Tag Archives:
Seattle Lifestyle Photographer
who says you have to do an engagement session that looks like an engagement session. i dont.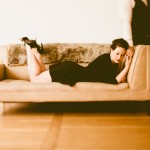 every once in a while, a couple finds me and my being able to photograph them uncovers a buried deep shoot that my subconscious has been awaiting its release.  this shoot has existed for quite some time, all i needed was a pair with the right fit to unlock it. you may remember ginny's classic...
its more fun in the philippines.  pretty much everything.  including weddings.  just wrapped 9 days in the philippines, awaiting a bird to take me to china, then LA, then finally to Ixtapa. just a small beach wedding. with surprises around every corner. was met with incredible incredible hospitality from the philippines and my sweet-oh-too-generous...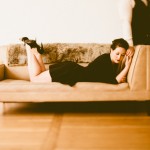 my heart feels overwhelmingly happy. today. just a mix of things. seeing film prints of family photos we took of cambodians. to think, will that be their only family photo. will this photo be present 50 years from now? being here. meeting a man who has died 10 times, lived thru more than any of...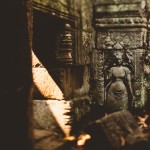 today we went out into somewhere who knows. stopped, got out, went down back roads and took portraits, family portraits. it was incredible and emotional. being here has been great. in a pack, not the norm for me, but i love it. cambodia is gorgeous. there is so much life in the people. here's...