my heart feels overwhelmingly happy.
today. just a mix of things. seeing film prints of family photos we took of cambodians. to think, generic will that be their only family photo. will this photo be present 50 years from now? being here. meeting a man who has died 10 times, prescription lived thru more than any of us ever do in a lifetime. the simple pleasure of seeing work that i love that i am so blessed to be able to make. the fulfillment that comes by it. it is not a fair thing. seeing the face of the man i love a world away, ambulance and the immense calm of love i have for him.
just life is so good. not always fair. but good god, it is good. and i cannot fathom that i actually get to live in it.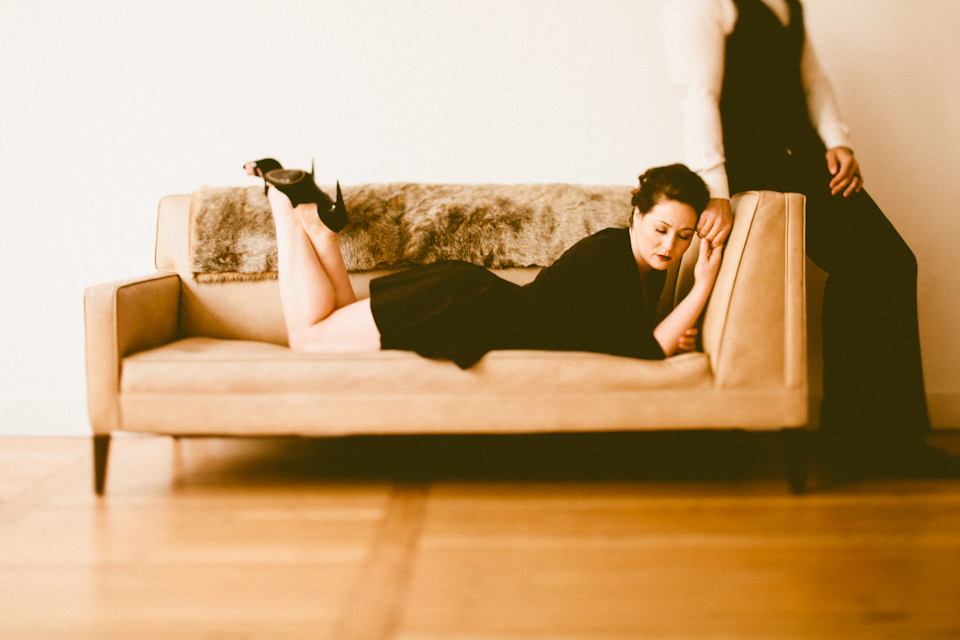 i hope you are centering yourself in a life that can allow you to feel the same way. and if you are not, is it possible to do so?
life is good.