today we went out into somewhere who knows.
stopped, got out, went down back roads and took portraits, family portraits. it was incredible and emotional.
being here has been great. in a pack, not the norm for me, but i love it.
cambodia is gorgeous. there is so much life in the people.
here's a tiny look.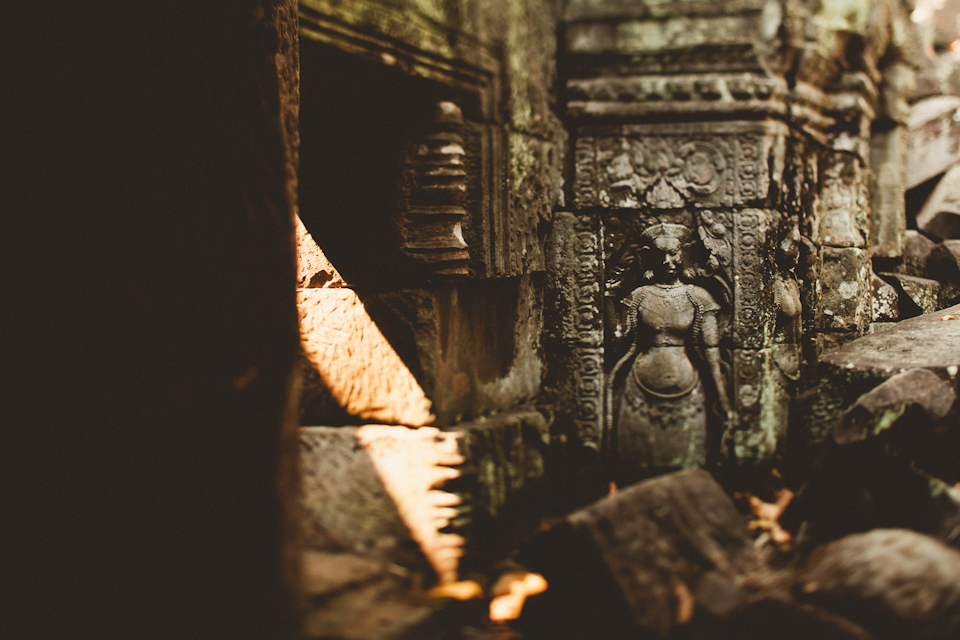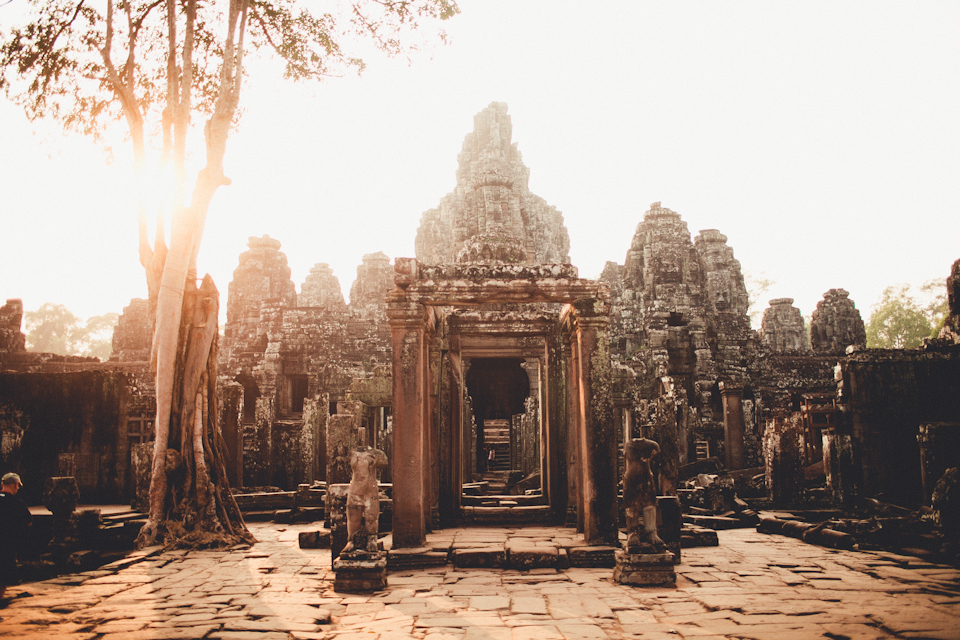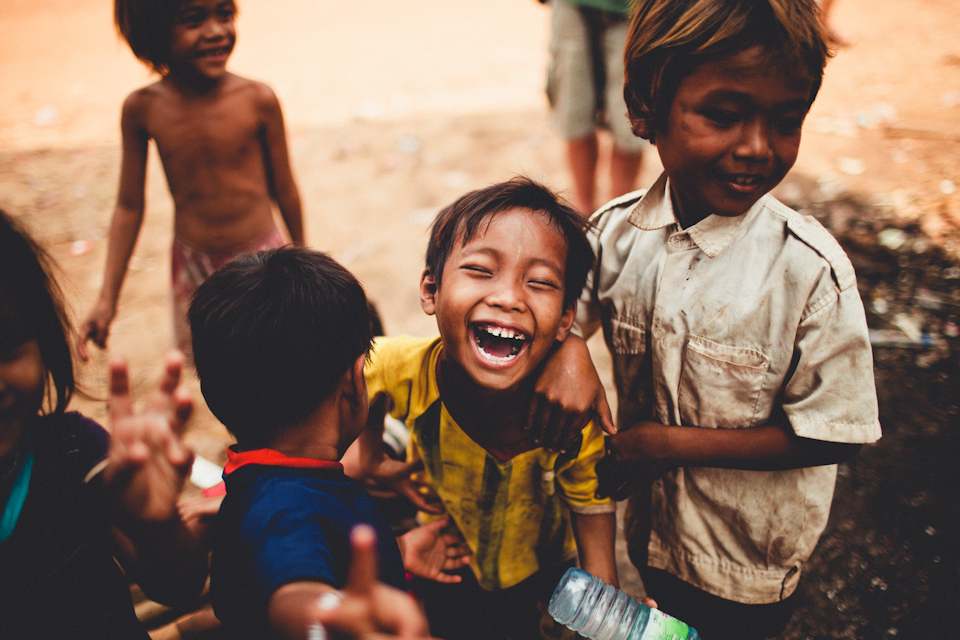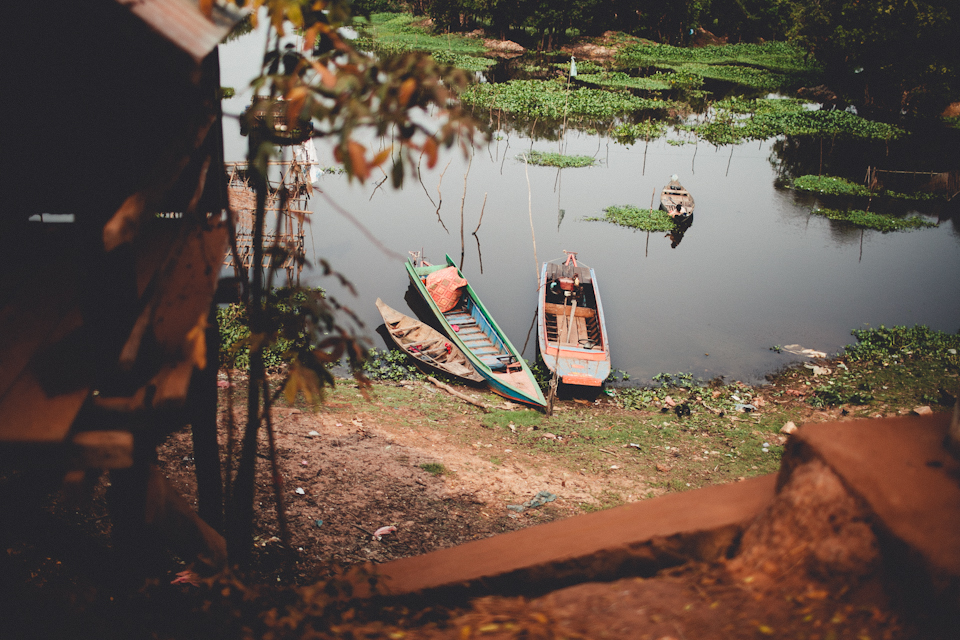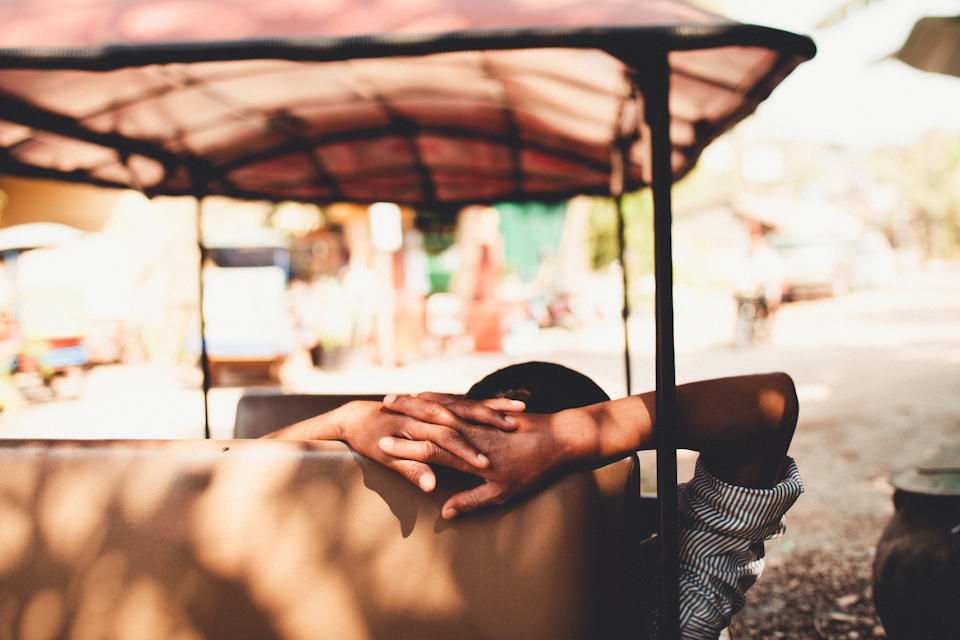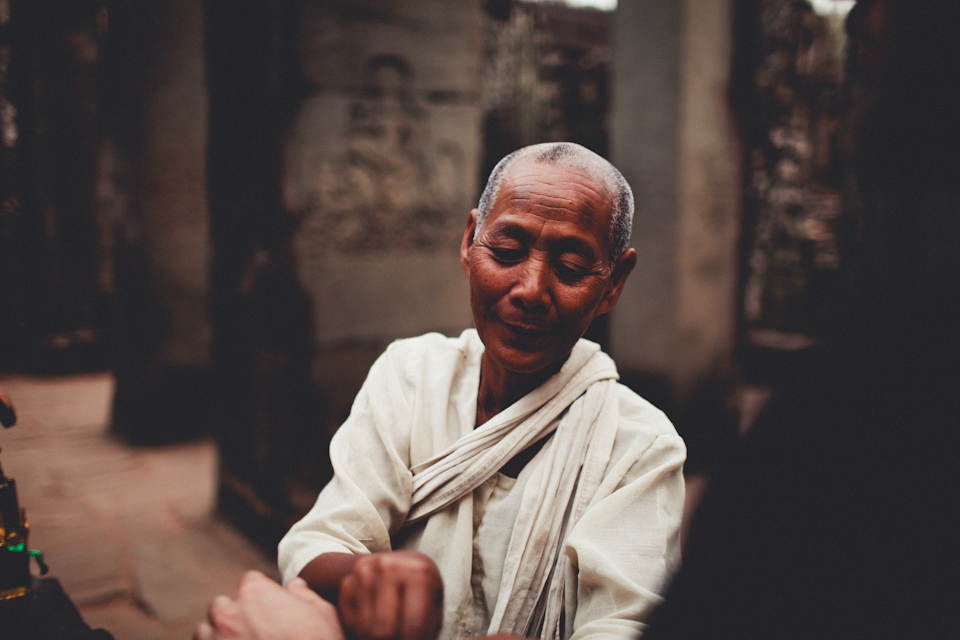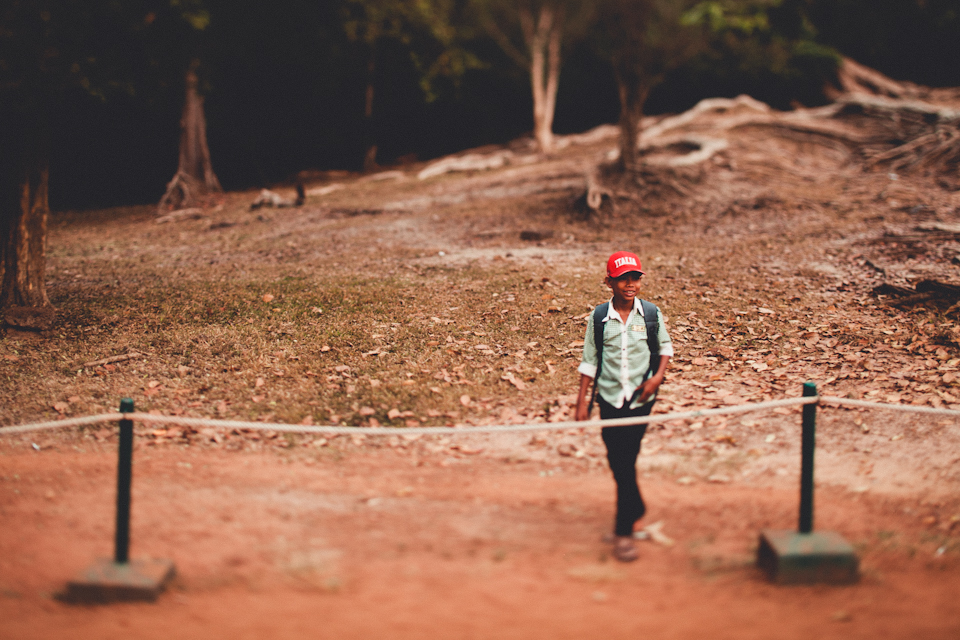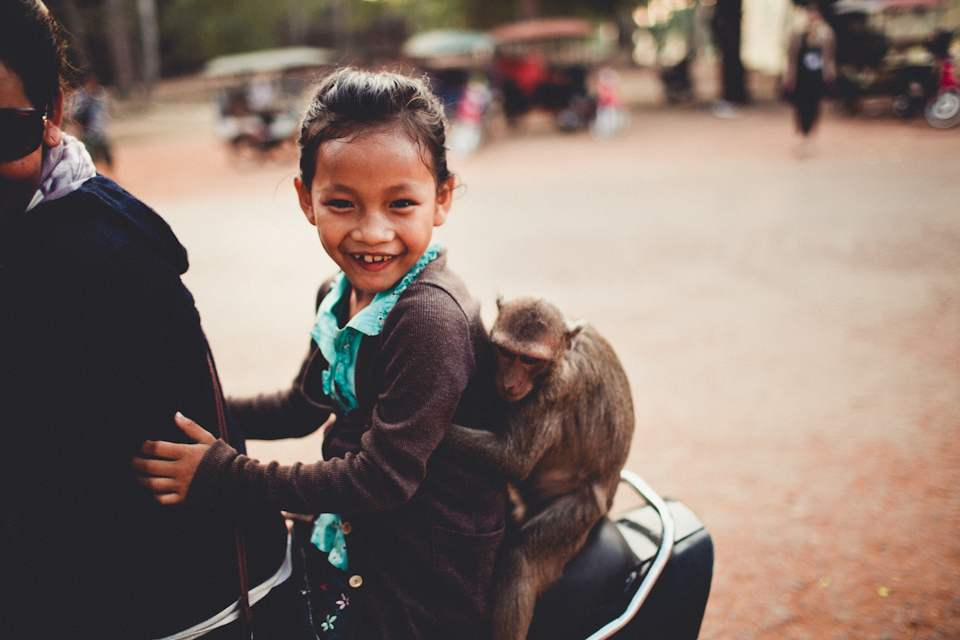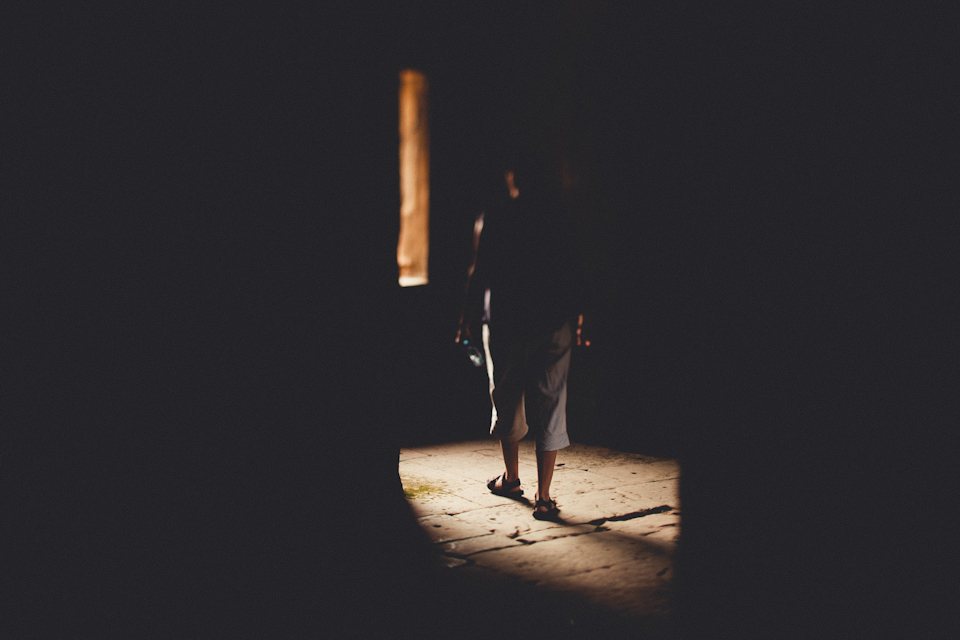 taken by a 5 year old.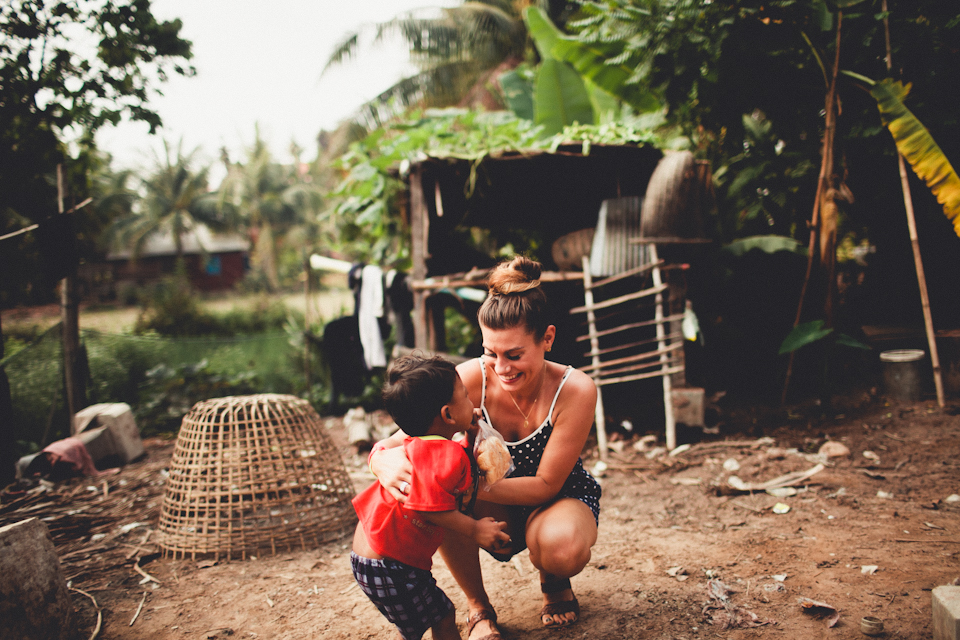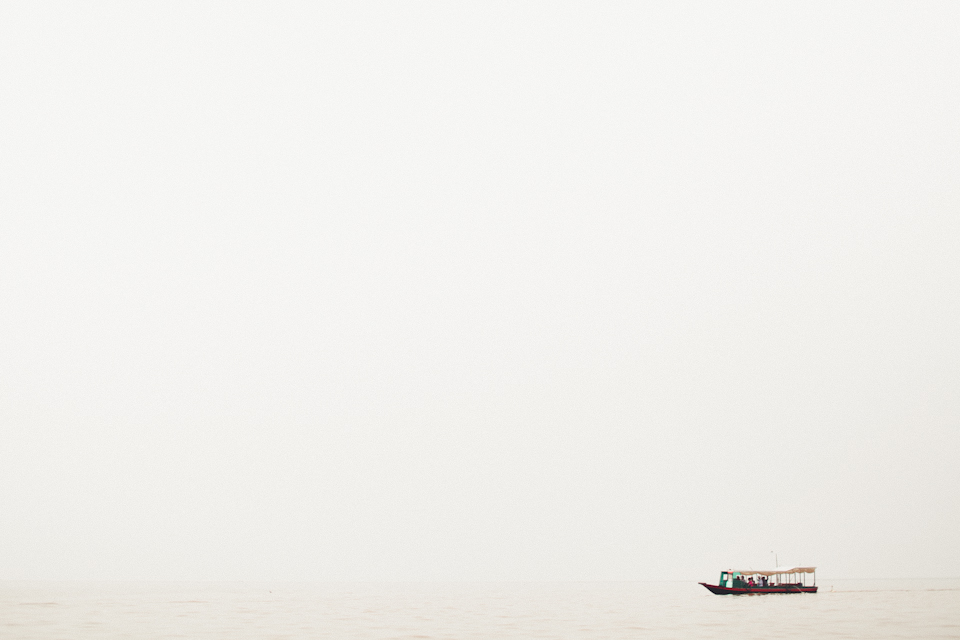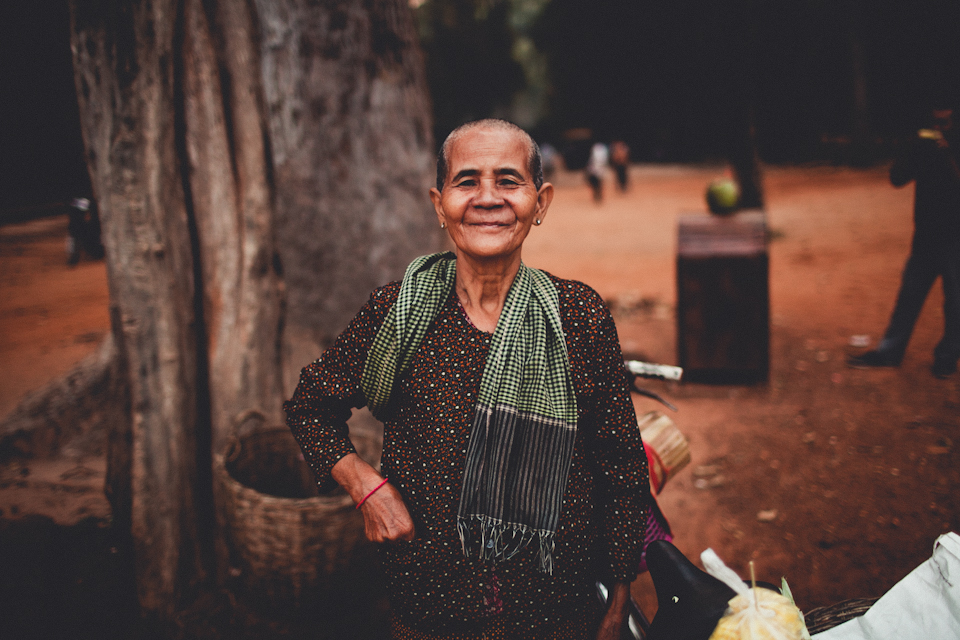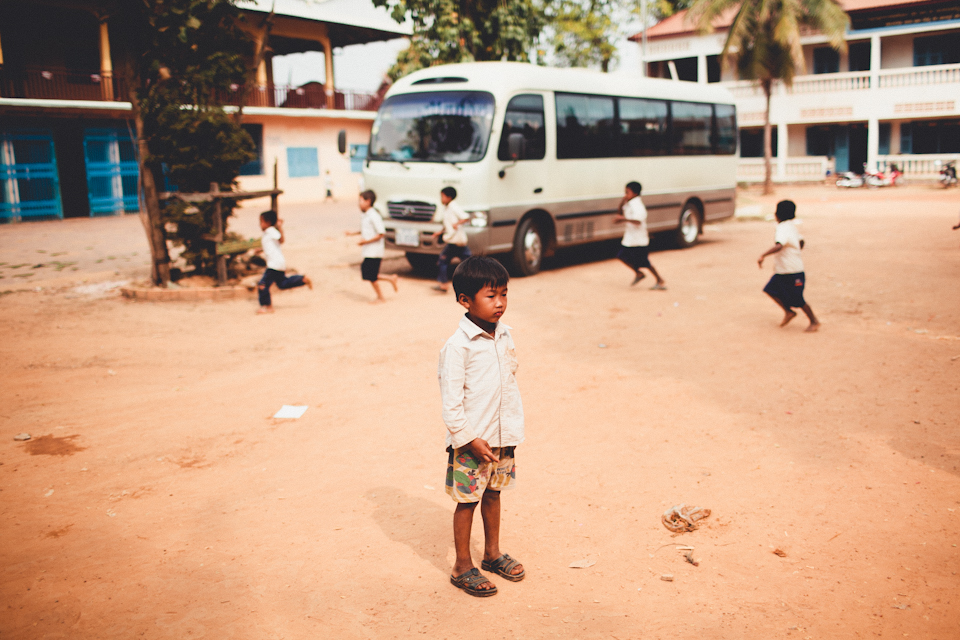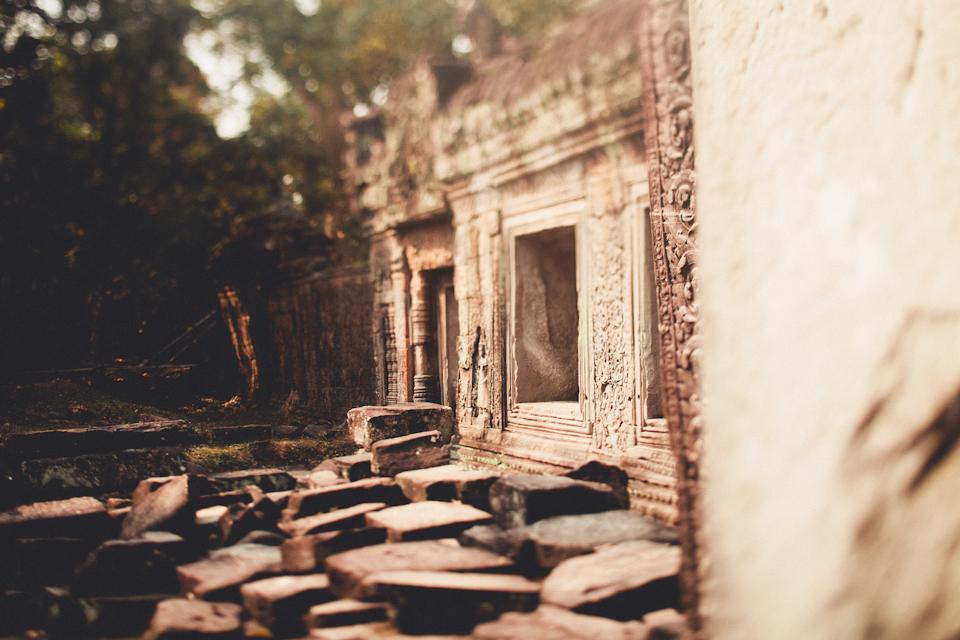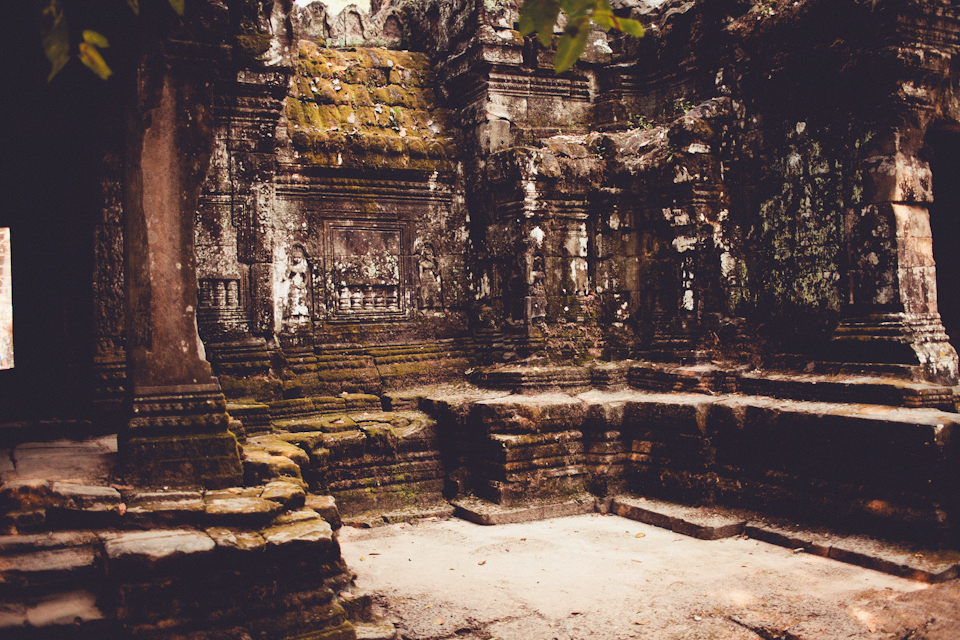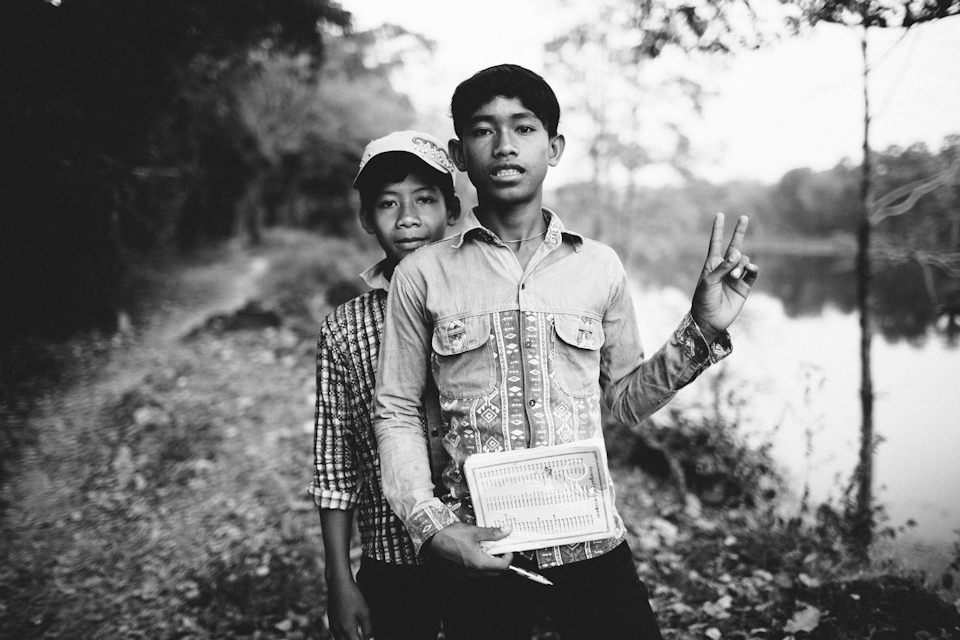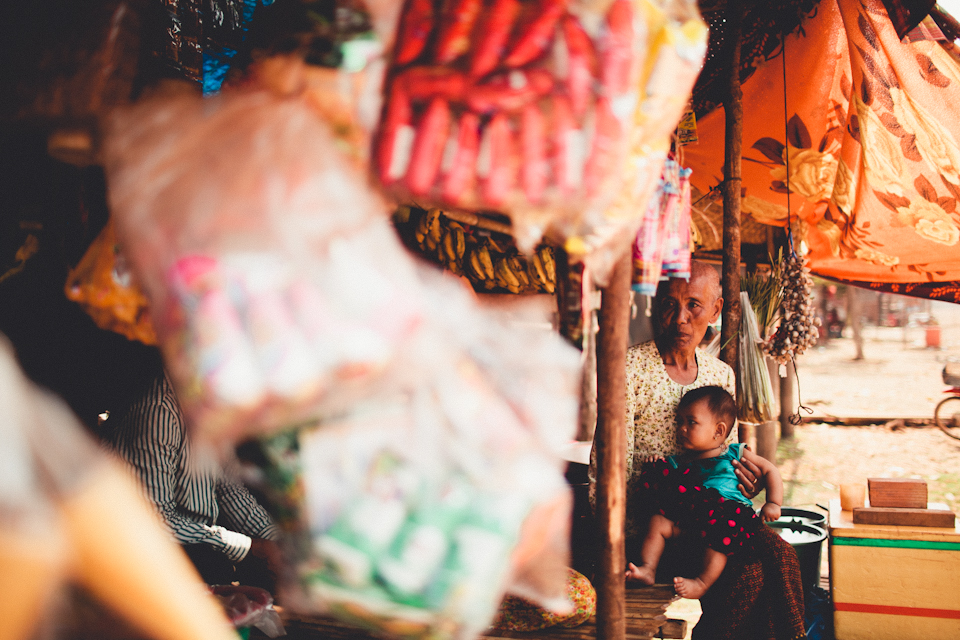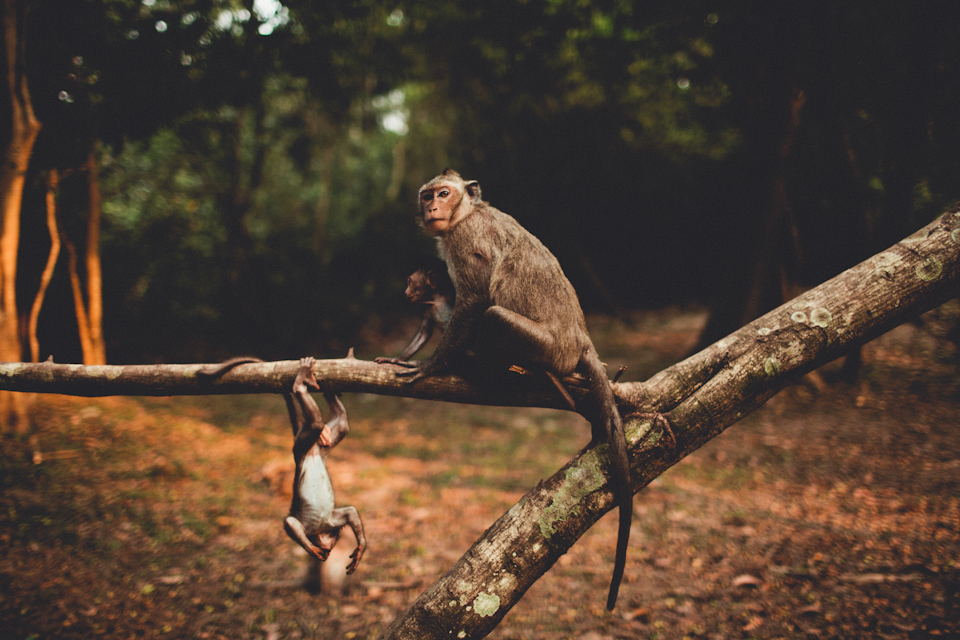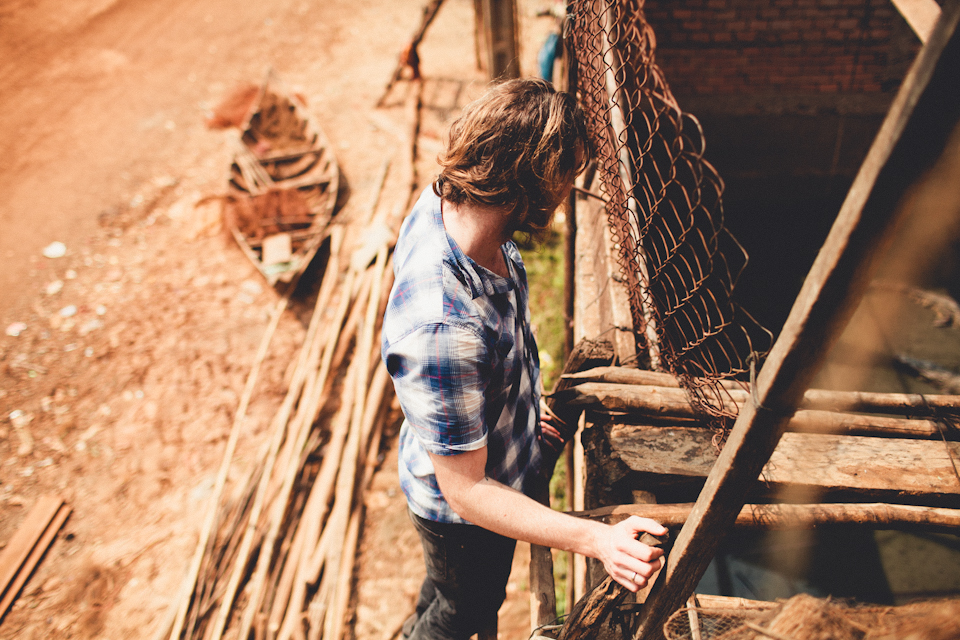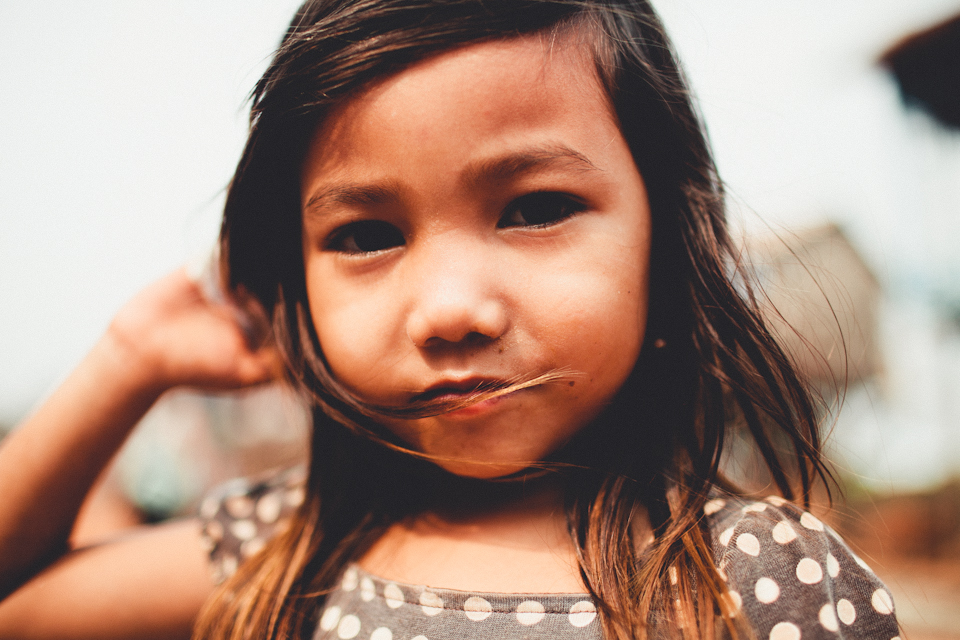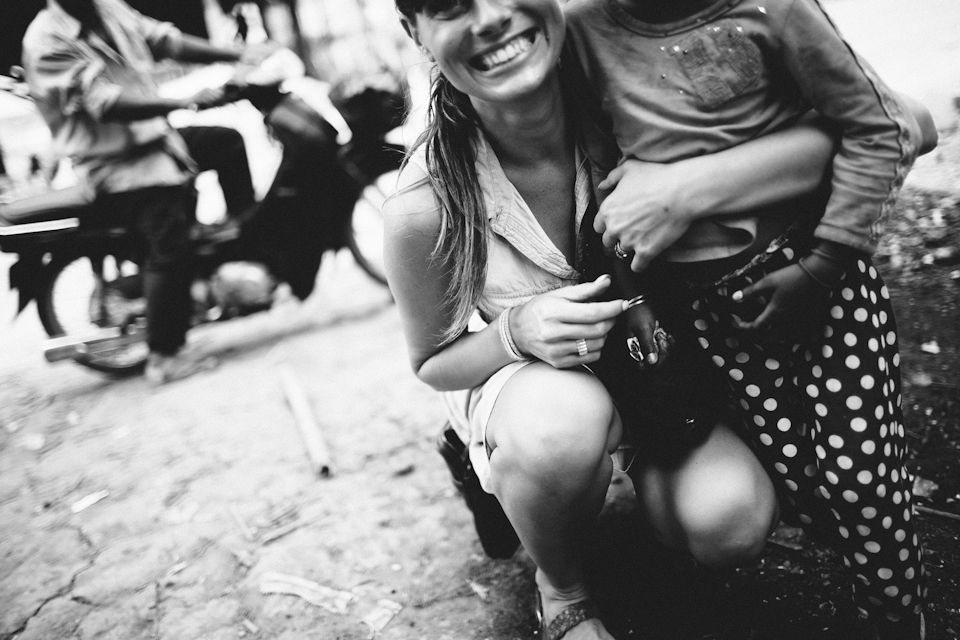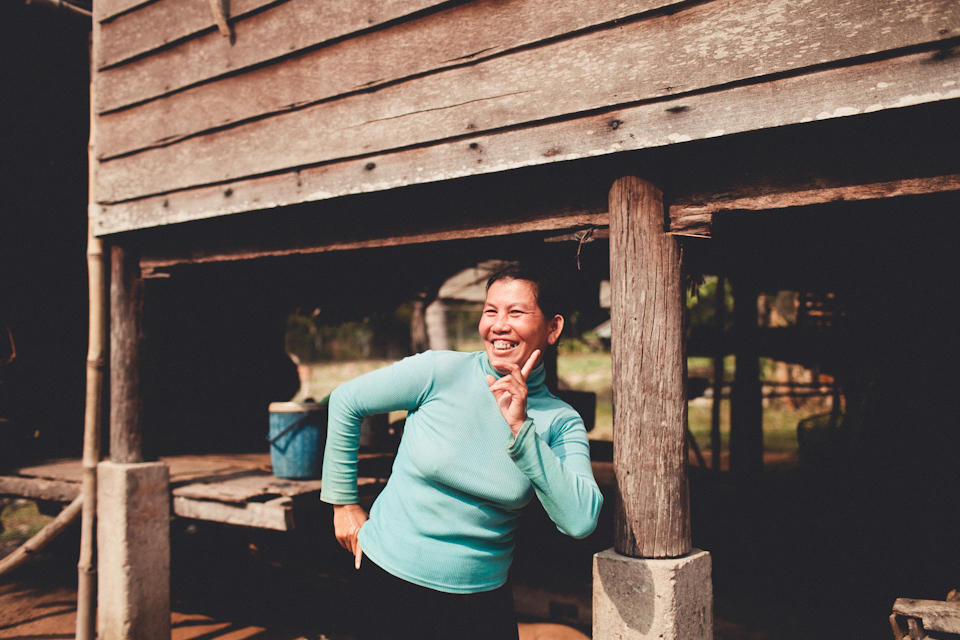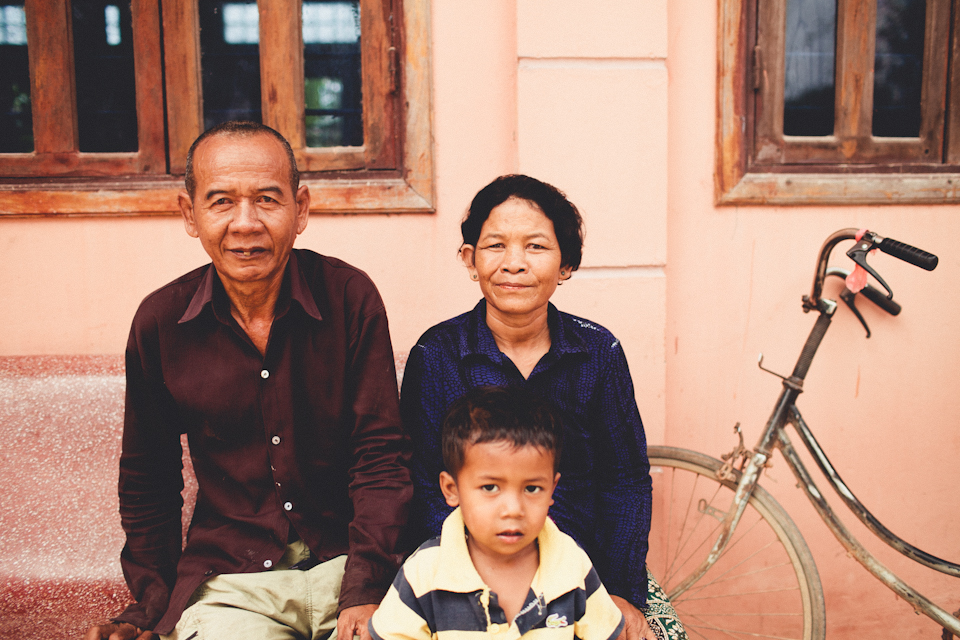 very good.
if you want to follow more of the trip, look for #RPTE2014 on Instagram.