i was in the kitchen with clients and i got joining texts, one from CJ and one from Jenny. that girl is PREGNANT!  shrieks and smiles, its was the start of 8 months more to go of pure auntie excitement.
jenny is one of my first friends to have a baby. considering how much i already adore her crass mouth and spunky self, obviously i love her more, now that she's produced an heir. i absolutely plan on spending lots of time now, in kirkland, and seeing this baby grow up.
you cannot even prepare yourself for this russian-american pouty lipped baby perfection that will make your heart stop beating.
my baby and i were the first visitors the other night. and a chill no fuss photo sesh with the 5lb little jacky boy. i cannot tell you the joy and giddy glee i get from meeting and photographing friends' babies as they come into the world. there is just nothing like it. 
good frickin work jenny and ryan. we couldnt be more happy for you.
prepare. for perfection.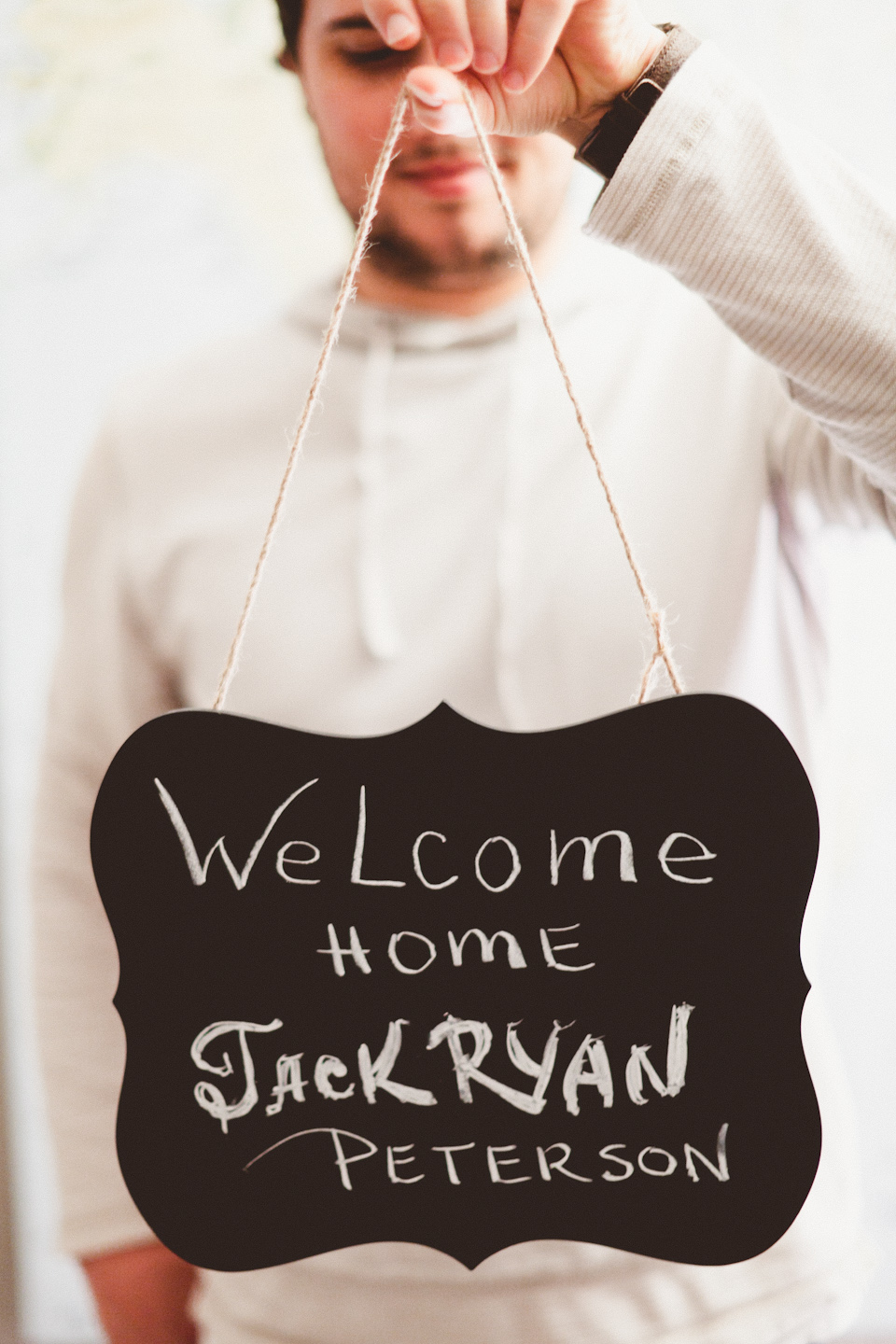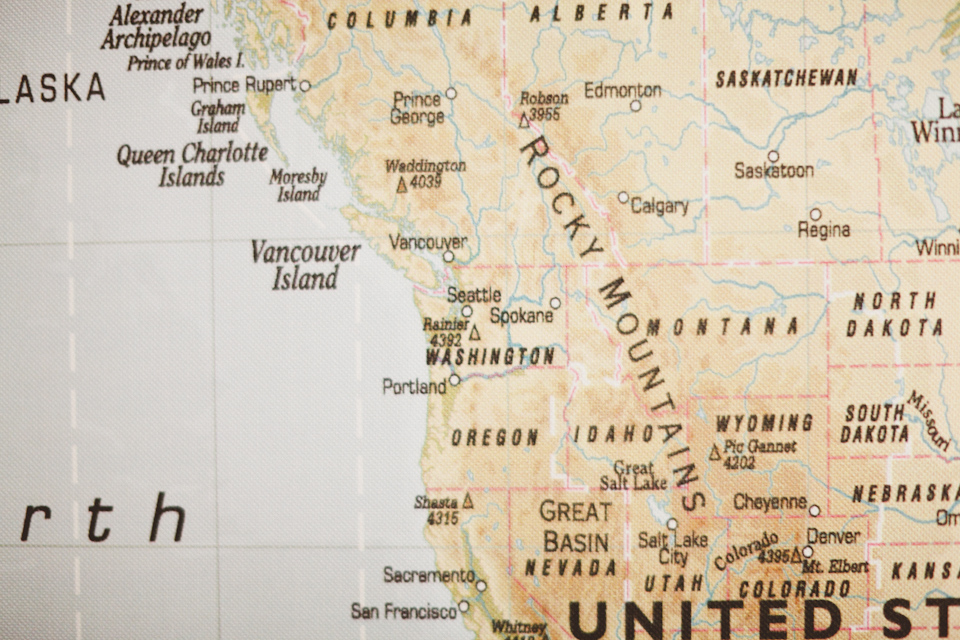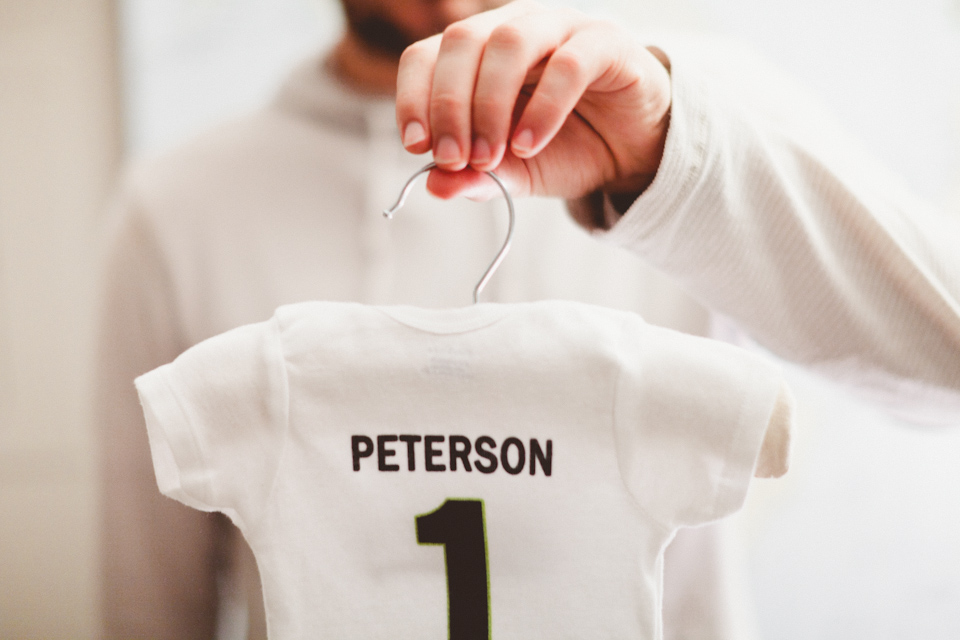 i cant even.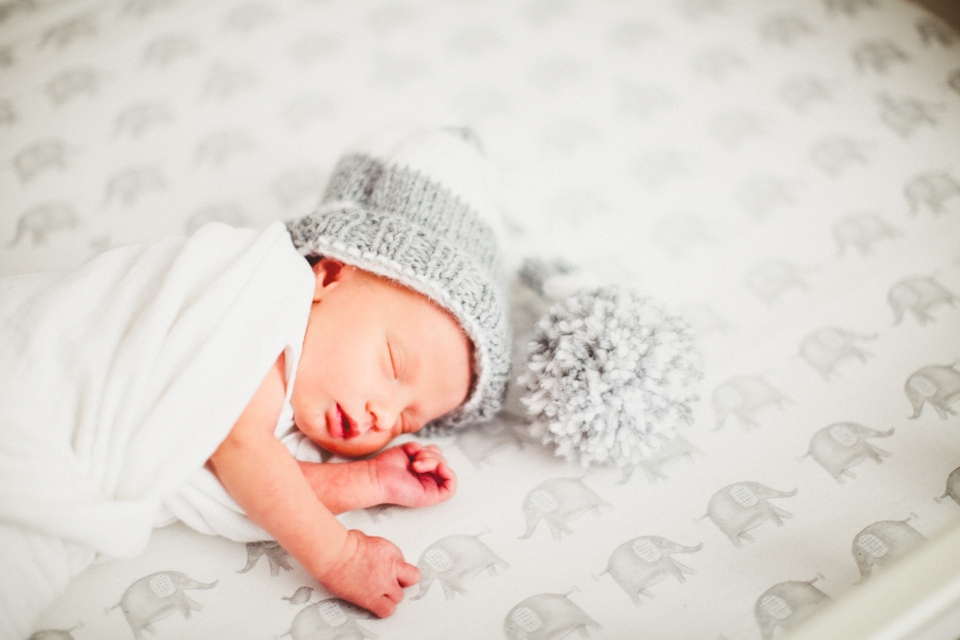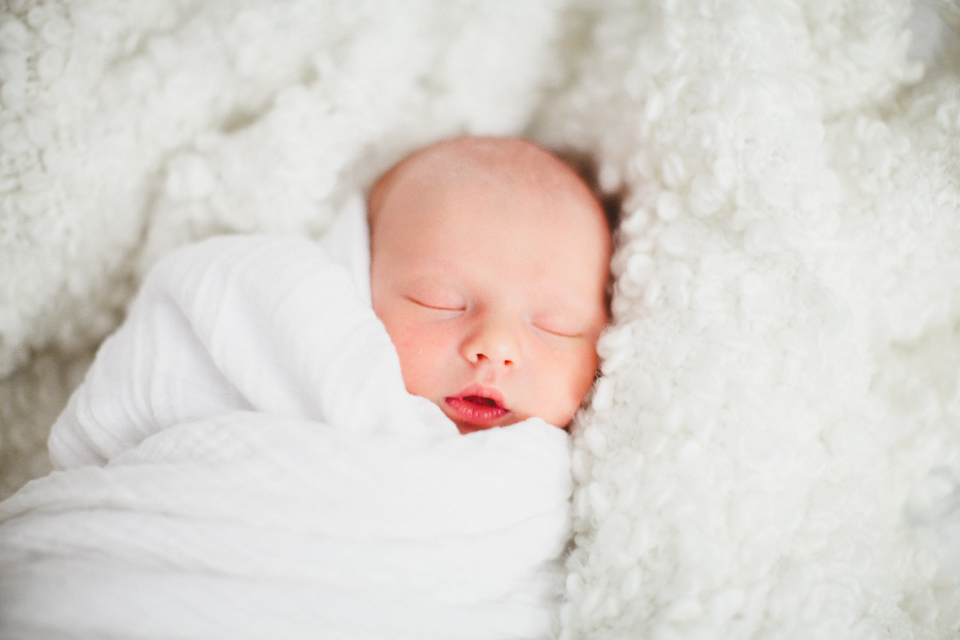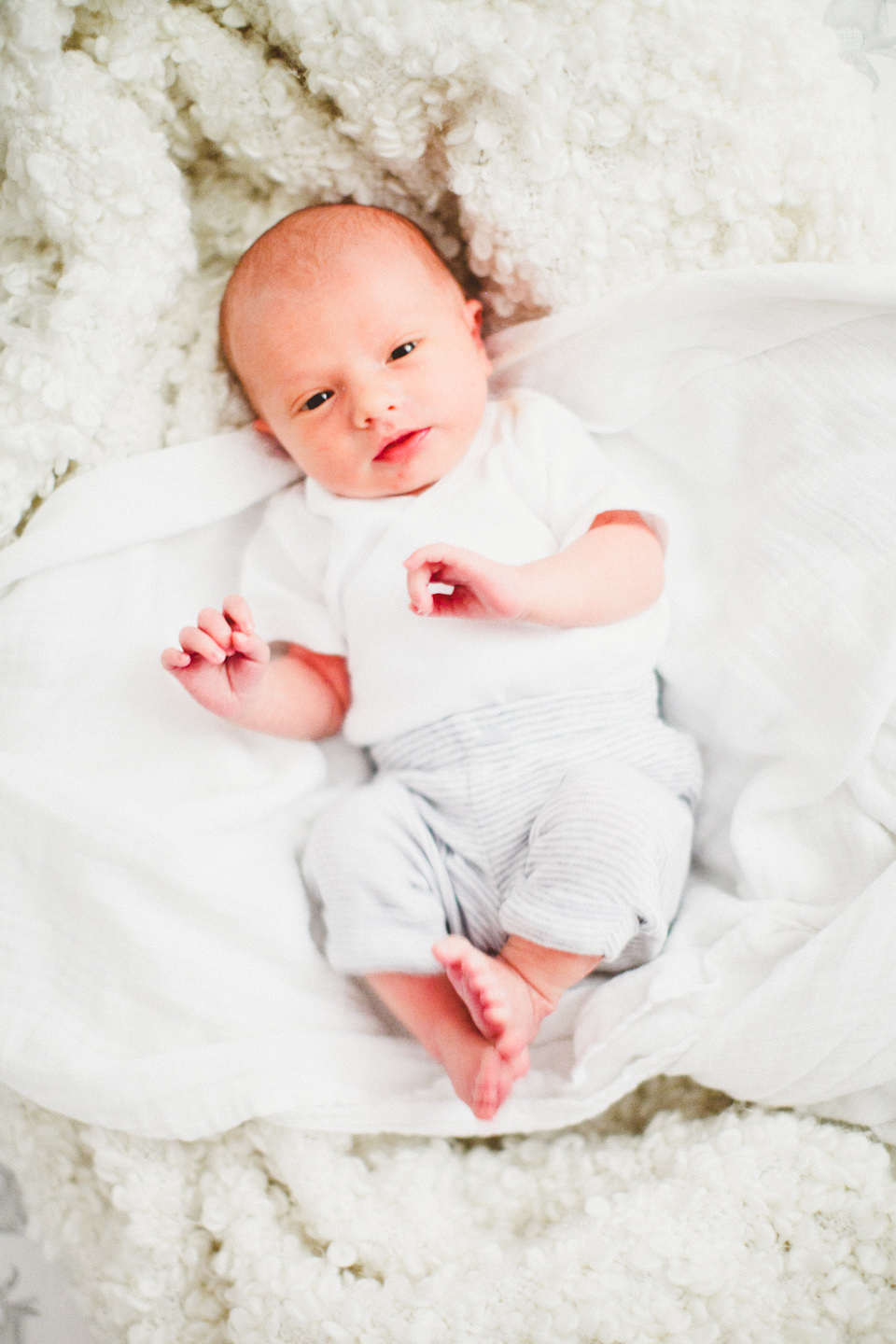 a little gramma love.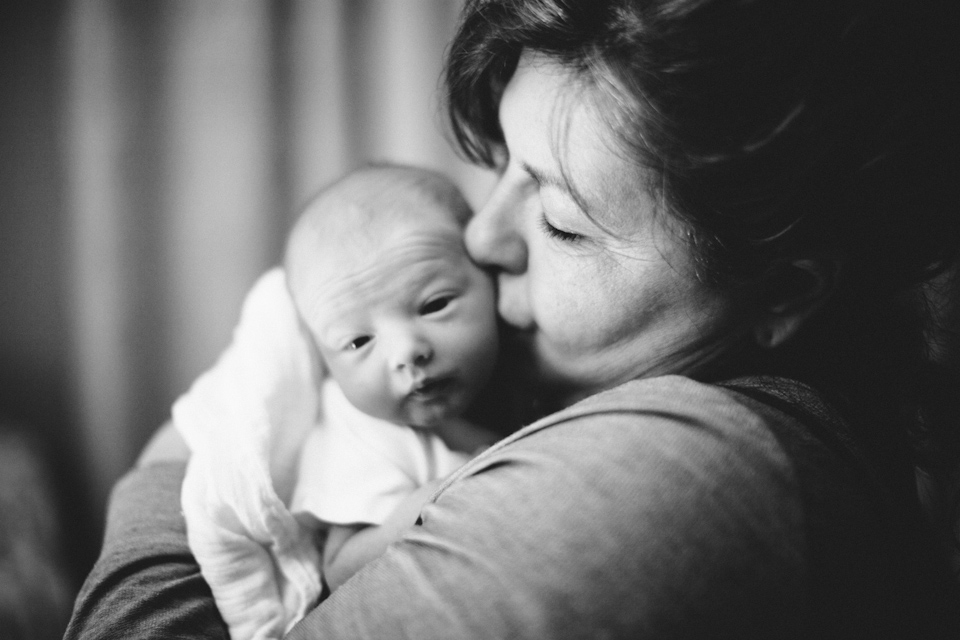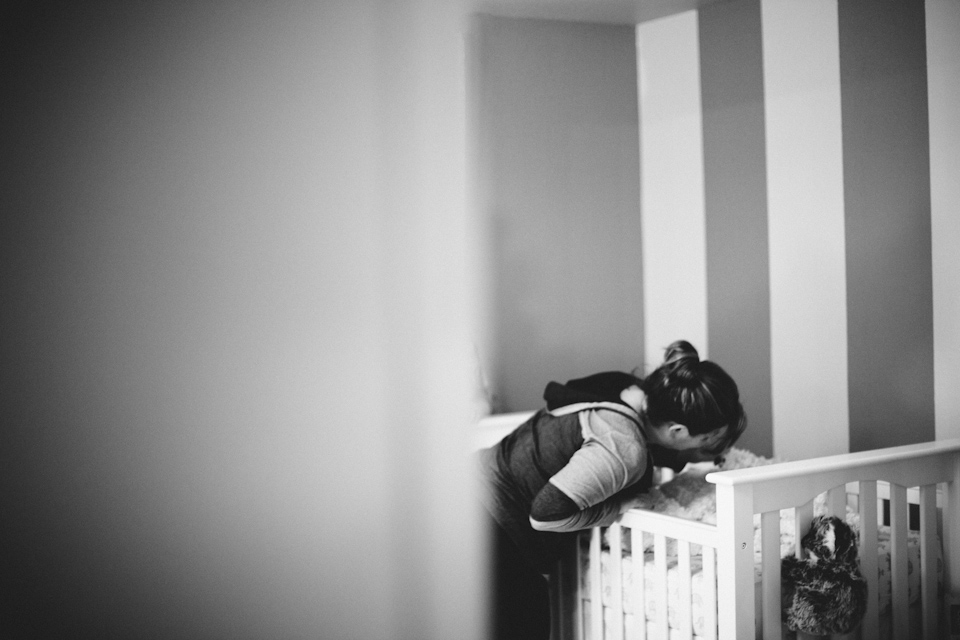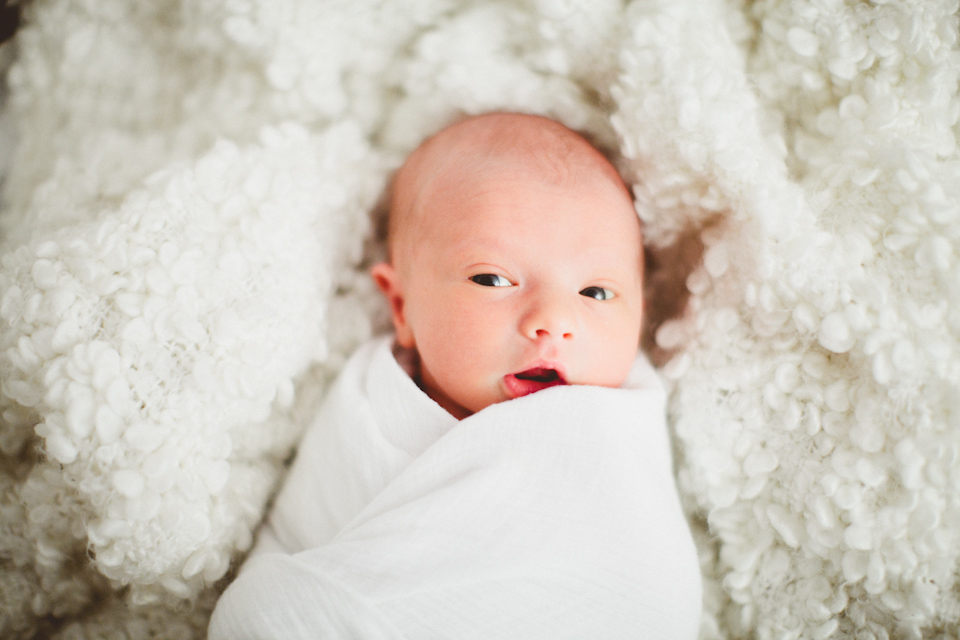 for the daddy who will be ukulele serenading this babe.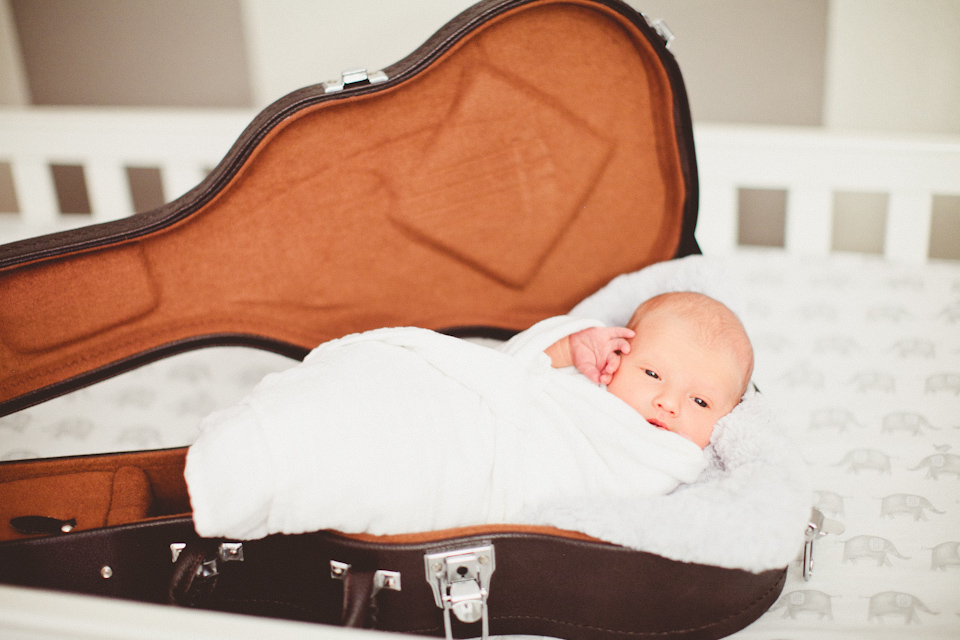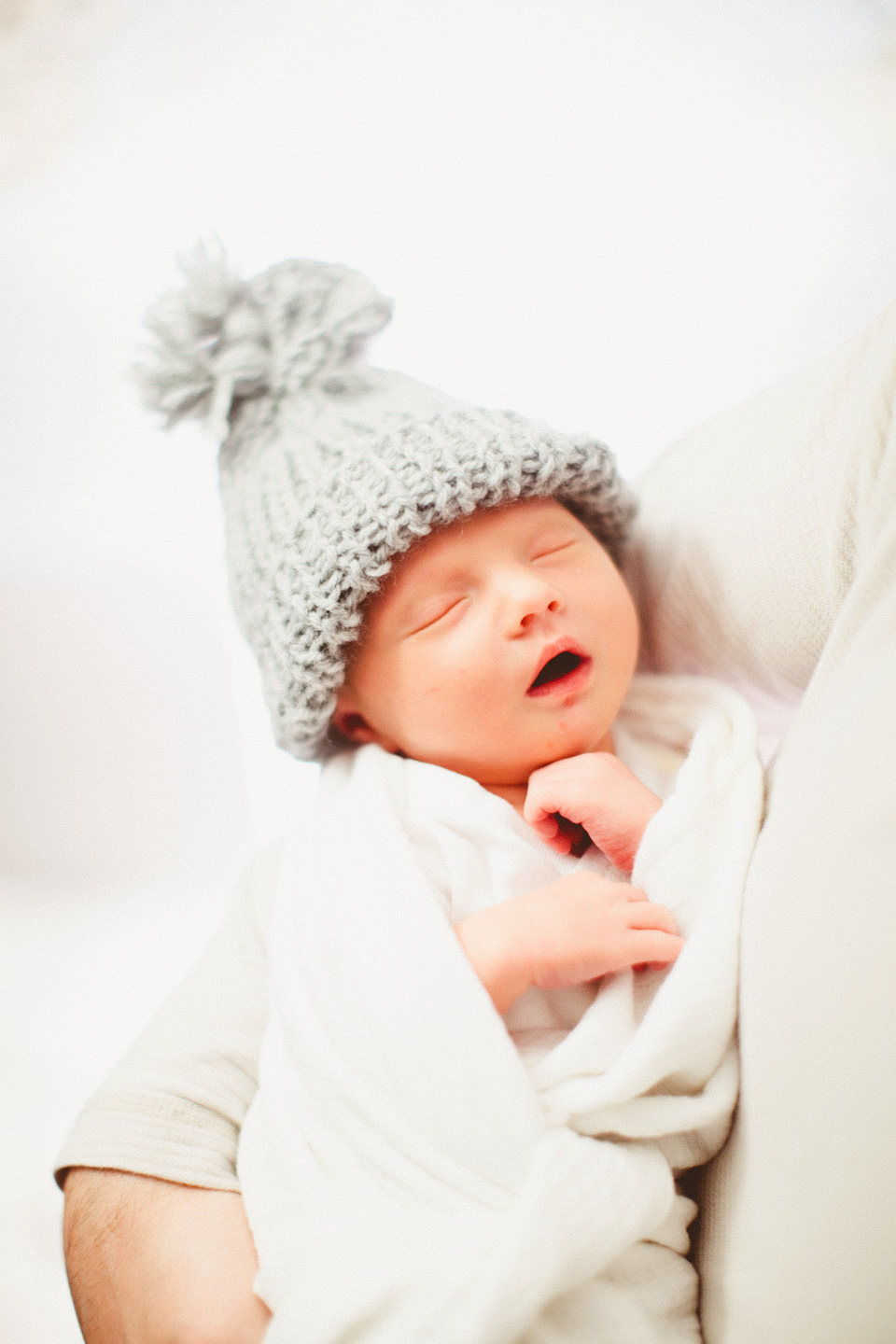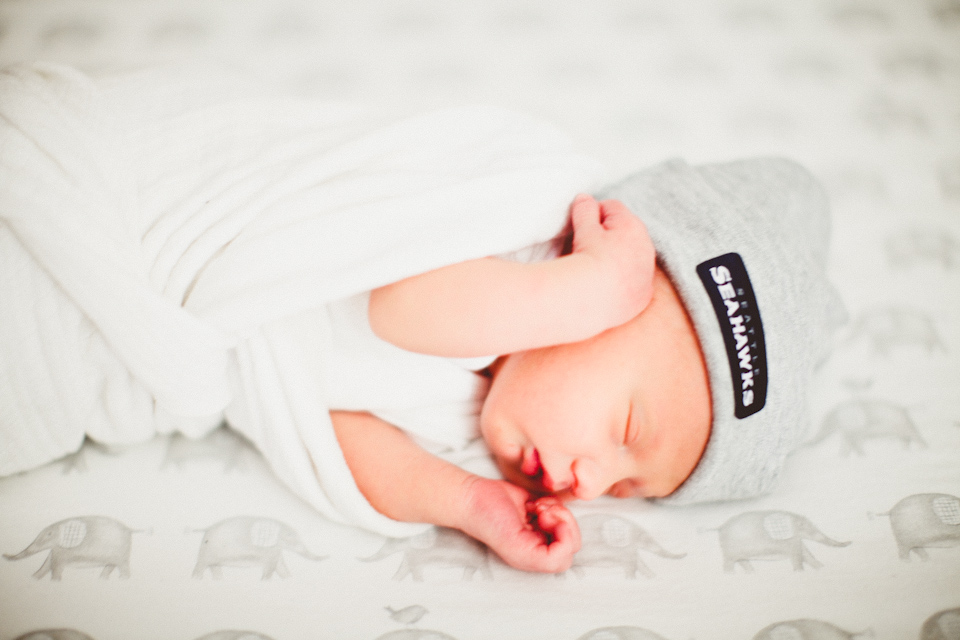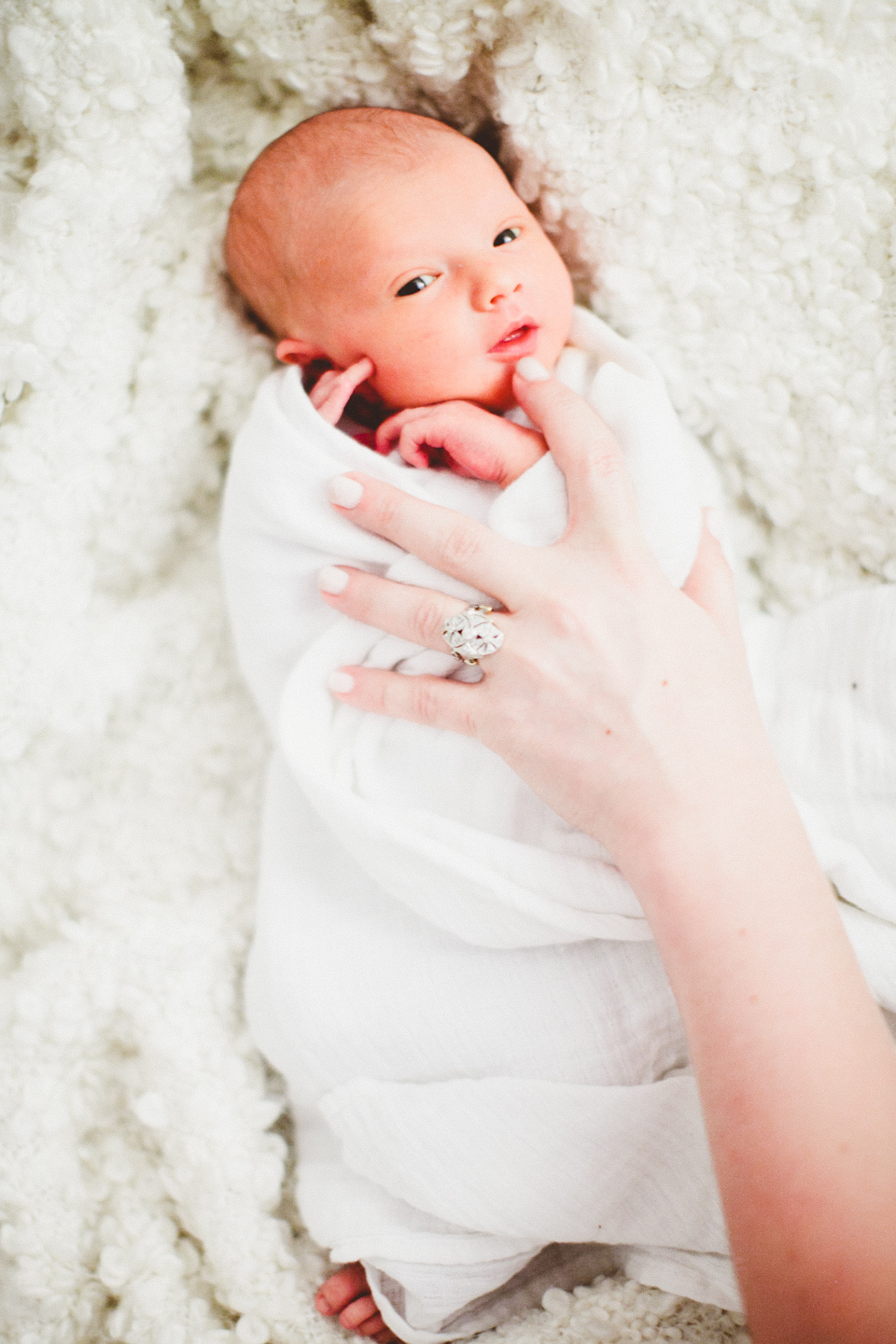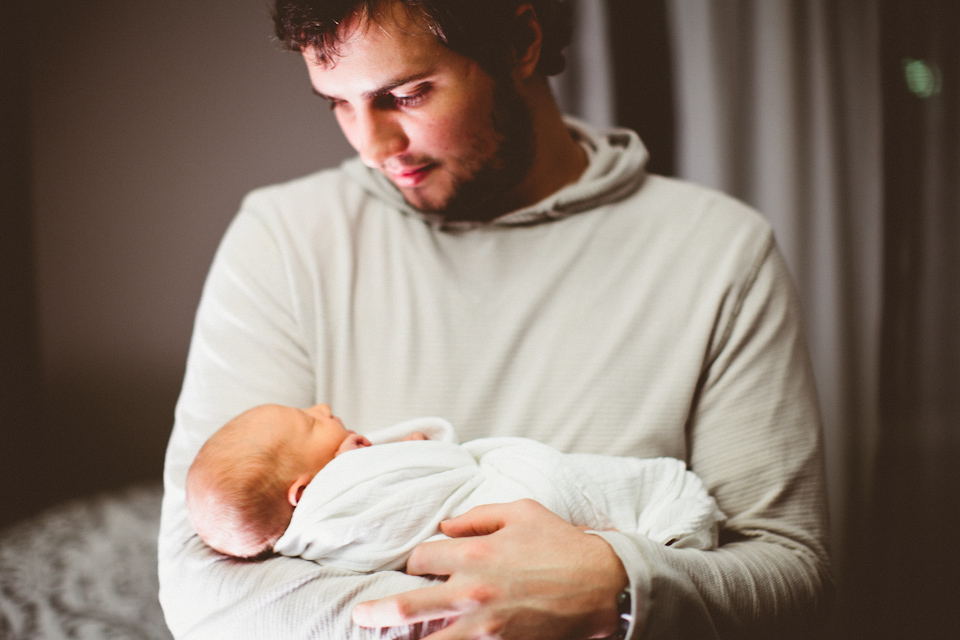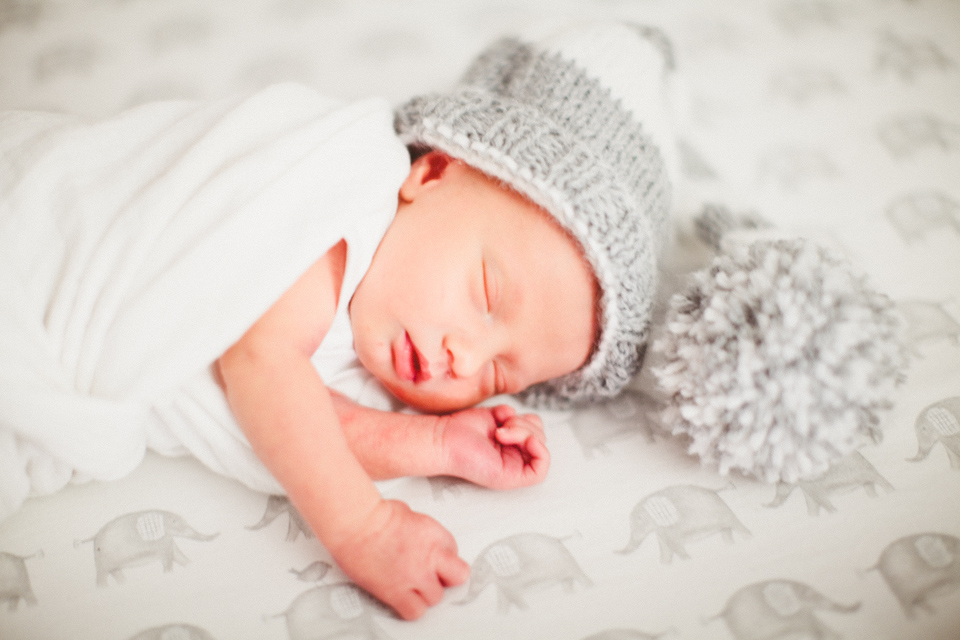 GO HAWKS!!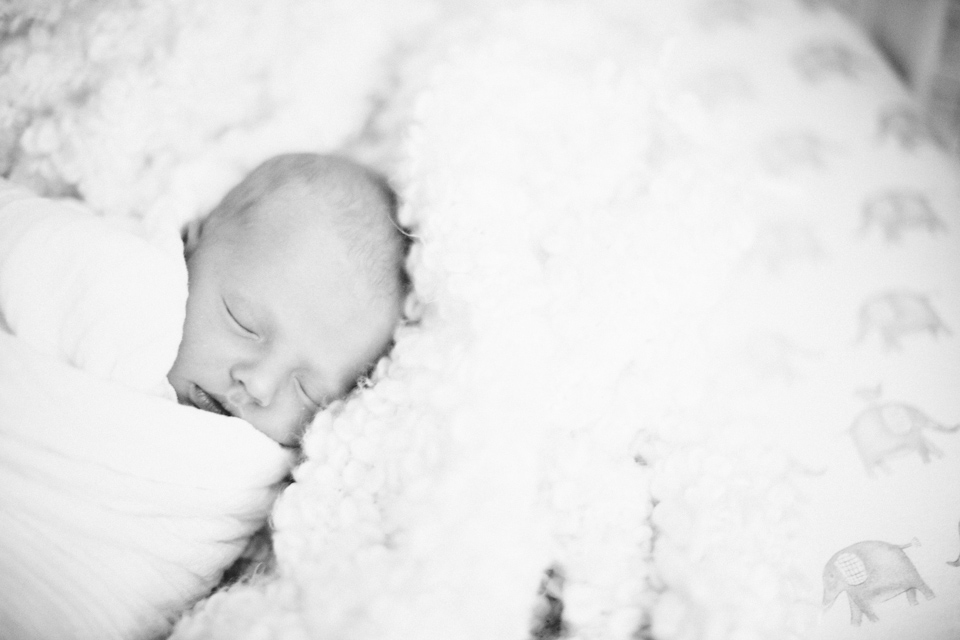 and to think, all that was done by lamp light in pitch black of night.
i love you jacky boy.