bonjour. 
so off I go to my home away from home, Asia.
i've got one month ahead of me being gone. 97% work. 3% play. but all of it will be a very lovely time. lots of new friendships ahead with the RPTE trip, my first filipino wedding (good god!) and a bomb below the border nuptial in ixtapa. oh, and a valentines day with my boo in the philippines. talk about a good year for my favorite holiday.
once i see the lovely asian airline ladies in their uniforms, i know i'm in good hands. i'm learning to really appreciate the asian gentle spirit and willingness to help. we could learn a little from them!
i will be abroad for valentines and my birthday. pretty much solo on my bday, so that is a first. bring on 27 baby. holy balls, sounds pretty adult to me.
i hope to share some snippets of my trip instead of these lonnnnnnng in-betweens. i miss my bloggy boo boo.
please enjoy february in the US. it is my favorite month! and please, text/email/msg me every update in the world of the superbowl. GO HAWKS!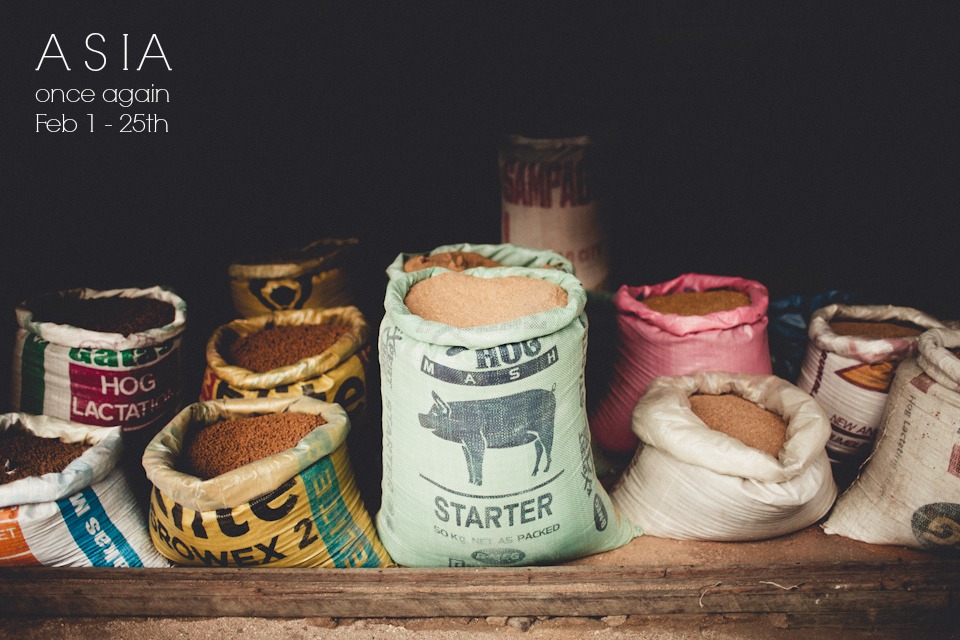 Muah muah muah. Im gonna get tannnnn.
and as always, when I'm abroad…internet can be real sketchy, so please be patient with me emails and new inquiries….imma gonna be slow.