in far off in a land called heaven, Jodi and Tony's wedding day existed. 
it cannot be compared to anything else. it can never be duplicated. 
where only ample time was given to photograph and there was never a rush in the air. 
the beauty was natural and the mood, a delight. 
where children ran and played, and a dear friend was the officiant. 
where, the bride, was one of the most magnificent things I've ever seen in my life.
at the end of the day, this is where I feel indebted that i got to document such a thing.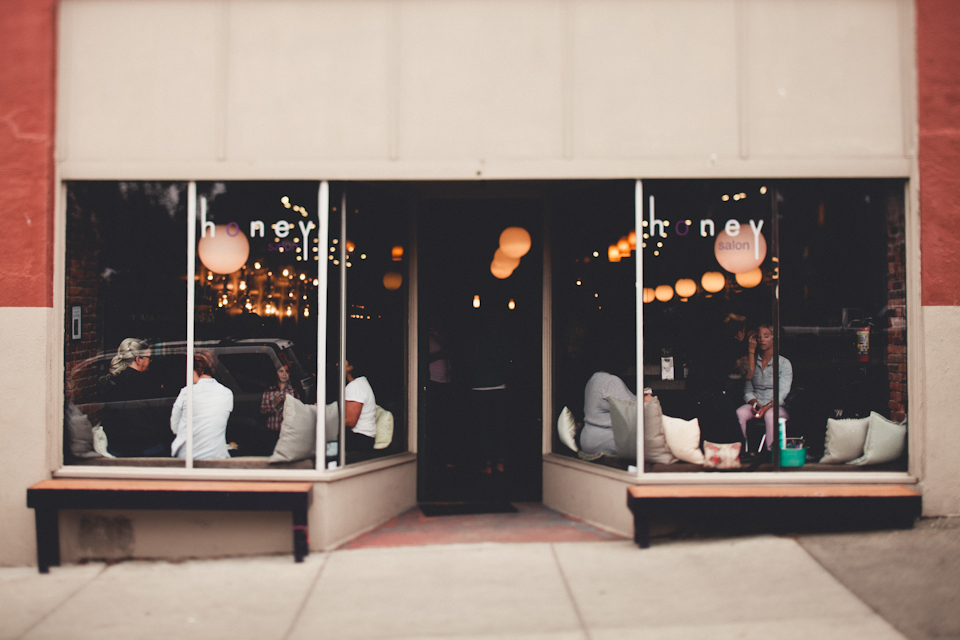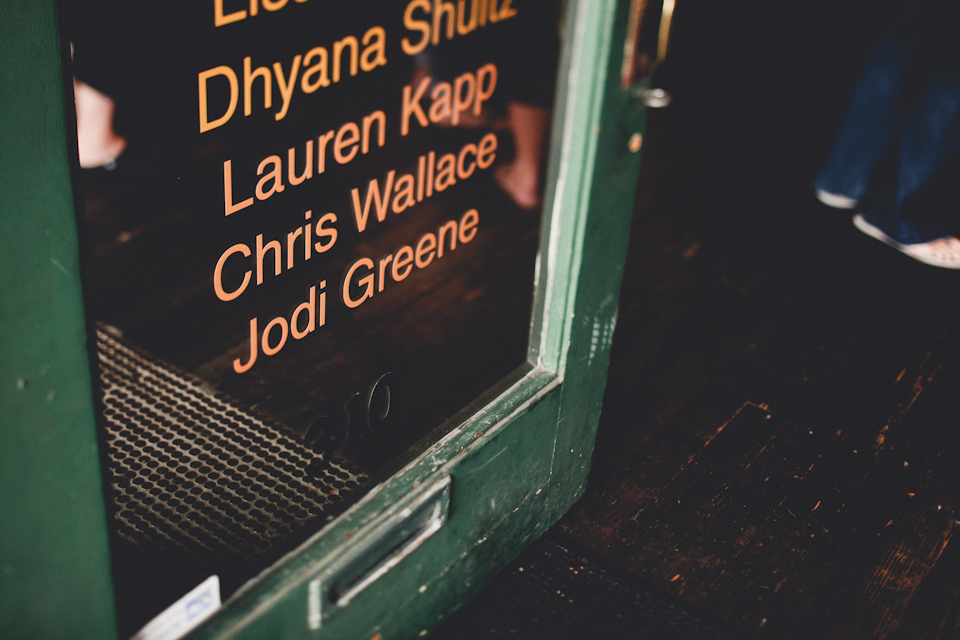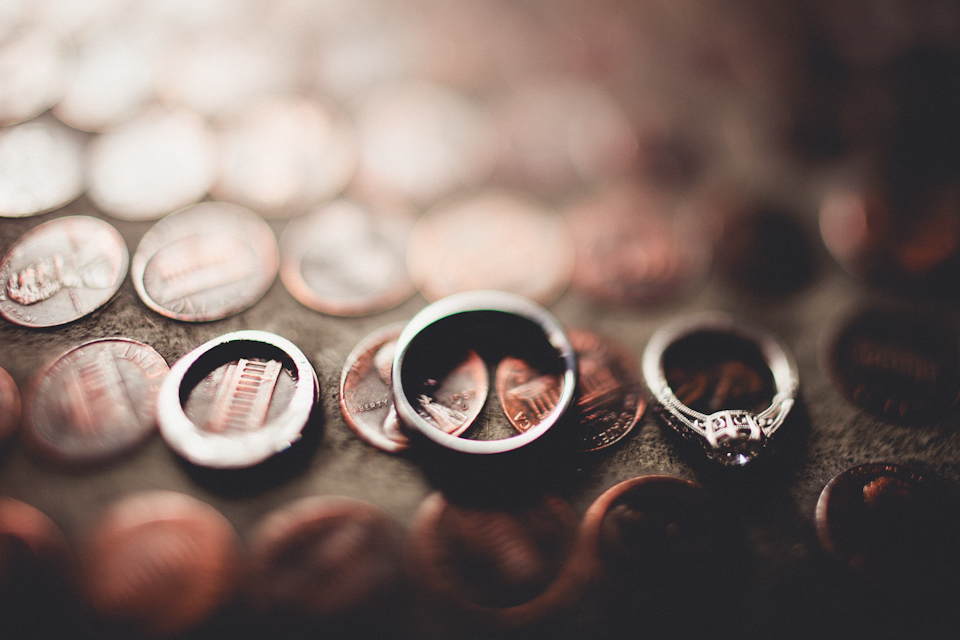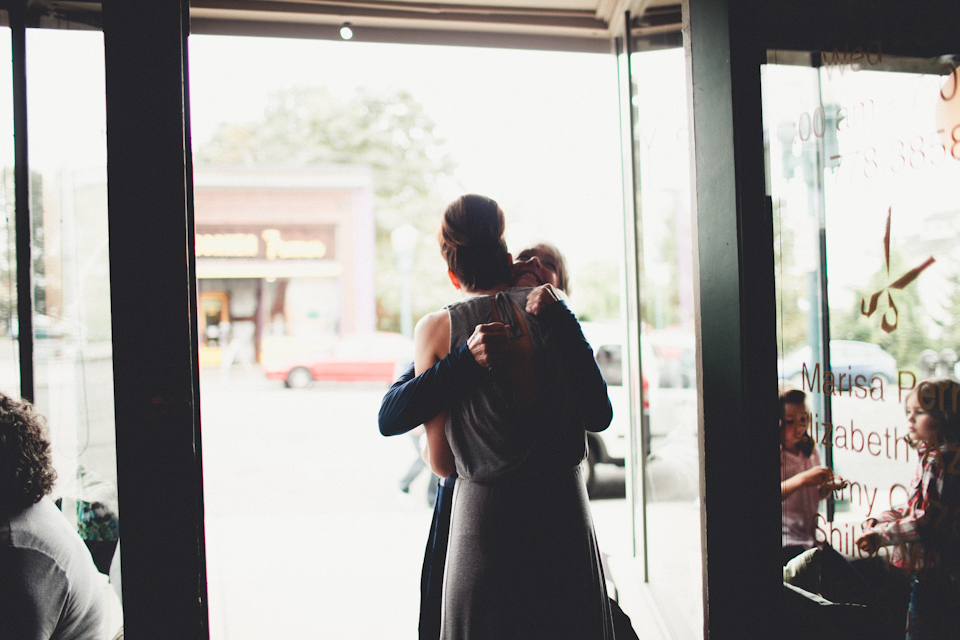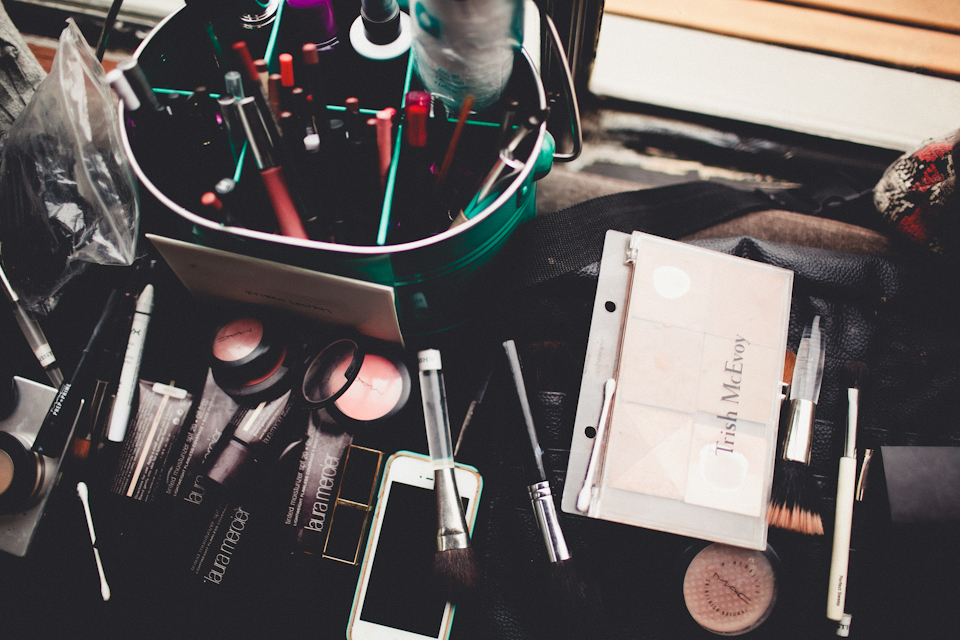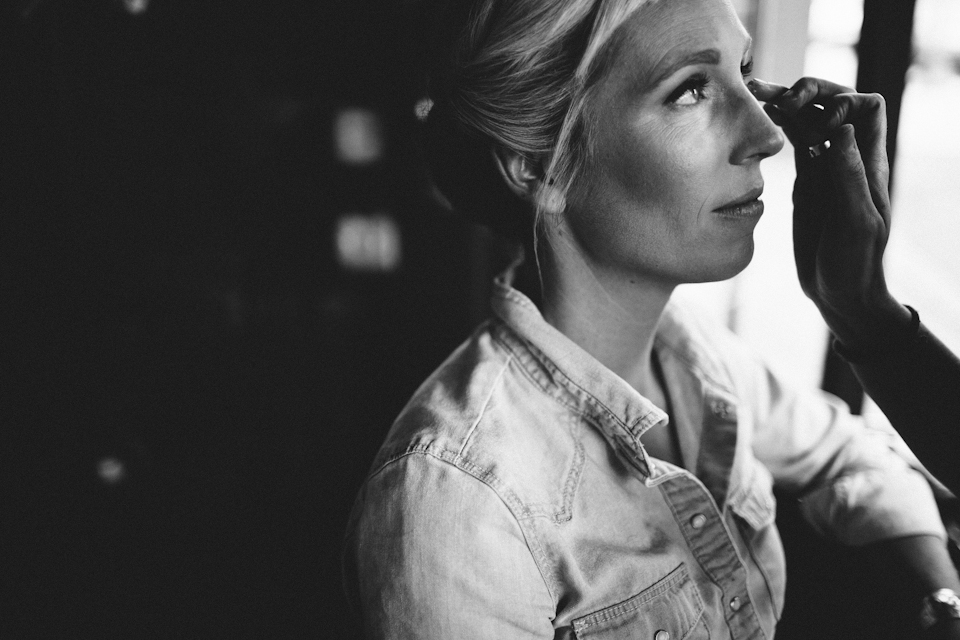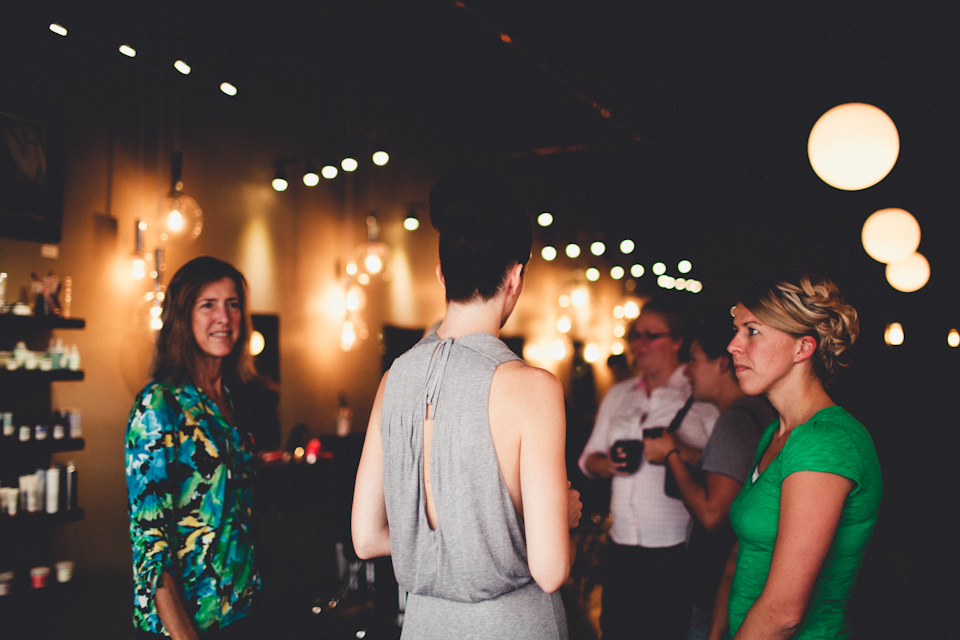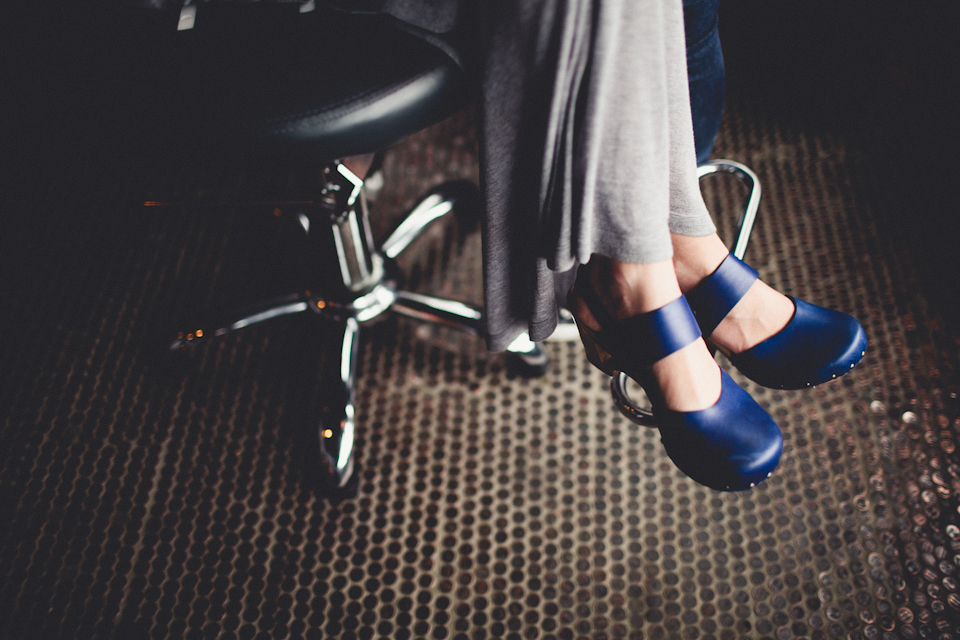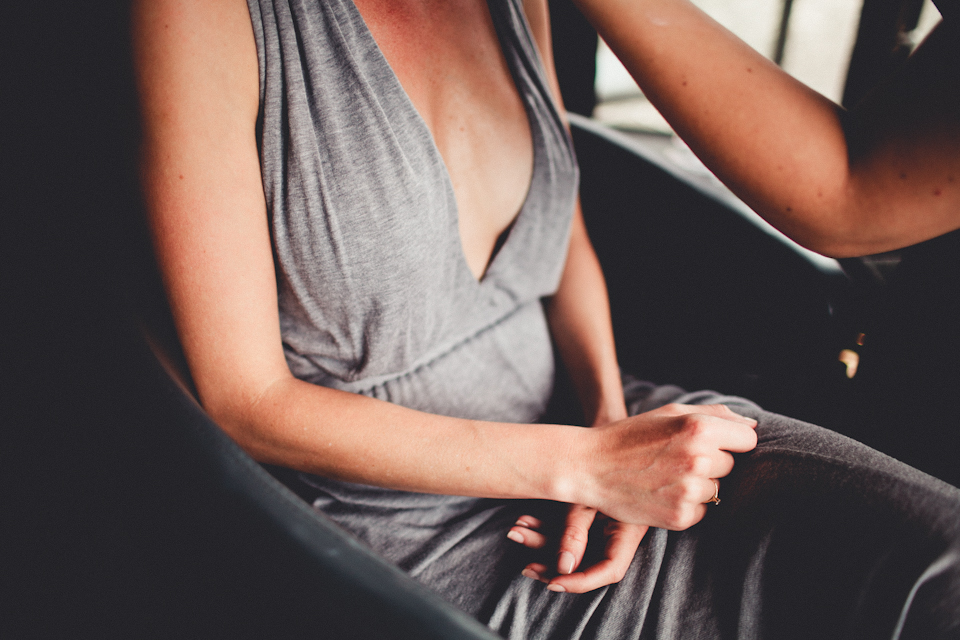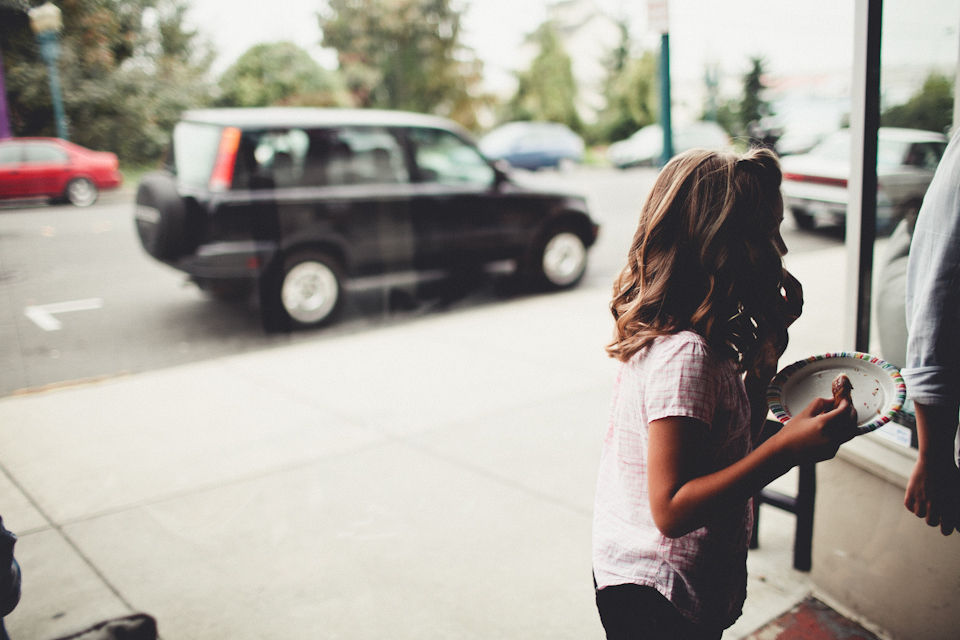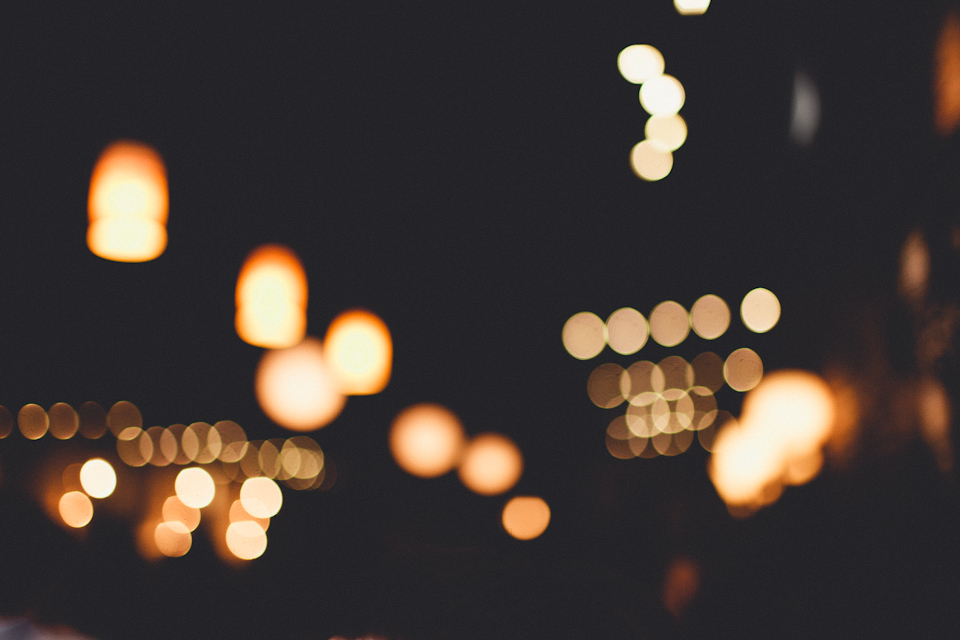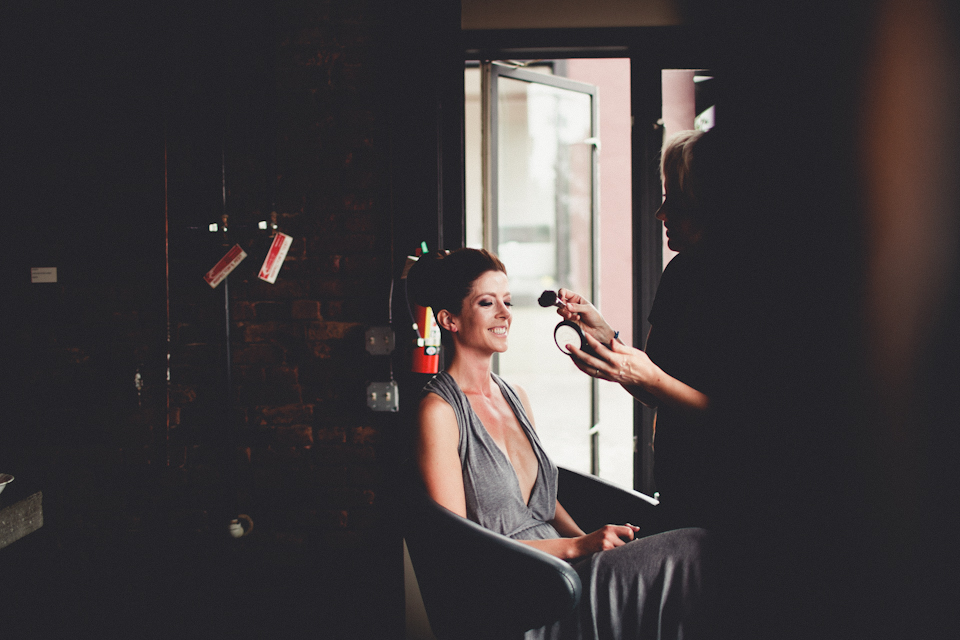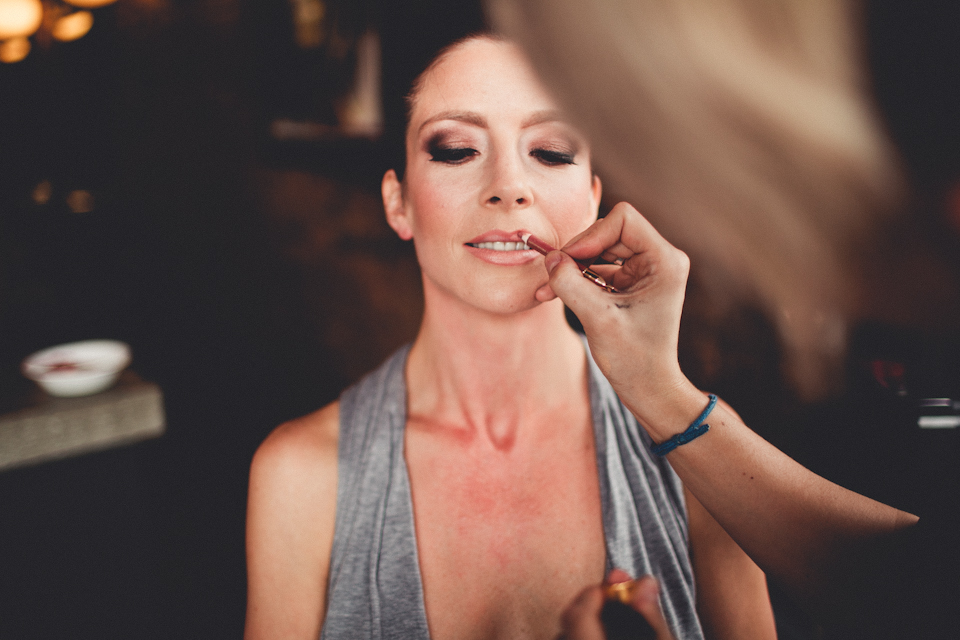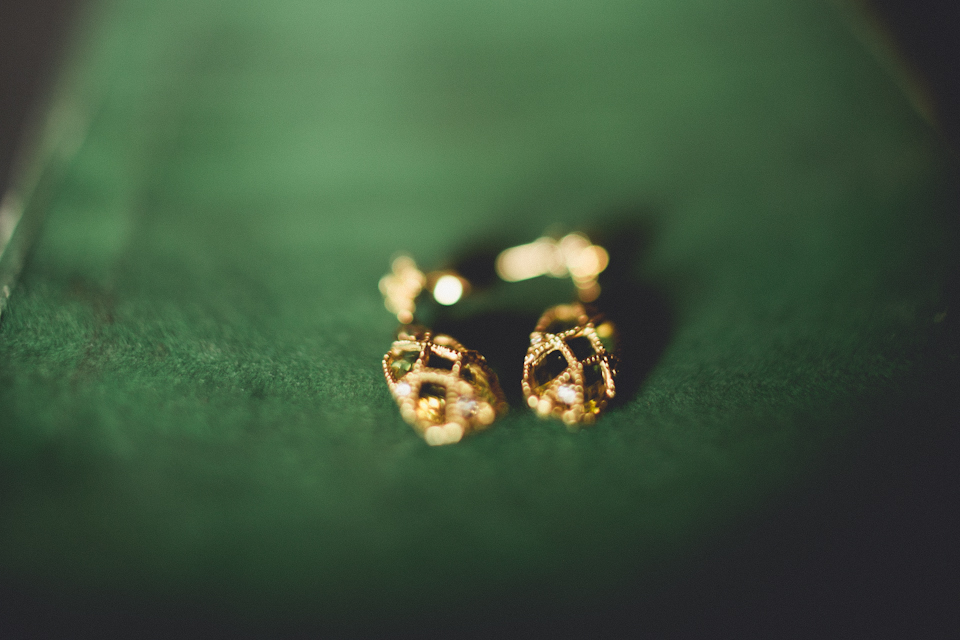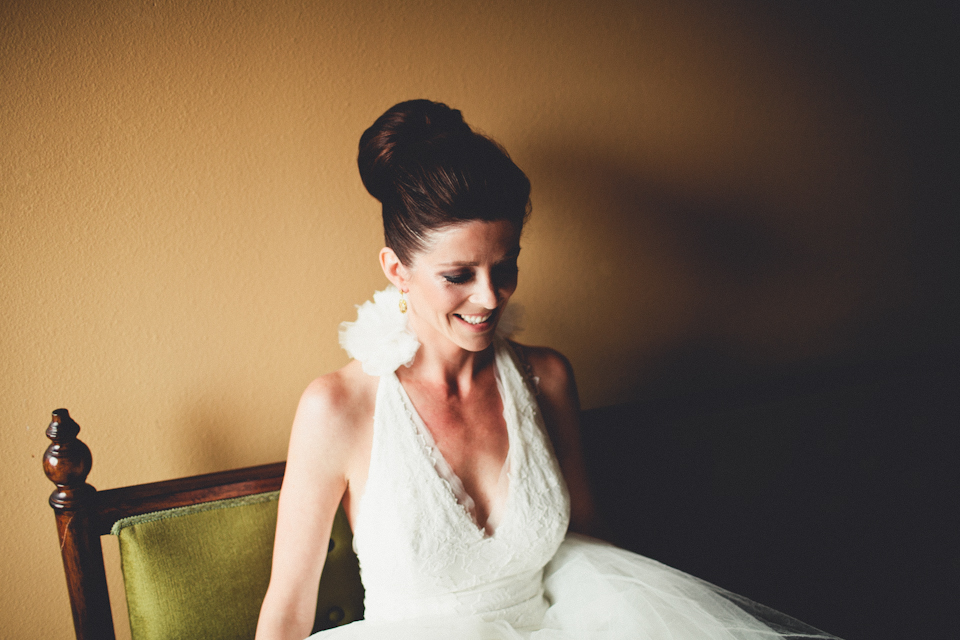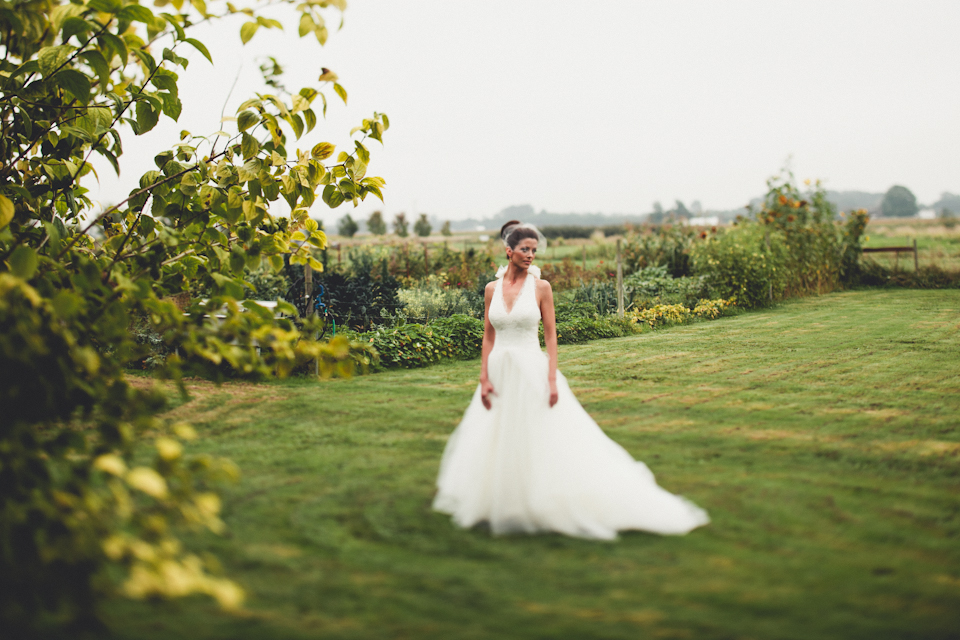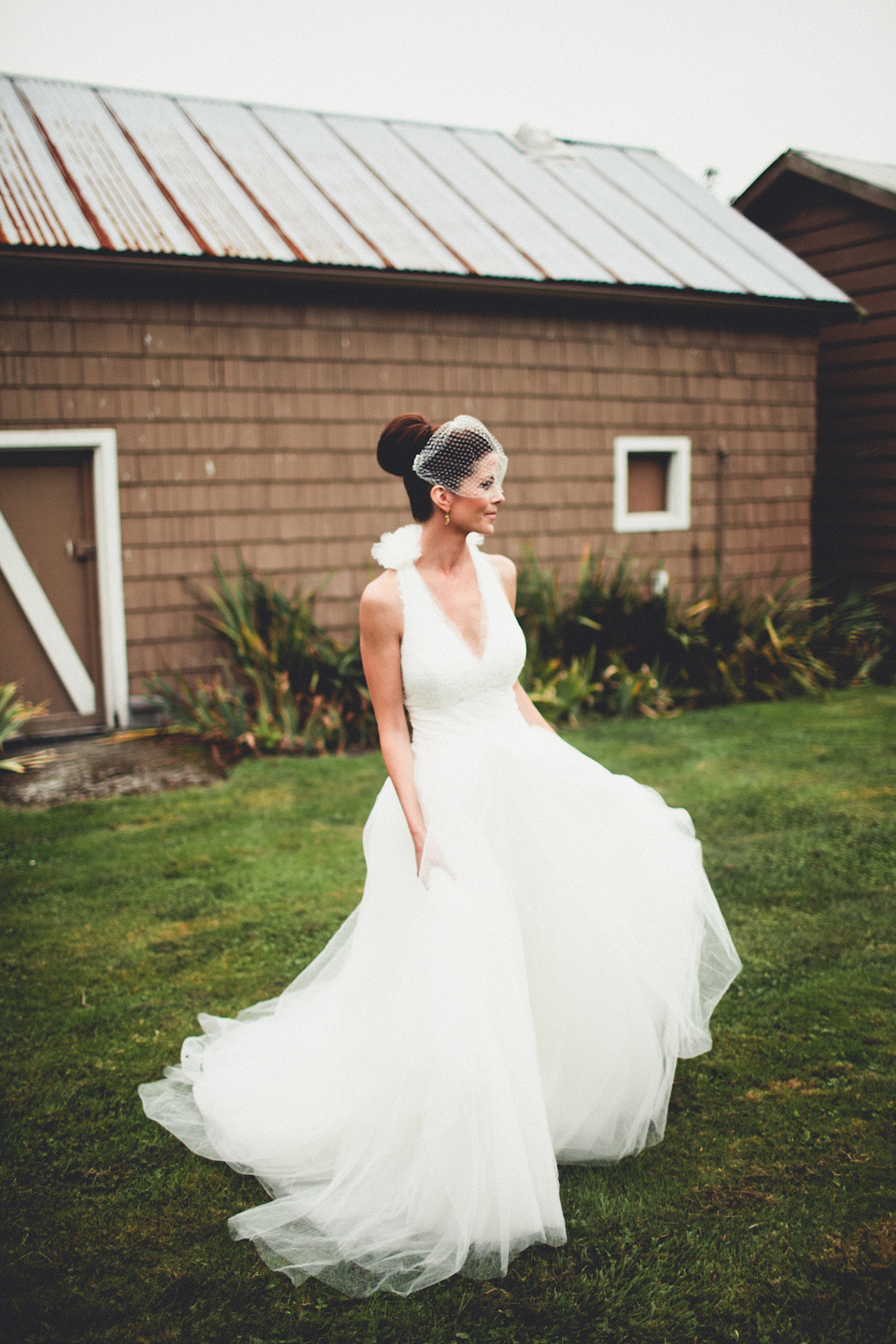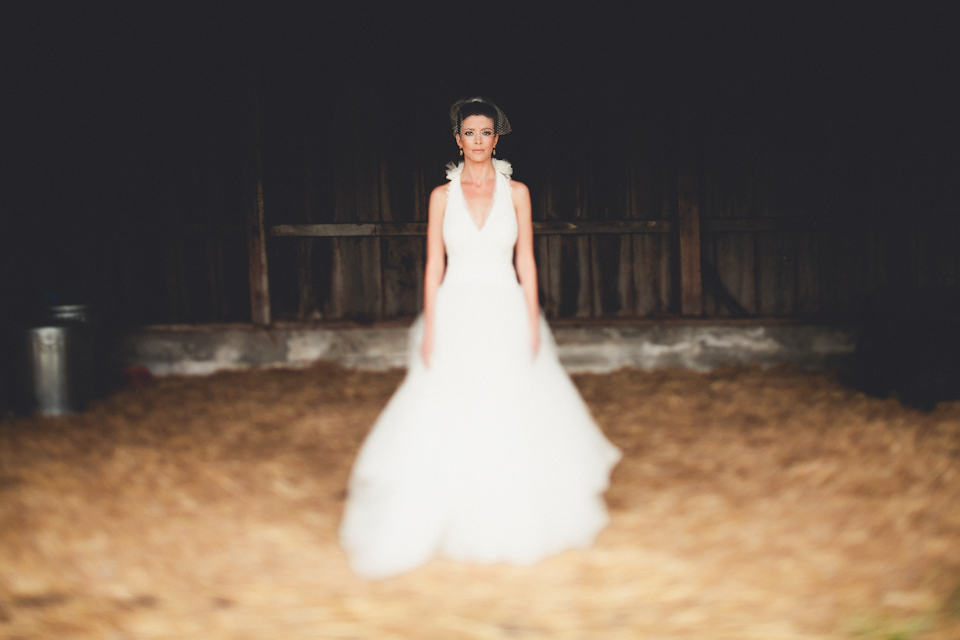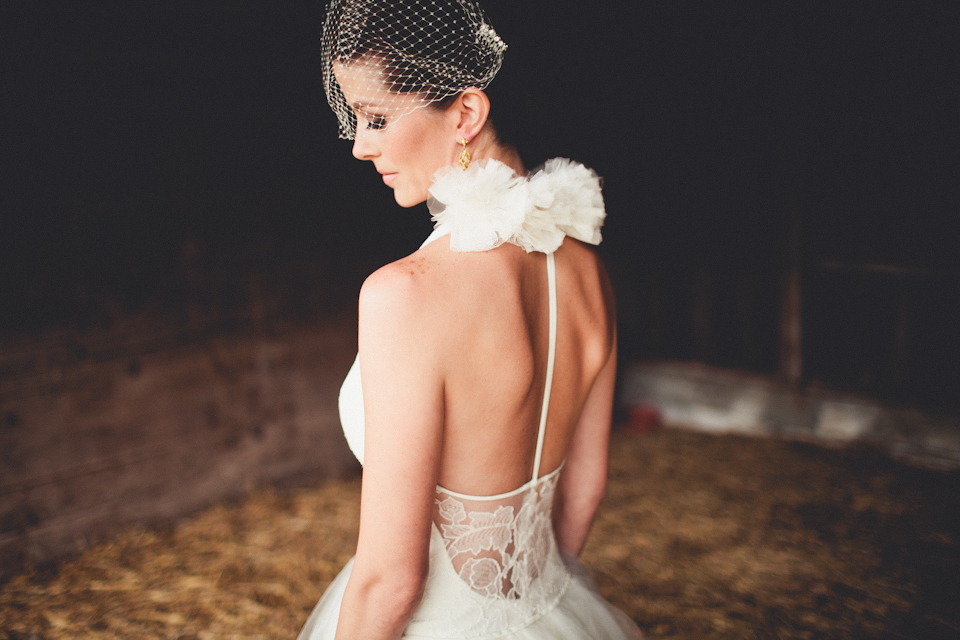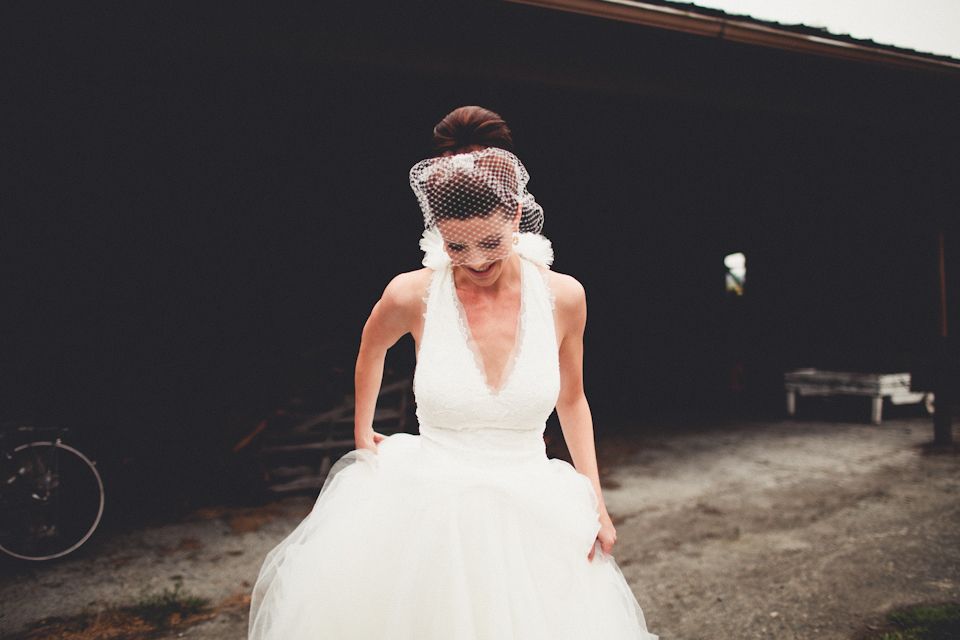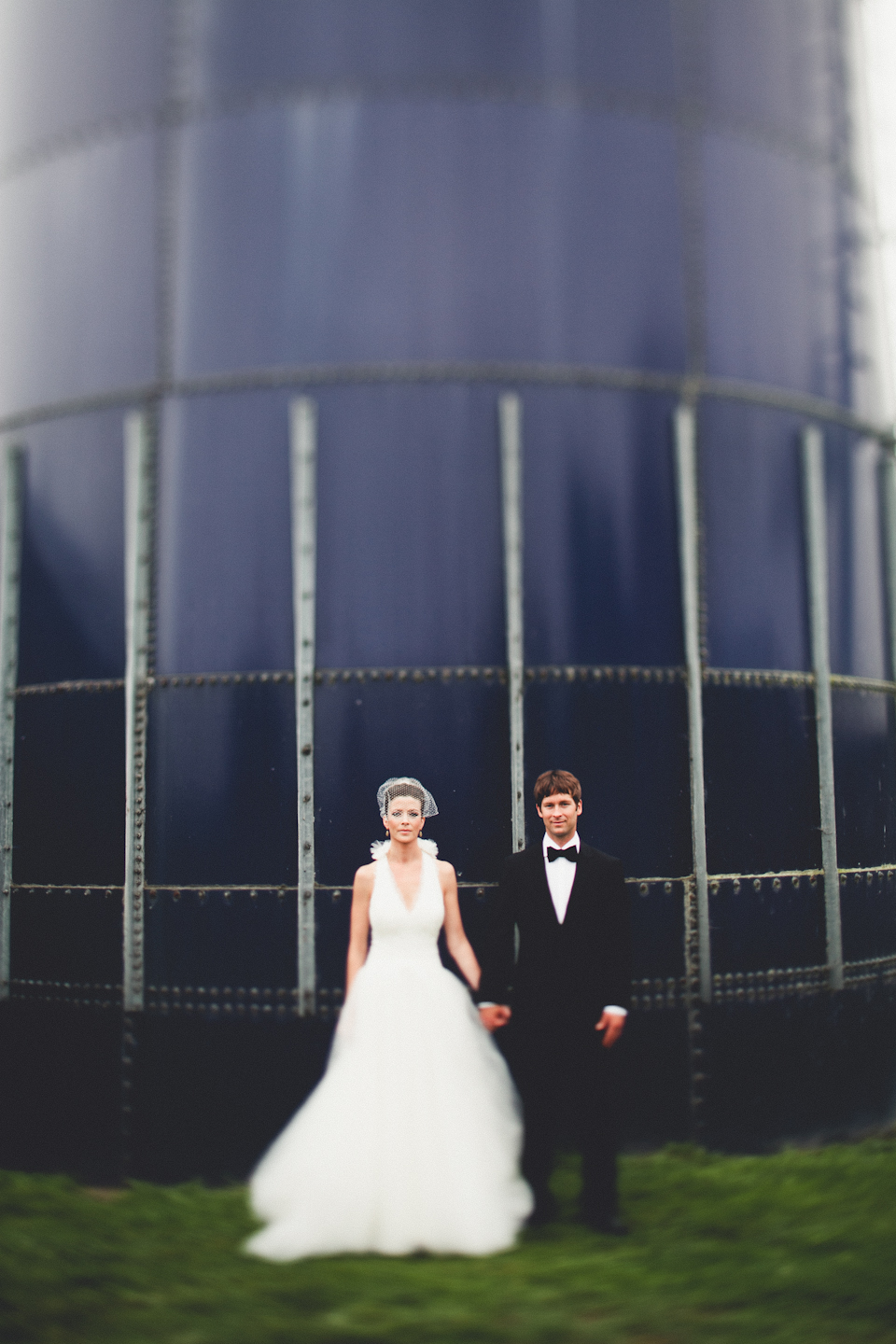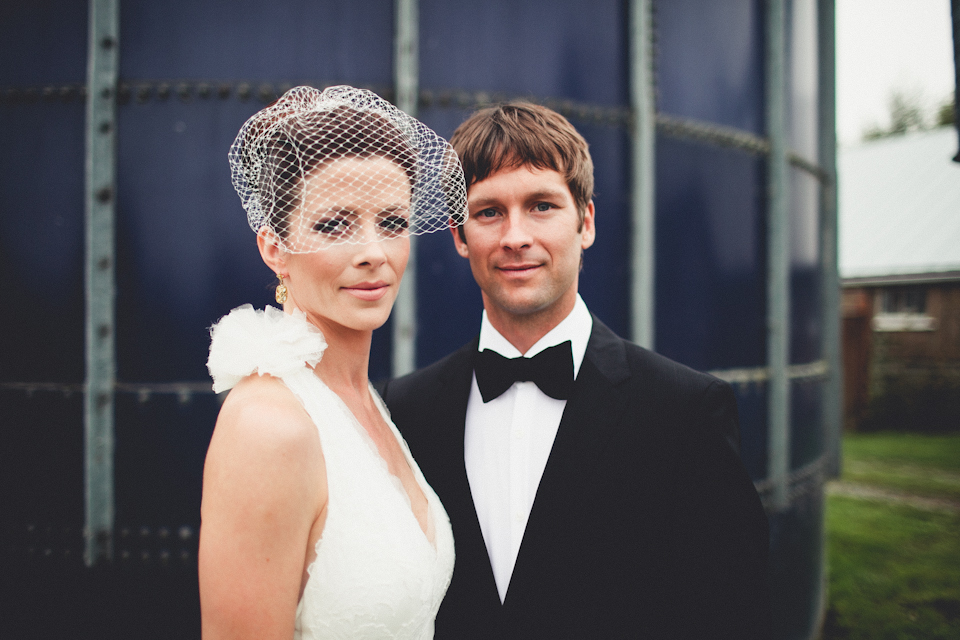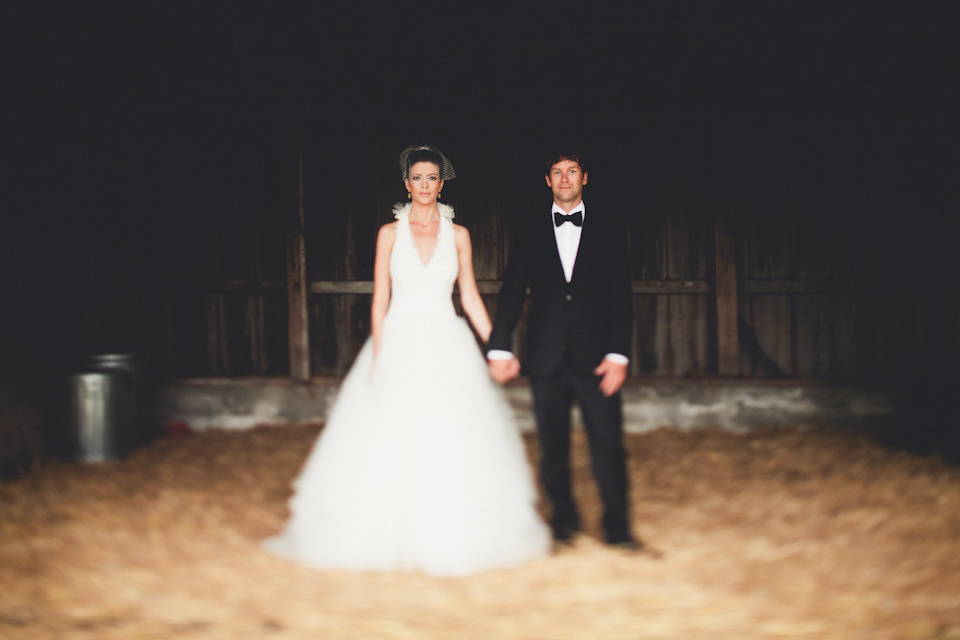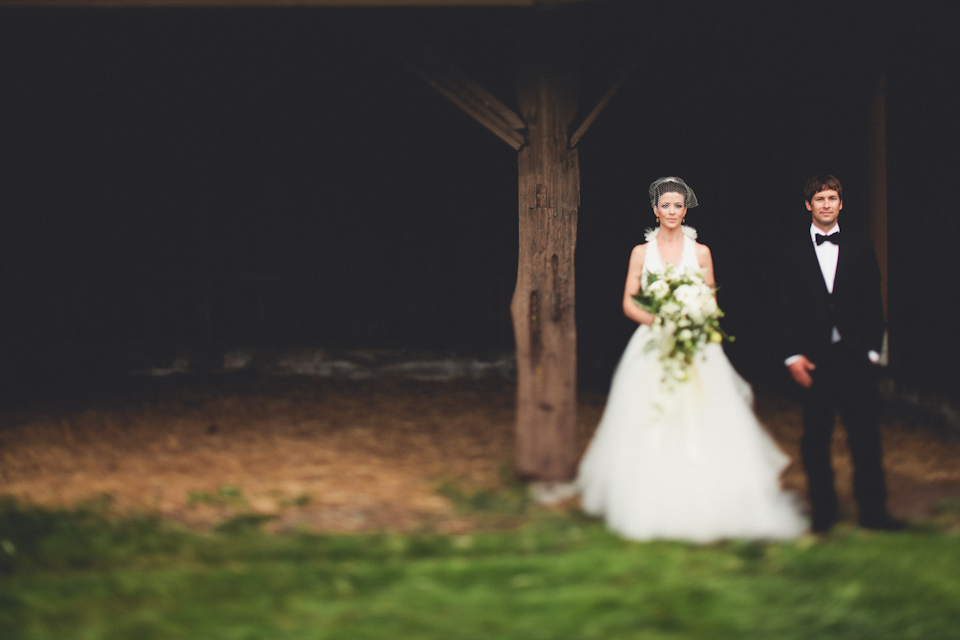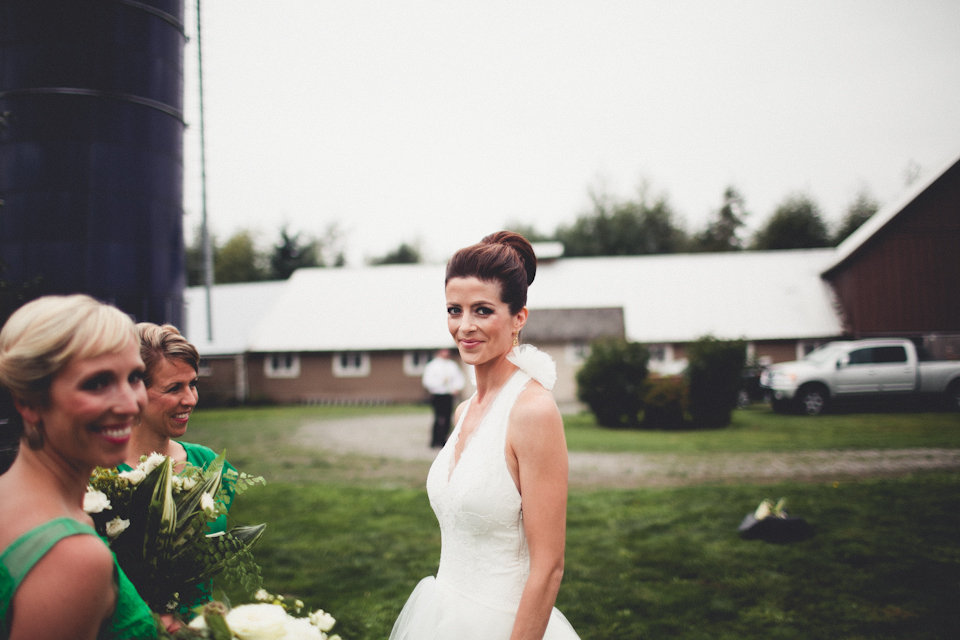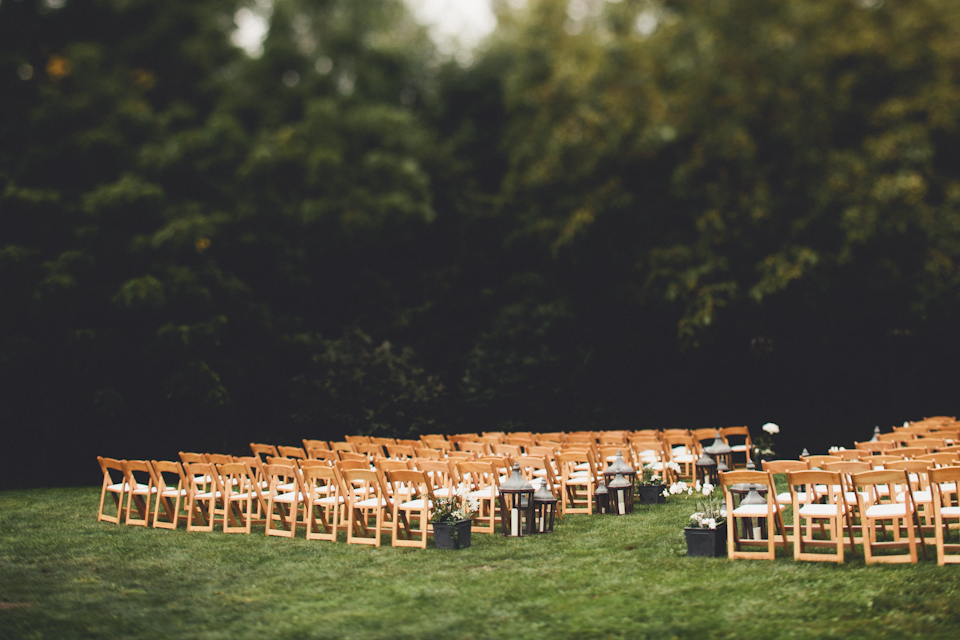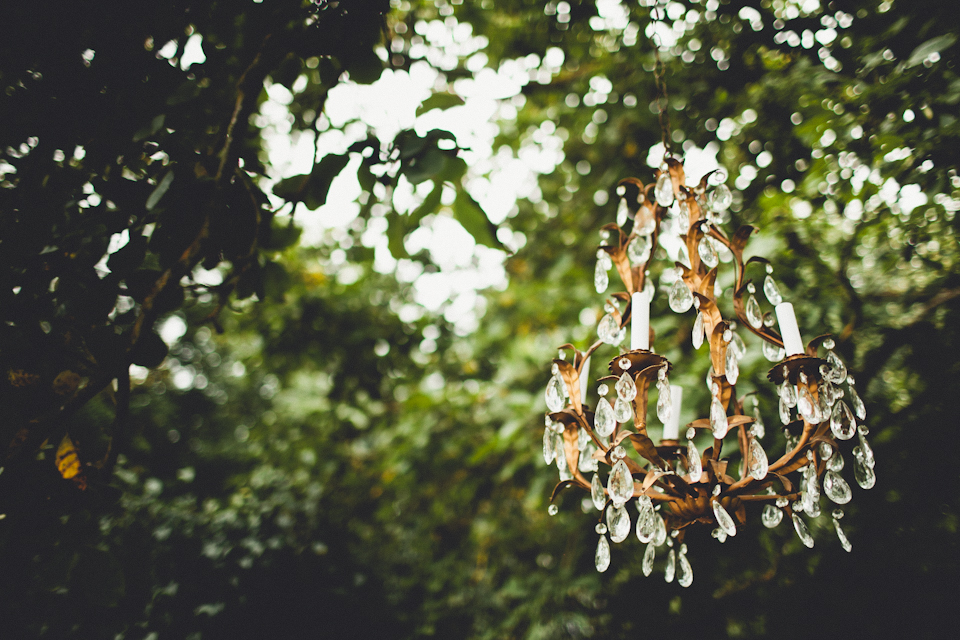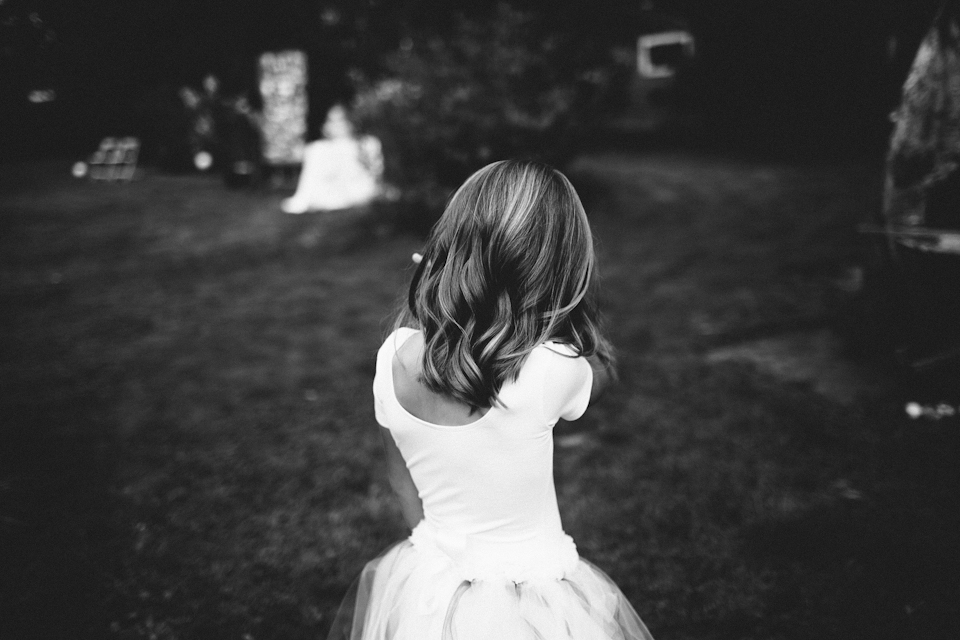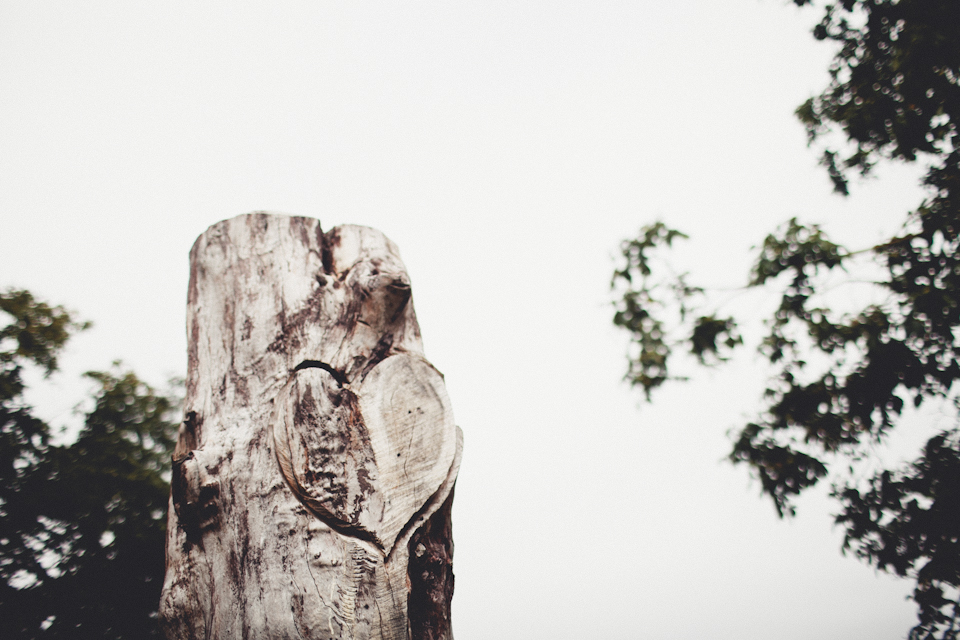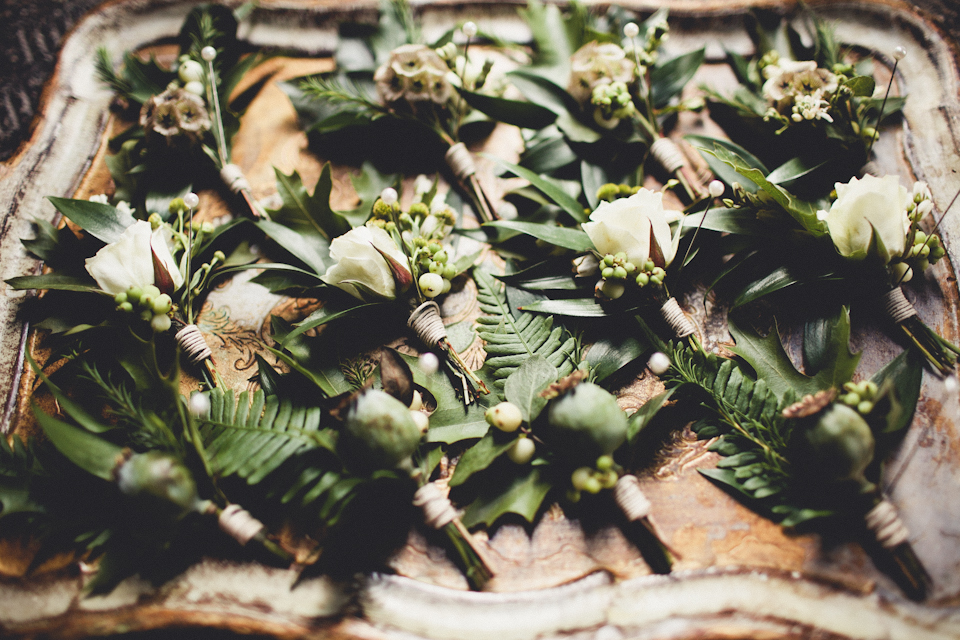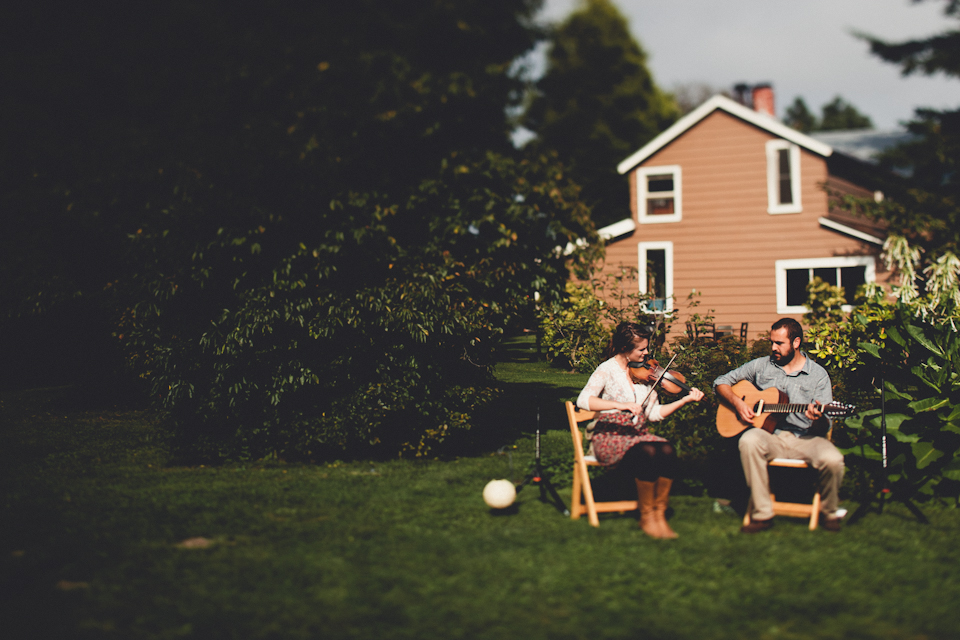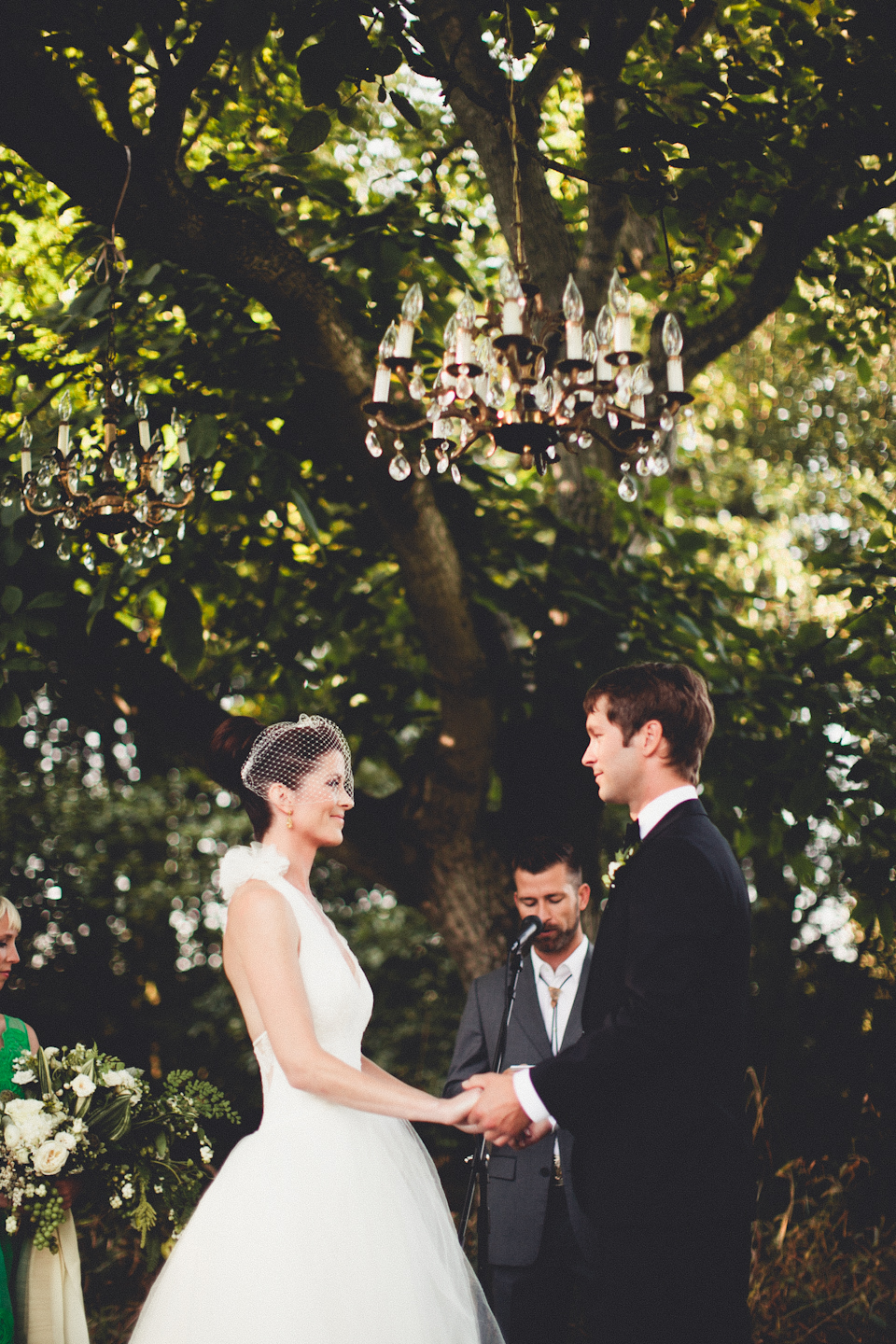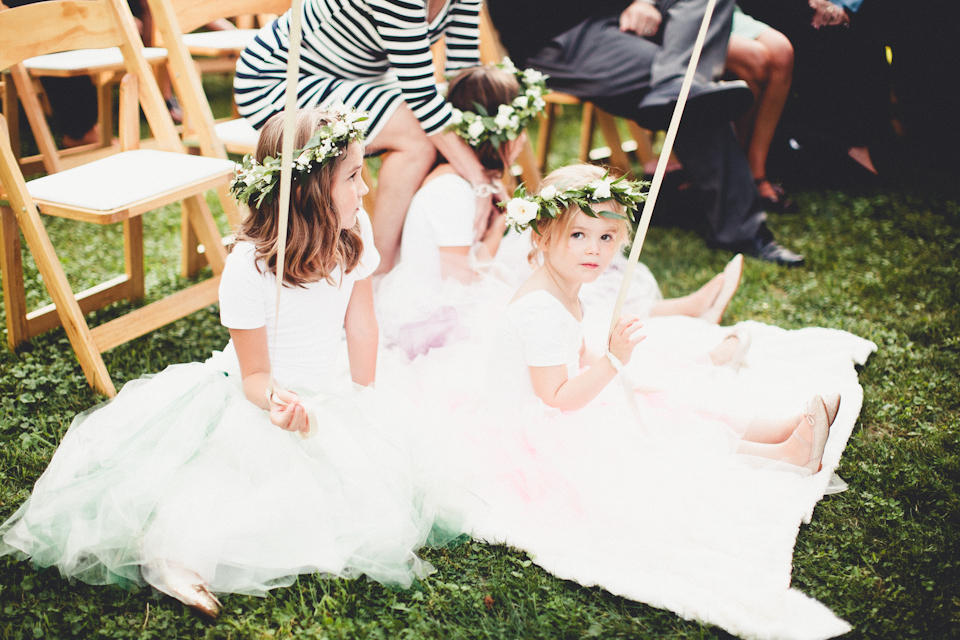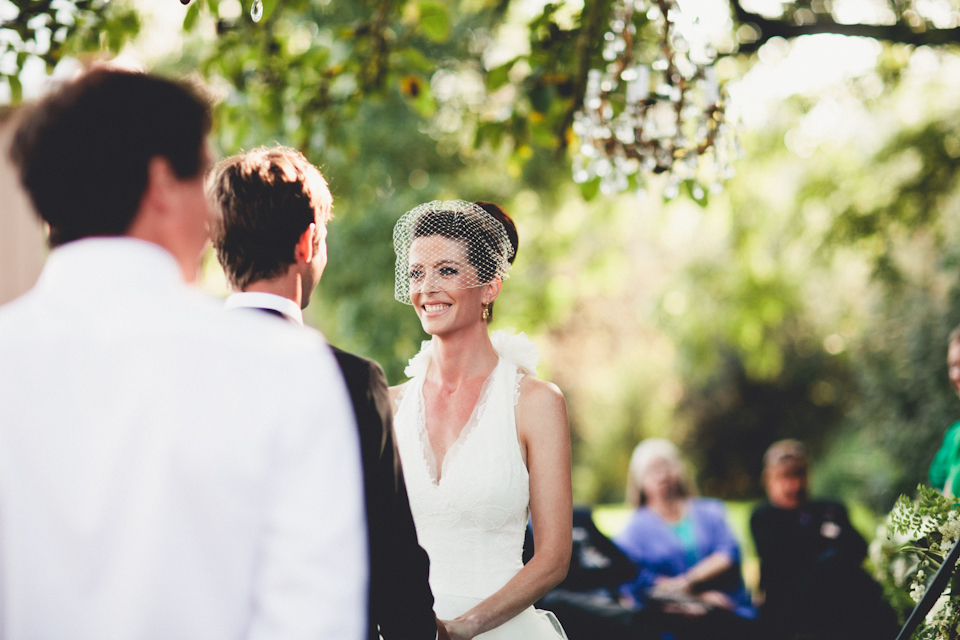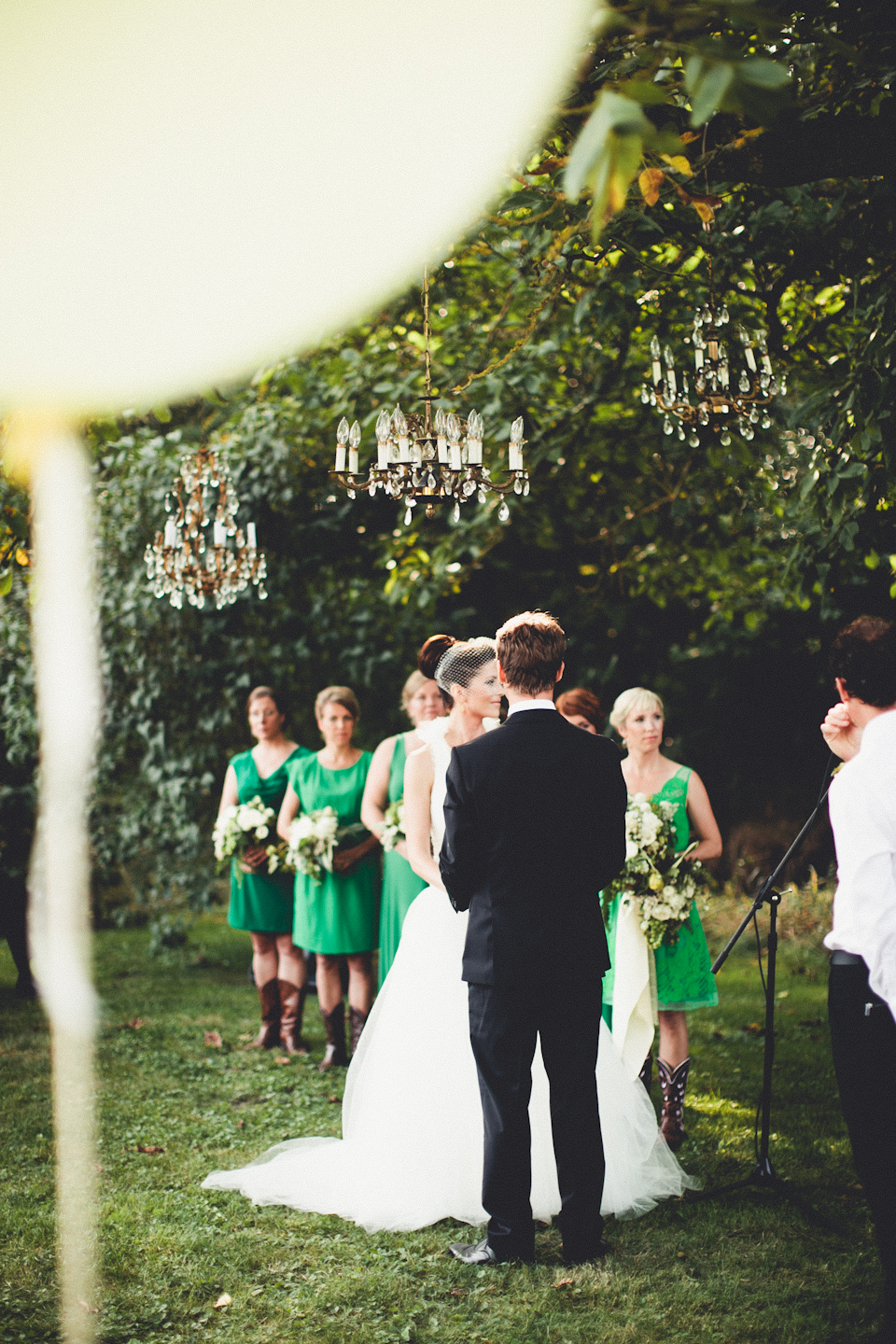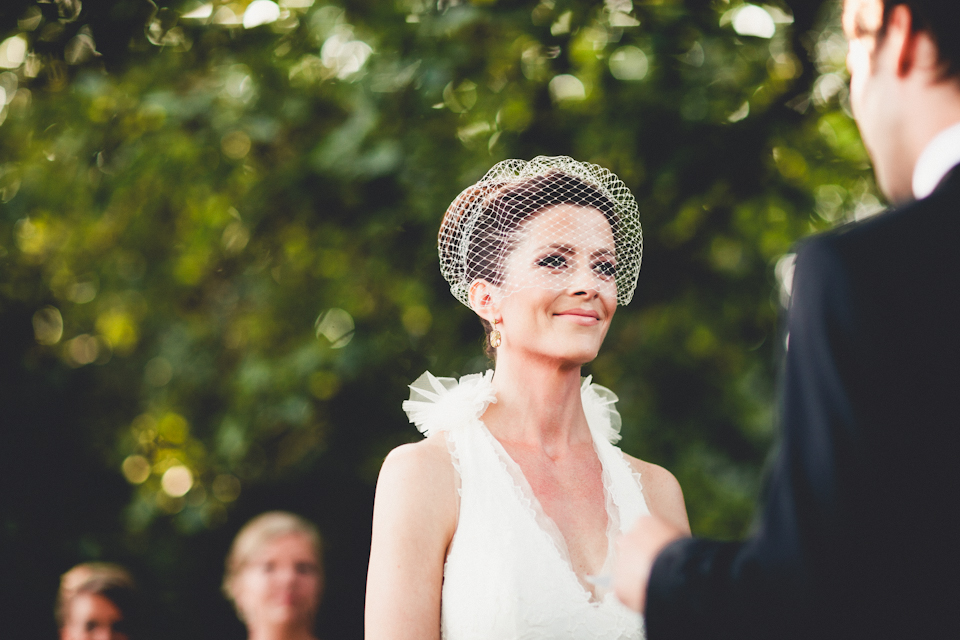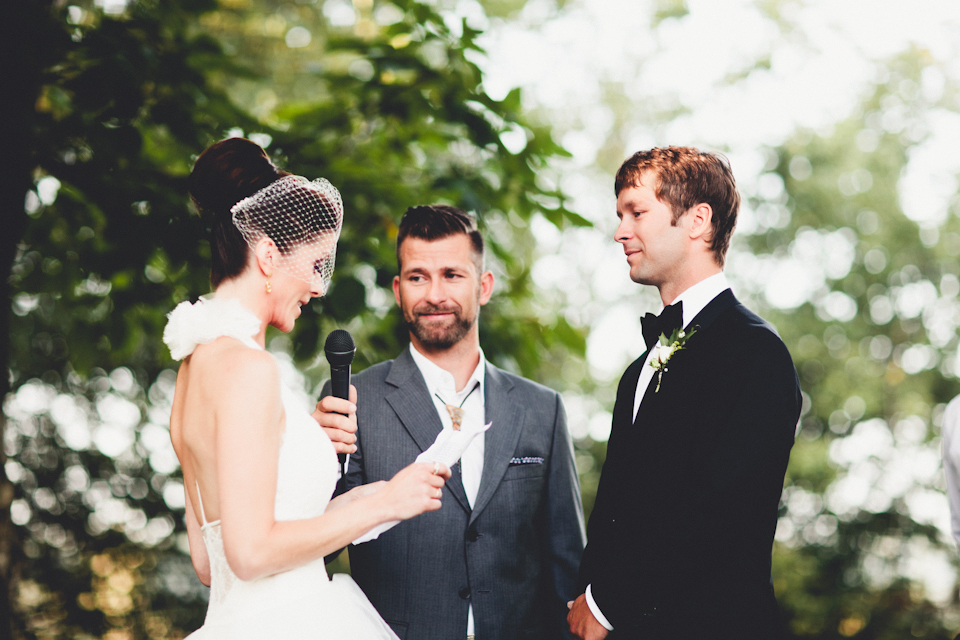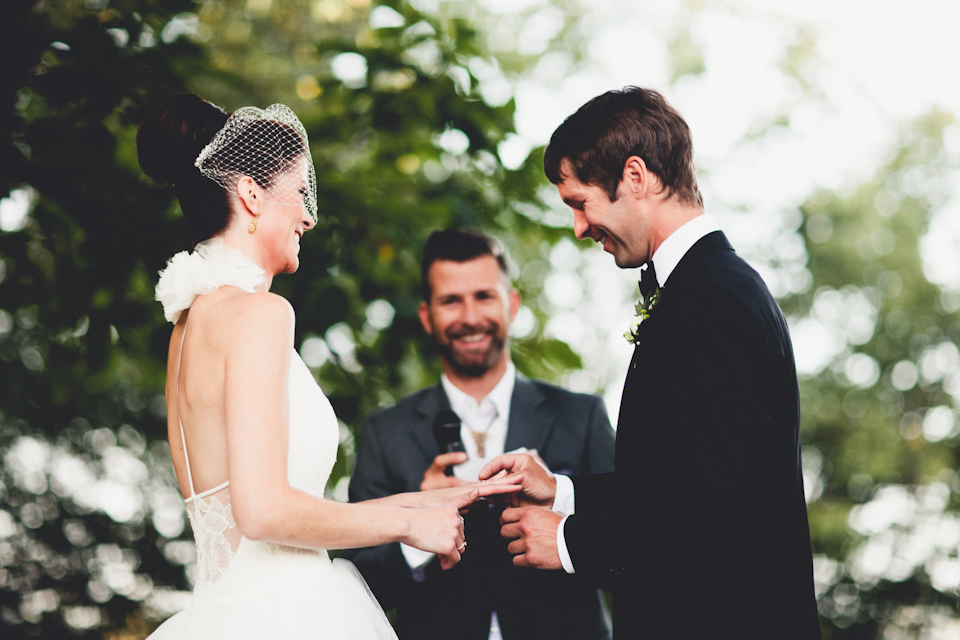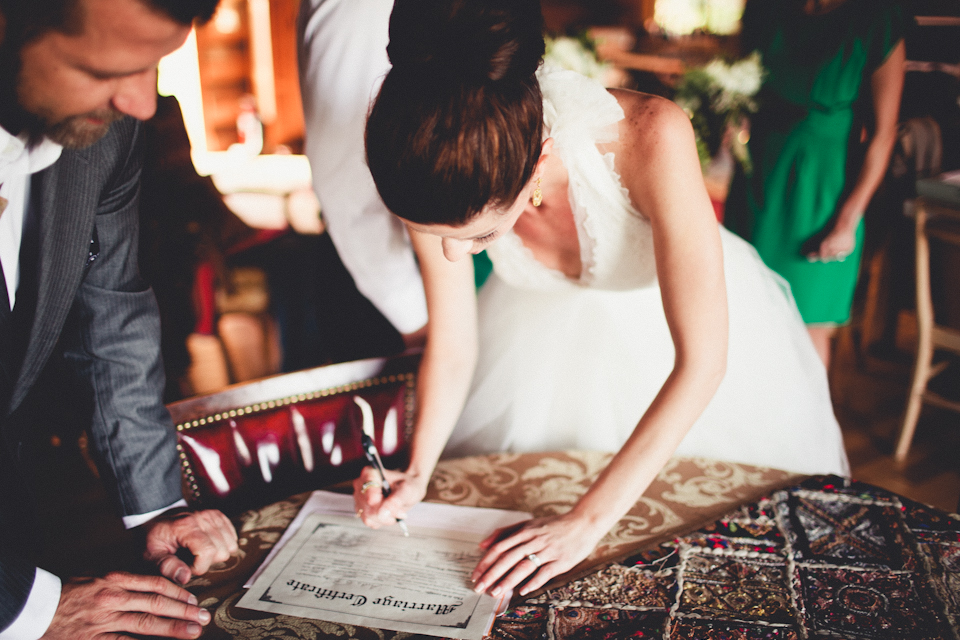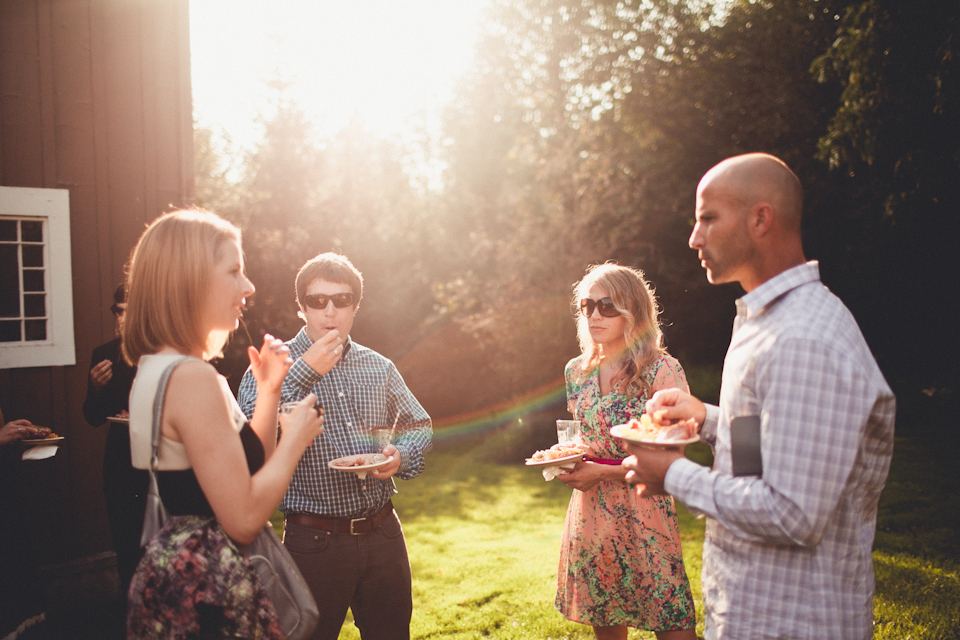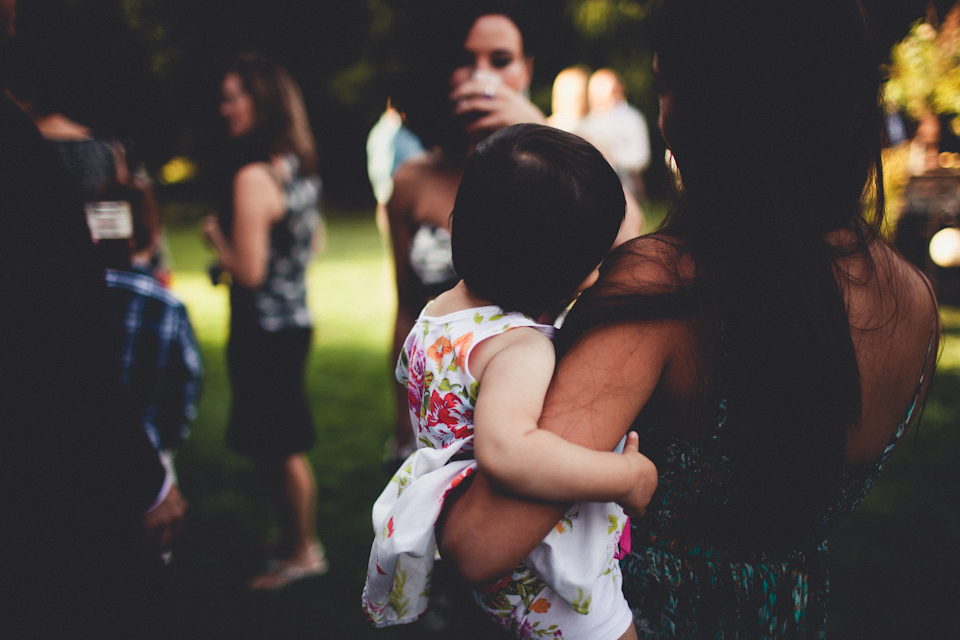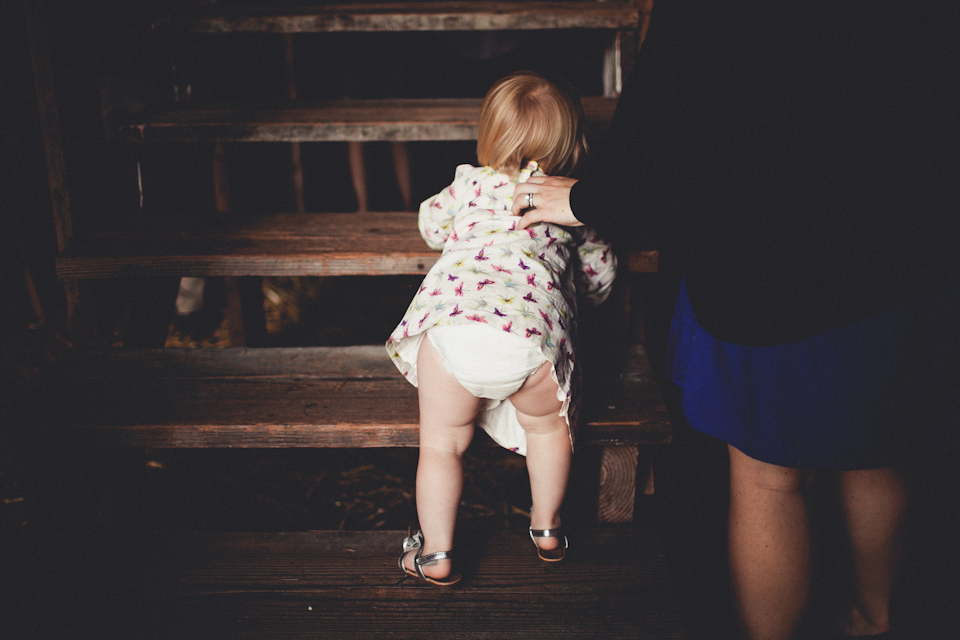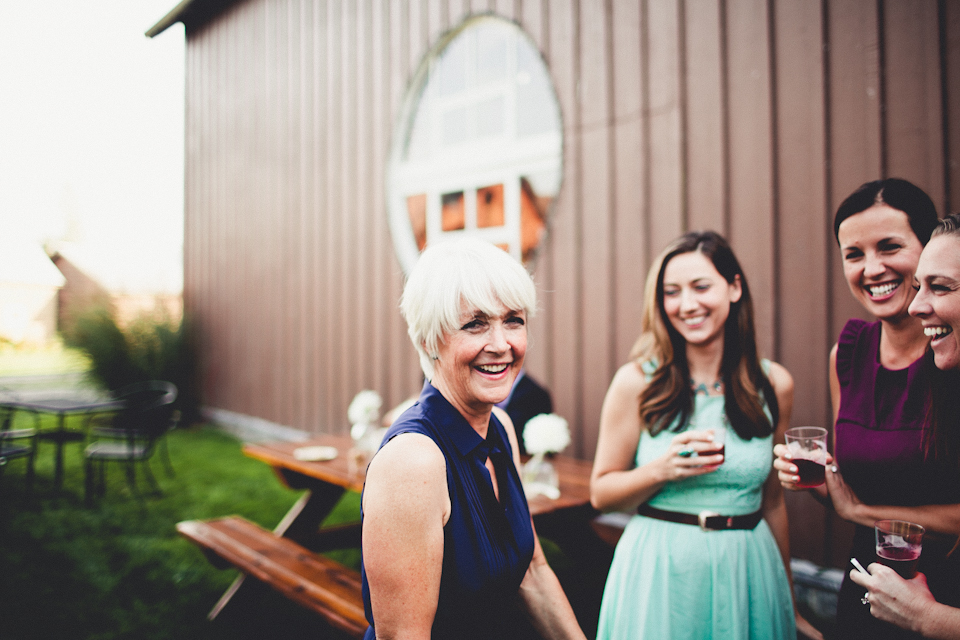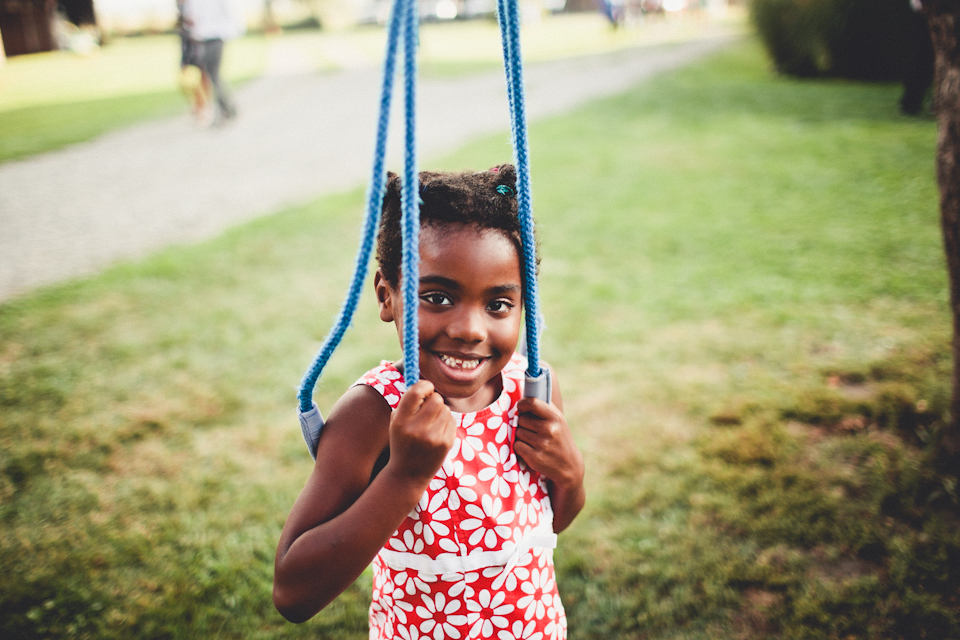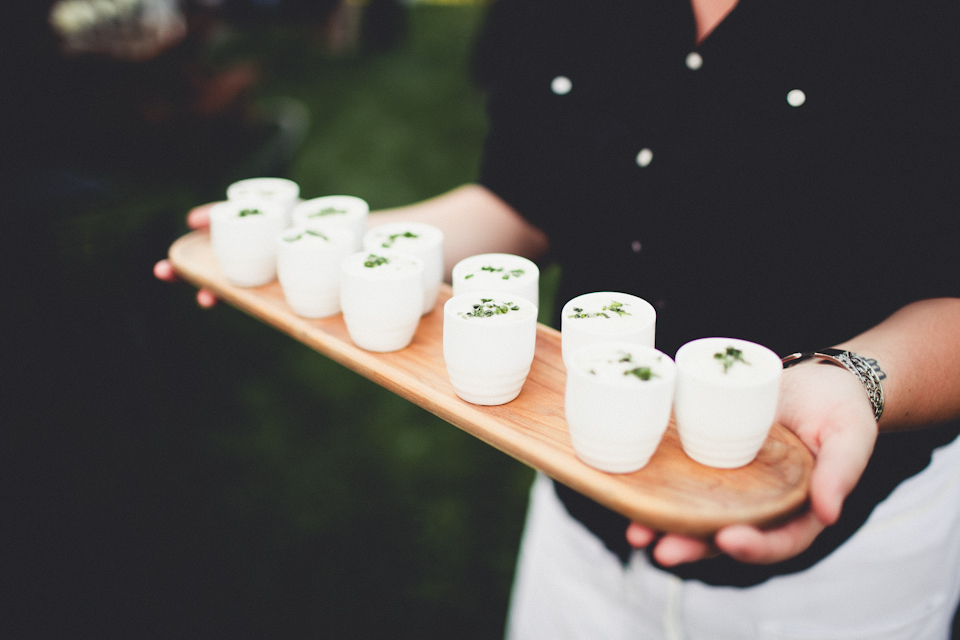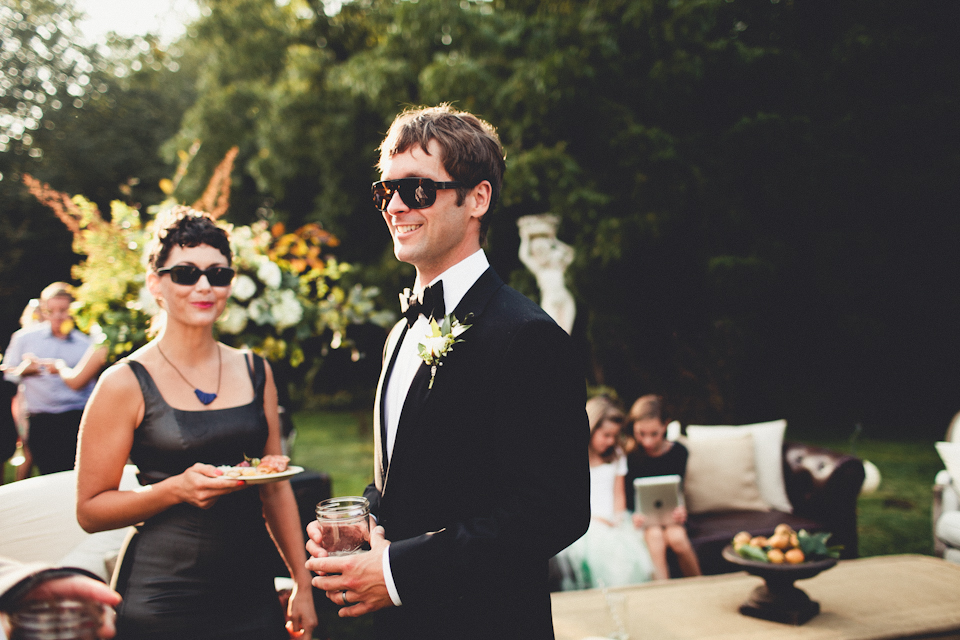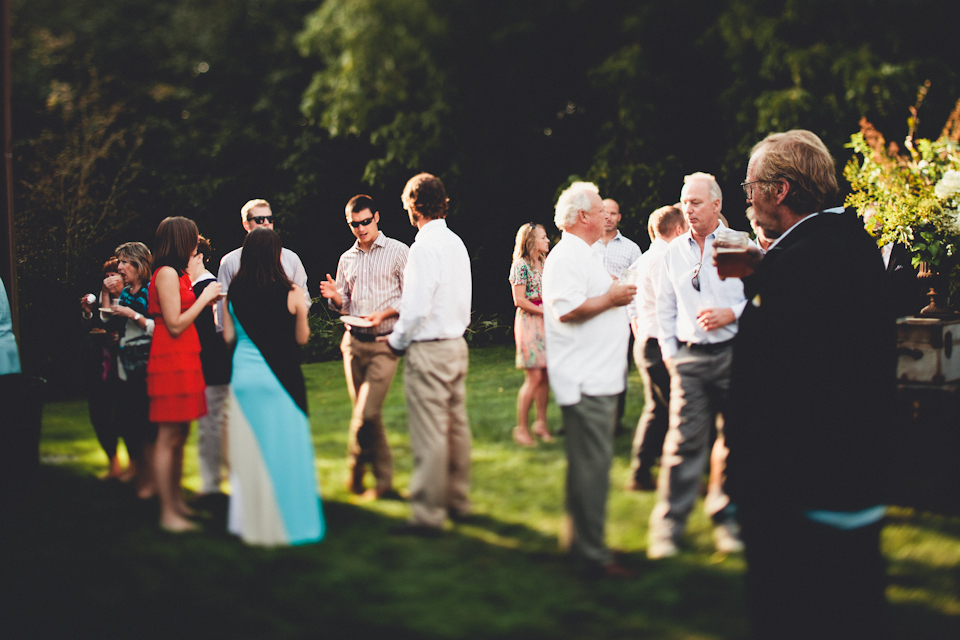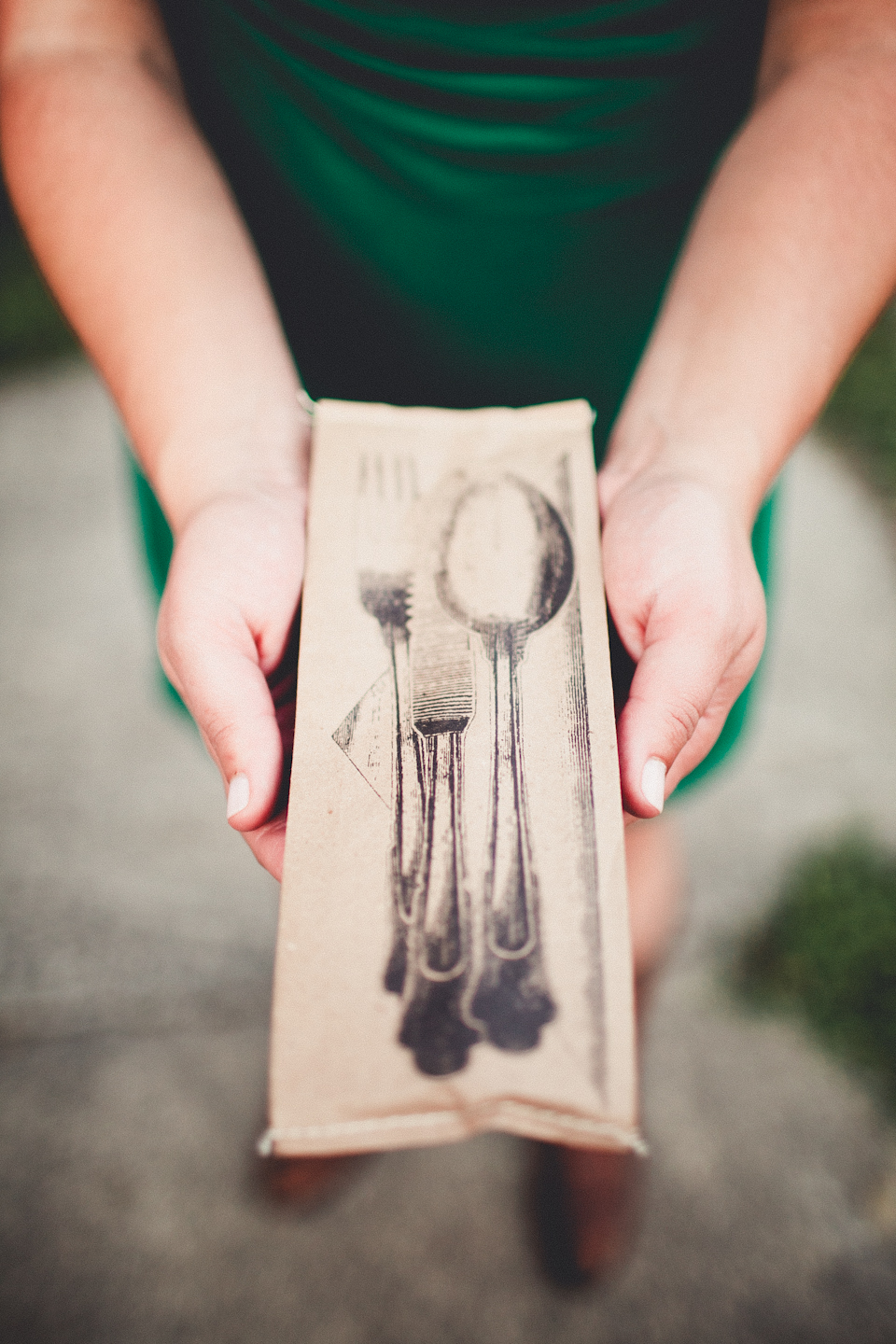 and then i bowed down, my career is complete. this image.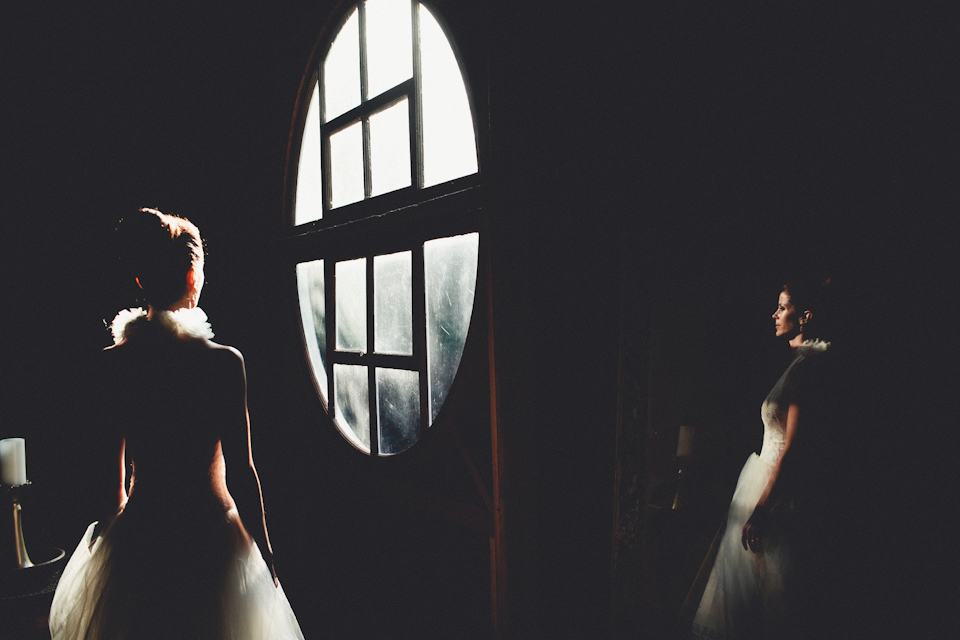 the most darling thing of all time.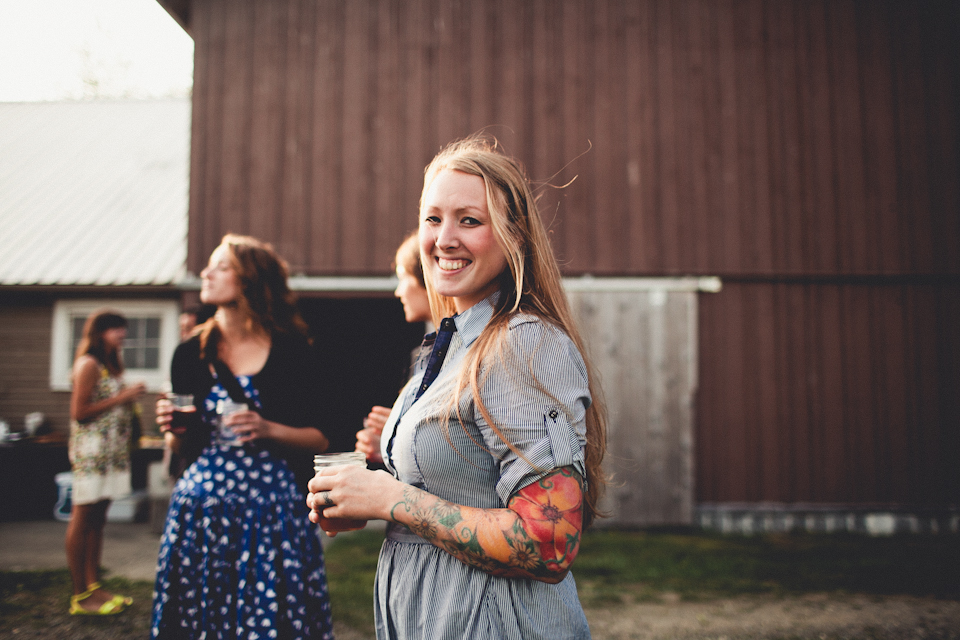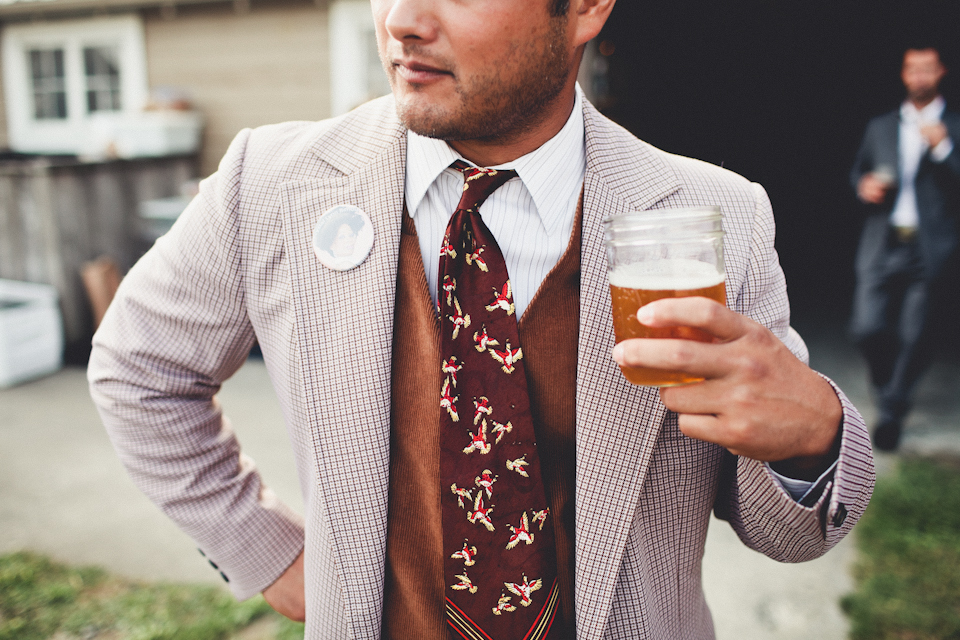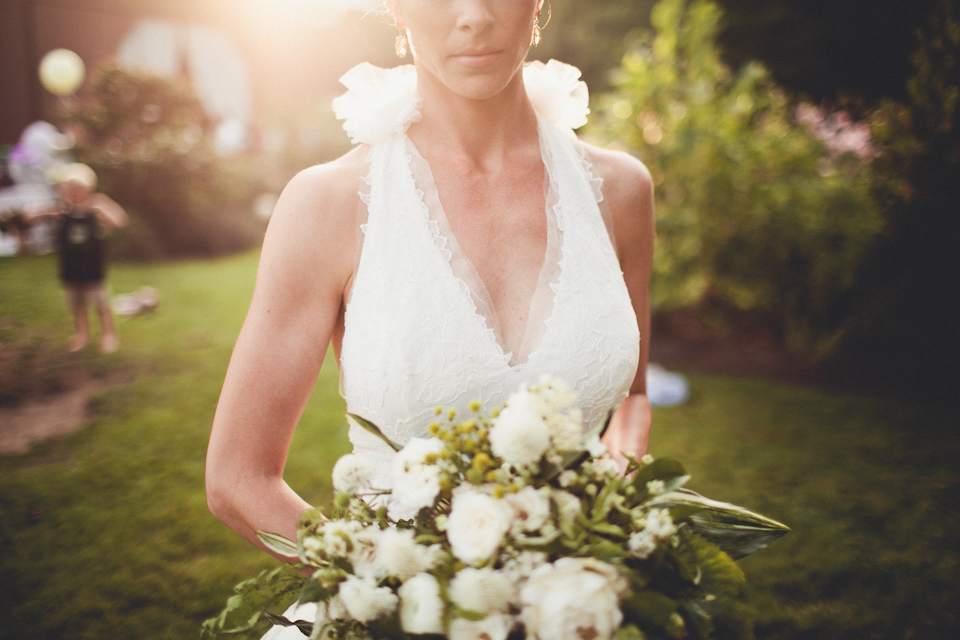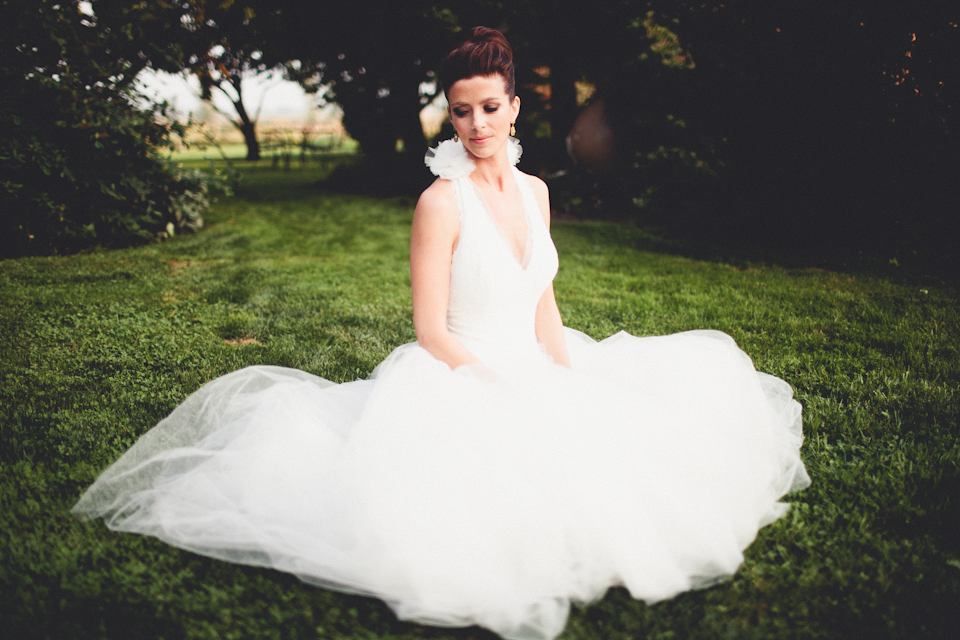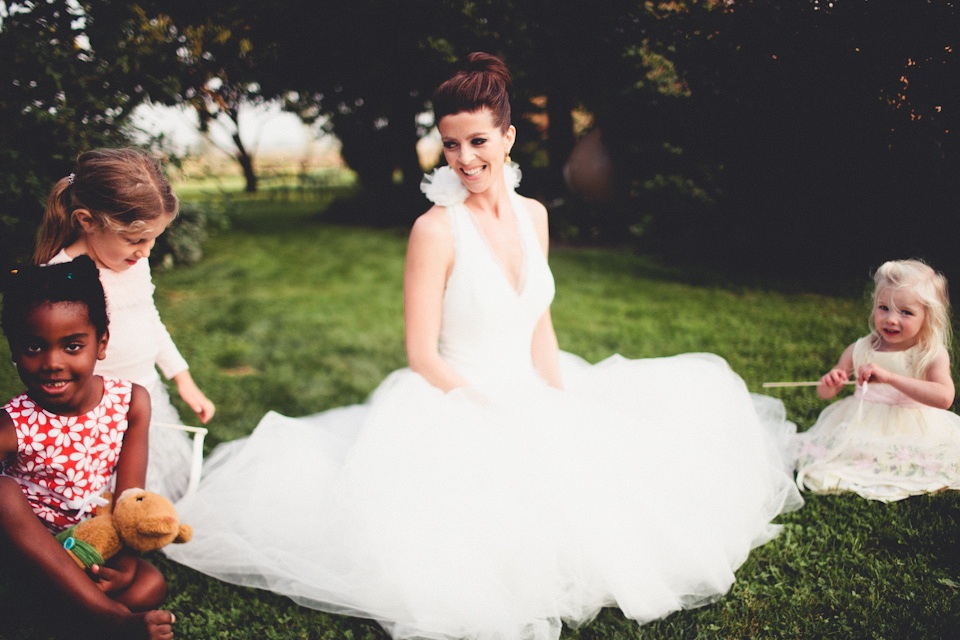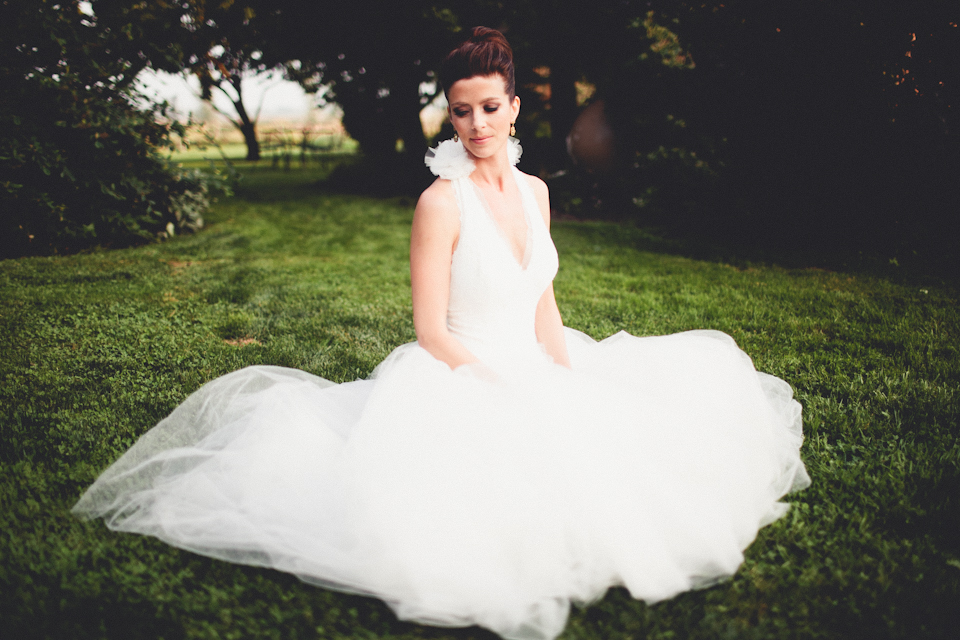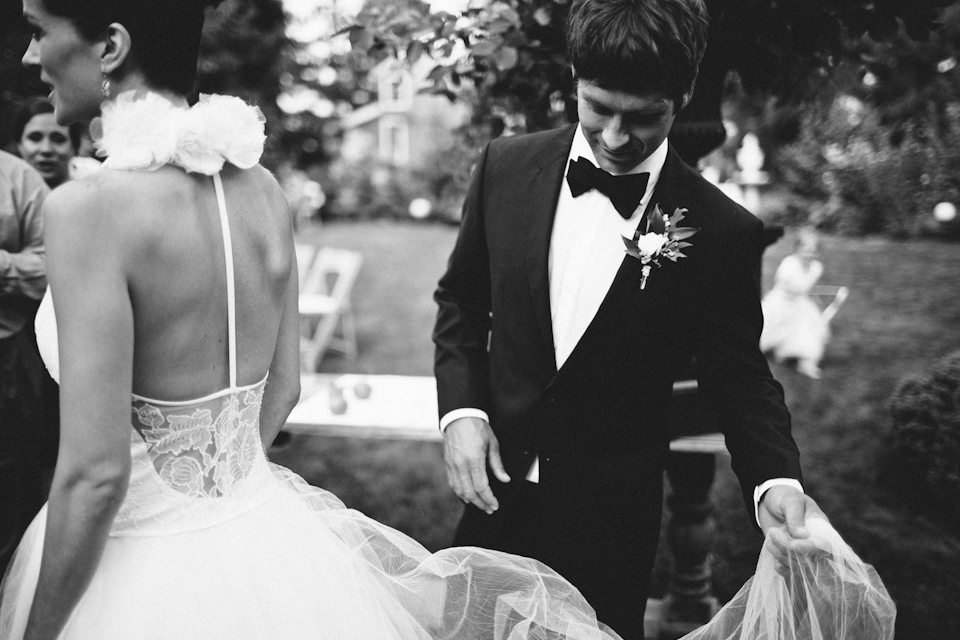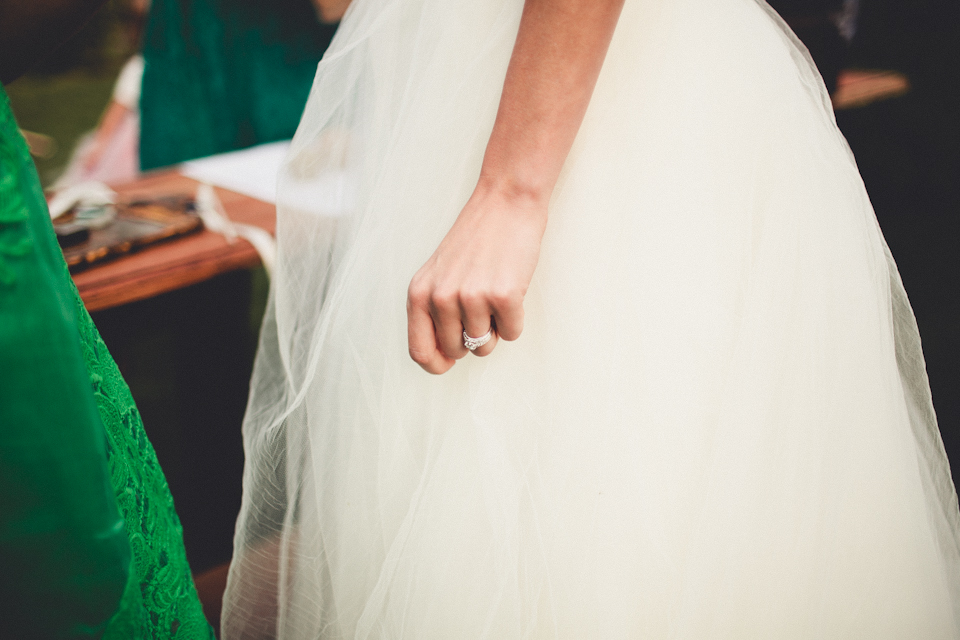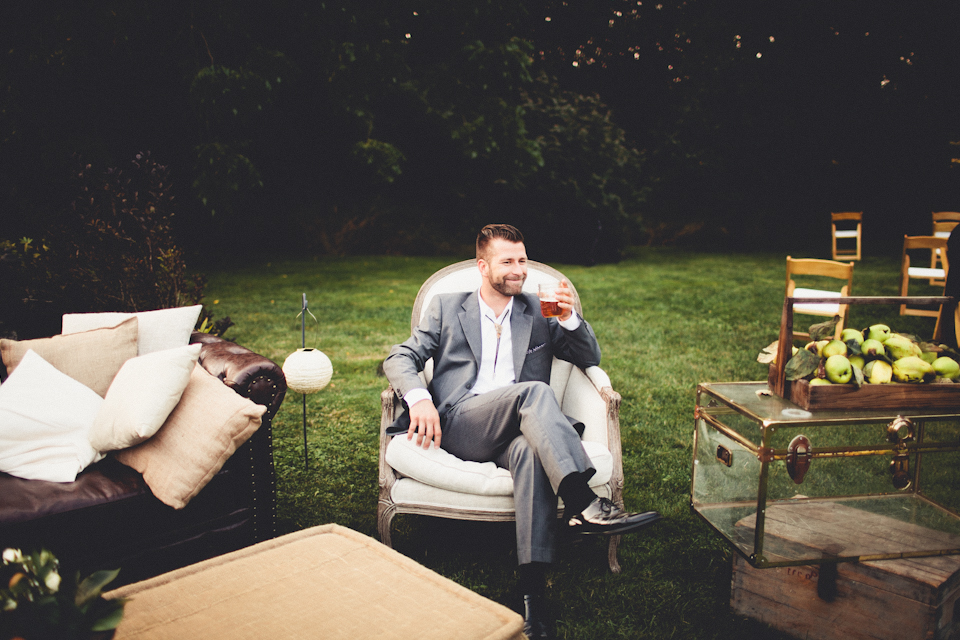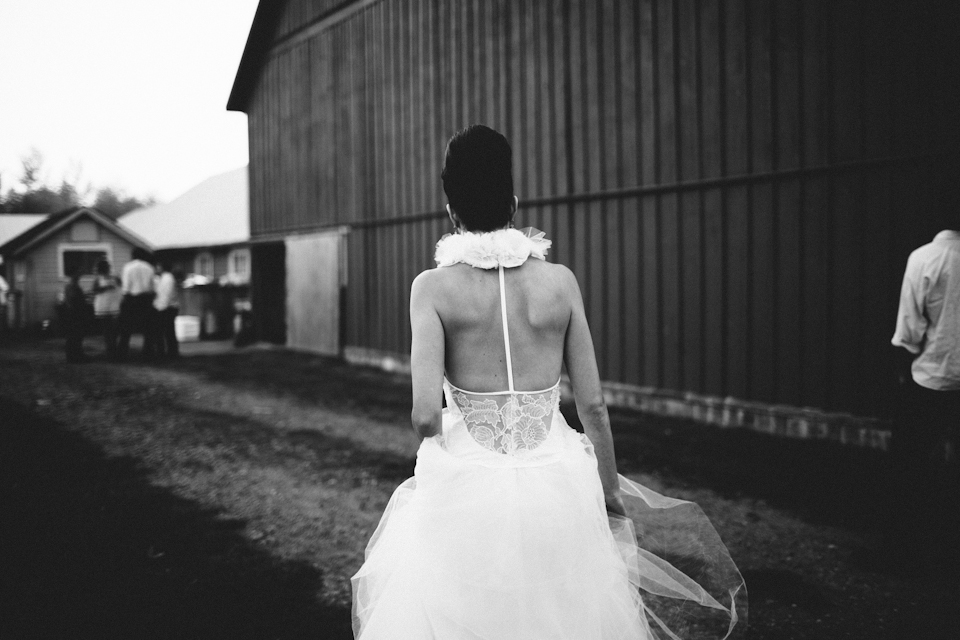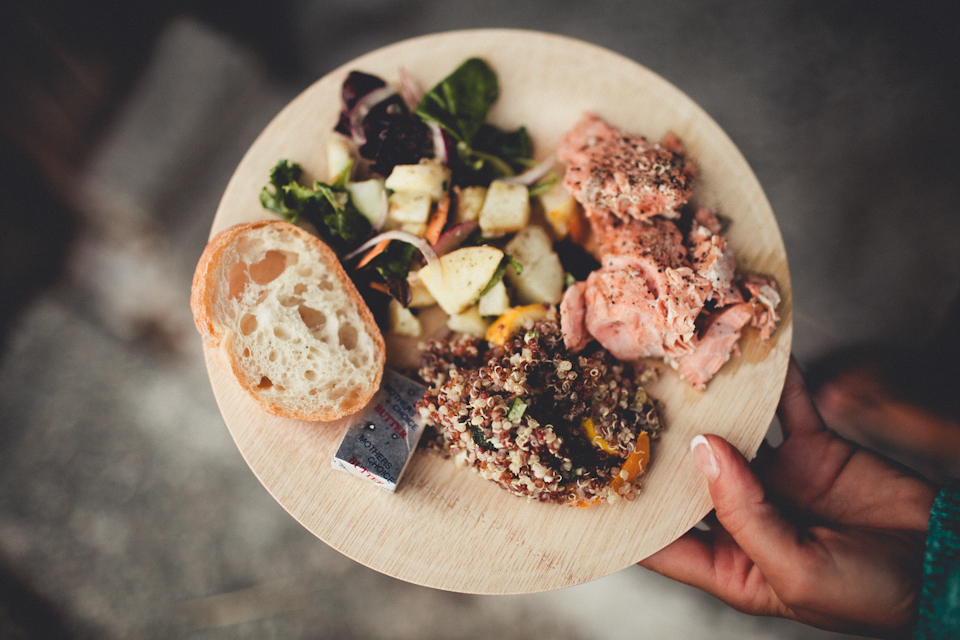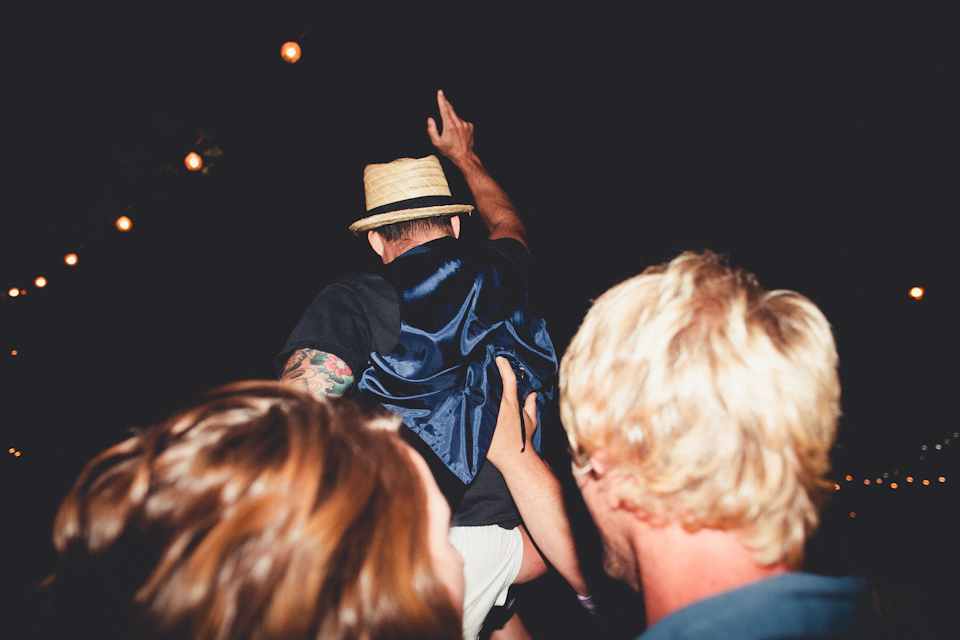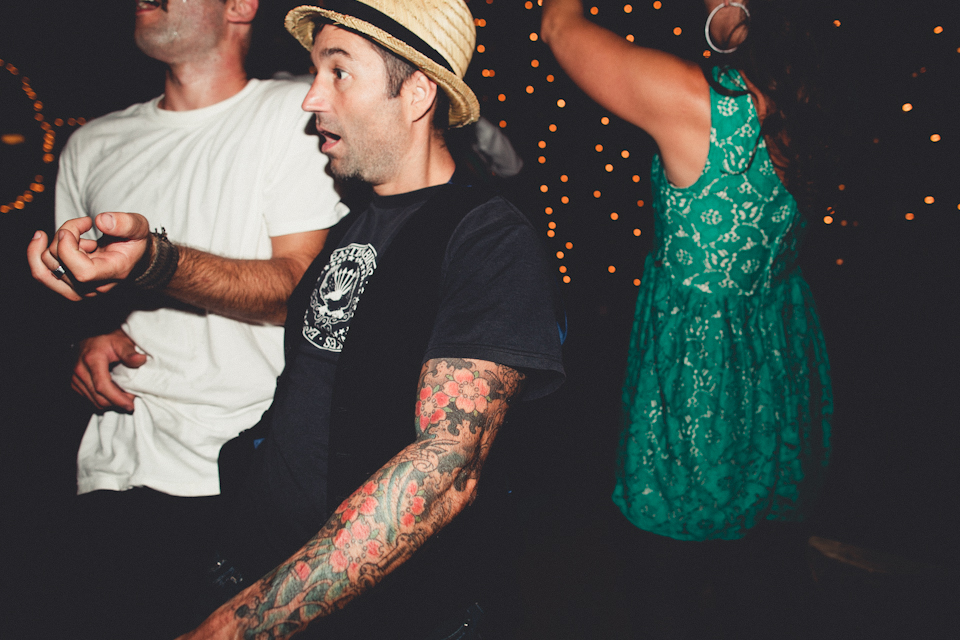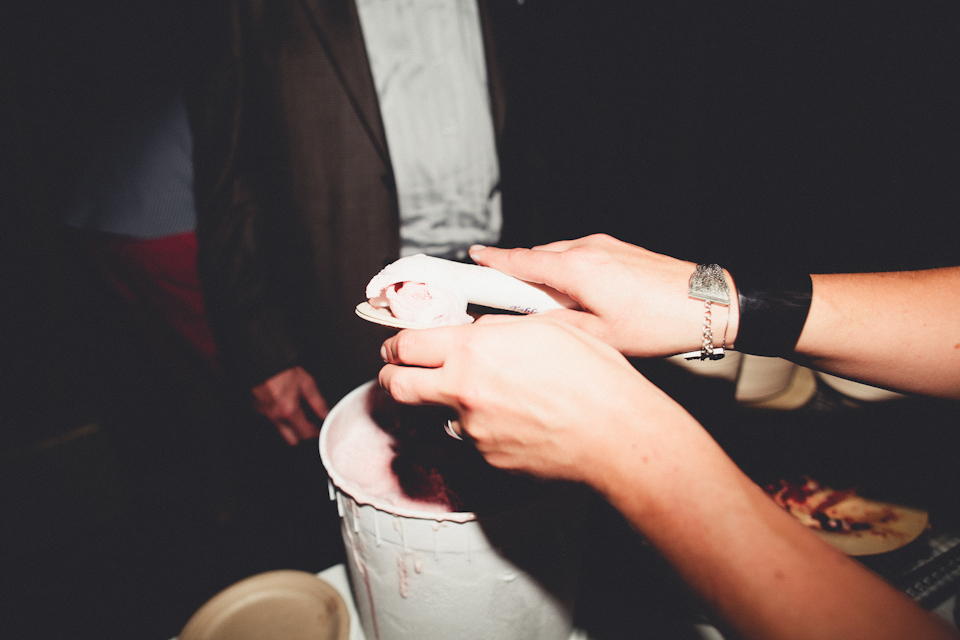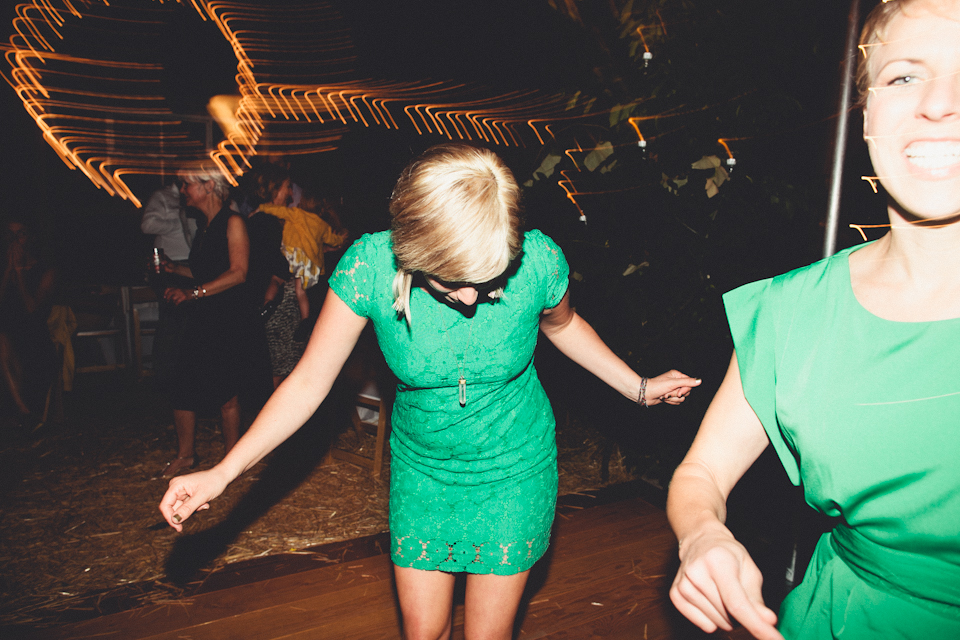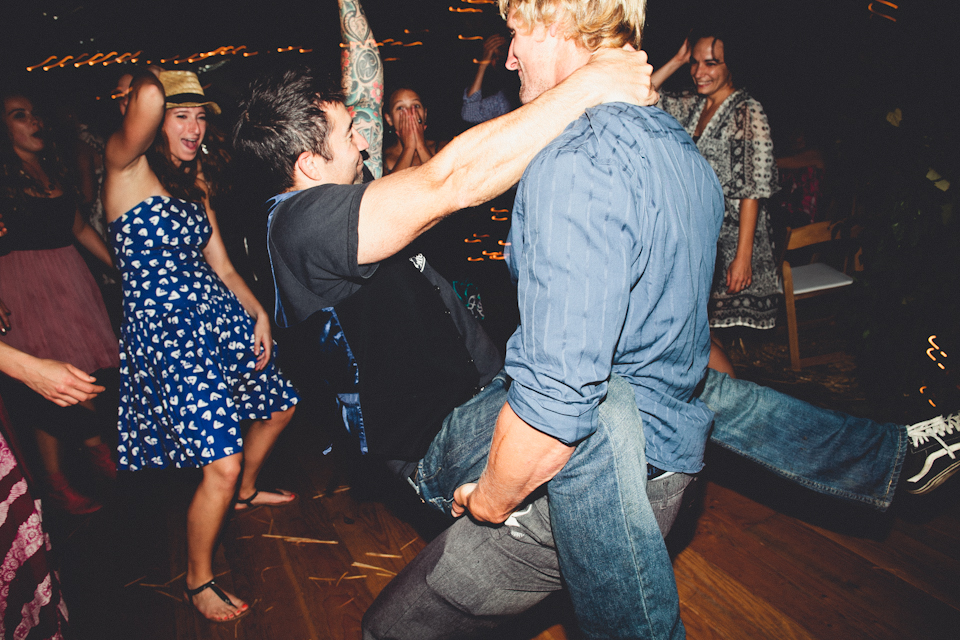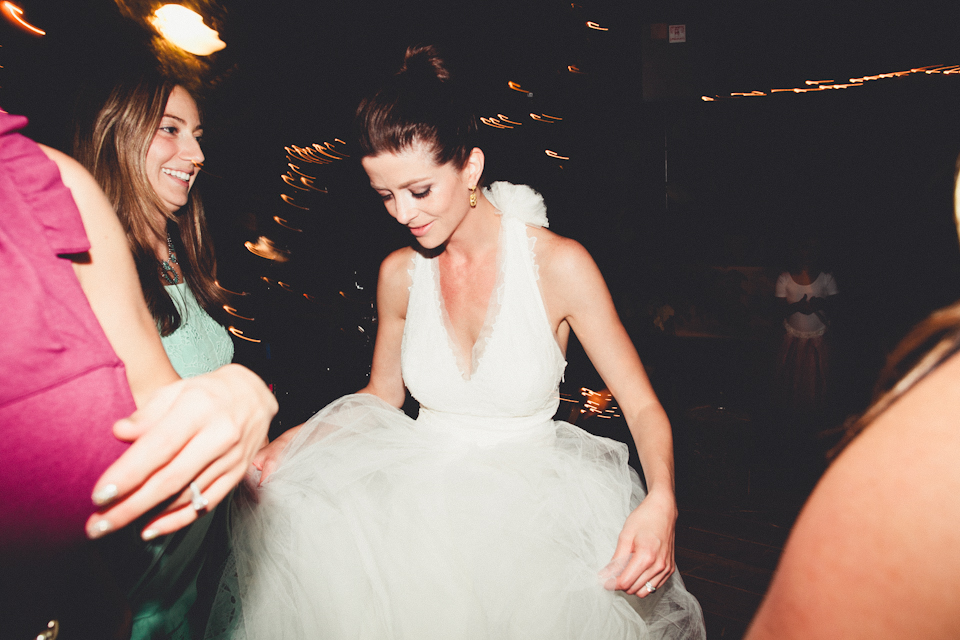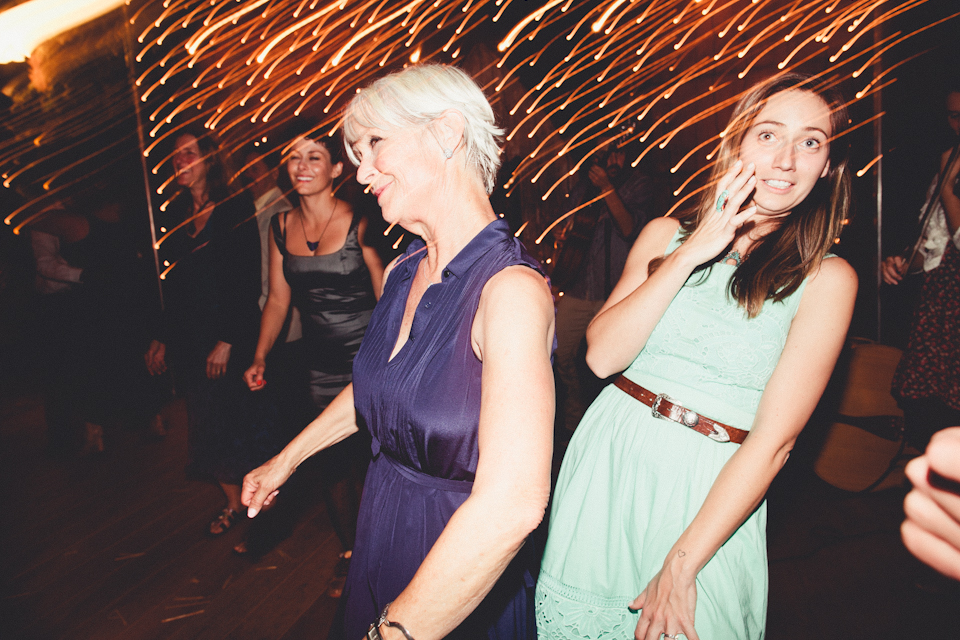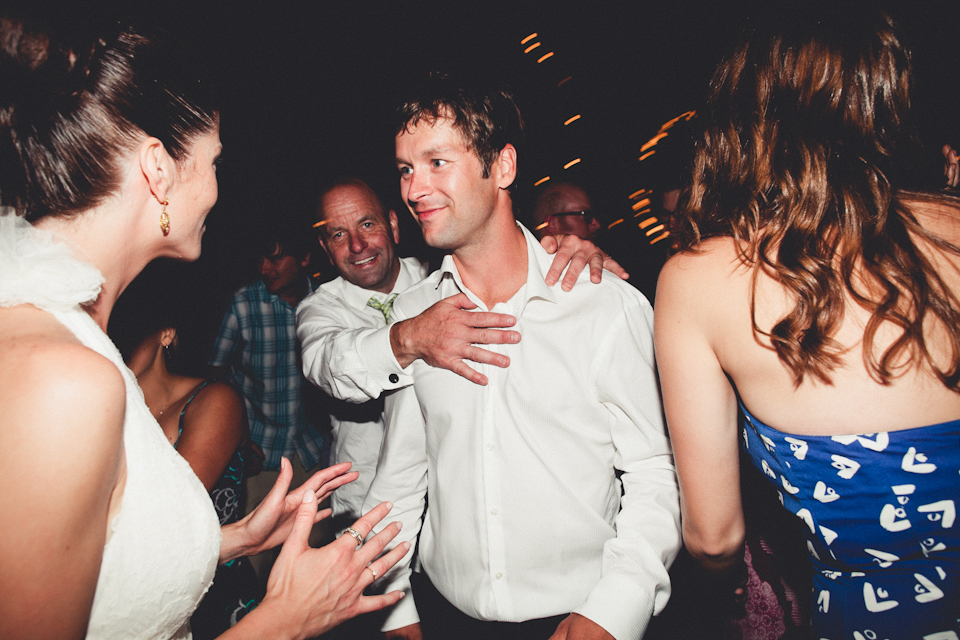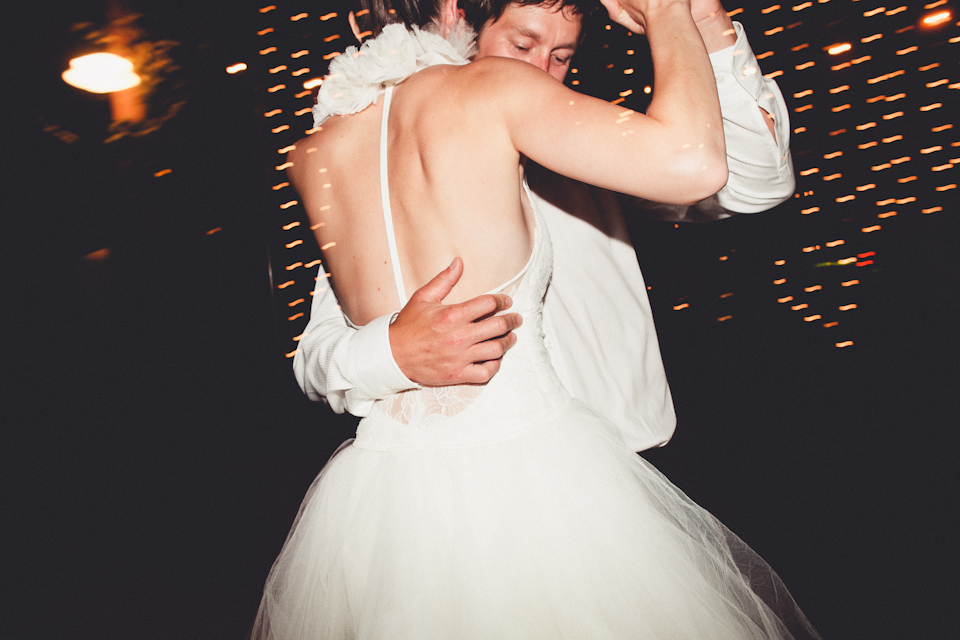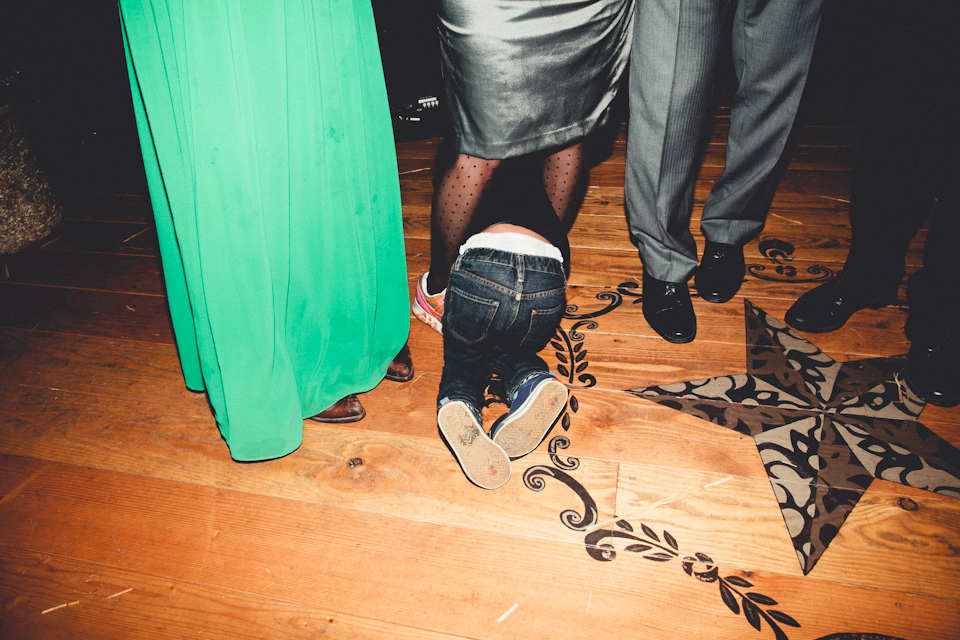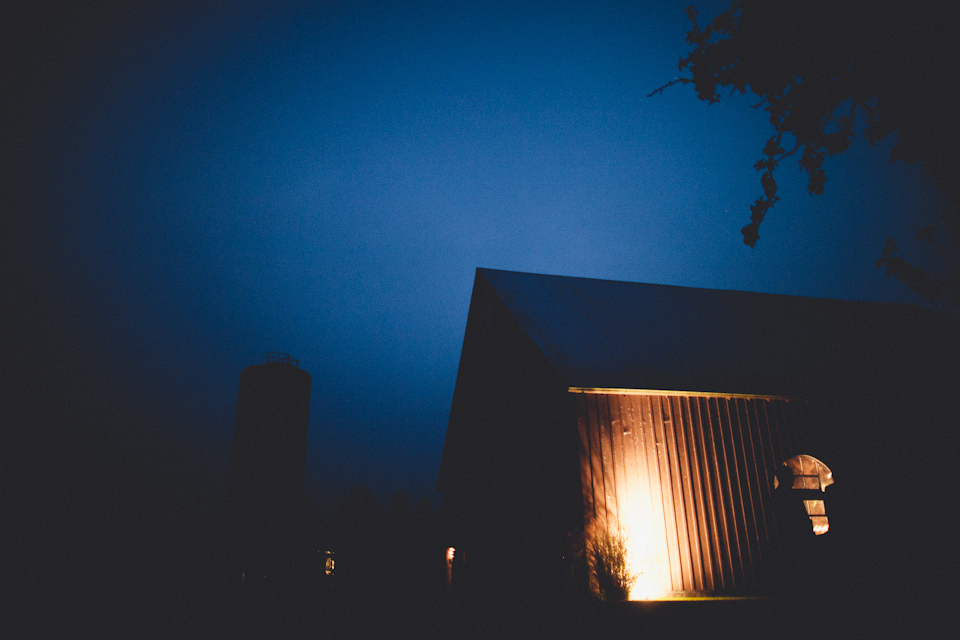 I'm not even sure how this day was real, nor the photos I was allowed to create.
thank you to jodi and tony for being just so badass. i wish we could do it again.
the beauty and incredible design of this wedding was executed by the wonderous, Sinclair and Moore Events. if you are looking for something like nothing else. now you know where to go.