i cant believe we are almost at a wrap.
this years' trip has flown by.
we've been thru thailand and new spots in the philippines. been in crazy heat, and now, seattle-ish cold and rain.
i dont want to leave, but i cant wait to get back to a christmas'd seattle. decorate my apartment up and down. see my boo. make some christmas food. yes.
the internet situation this year has been especially terrible….but while I am connected now, I wanted to share a handful of photos.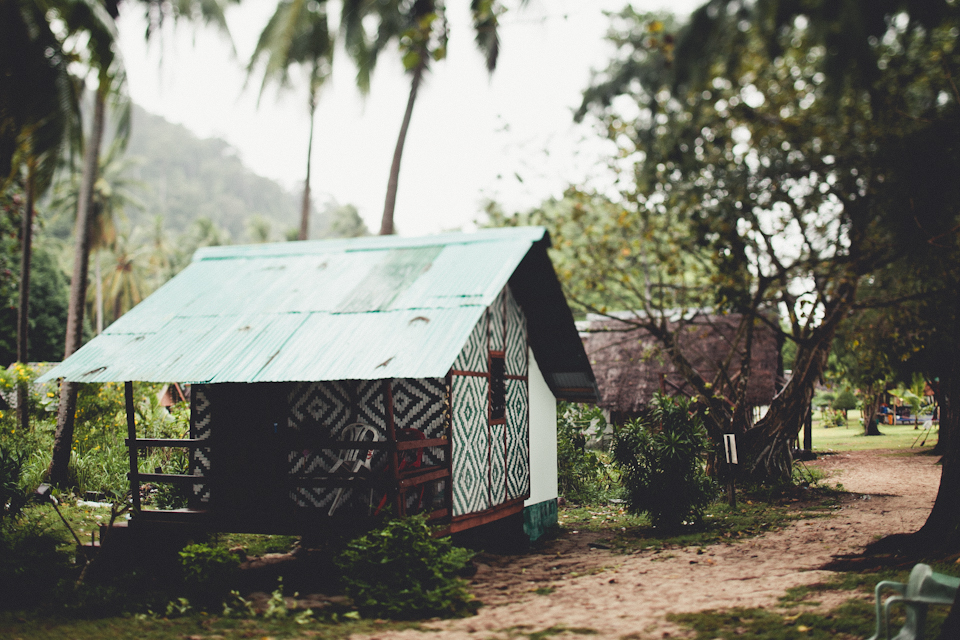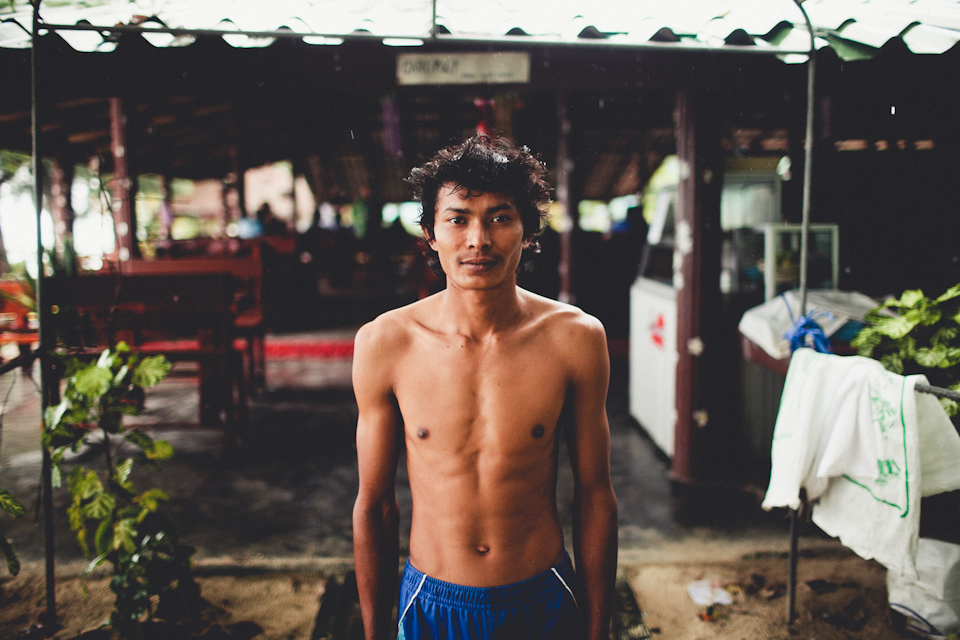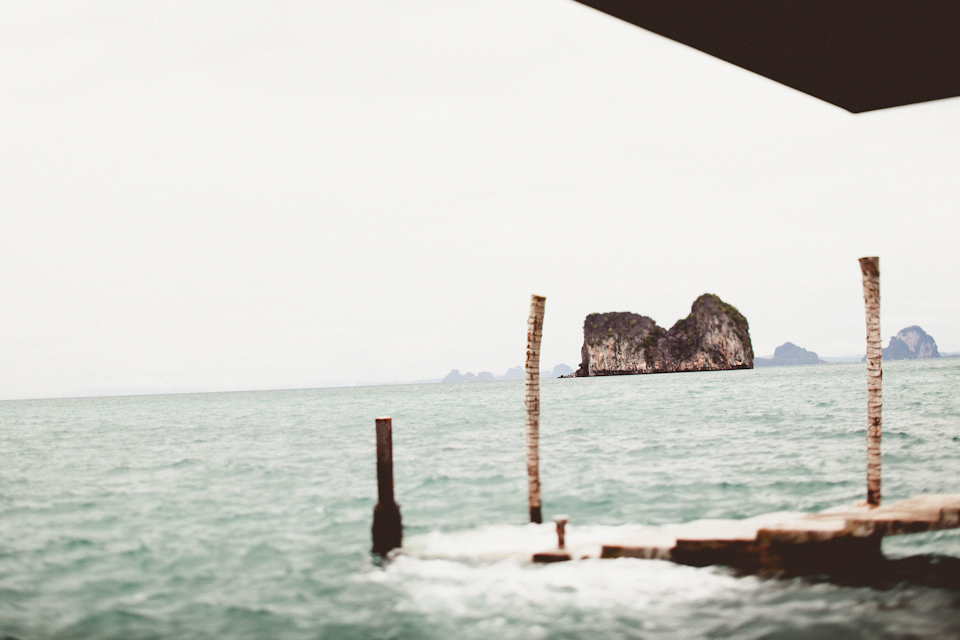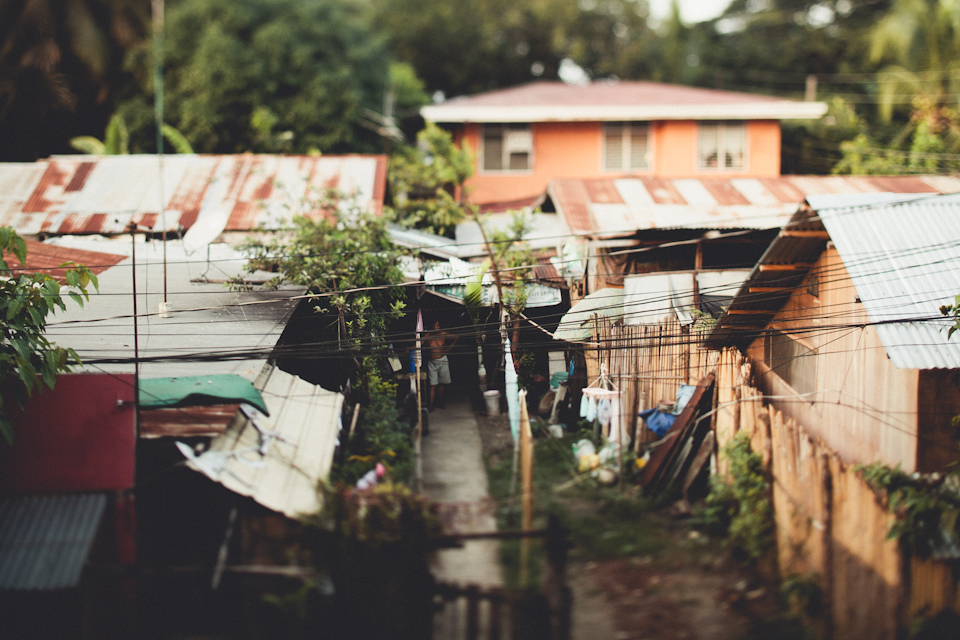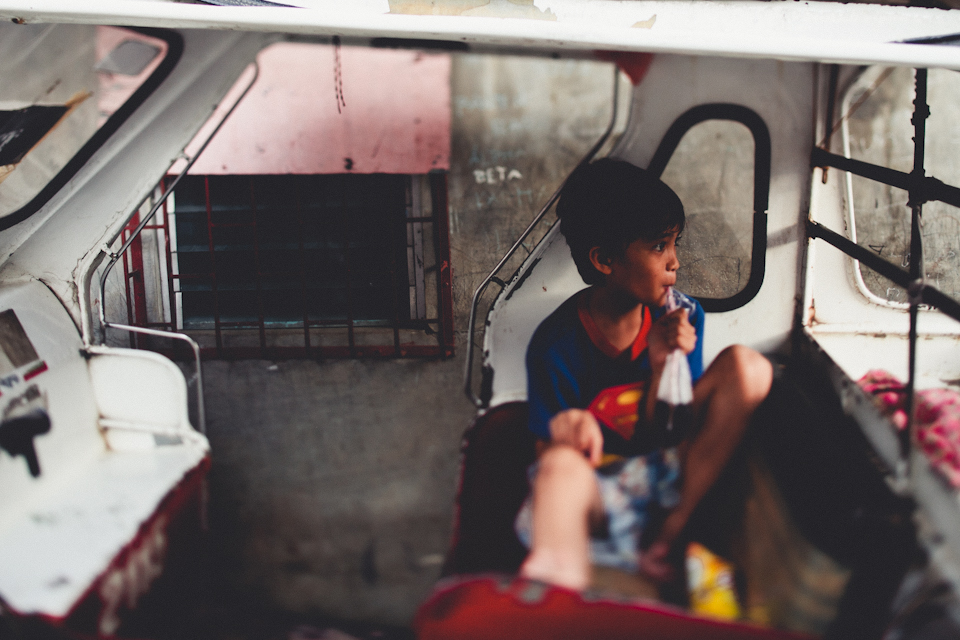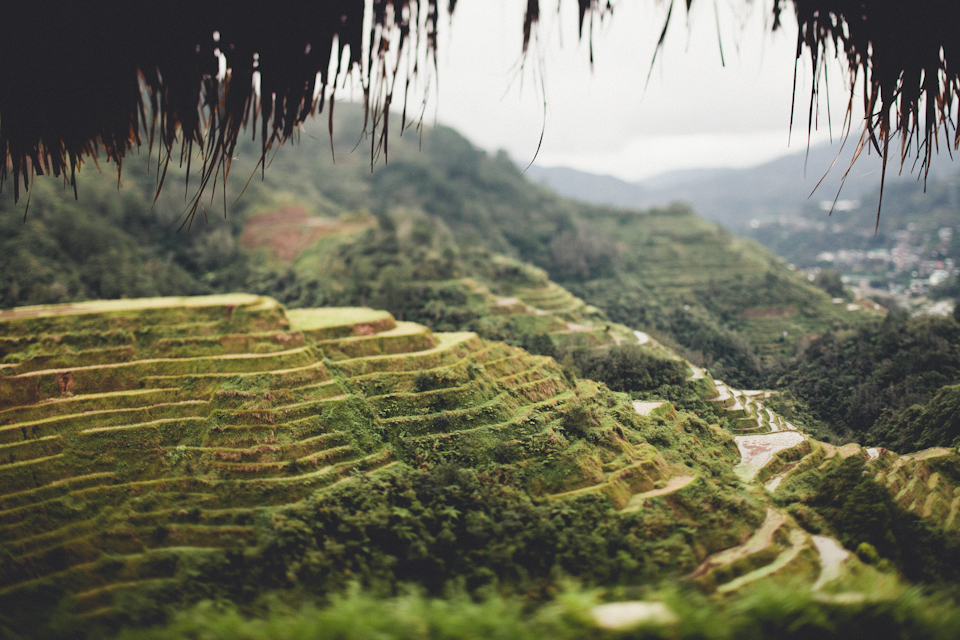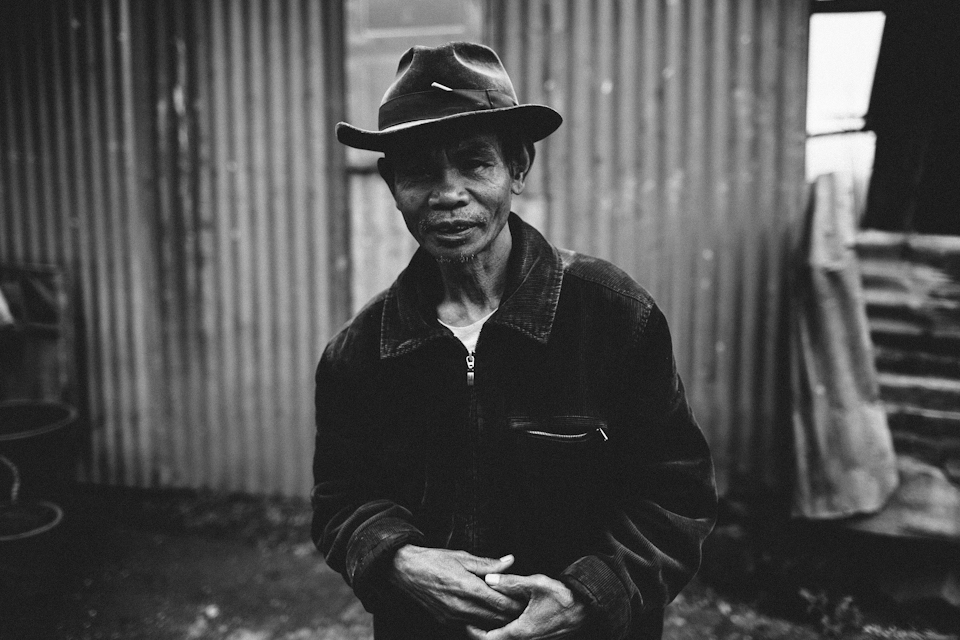 i've been only able to do very minimal email while away, internet is so bad, it takes about 20 minutes to even load an email….so if you are waiting on an email, I'm aiming to hit my inbox hard when I get home mid-week next week. thank you for your patience!
Tonight, we take a 10 hour bus ride back to Manila from up here in the mountains…..noooot looking forward to that. helllllo sleeping pills!