i have been incredibly incredibly blessed. in 2005, i moved on to 3W floor at Seattle Pacific University.
i went door to door on many floors and popped my little head in to rooms (like a big dork) and introduced myself to loads of new people. but little did i know, that on my very floor, i'd meet and develop a sisterhood with a handful of girls that would be carried over into my life after college.
we dont always get to see each other often. some of us now live states away. but it is all just the same.
now, at almost 9 years of friendship, we have seen each other thru the most normal days, days of loss, years of living under the same roof – to living under a roof with their new husband. been there for every morning of their wedding, to seeing them walk down the aisle. living 2 blocks away and living 3 states away. waking each other up on birthdays and yelling goodnights down the stairs. 
it's something i hope i never take for granted. we have real life-long friends that i know – will still be calling when I'm 85.
and so, in september, I got to see a friend thru a day where she brought a life into the world. 
it all happened perfectly. with peace and calm in the room. i got to be 1 of 3 in the room, aiming to document, be a fly on the wall, and be there when needed. erica was incredible and nate, her perfect support.
i got to photograph his first breaths and the first moment of being placed on his mom's chest. the look erica gave nate when he was out. and the grandparents first hug and hold. moments that i will never forget that i got to be a part of. moments i cry every time i see them again. 
such a powerful thing for me to be a part of. I feel so very lucky.
so. here is Grey's story of coming into the world.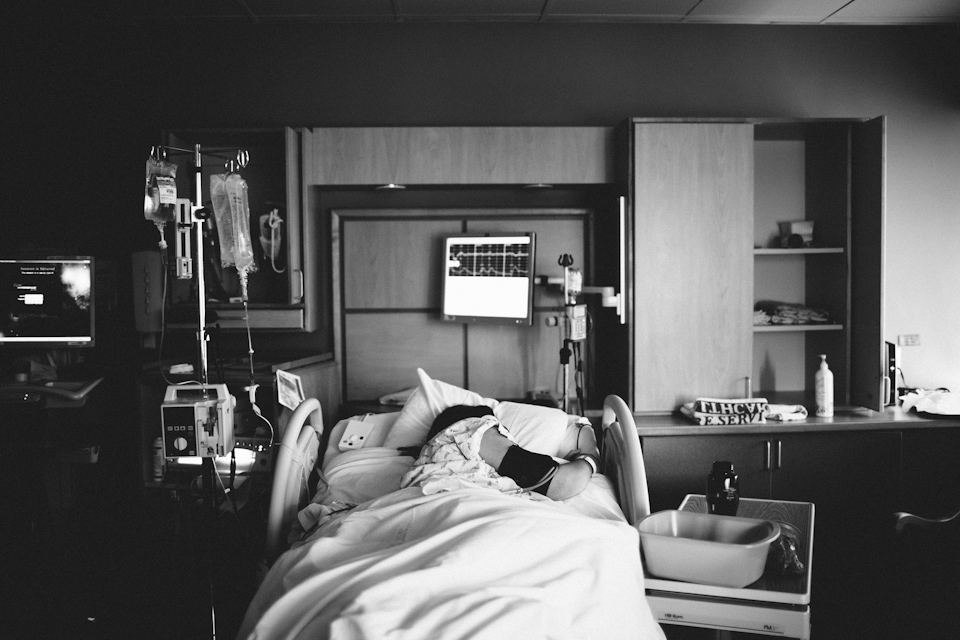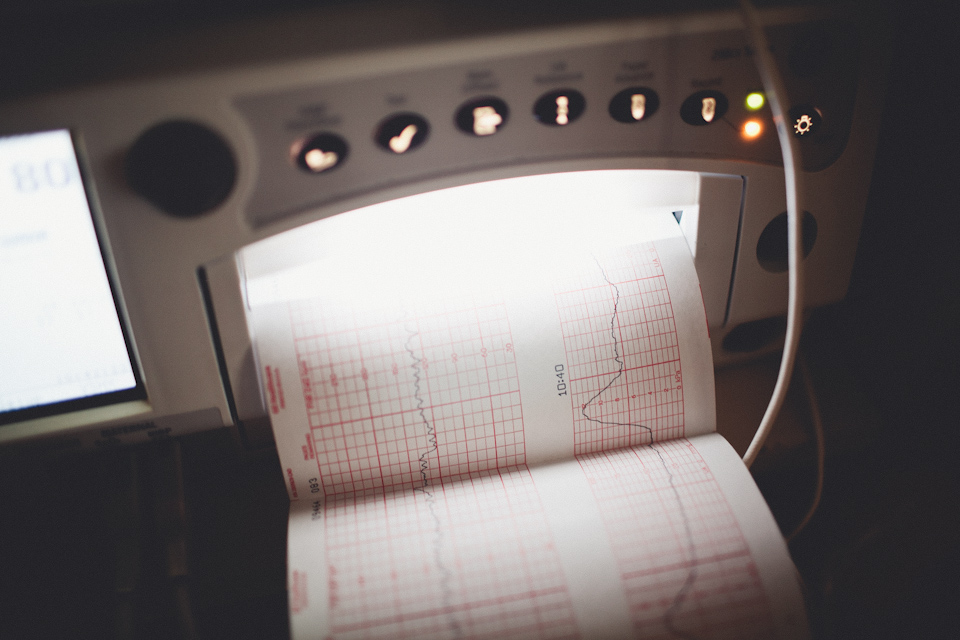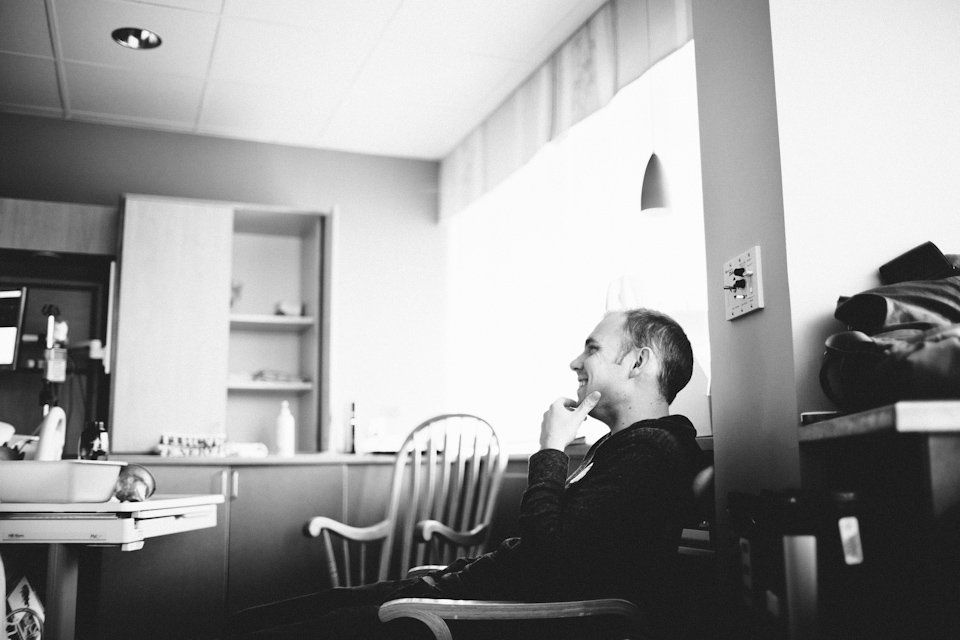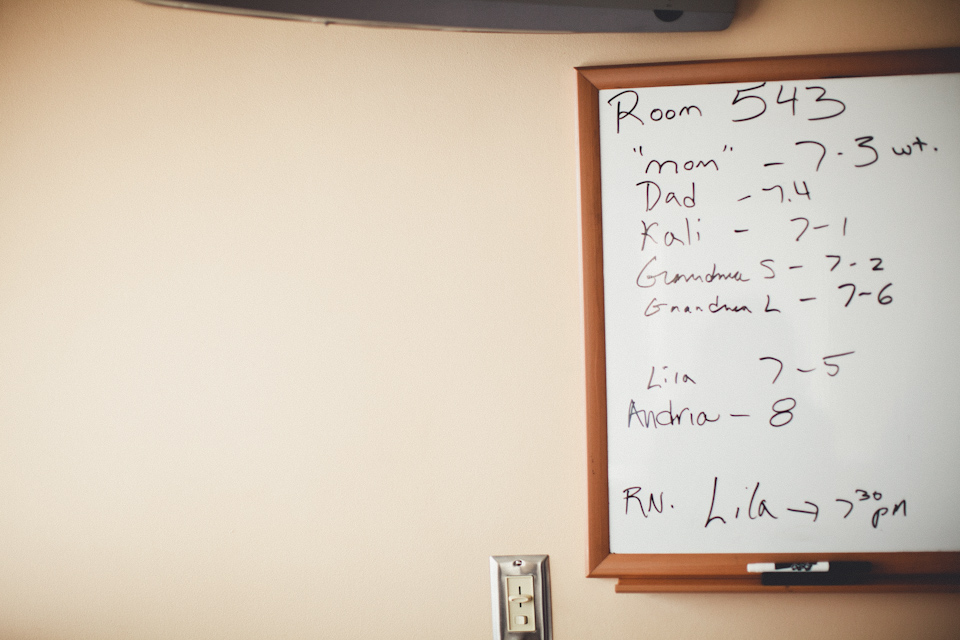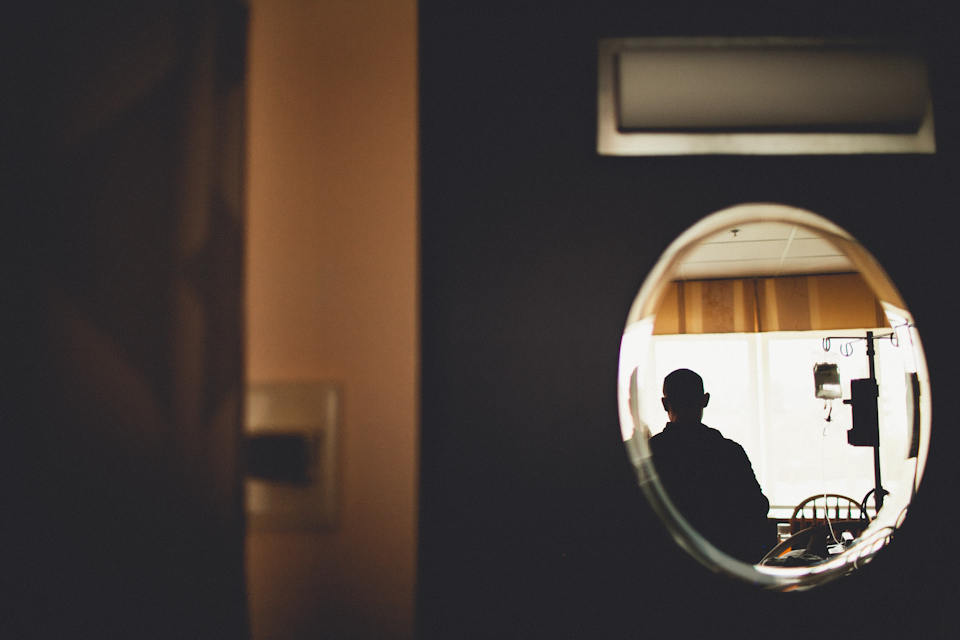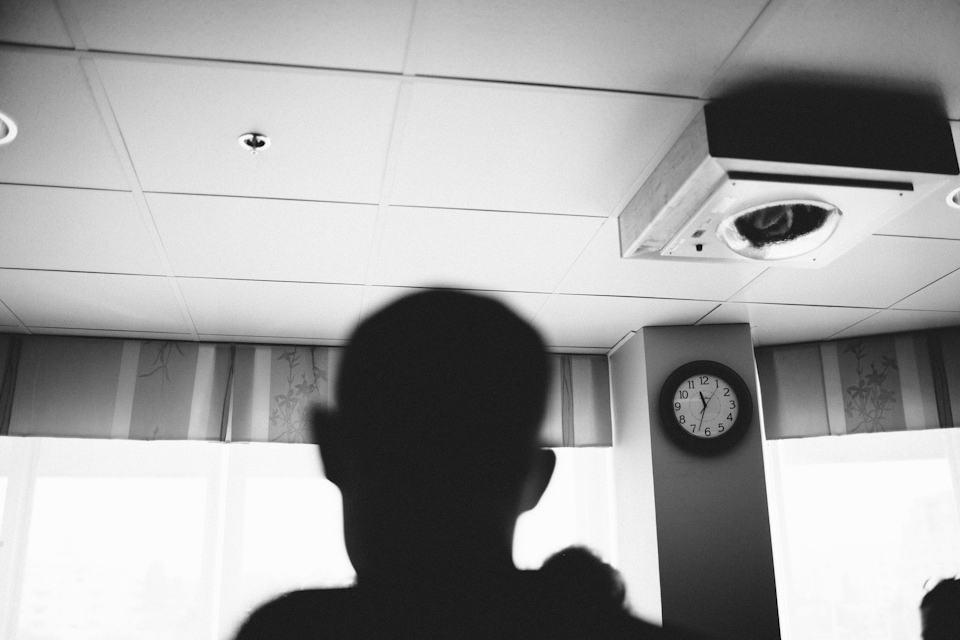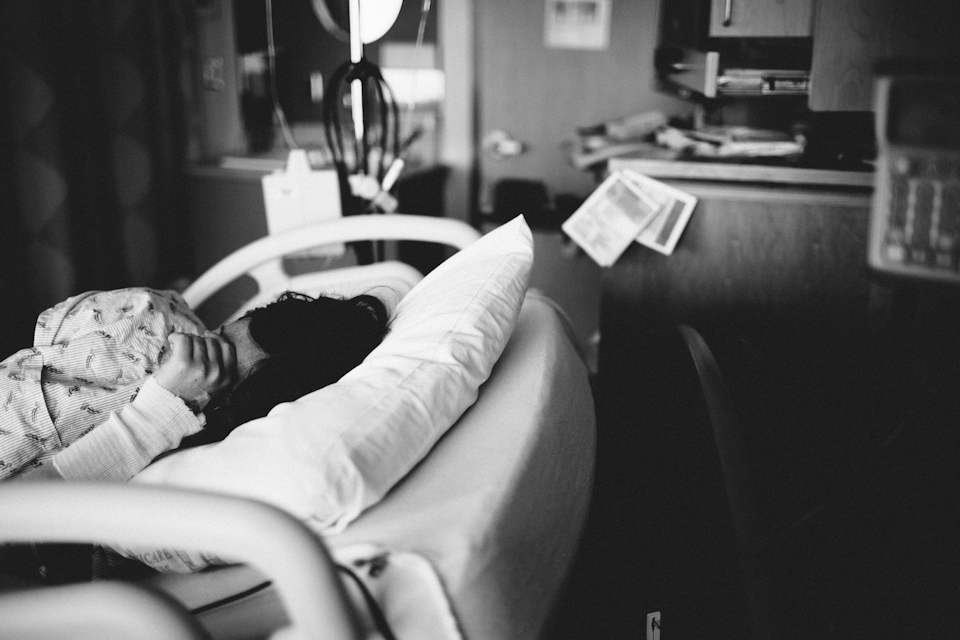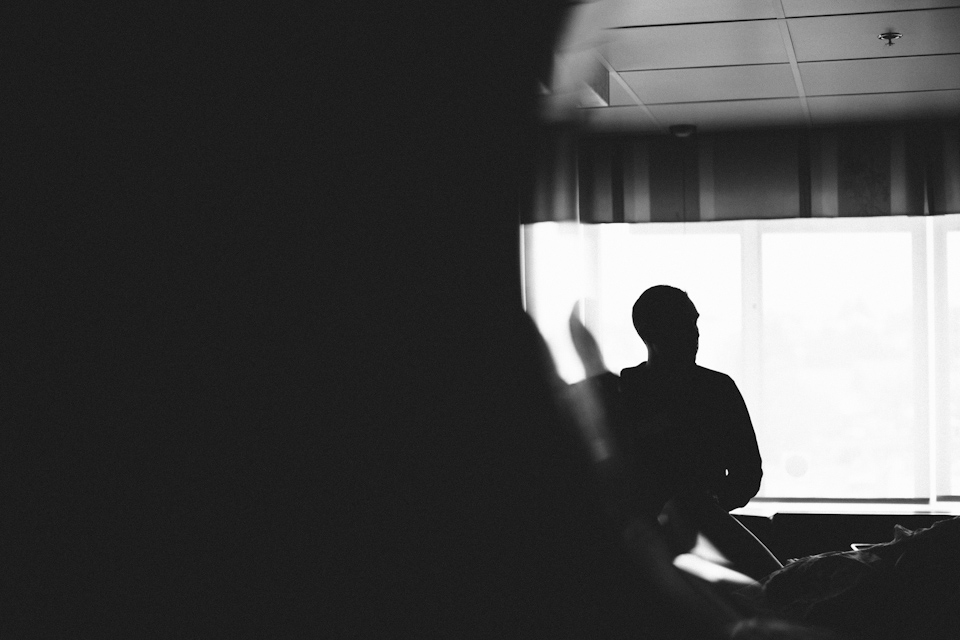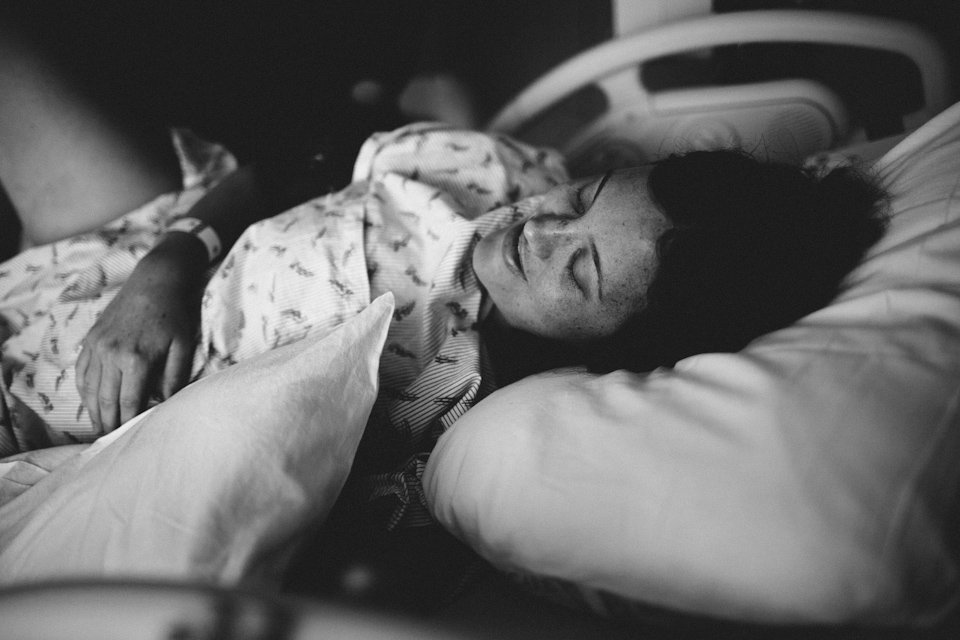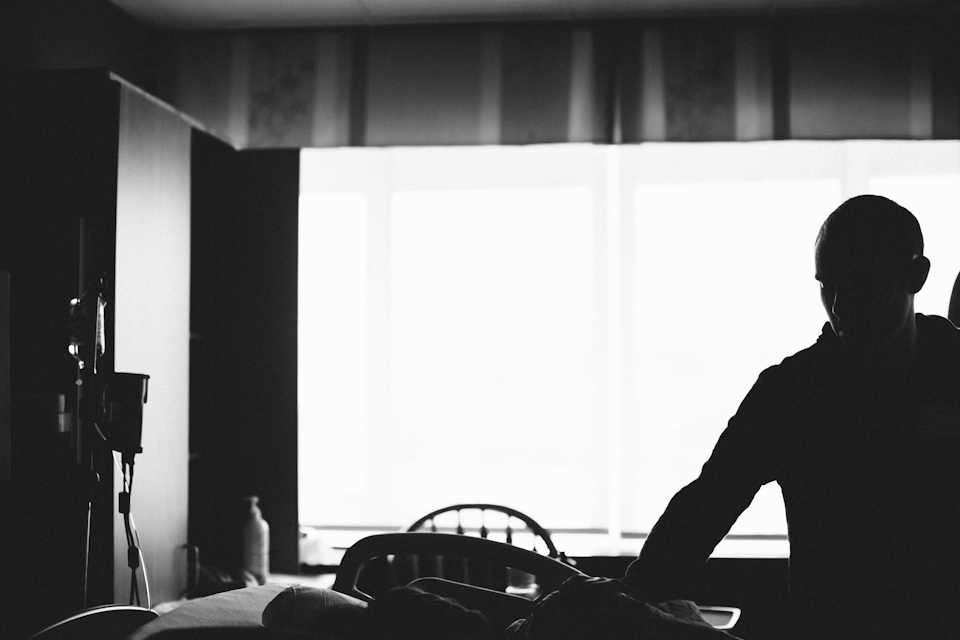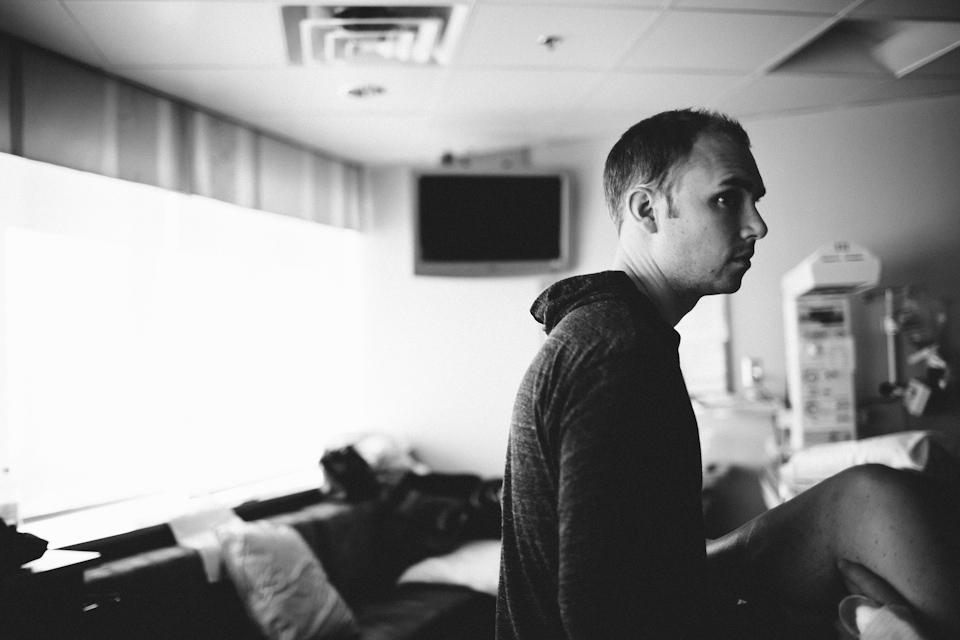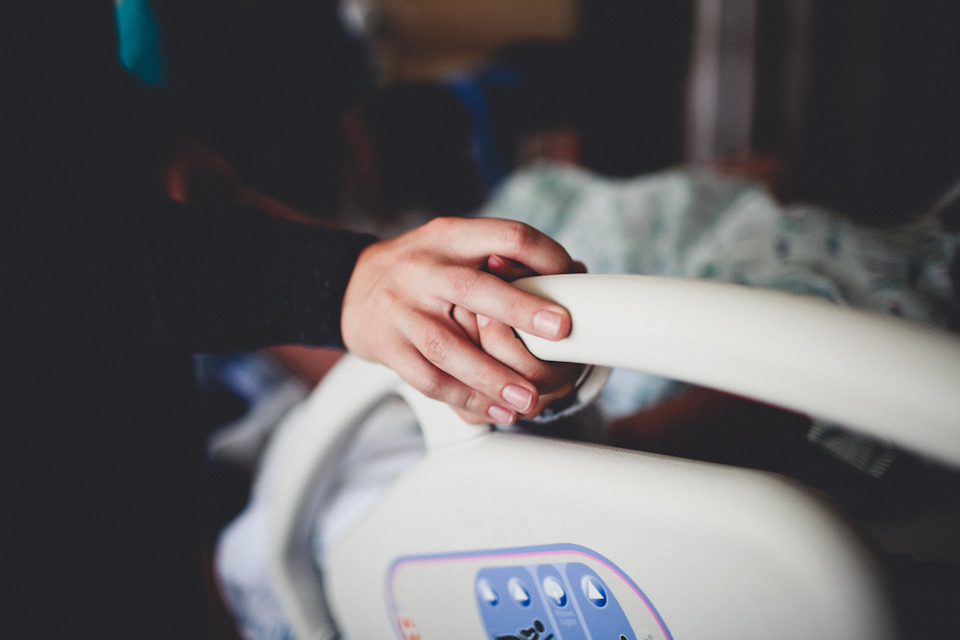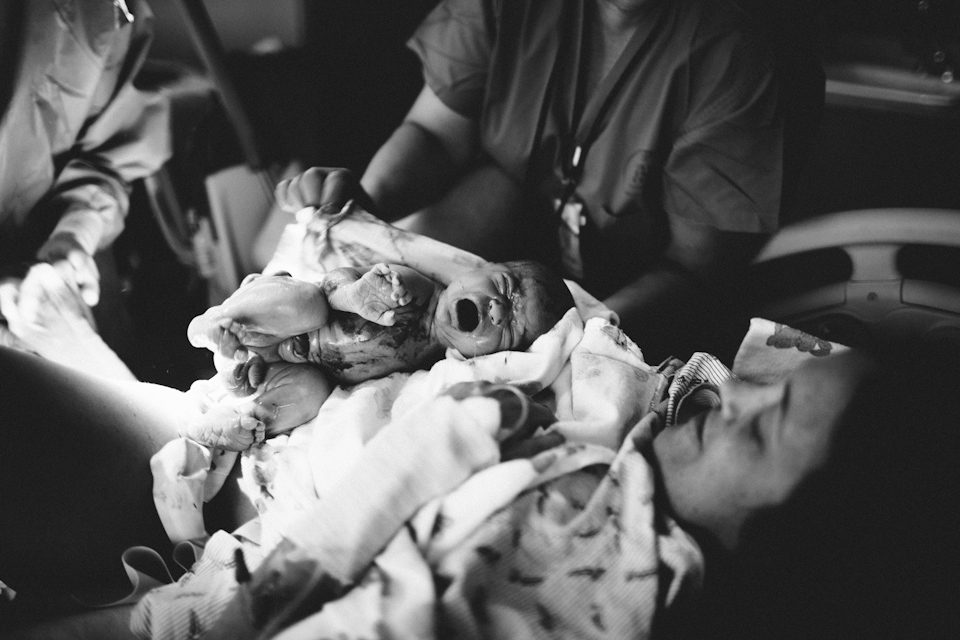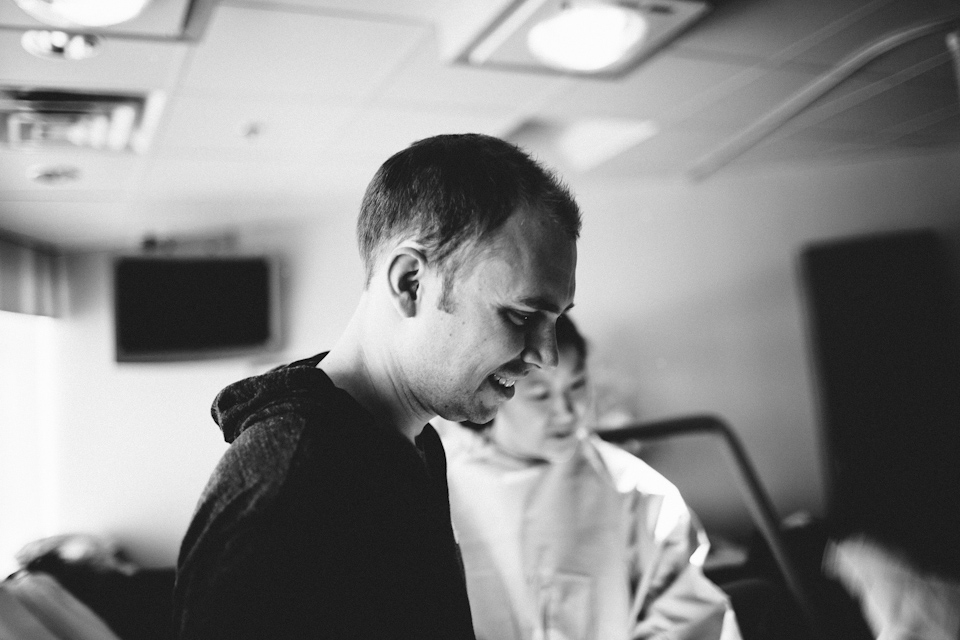 one of the best moments.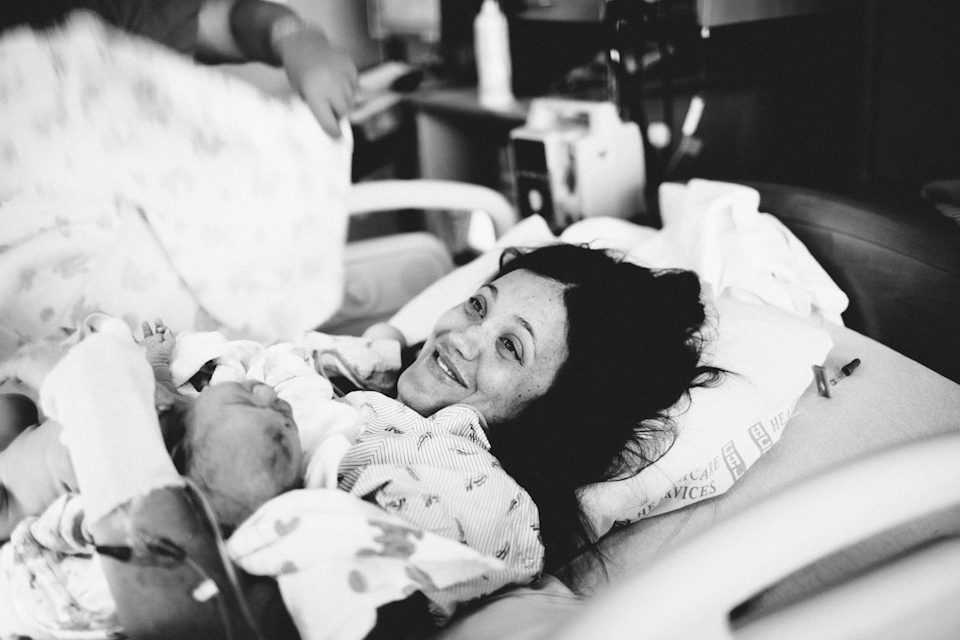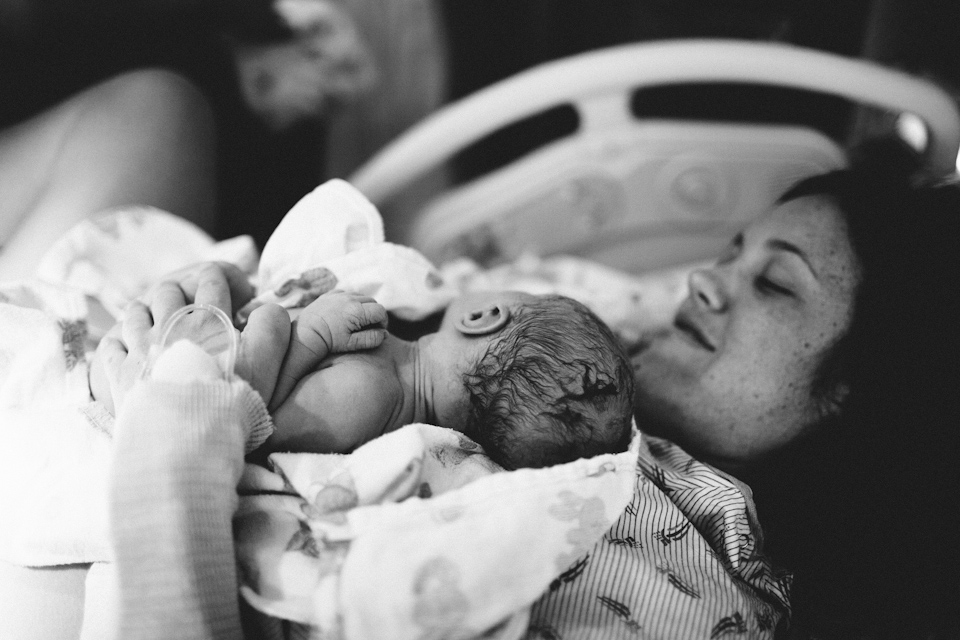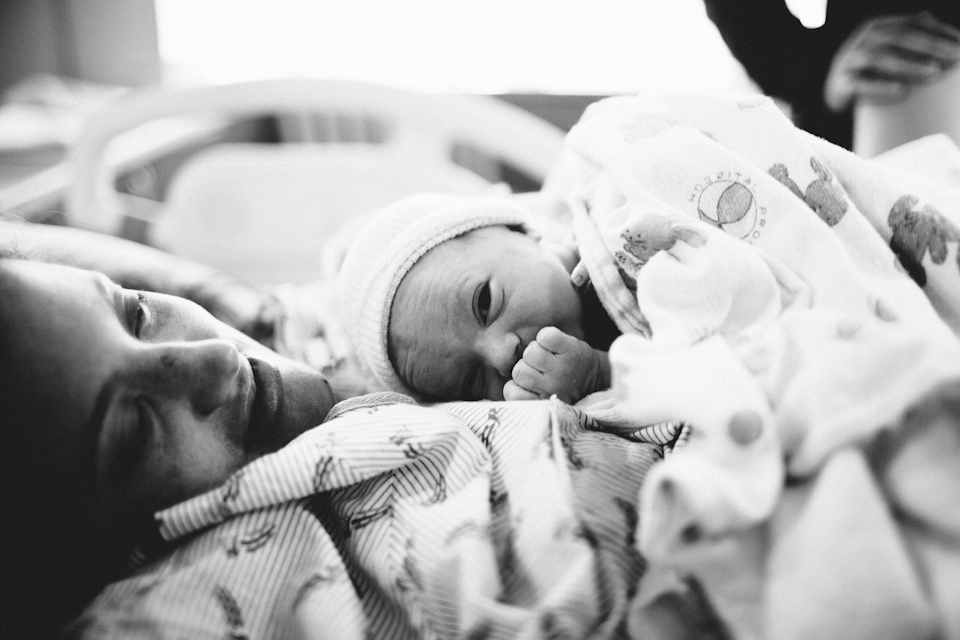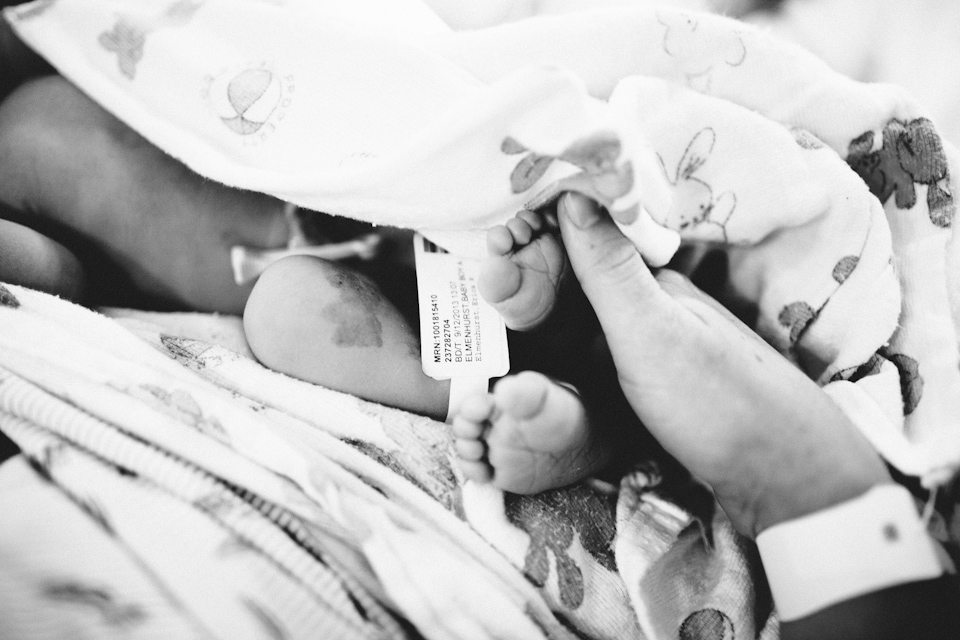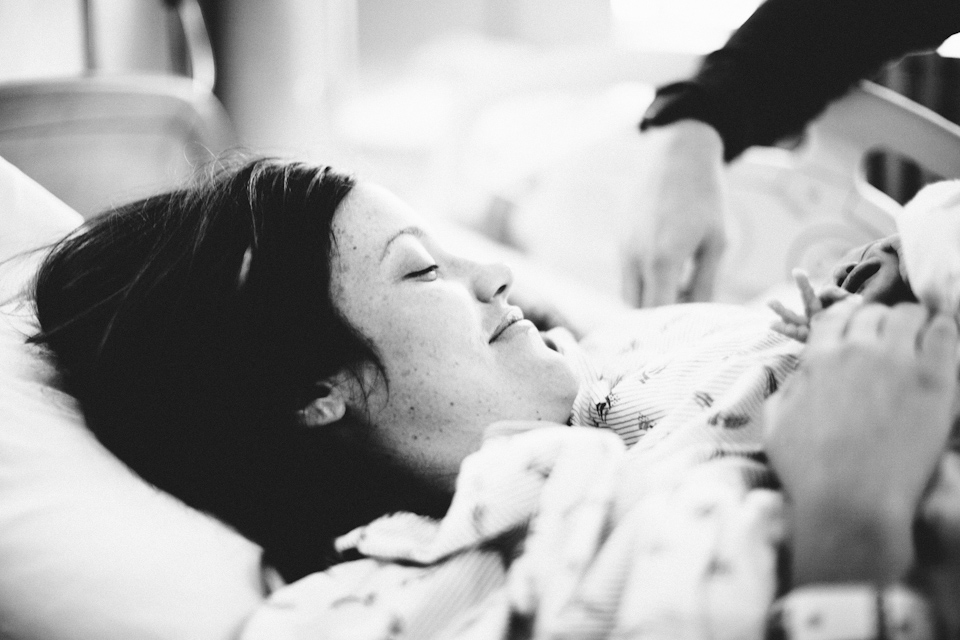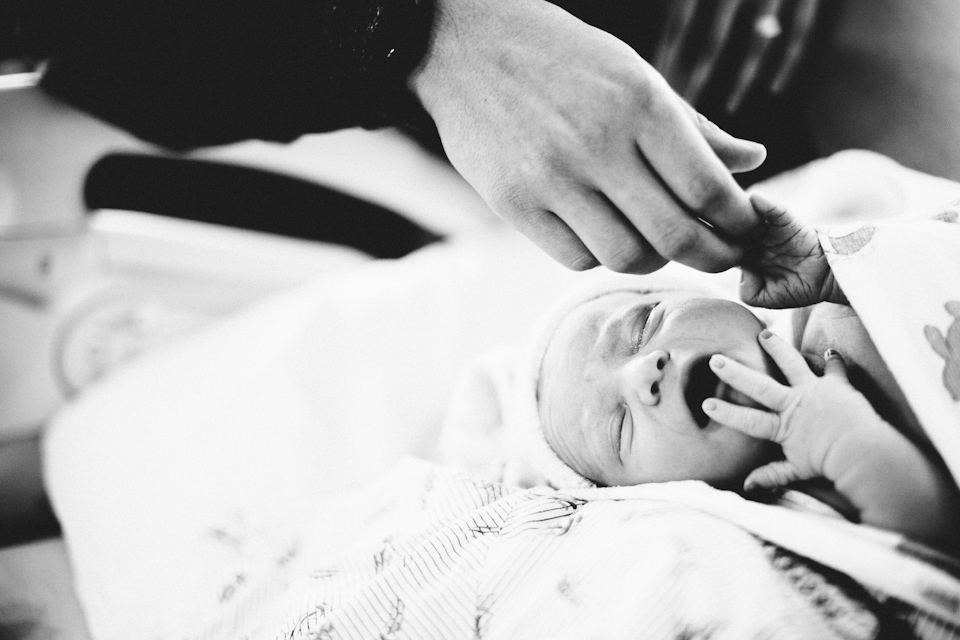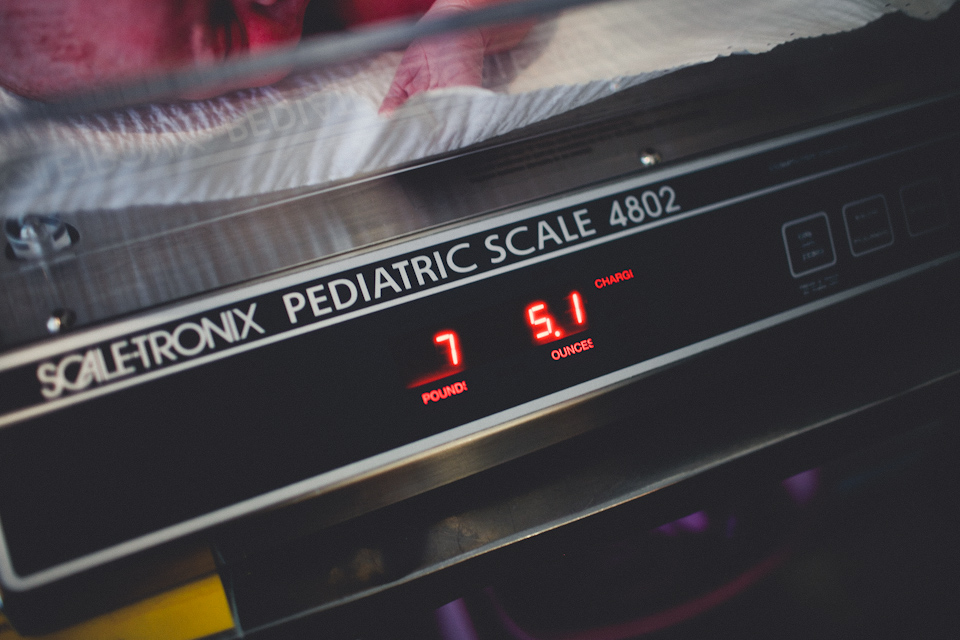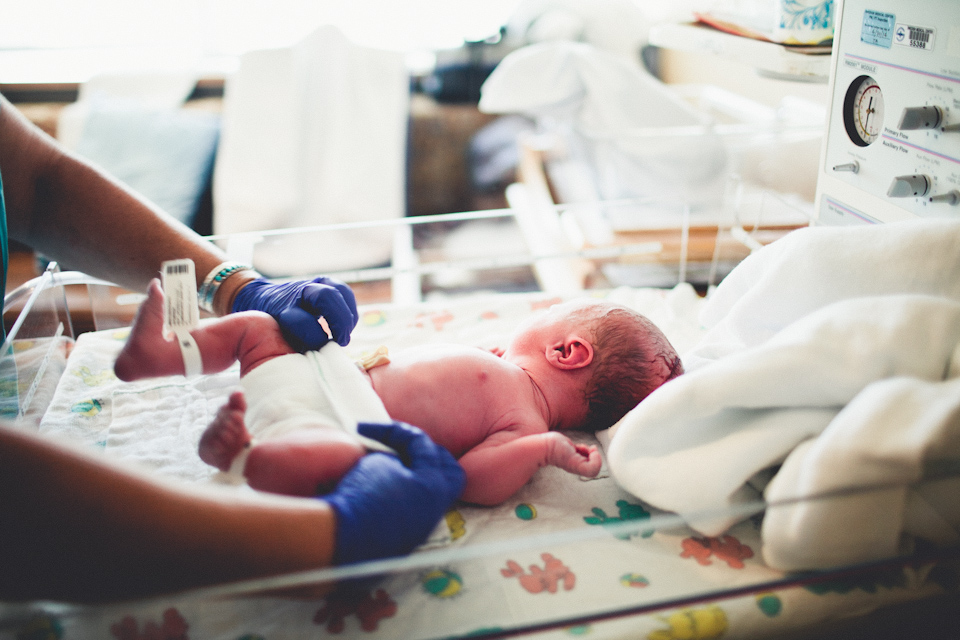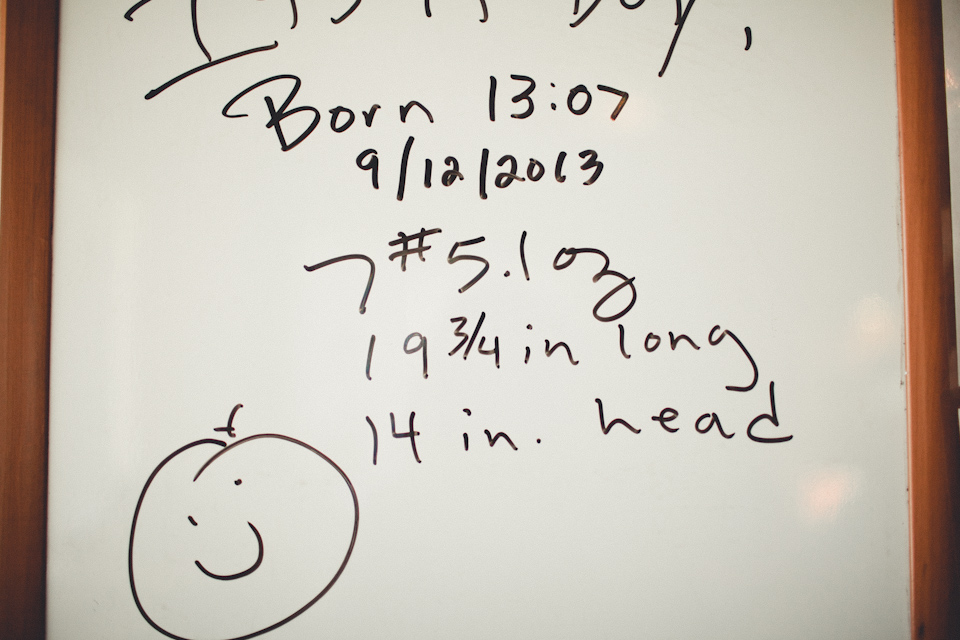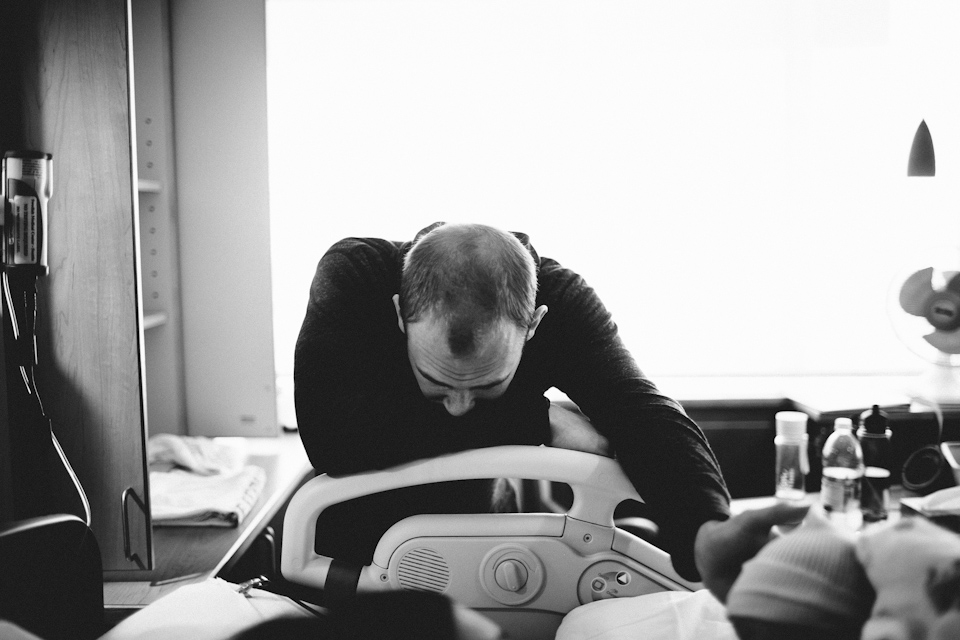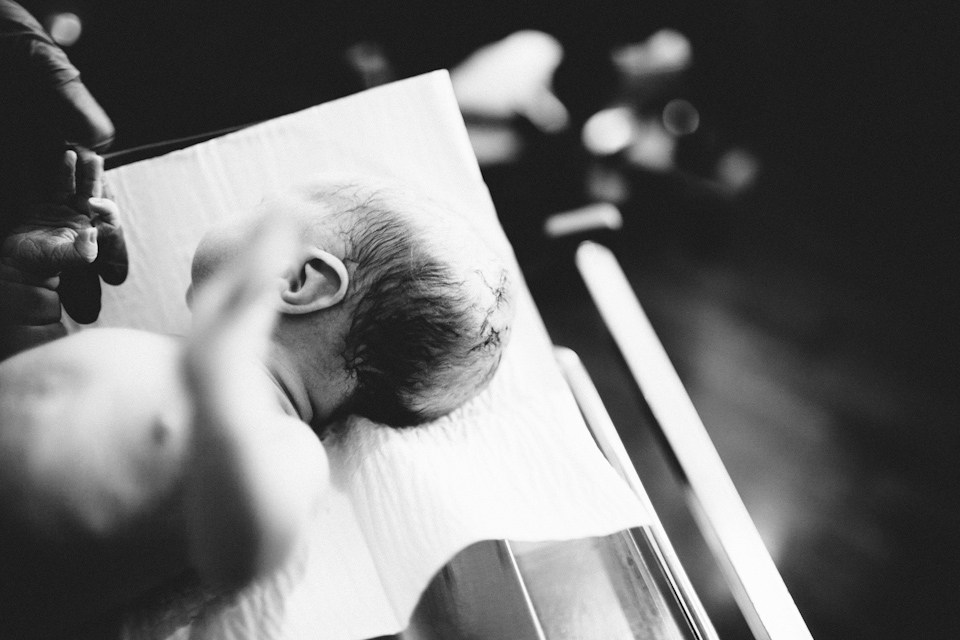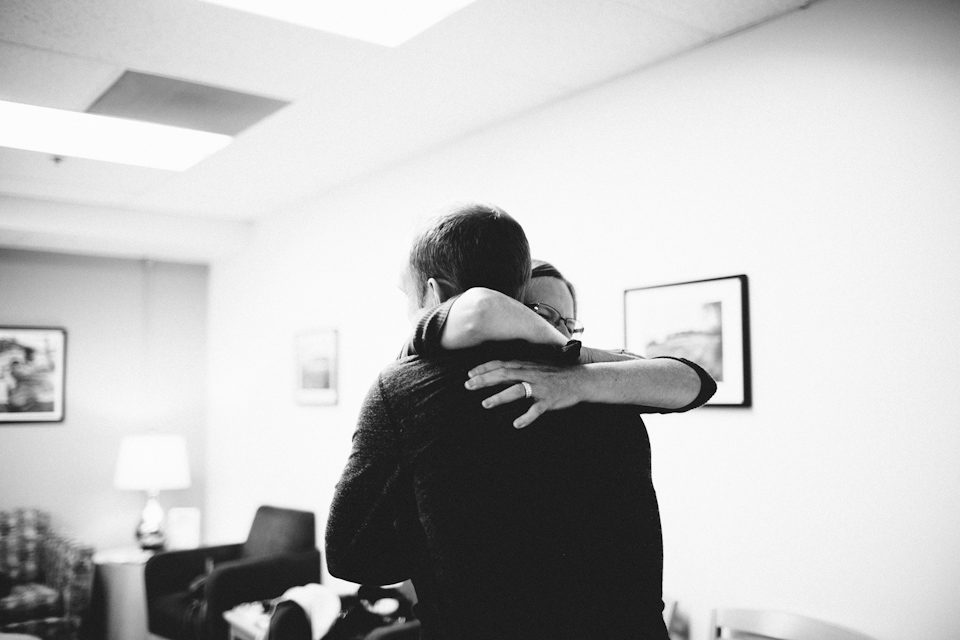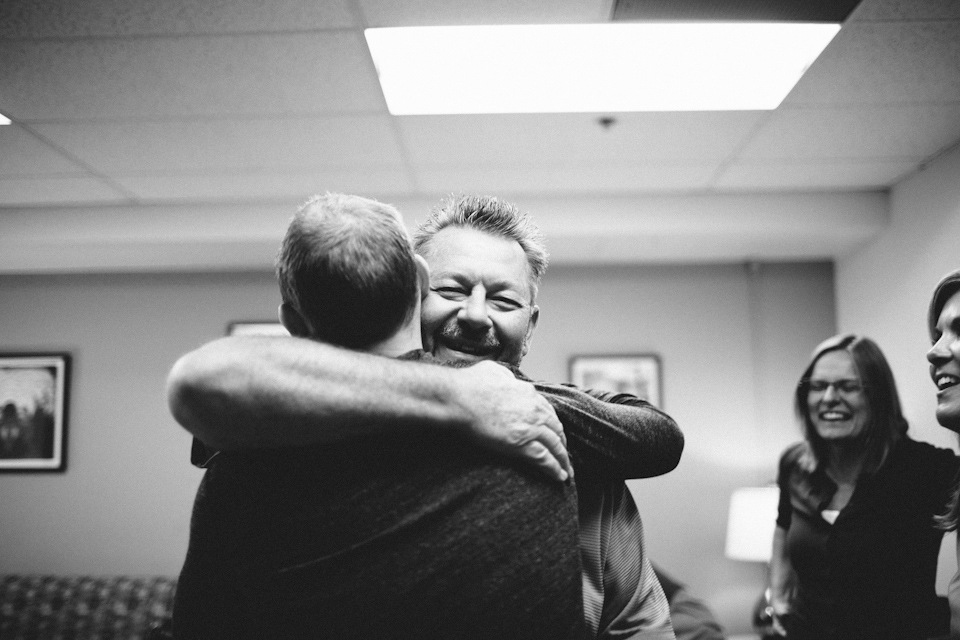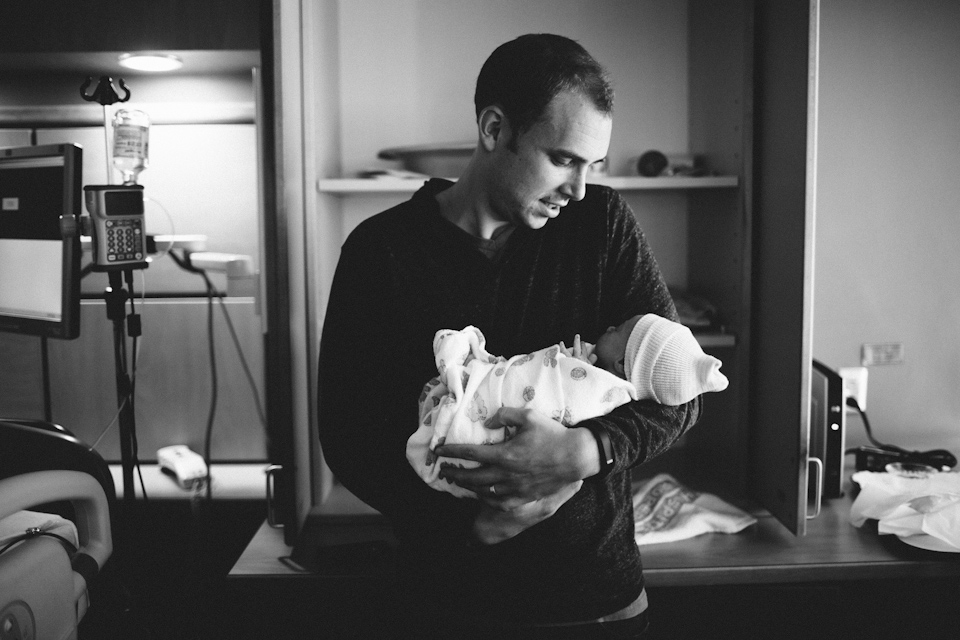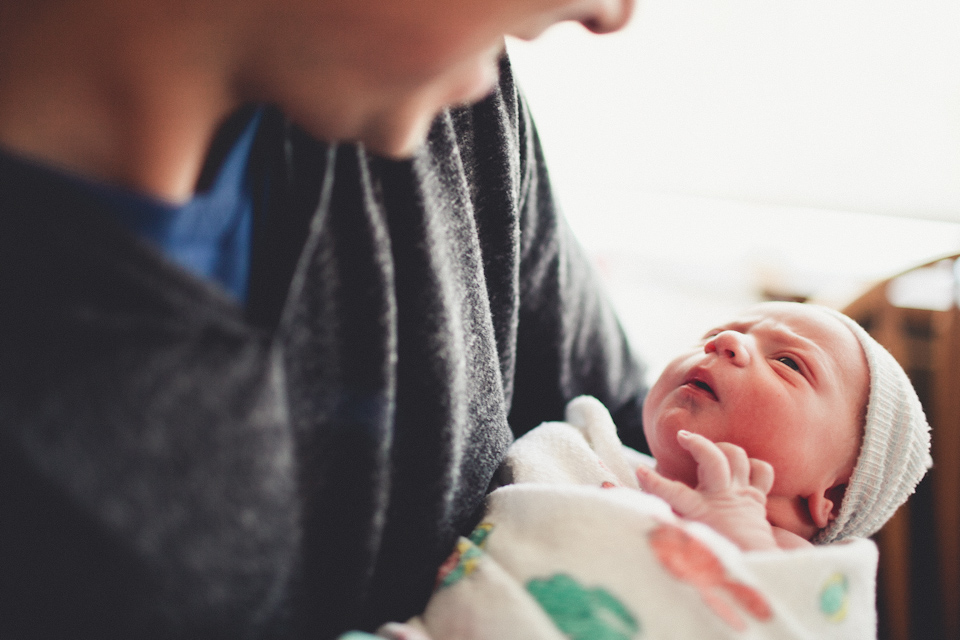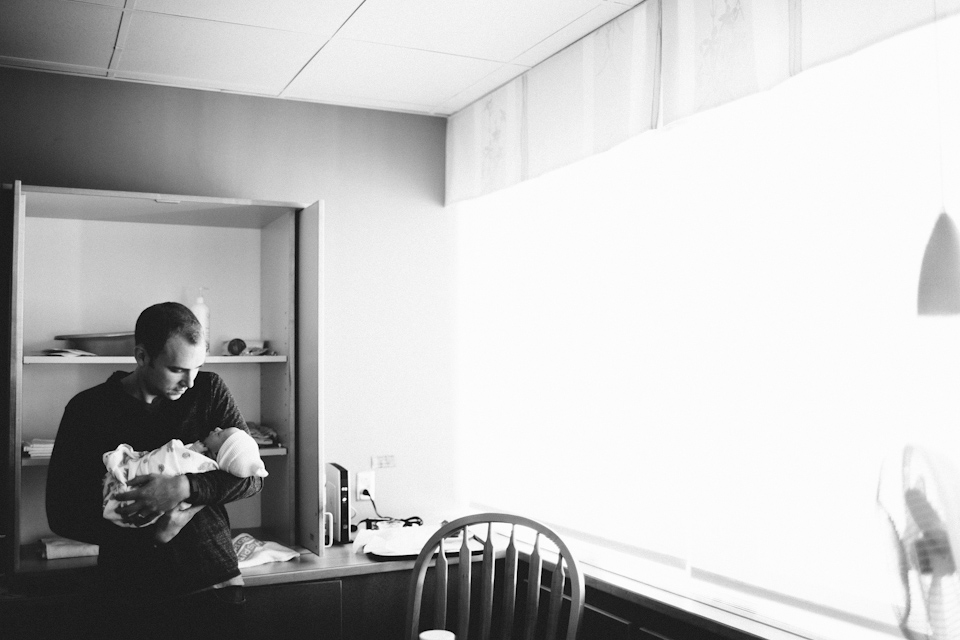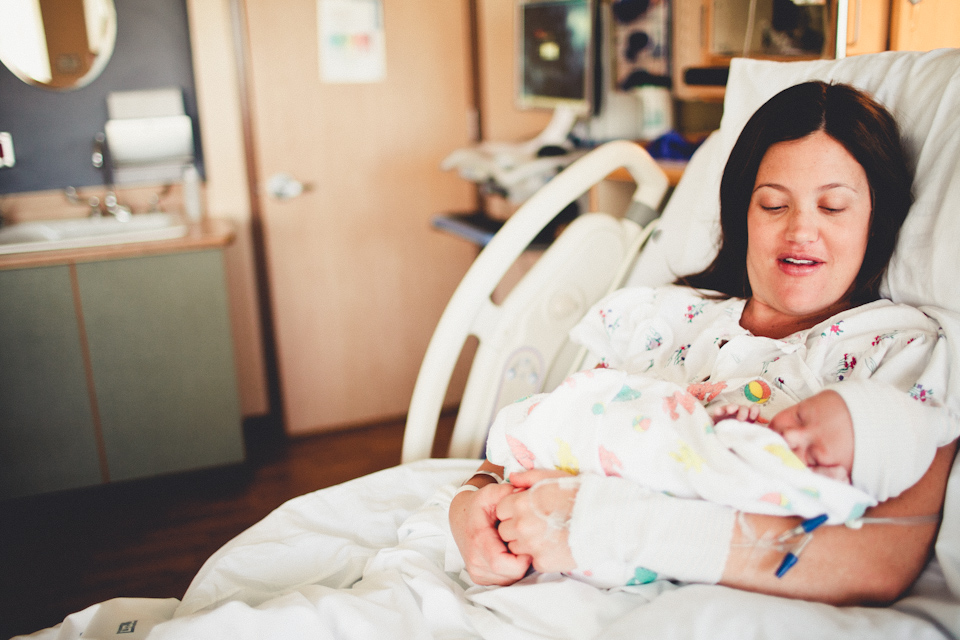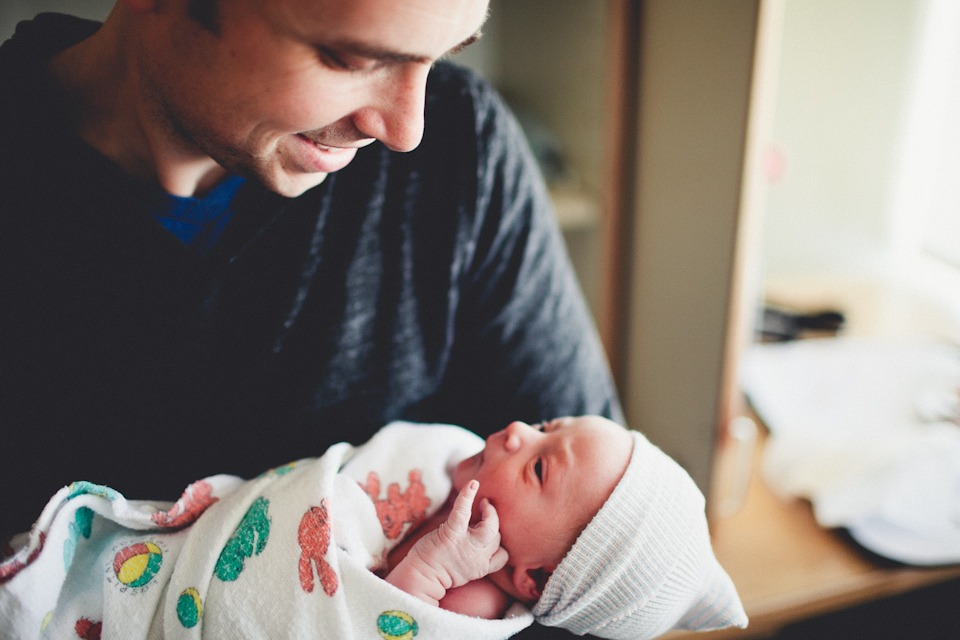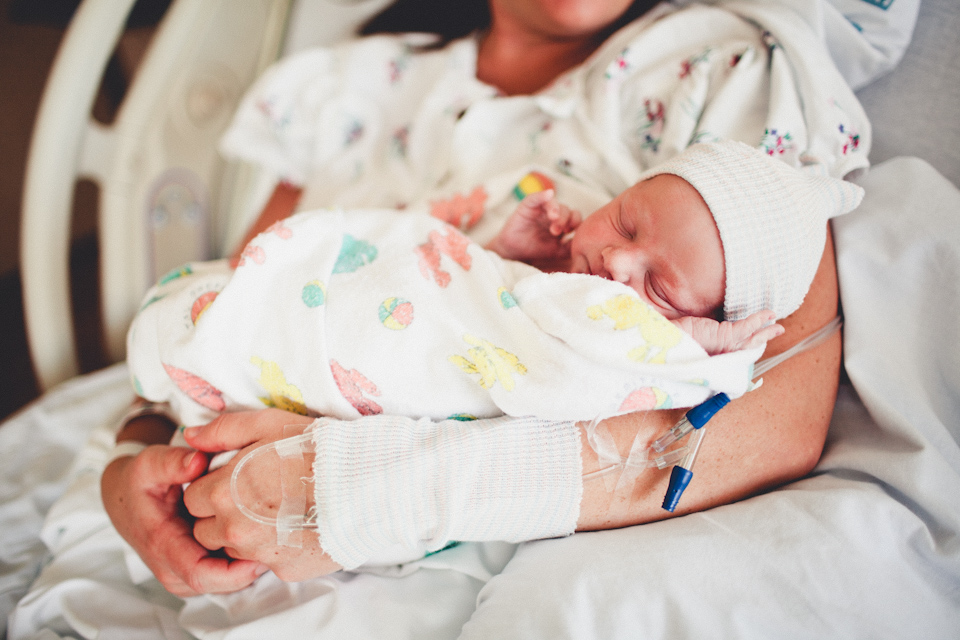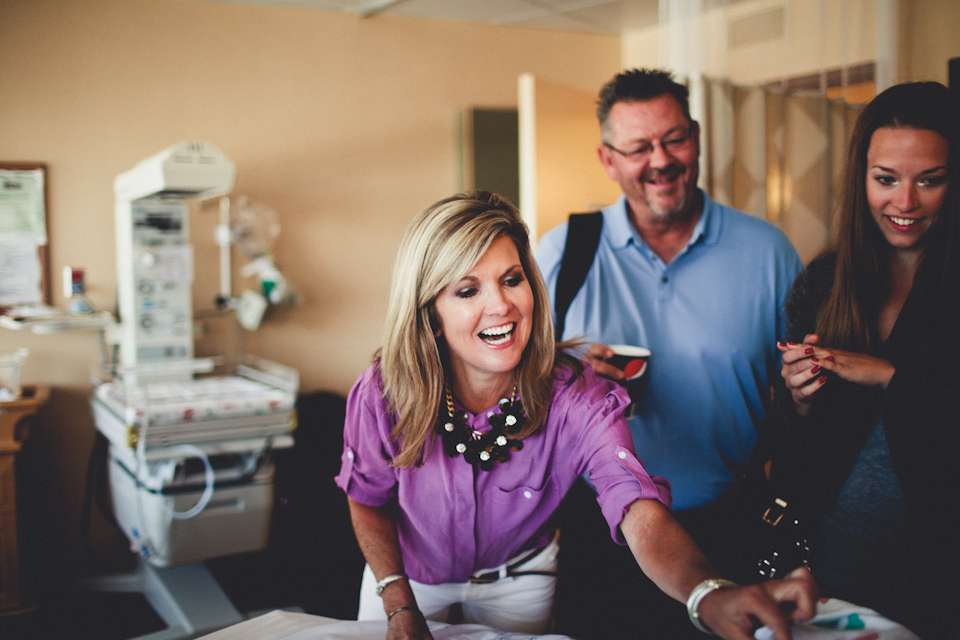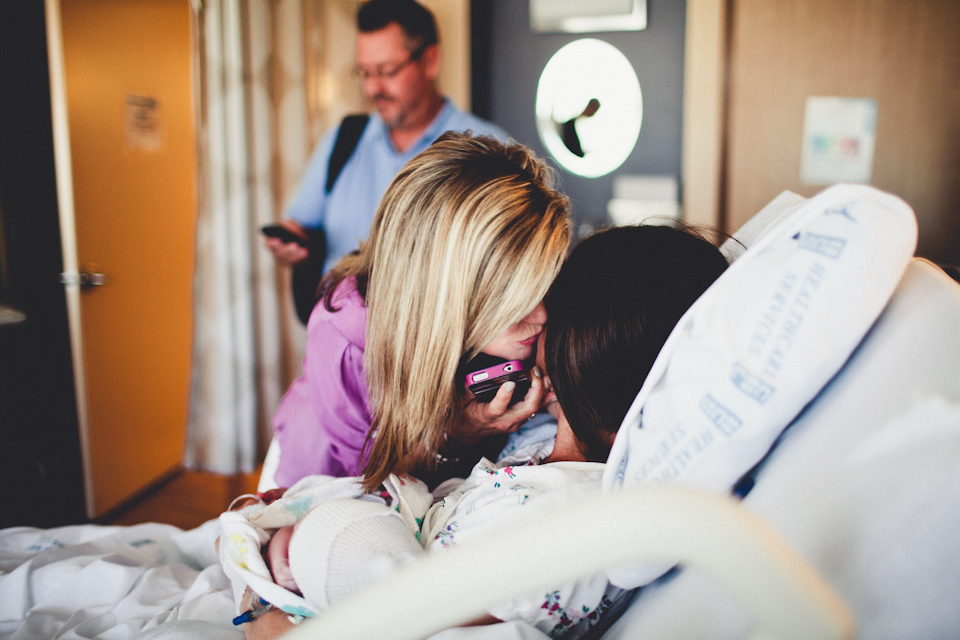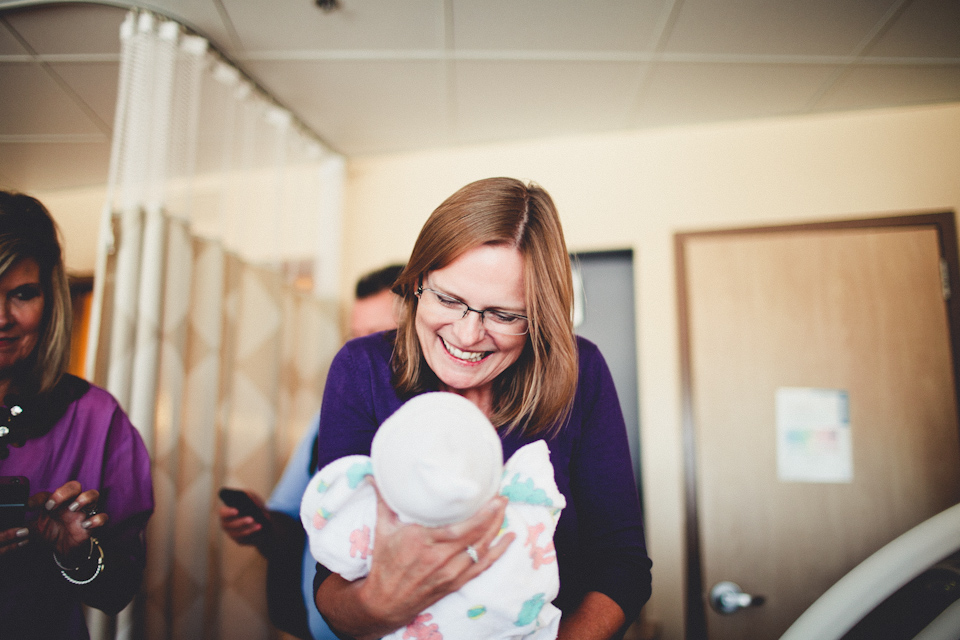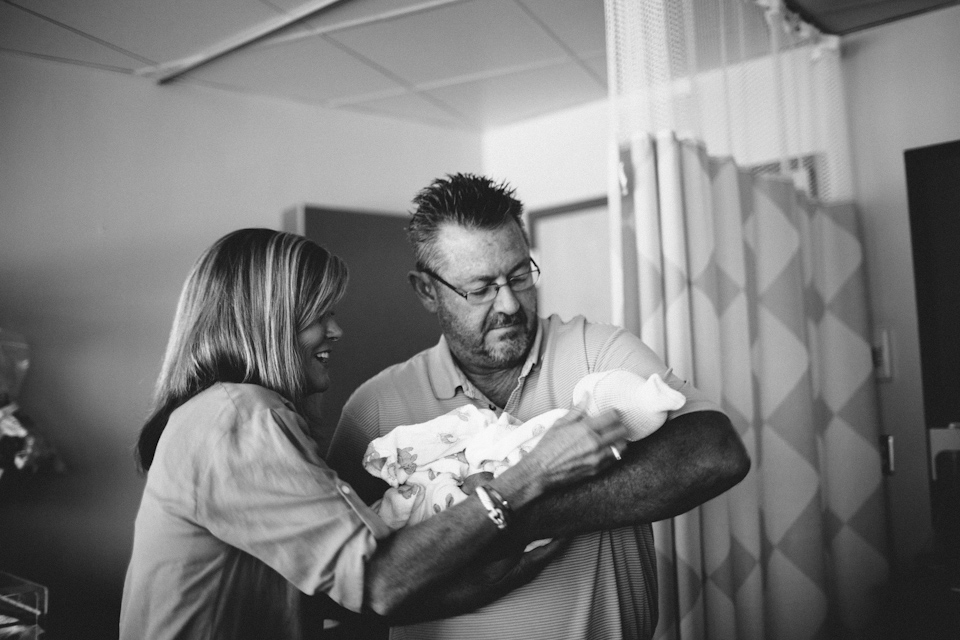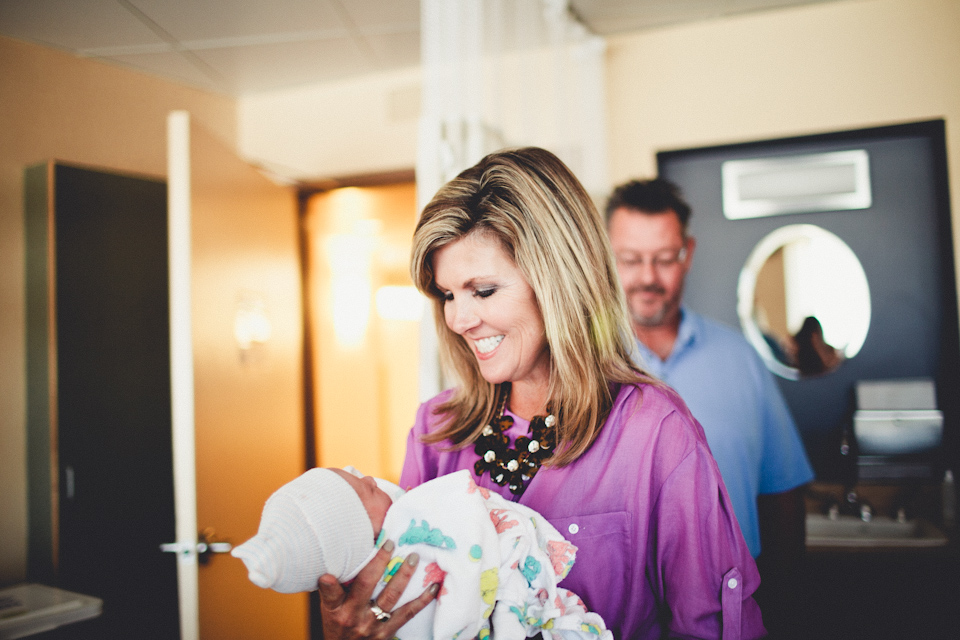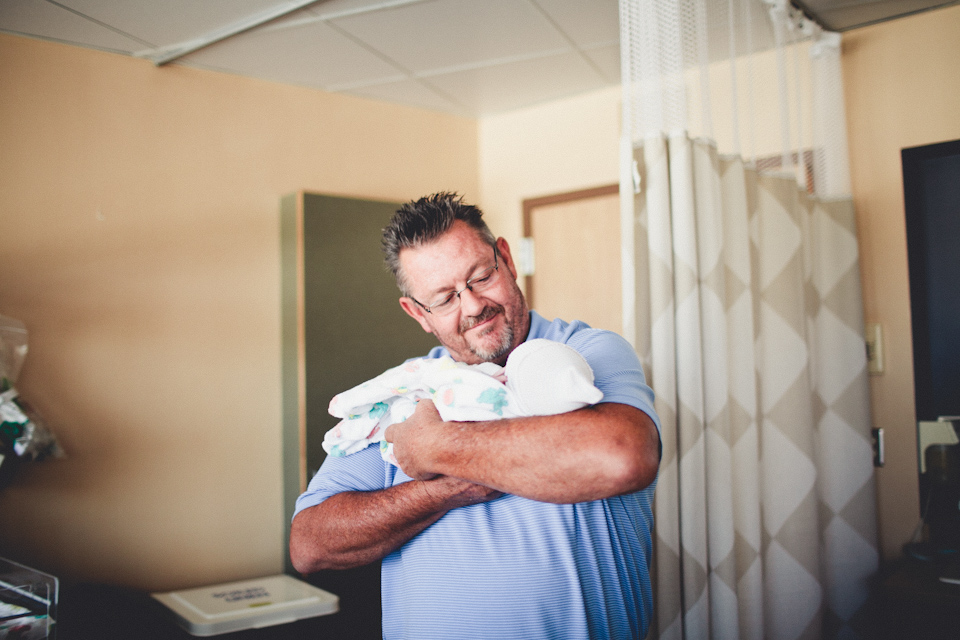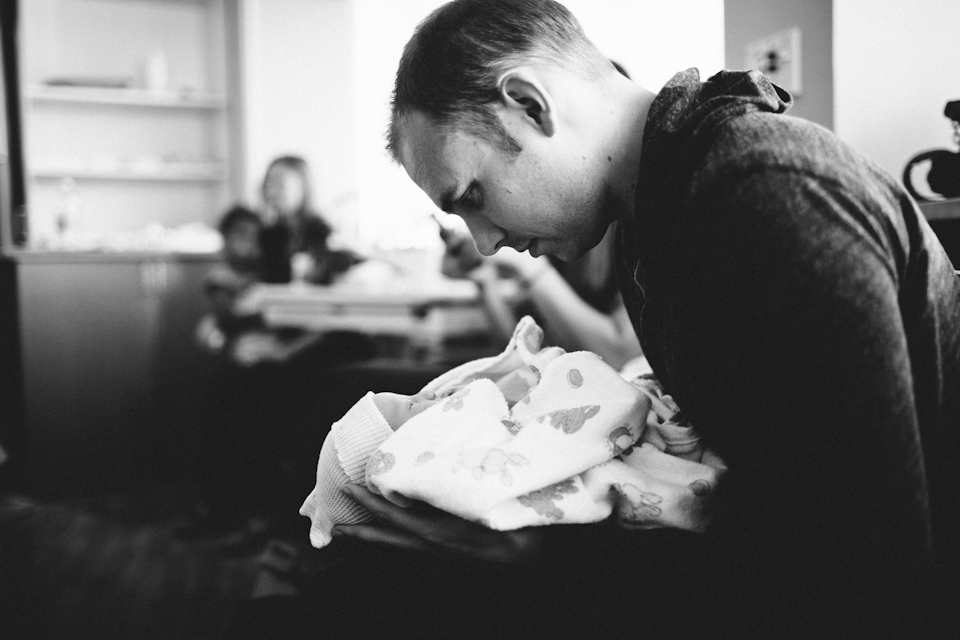 it wont be a very common thing that i get to do this and document something so special. I'm so so grateful that i got to be in that room.
////
i documented a little of the process. so while we're here…..might as well share.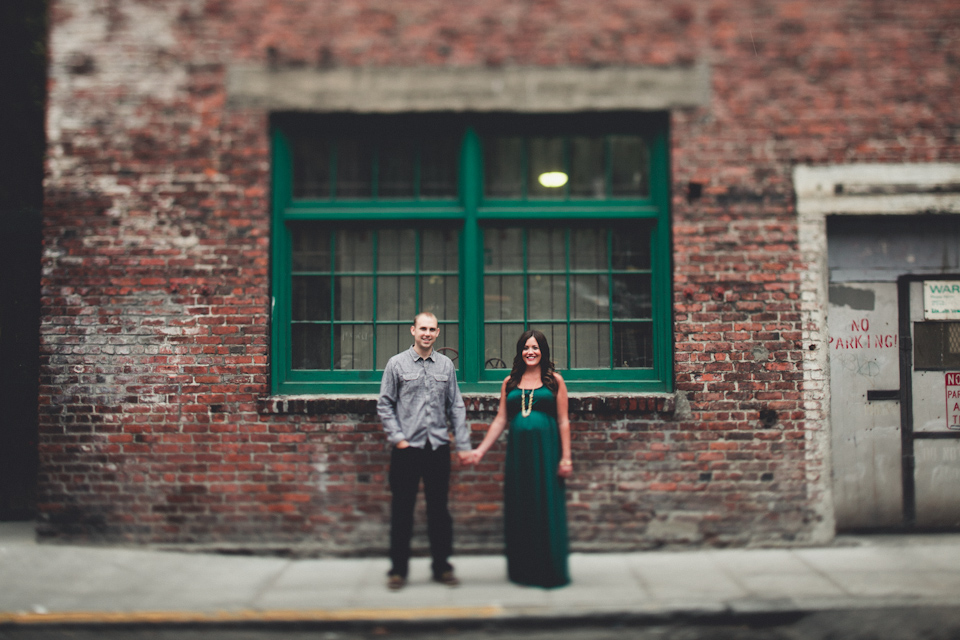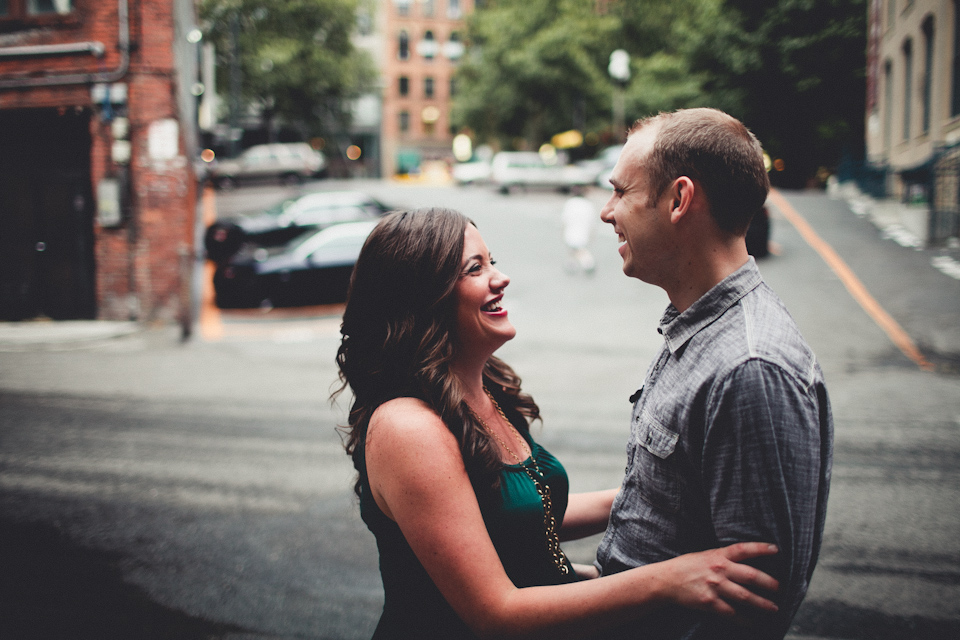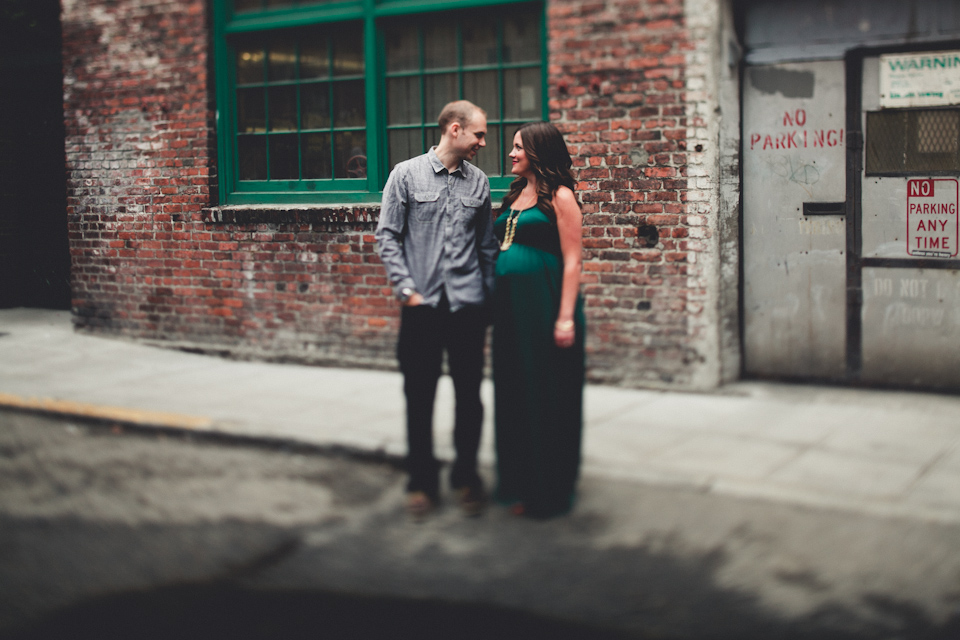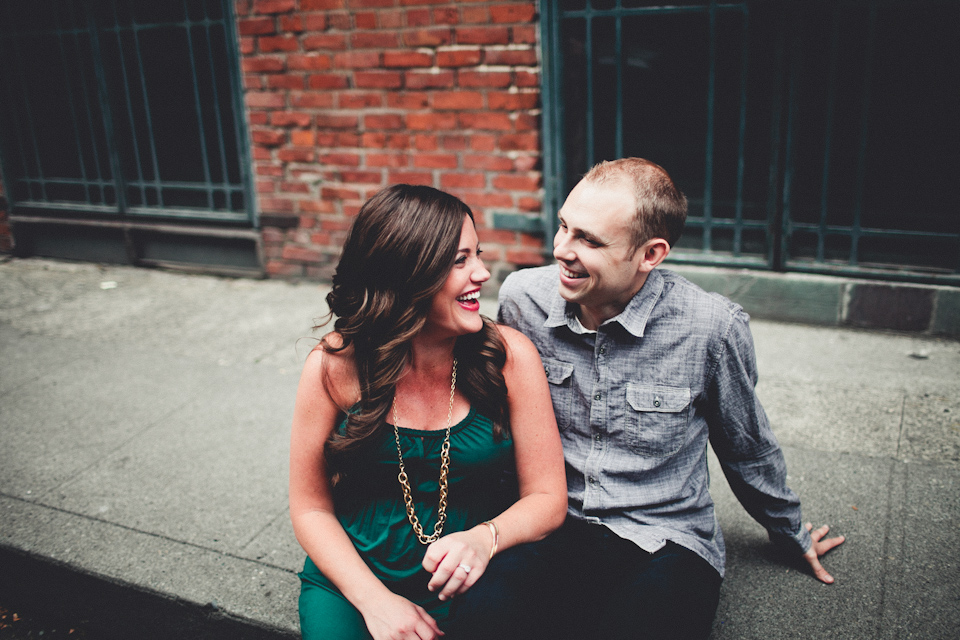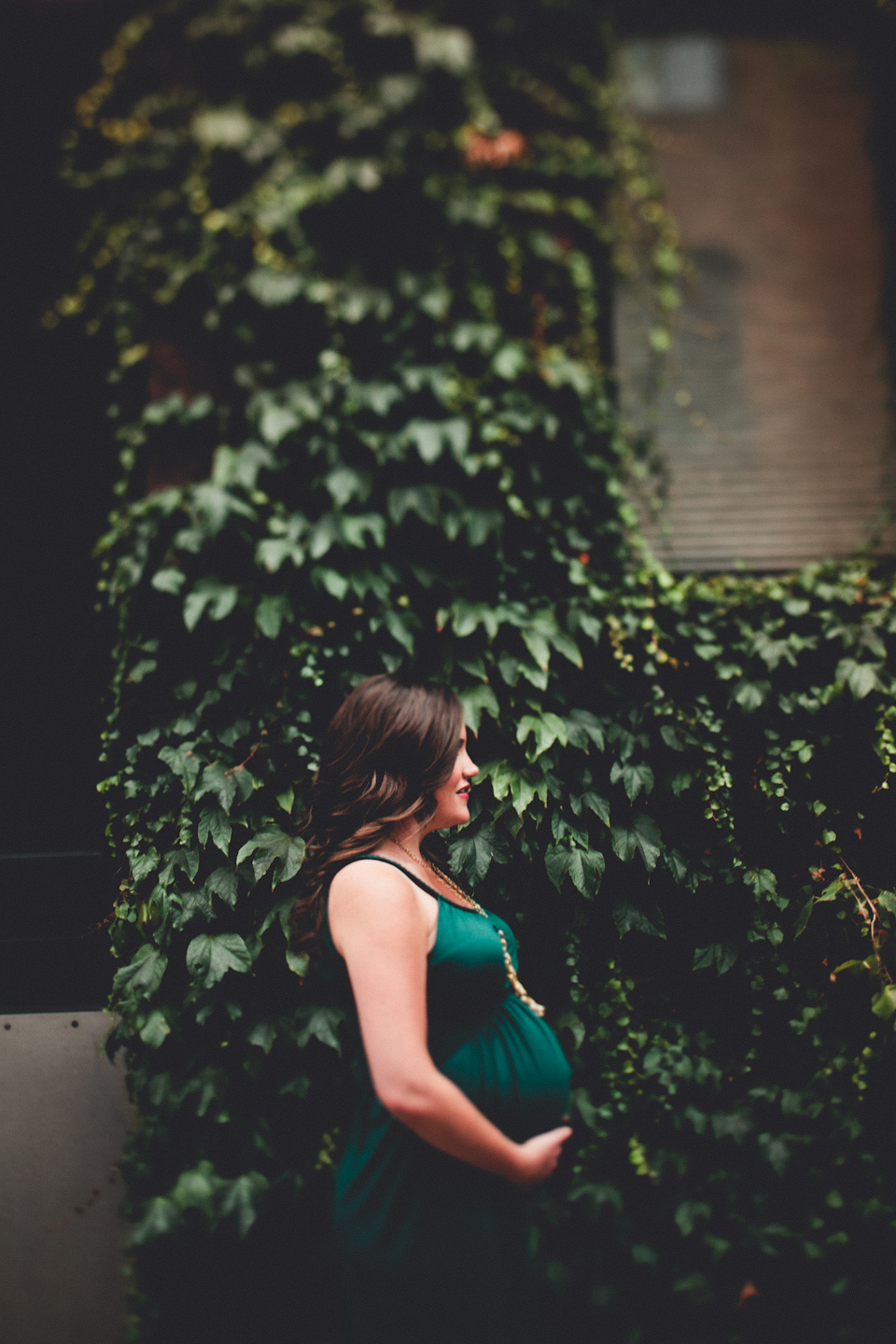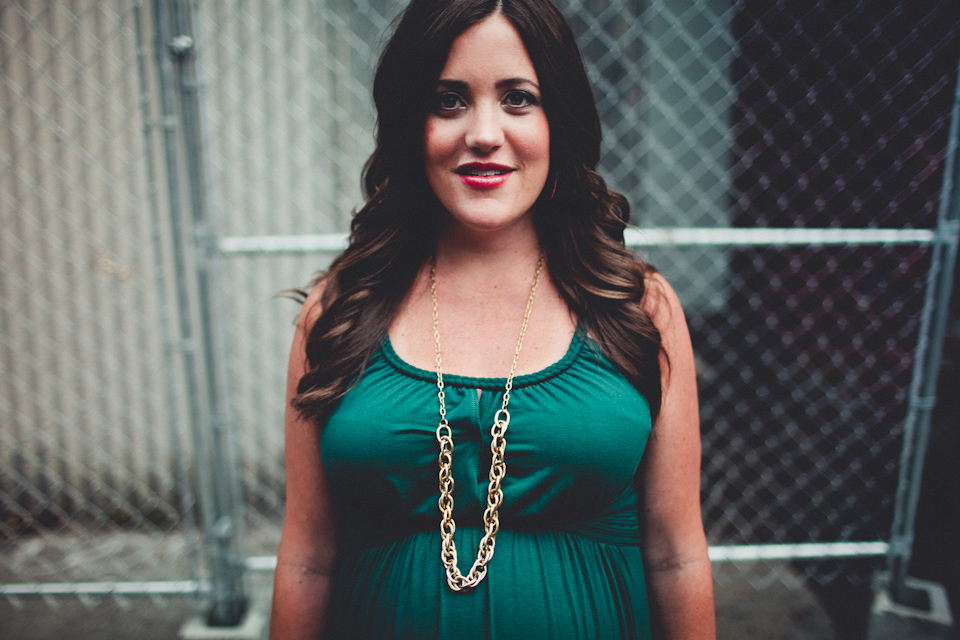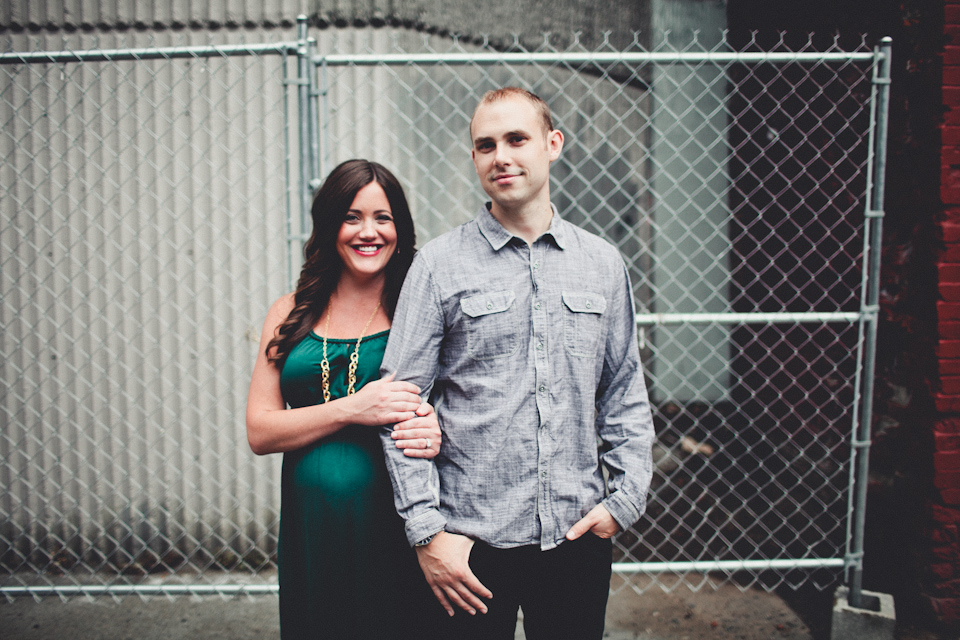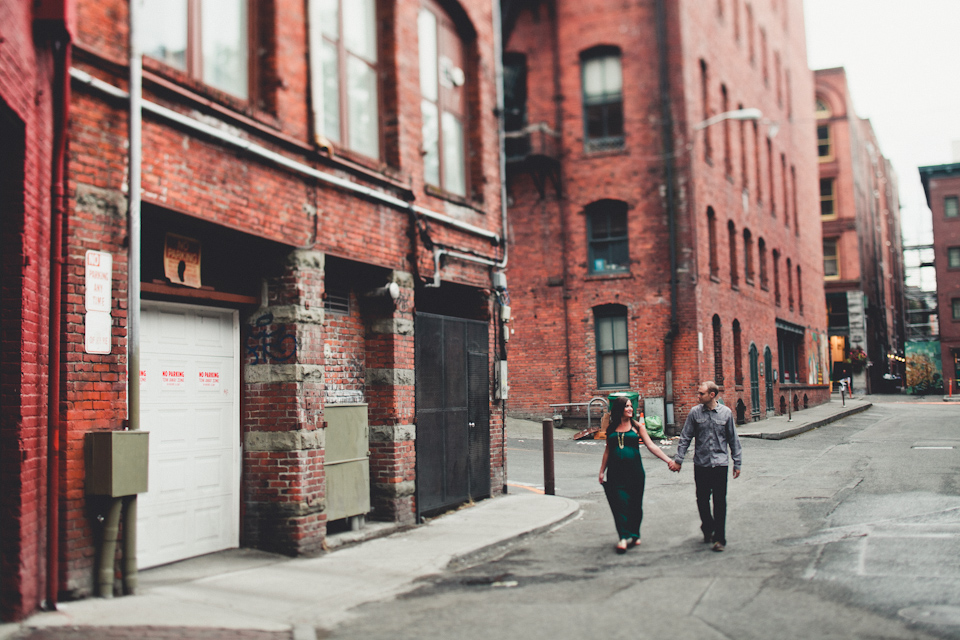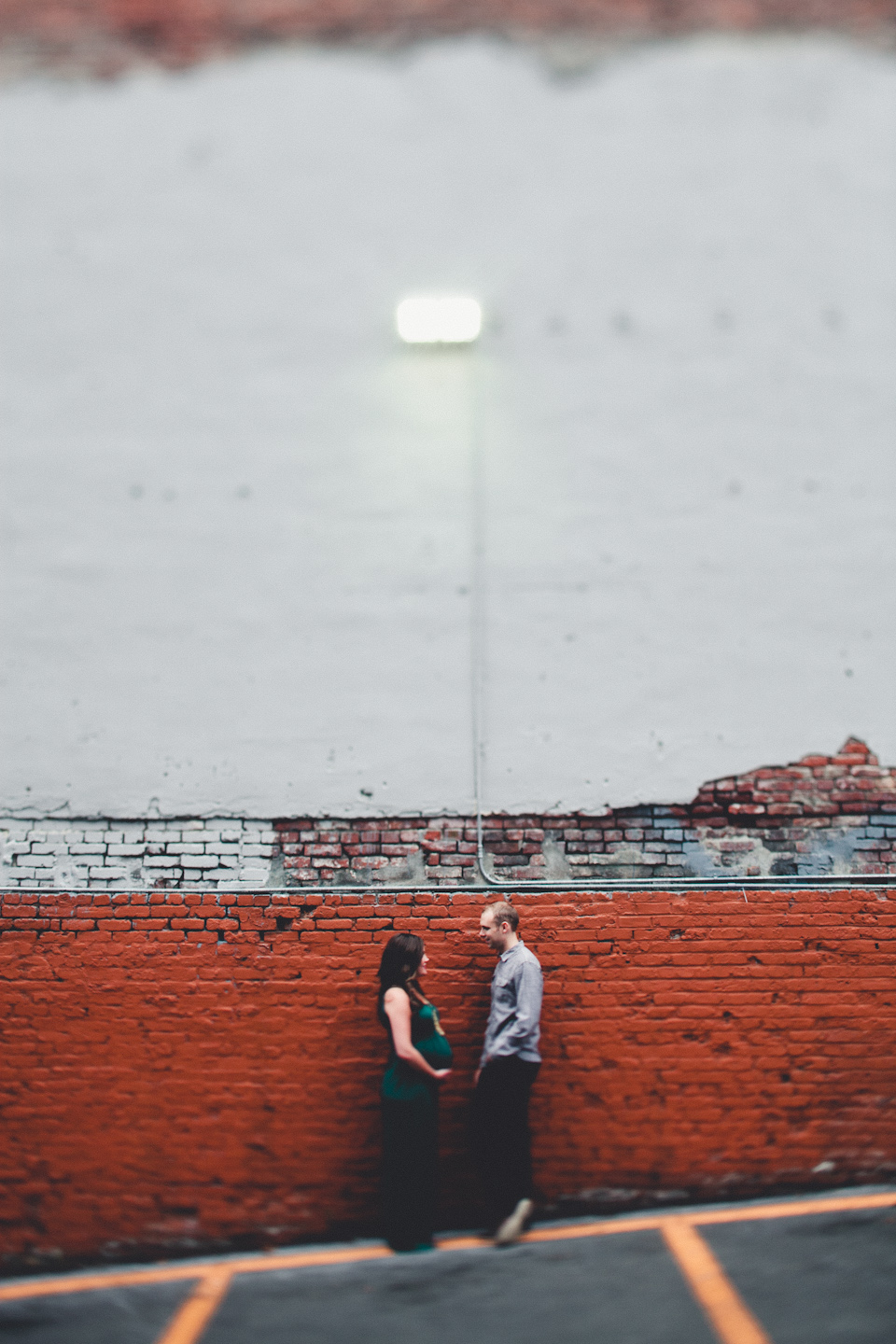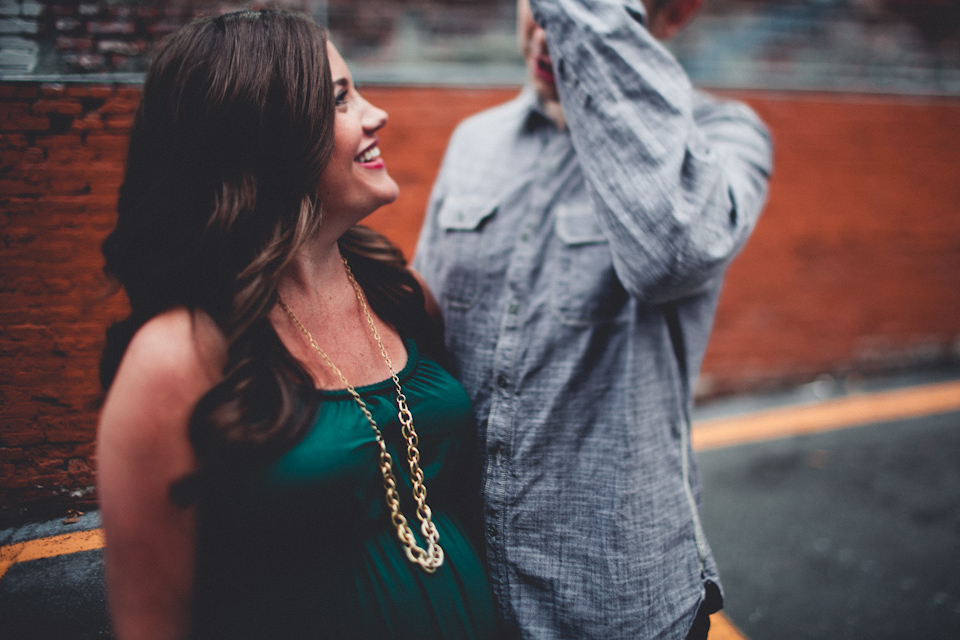 Grey!! a few weeks old and just the cutest.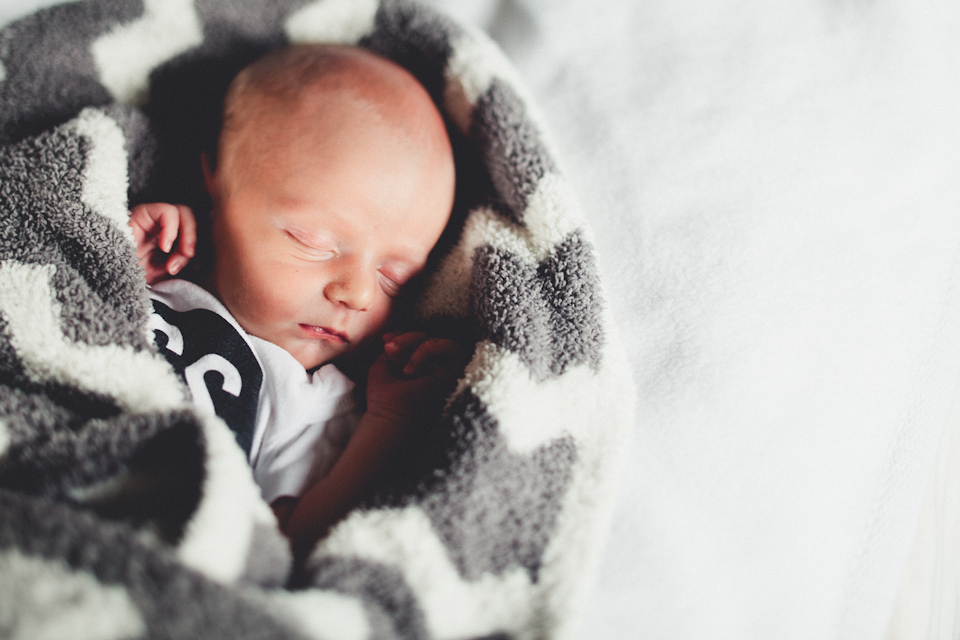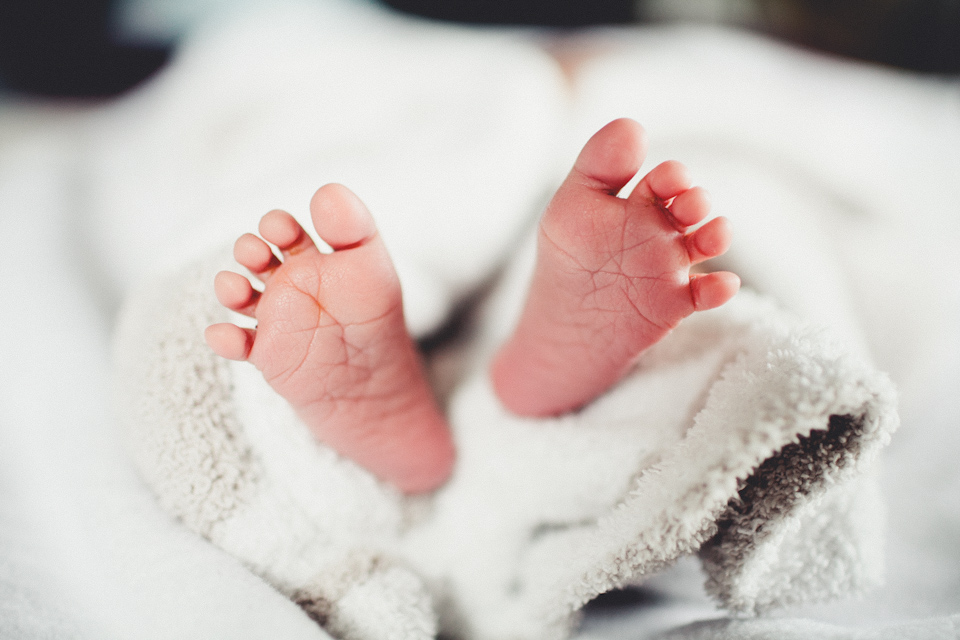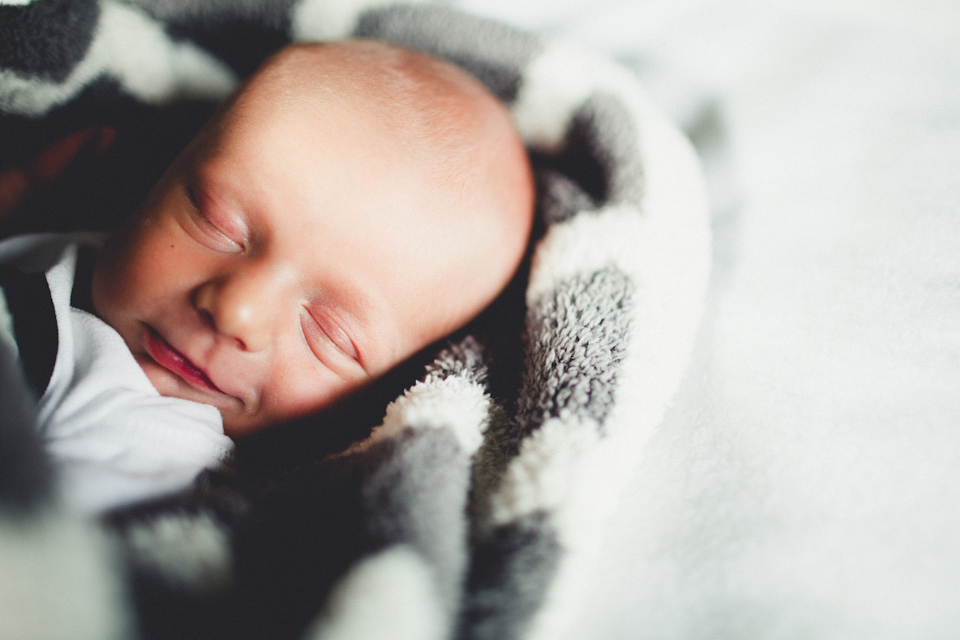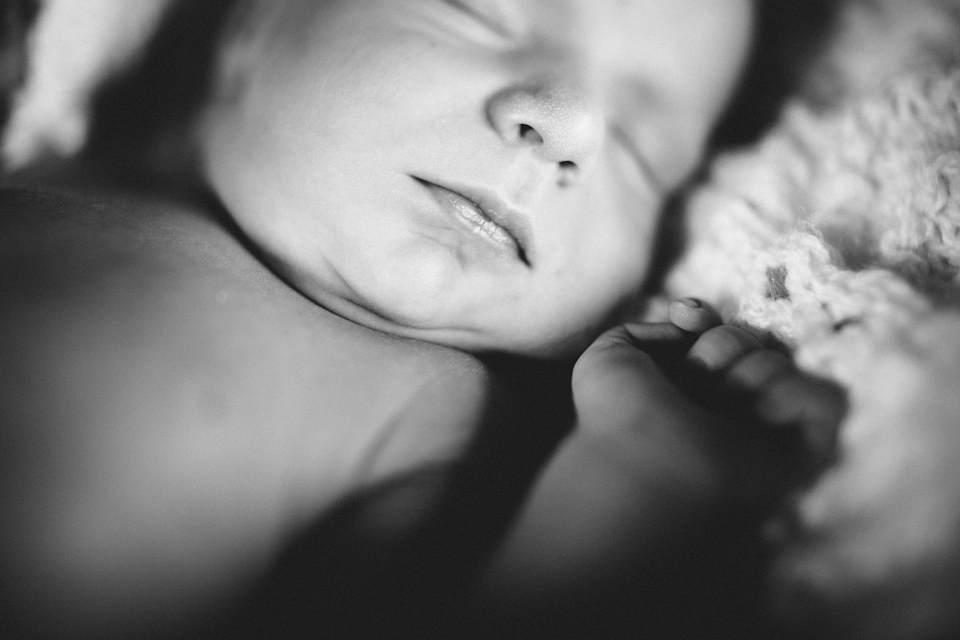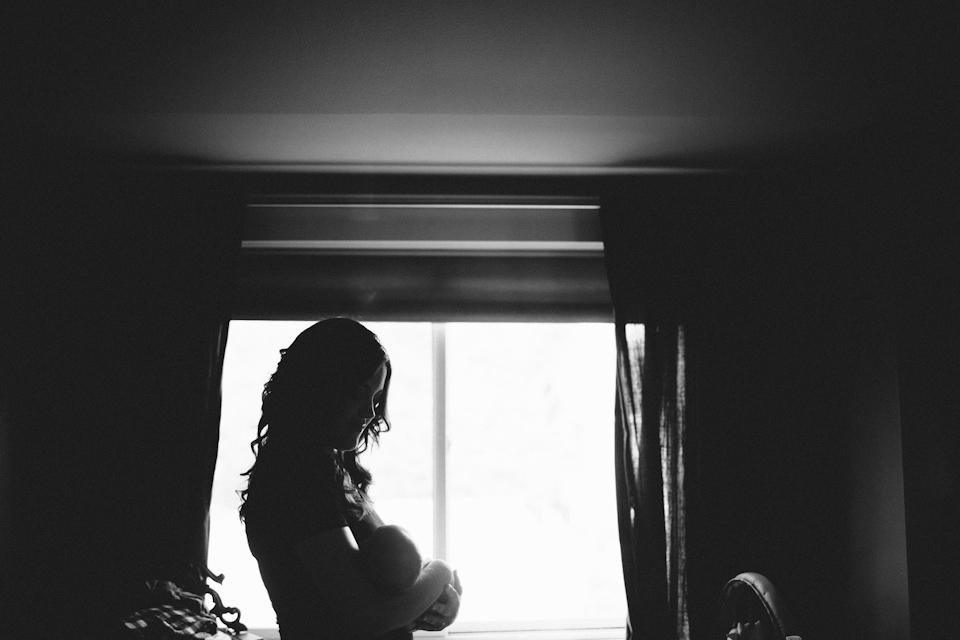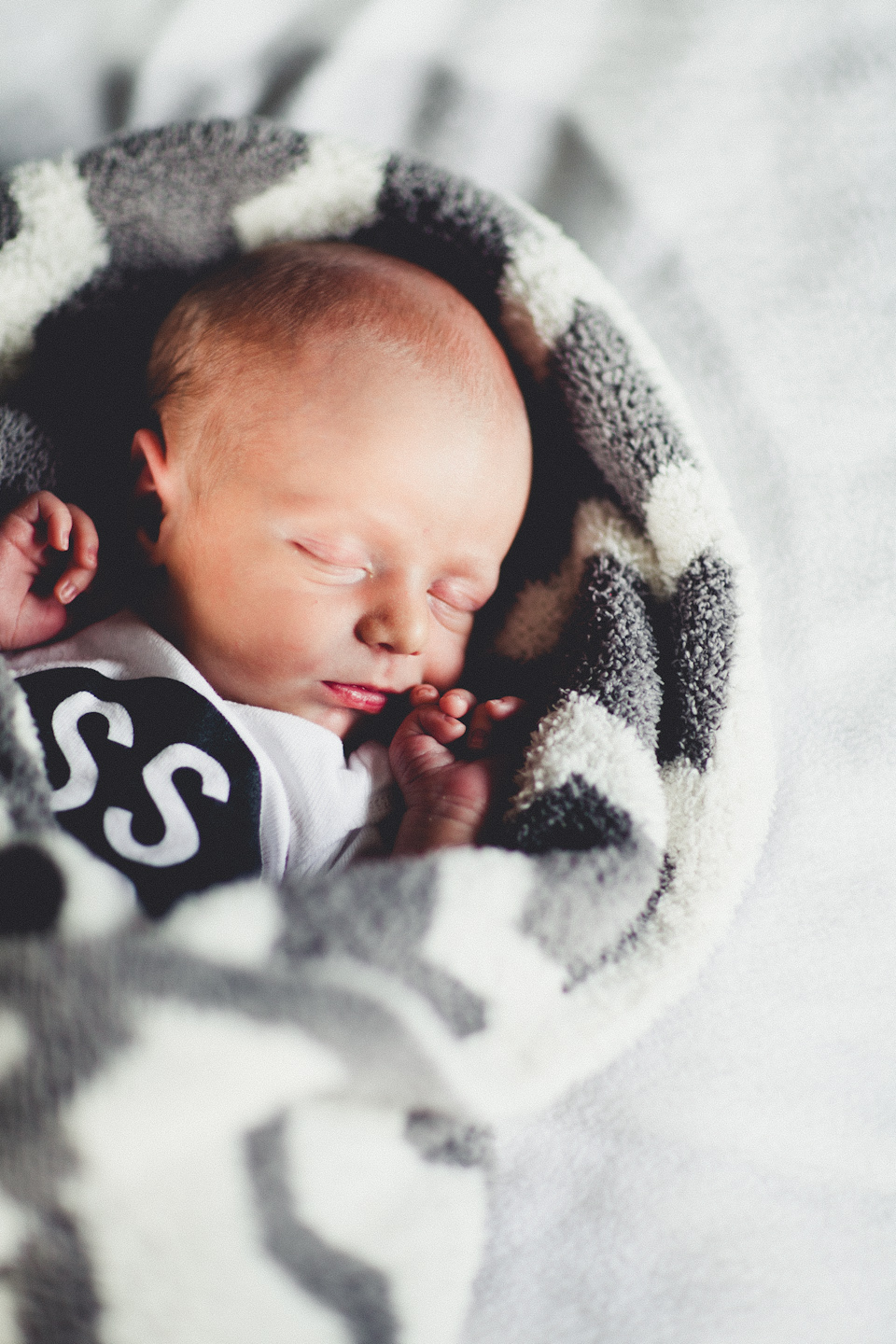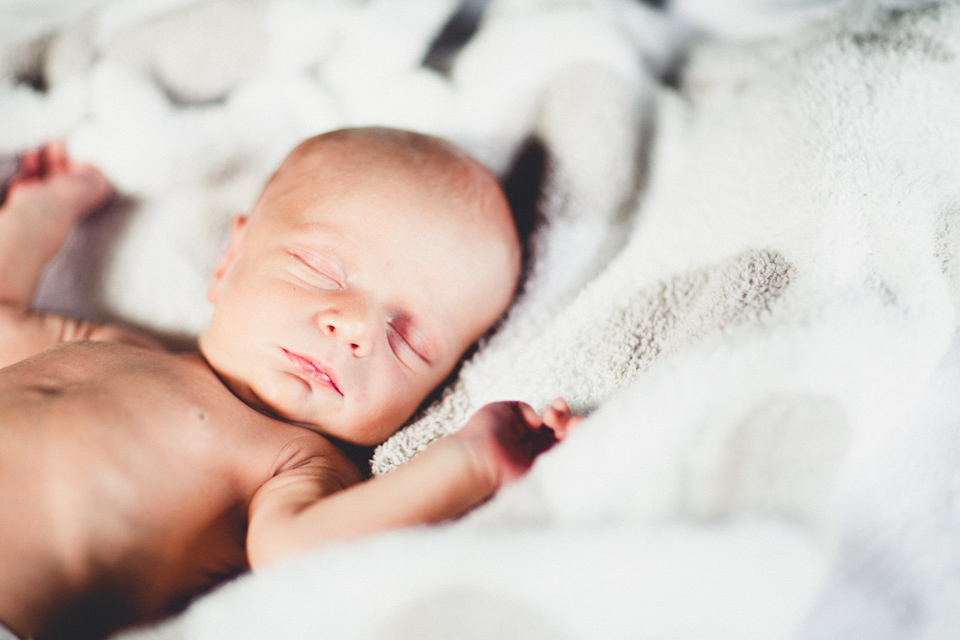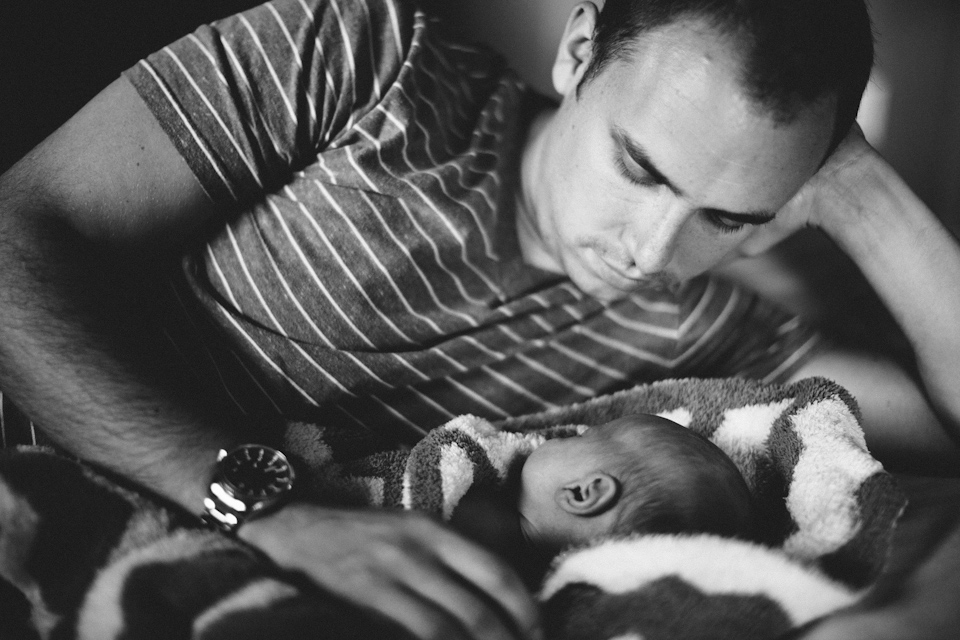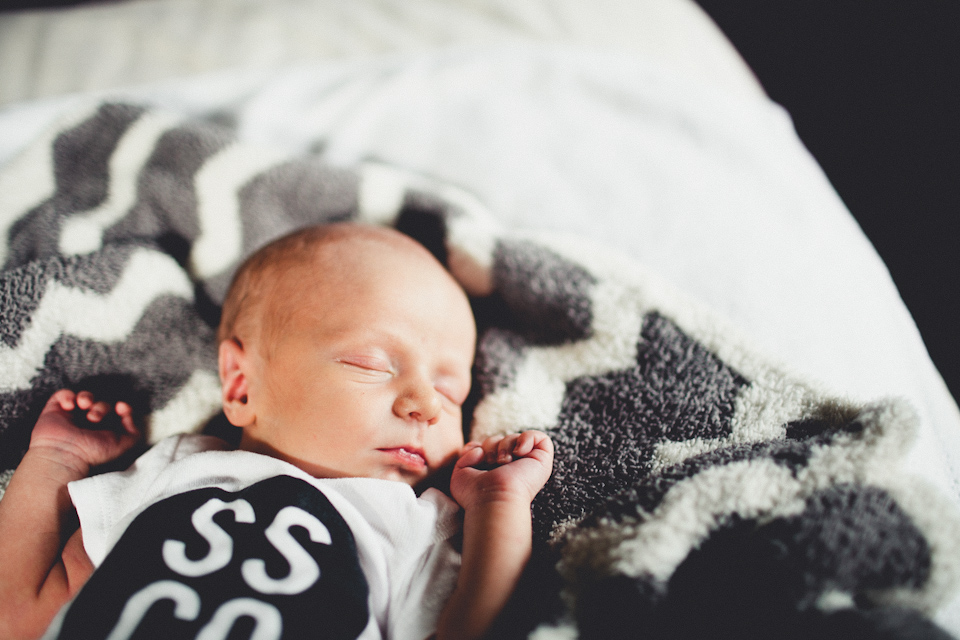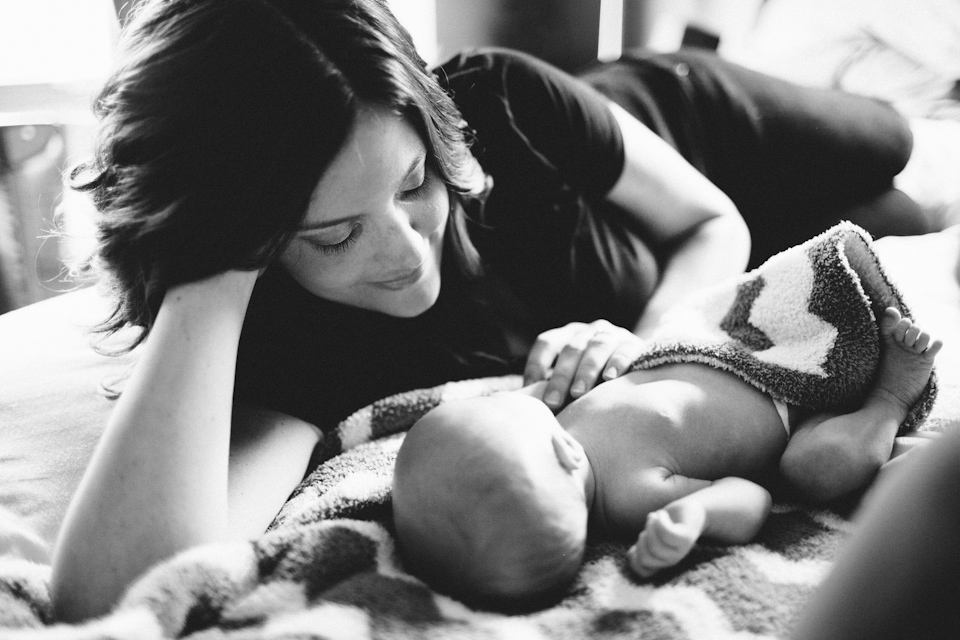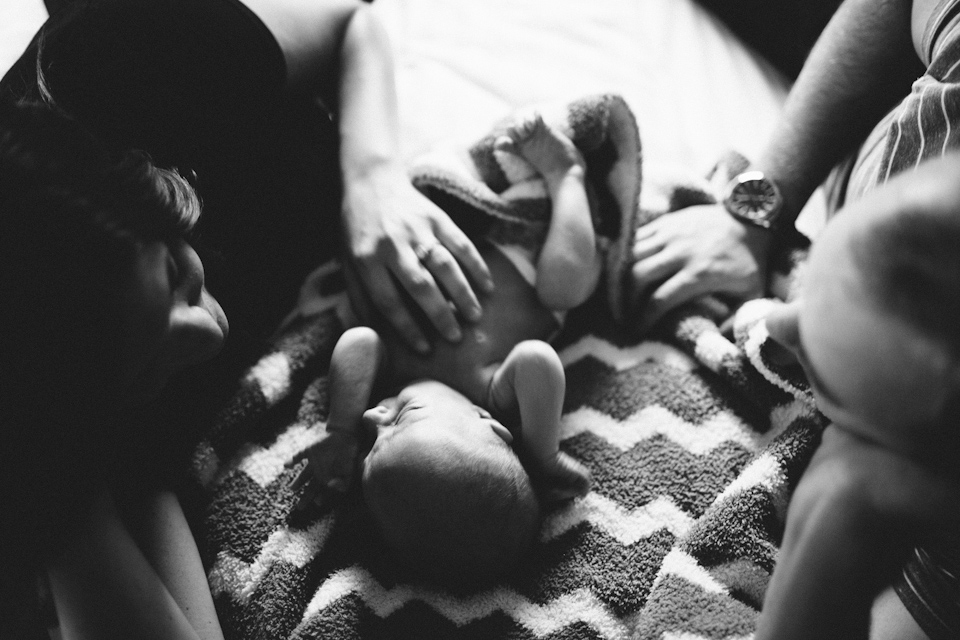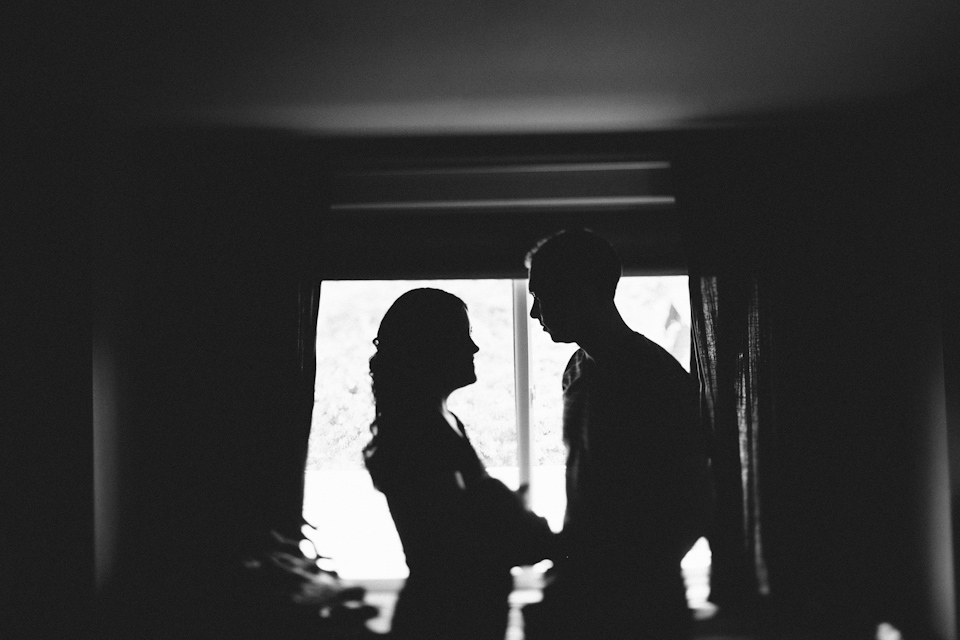 i've photographed all the girls as engaged. and i hope i'll be able to do this for all of them when they are bringing babies into the world.