i dont think i could imagine living anywhere else. 
for so many reasons, but a pretty big one is. waking up to a grey masked white pillow air that shows up thru out the year, but oh so often in fall. 
if i was separated from it, it'd be like losing a family member. fr'reals. 
so i can see why Svetha and Anush flew their tooshes up from San Fran to shoot where it just made sense for their engagement photos. when they think of that stage of their relationship, its not california, its no where else. its seattle.
so our sweet seattle showed up in glory form, good light action grey day.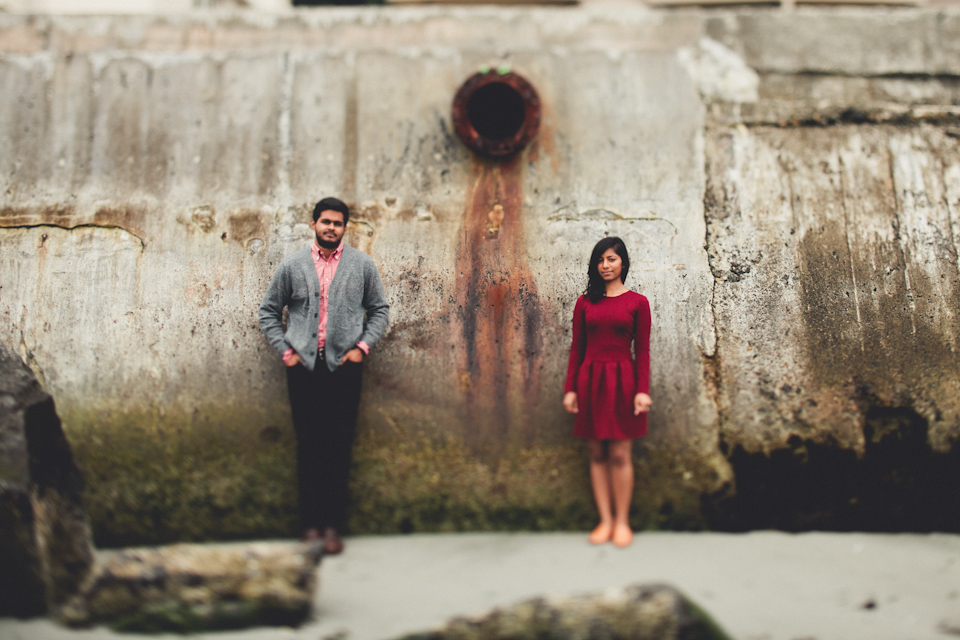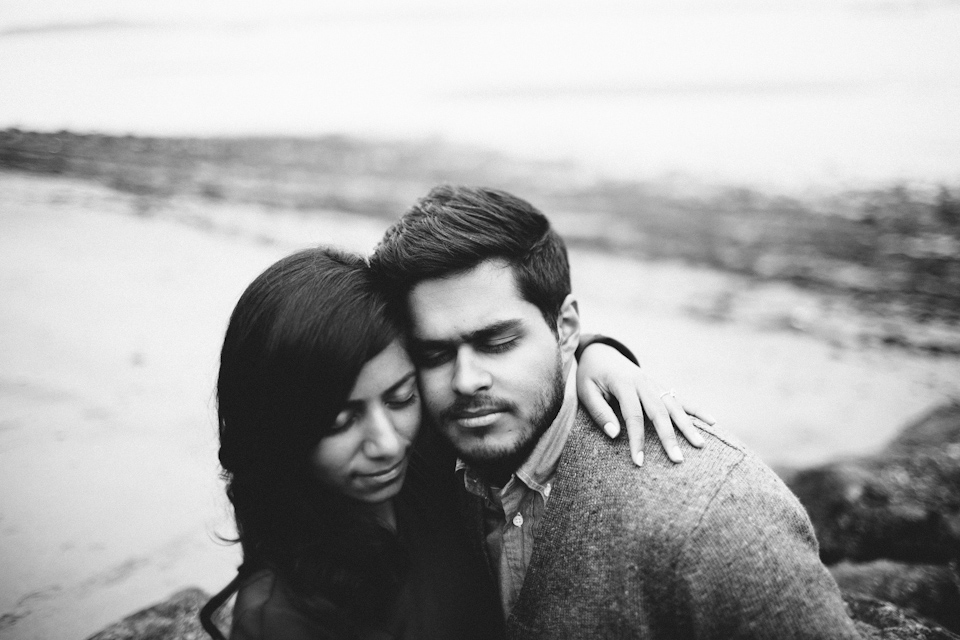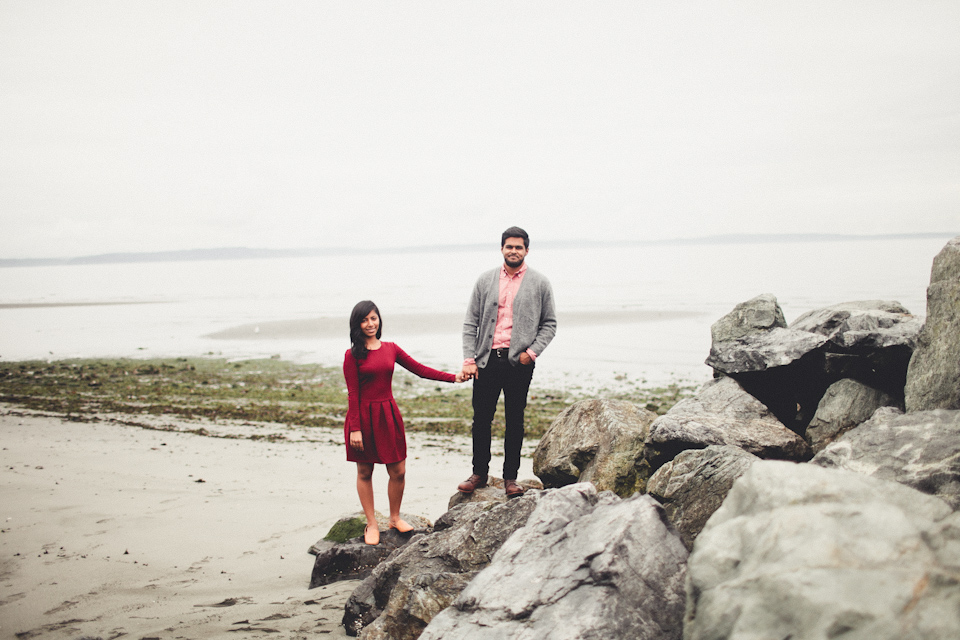 serious cuties.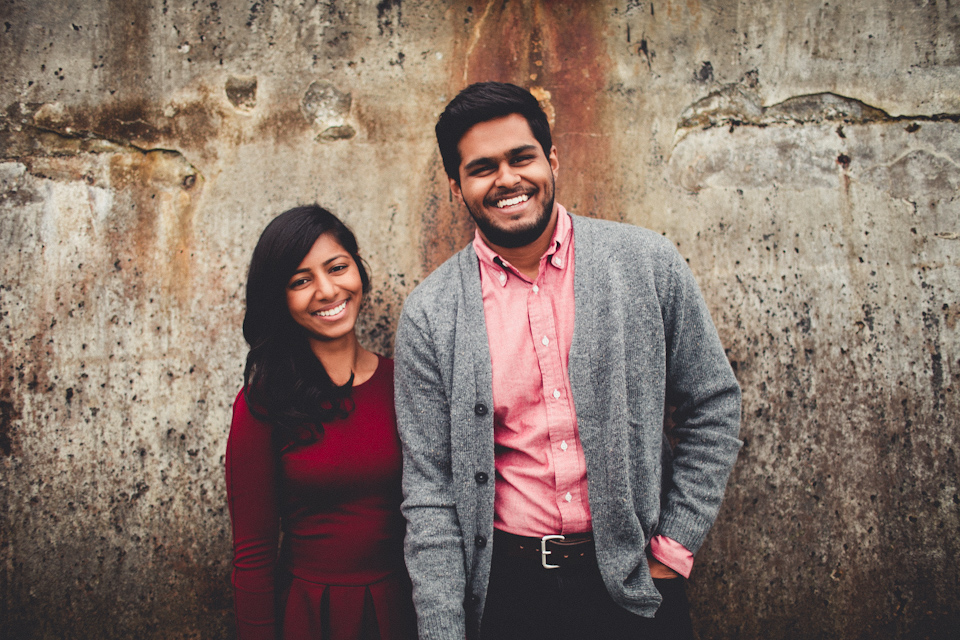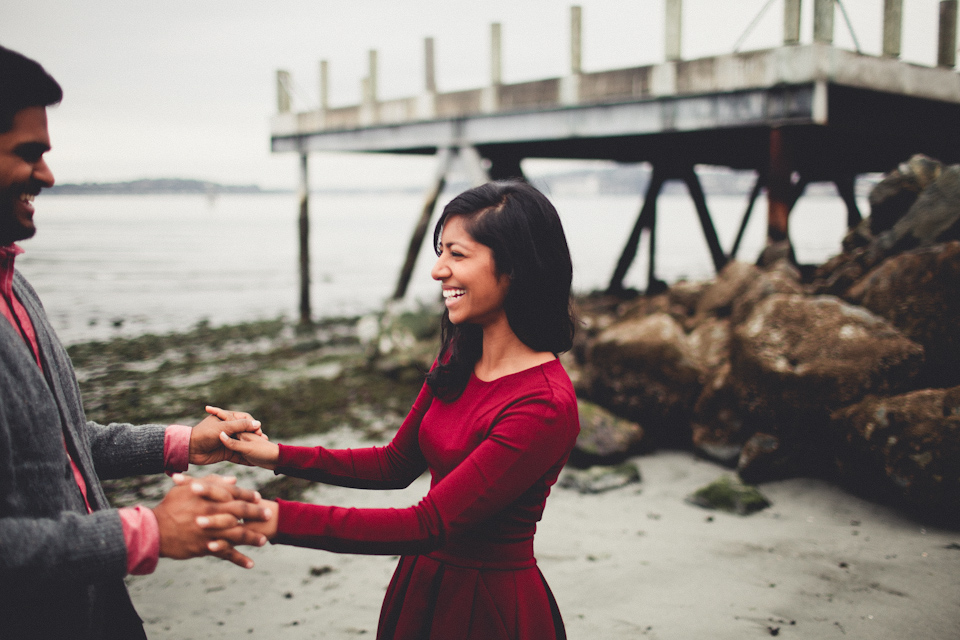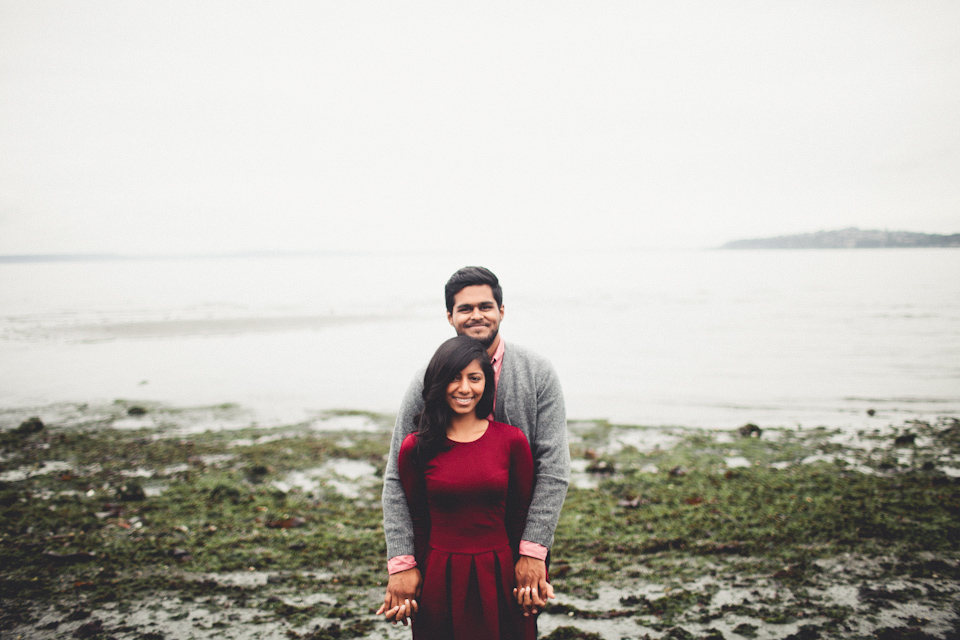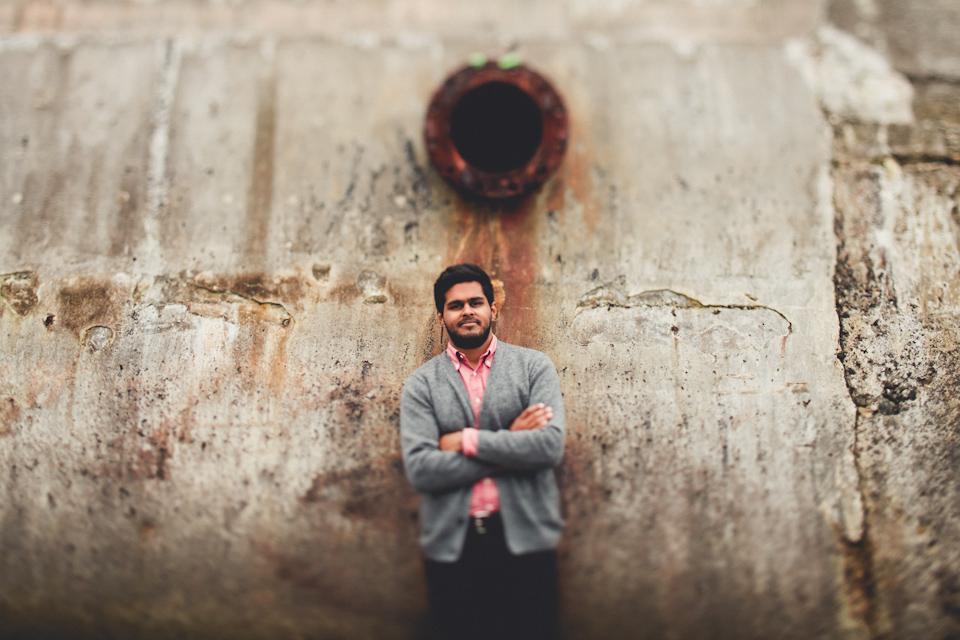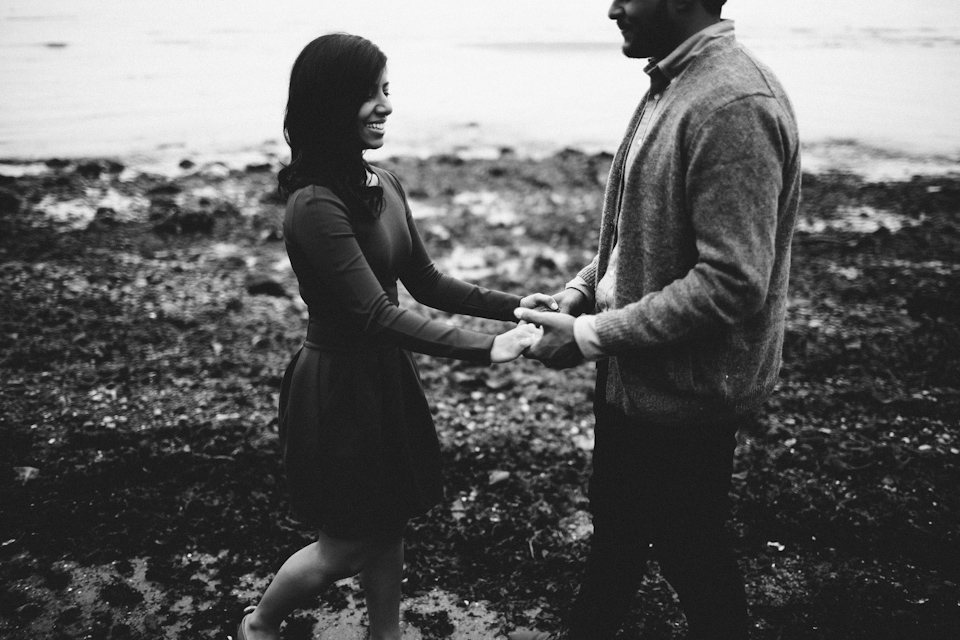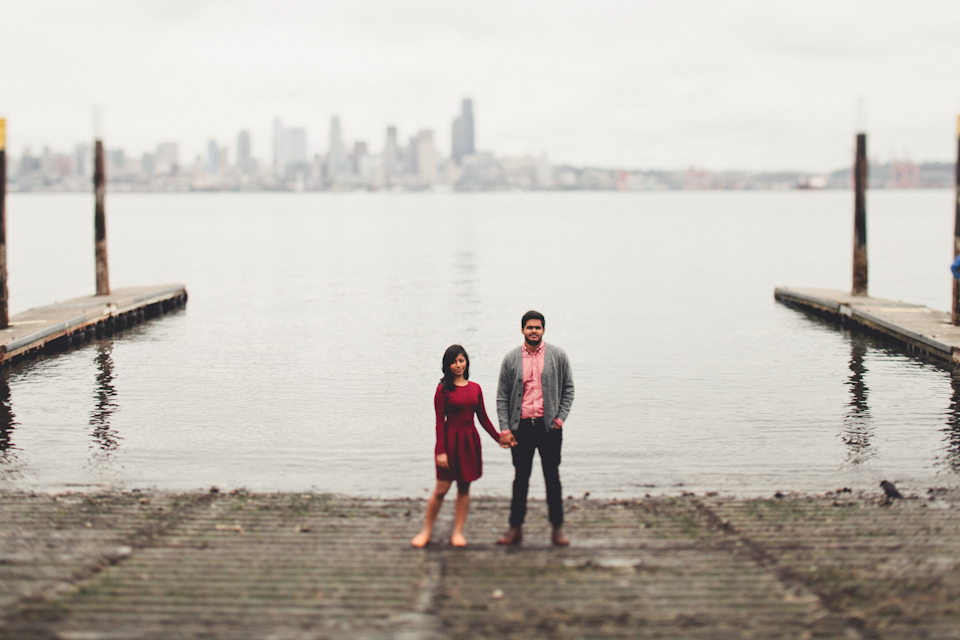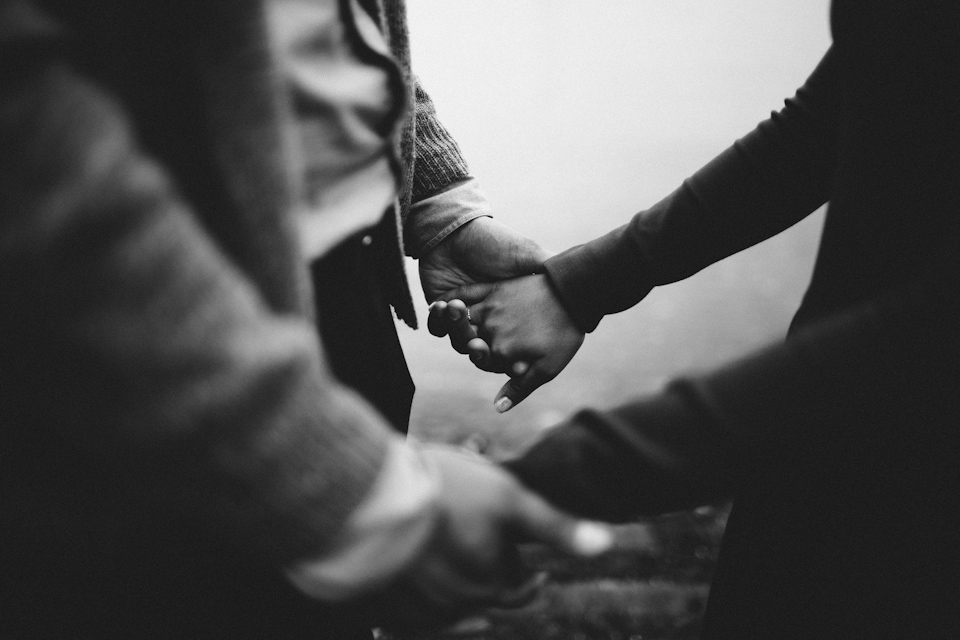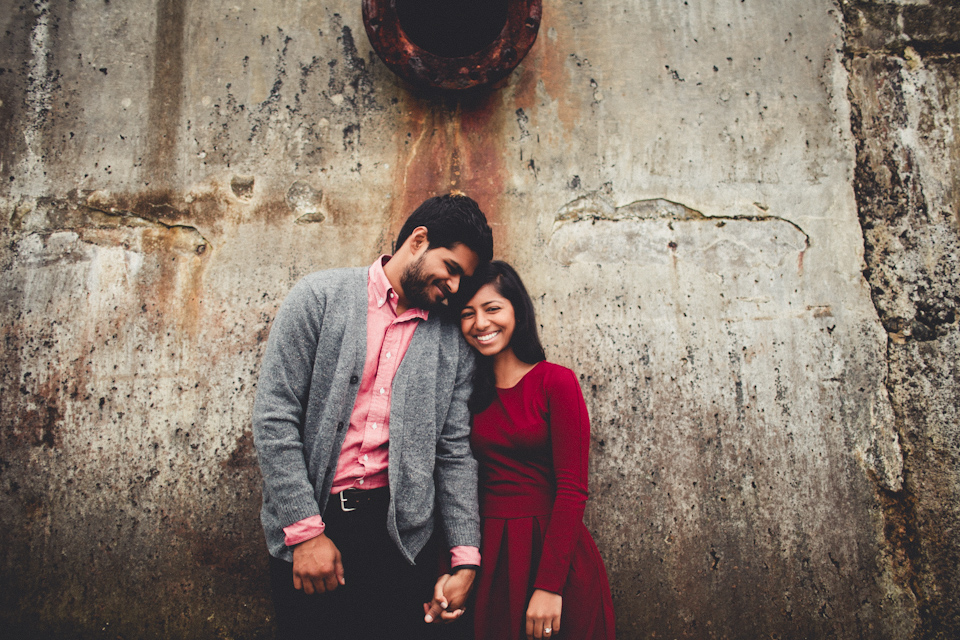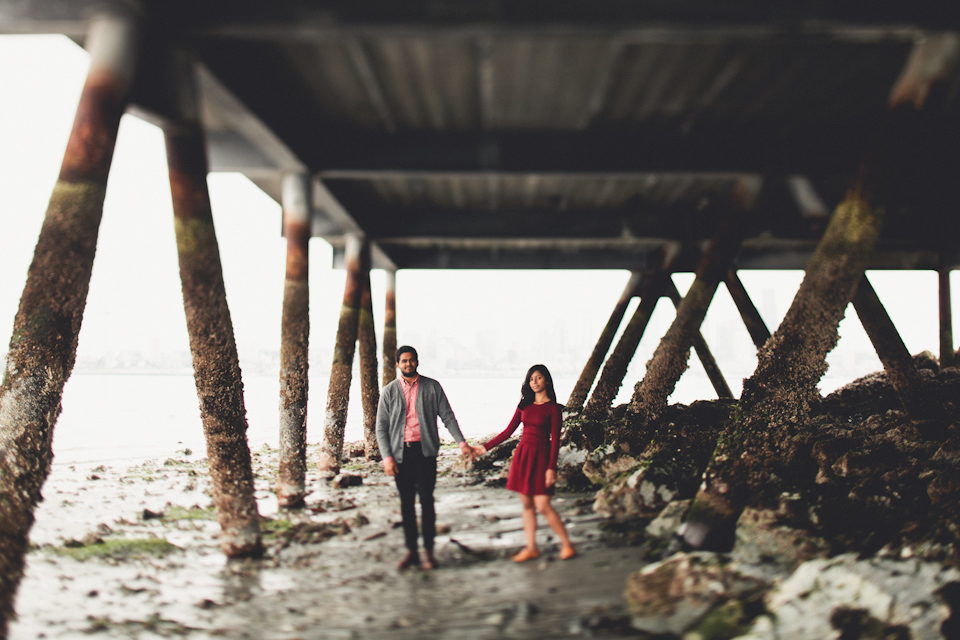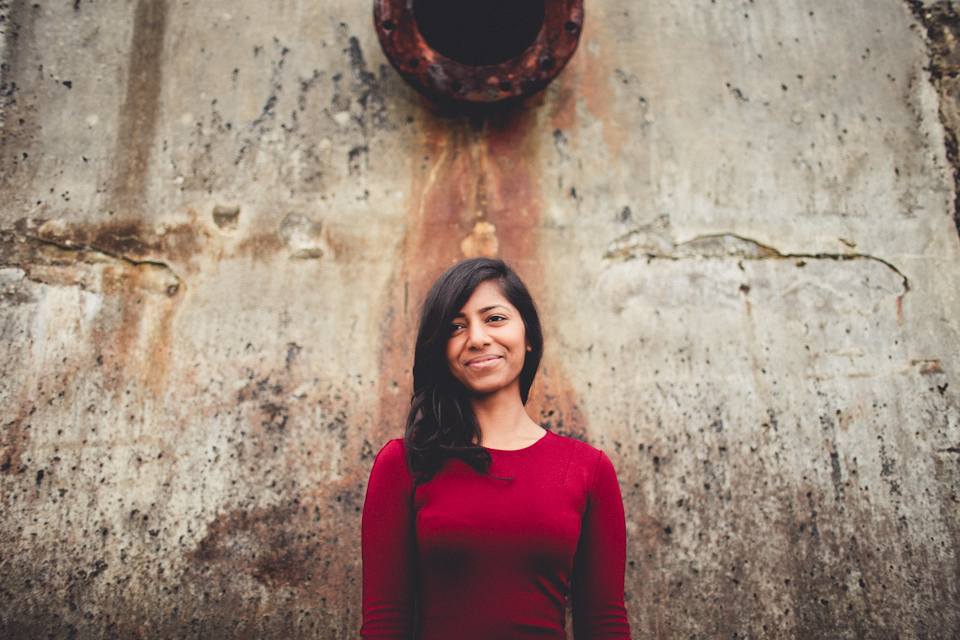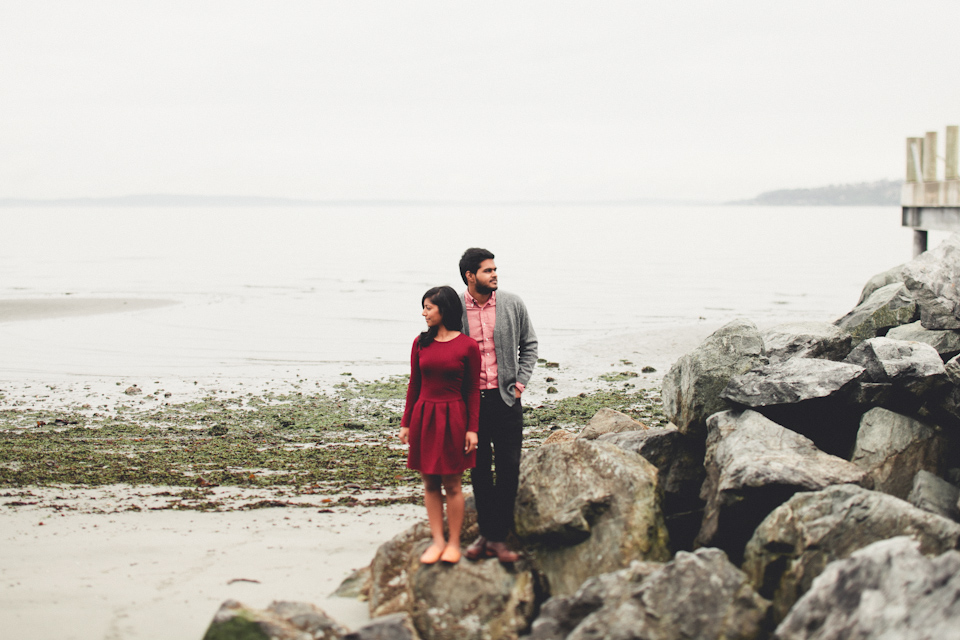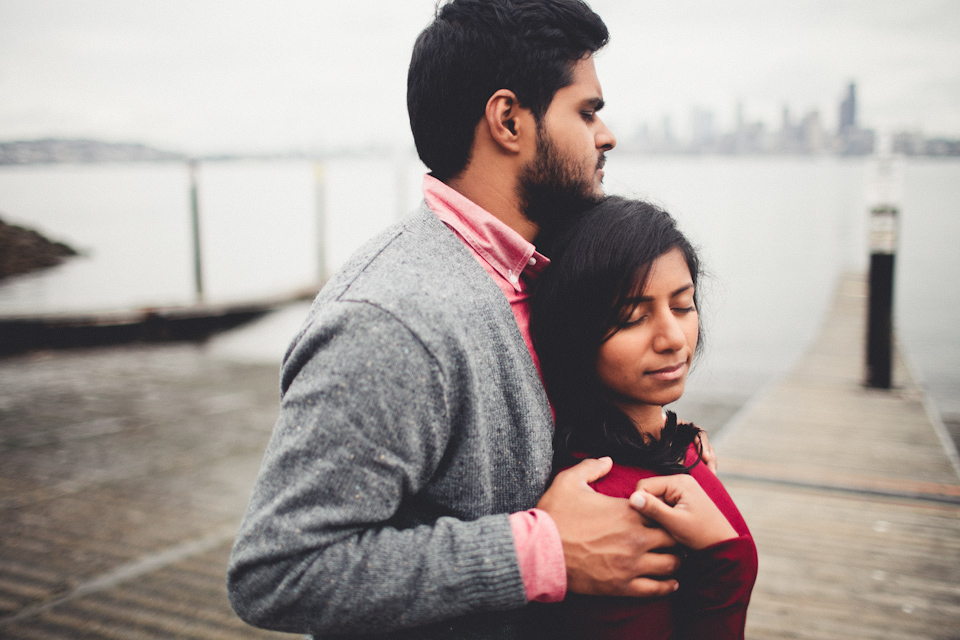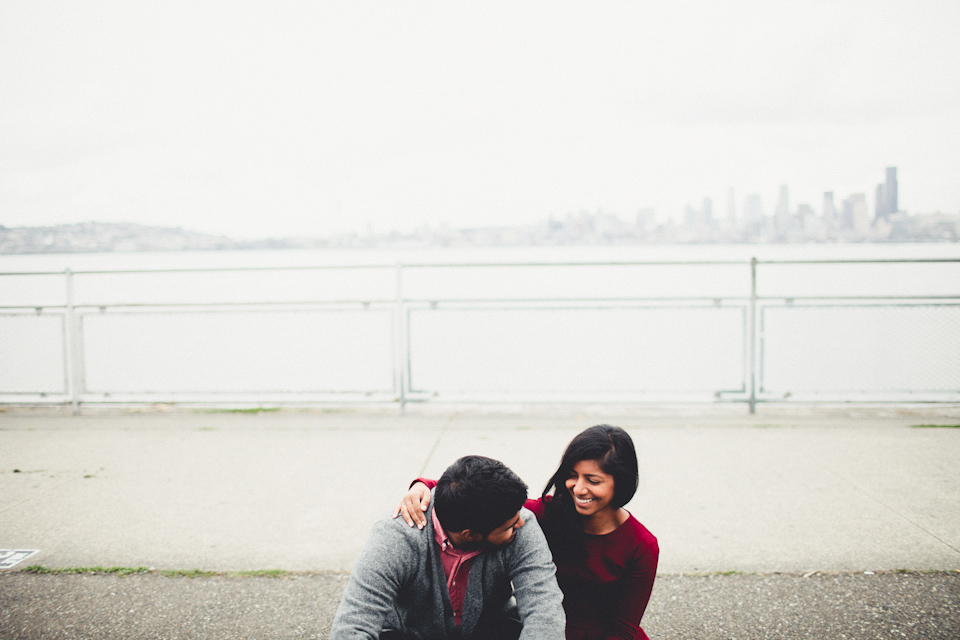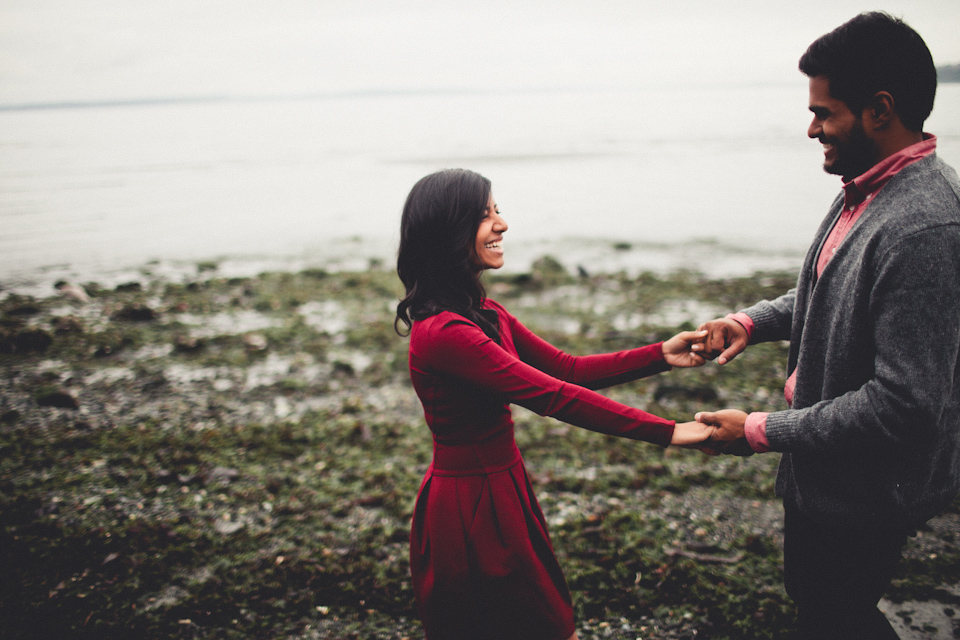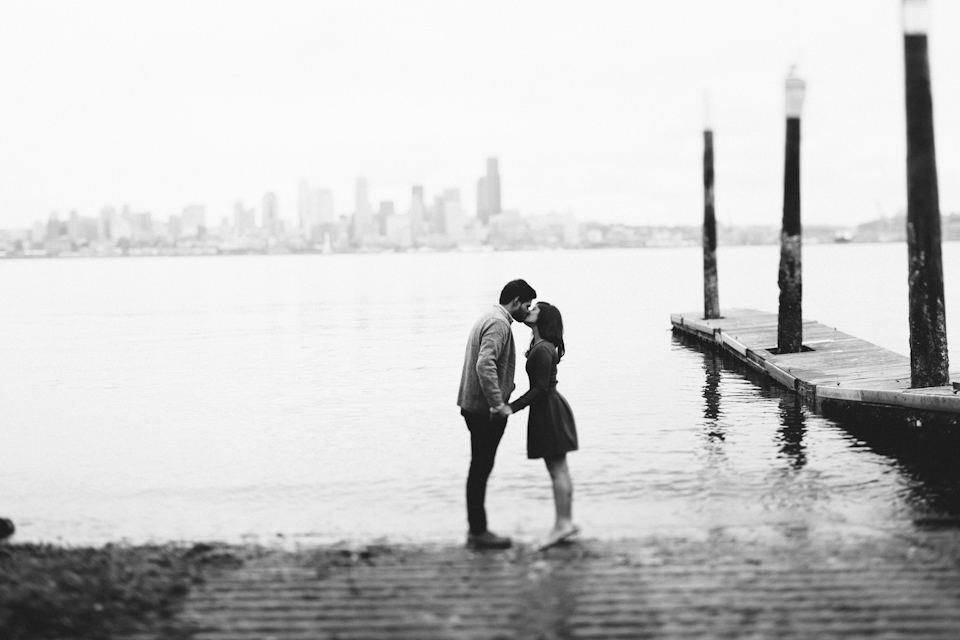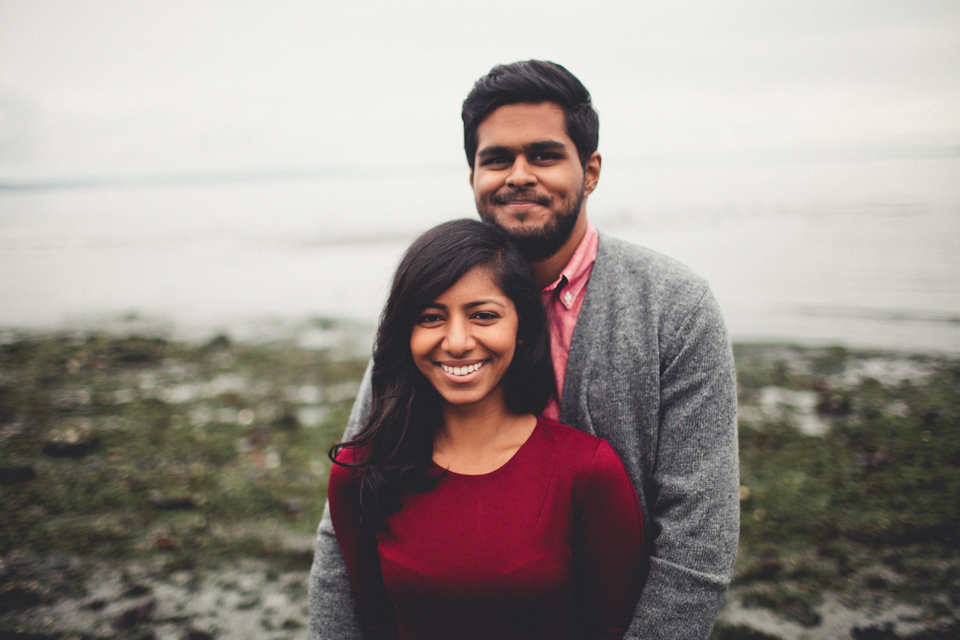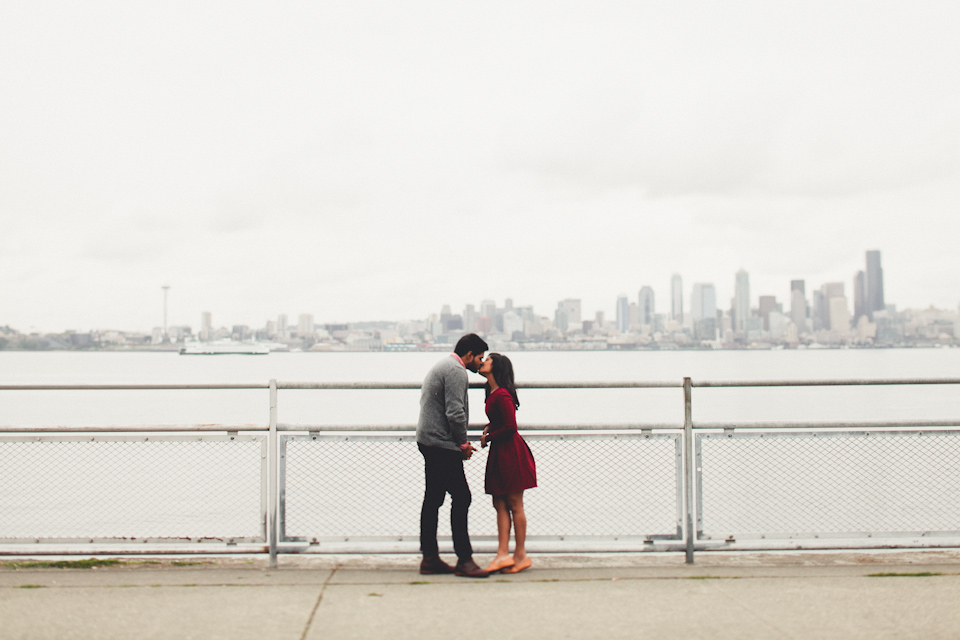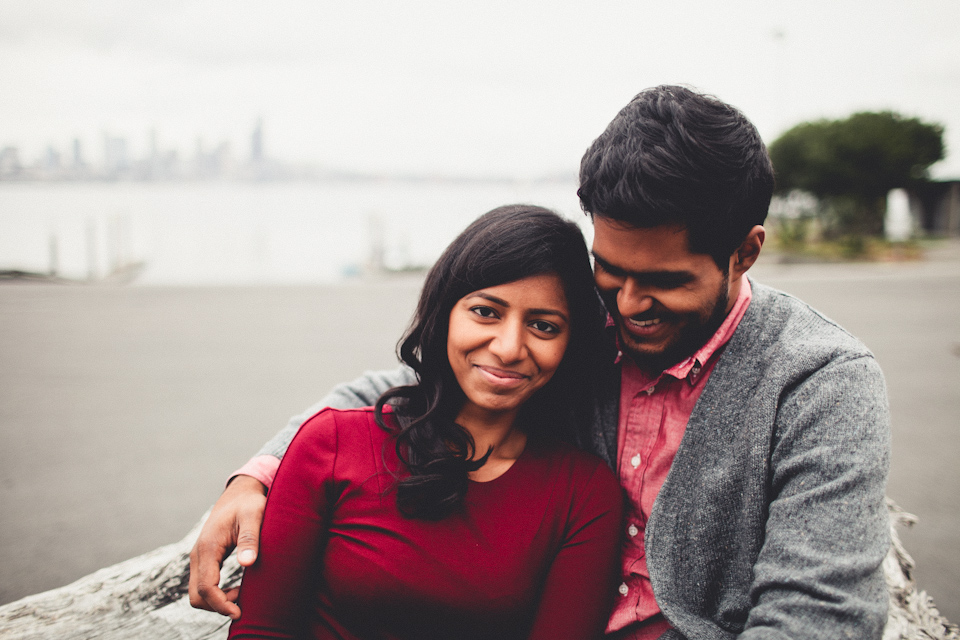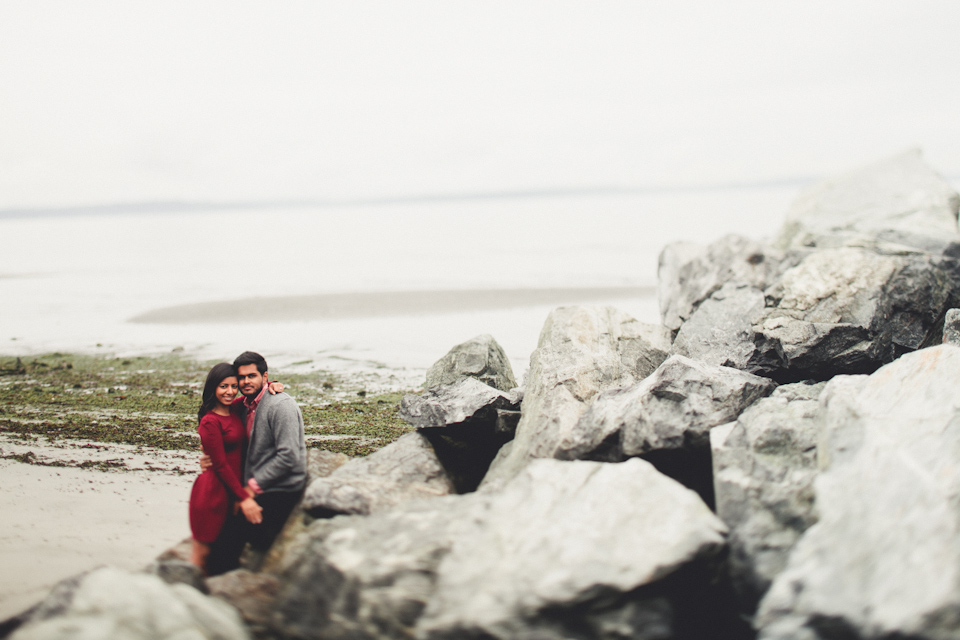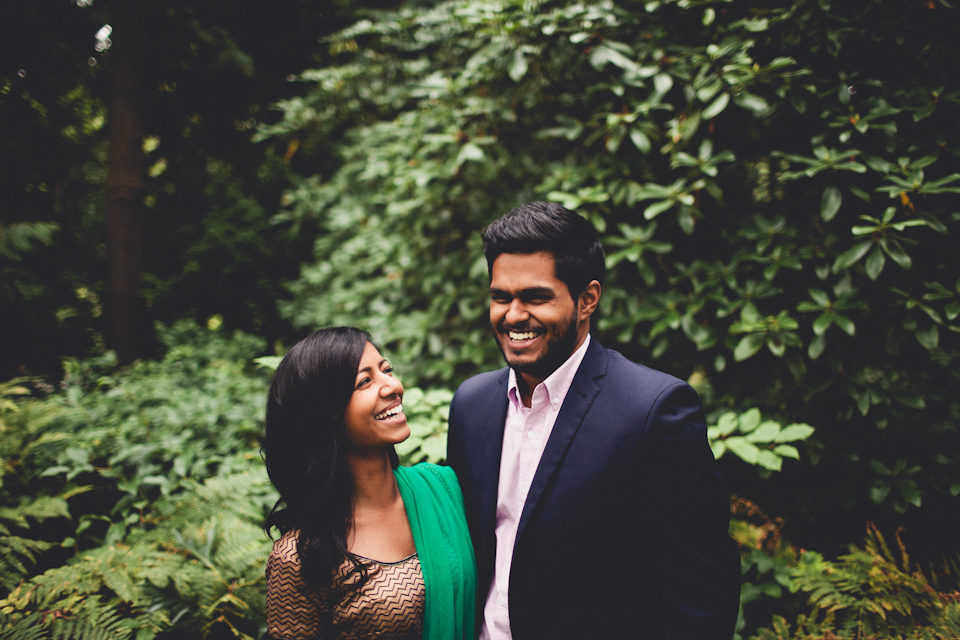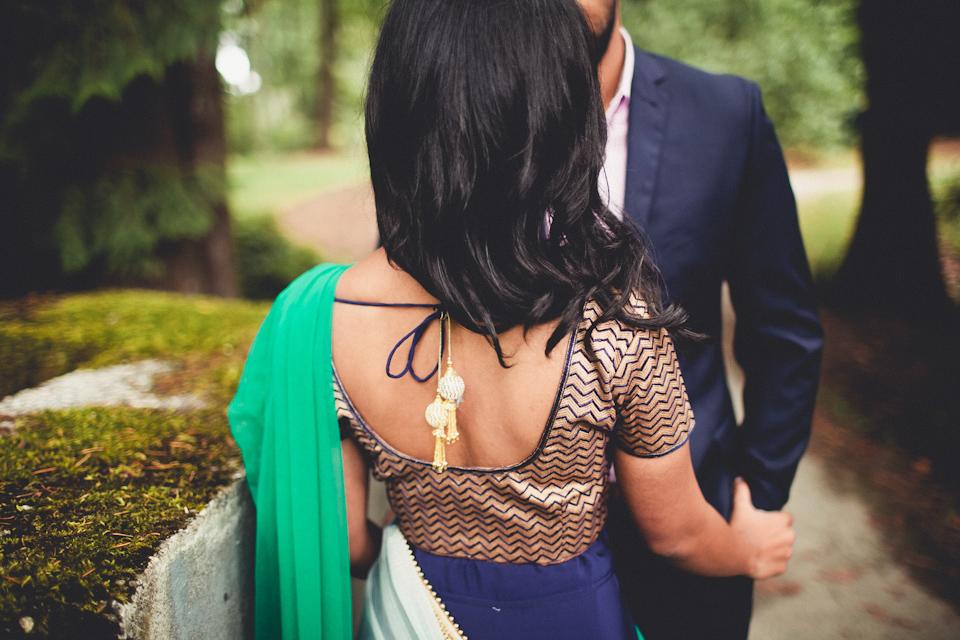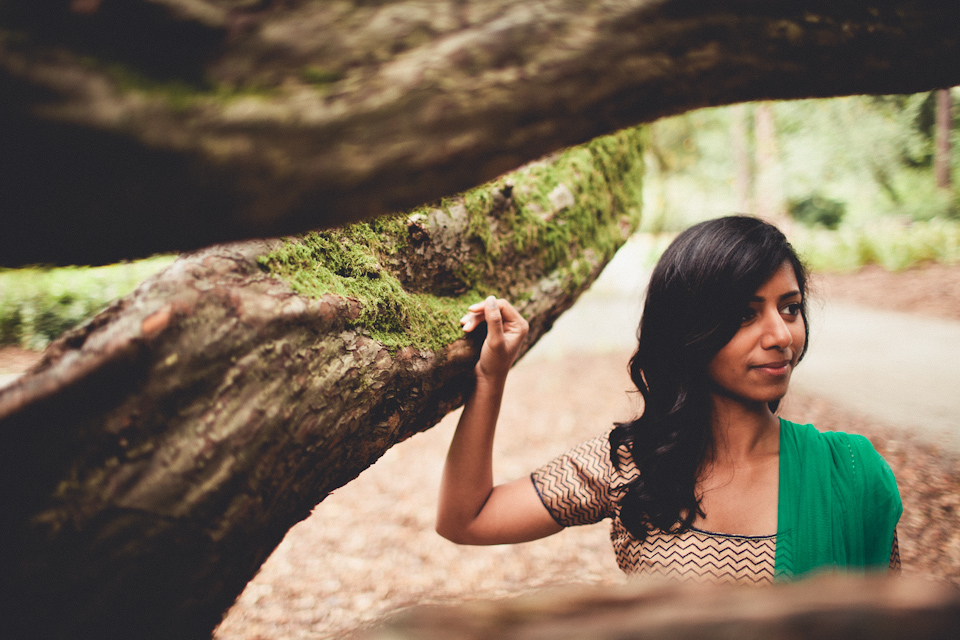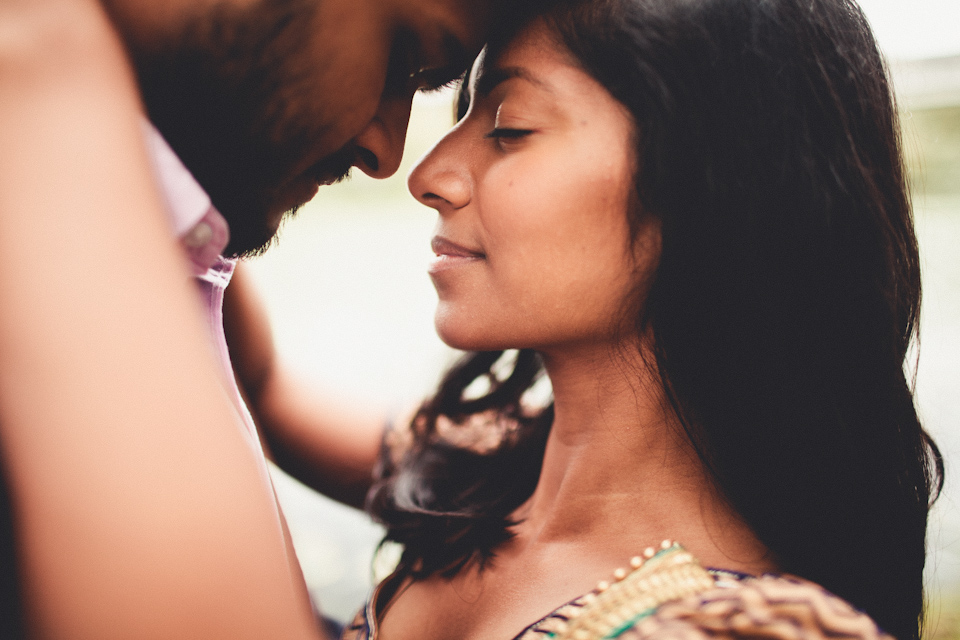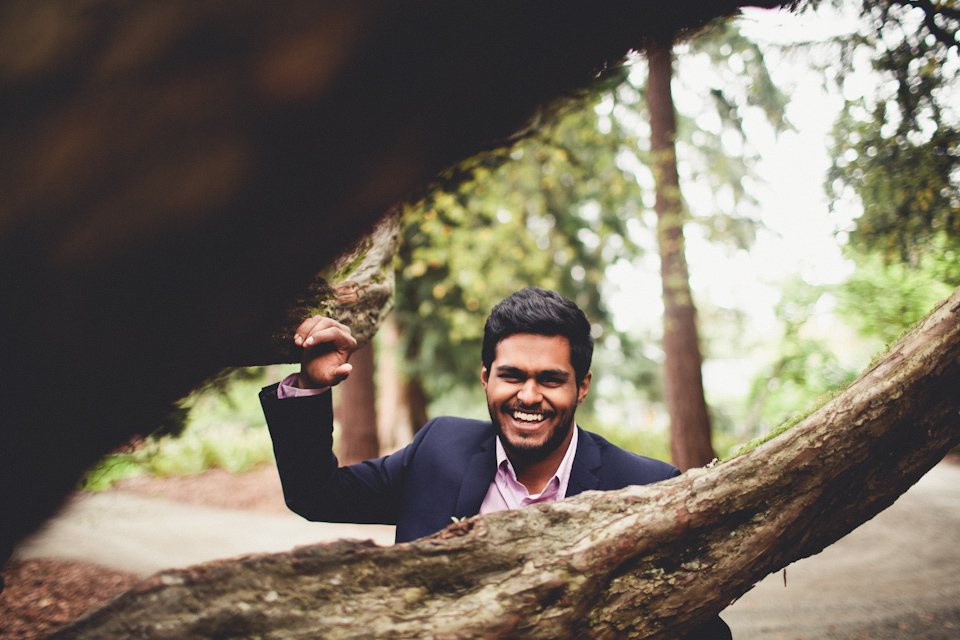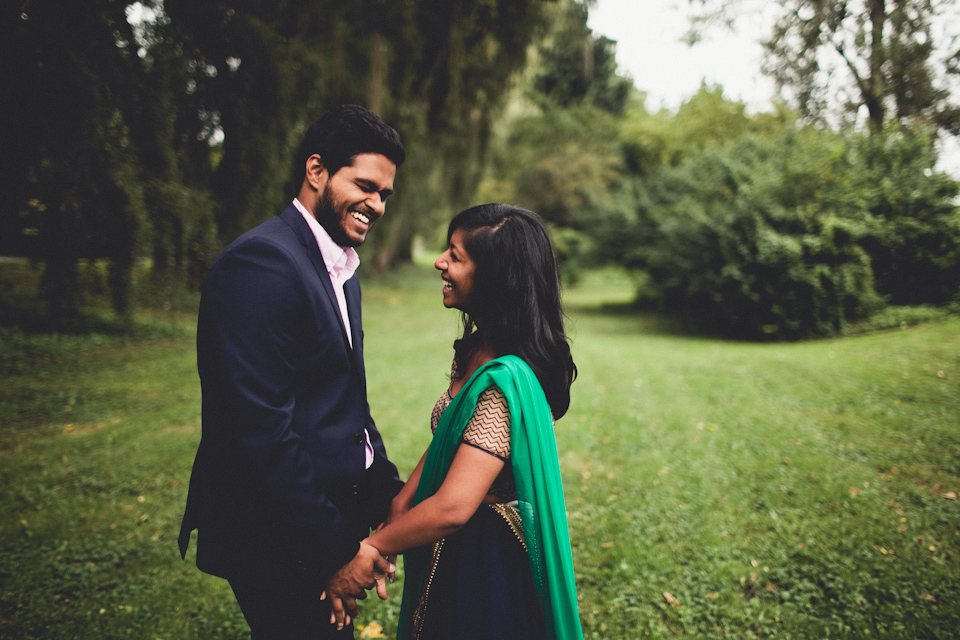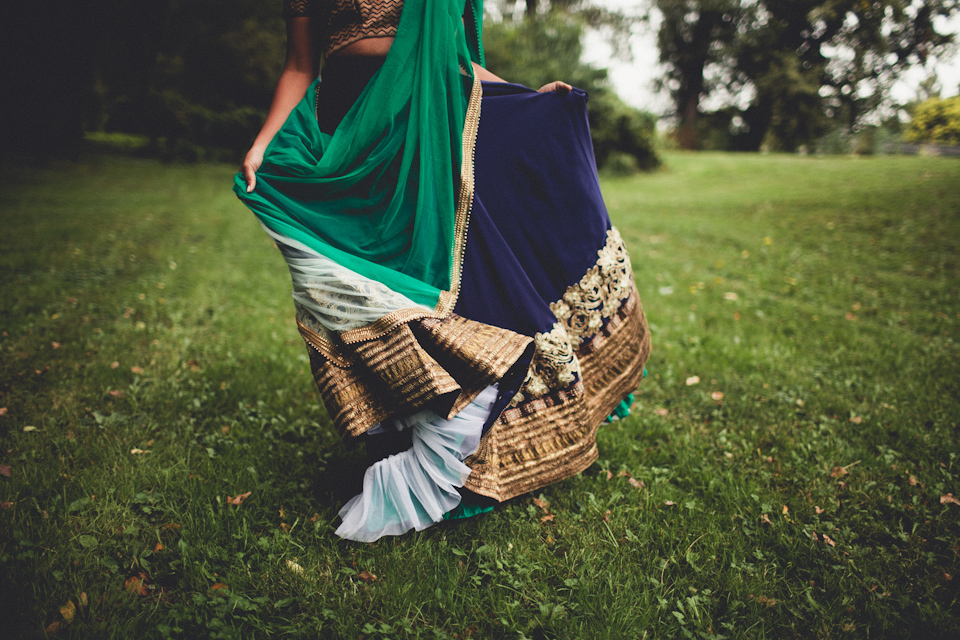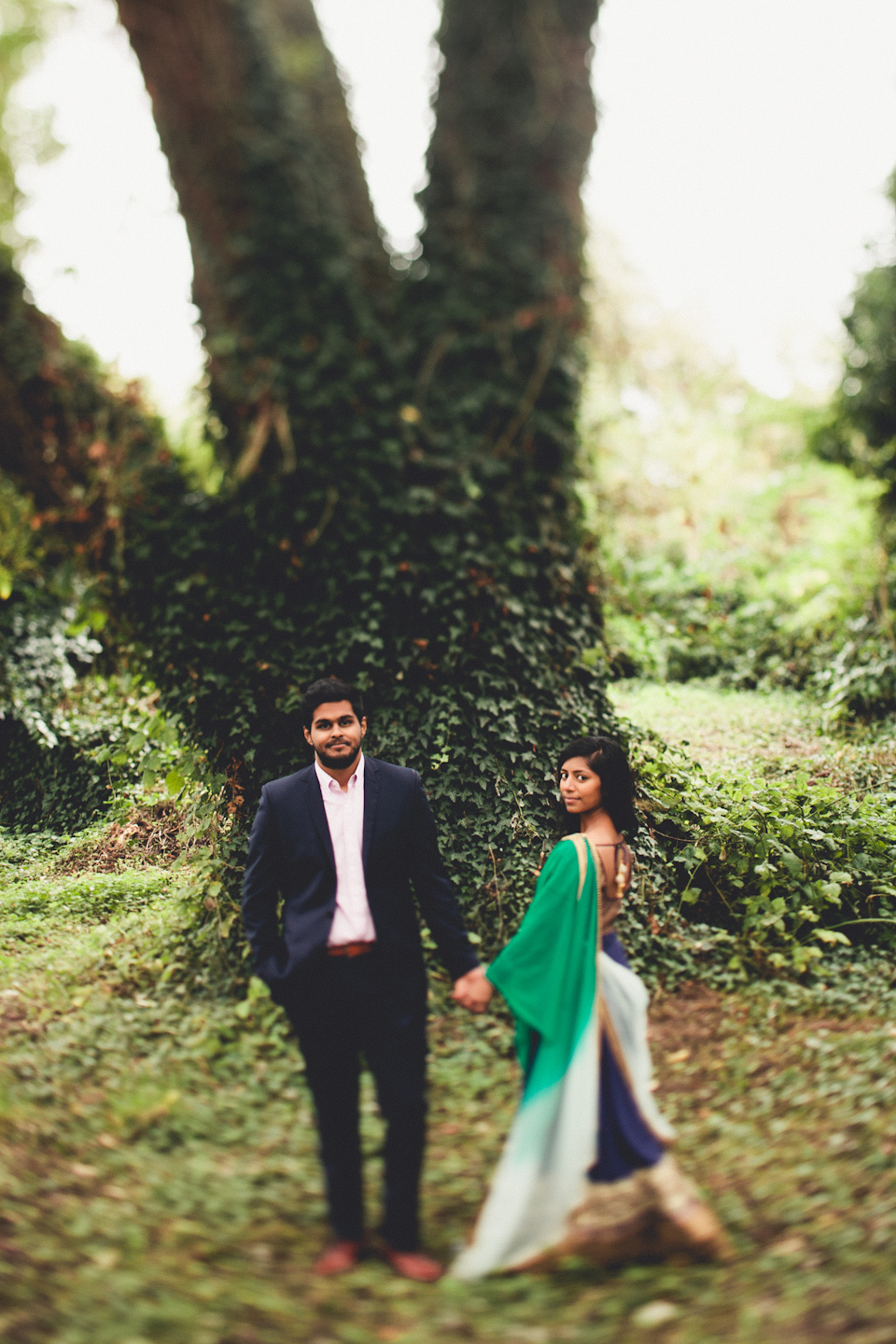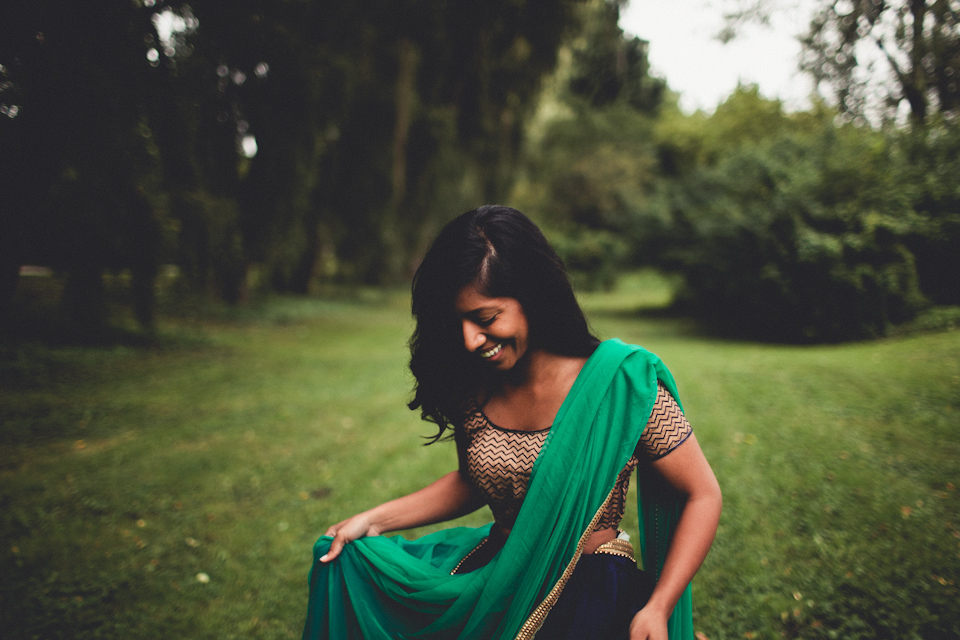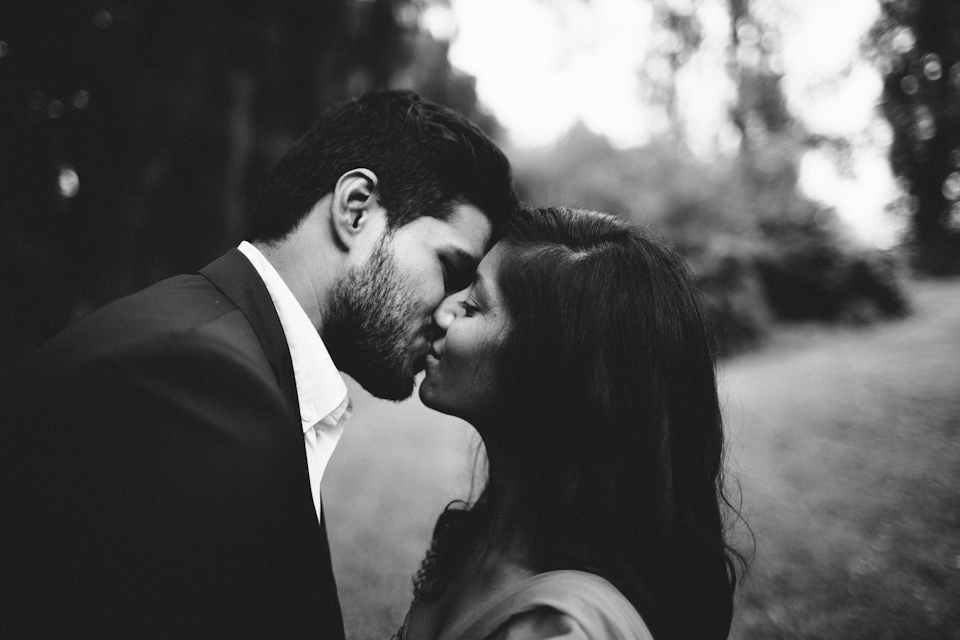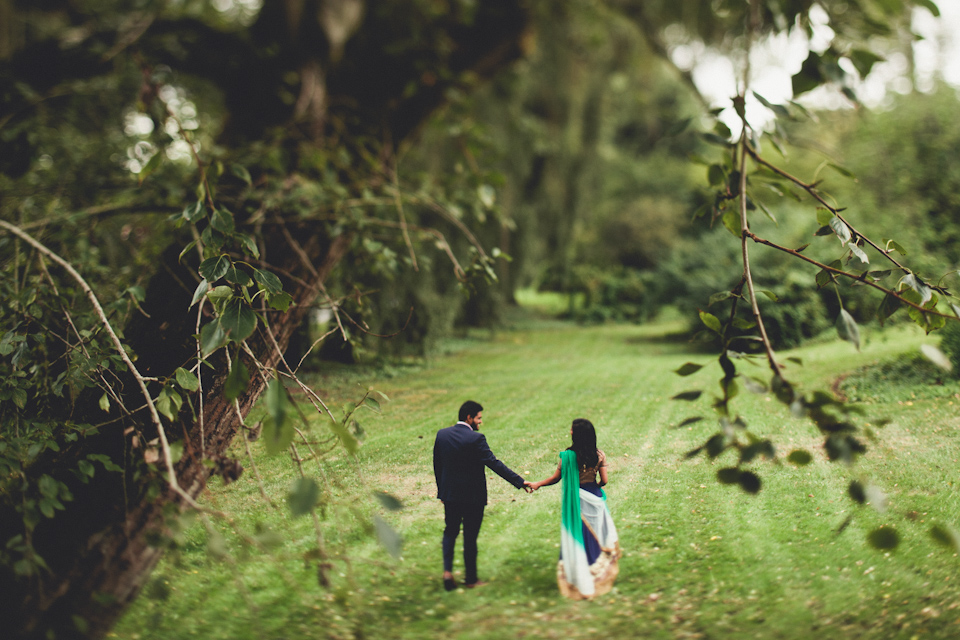 these little hunnies are having a destination wedding in india. so rad.
happy monday folks.