oh hi it's me again. 
a wonderful tuesday morning and i'm here with a happy self and a long flowy skirt.
i have and will be shooting some promotional and web images for The Bar Method.  how nice.
so after shooting a lovely makeover at Swink last week, now we've got Desiree and Lindzi in a bar class. real sweat and everything down at the gorgeous South Lake Union studio.
Des and Lindzi are the cute faces for "Get Fit and Fabulous" promotion that is going down this month. if you haven't come in to try out a class, now is the time you'll love it!
and if you're wondering what all goes on in class, here's a little peek into a normal routine at Bar, with the two little hunnies.
toodles.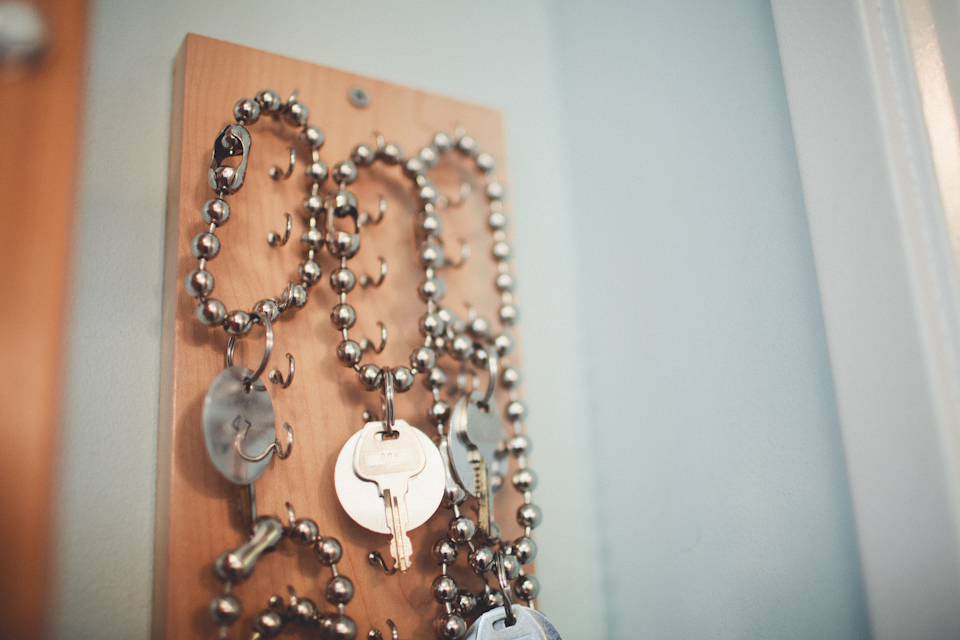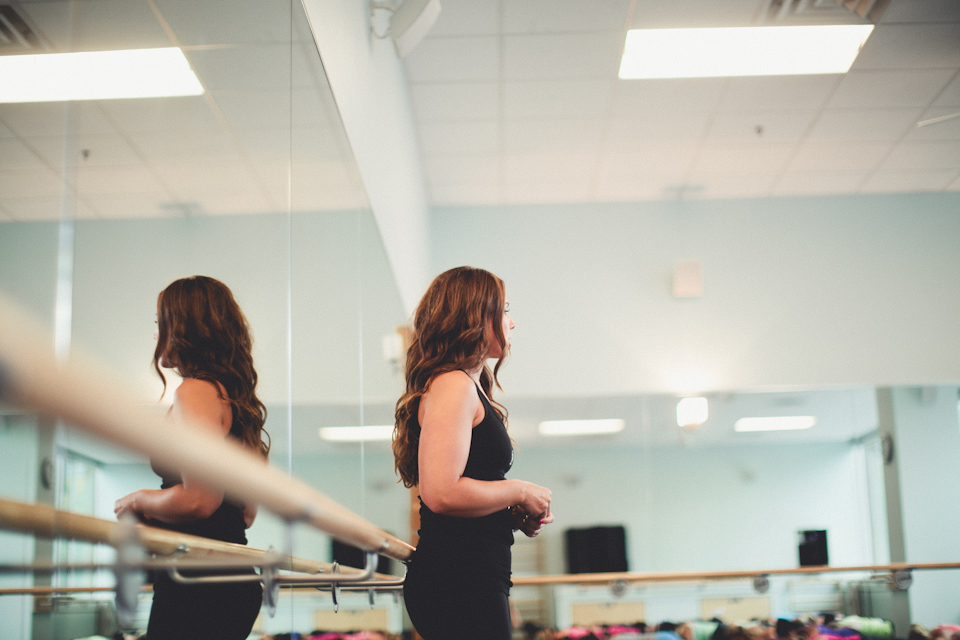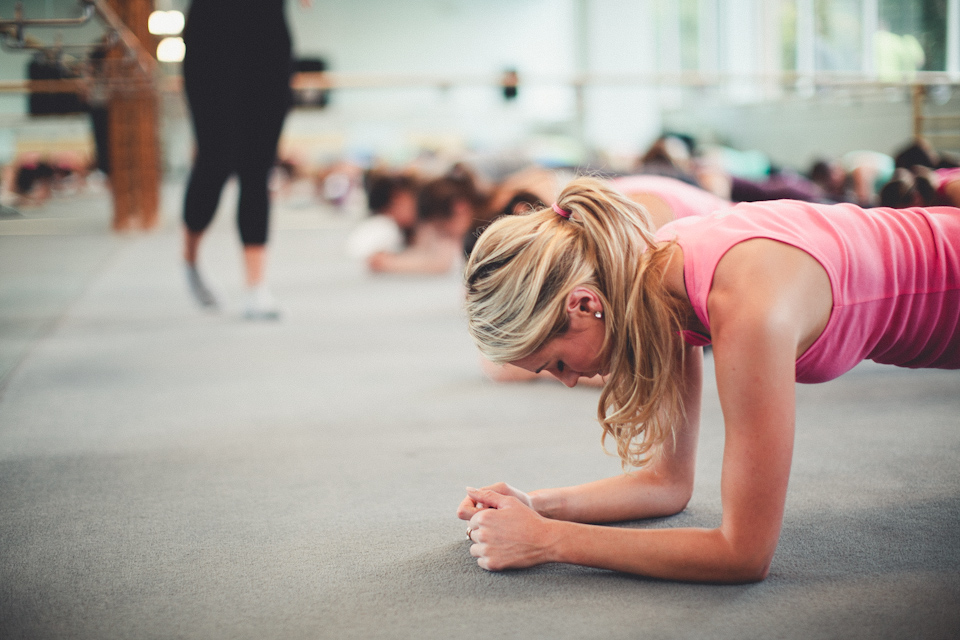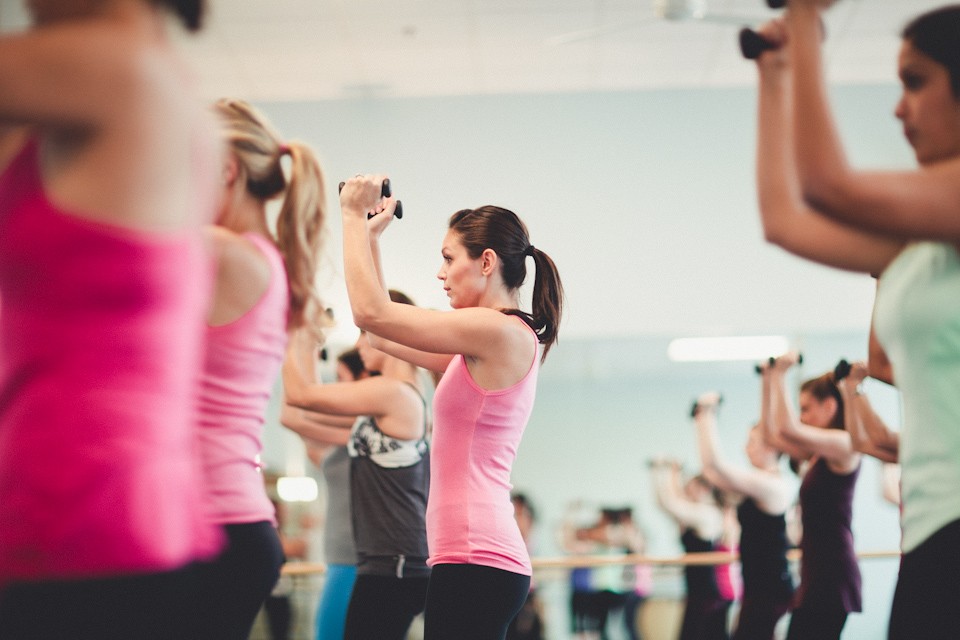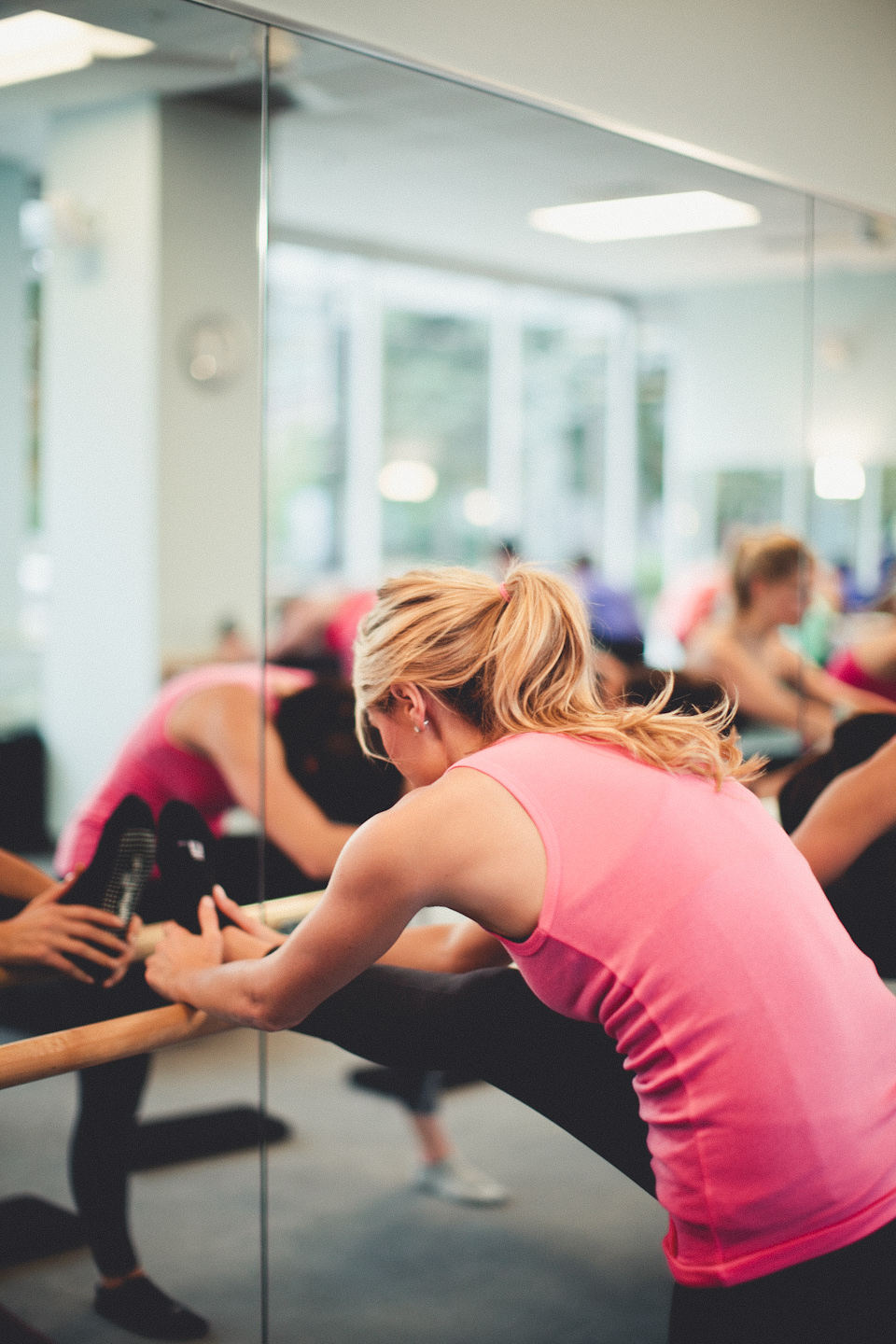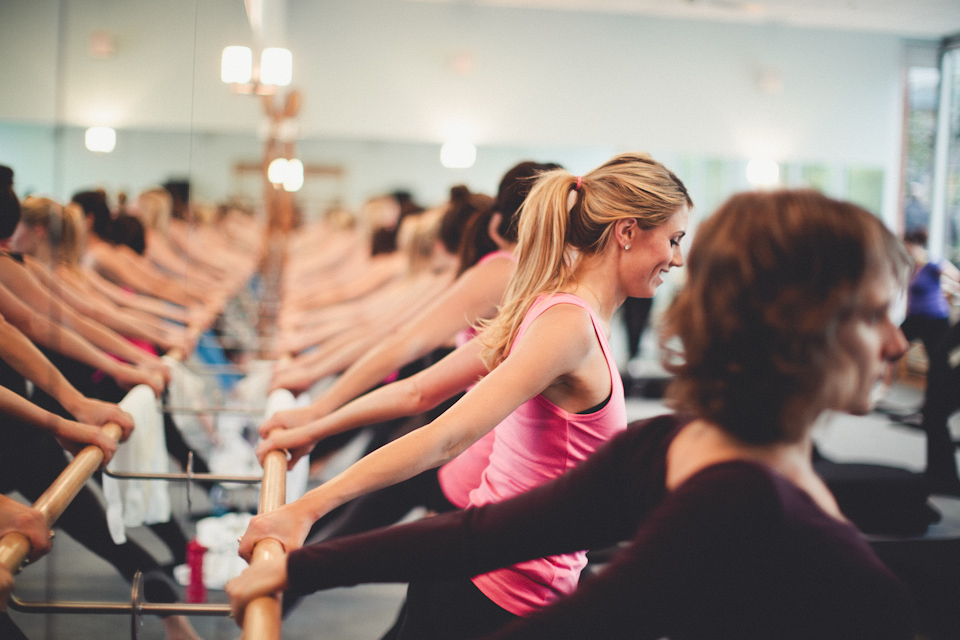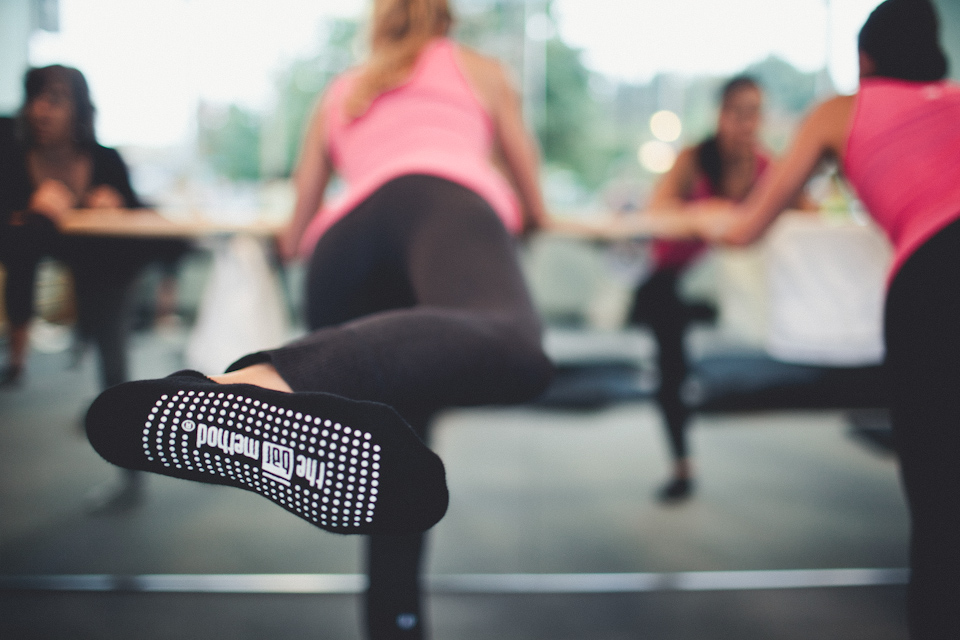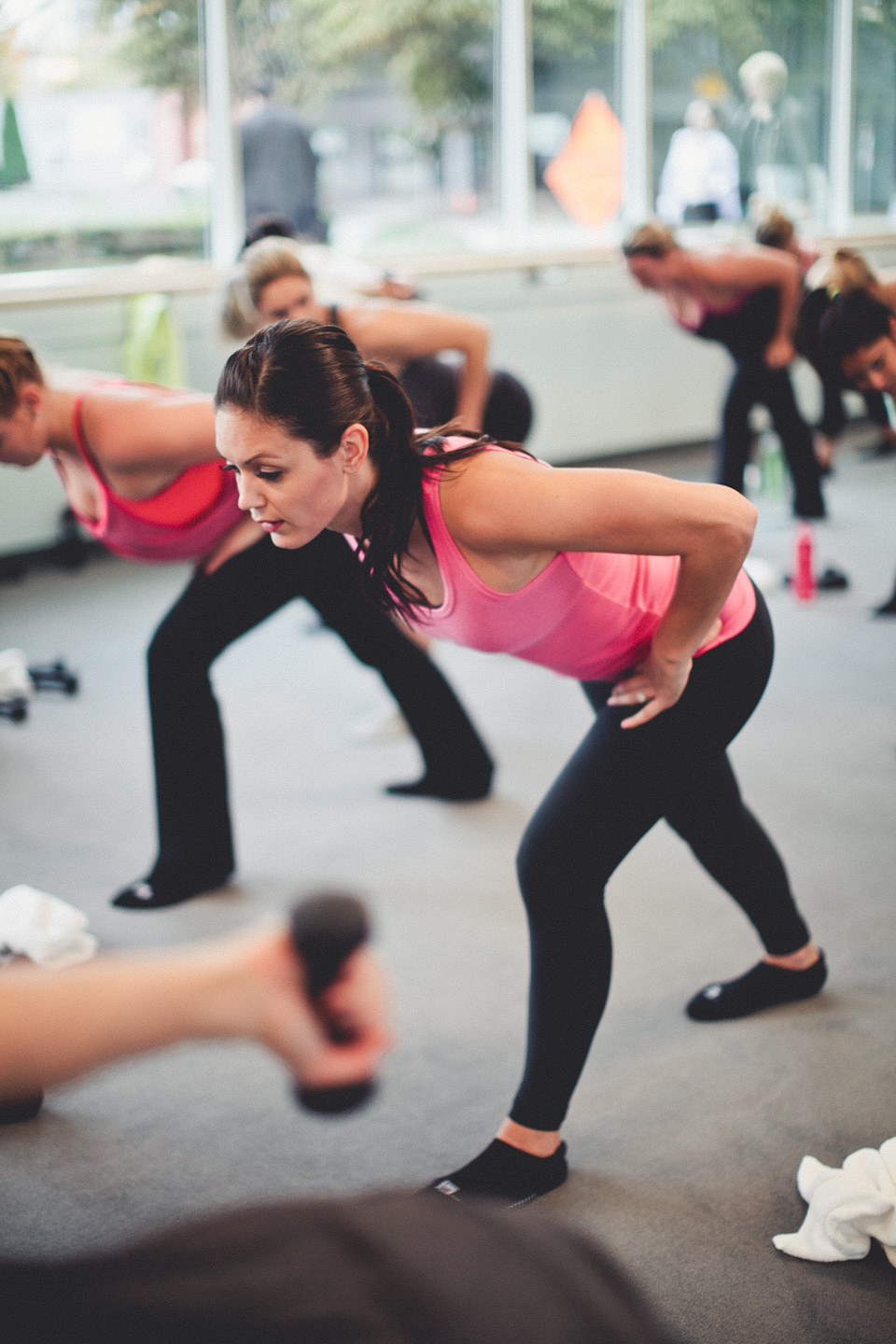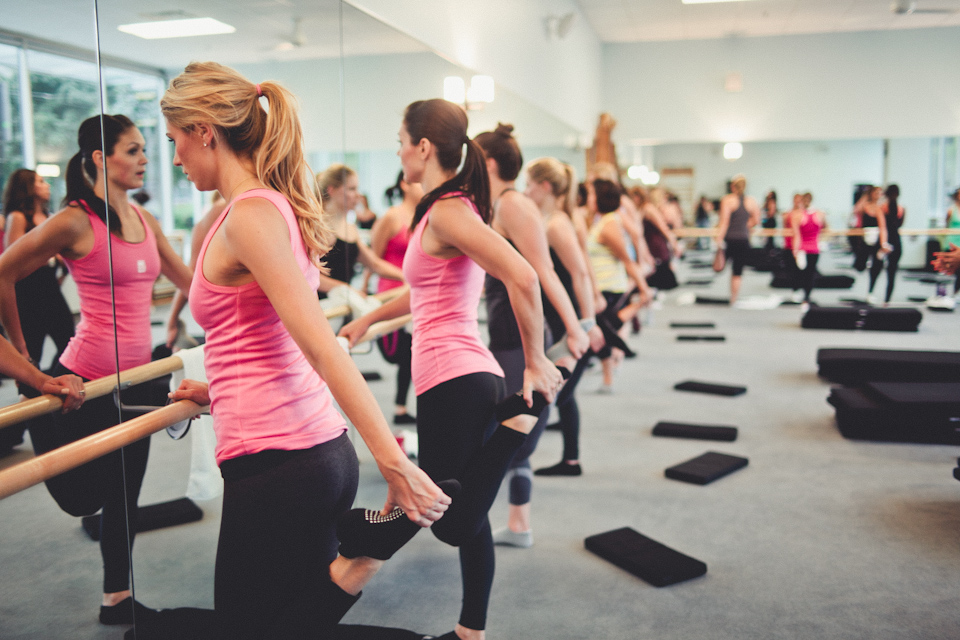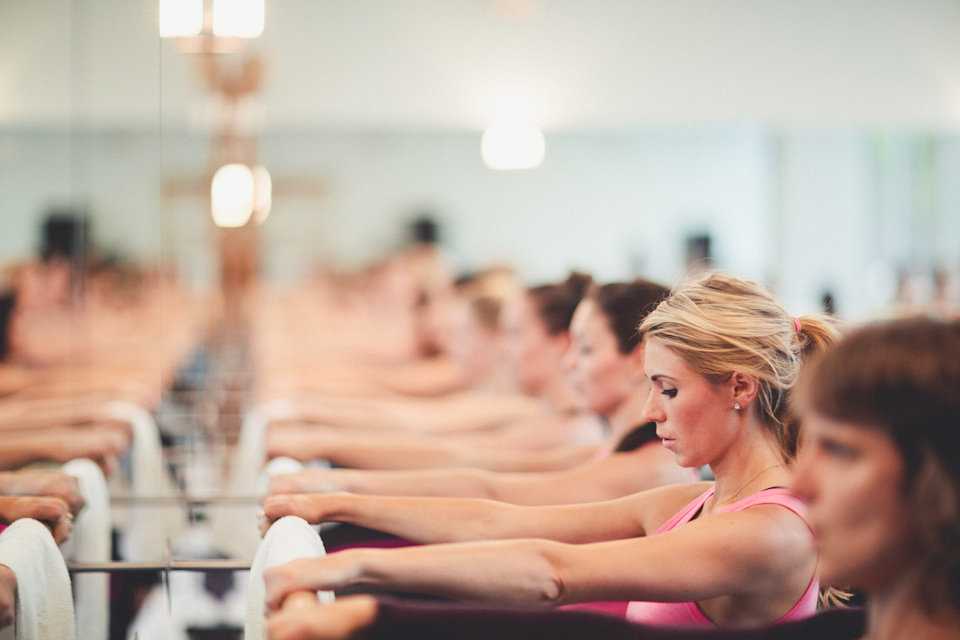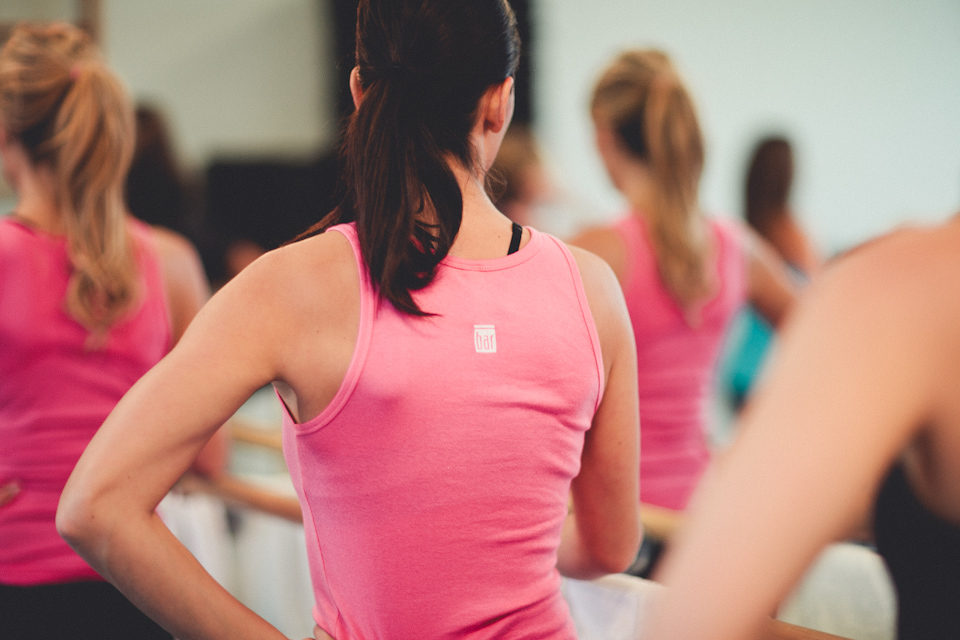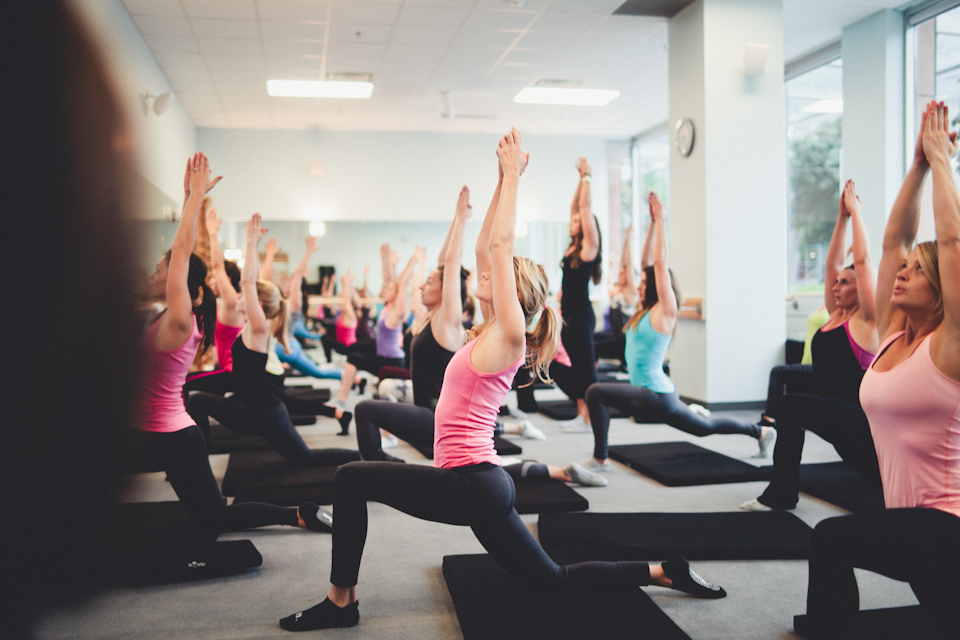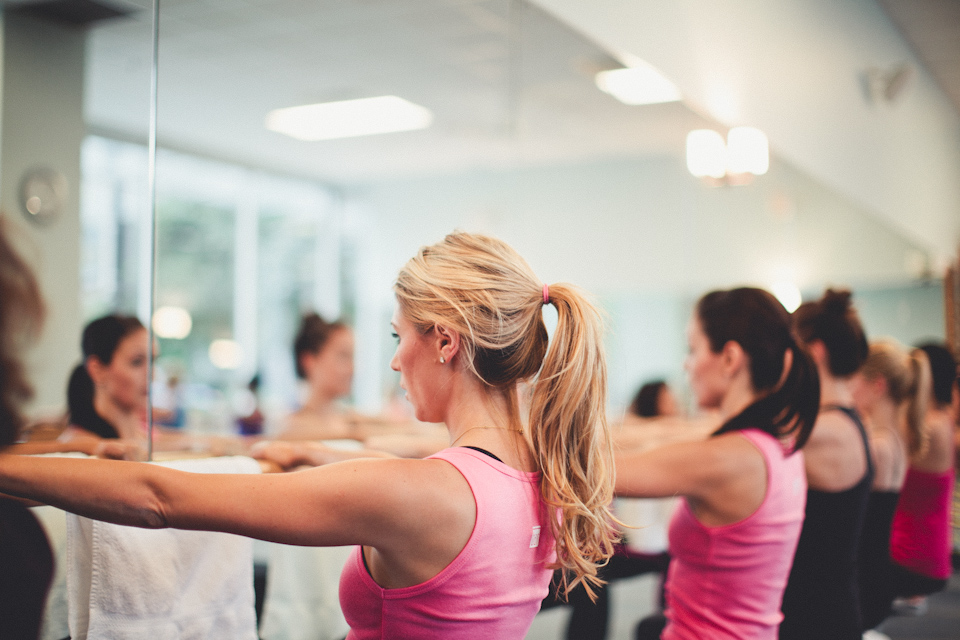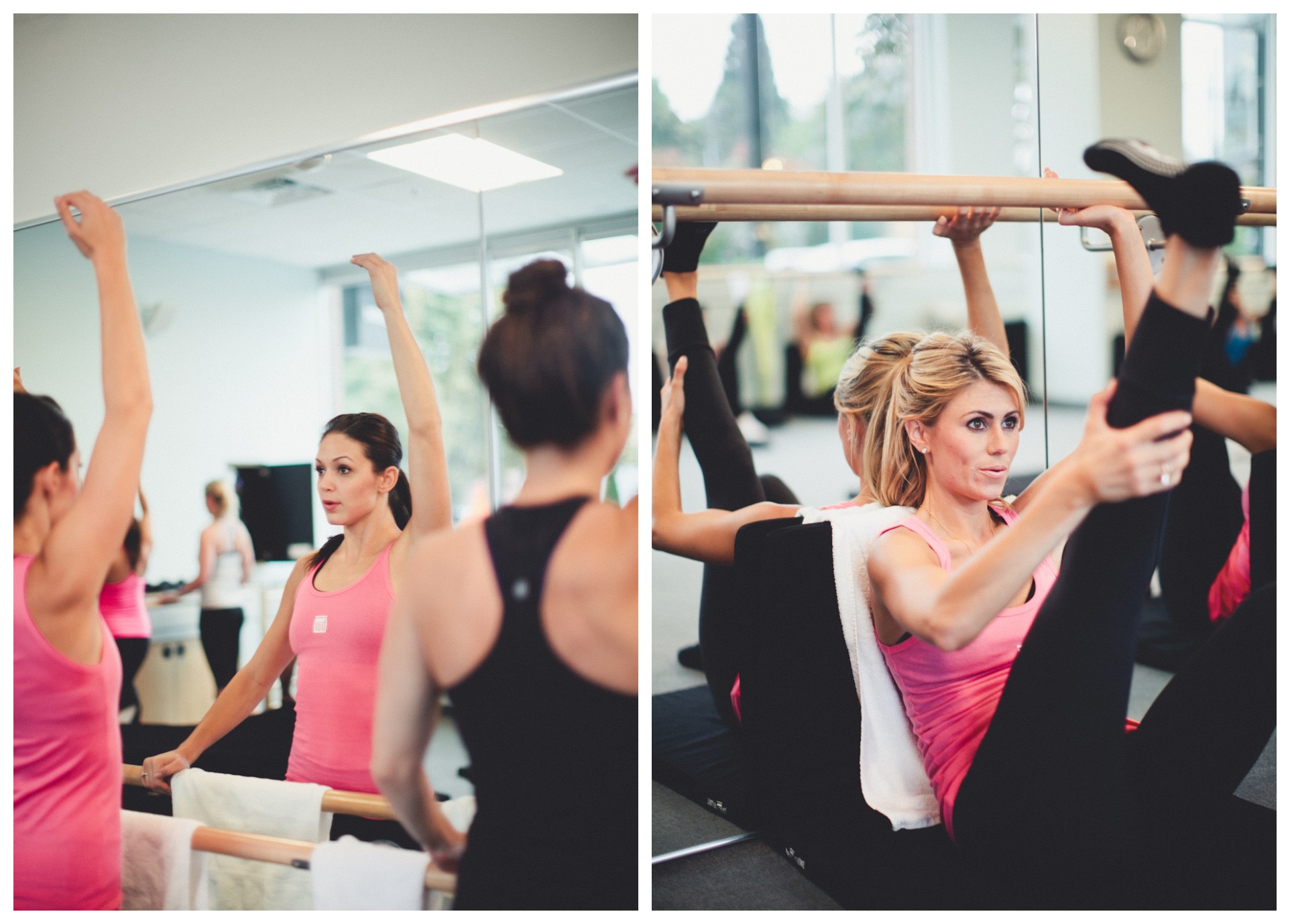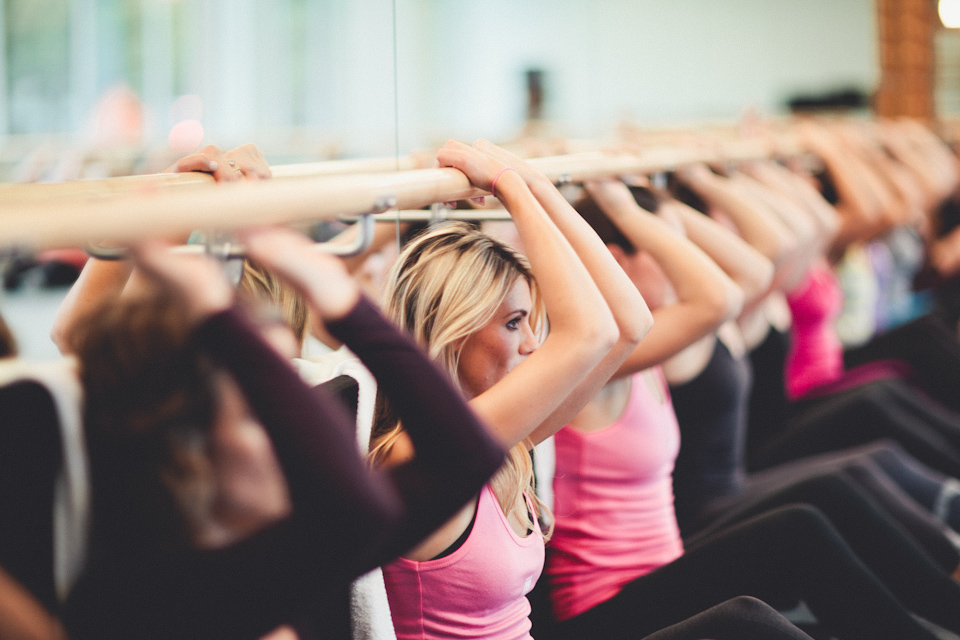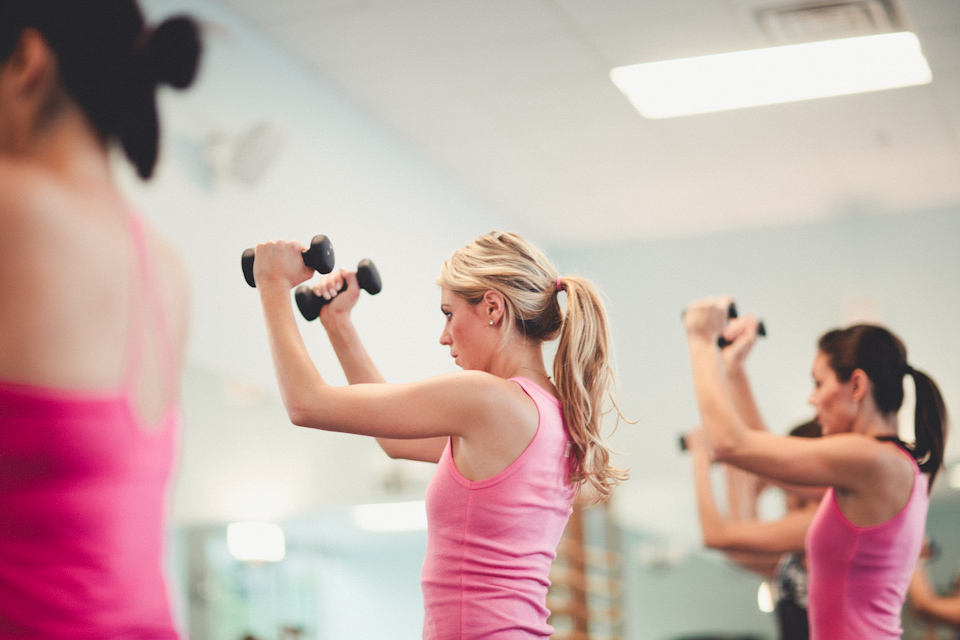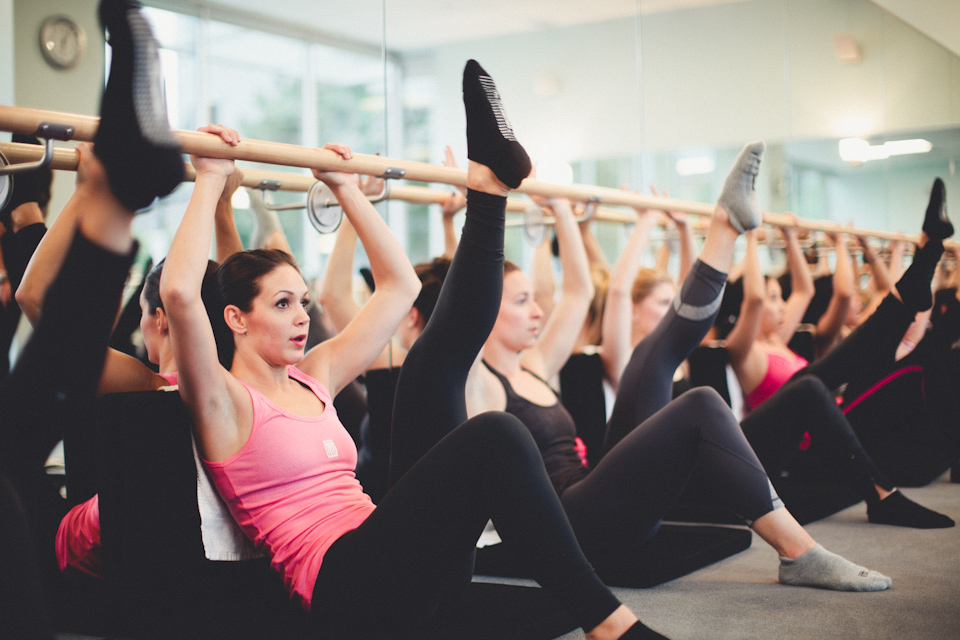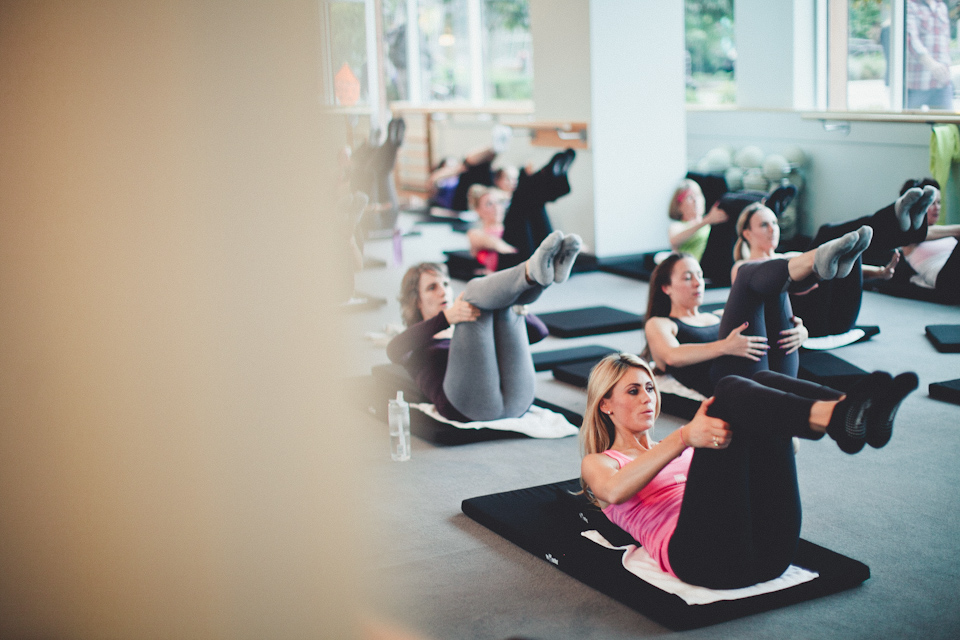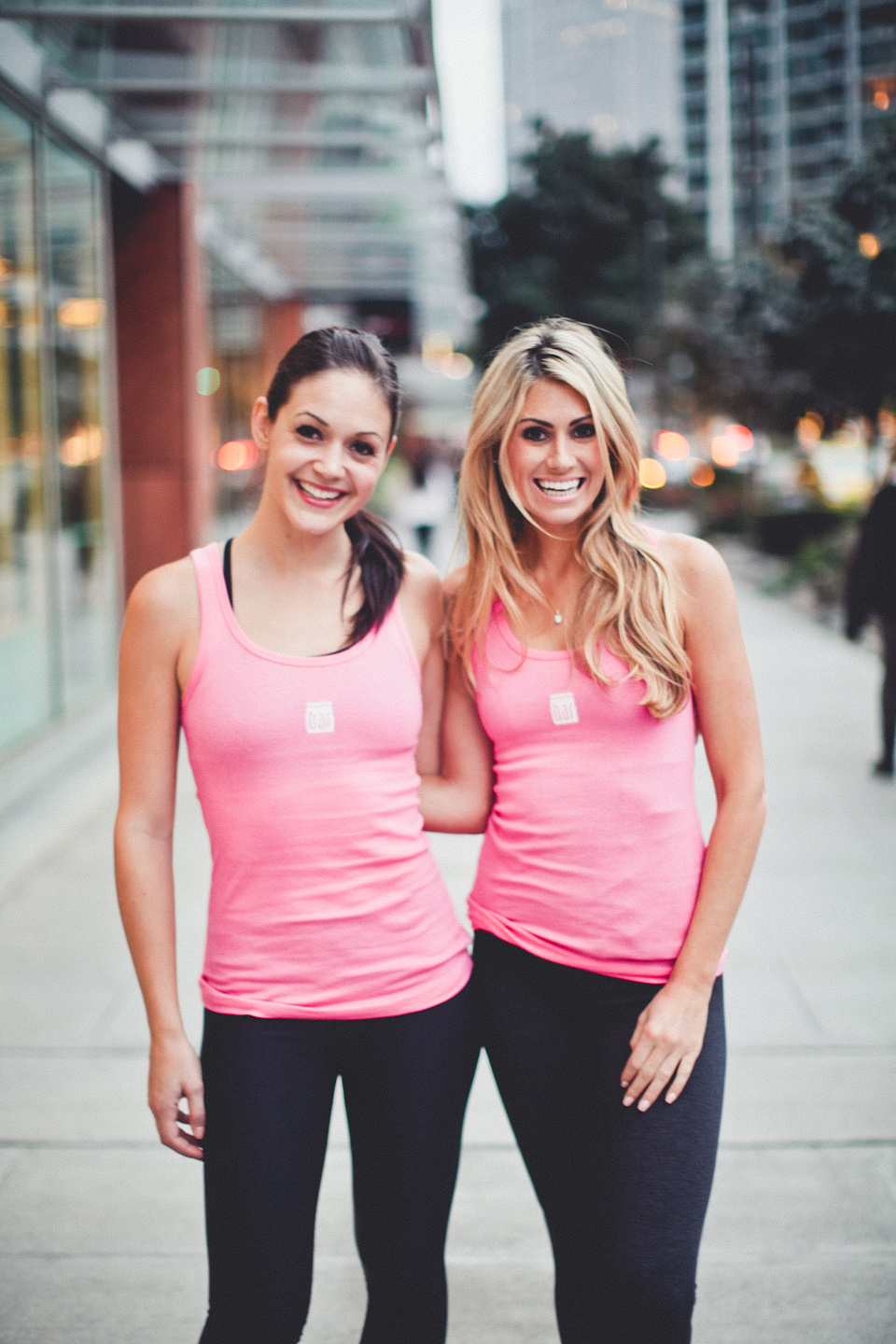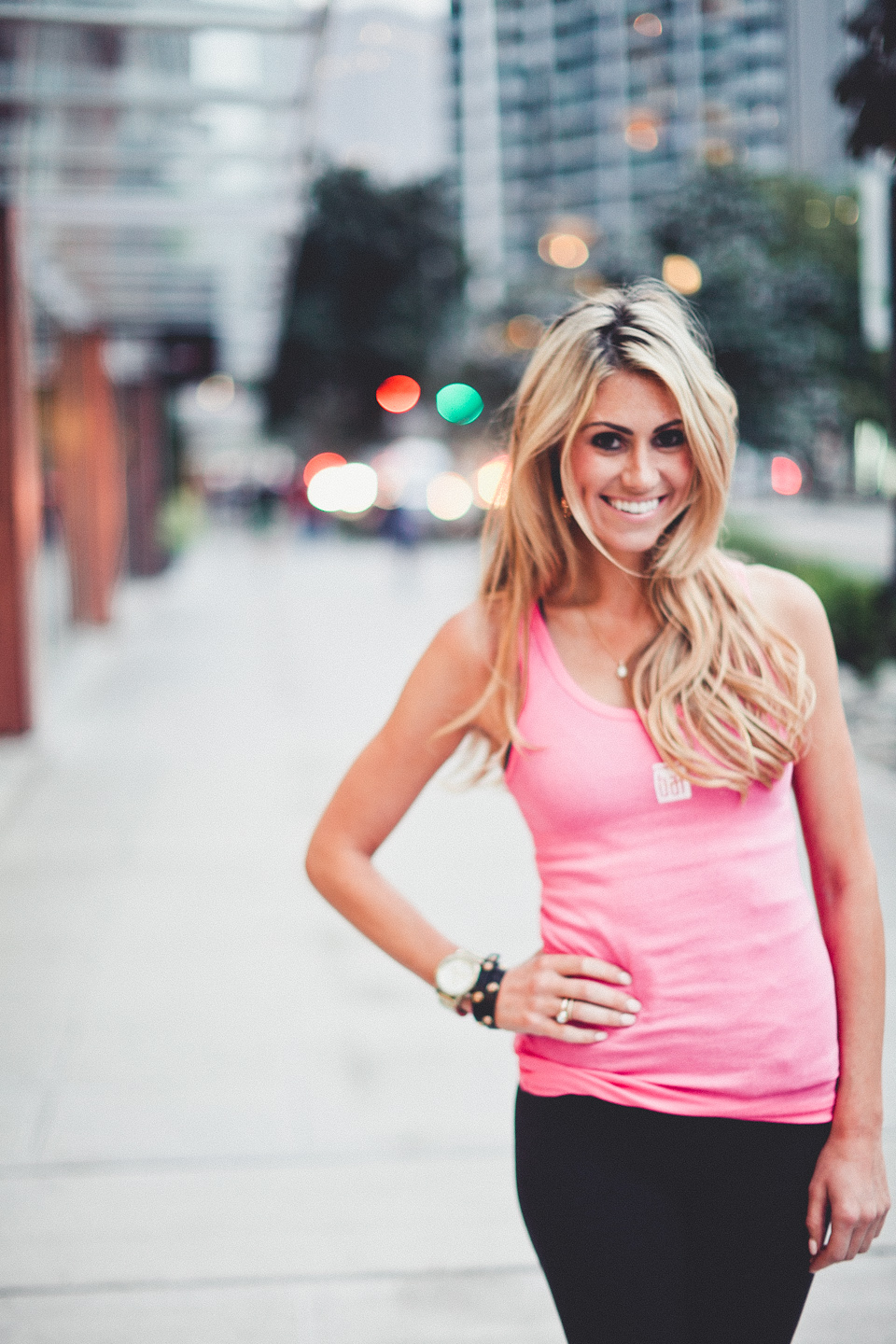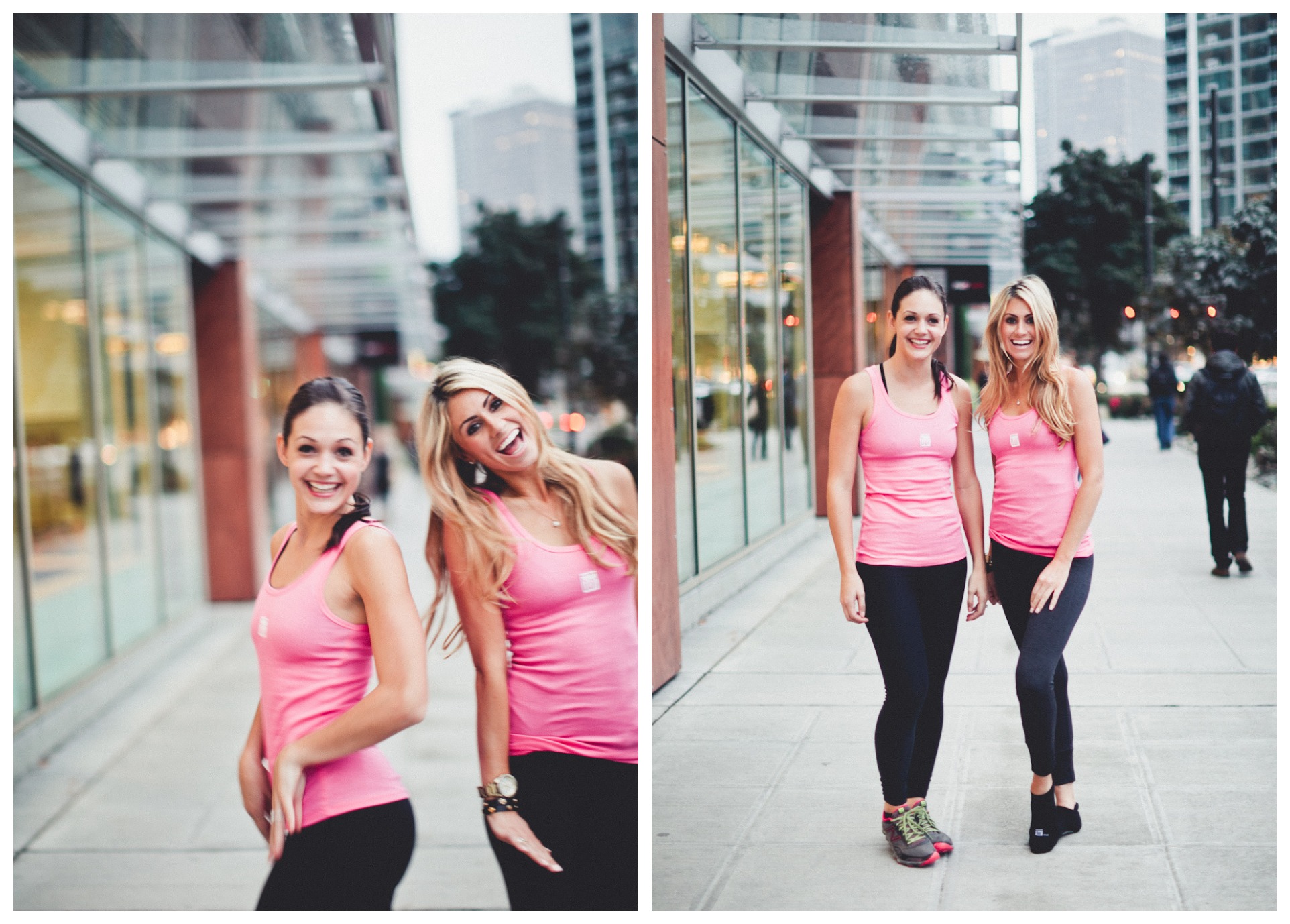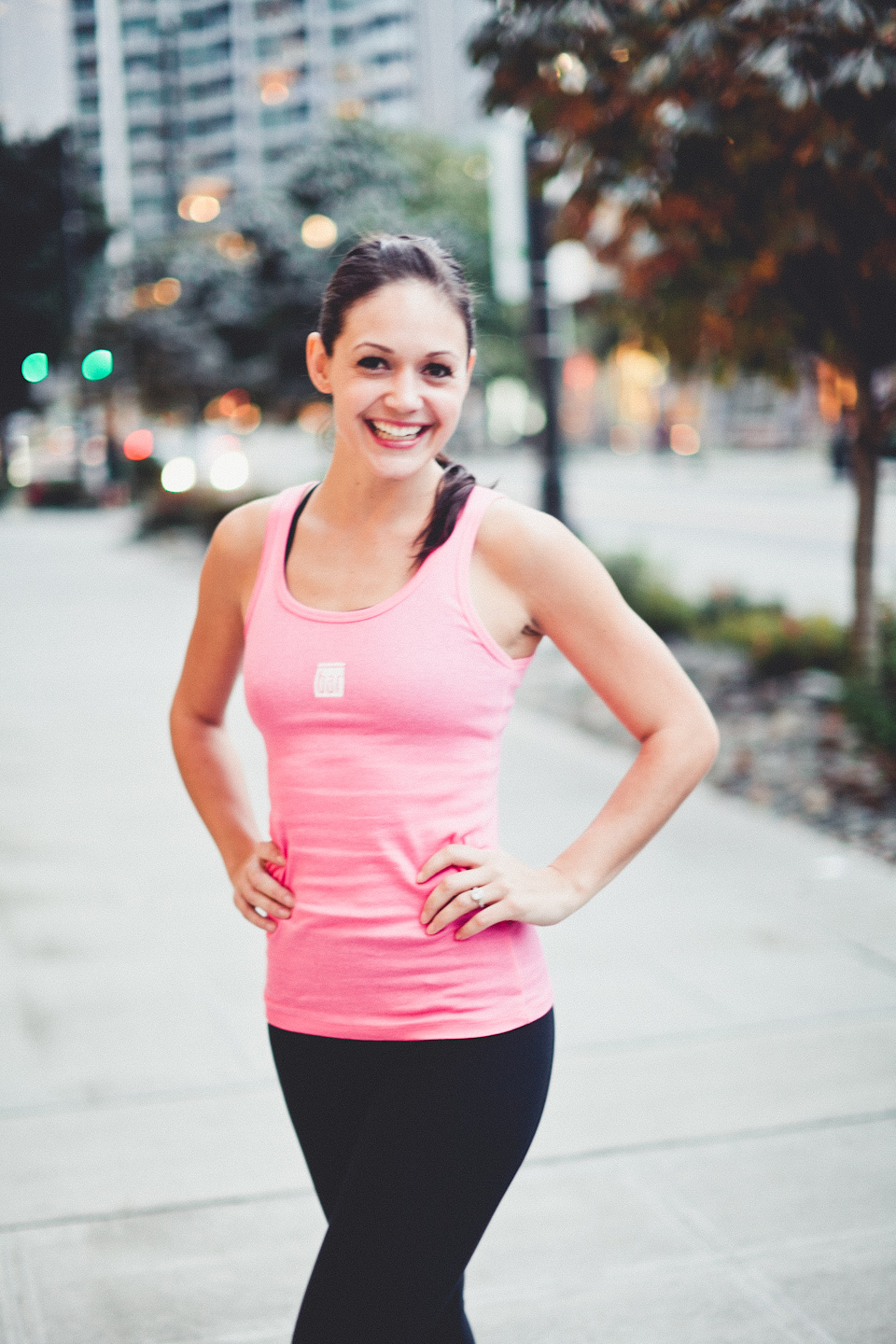 I'm usually at the 945 or noon class if you want to join me! come and get your booty right.