i hadn't worked out in over a year.
and then i was like, uhh i really need to. i've lost all my muscle tone. 
enter Bar Method.
I started going to Bar Method because a friend of mine was an instructor there. i was gonna try Bar and then one month of Crossfit and choose what workout i liked better. well, lets just say i never made it to crossfit! and that is where it all started. i absolutely love going and being a part of the community. all girls for the most part. not to mention it actually changed my body within weeks. i was hooked!
so I am shooting some promotional images for the October challenge "Get Fit and Fabulous " with The Bar Method  – where if you go 20 times a month, you get entered into a group of awesome prizes.
you may recognize Des and Lindzi from previous seasons of the Bachelor and Bachelorette – both girls do Bar and are representing this awesome monthly challenge!
last night we met up at Swink Style Bar for some blowouts, makeup and champagne.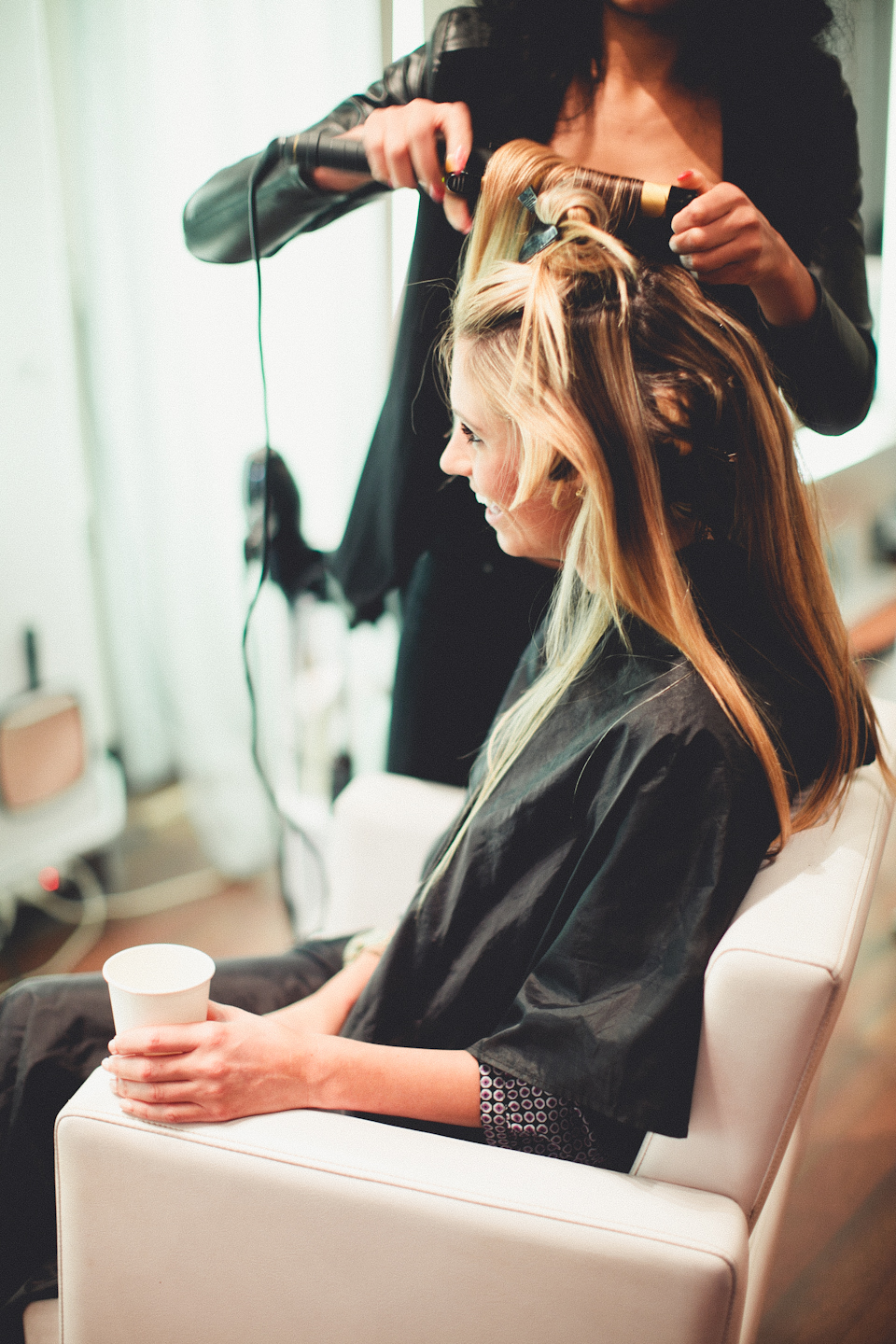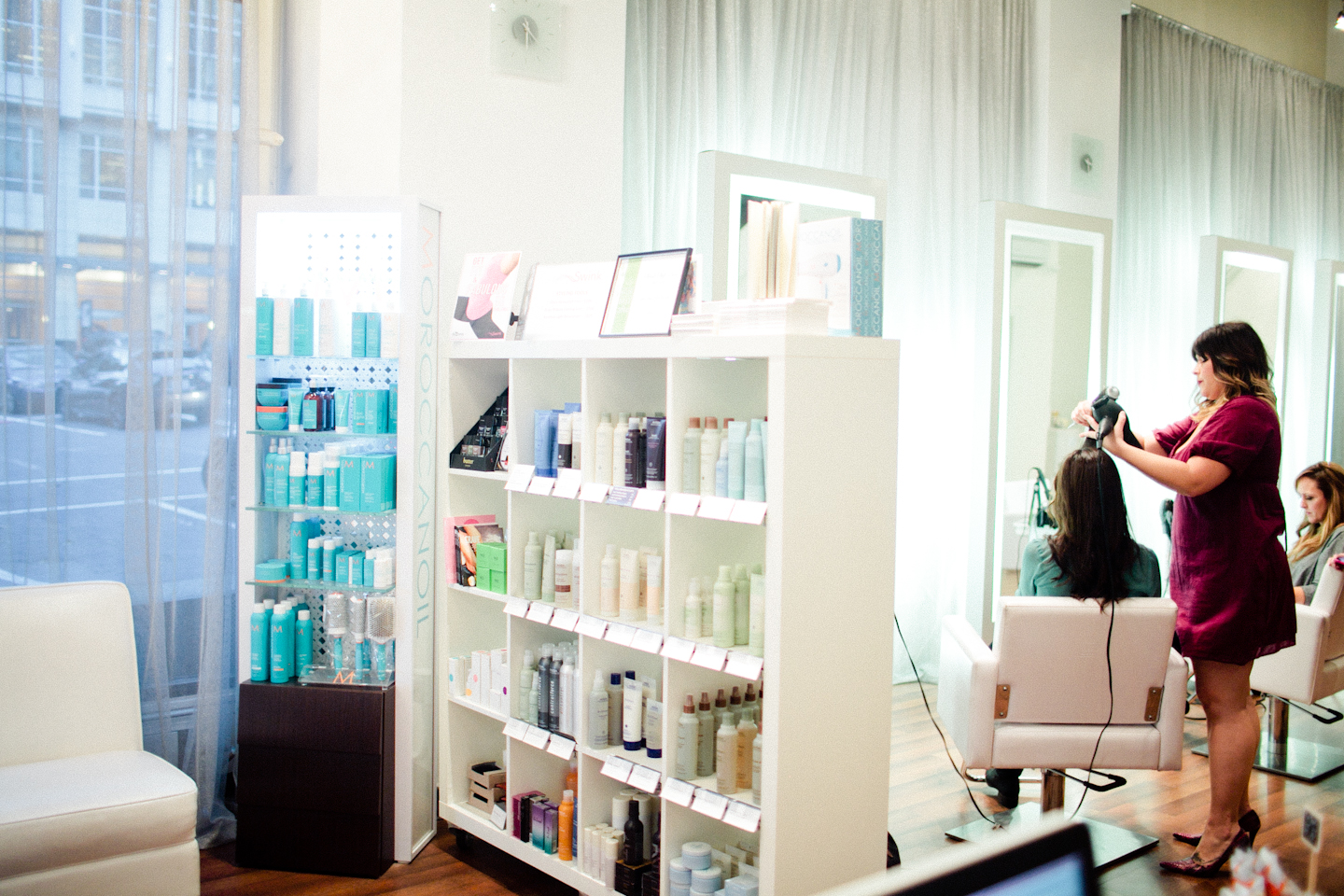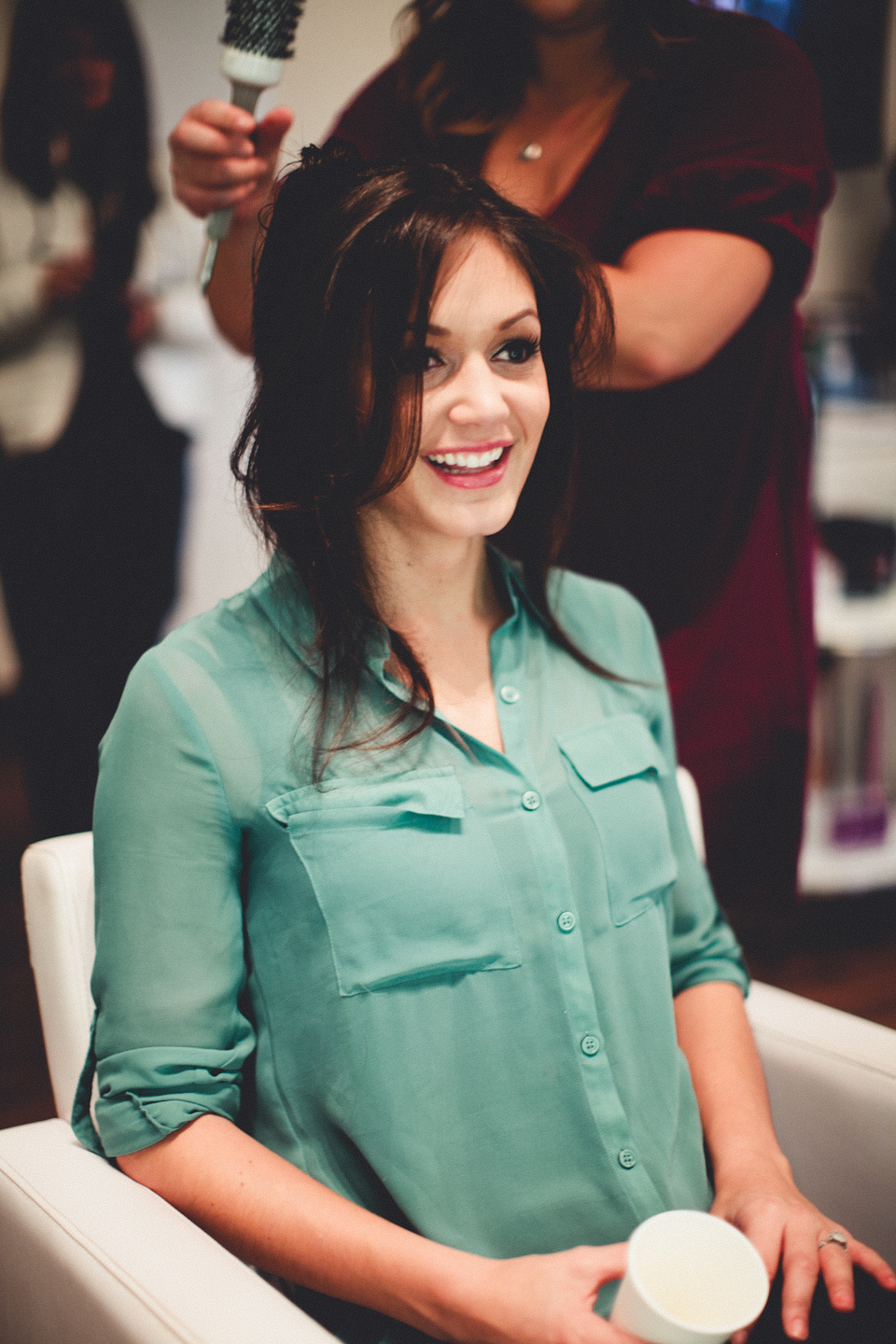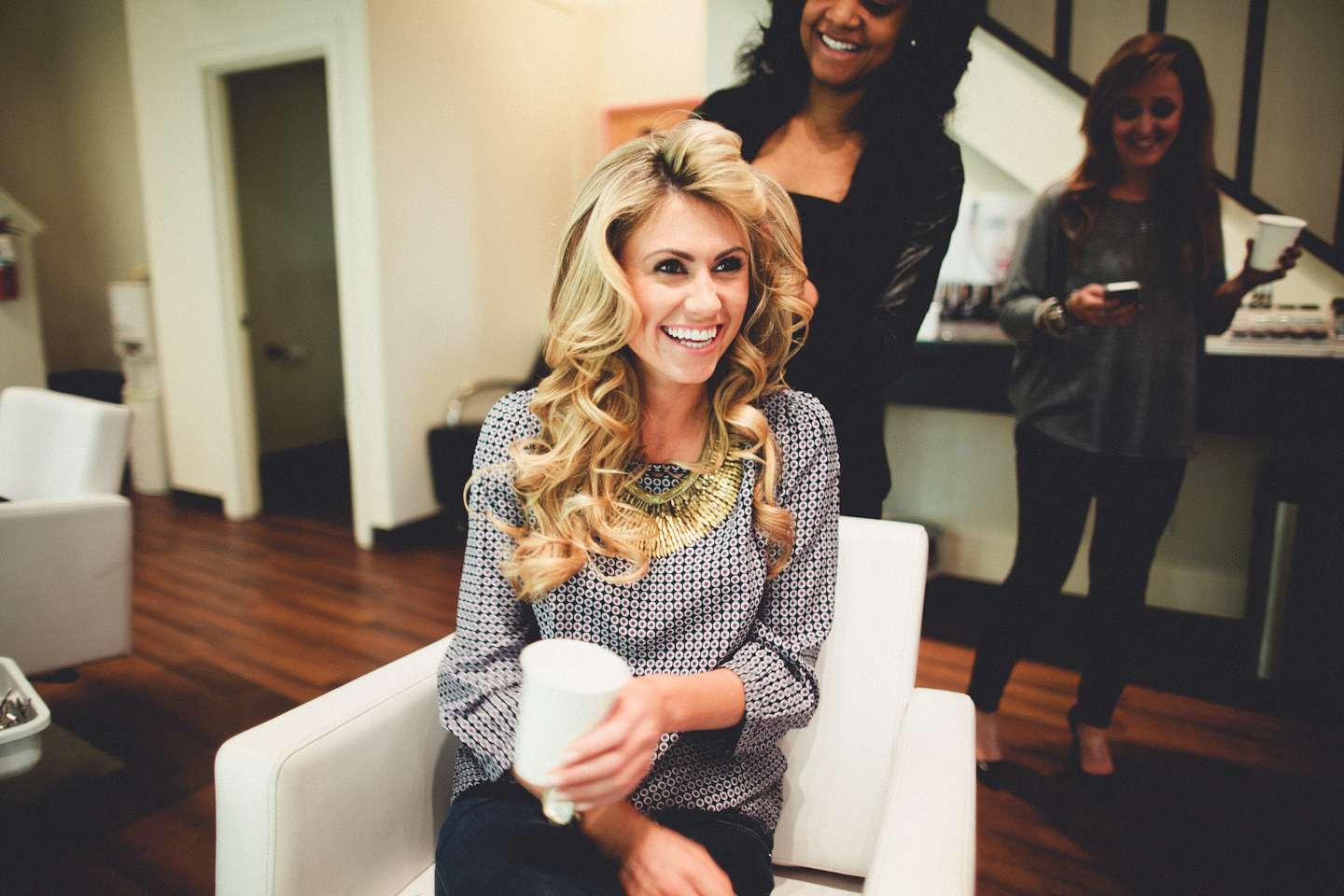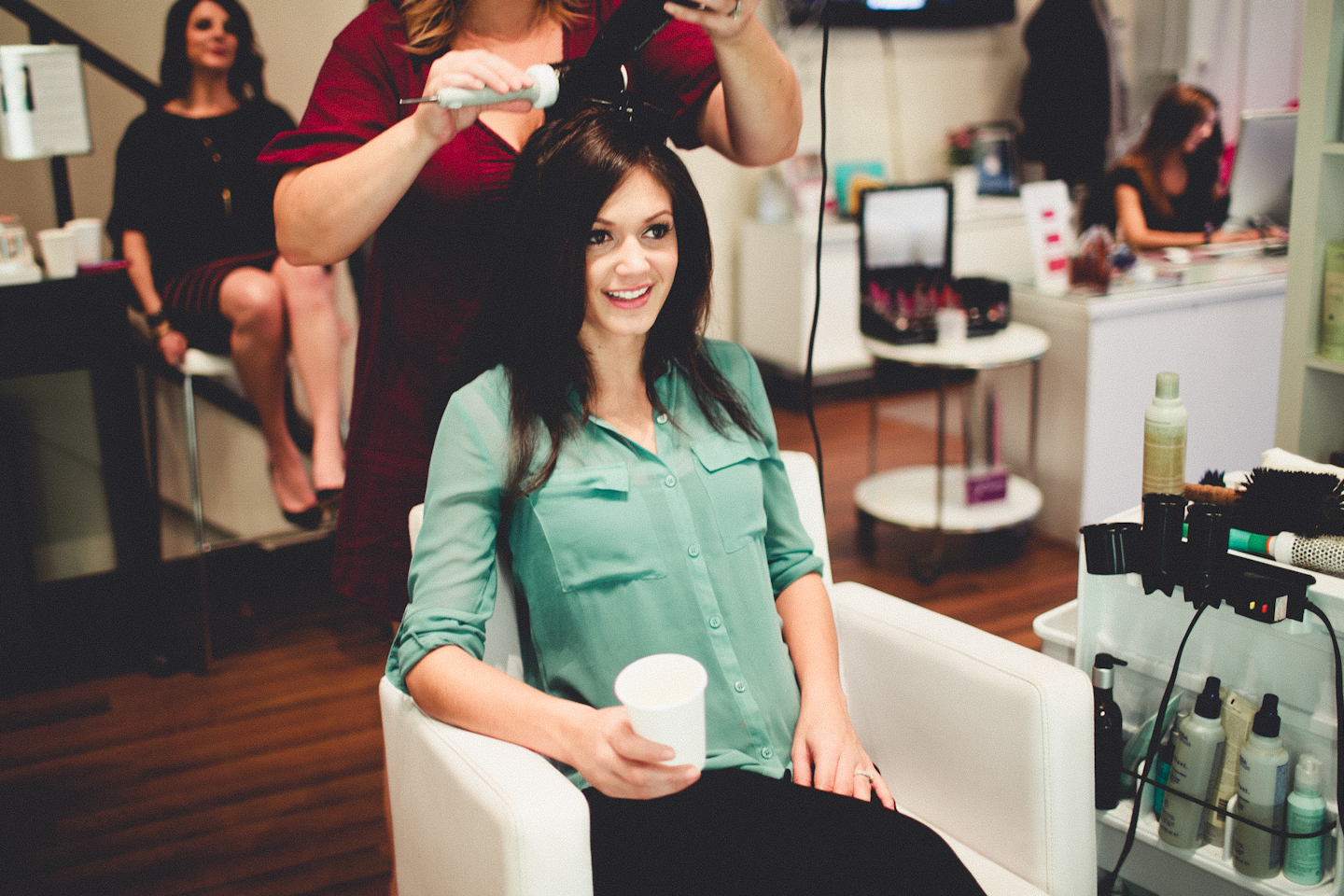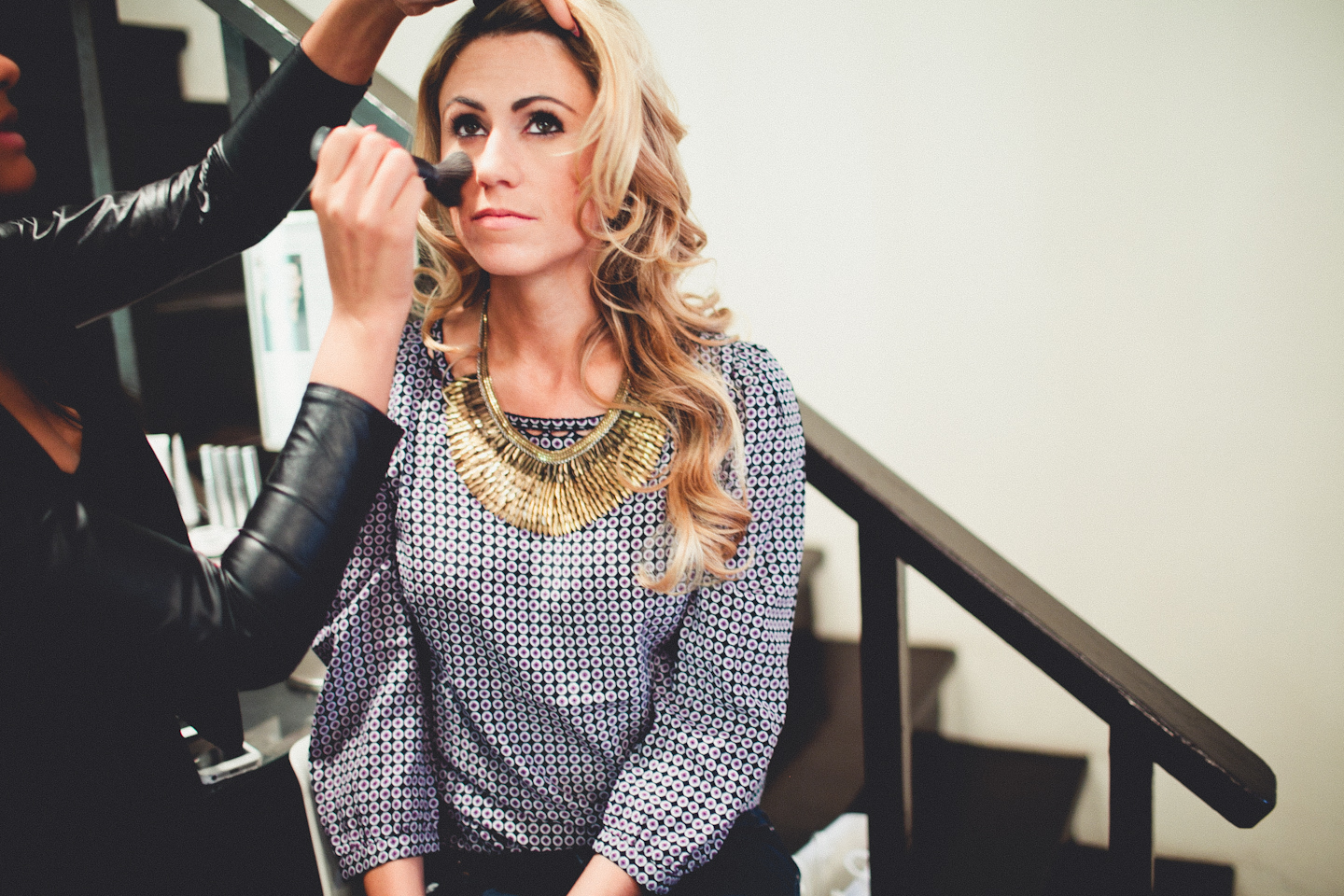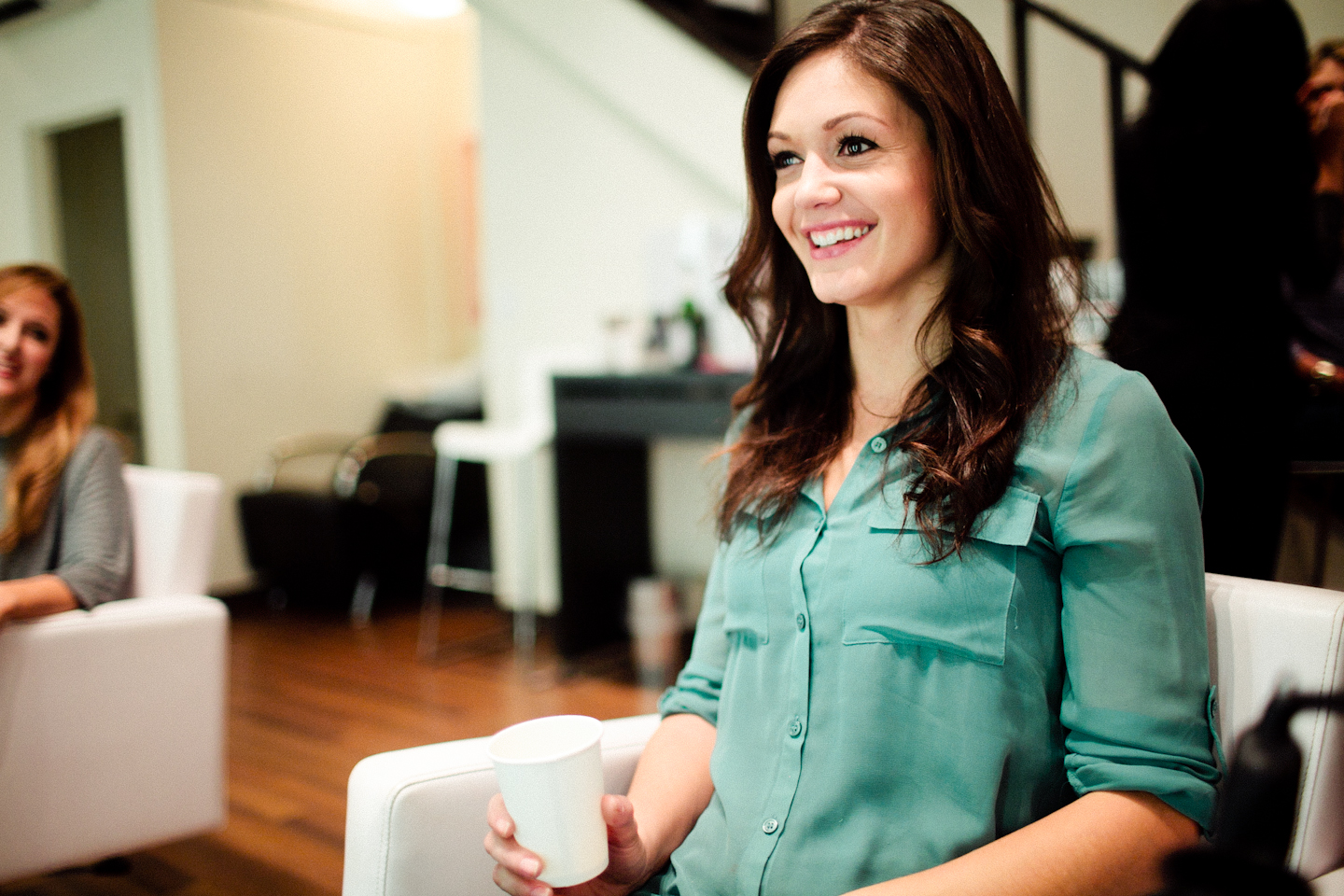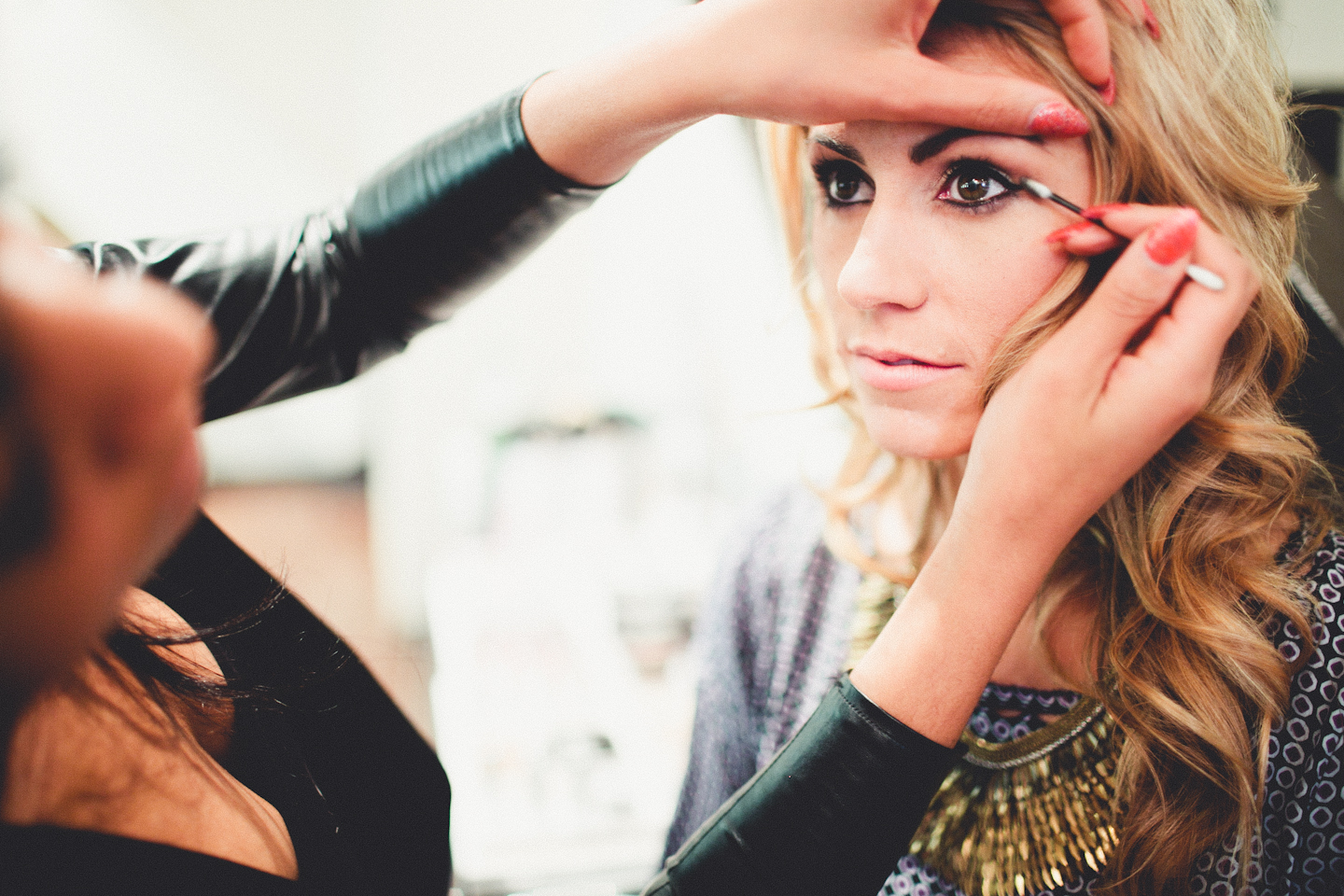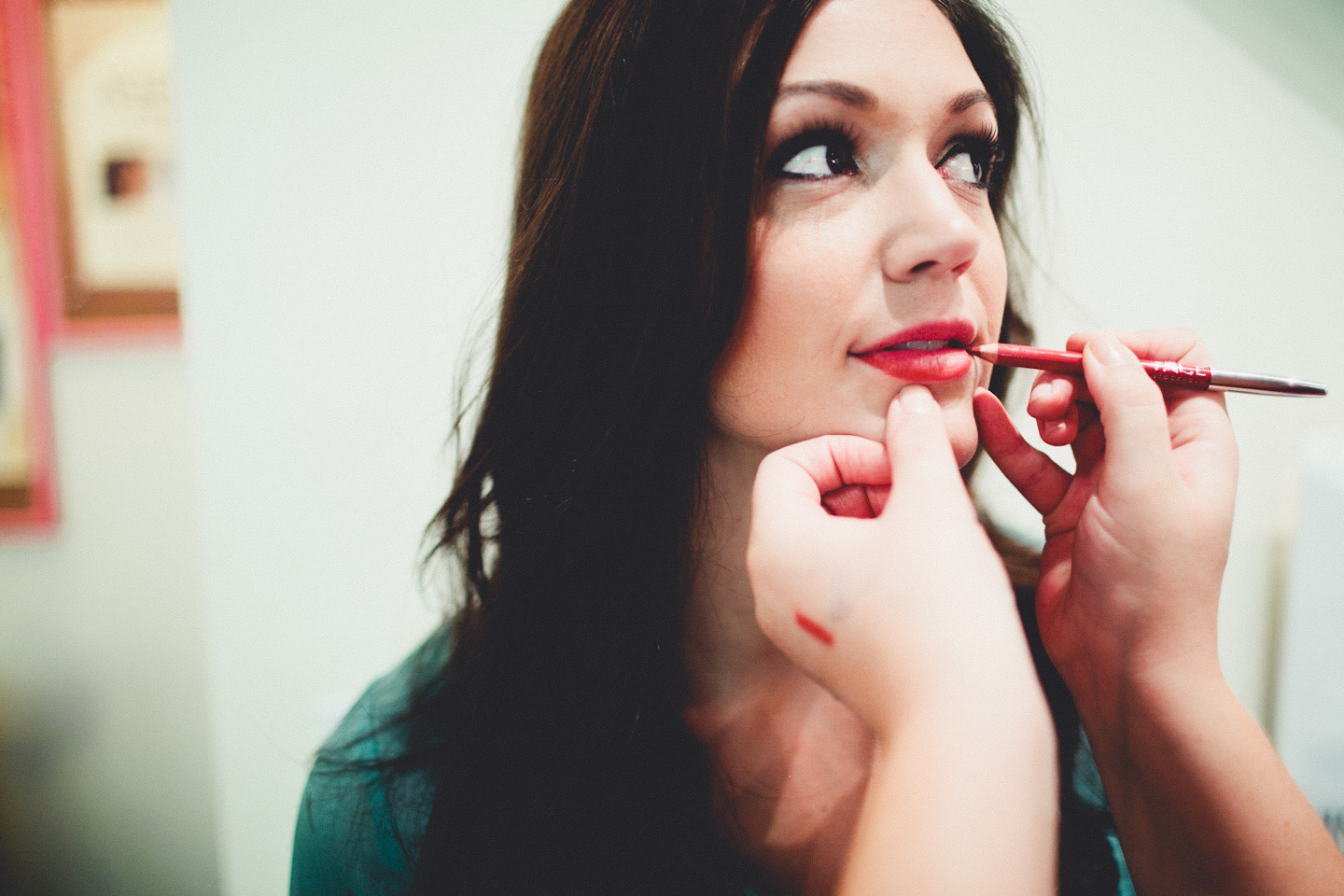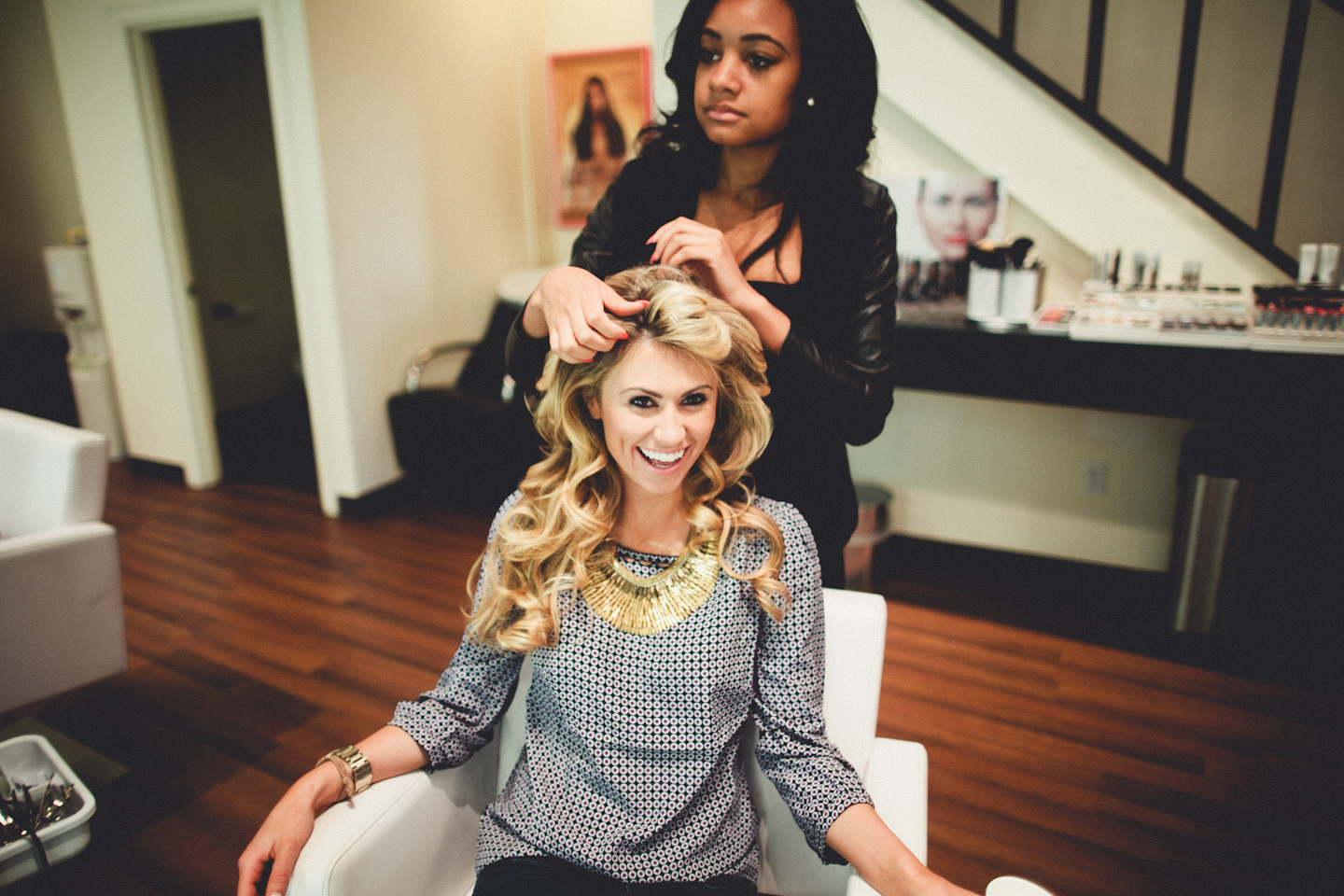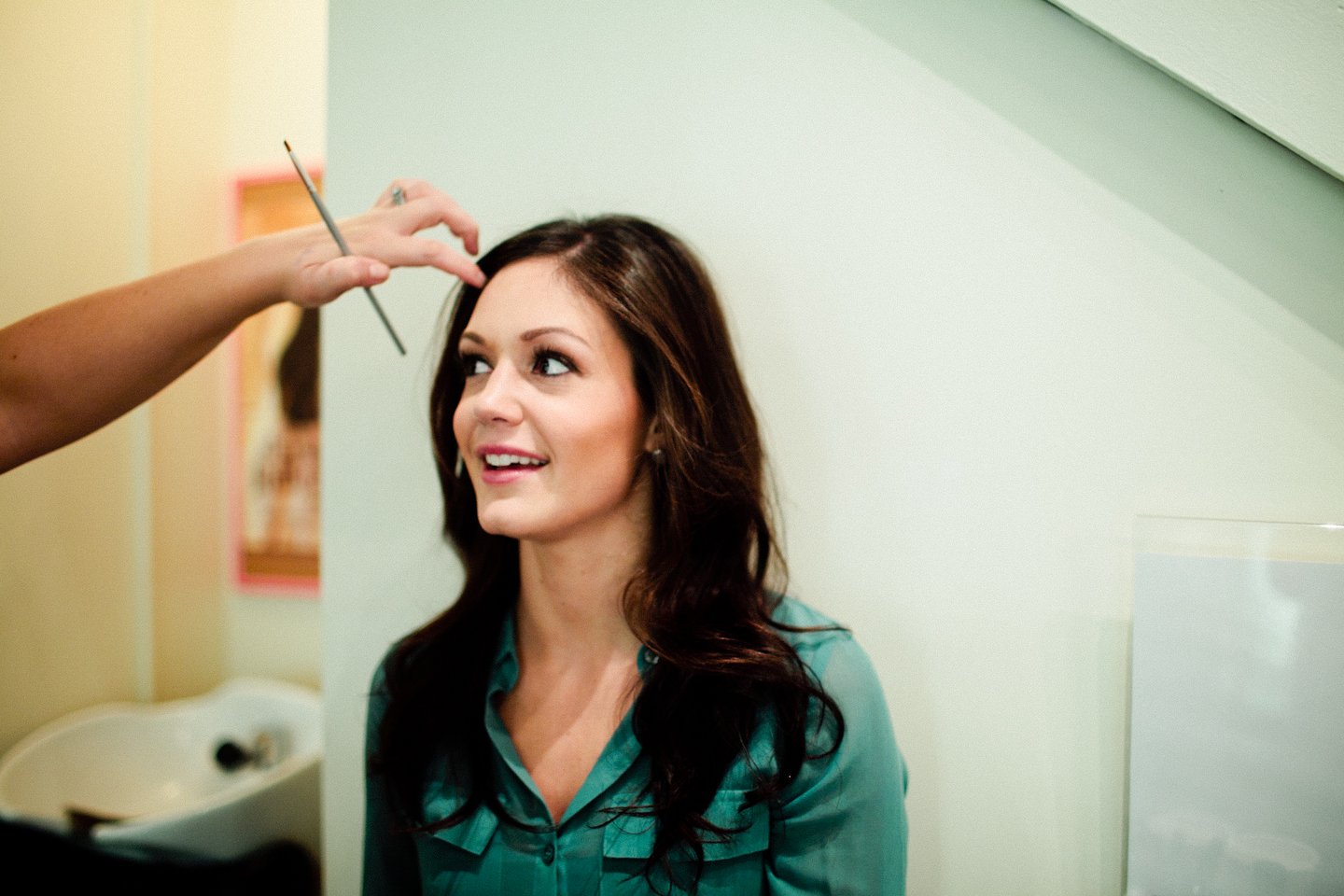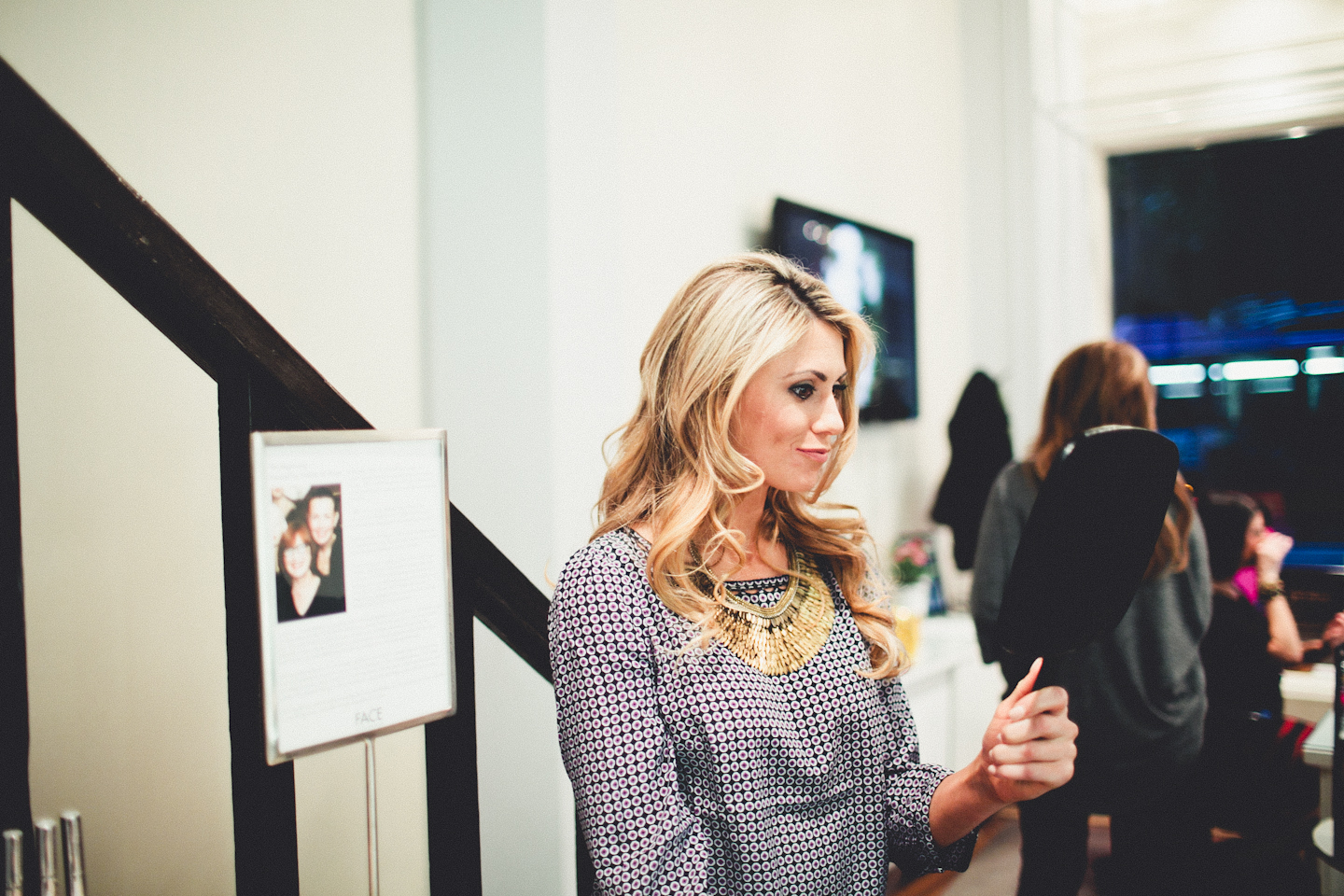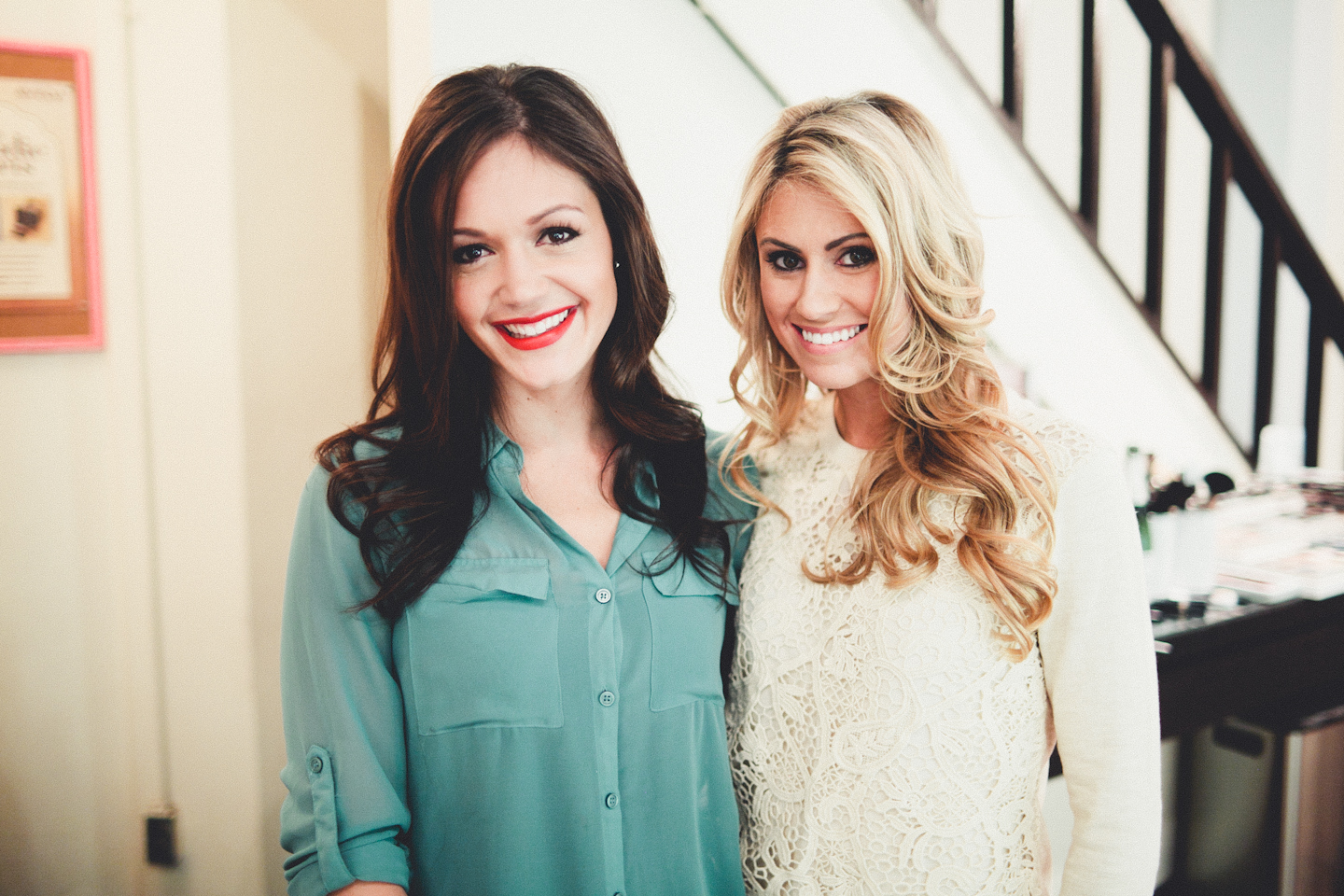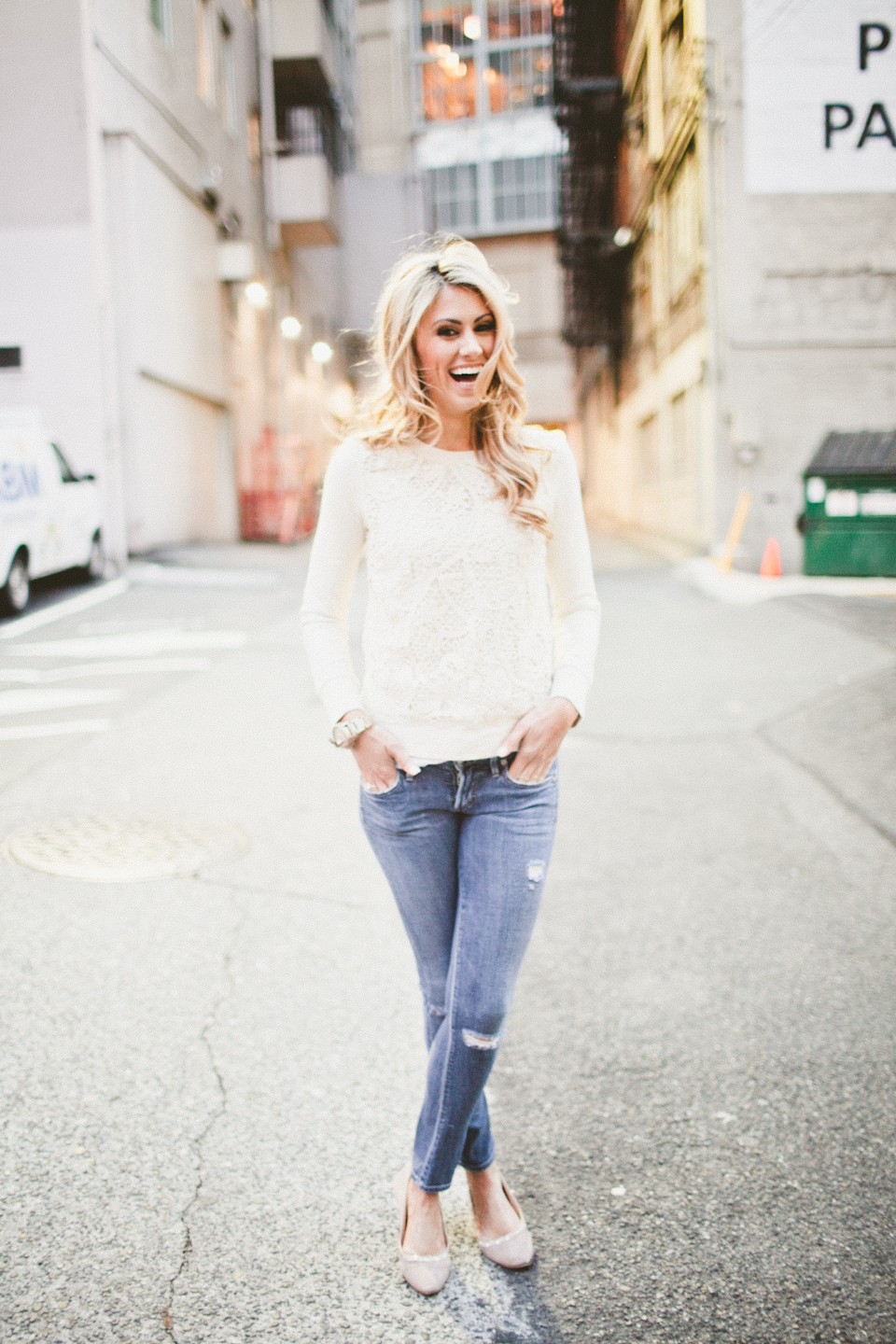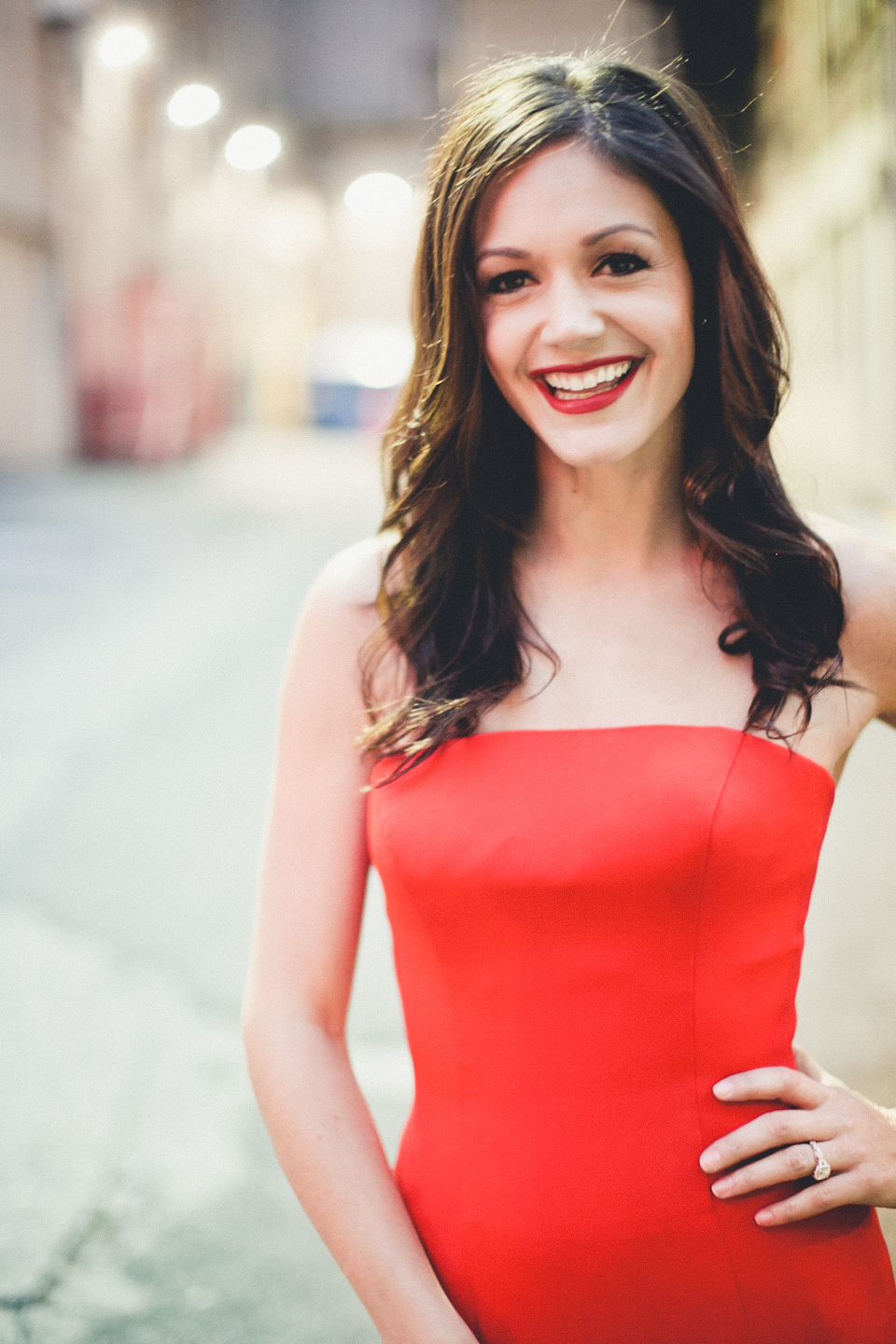 if you want to be apart of the challenge…the PRIZES are: 
Three free months of unlimited Bar Method classes
Exclusive Beauty & Bar Party with you and 5 of your closest friends beginning with makeovers and treatments at Swink Style Bar, followed by:
Girls Night Out – Appetizers and cocktails for you and 5 of your closest friends at one of Seattle's favorite cocktail bars, to be named.