there are moments when every possible task fills your mind to the brim, as if a cup just about to overflow.  there are times when no day is long enough, never enough hours in the week. there are times when your heart is discouraged. times when you feel lonely. and times when you just want to be alone.
these are all normal moments and emotions in owning a business. i've learned – and am learning – to embrace these times, know that they come and go, and only let it affect me as much as it should.
but there are also times, when i sit alone or walk home in the quiet calm dark, and something reminds me:
how incredible blessed i am.
how overly showered with grace and true blessing i am.
that i can think and create into existence, the type of life and career i desire. 
that was last night. there have been some pretty incredible things come my way, opportunities, recognition, things i cant yet talk about. and I am so humbled and in awe that when i realize all the good that is present….its not about another, its about me. that i somehow have been given a chance to create an incredible life, that is ever so fulfilling to me.
i am in awe and so very thankful.
i am constantly encouraged and built up by the community around me. what a gem of industry I get to work in.
as I'm slowly wrapping up my wedding season and big part of my year, its a wonderful time to realize all the good that has occurred this year. i'm learning balance. i feel more centered than any year previous.
i just want to thank you – genuinely thank you – for the encouragement and presence you are to me. readers. friends. my family. my peers. its pretty oddly amazing how much love i can feel thru the internet. thru this blog. and of course in person.  thank you for being a presence in my life – whether its in person or not – it makes an impact on me. i want you to know. 
here are some images from my time in Kauai. my first time there. what a great quaint island.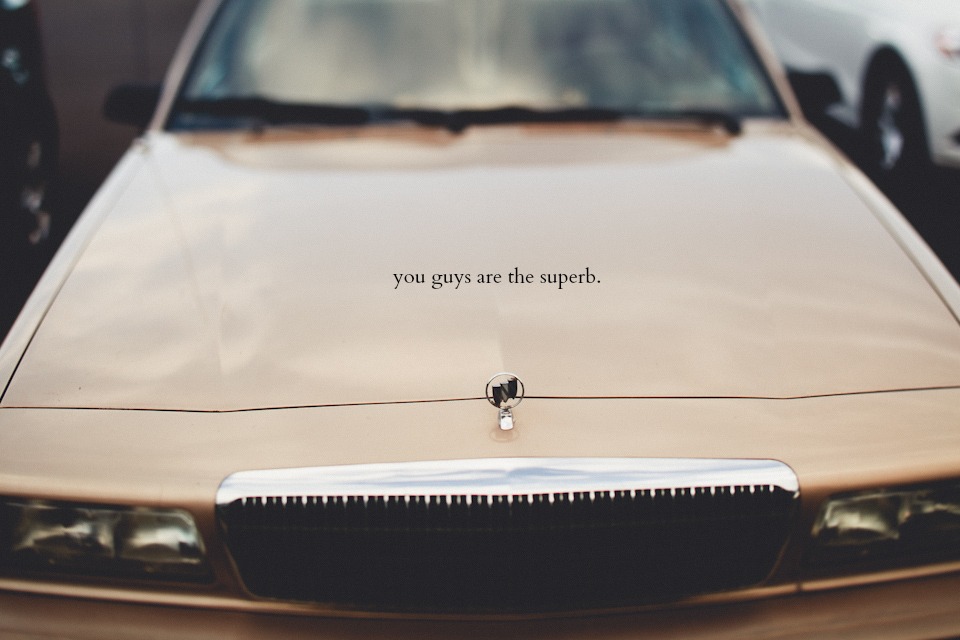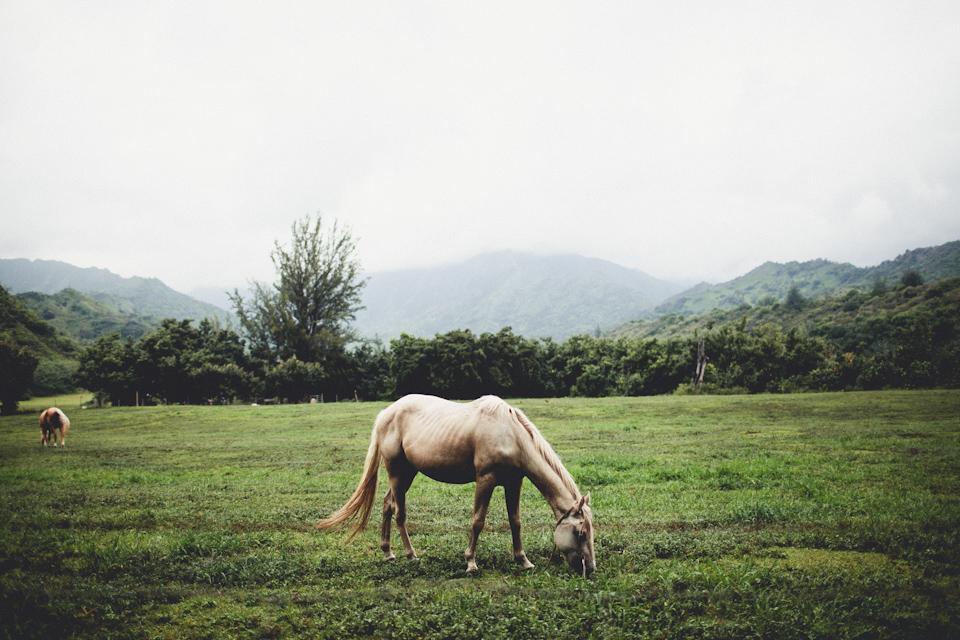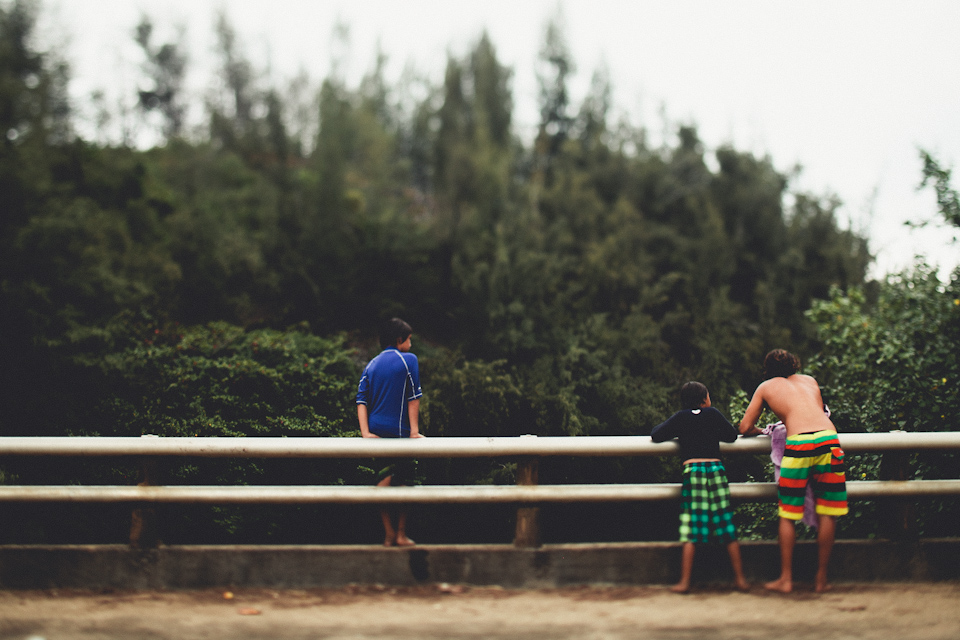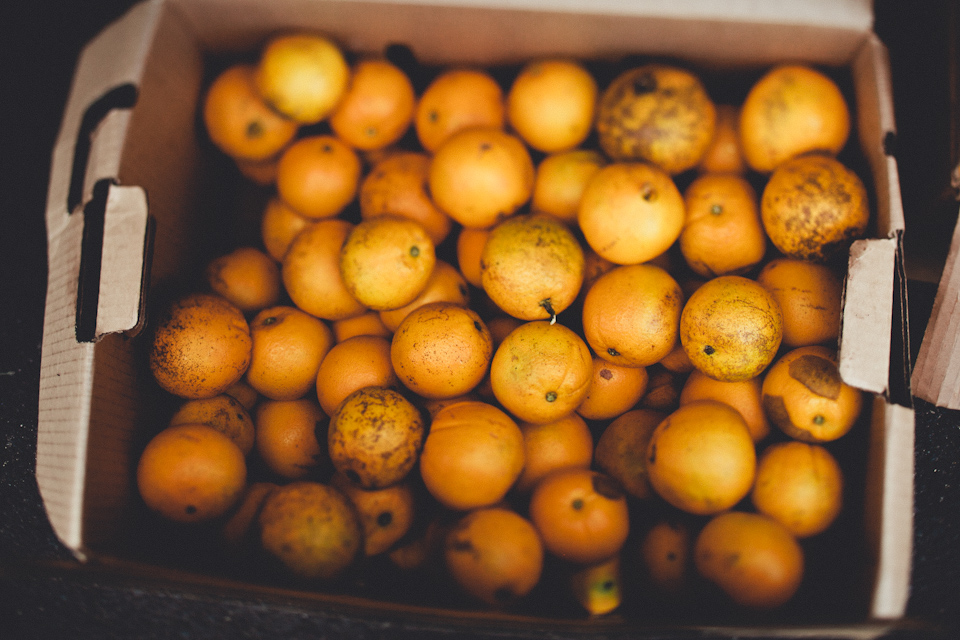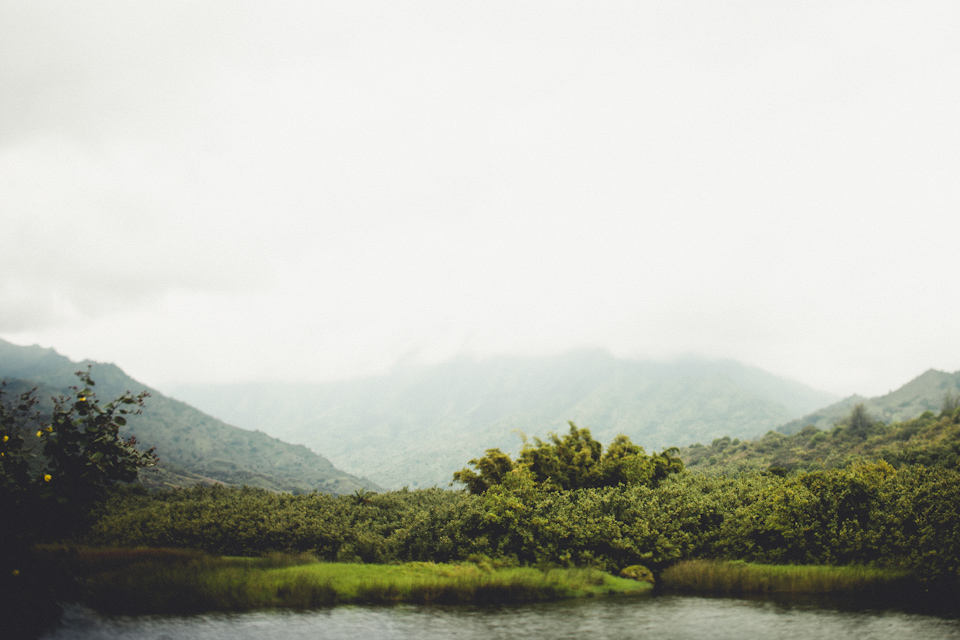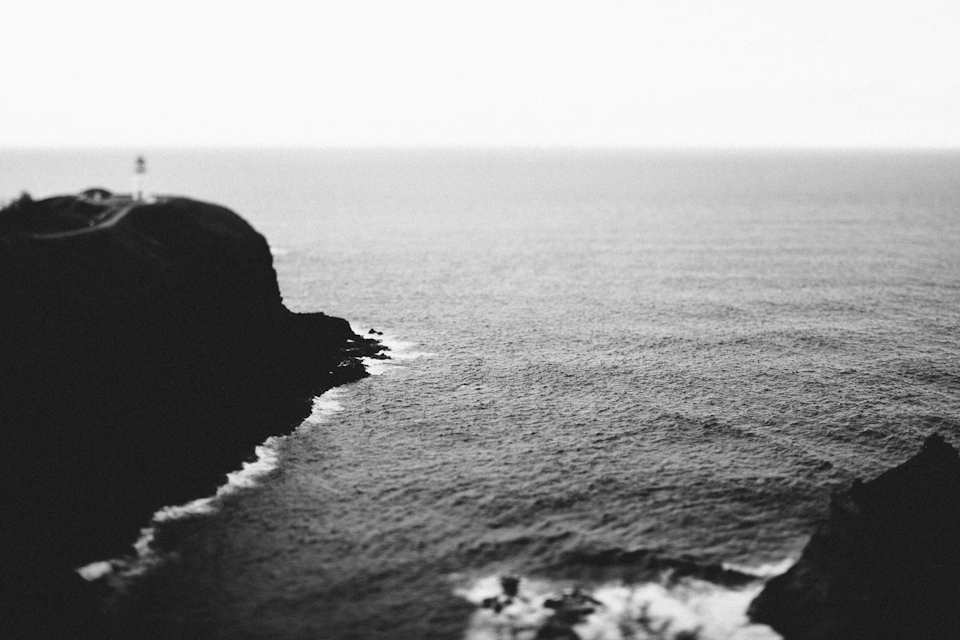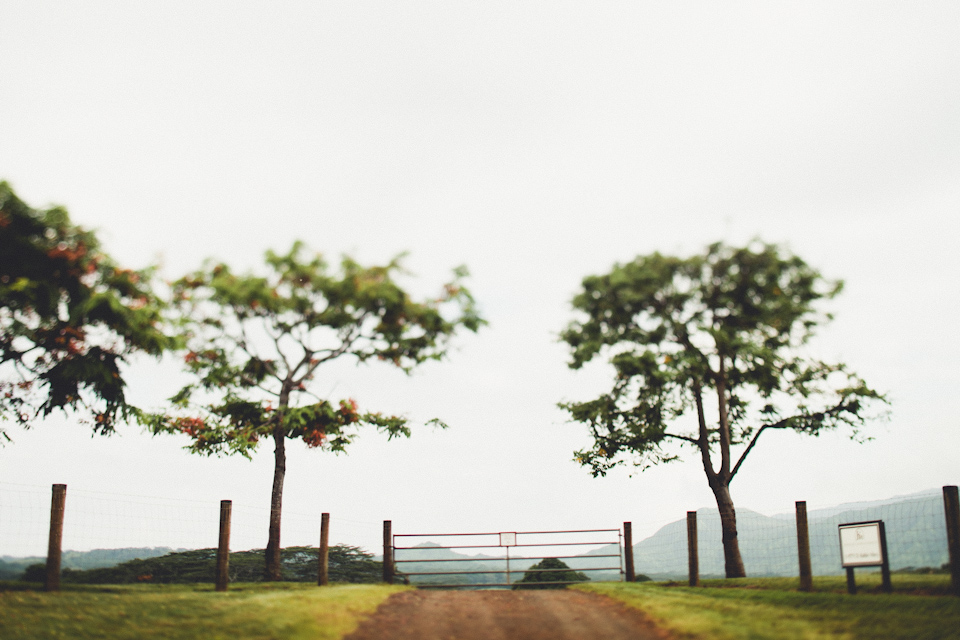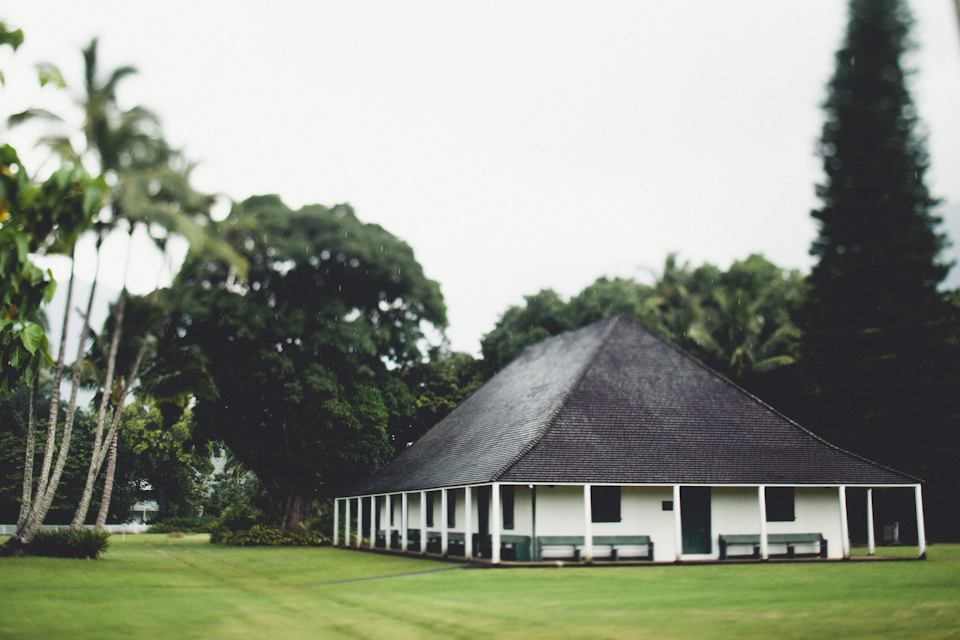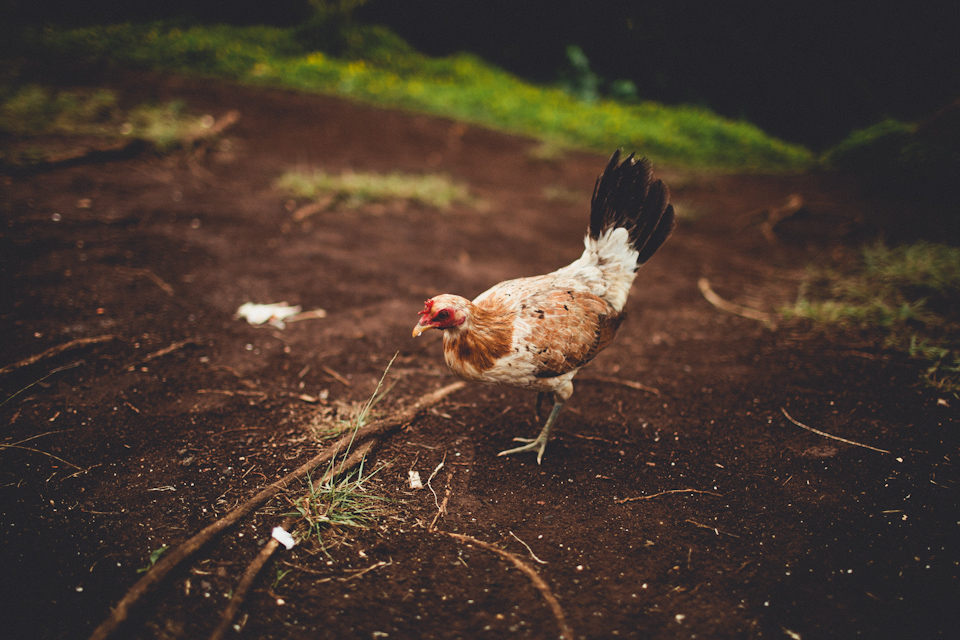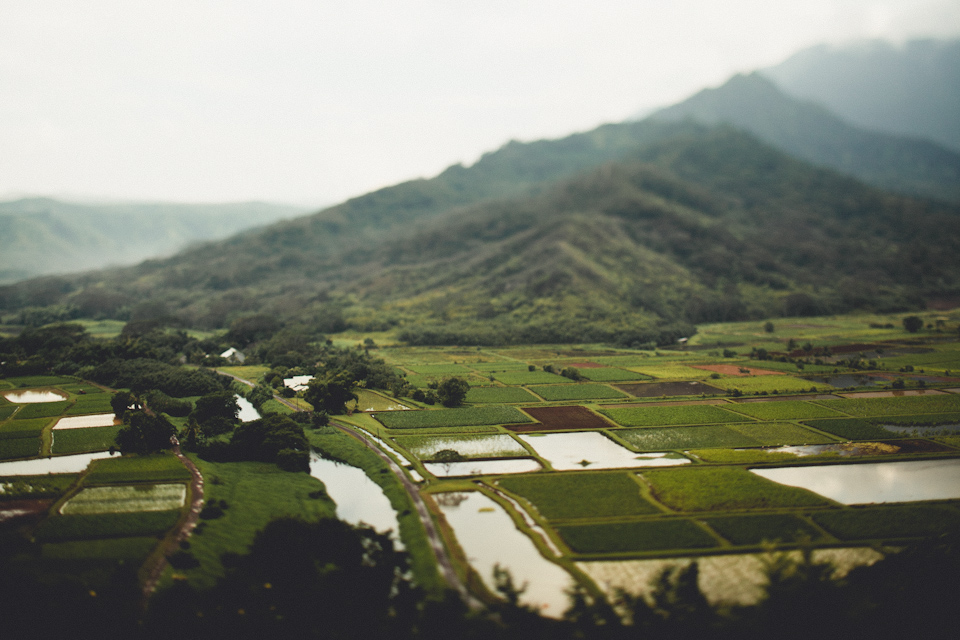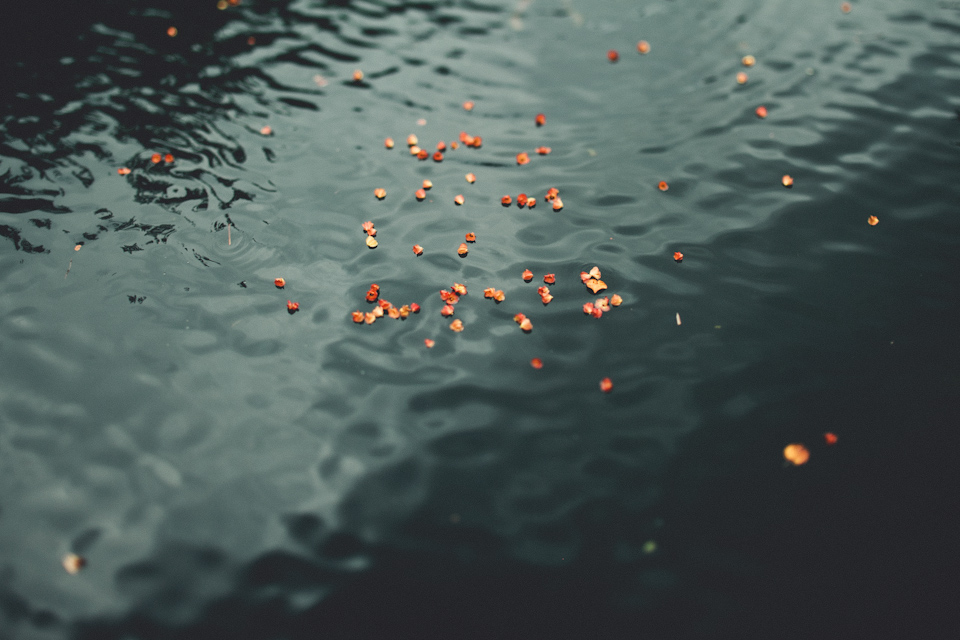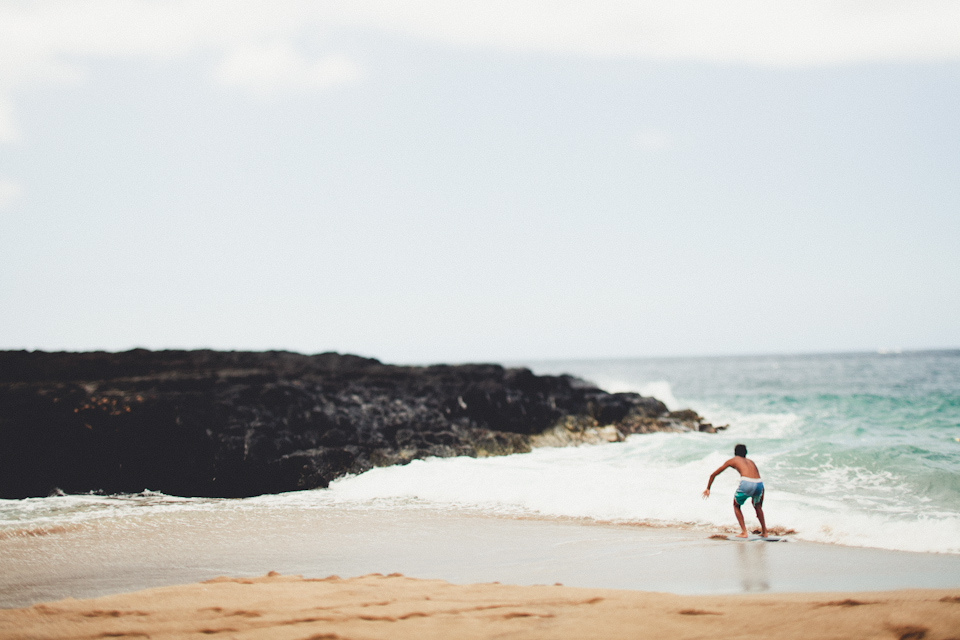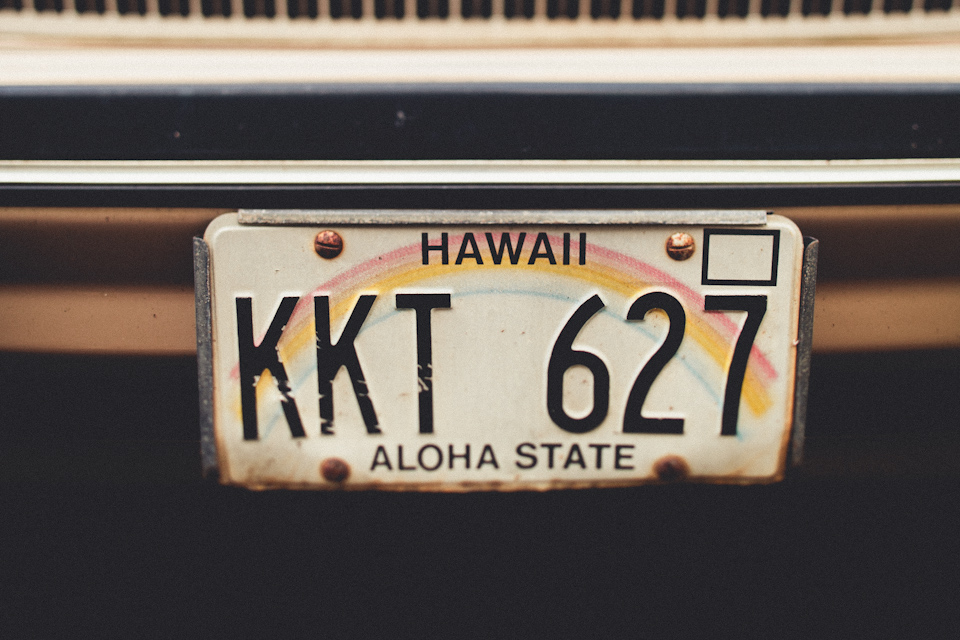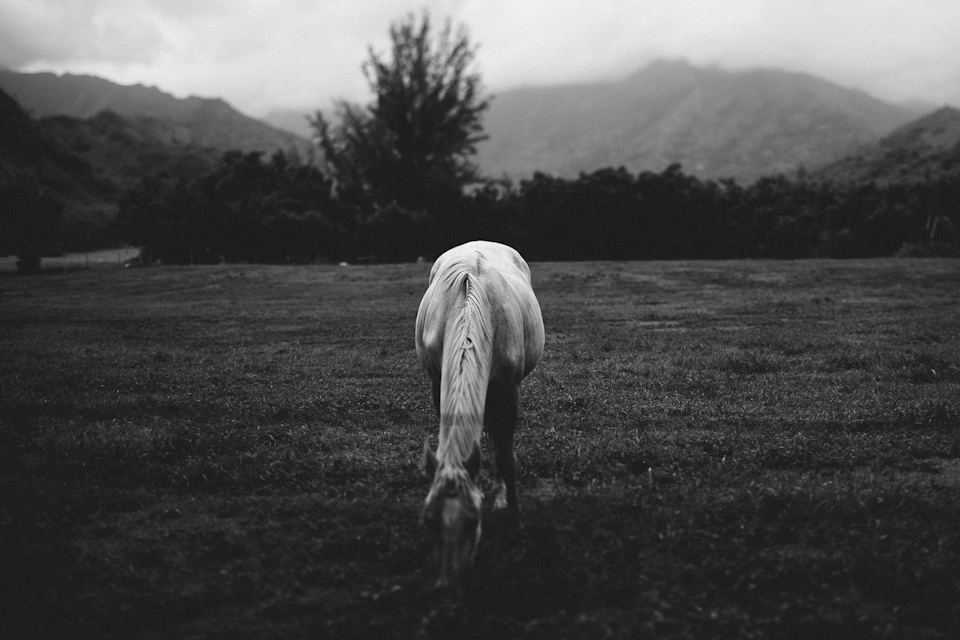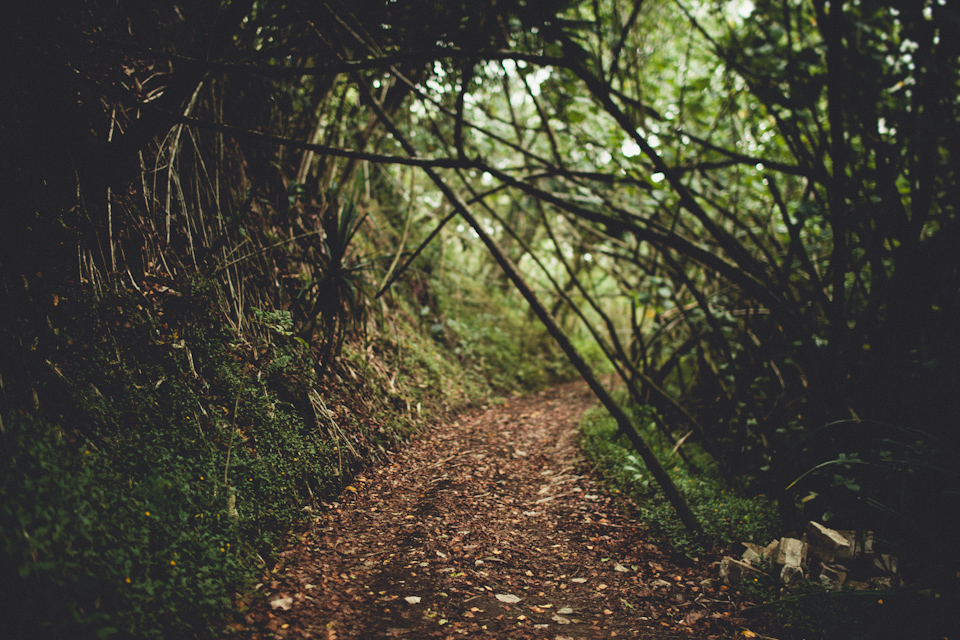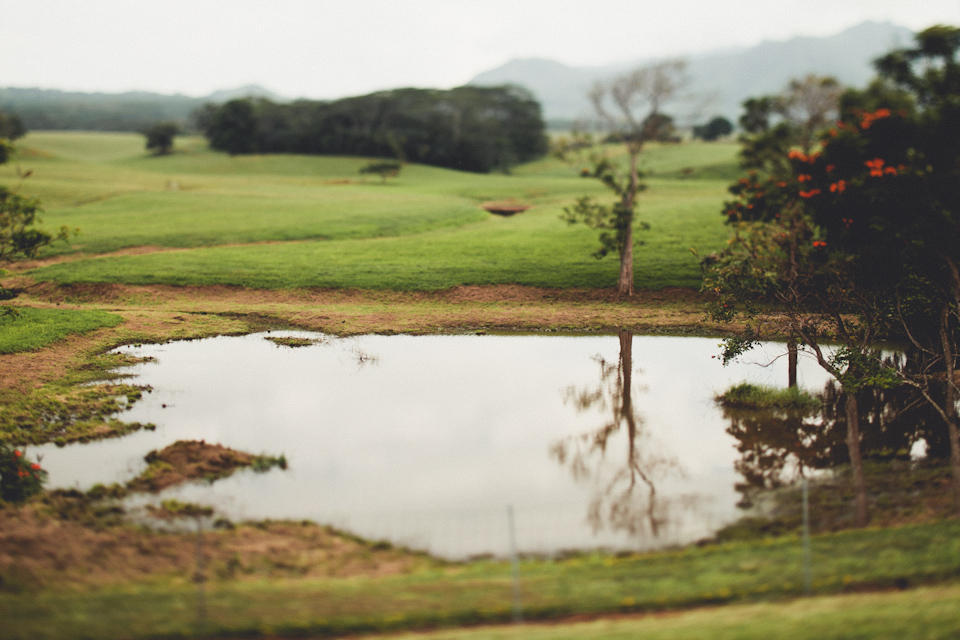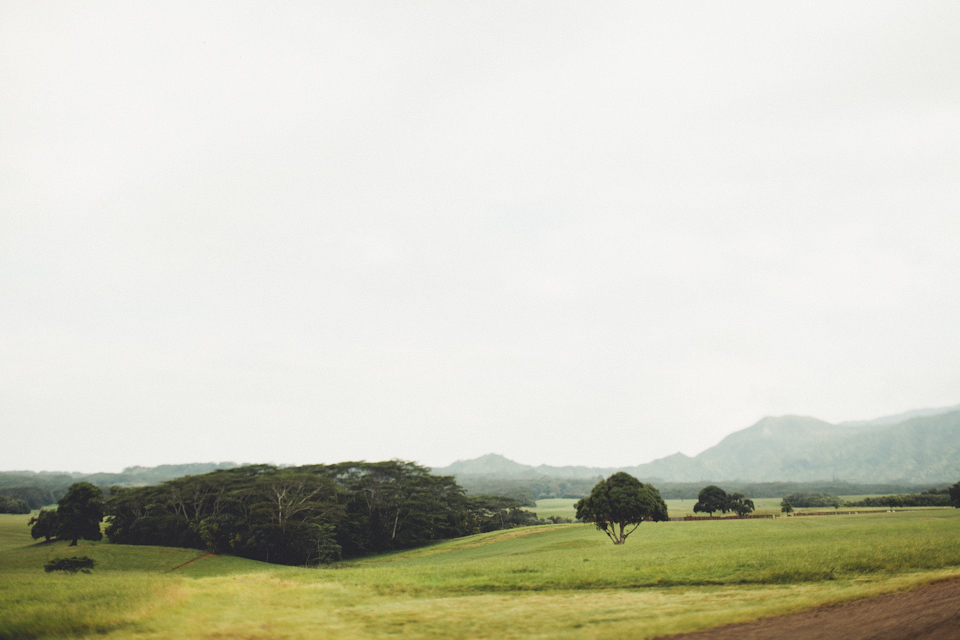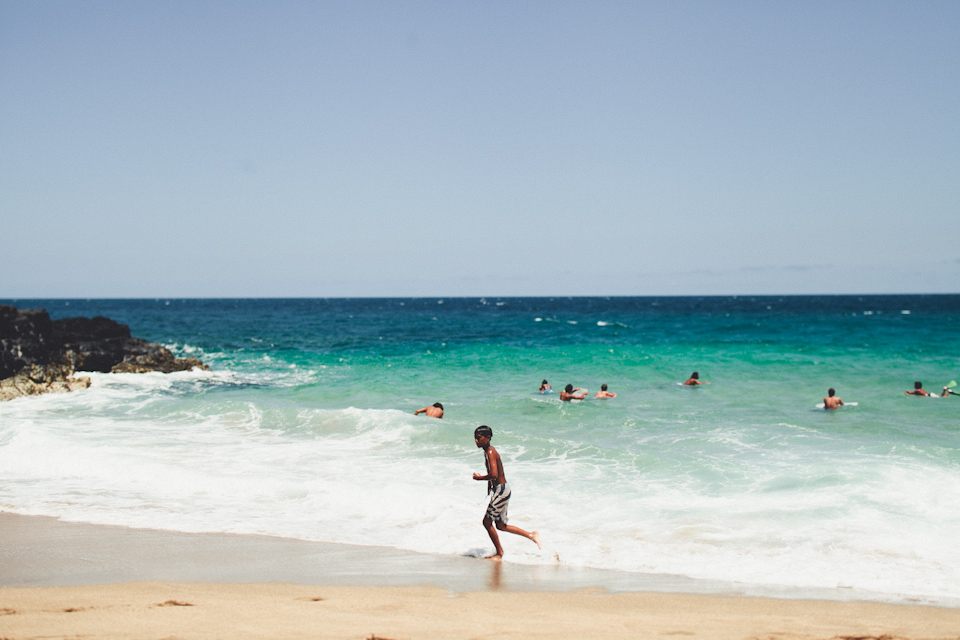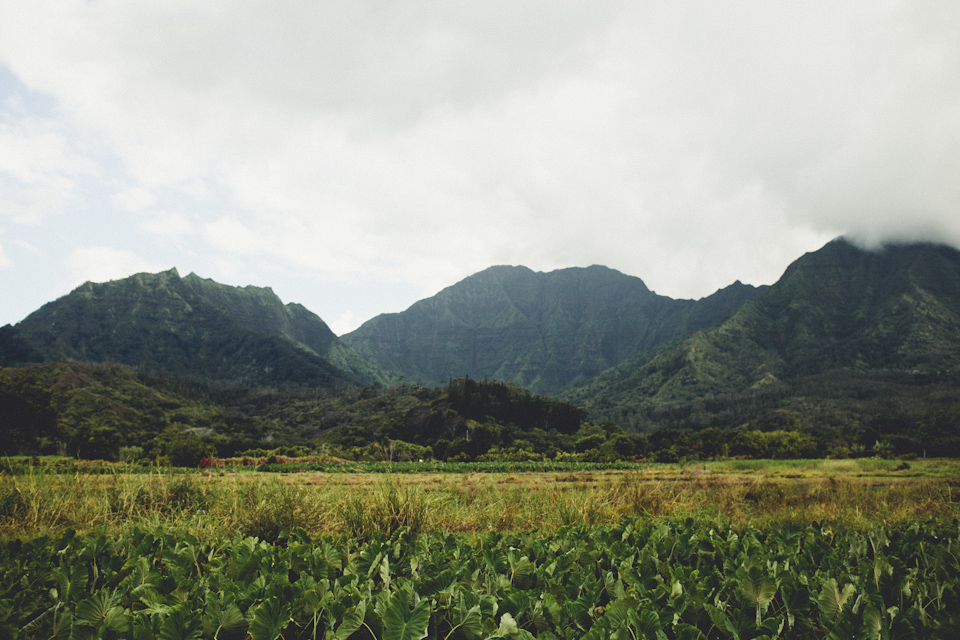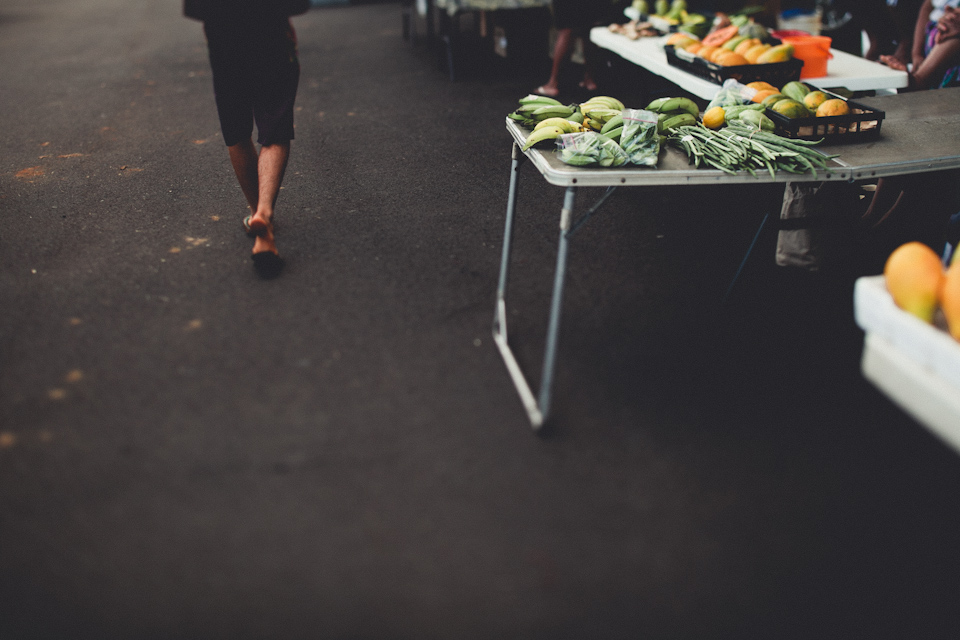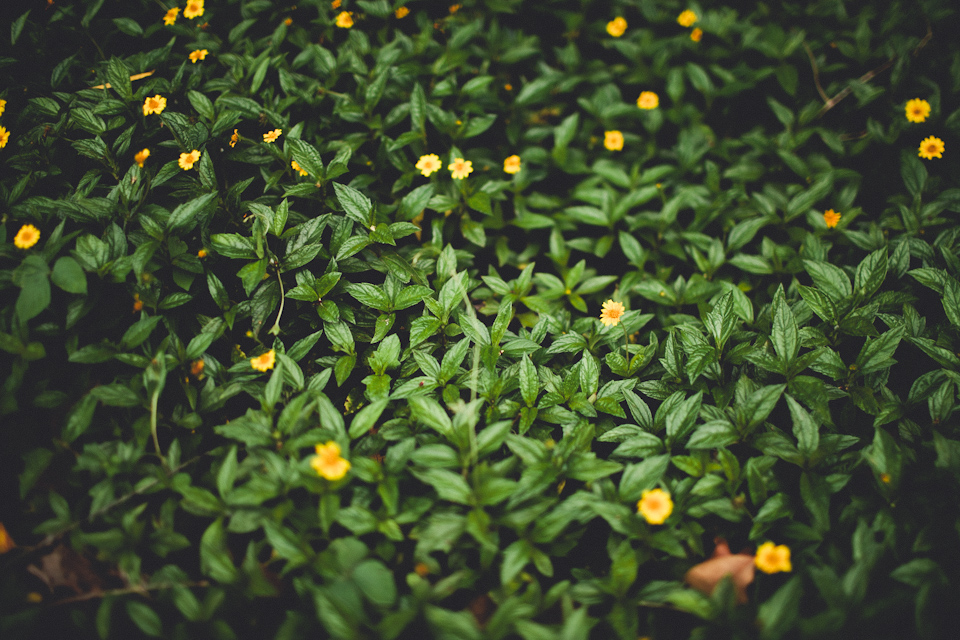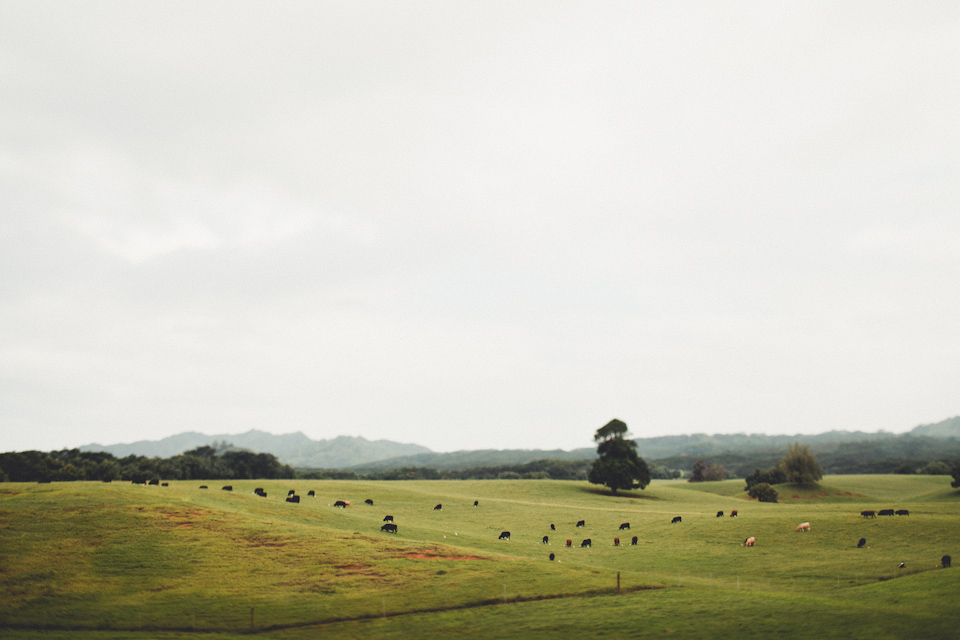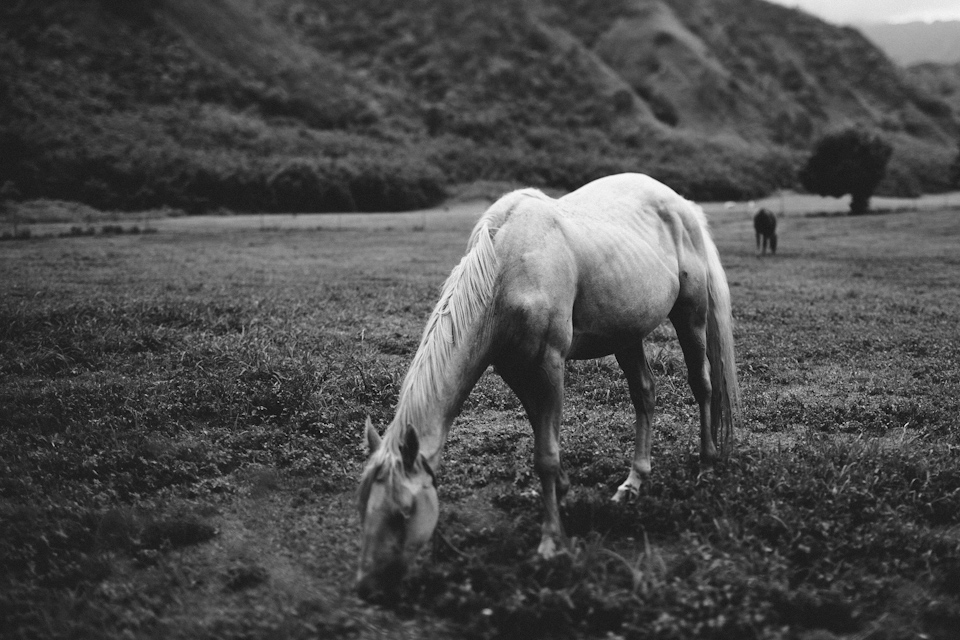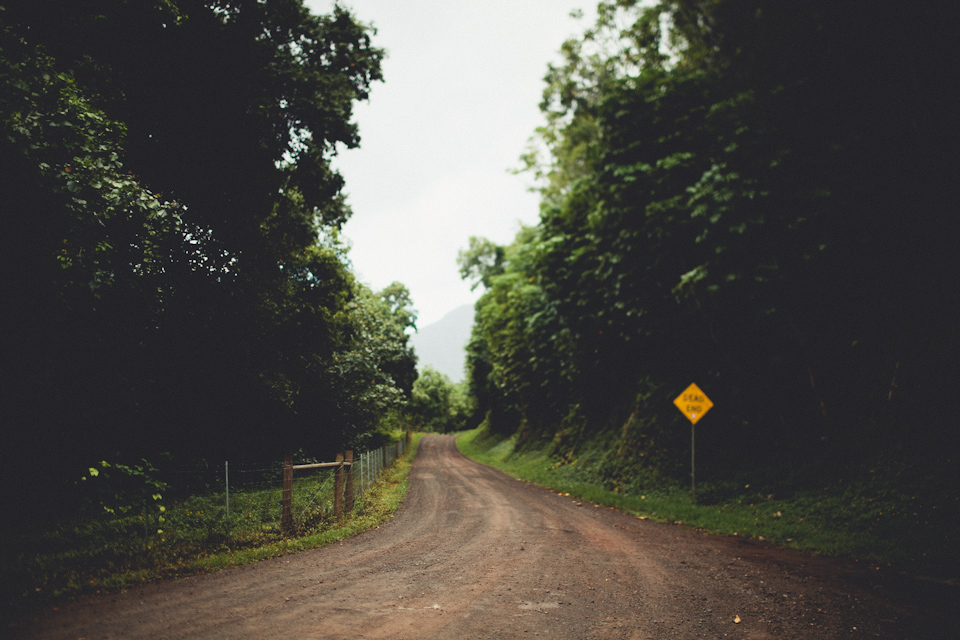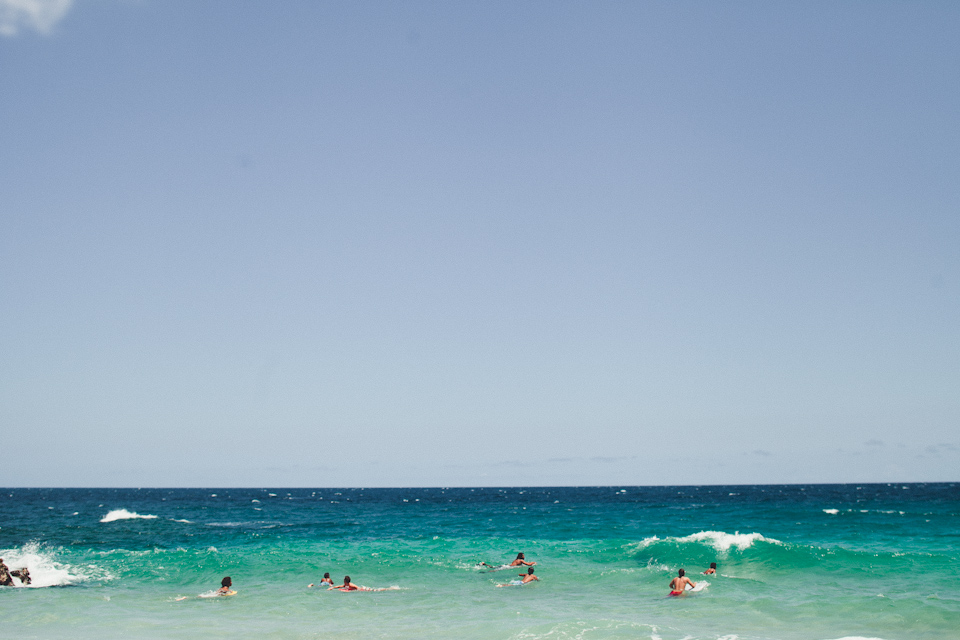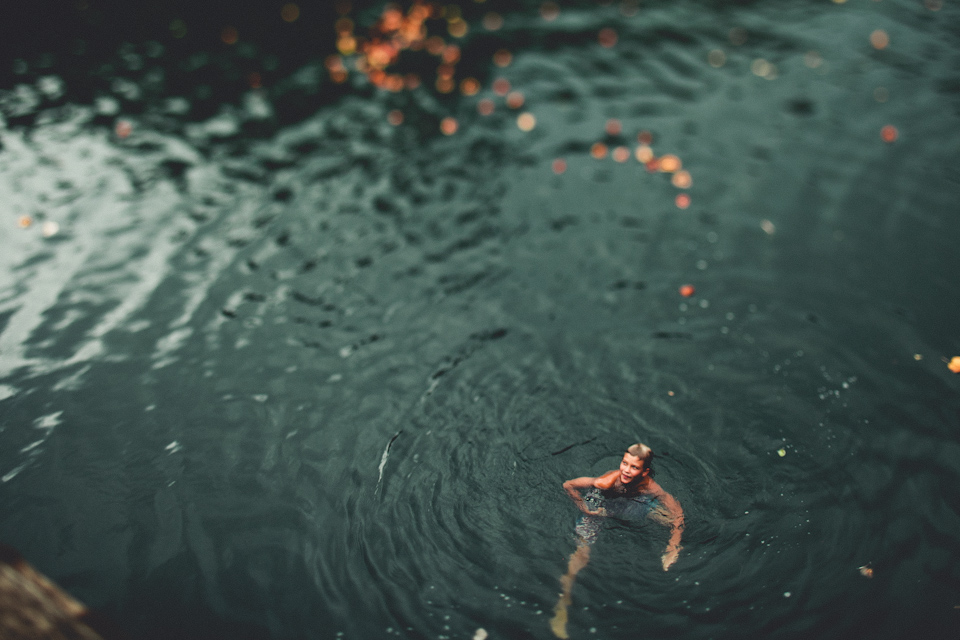 helicopter ride over the island. worth it.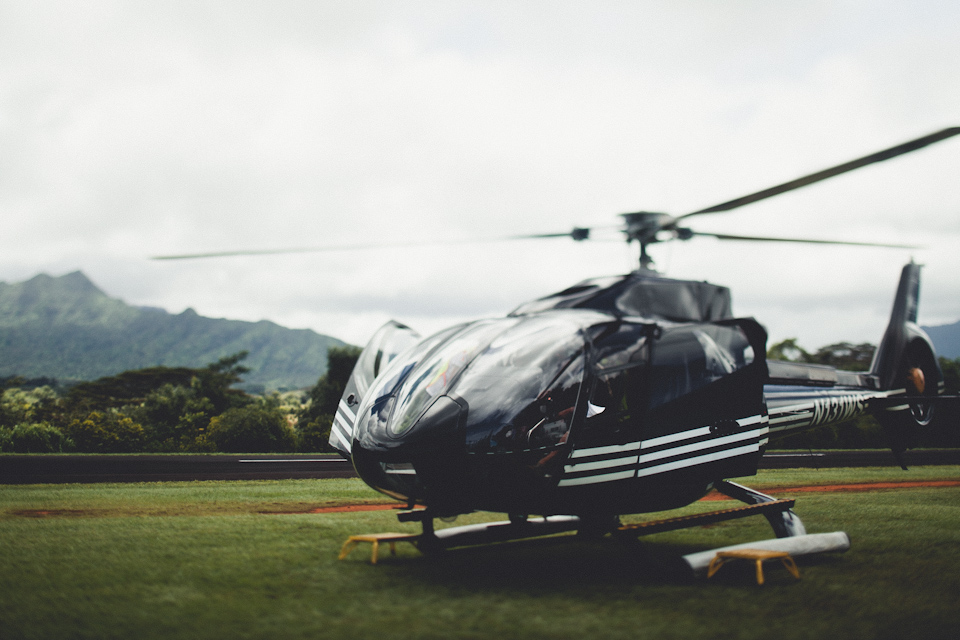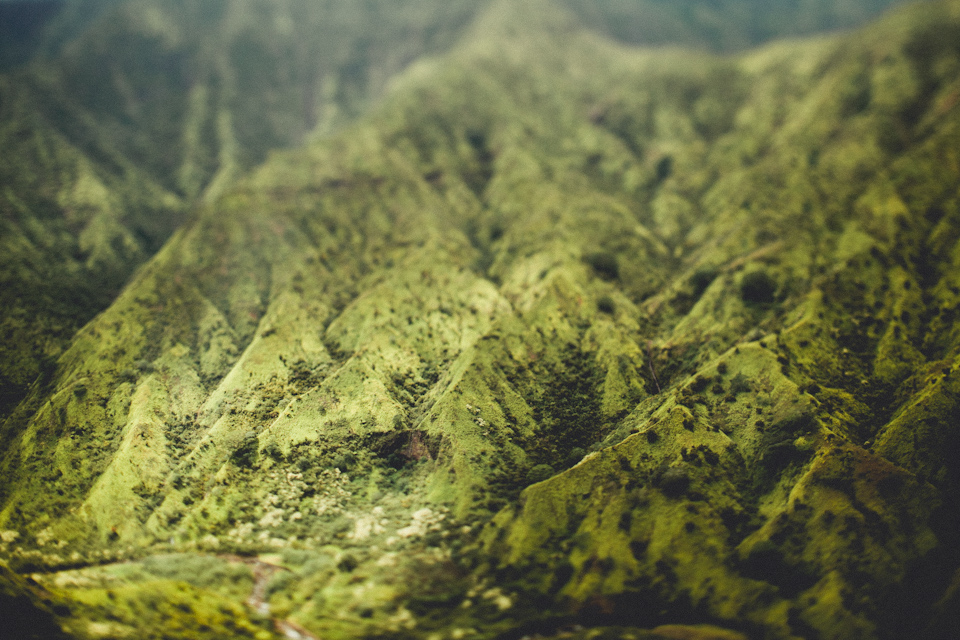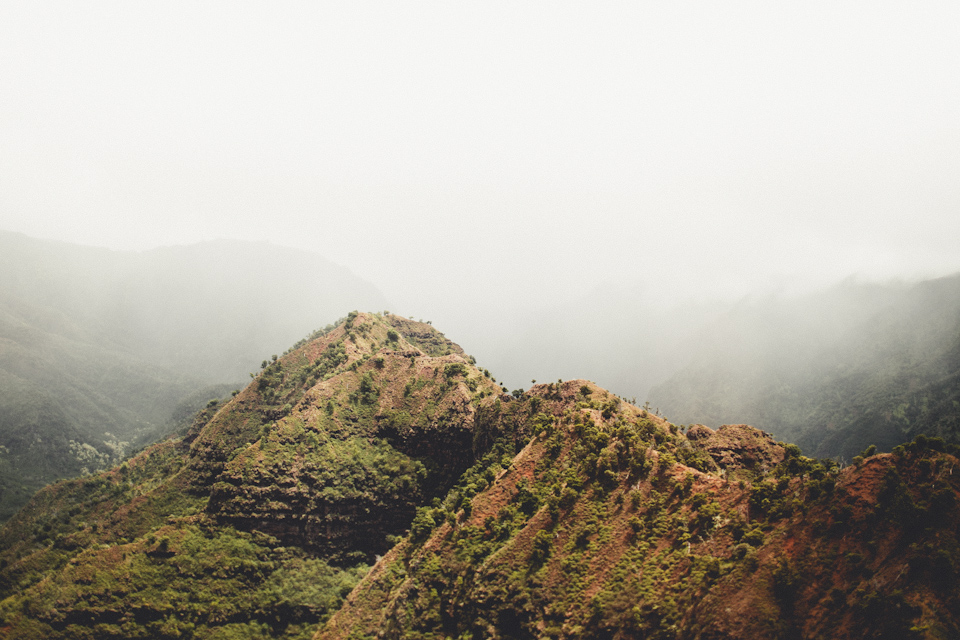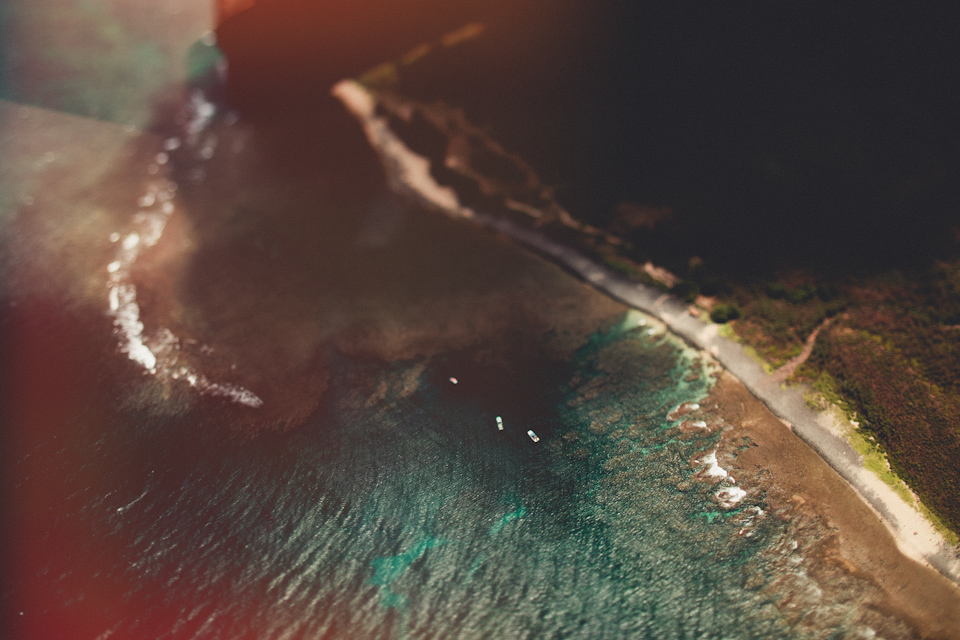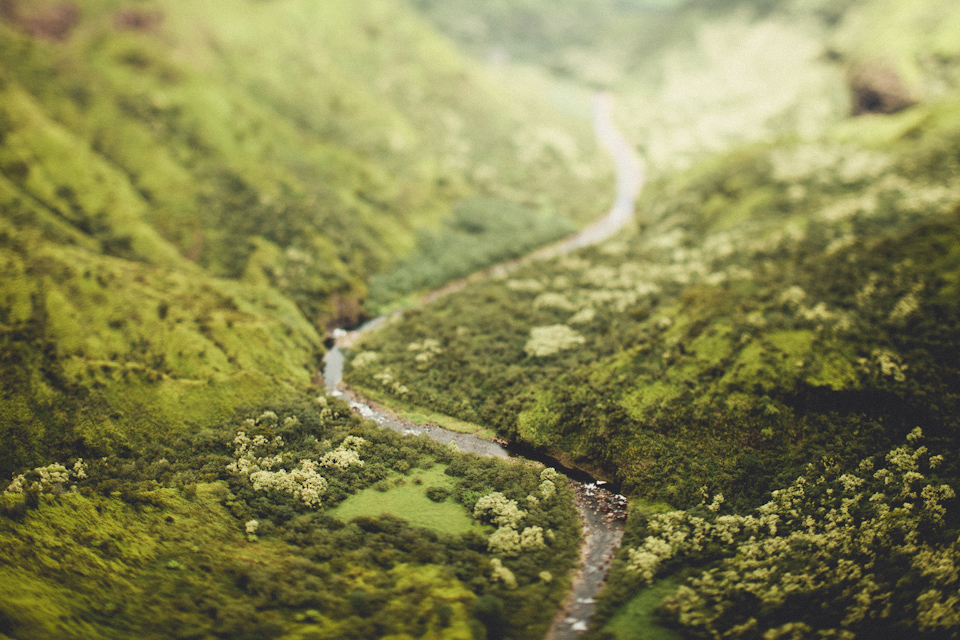 that right there, is the waterfall from Jurassic Park!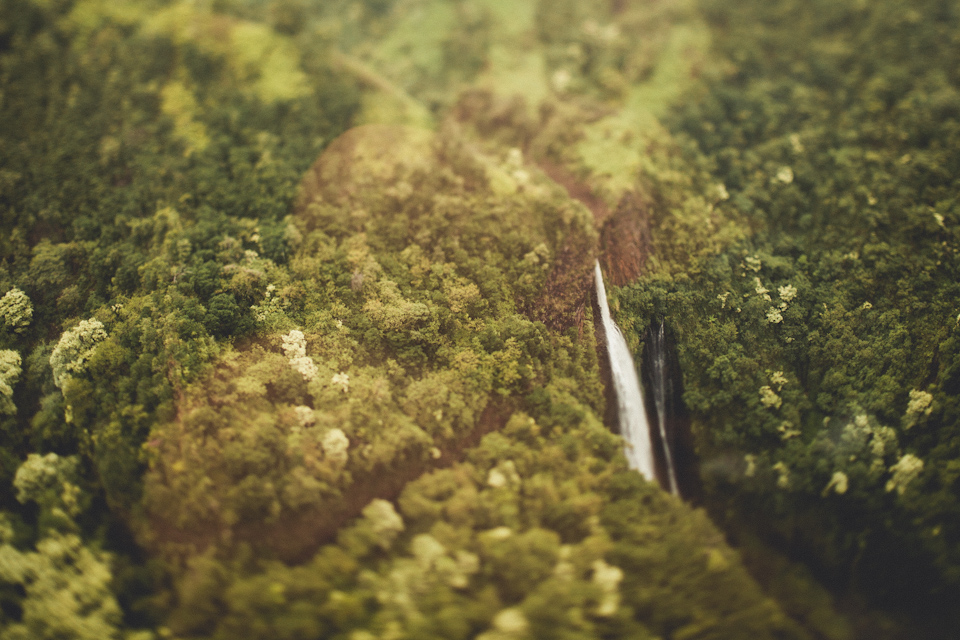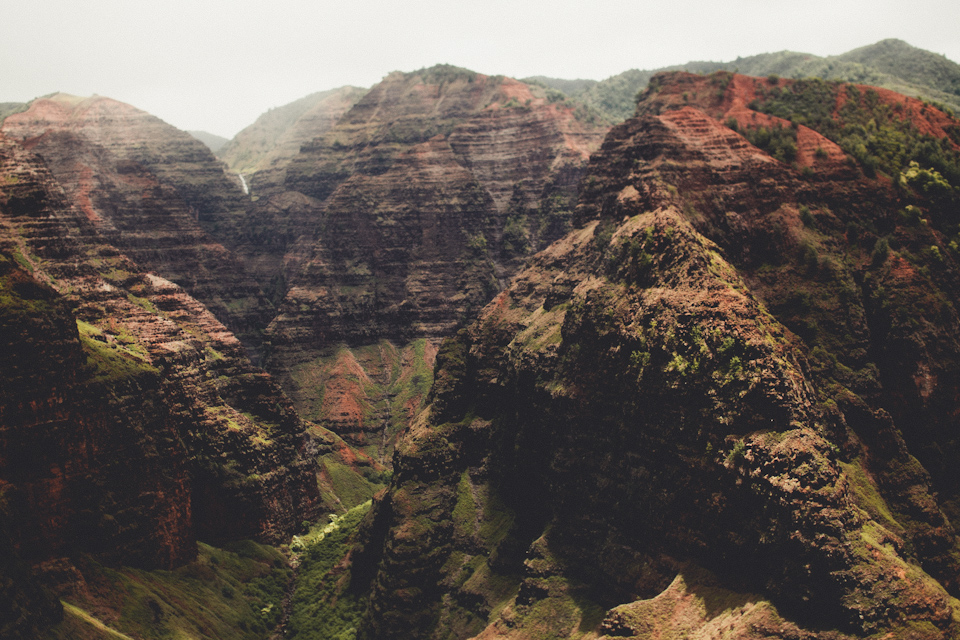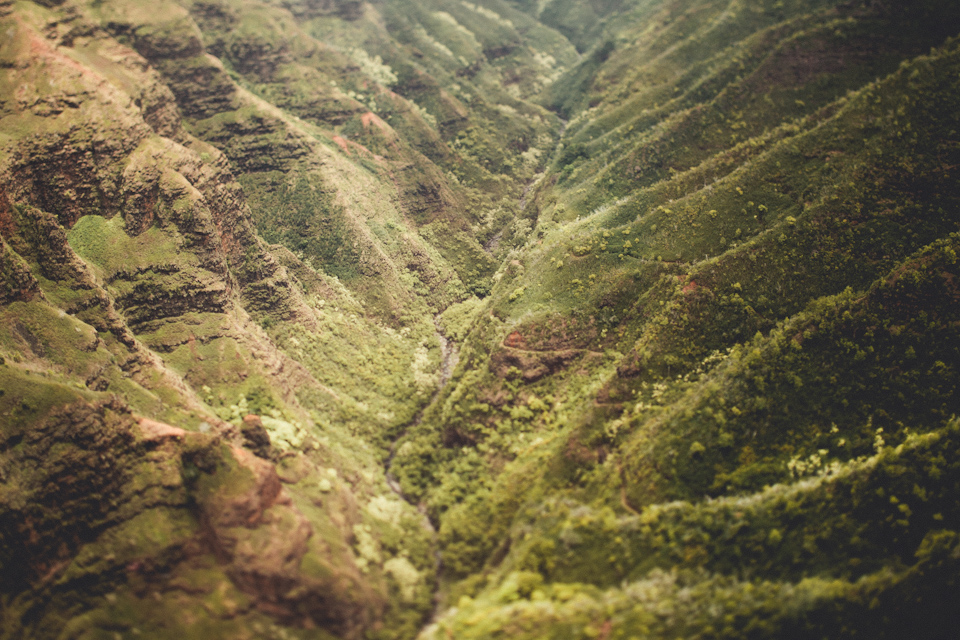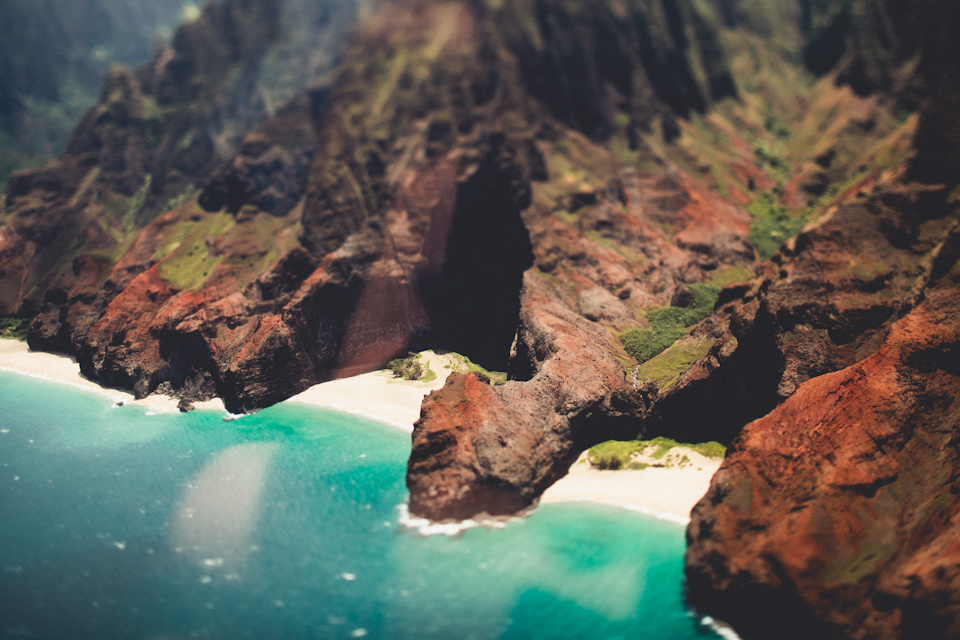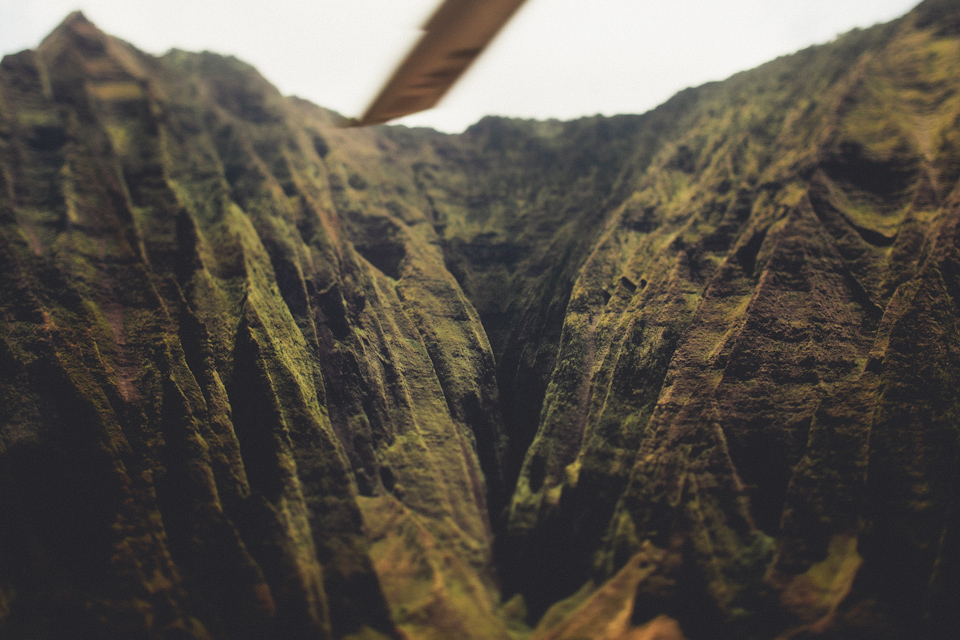 I've been able to travel to and document some incredible places this year. and there is still so much good ahead. NYC. Michigan. Massachusetts. Philippines. here i come.