it's pretty rare that a couple flies in, shows up at my place and we go out to shoot. not knowing each other from adam. 
cuz you have about 27 minutes to get acquainted and expected to make some magic. and that could just not be enough minutes at times.
but not so, with these two. i saw them out the glass door of my building, opened it up and got the warrrmest hello and Texas hug ever.
we were right, from the start.
mark, just a single guy on campus, would walk around and this one stunning girl would catch his eye. but he had no in, no way to say hello. who would have known, that mystery woman on campus, would one day be his wife.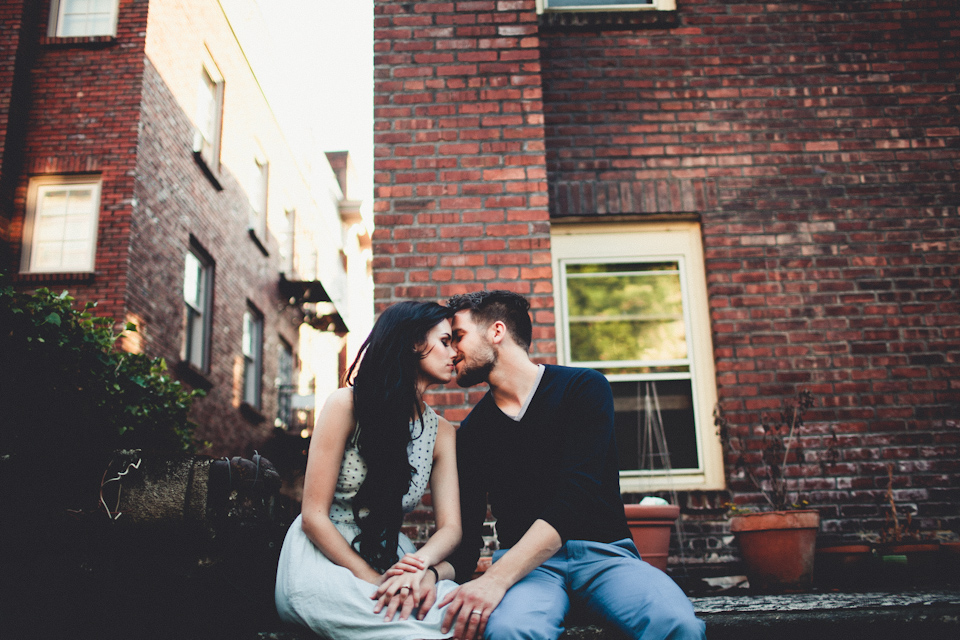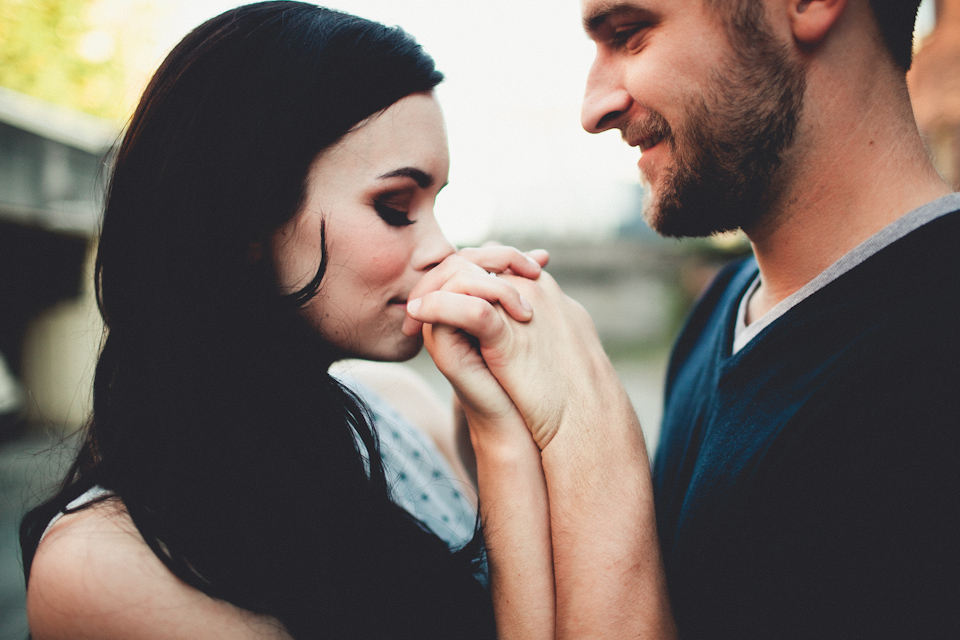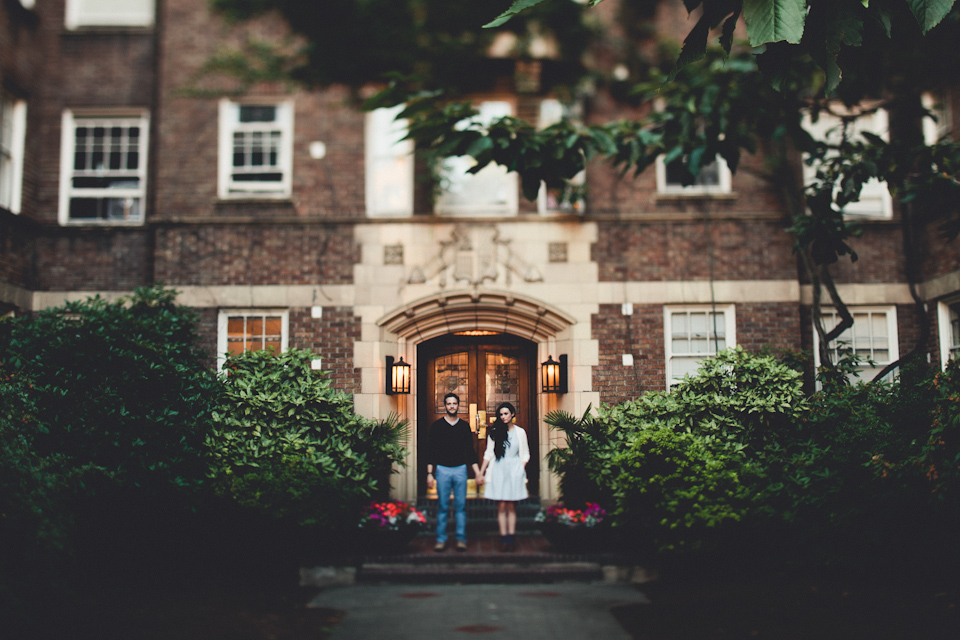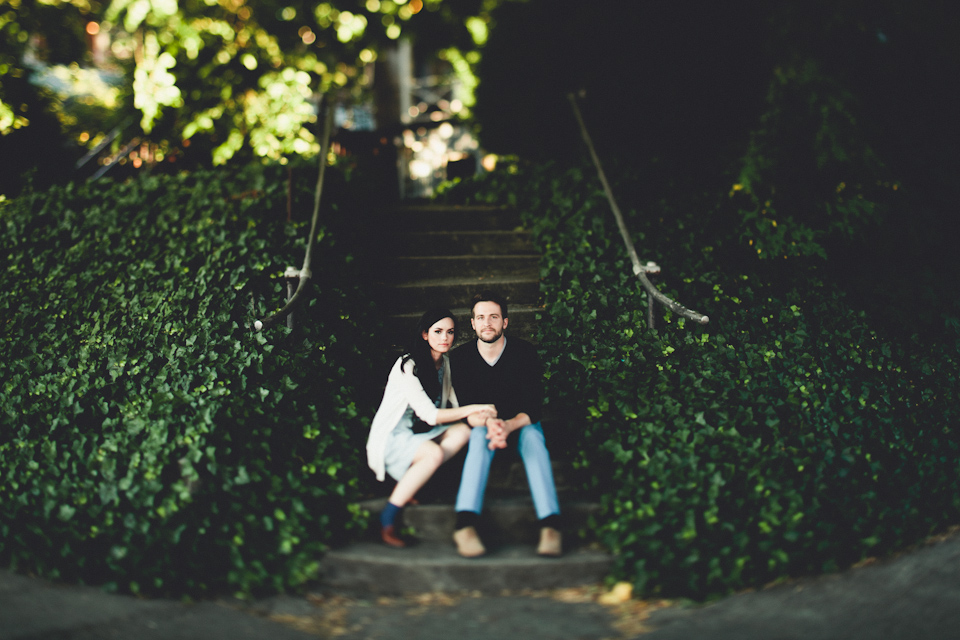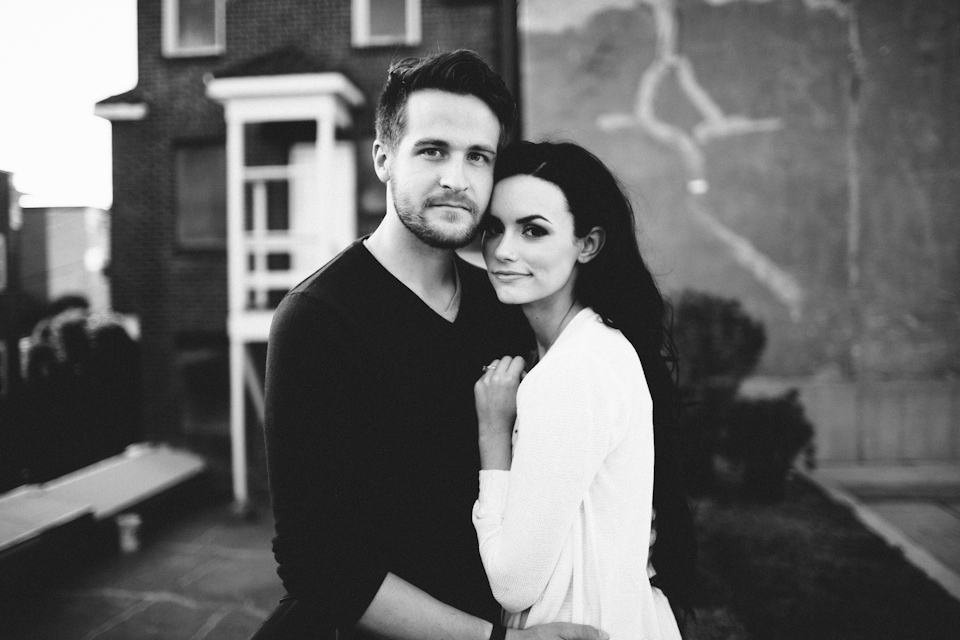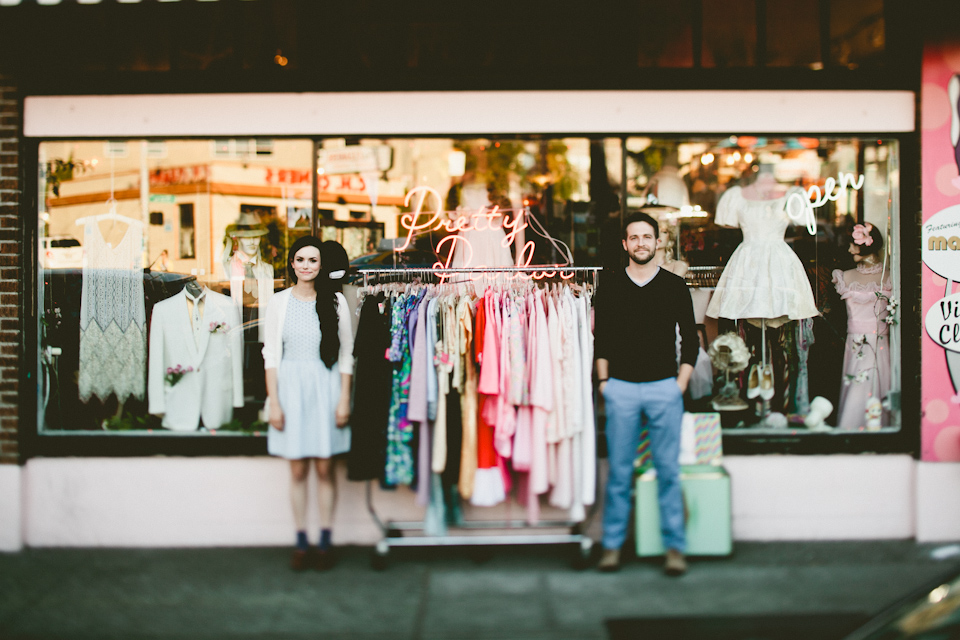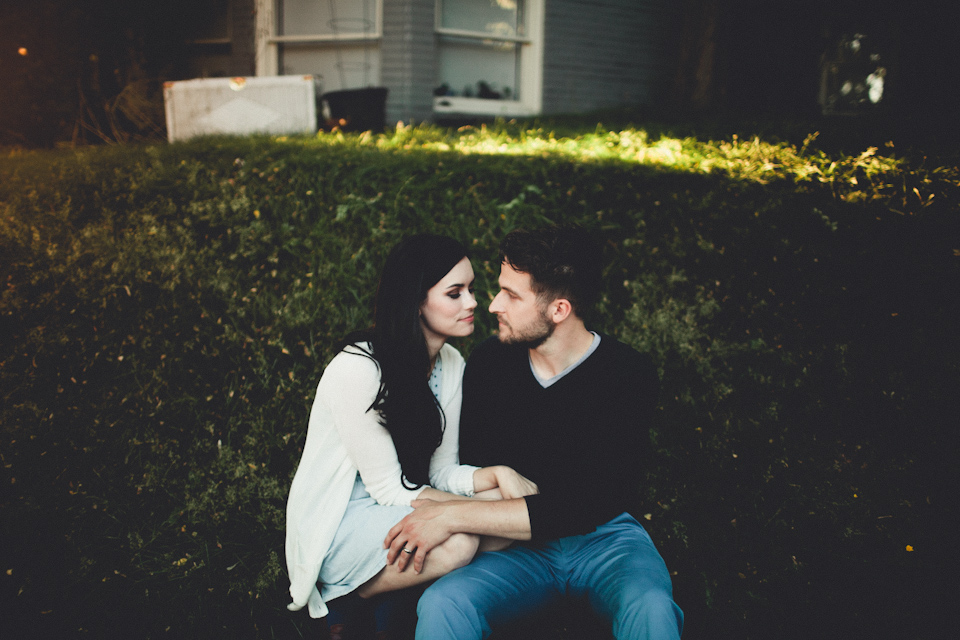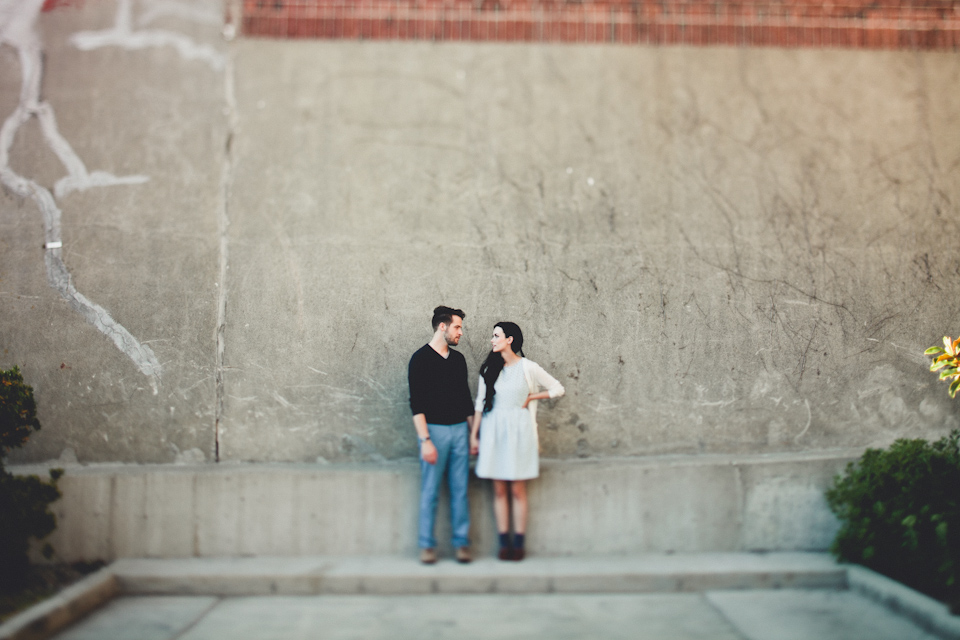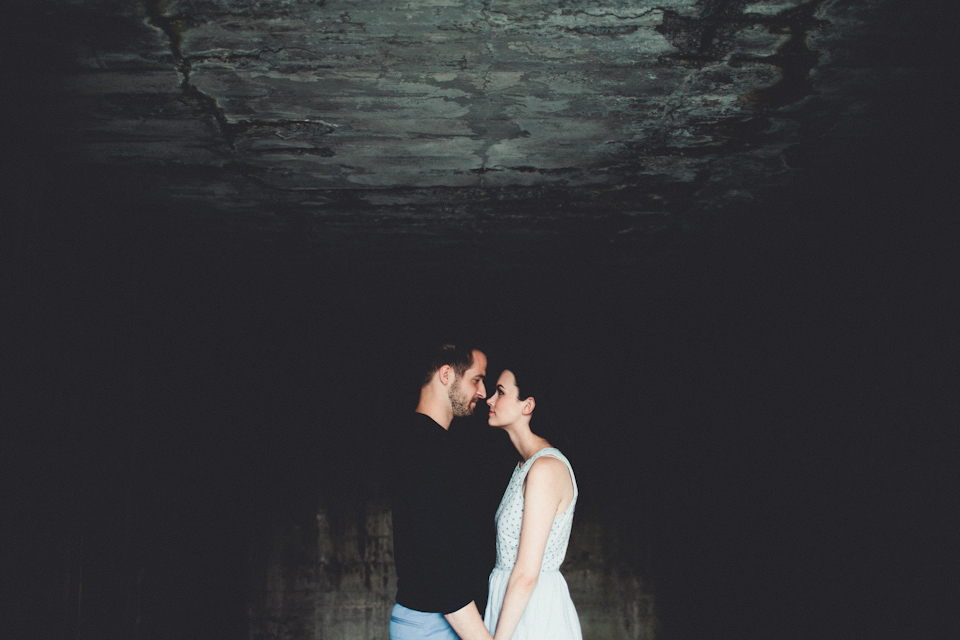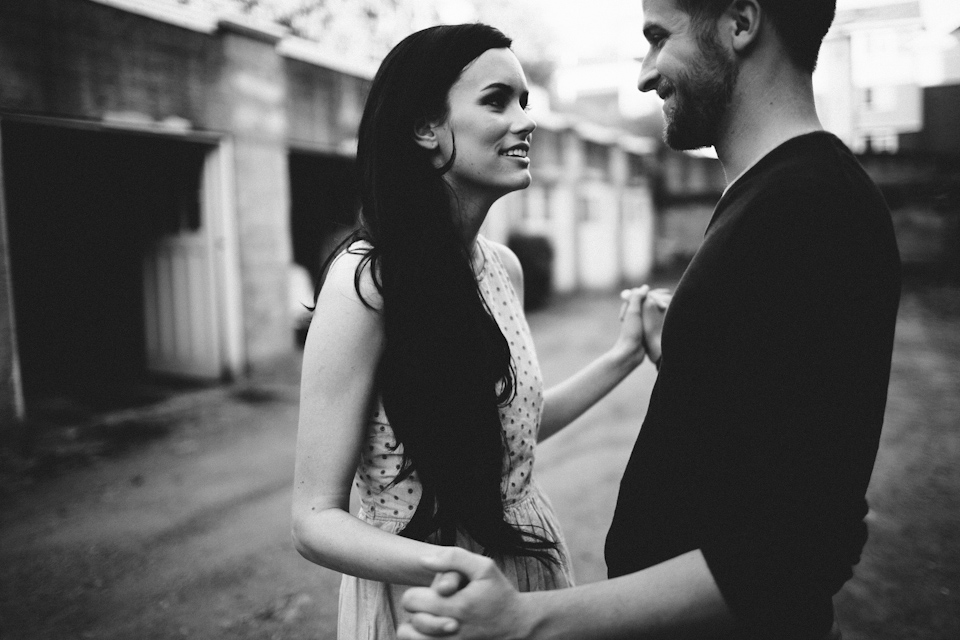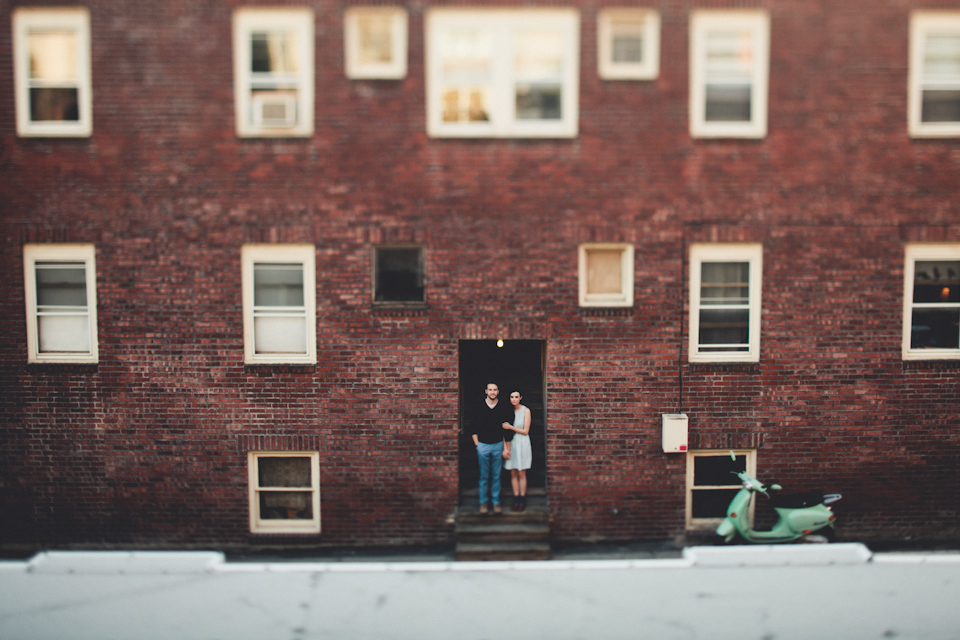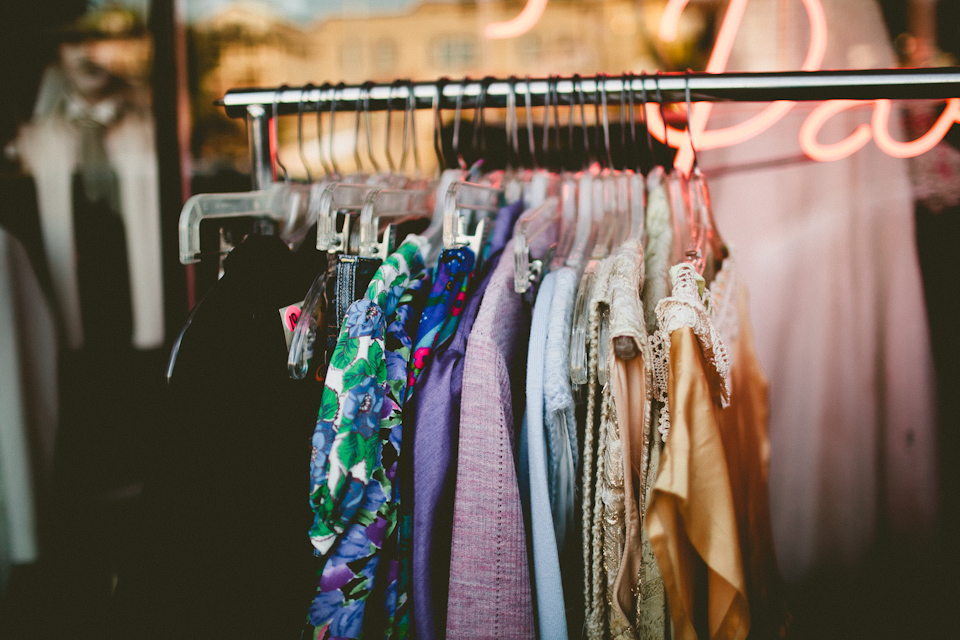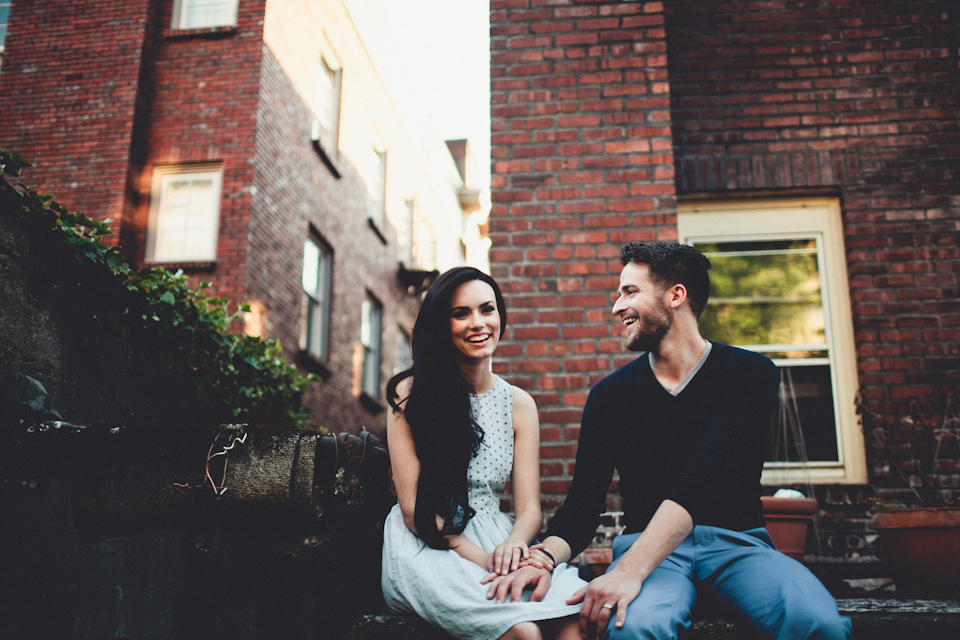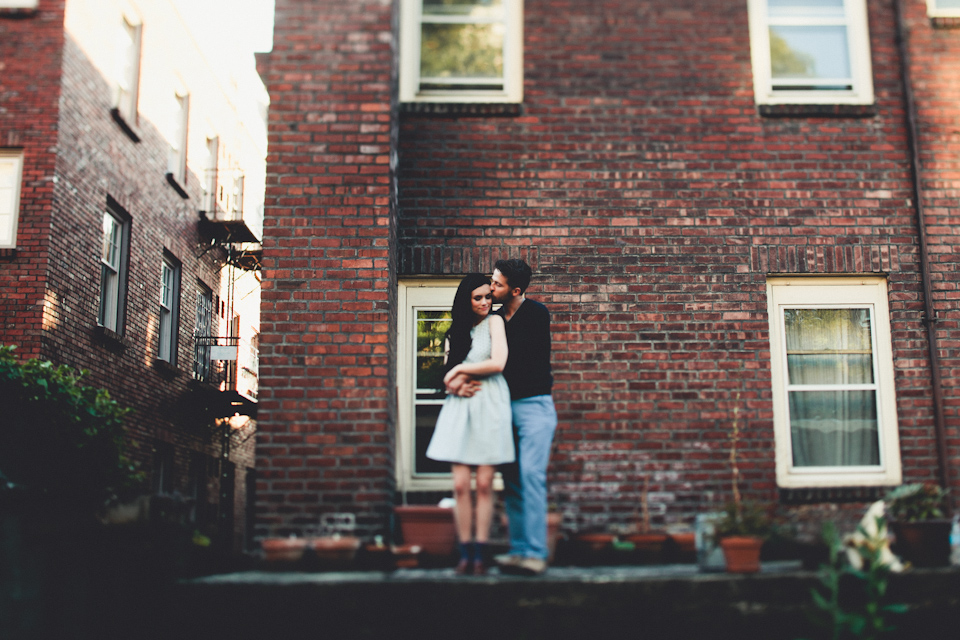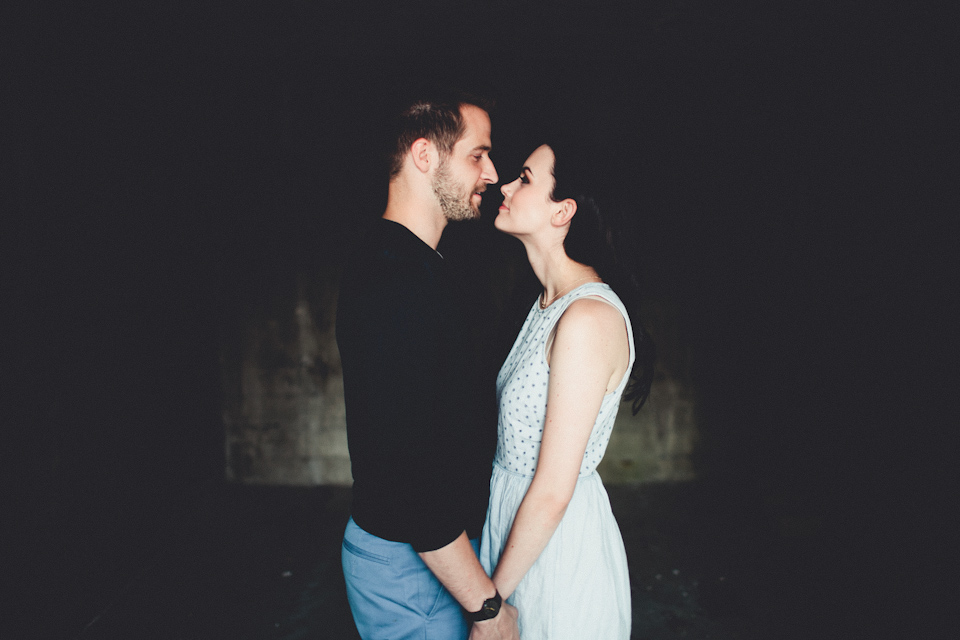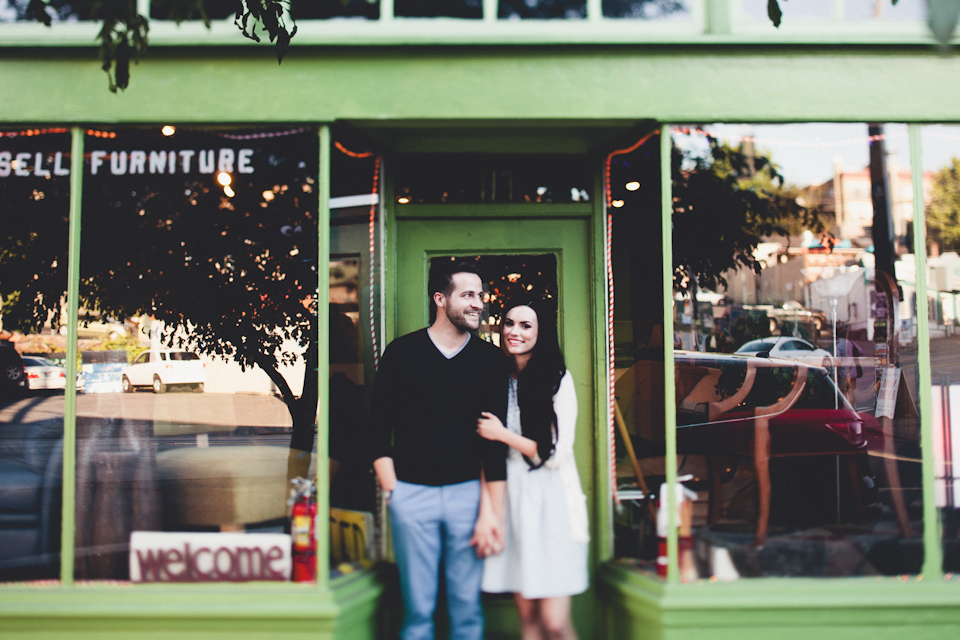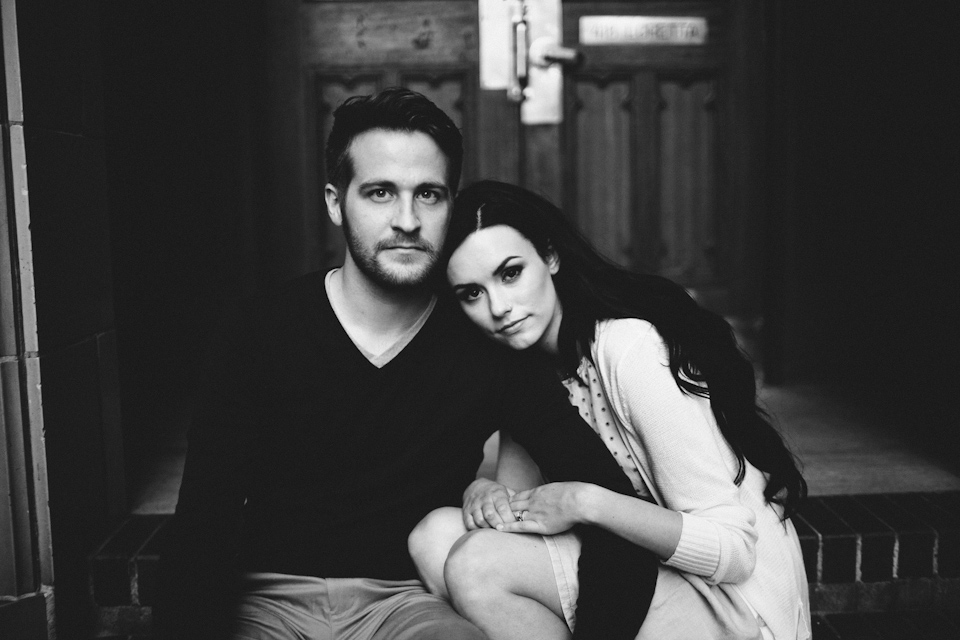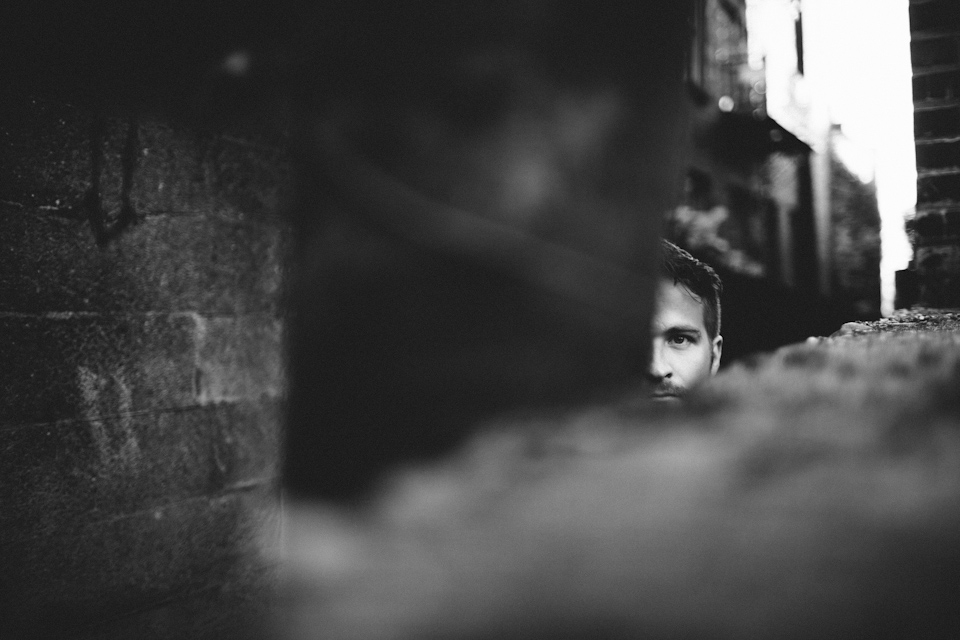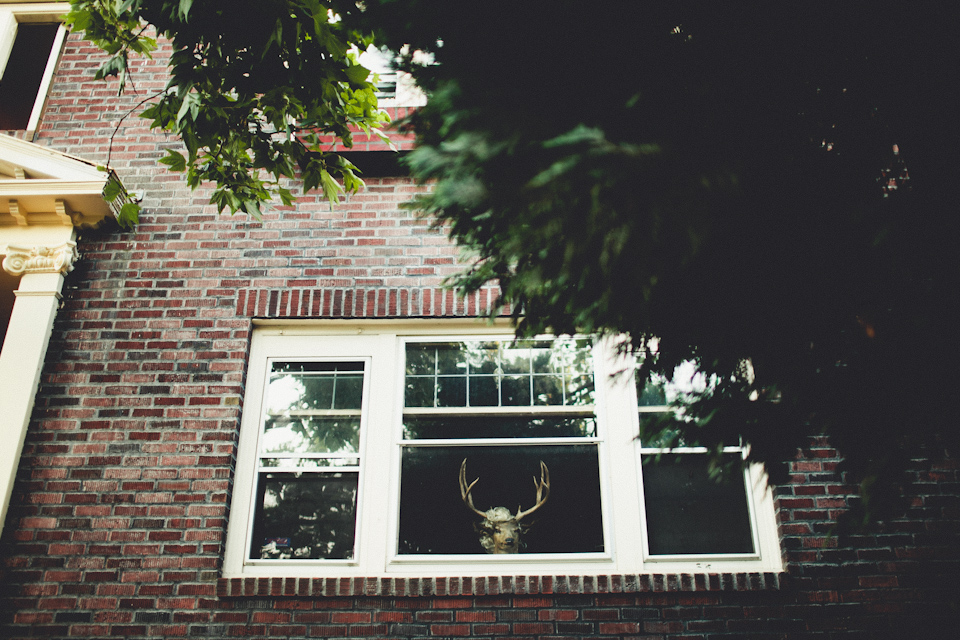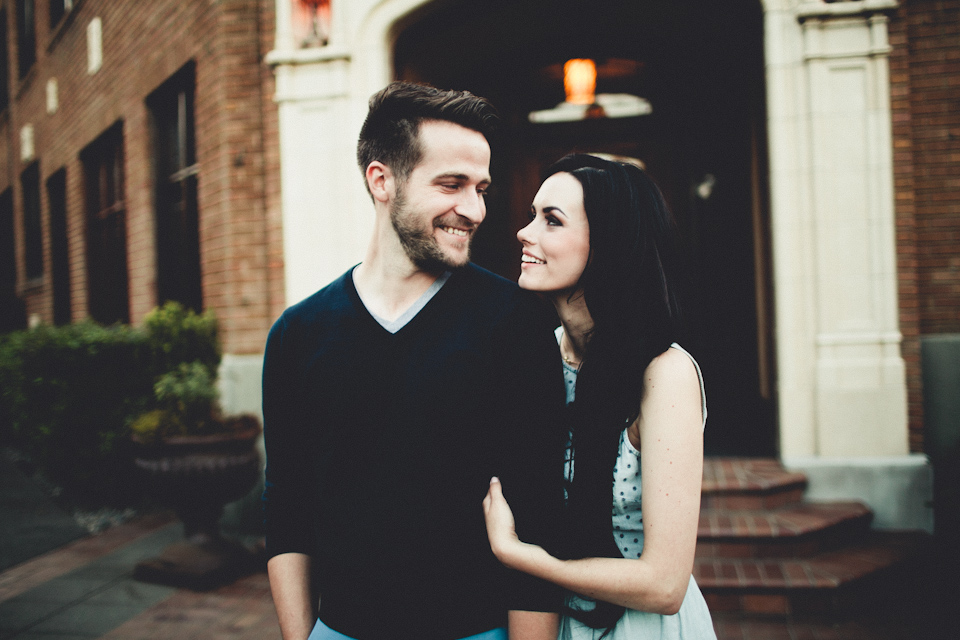 stop it.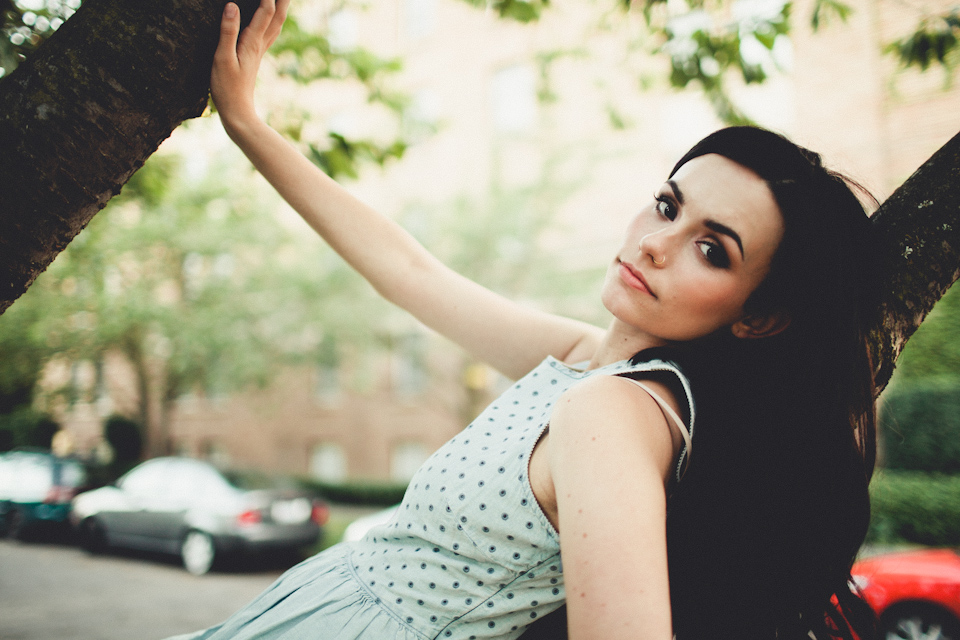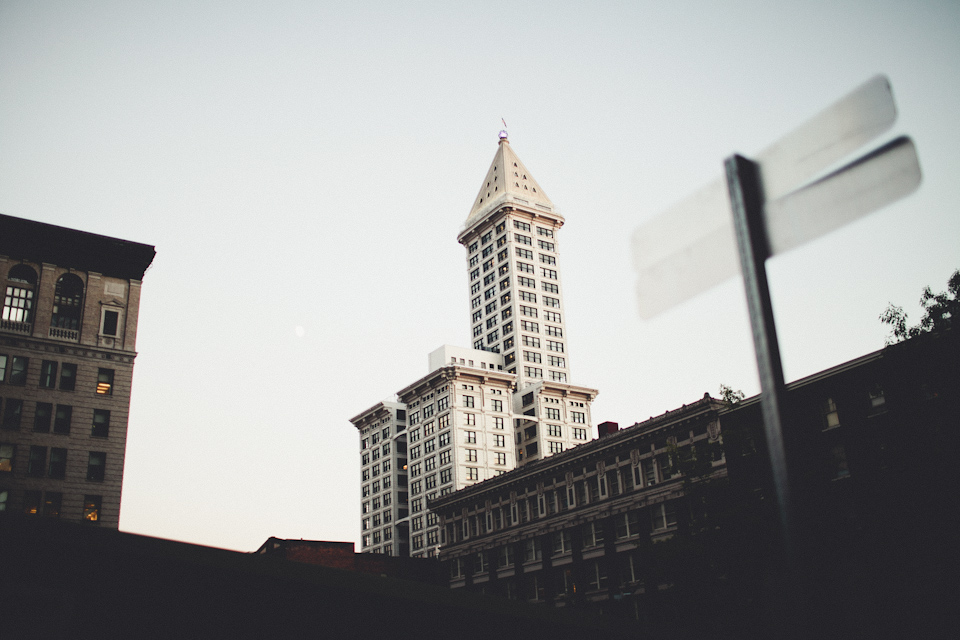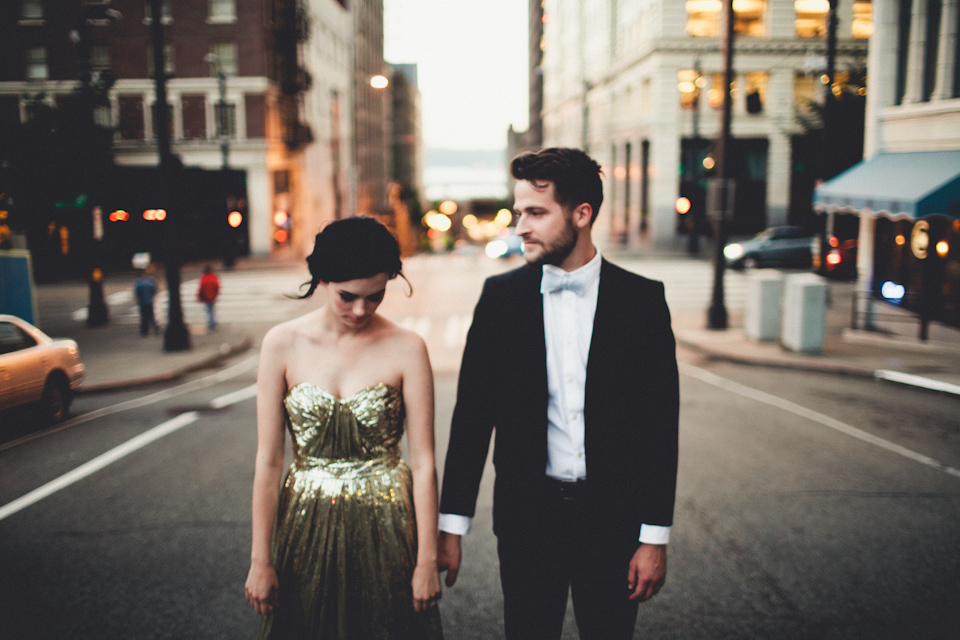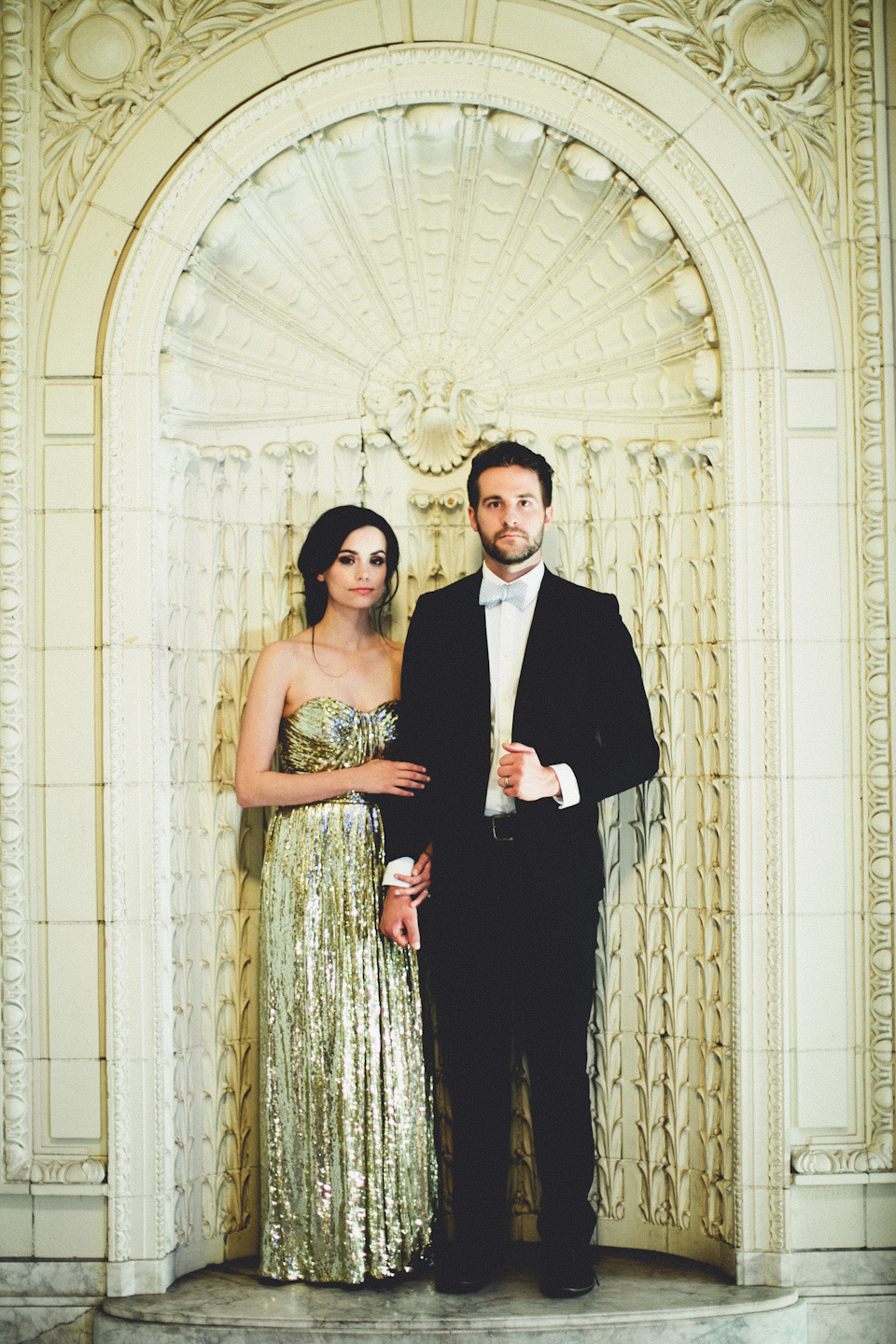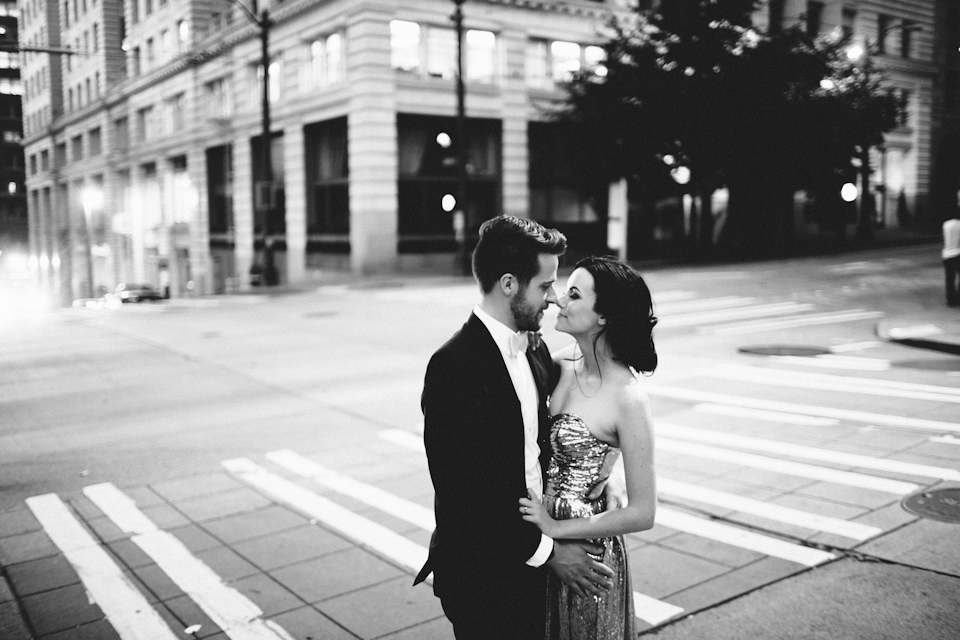 hellooooo parking garage becoming an amazing shot spot. i love you seattle.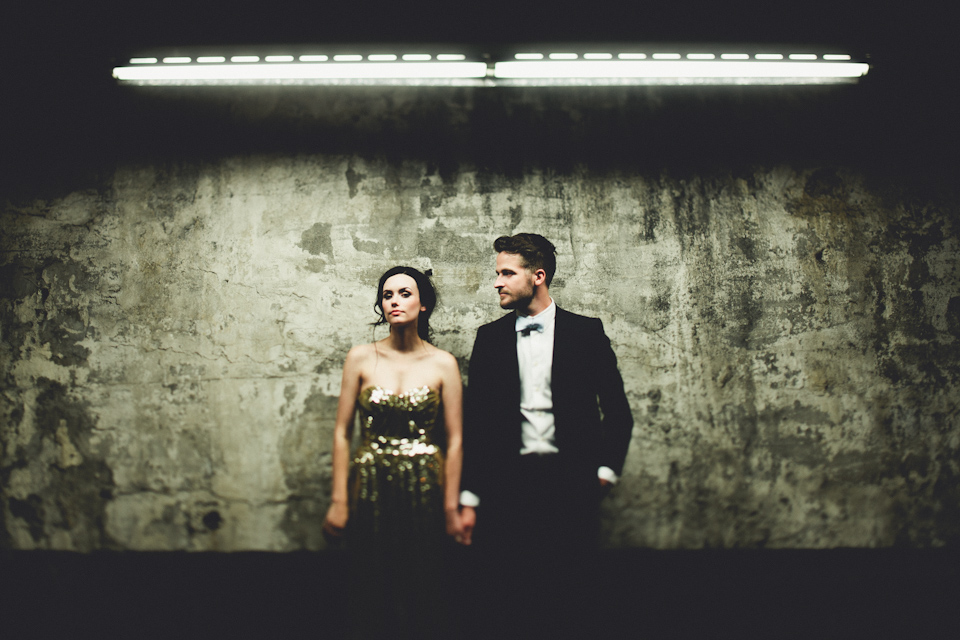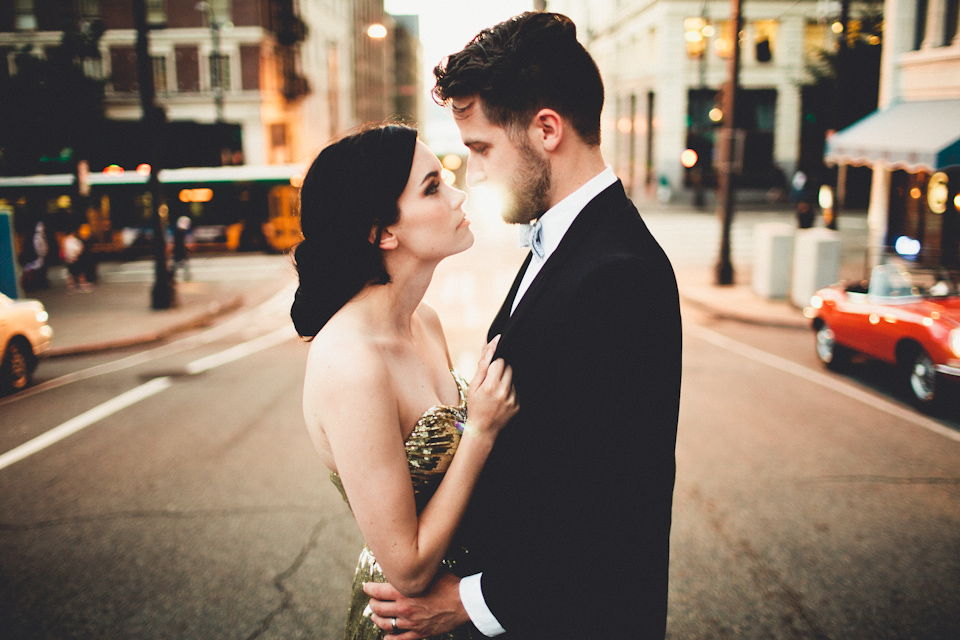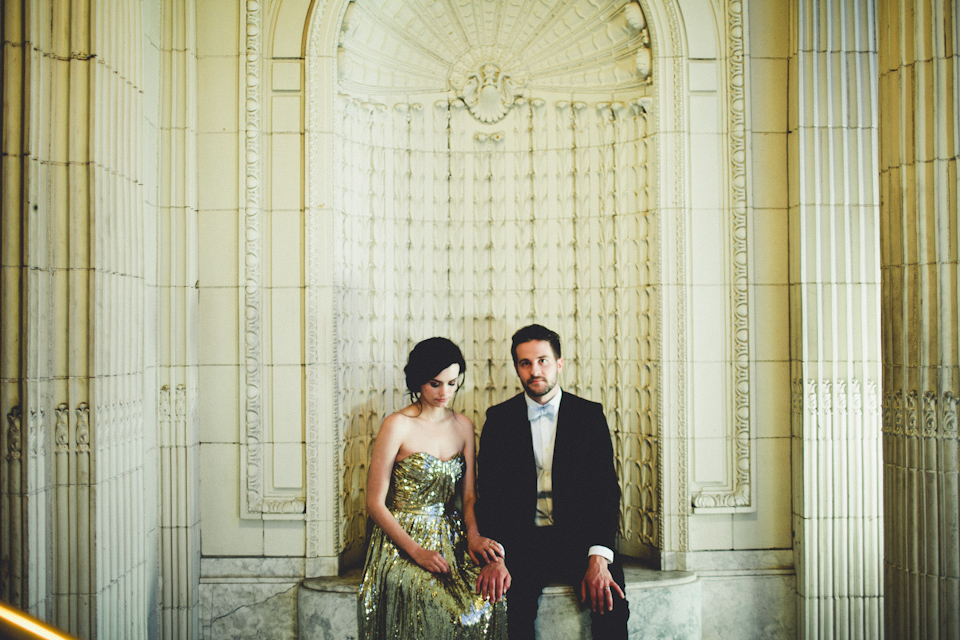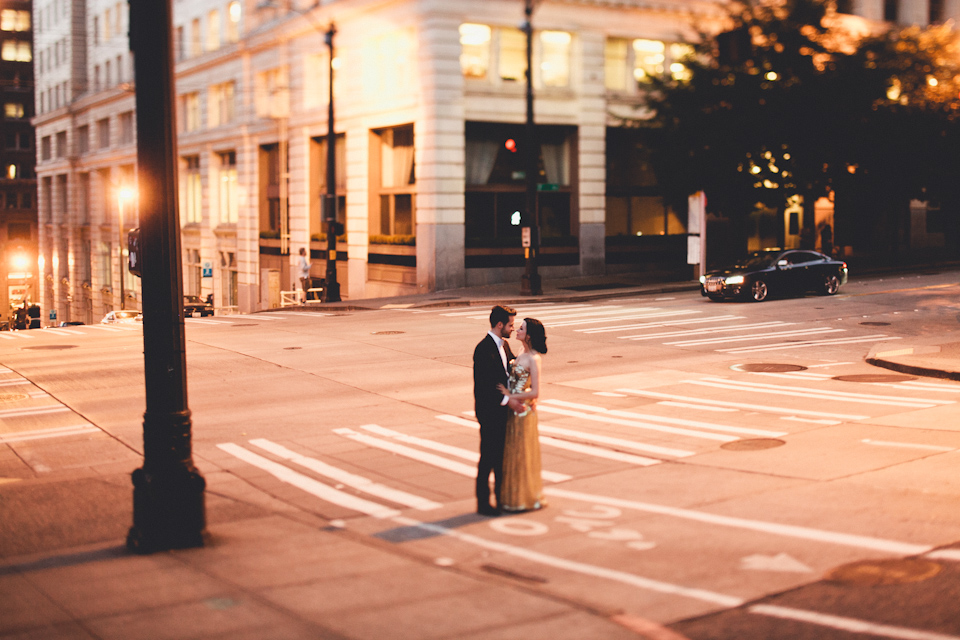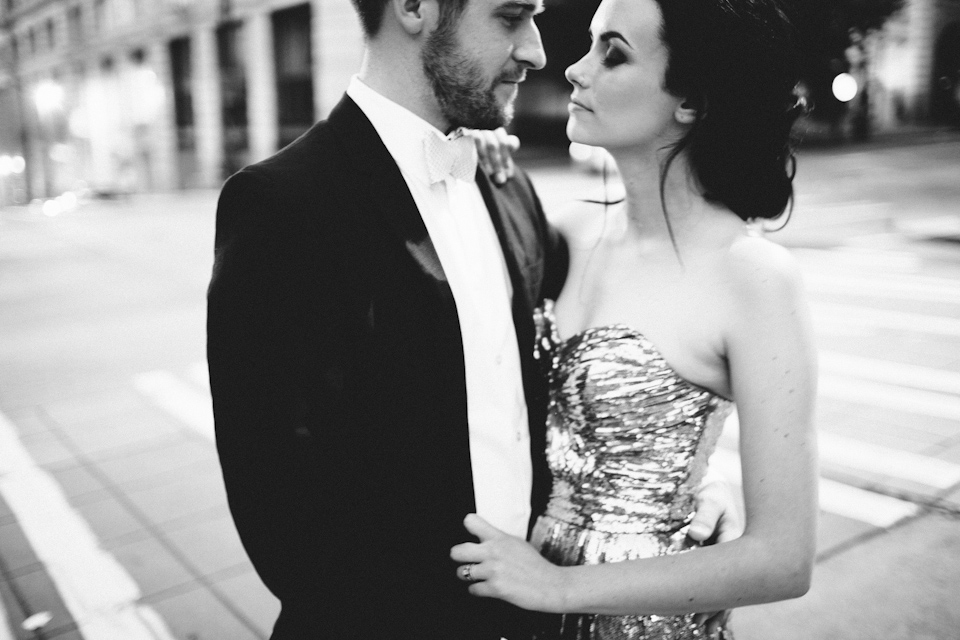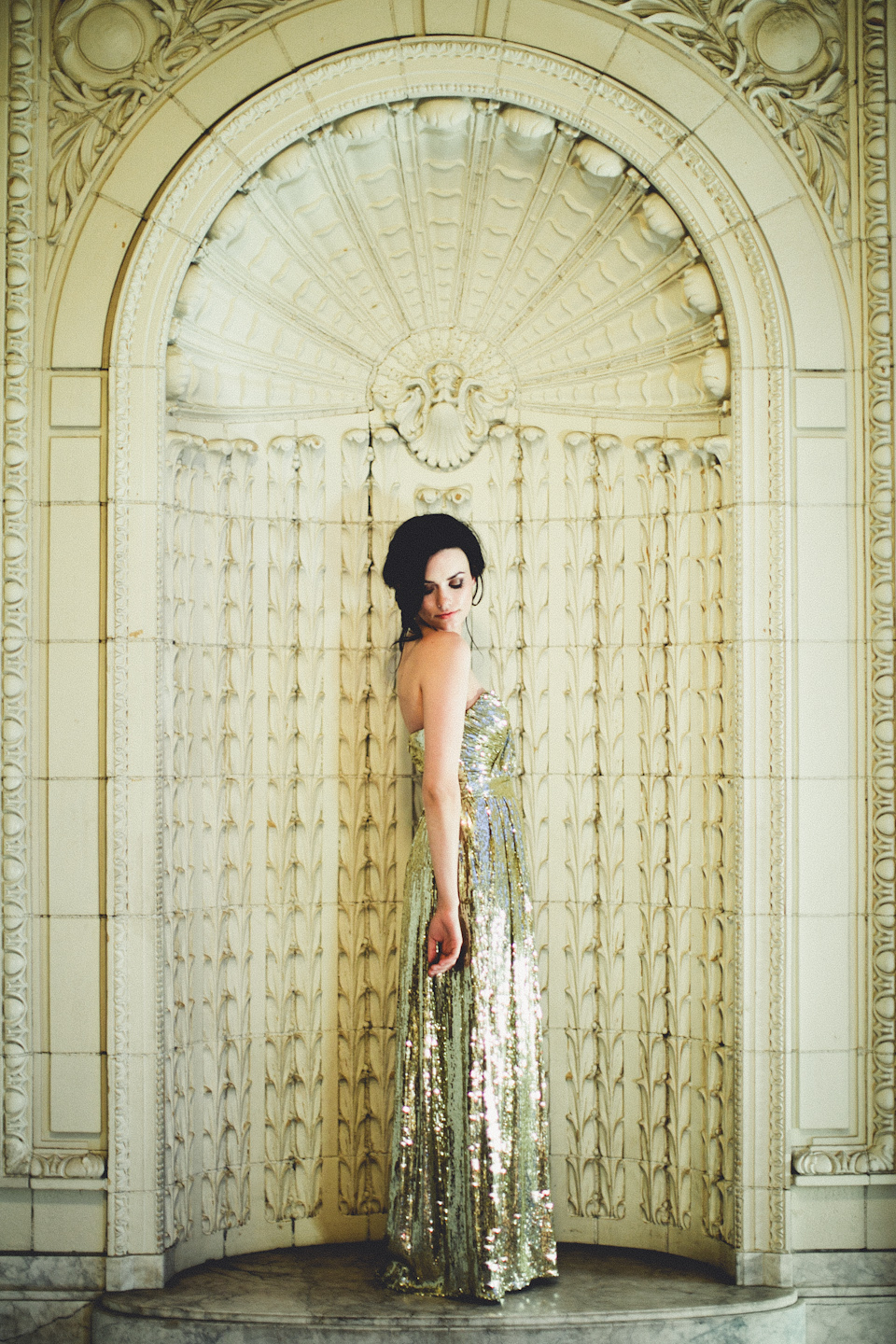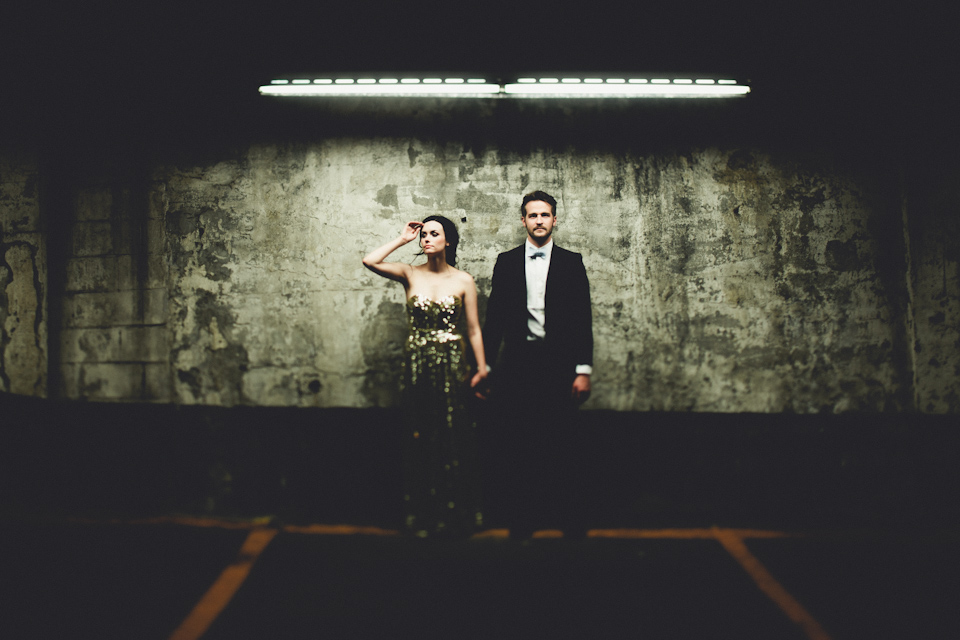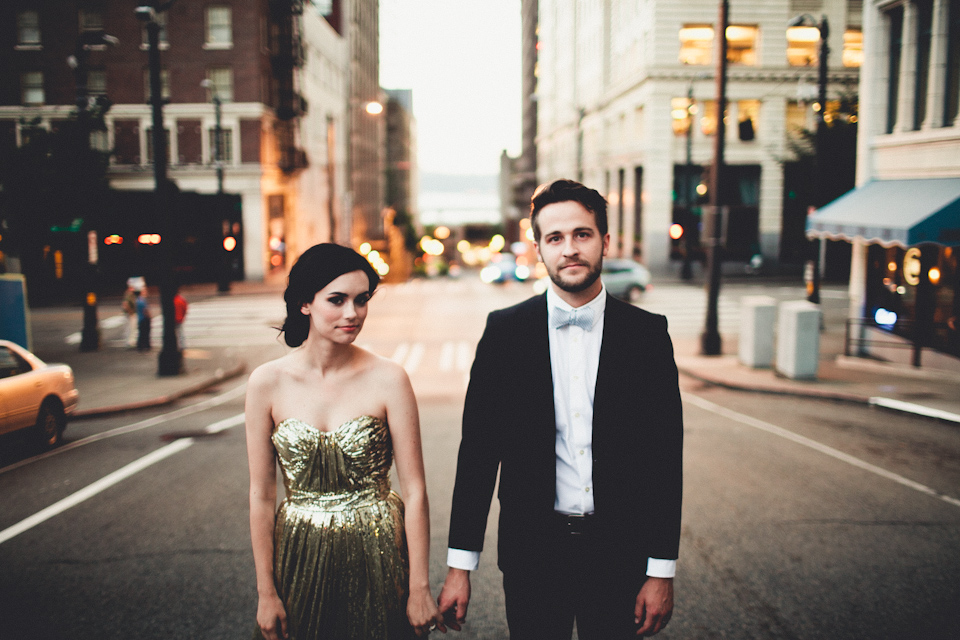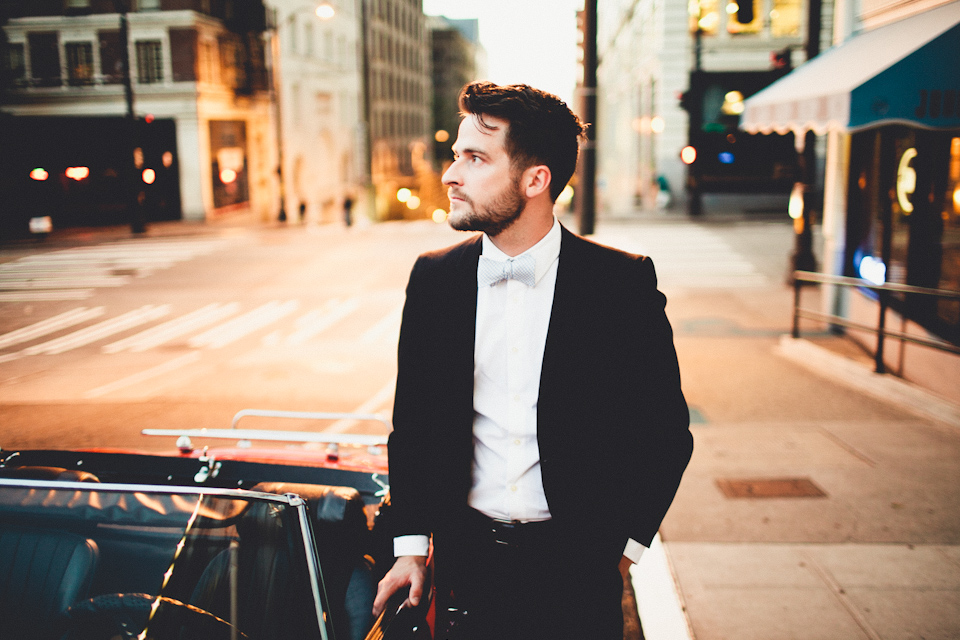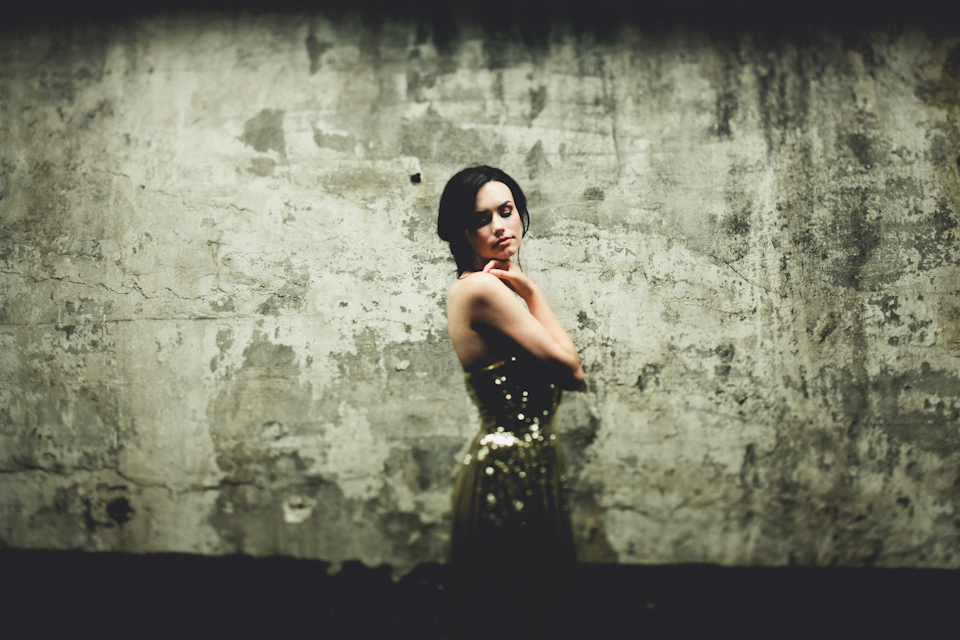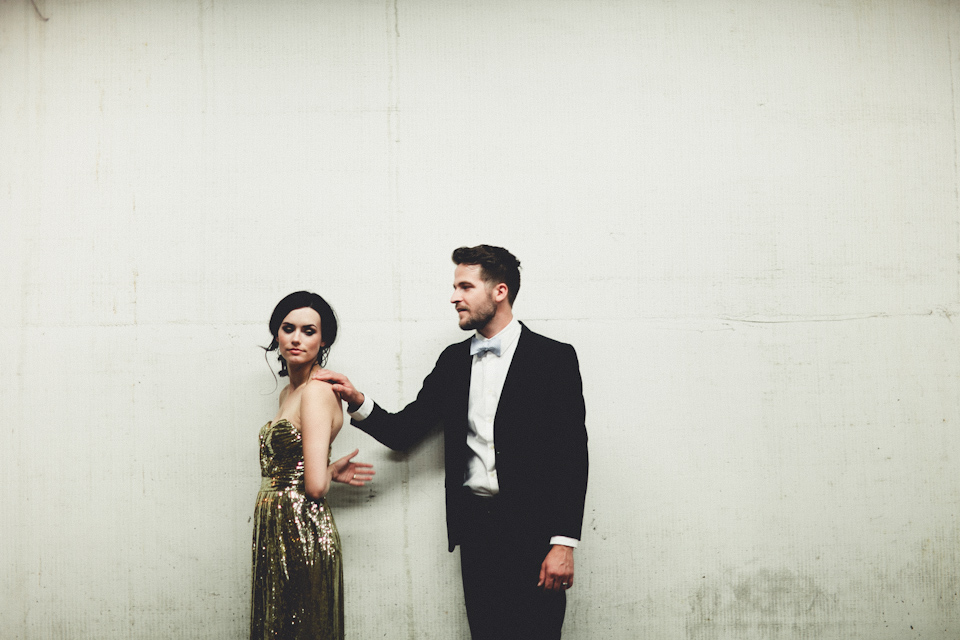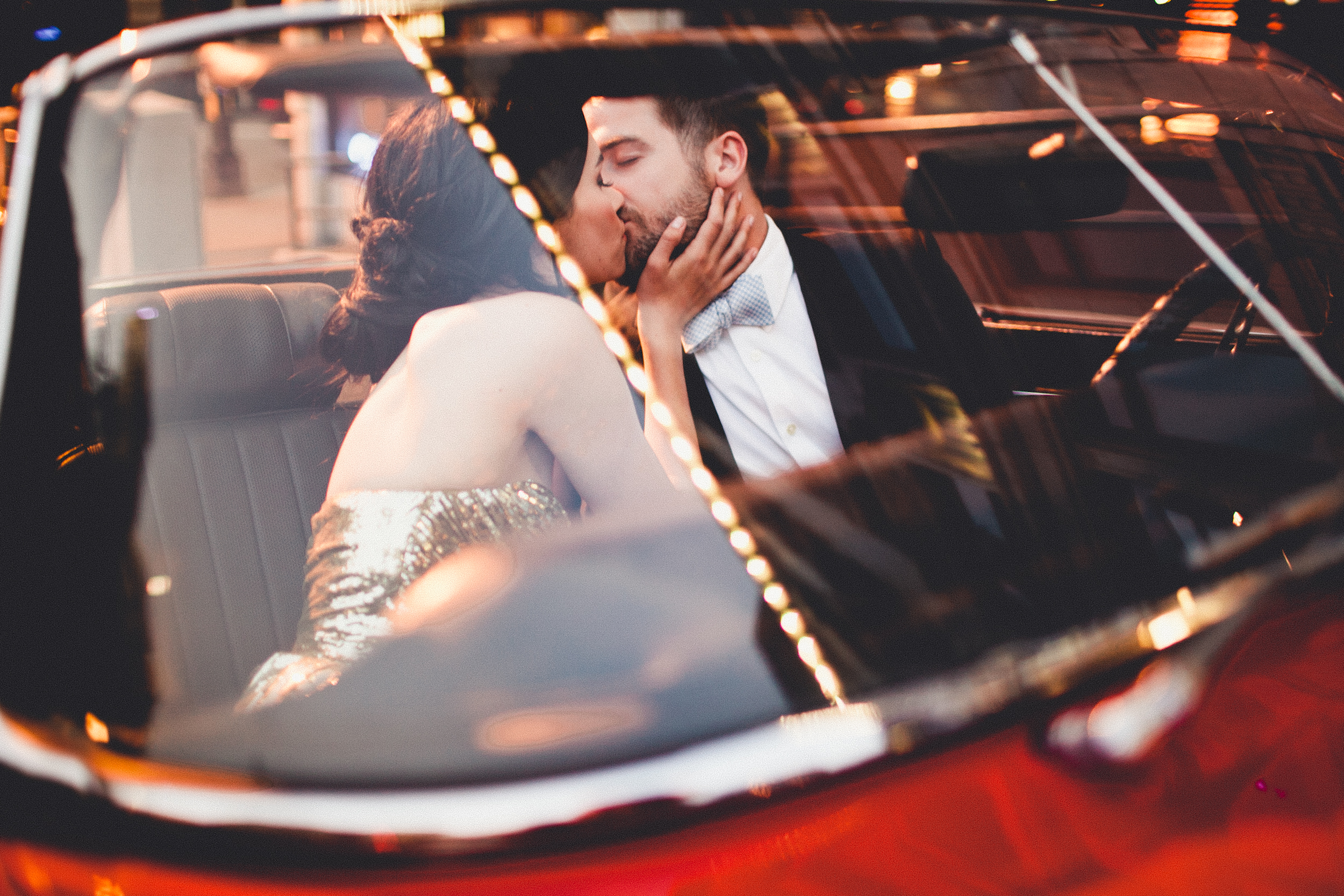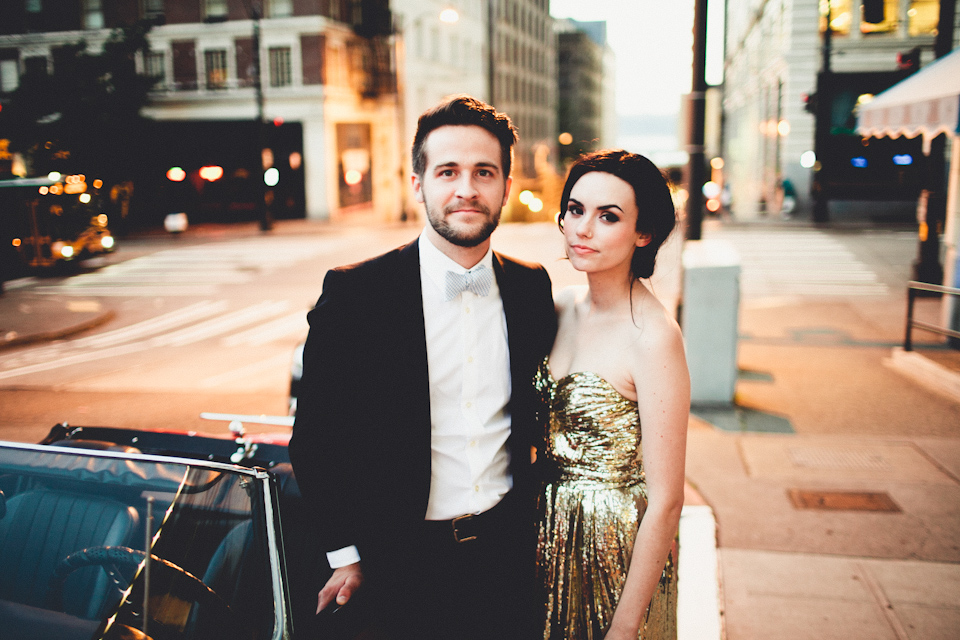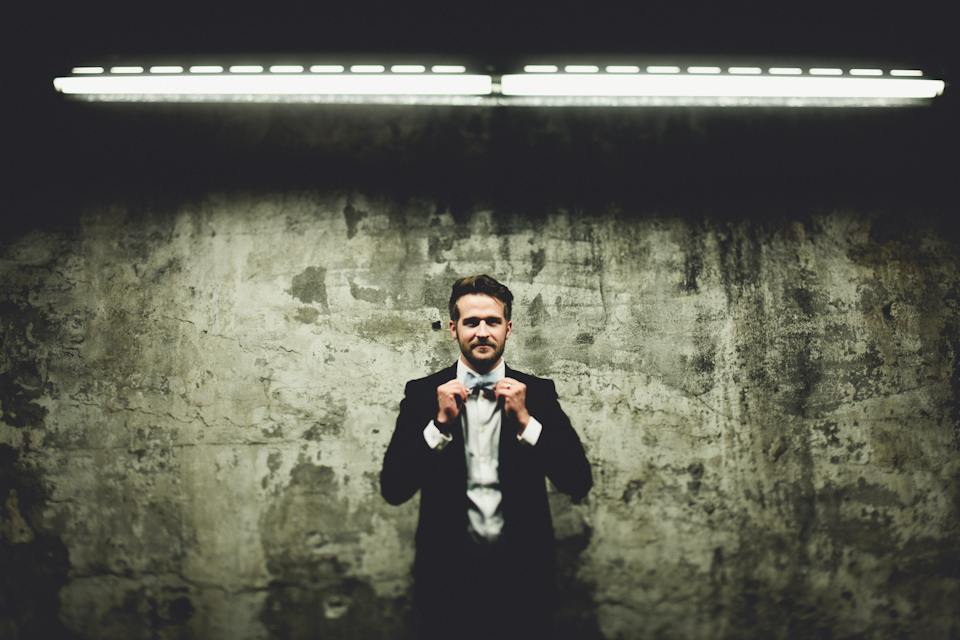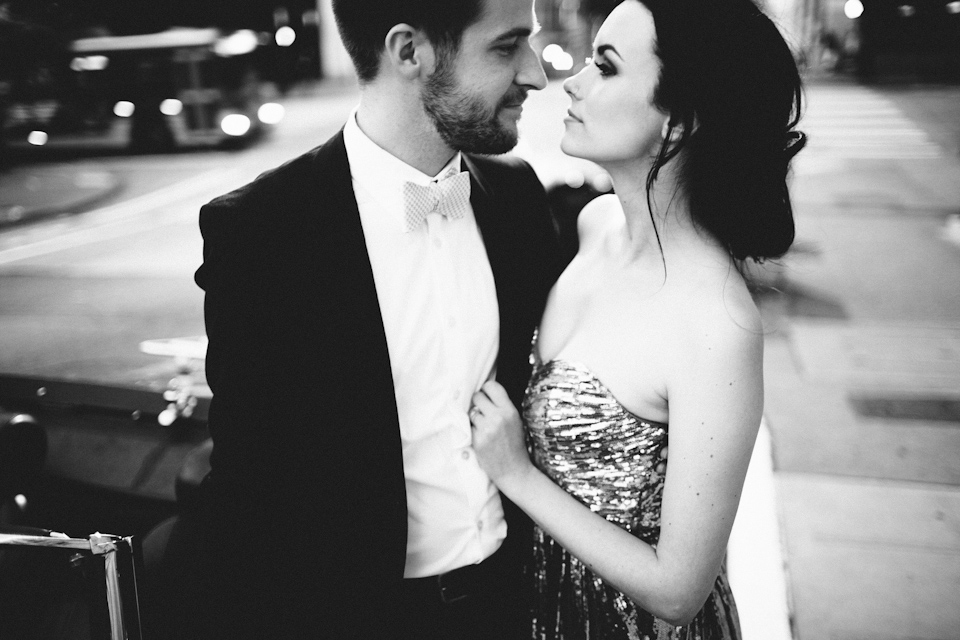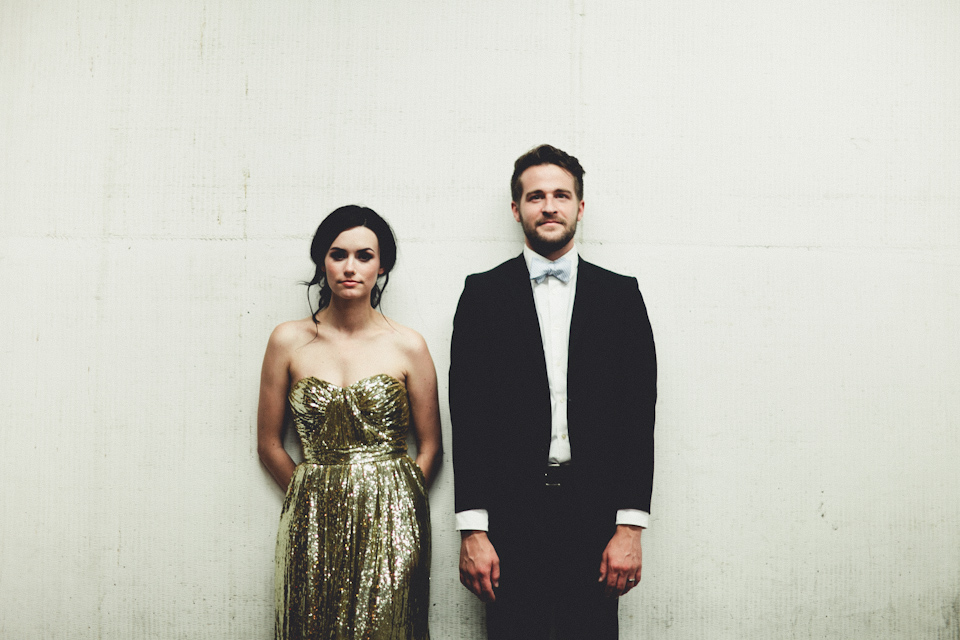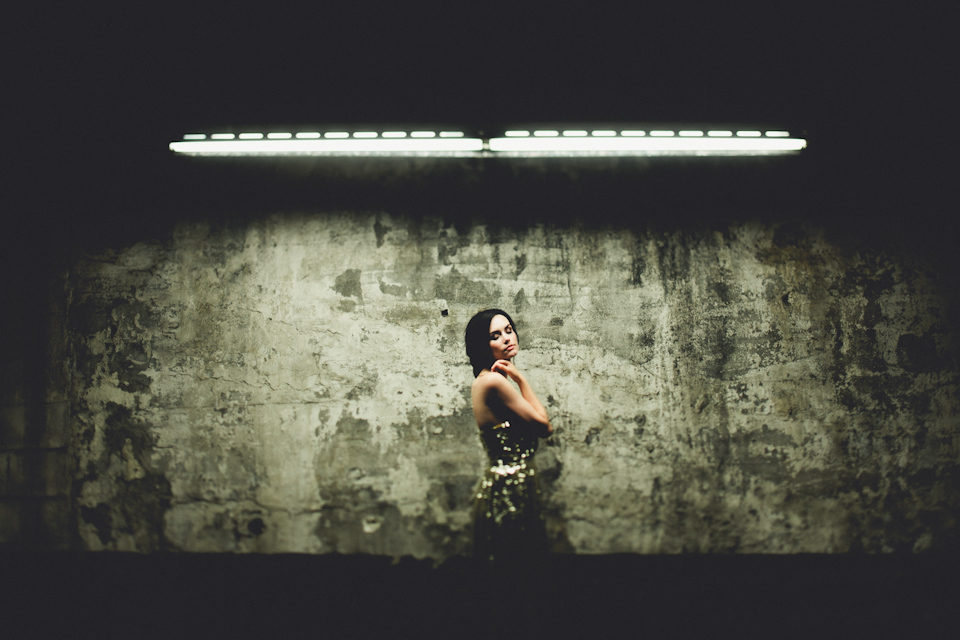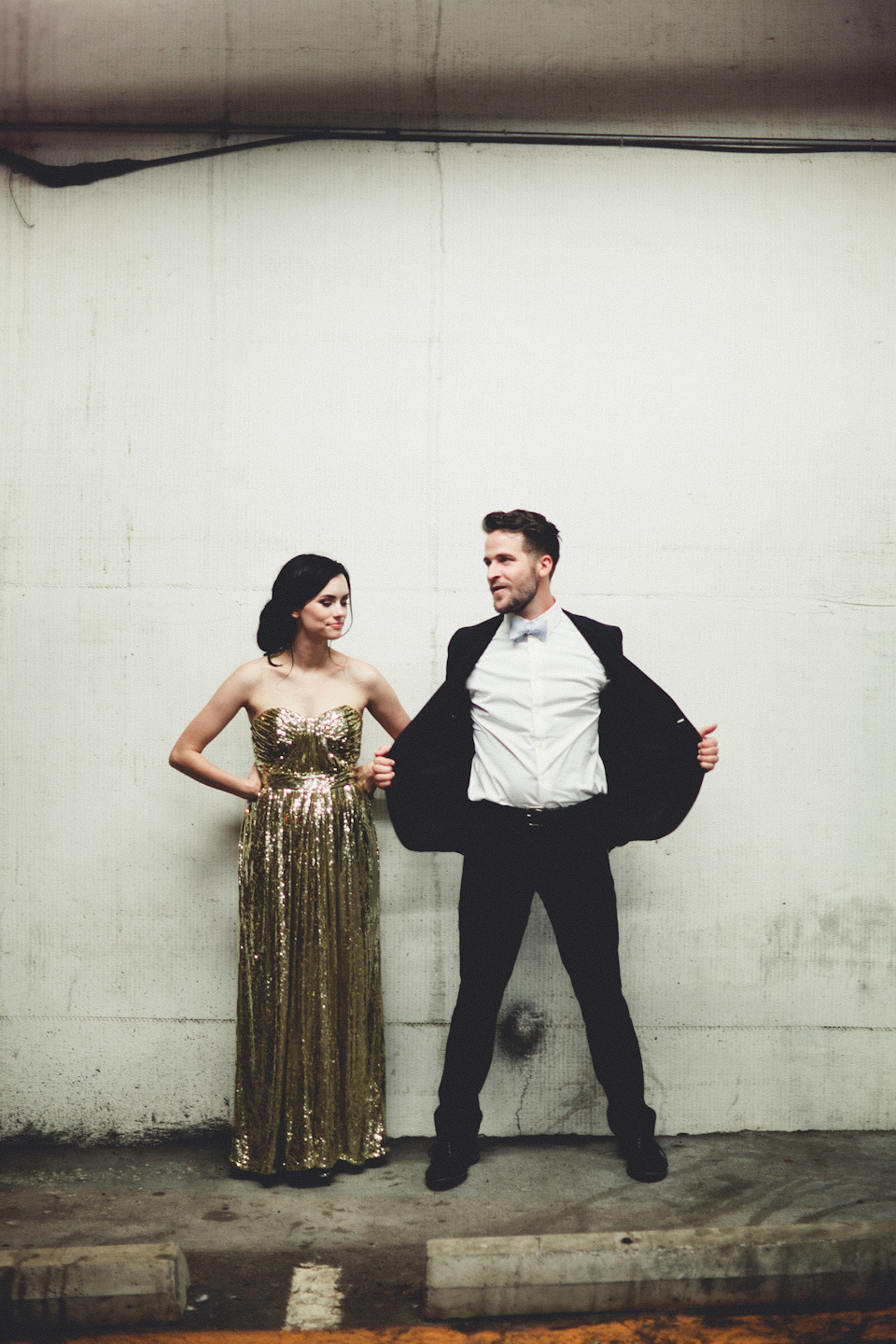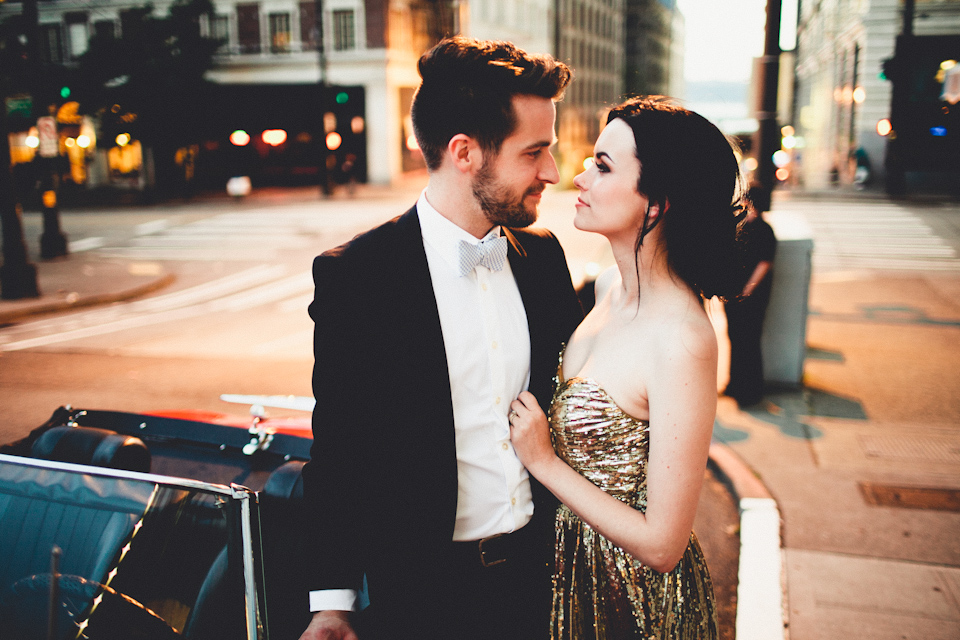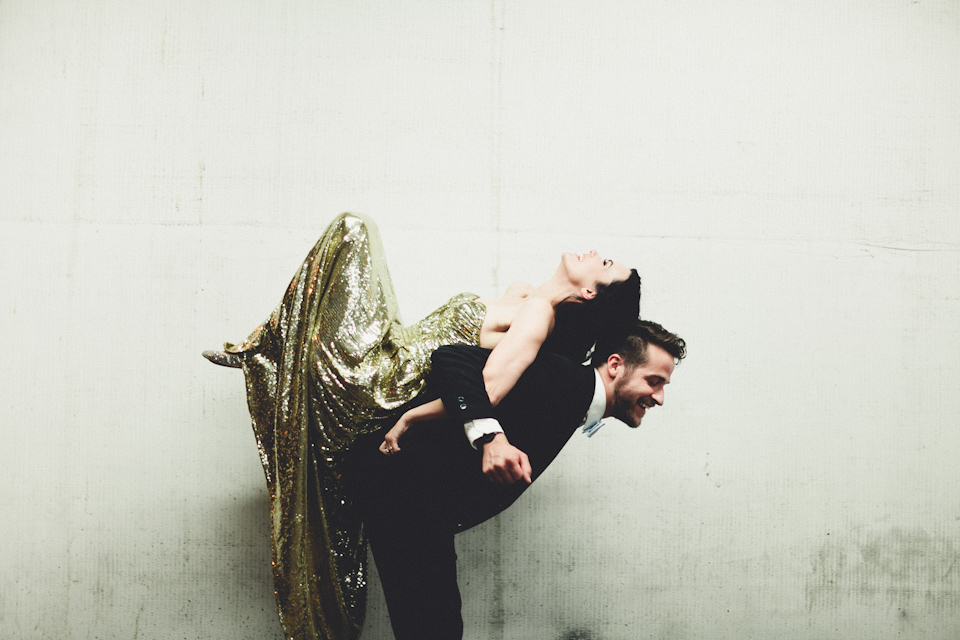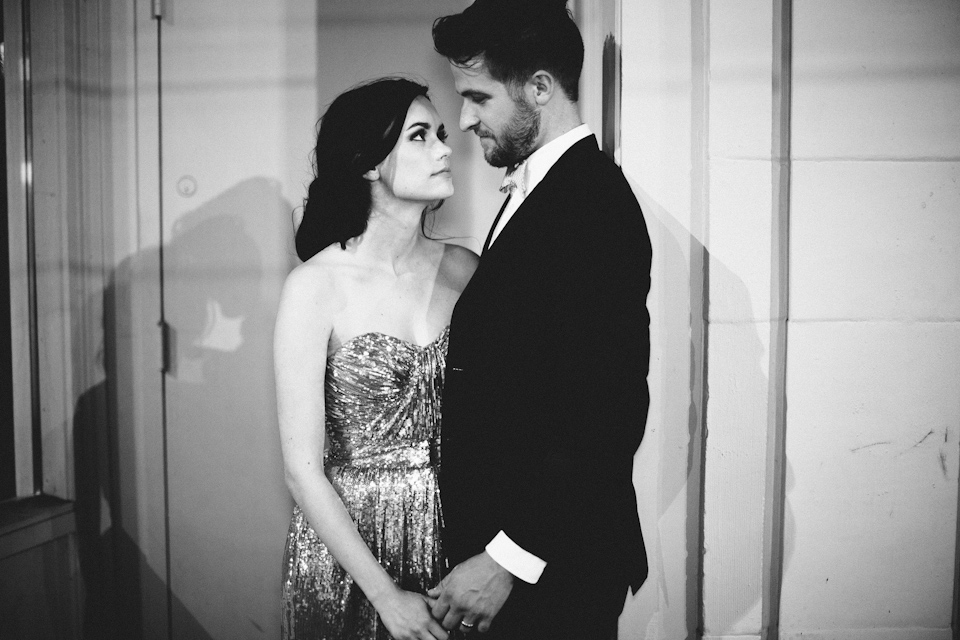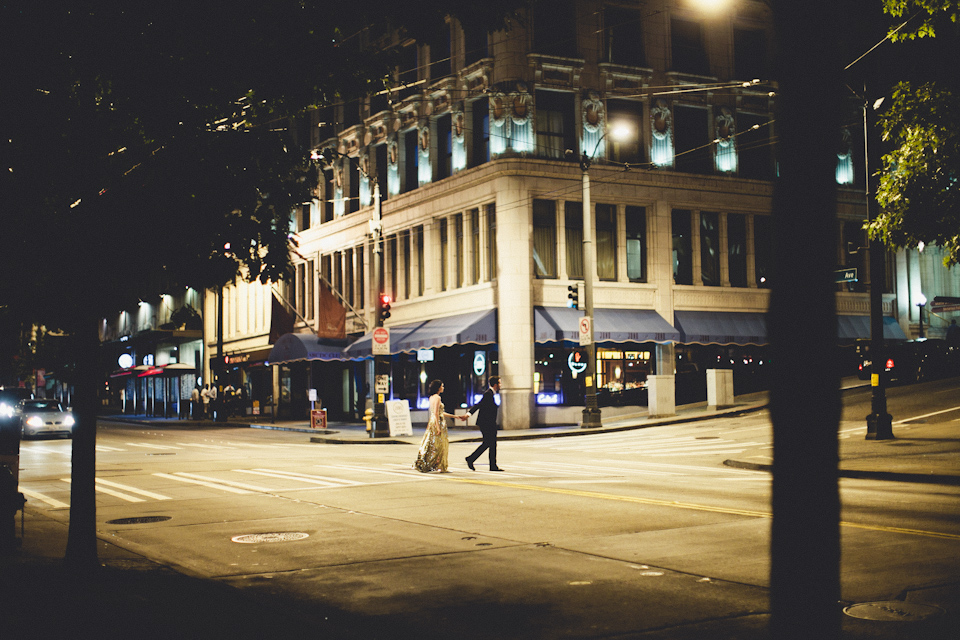 these two chose Seattle for their 1 year anni so we could have a shoot. which i have done one other time now this year, and i think its like the best idea ever. so if you're wanting a shoot, but your states away…just plan your 1 year here! done.
its a very sad thing when i fall in love with a couple and want them to be my friends, and they live states away. boo frickity who. nonetheless, i love these two and was very lucky to be the one to document the celebration of one year of marriage!