i remember in college, when a group did a presentation on the community and business model of lululemon. they stand out for pretty much everything they do. ethics. quality. community. 
the golden child, you might say.
little did i know that i'd be working side by side with this wonderful company.
its been a few years now that i've been shooting for lululemon, and i always look forward to my days with them. most of the athletes i shoot own their own company/studio and are incredibly passionate about what they do. and the lulu gang i get to work with, well i just adore them.
here are some recent work i've shot over the past bit. you can see these in the Pacific Place, U Village and Bellevue stores.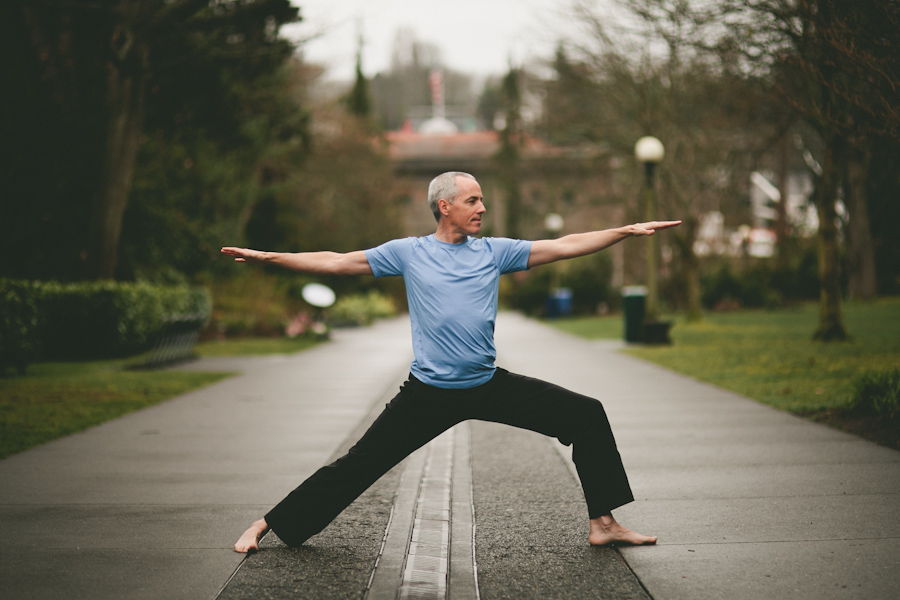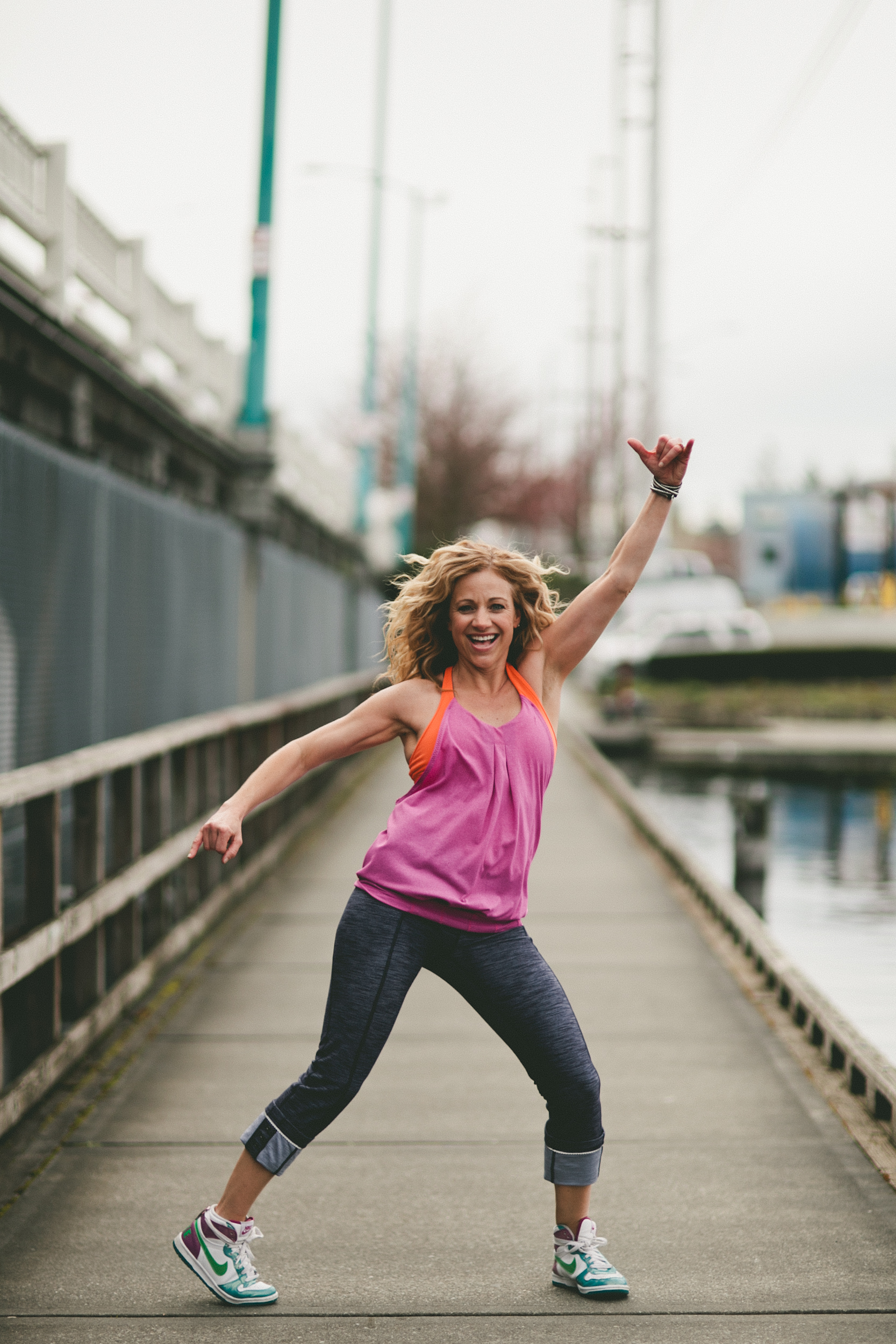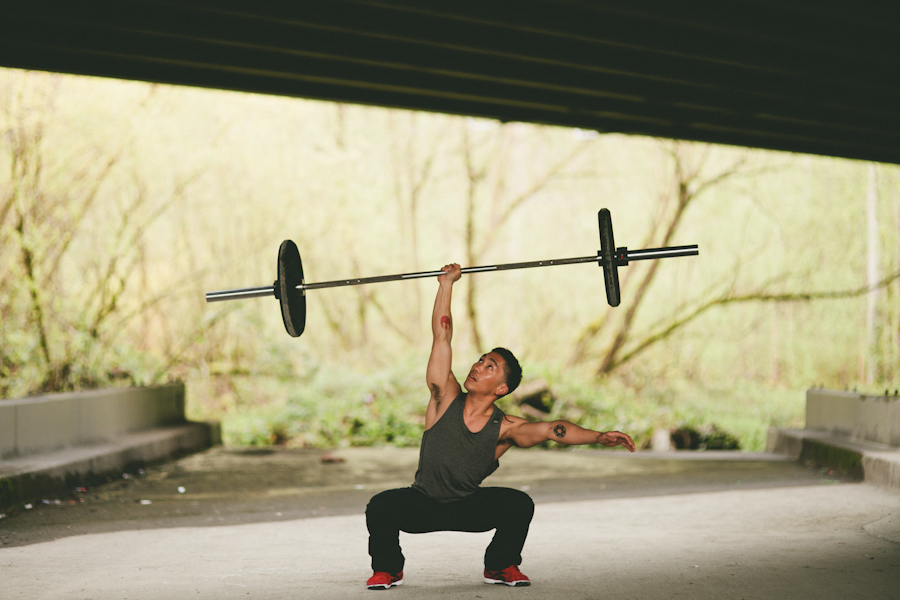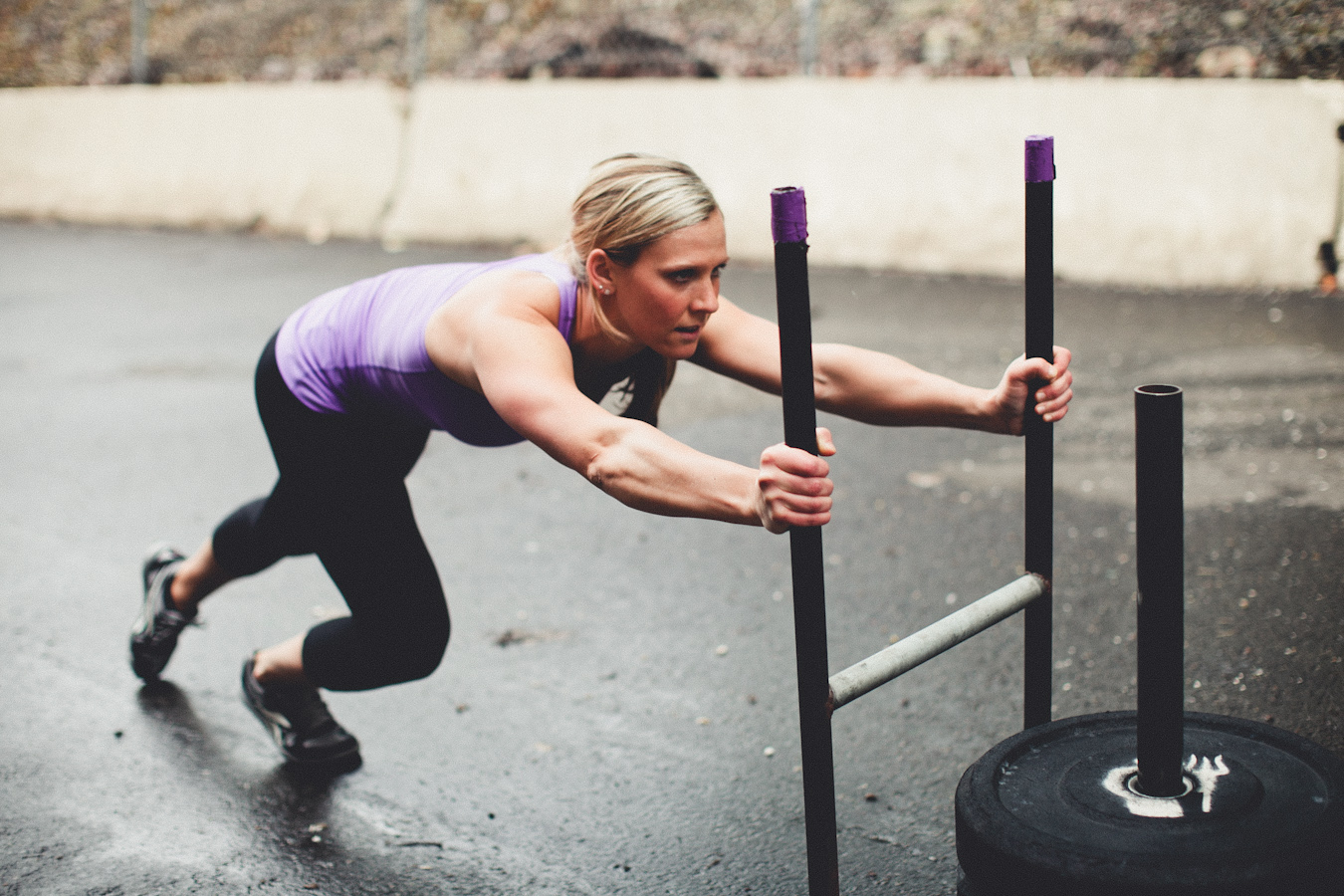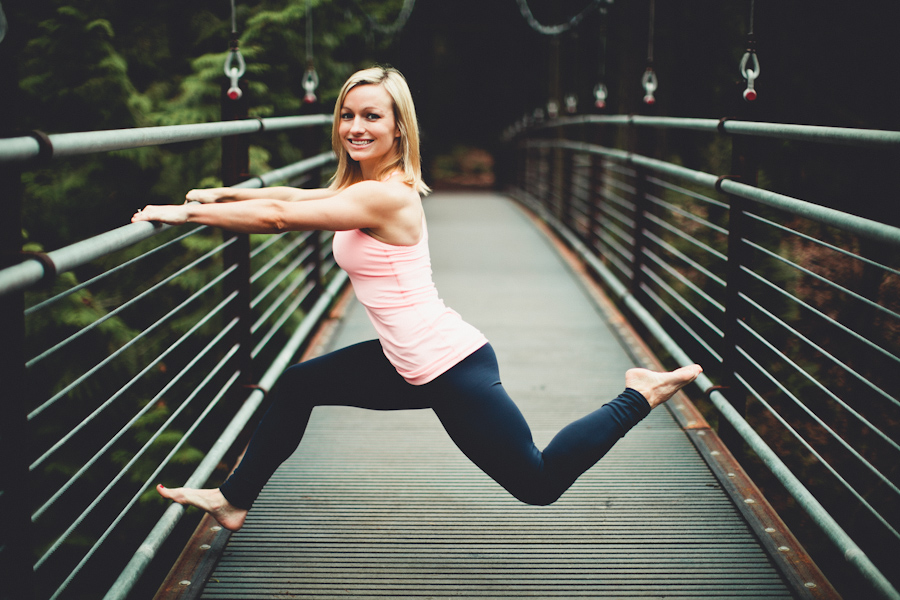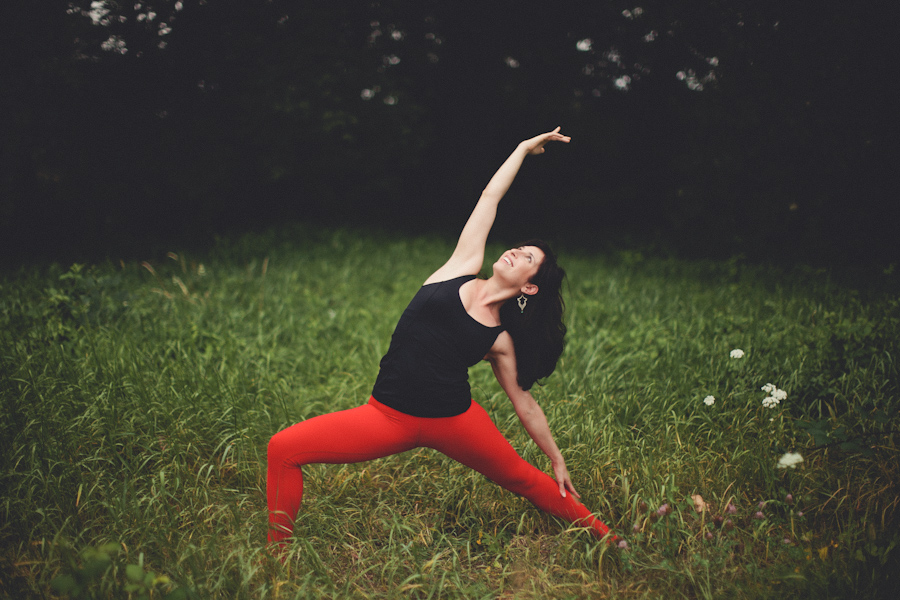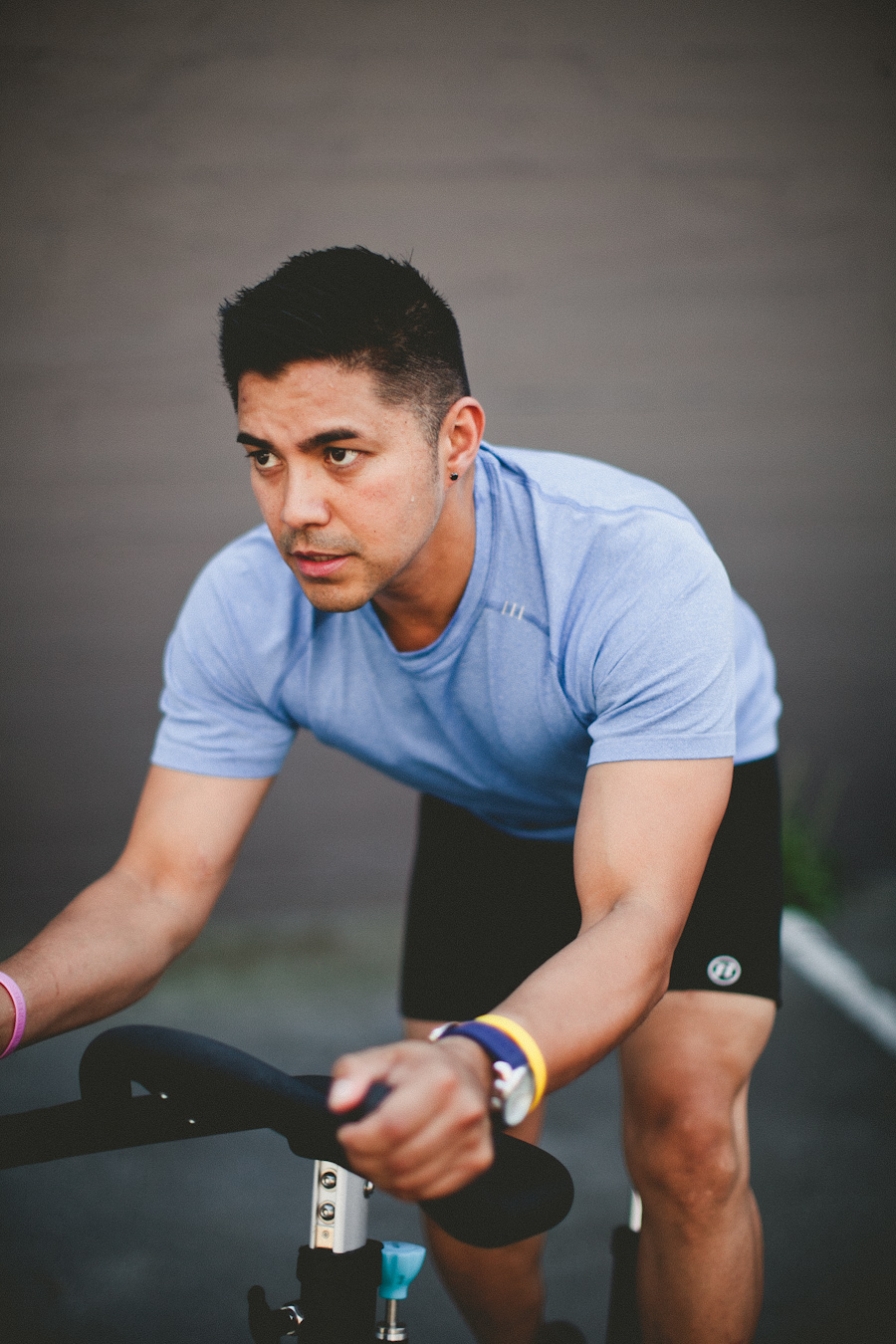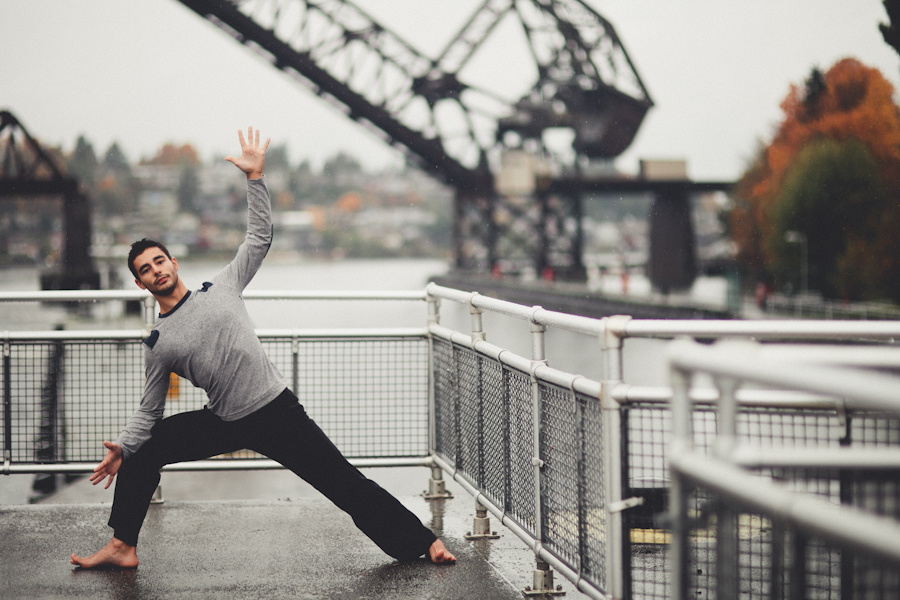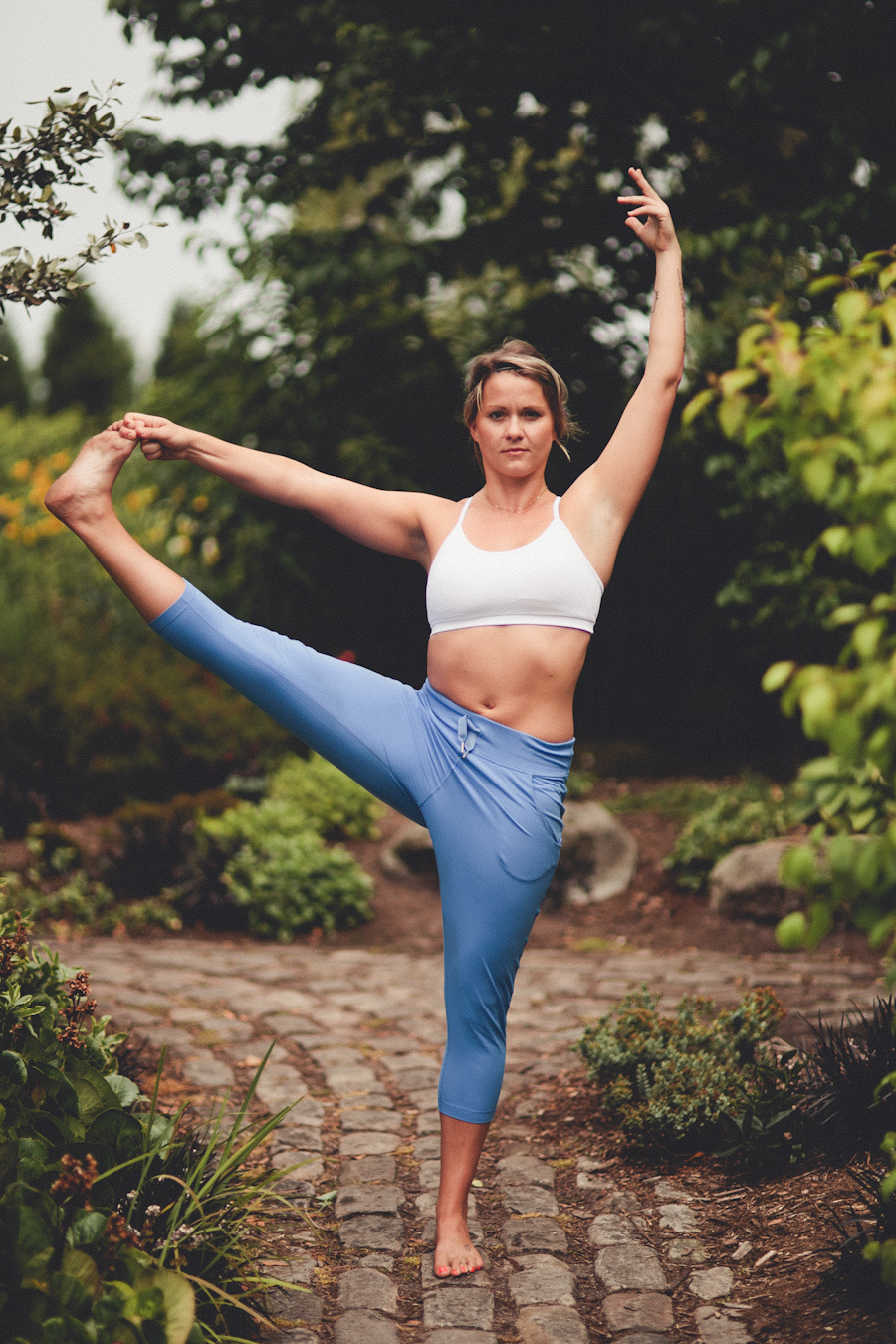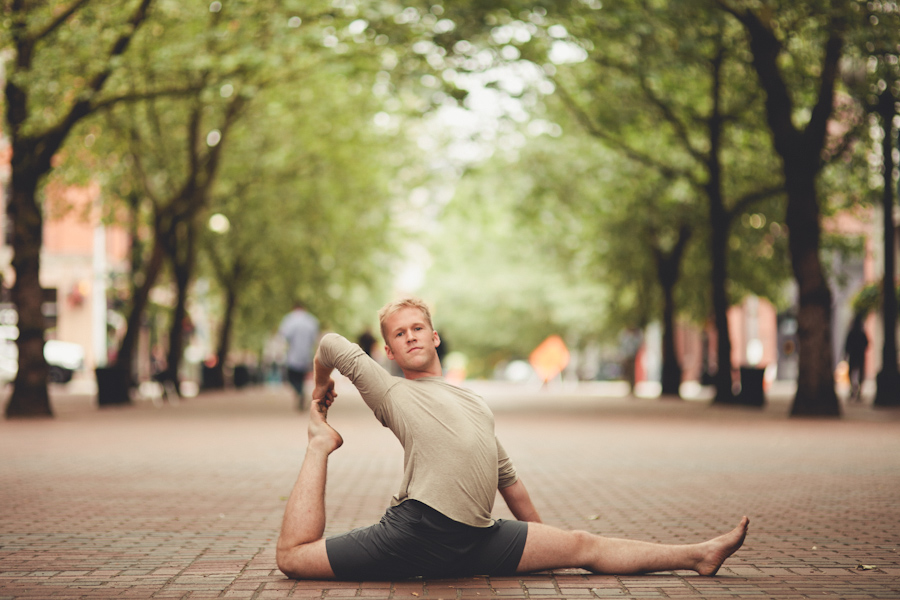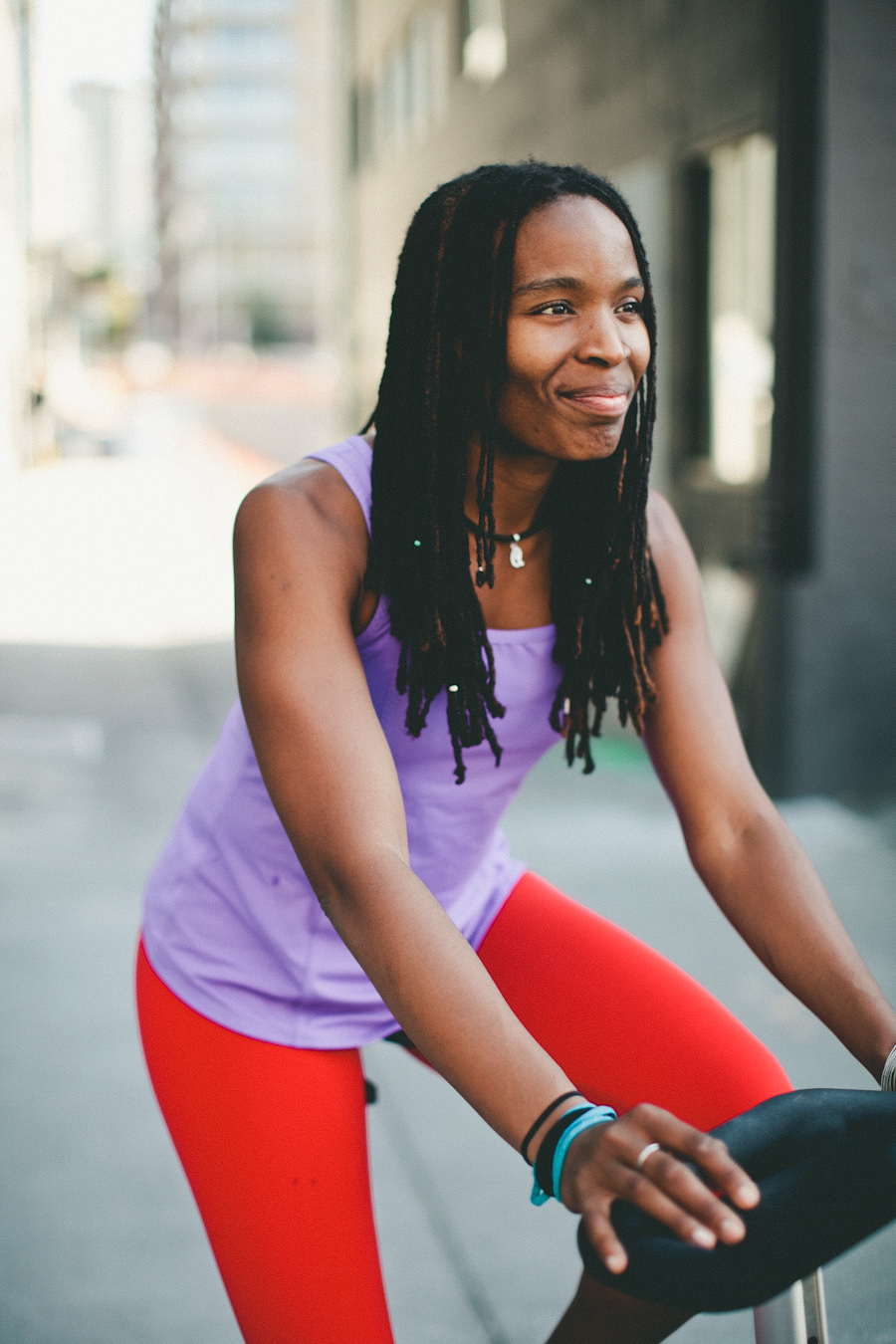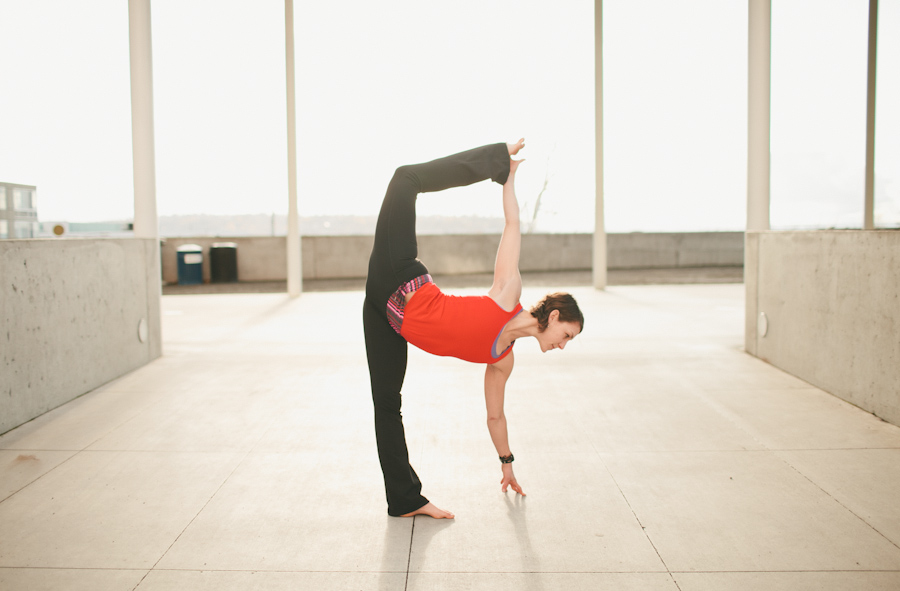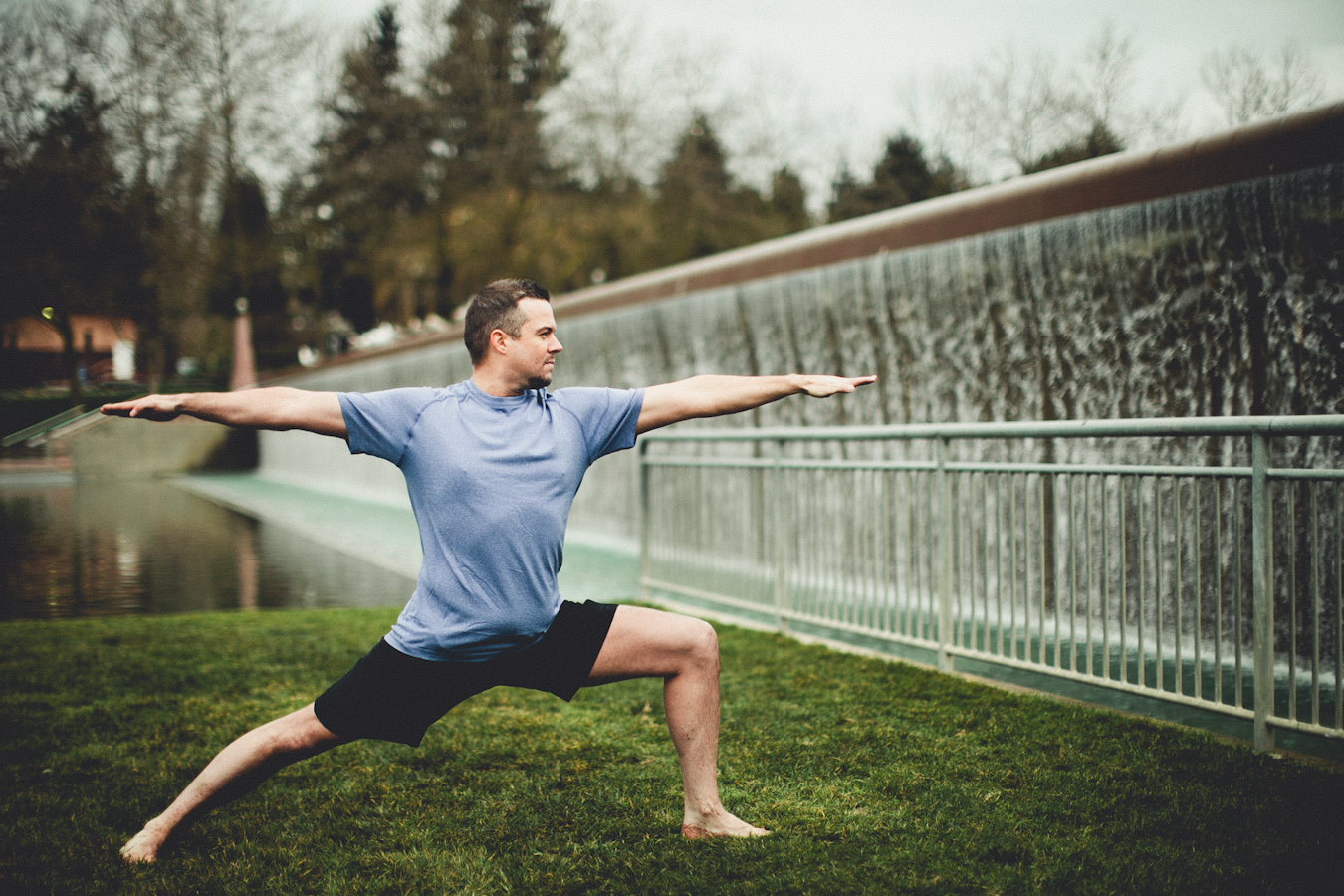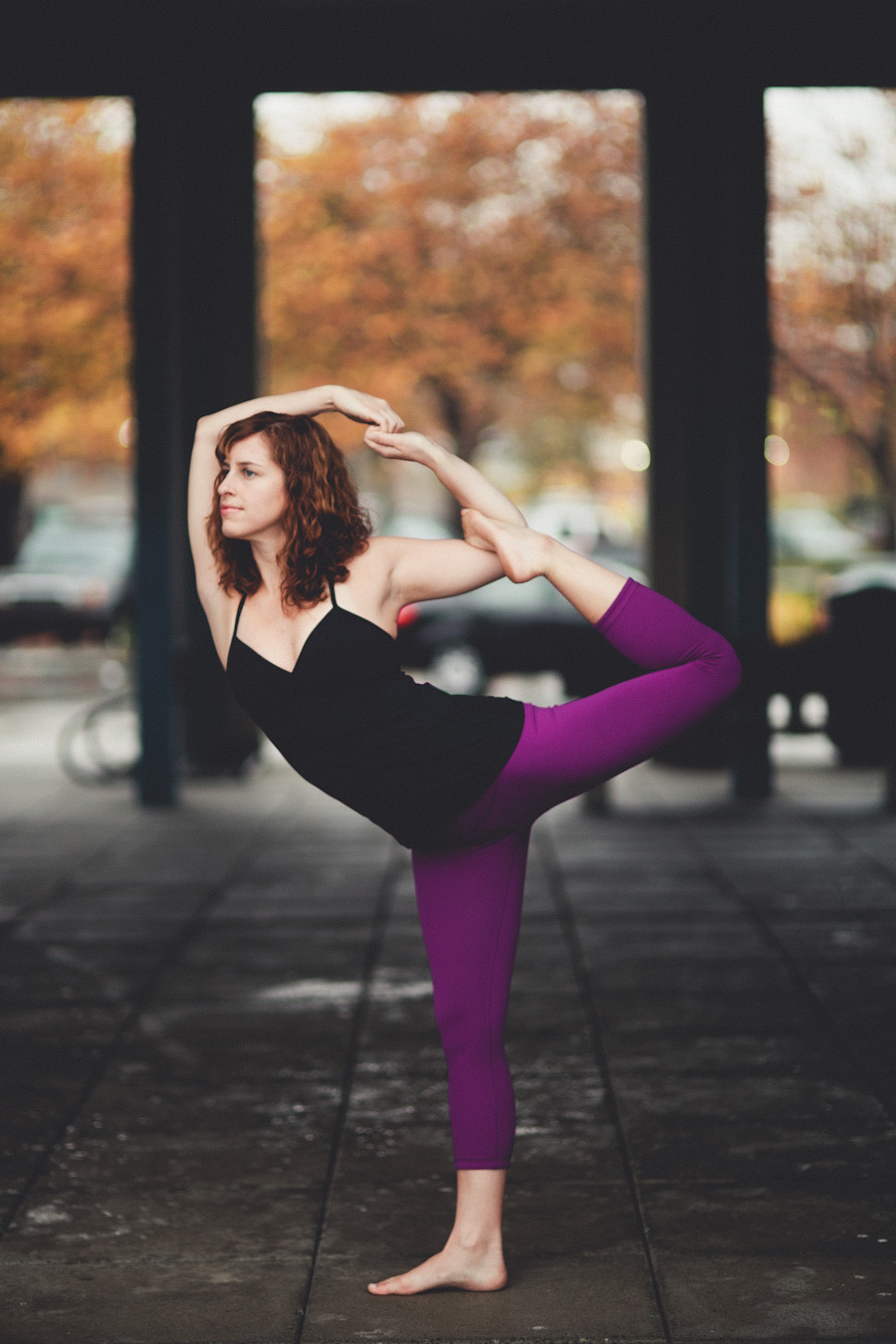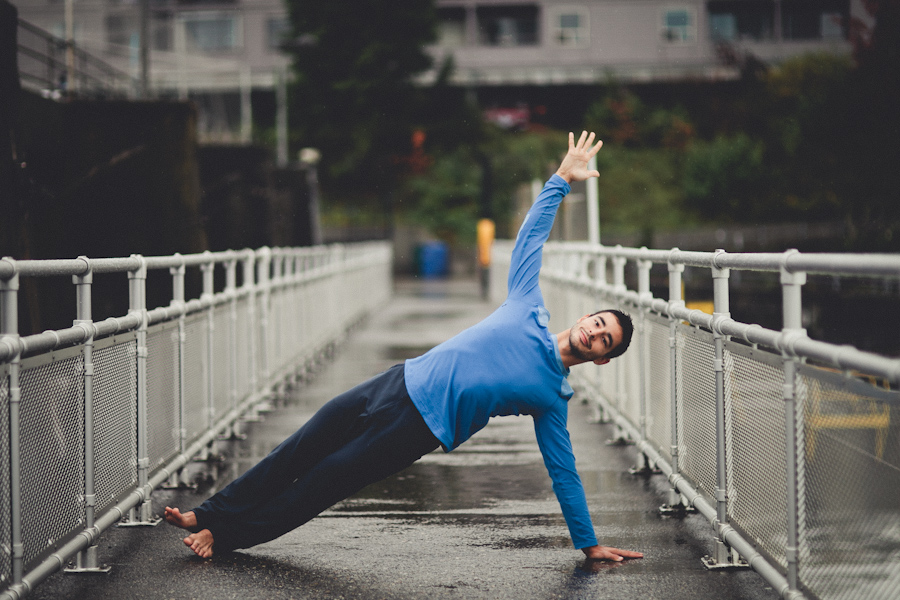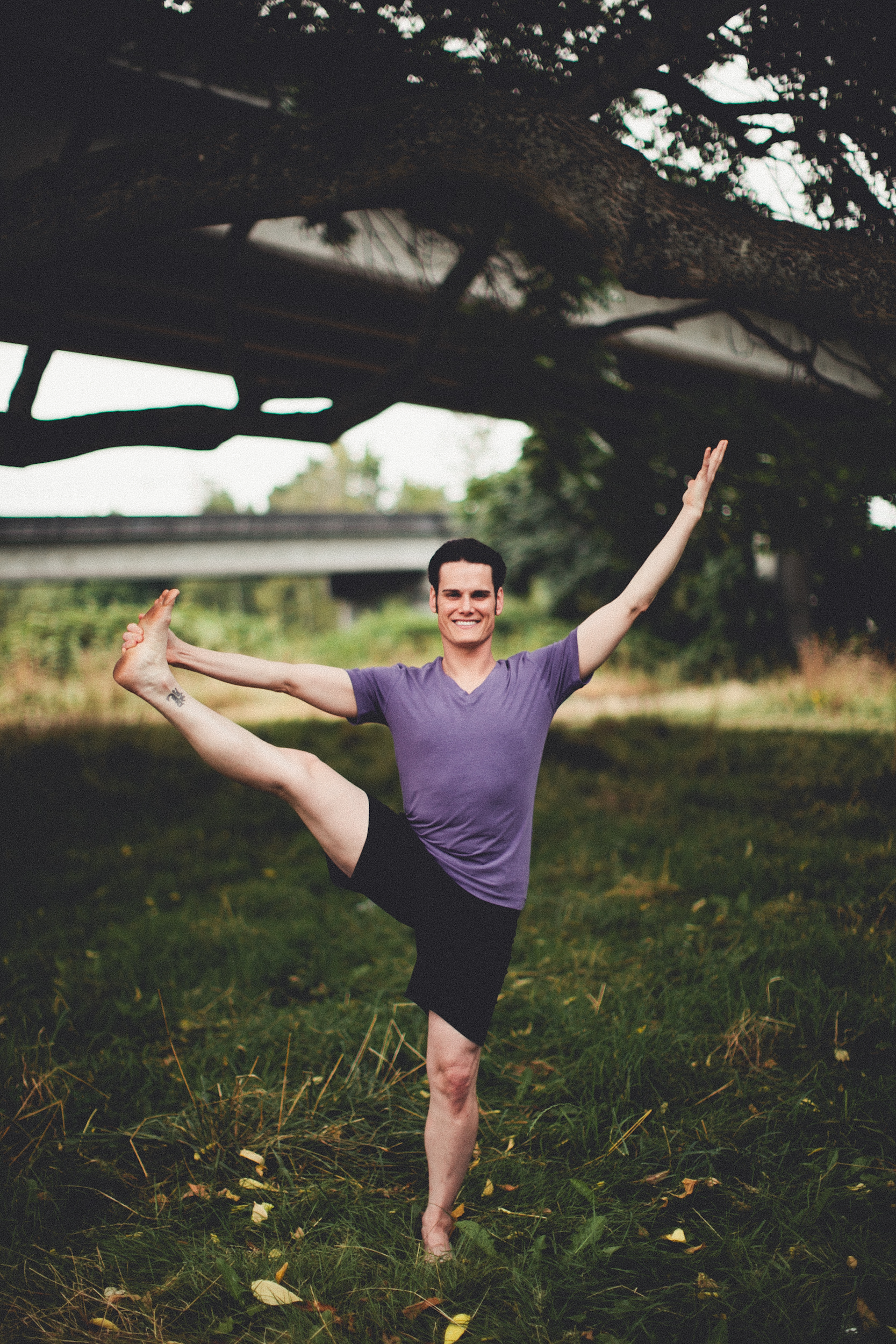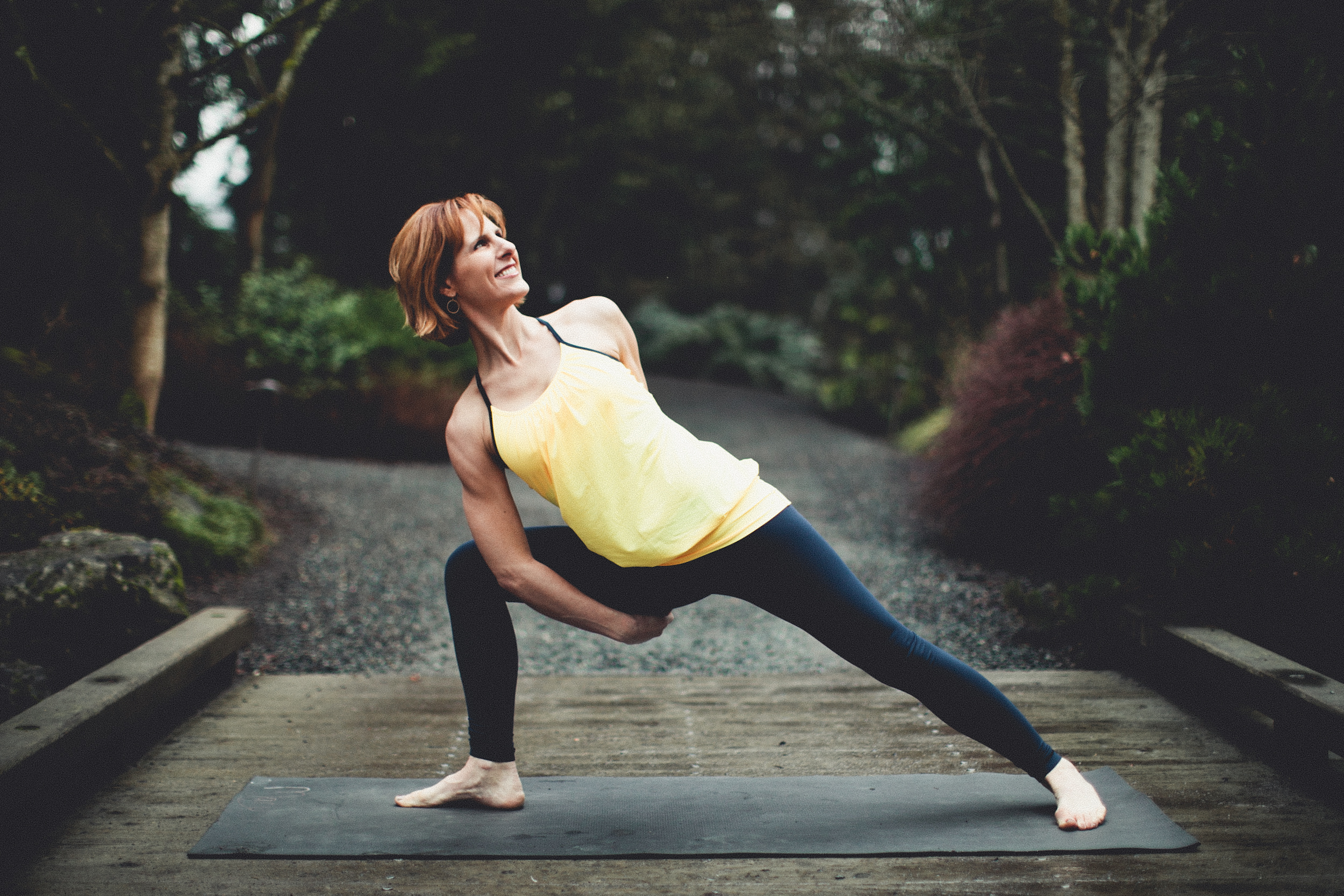 now go buy some lululemon.