oh good god.
if people could only see me in situations like this.
with suyapa and ricky, in the middle of nowhere Texas. shooting my brains out. dancing to myself, screaming, yelping.
this is exactly what i live for as a photographer. good light. amazing people. a location that will make you fall over.
makes the 4am mornings worth it. makes traveling solo worth it. makes it, so worth it.
here are a few of what happened out there. you can bet your bottom dollar there's about 359922 more images i cannot wait to share.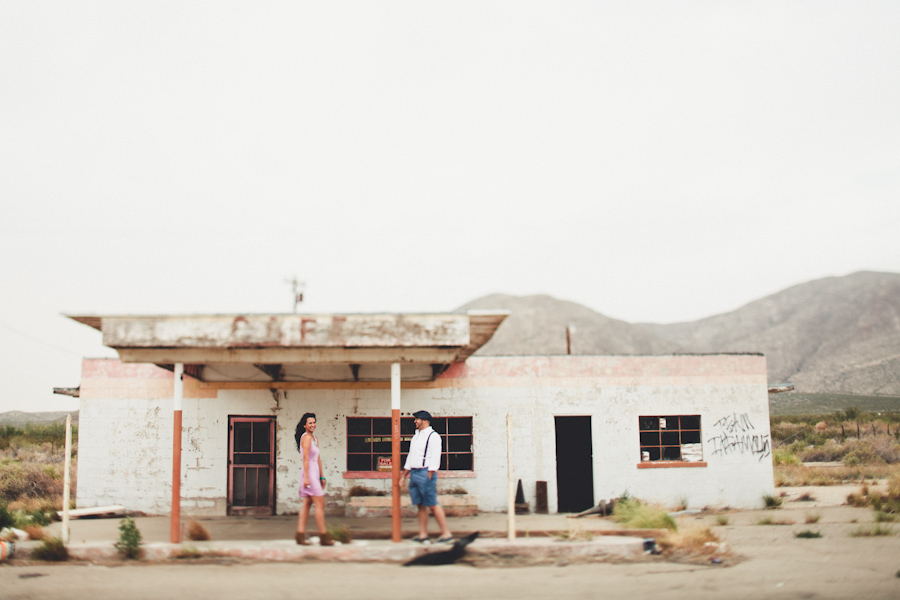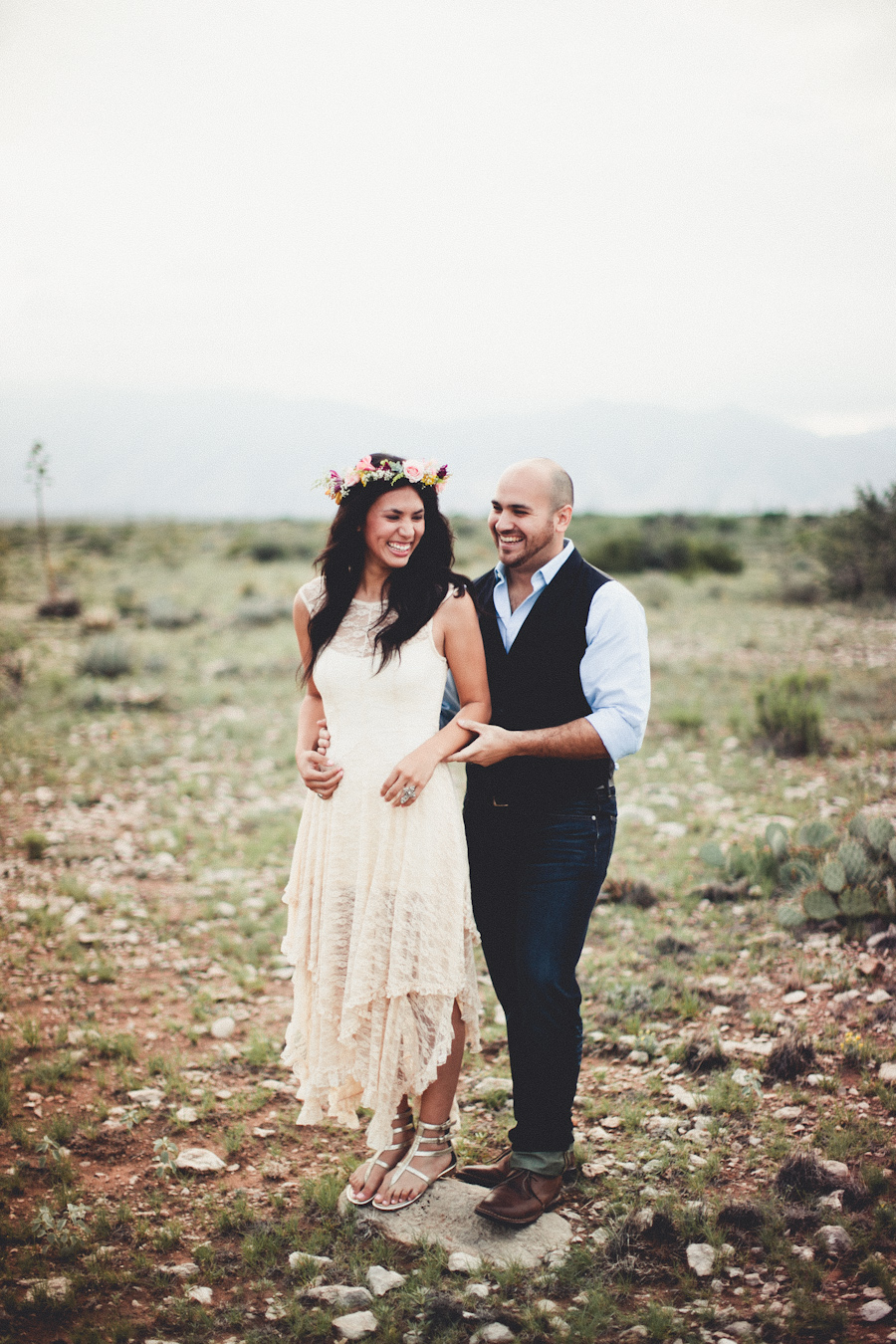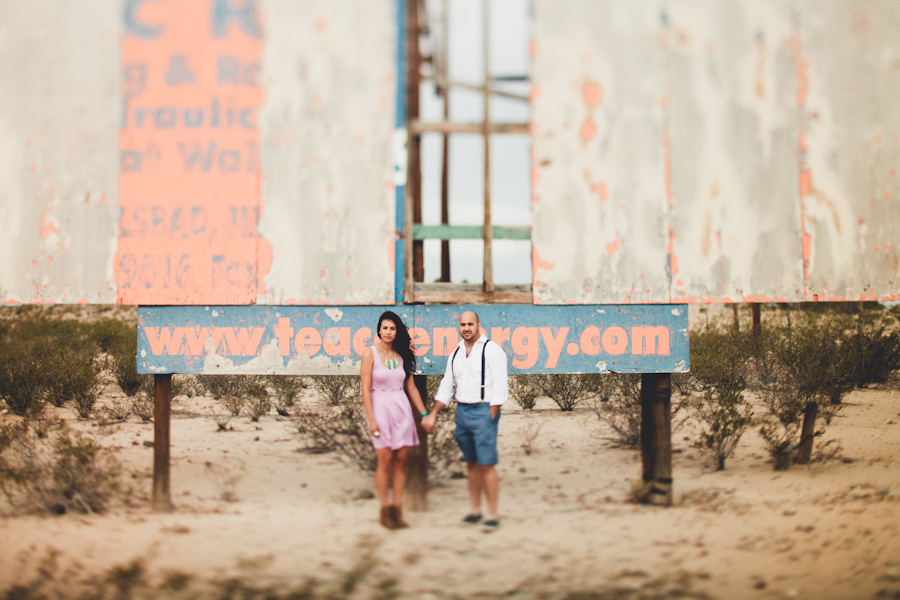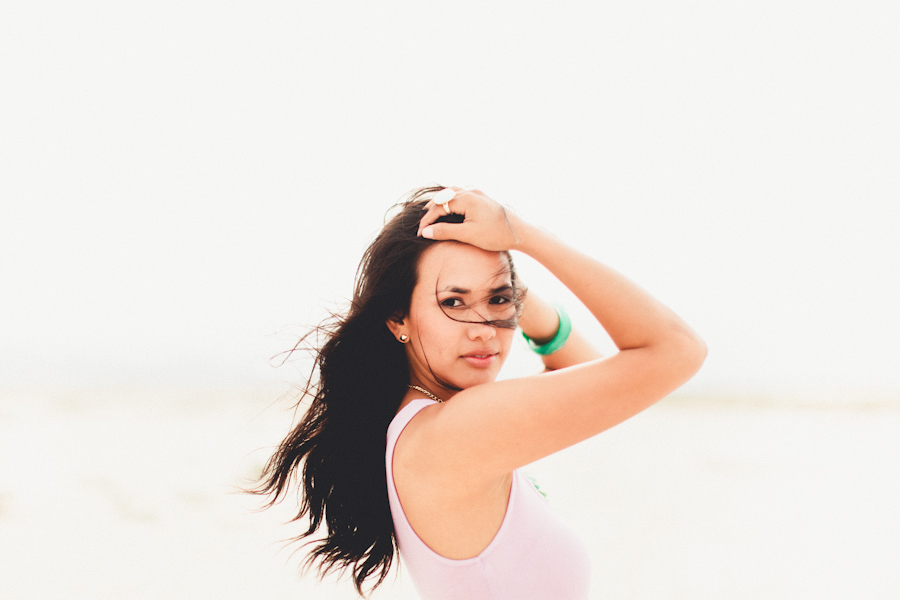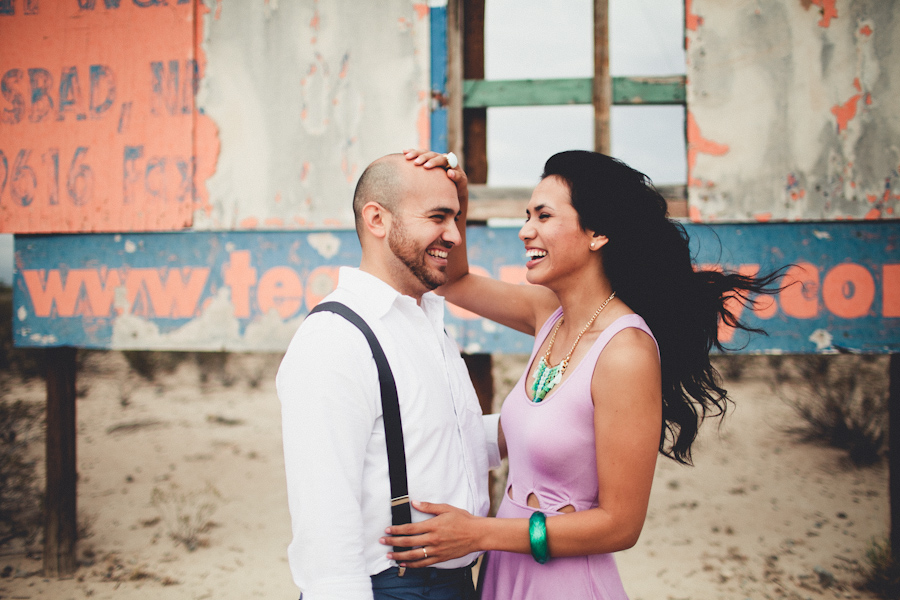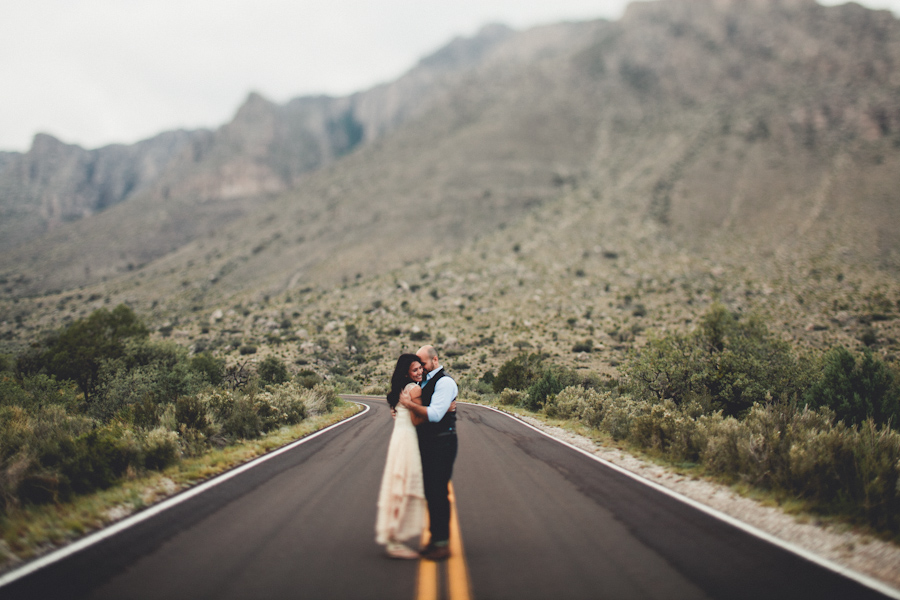 just got home from that great state last night, I've got two sleeps in my own bed and then I'm off again. I'm not a normal human from now until October. but if i'm doing work like this? good lord its gonna be a good time.