i remember it perfectly. the night sara met chris.
it was friday night, and i was working on the couch, sara came in thru the door, grinning and ready to gush some information. she sat on the edge of the couch and told me about this english guy, this trainer for the Sounders she ran into while in line at a bar opening downtown. it was pretty short and sweet, but he left an impression. so she did what any logical girl would do about a guy she met, she researched every square inch of him up and down on the internet. 
so then she does what most girls do, and asked him to "chaperone" a date she'd set up with two friends. because every adult date, needs chaperones.
flash forward, they are spending time together. talking talking talking getting to know each other.
and before you know it, we're hearing more and more about this sweet guy with an accent. and then he invites her over to england.
her grandparents knew the first time they met him, and we all pretty much fell in love with how he treated her, loved her and cherished her.
i've known sara for 8-almost-9 years and while you may look at her and think ohmygod what a gorgeous girl, it pales in comparison when you see her heart and love, her generosity and true kindness towards others and all the joy and spunk she brings into a room. in all these years, i dont think i've ever seen her angry, but always patient and understanding. she's been a roommate, a sister in christ, a friend and now family. watching these two grow has been a joy, they emit so much happiness in each others' presence and never stop giggling and laughing.
with girls all circled up in my living room, i couldn't help but come to tears upon hearing sara recount the sweet way the chris proposed, but moreso listening to way after way that chris loves her exactly how she needs. without a shadow of a doubt, they are perfect for each other and it was beyond a great joy to the be the one to document their engagement.
now keep your pants on, because they didnt mess around.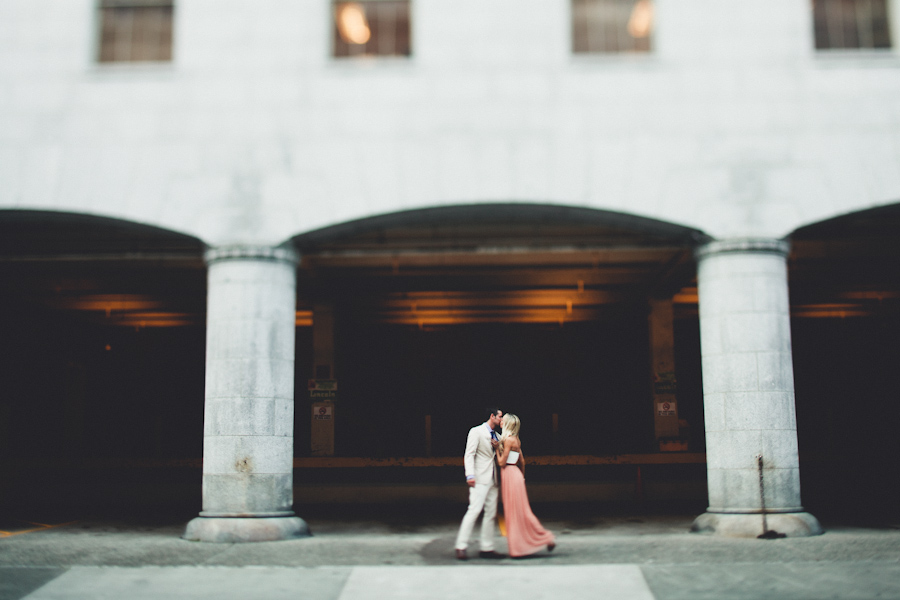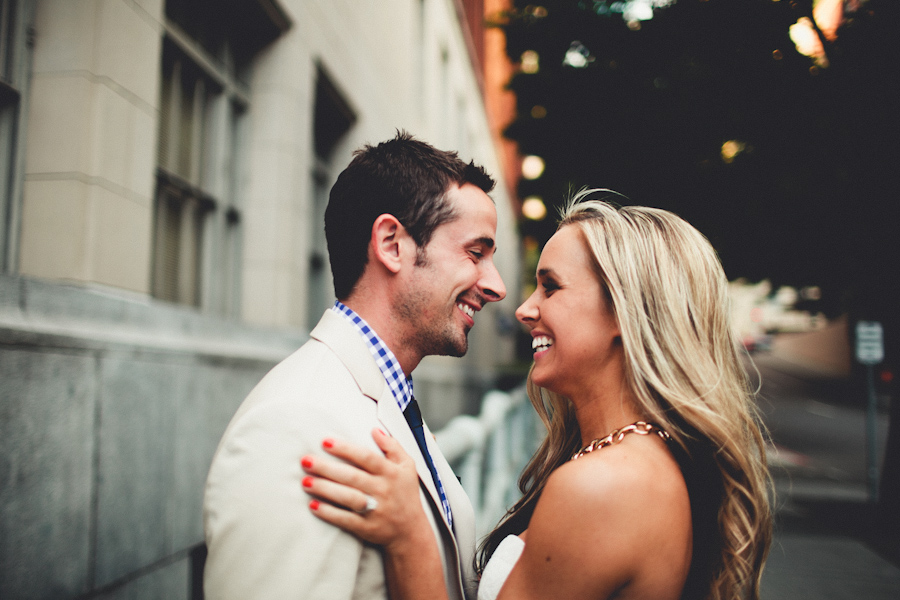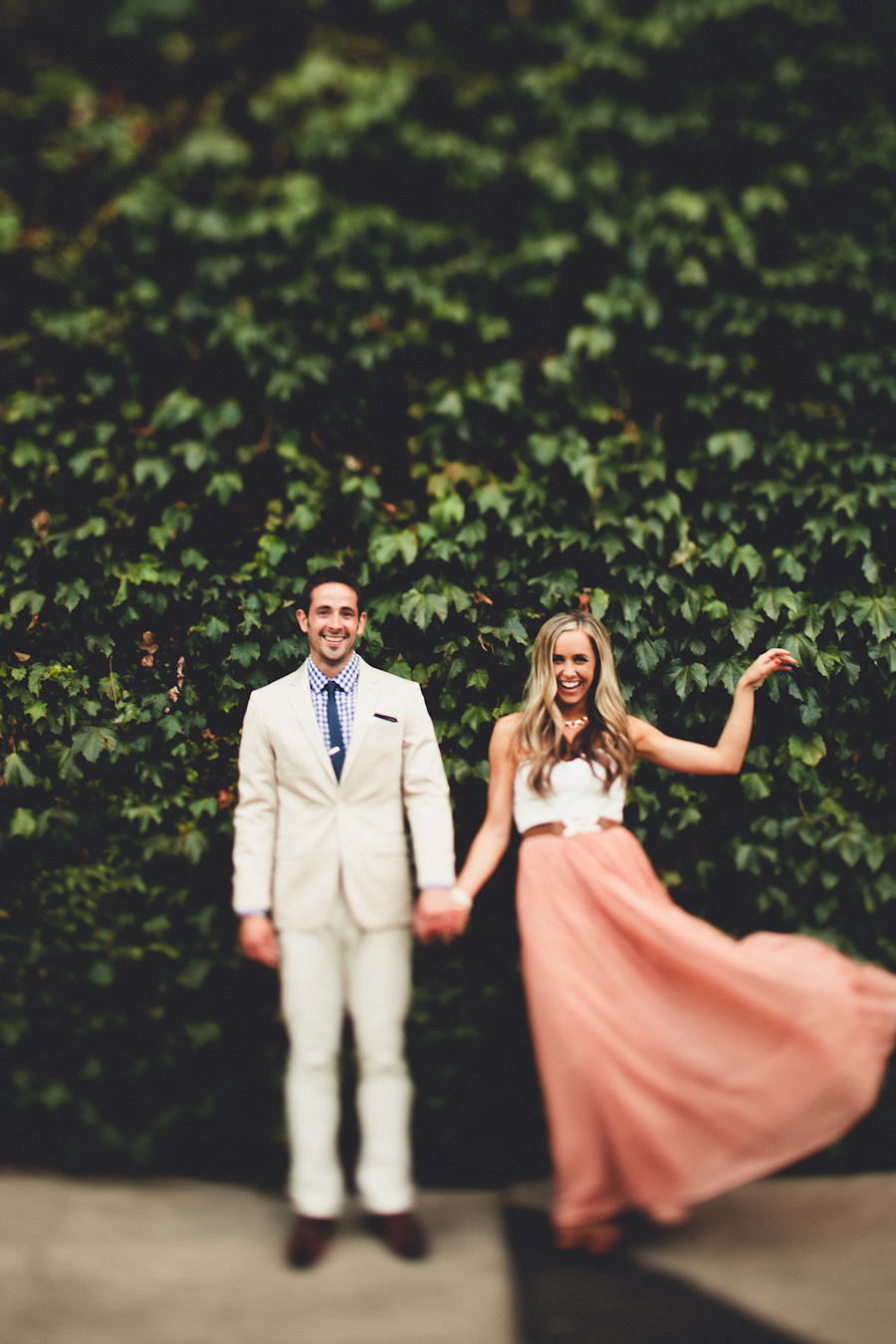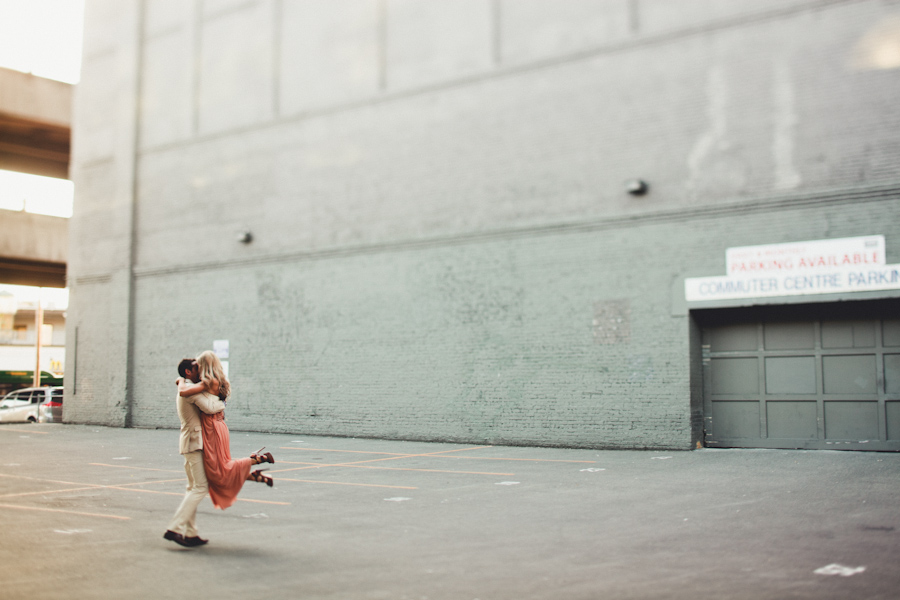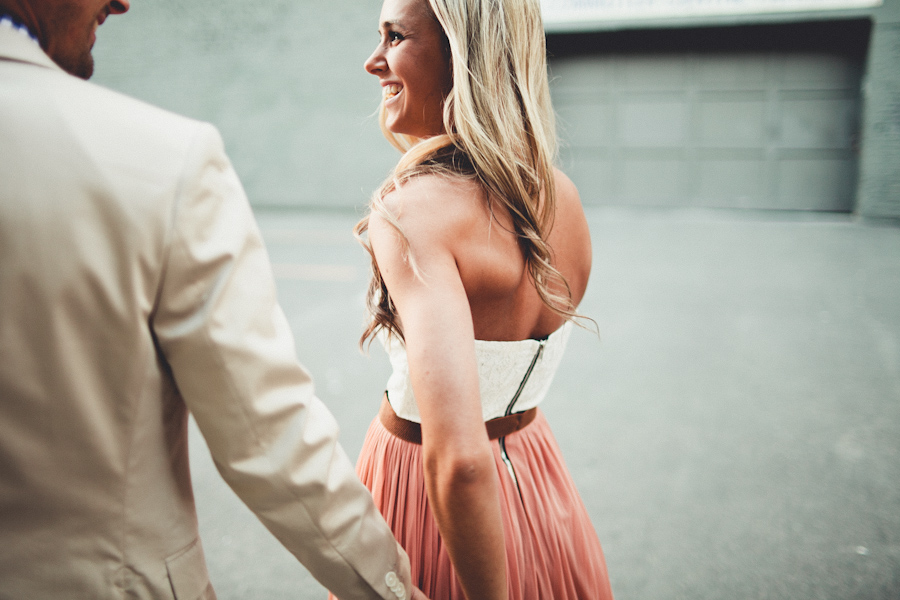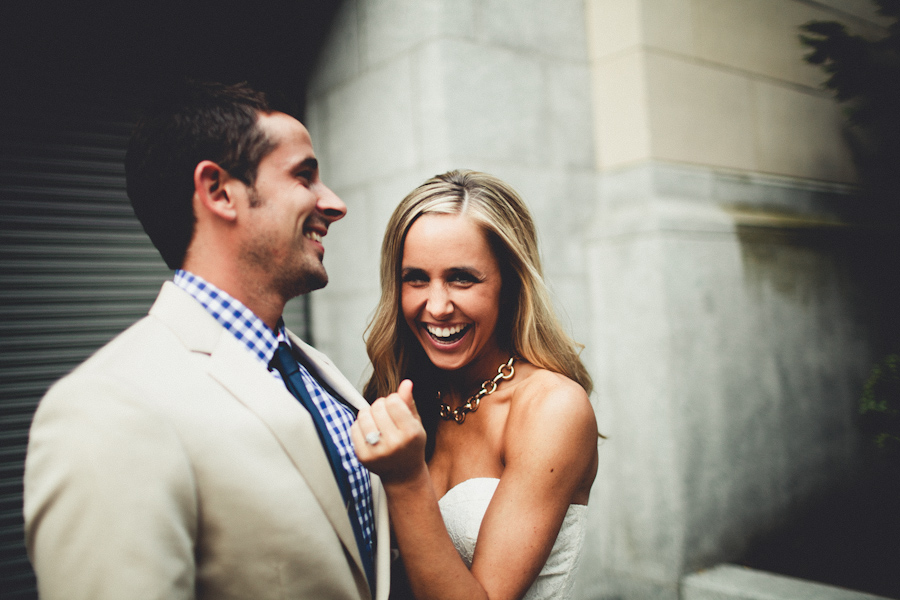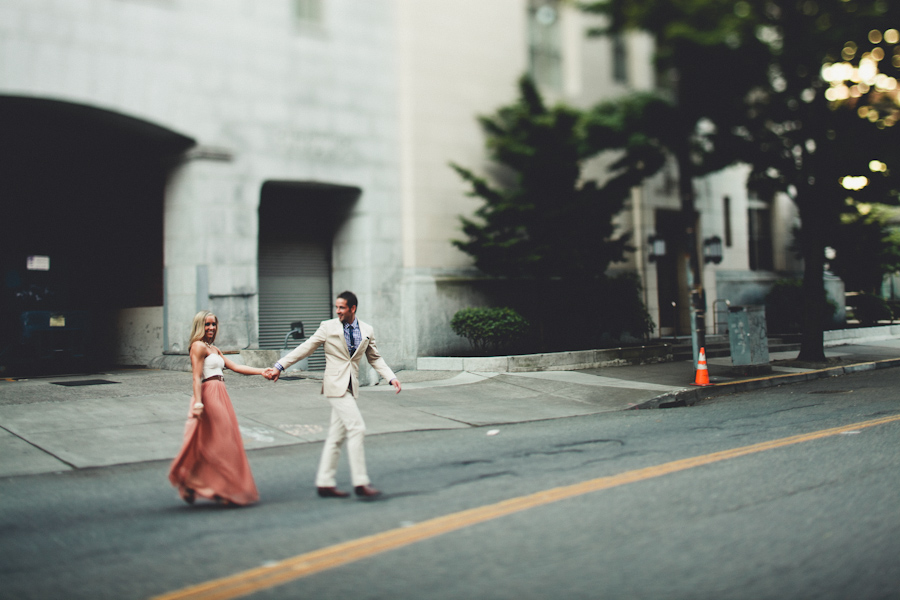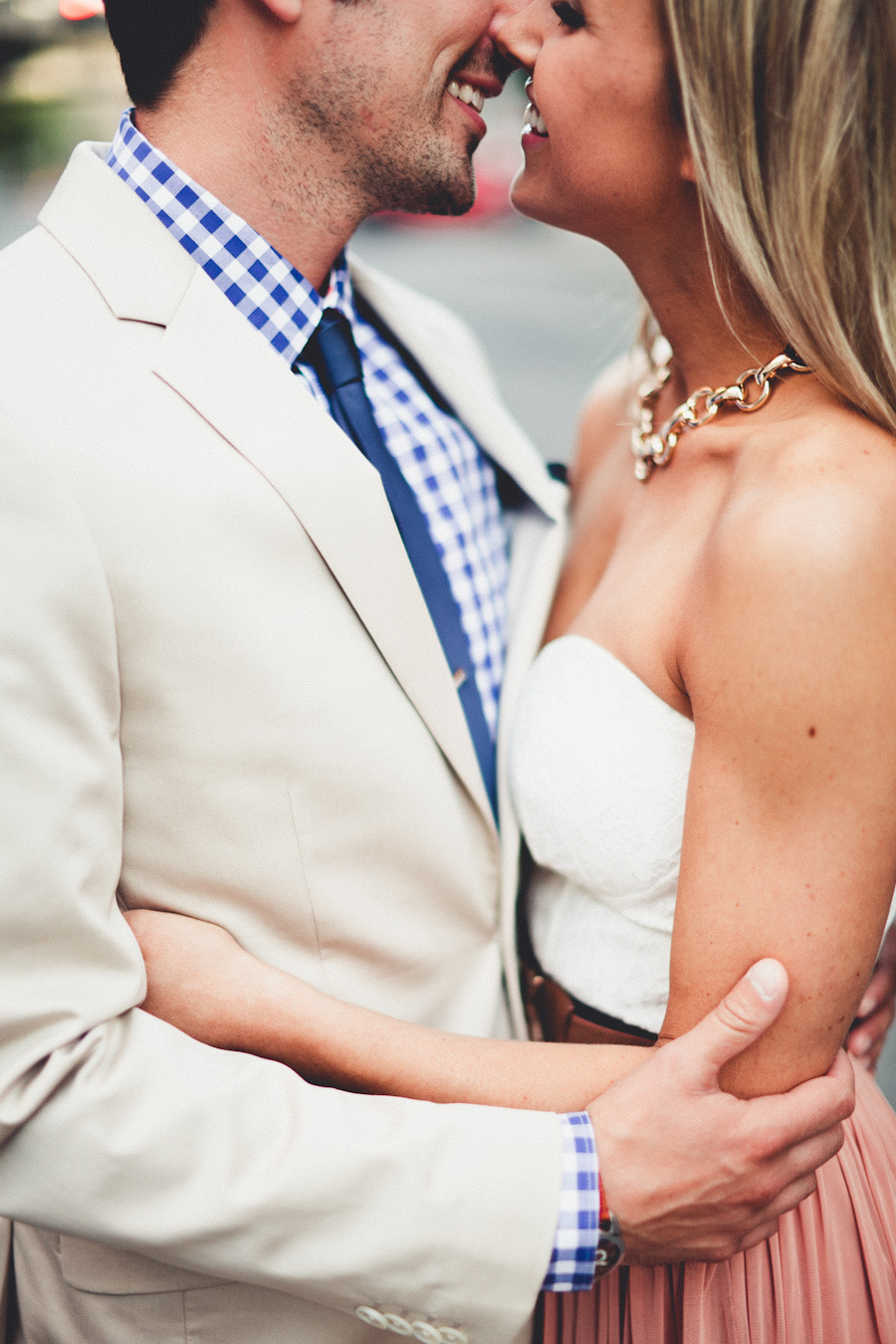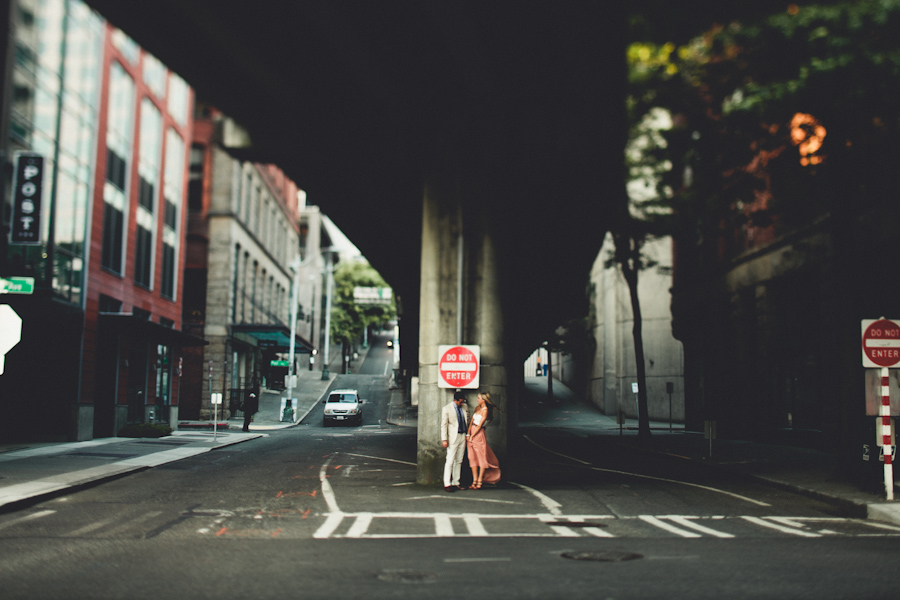 annnnnnd, sara to a T.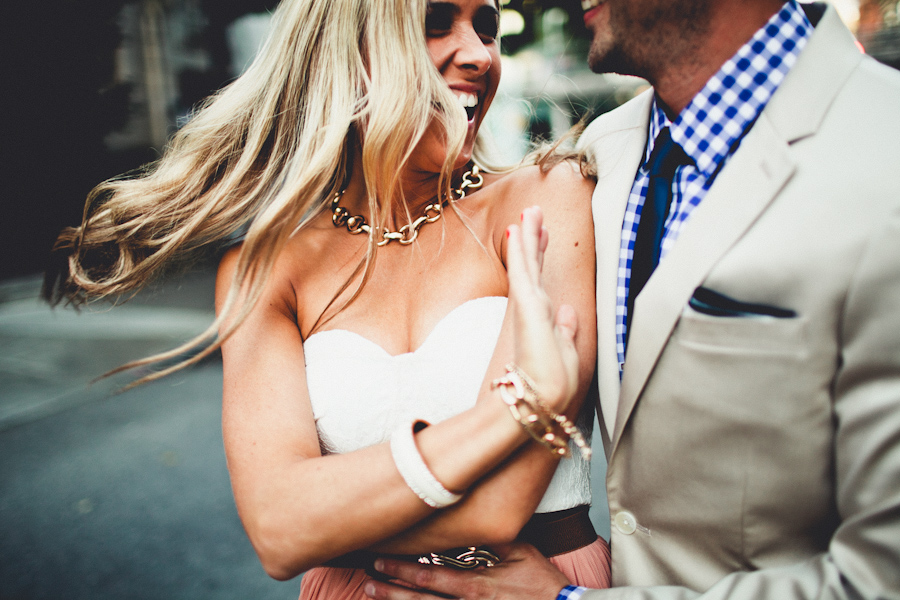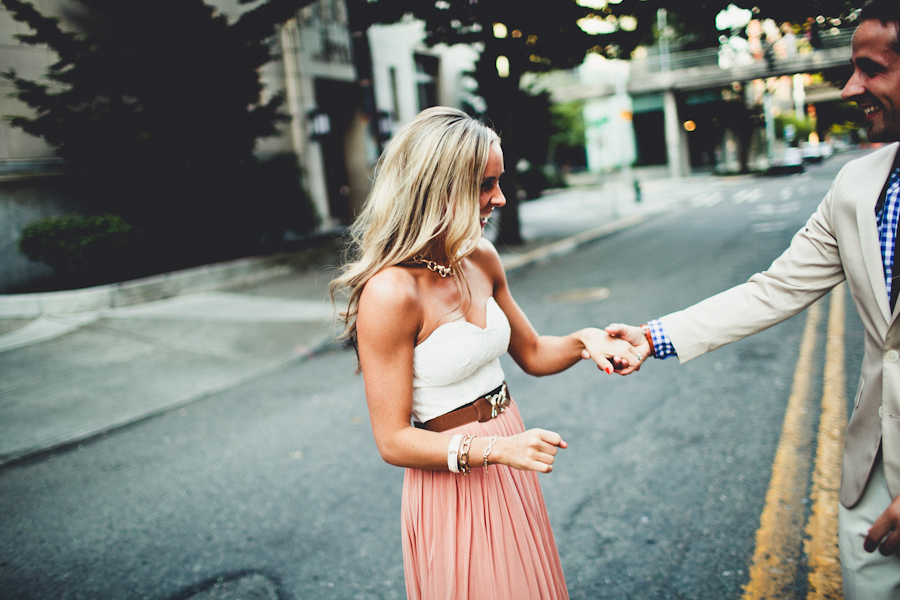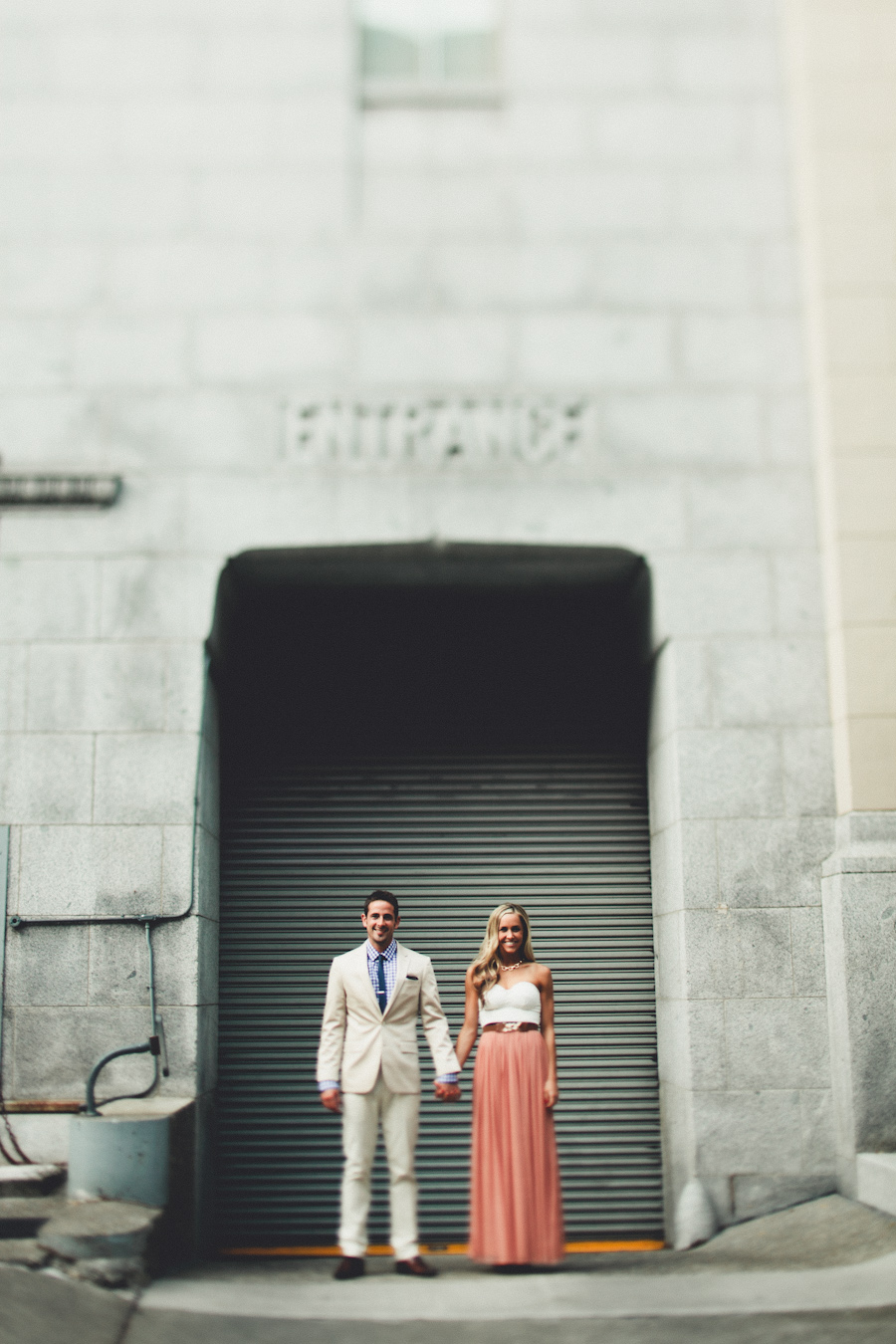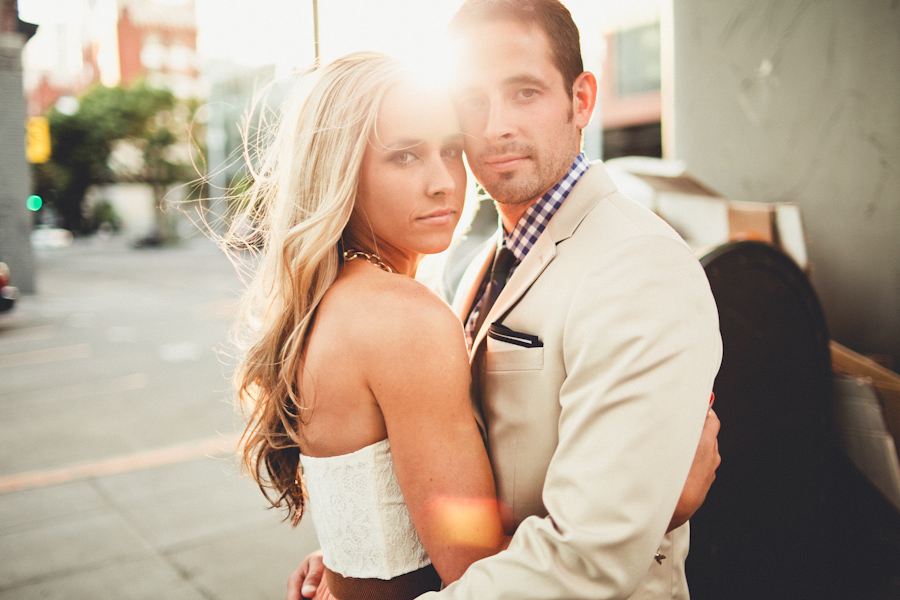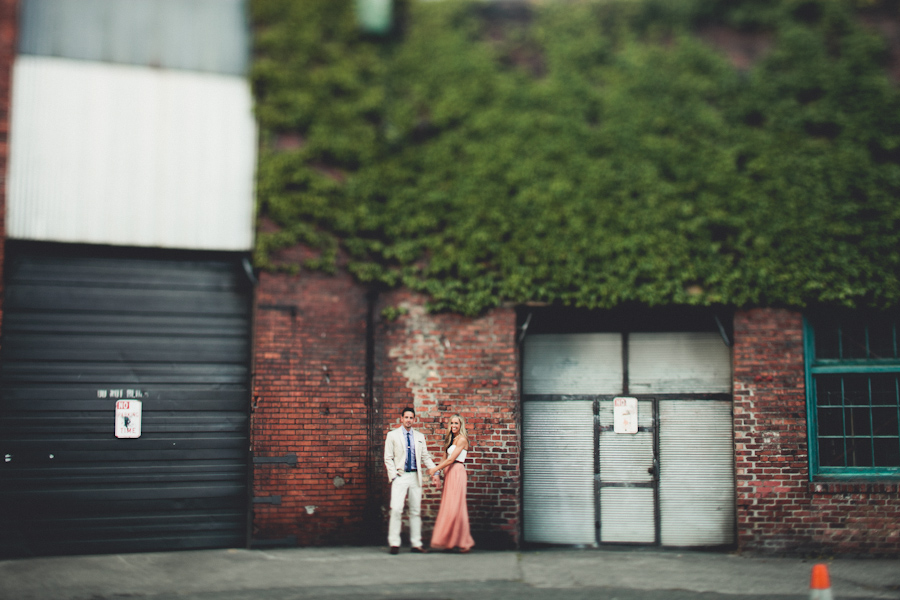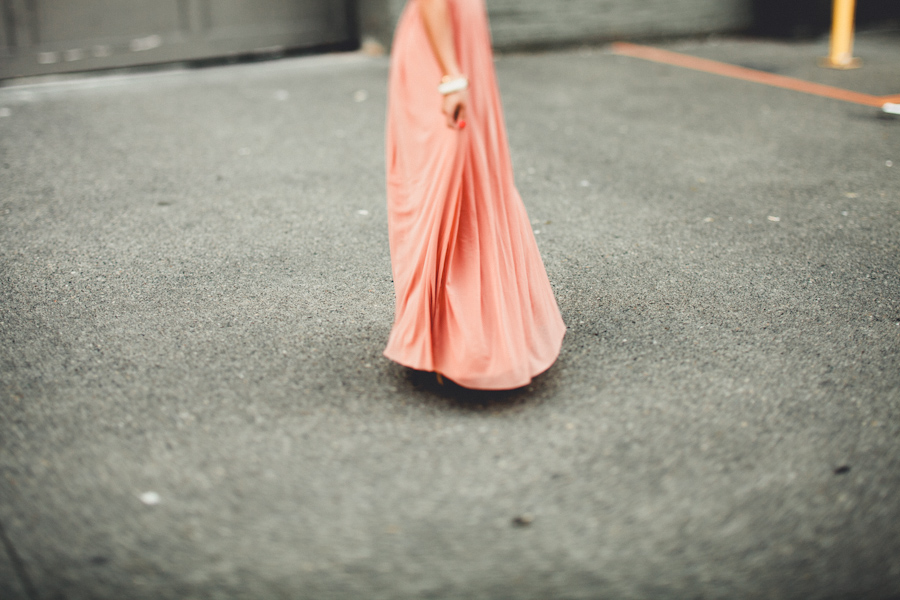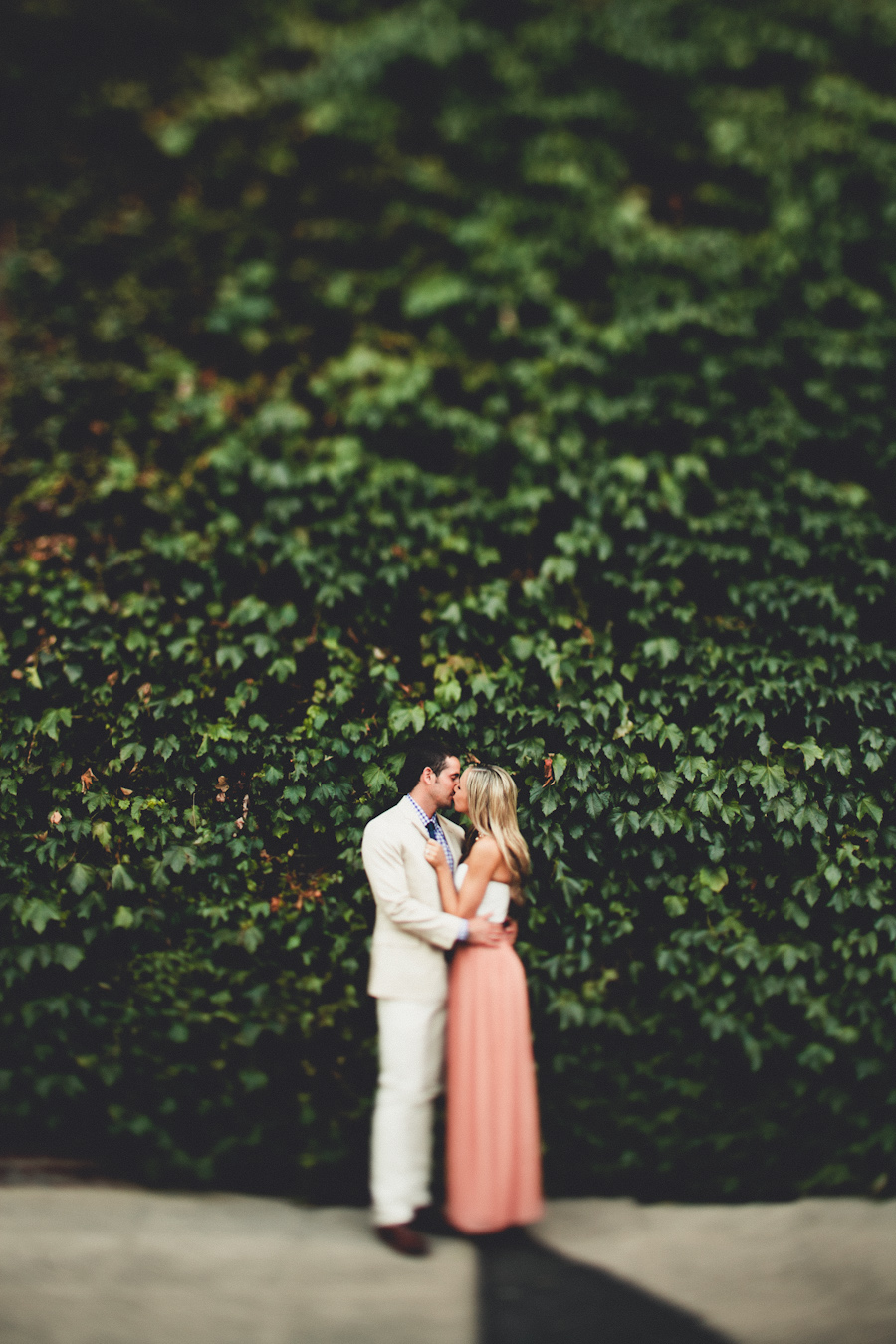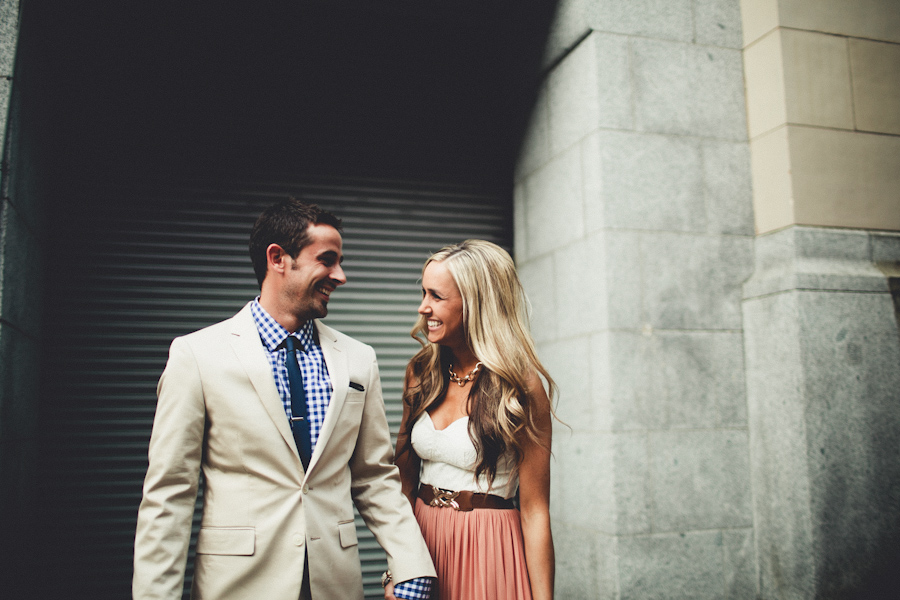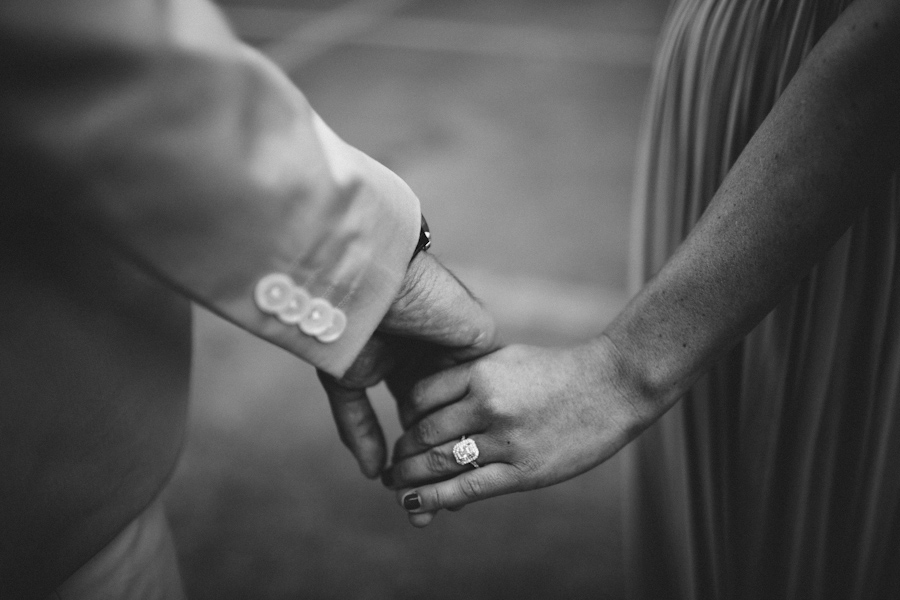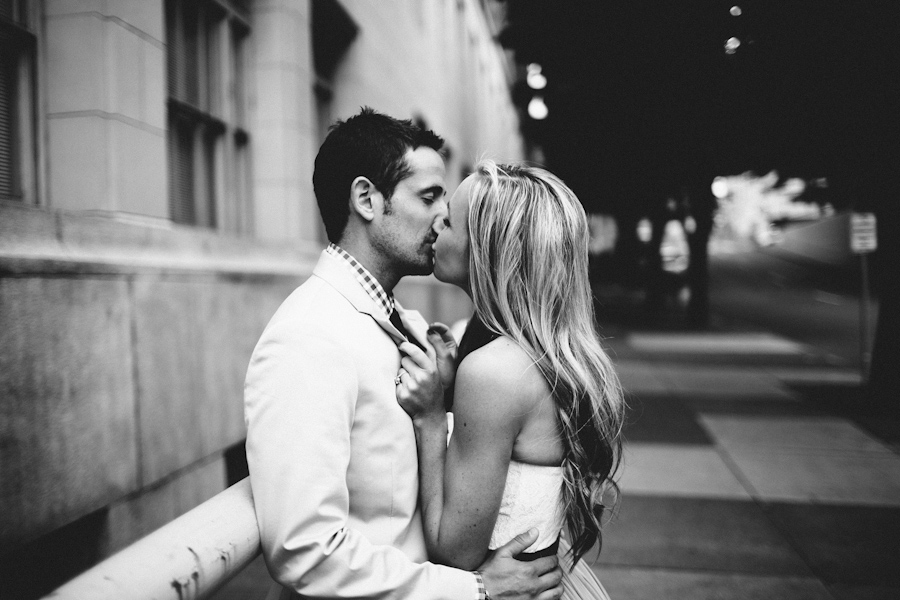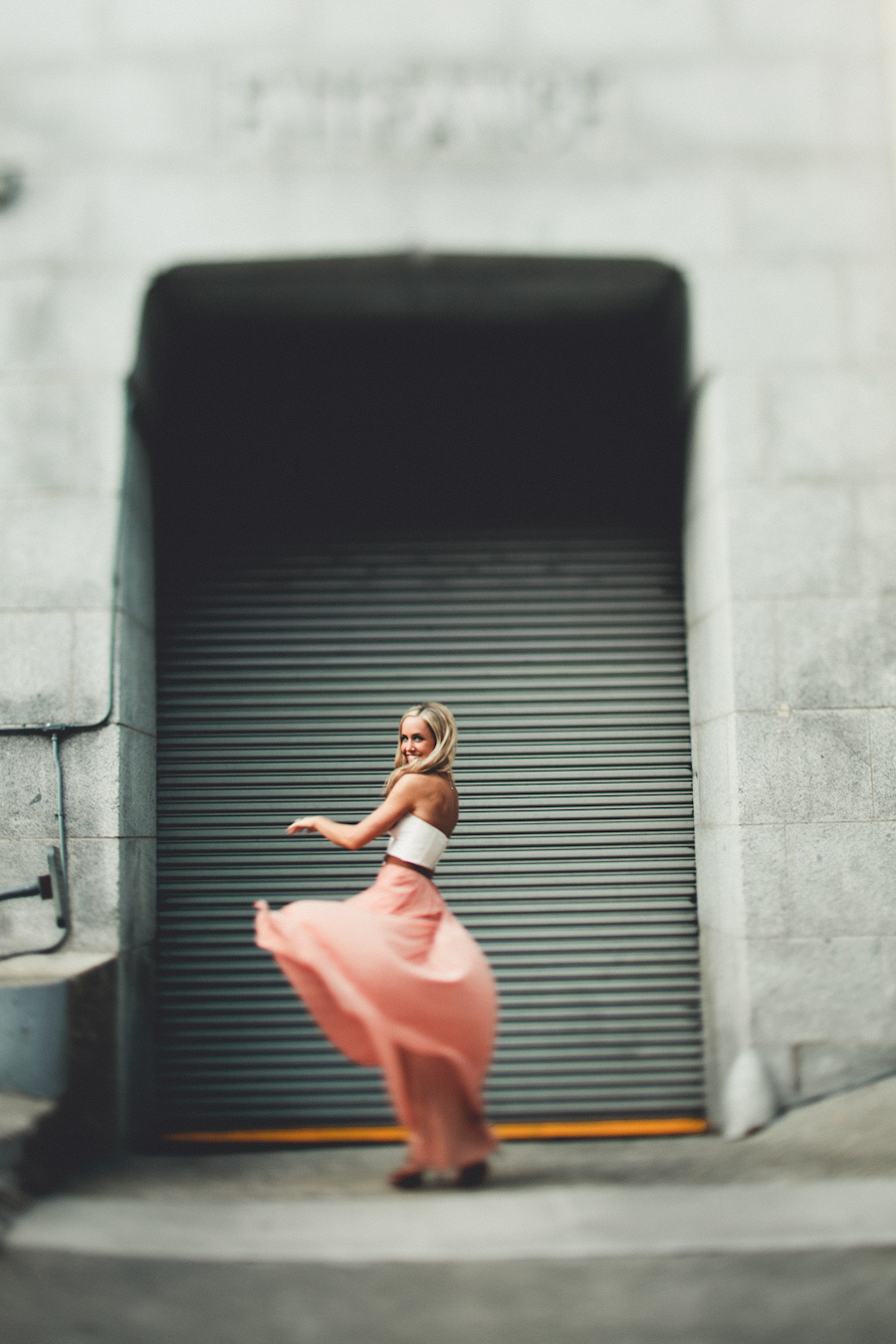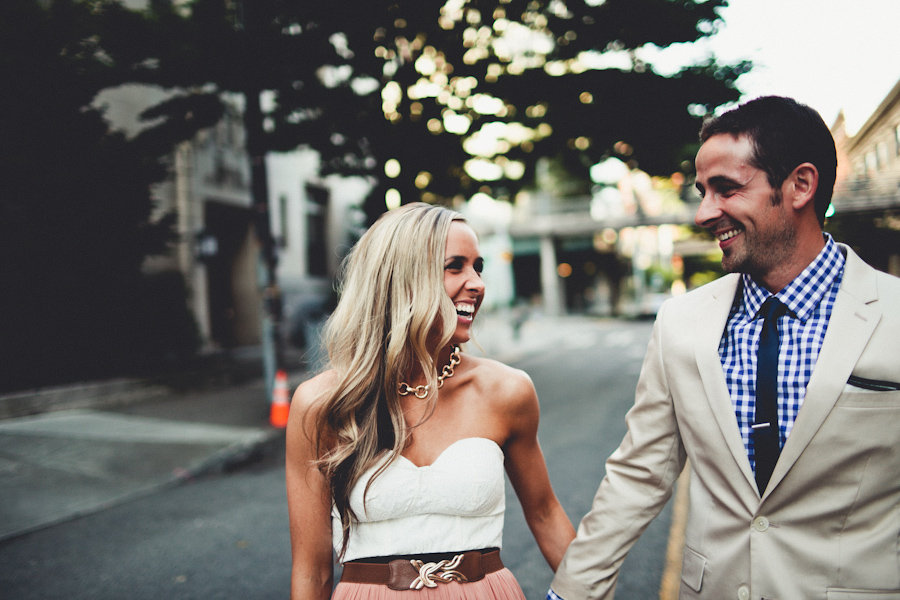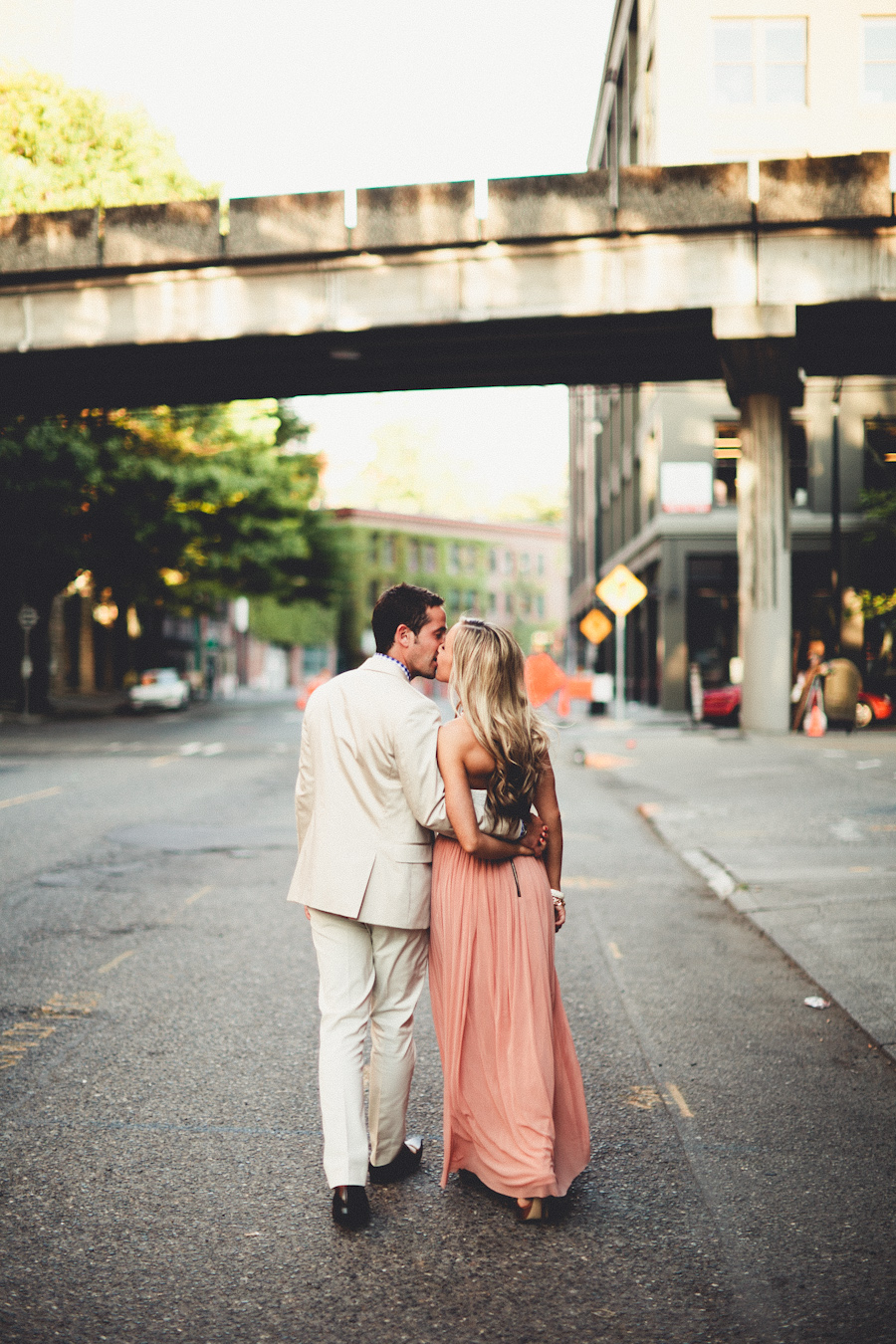 and then. take two.
years ago, in a van stuck in traffic heading to a bachelorette party….sara revealed her little idea of her some'day engagement session to hopefully chris. a romantic night out in paris. moped. suit and dramatic dress. 
so then a few years down the road…she's engaged and we knew just what to do. // i was screaming big time on this pier, these two are just stupid good. and a lazaro dress did us right.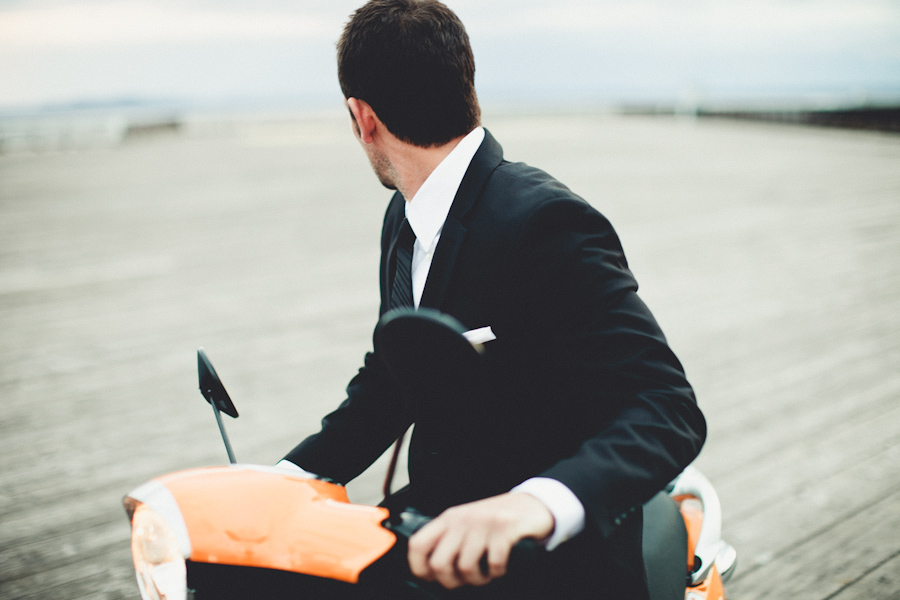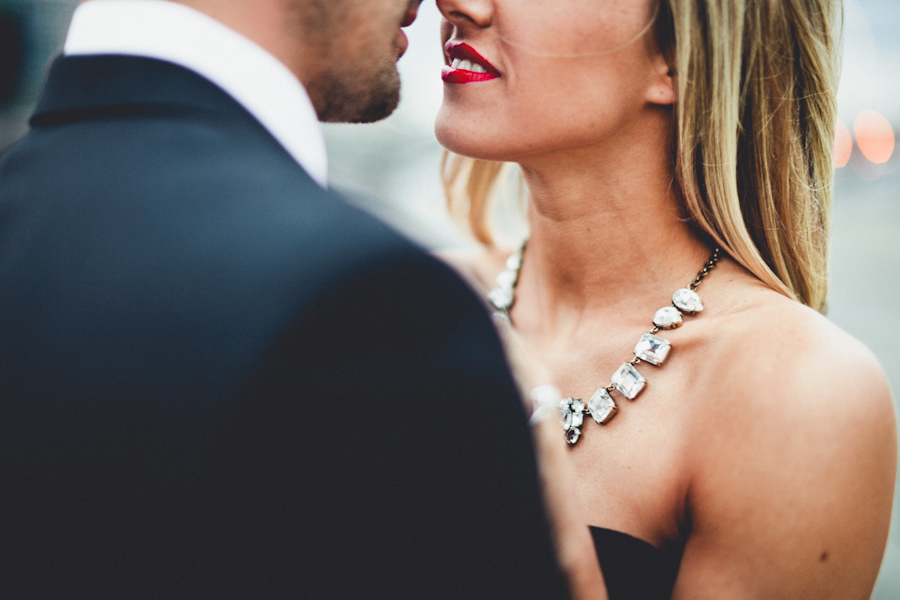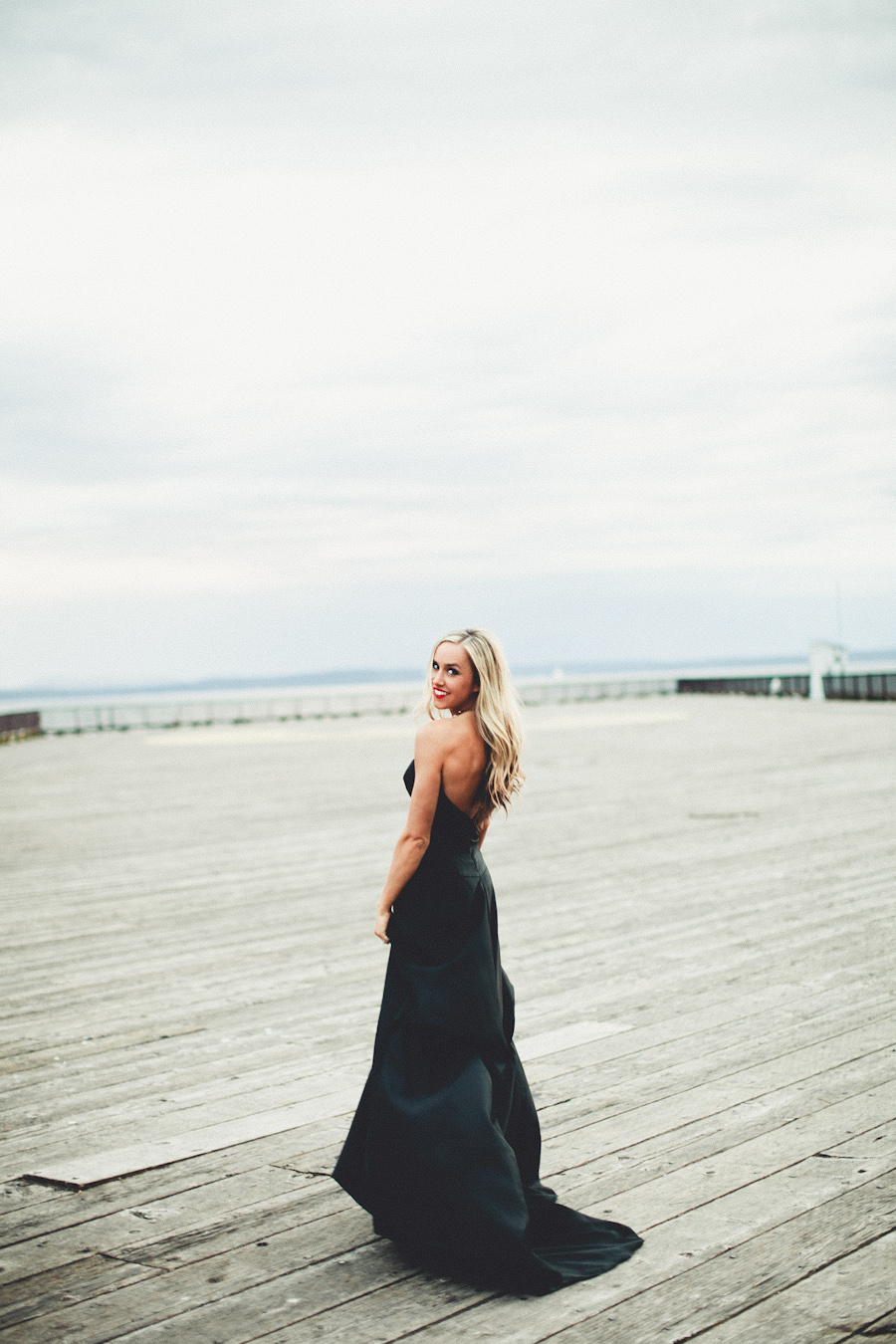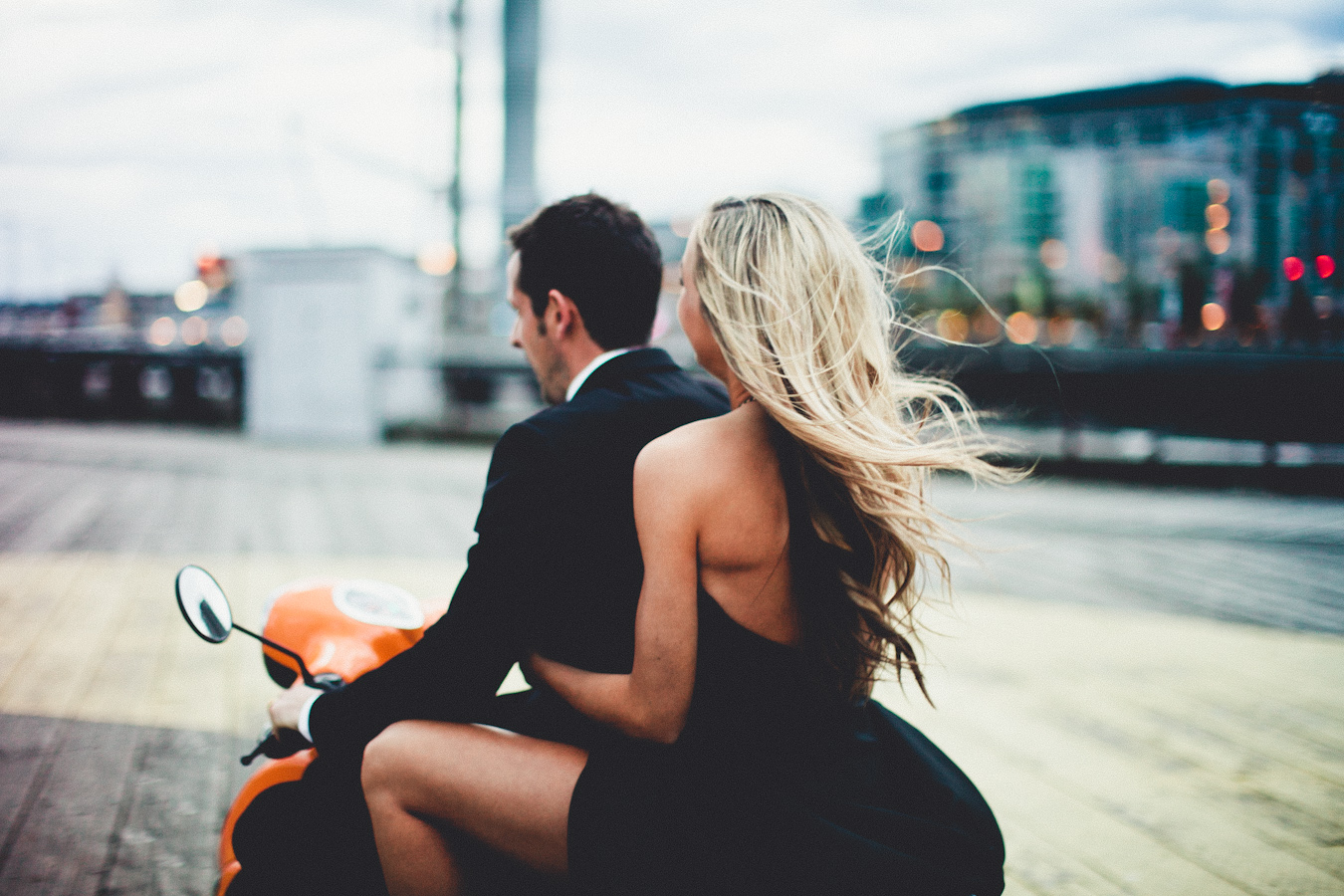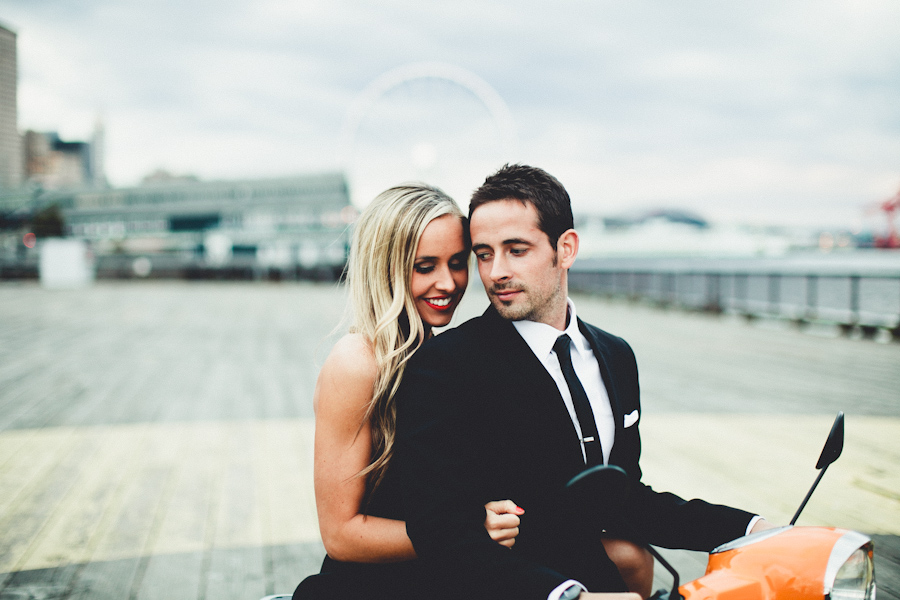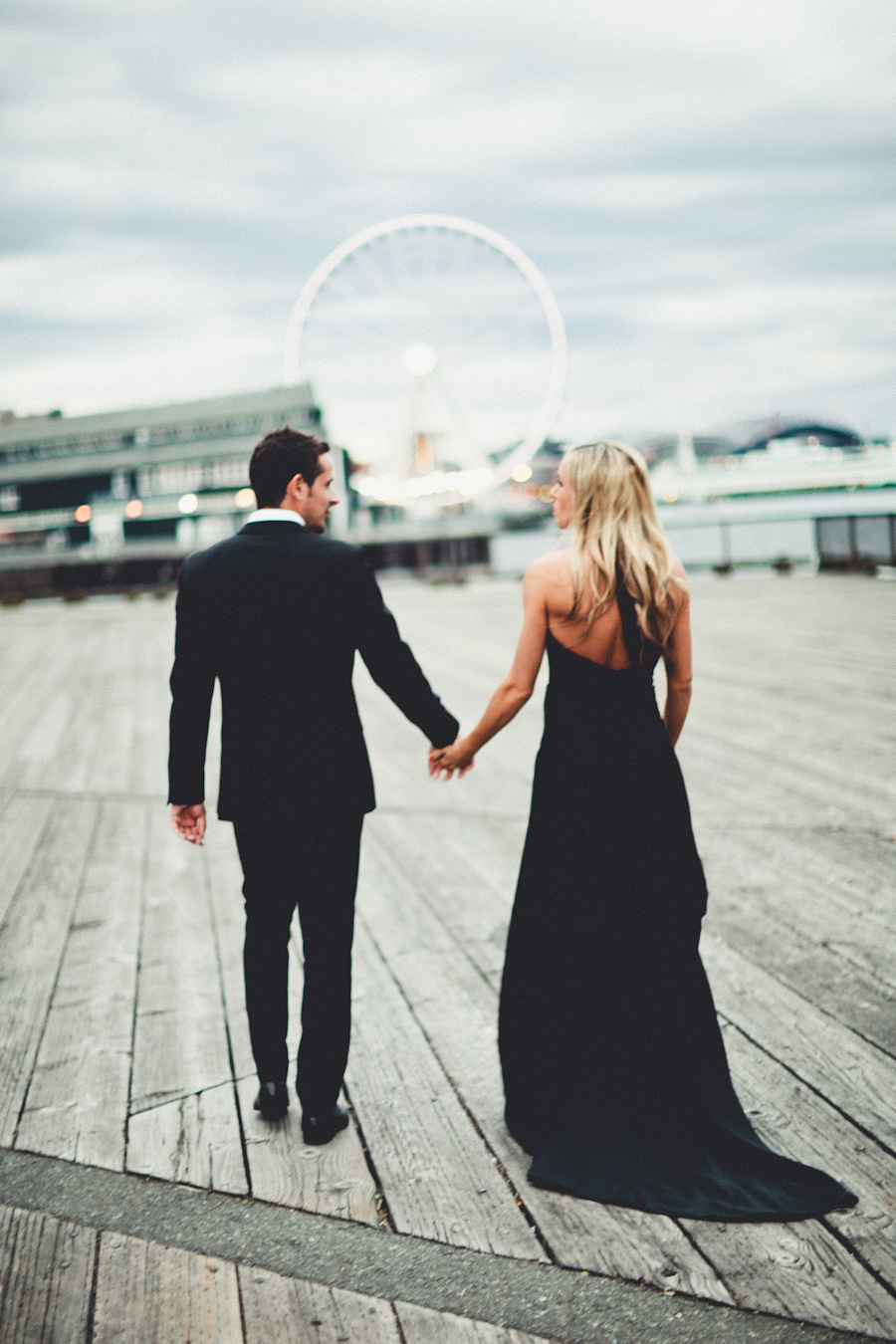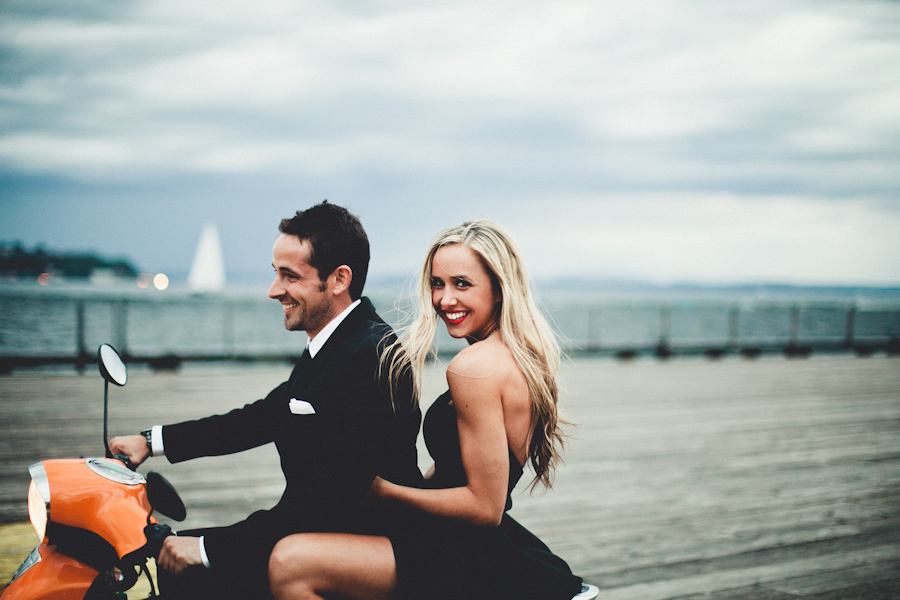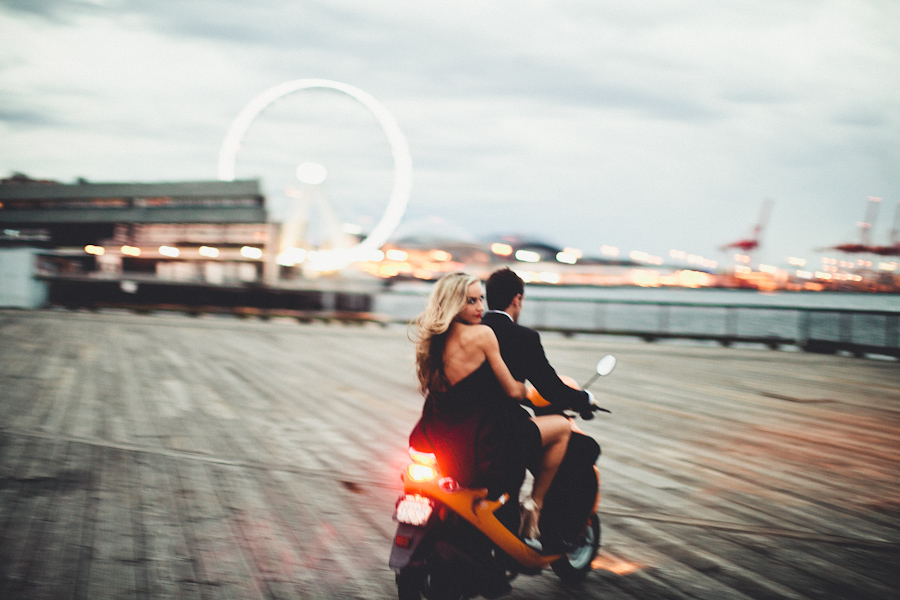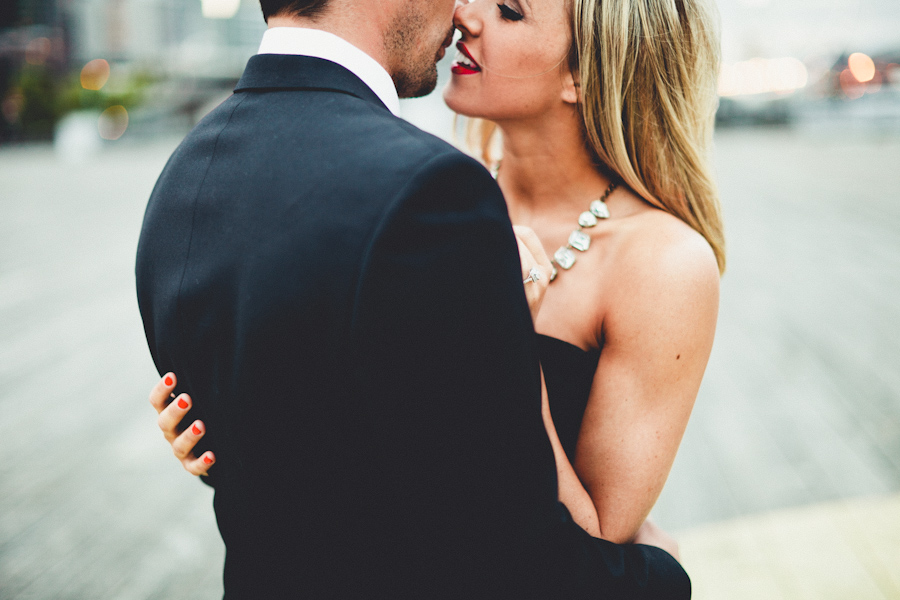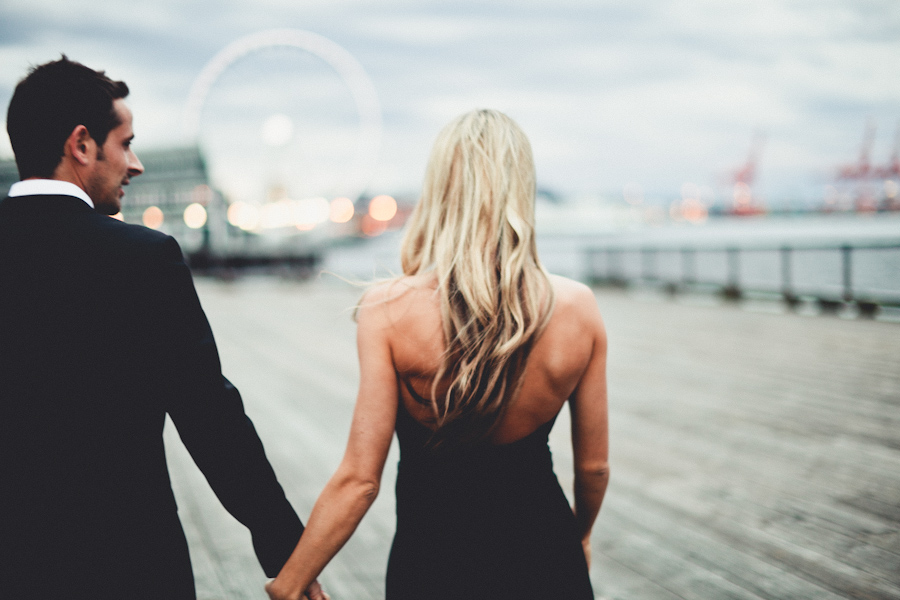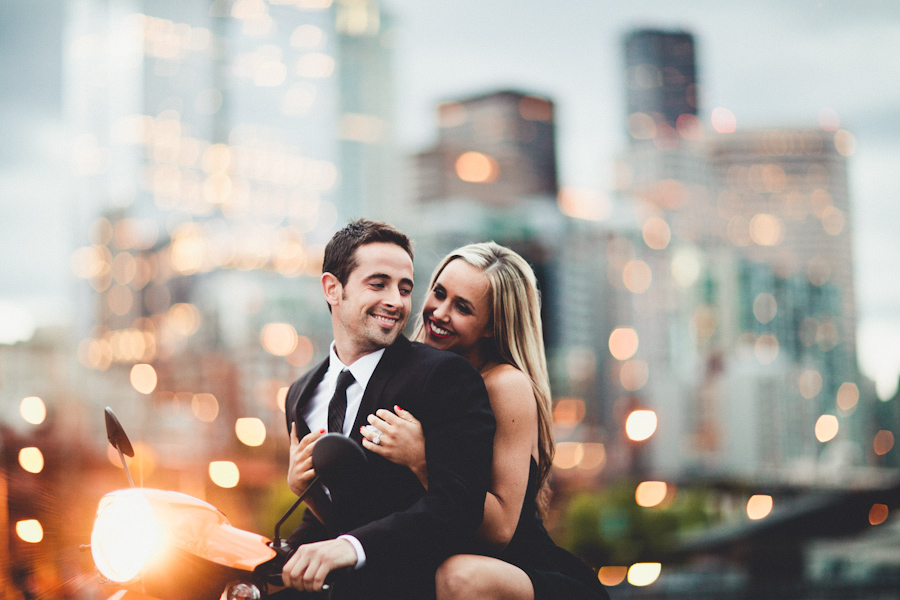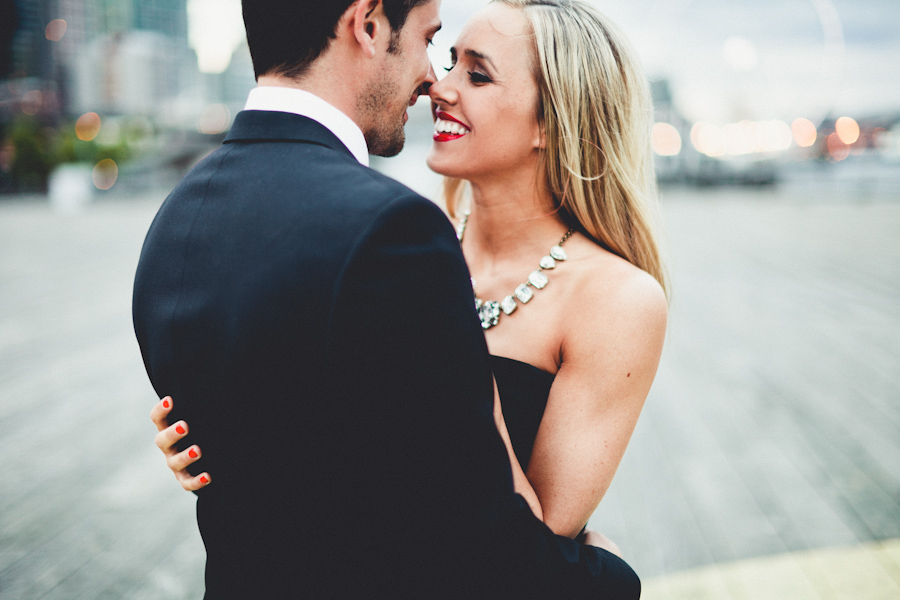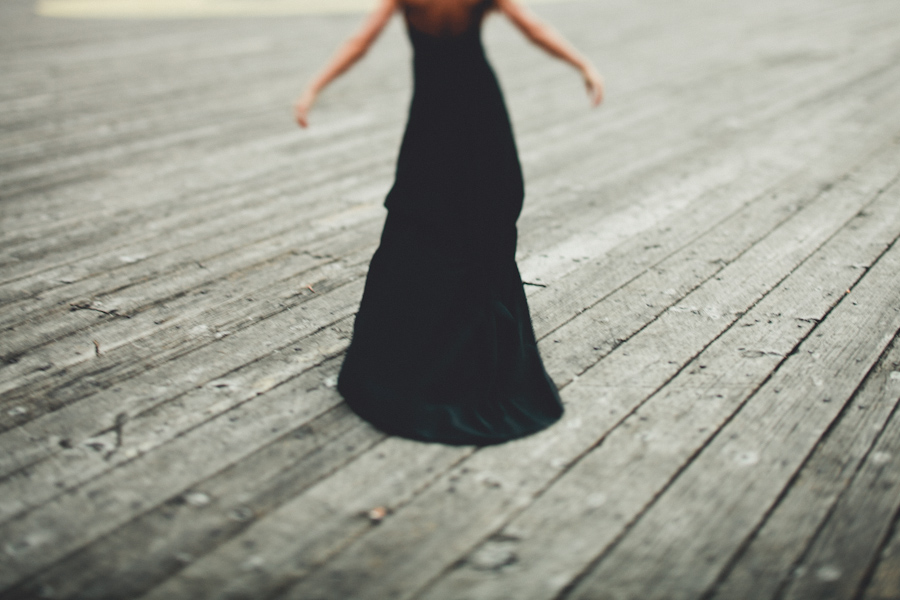 stop it.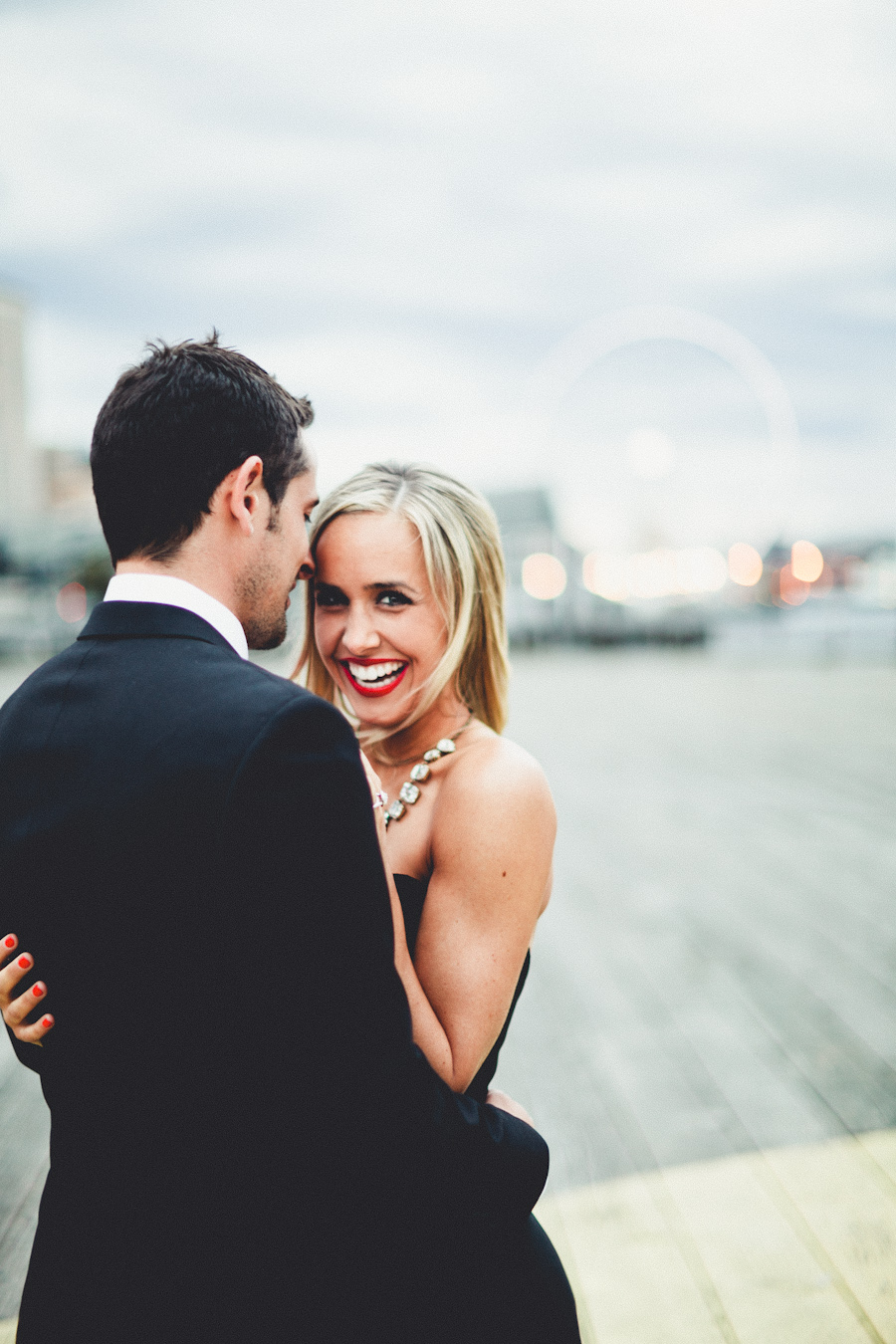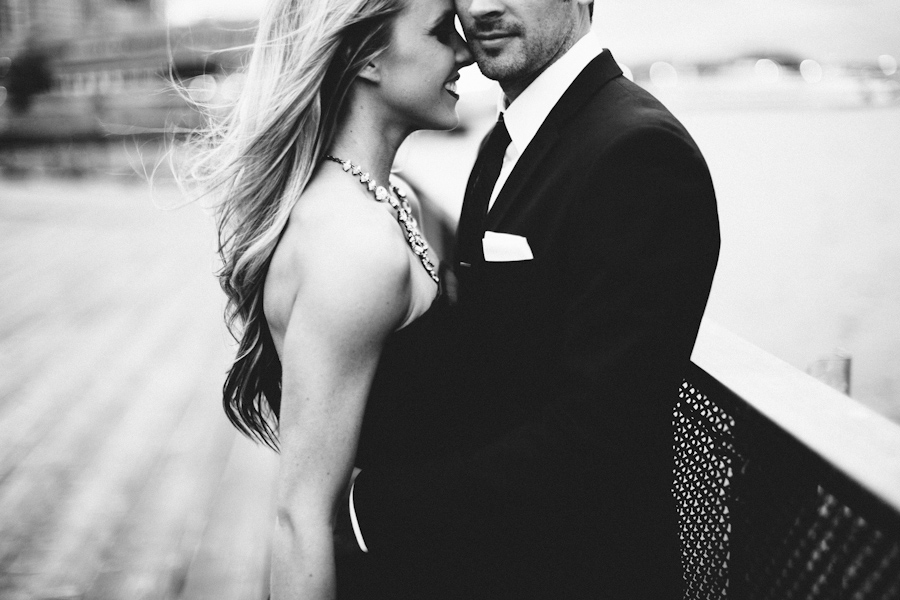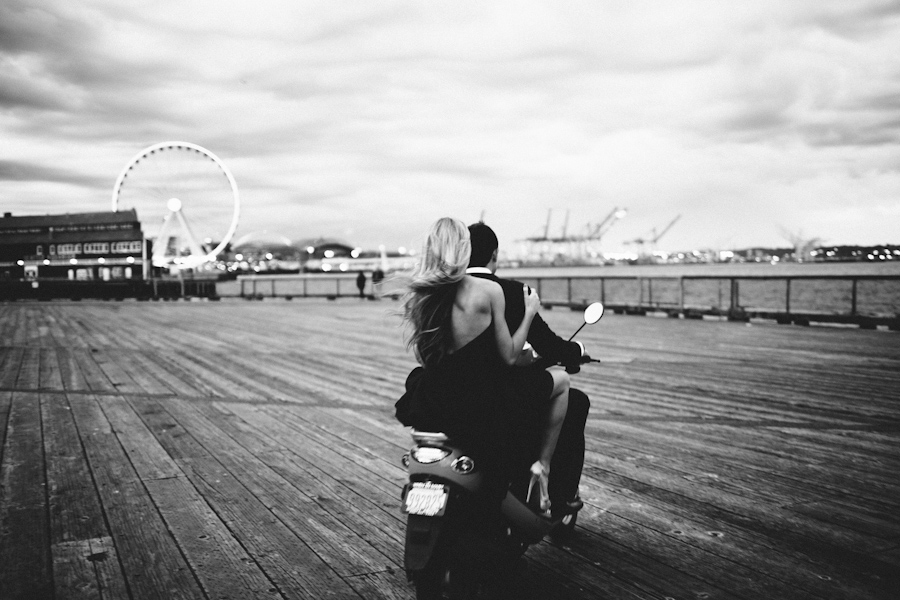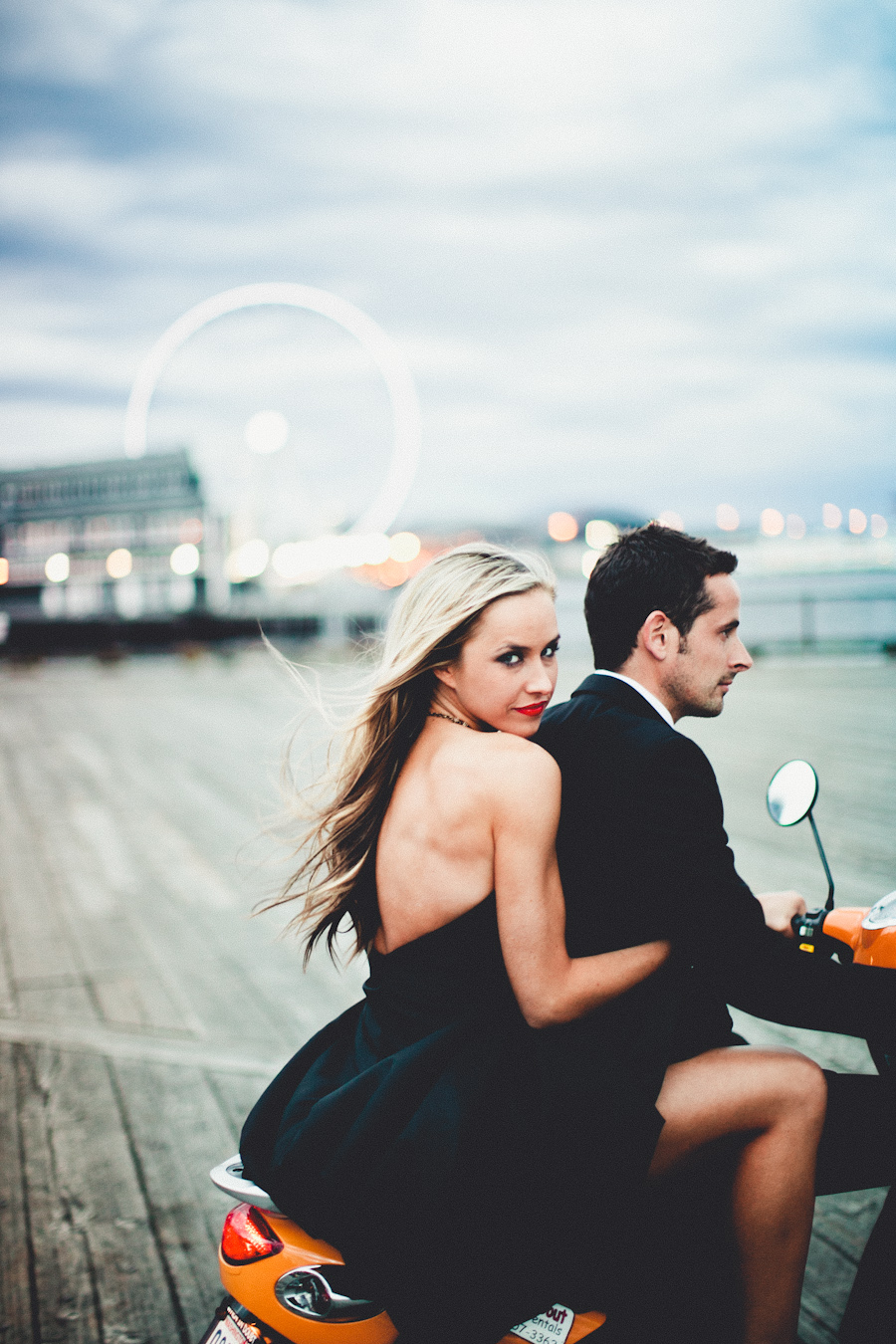 so pretty much, i died on this shoot. i cant tell you how much joy it gives me to be able to document for close friends, its overwhelming. 
i cannot wait til that january day comes and we all celebrate these two in tail and gown.
//
the thing about this shoot is, you can straight up feel the energy and excitement thru-out their entire shoot. i bring a helluva'lotta energy to my work – but its a two way street to create work like this. i depend on my couples energy and ability to live within what it is I'm having them do. that is how you document real life, not photograph poses – and that is my aim as a photographer. so as much as the outcome depends on my vision and what I bring to the table, thats literally only the half of it…i can create the image, but you have to bring the life. sara and chris did that effortlessly – their energy fed my energy and vice versa, and THAT makes work that I love and am passionate about.
and that's the only way i want it.