Hey folks.
heading out of town here for a few weeks, have some shooting, weddinging and mentoring to do here and there. super excited to meet up with some new folks and shoot outta my city.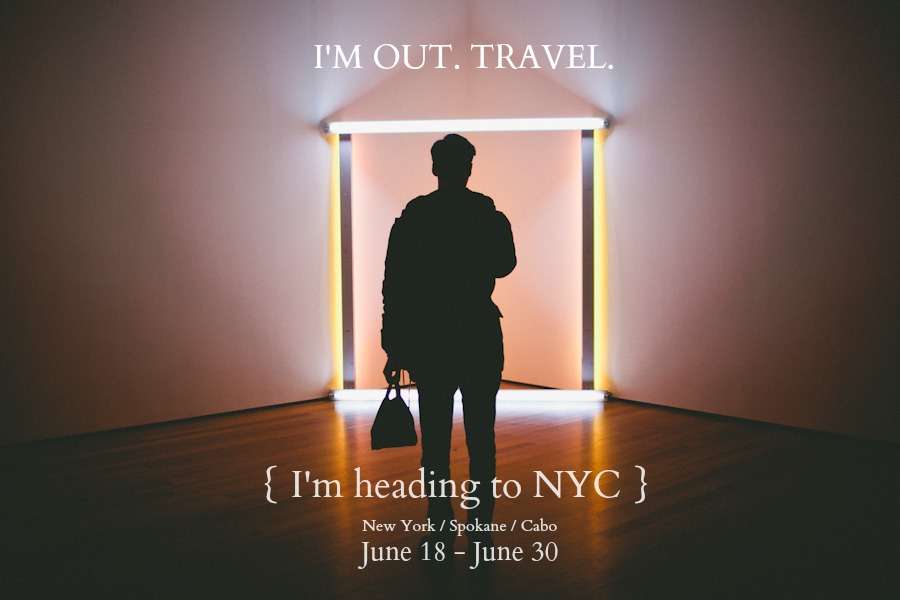 got everything in one tiny carry on bag – amazing.
PS: health update. 
i literally have never felt so good in my life. still getting better. i blogged a few weeks back about all the changes i made – and I'm only getting more into it.
i updated my juicer to an Omega – slow turns and no heat involved so i can store juice up to 72 hours and it doesn't ruin any enzymes.
finished the book "beauty detox foods" and really really impressed. i will read it again. her writing is SO easy to read, the whole back of the book is made up of tons of recipes, gorgeous pictures thru-out (not to mention SHE is gorgeous) and really appreciate how she organizes the book – never read something so wonderfully organized. I'm a huge fan and would absolutely recommend this book. its about beauty AND health and how they're interwoven, which is really interesting. she has a huge slew of celebrity clients and does movie set food as well – read that book!!
just started "main street vegan" – more on it later, i dont like it nearly as much so far. will give an update after i read it all!!
took a teaspoon of bee pollen yesterday (drizzled with coconut oil) and it wasnt too bad – definitely worth it for the health benefits! i definitely felt energy from it and continue to just feel incredible!!
we'll see how these weeks go away and traveling, not juicing (unless i can buy it) – we'll see if i notice a big difference!
toodles!