recently got to work on a really fun project shooting for a new plan coming out by T-Mobile, pill called Bobsled.
the goal in the shoot was to feature users in distinct Seattle locations.
good people. a great client. the best city.
what more could i ask for.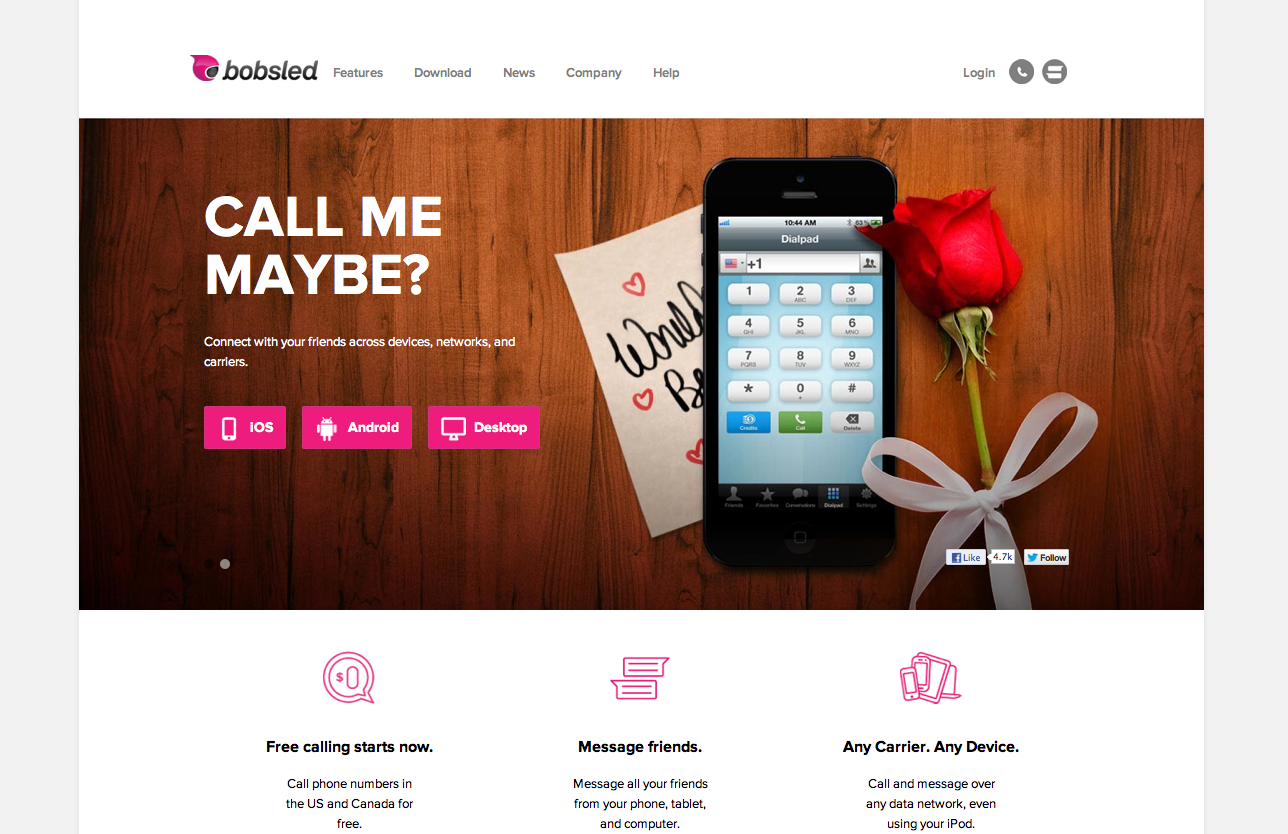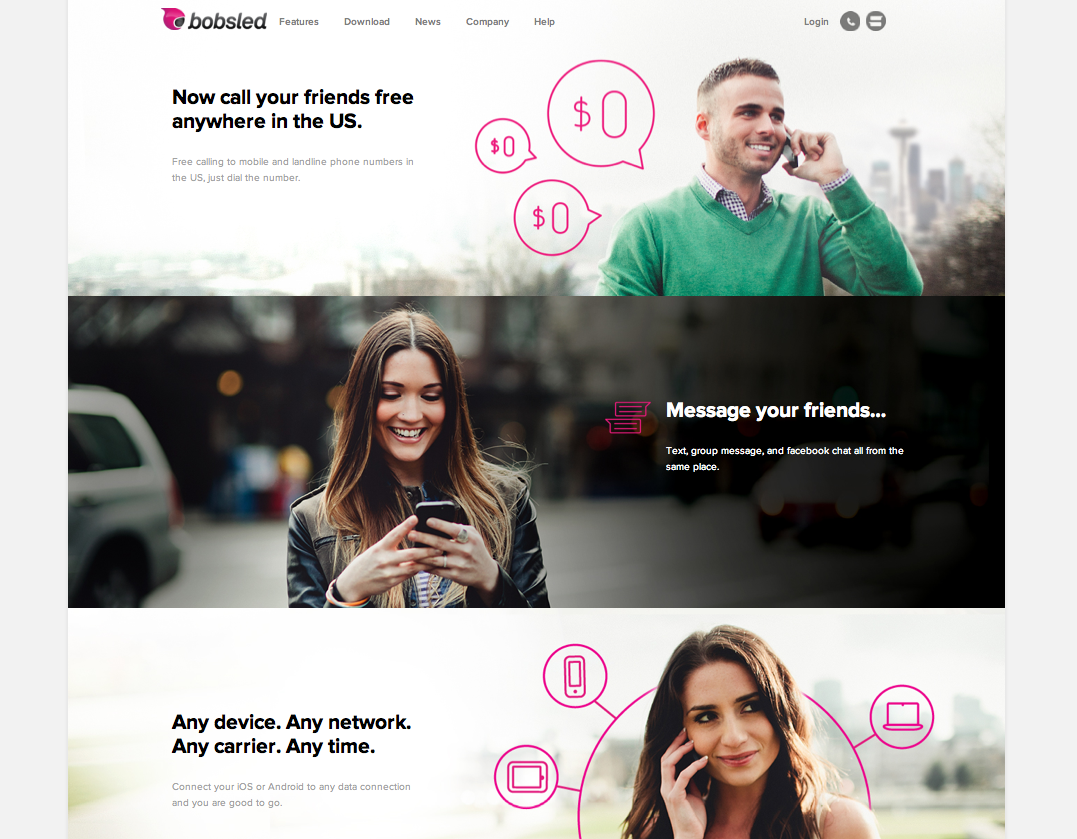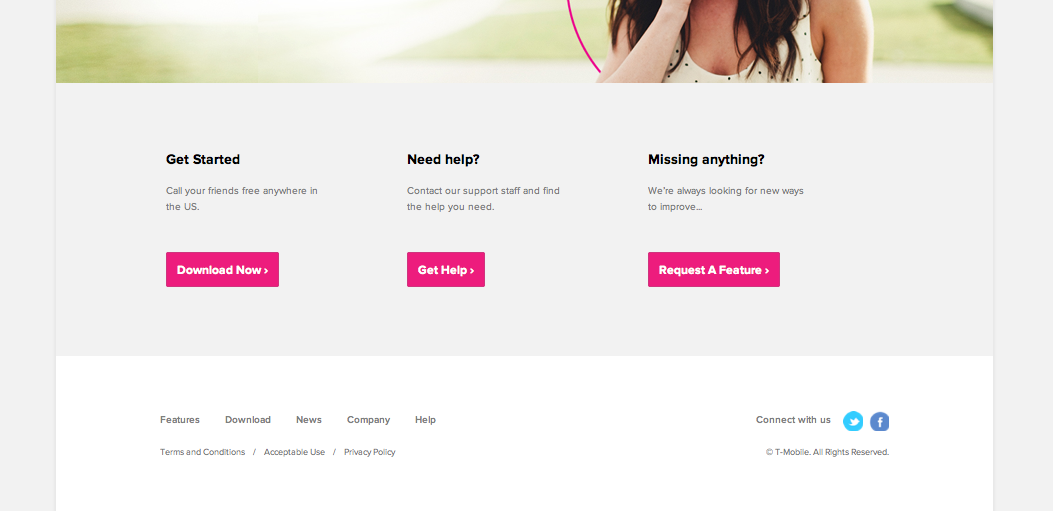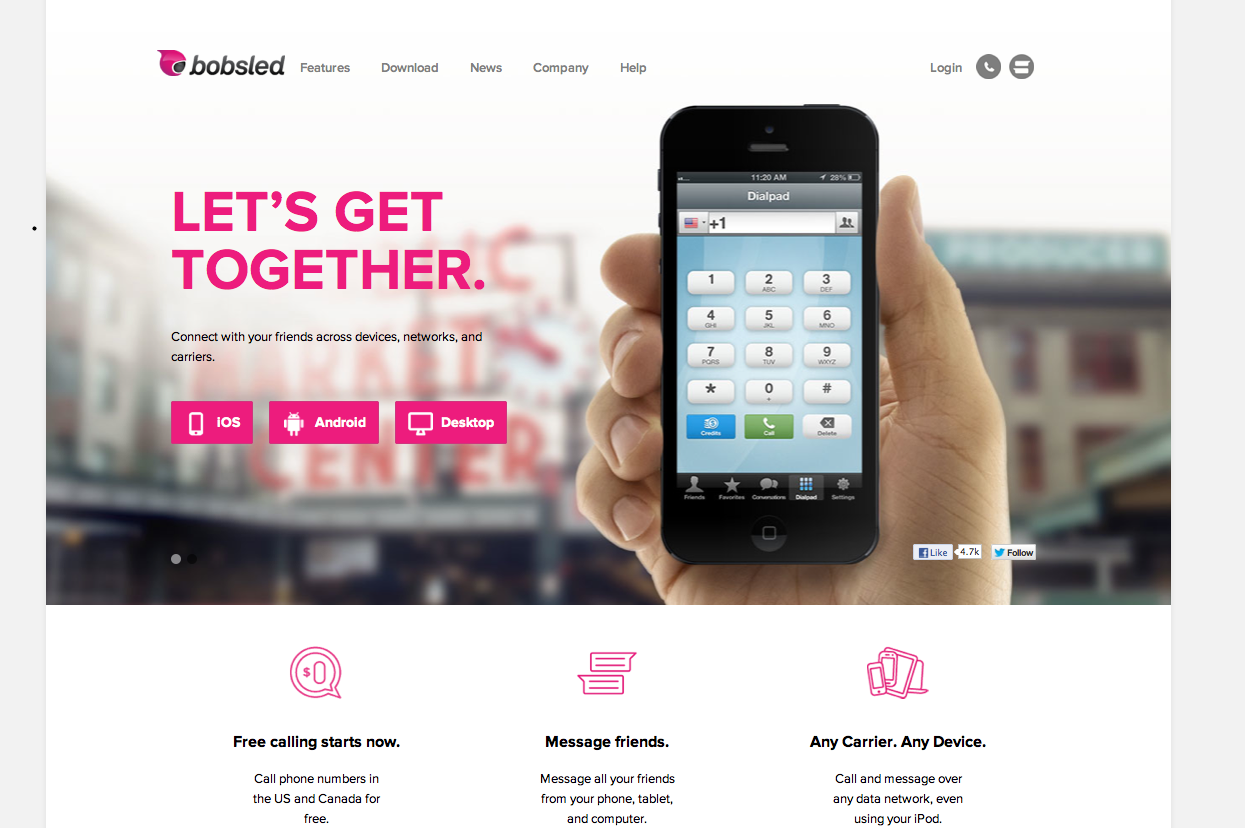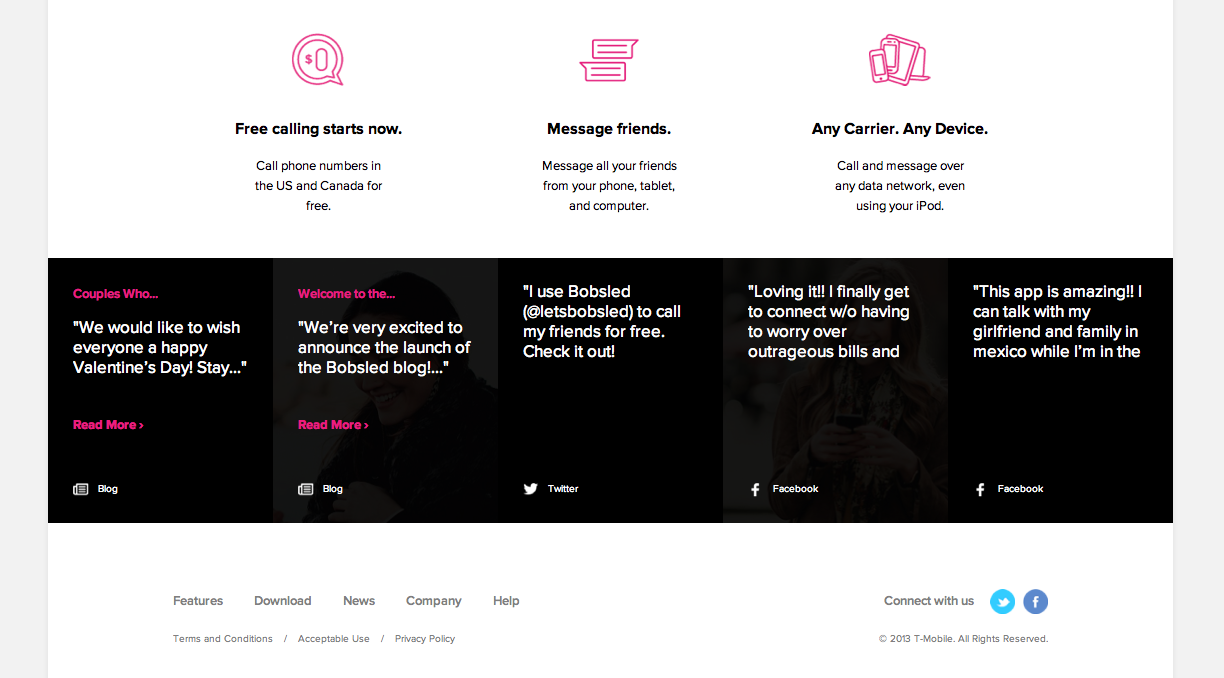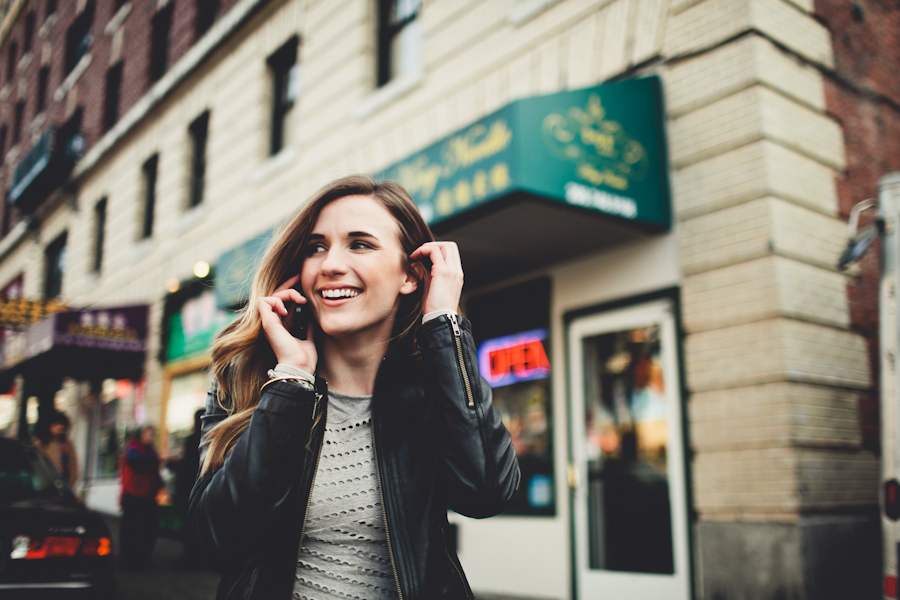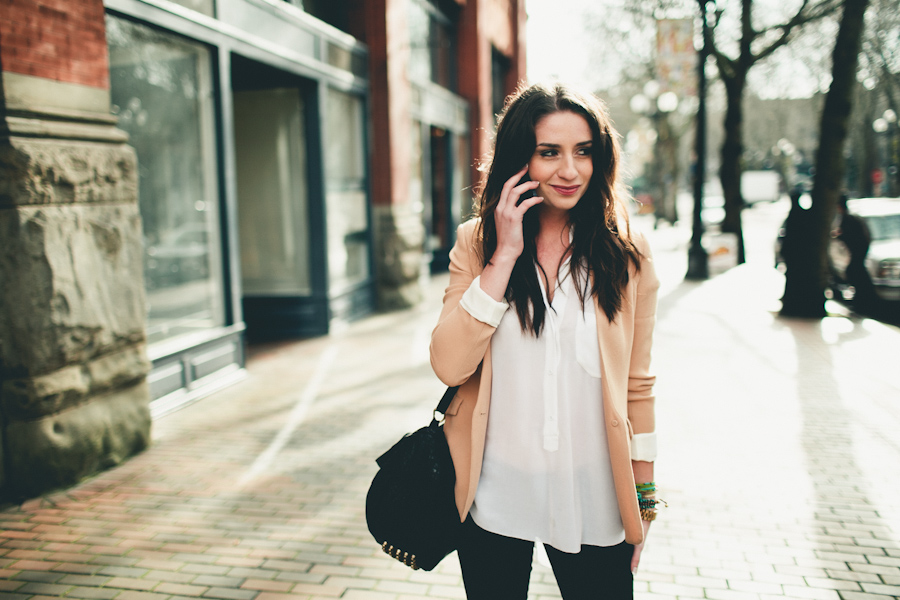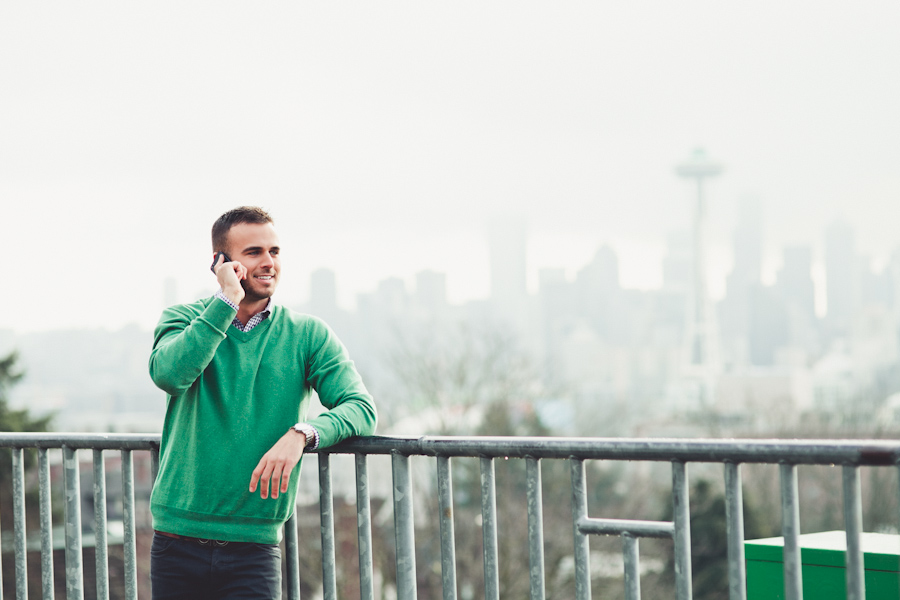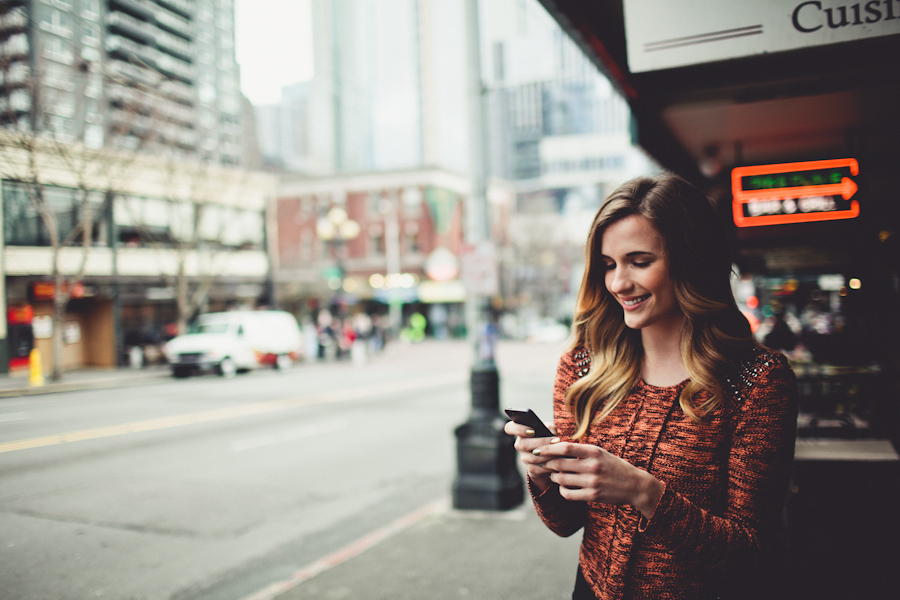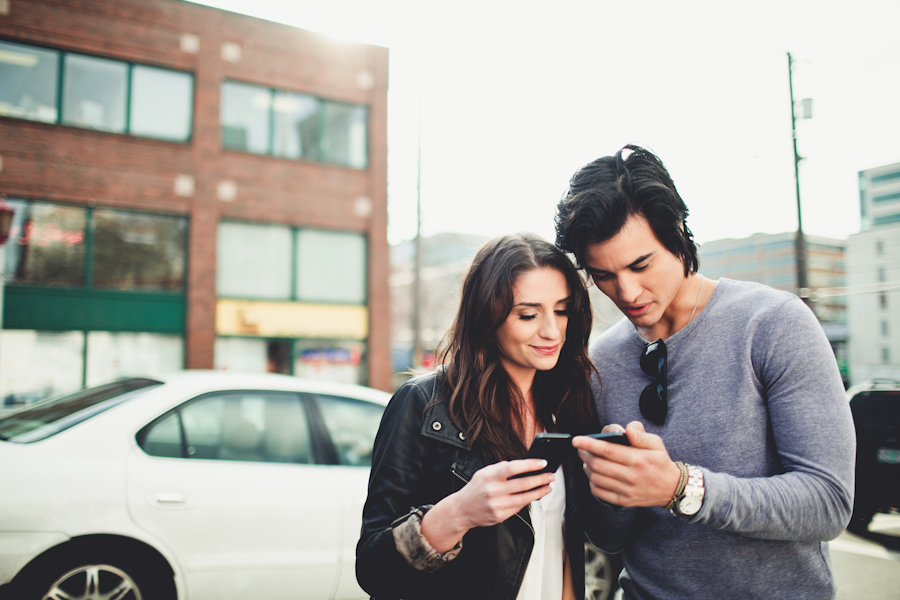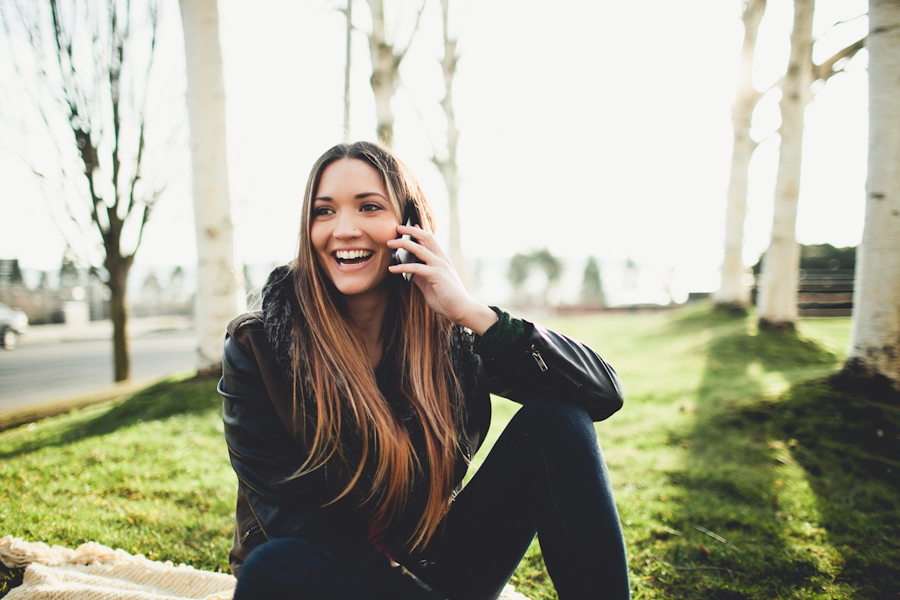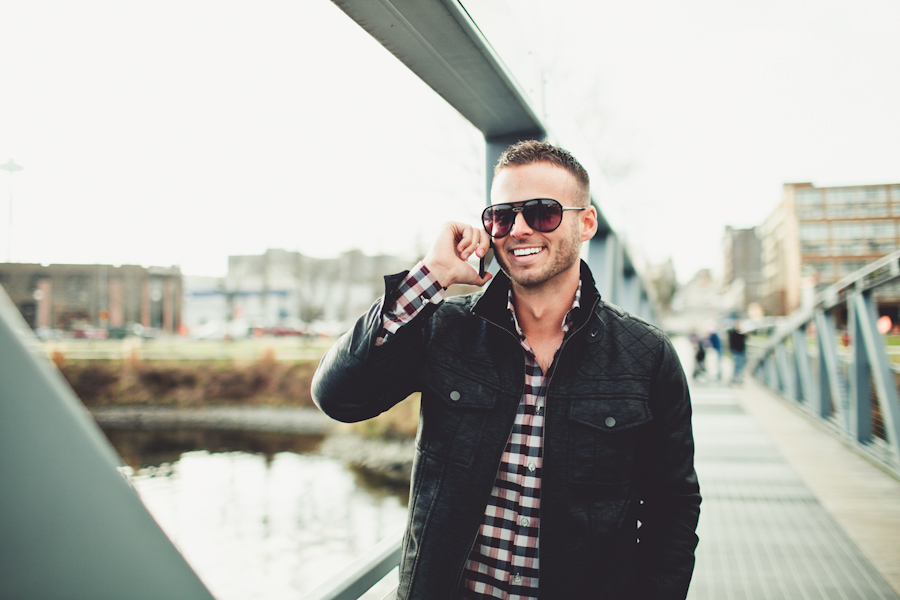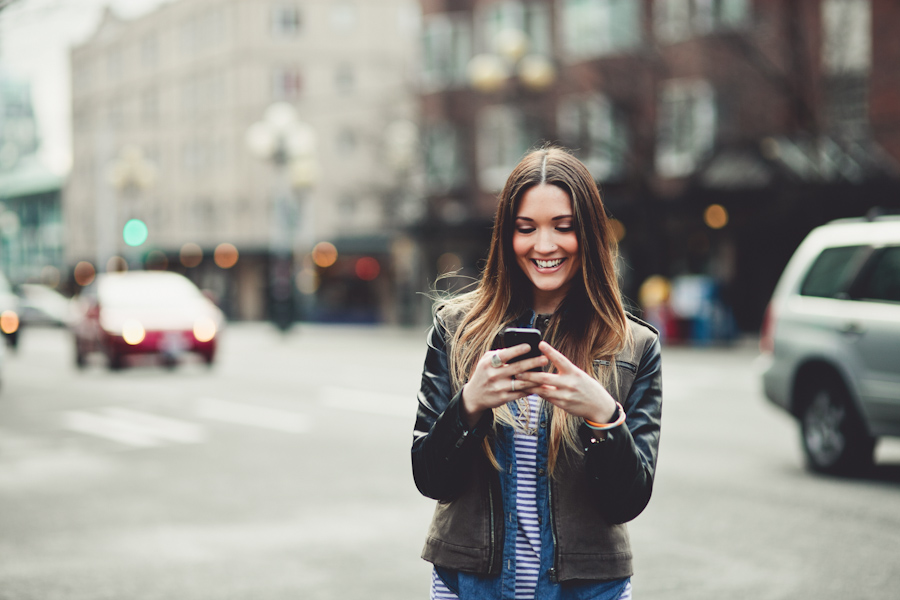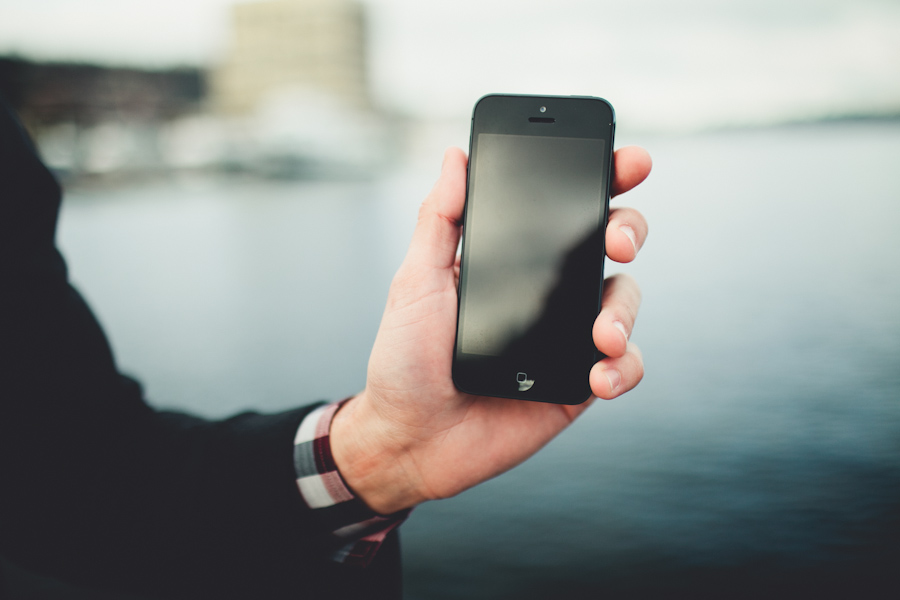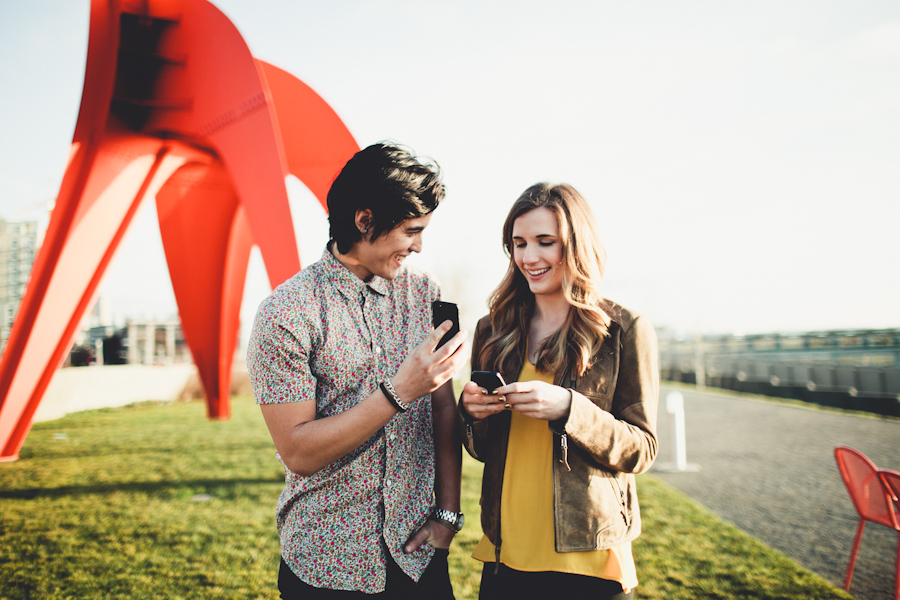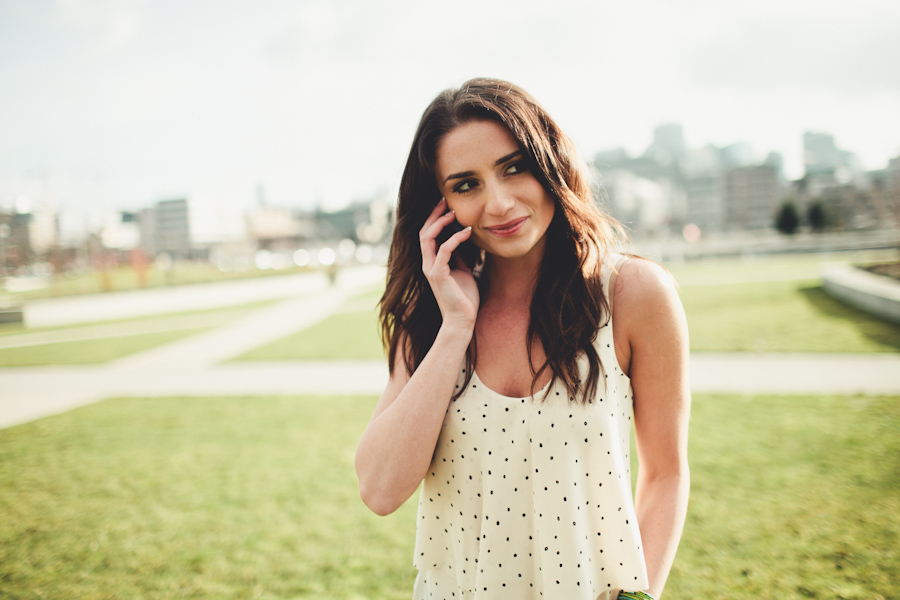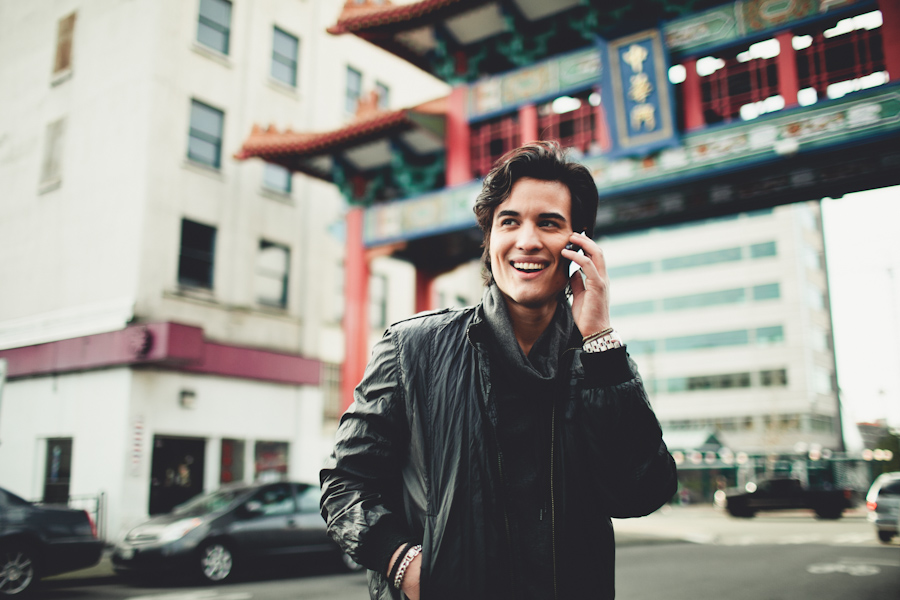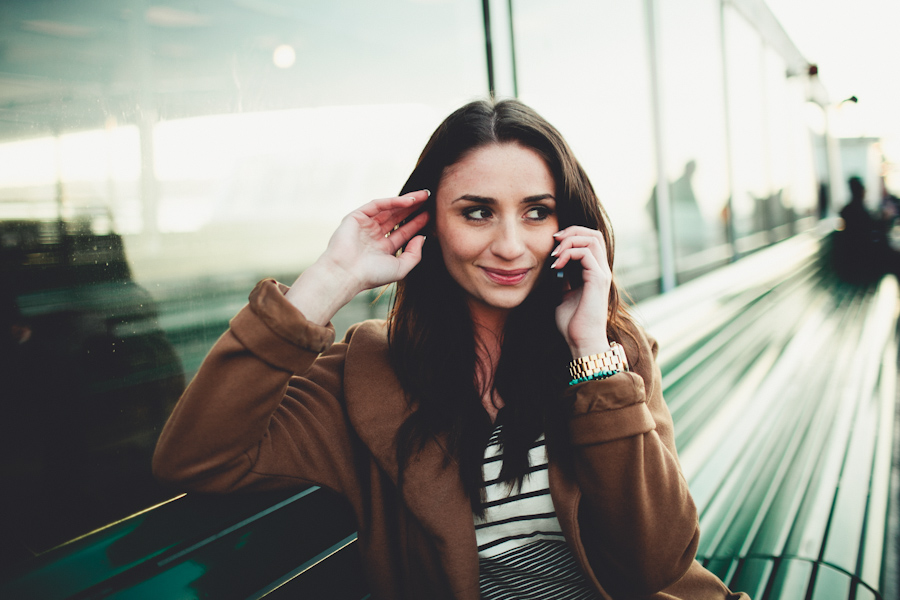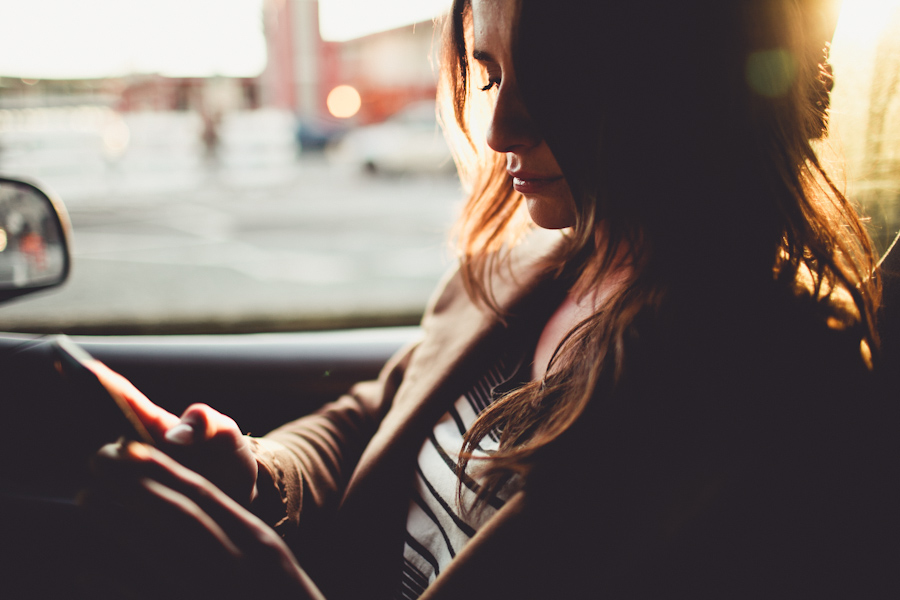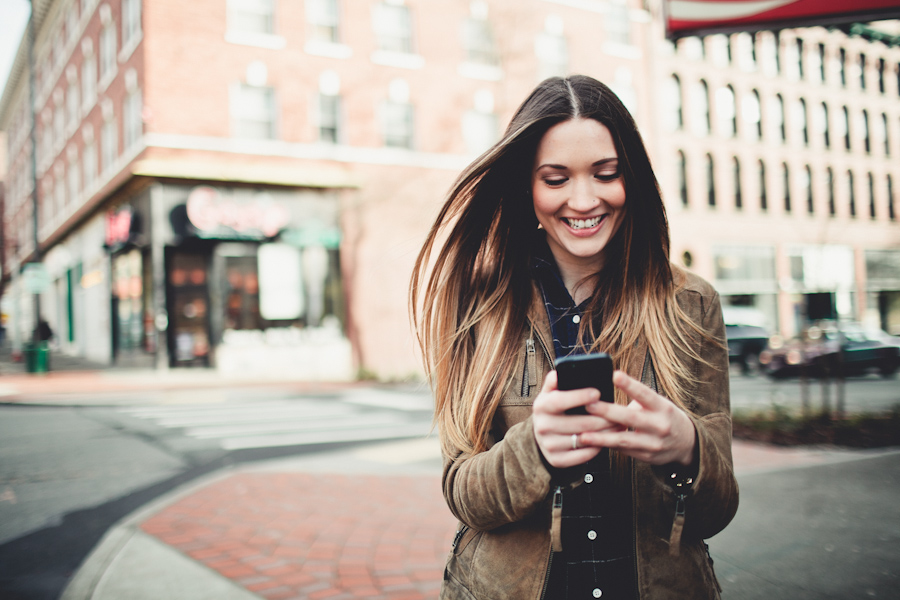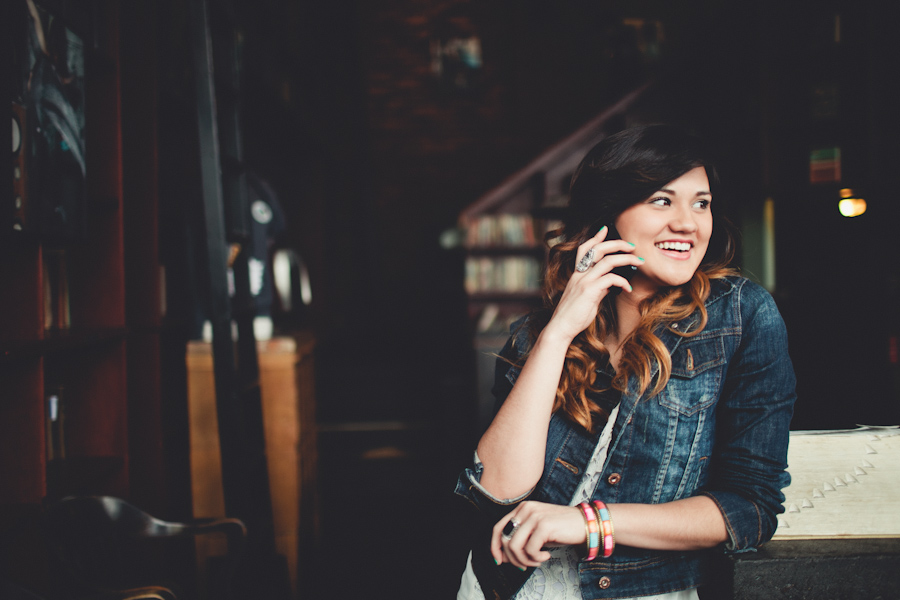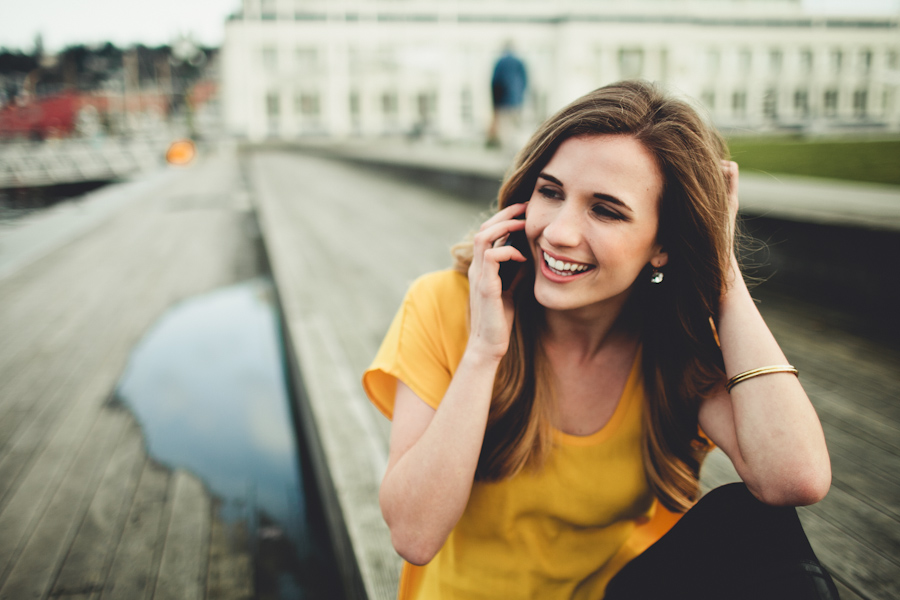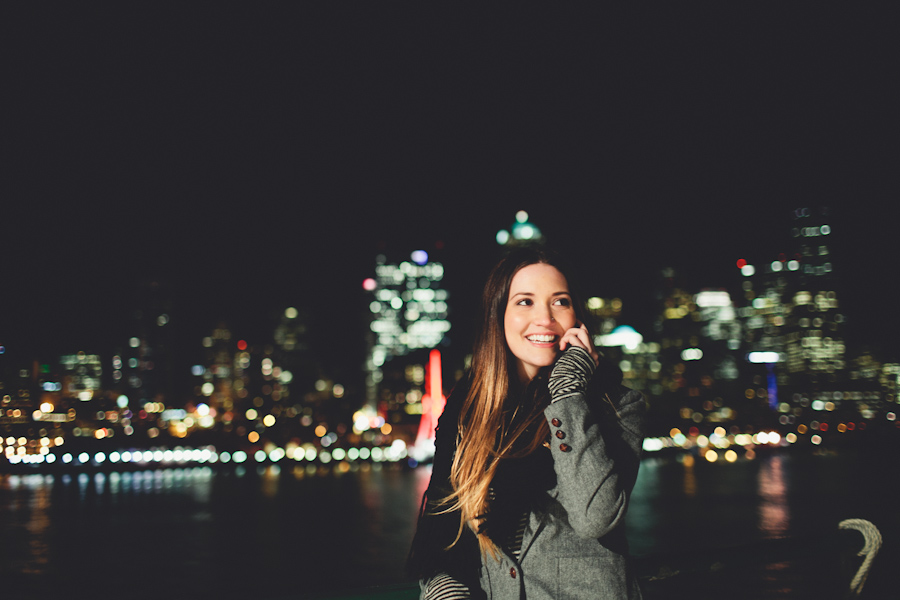 the site went live a few days ago. feel free to check out the plan and images on your own!
big thanks to everyone on the shoot. was the bestest of days.
the lovely faces done by Ja.