love. grace. joy. generosity. peace. security. devotion. spirit. and happiness. 
truly and deeply, Andy and Yoko possess and embody these things. 
it is a rare opportunity and blessing that two such incredible people, only surrounded by also such wonderful people, would fall in love and plan a celebration like this.
it's just how it should be.
a week to come together, far from home. far from the city. things stripped away, to only leave what really is valuable in sight.
dinners with those they hold so dear. strolls on the sand. no schedule. exploring. and relaxing. building towards the most special day.
it is a rare opportunity that I am found by such people, one that is such an honor to document. every single moment was a treat and a joy to be along side. it fills my heart and fulfills what my aim is to do. 
Andy and Yoko.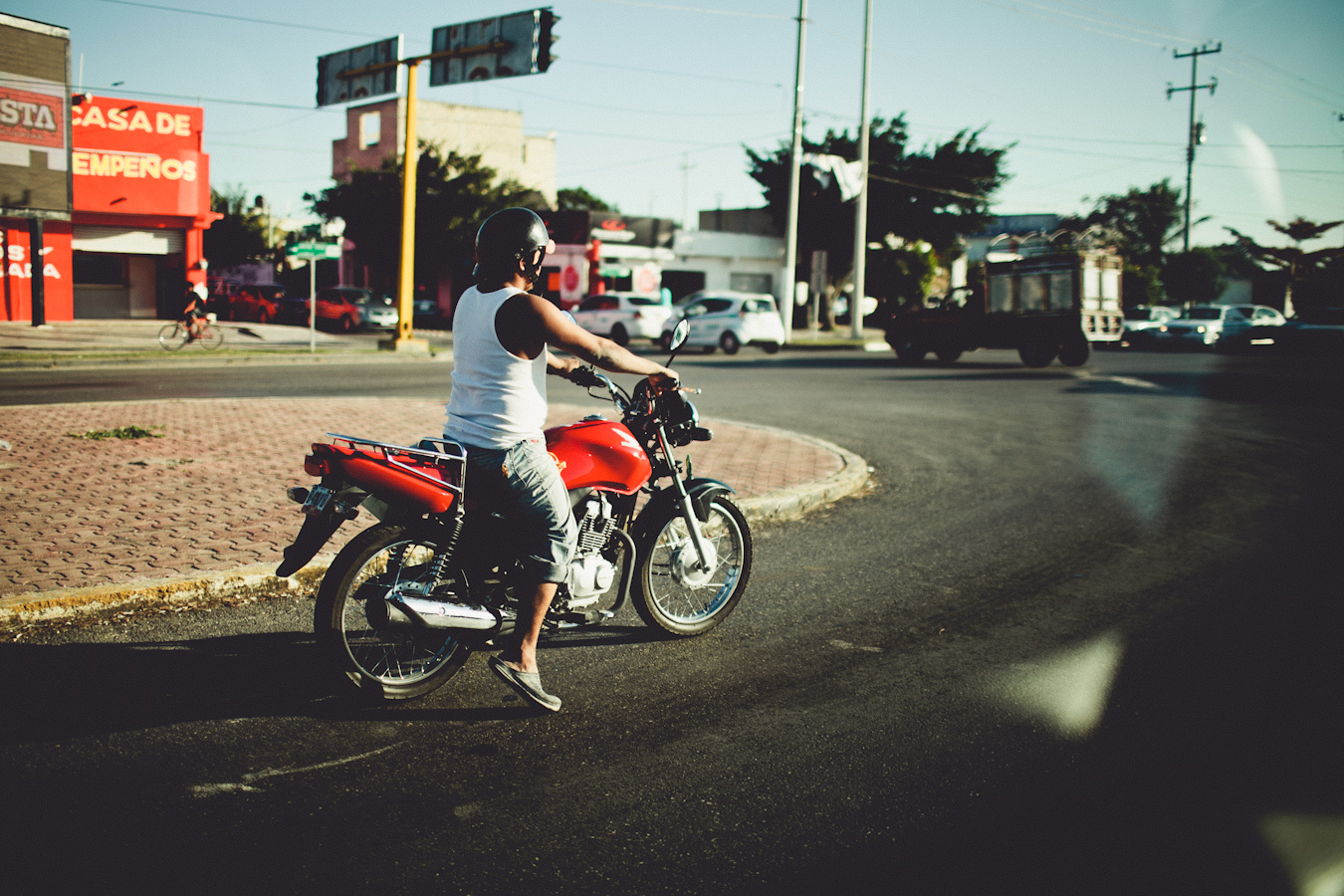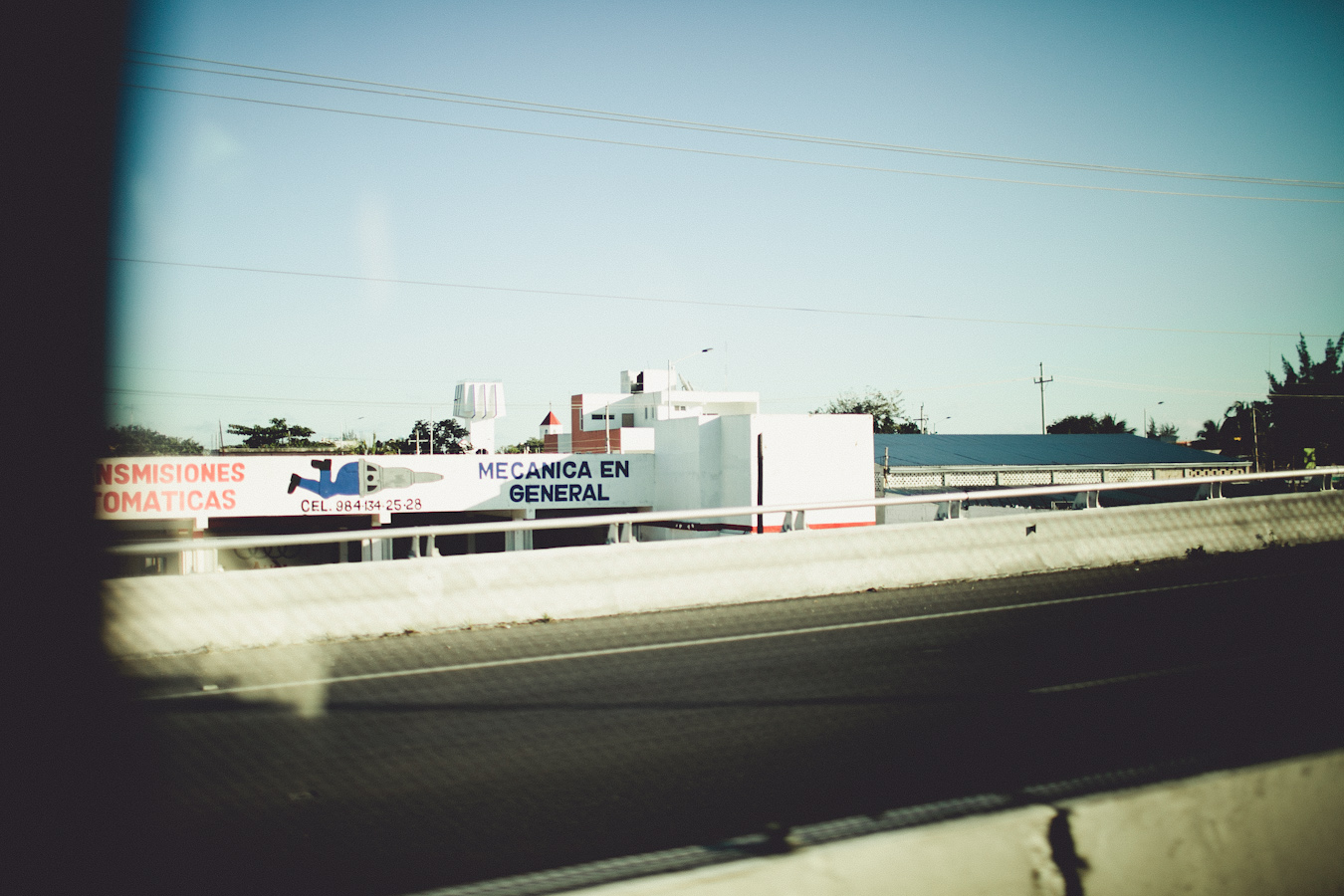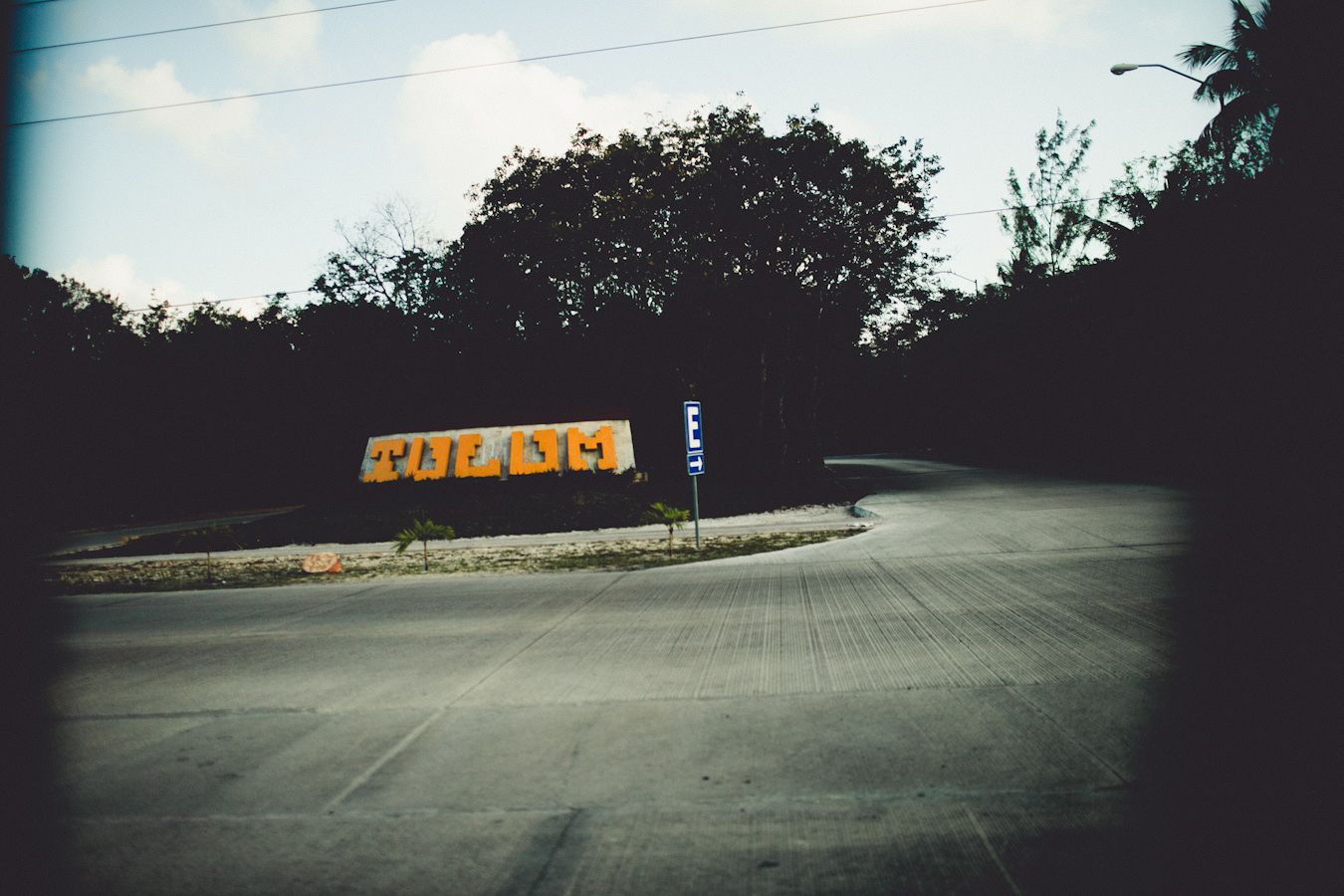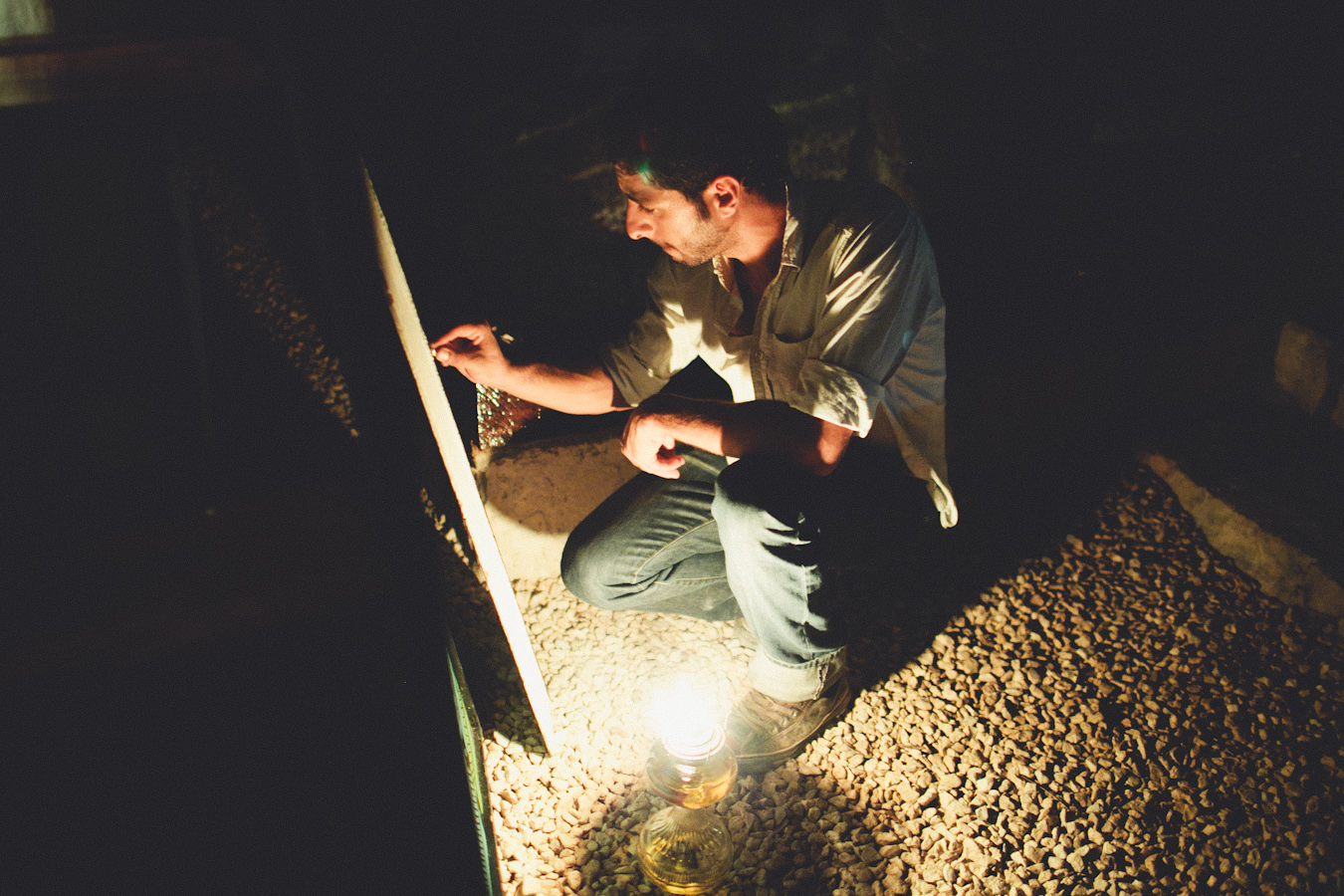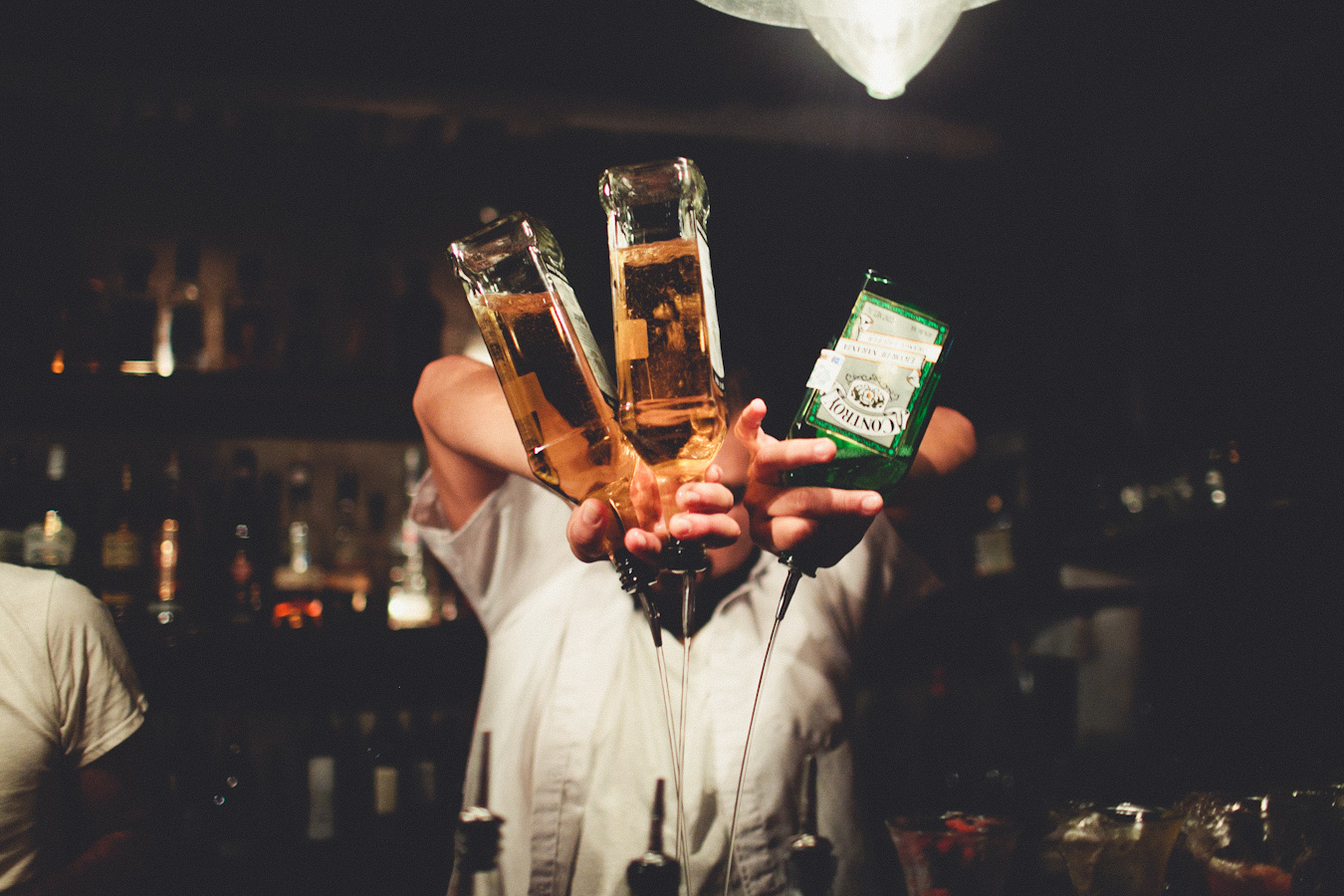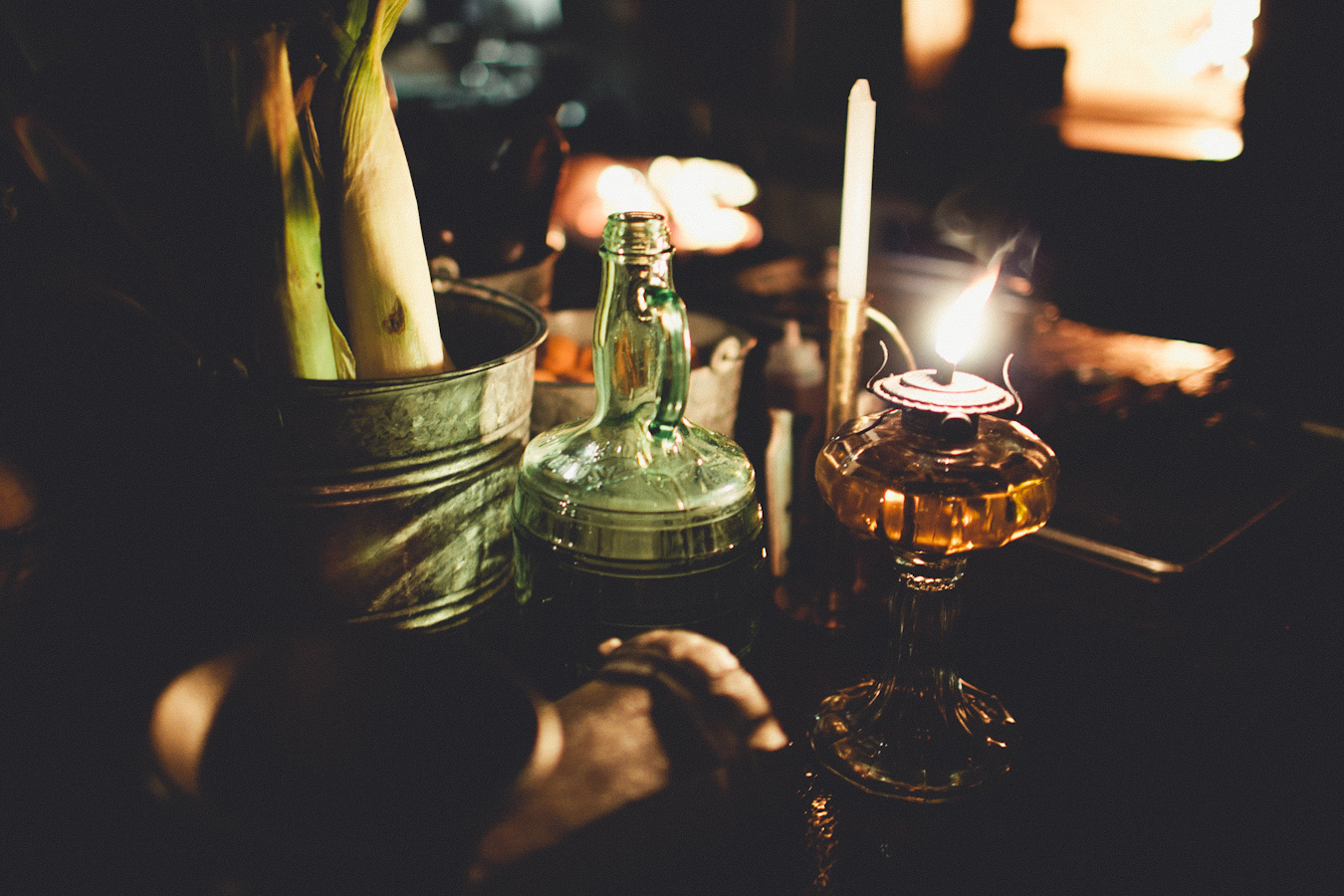 Hartwood. good lord. look it up.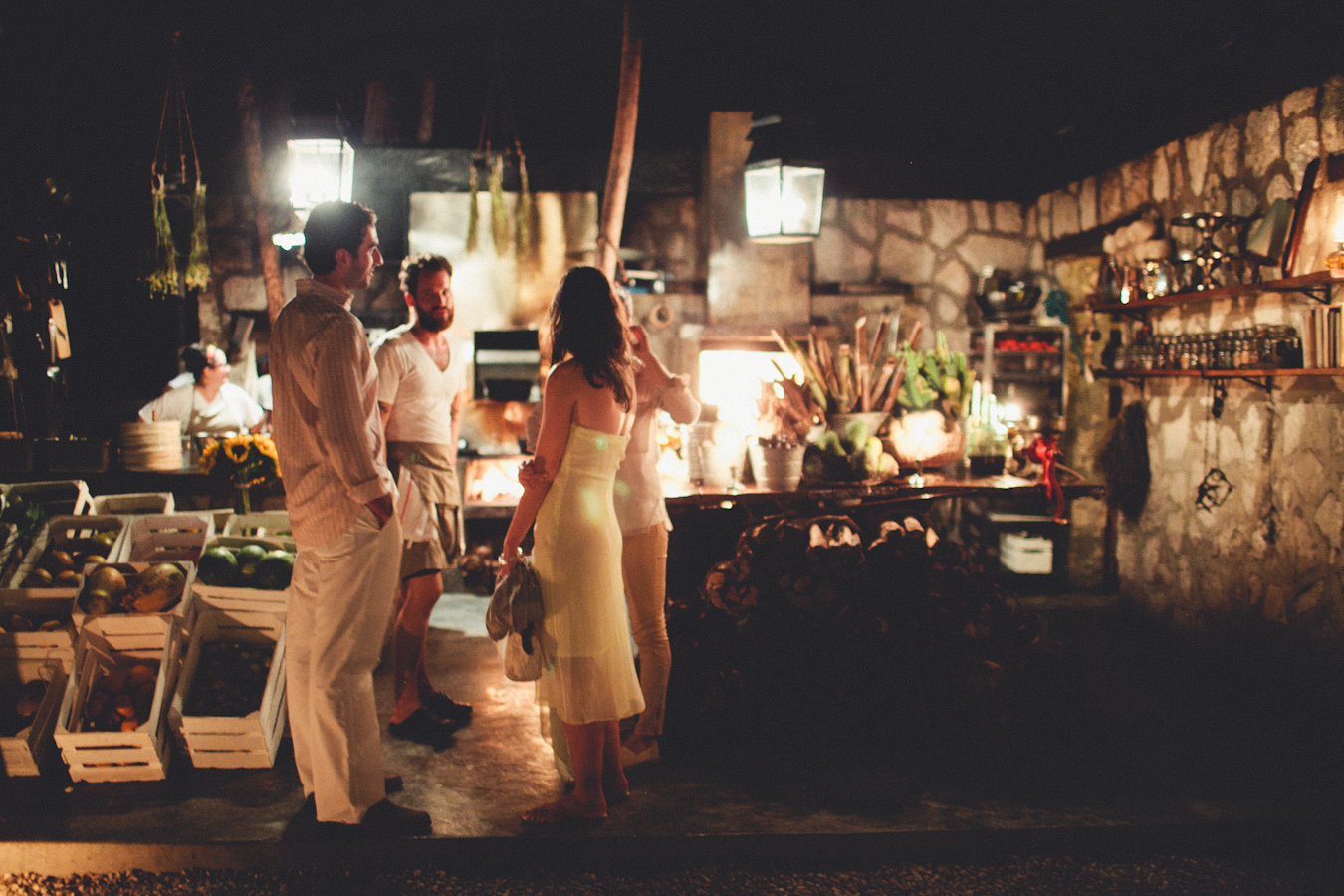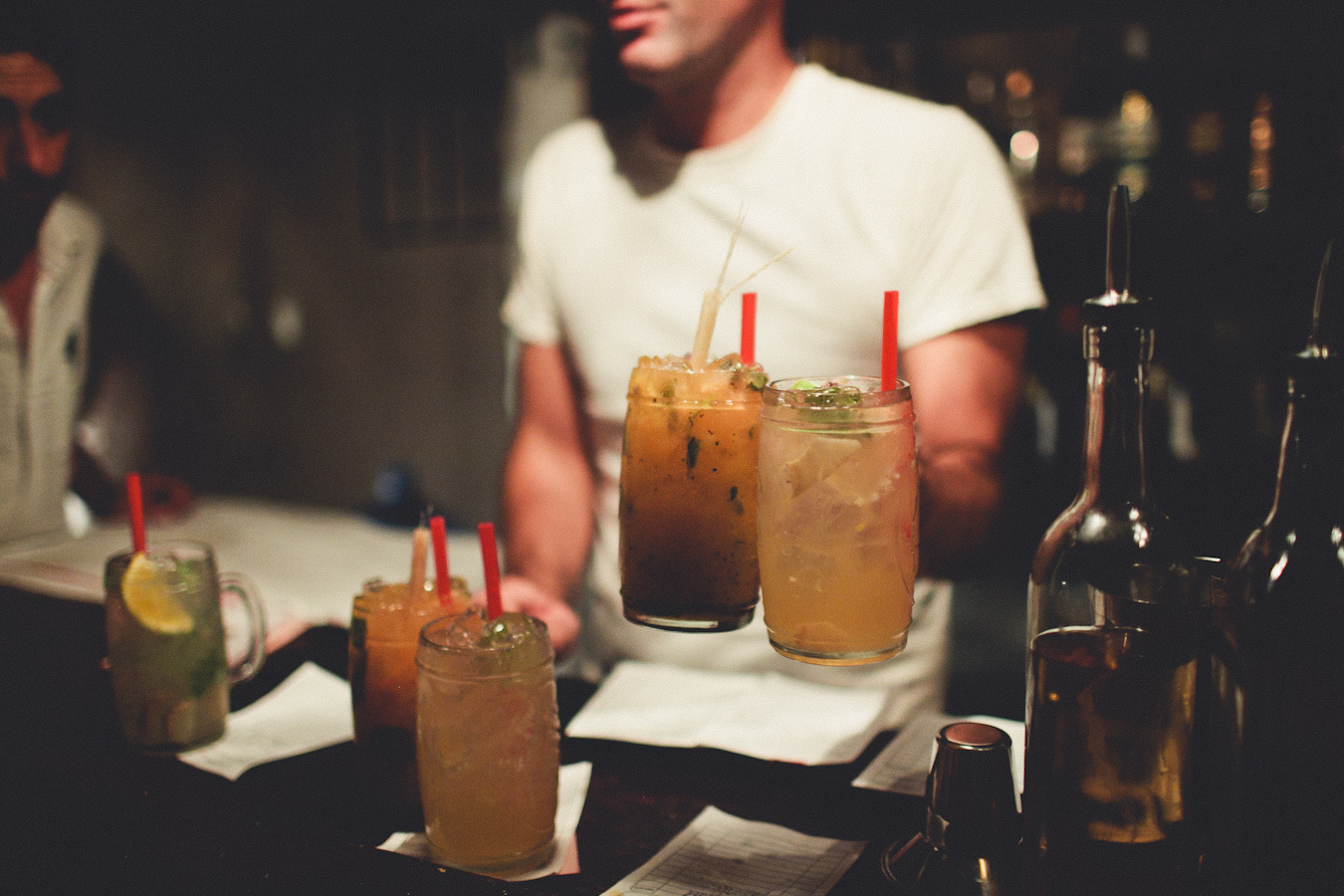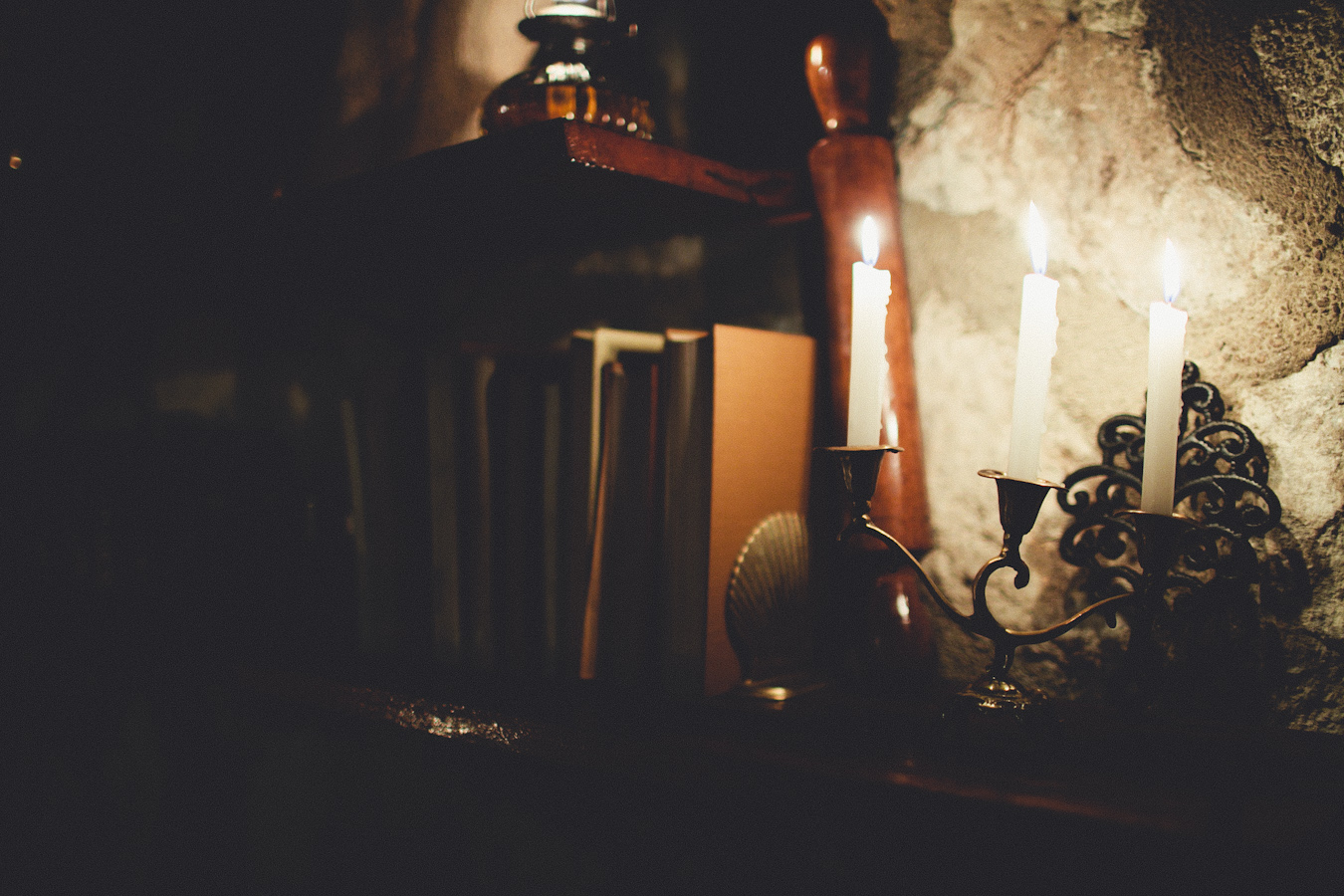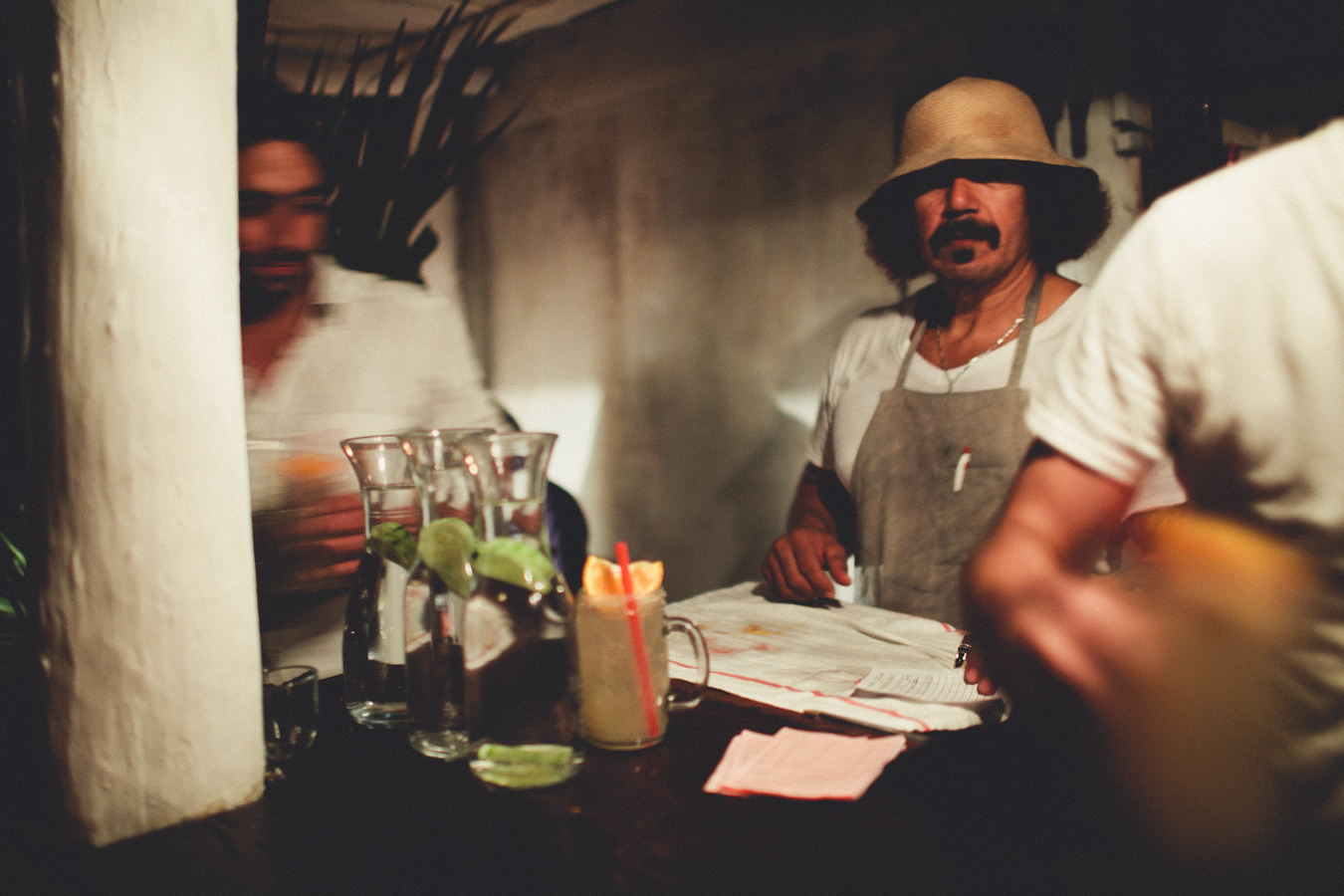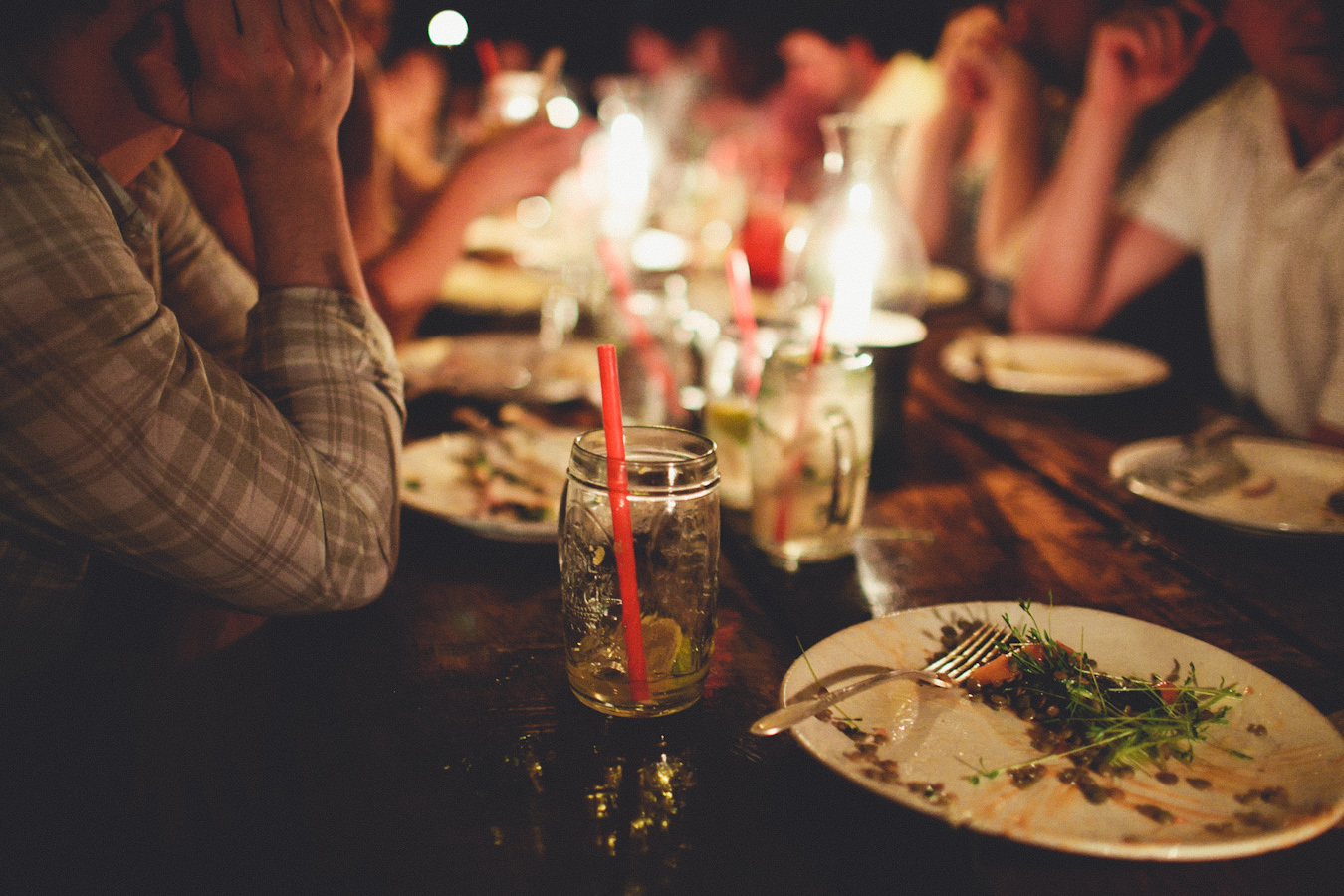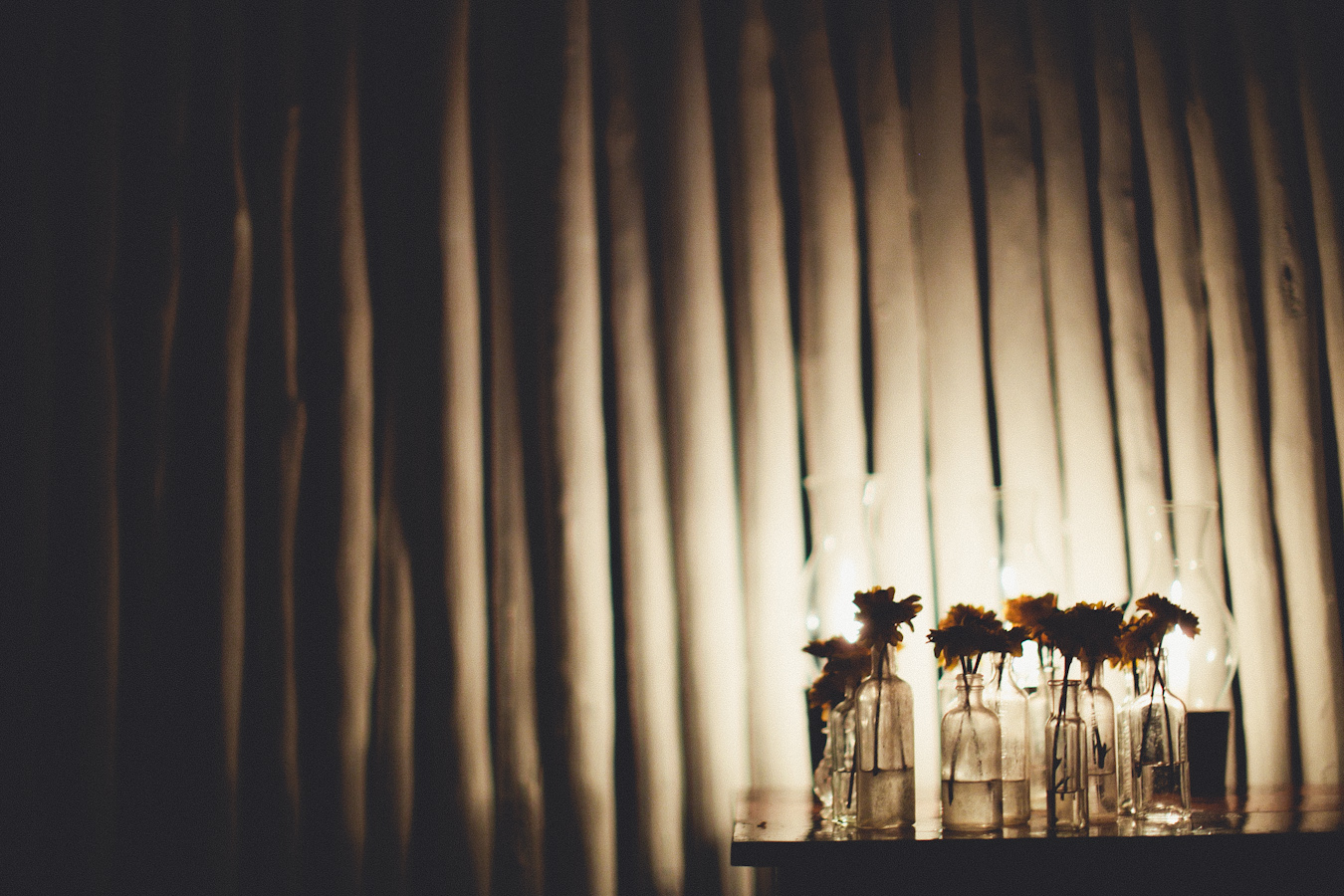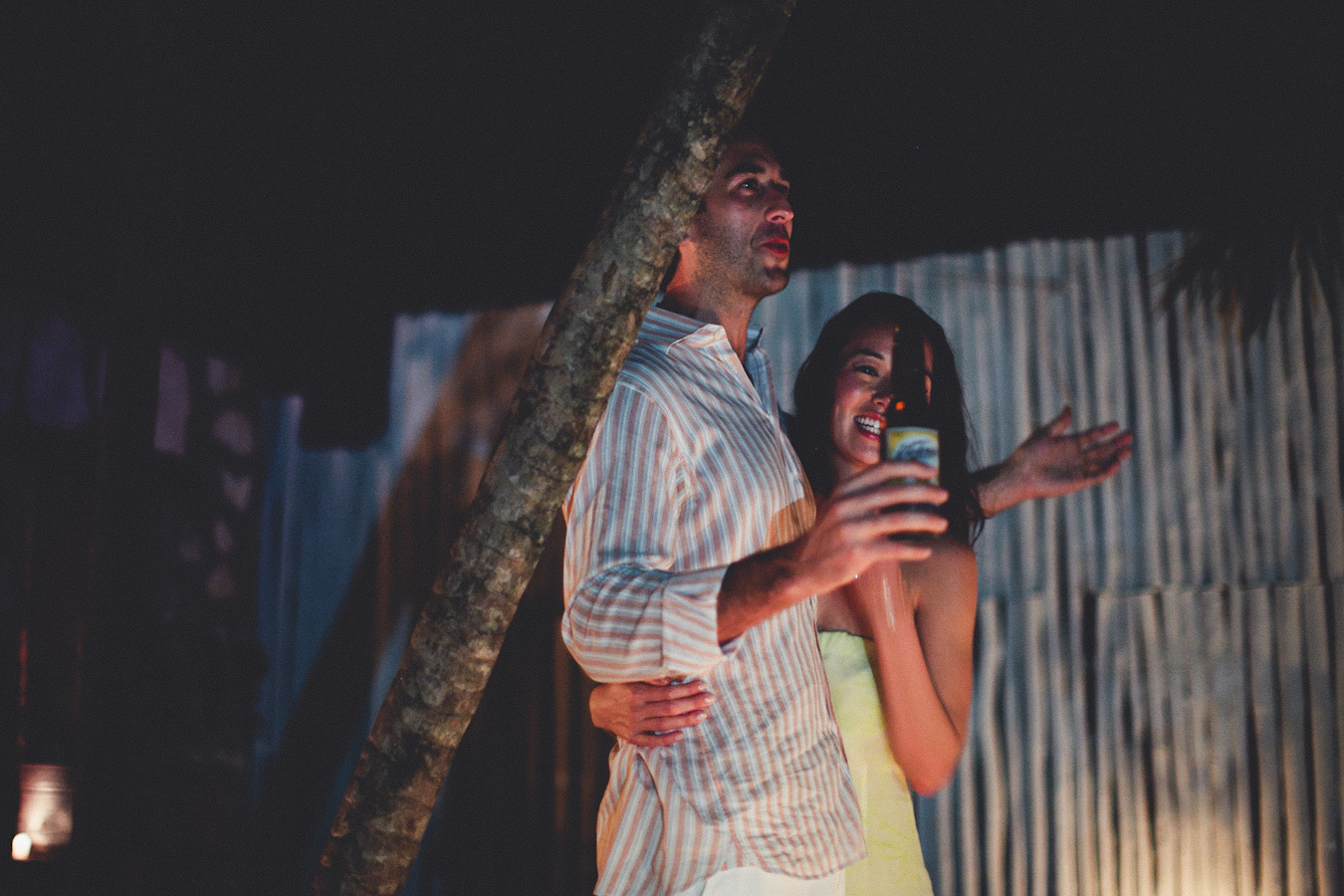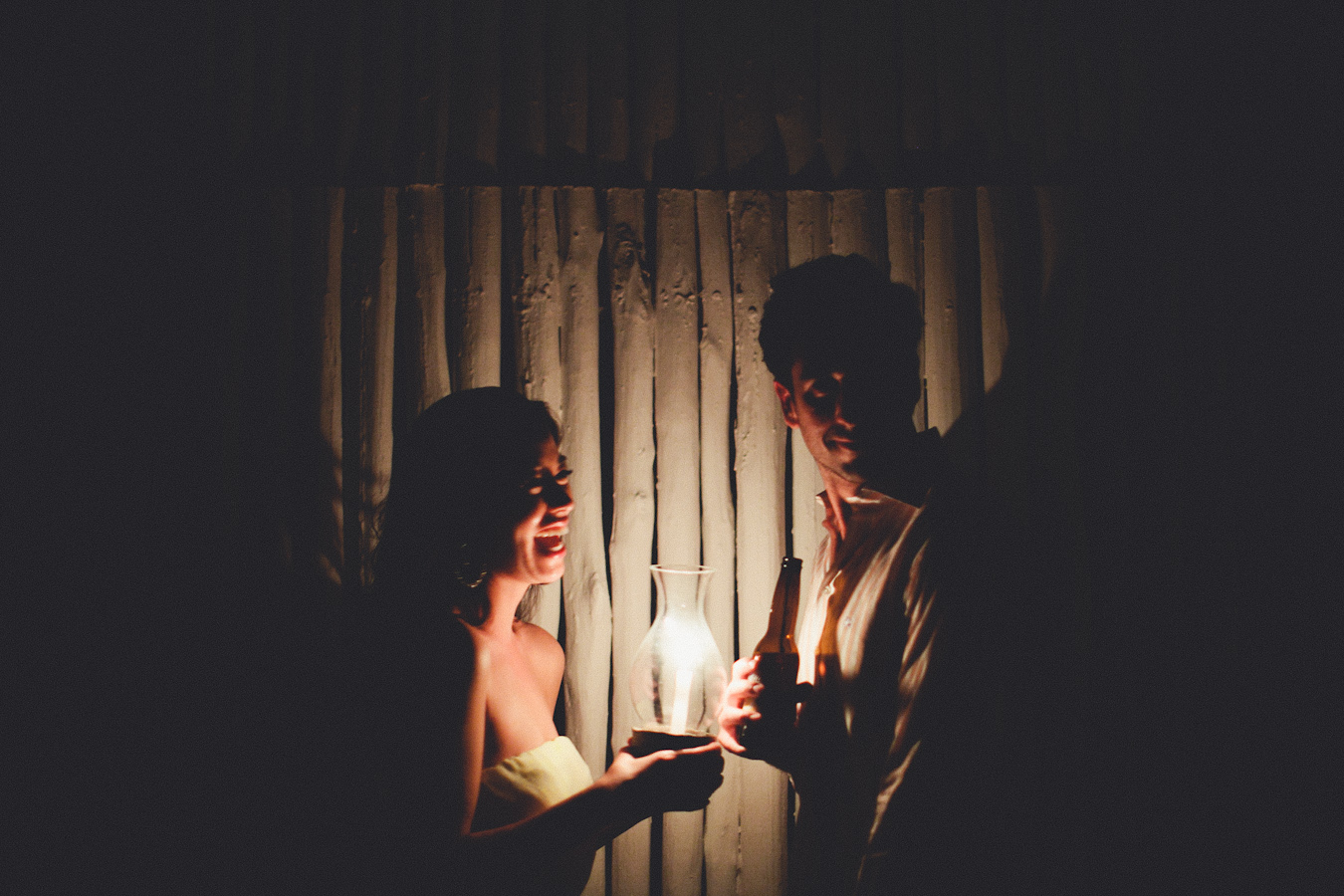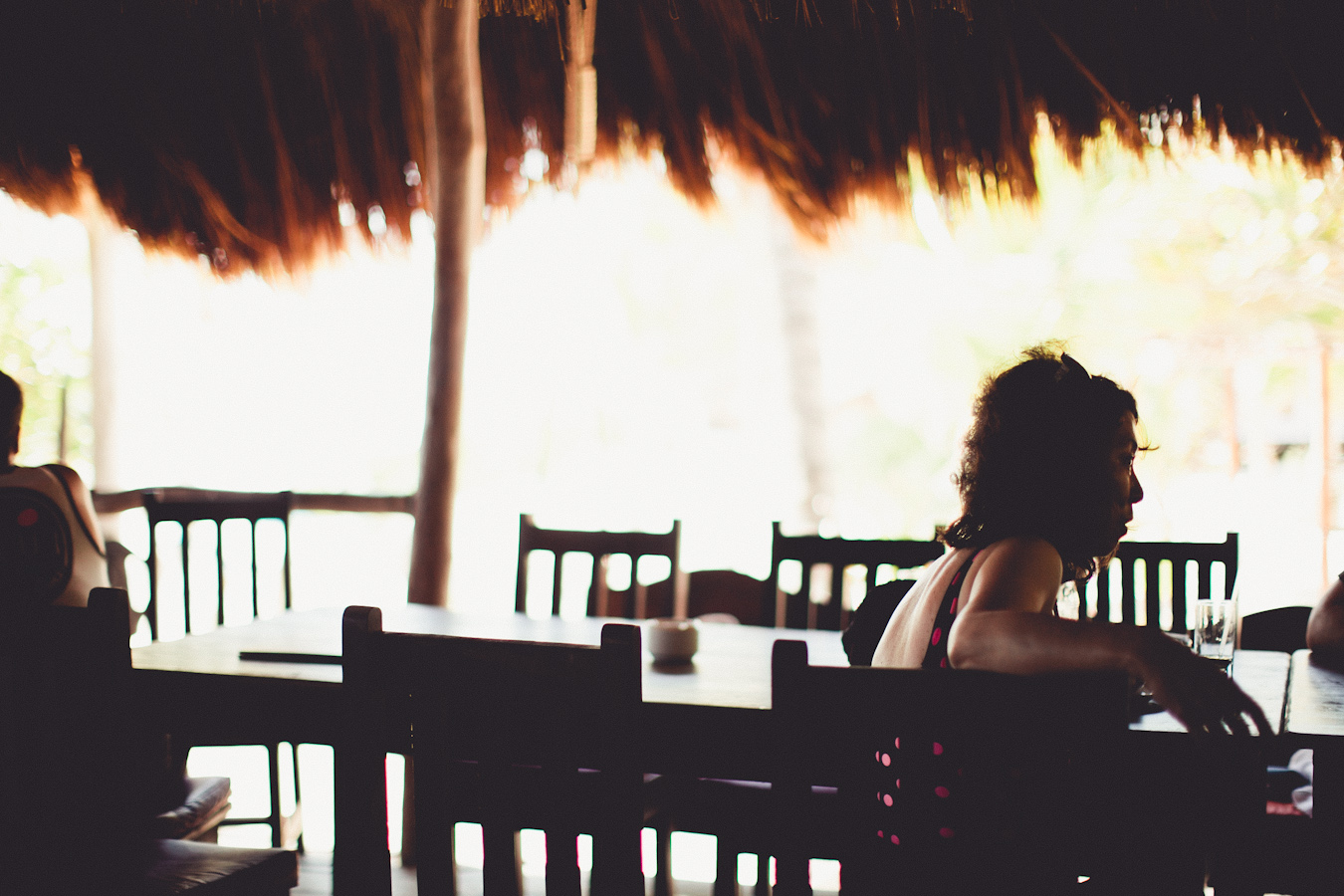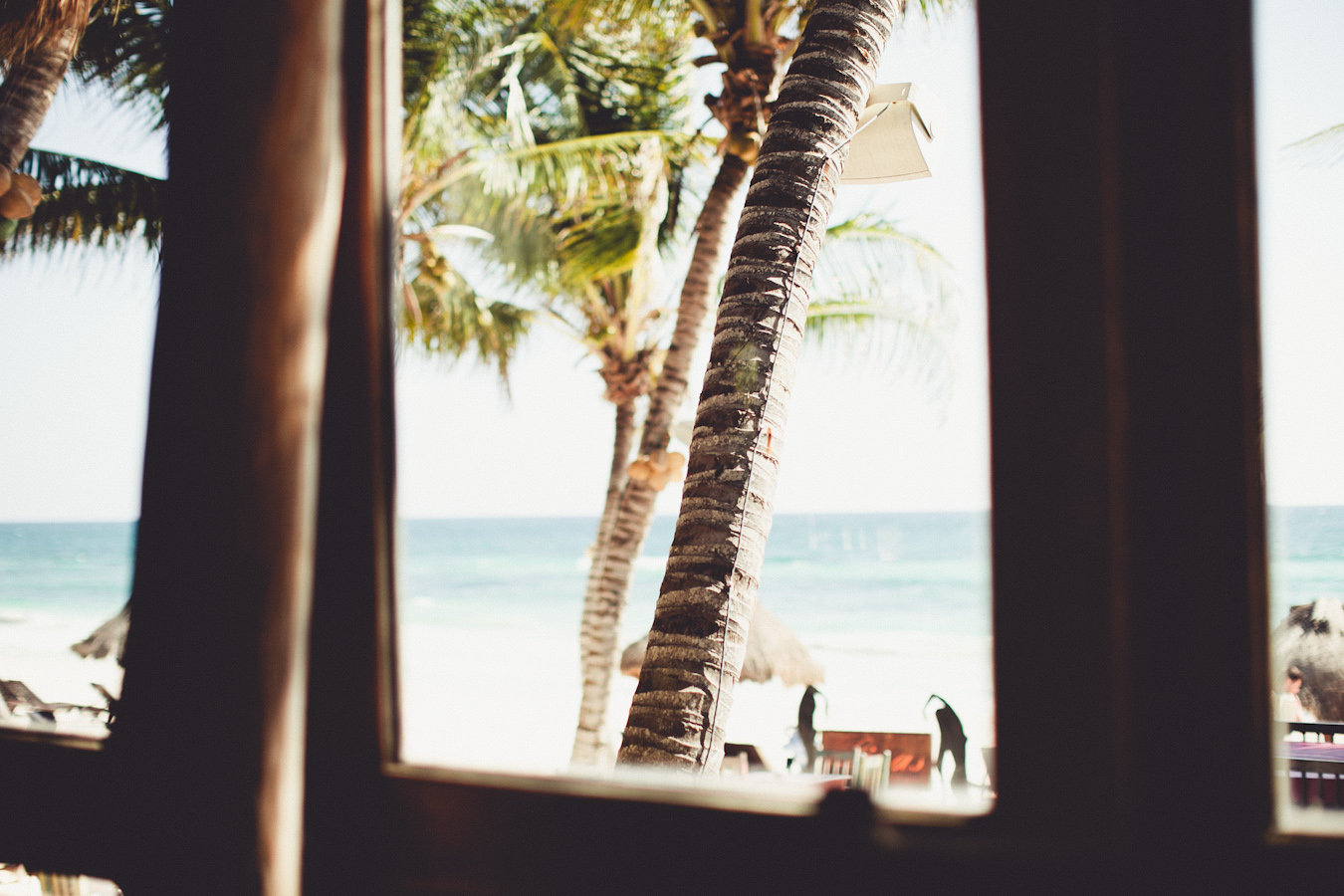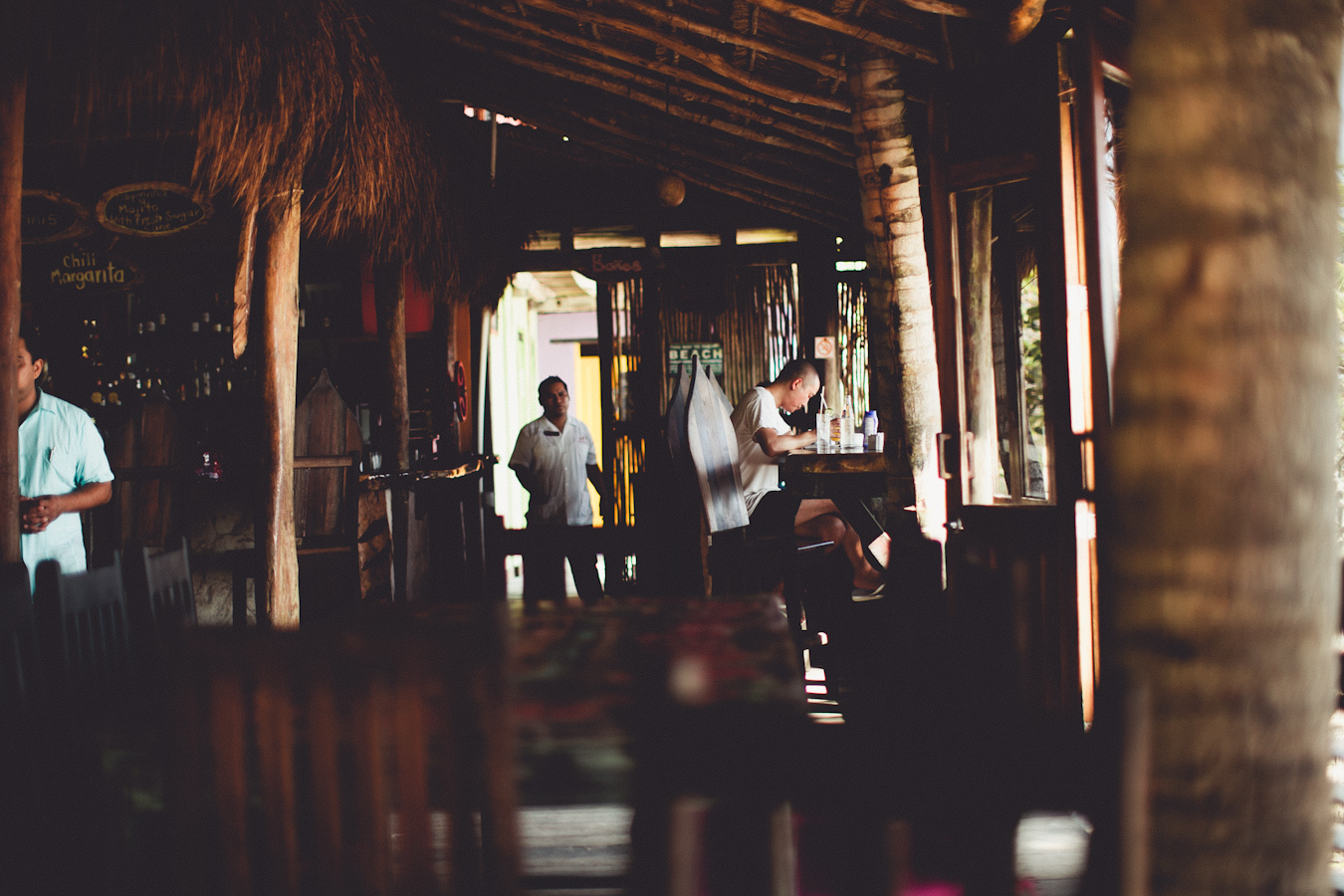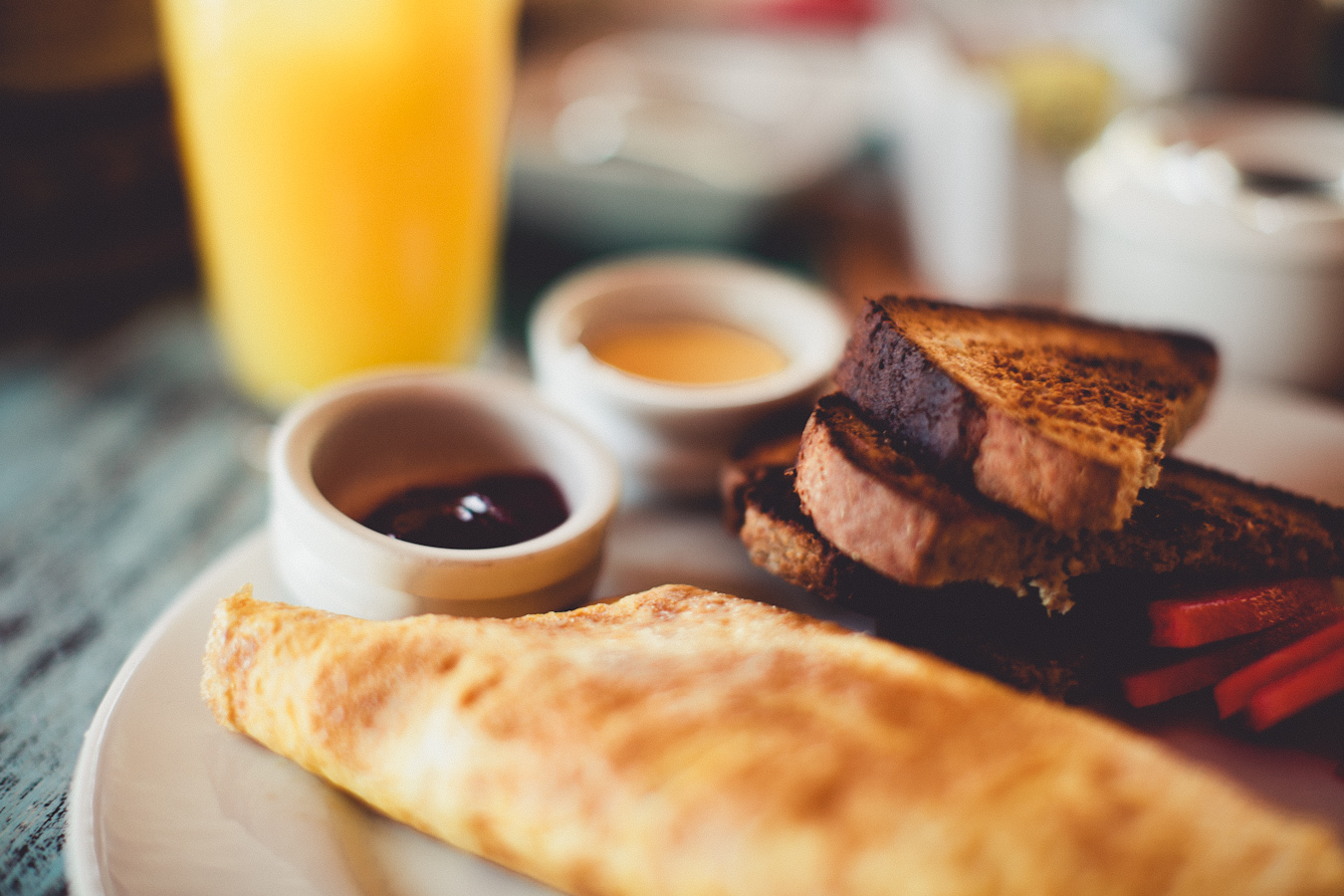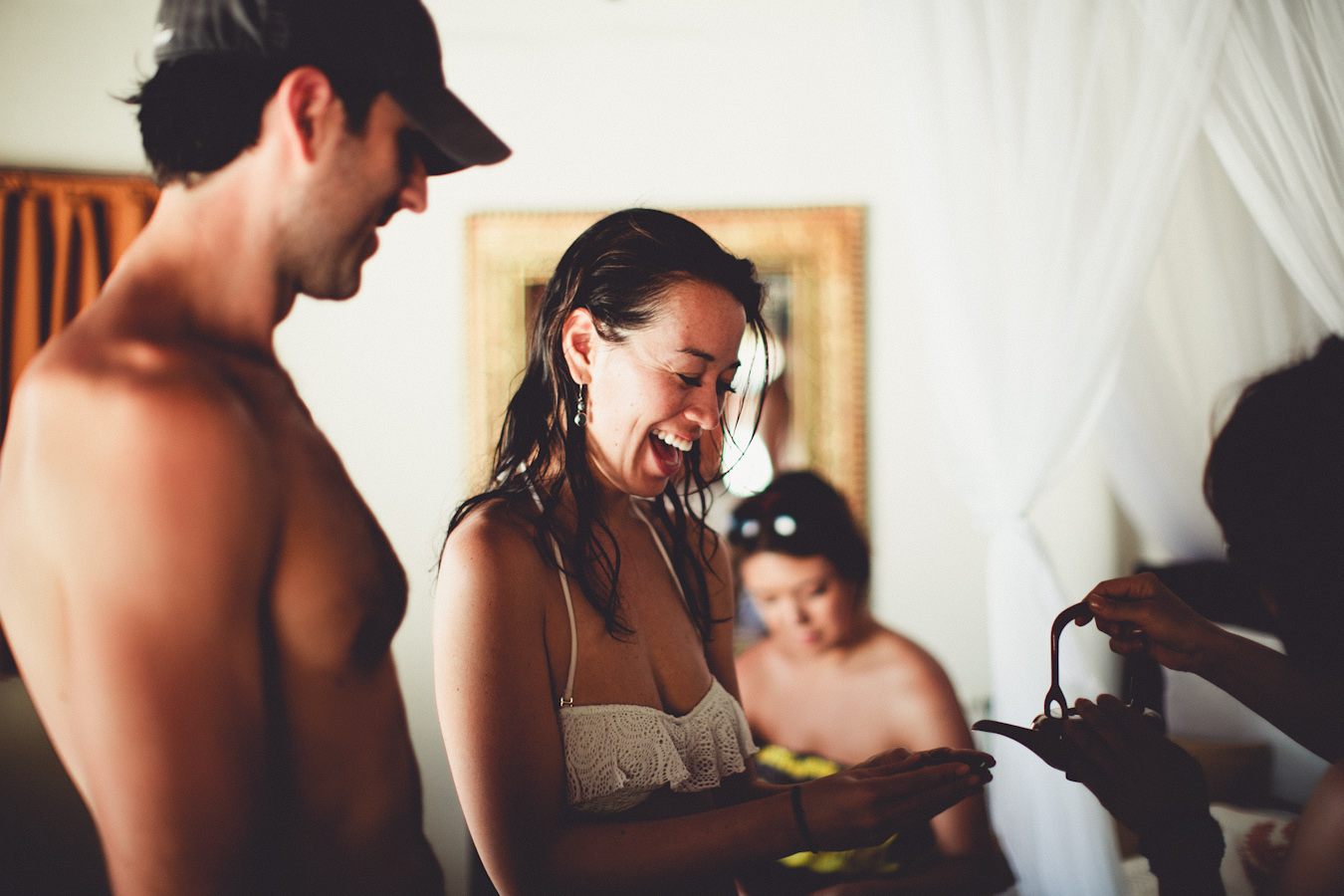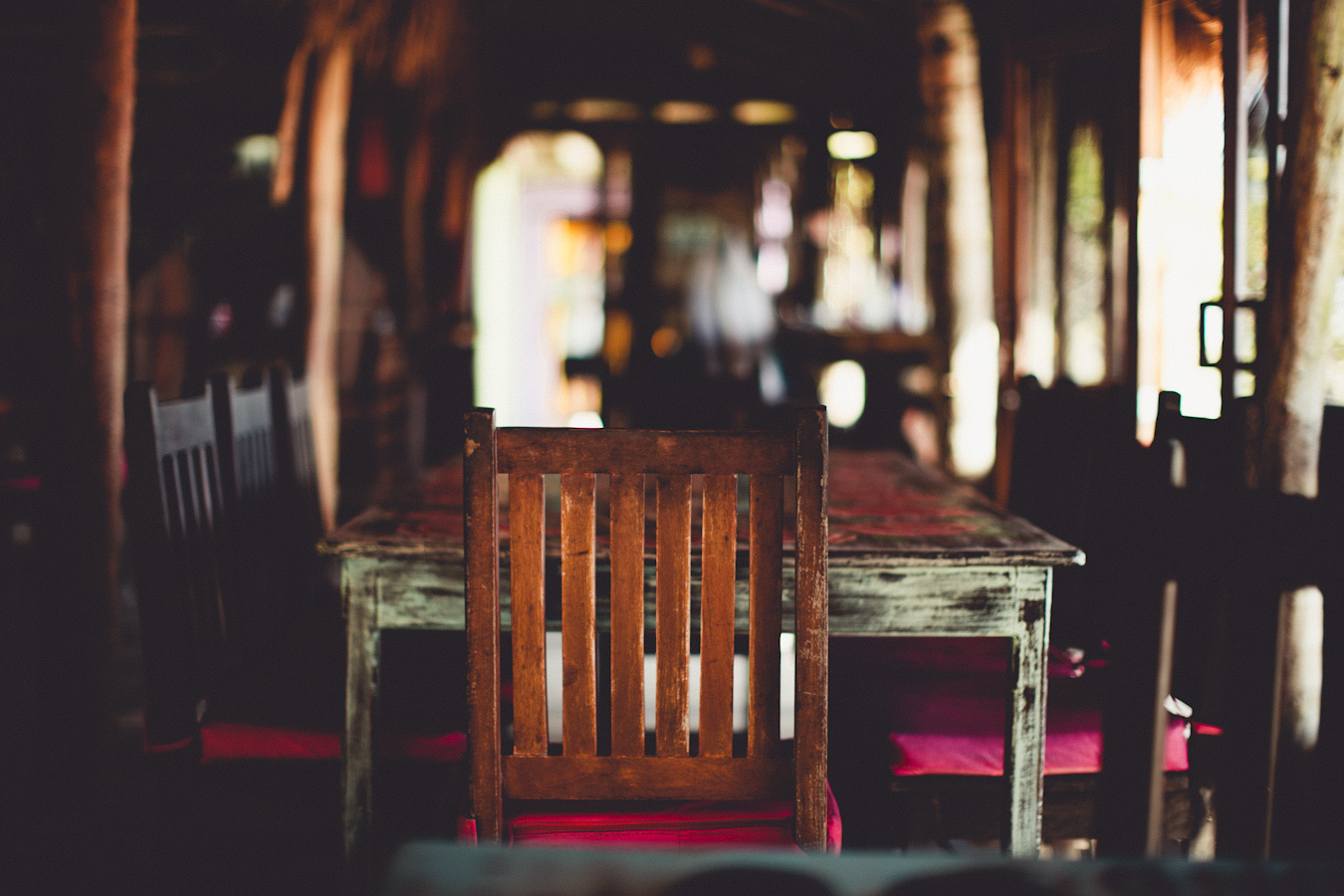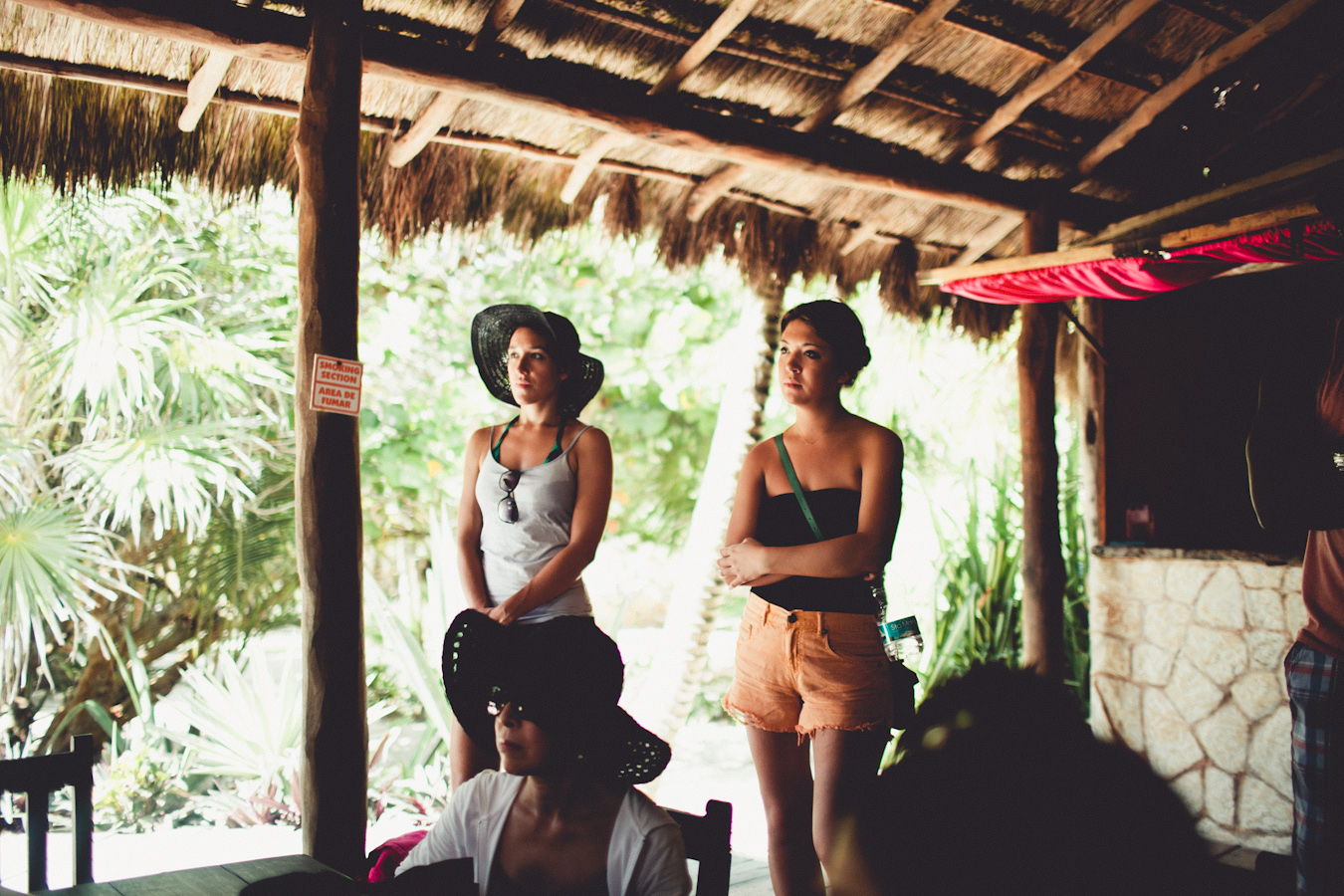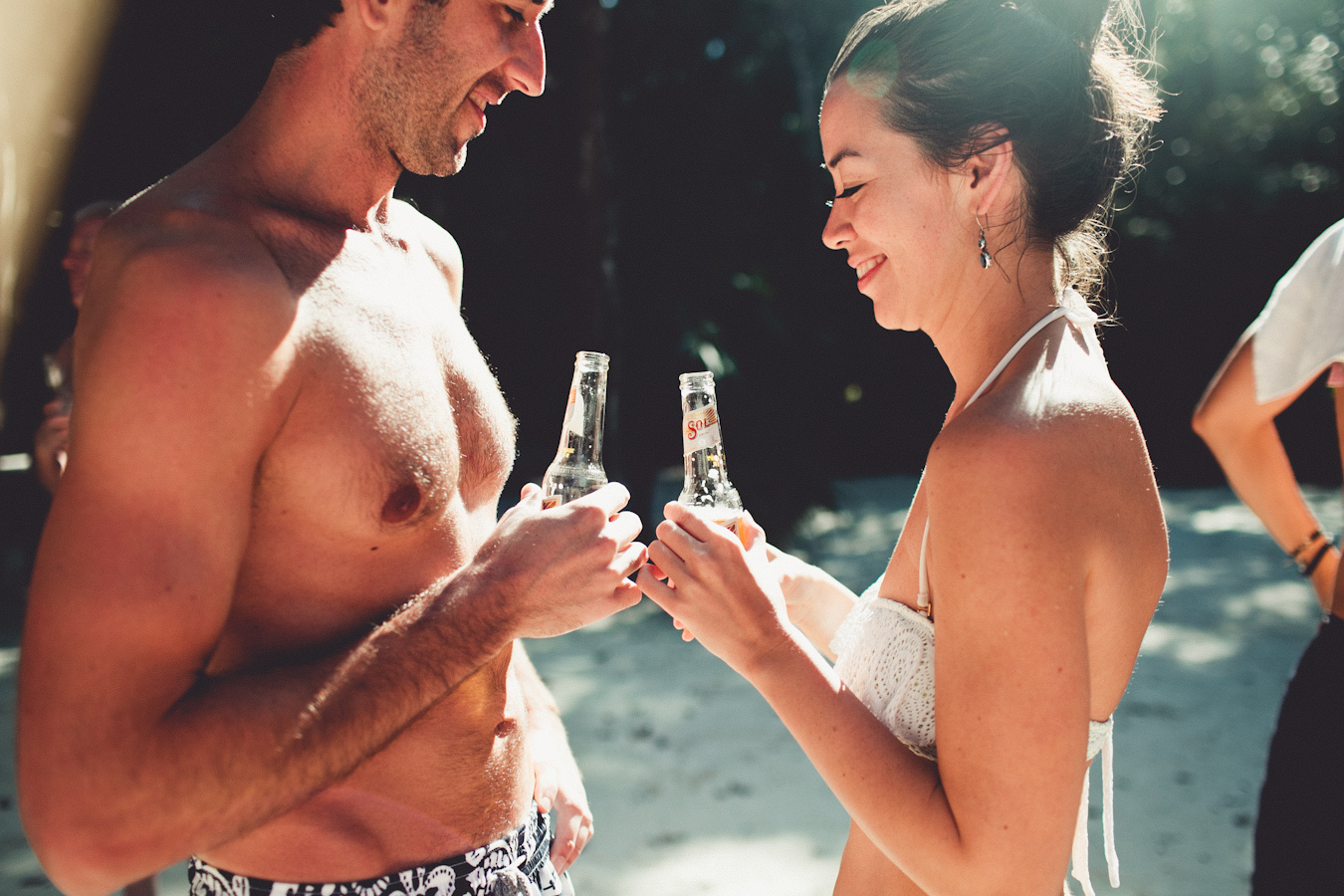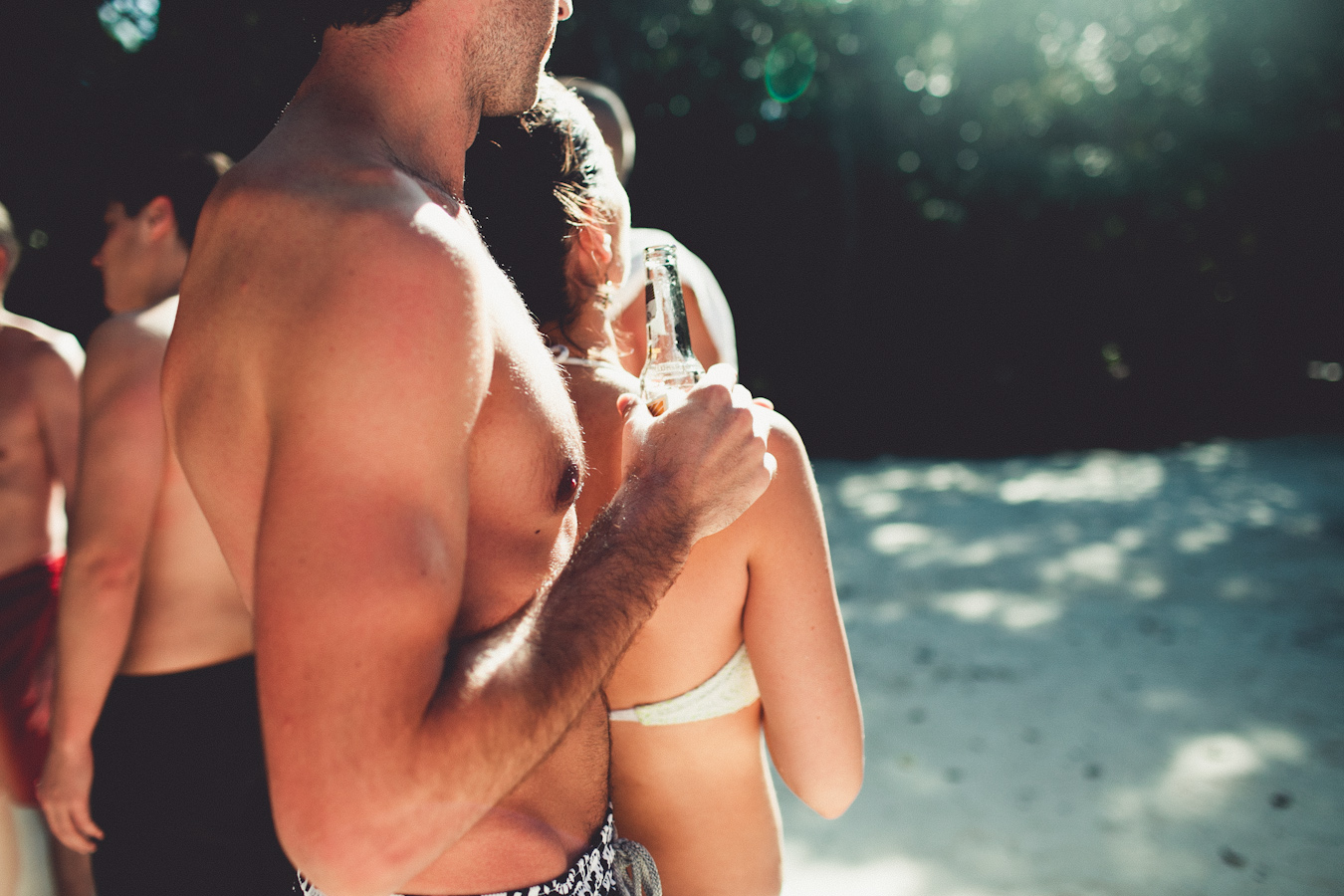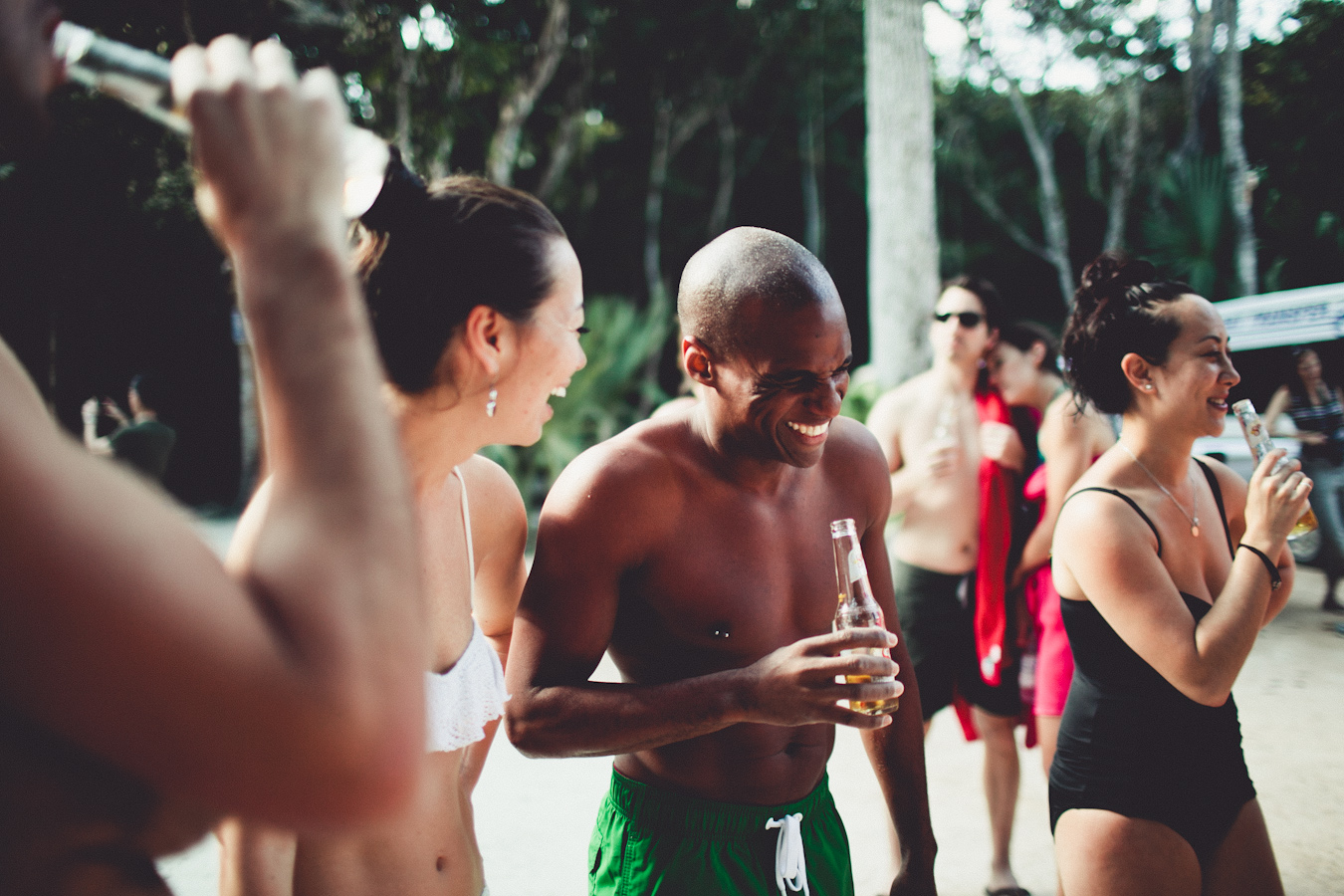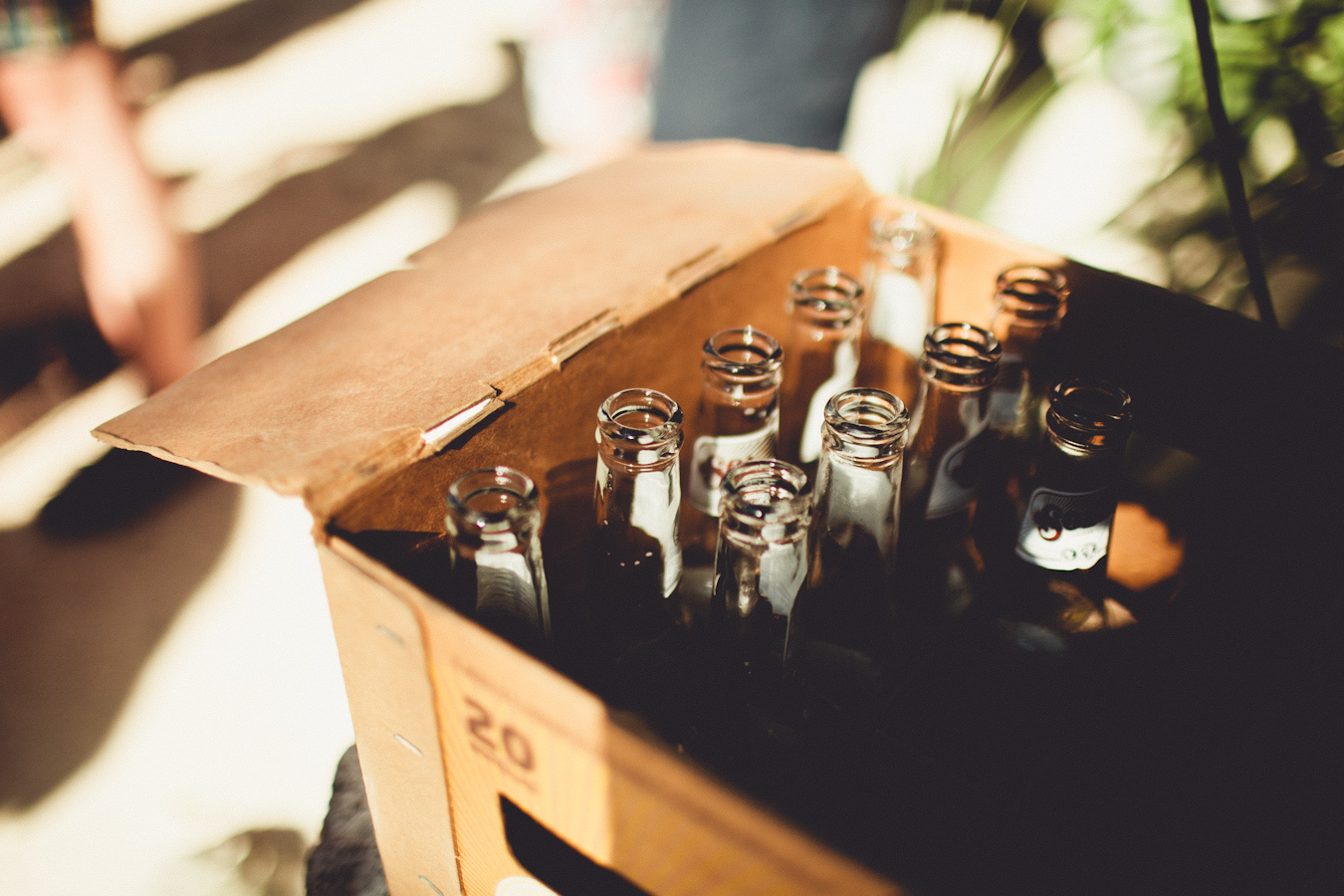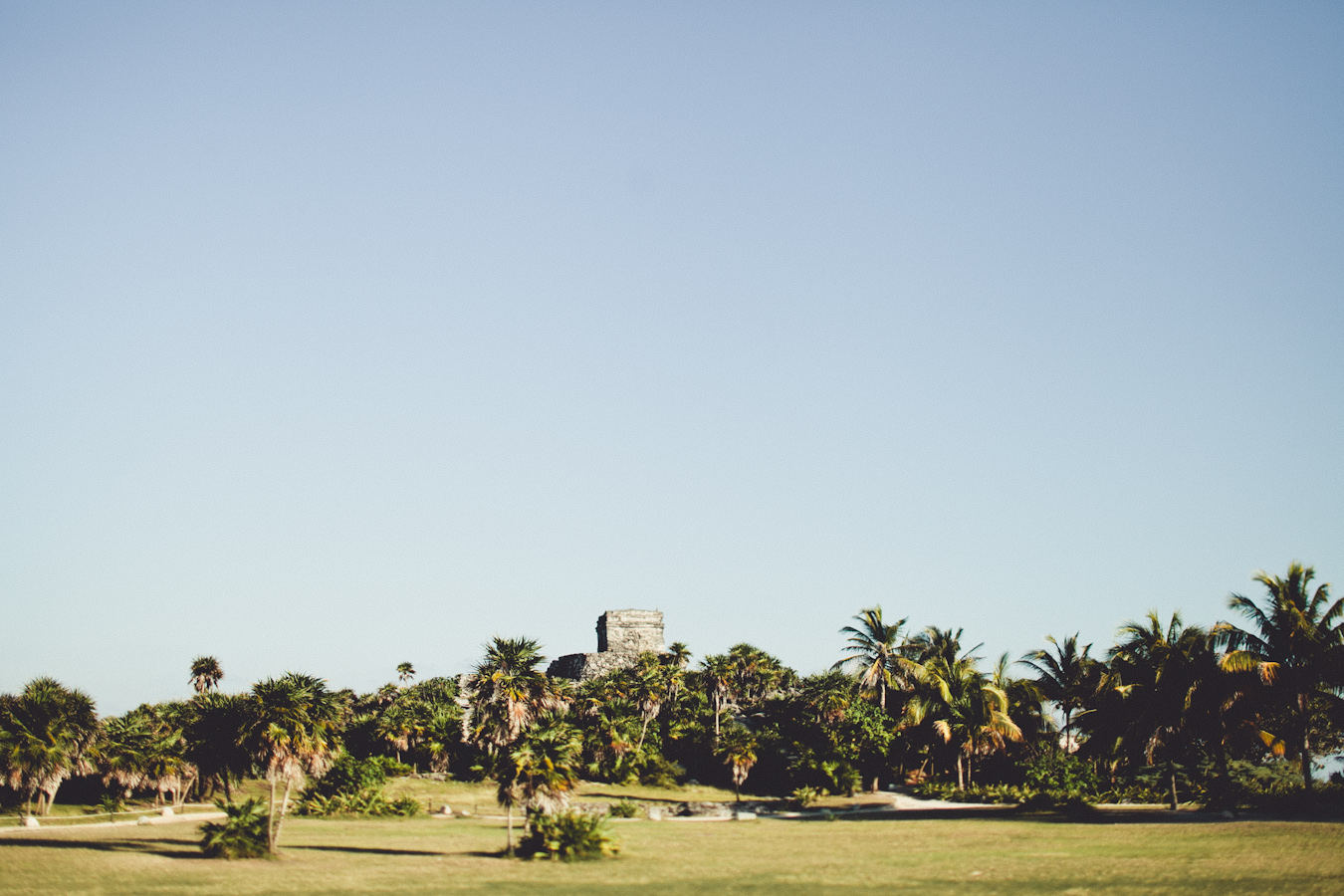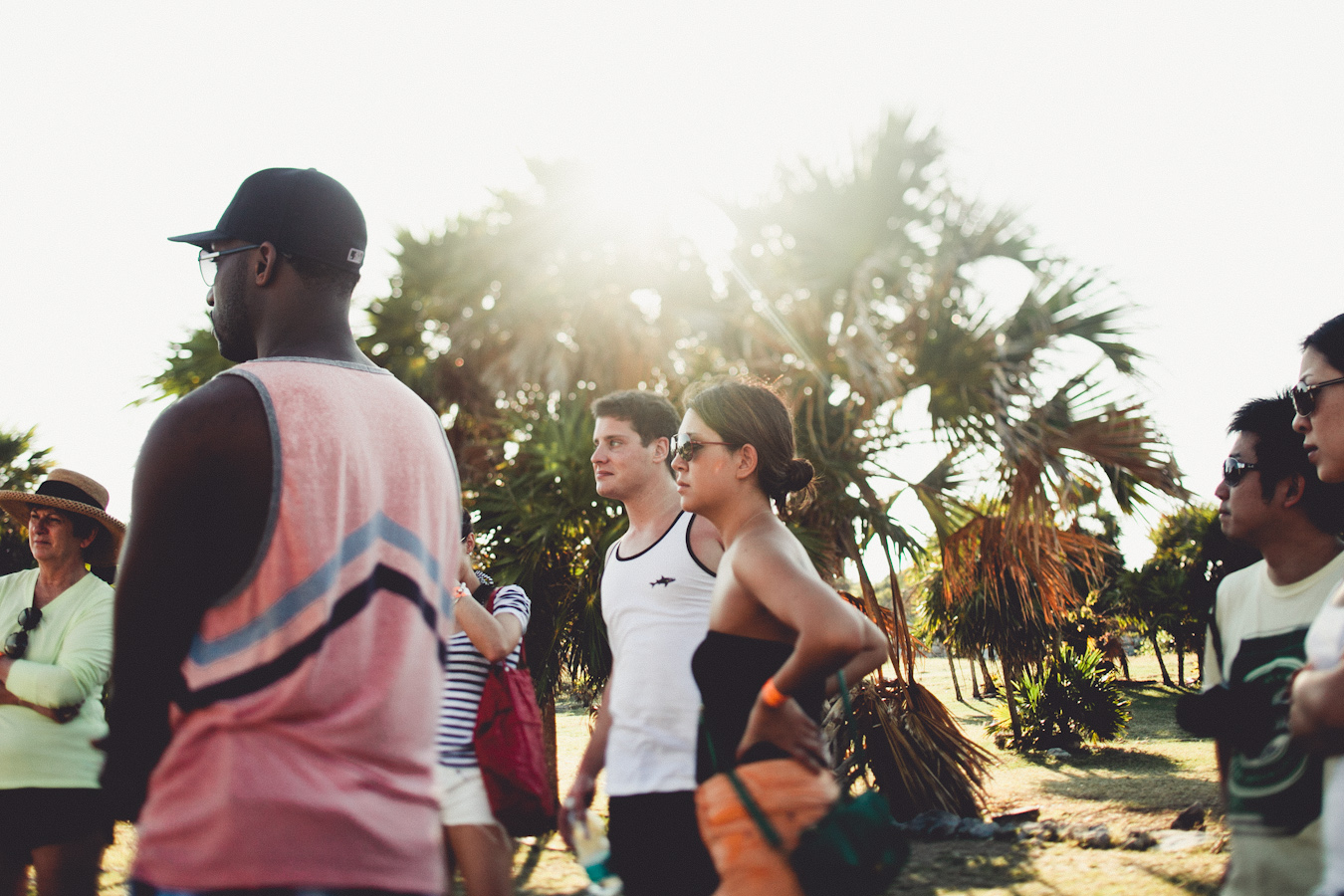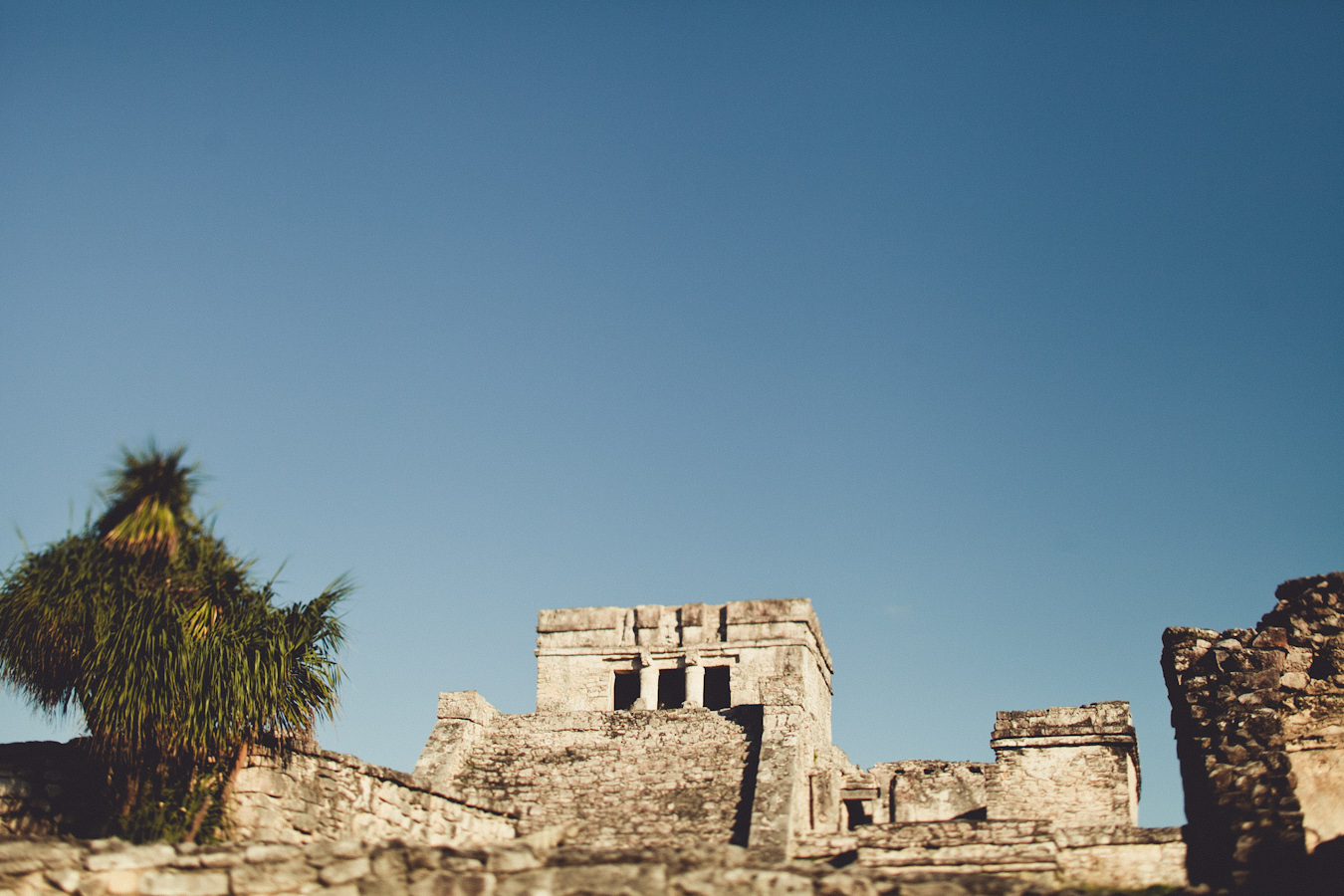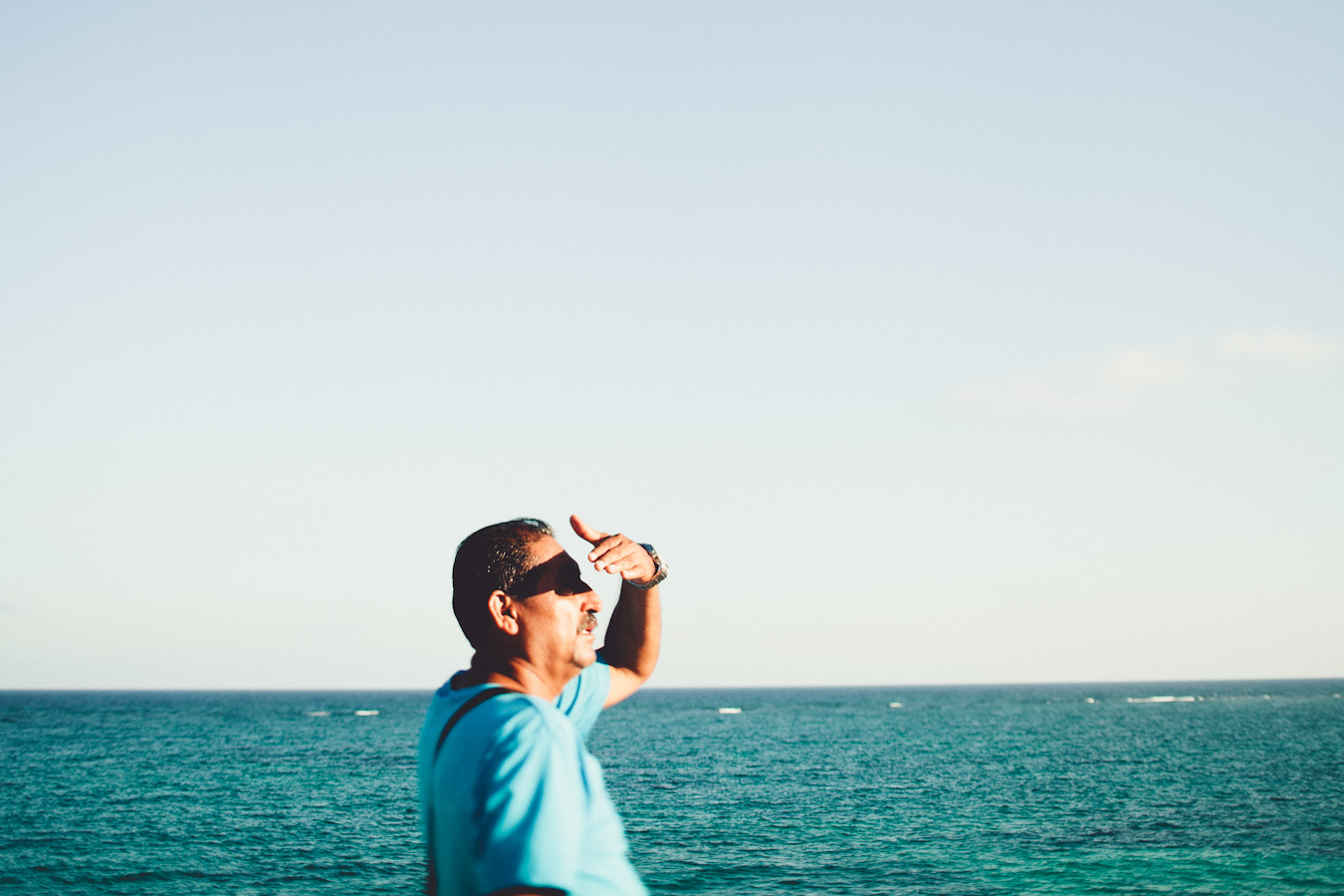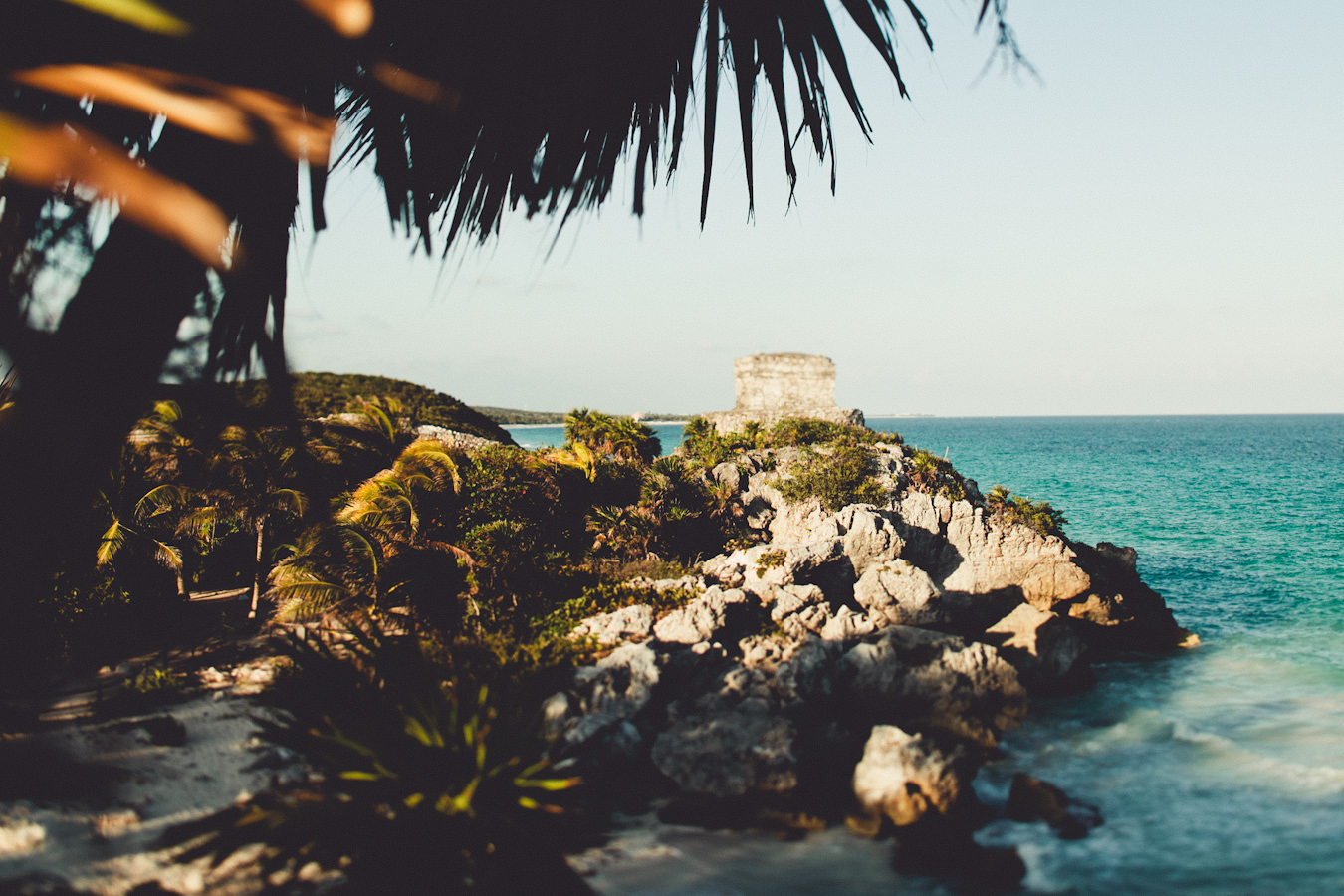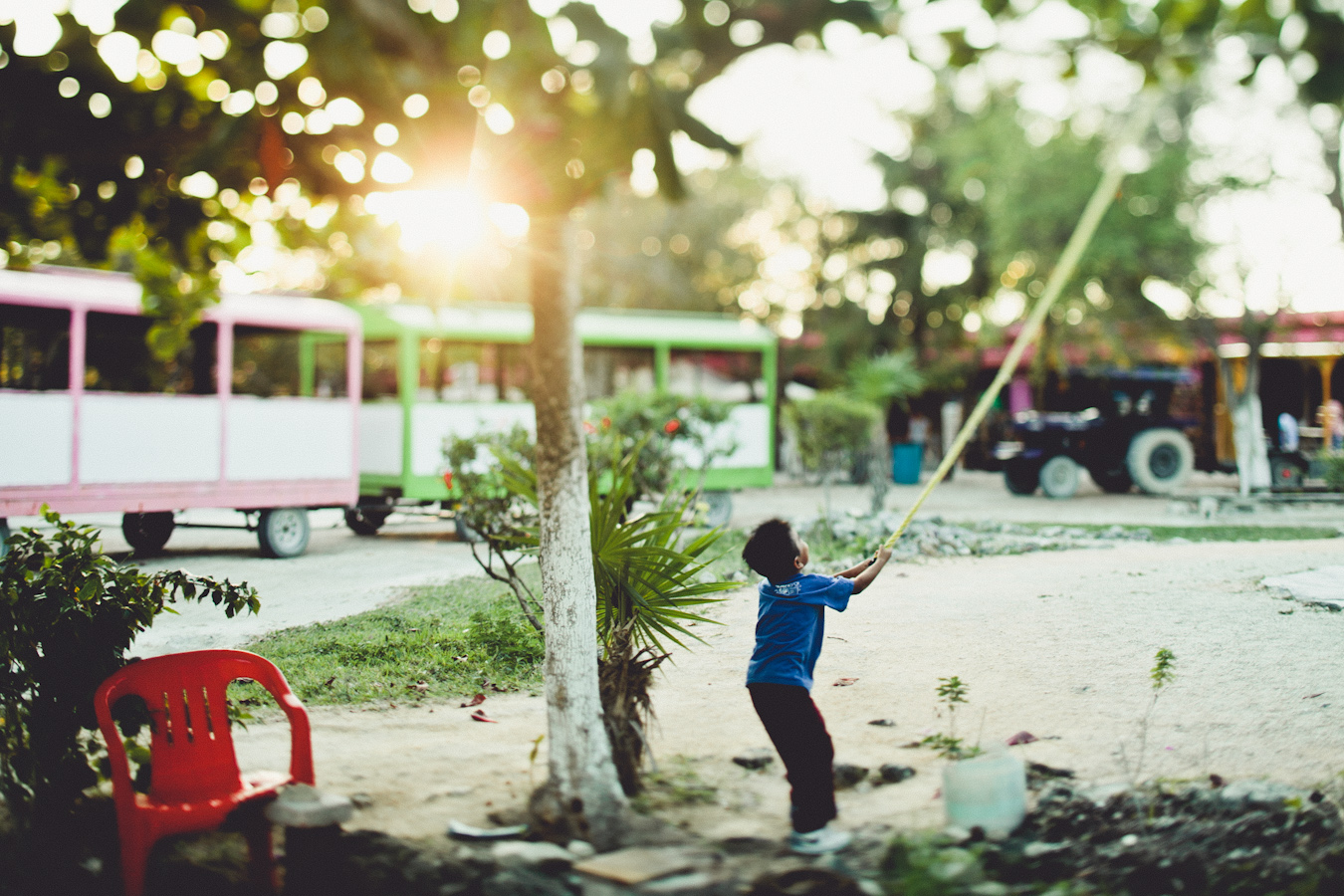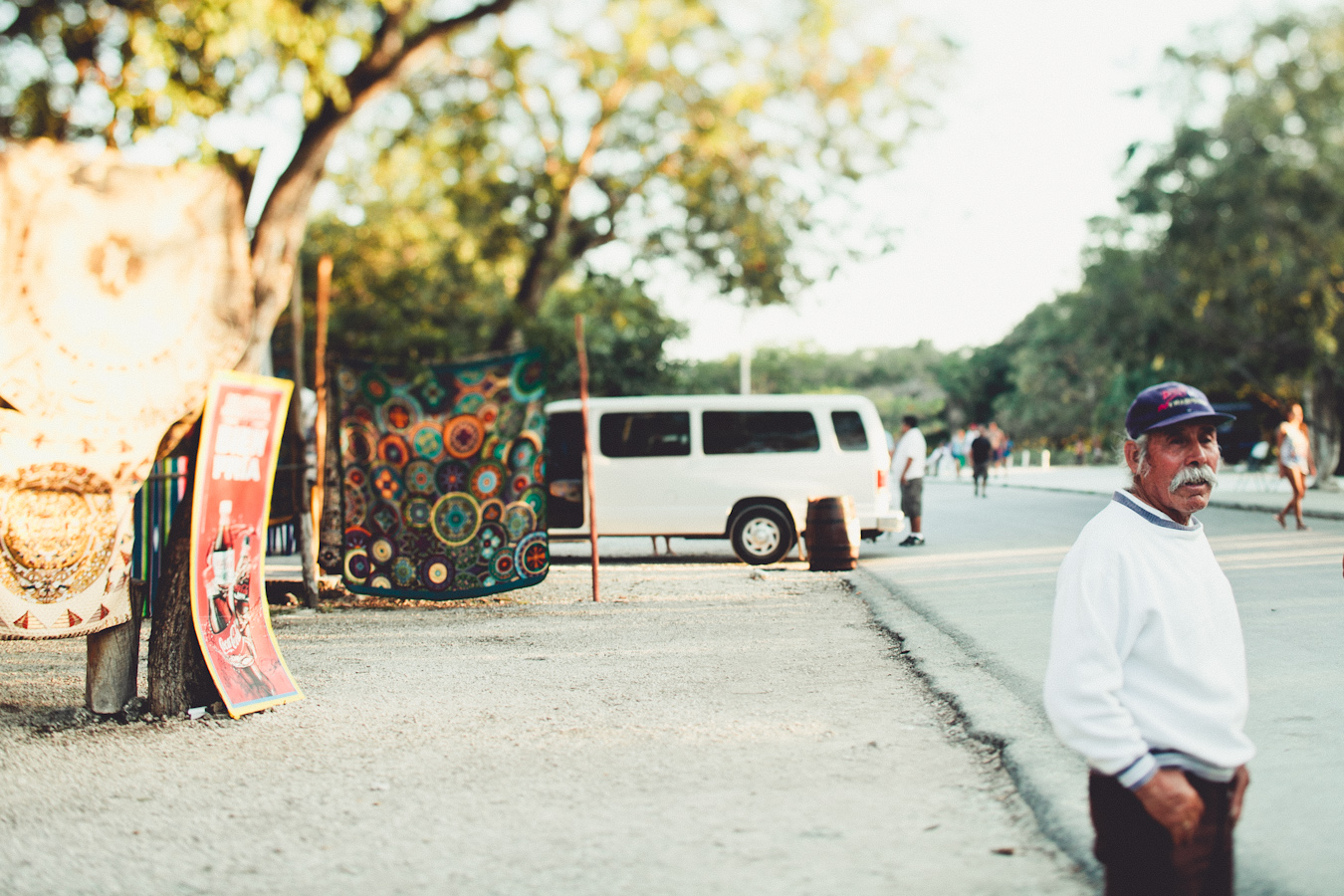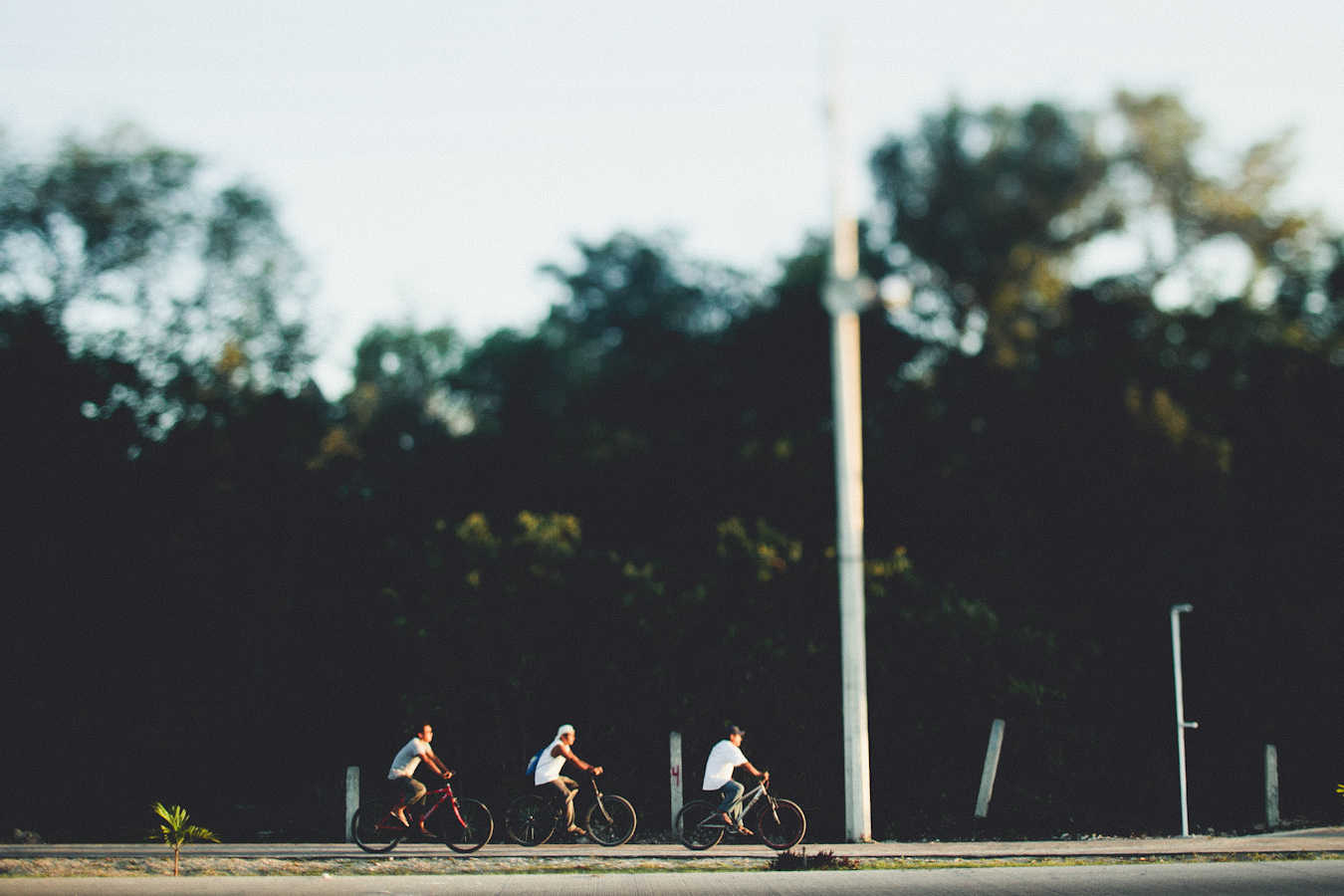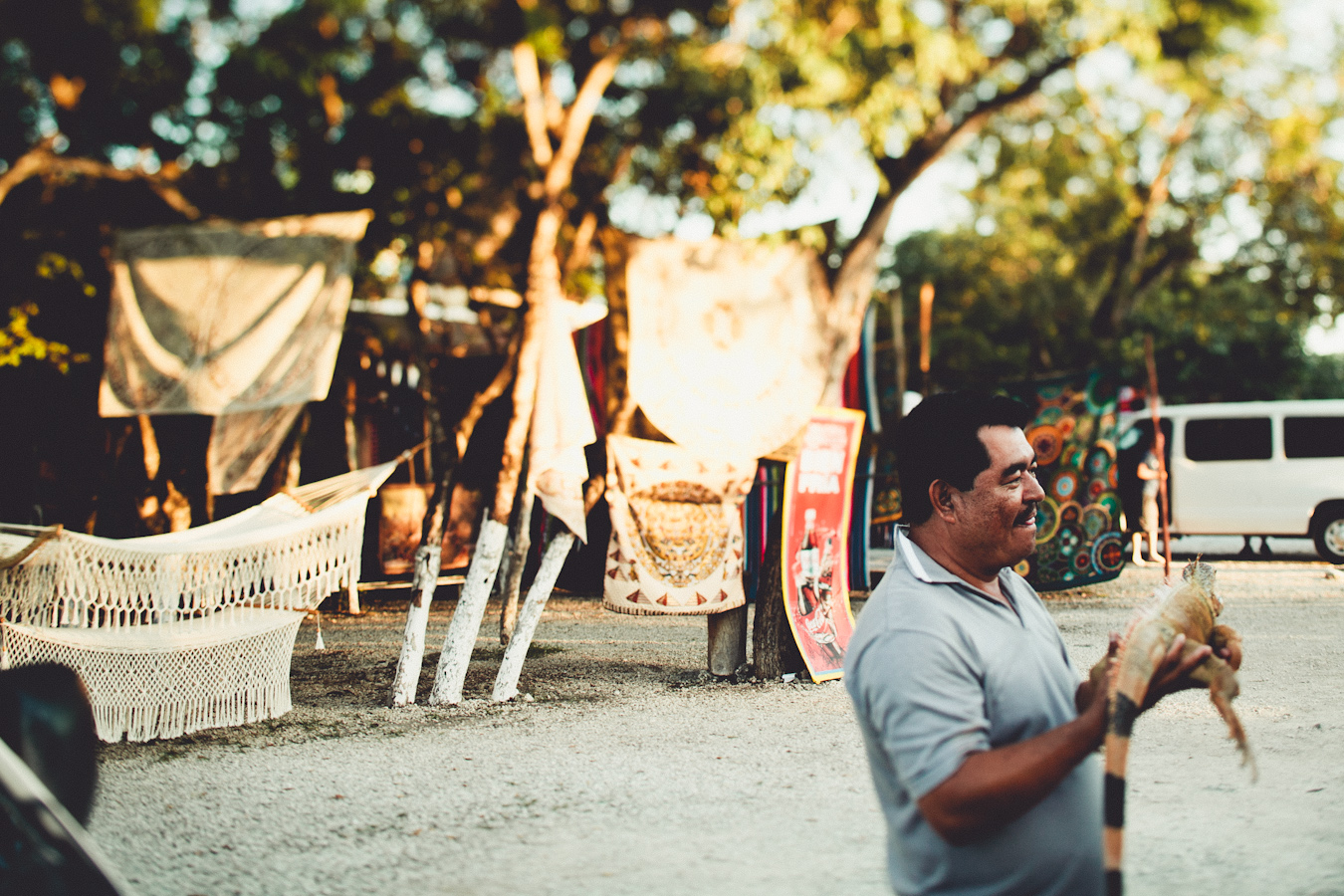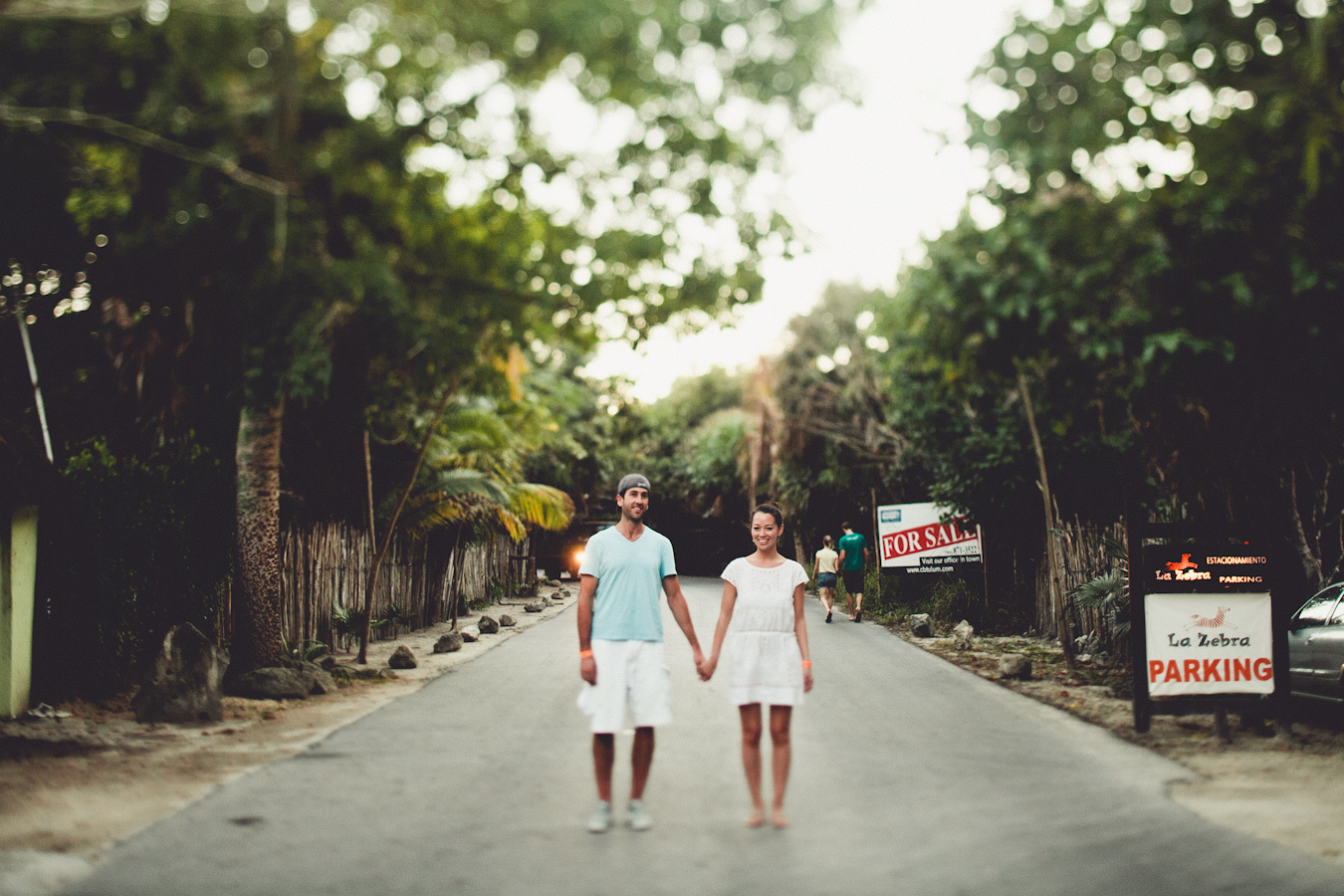 good morning, wedding.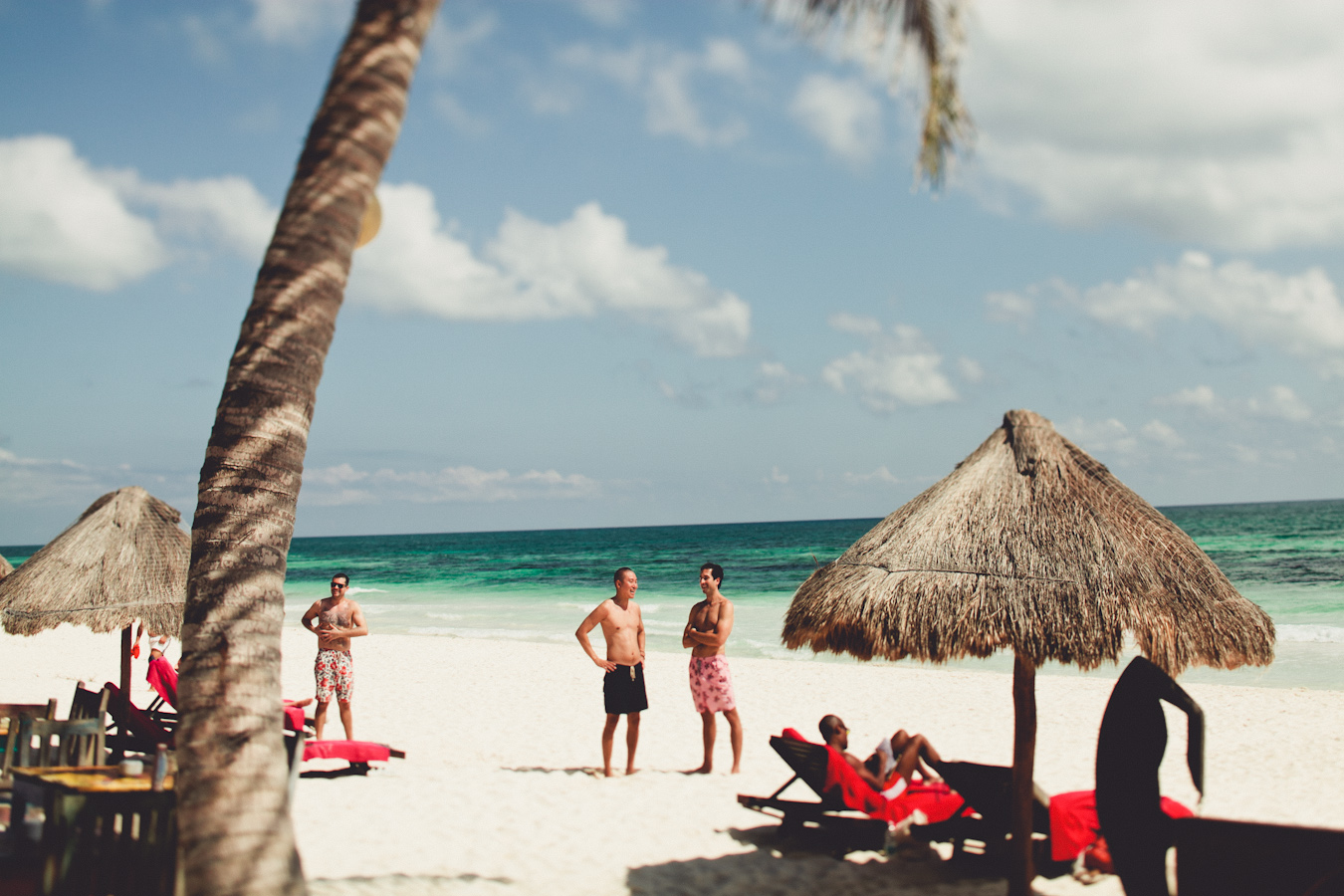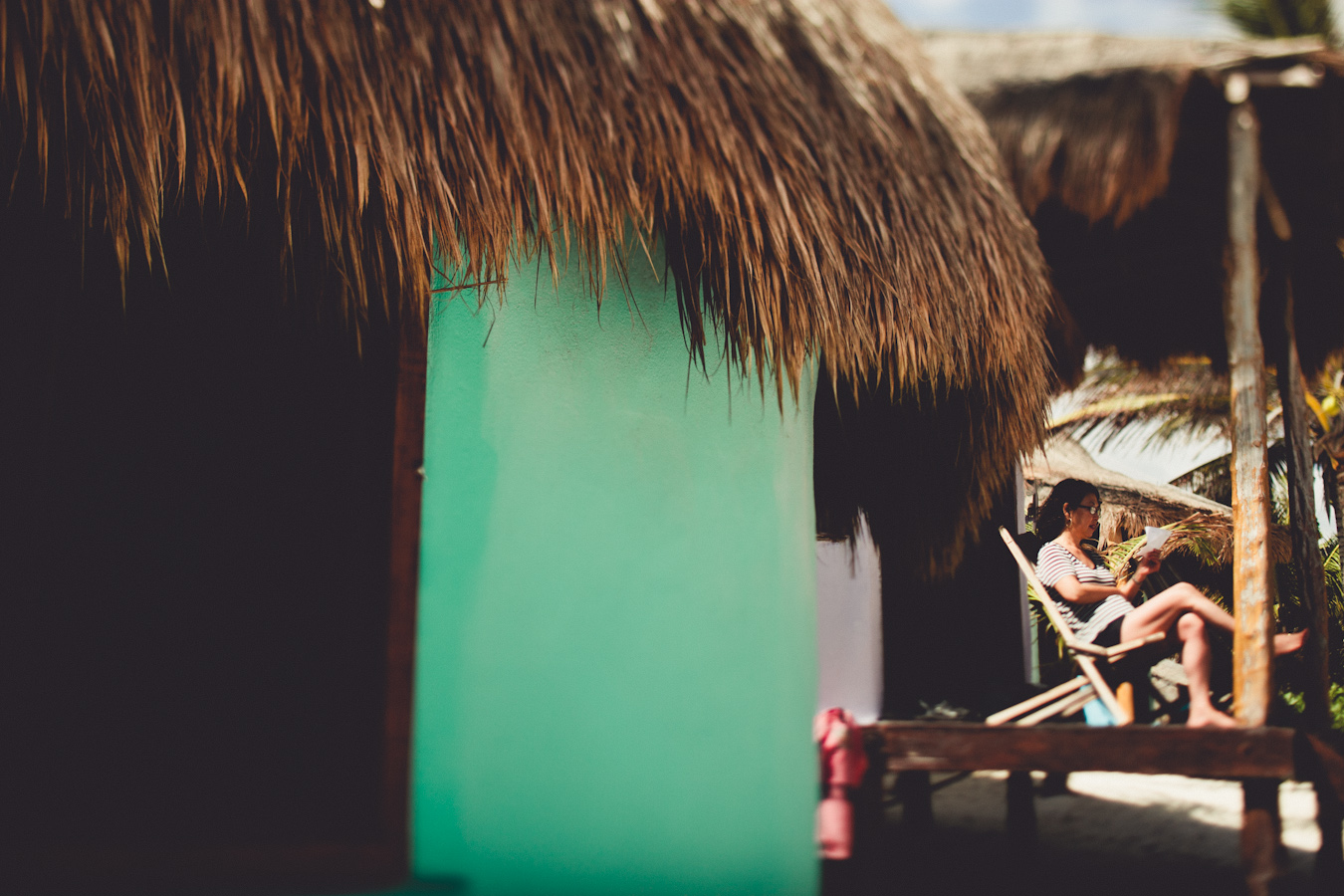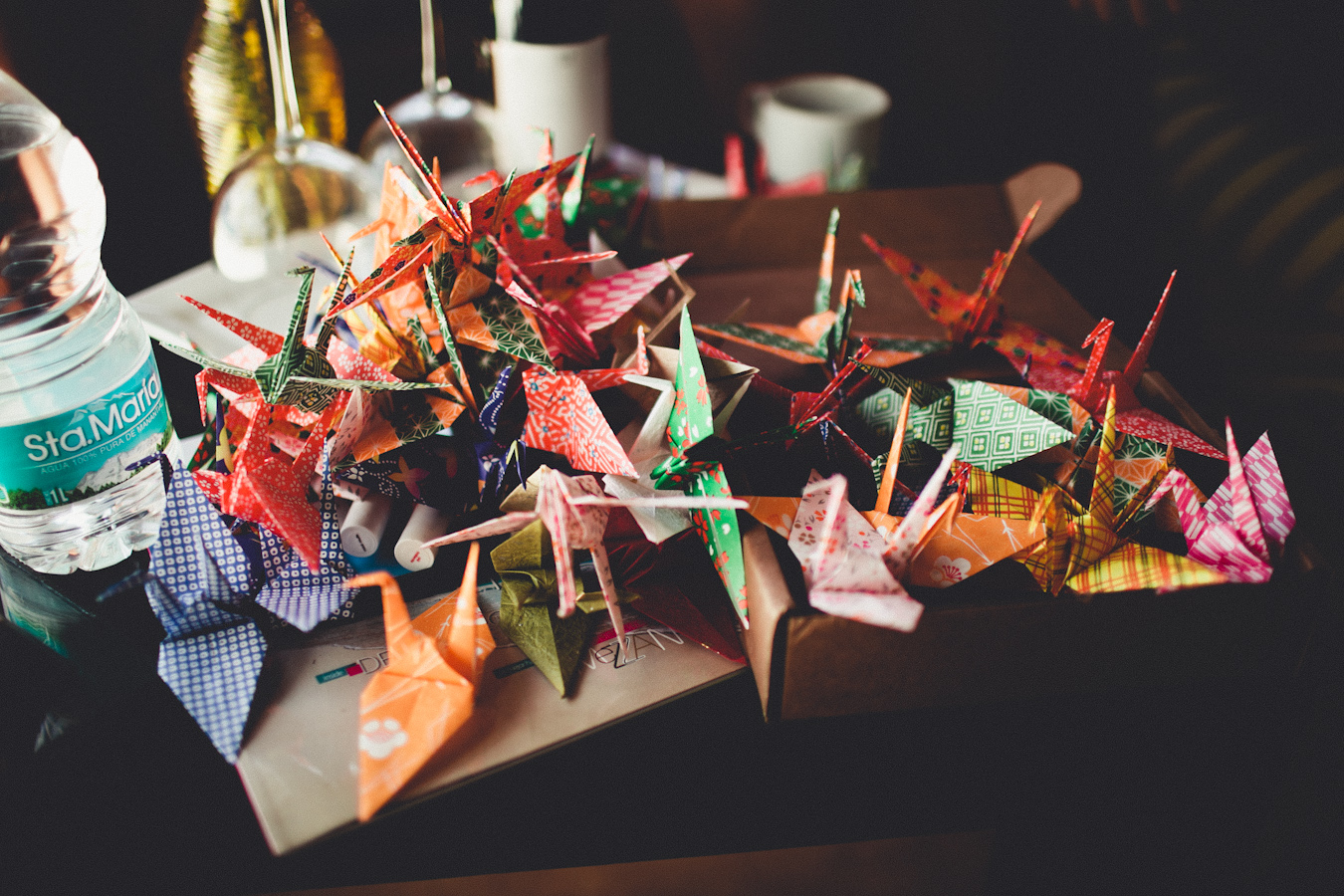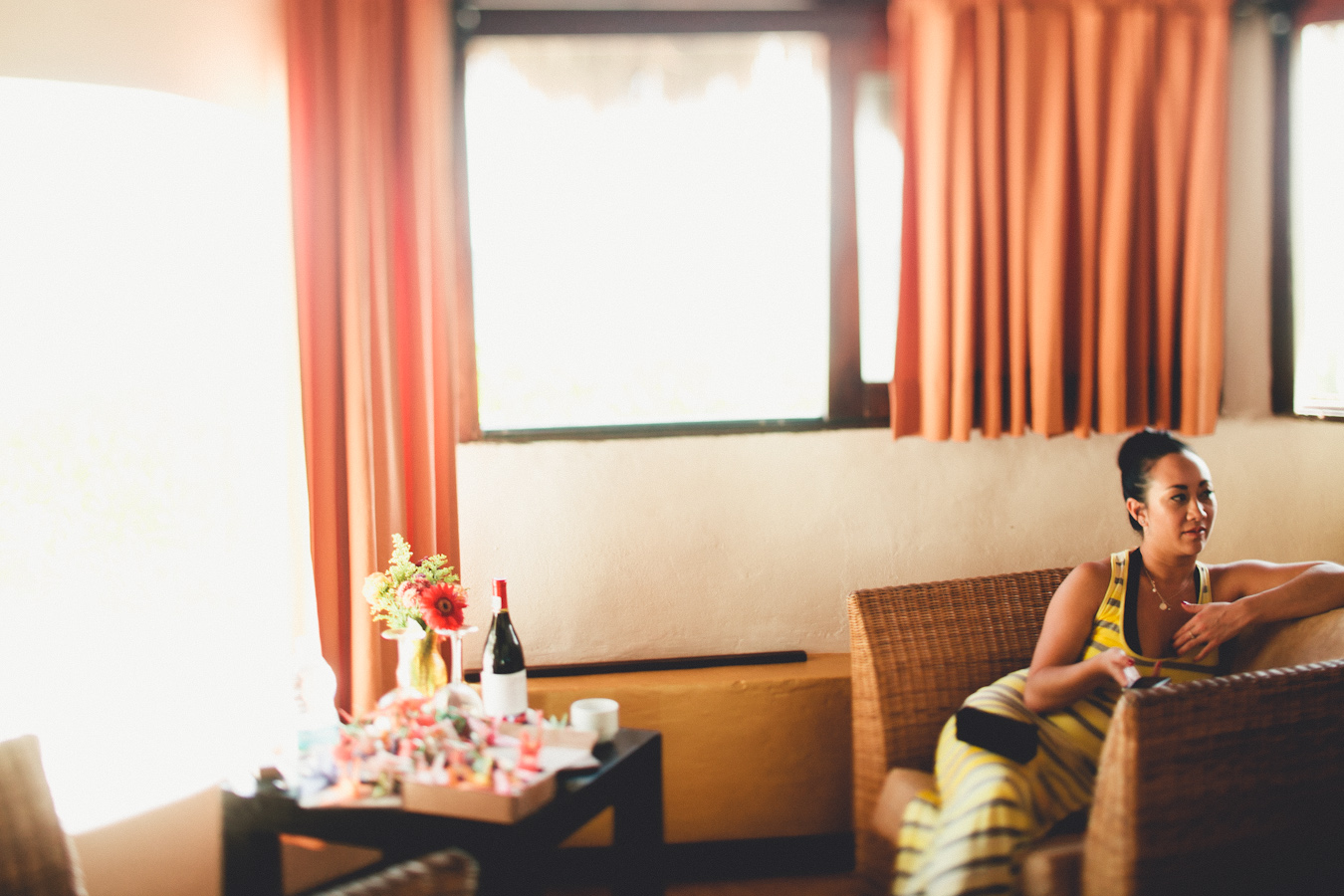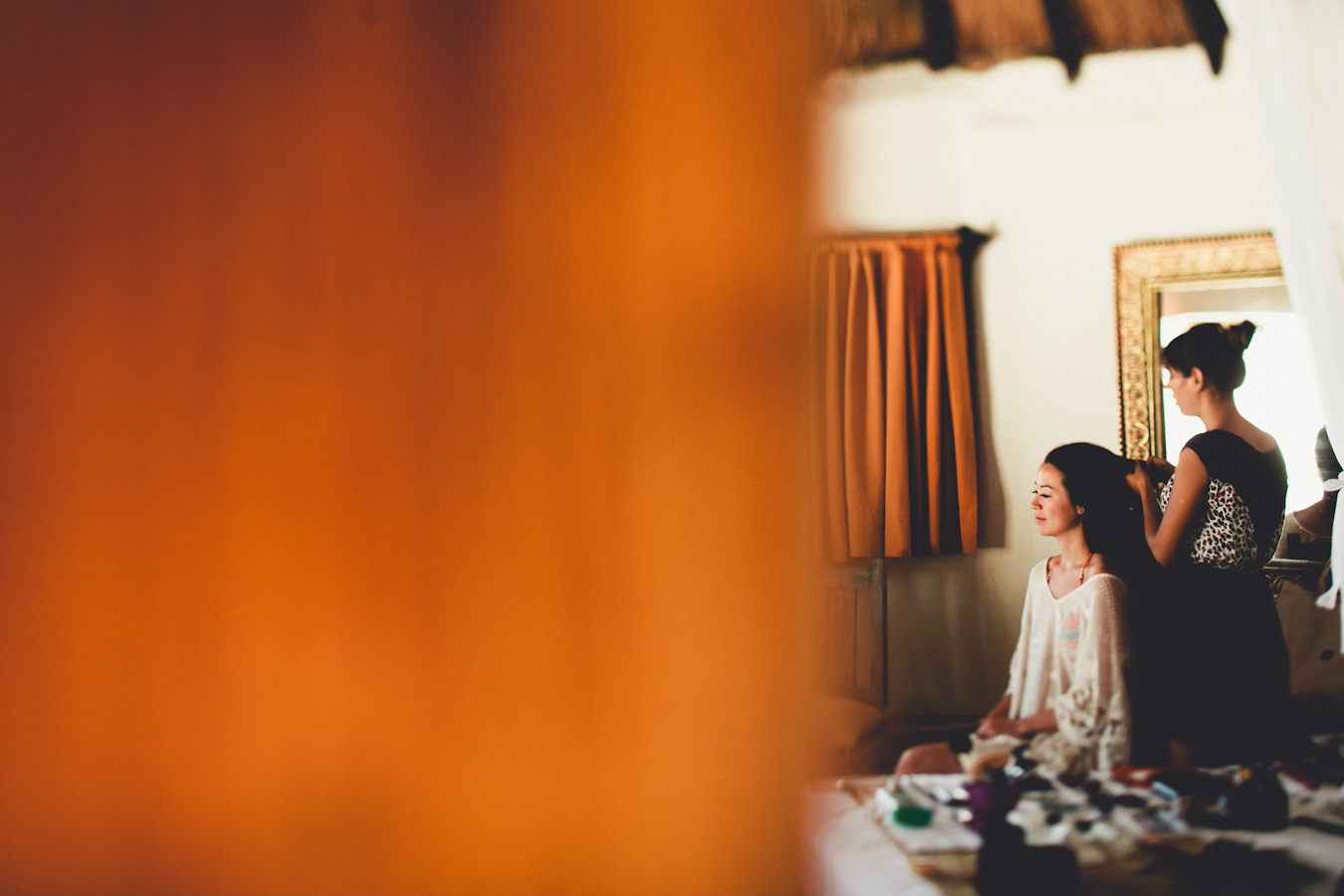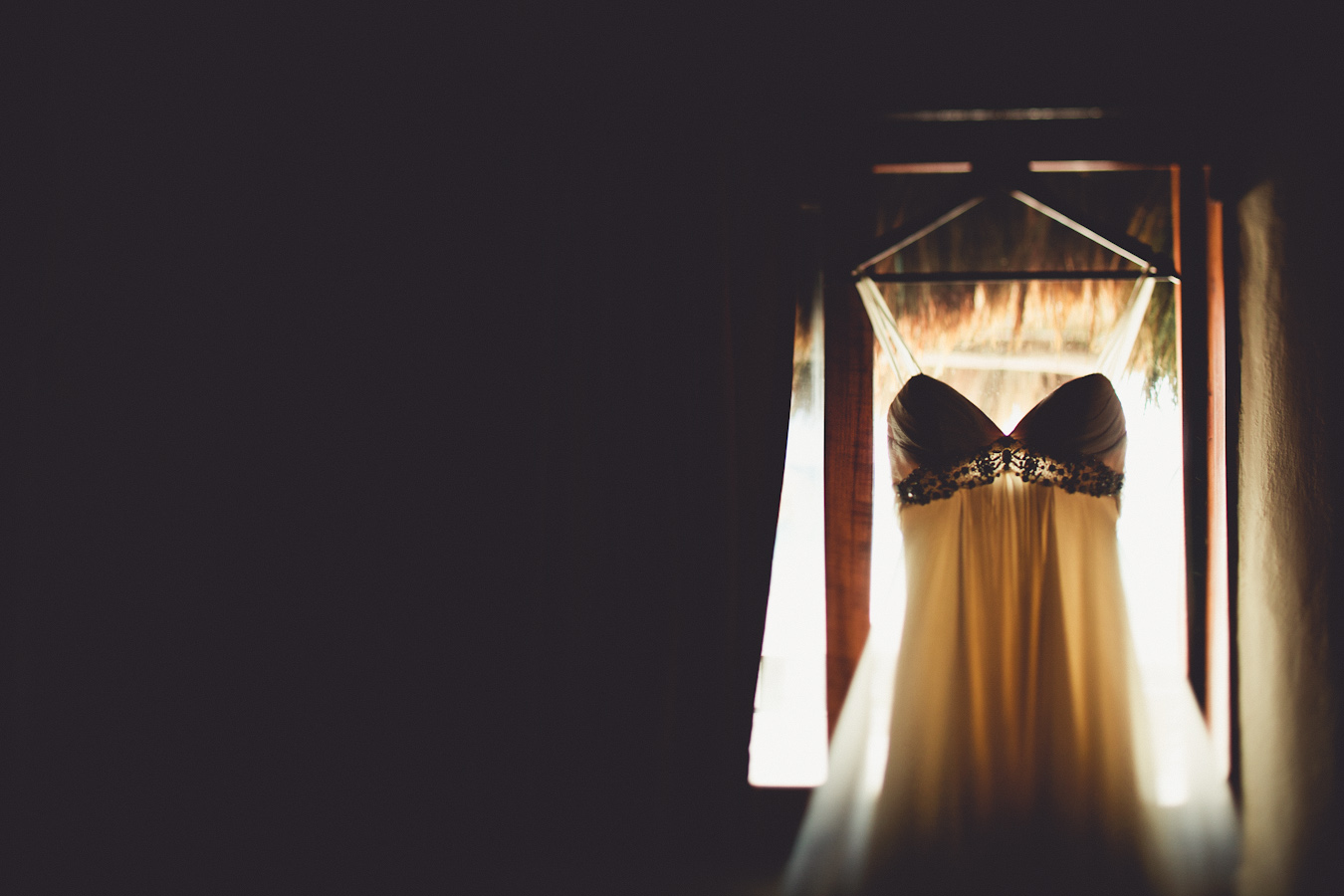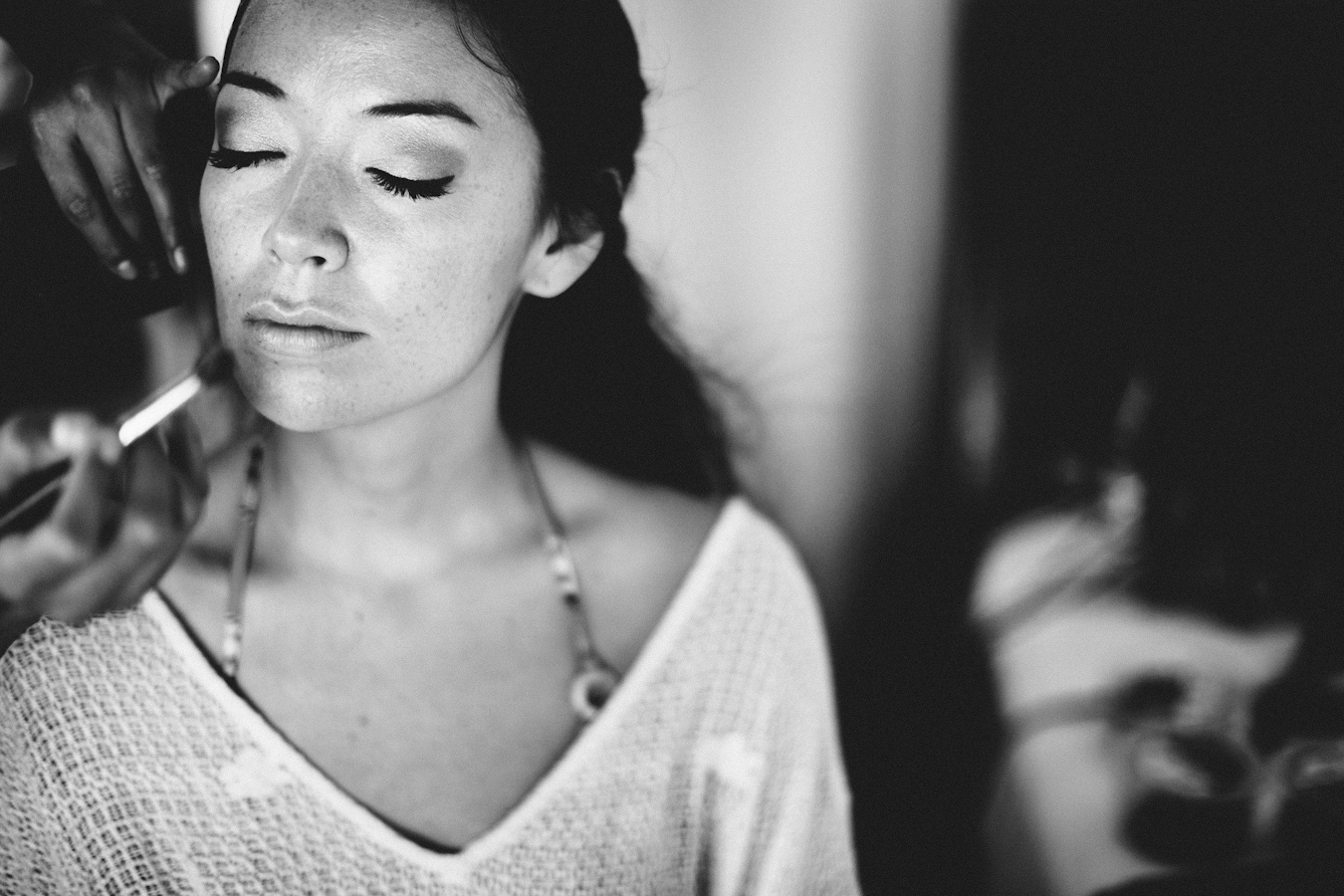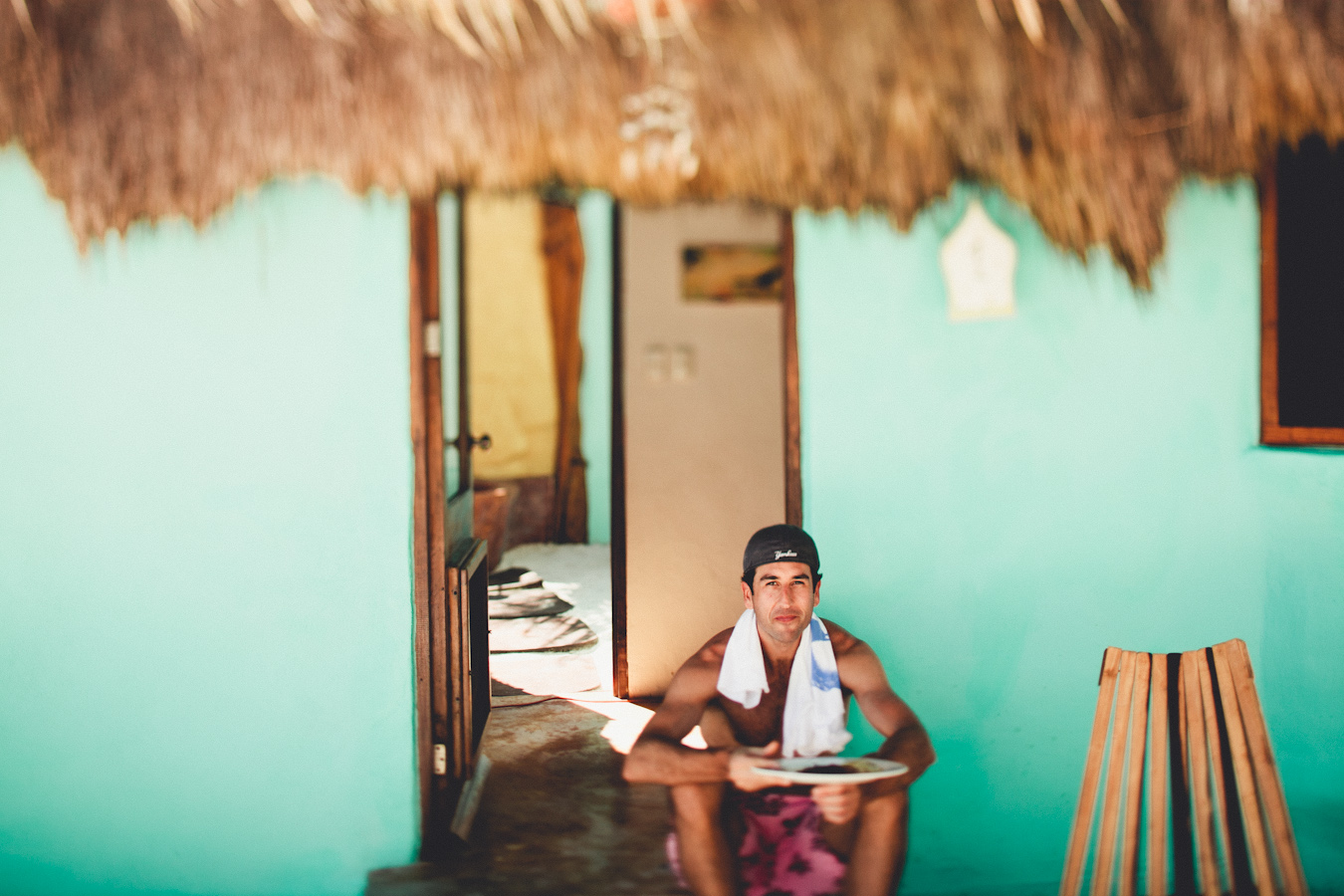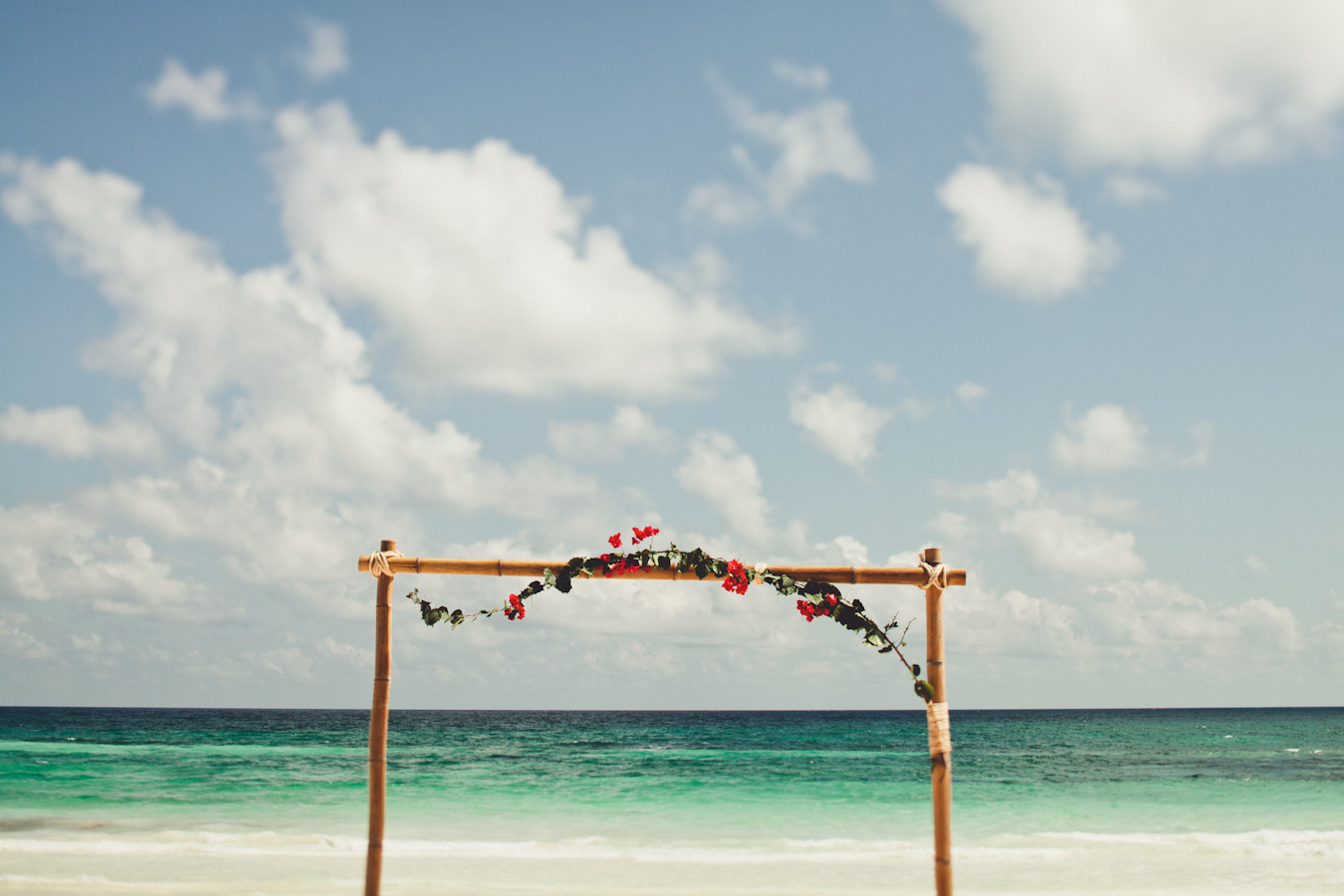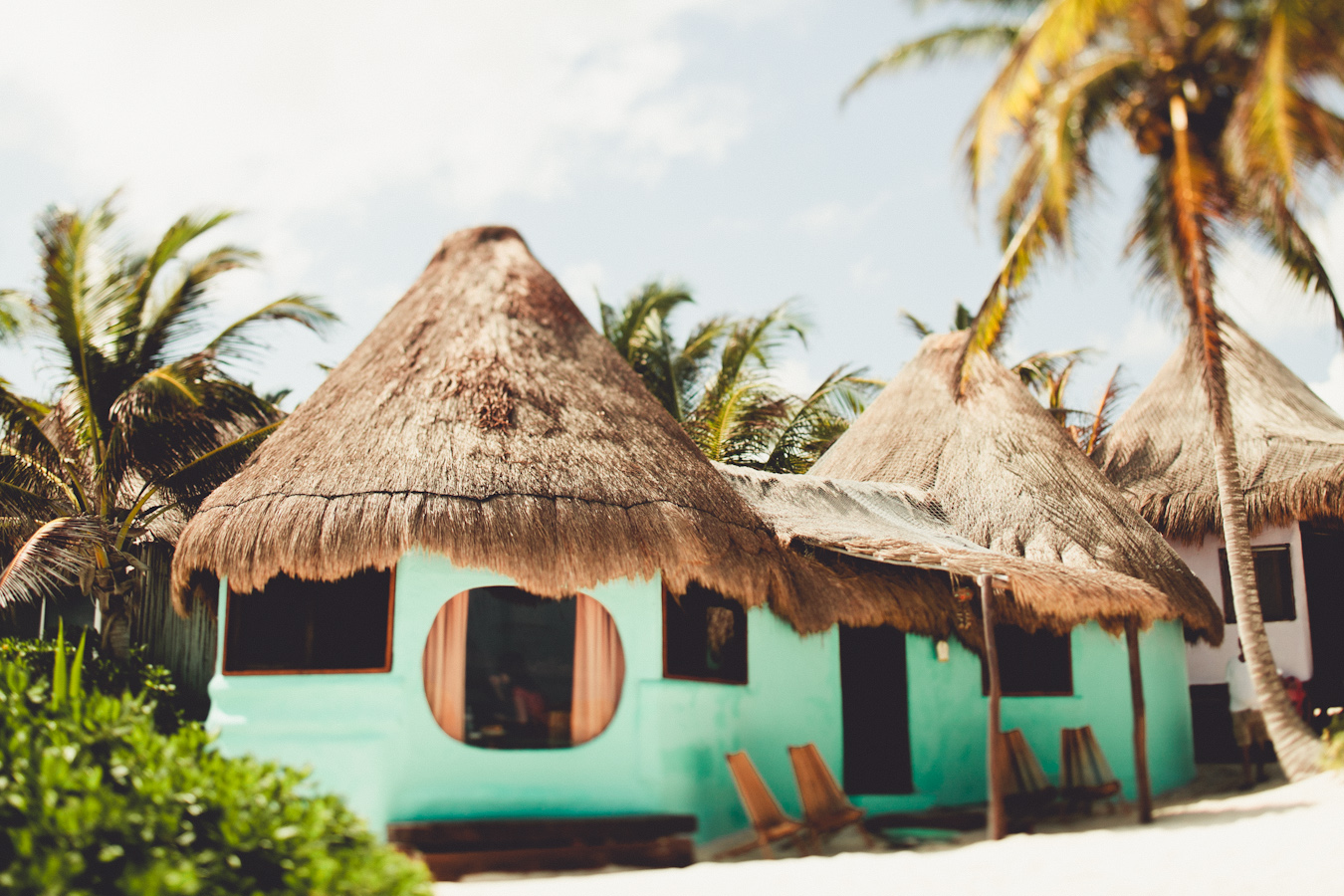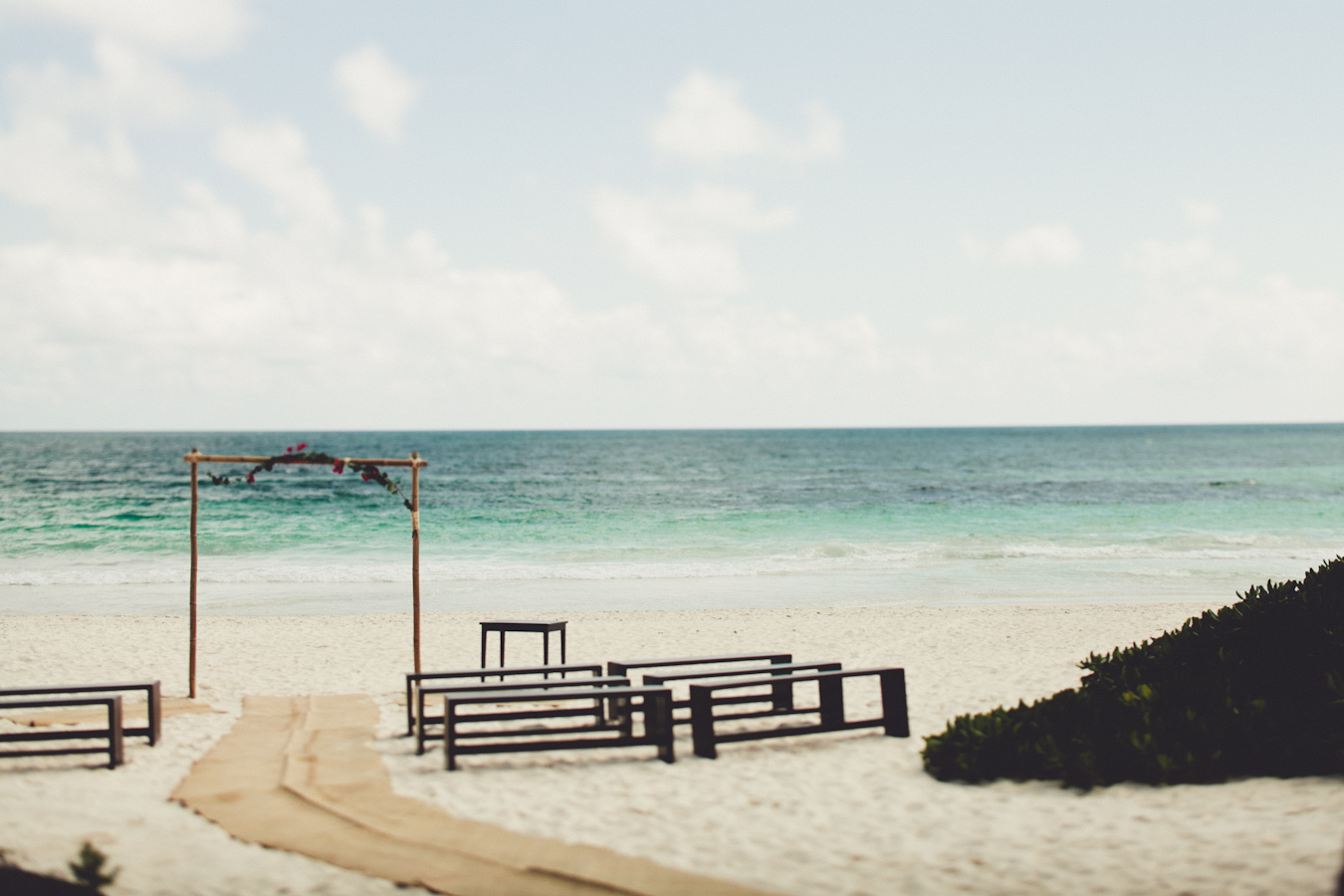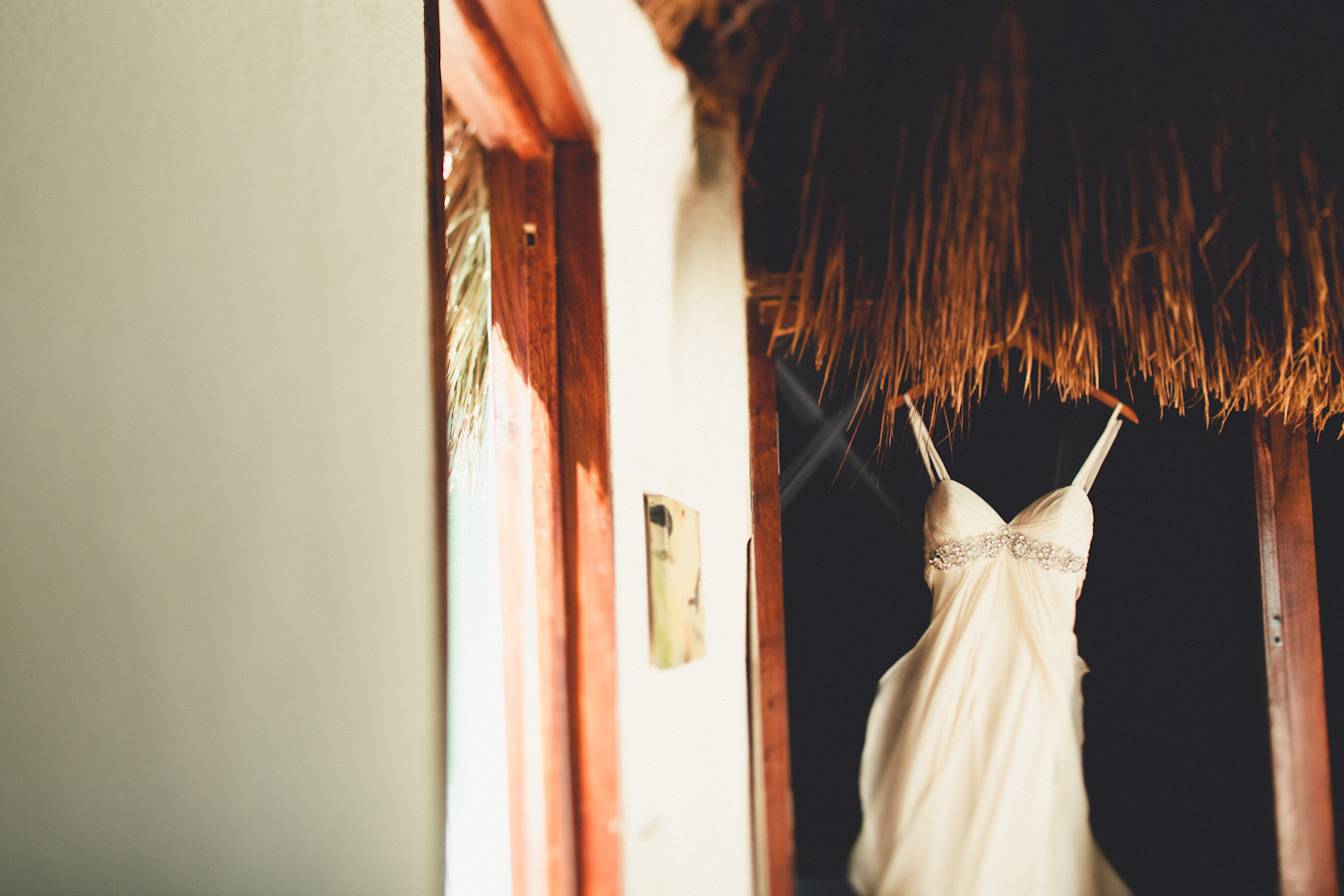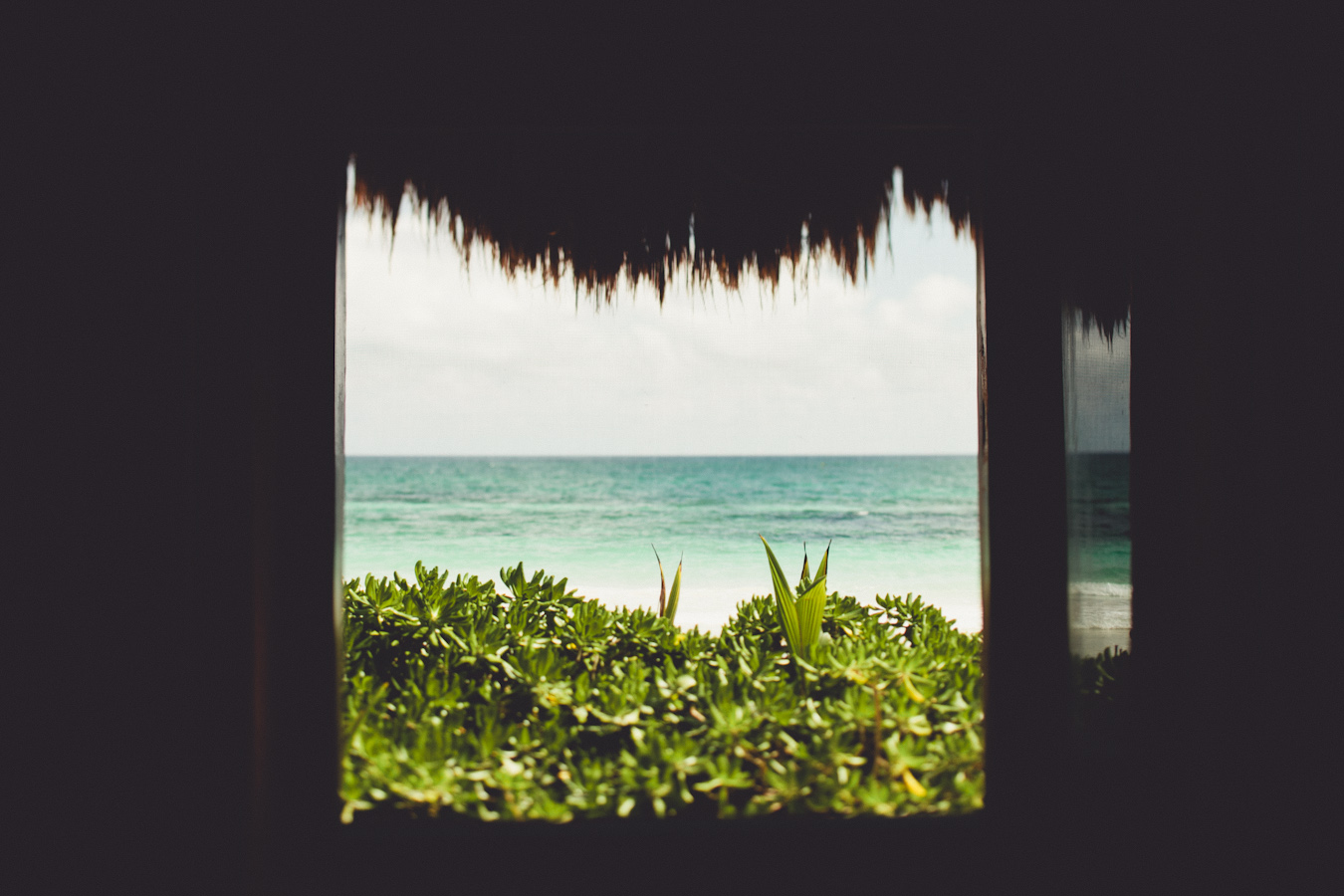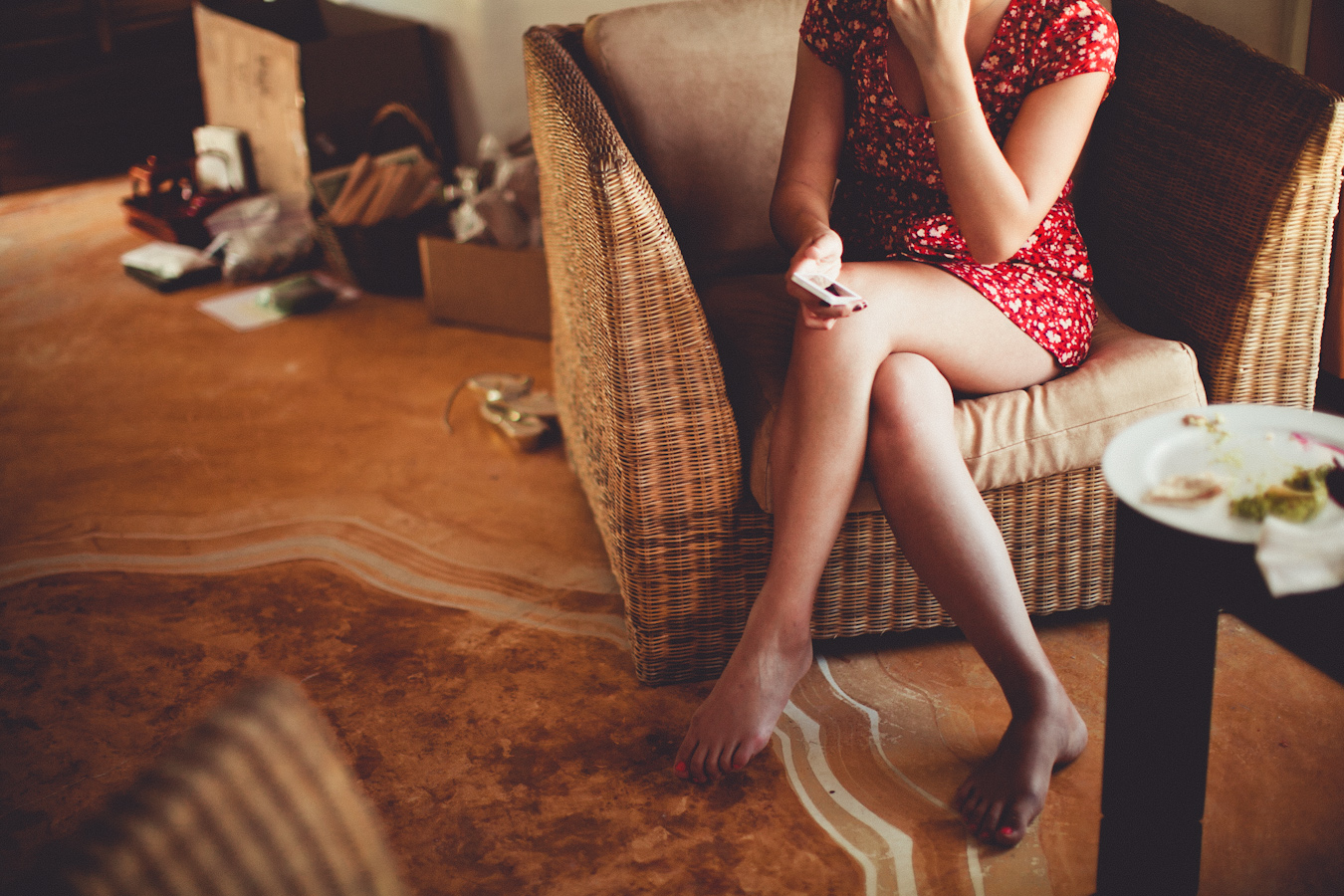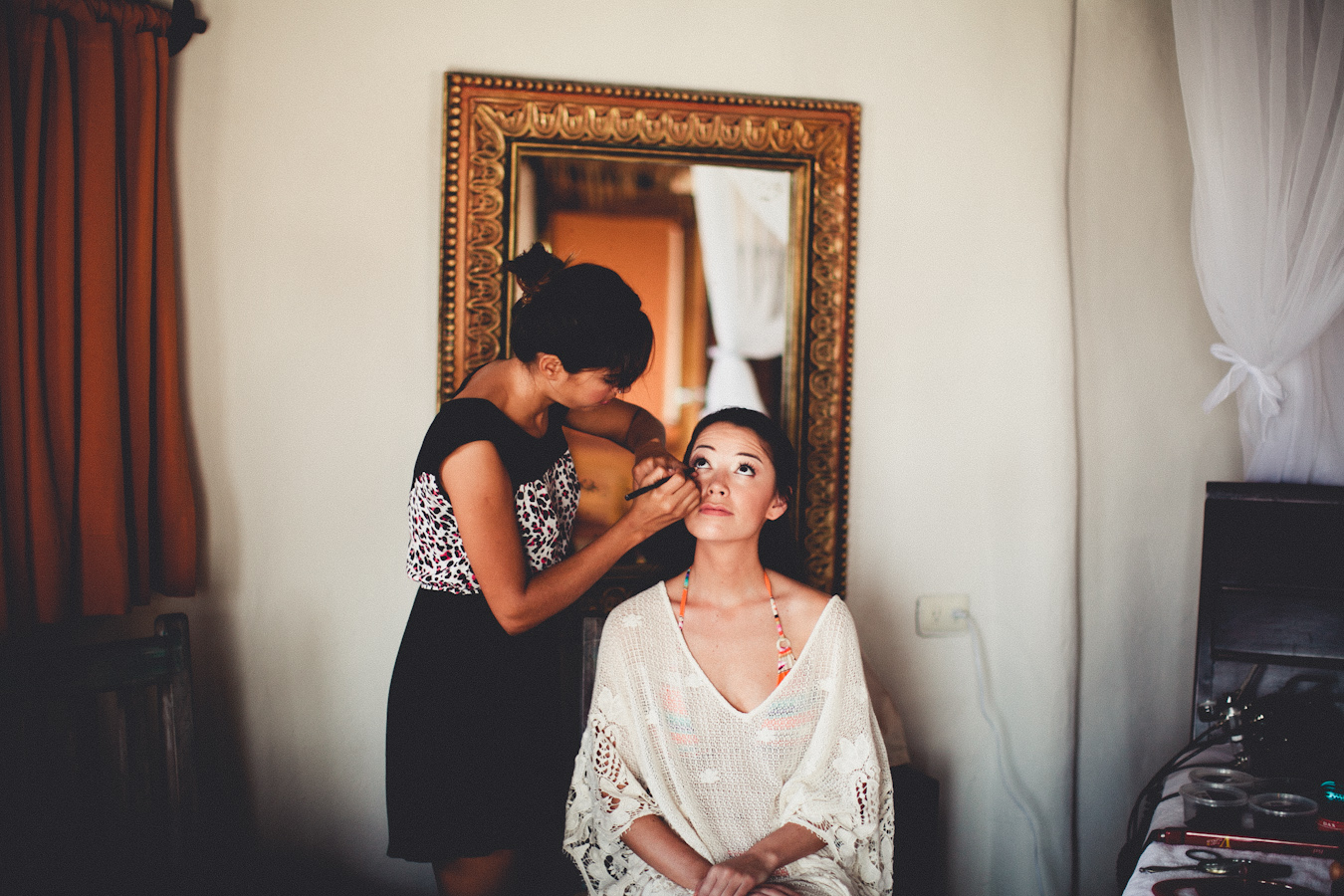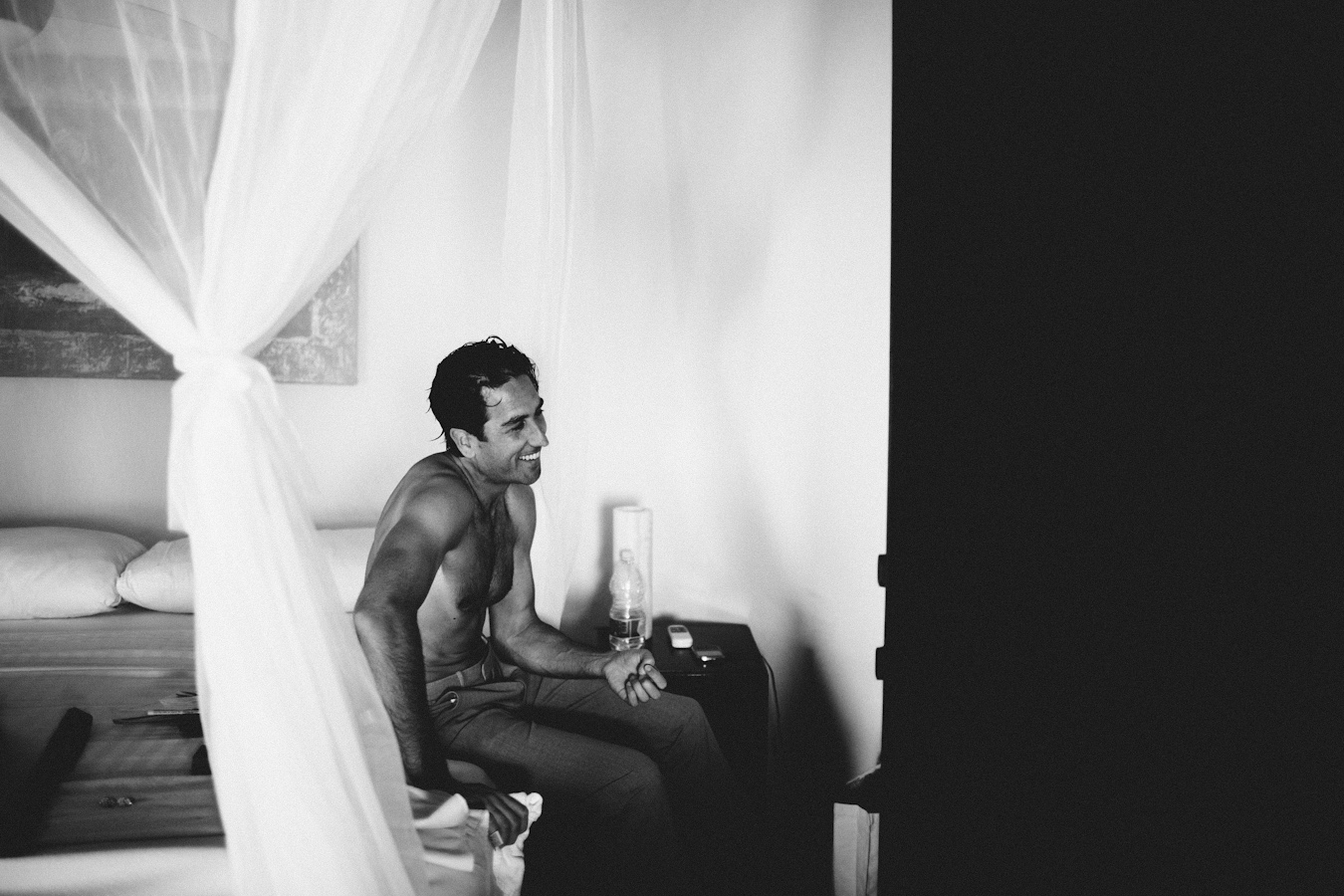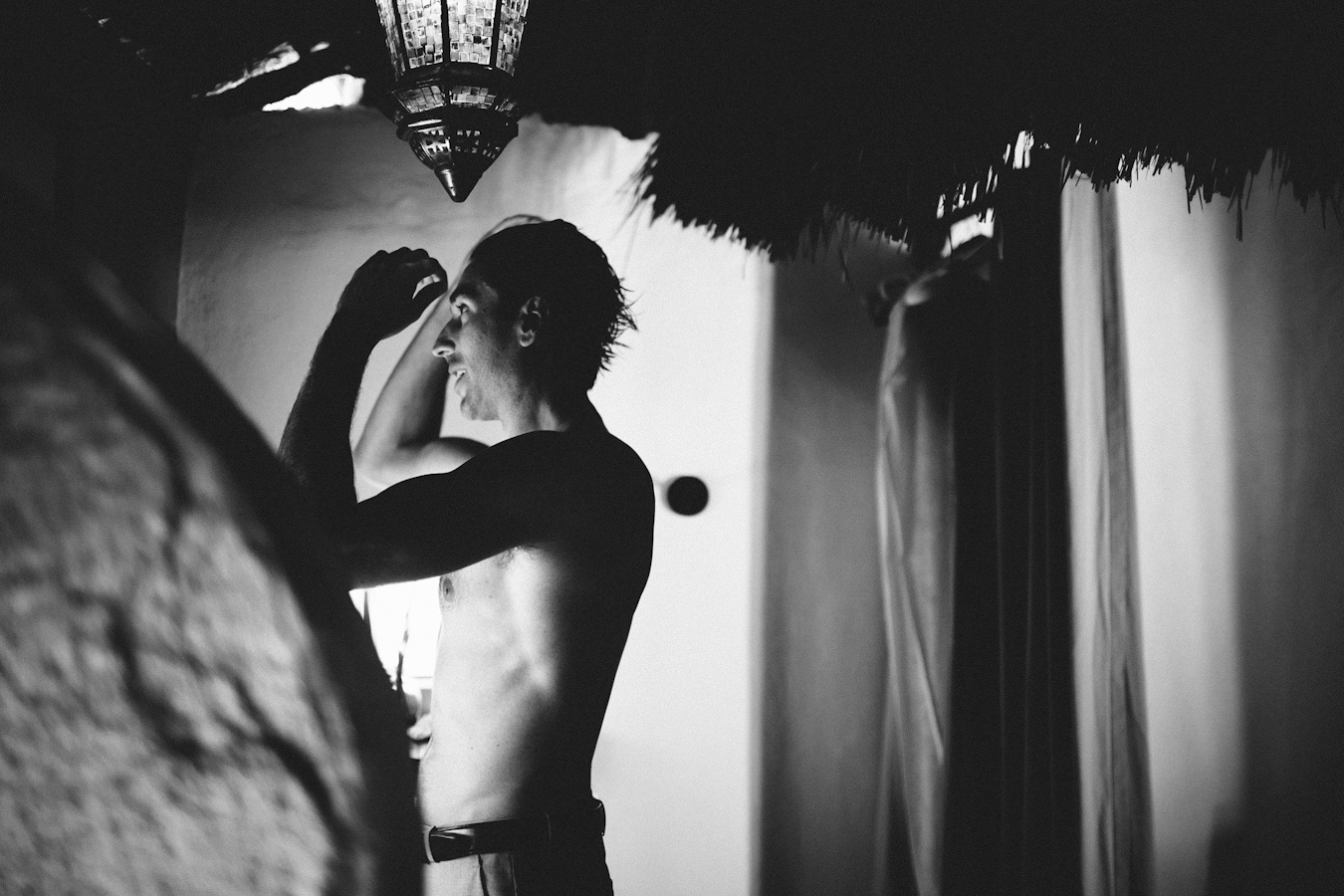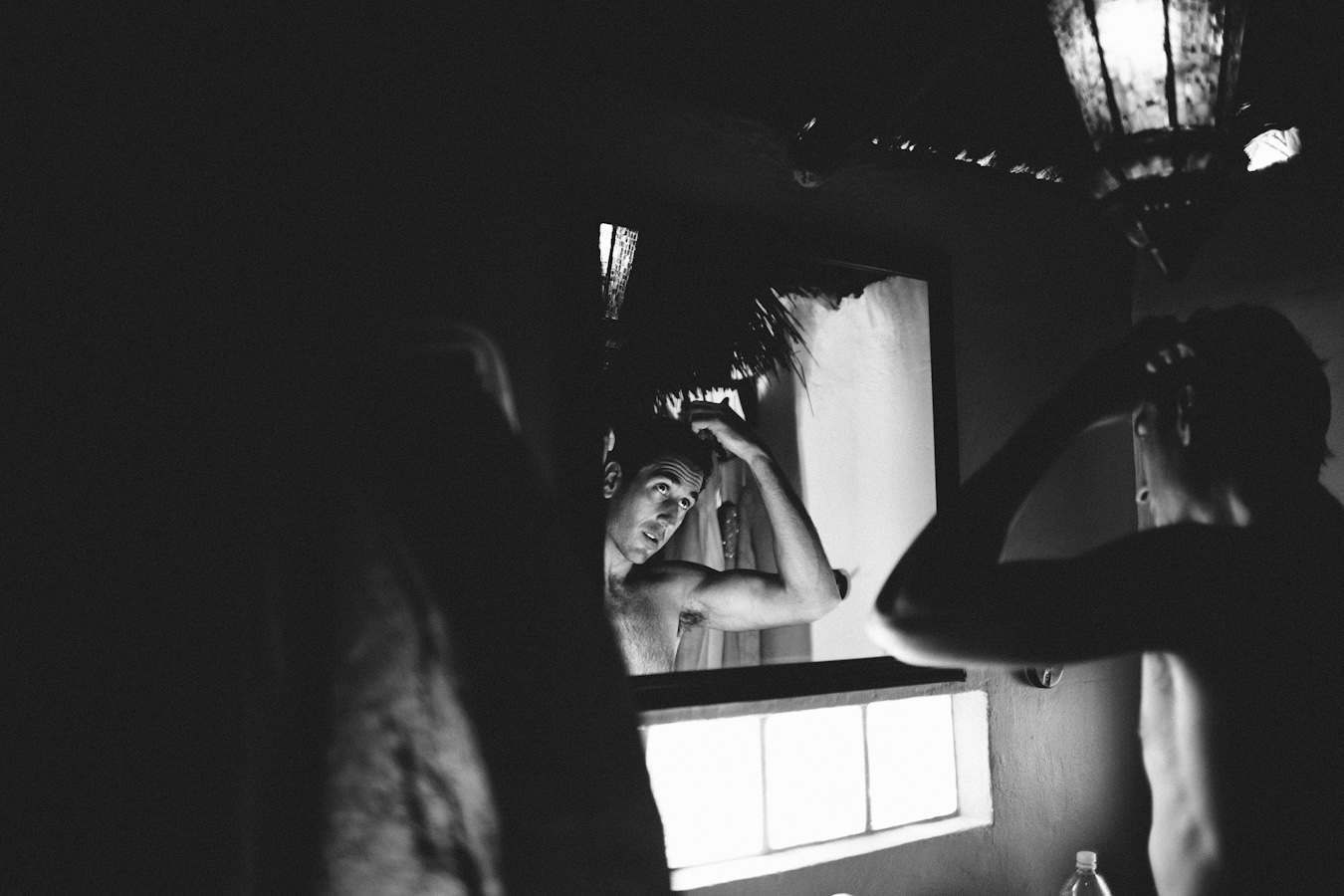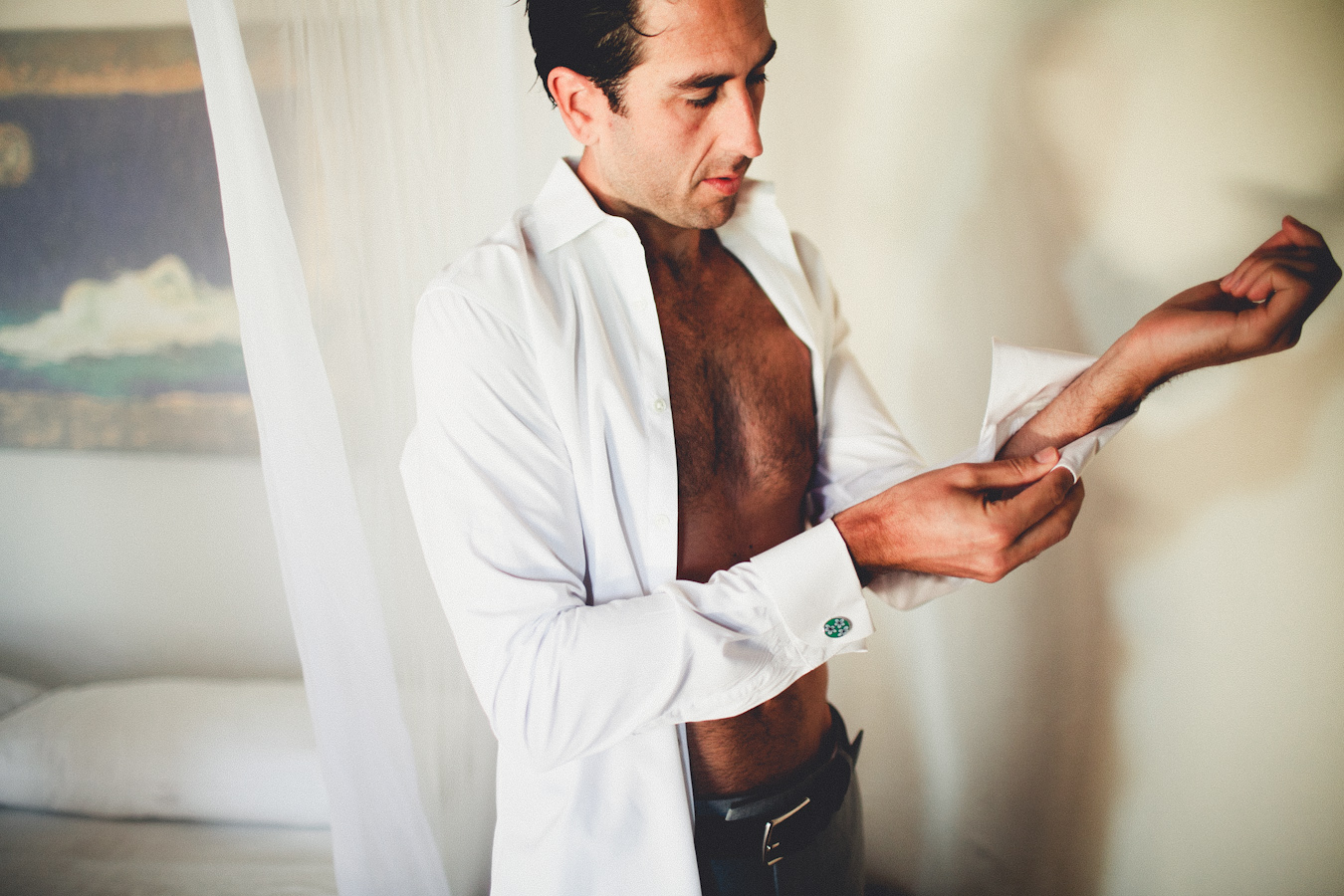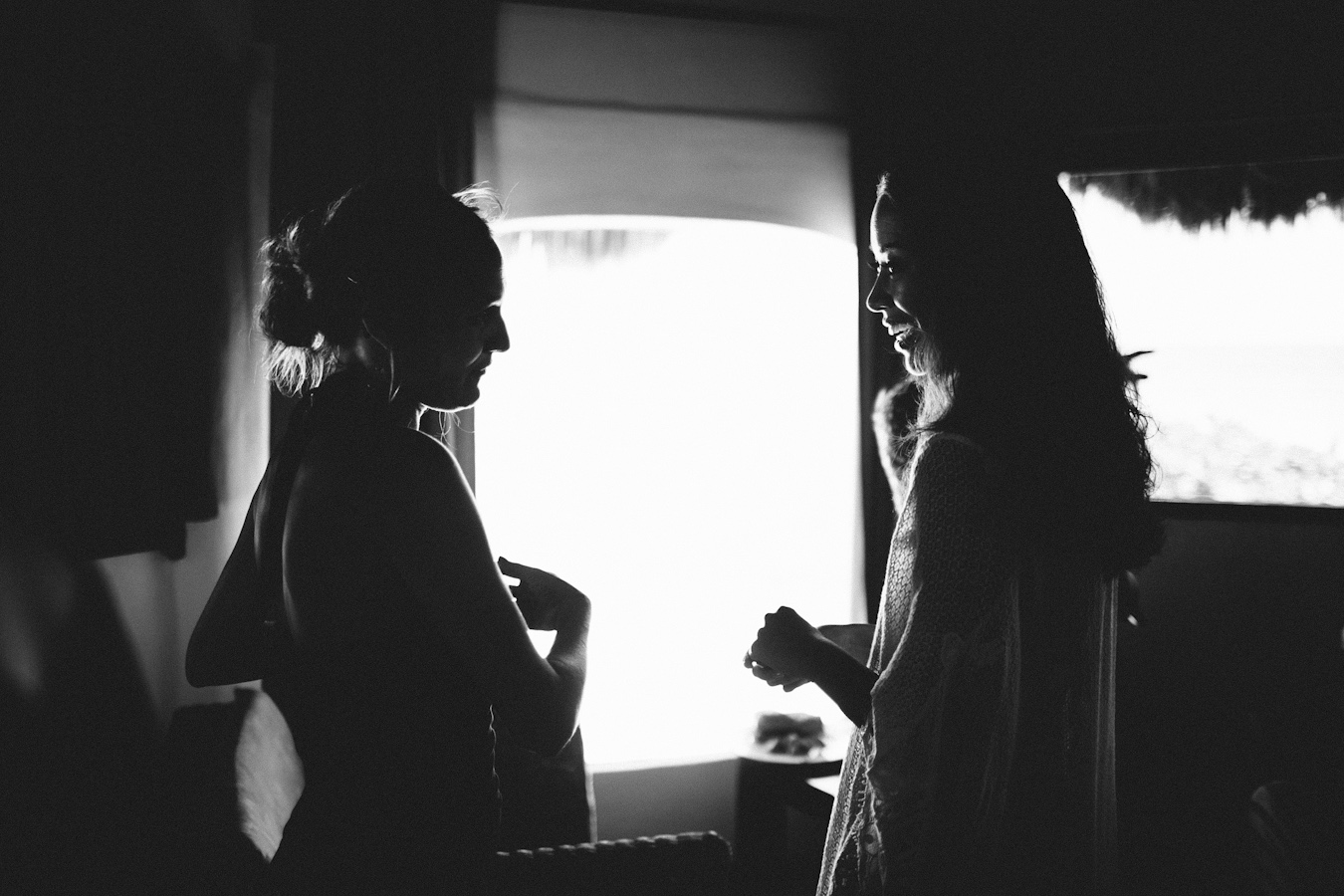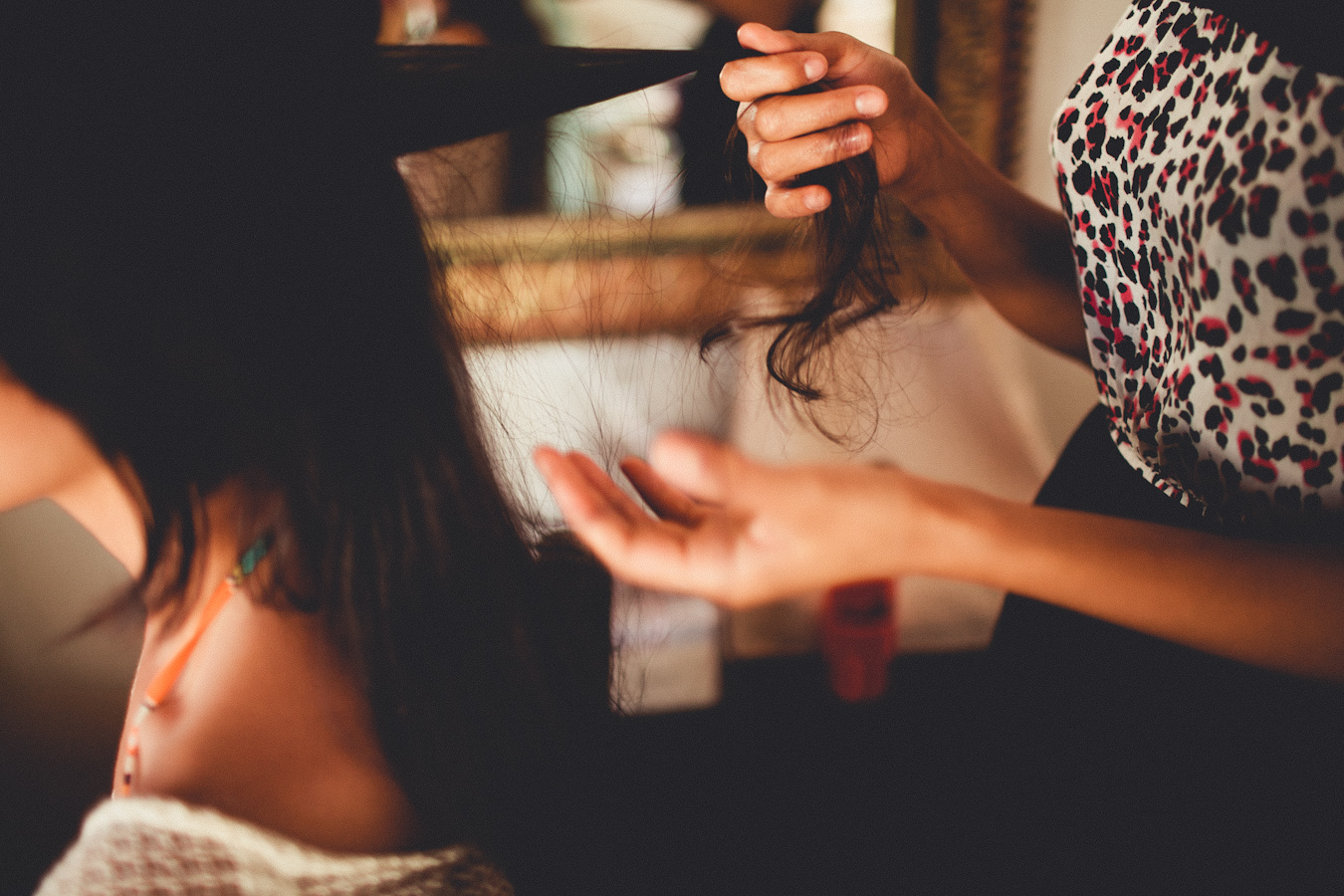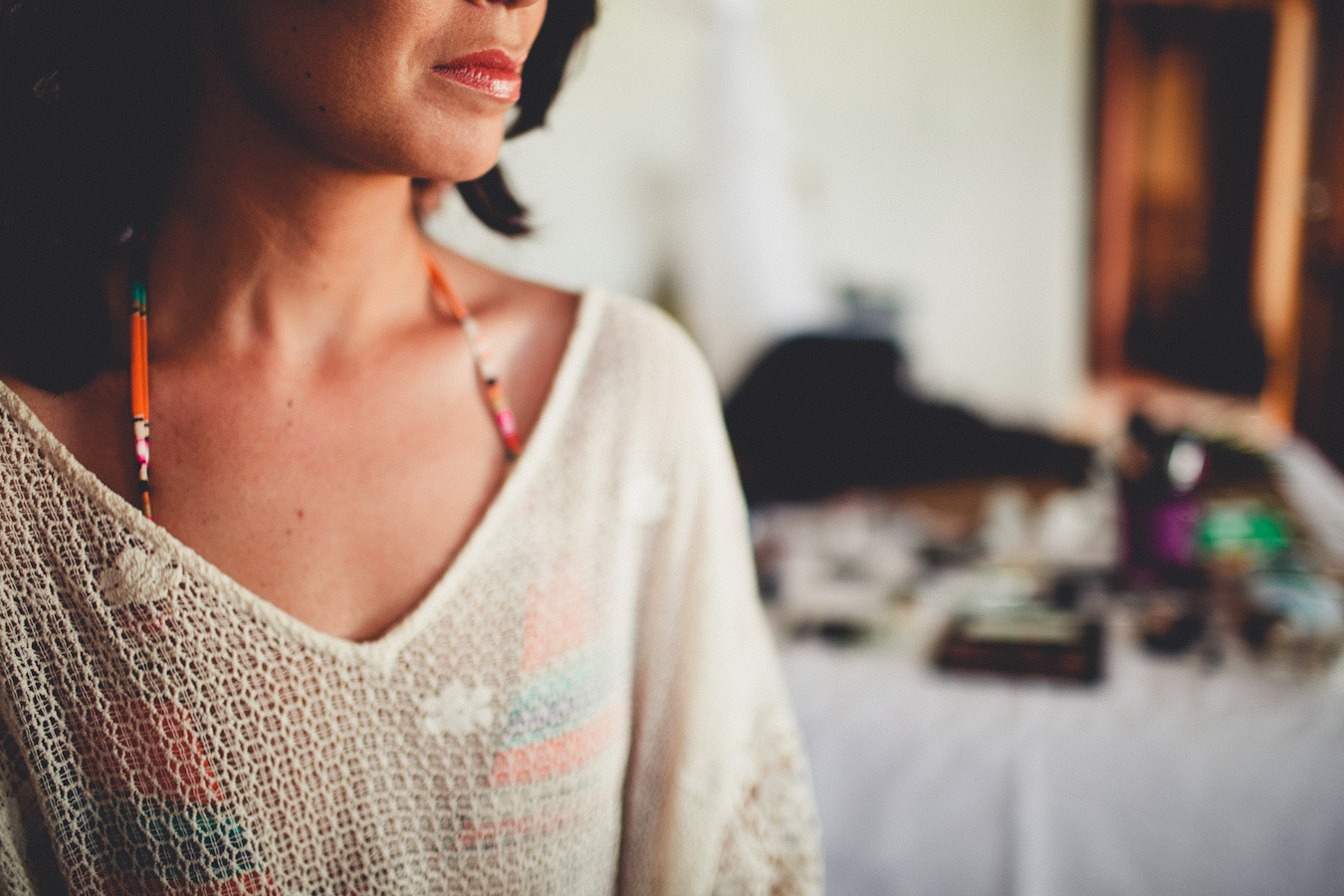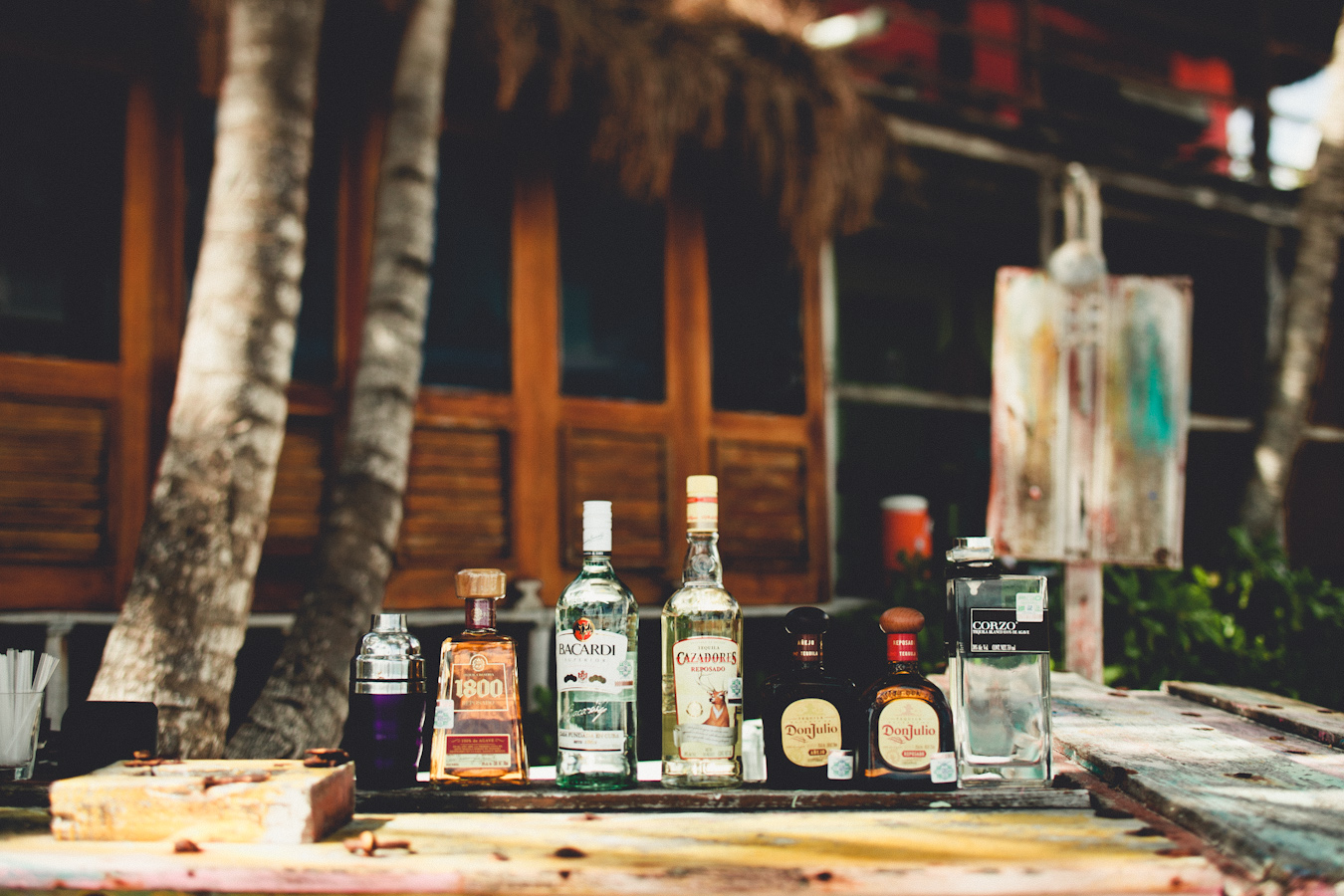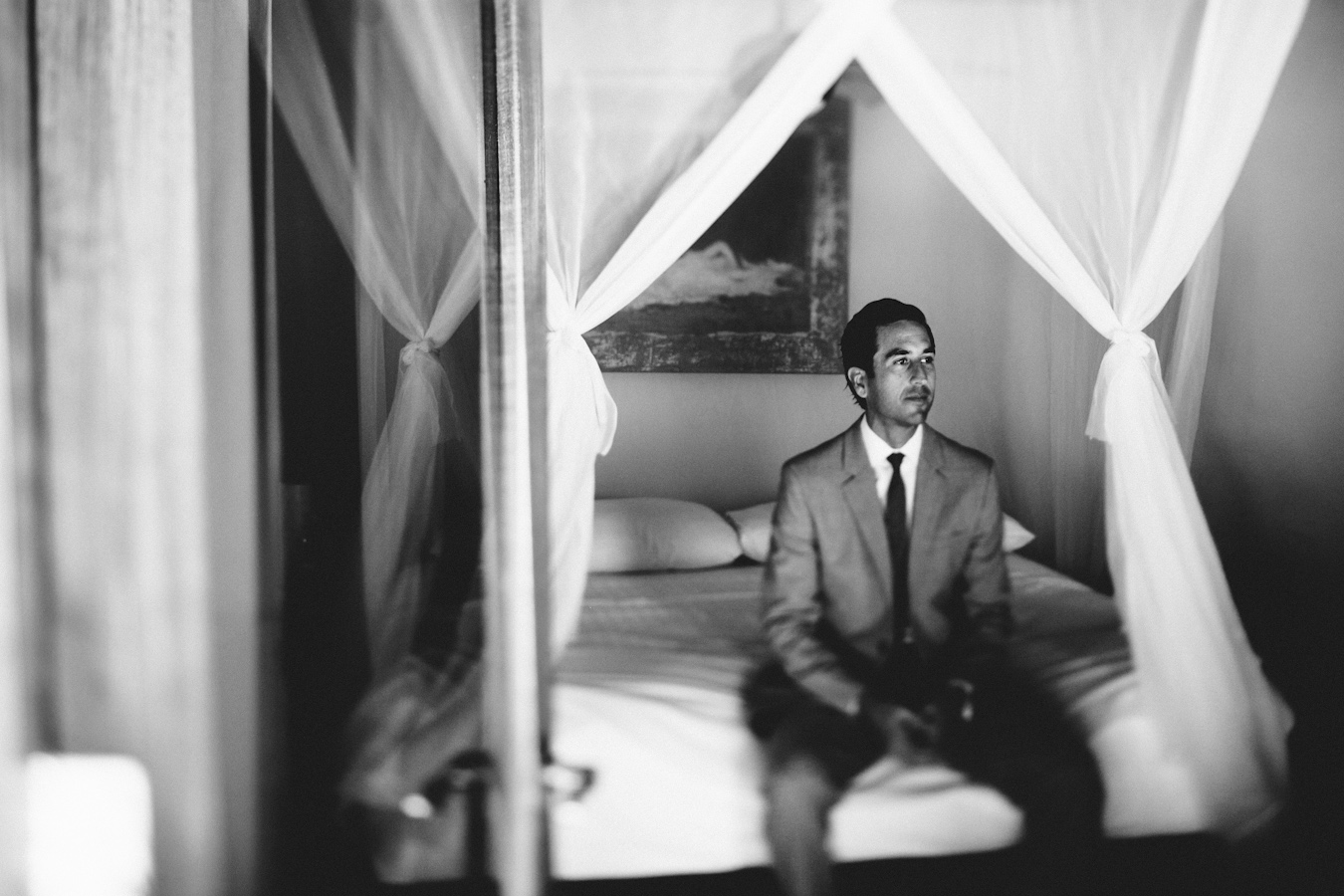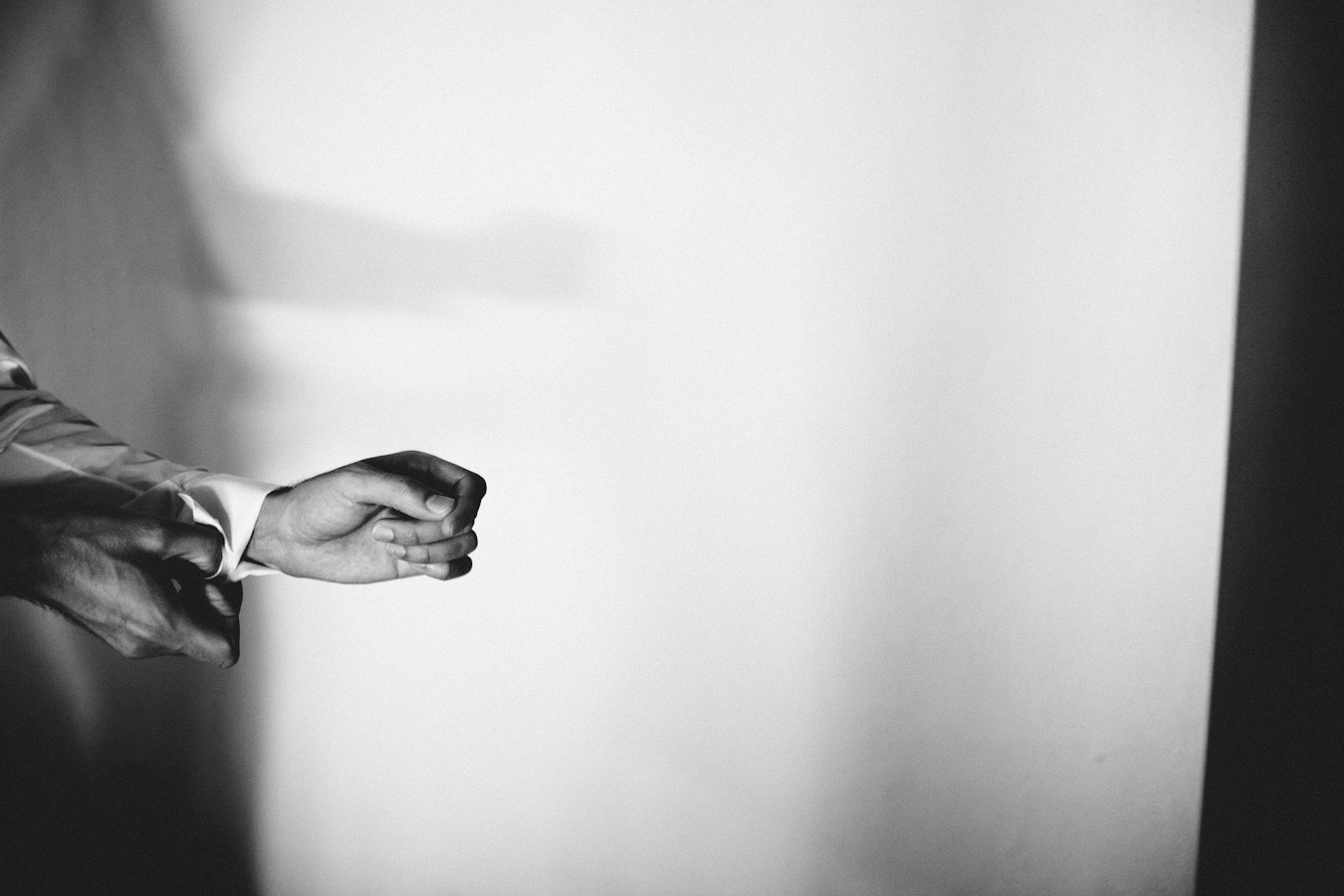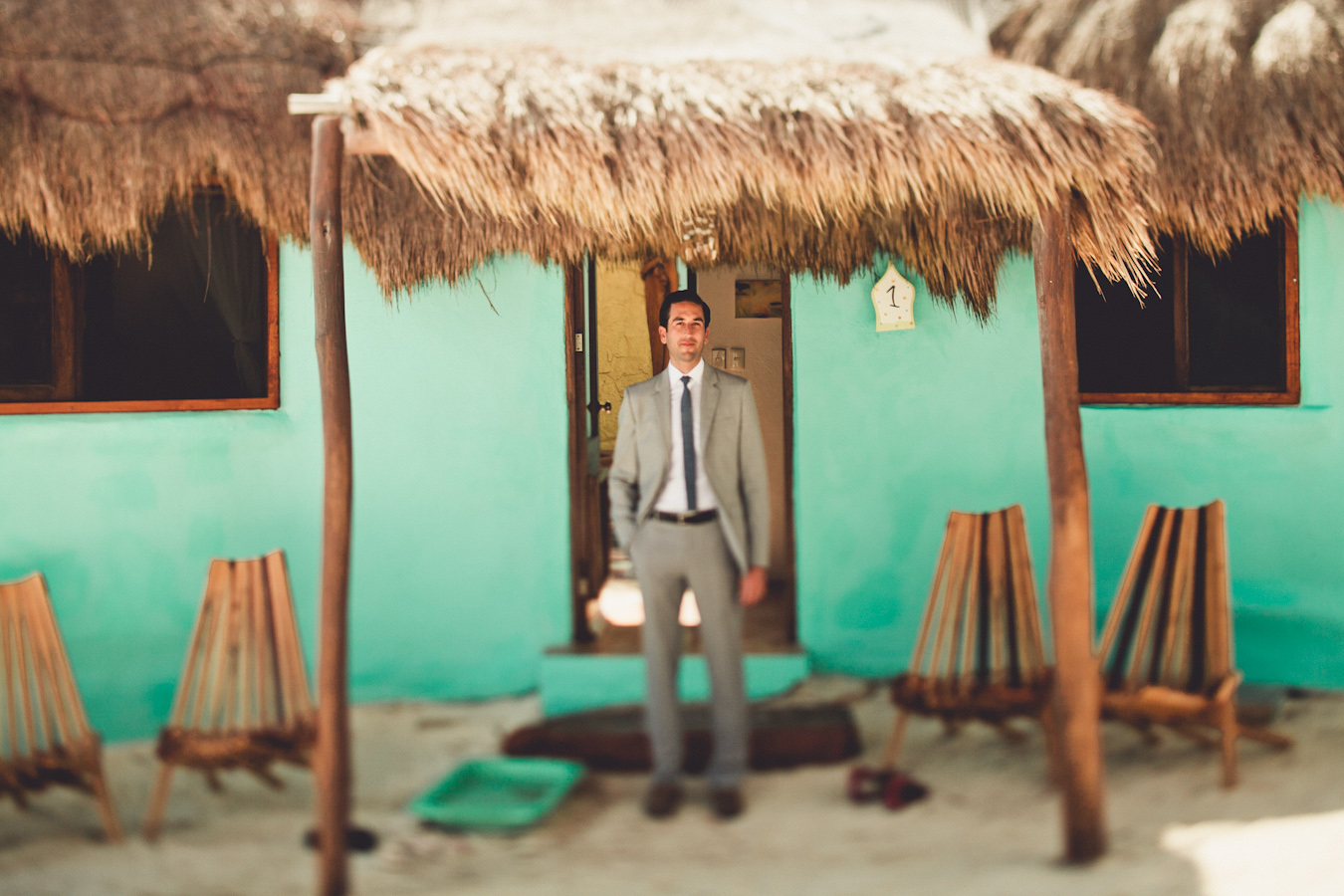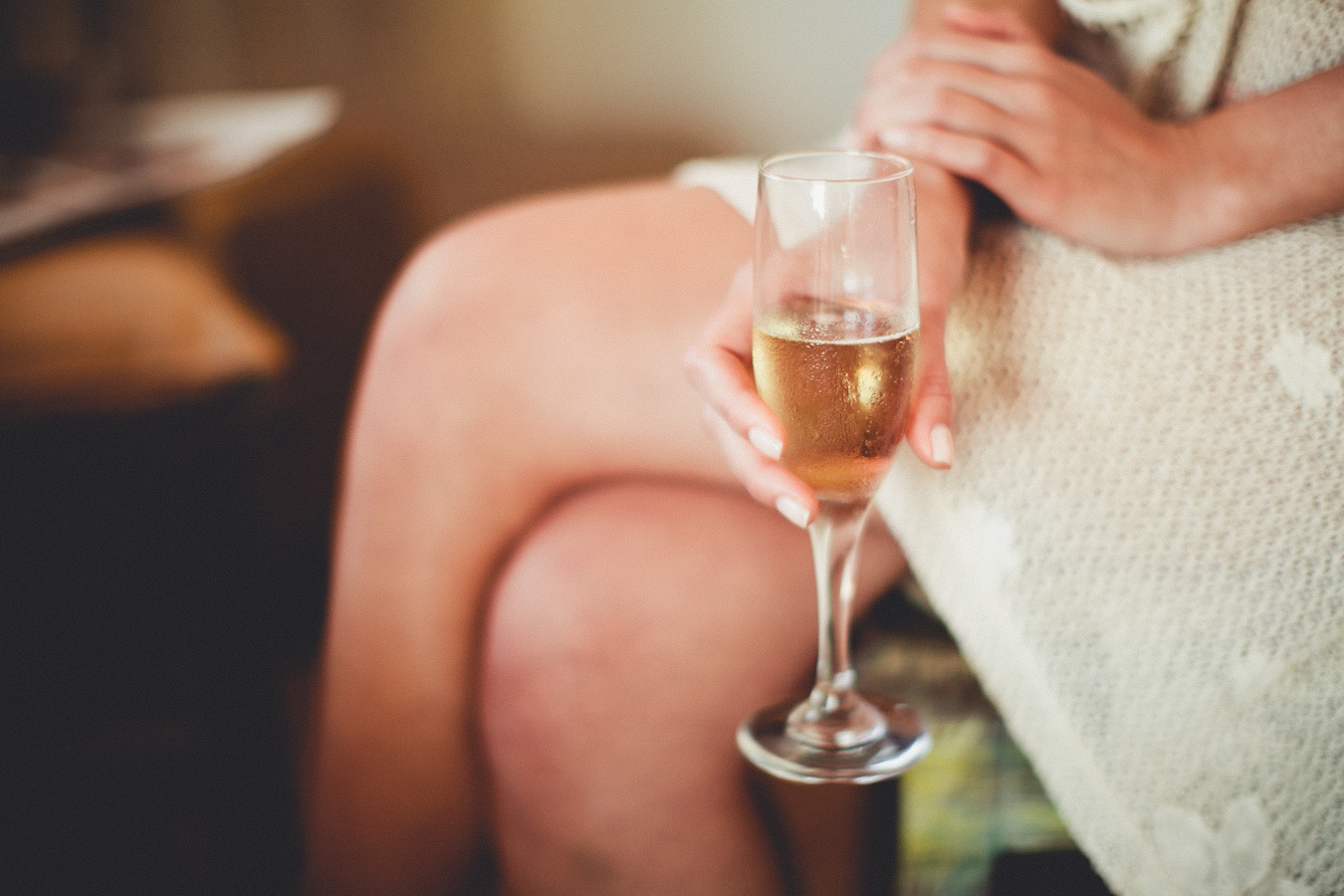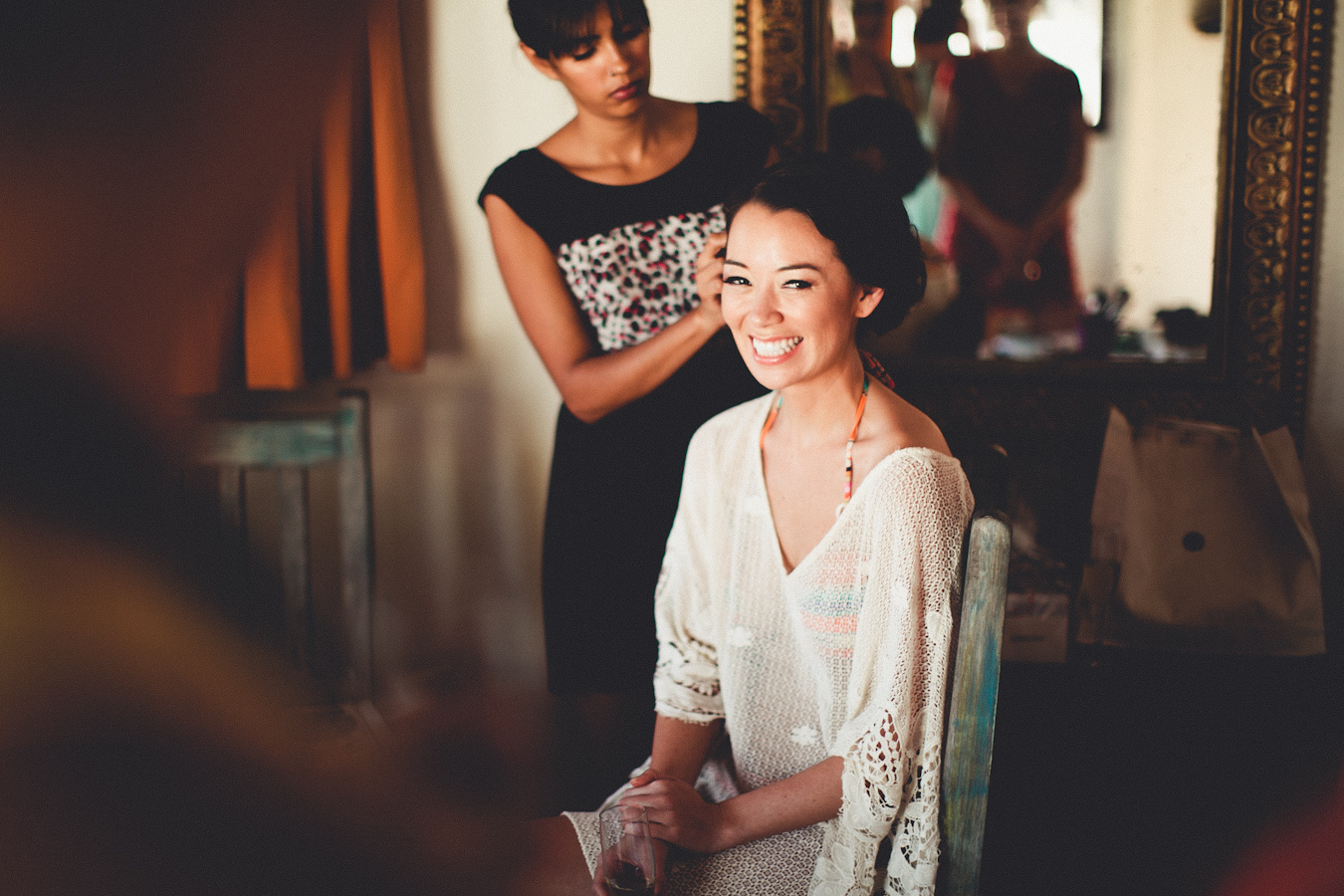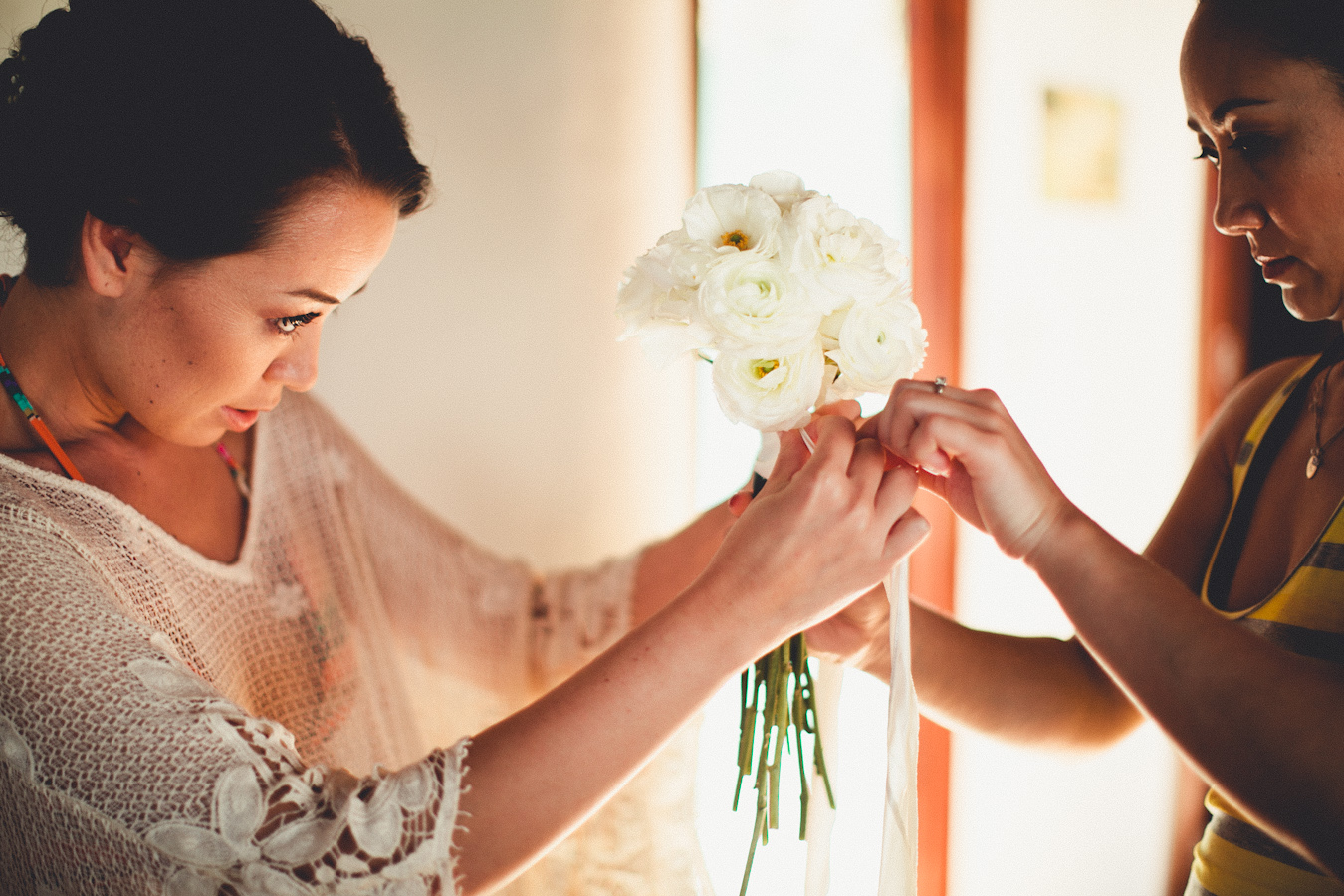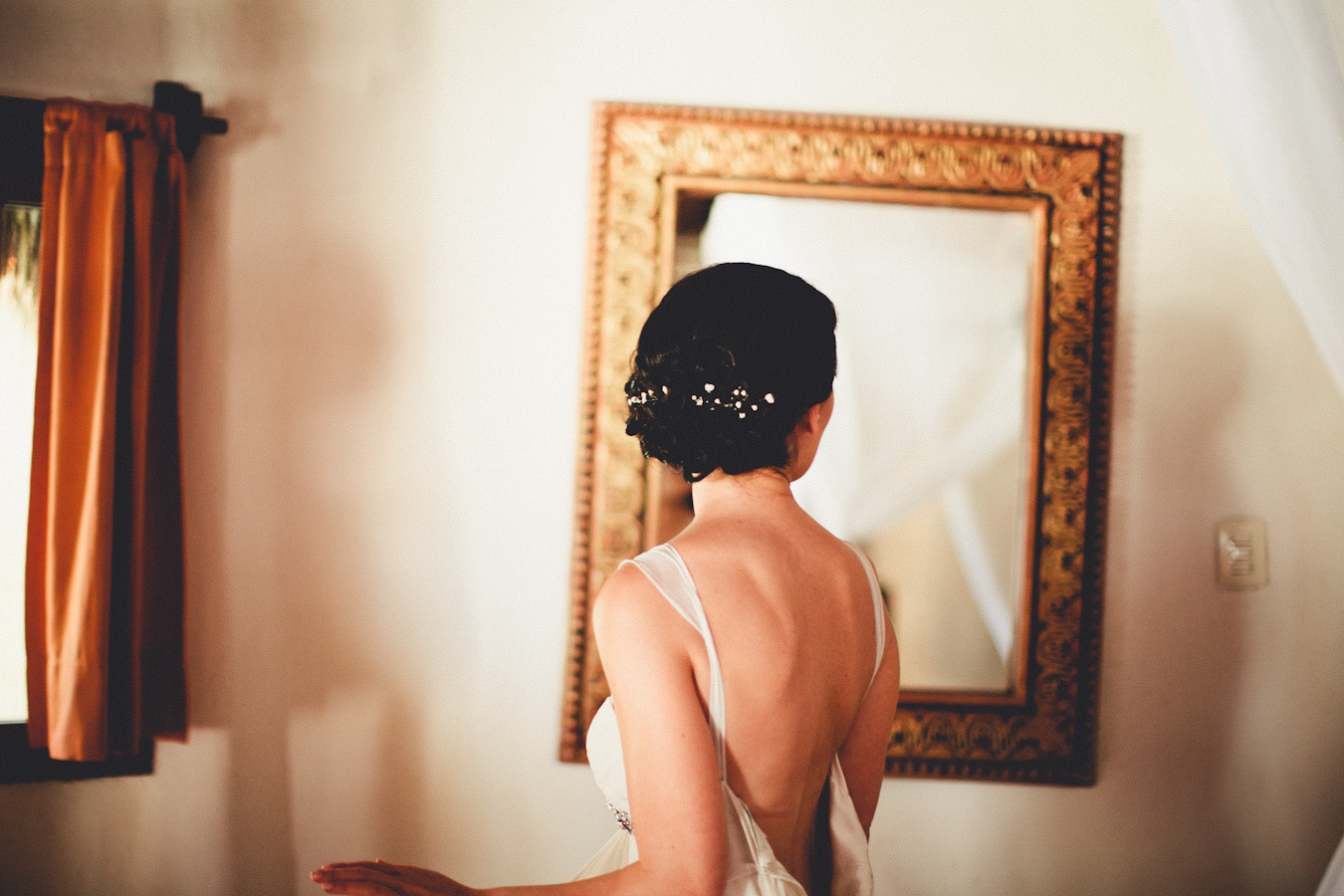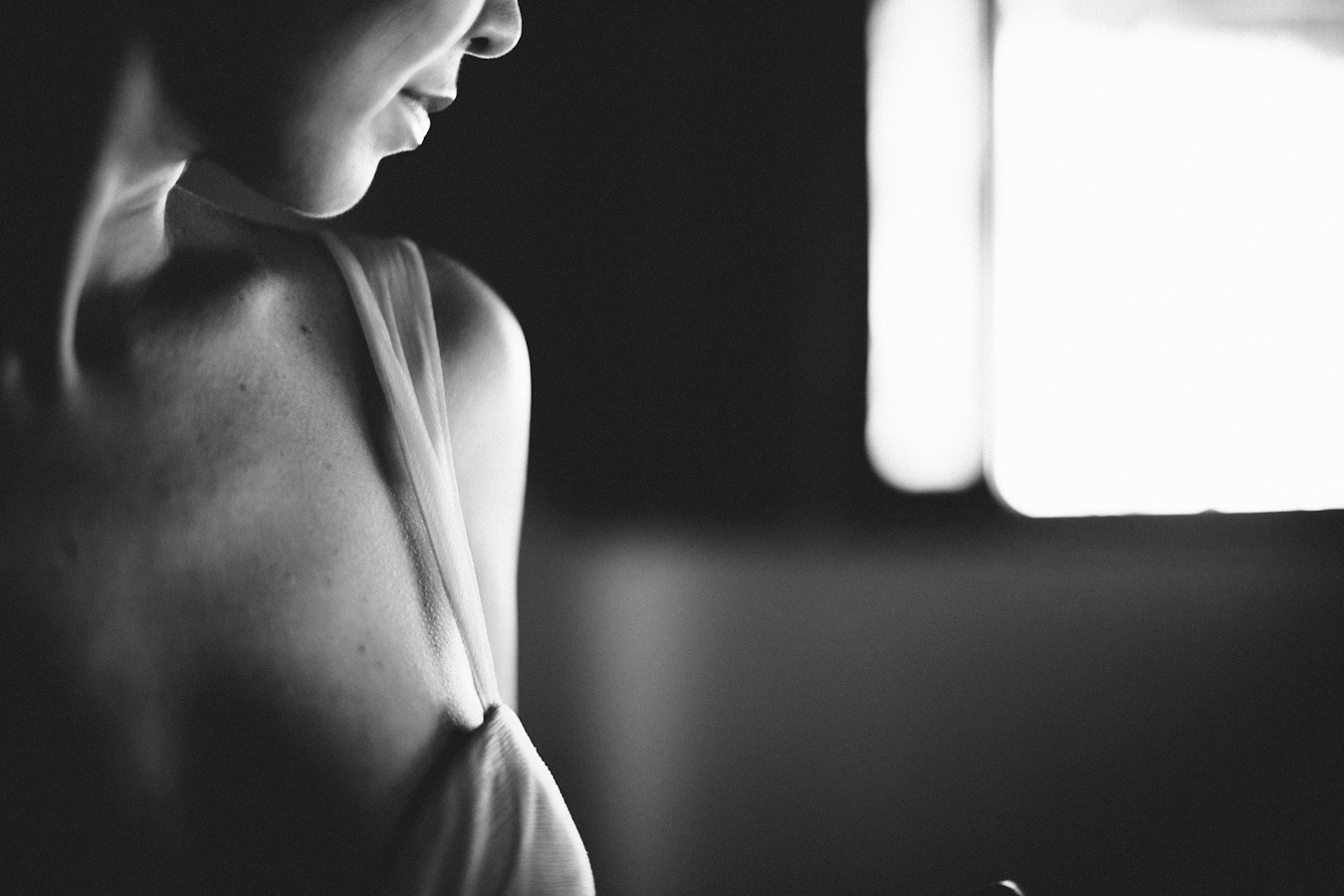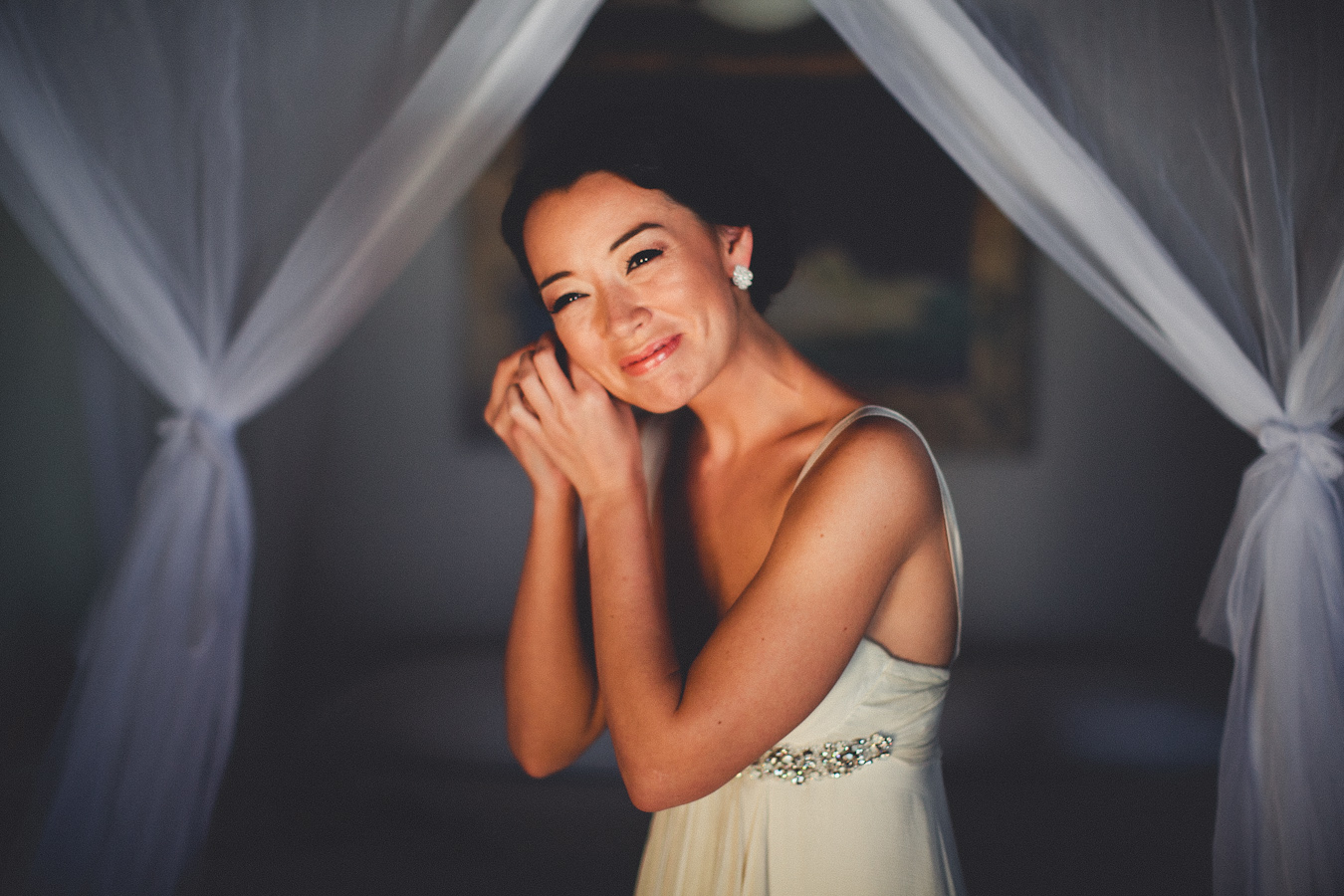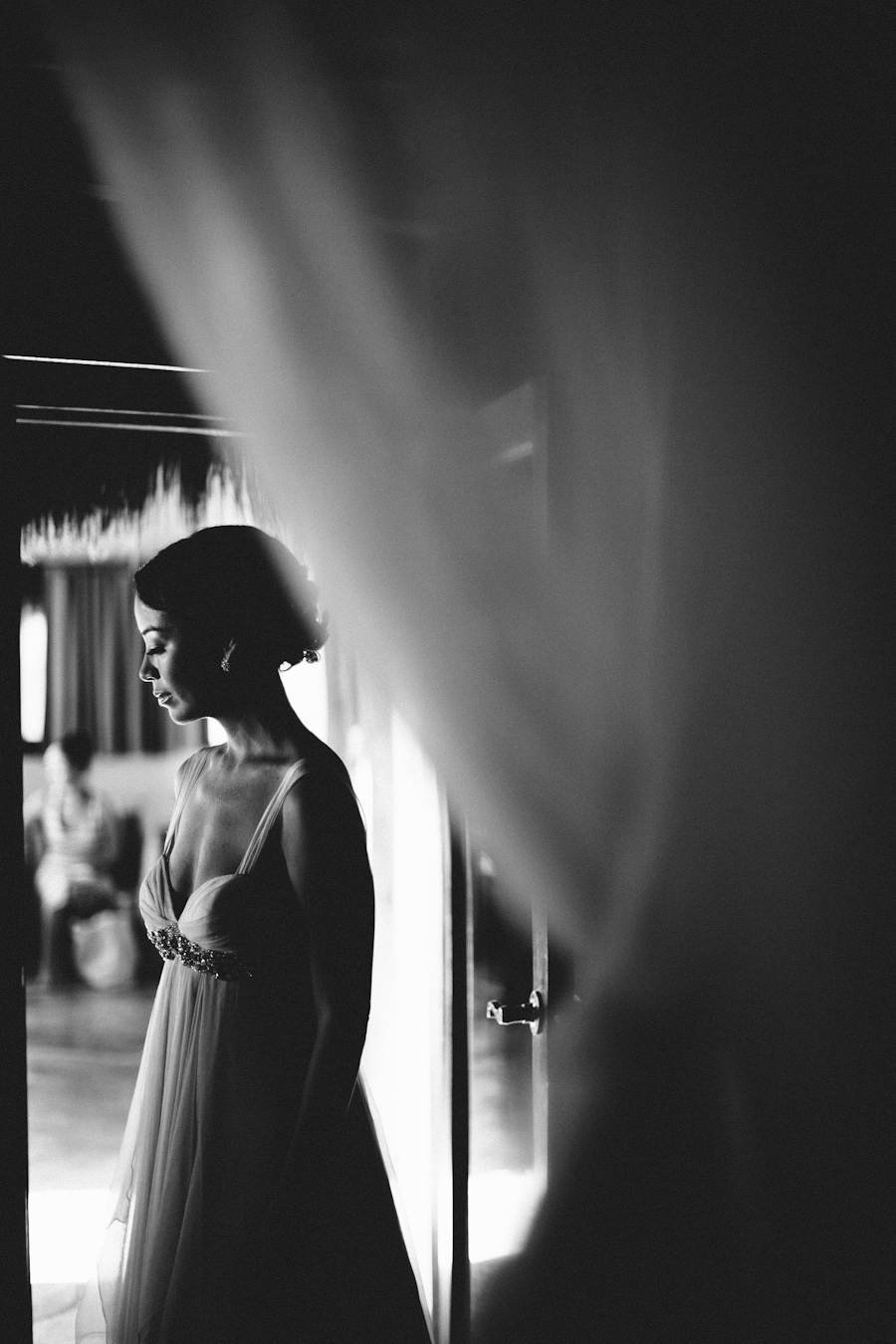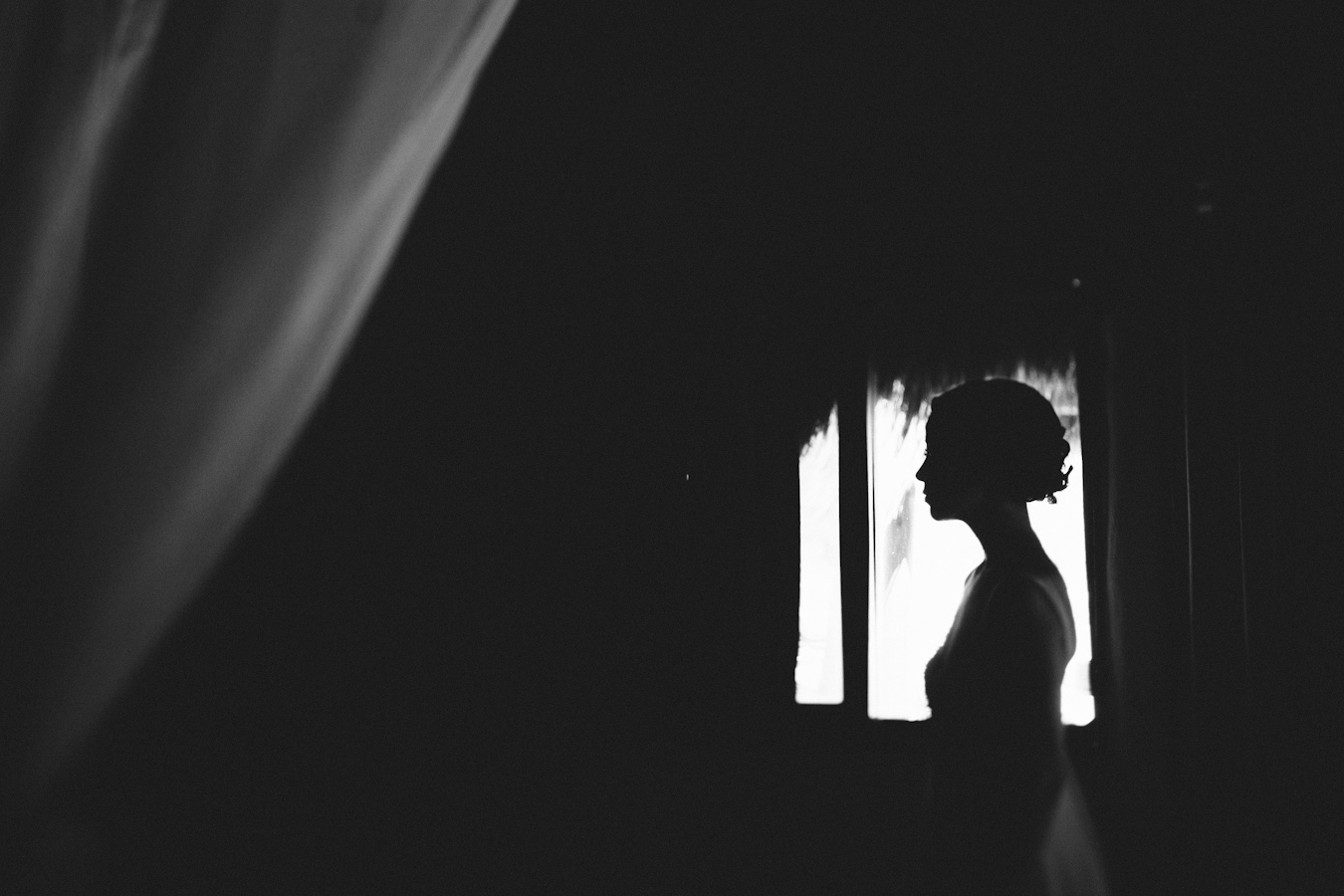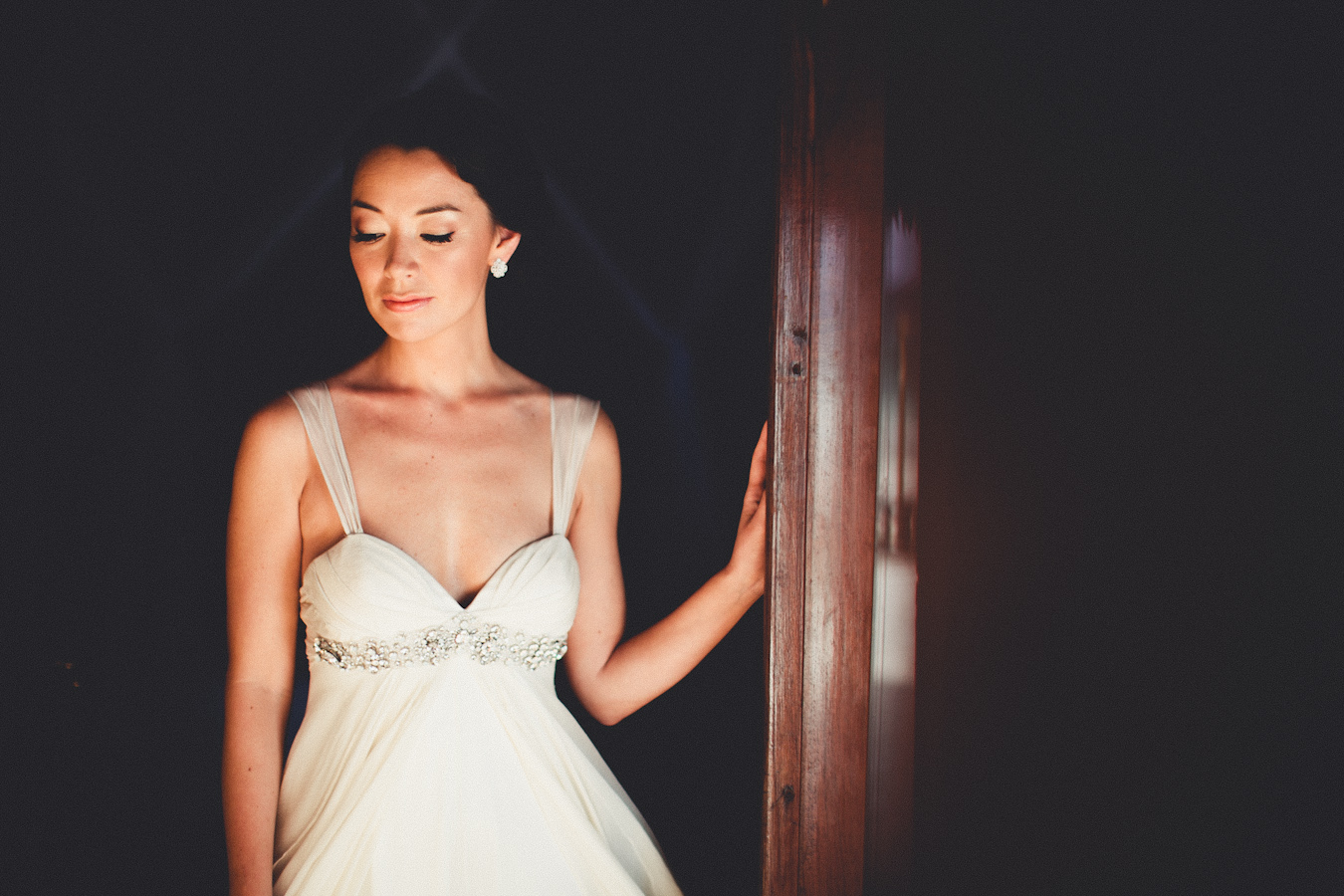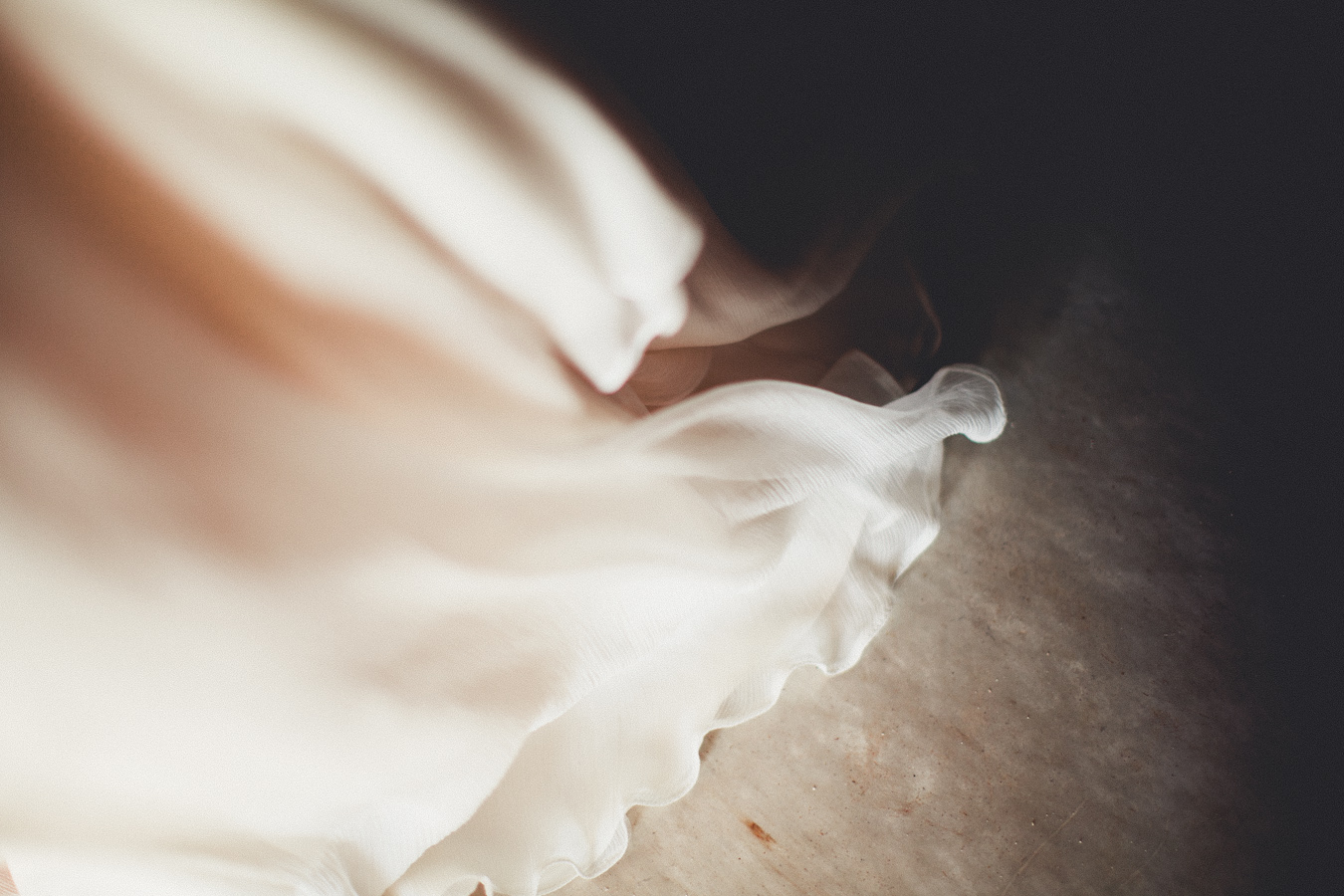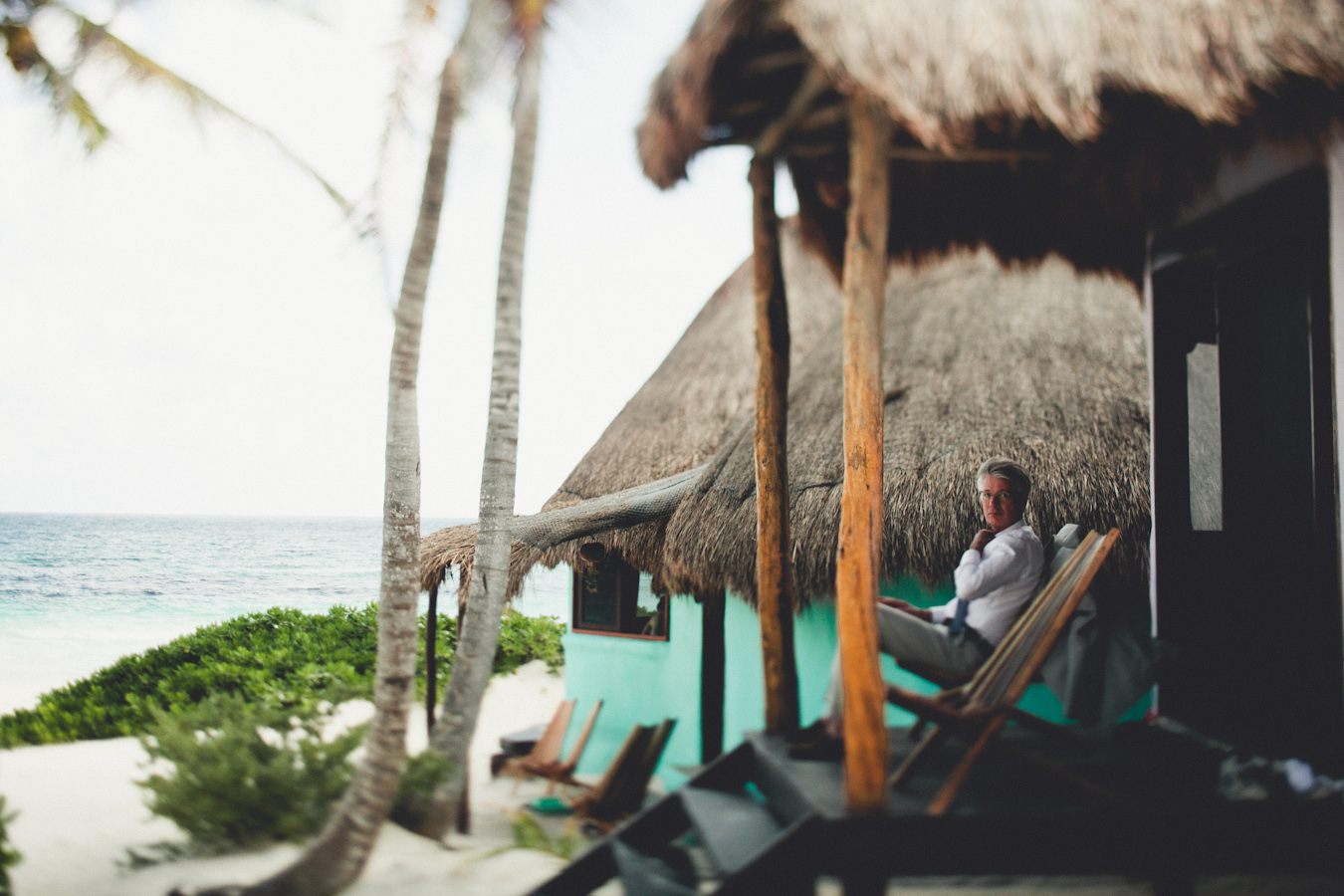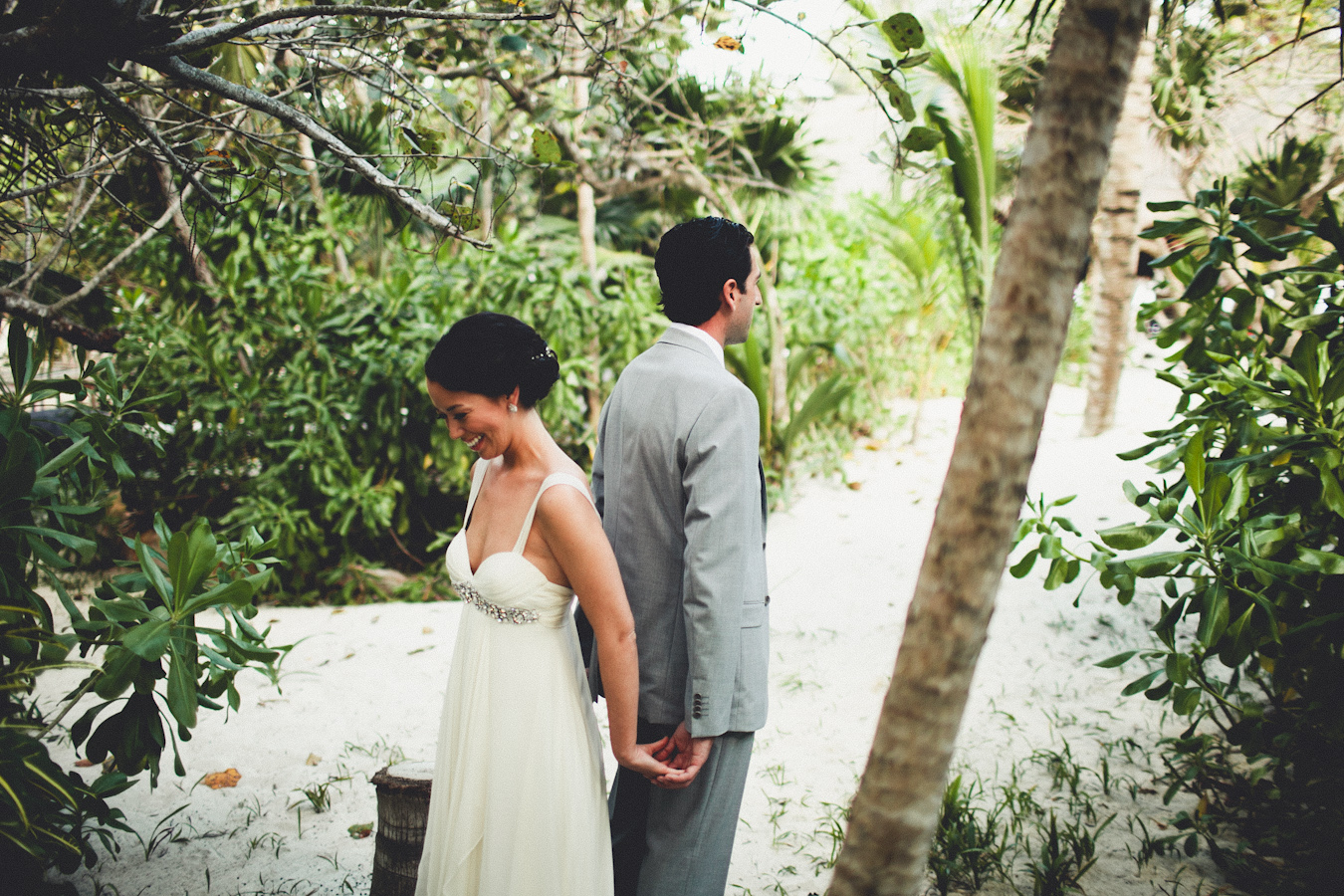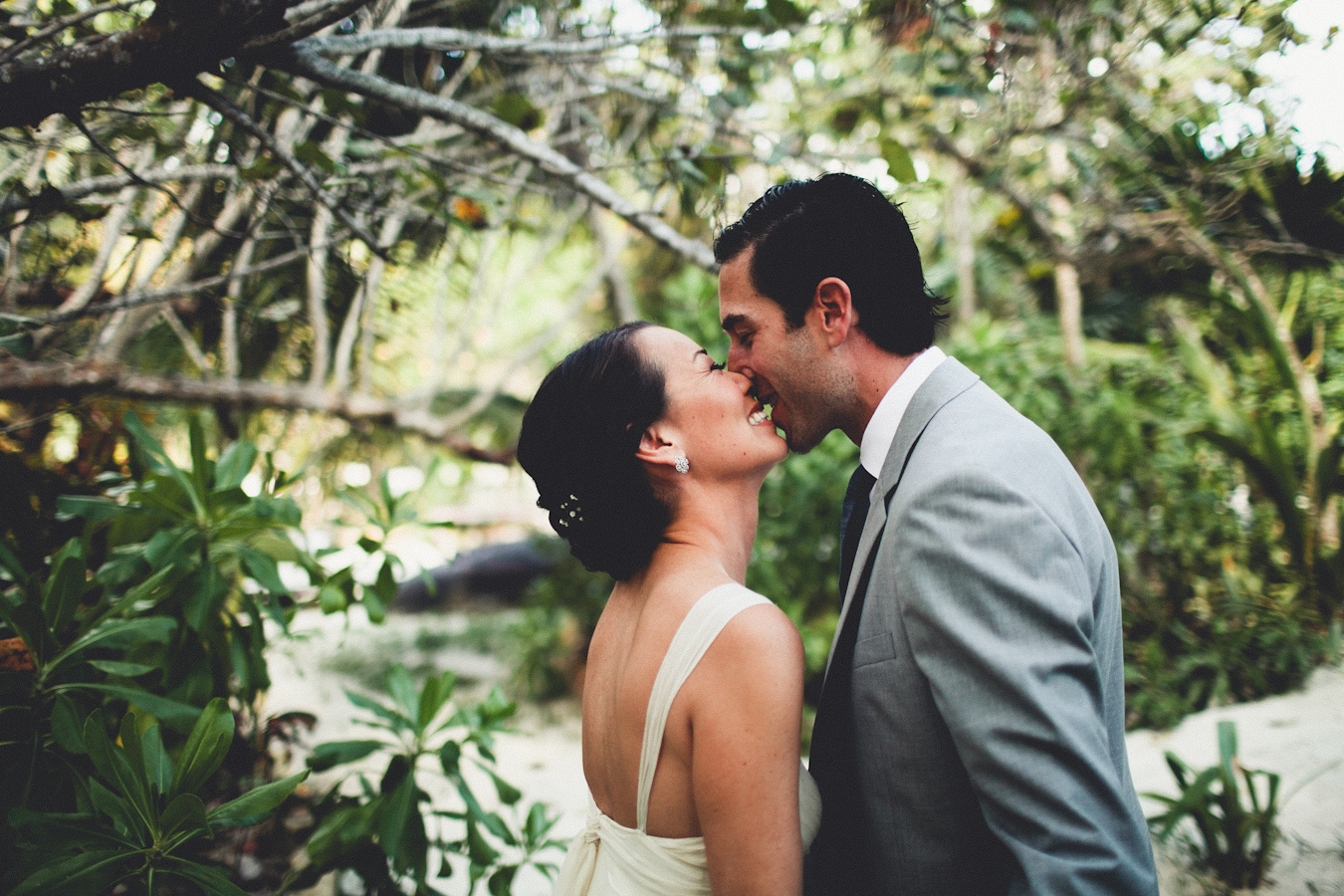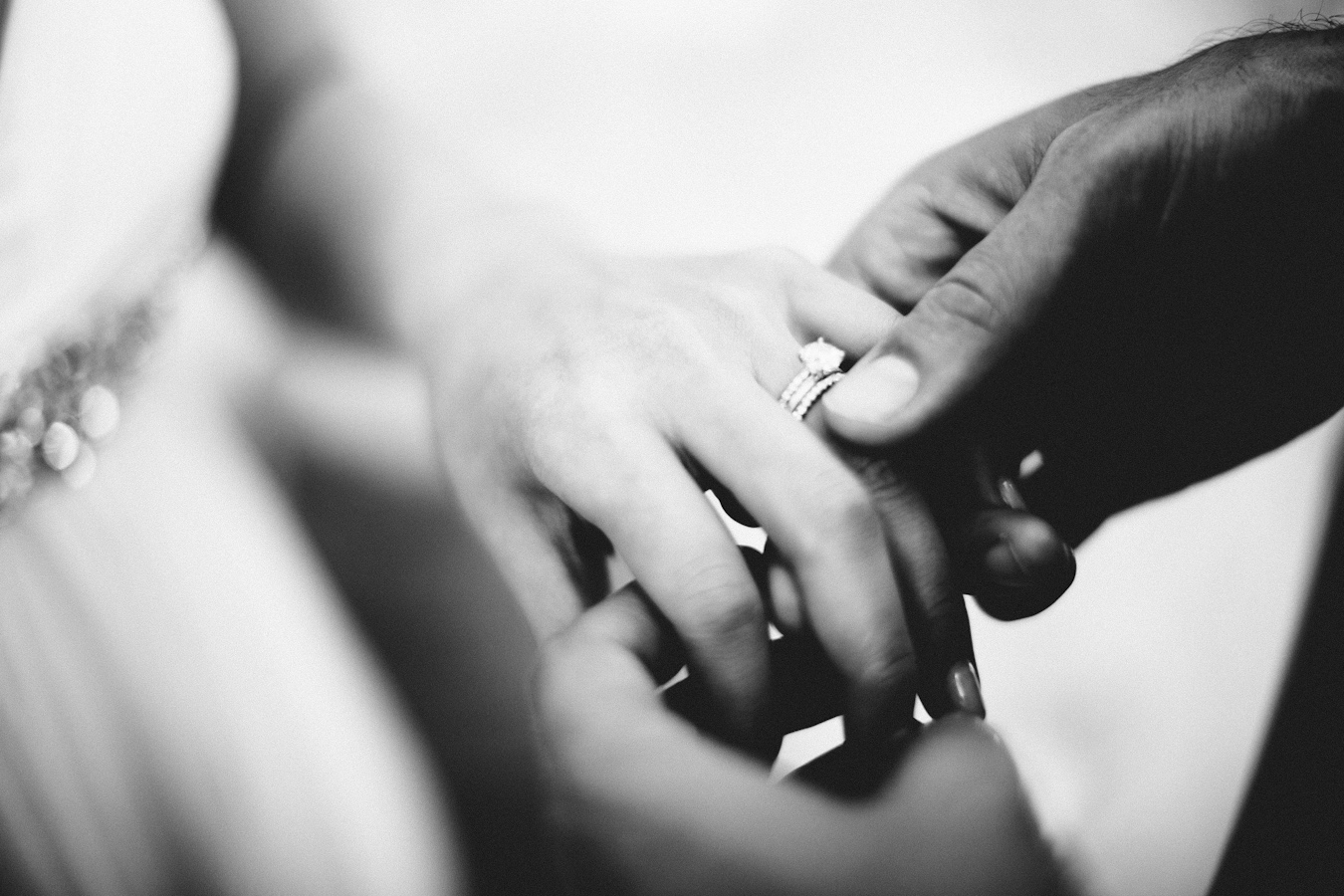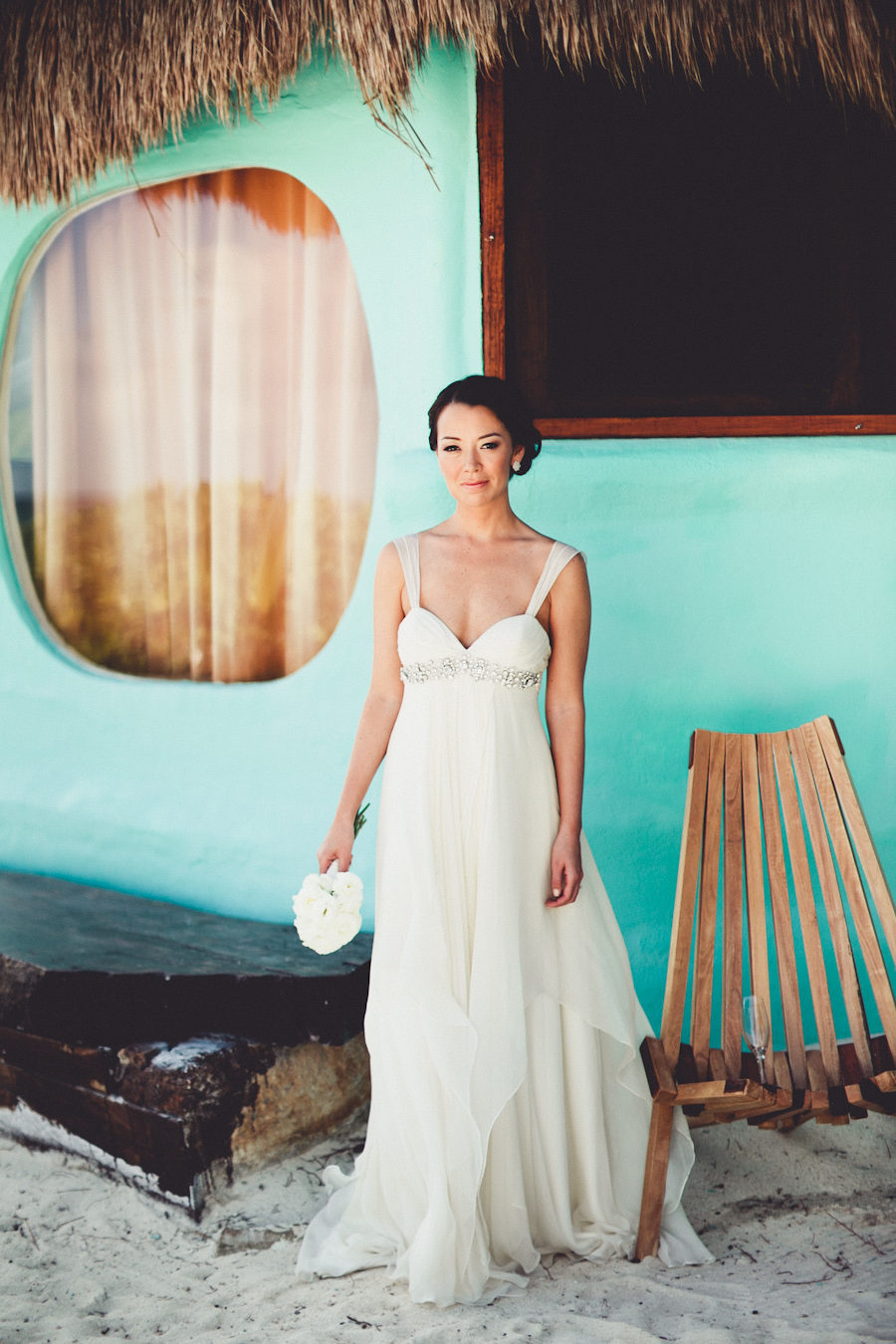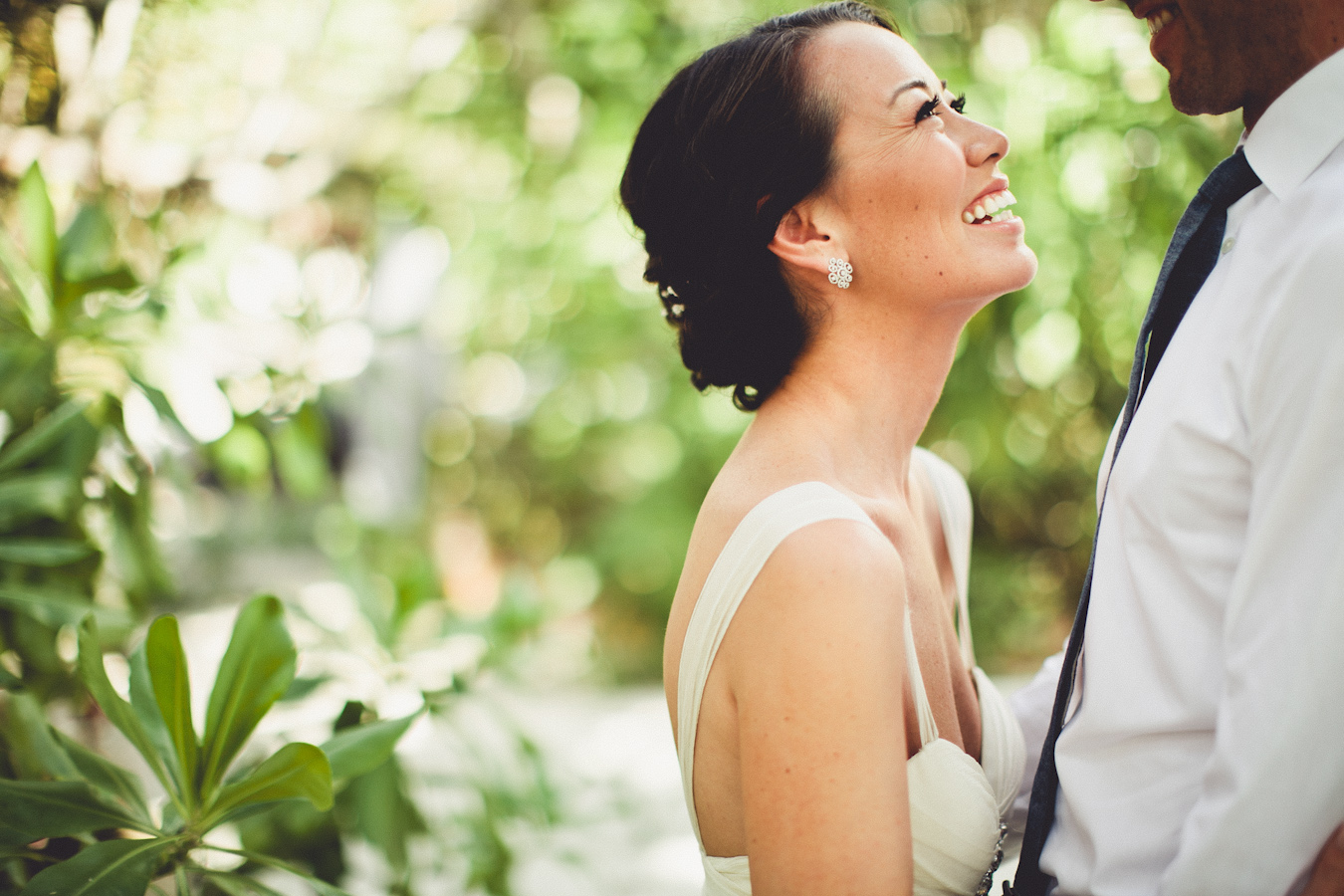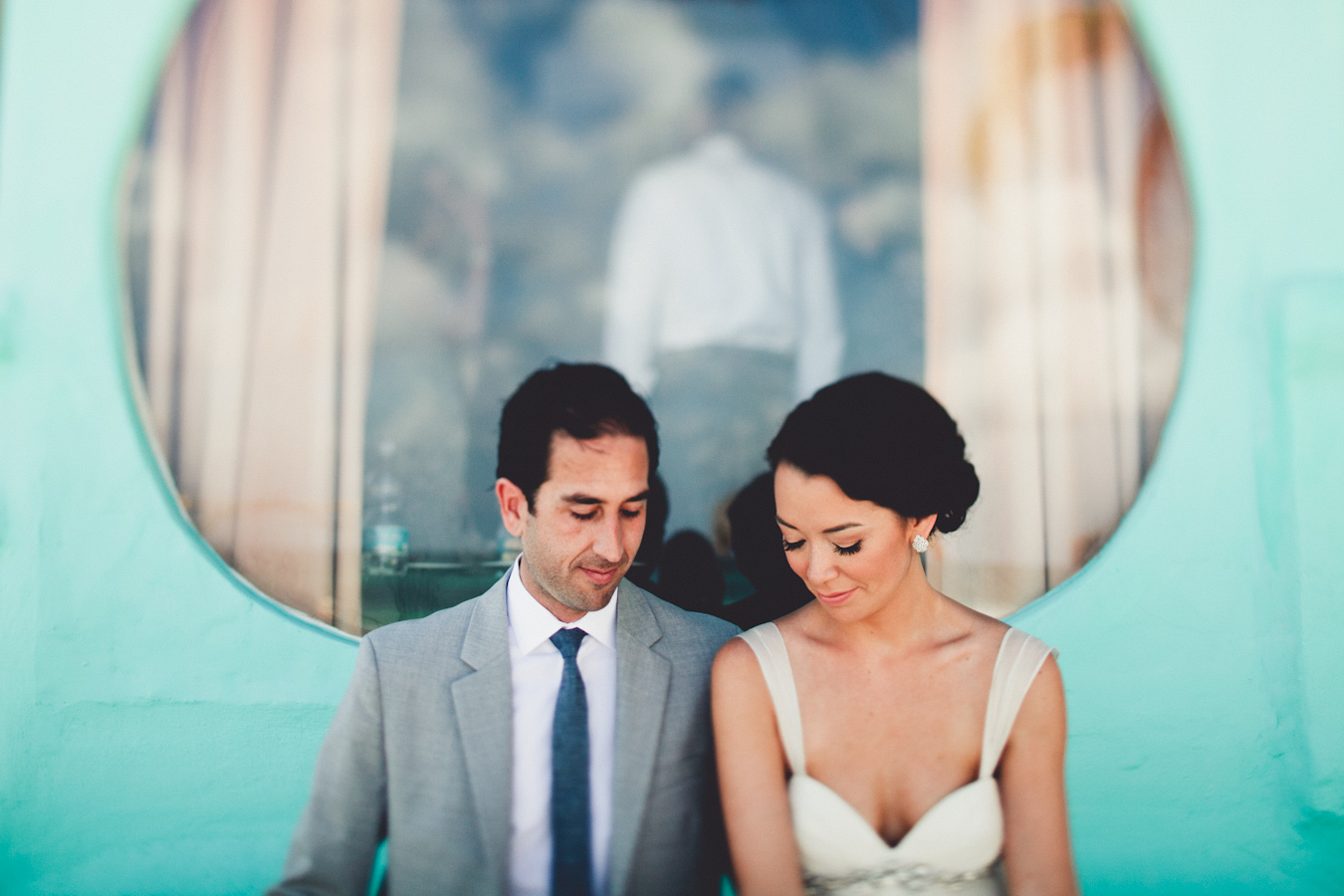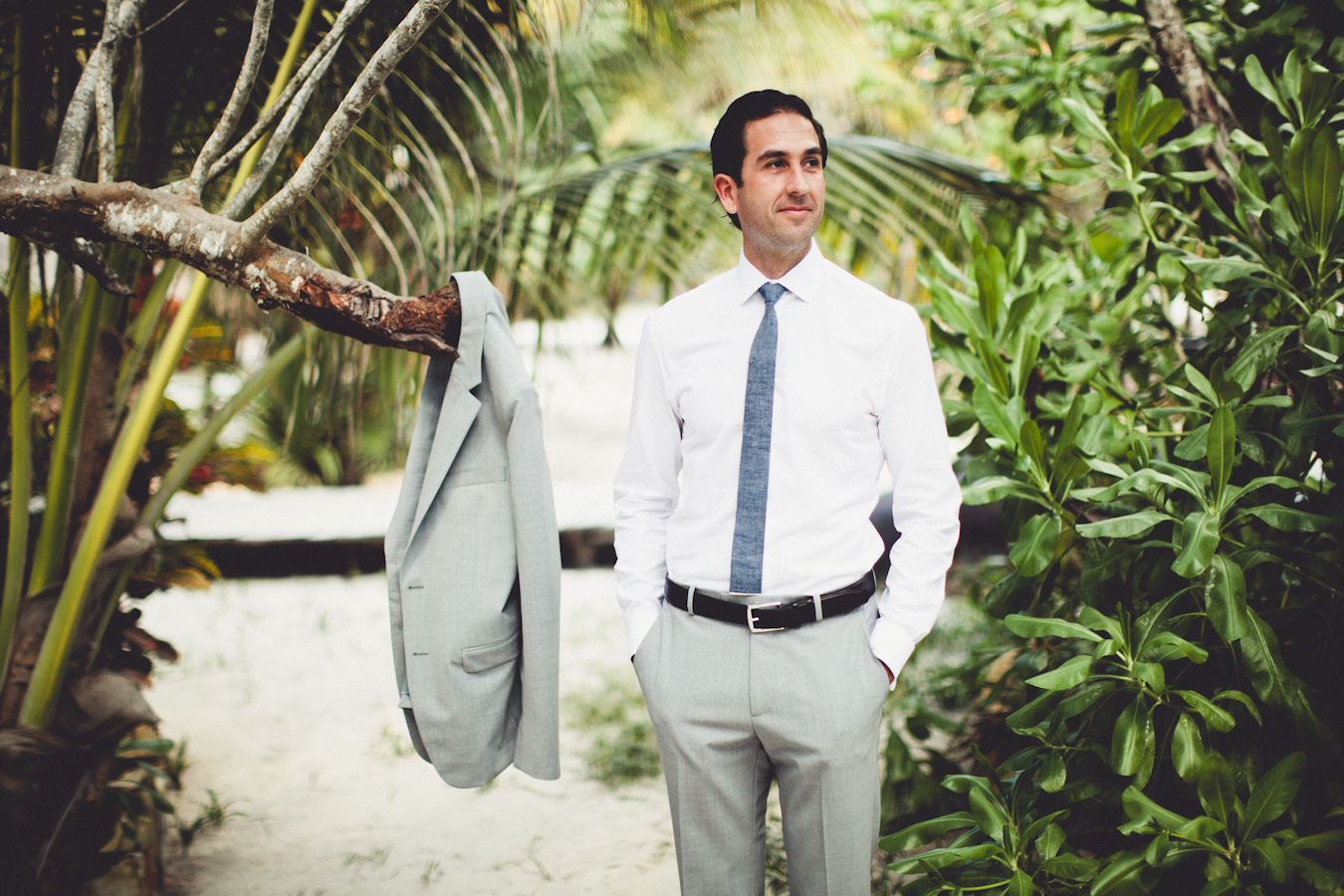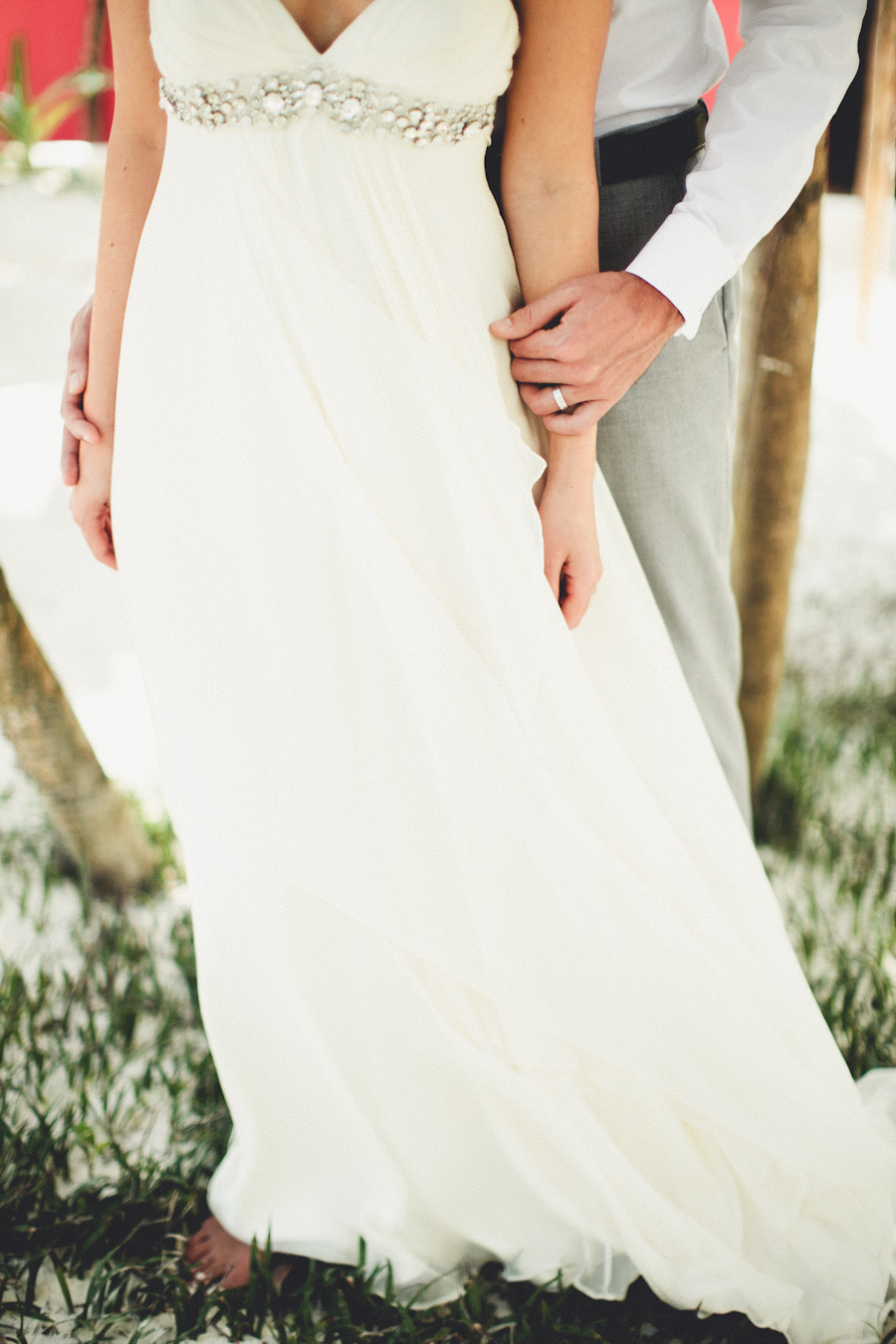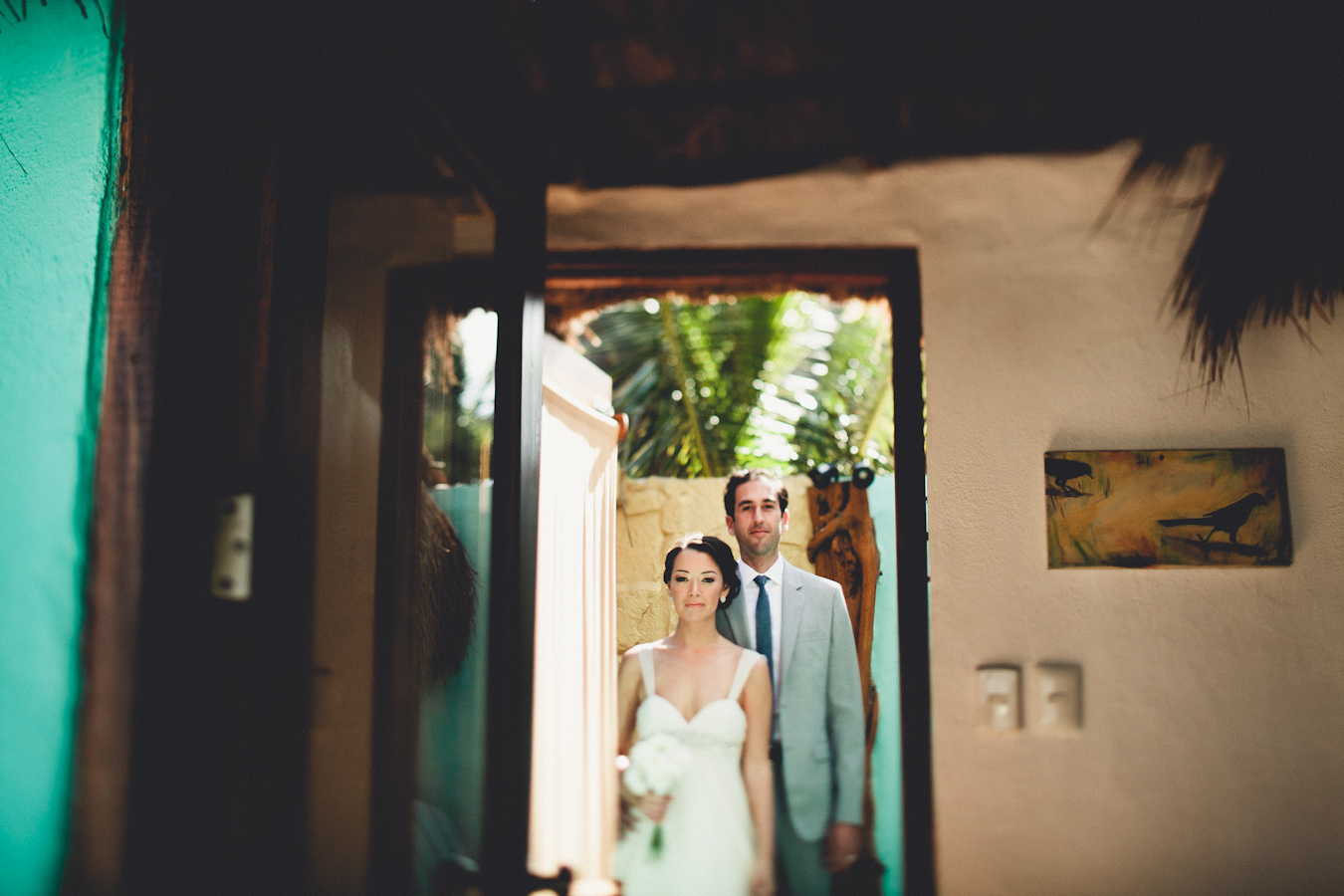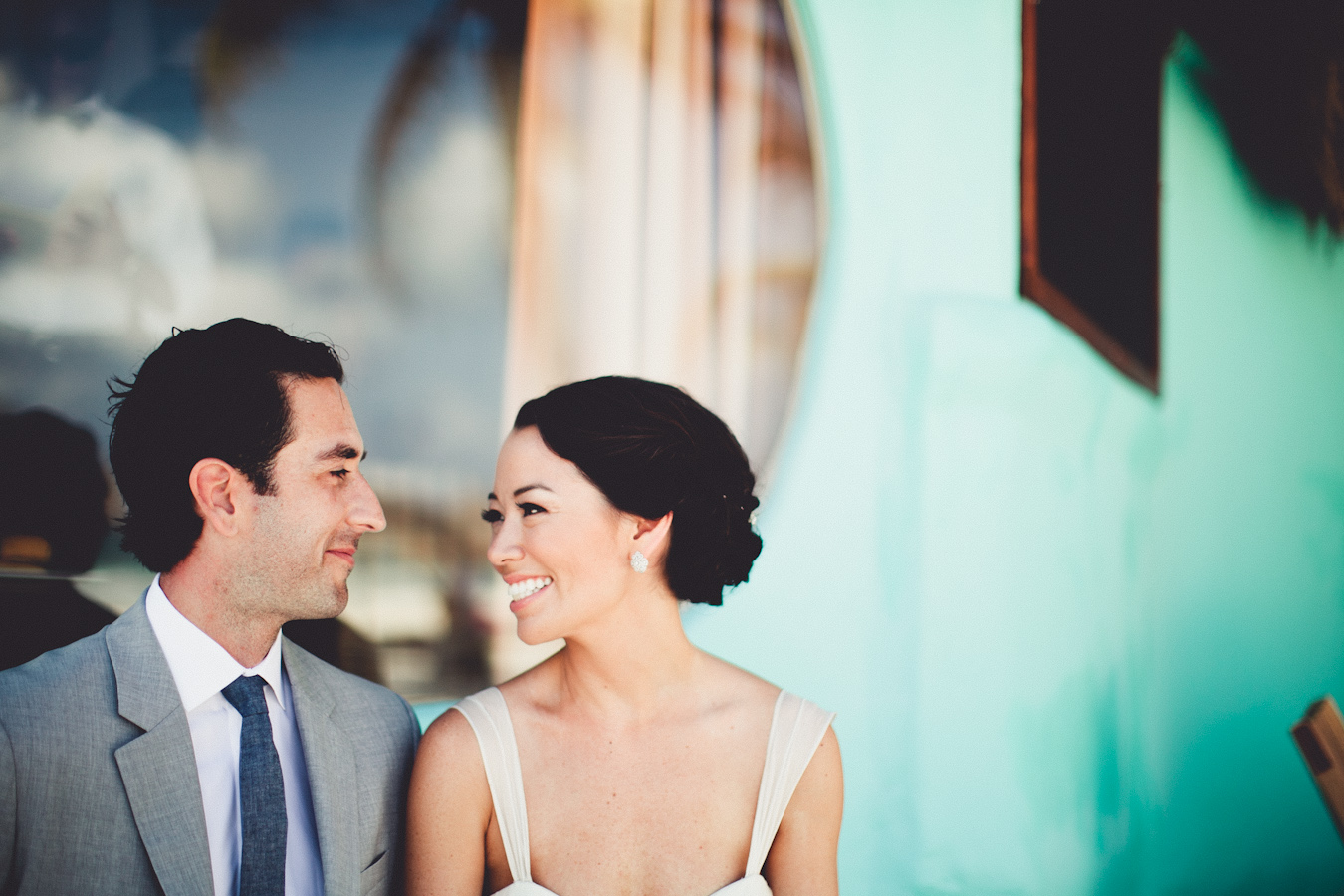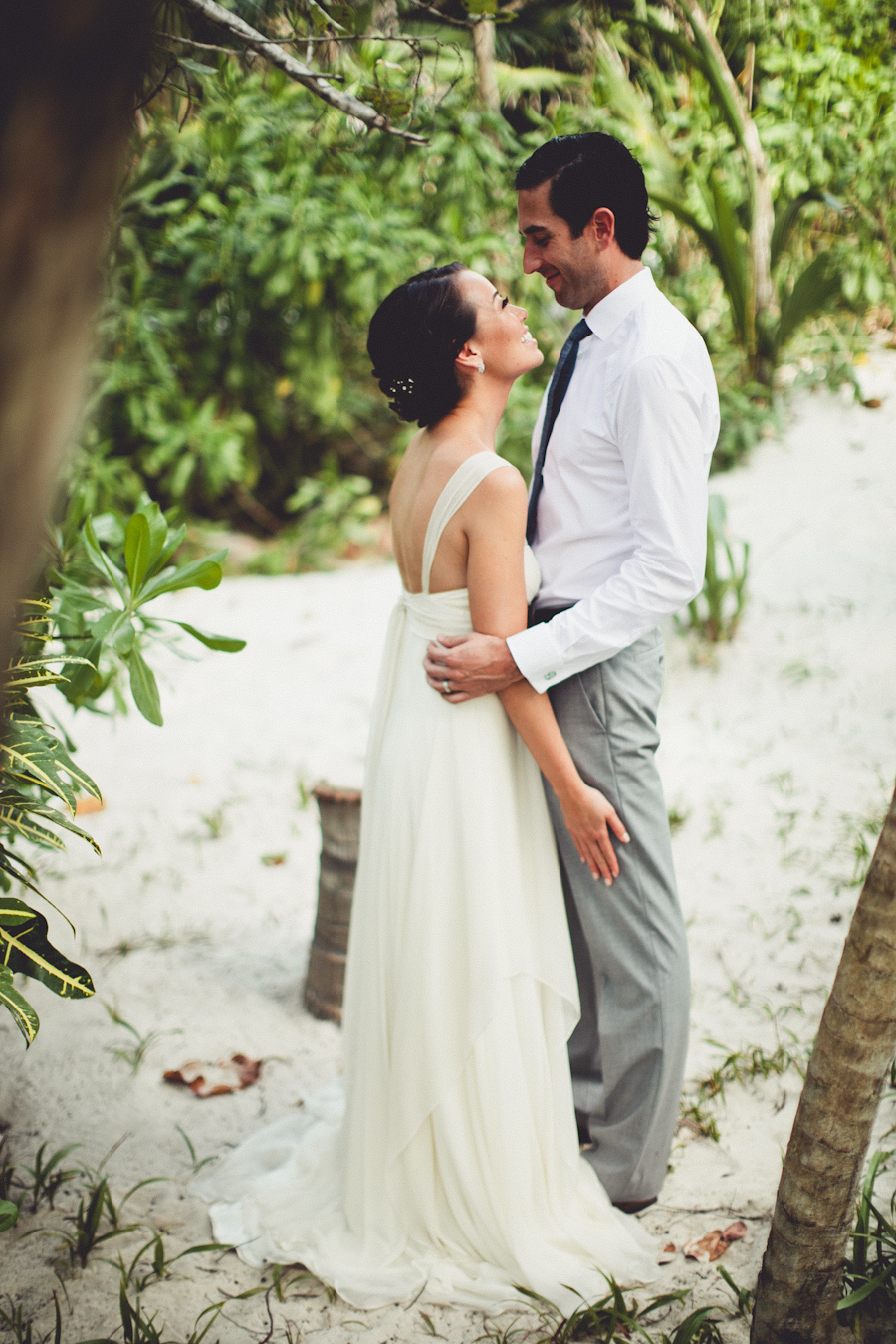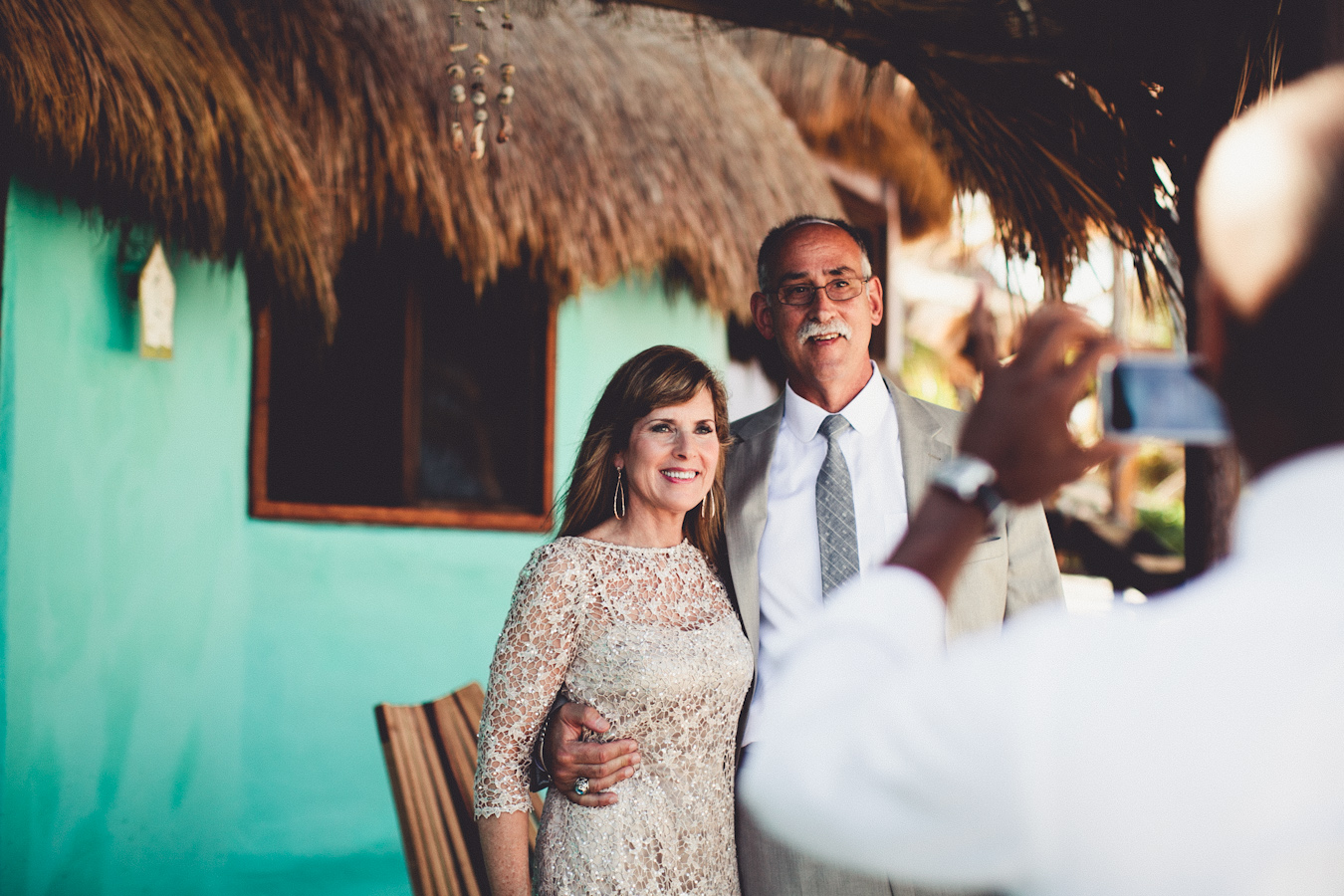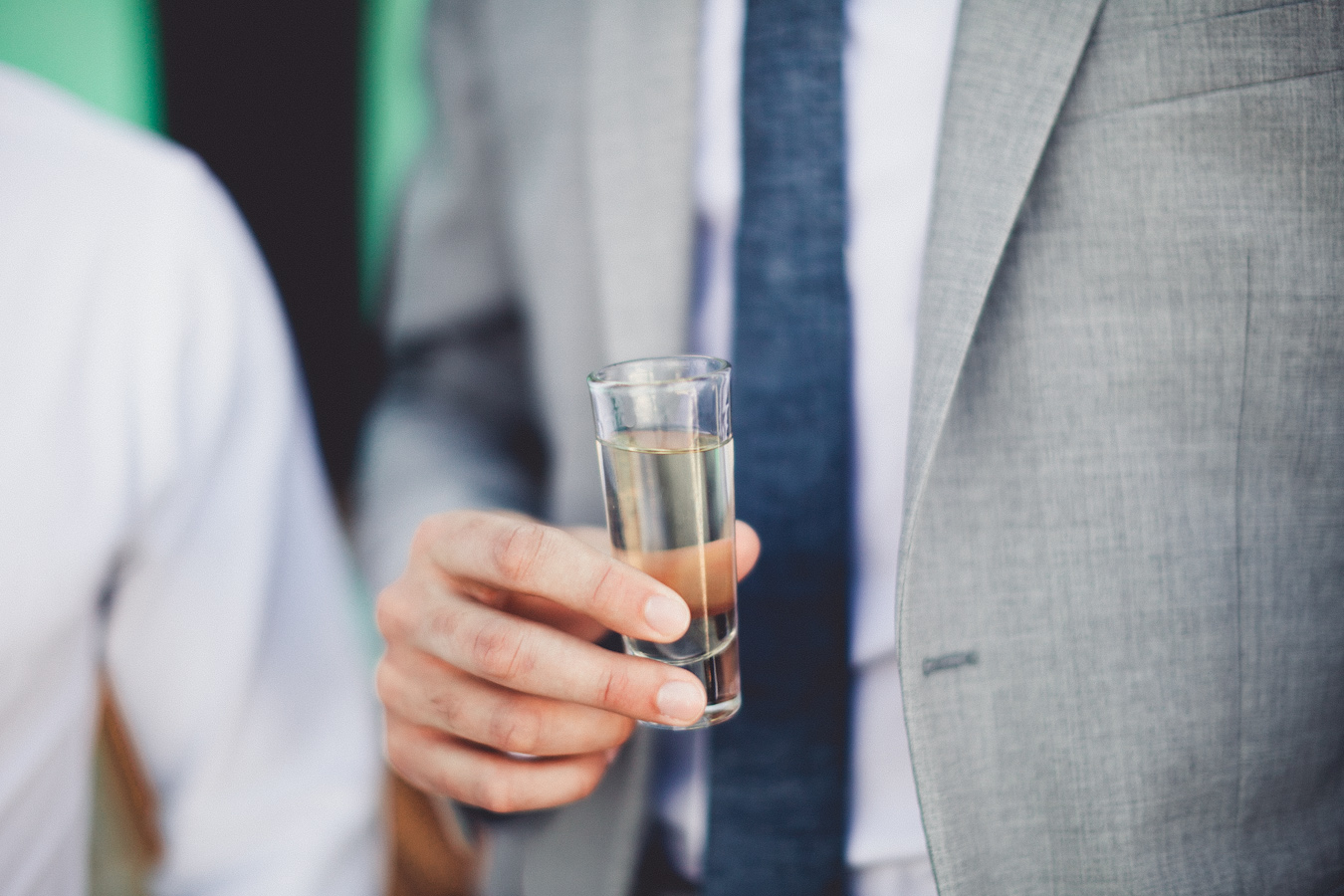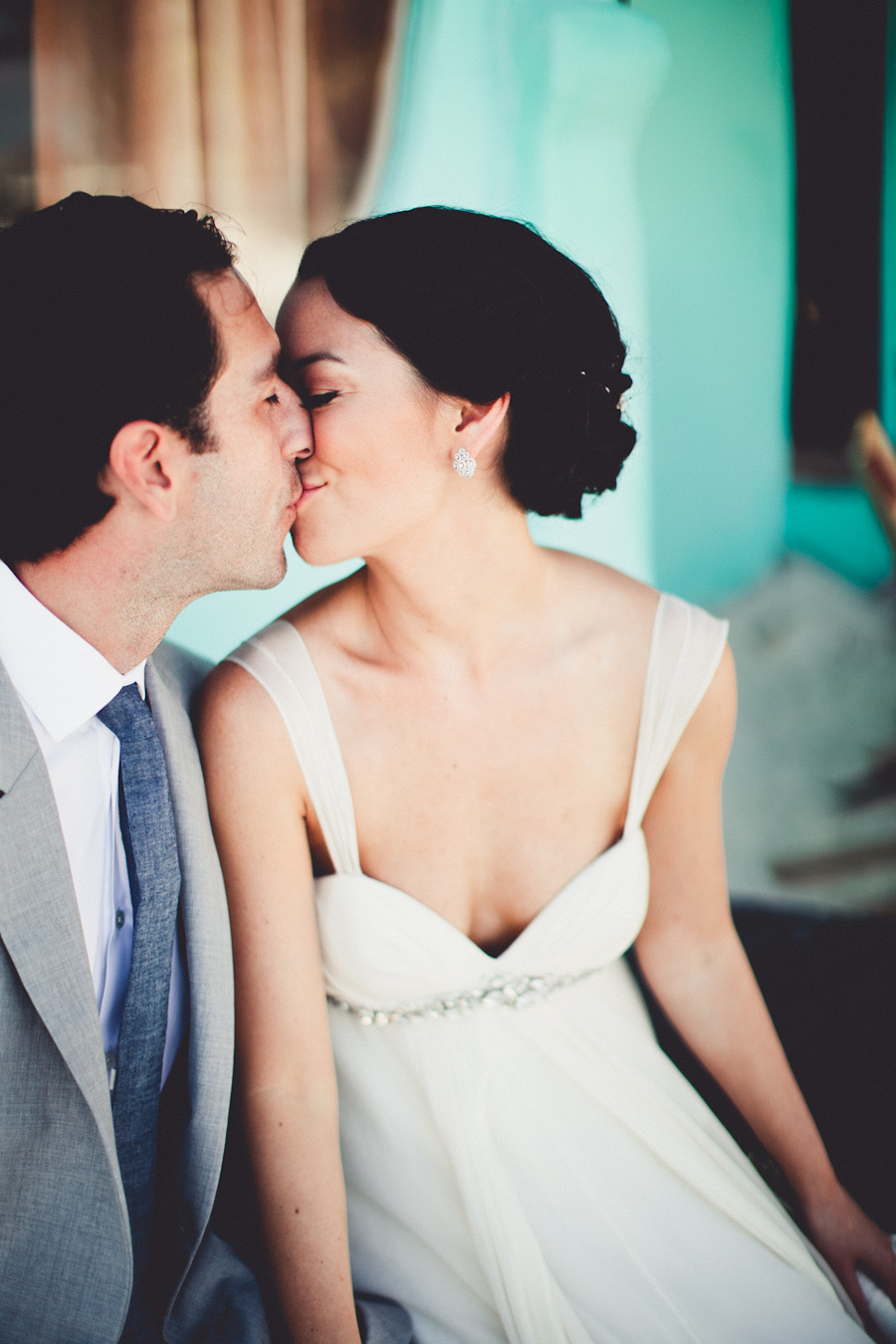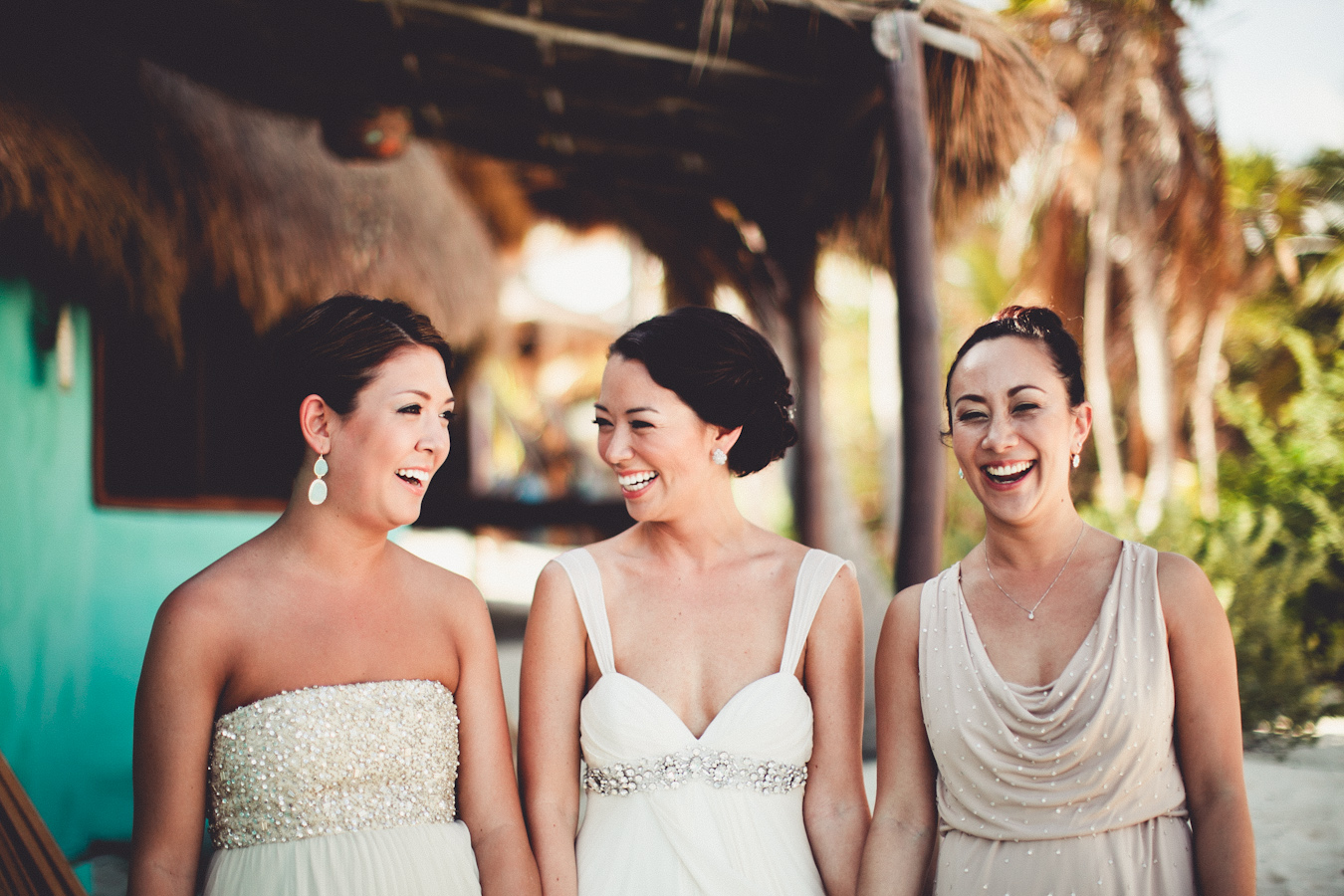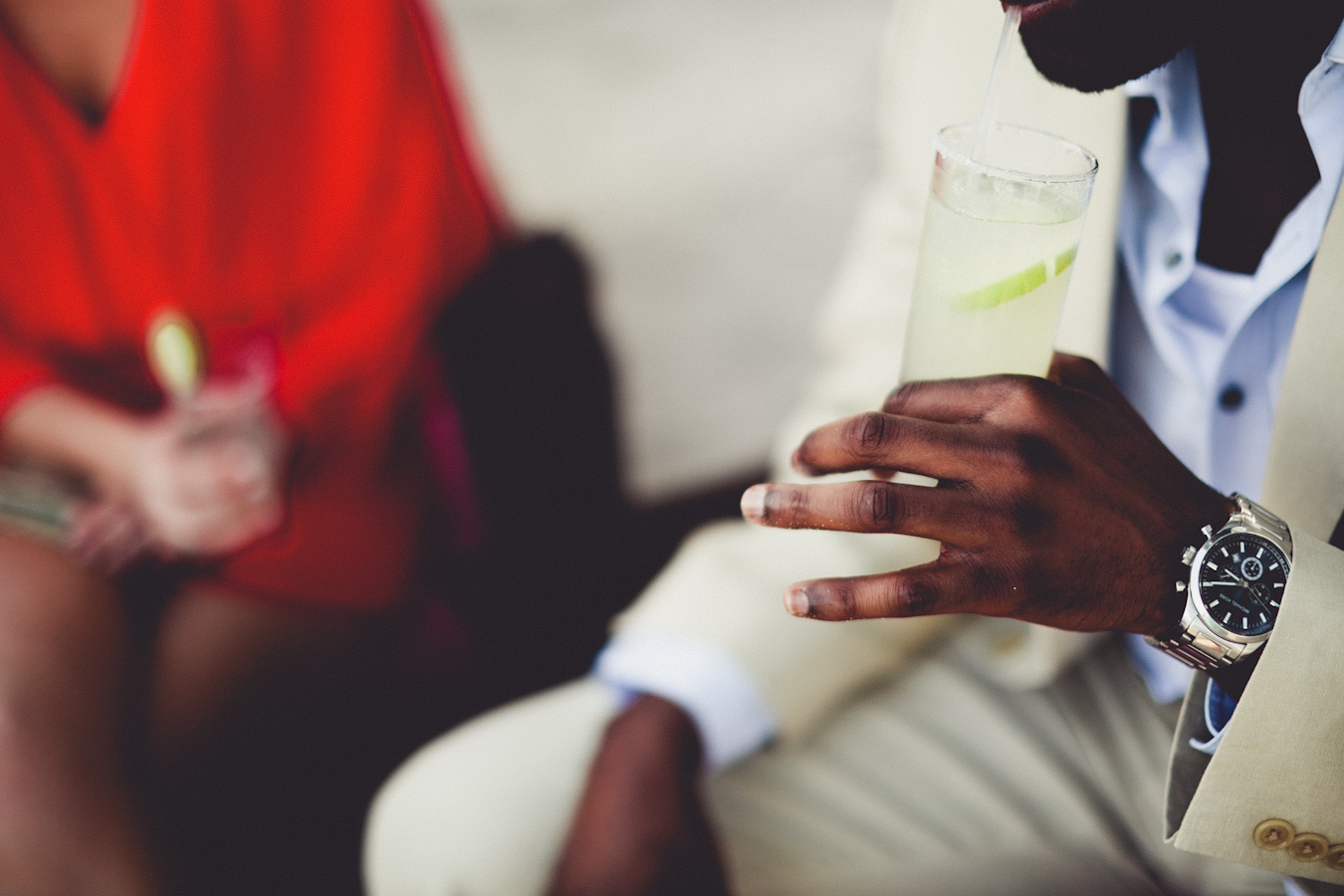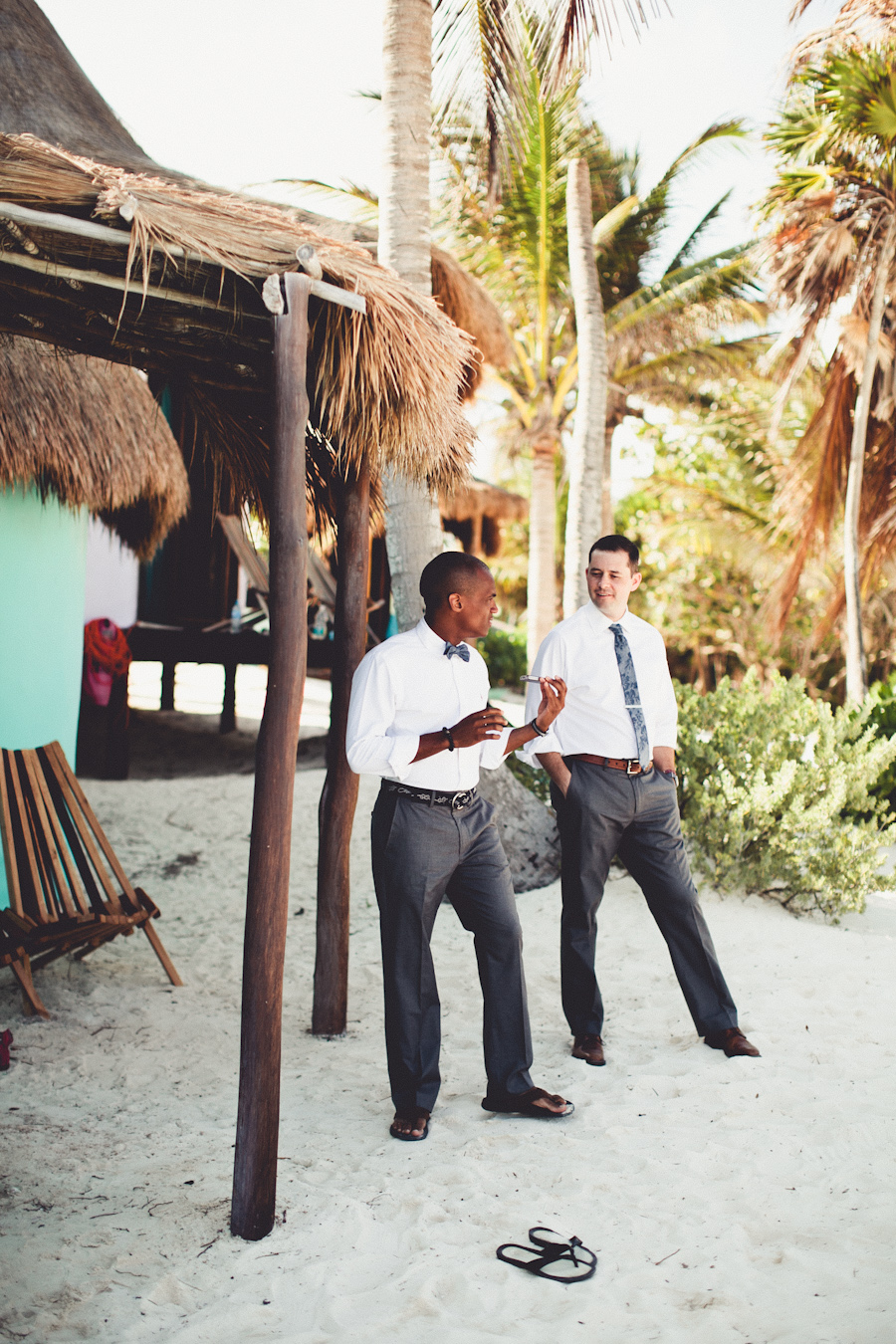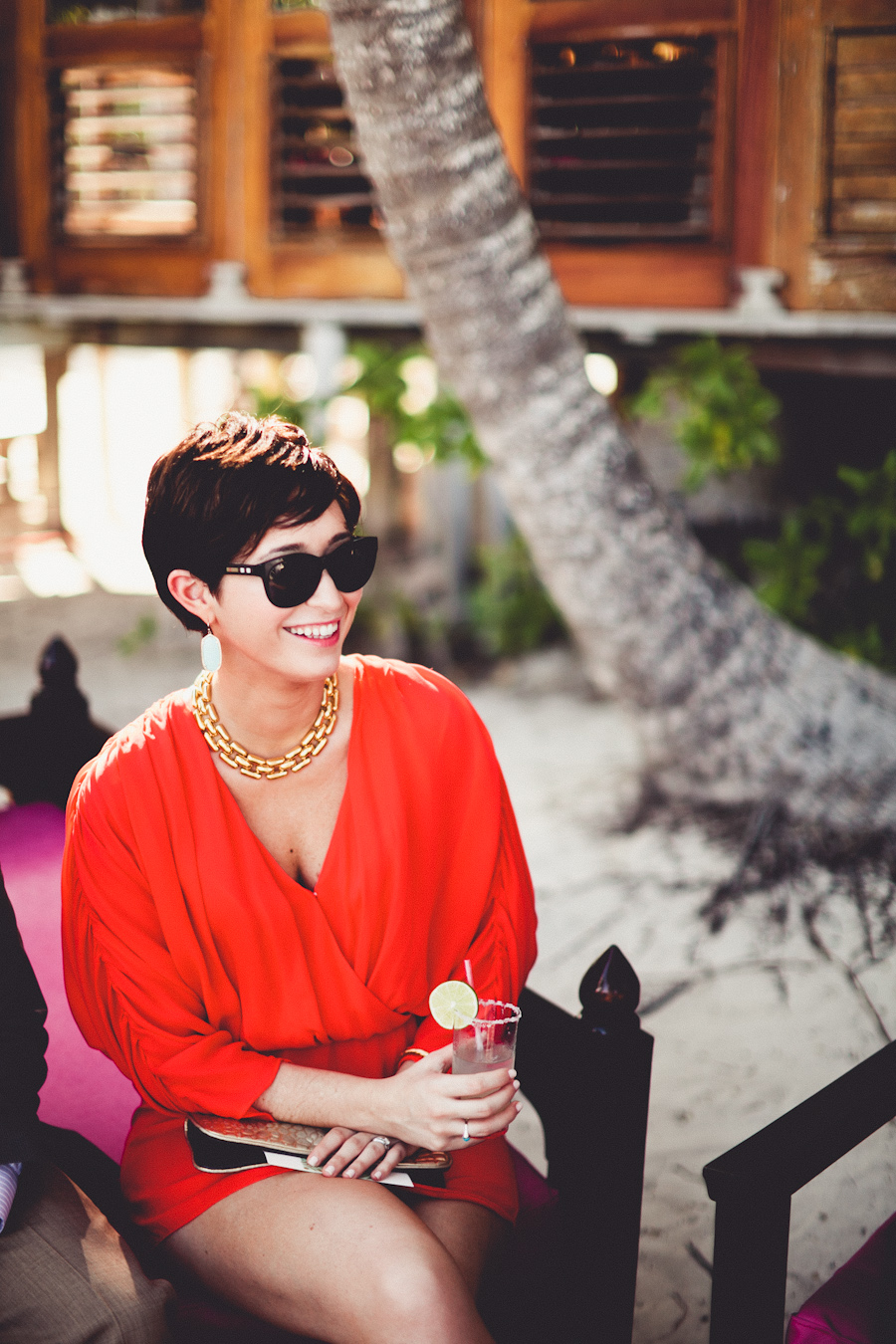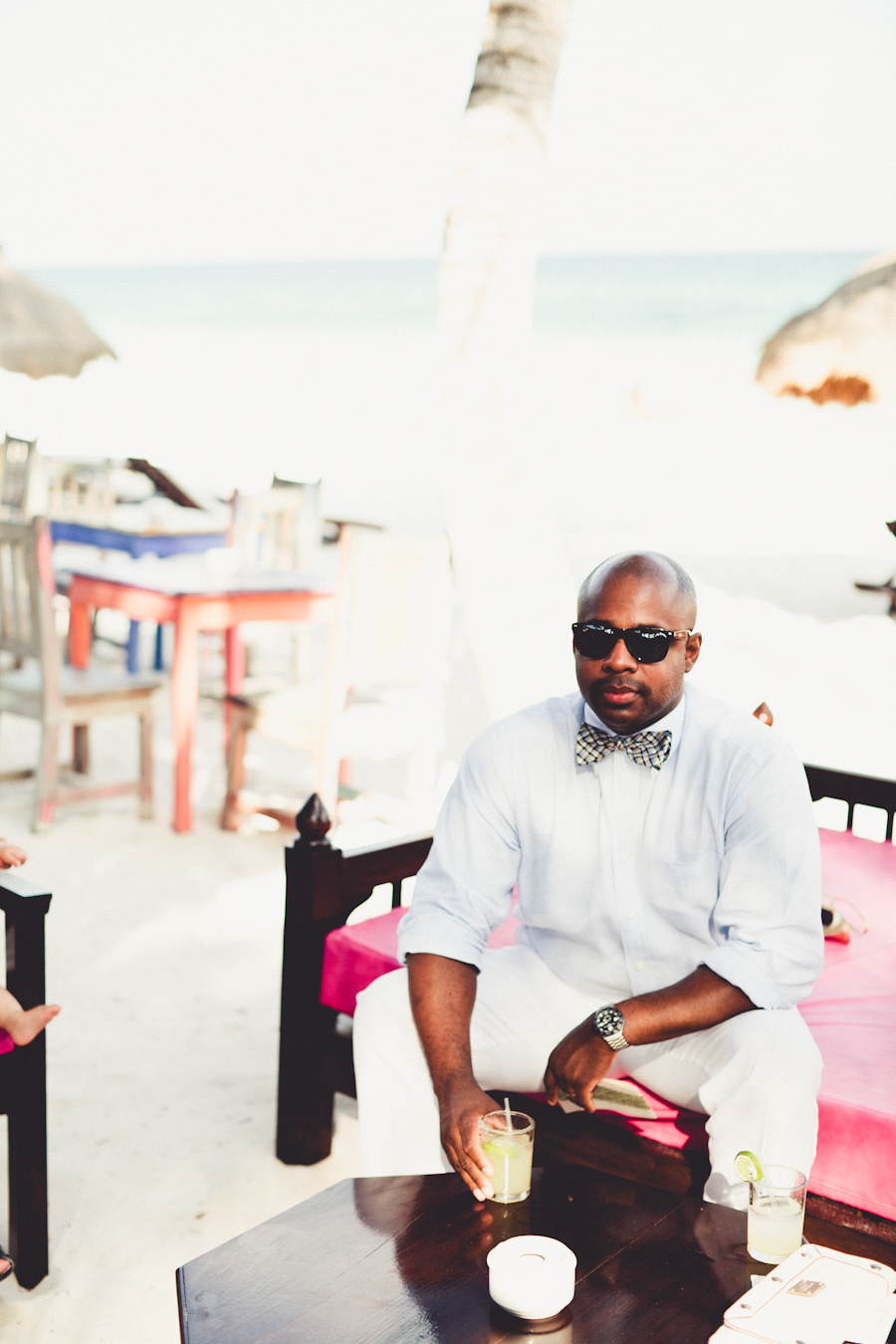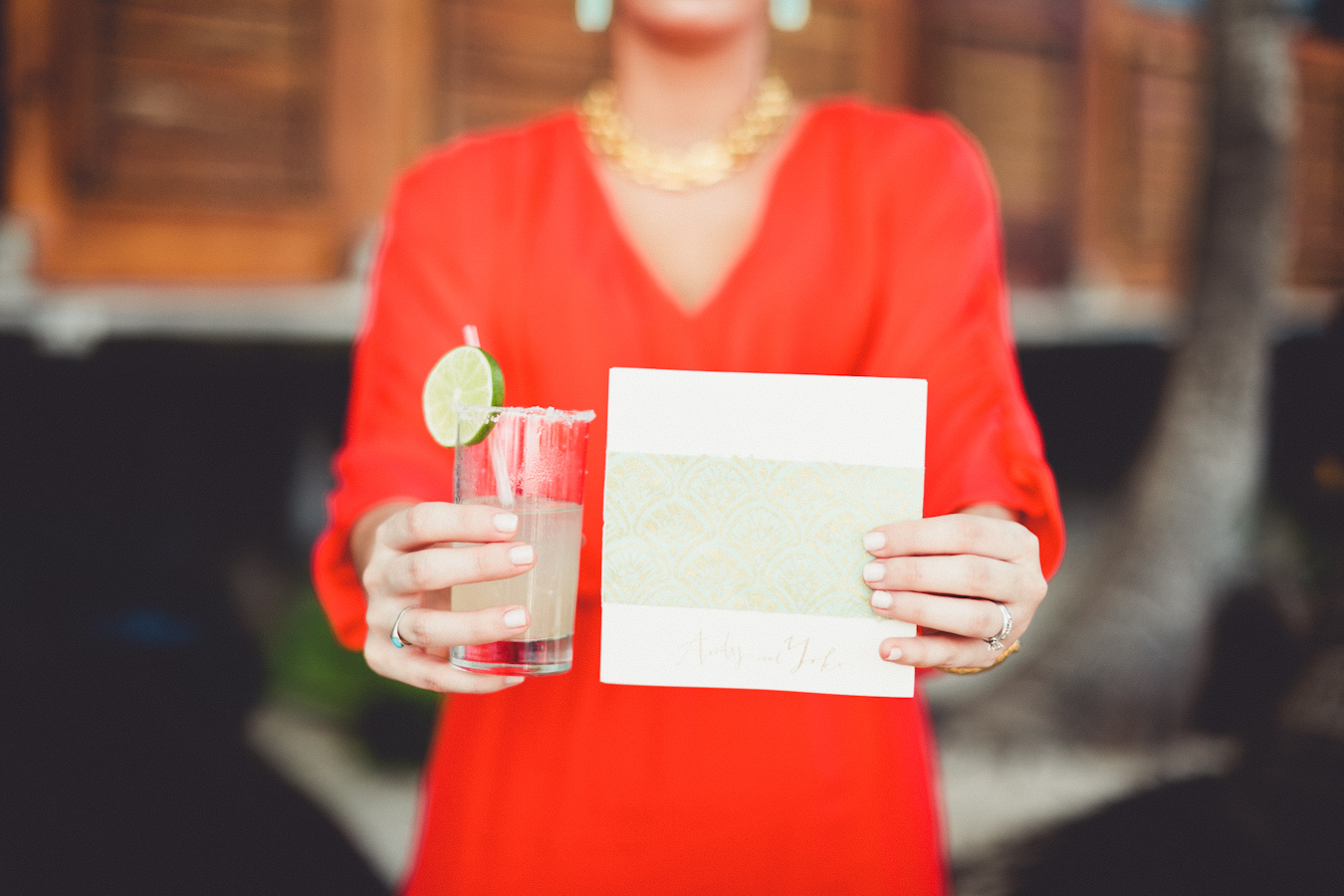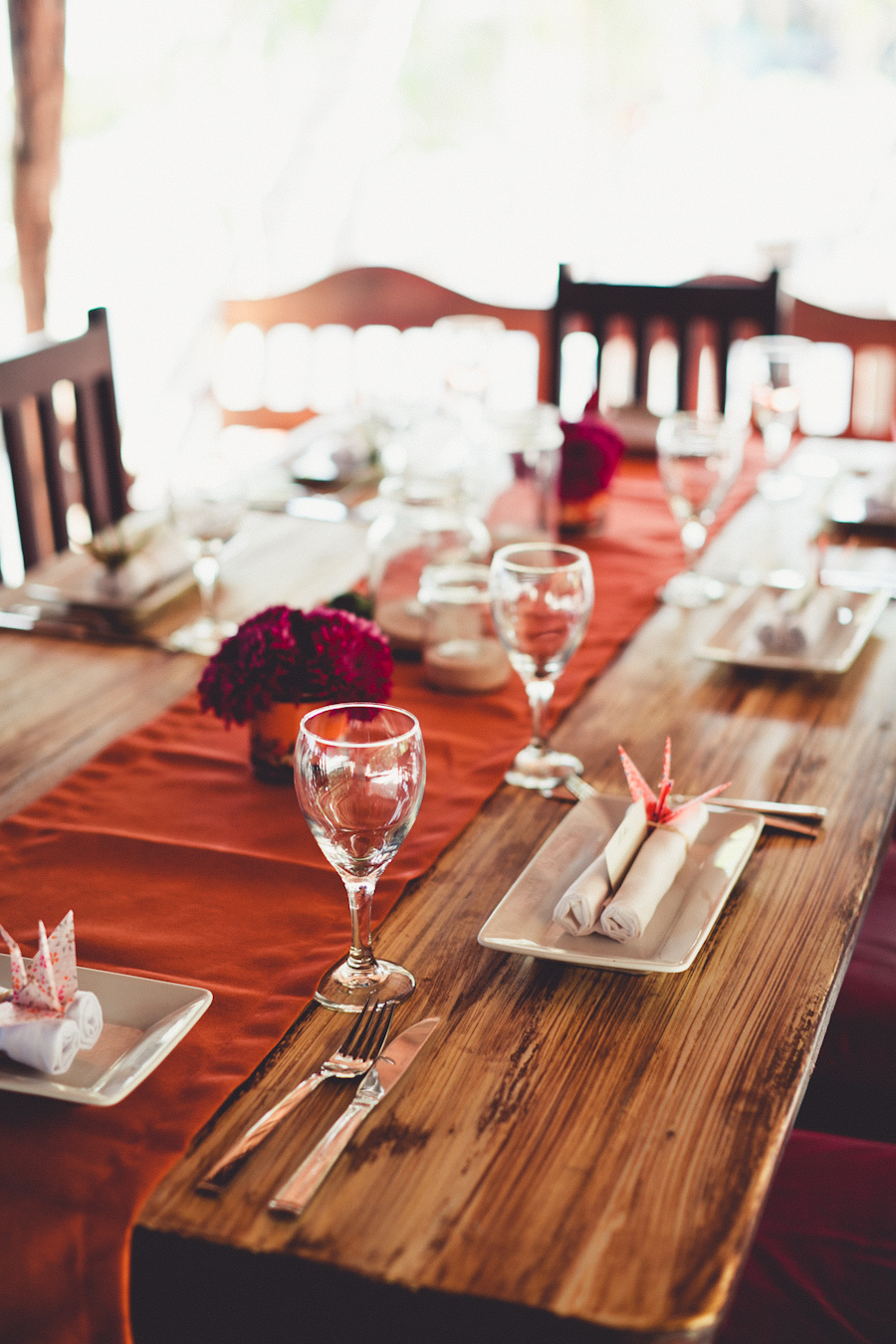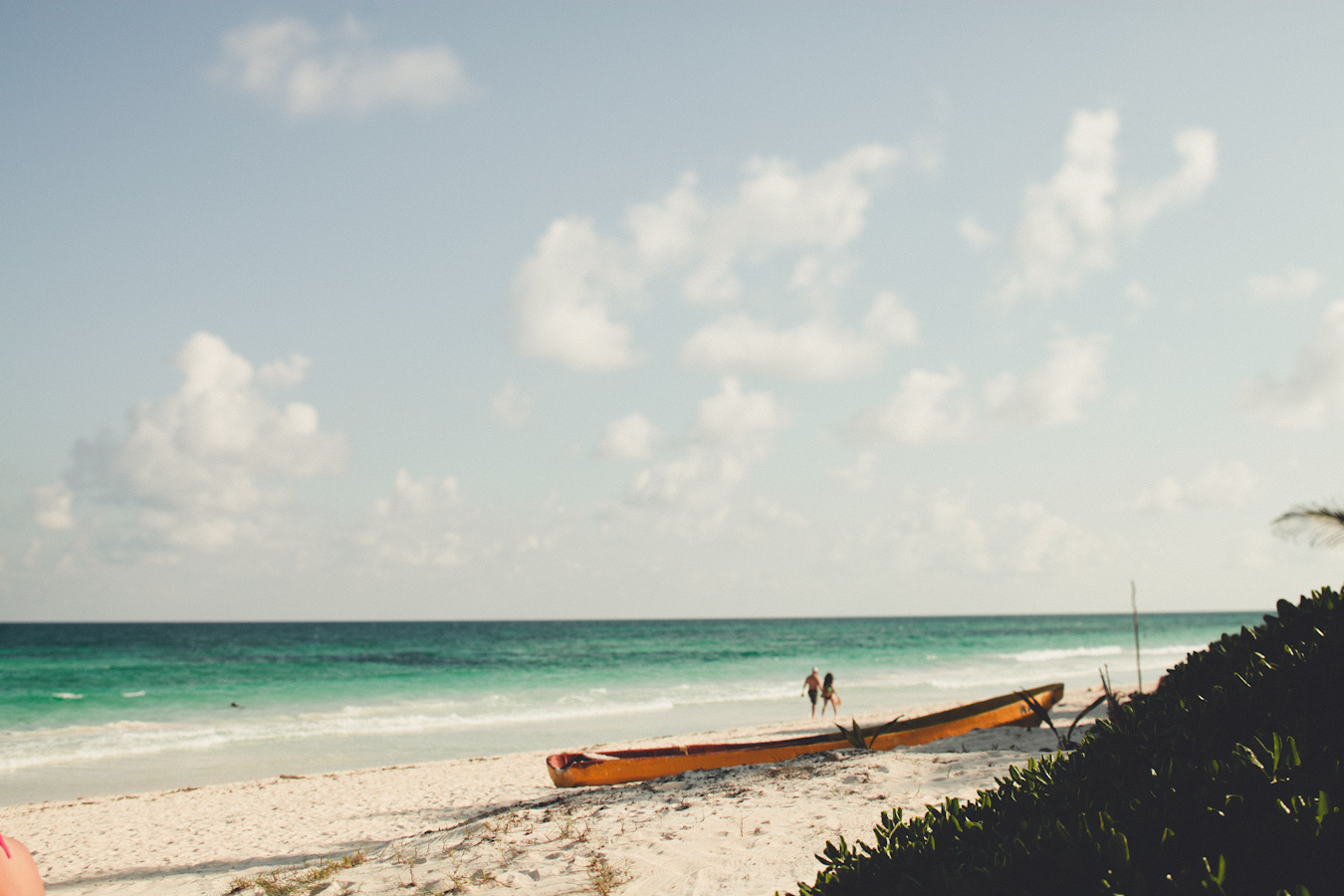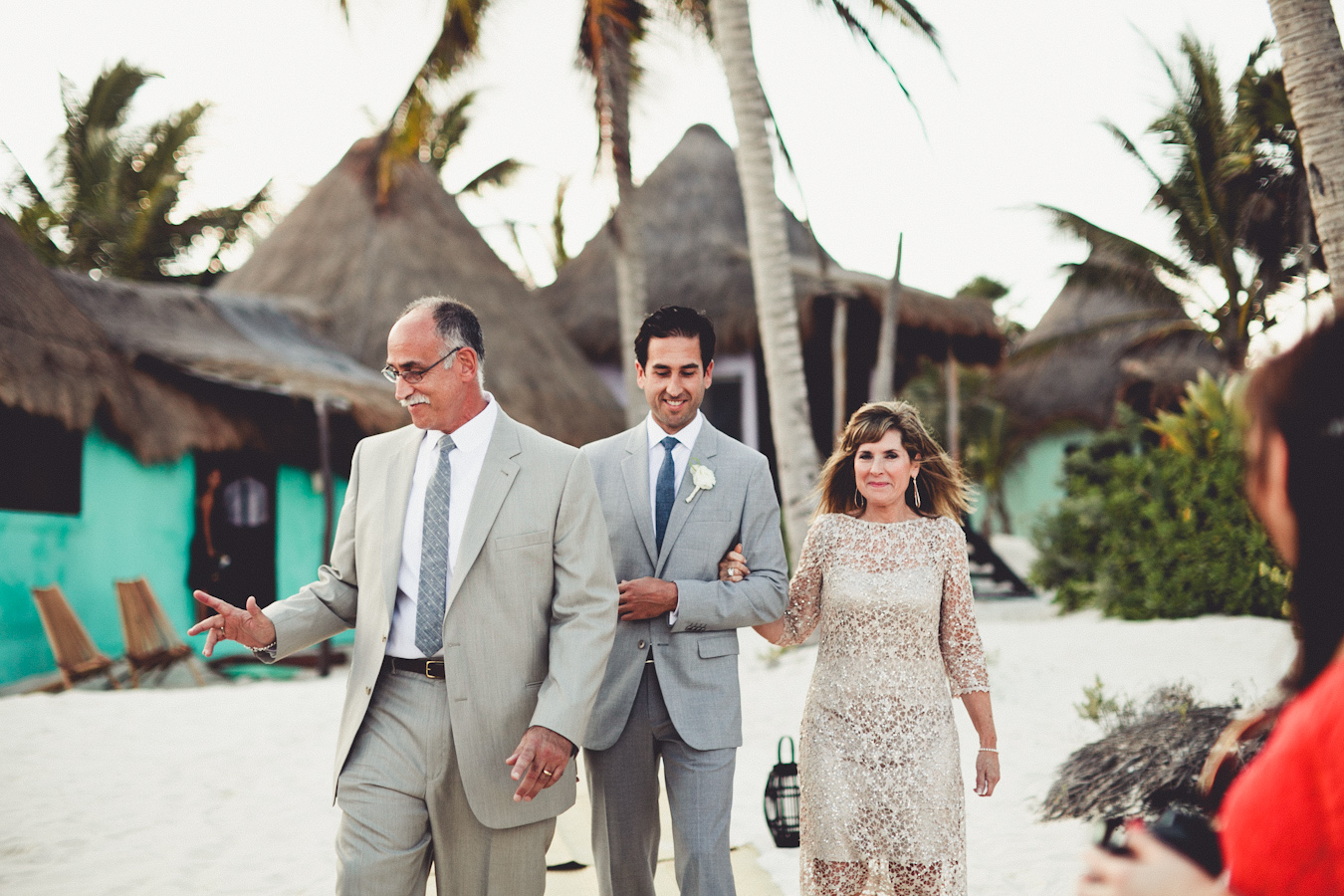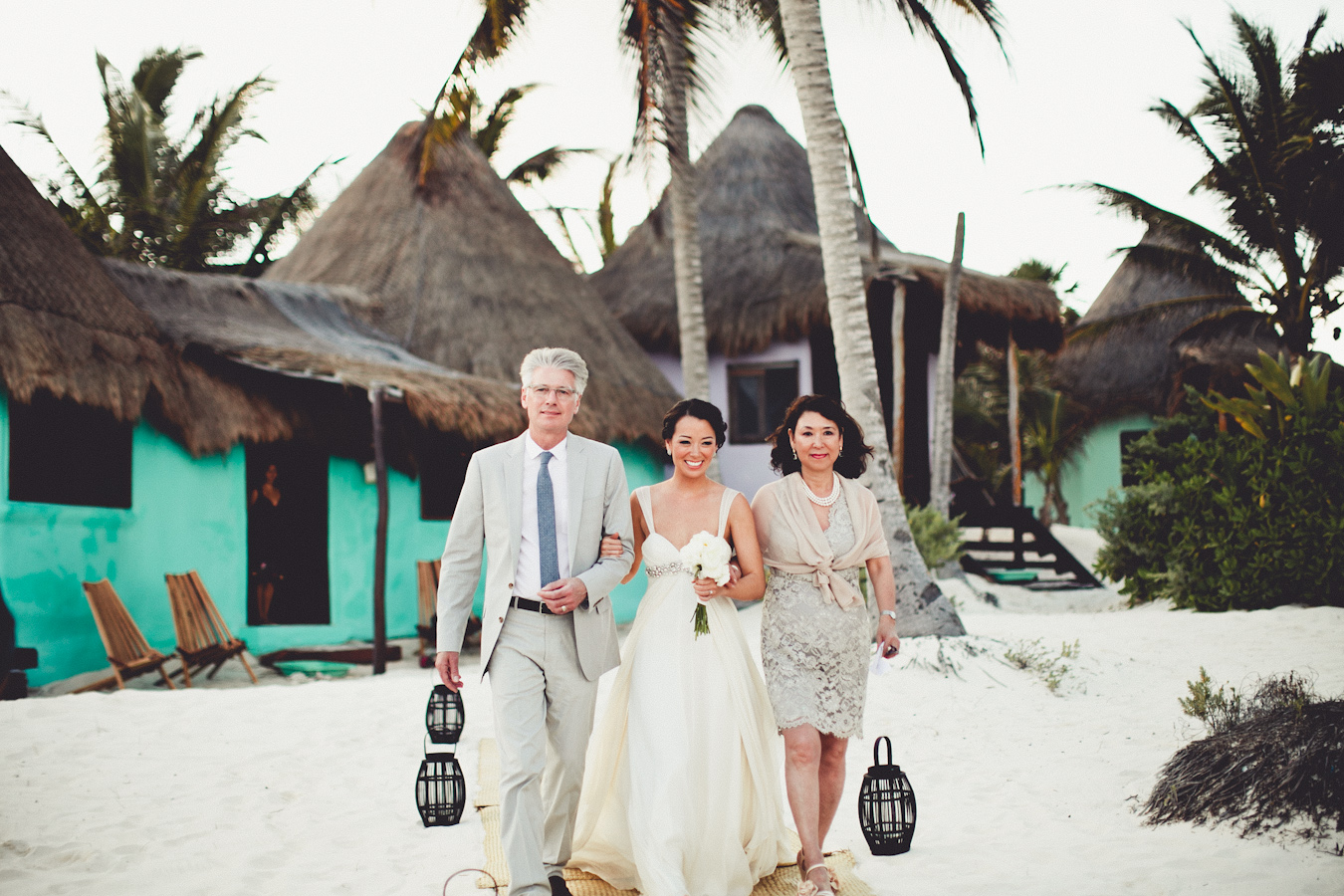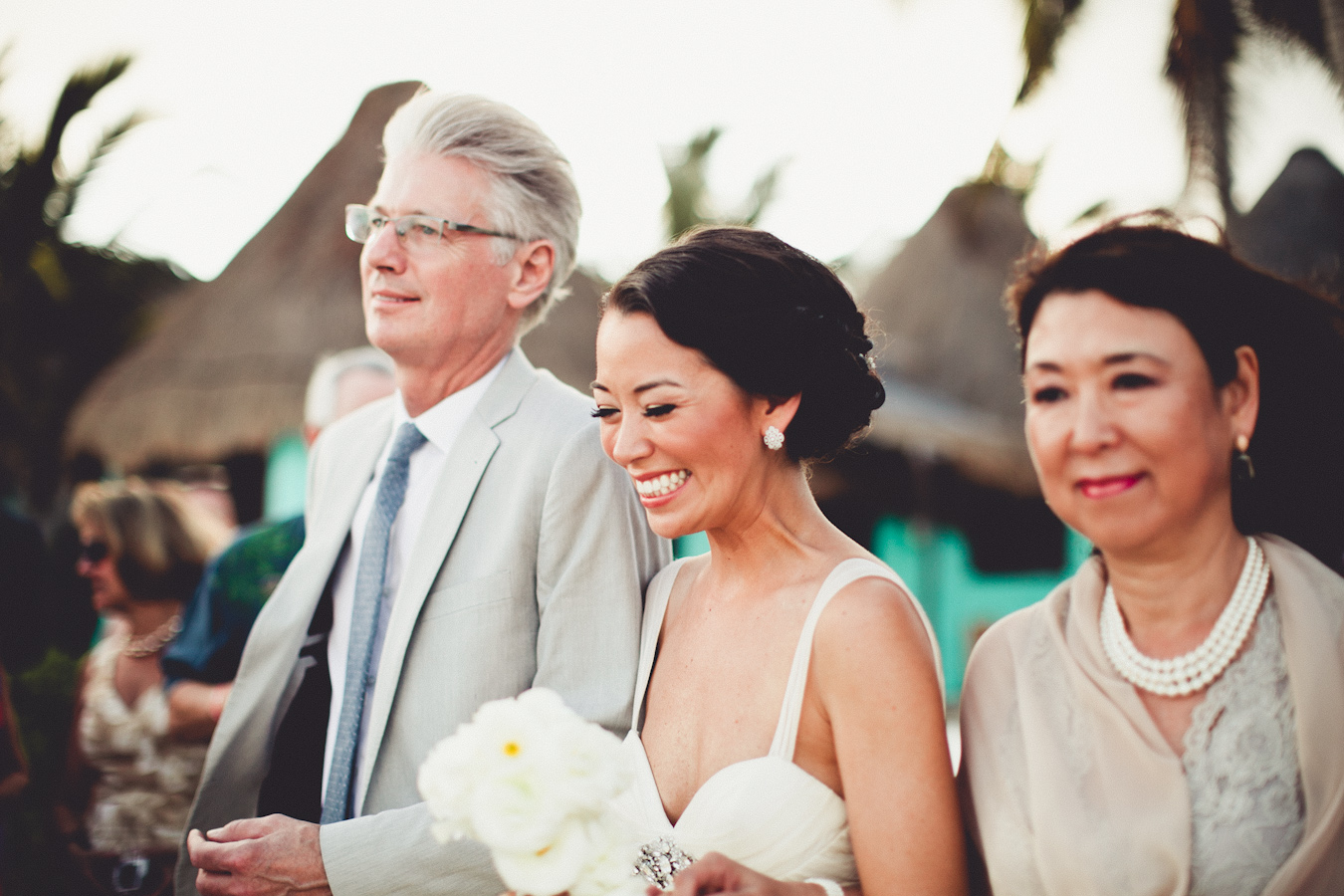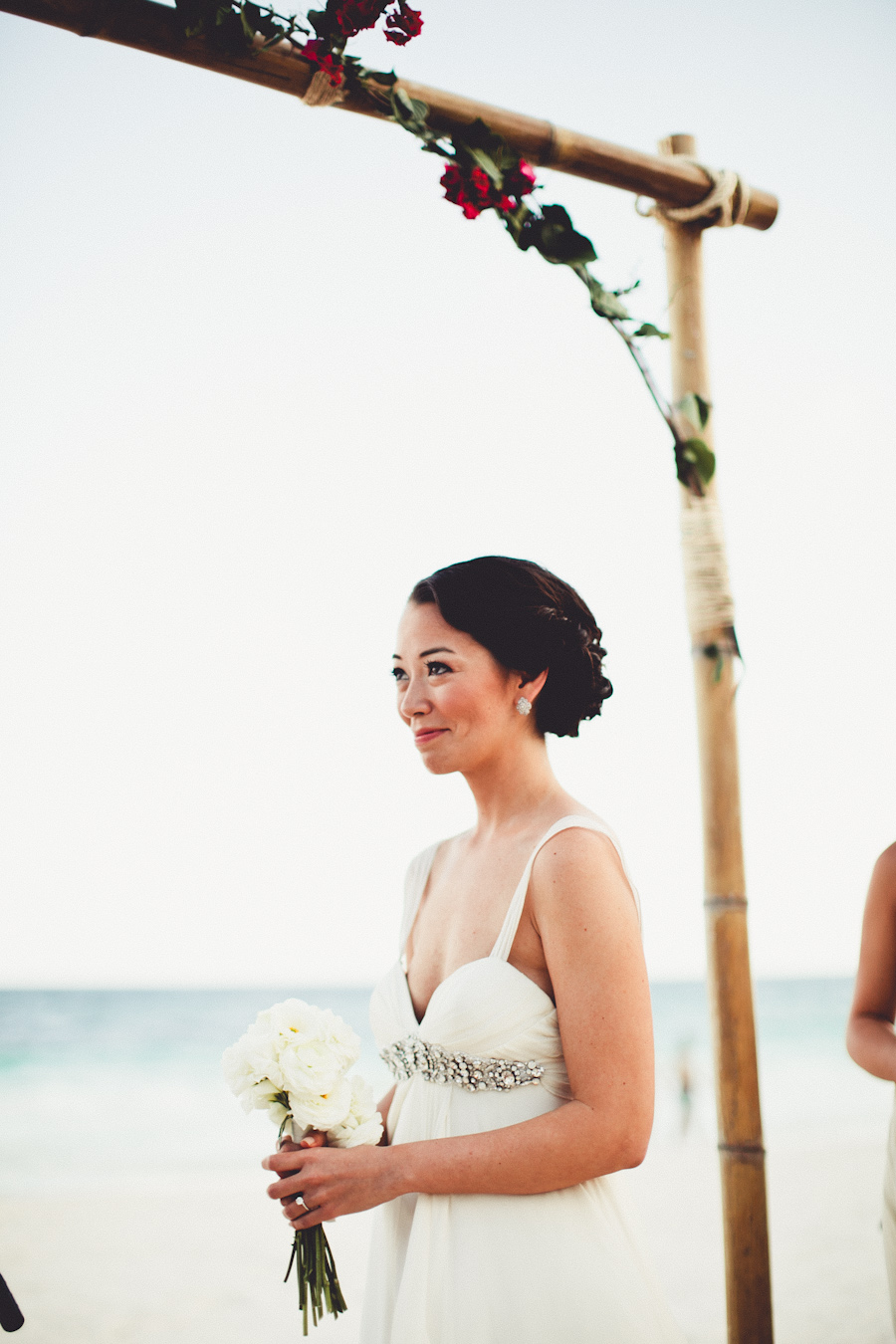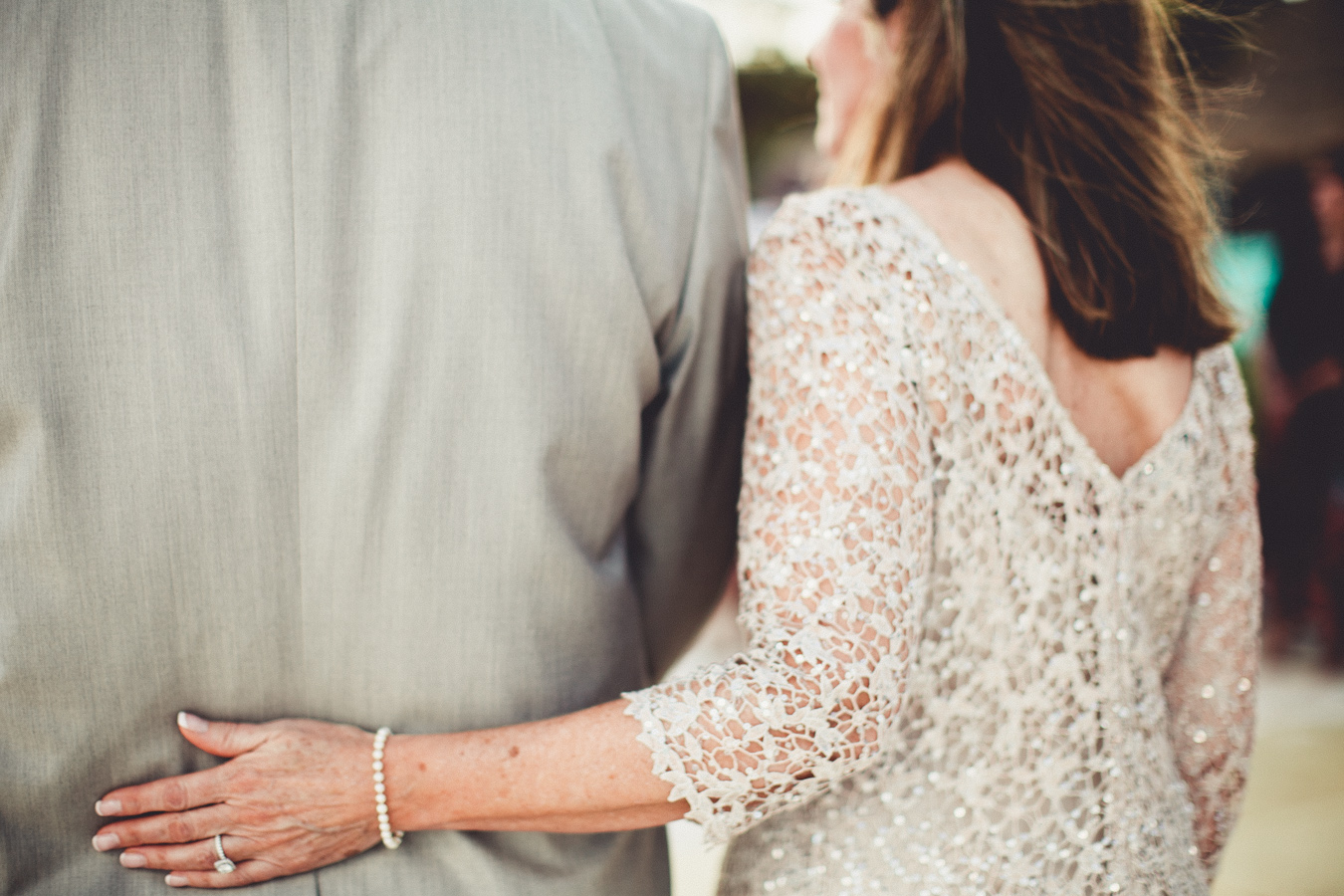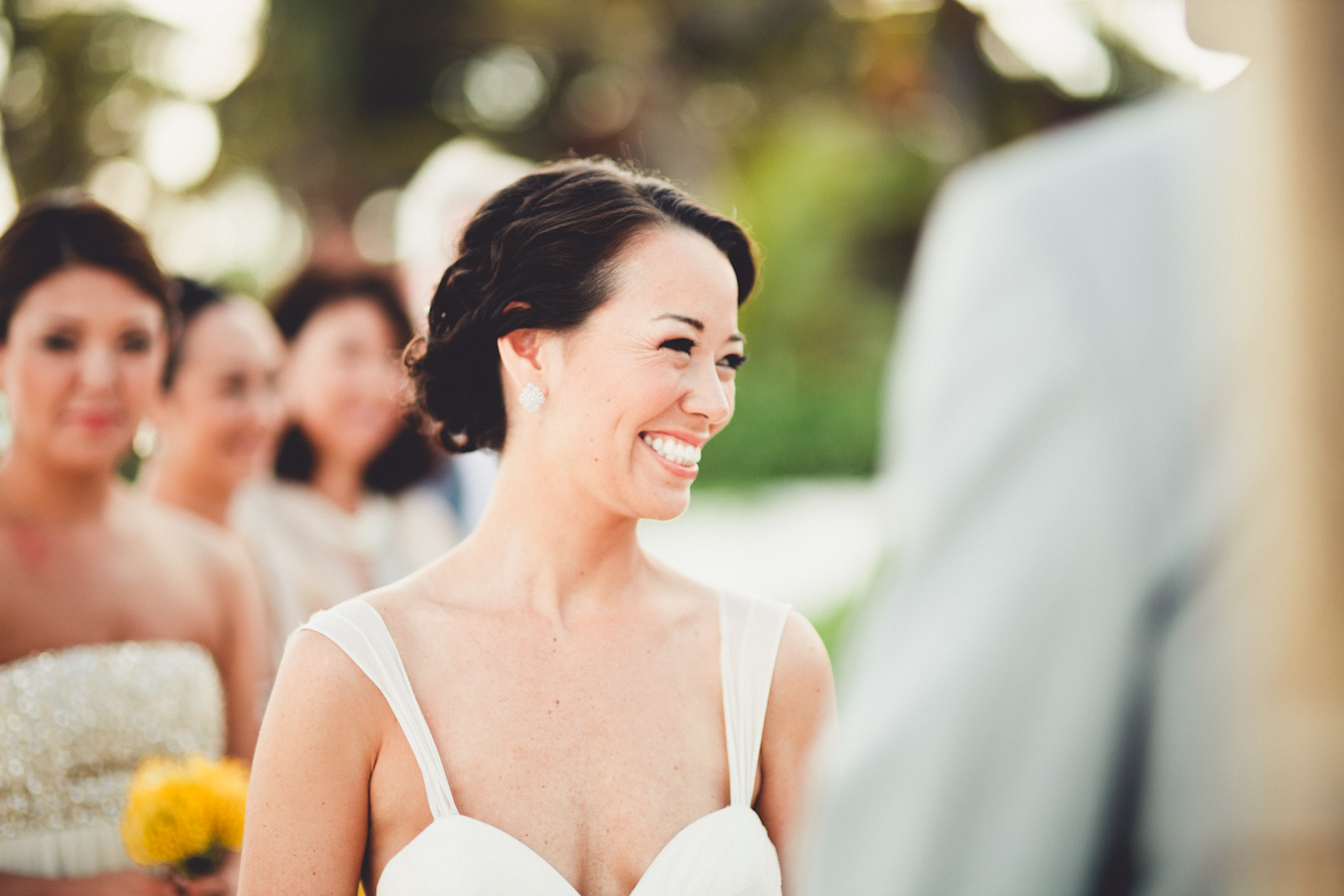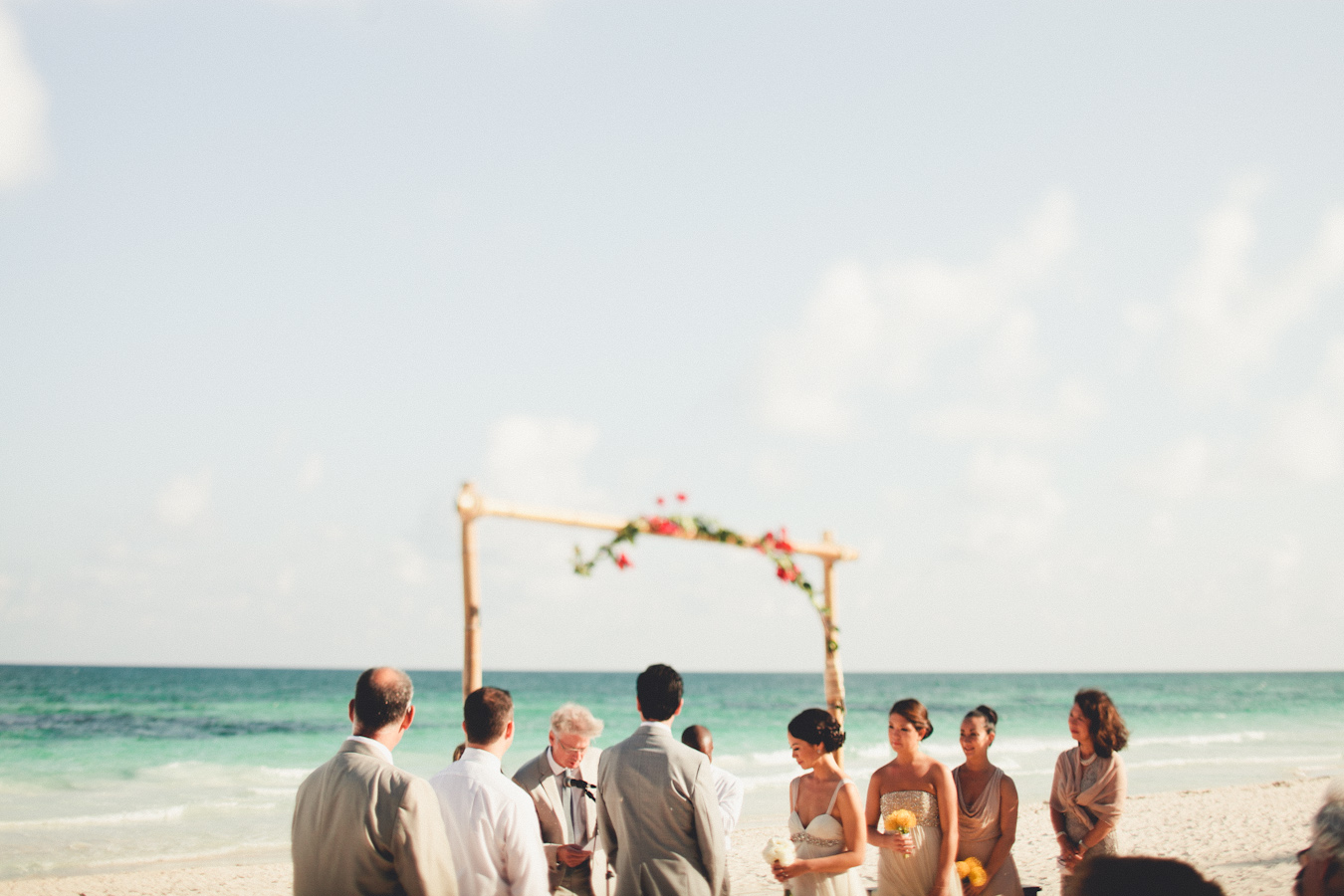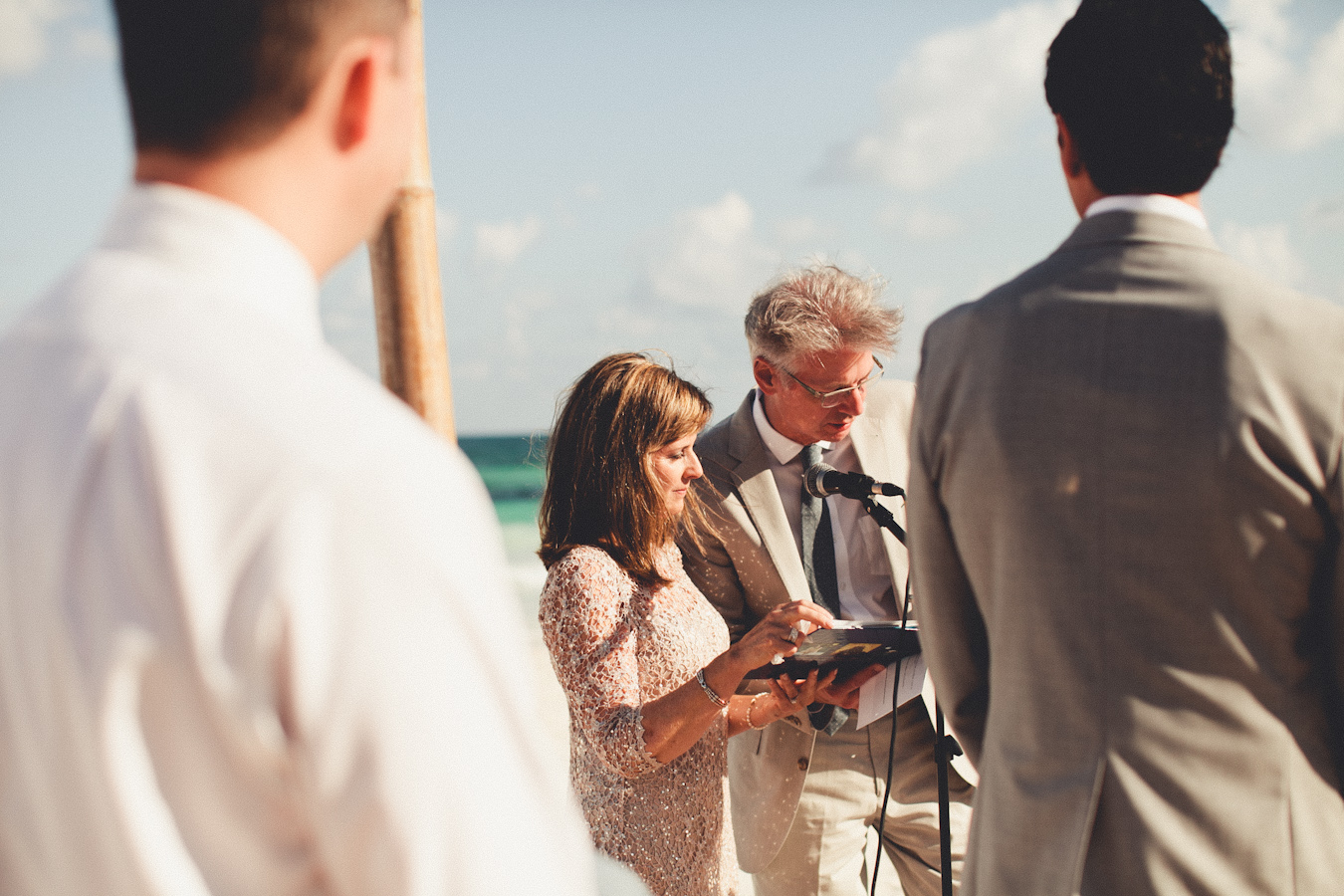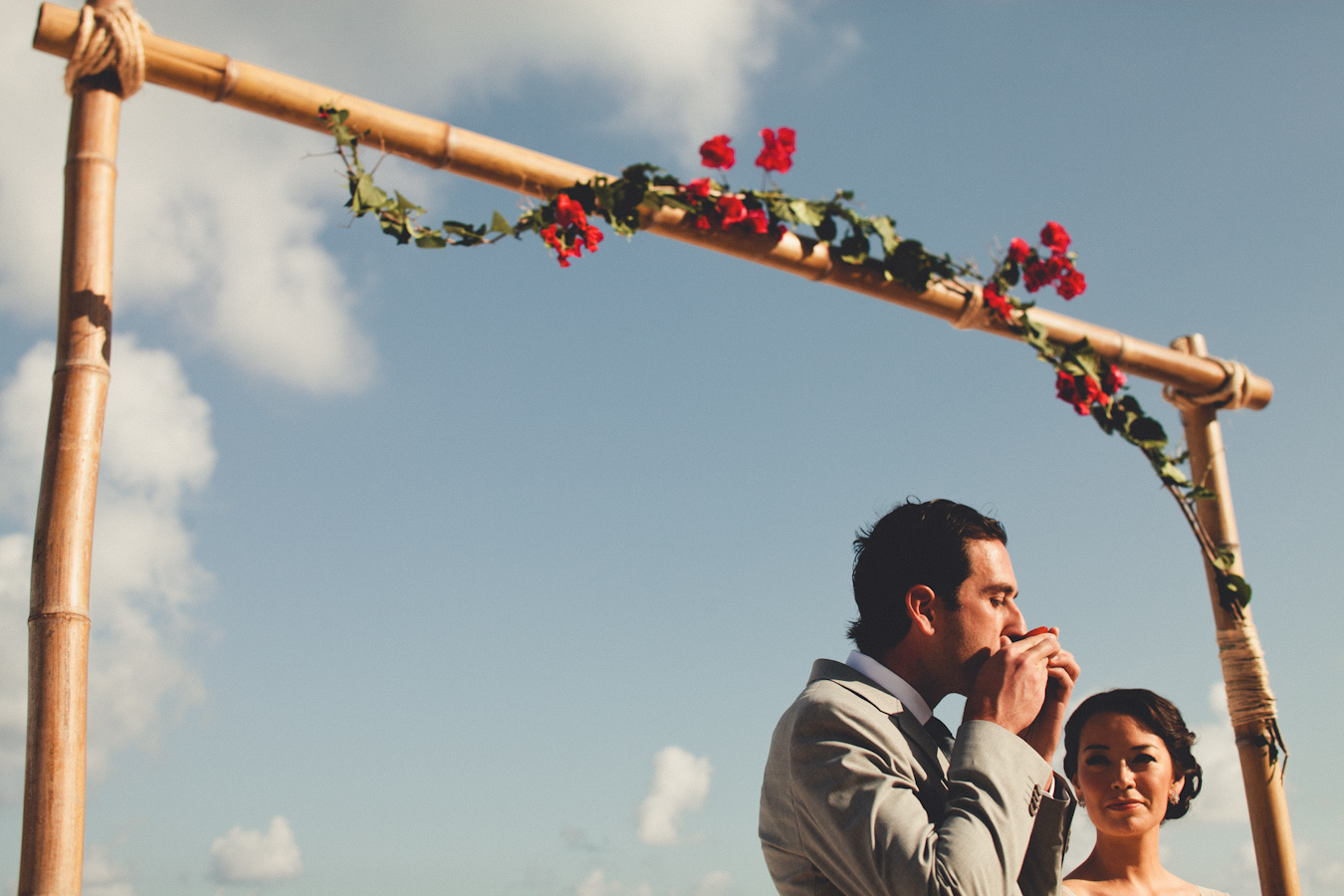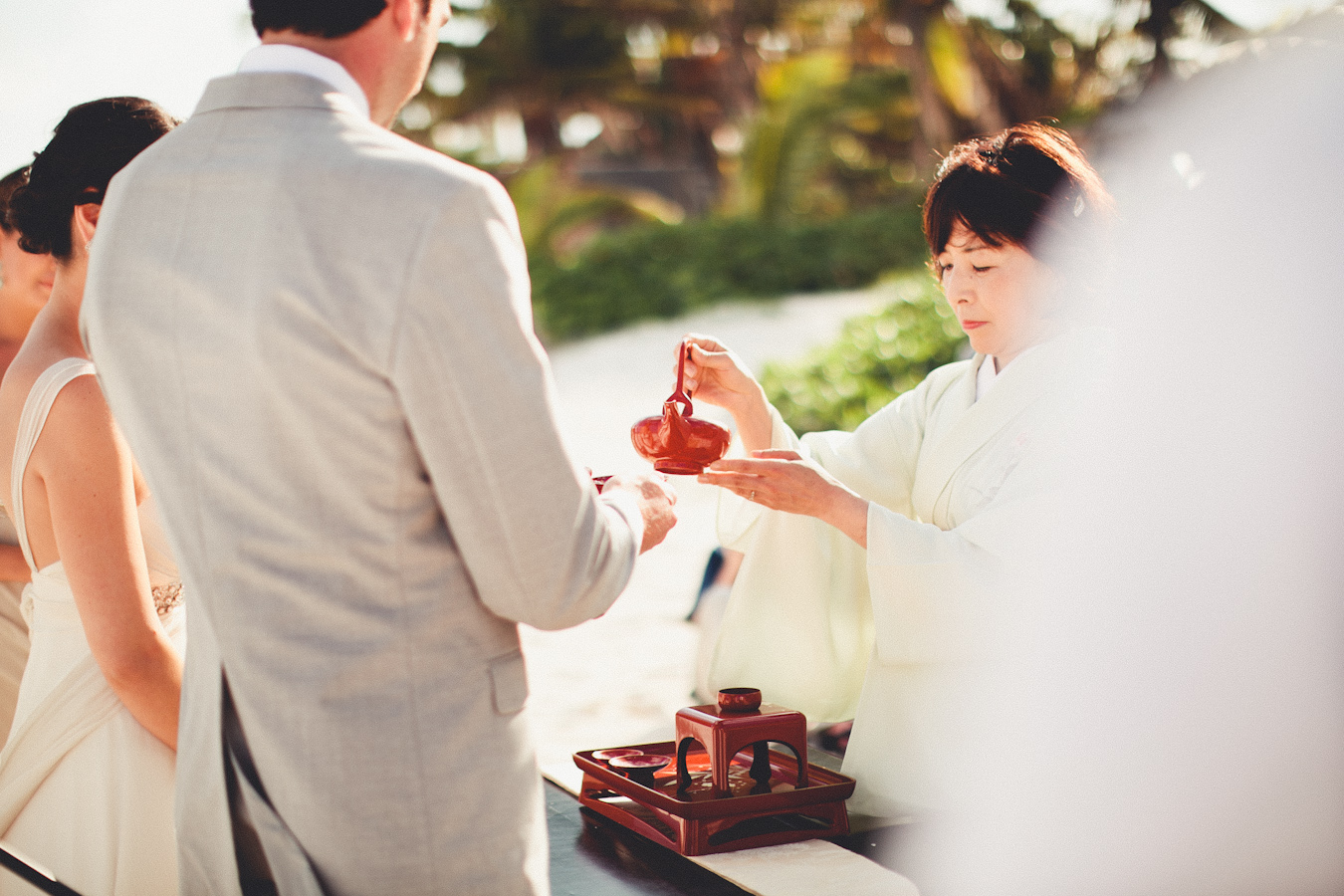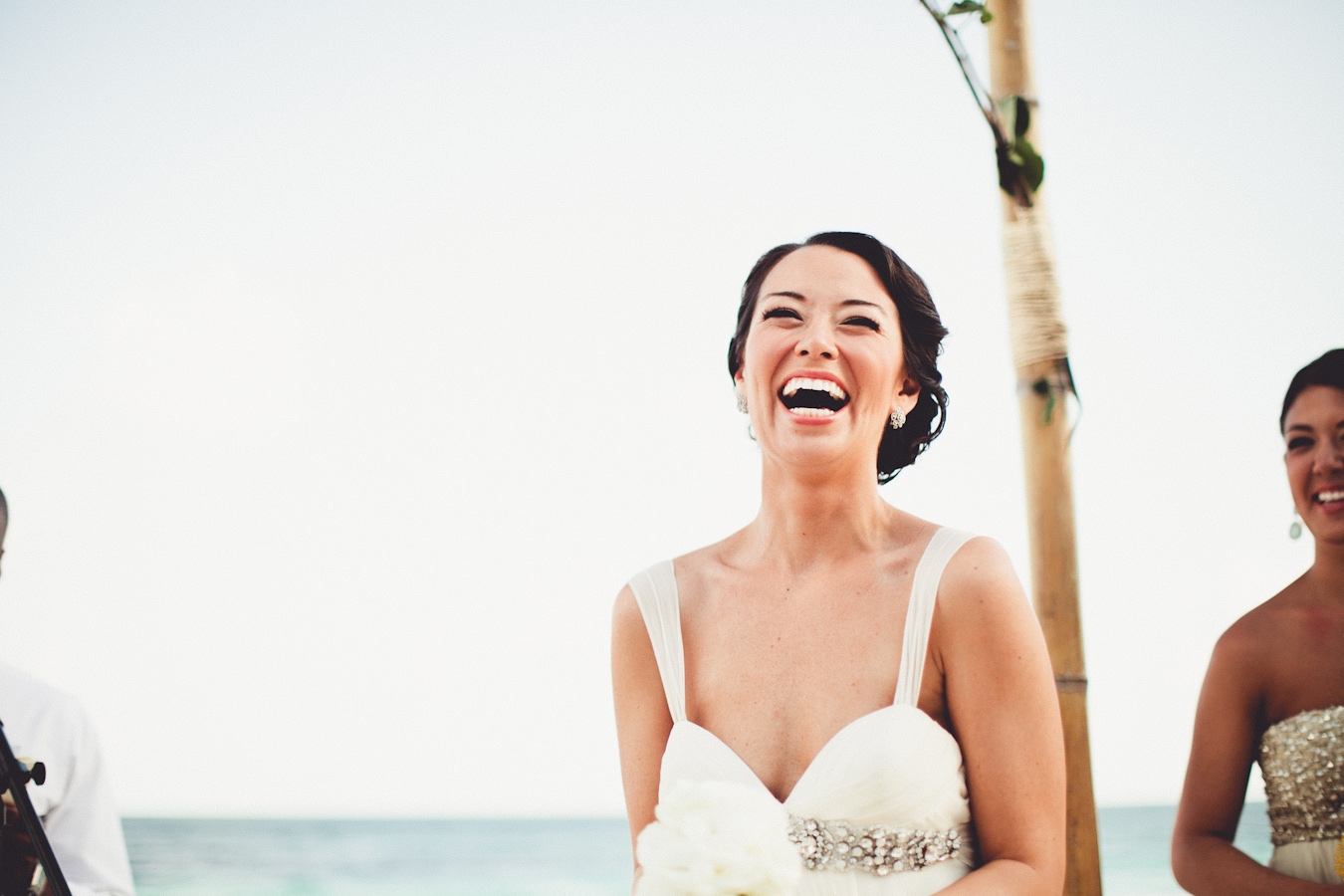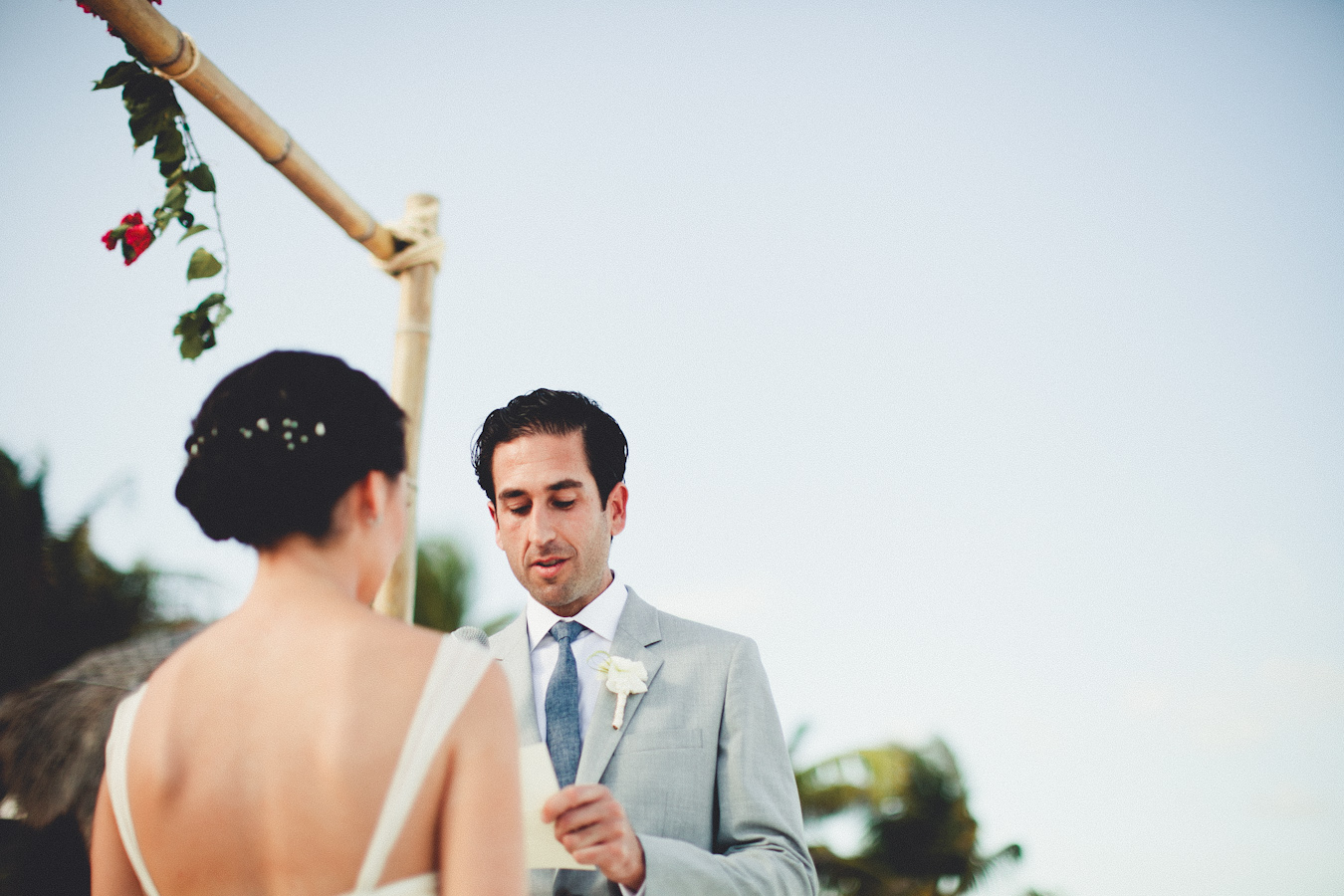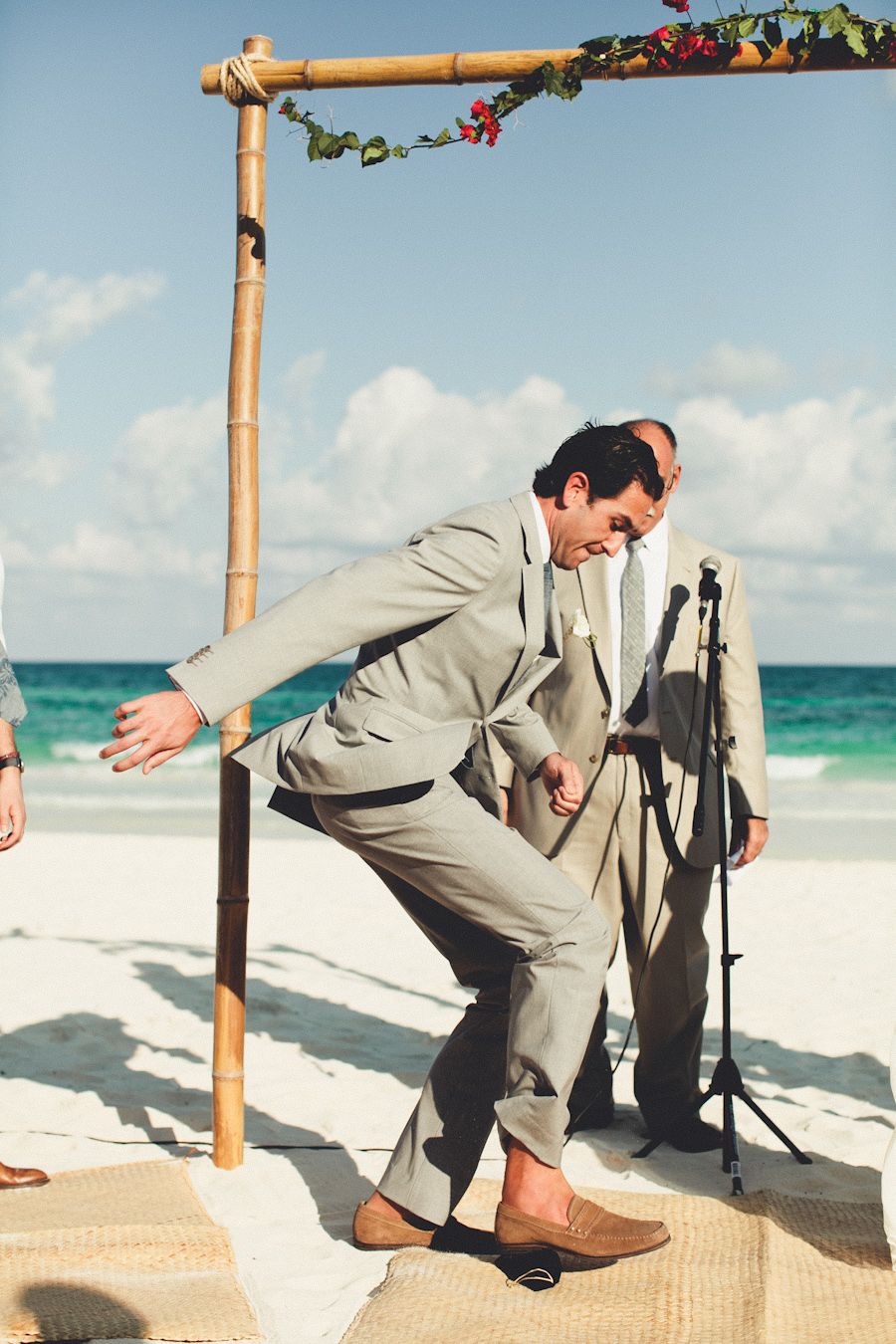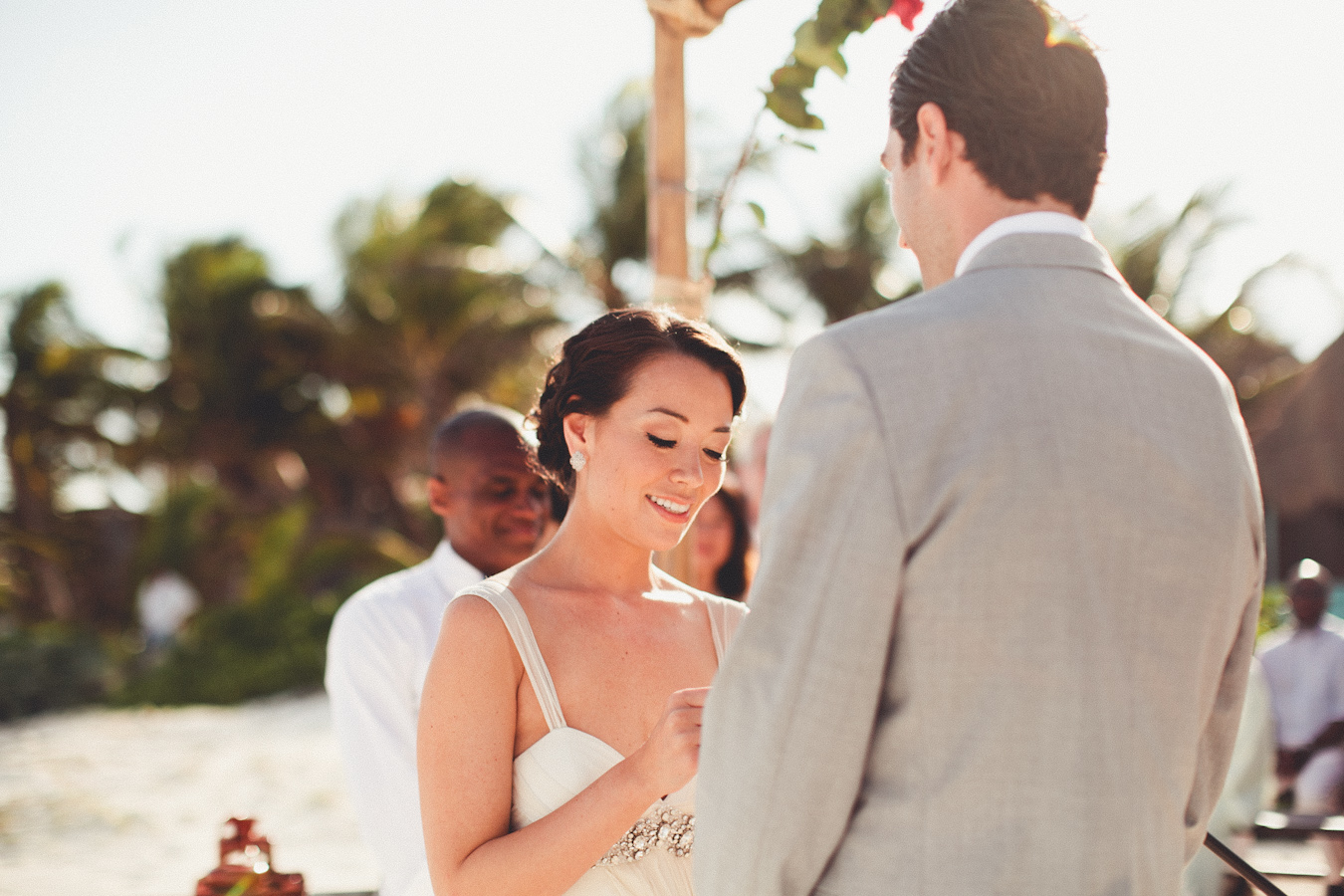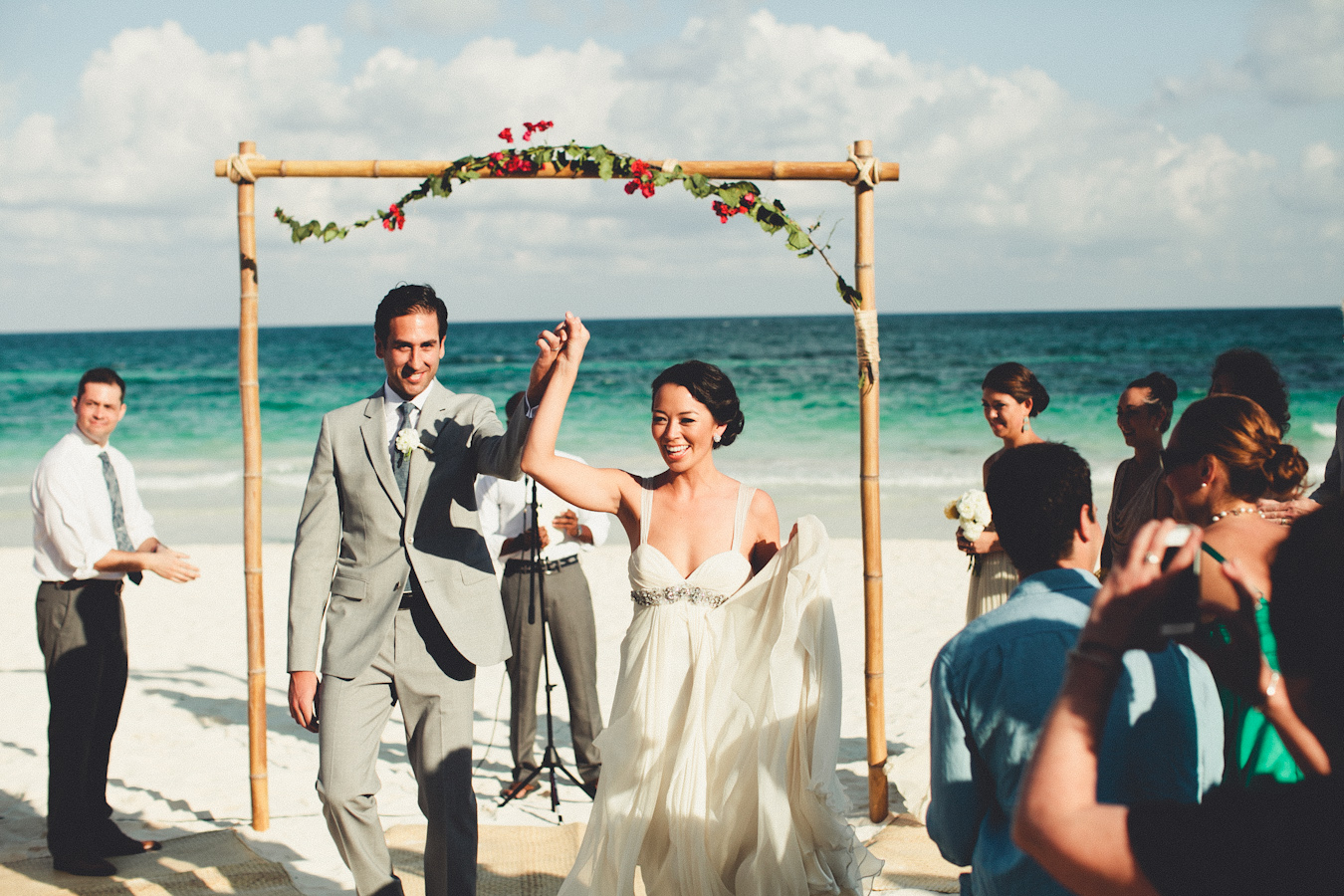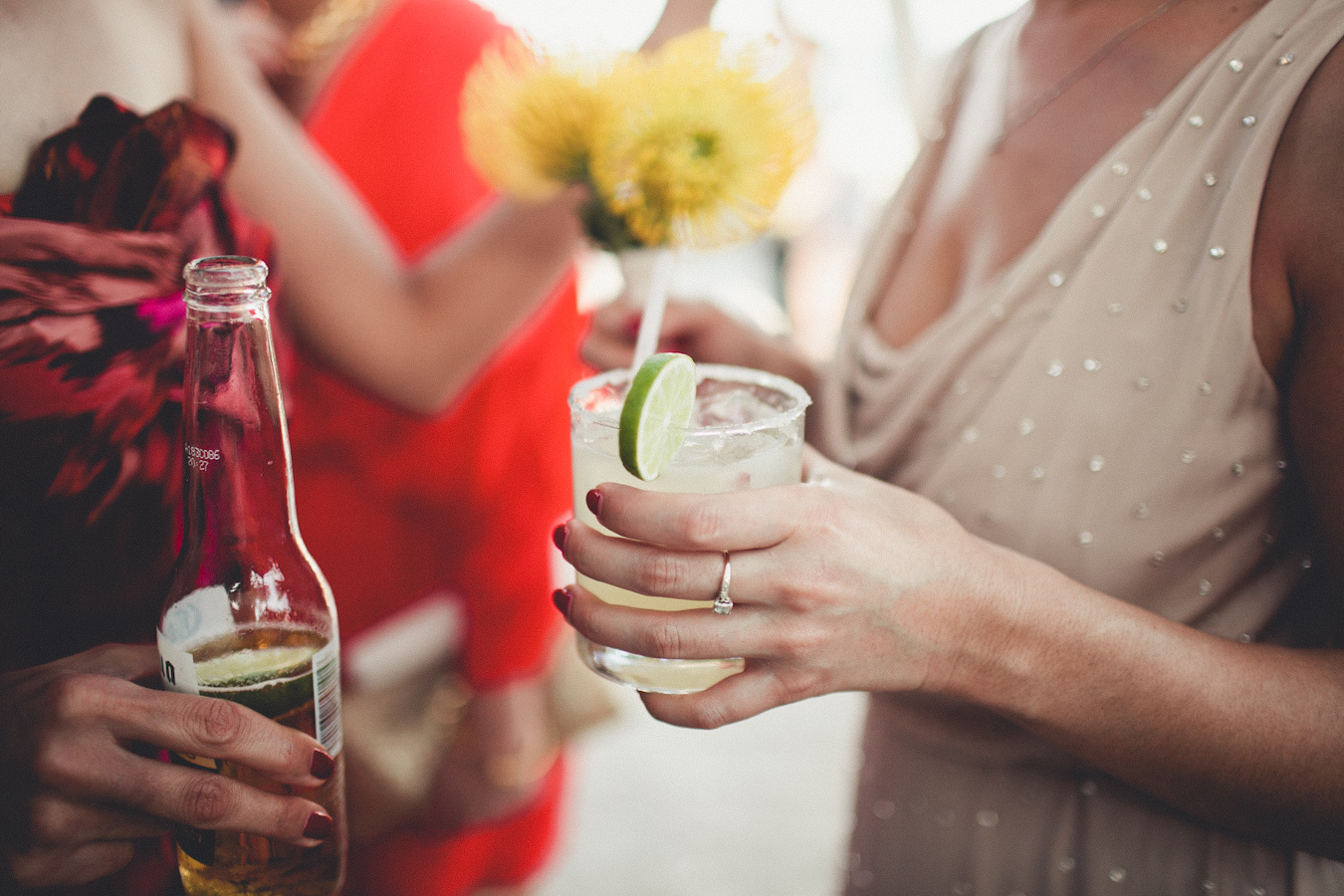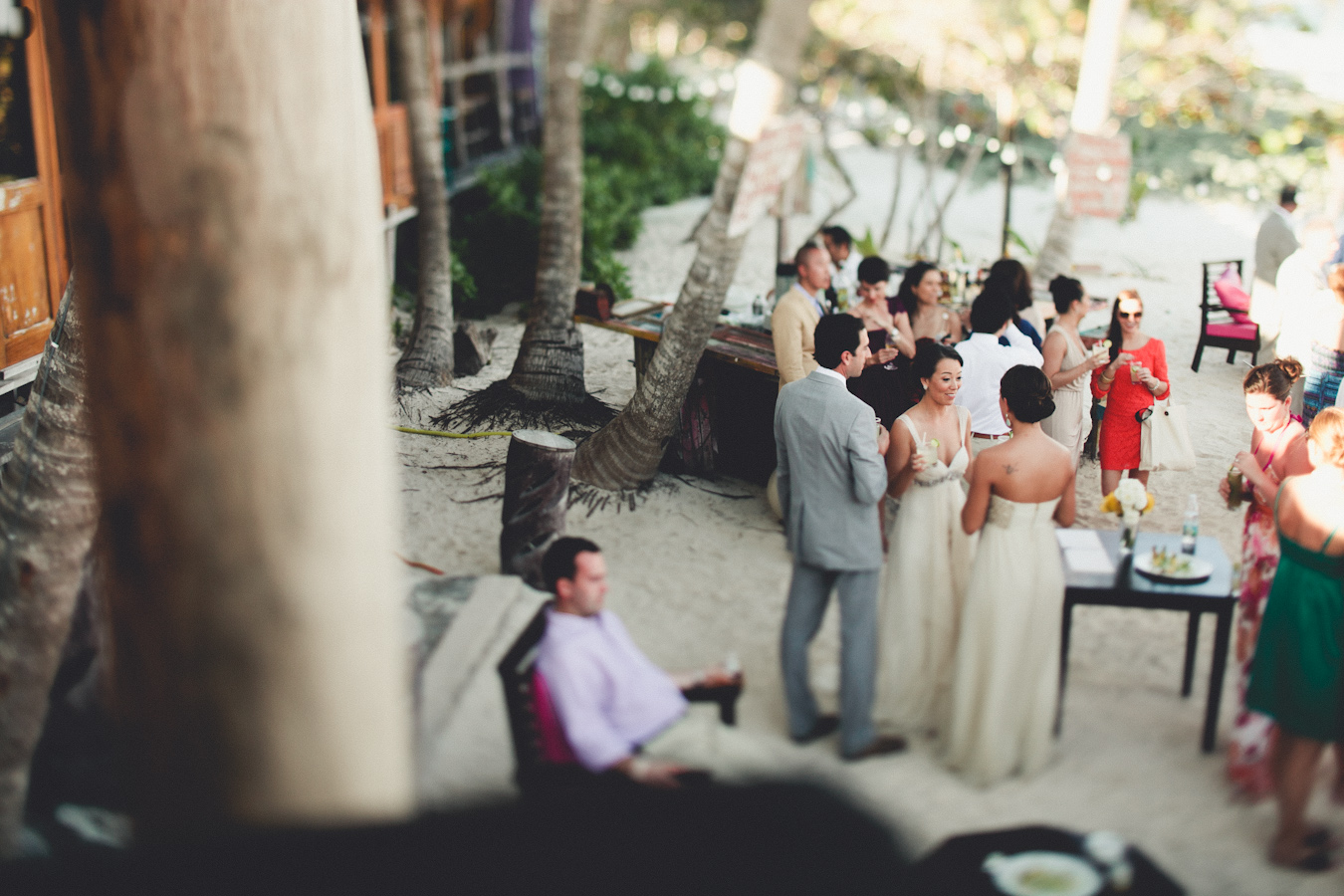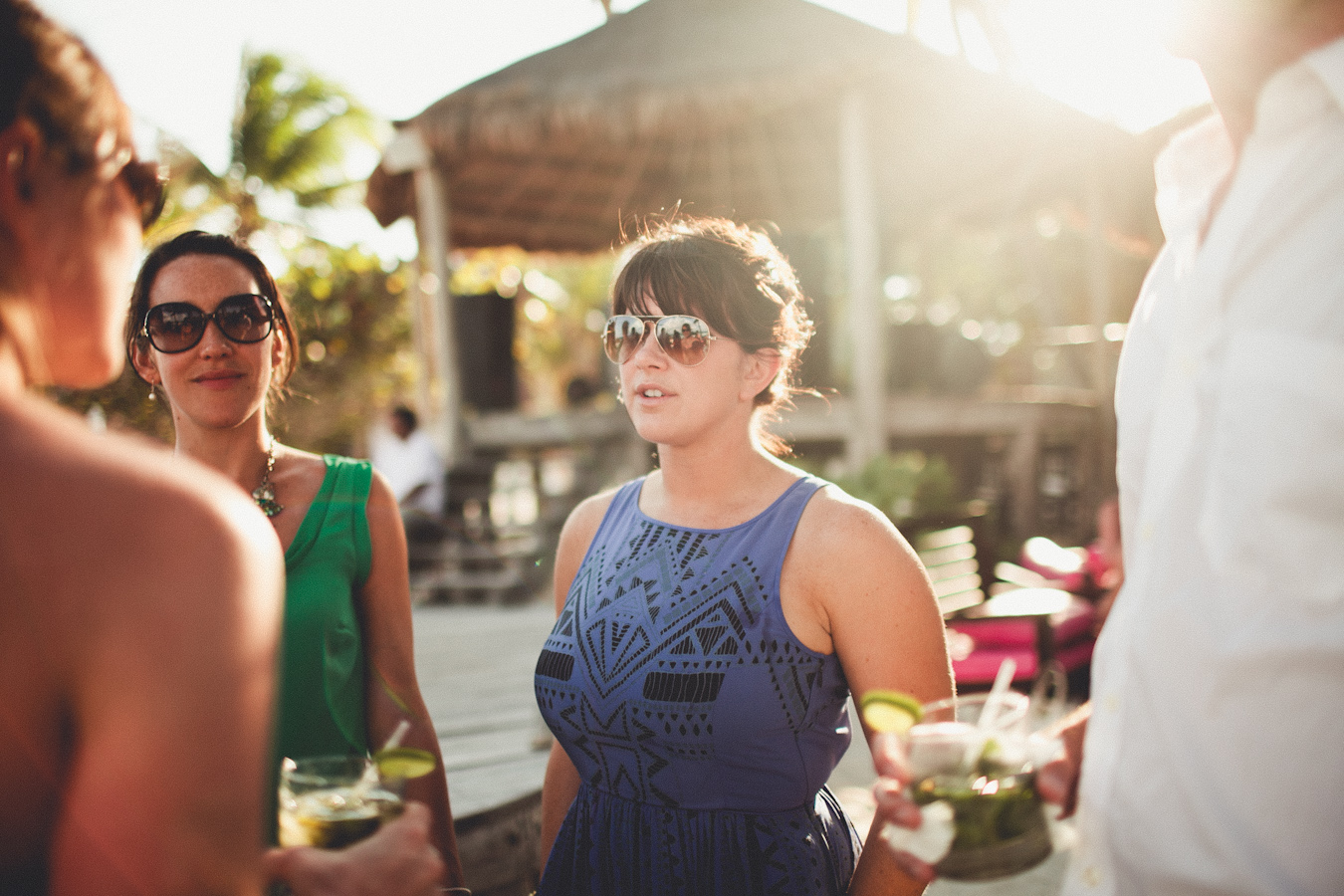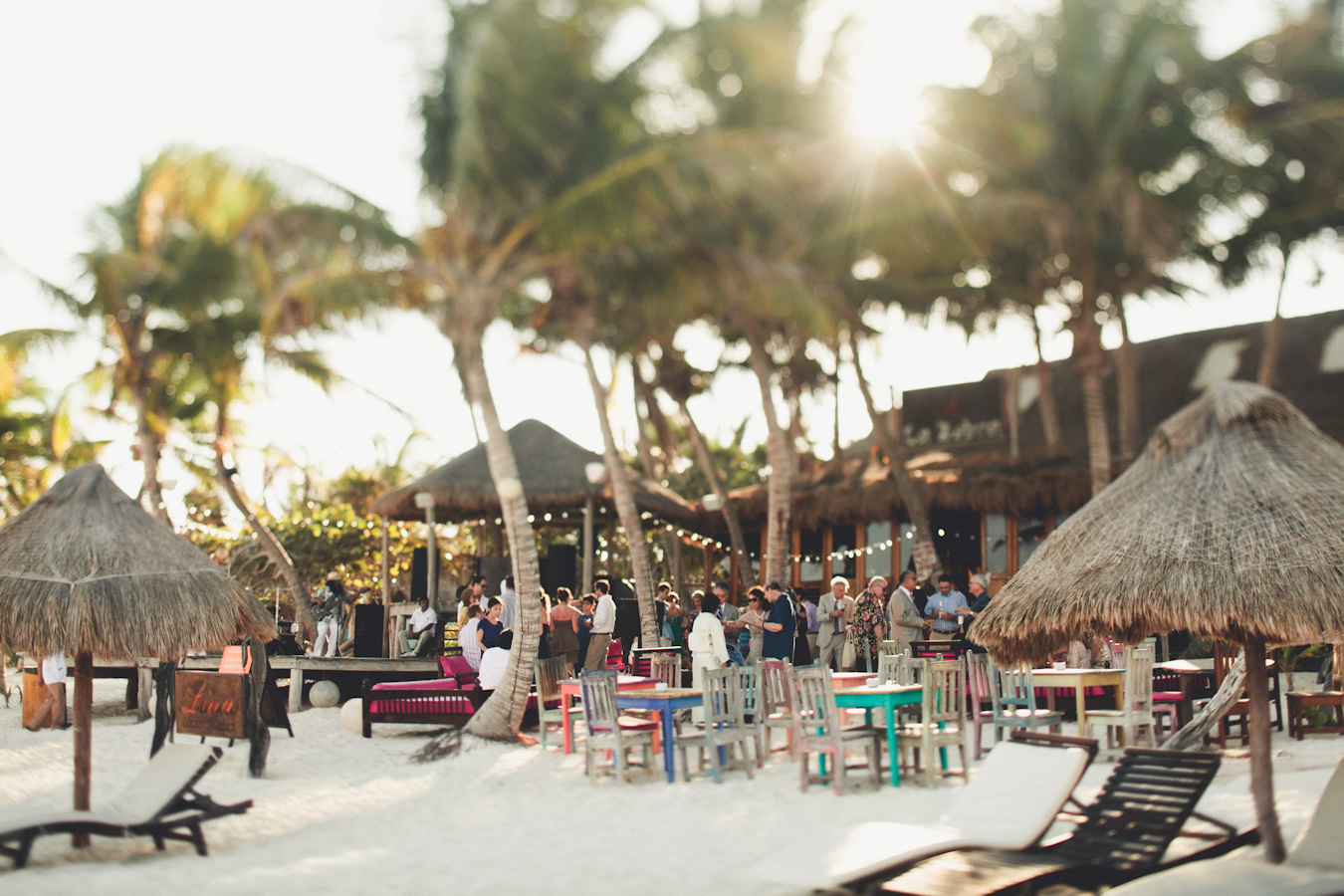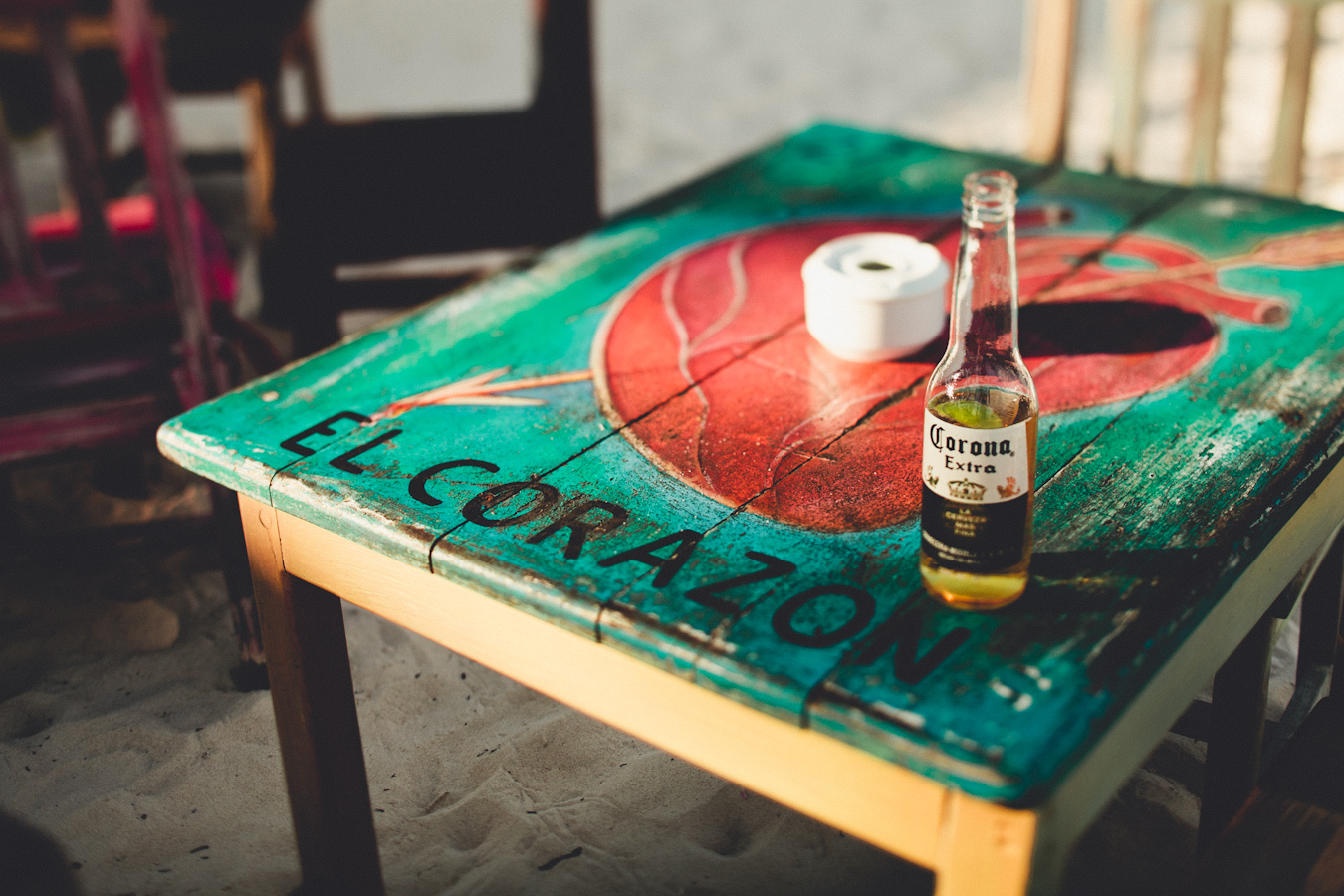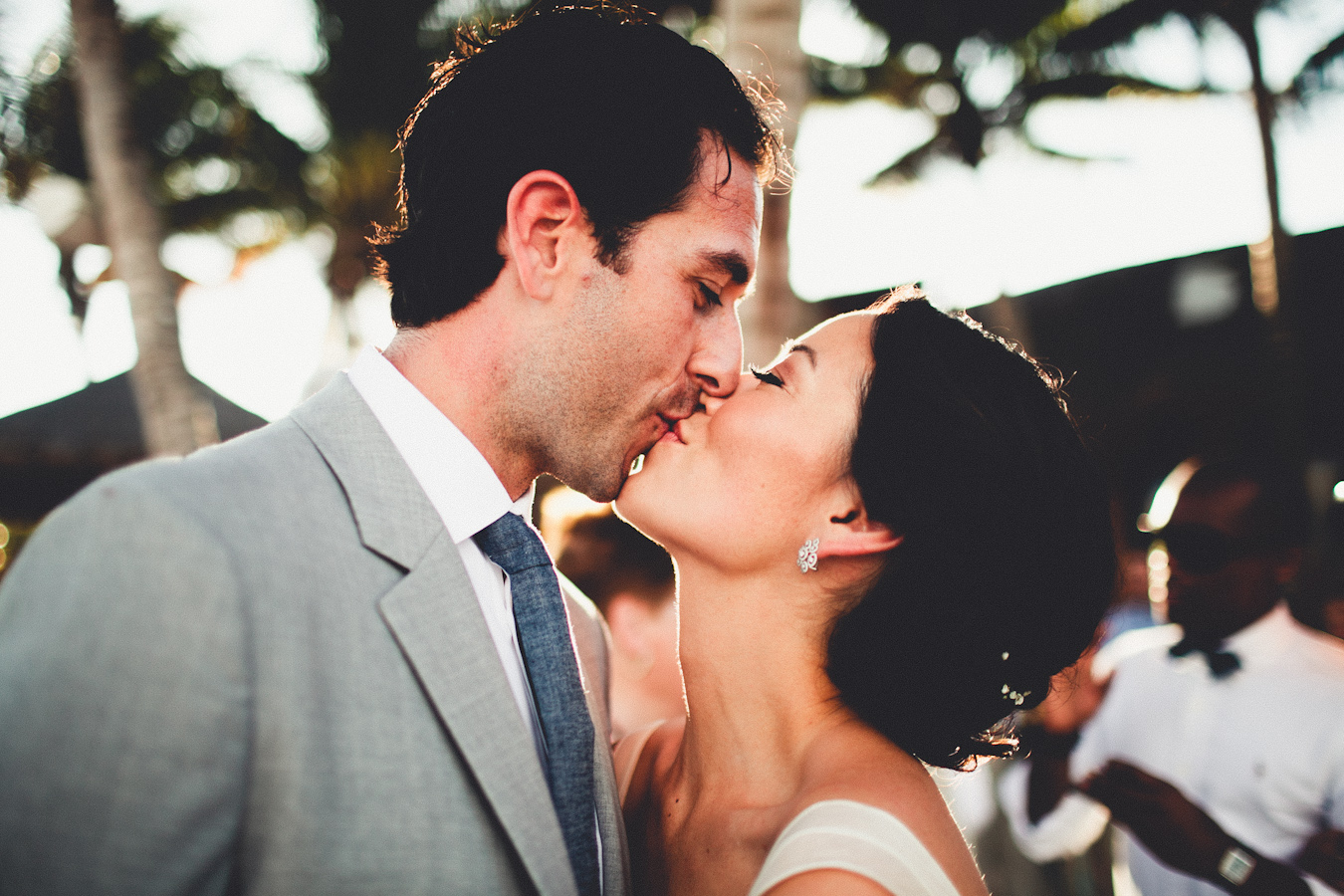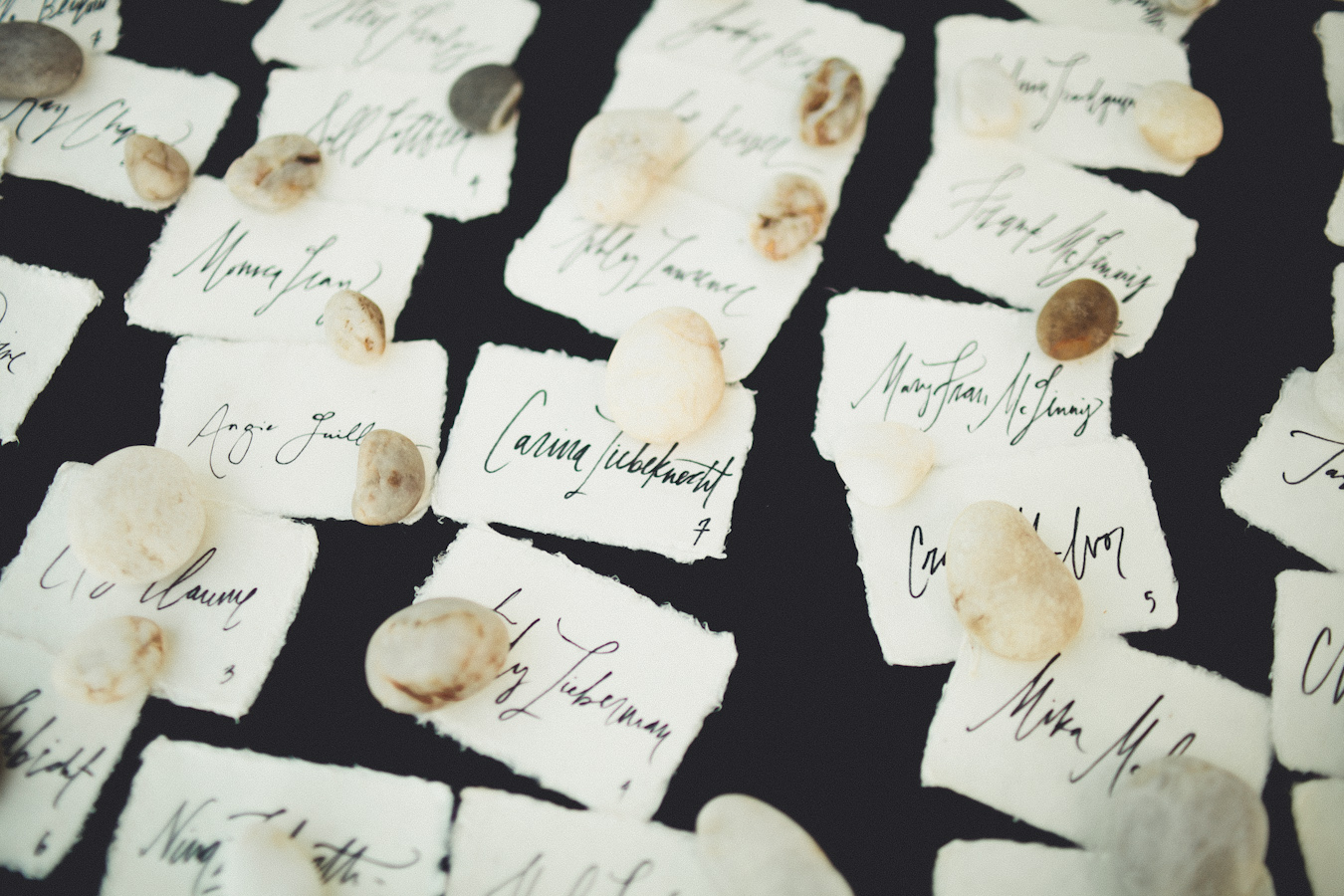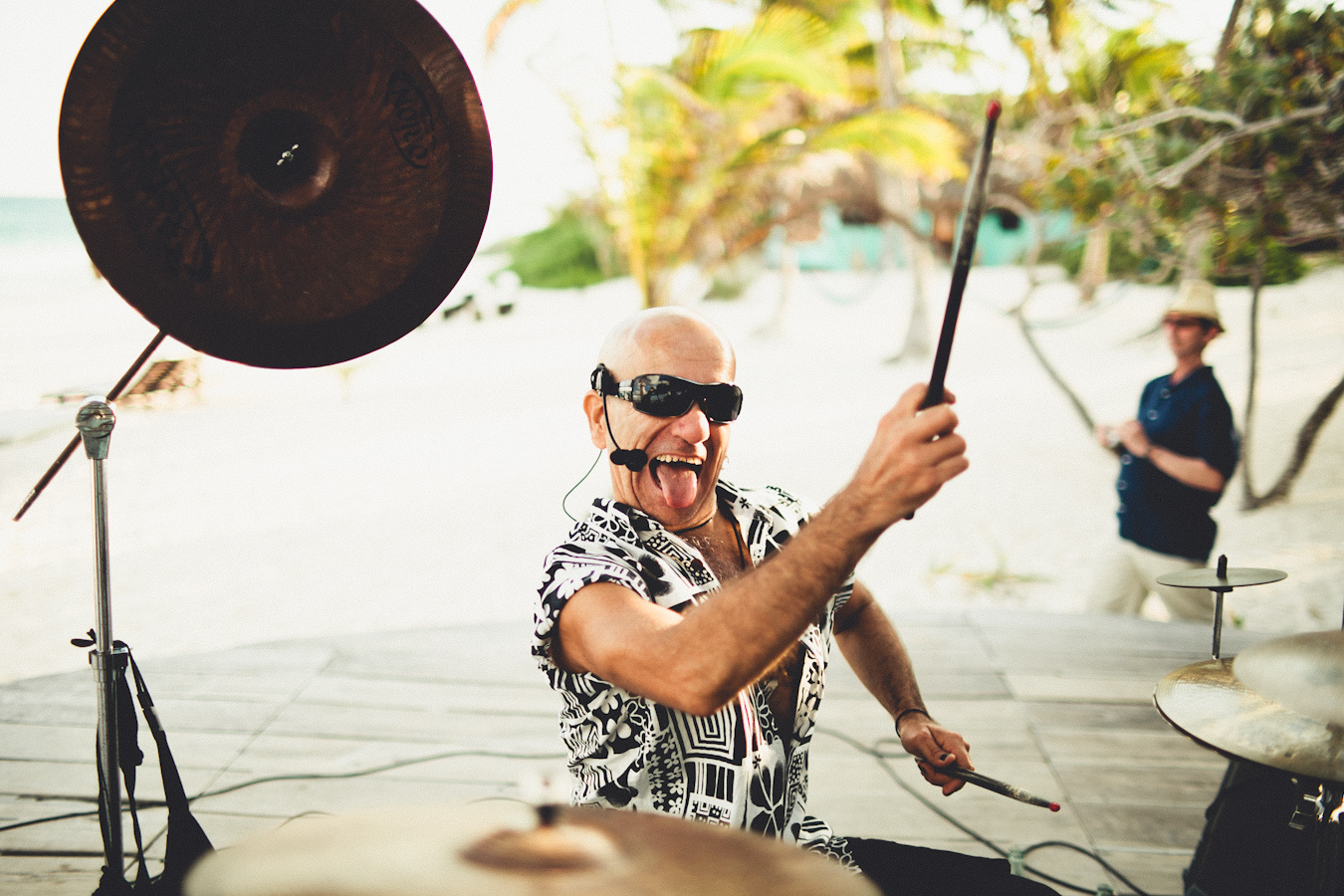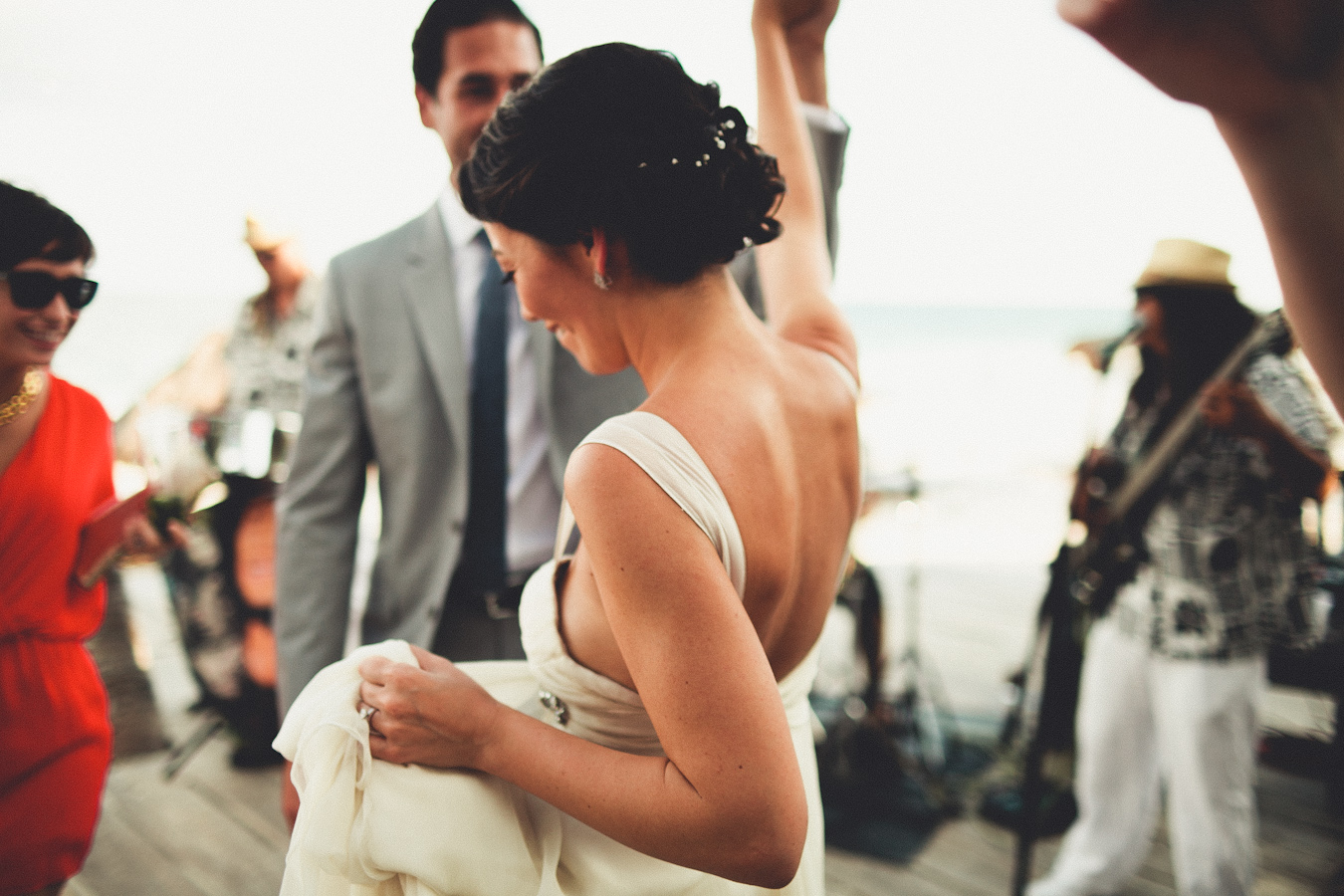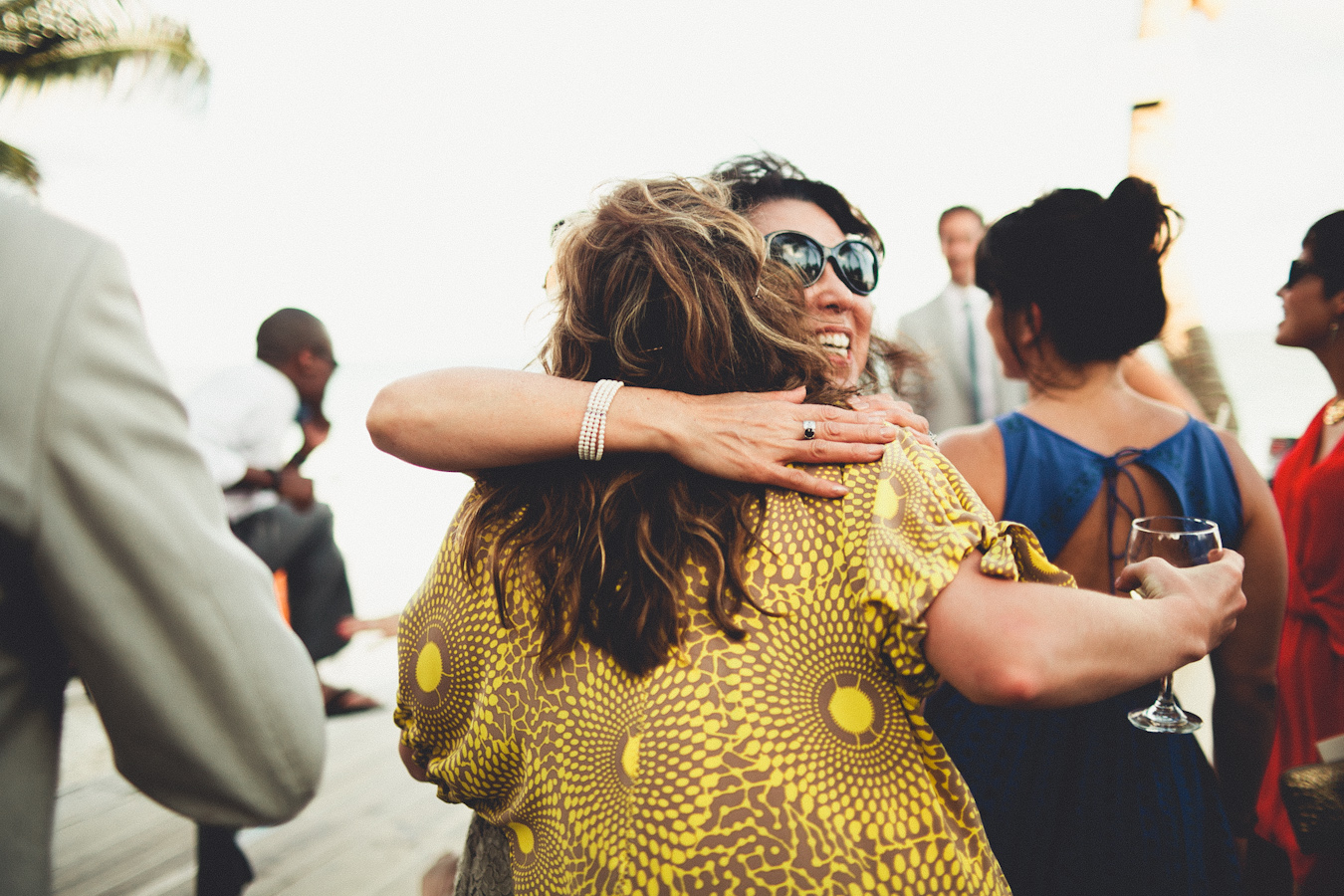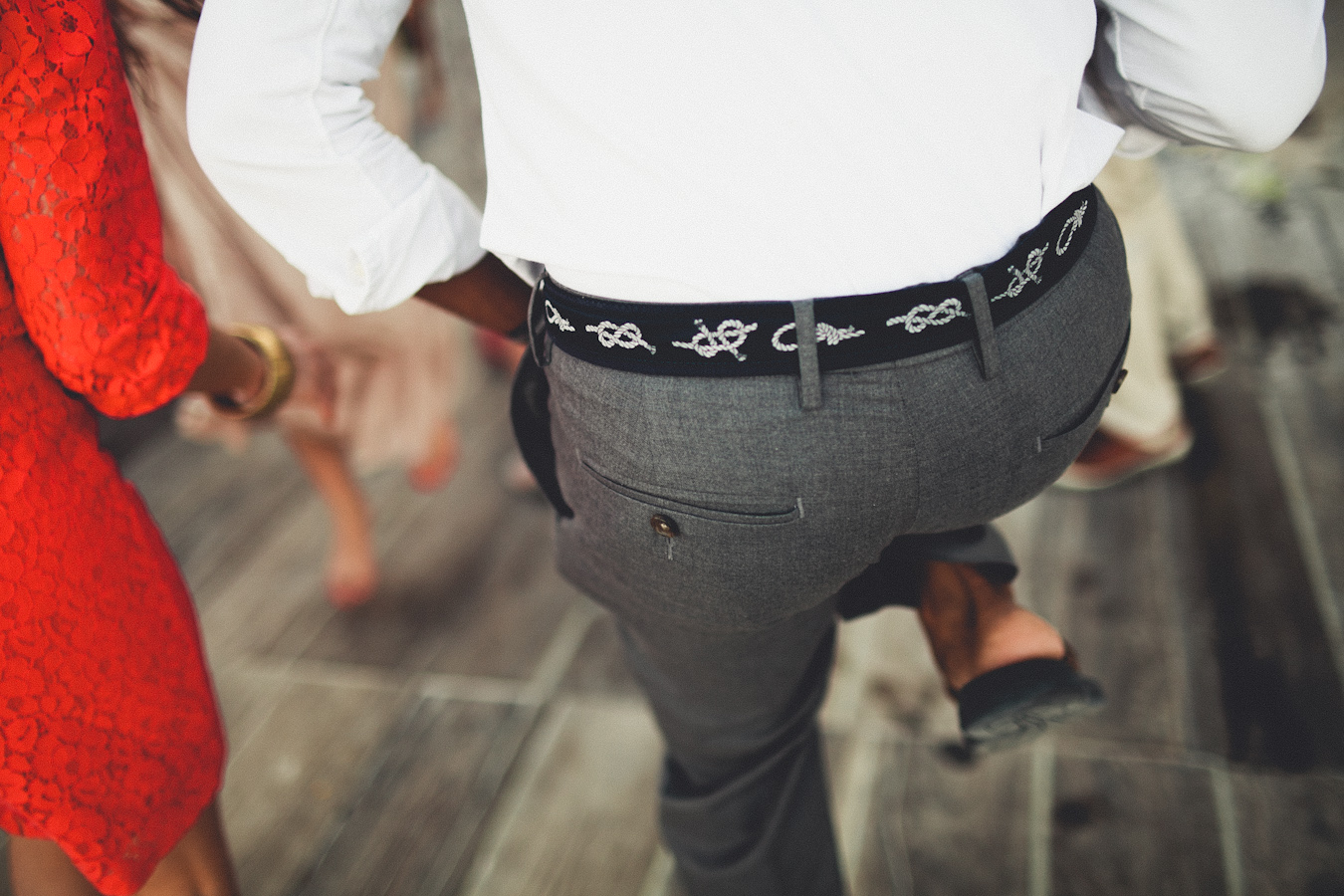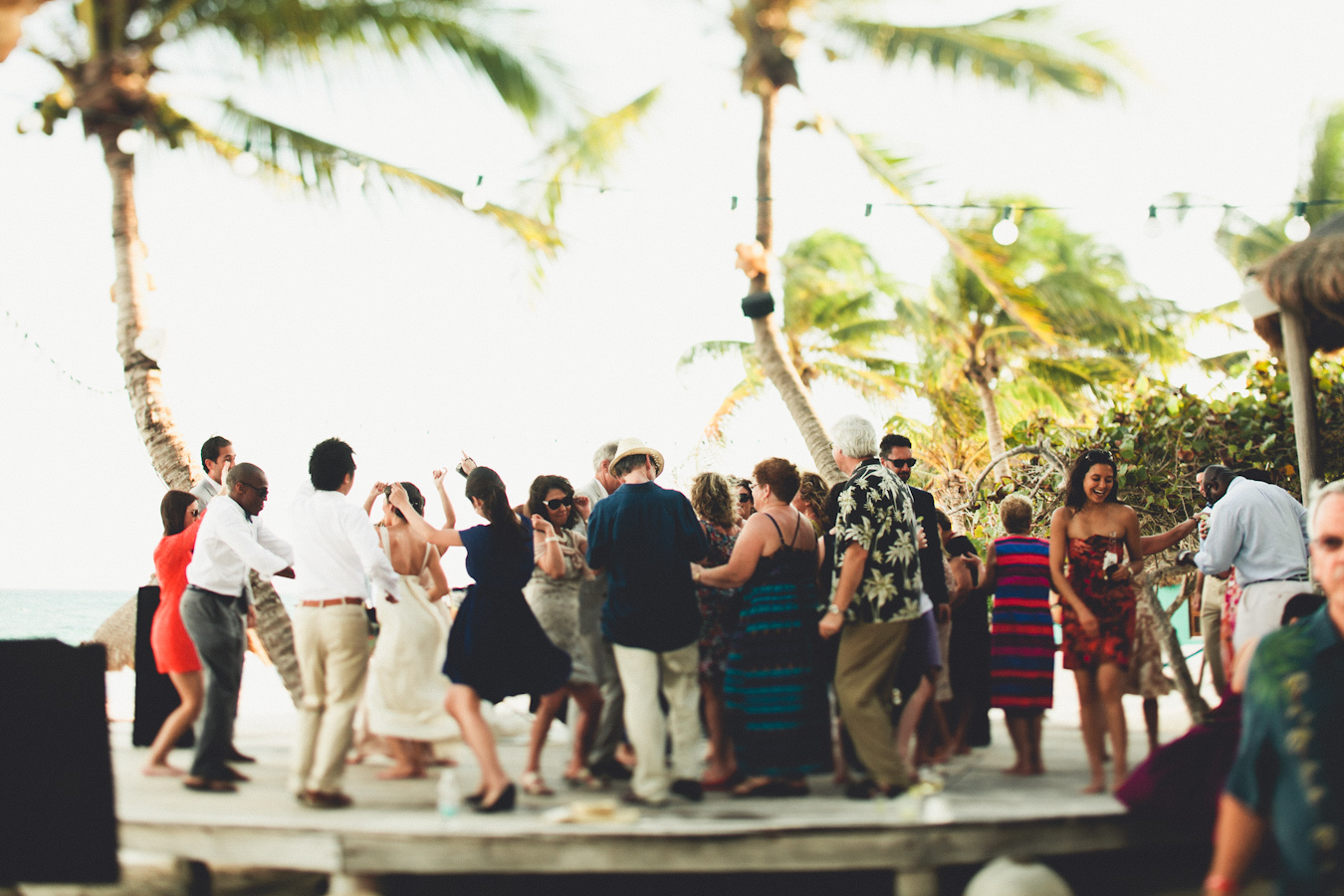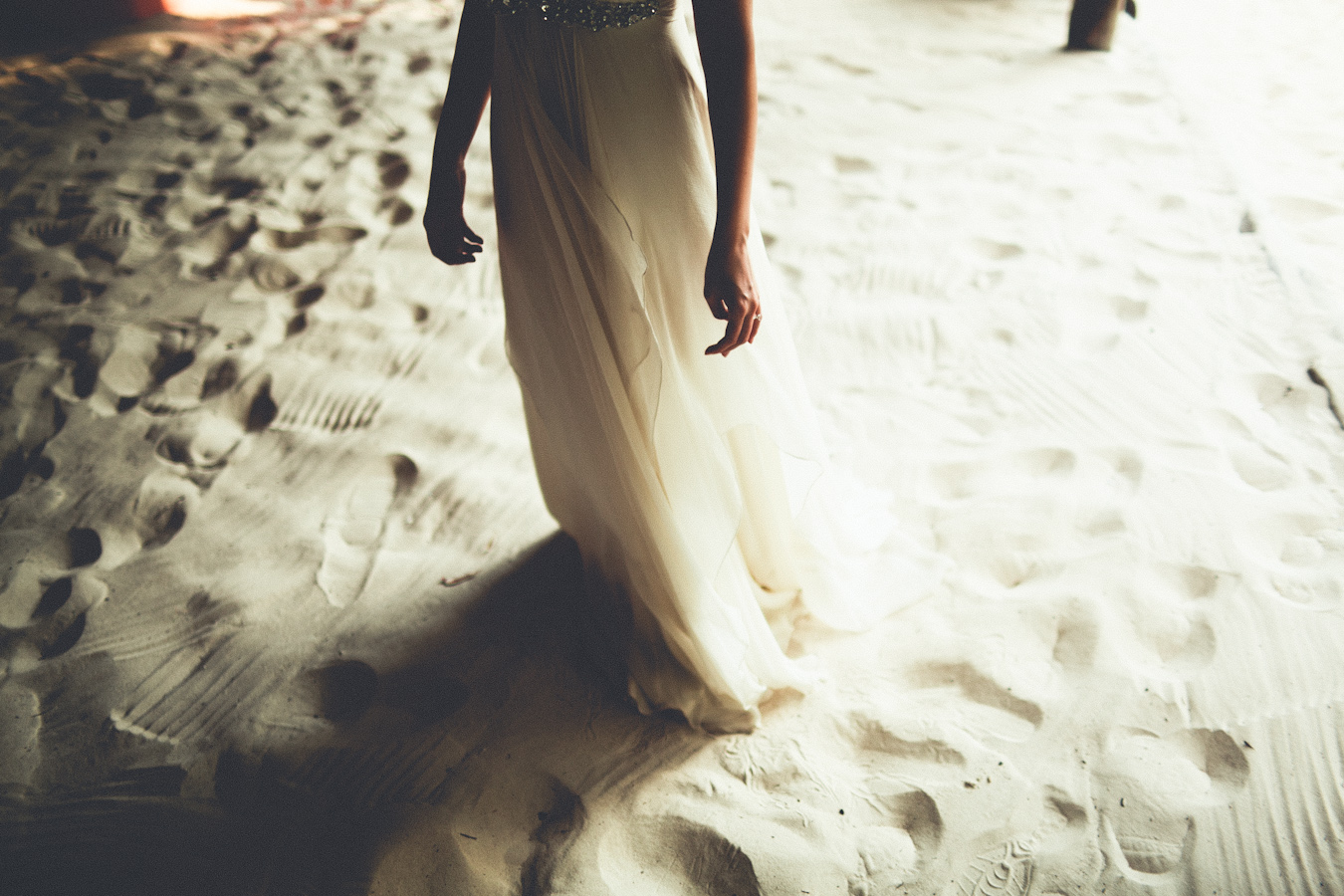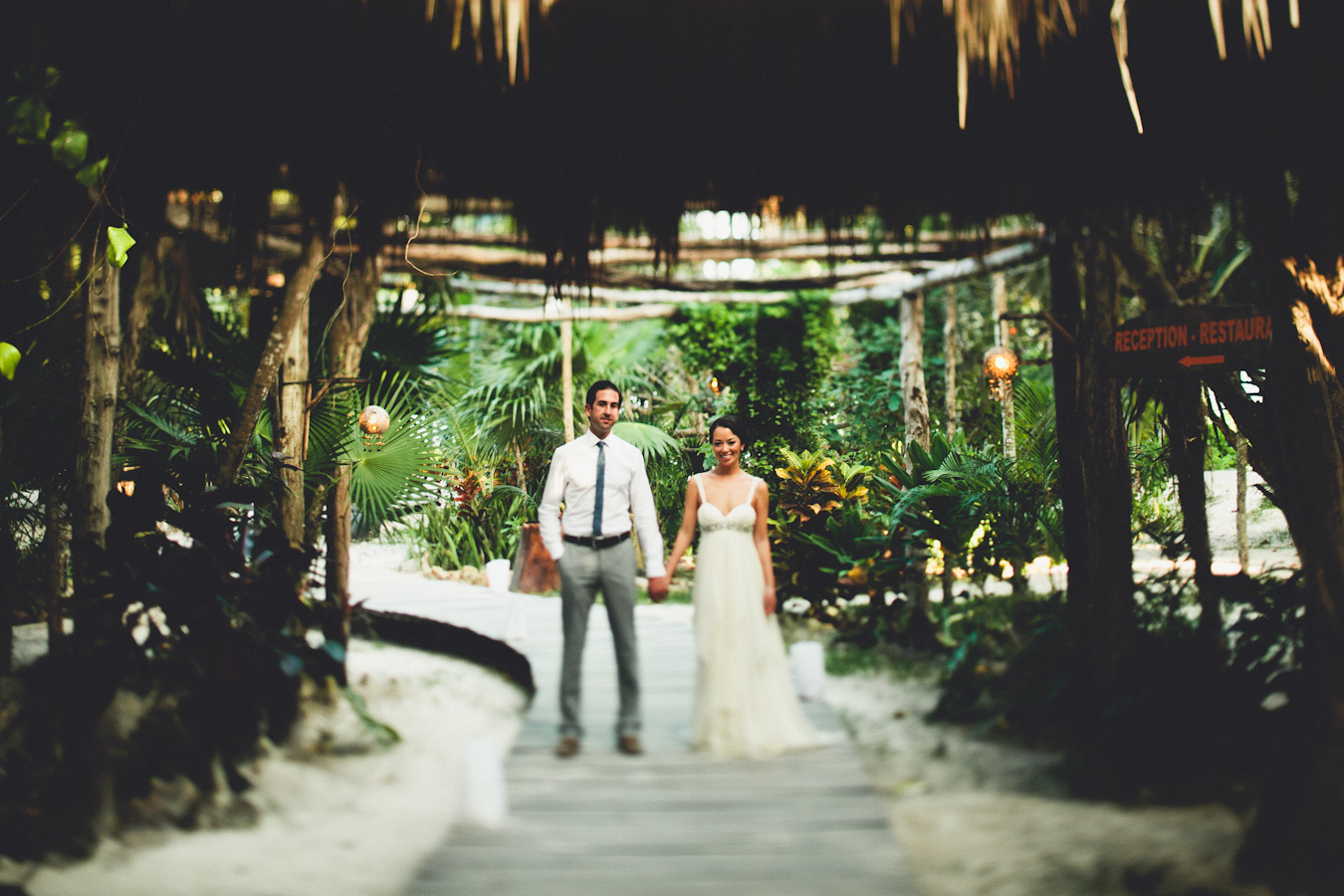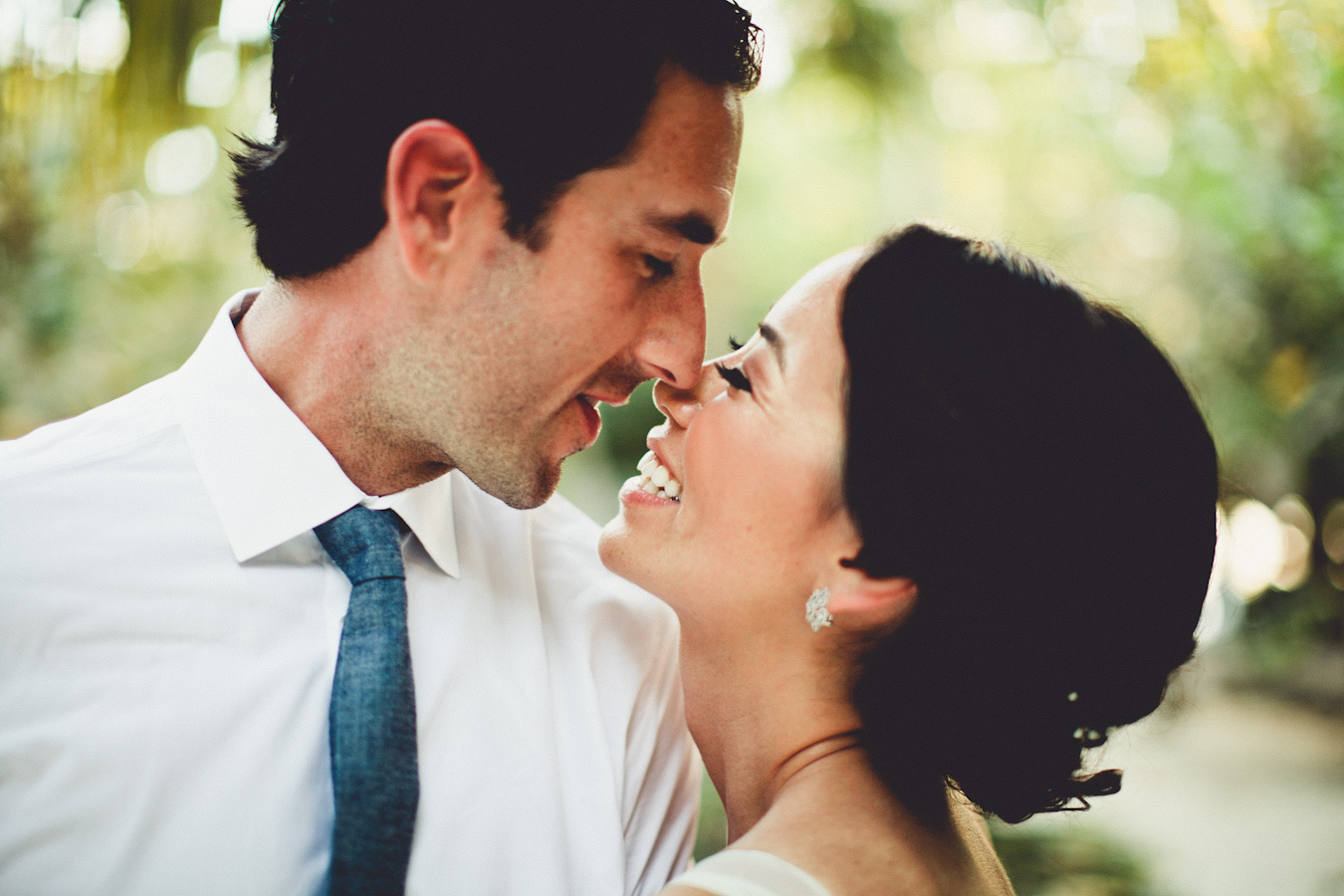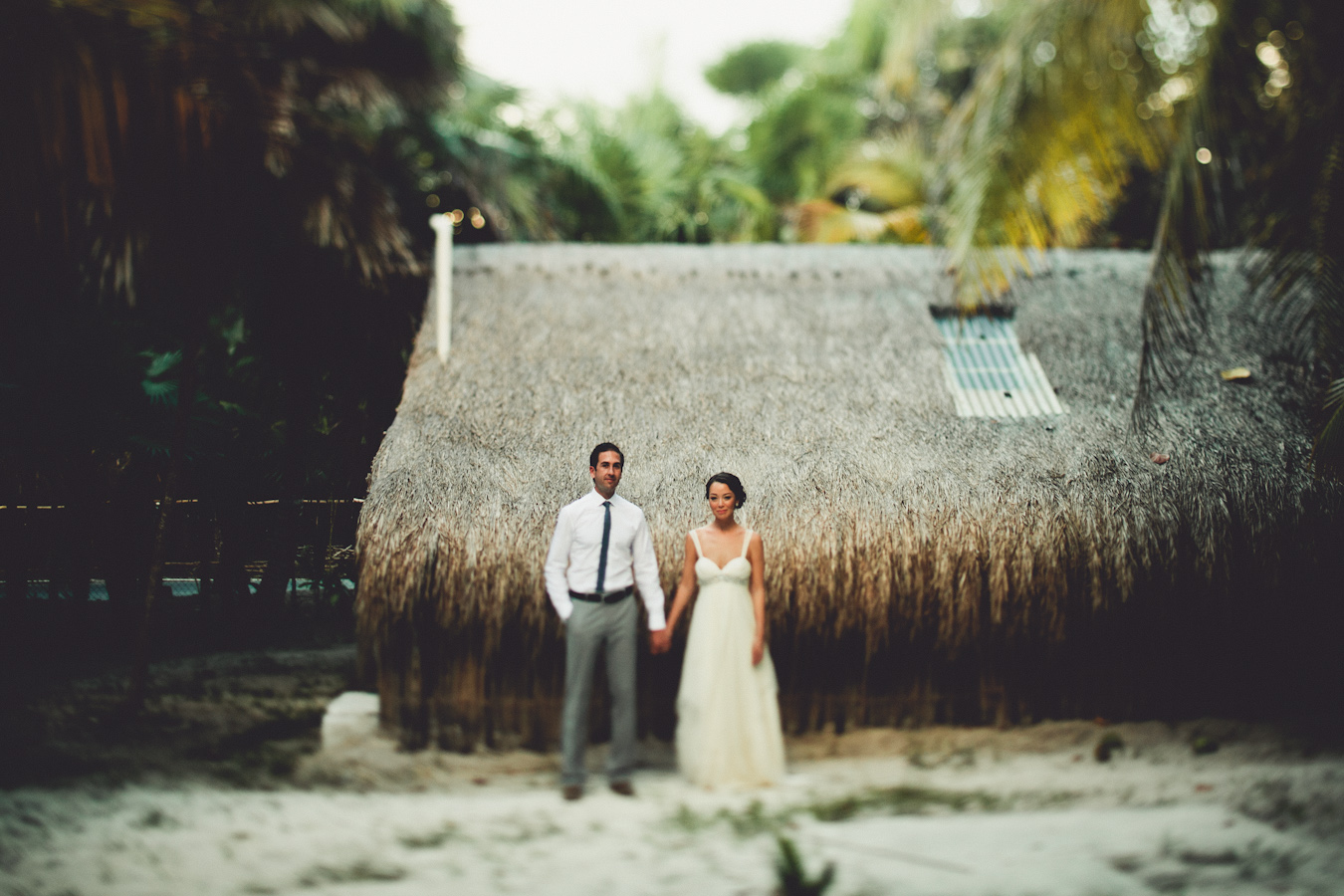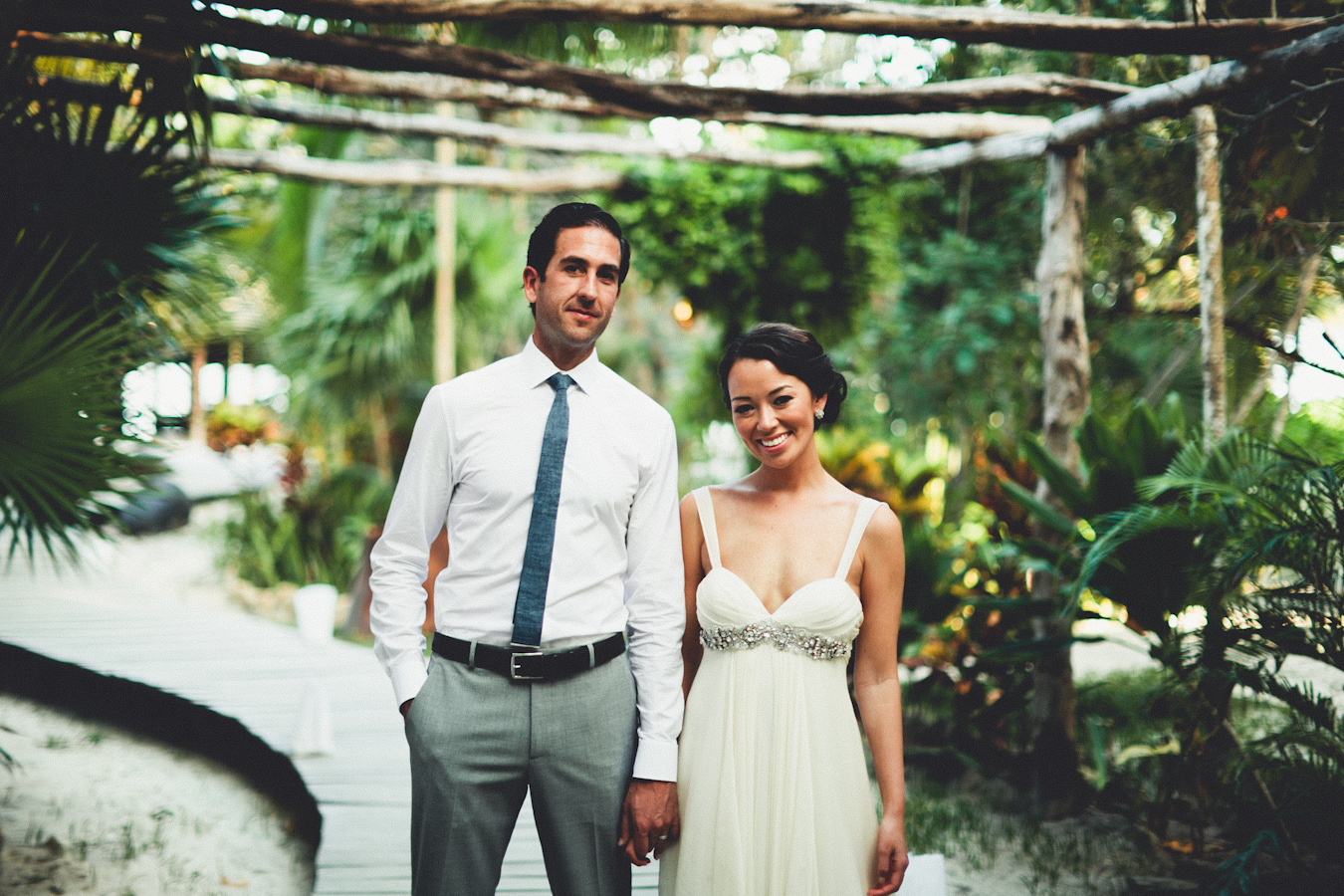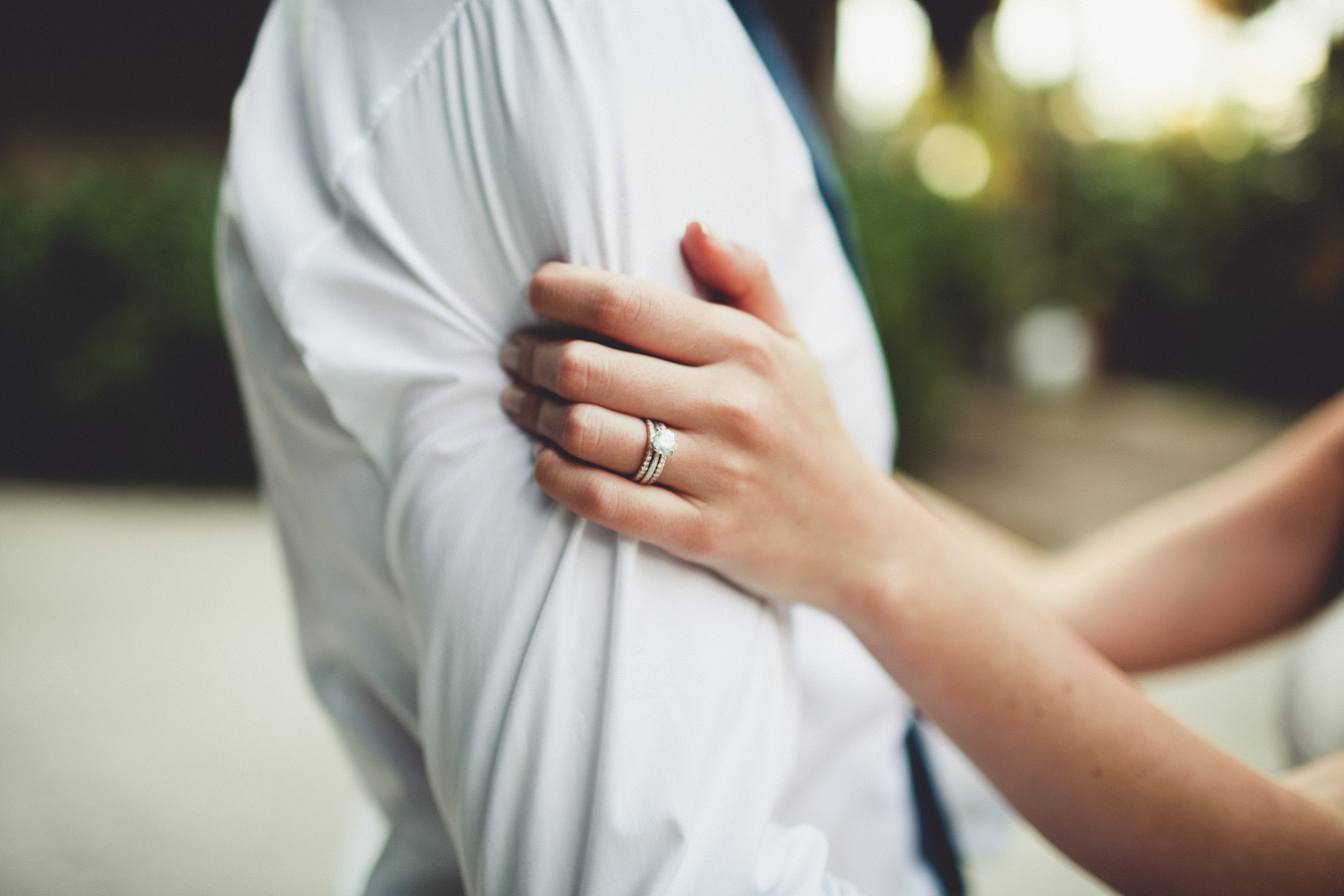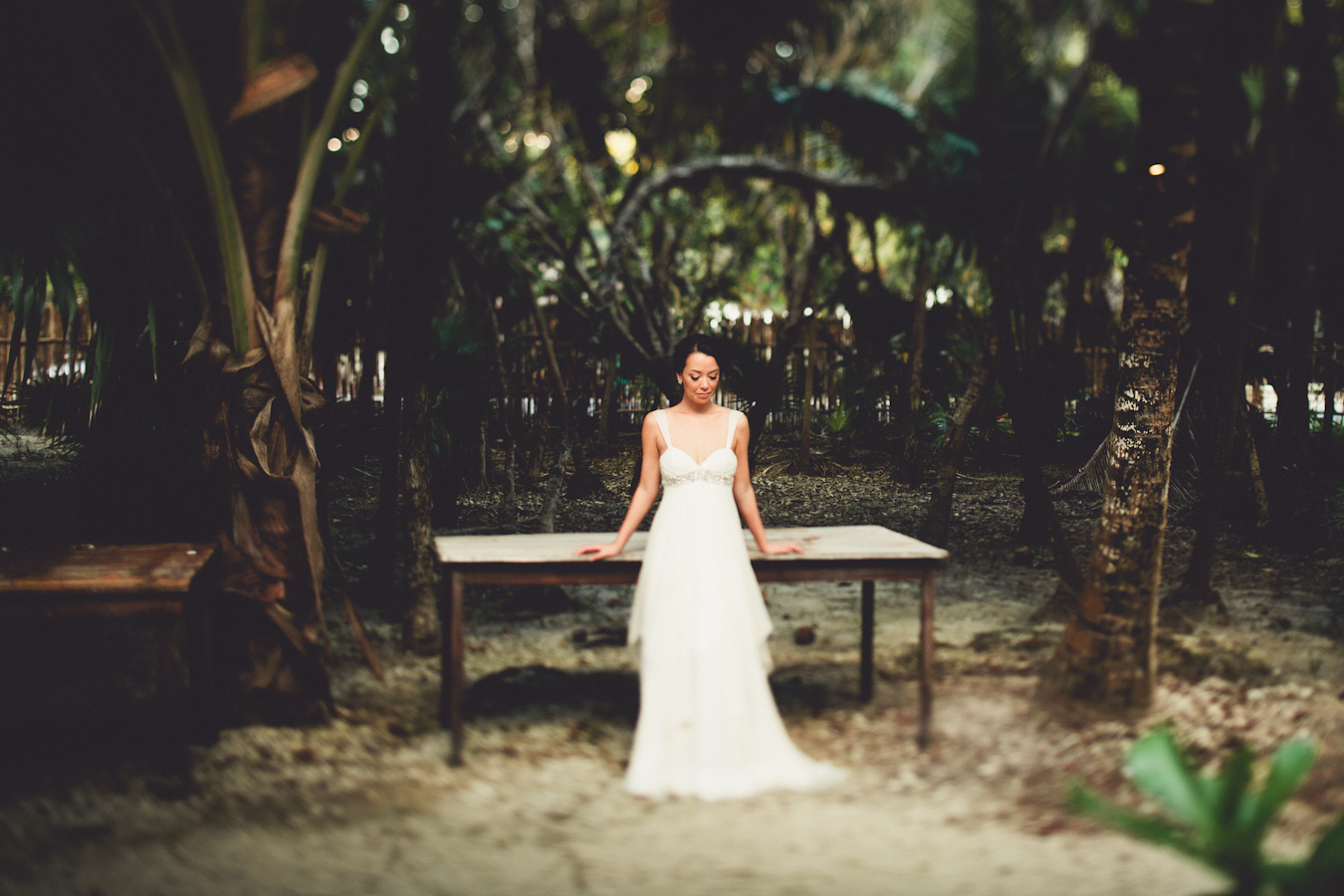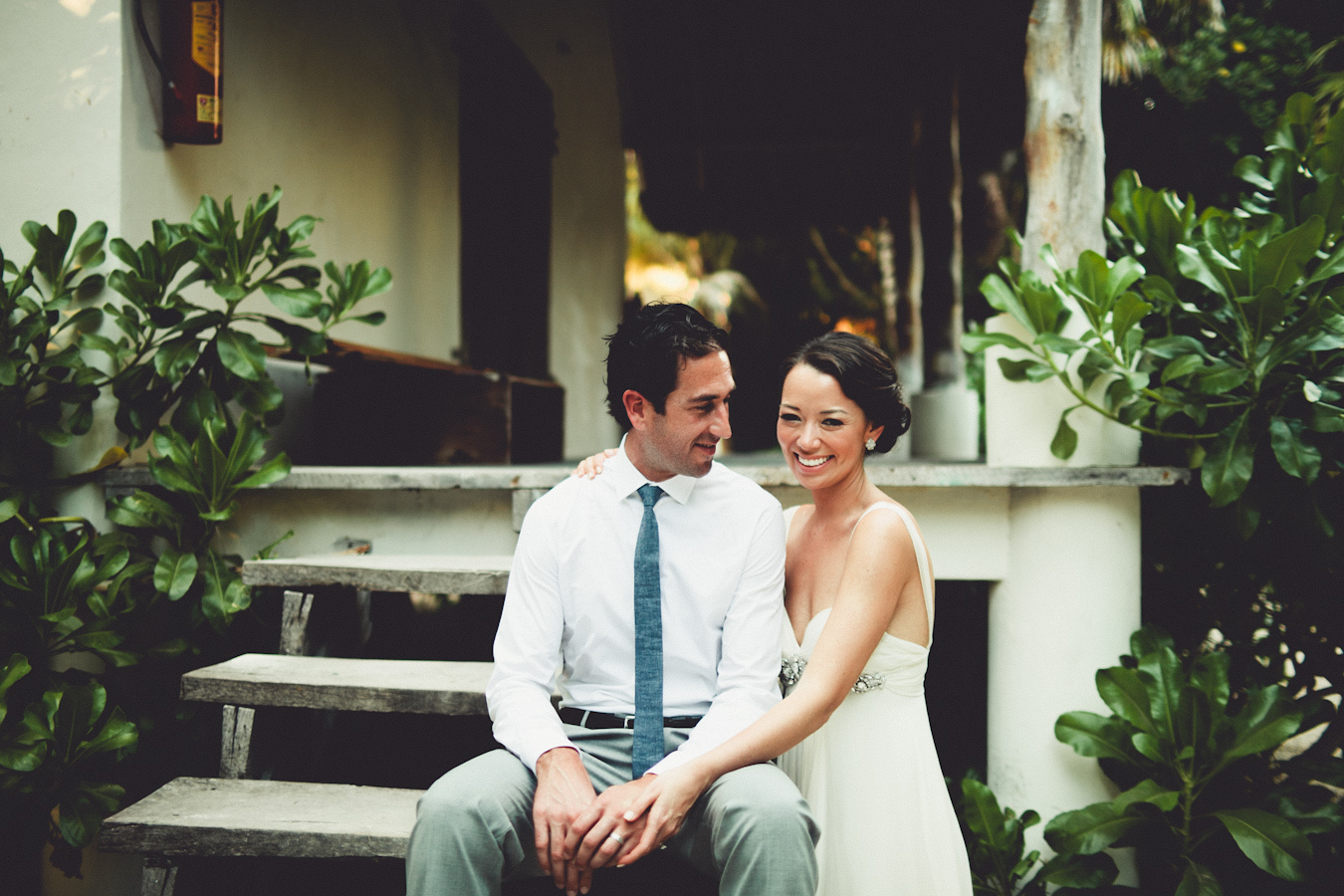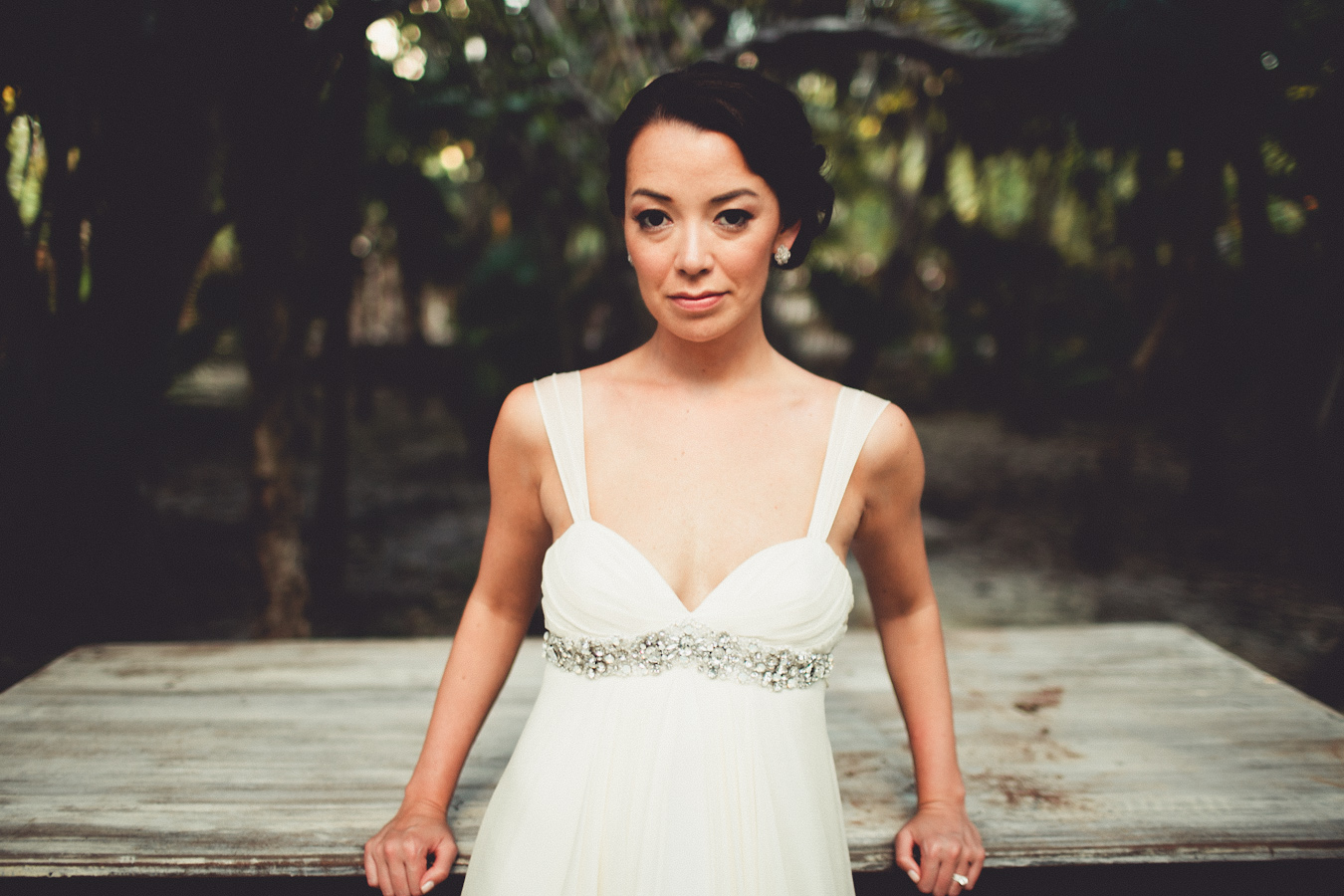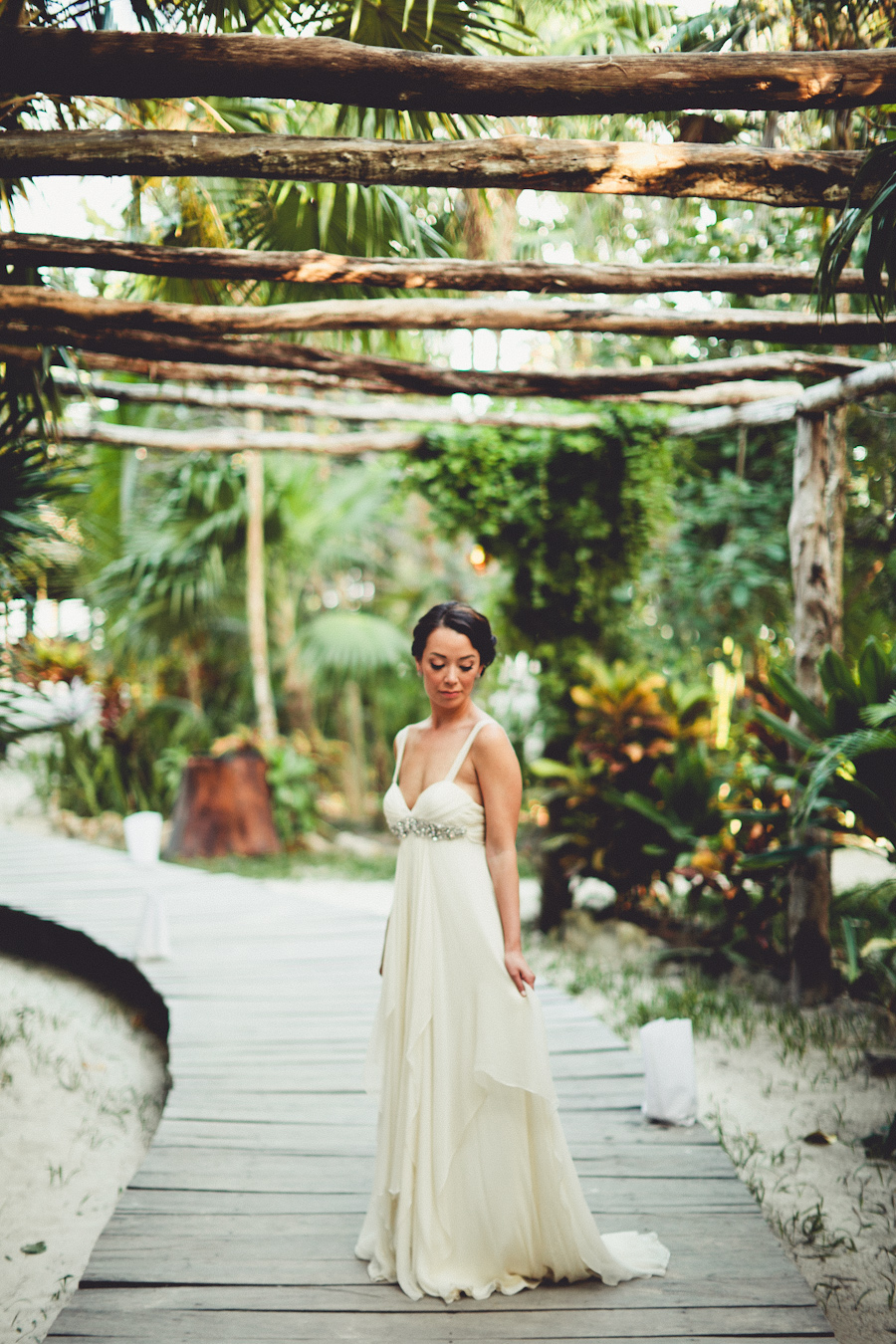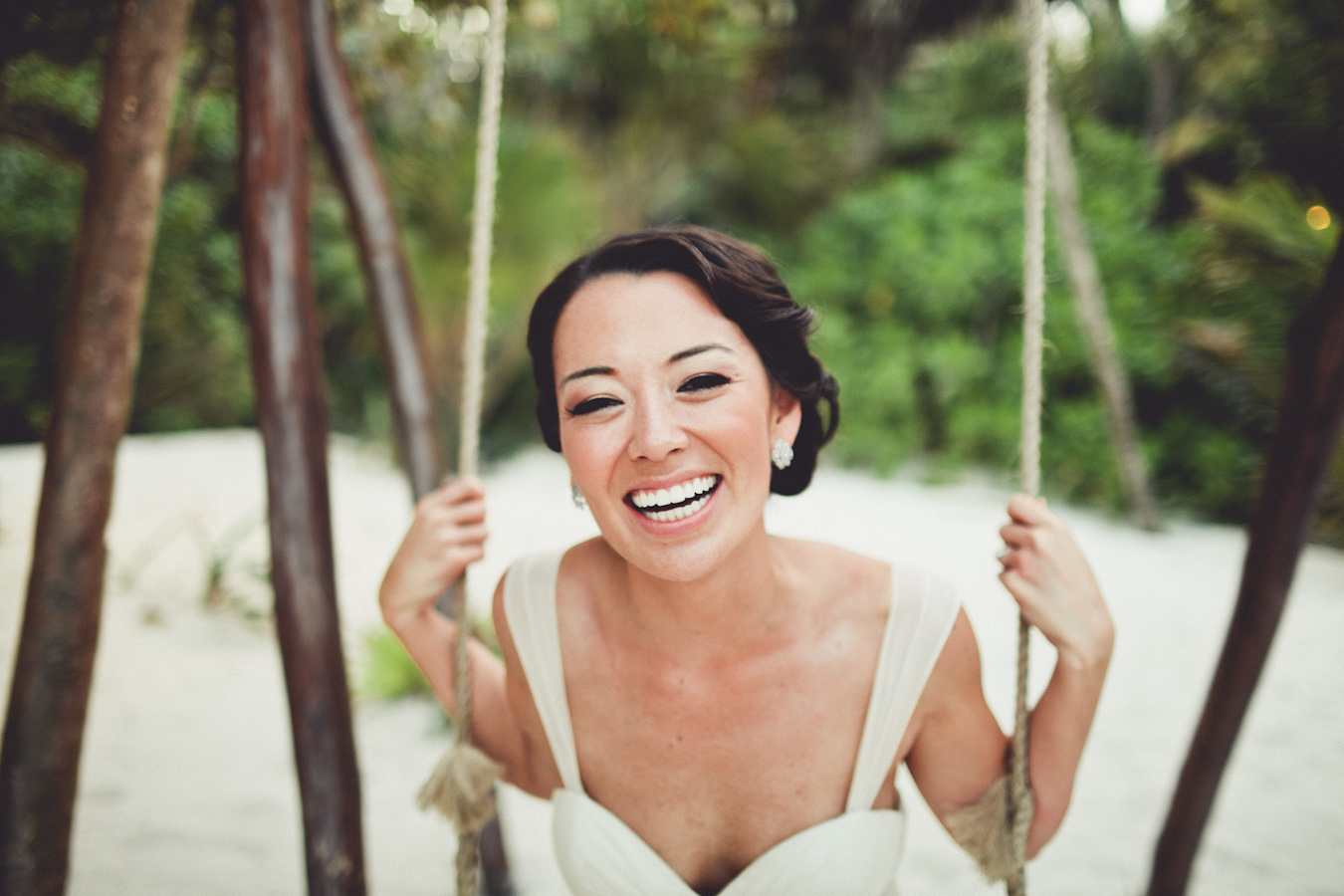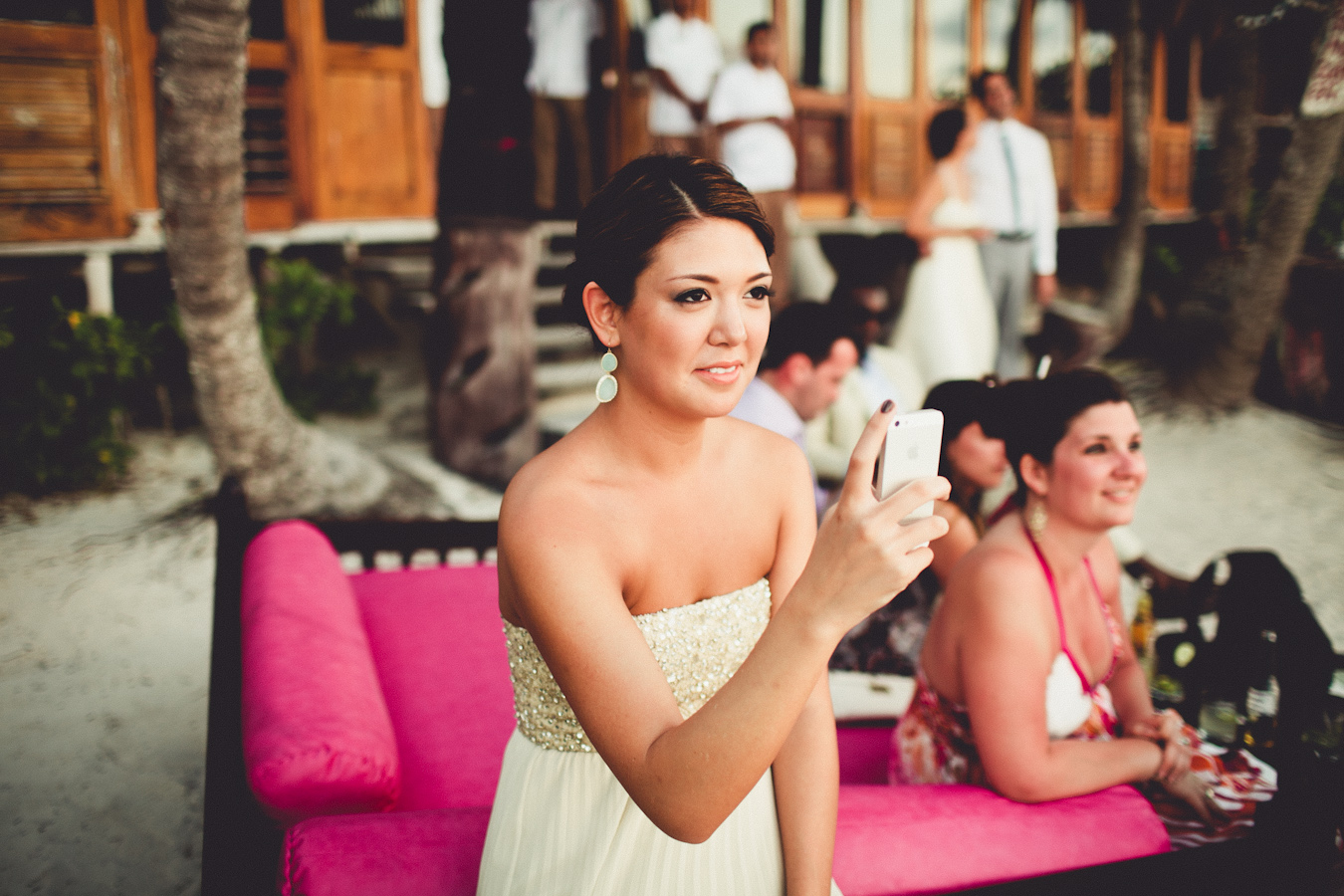 and he writes a song for his baby girl. so wonderful.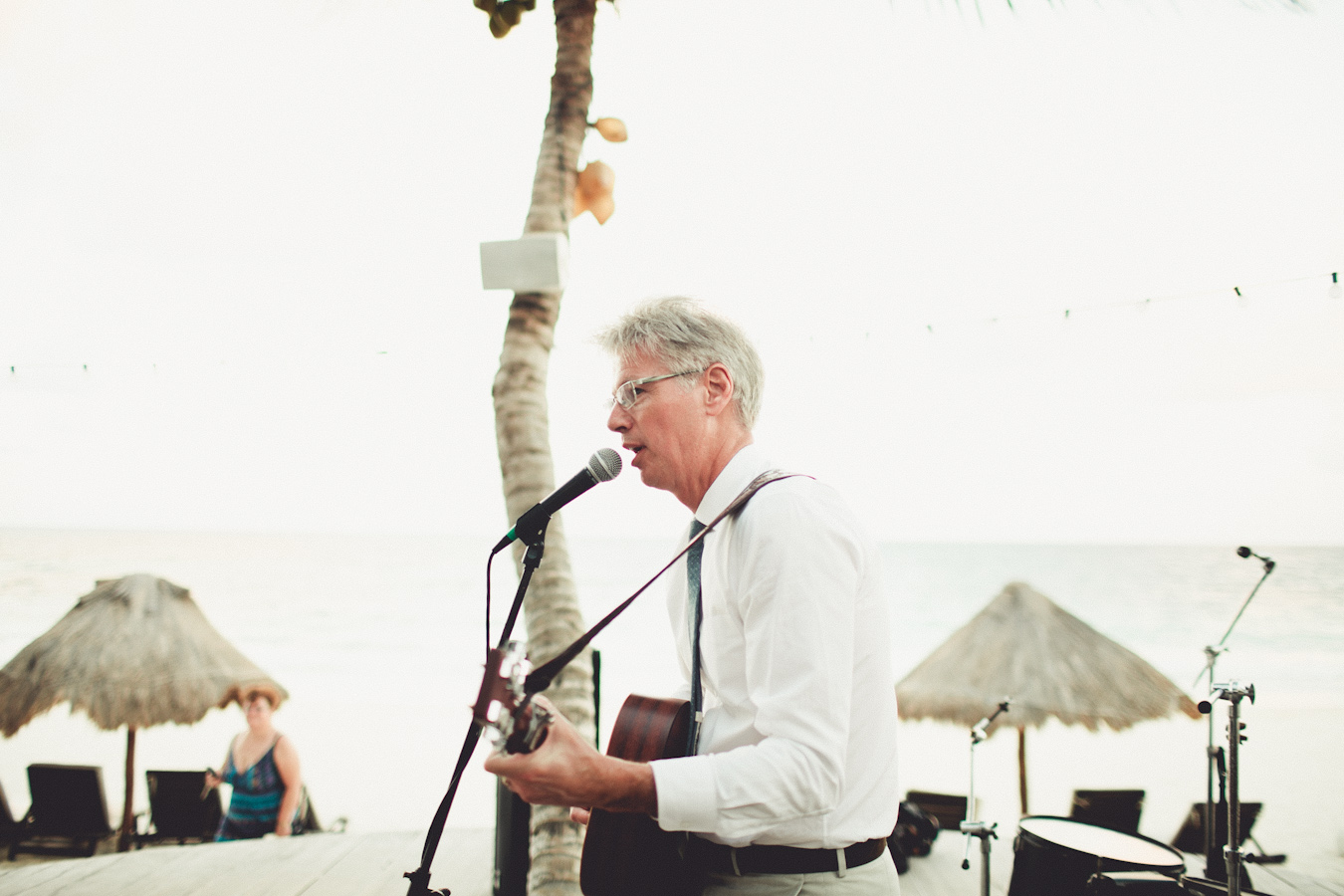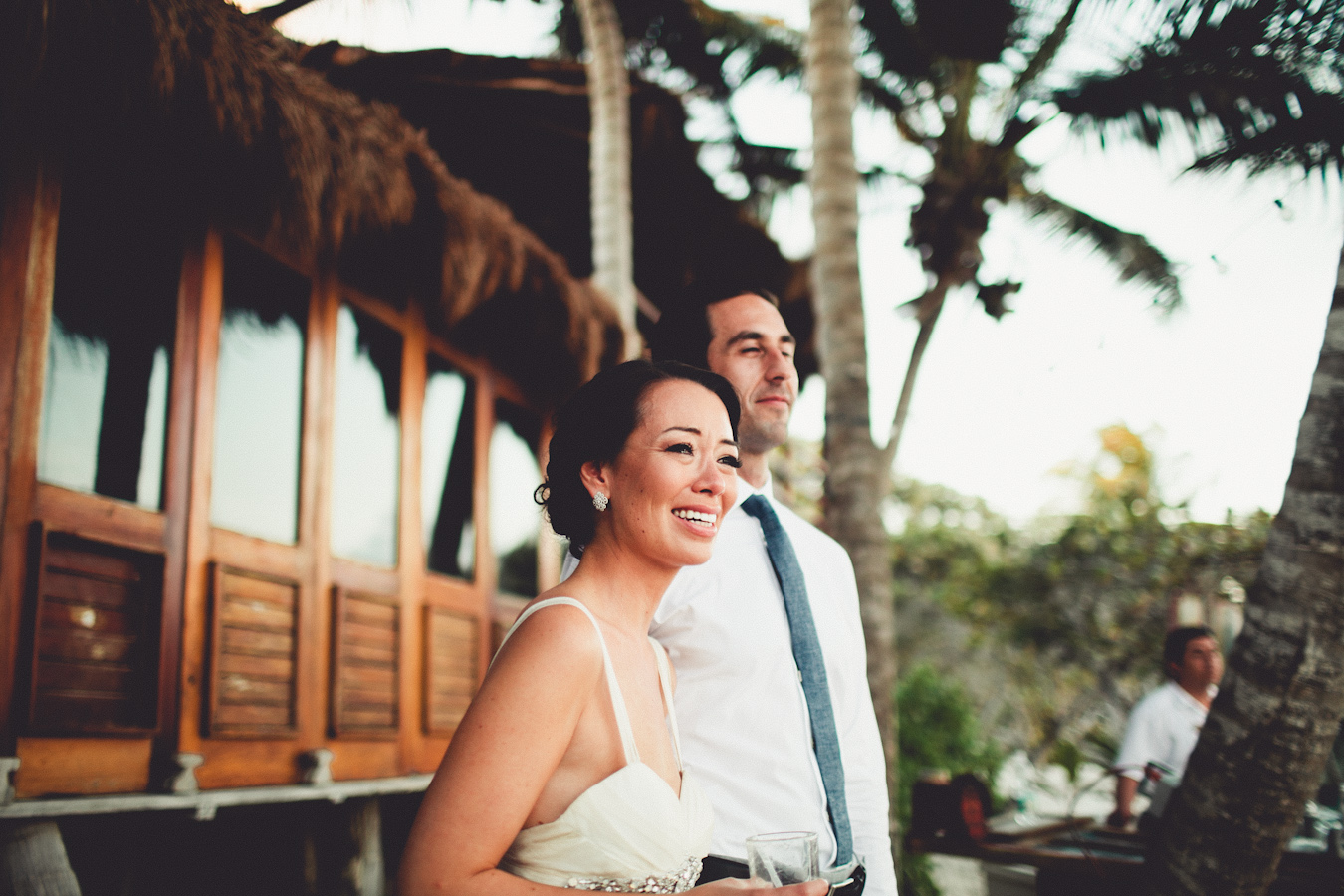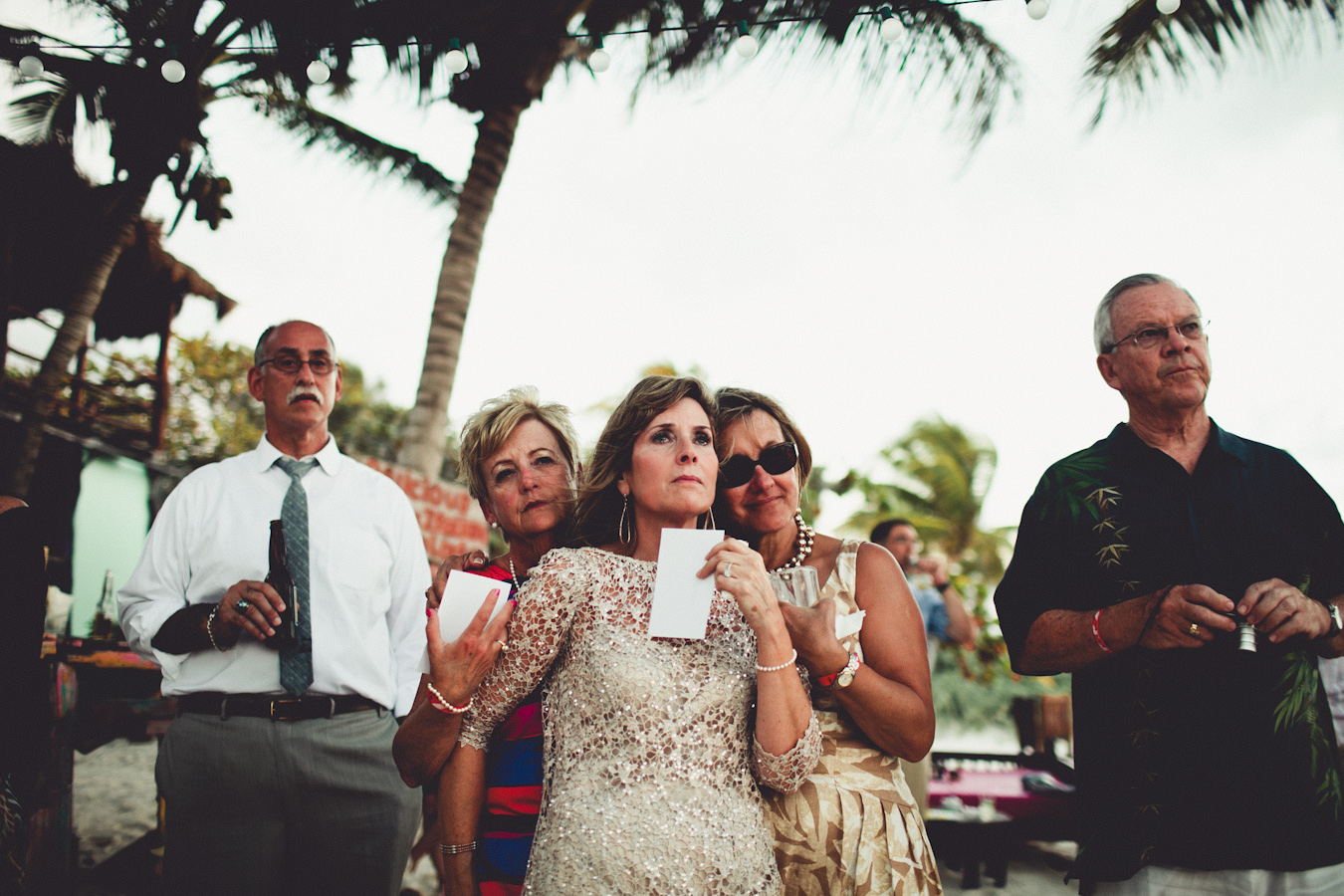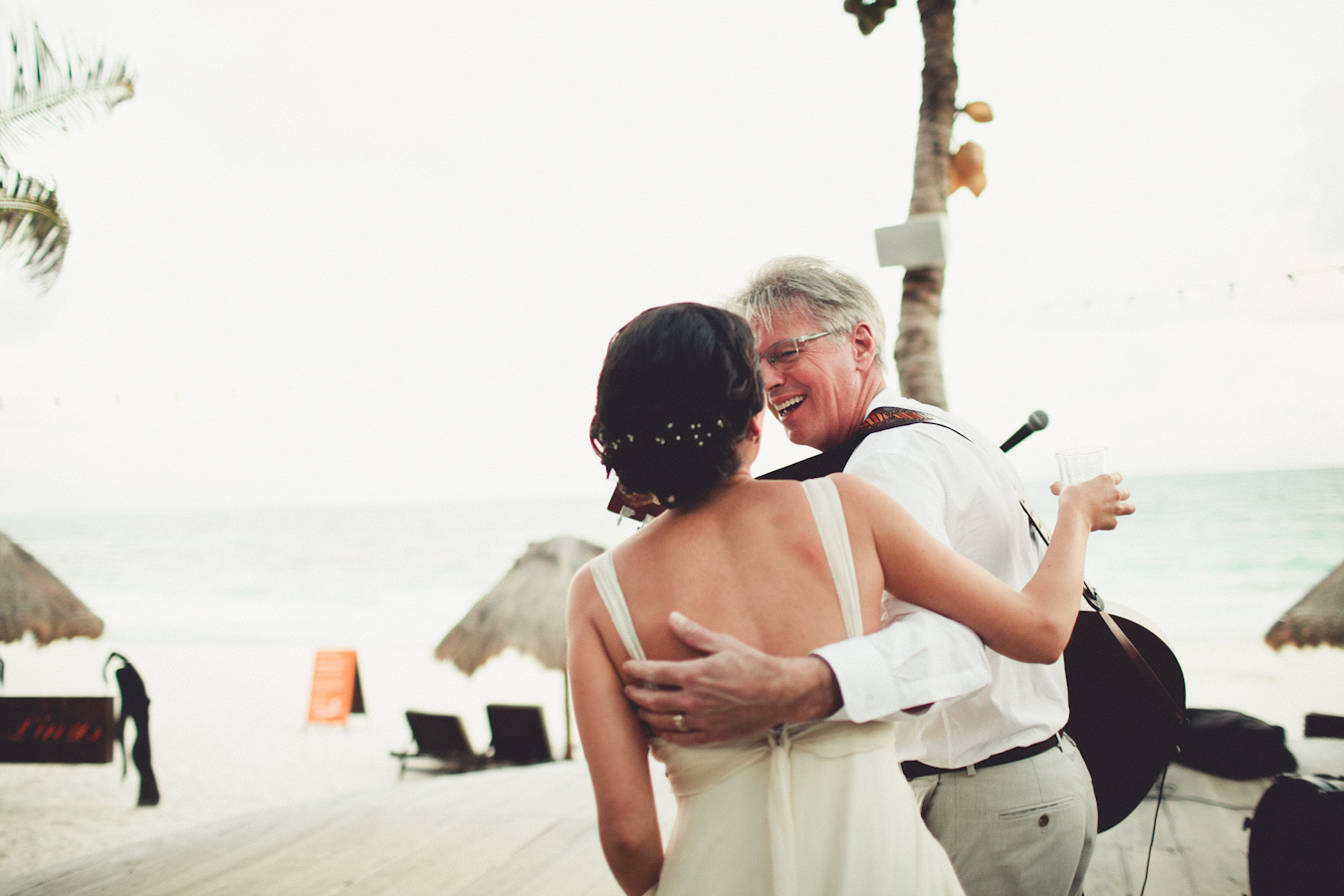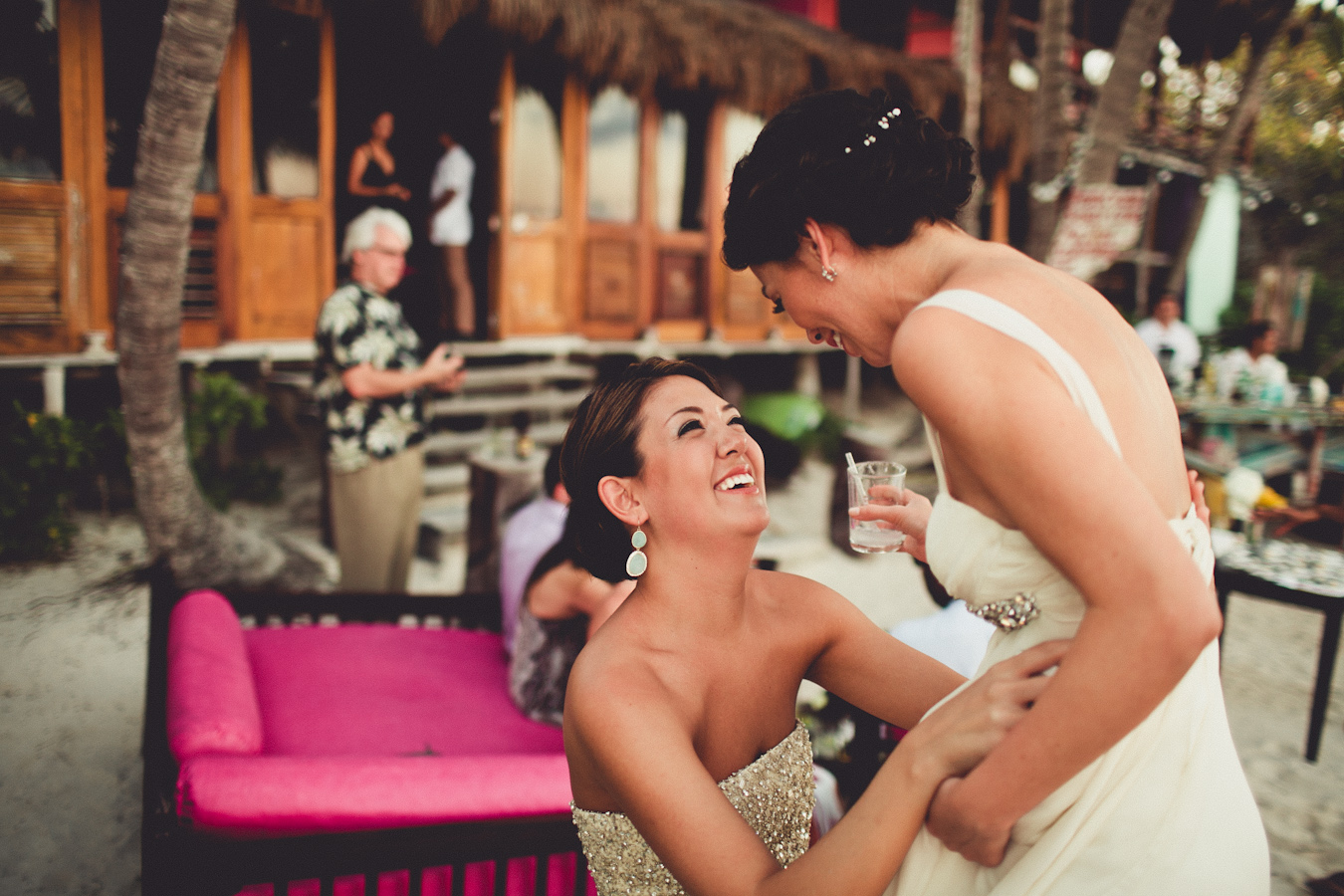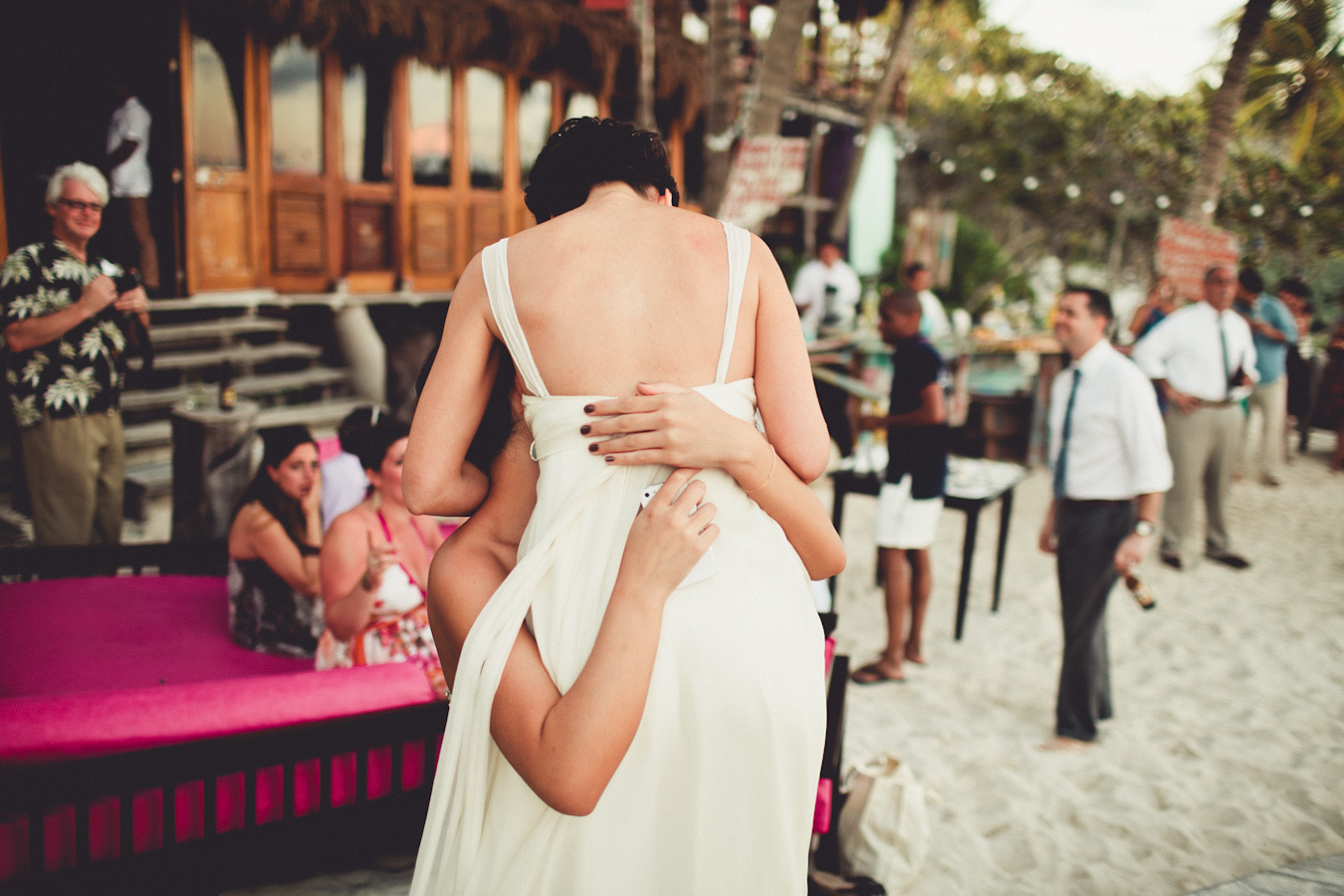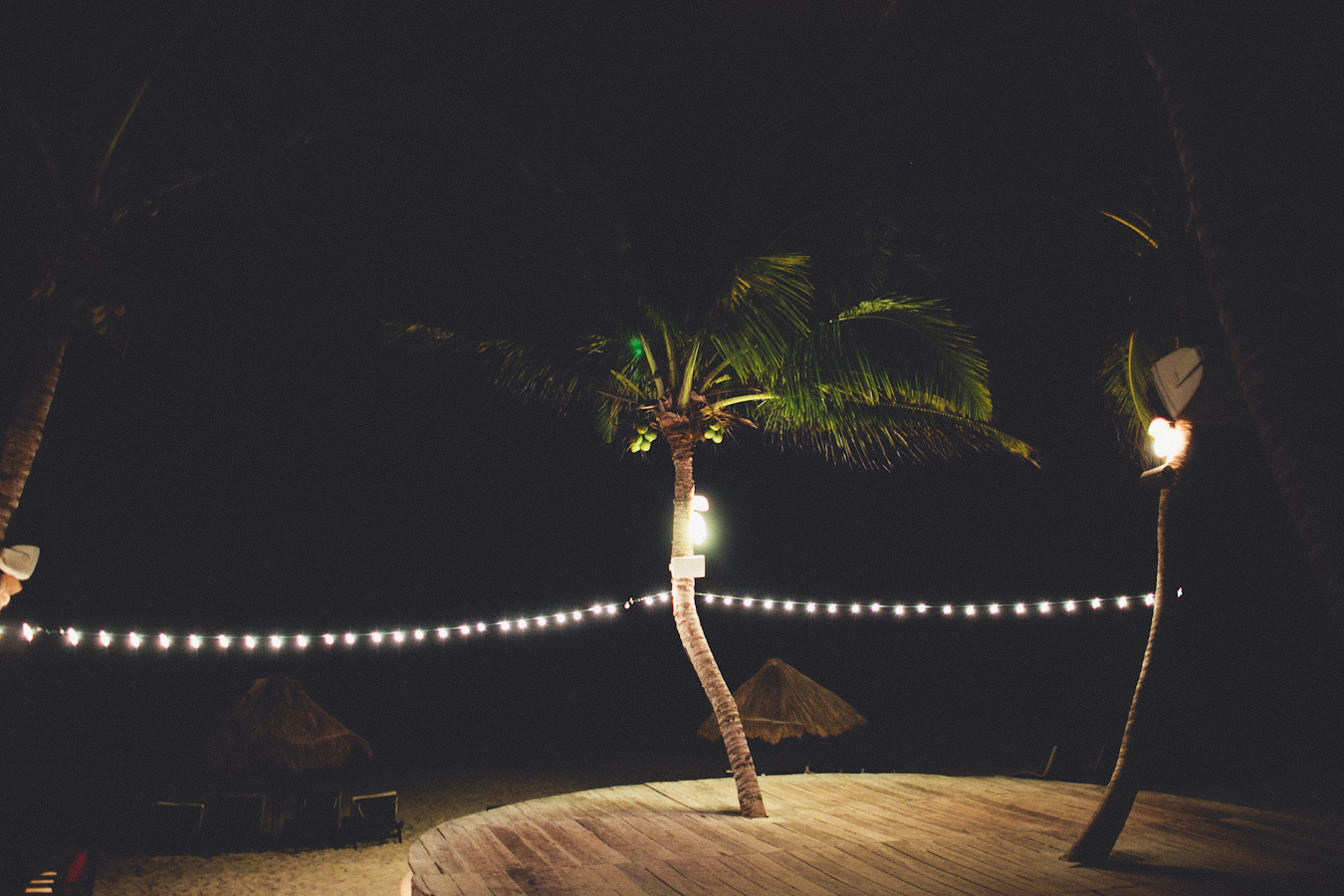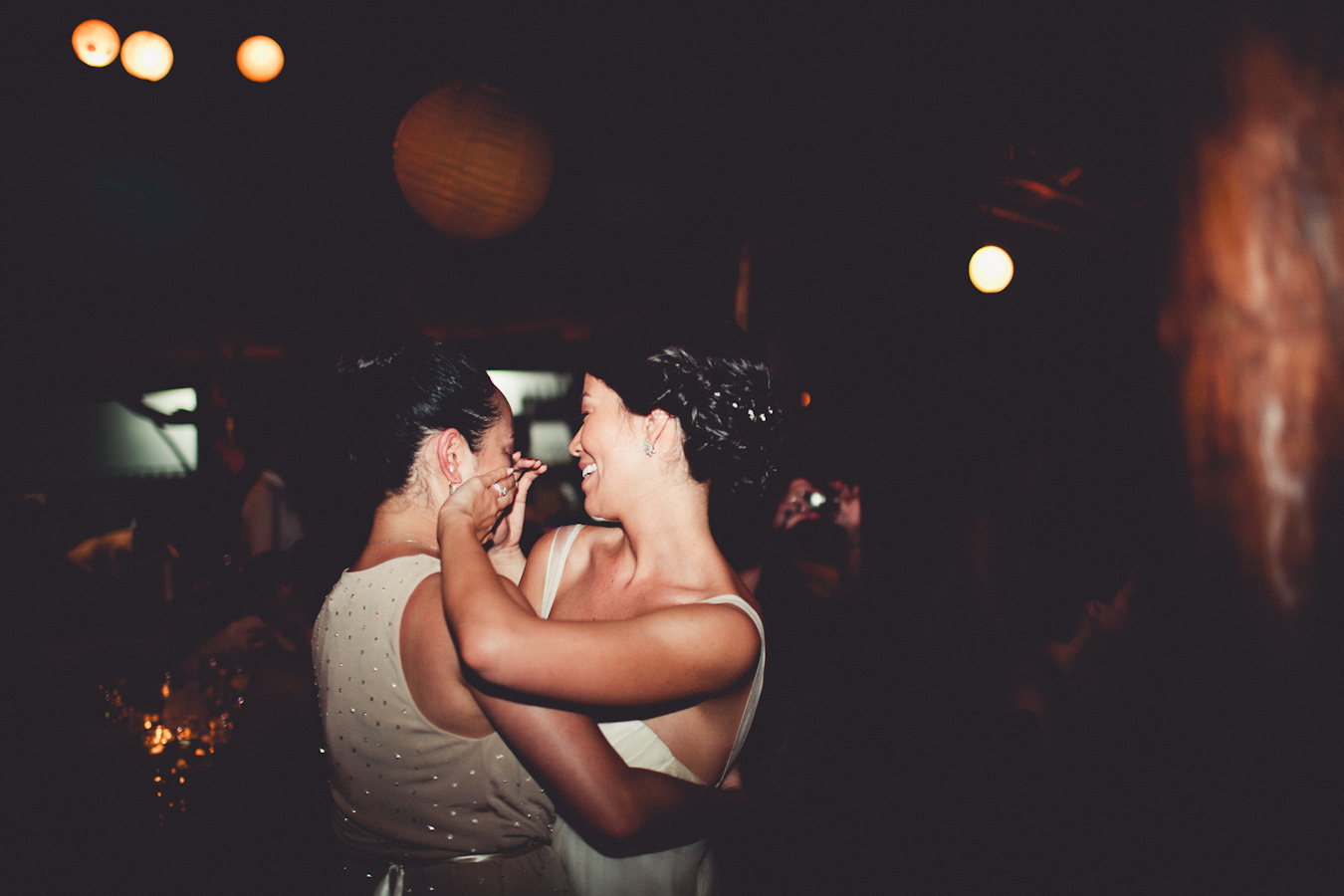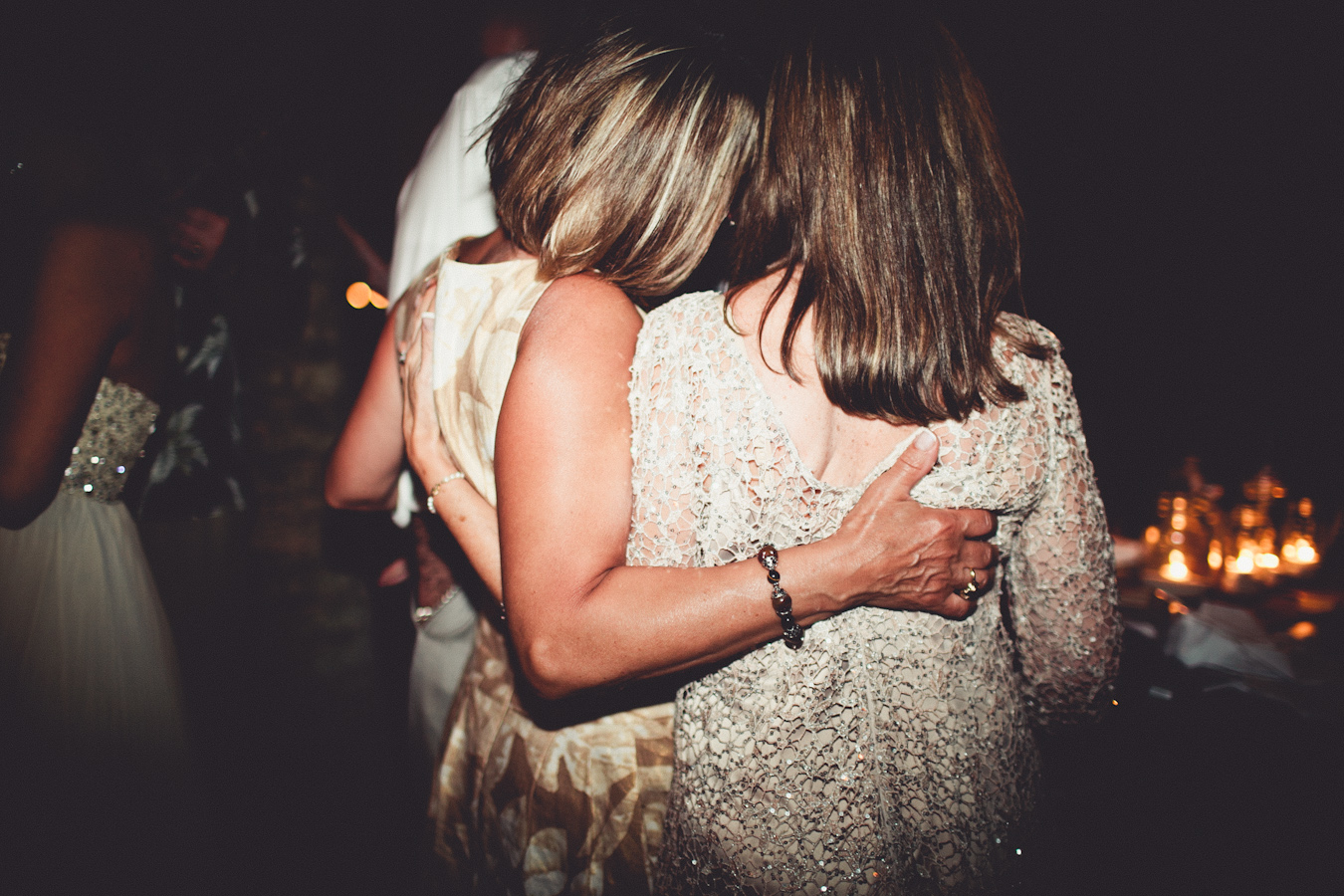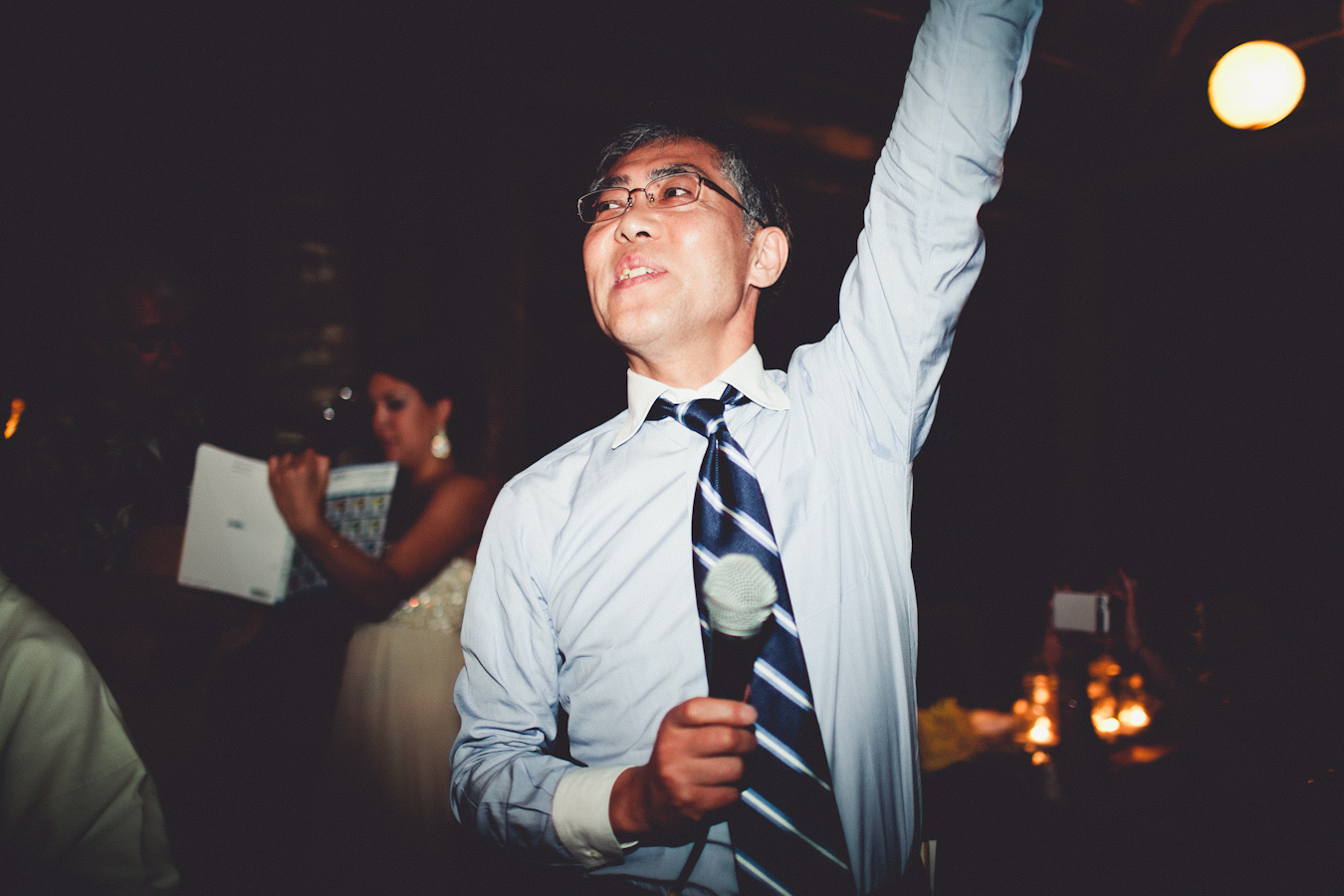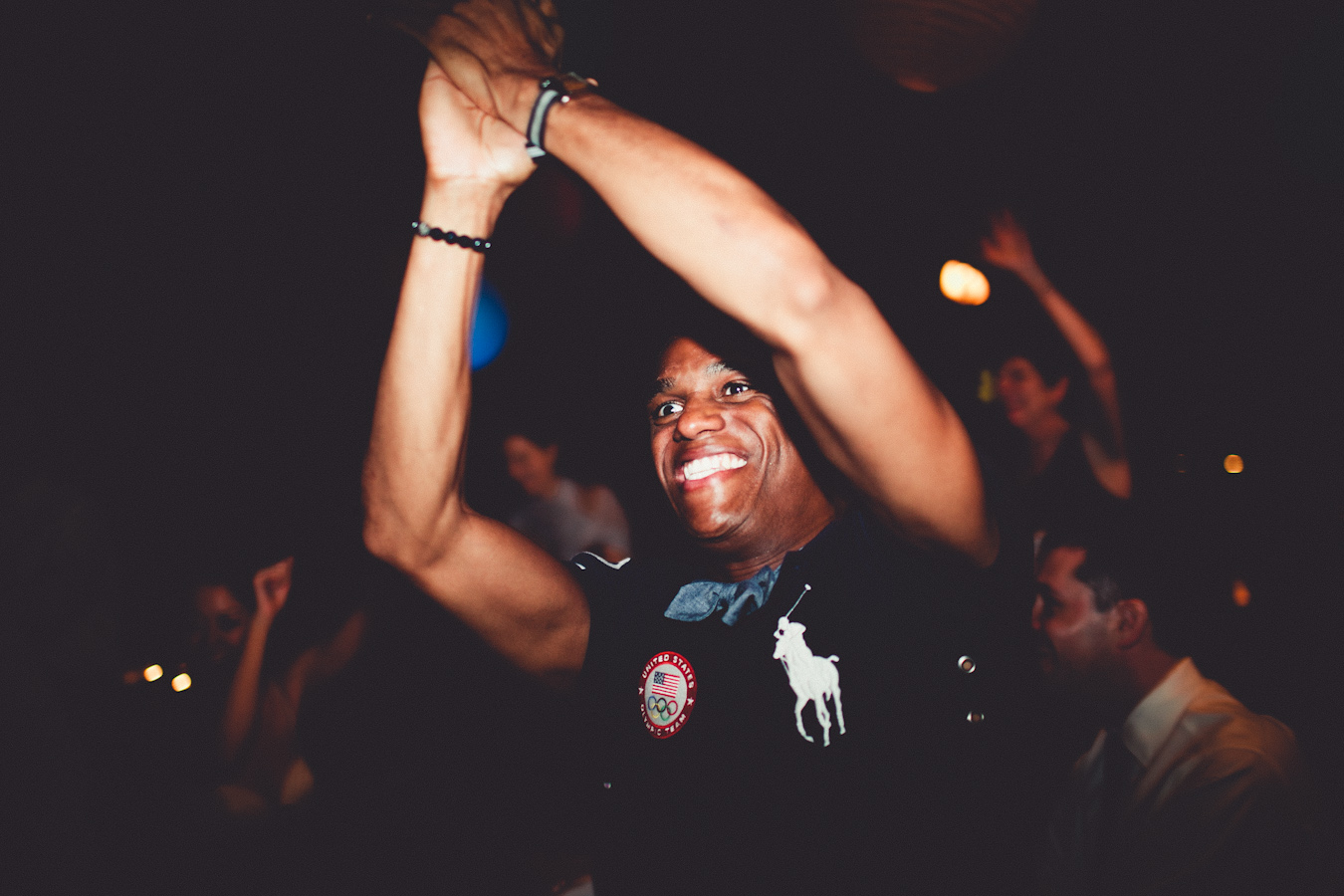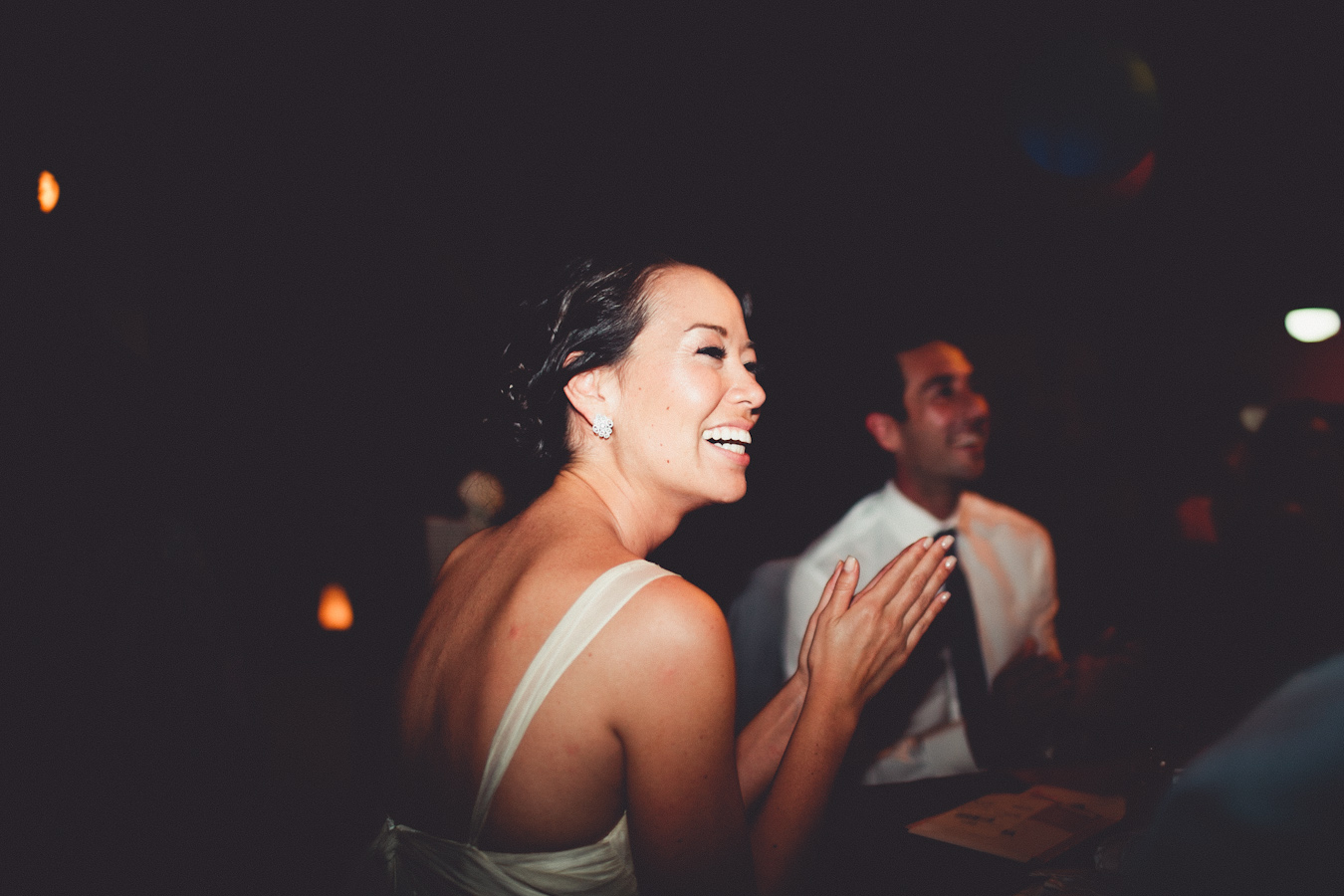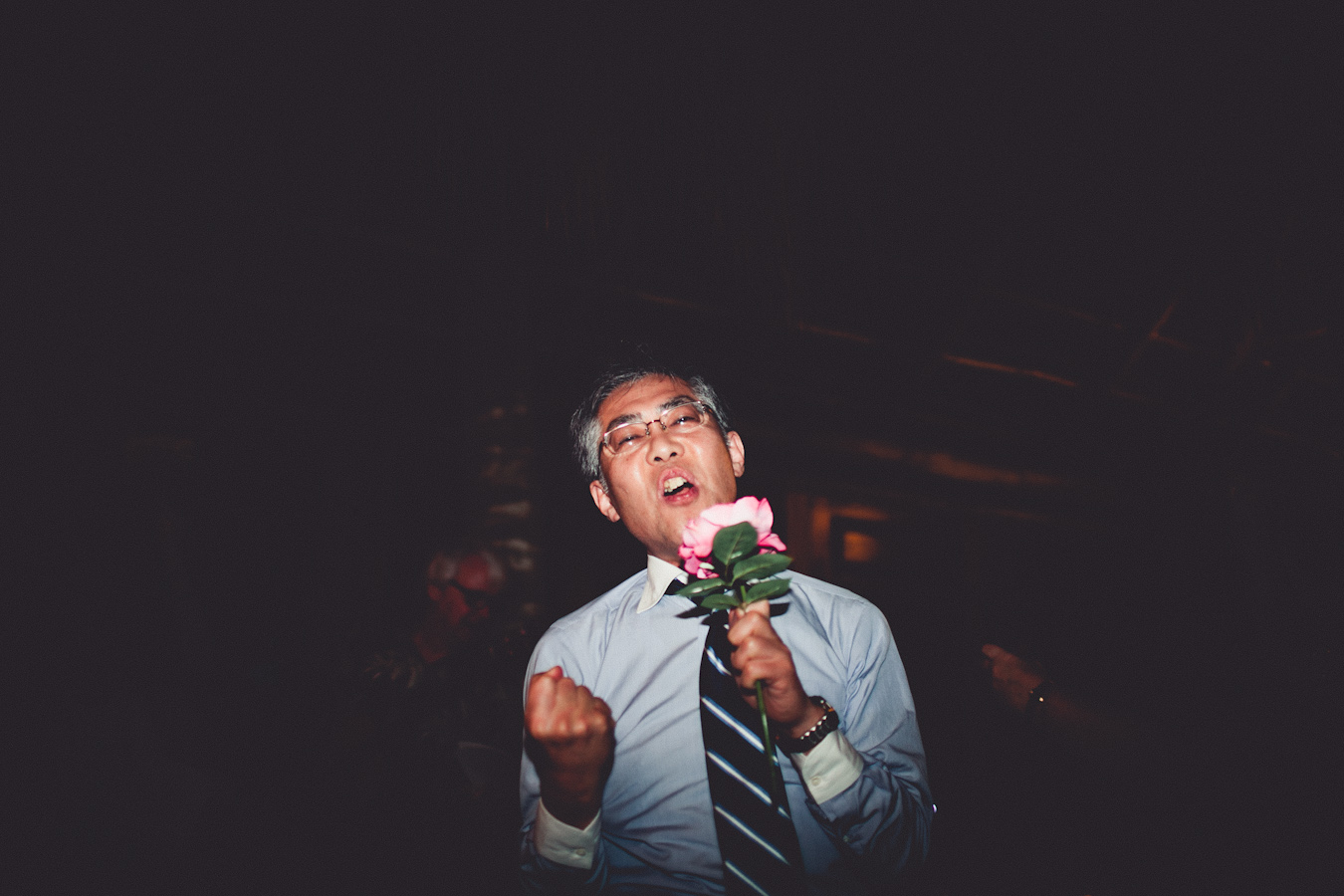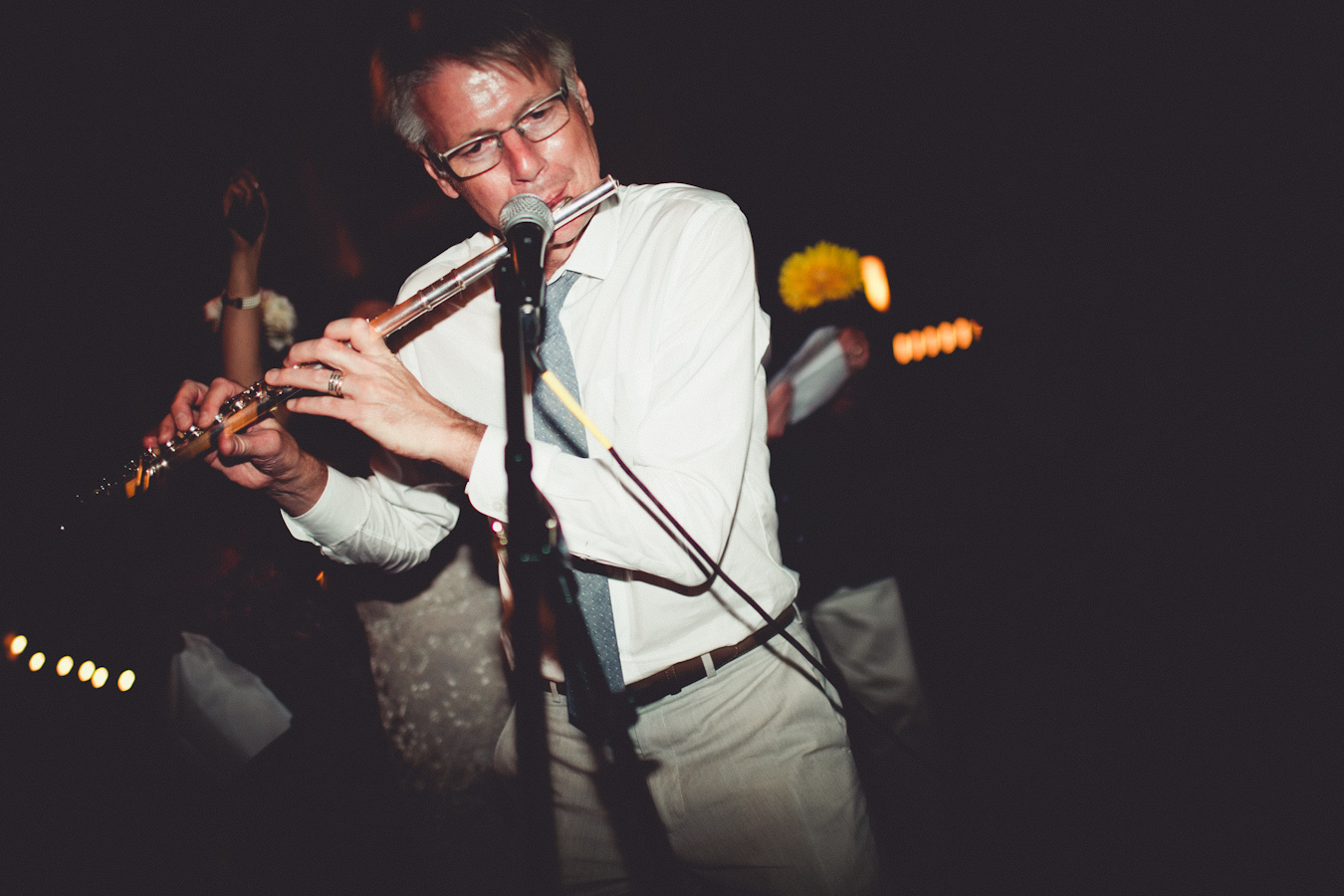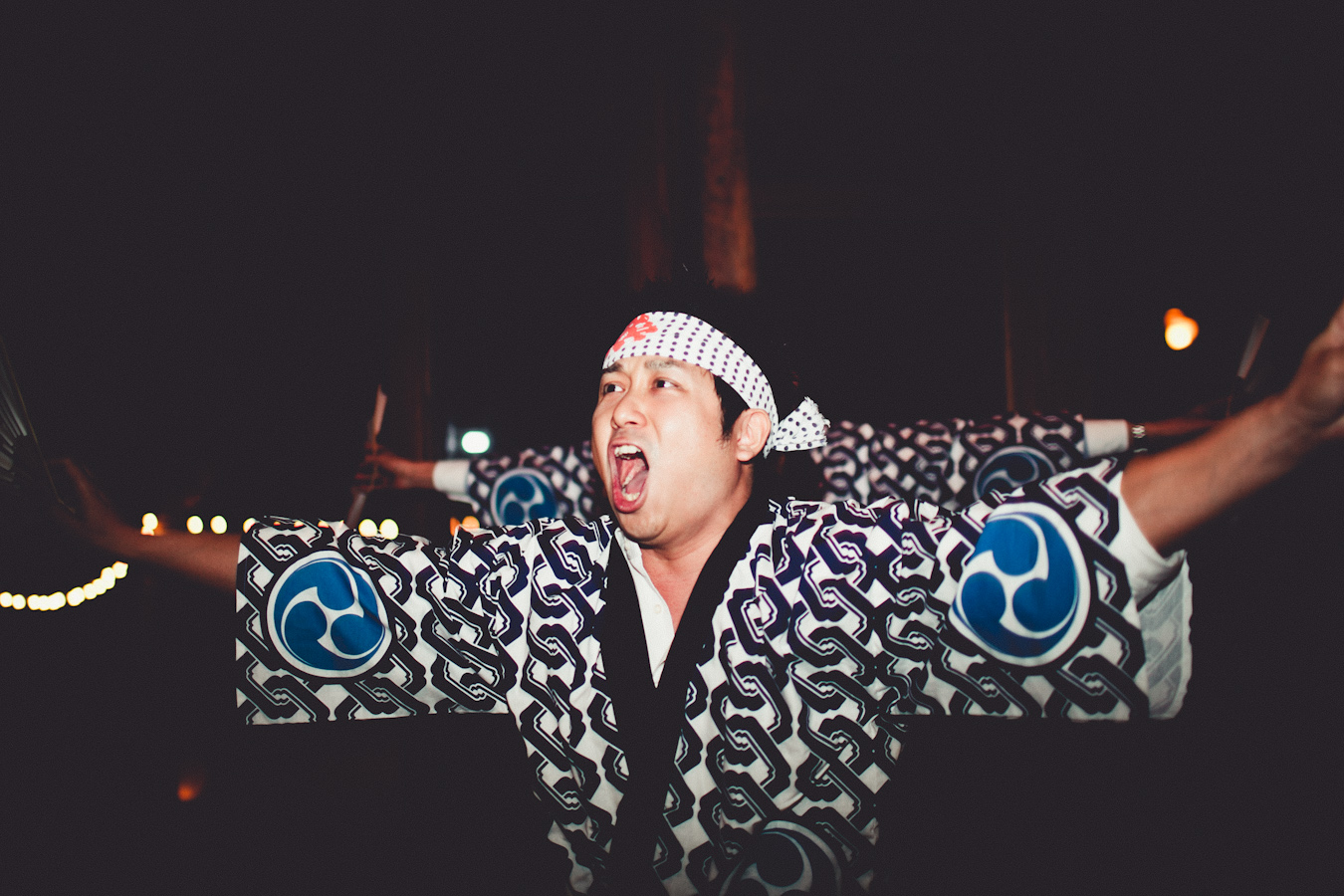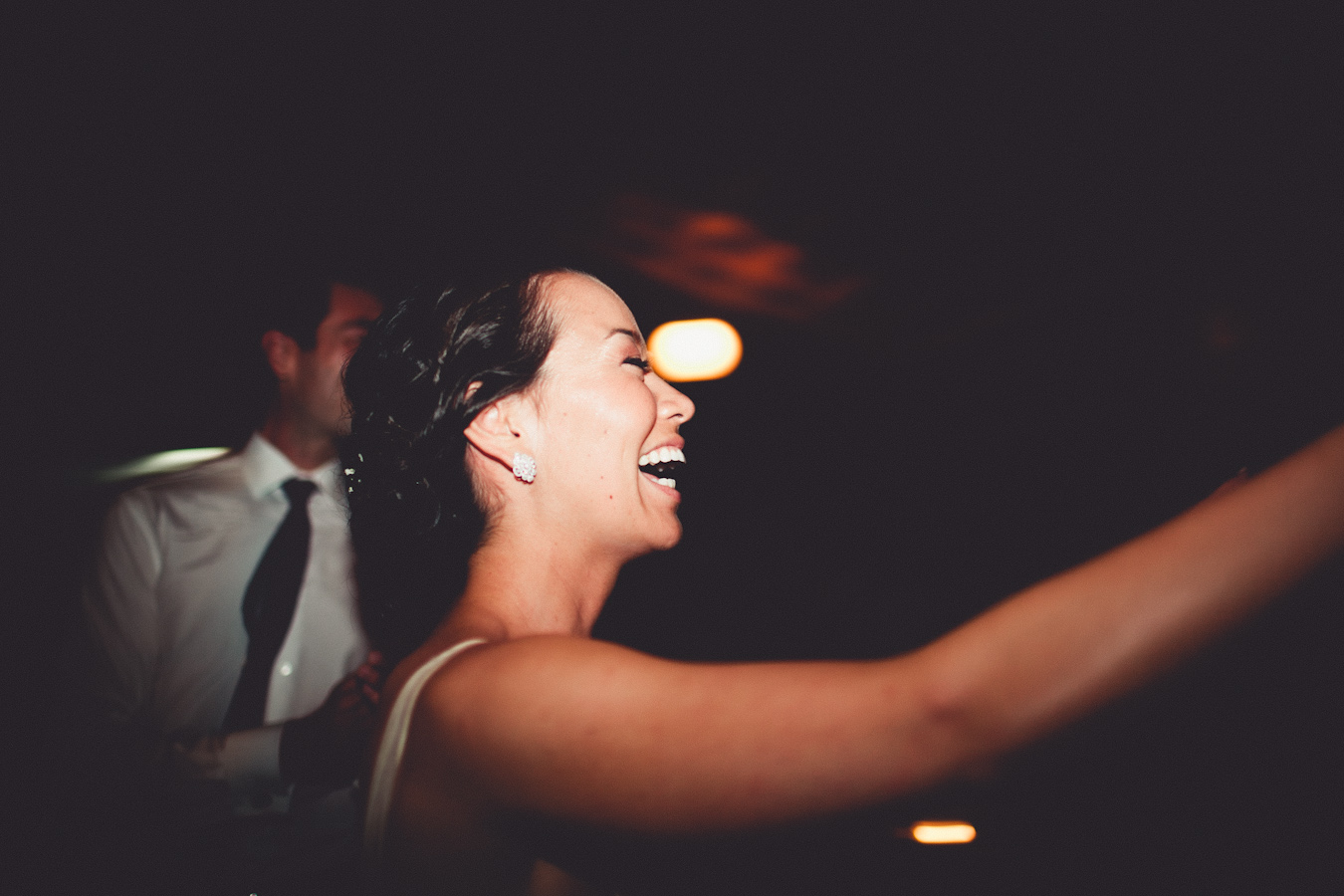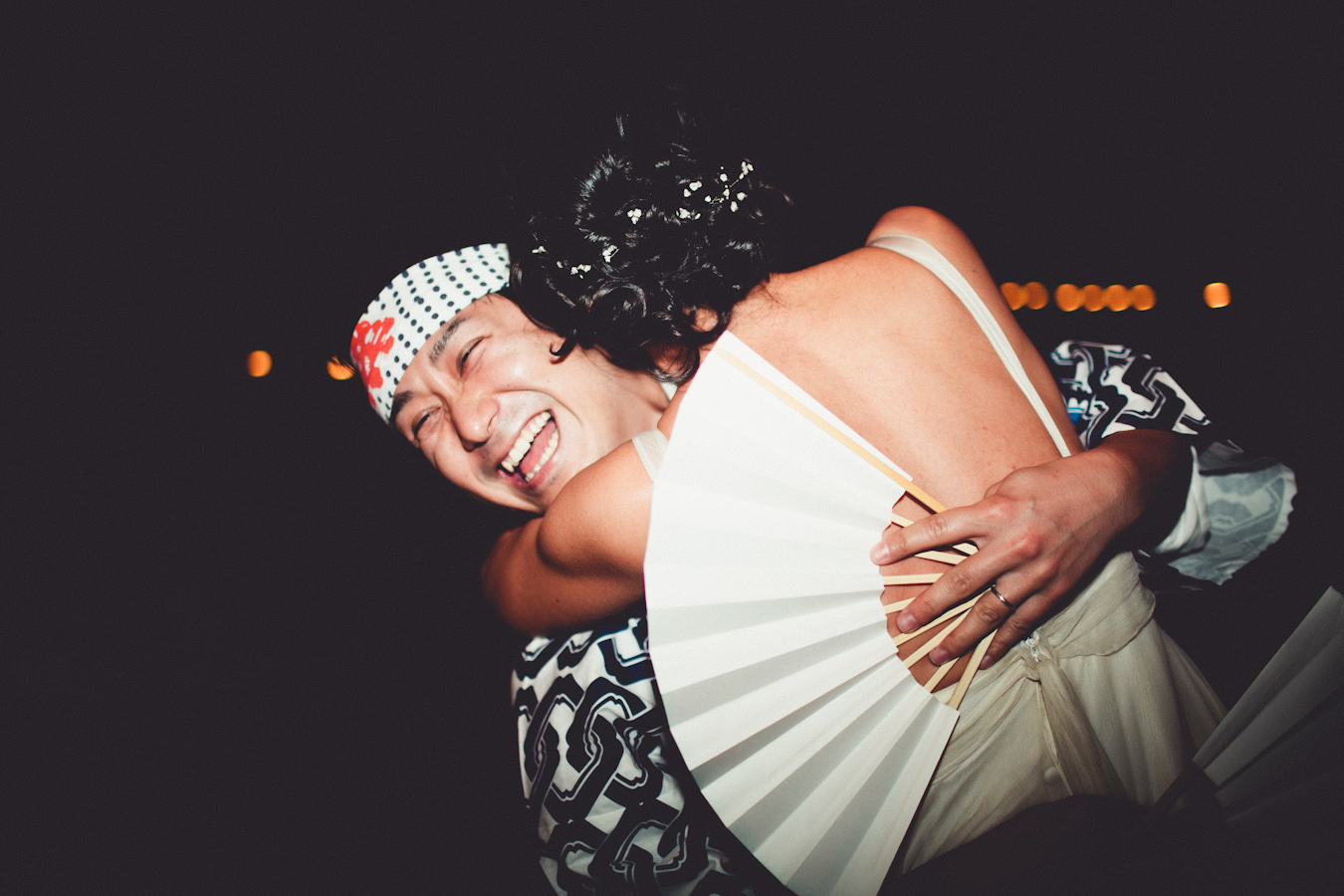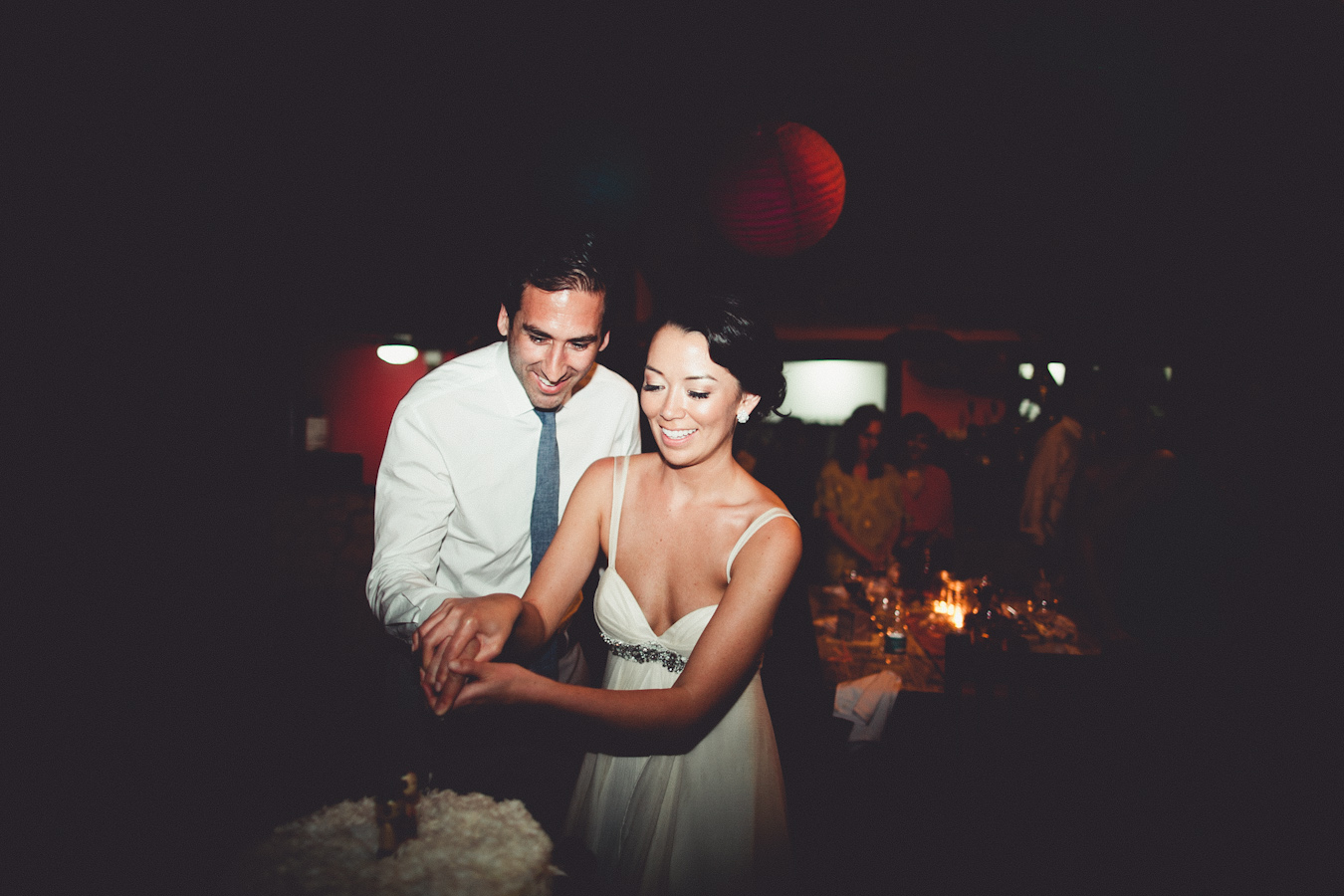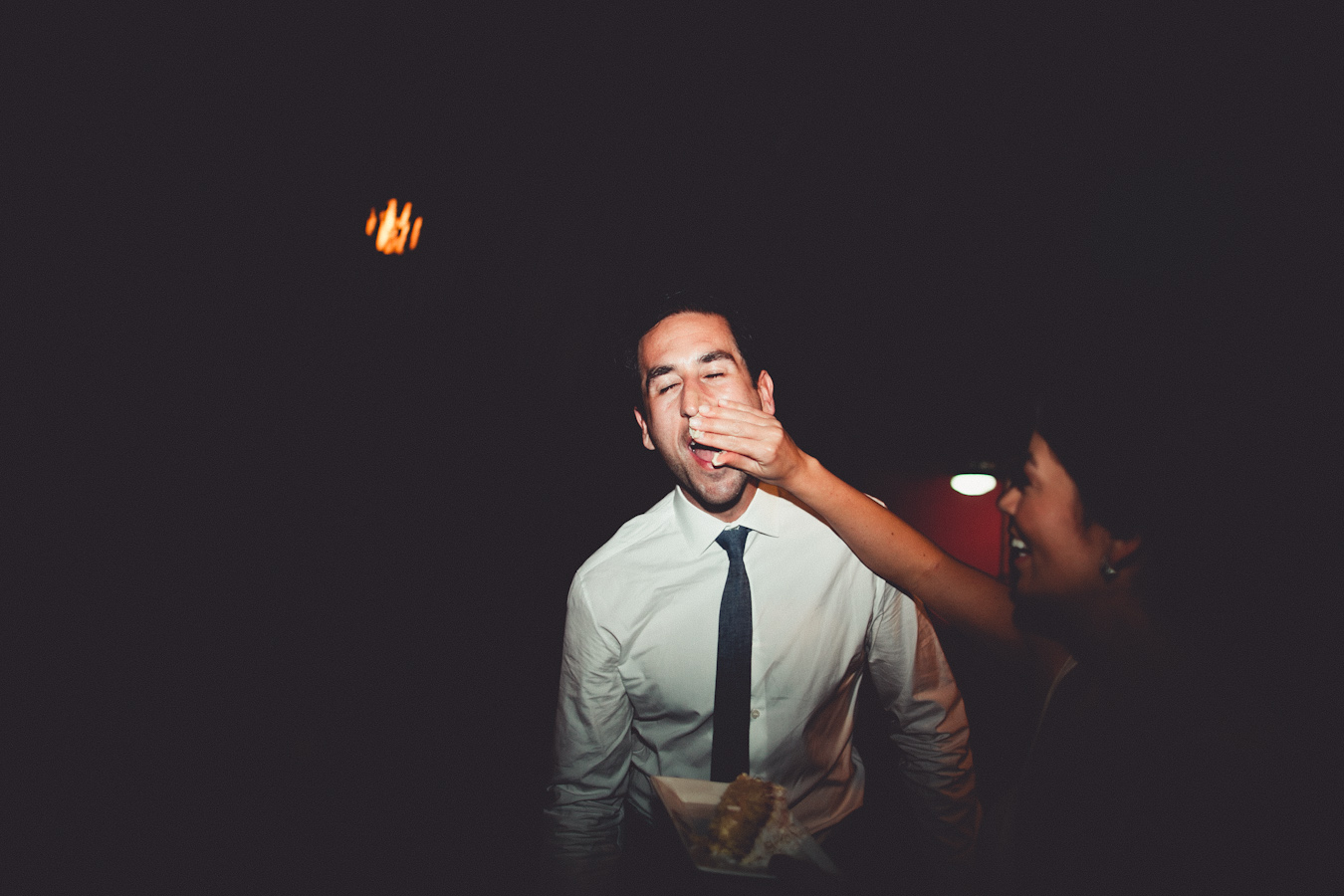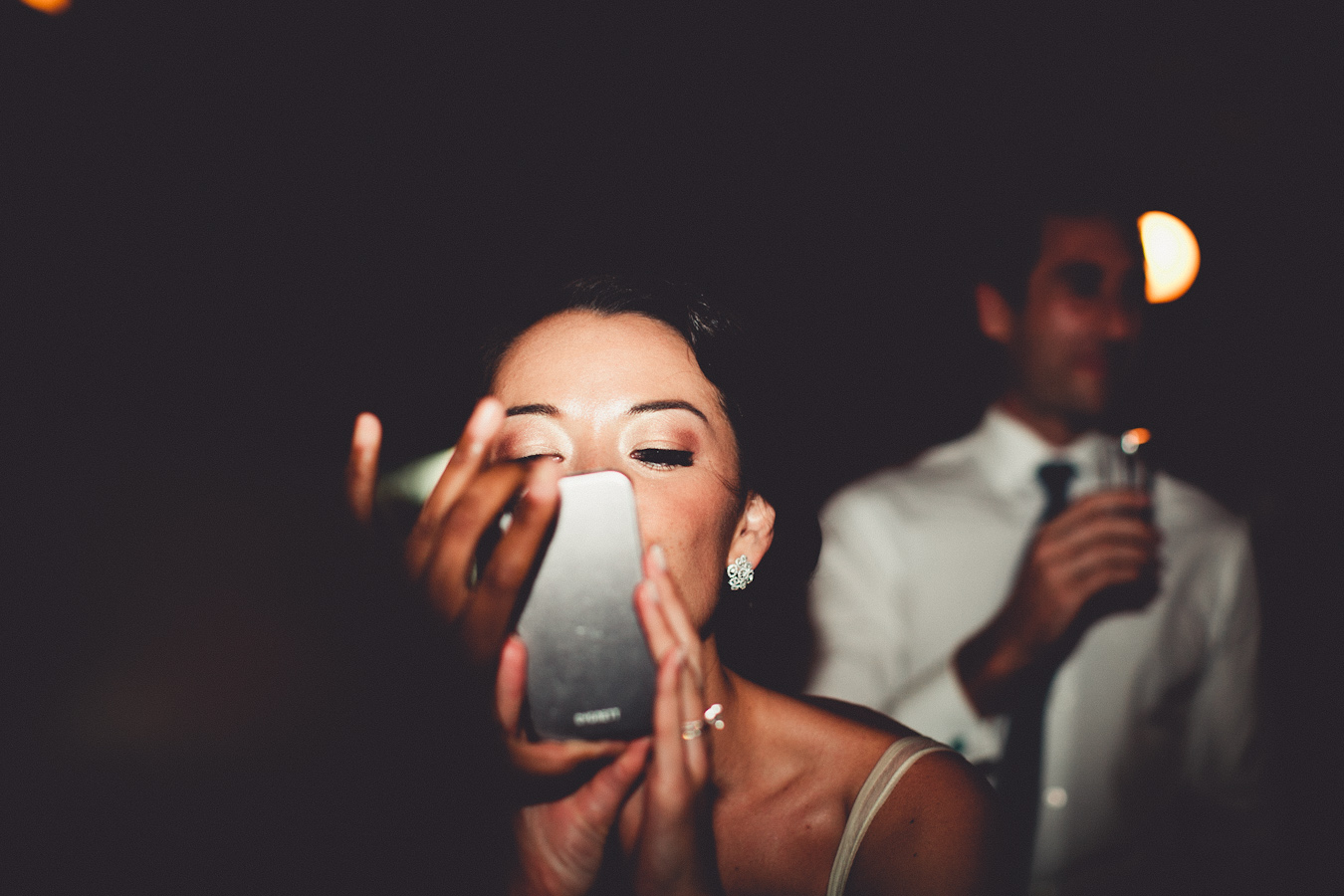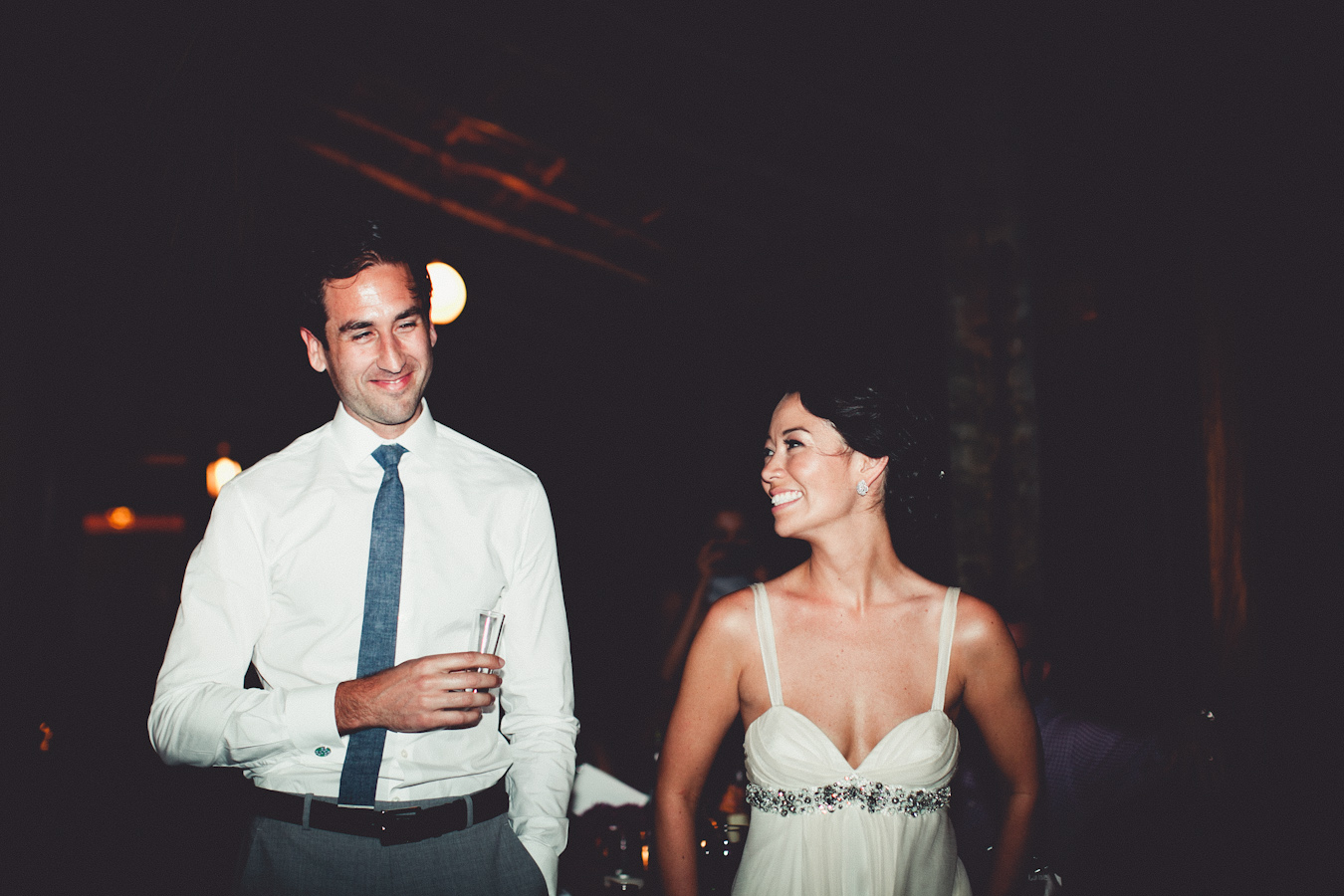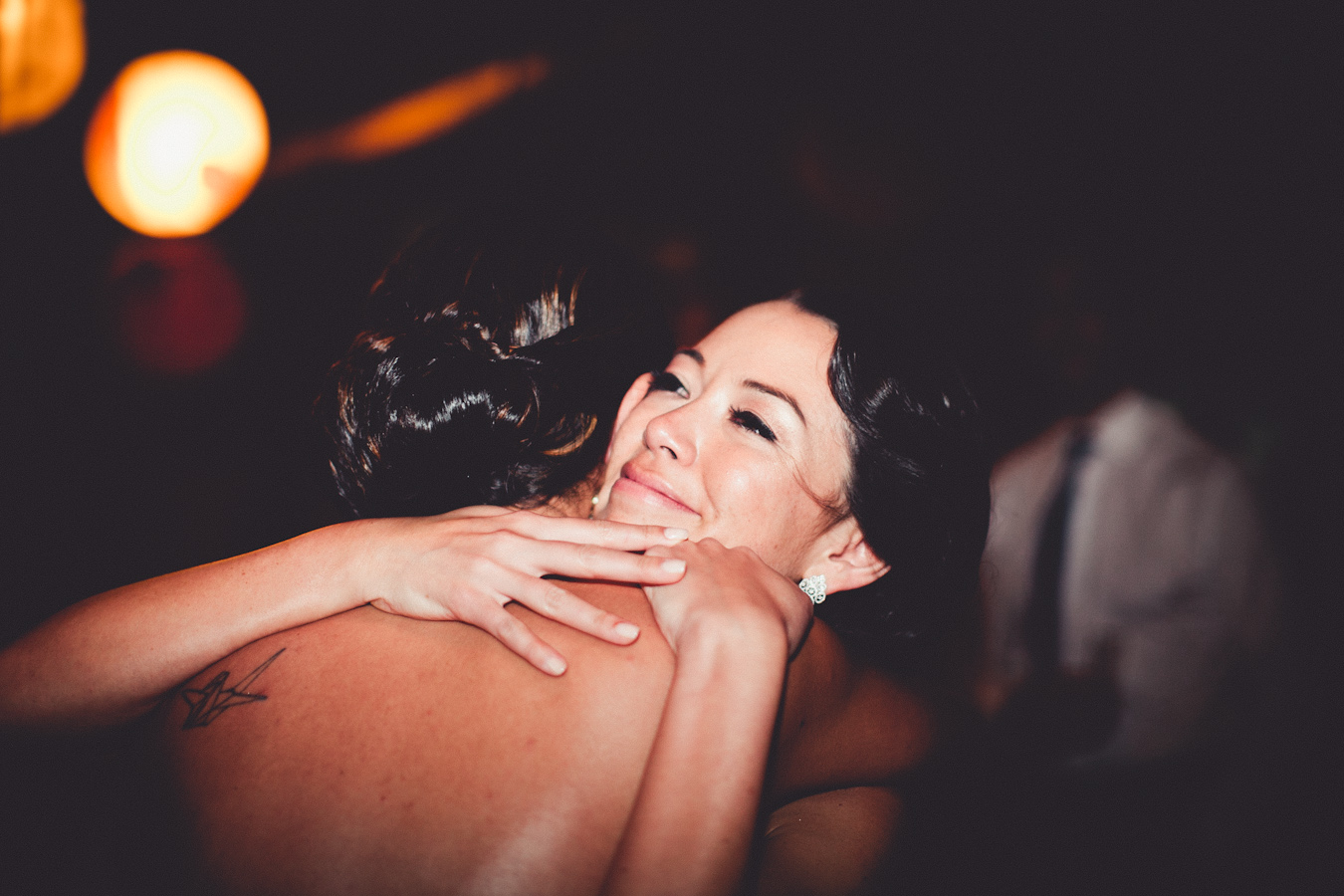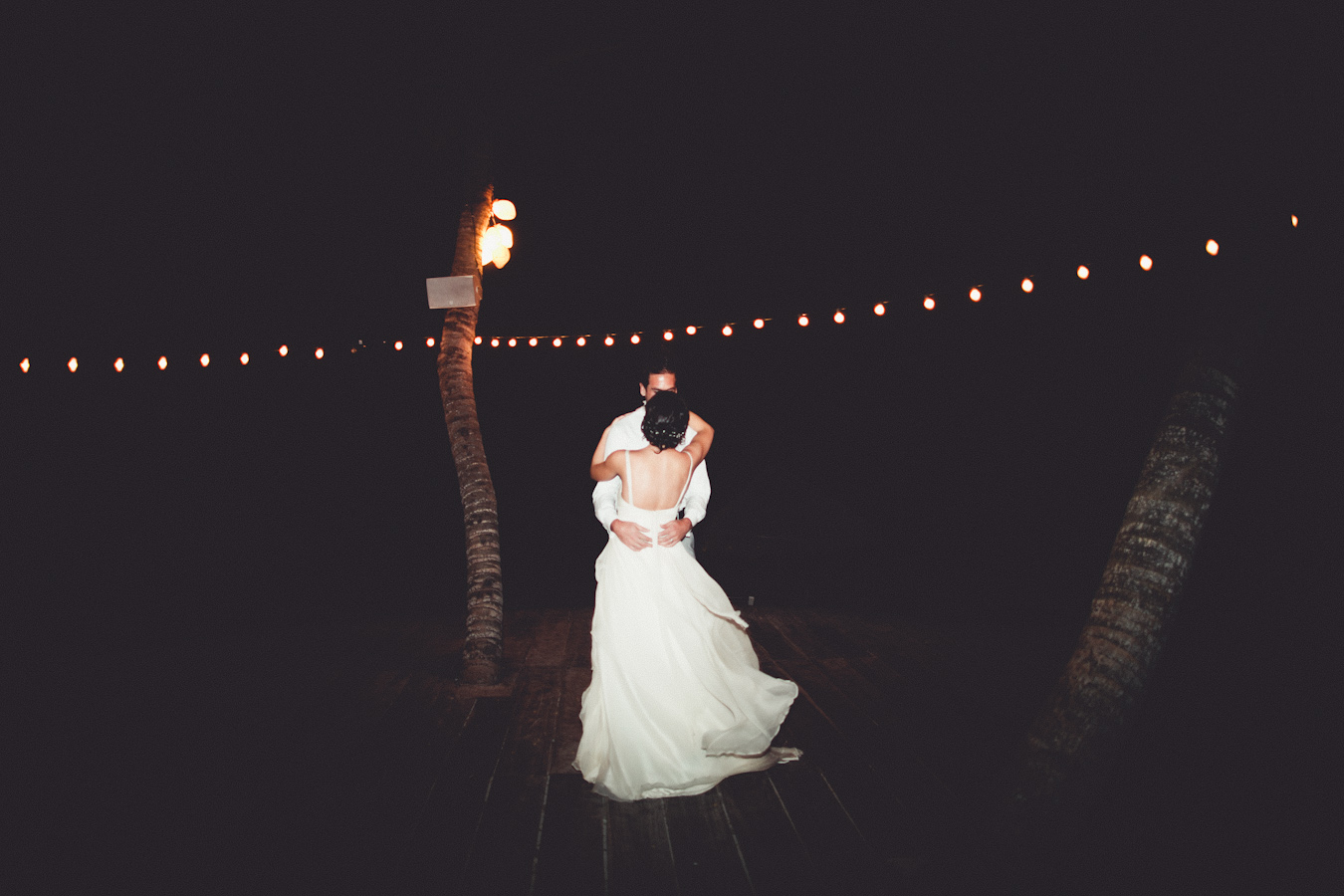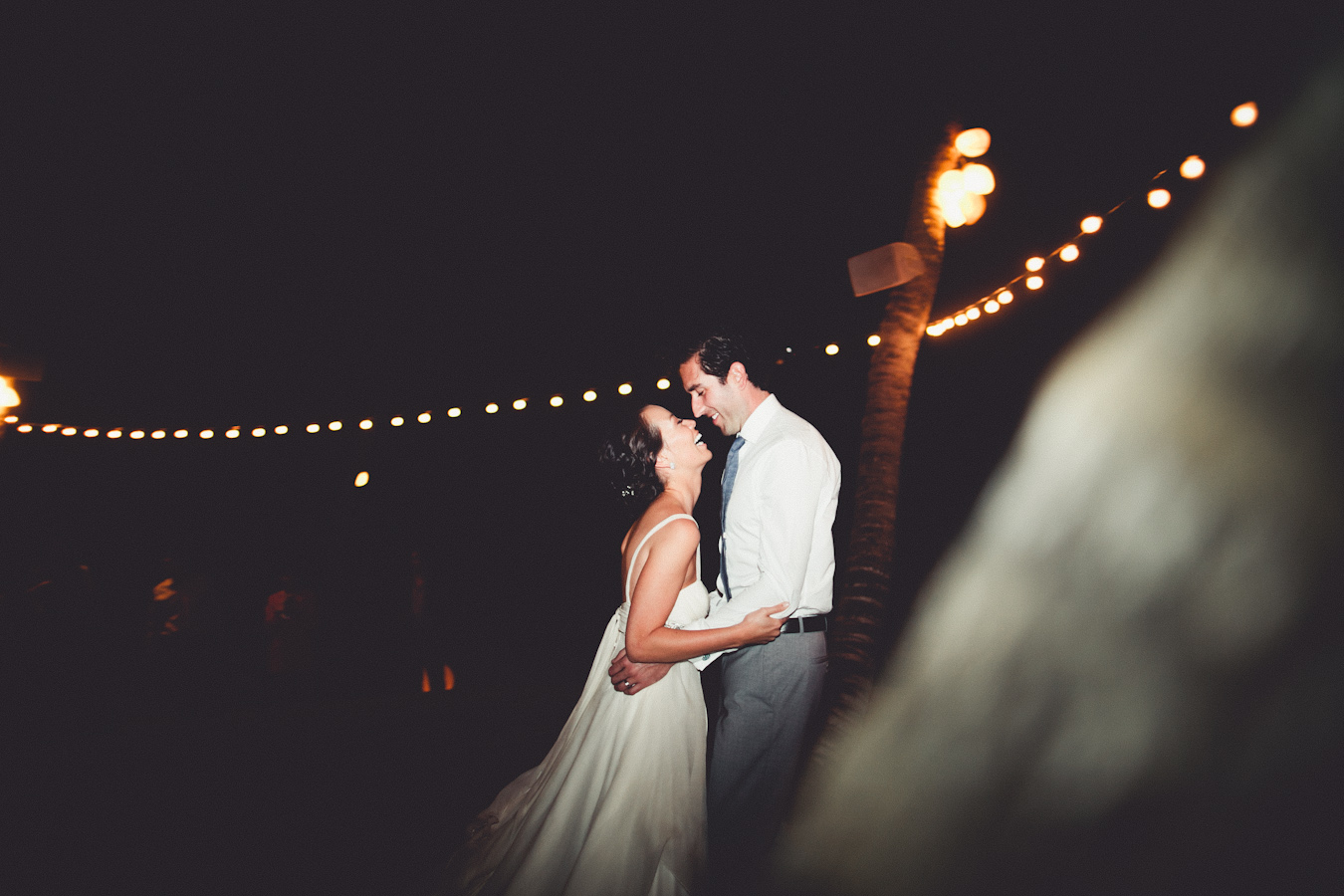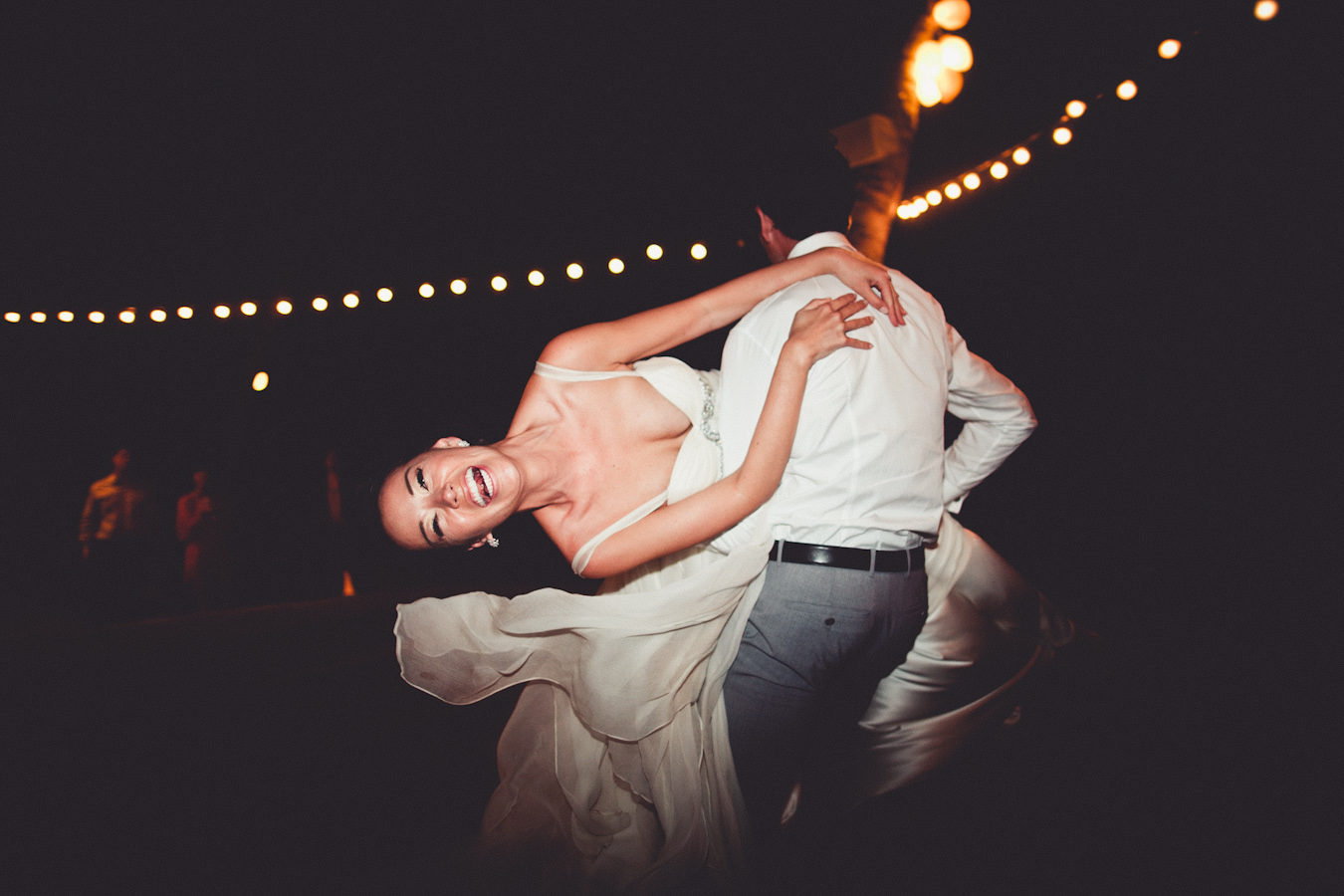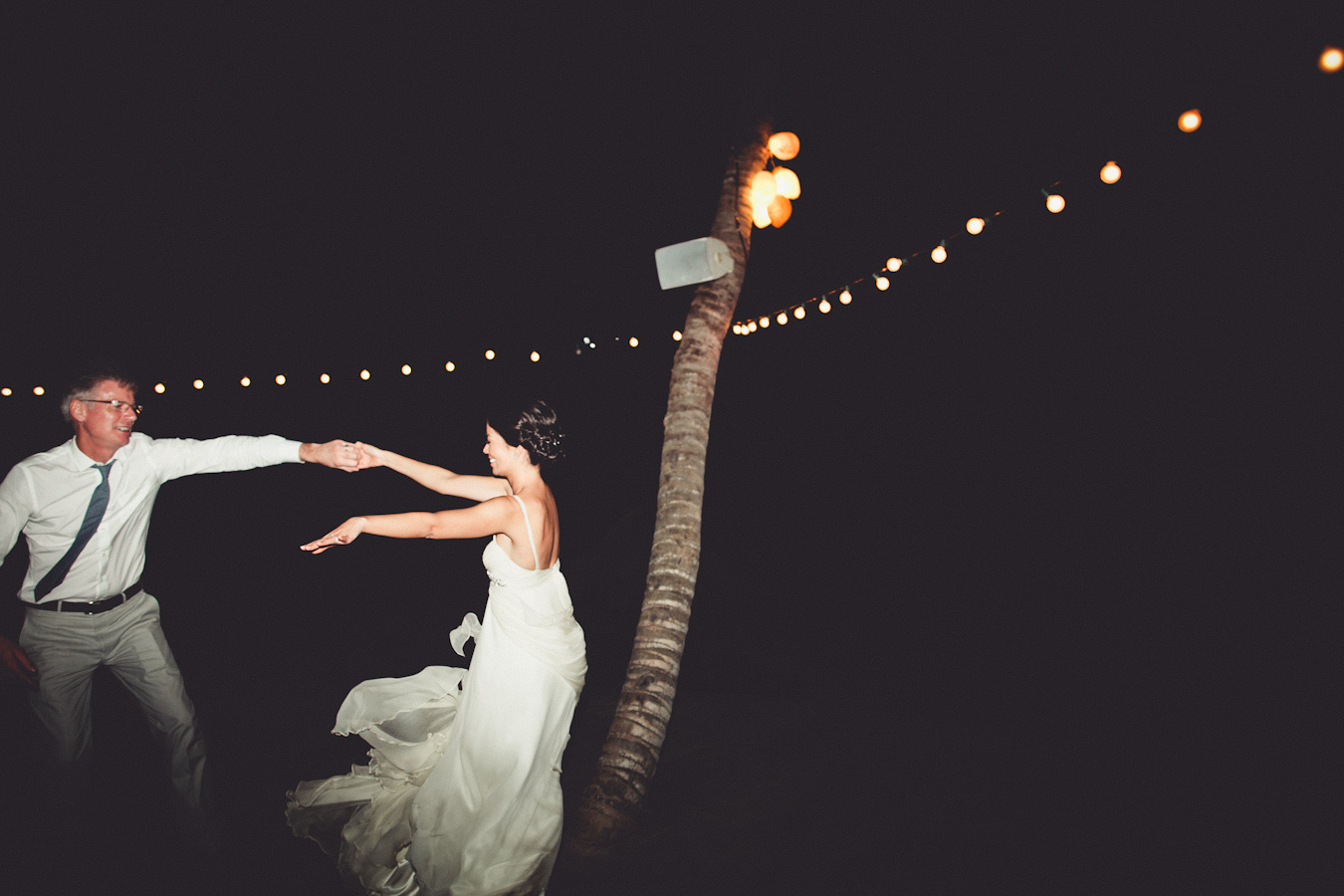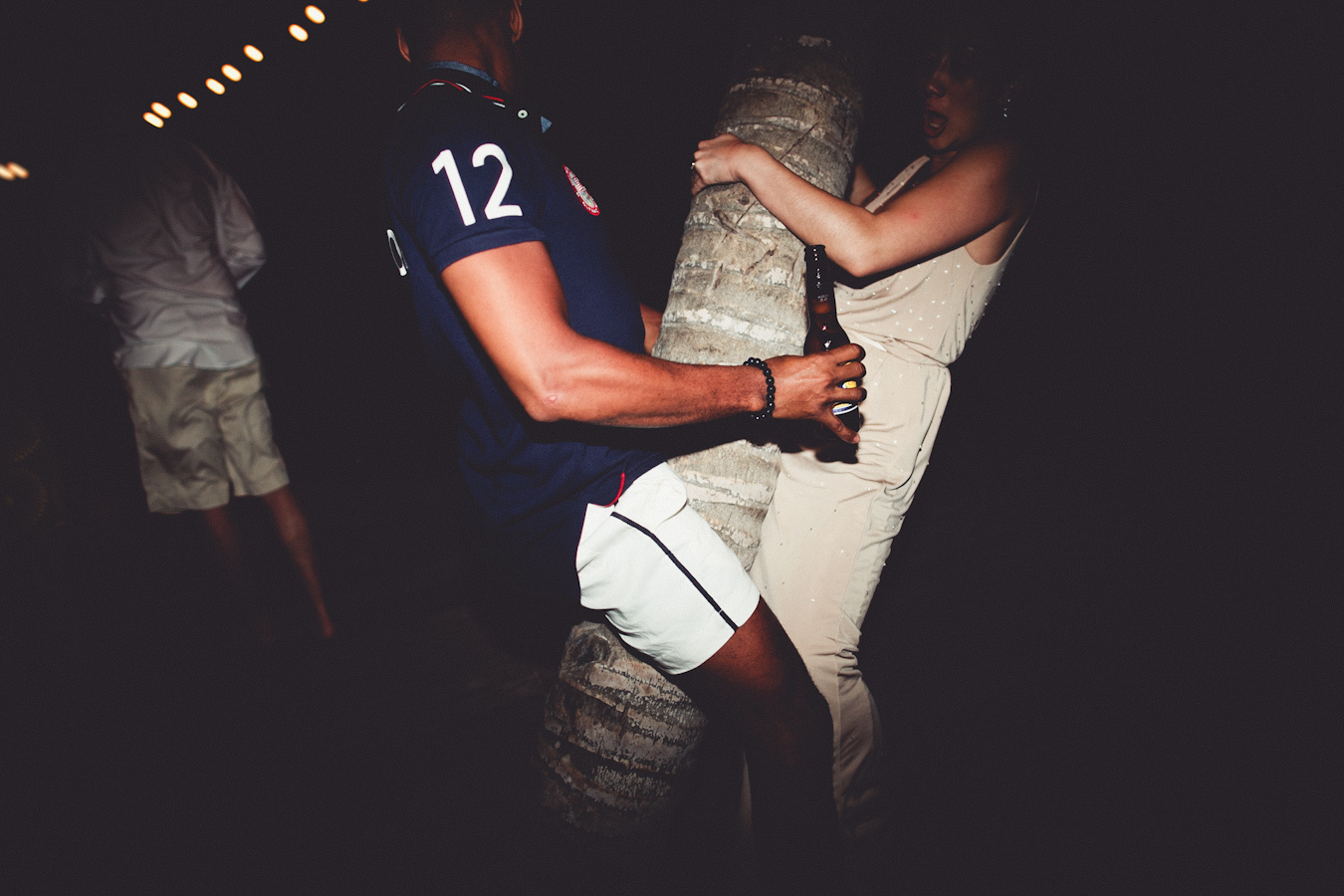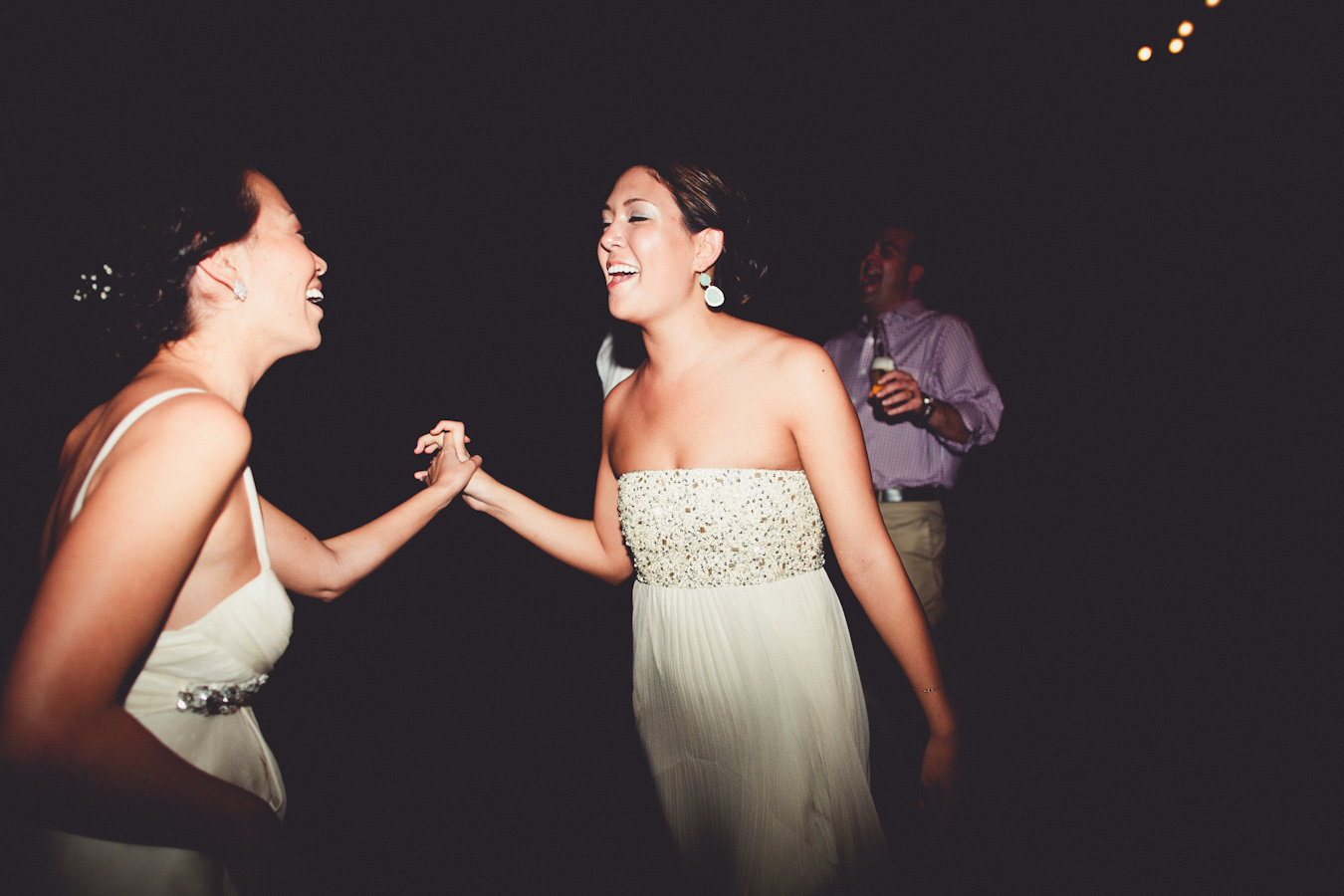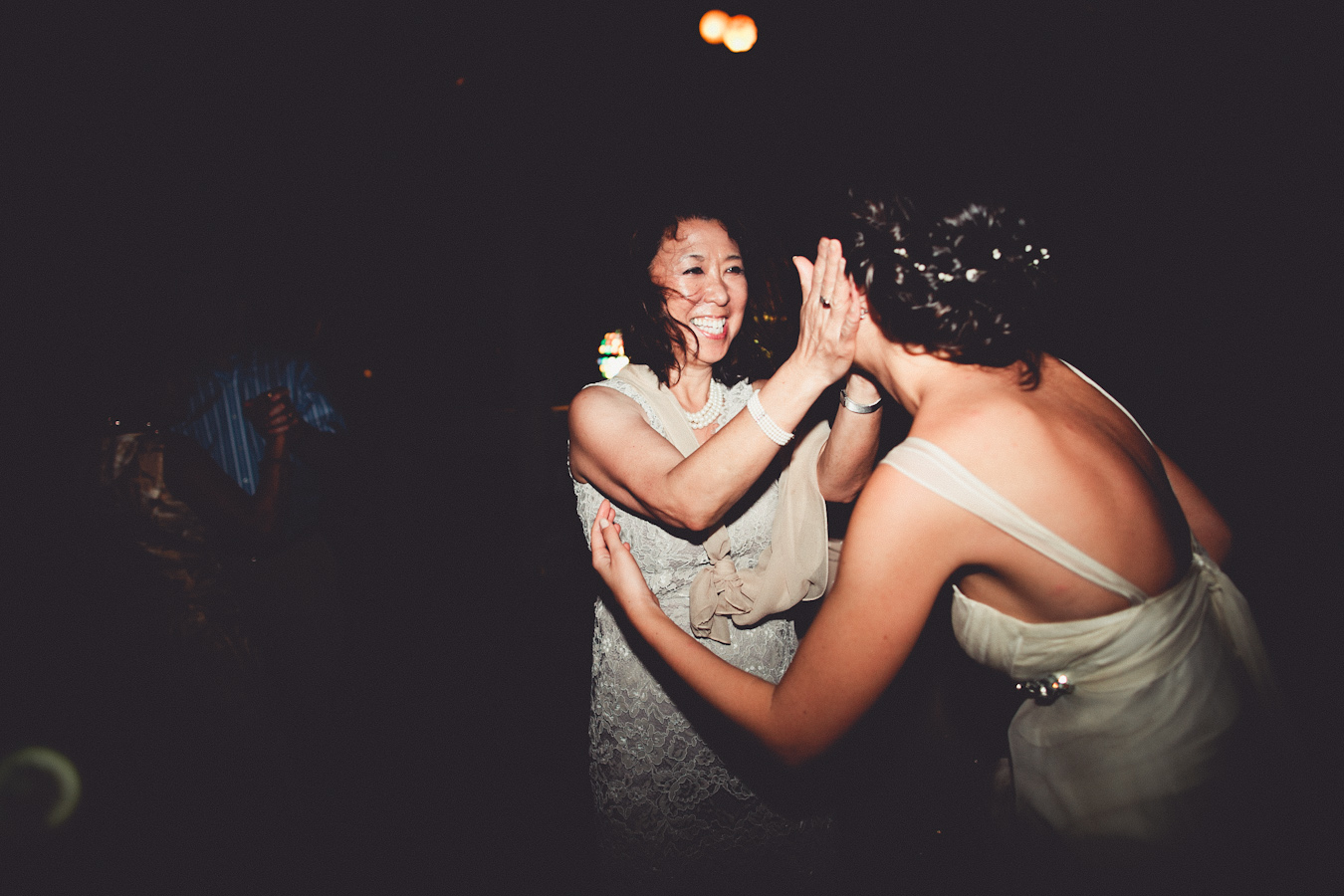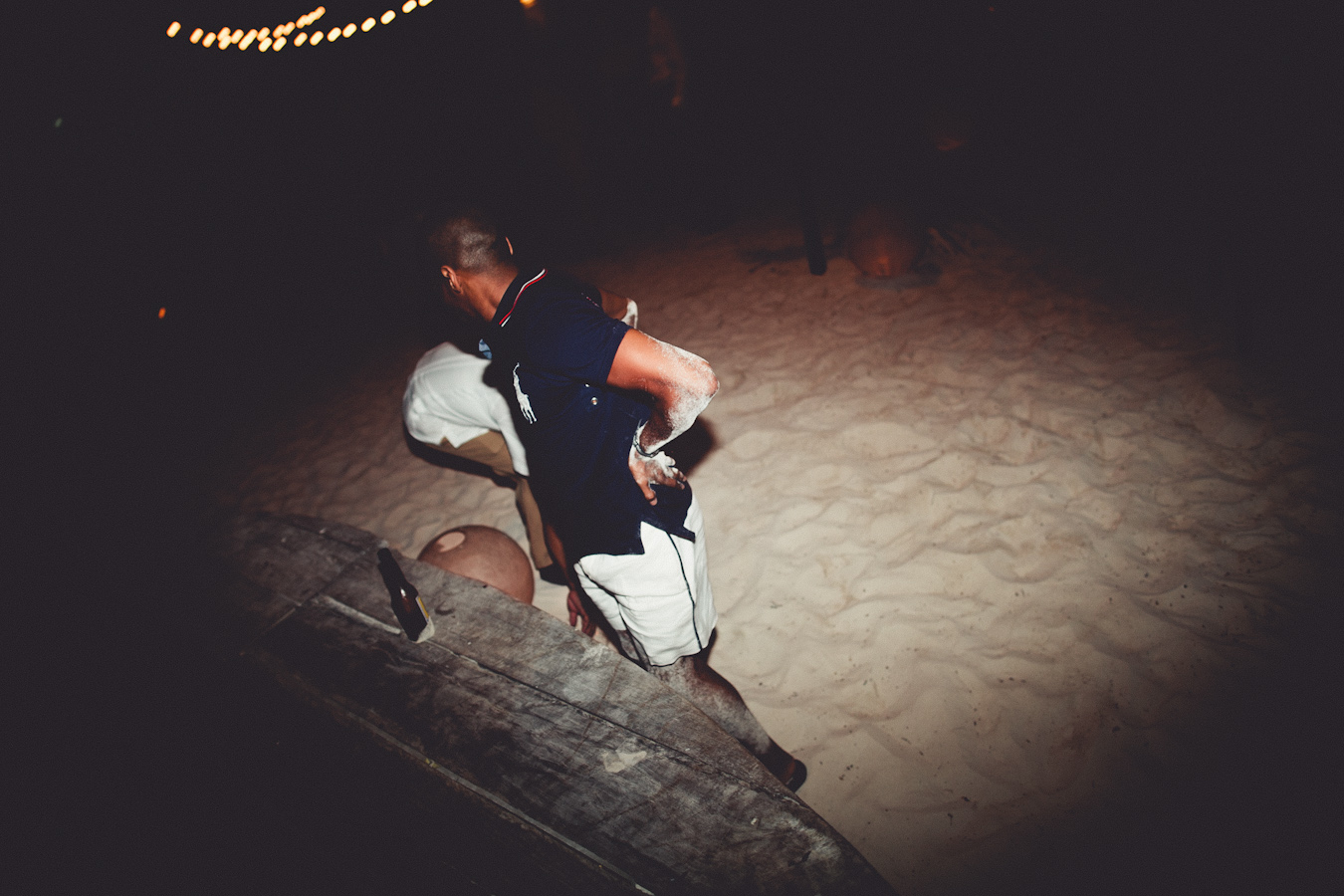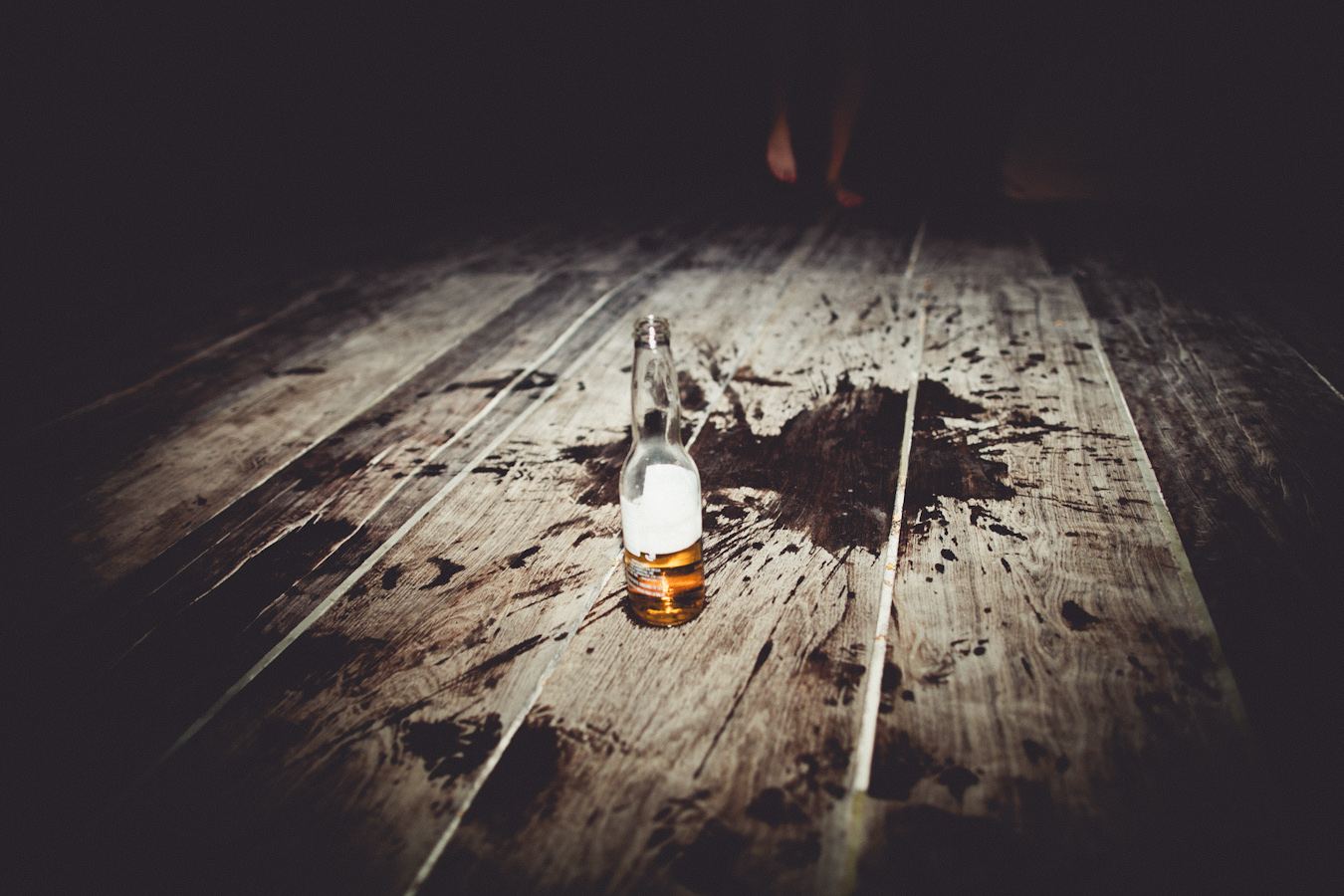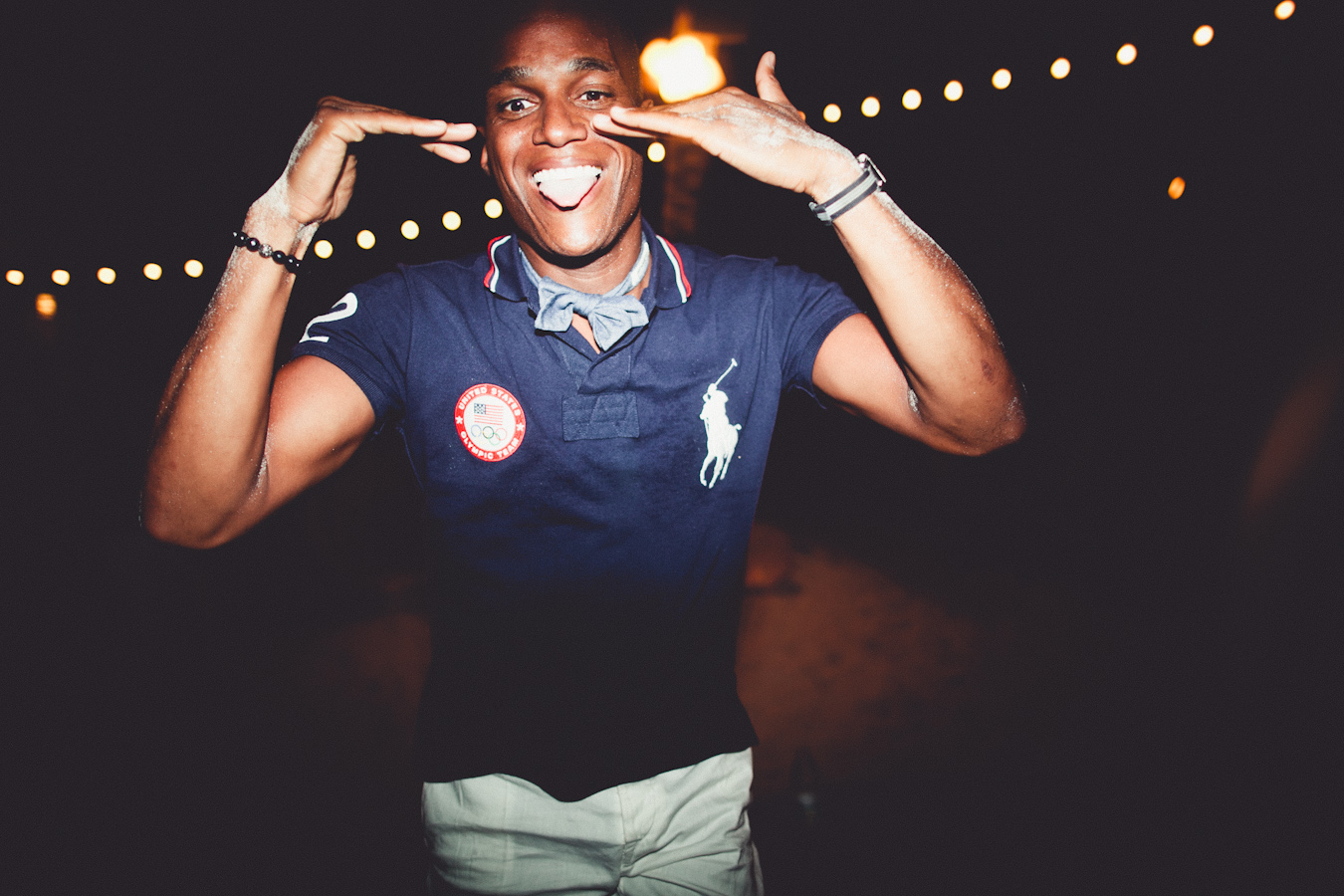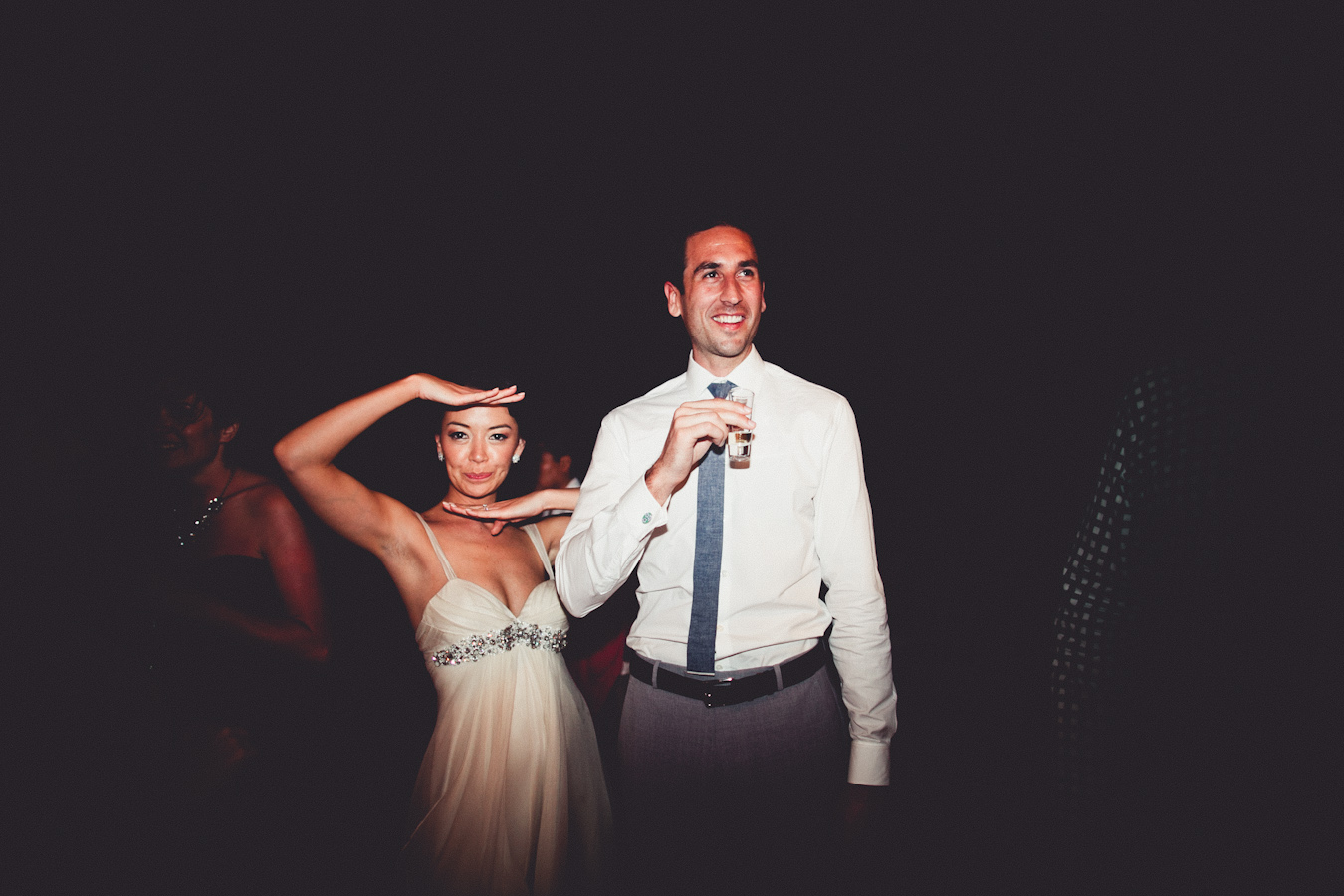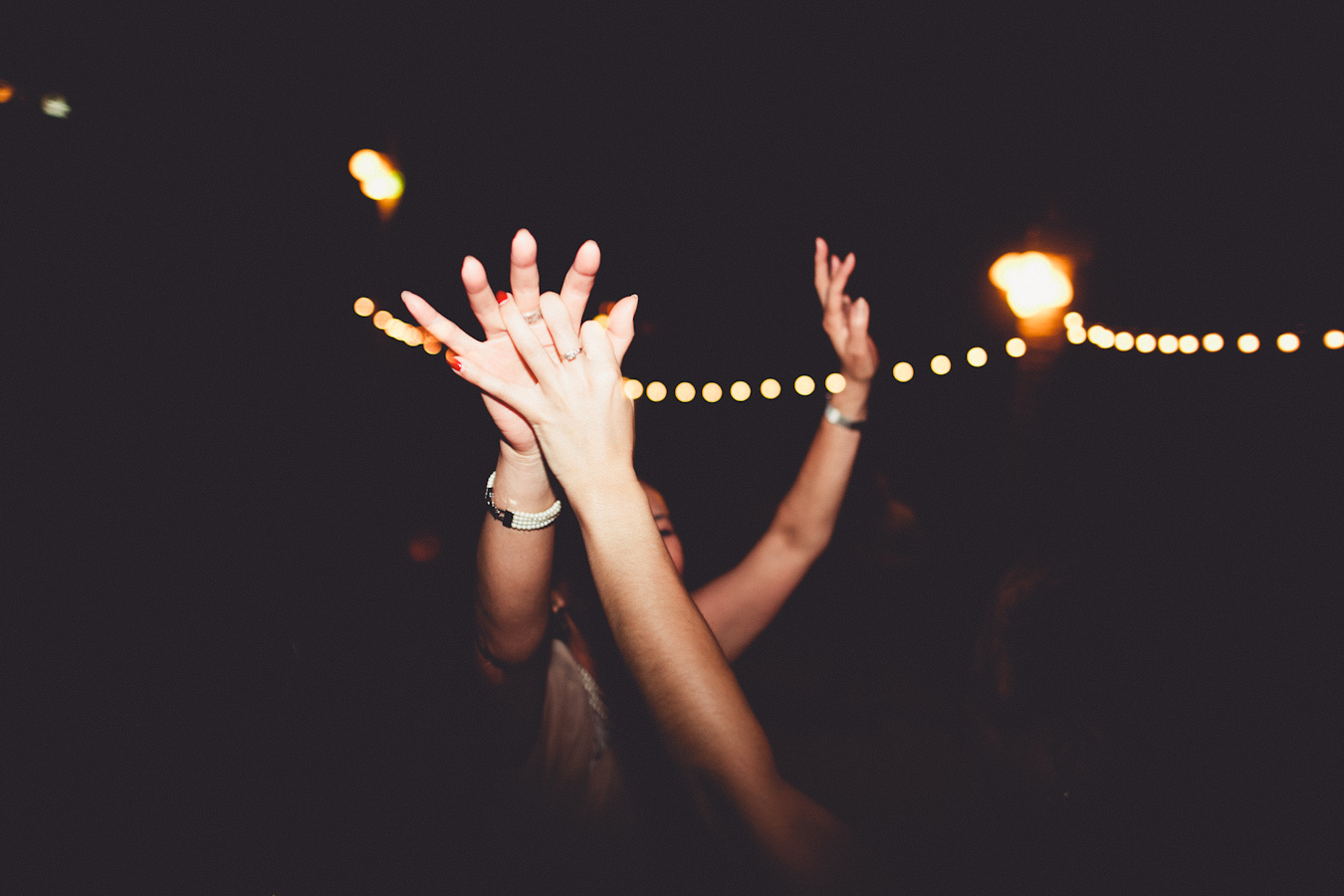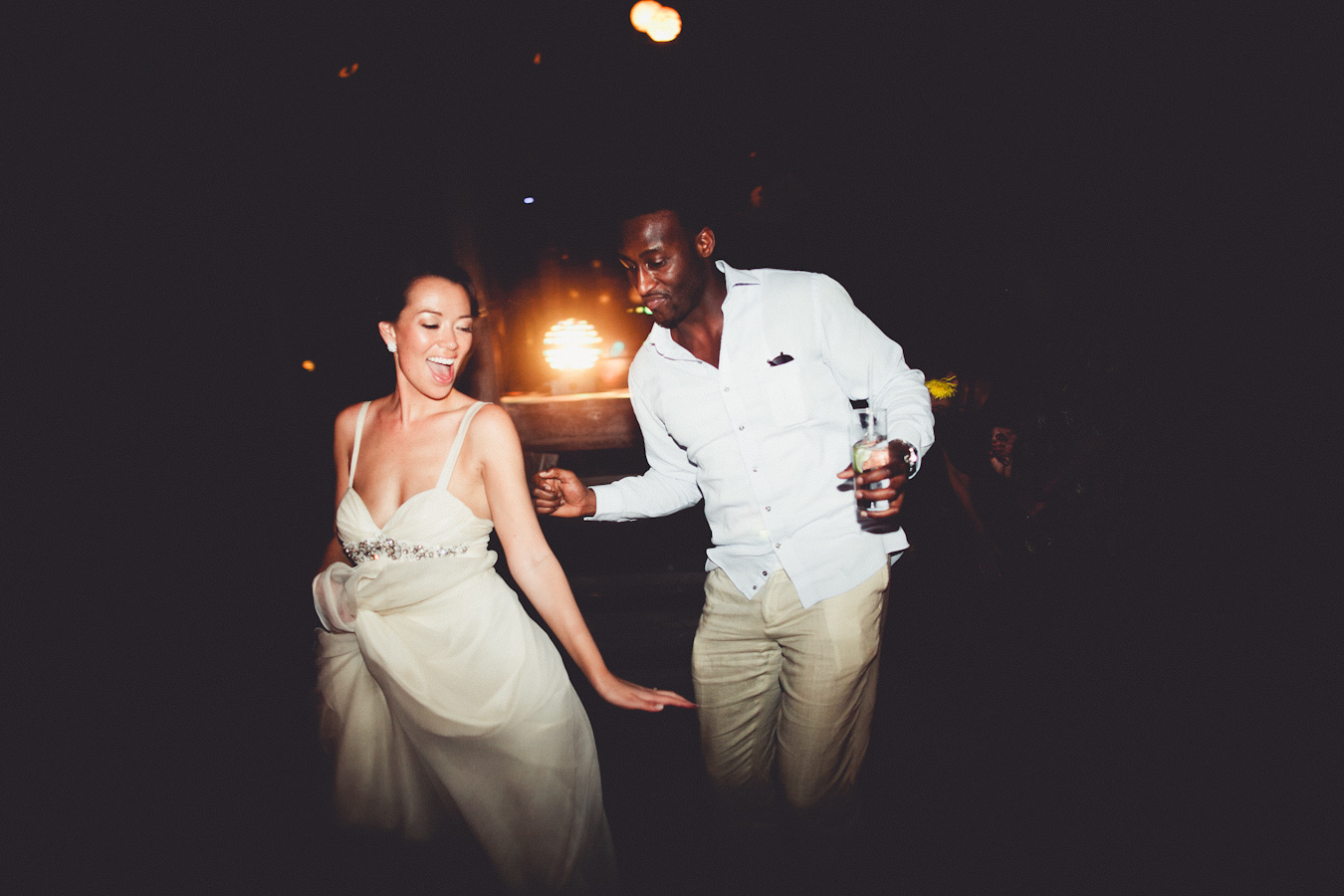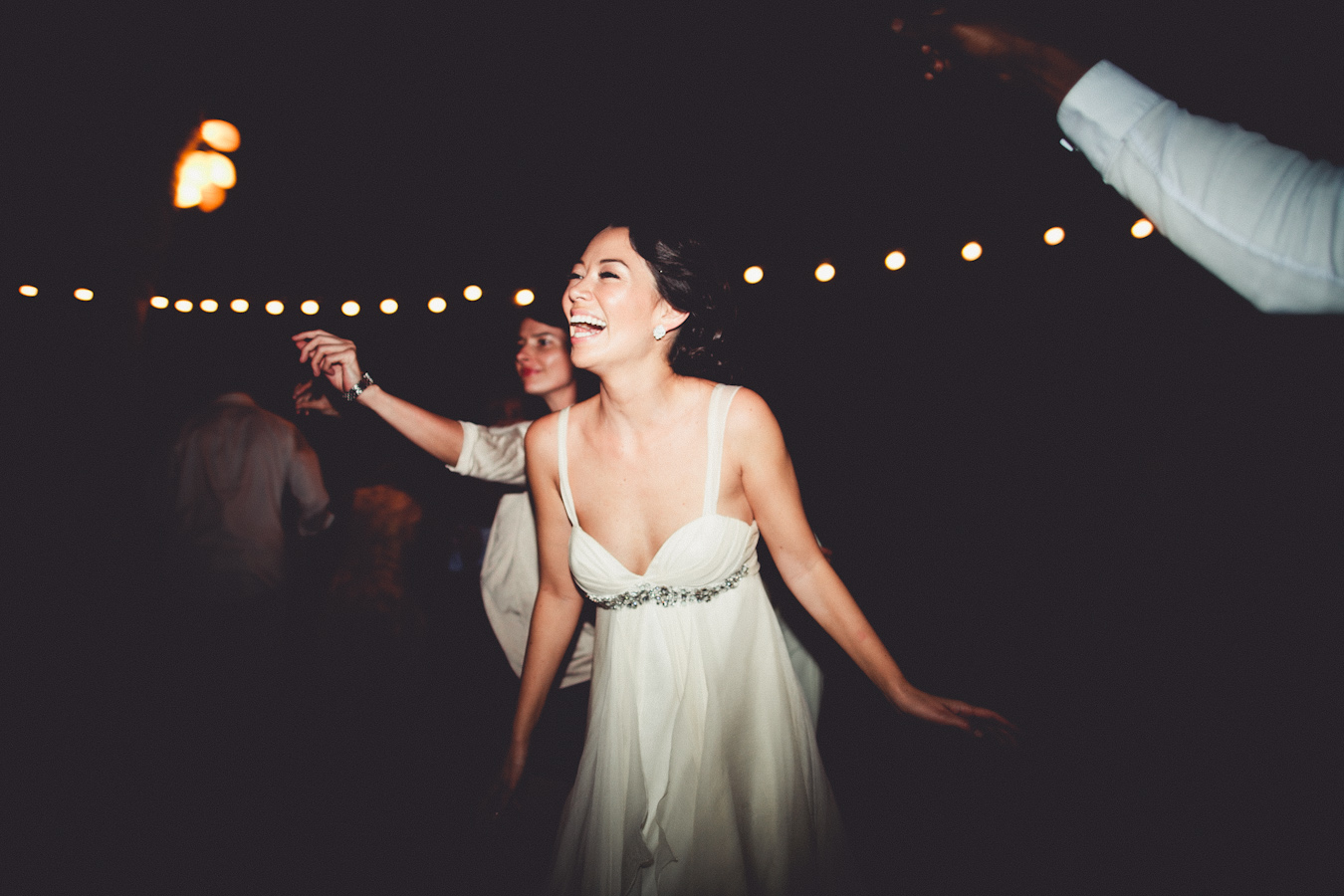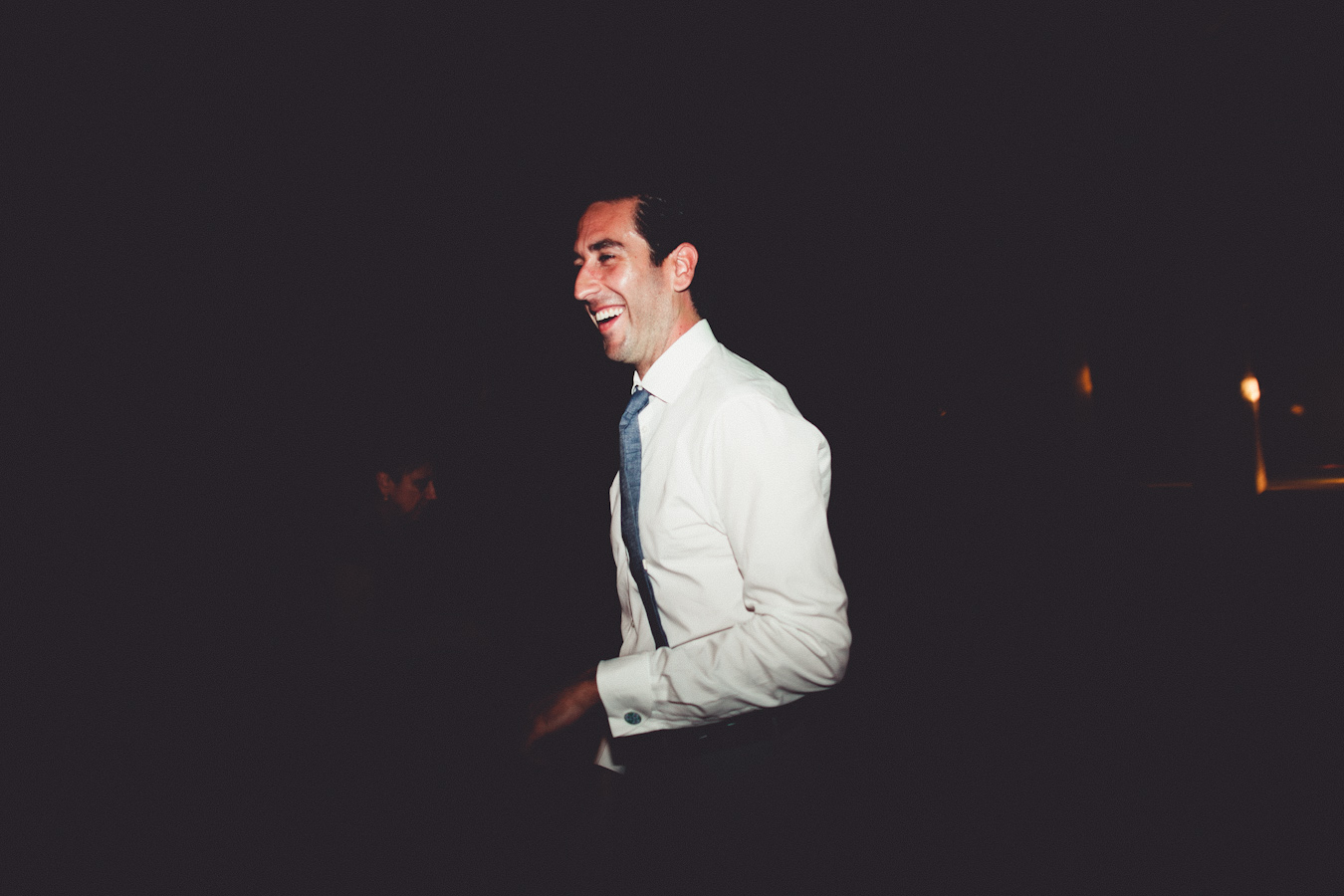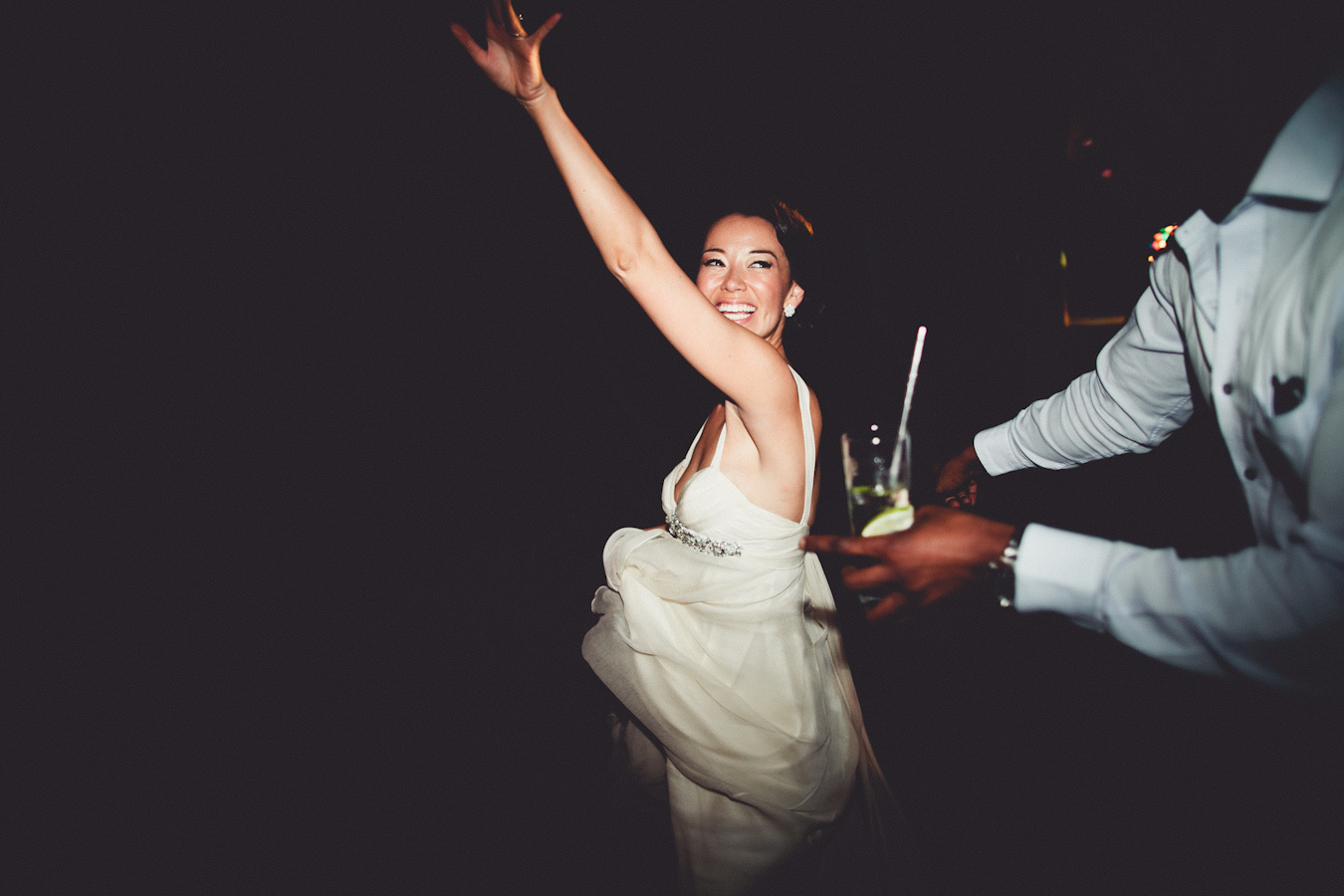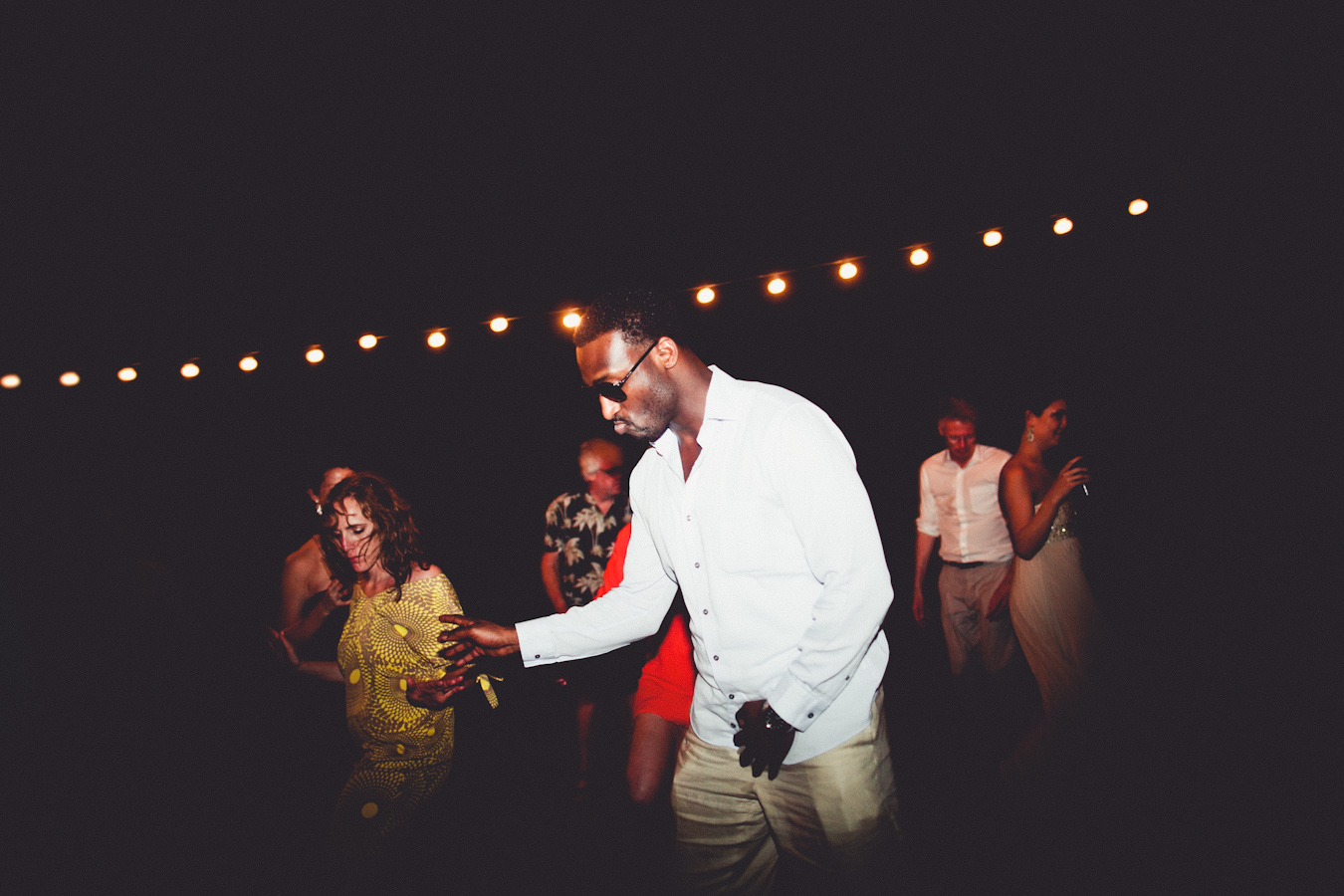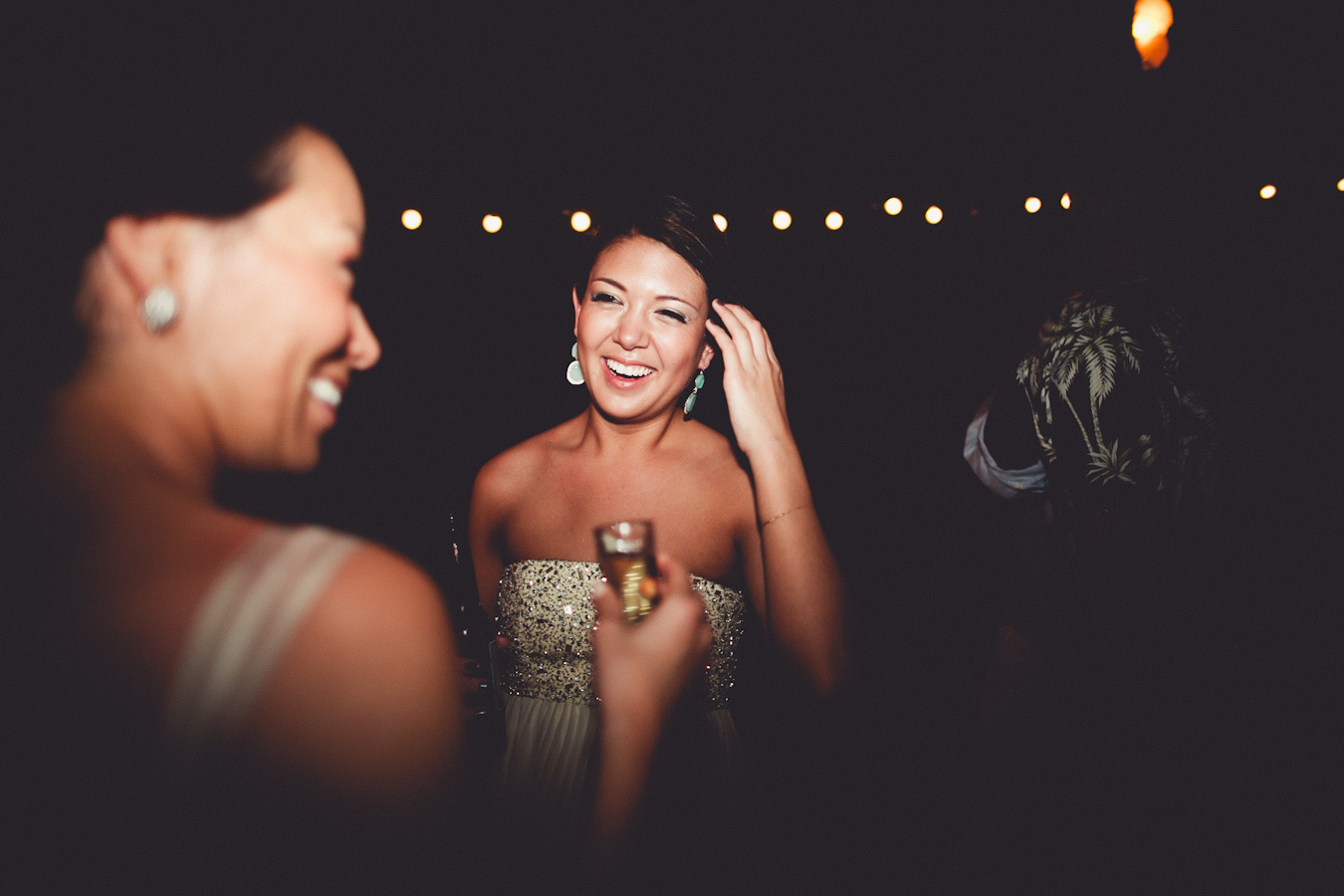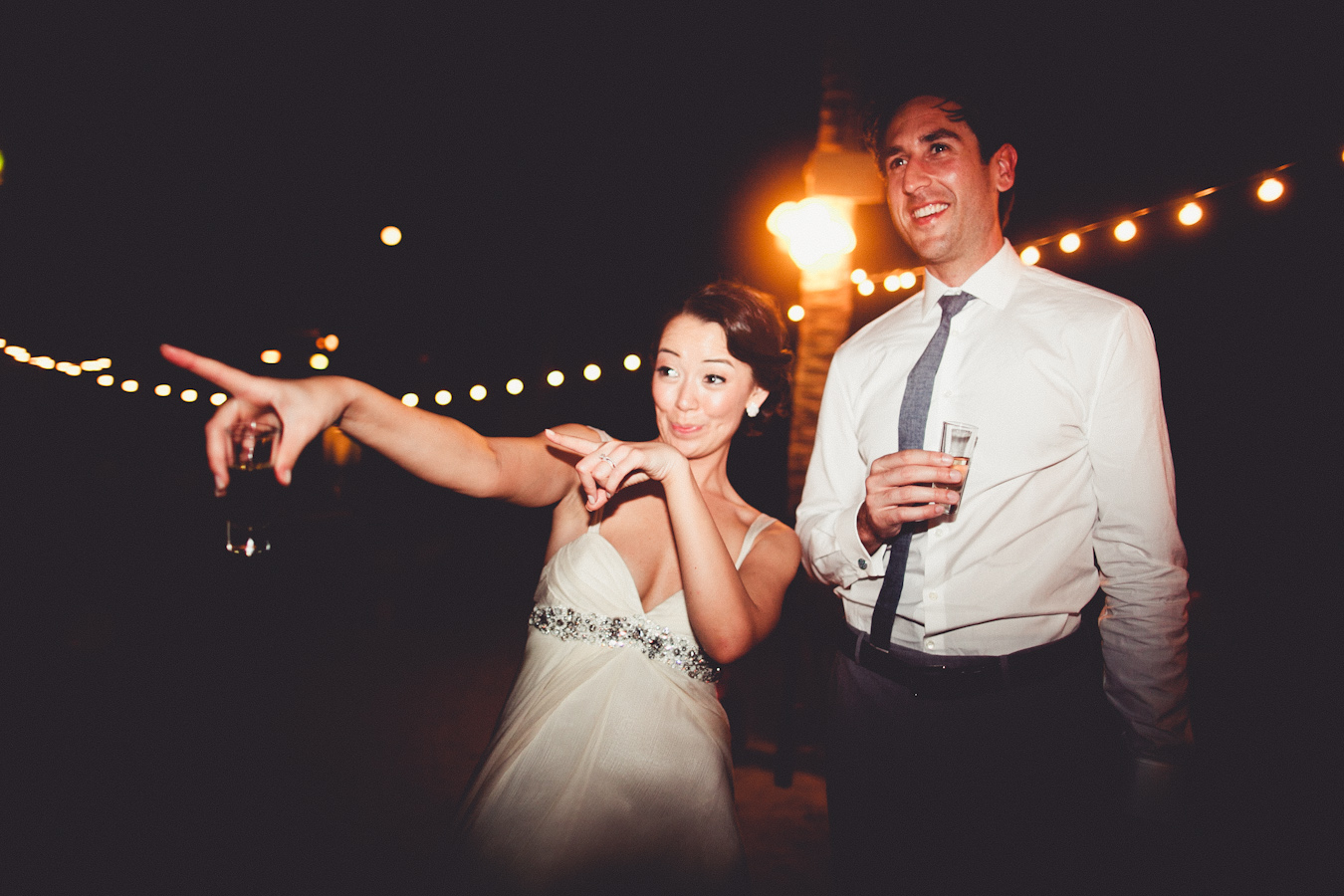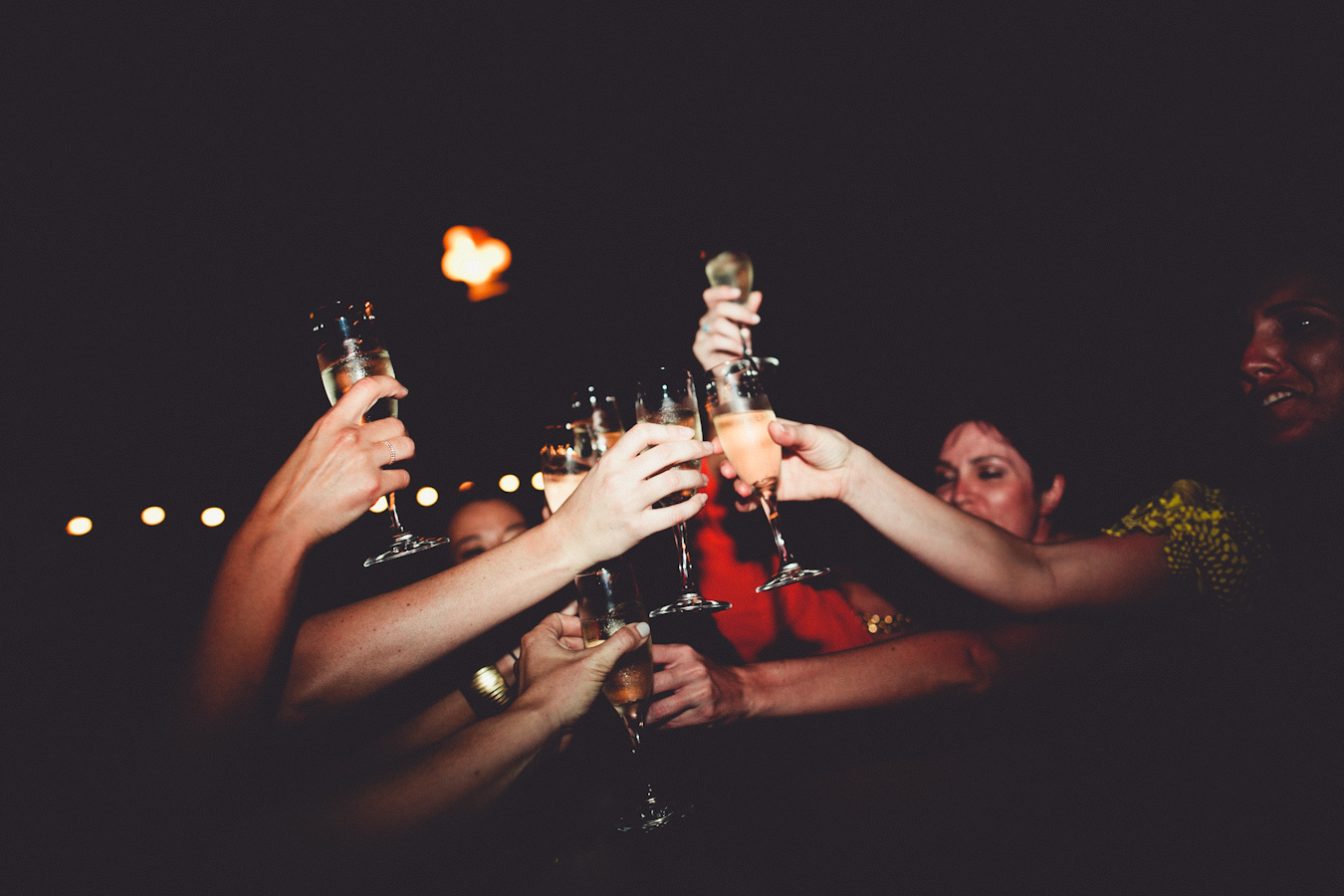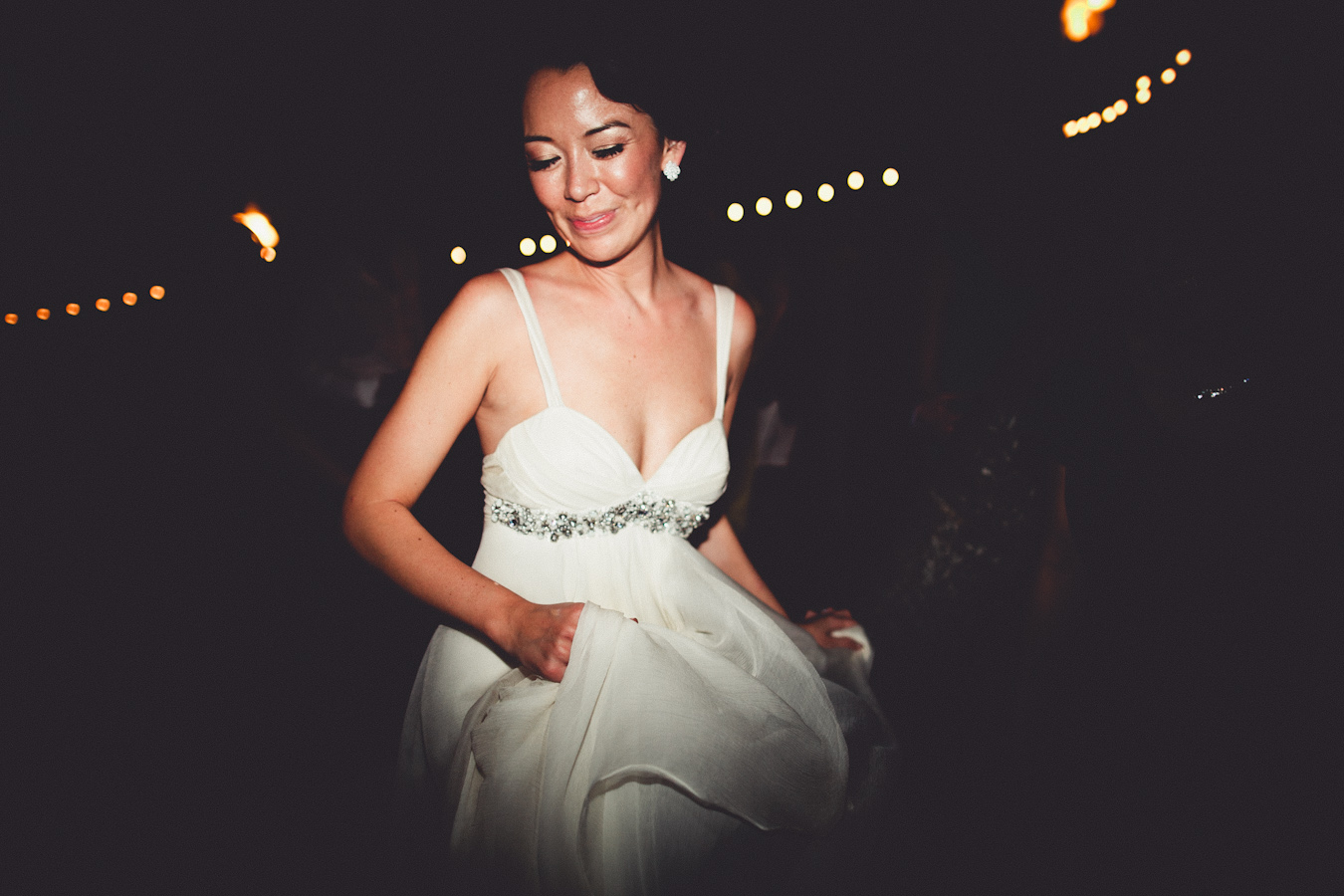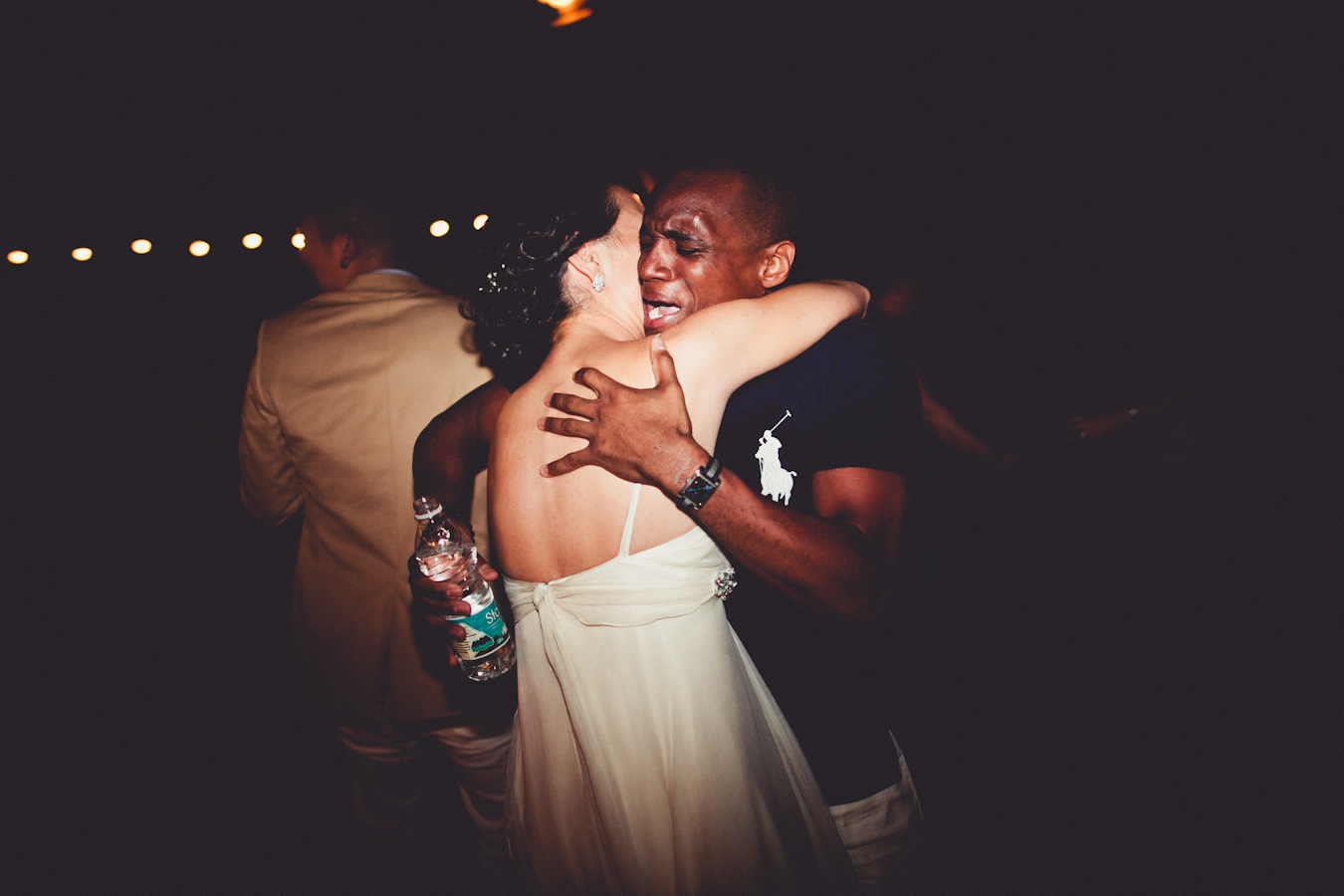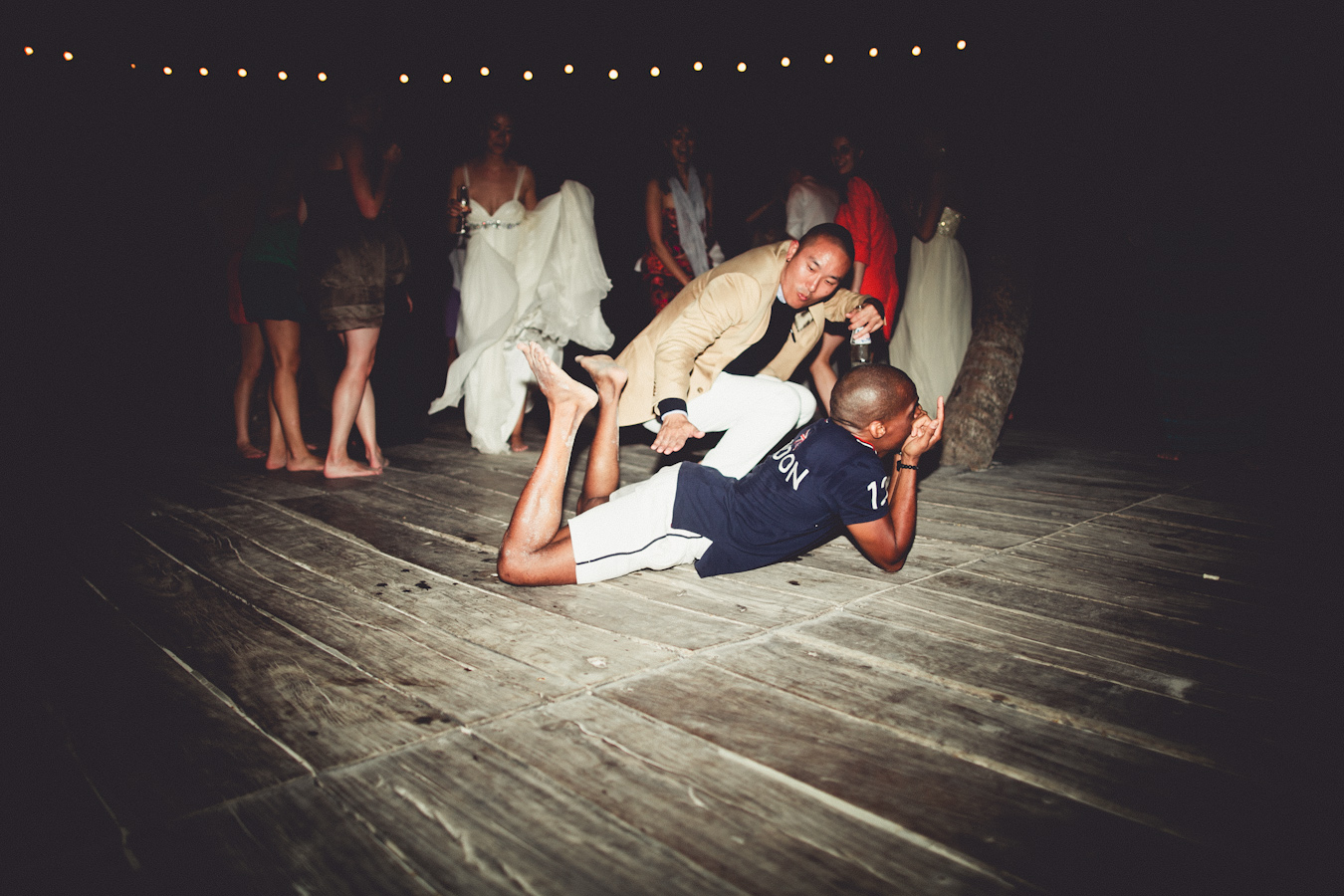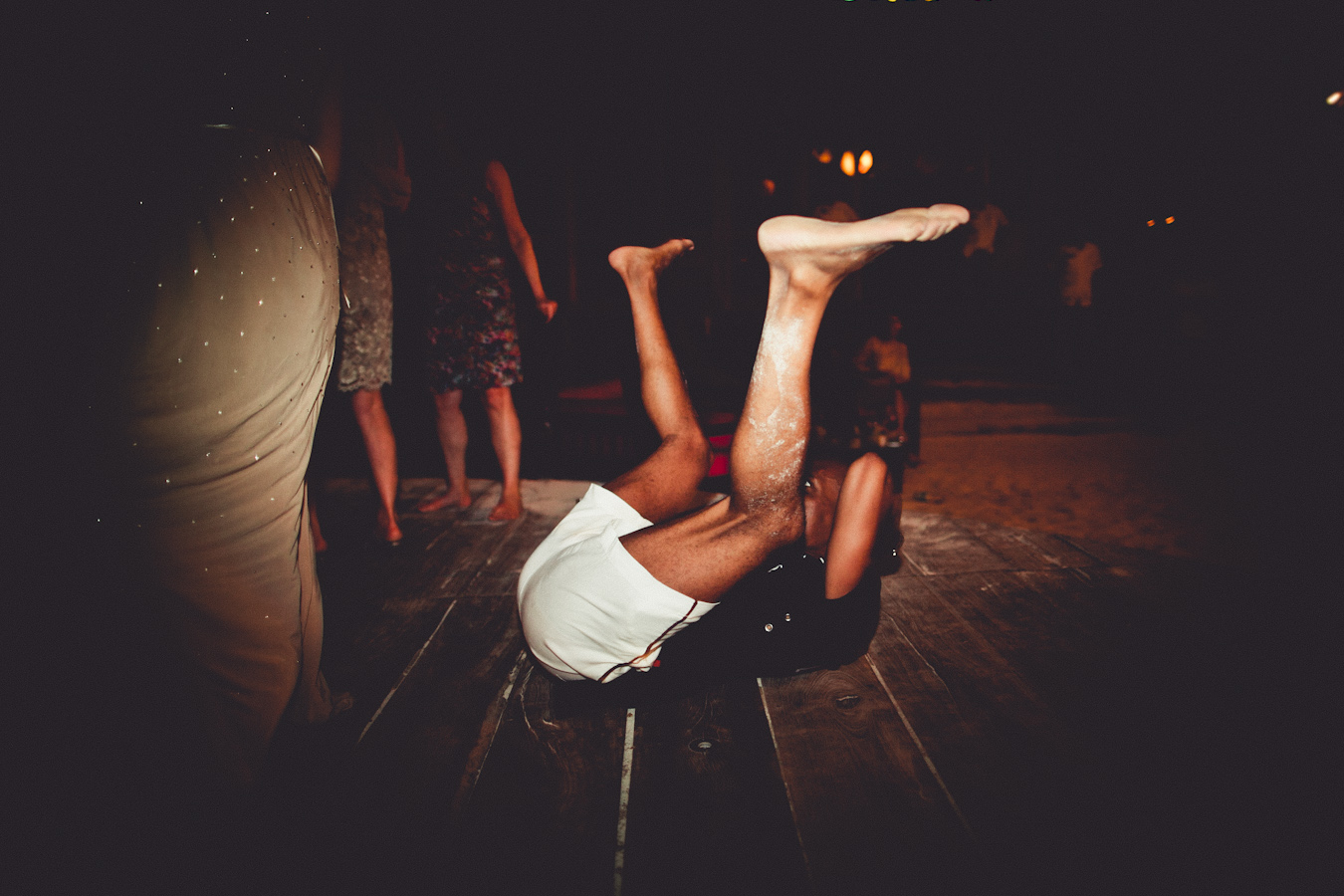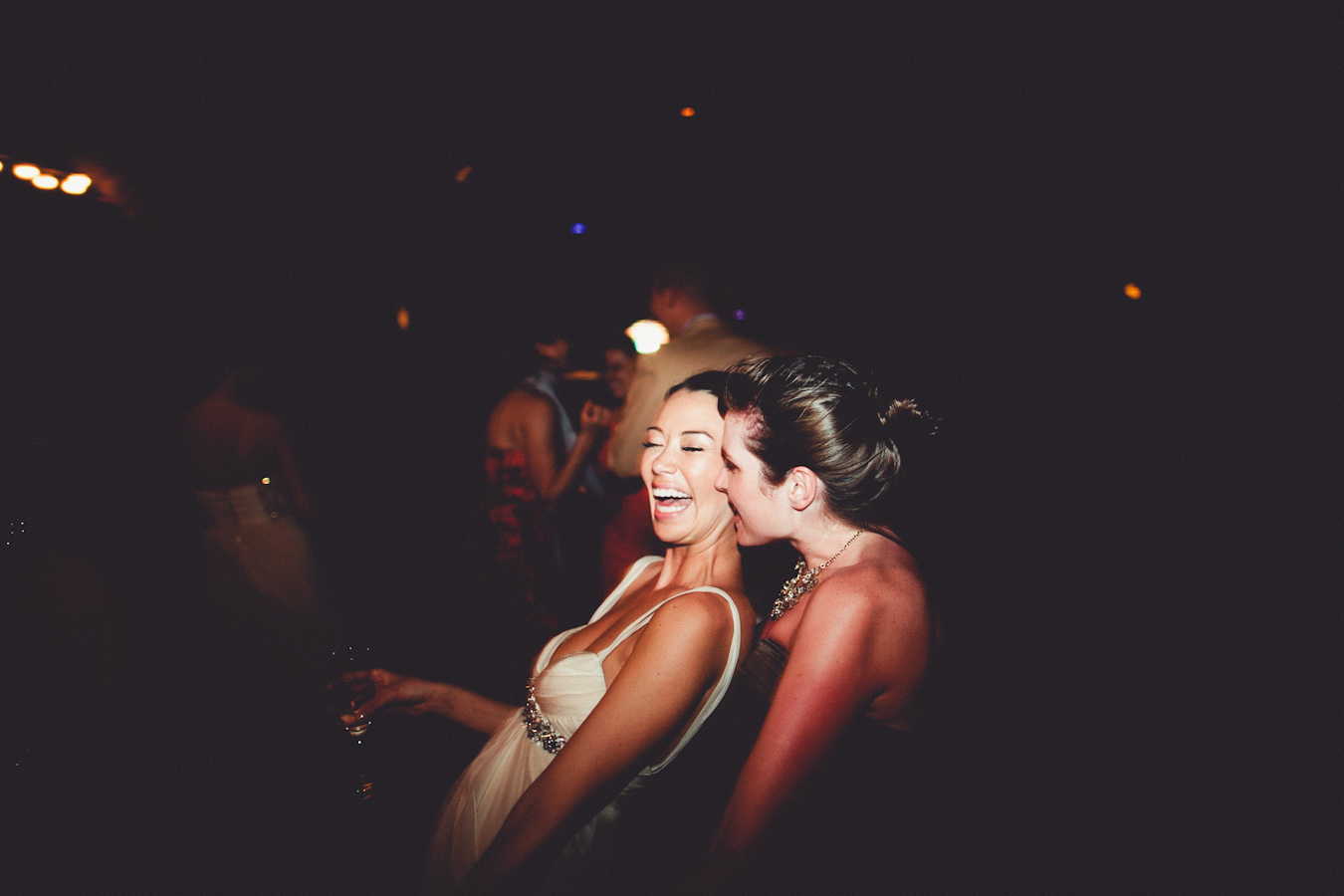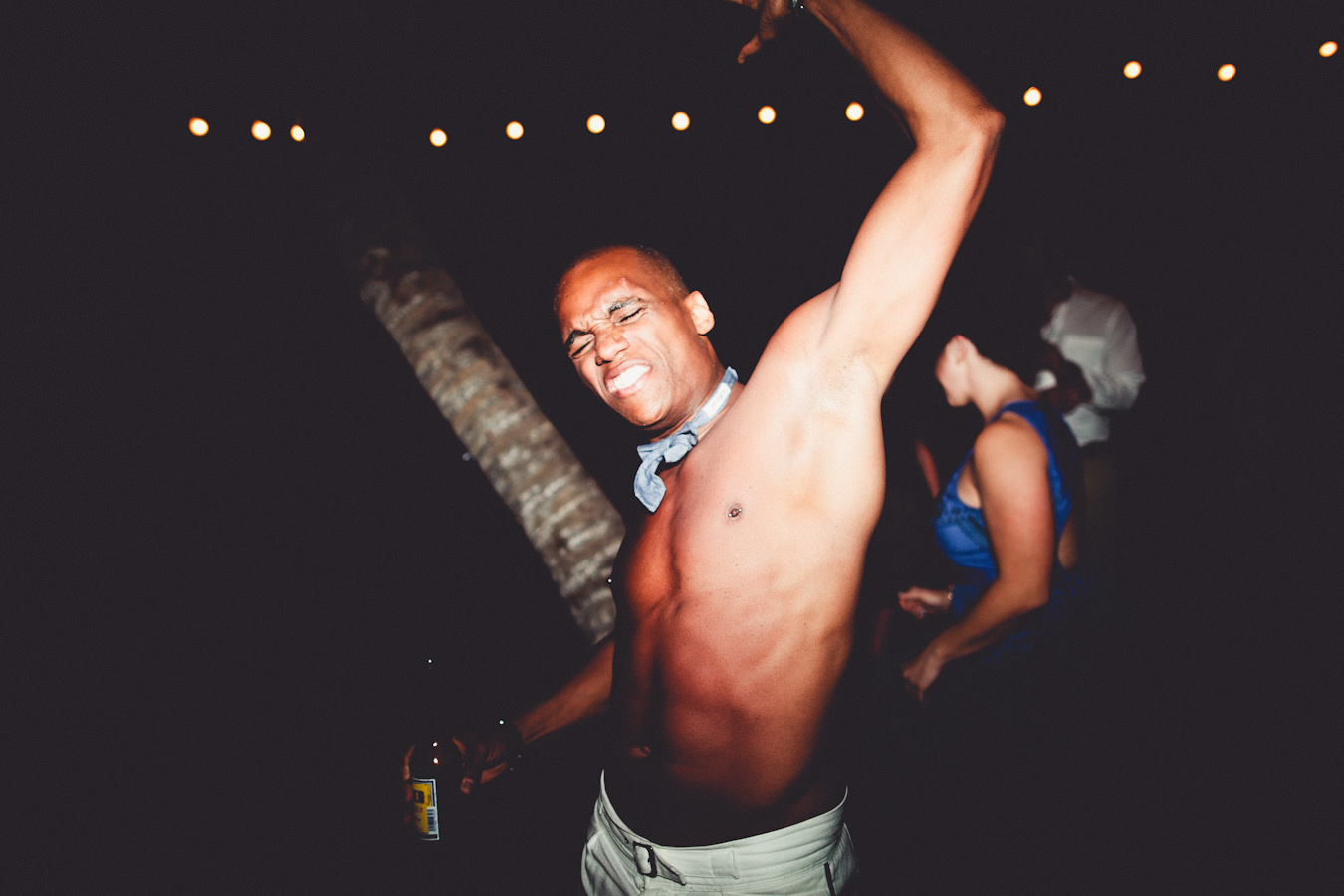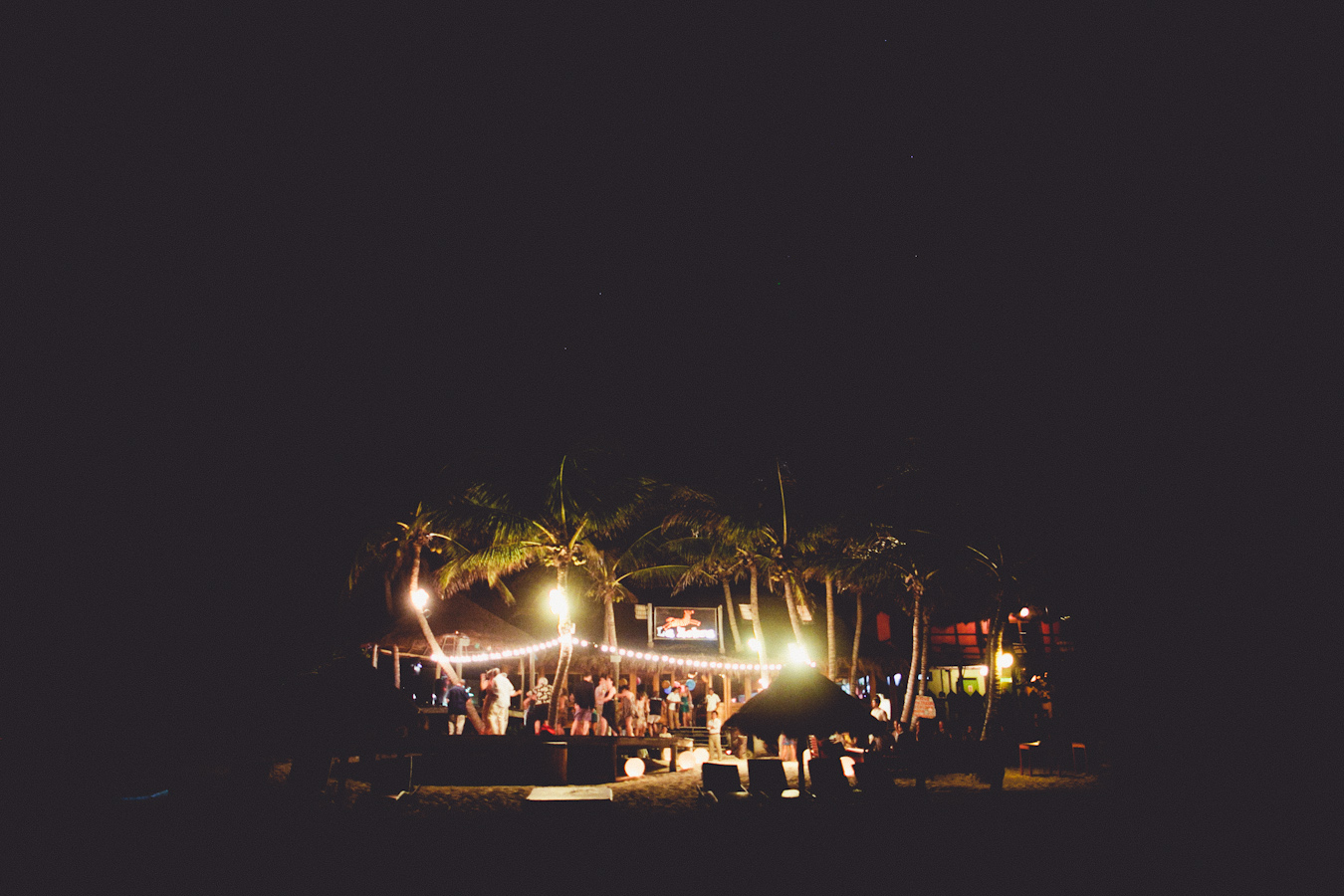 my heart is full of joy and I feel beyond blessed to have been able to document such an event and such incredible people.
here's to more of that in 2013.