i need to get a certain amount of baby fill every so often. 
i just gotta. 
and atticus. just about the darn cutest baby i've ever seen. filled that void for a few hours an afternoon back.
i got to shoot his parents a few summers back, actually right when she found out she was pregnant with him. but that was our little secret.
now, fast forward, they have this beautiful happy boy scootin' around their house.
it's not too often i photograph families, but when i do. sign me up, this is the exact thing i envision. natural, at home. no other way to do it.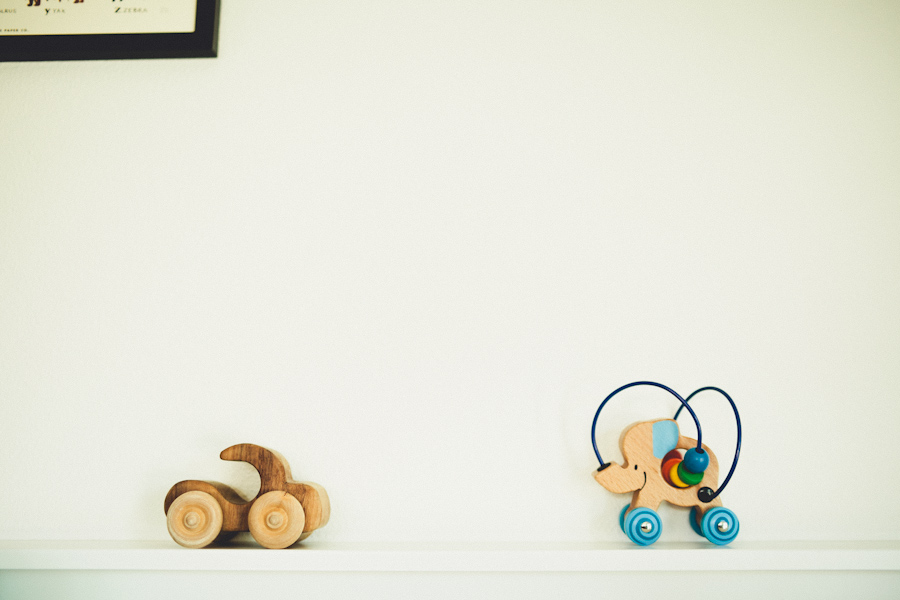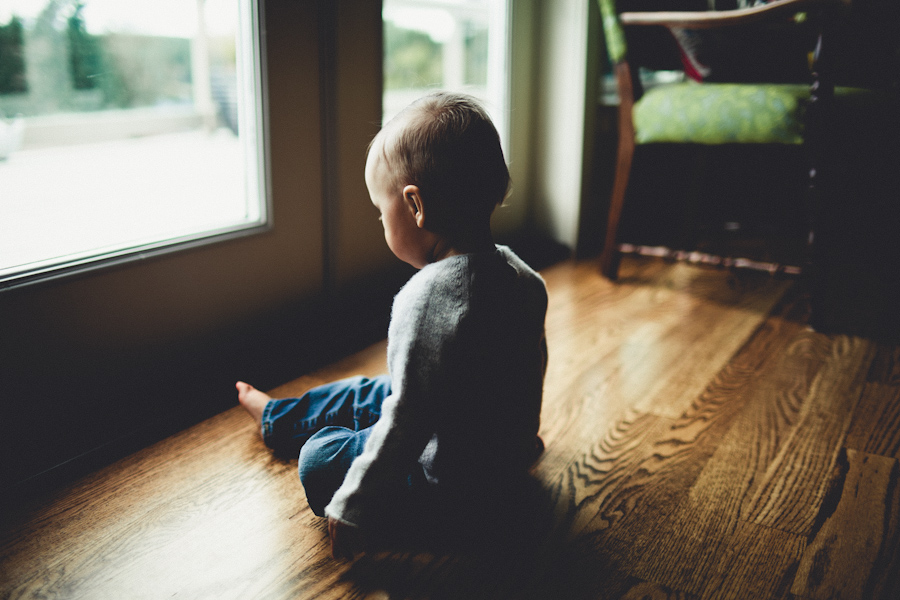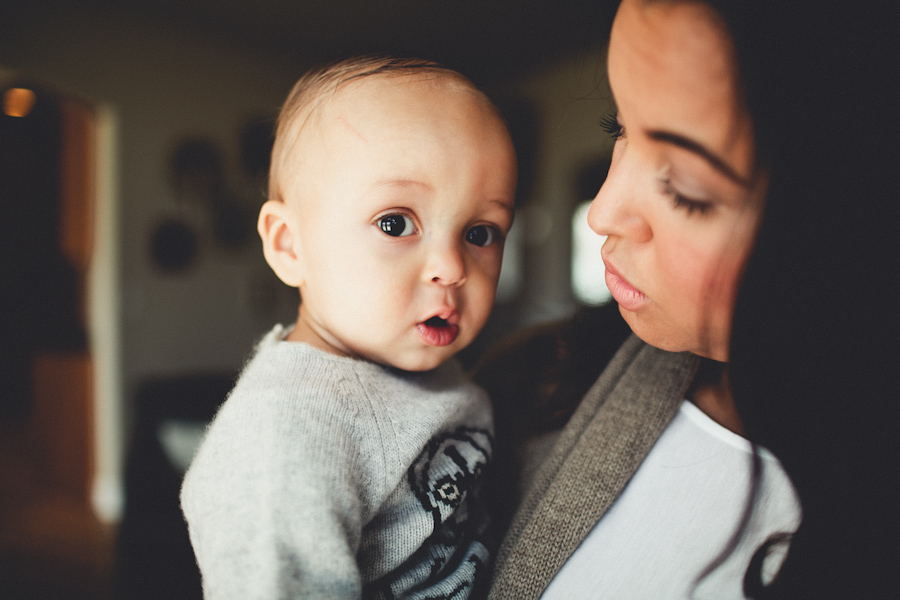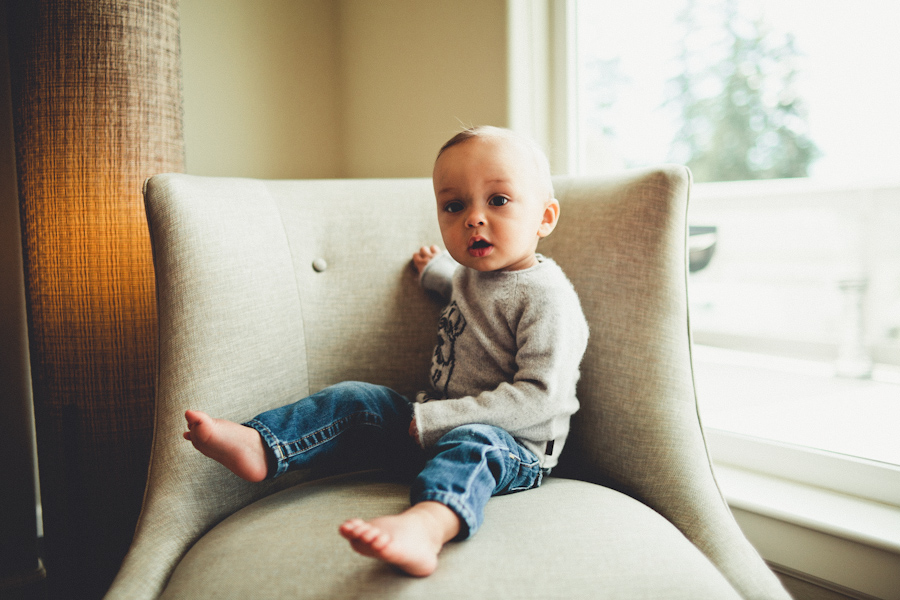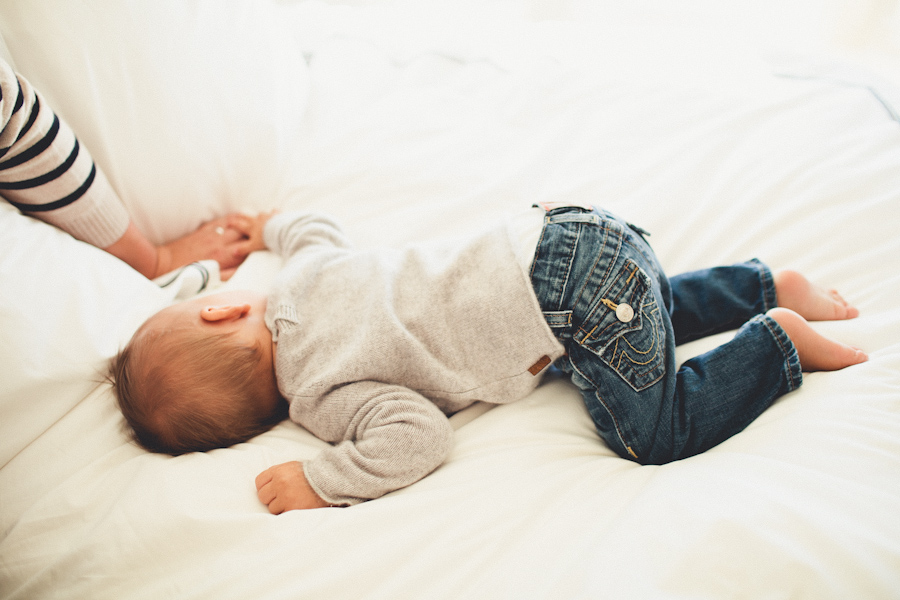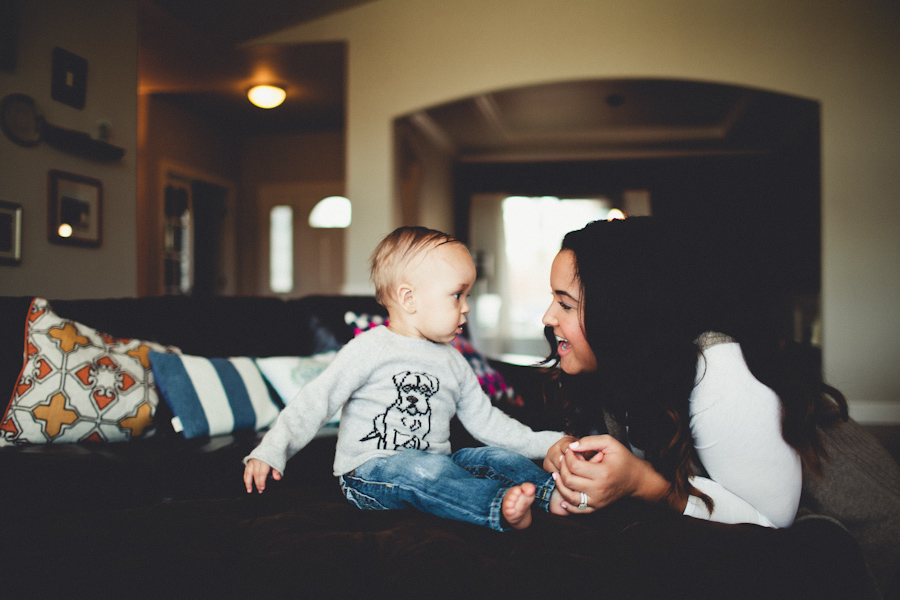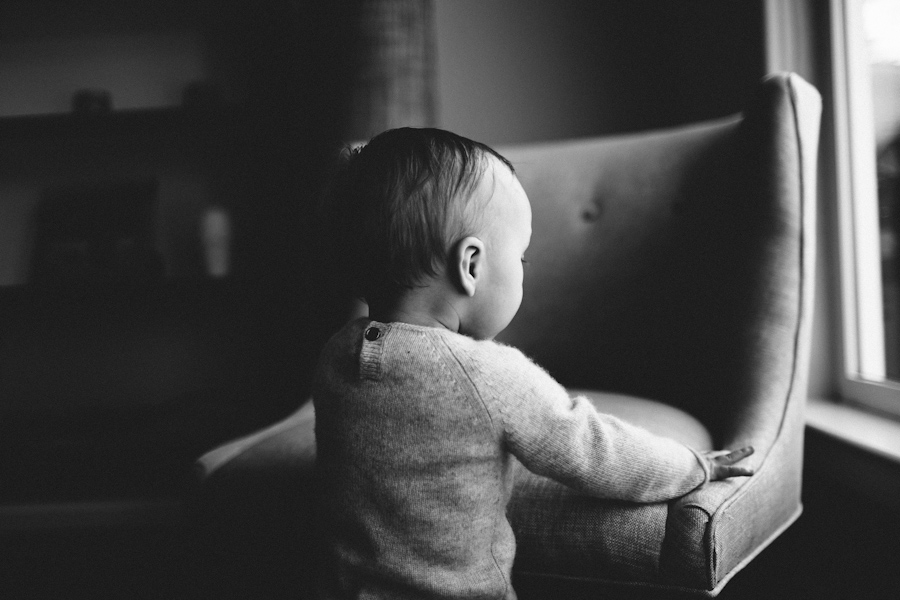 OMG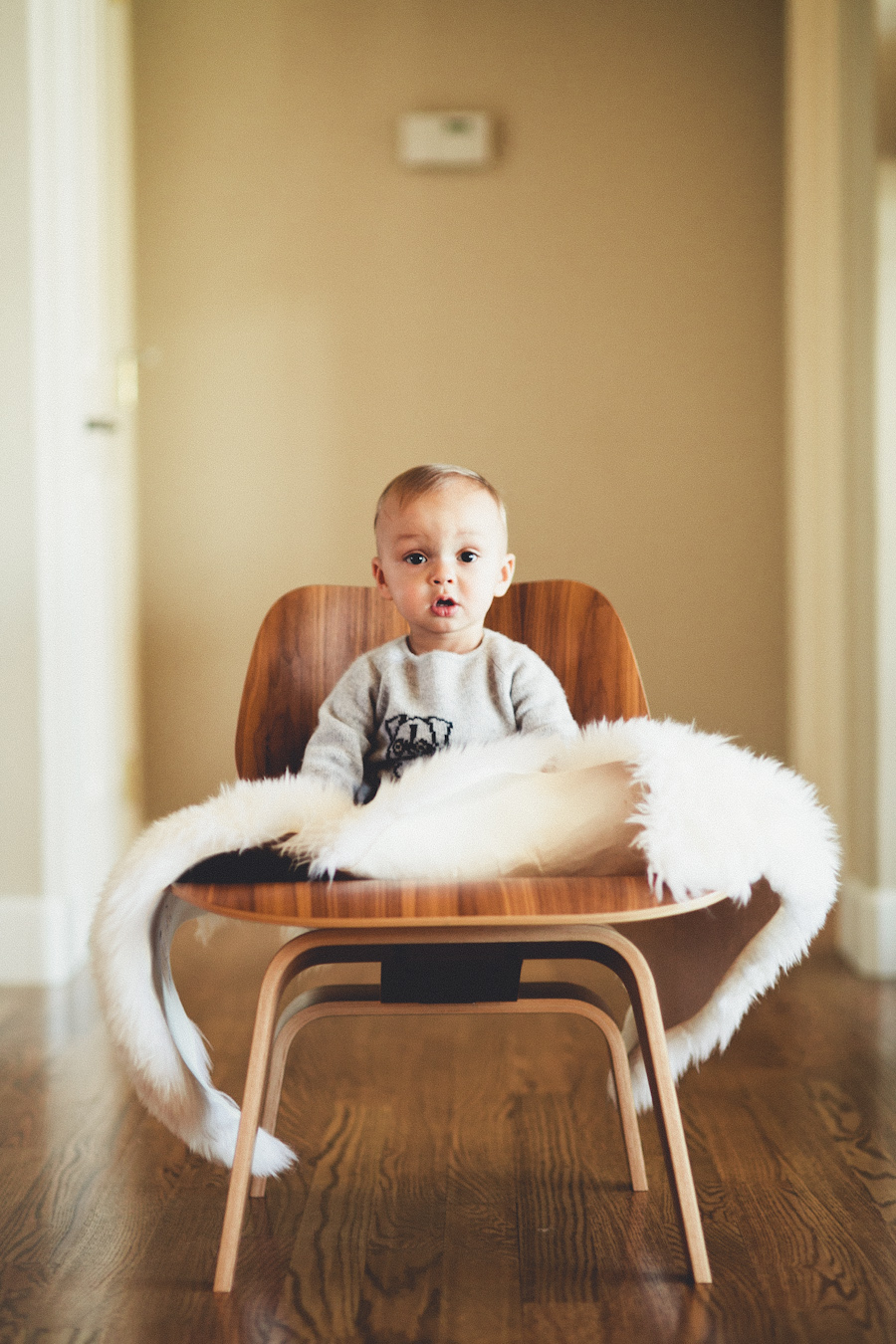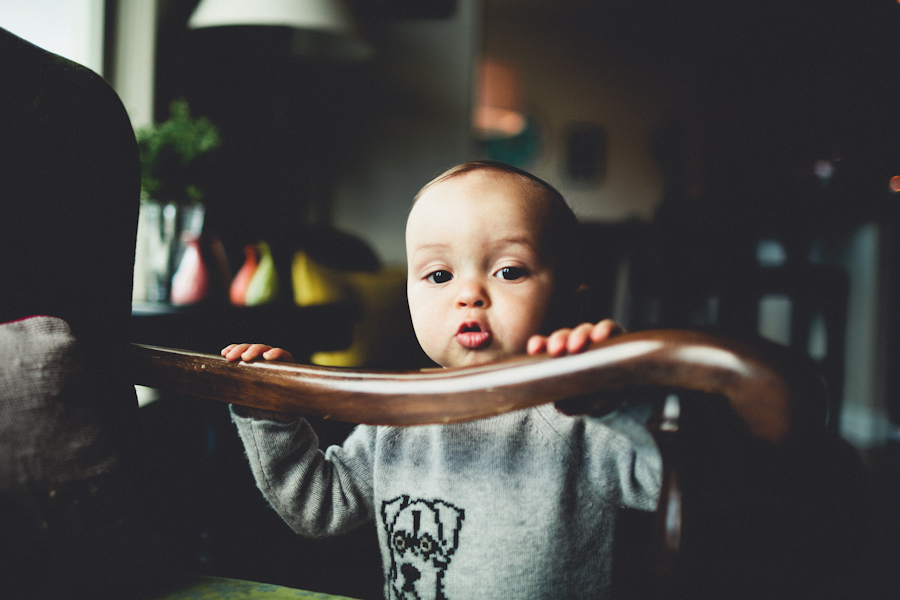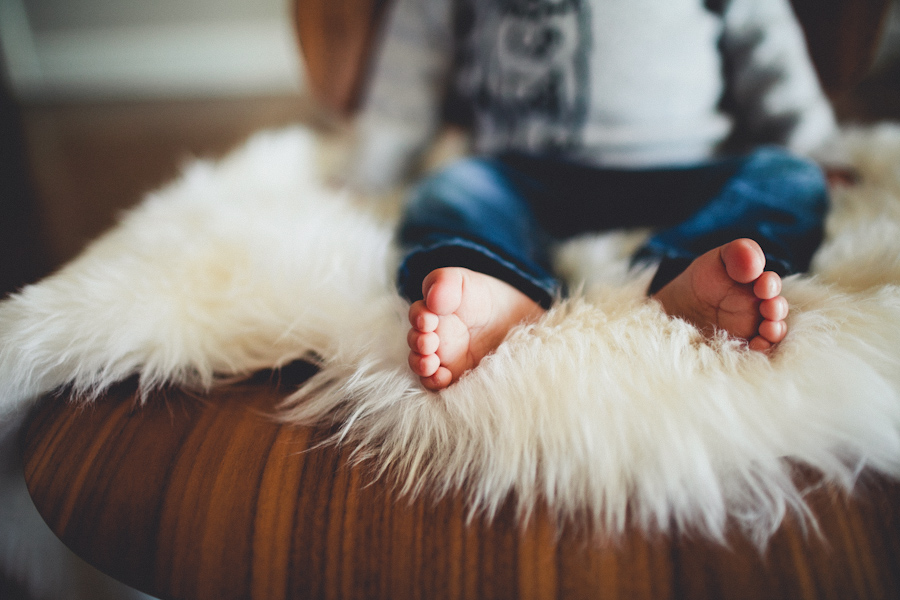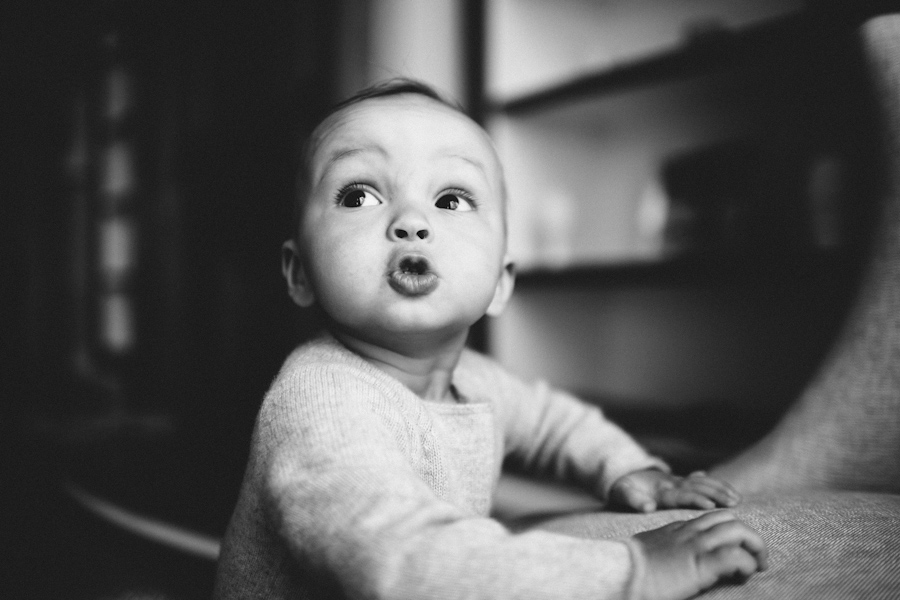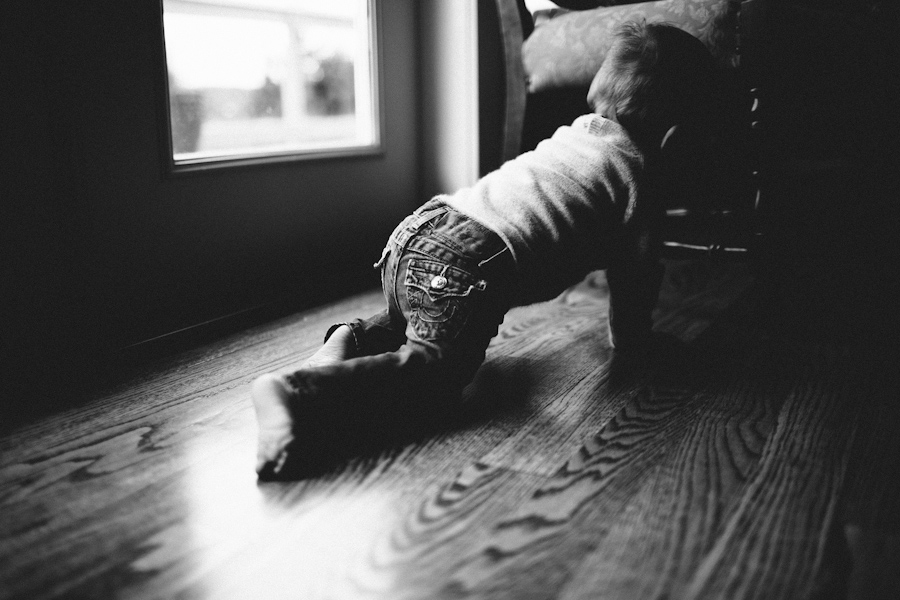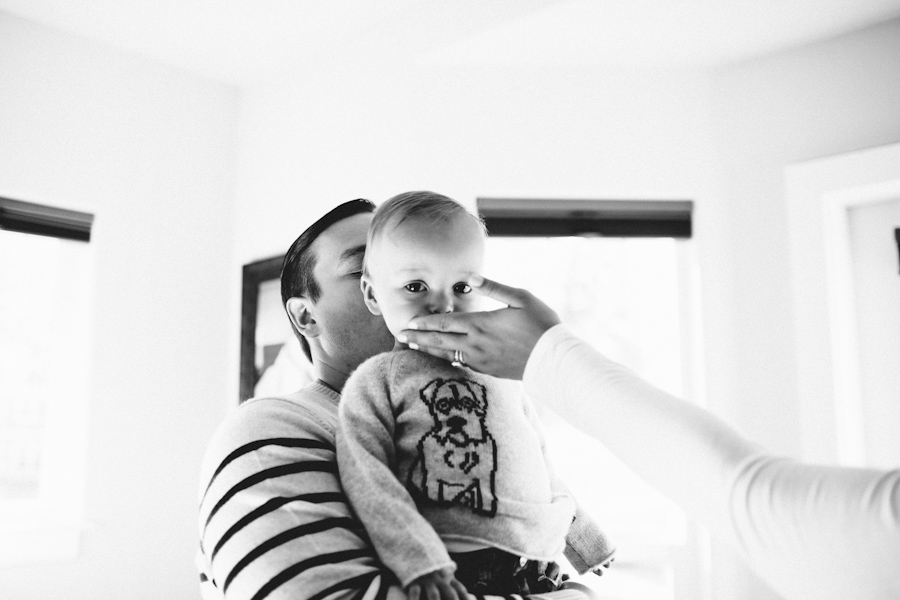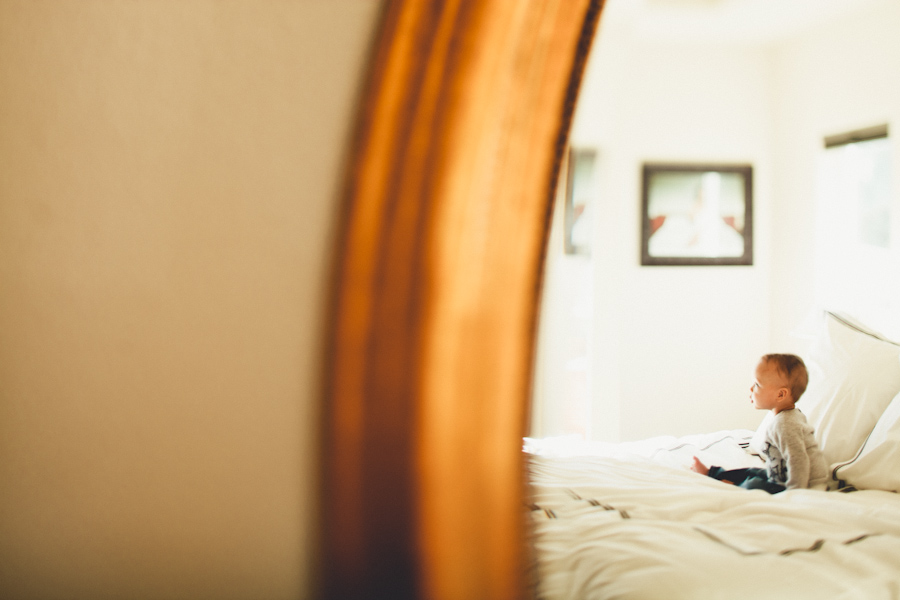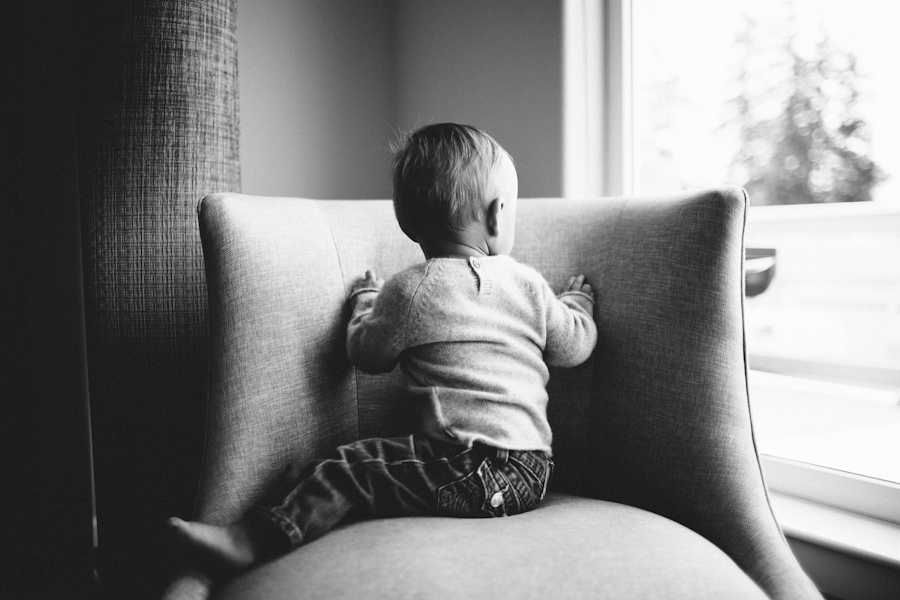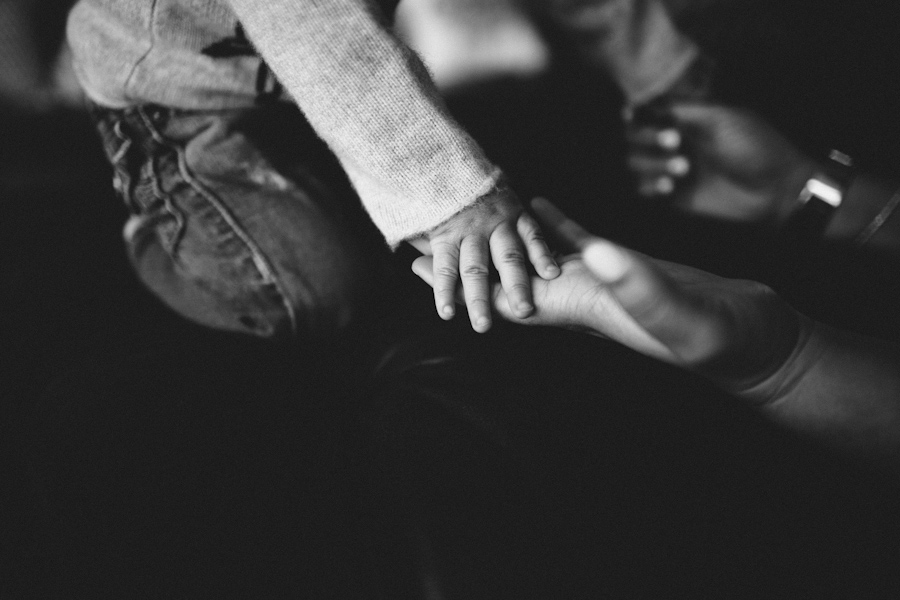 just the sweetest little face. can he be mine?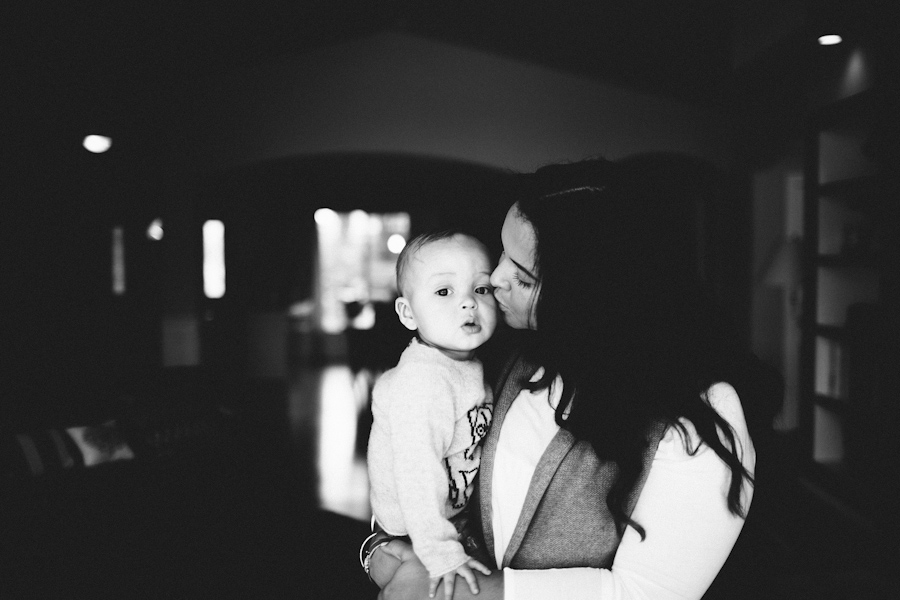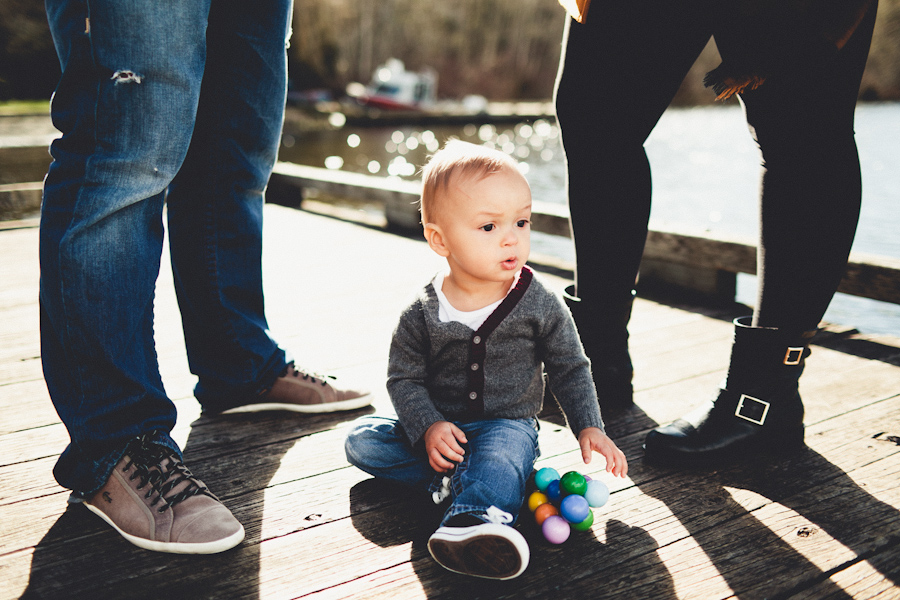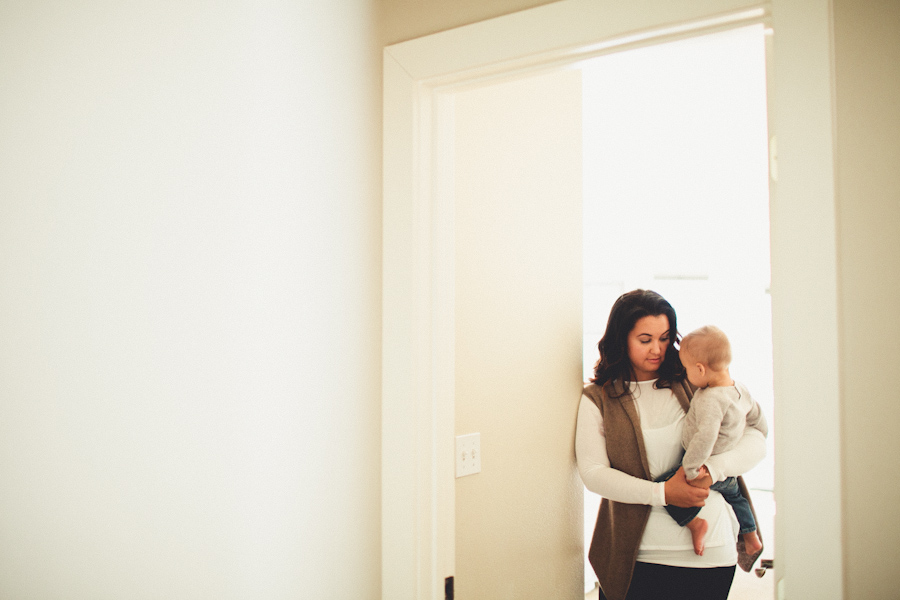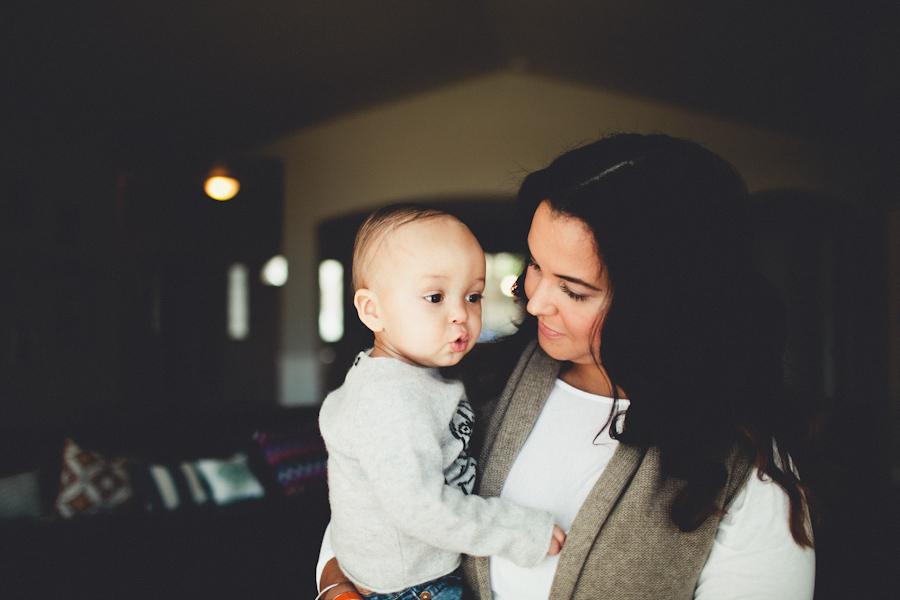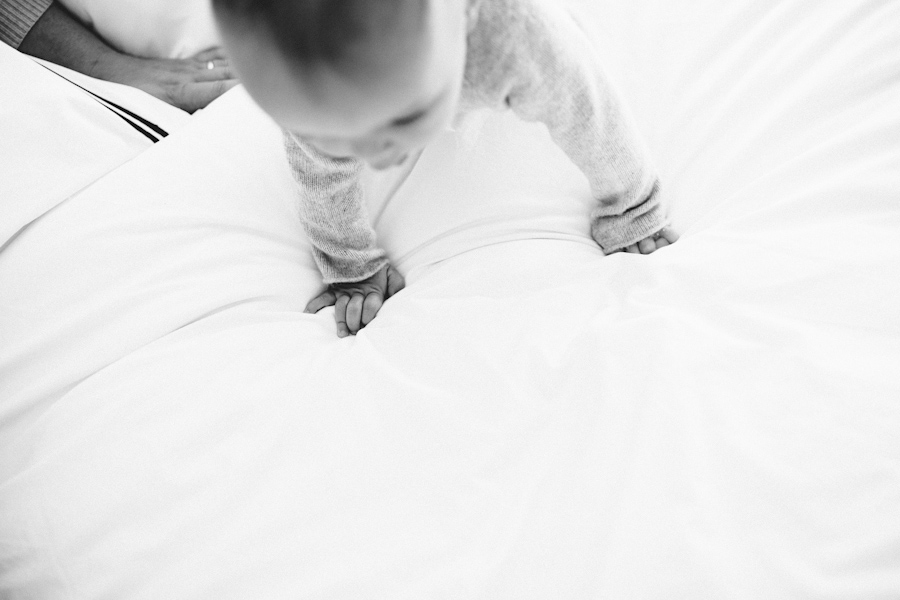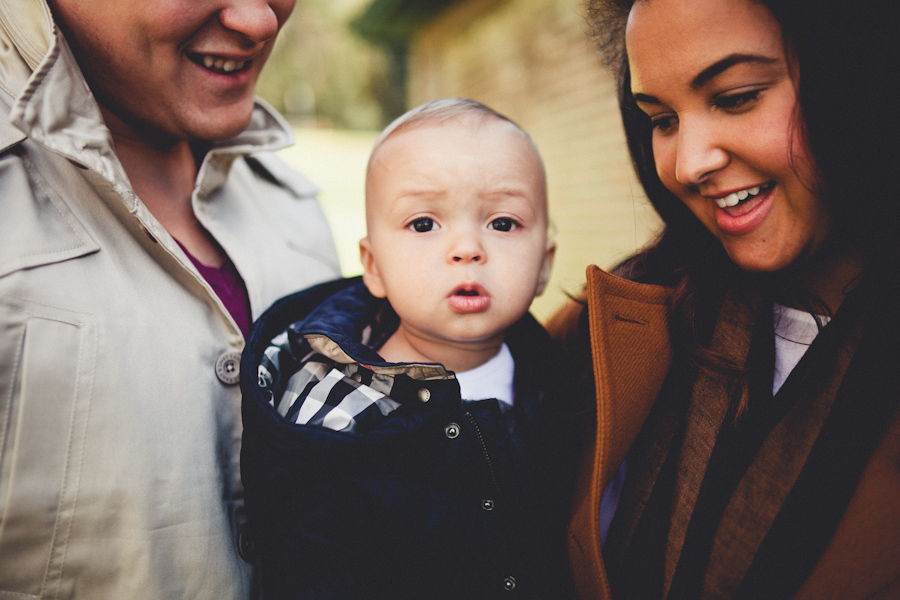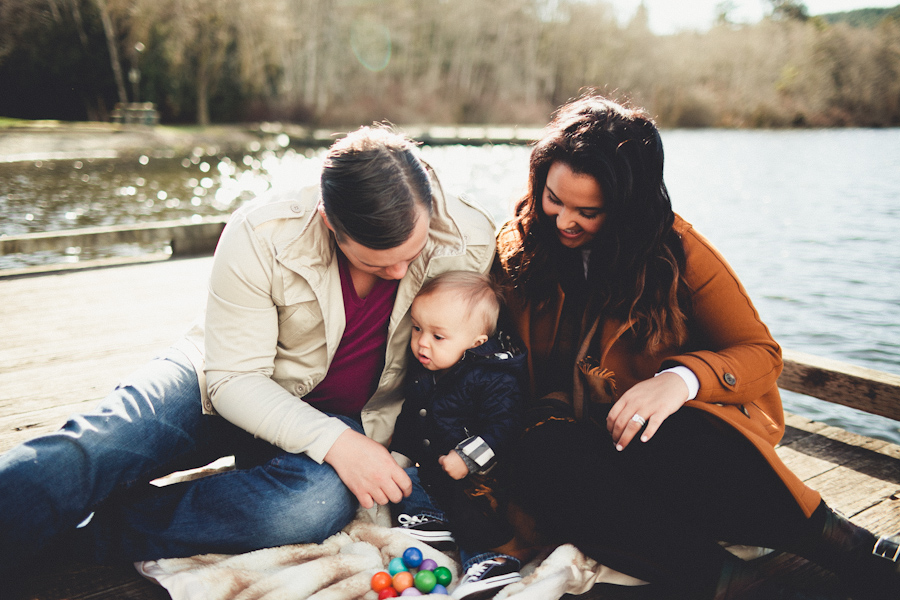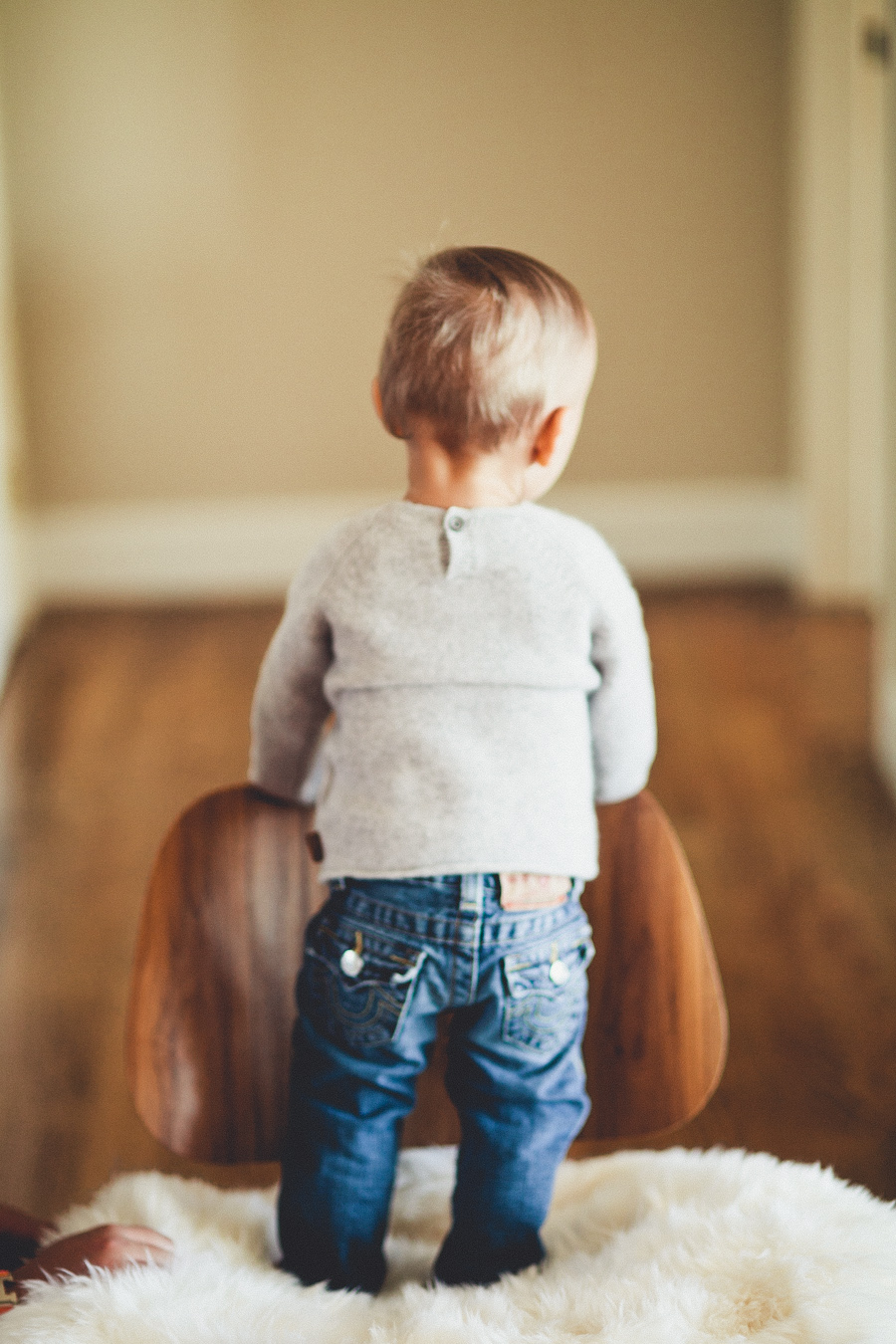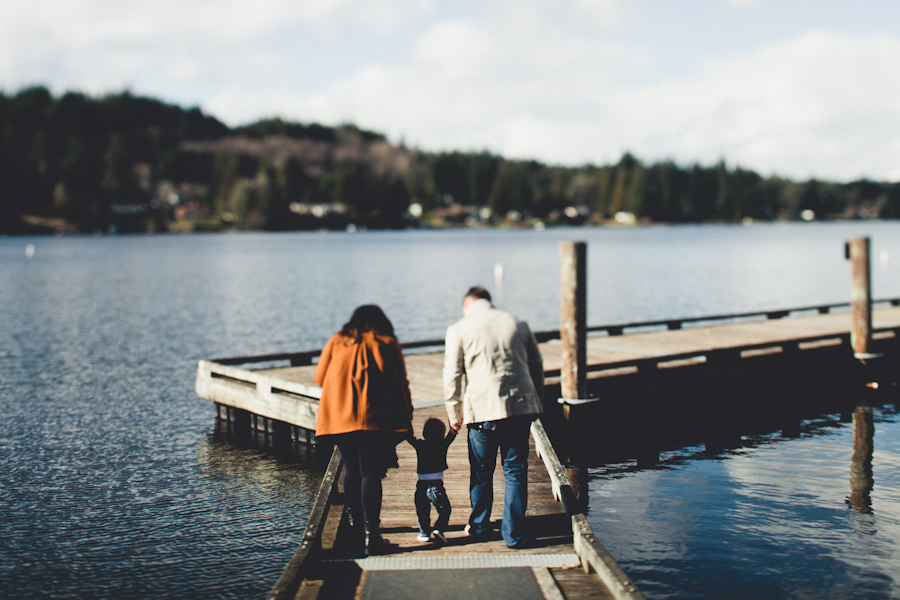 ah spring has sprung folks.
i've been getting all organized and ready for a big commercial shoot coming up. been car shopping (ahhh!!) and recently started Juicing!!! omg it's amazing. if you feel like being enlightened, watch Forks Over Knives.  its a wonderful documentary, i've been loving all the soaking up of wisdom lately and making a few simple changes for better health. cheers!