usually I'm not the first one to see it. but i get a little chirp from a few people letting me know.
so hey ho how do you know, I got a few new little features thru the interwebs.
1) HUFF POST // "Amazing Wedding Photos That Will Make You Believe In Love." 
Justin and Kaelin. see their wedding on my blog HERE.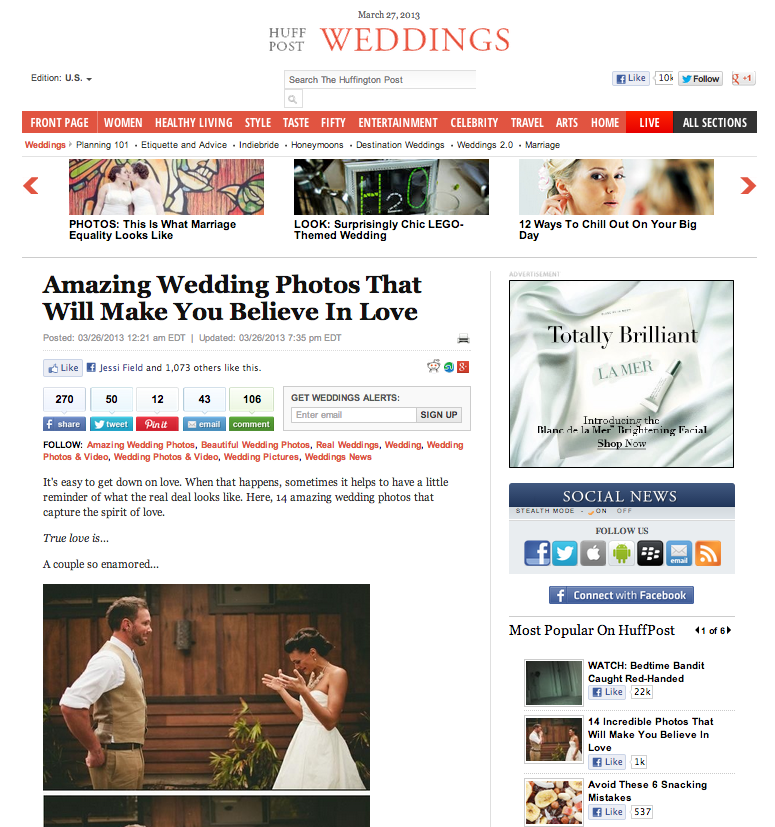 2) my sweet Andy and Yoko (who's wedding I'm so super pumped to blog TOMORO!)
ELIZABETH ANNE DESIGNS // Andy & Yoko's NYC Engagement Session. 
on my blog.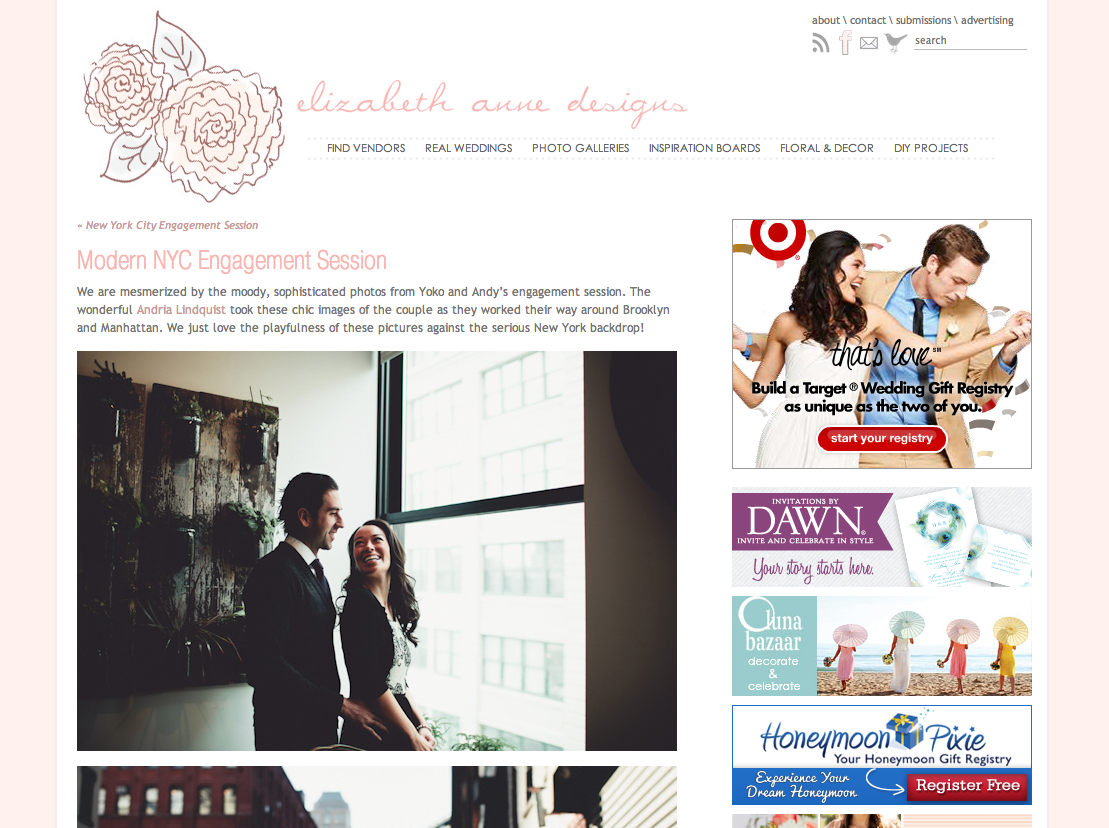 3) BUZZFEED // The 50 Most Romantic Things That Ever Happened. 
#48 – Kaelin and Justin's infamous first look. so cool!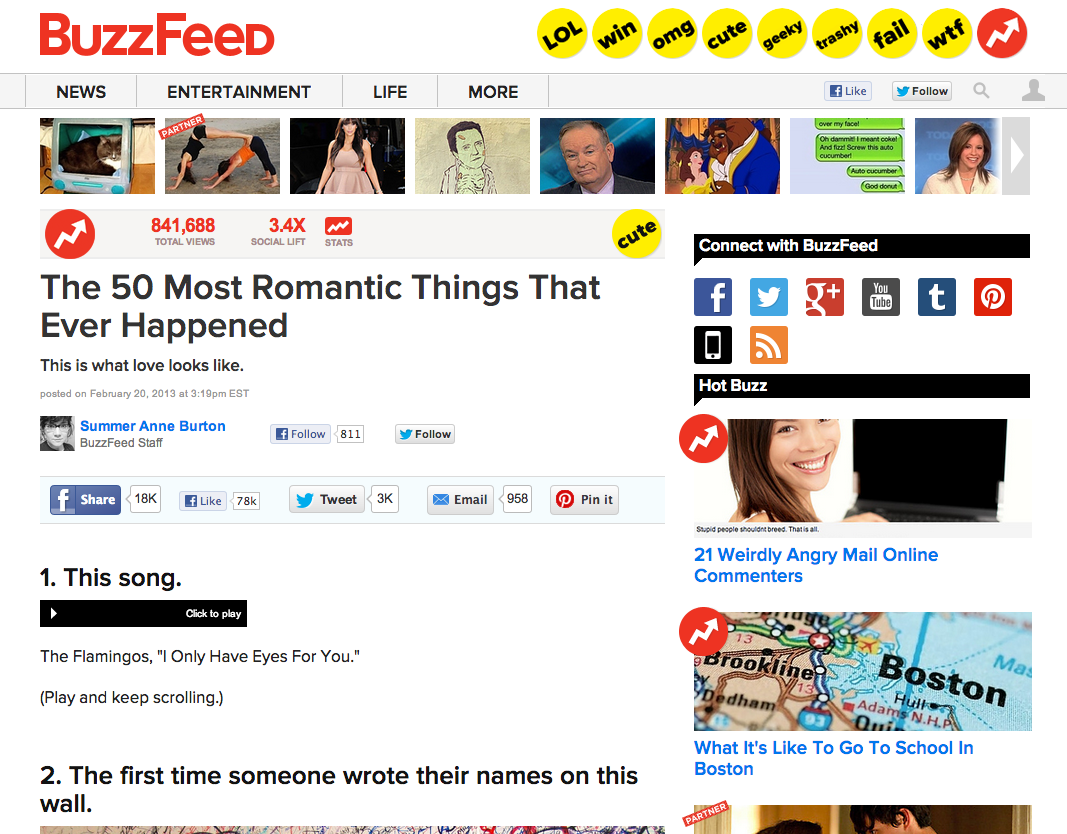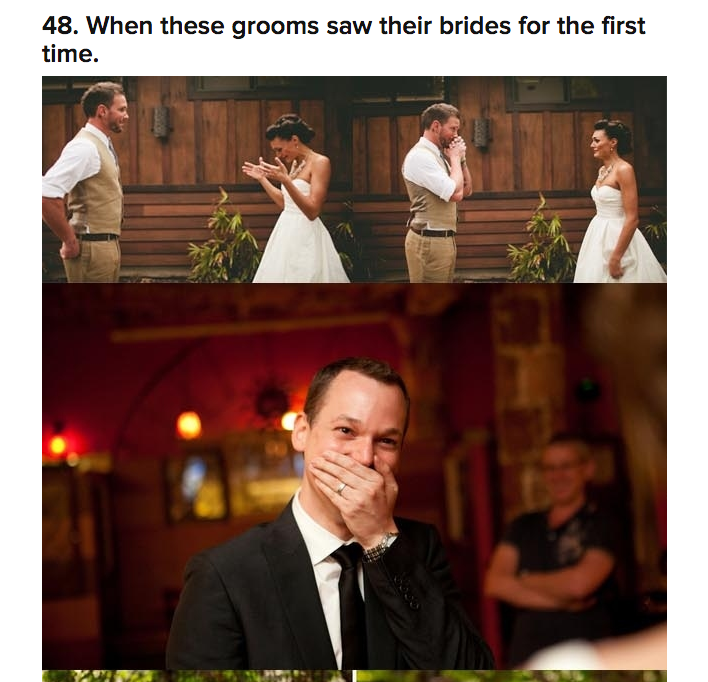 amazing!
happy to see my images floating on to other sites.
share the love.