crafted by hand, they made it.
i am in love with this tucked away little corner of Nick & Ash's wedding.
pretty dreamy, eh?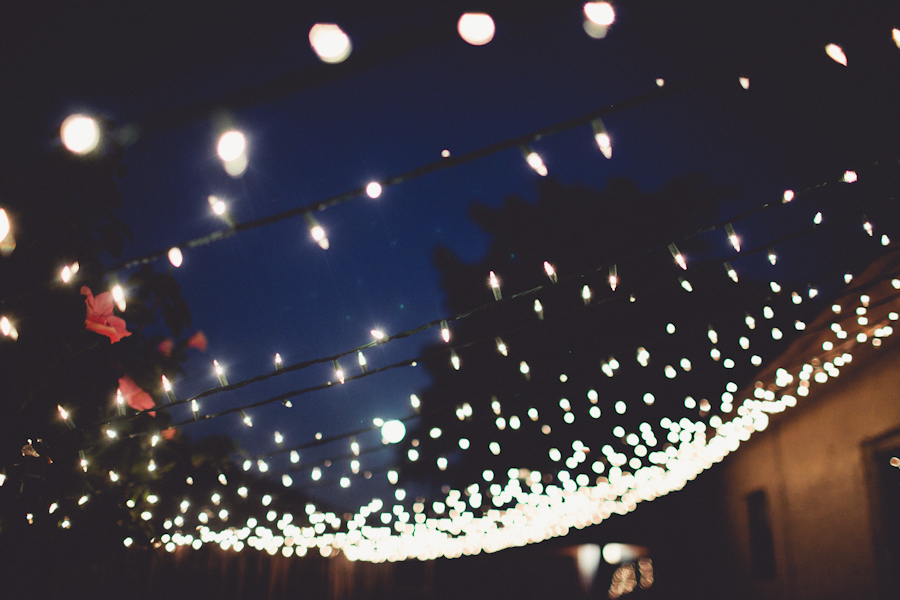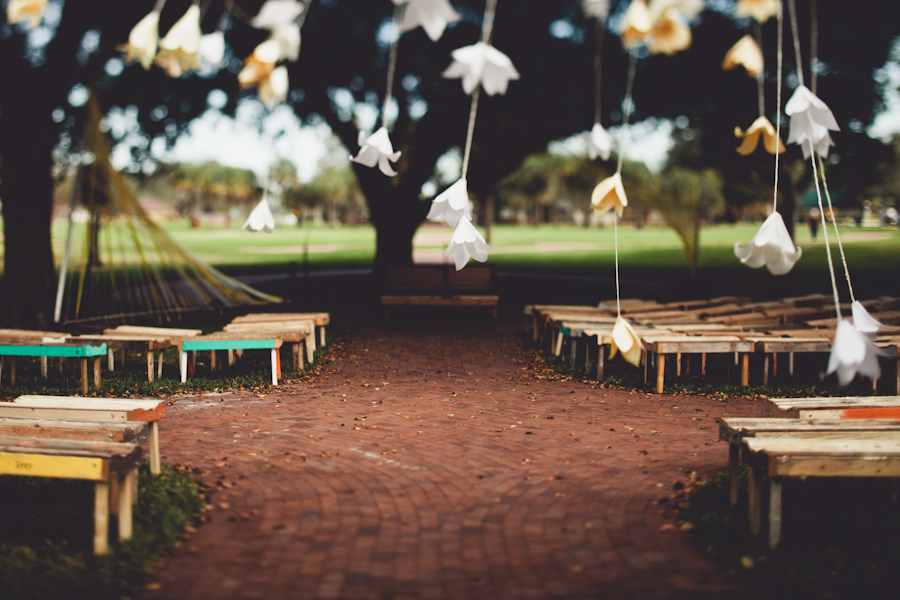 there is not a slow season. I'm mid-mini-busy spot right now. shooting a ton, traveling and coming off some jam packed weeks. so nose to the grind i am. do not look left. do not look right. up early to get sh*t done.
getting ready to leave for Australia on monday. pumped pumped. how is it almost march?
wait til i can show you this crazy beyond belief DIY wedding I'm working on from Florida, folks.