that thing you hope for.
some times you get it.
a couple, viagra the sweetest, pill most gracious, loving. filled with the truest of joys.
they find you.
i just got back from Tulum. quaint. real. tucked away in the Caribbean. i cannot wait to show the days i got to cover and be a part of.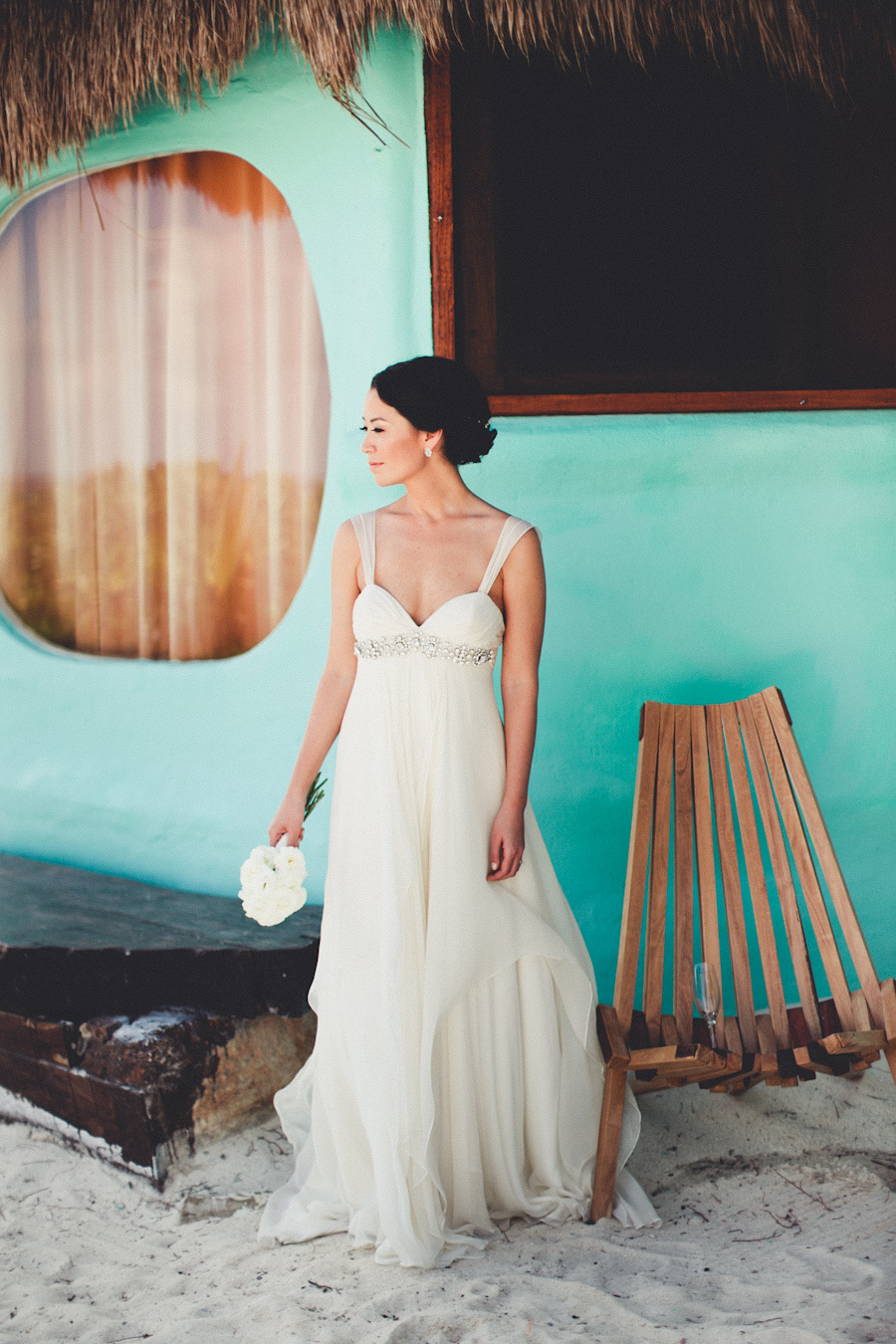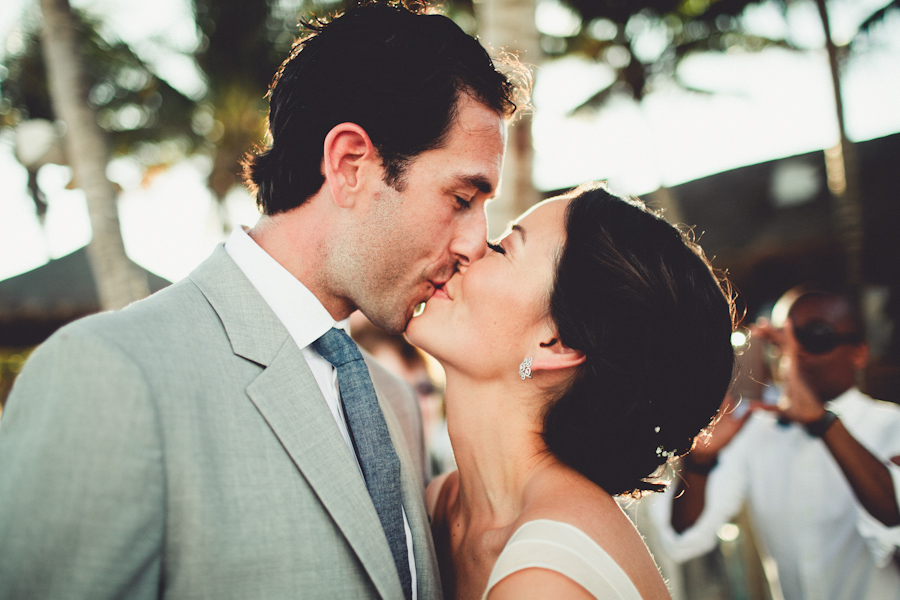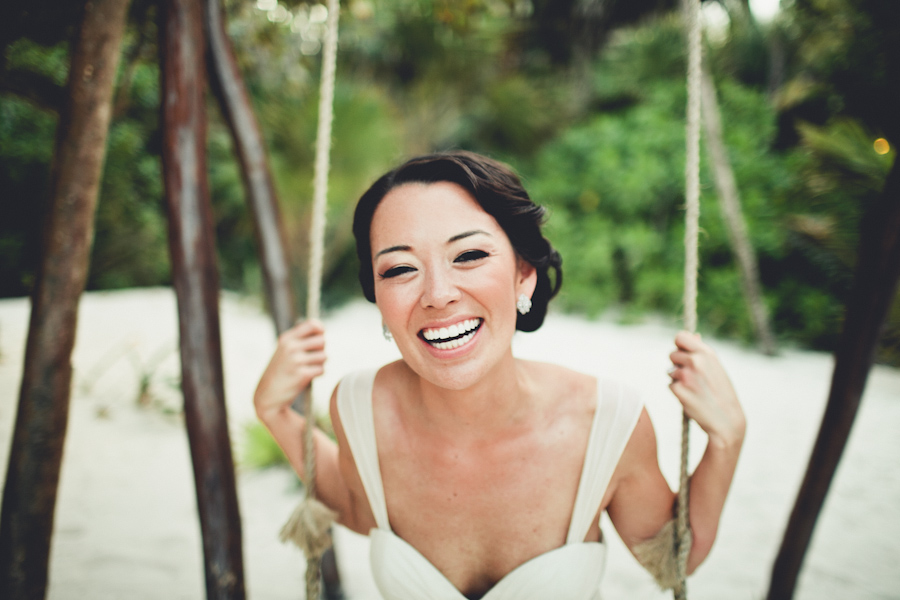 cheers to yoko and andy. real gems.