i am so a fan of doing what you want. 
there are no rules.
and i adore when someone bucking the system brings me along. skip the tradition and stencil of what we think we should do. 
do what is meaningful to you.
put on that black wedding dress. have your dog in your first look. getting married on a hill with one strand of lights on the ground. move to a new country with your newlywedded selves.
i adore a little bucking of the system. there's heaps of beauty in doing what make you feel true to your skin.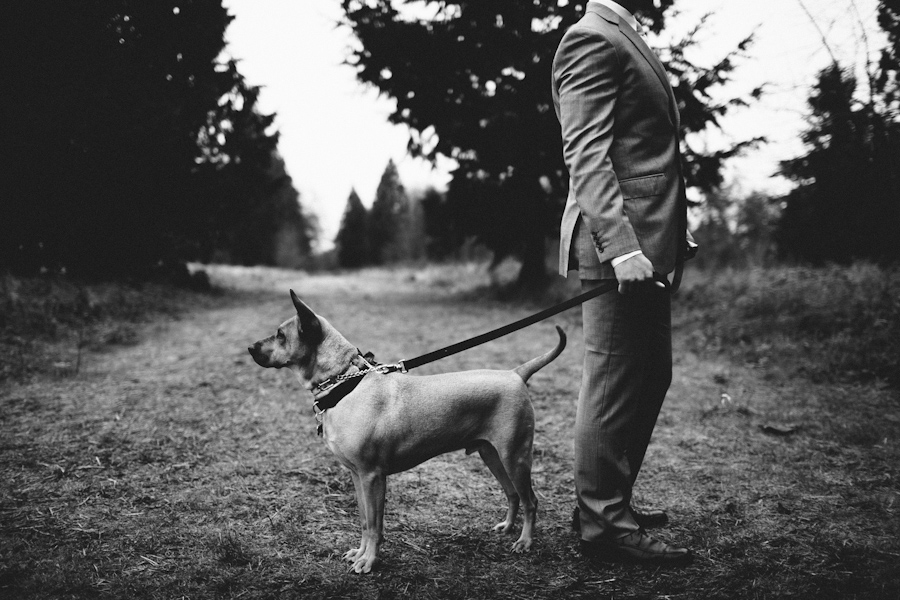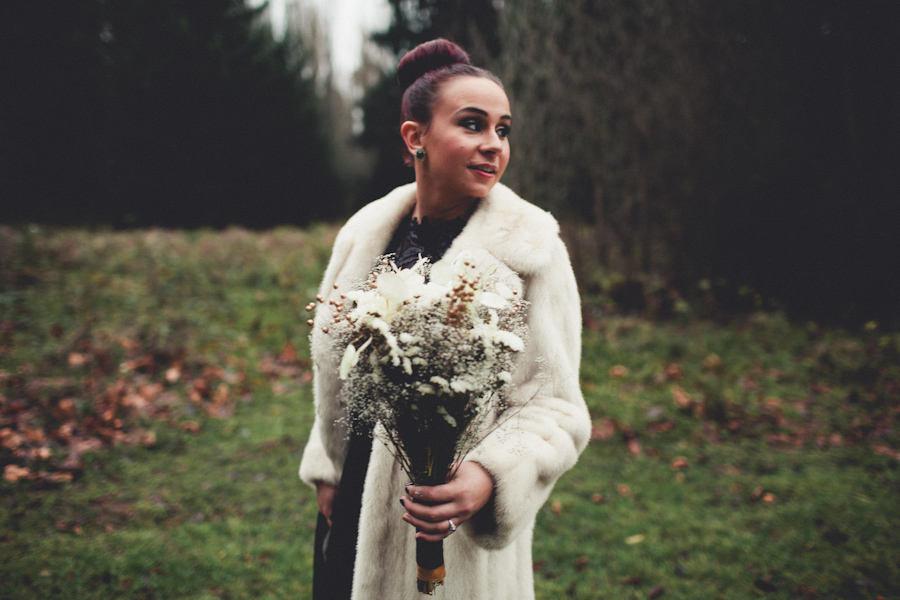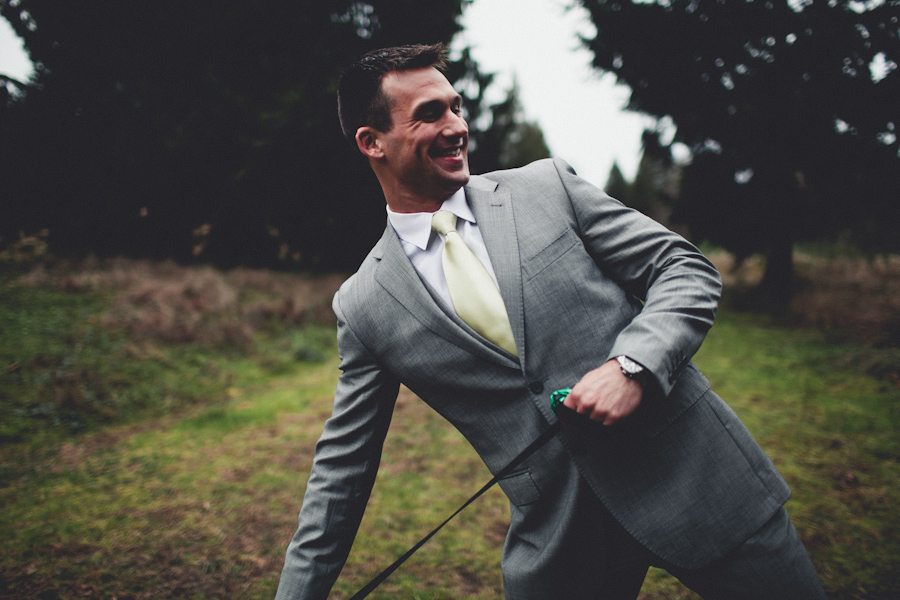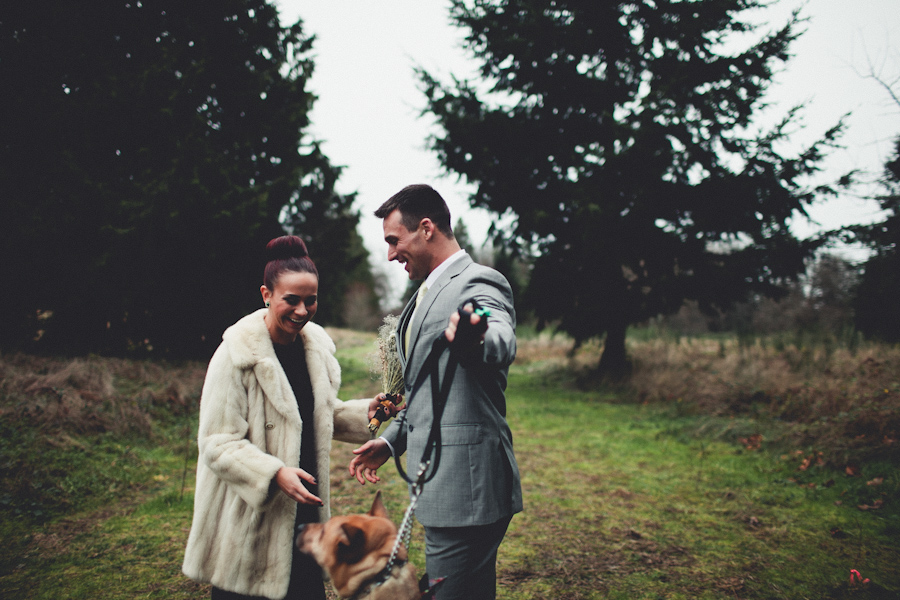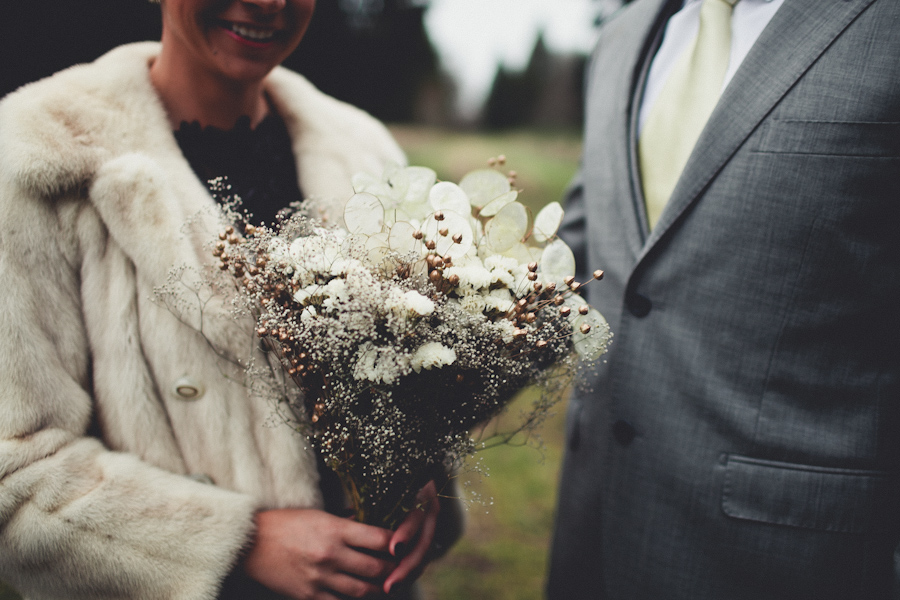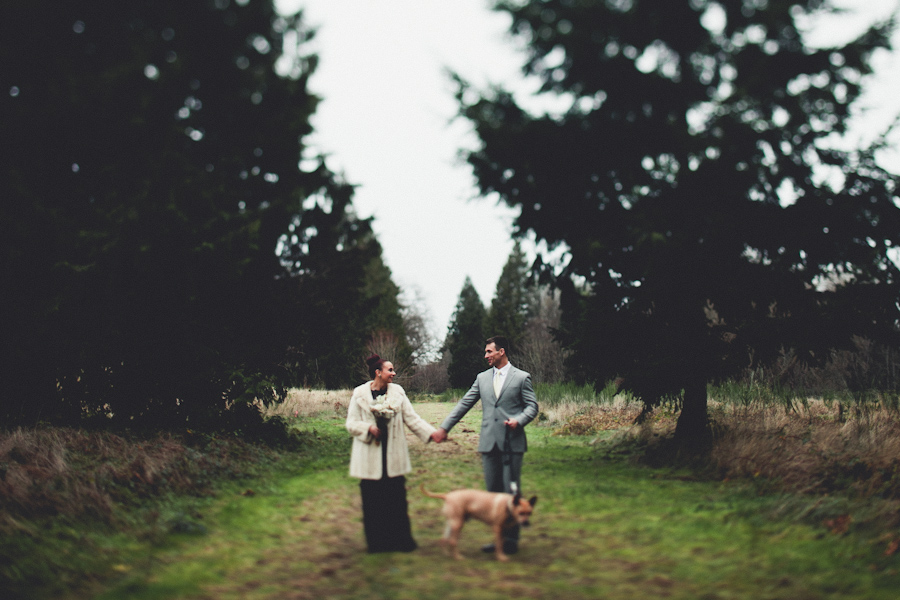 good lord.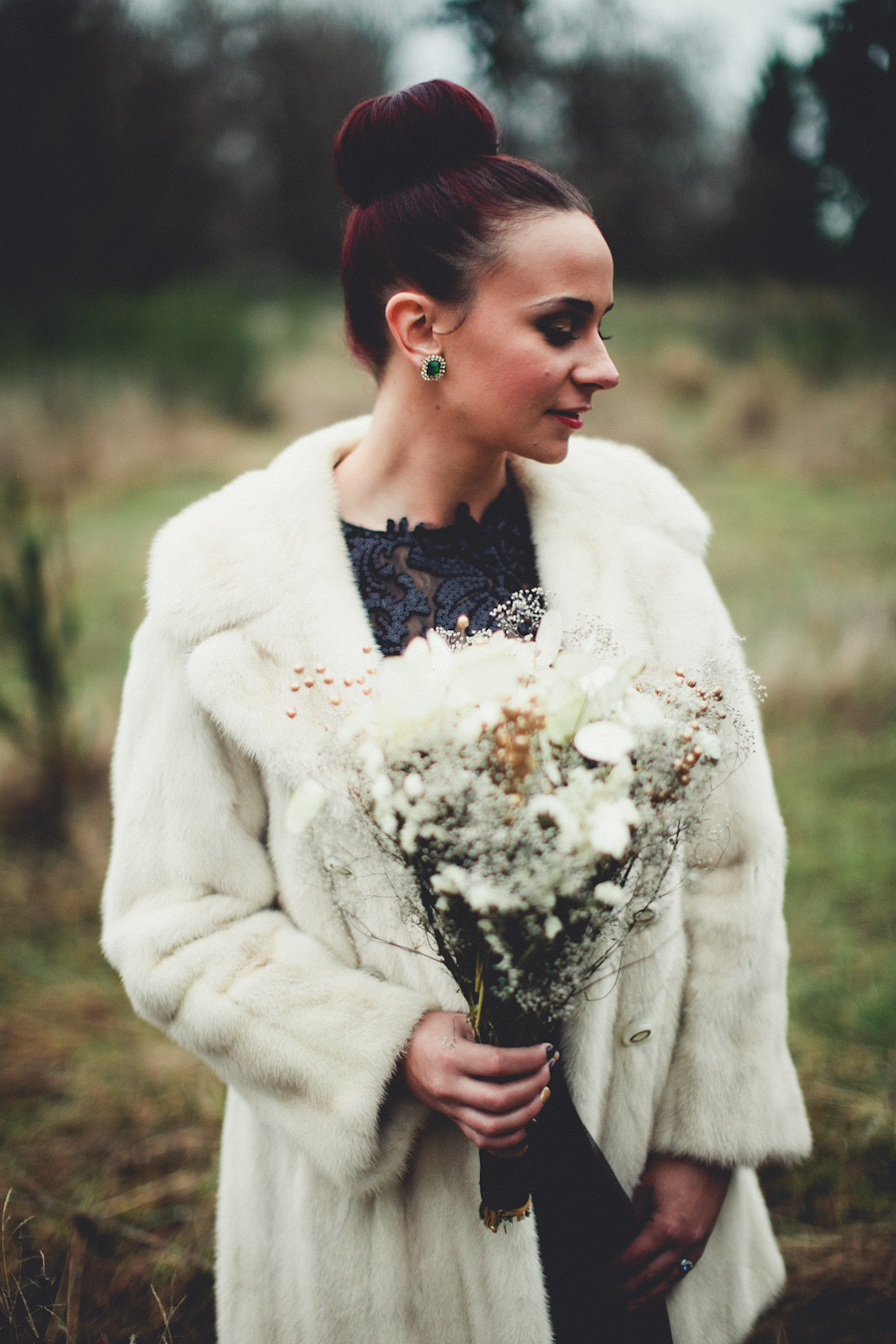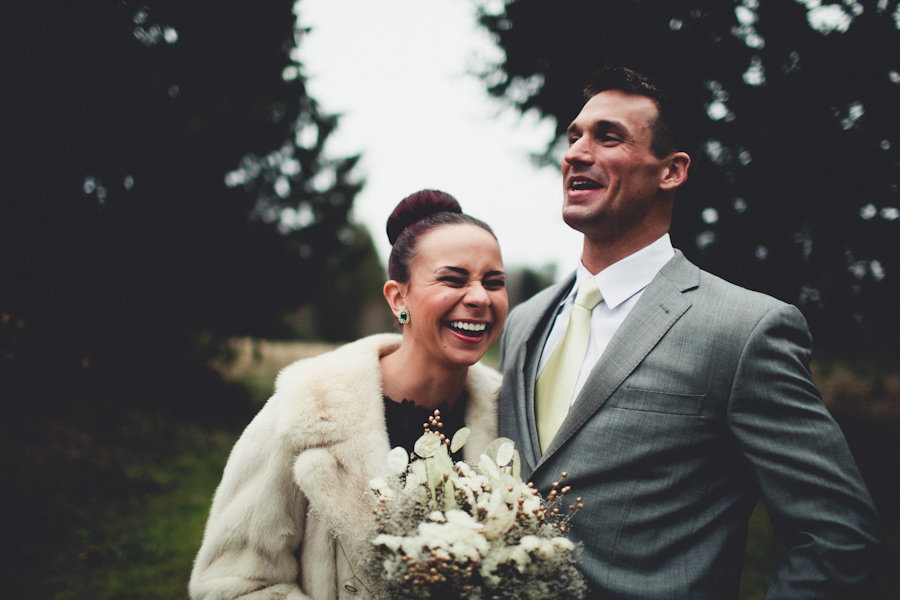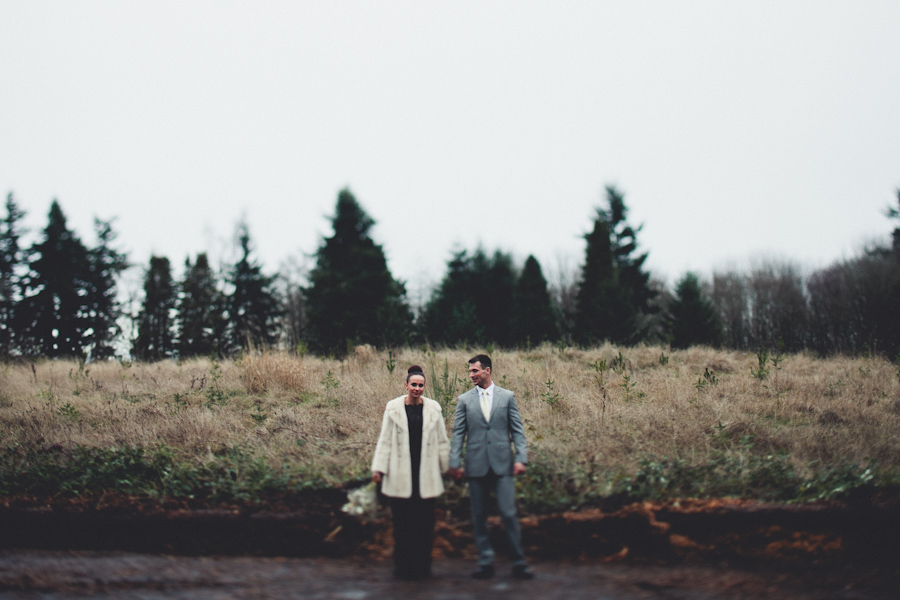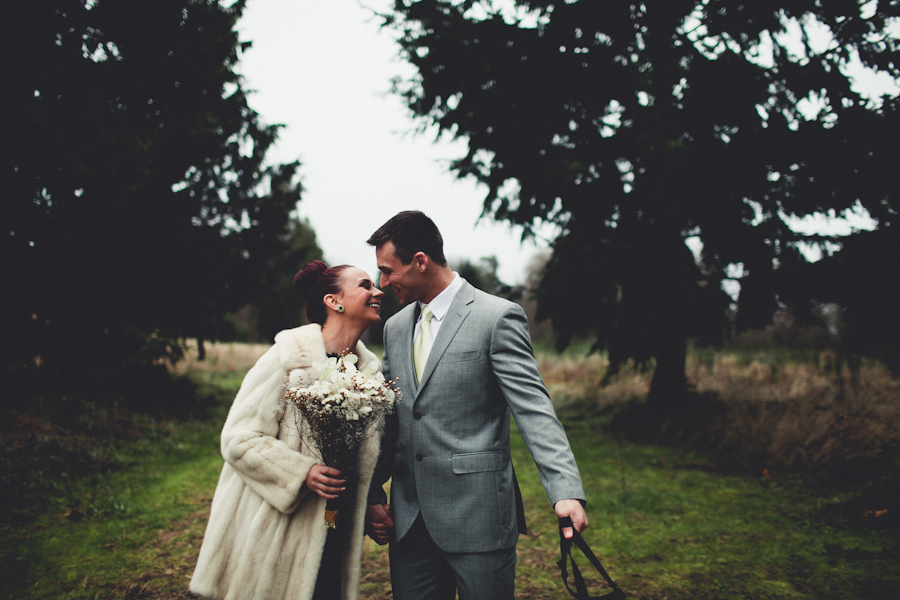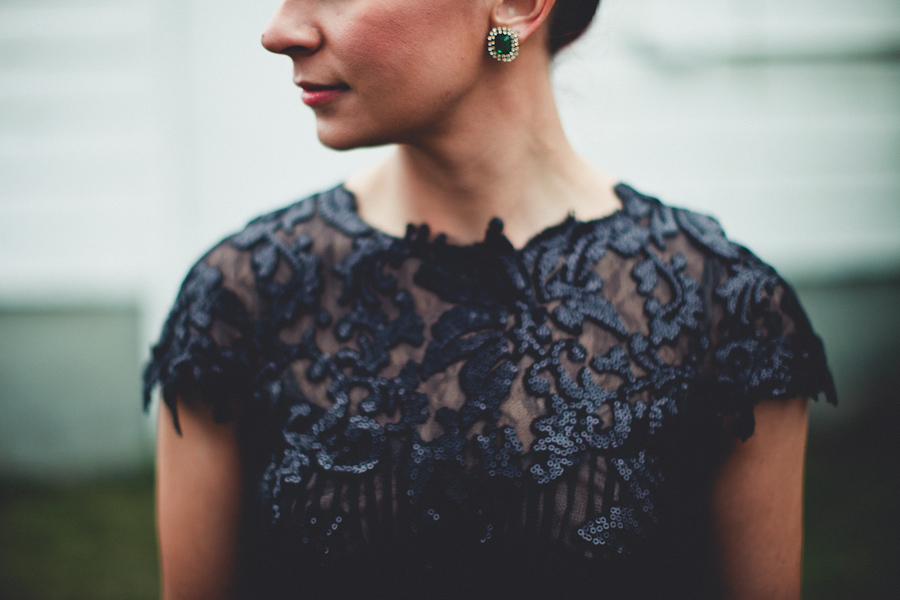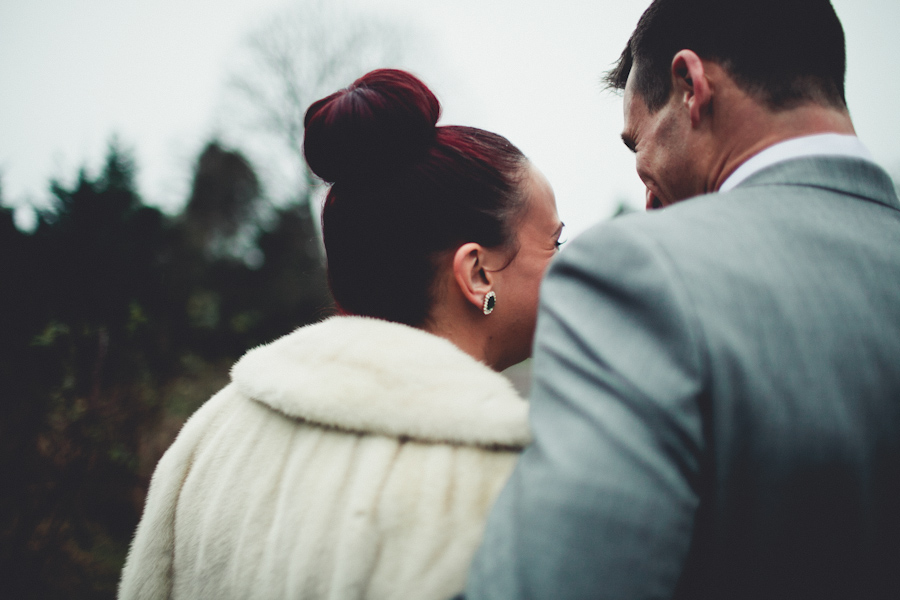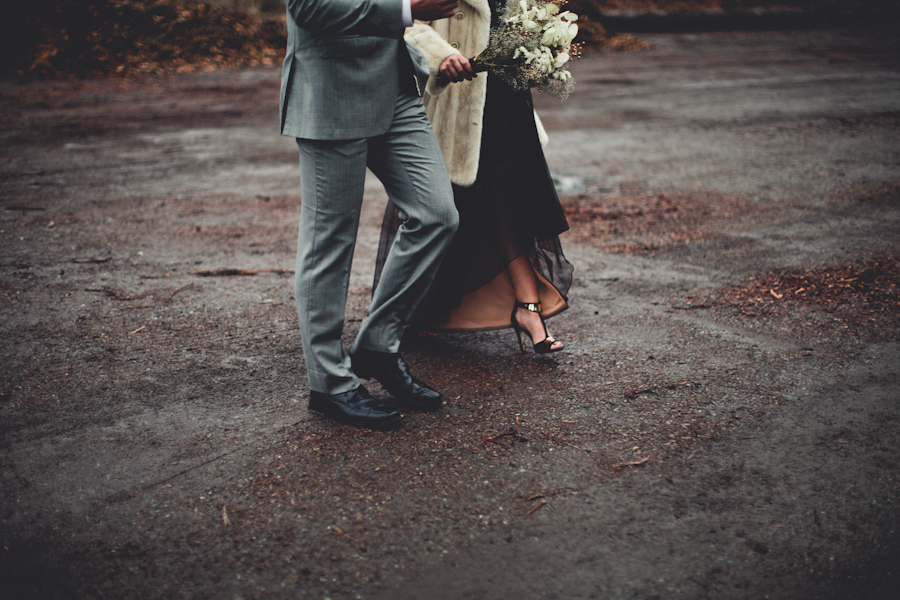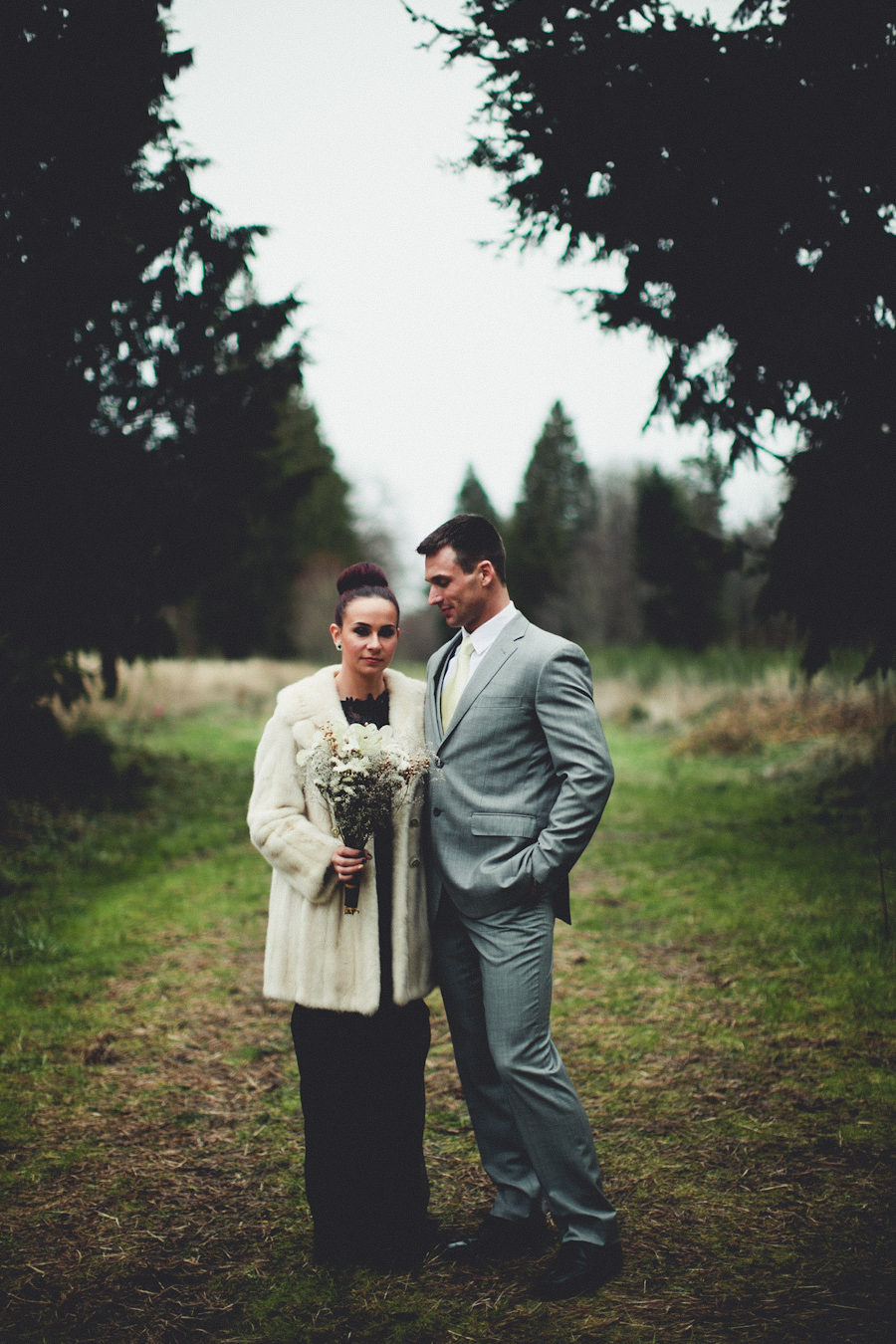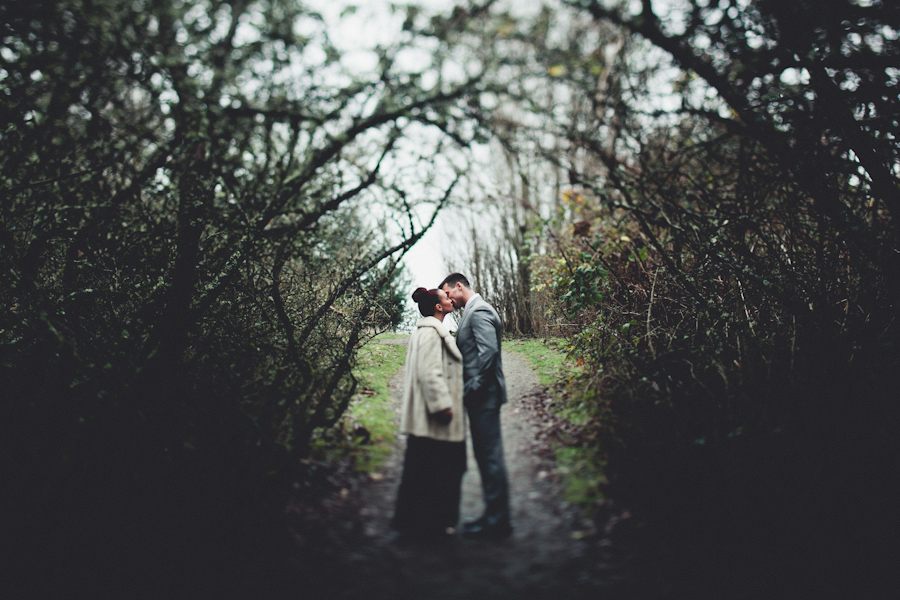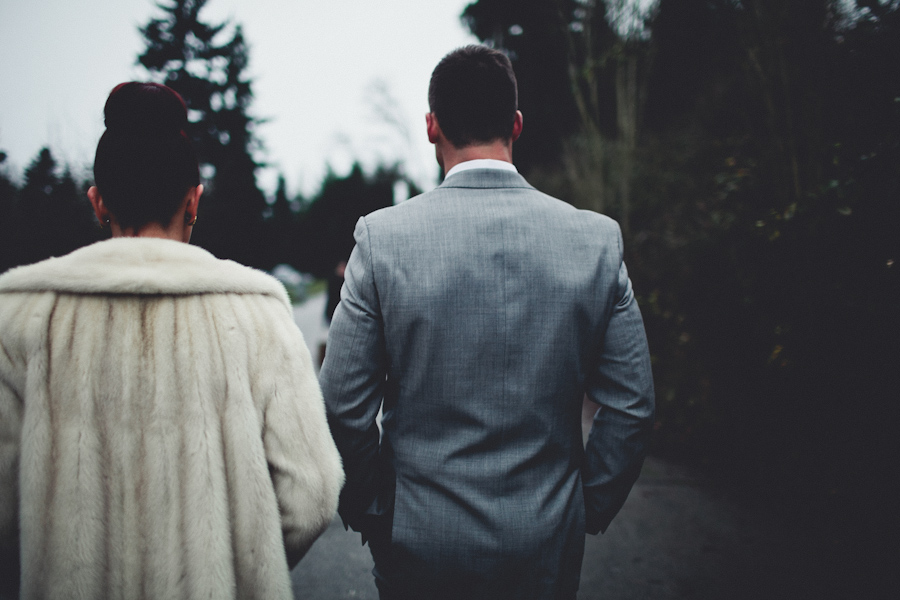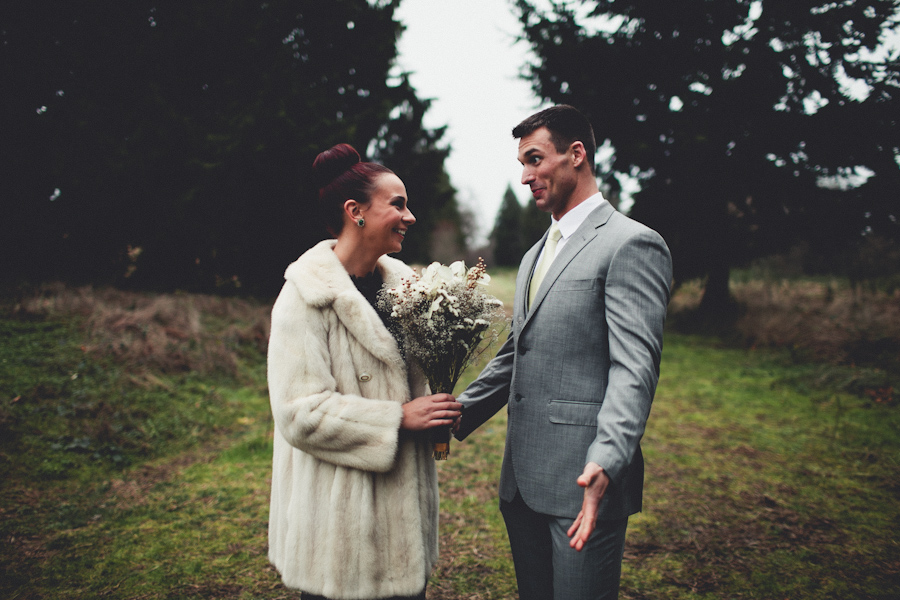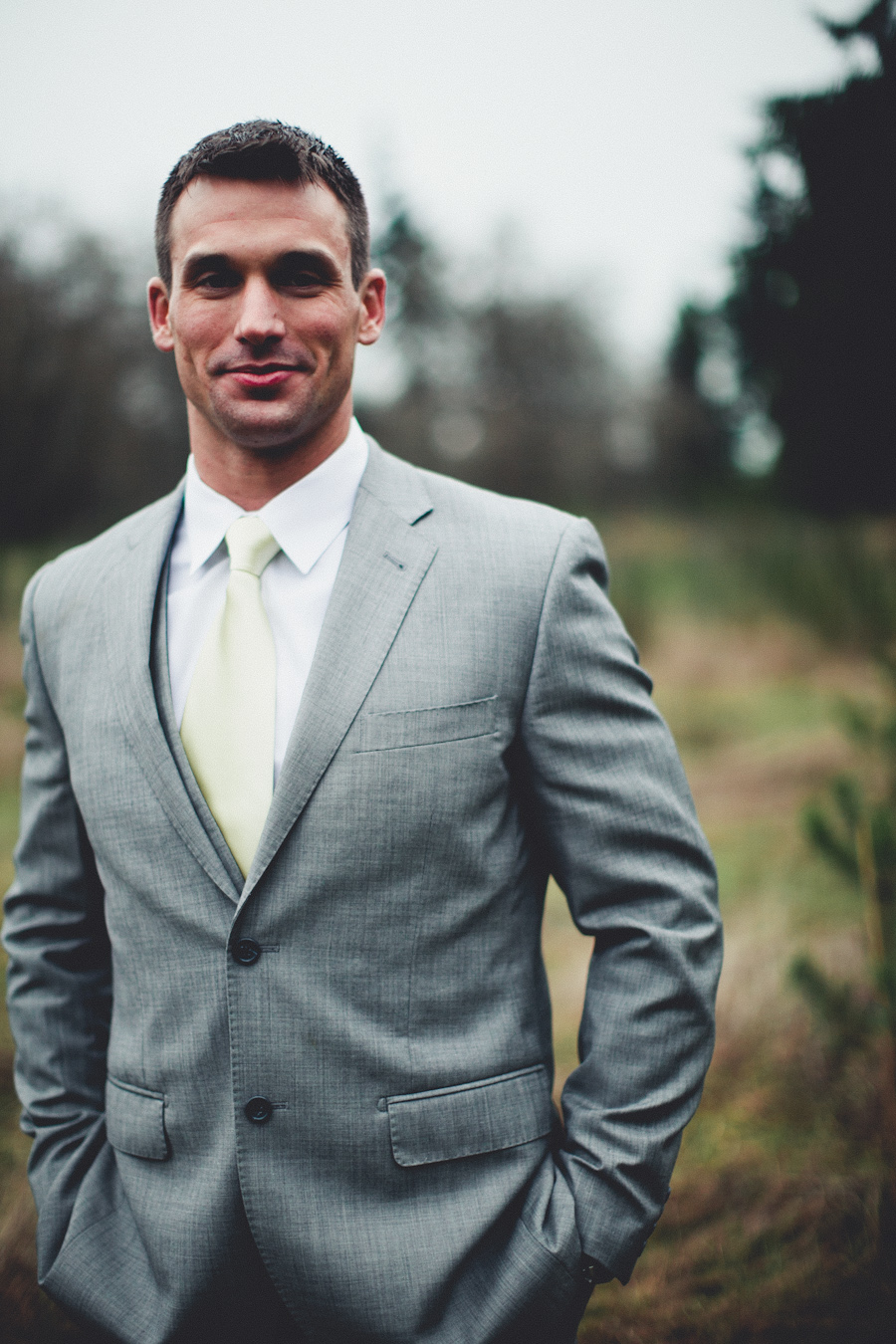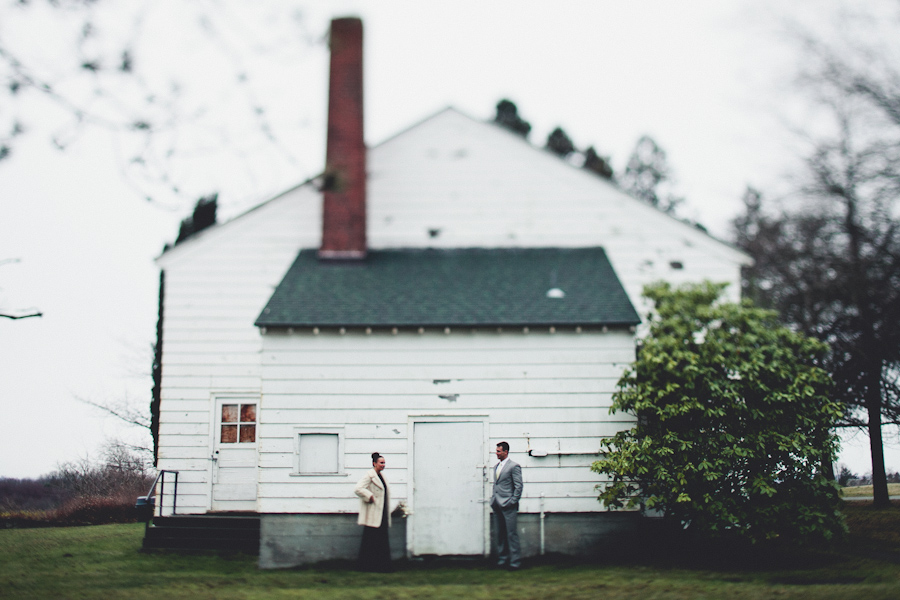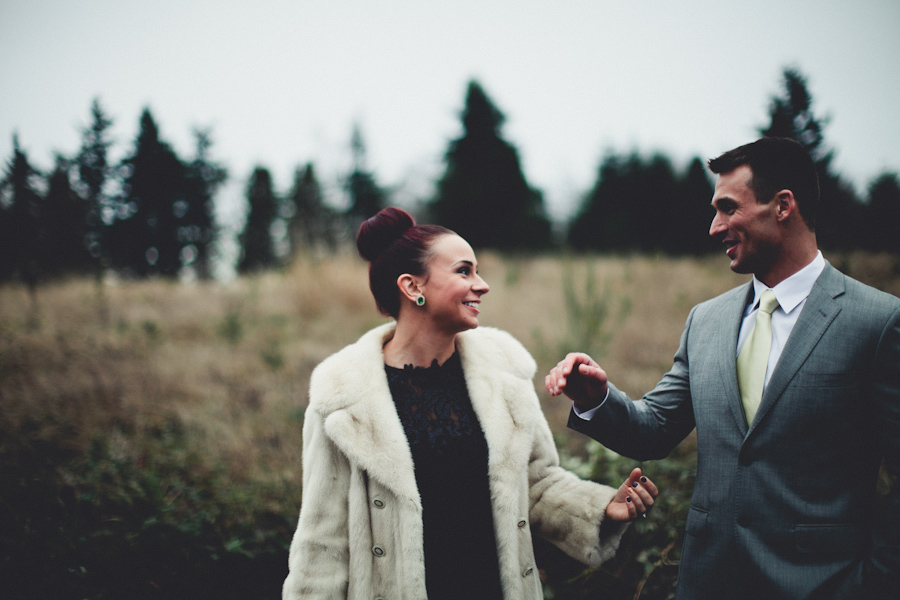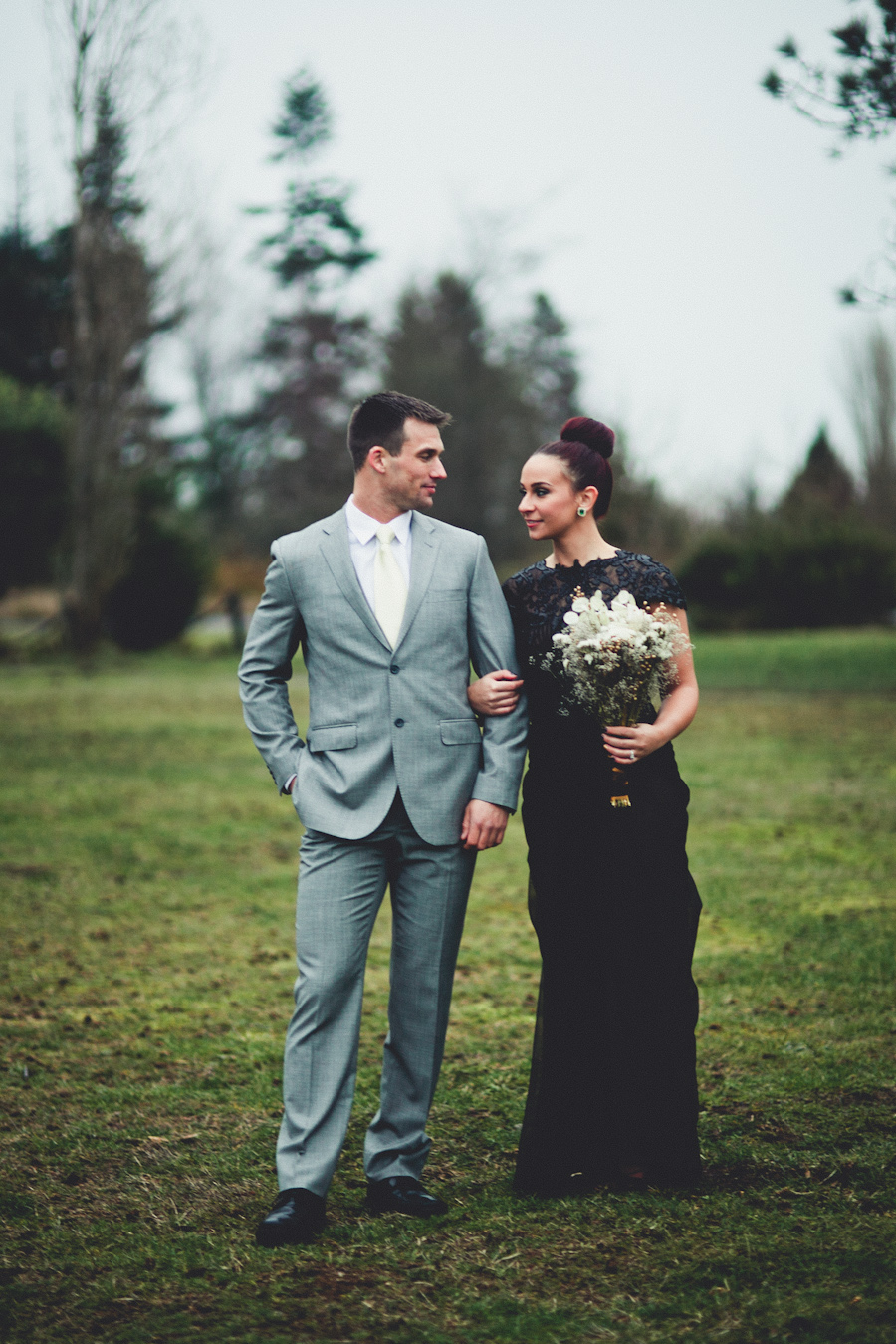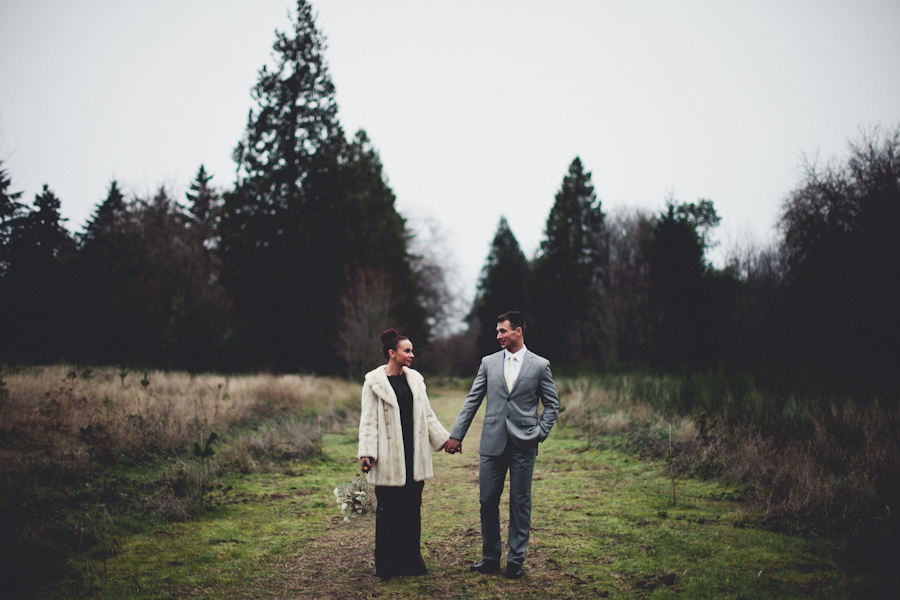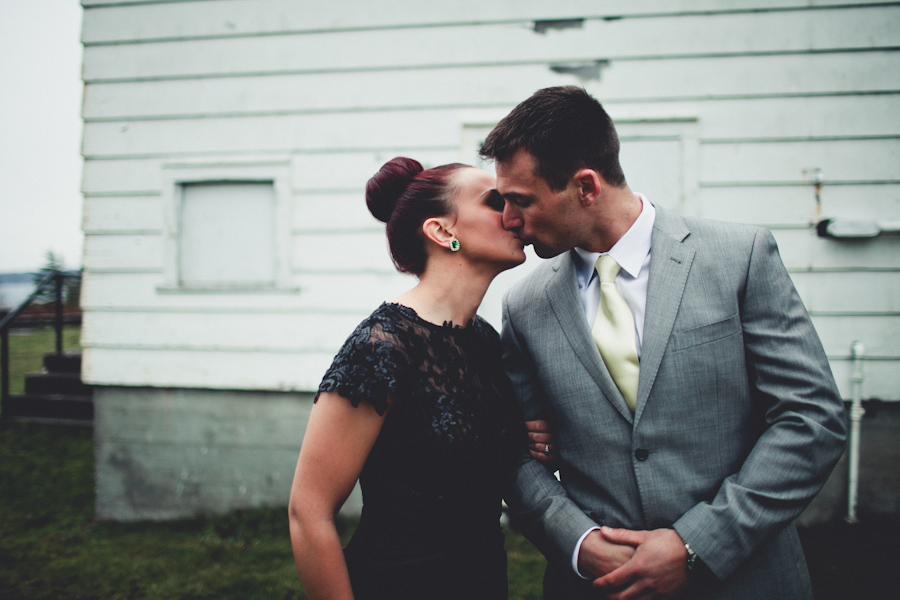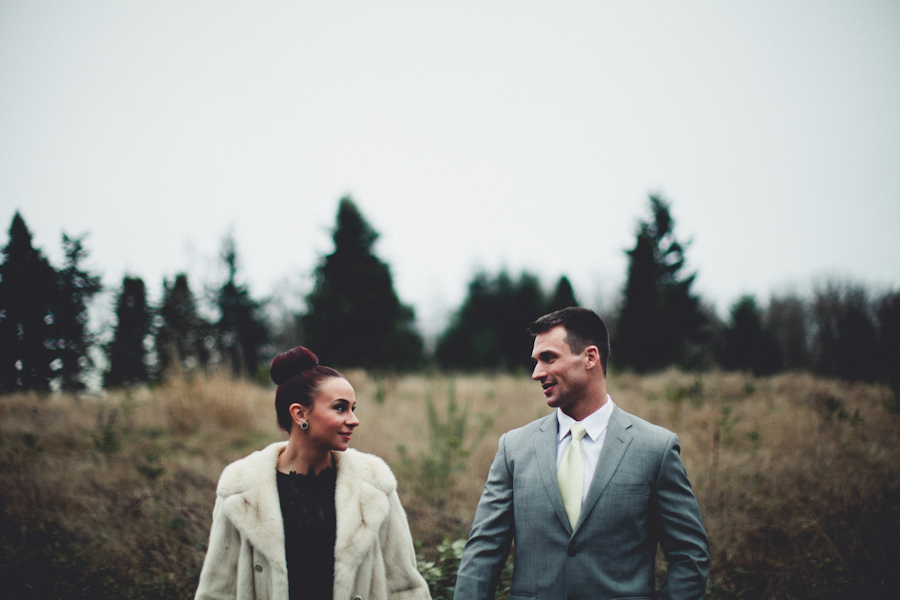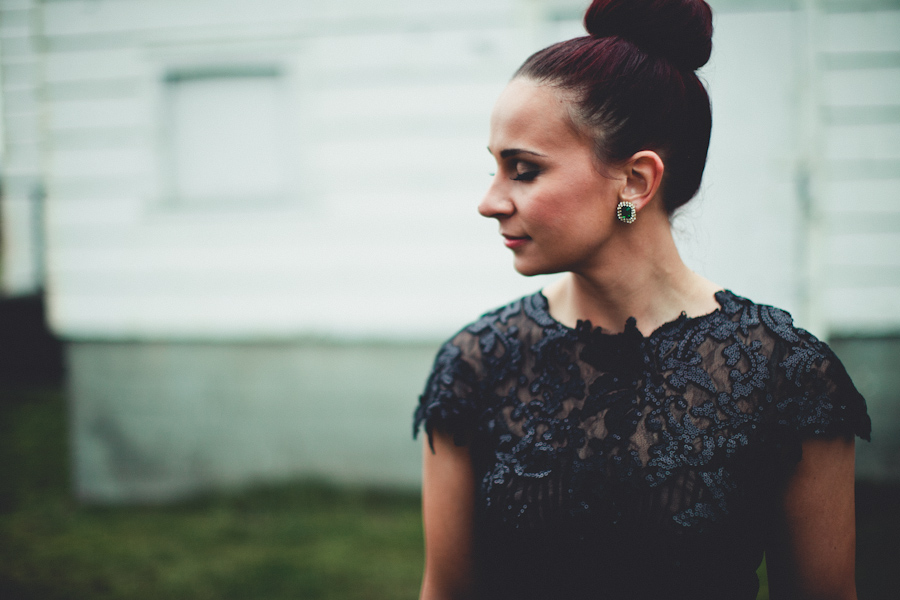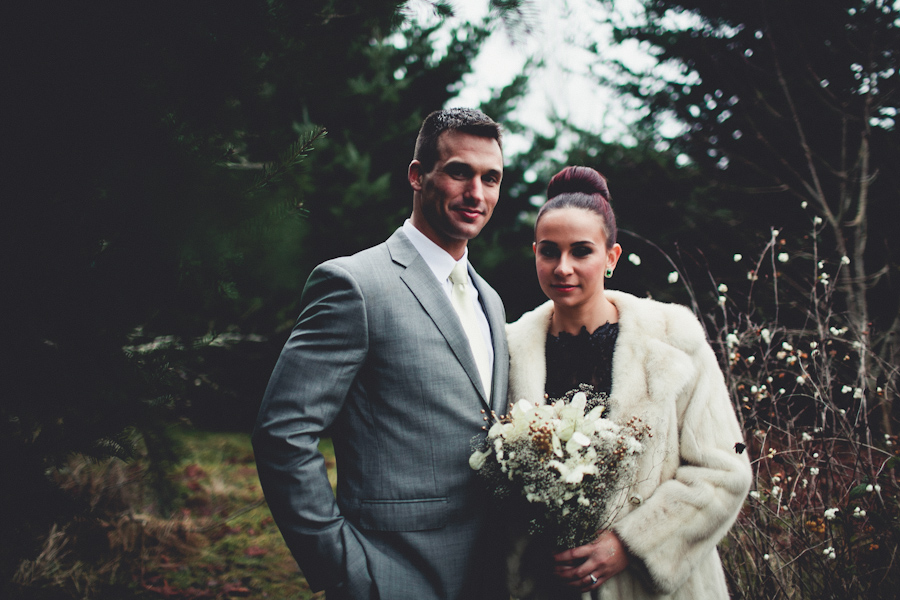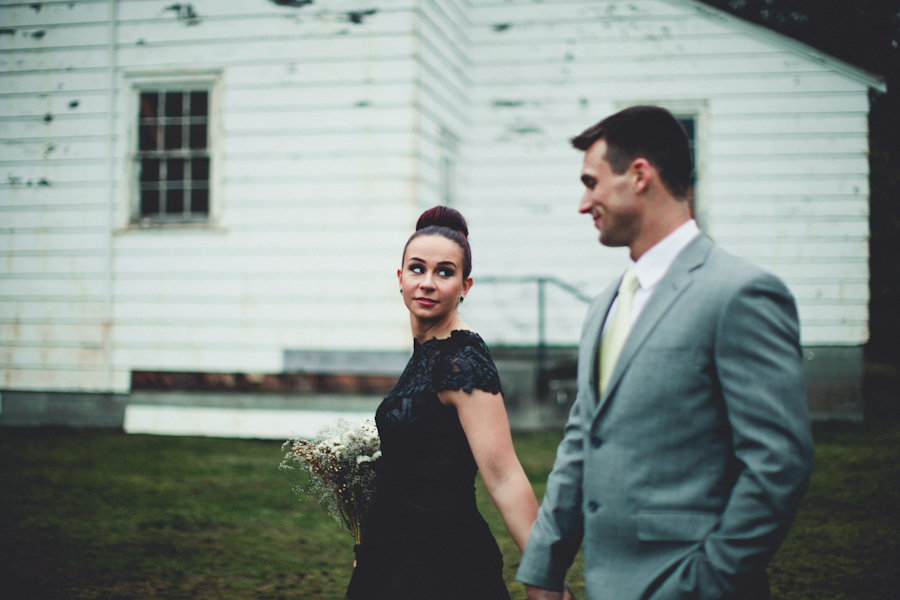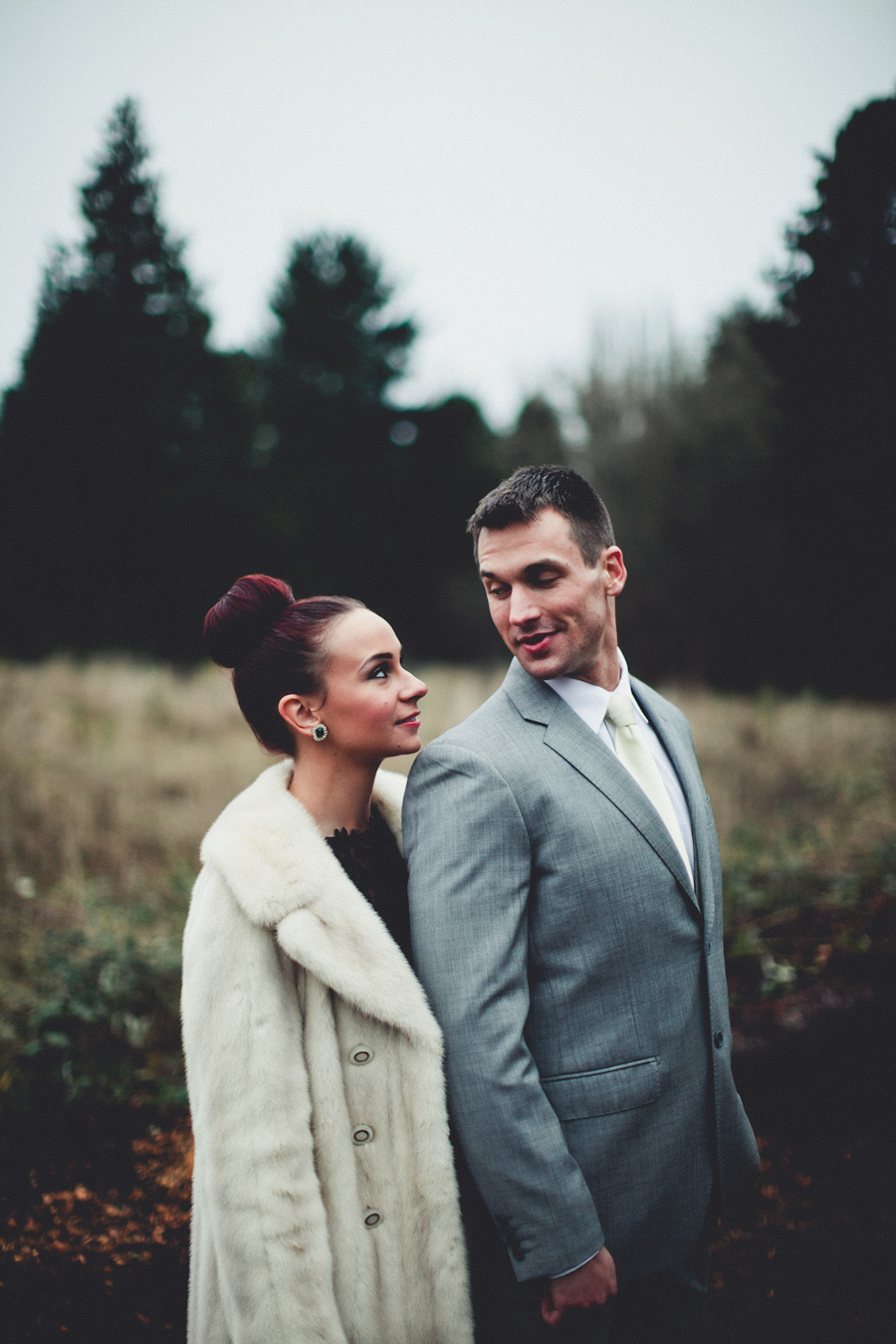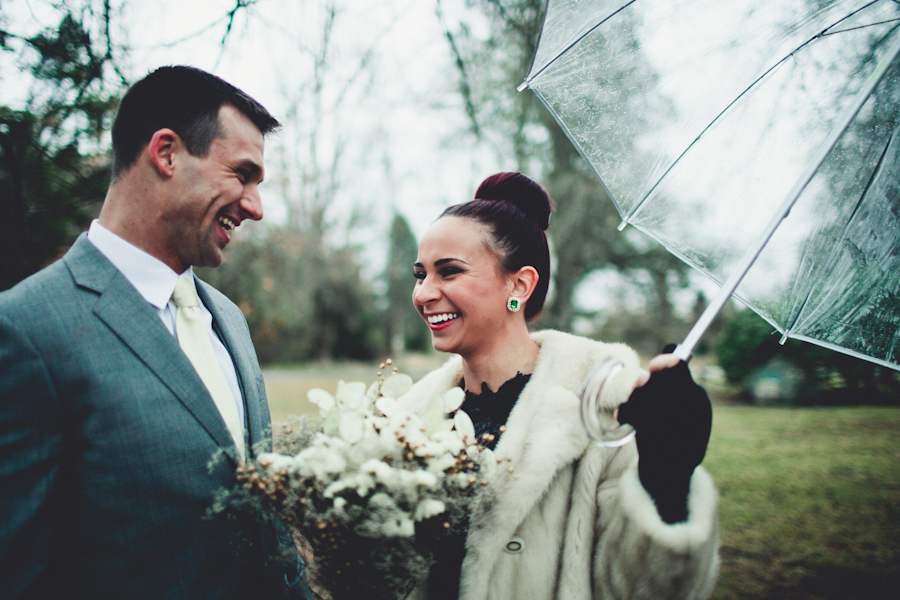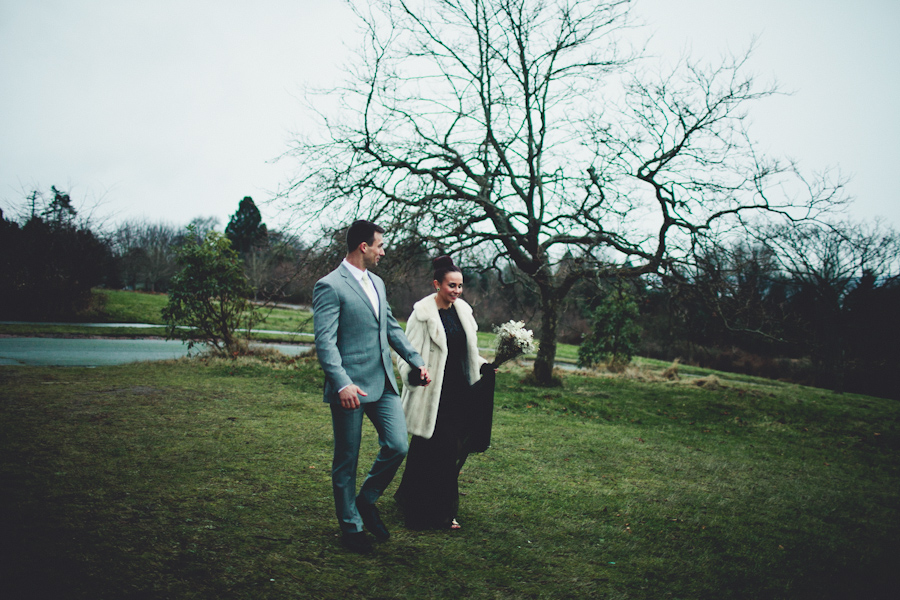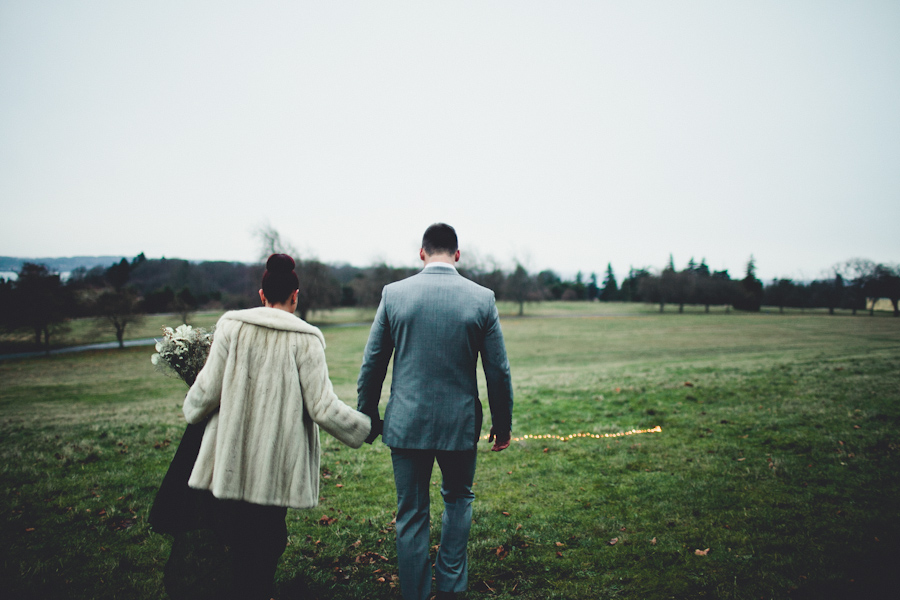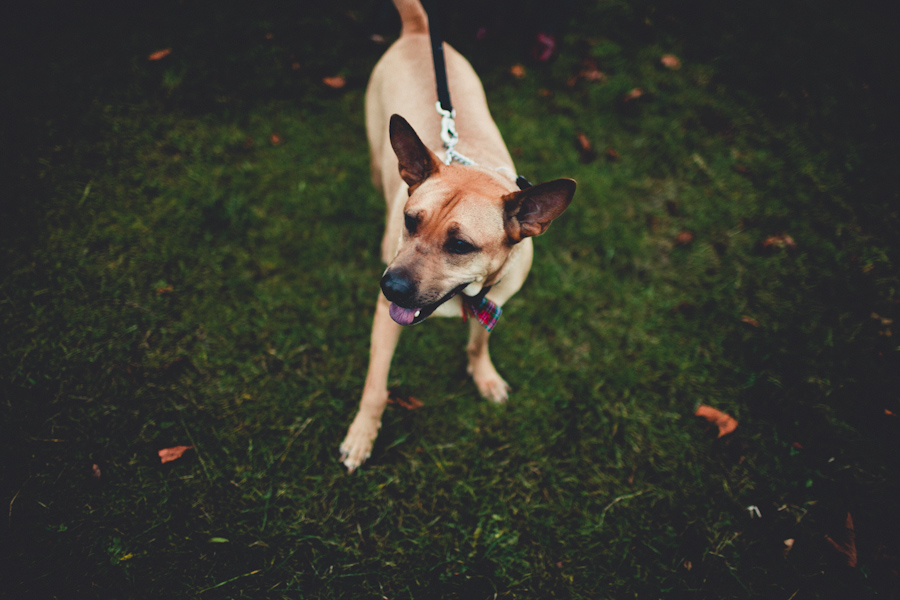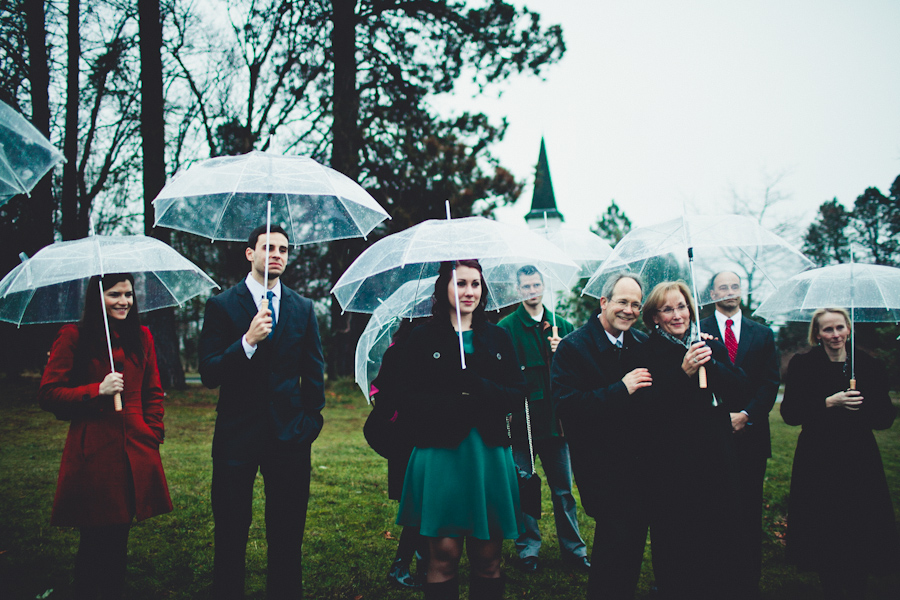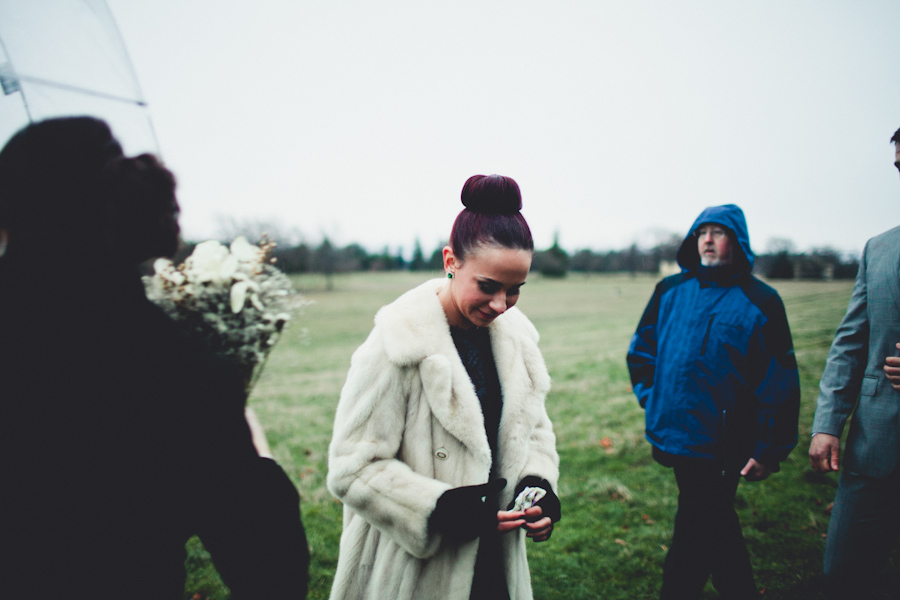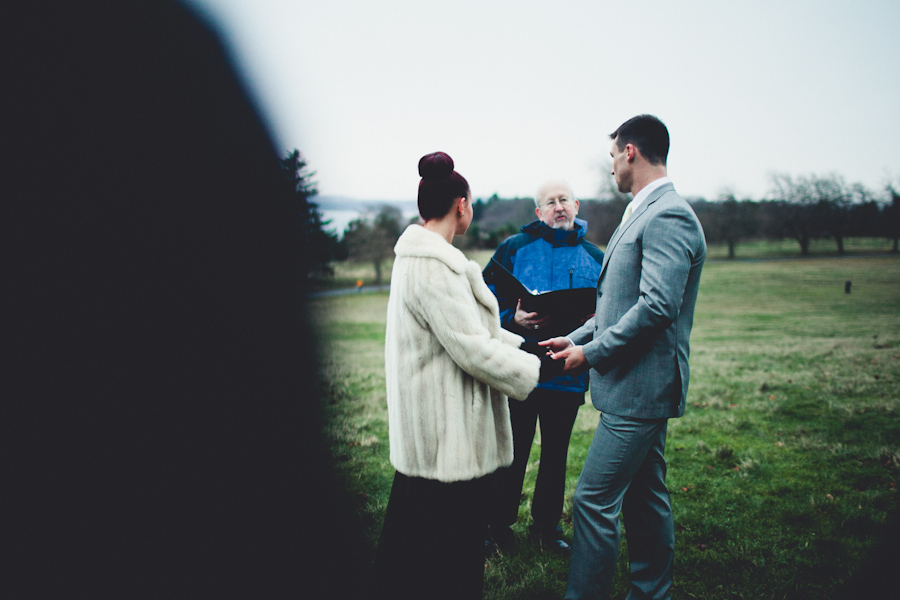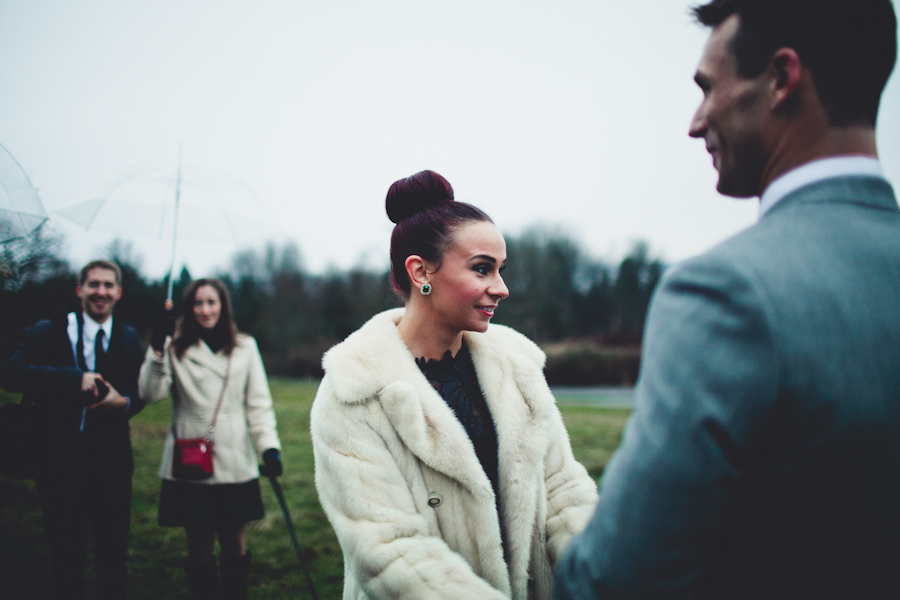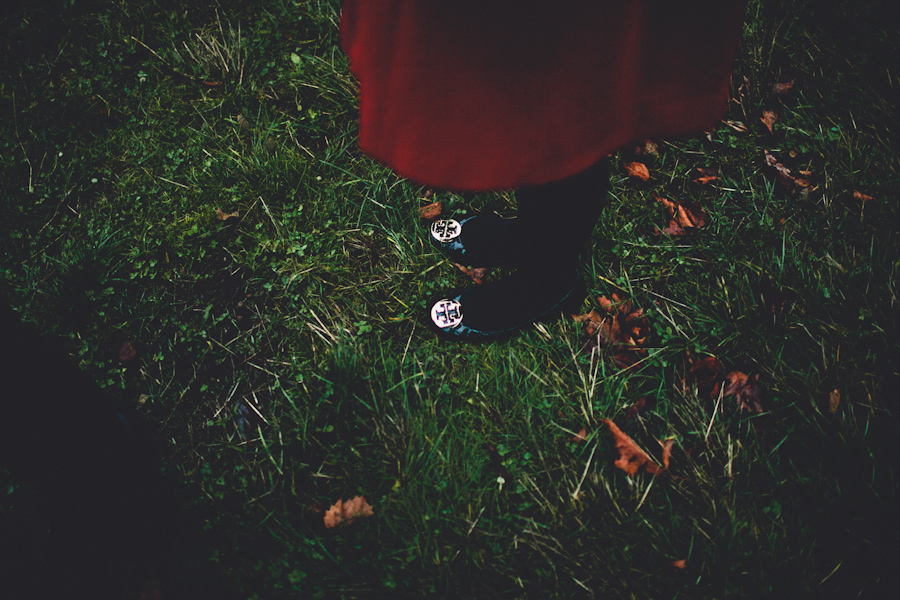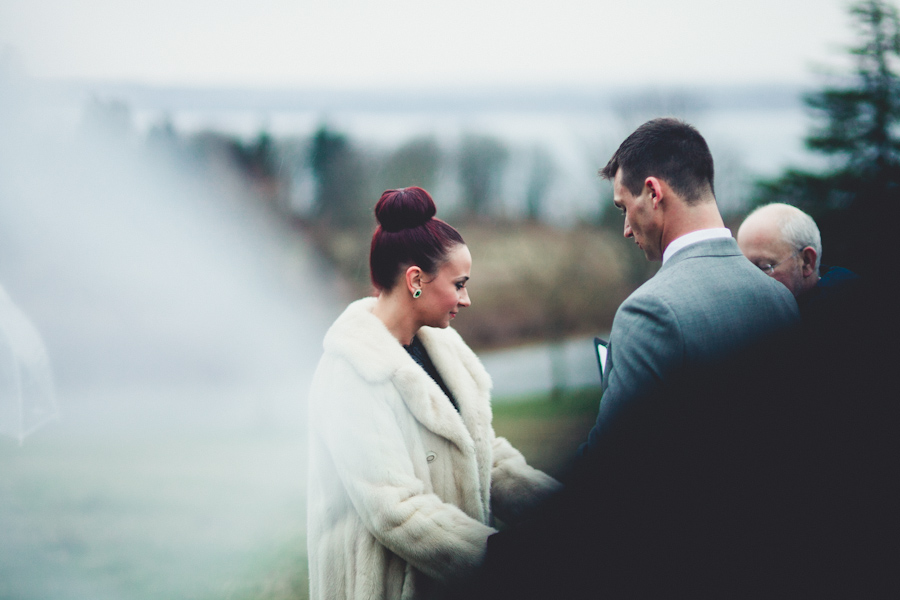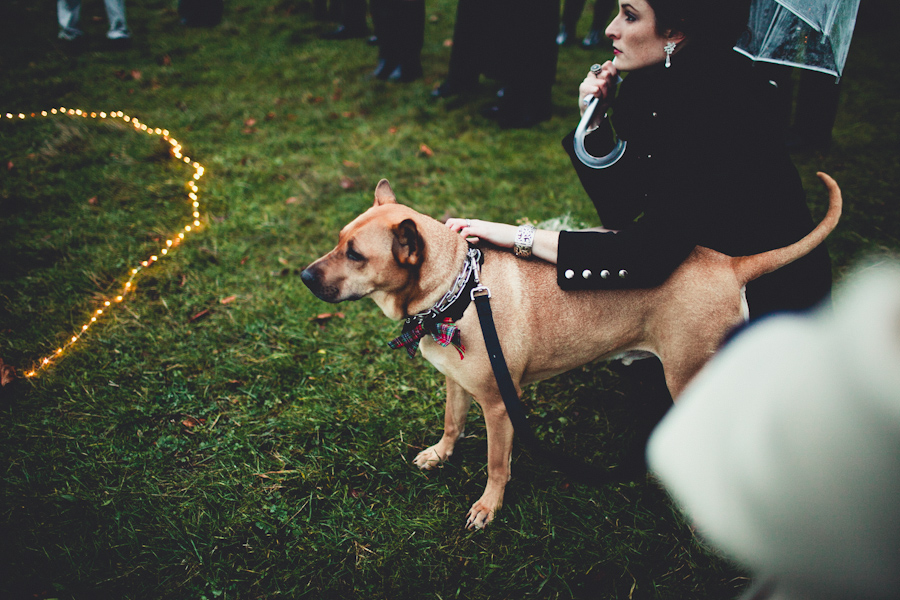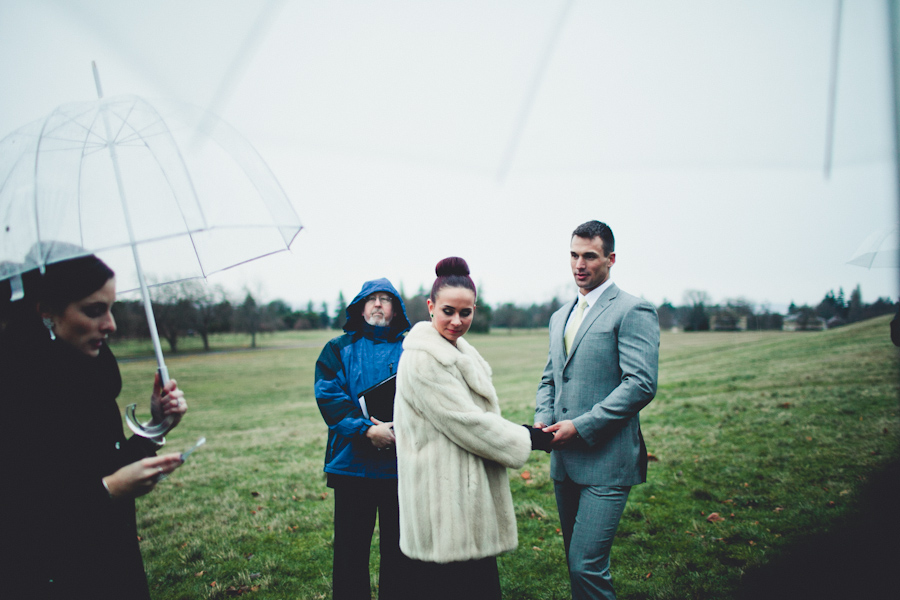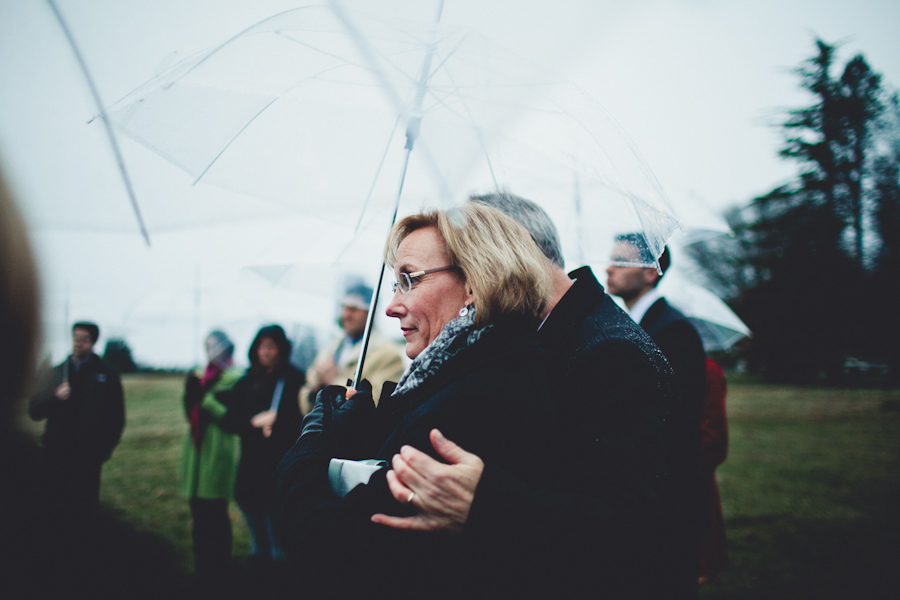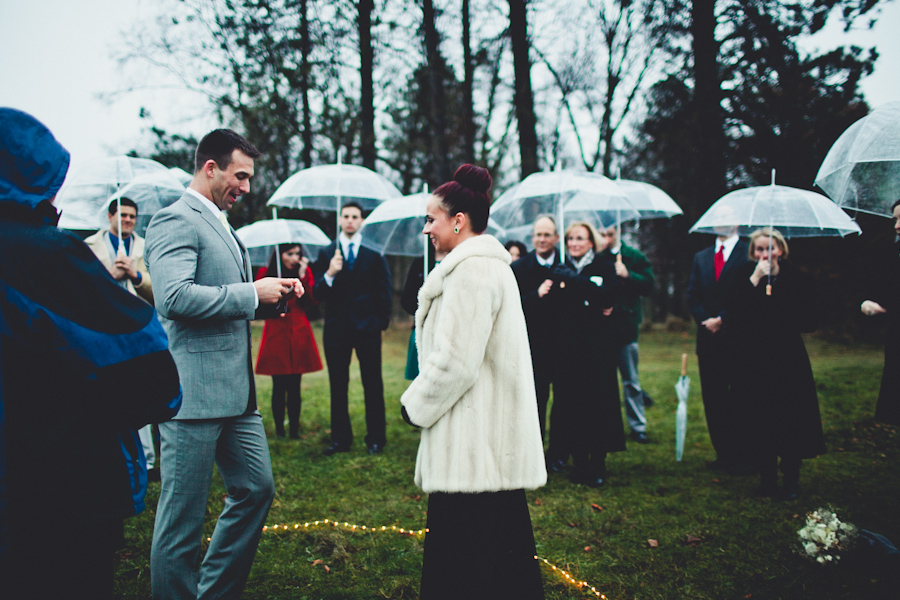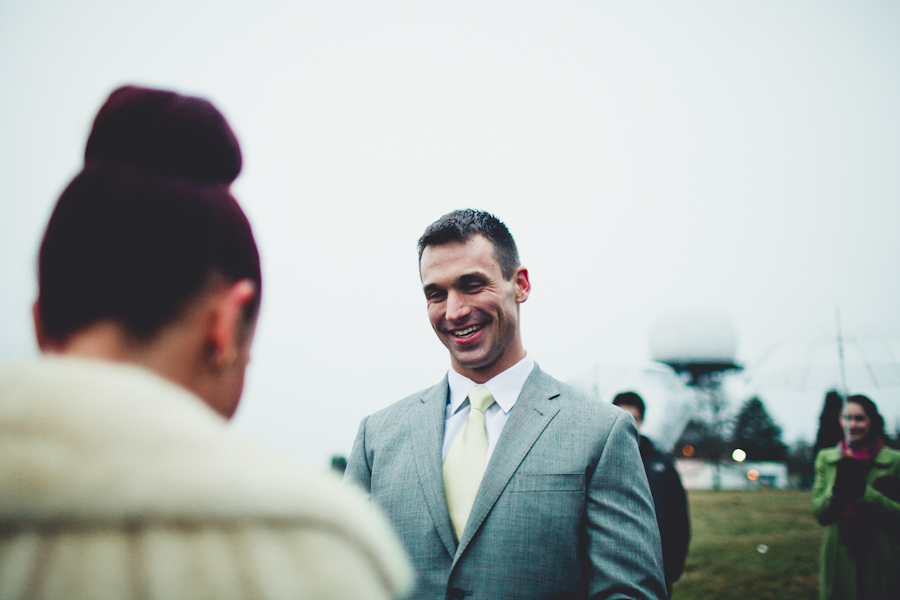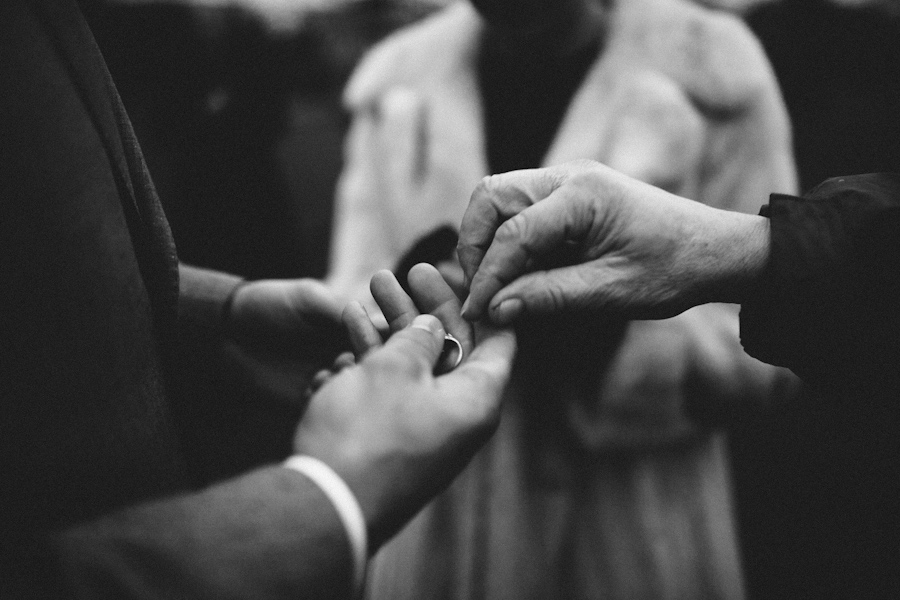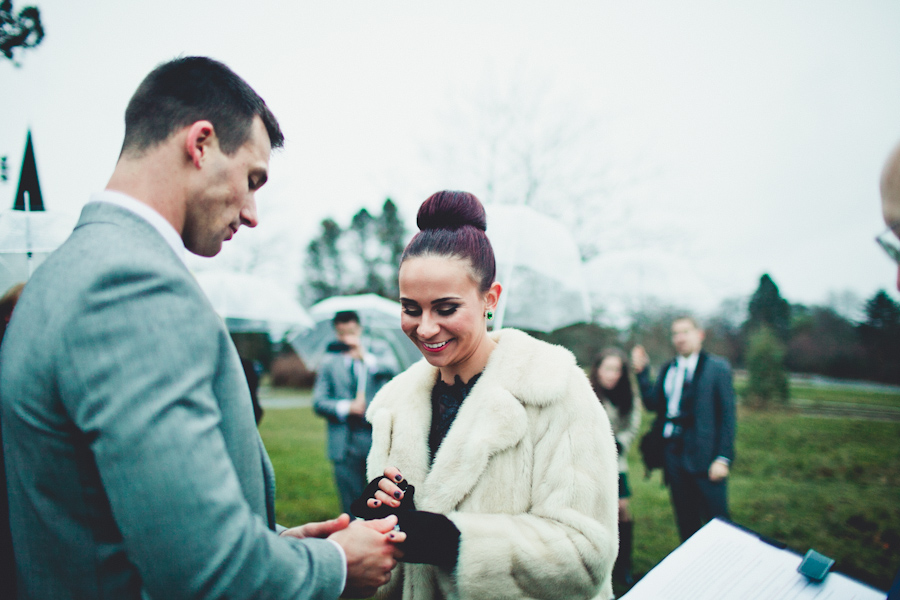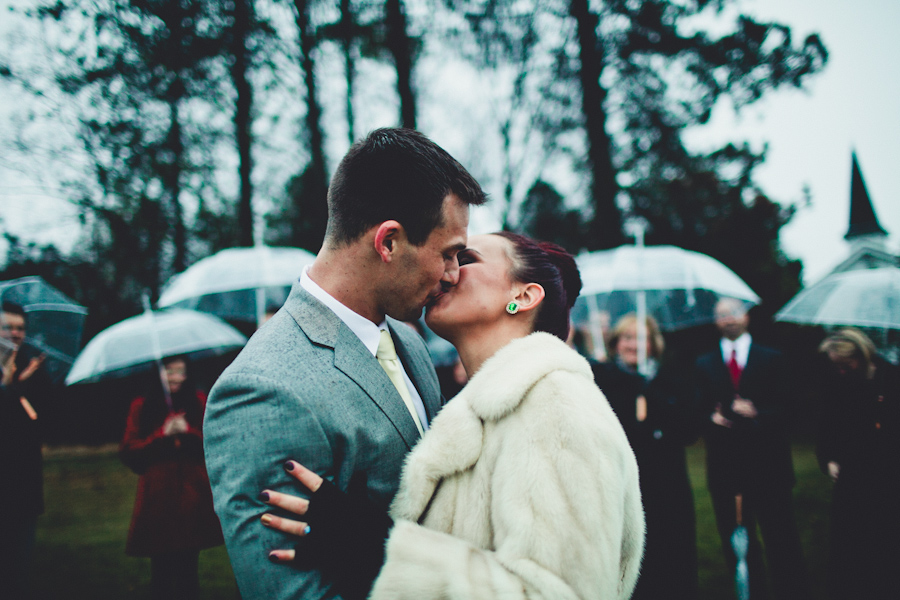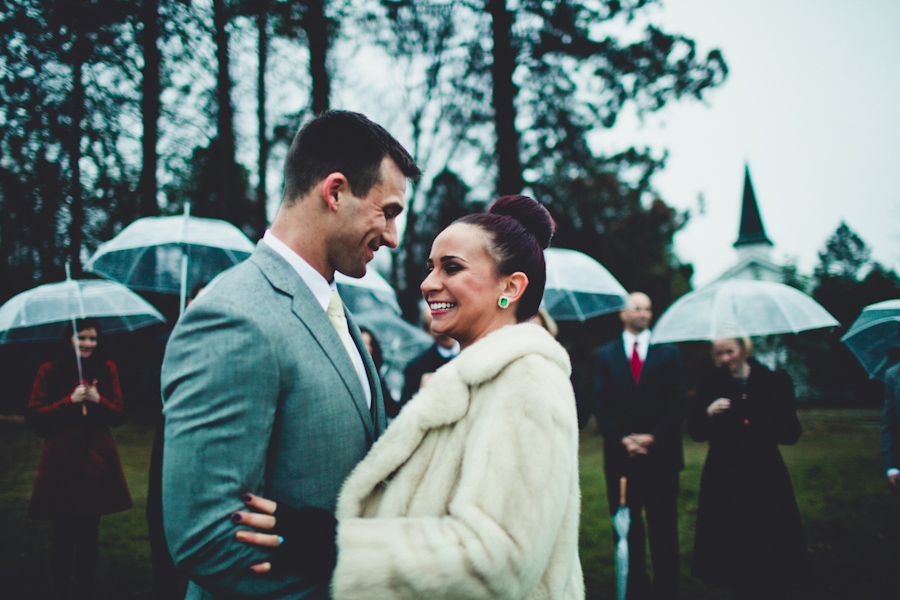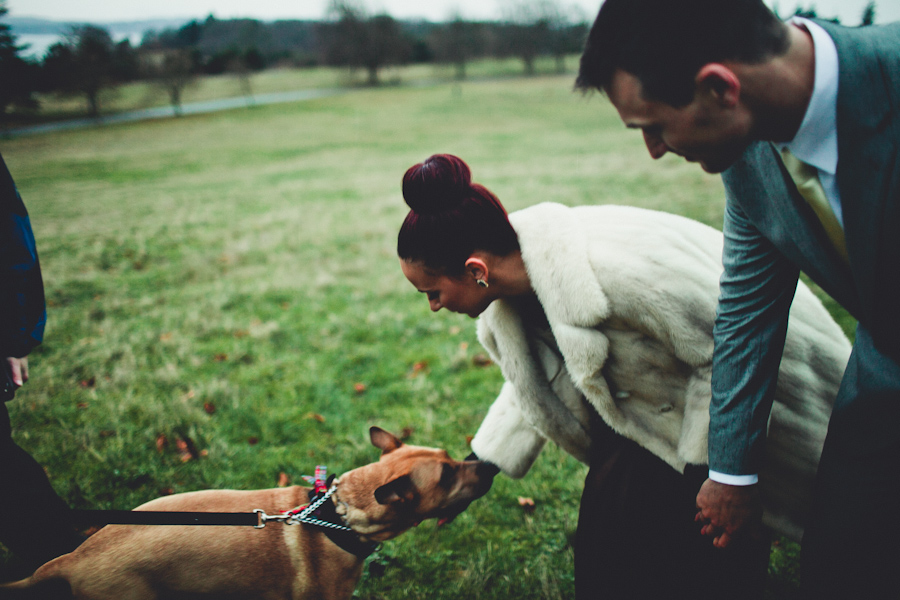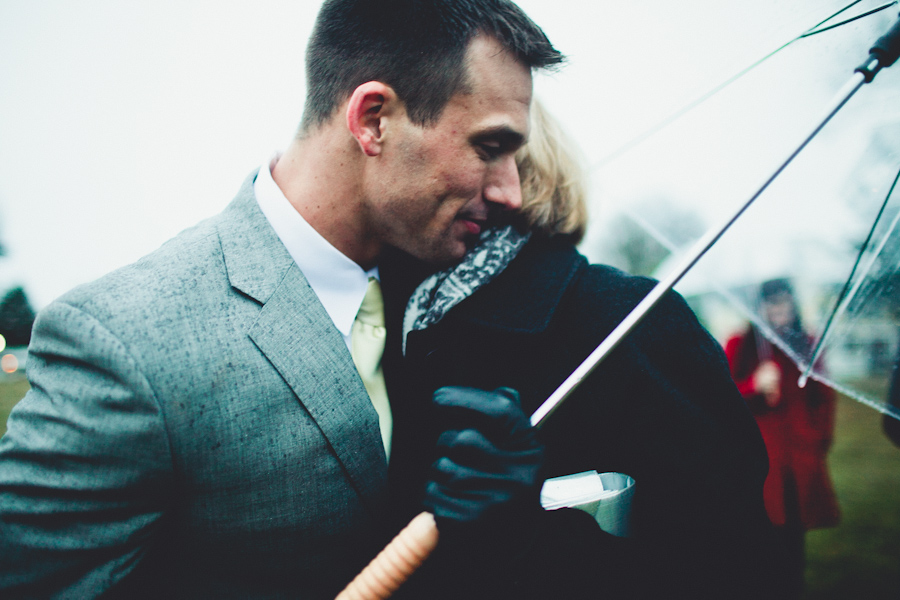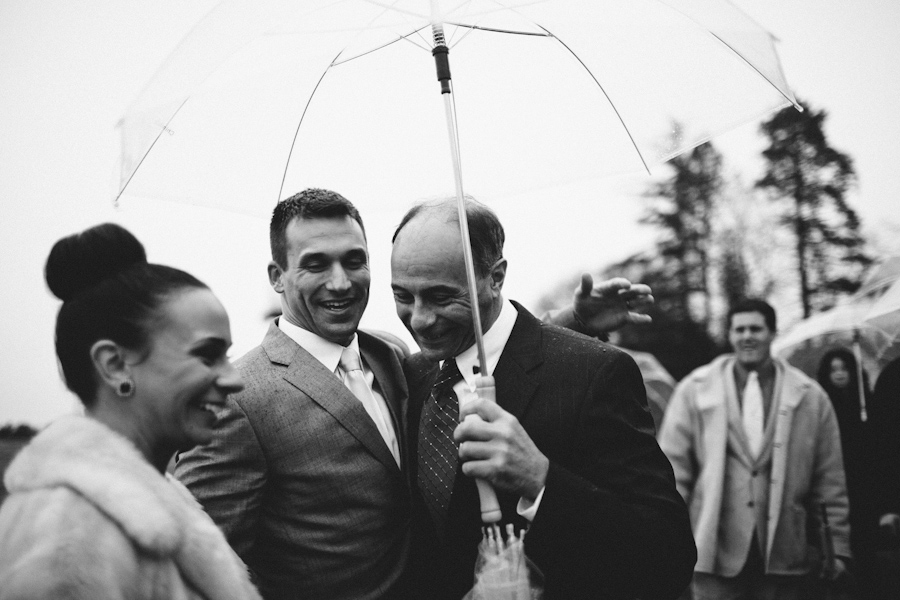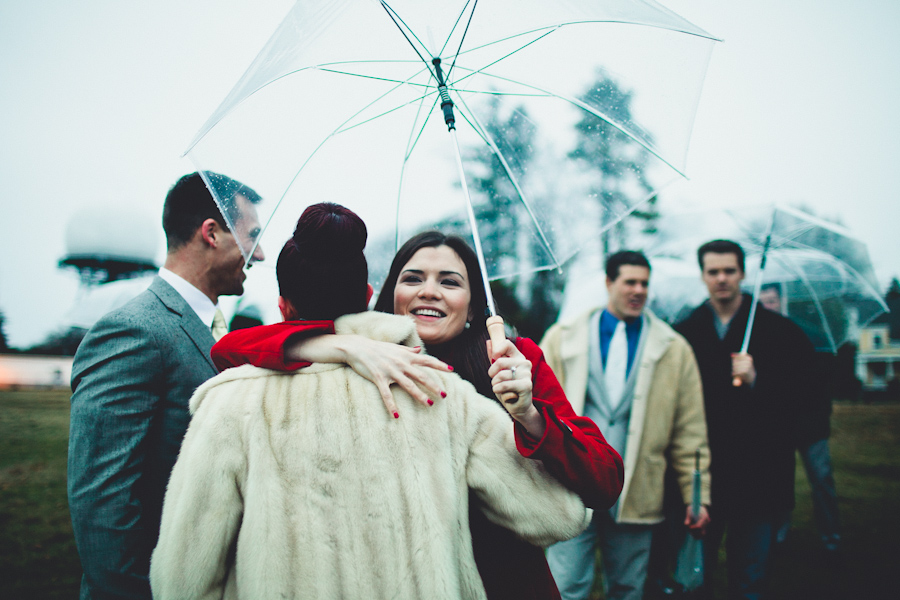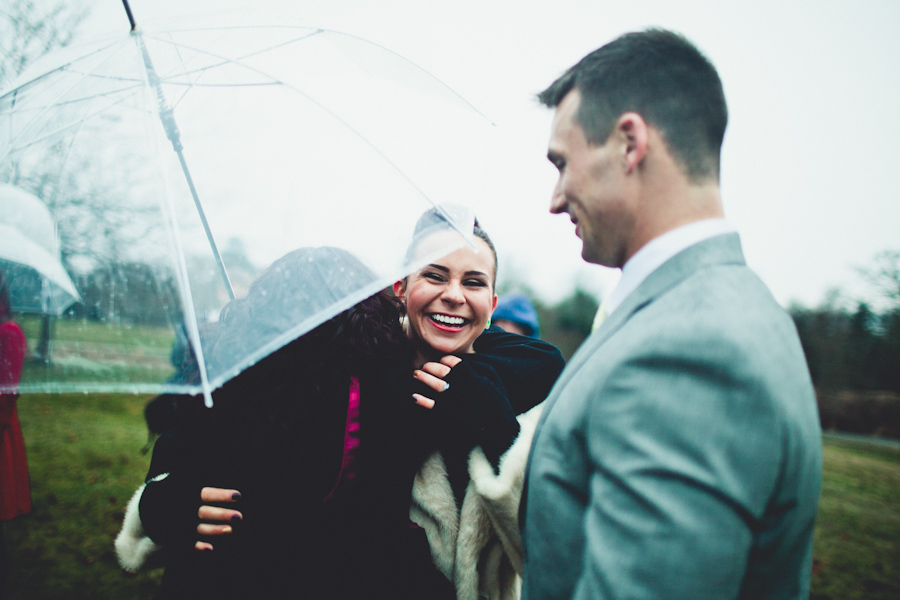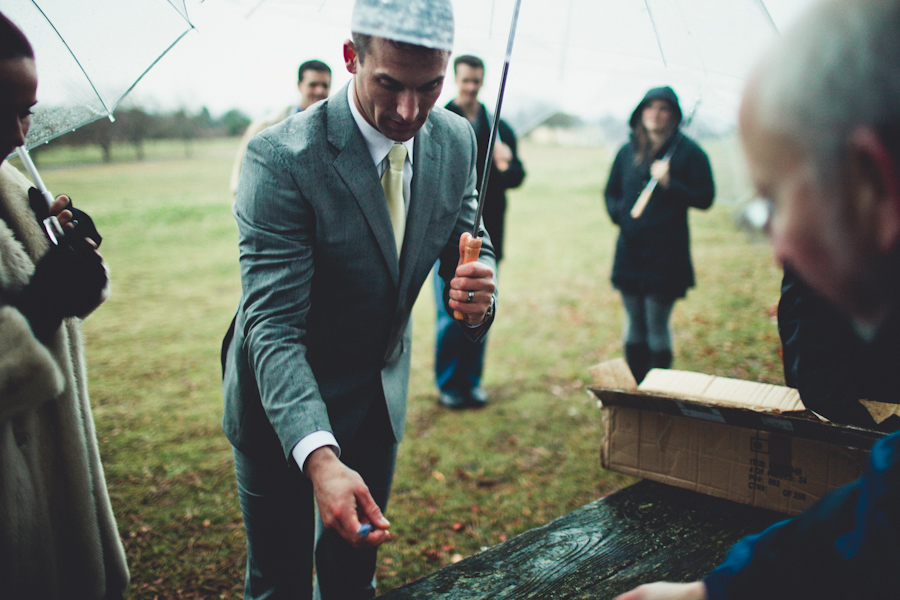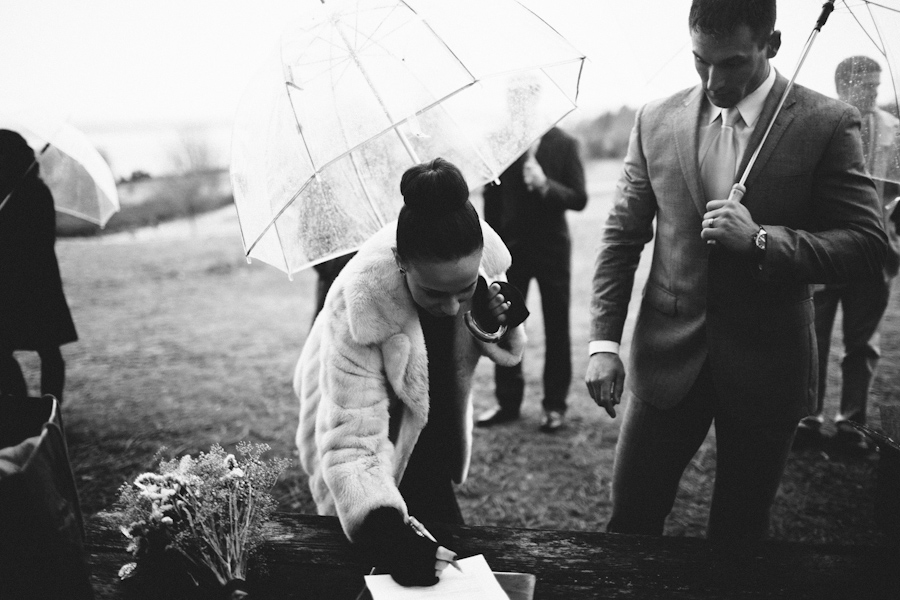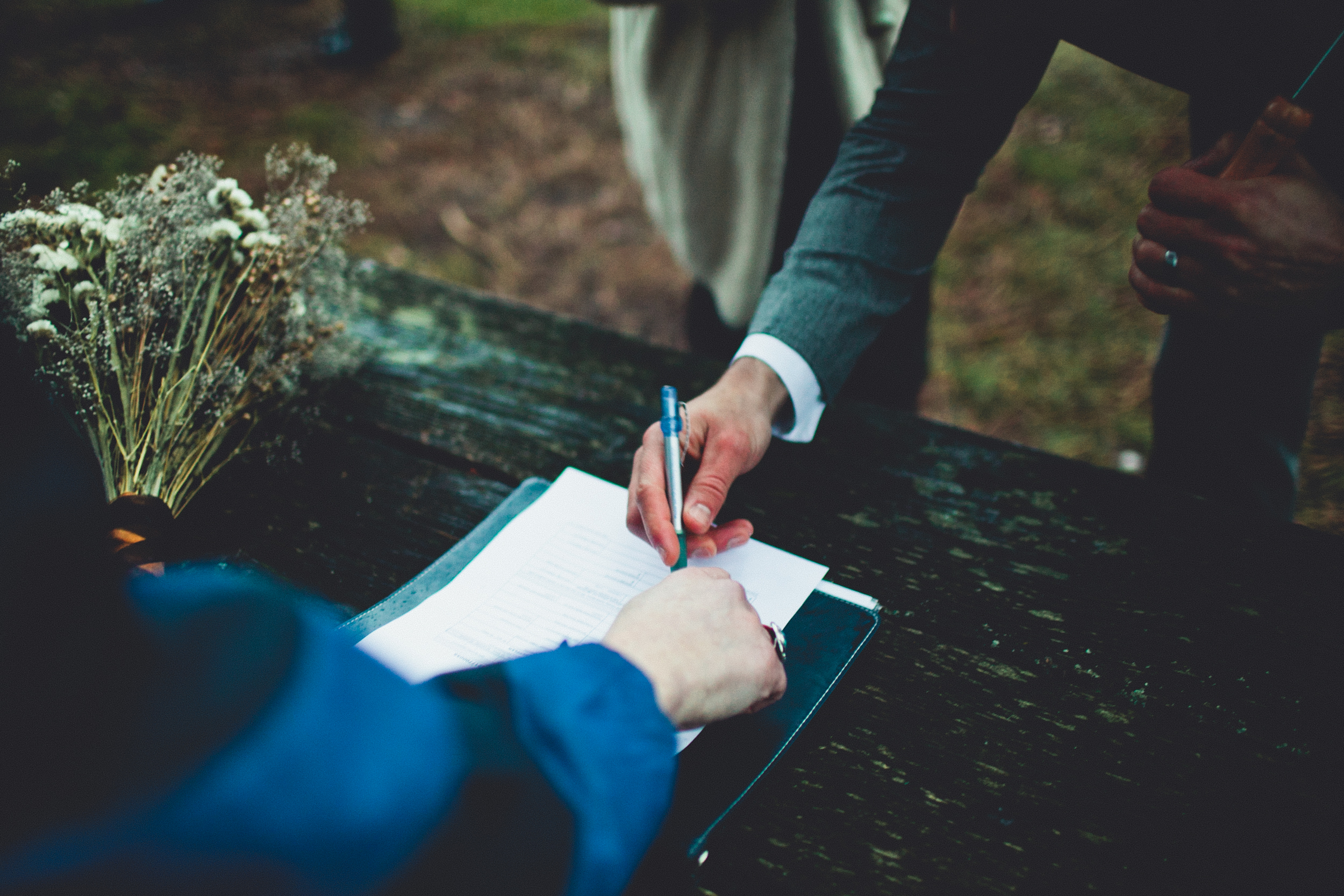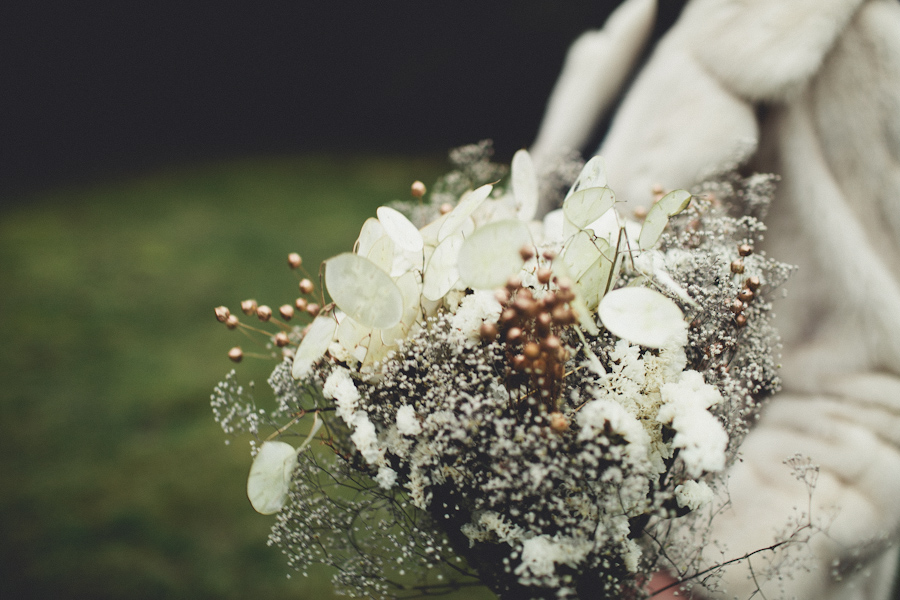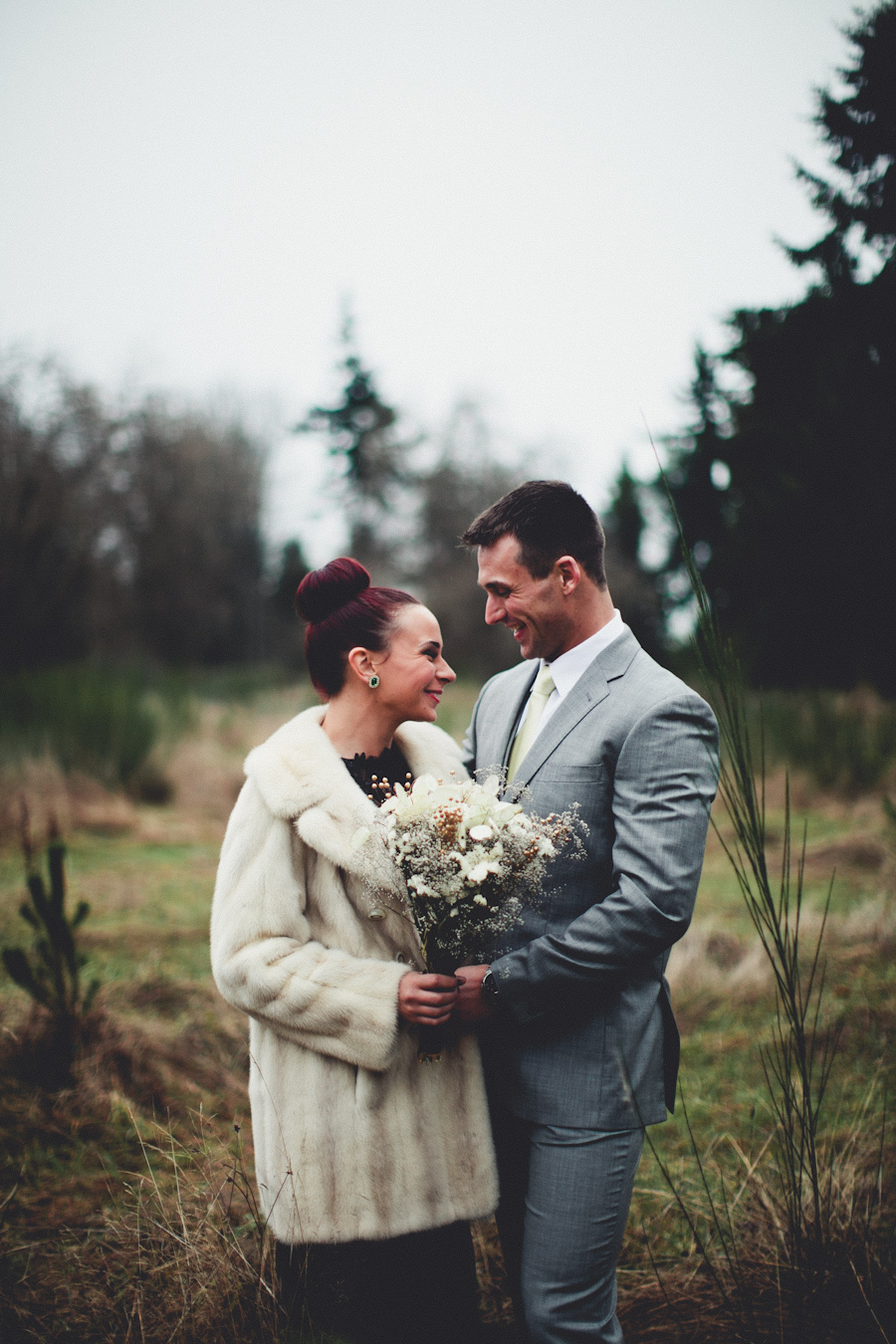 thank you to these two. what a fit. so glad i got to be the one.
Makeup: my talented girl, Chelsey Matley