2012.
steady. but gone in a blink of an eye.
the year of being confident in how I do it. no second thoughts, free & willing, just do as what feels fitting. being knee deep in my own process. able to do things my own way.
the year of a girls night valentines cancelled, turning in an accidental night of meeting my valentine.
and falling in love.
of 32 weddings. and way many more engagements. heaps of boudoir. and other miscellany.
a holding cell and a rejected passport stamp.
of travel travel travel and being comfortable in my suitcase.
a year of getting close quick, all because of my camera.
setting up my first apartment. and feeling so so at home.
trekking a month in SE Asia. of relaxing. of fruit. of  bungalows and crazy drivers.
what a gift to be able to look back, see where i've been. i am so indebted to those that find me and bring me into theirs. there's been thousands of hours shot. a blur, yet there are moments that are milestones along the way.
so i pulled certain moments from the year. not necessarily the best of my whole year, but moments i love that because i chose to stumble in, to watch. because i happened to be there. to go with my gut, i was able to create. many of them are associated with a feeling i felt right at that moment i got it. looked at the back and knew it was what i wanted.
these are some of my moments from 2012.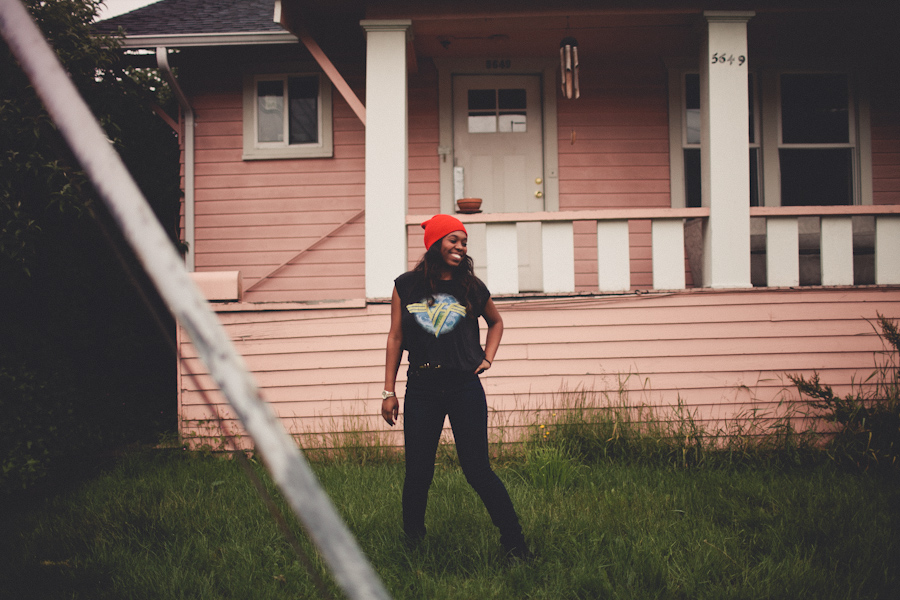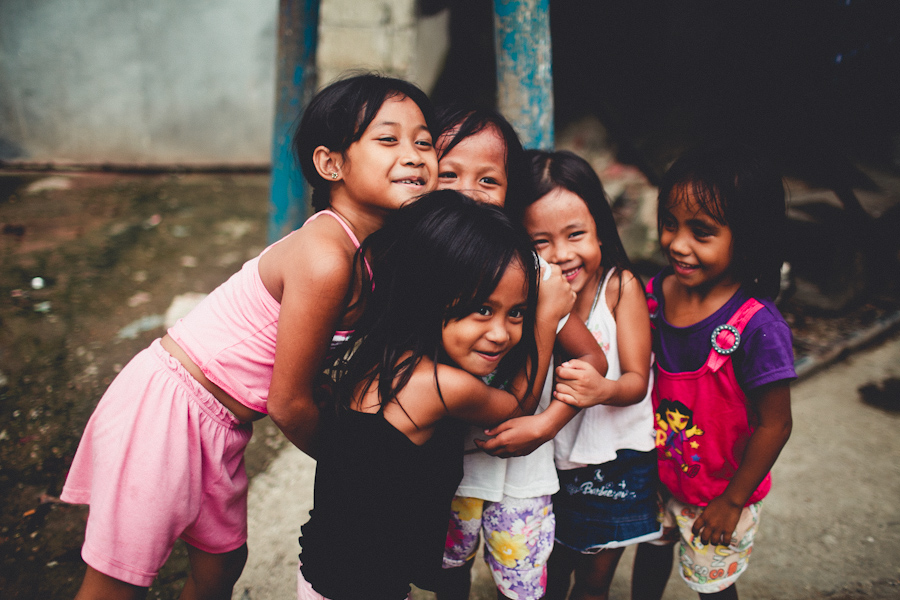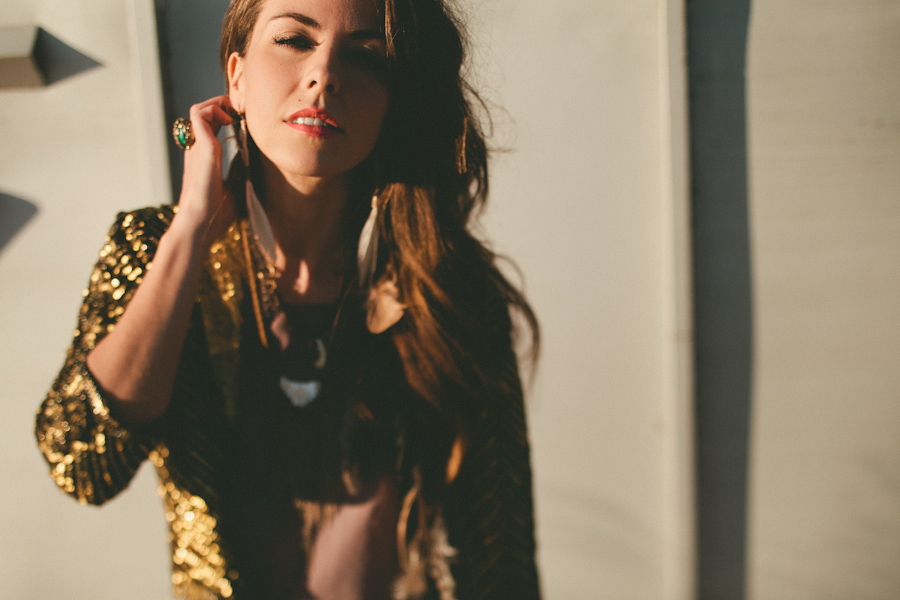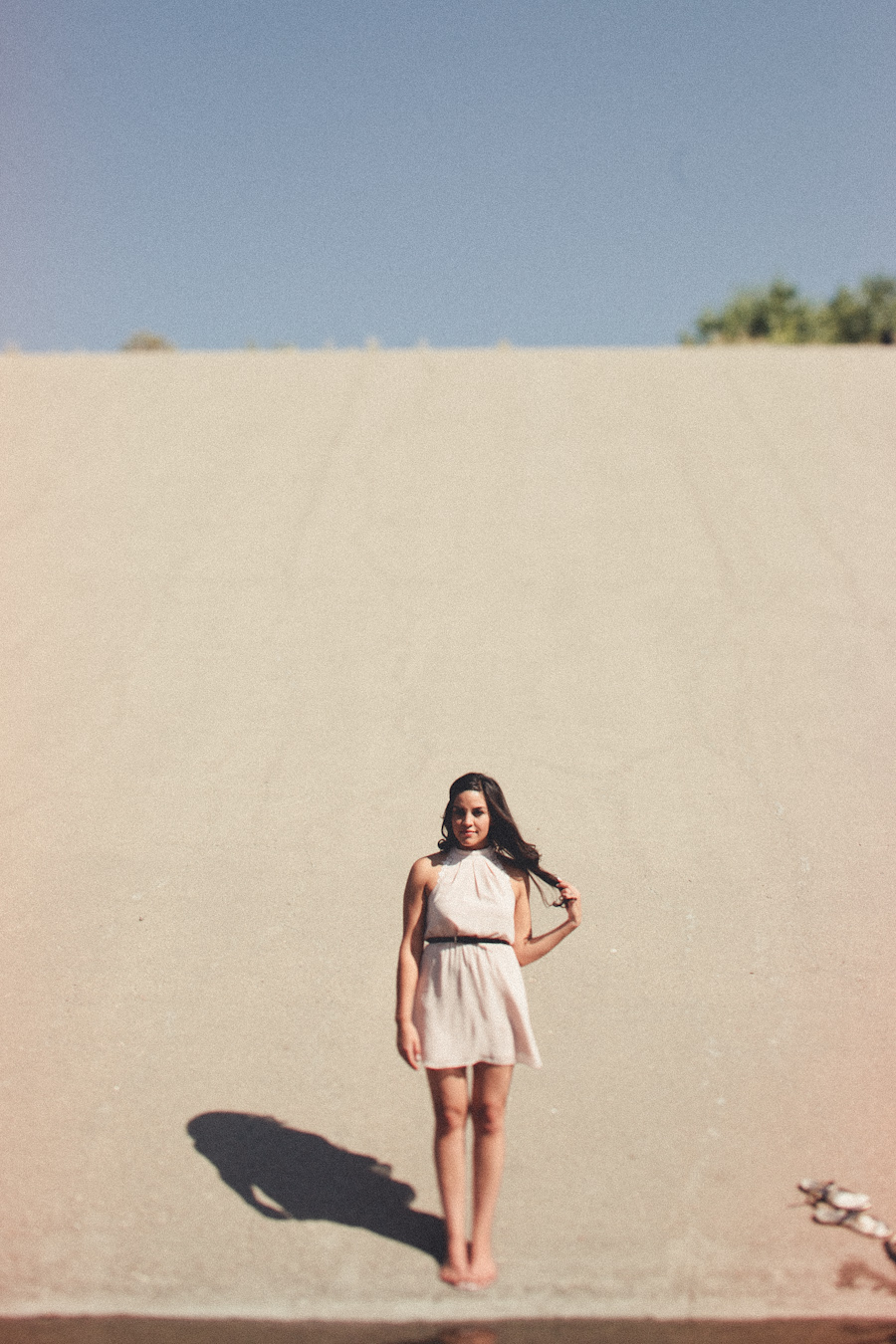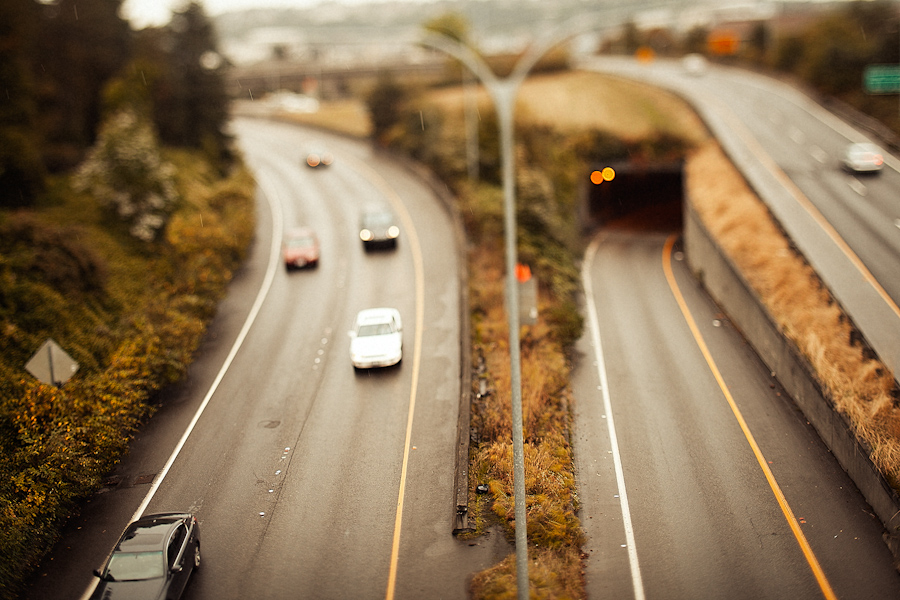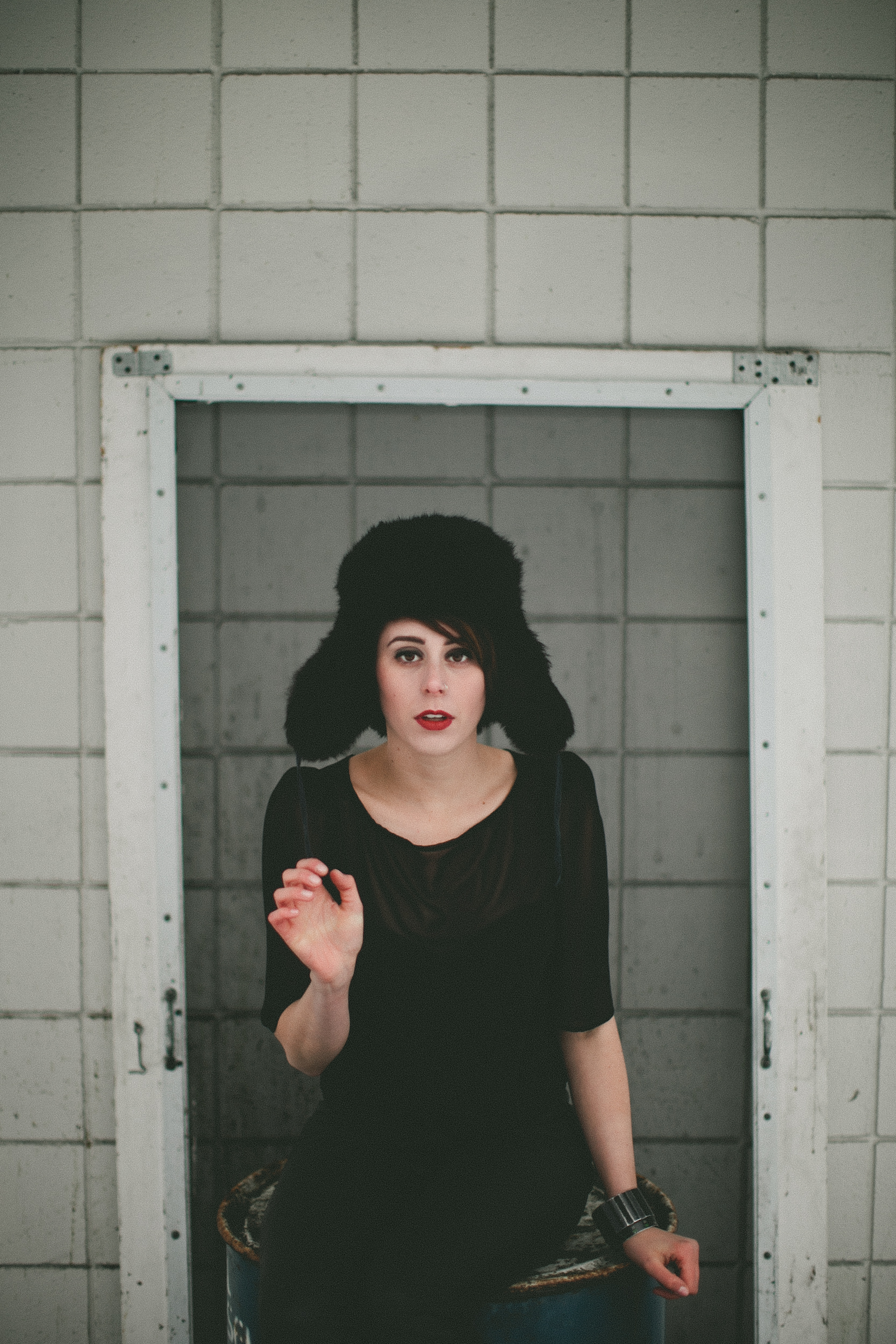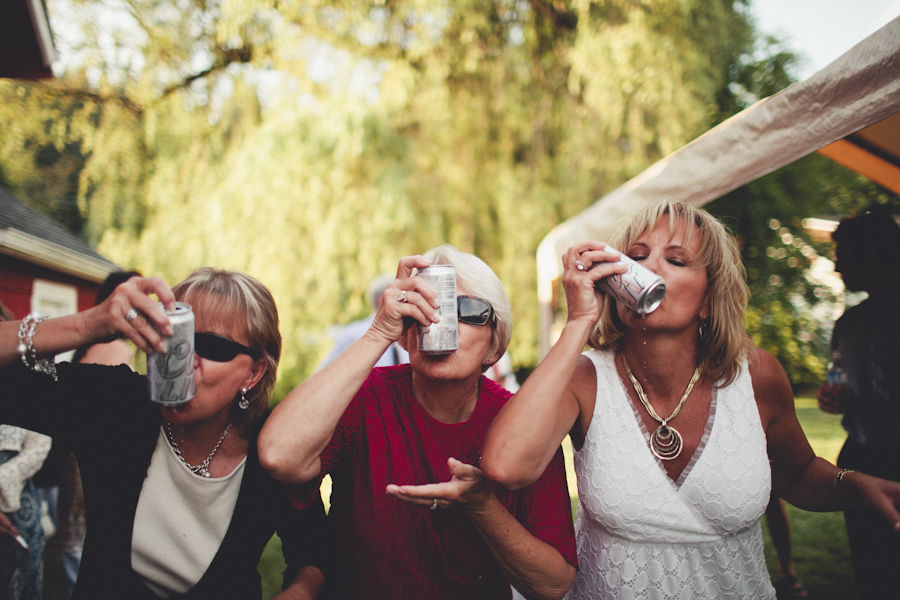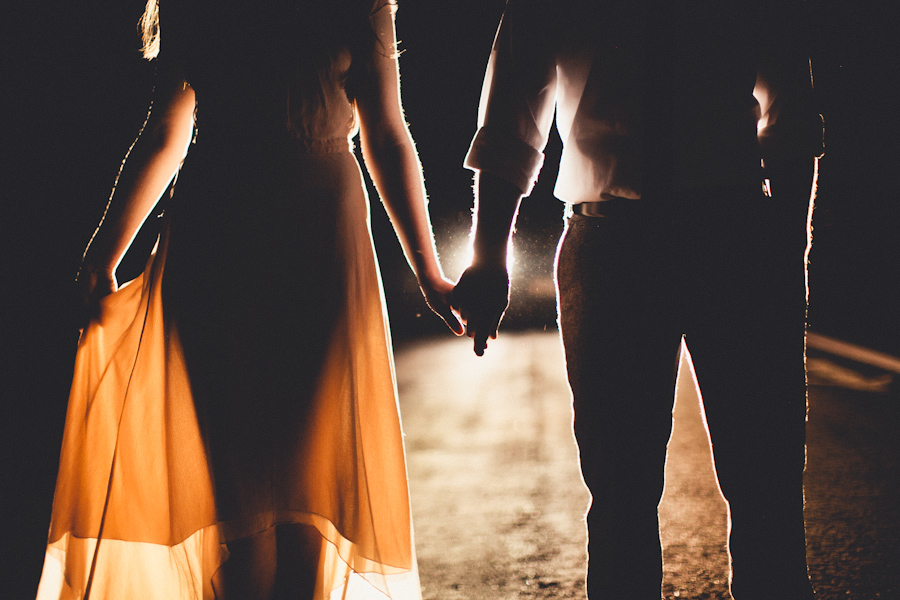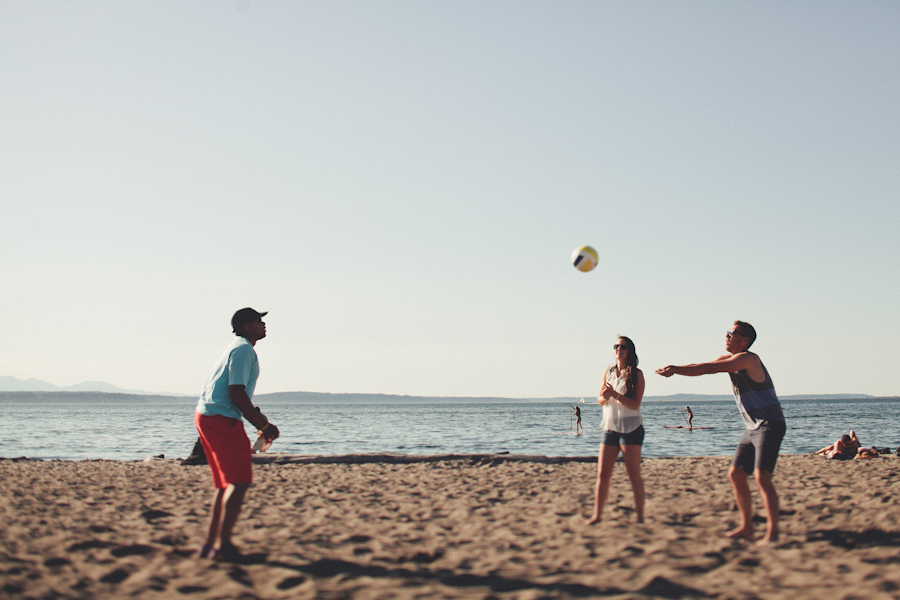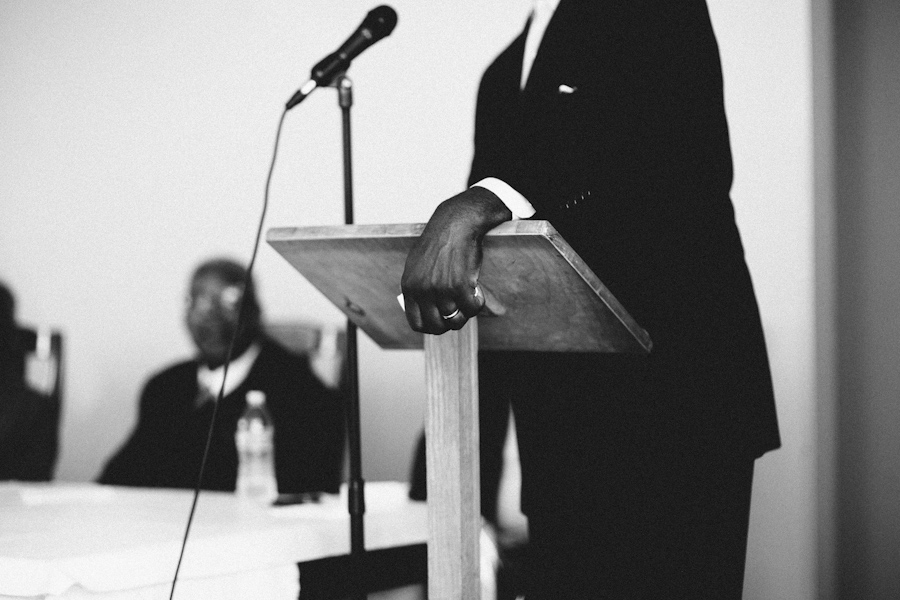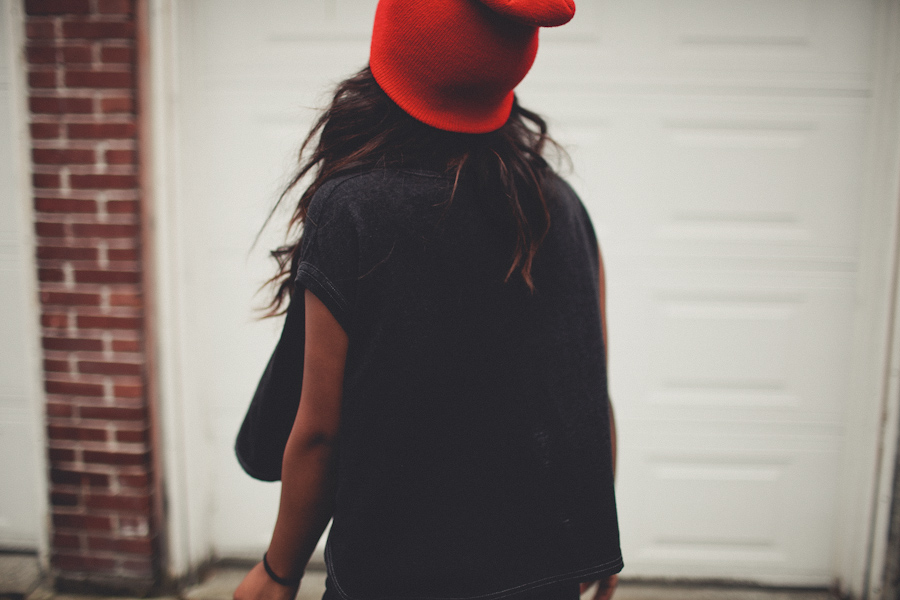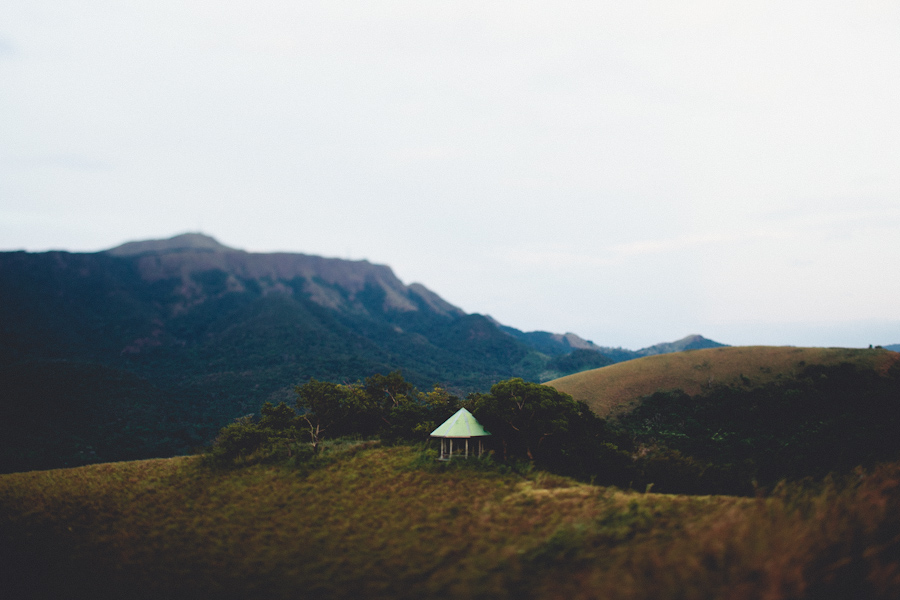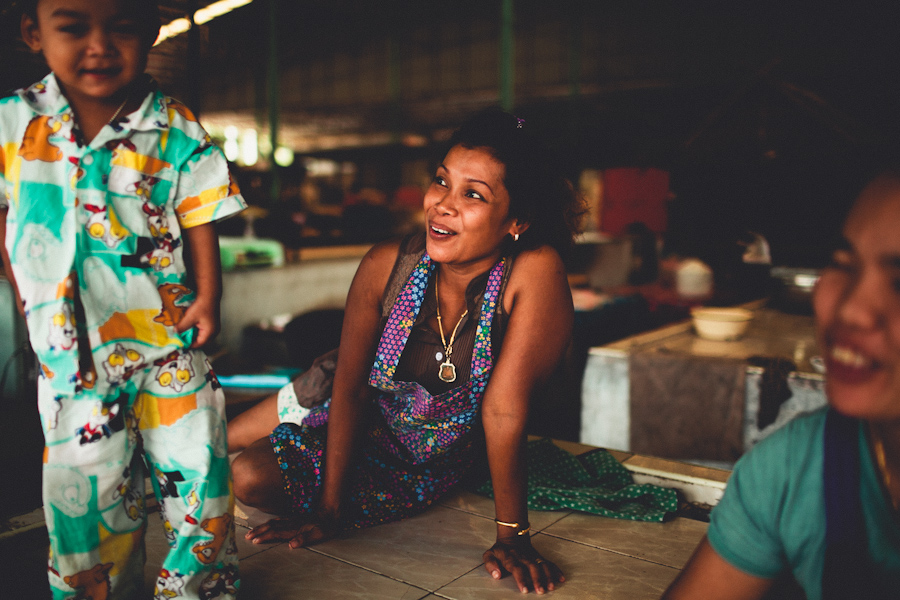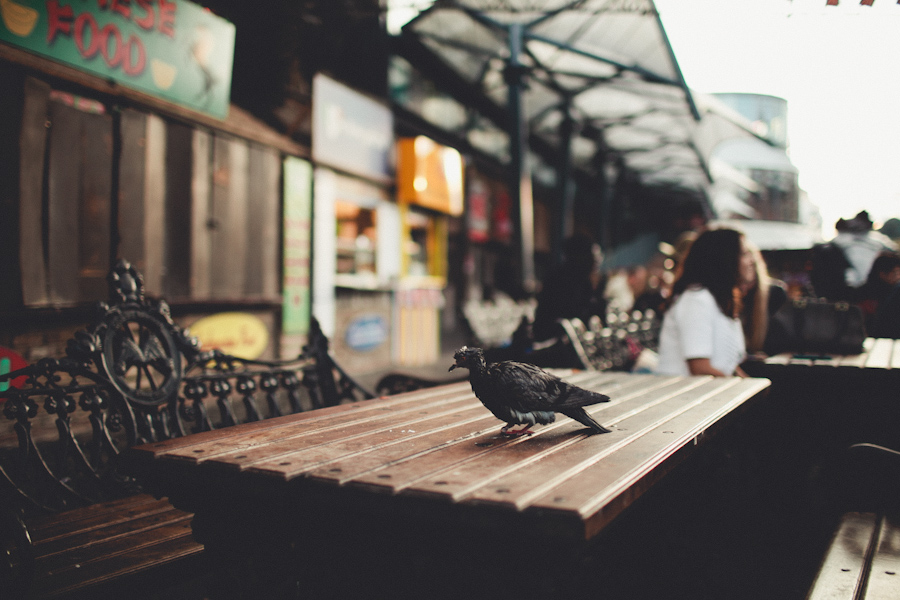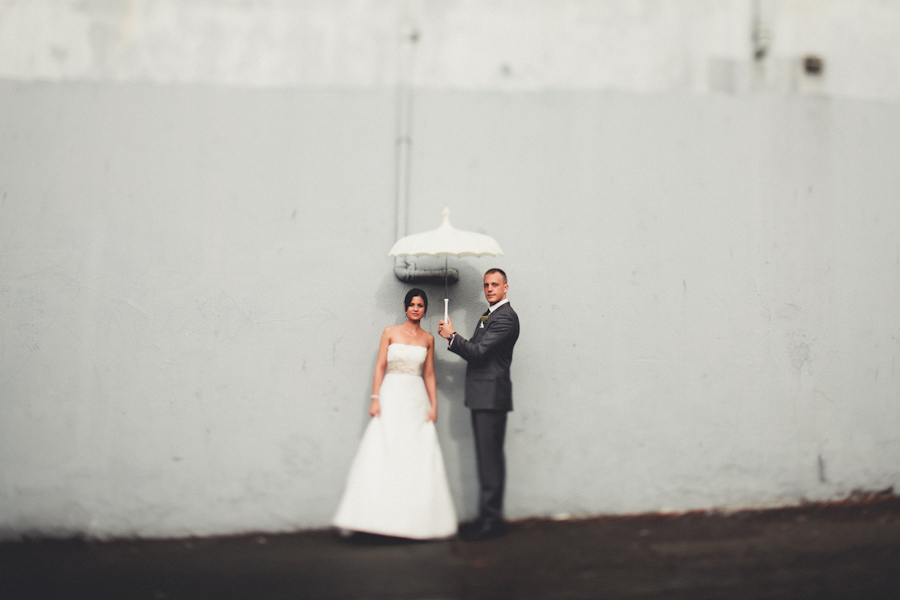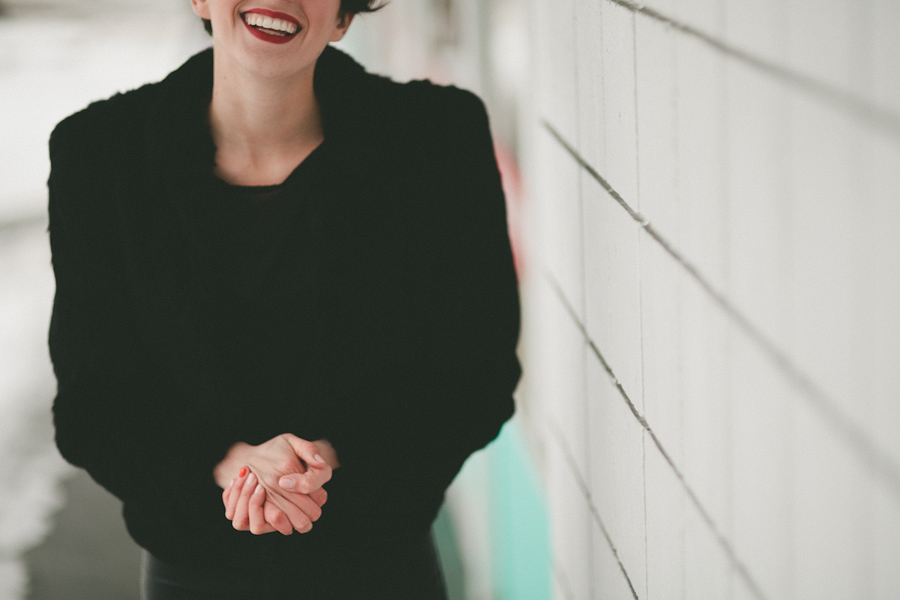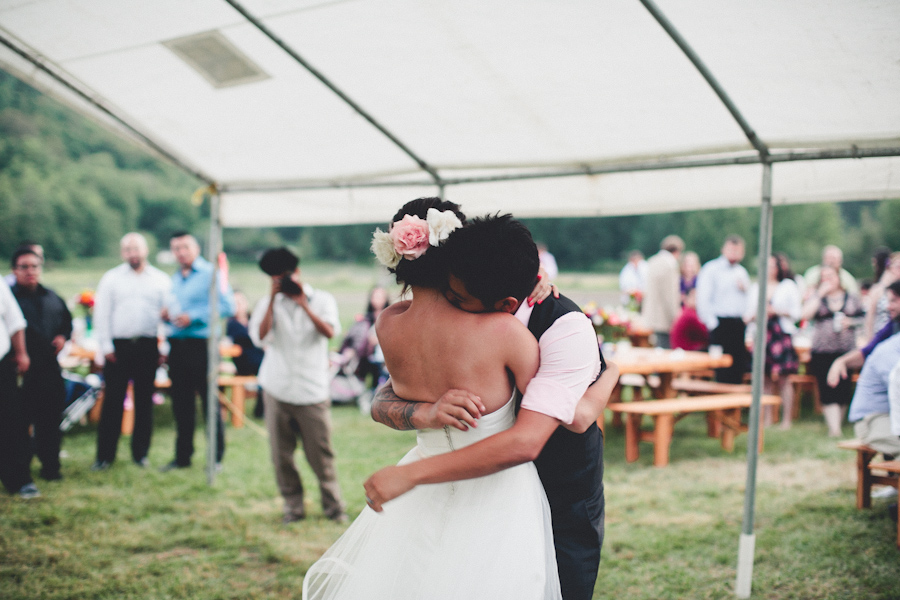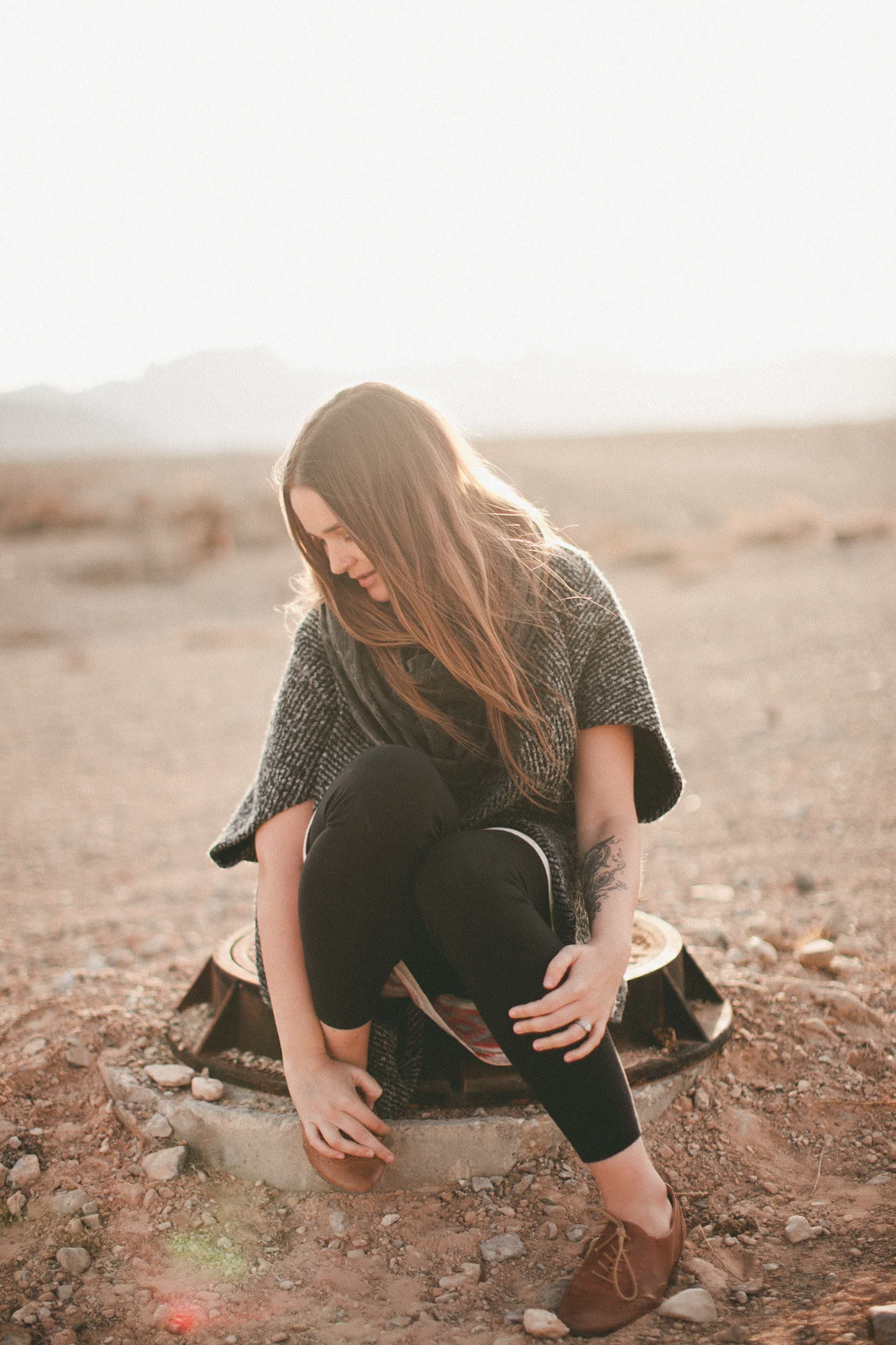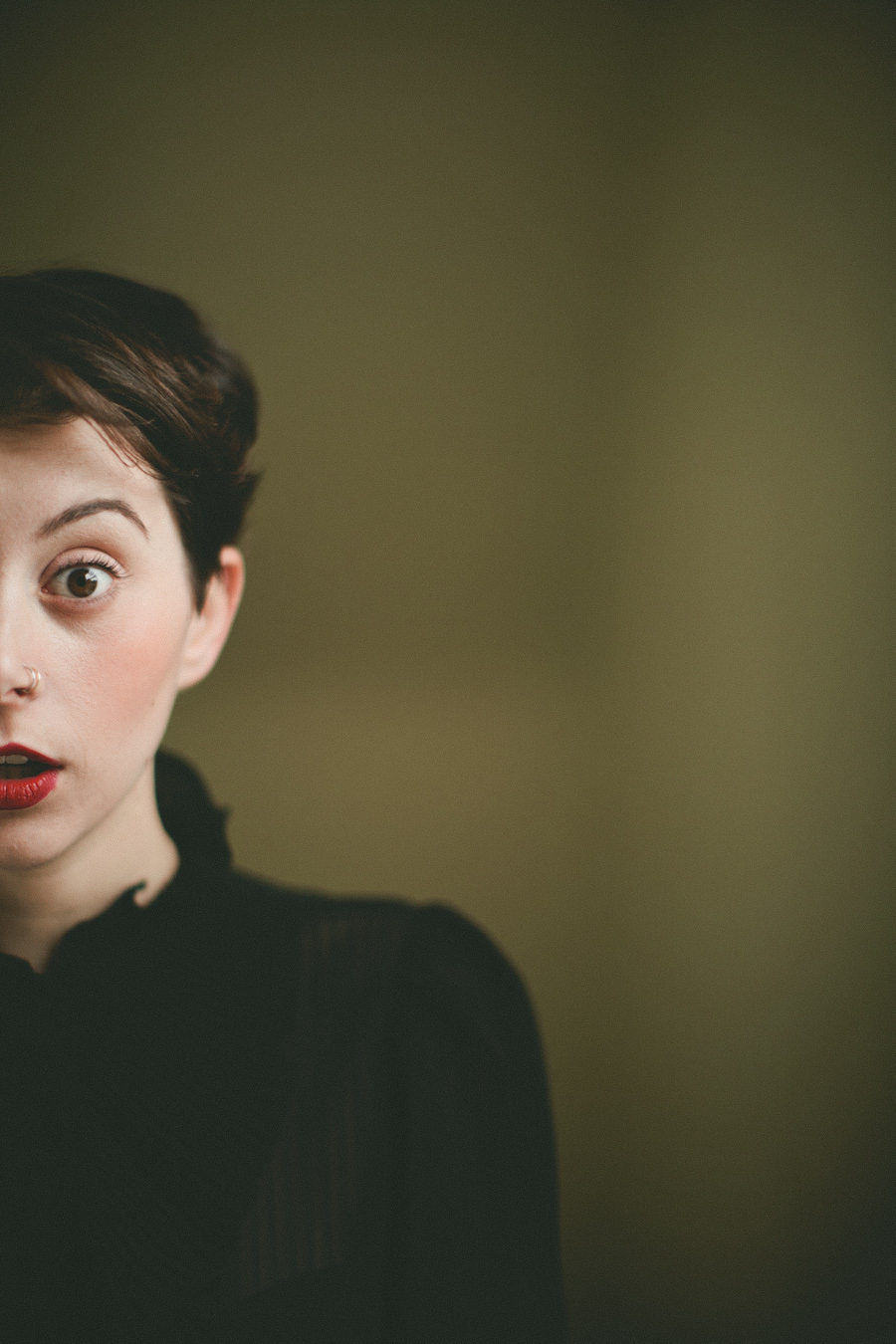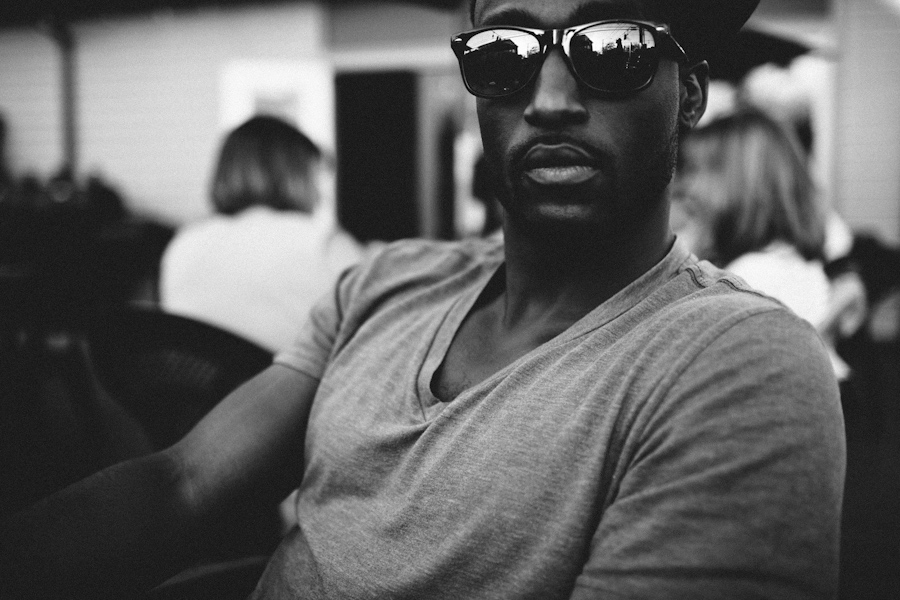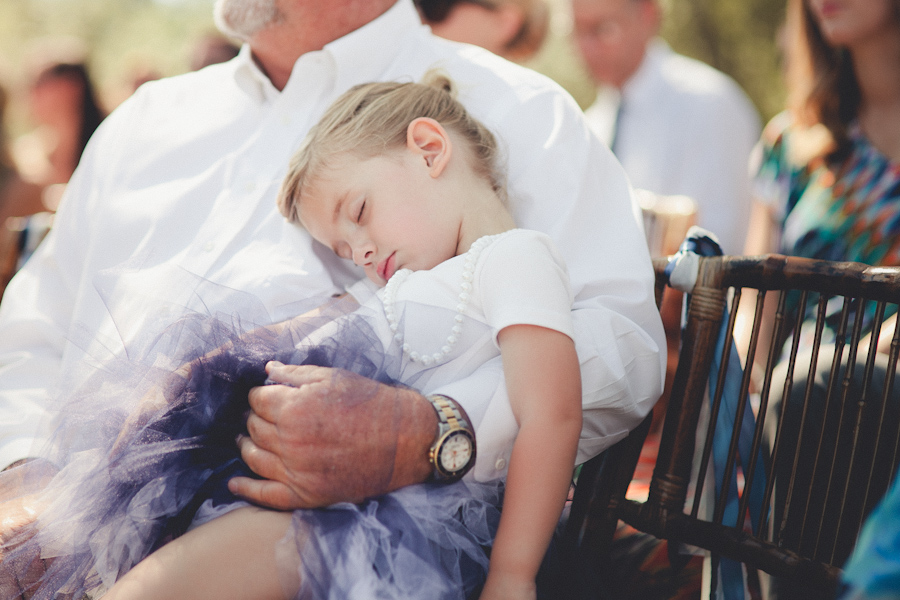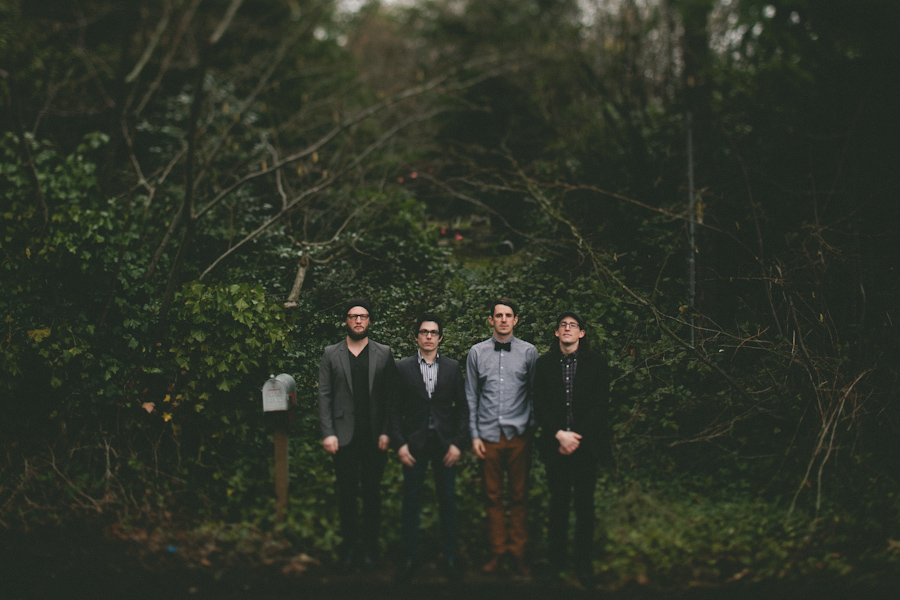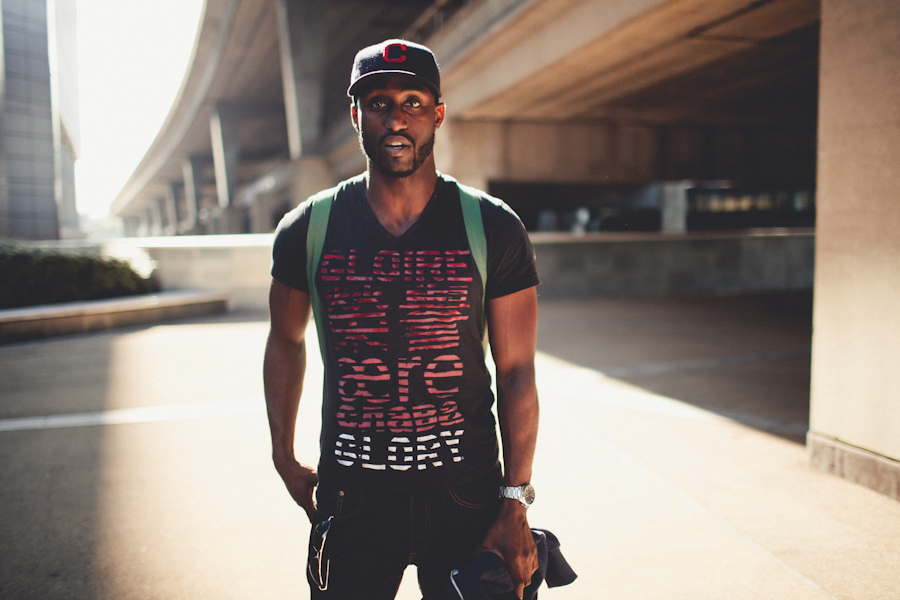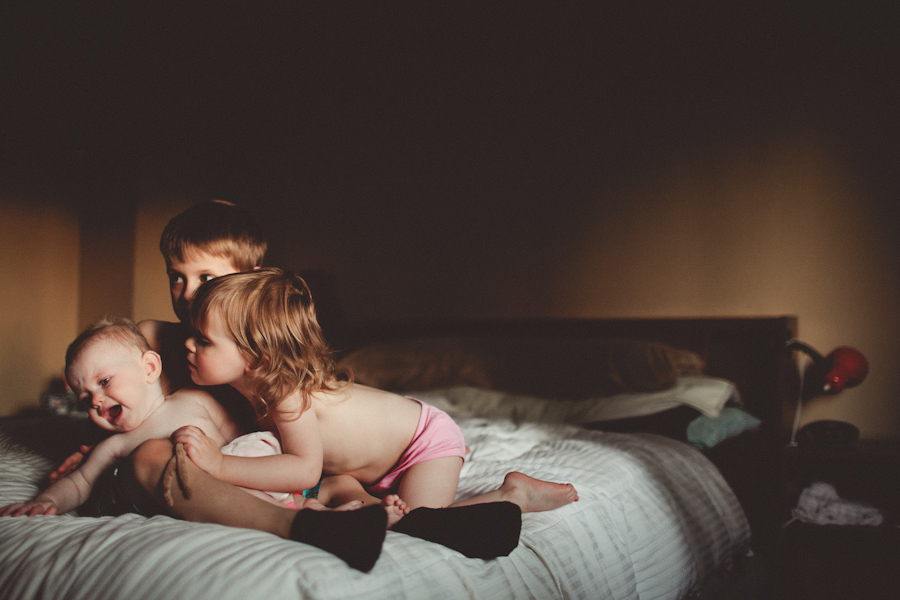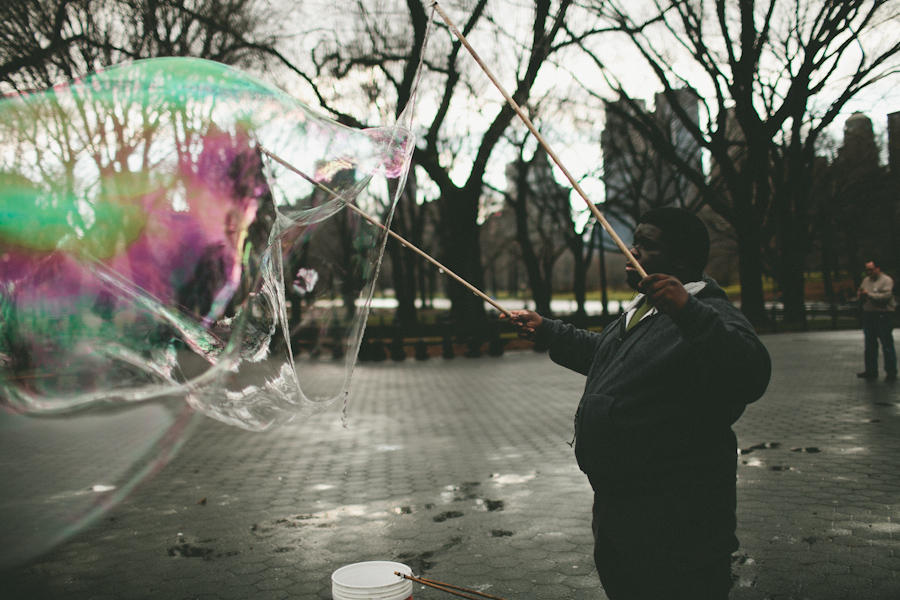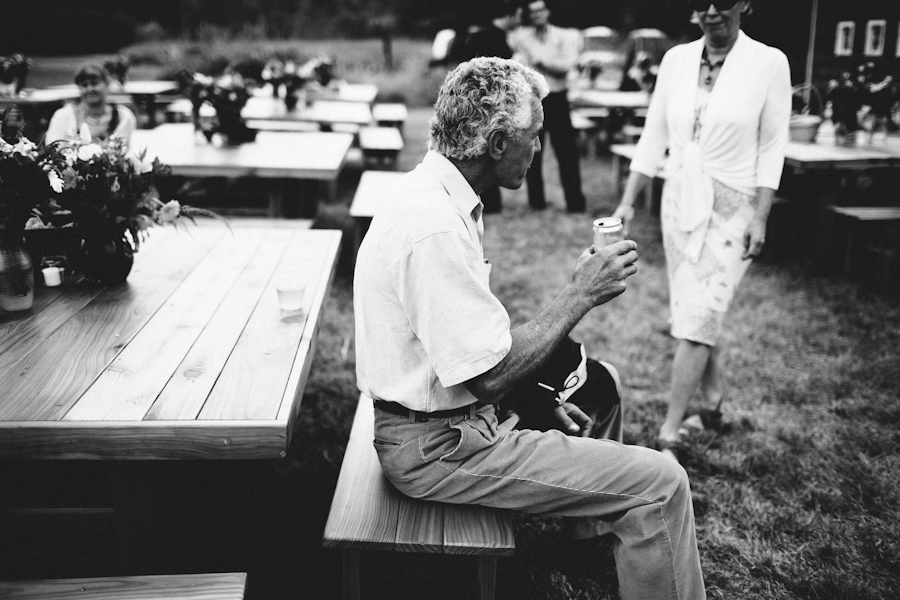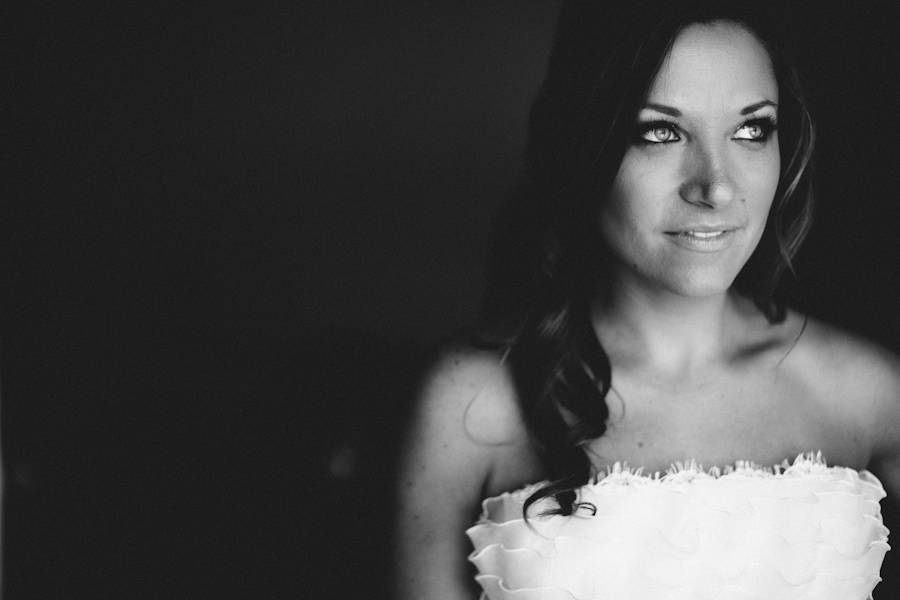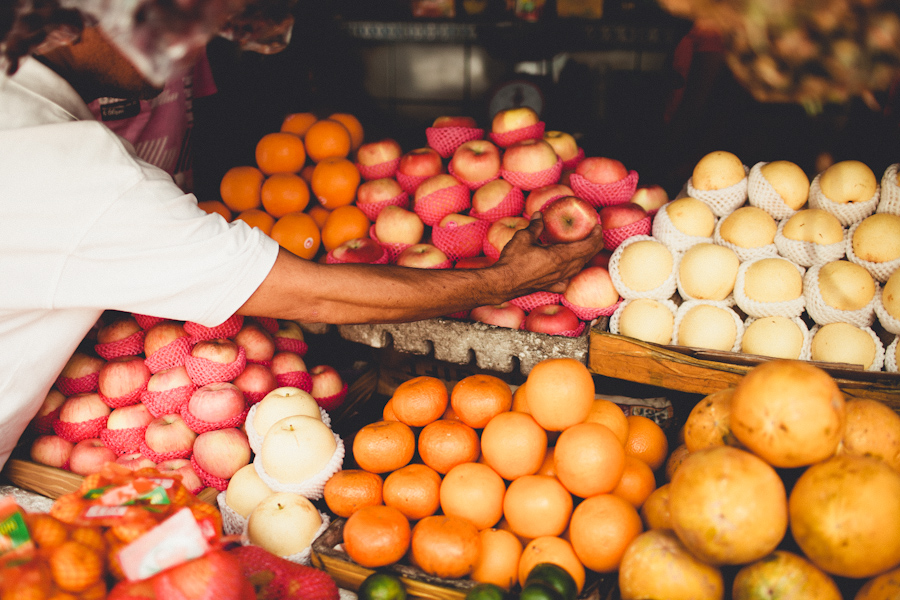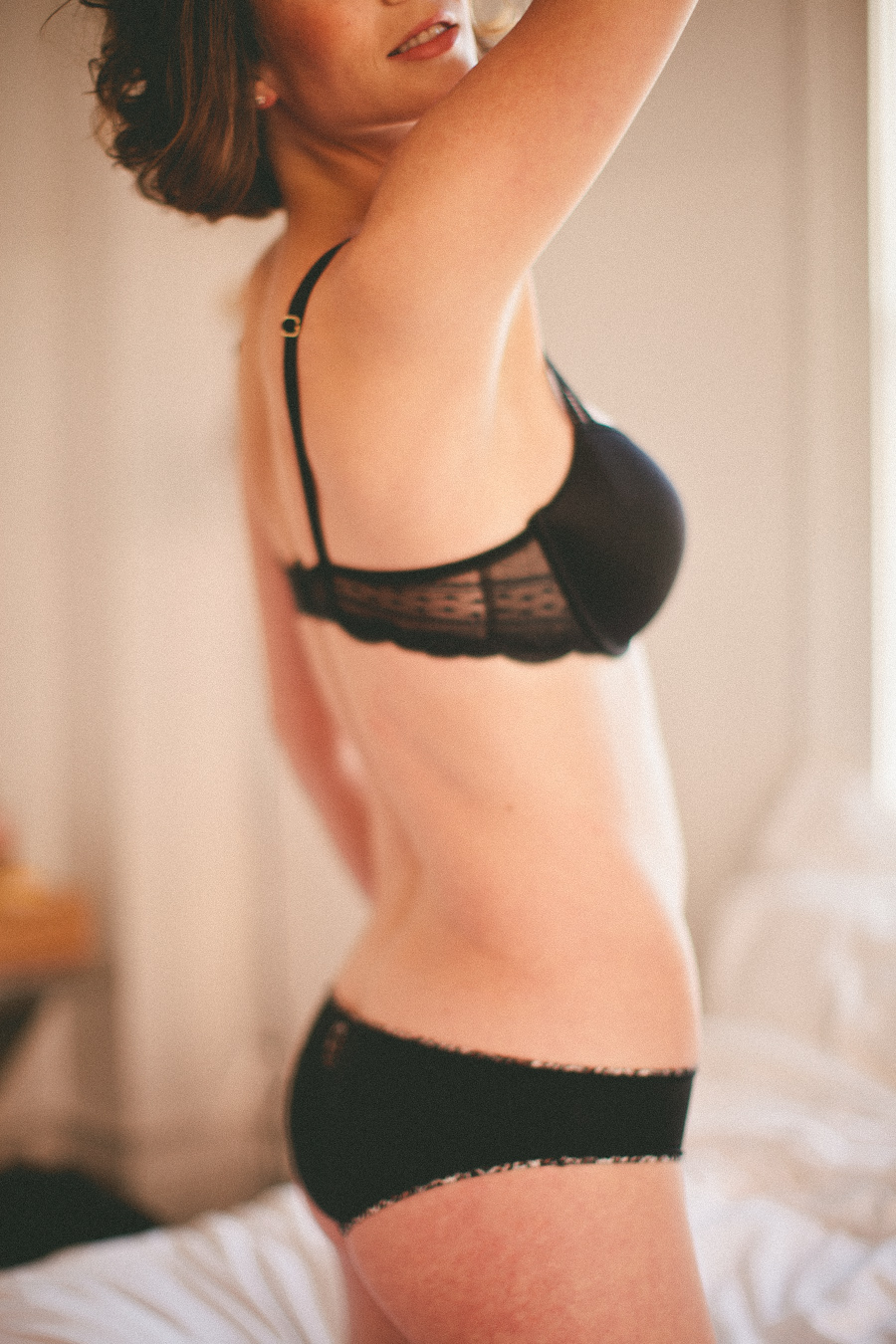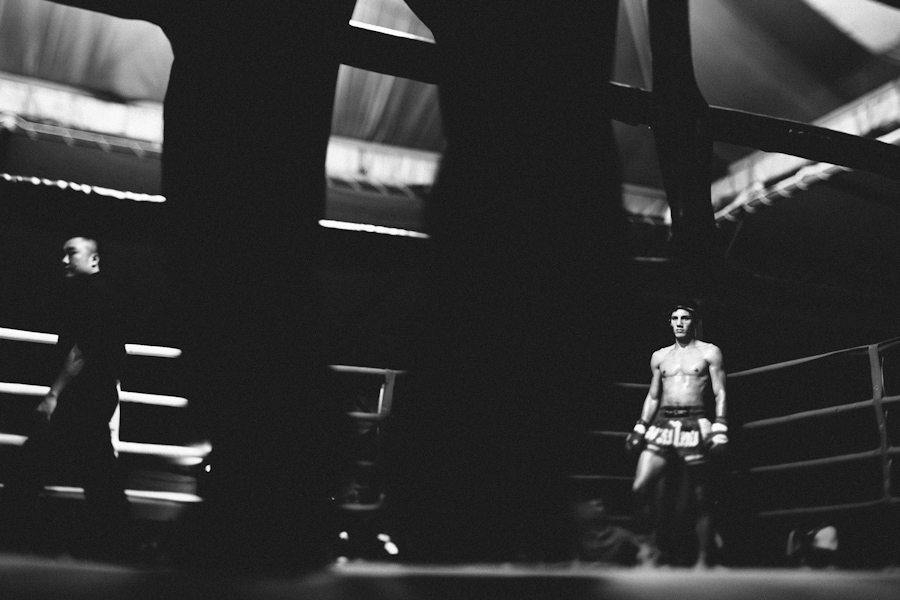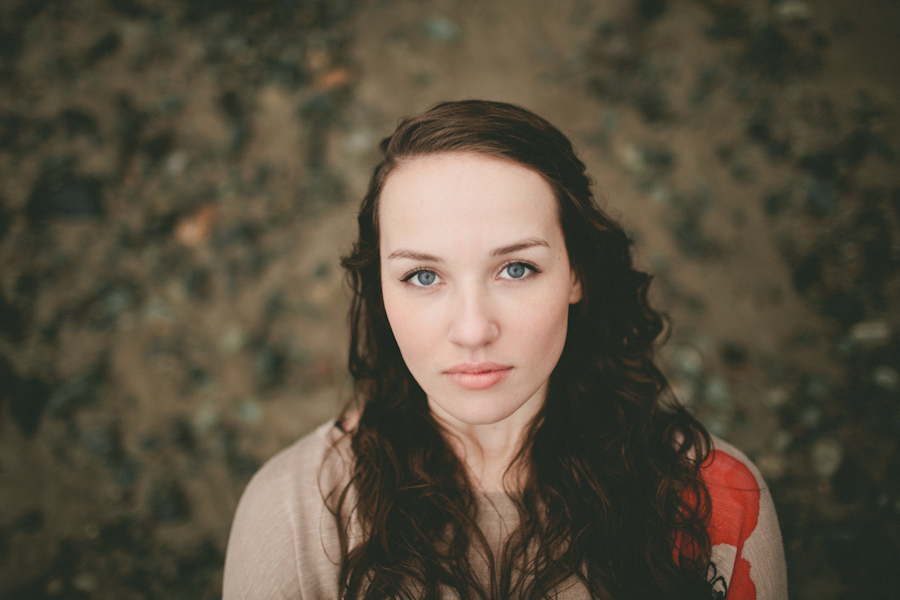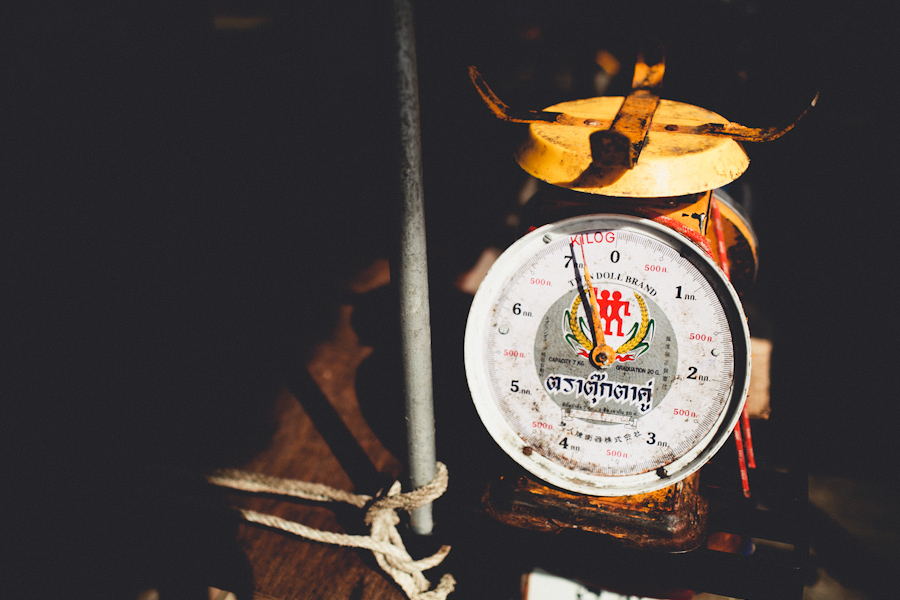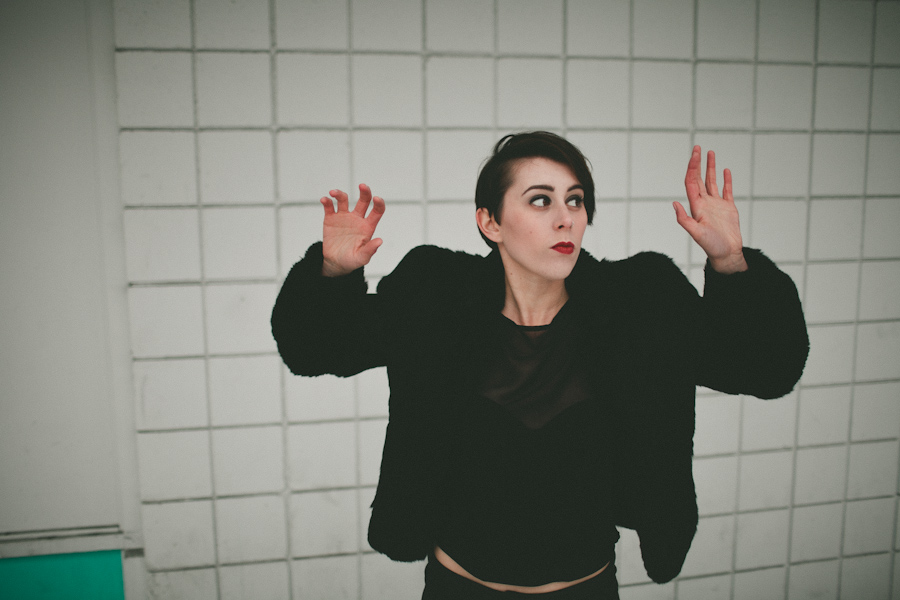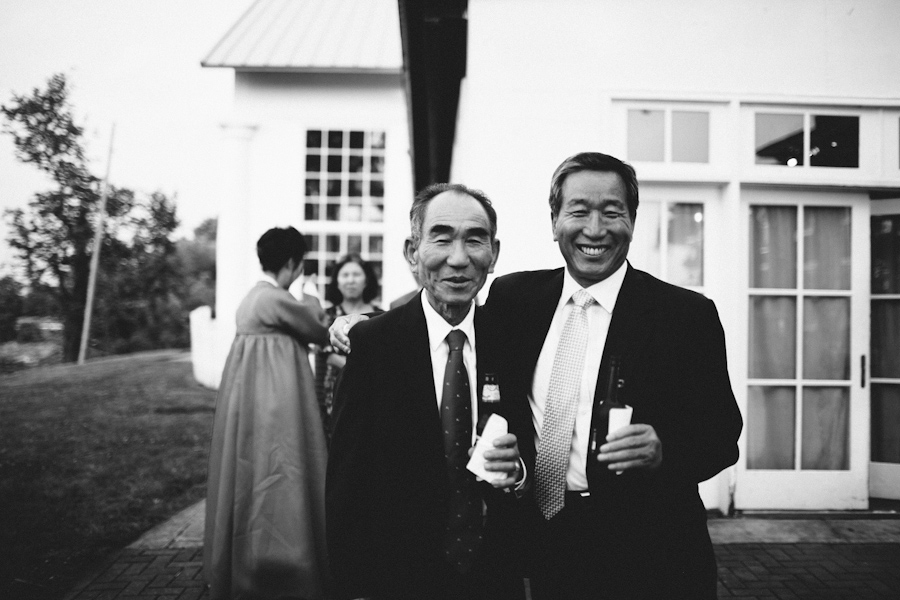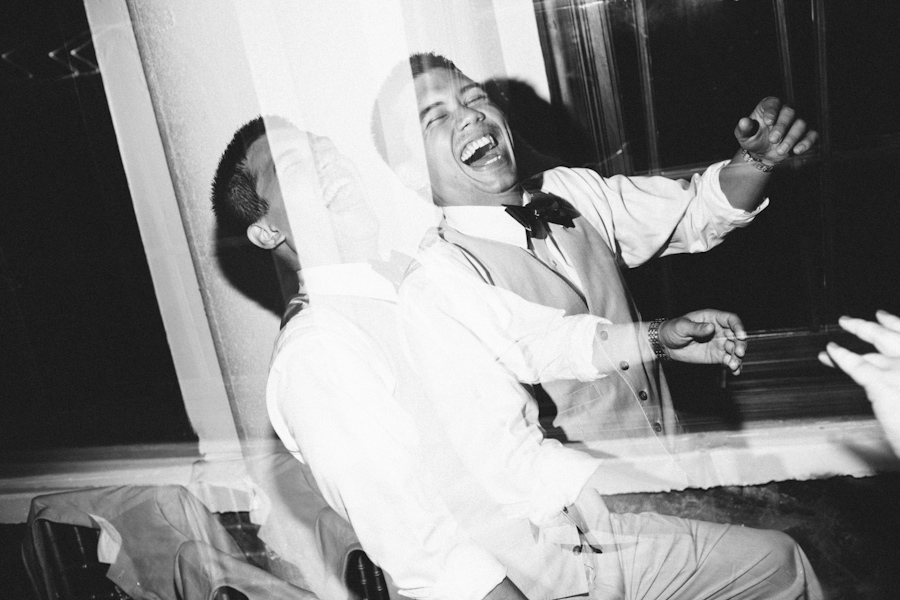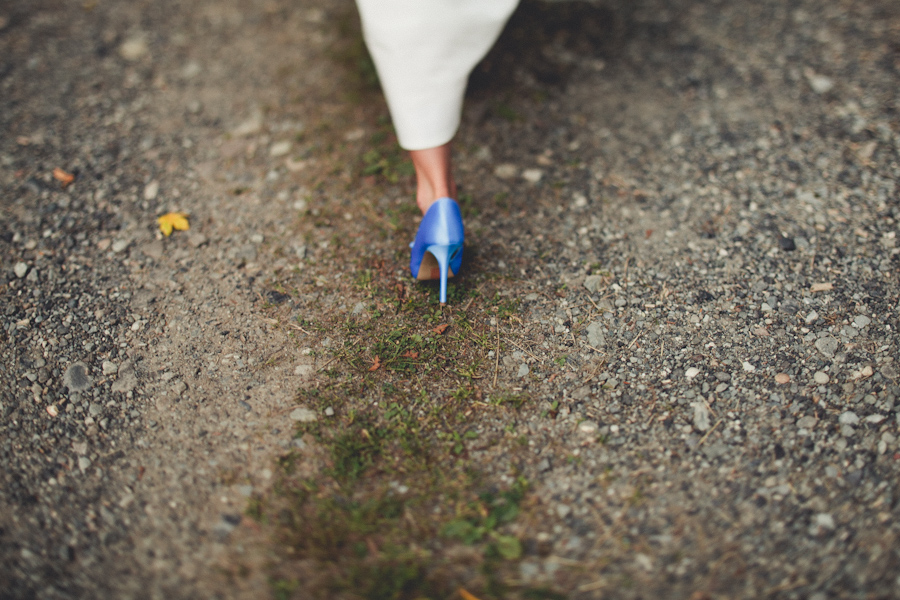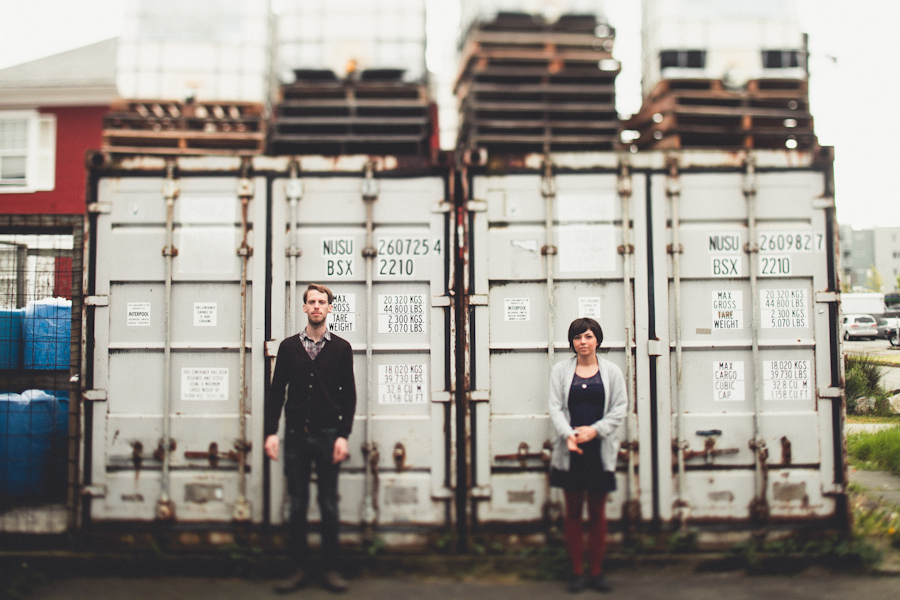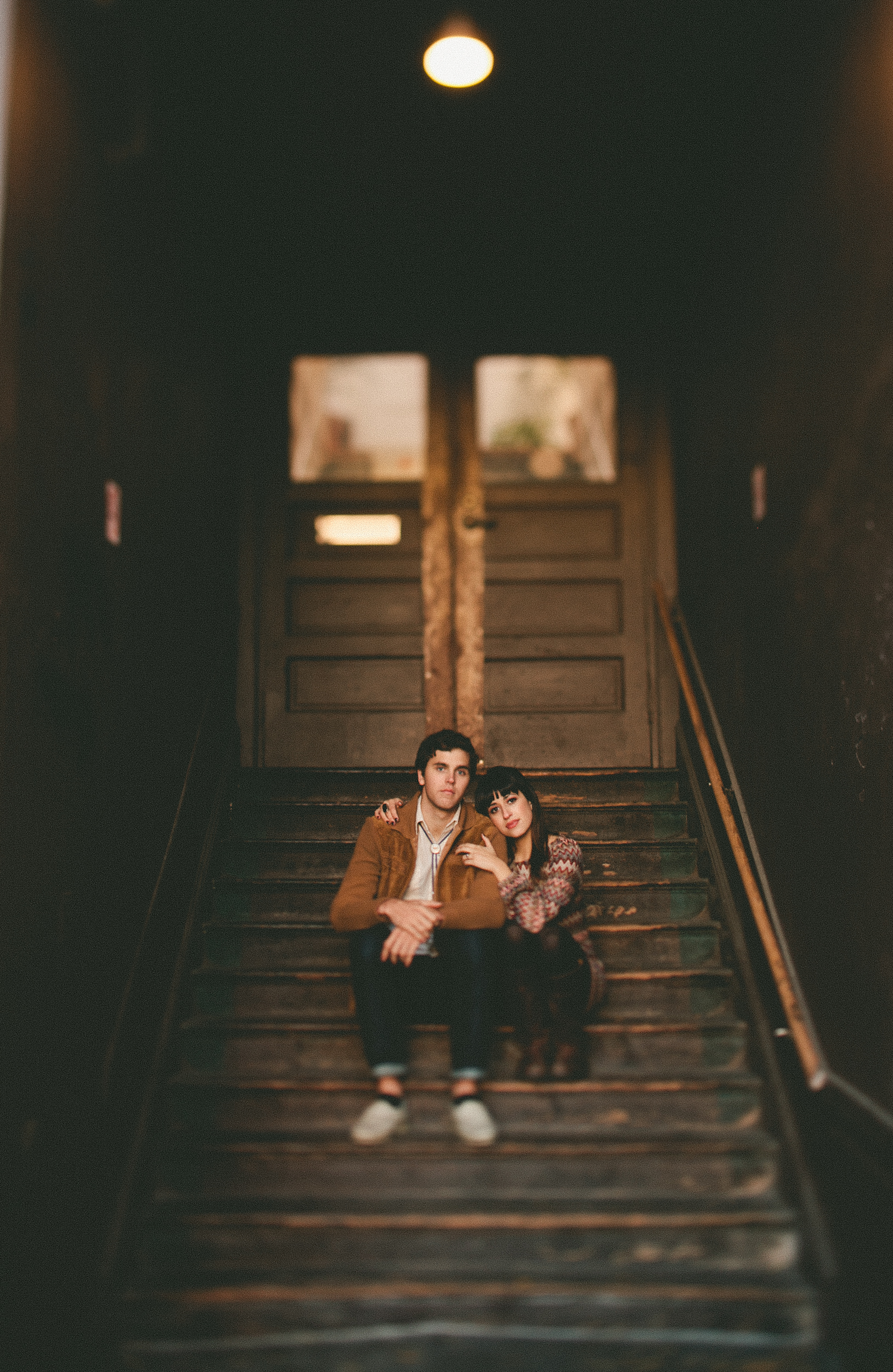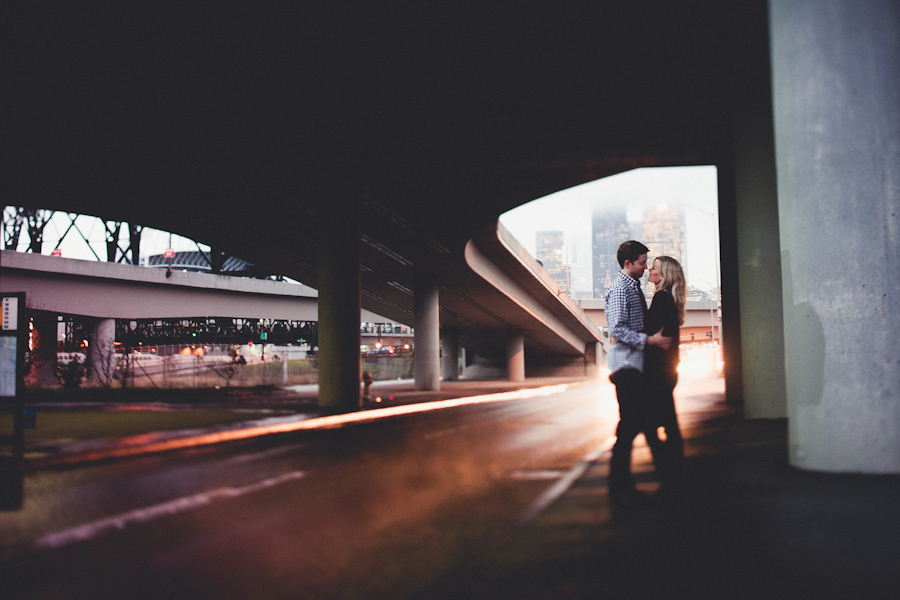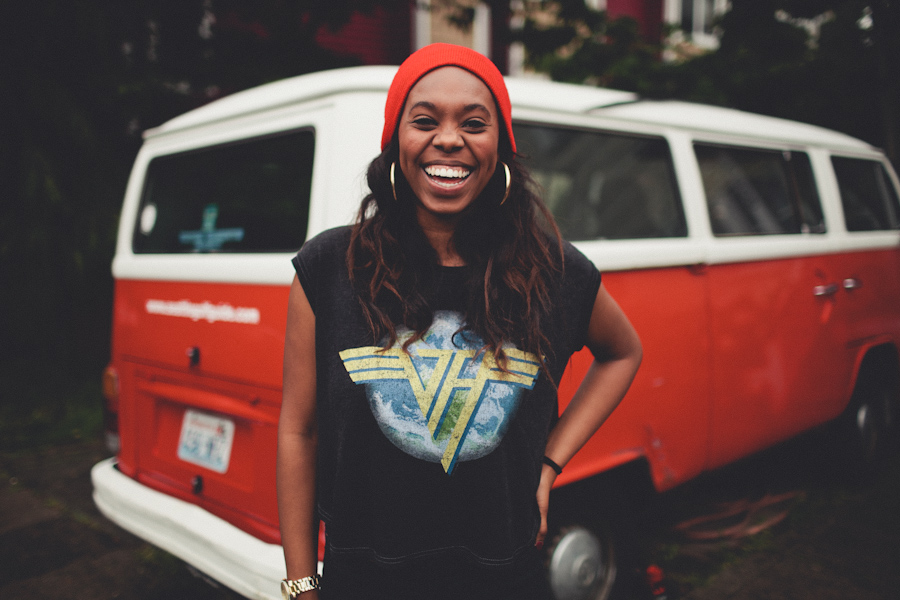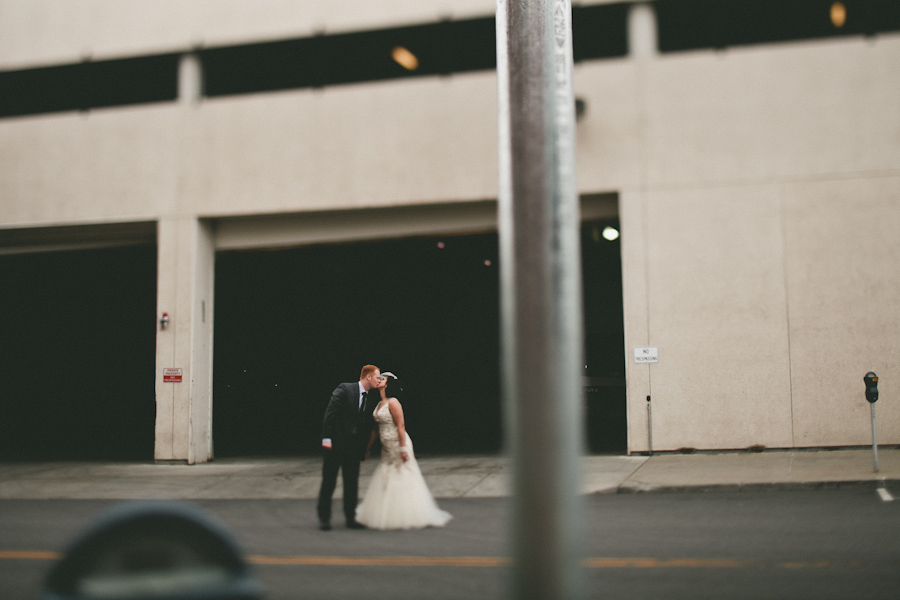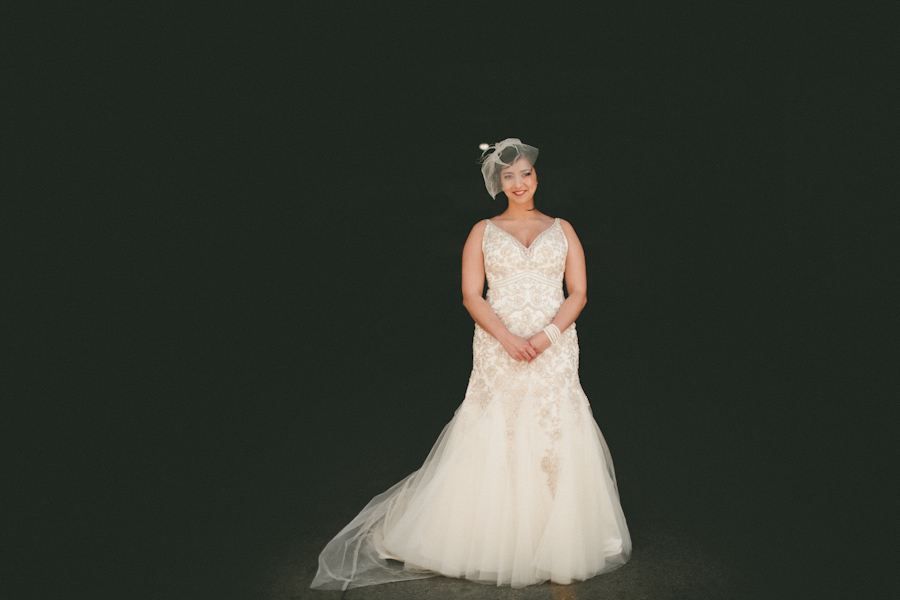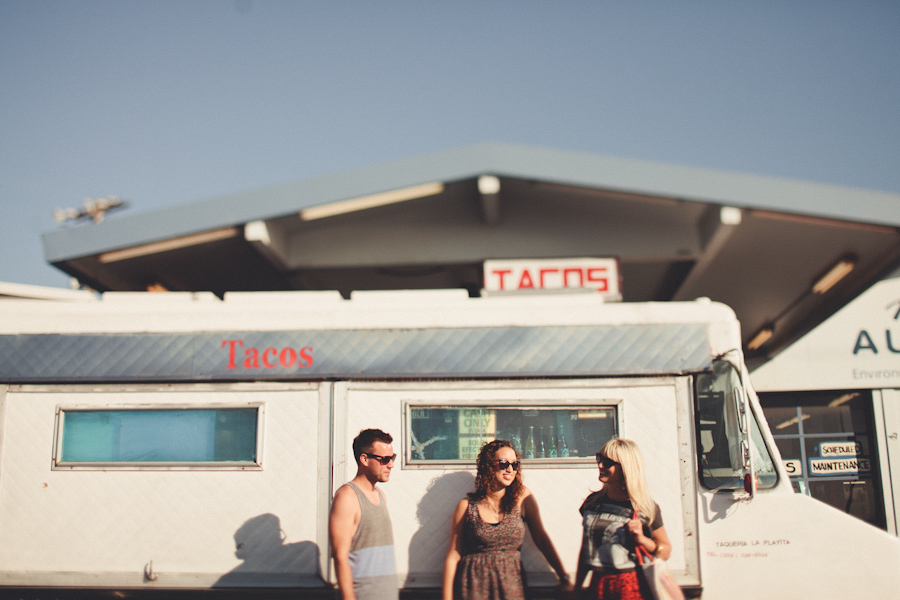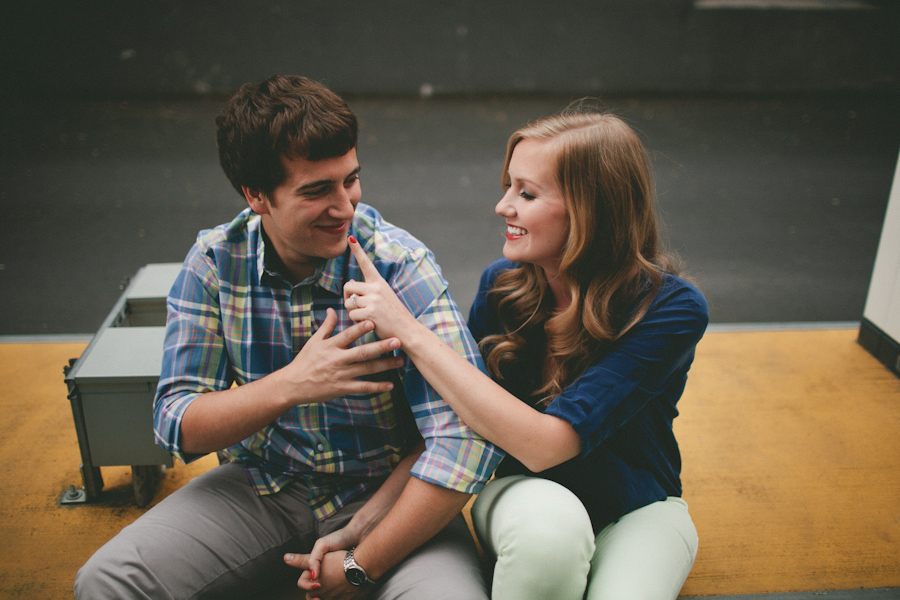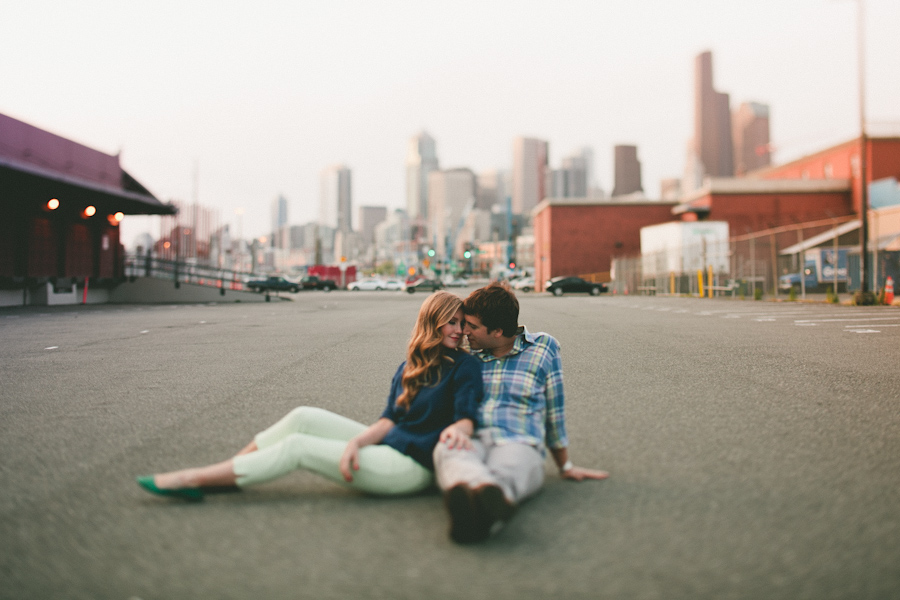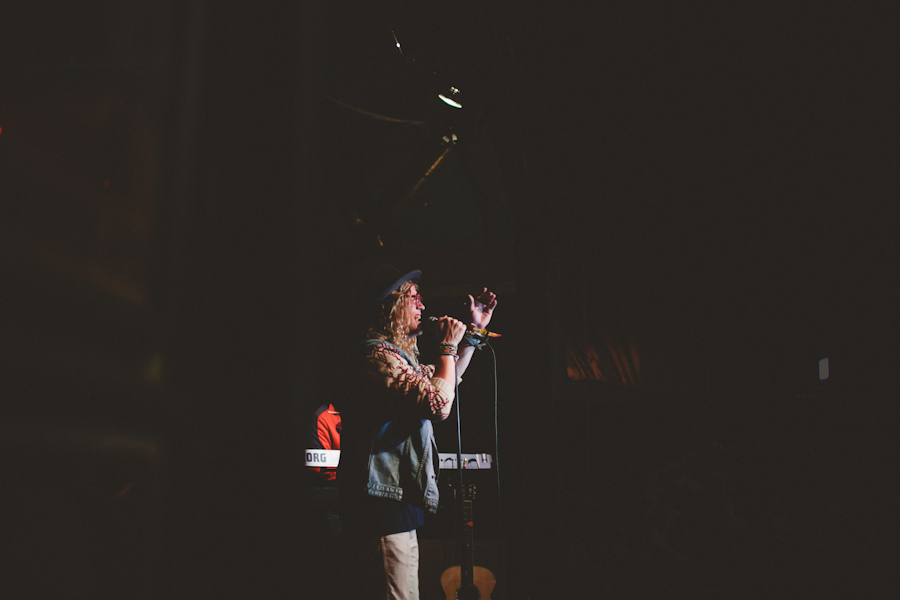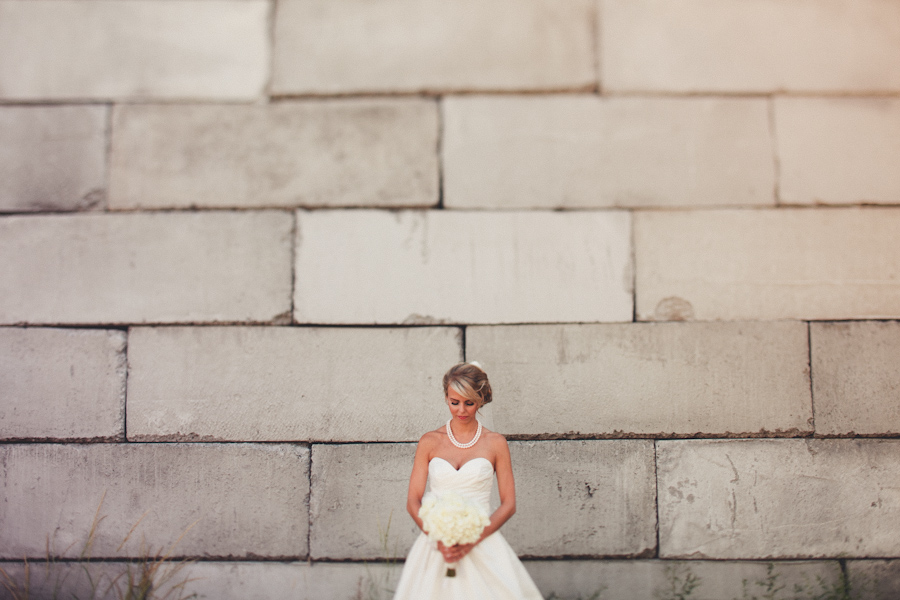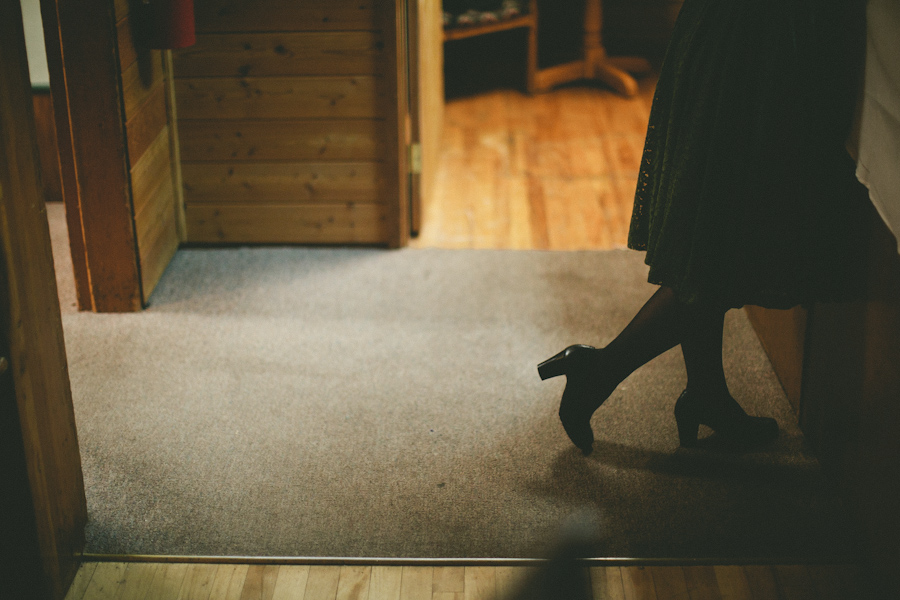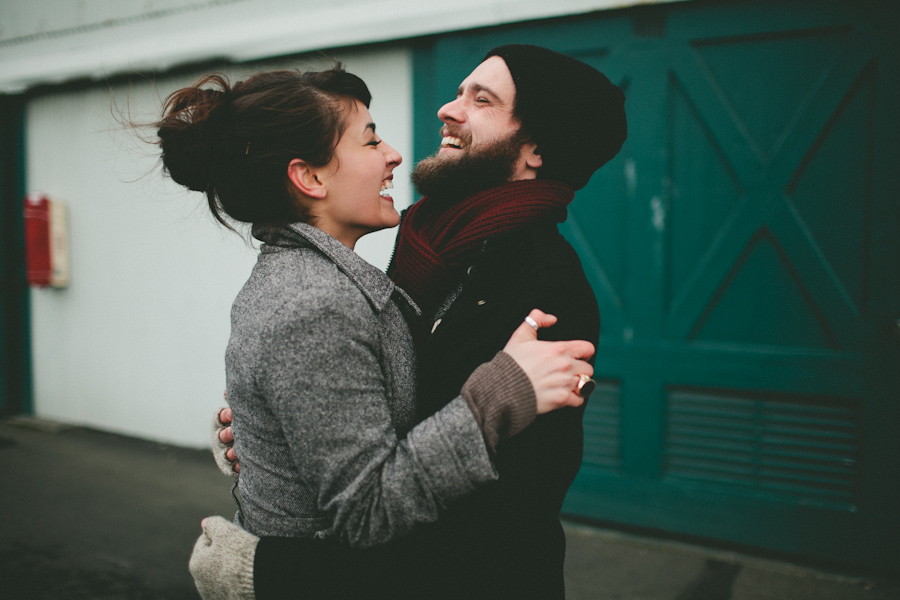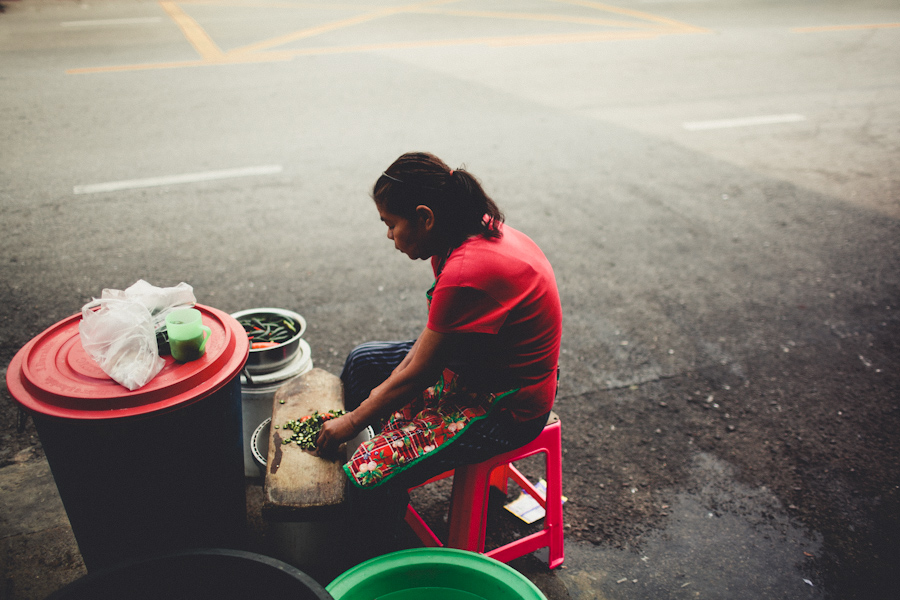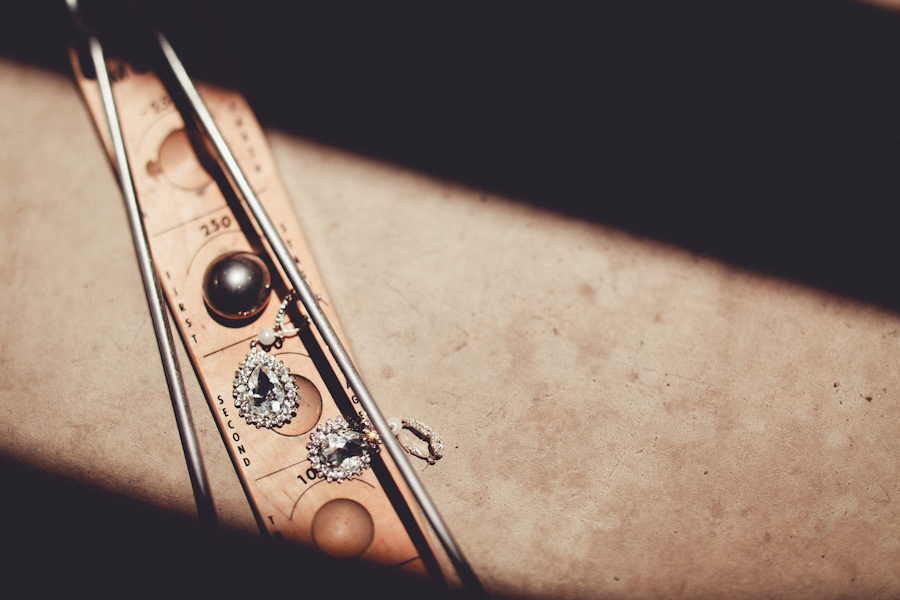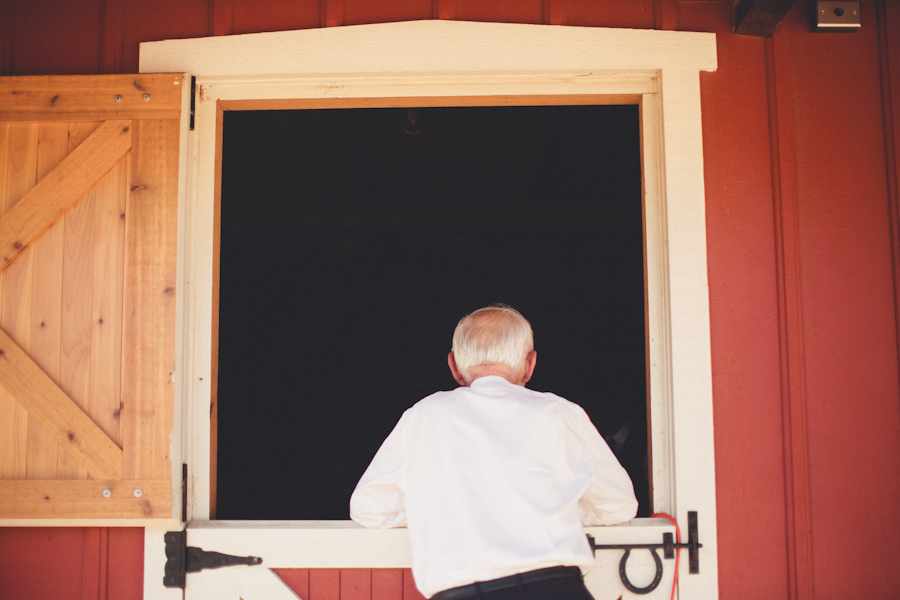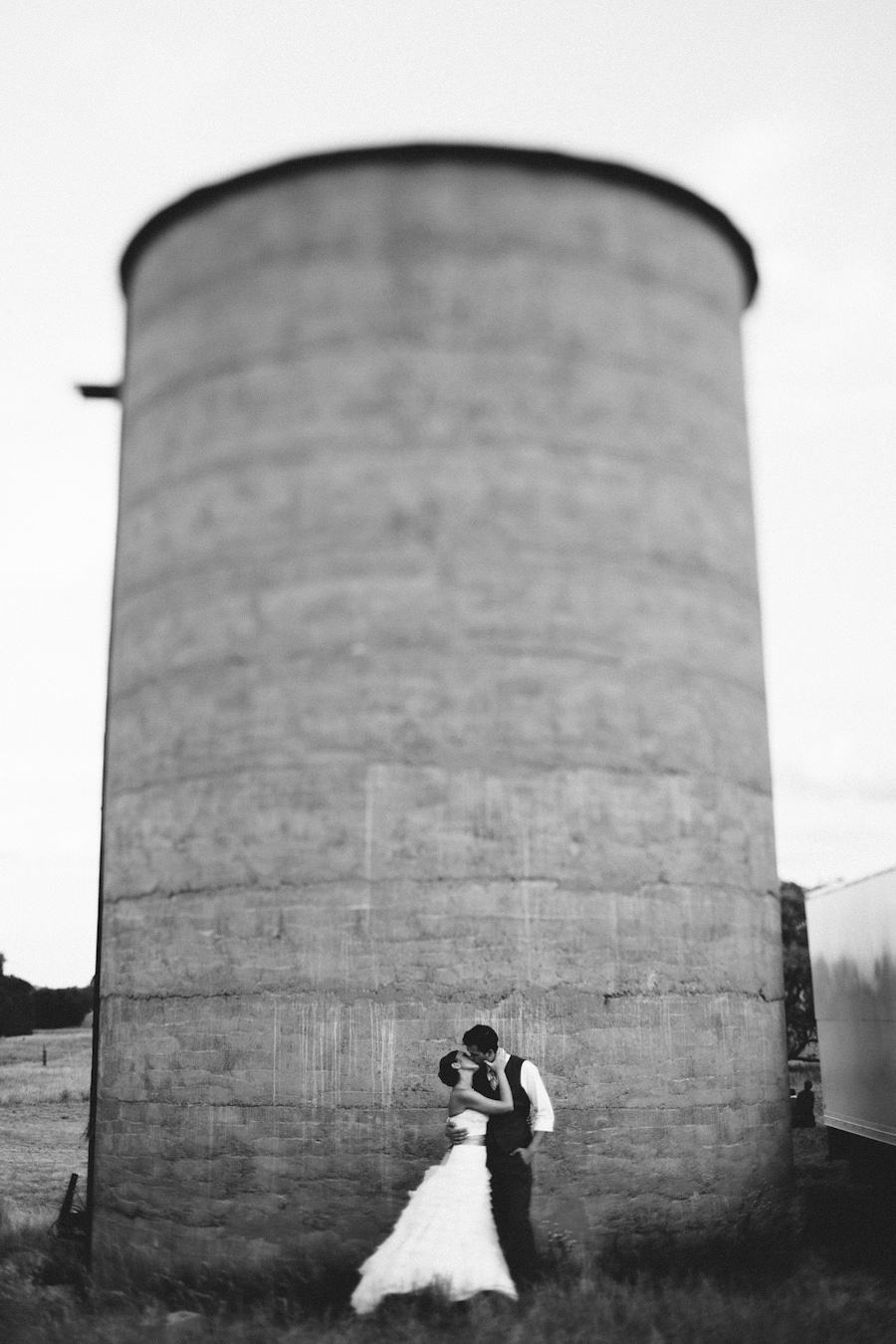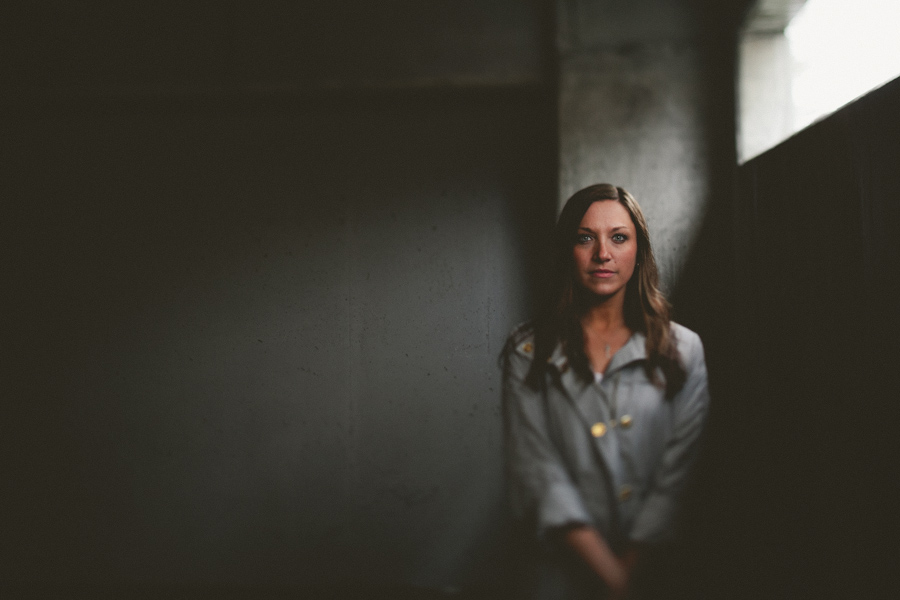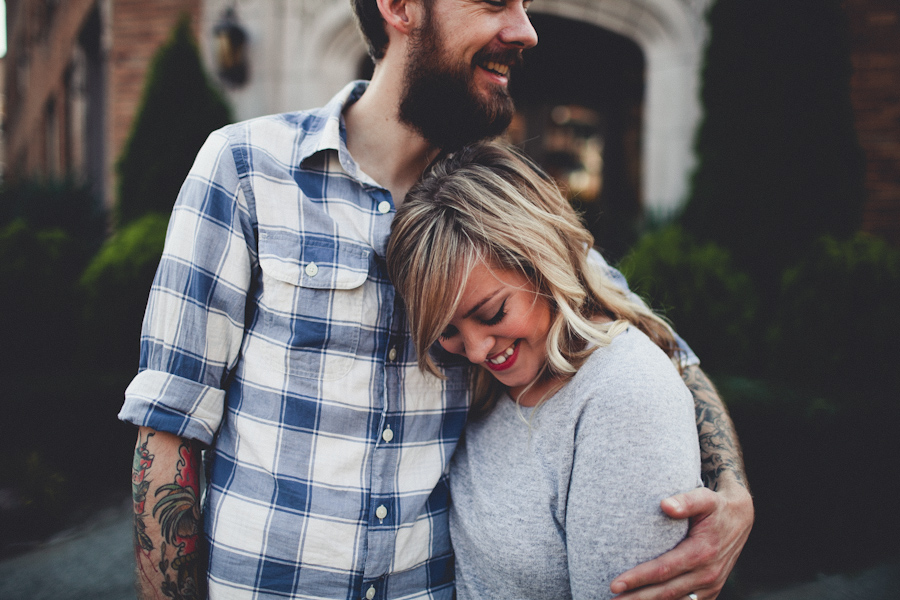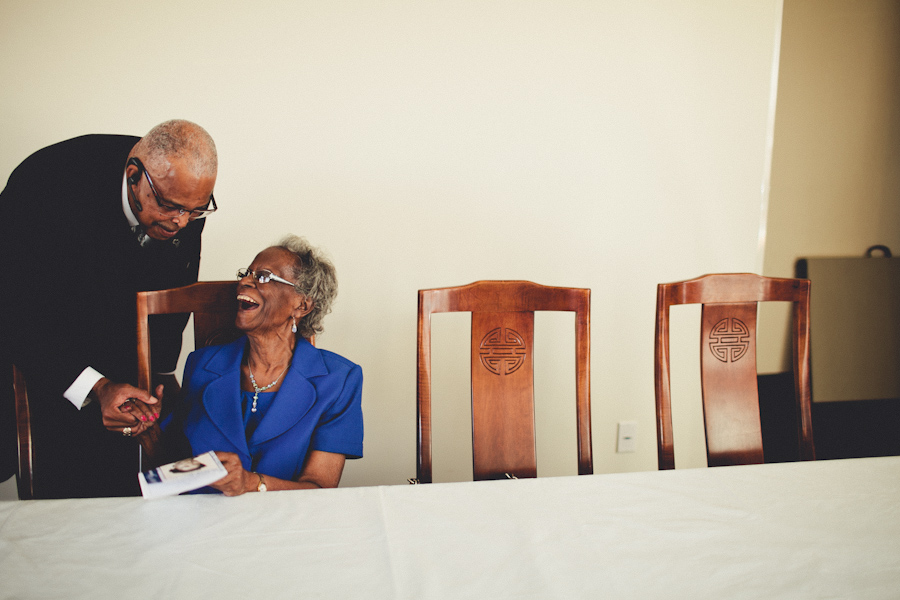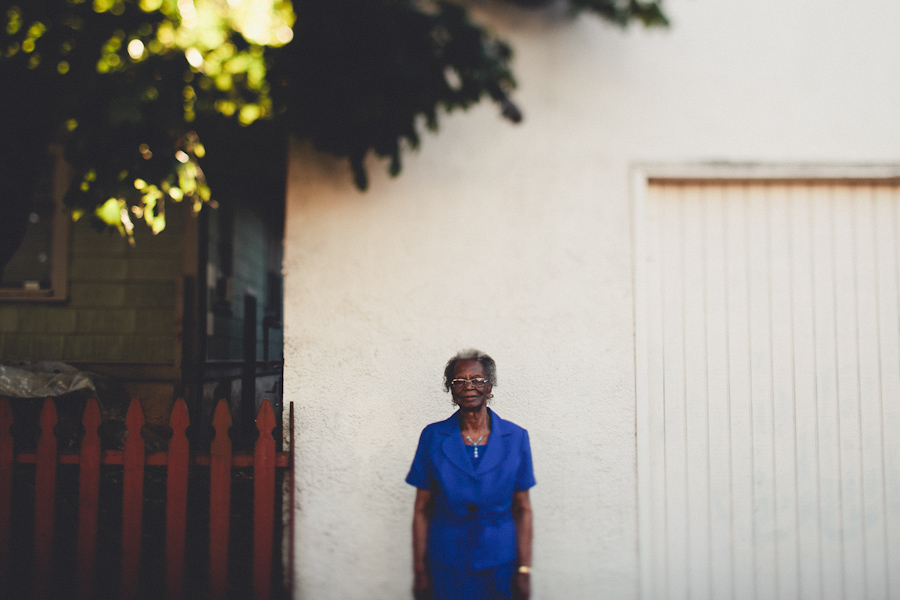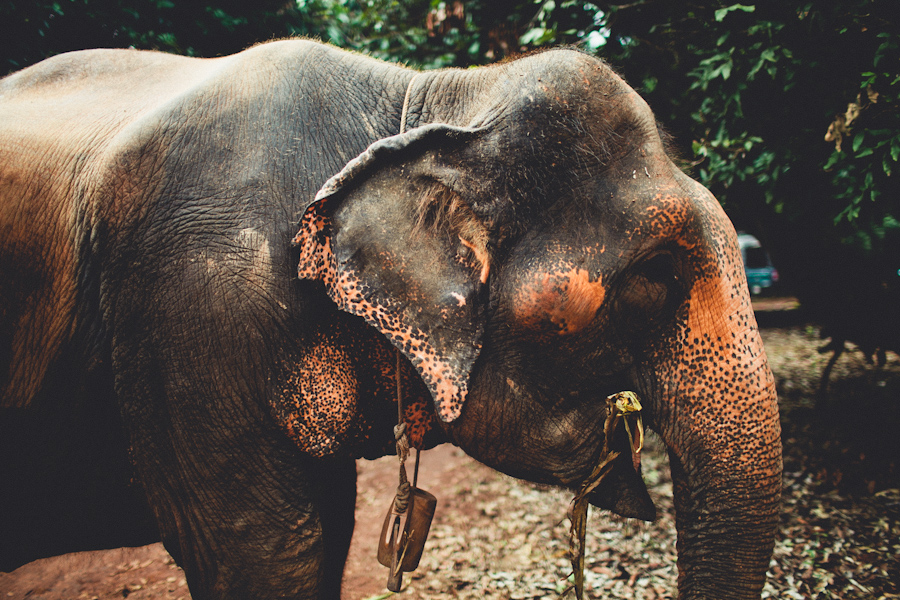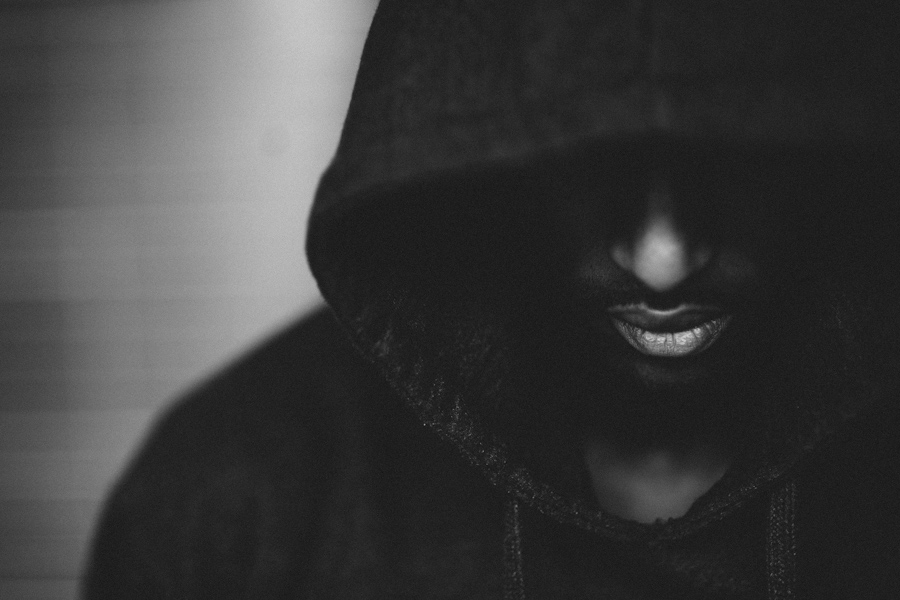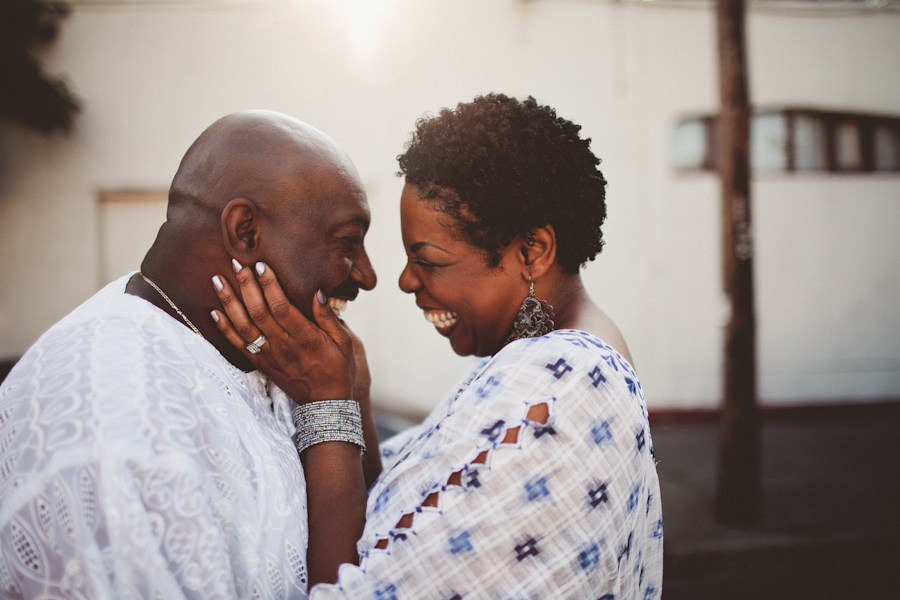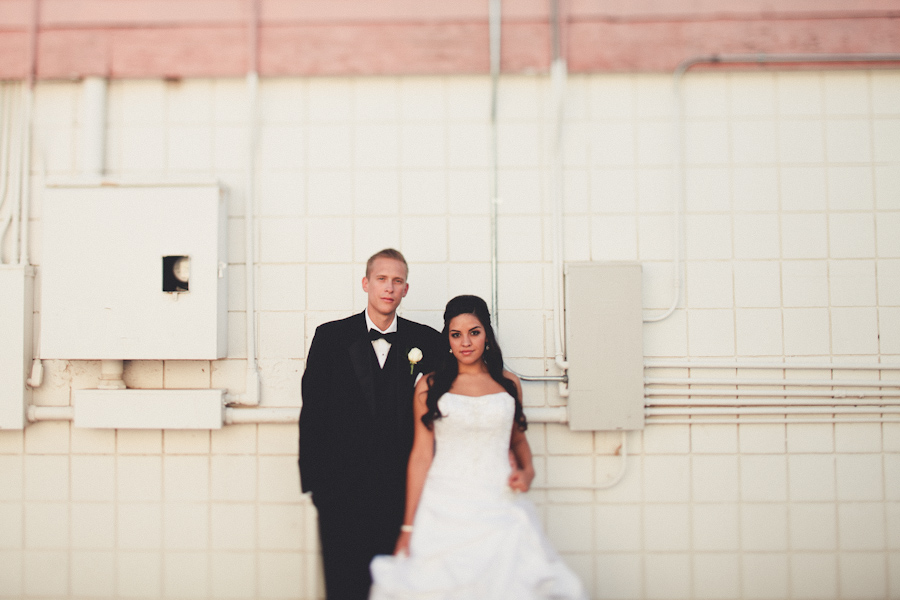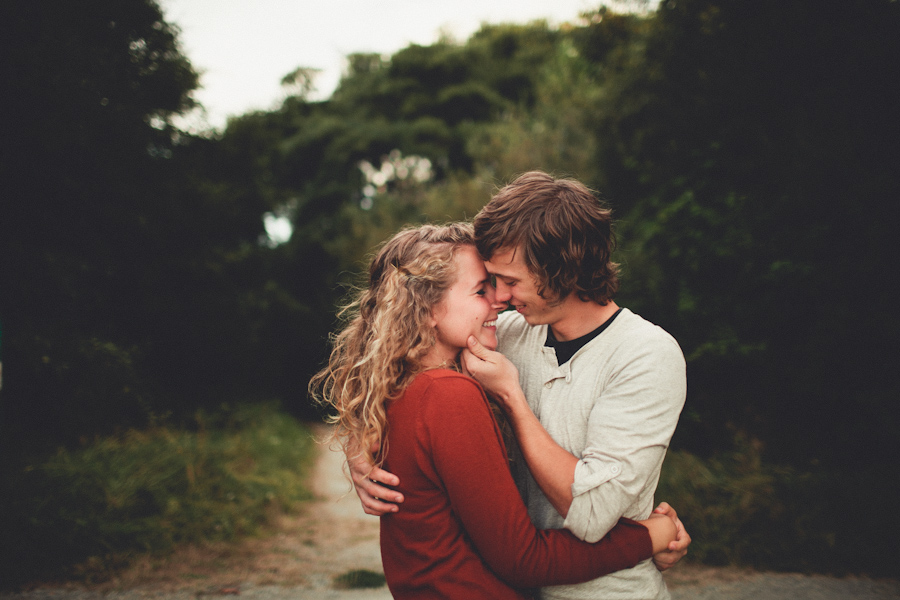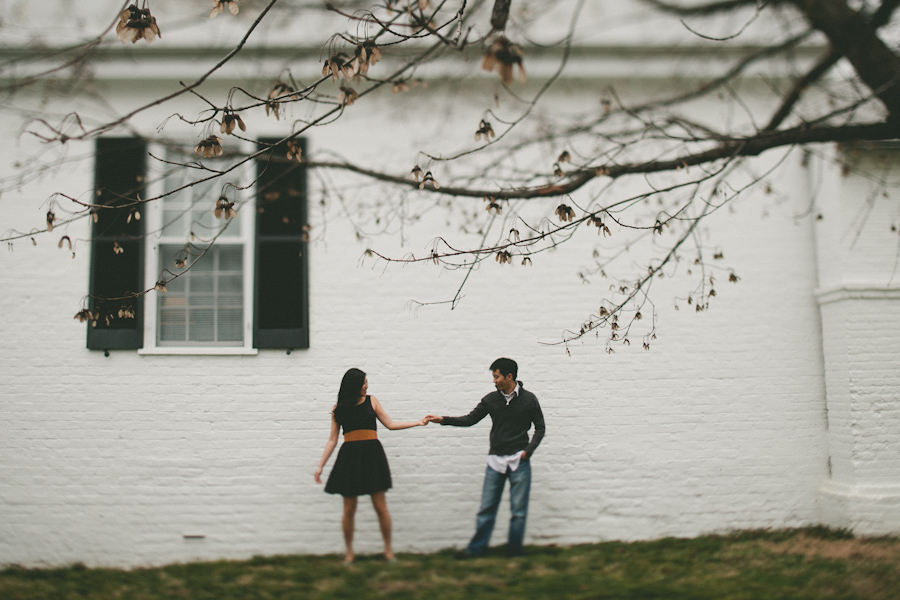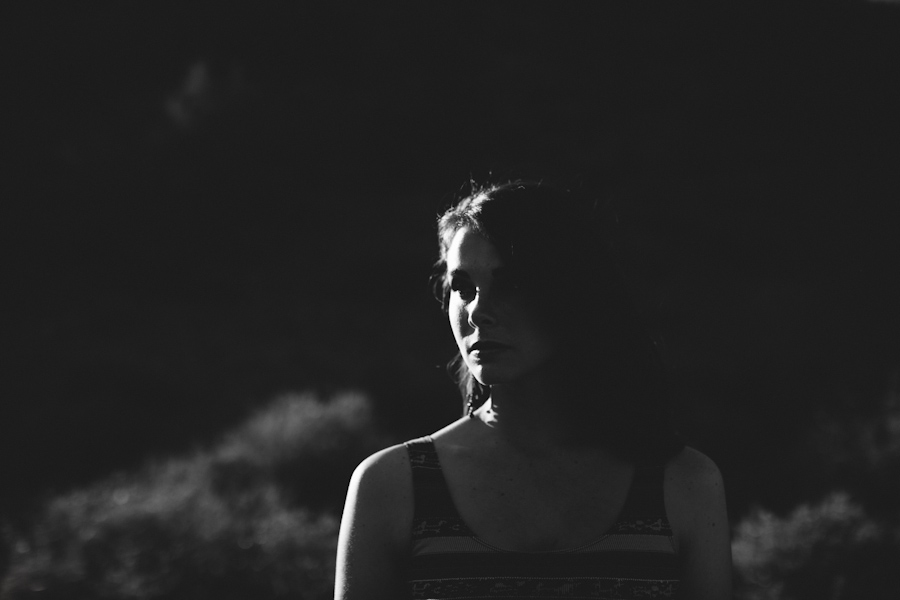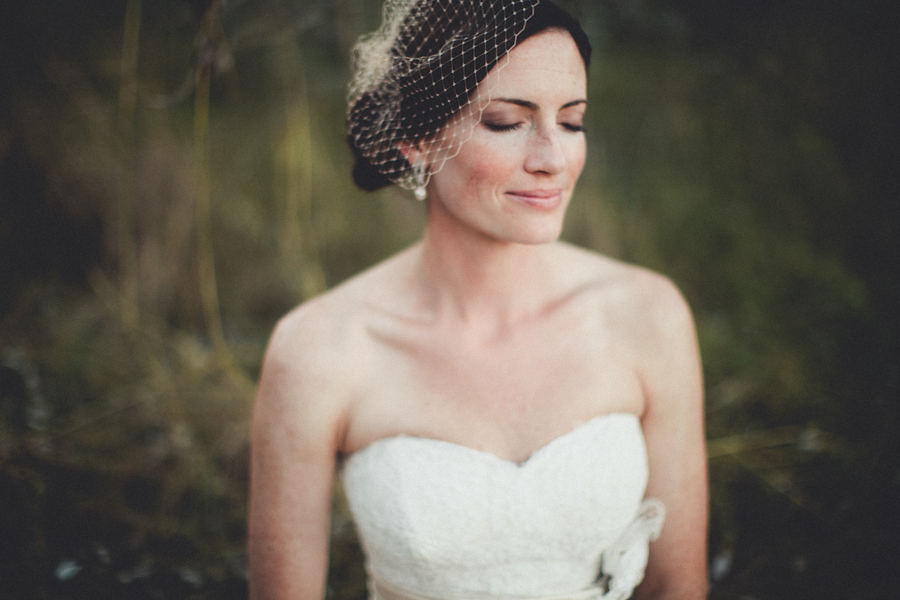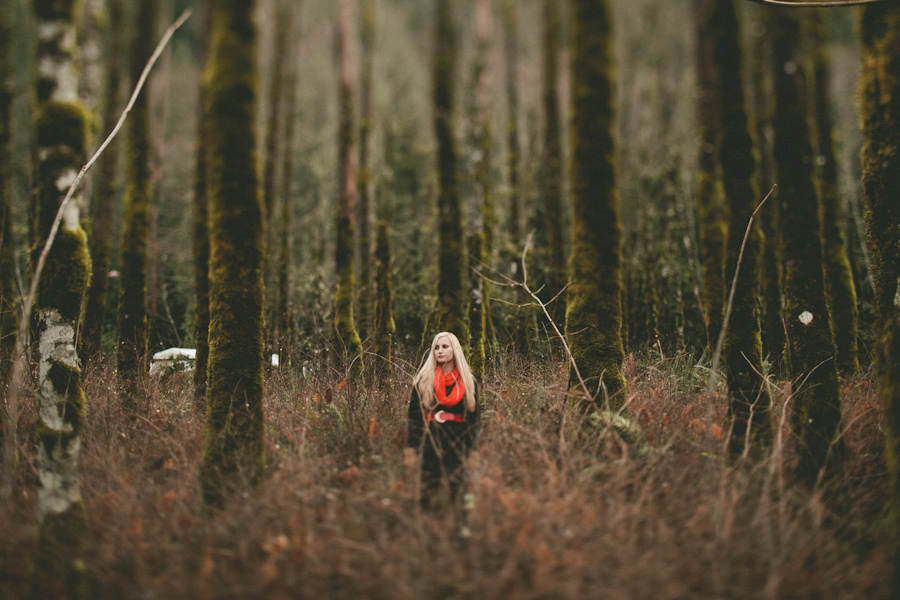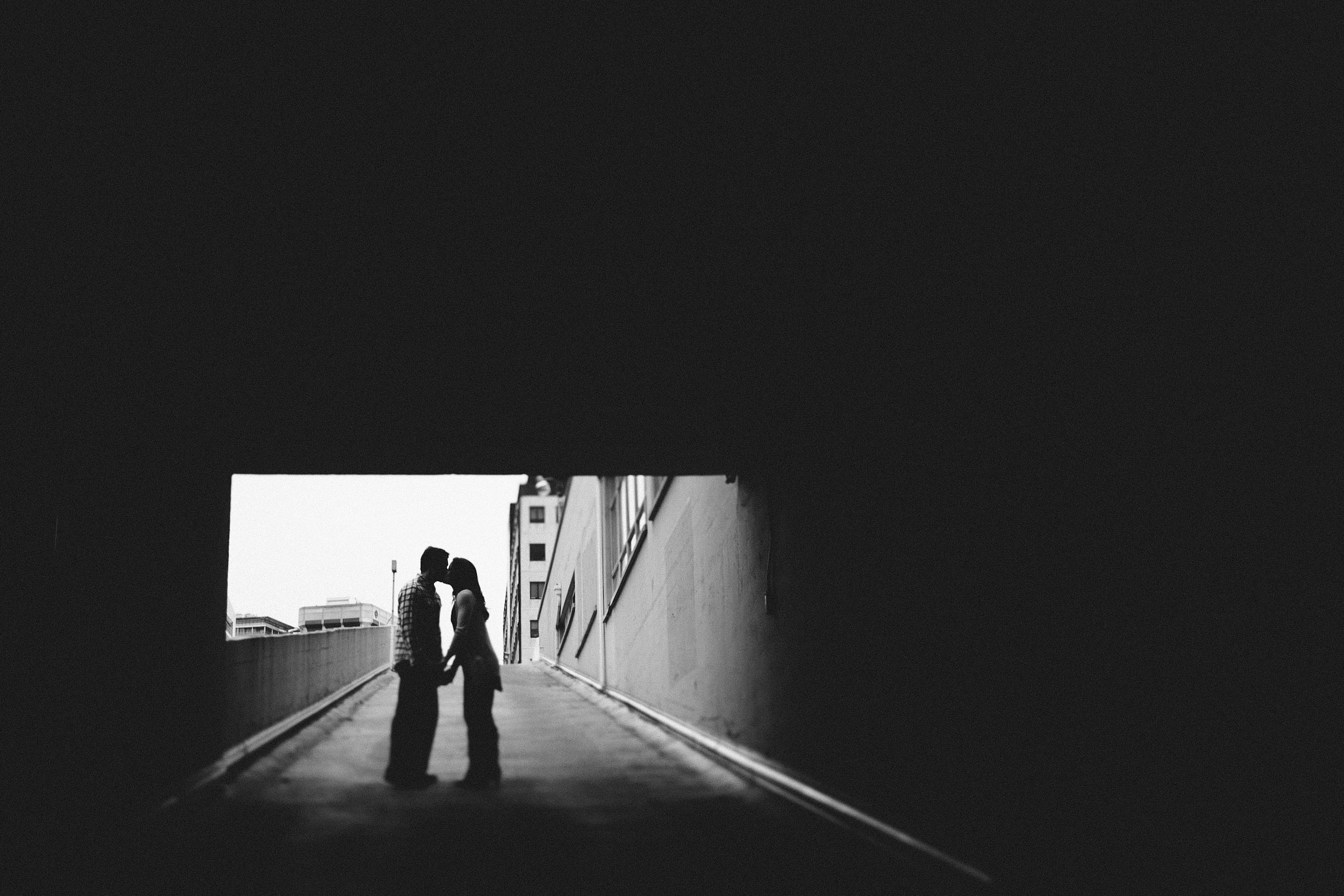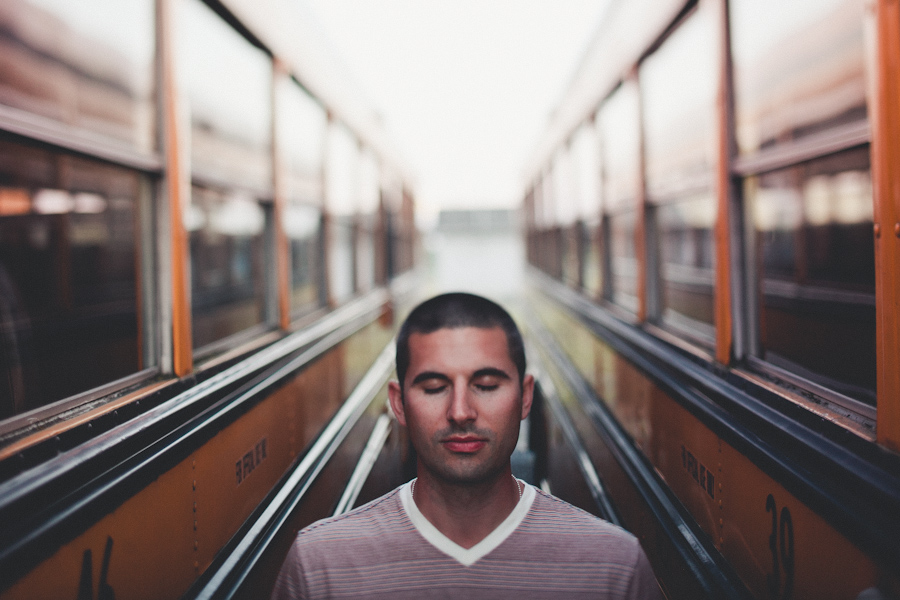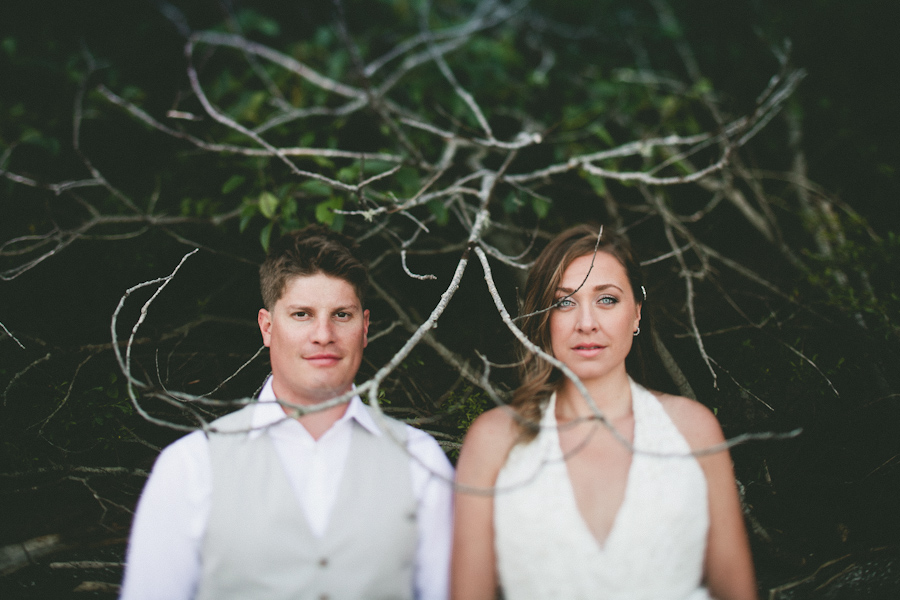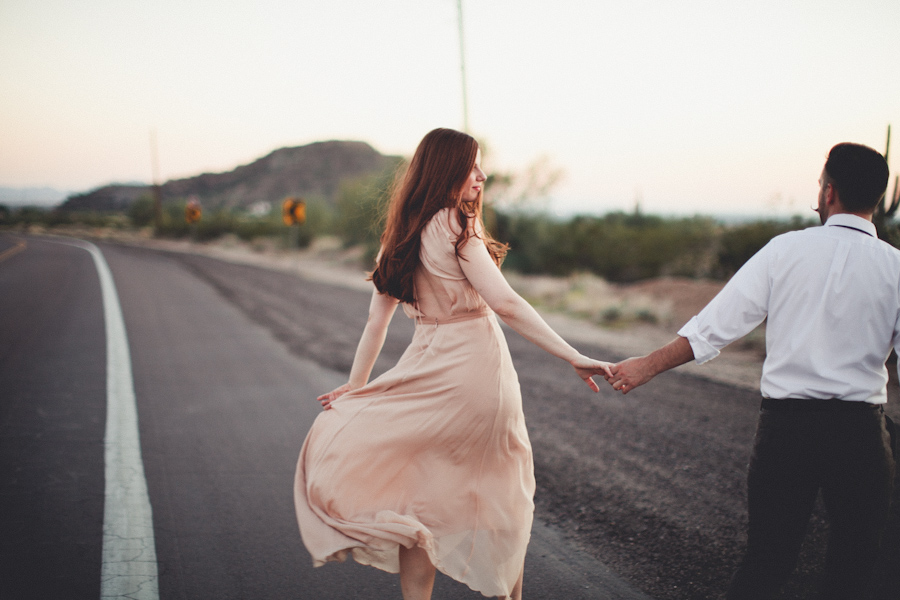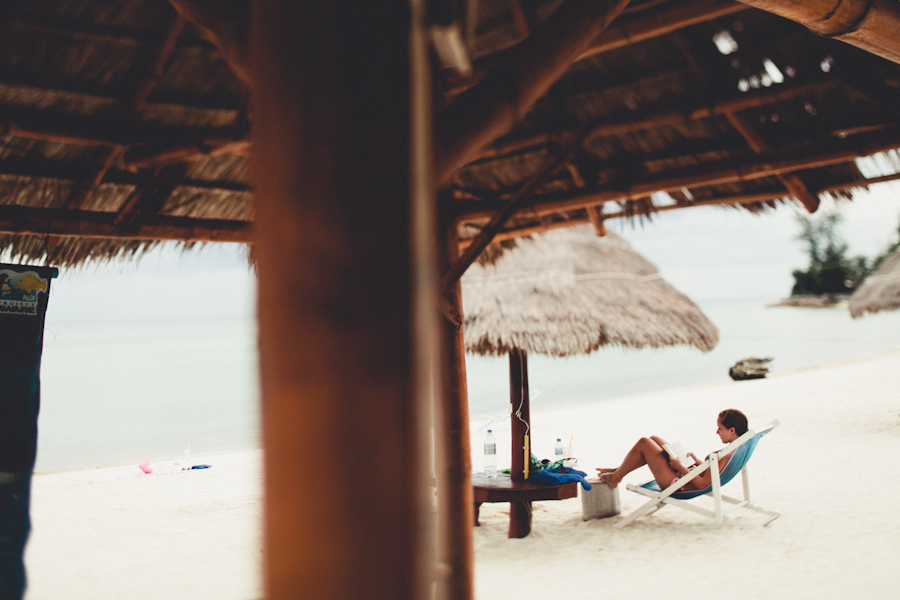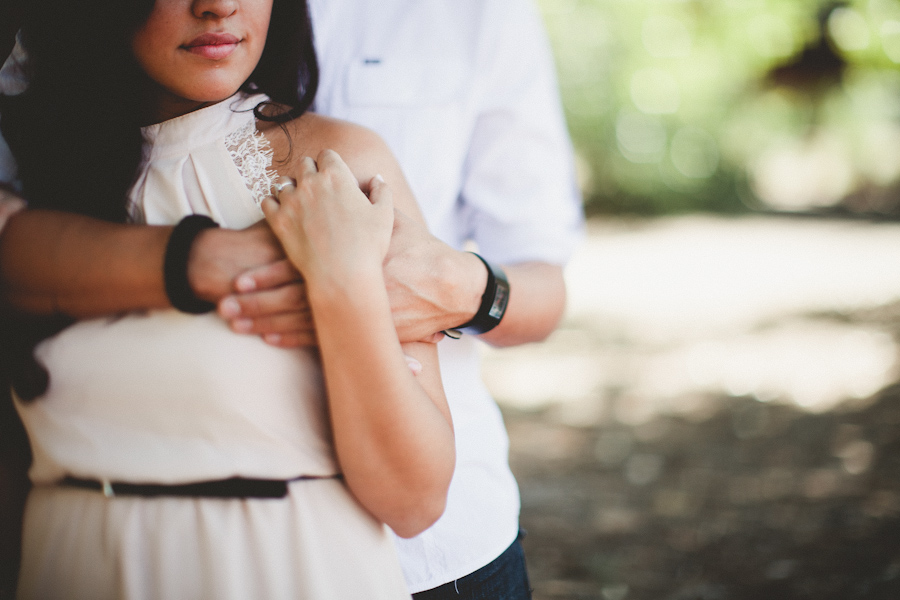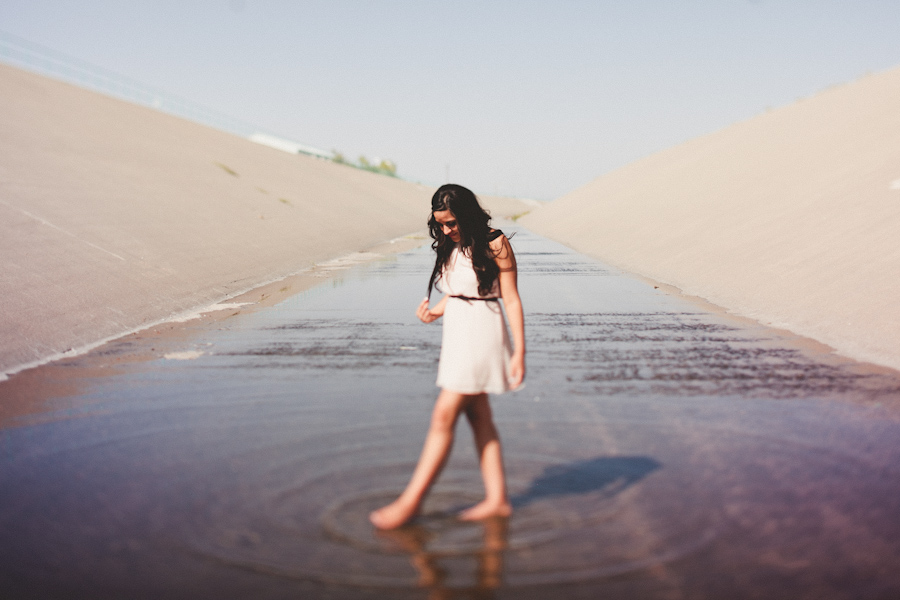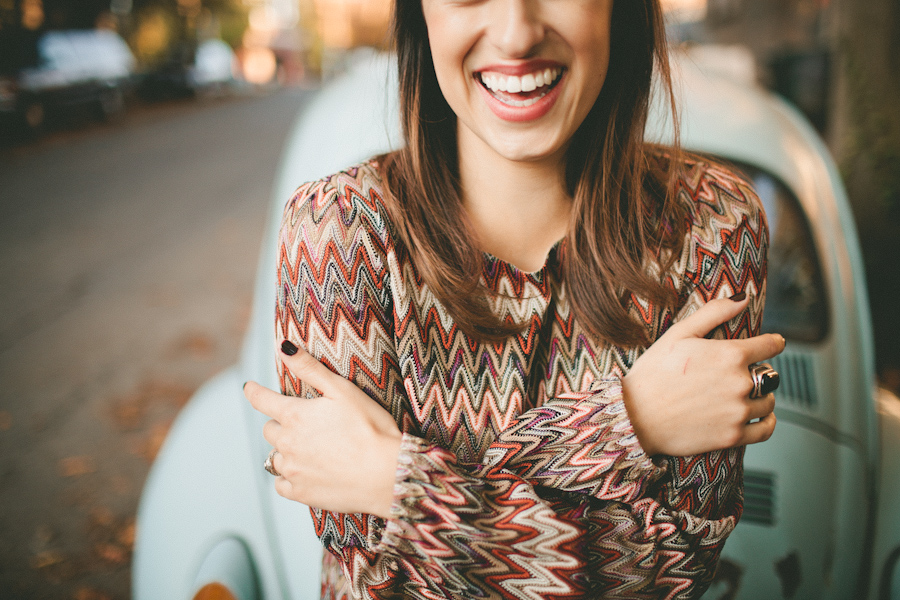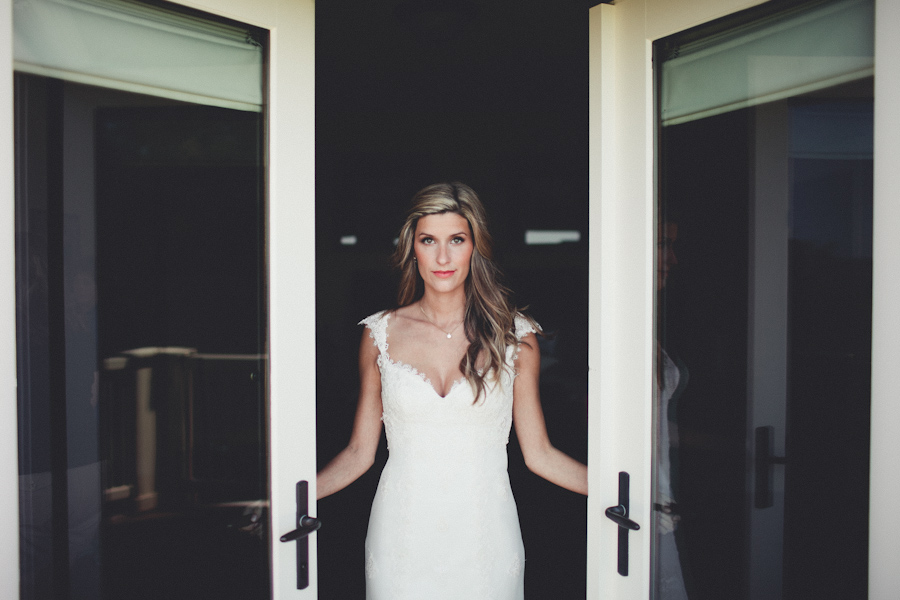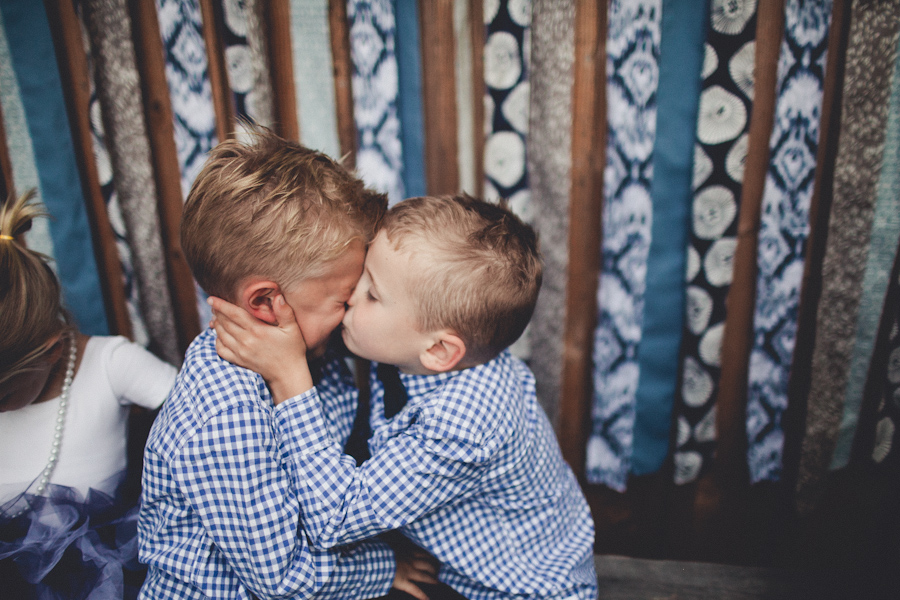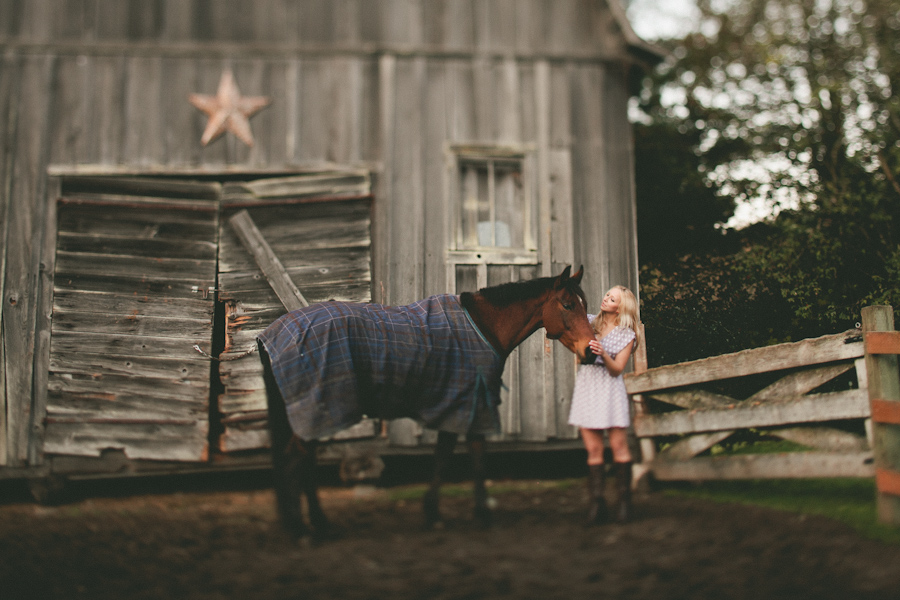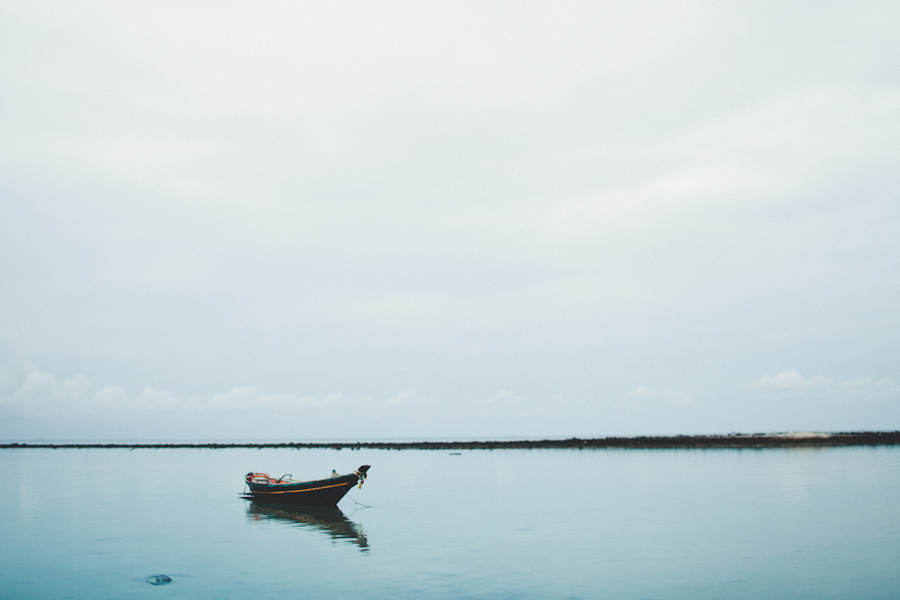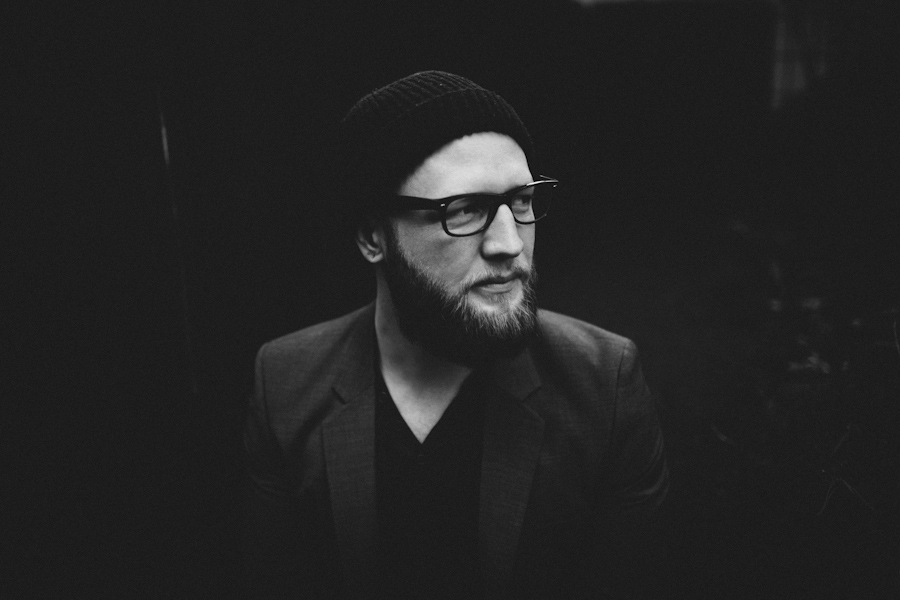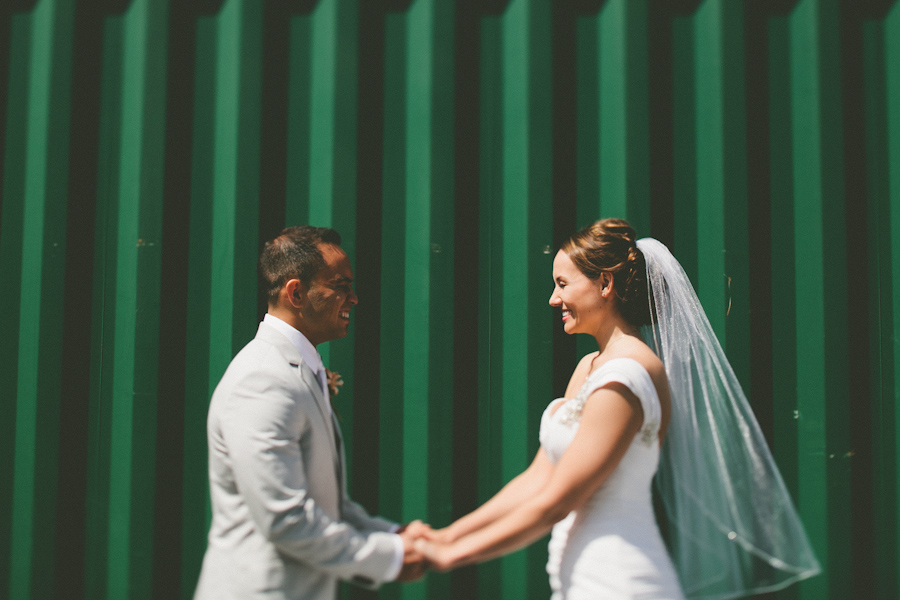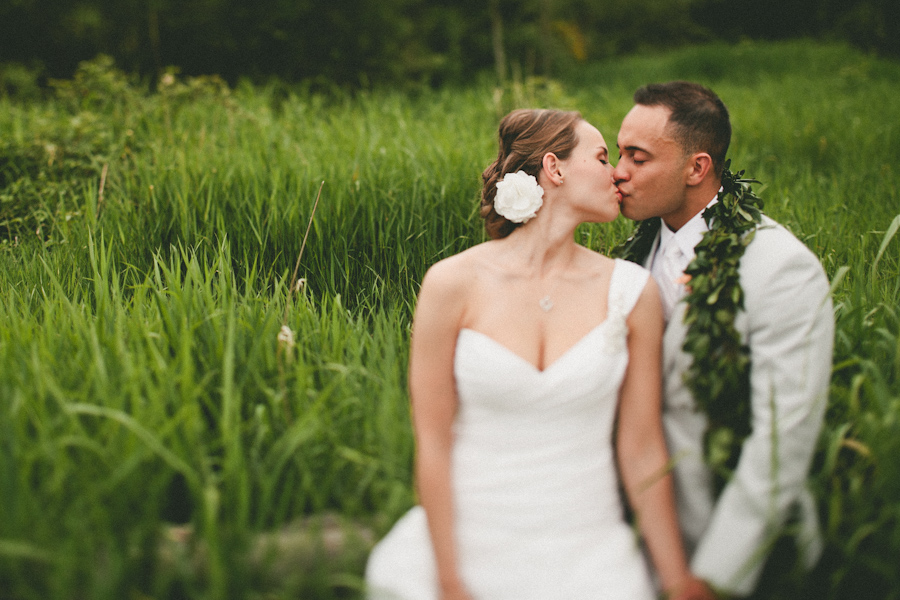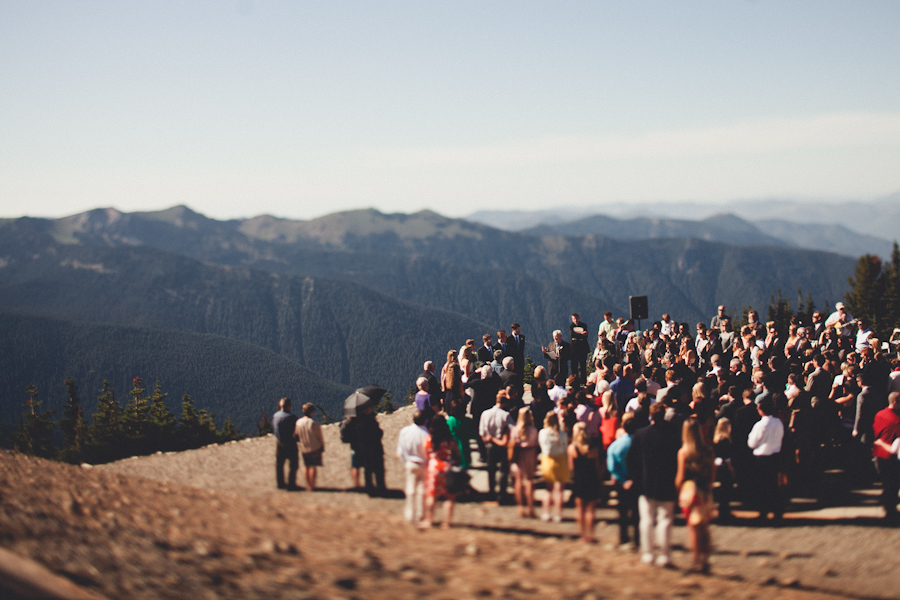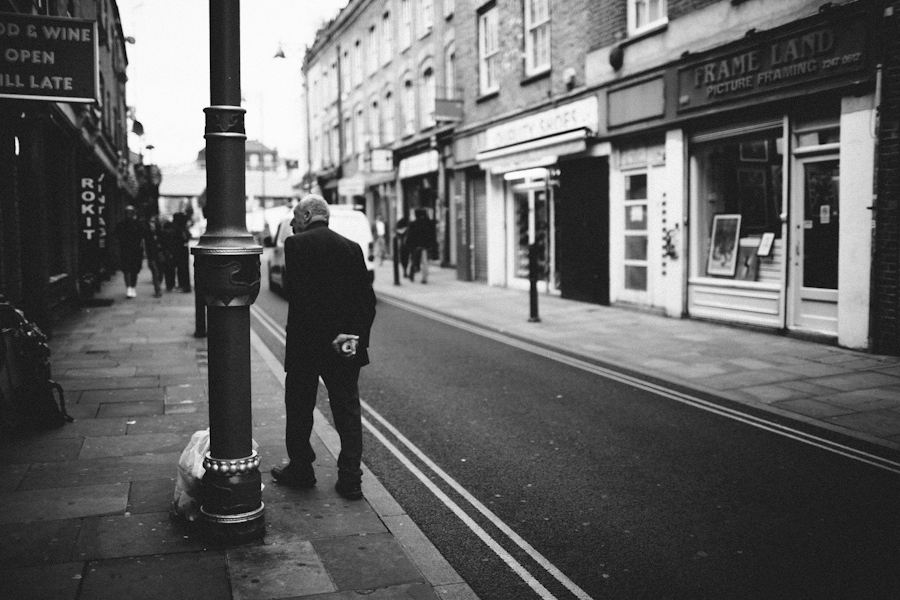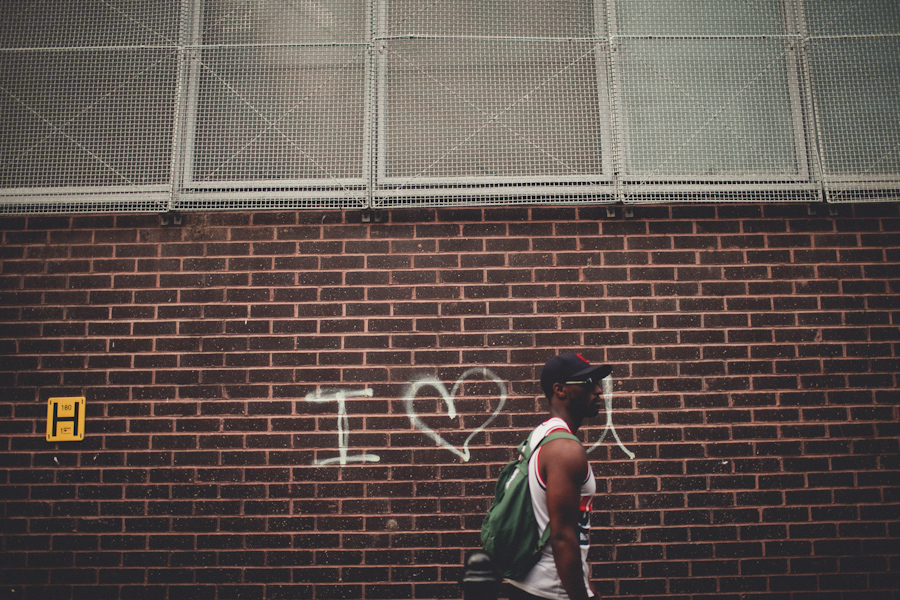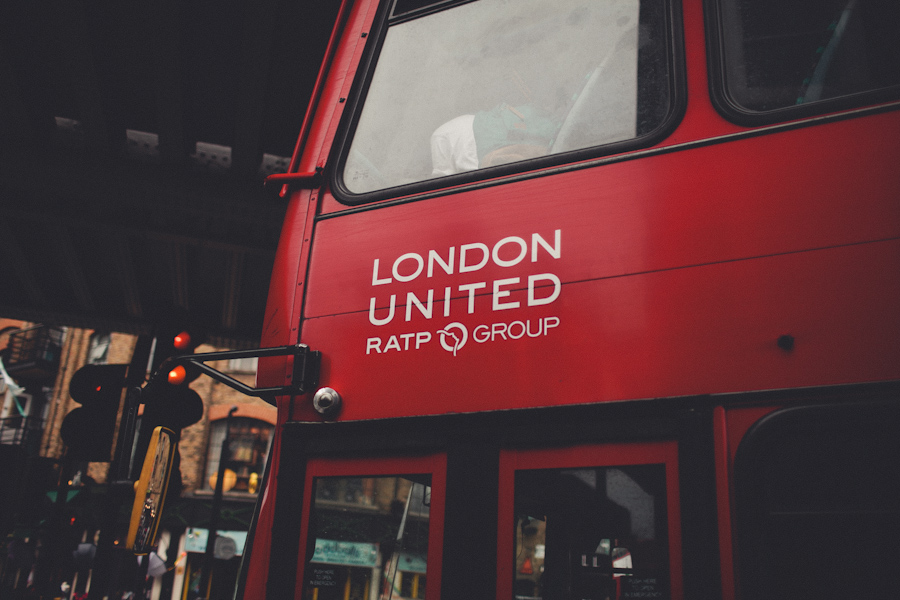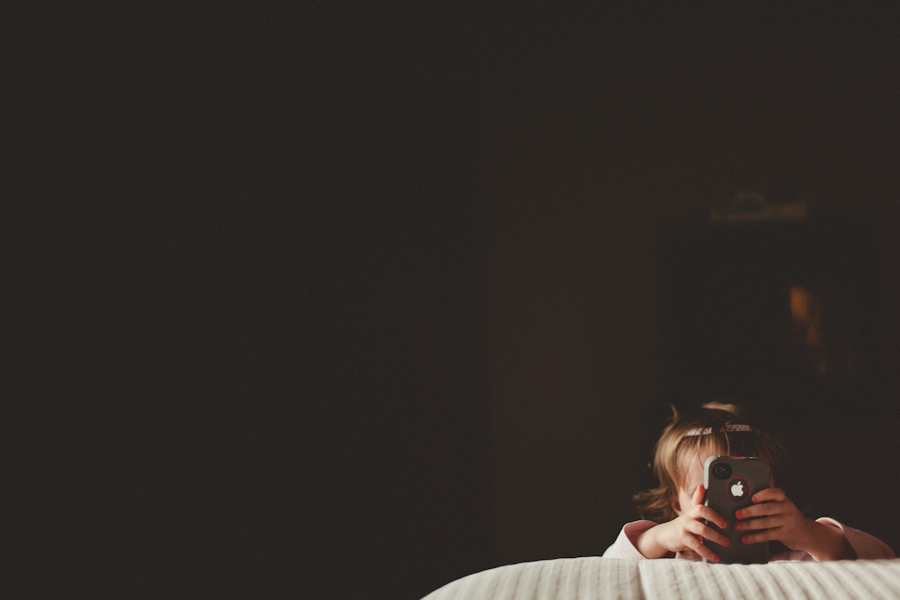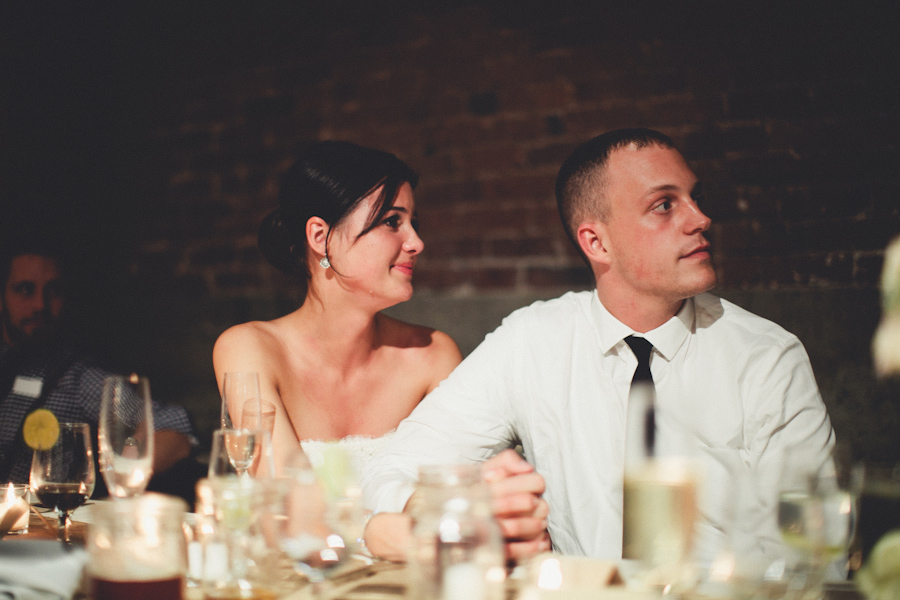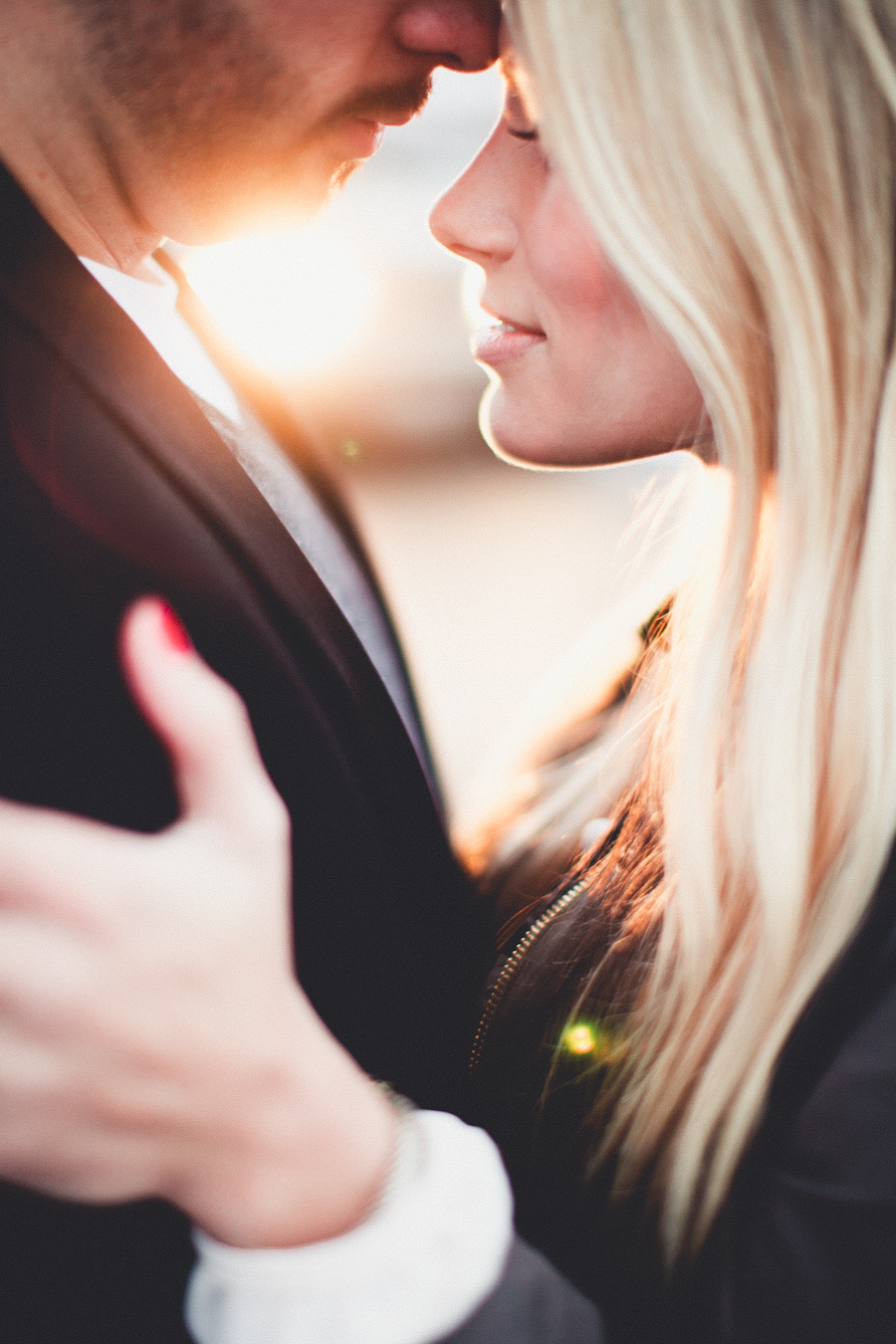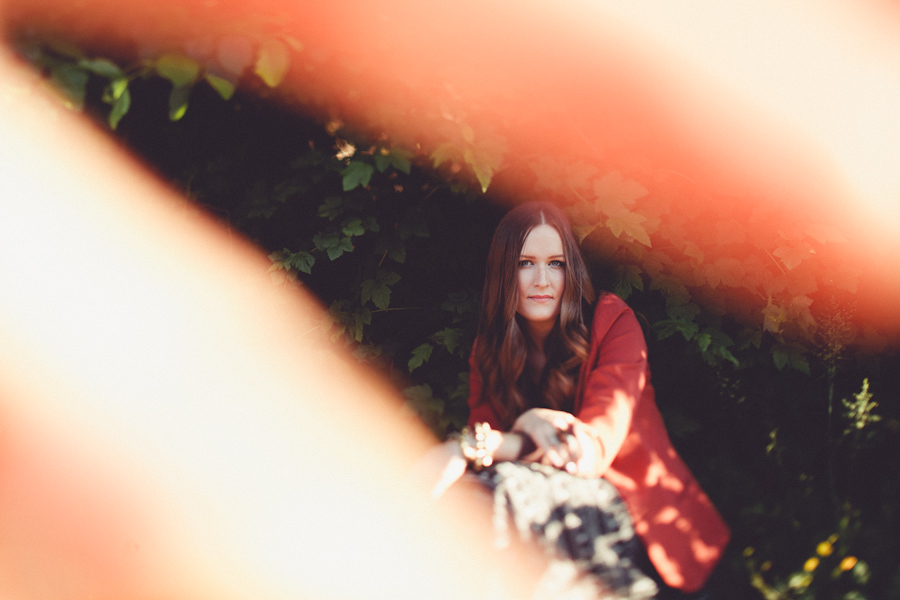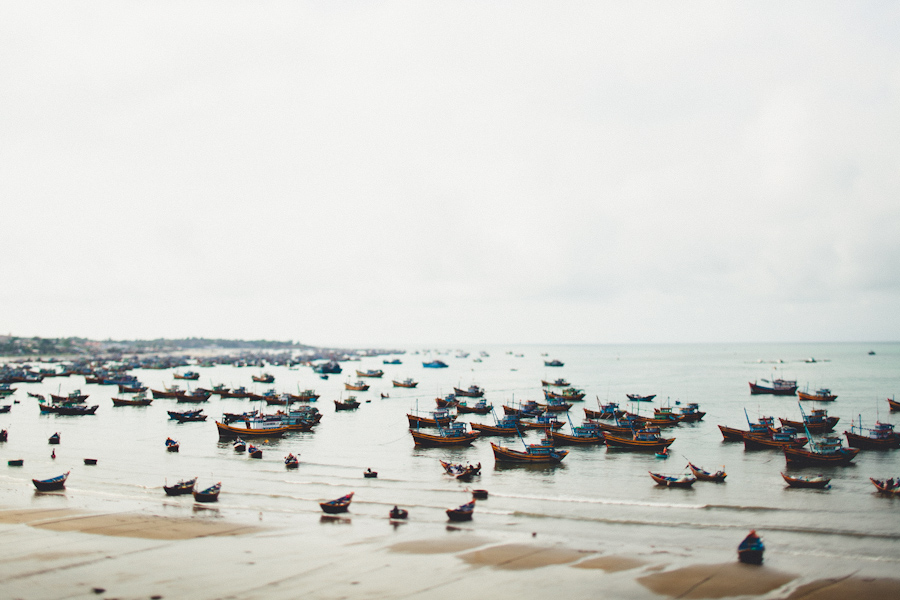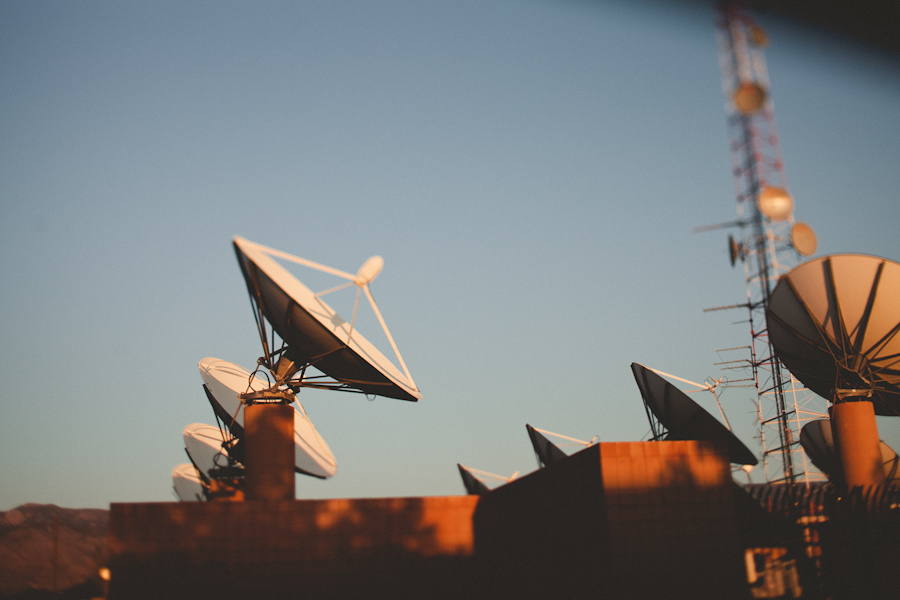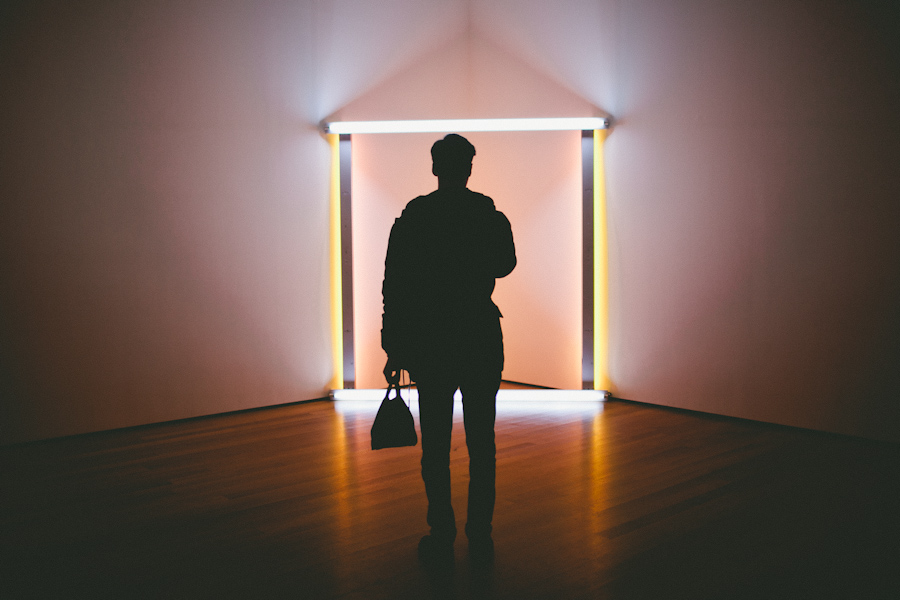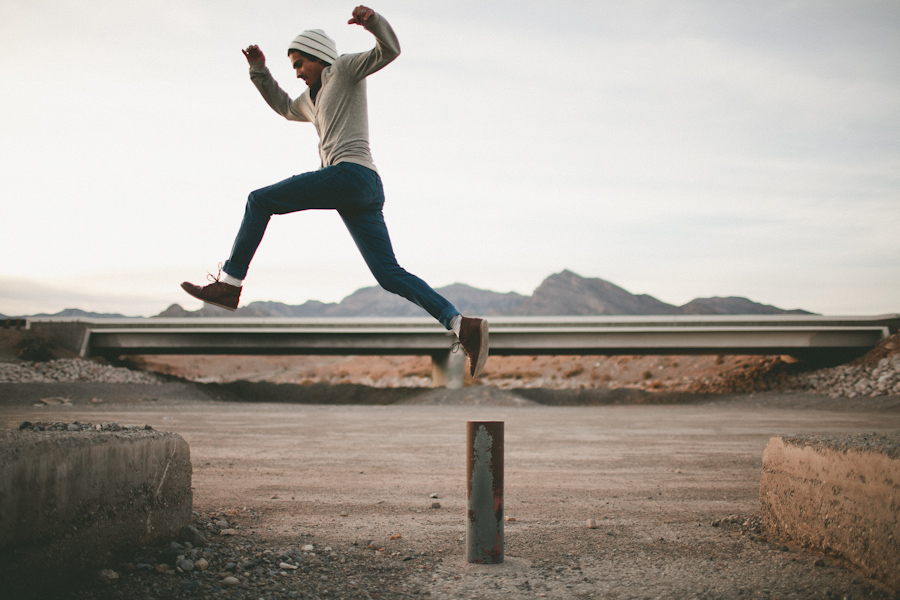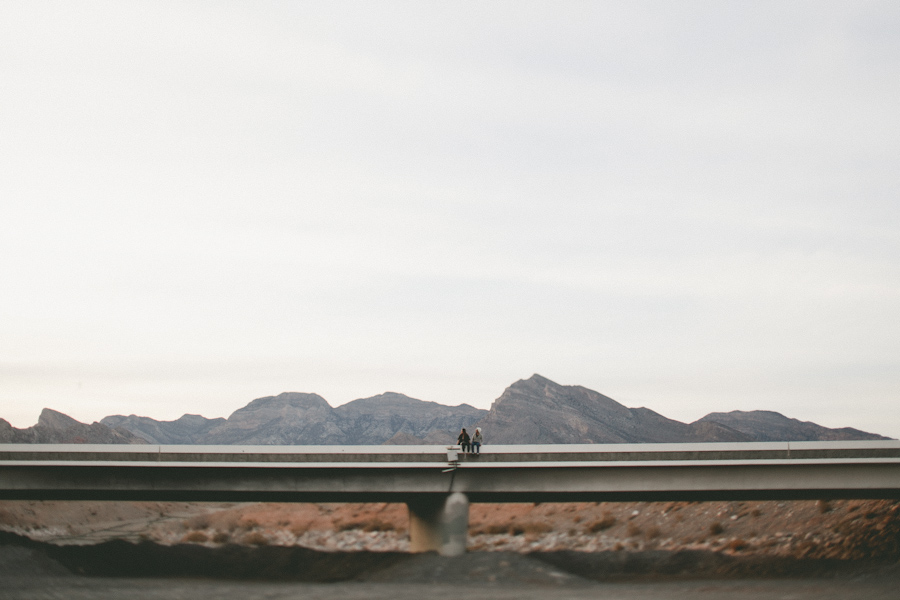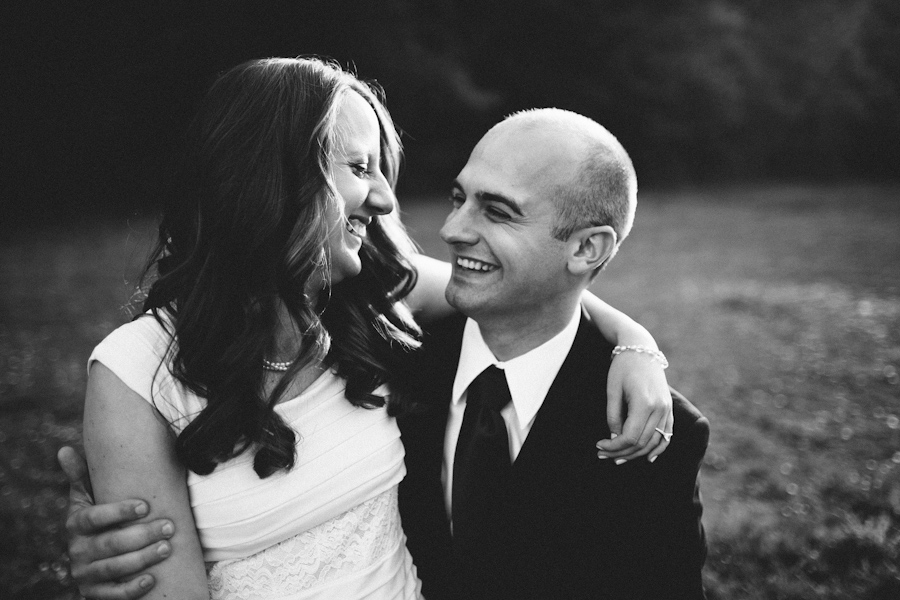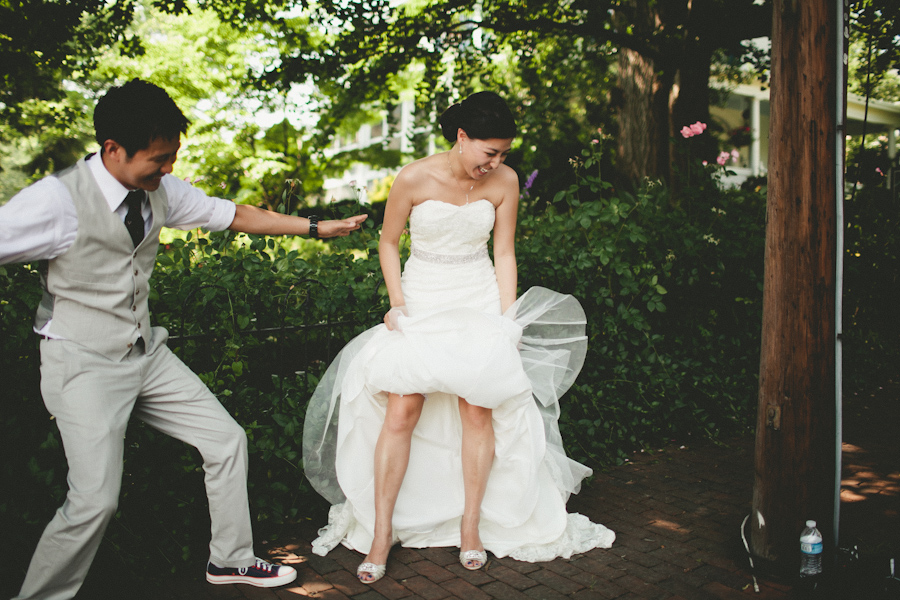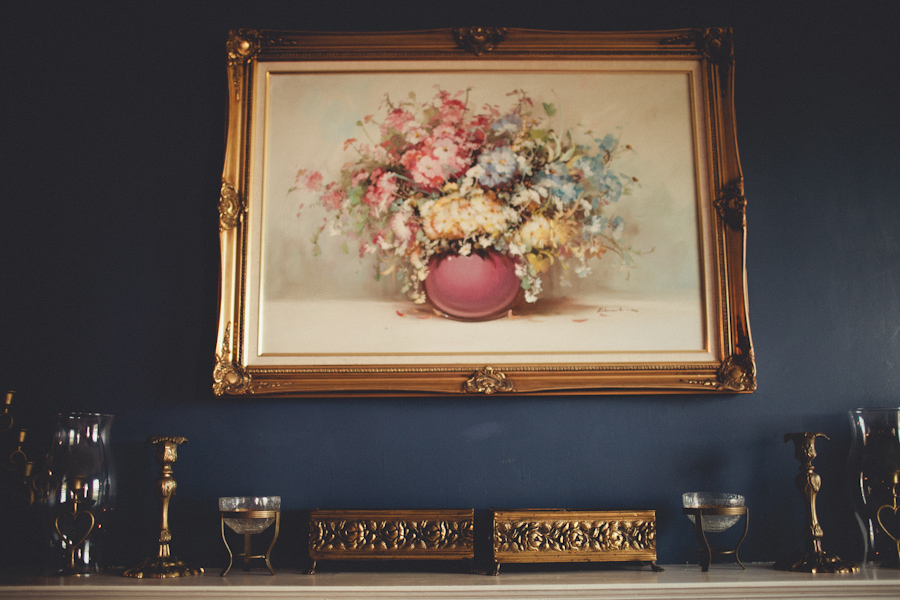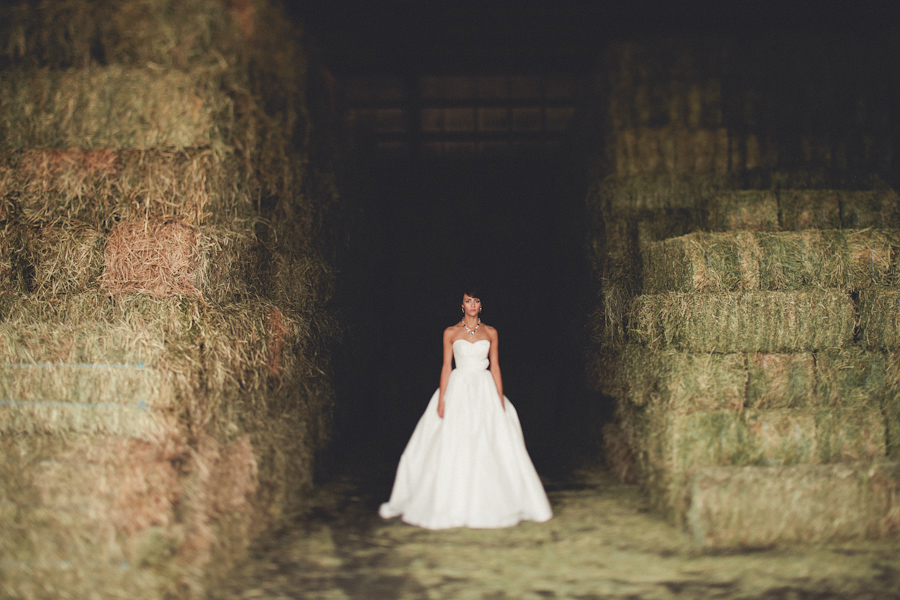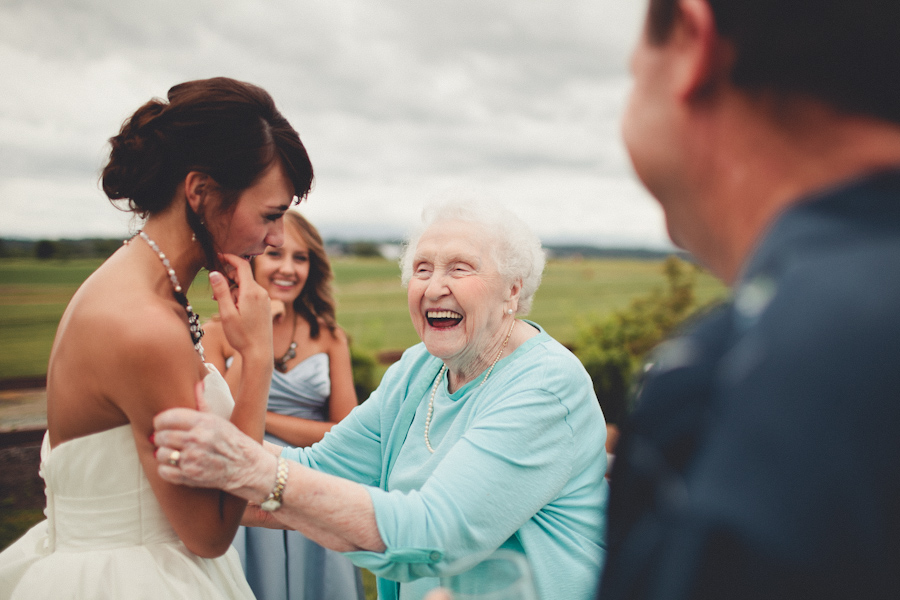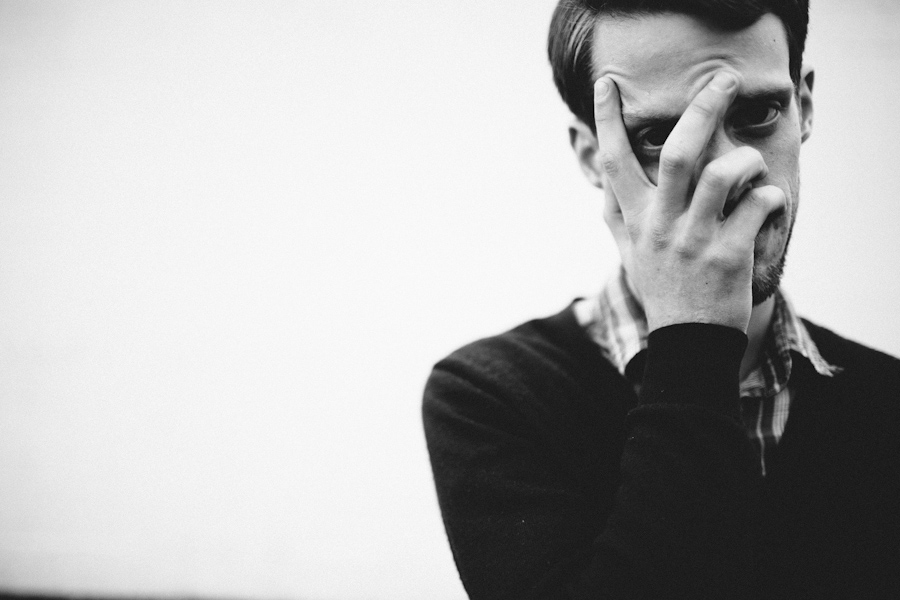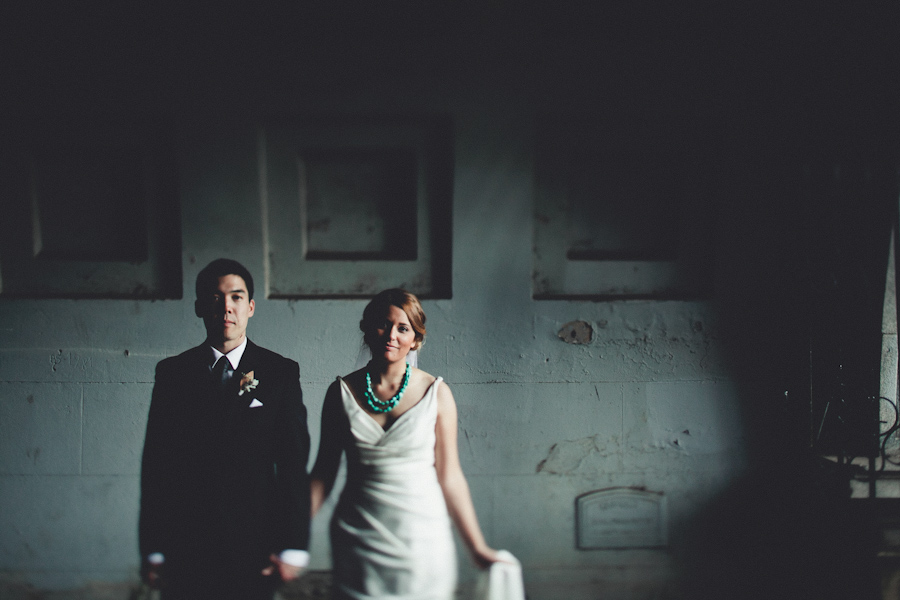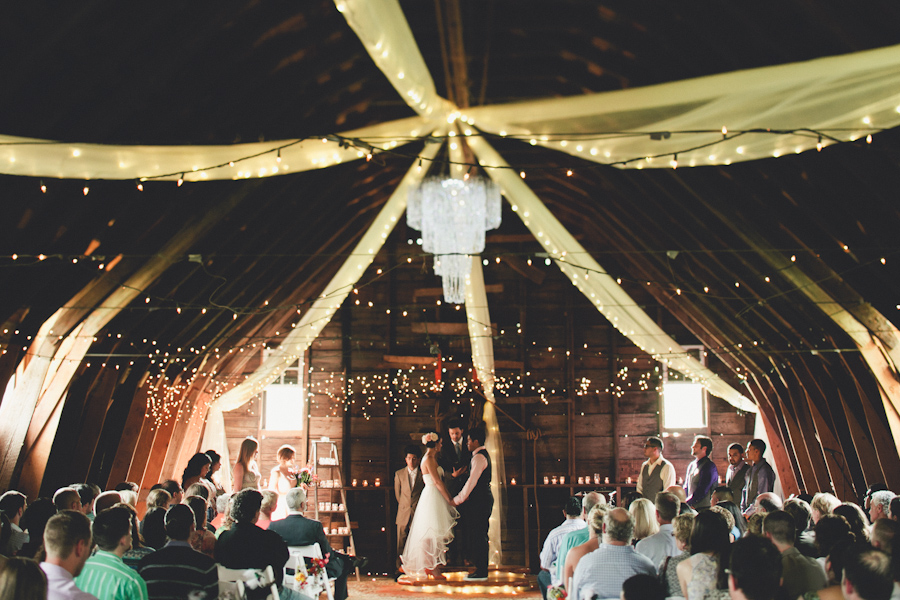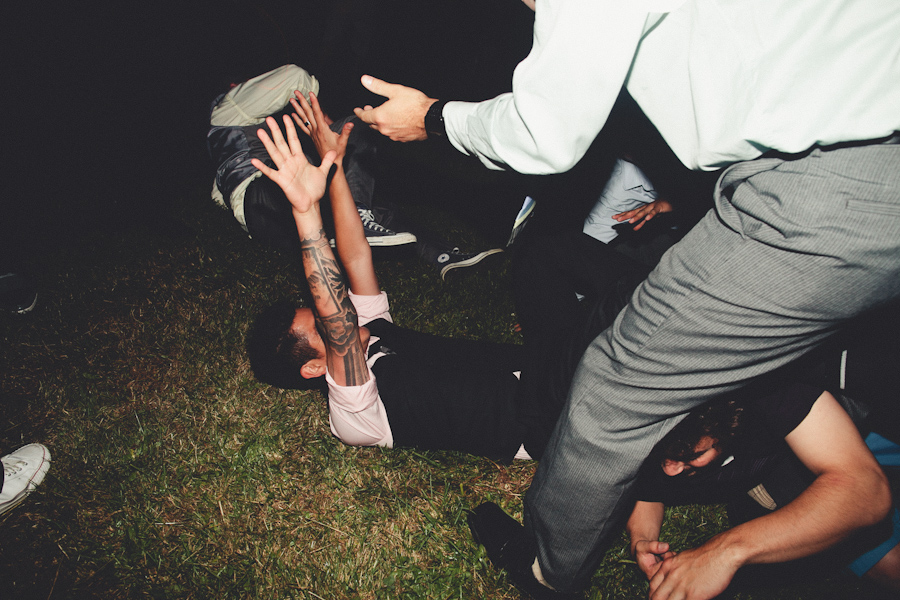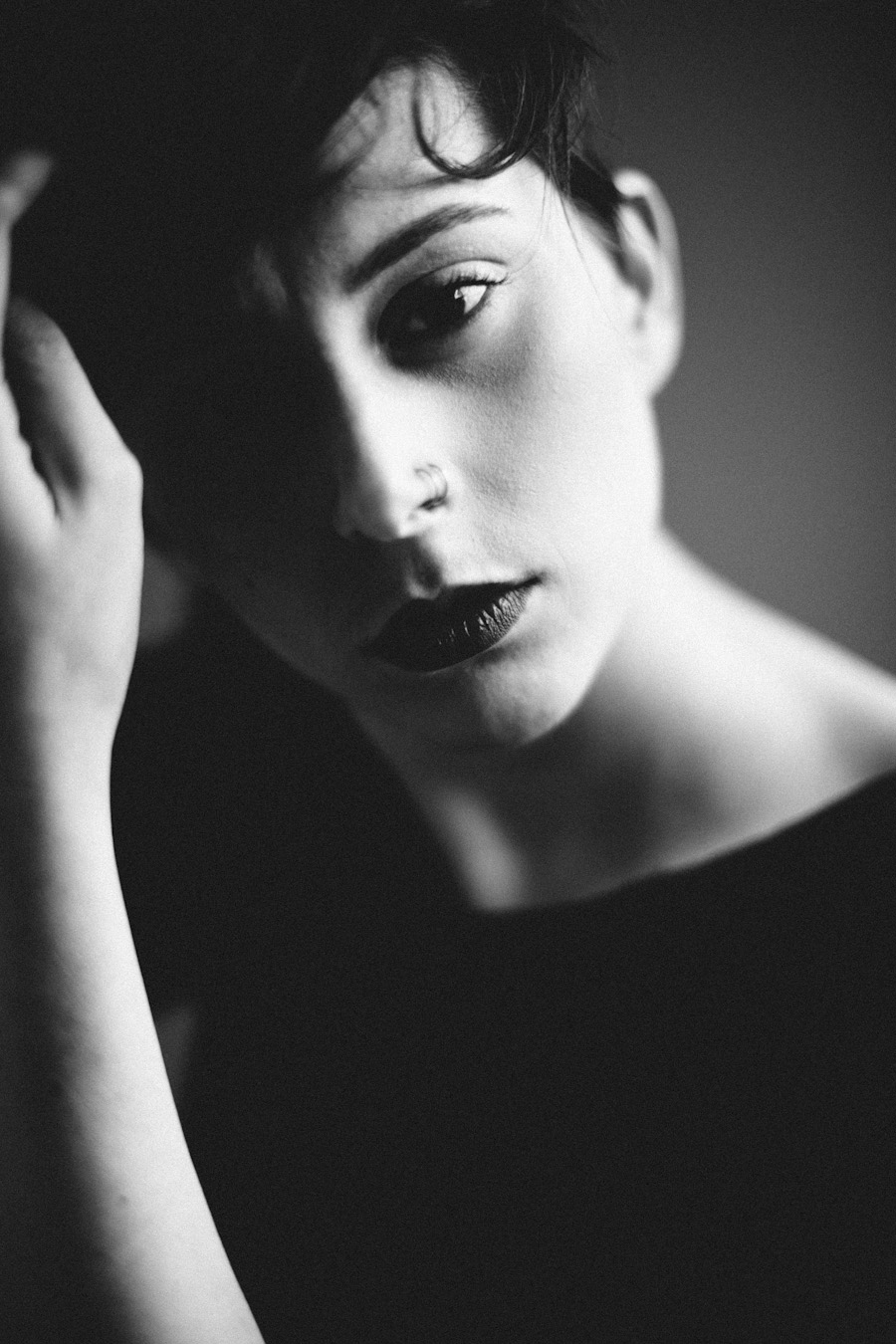 here's to 2013.