some can be admired for their devotion. 
some can be admired for their friendship. 
some can be admired for just how well they fit. 
meagan and chase are admired for not one, but all of those things.
they have spent more years of their relationship in a different city then they have by each others side. yet they find ways to stay connected and still growing. never letting the interest and love be wondered.
they know each other up and down, side to side. each inch of likes, habits. all that could be known about one another. yet they remain individual and independent, incredibly achieved and passionate about their own path.
they have waited. been apart. grown closer. had a good 5 years bring them to this spot where not only they know. but everyone around them knows, of their love and incredible fit.
so a week ago. in the most perfect way, a way that is so meagan and chase, he got down on one knee.
not a soul surrounding them could be more overjoyed for this union and official step. 
i could not be more overjoyed. more honored to take them out shoot their engagement pictures.
my sister. the one that's gone from mud slinging, bed-bunk sharing little sister, to adored best friend. i am so proud to be her sister. i am so honored to have her in my life. i cannot believe i got to do something as special as this. 
so with some tears on my cheeks. may i introduce the future Mr. and Mrs. Chase Ramey.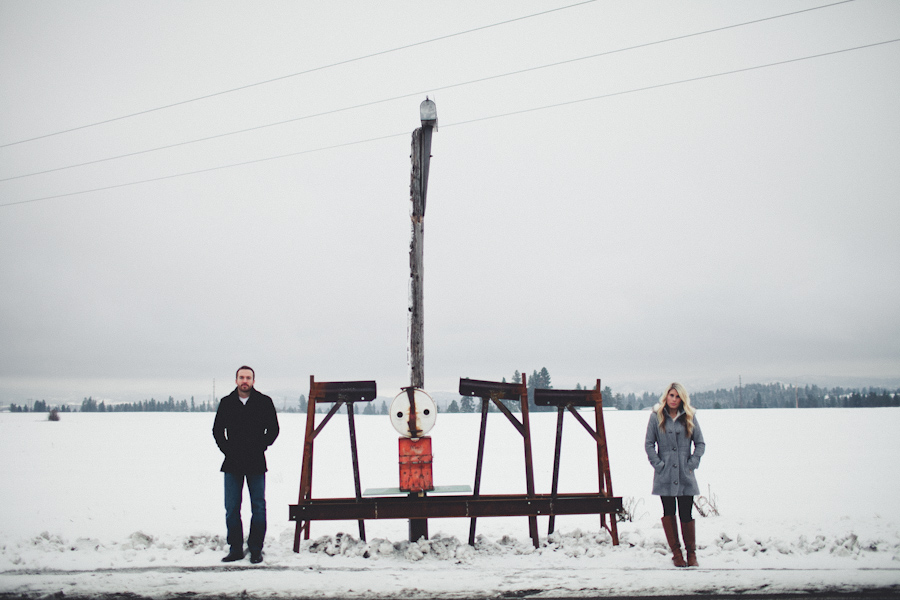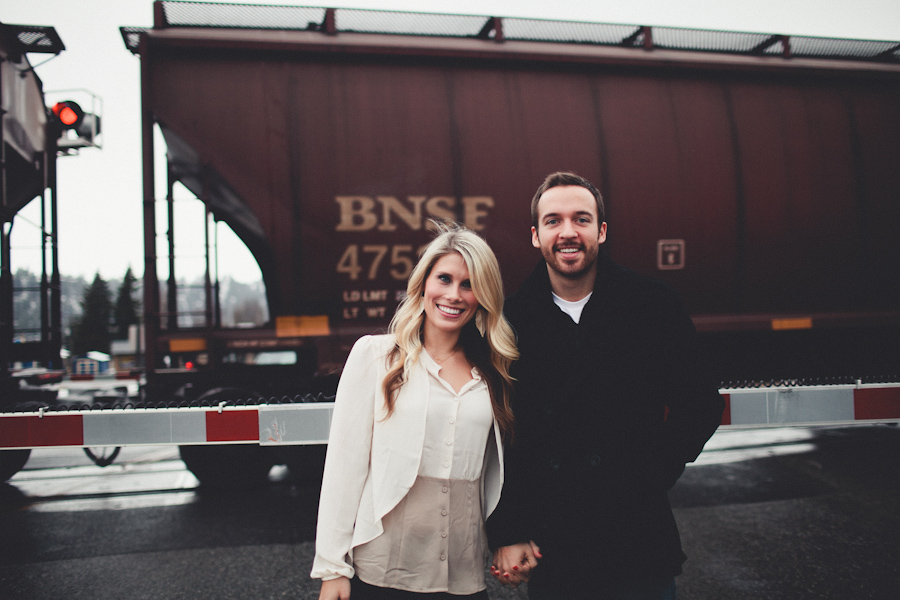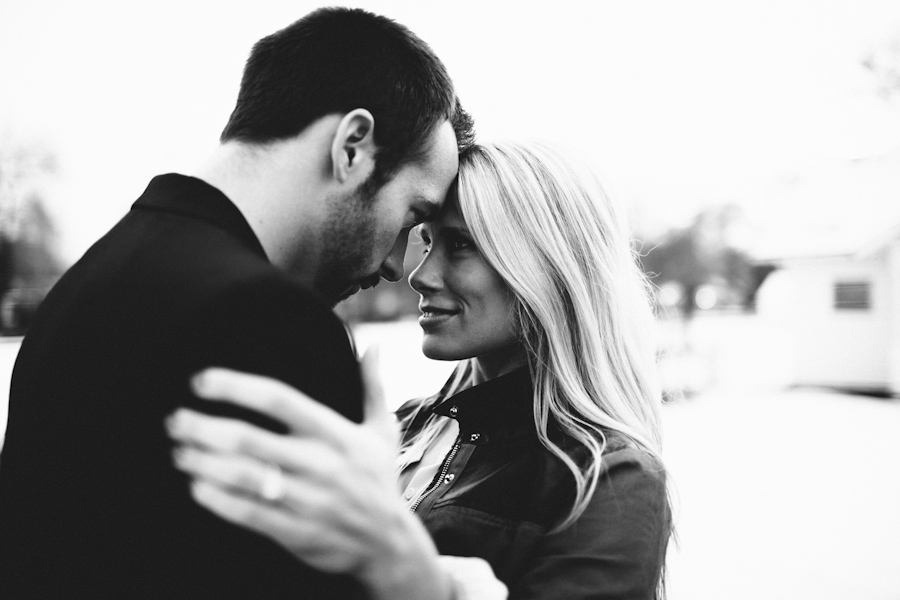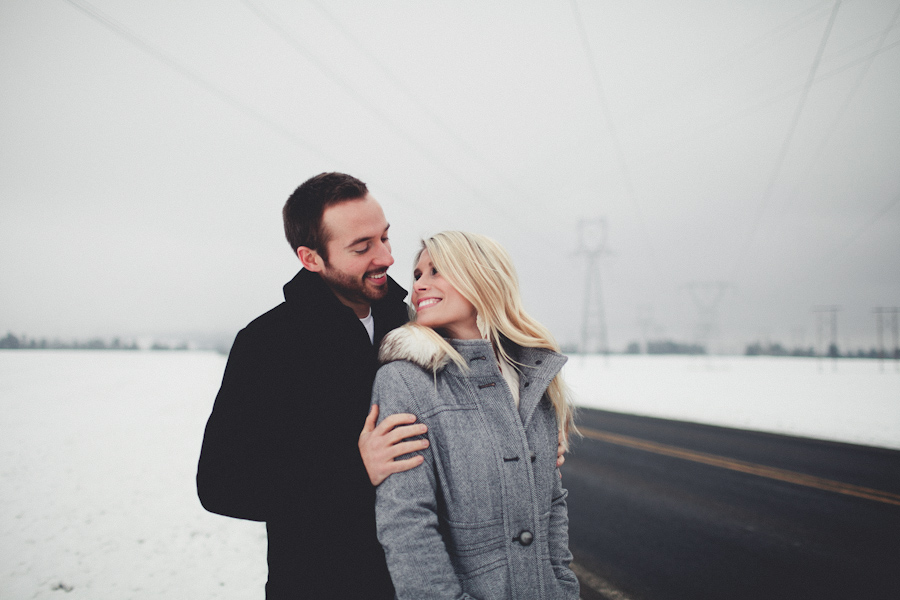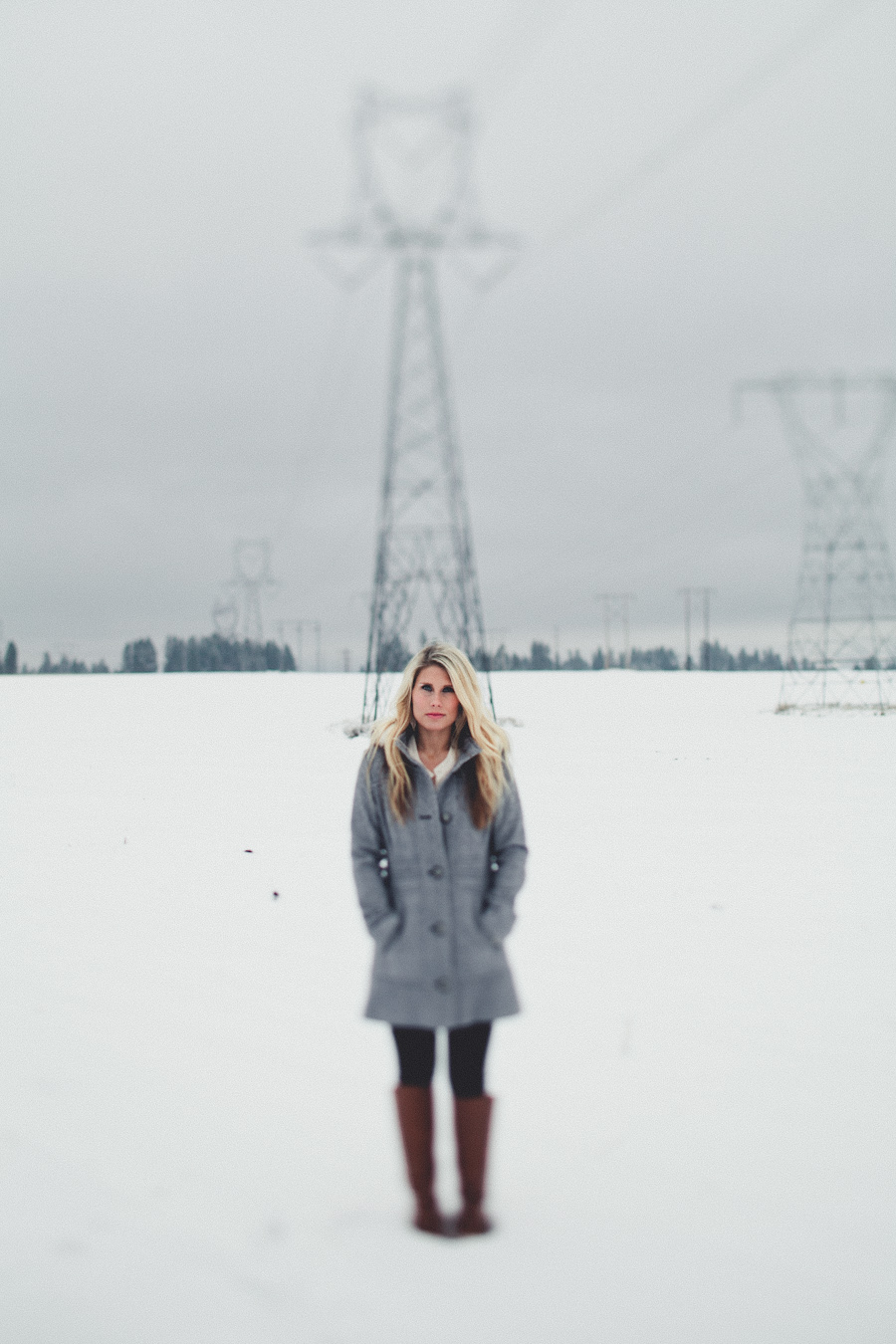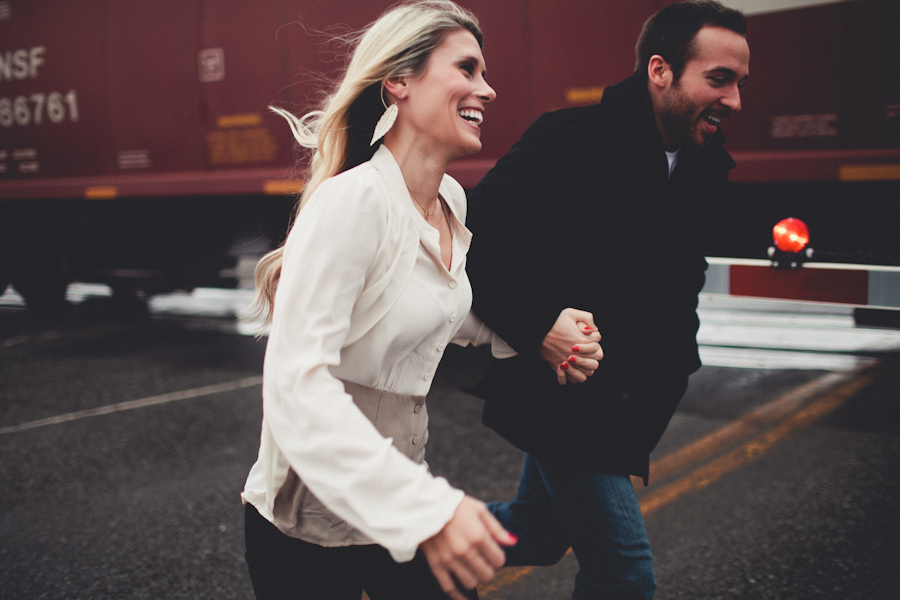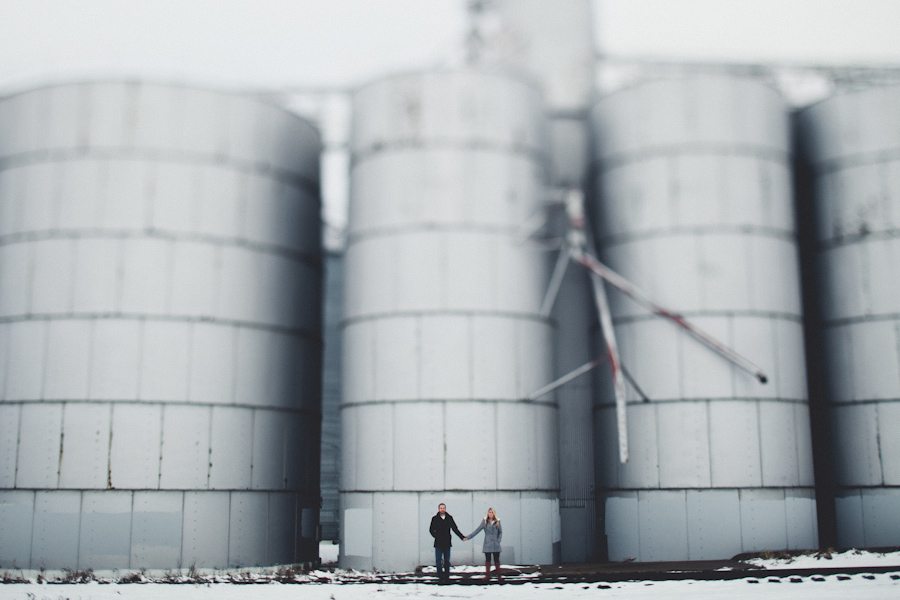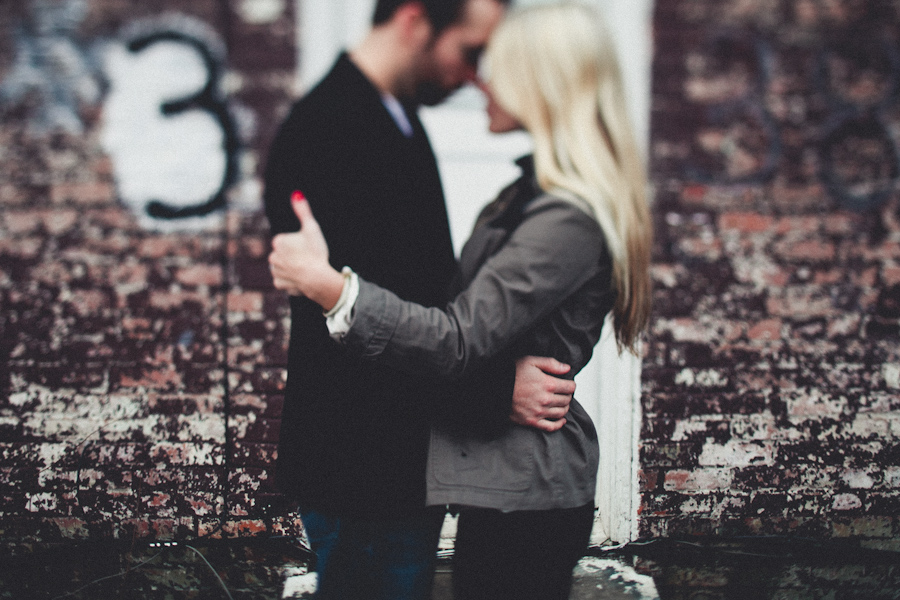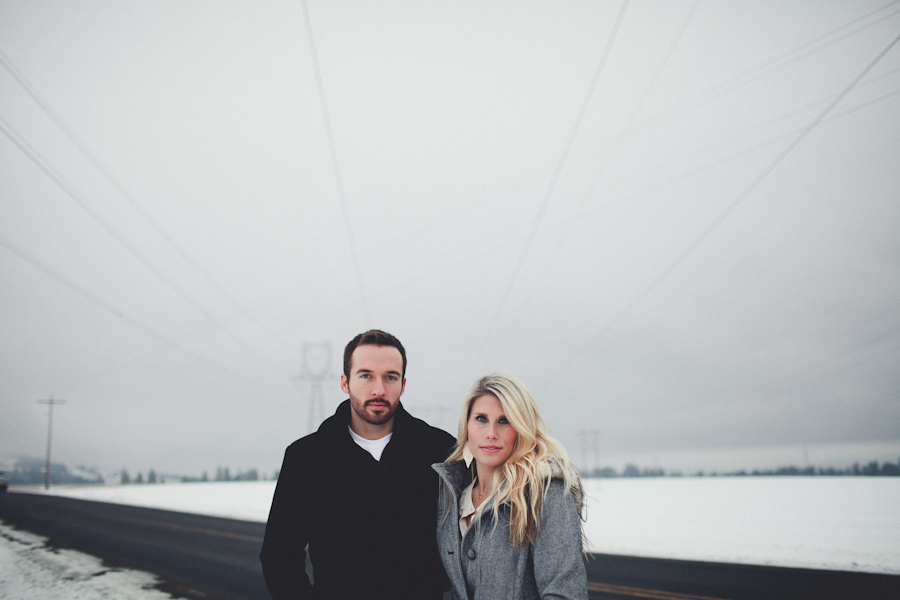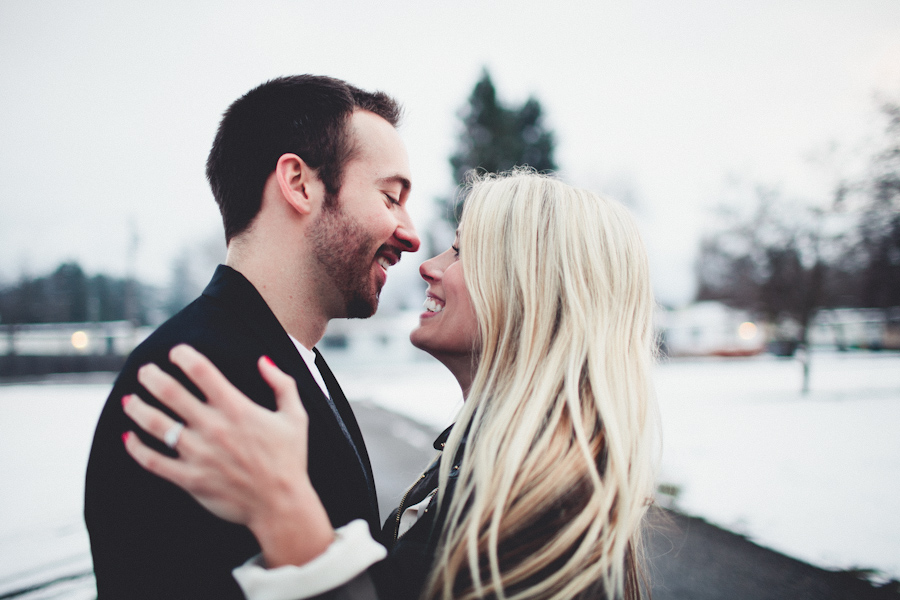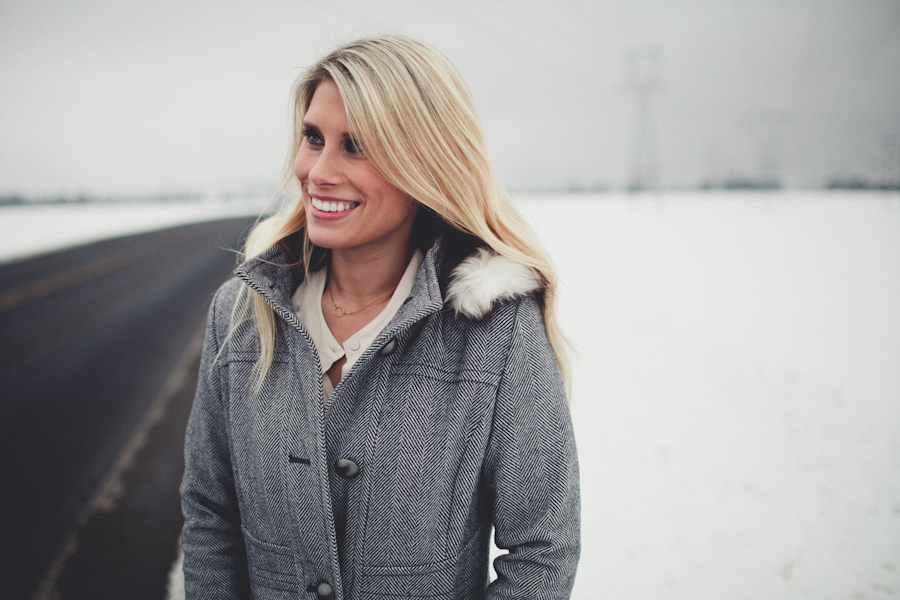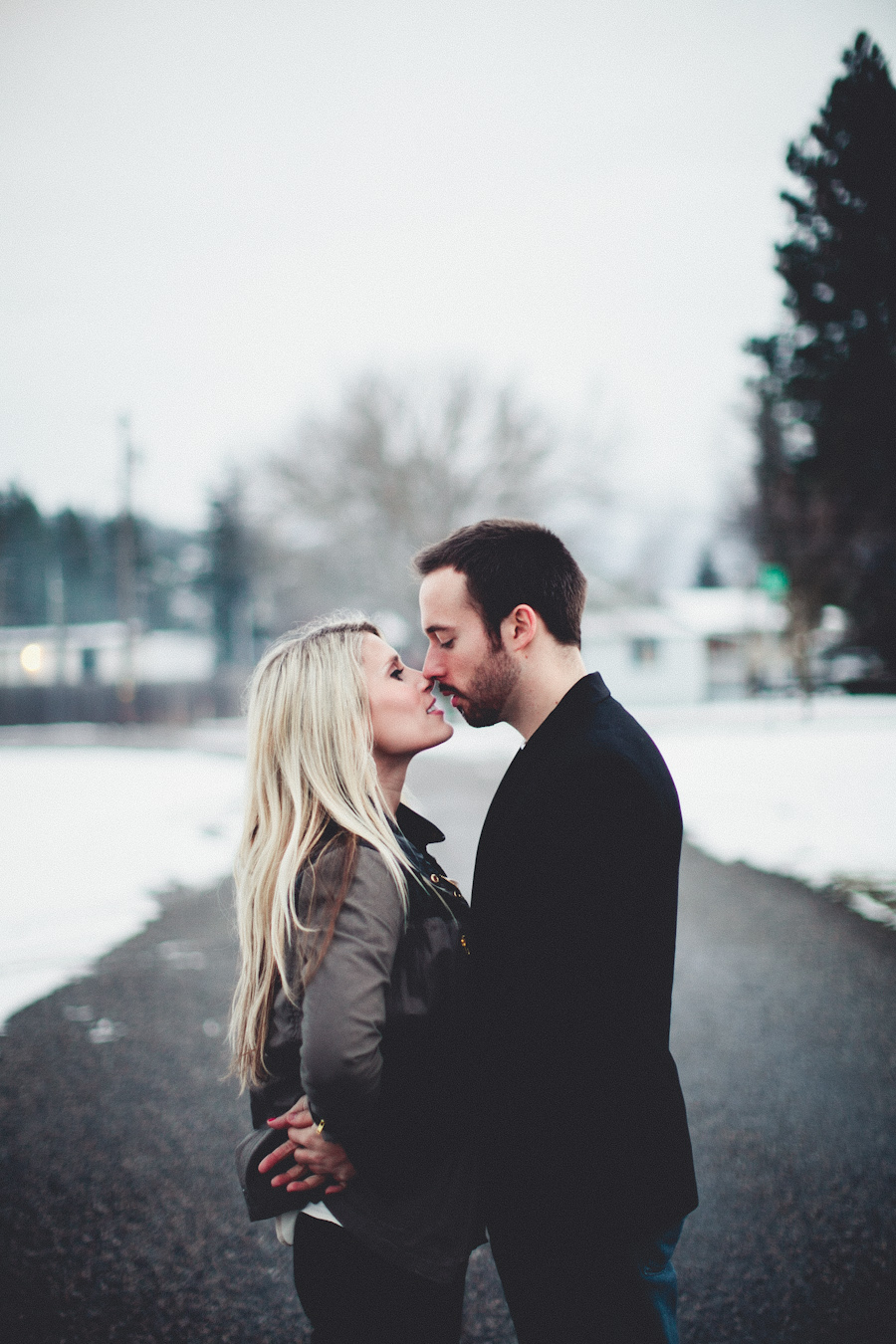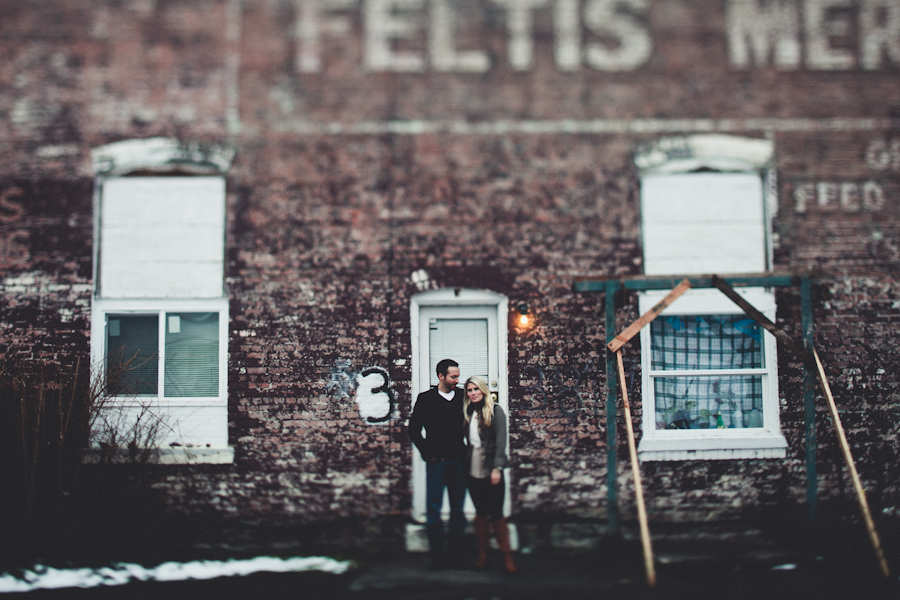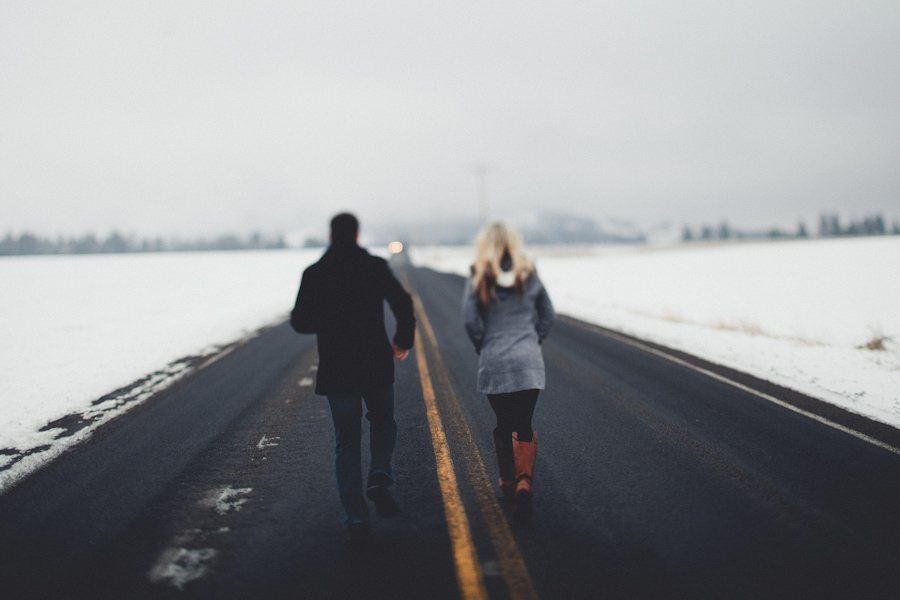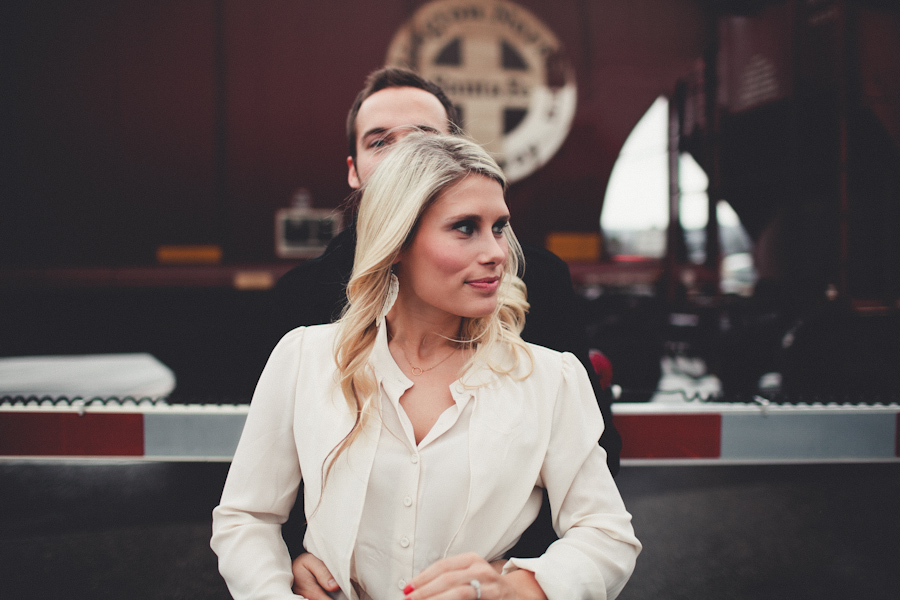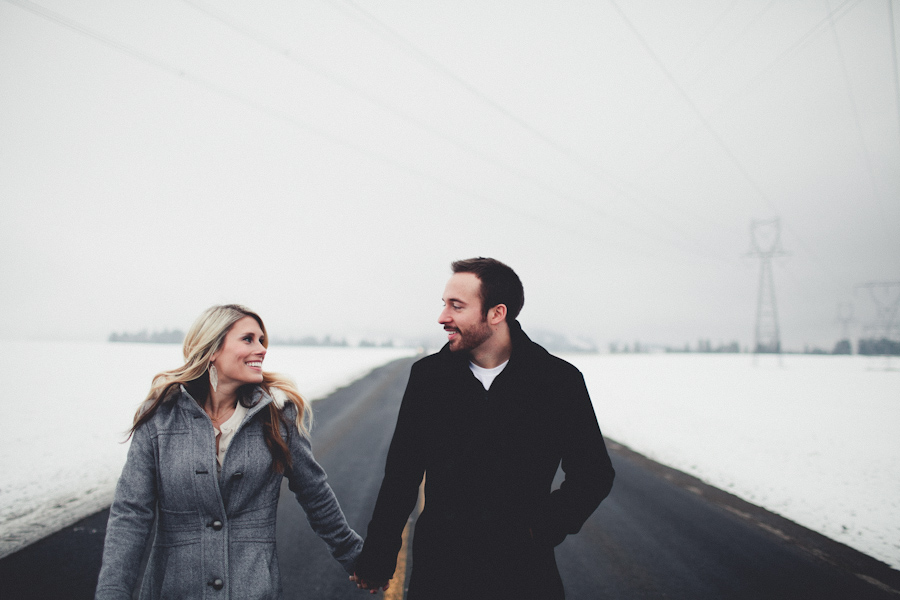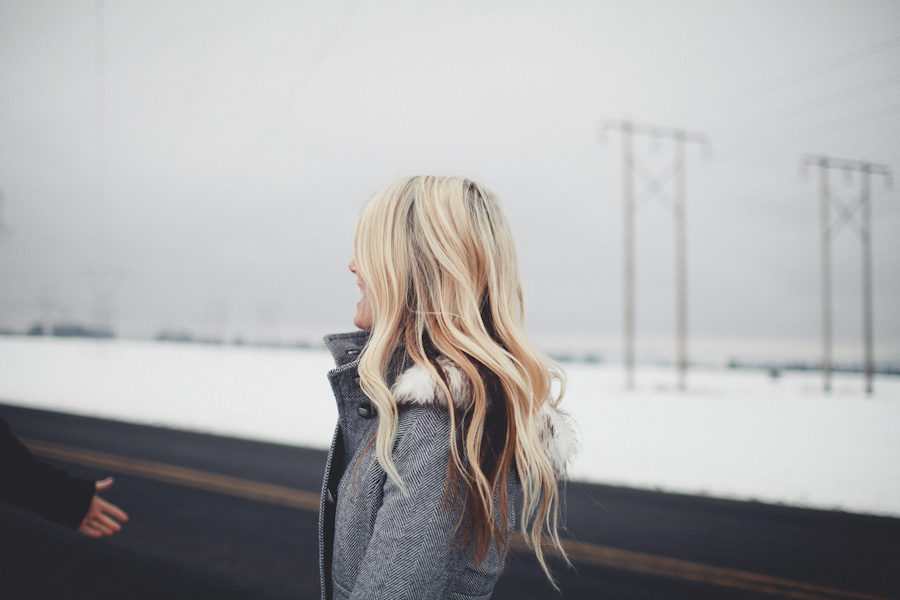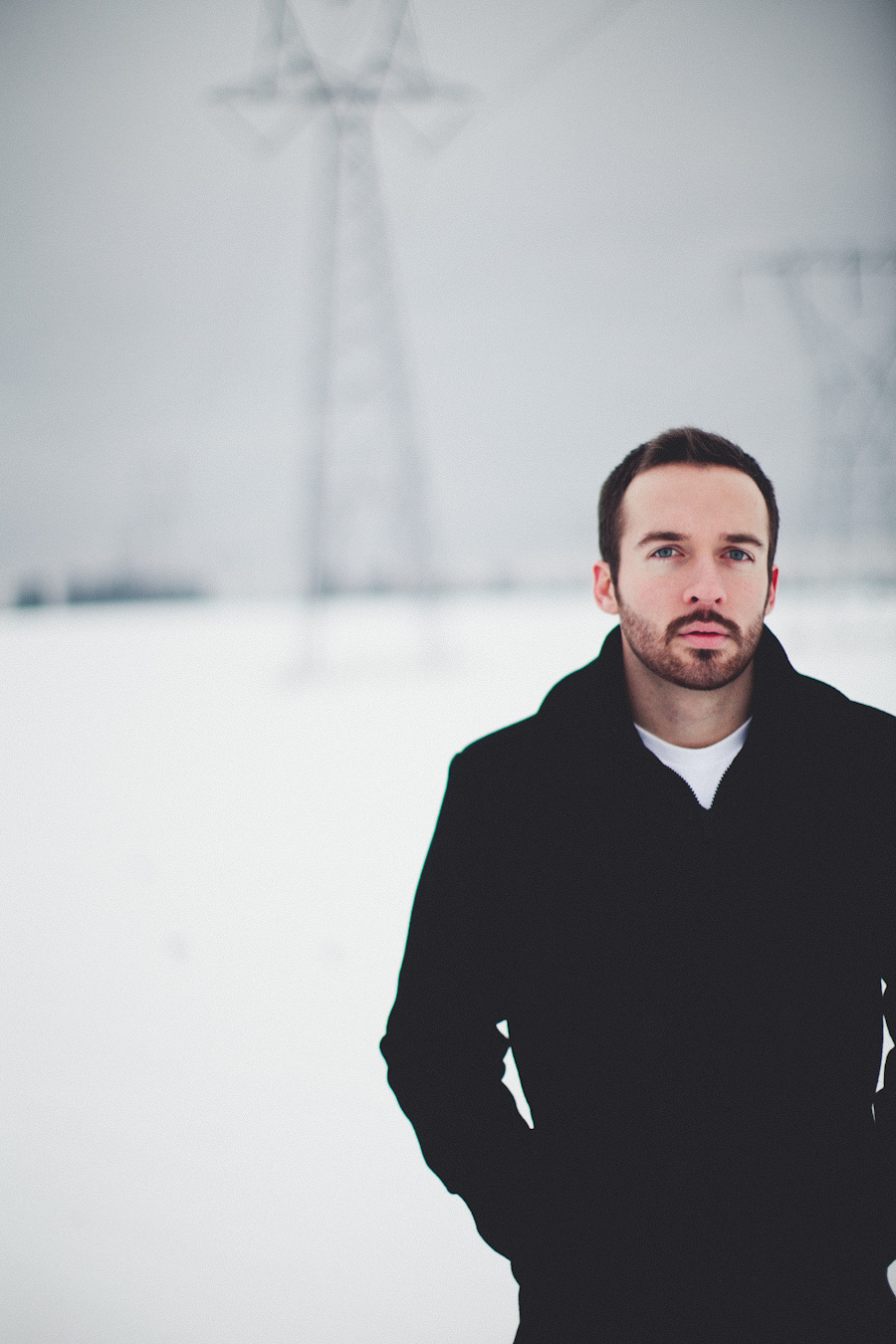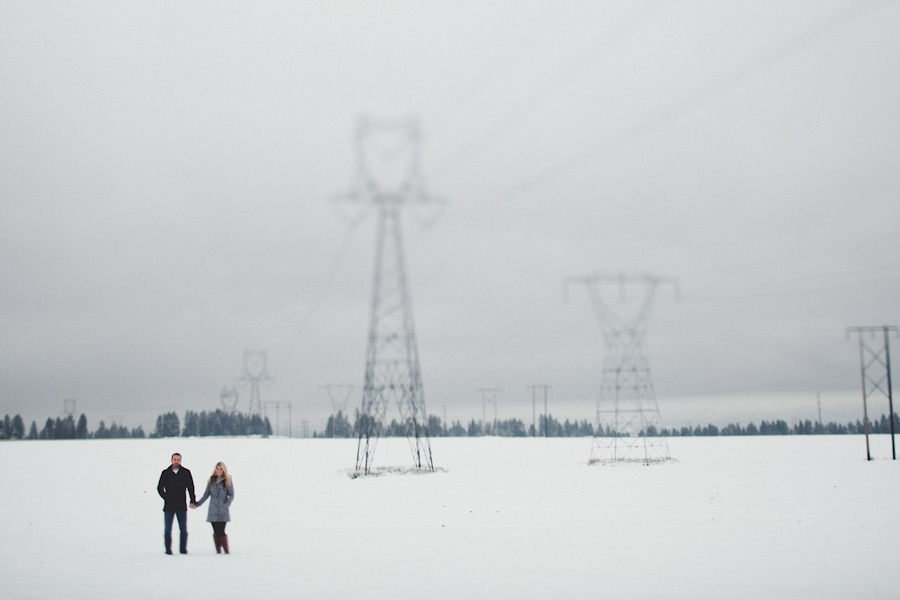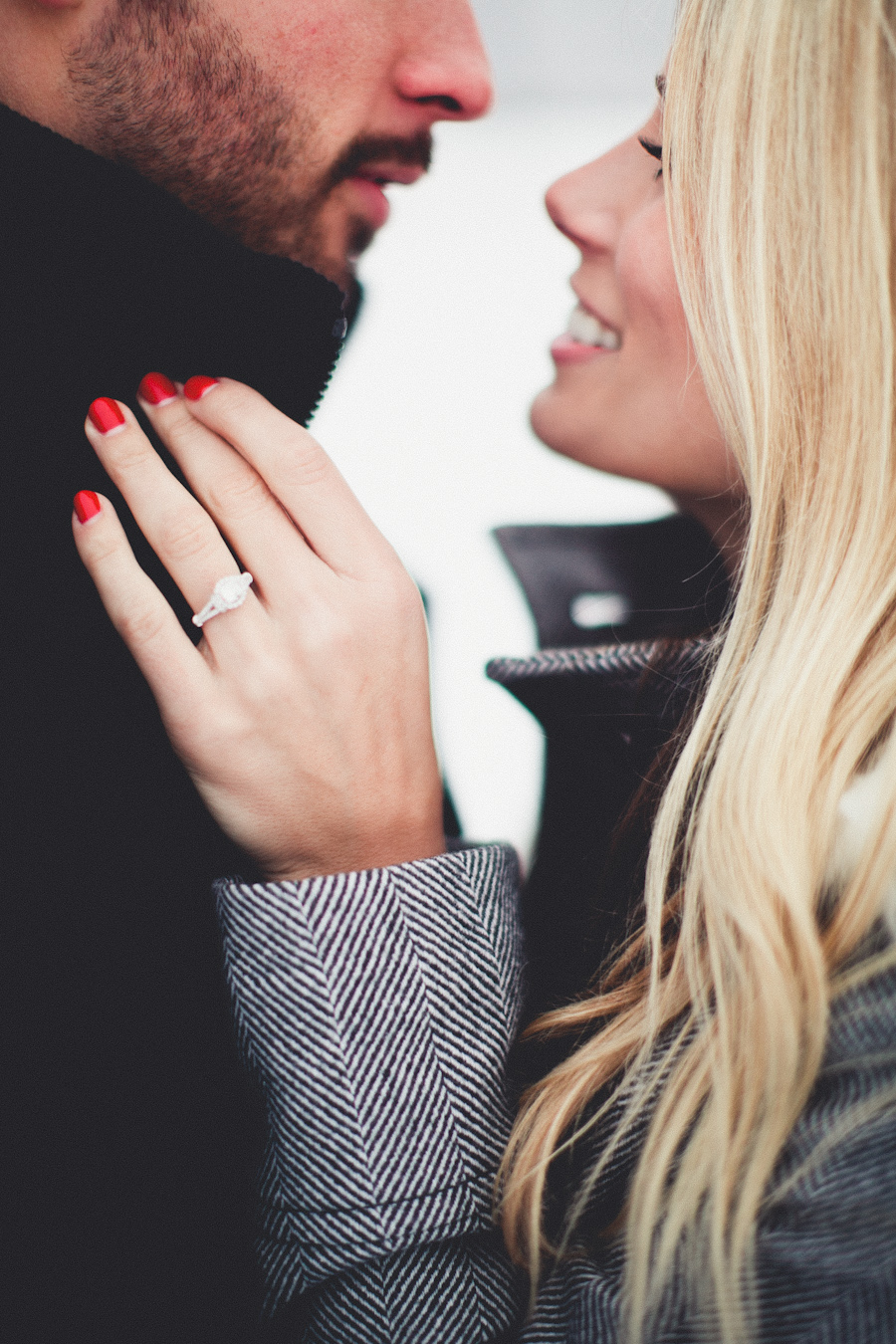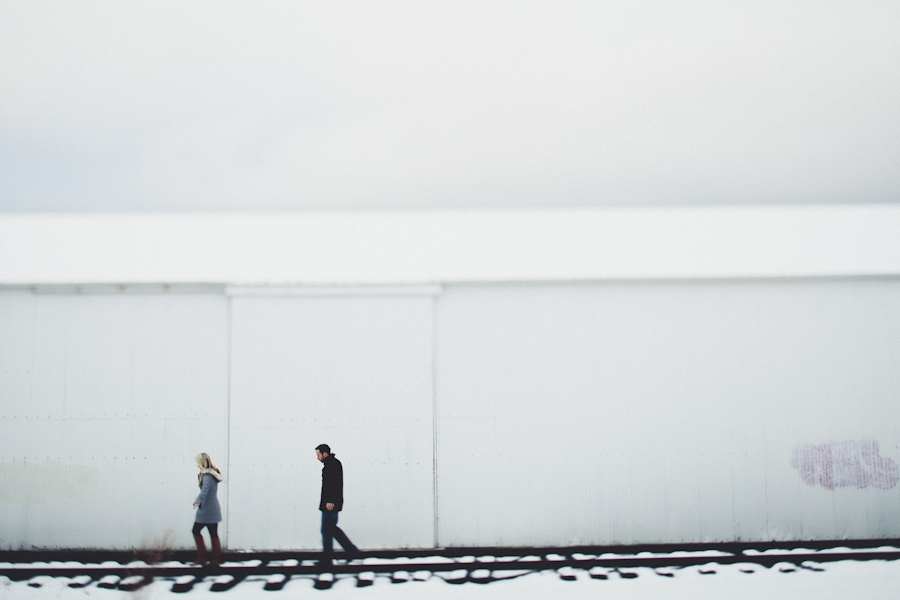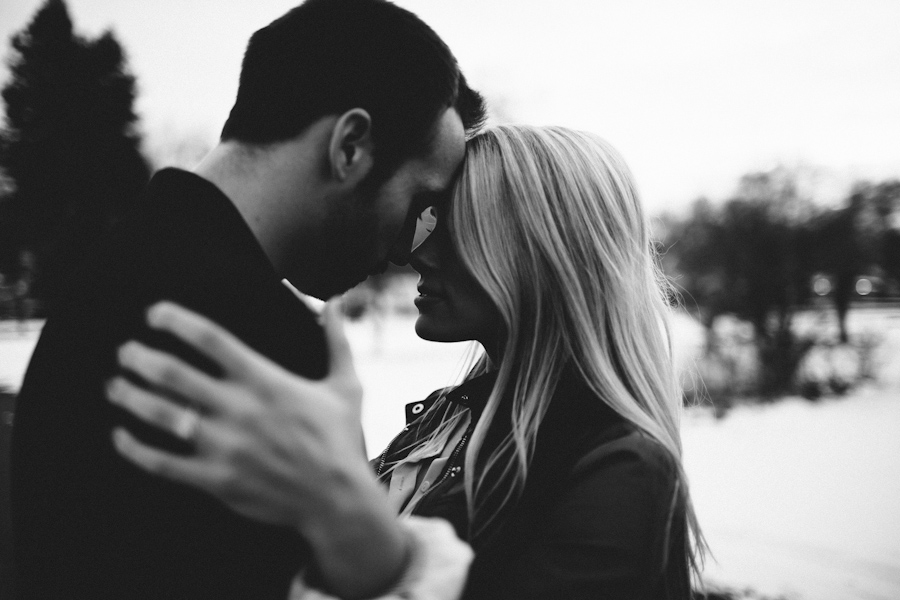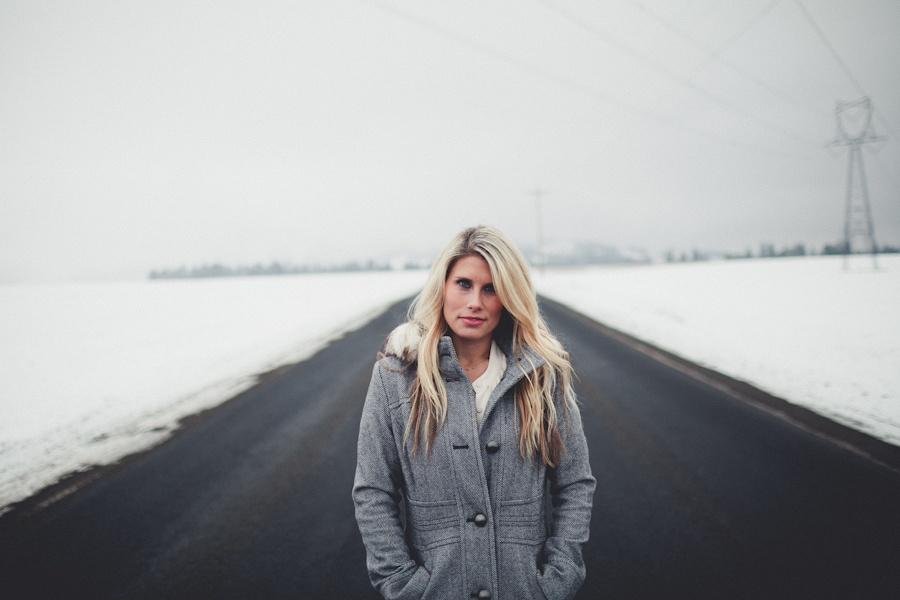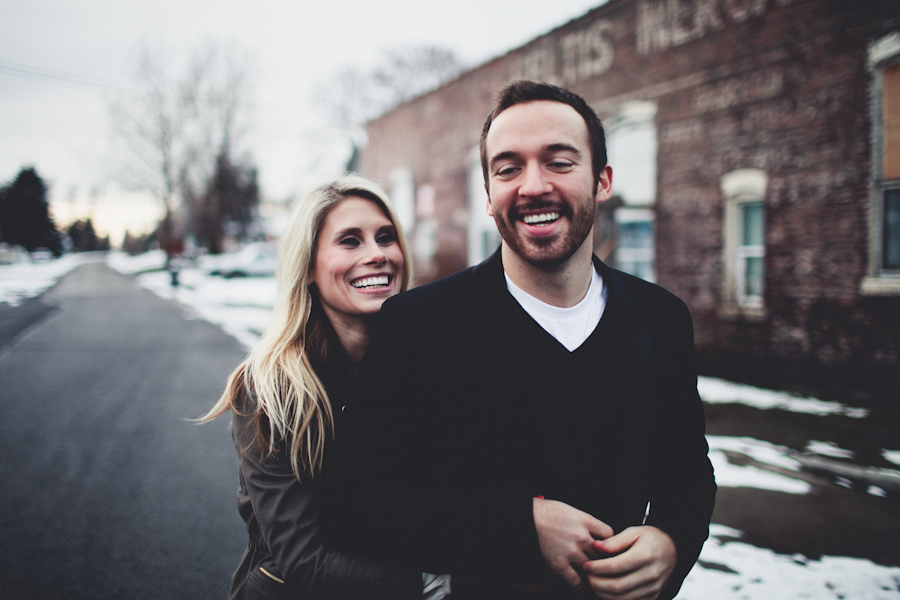 youza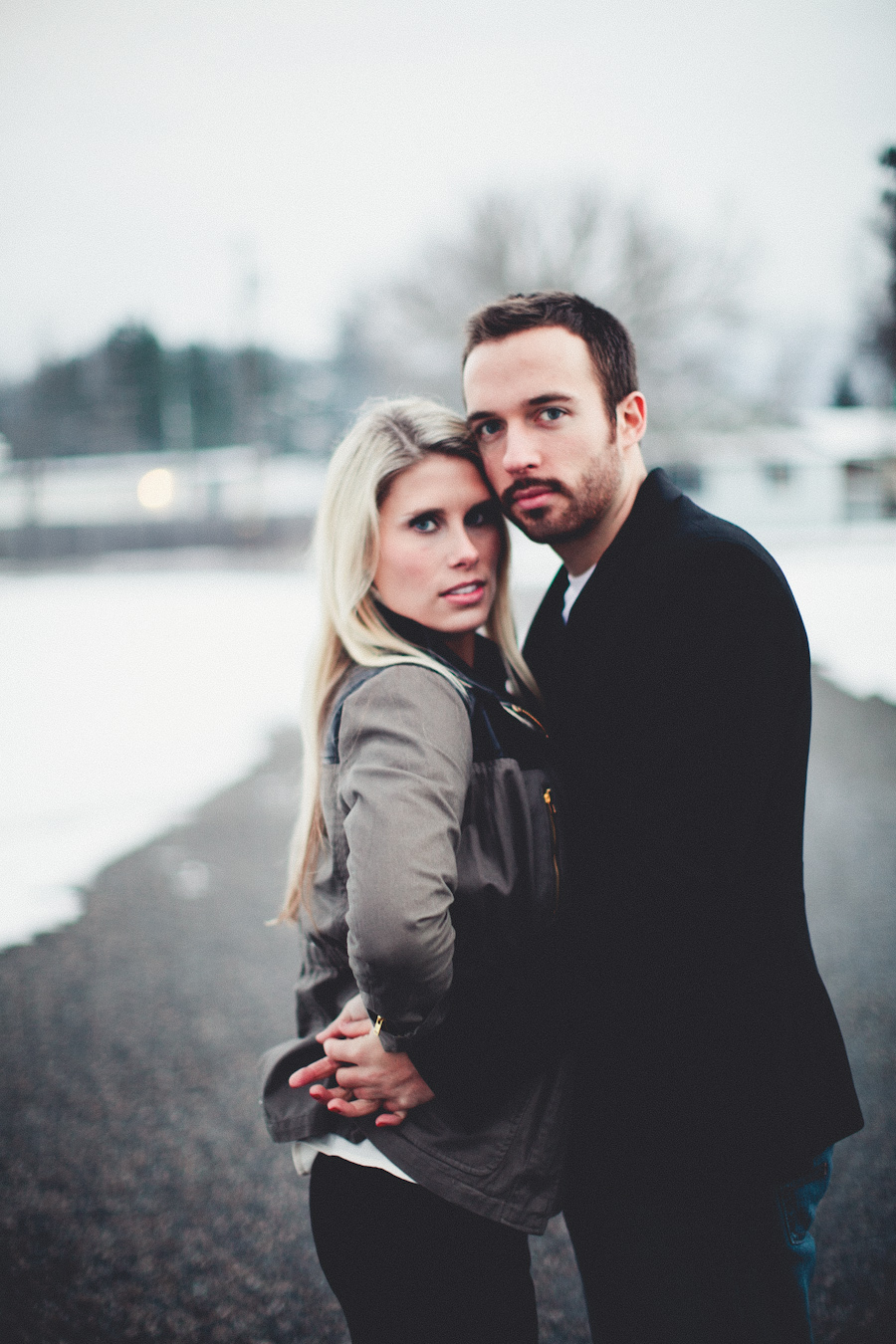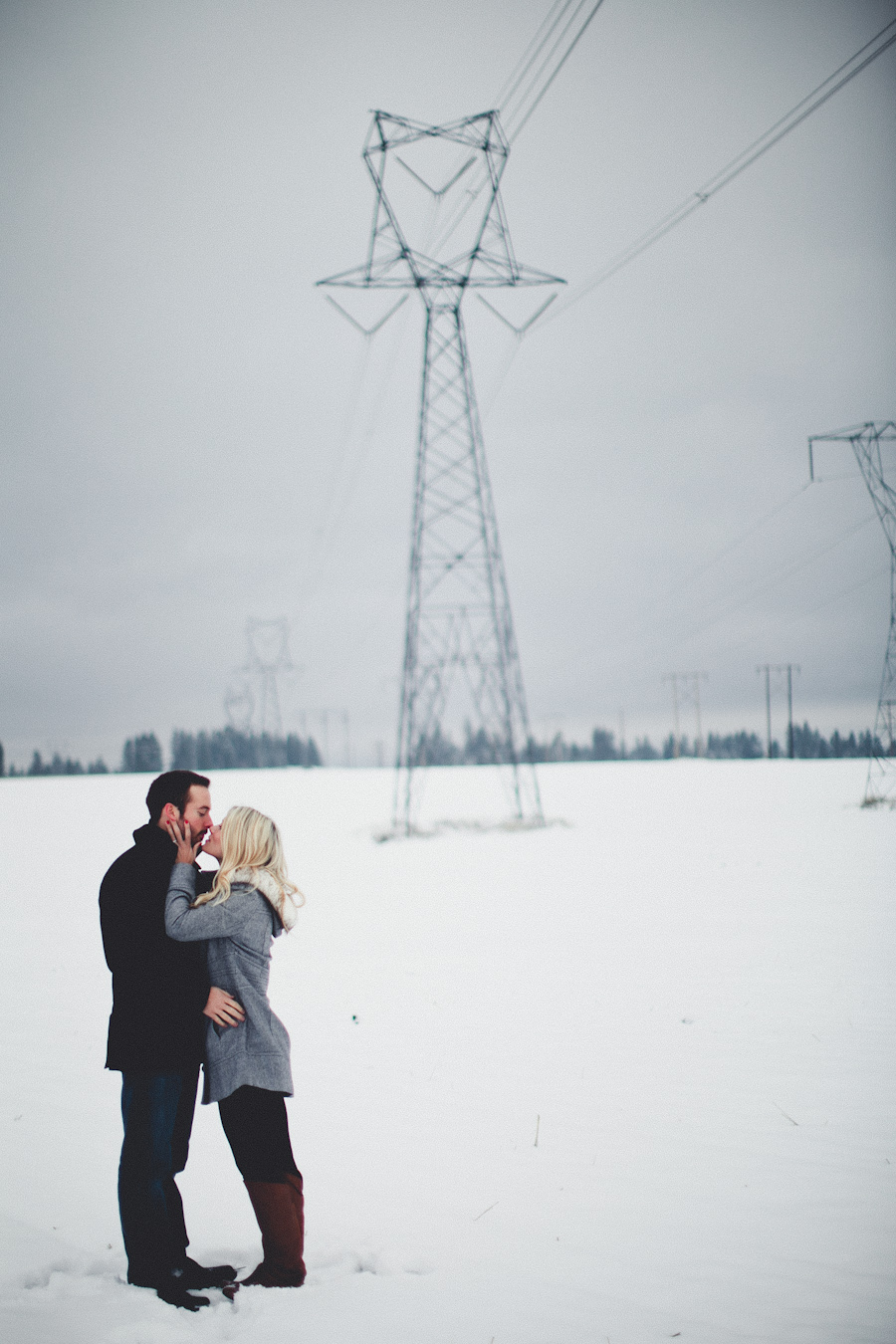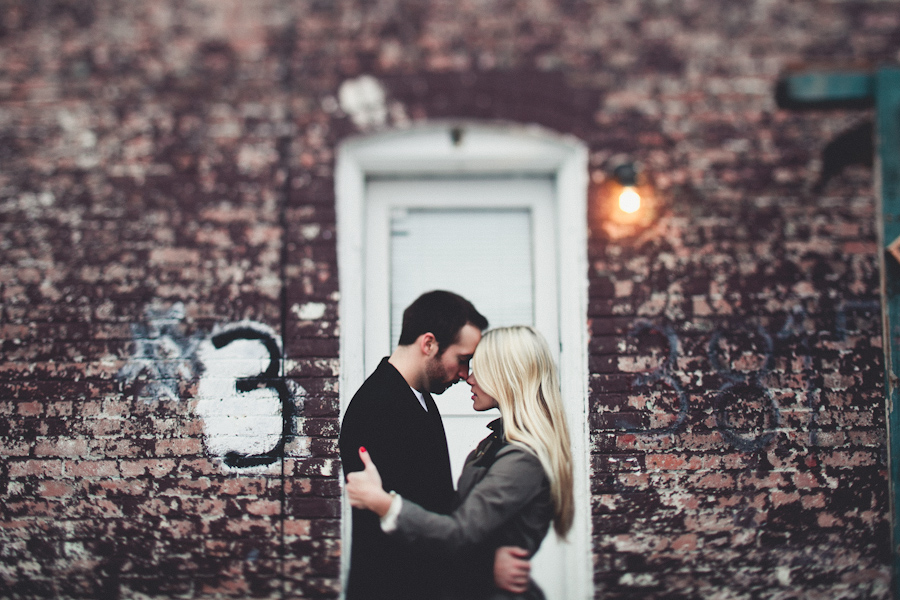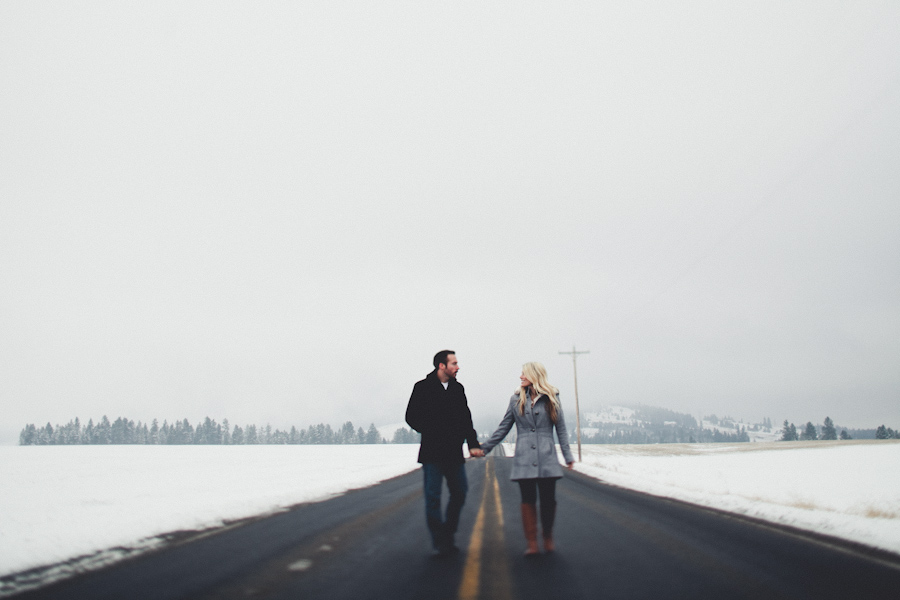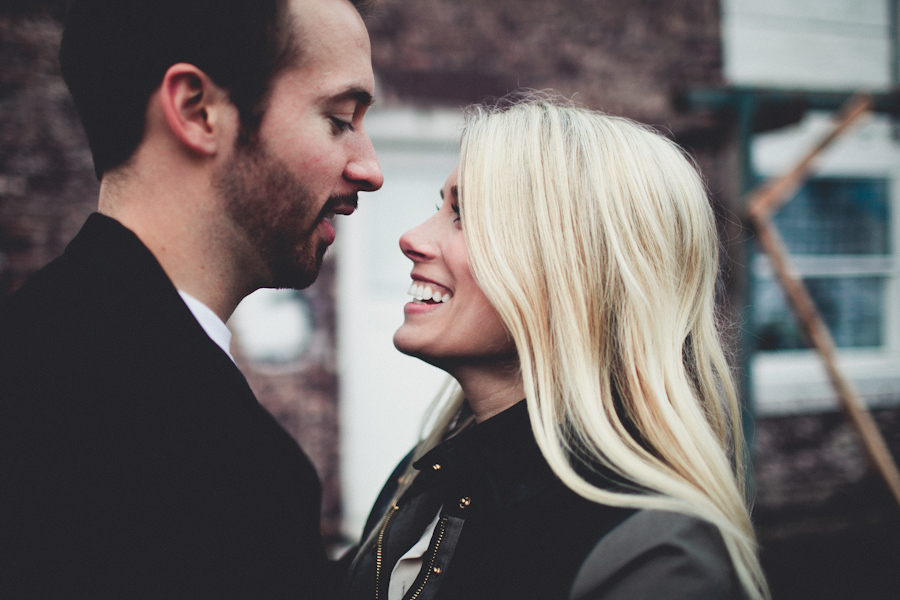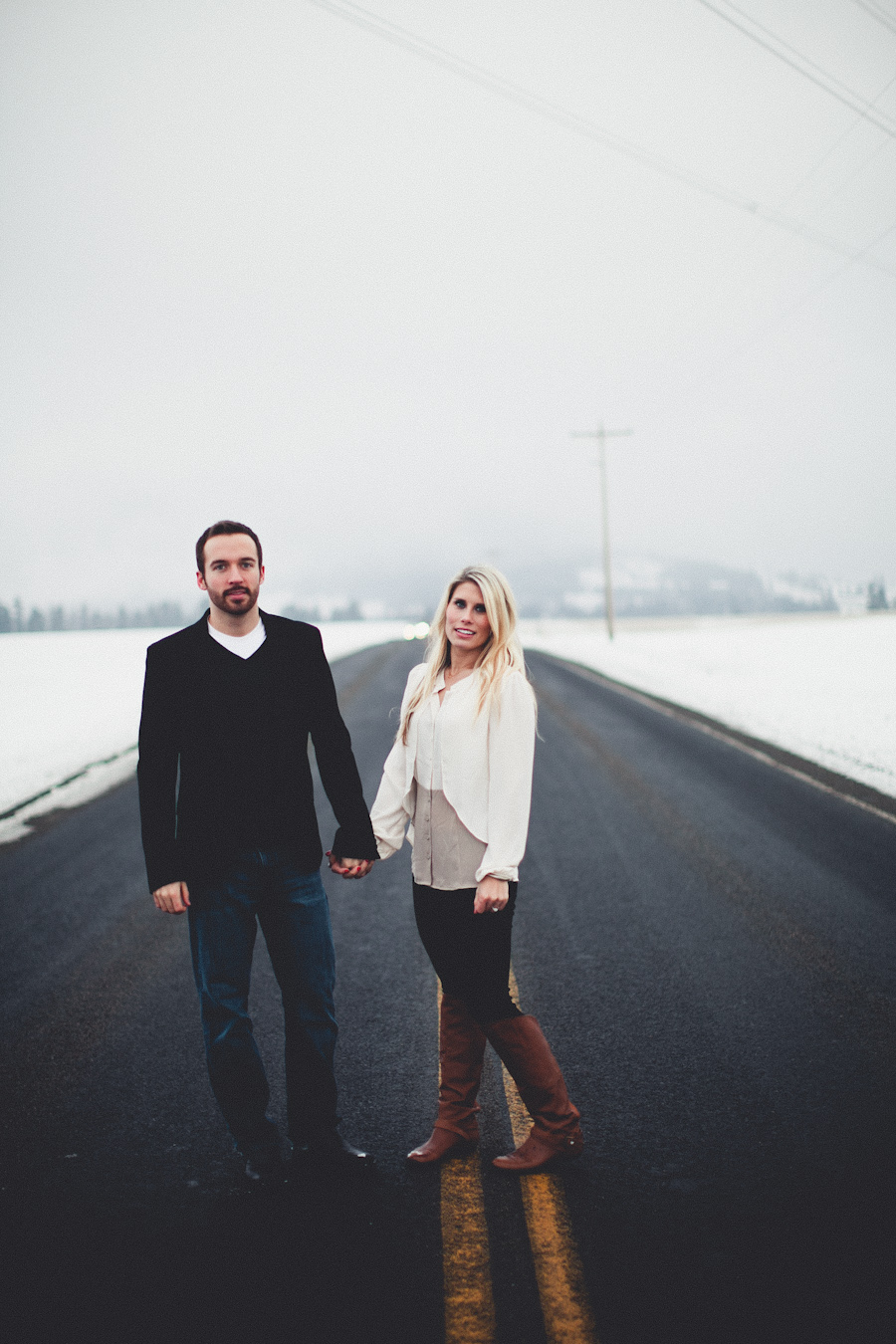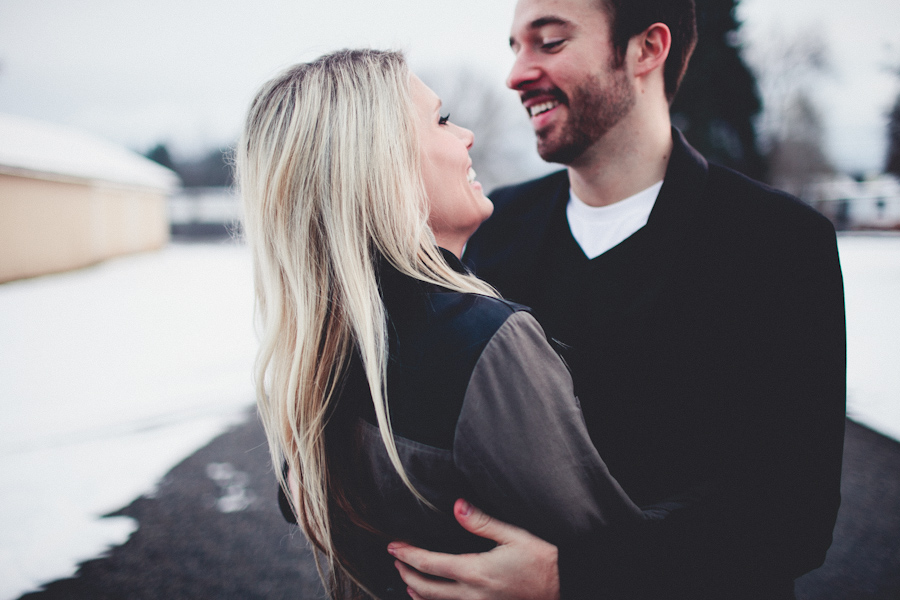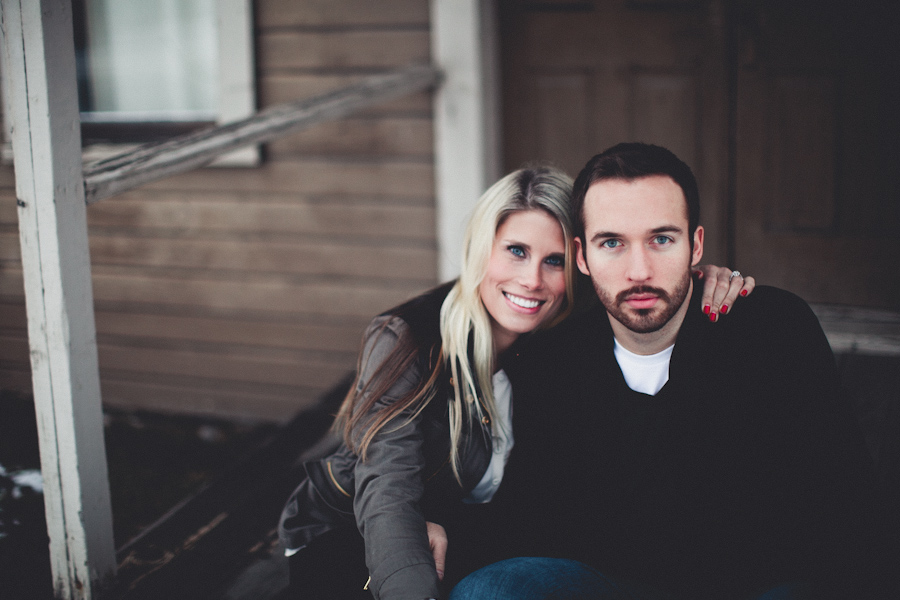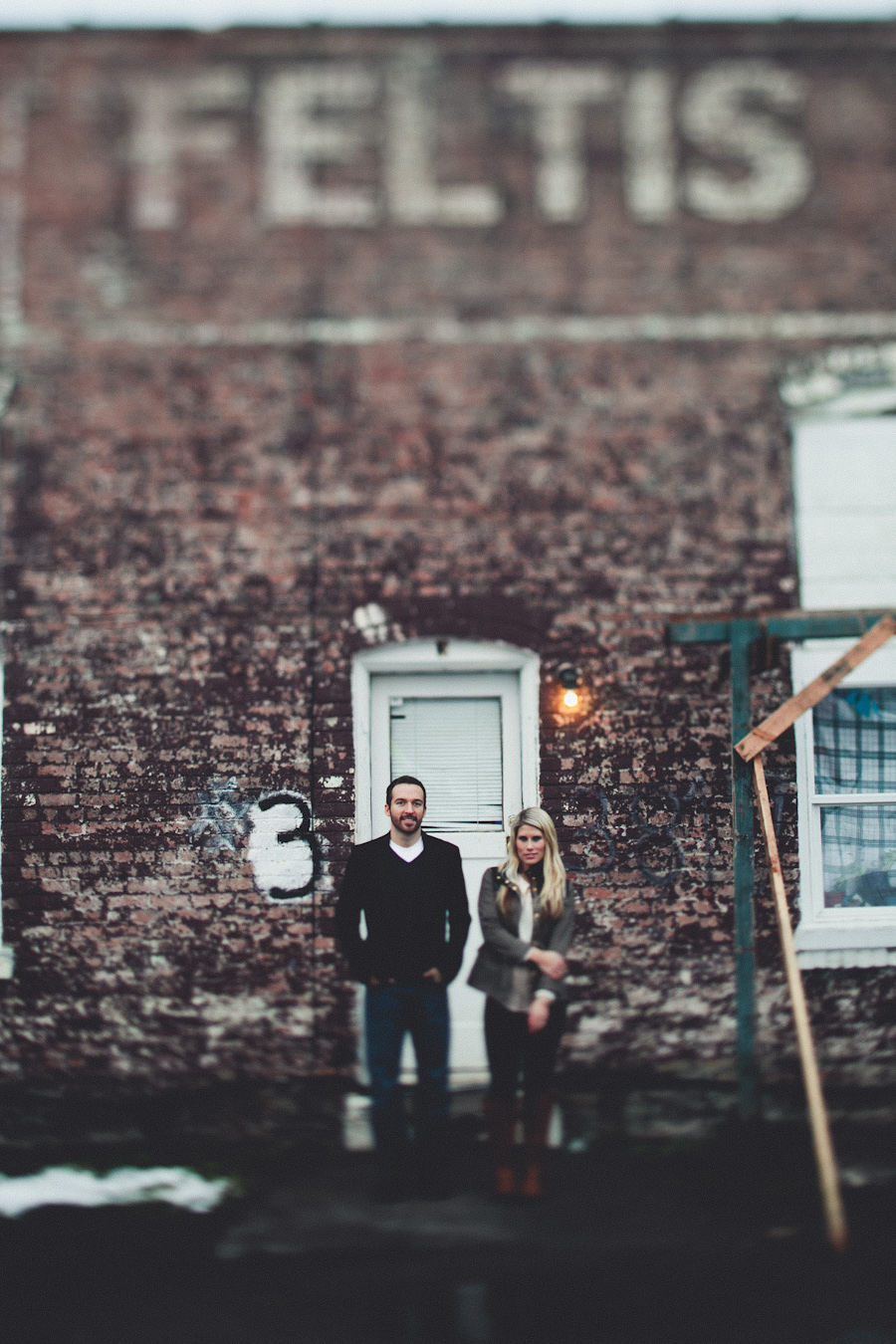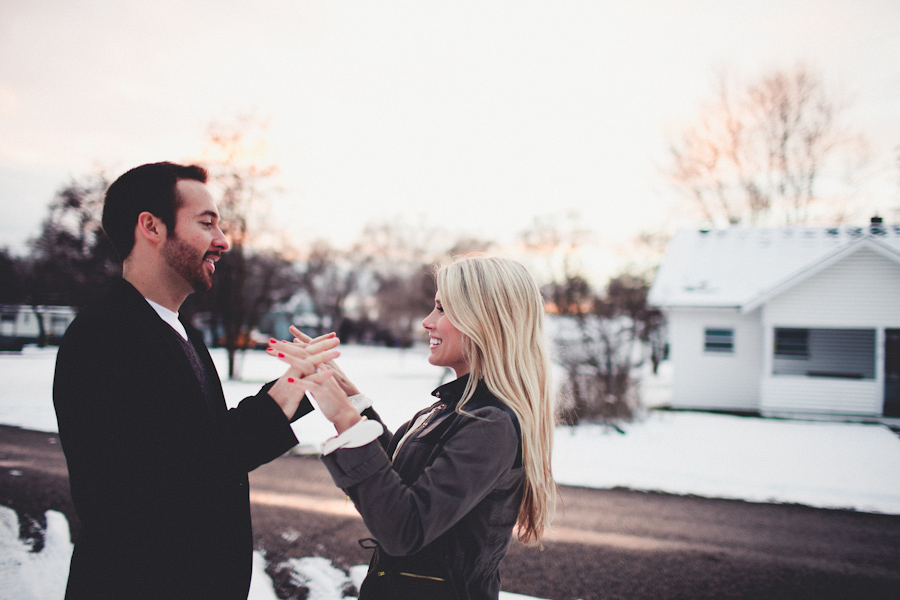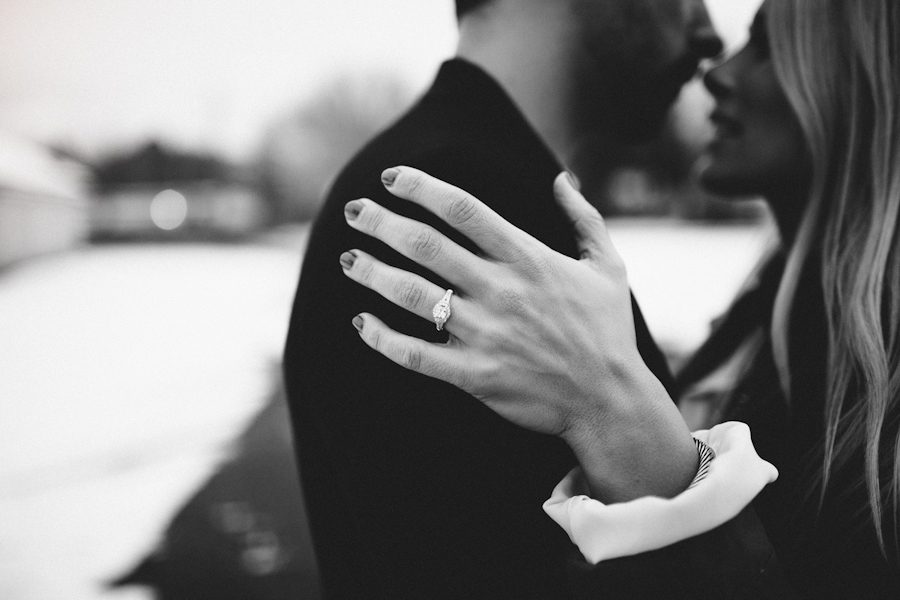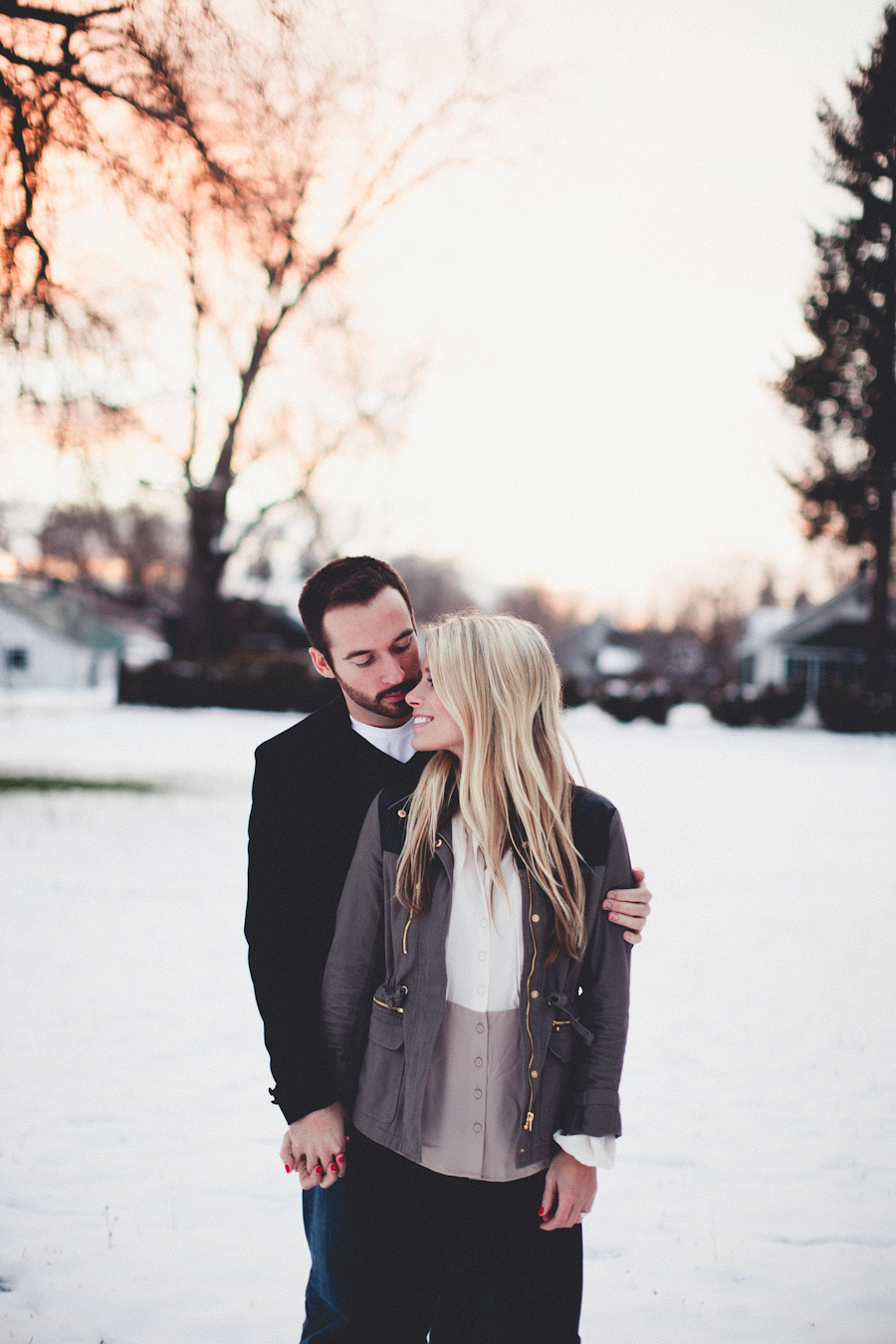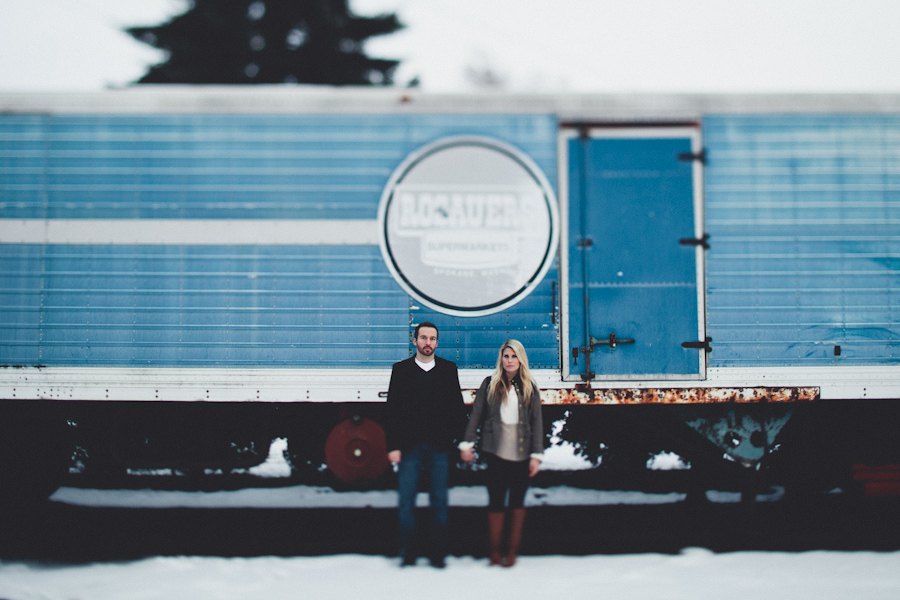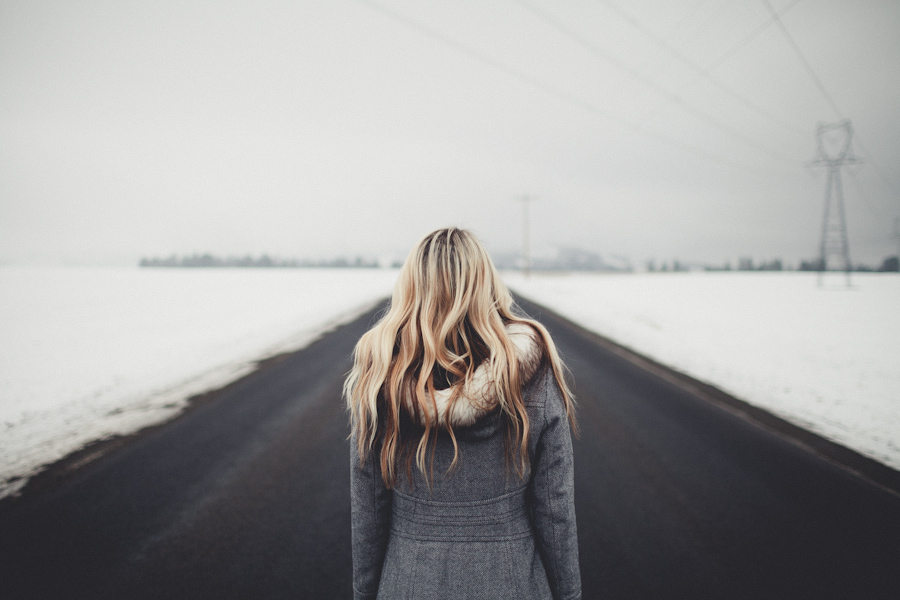 oh mai goodness.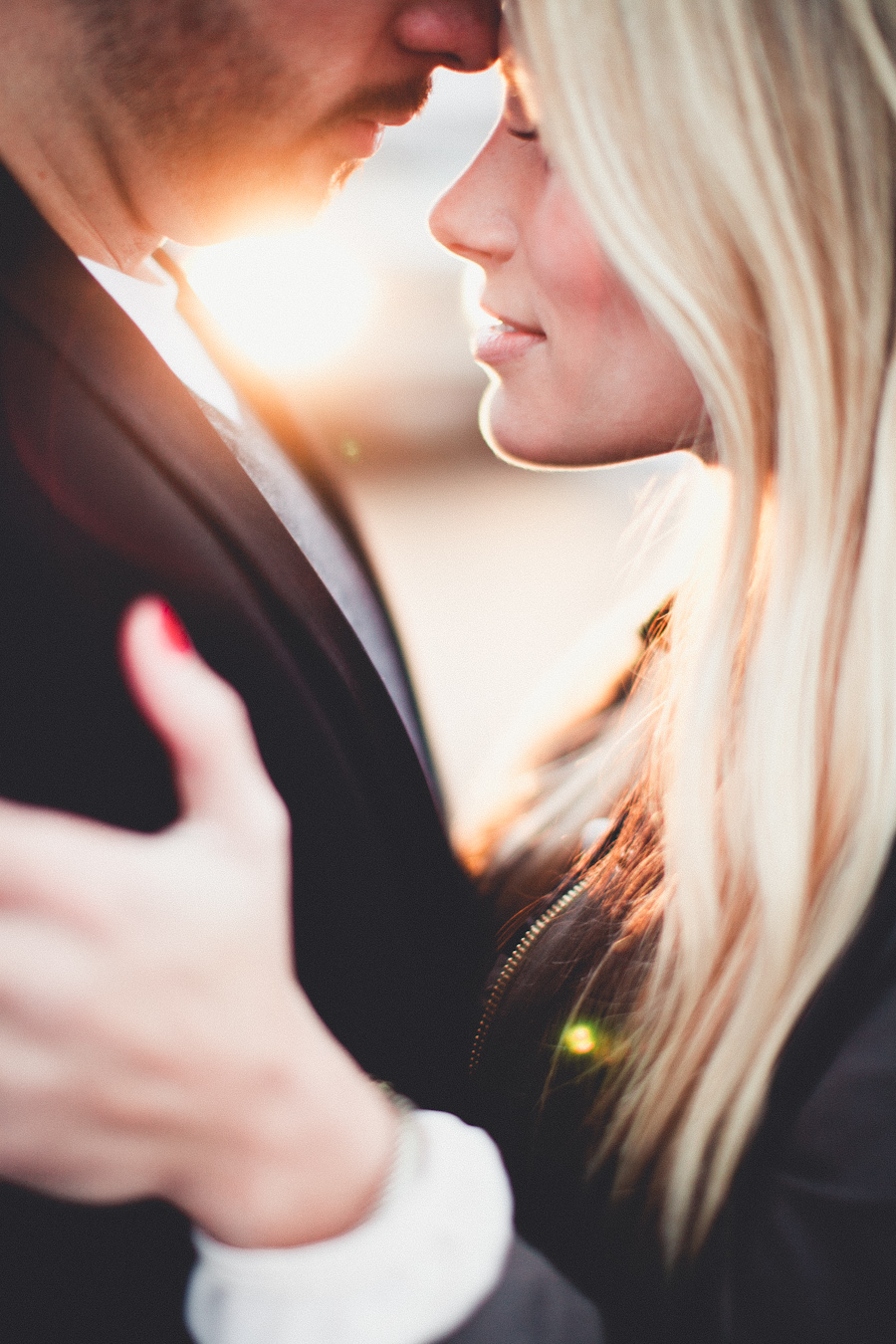 and now i get to plan and be a part of this whole wonderful process. i cant wait to see my dad walk her down the aisle.
i am so happy. they are so happy. now i gotta go see this girl try on some wedding dresses.