good merry christmas to you.
i woke up. i couldn't sleep. i was reciting recipes in my head. i a mother without any children.
so i cleaned and i scurried to the store. mixed, measured and baked up a spicy little quiche.
then a handsome gentleman came for a first christmas. stockings were opened. mimosas sipped. and presents unwrapped. soon to be holiday movies and maybe a ride in a christmas carriage downtown.
oh yea. and last night, as i was spiffying up some porkchops. i got a text from my sister, "what are you up to? call me." with a picture of a very pretty engagement ring.
tears and tears and tears.
my sister is ennnnngagggggged. so now I get to plan a wedding with my sister. and see her as a bride at the end of it all.
i cannot. cannot be more overjoyed about everything happening.
christmas is the best holiday around. we all know that. but goodness gracious this one is one like any other.
so gosh am i gonna be depressed when christmas is over.
Im' heading home for the traditional 17 christmases that come along with a divorced family. dont worry, i love the added holiday never ending mass of events.
i hope you are holding those you love even closer. opening thought out gifts. eating heaps of goodness.
merry christmas.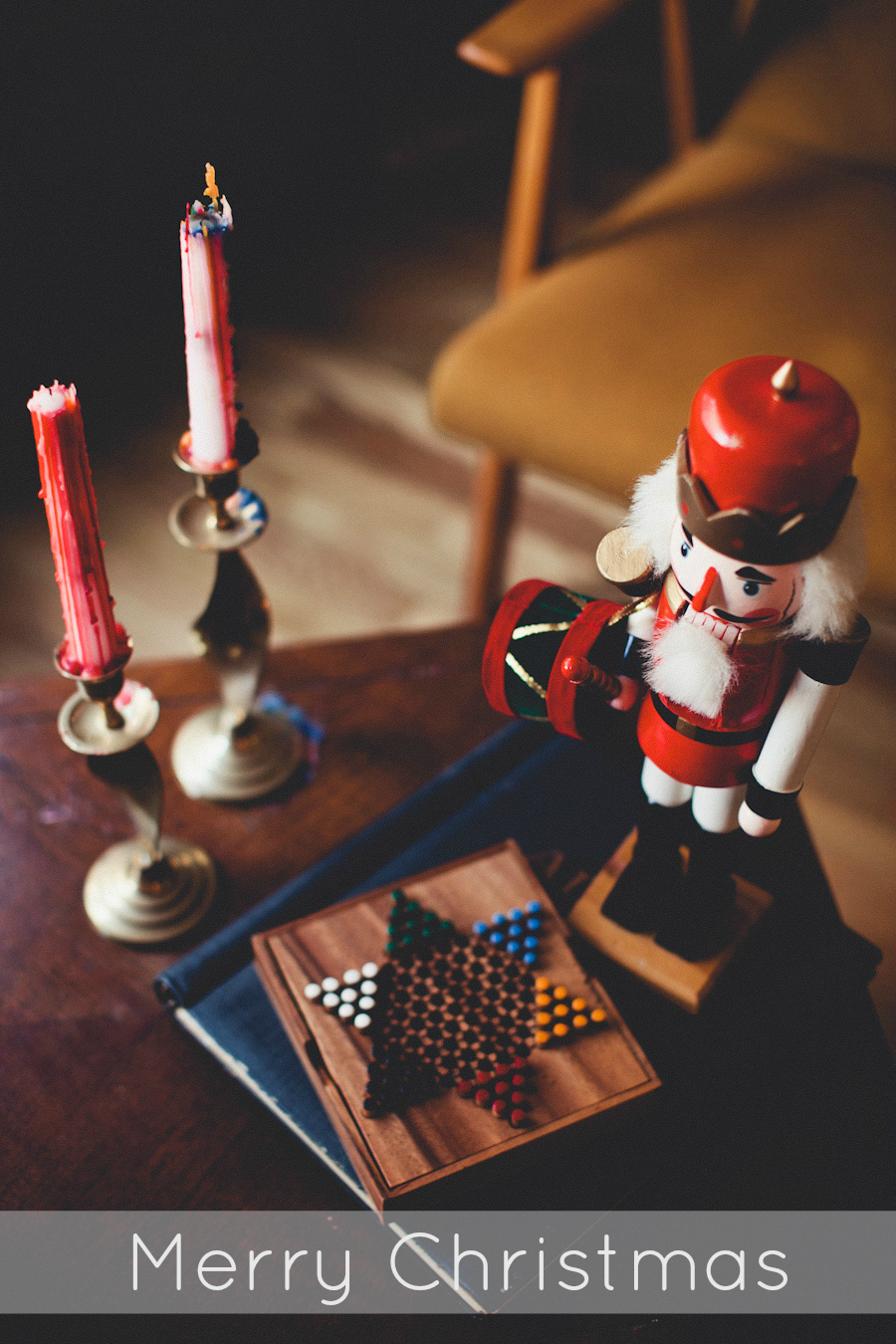 any fun recipes you have to share? 
christmas cookies. casseroles. desserts. pies. i'd love em. 
anyhoot. see you in the new year. or like in a few days.