hello. on day 15 here. 
just woke up. were in koh phangan, a smaller island off of the east coast of thailand.
i'm sitting in a hammock, i can see the ocean. this place gets a badass stamp of approval.
we're half way though our trip and it seems like we've been here so long, yet its gone by in a blink of an eye.
we've had so many noteworthy experiences so far. and crazy bits of laughter. and a few things that's gone wrong. and met random and wonderful people during our days.
i'm very proud of myself, because i intended to not be on my computer, email, work-land a lot and i legitmately have not. at all. i always say that and it never happens, but not this time. and i have welcomed that with open arms.
i'm waiting to do a full grand'ol asia post when i get back.
but i wanted to share 2 images from each spot we've ventured in to so far.
the color.
the people.
the food. 
the water. 
it is good.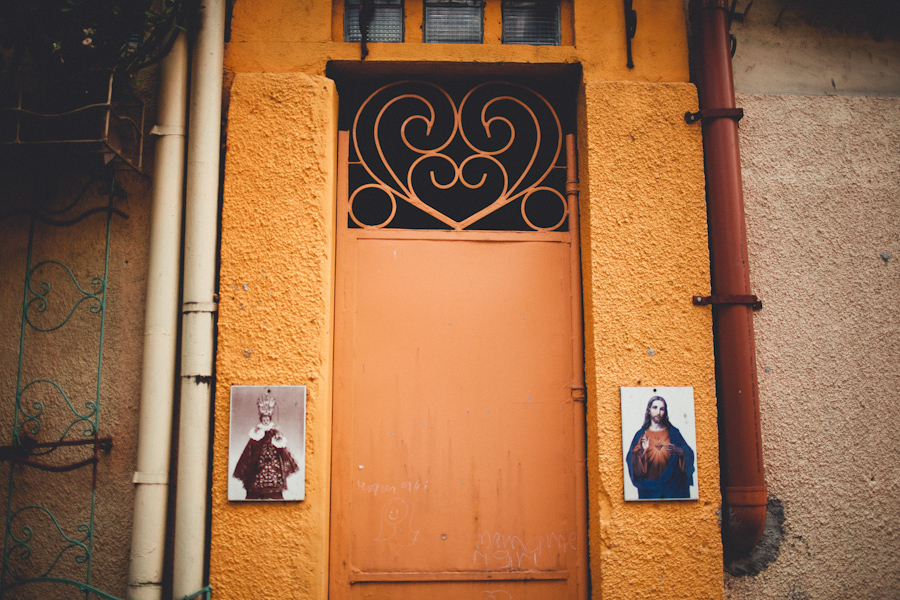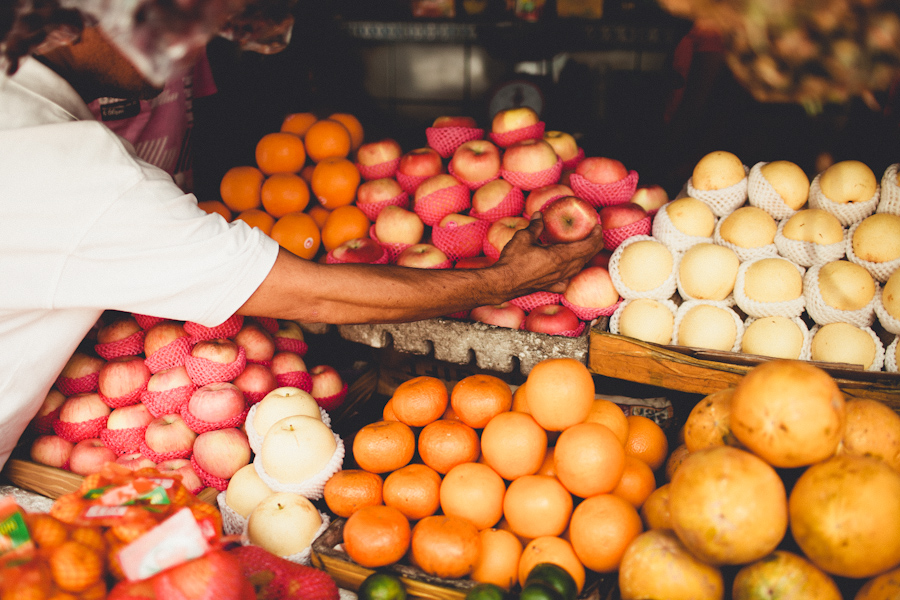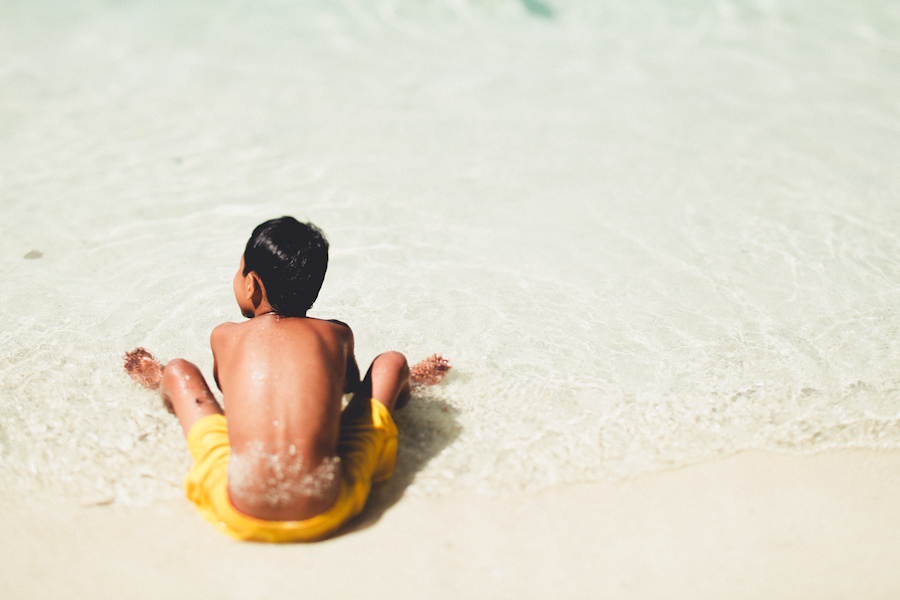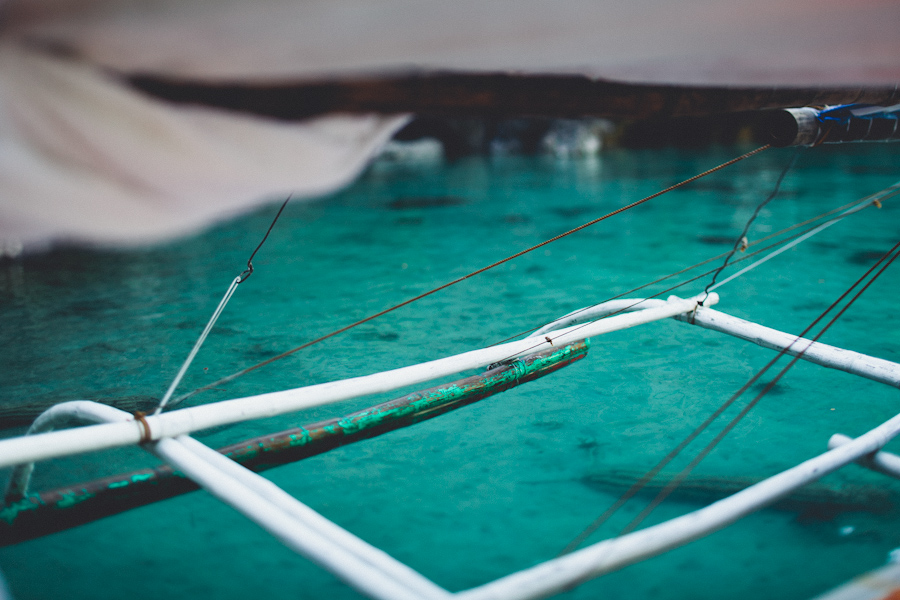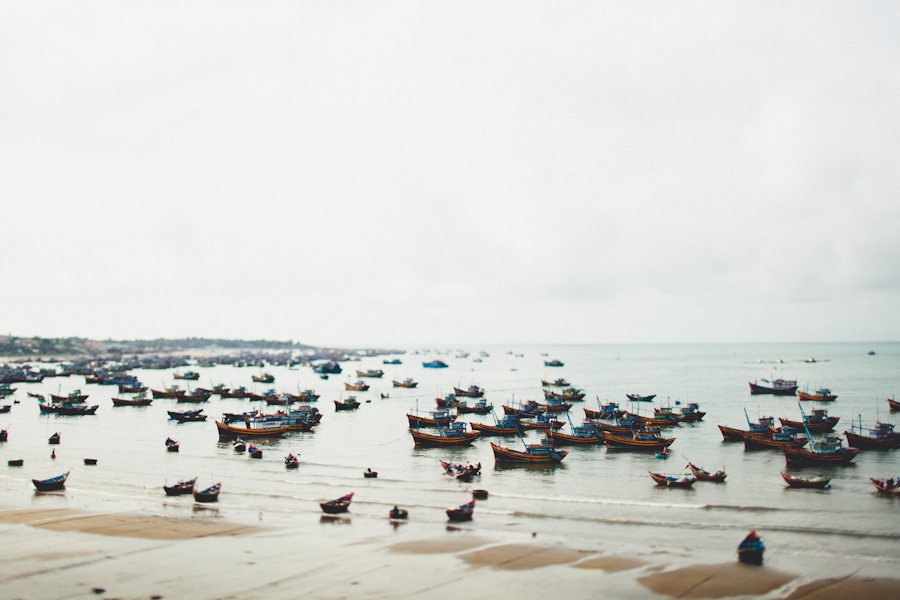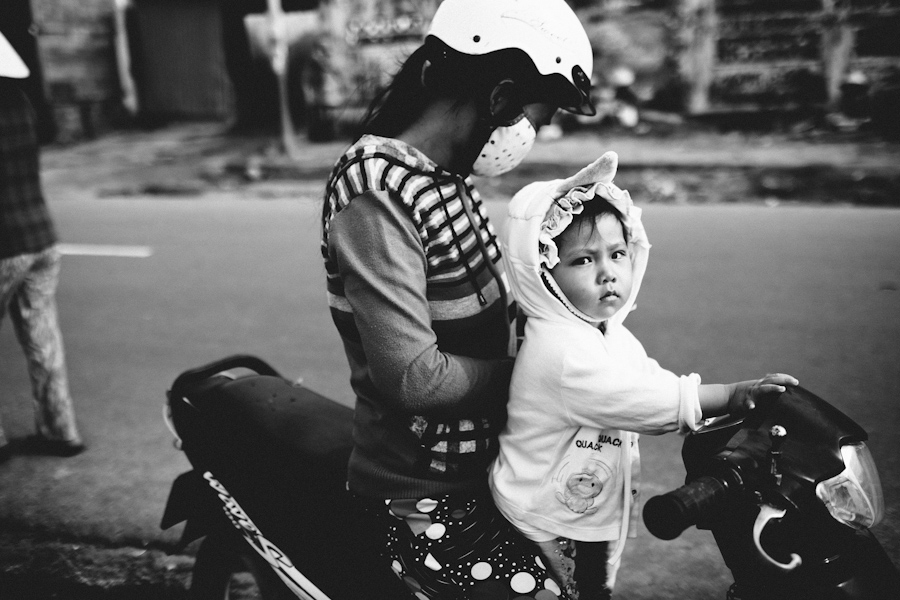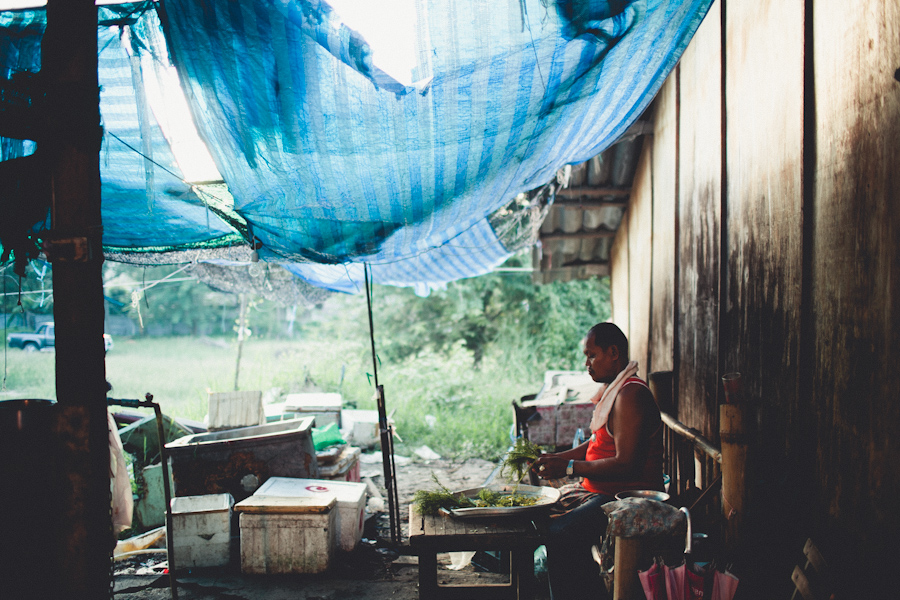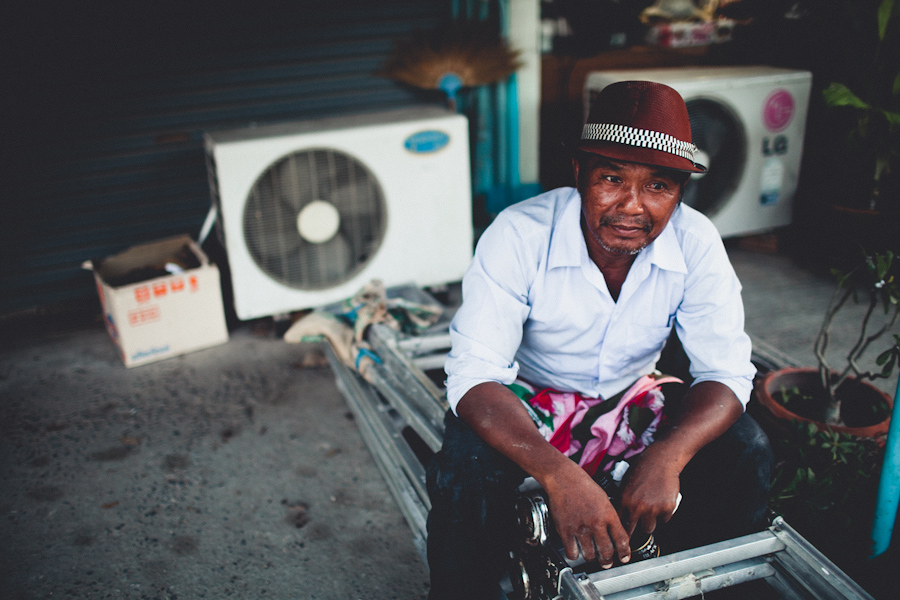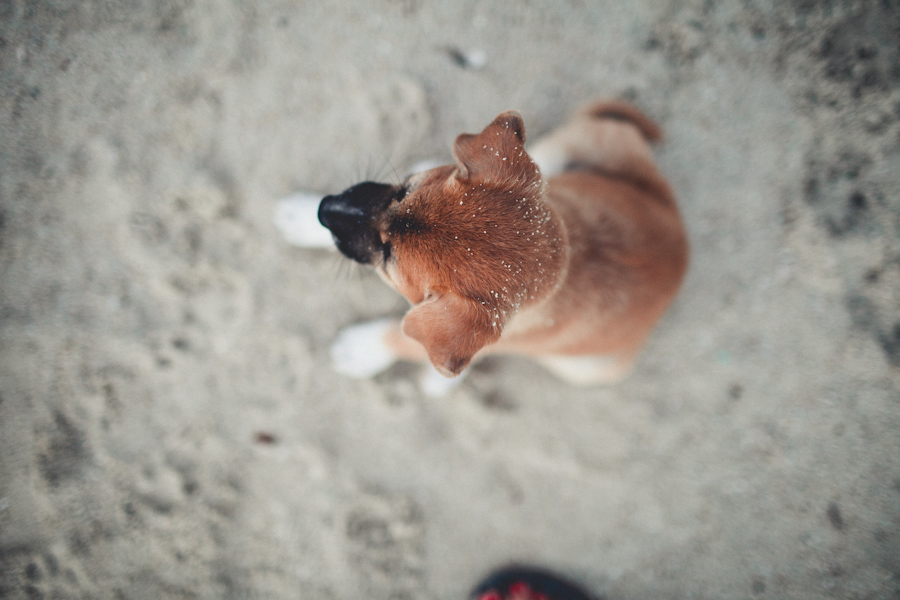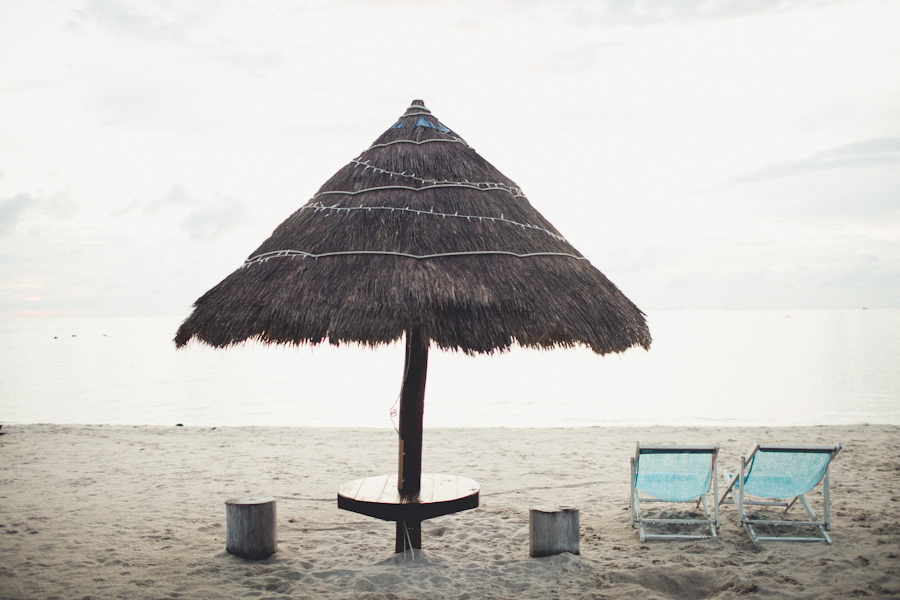 and in order 2×2 that is that is Manila // Coron // Vietnam // Koh Samui // Koh Phanang
T and i could be any more of two peas in a pod. so happy we are here together for the trip.