89% of people have an idea. 
23% do it. 
(don't add, just go with it) 
it's quite easy to have an idea, its a lot dang harder to follow through.
early in the year, a videographer in Ohio andy contacted me and said he was in the early stages of planning to do a documentary on photographers. and he wanted to know if i was interested. my answer was simple, yes.
so june came, and funding, and planning, and organizing, and flying out here with a small crew. and then Cory and i found out what it was like to be in a documentary.
and then, yesterday, with rain pounding on my car roof, in an alley…I sat watching the video by myself. i am honored that someone would be interested in digging into my perspective and process. and so proud that he took an idea and now it has come to beautiful fruition.
so here you are my fellow friends, sit back and watch…Portrait: "In the age of Instagram, what sets a professional photographer apart?"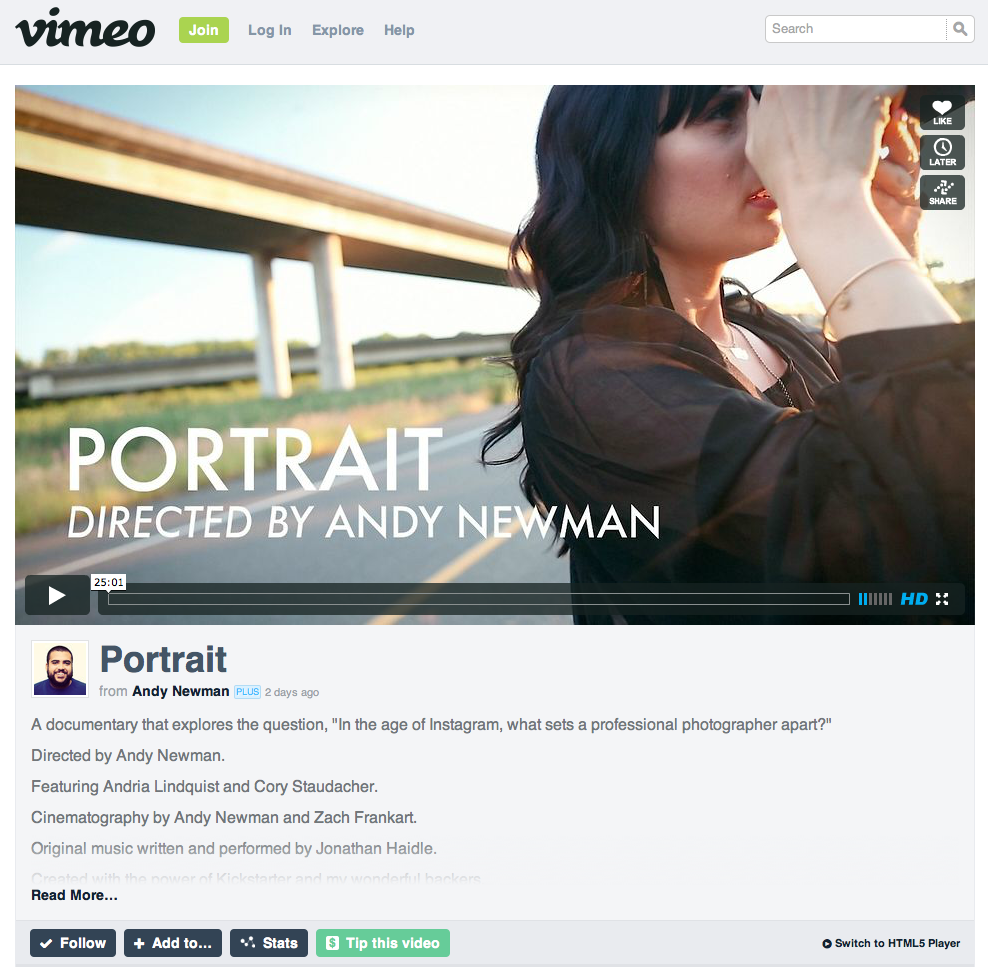 you can watch the video HERE.  holy balls, who would have known over 10,000 people would watch this in just 24 hours. so rad.
Portrait from Andy Newman on Vimeo.
//
it was surprisingly easier than i thought to be on camera (although I'm still majorly regretting my horrible accident of adding way too much black to my hair dye the DAY before they came! nooo! girls nightmare). once I got going and doing my thing, I totally forgot they were there. Andy did a beautiful beautiful job with this. the thing i really enjoyed was answering the challenging questions they had for me during interviews. it is not too often you get to sit down and really think thru and verbalize why you do what you do. i came out of it, just rejuvenated and reminded of my journey and how blessed I have been. and that nothing can beat relentless hard work + heartfelt passion for what you do. 
big thanks to Moorea, Jessie, and Donny & Khynna for being brave enough to be shot by not only me…but a video crew as well. (you can see the final result from what I was shooting during the video in these links.)
an article on the documentary is up on Peta Pixel right now.
As well as an interview on his process behind the documentary on WeAreJUXT.com
and a feature on ISO 1200.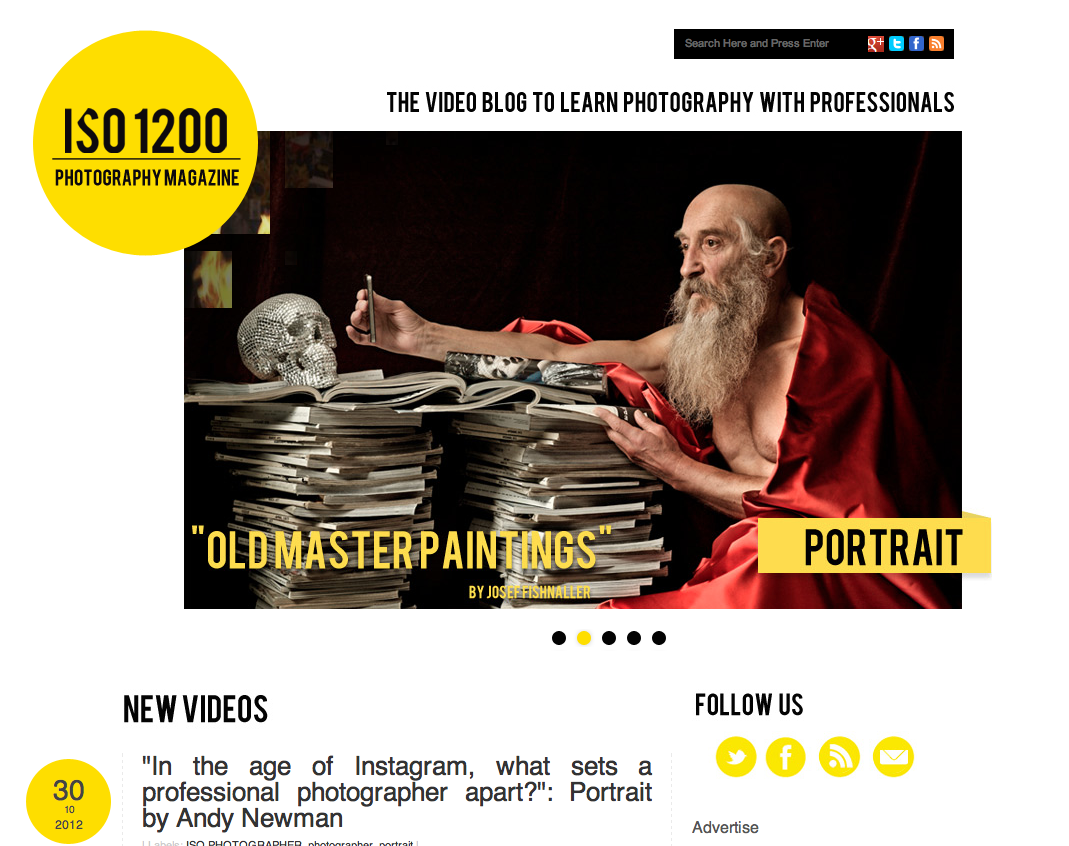 some visuals of what you saw in the documentary.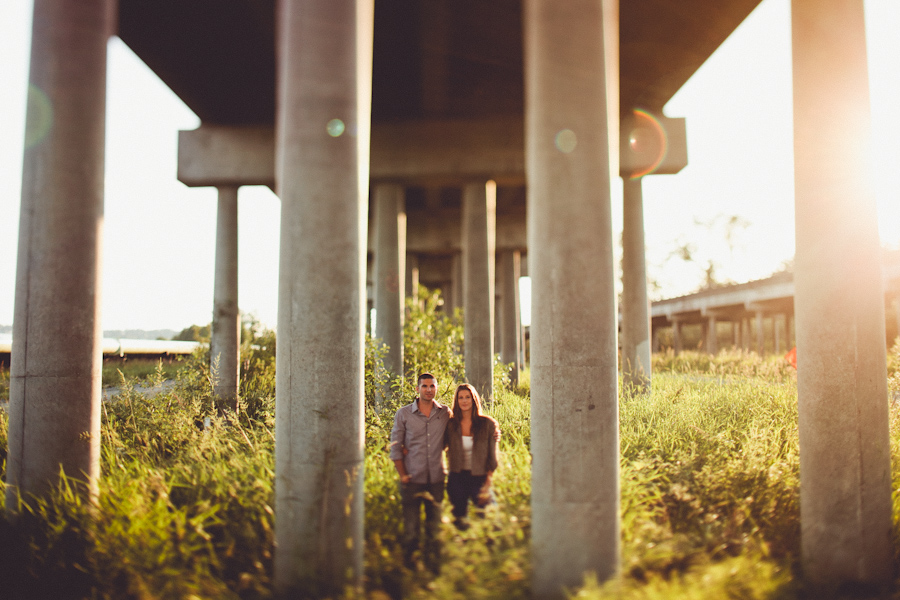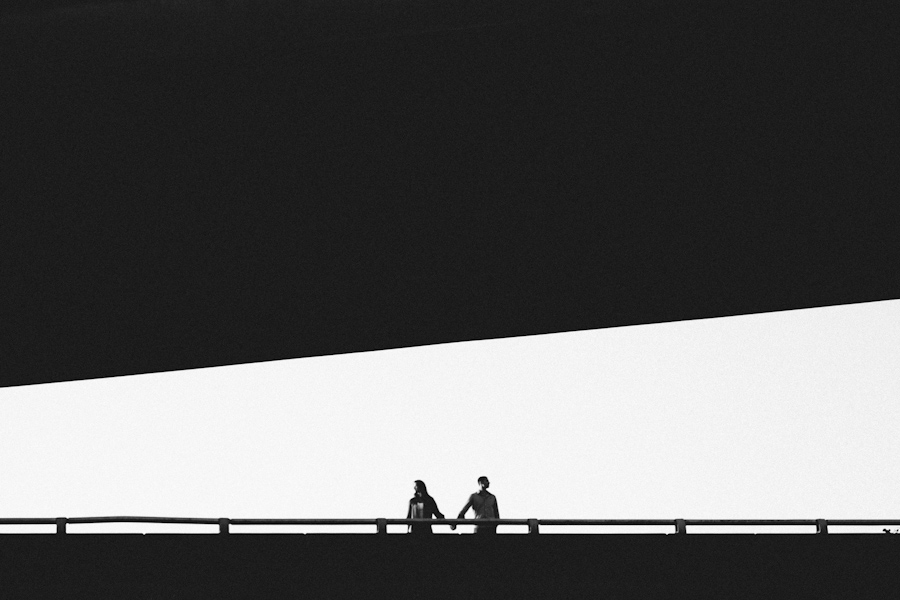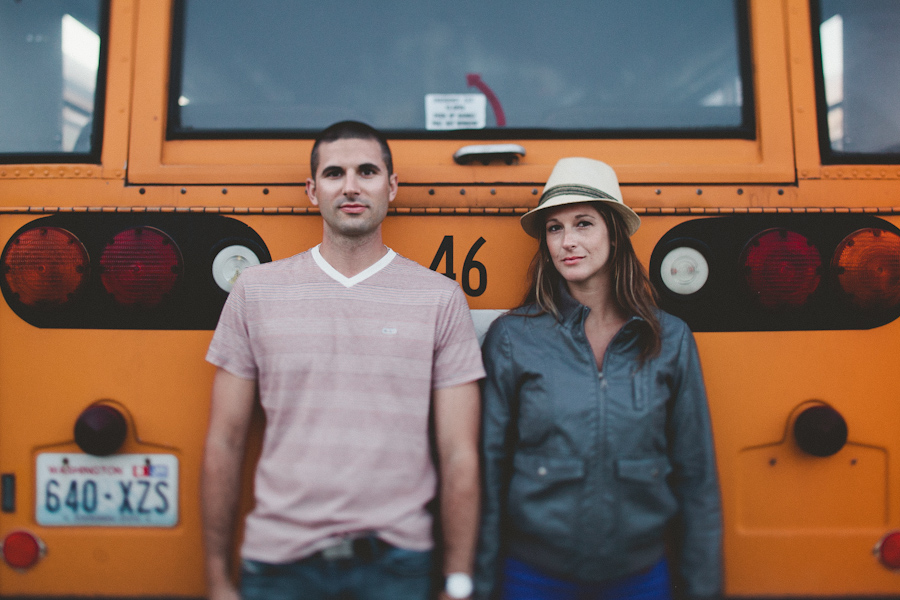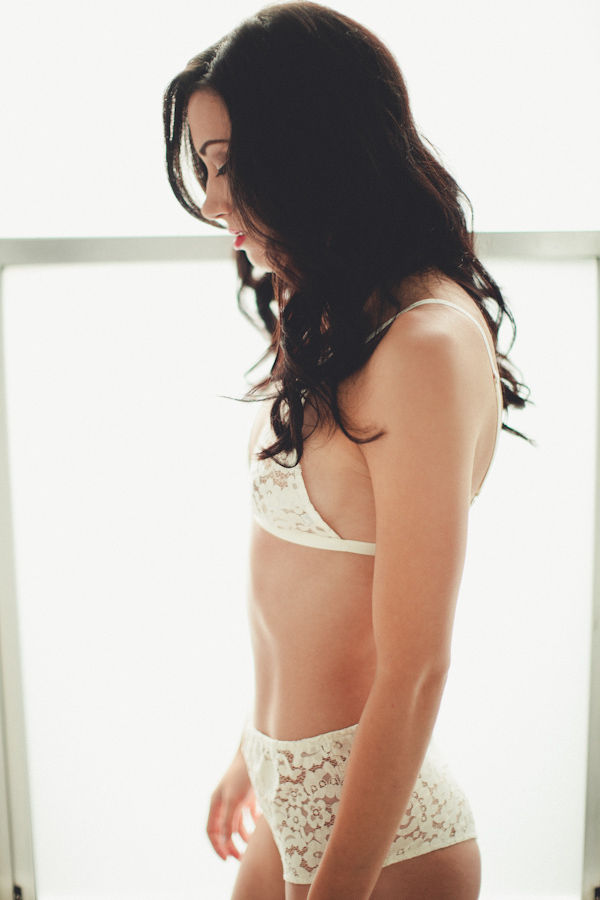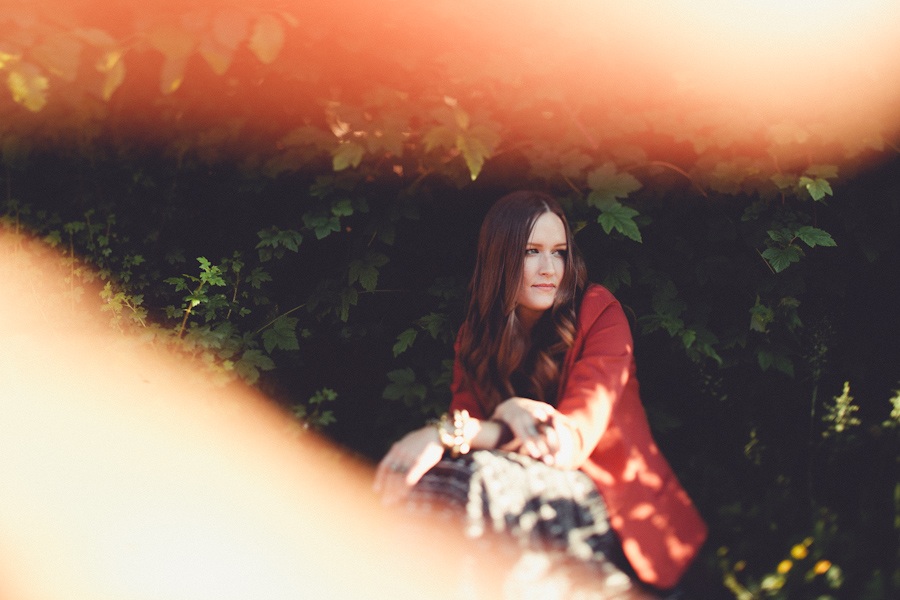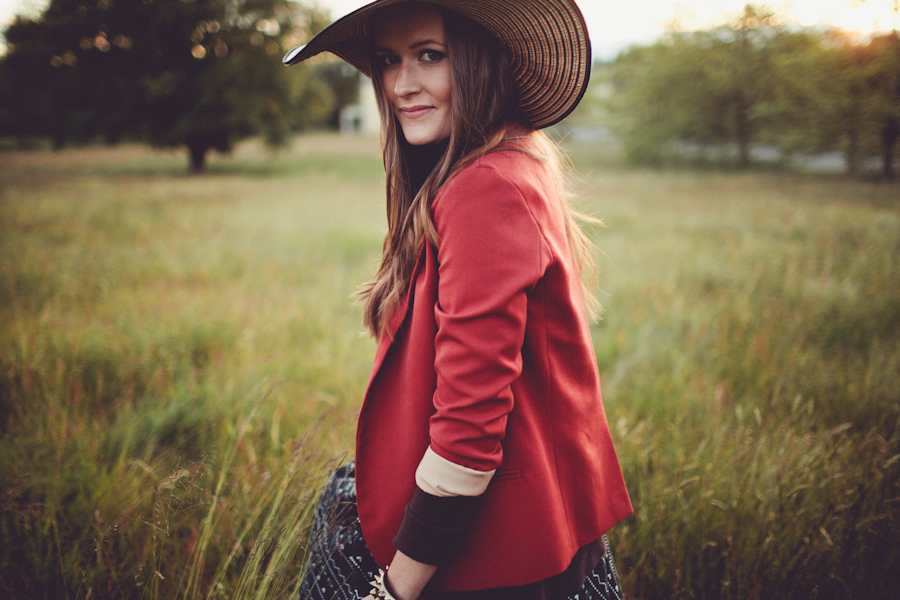 cheers.