still isn't anyone quite like allen.
just one of those you must see in person.
captivating and magnetic. no one gives like he does on stage.
got down and dirty last night.
"you could make babies to that."
"…..yep, twins."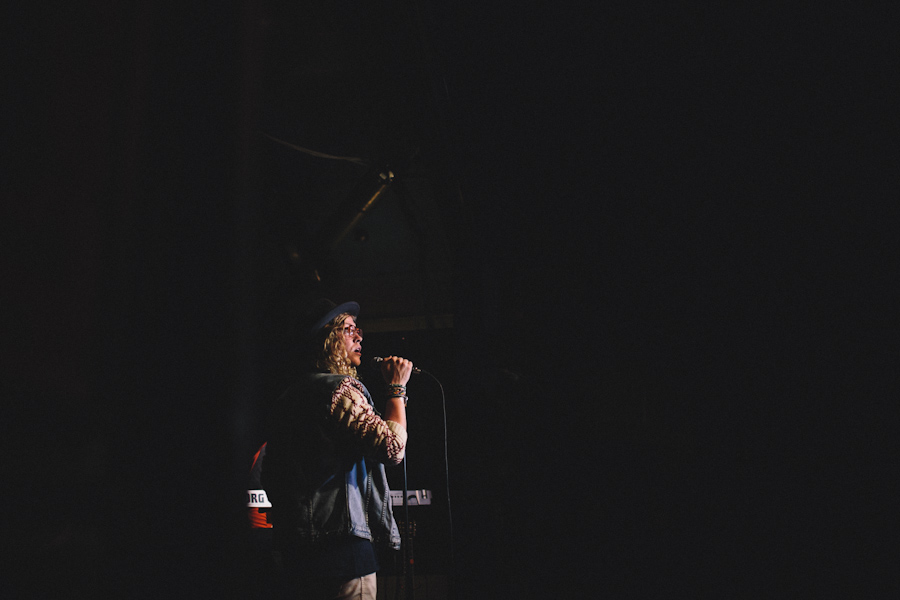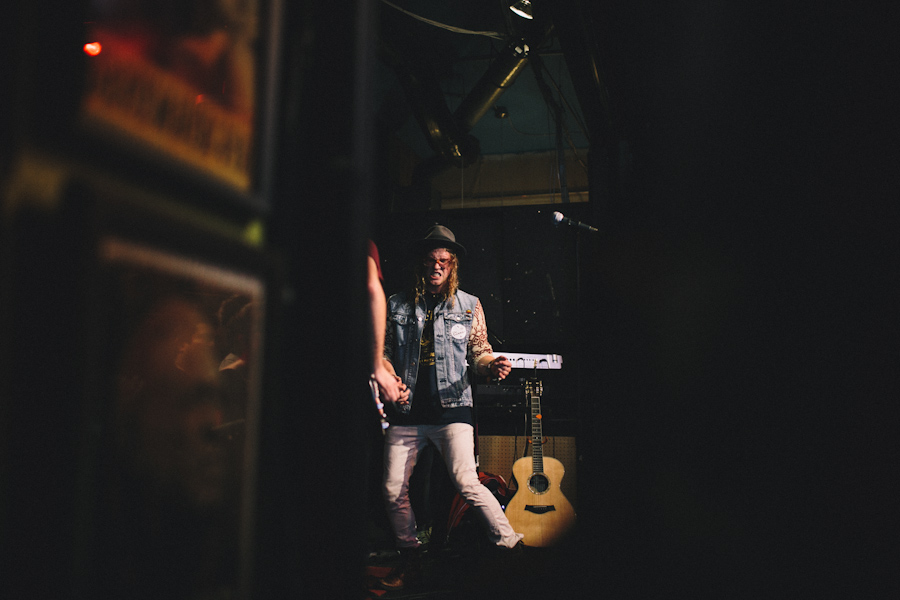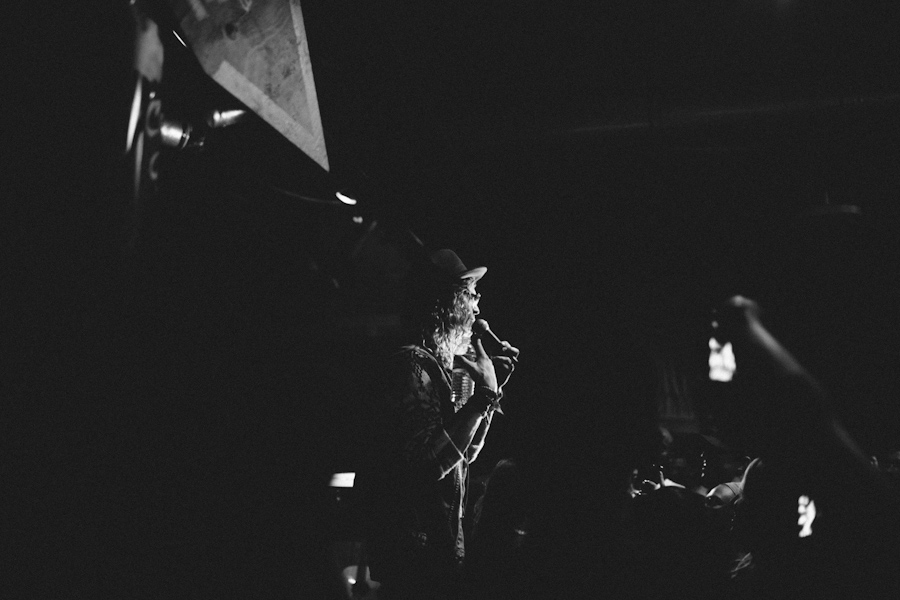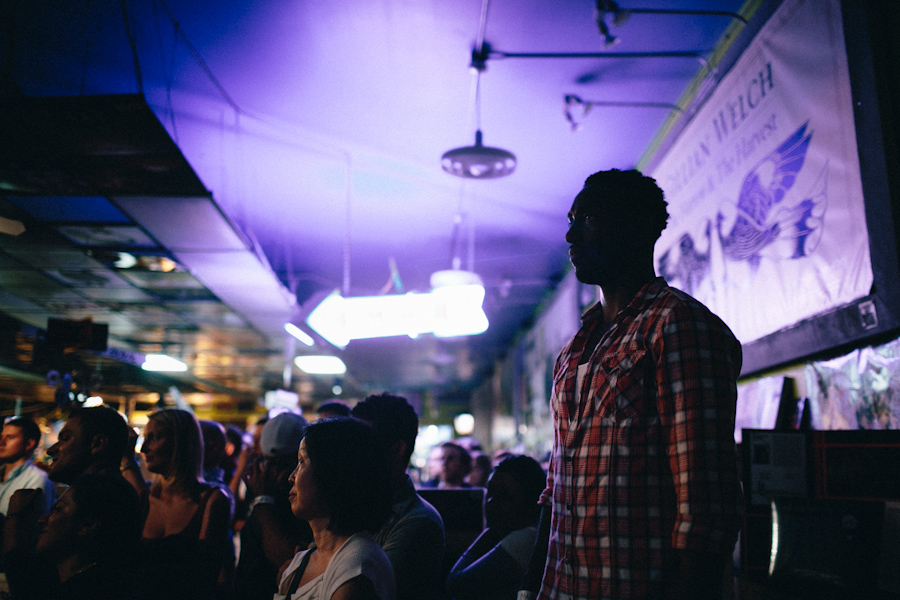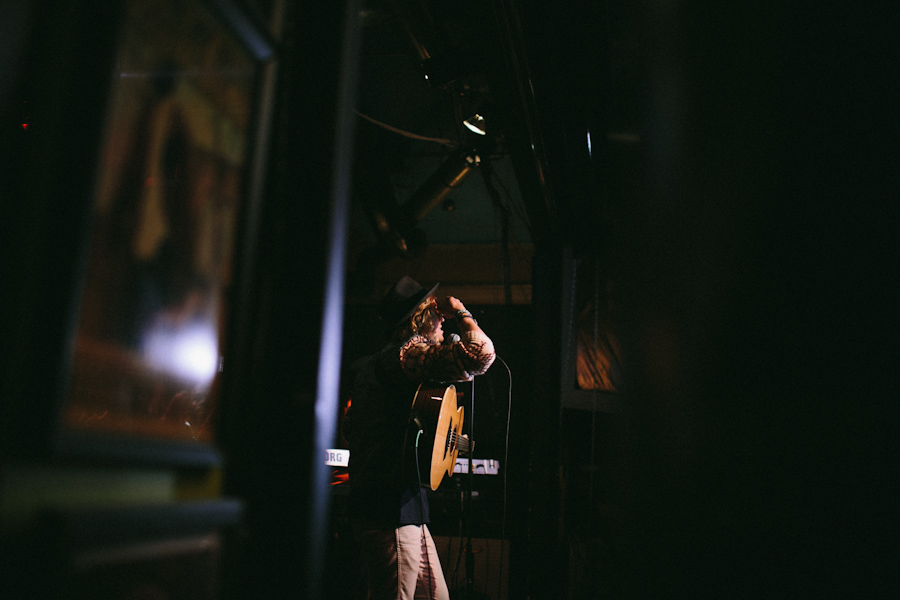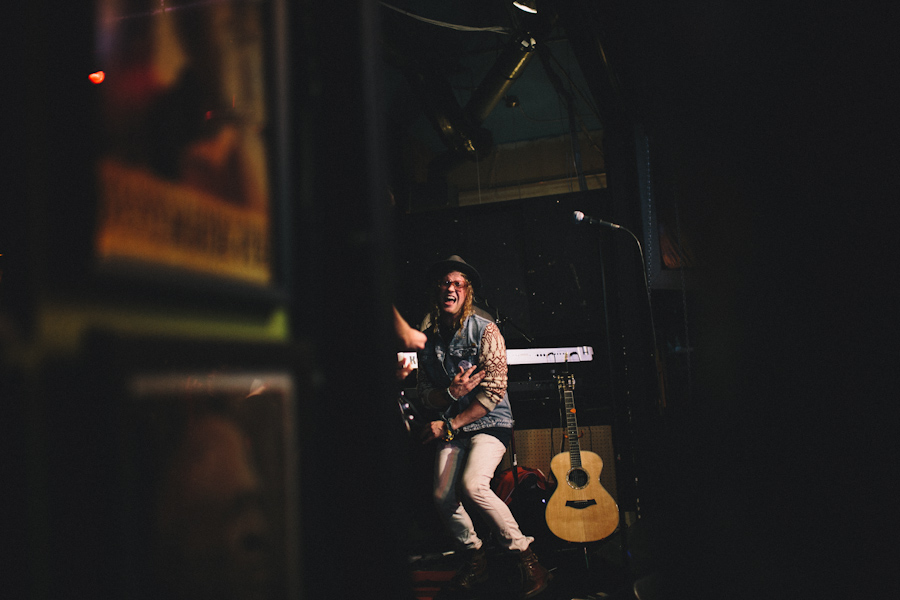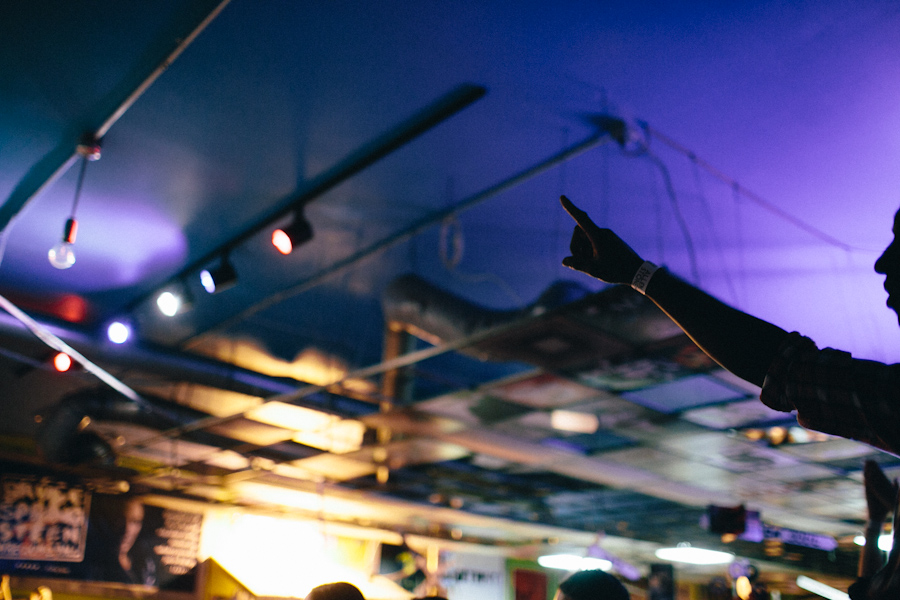 downloaded VSCO Film 02 today. trying it out on the frames above.