when two people really love each other, they look into another's eyes and then a baby is made. 
mason sterner is fresh out of the oven.
hindsight, i will always love. the first time i met matt and whitney, we were in front of church. i was asking how they met and what she does. years down the road, i walk thru the door and meet their baby boy.
it's a good thing. being there for the journey.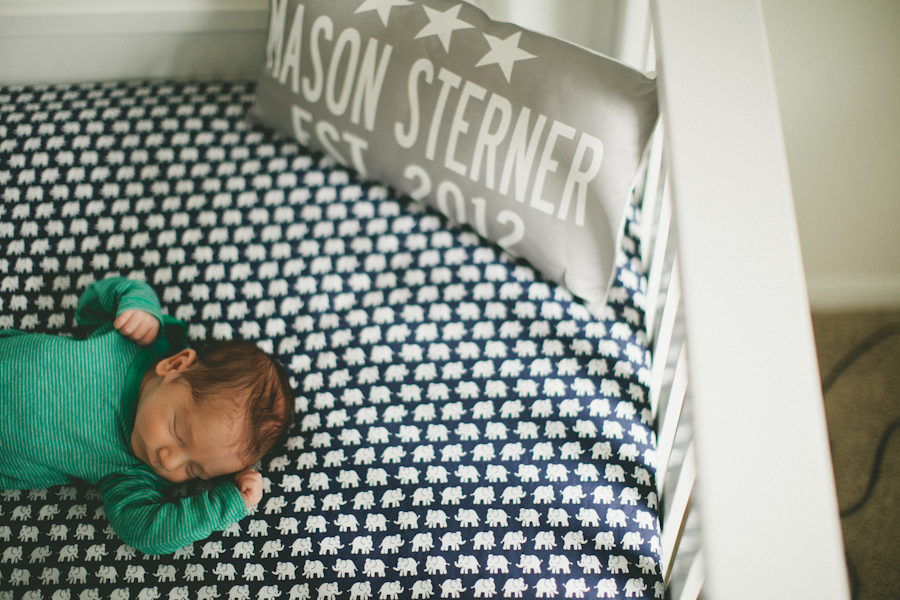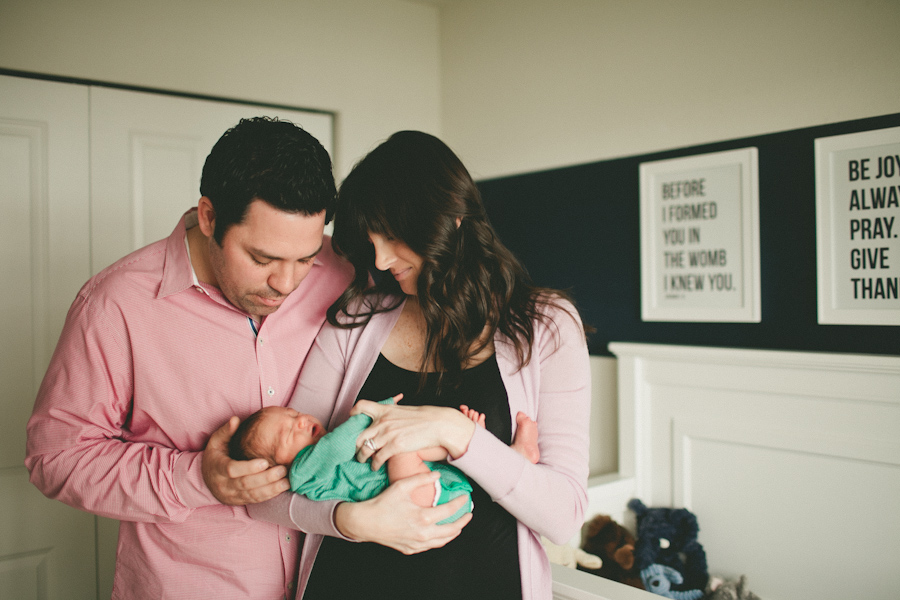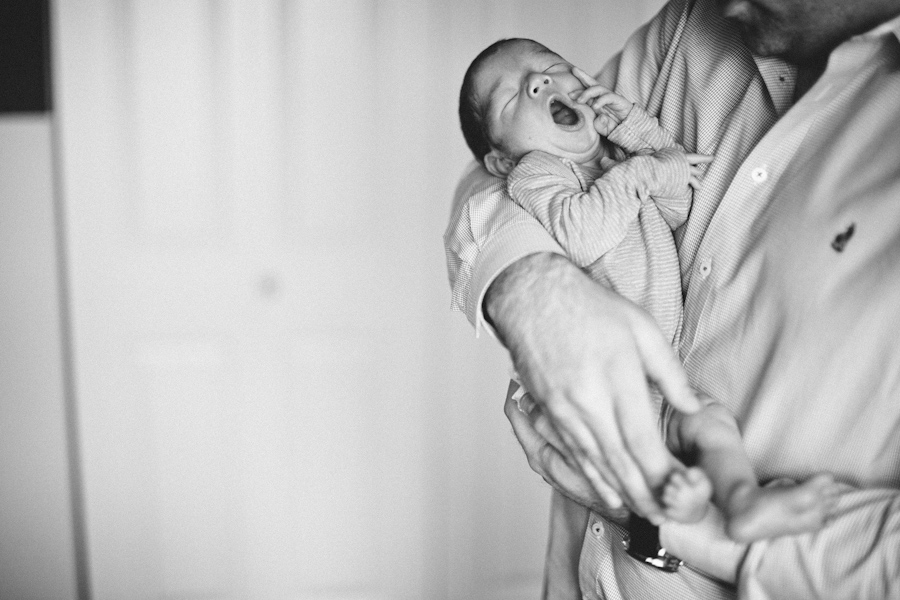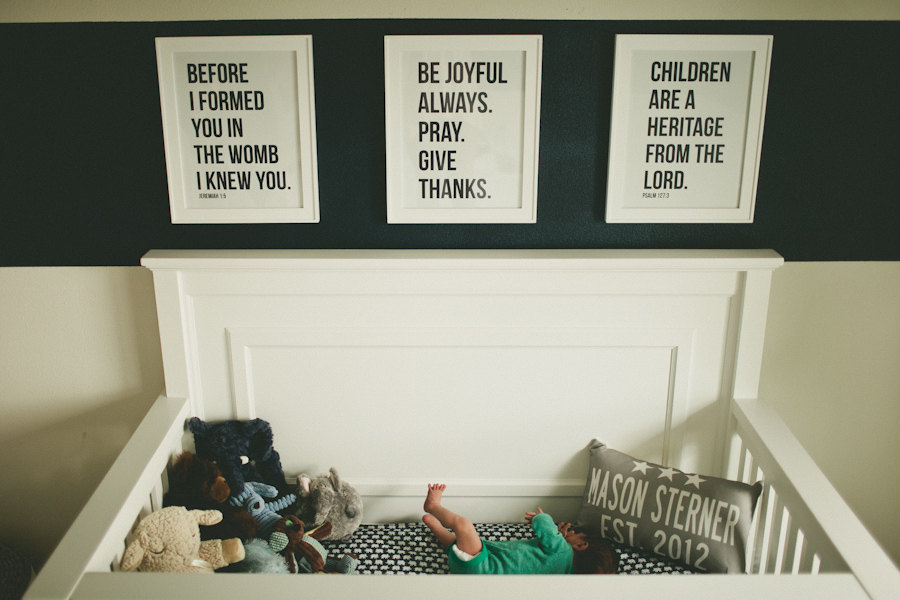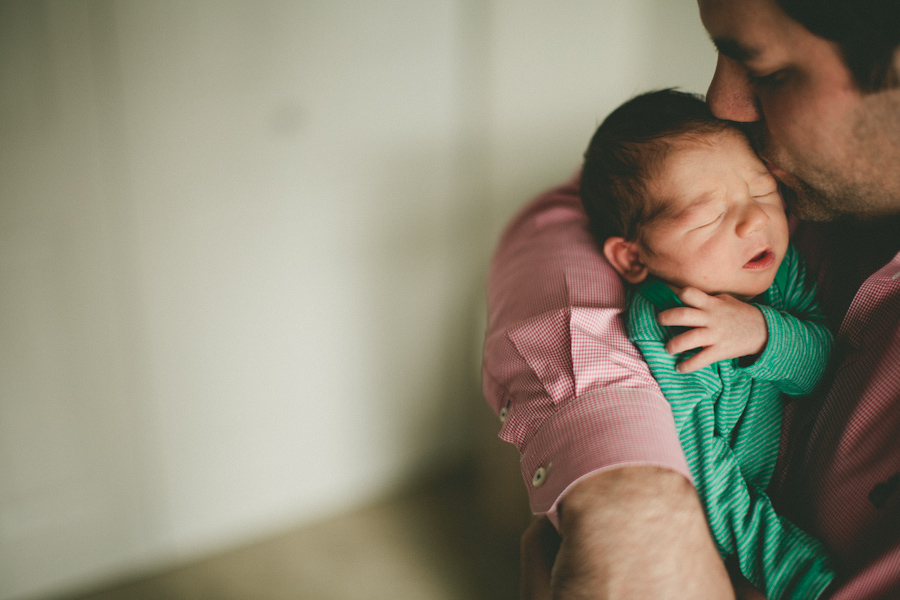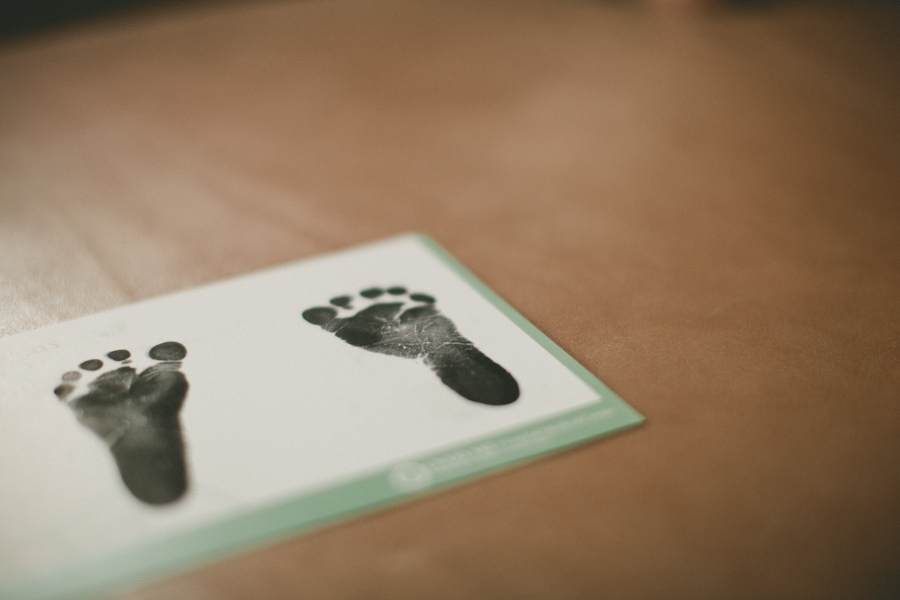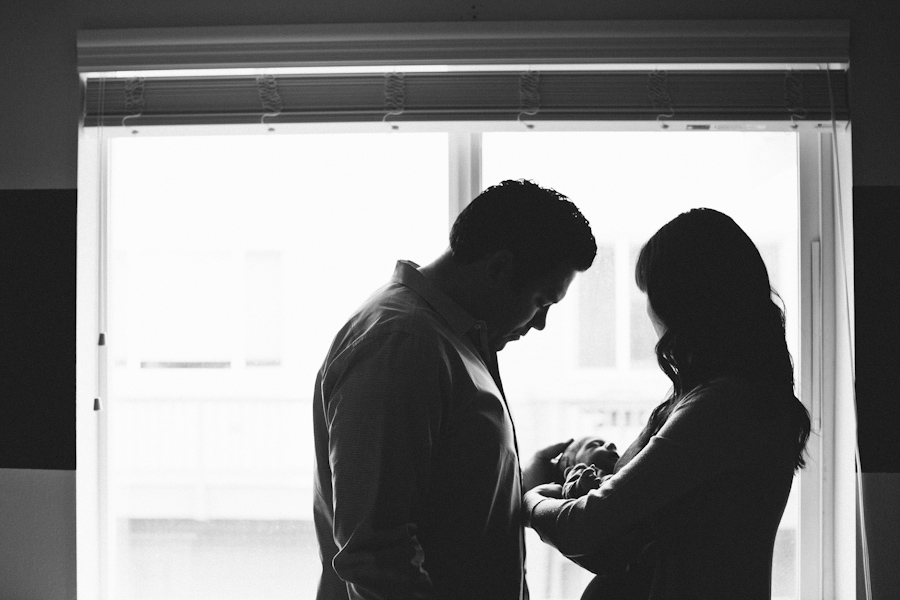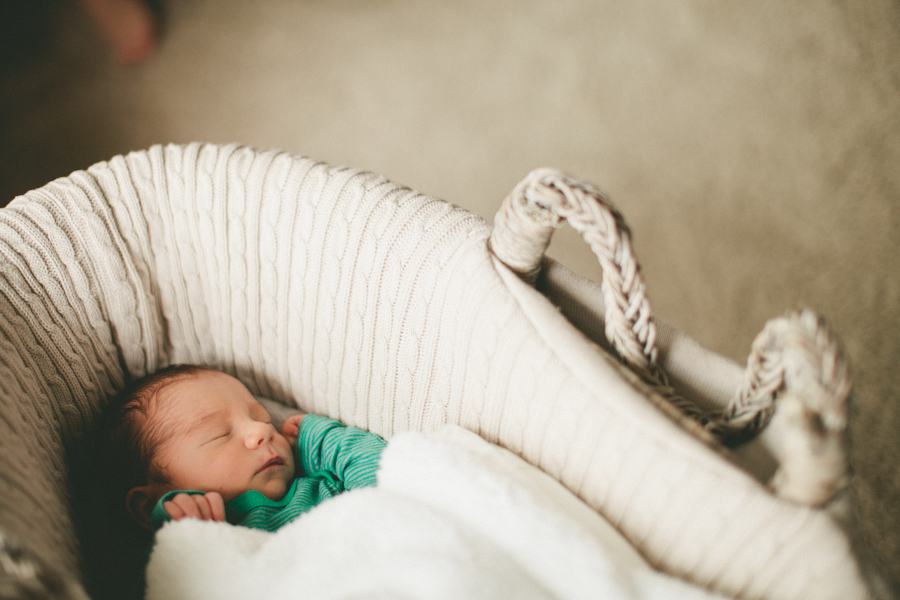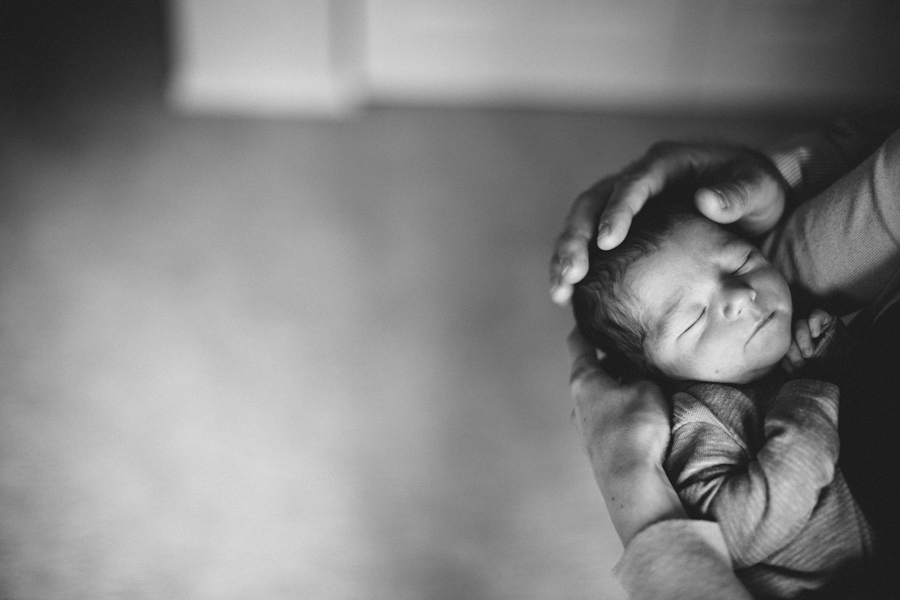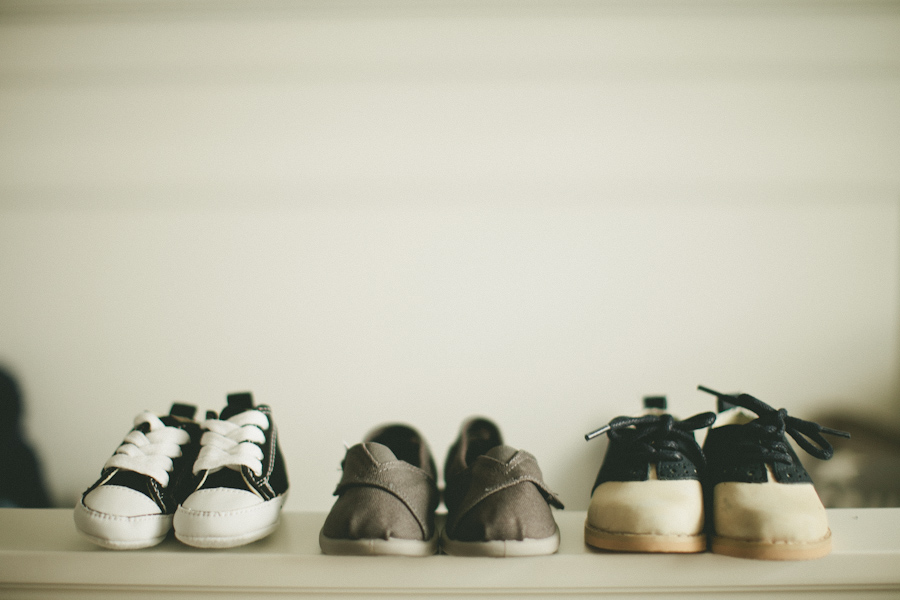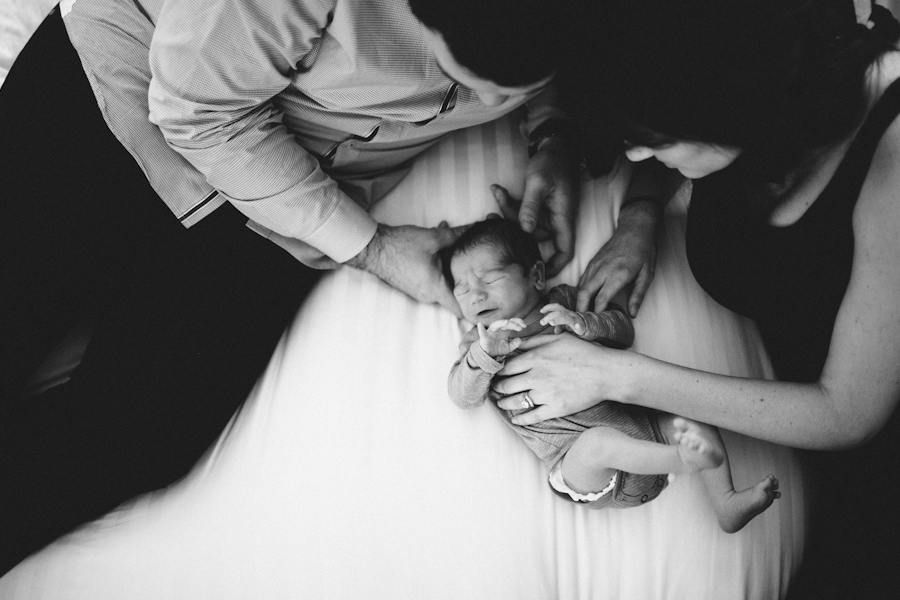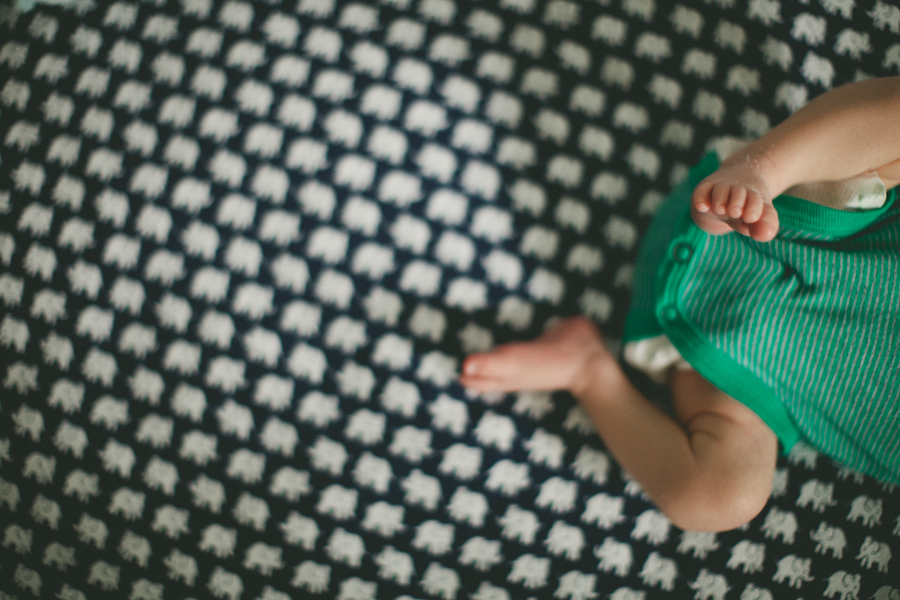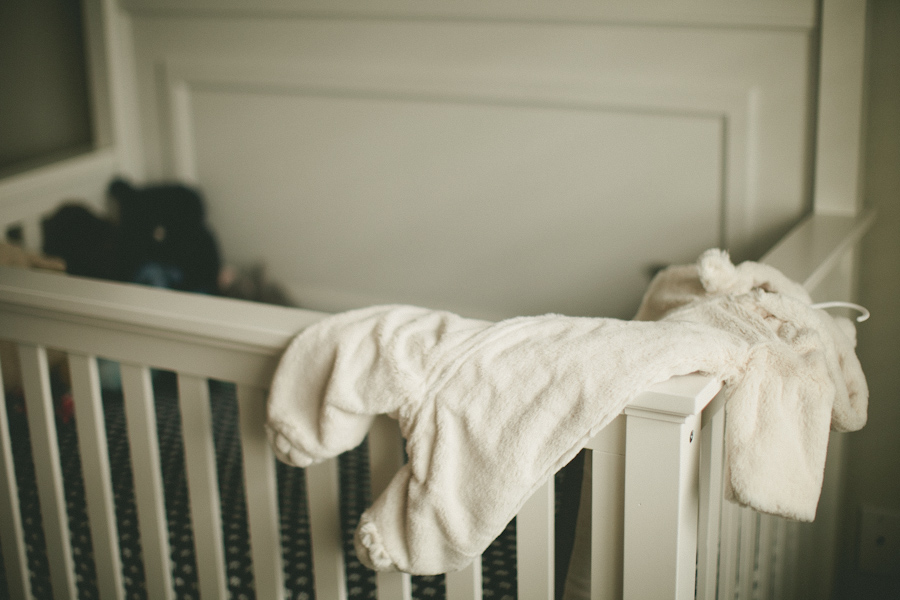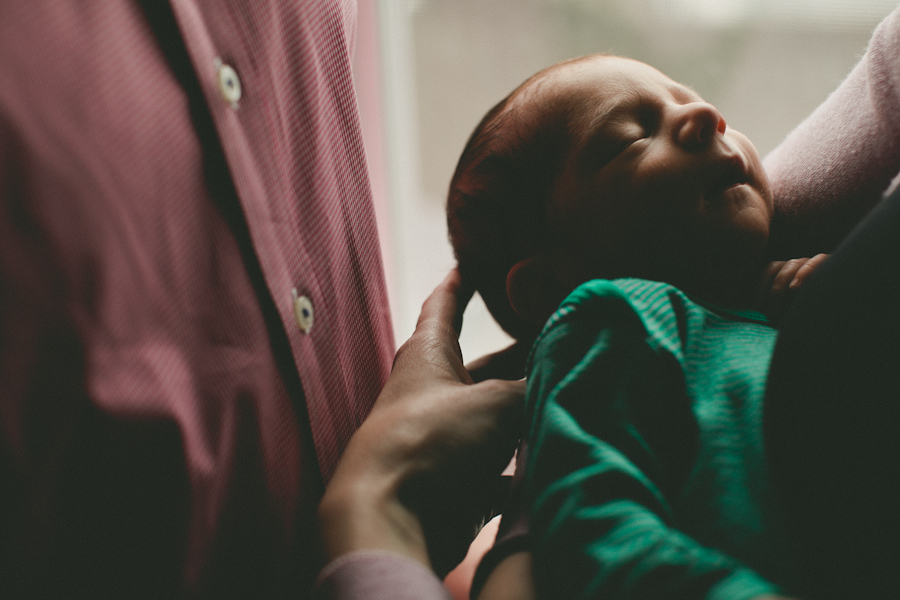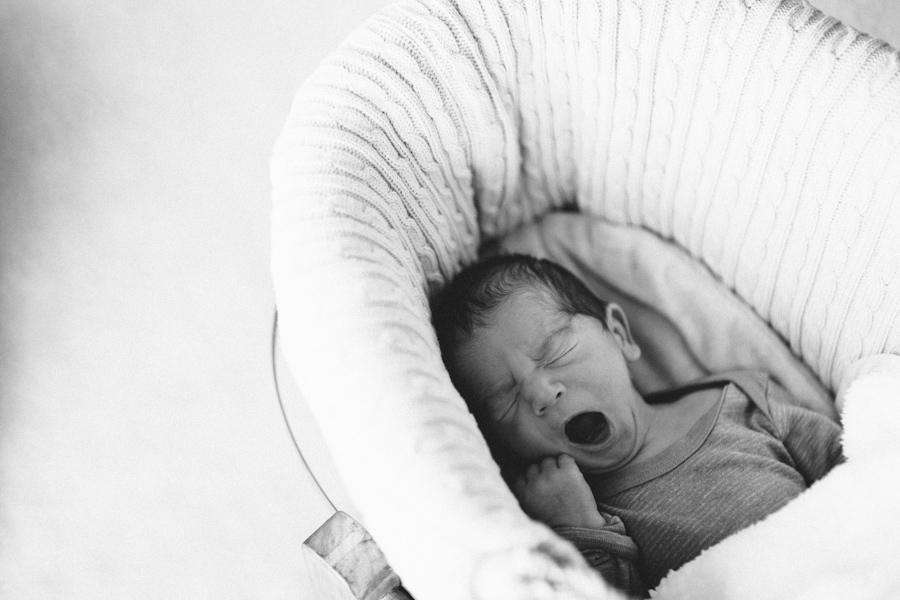 what a cute boy he is.