ok so the title is a lie. her guy is reid. but I just wanted to say it.
so as we speak, the documentary crew from Ohio is filming me work away in my apartment. writing this post. good times. they are here for 5 days, filming an array of things. interviews, filming me shooting, running to get my morning coffee. bladdity bla. it's only day 2 and I'm exhausted, might have been because I'm out of coffee. either way, this is all new to me…but after about 3 minutes I forget they are here and just do my thang.
i wanted to show a little something from yesterday. the boys shot me while I was shooting boudoir at Ace Hotel, (that's right, filming boudoir, heyo!) a very normal weekly thing for me. jessi had a whole array of vintage lingerie. it. was. unreal.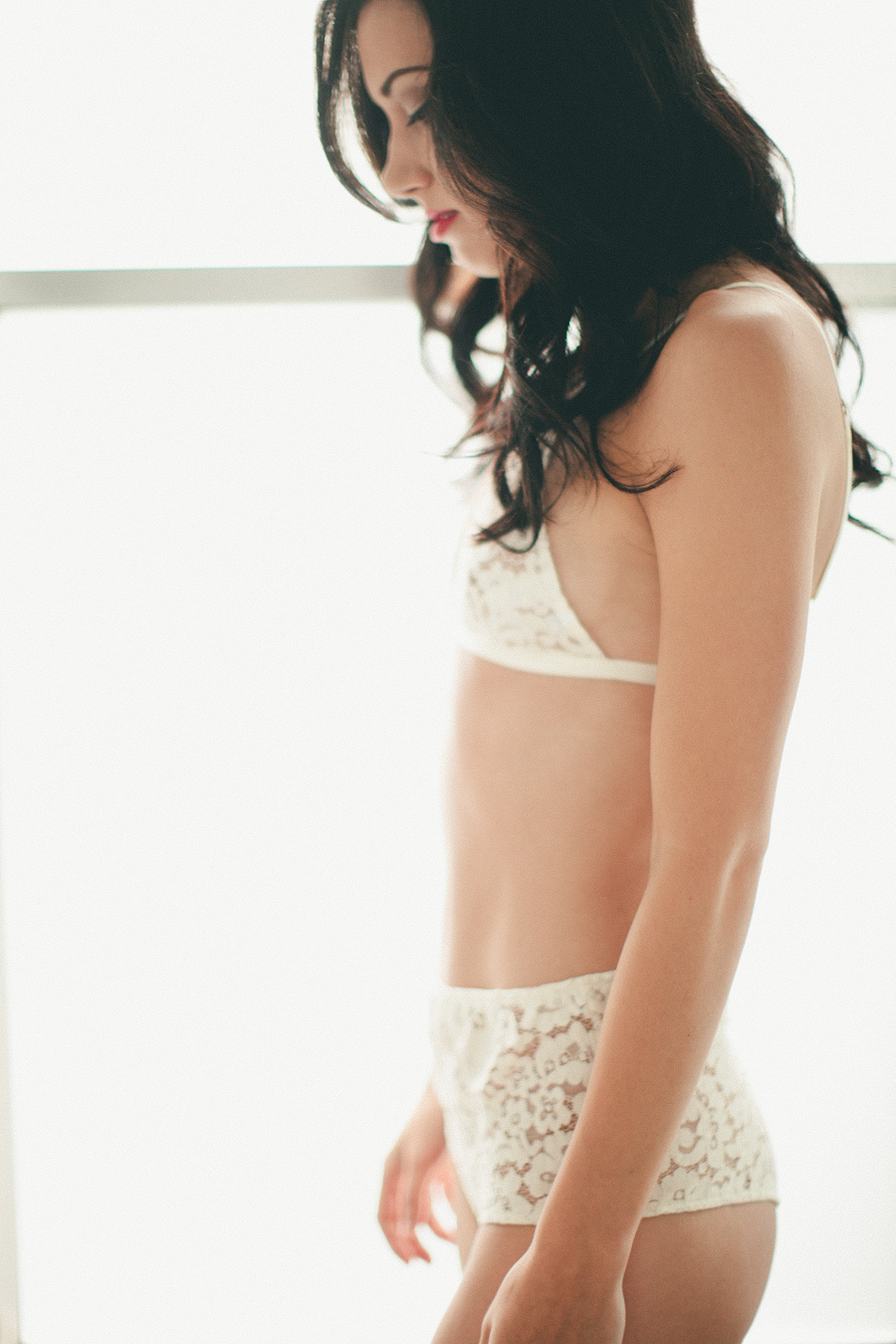 i remembered this week: quit frickin trying to speed through everything andria. what are you doing. be in it. enjoy it. i feel like I'm constantly going here to there and cramming in more than I should. but all of it, all of it, is good. i need to slow the eff down and enjoy what comes into my days. this wont be here always. be in it. lather, rinse and repeat.