a mighty quick hello. 
i really am not fond of the drive by blogging. my preference is to sit down and prep a meaty blog to put on your table. although, this time thing has made me walking a different way. i am always busy and i always say i wont schedule it like that again, but then i do. the past few weeks have had me all over, livin' in a suitcase, shooting anywhere from 4-6 times a week, hopping between meetings to meeting new next years' couples, then i moved (am moving…) and trying to prep for that whole documentary thing being filmed on me here next week. i've never had to be as careful with each moment of the day as these past weeks. call it a pointless post but i dont think i'll ever shed the need to share what's actually going on in my real life. because it's my real life that influences how i see things which injected into my shooting and outlook.
the thing i've been thankful for. 4 hours like yesterday. no matter what's going on in life, I head into a shoot and get lost. no matter what.
yestadai was that, on steroids.
to be young and in love. crazy googely eyed in love. spillin' out 'yer pores.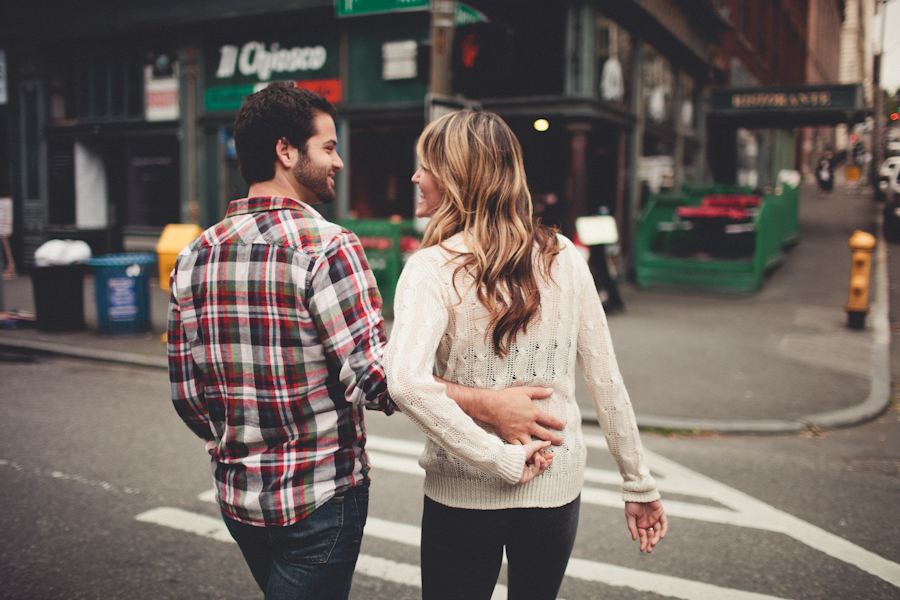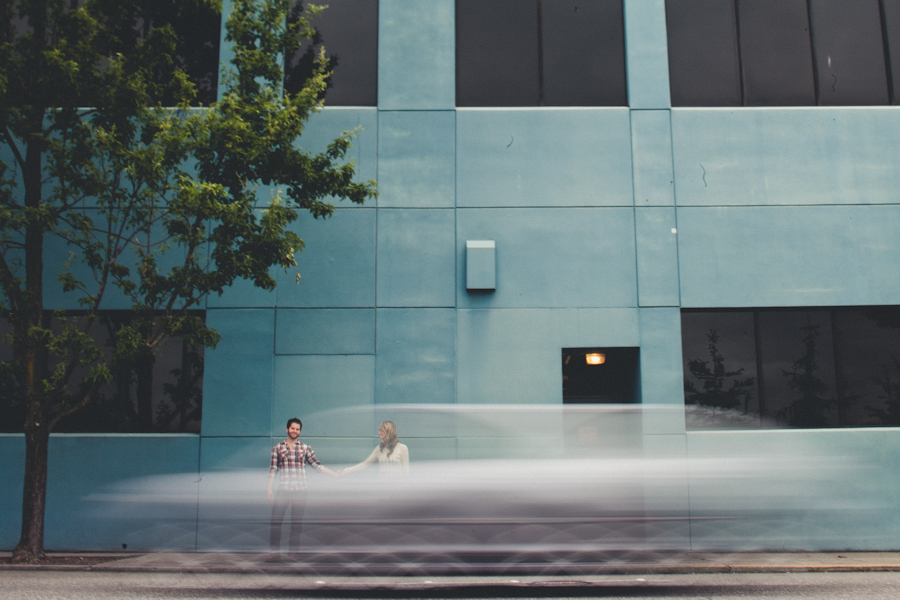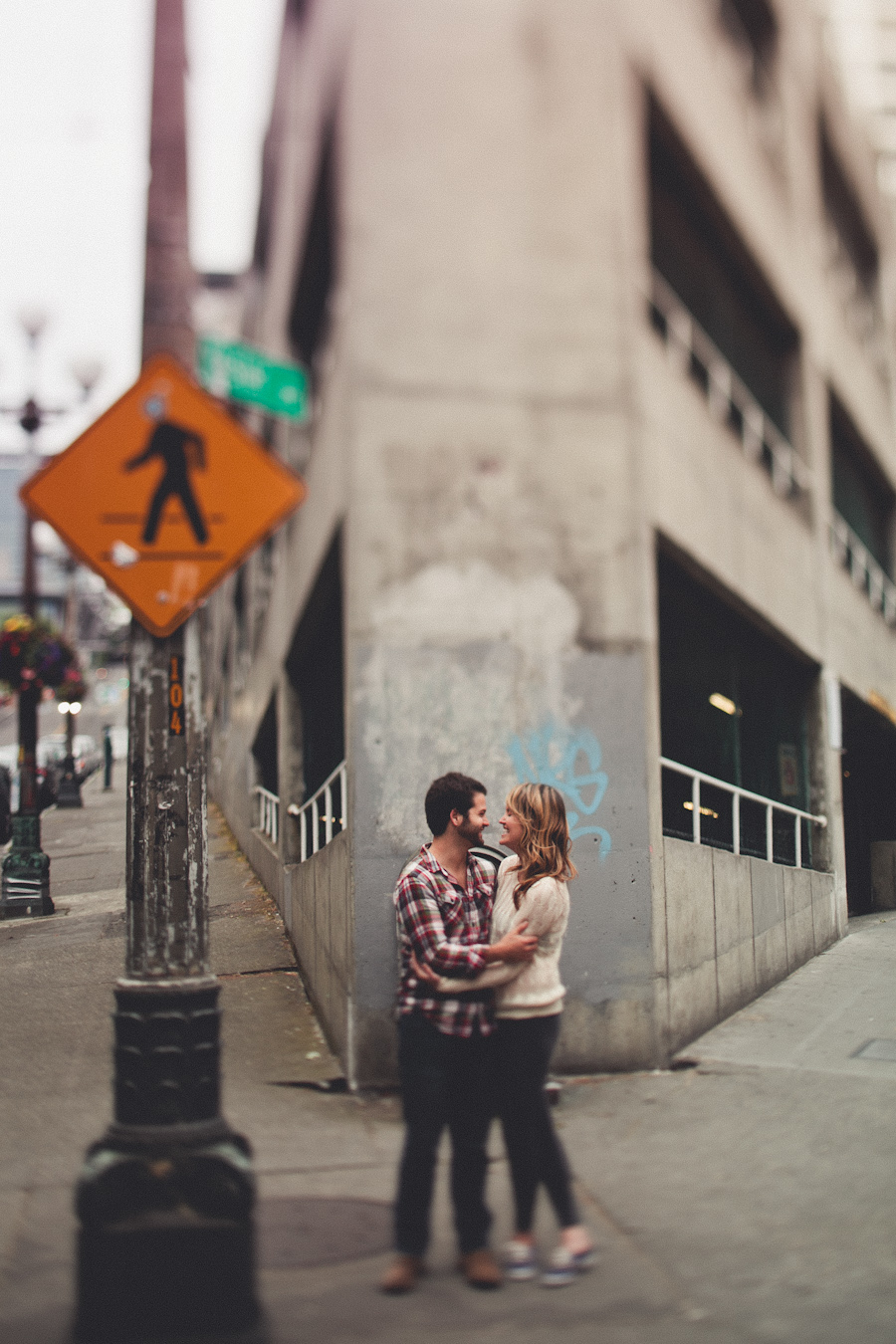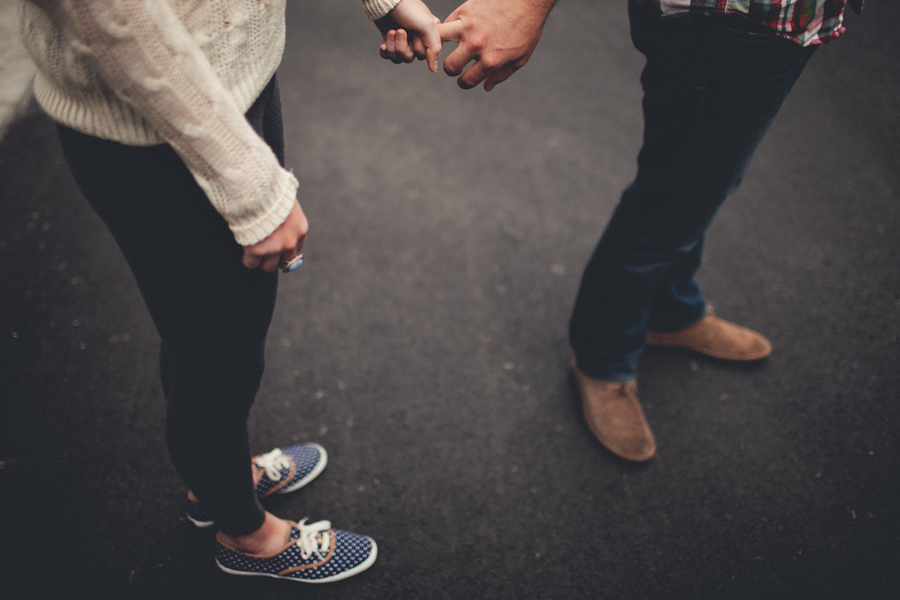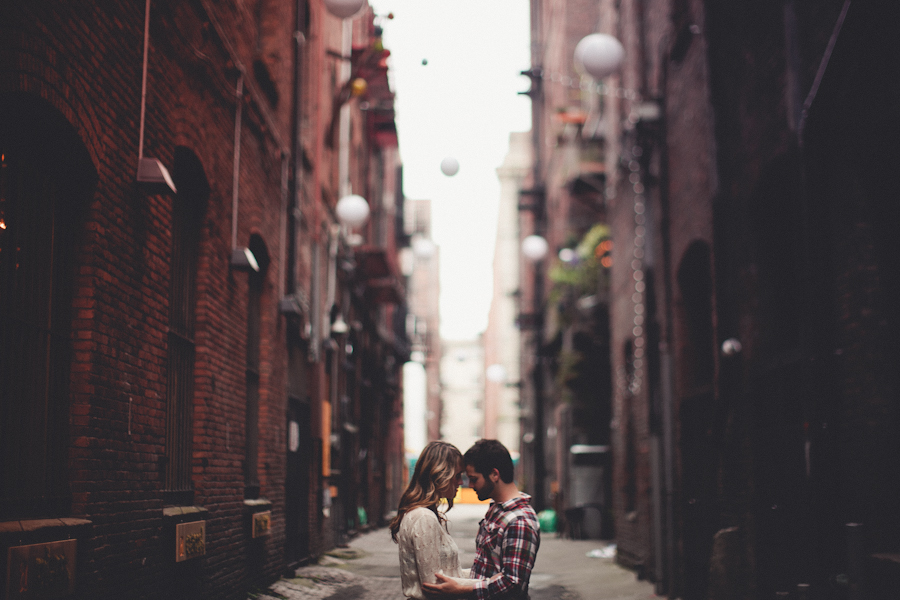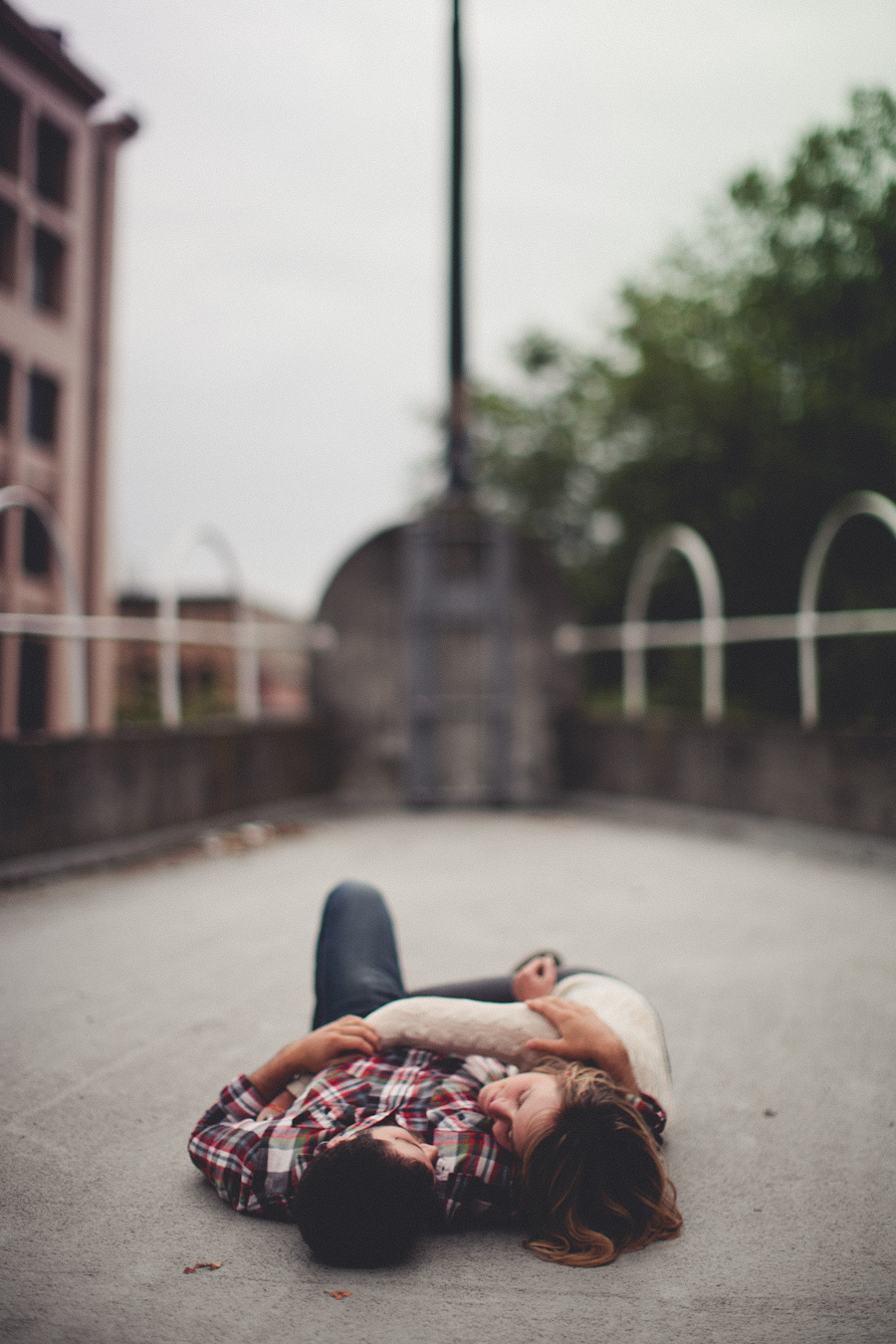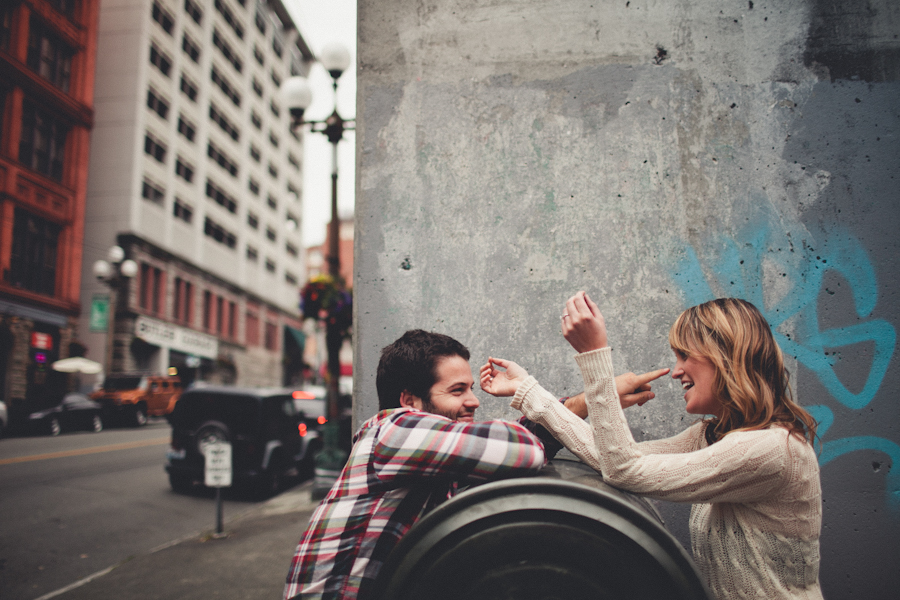 the hard part is, how do you say no to something you love? that's my conundrum. 
more kick-ass'ness coming from these two. // do you love seattle light OR WHAT.
and tomoro i head out of town again. only this time, I'm in a wedding. one of my best friends of almost 8 years is getting married. watch out, imma excited bridesmaid.