….i love being knee deep in some fancy lingerie.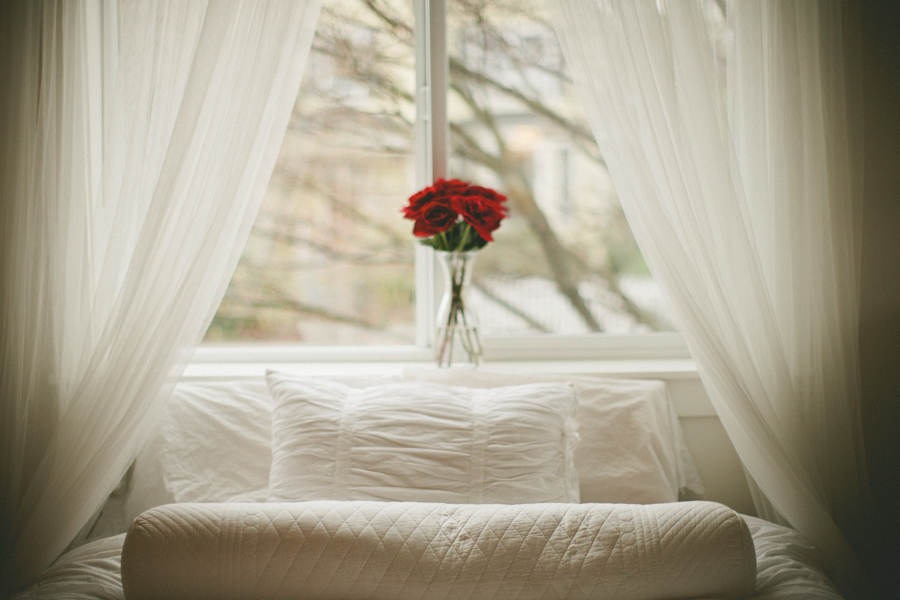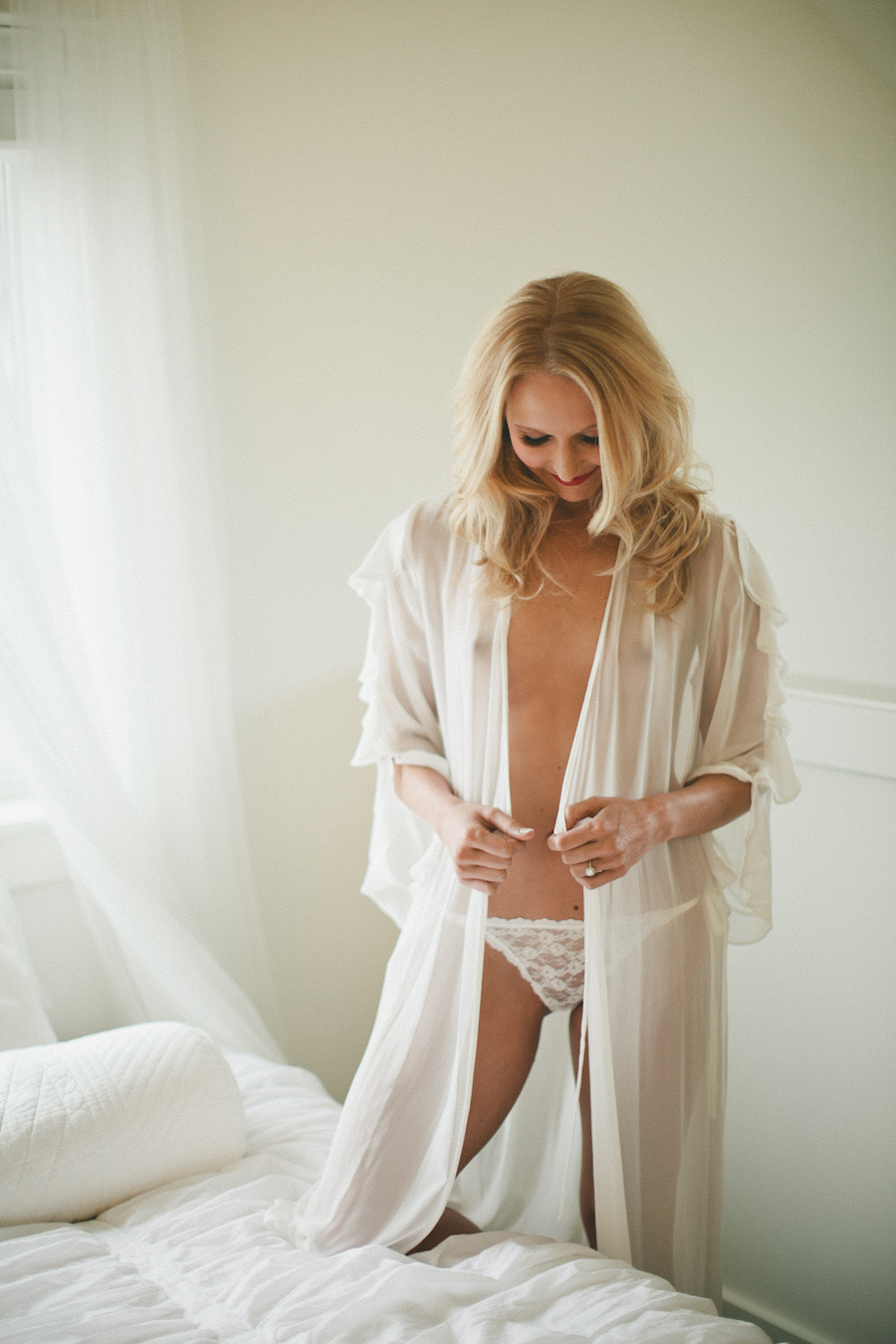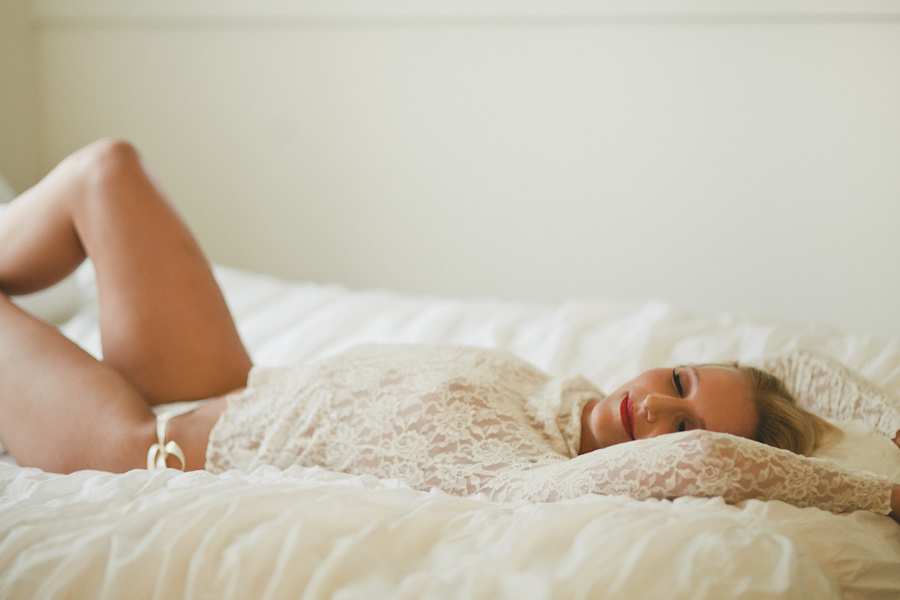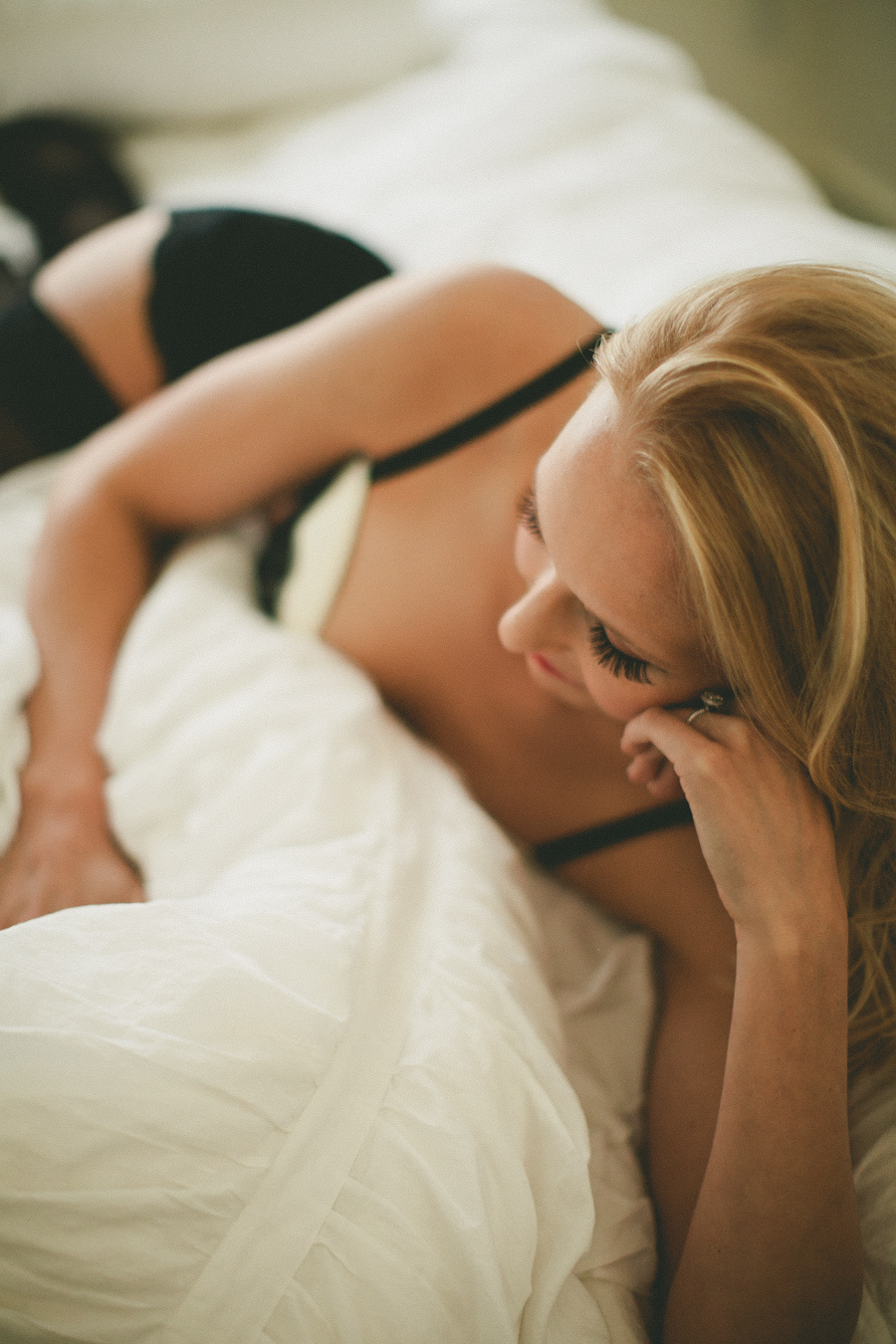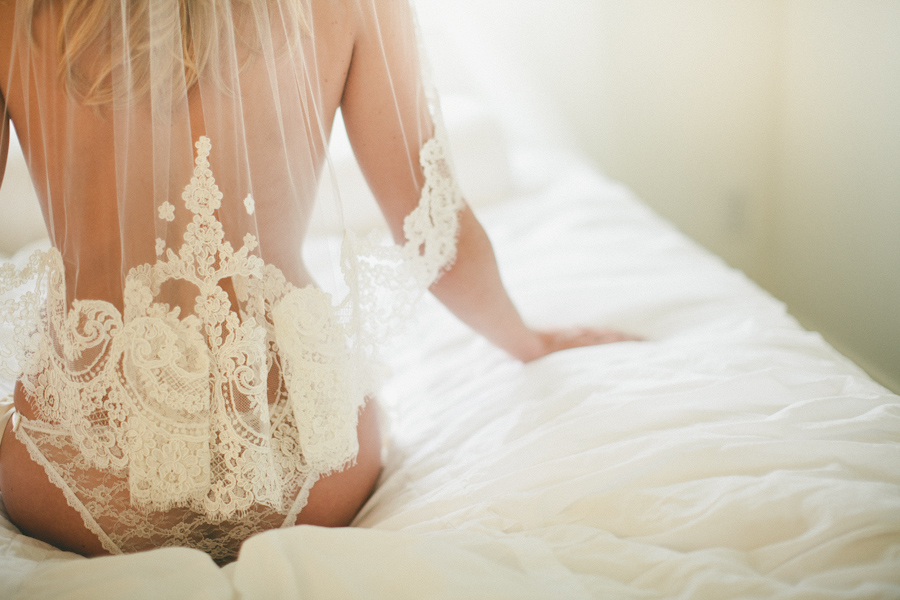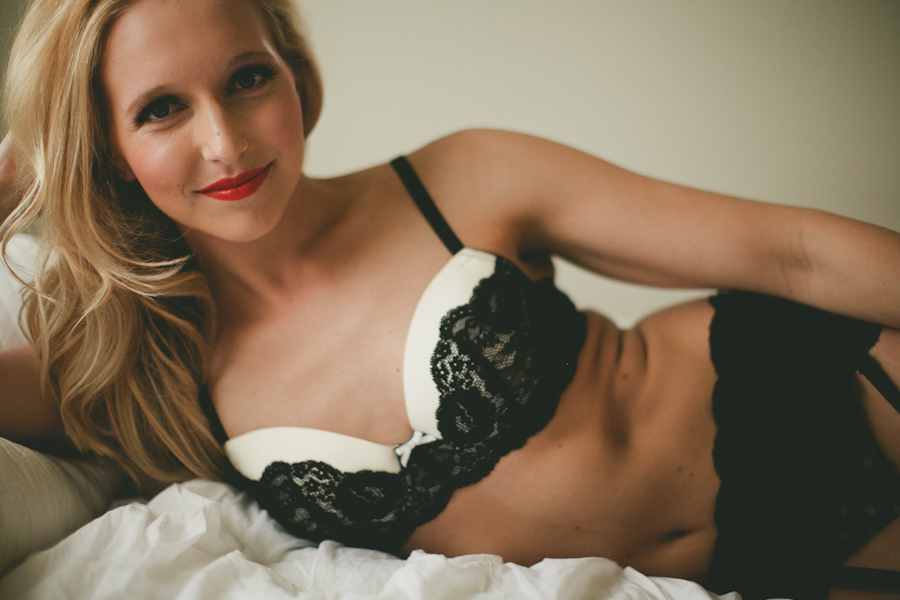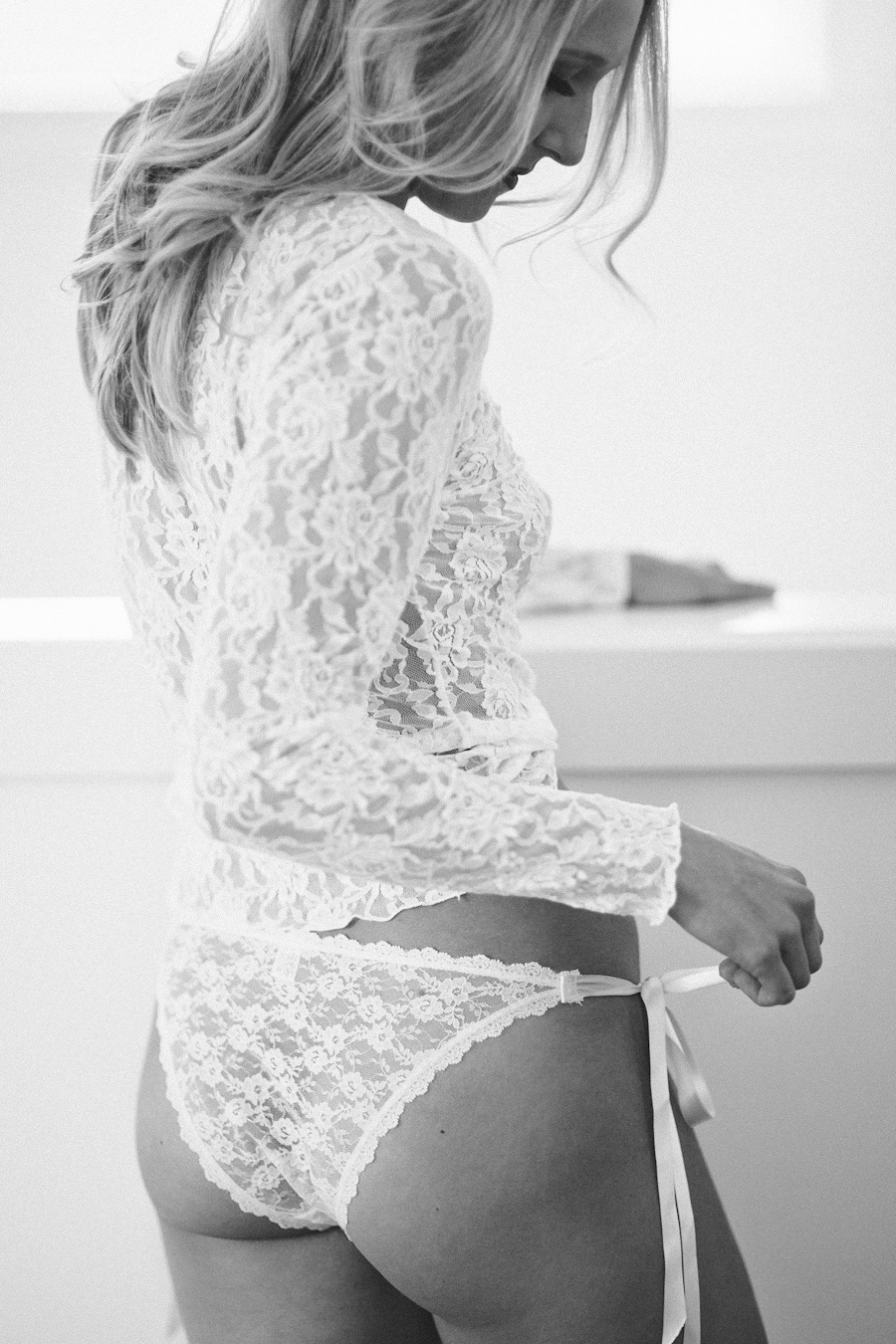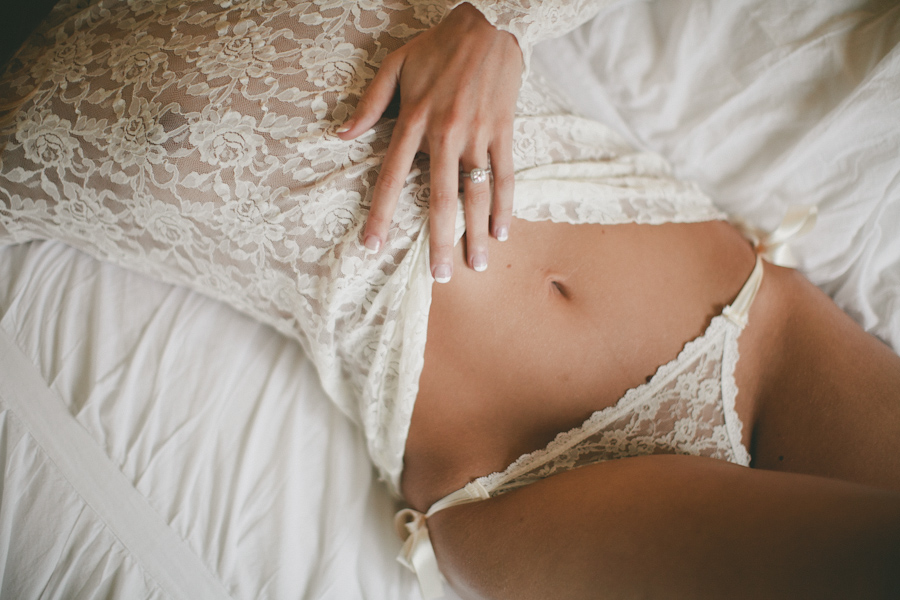 gimme'a'break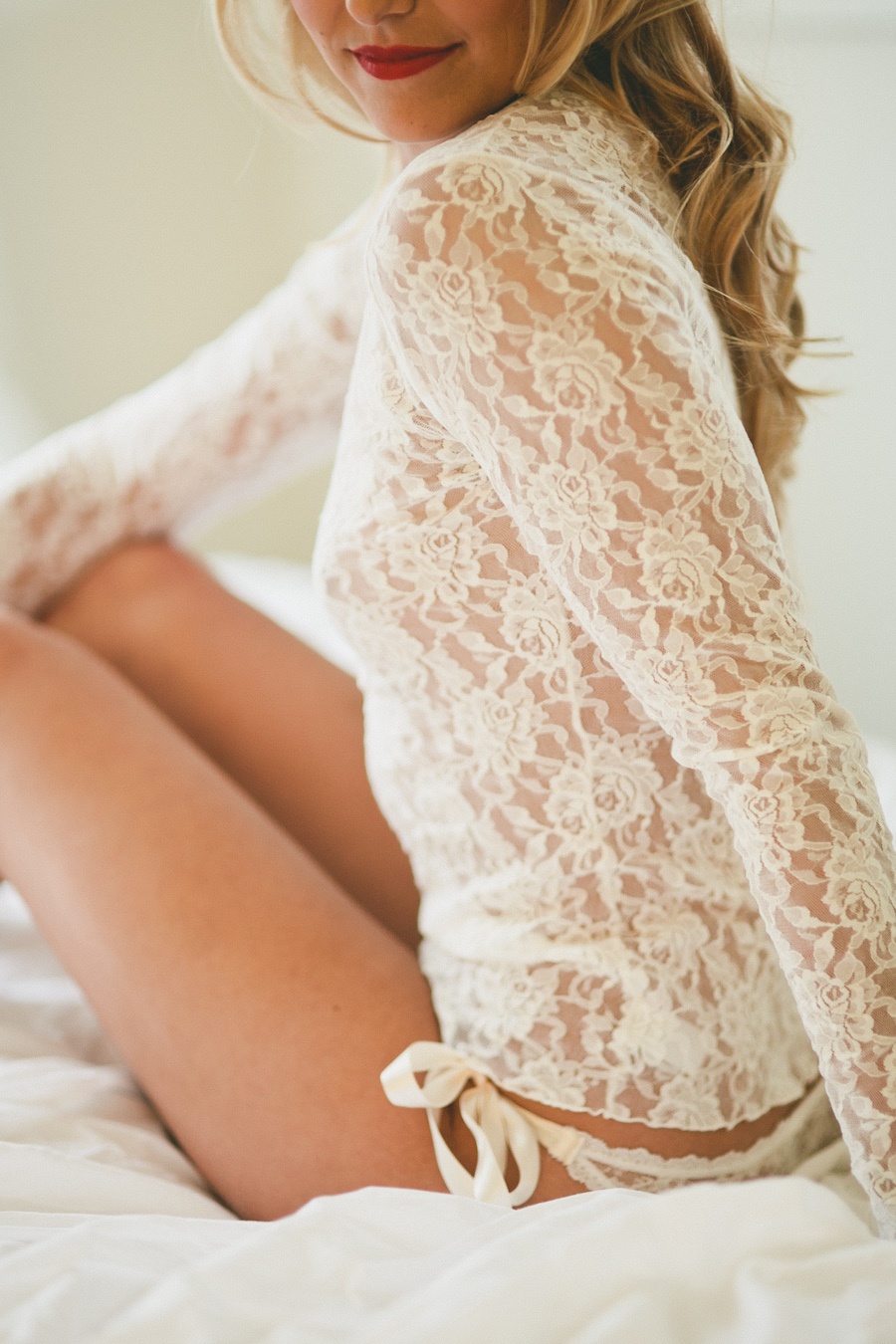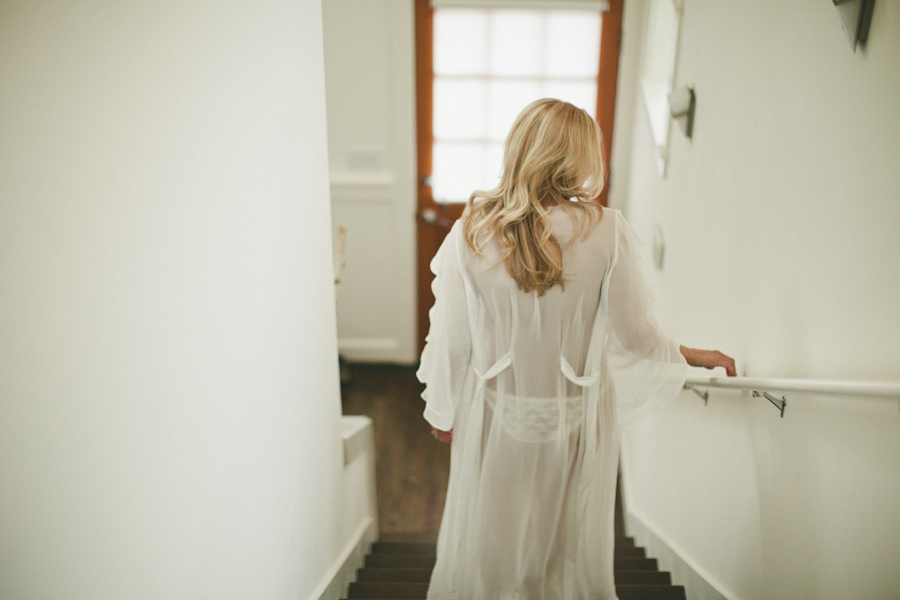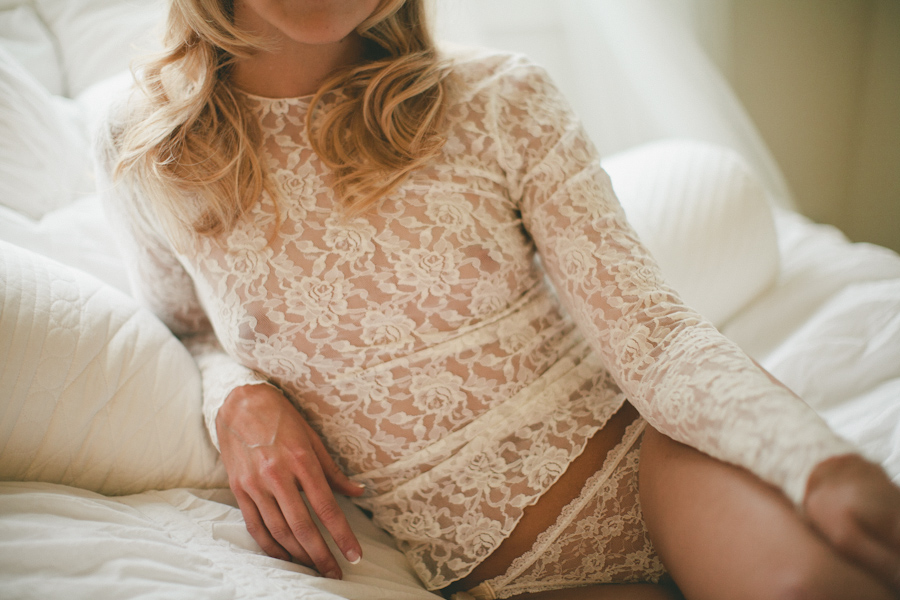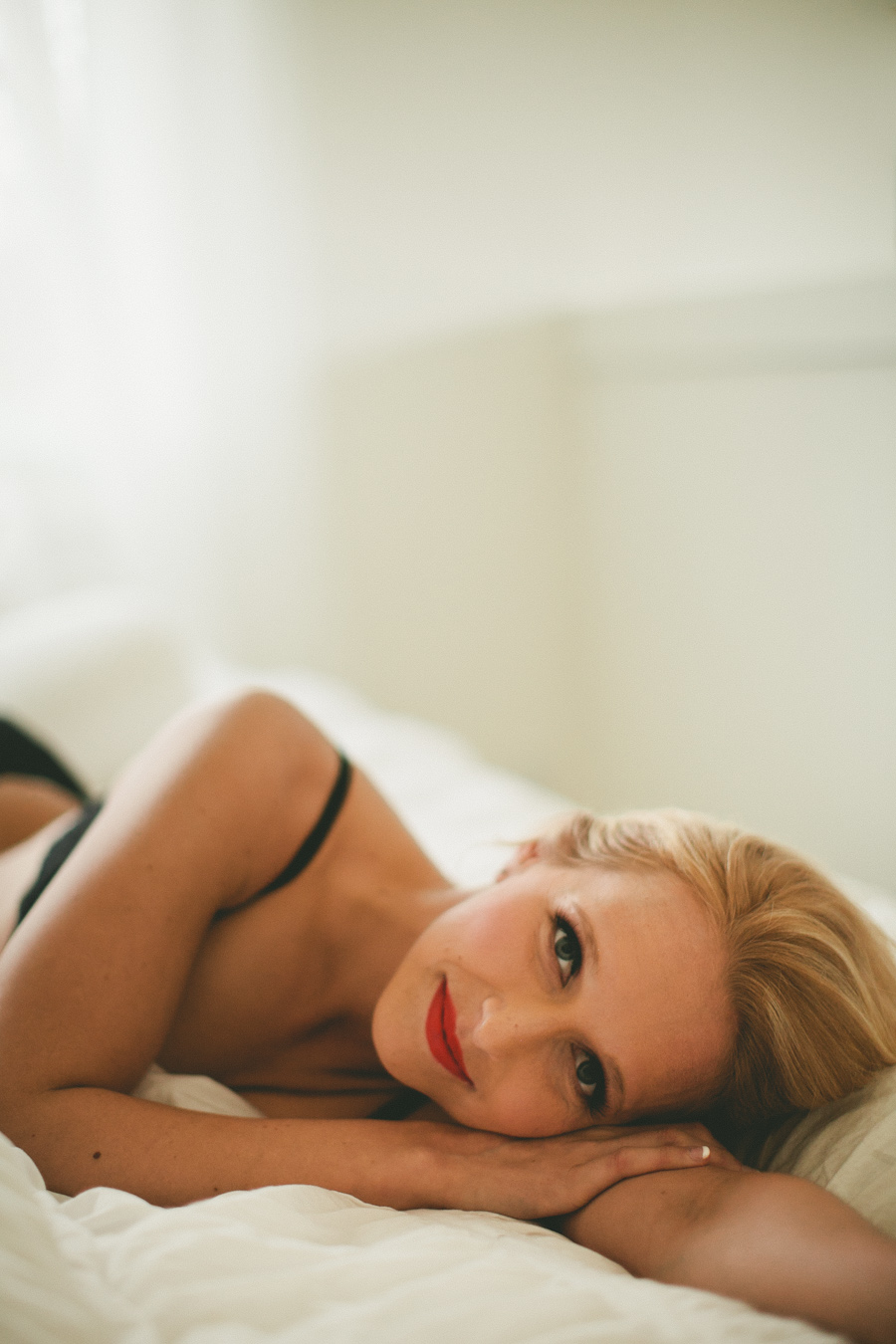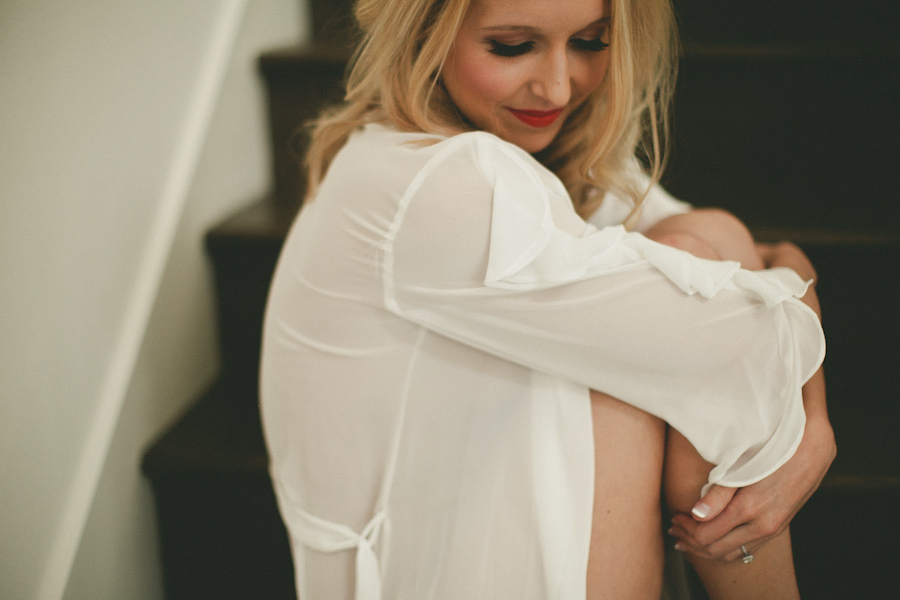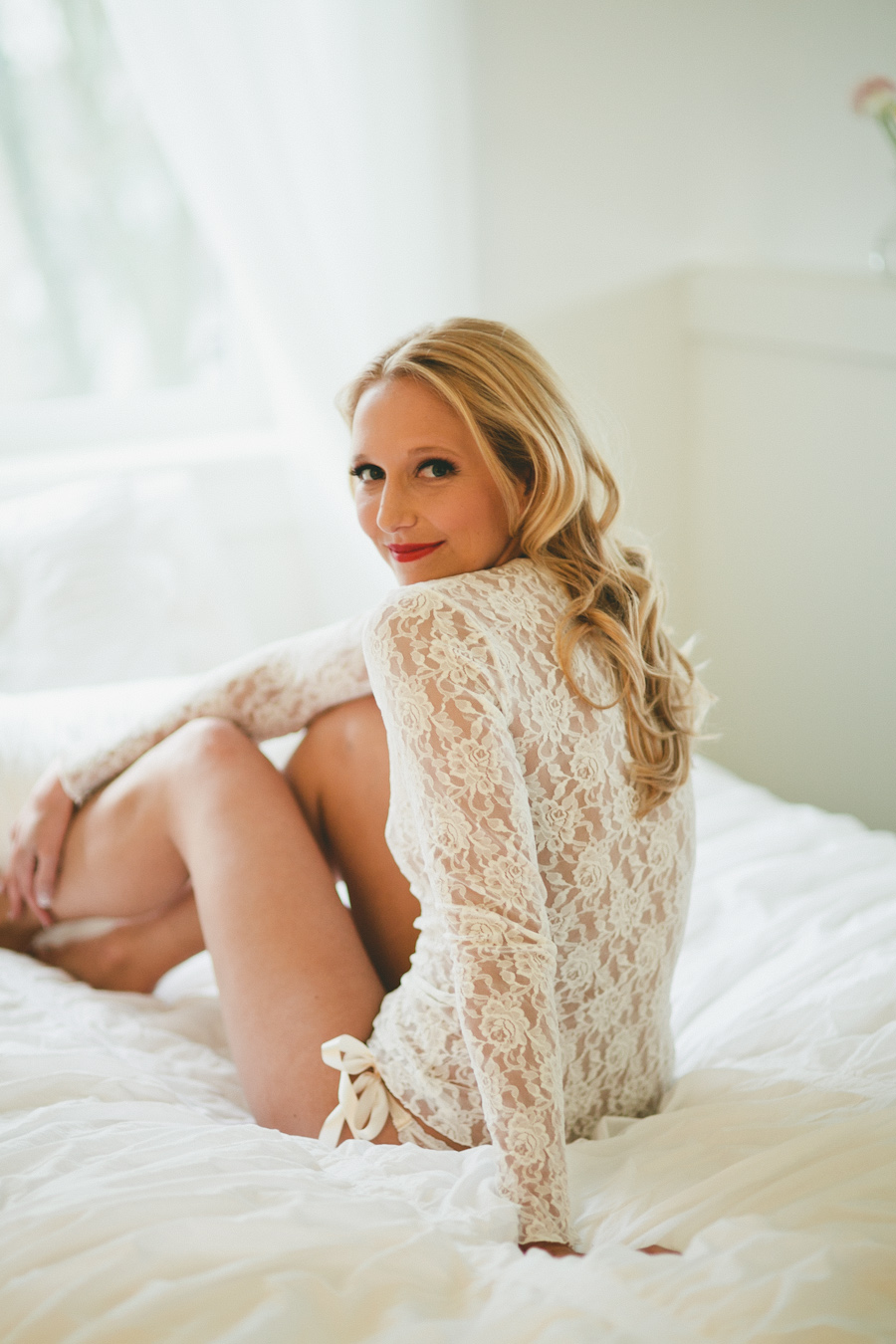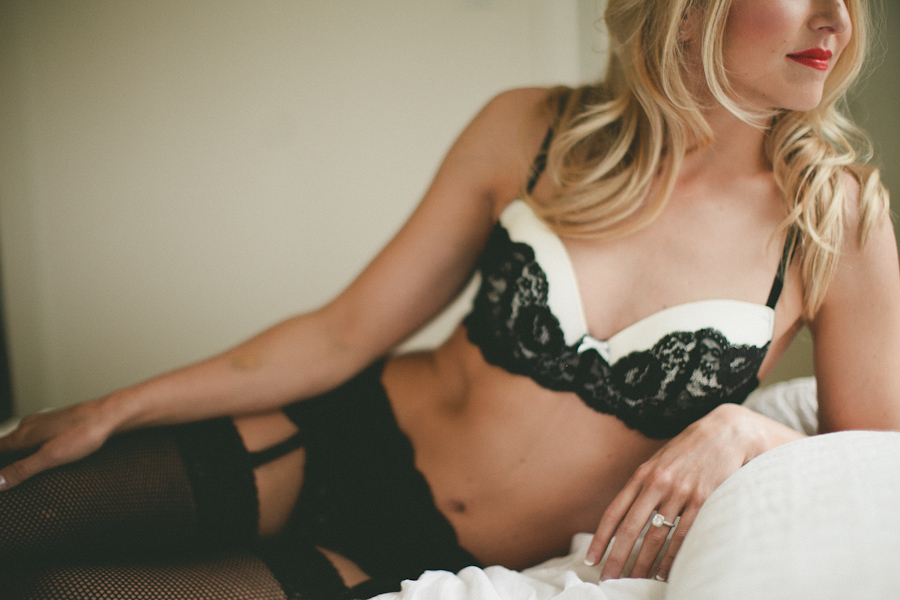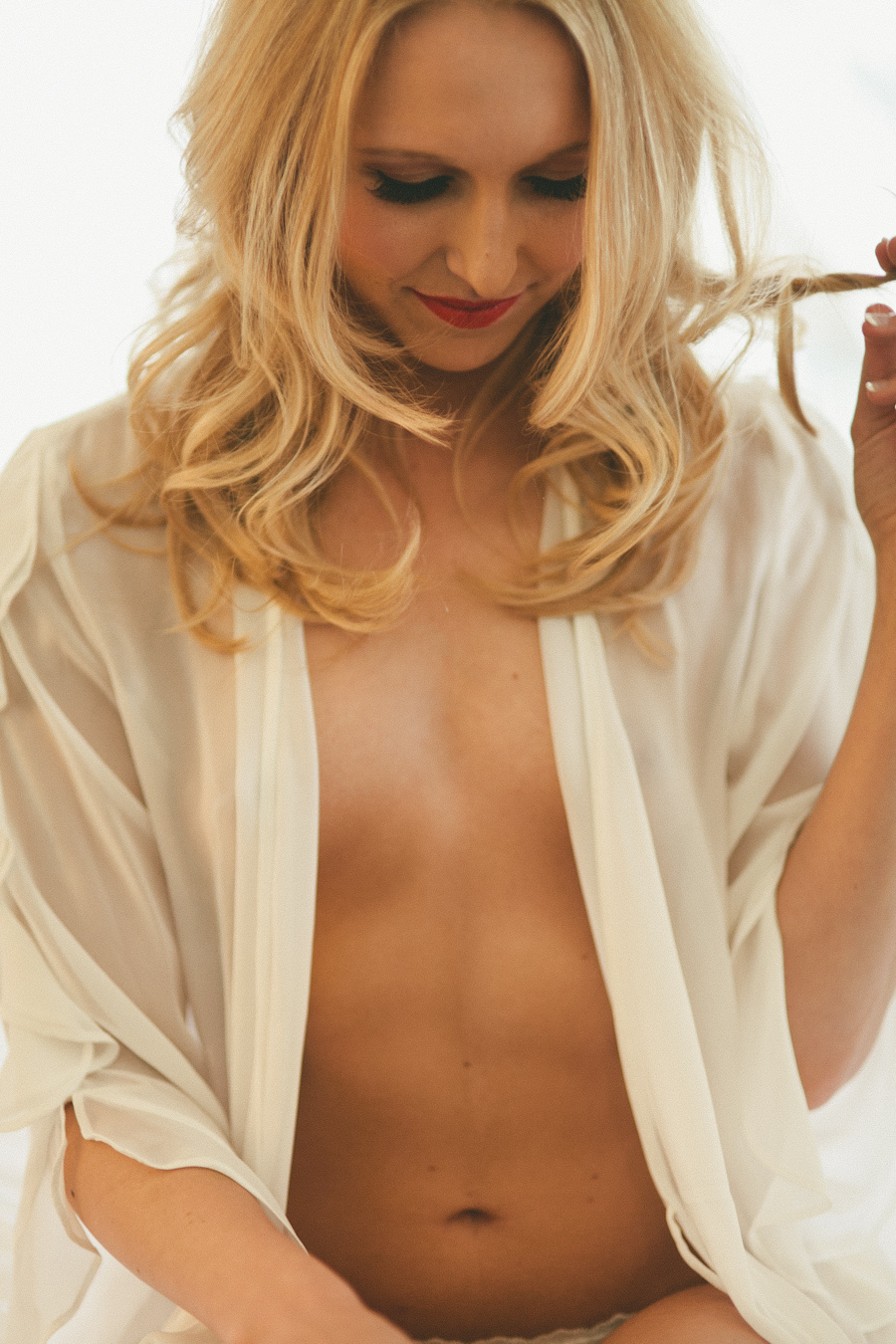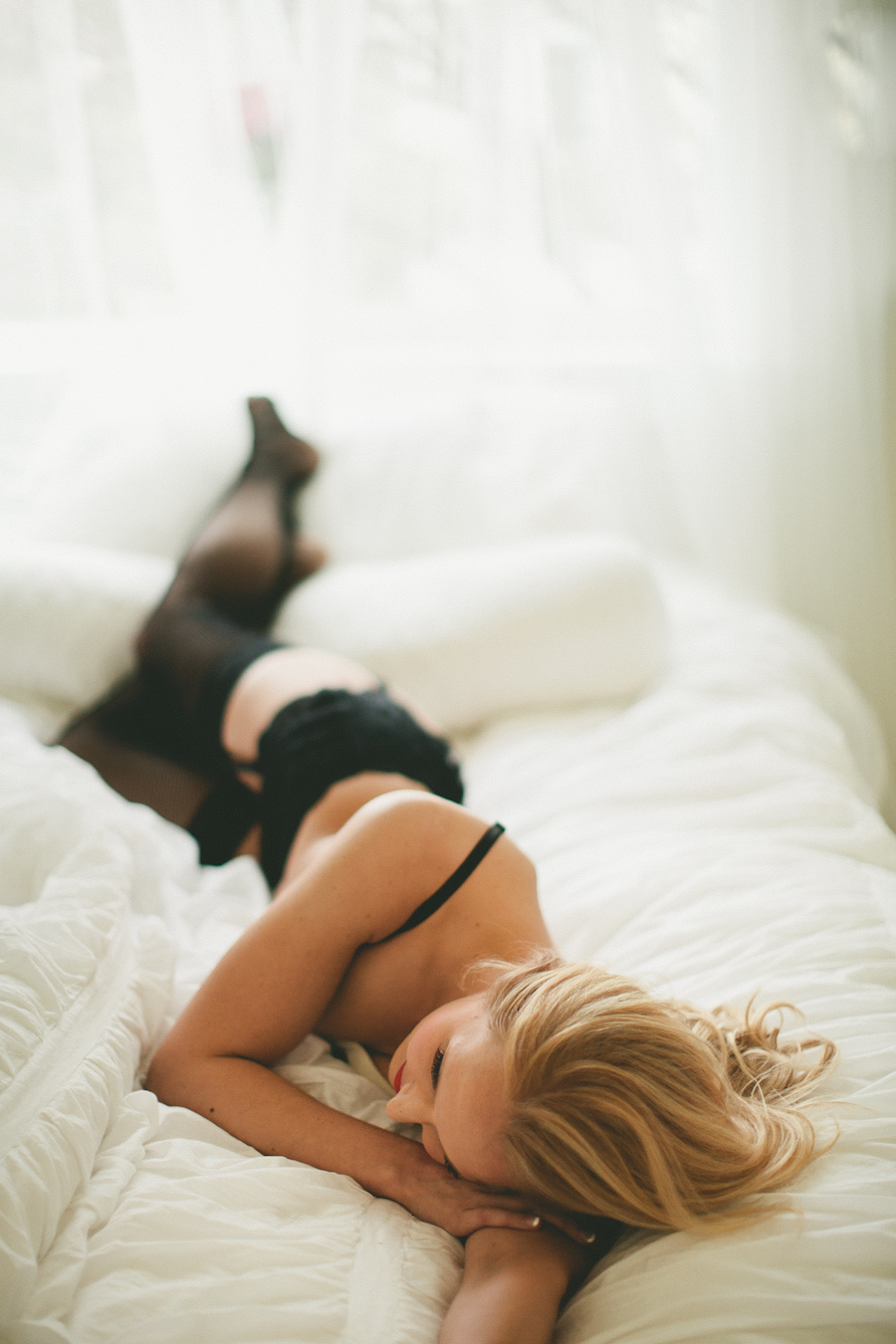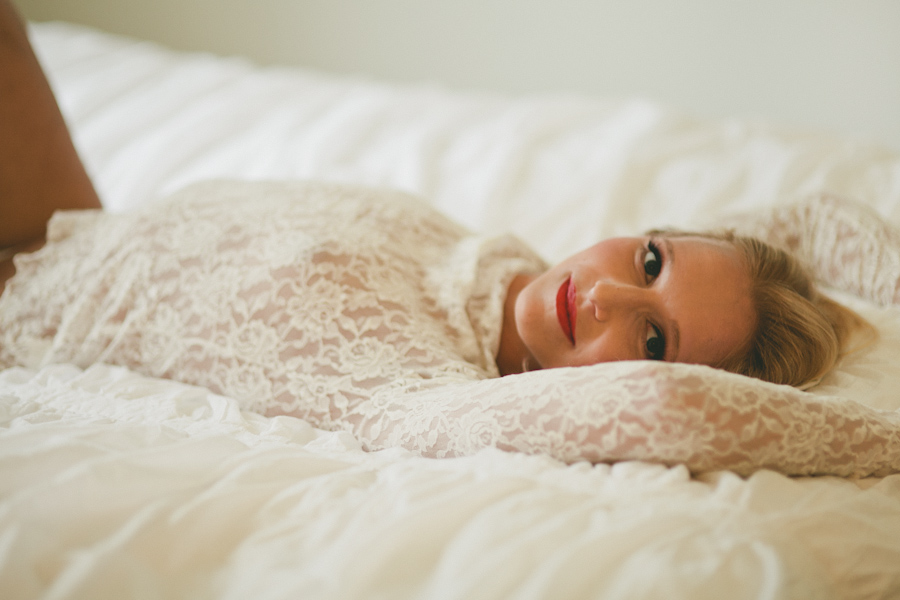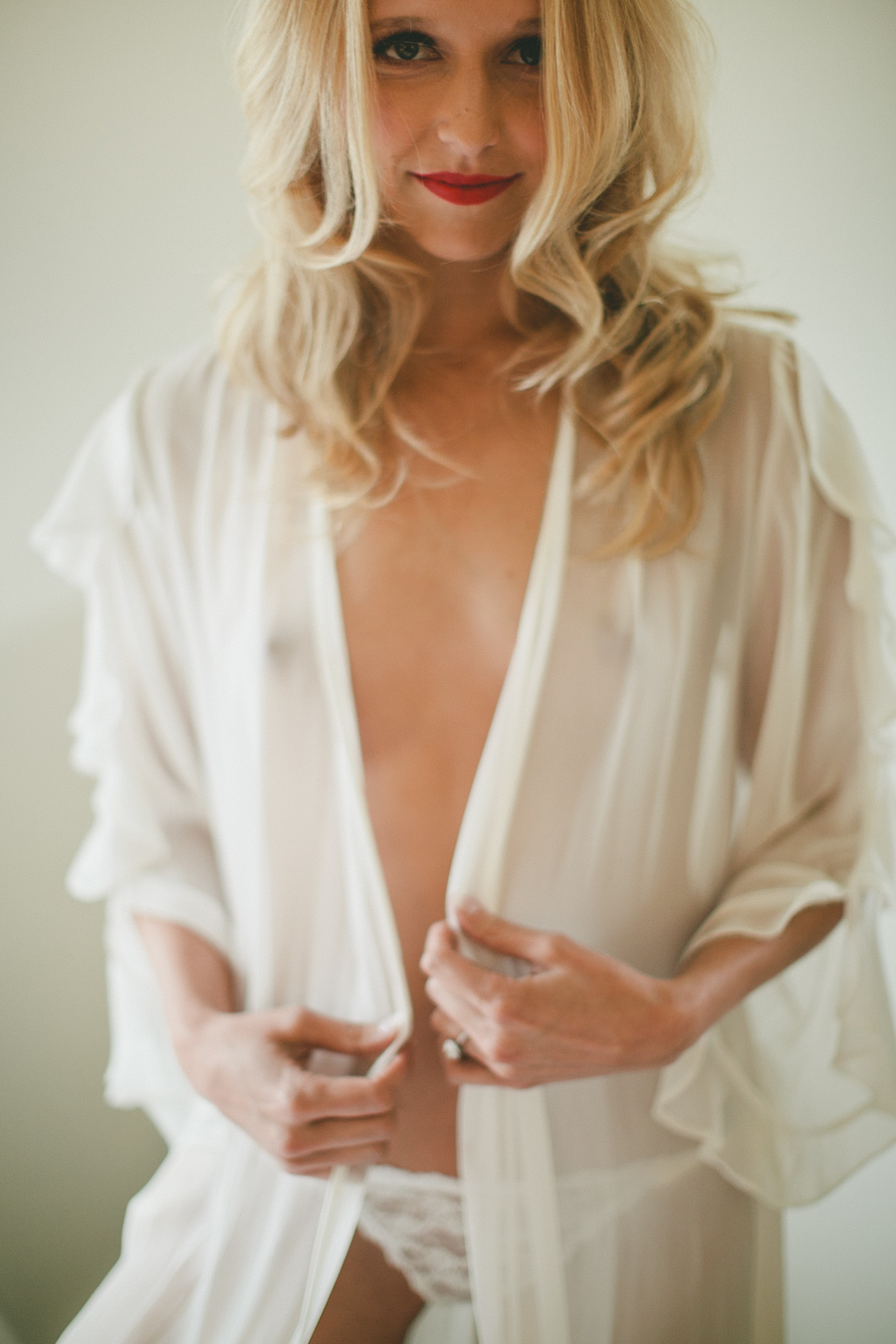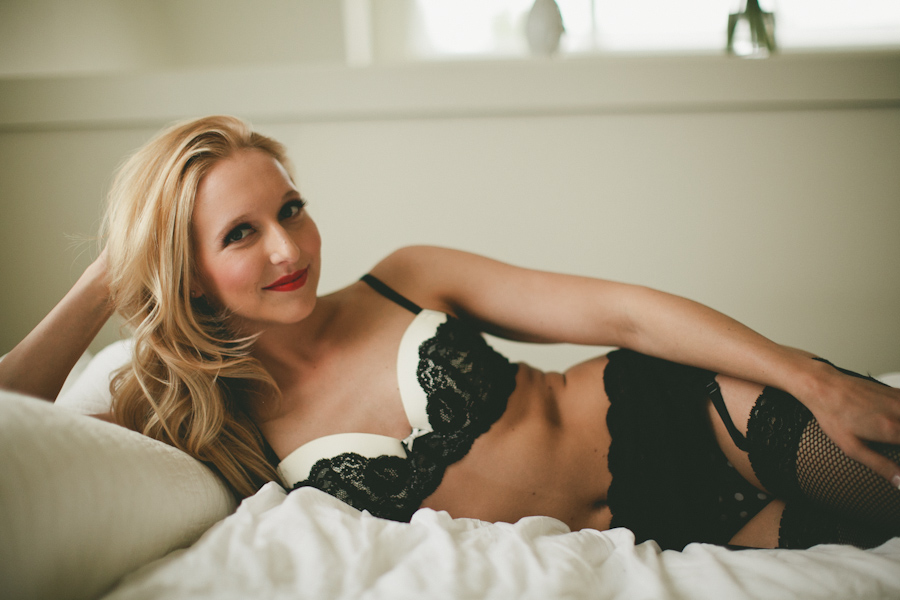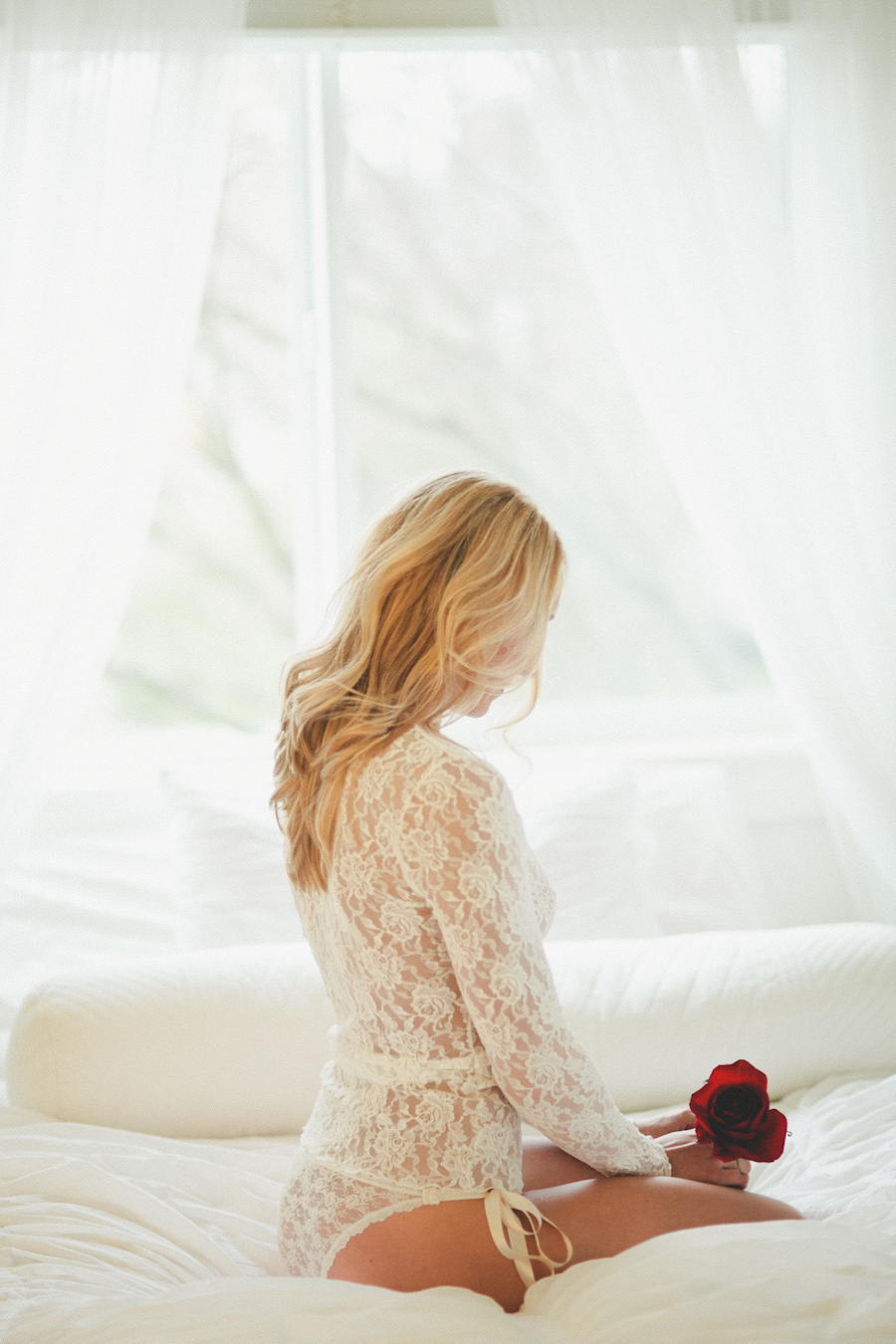 there isn't much to say about boudoir.
except i adore it.
and that women are so incredibly beautiful.
and that it's a whole different realm.
well there is actually a lot to say about it, i'm just a broken record. you dont know it, til you're in it – that i will say.