so you met someone and fell in love.
and no matter the path, it is your own. you can meet among friends, spend a week getting to know each other, then part ways to be states apart.
and a year can go by and the military can be taking you wherever they'd like.
so set your feet in the way you want and make your hearts desires your reality. 
and that path was one to the court house.
for an american-italian boy to wed his american girl.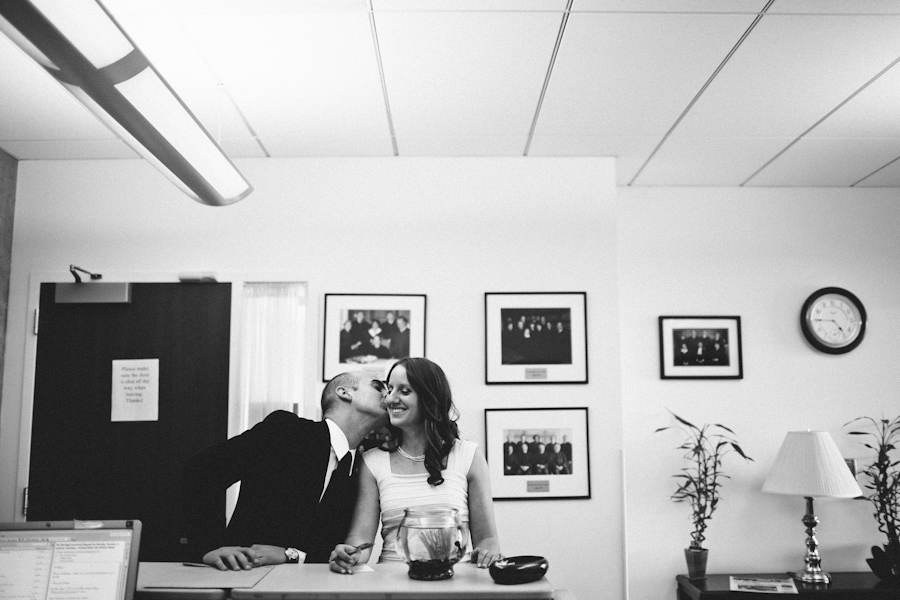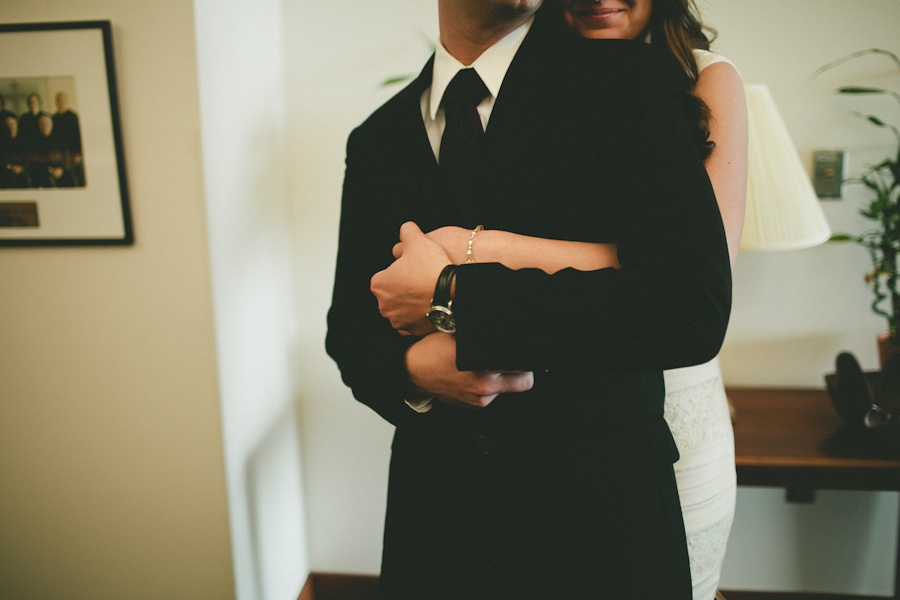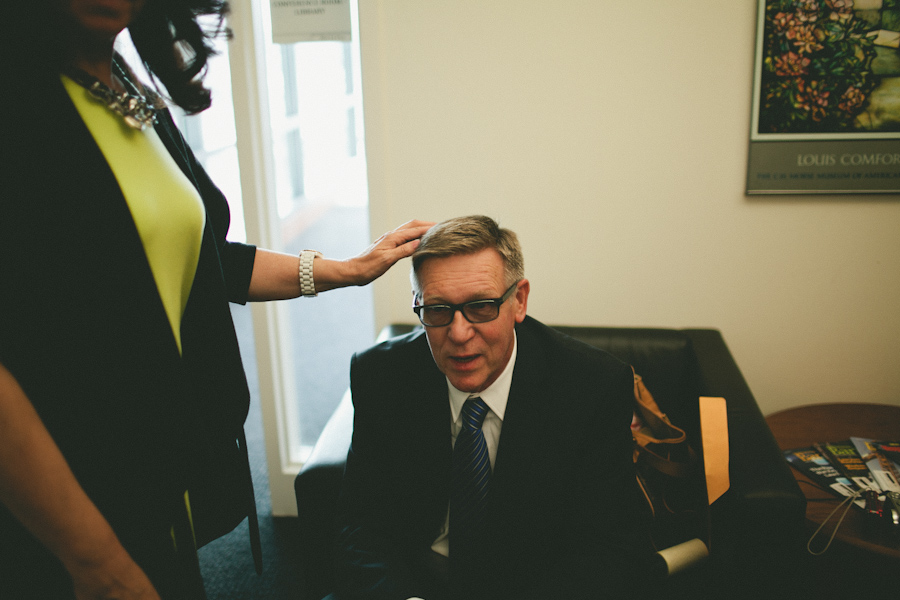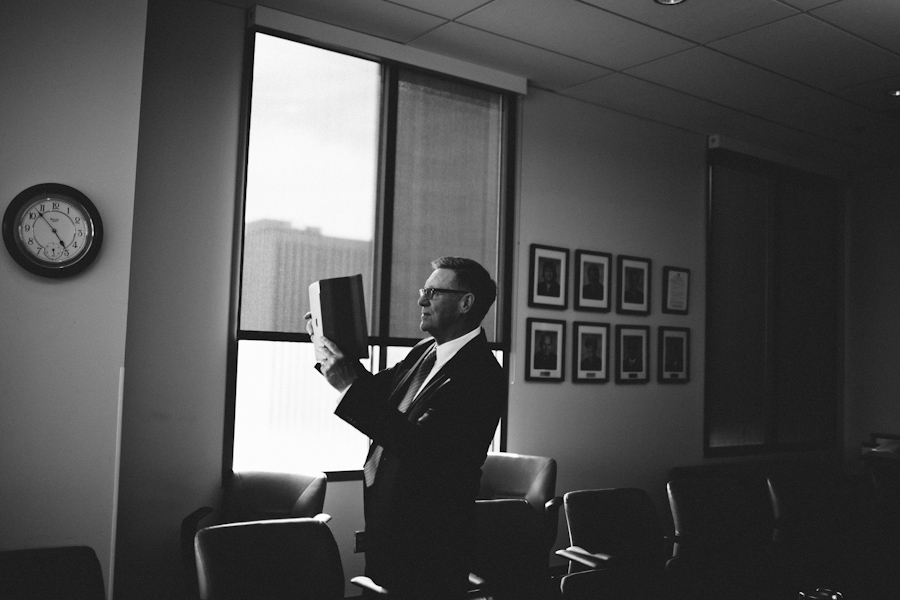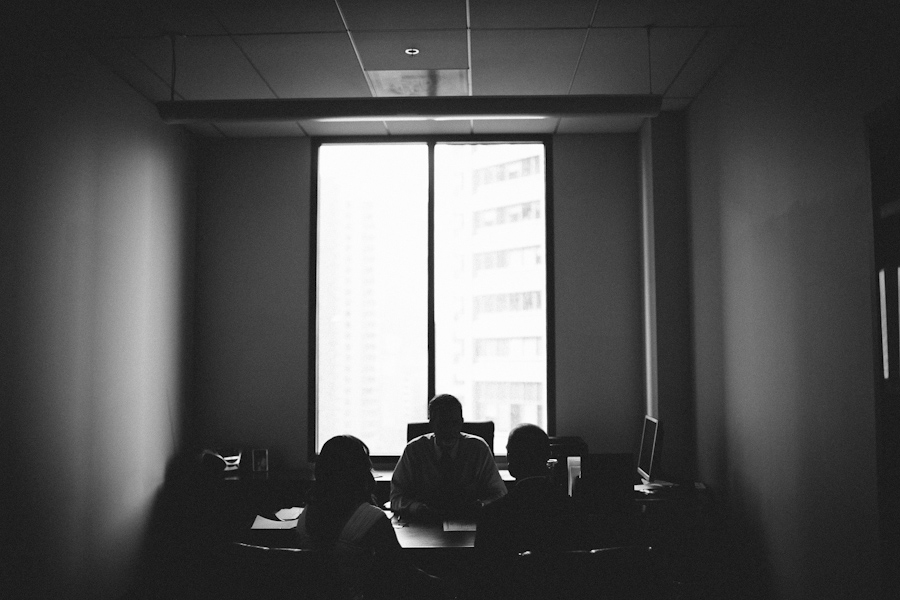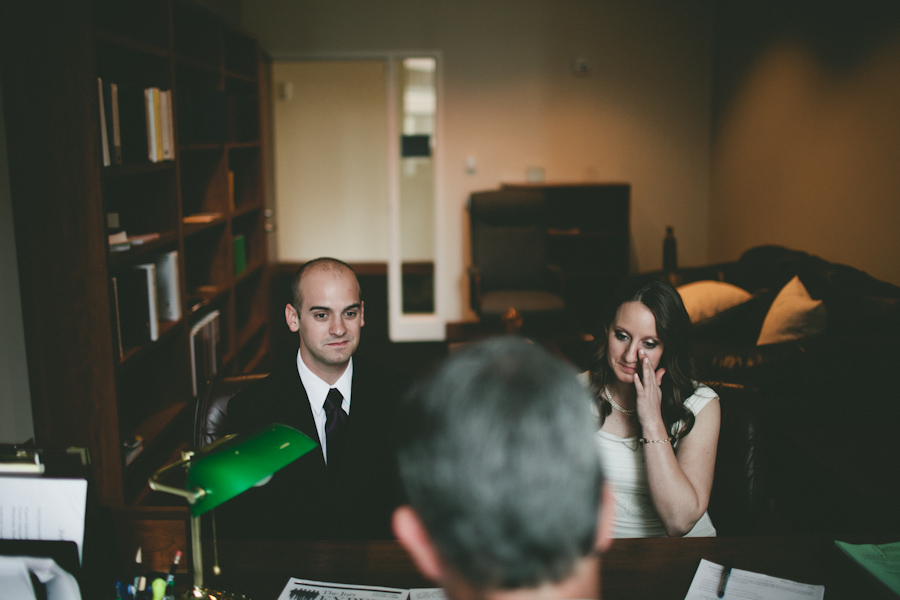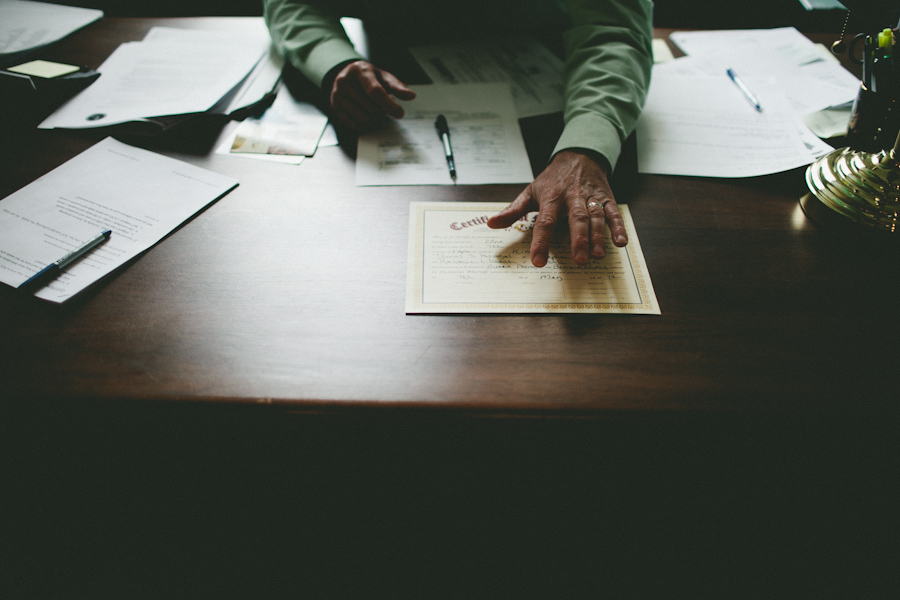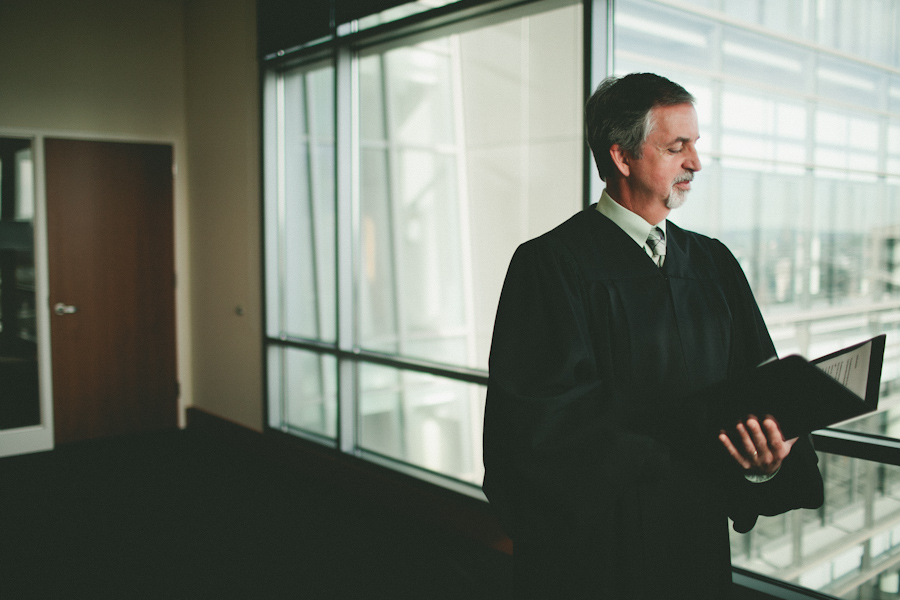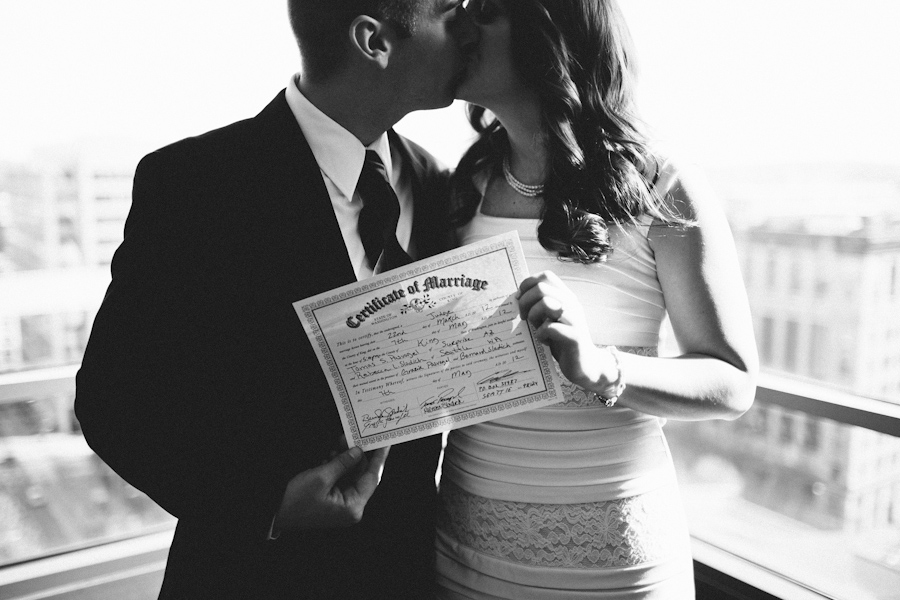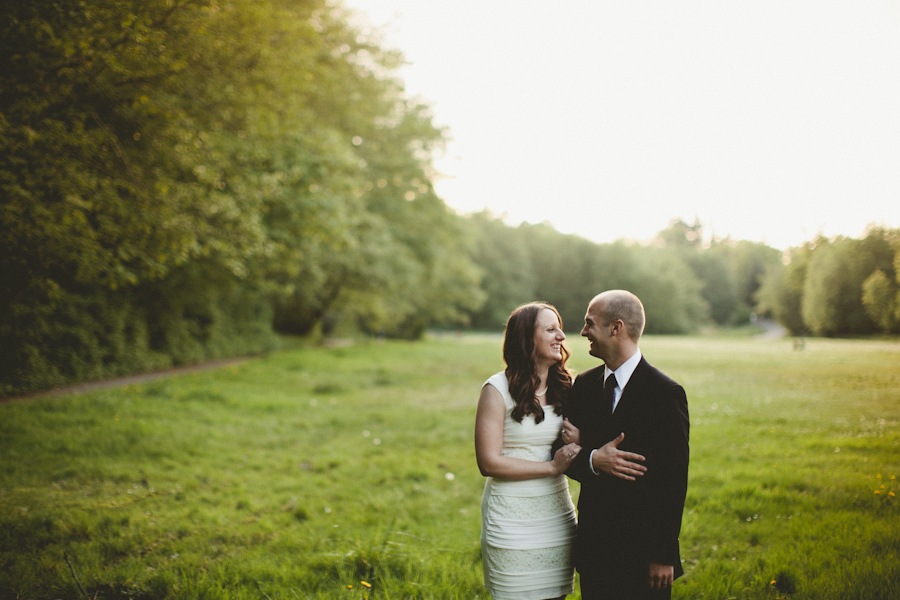 elopement smiles, they are a good kind.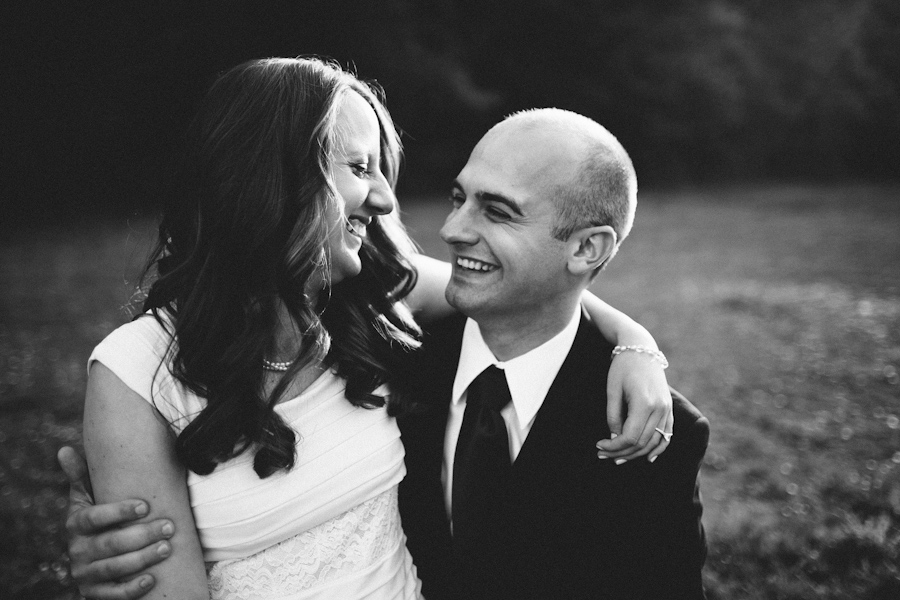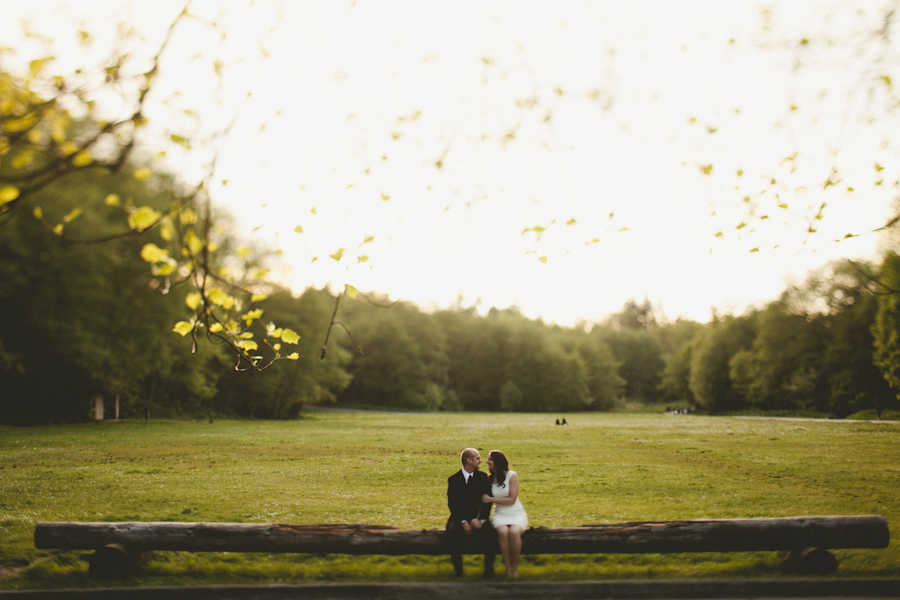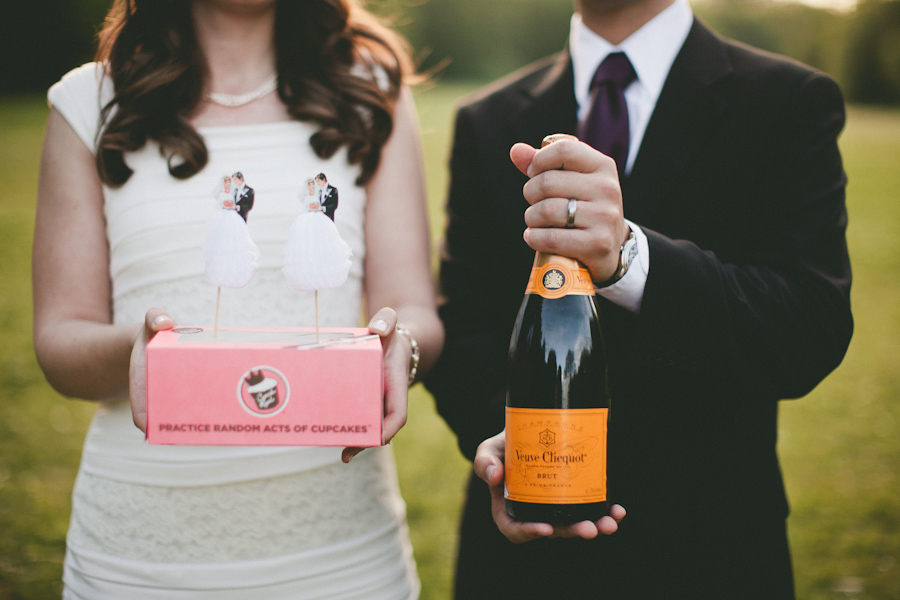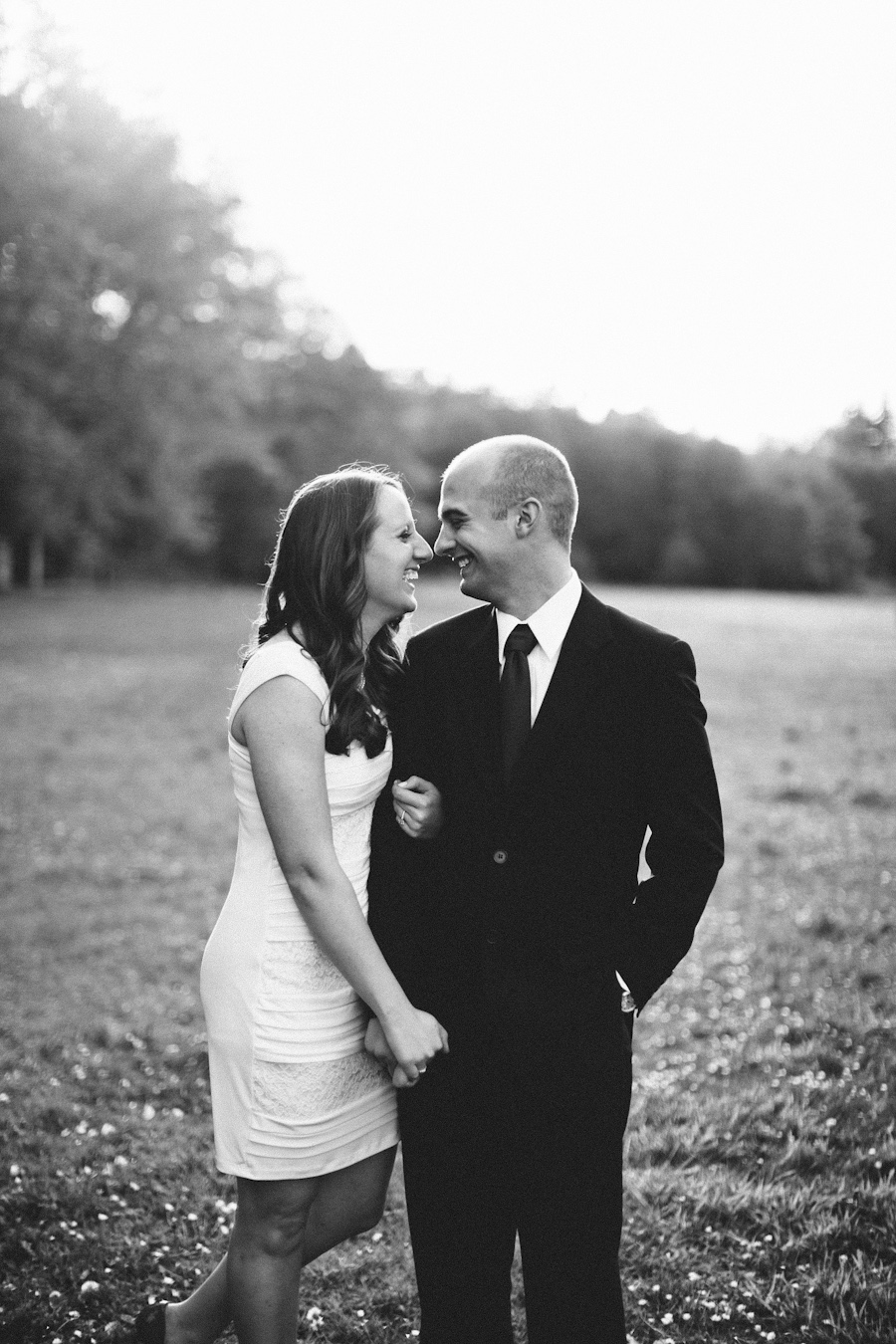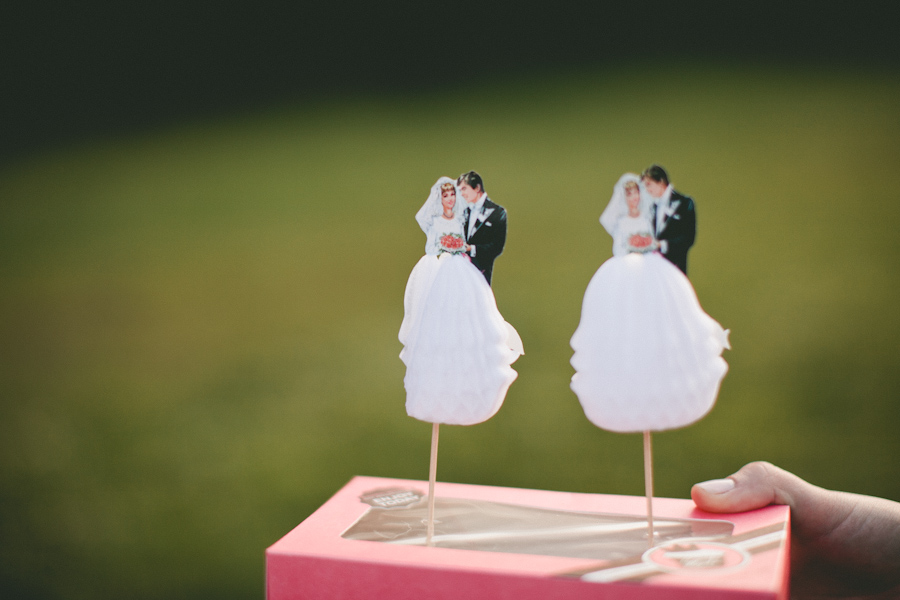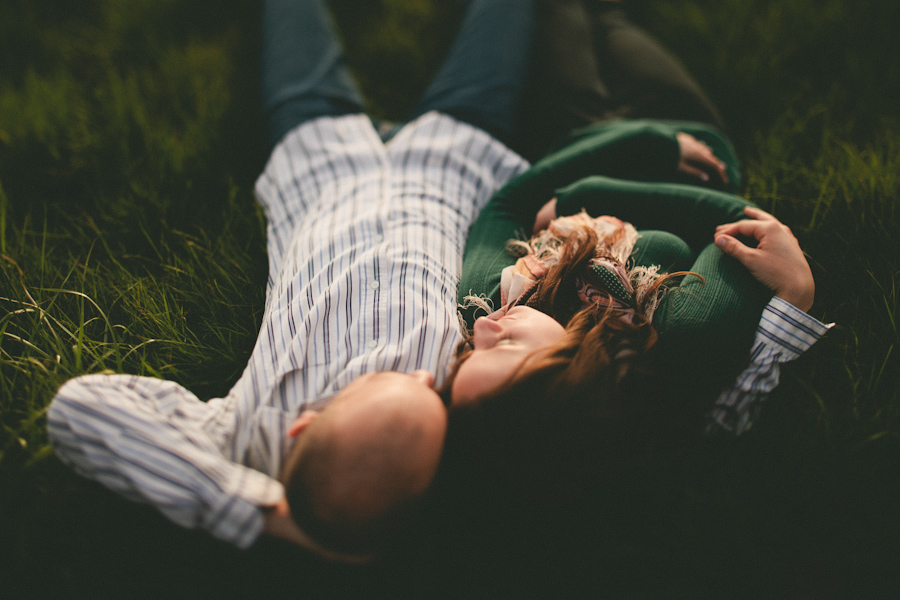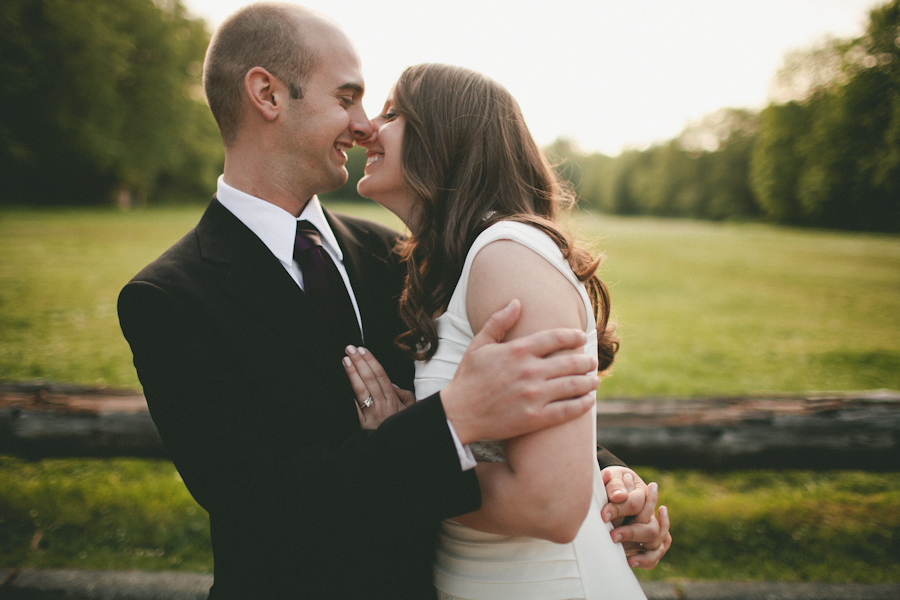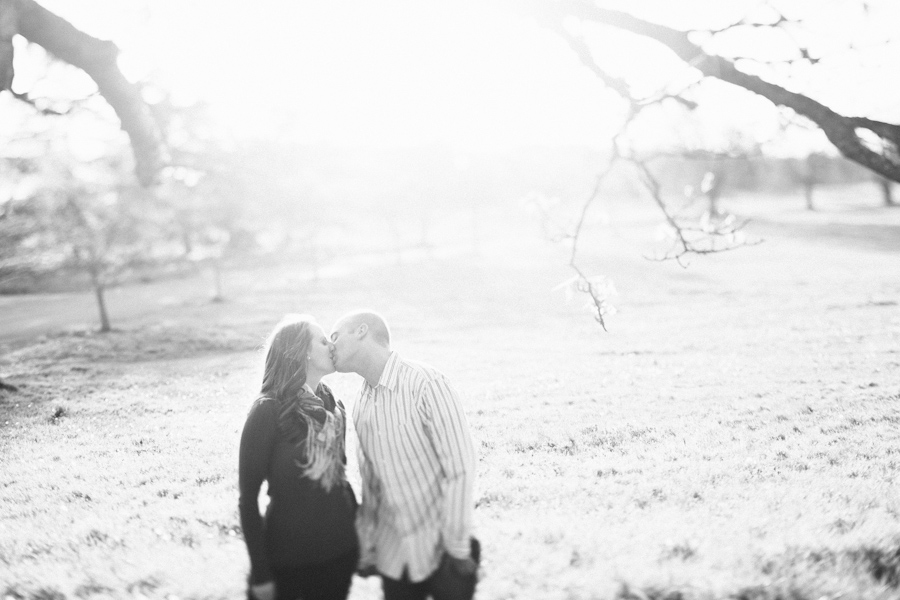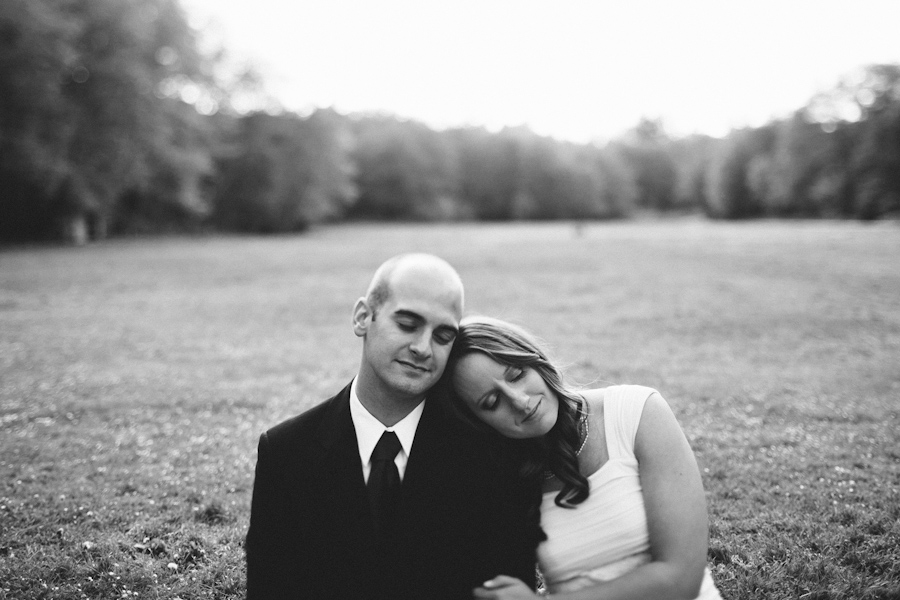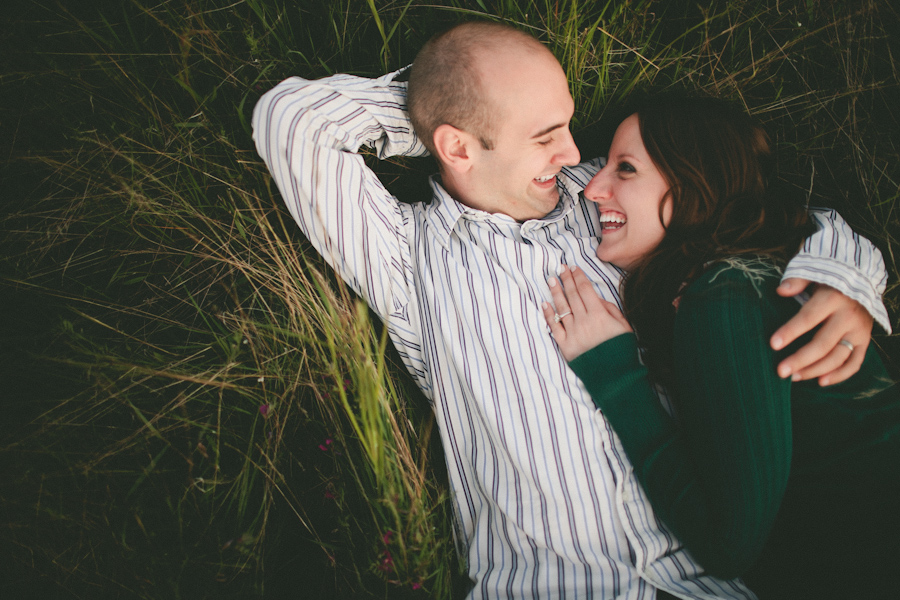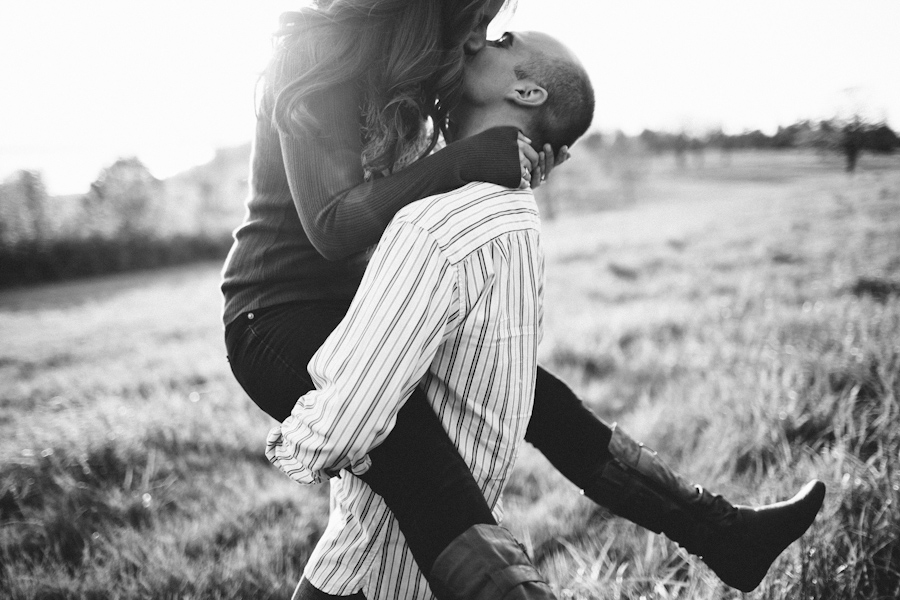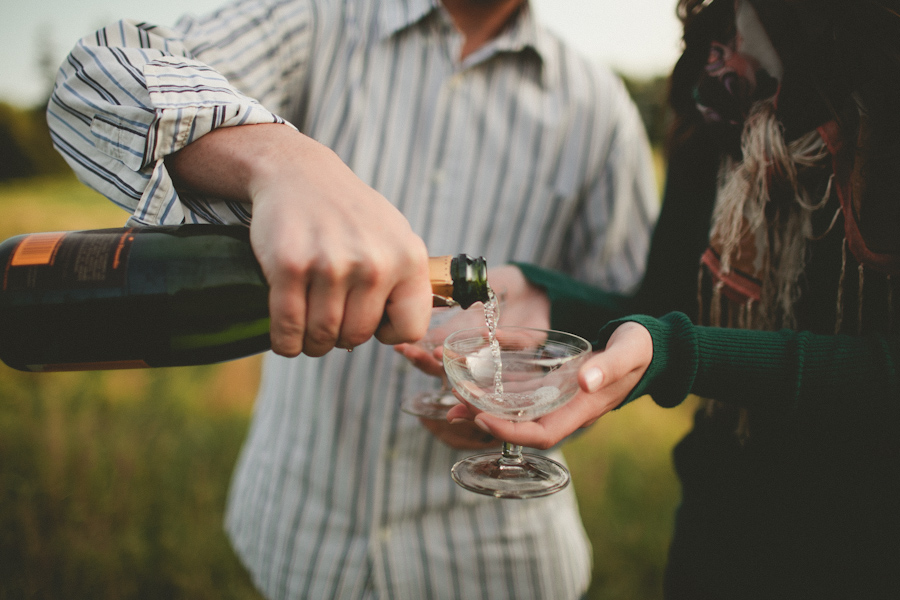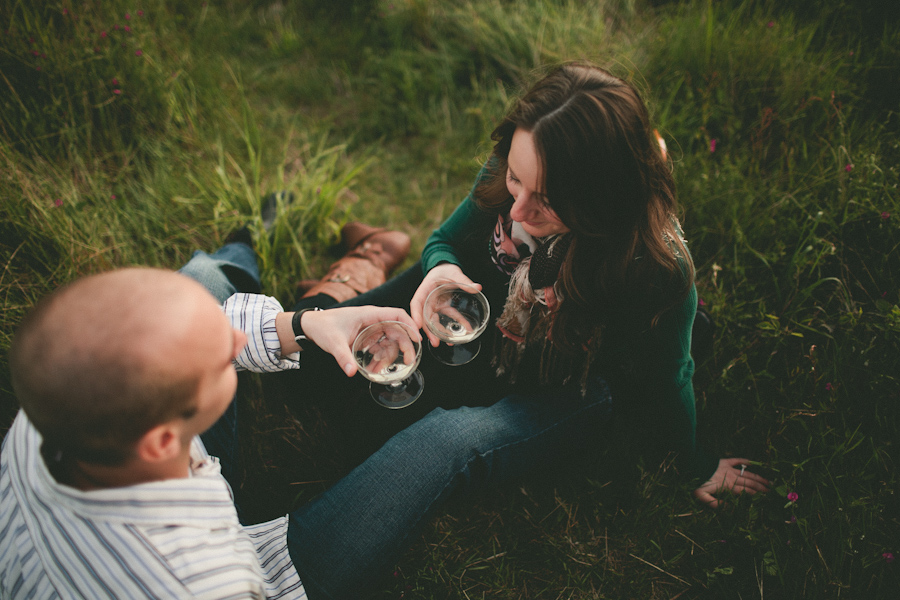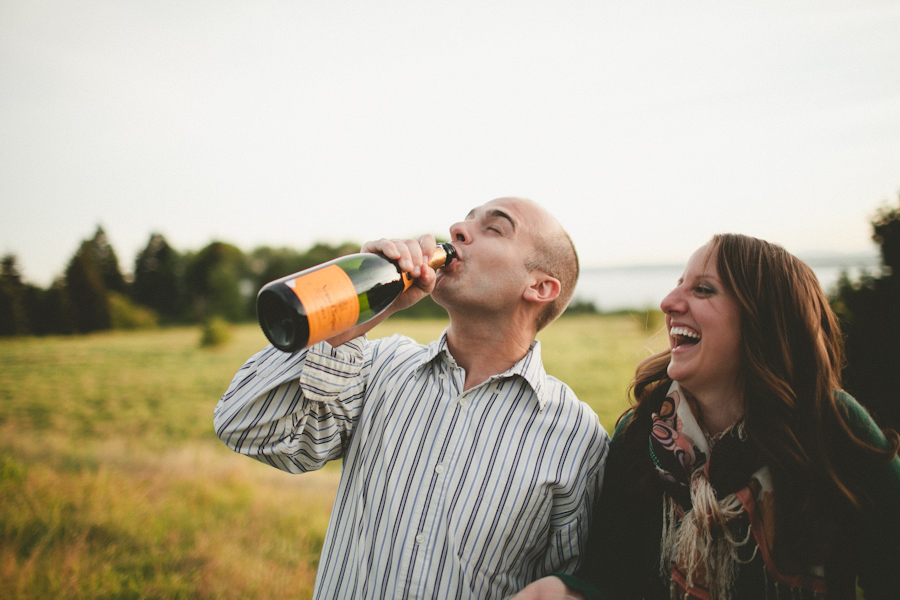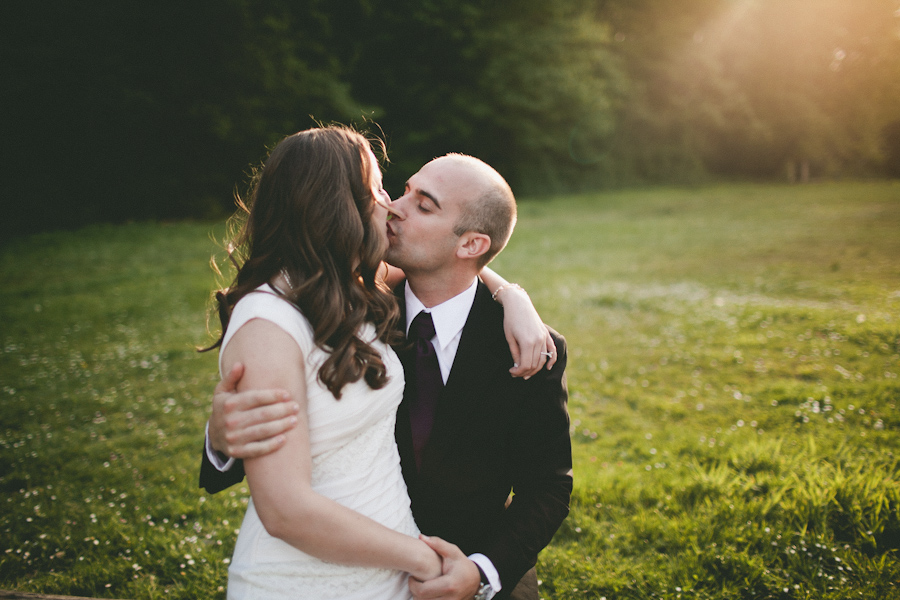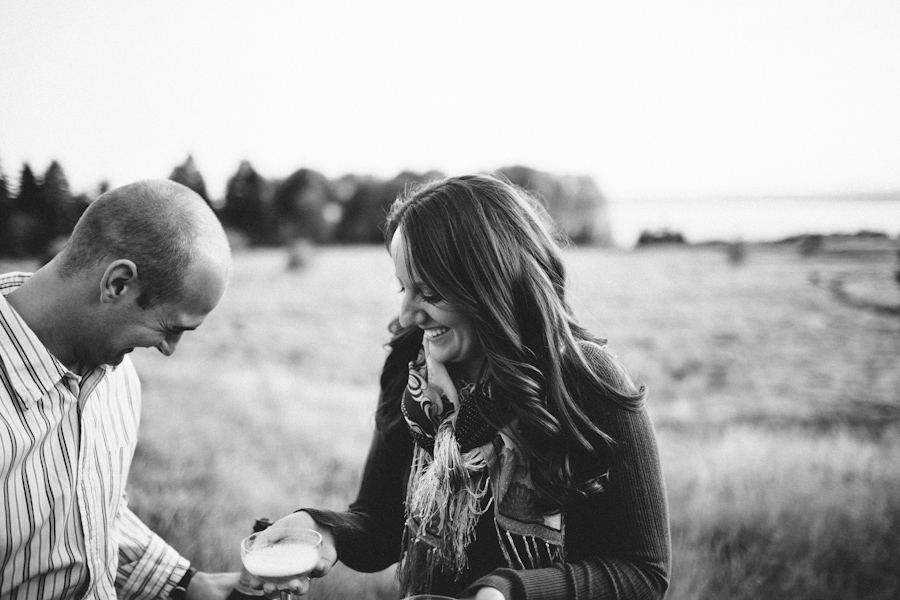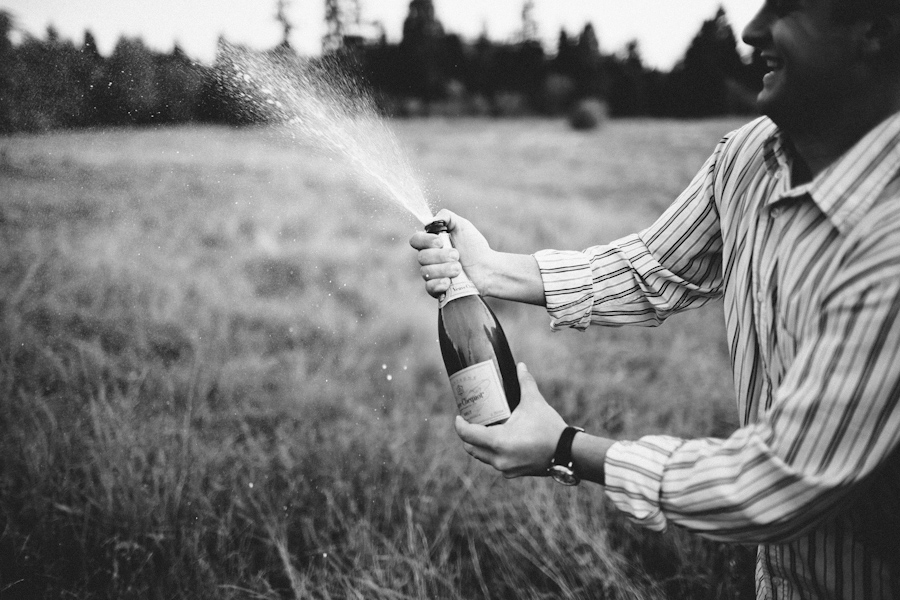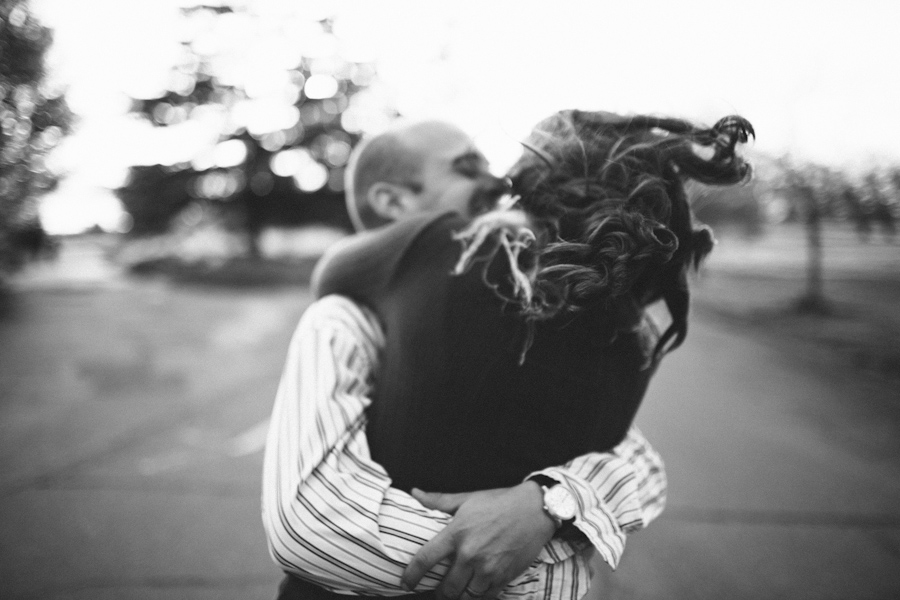 a doe a deer i love being a fly on the wall to document and cheer.
i love myself an elopement. we make it want we want. the numbers are few, it's a treat to be a part of.