it's hard to imagine how to love something more than i love these little three.
malachi. ava. noelle.
a few times a year i get to see them. shooting brings me to them and i'm so thankful for that. and when i'm away, i have a rule with my sister: send me 30280 videos and pictures a day of your kids. k, thanks. 
getting to document their growing up, pretty much makes me the most valuable player in the family.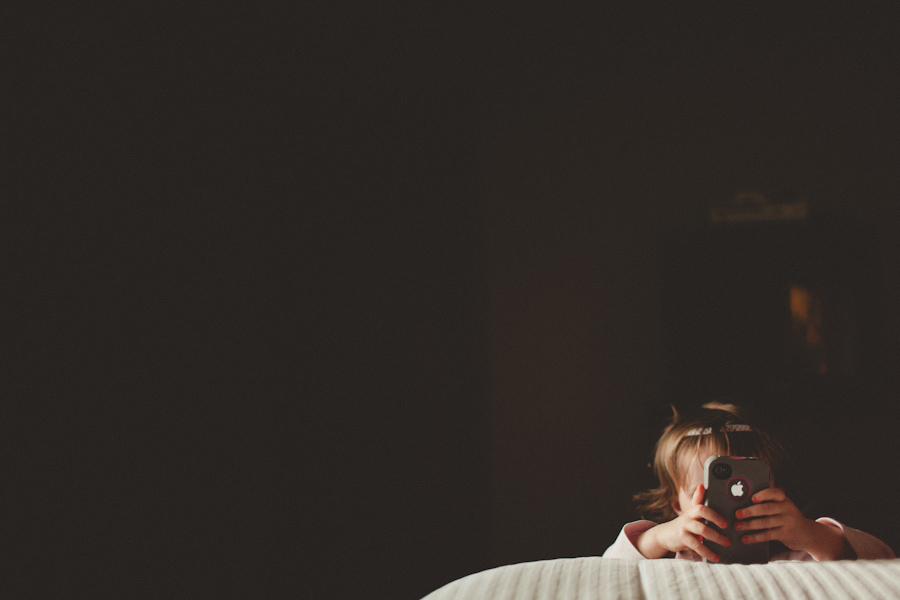 i dont want to dooooo this anymore.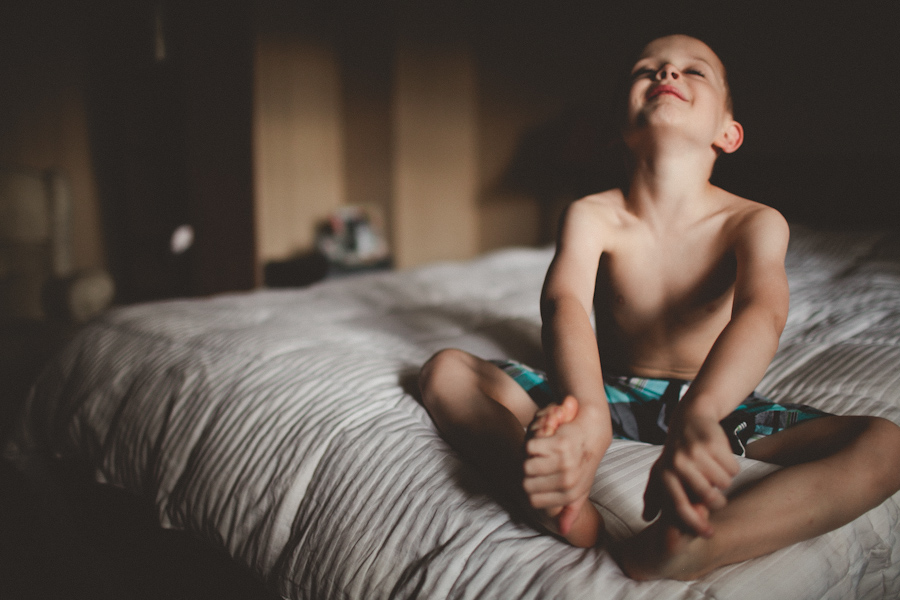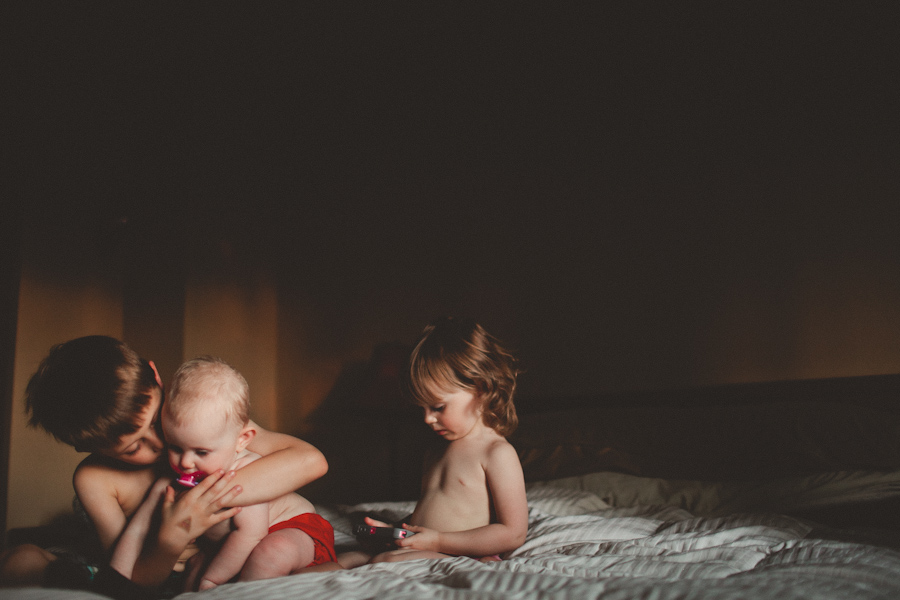 noelle. 7 months.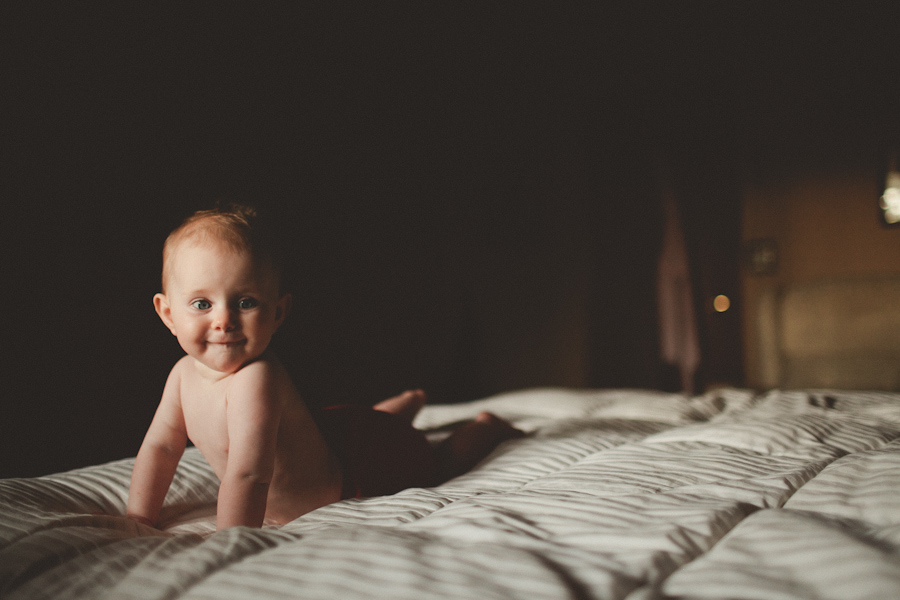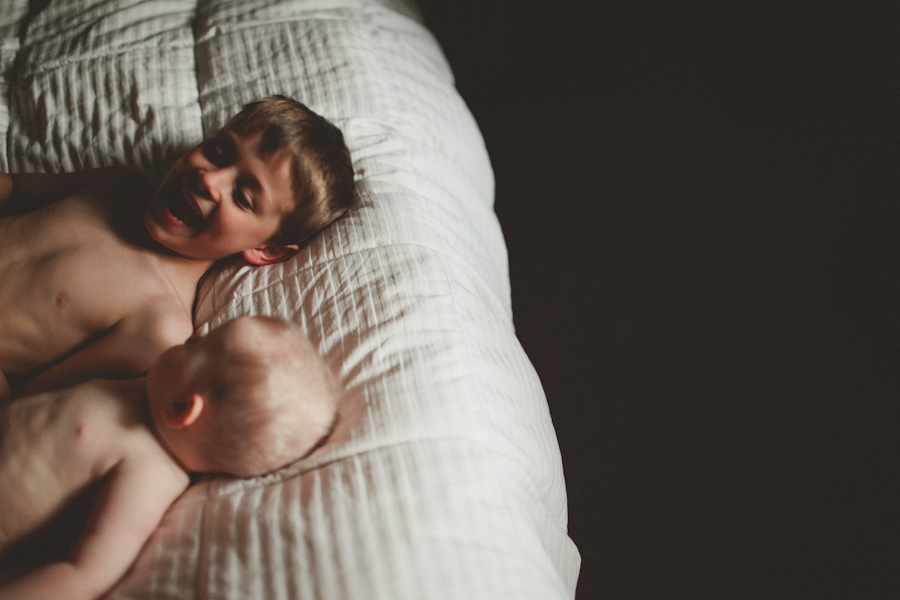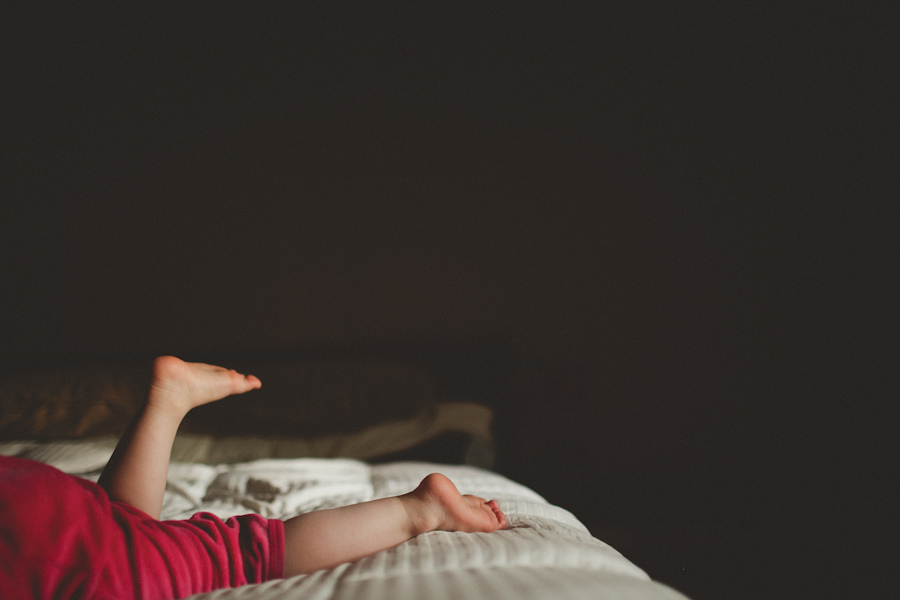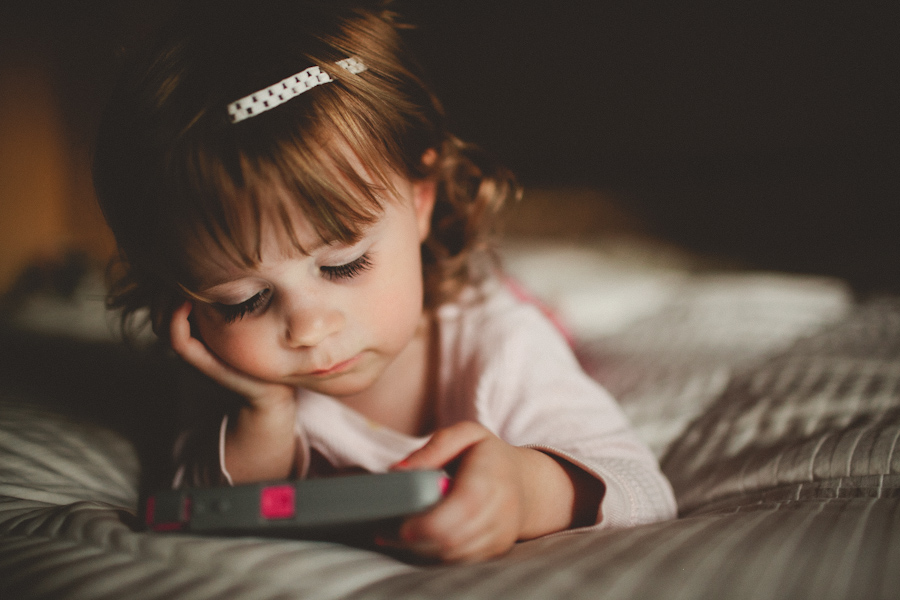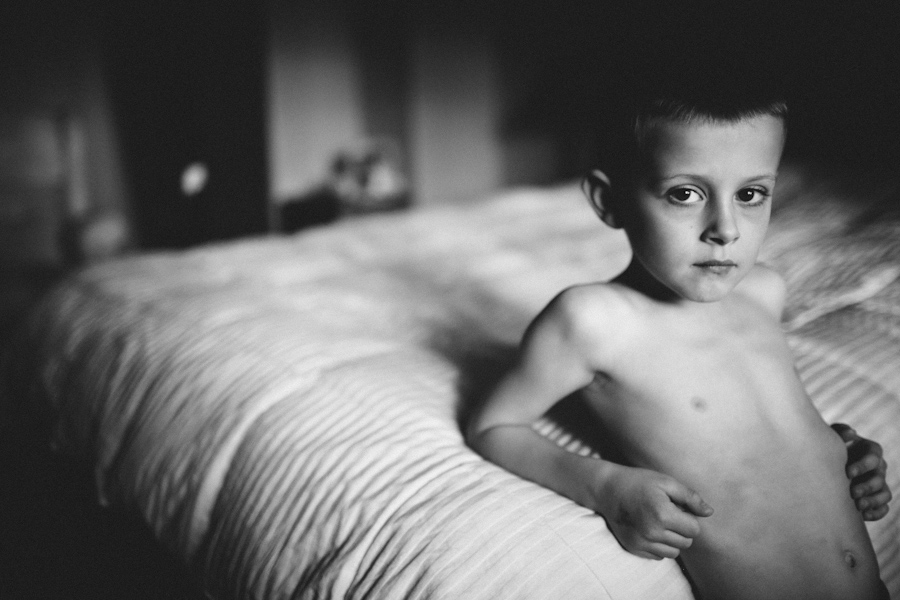 and my personal favorite. having 3 kids in a nutshell.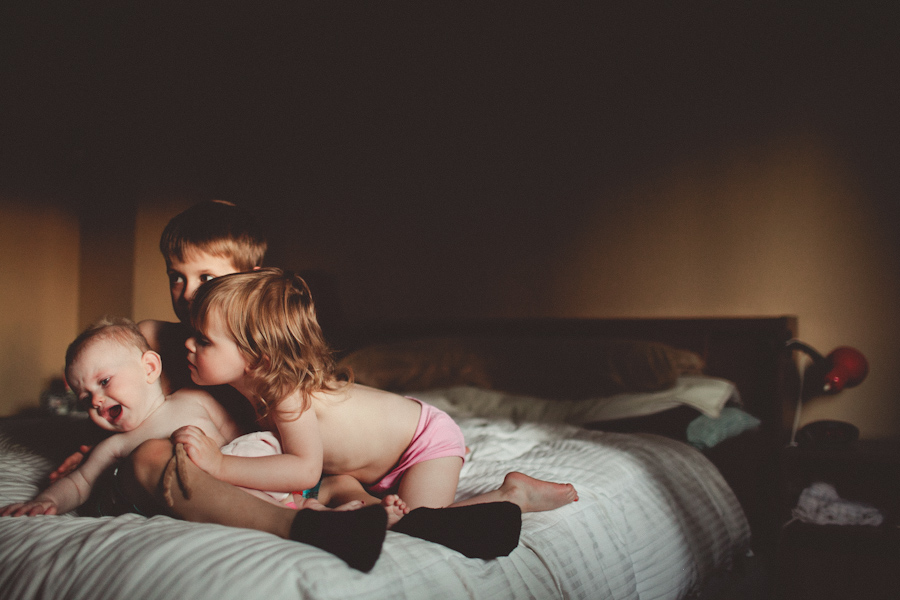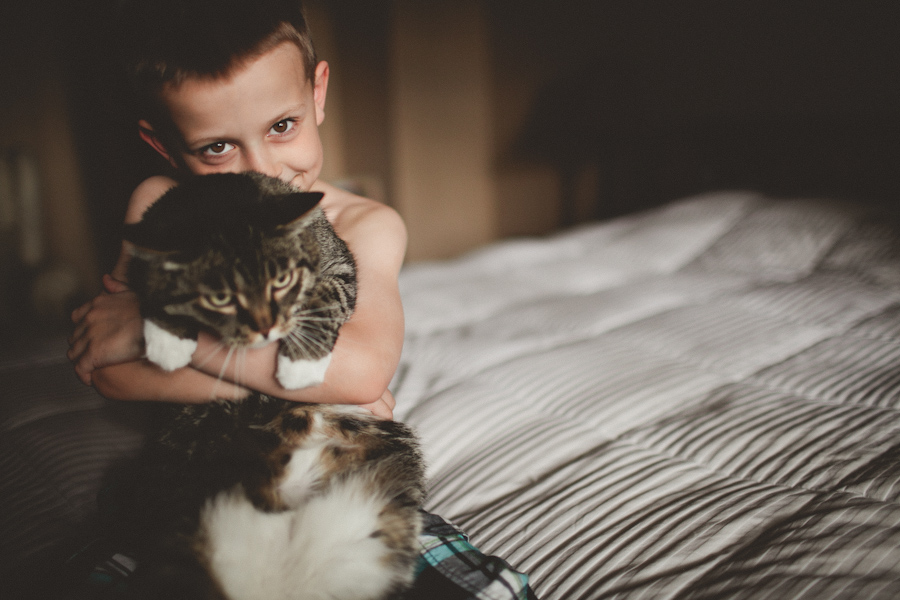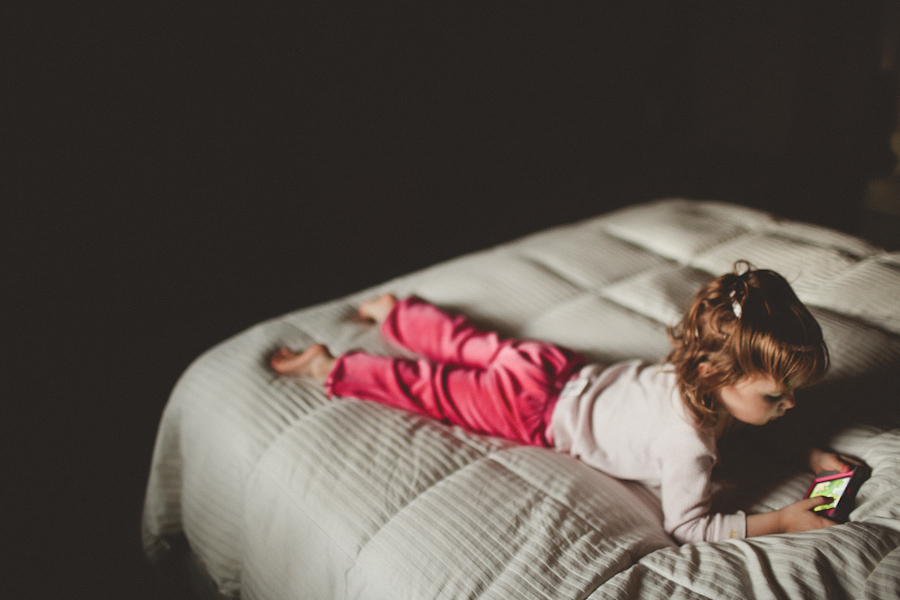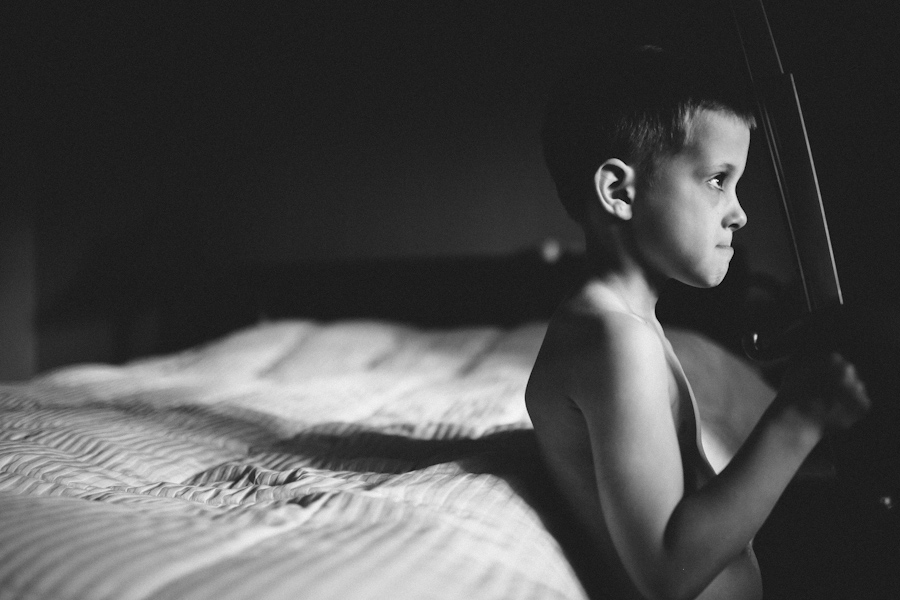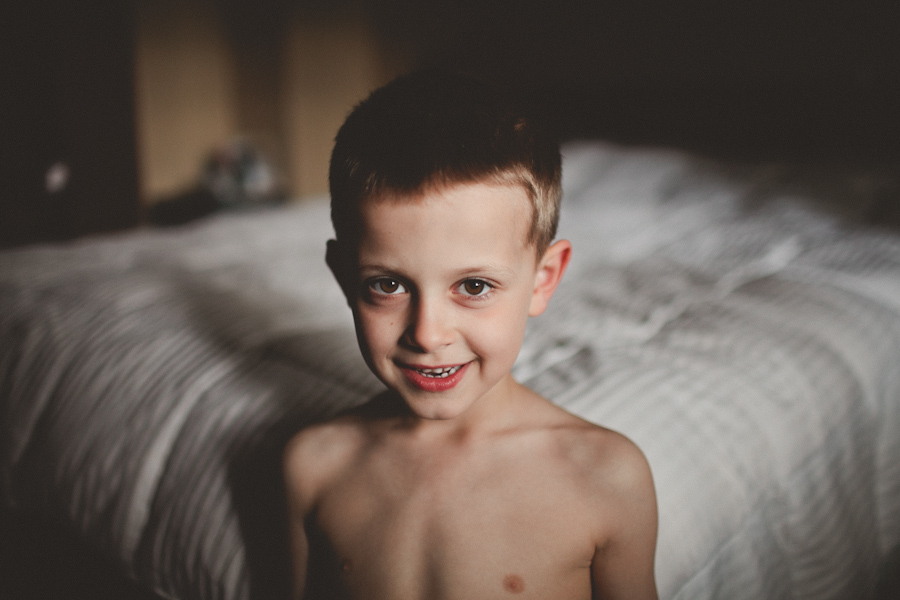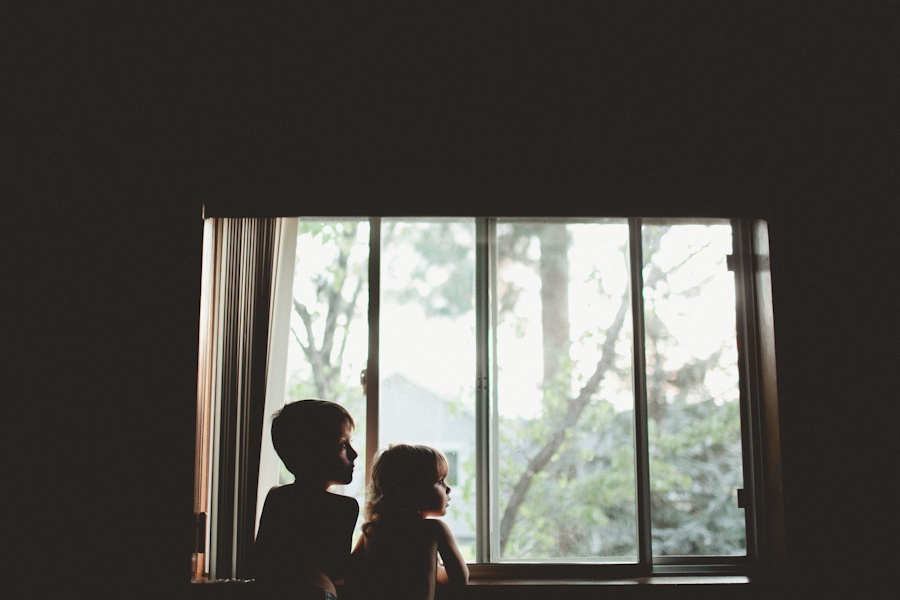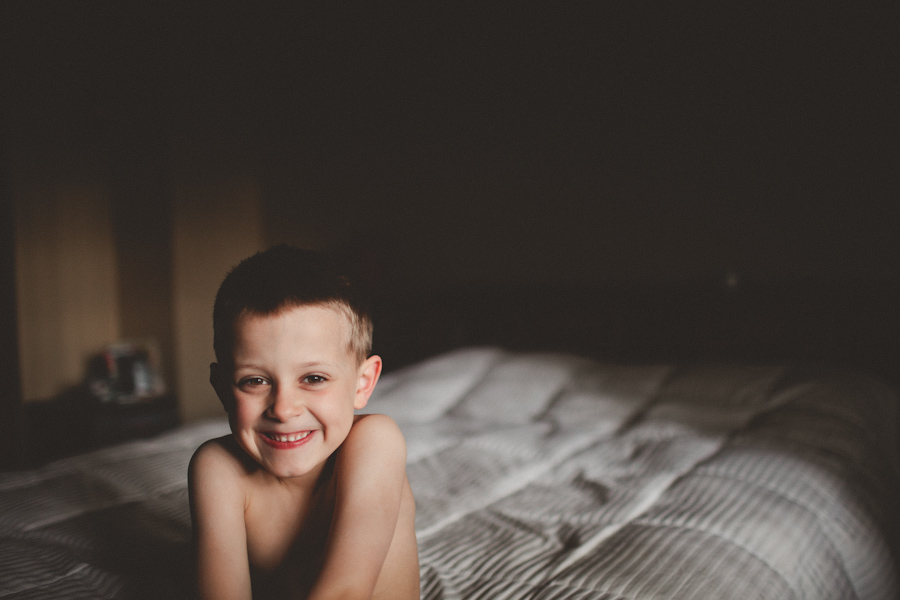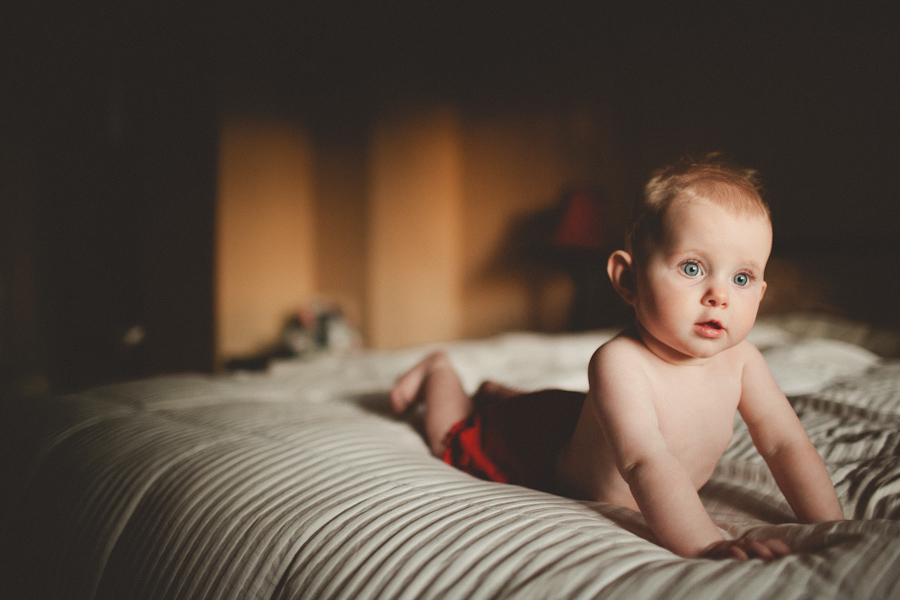 iPhone queen.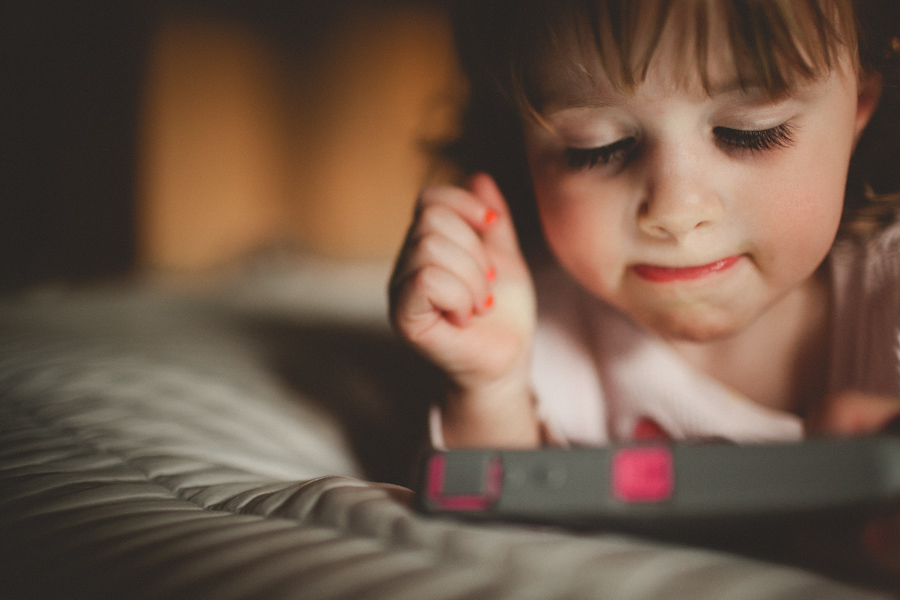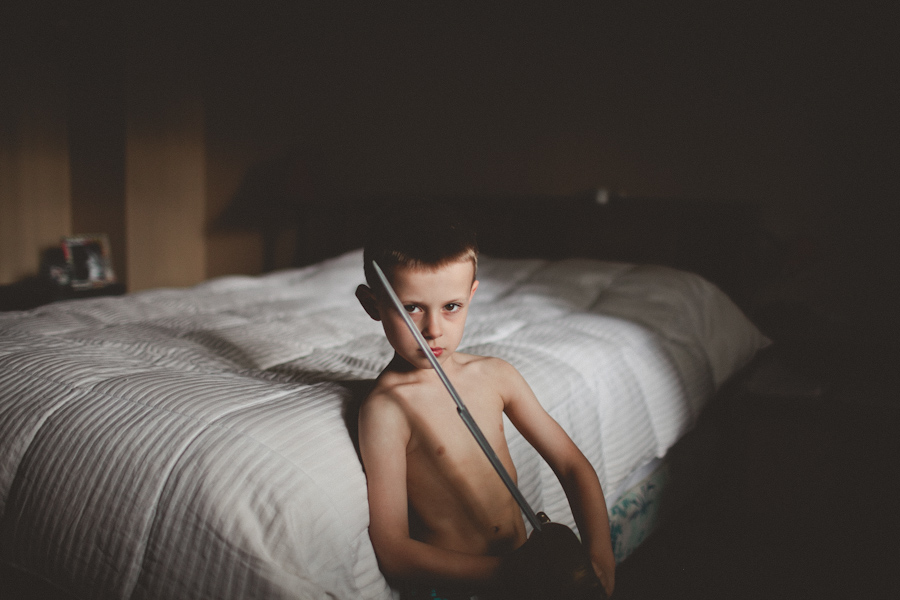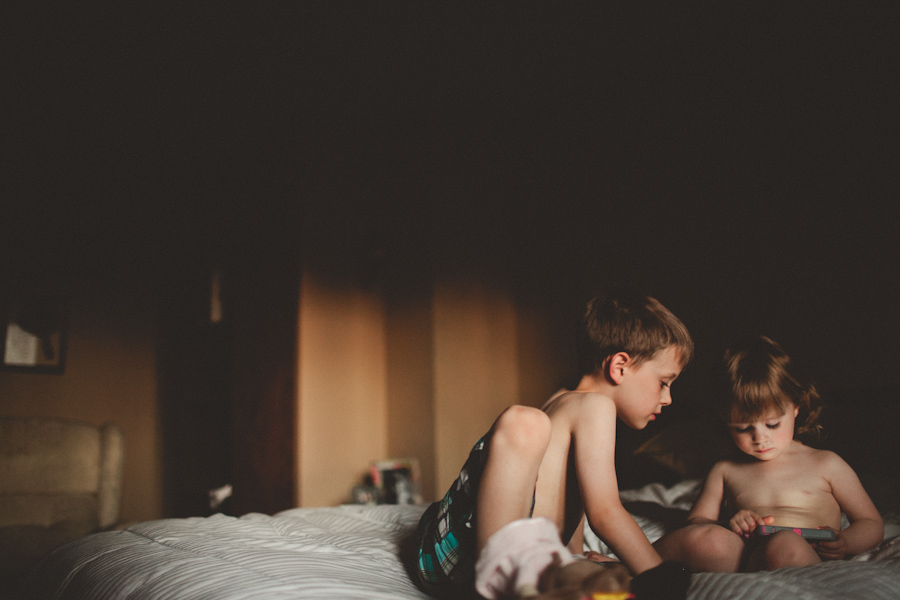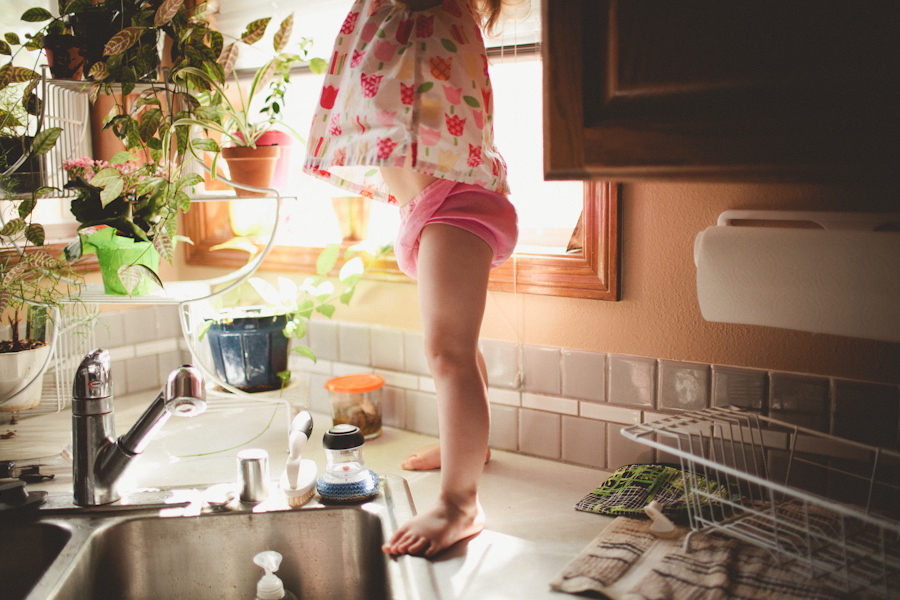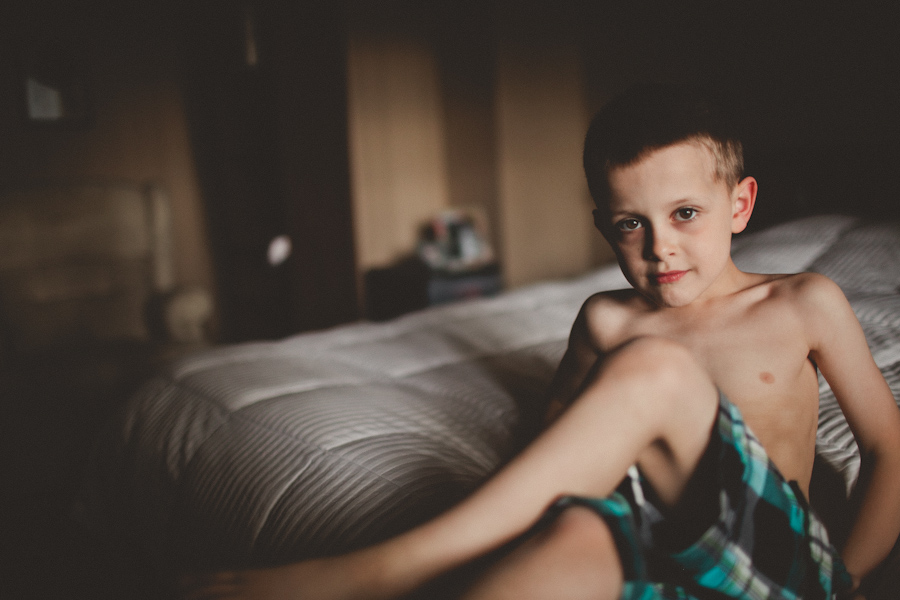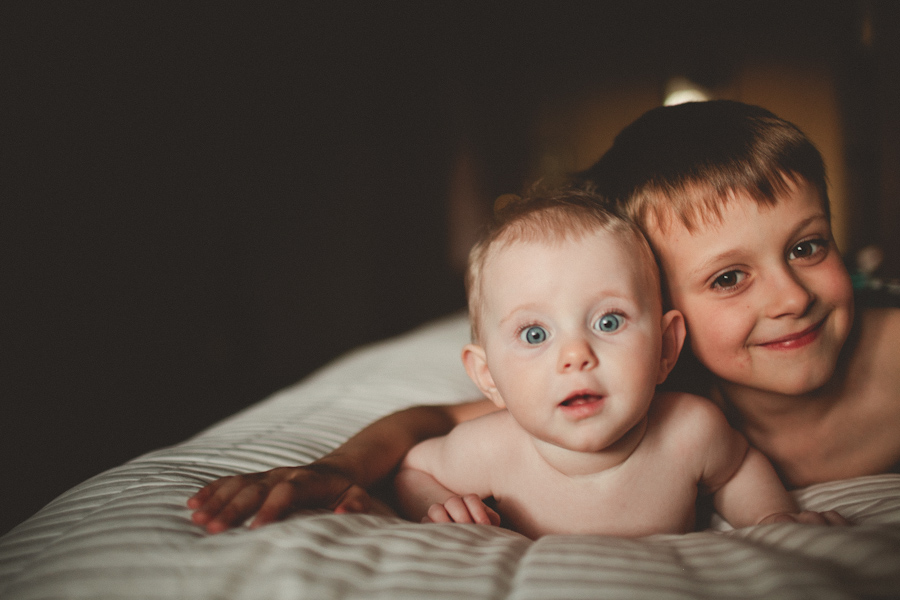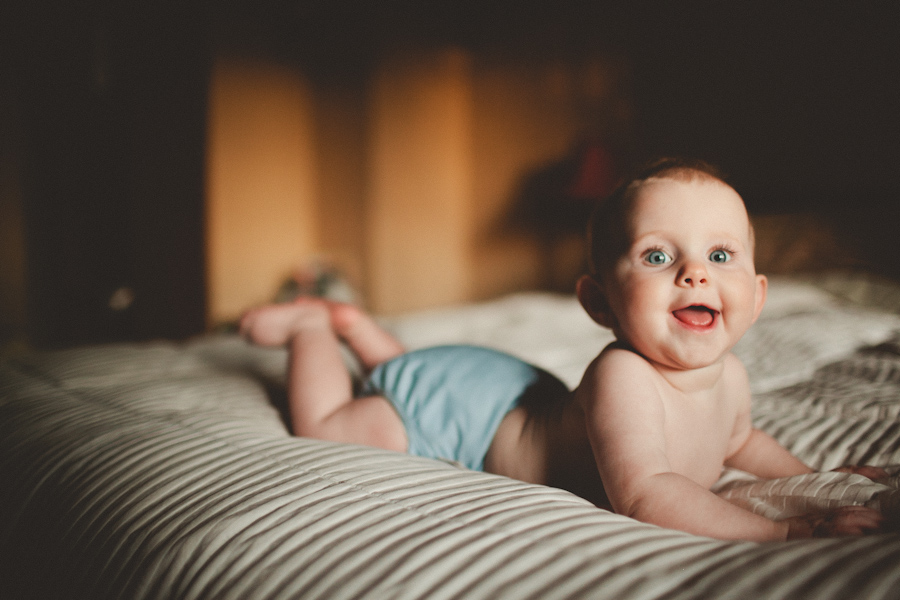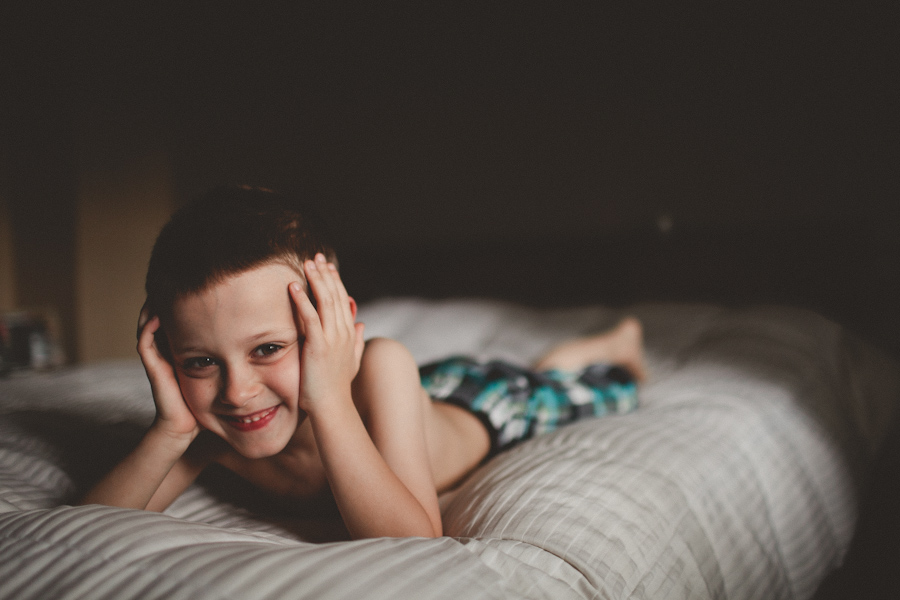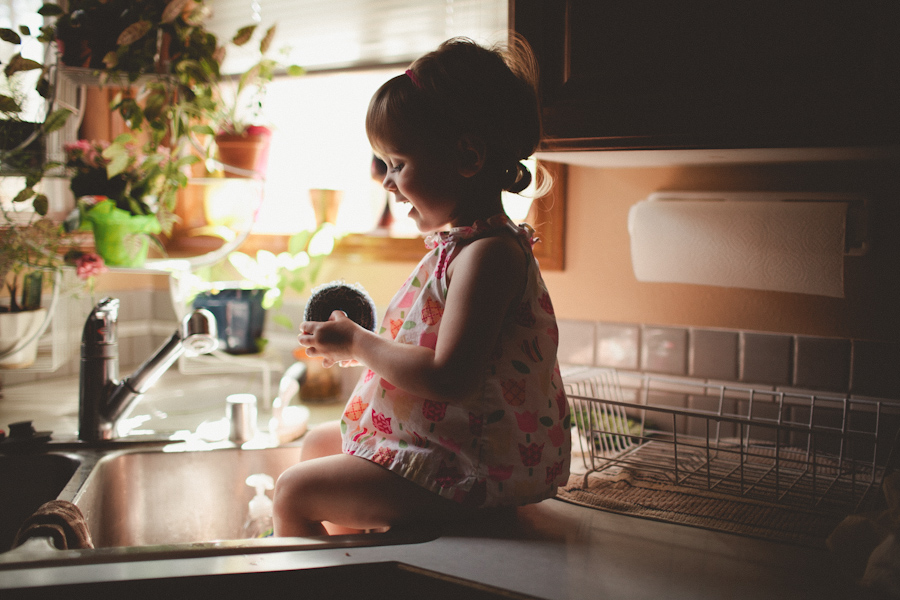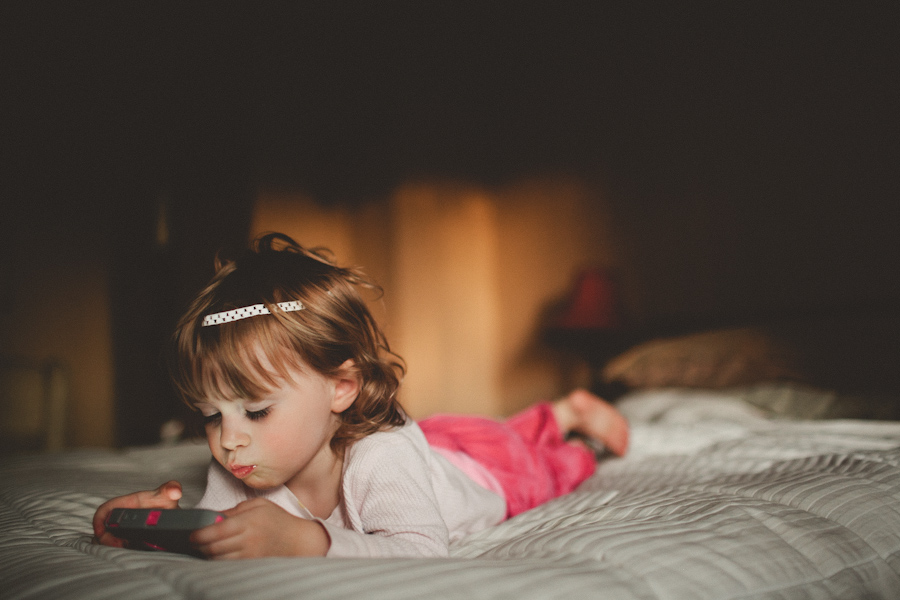 the first time i held him, they had to take him away from me because i was crying and shaking so bad. no he is 6 and such a big boy.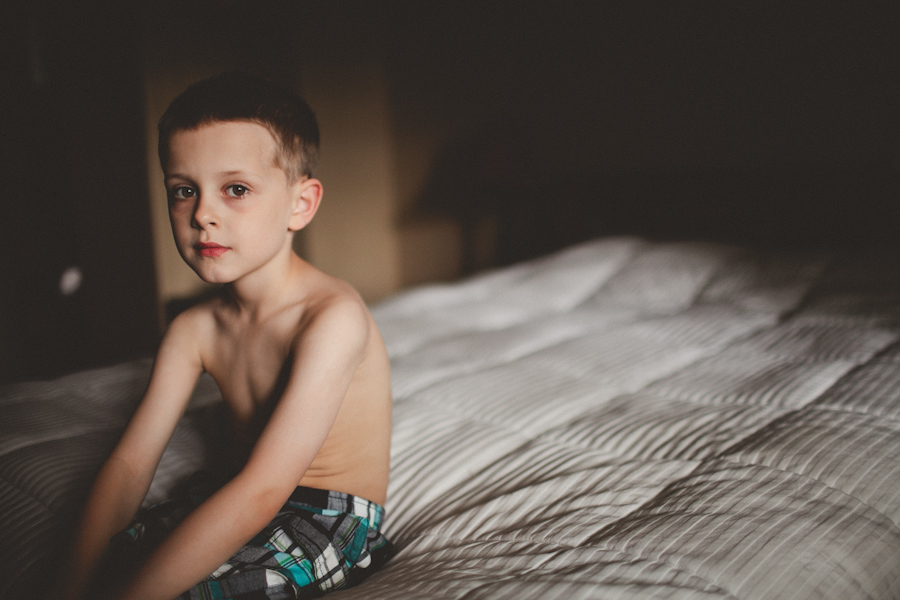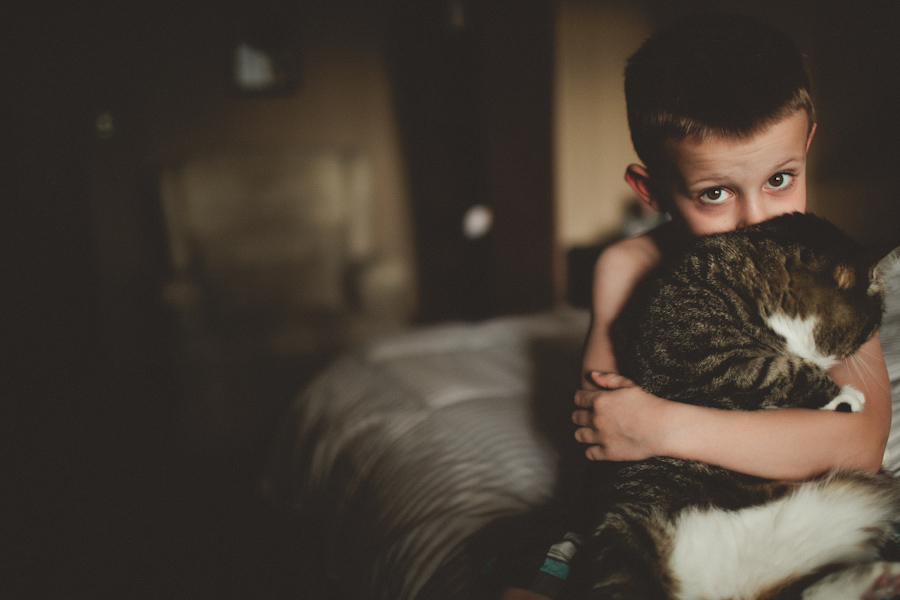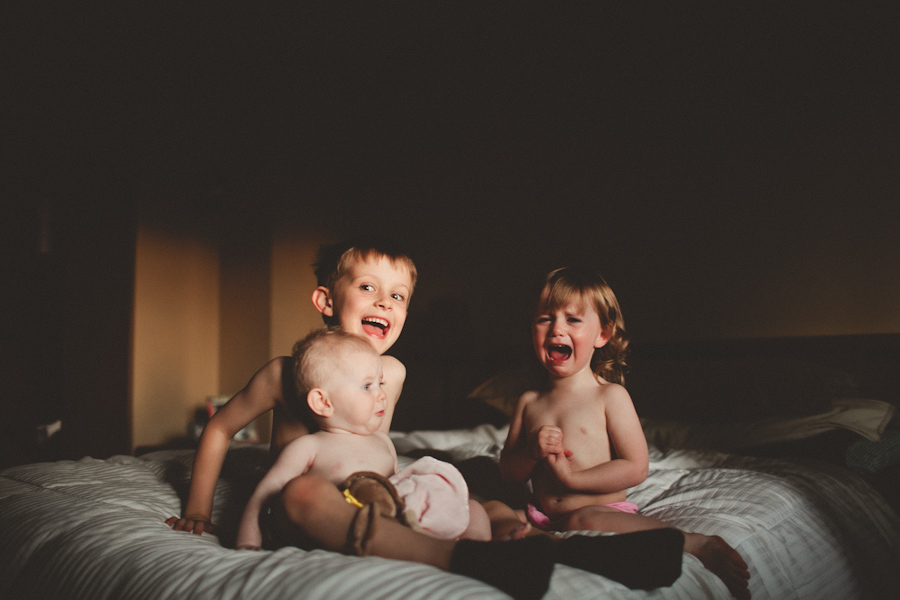 so badass.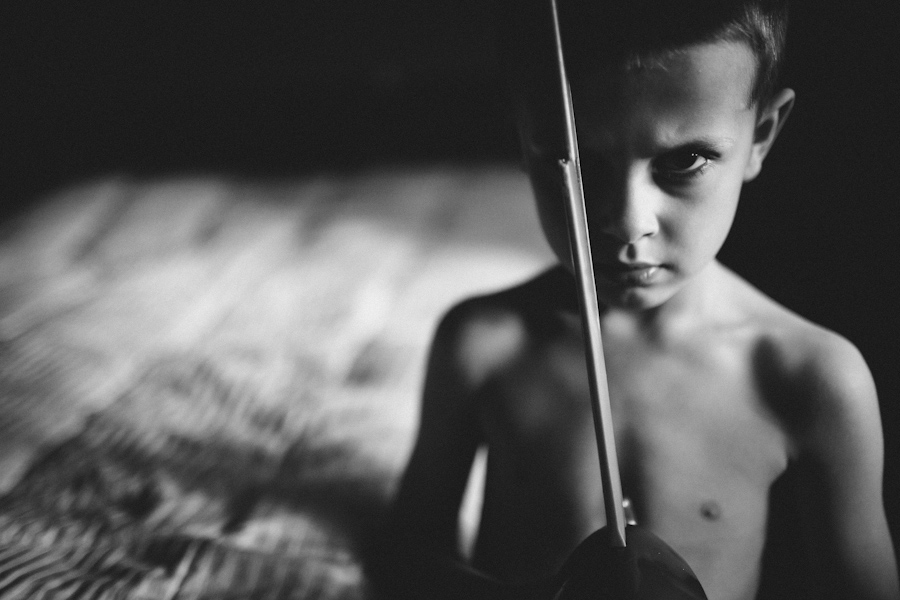 and one day i'll have my own and probably want to shoot them every day. but for now, I'm more than happy with them subbing in.