being a fly on the wall.
one of the very best things.
being able to capture something that is happening and just by being able to be there, the story can be kept and told. looked back on and remembered. even to see things you didn't even know were there. that is the very best.
and i got to do this on the day miss sloane arrived.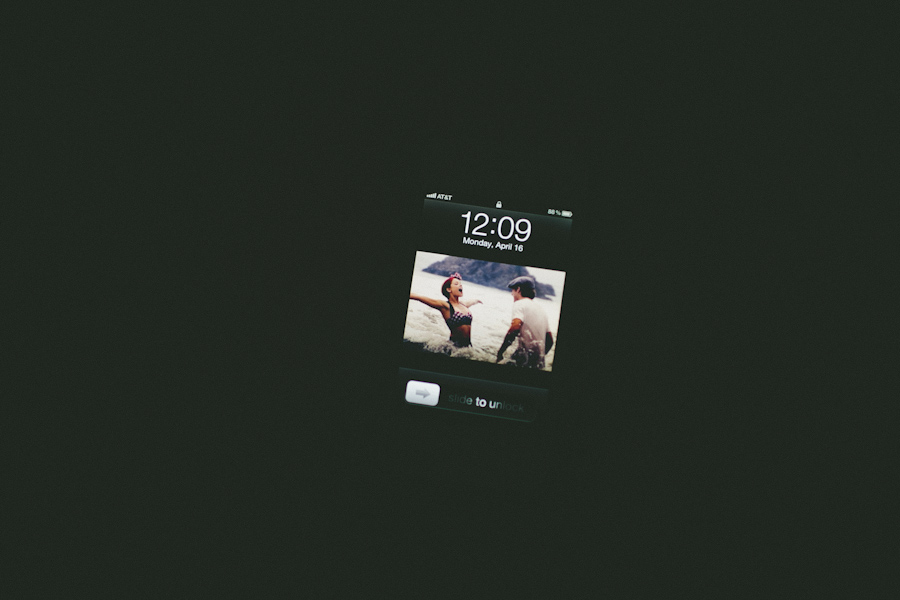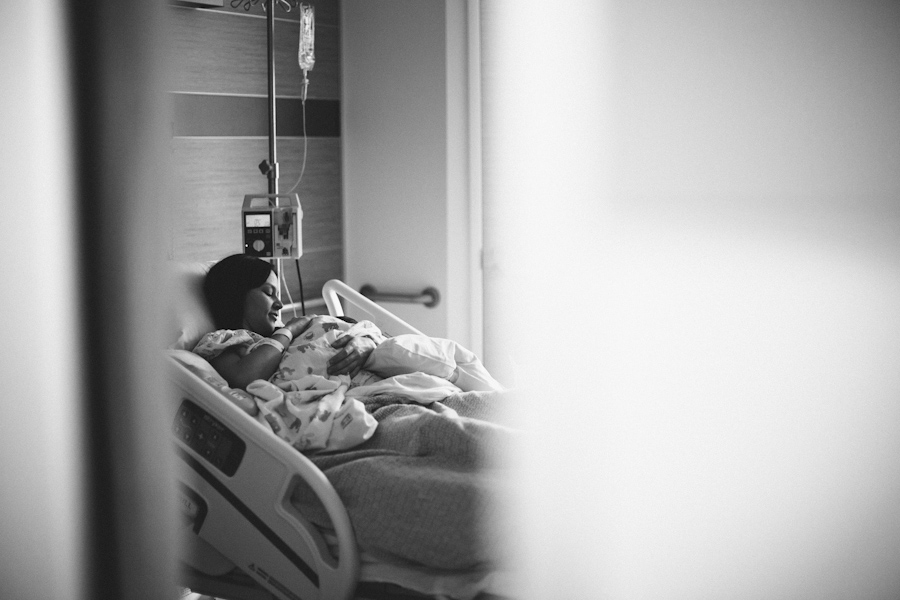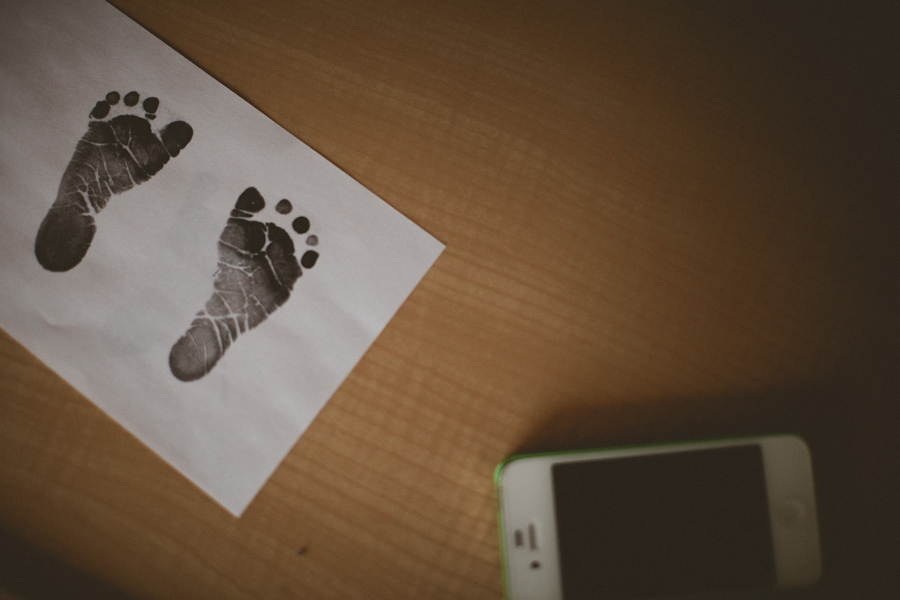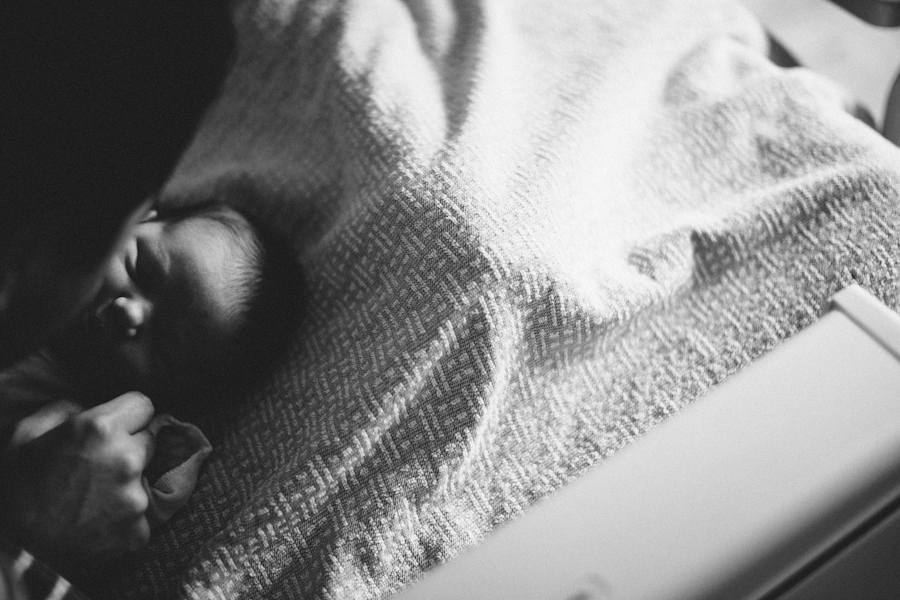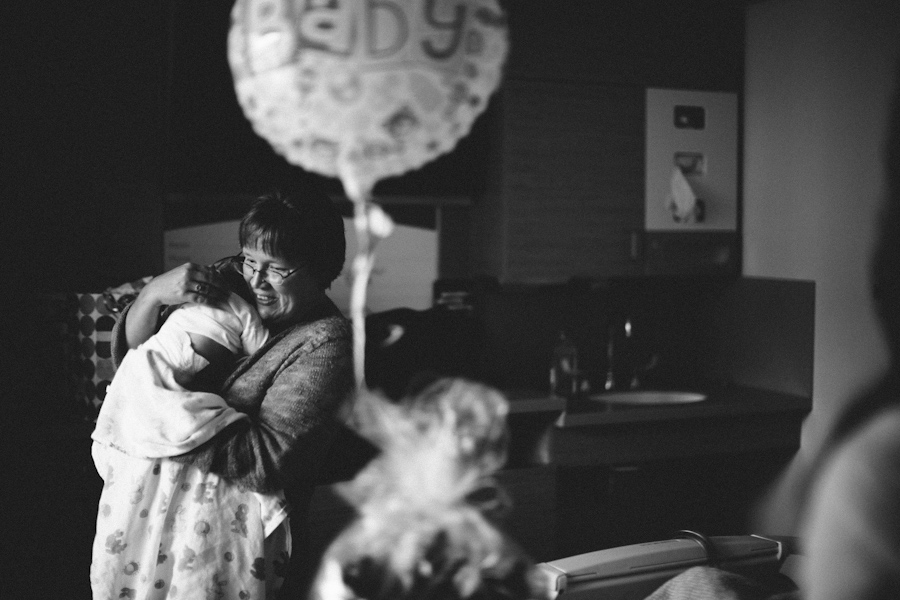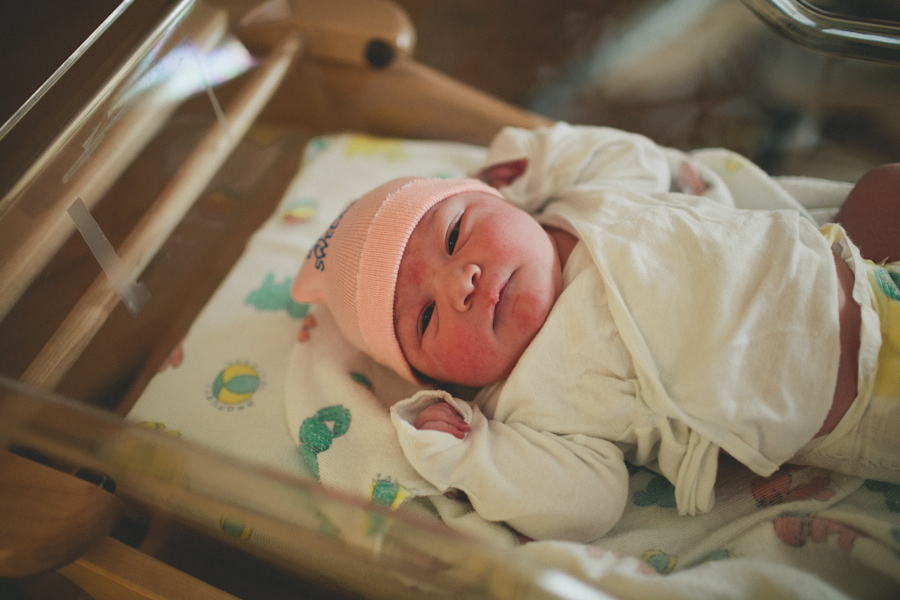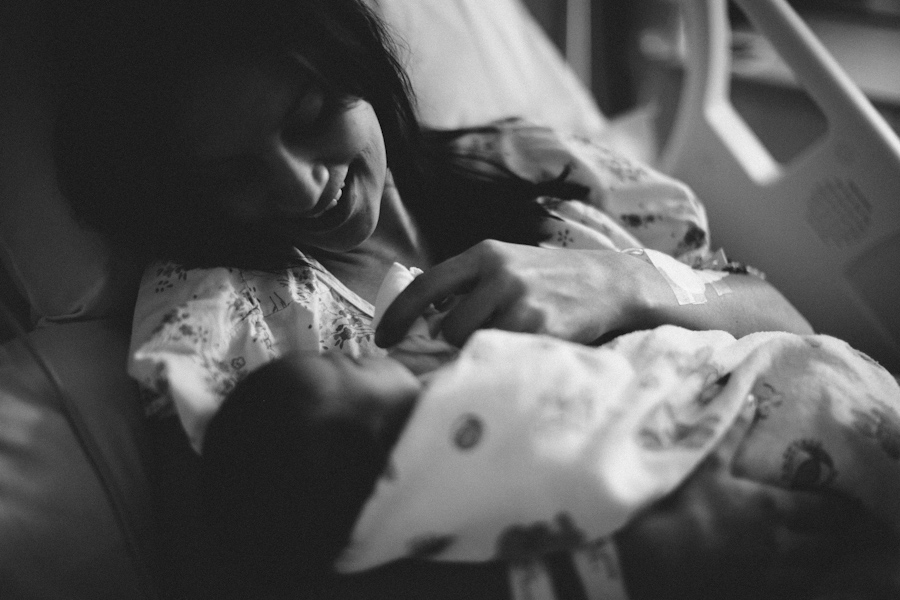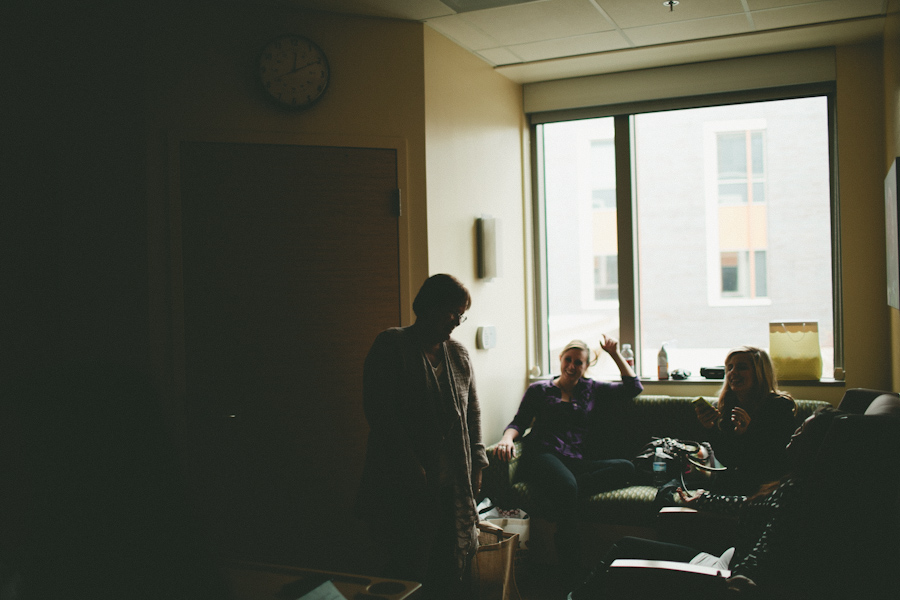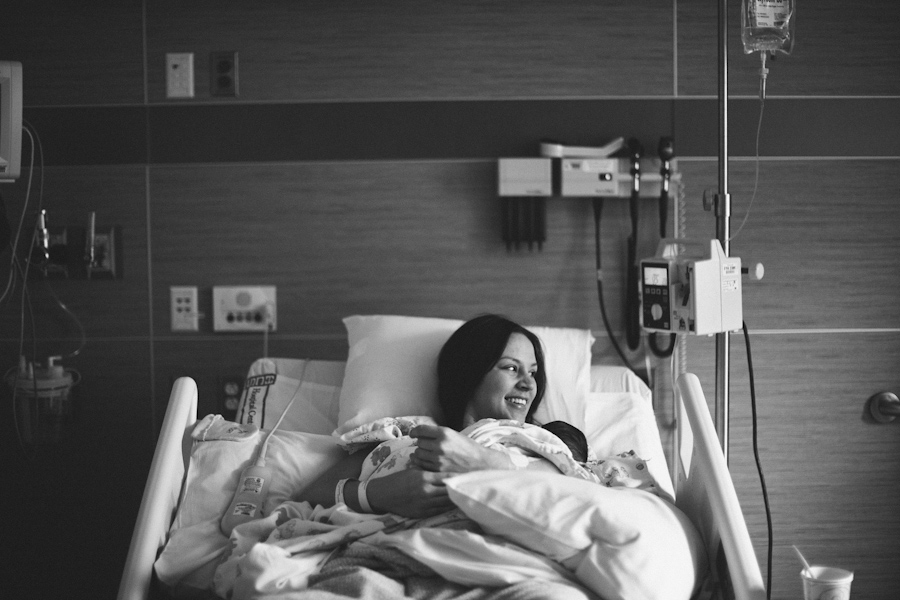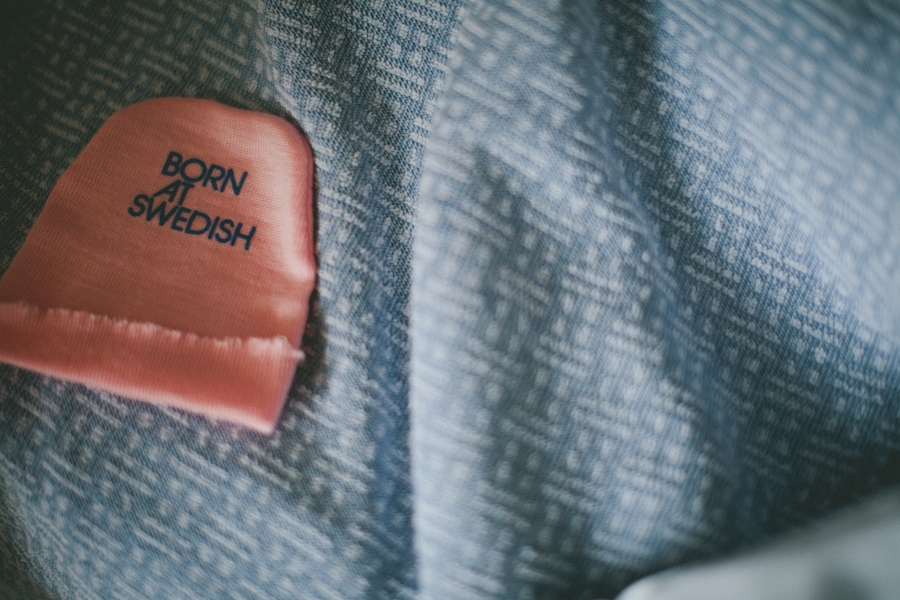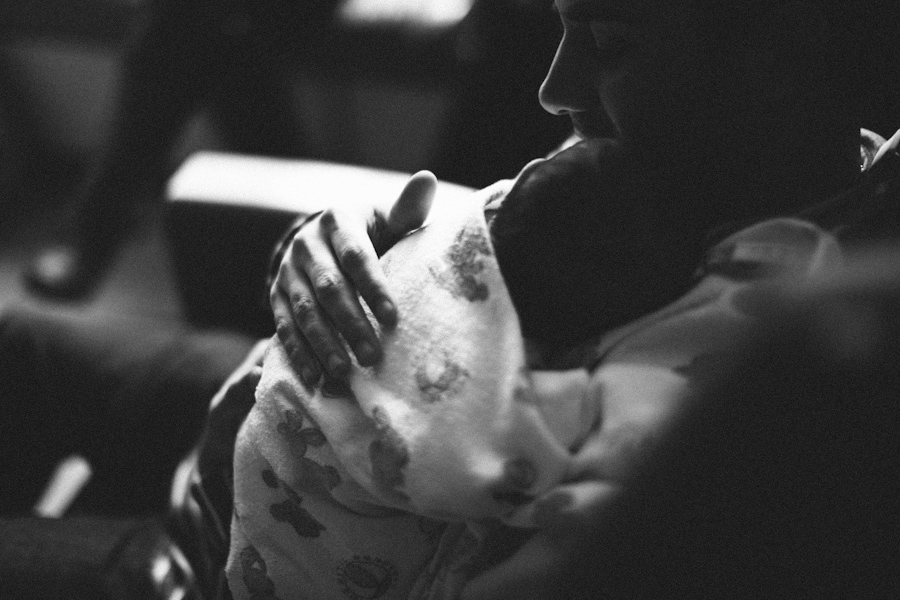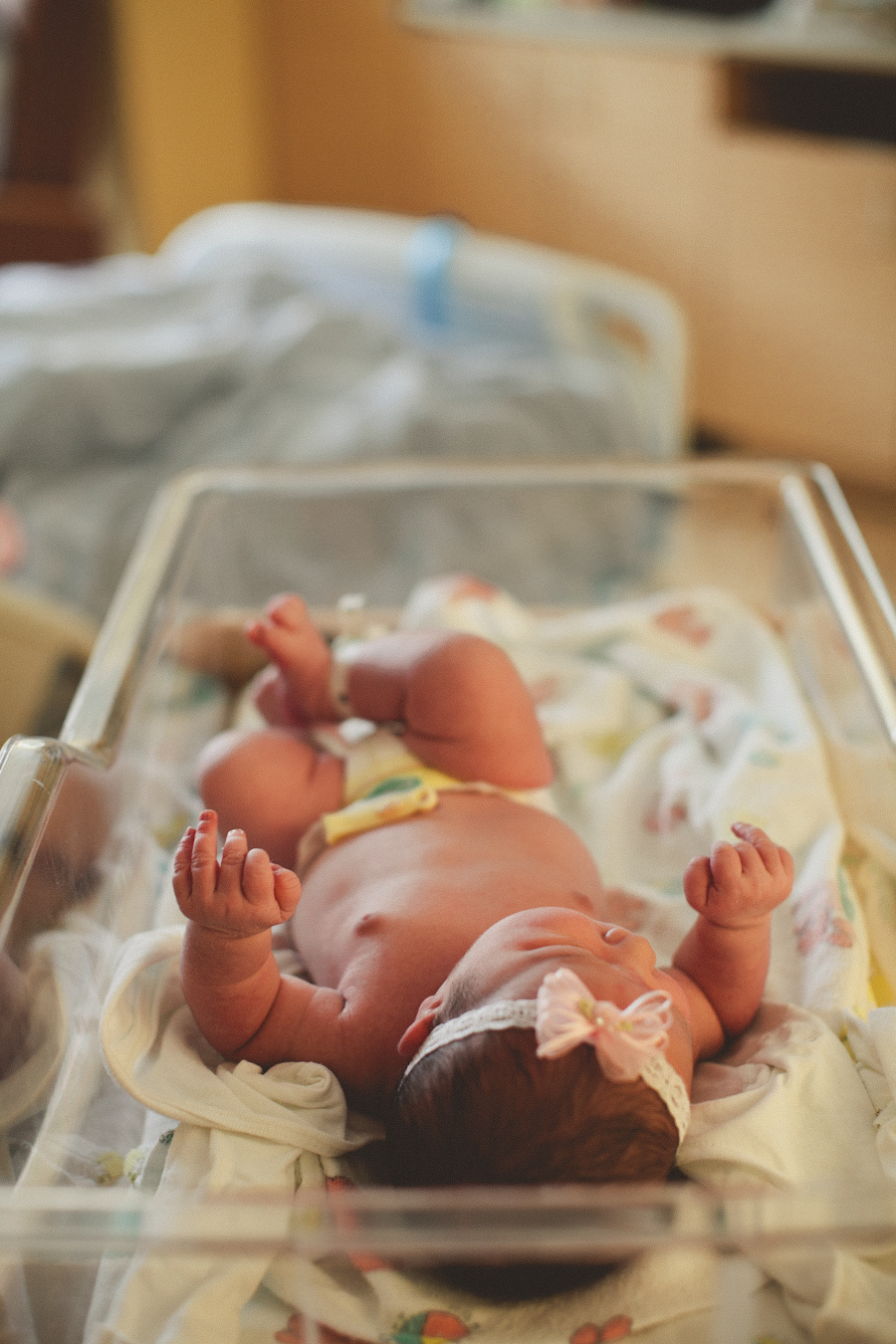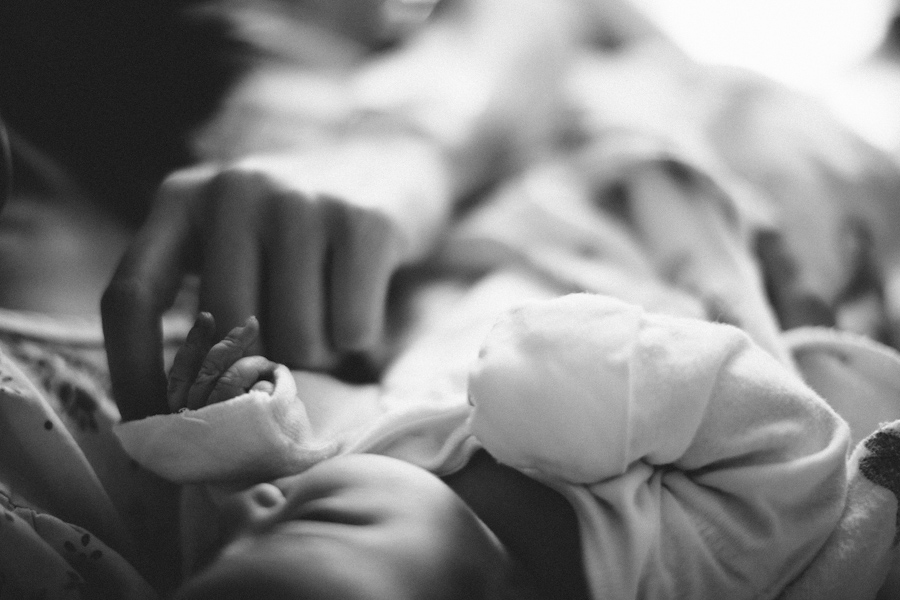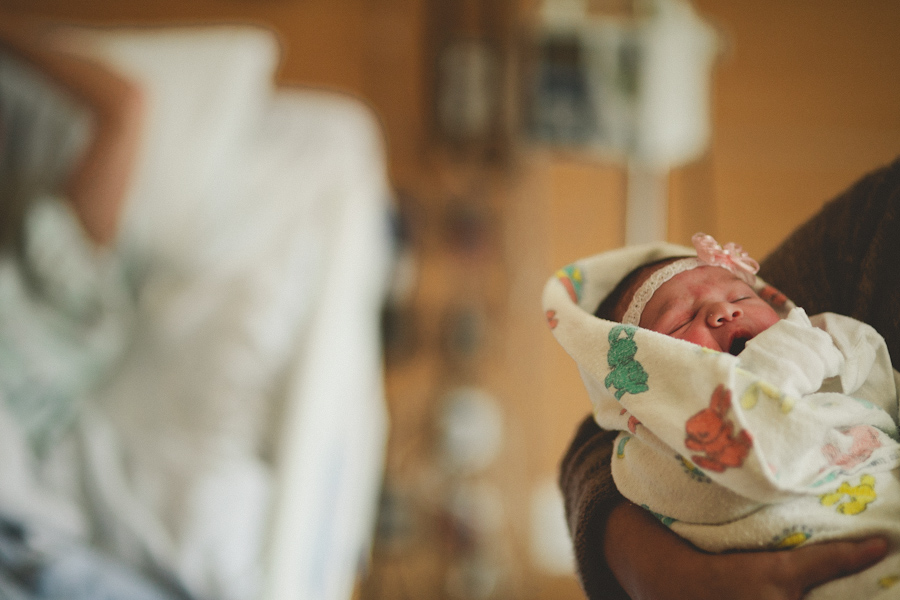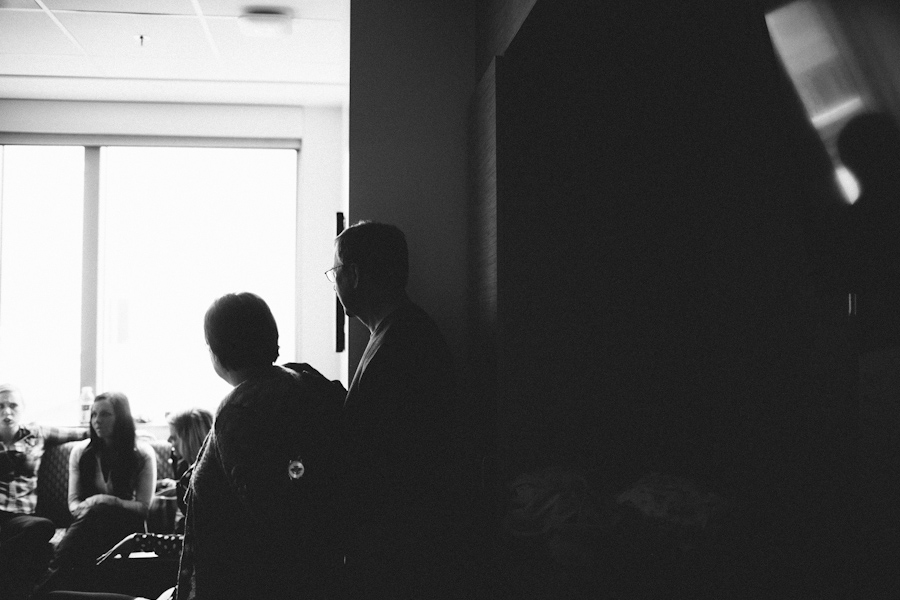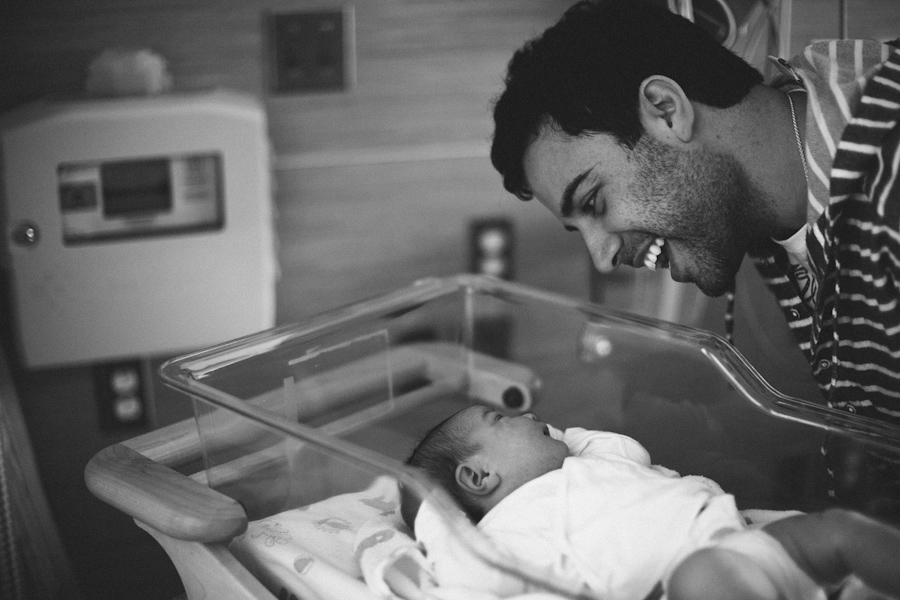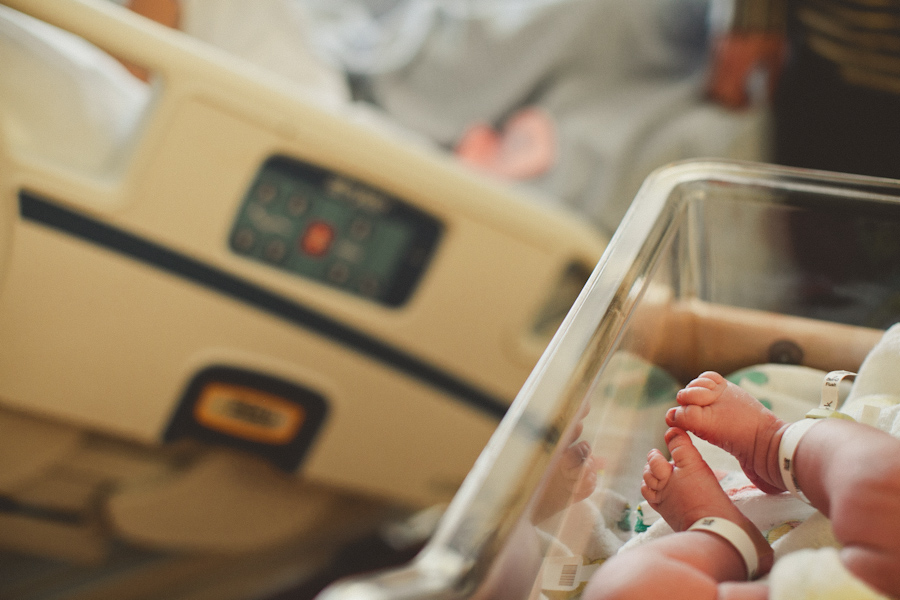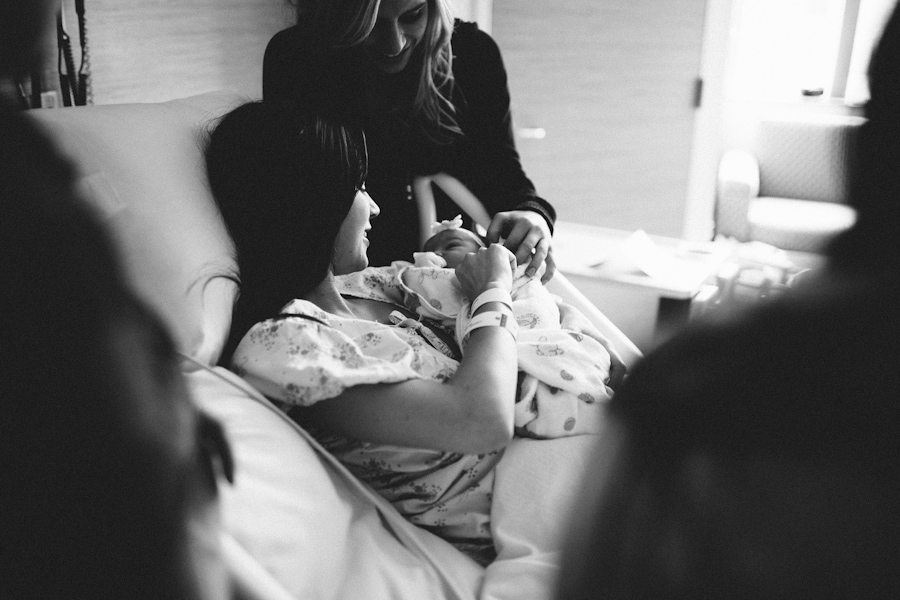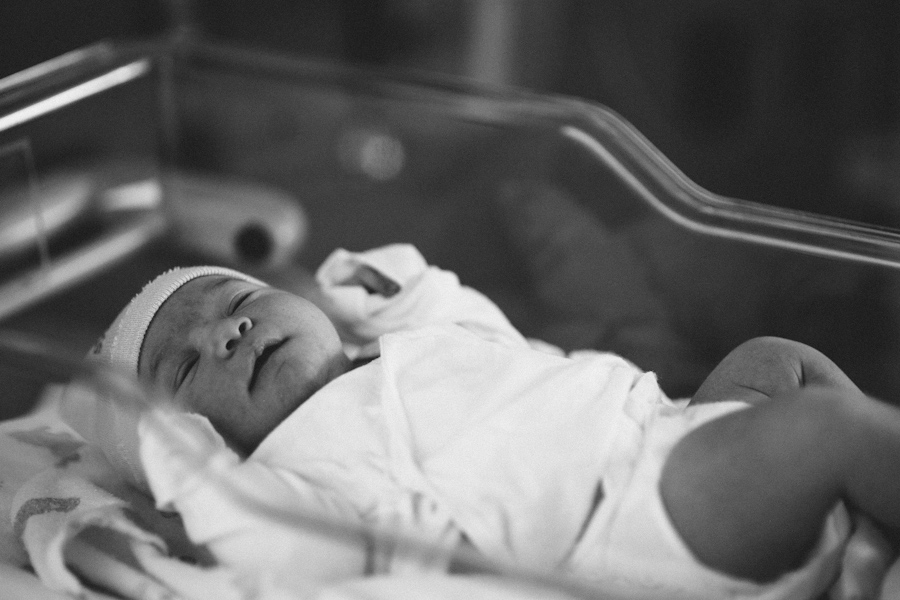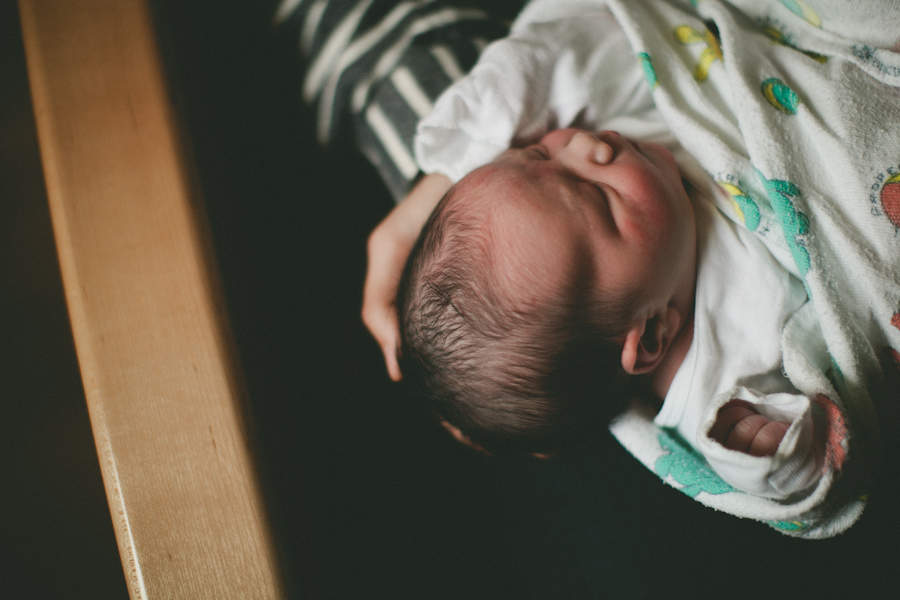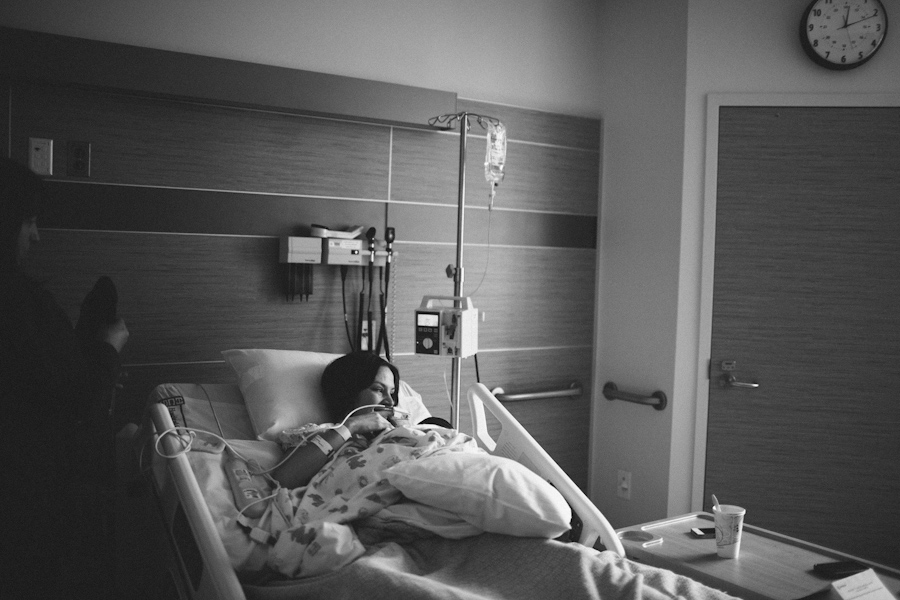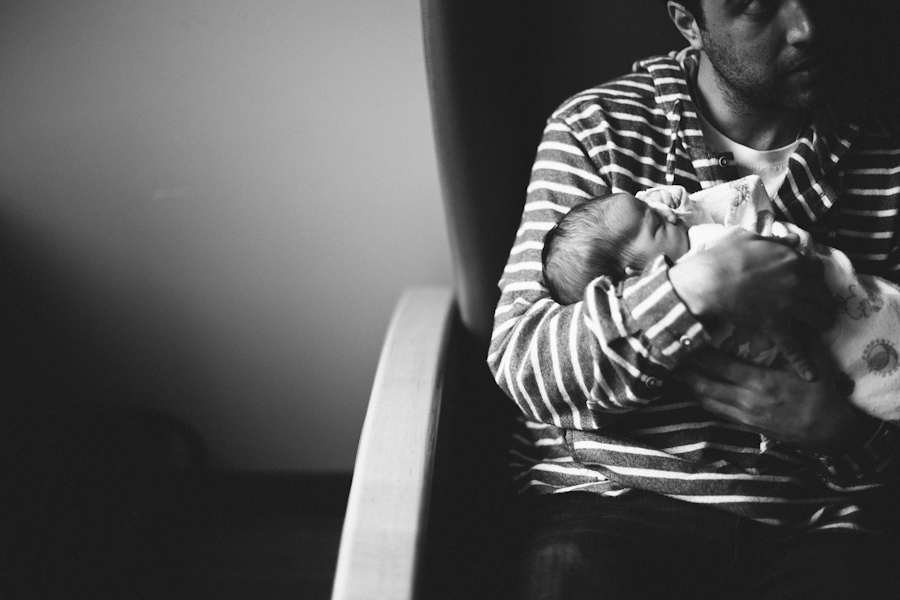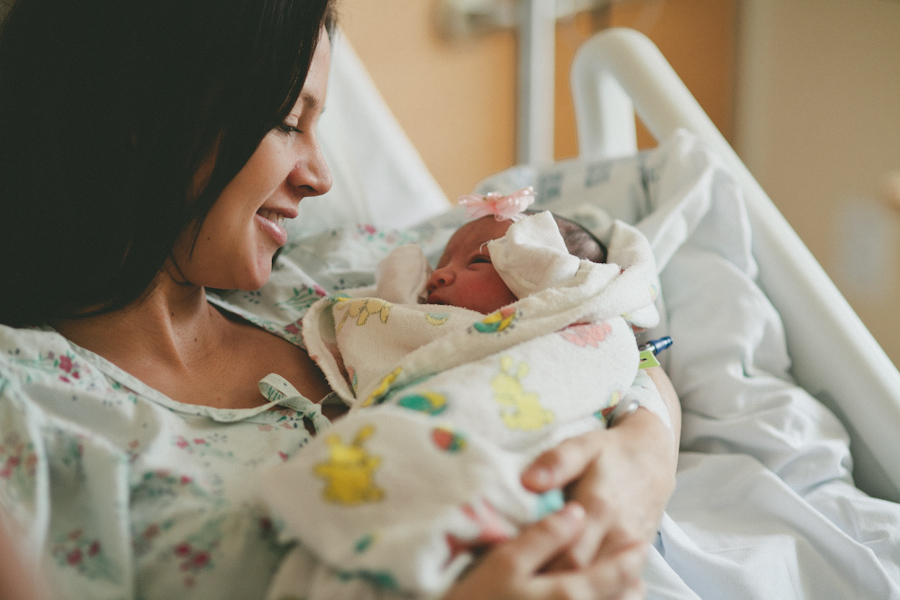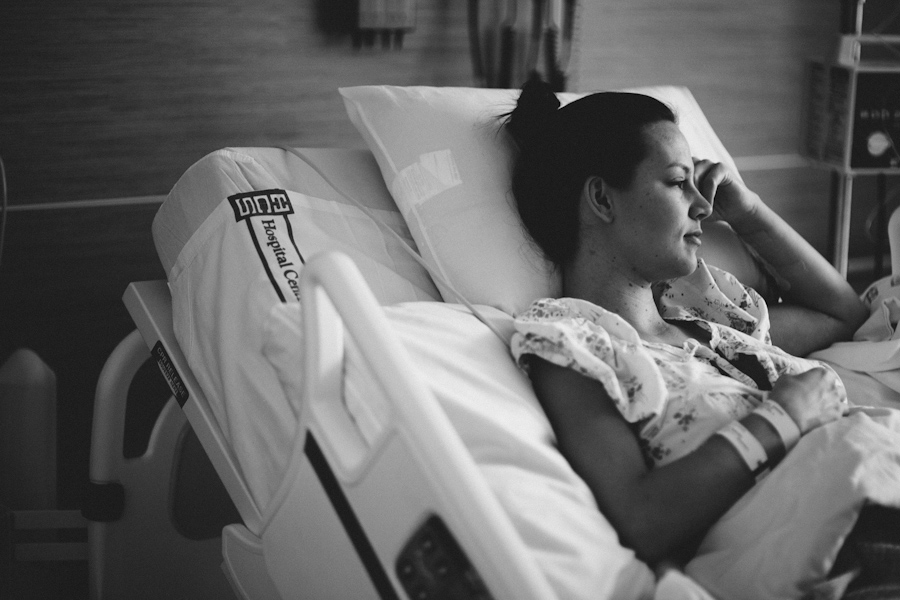 i got to meet miss sloane this last week and shoot her at home with mommy. those were pretty much the darn cutest things. images to come.
it's been so cool to be along the way with jennie. shooting the journey. the baby shower. the maternity boudoir that had everyone a'talkin. her arrival to the world. and then her at home. i feel so very lucky to be there for these moments with them. documenting something like this – I'm sure I wont truly know the weight of it, until I'm in her shoes.