she's a moody lady, that weather is. 
and i adore it. how some wind, rain, snow, sleet and sun breaks can totally change the look of an image in 3 seconds. 
give me grey skies. dark shadows. deep blues. i'll take it.
kerry & jon-paul are real people. and a real couple. that just happens to know how to werk it. and they werked it allllllll over those desert hills.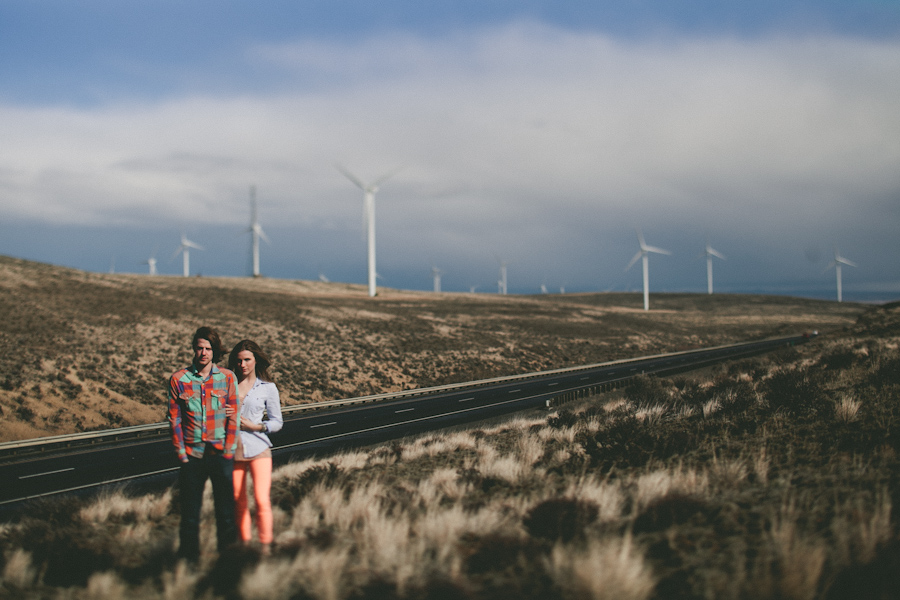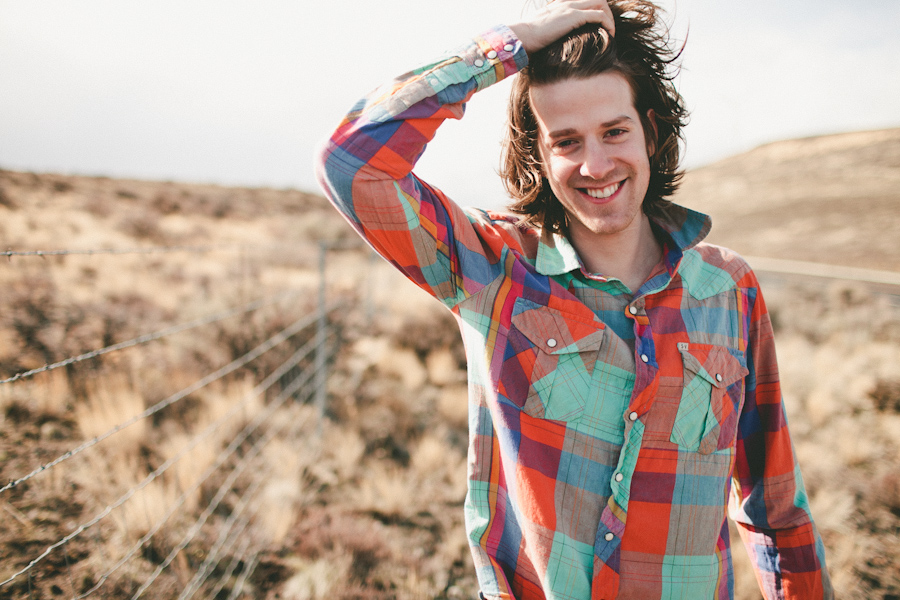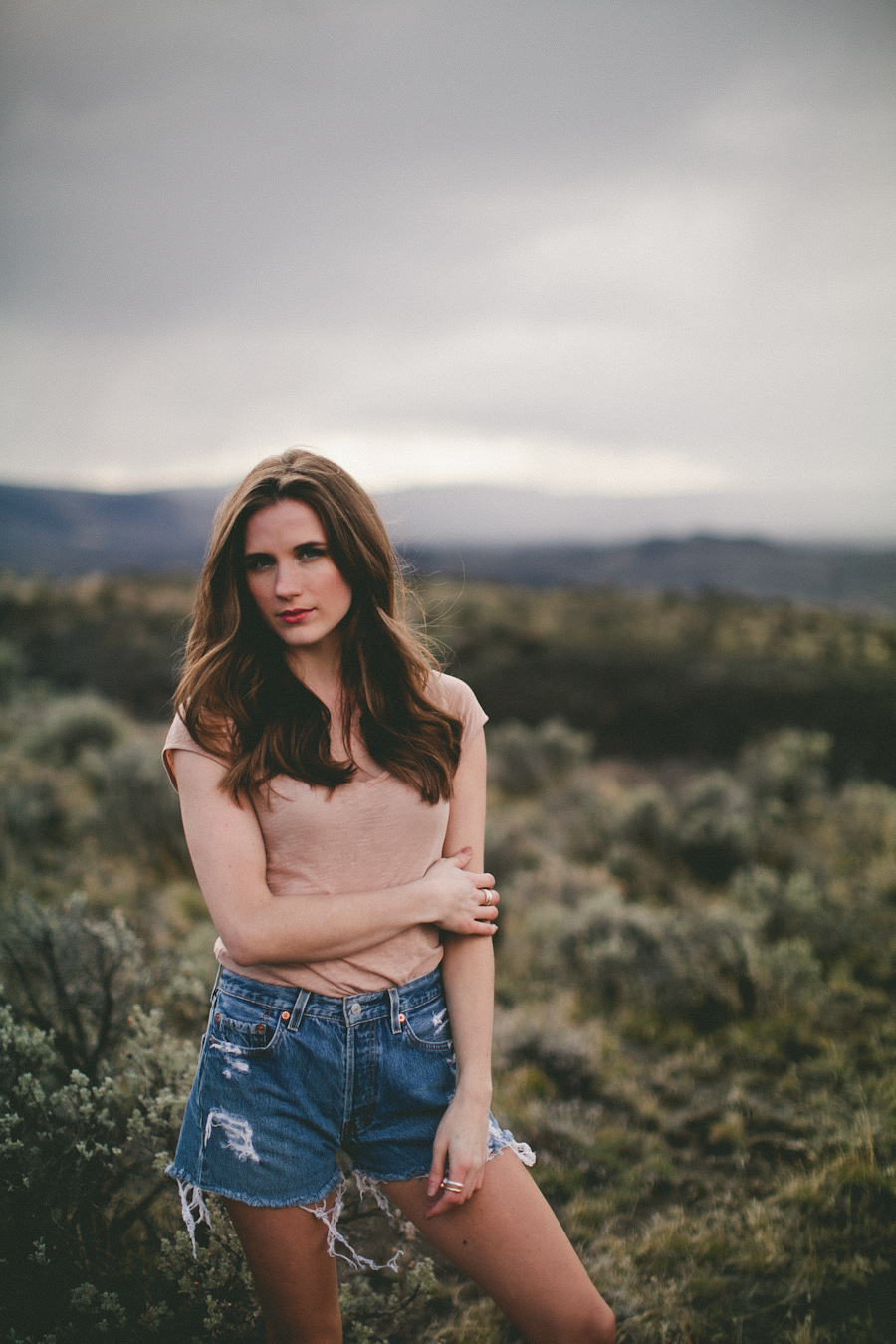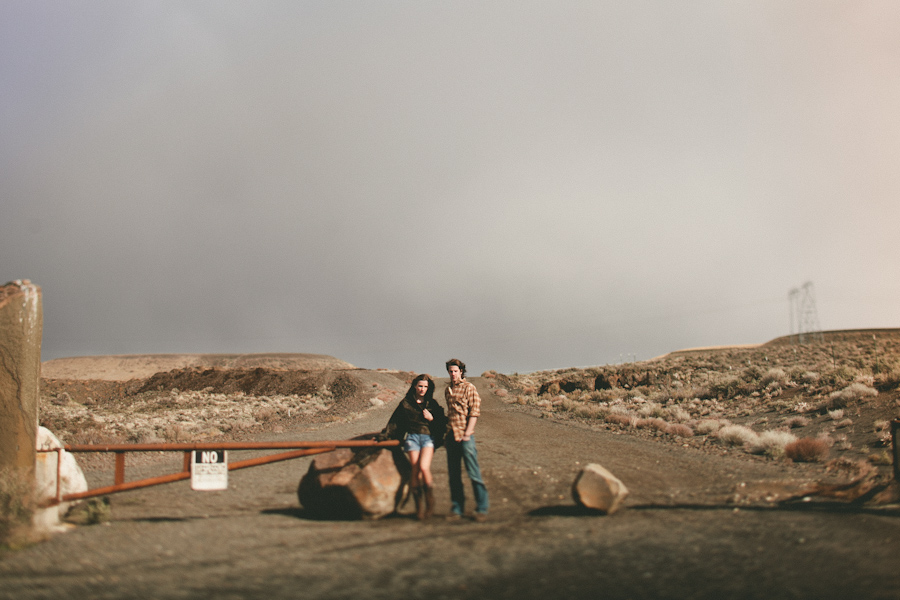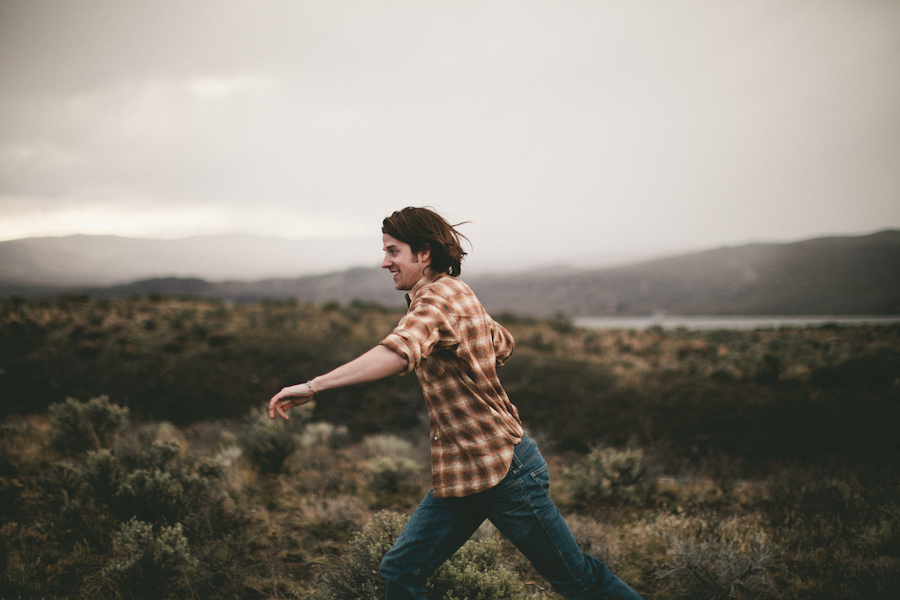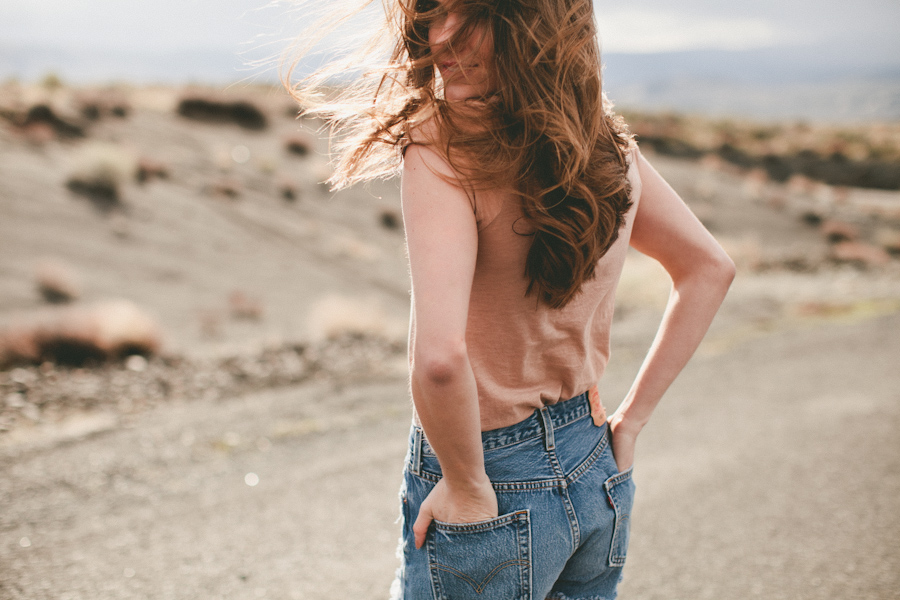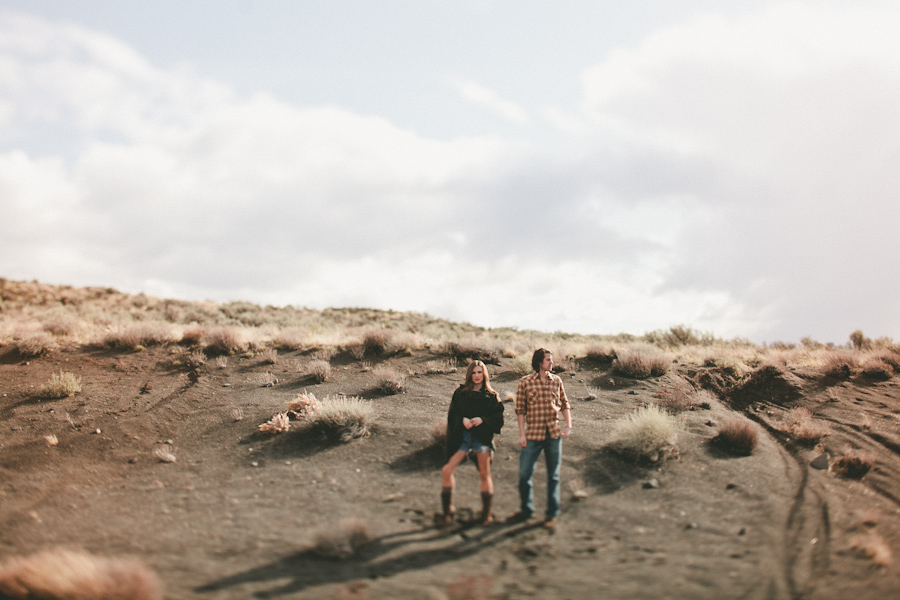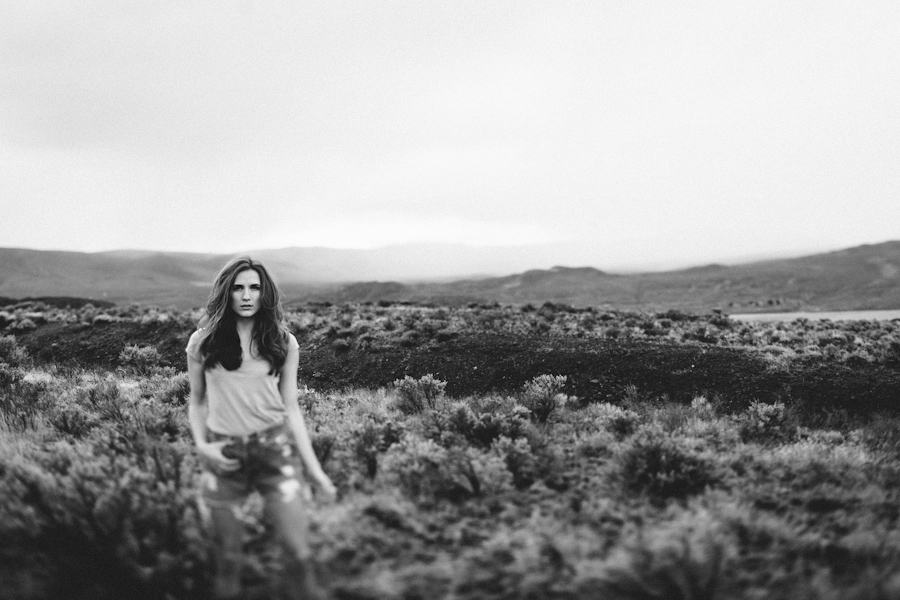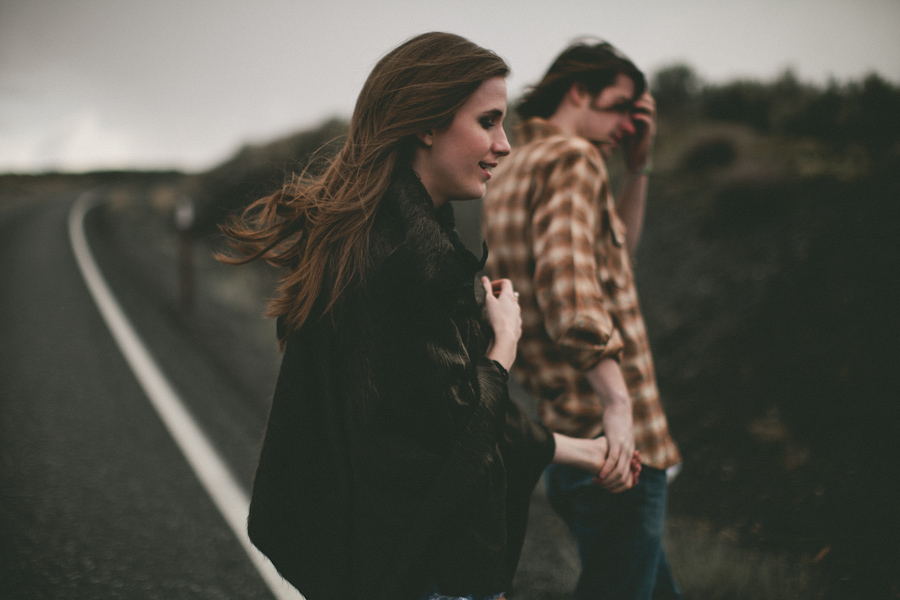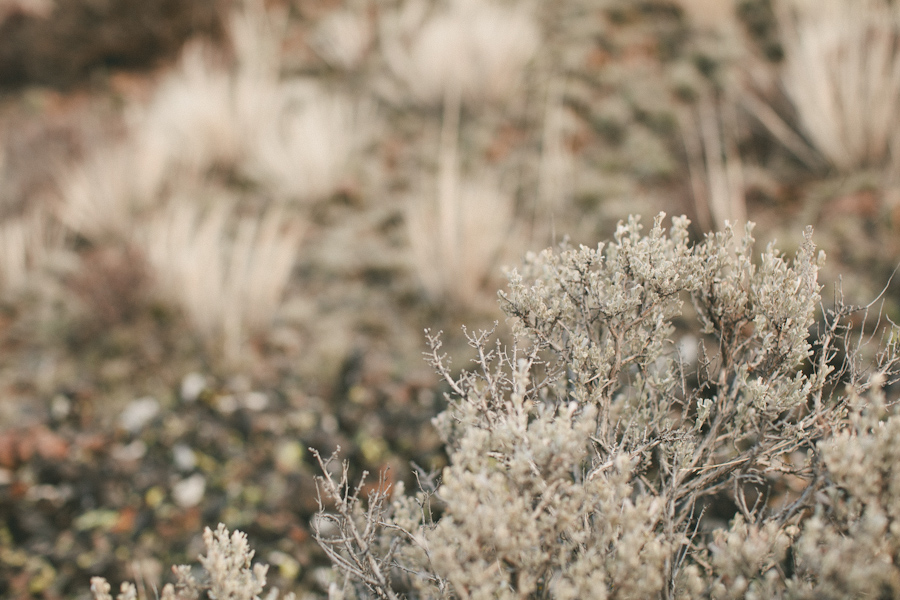 crazy fav.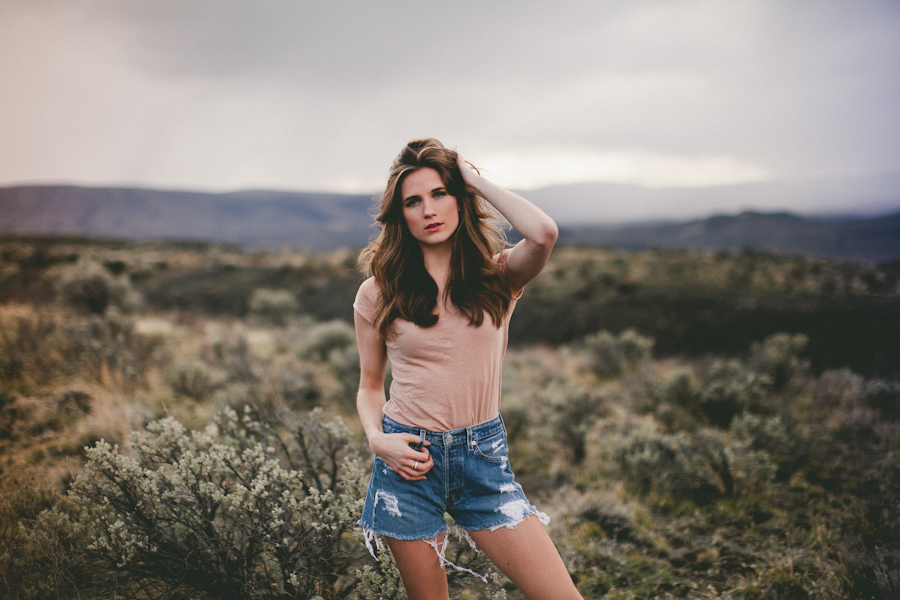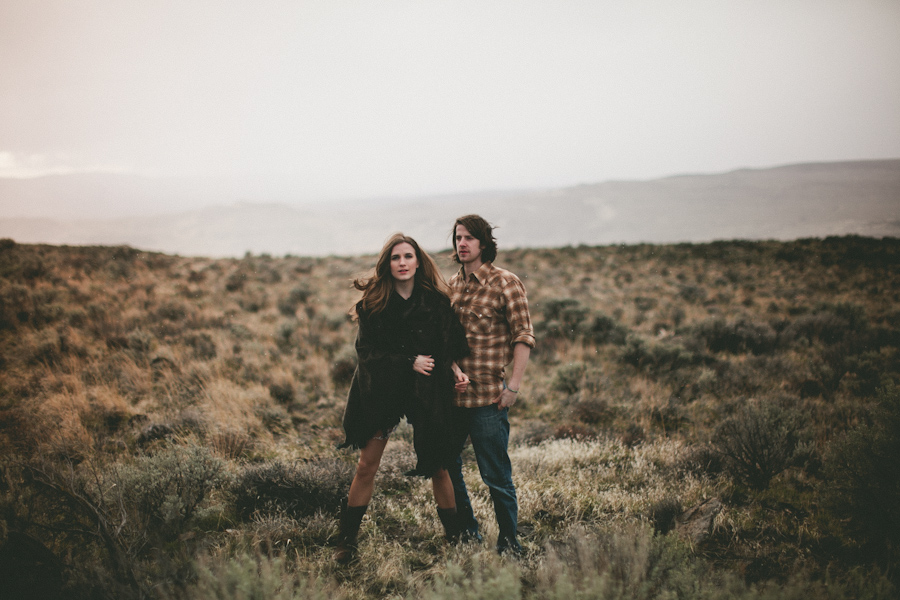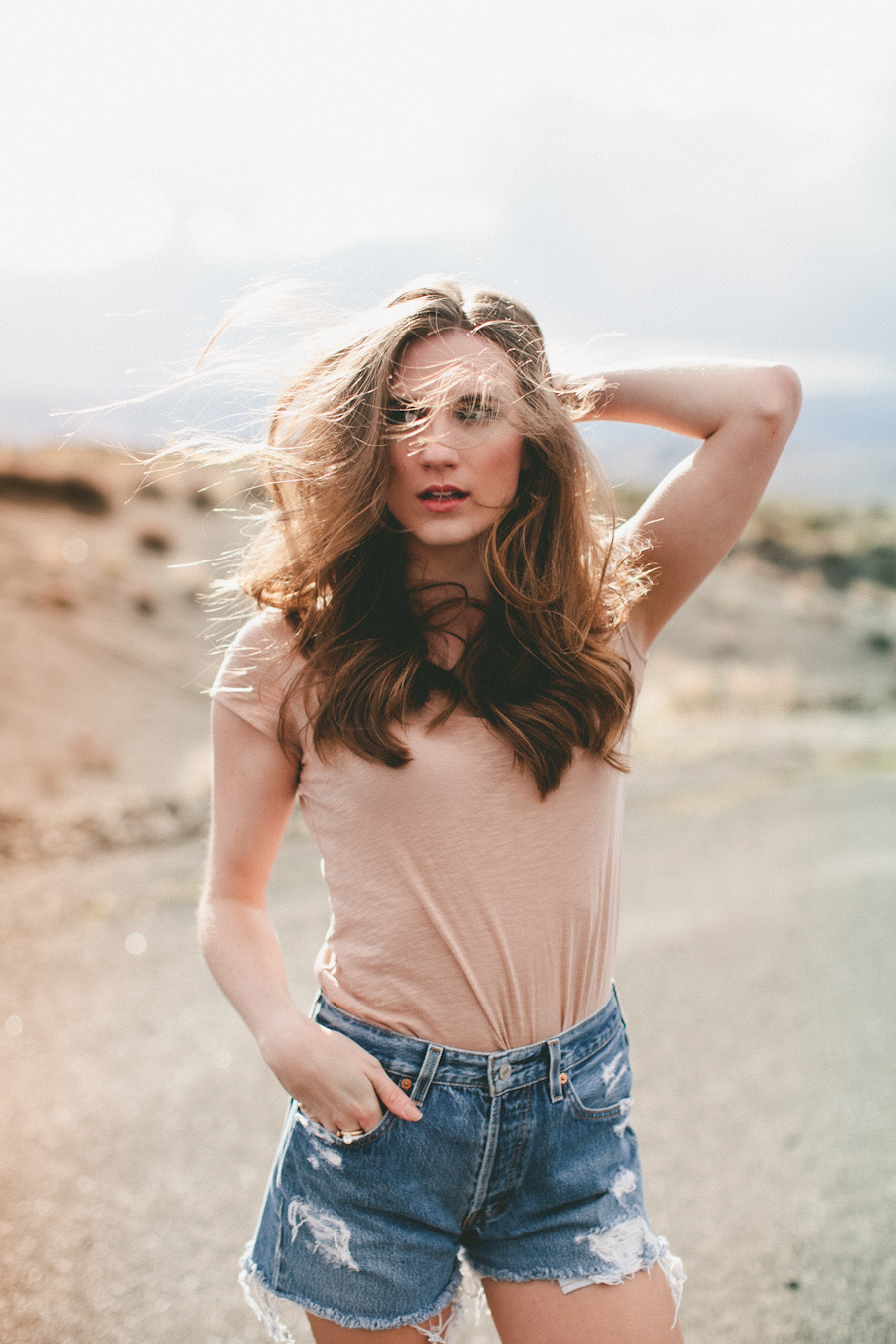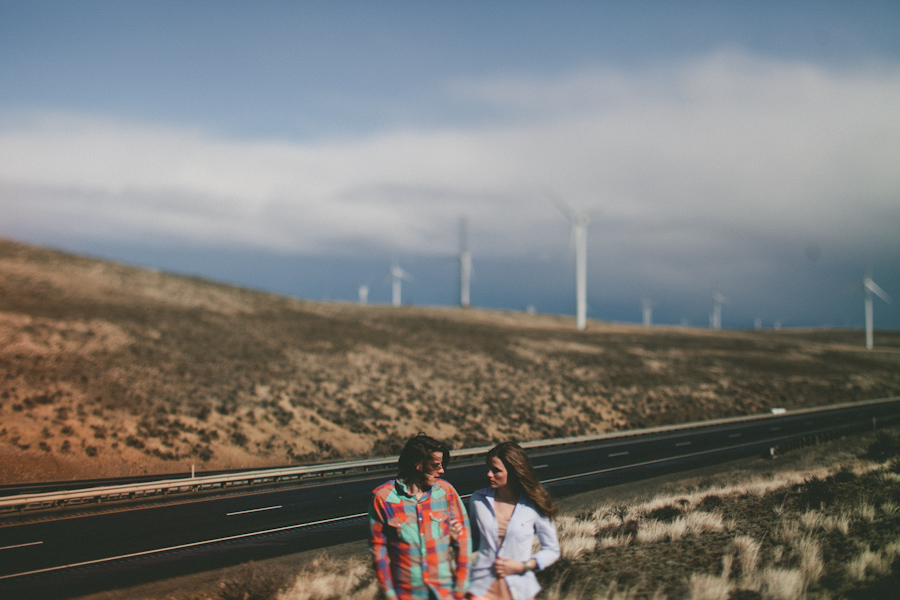 this is the first half to the holy-balls-this-is-my-favorite-work half of the shoot i showed a few weeks back. we were dealing with some crazy weather, so this half was much shorter. but alas, still some moody gems in there.
get me back to the middle of nowhere. i love it.