i've been in a funk. for a week.
i can admit to that, right? i'm human.
i've been really sick, still working and at one of those times where i dont think it's humanly possible to get done what i have taken on. it comes every once in a while. i hate that voice when it shows up in my head. but i'd be lying if i said it never did.
then yesterday happened. a day that brought me back. a day that gave me perspective. a day that at the end of the day, i sat in the car and couldn't stop the words from pouring out about how excited i am for the path I'm on, how blessed i am that my drive can so directly impact what i am able to achieve. oh how a day like this sparks that fire allows me to do what otherwise i'd see as impossible. a day that makes me thirsty.  what was it? an hour in to my full day mentor session with ash & james, it just clicked…being in the presence of the right client sets me on fire. inspires me in a flash. creates this chemistry that cannot be denied. takes what could be work and makes it the most fulfilling experience.
should this be hush hush? andria, you're voicing that there is right clients and wrong clients out there? what are you doing? well there absolutely is and i wont deny it. and the thing is, this isn't about being rude. this isn't me judging another. as a photographer, when the fit is right I'm able to do my best work. my mind is in a different place. they allow me to grow. i am inspired by them. i would bend over backwards without even a thought. i'd stay working til 11pm every night for them and be up at 6am for them. they understand what i'm about and it means something to them. i'm not just dong this for pictures. i'm doing this, investing a whole lot because of the experience. because of what they give me and i can then give them. i can know in a few short minutes if the fit is right. it's like dating: the most fulfilled relationships are right on both sides. she fulfills what he needs and he fulfills what she needs.
when love is right, you find yourself doing crazy things. doing long distance. doing things you would do for no one else, and doing it without a blink of an eye. because when it's right, that's easy to do.
and it's the exact same with those that come in front of me. that choose me as a photographer. it goes both ways, i have to choose them. i have to say yes.
and that's a hard thing to do. say no. i've actually very rarely done it before. but yesterday it clicked.
i have been incredibly blessed to have the problem of having too much work. i owe so much to those that come to me. and moving forward. looking at next year and how i want to structure it, i've made a committment to myself in the bathroom at a coffee shop yesterday:  only take on work that inspires me. i wont be a google search, i will be a sought after experience. i will be just what they're looking for and vice versa. they will be seeking a certain something and that chemistry will be there. i would rather take on less work and be more fulfilled, i just would. ask anyone in love, when the fit is right…they knew. it was obvious. it is the same here, it is. i will only say yes when my gut knows it's so.
it's scary to say this. no one says it out loud, but i want to be real and i want to set myself up, that at the end of the day, i am more inspired, more on fire. part of me thinks, am i screwing myself by saying this? will people worry they aren't the right fit? but i'm hoping it's just the opposite. I'm hoping that right person sees this and knows that i'm their girl. that this is what they want their photographer to hold themselves to. that they see this and know, that's what i want. 
i know this is gonna be hard, but its worth it in the end because when it's right and the fit is there i want to shout it from the mountain tops. i am high as a kite. i am high on life. they feel it, i feel it. i cant explain it.  i'm saying this out loud. i am going to be committed to this. mark my word.
because, when it's right, it's so right and i cant be controlled. i never want to stop shooting. i am impacted by the people. good lord, what would the world be like if we were all committed to this. in our career, in love, in life. we'd be on fire. we'd be caught up in love, we'd be better people.
this life, this career. it's a marriage and it has made me a better person.
i want to be known for my passion, my drive. my work is not my bread and butter, it is what beats my heart. i cant just say yes to everything…i have to be patient and honest, i want those i shoot to know i am investing everything i have into them. this is what i want to be committed to.
when the fit is right, it's apparent. i dont want to be right for everyone. i want to be the right fit for a certain someone. that experience they're looking for, that connection, that high. the bar is set, i'm holding out for it.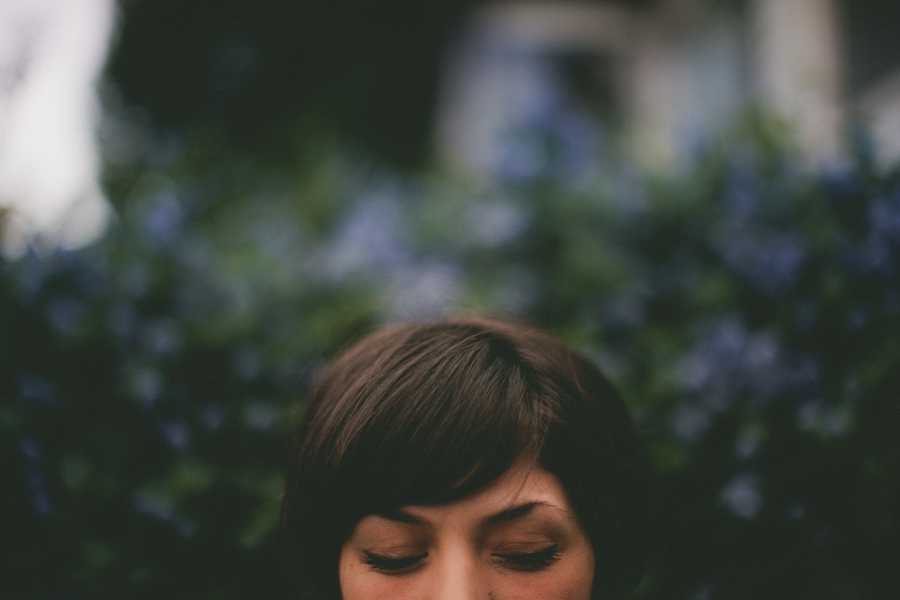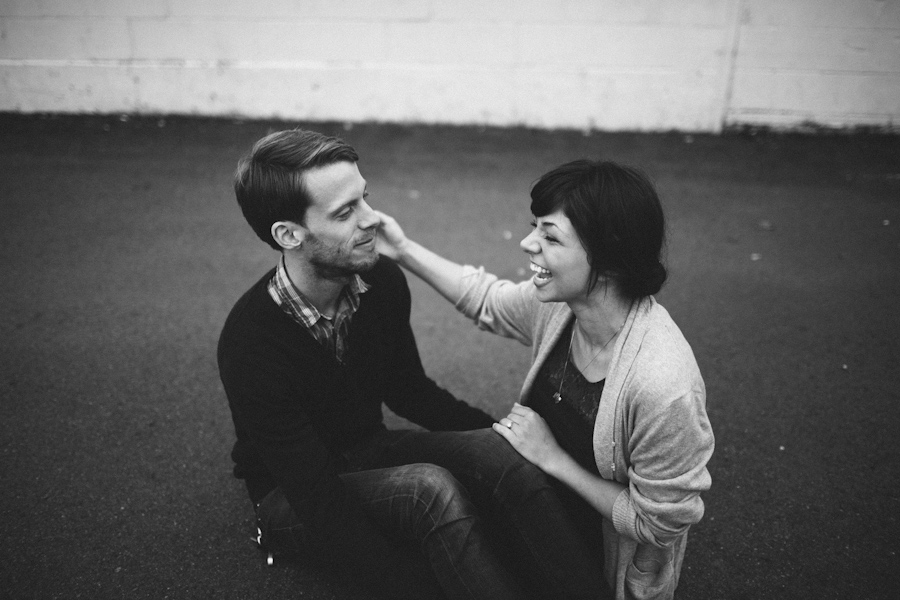 spencer and shannon, our lovely models above.
ash and james below. photographers from minnesota and two of the best girls.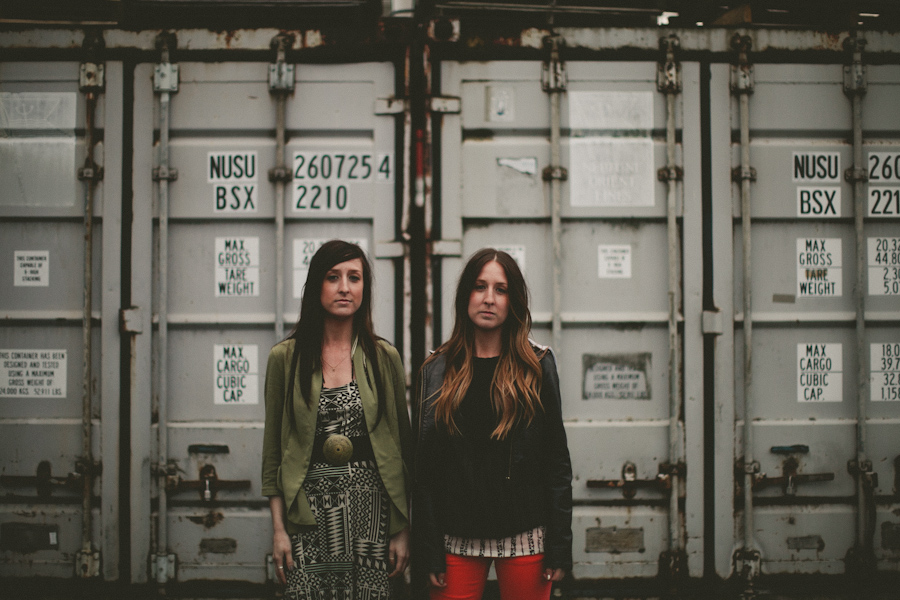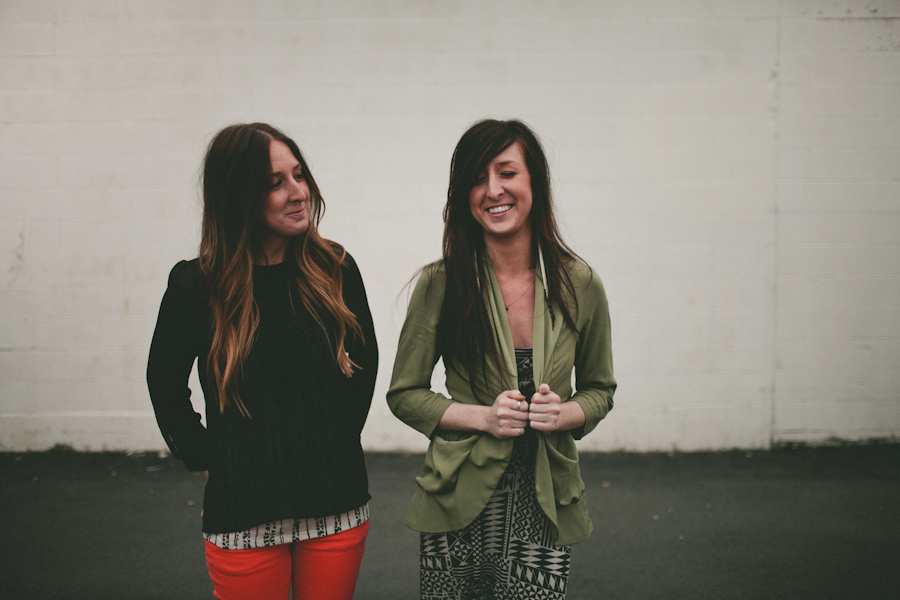 so this is my rant and my rave and my way of keeping myself accountable. i've come out and said it. time to hold to it.
they just did a little write-up of their day with me. you can read it here to see what mentor sessions are all about.