so she's got a bun in the oven. 
a little baby girl. 
i dont know how it's physically possible to be this gorgeous any day, let alone when you're weeks away from having a baby. but jennie is. i love being in her presence. she is sweet, generous, a listener and an dang entrepreneur. i can only imagine the girl she about to bring into the world.
i love the opportunity to make a girl feel incredible. to have some darn good images of herself. this girl, makes that pretty easy.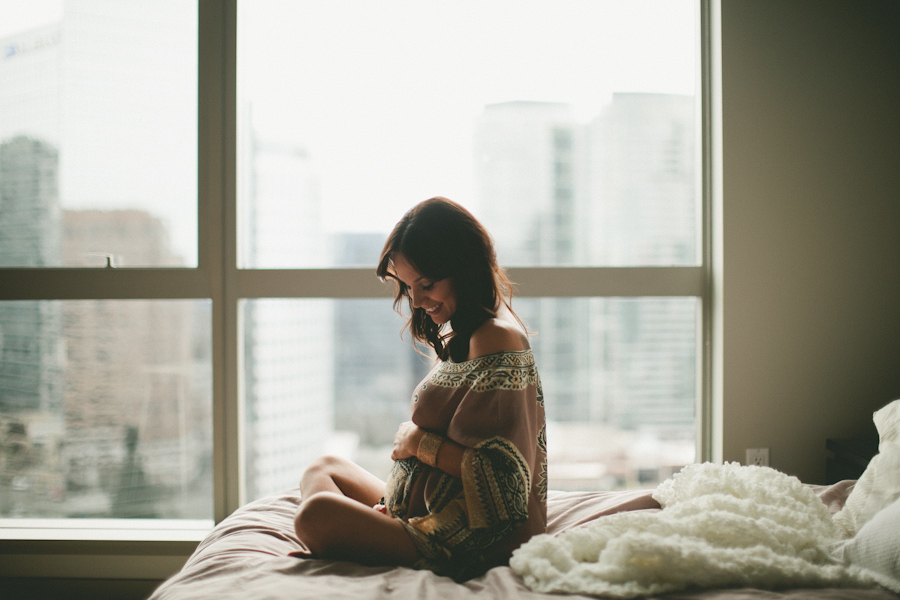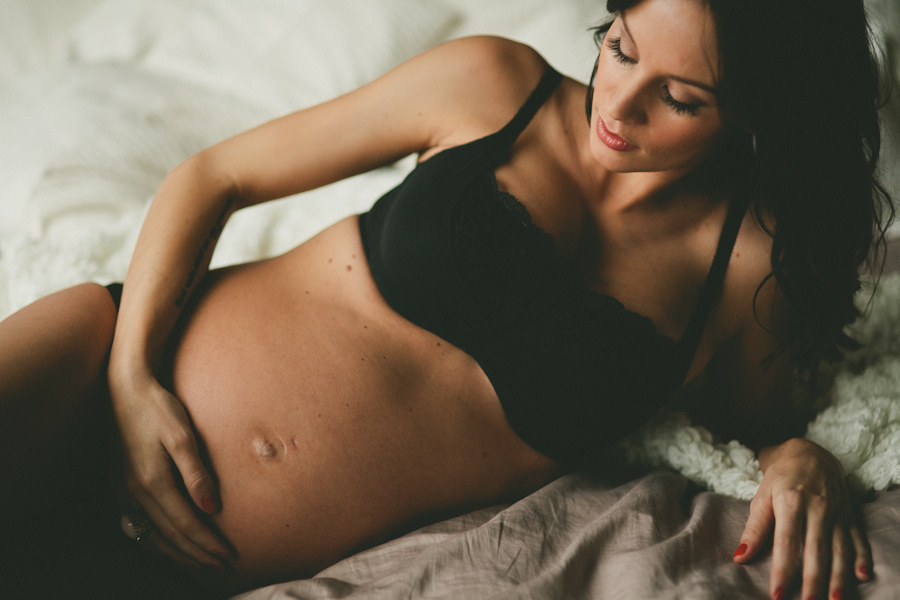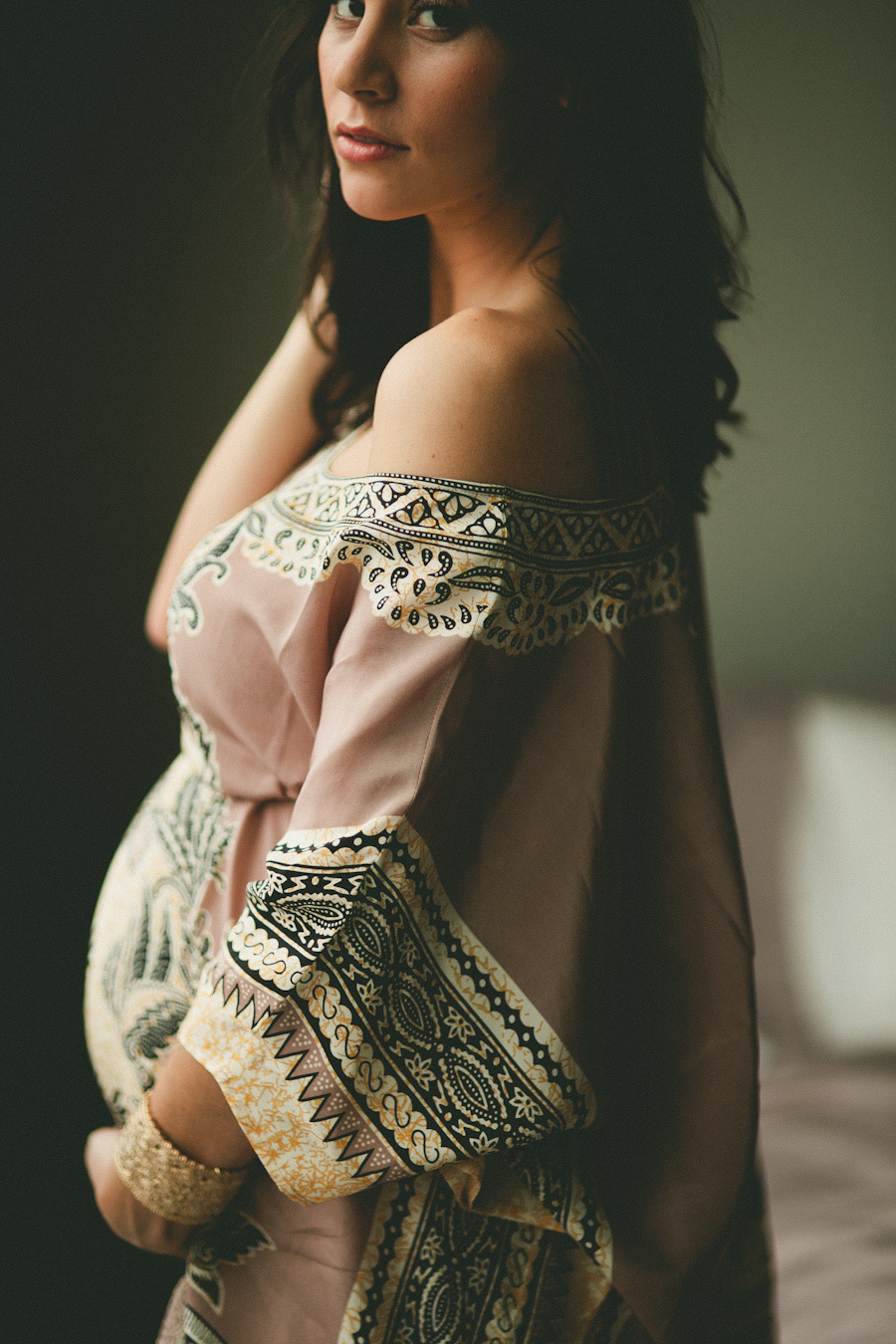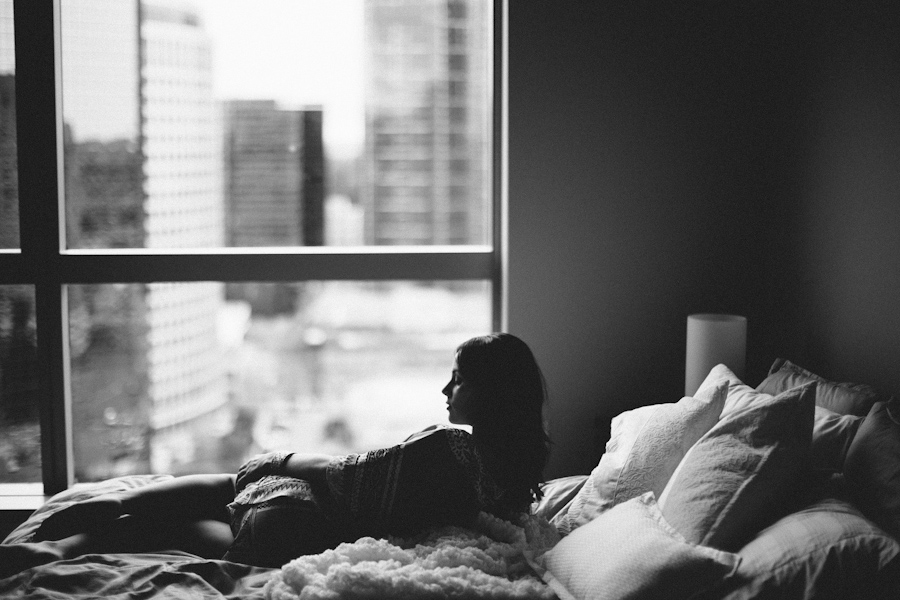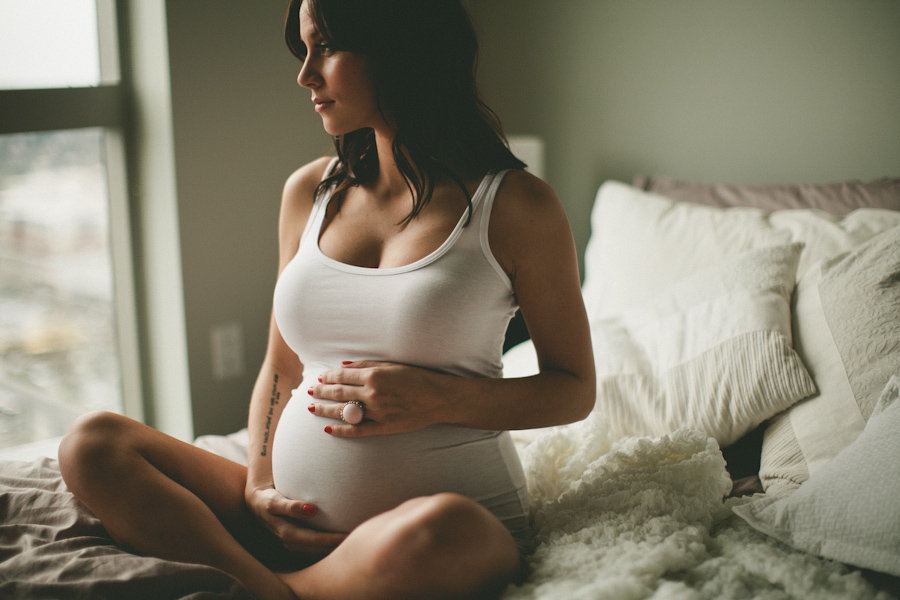 already absolutely one of my favorite frames of 2012.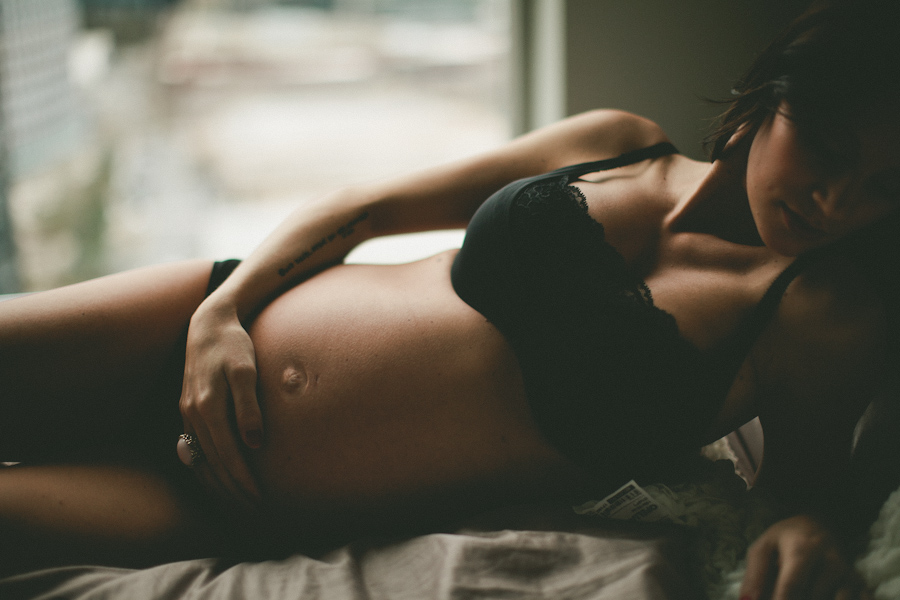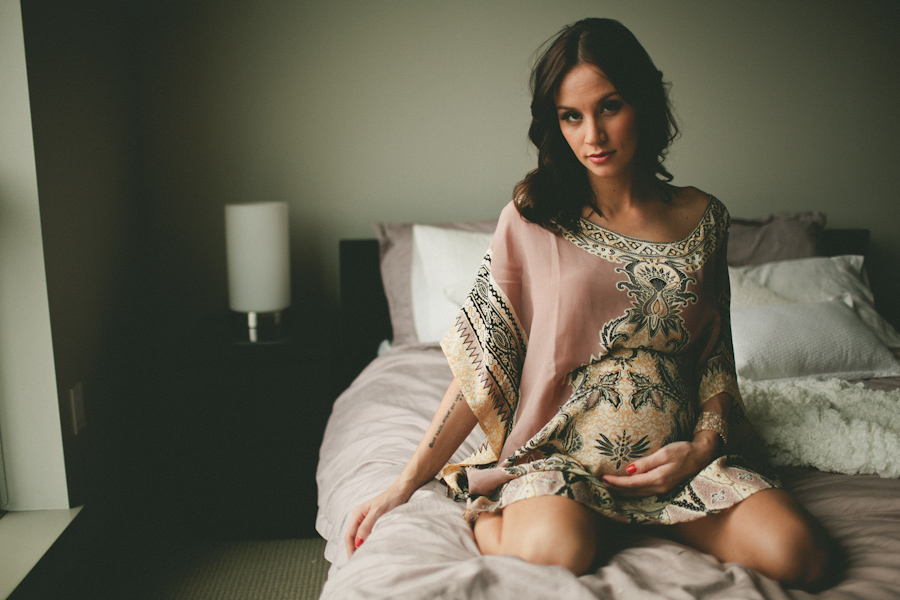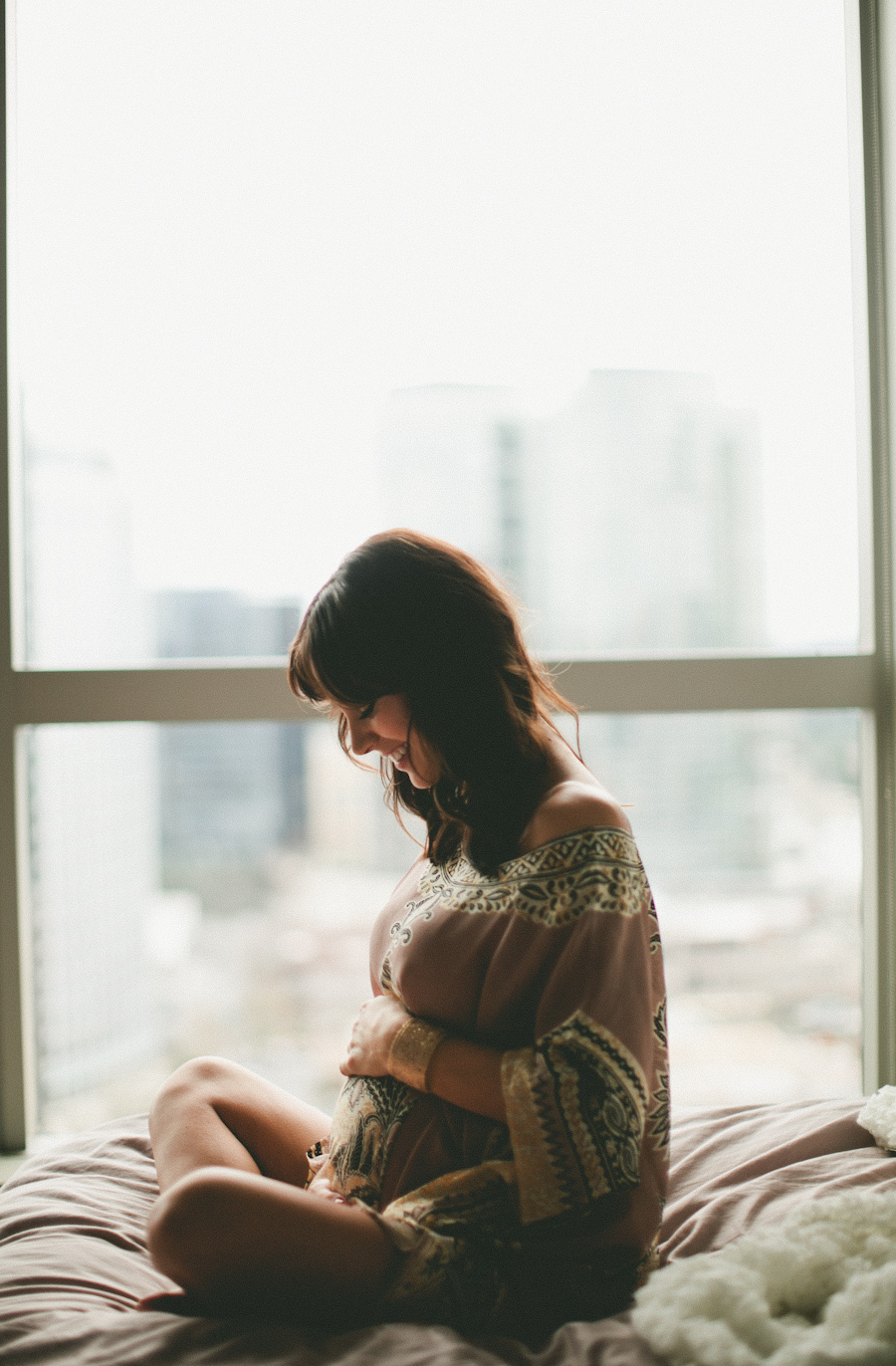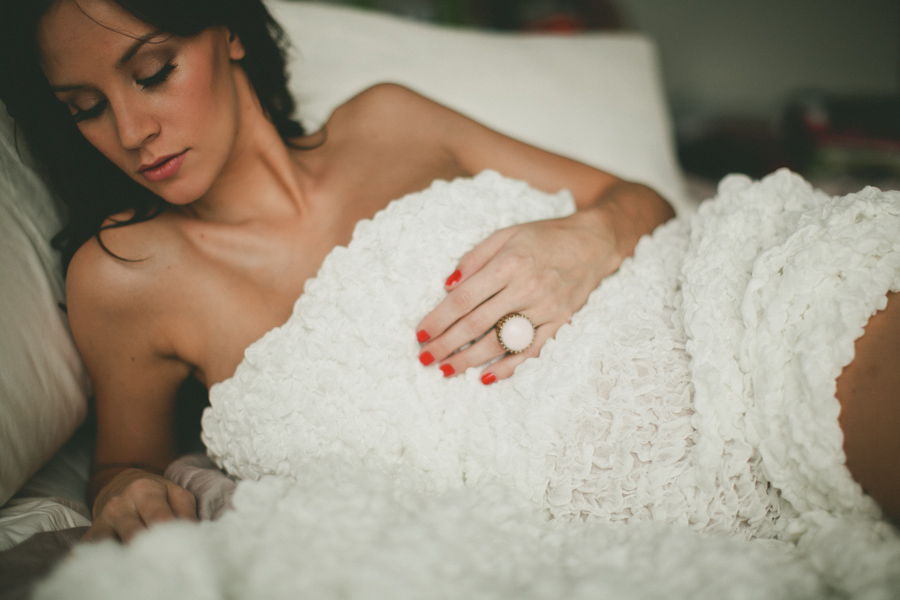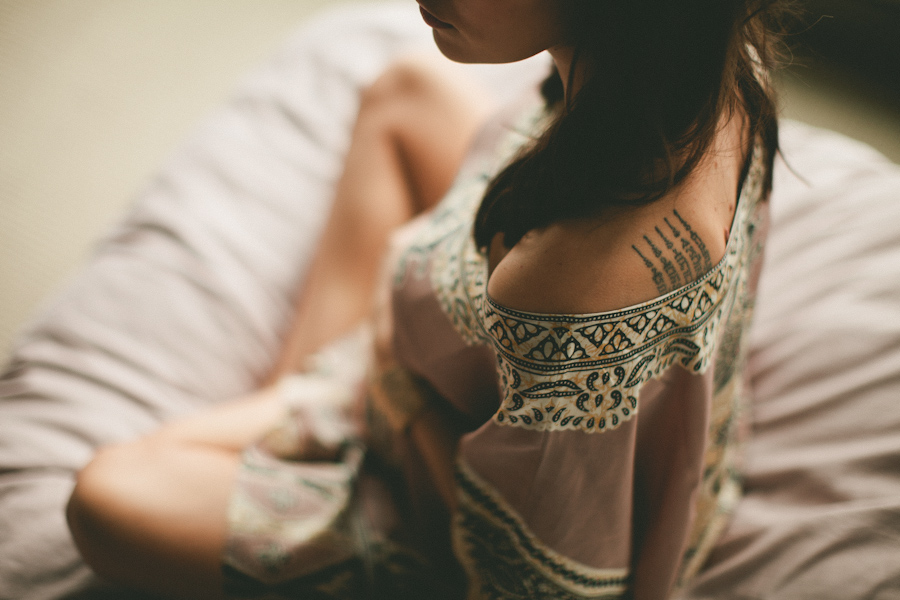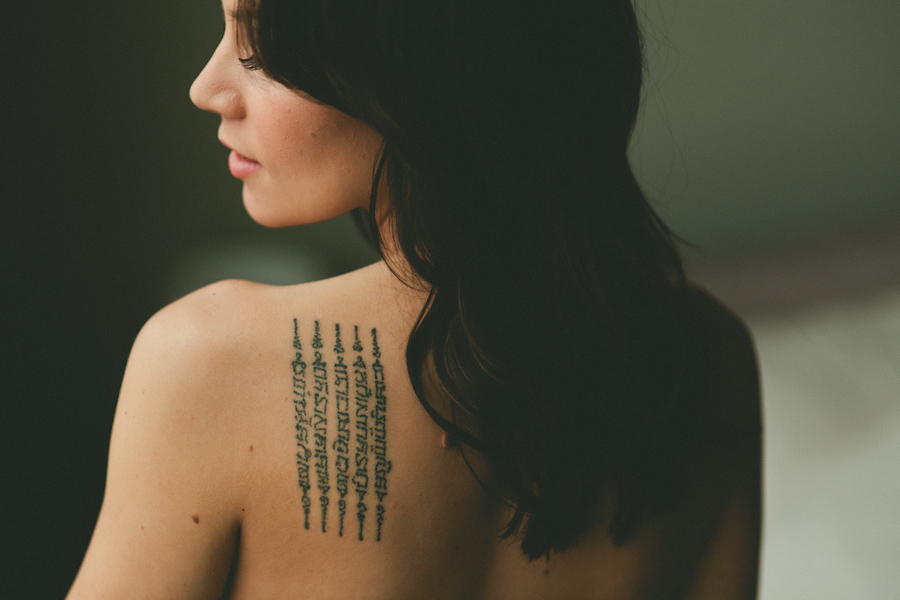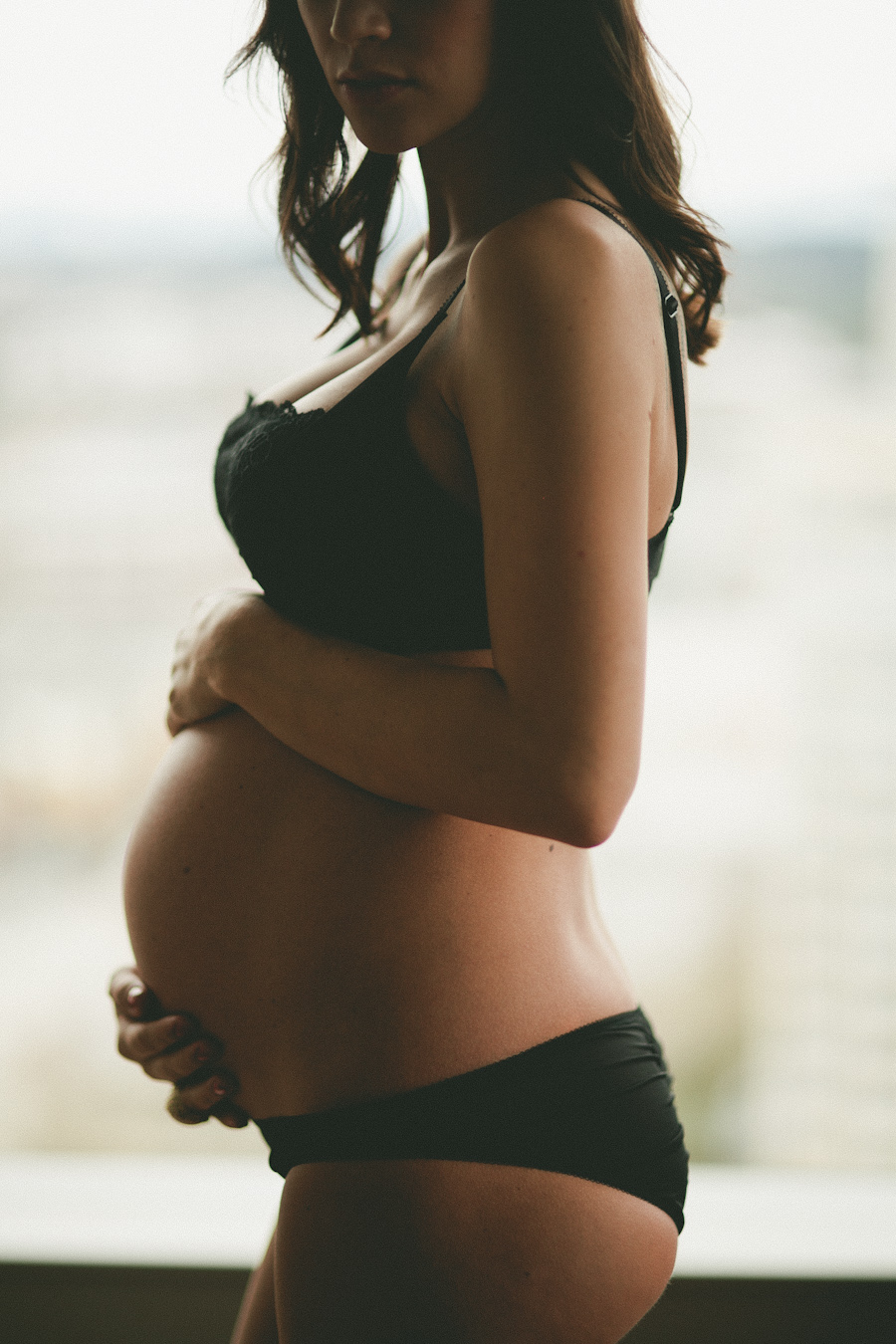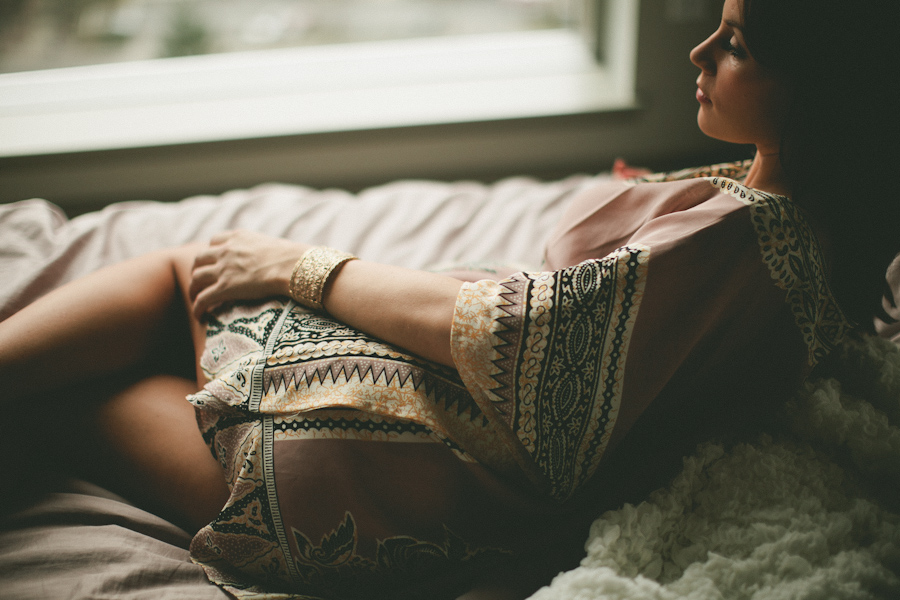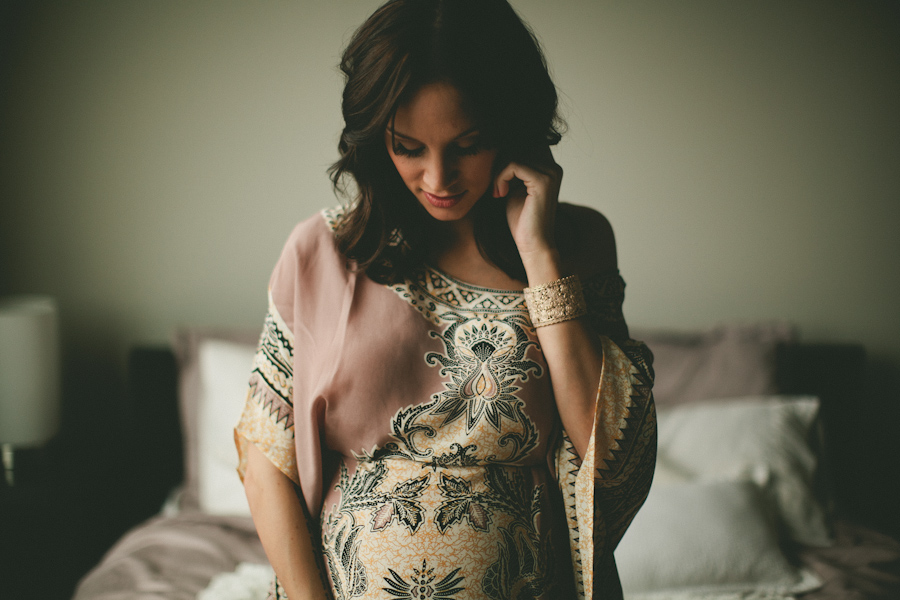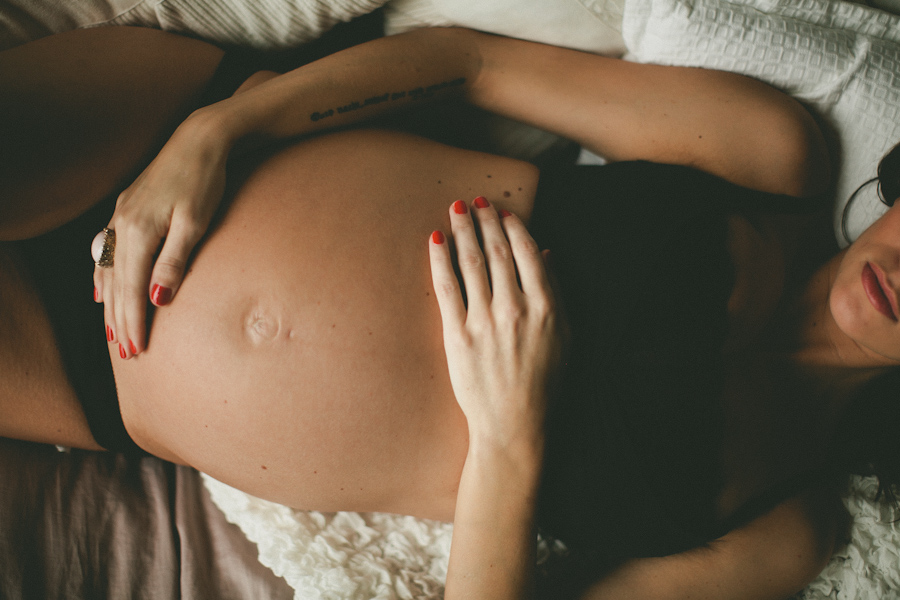 "good night, sleep tight, dont let the bed bugs bite. love, gramma."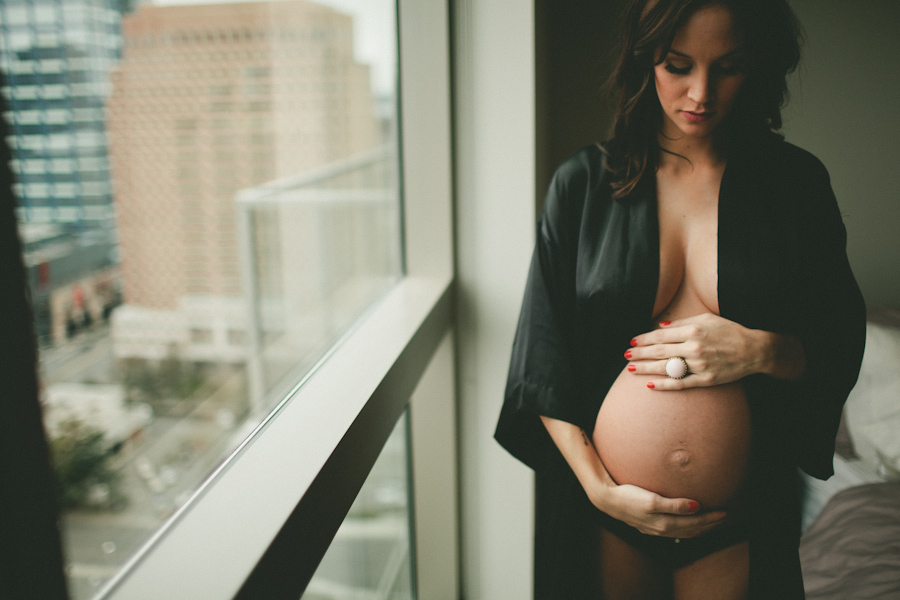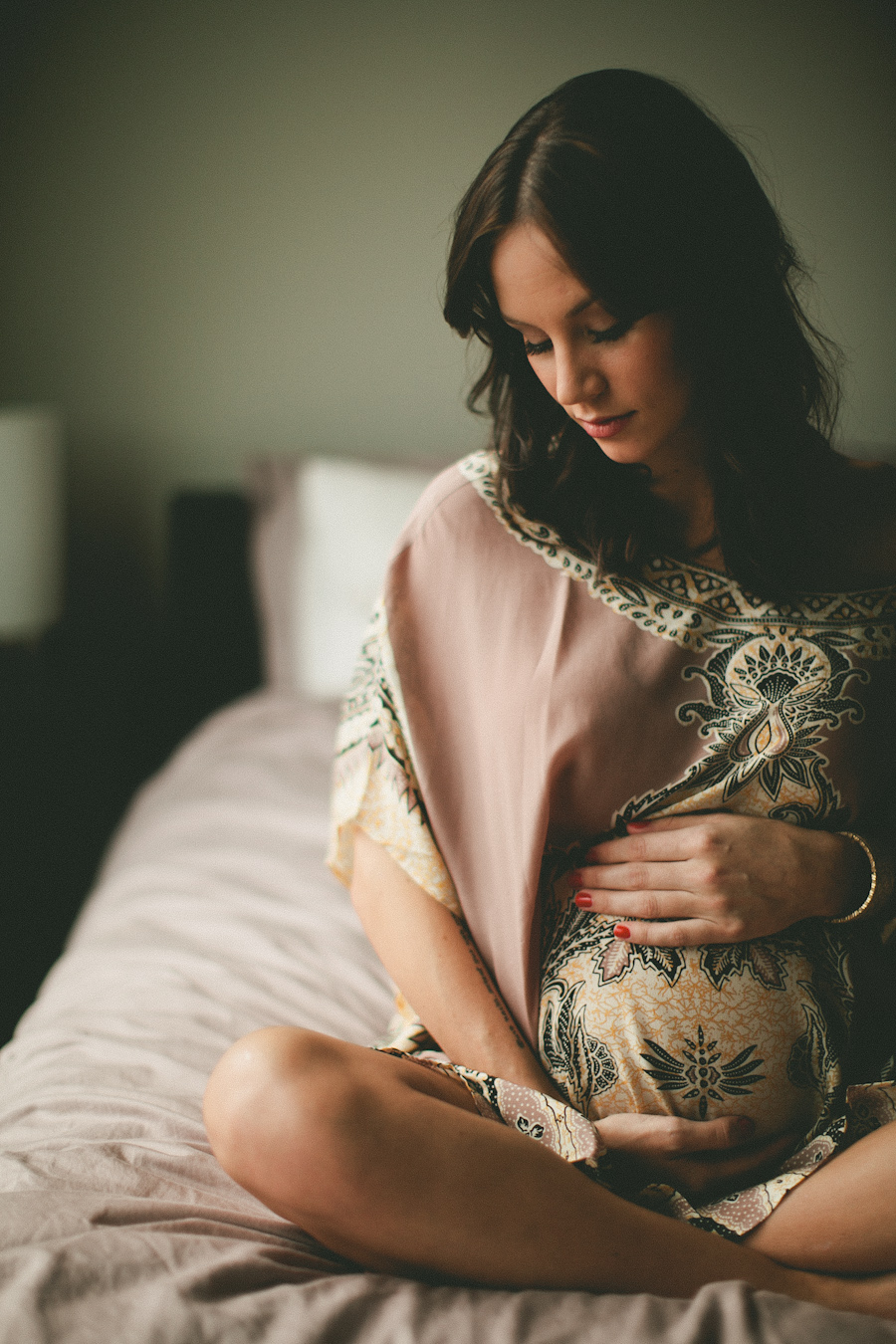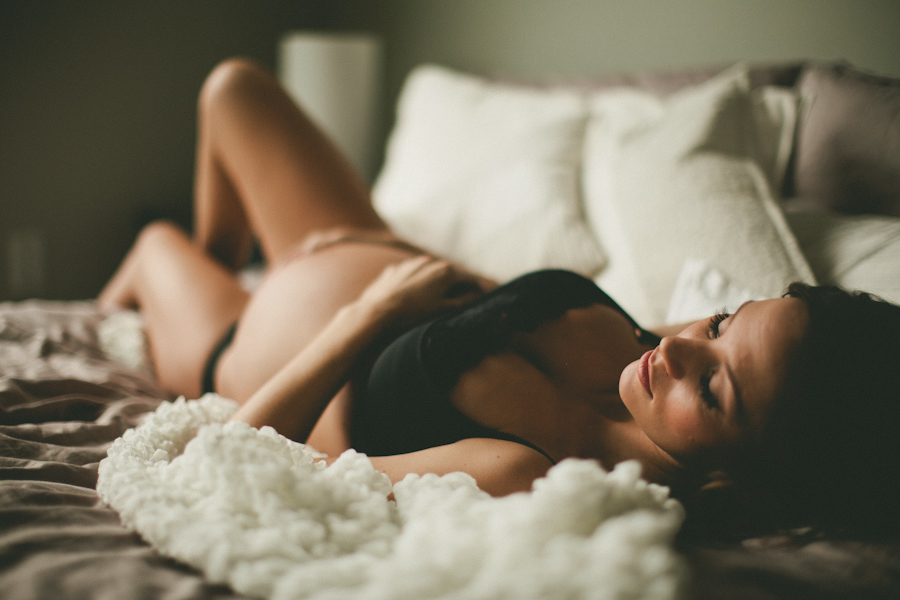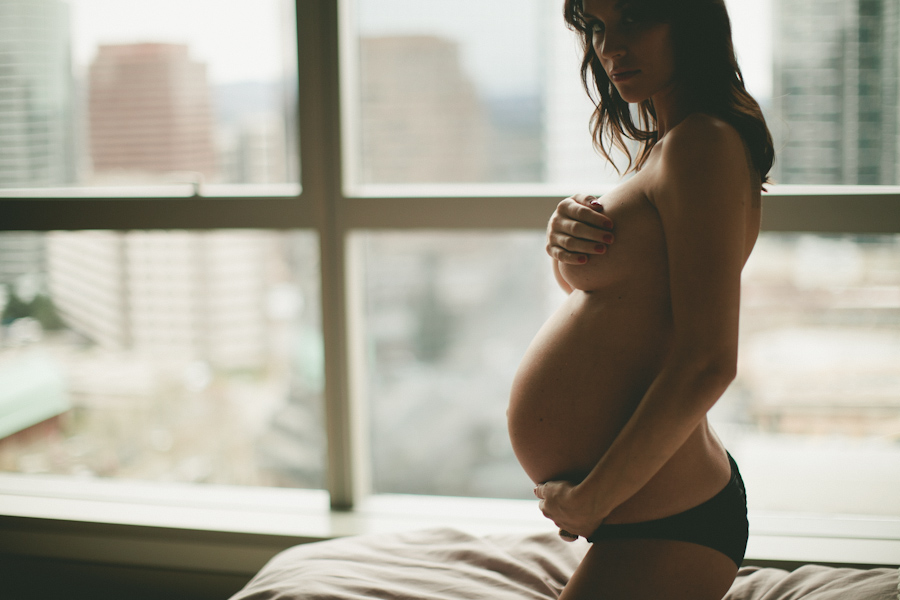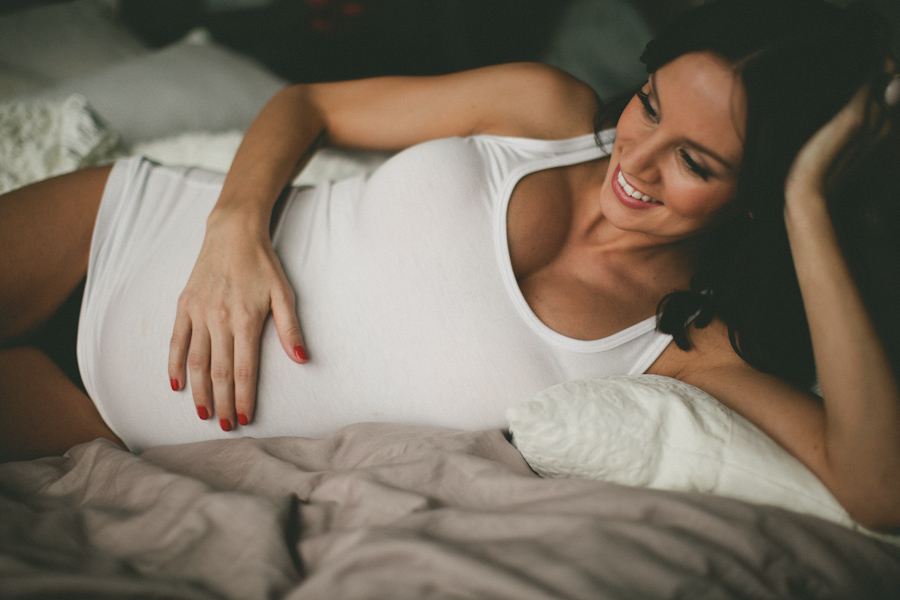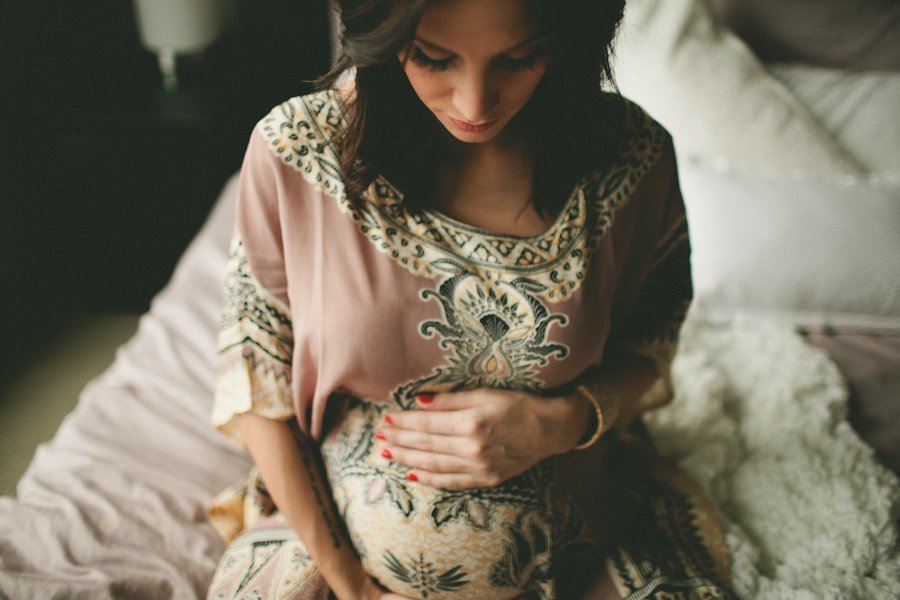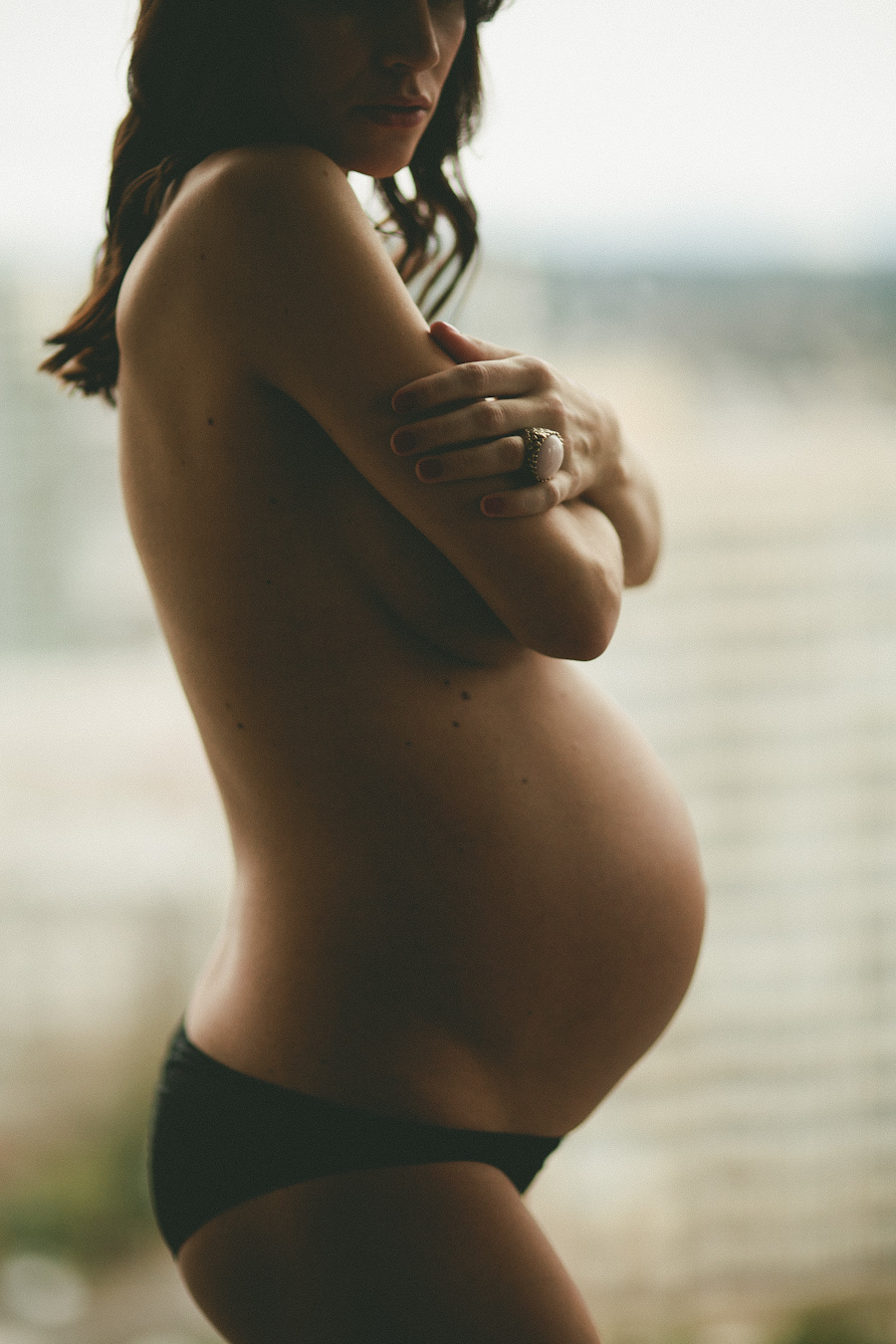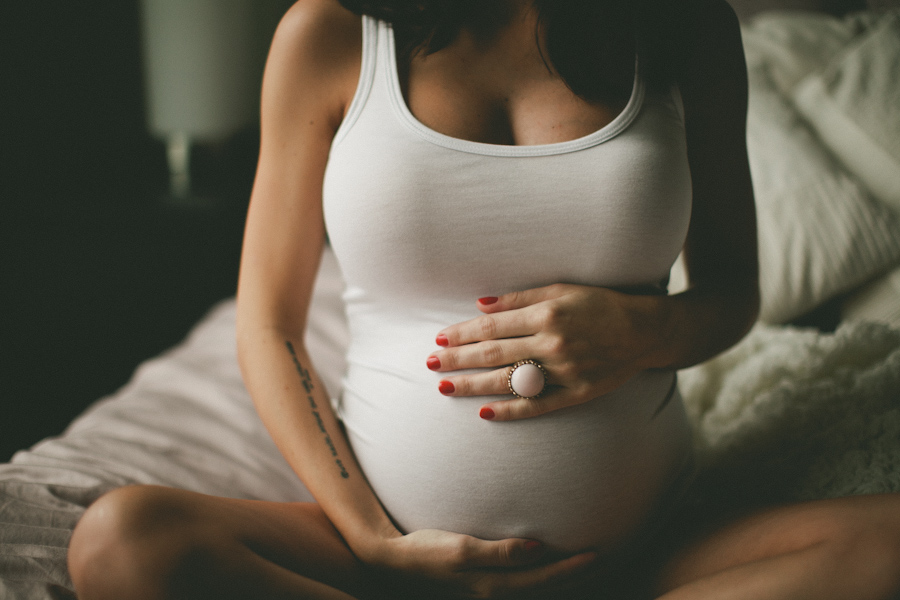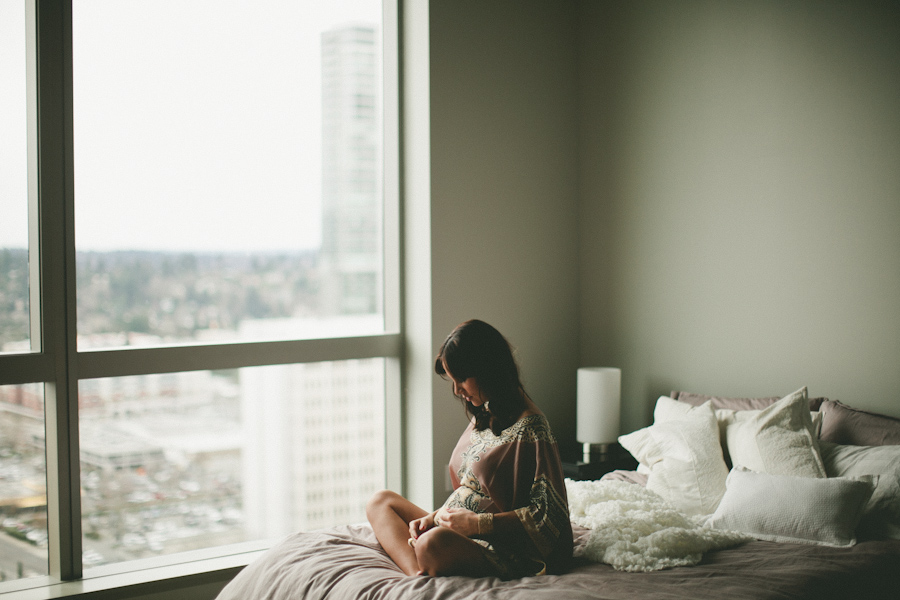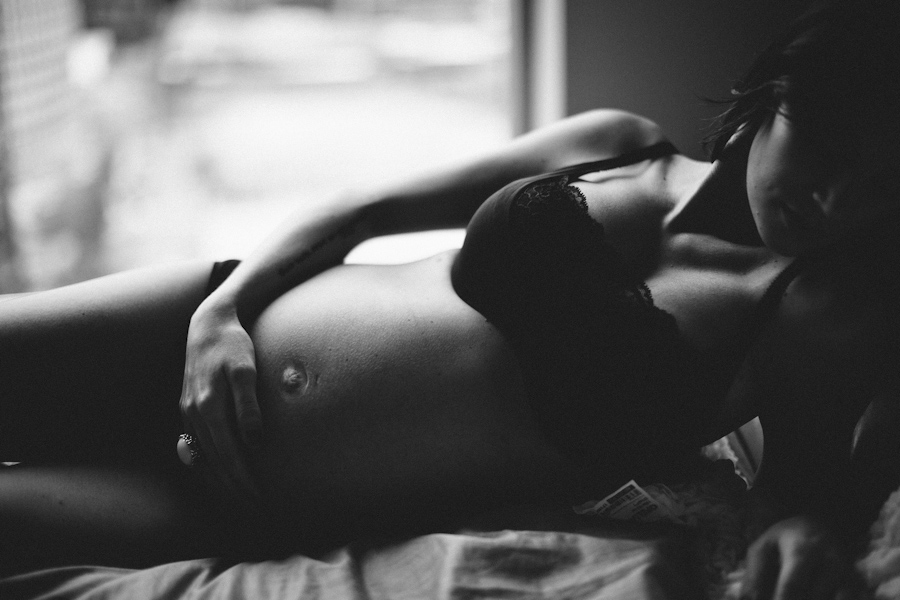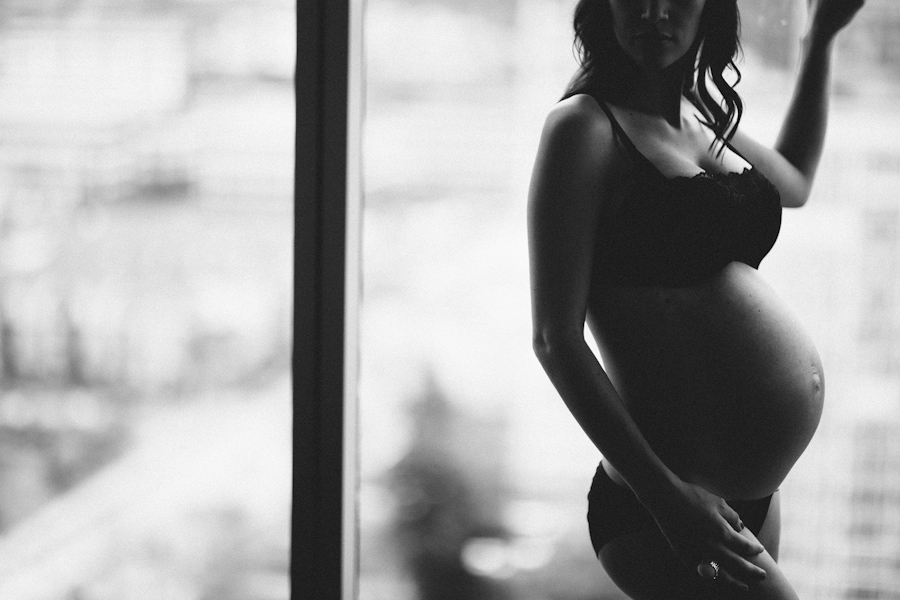 perfect.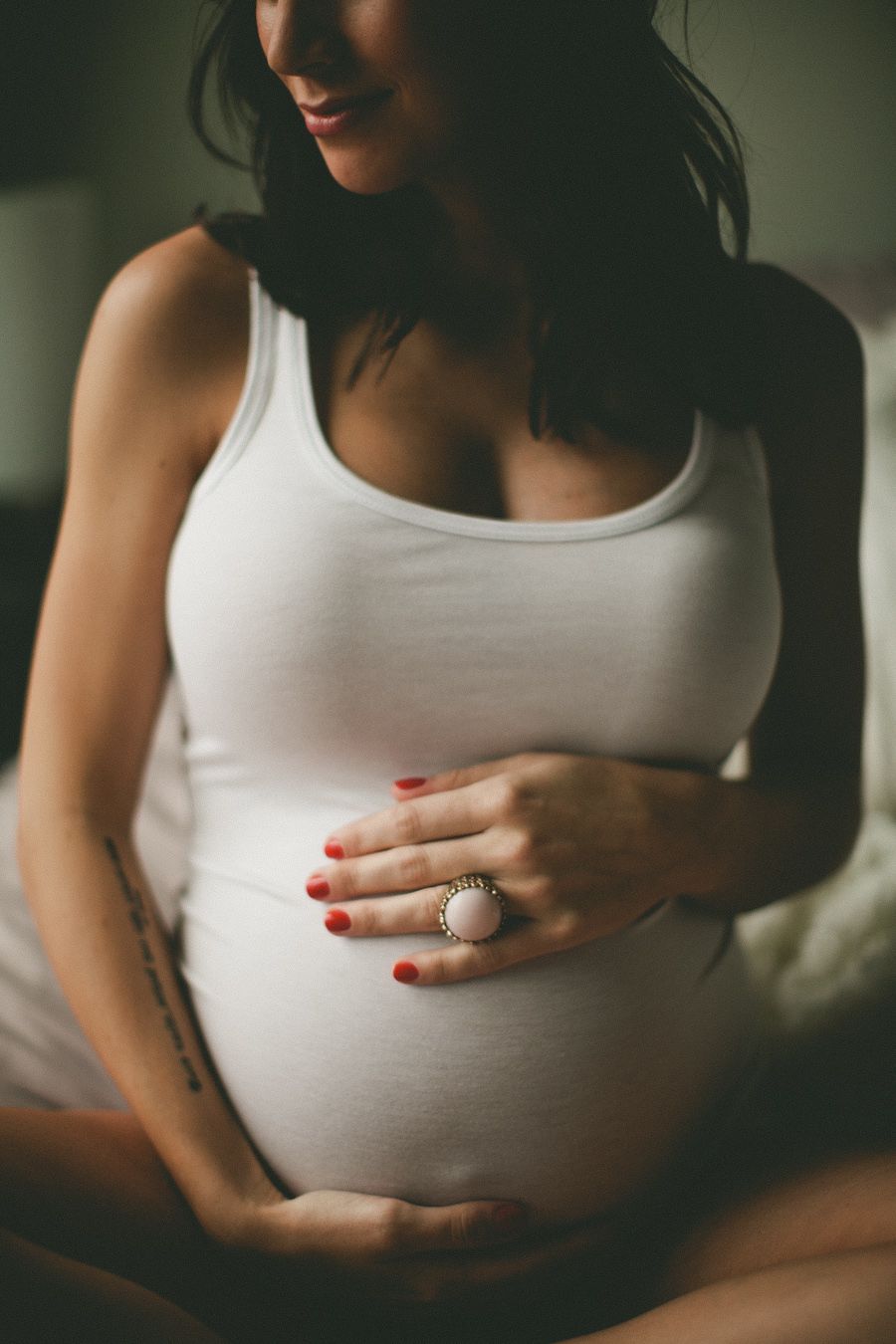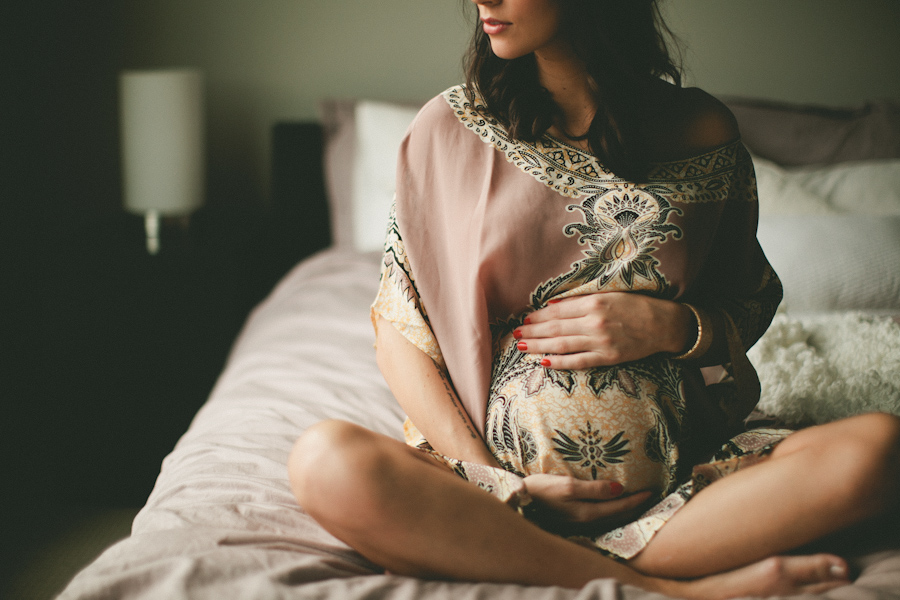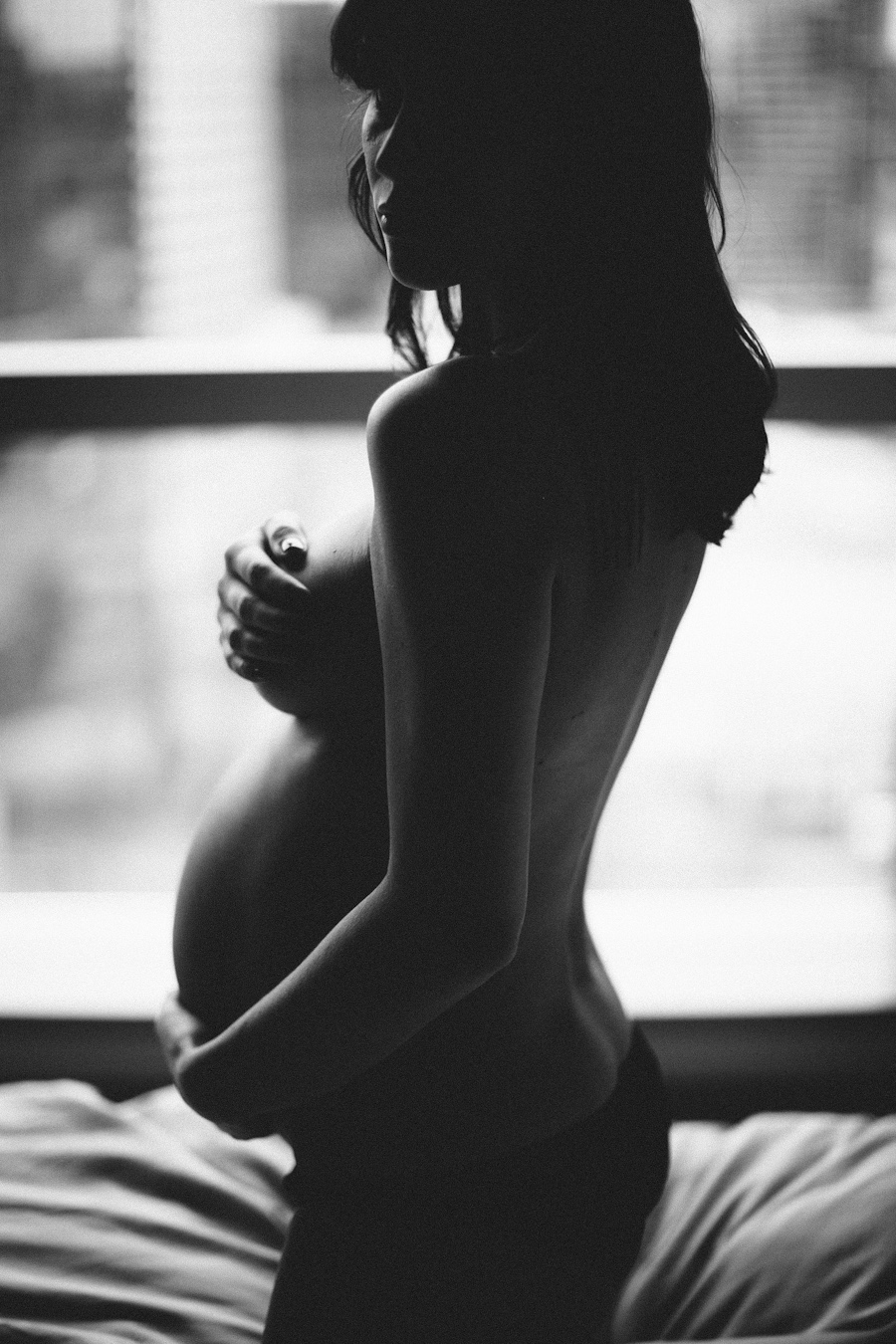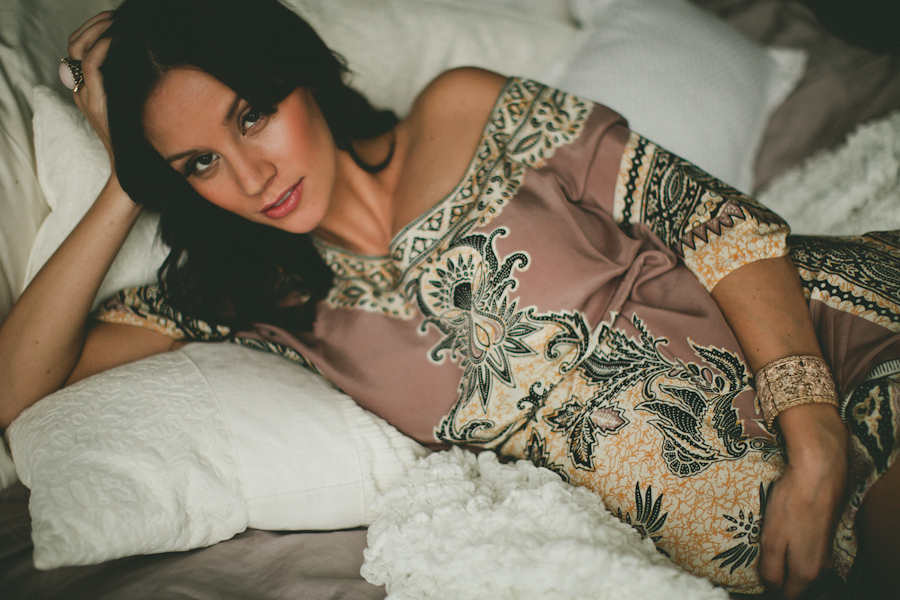 this is my first official 'maternity' session. it's going to remain one of those types of shooting i reserve for only every once in a while. for just a certain girl, family or a close friend. there will be no hearts over tummy's or Sears-ish images to be made.
cant wait, only a few more weeks and i get to be in the hospital room. get to capture the first time she meets her little girl. how about that.
if you likey me, you can really like me over on my Facebook Page where i post pics, behind the scenes stuff, and life changing status updates!