is he a greek god? 
what kind of shampoo do you think he uses? 
is he super badass or actually nice? 
i want him to sing to me!
would he let me touch his hair?
these are all thoughts that fill girls' minds when they come across carson henley. but no, he is a normal human (male) being….he puts his skinny jeans on one leg at a time, tries to keep the neck of his deep V's from getting too deep. so he's just like lots of other people, only his voice is way better than yours.
we met last year and i knew i needed to shoot him. finally got it on the calendar for some new promo shots of him. i hardly ever shoot guys one on one, i found myself remembering this is a guy, you can't coo at him and make him giggle. but we zigged and zagged and hopped in semi's, stopped on freeway off ramps and snuck past workers and he wasn't afraid.
i am oozing in love over the aura of this shoot. so seattle. i love you seattle. you musky grey mysterious thing.   you make my images just what i want.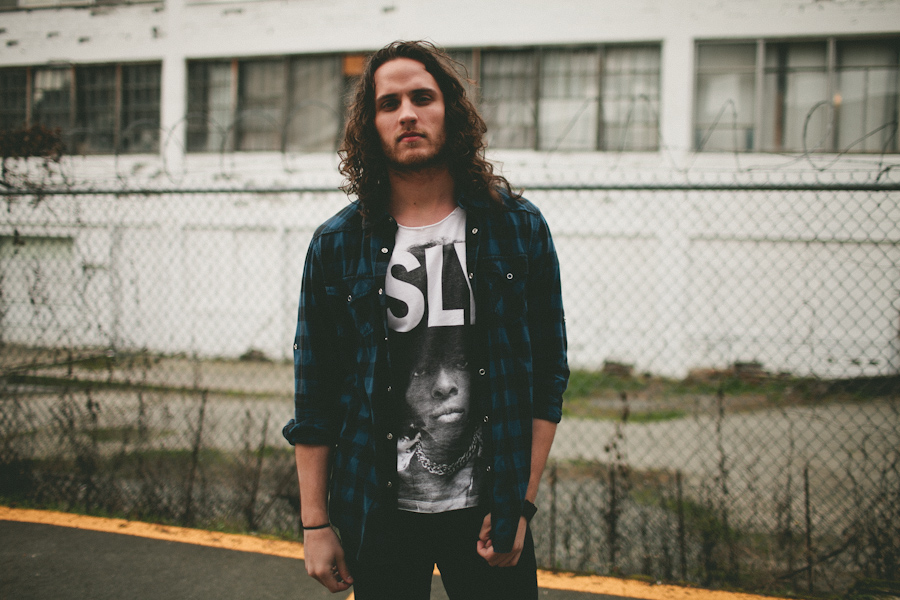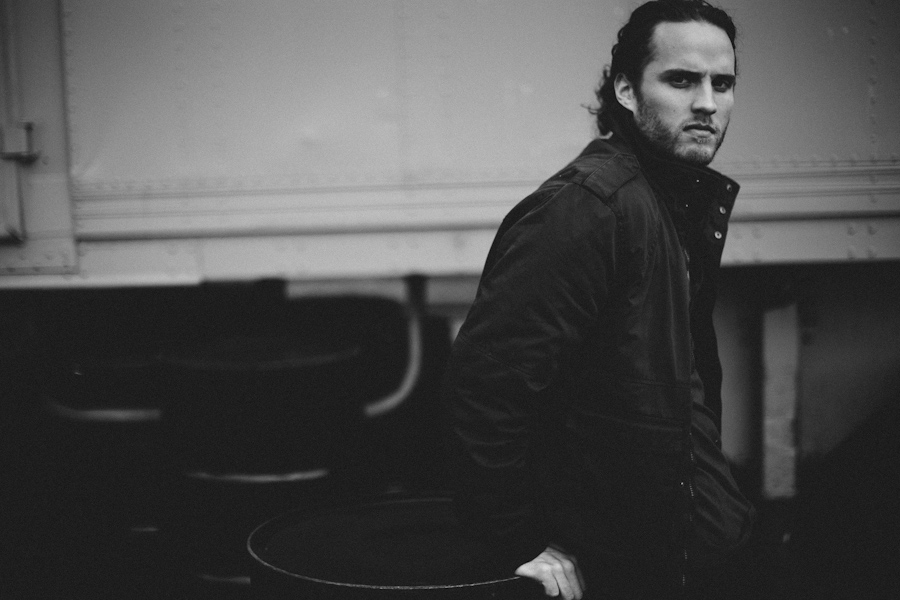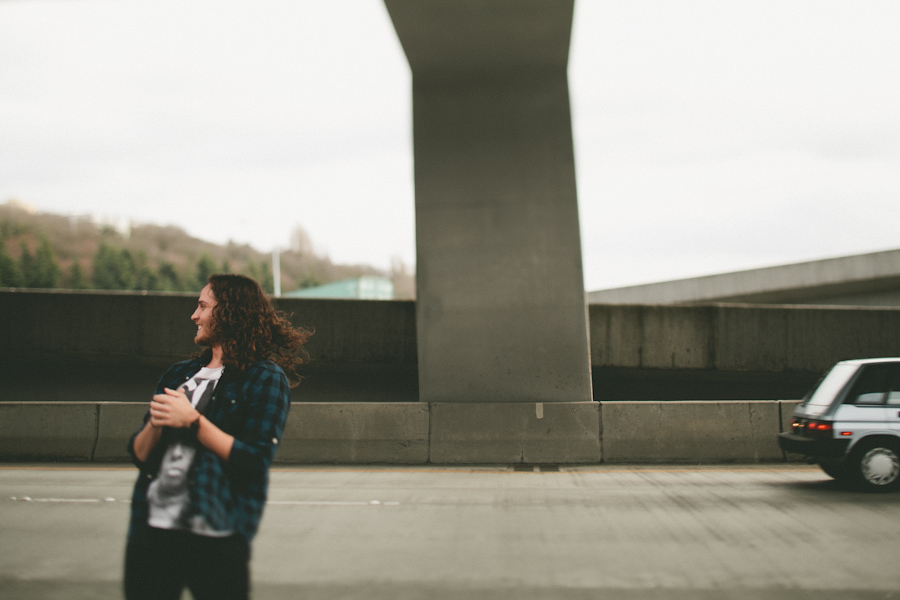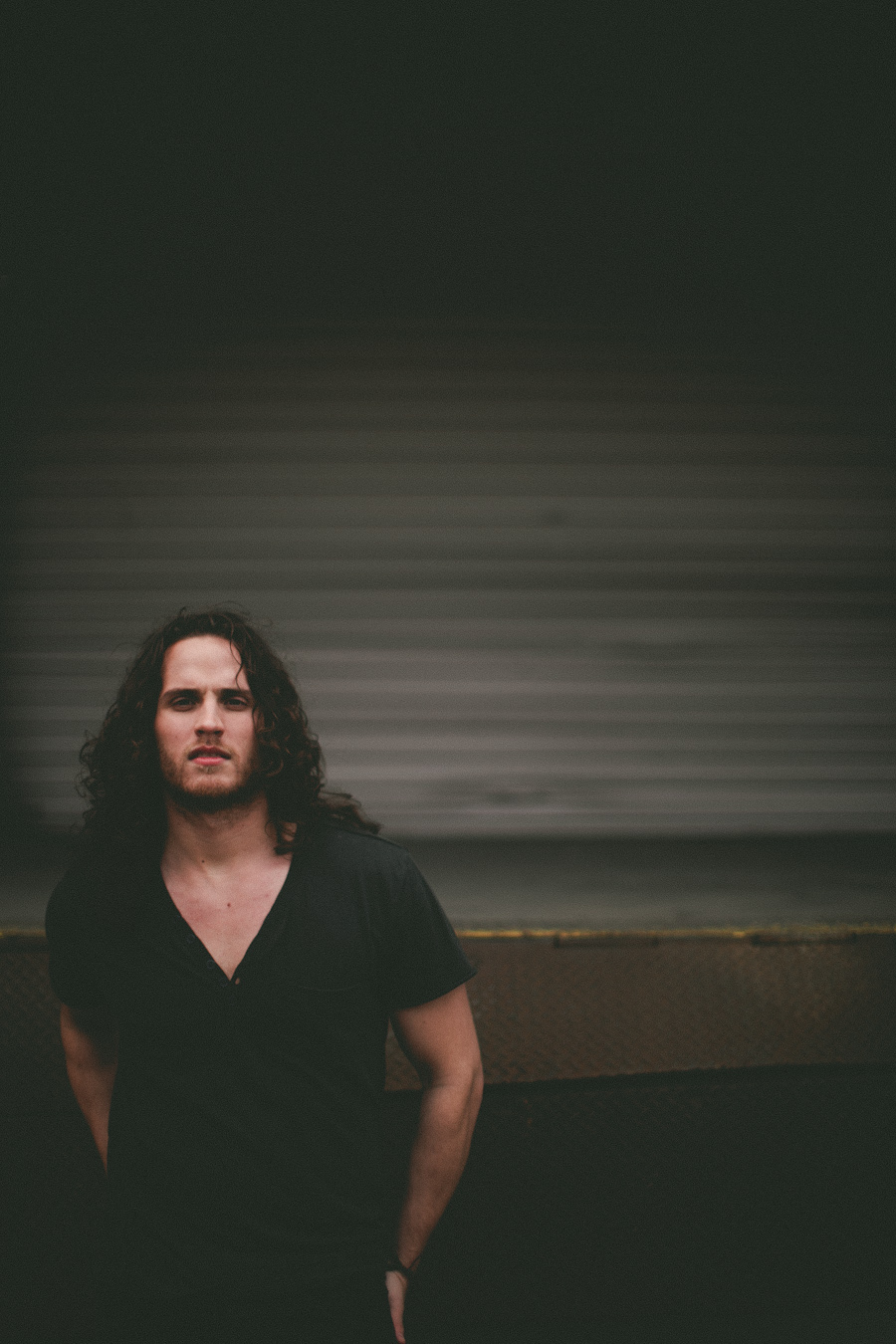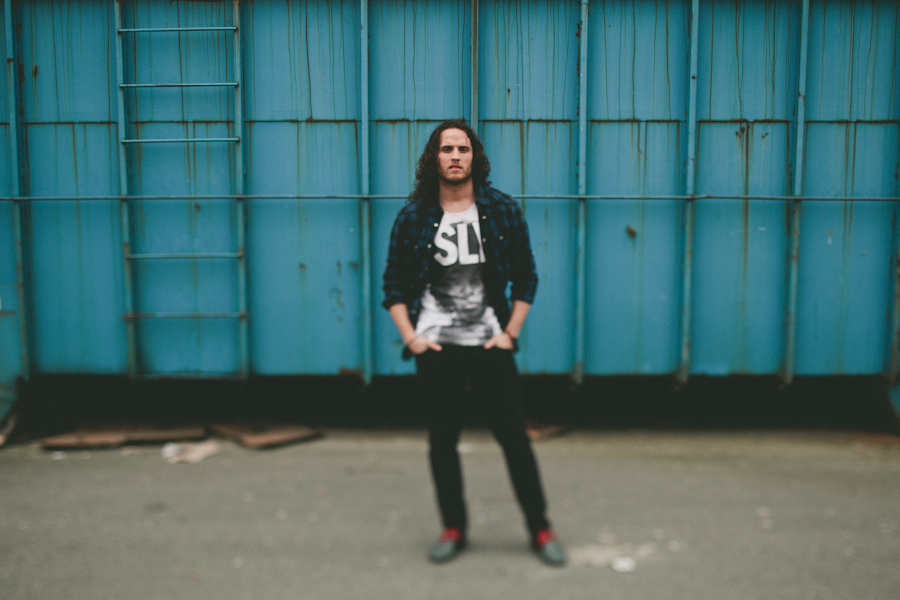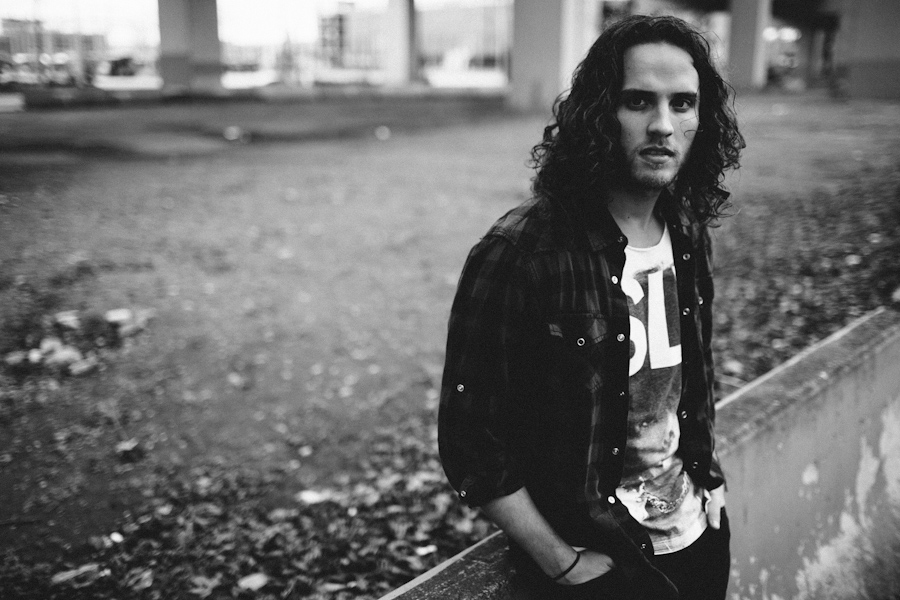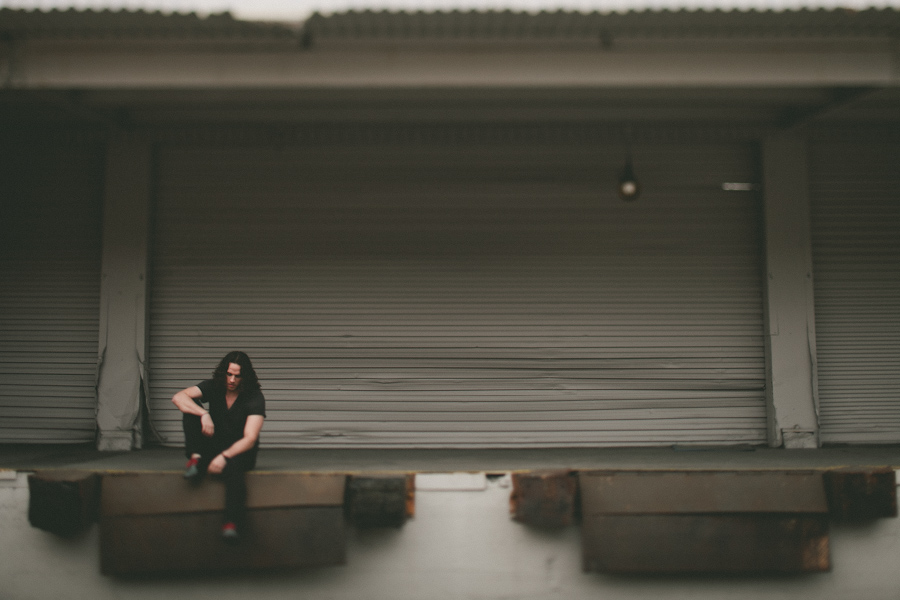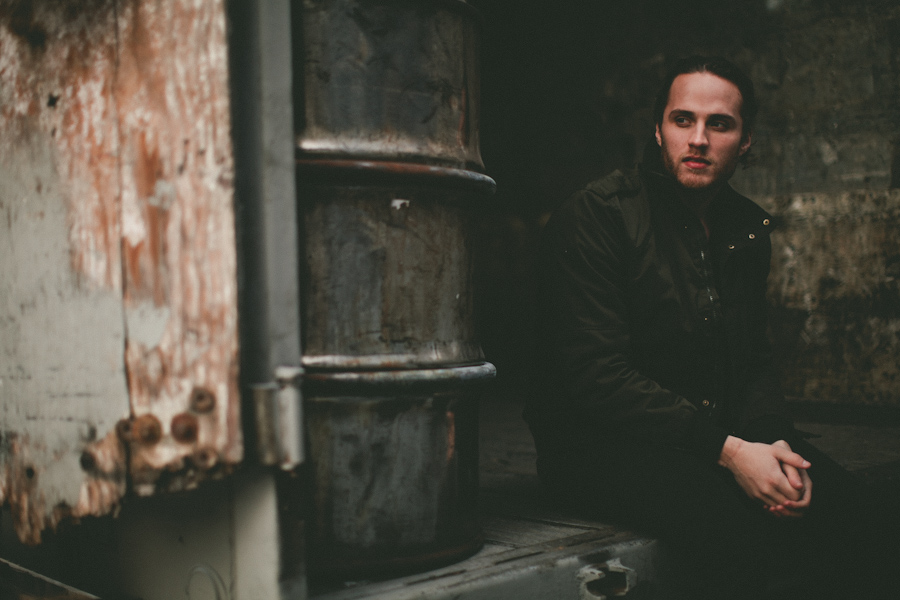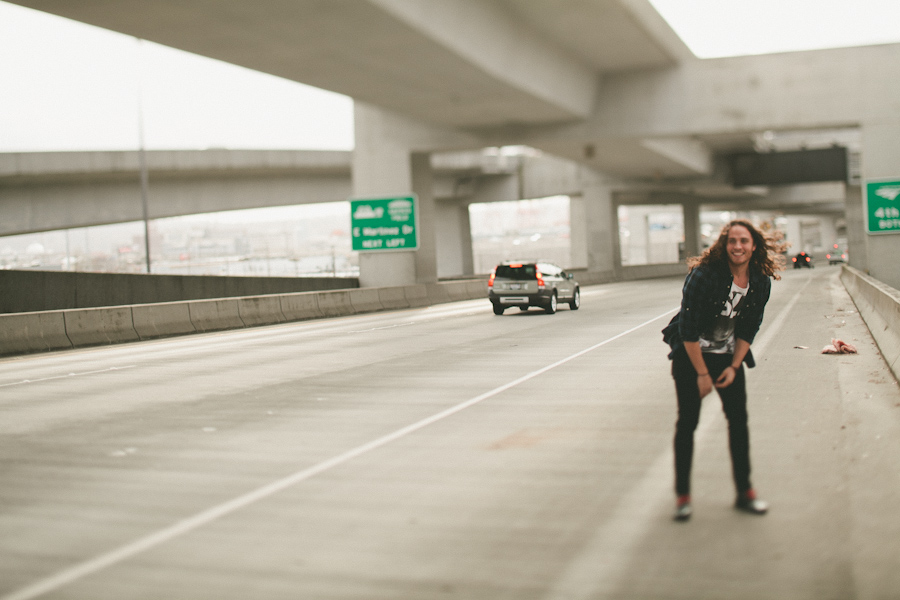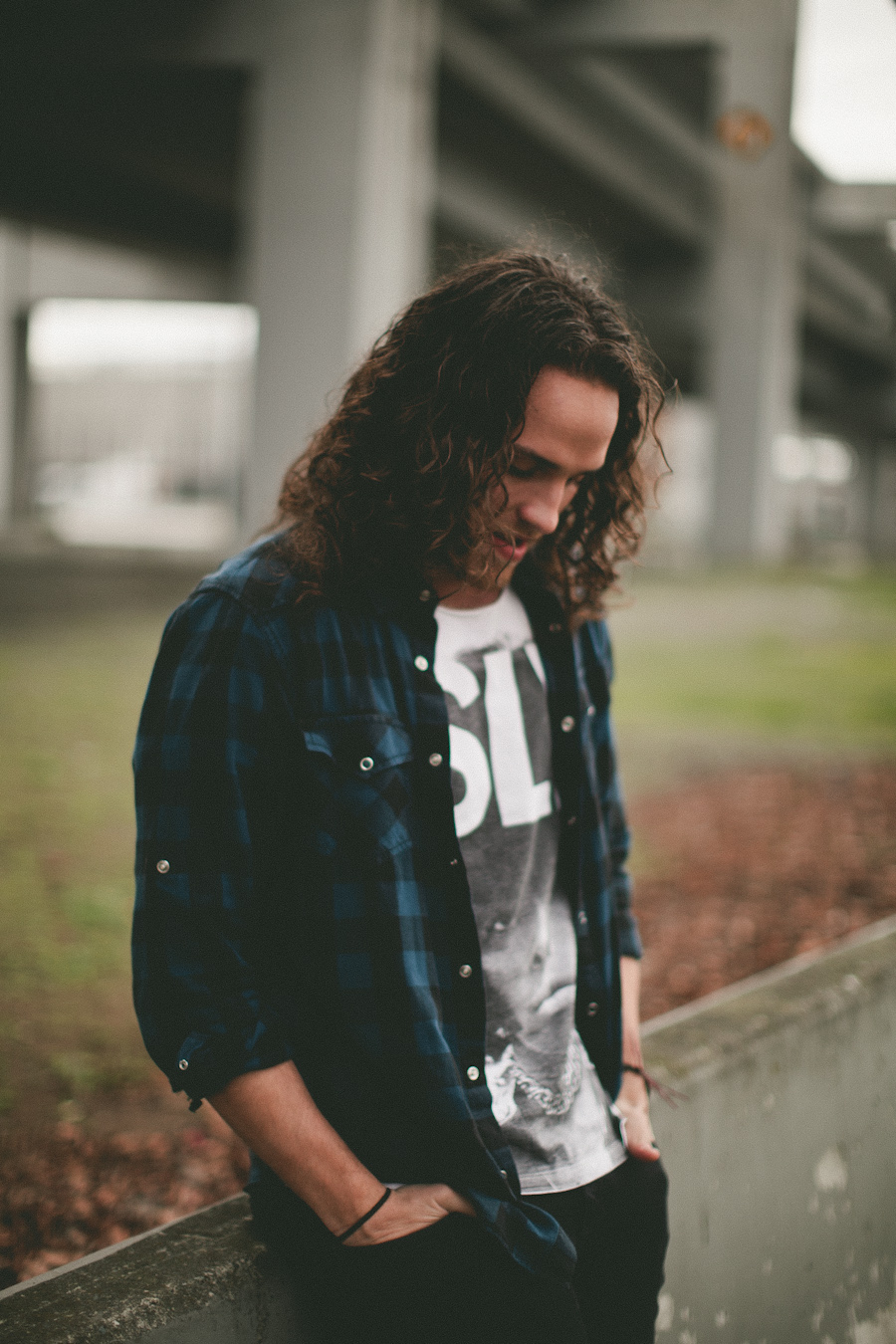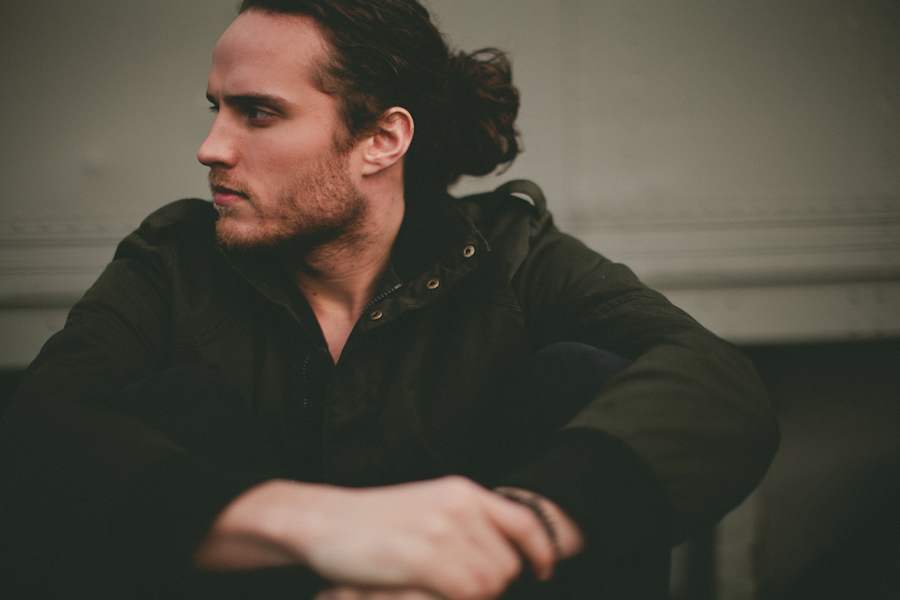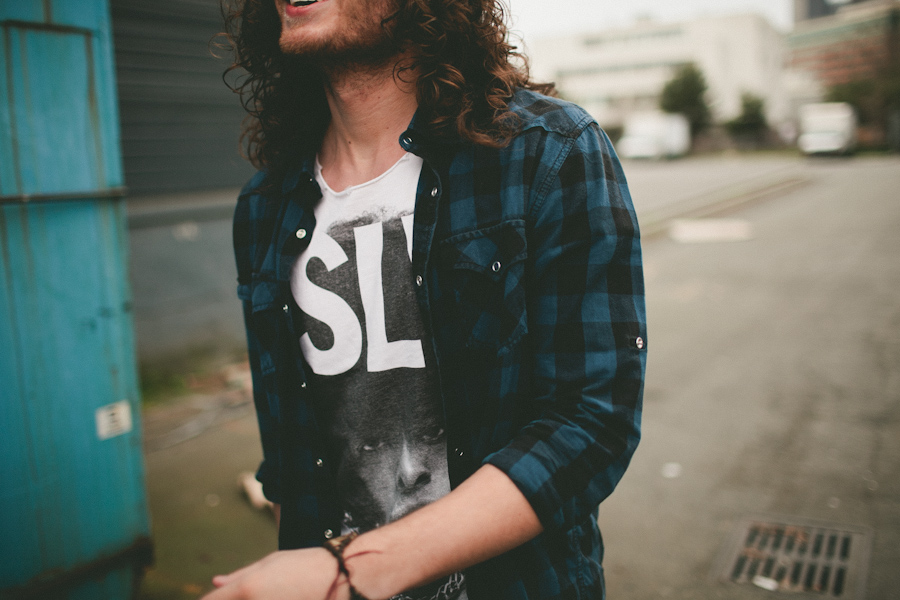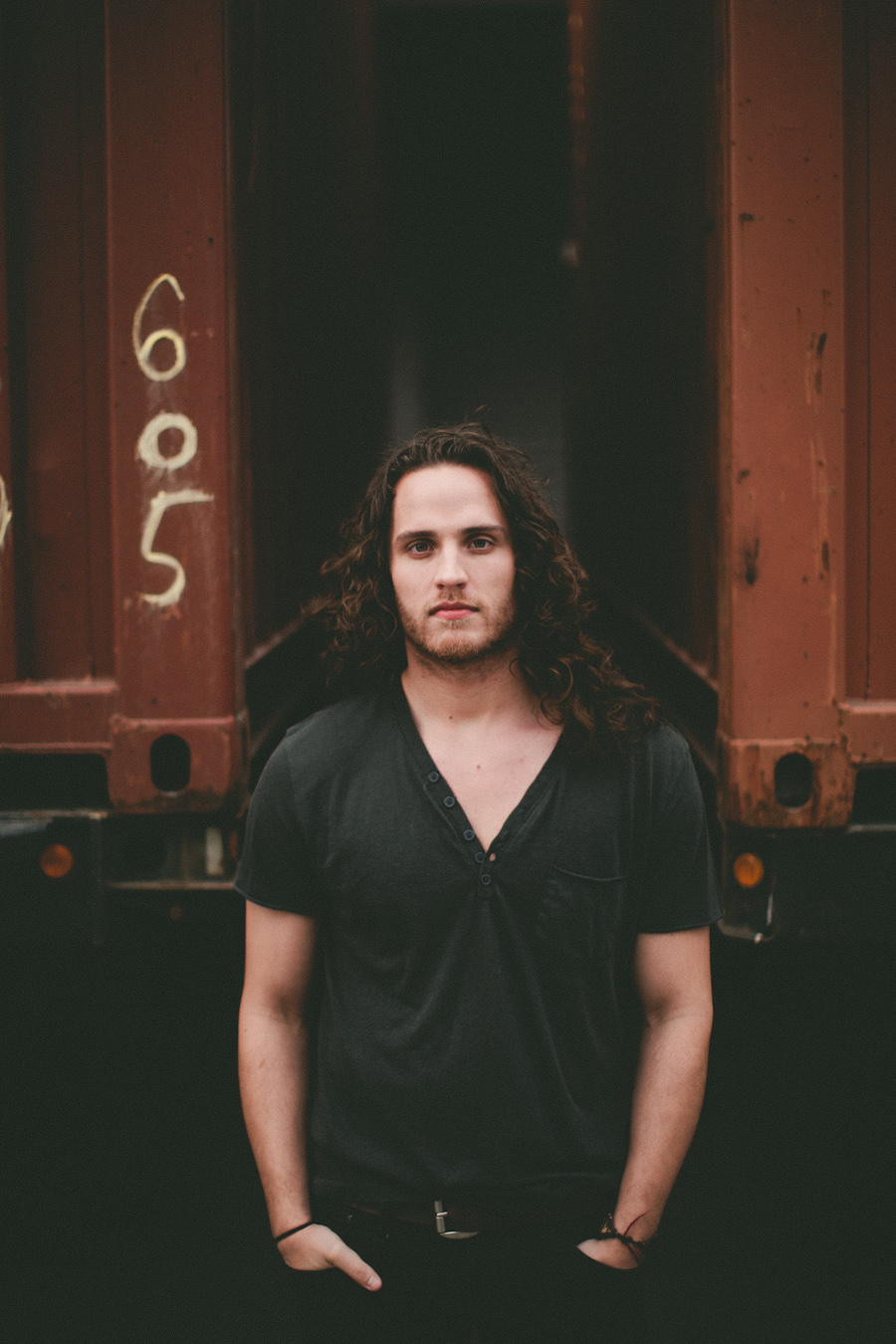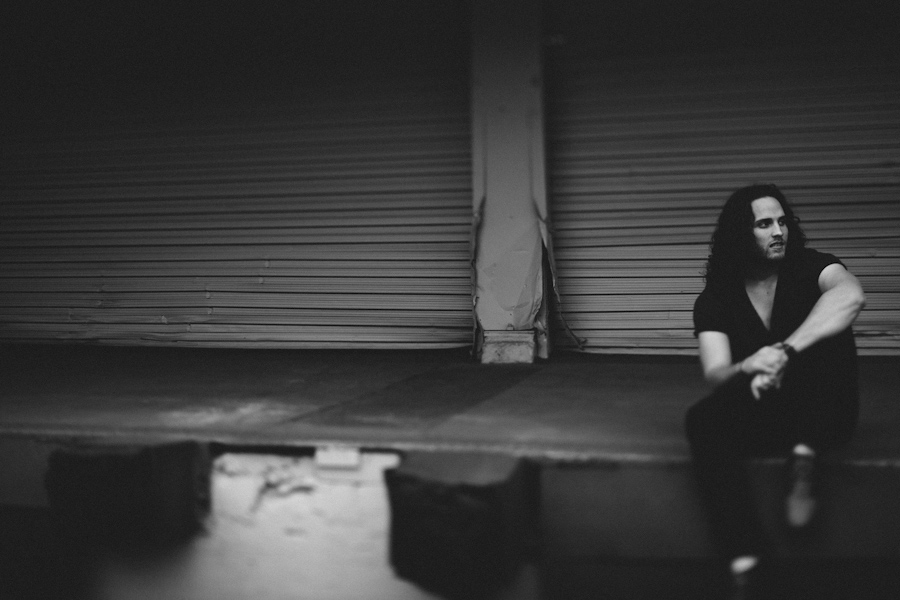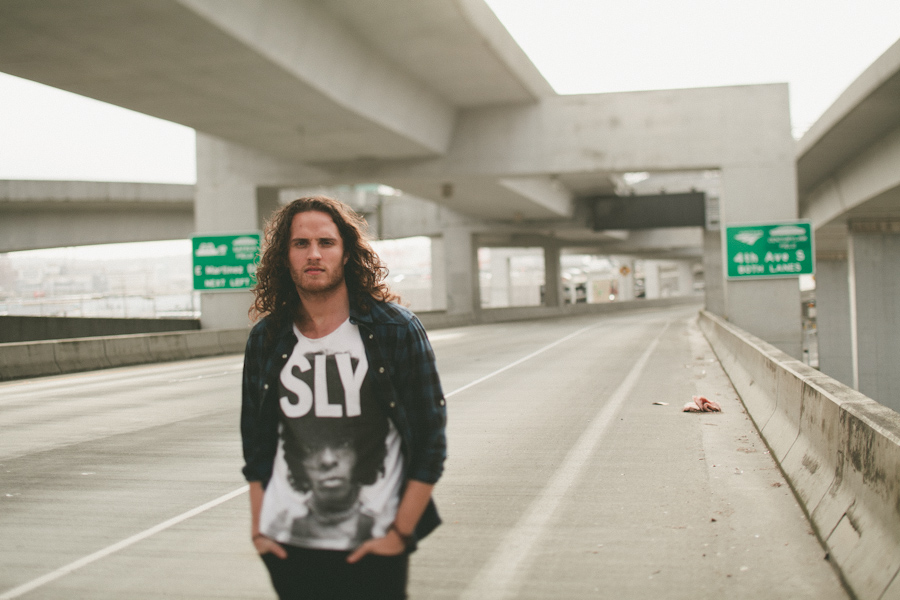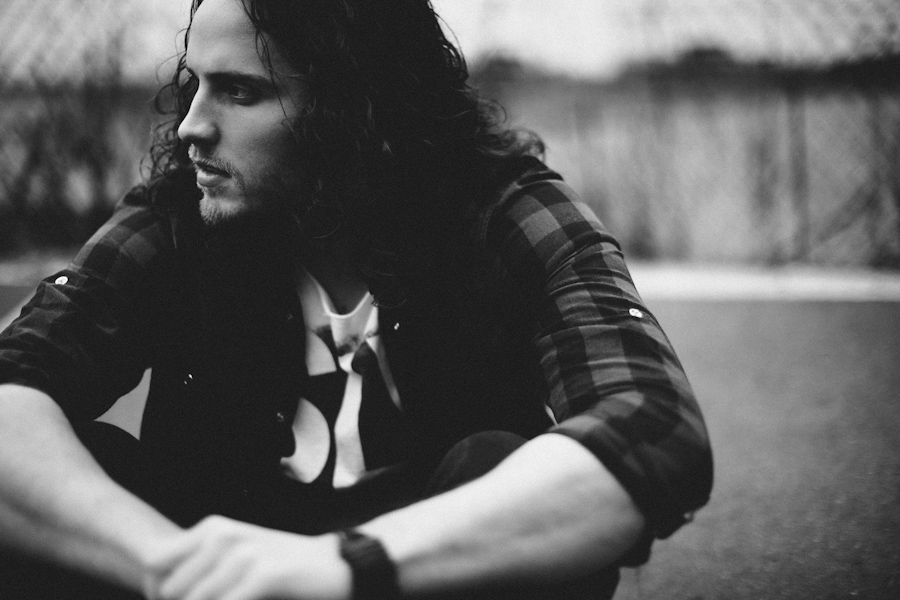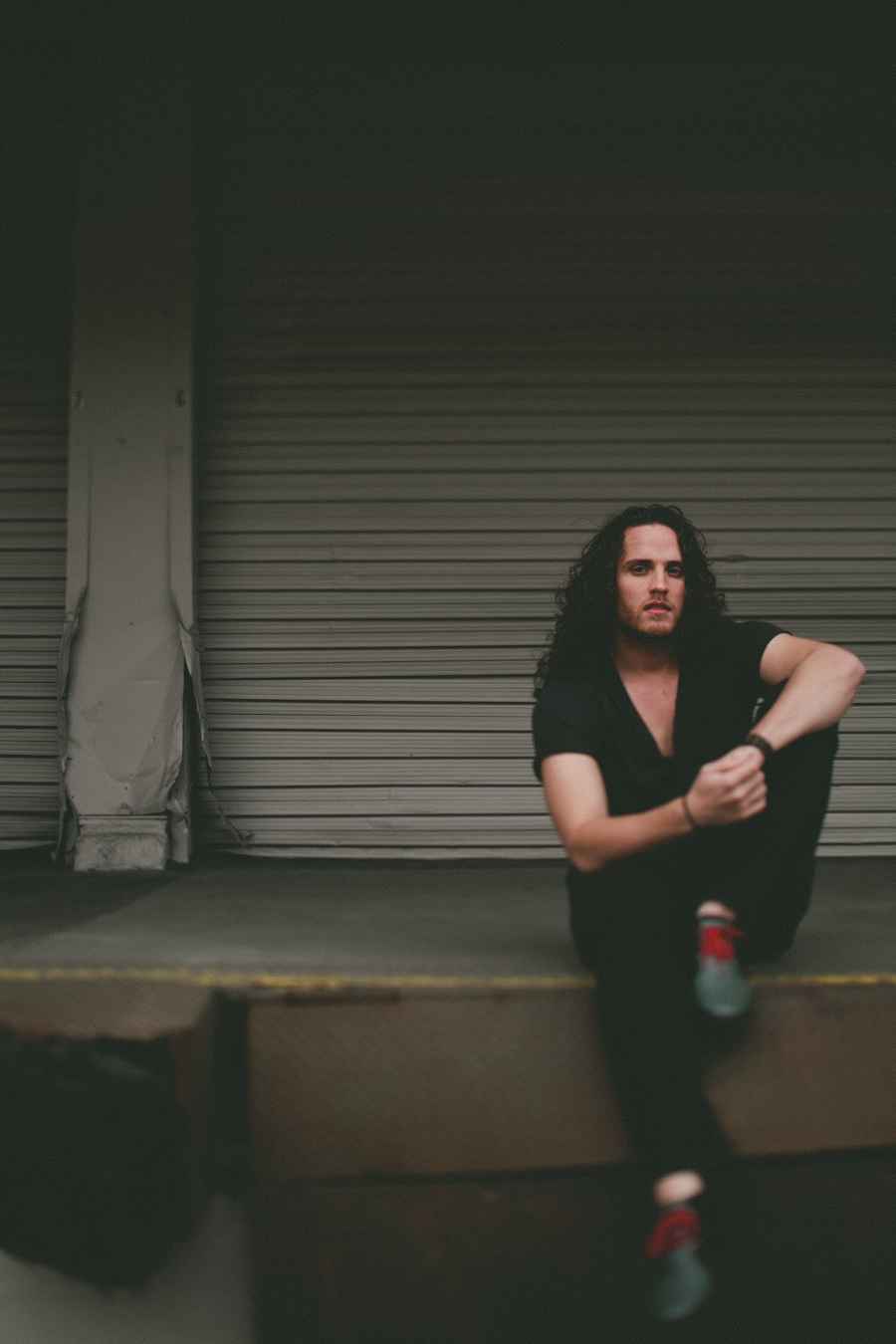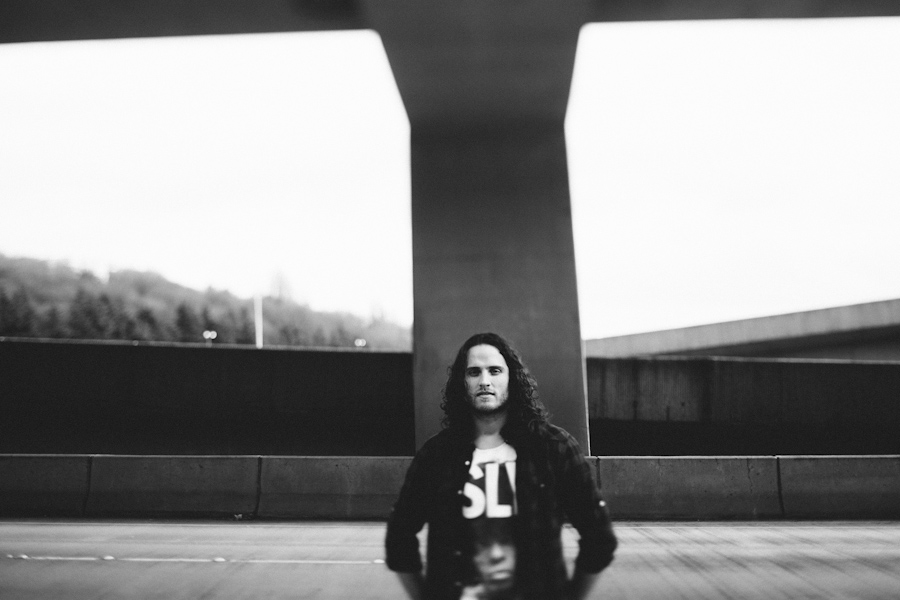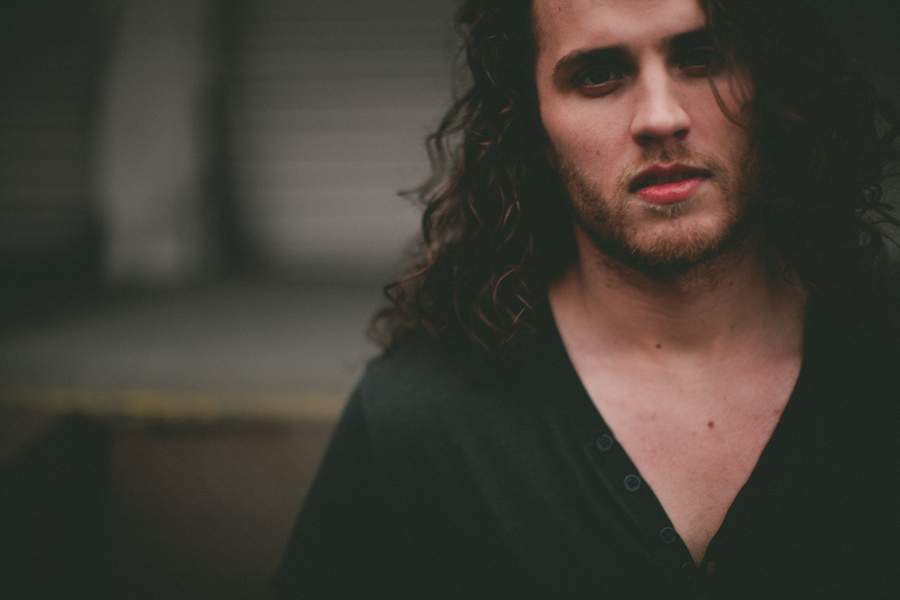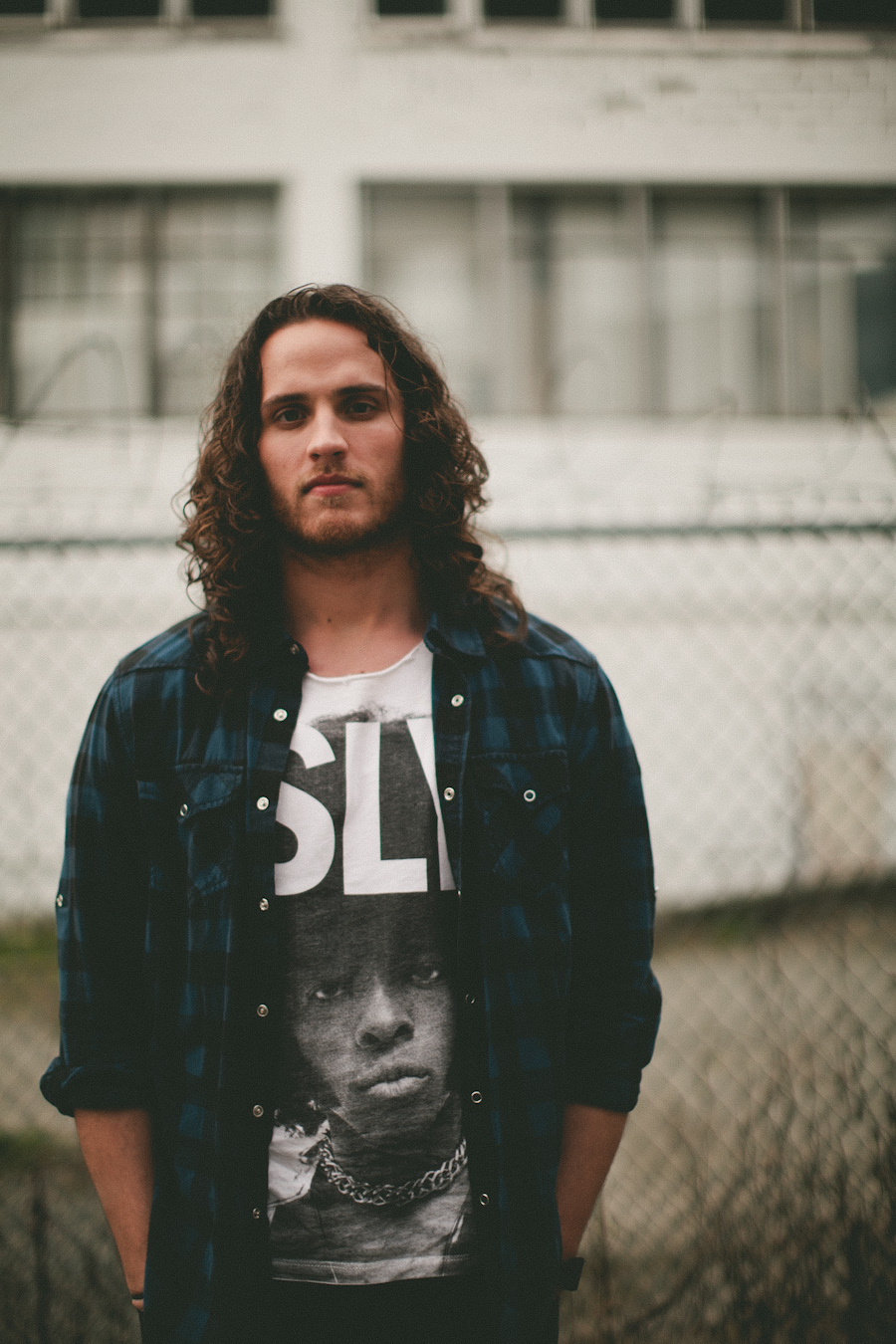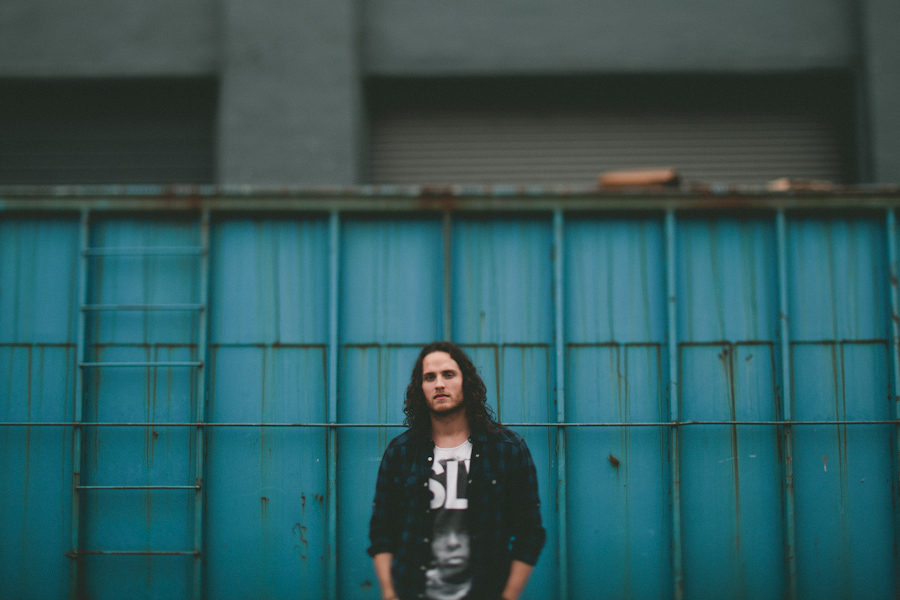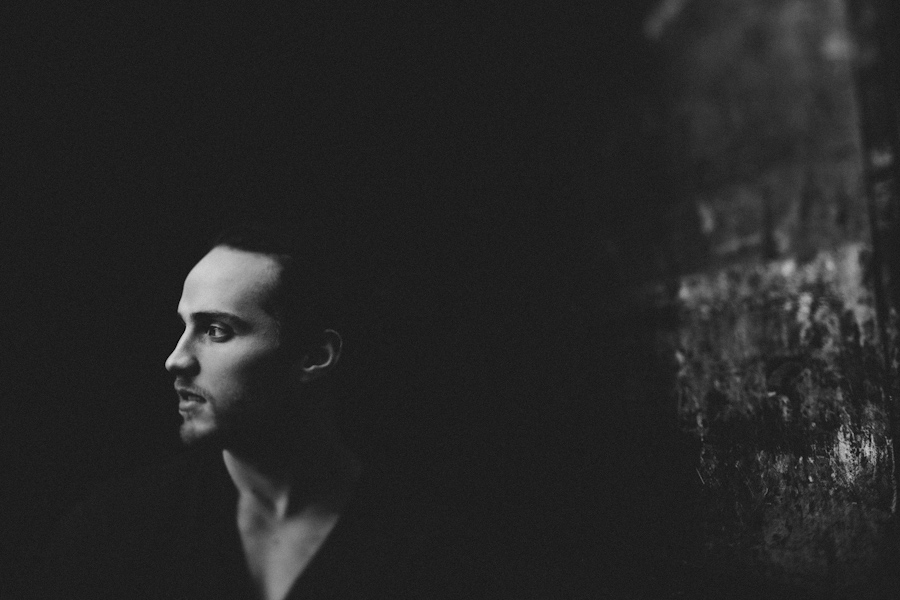 ah man, just cropped out was the "badass" stamped on his forehead.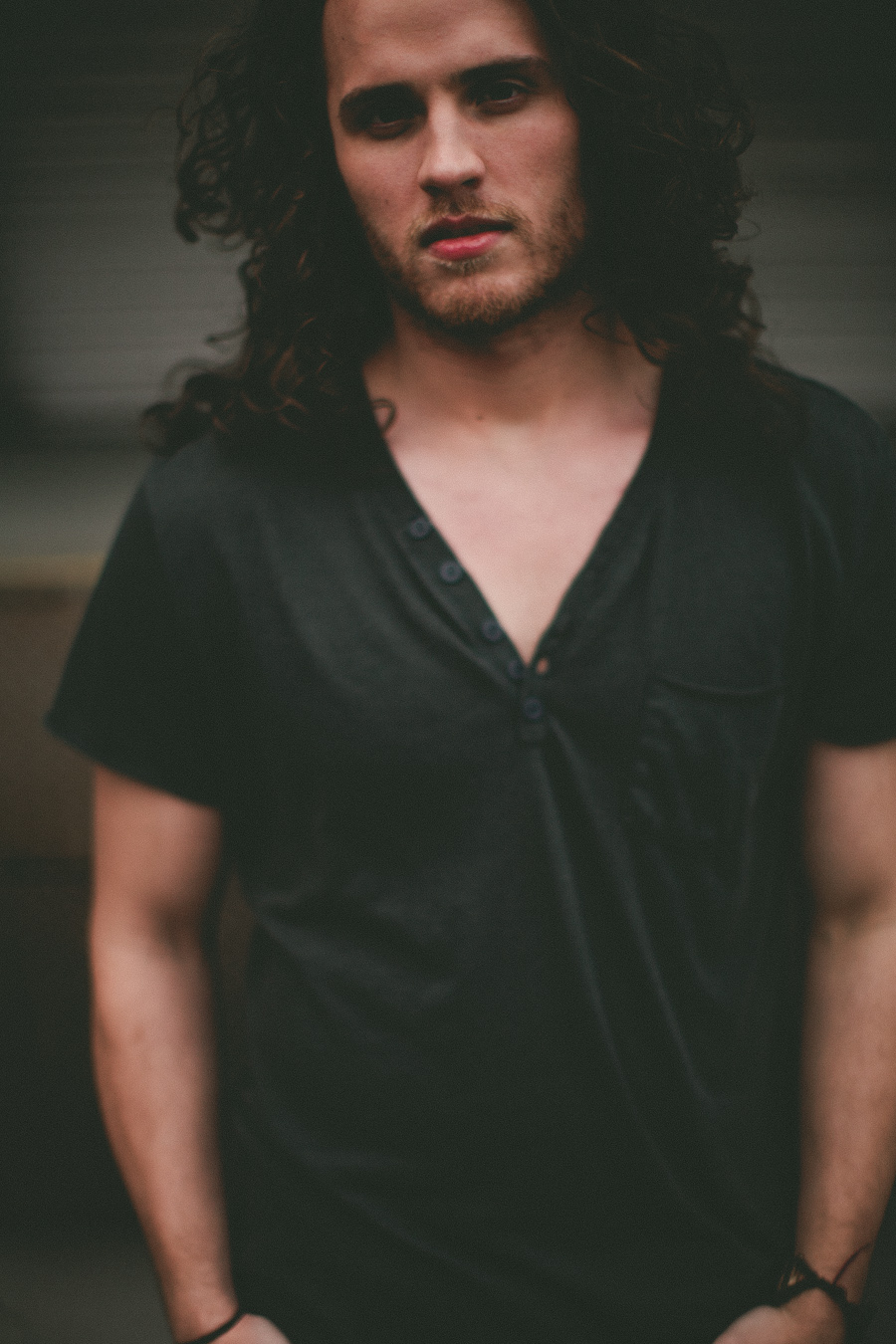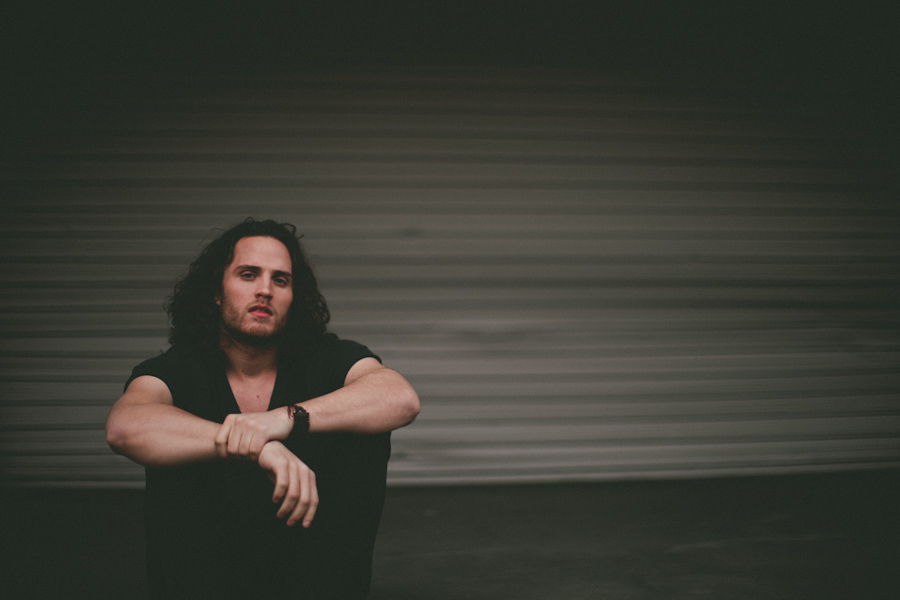 i dont think i could love the color scheme of that semi more.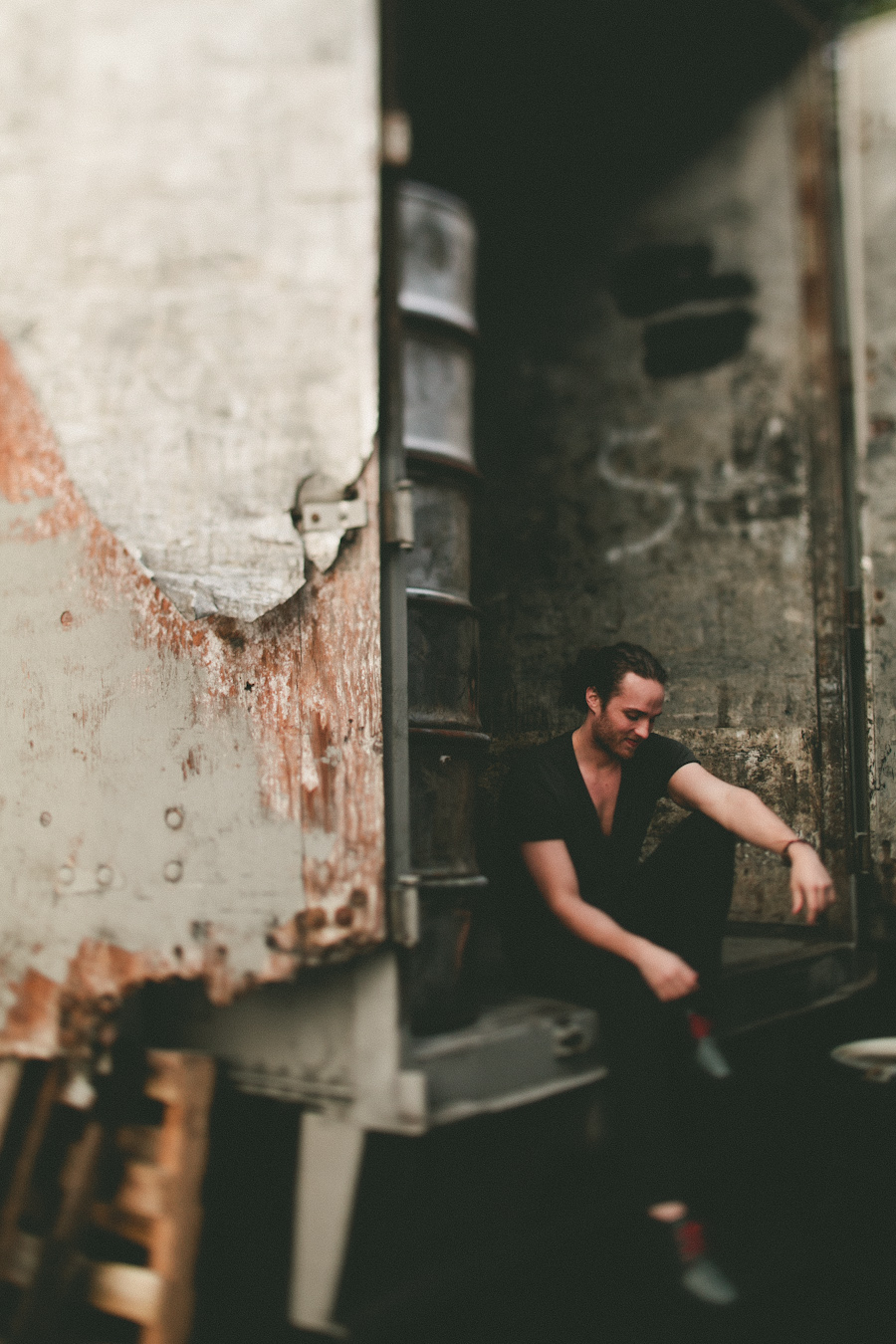 i expect the people i shoot with to have some balls (and I'm not talking gender references here) but if we're gonna shoot, i'm gonna expect a little sense of adventure to be brewing under your skin. i'm gonna hope you're ok with taking the back road and maybe getting in trouble. i have realized lately, that gives people some serious anxiety, but just trust me, no one has ever been seriously injured on a shoot and i've only been put in the back of a cop car once (true story) so just go with it.