there are times when you dont want to go to work.
there are.
and no matter if it's the most incredible job ever (cough cough…photographer) for some reason, there are days that are sometimes hard to drag your bones outta your warm house and put your take-charge-creative-hat on.
but in my experience, those days last all about 3 minutes….as soon as I'm in my car headed where I'm going…the amped'ness takes over.
this day, with ashley and zach, was the coldest day I think I have EVER shot in the centuries of my picture taking.  it was the most gorgeous light, the light i adore that seattle so often has, but baby it was colder than a witches tit. the wind made your eyes tear up and there were times i couldnt press the shutter because my hands were so frozen. ashley and zach were troops. all for the sake of art. that's what i tell my couples when their brains are frozen and I'm requesting she take her coat off for the shot. all for the sake of art. 
there are also days, before you even take the camera out of its bag. you know, you're gonna make some sick frames.
i knew that the first time i saw ashley and zach. we would shoot and i'd be screaming. call it a premonition.
and for those days, i would do anything. i'd shoot naked in -25* weather. i'd ruin new boots. i'd have constant liquid running out my nose. it's what it's all about. 
these two met. were friends for some time. he liked her. she didnt give that a thought. then one day, she woke up and realized it was more than friendship. things changed. and the two are a married pair.
i really cant get over how much i adore this session. i want to do it again. sans frigid air.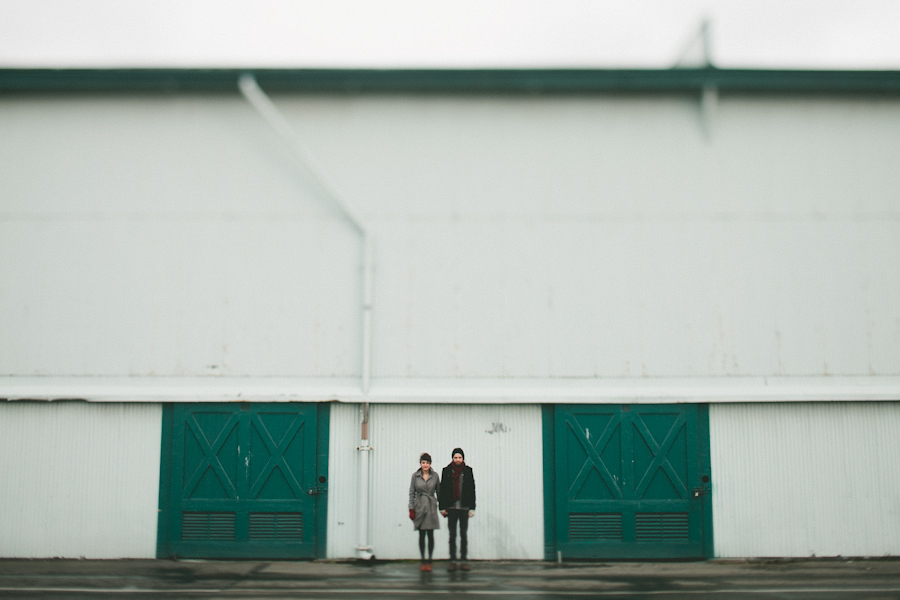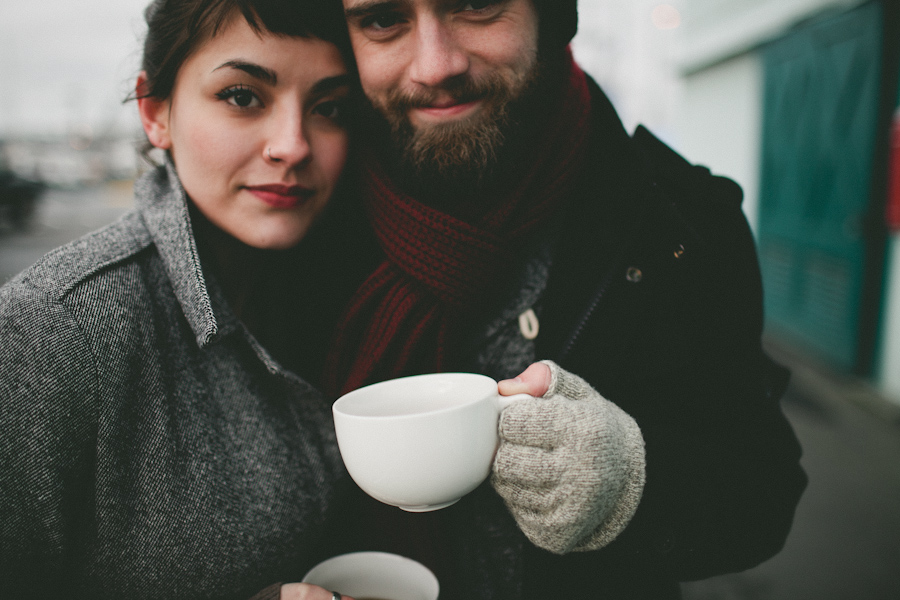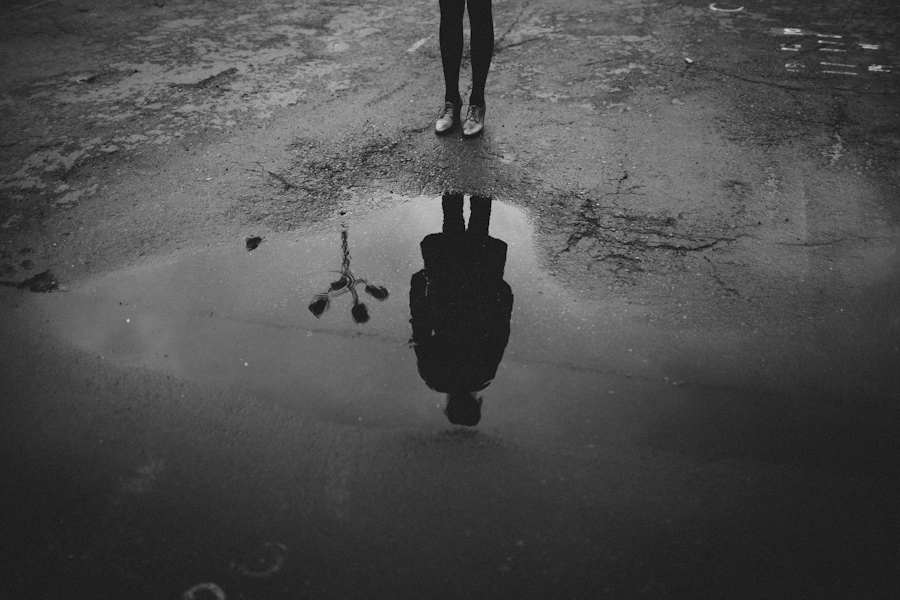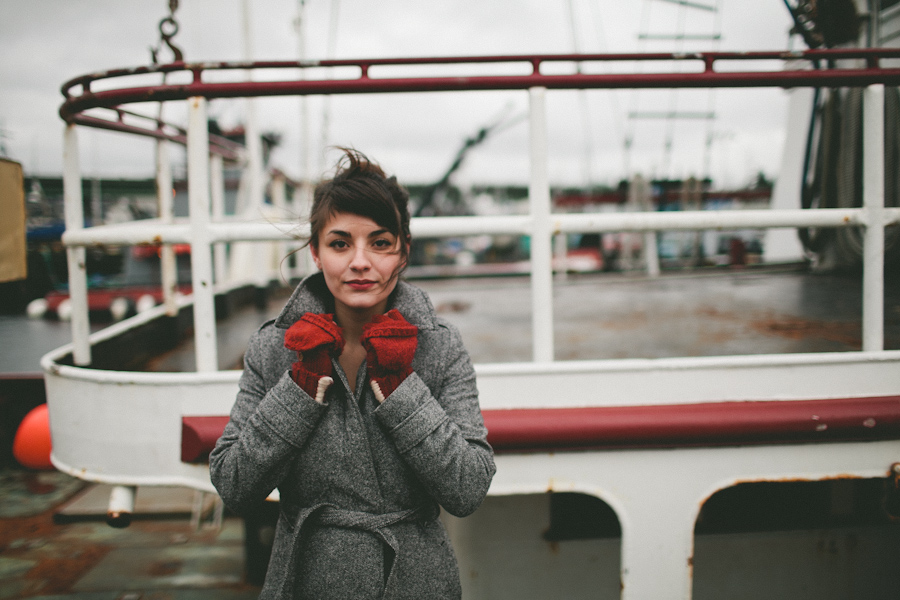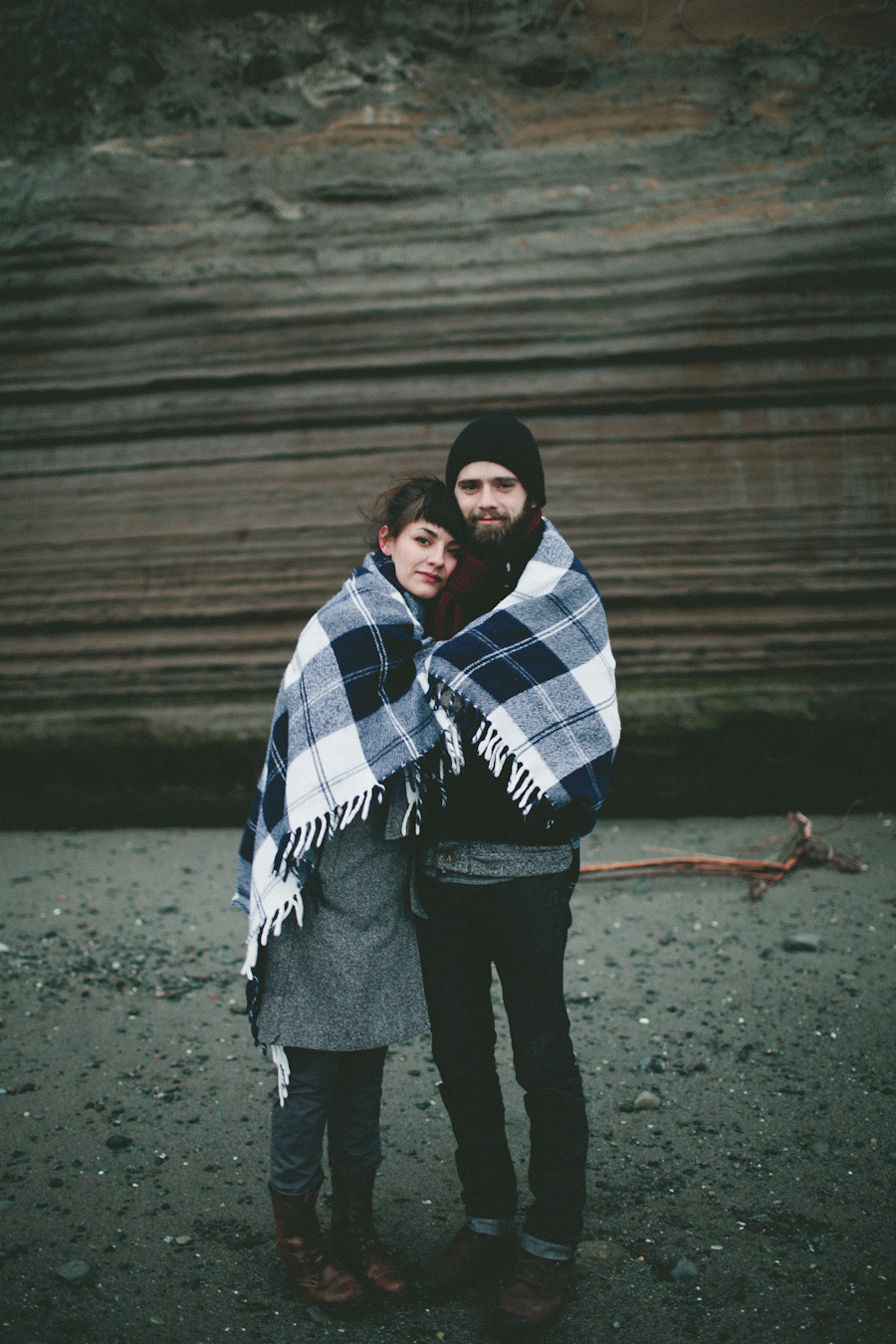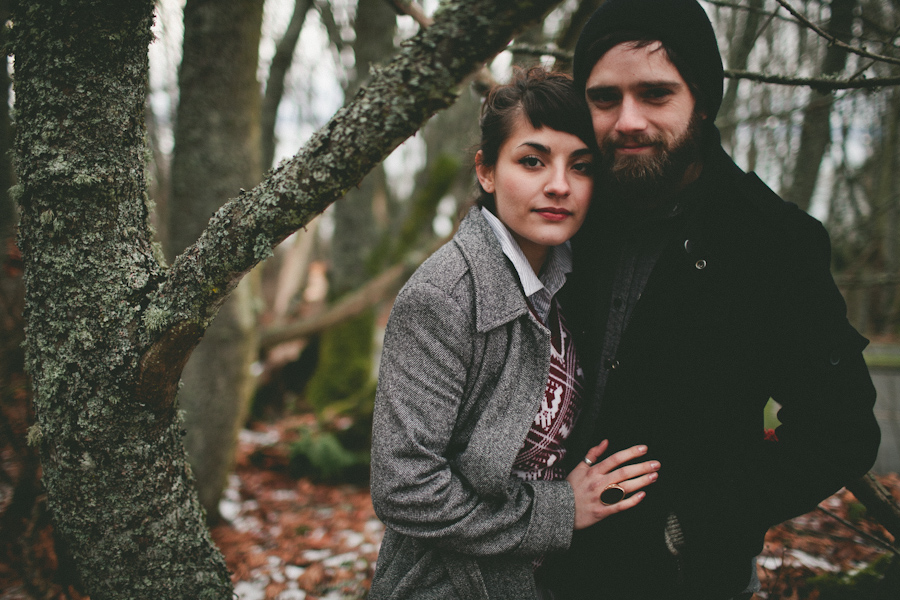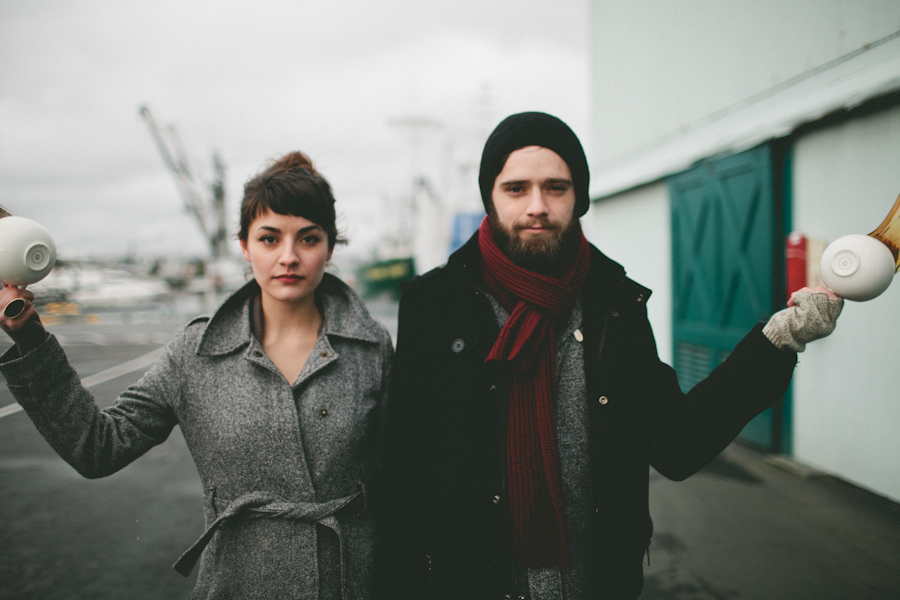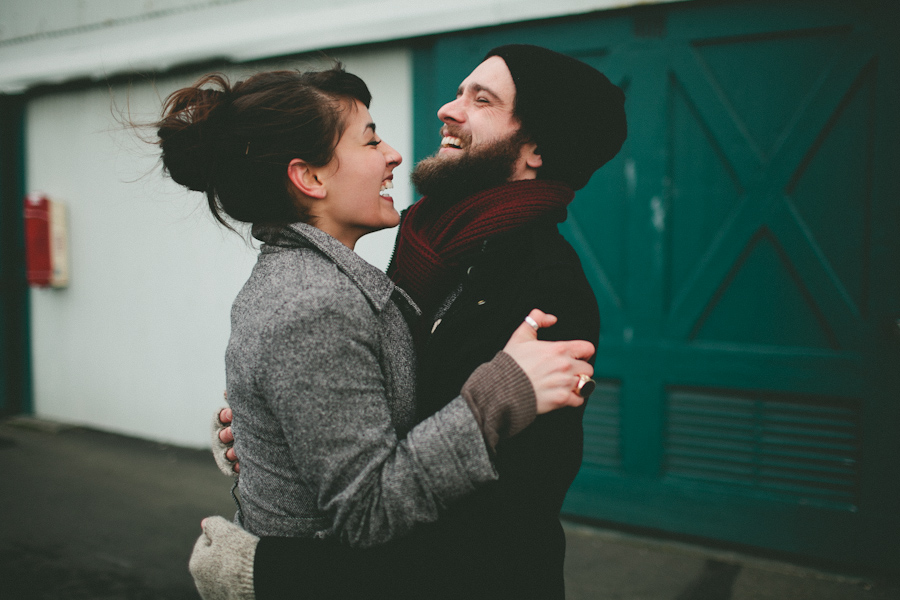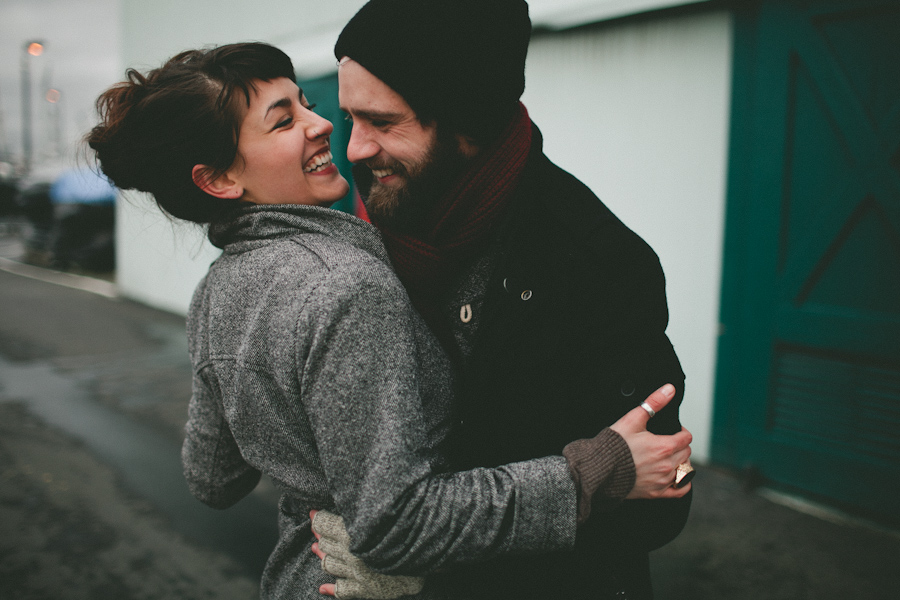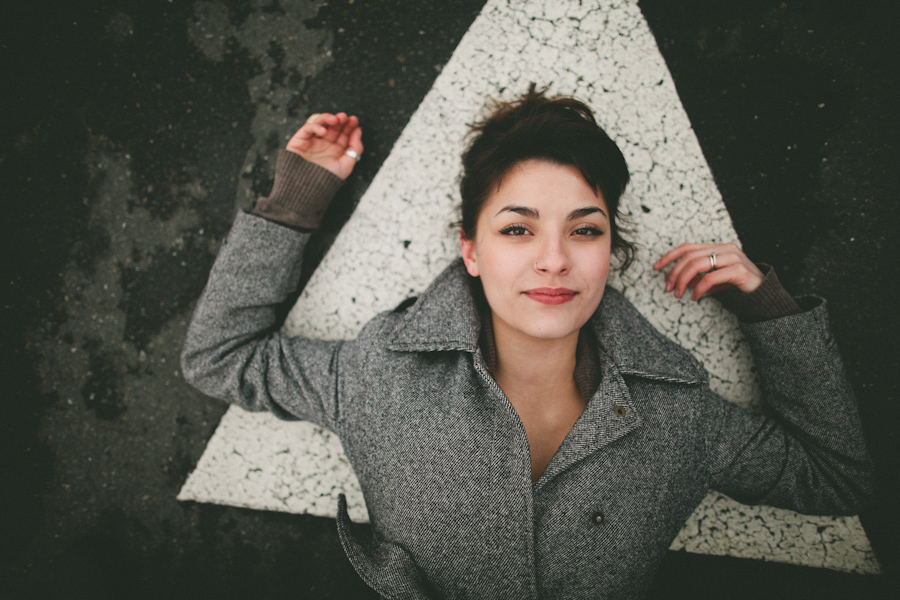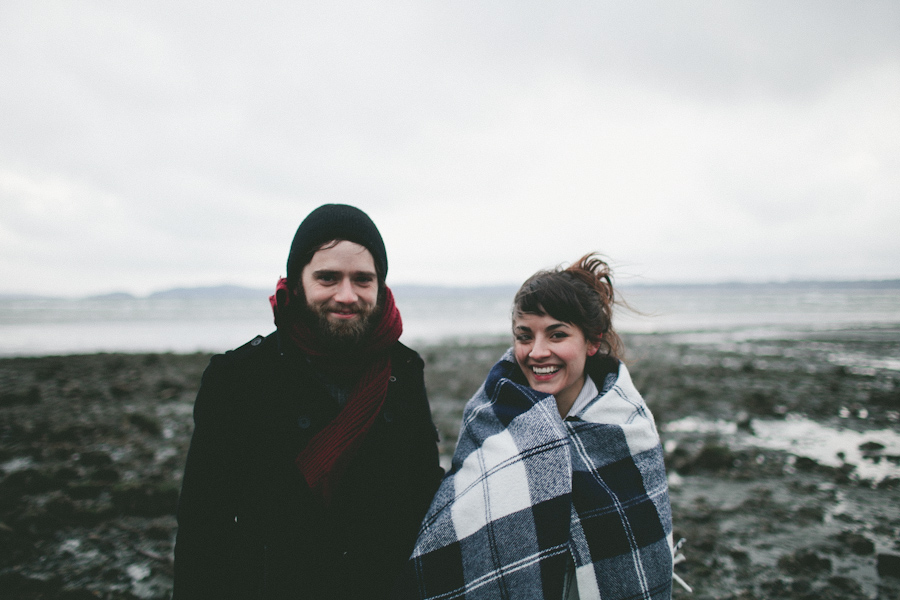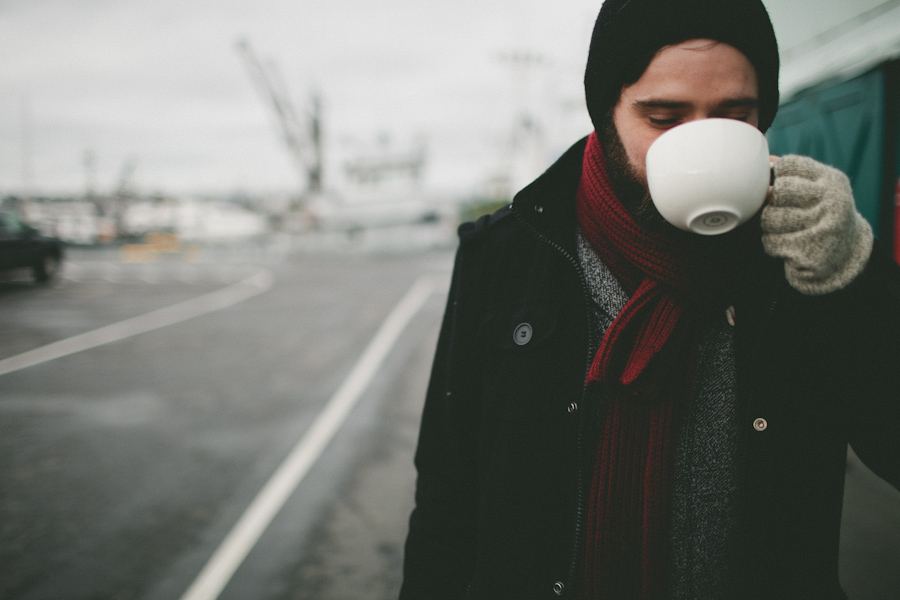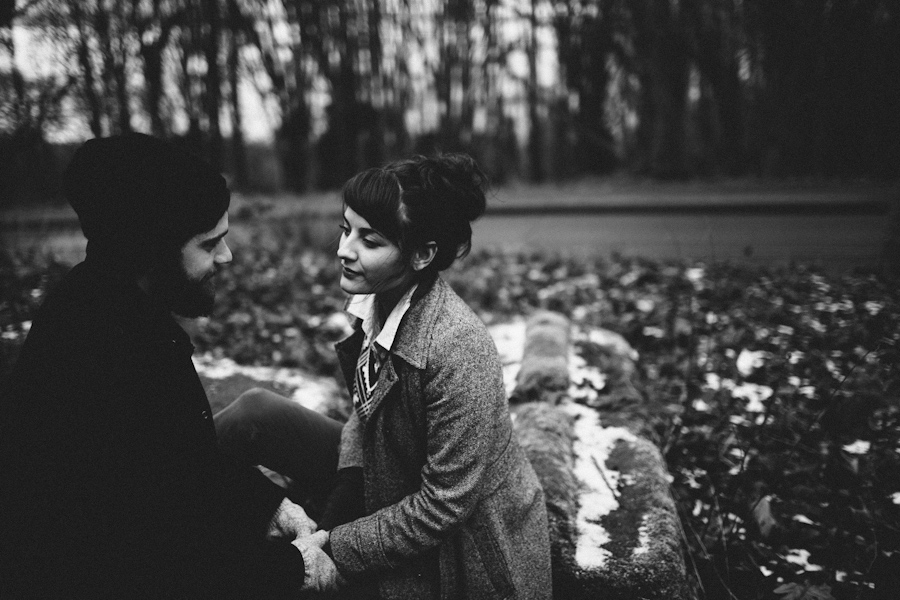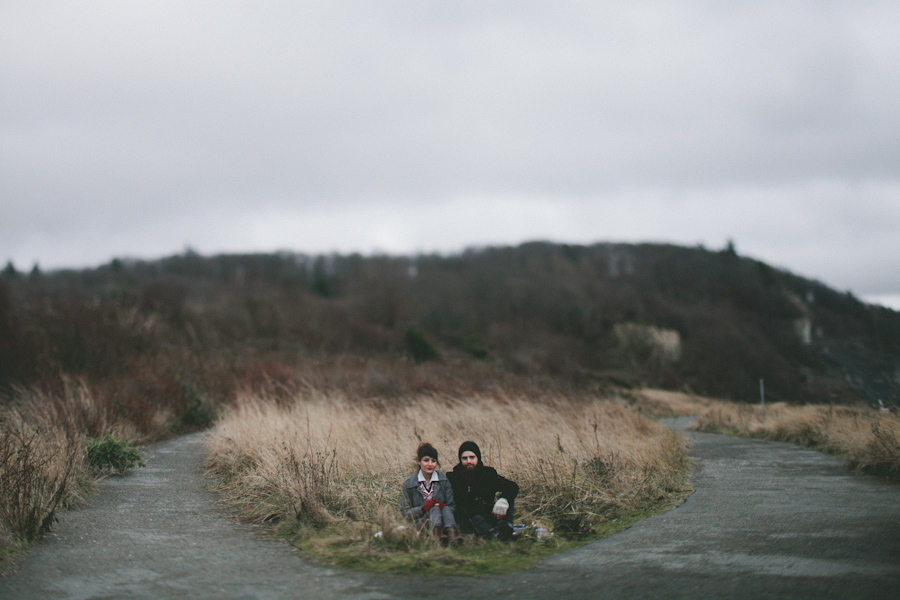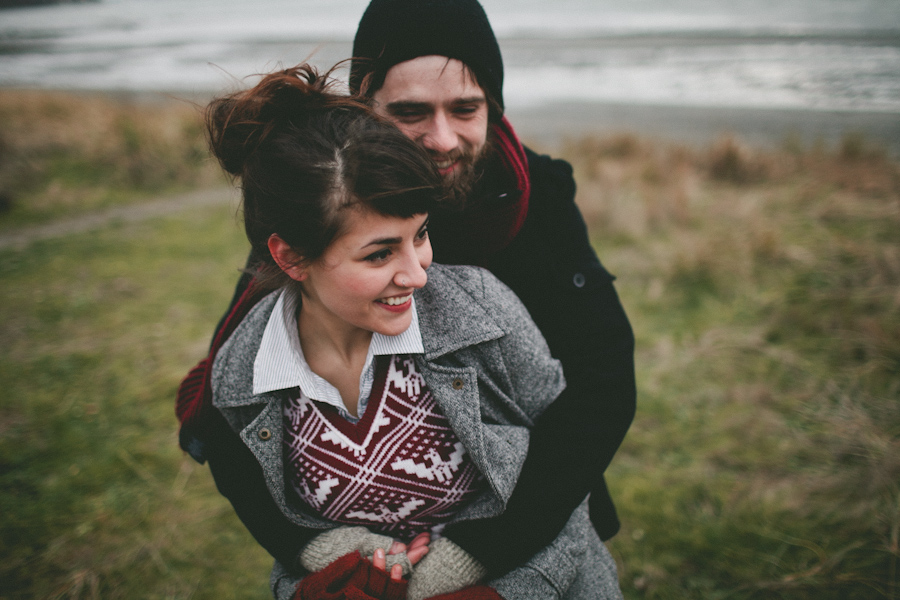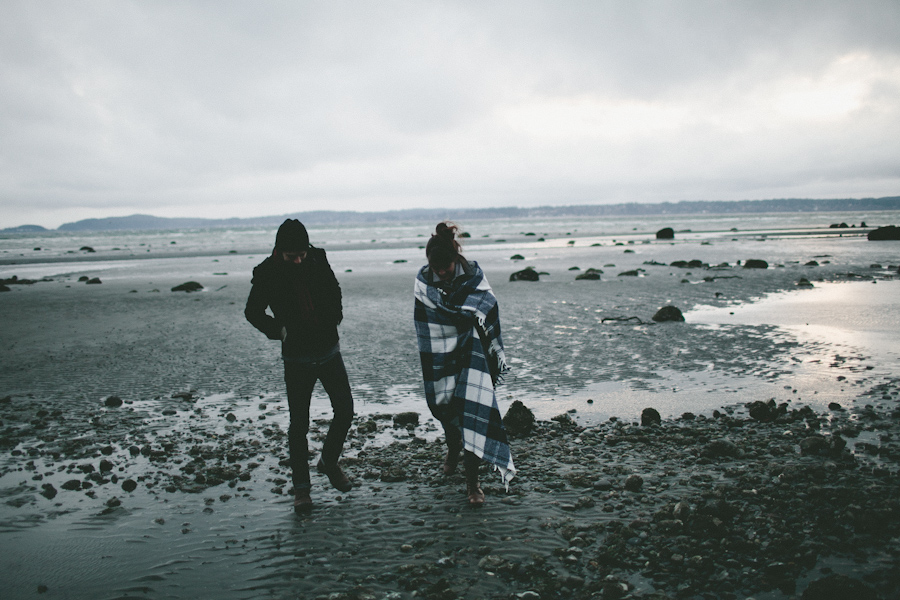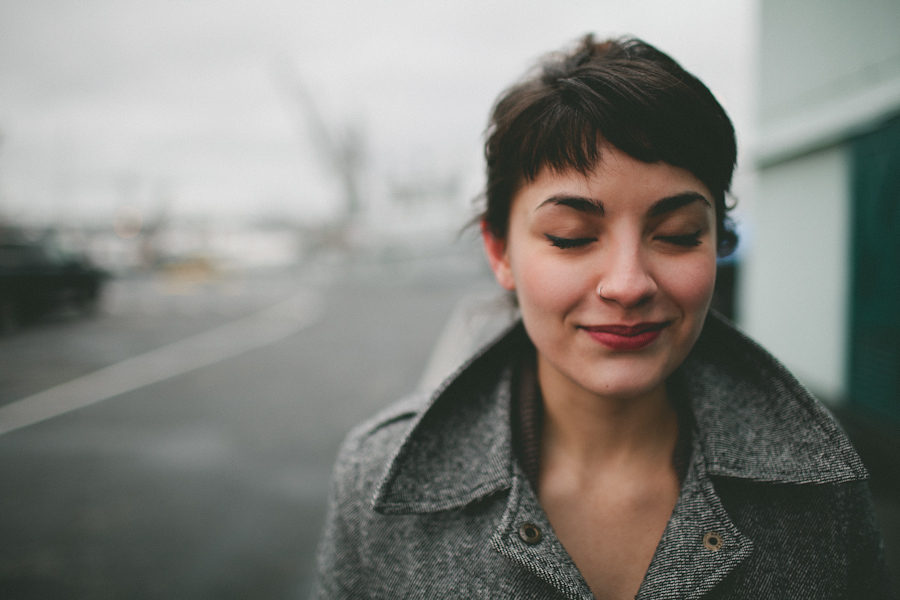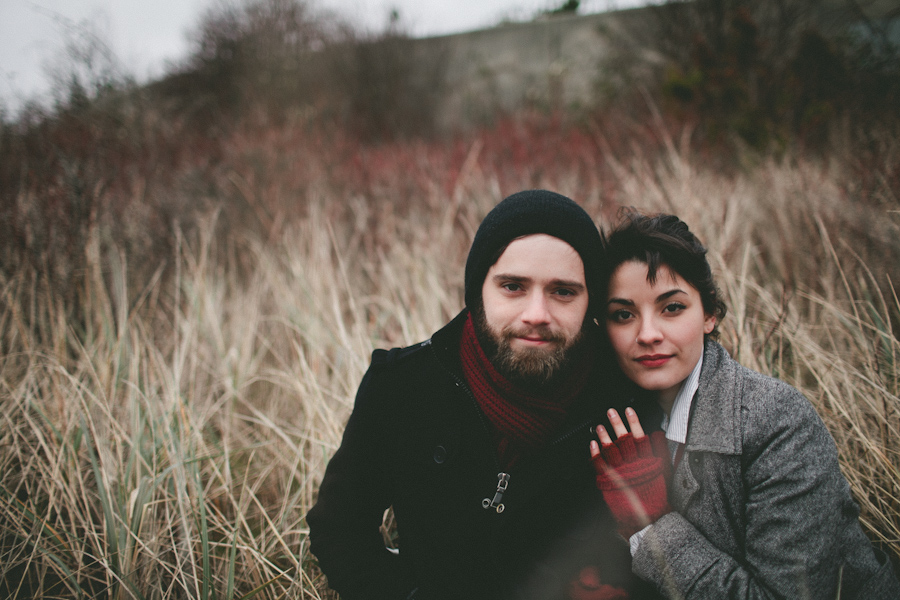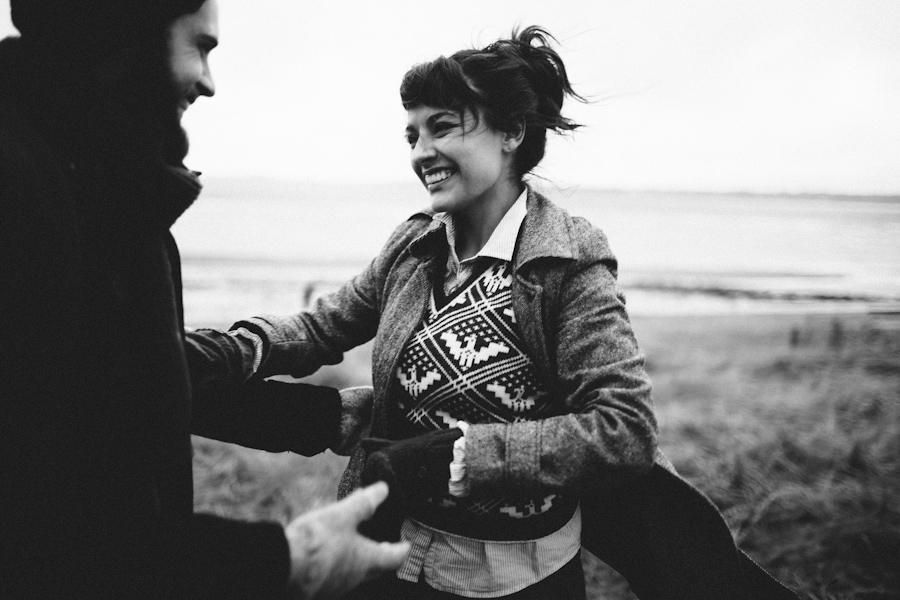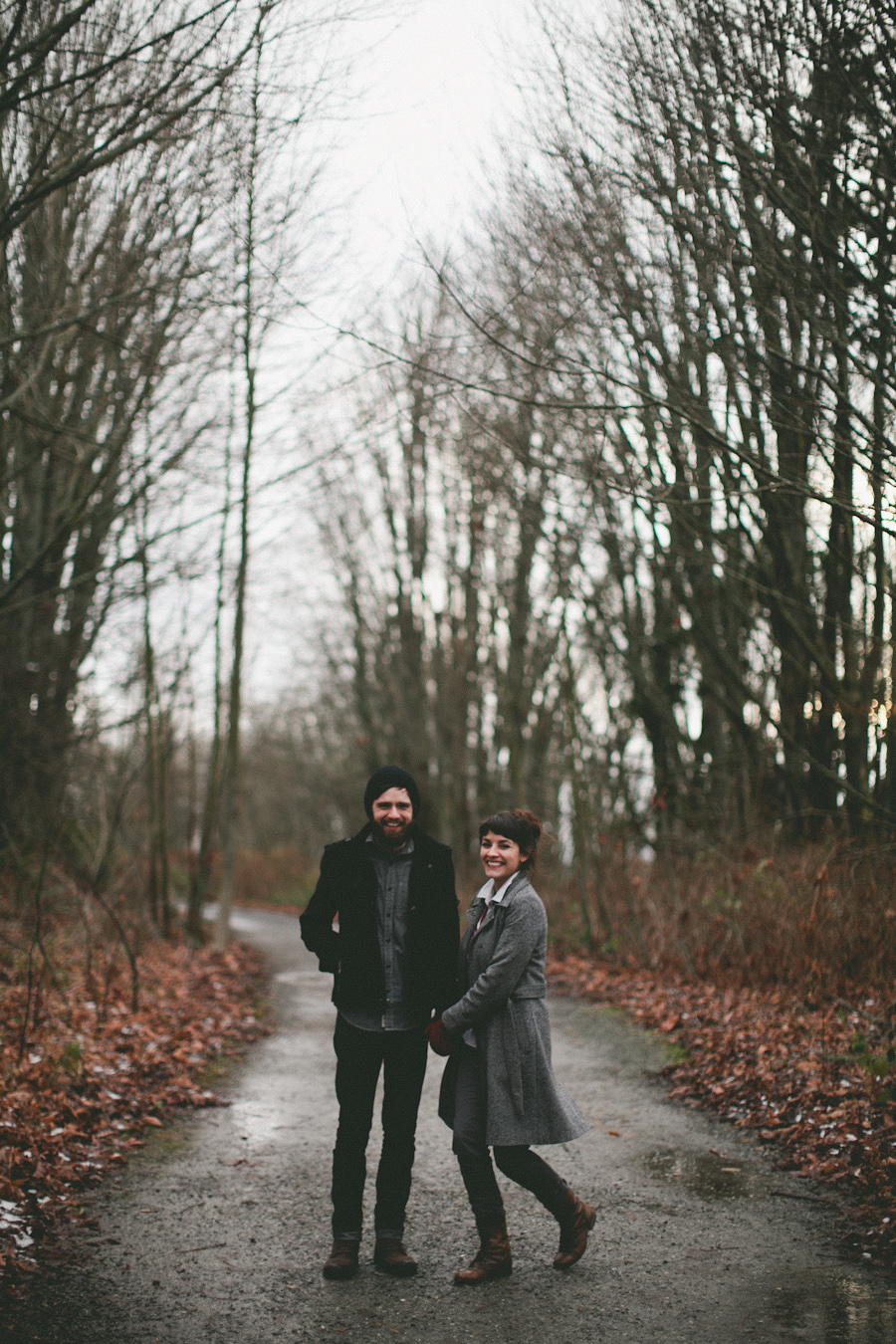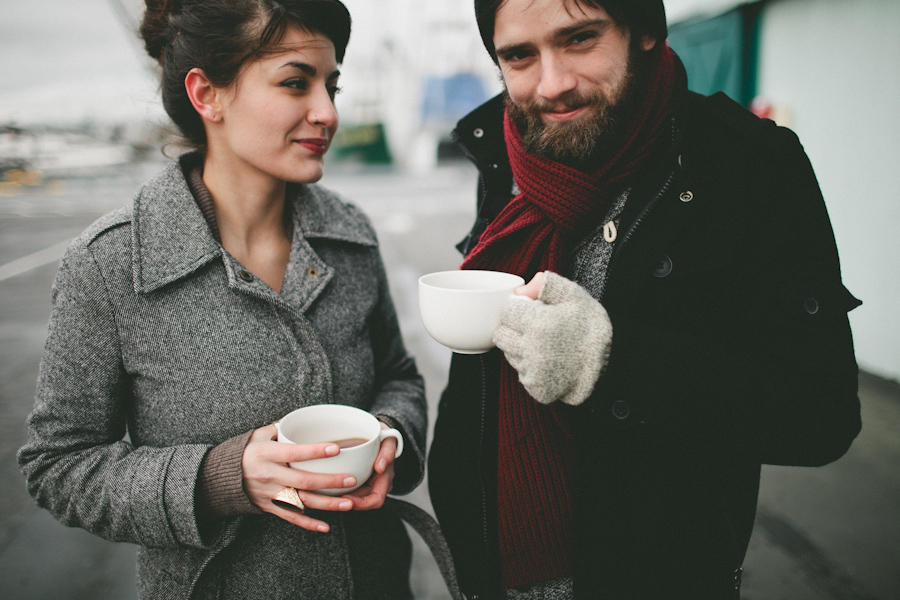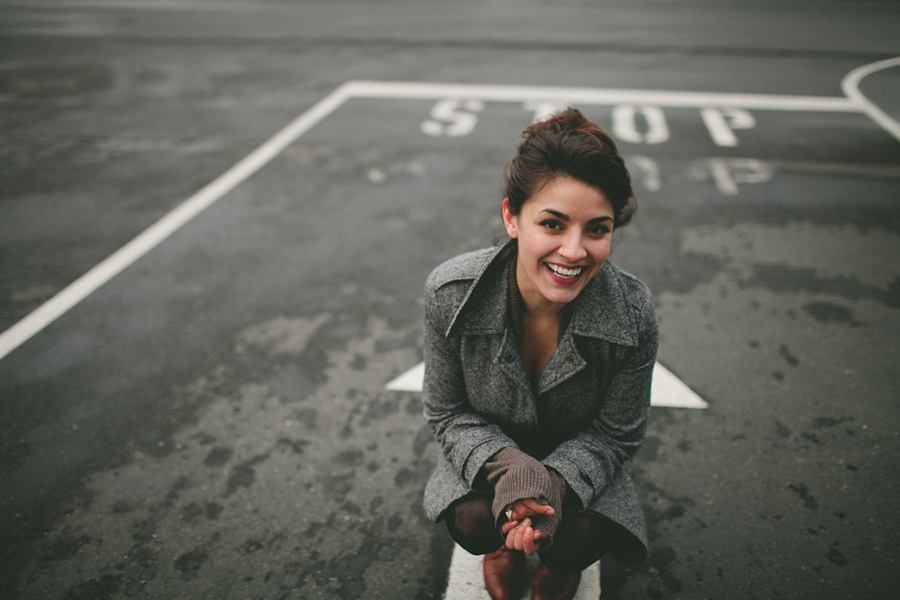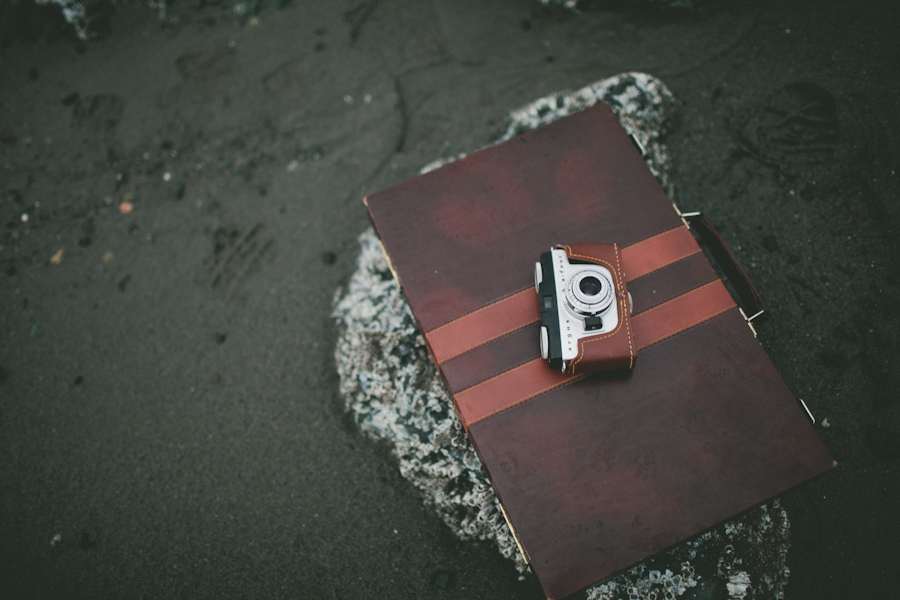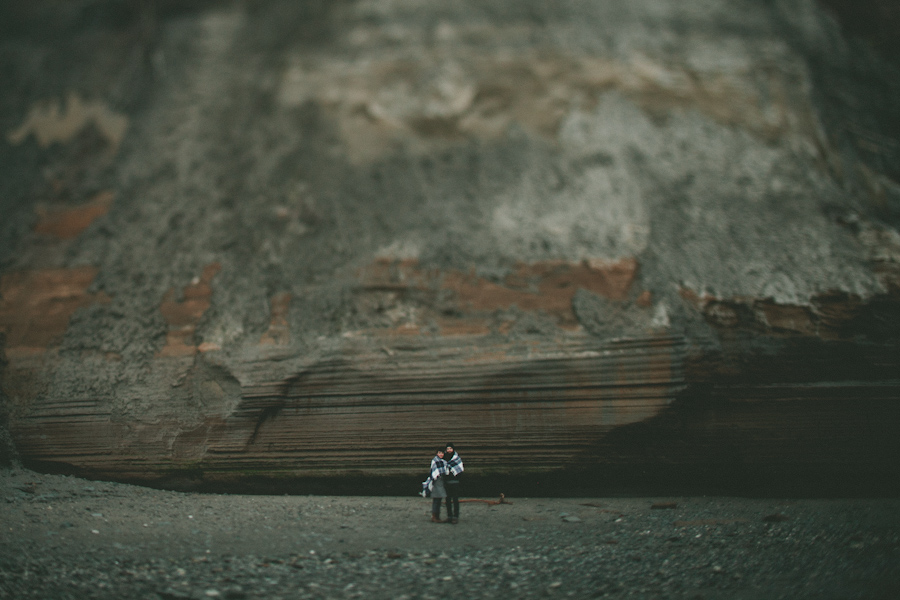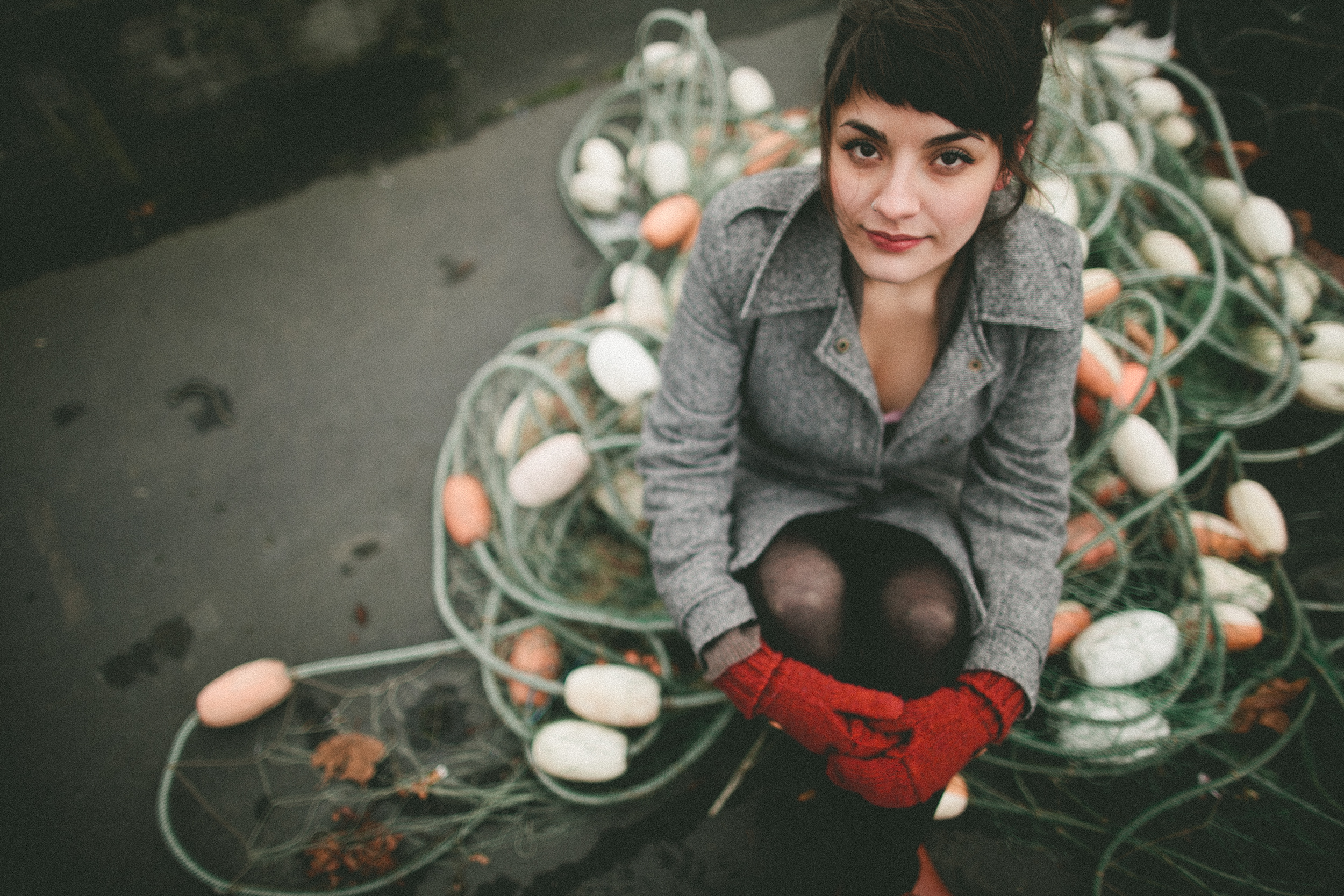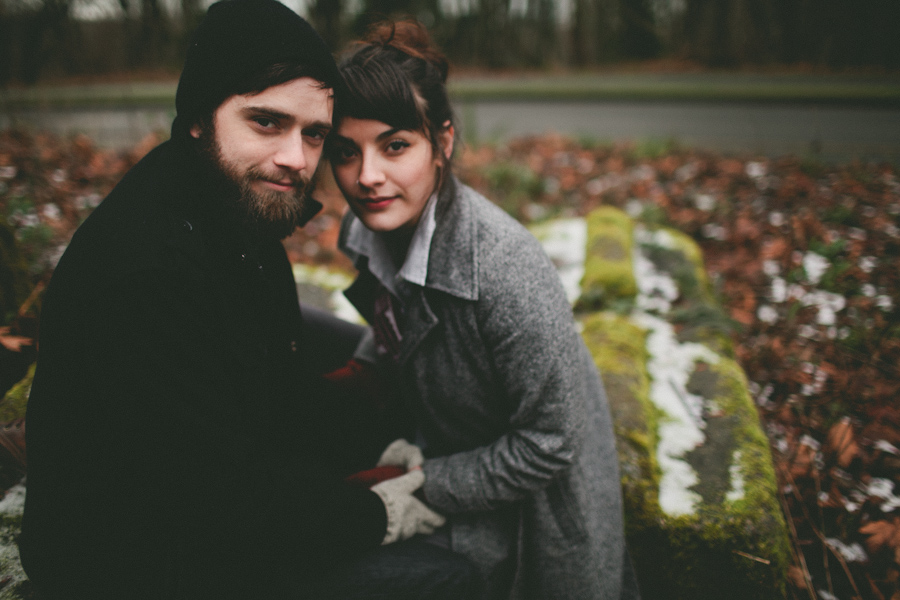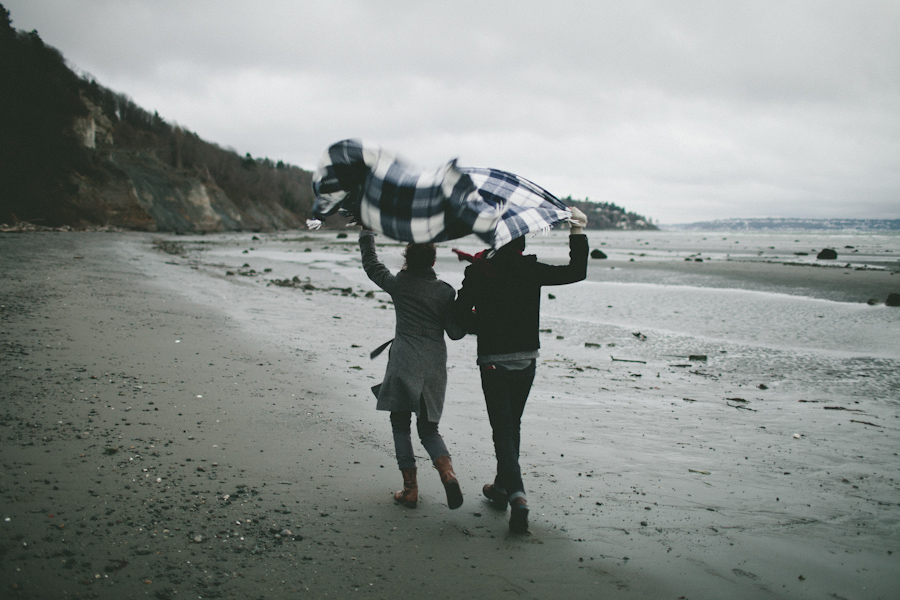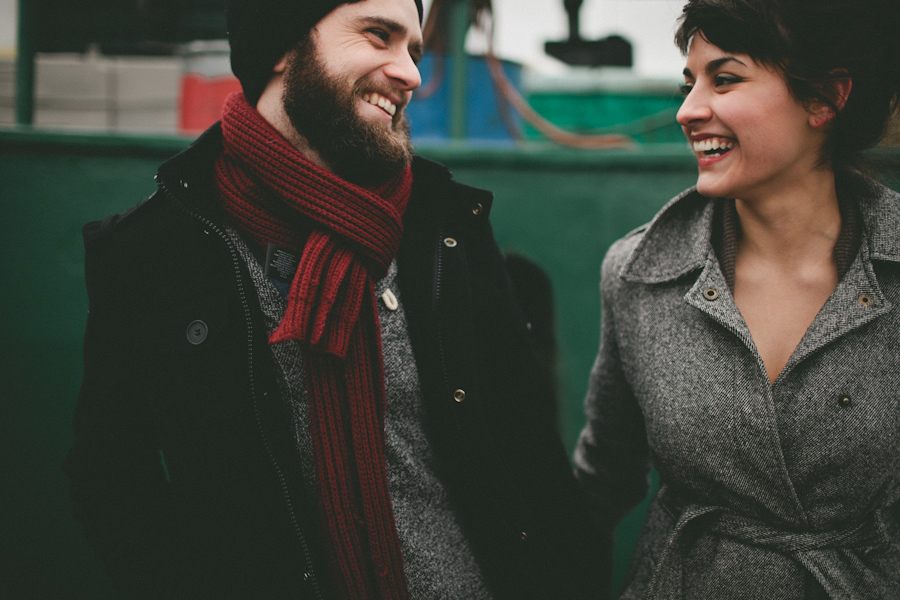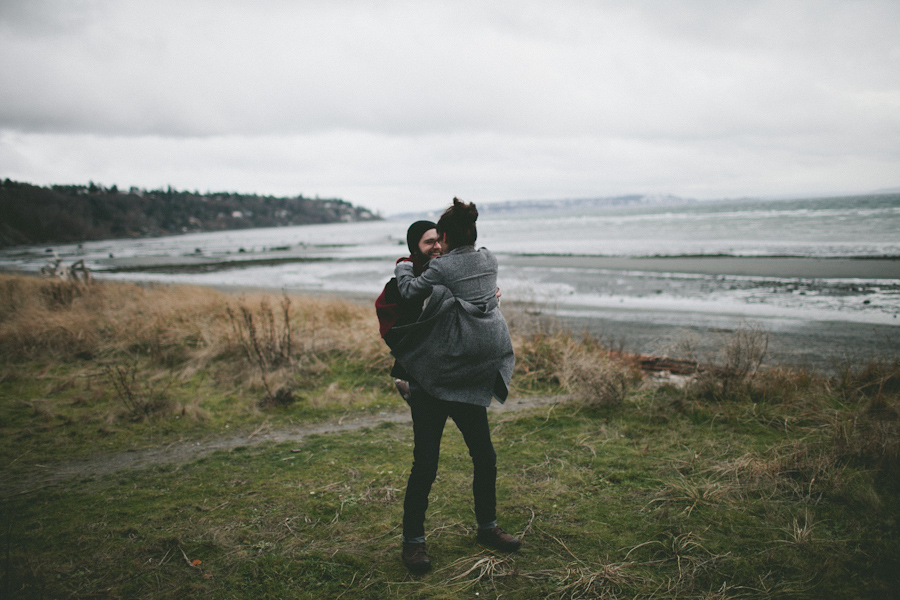 cant handle it.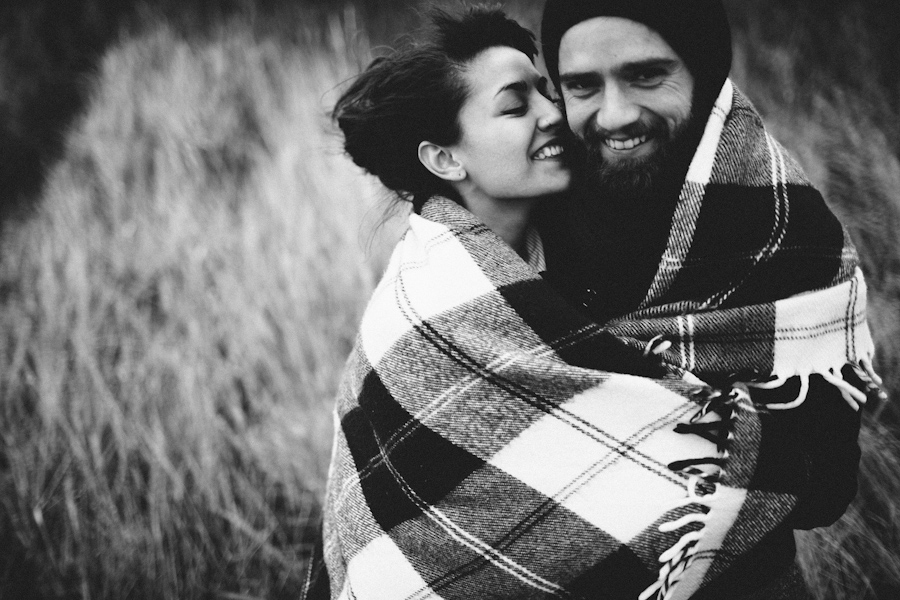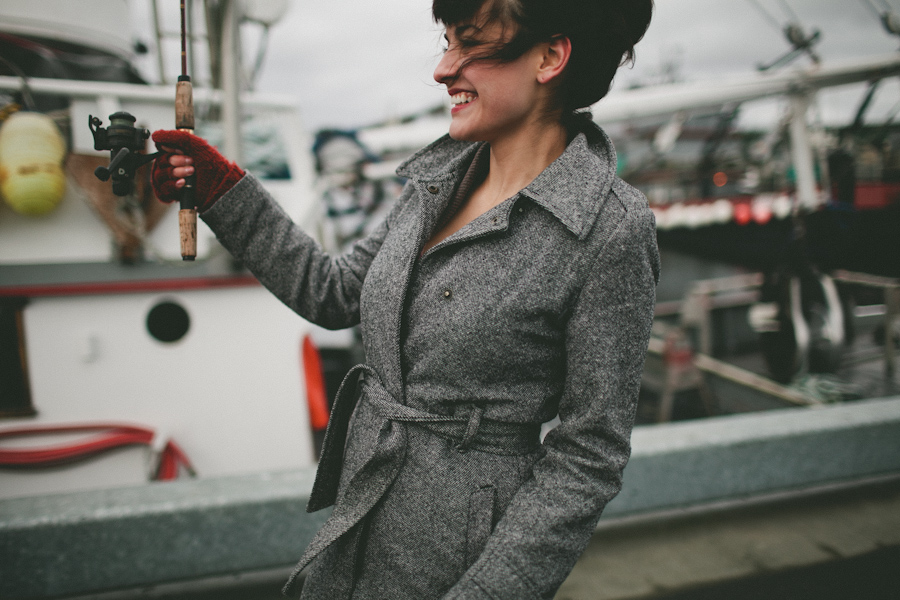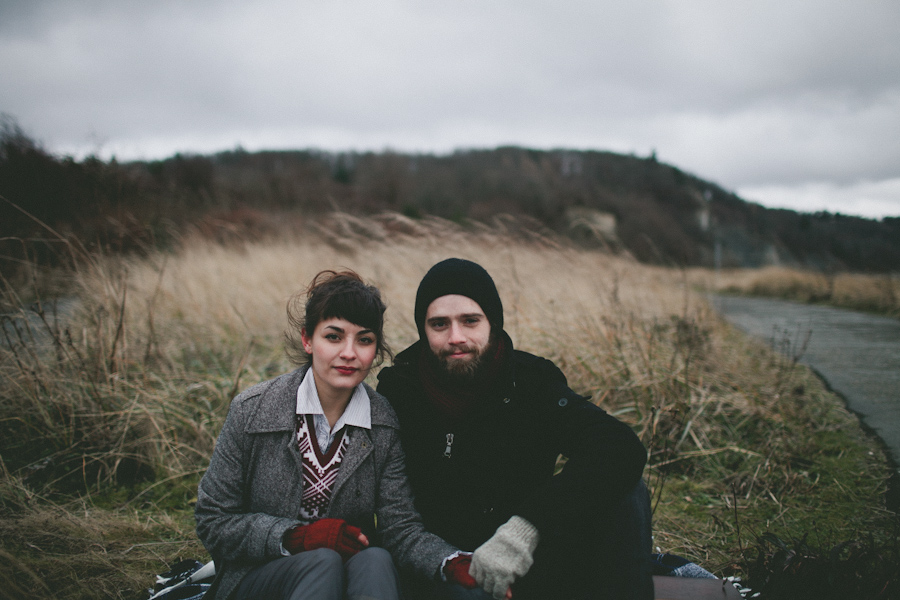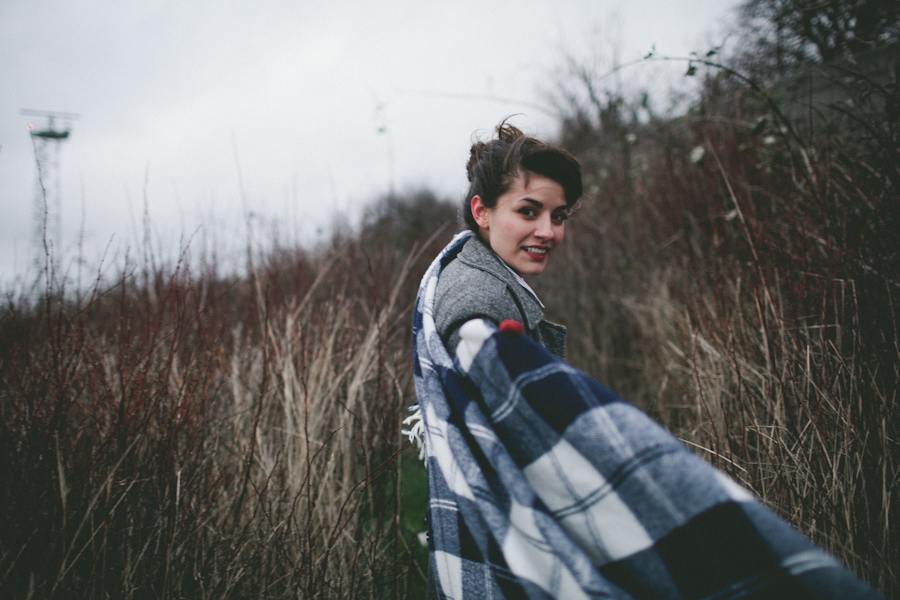 such a beautiful moment. tears he had. (or was it the wind?)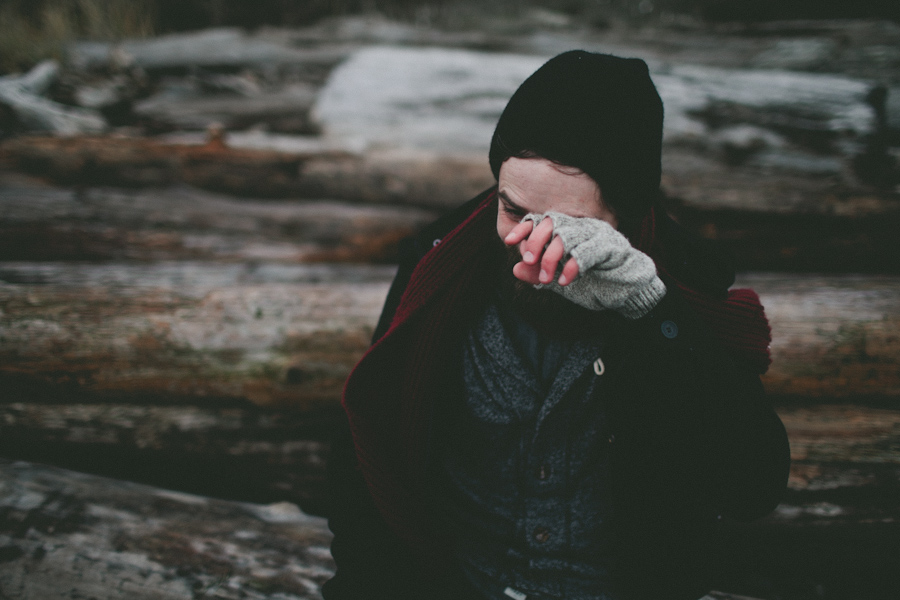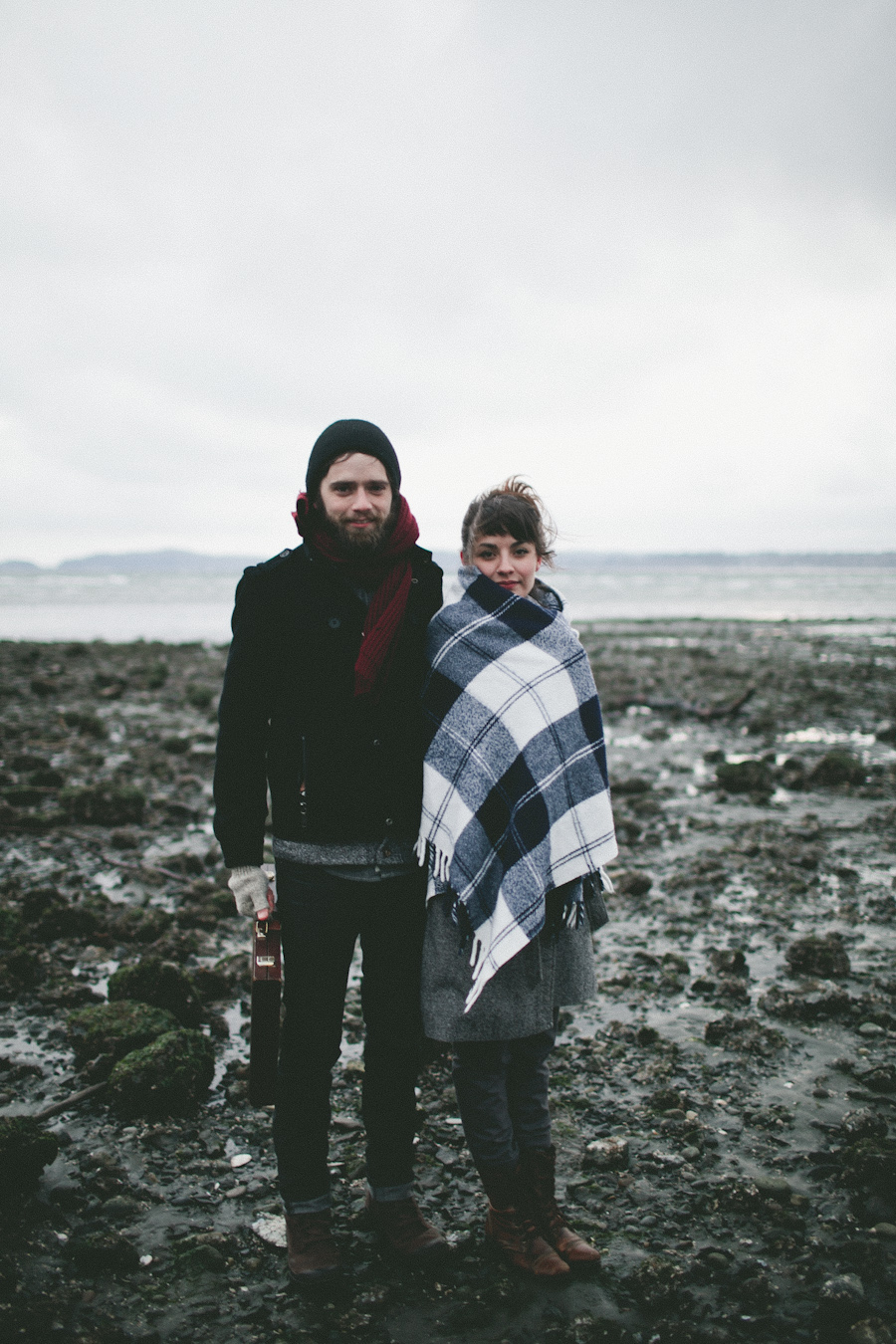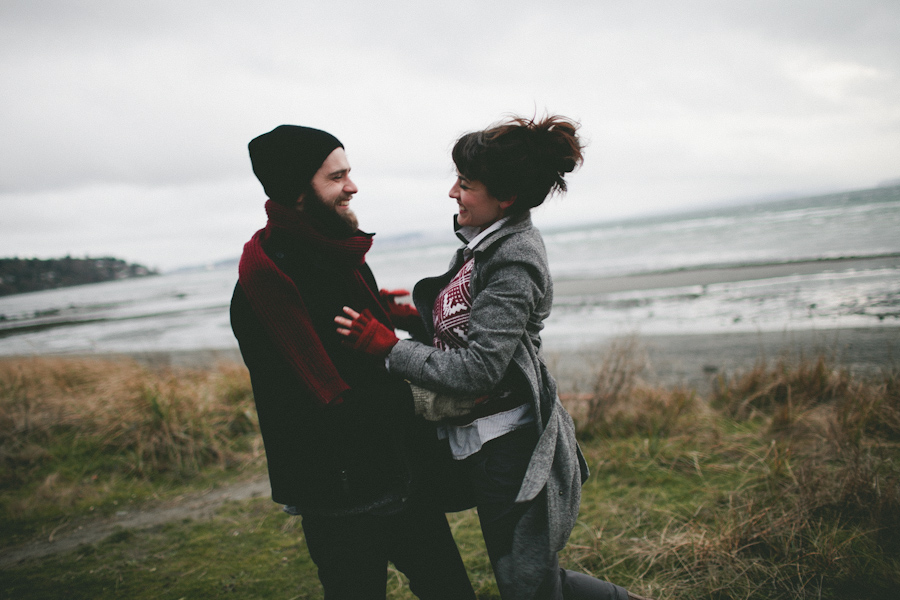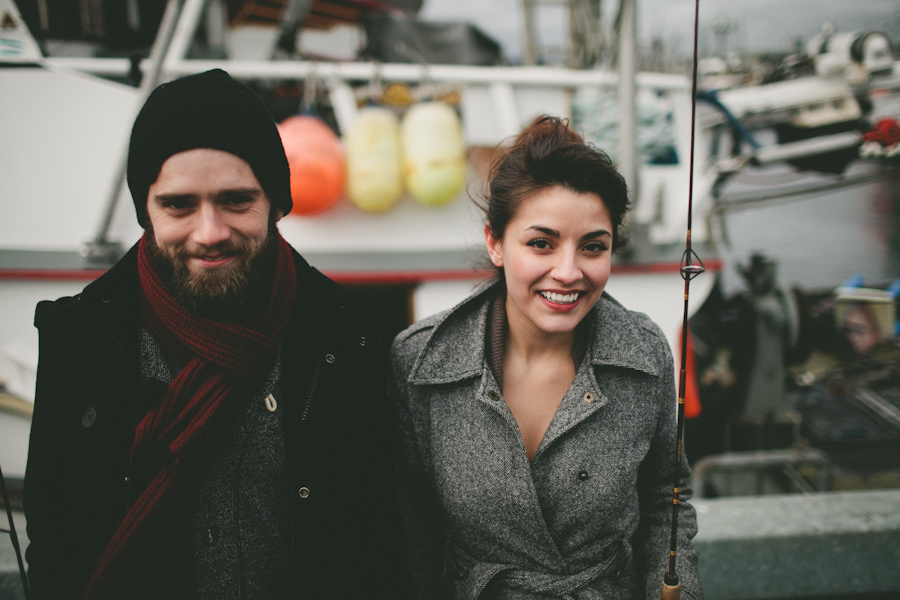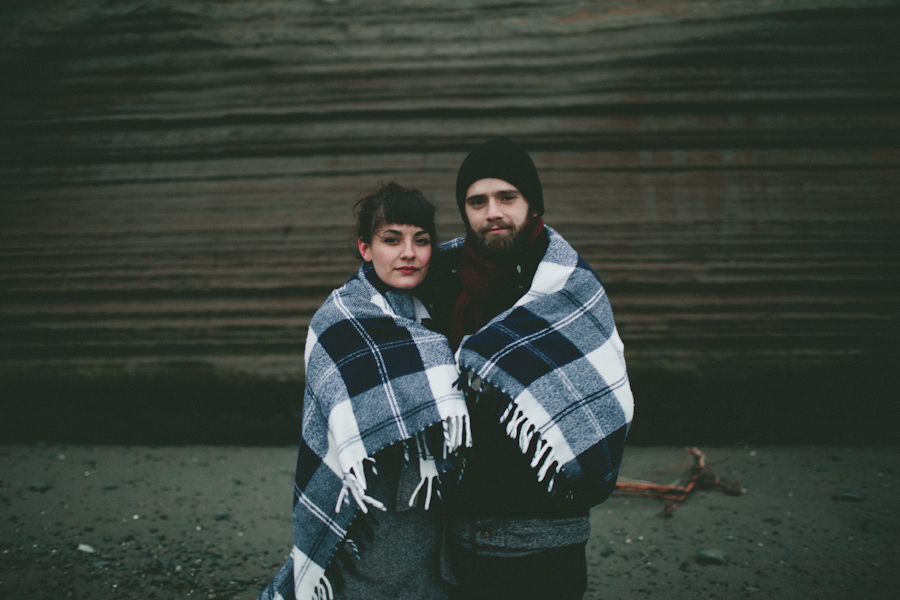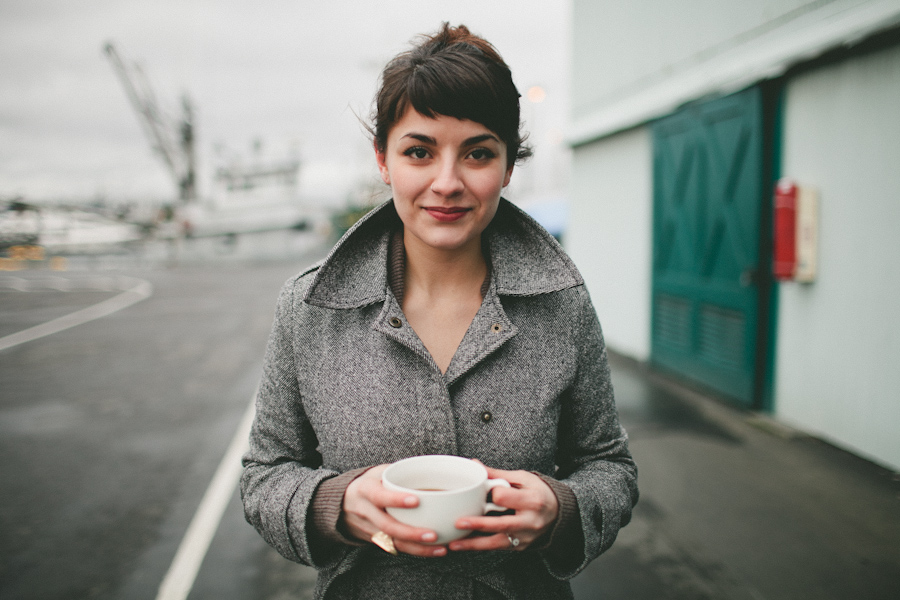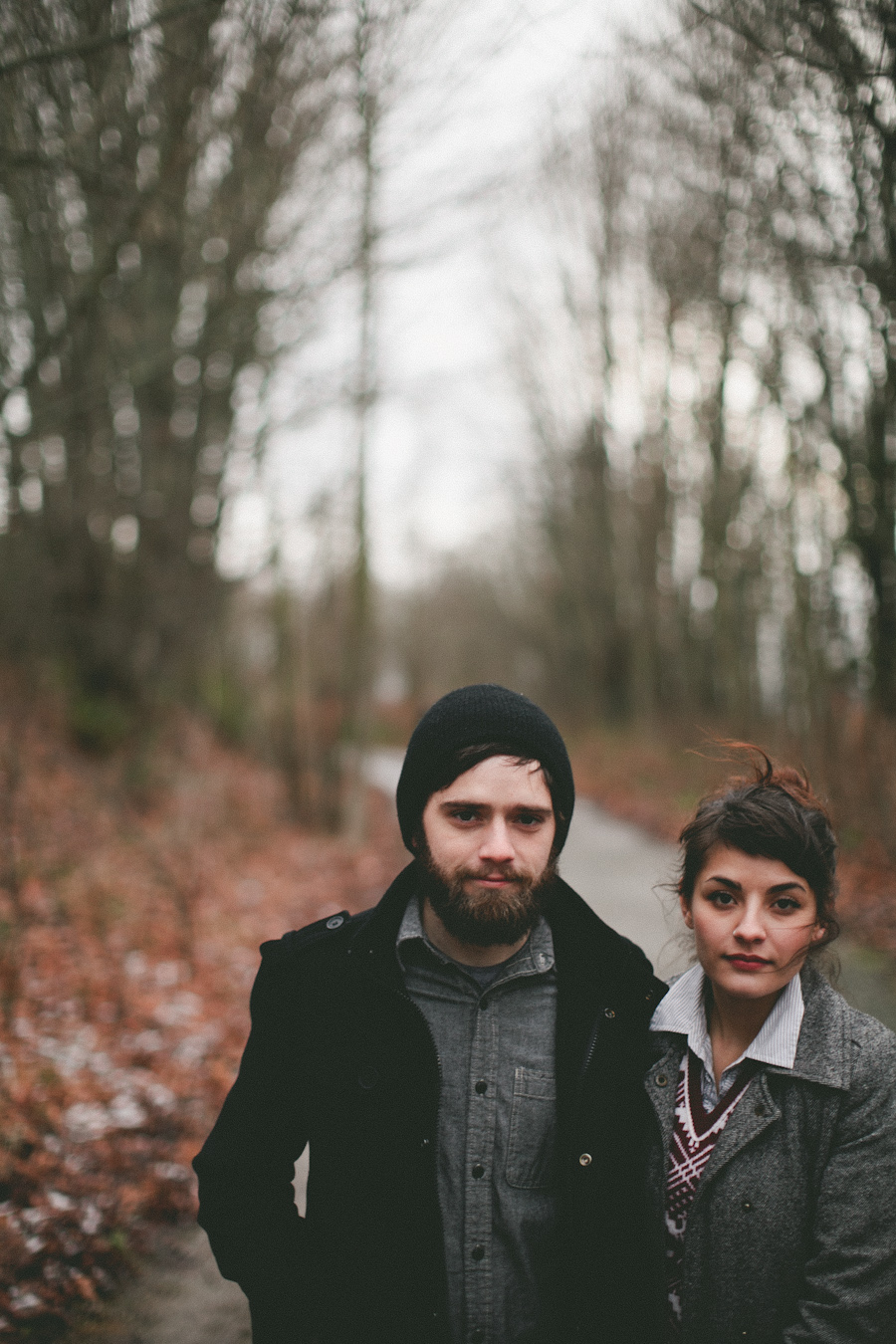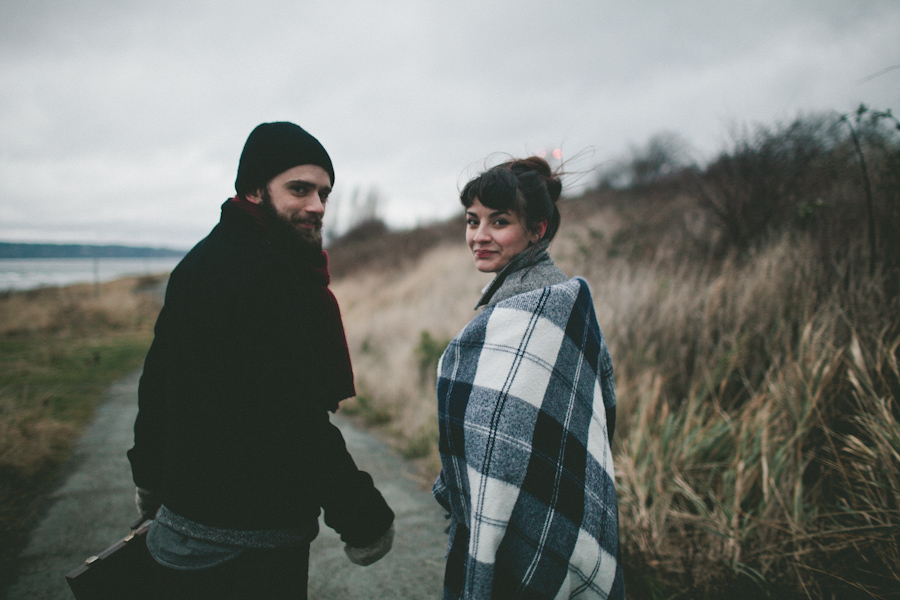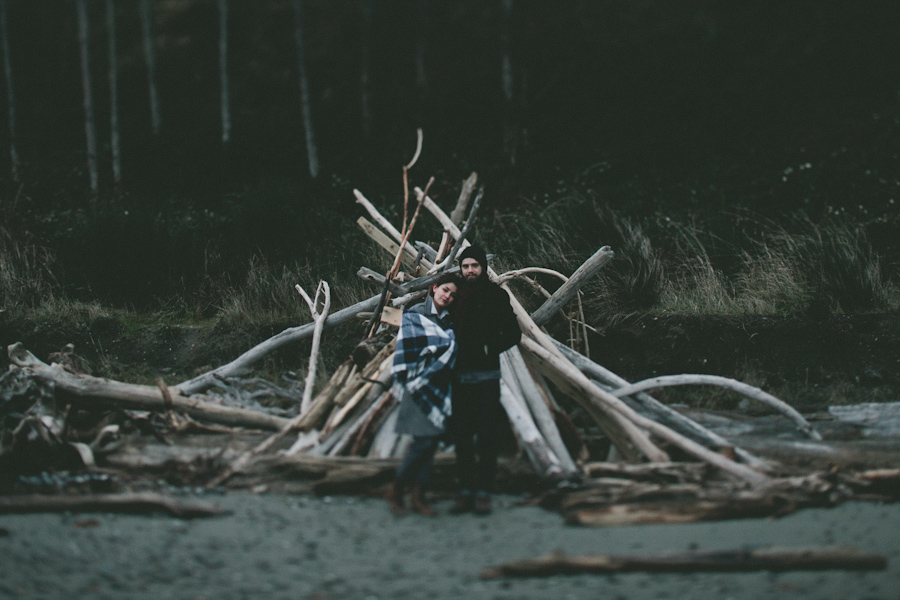 are you in love with them yet? i know.
i love a hind-sight like this. to know how easily it could be to stay in. schedule it for later. but when it comes down to it, getting out there. making some frames, its ALWAYS worth it. its always worth more than warm hands or a lazy sunday. get out there and create. that's the high to chase. 
i'd like to thank the wonderful seattle grey skies for the moody and wonderful feeling we had in this shoot. ashley and zach, for being so giddy and in love. you make it easy to shoot.