now that i have three kids of my own (and by have, i mean i am an aunt….i'm just obsessed with them like they're my own), my perspective on family and babies will never be the same. they've made my little heart softer, my eyes weepy and miss them before i even leave the house to go back to seattle.
i cant even imagine what it's like when that baby is actually you're own.
growing her for 9 months, bringing her home, seeing what she looks like…who's eyes she has and who's nose she got. 
i first met jill a few years back, she was lulu's regional manager and commented a blog i had put up the day prior. it was a yoga shoot. i had flippantly wrote, "I'm gonna go slap these photos on lululemons desk and be like, here." …awoke the next day to her saying, why dont you come into the store and bring your work. fast forward now, I've been shooting for their stores for the past 2 years. who wudda thought.
then she wrote me last year and said she was going to have a baby.
so shortly after little louise arrived, i went over to their queen anne home and captured a little bit of their new family. this was their last month in seattle before relocating to CA.
watching a new mom and dad with their little girl is an incredible thing.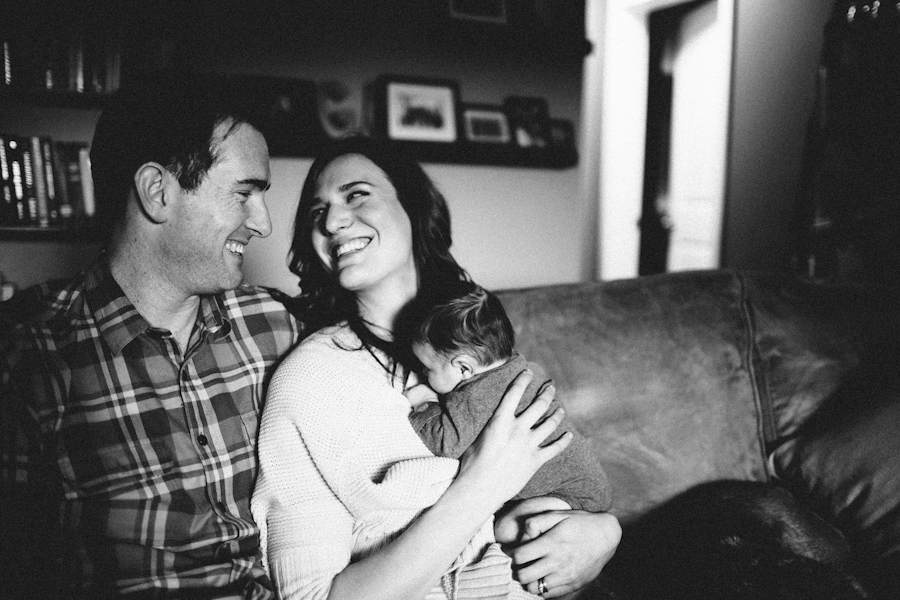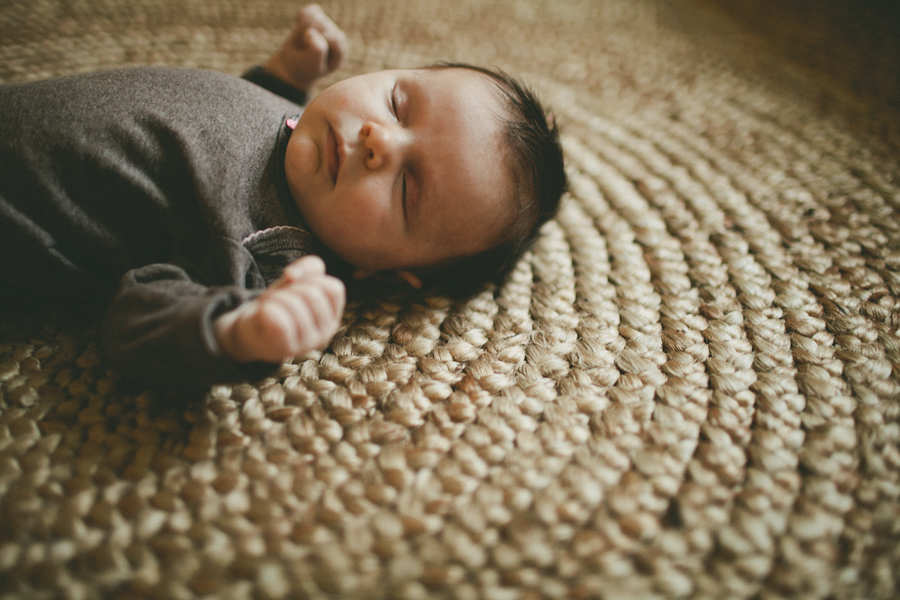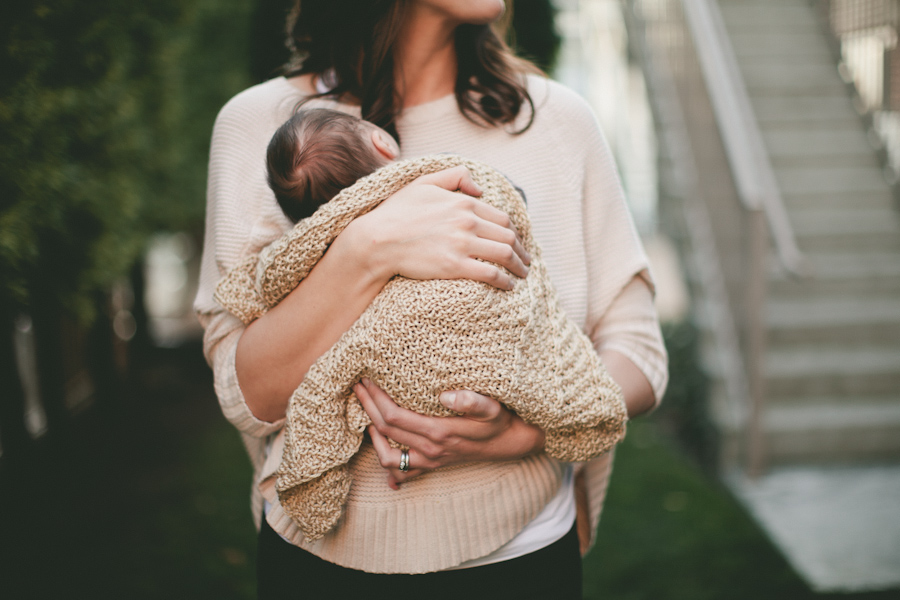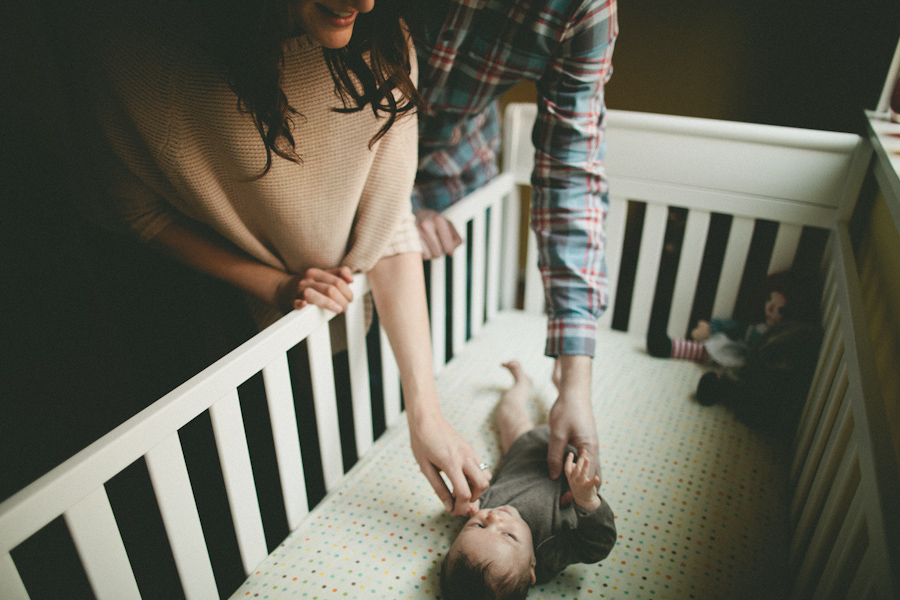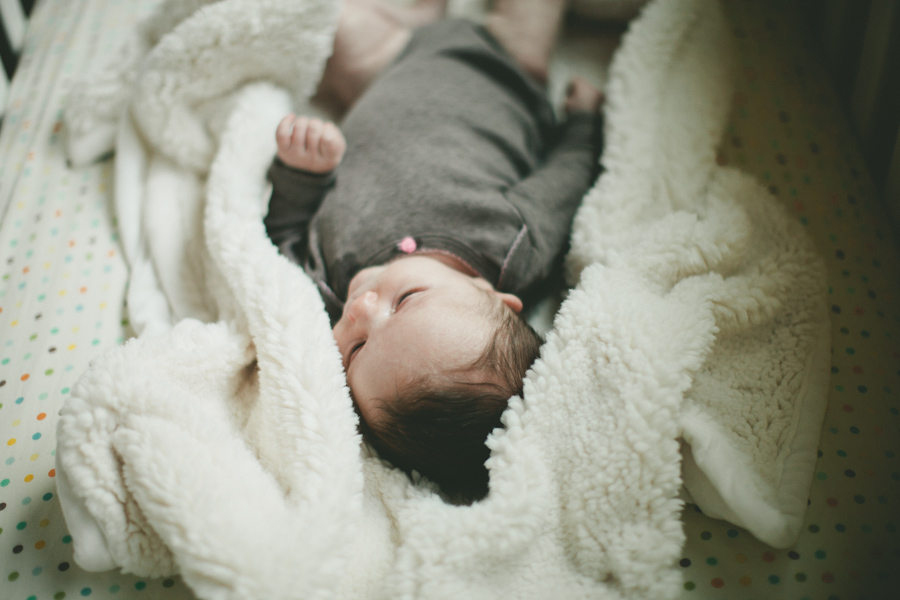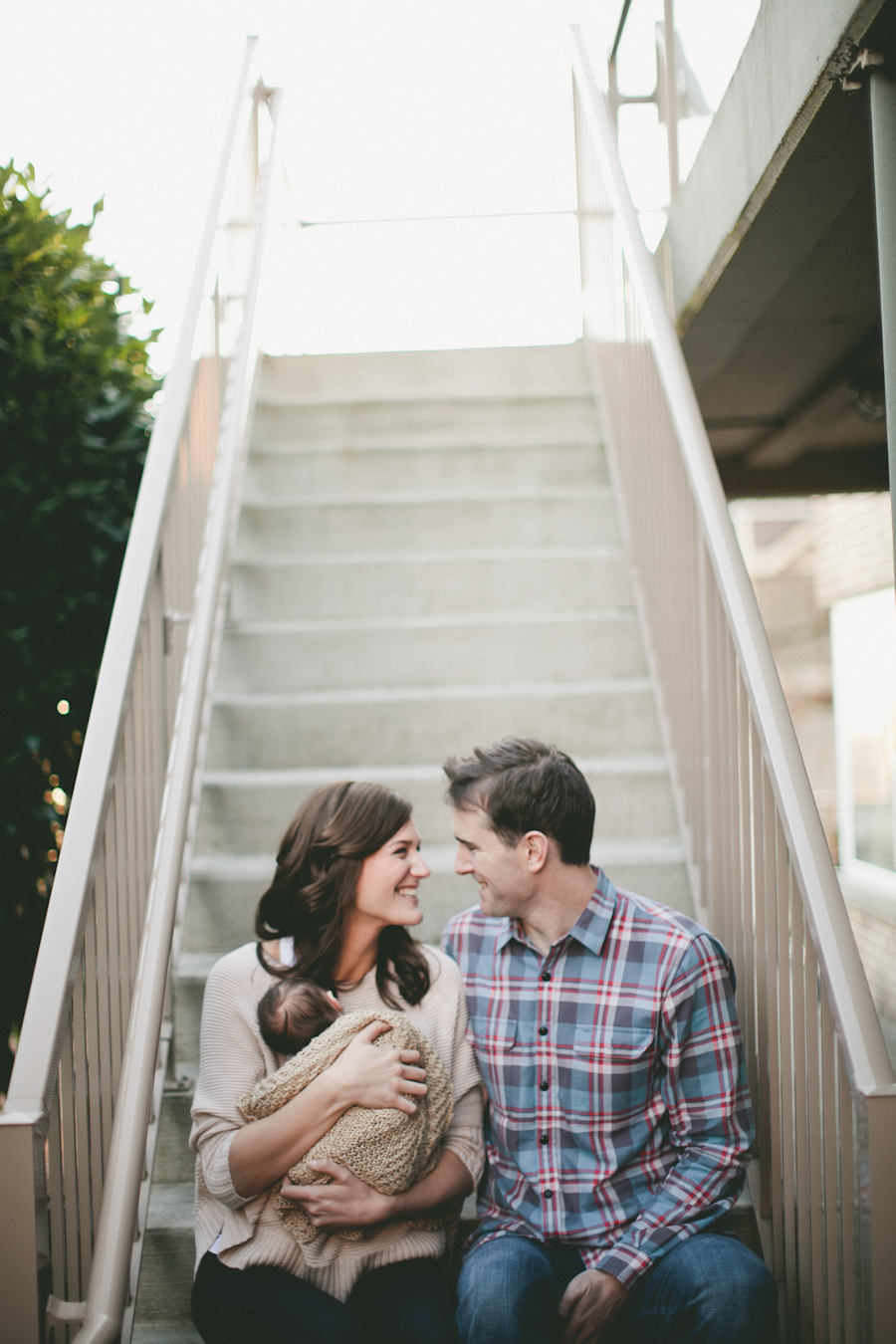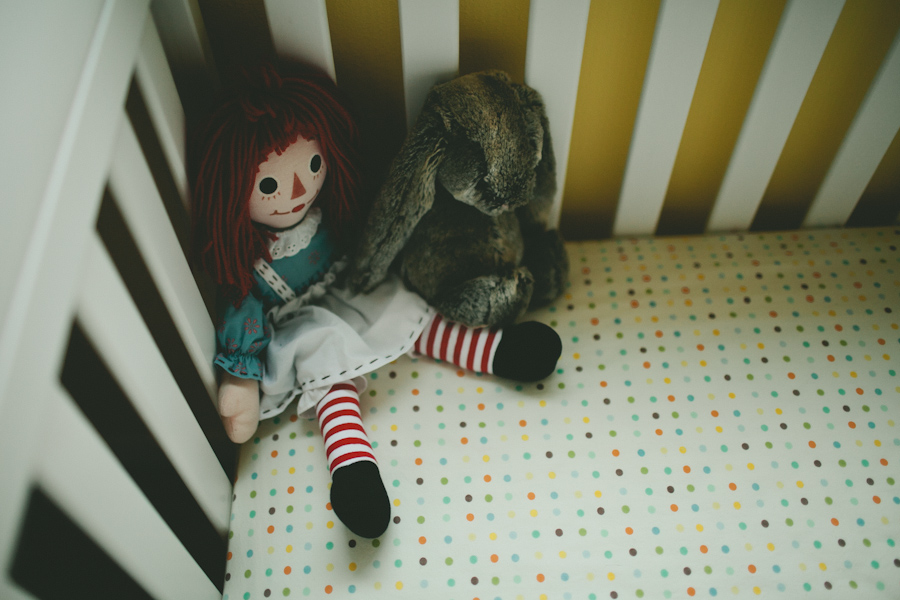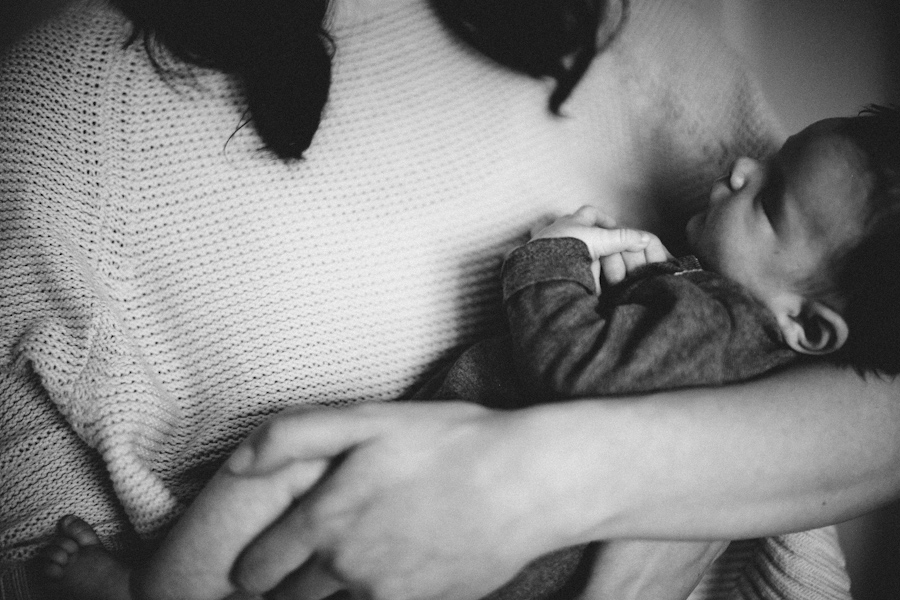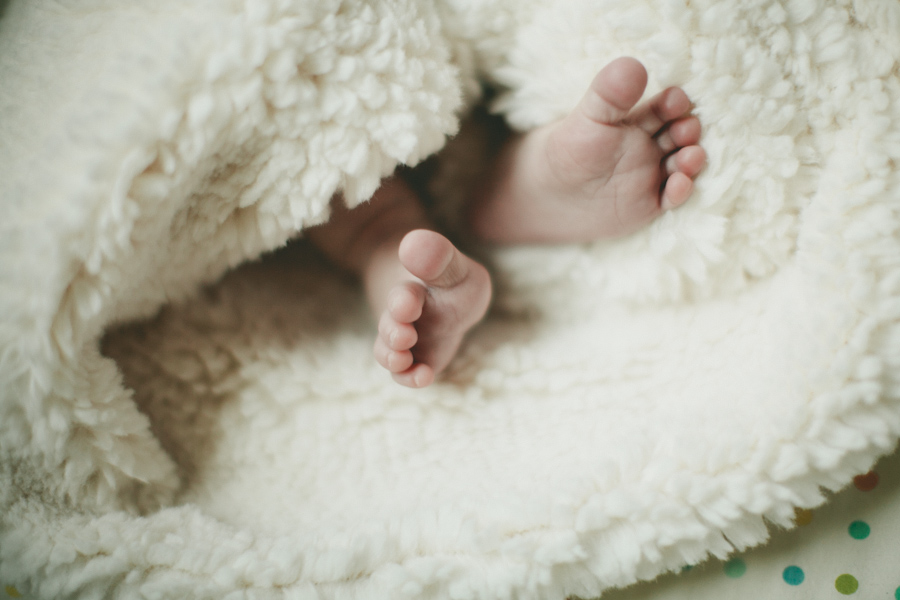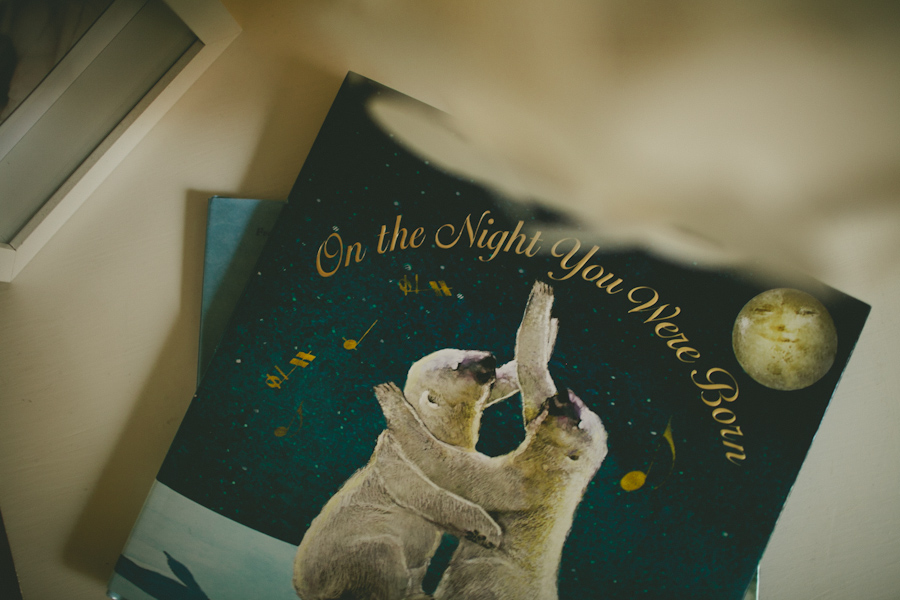 one of my favorite moments. had jill hold louise, and said ok this is your I'm a mom picture. then watching her tear up over what that meant.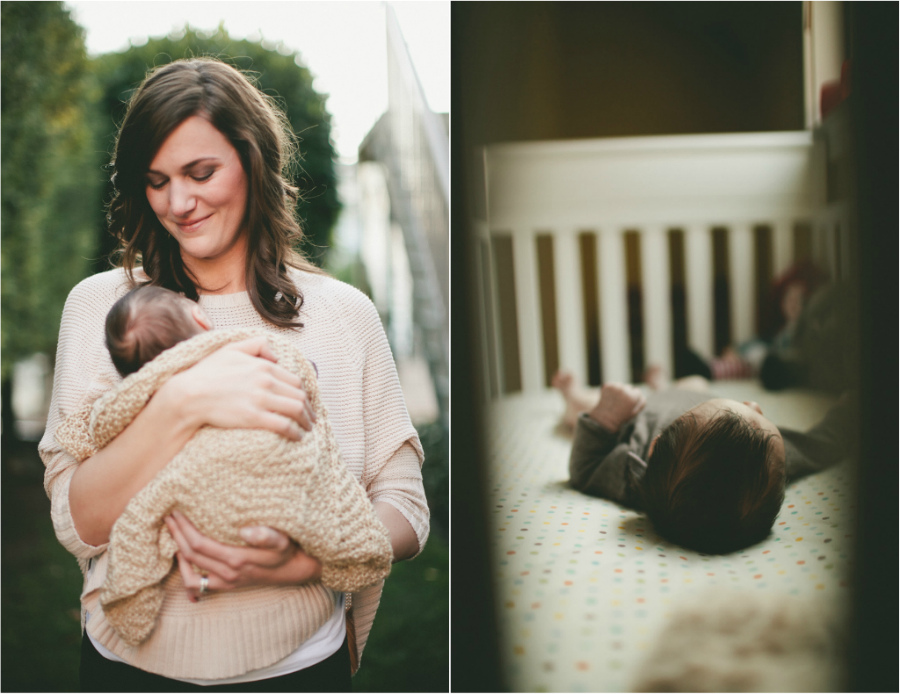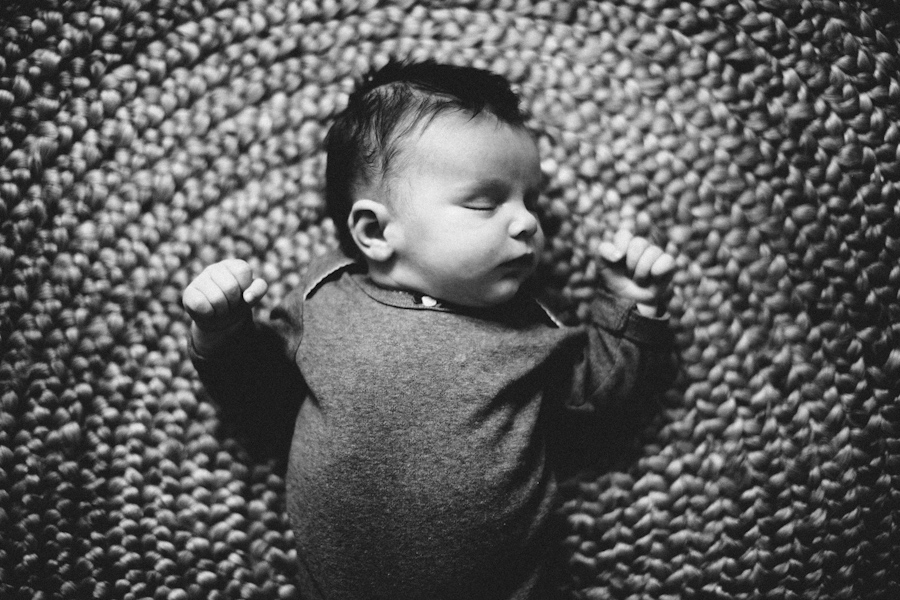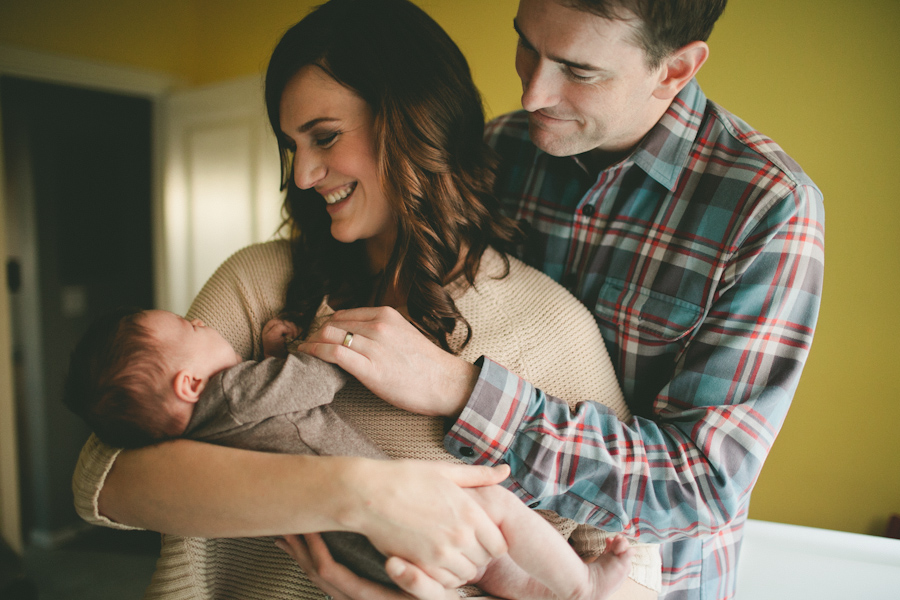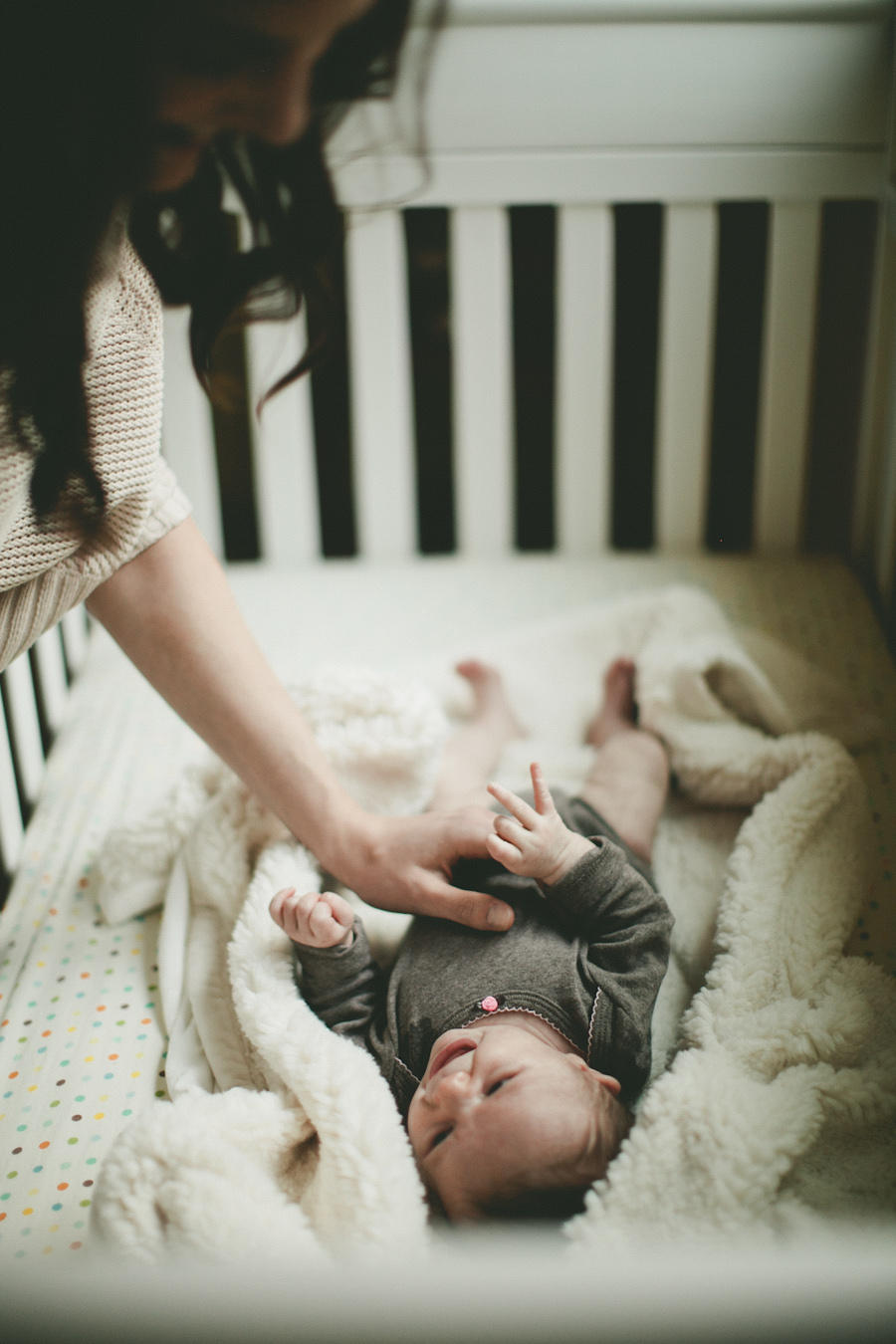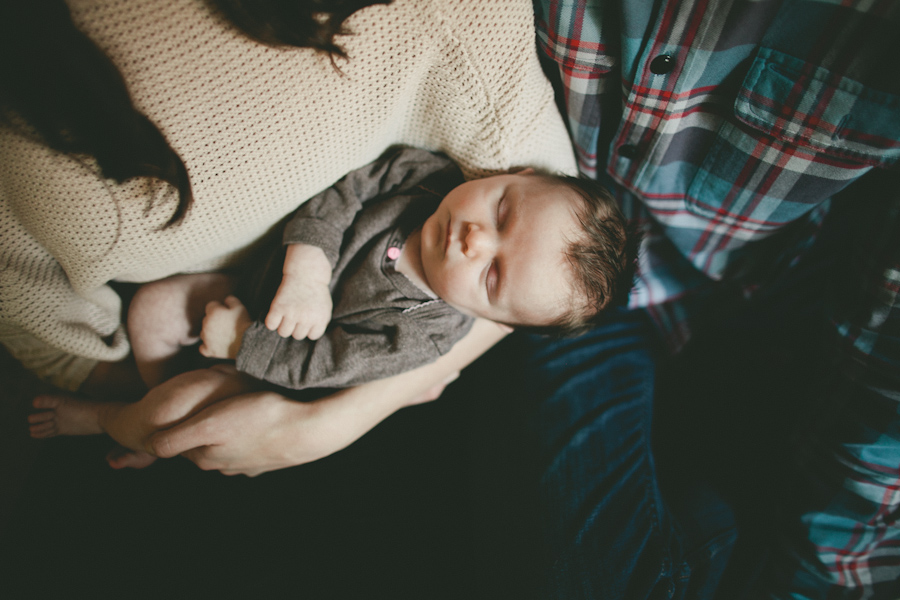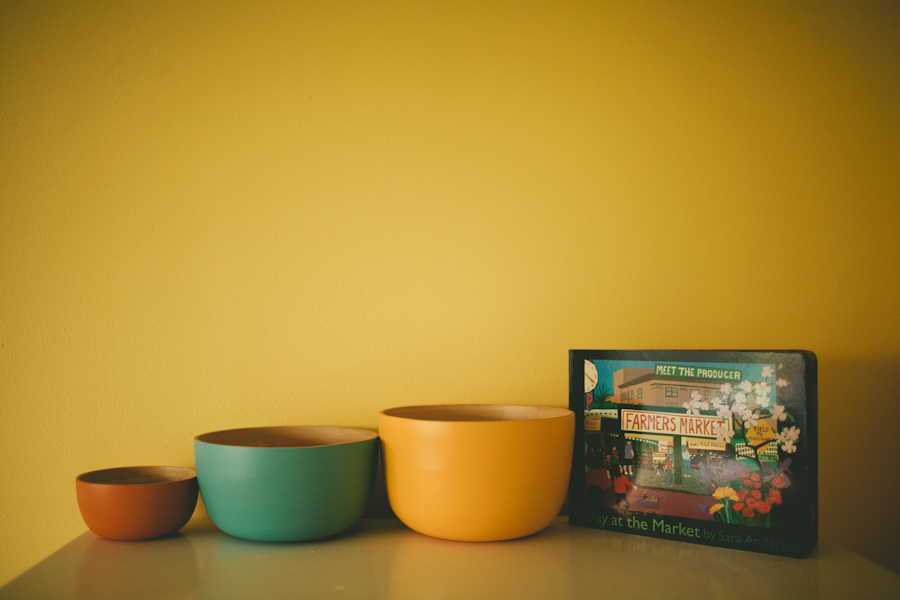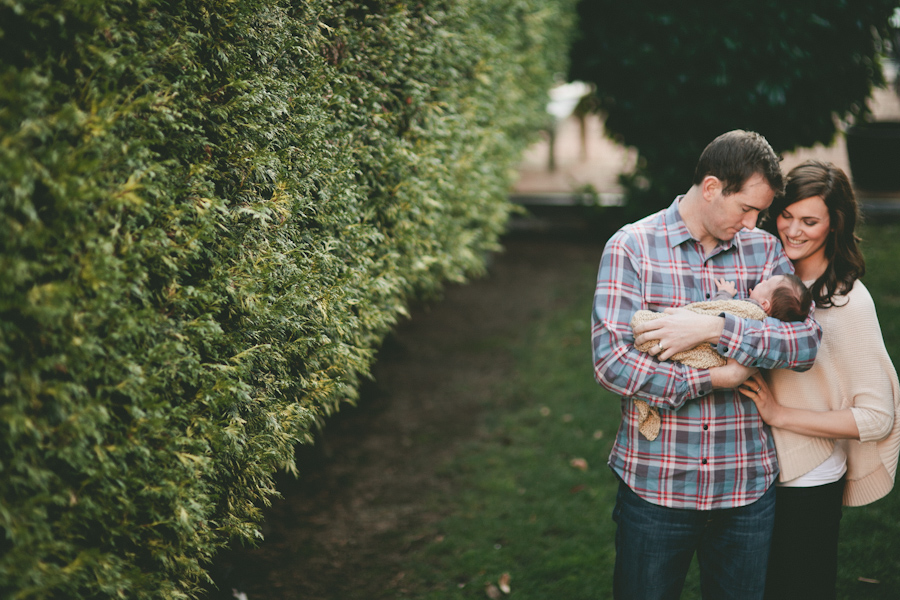 best of luck in your new CA home and watching your girl grow up.
Makeup by: Julia Nesterenko