there is always grace. there is always hope. 
kara and johnny embody that. their story tells it. 
from the beginning, i knew that this was going to be a special day. love reunited. only i had no idea. the weeks leading up to kara and johnny's elopement, kara and i essentially became pen pals. she told me her story. told me their story. came to me with the sweetest demeanor and had me in tears over emails. i hadn't even met them yet.
this was an experience that blessed me to my core. only i feel as if  i would never be able to do their story justice.
so i'd rather she tell you it herself.
We both grew up in a small town in Eastern Pennsylvania, we met at the end of 5th grade, after Johnny had moved into my grade school.  Time would pass and during our Senior year of high school we had captured each others hearts.Johnny moved away to Seattle in 1998 to attend the Art Institute, and I went on to get married to someone else. We lost touch for a few years, found each other a few years later on our High School's Alumni site, but, life had taken us in different directions.  Fast forward 10 years and after my painful and abusive first marriage and divorce, I needed the support of my best friend, Johnny.
I arrived in Seattle in May of 2010 and started my life anew.  New memories, new surroundings and old love.  He is patient with me, takes me on adventures, loves me for me.  We are, above everything else, best friends and feel so fortunate to have the opportunity to share every day together.
Johnny was the one, that on that last day, the day the final straw broke, he was the one that saved me.  He was the only one that I had told everything to.  He was and always will be my best friend.  Johnny was the one that when I called, in tears, and said, "I have to leave", booked and bought my plane ticket. I had no choice but to leave the way I did, I flew from the edge of one coast to the other.  I had 30 minutes to pack 2 suitcases, my girlfriends drove me to the airport, and I was gone.  I've never been back to Florida since that day.
I never thought I was allowed to feel loved the way I do now, I thought that what I had was my own fault and there was no other choice.
The way Johnny looked at me as you took our pictures, the way he looked at me as we said our vows, the way he looks at me as my head is snuggled on his arm, I know, just by his eyes that he loves me, and he loves me for me.
I've learned that the people that love and support you in life are so very precious.  No one should ever make you feel like less of a person, no one should put you down or threaten you.
I've always said that I feel everything so much, everything around me, it affects me so greatly.  To be in a place where I am encouraged to be me, that, just being me, means the world to the one person who loves me so much.  Those are emotions that I cannot even begin to tell you how important they are.
I was given a second chance at happiness, and my soul has never felt more complete.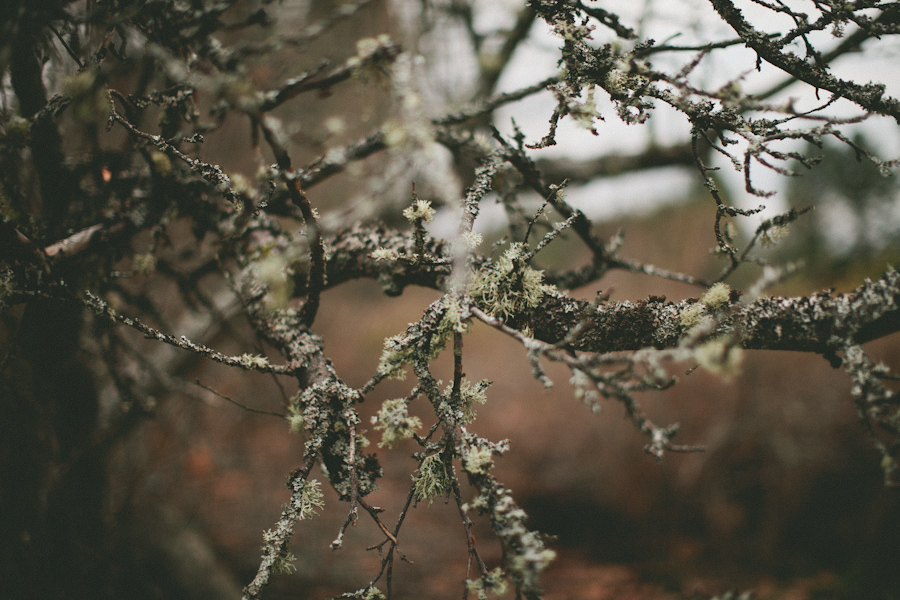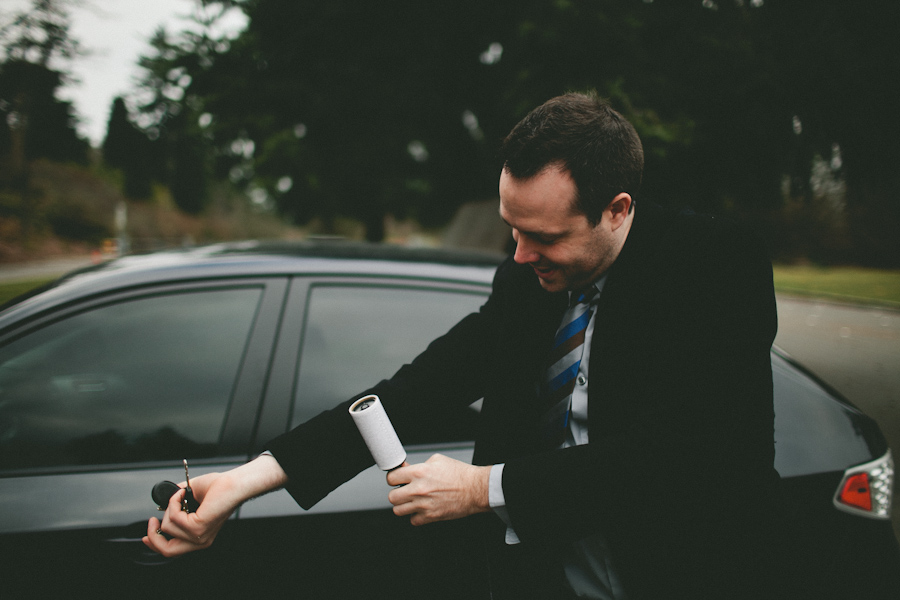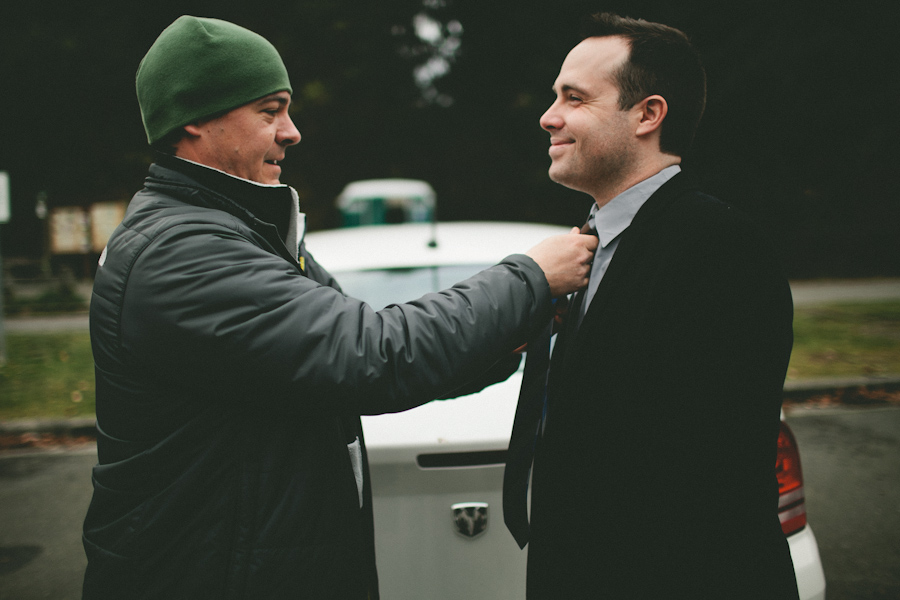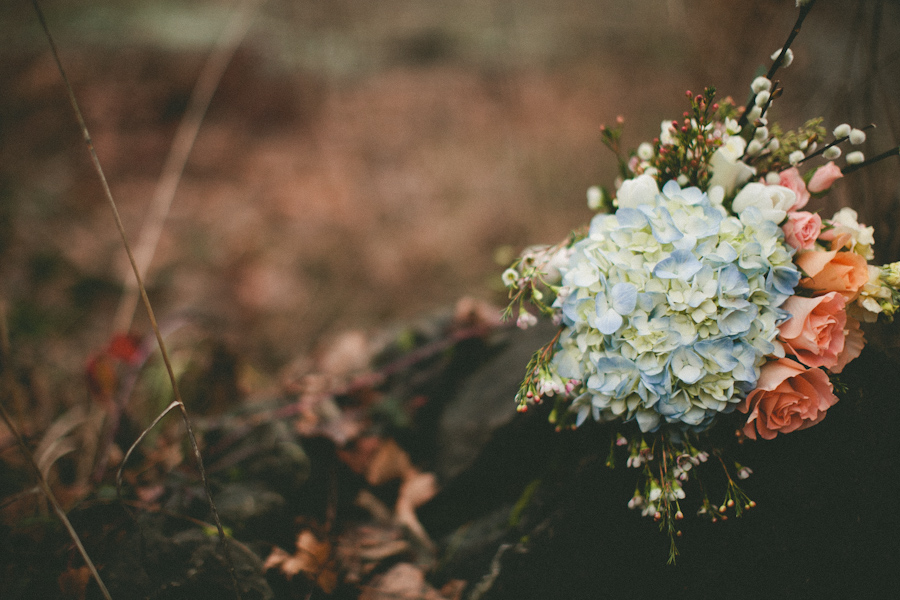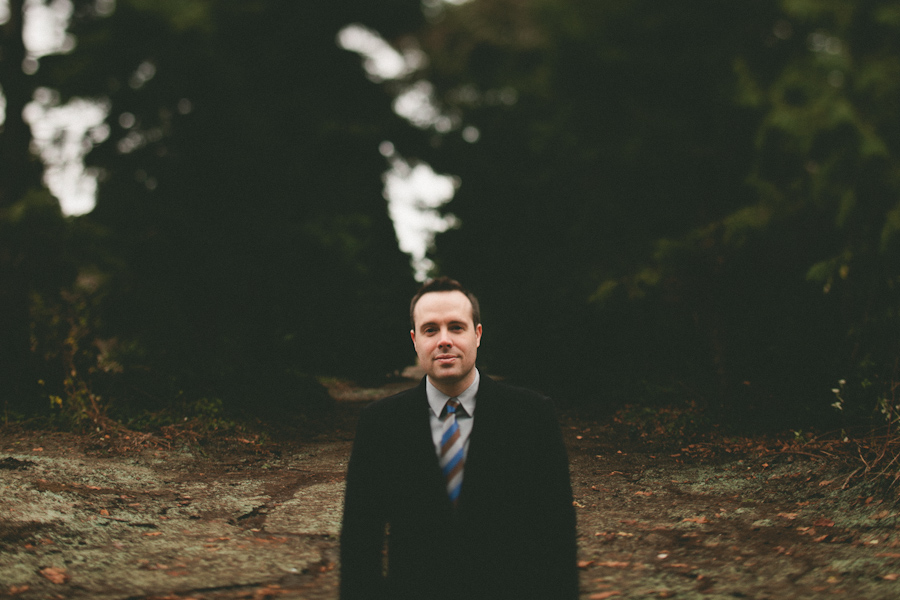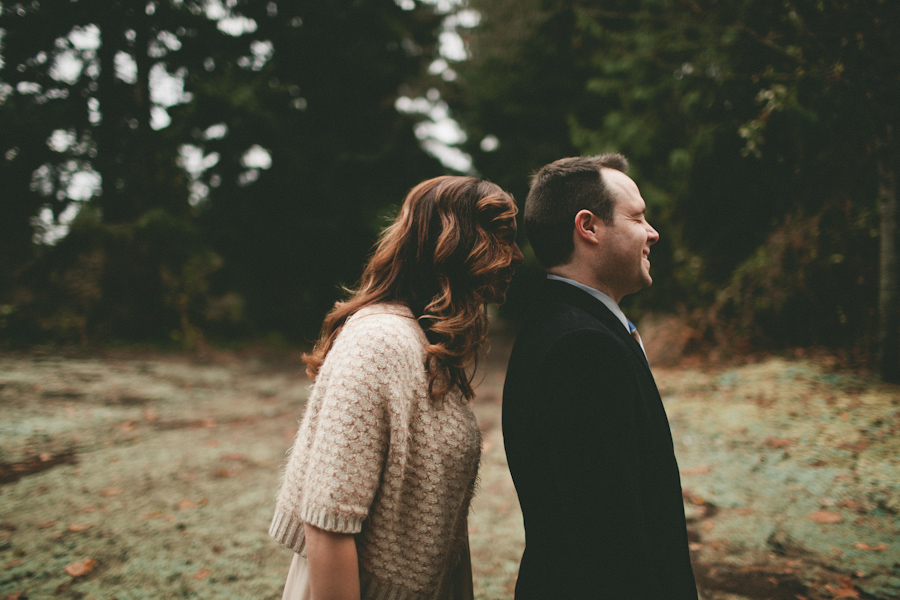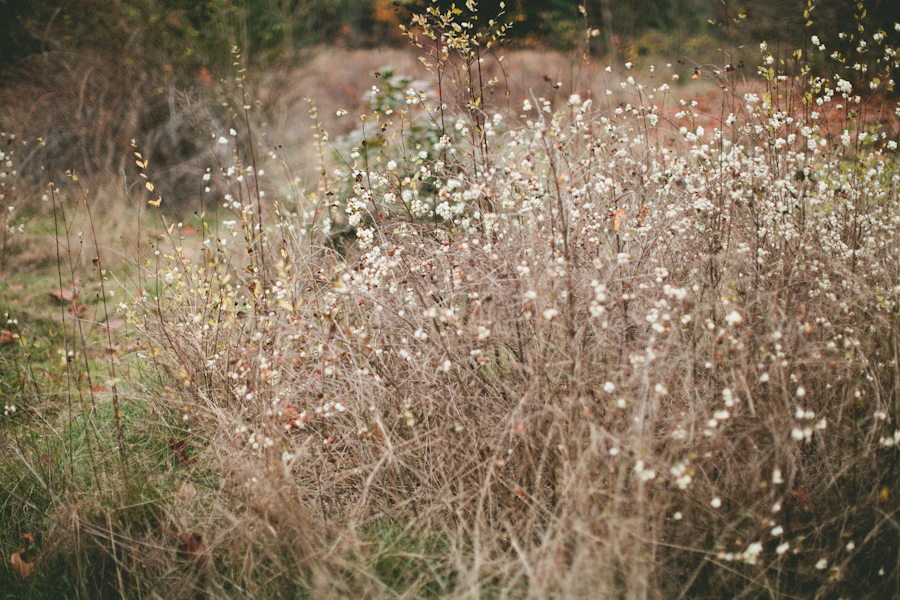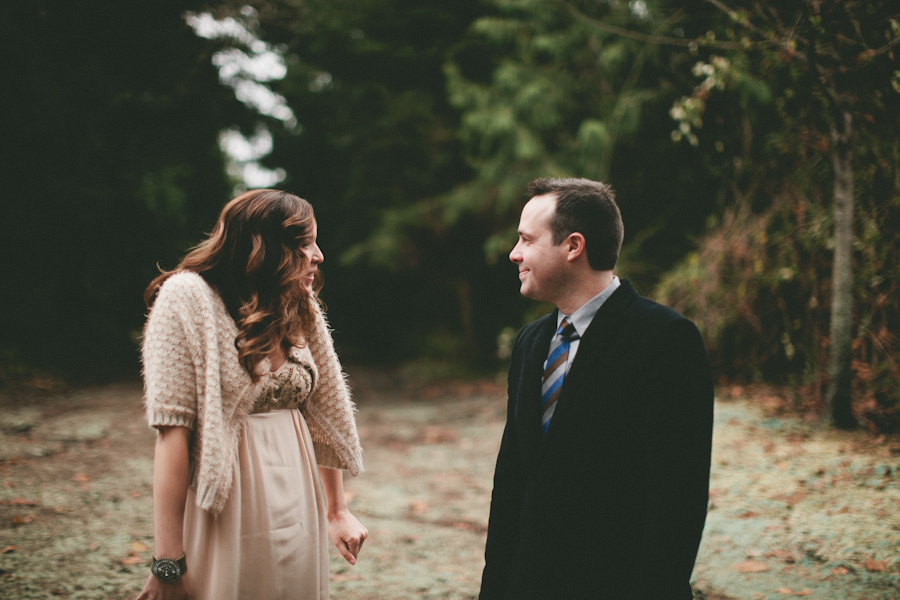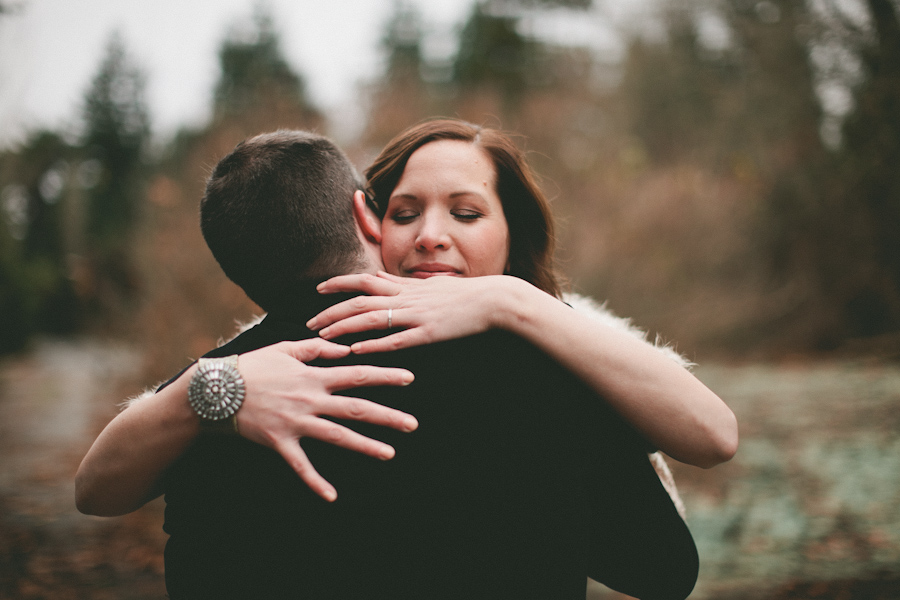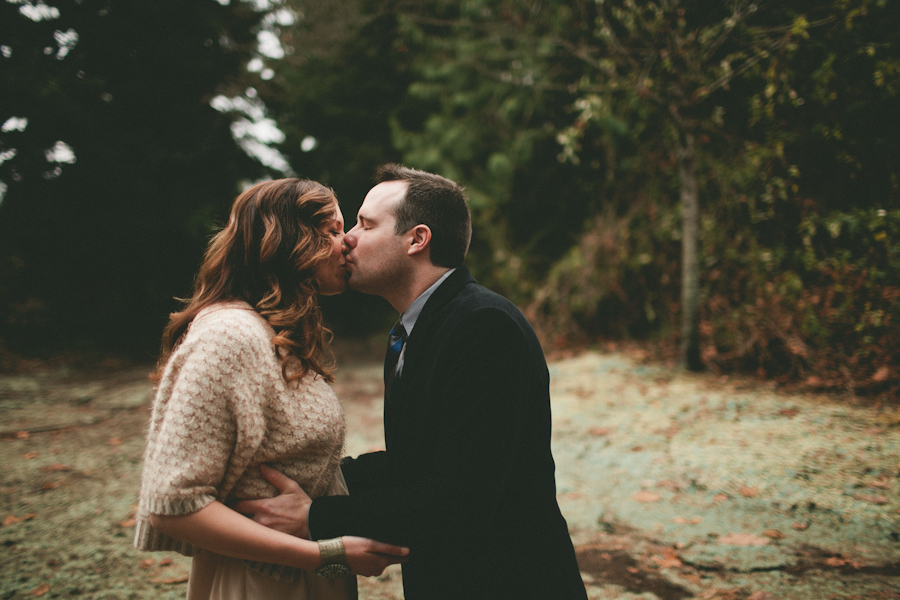 shooting with a winter palette, oh it did us well.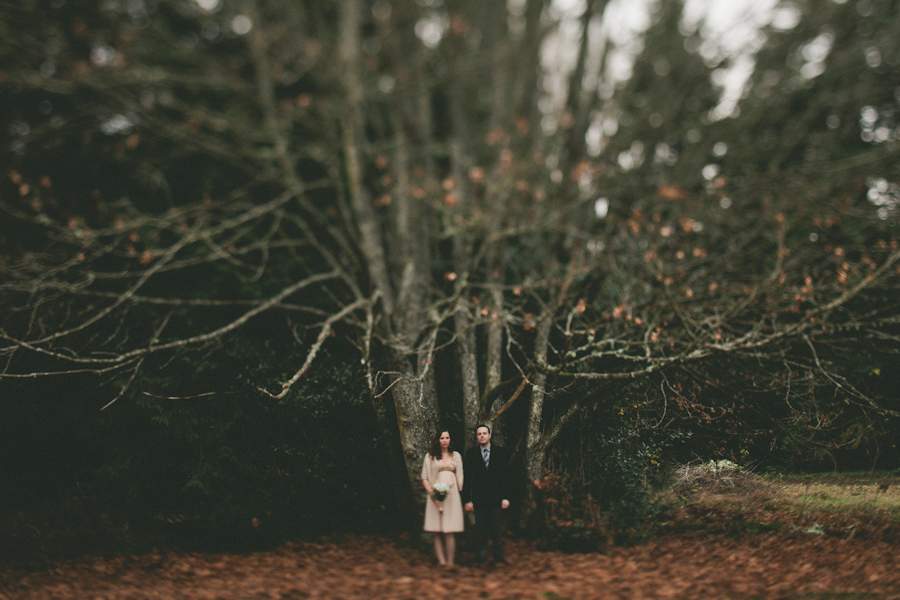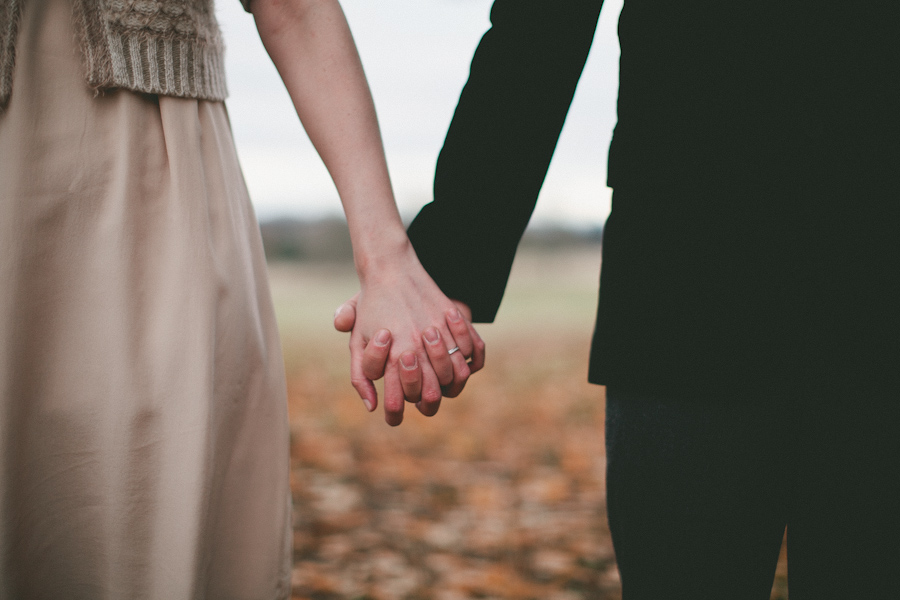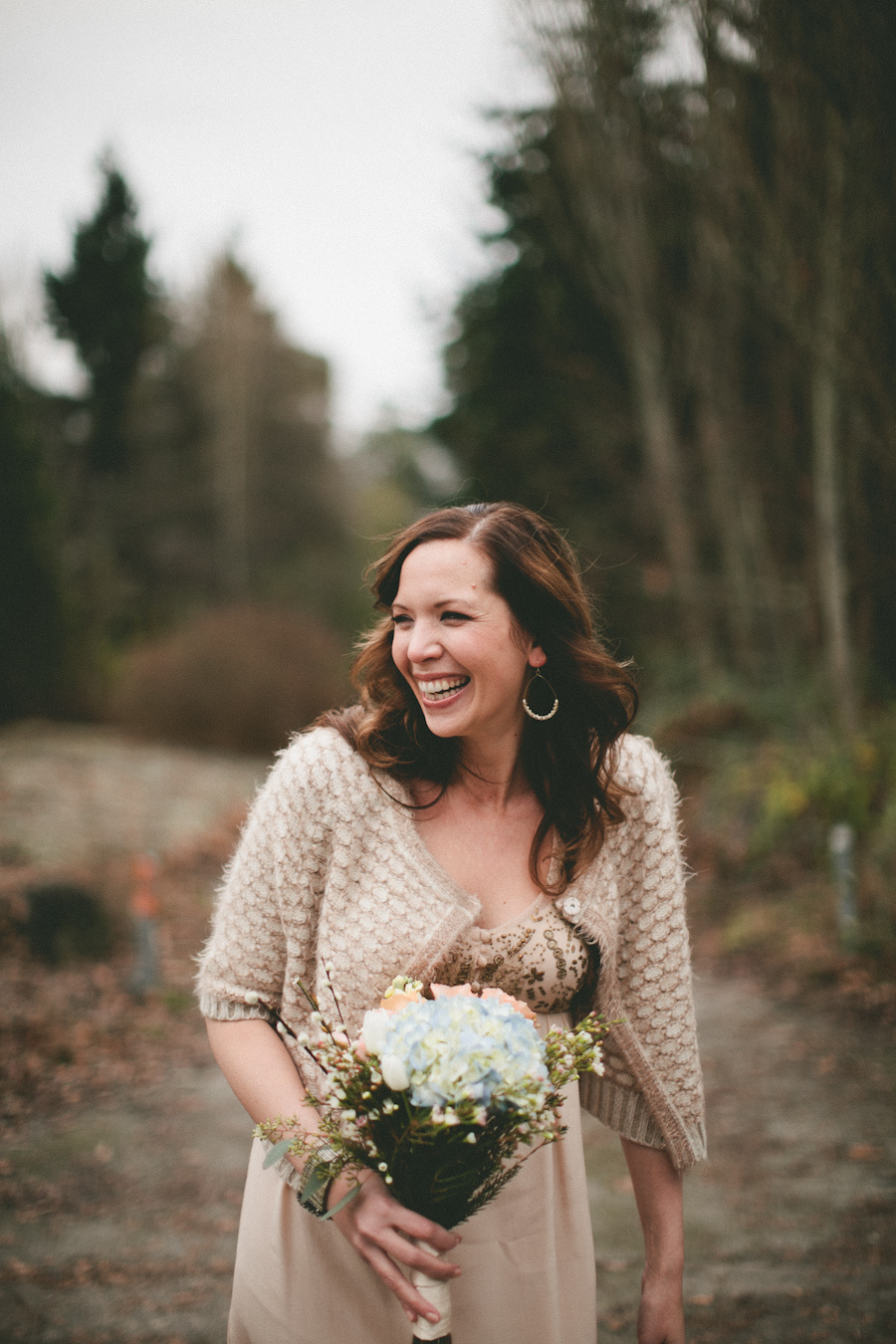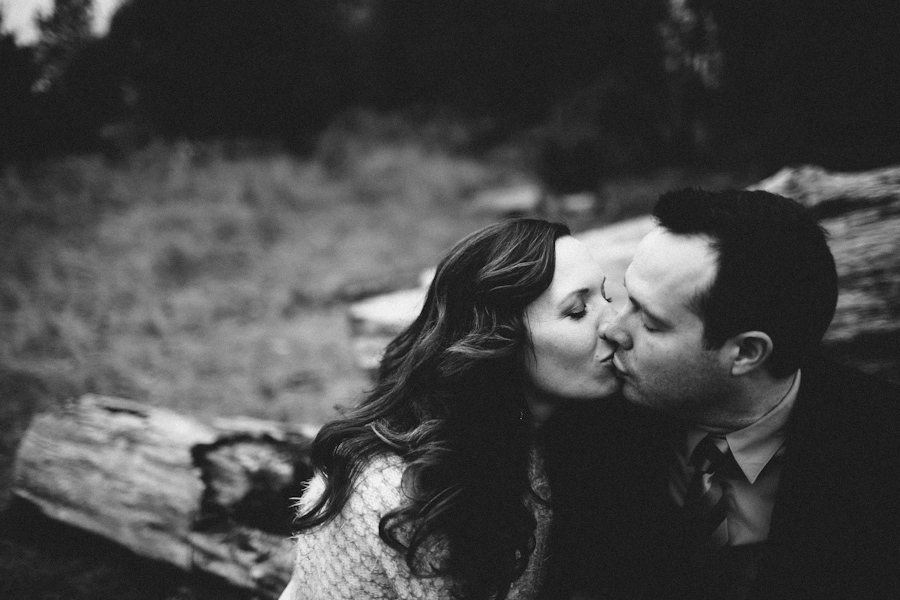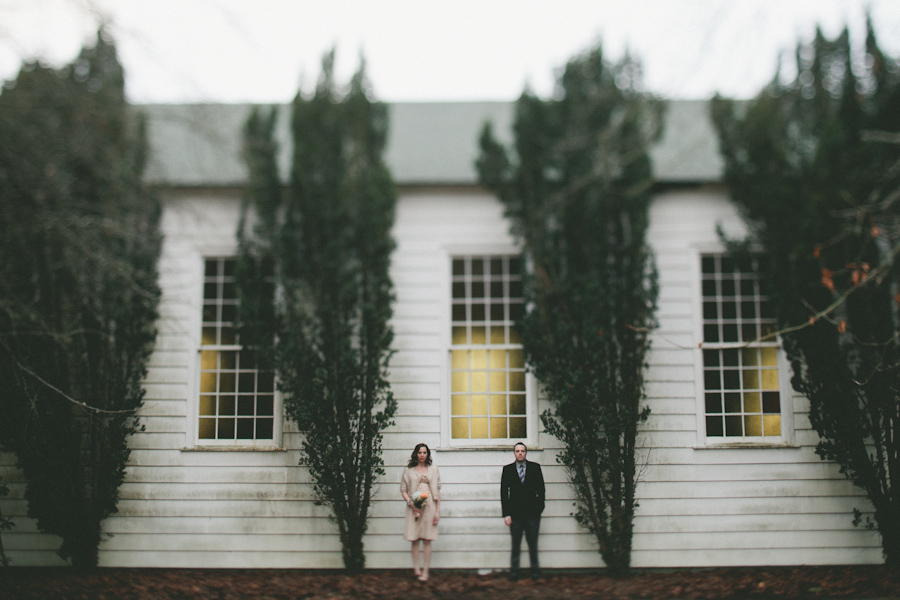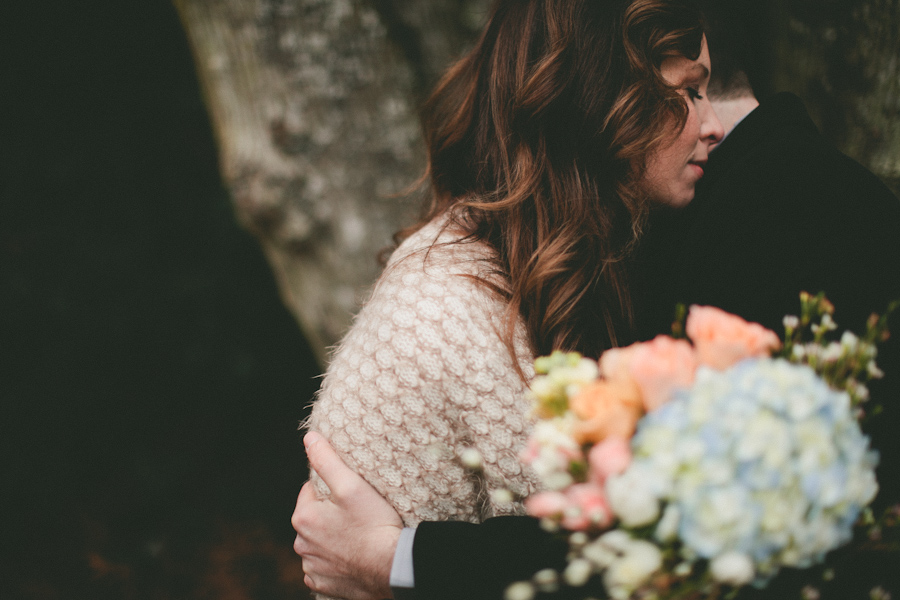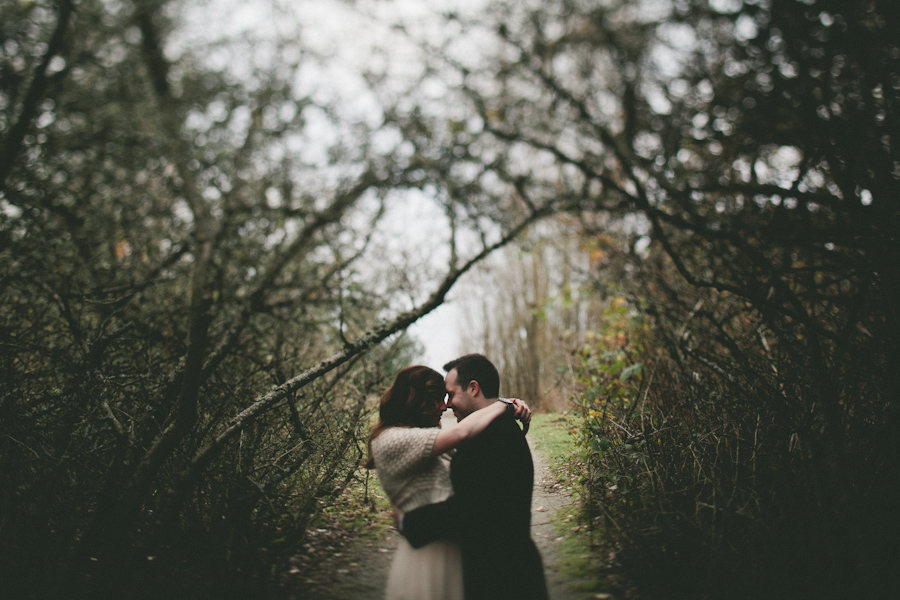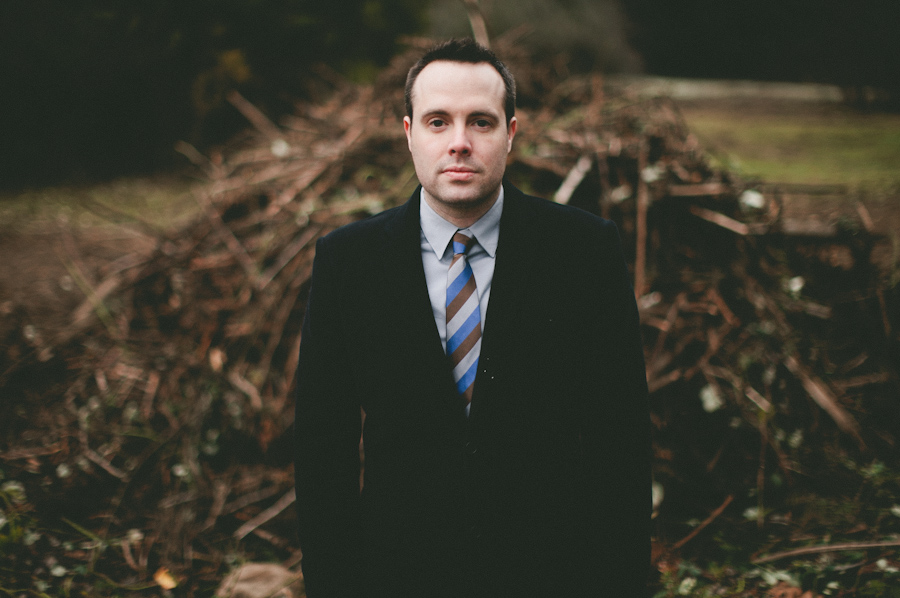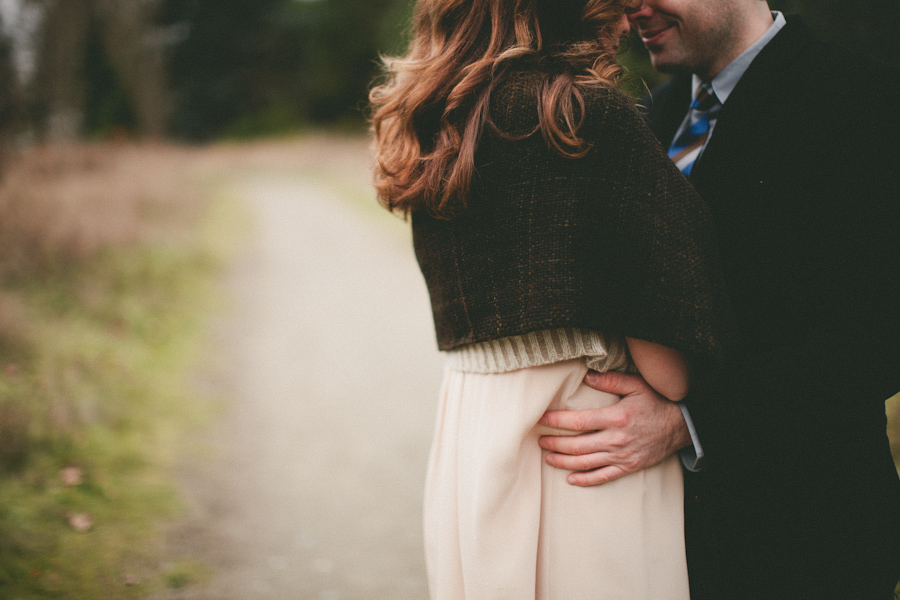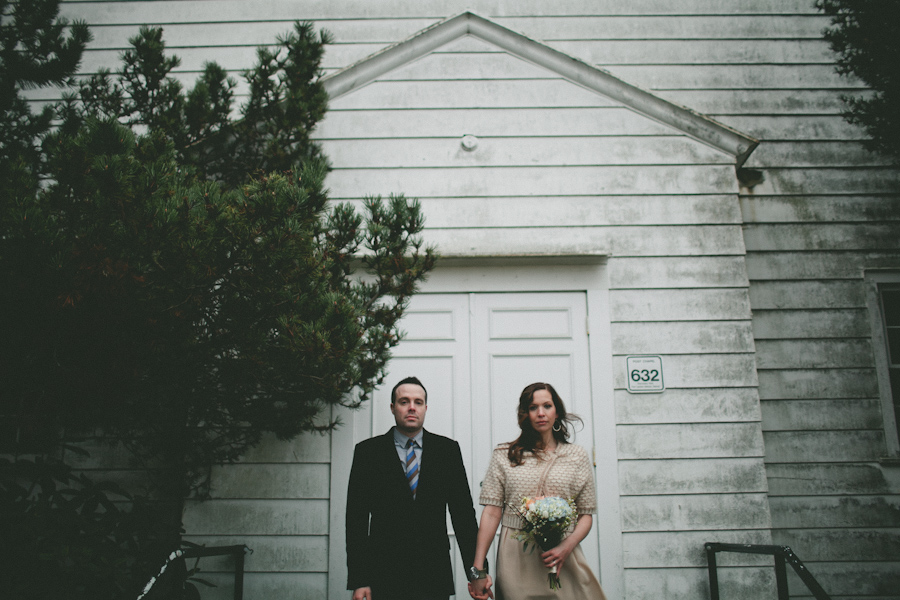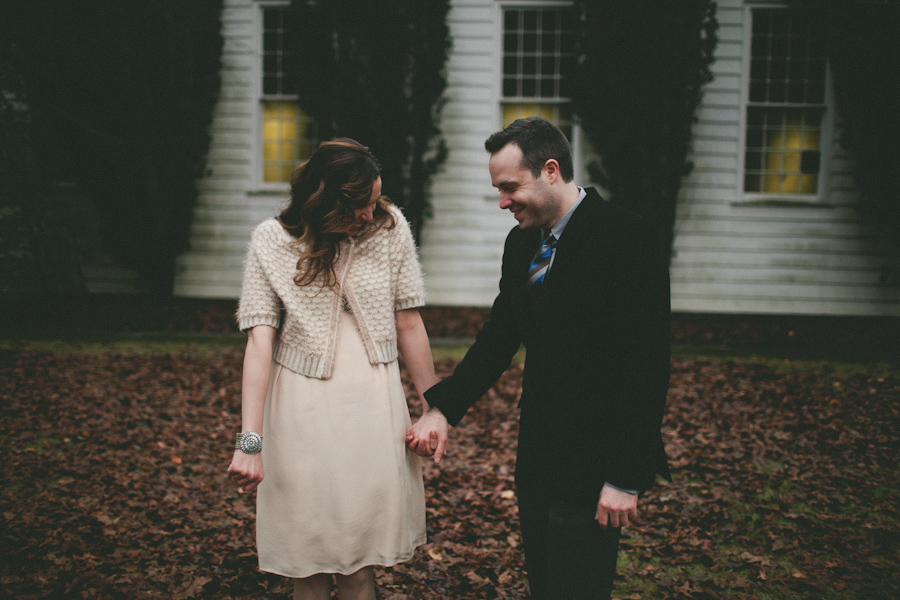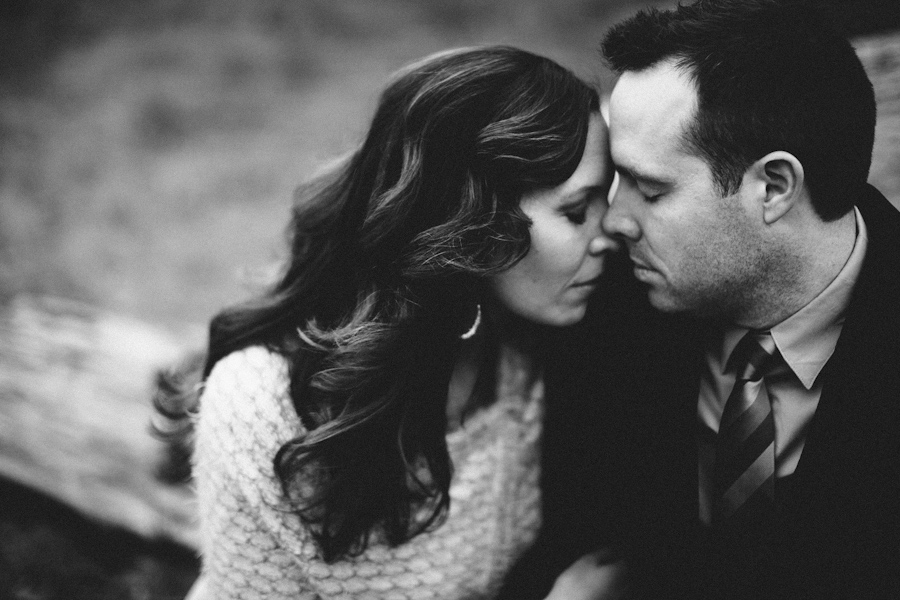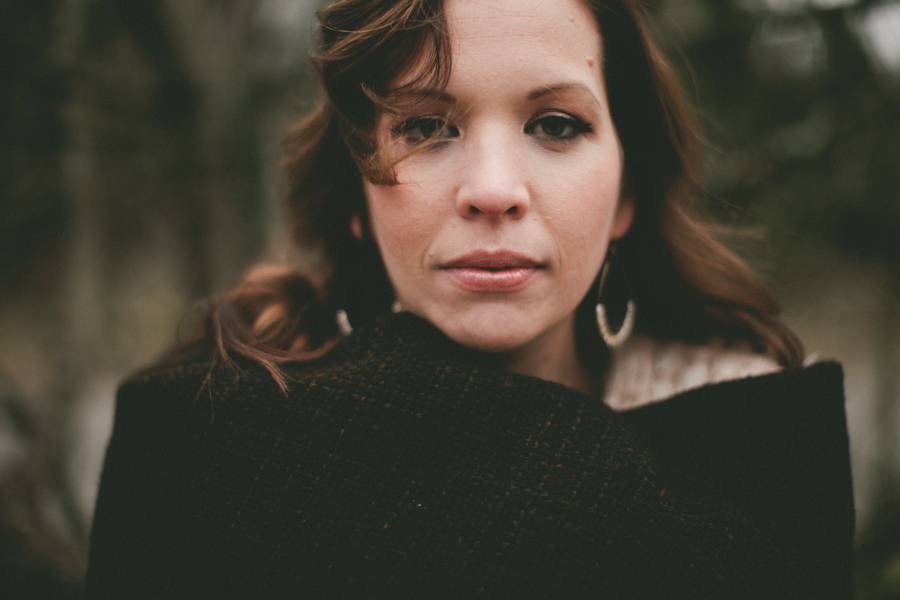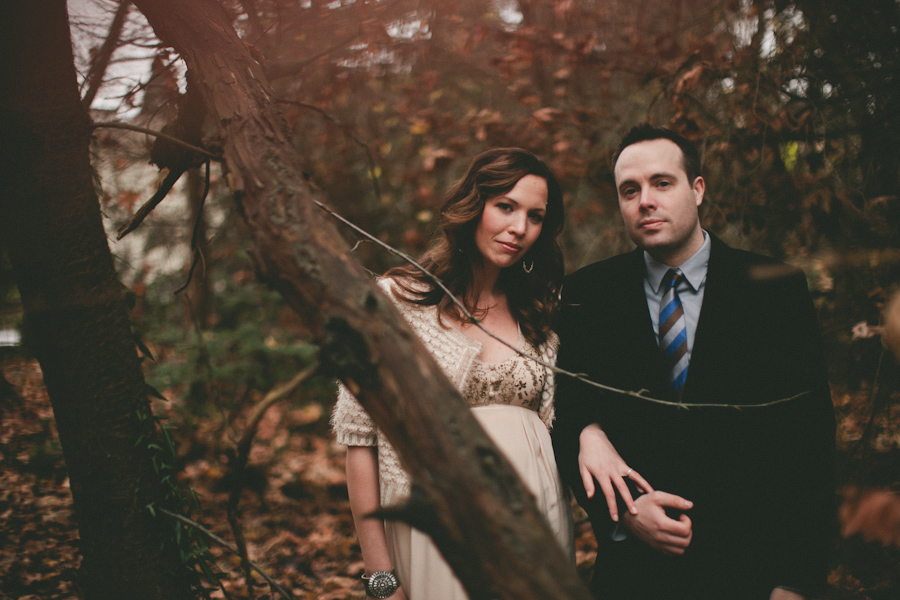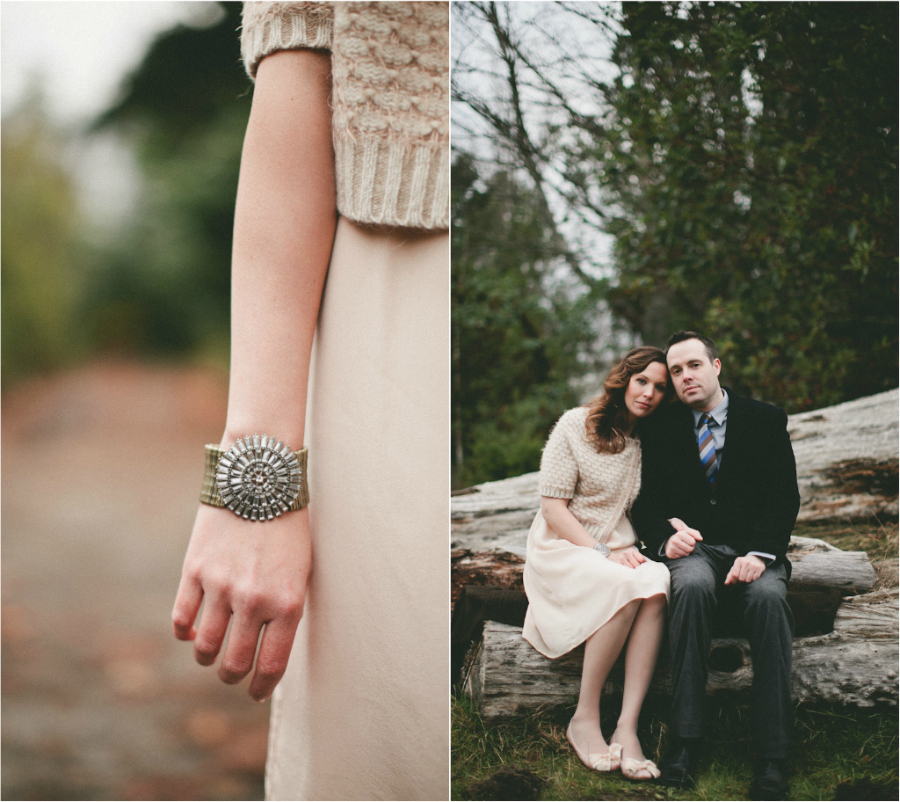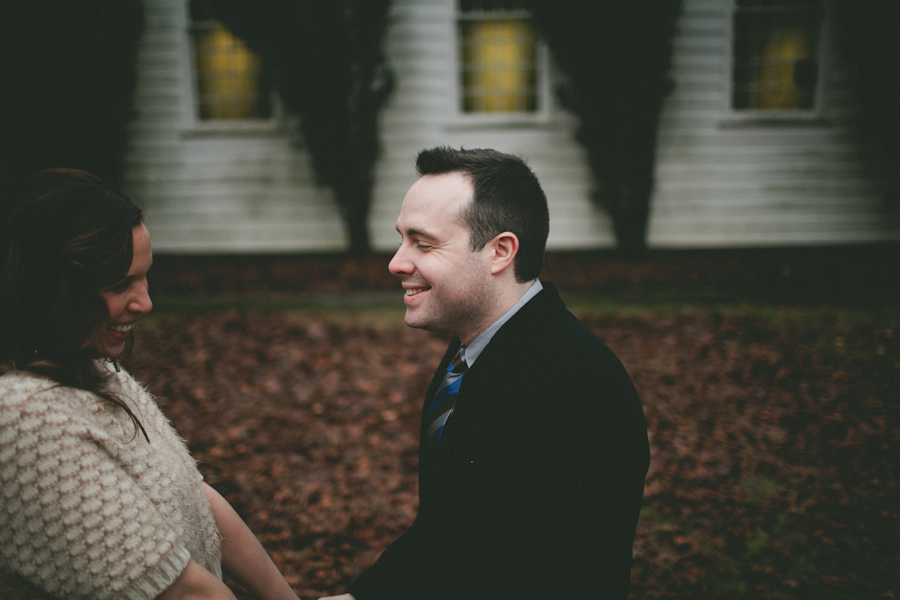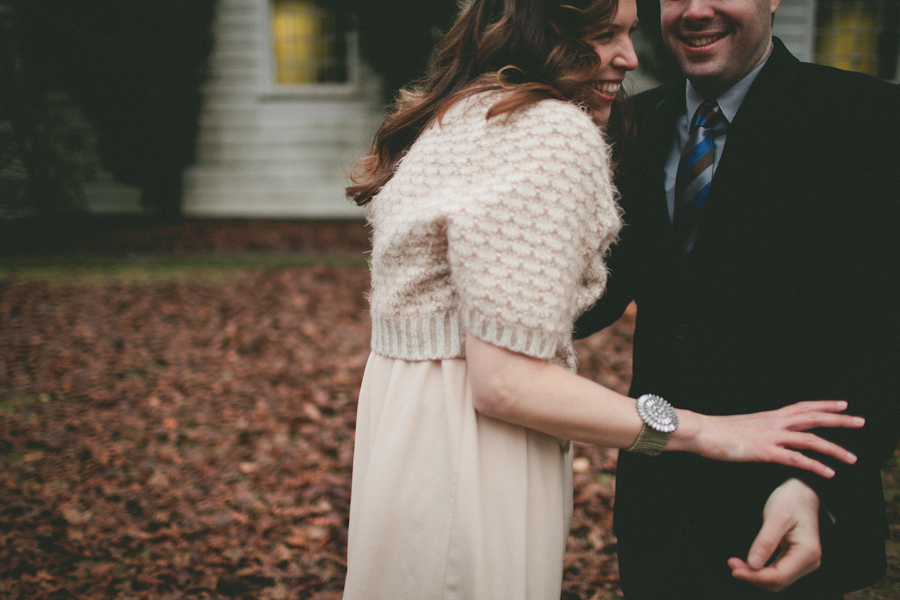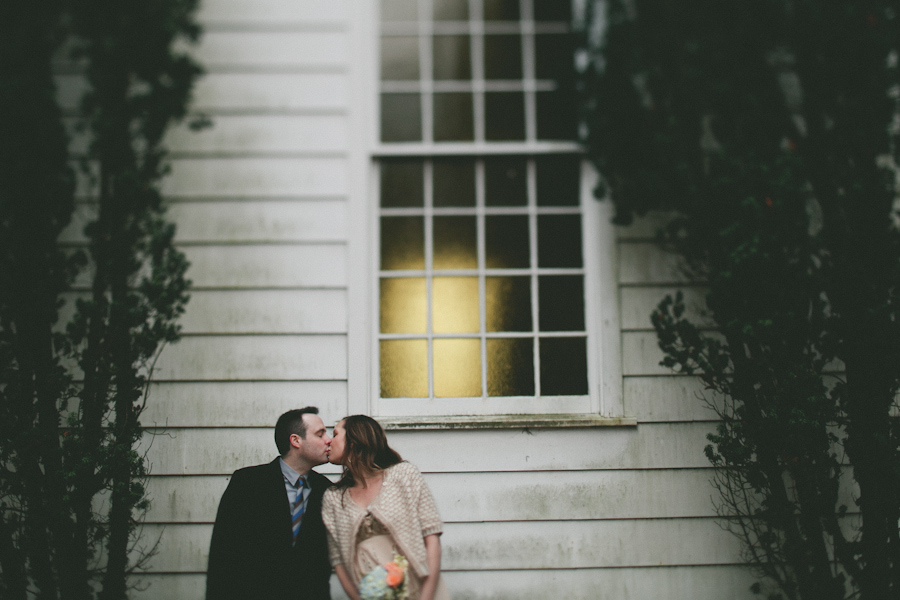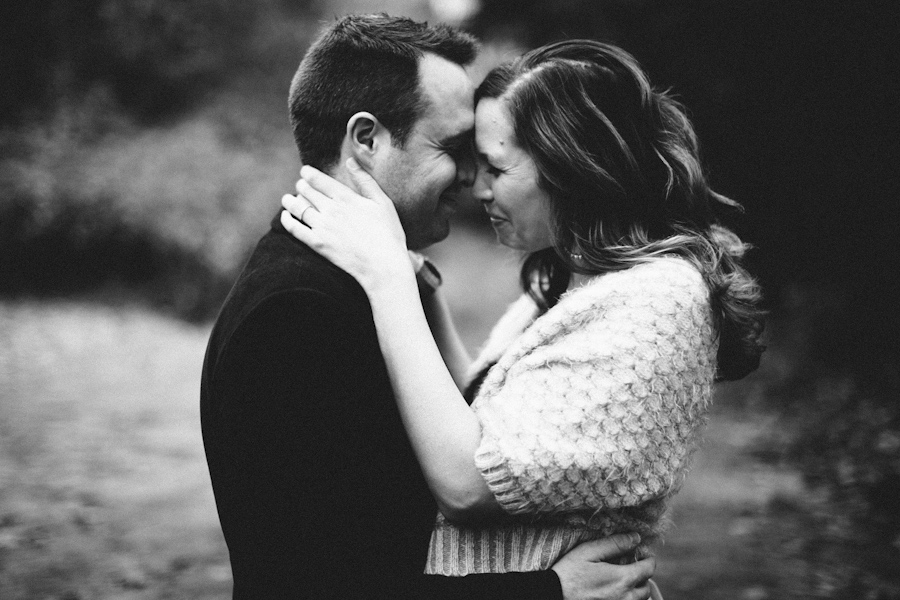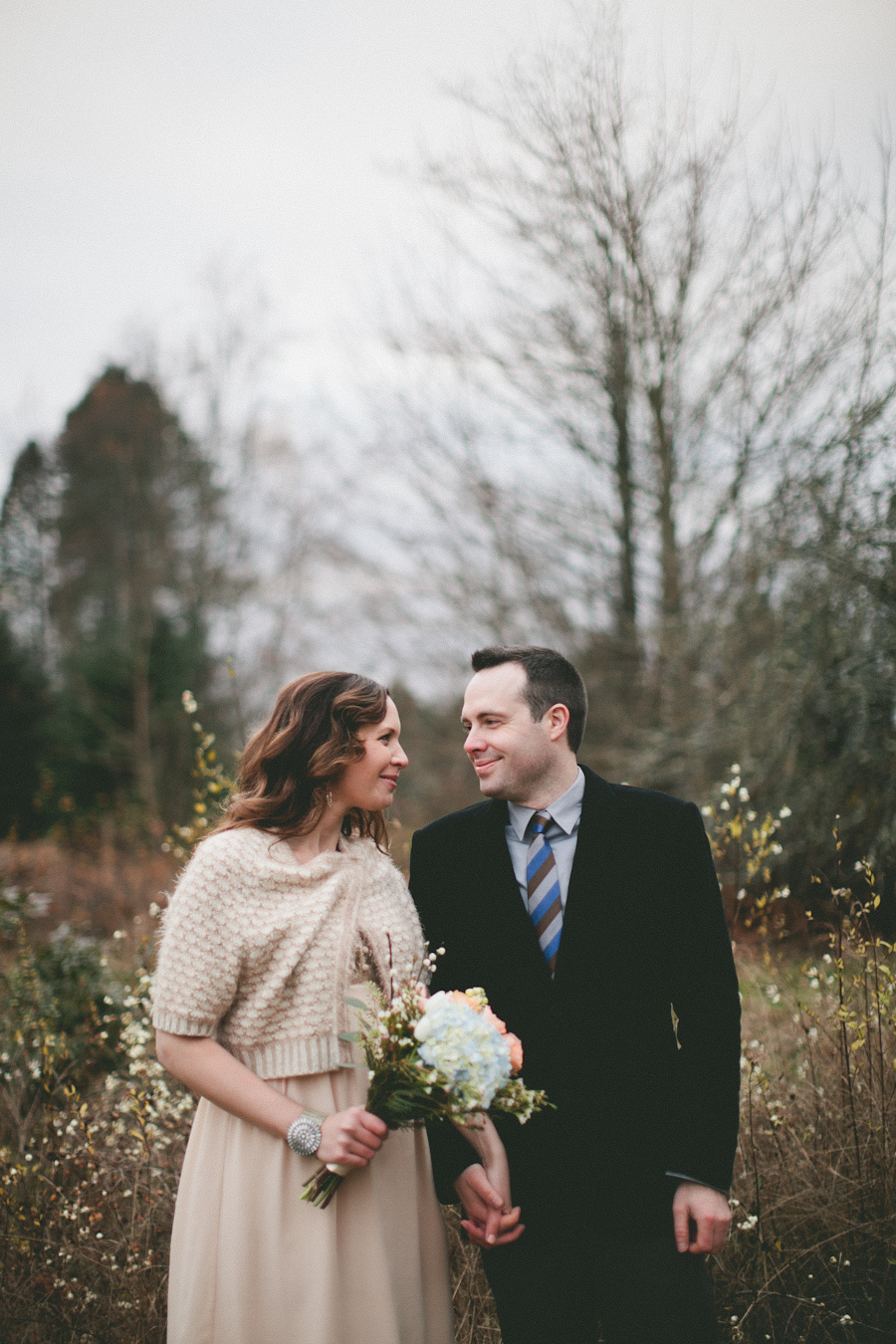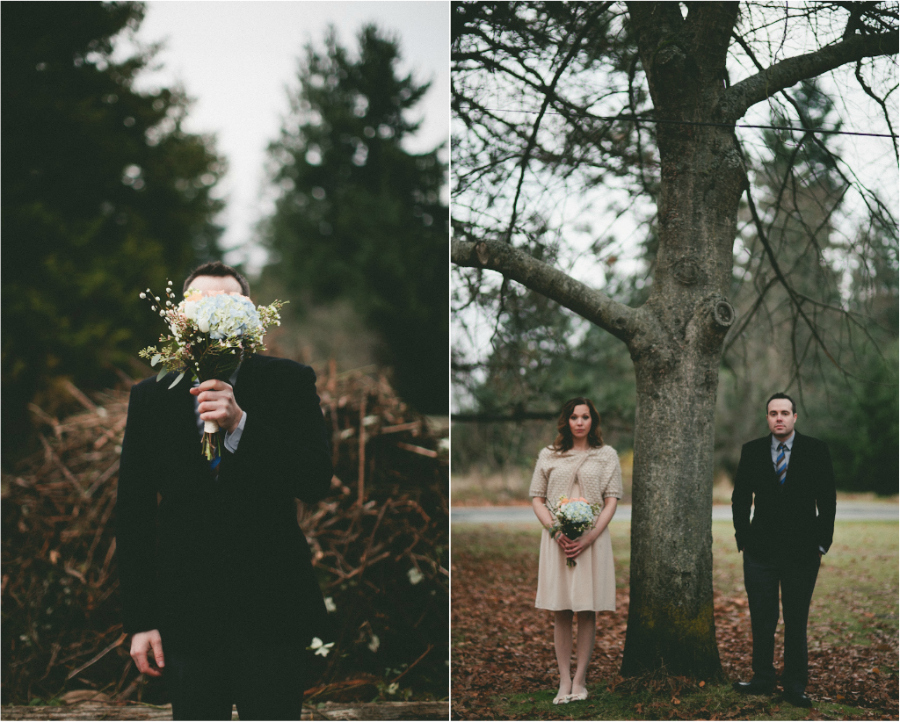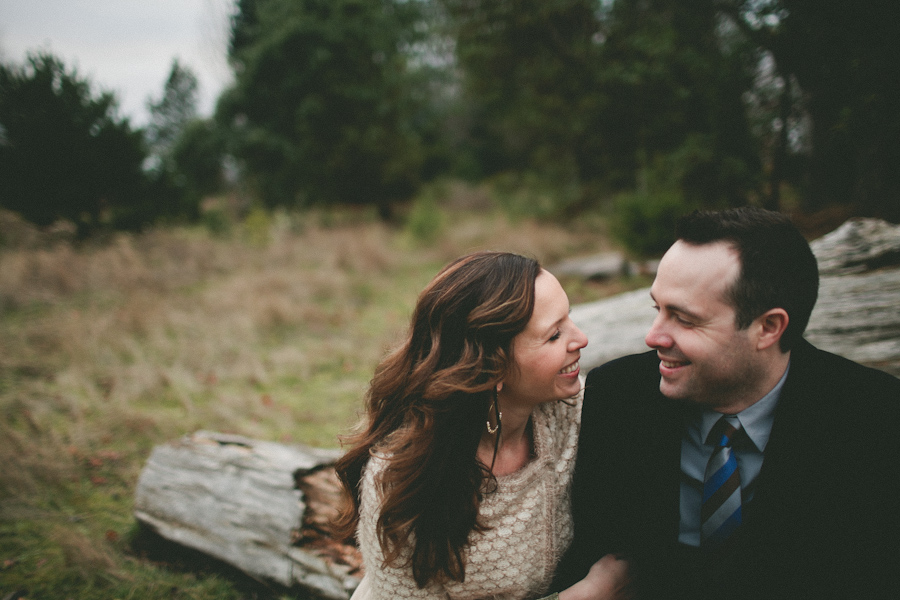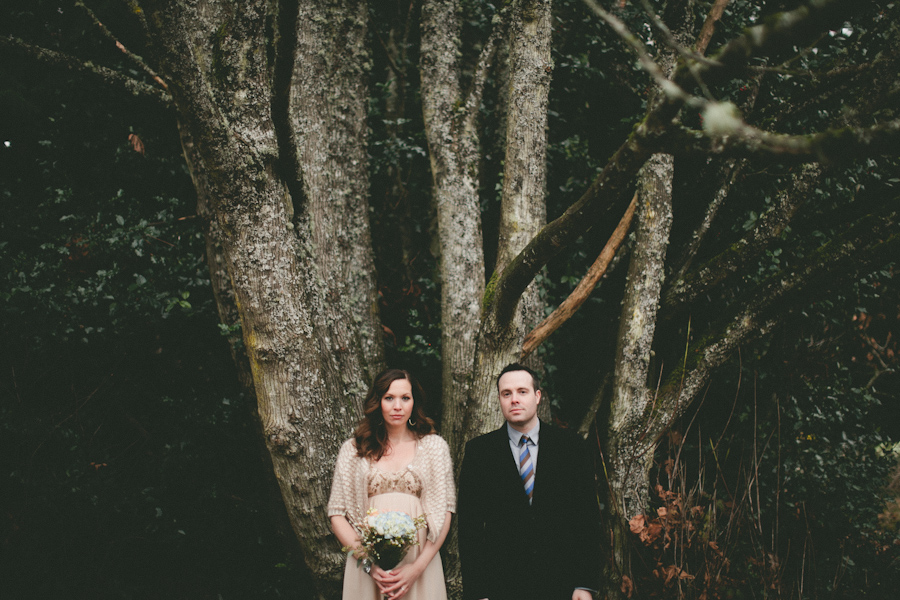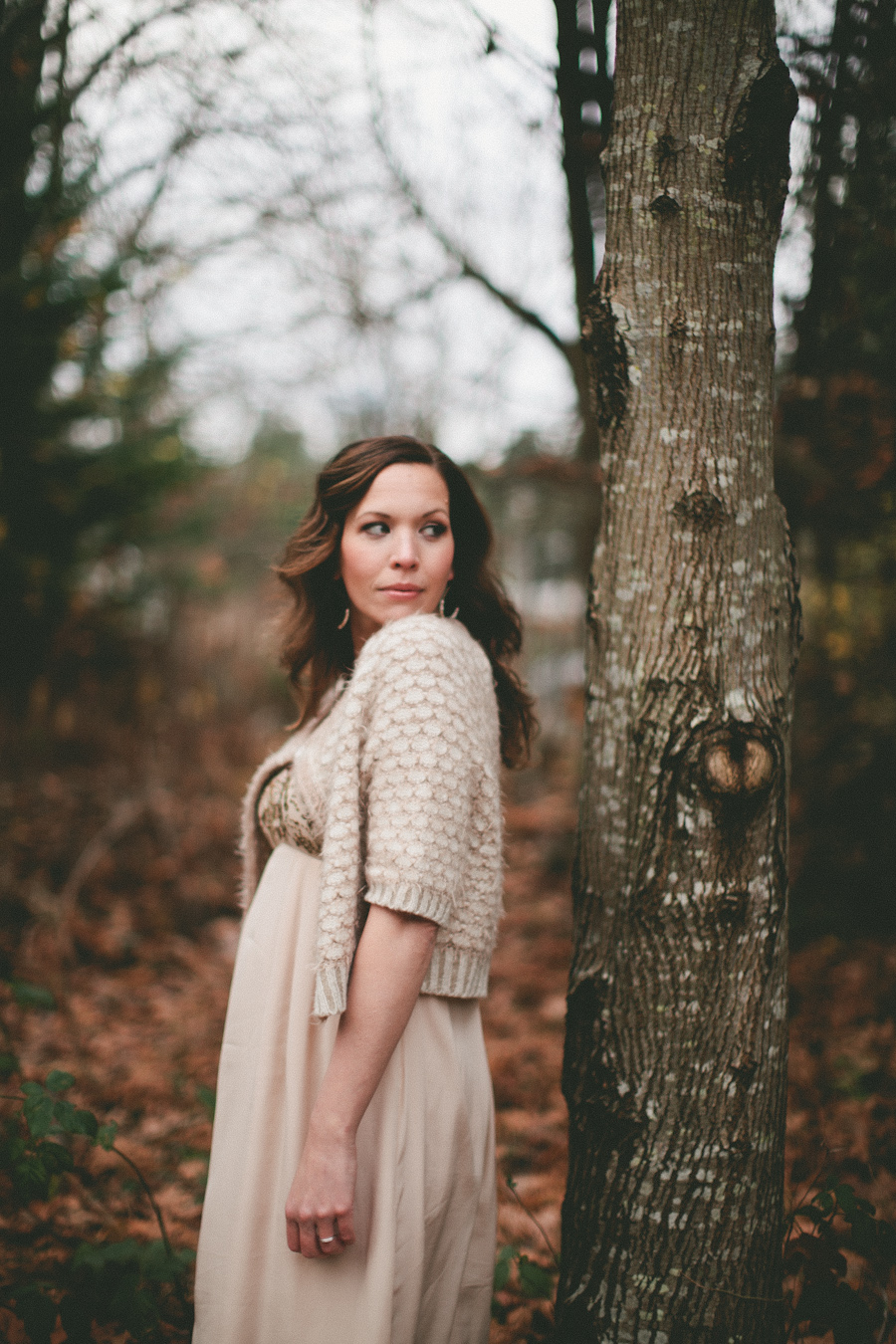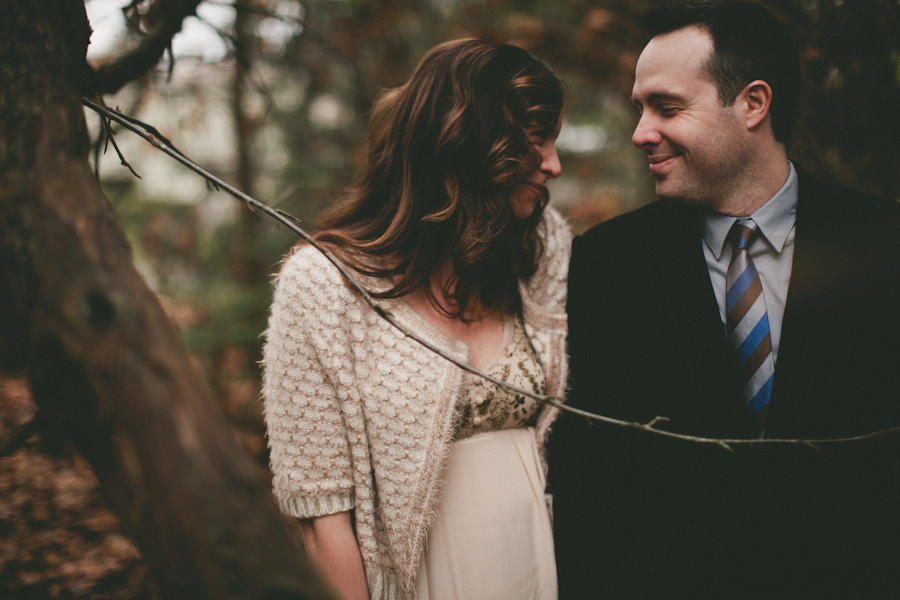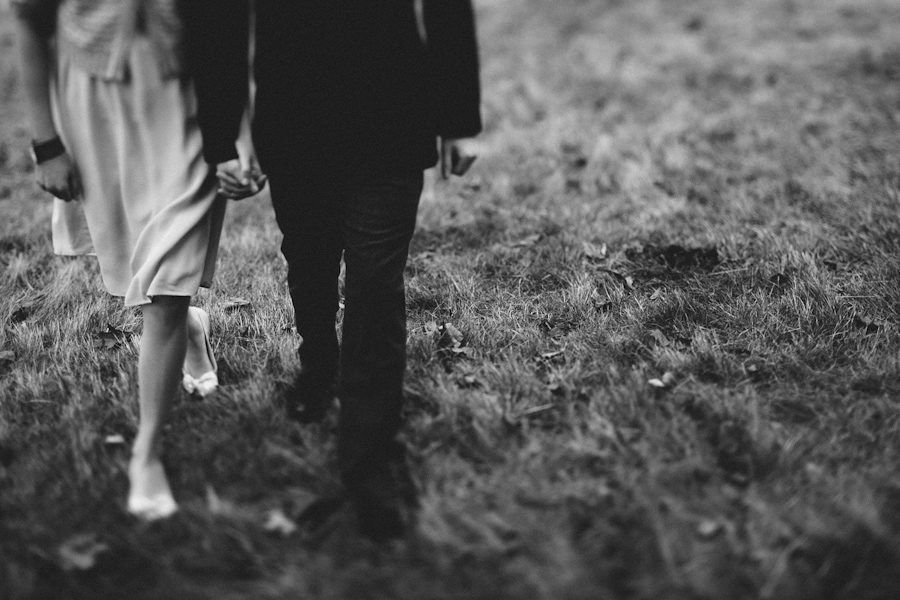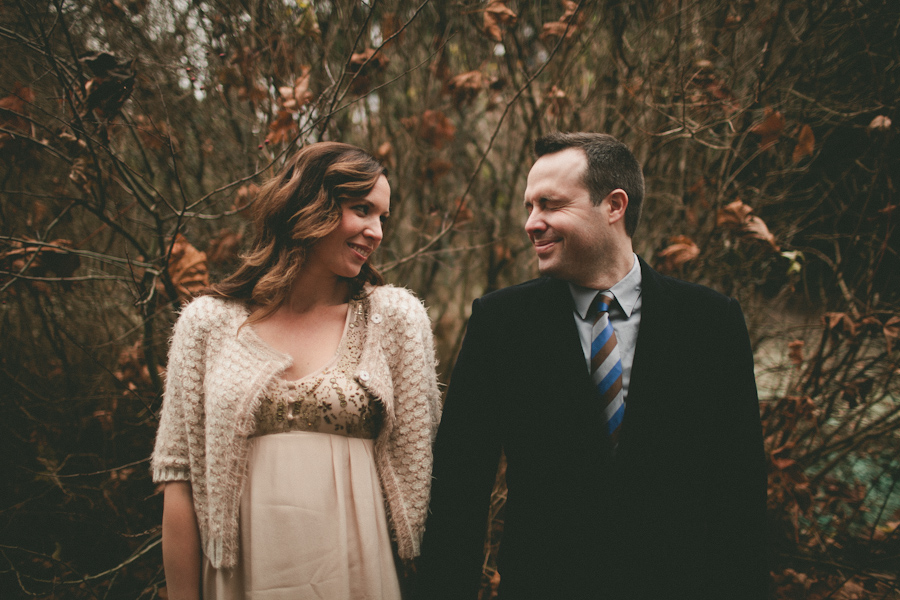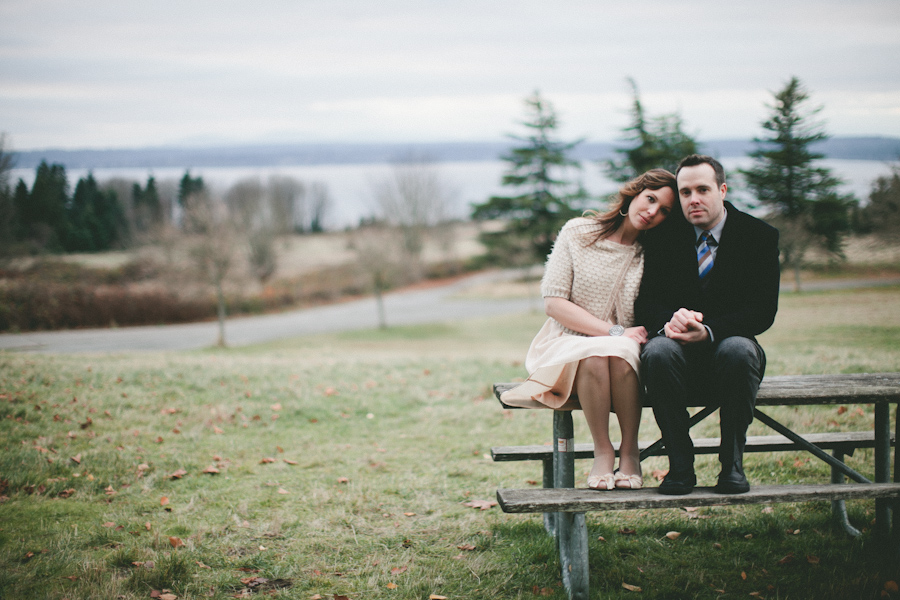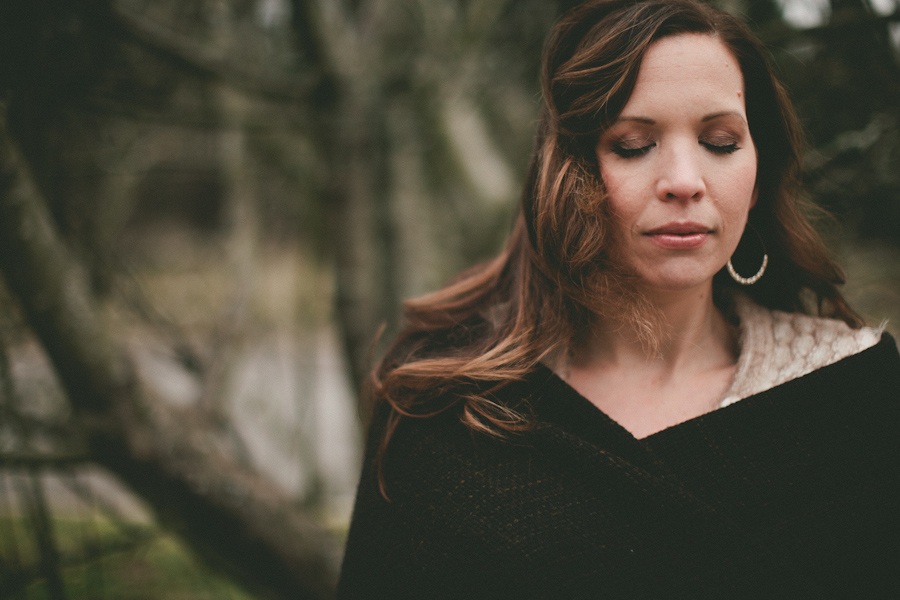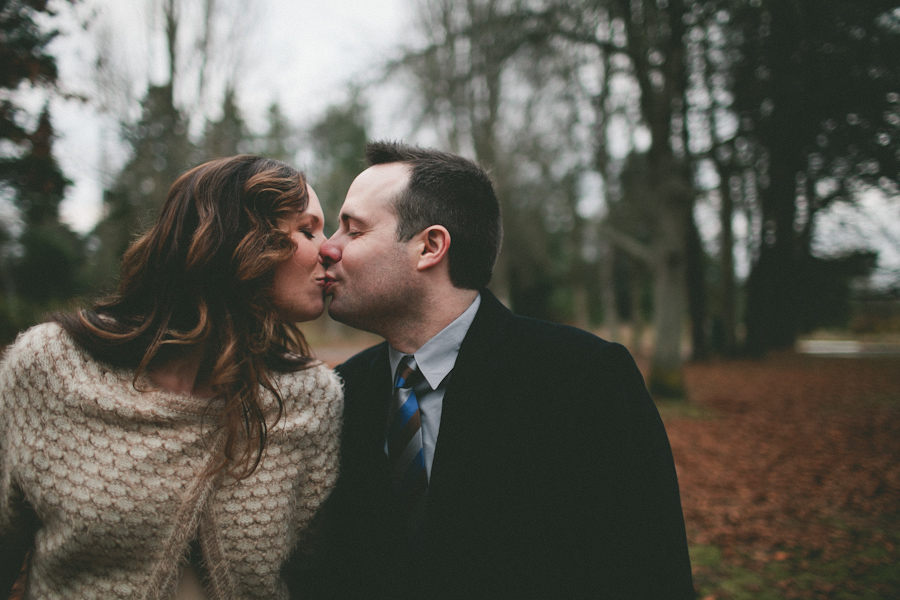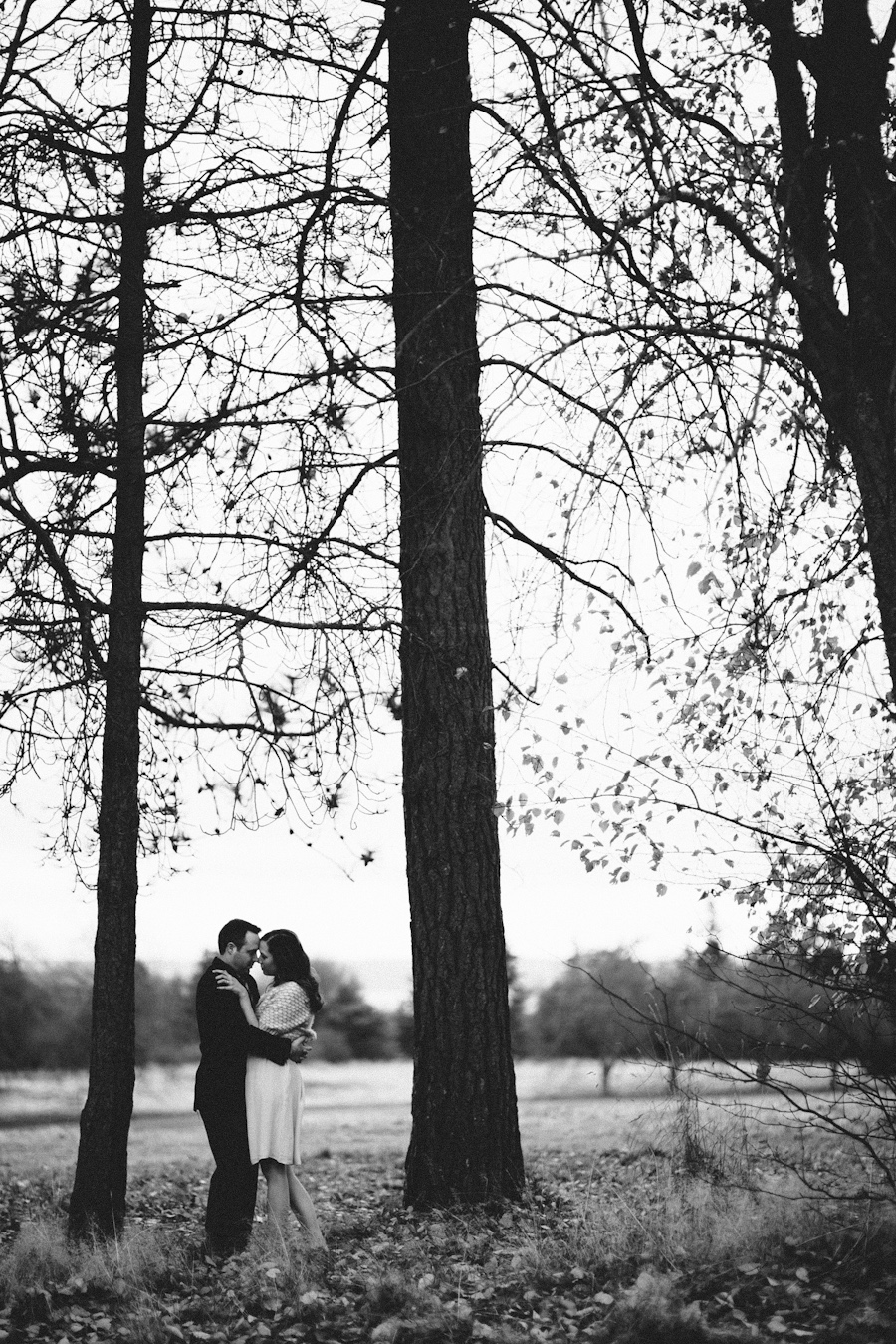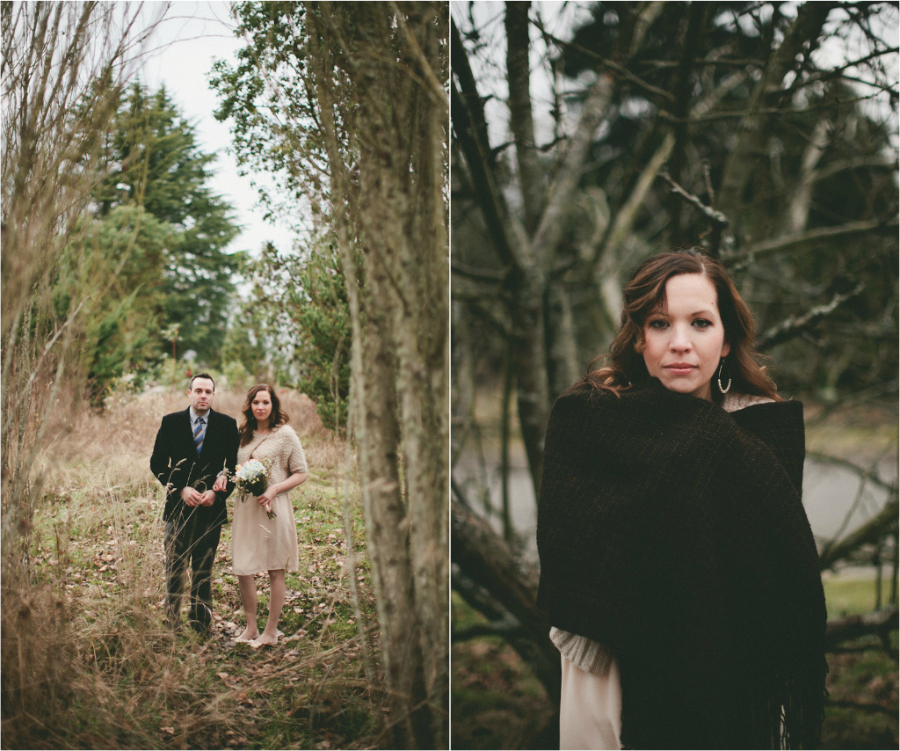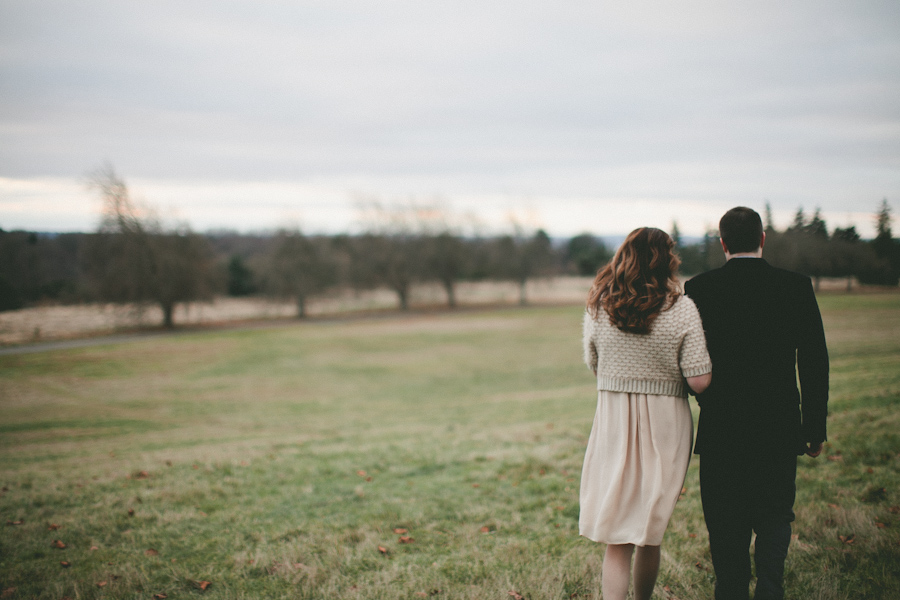 down to the courthouse we went. tucked up in room overlooking the city, these two were married.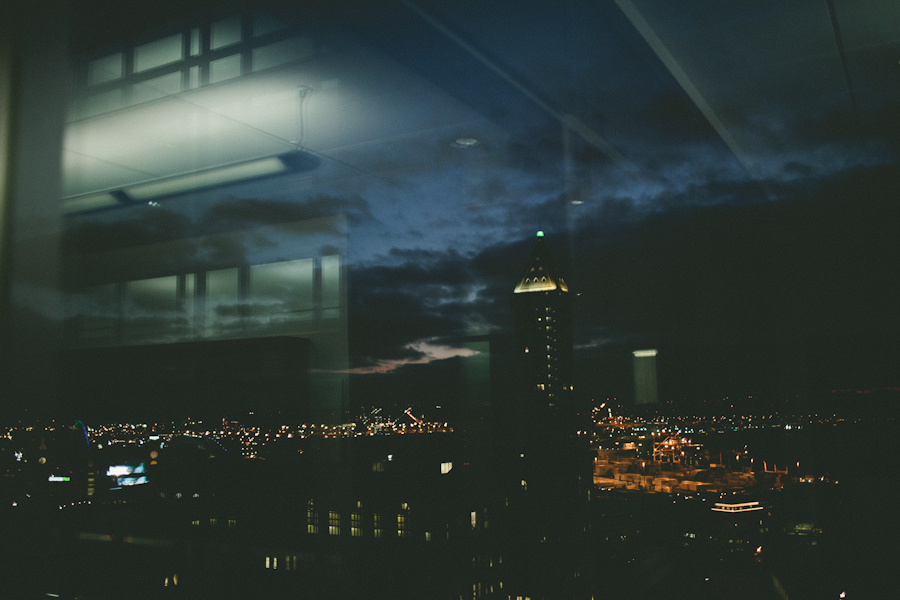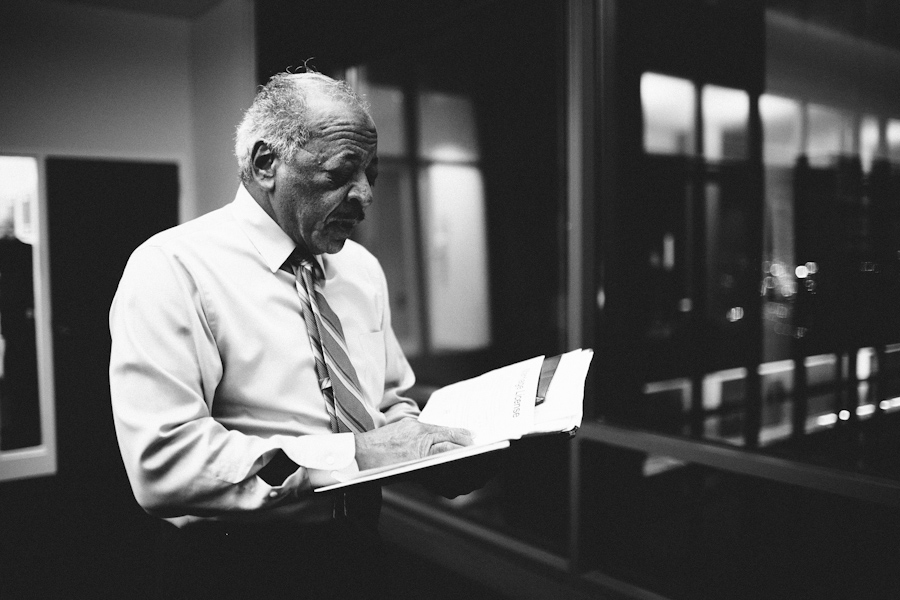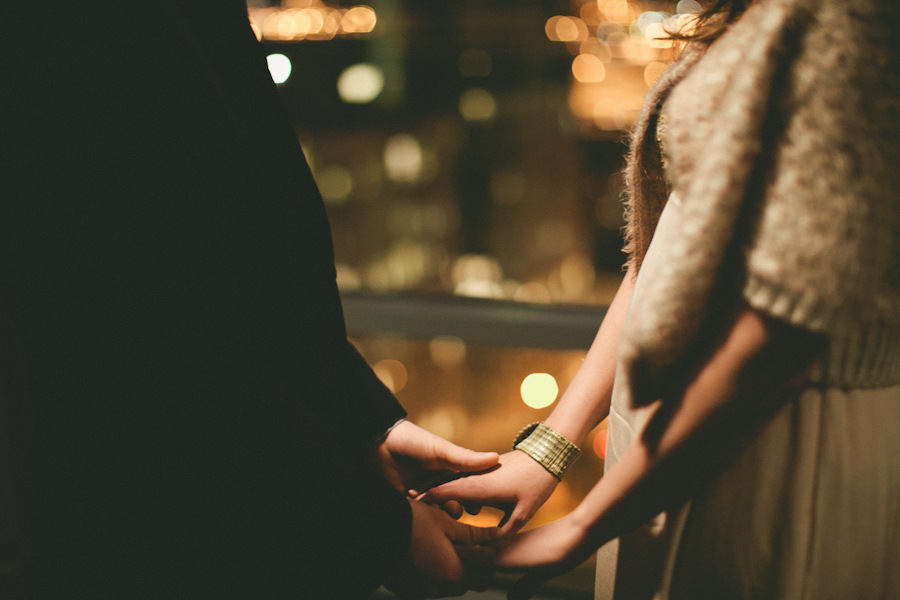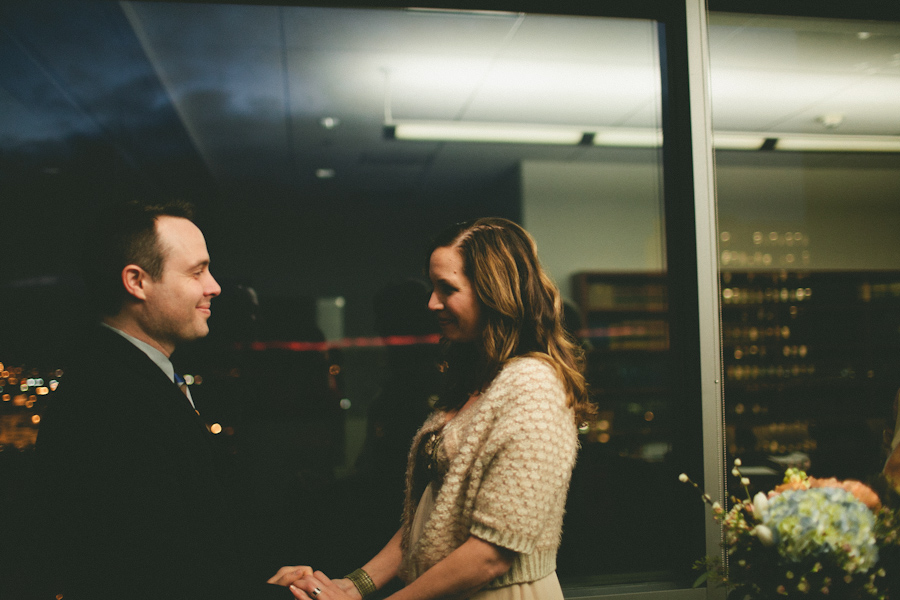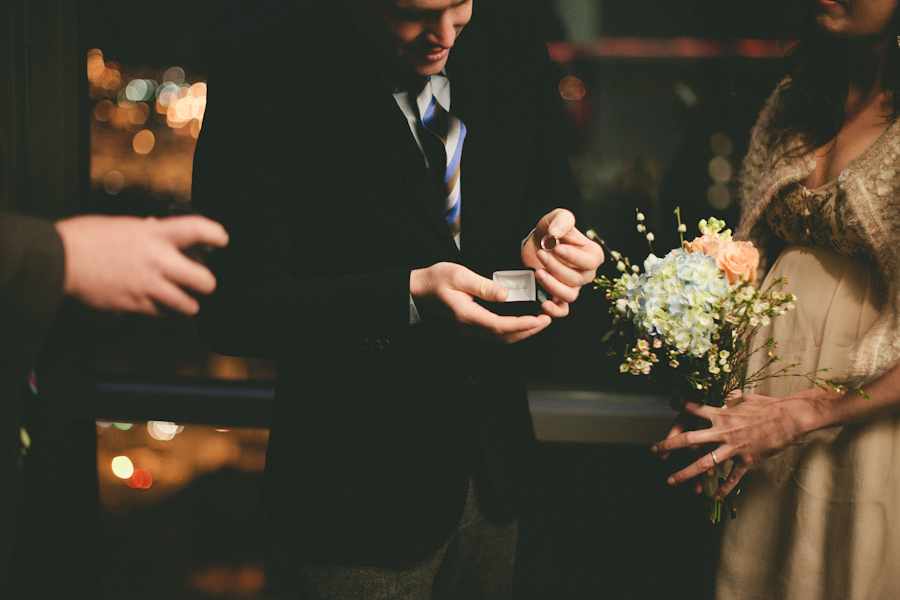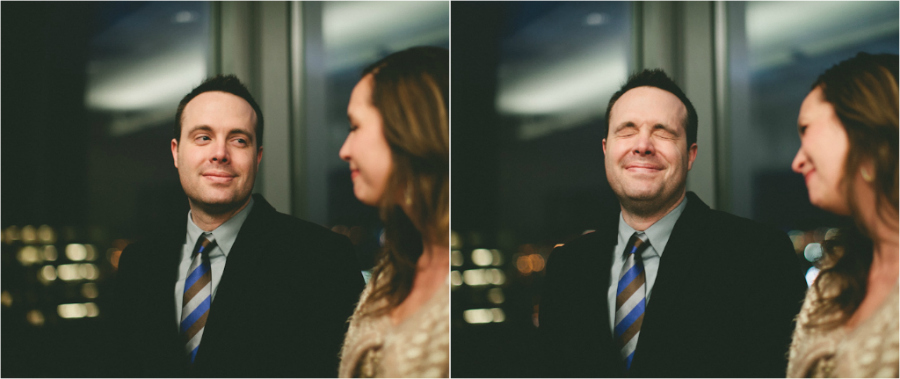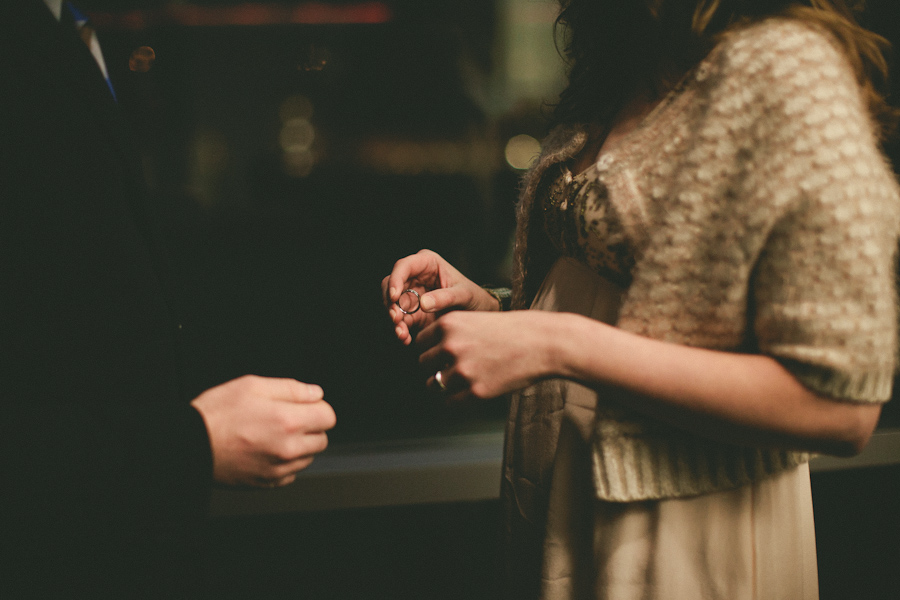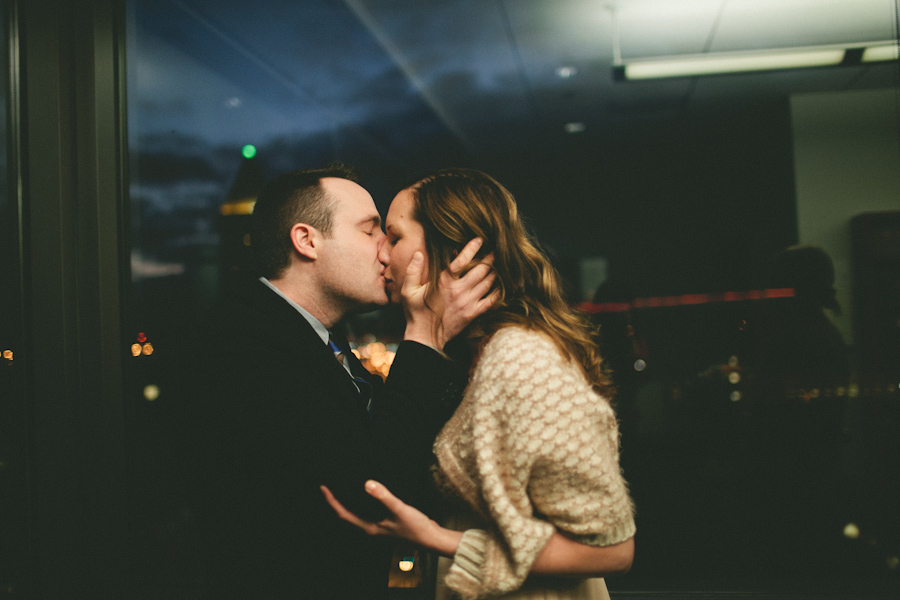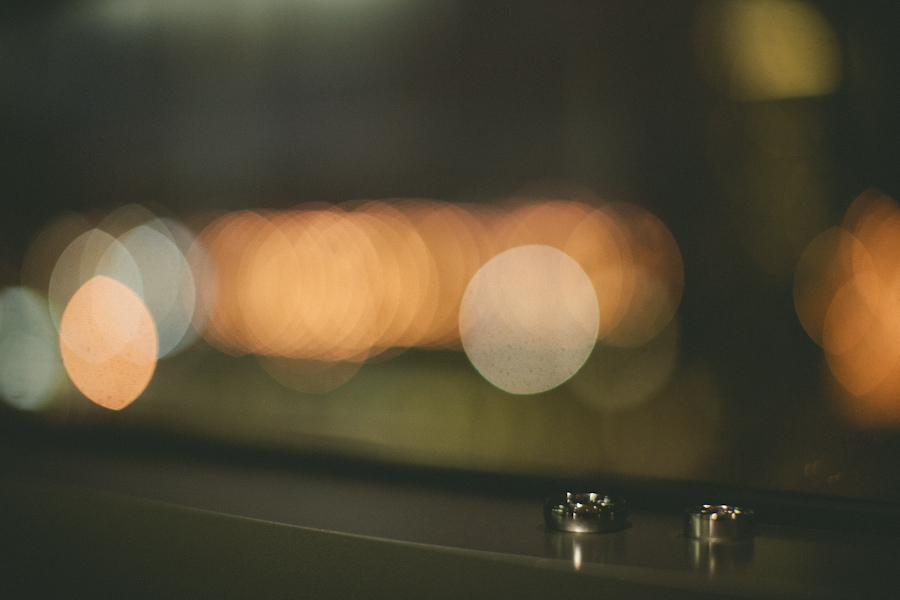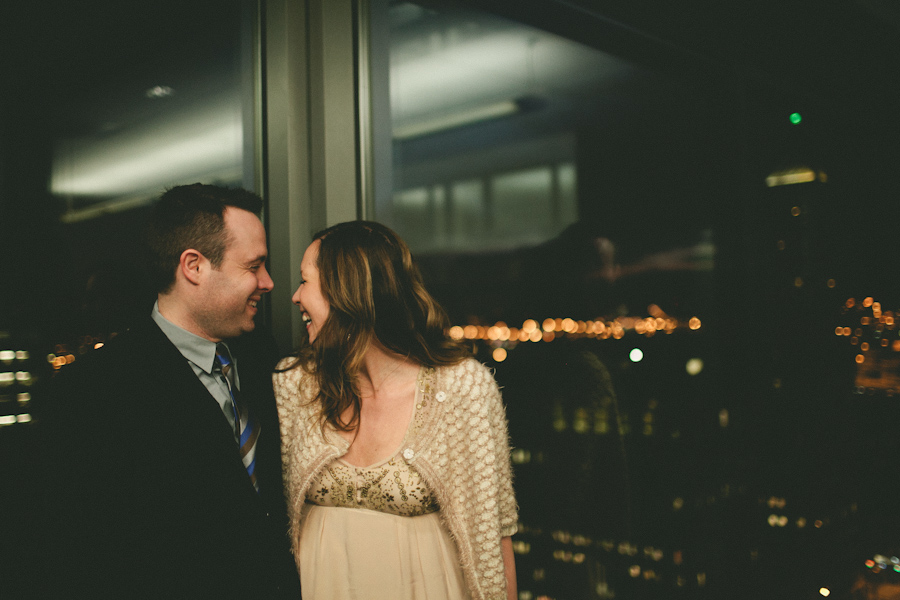 finding out what the other had inscribed on the ring.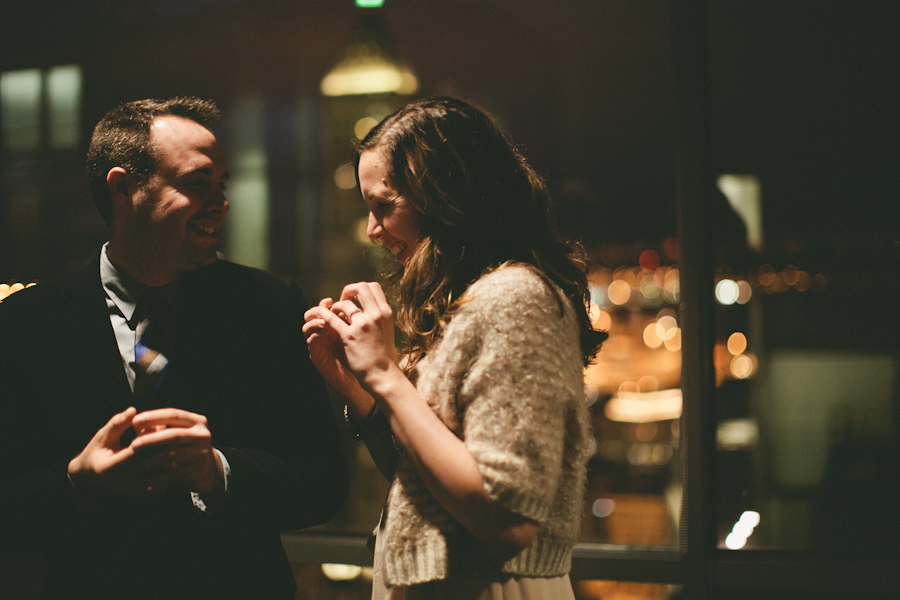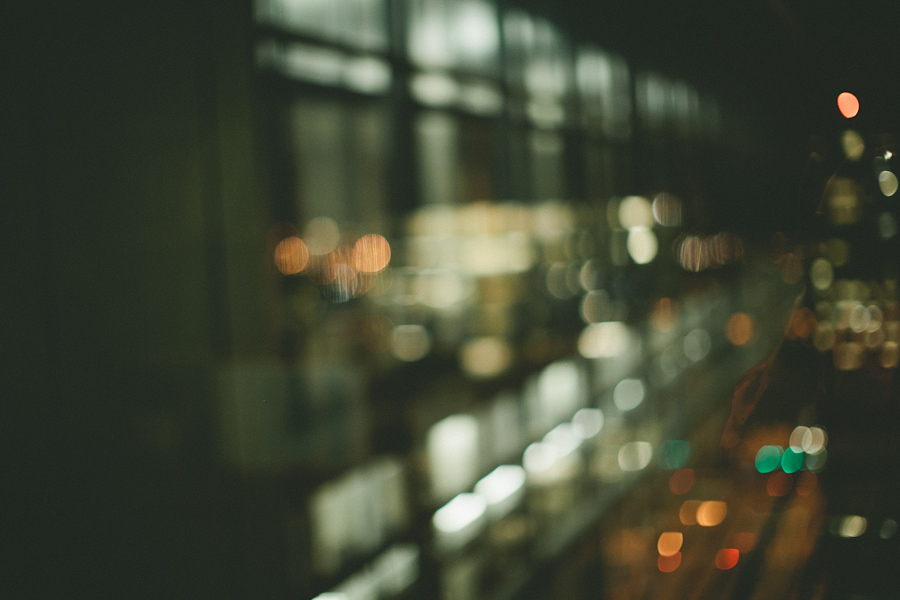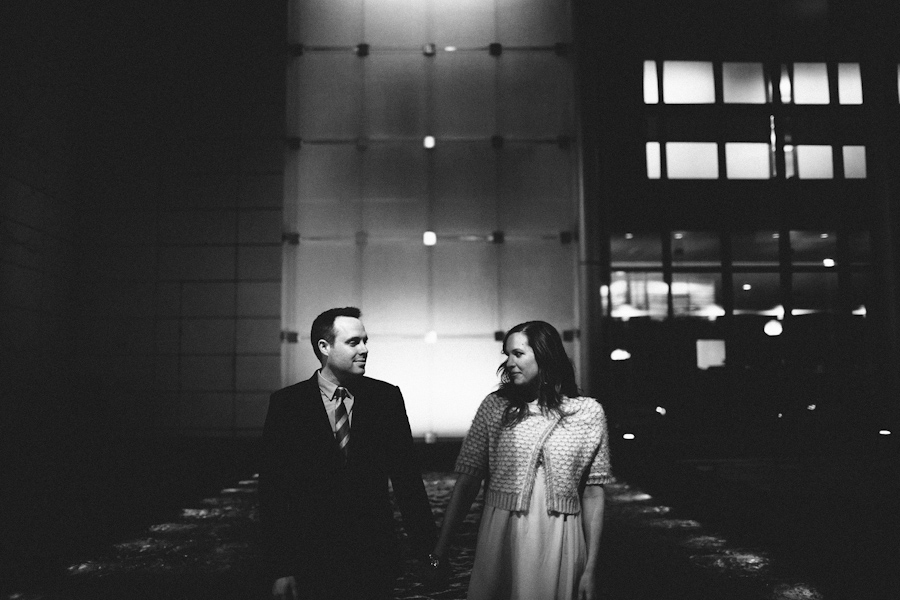 there is always grace. there is always hope.
.
the first time i met these two, i pulled into the parking lot at discovery park. johnny stepped out of his car, lint rolled his jacket and had a stranger tie his tie. he could barely get words out to me. he promised he typically could speak much better. i could feel how excited/anxious he was to see kara. i yelped when i saw kara walk up. i love when i feel an already closeness and it's our first time meeting. so, 2 hours in the absolute freezing cold. i love what we got, i loved watching them play and be completely giddy over each other.
these are the days that mean so much.
these two have become friends of mine. had me over for homemade pizza. beers. cats. chatting. i am so grateful for people like kara and johnny who trust their story and their day to me.