"we have no idea what adoption day will be like. We know we see a judge. We know that Isaiah is demanding chocolate cake with m&ms. We know it will be the happiest day of our lives and we know that our little boy will have a "forever home." It will be a good day."
this was amber, in an email shortly after they found out that no goodbyes would be said, that the 2 year old they brought into their home a year ago, would become their son.
one year later. 
after less than 24 hours notice that he would be coming to them. 
after becoming parents overnight. 
after he had moved homes 6 times in his short 20 months. 
after being told they would be fostering a child that would go from foster to adopt, when the state intended him to go back to his family. 
after a year of maybe days. not knowing if the boy that just fit the moment he came into their home would not be theirs. 
a little over a year of these days. of attending court hearings to try to somehow learn more of his case. of amber switching jobs so she could have the freedom to take him to the doctor once again or stay with him at home to calm hi down after he was sent on his 2 x's a week visits to his family. being trained in fostering and divulging every bit of personal info in interviews in order to be considered as adoptive parents.
and while all of this is a weight, amber and nate always knew they would adopt, the couple who has been together since they were 14. that they had the opportunity to give a boy a forever home, a stable home, able to give him things that would help him have a better future.
in the days leading up to isaiah's court date, the day he would offically and legally become theirs, nate and amber would ask isaiah "what adoption means?" ….and after first responding with chocolate cake! he would say, forever and forever and ever. 
isaiah came to them only knowing a few words, and although it was not what they were instructed to have him call them, it was clear to isaiah that they were his mommy and daddy. that, one a weekly visit to see his birth parents, a case worker told isaiah was told he was going to go see his dad. only for him to reply, no, my daddy is at work. and although isaiah is very big for his age and will most likely surpass his 5'2 and 5'5 parents in height by age 10, no matter that he is brown and they white, no matter that they are from the east coast and he, everett. they are a family and they are blood.
back in december. i went thru security down at the court house. i met isaiah for the first time. i saw his energy. i saw an entire floor filled with kids and with families who fought to make them theirs. kids who were saved and kids who were given the chance they should have. there were balloons, there were fancy dresses. there was tears and raising their right hands. swearing to care for the likelihood of these children and their future lives as a family. it was an incredible day and hit me harder than i could have expected. 
witnessing families becoming one and isaiah getting a forever home.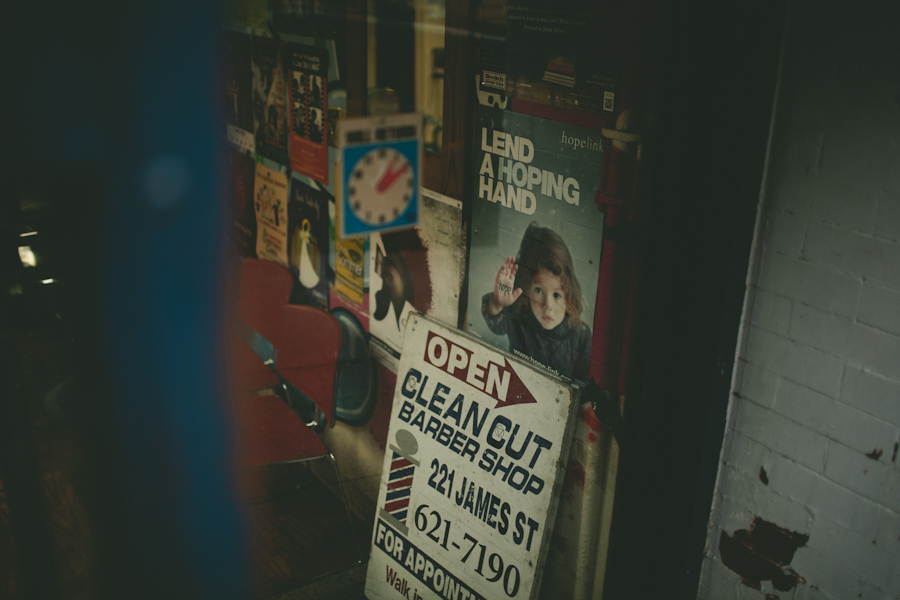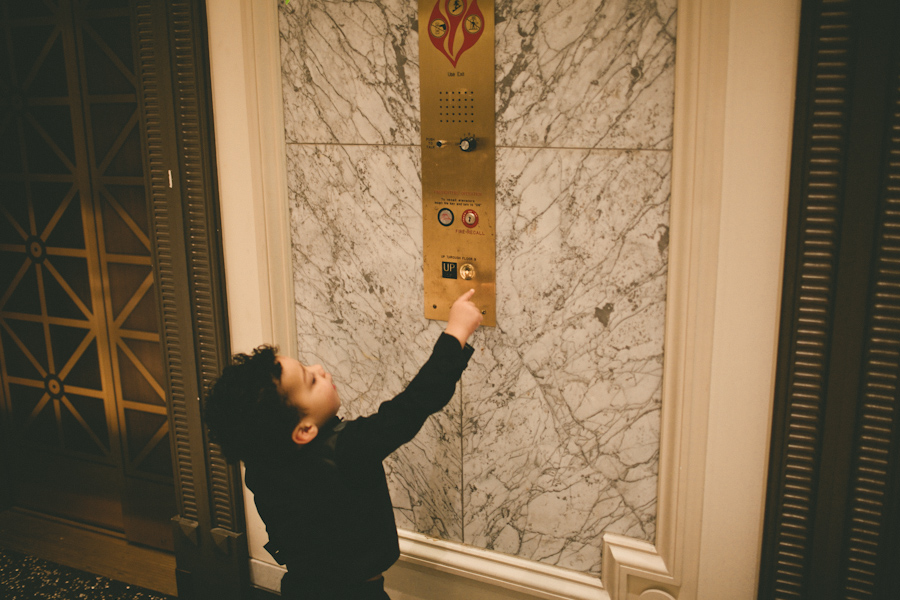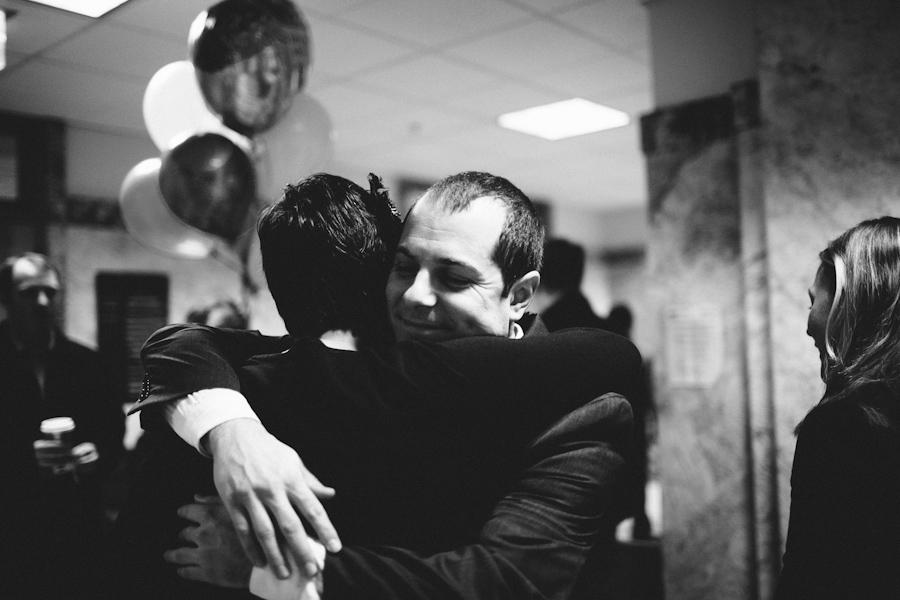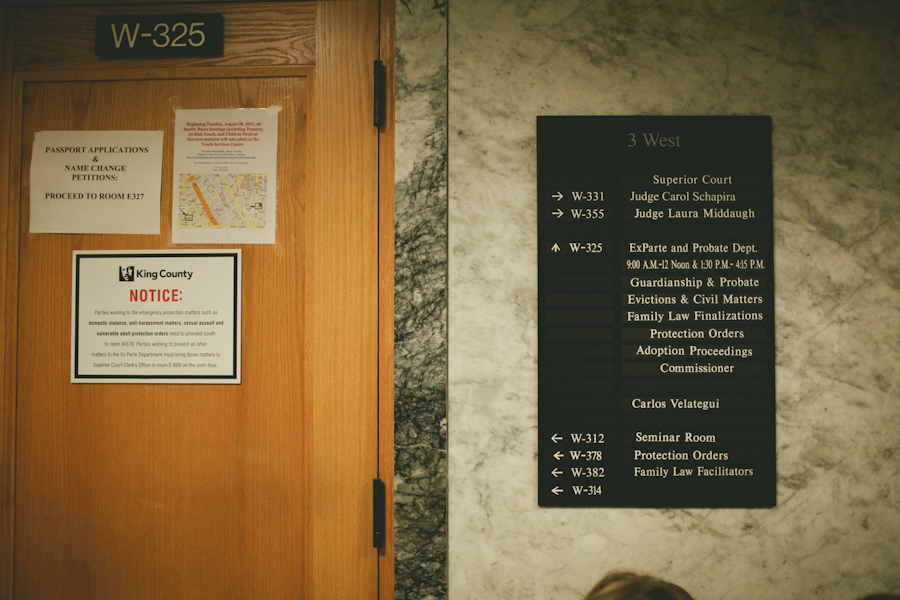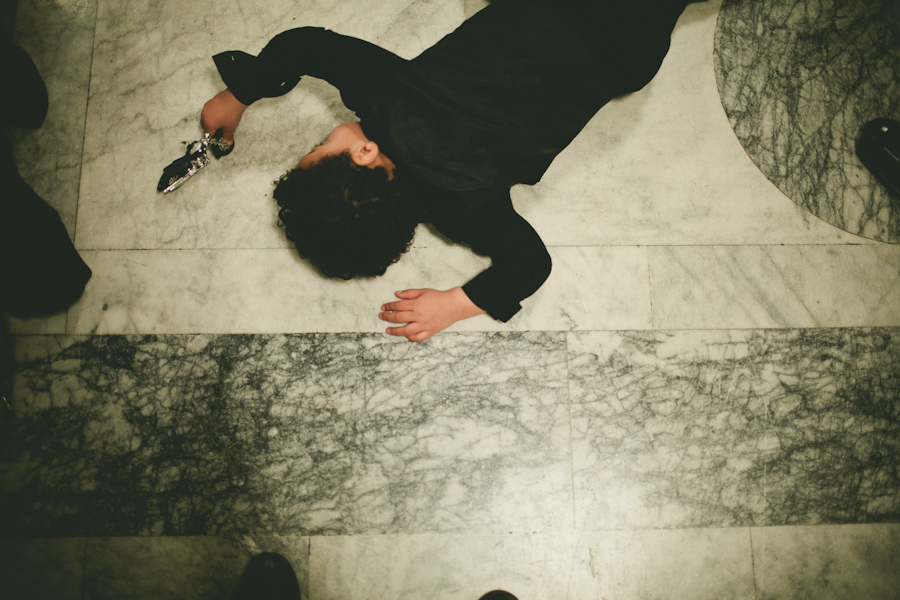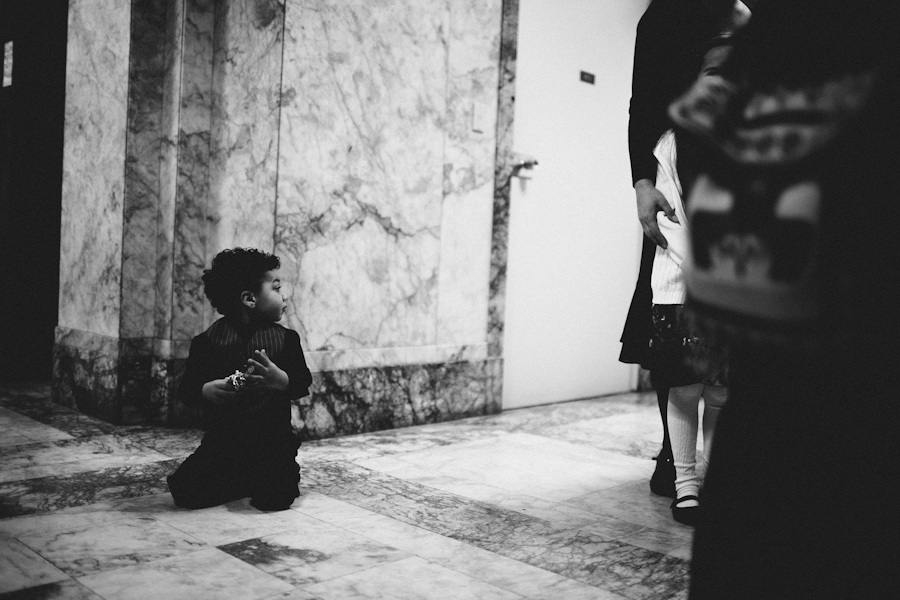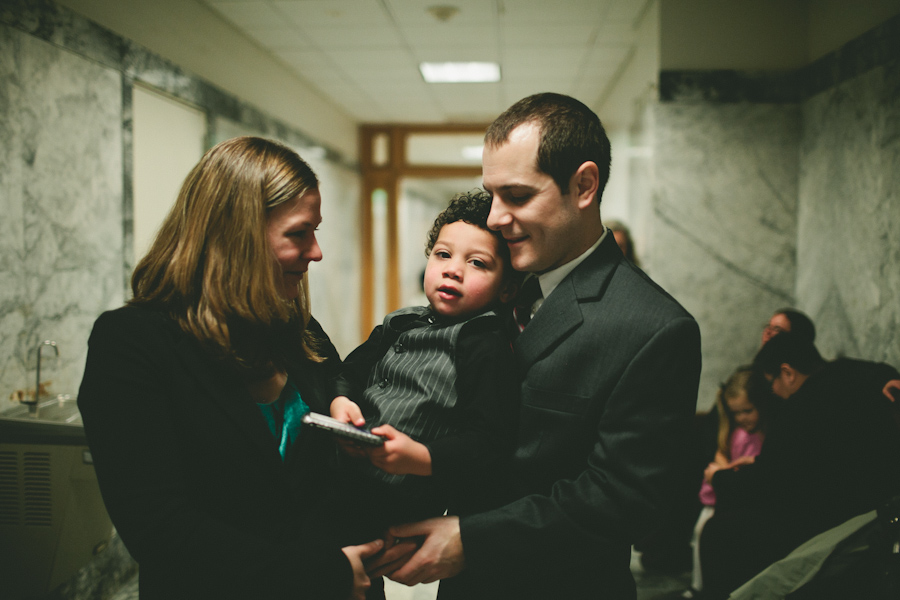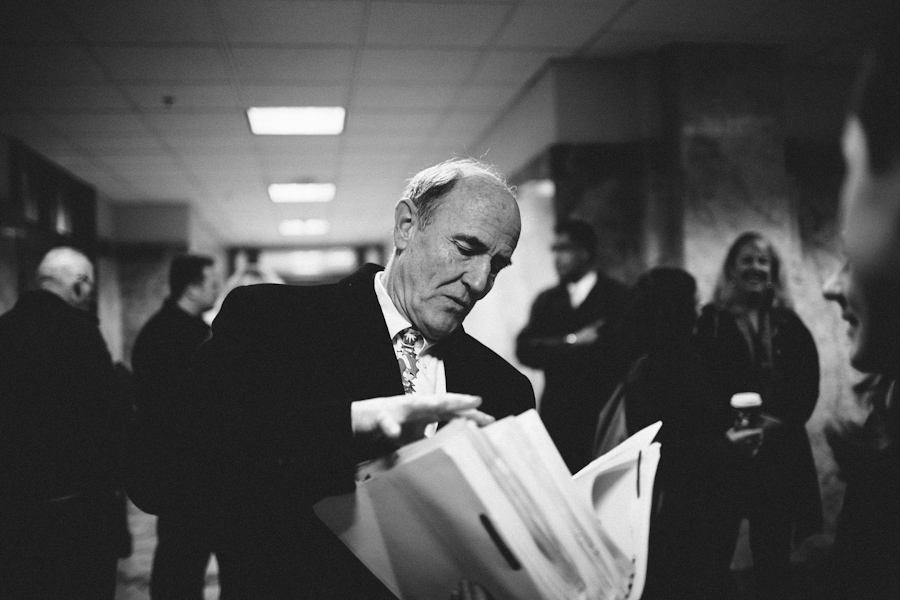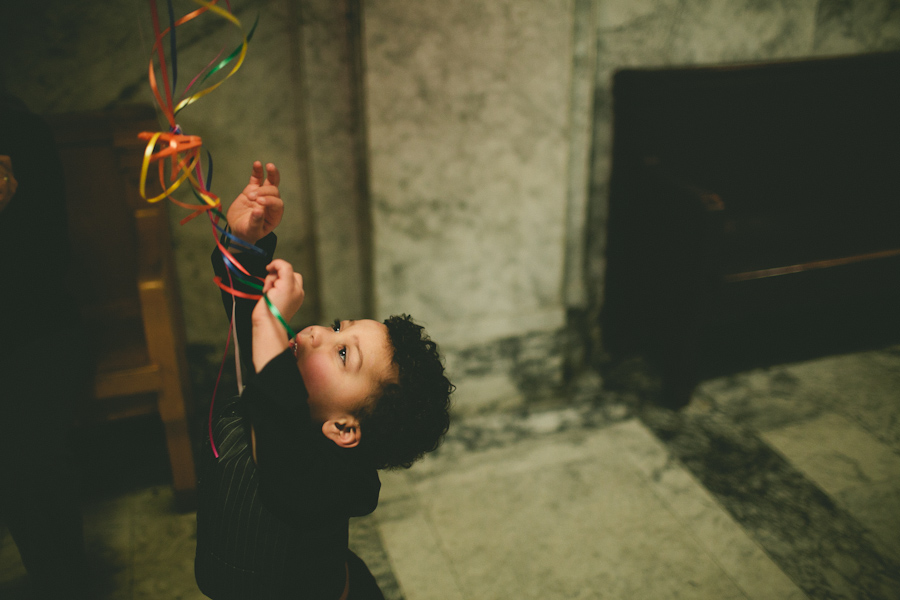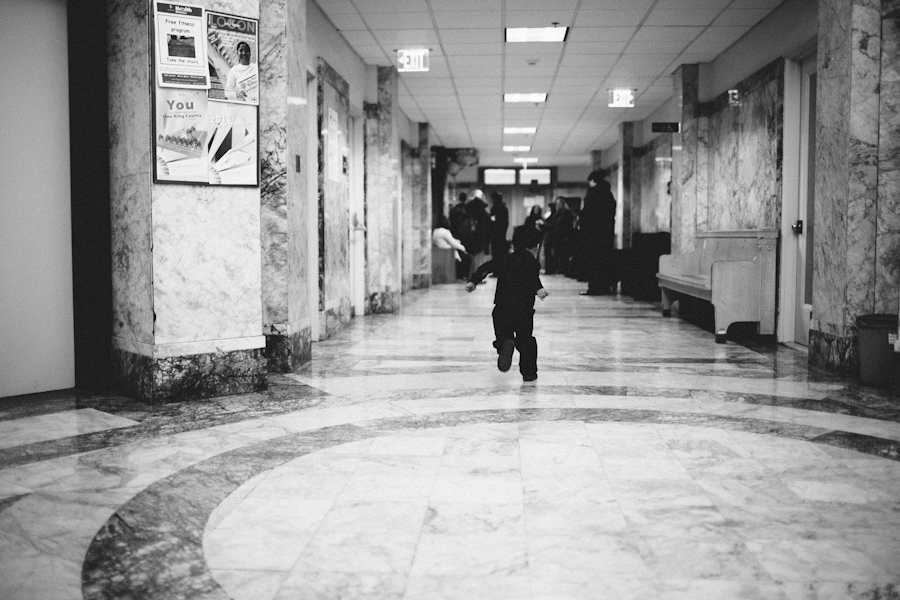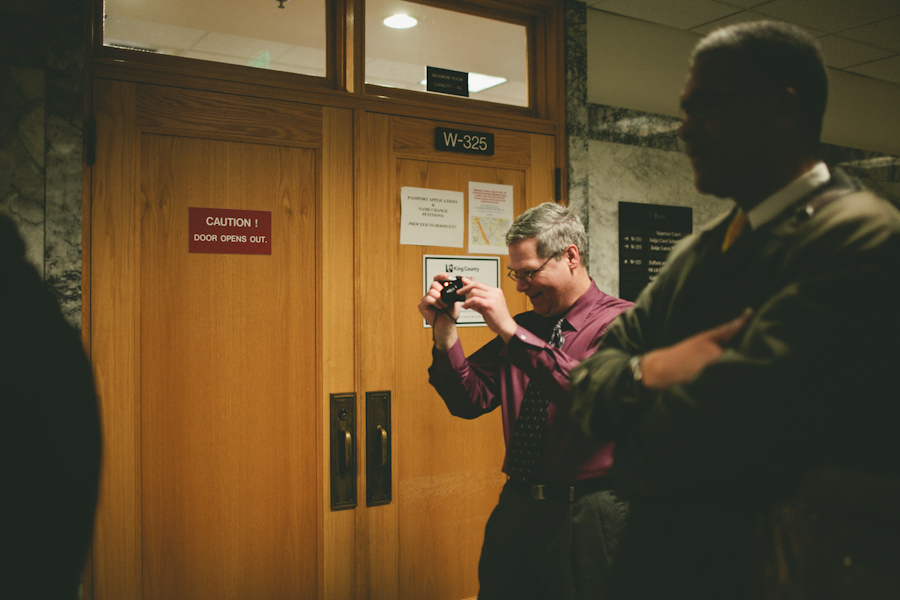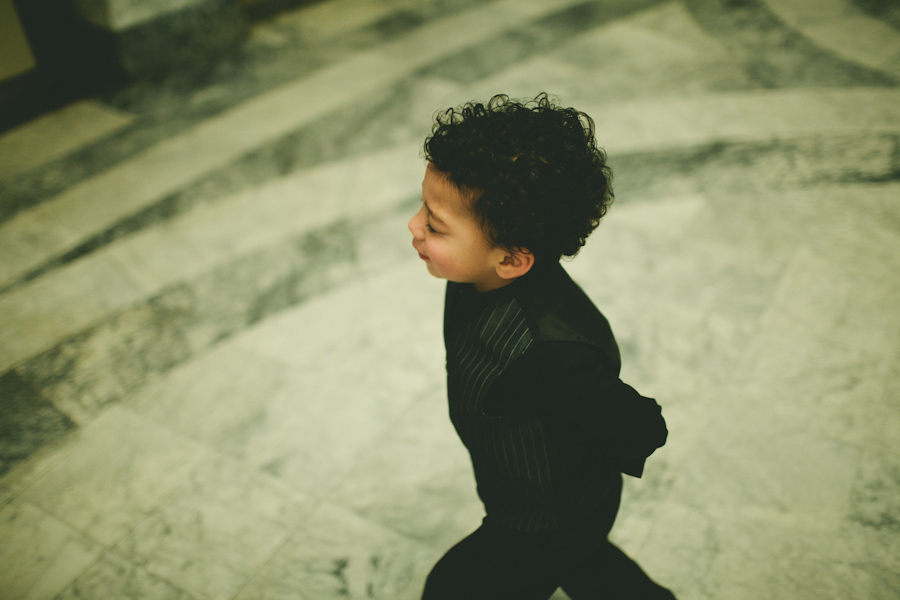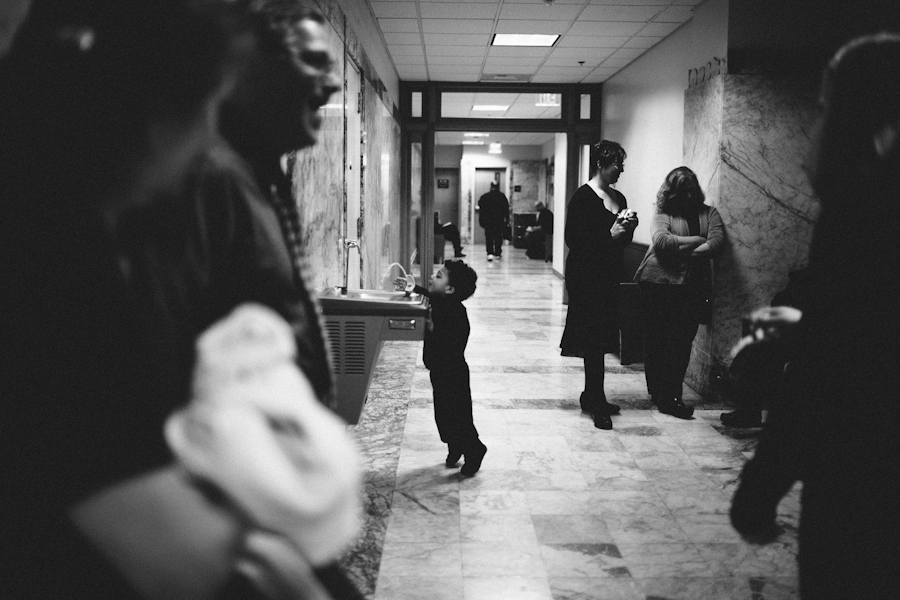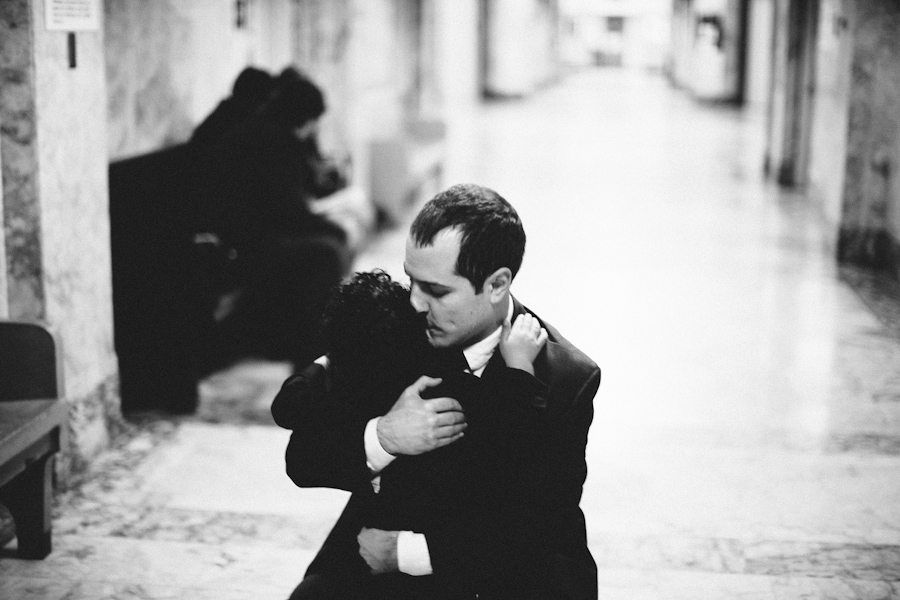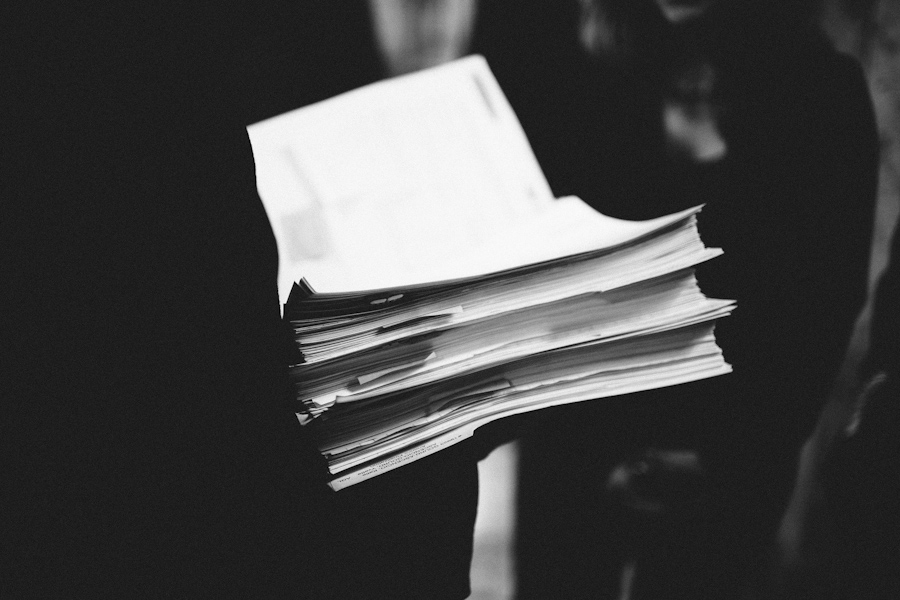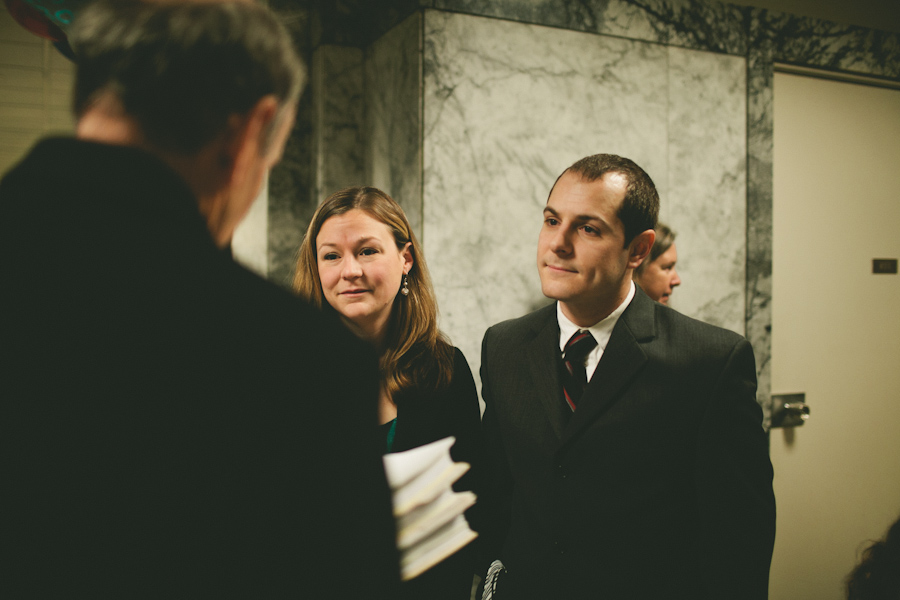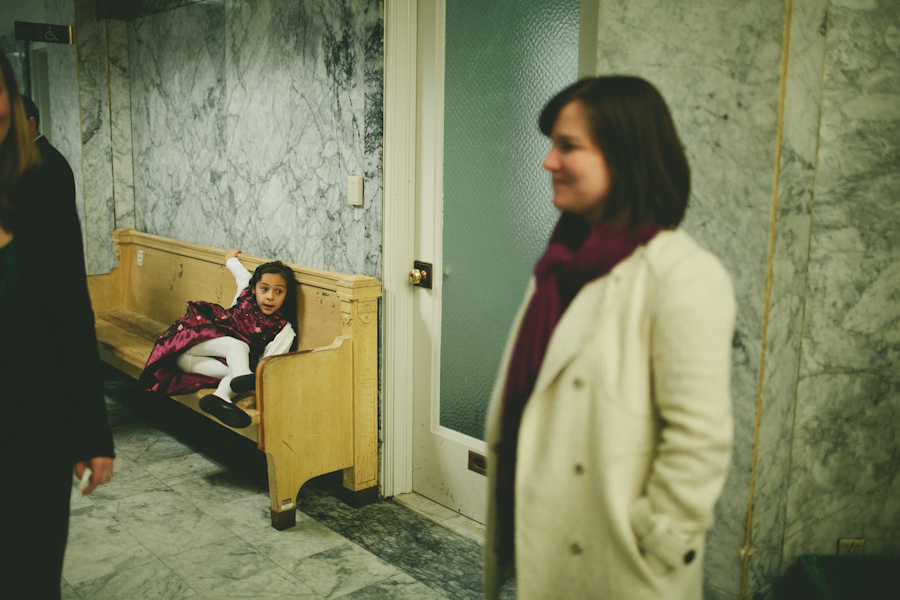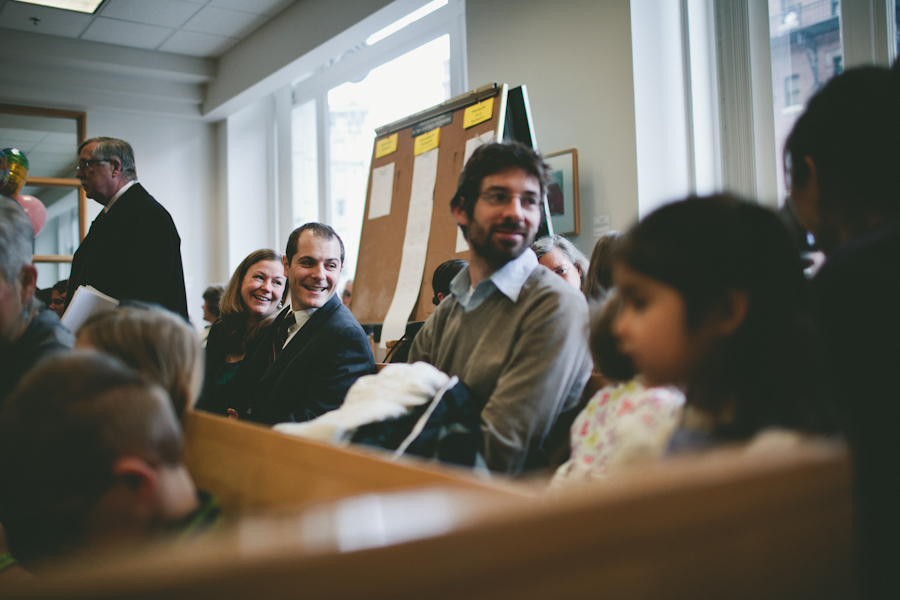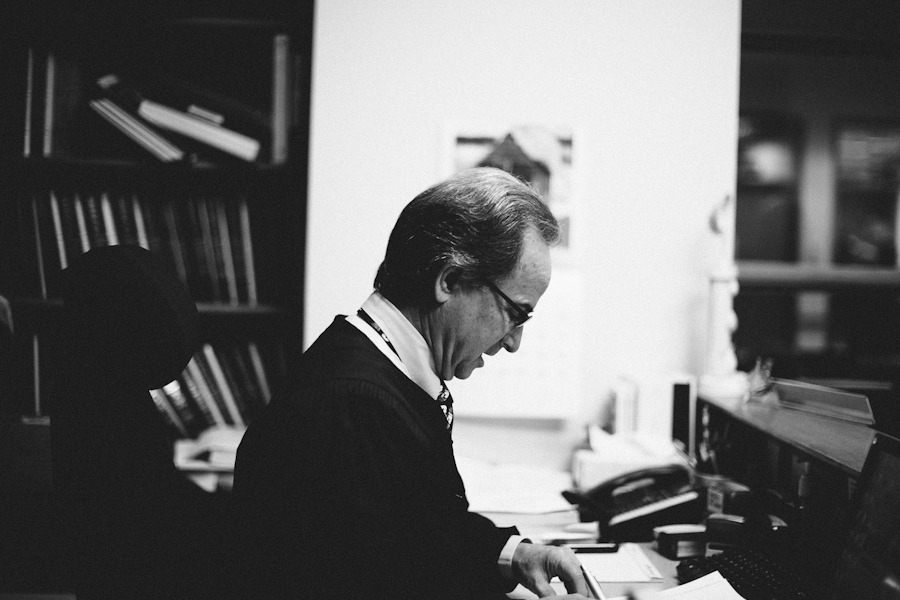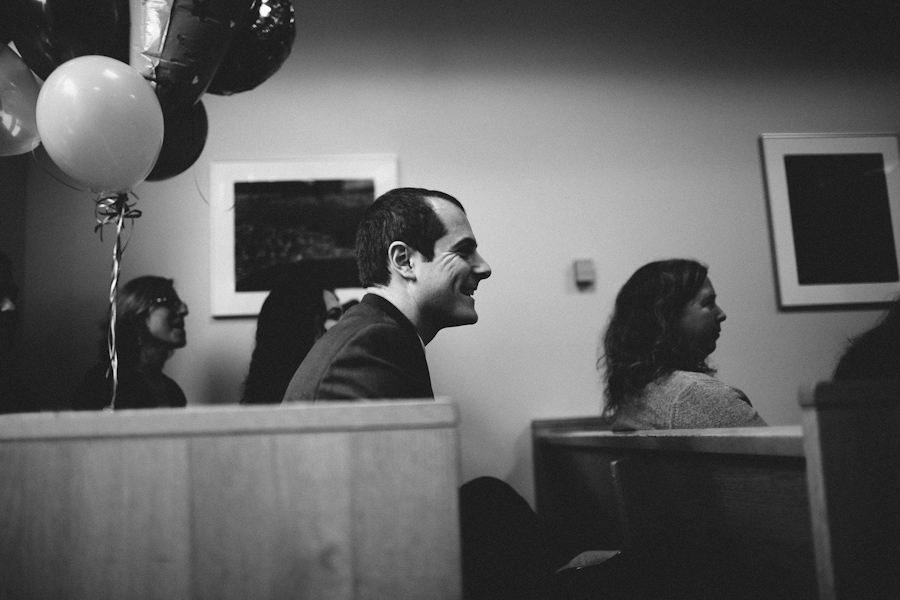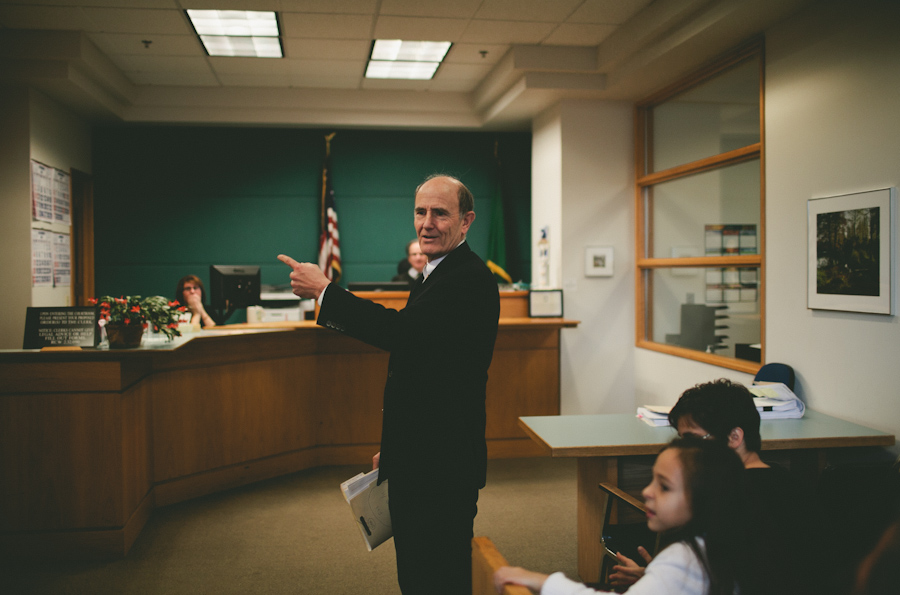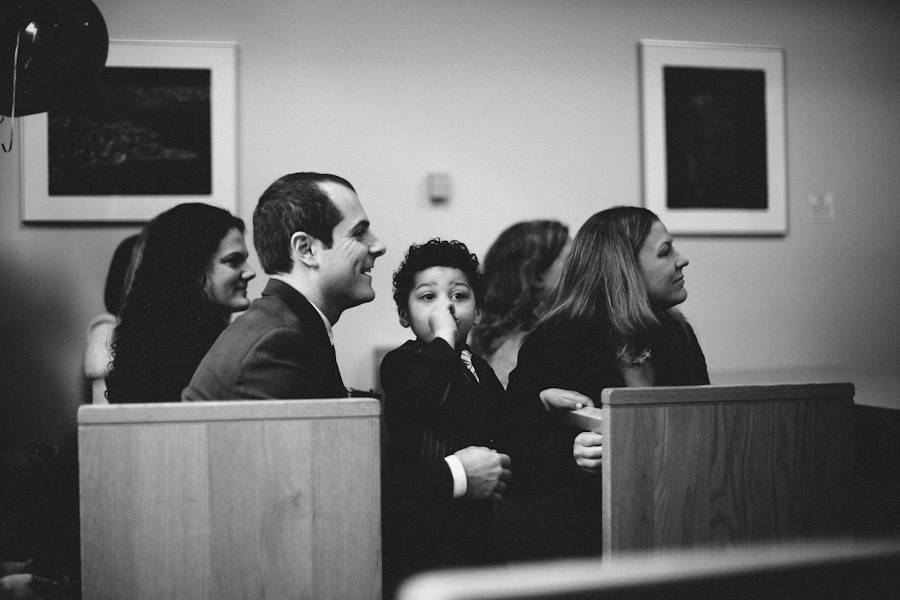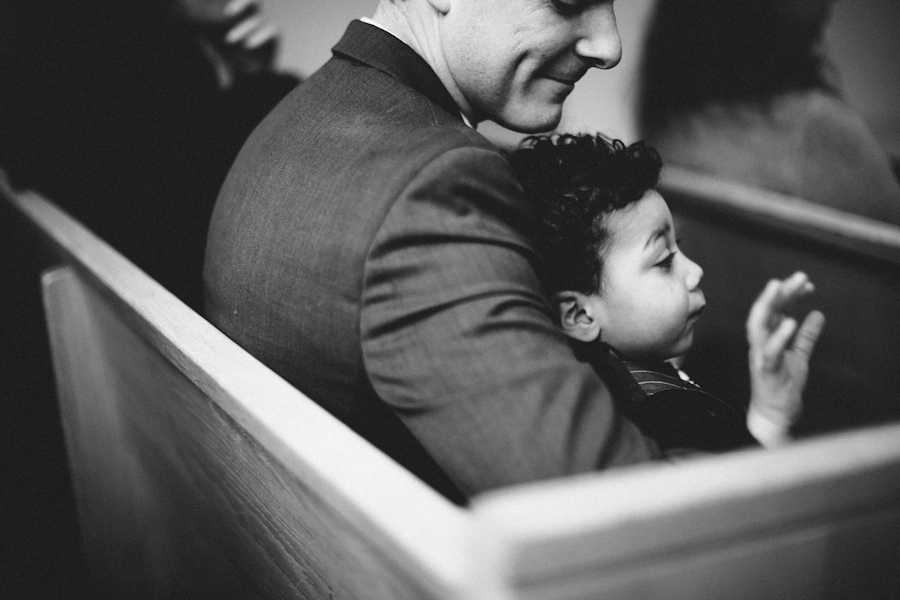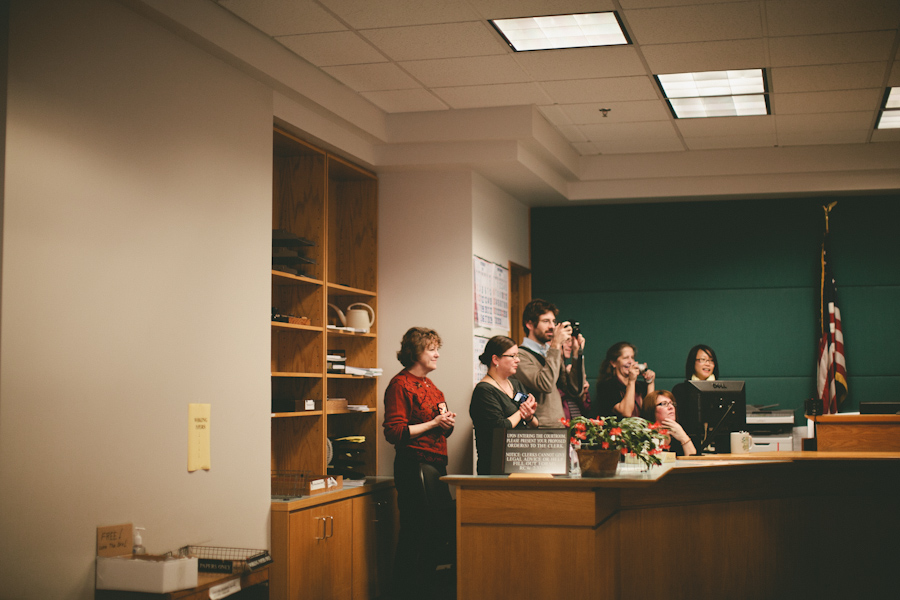 this image. takes it all.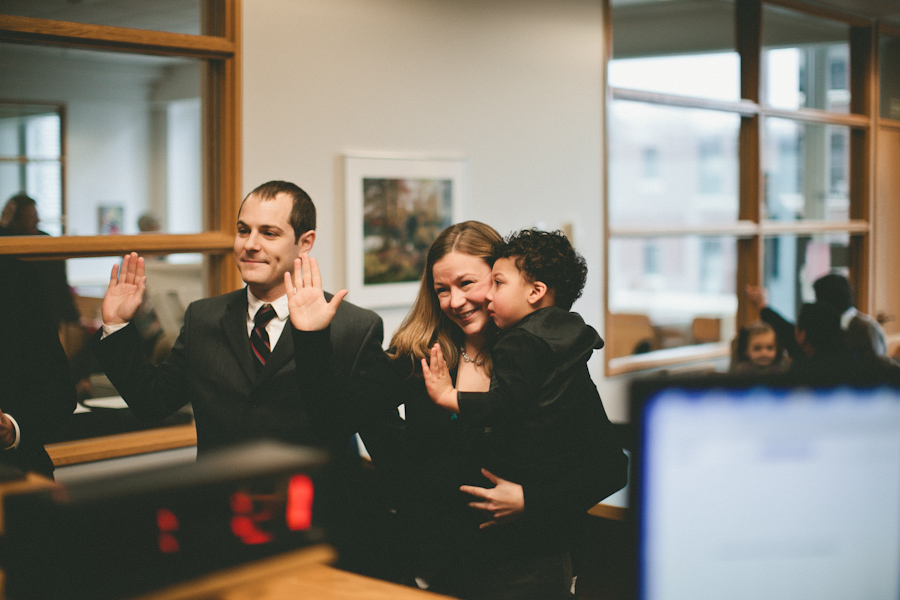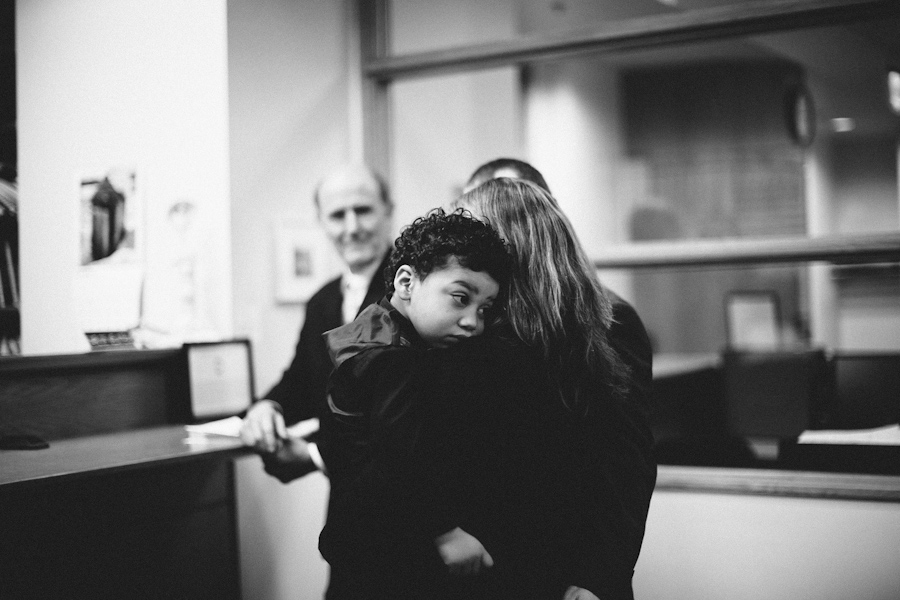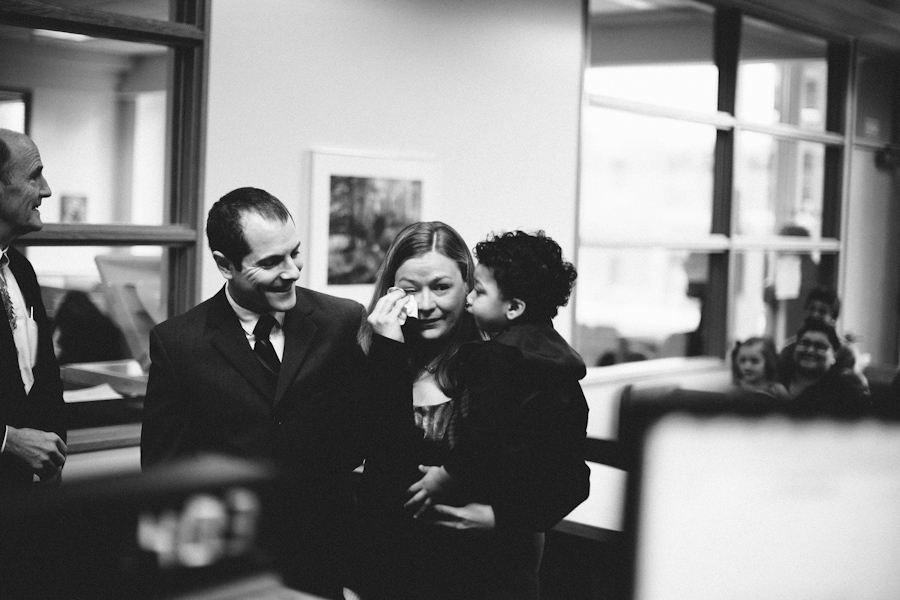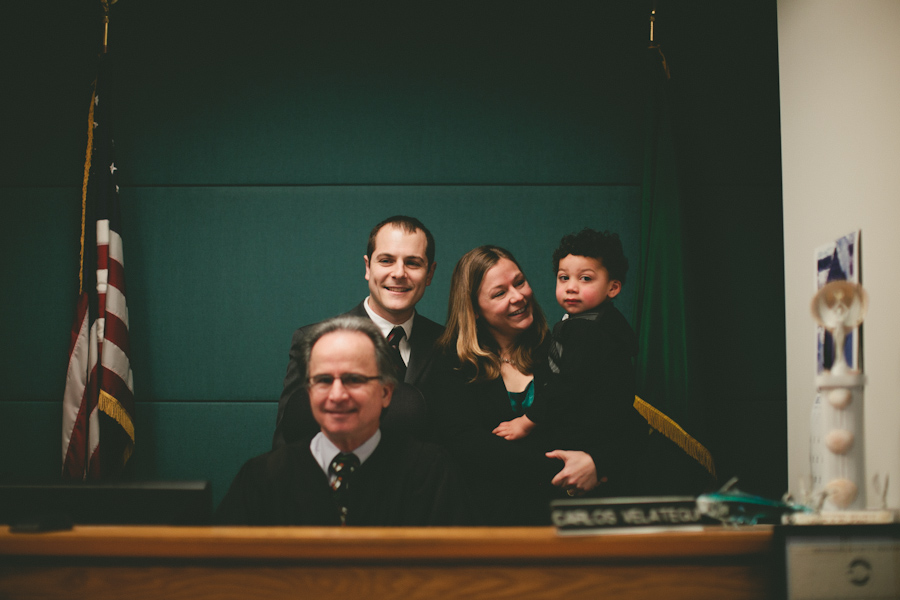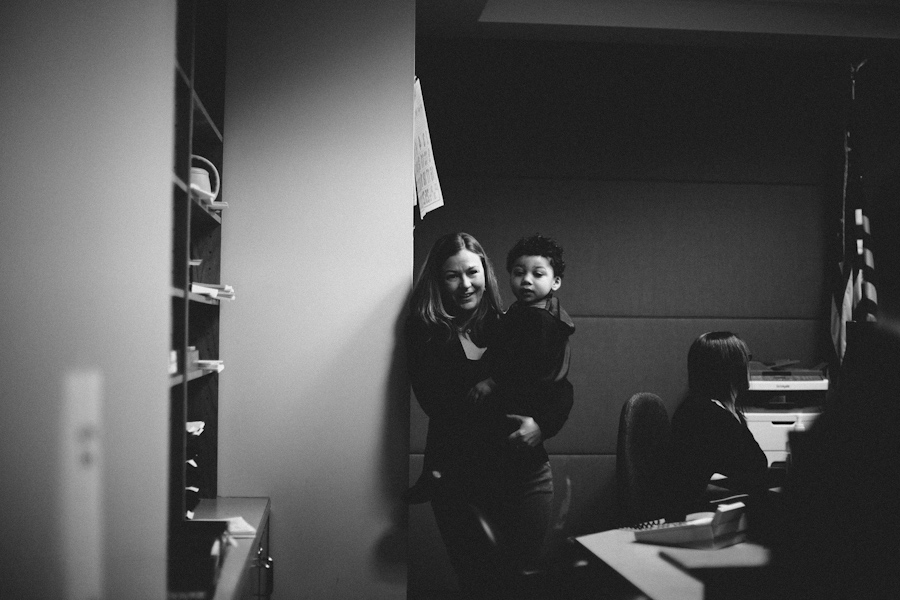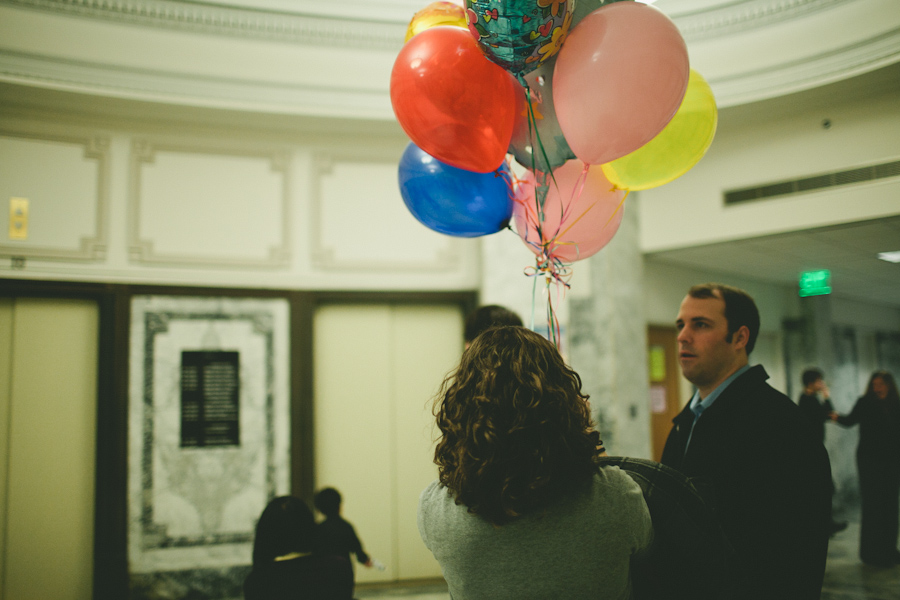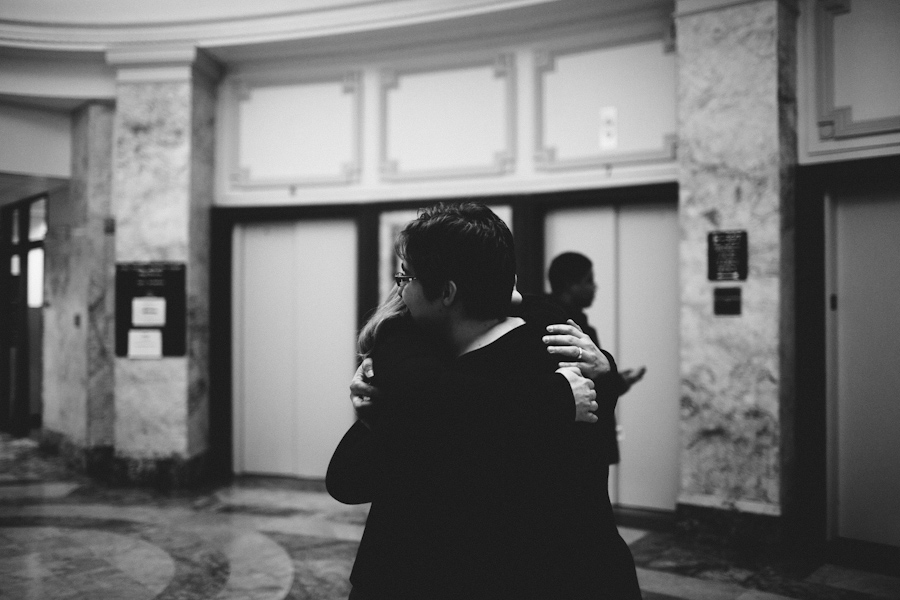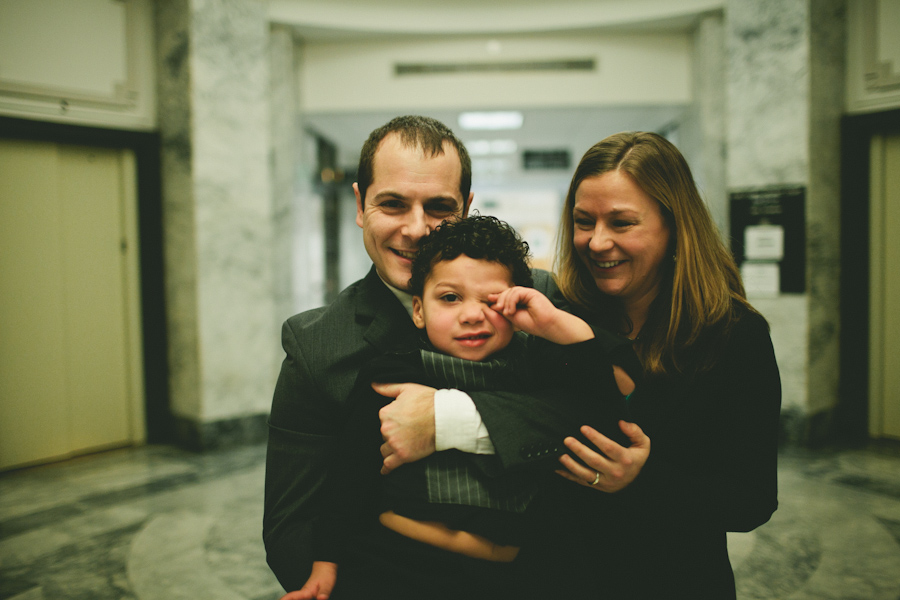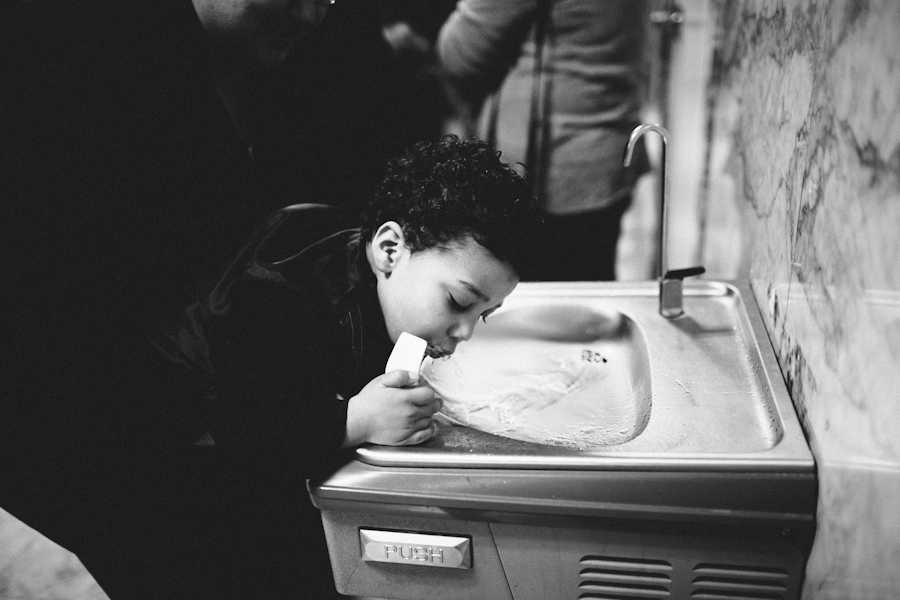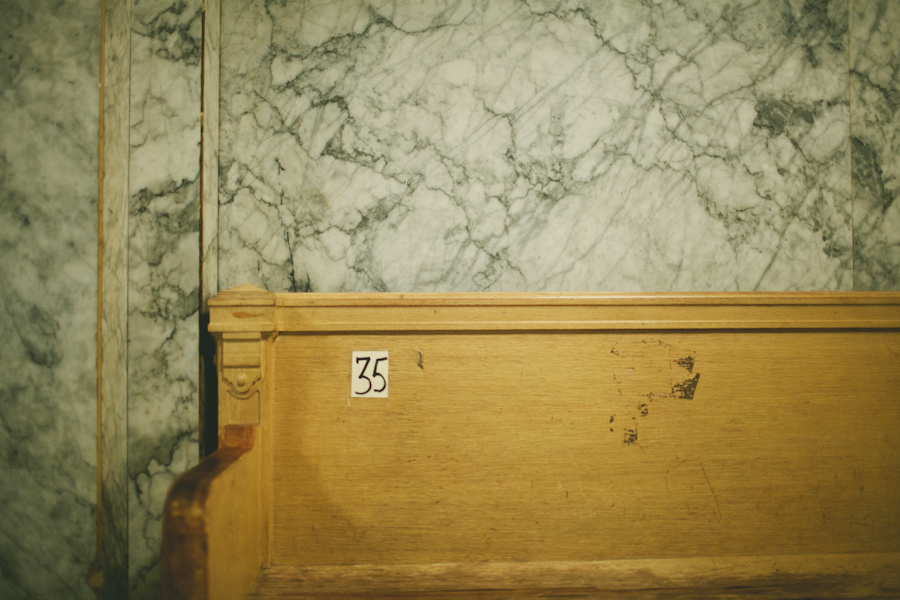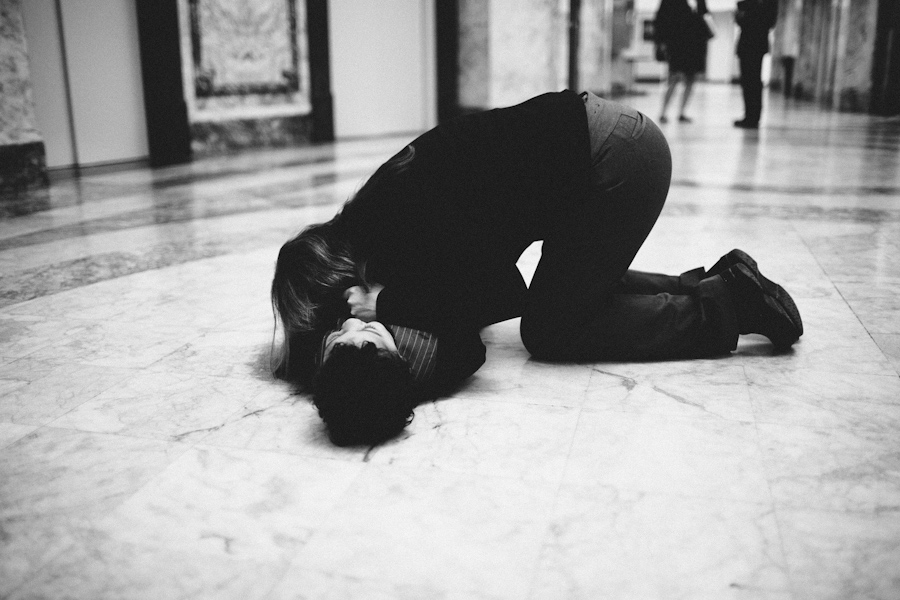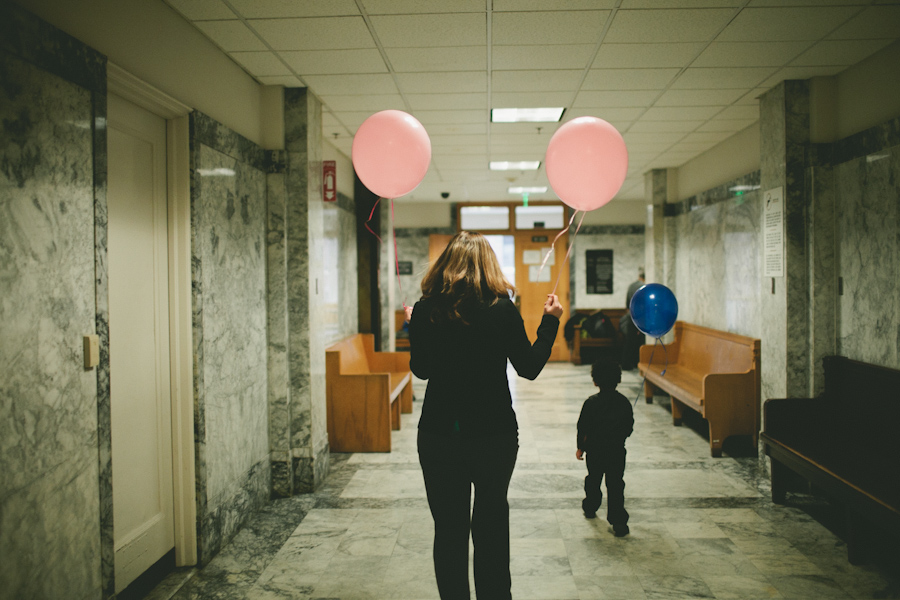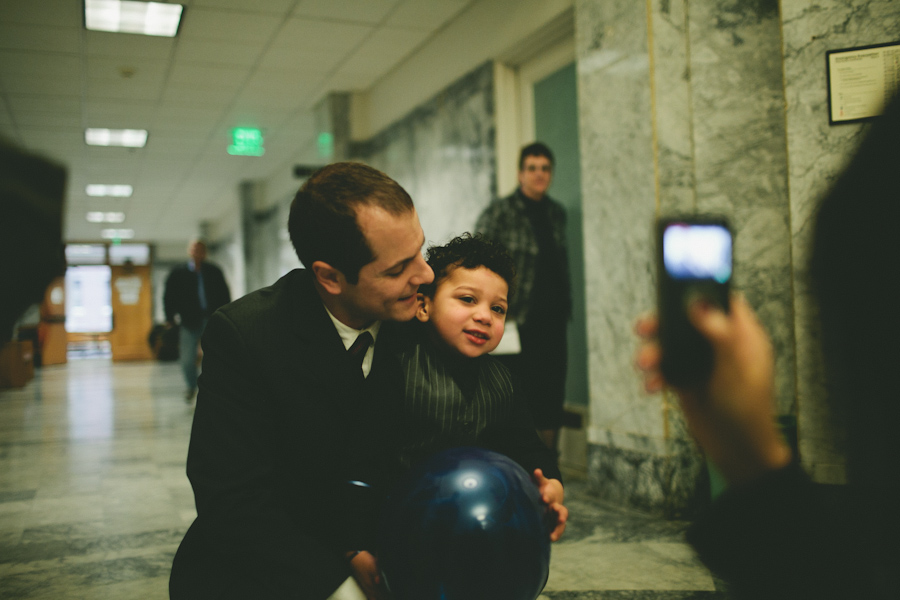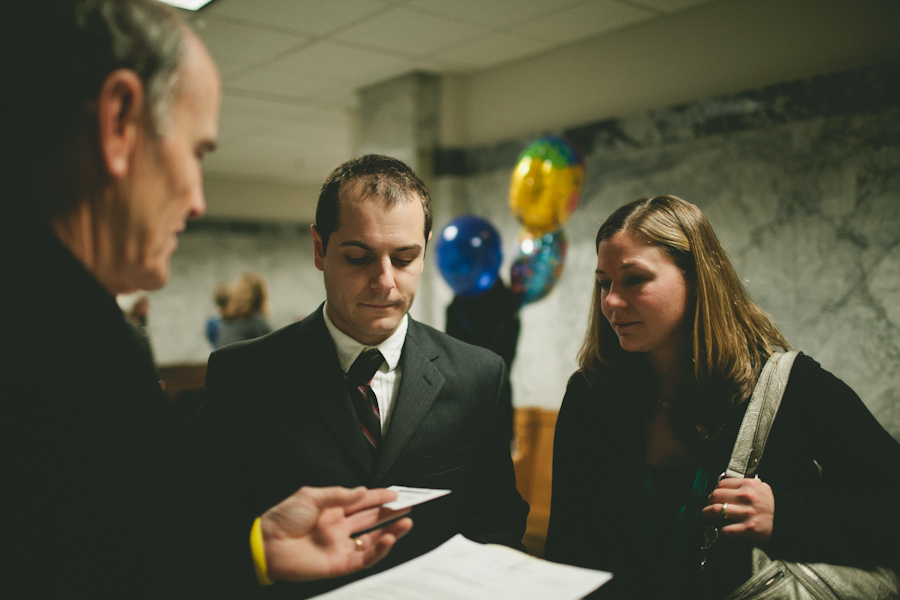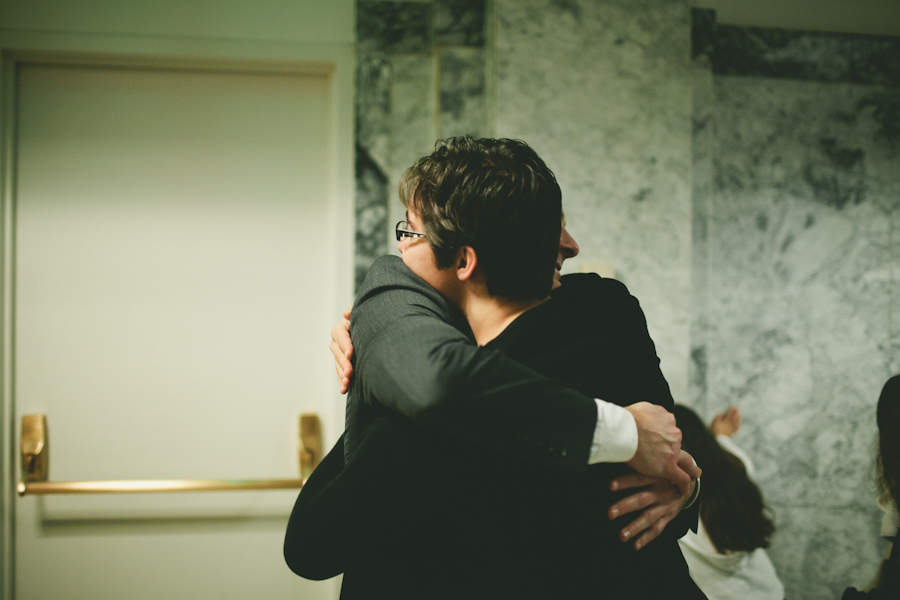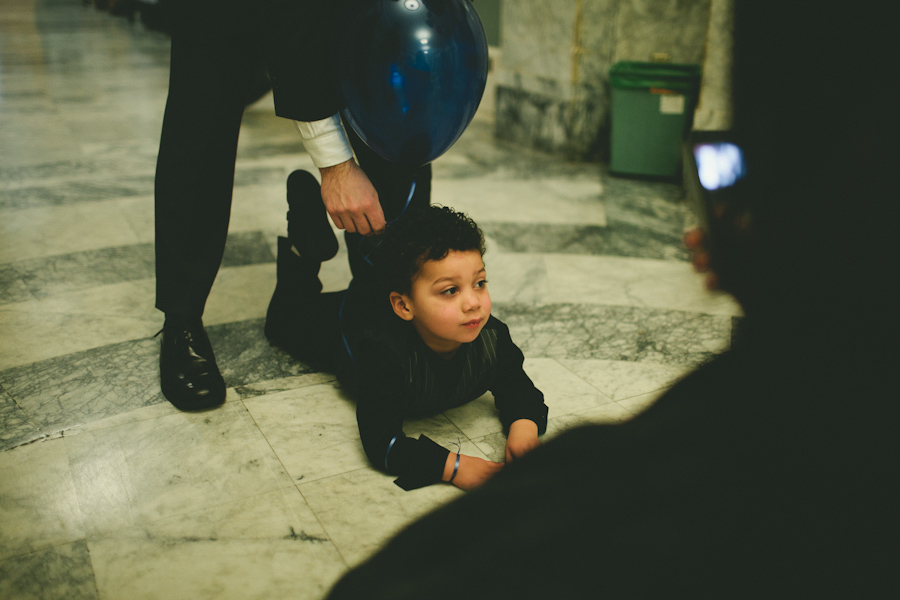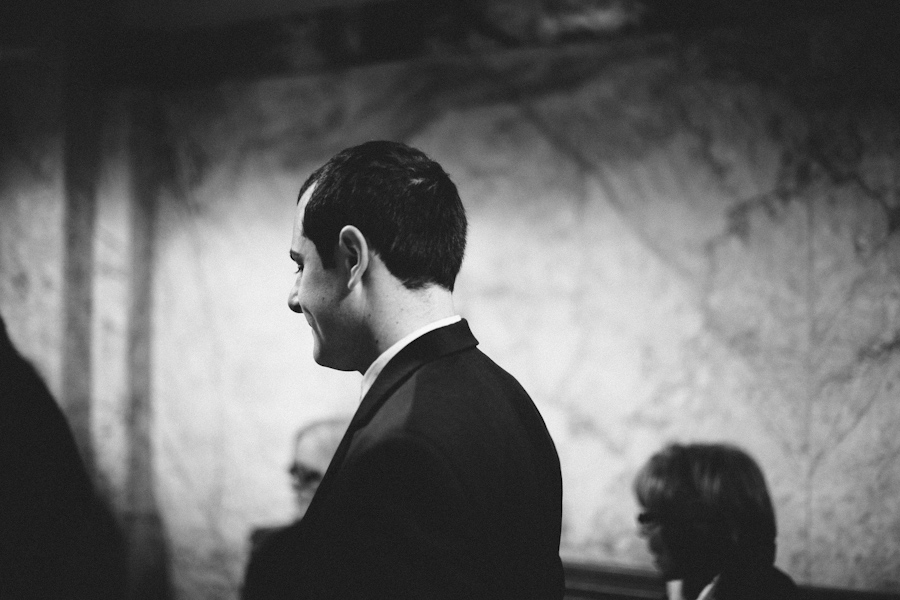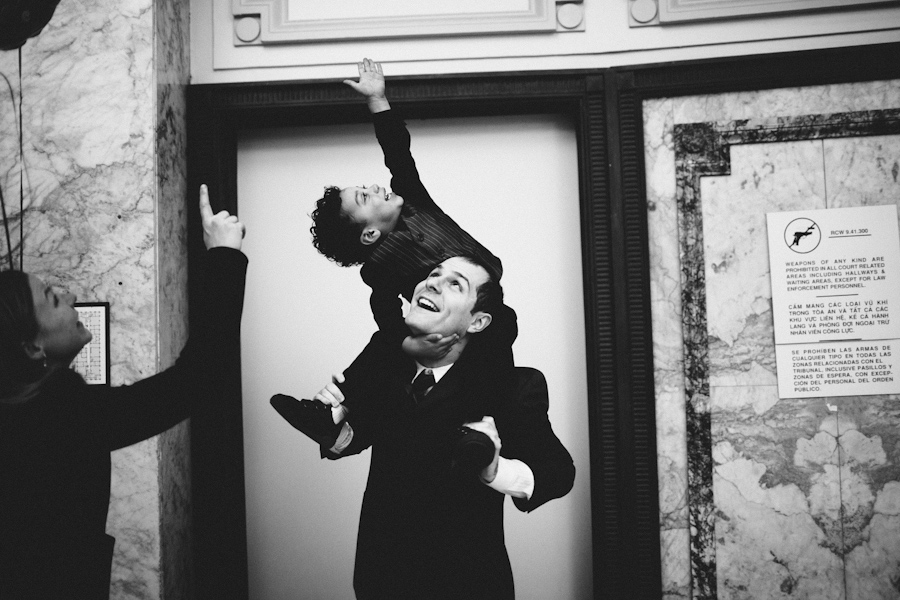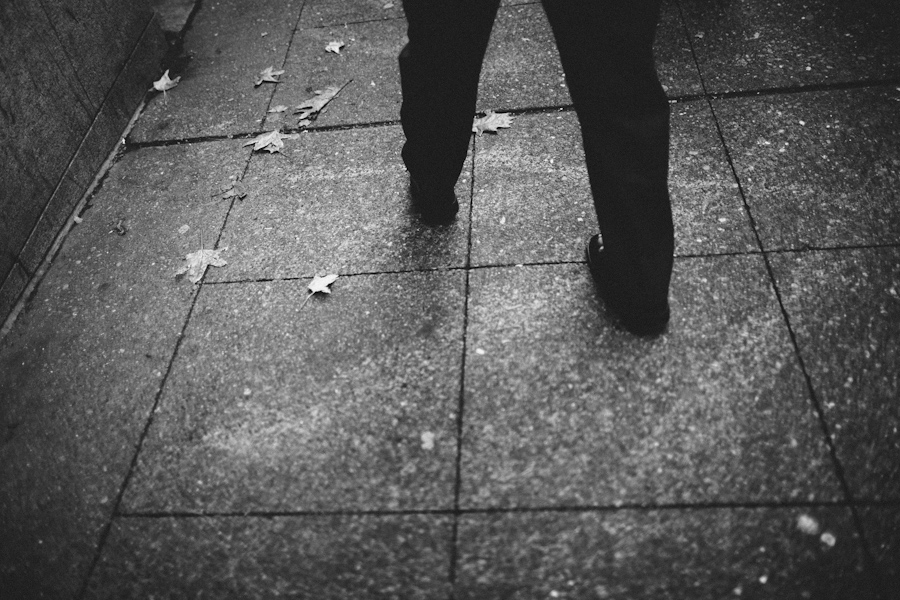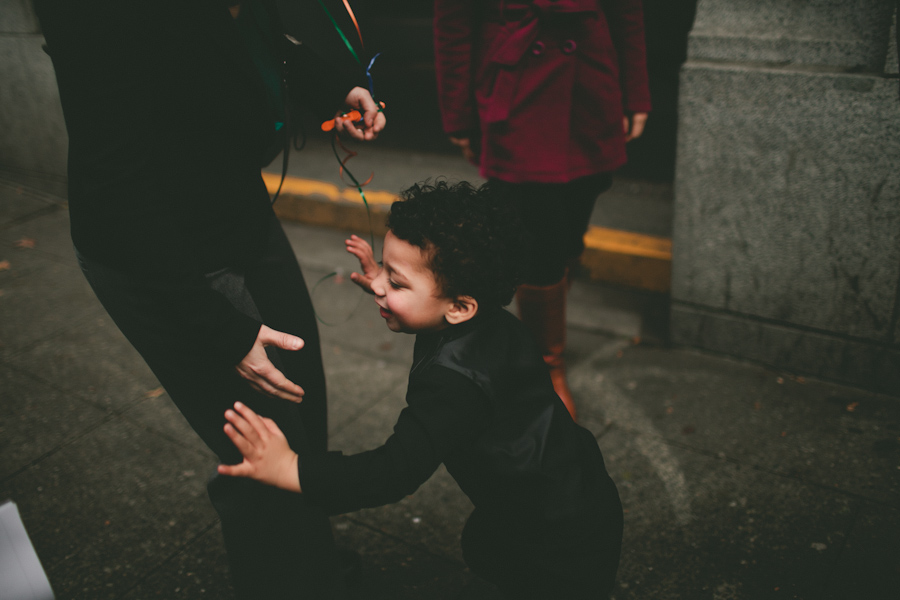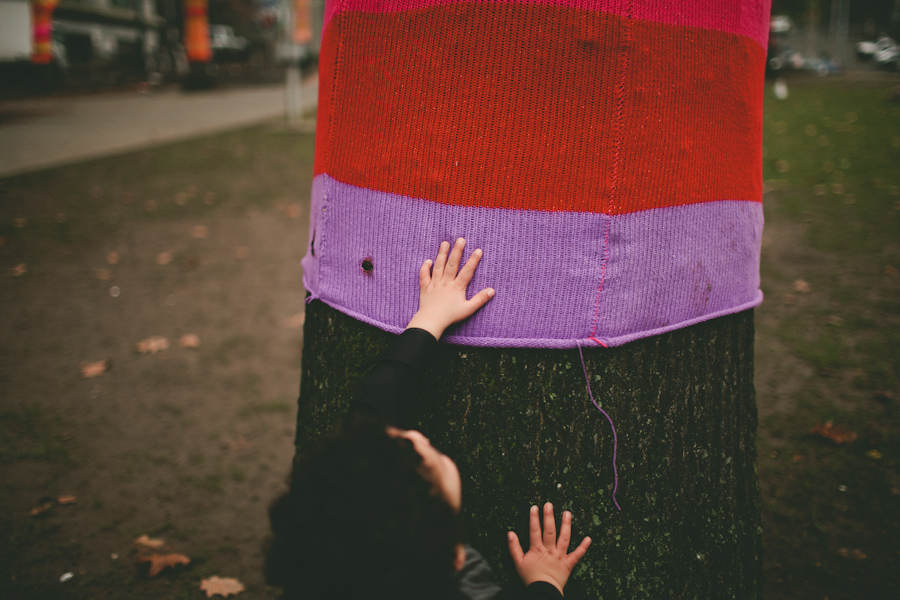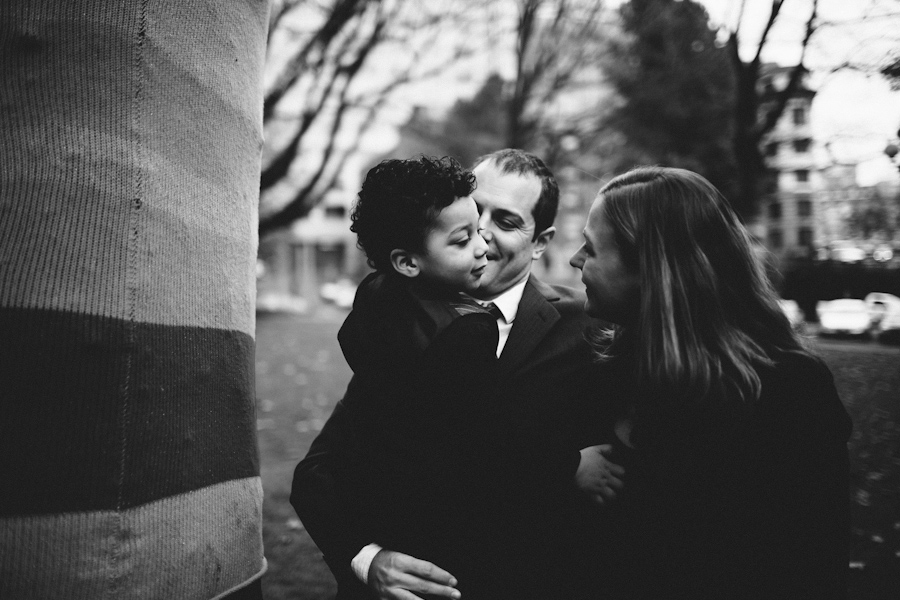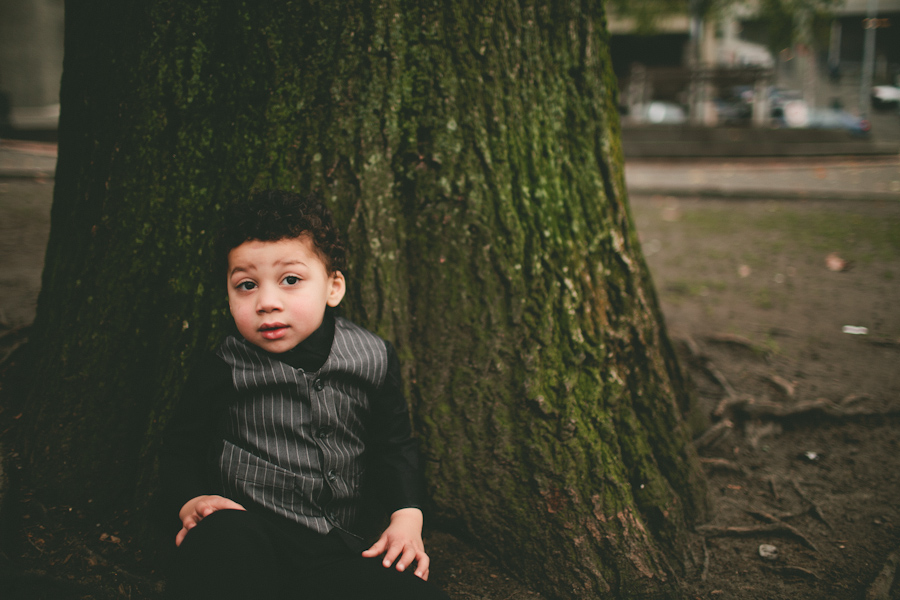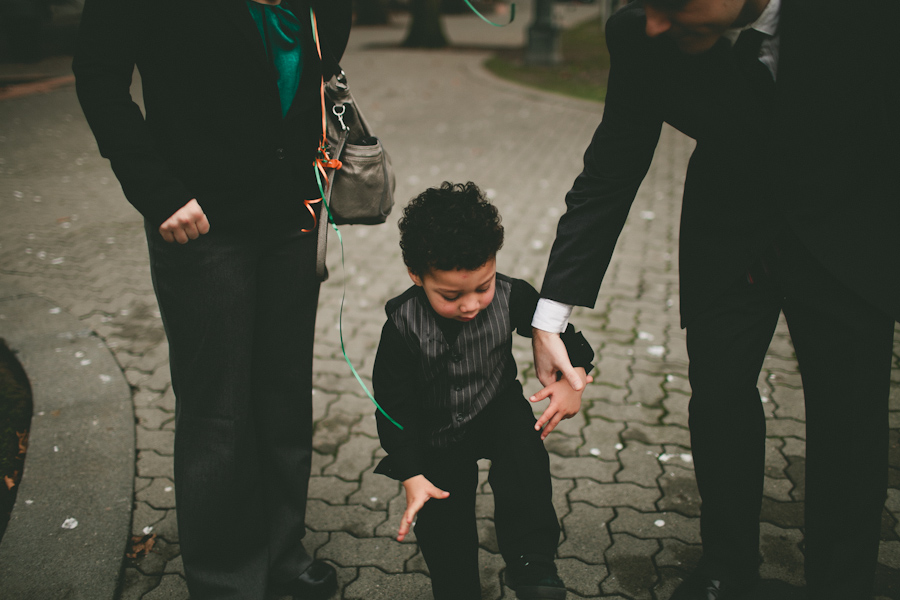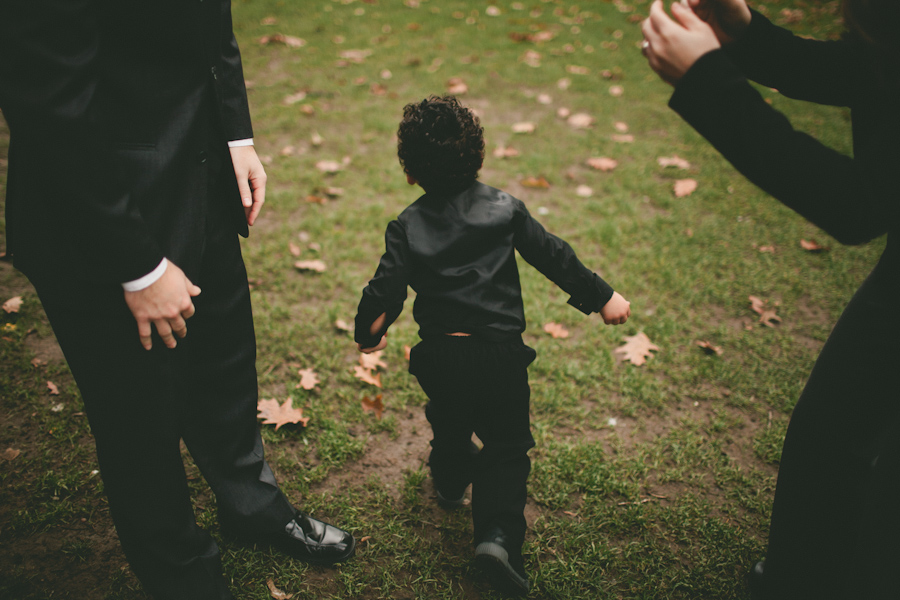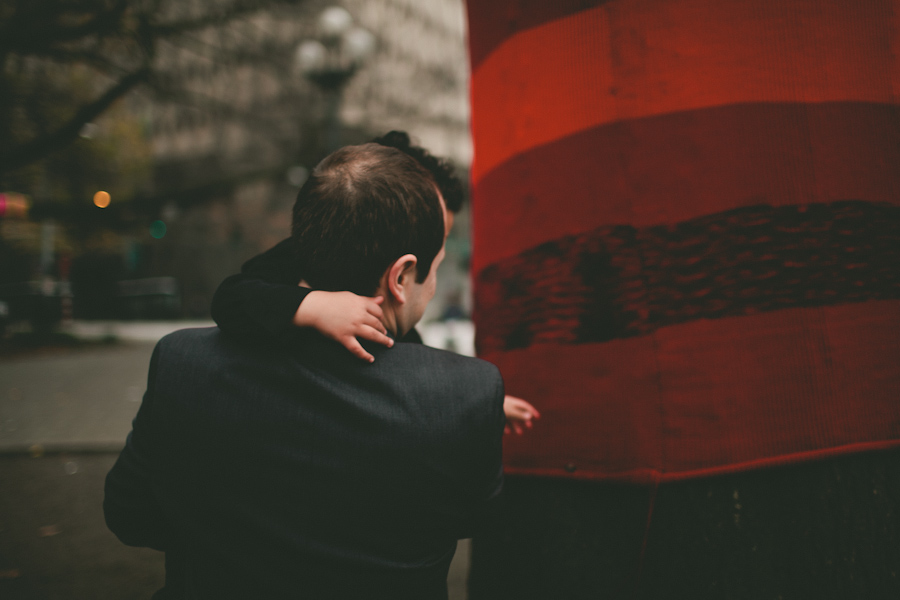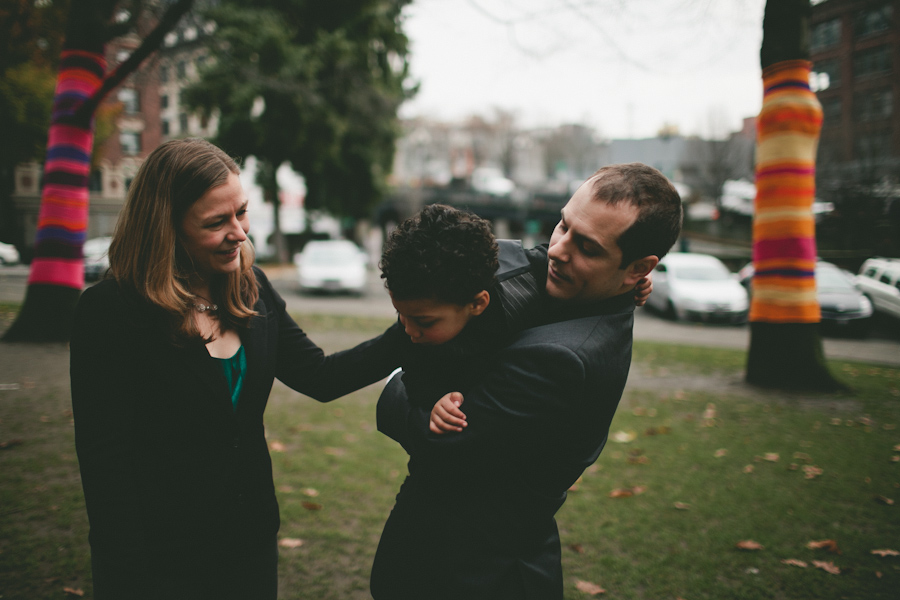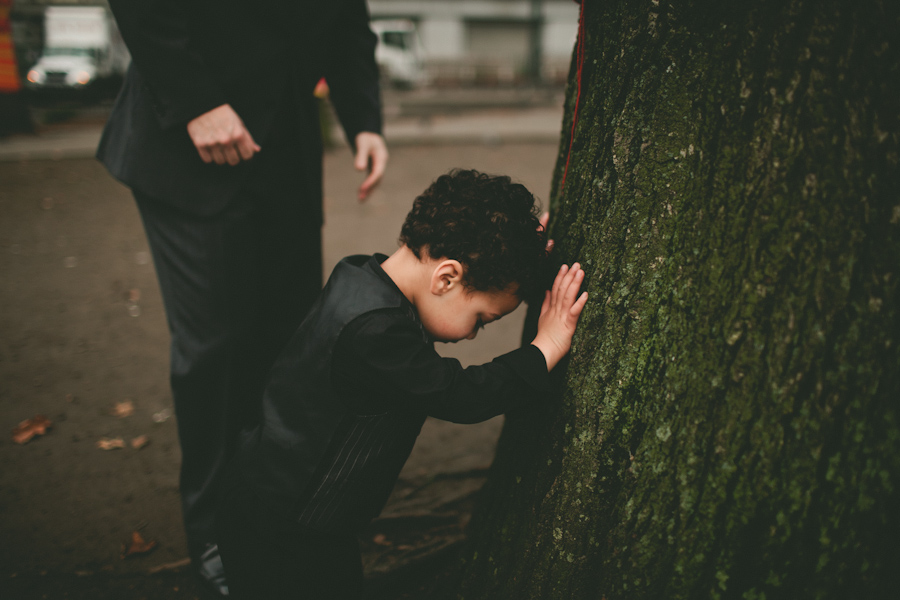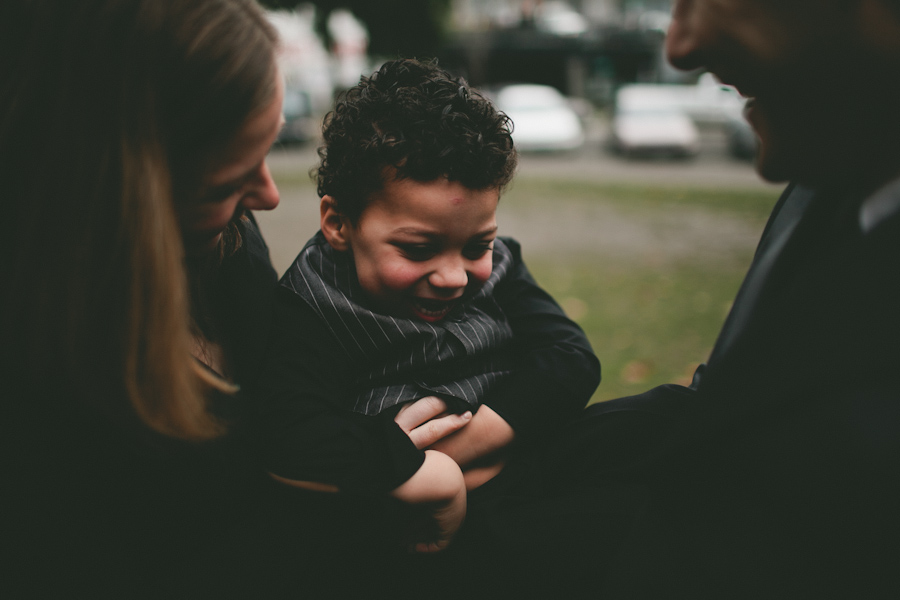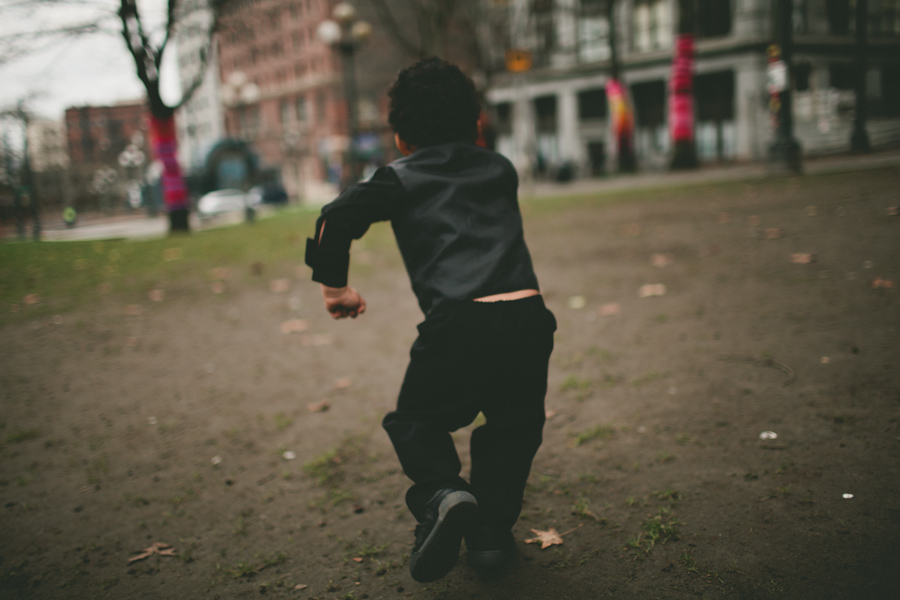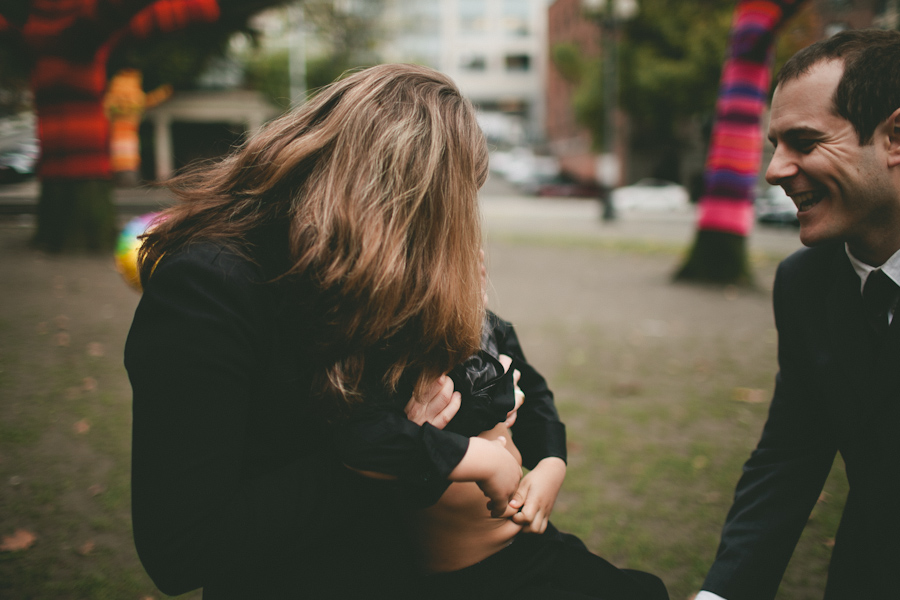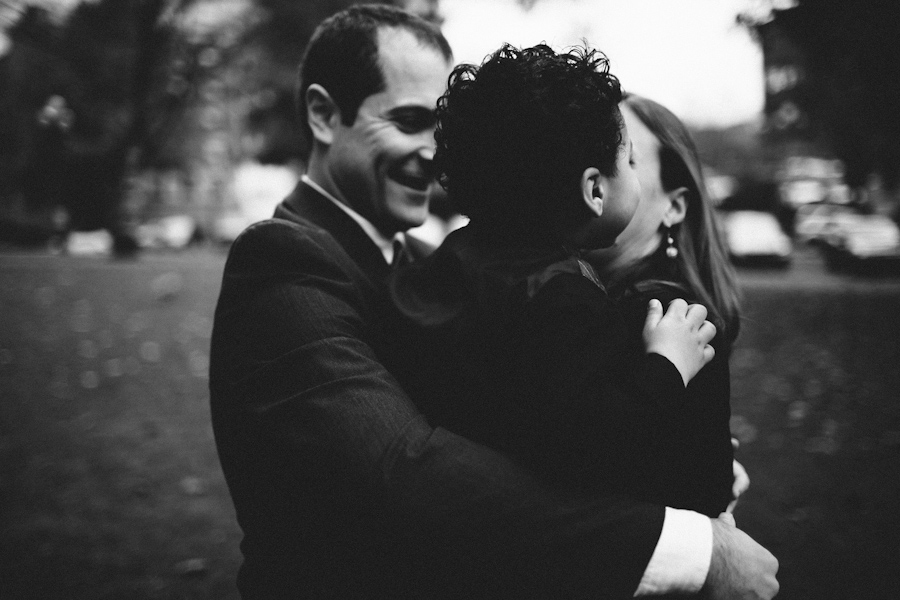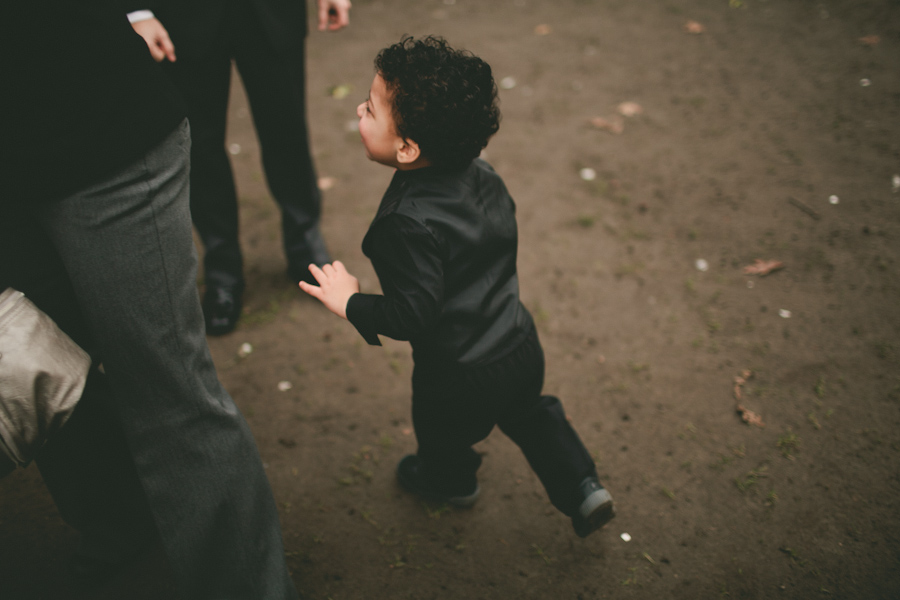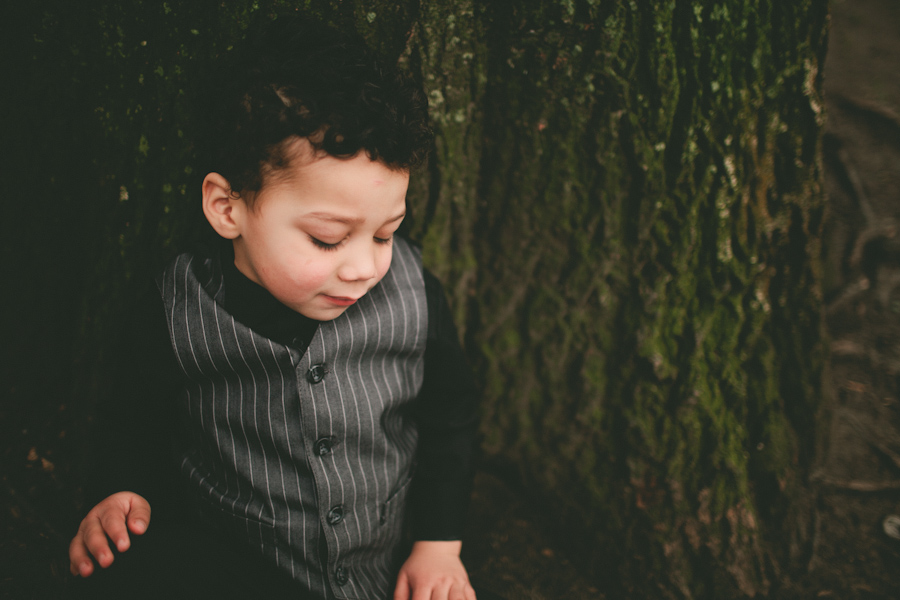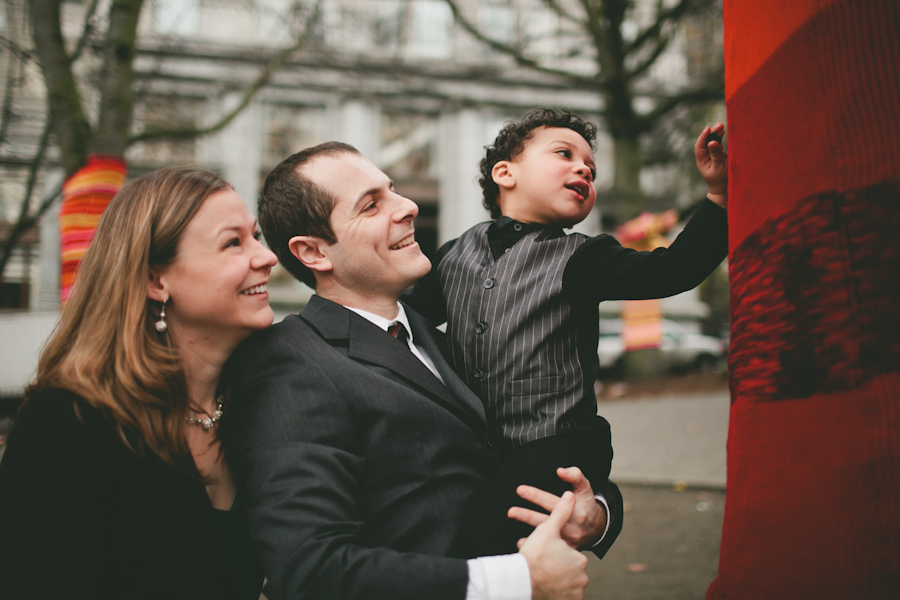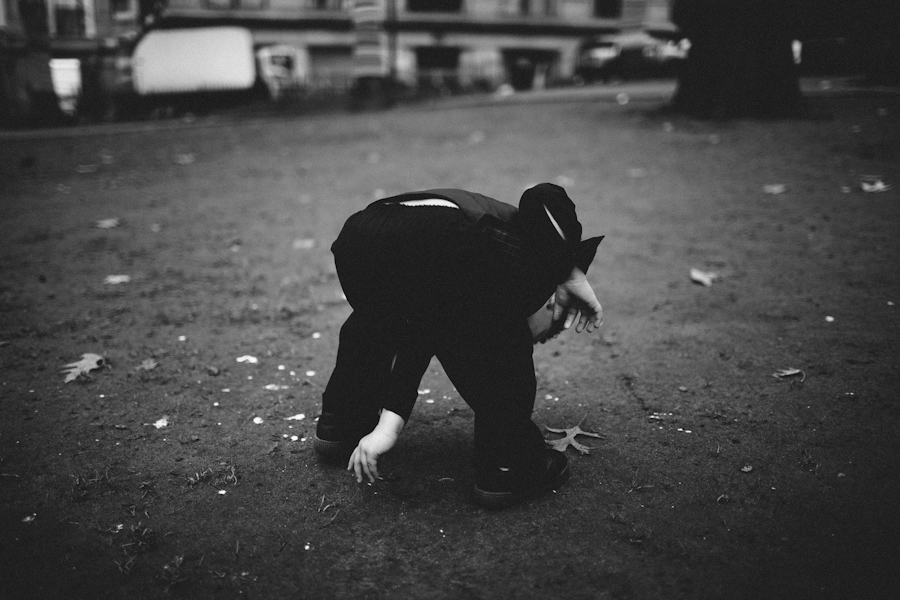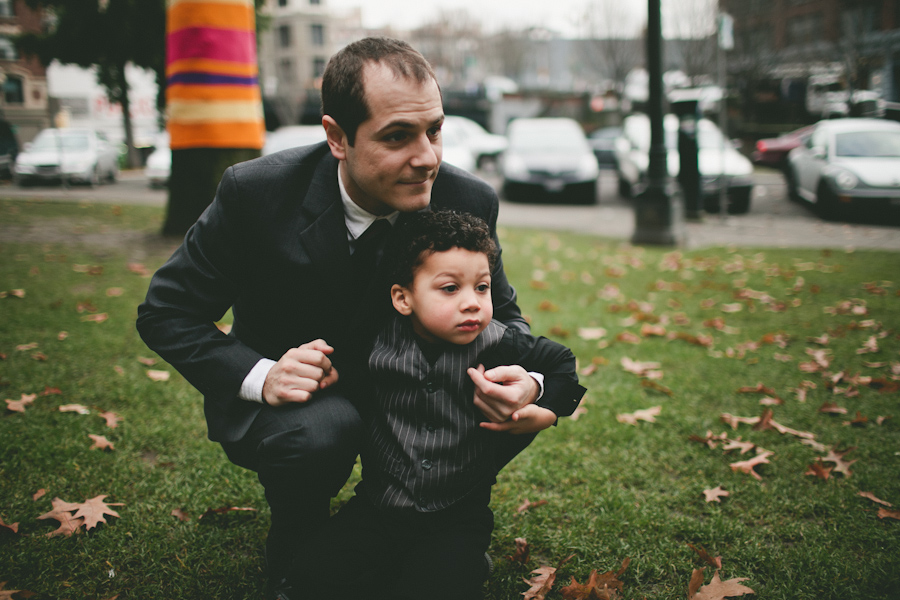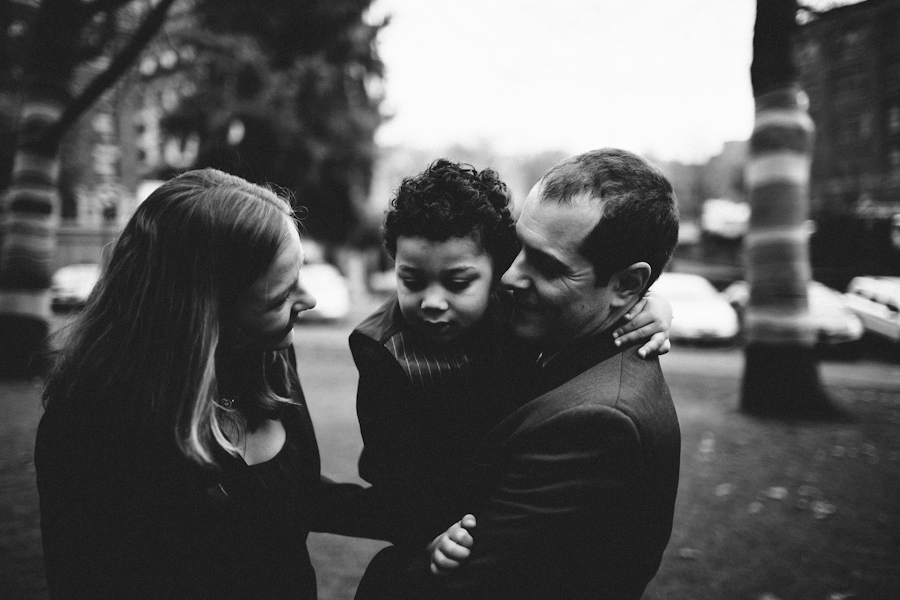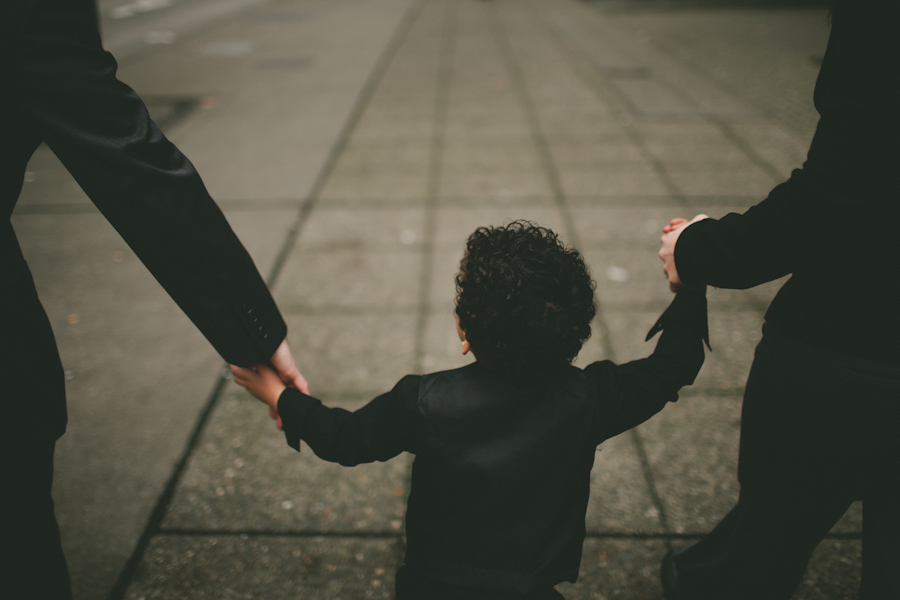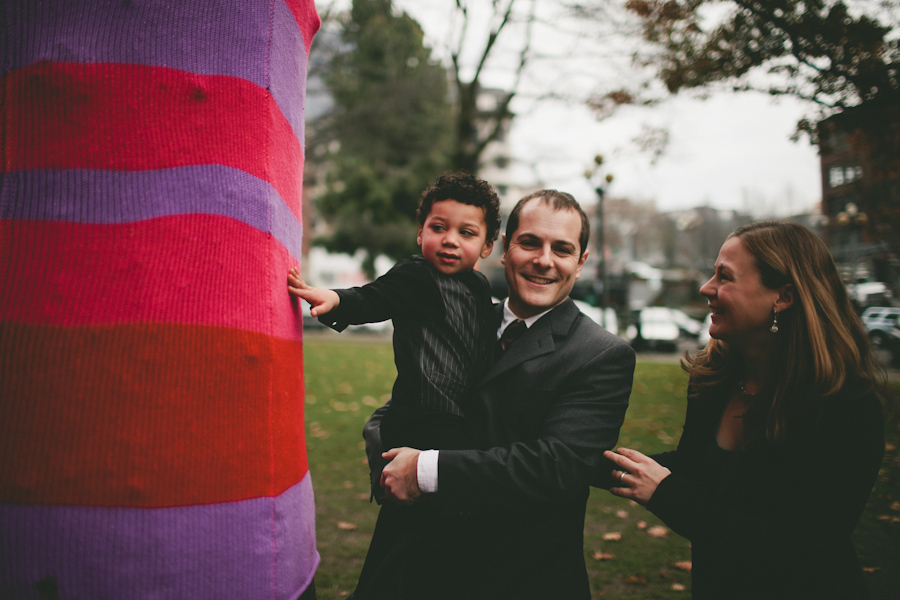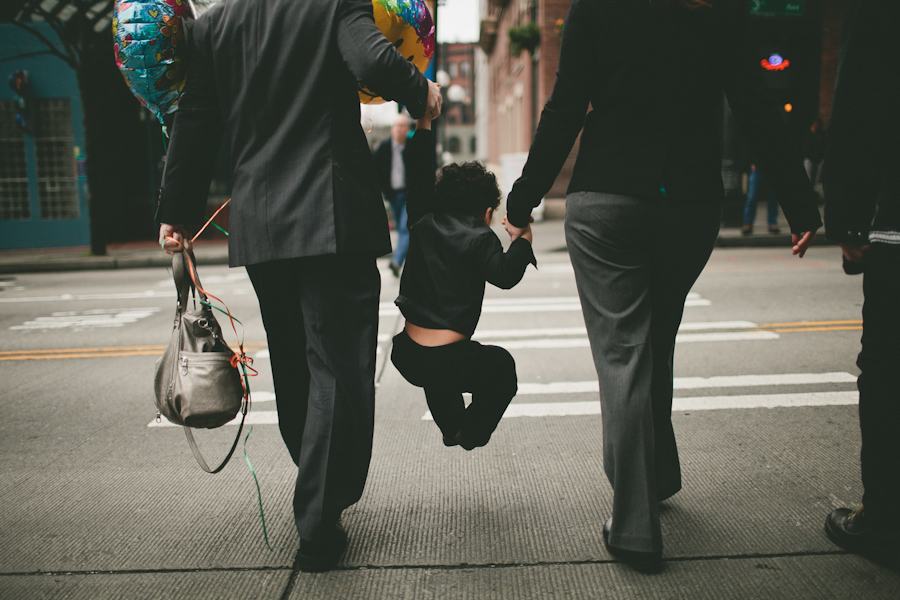 Nate and Amber have an open adoption and have an incredible attitude and heart for isaiah being able to always staying connected to those he should from his birth parents. i greatly admire what they have sacrificed and done in order to have isaiah as theirs. if you are looking at this process as well, they went through Amara as their adoption agency and have wonderful things to say about the people there.
very big thanks to Christin for nominating nate and amber for Inspira(shown).
If you have an inspiring story to nominate for next month, I will be taking nominations thru the end of the week. You can see all the info on nominating HERE. 
Also. since announcing that I will be bringing back this monthly project, I have been so surprised and excited to hear from a handful of photographers around the nation that also want to start this project. I had no idea. there is more in the works, but you can expect to see a FB page where all photographers doing this project can post their work, as well as a custom logo and materials for those photographers wanting to start Inspira(shown) wherever they are.
If you are a photographer and would like more information on starting this project yourself, feel free to email me at Andria@AndriaLindquist.com with Project Inspira(shown) in the header.