there are no rules in love. there are no rules in how two people's story should go. 
a friend can lie and say something came up with her kids so that an oregon boy can go pick up an alaskan girl at a train station.
and he can be wearing a winnie-the-pooh suit to greet her.
and shorty there after he can move to alaska to pursue the girl.
and she can be hesitant and not sure.
and he can know, in the early stages, that she is the one.
there are no rules, and never a chart. 
and when it comes time to get married, you can fly oregon and alaska to hawaii.
you can invite a photographer from seattle, one you've never met, and ask her to shoot it all.
you can find a florist down the road and your dad can be your officiant.
there are no rules, and never a chart. but when the love is real, everything will fall in place.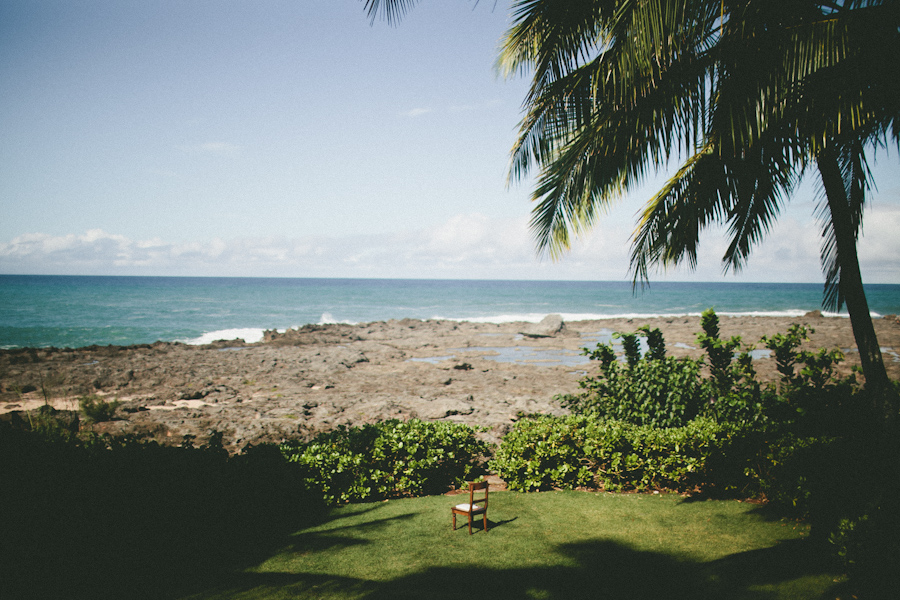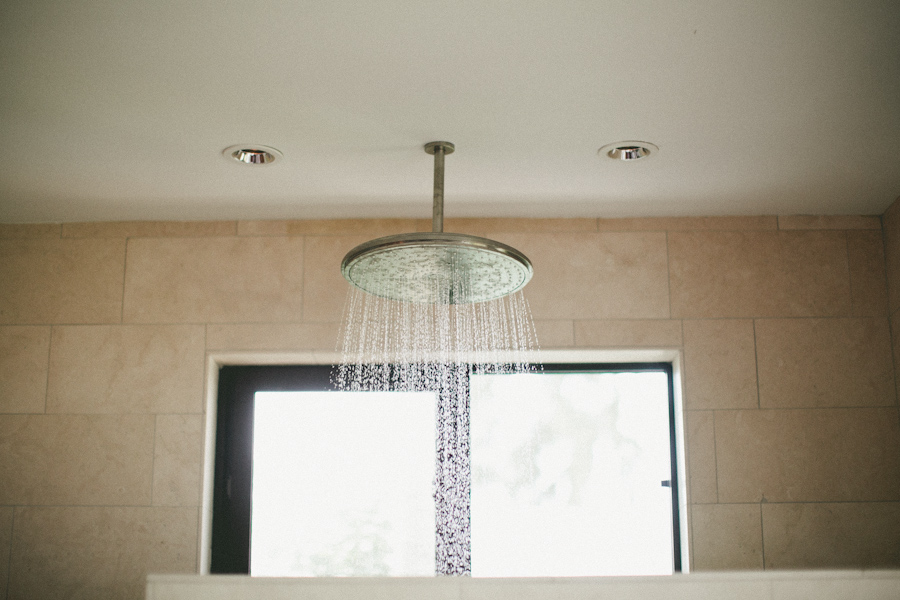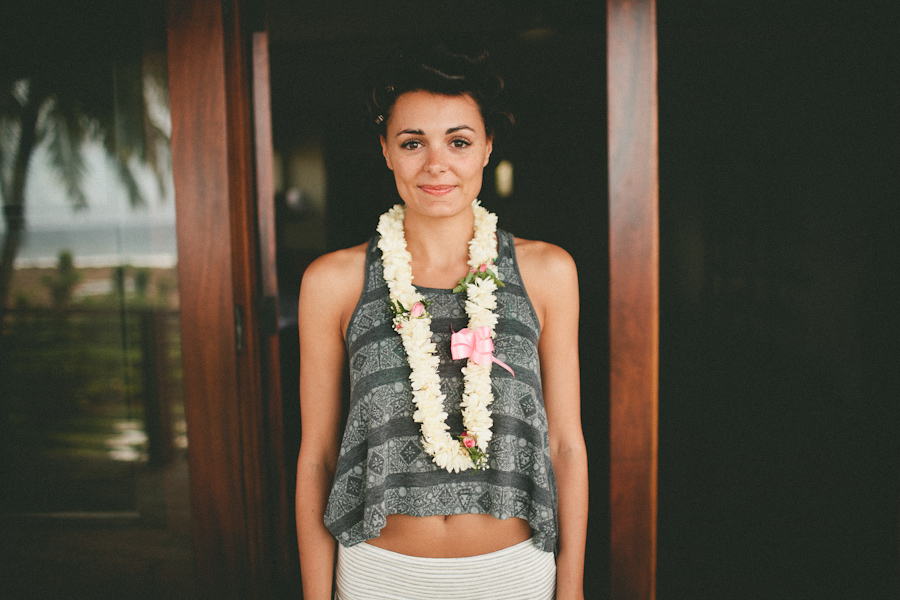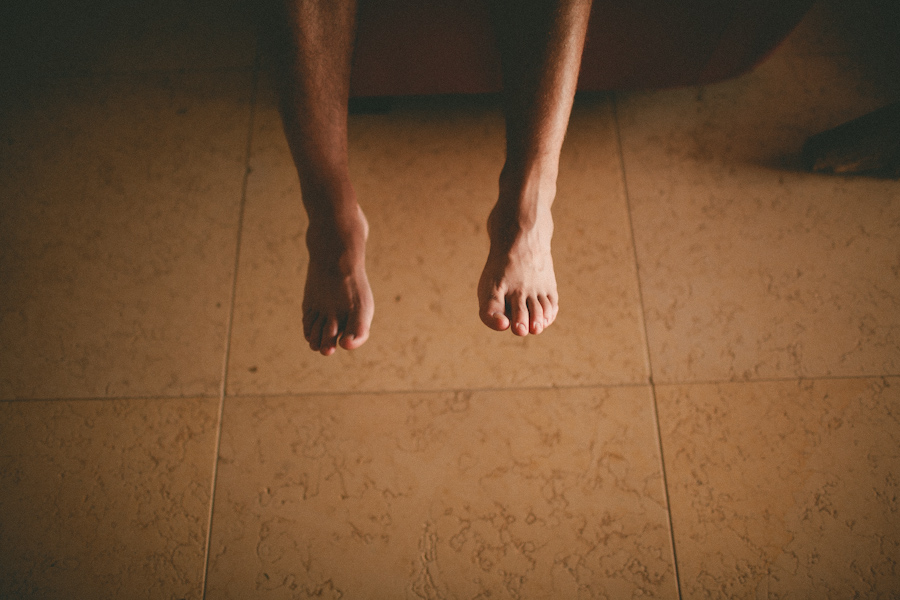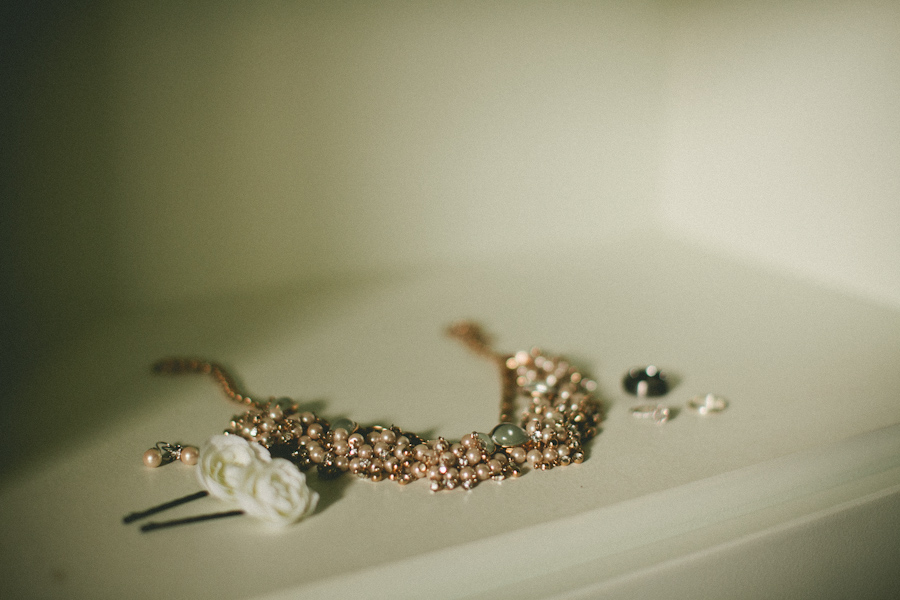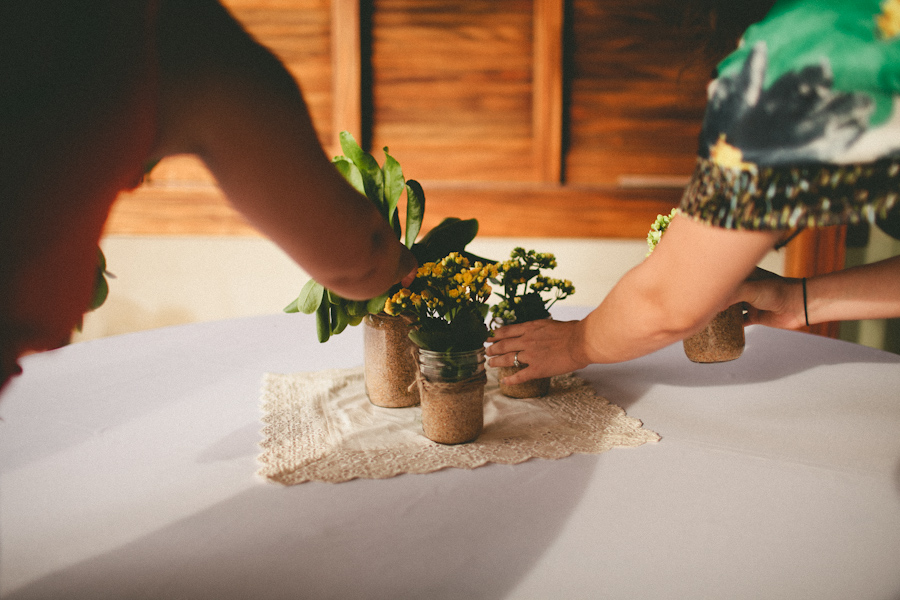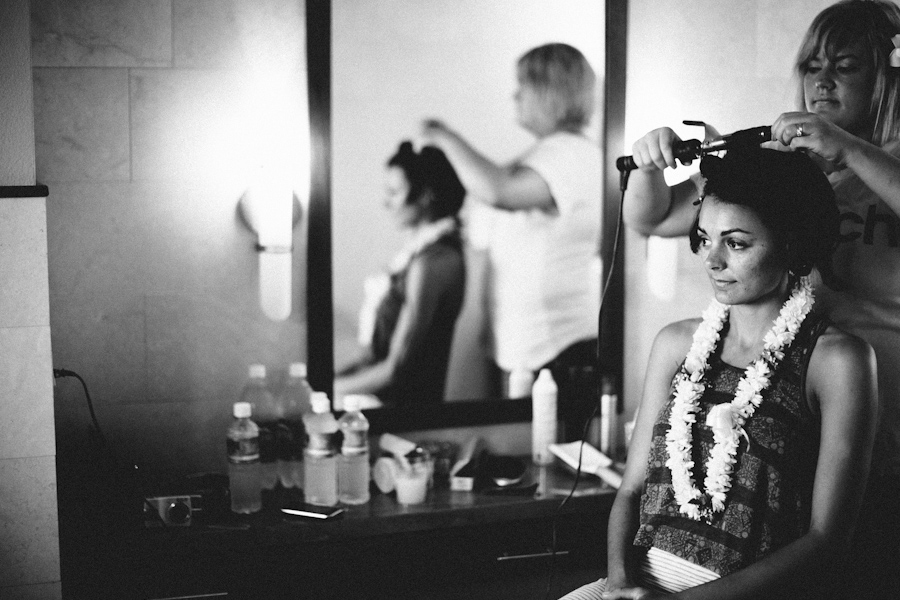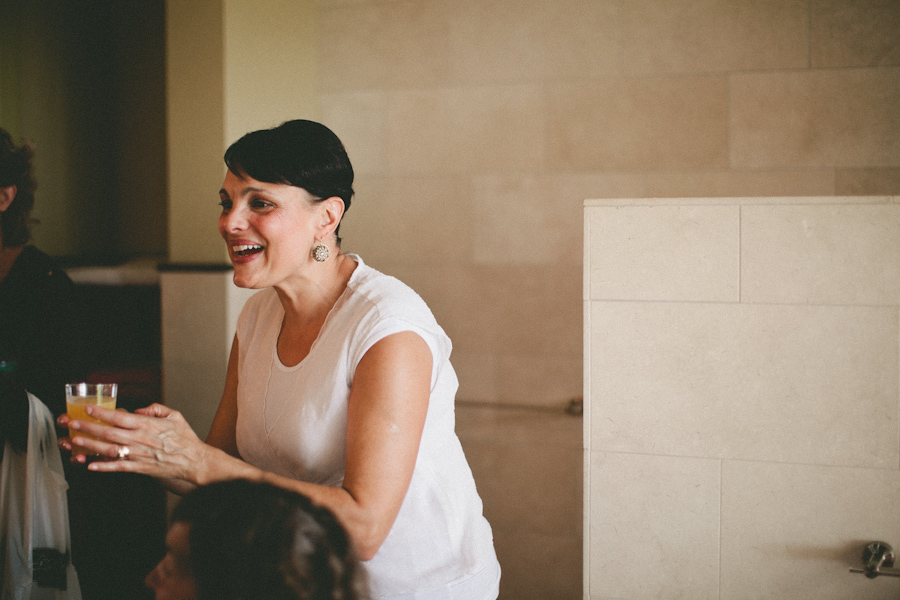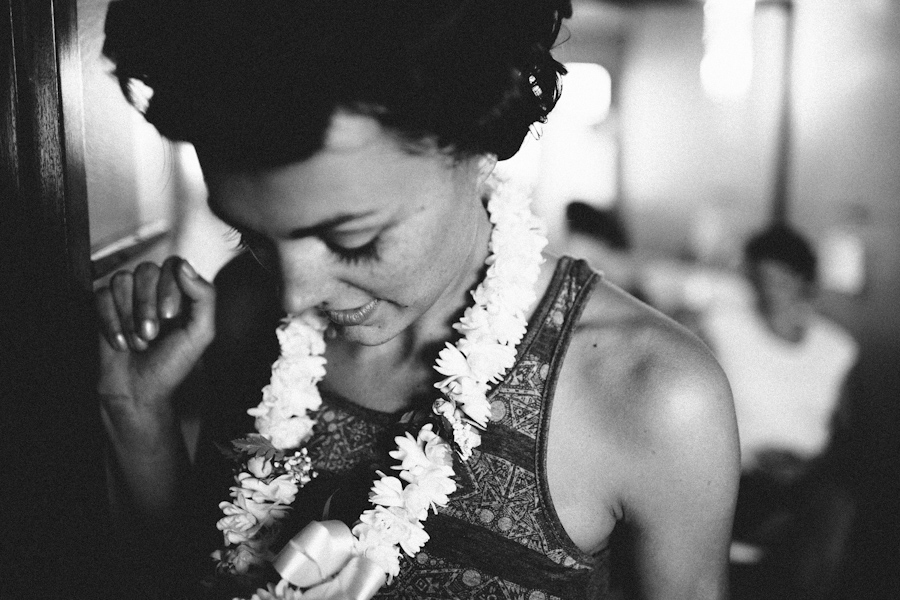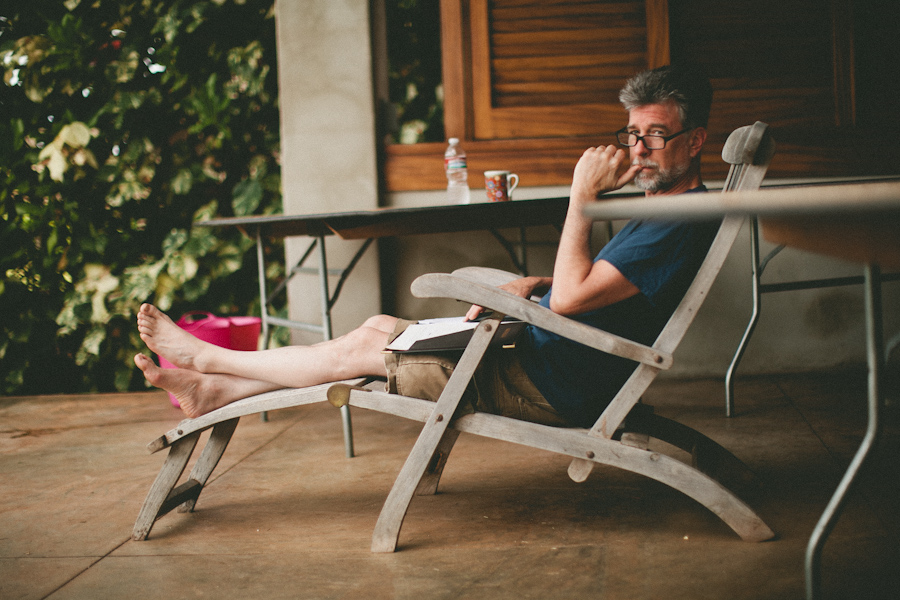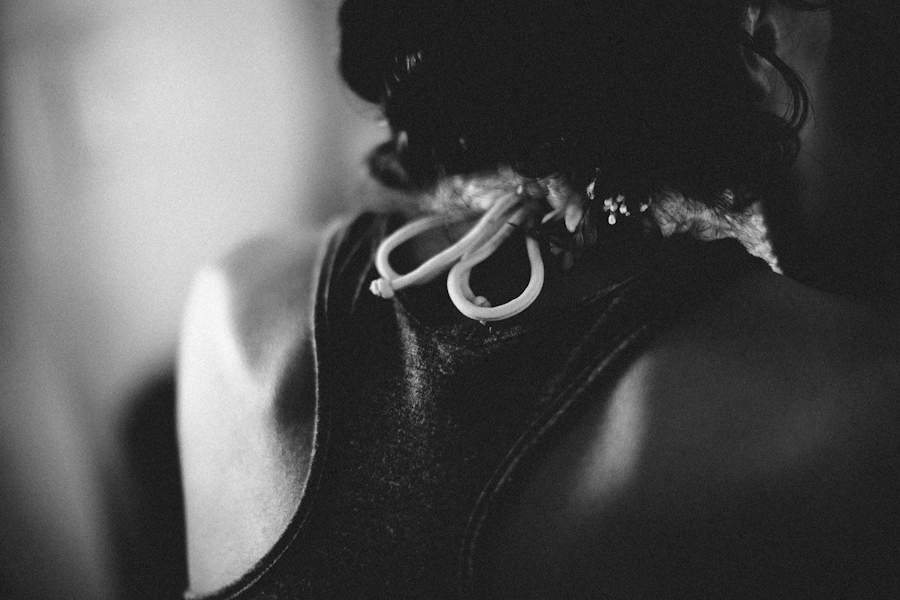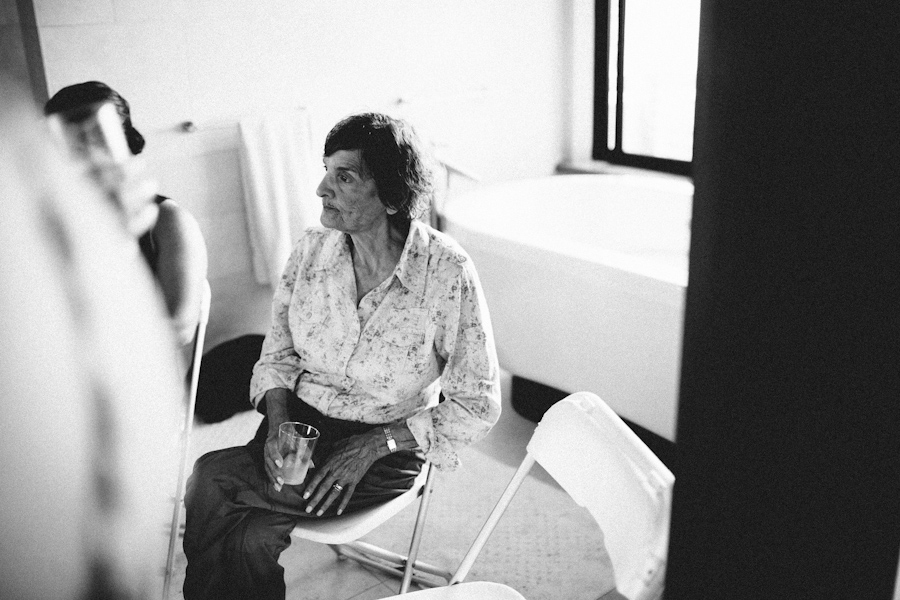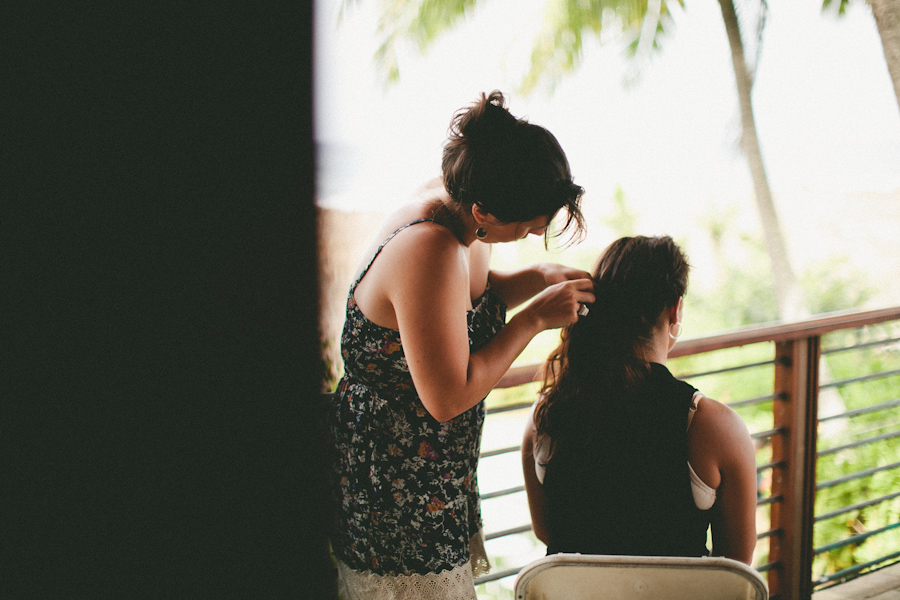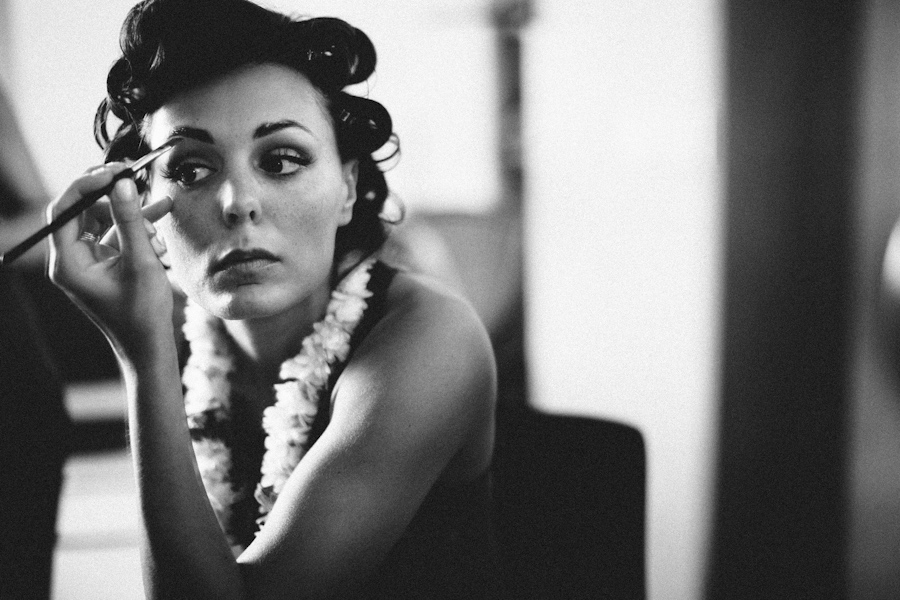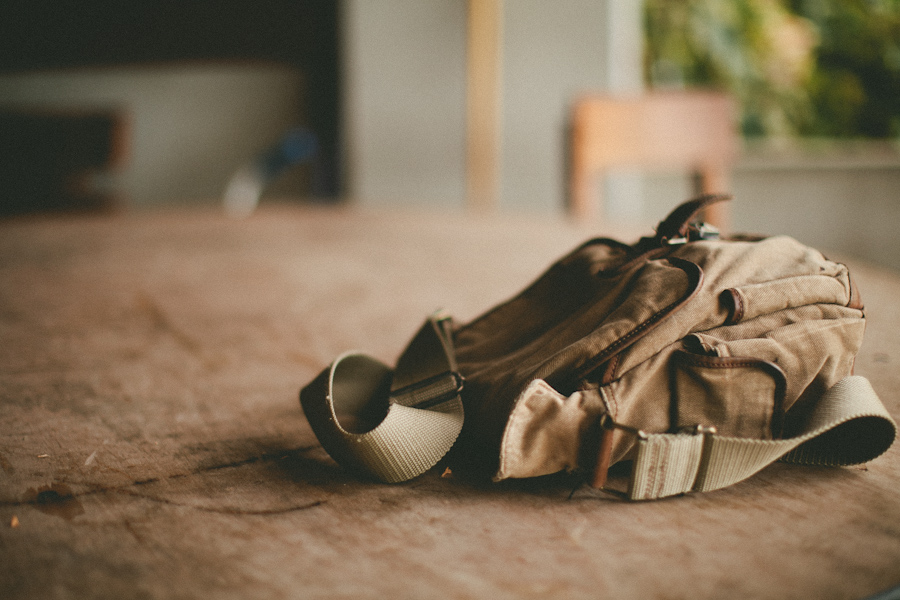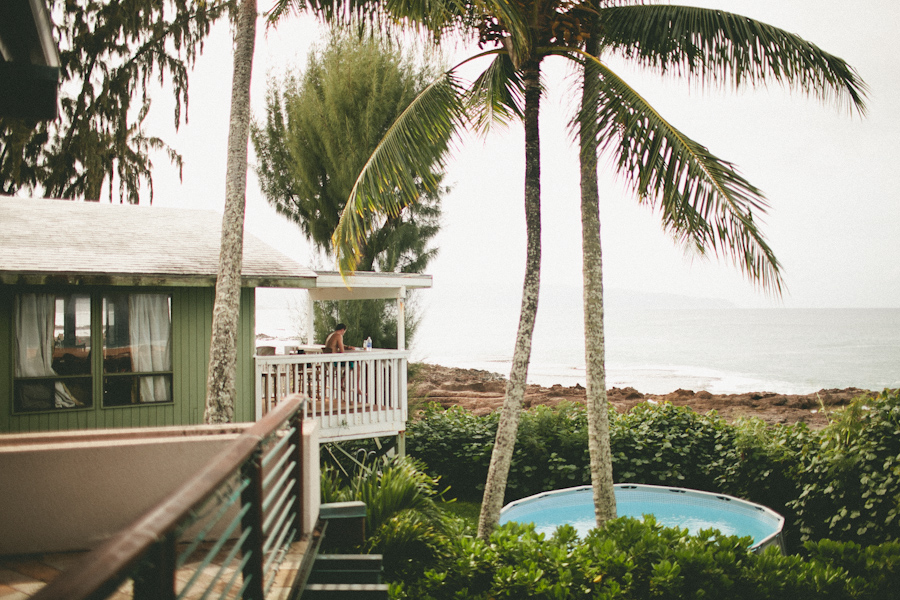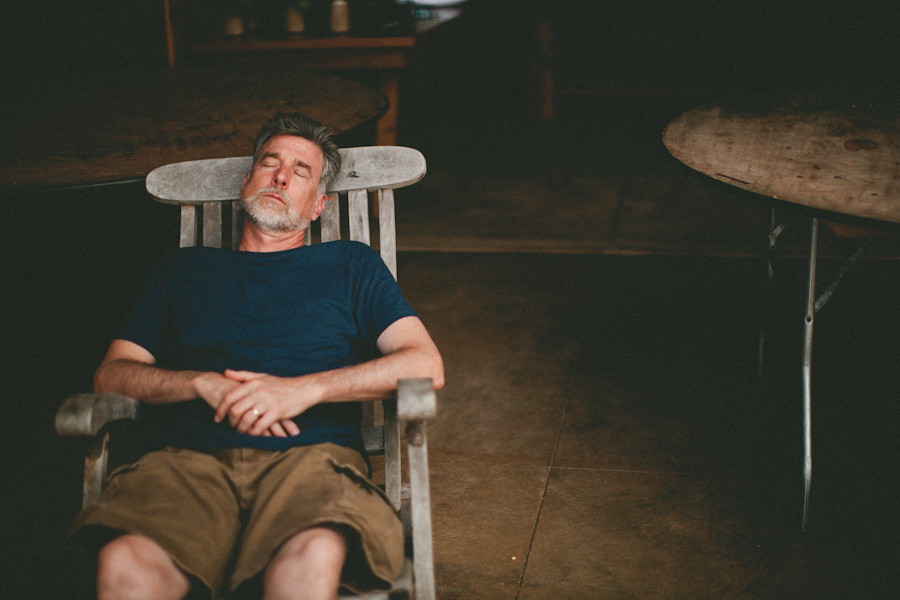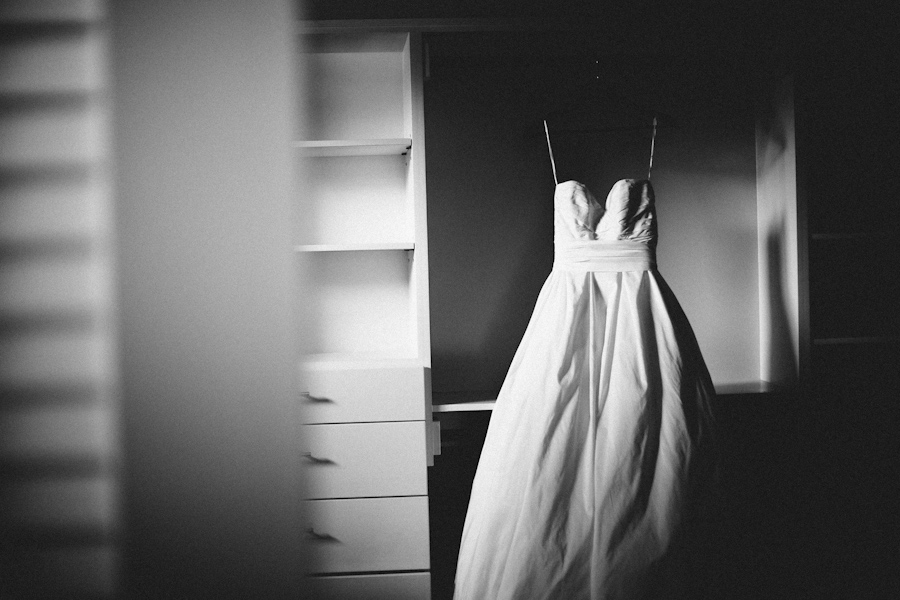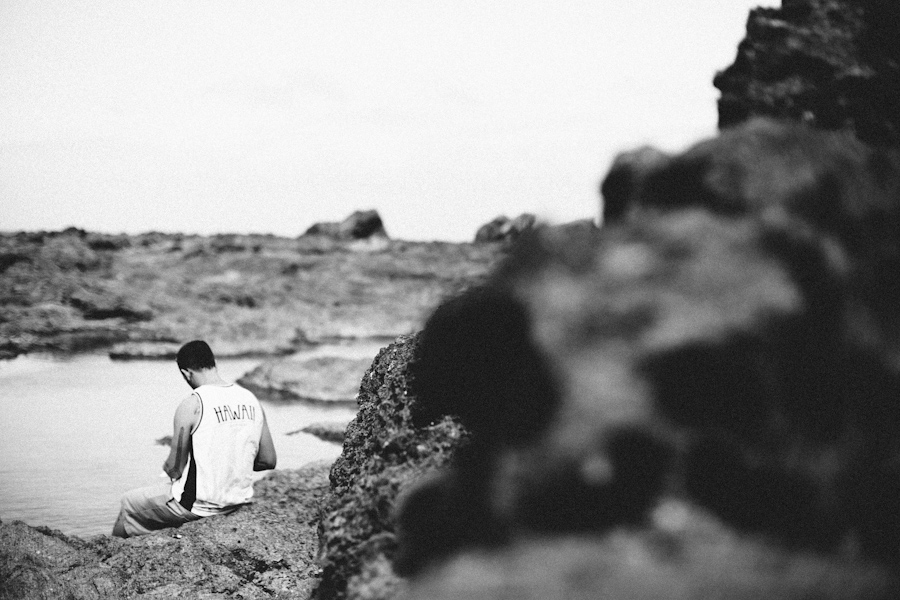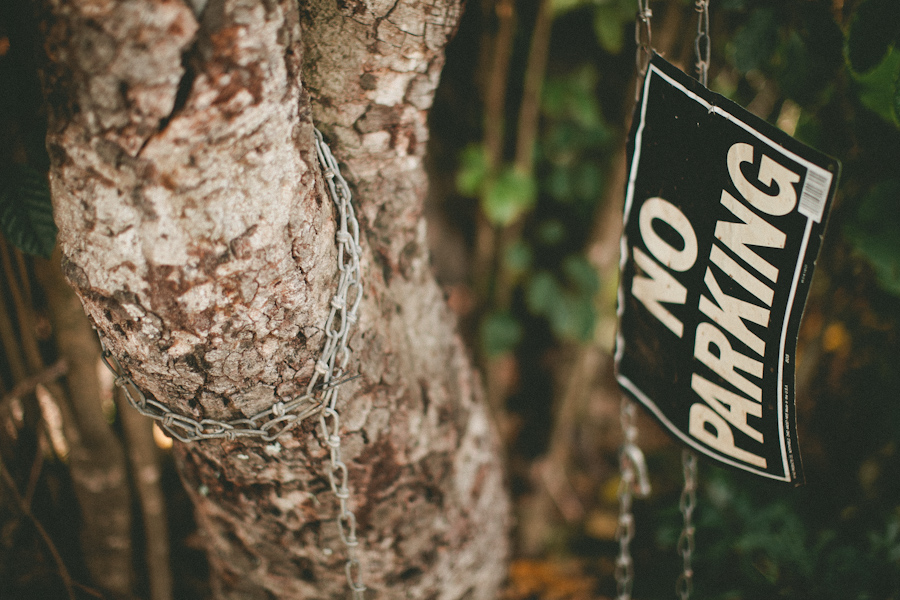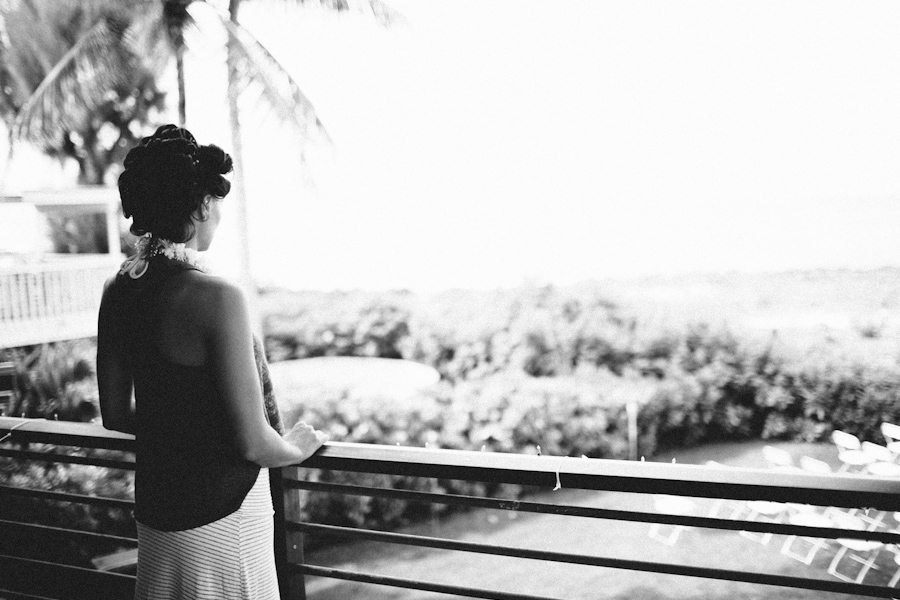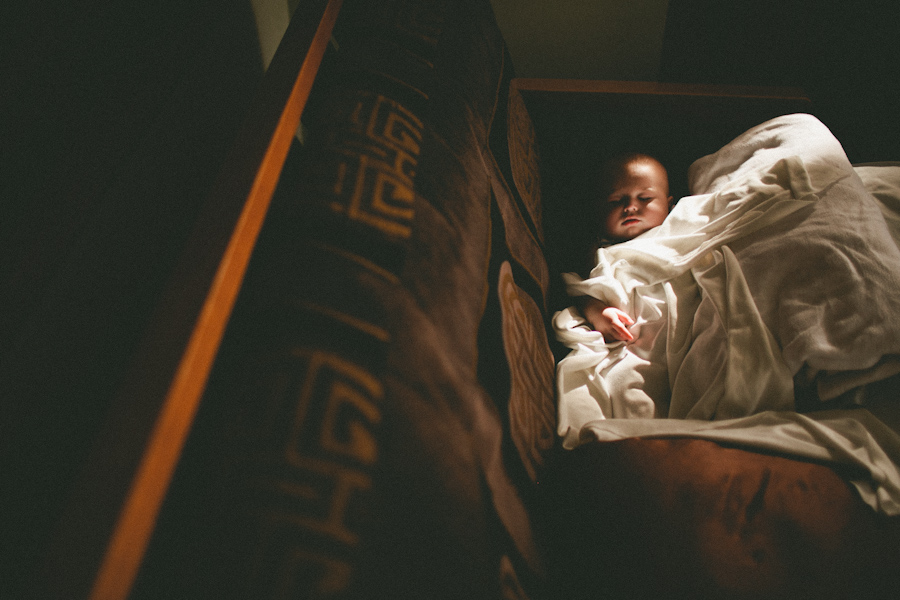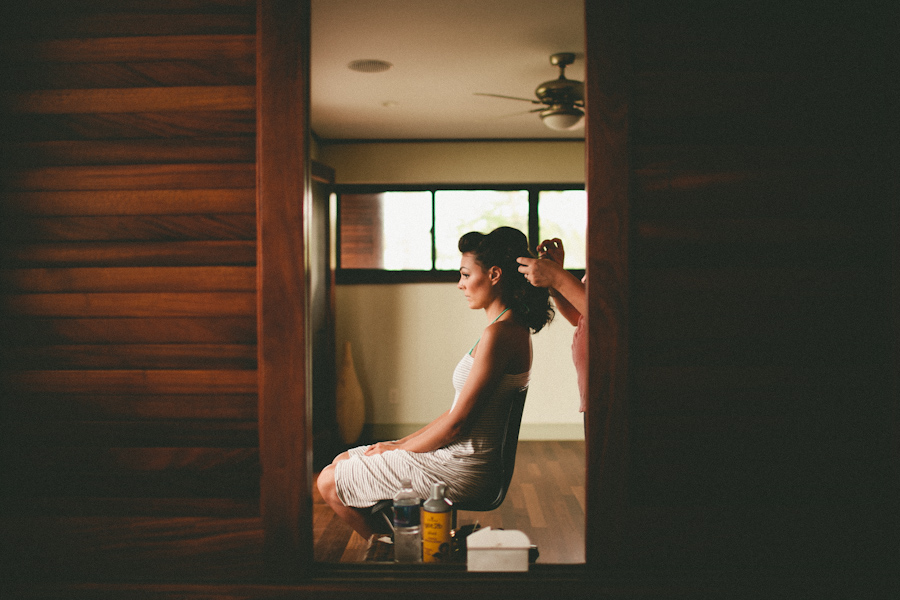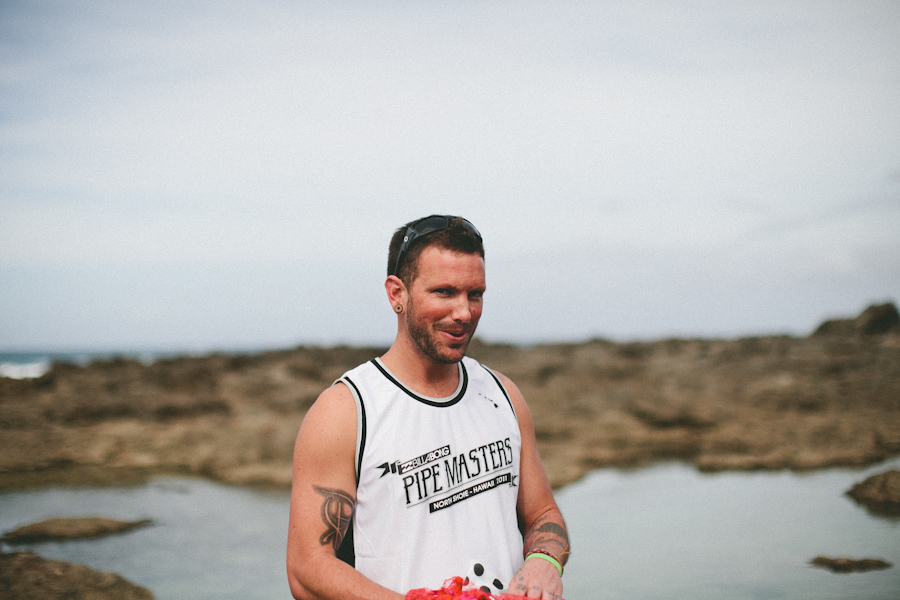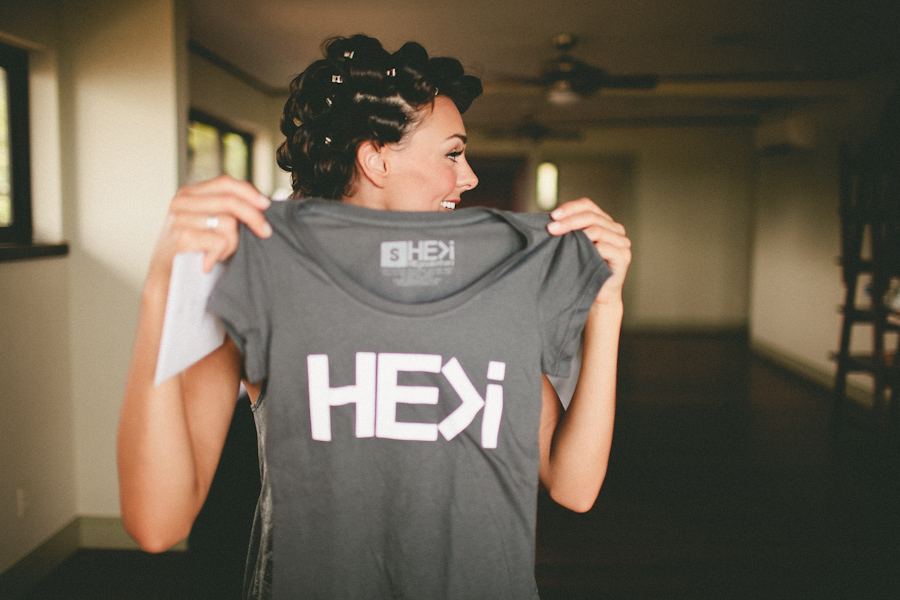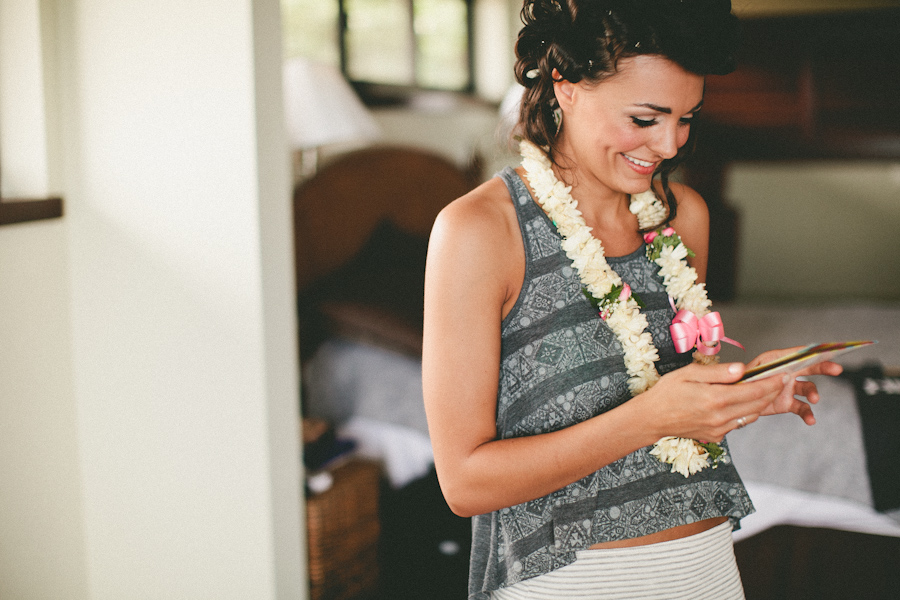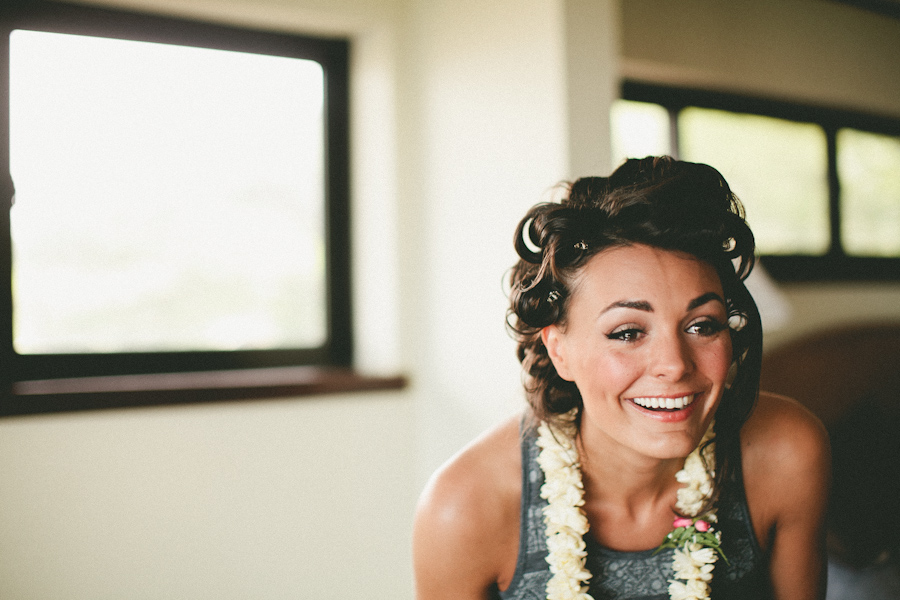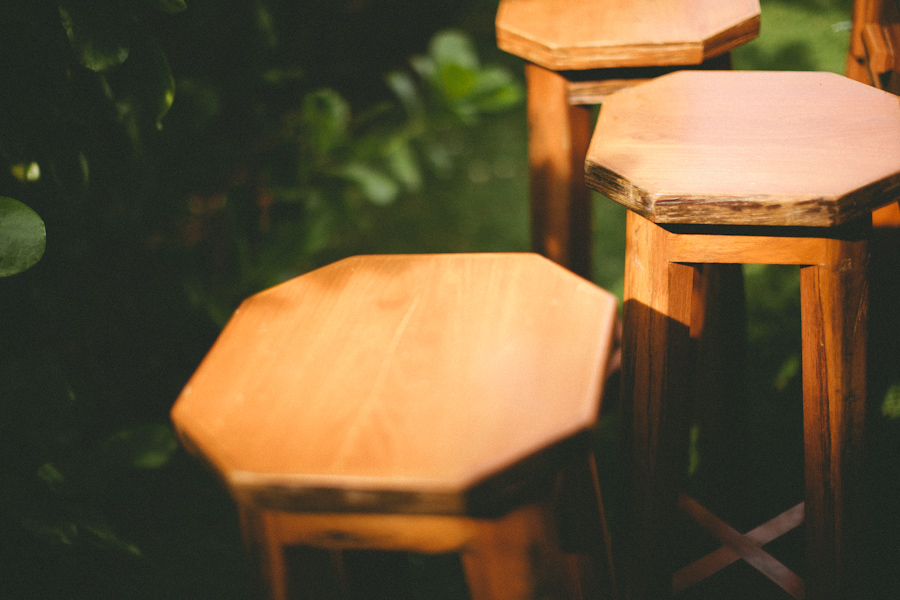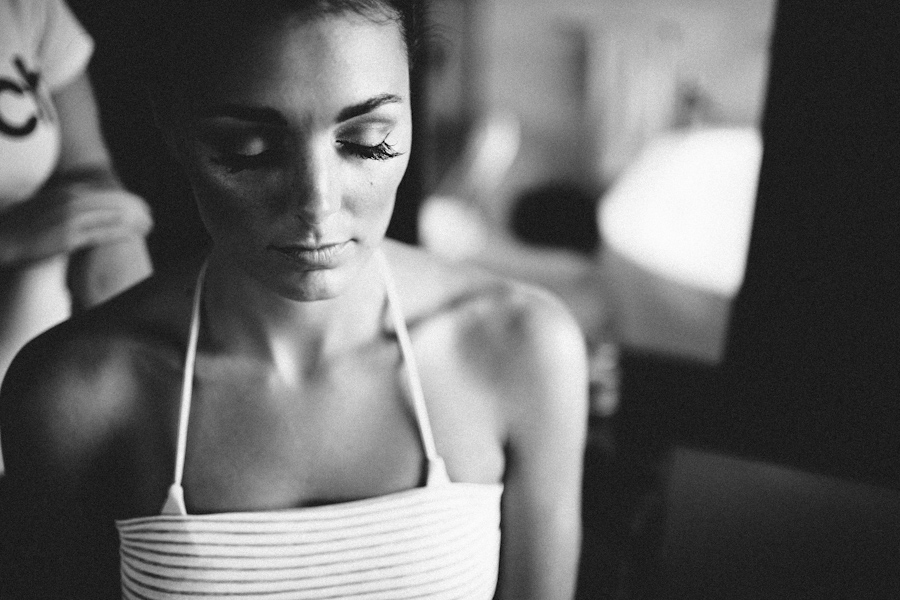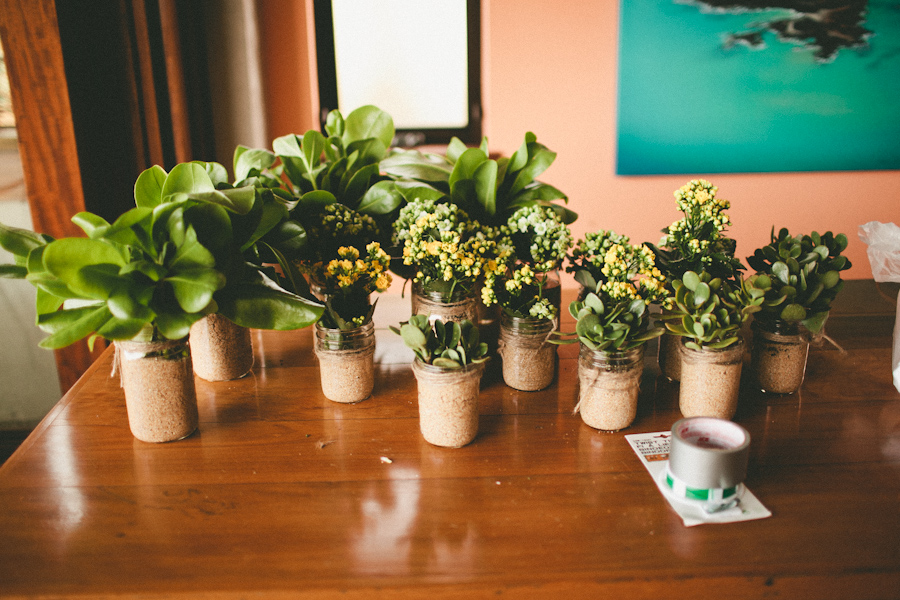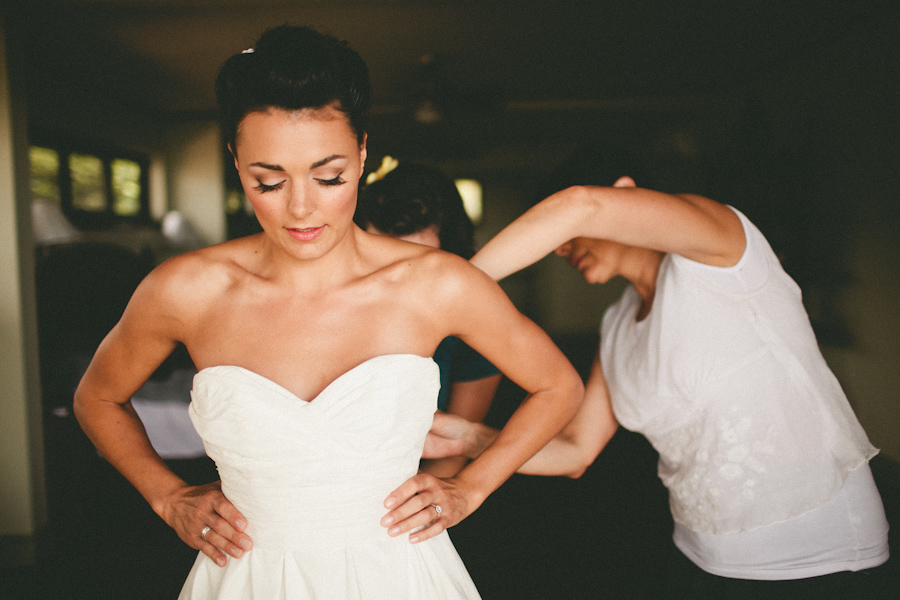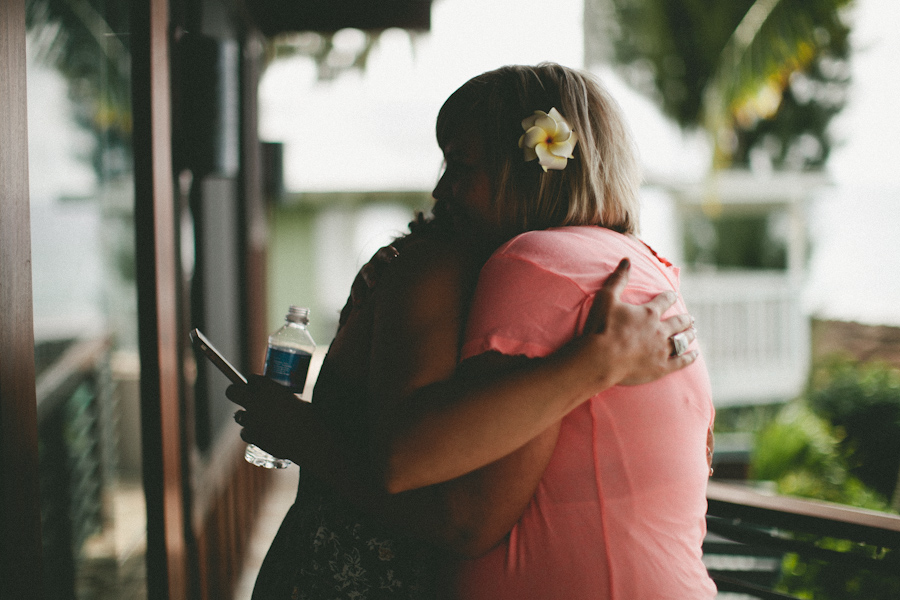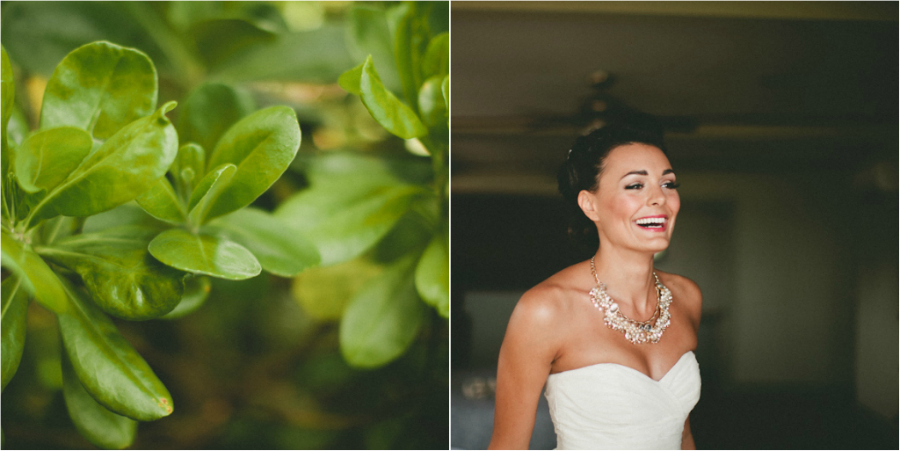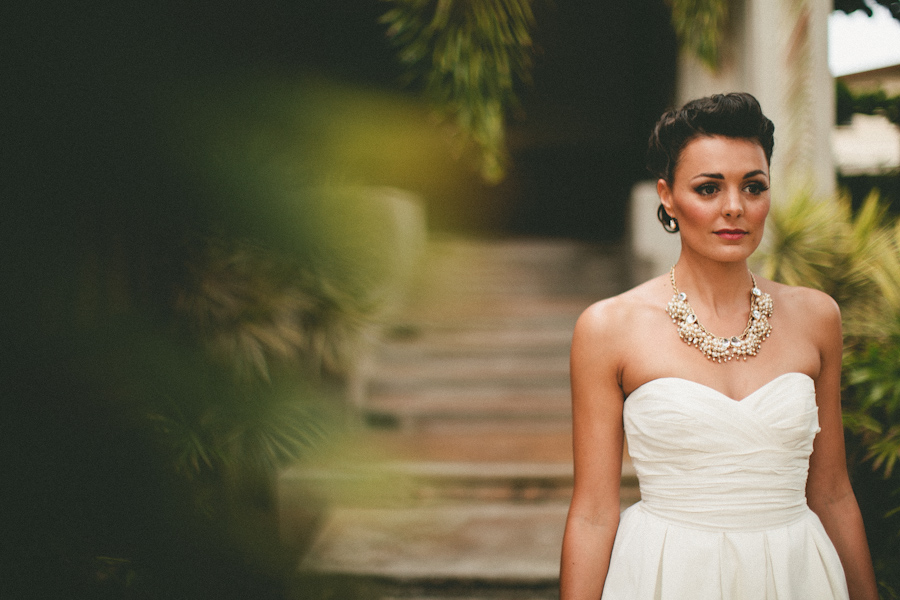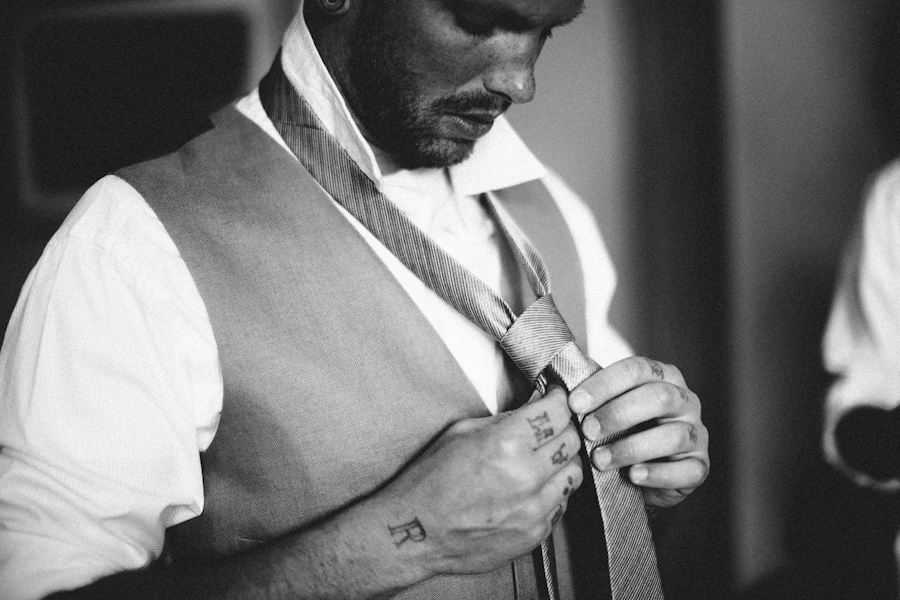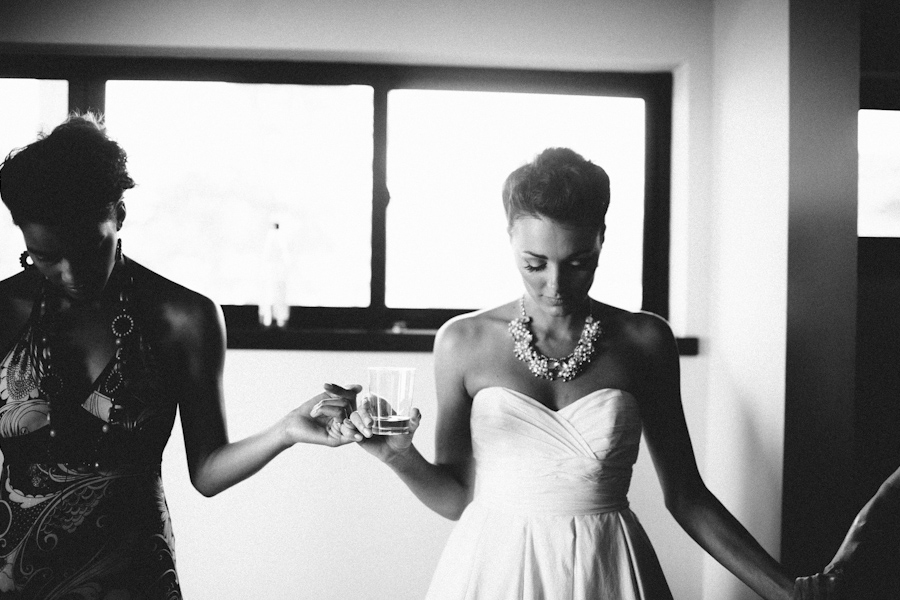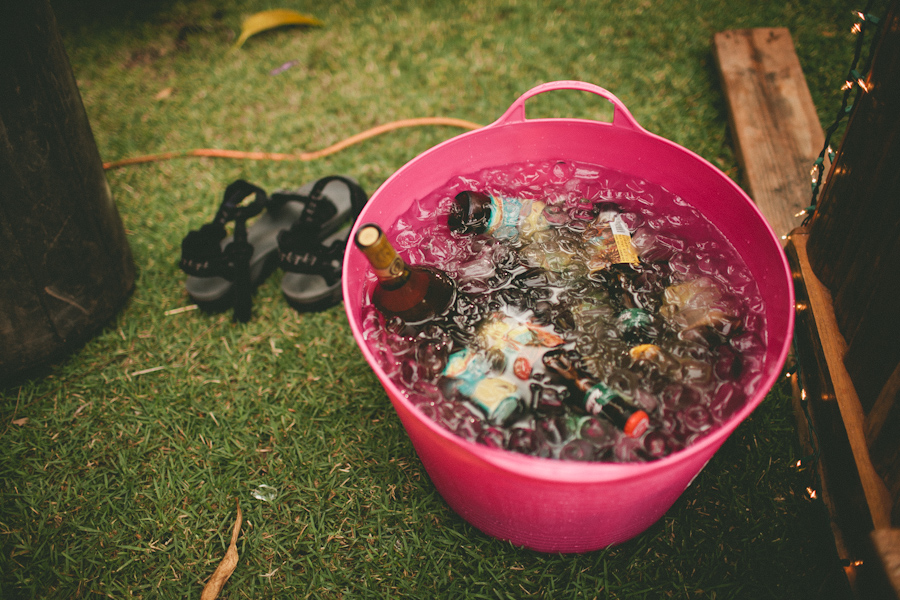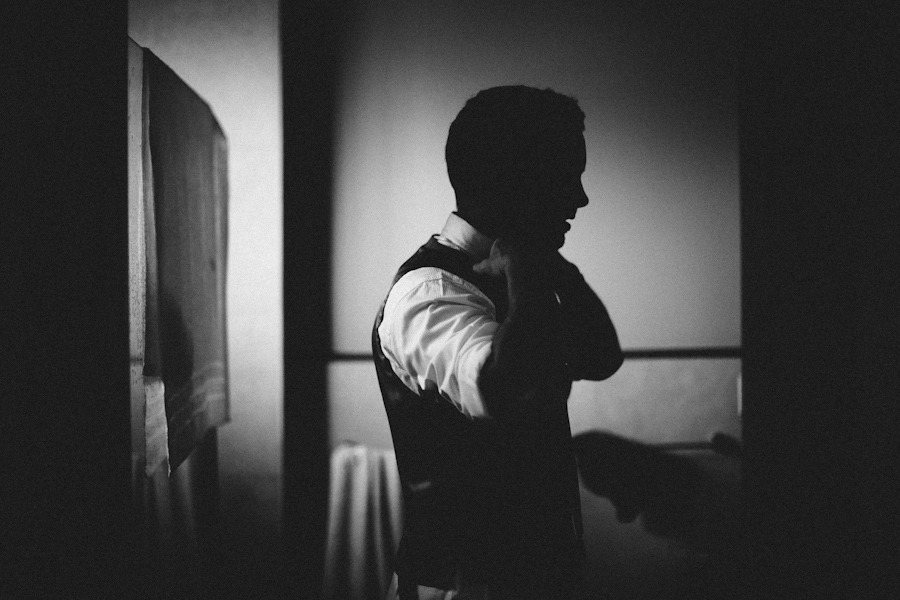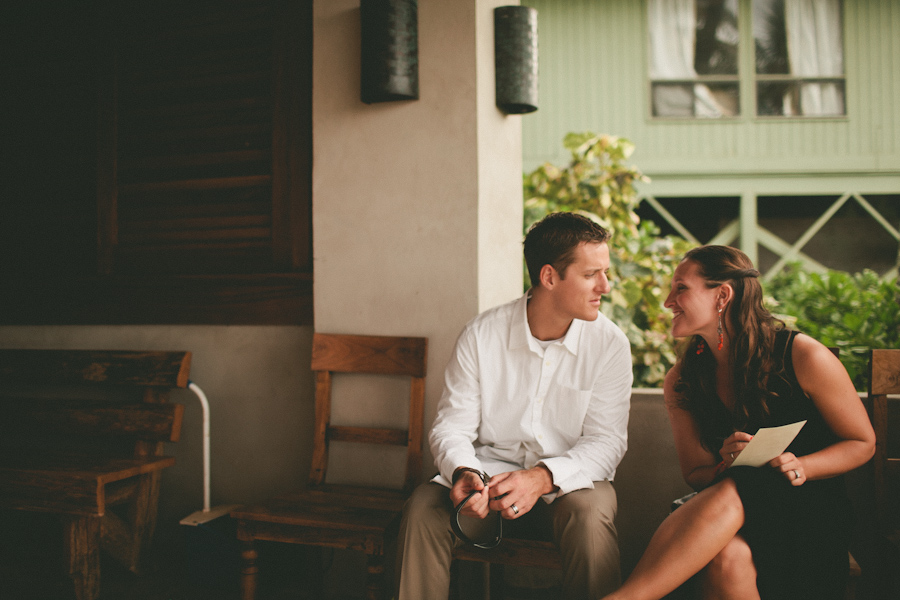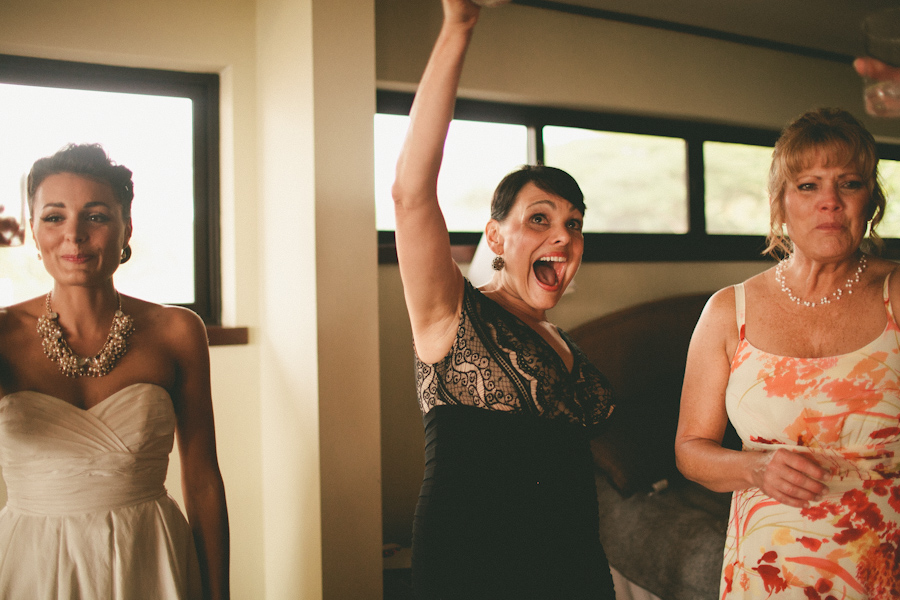 mad libs for the couple.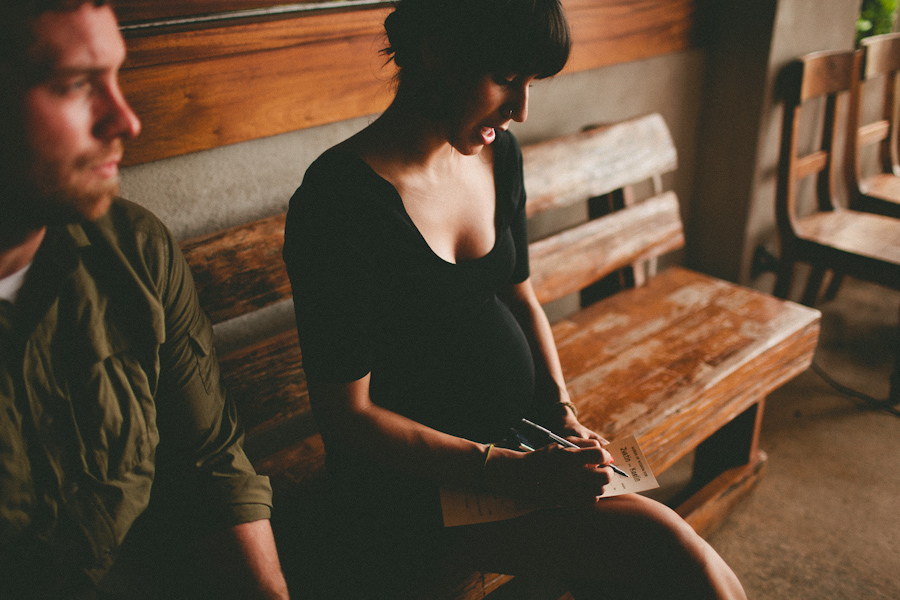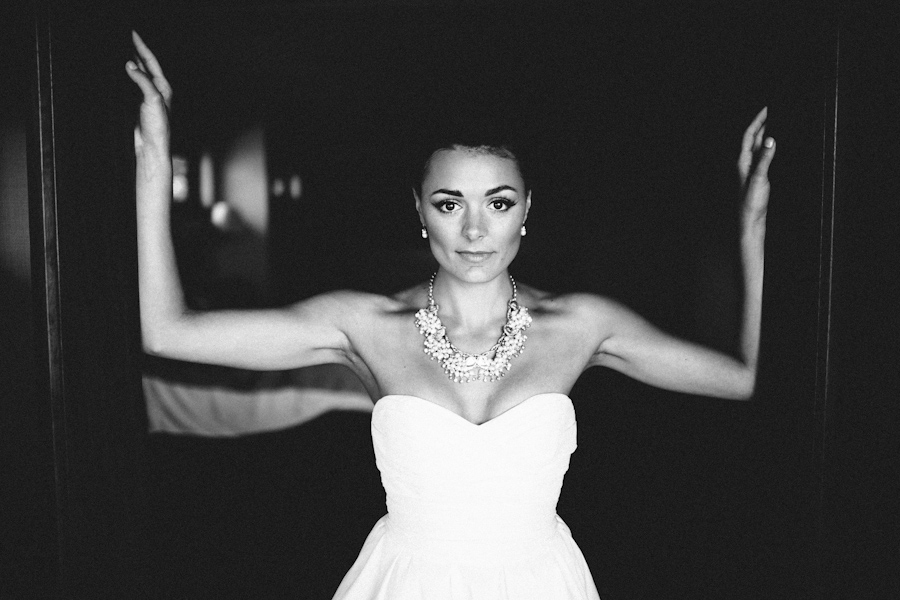 made from leaves/flowers in the backyard.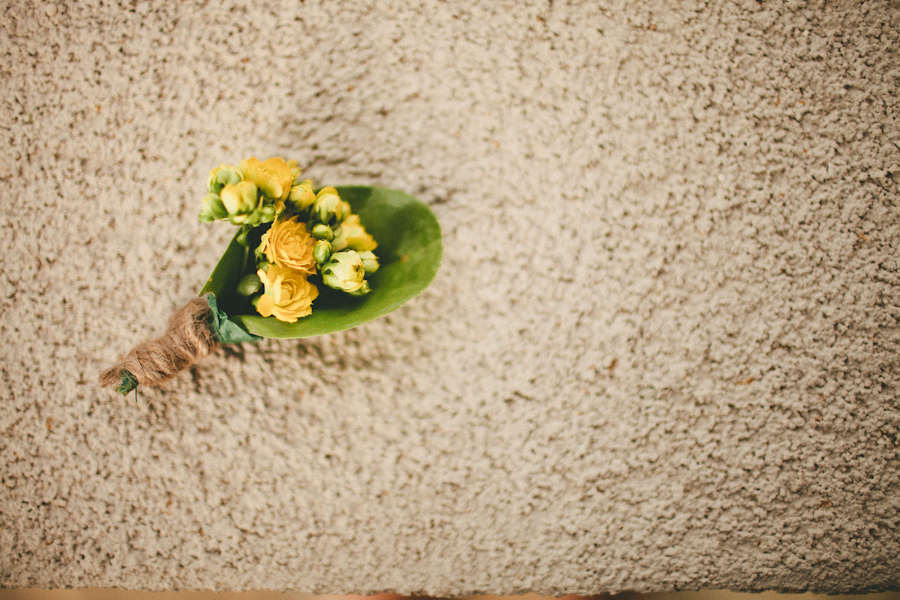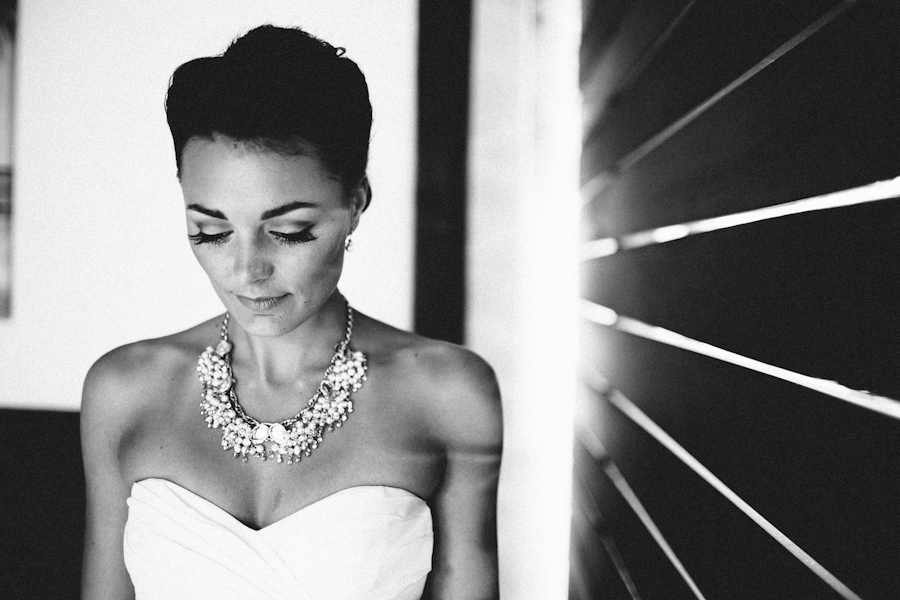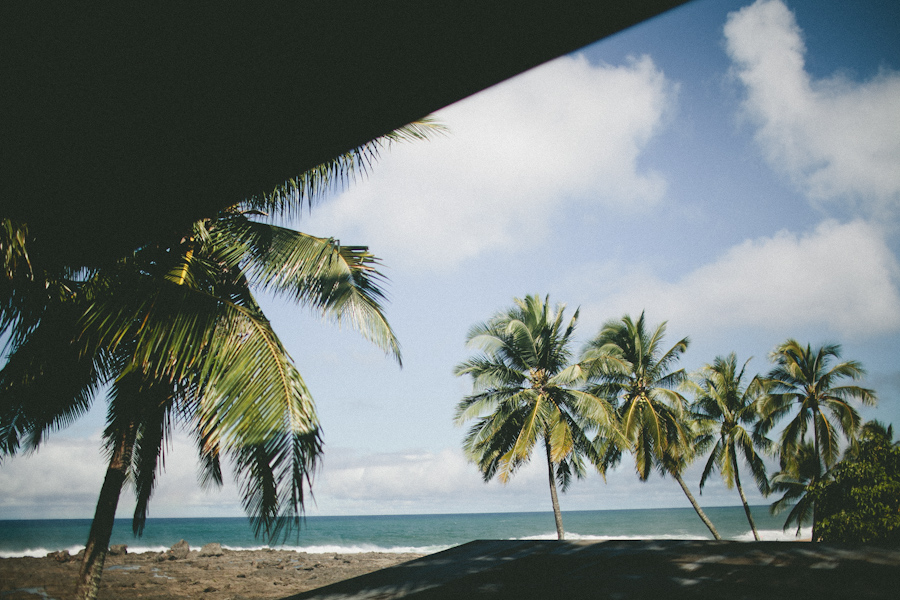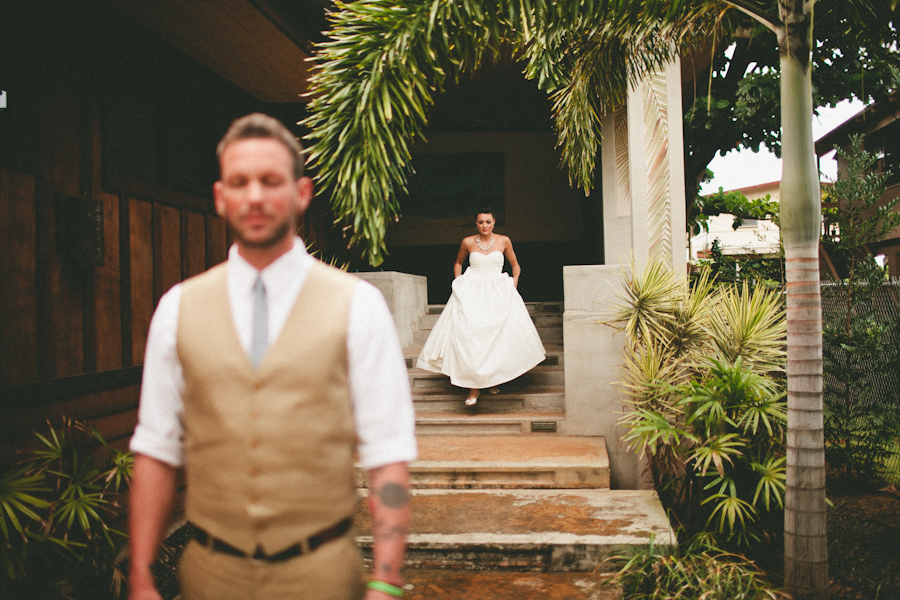 one of the most wonderful moments i've ever seen. yes. he couldn't even turn around to see her for a good 7 seconds.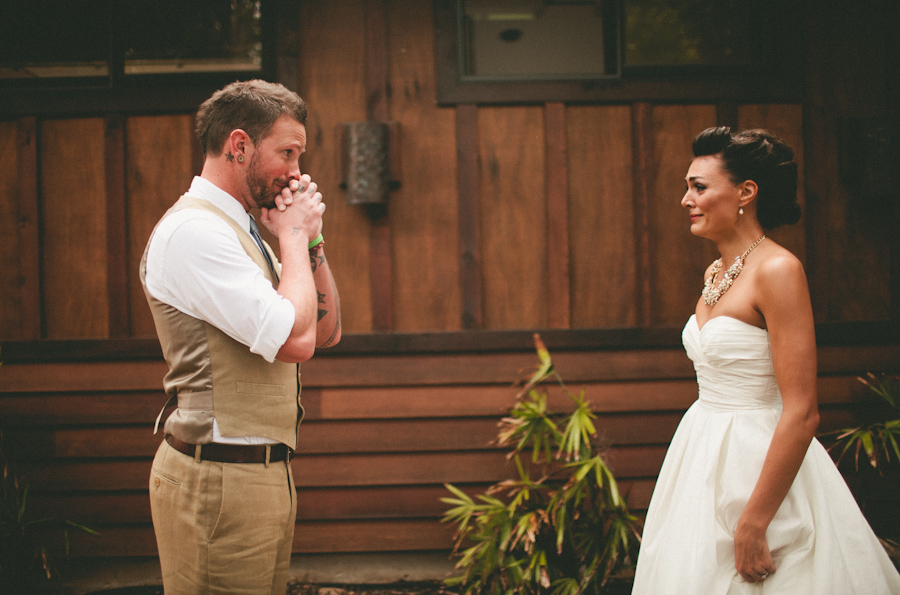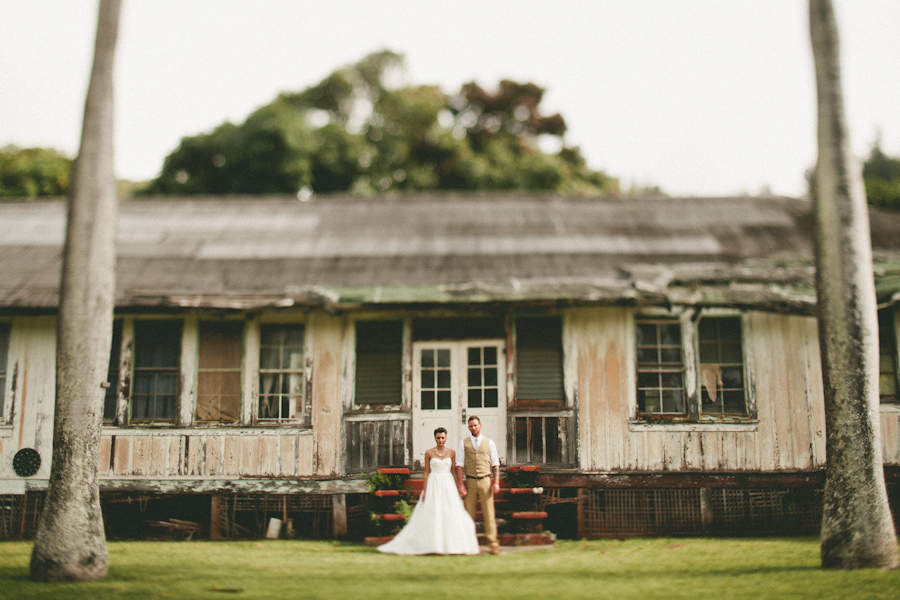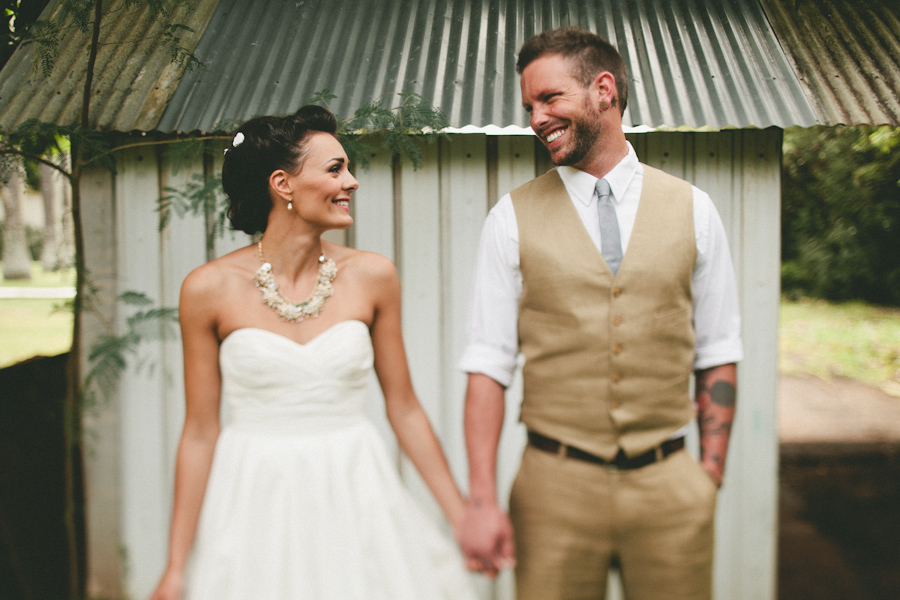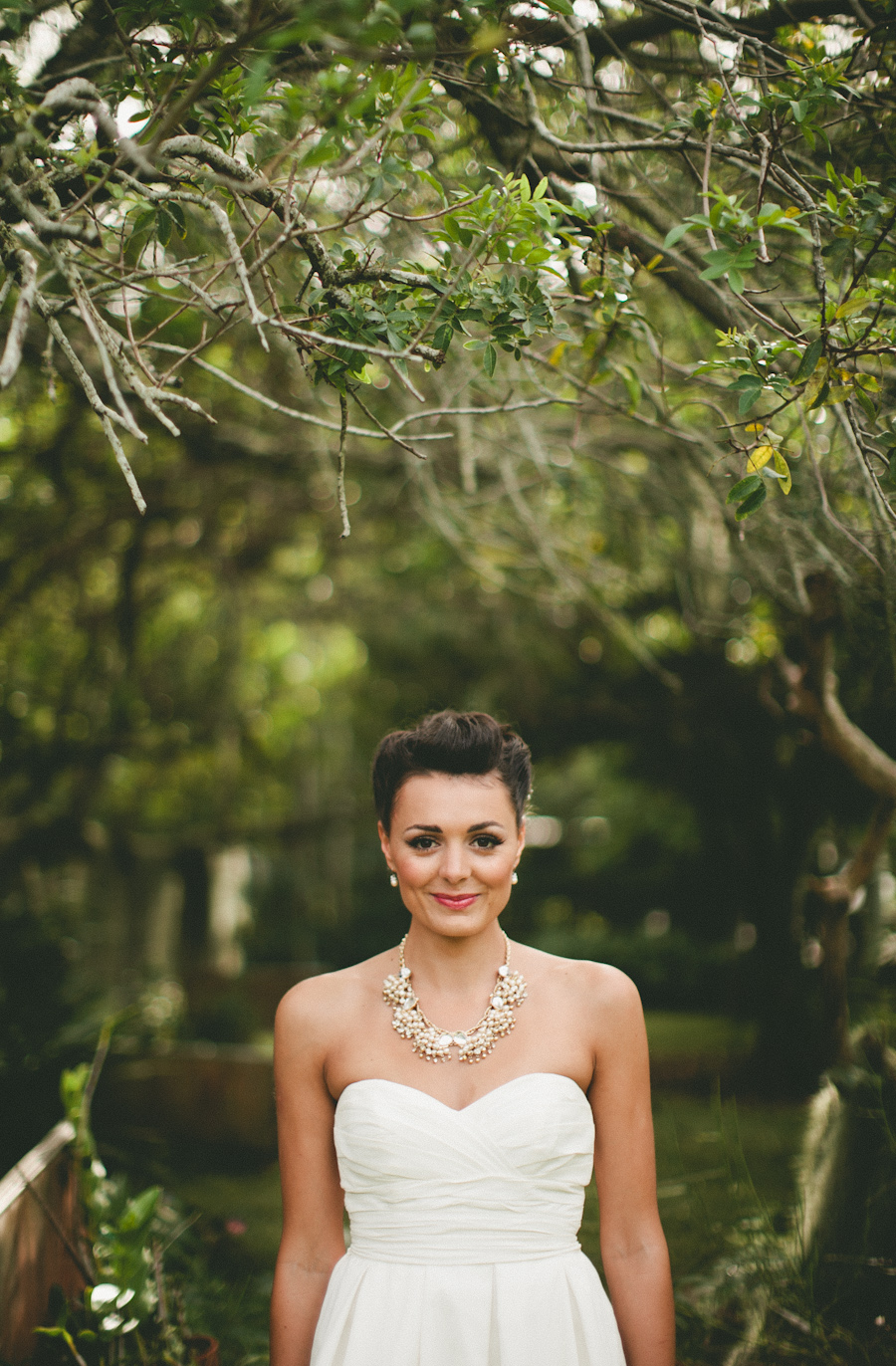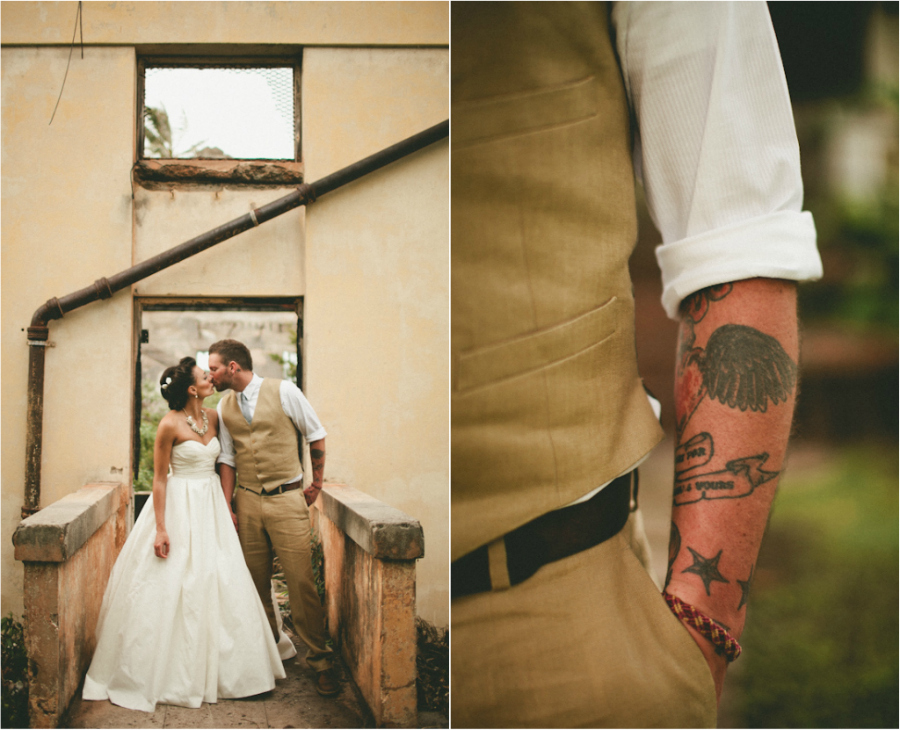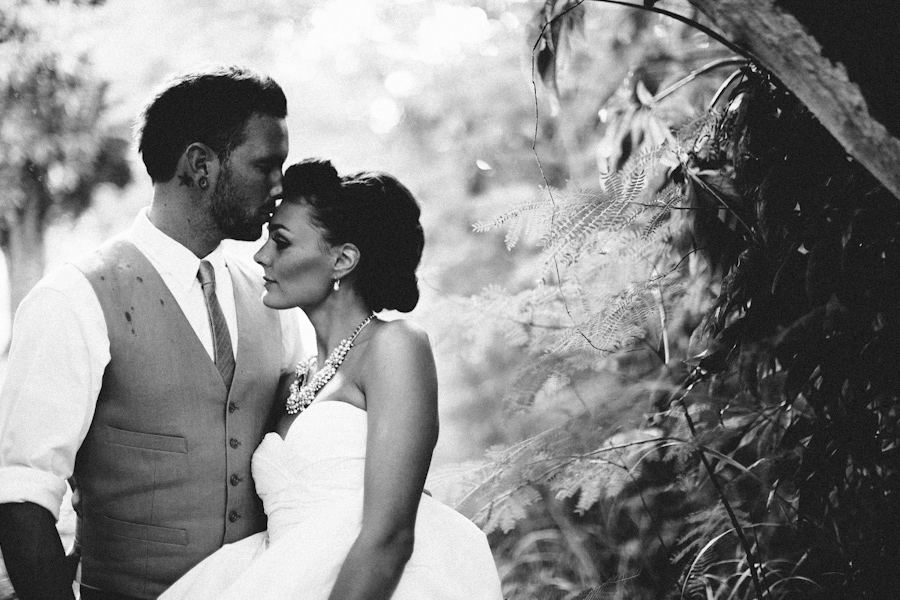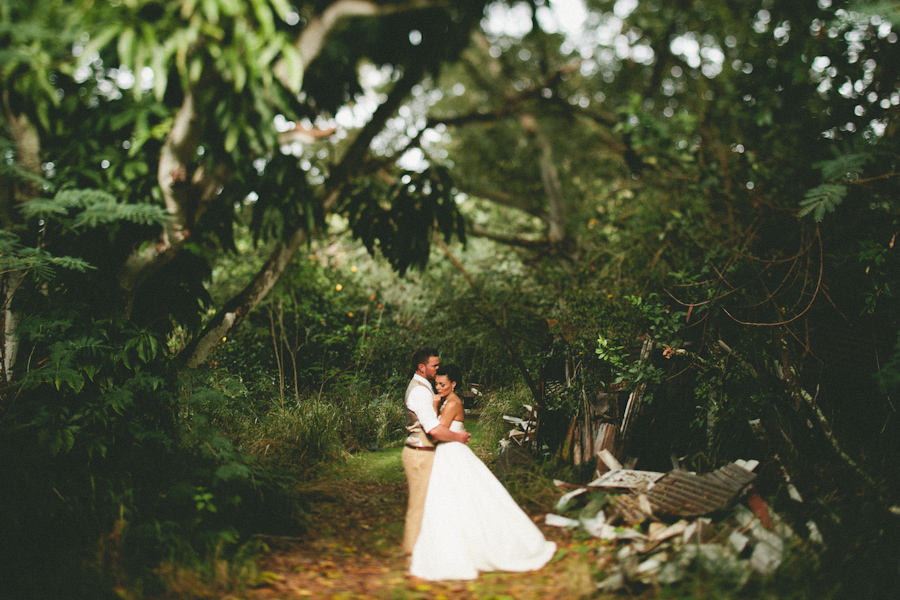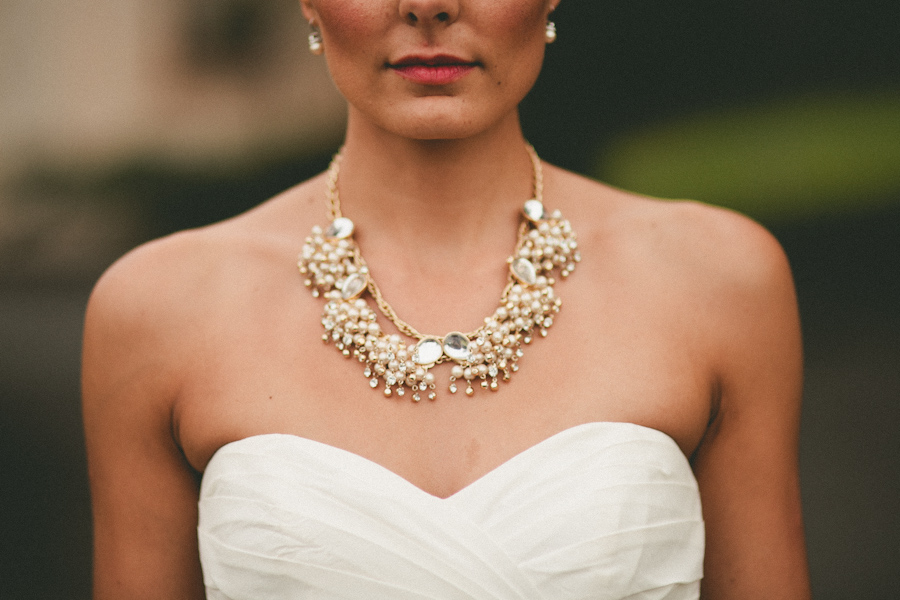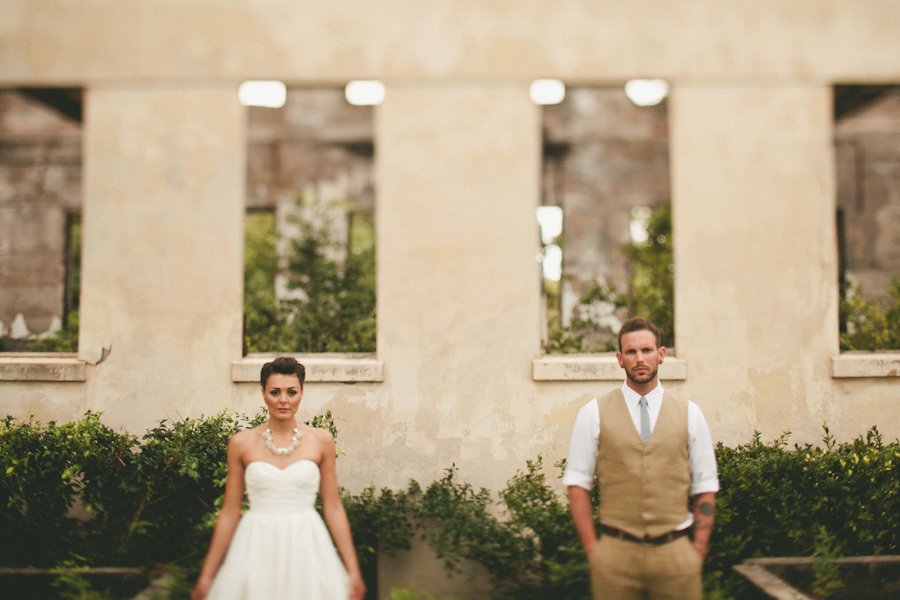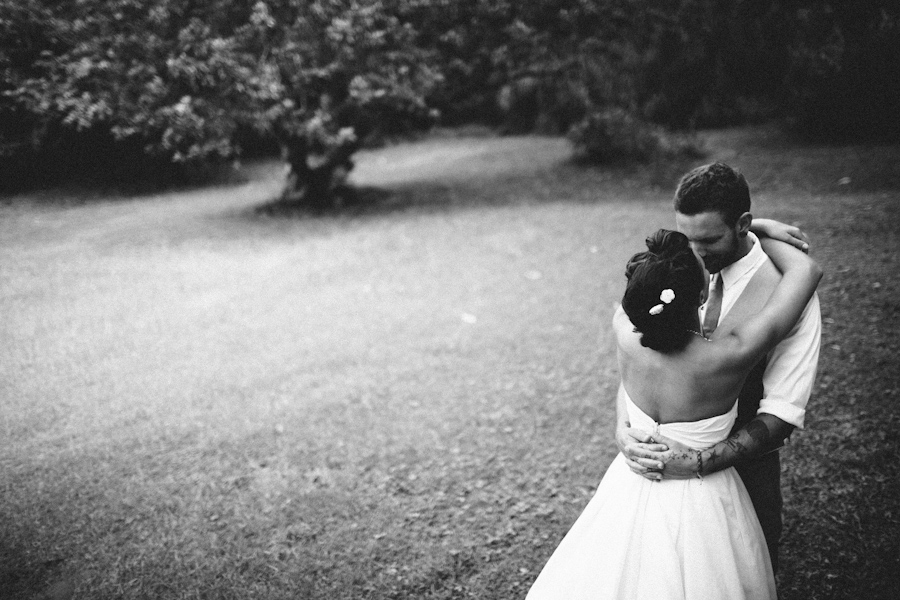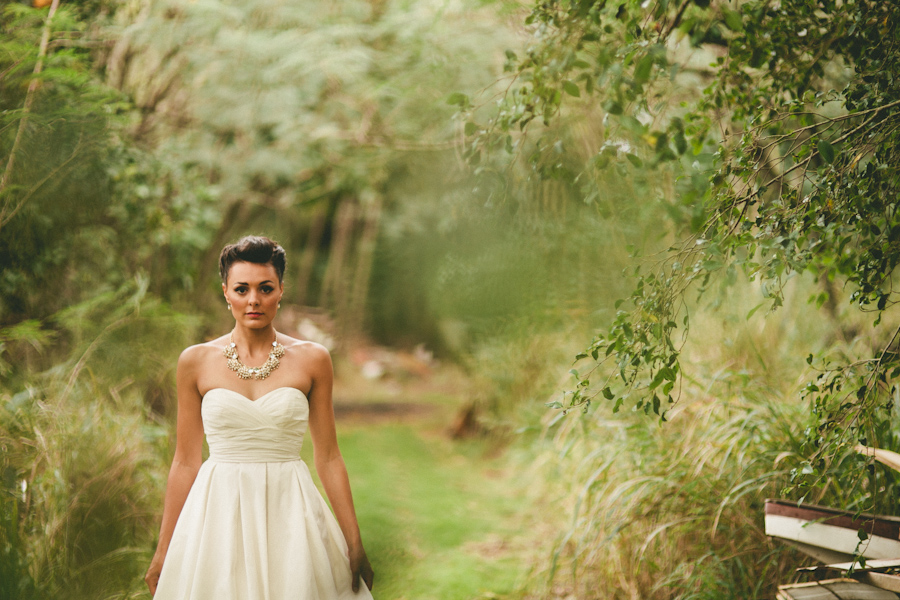 kills me.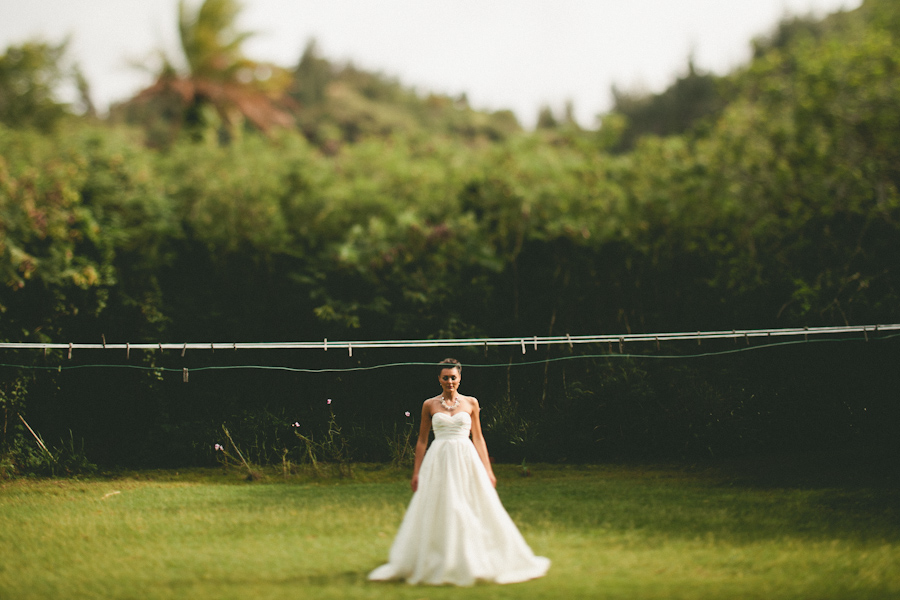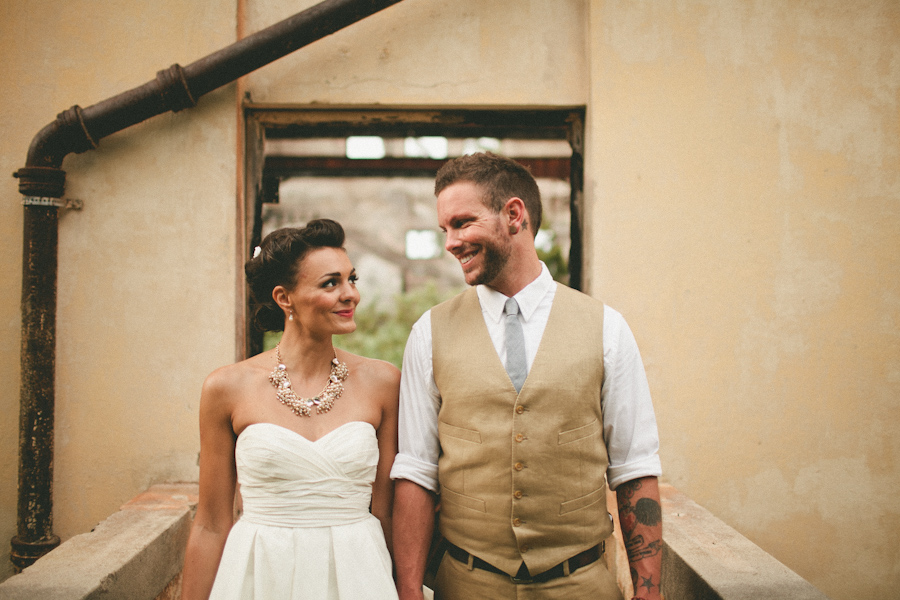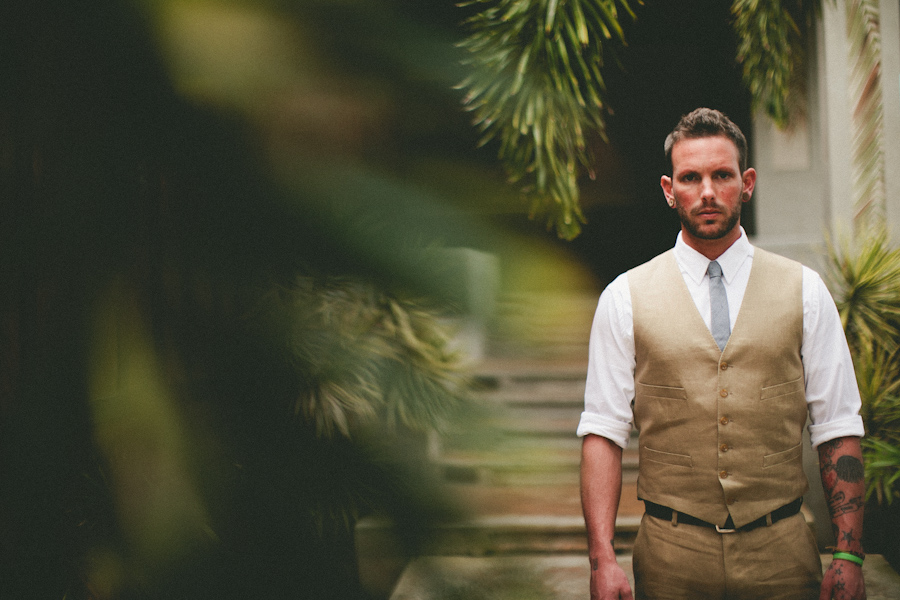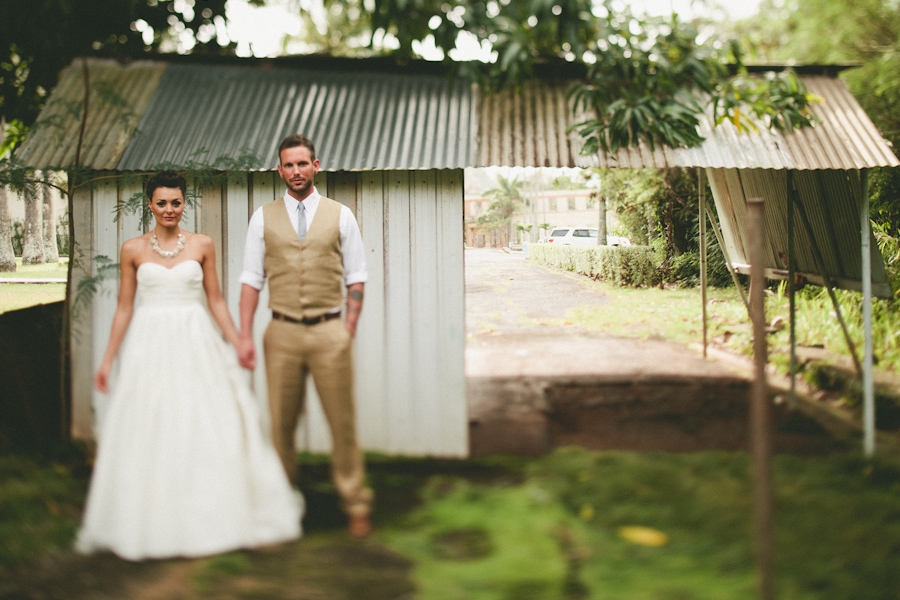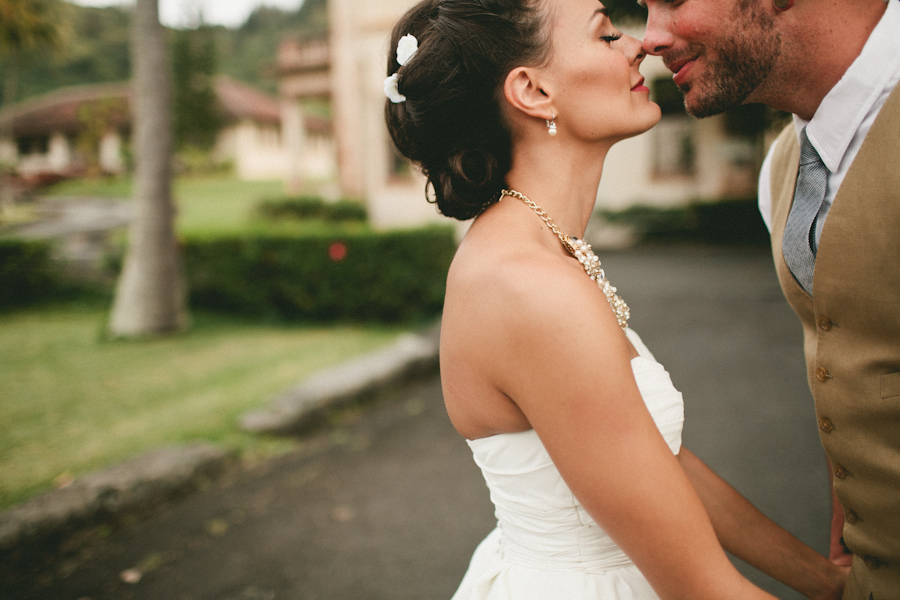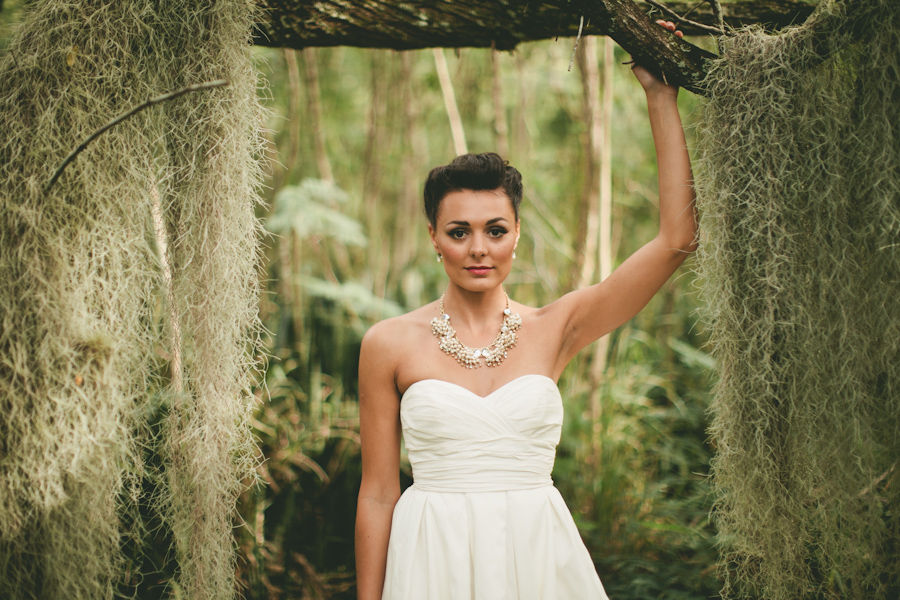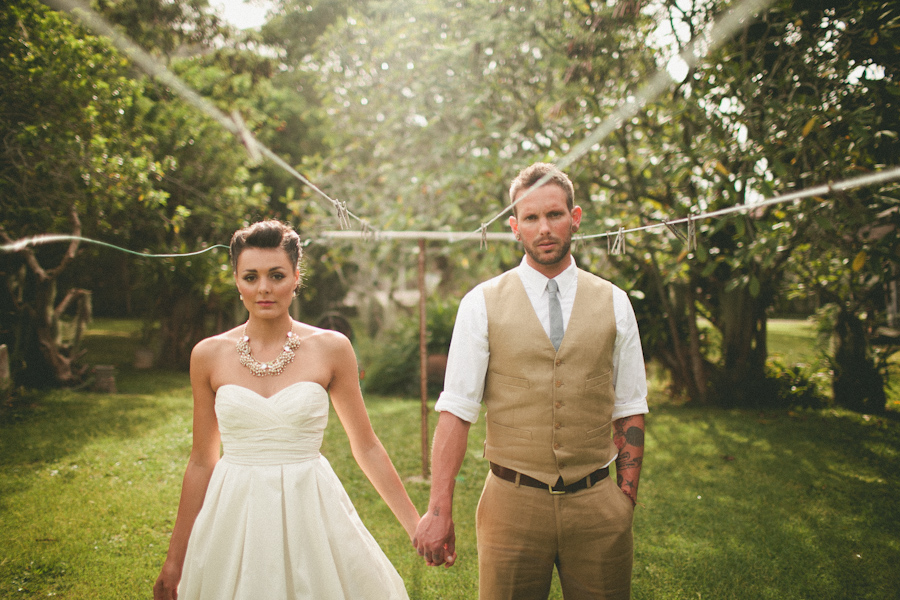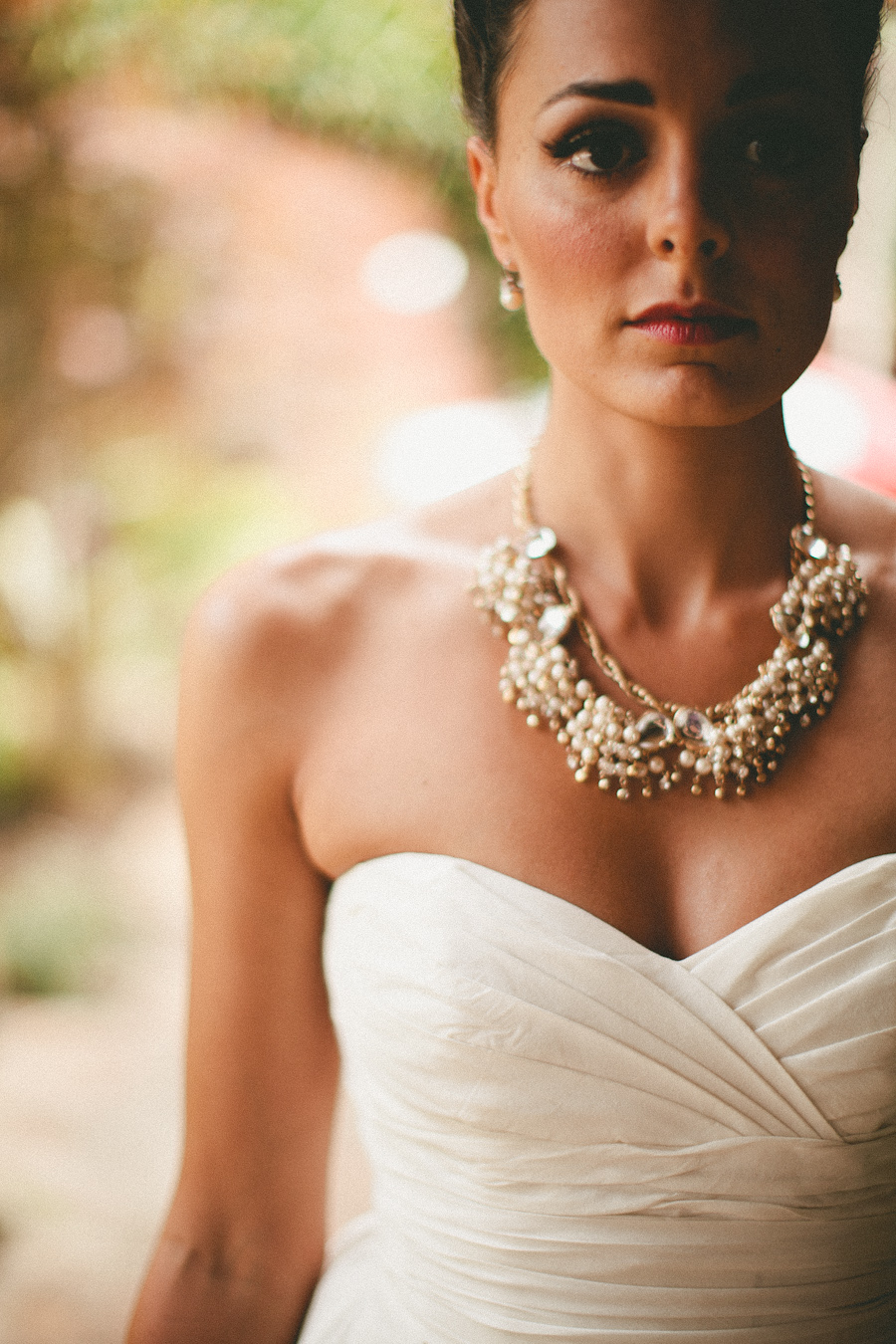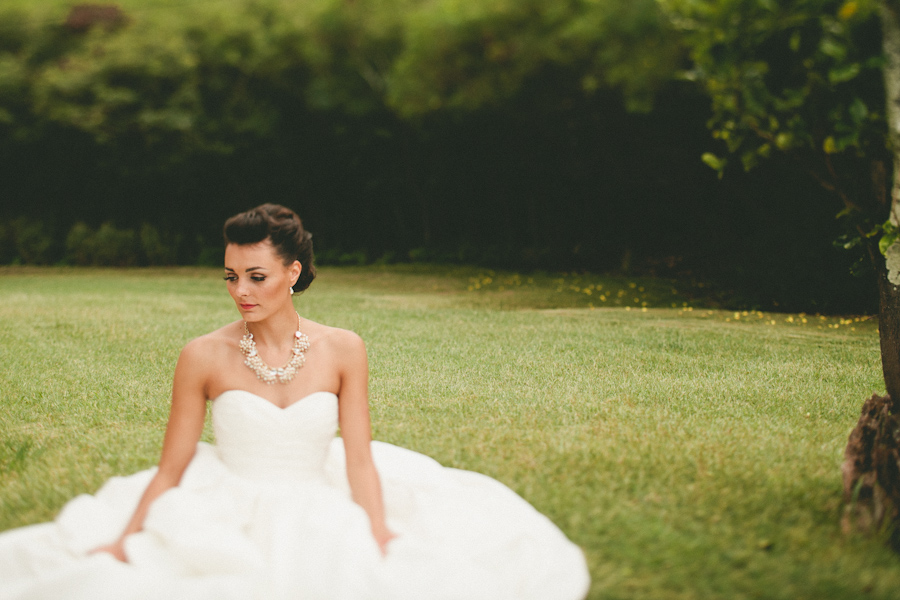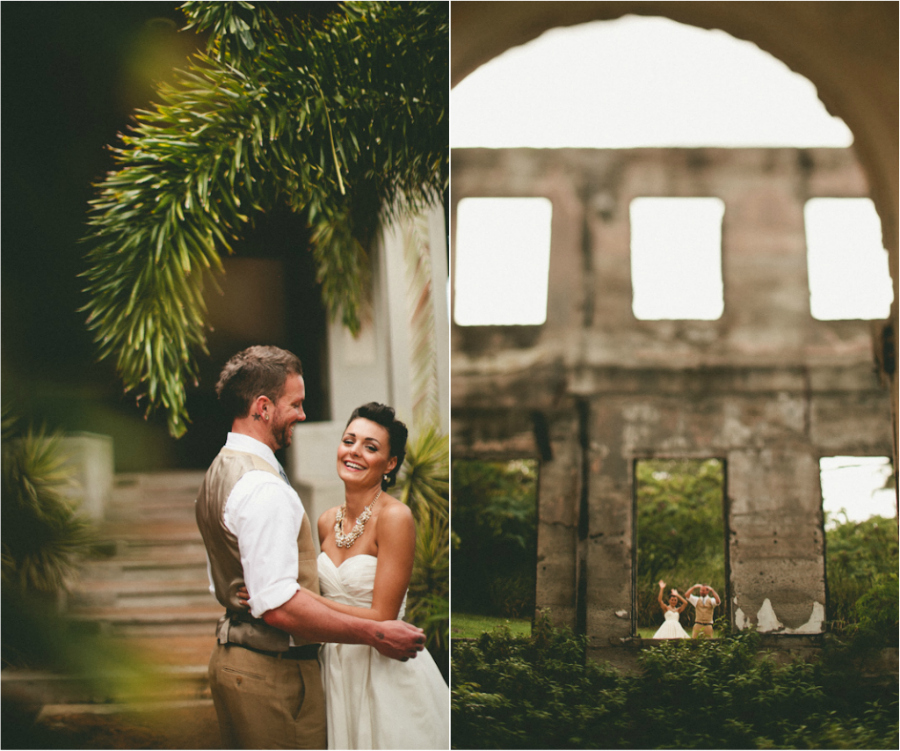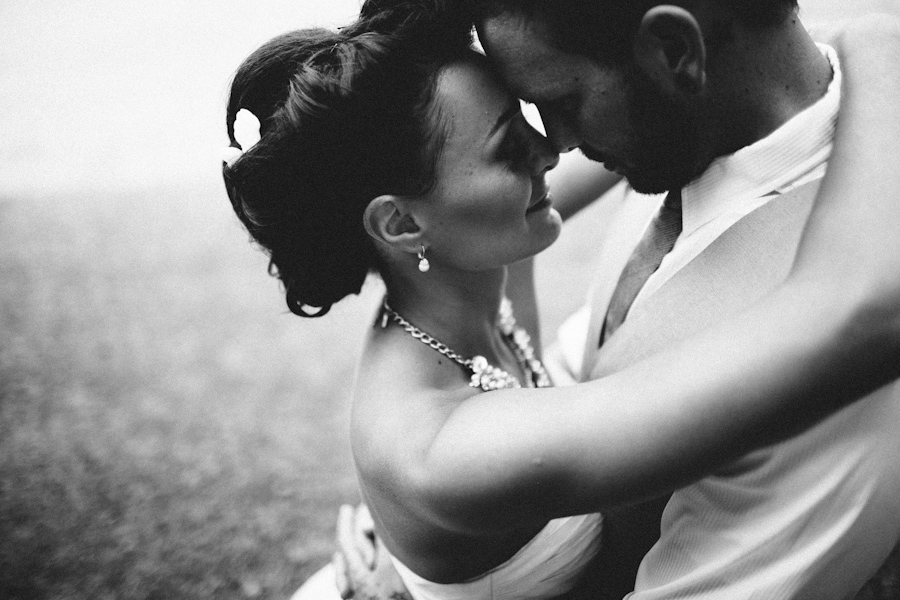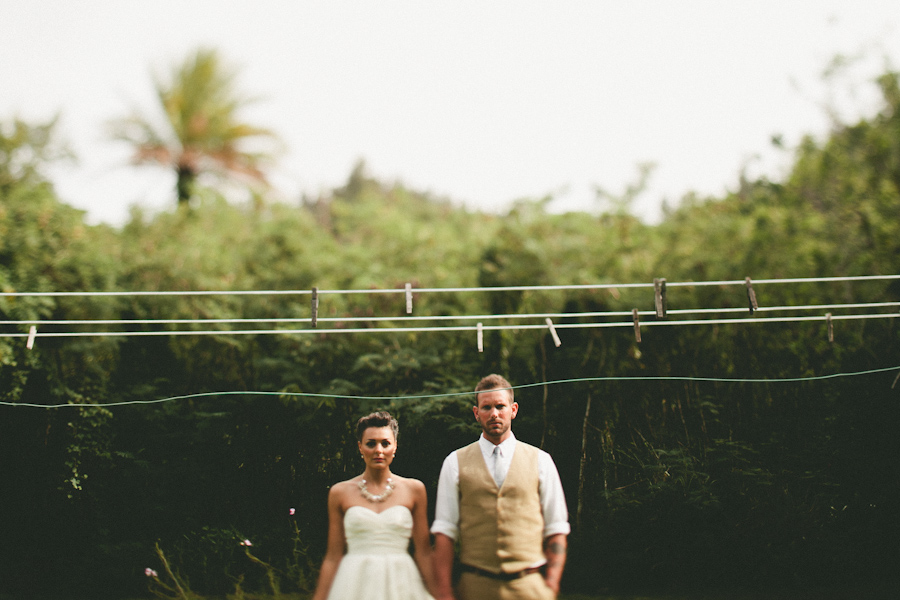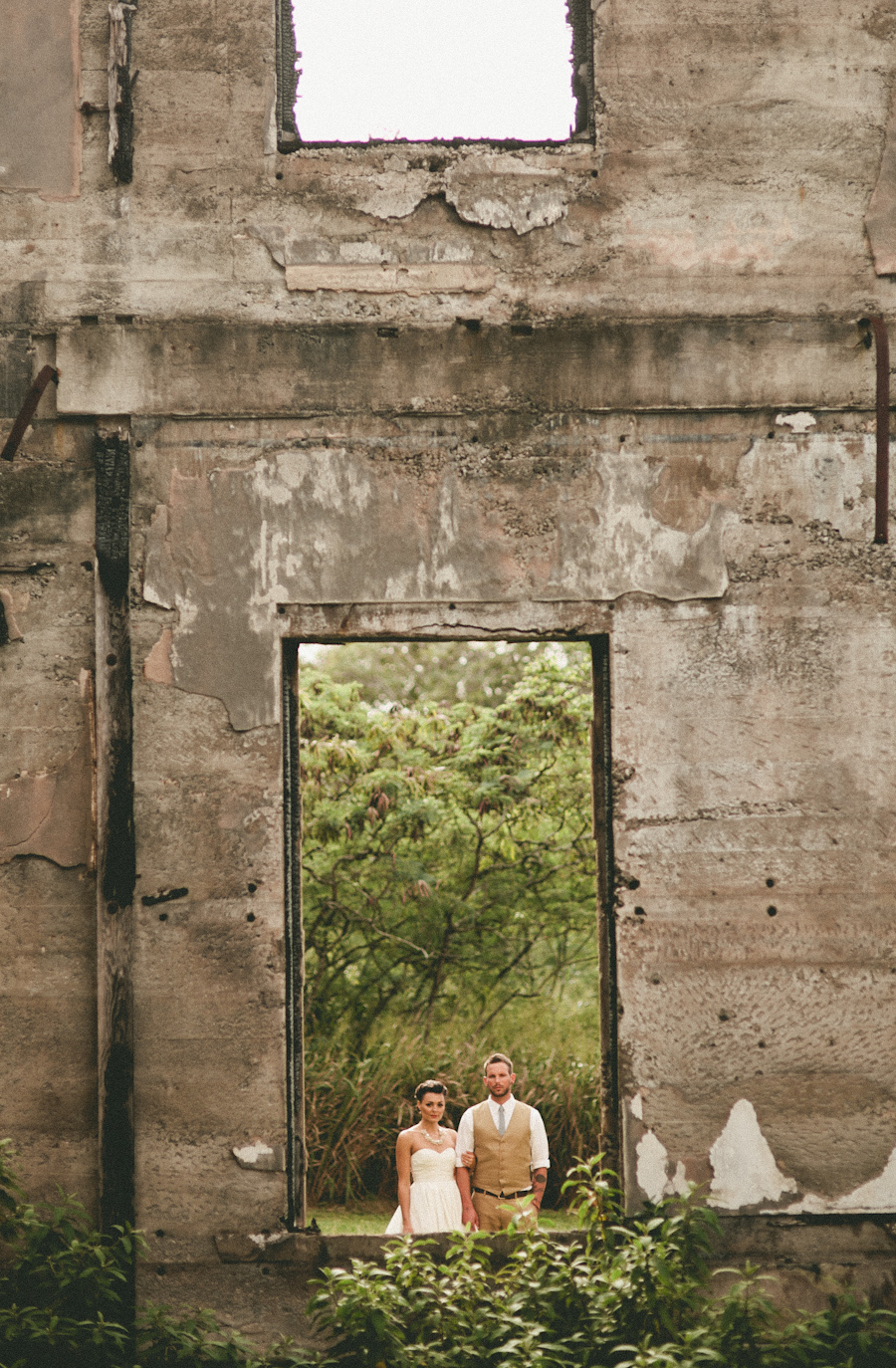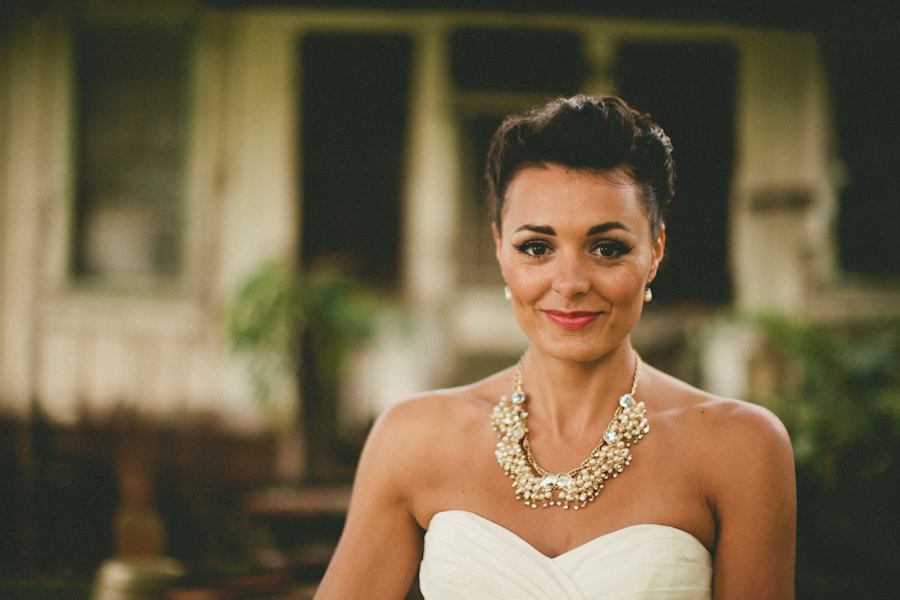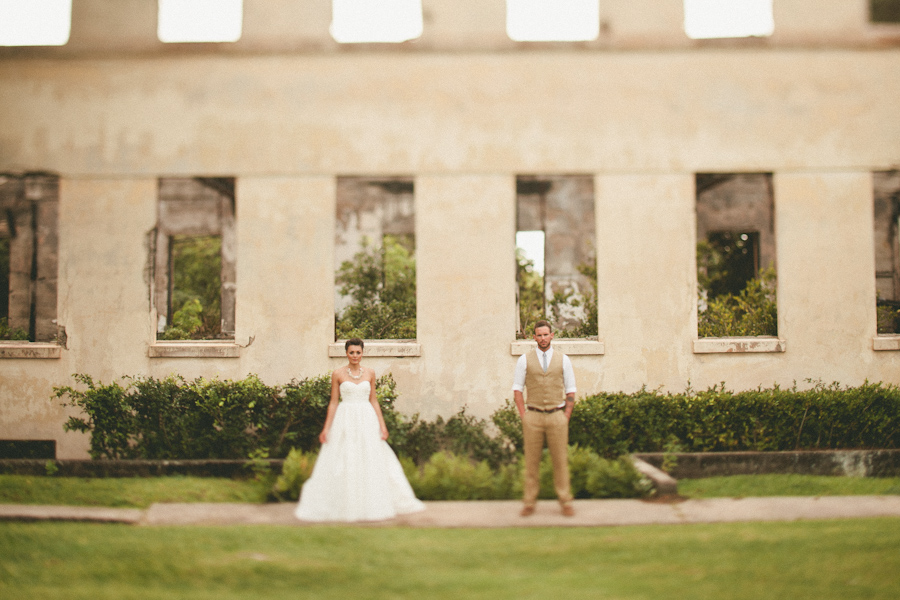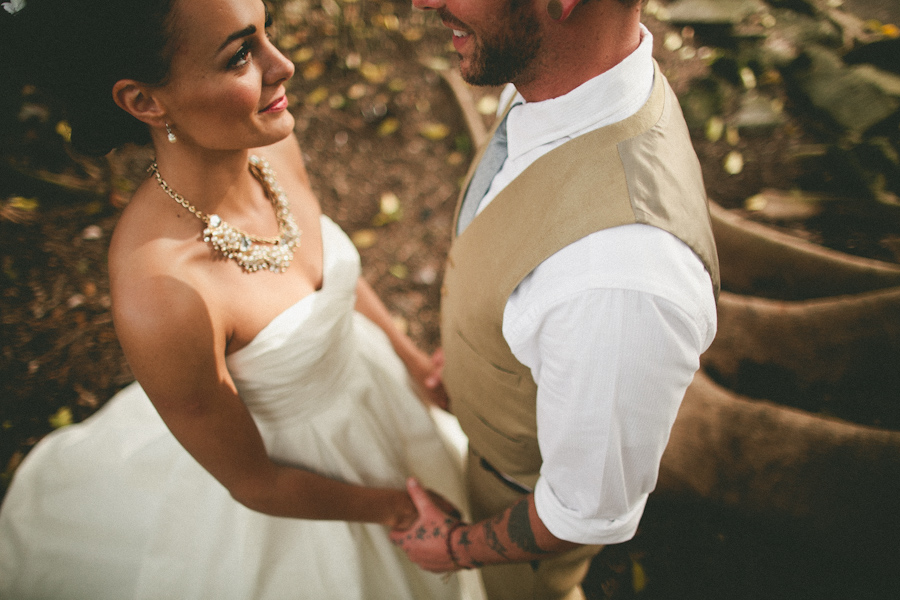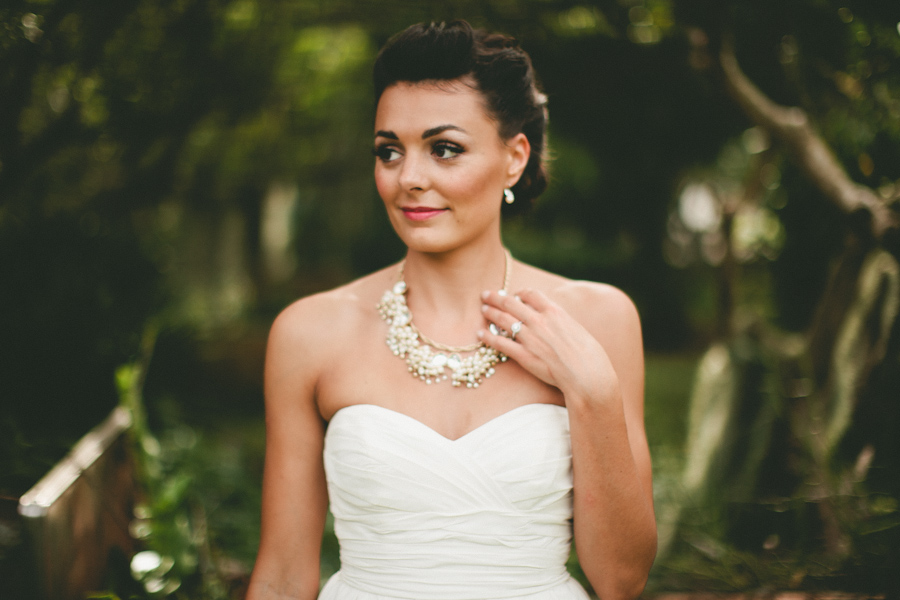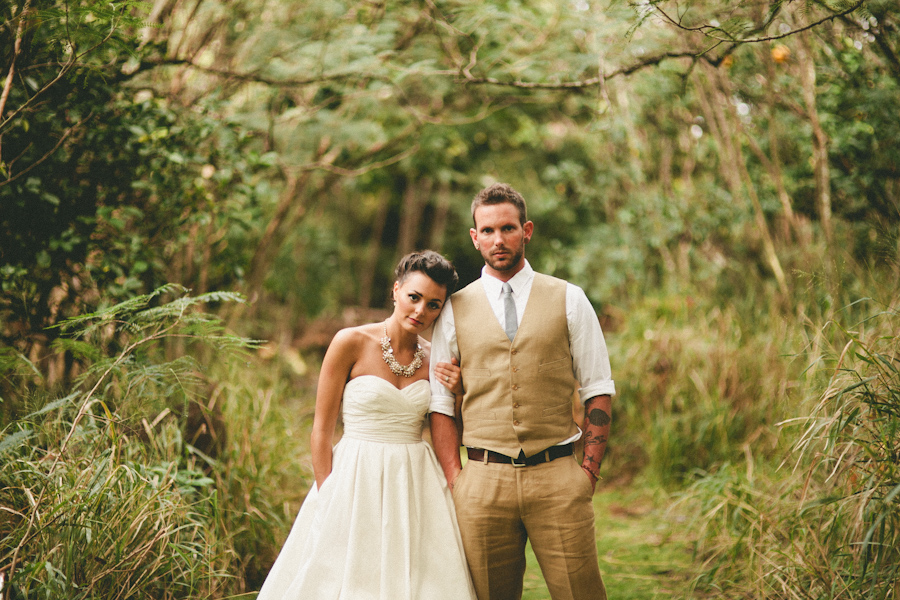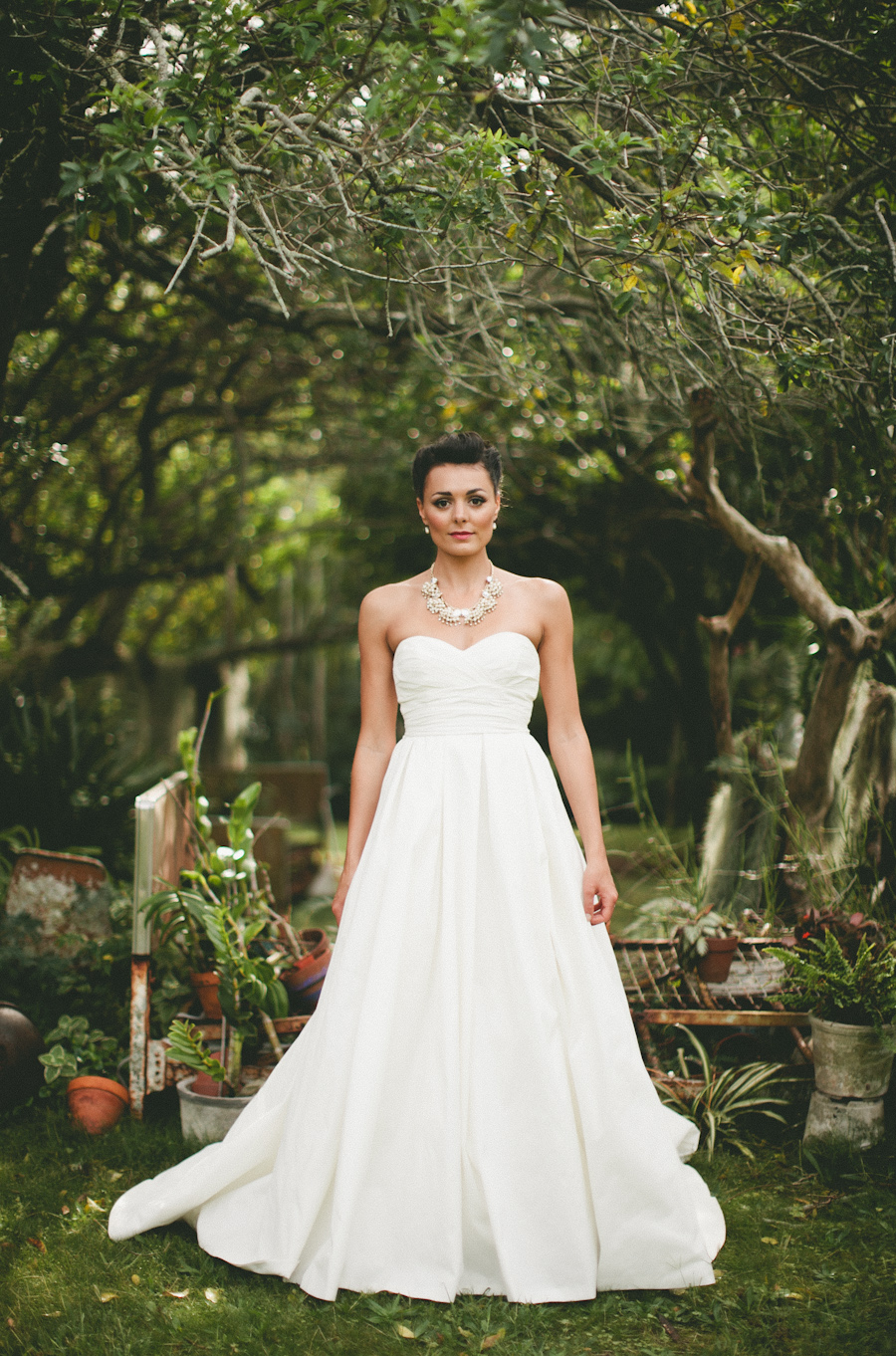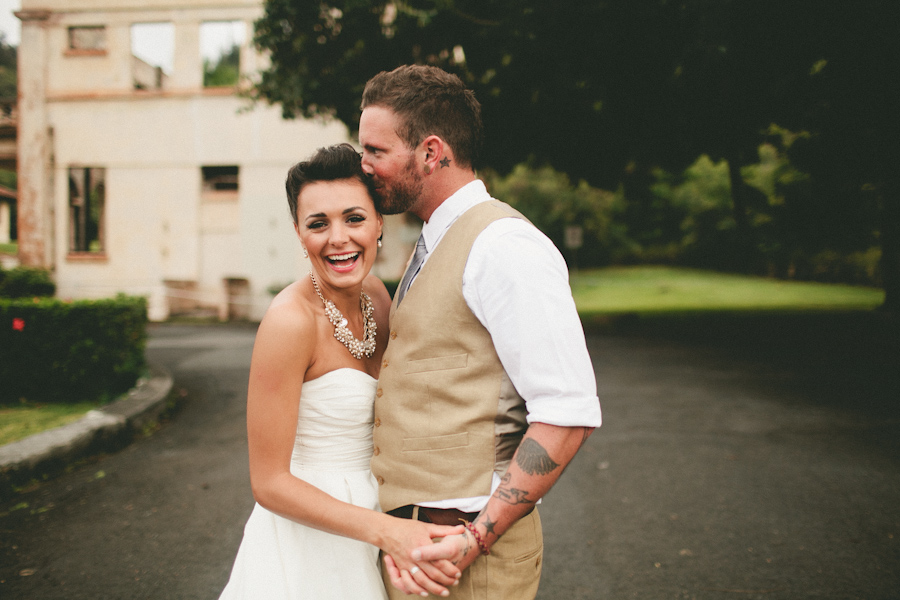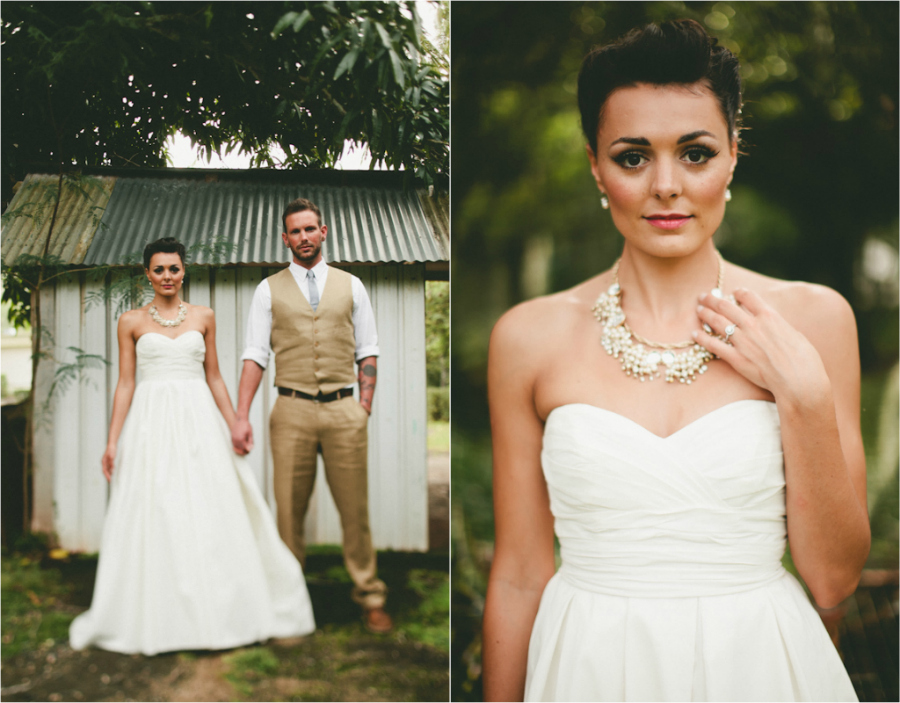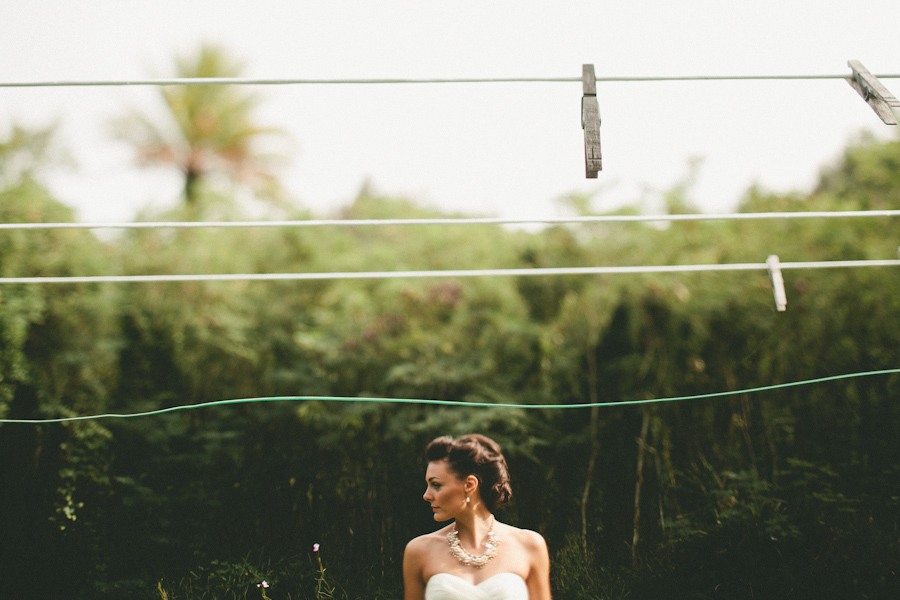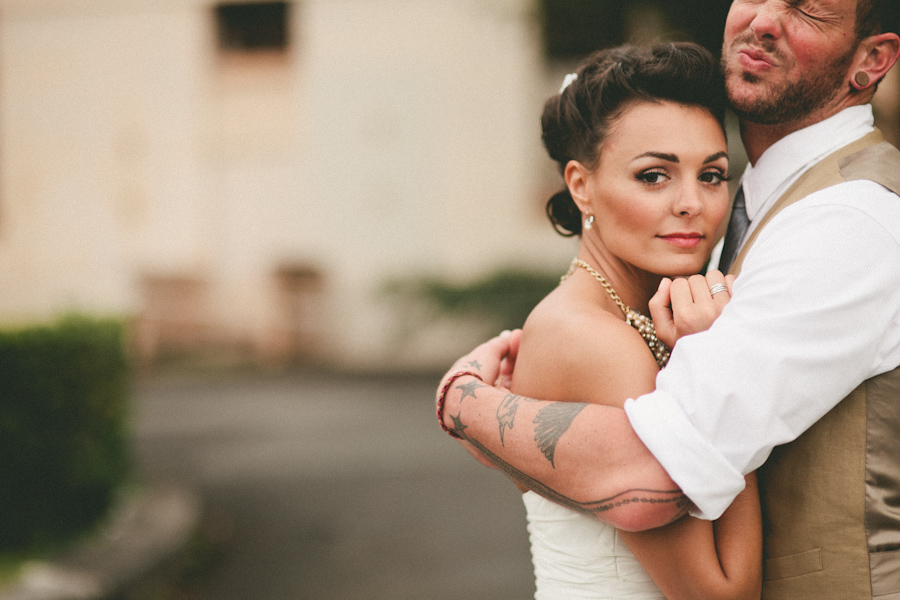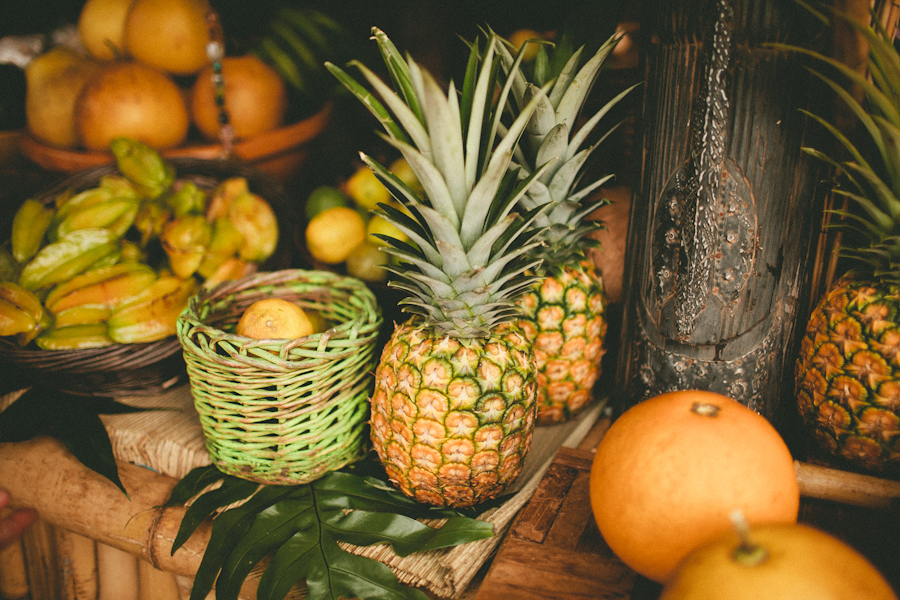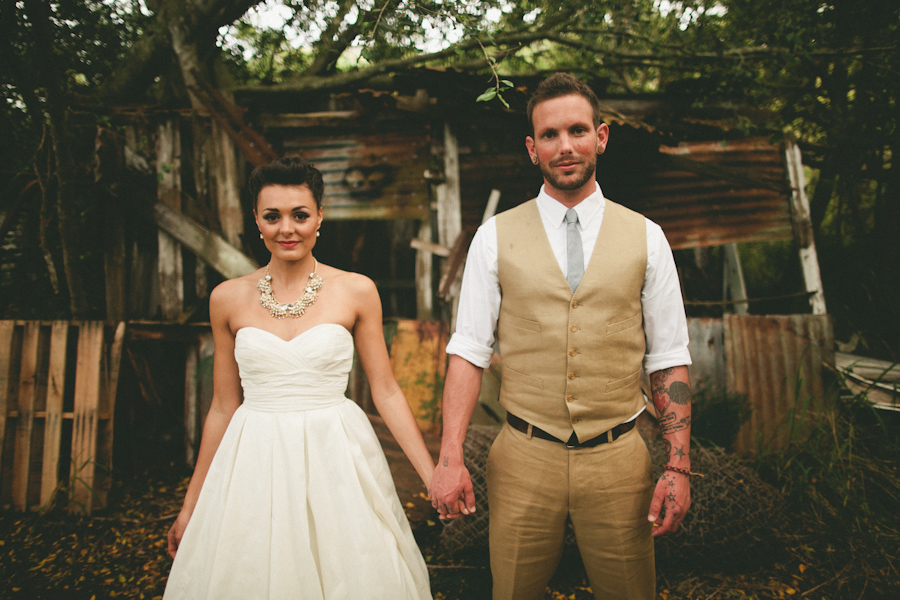 all done shooting, and we had to go back. this needed to get out of my head and into an image.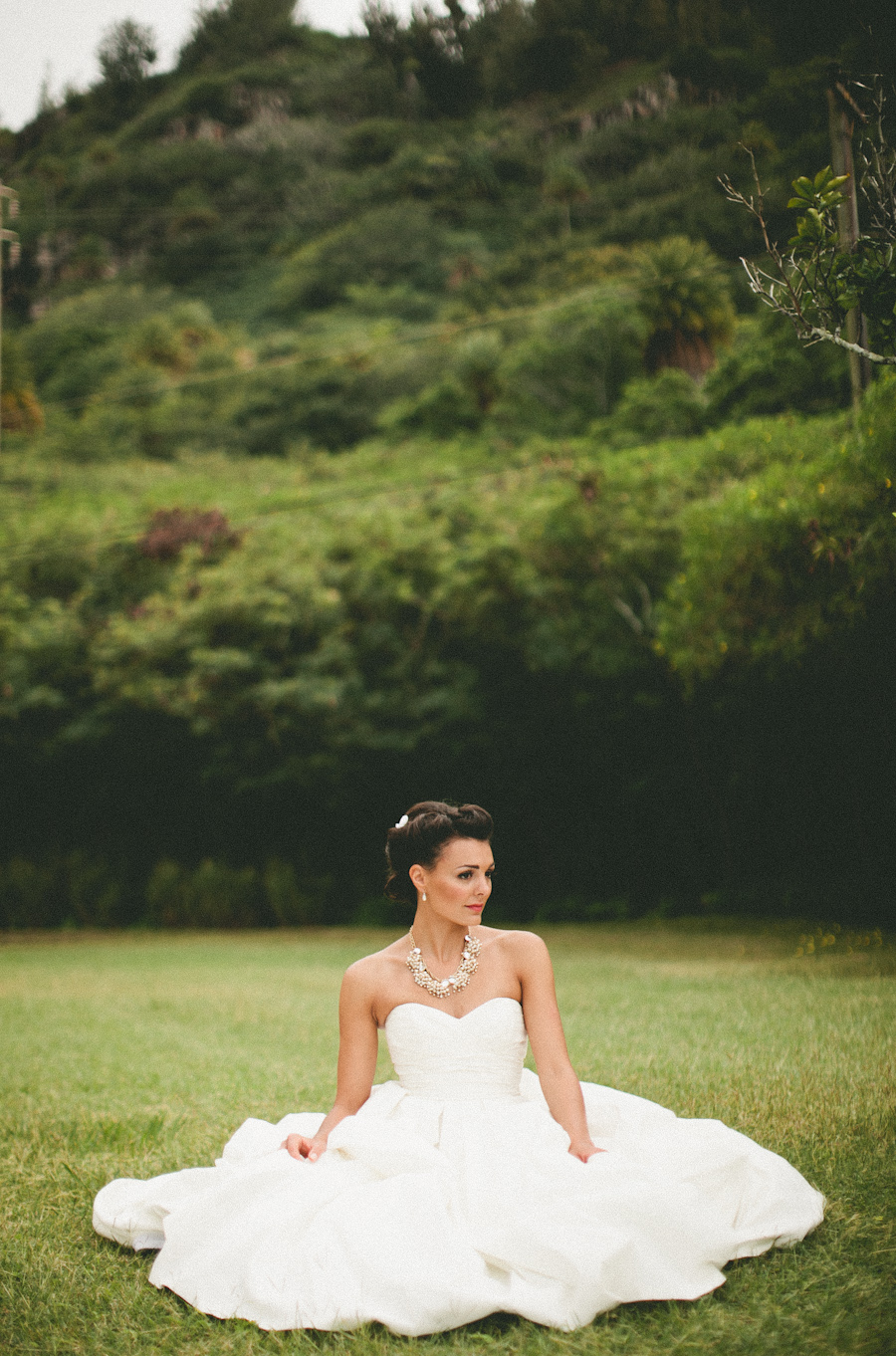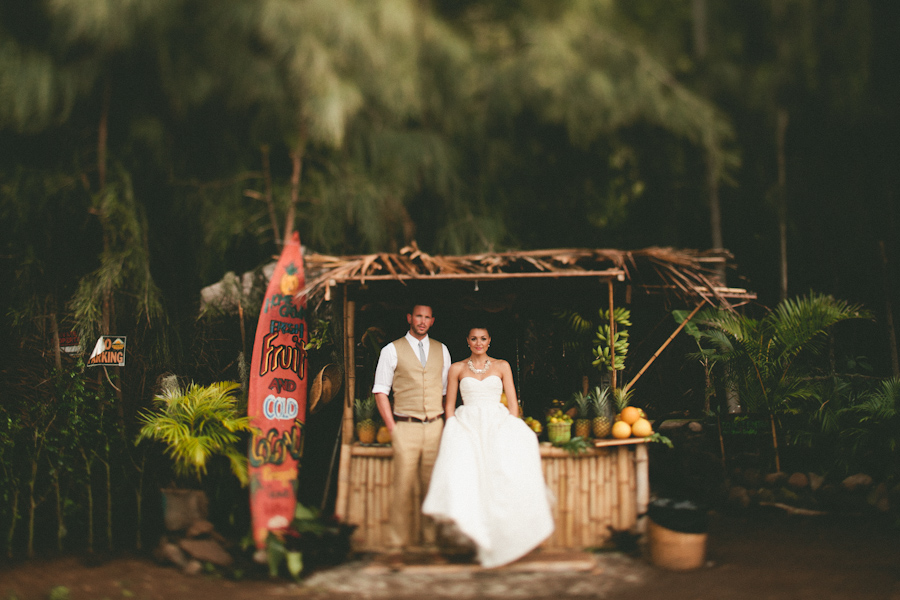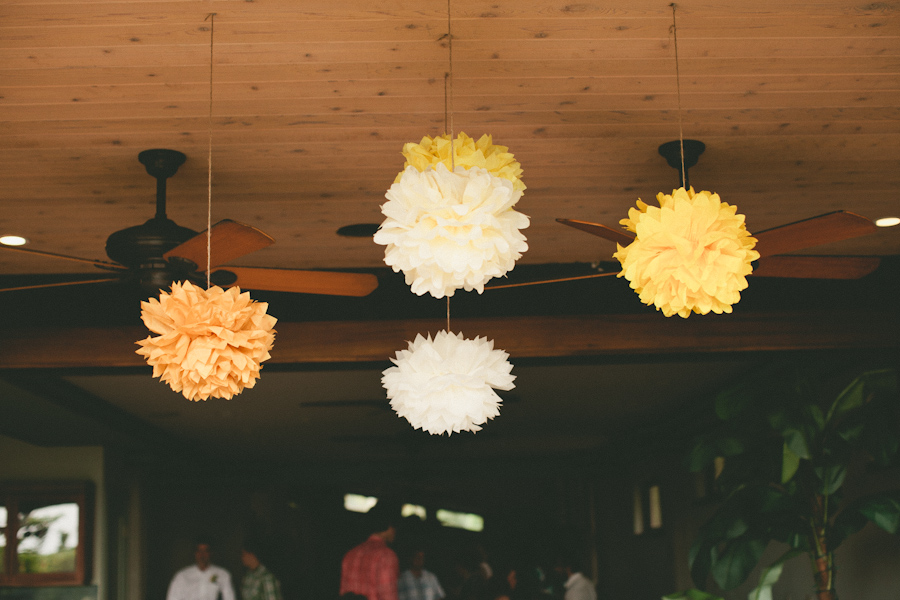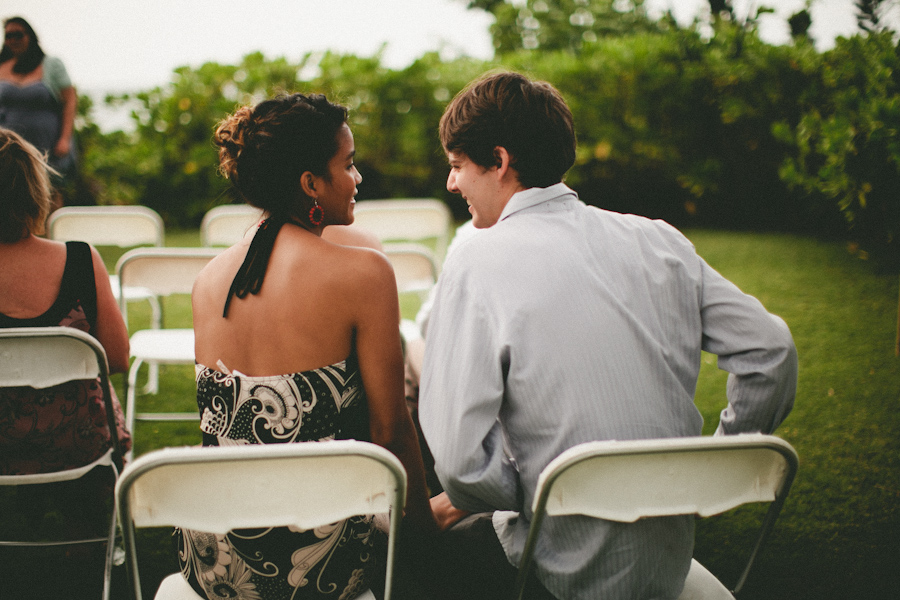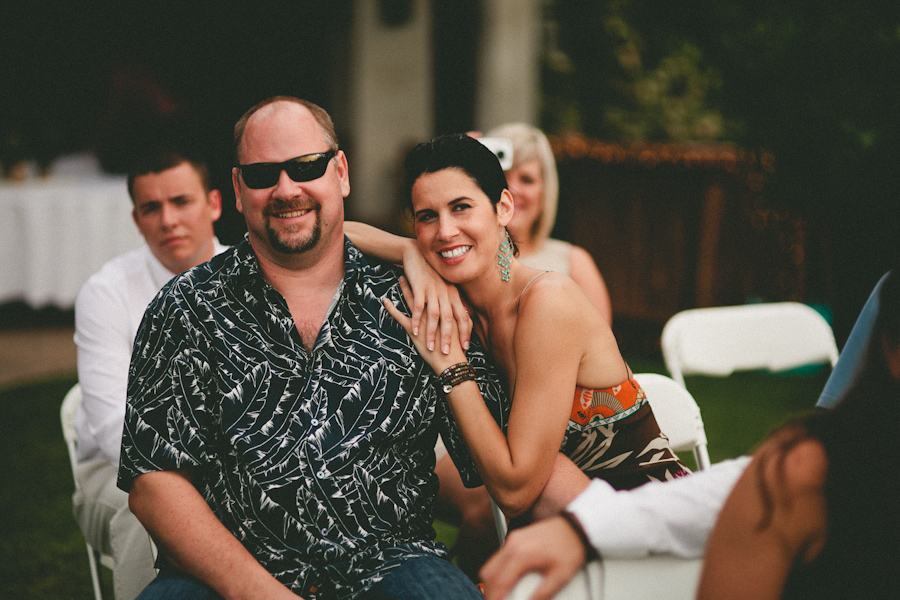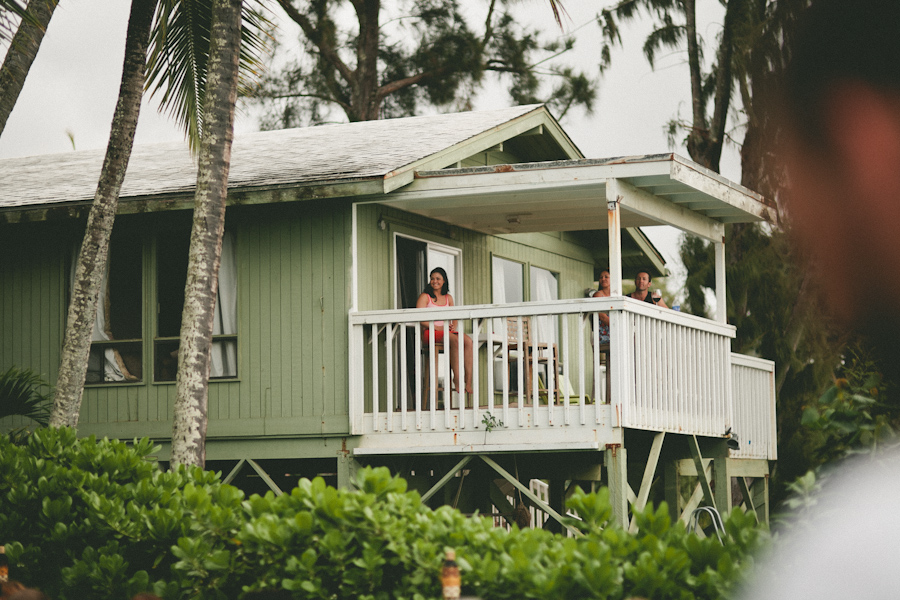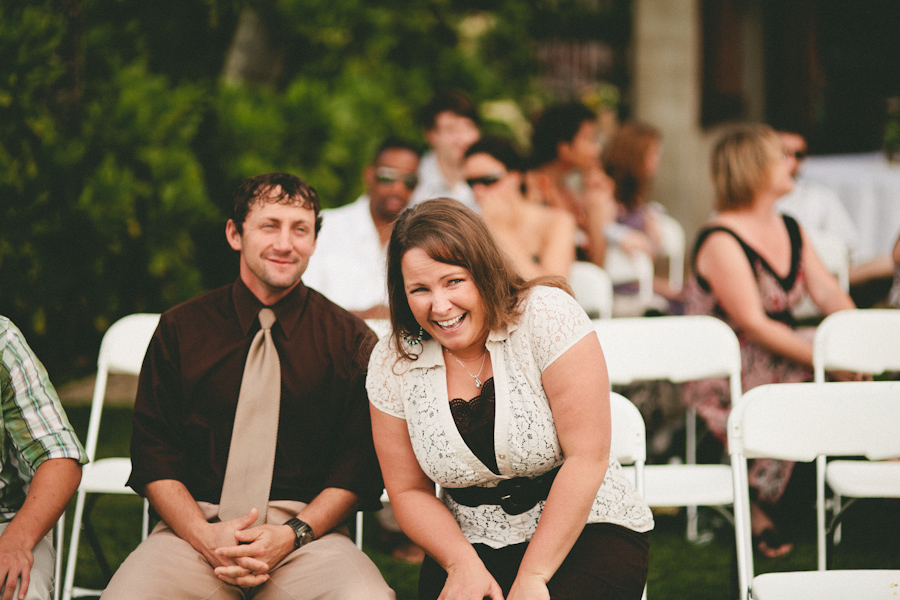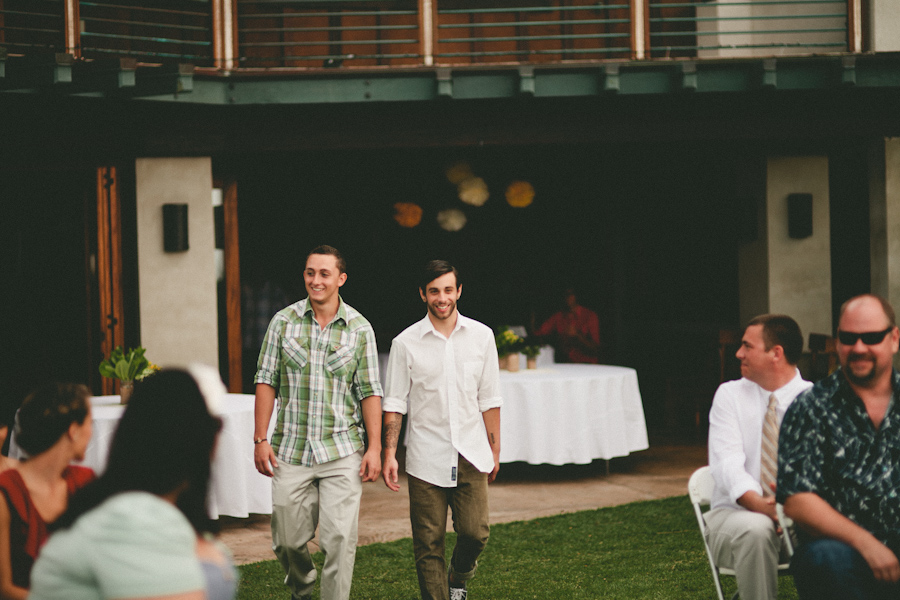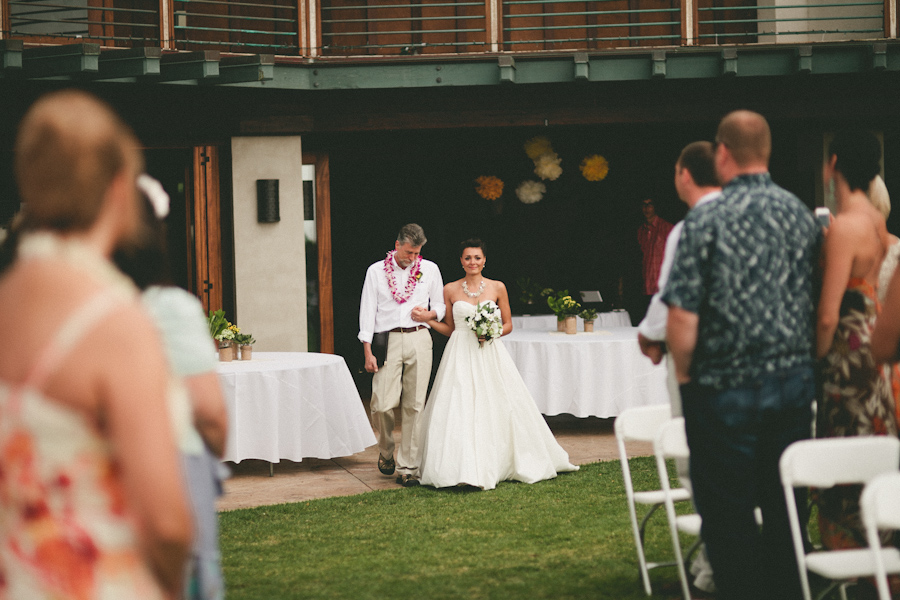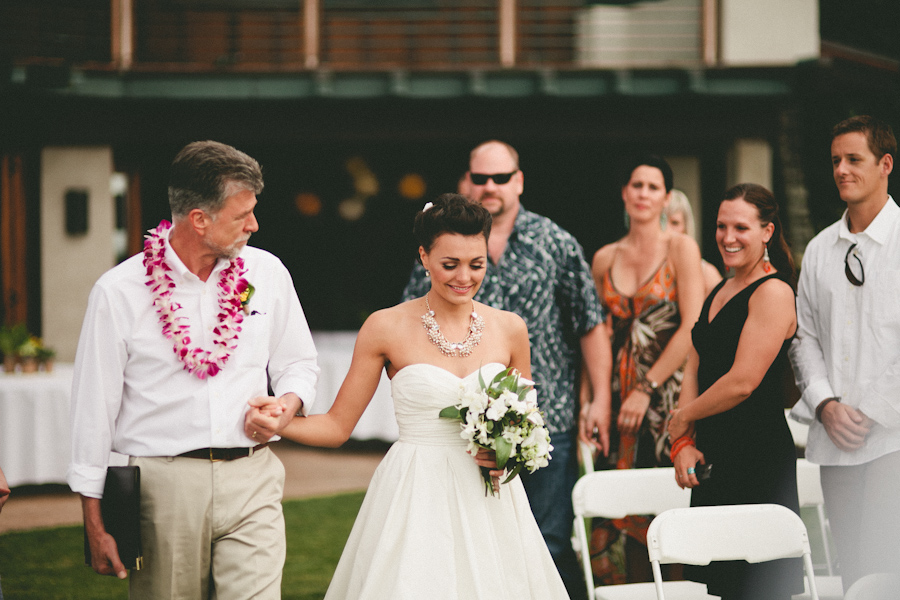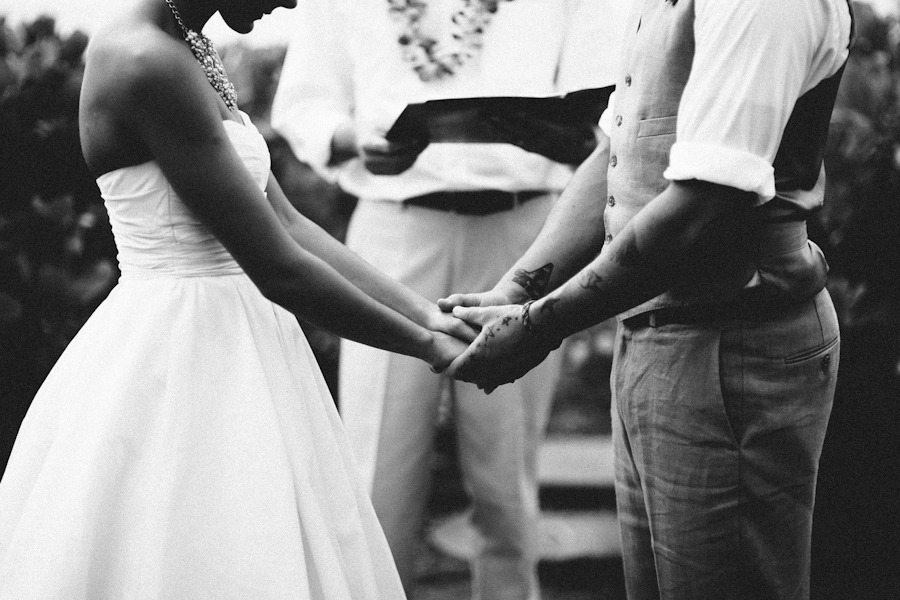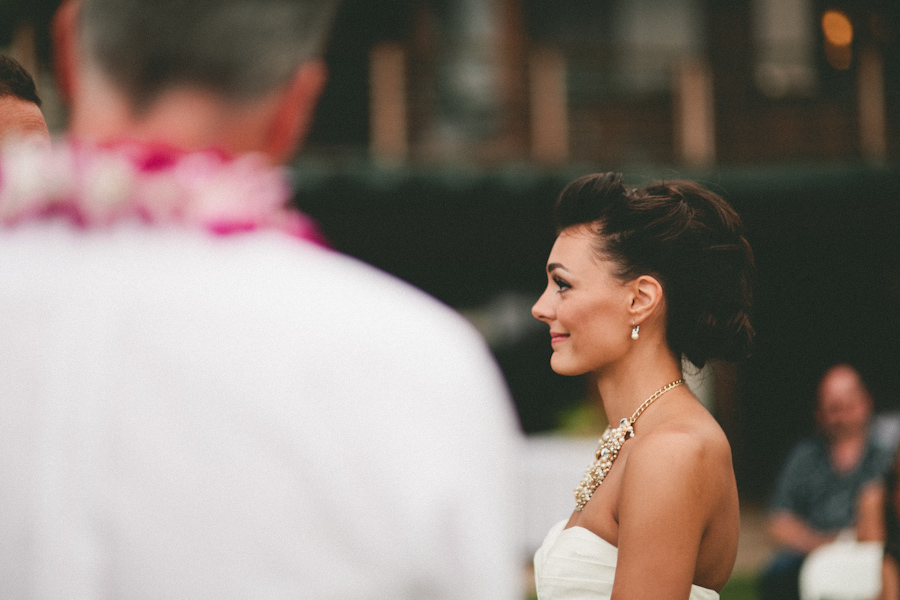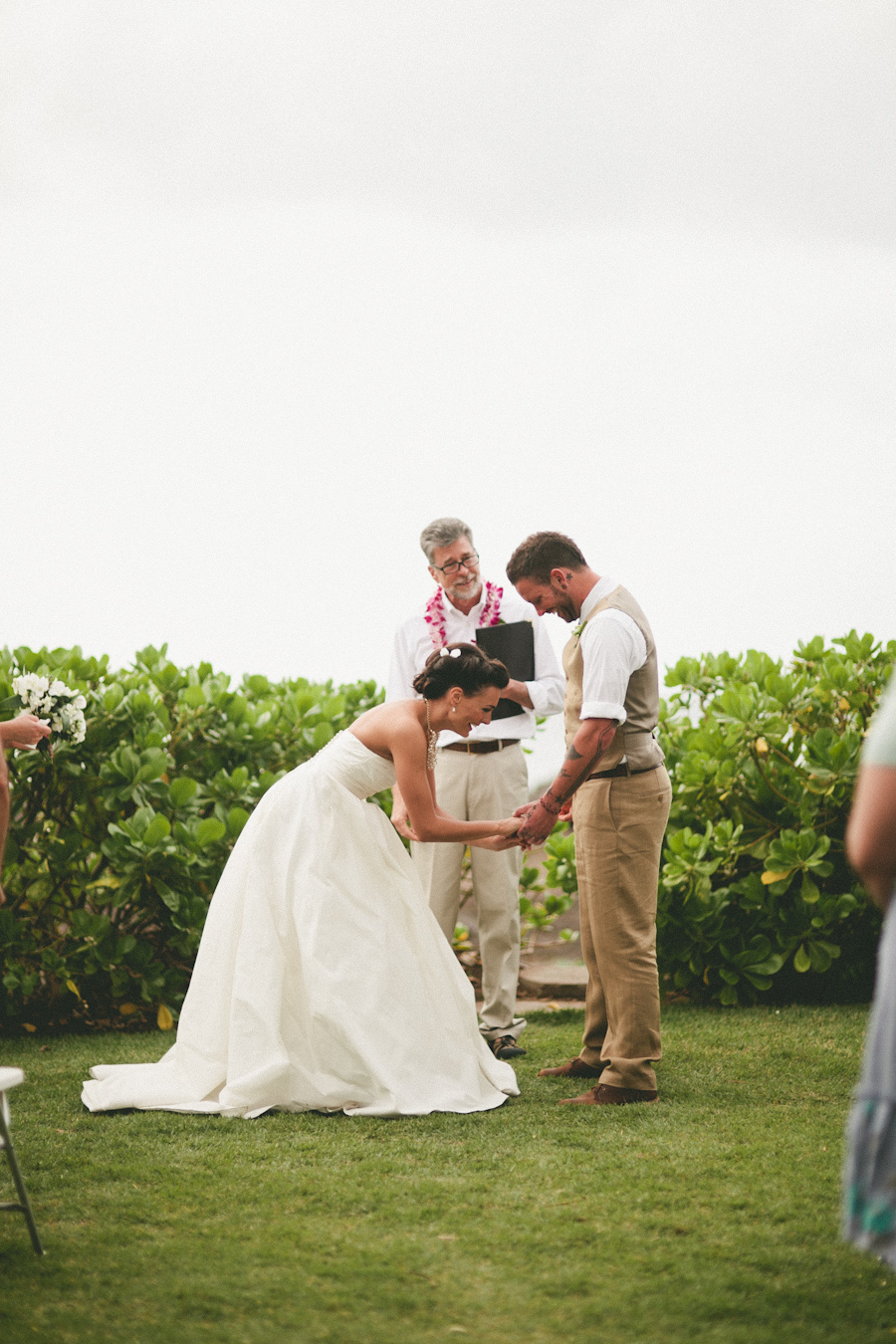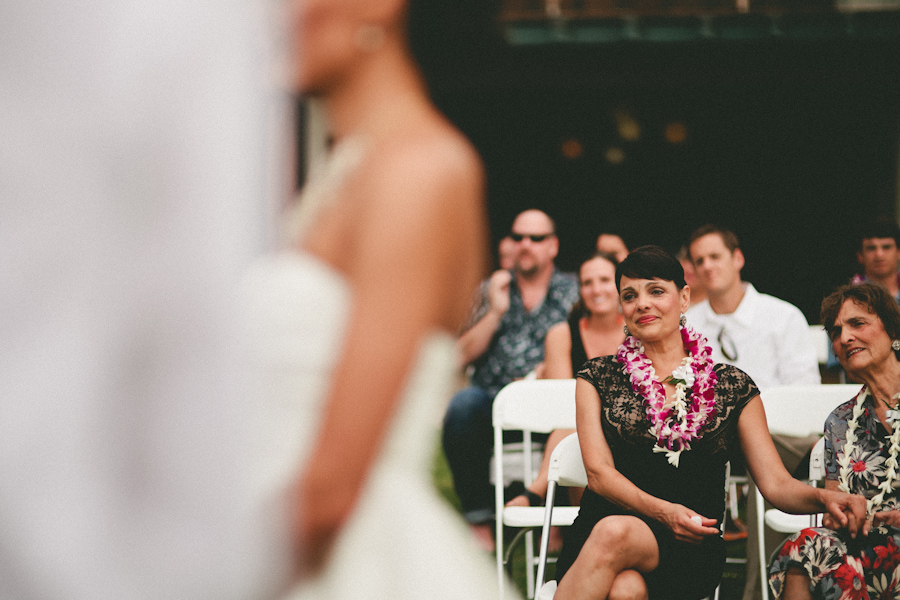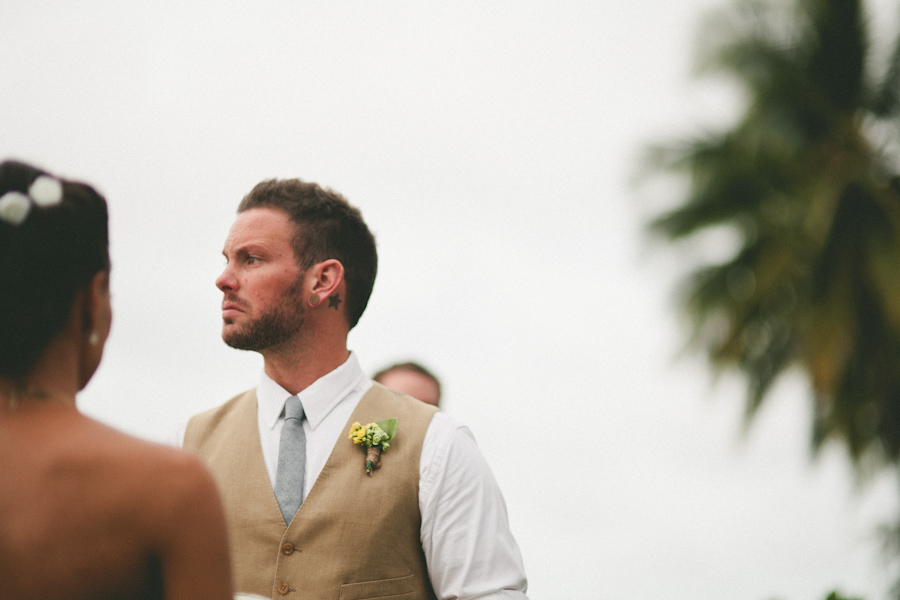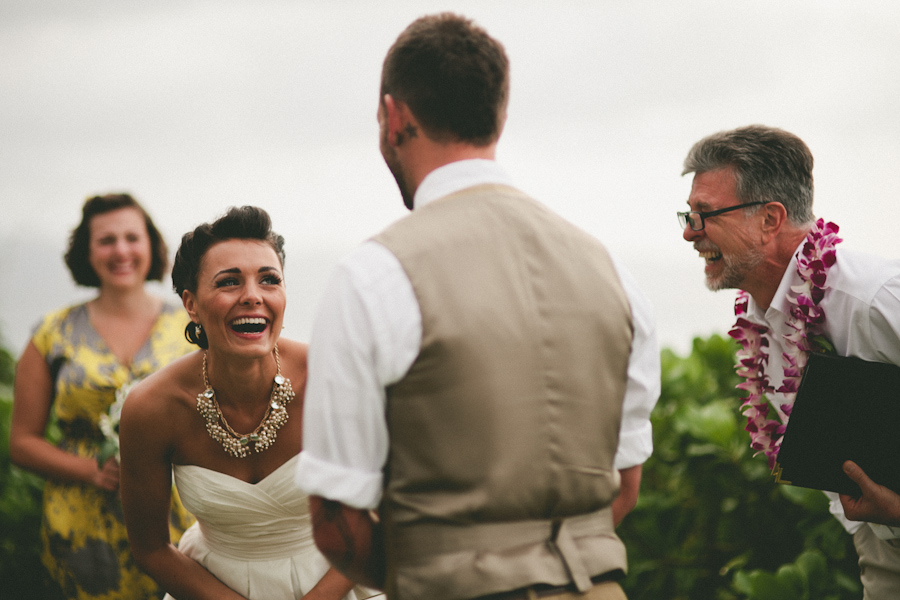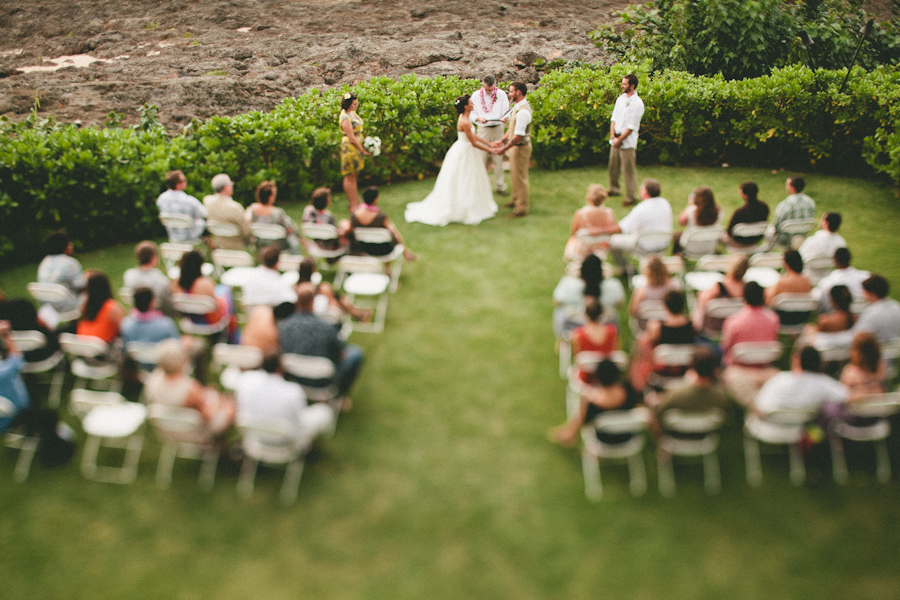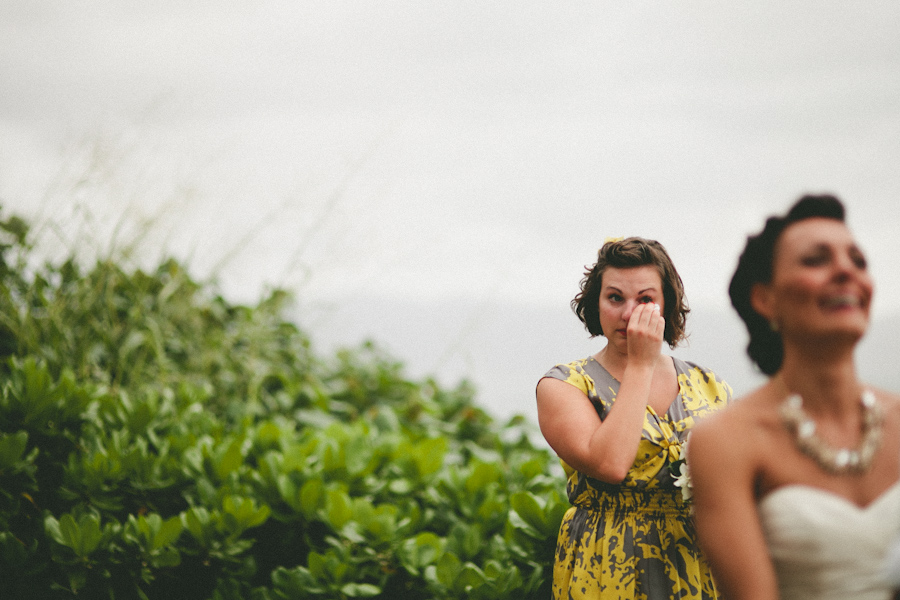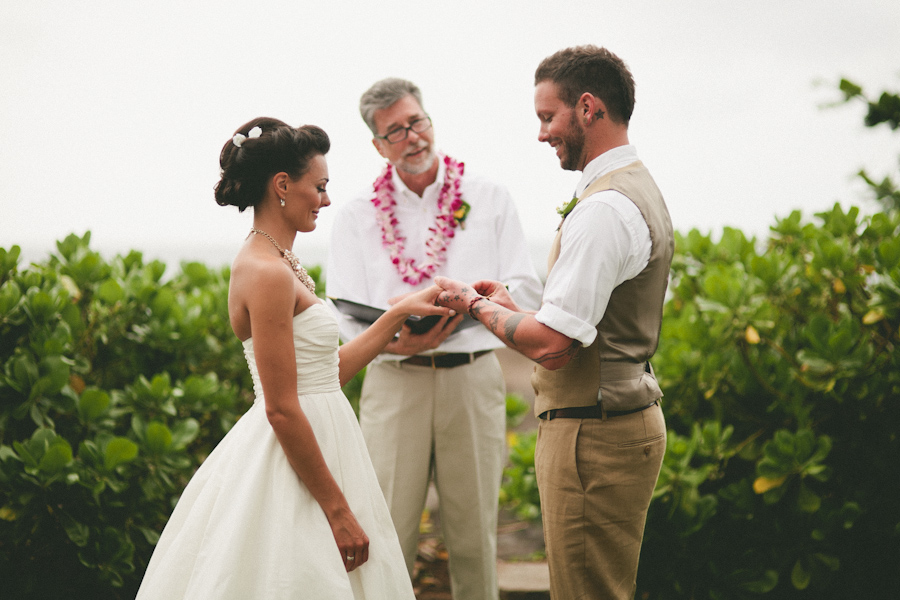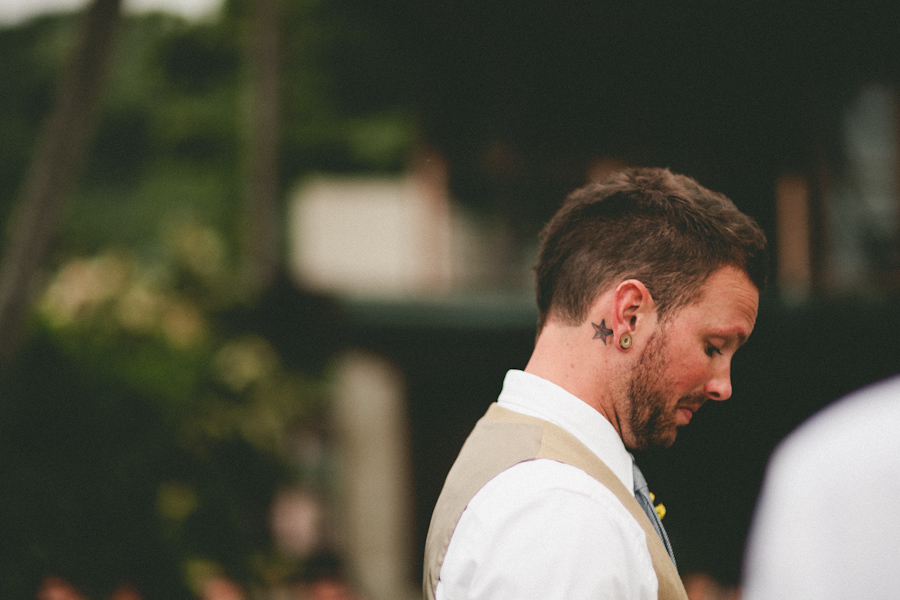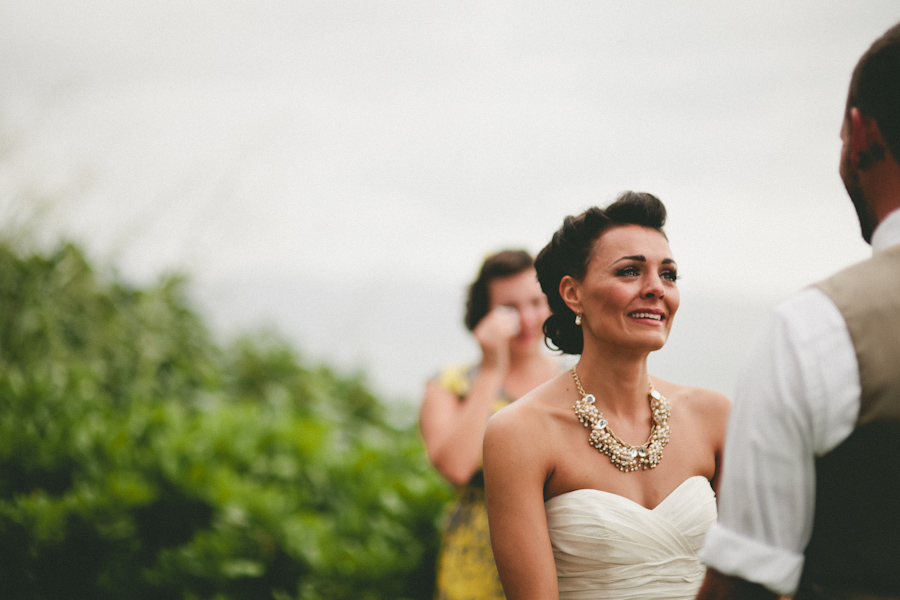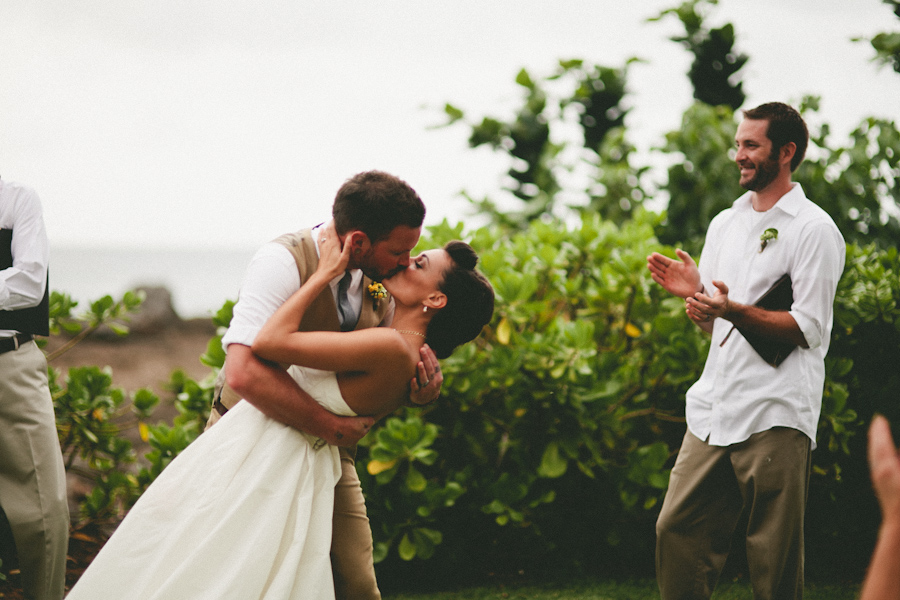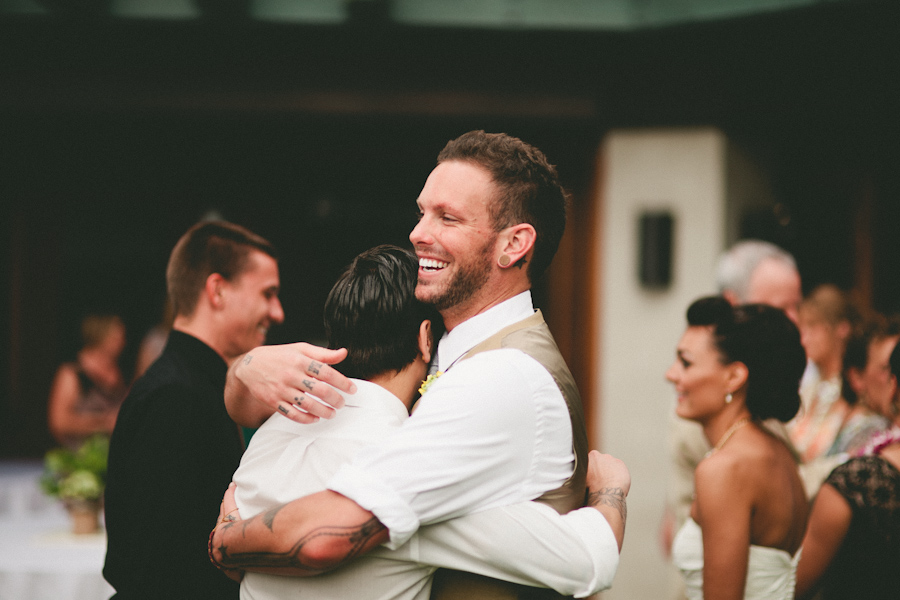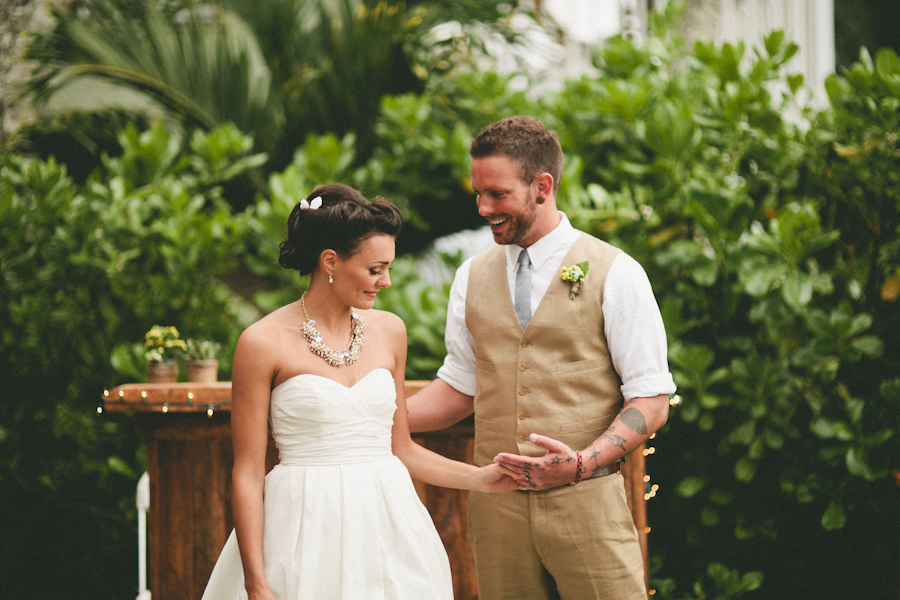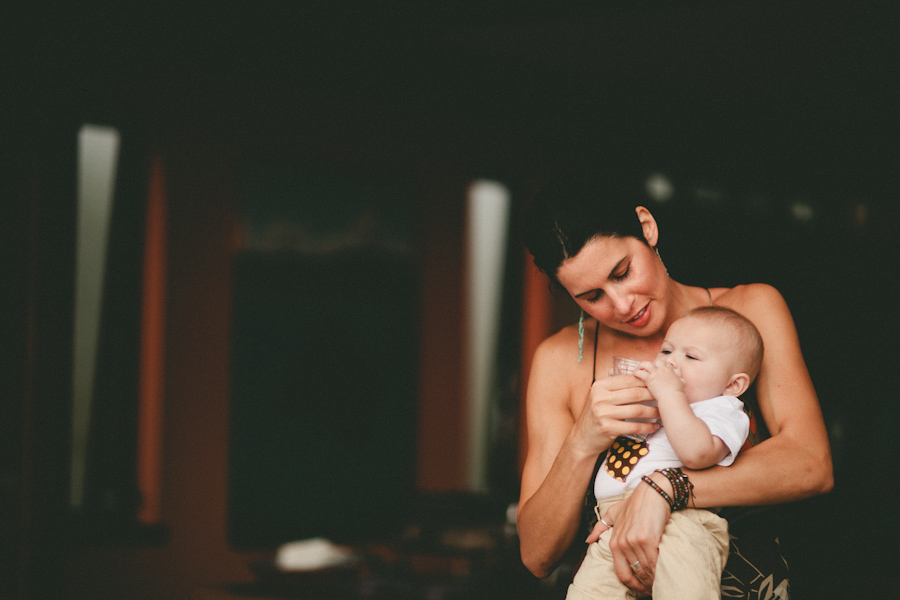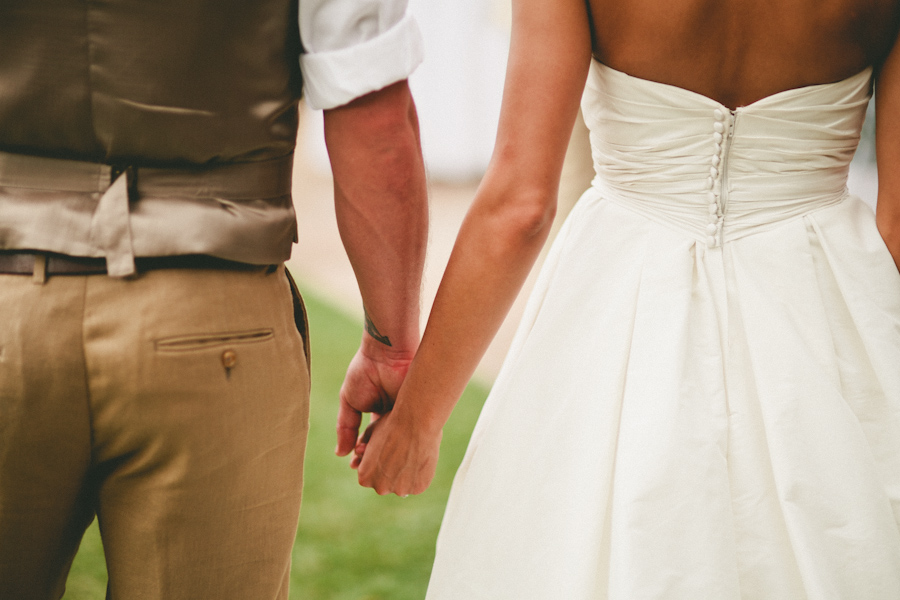 and she is, the matchmaker.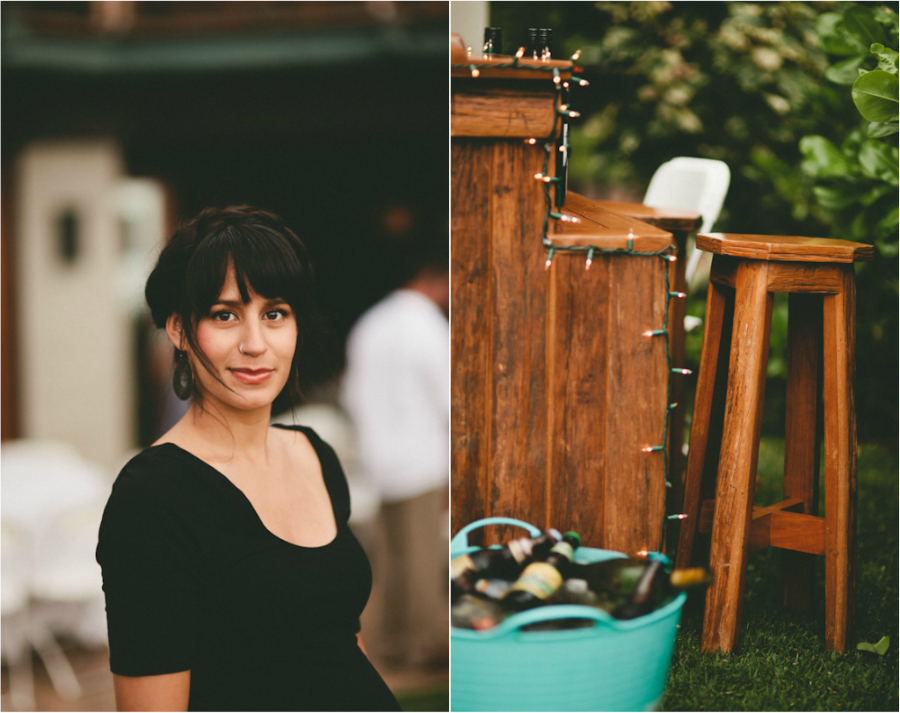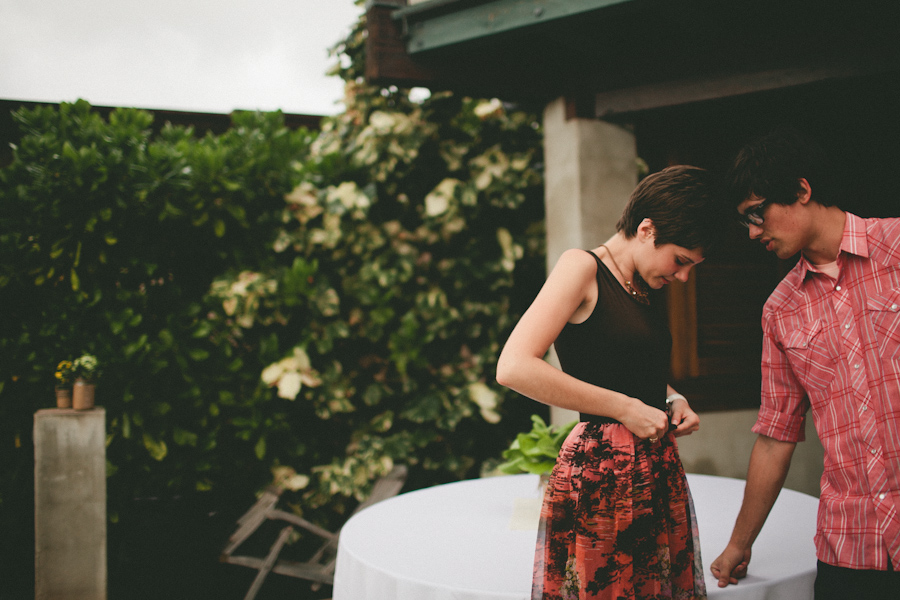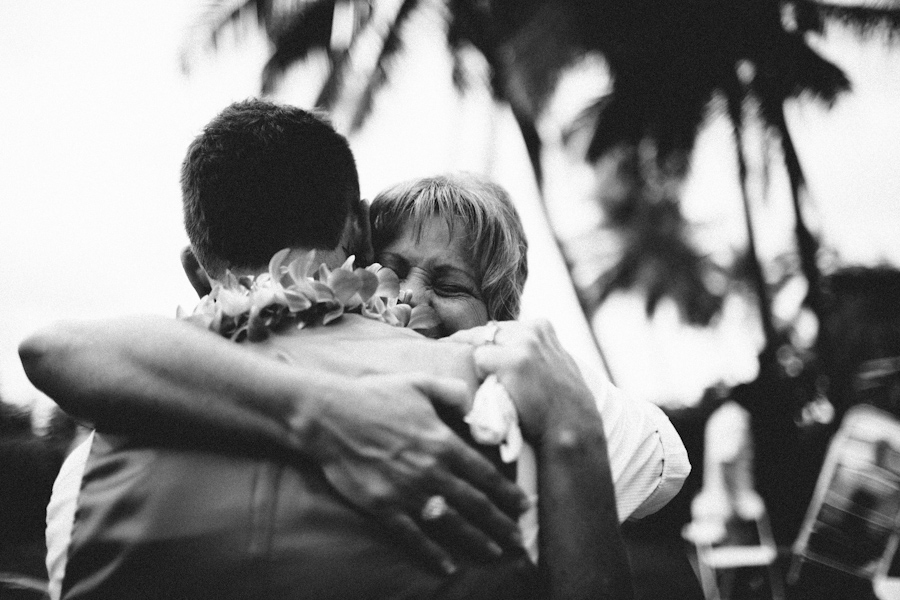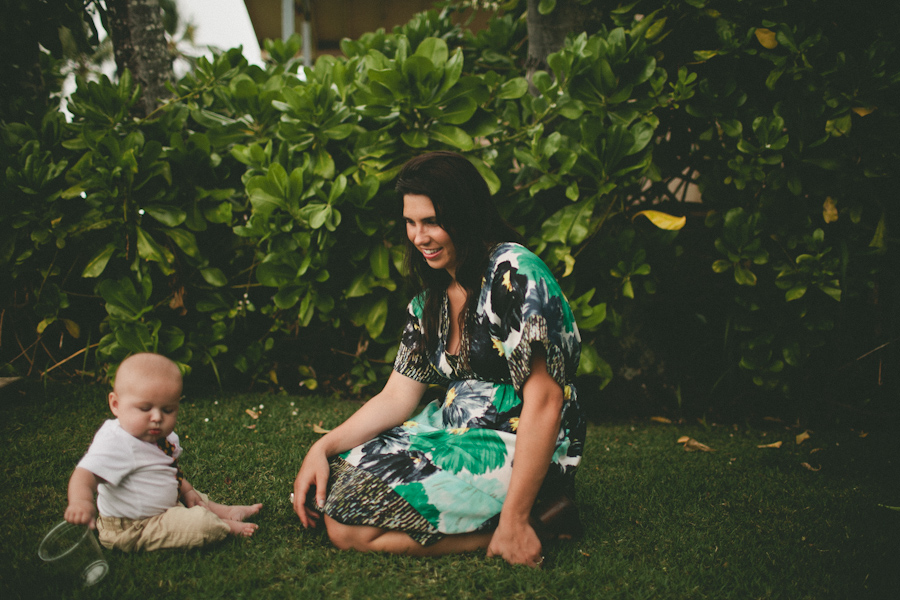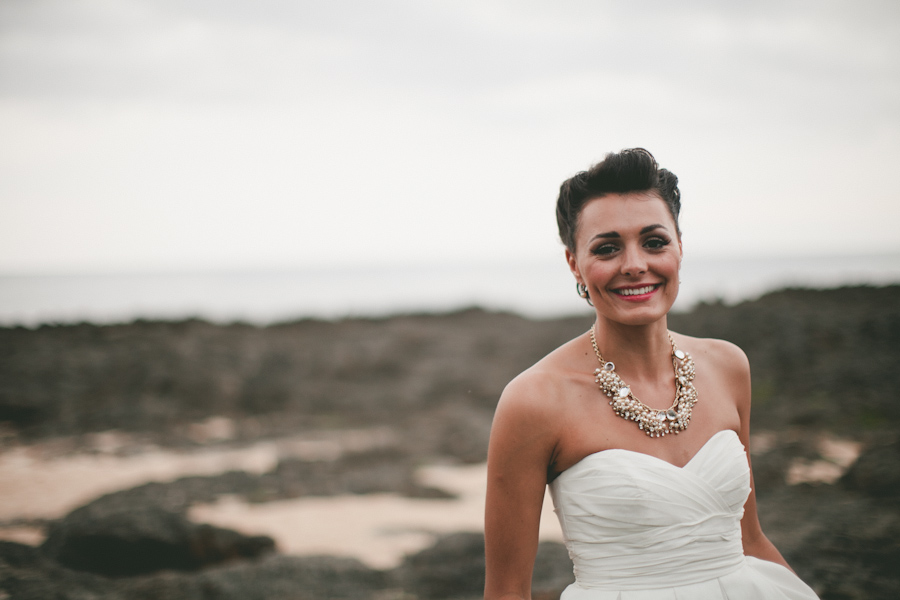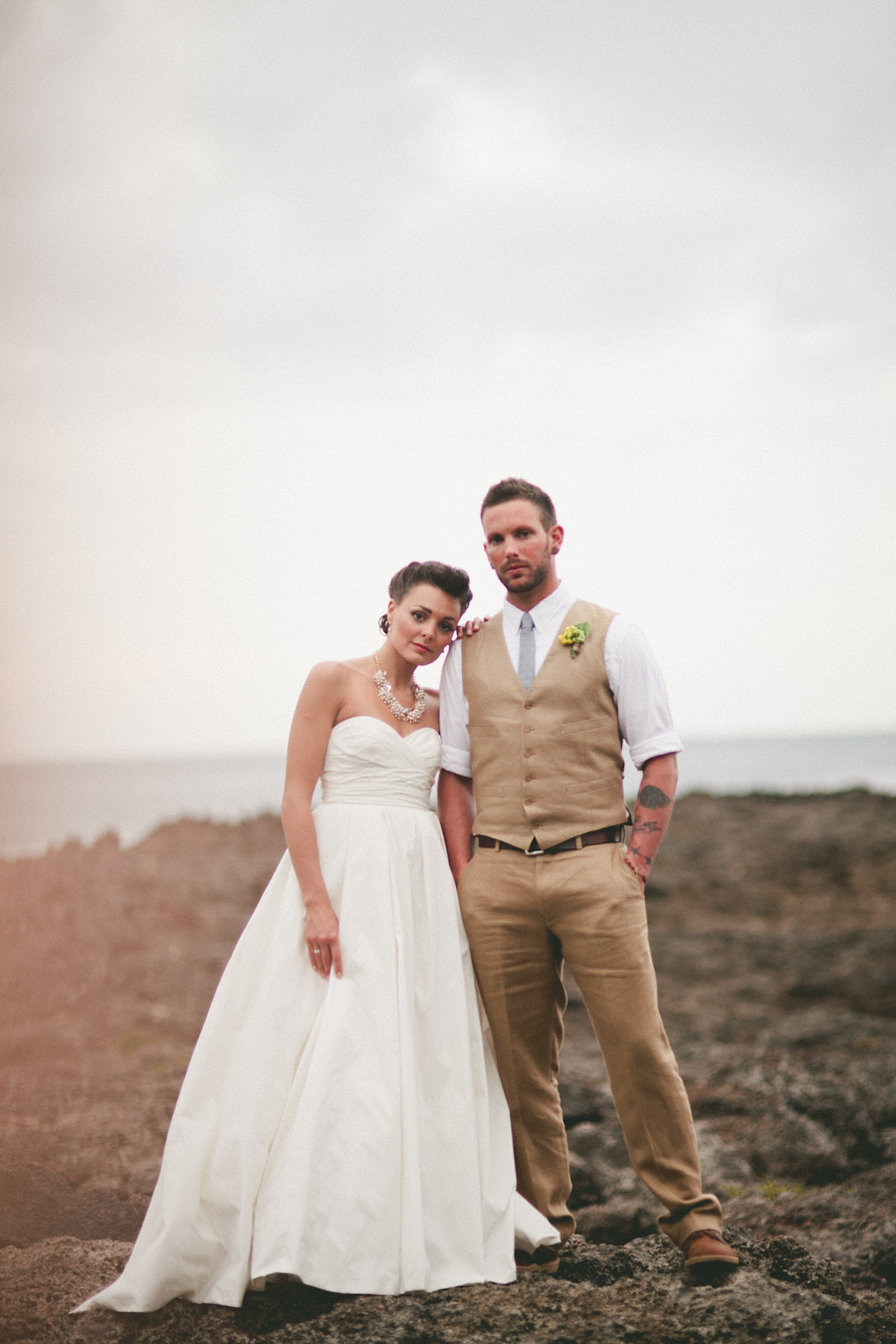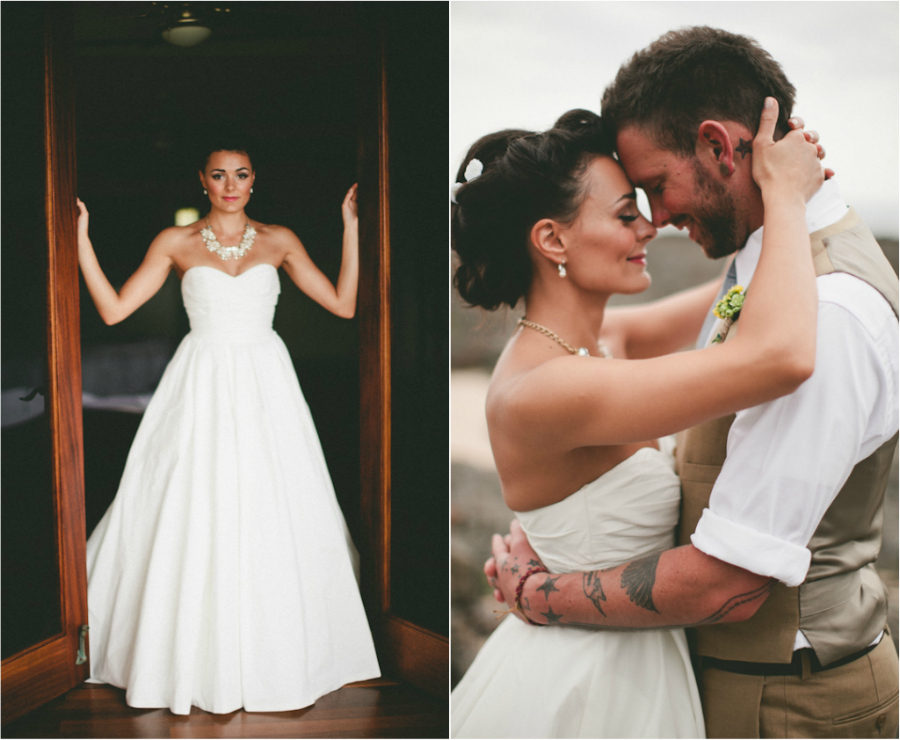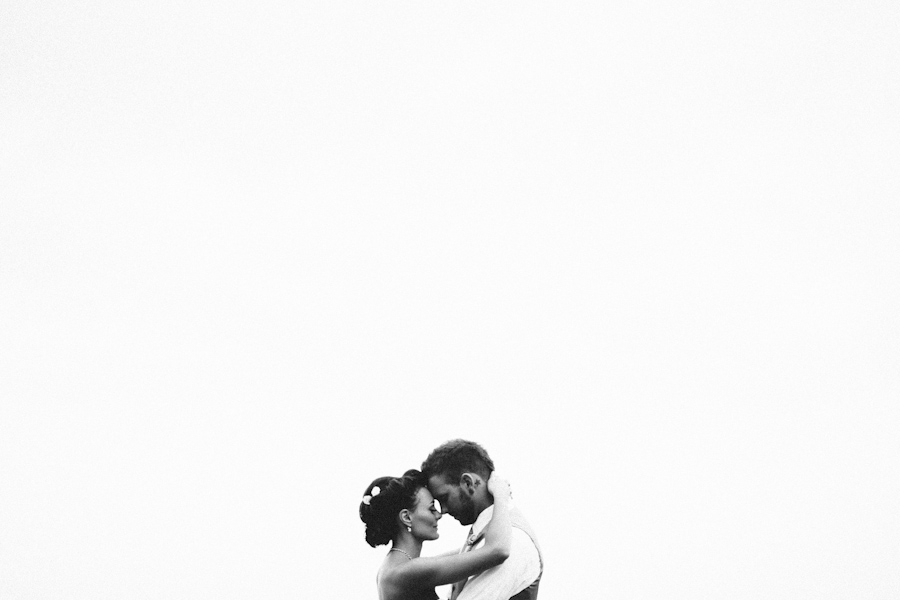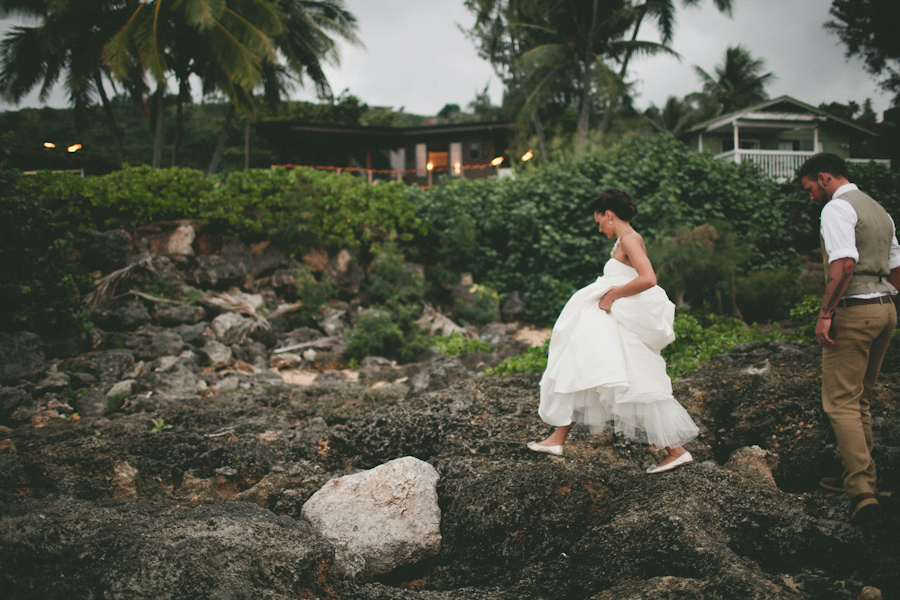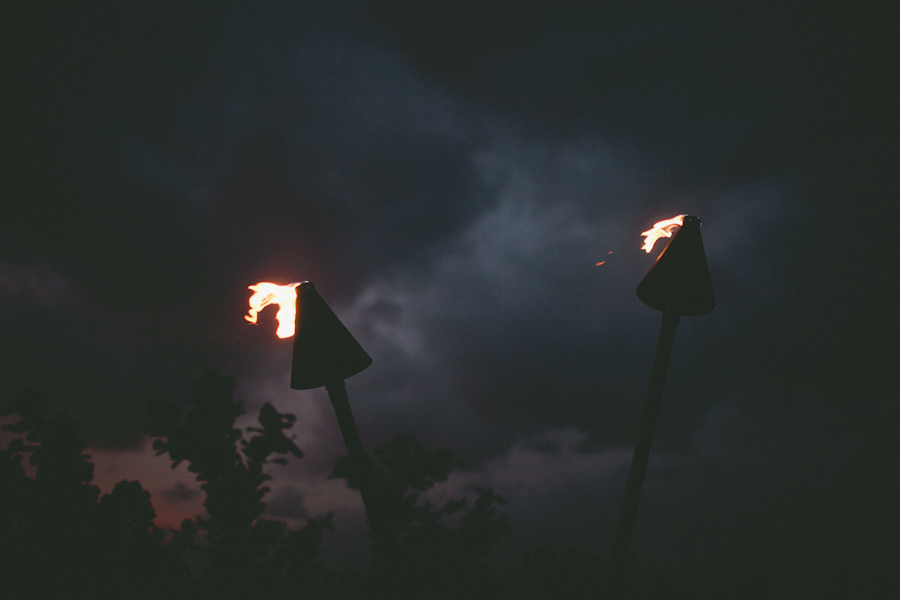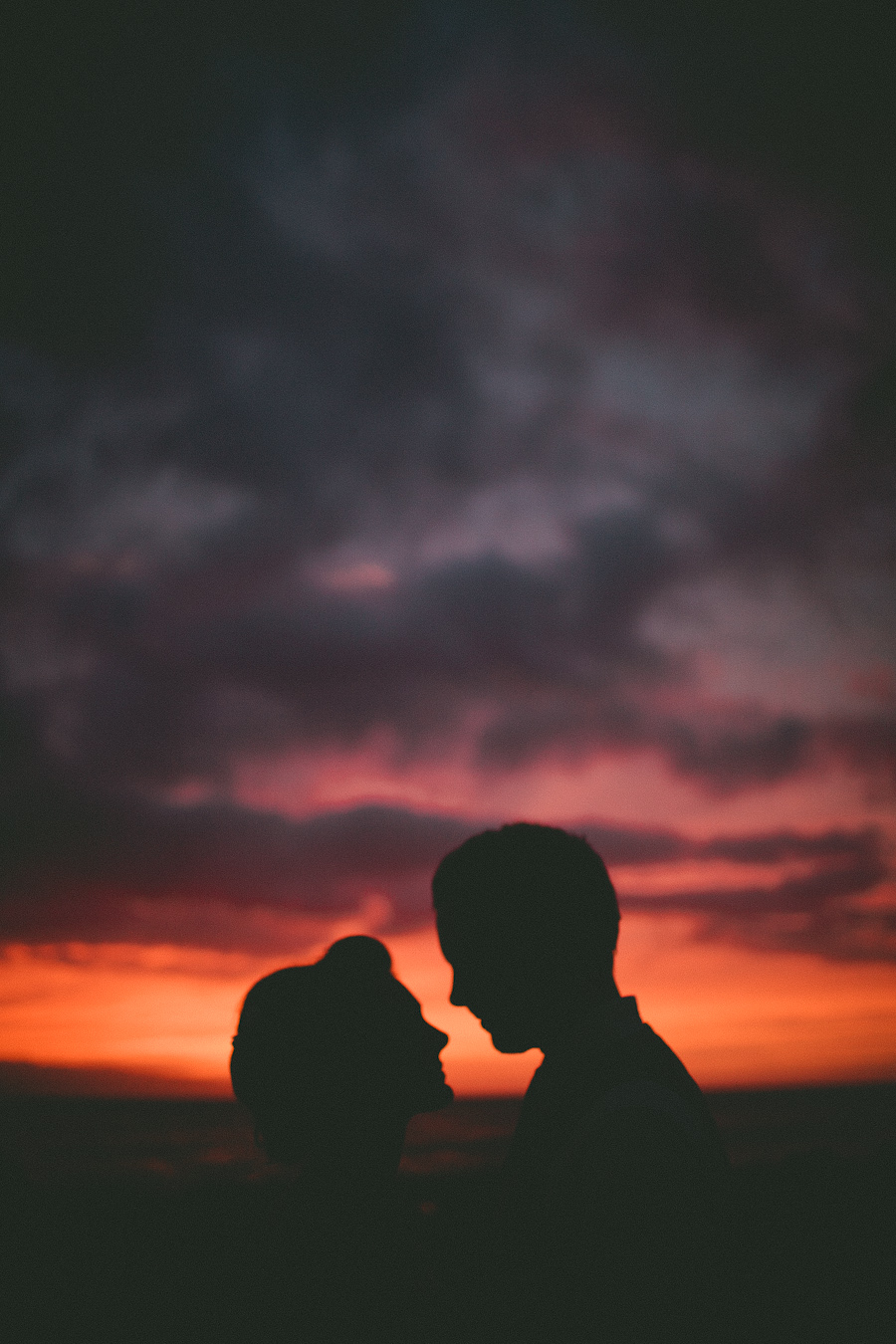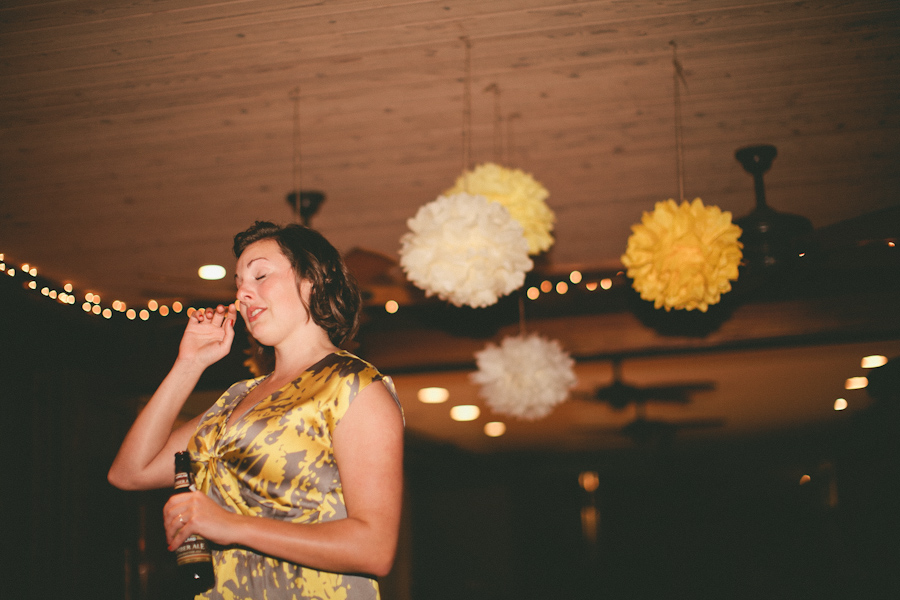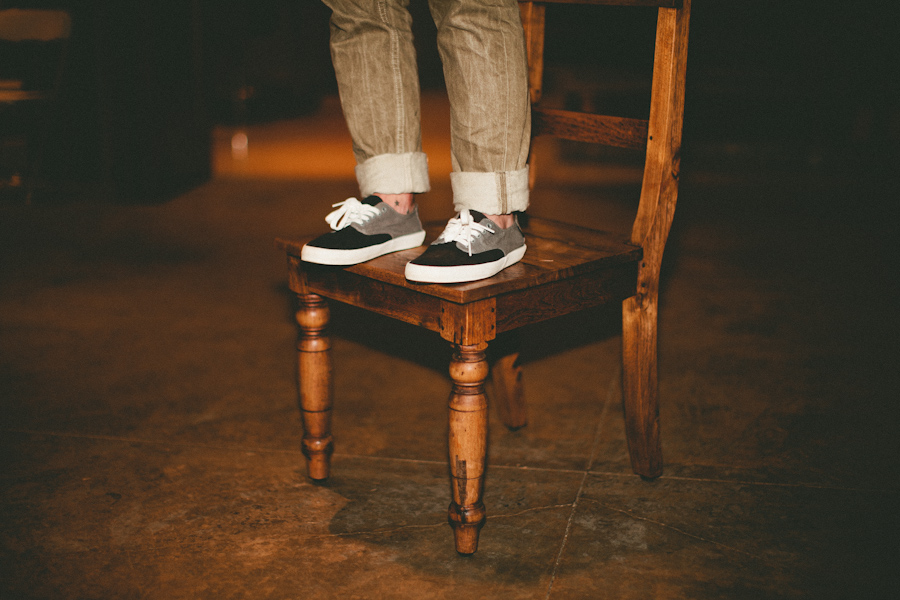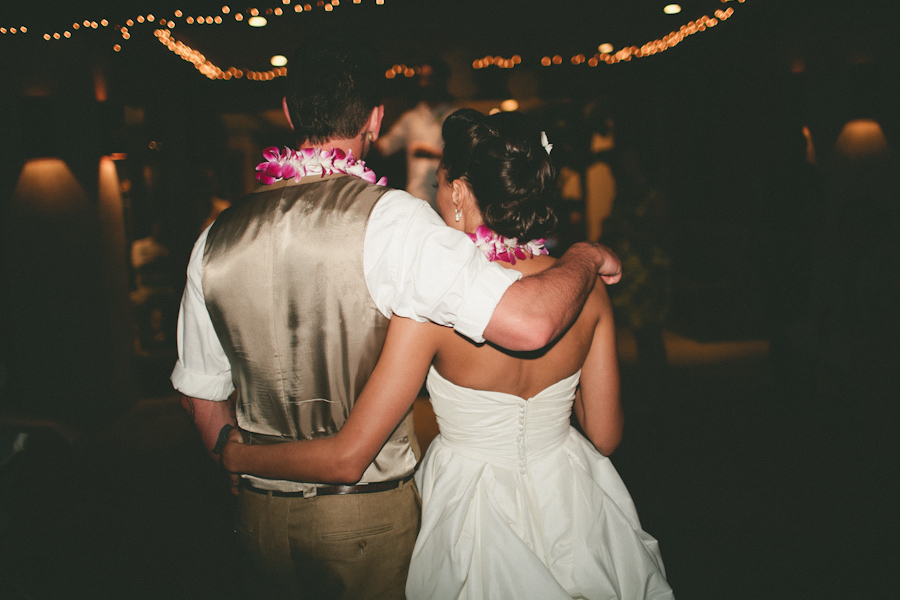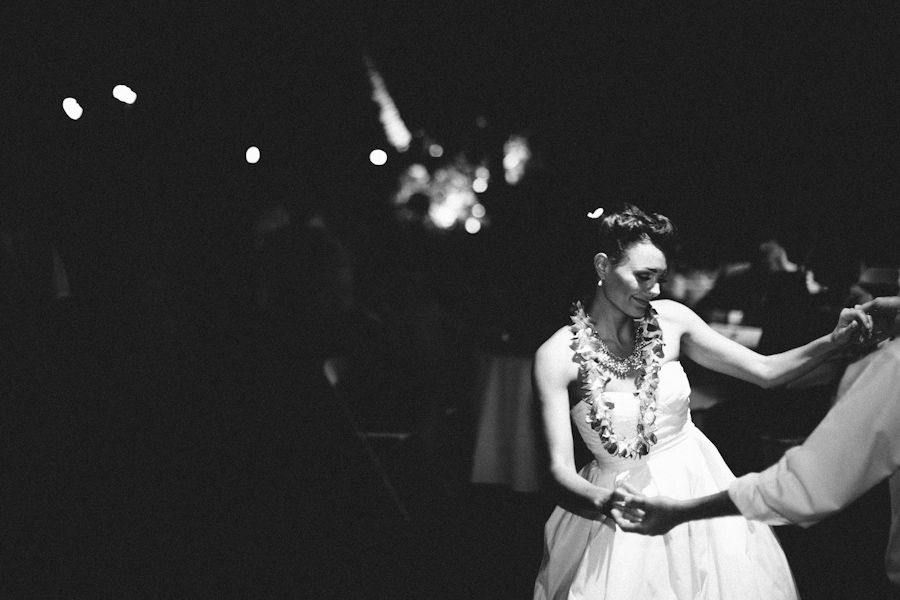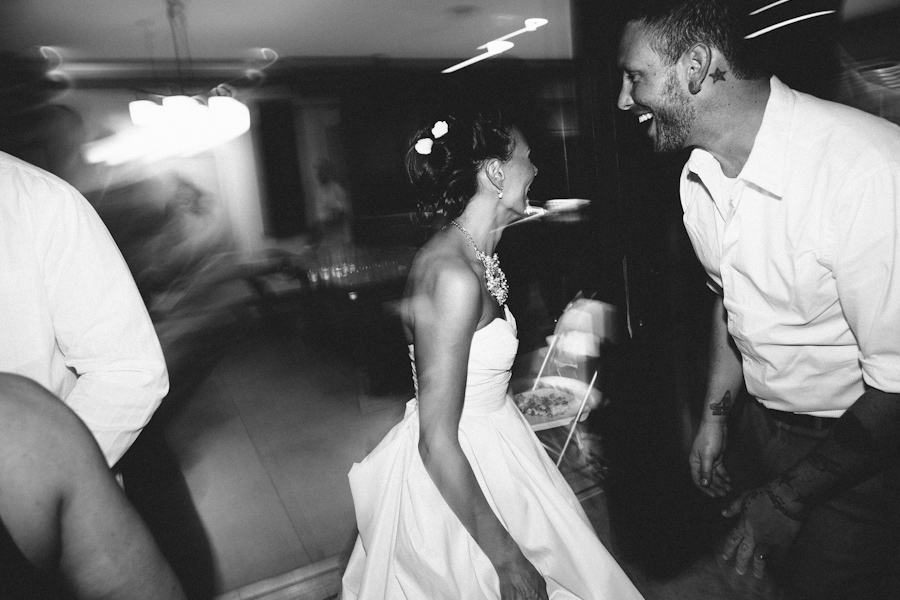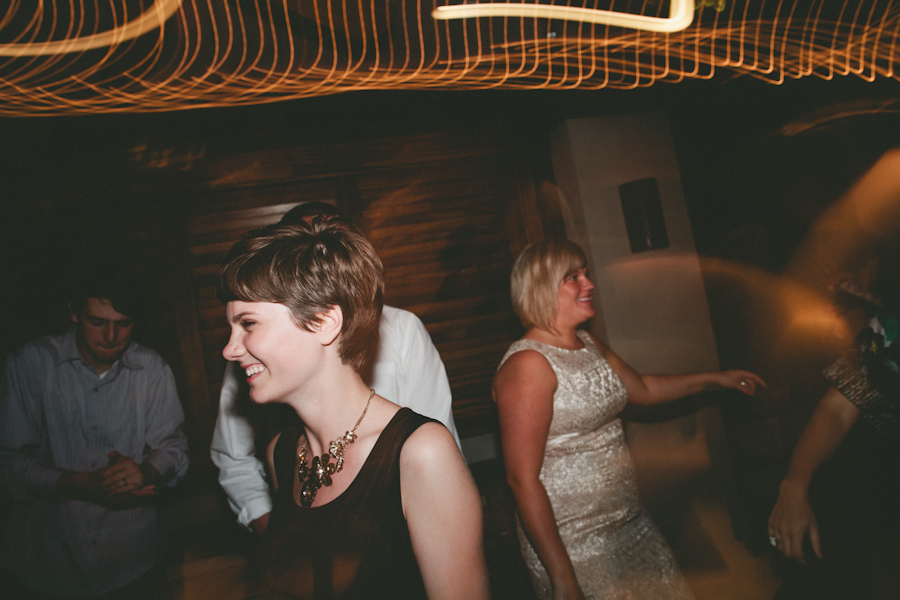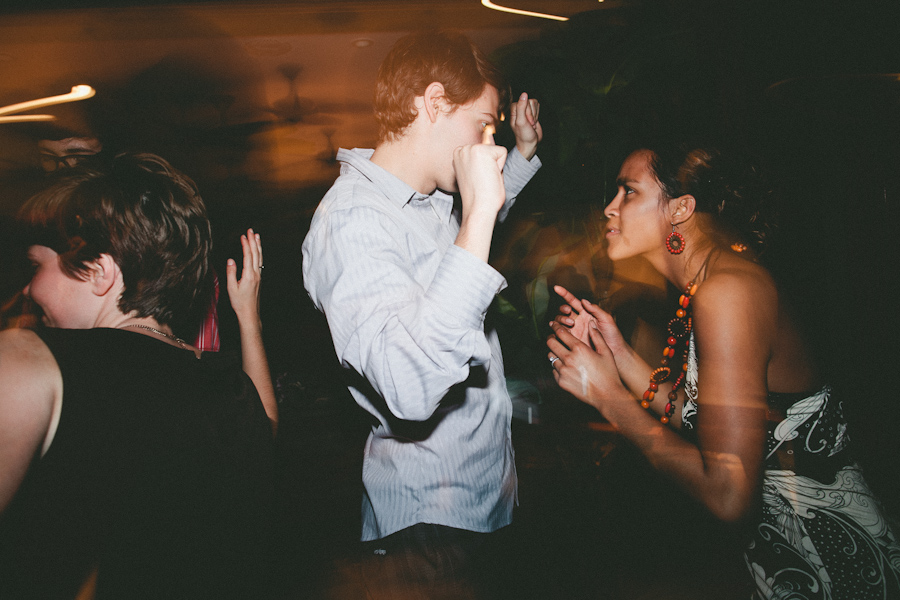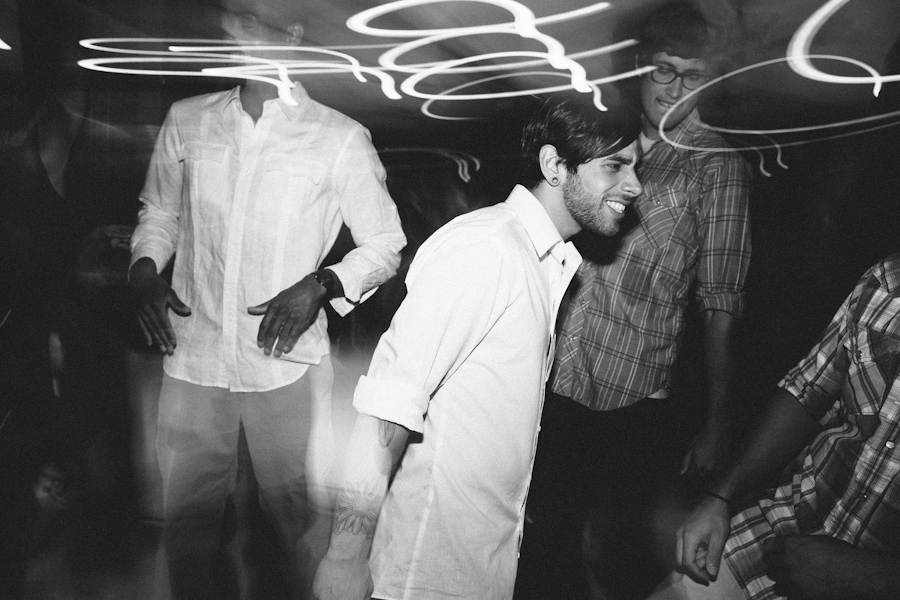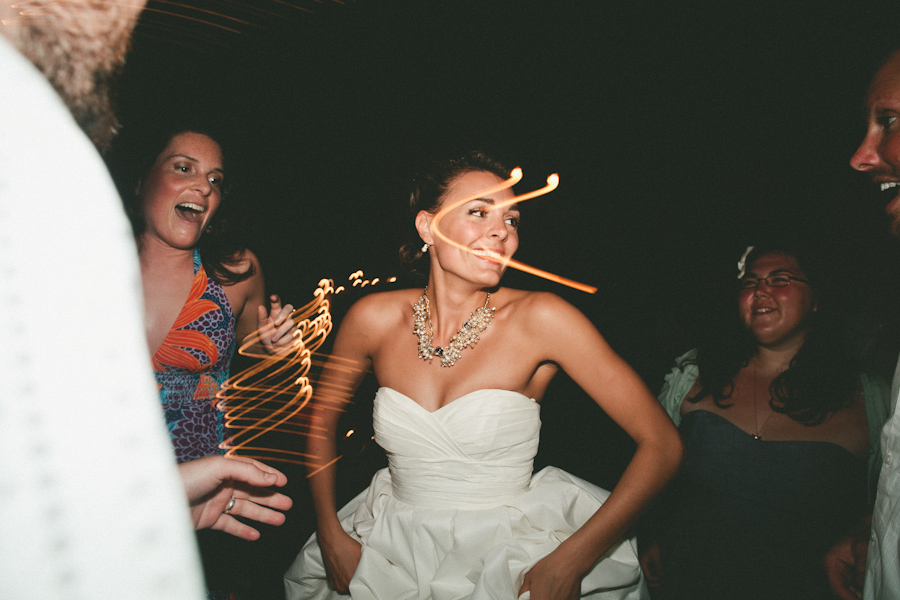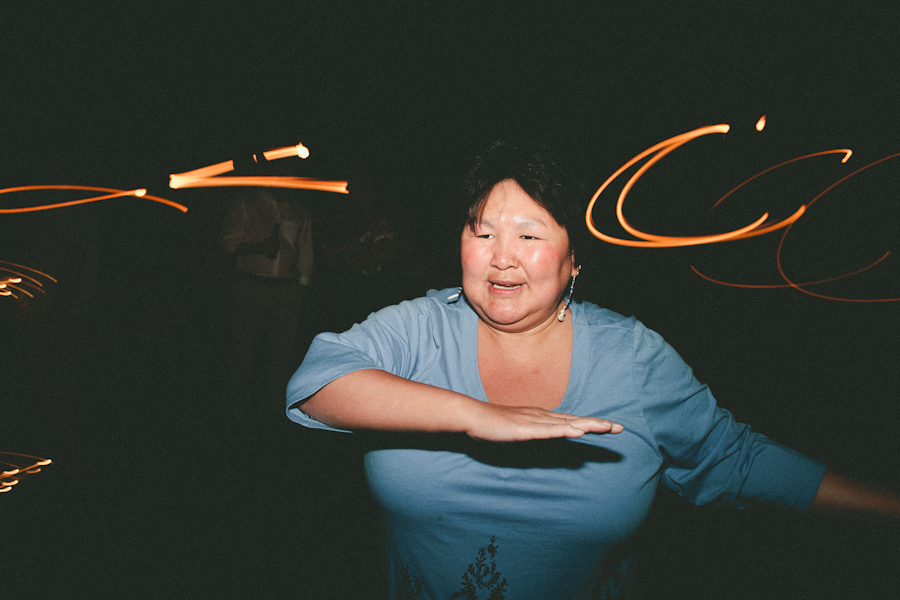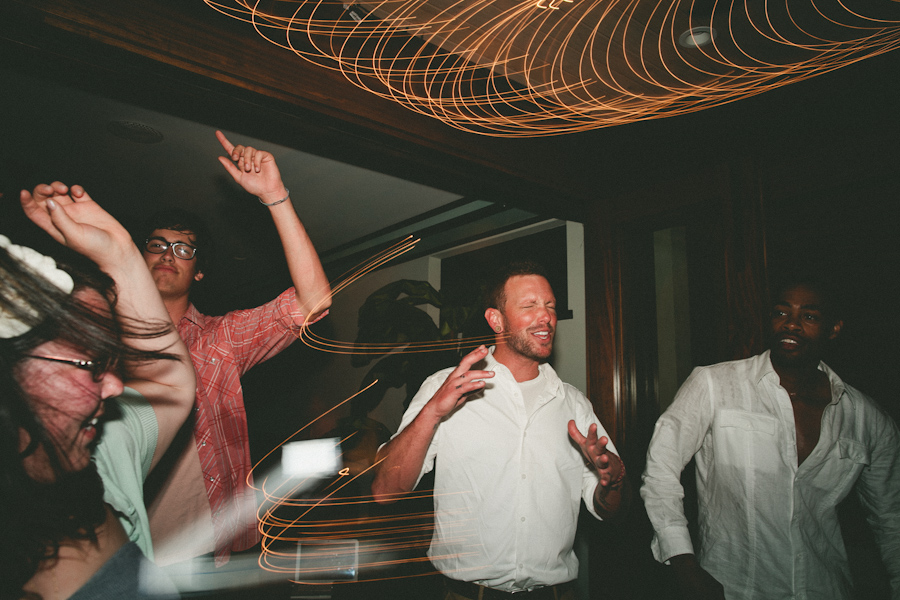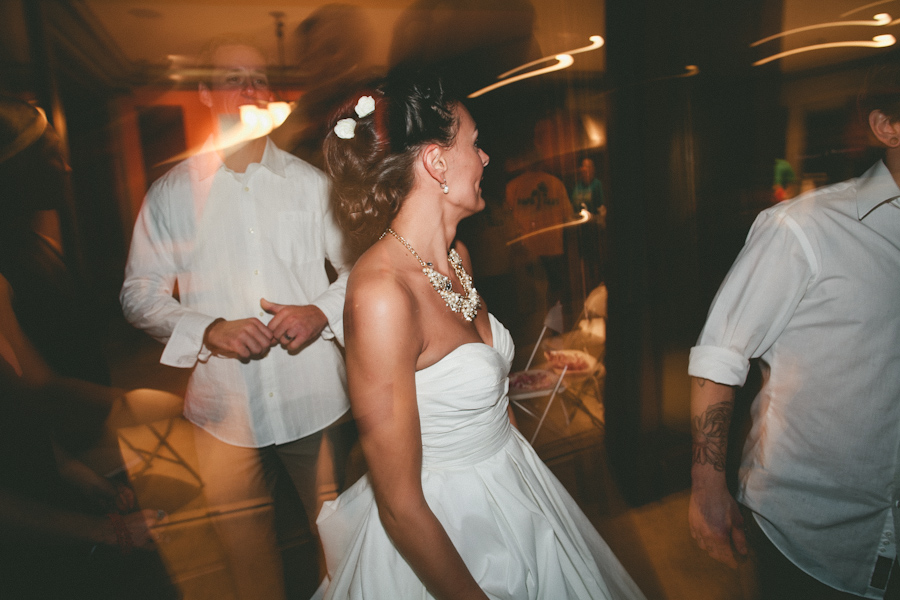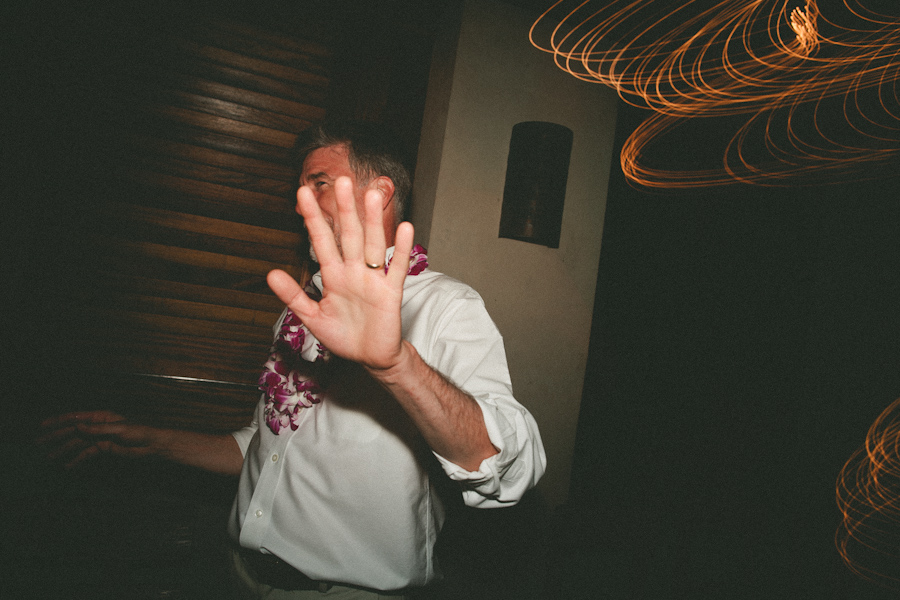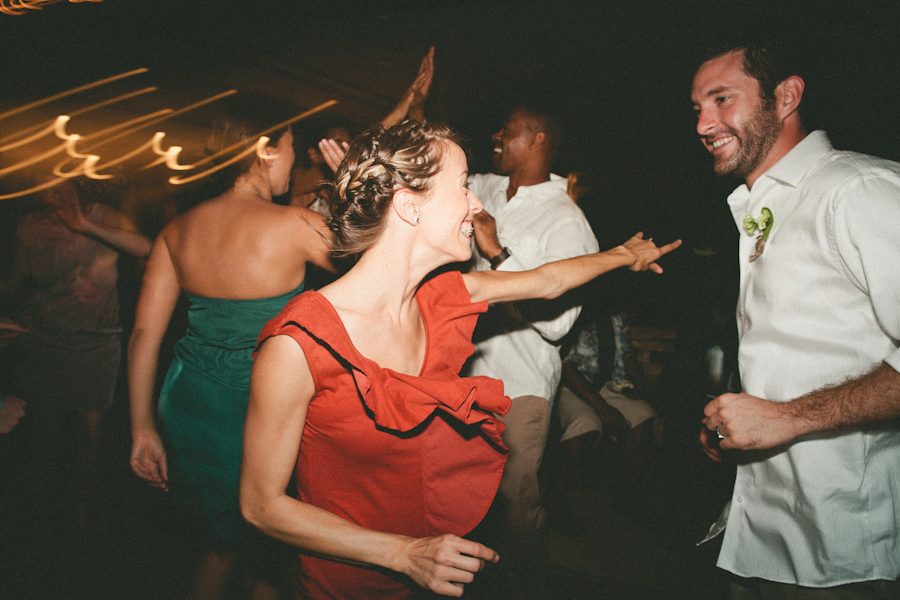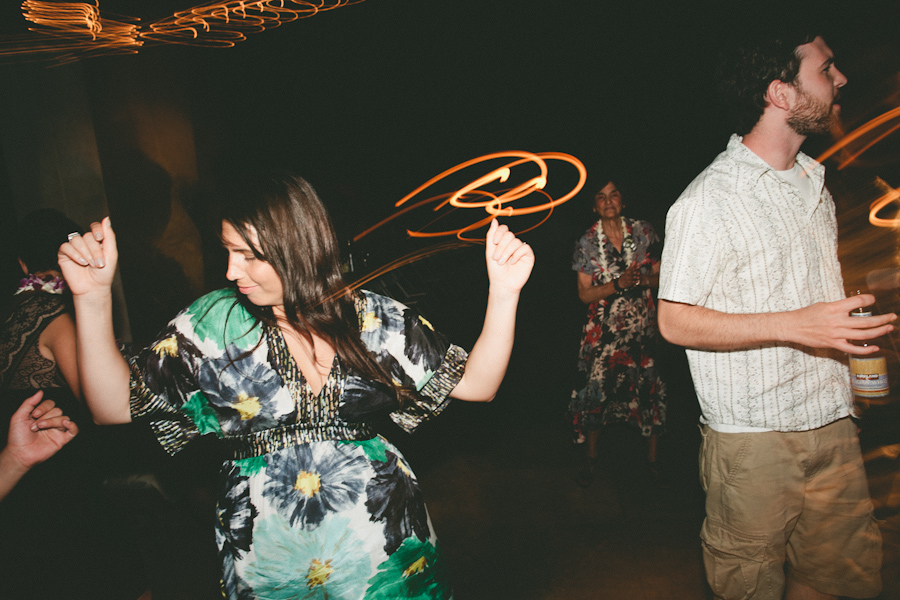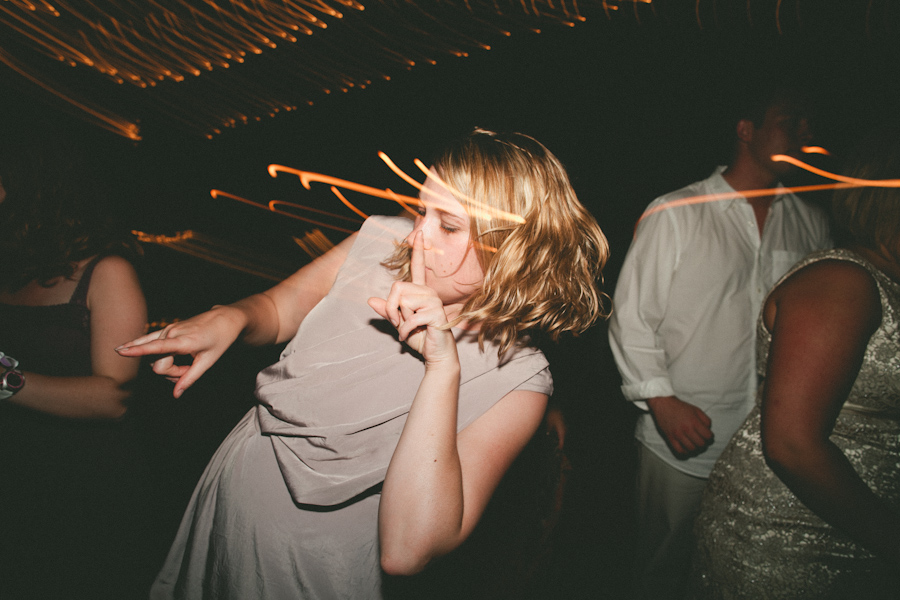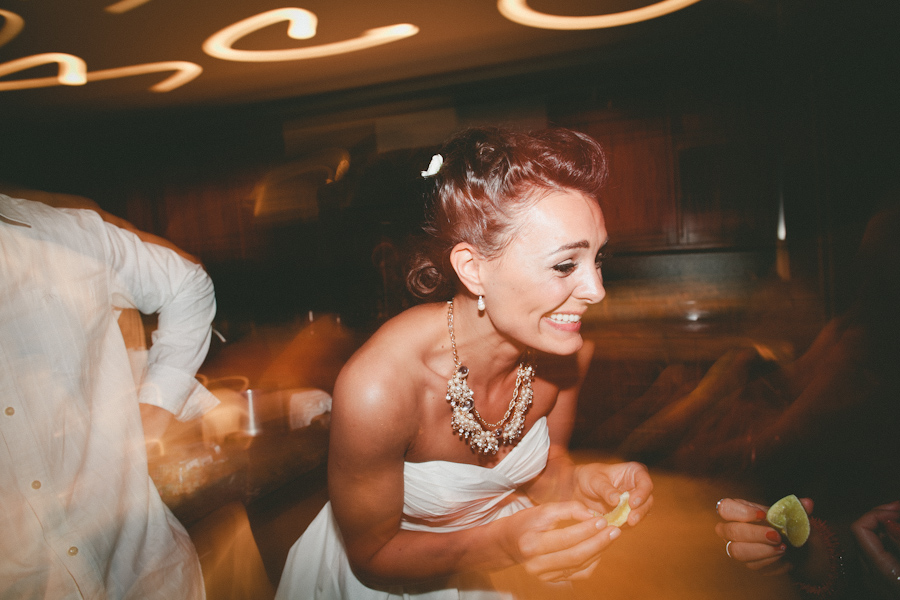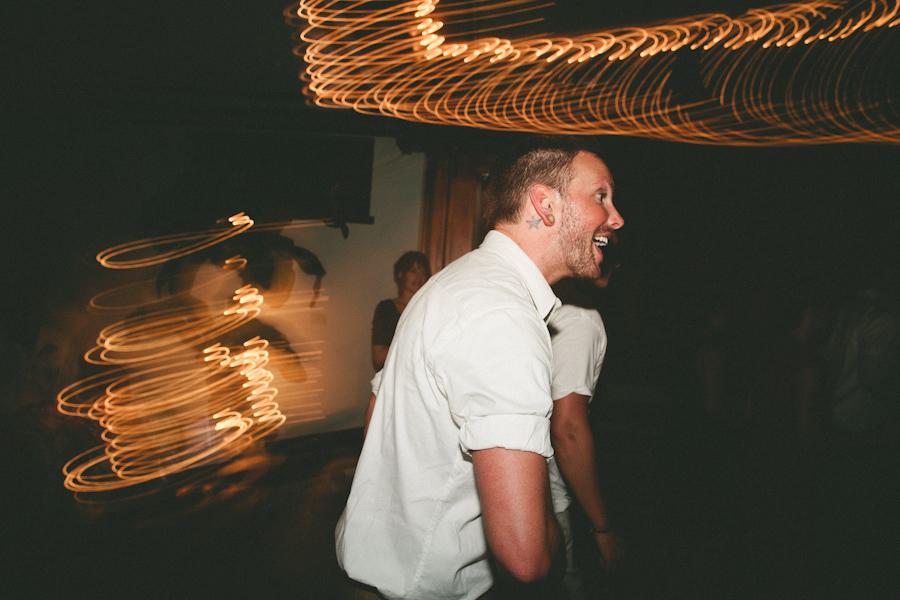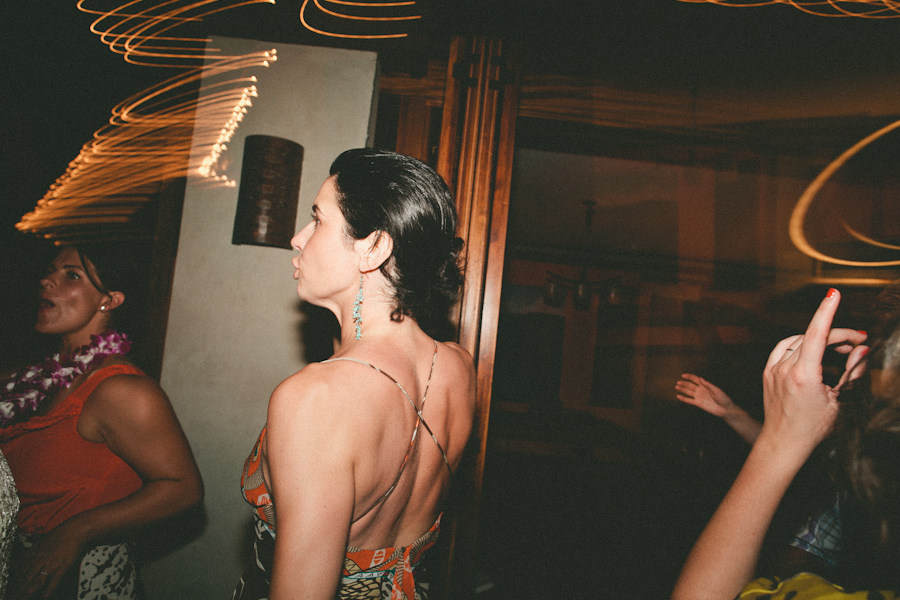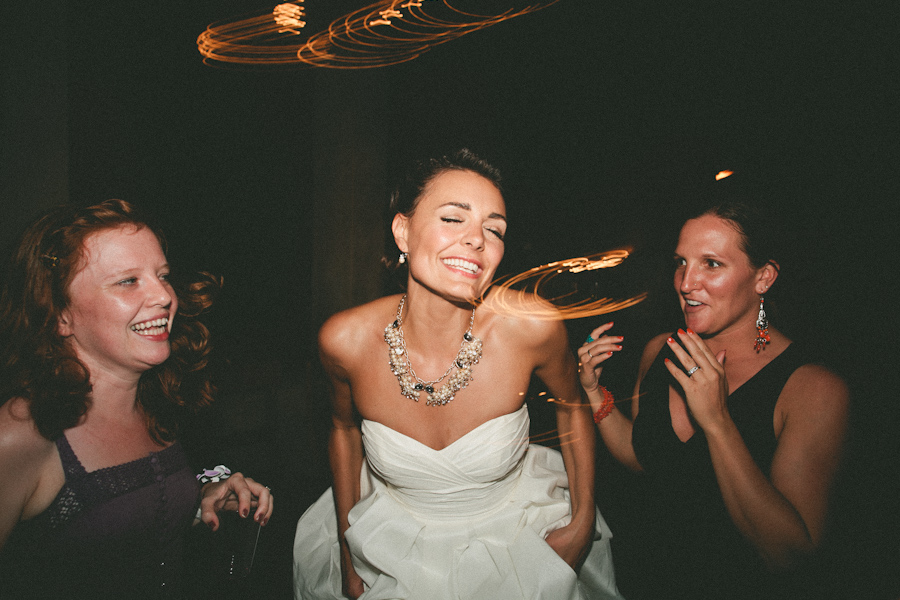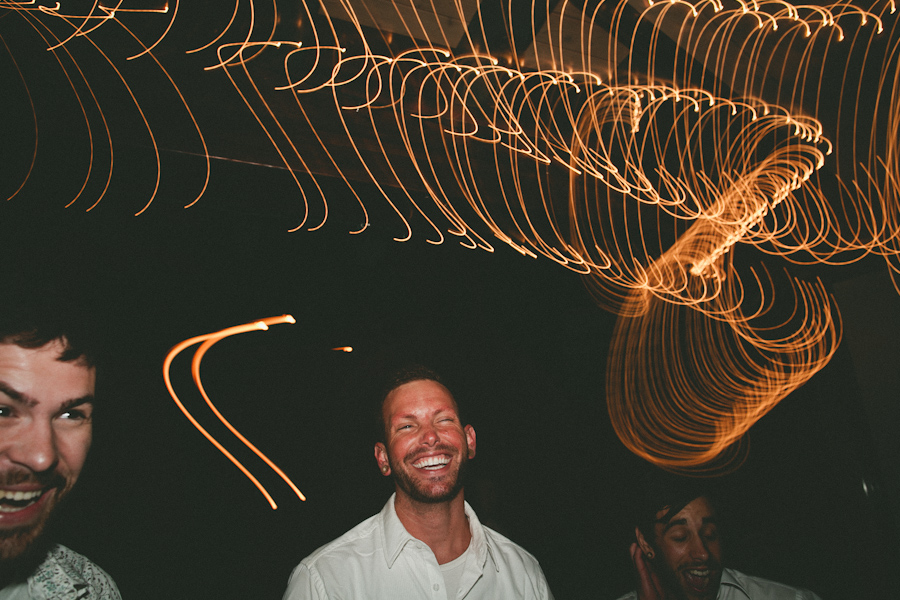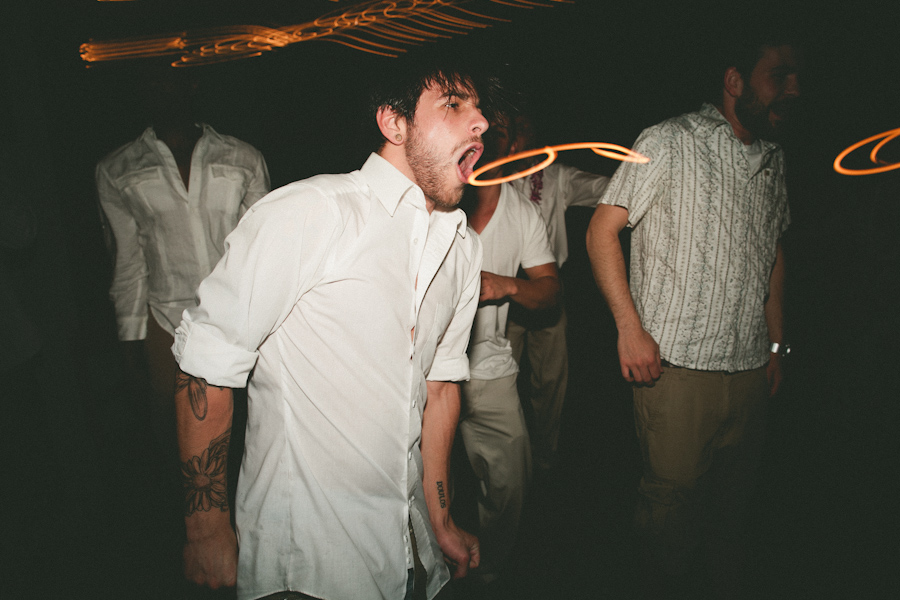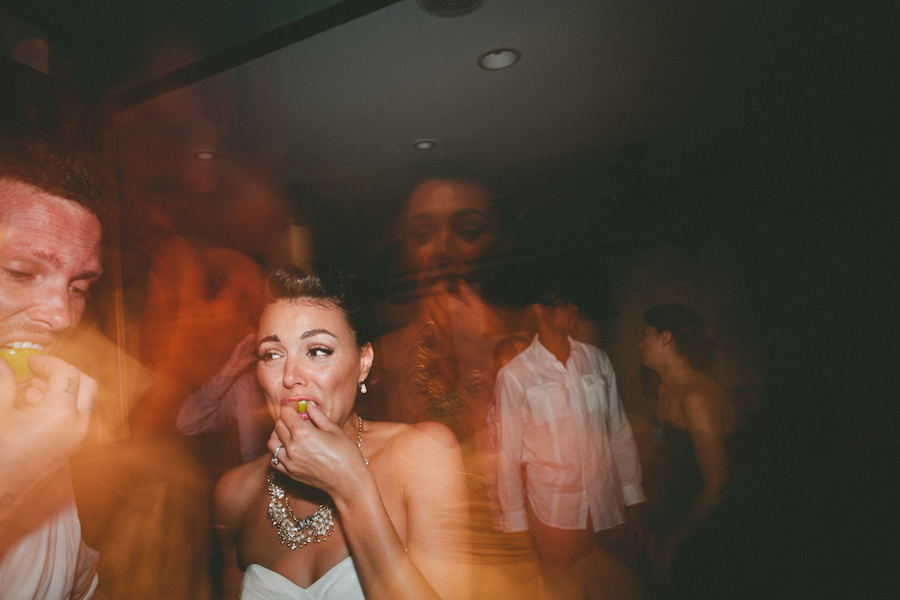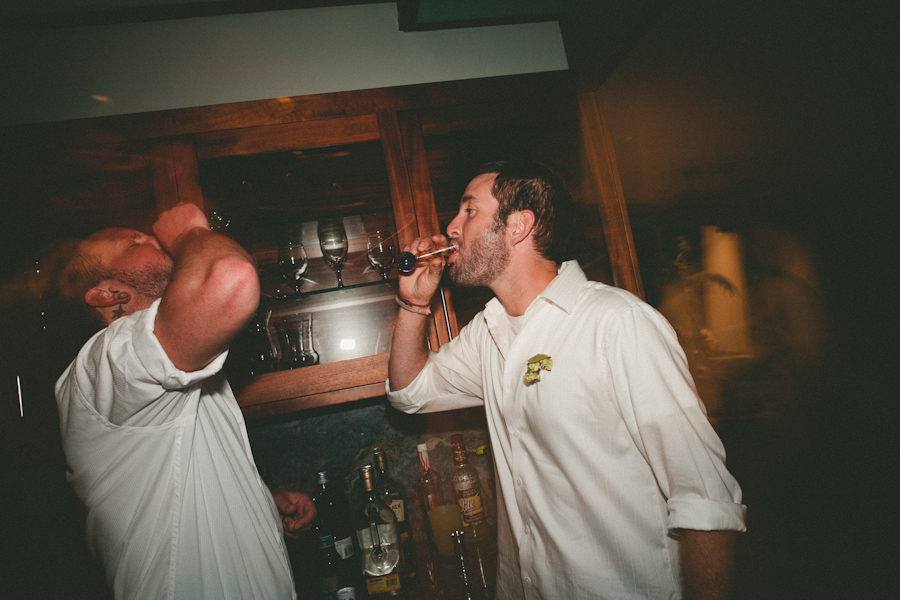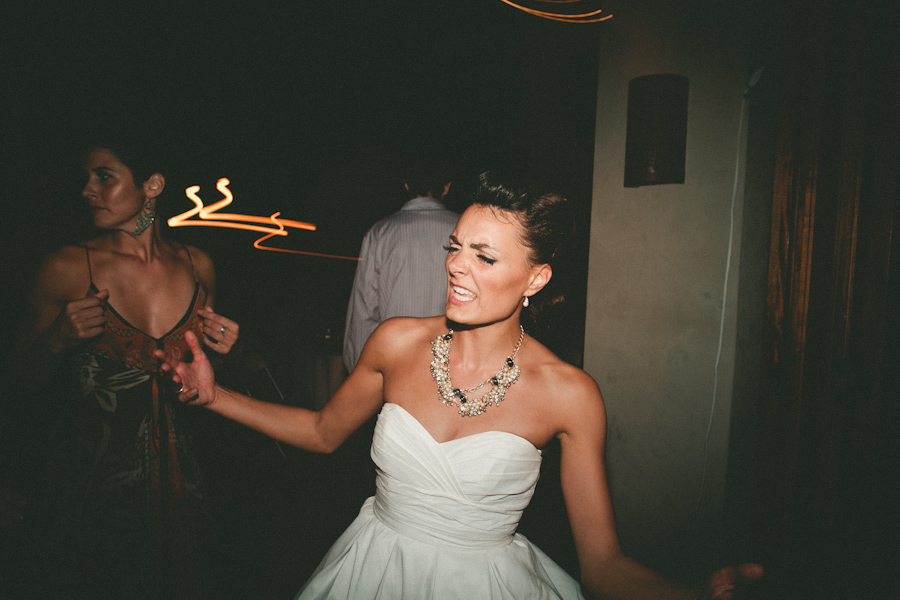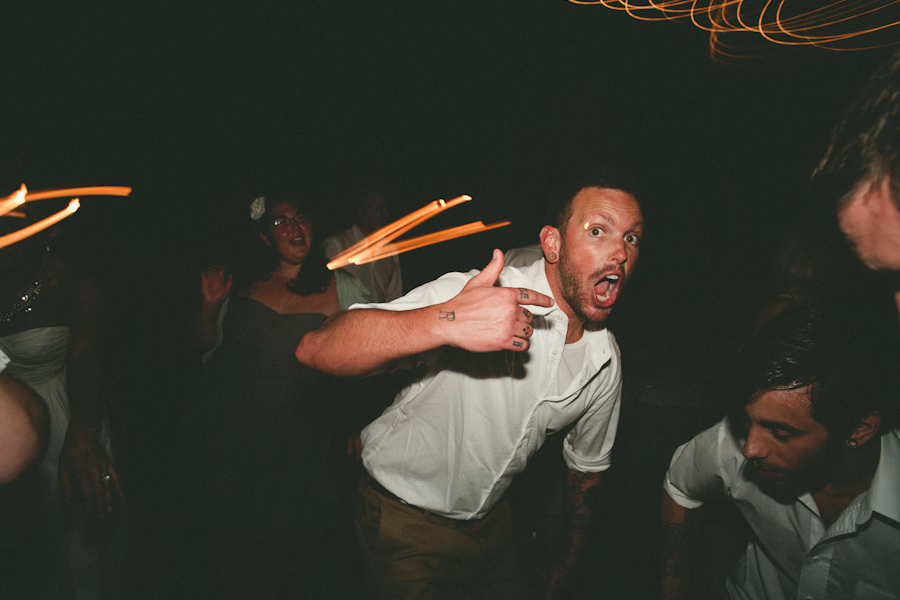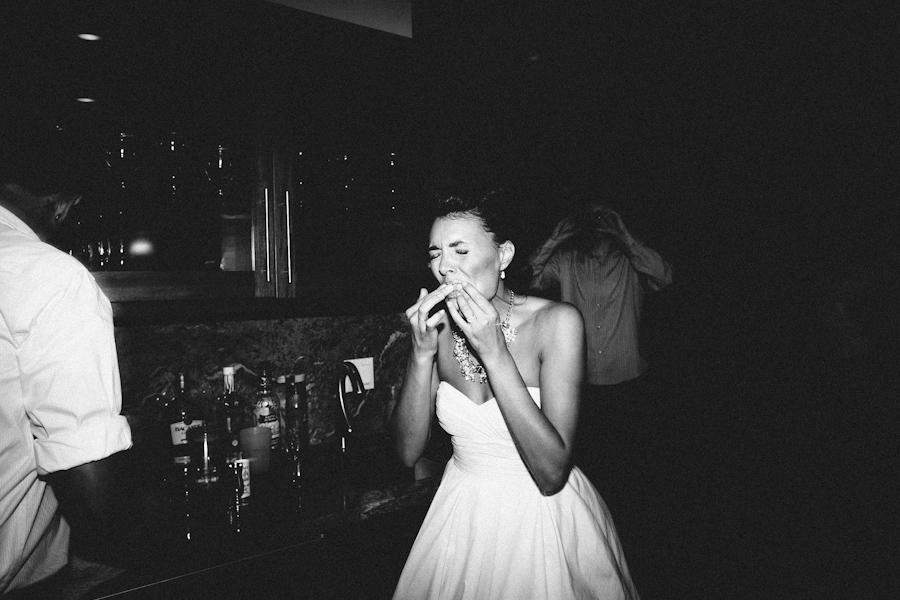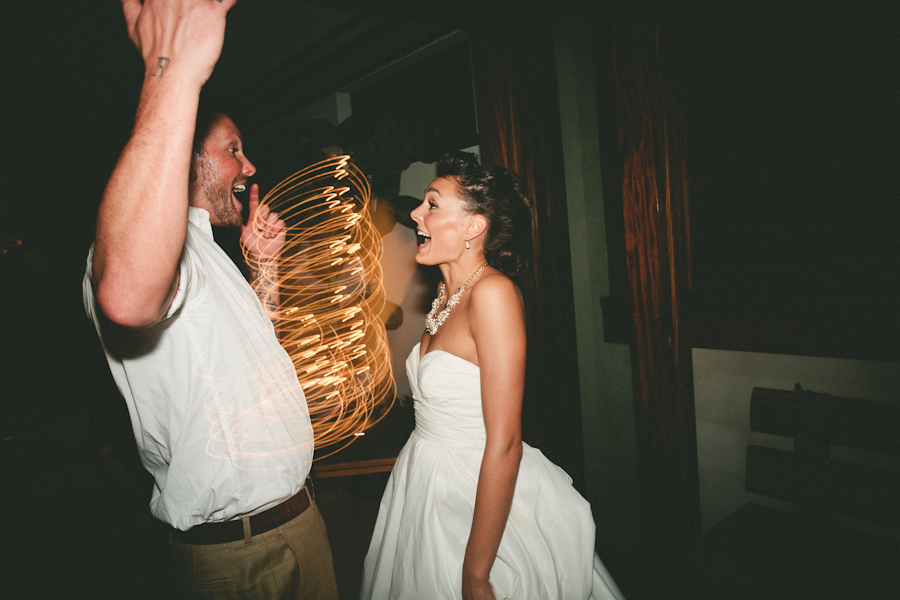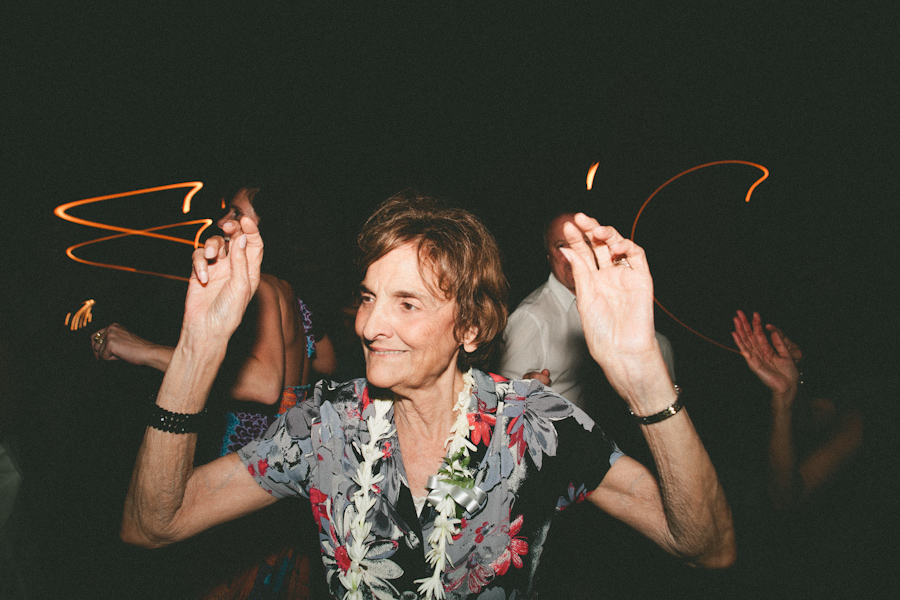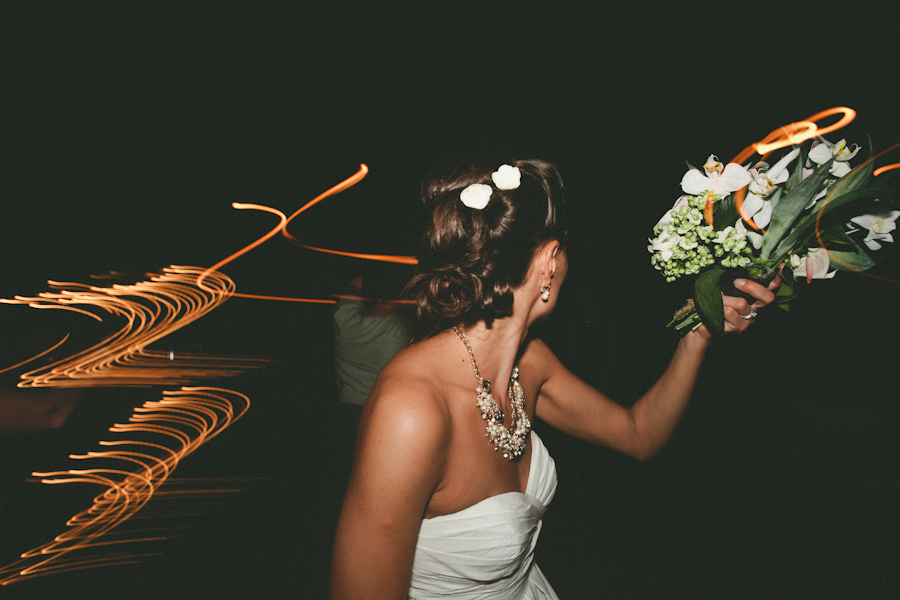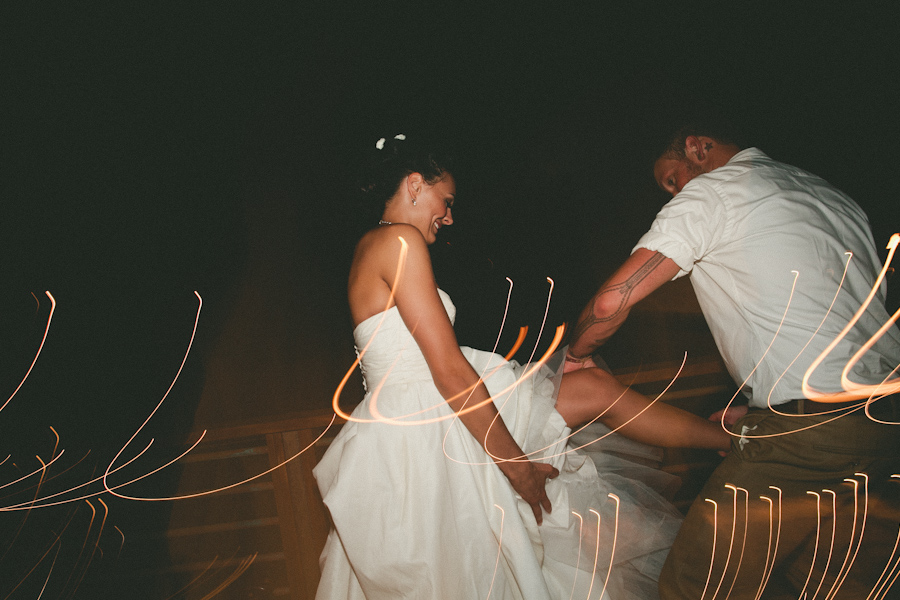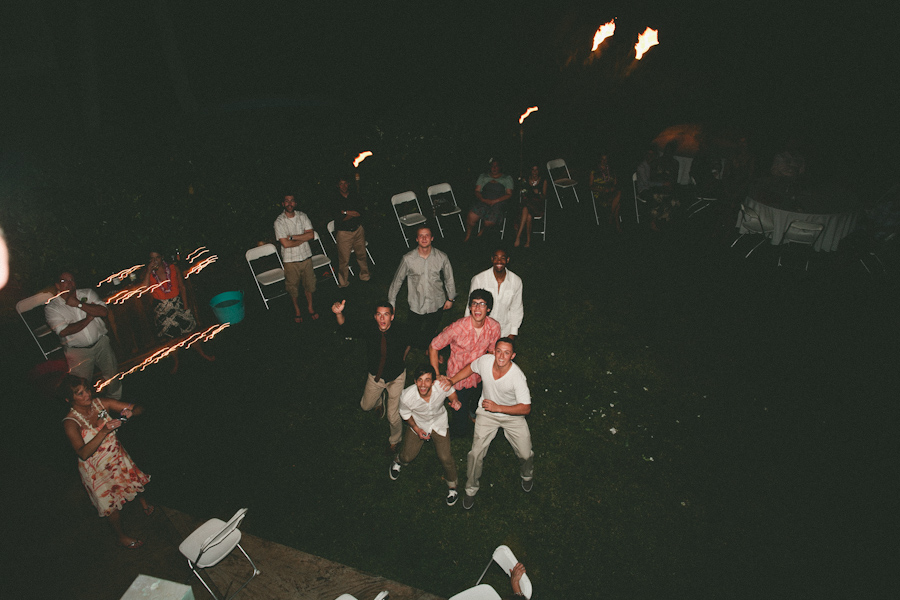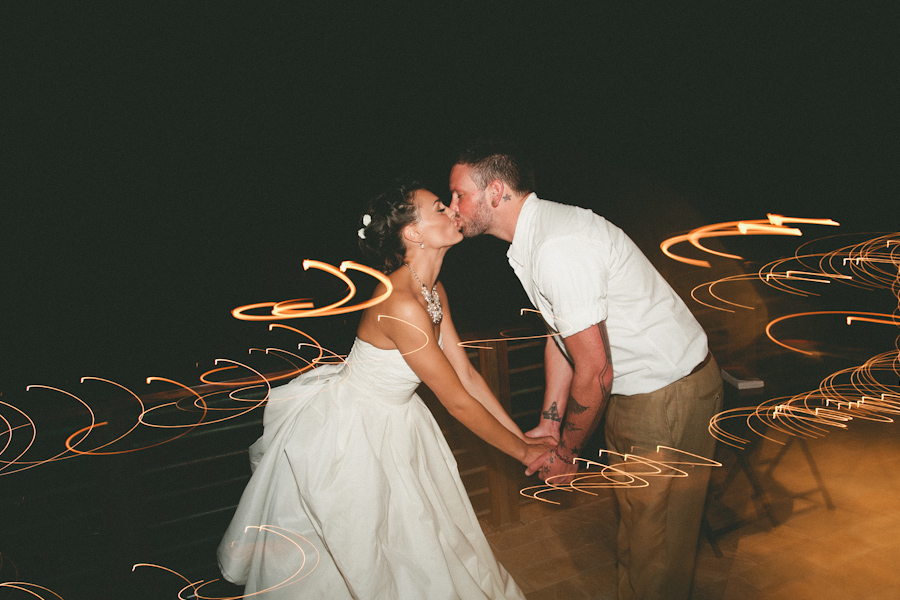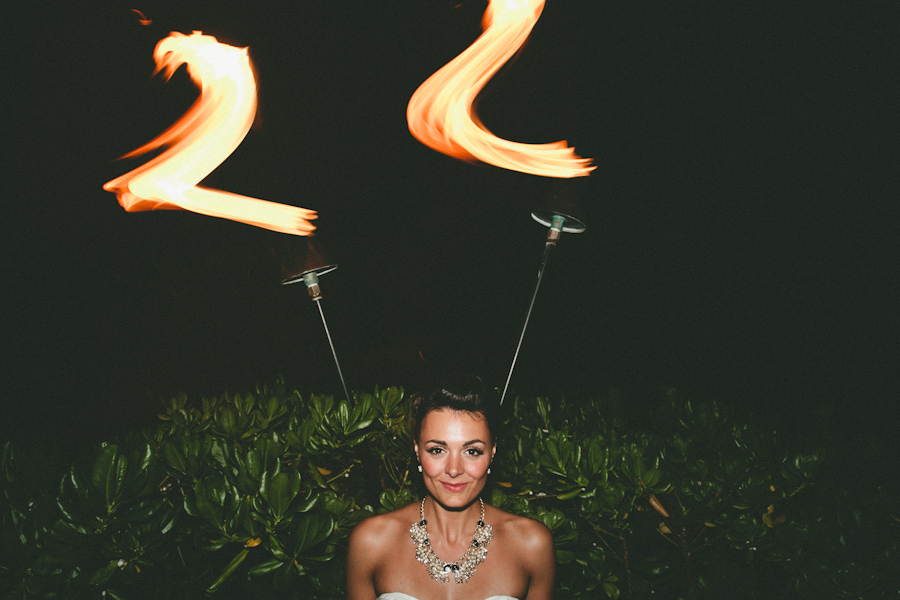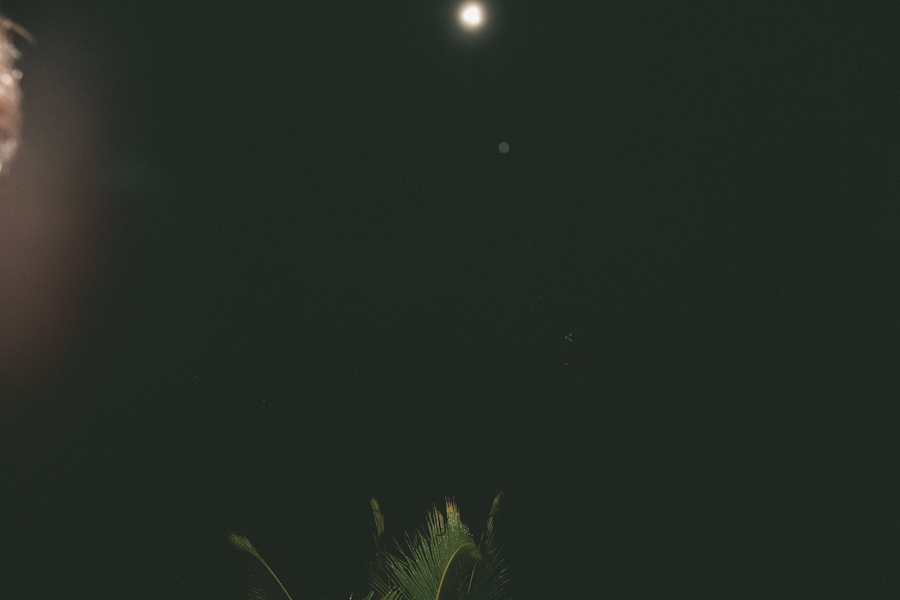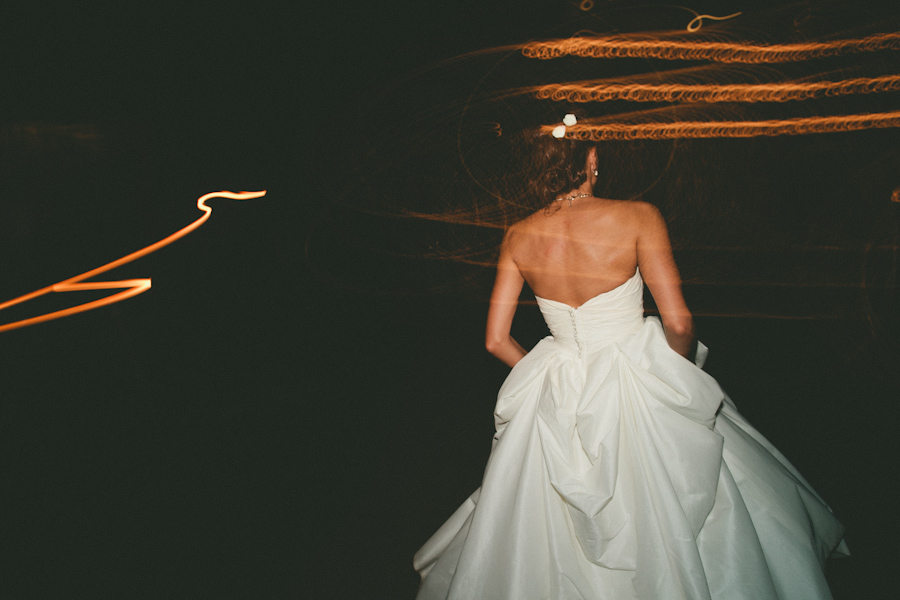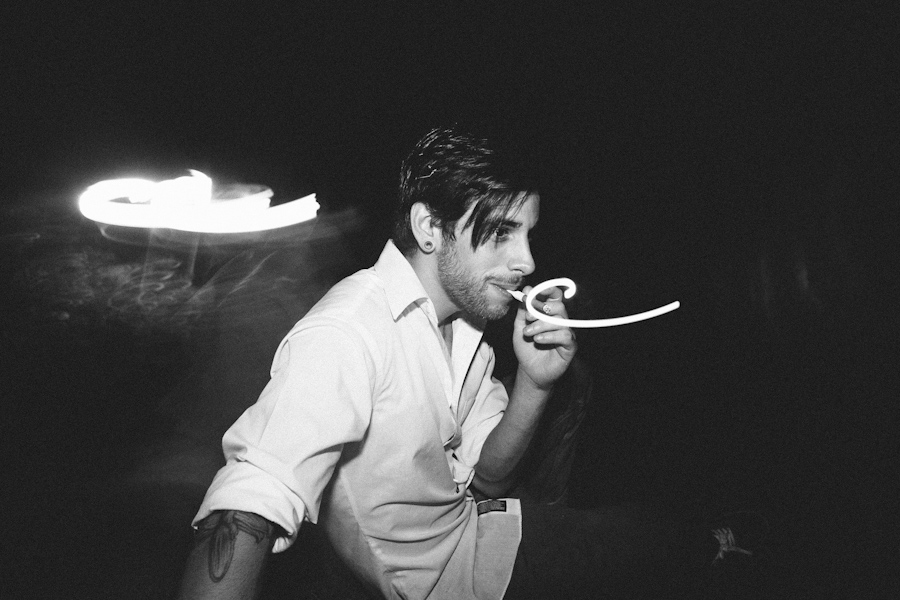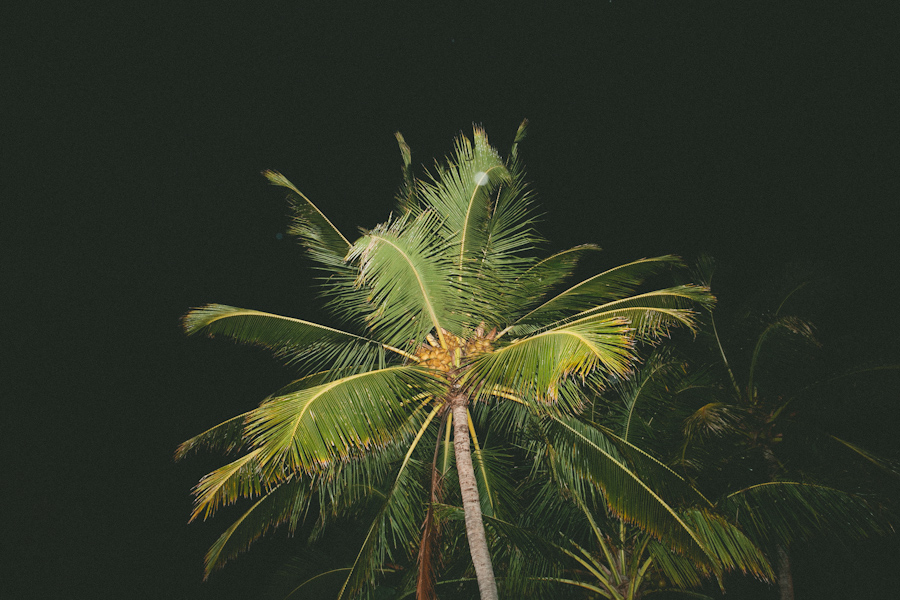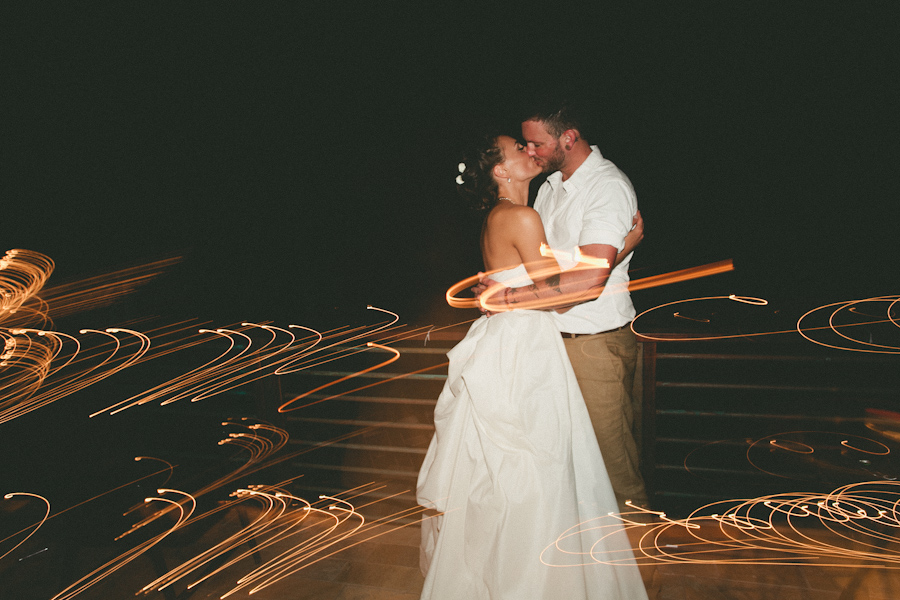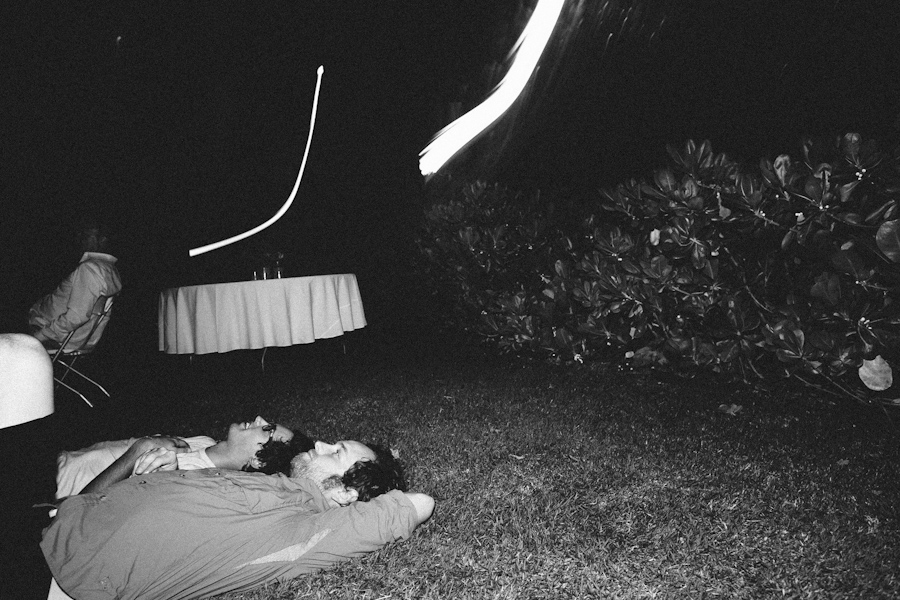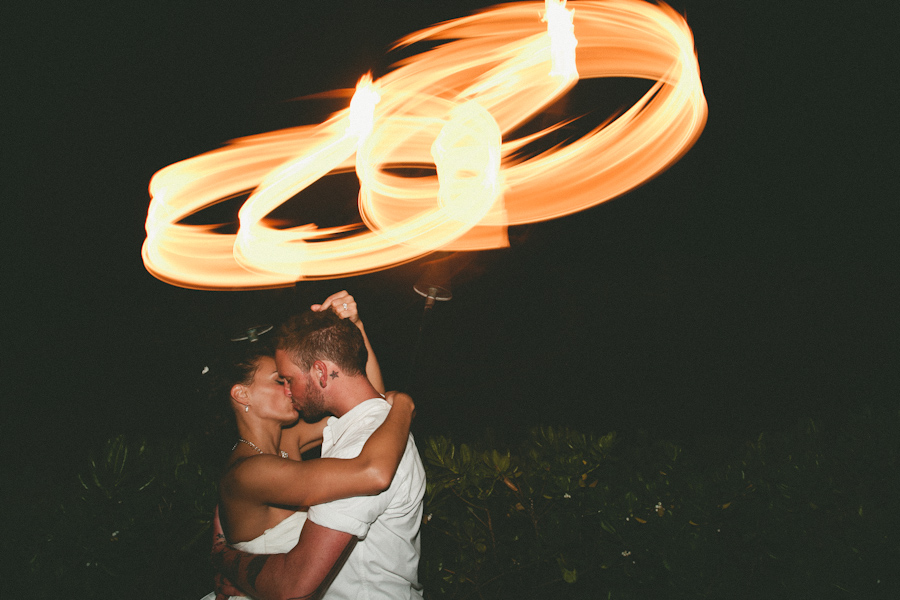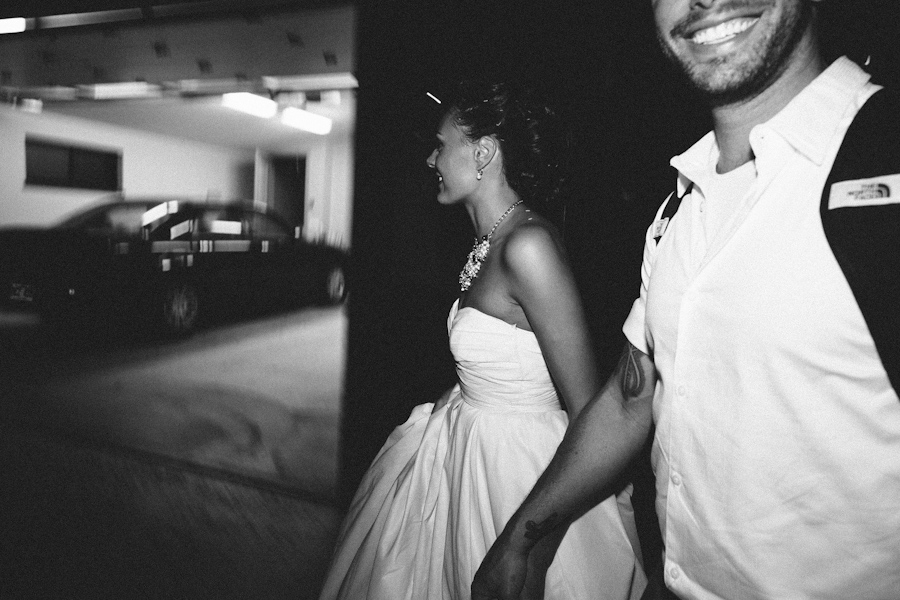 i left this week with a huge grin on my heart. did some writing from the honolulu airport about what it all meant to me. you can read it HERE.
I blogged the days leading up to their wedding HERE.
thank you to Justin and Kaelin and their family for having me out. i could go on for days, so let's just leave it at that. thank you.
will go down in the books as one of the most special weeks I've ever gotten to experience. and i want more like it. if you're doing something different. if you want me there for a week and want it all captured. well hunny, lets chat. 
__
if you like me, you can really like me on FACEBOOK.