in the first time we were face to face, a skype meeting, when justin was upfront and said he really wanted to be watching football.
i told them i would be a fly on the wall. that my week staying with them, prior to their wedding in hawaii. that i wouldn't be a huge presence with my camera.
justin told me, "well that's not really gonna work." 
that i needed to be part of the family. in on the games. taking part. not a fly on the wall.
and it's hard to explain, because in looking back, i would hope i documented this time without my presence altering what was going on in front of my own eyes. yet, those days spent together were incredibly impacting. that i was part of the family. that i was anything but a fly on the wall. it's a mix and a hybrid. but one thing that did happen, was i had their trust….and that is fuel to my fire.
that part that impacts, that part that turns a corner for me in my work is a week just like this. the opportunity for something different, to spend a week along with my couple and their family.  if i could wish one thing: if my work was ever to be thought of as impacting…it would solely be known that the reason for that is by the opportunity i am given, to be a friend, a part of it. that when i have that tie to someone, we can't get anything but art. 
insisting that i am not a fly on the wall. but a part of it.
good lord it's what it's all about.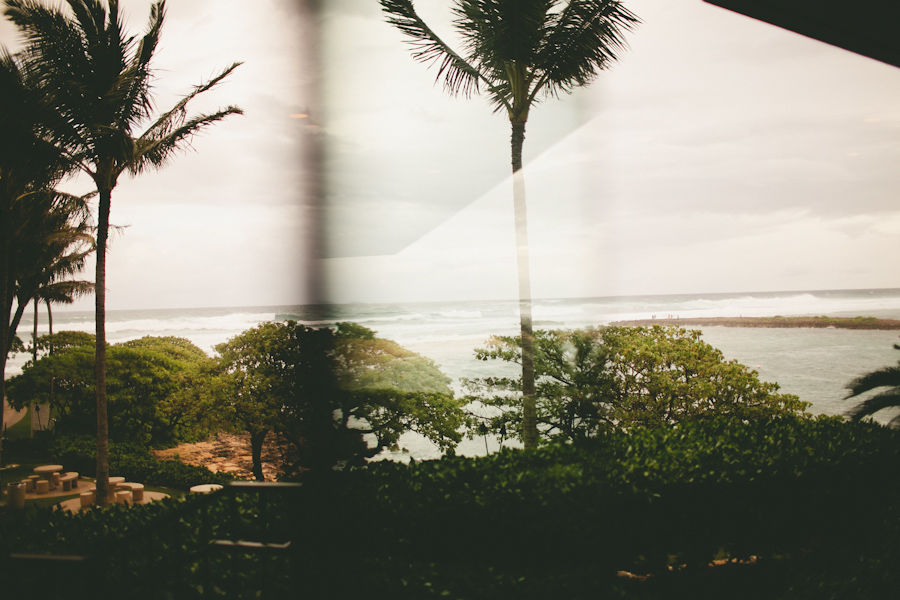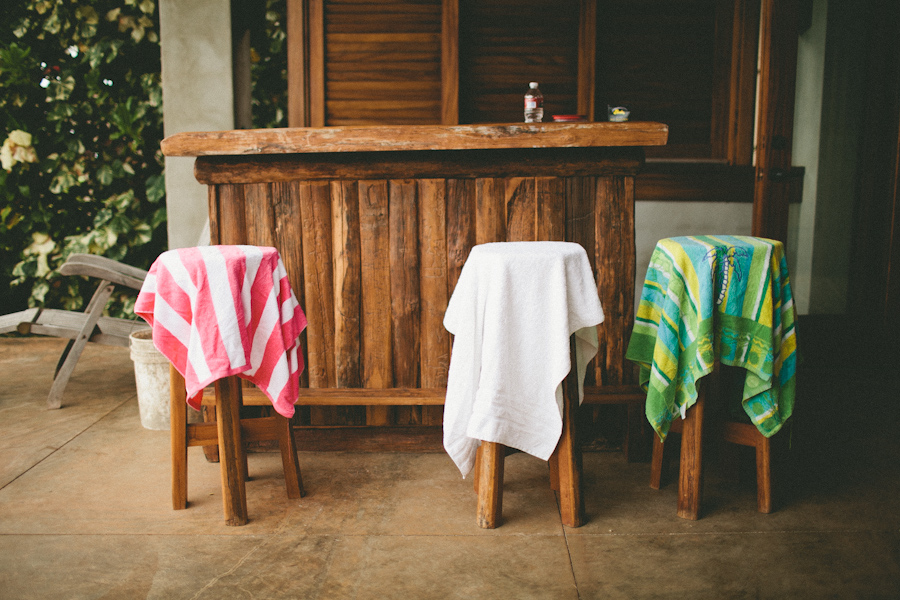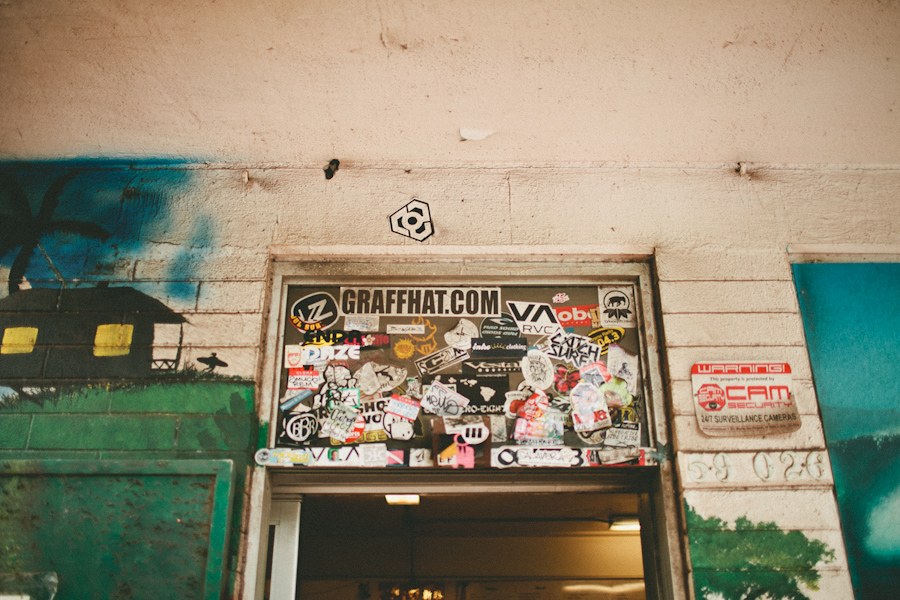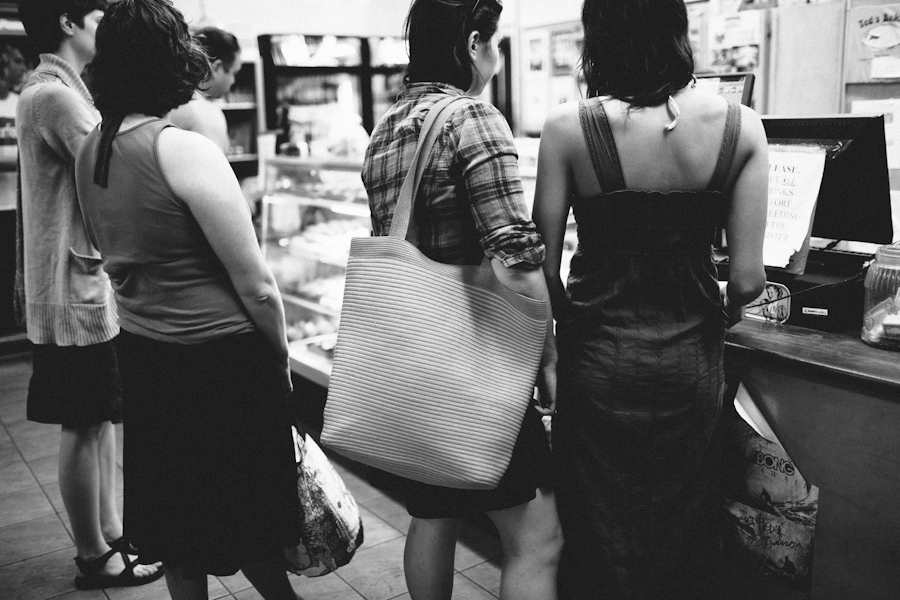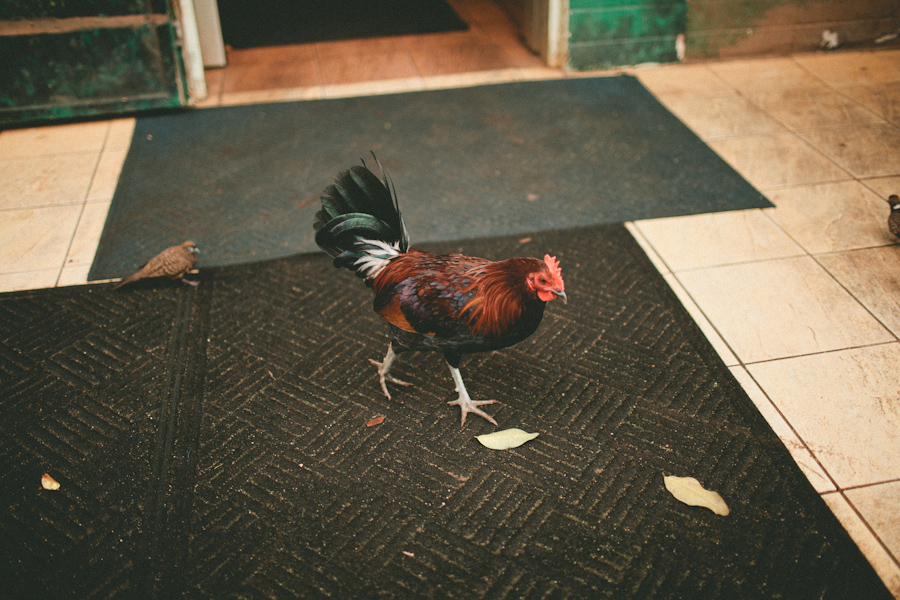 hey oh.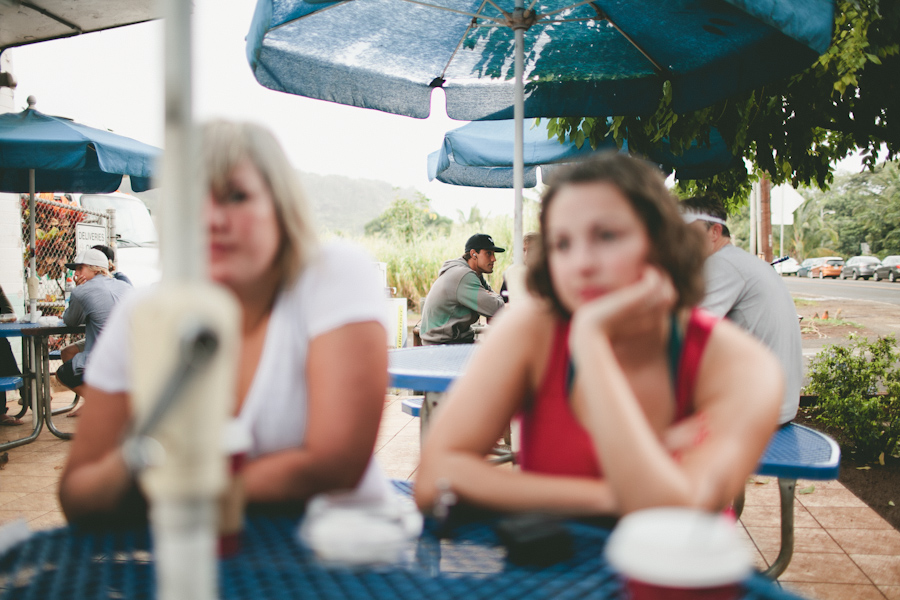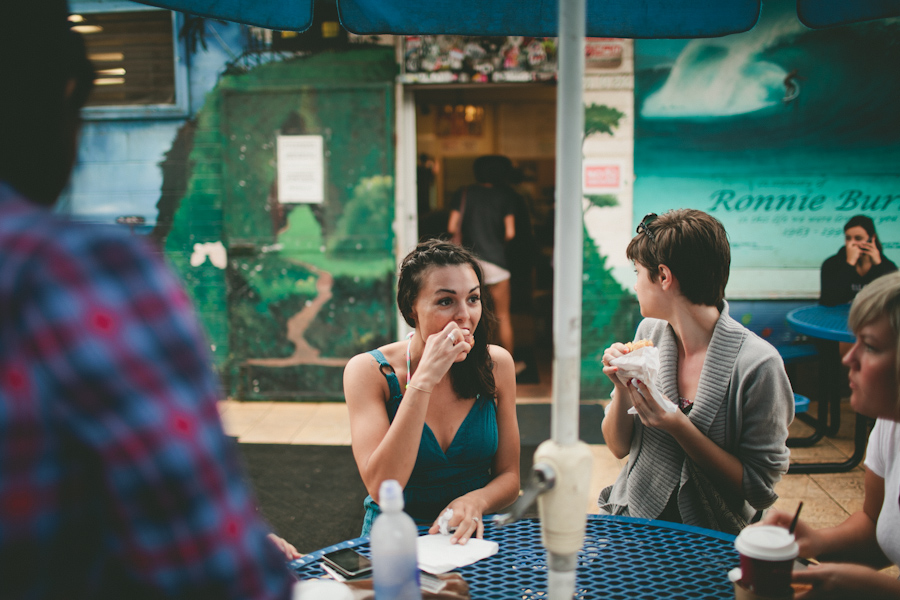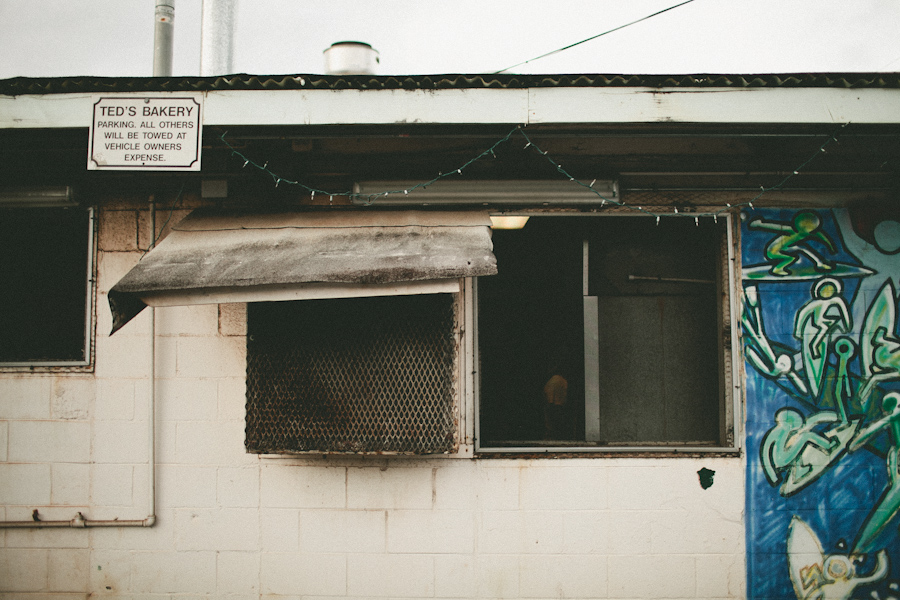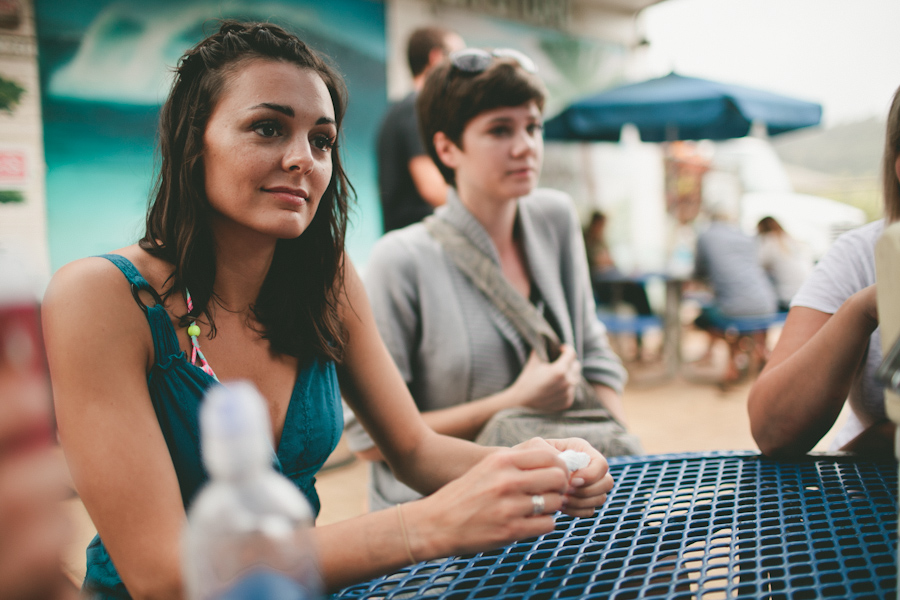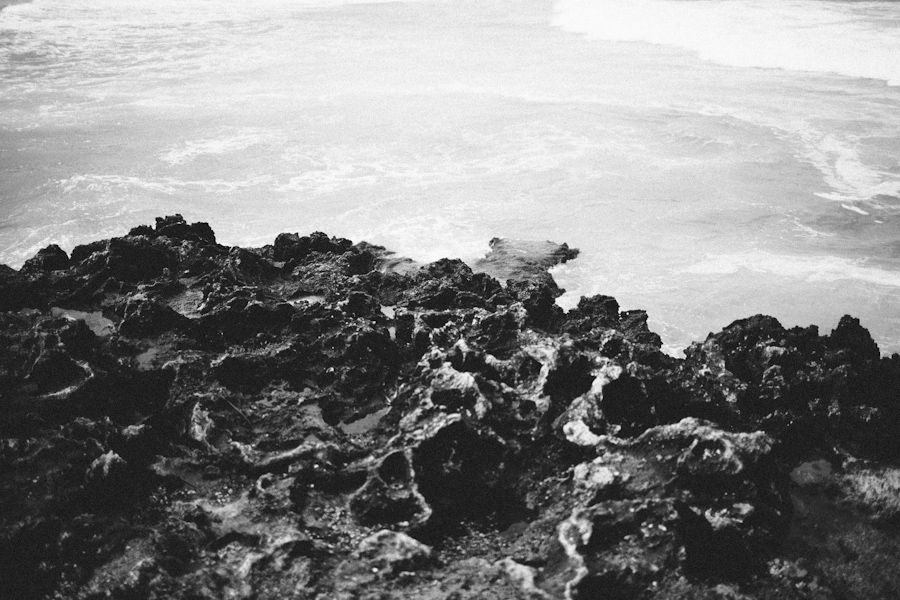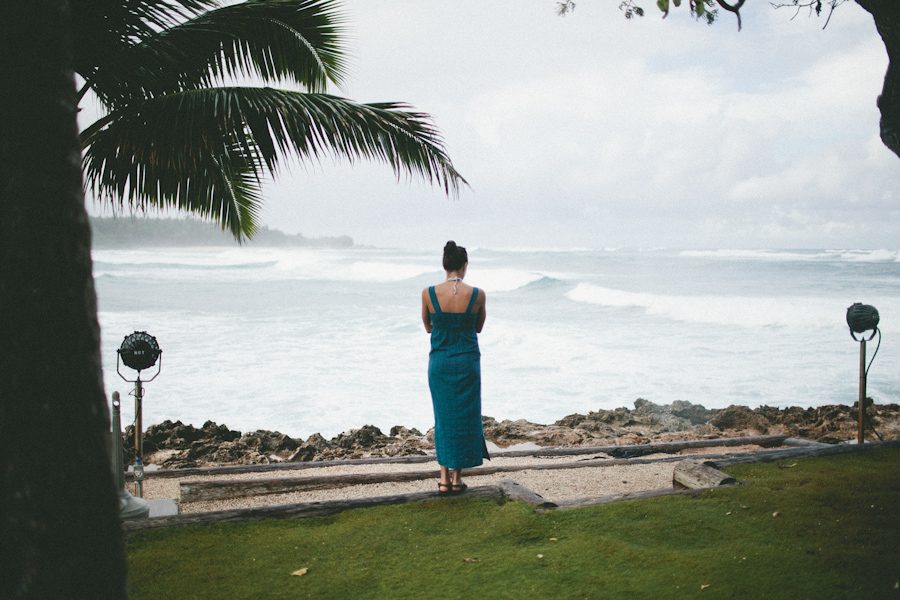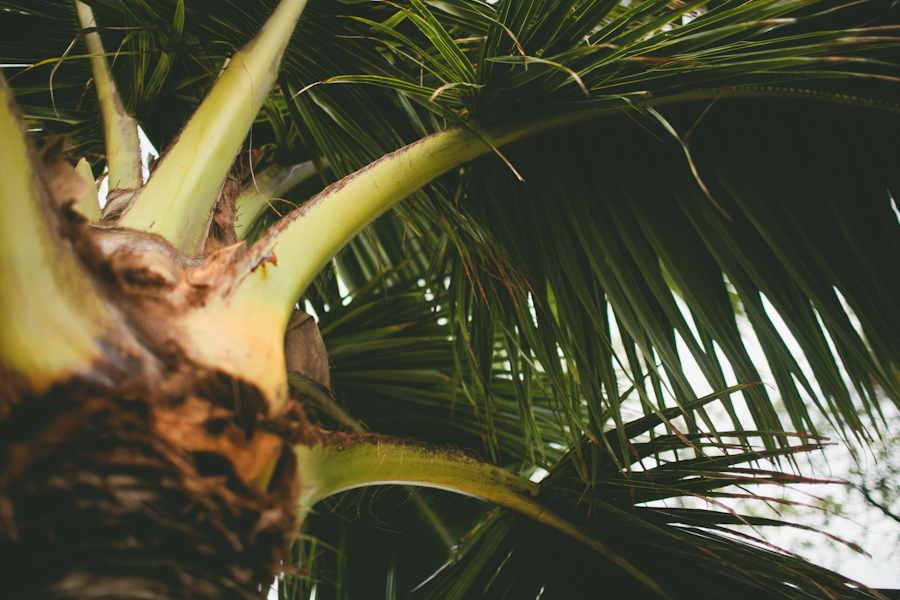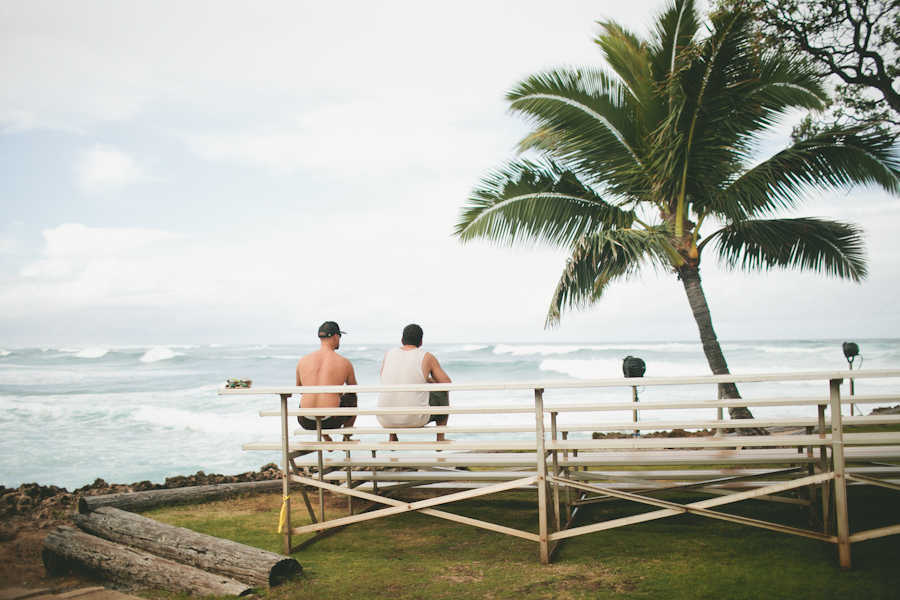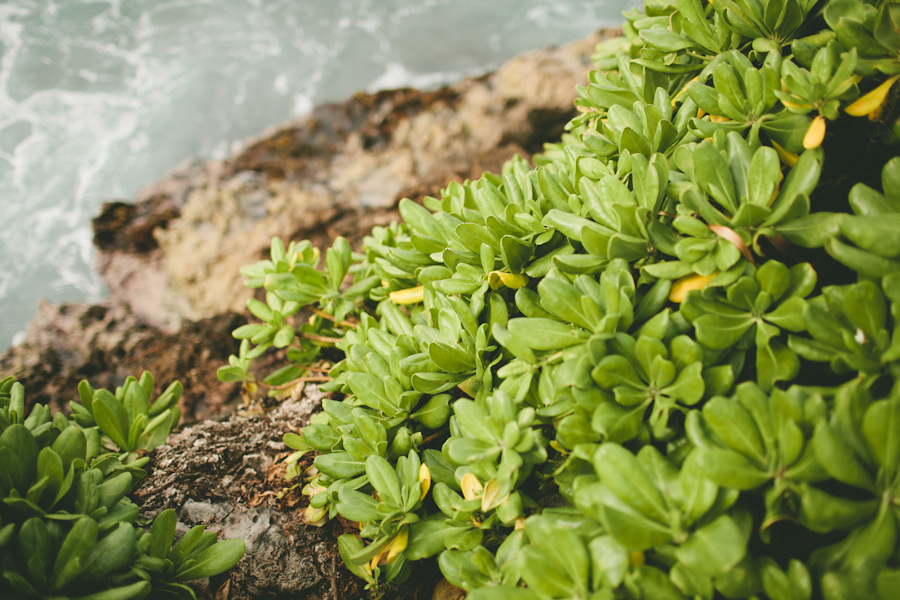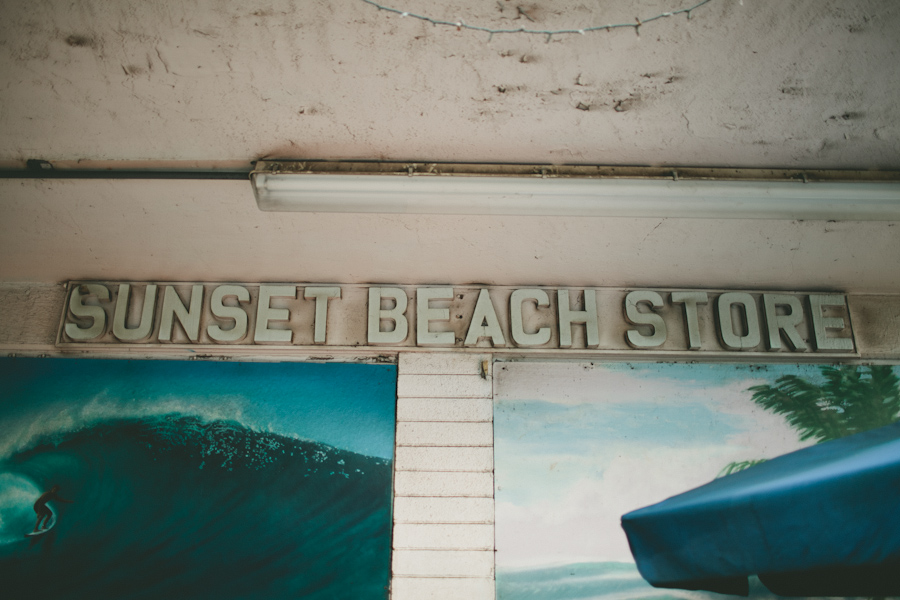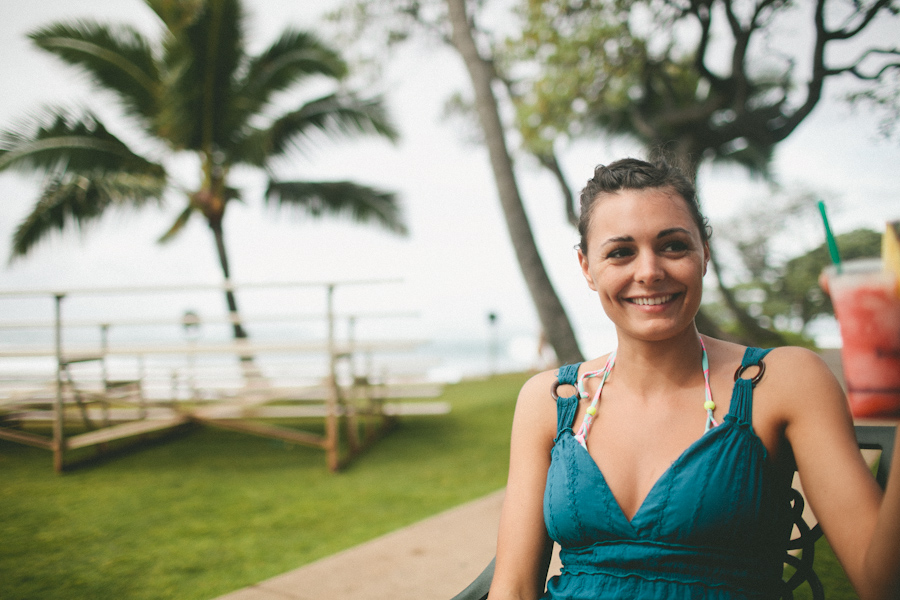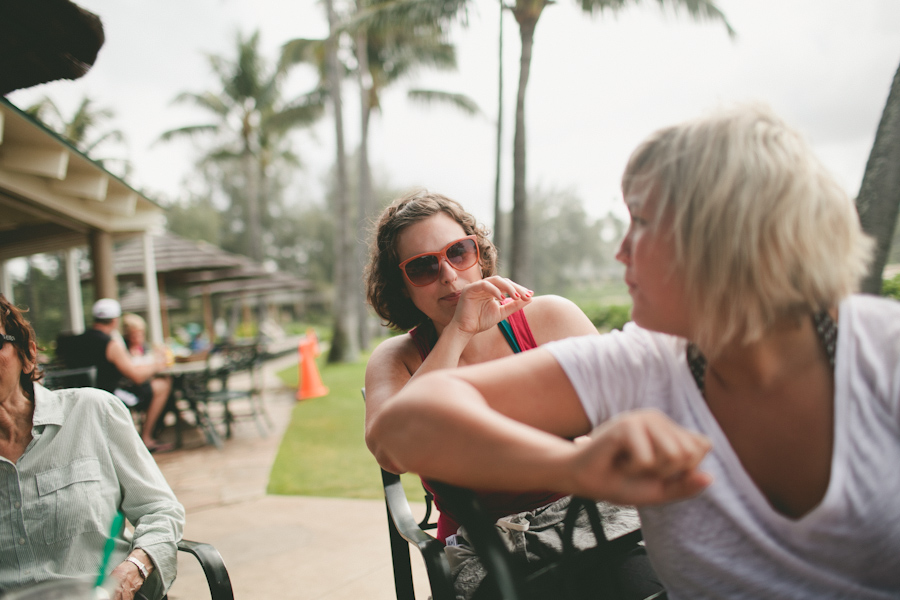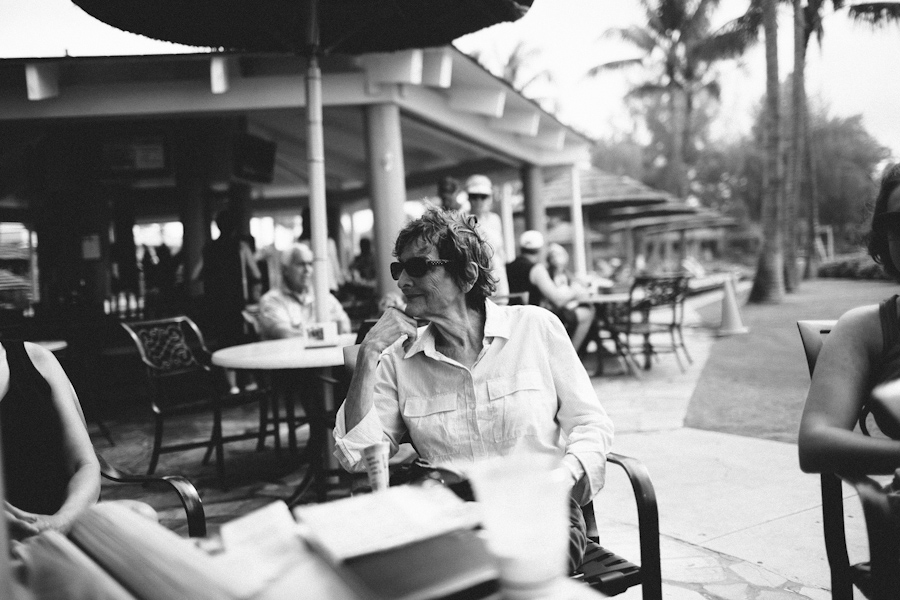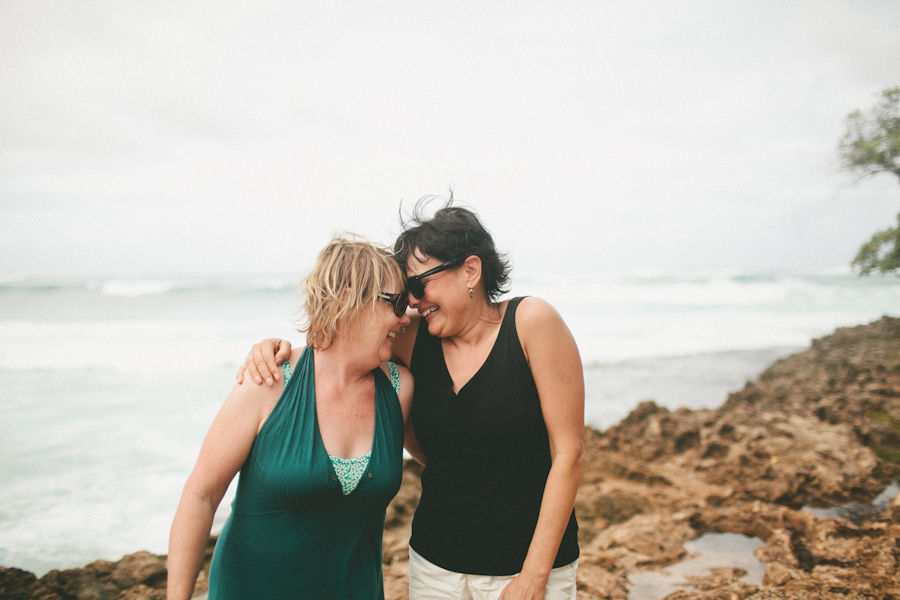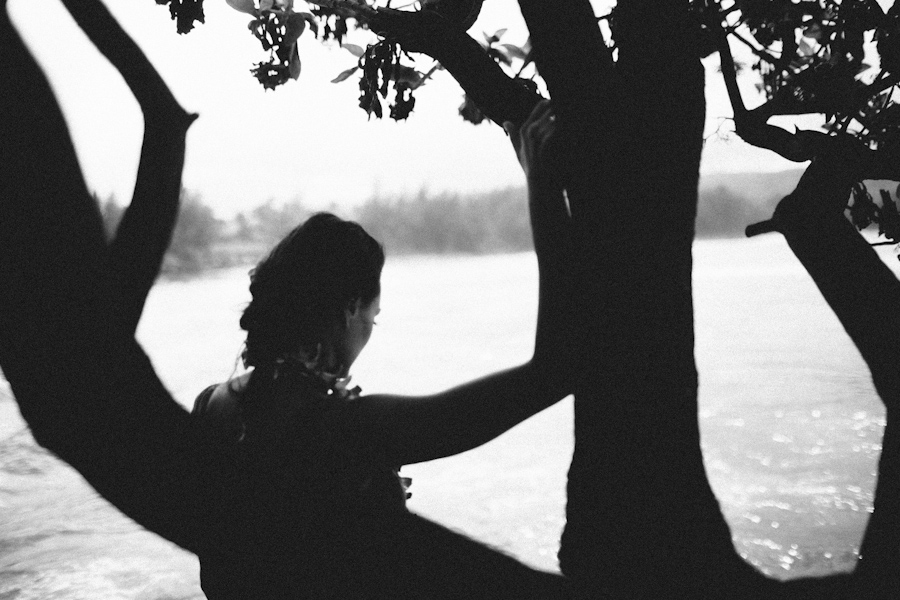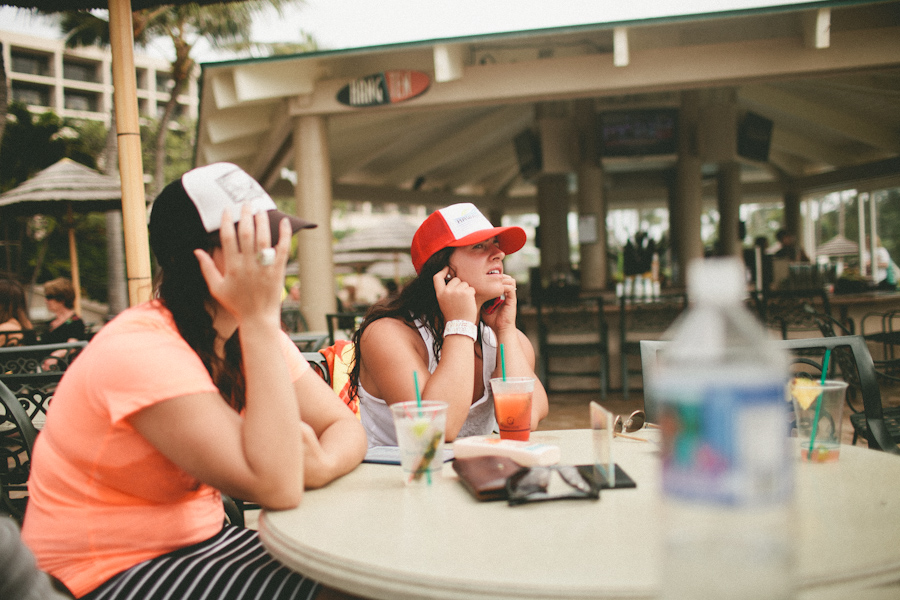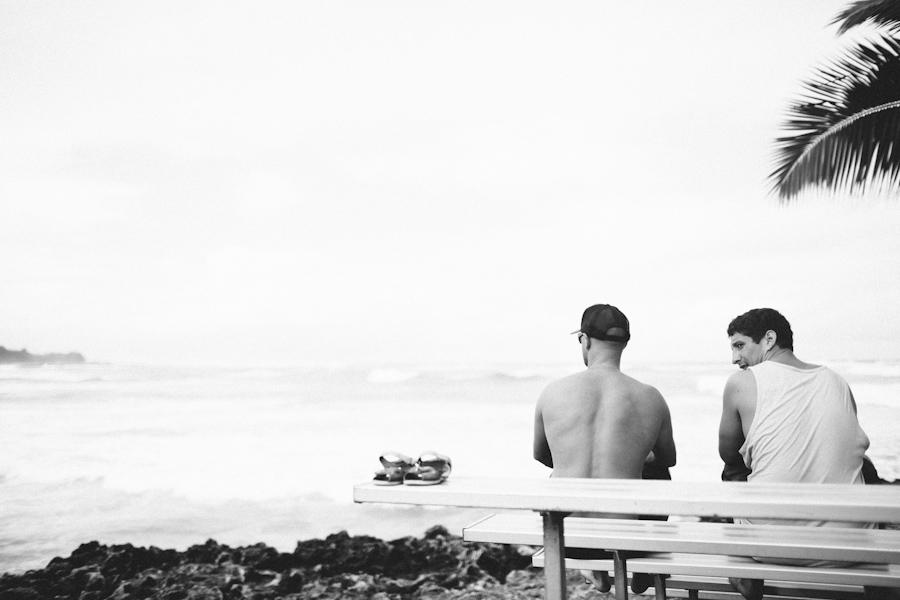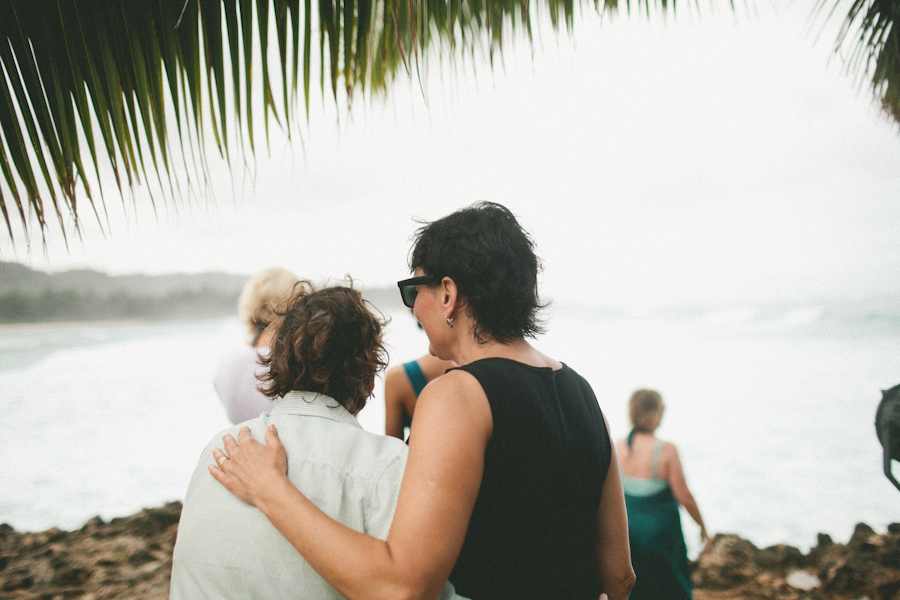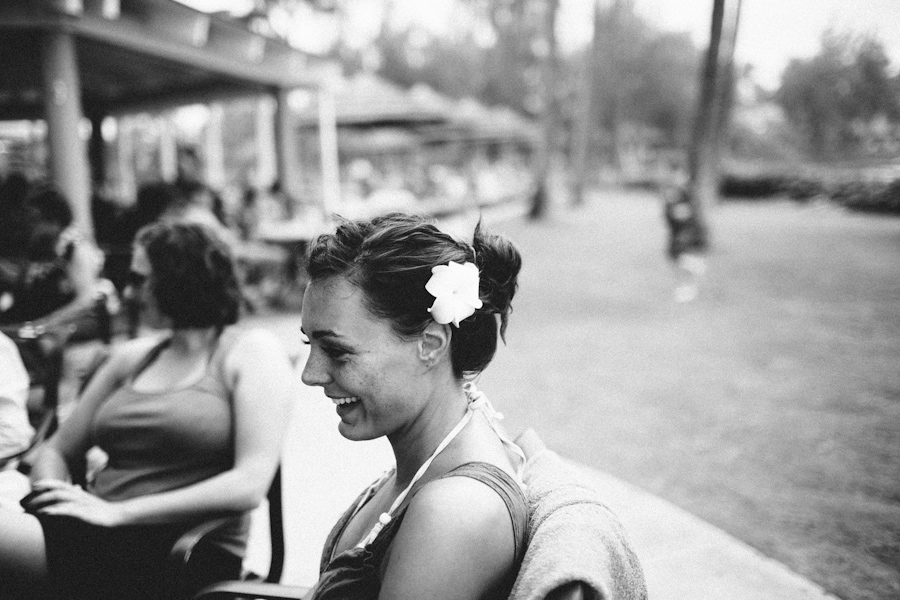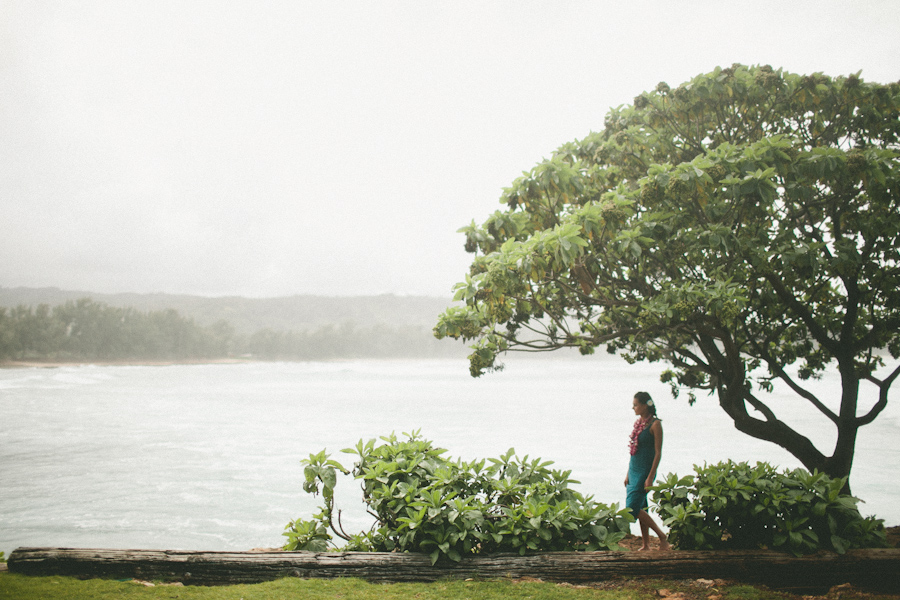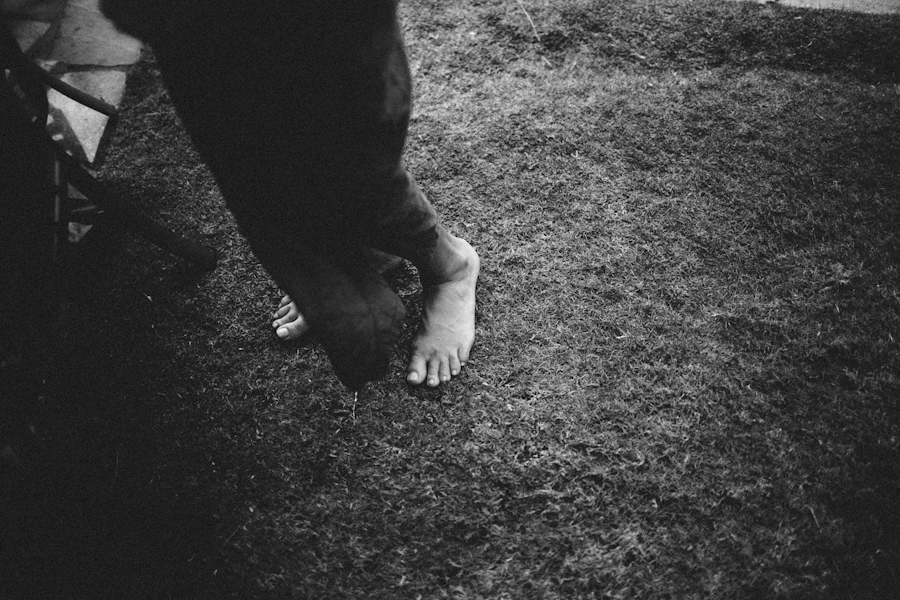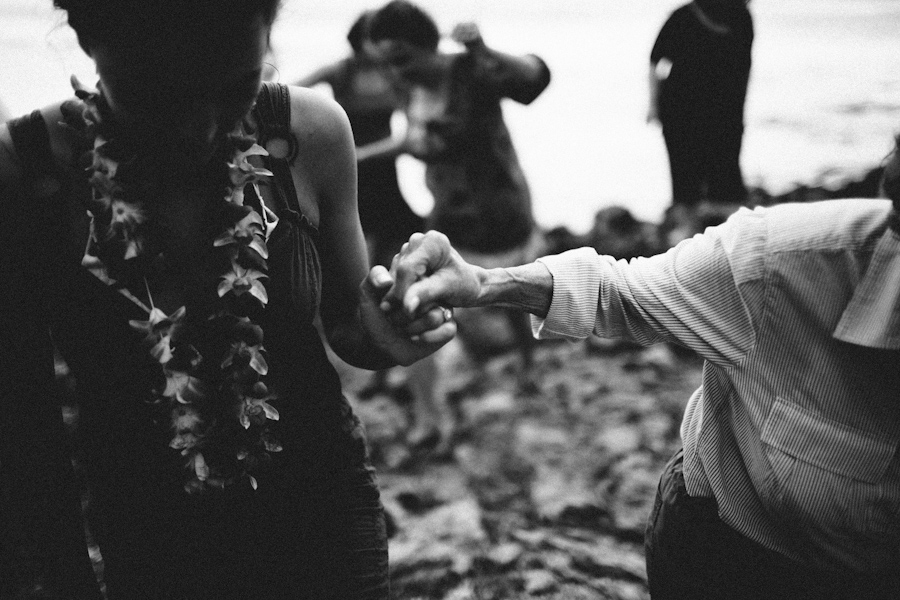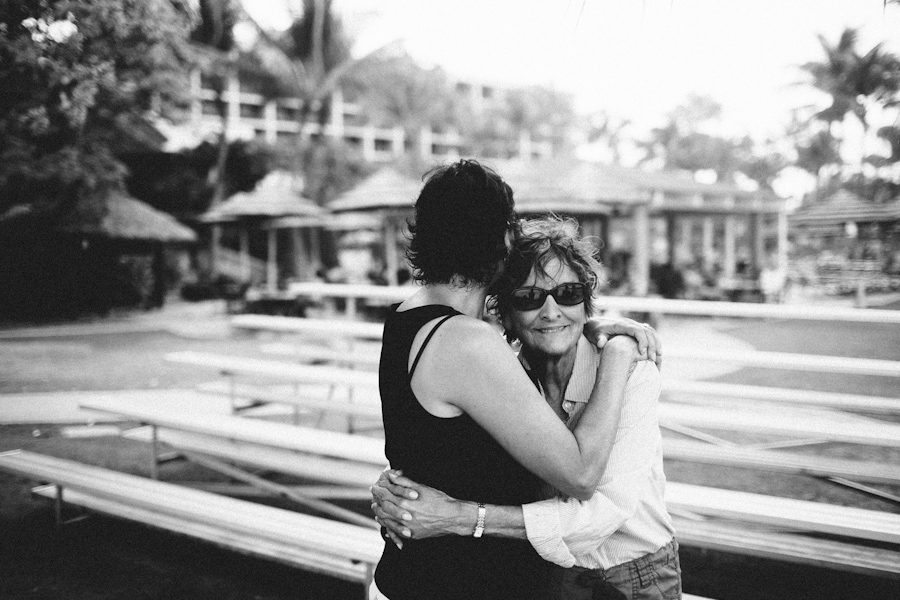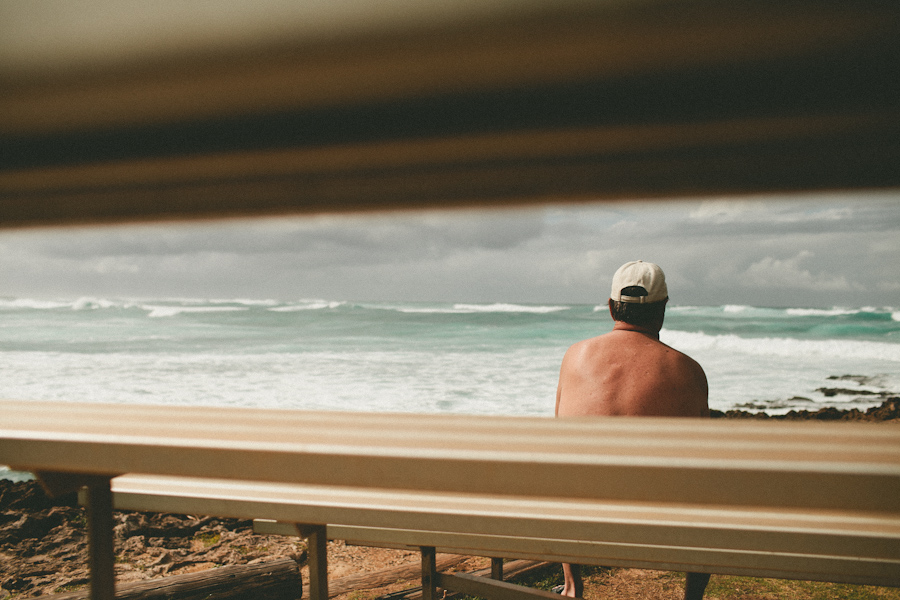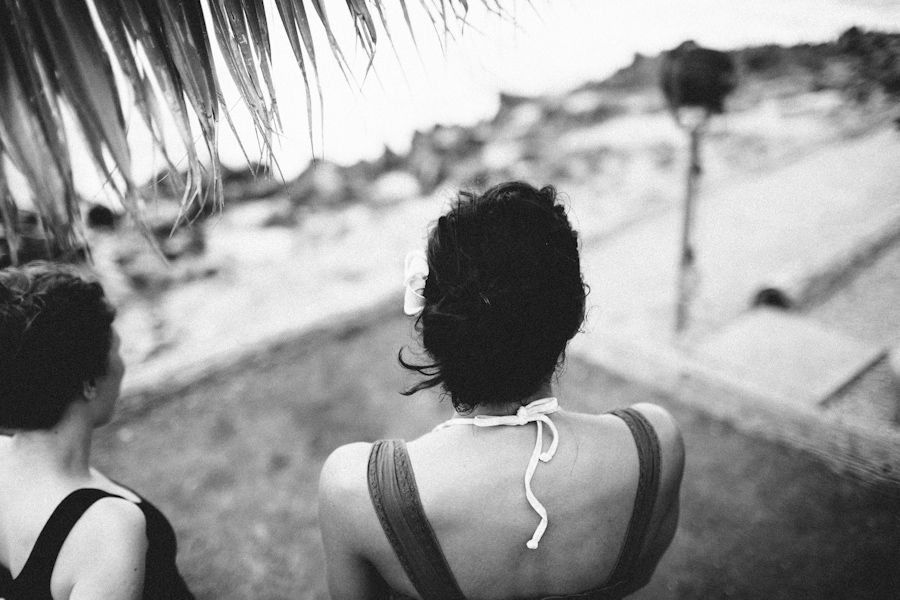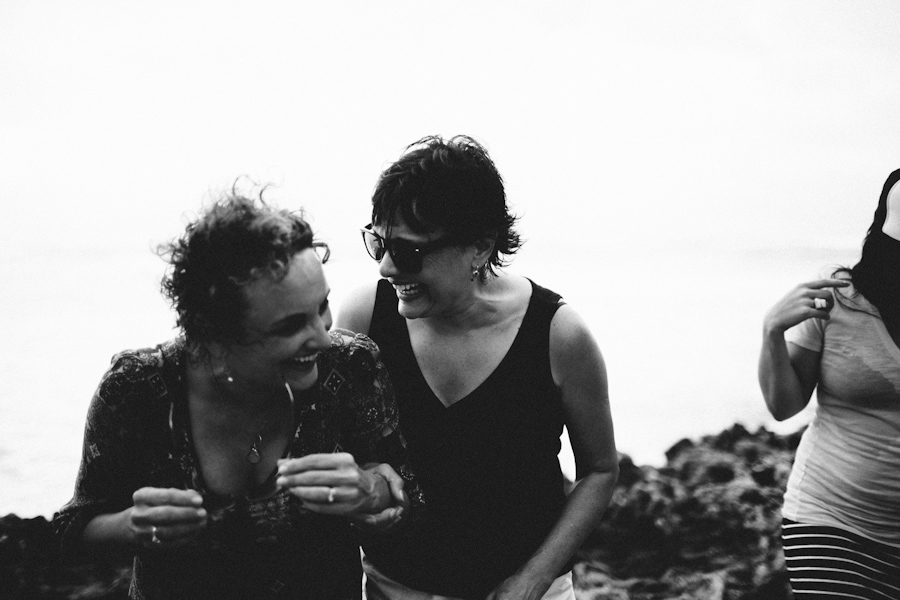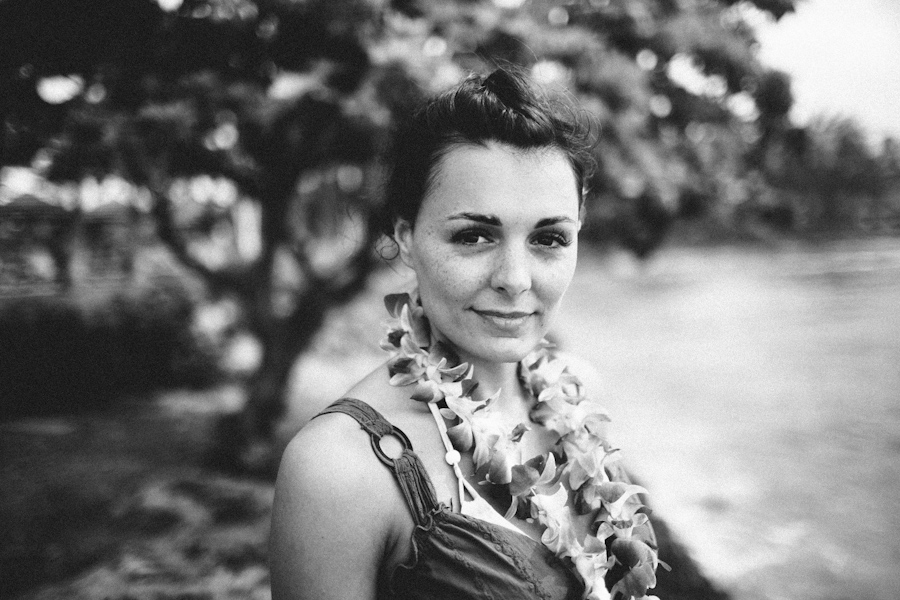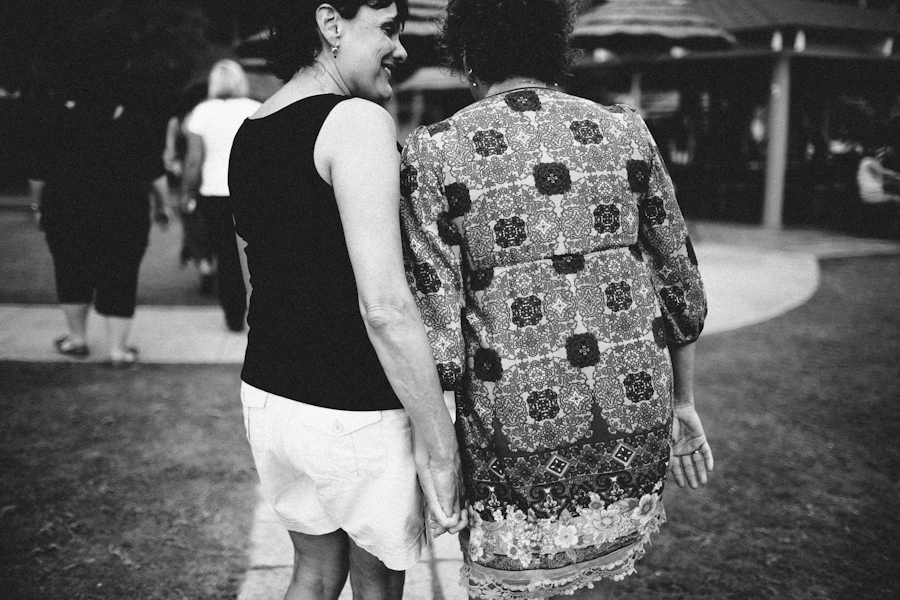 surprise. bachelor party falling from the sky.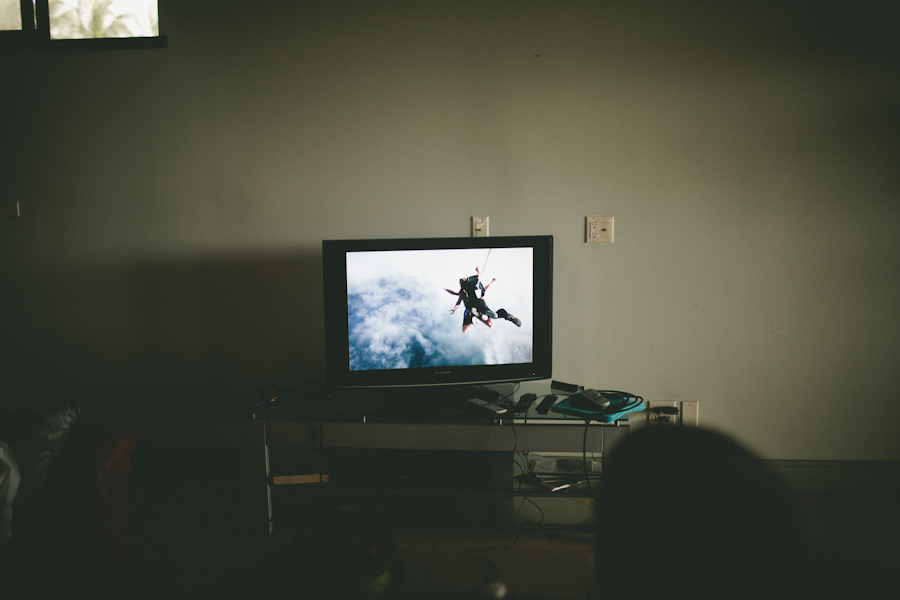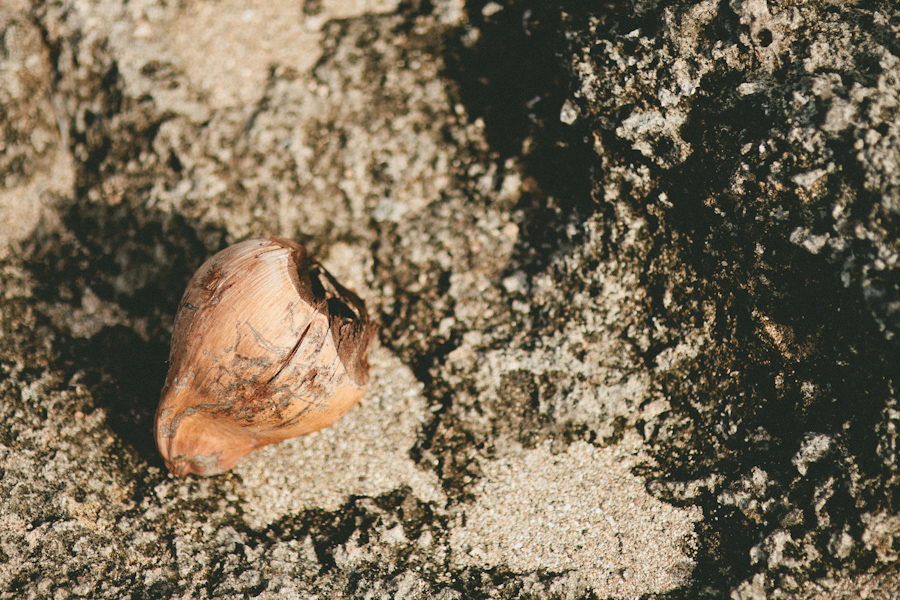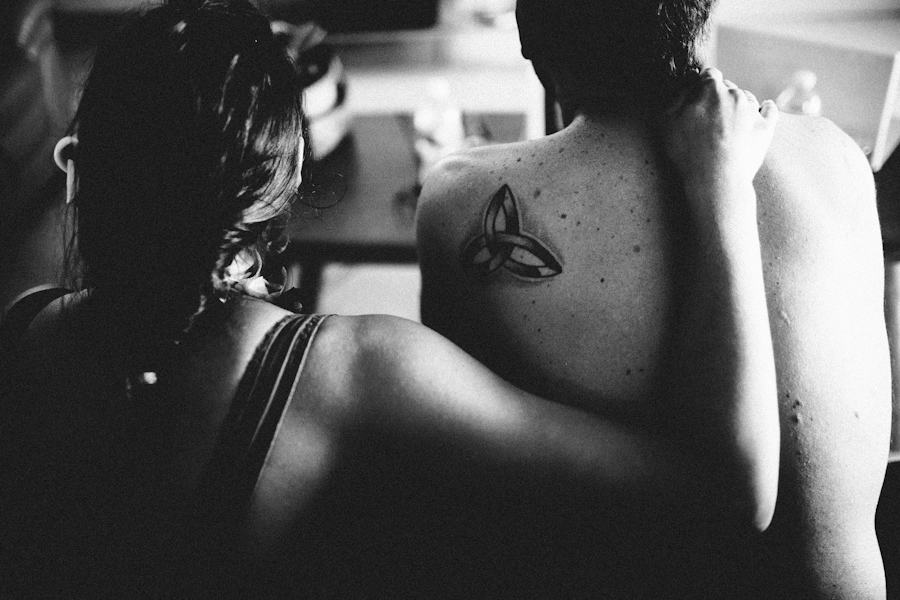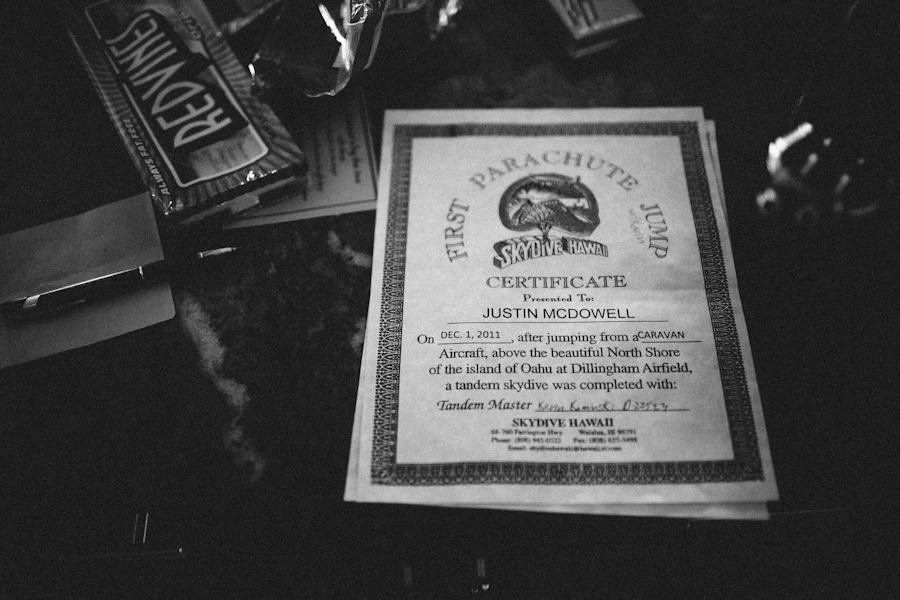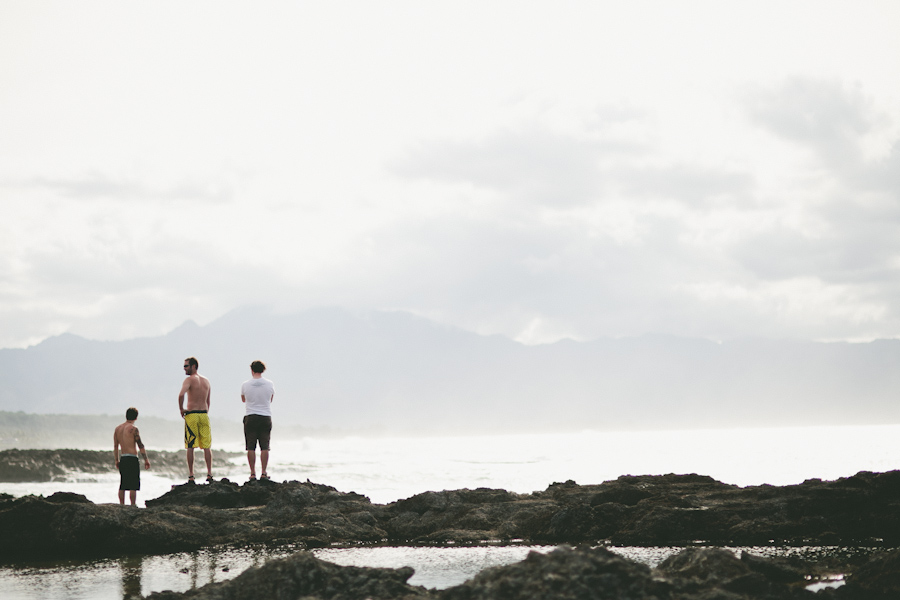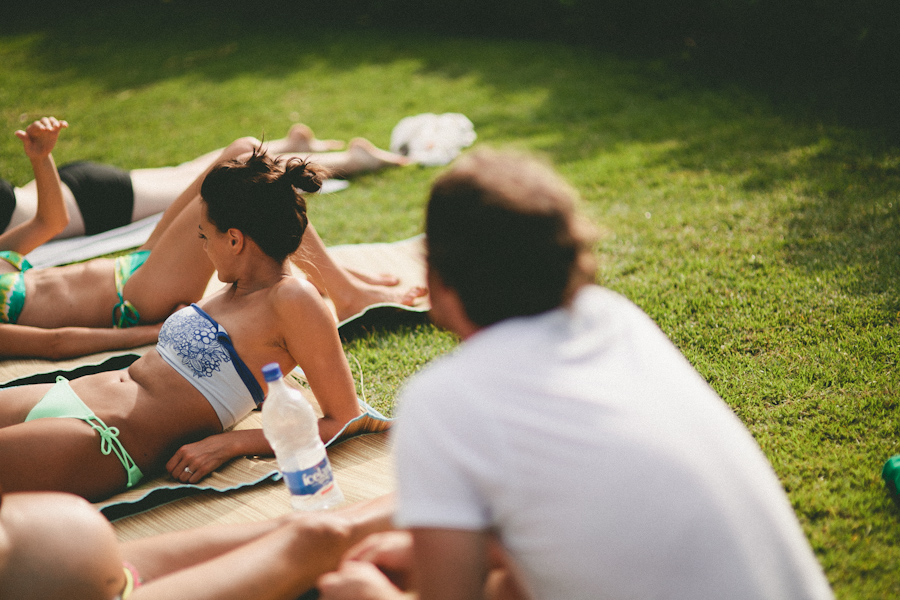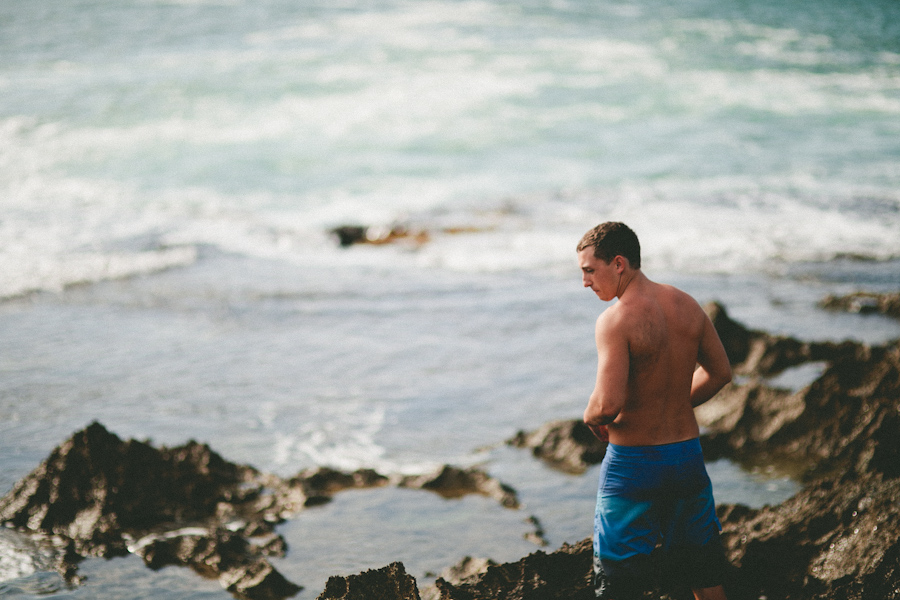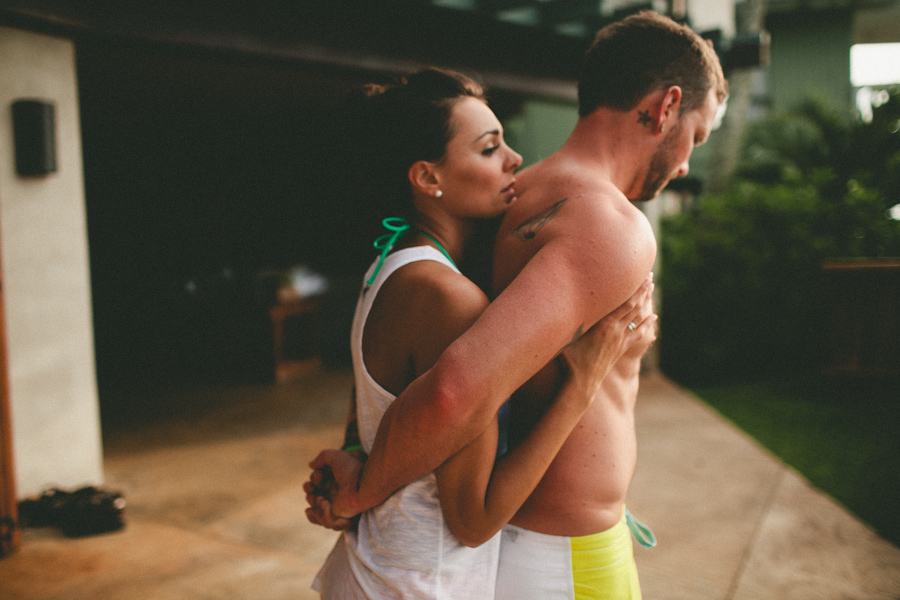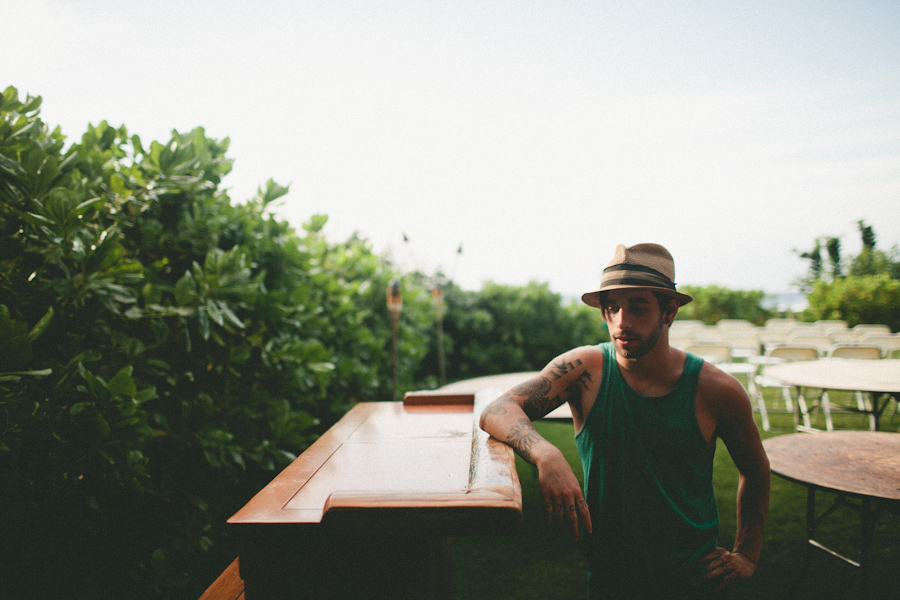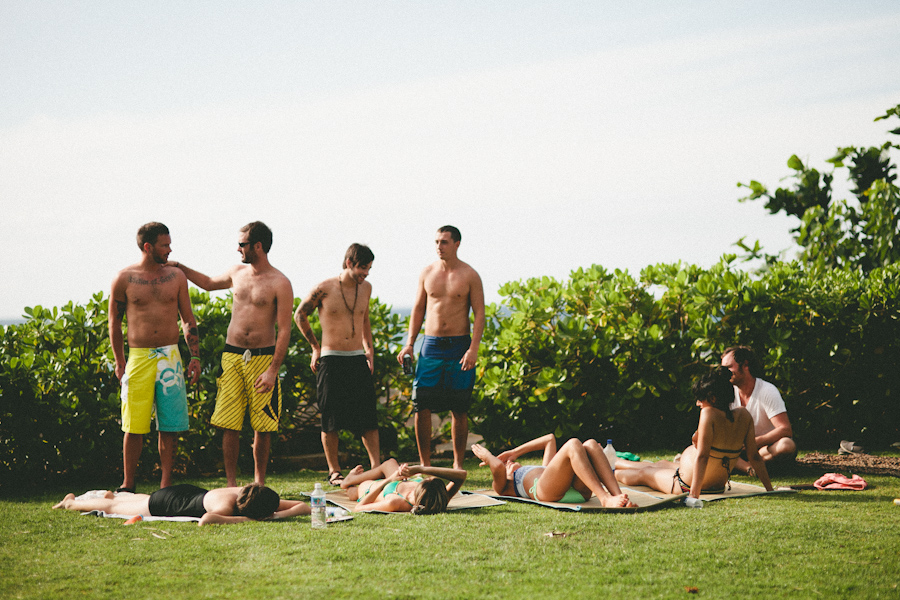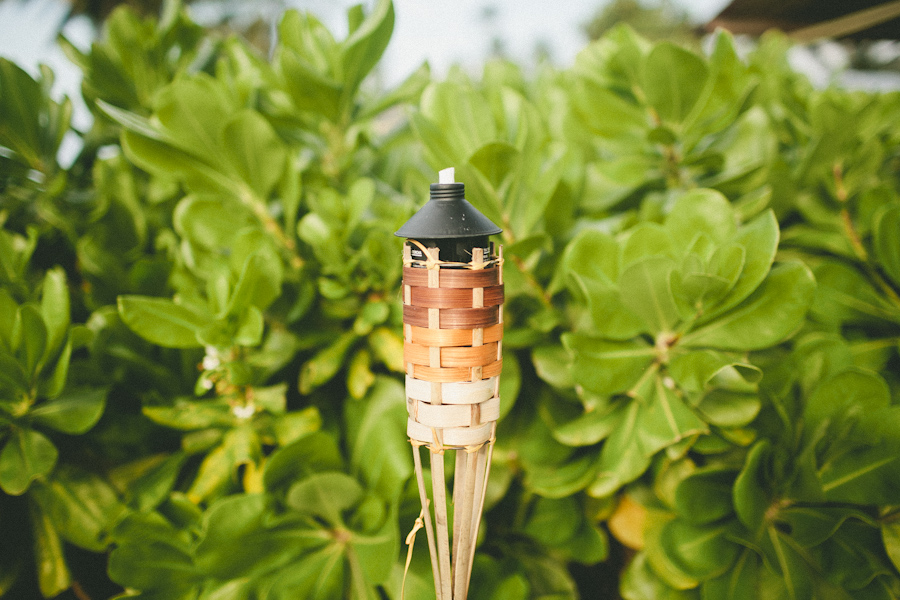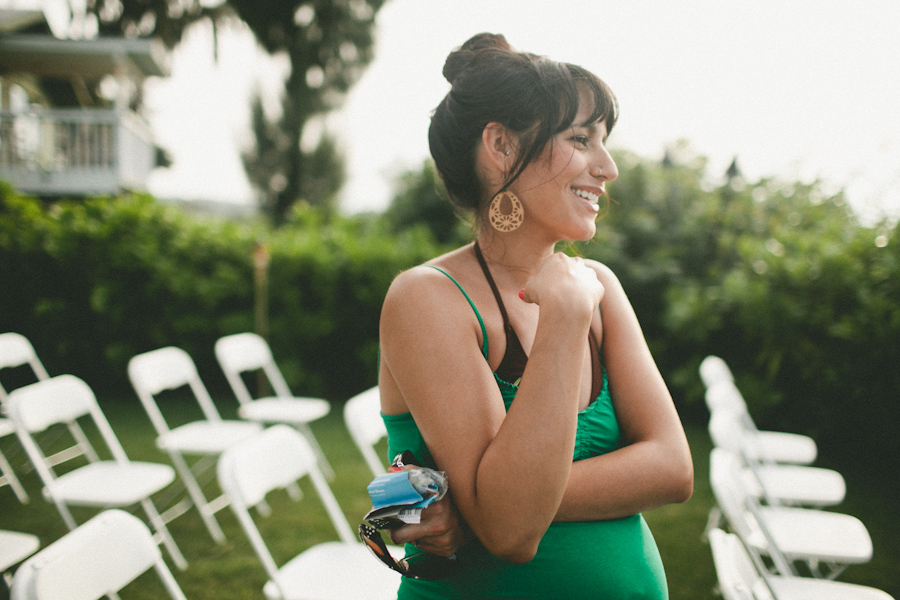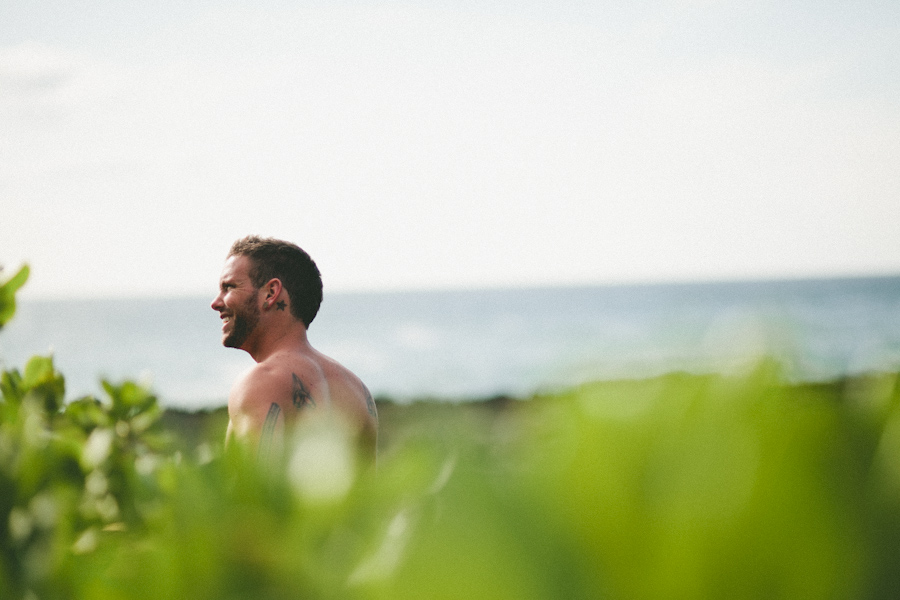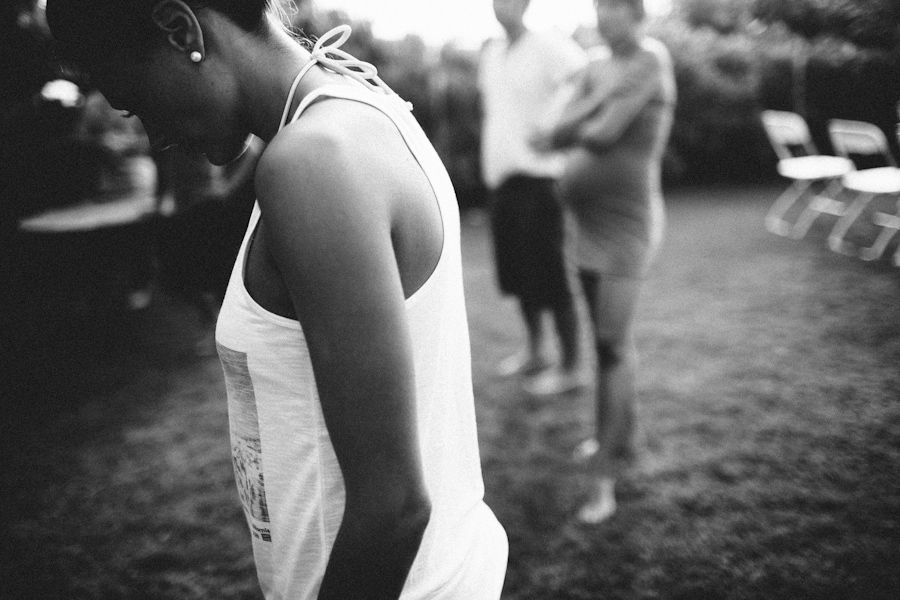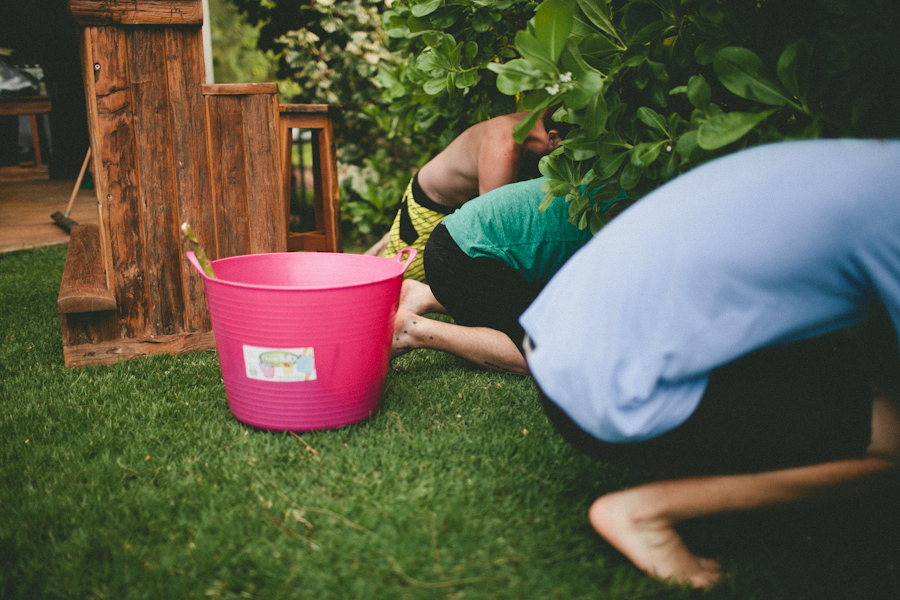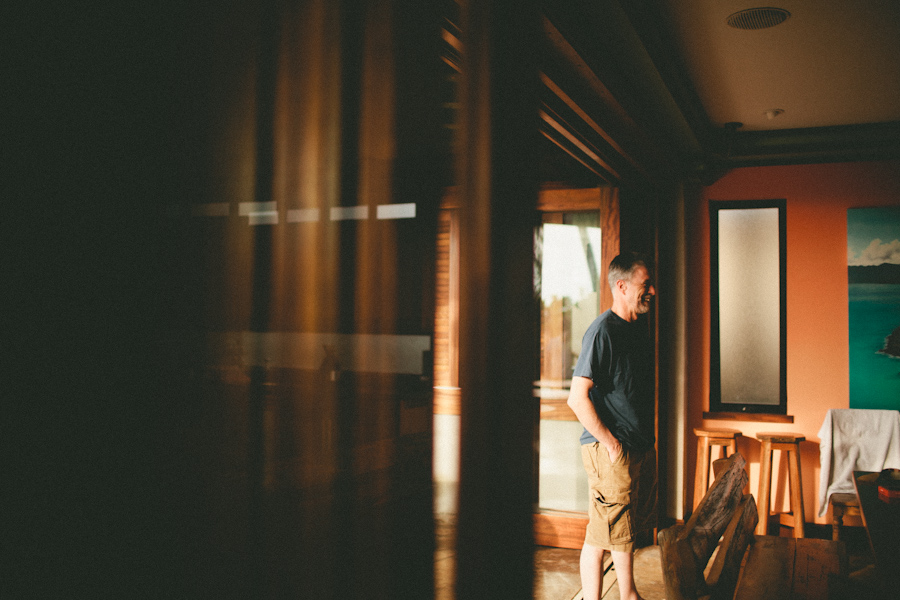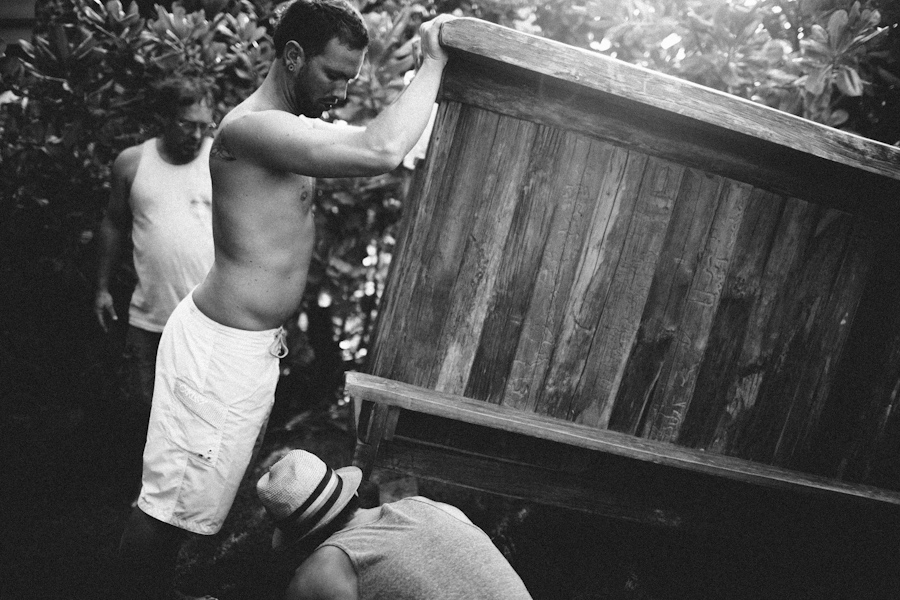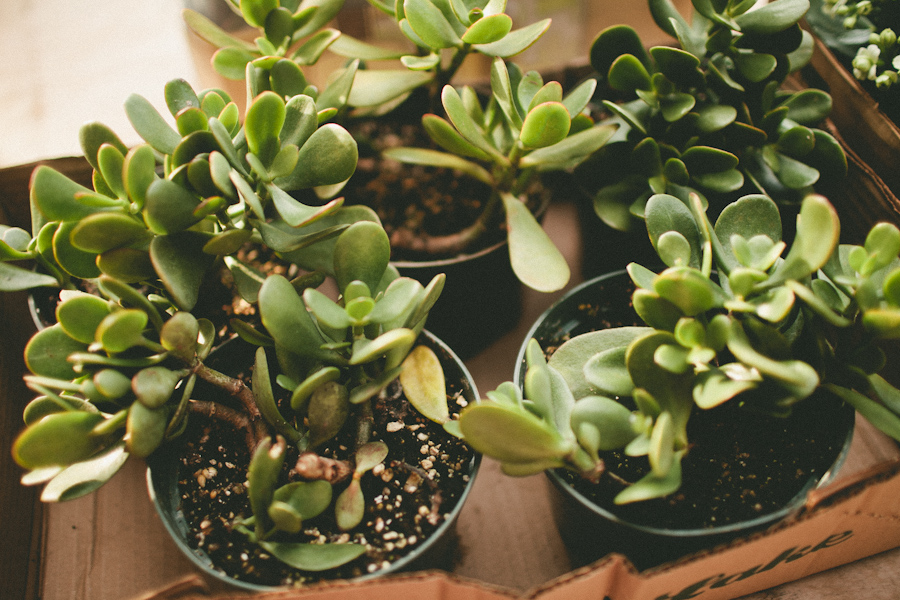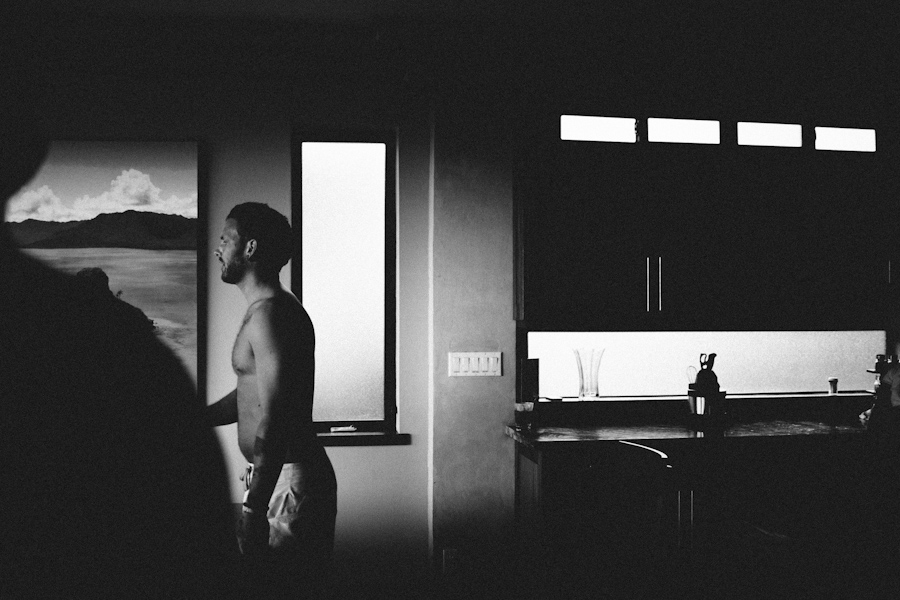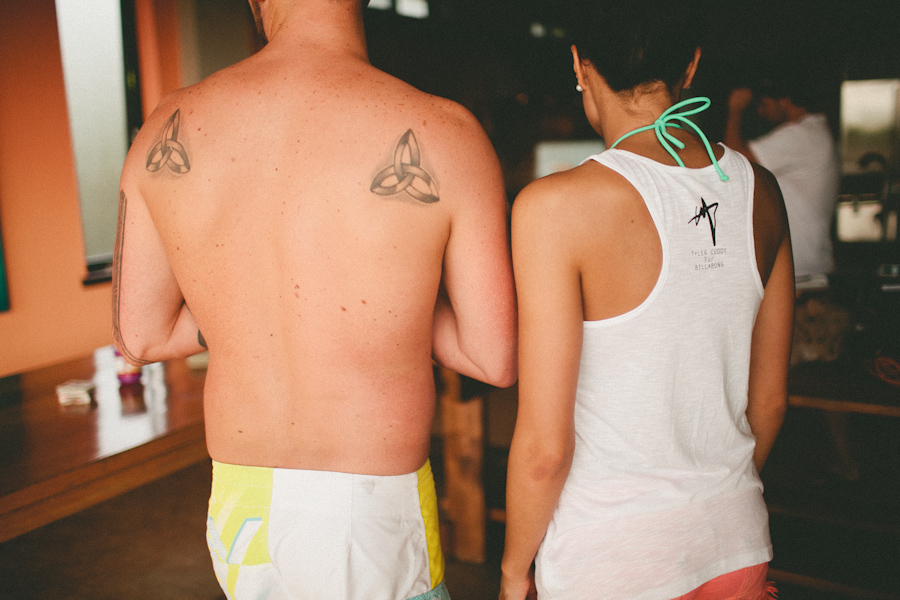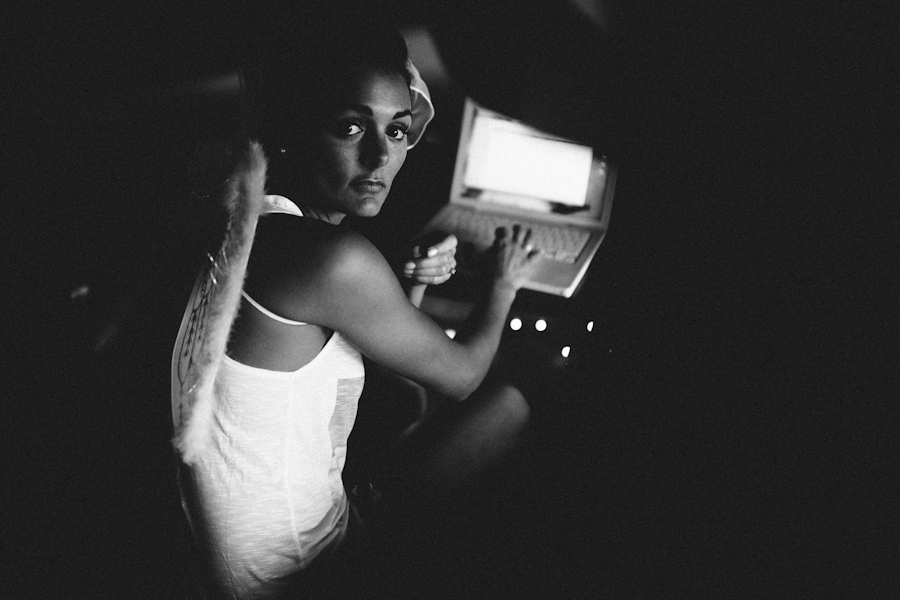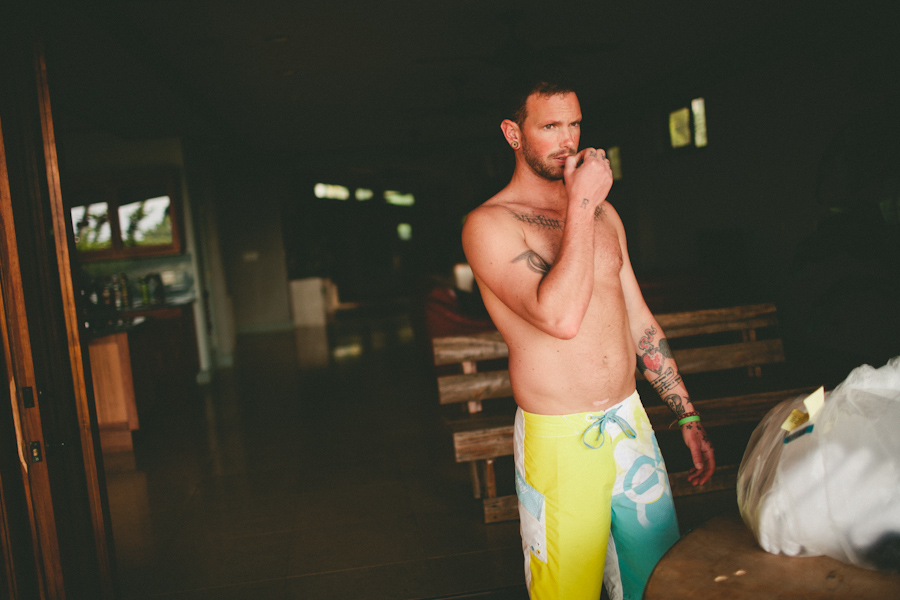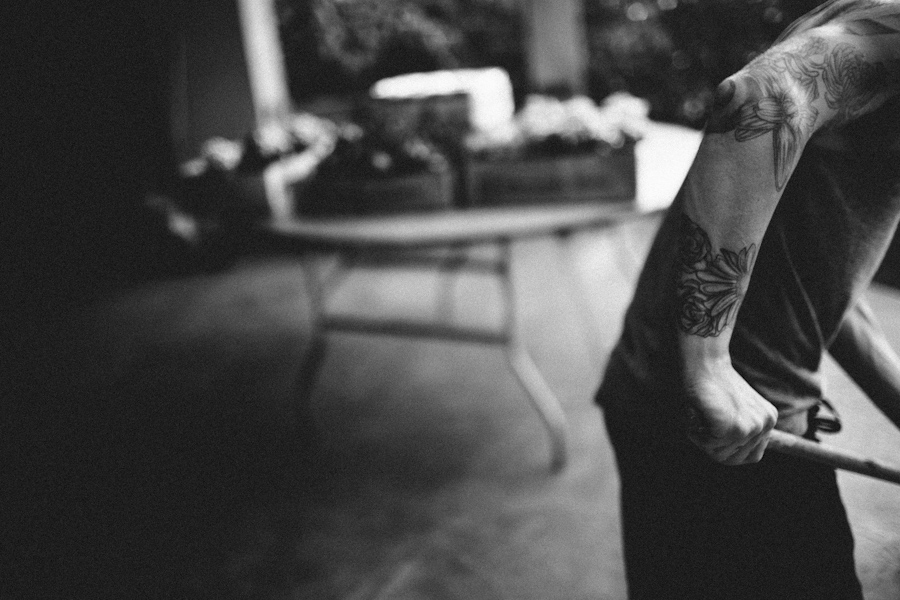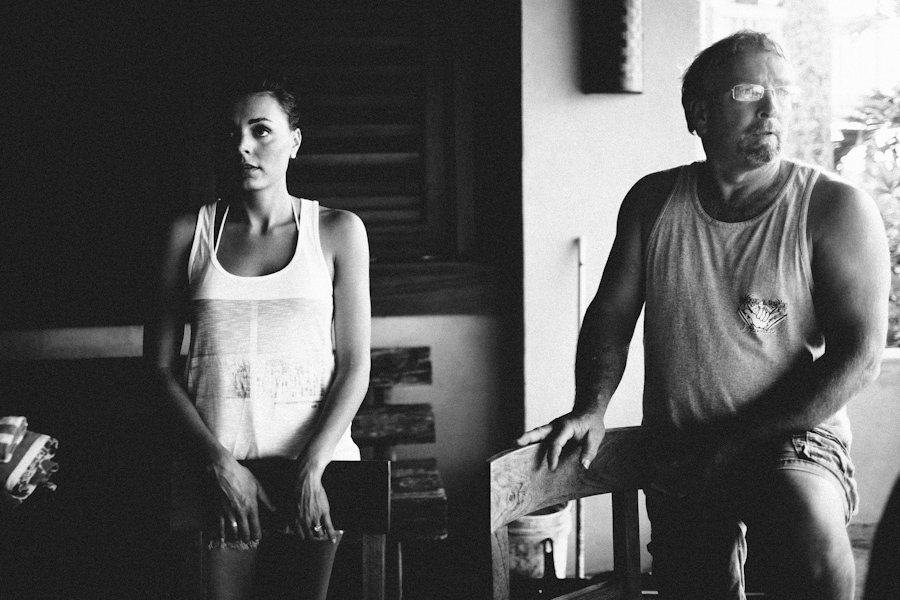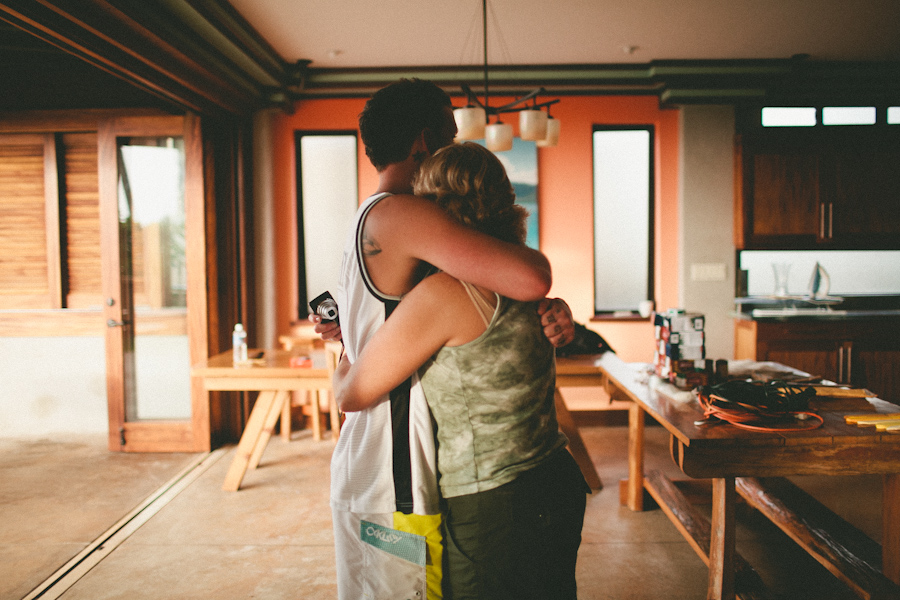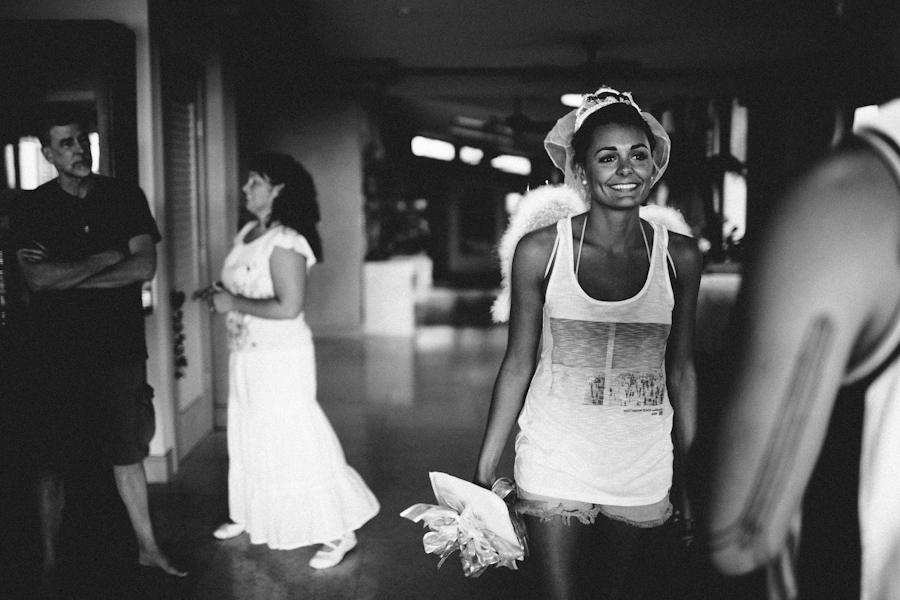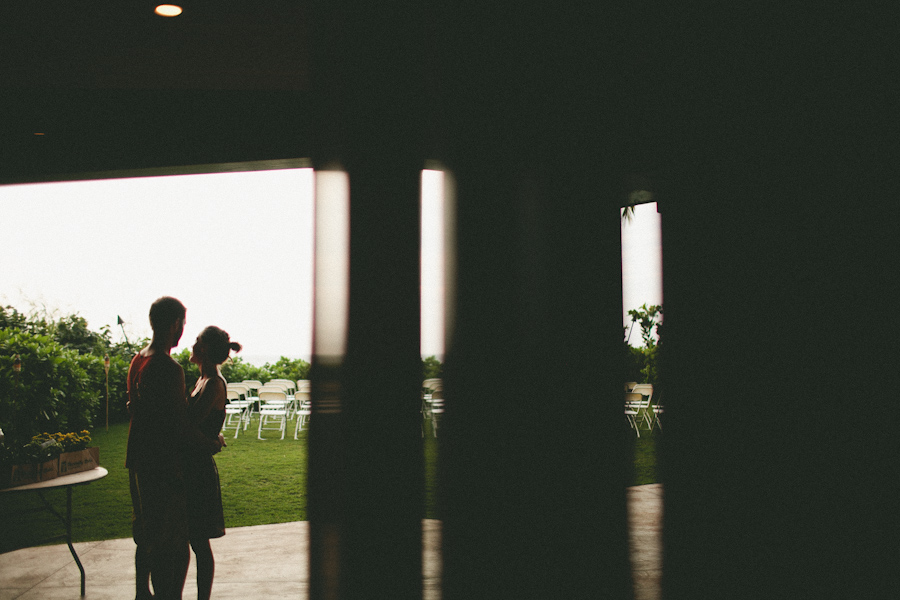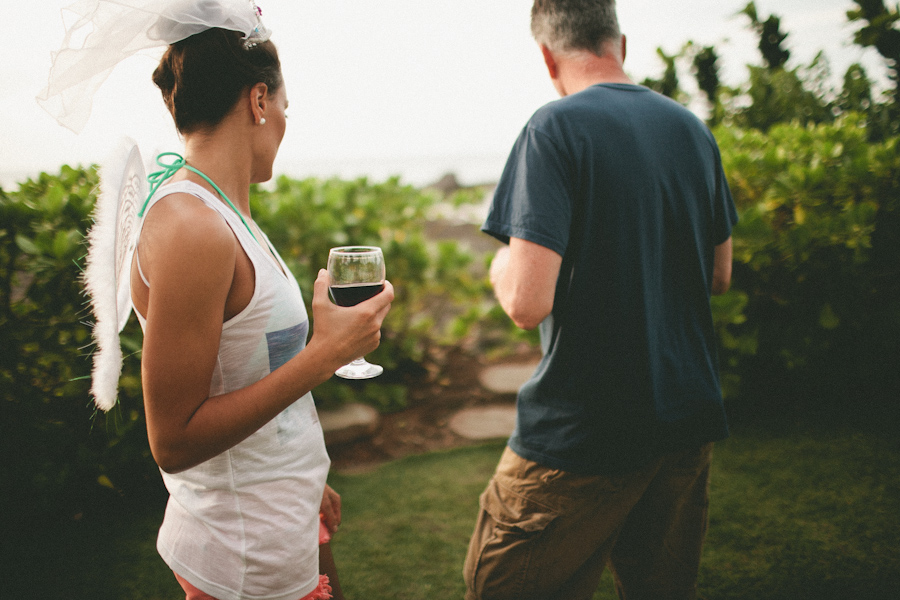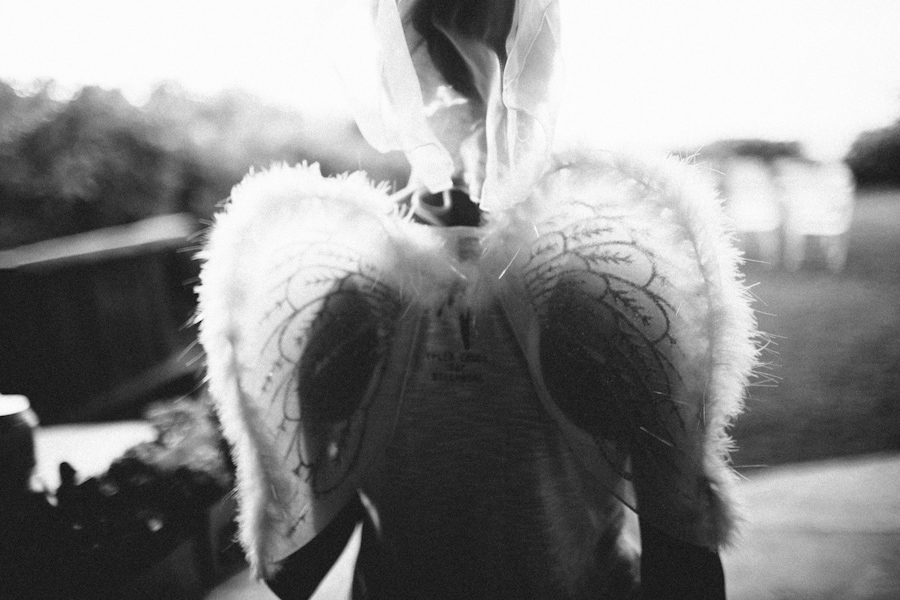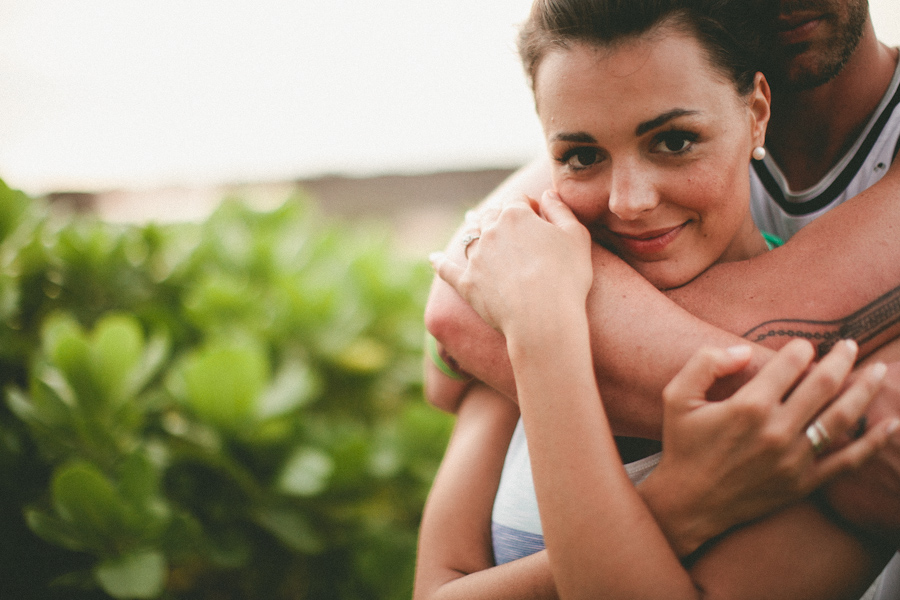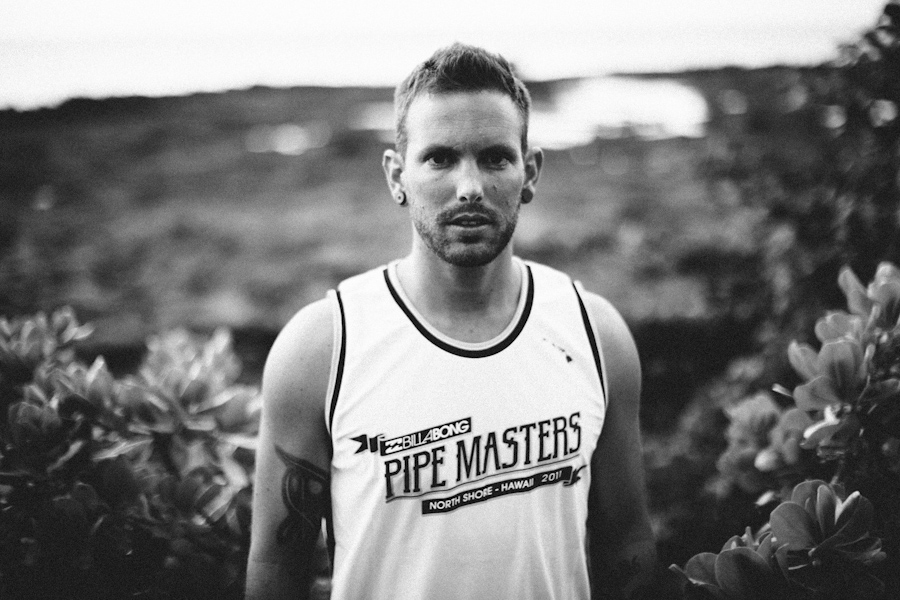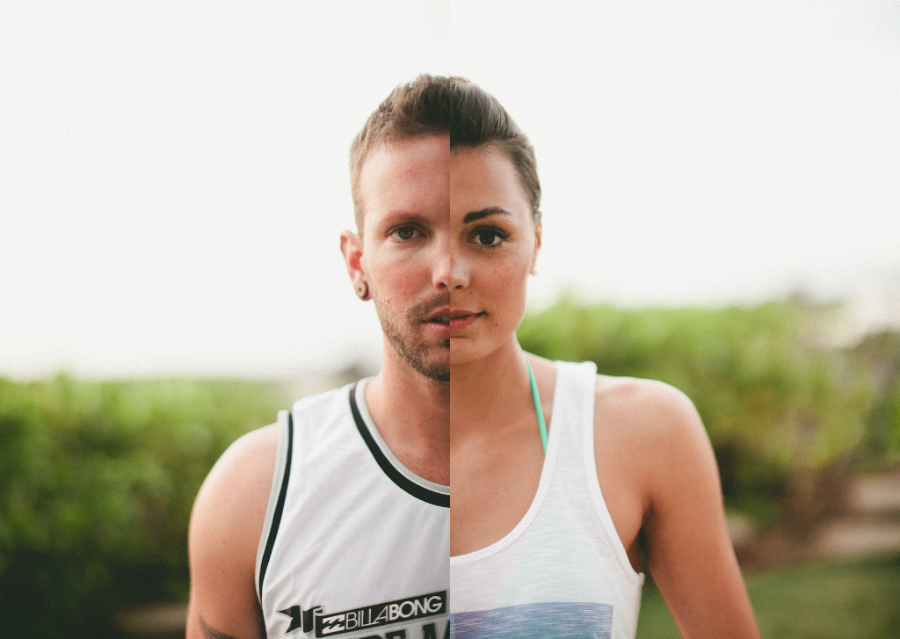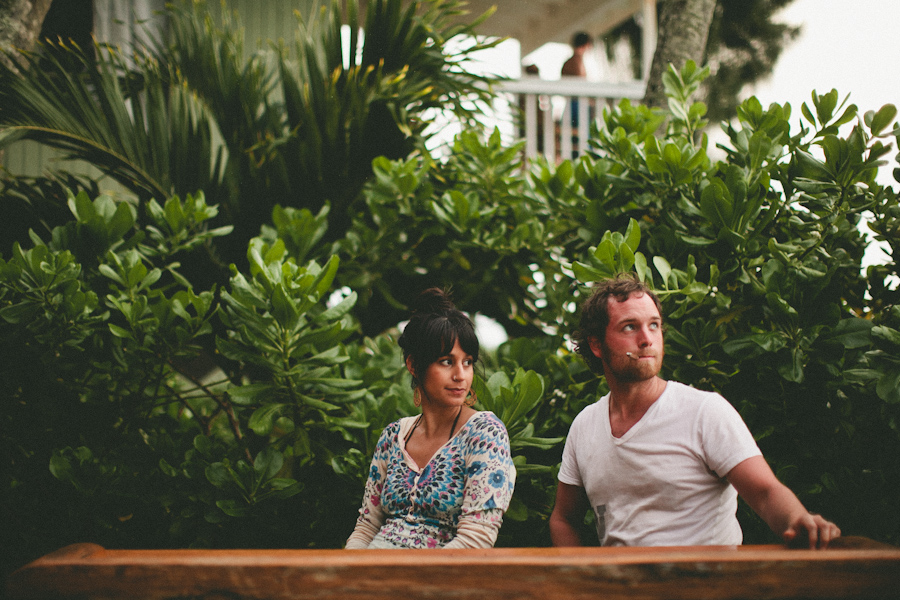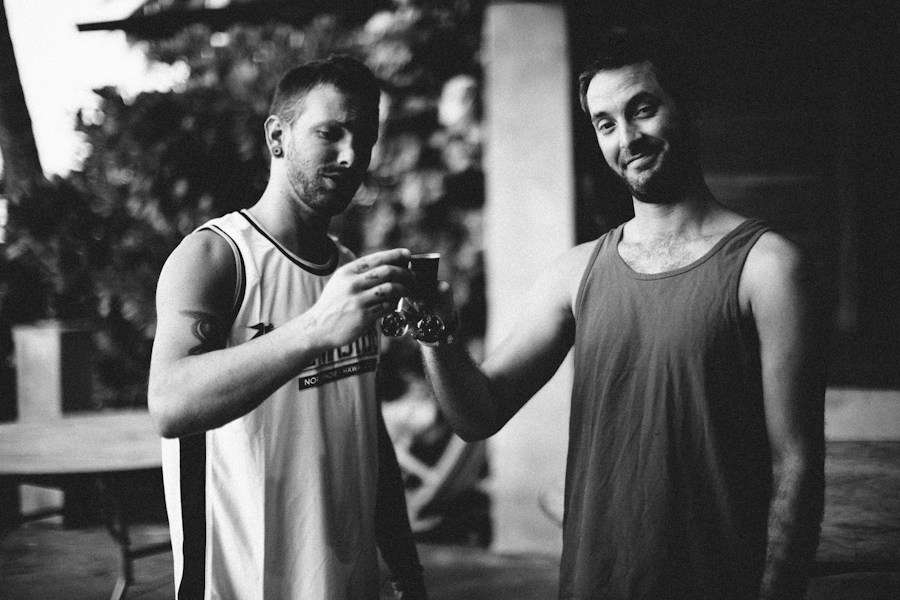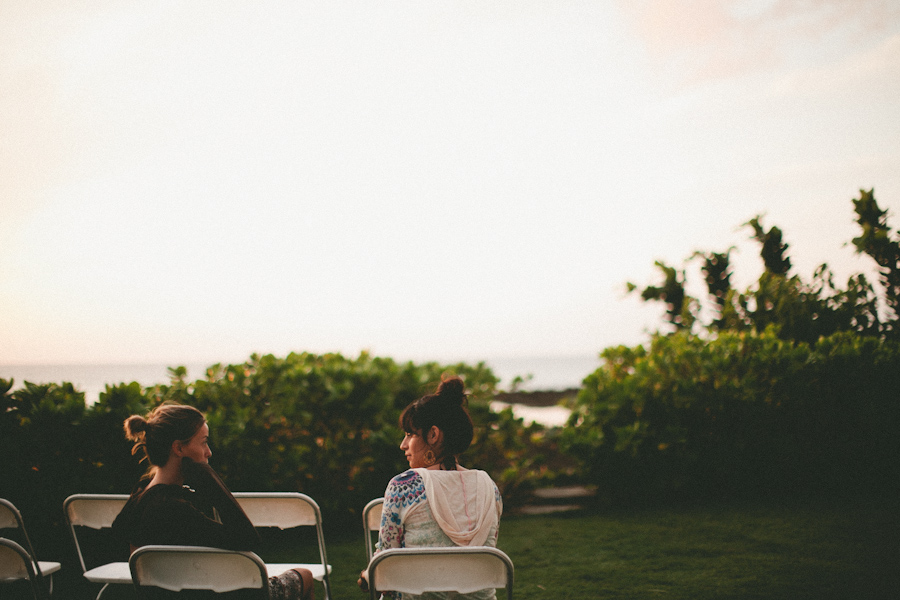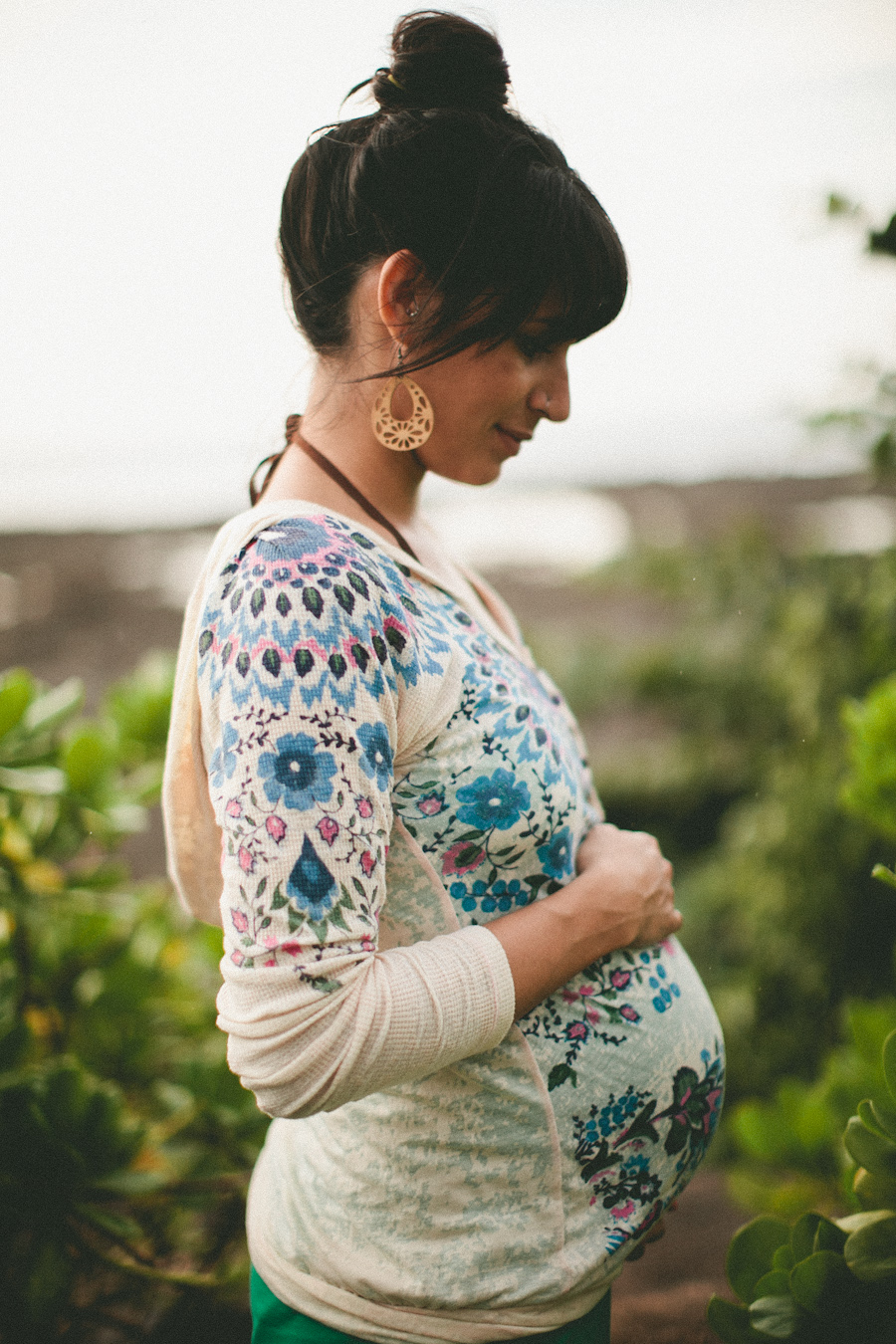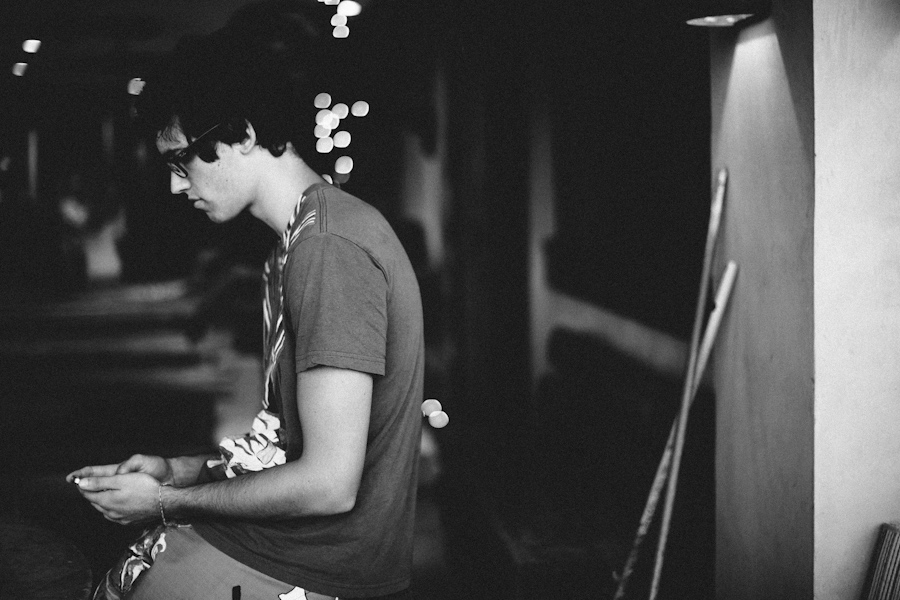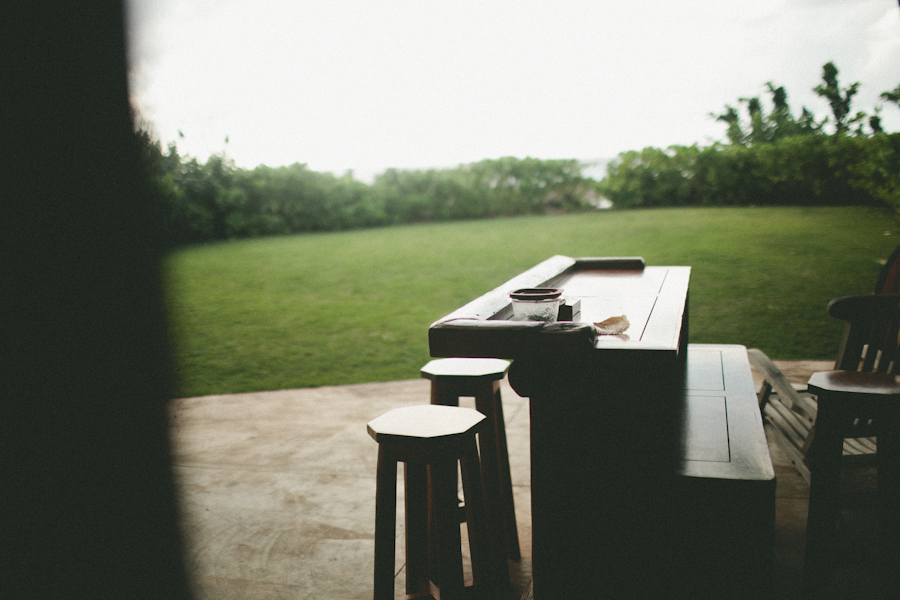 i will admit. i always thought hawaii was cliche. not a spot 'real' travelers go. turns out i was dead wrong.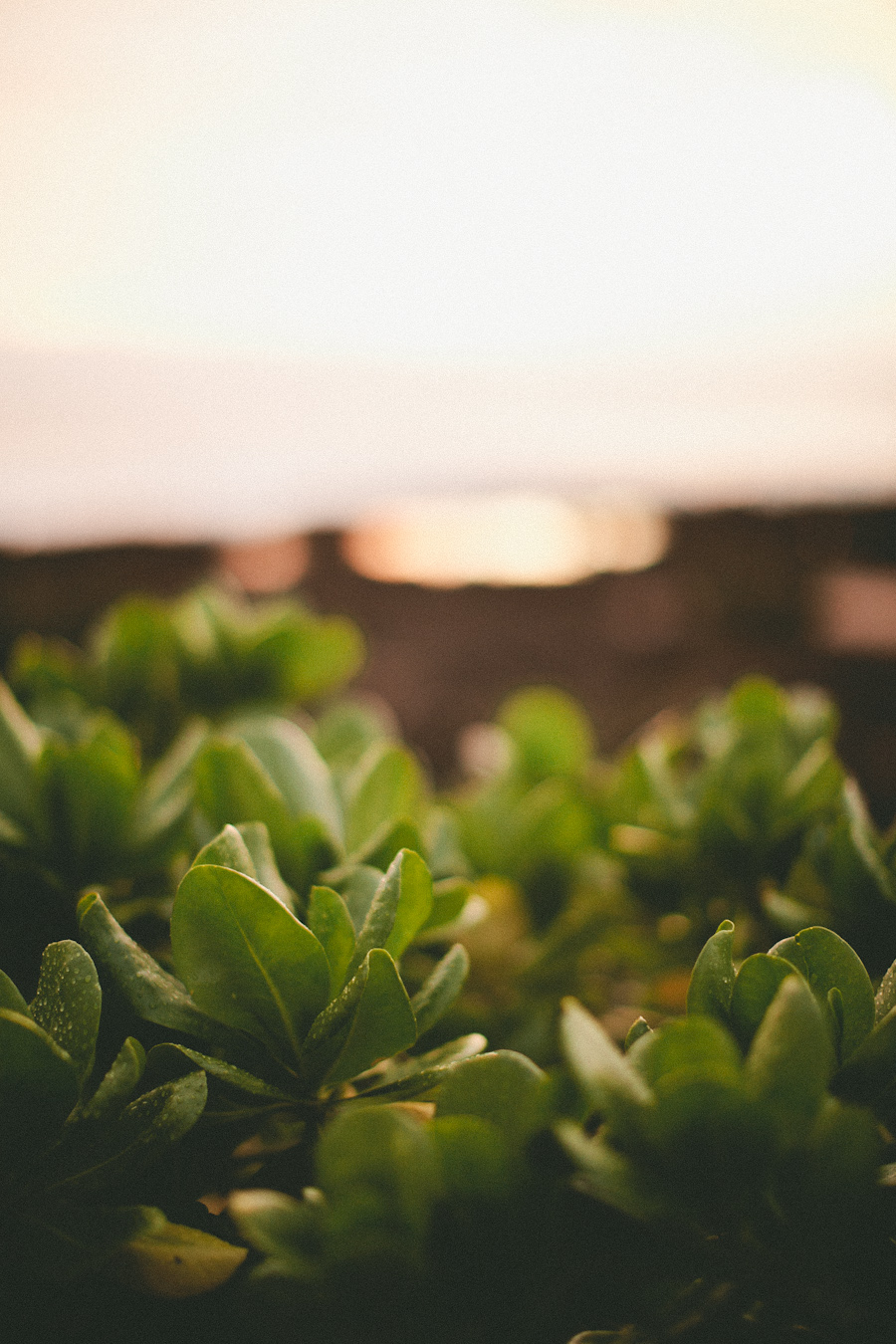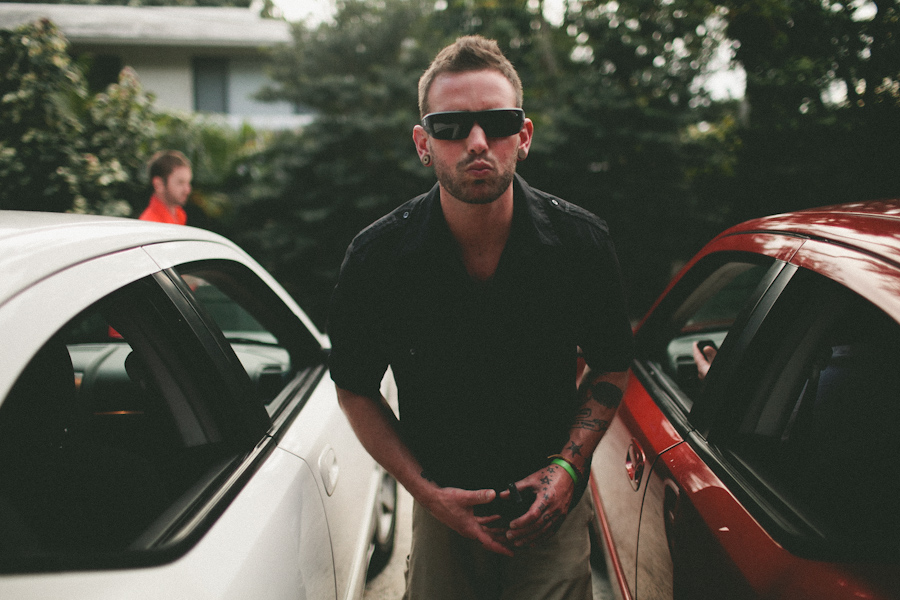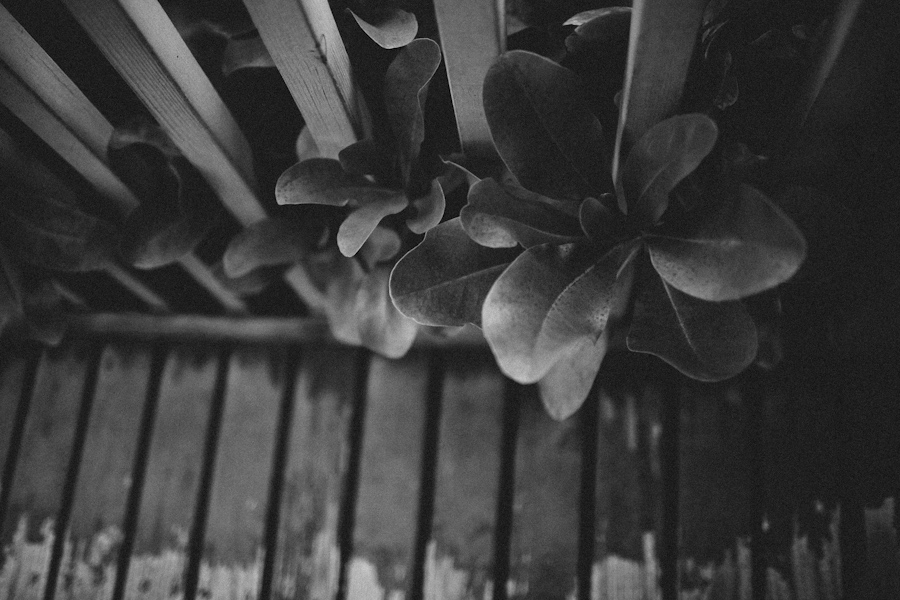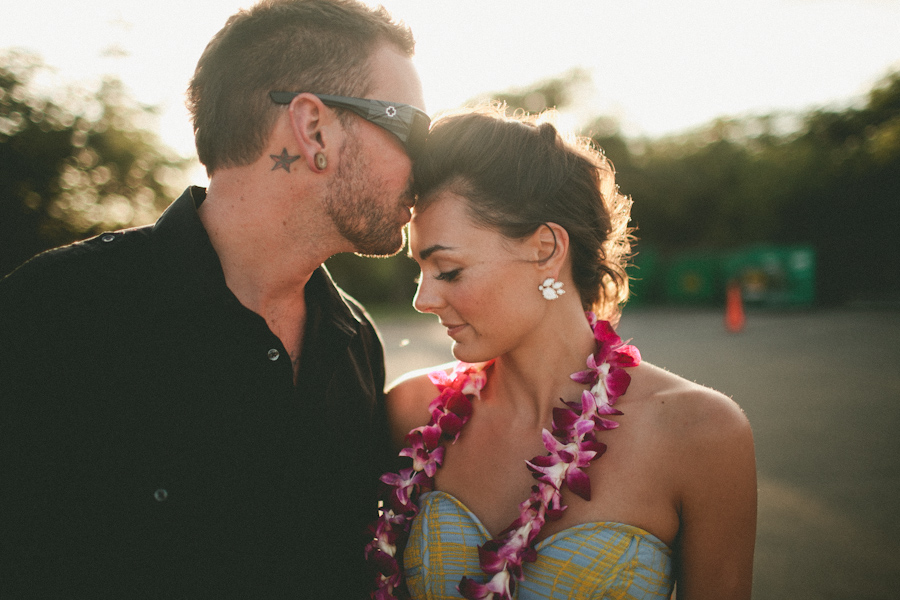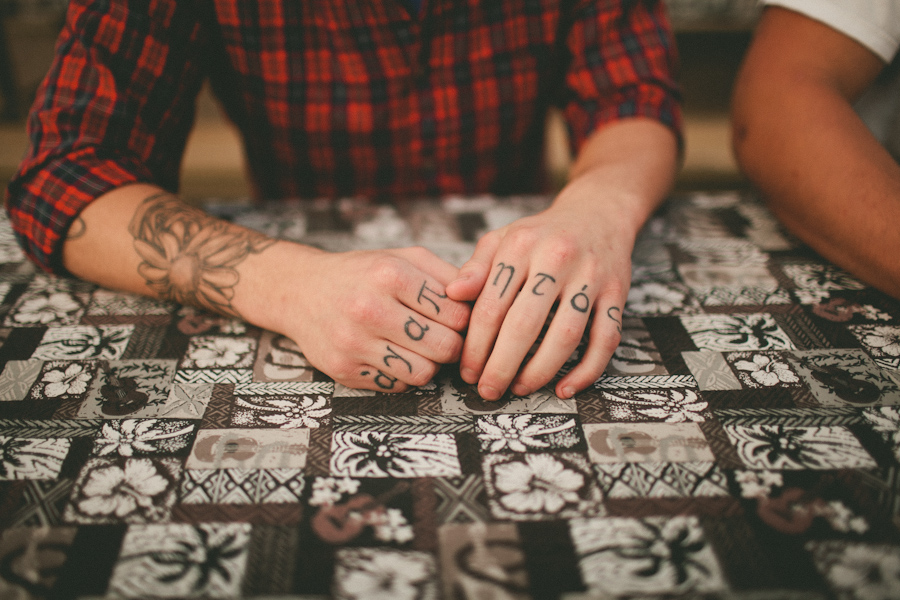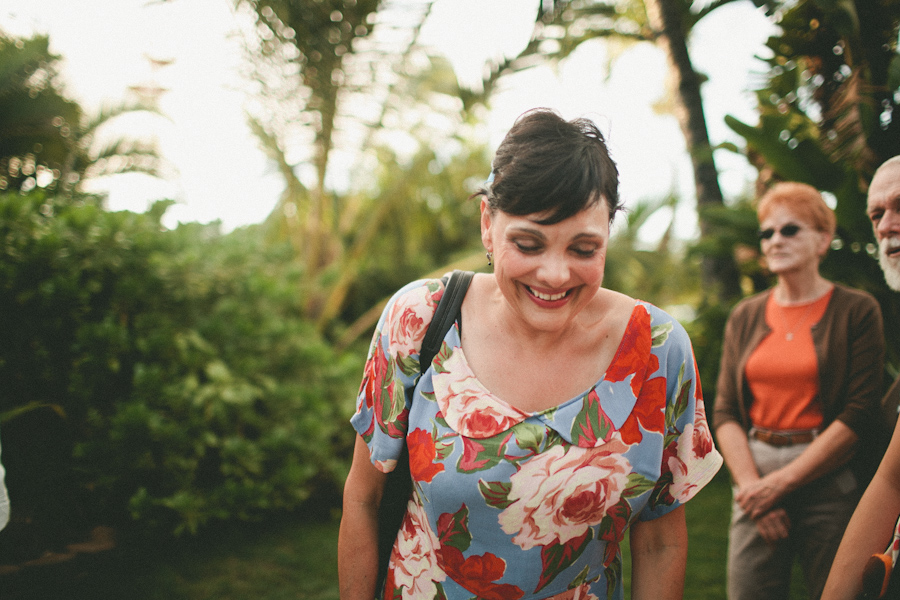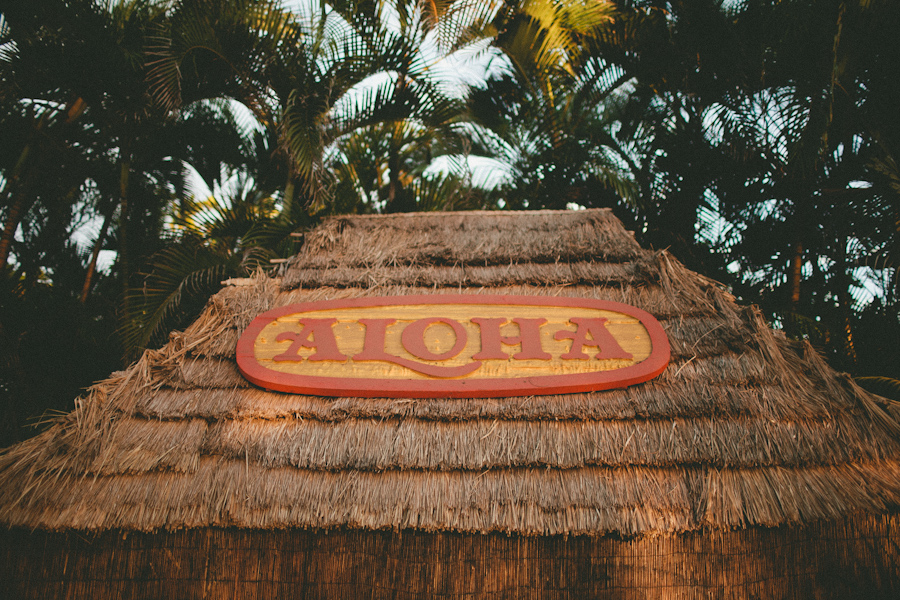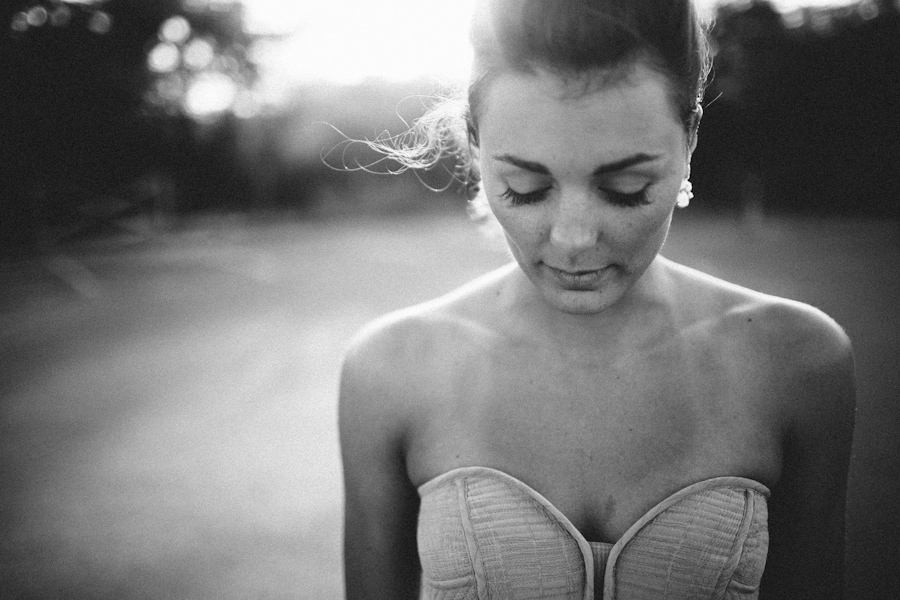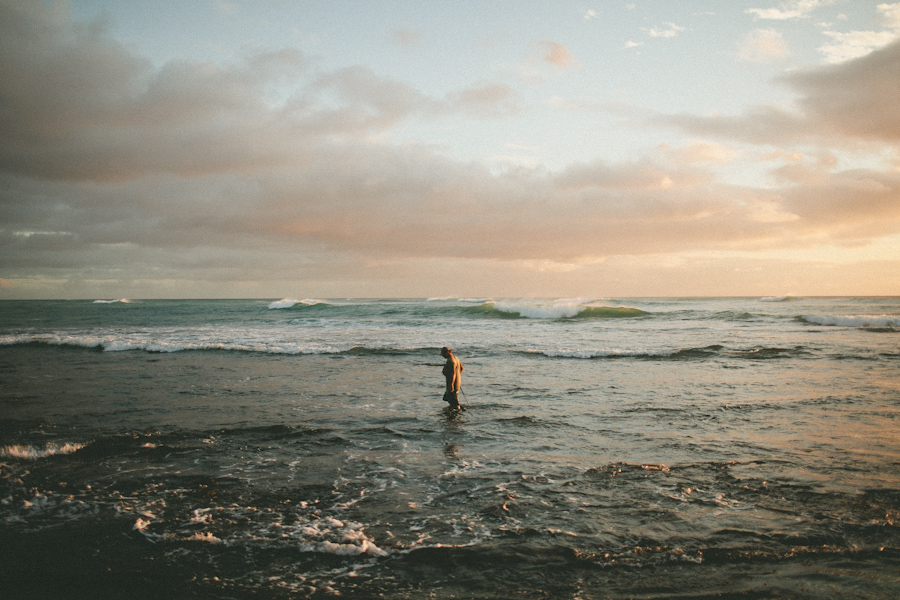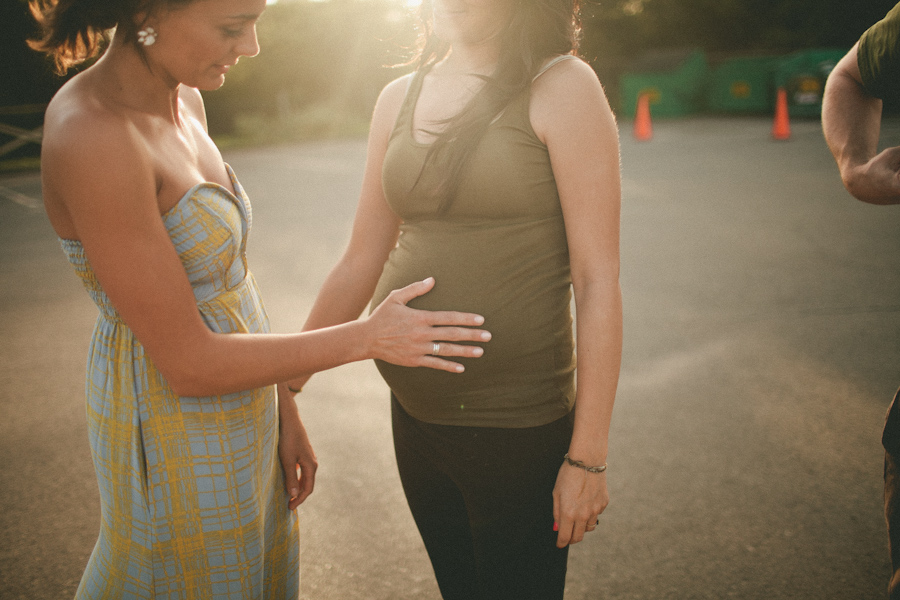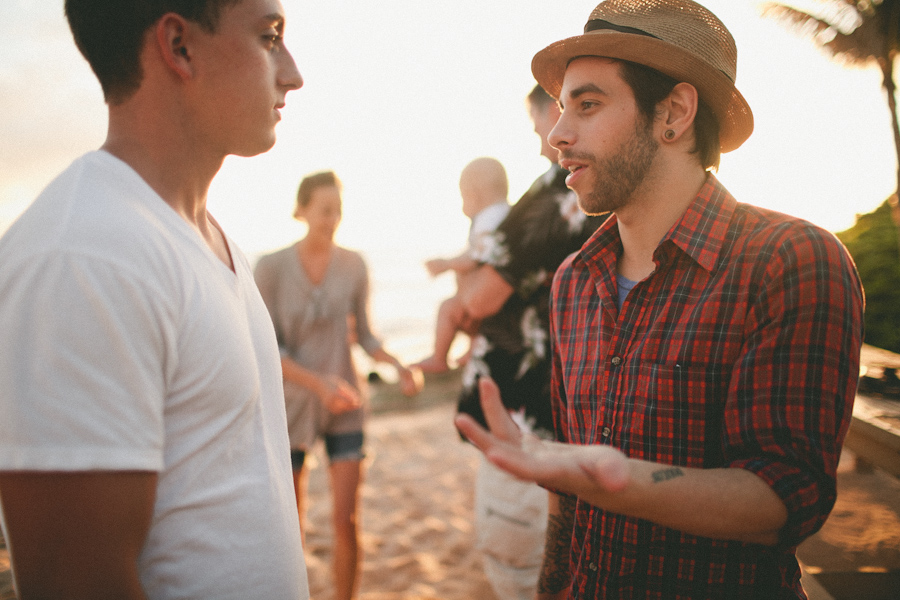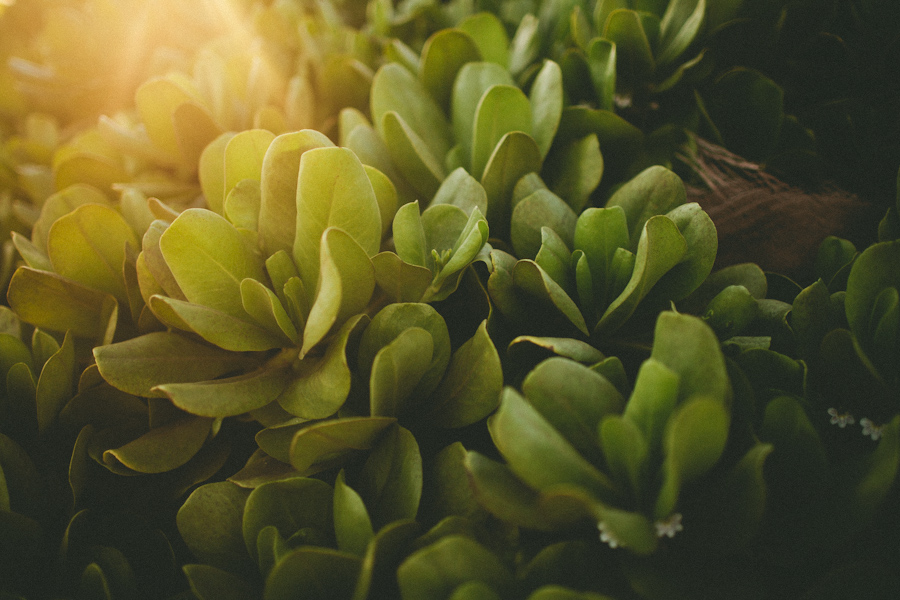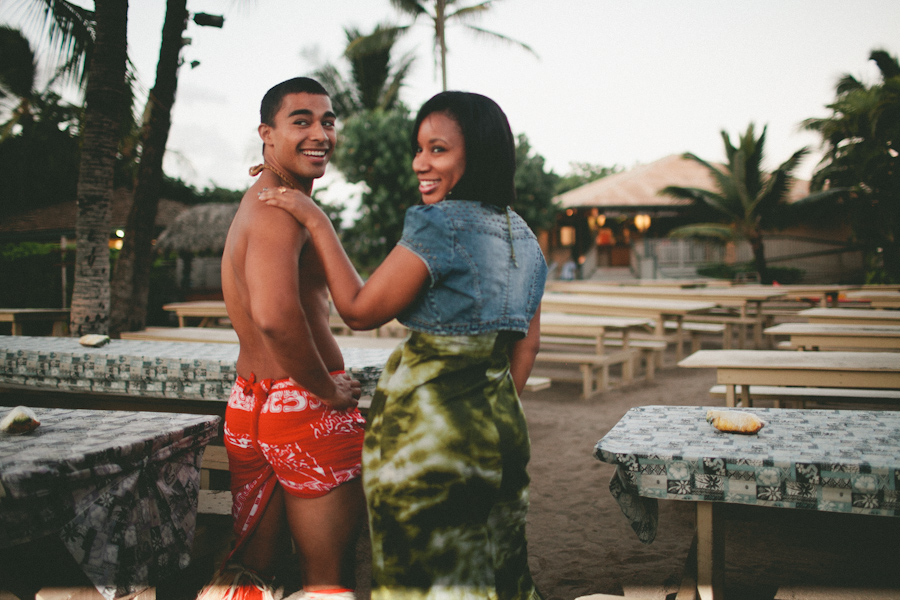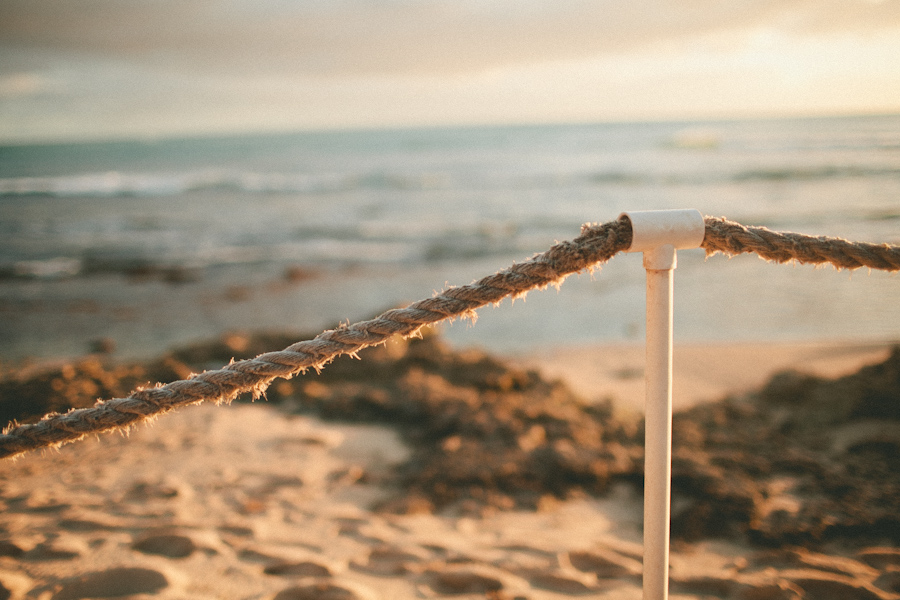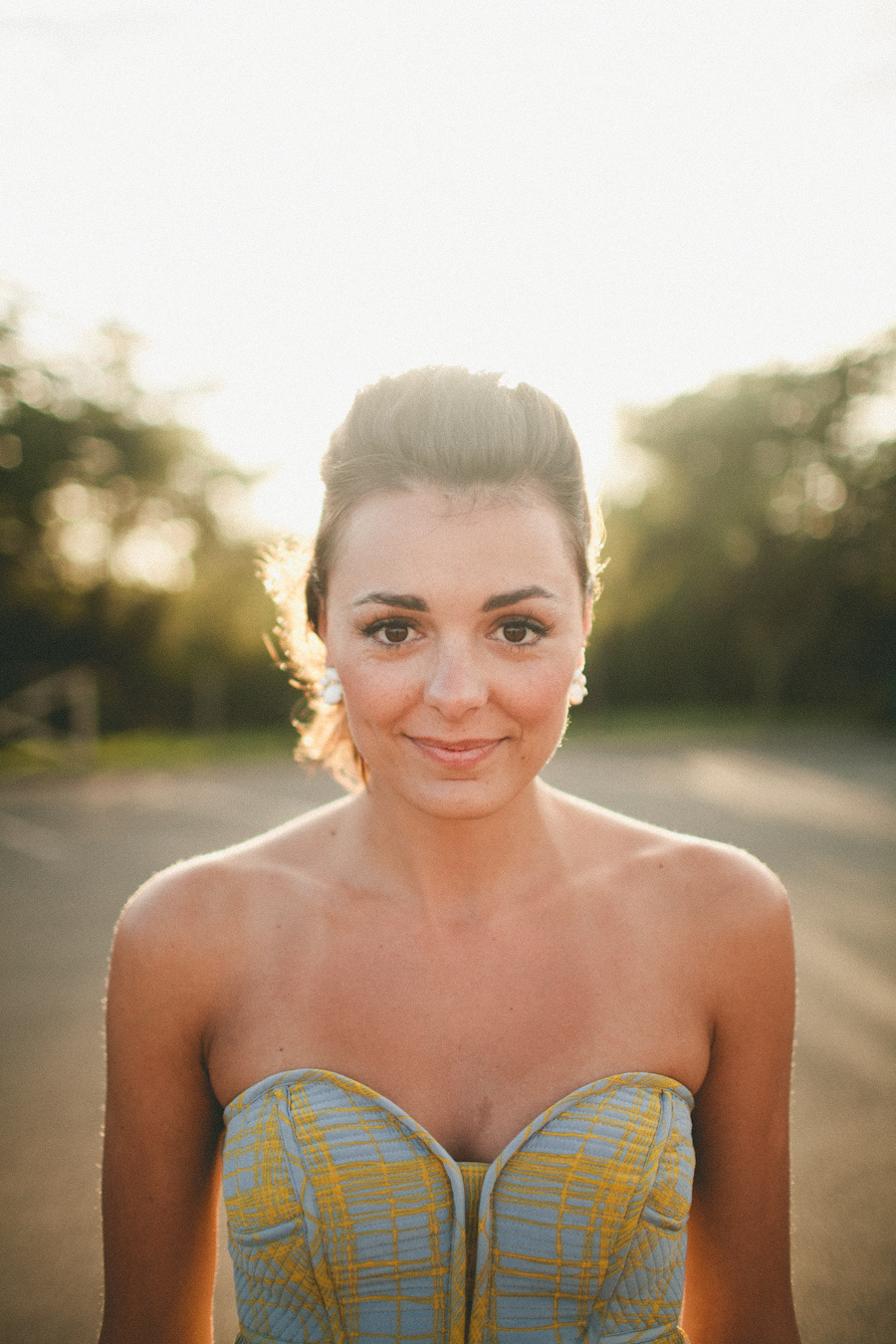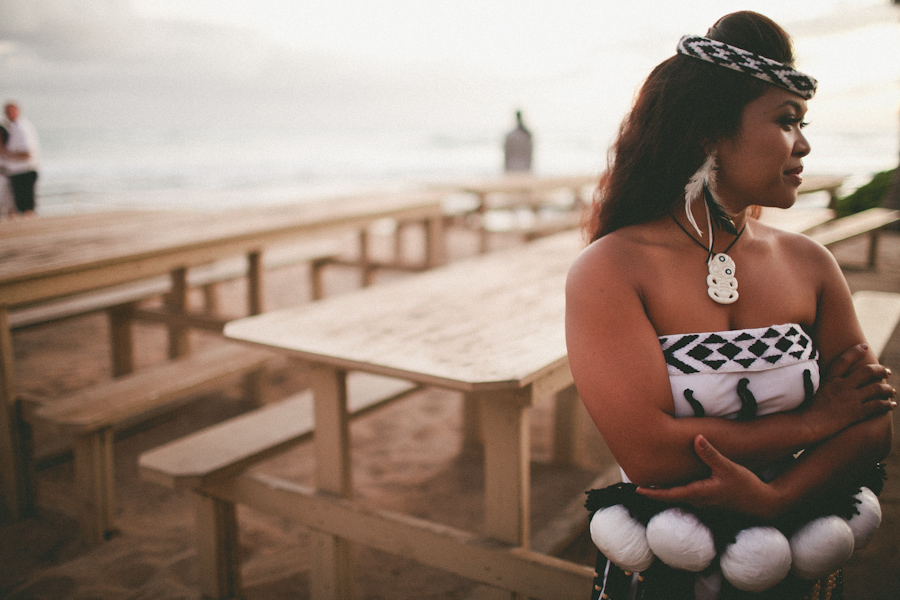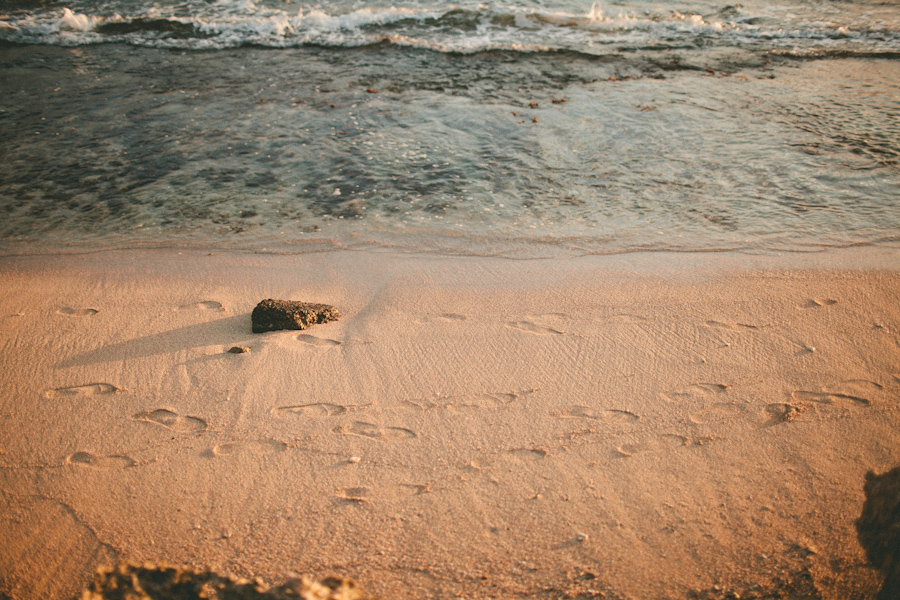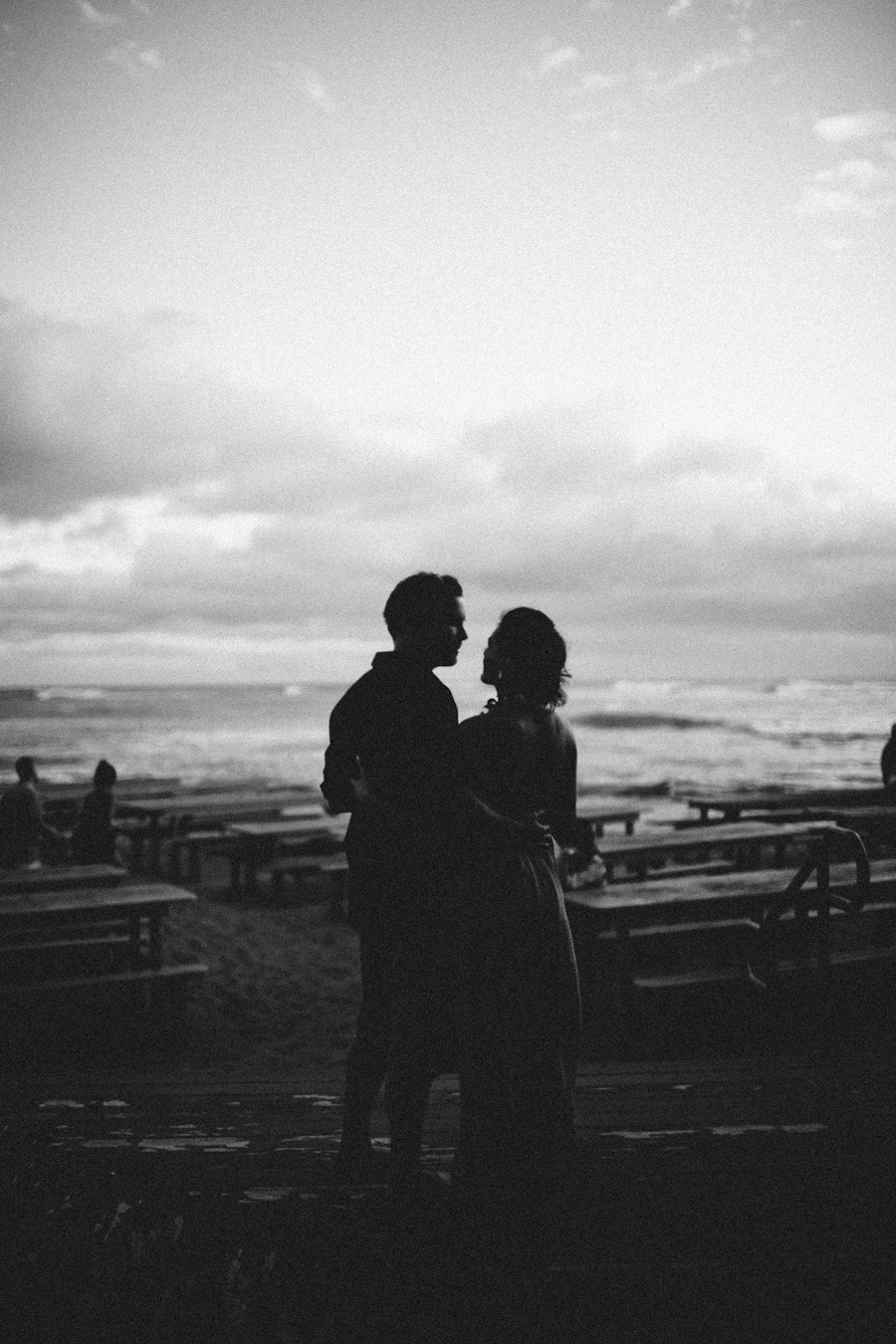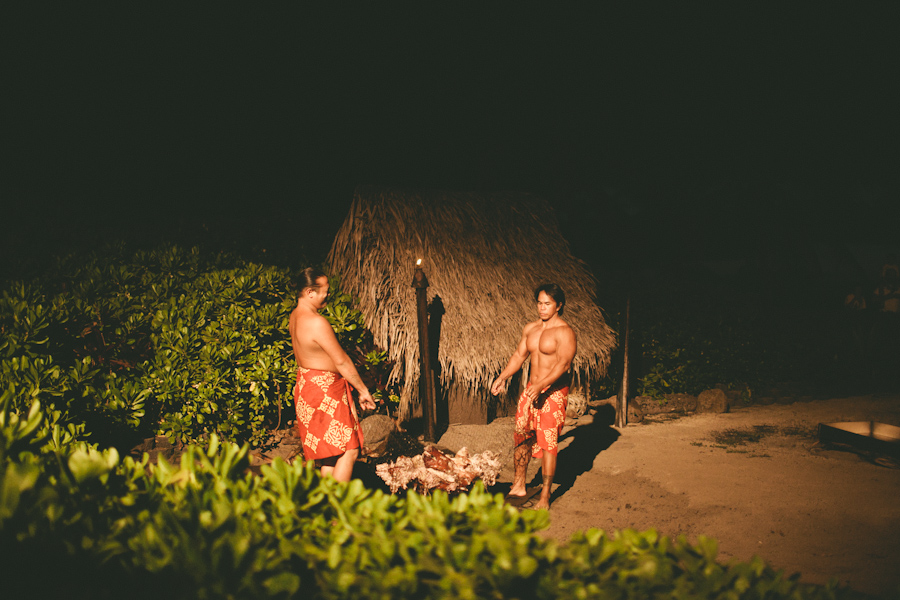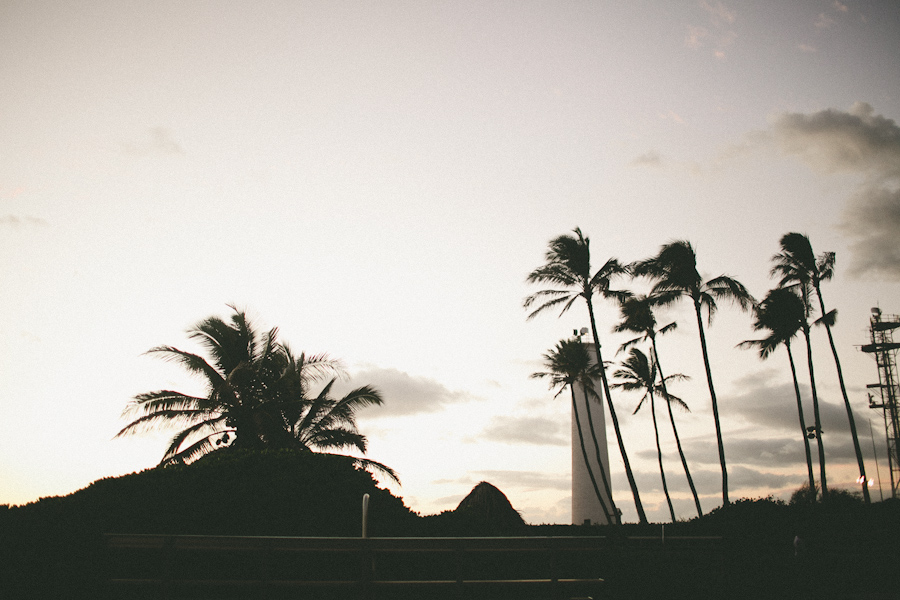 so tomoro. i get to show their wedding. and i can say with confidence….it is, some of the work I'm most proud i've ever shot. so much because of the emotion tied to it.
until tomoro.