i've been shooting for lululemon for about a year and a half-ish.
and they are. always. a frickin hoot in the pants.
we run, we withstand cold, have bare feet on 20* cement, tell people to get out of our frames, change bras in public, and get reaaaal meticulous with form. 
here are some frames from the past 6 months of shooting.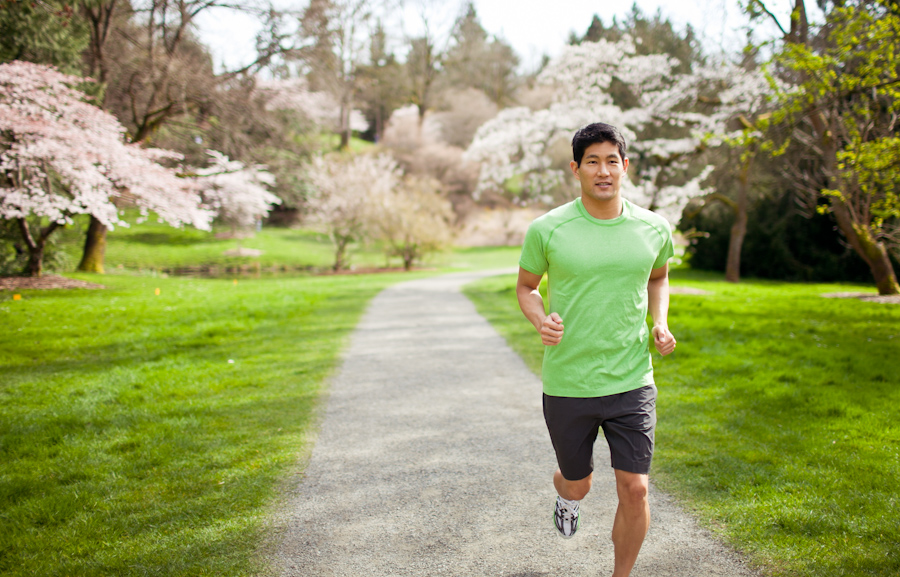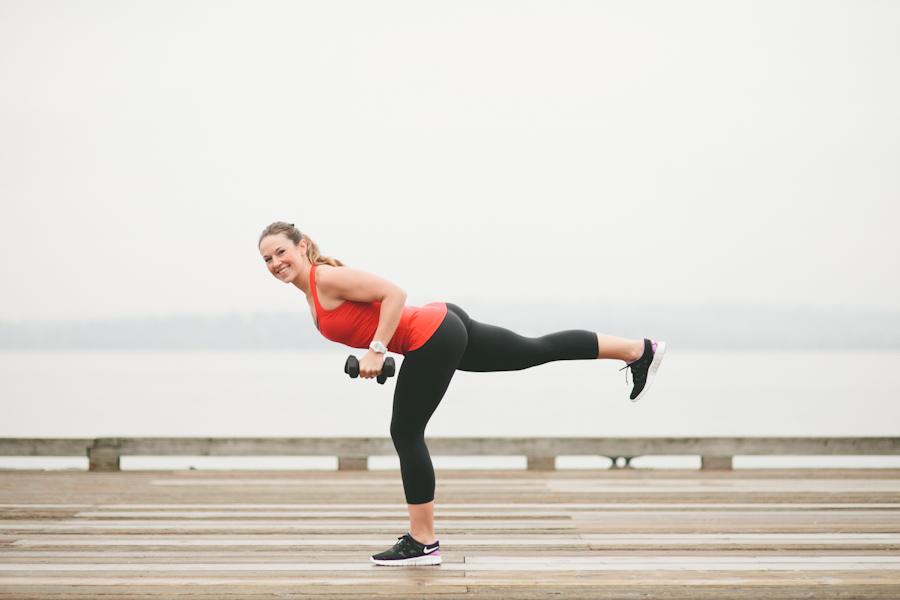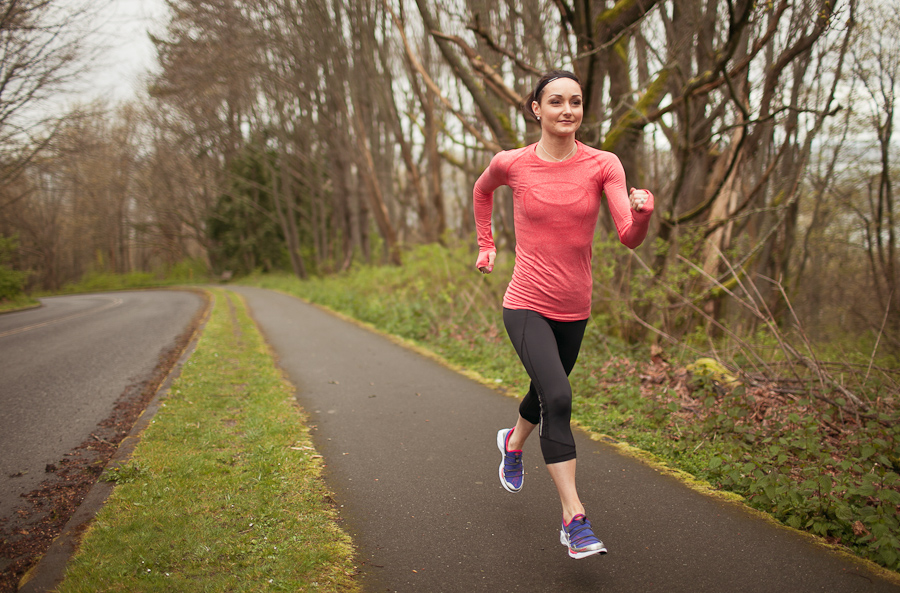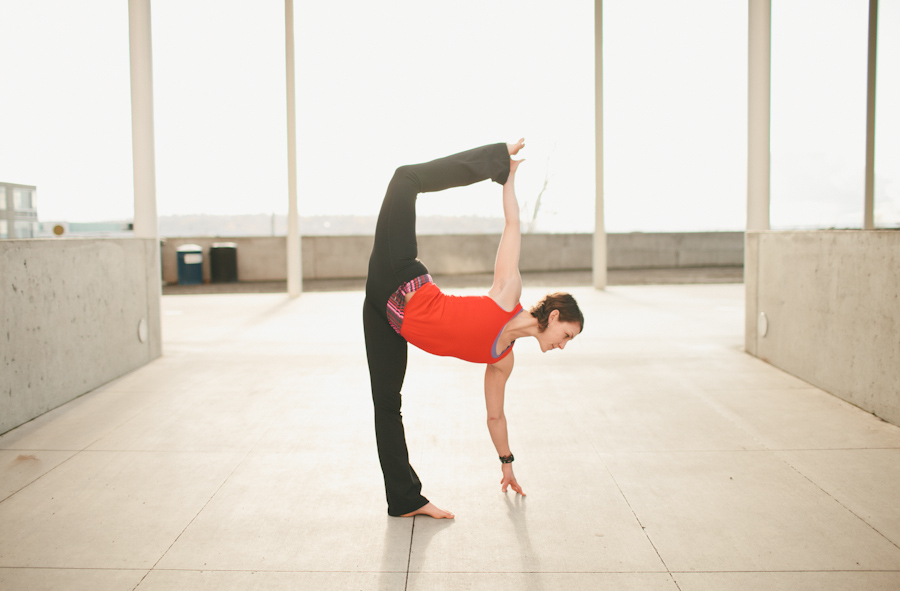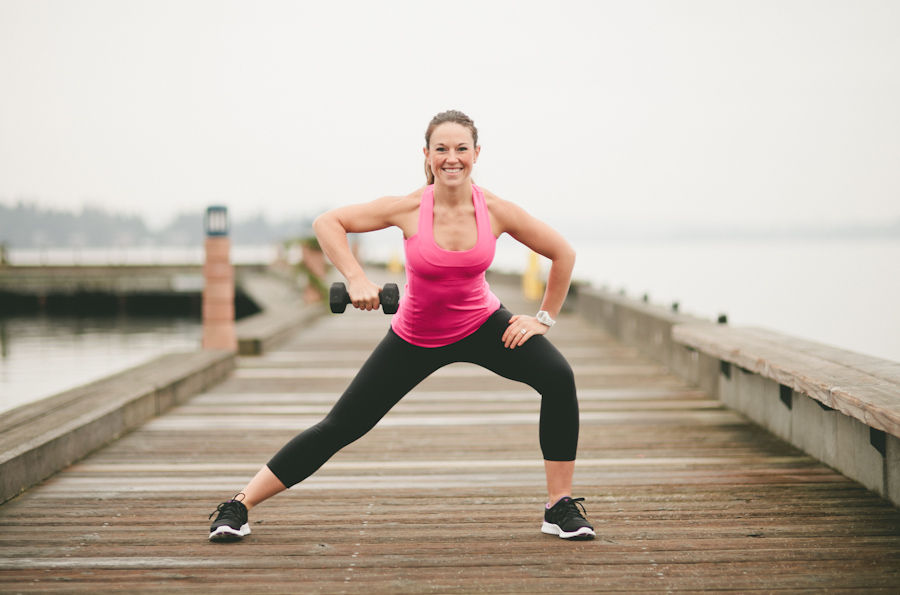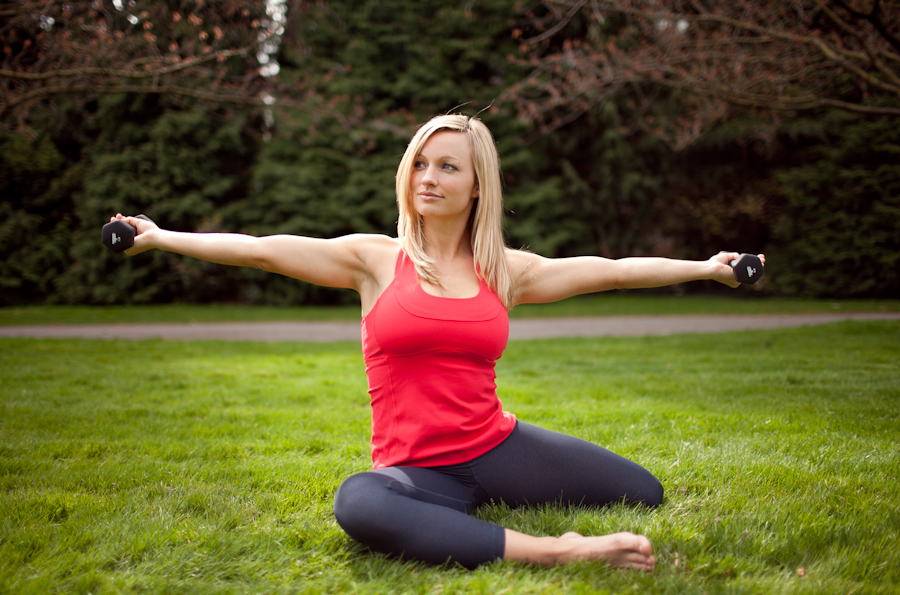 you can see these little babies up in Pacific Place down town and U Village.
going in store to see what corporate chose, it's always a fun surprise.