you have to decide in the split second if you want it.
because, when road tripping, if you wait. you're going 70 MPH and it's too late.
so alyssa and i went to oregon to shoot a wedding and spent an entire day deciding in the split second if we wanted to stop and get a shot.
i typically travel alone. and i typically gaze at allllllll the spots i want to stop and shoot. i cant tell you, it warmed my little heart having someone along ready and willing to run in traffic, stand in the cold, get screamed to leave property, discover, explore and play. not everyone is willing to burn a day like that.
here's to a weekend that was nothing what i expected, only way way better.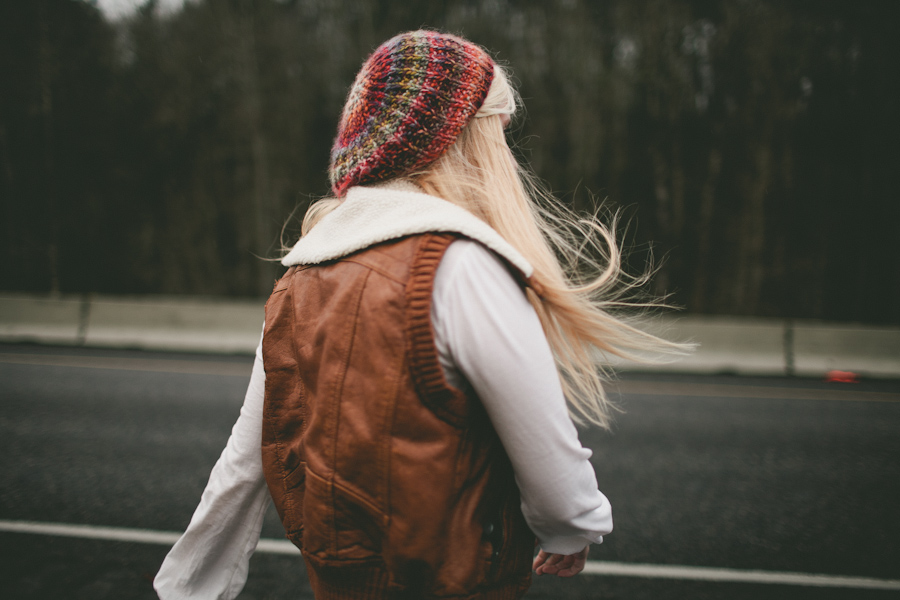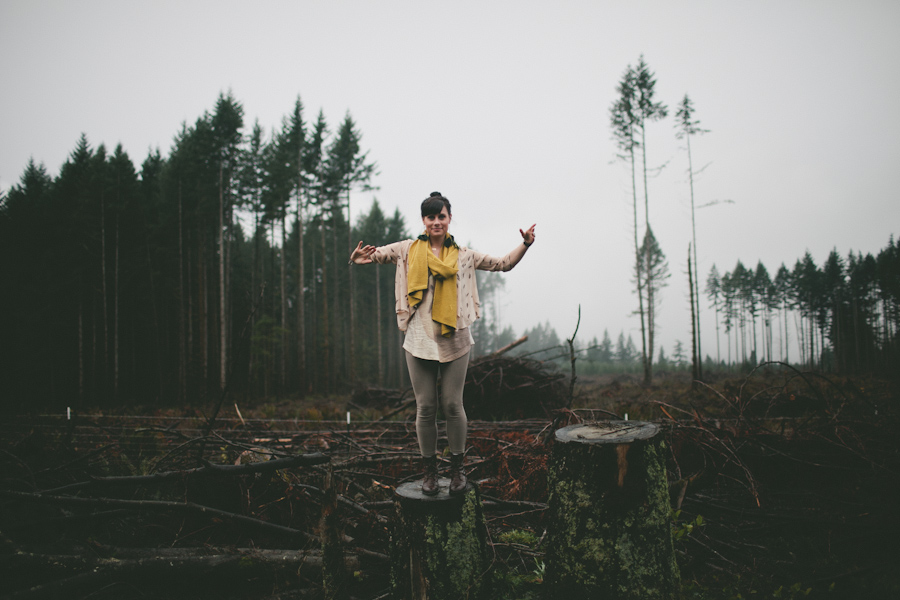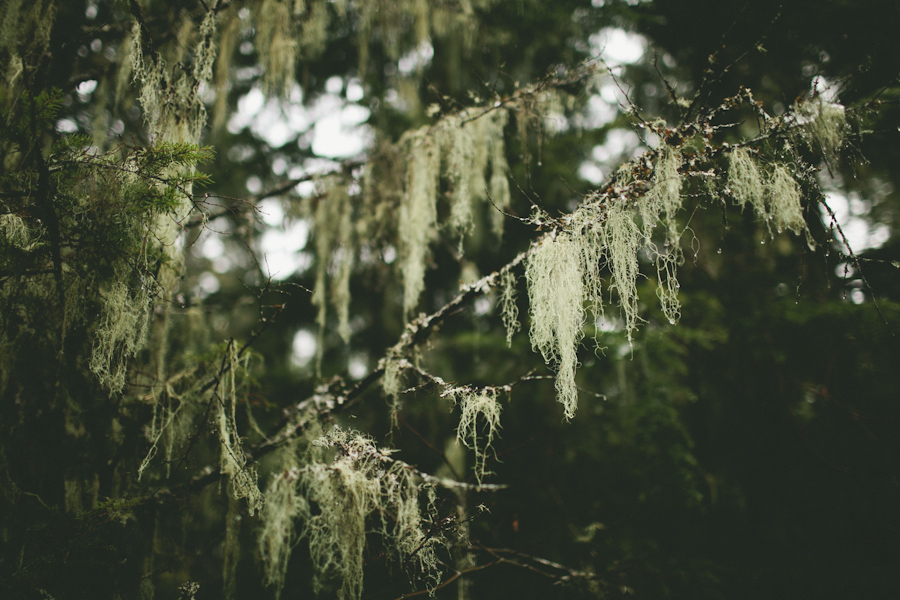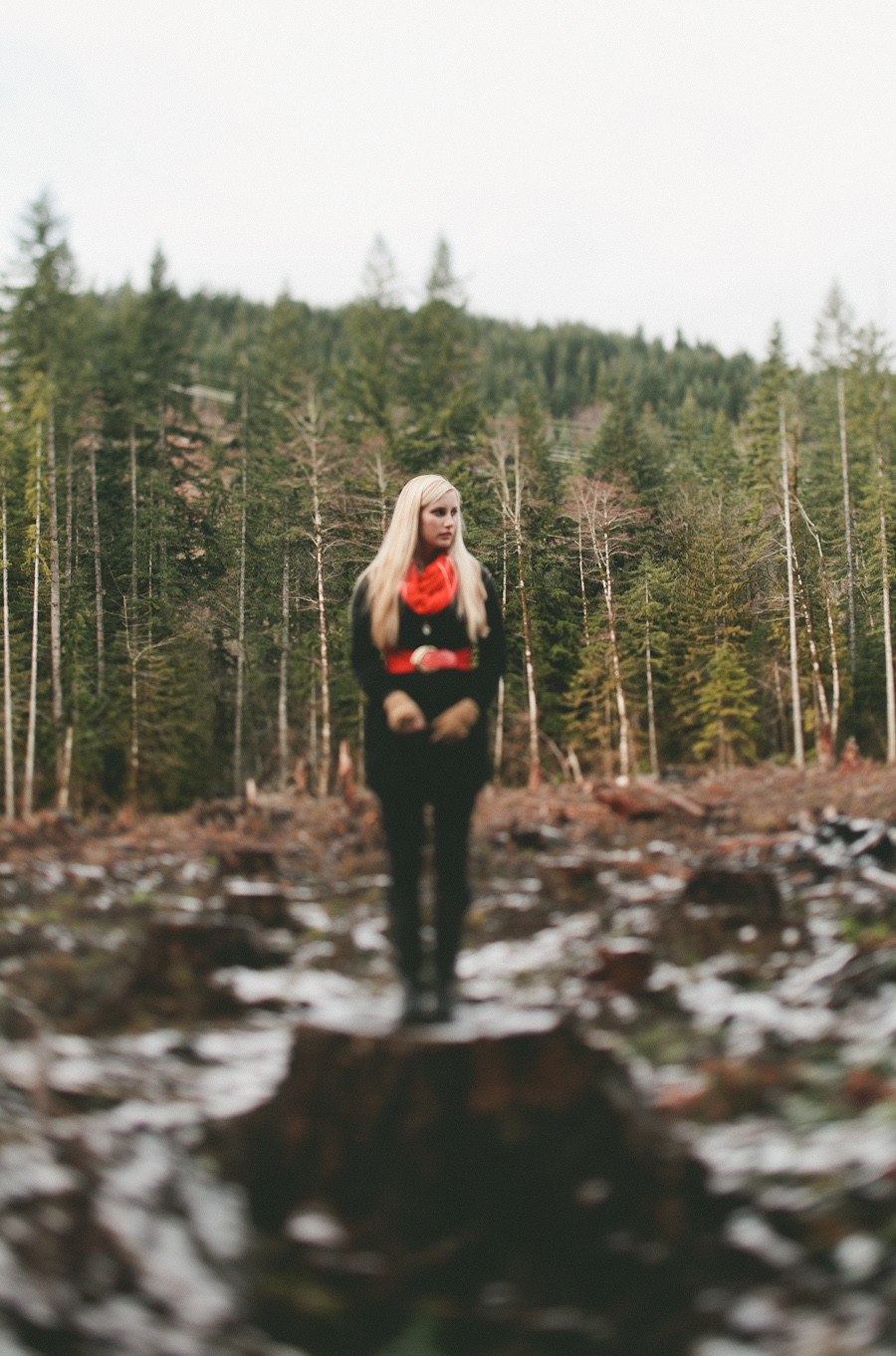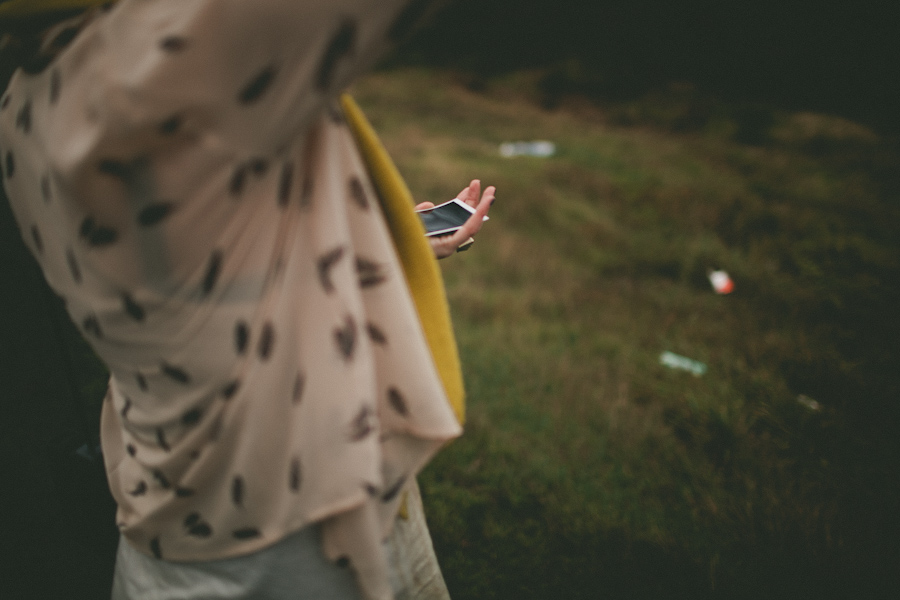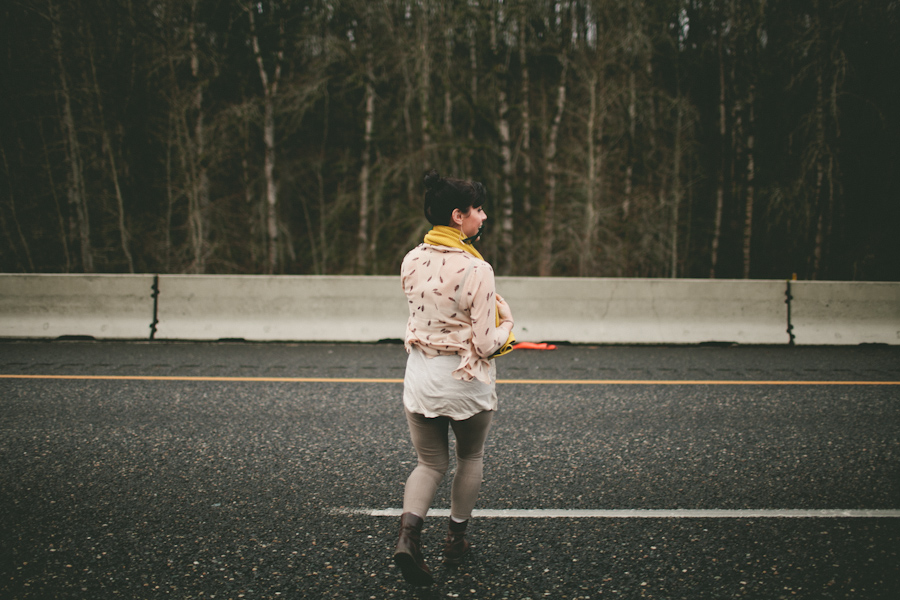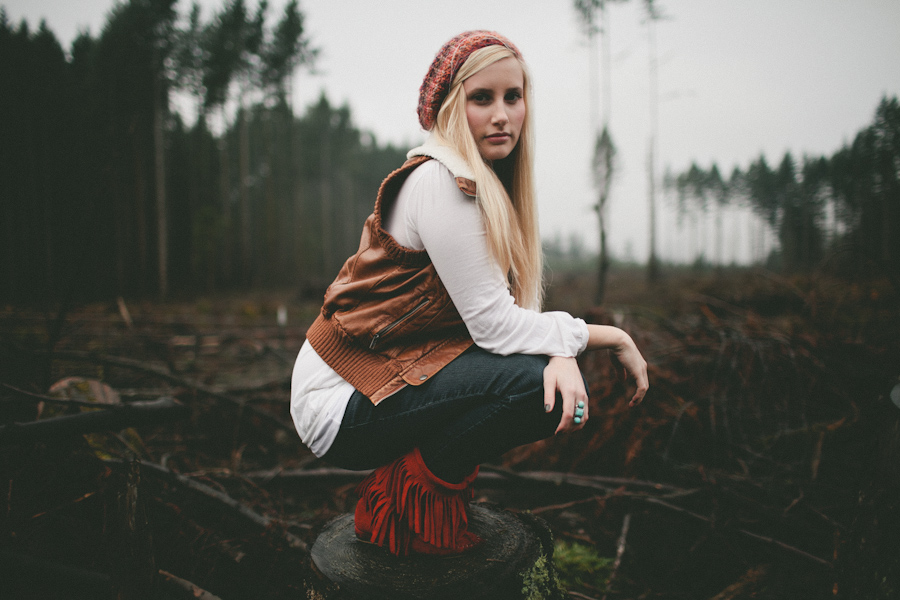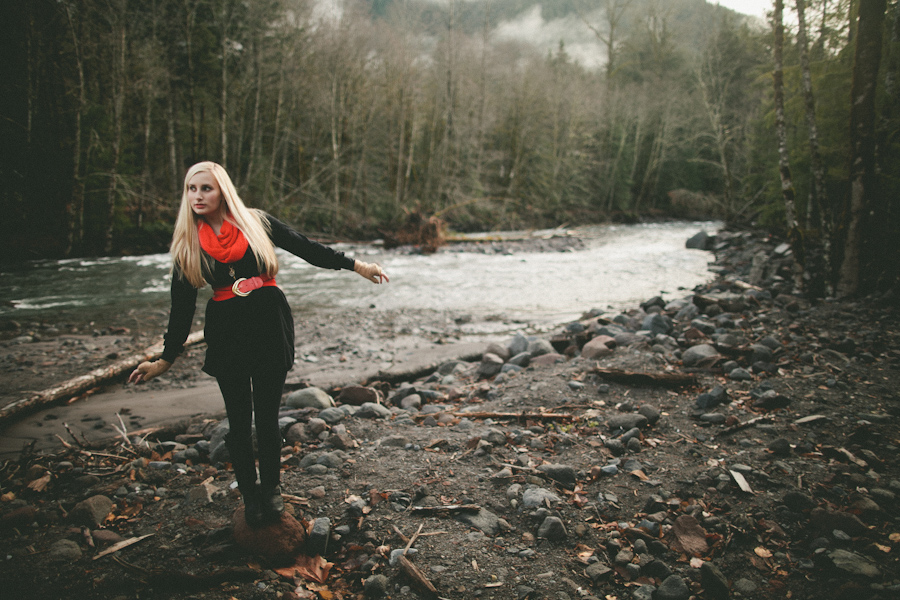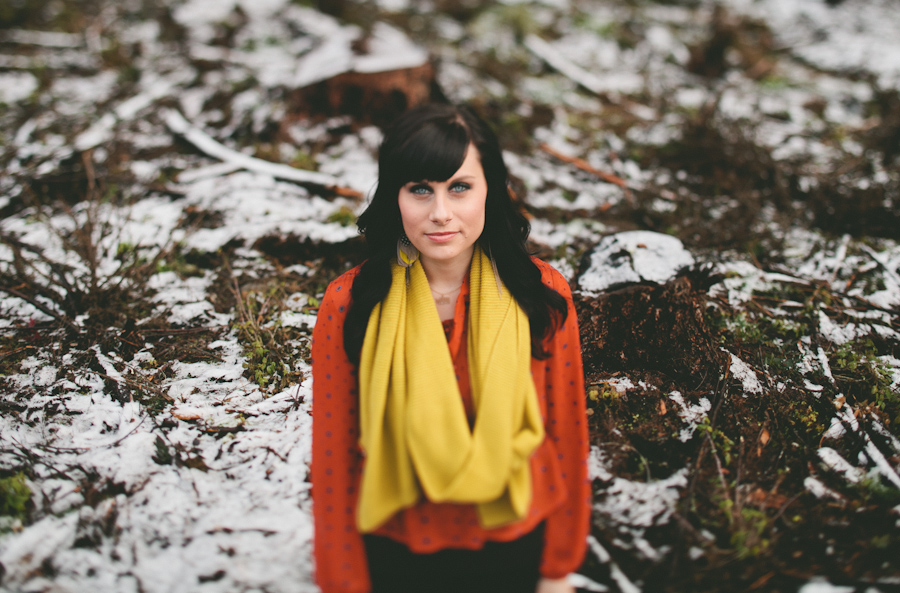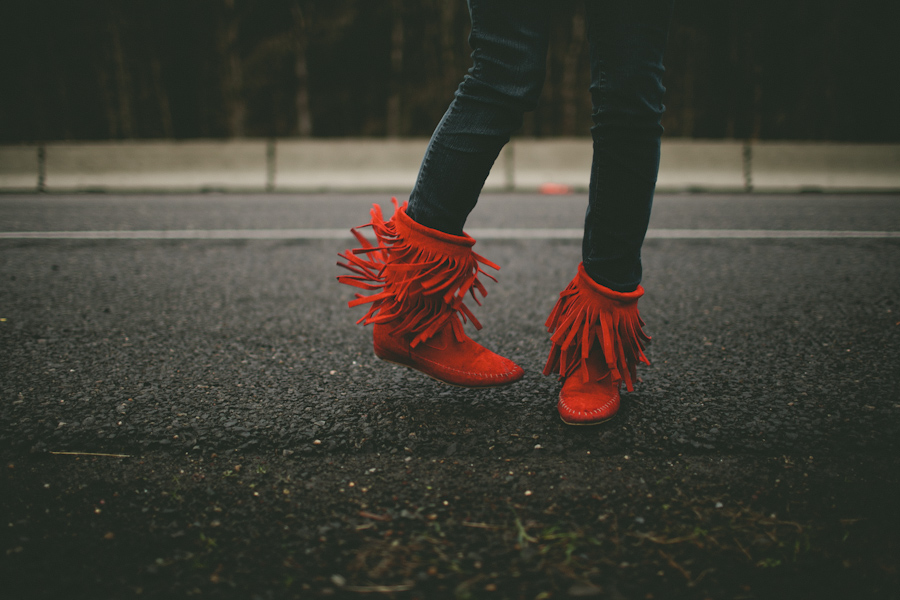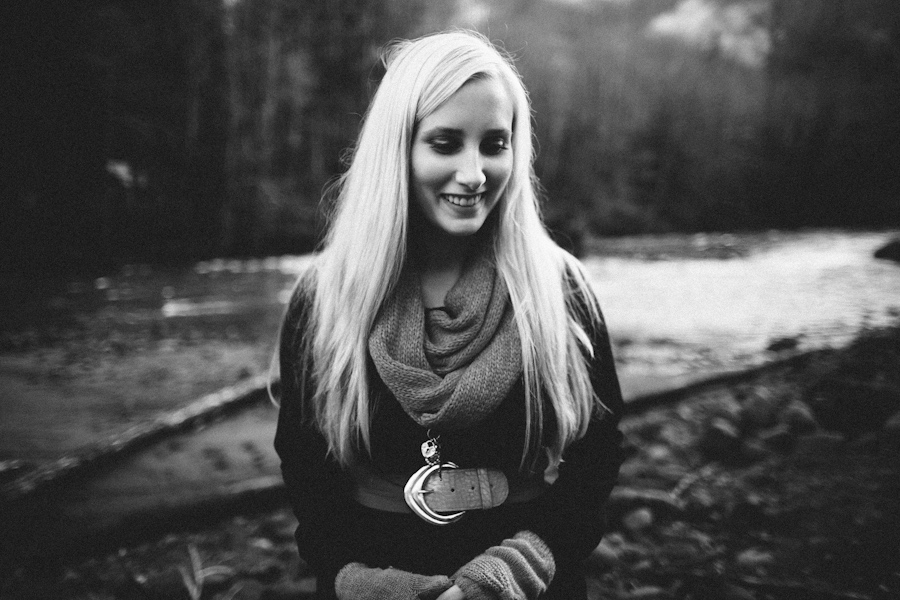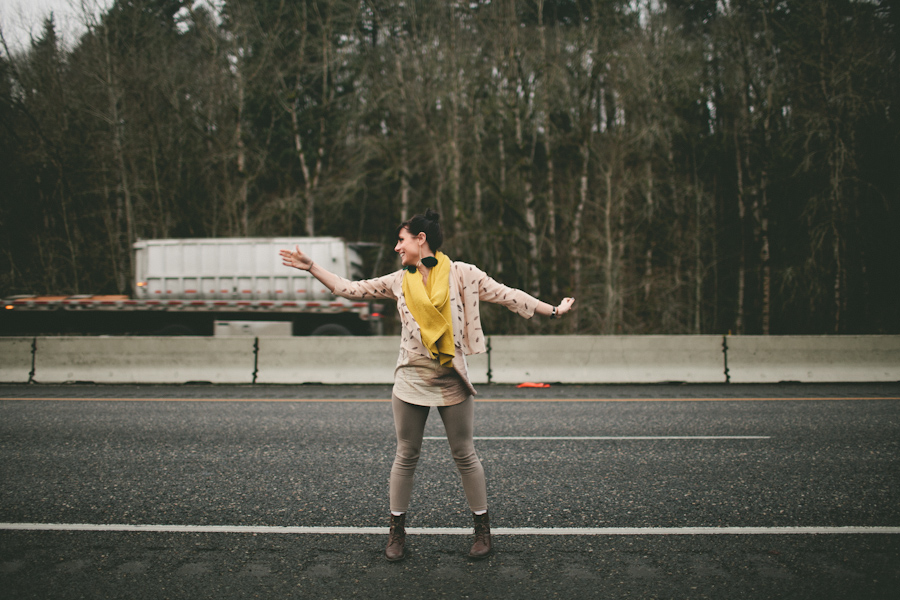 bearded lady.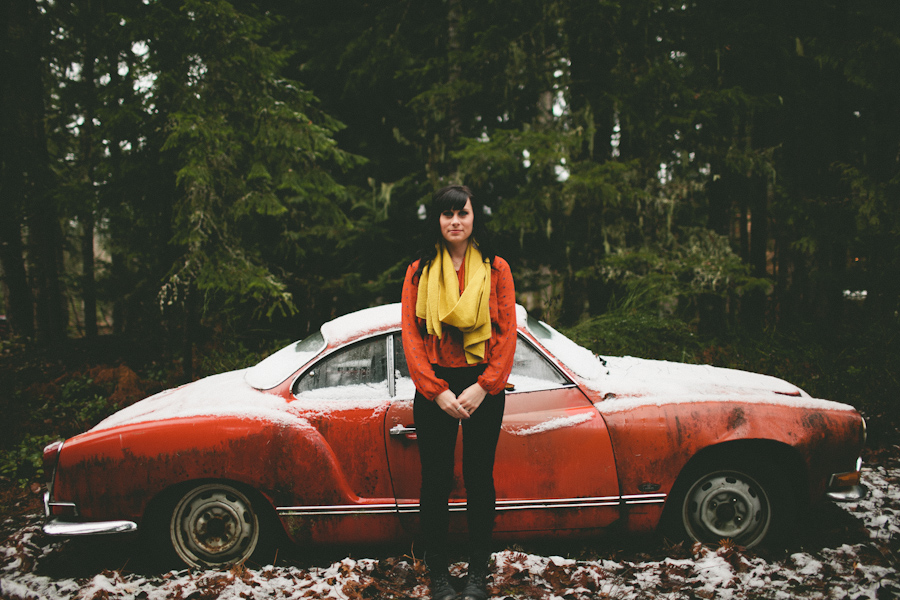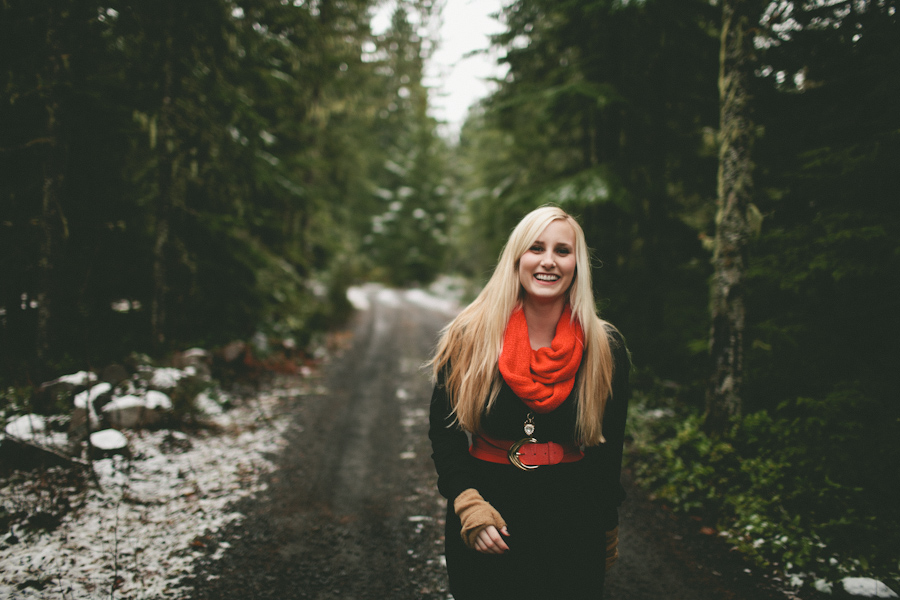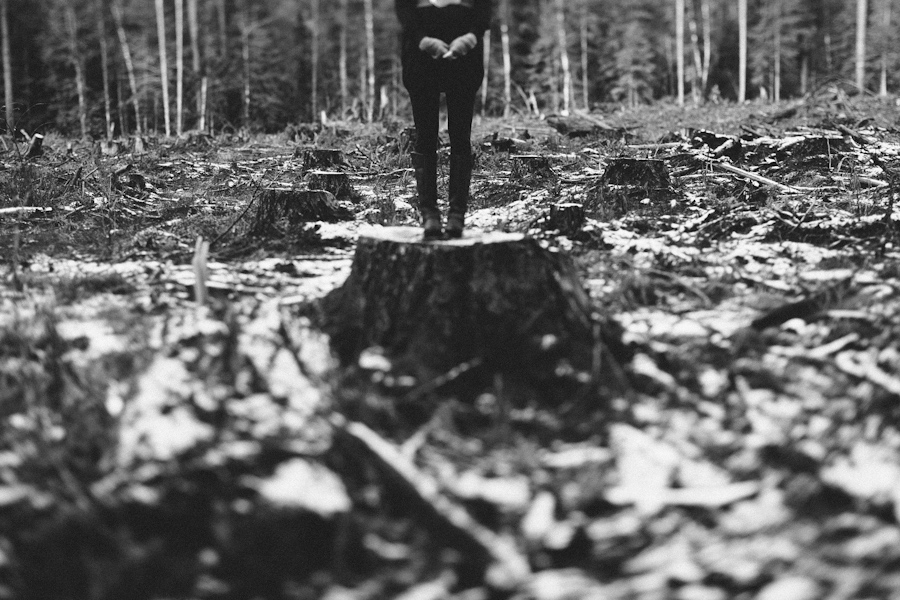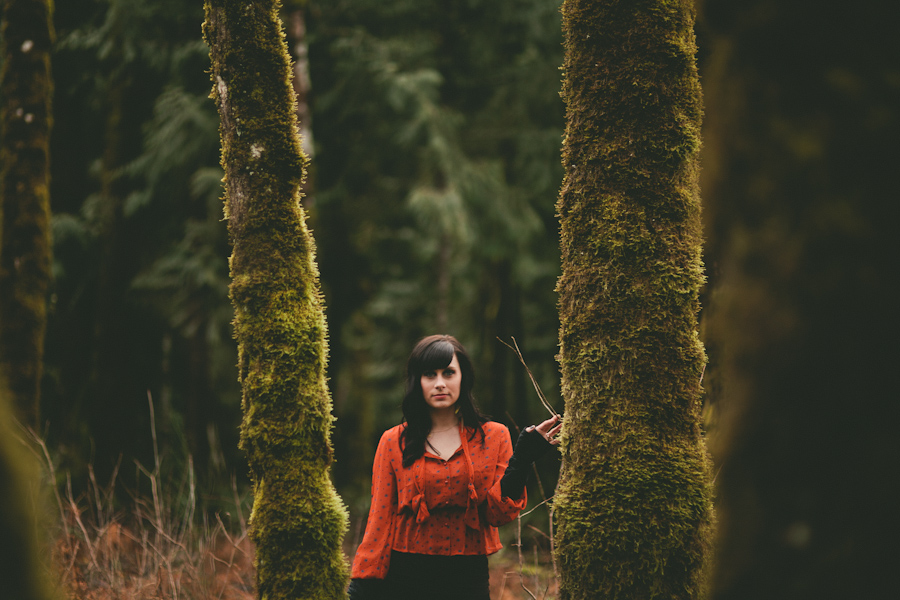 headbutt semi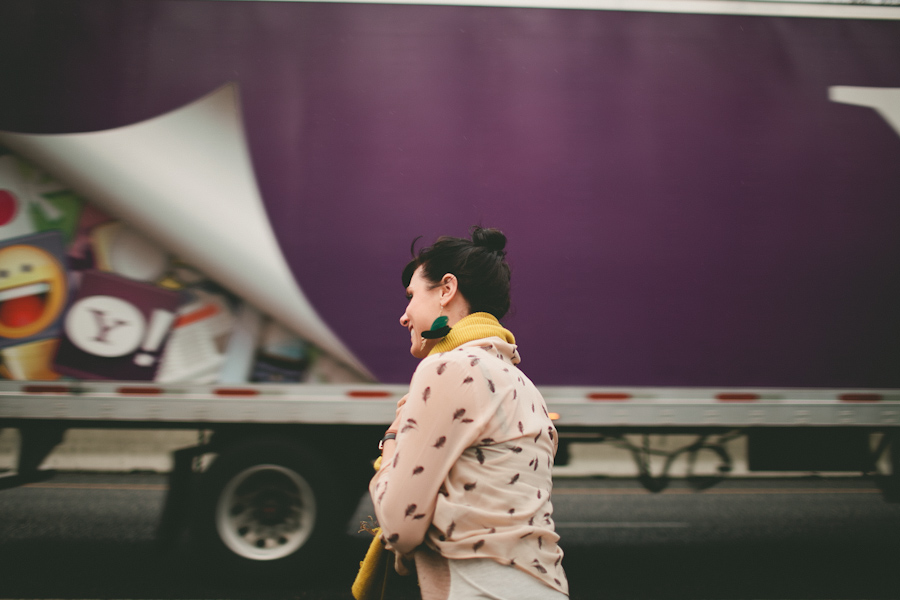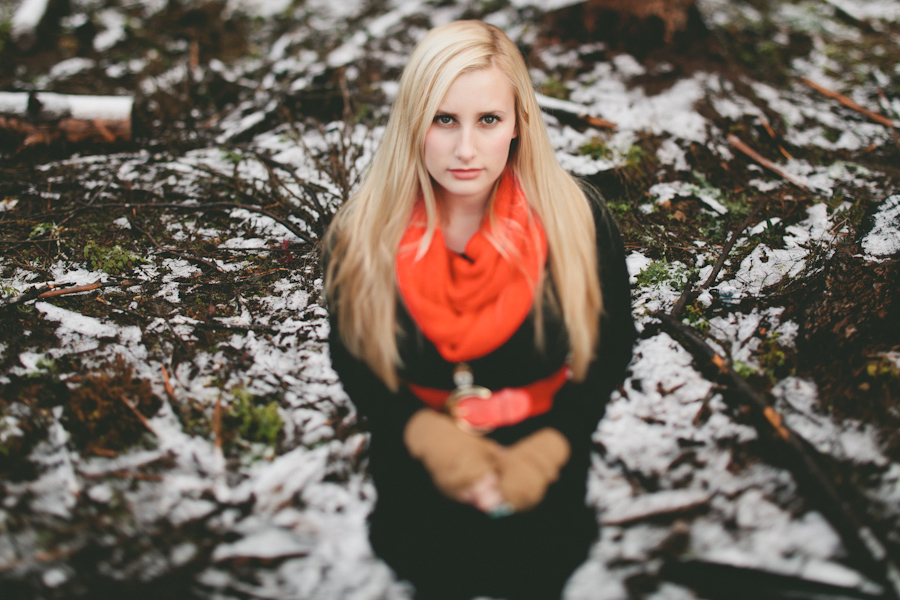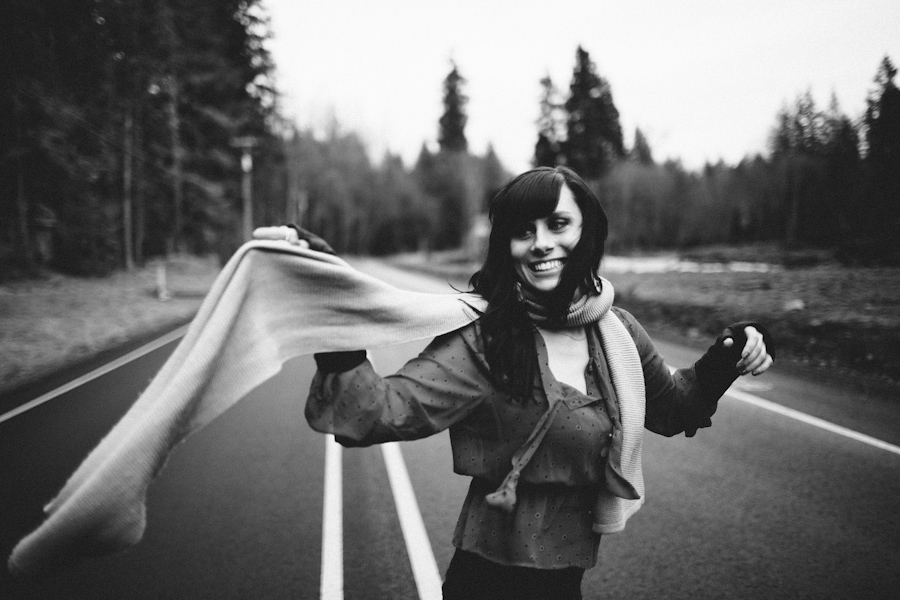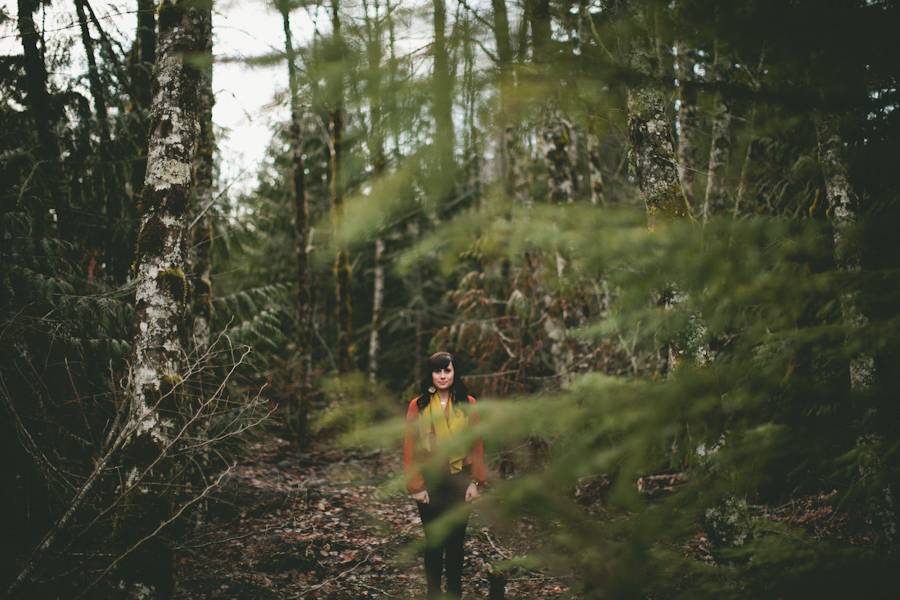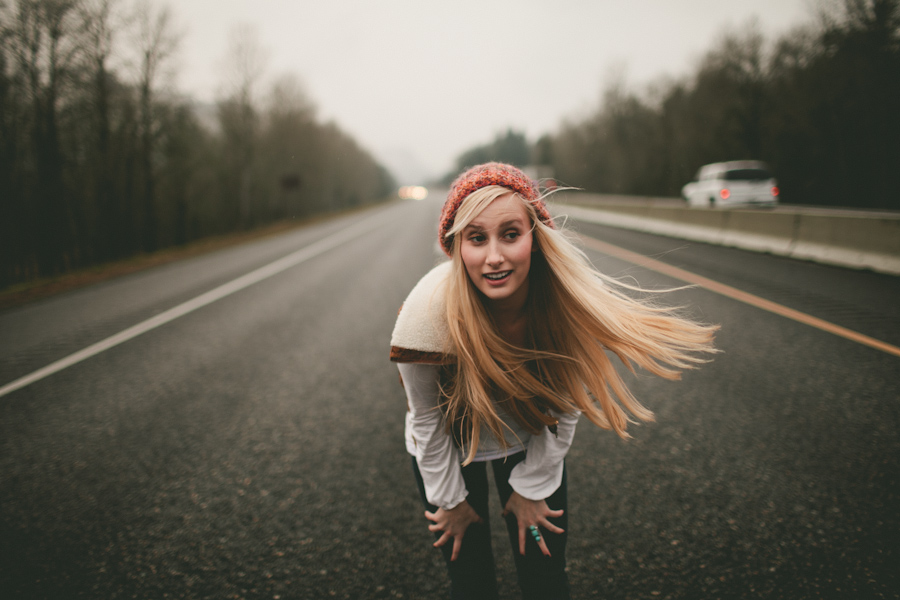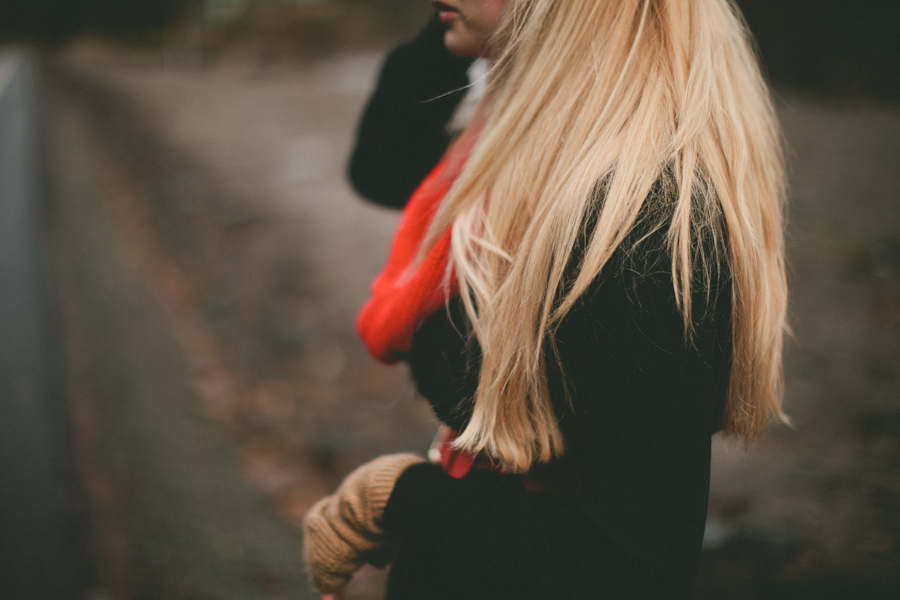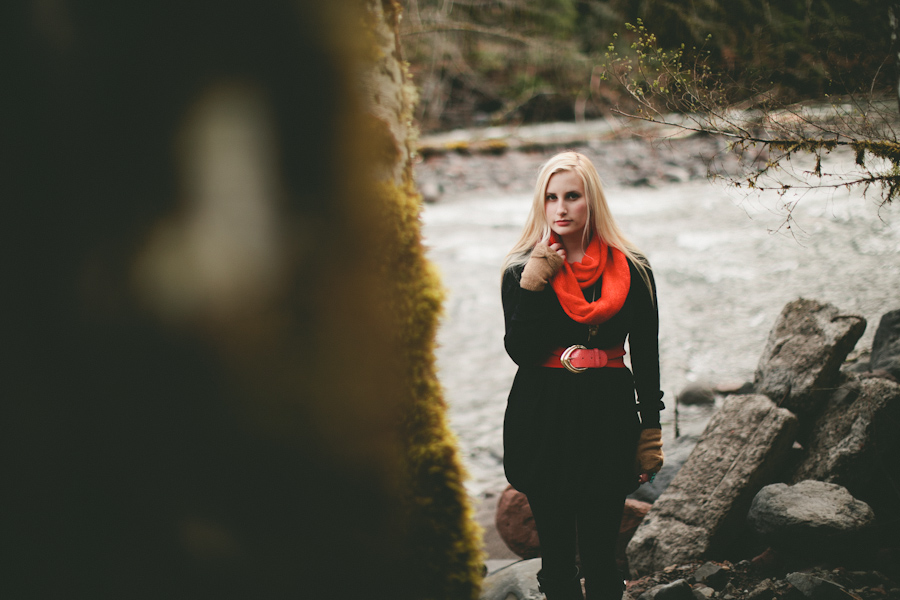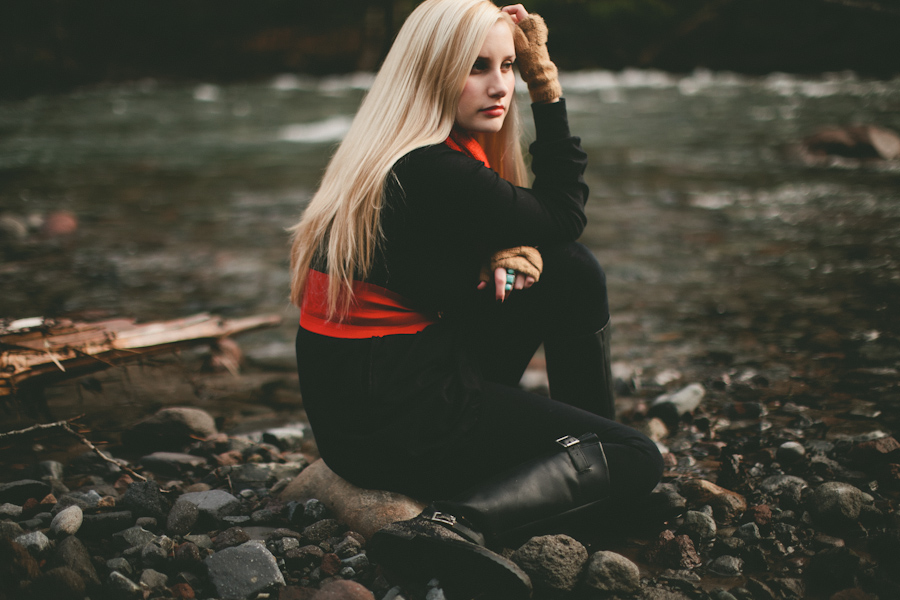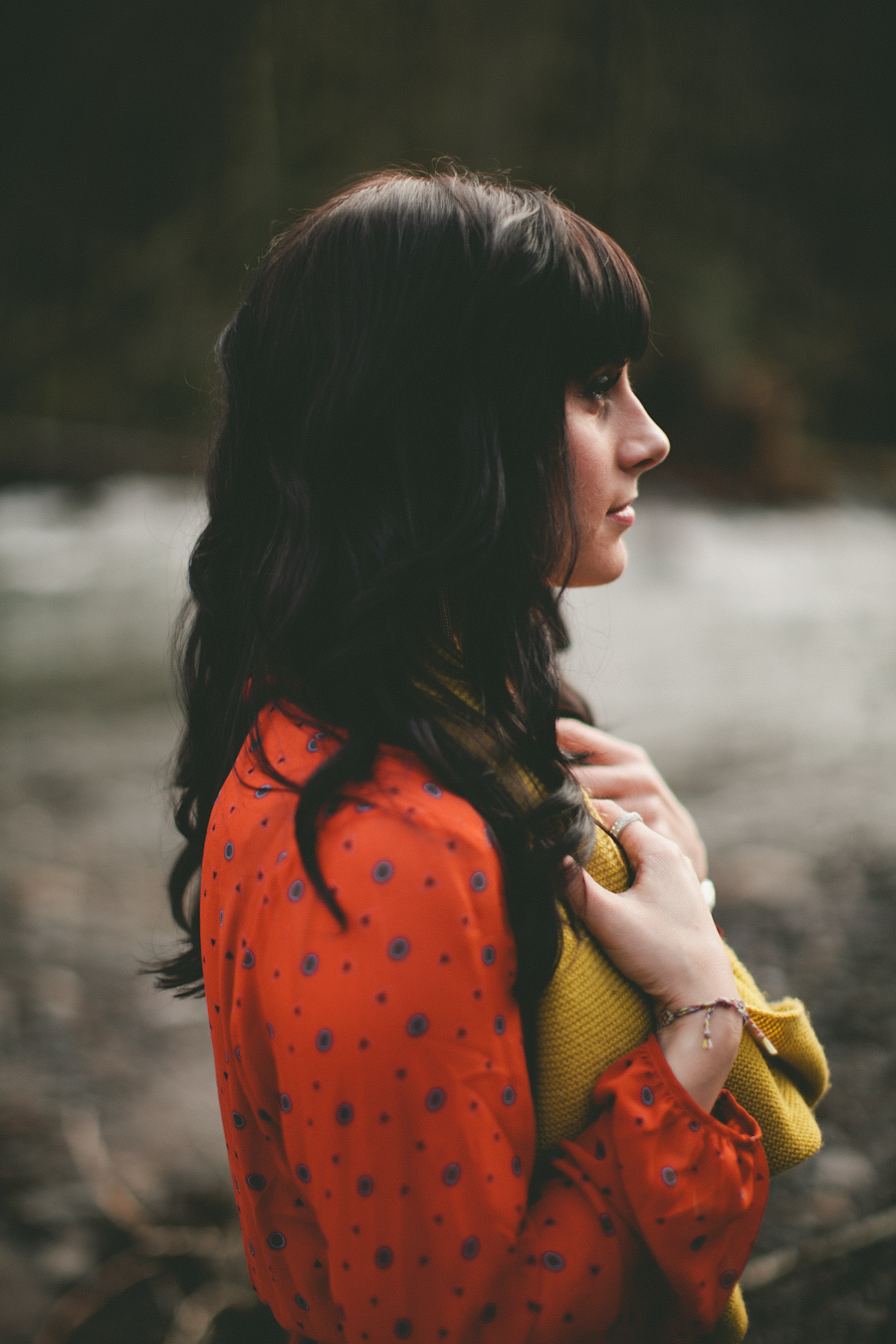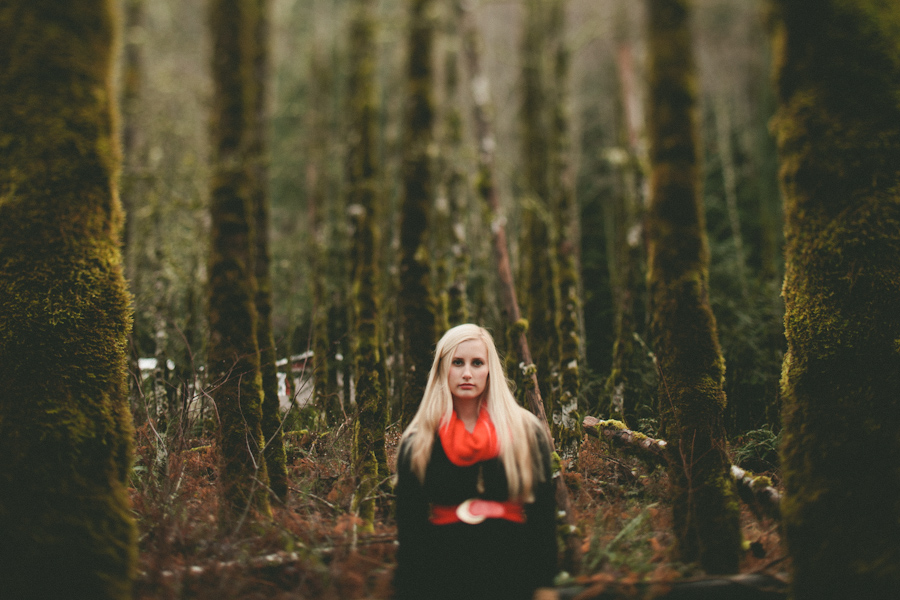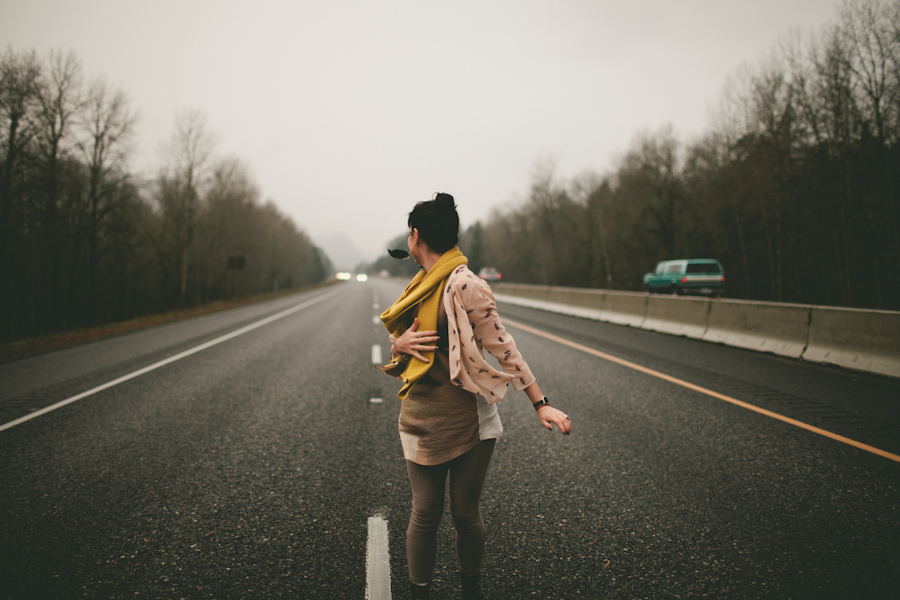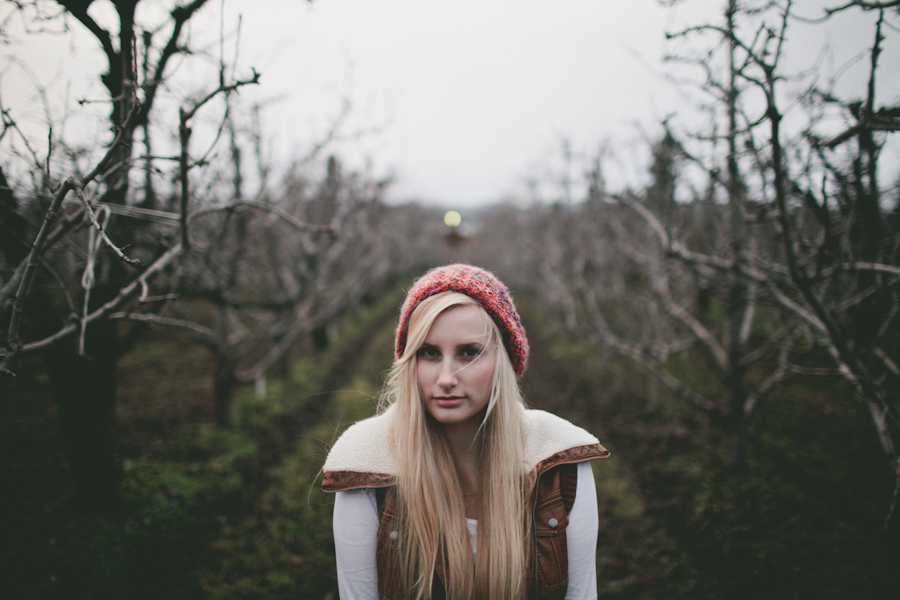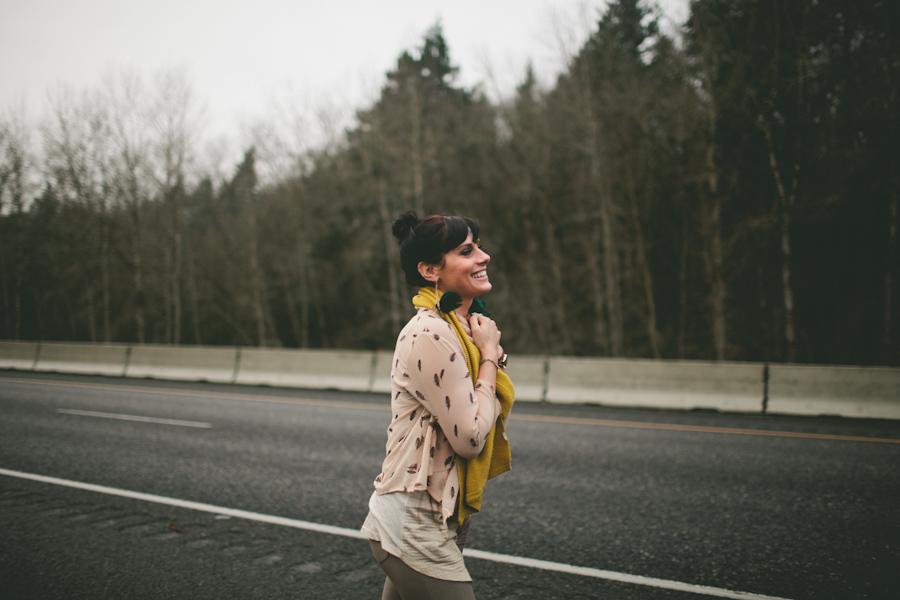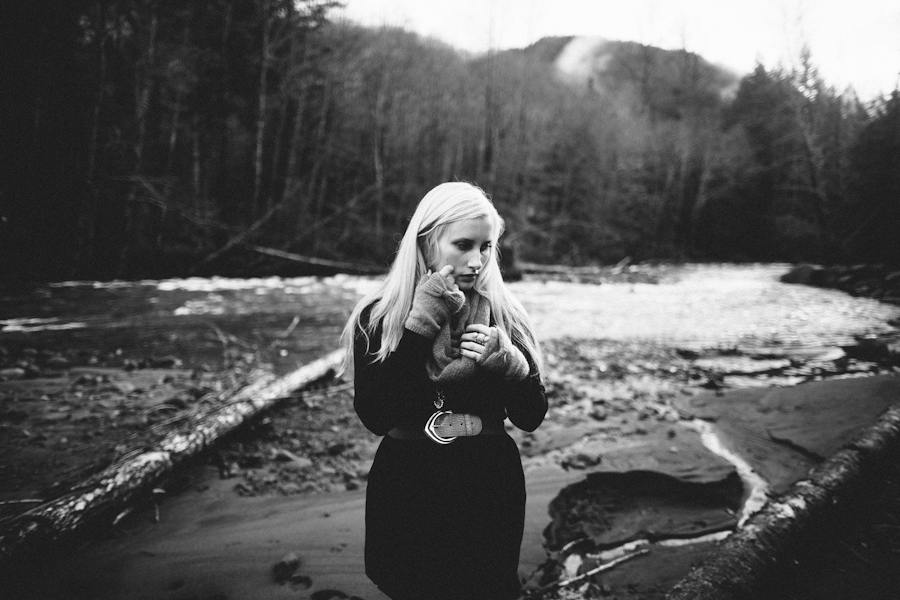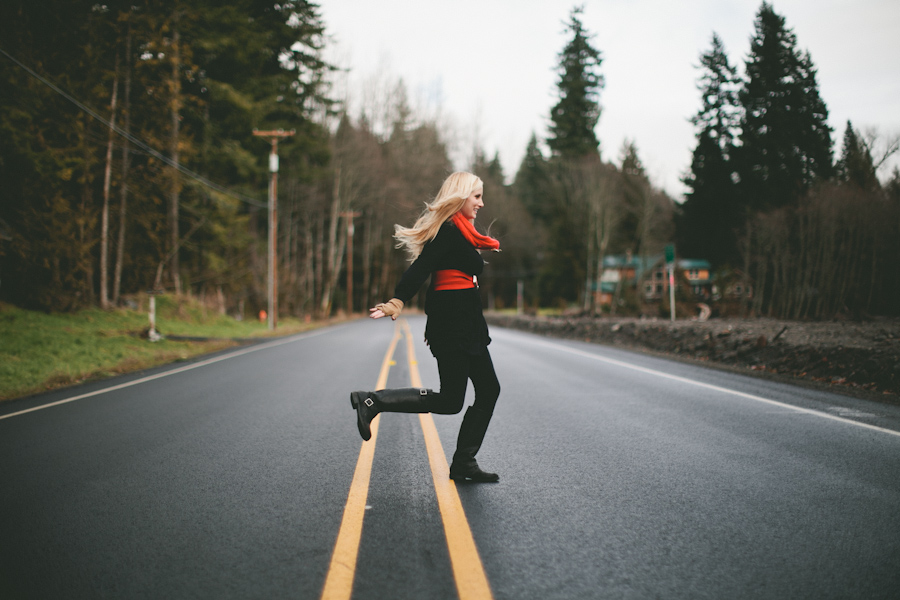 crazy love this water tower.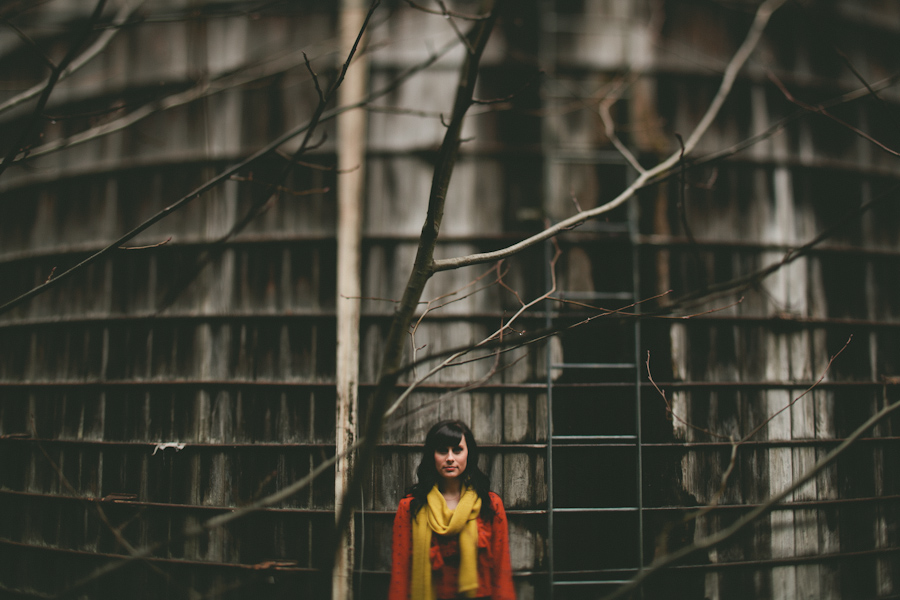 static? wind? magic?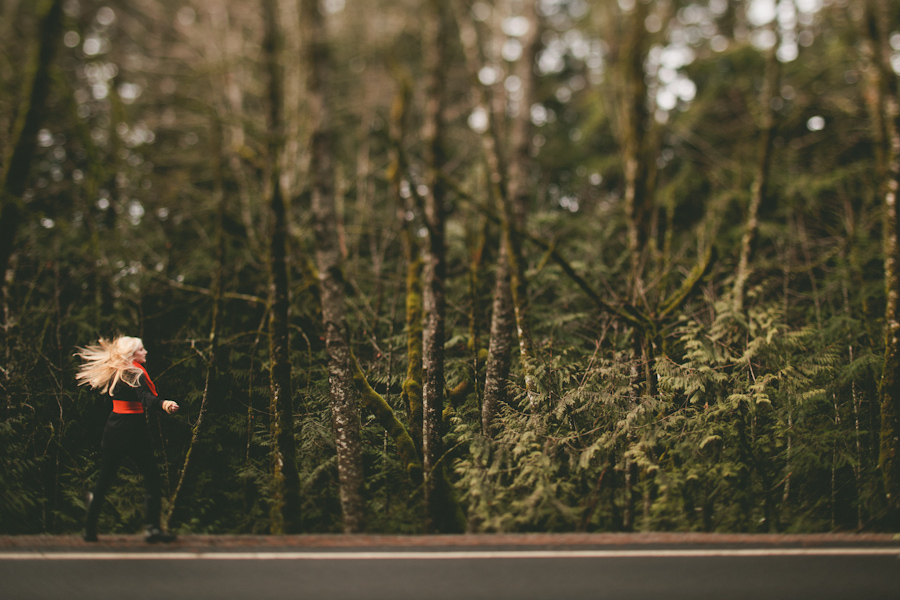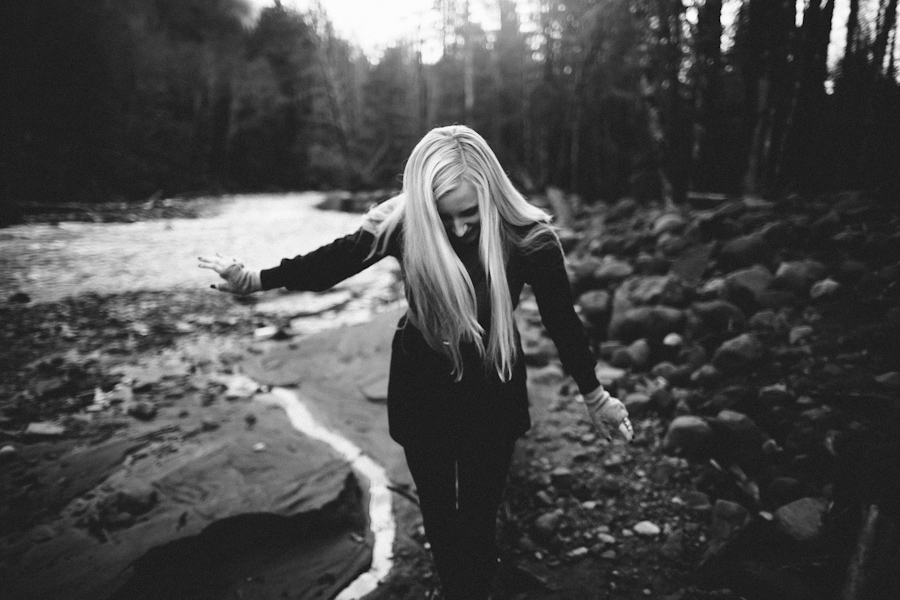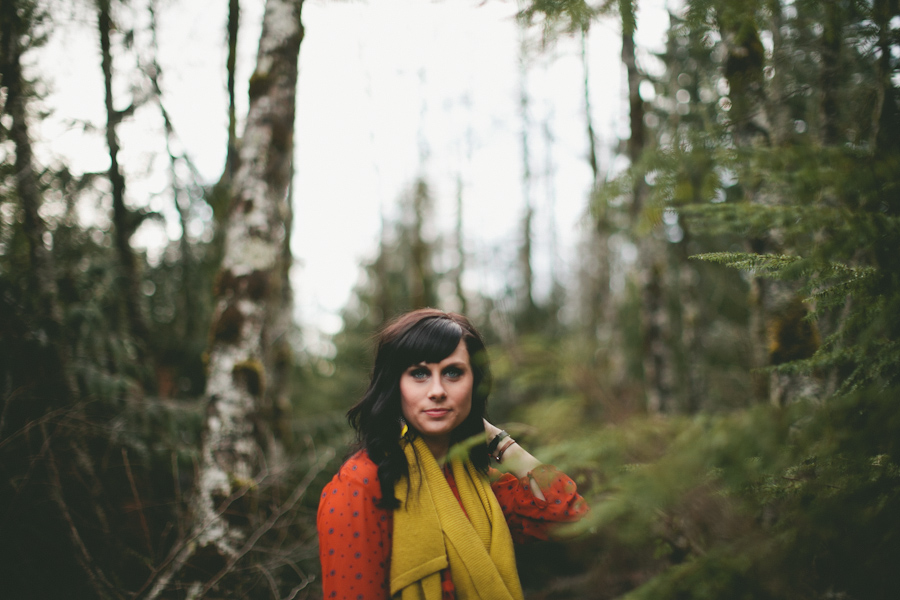 goin nuts over this.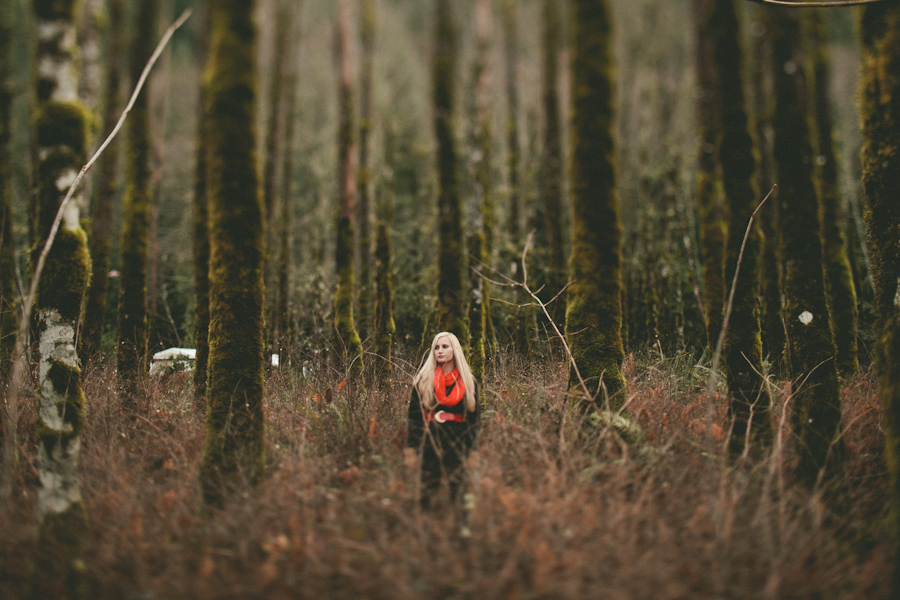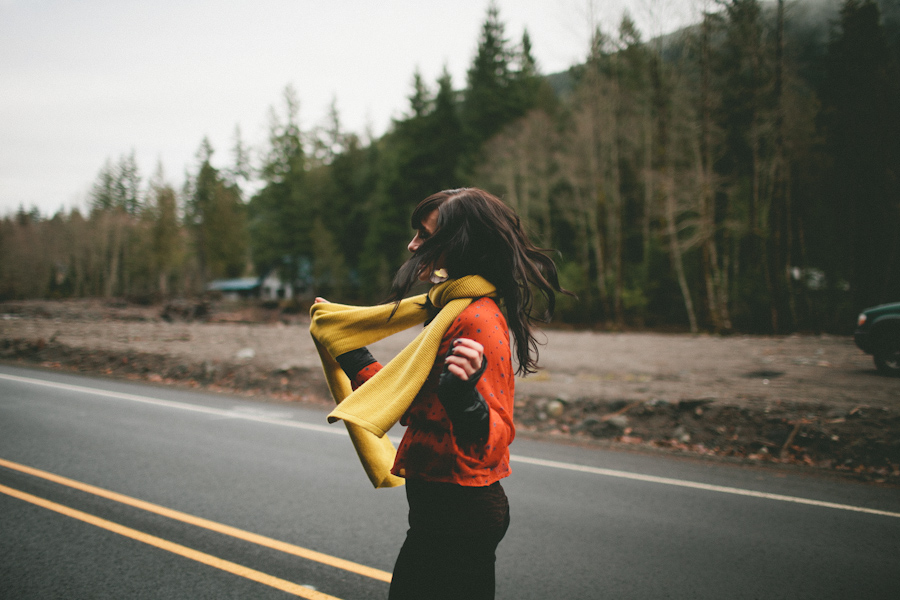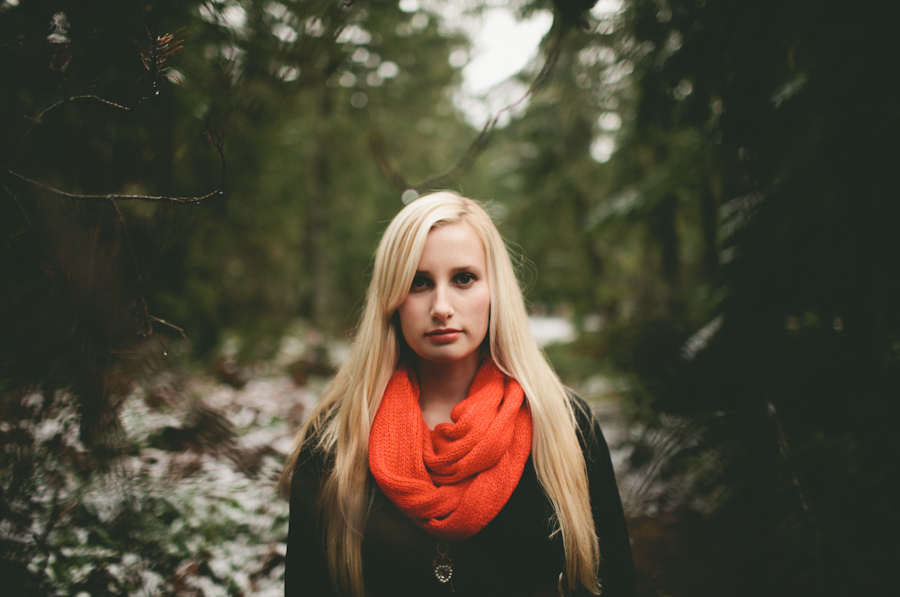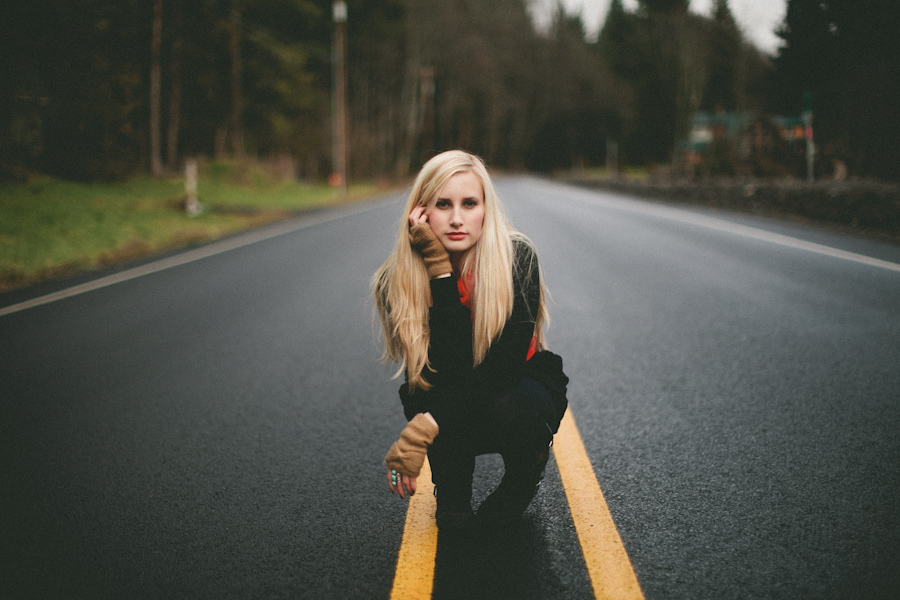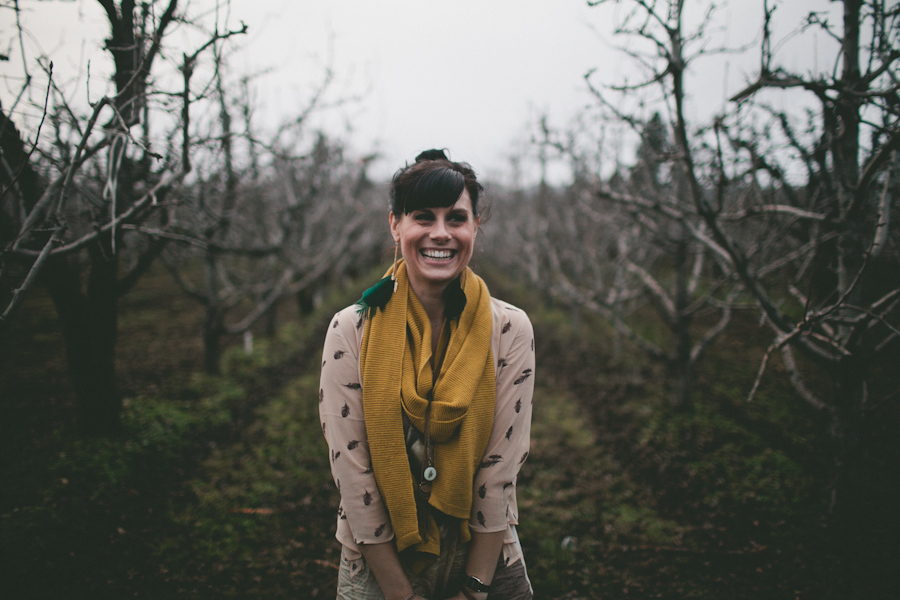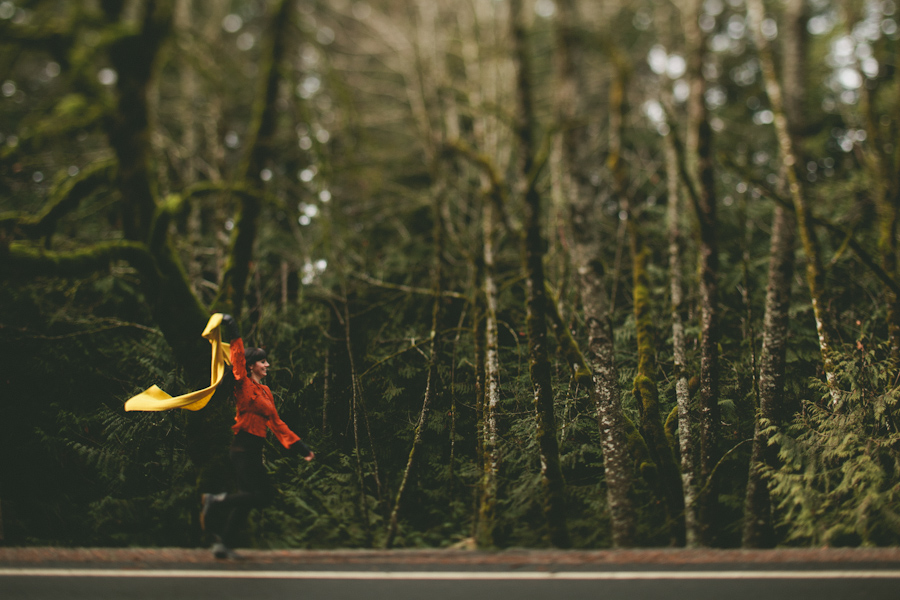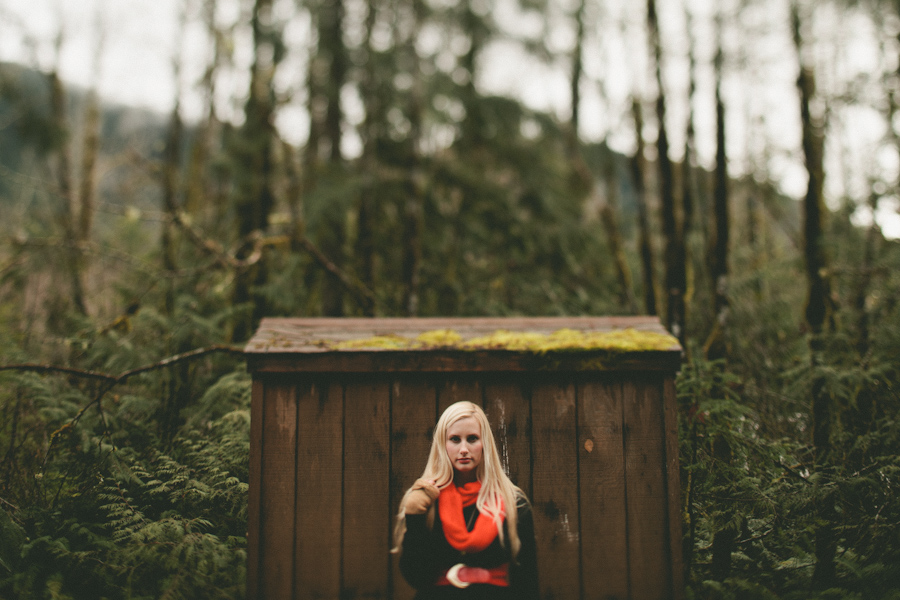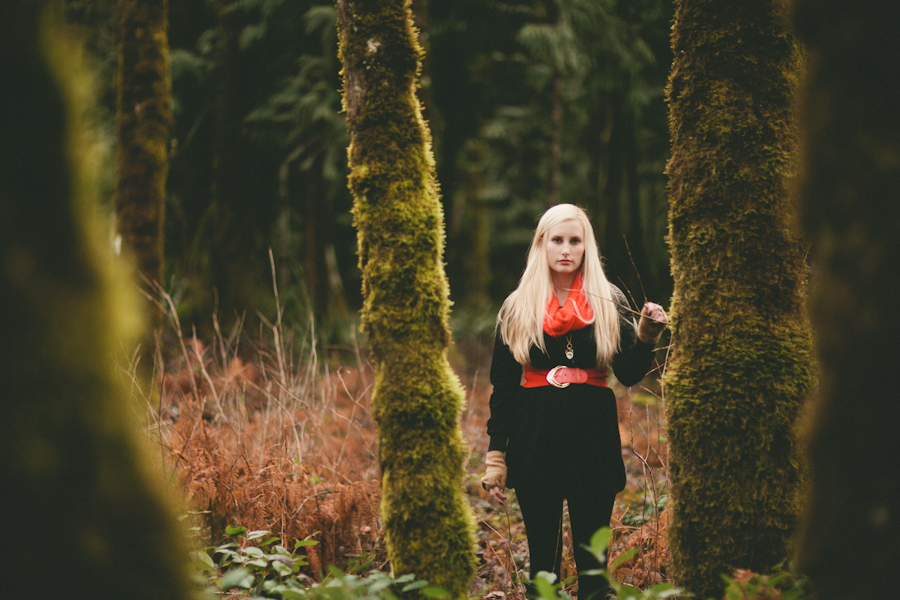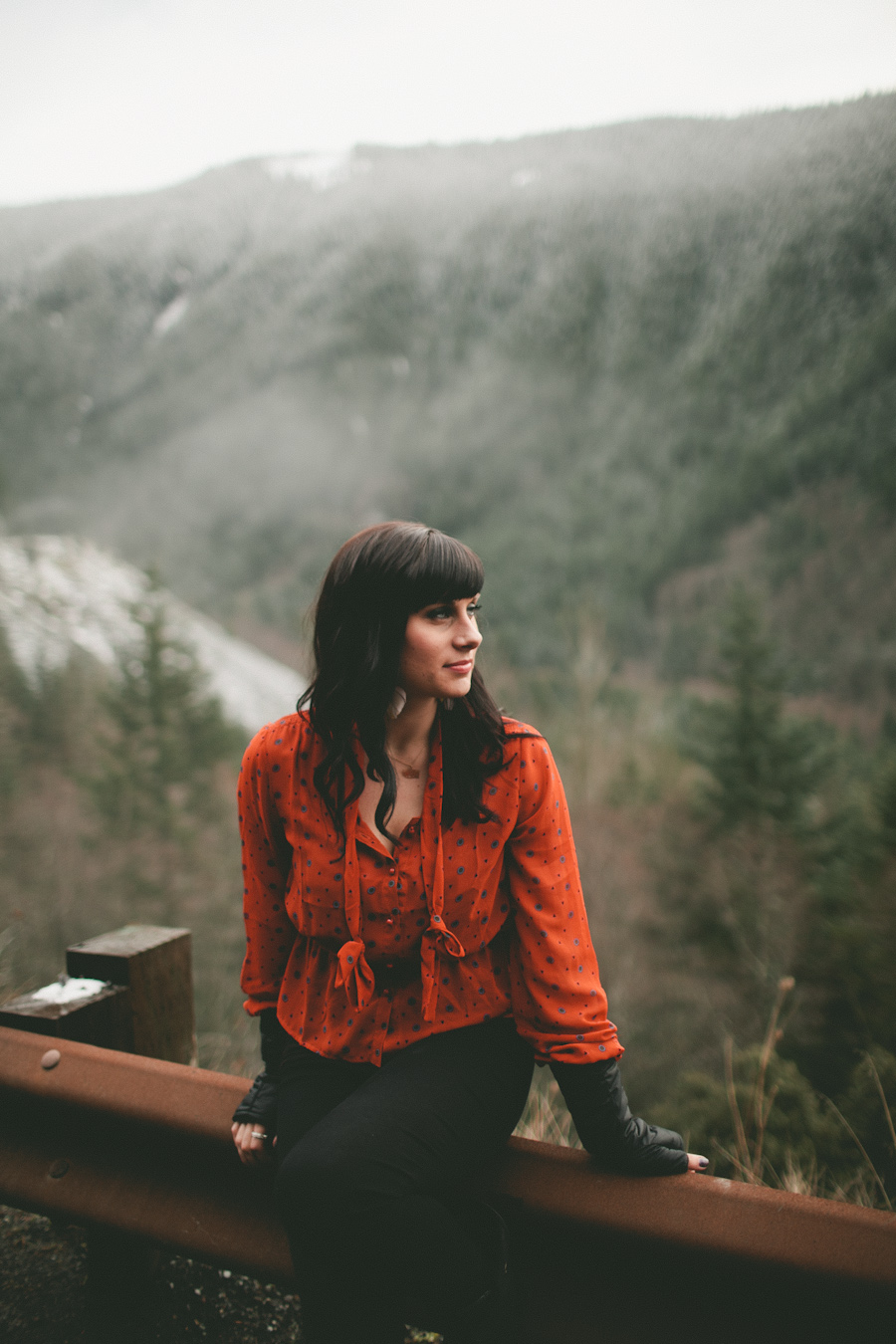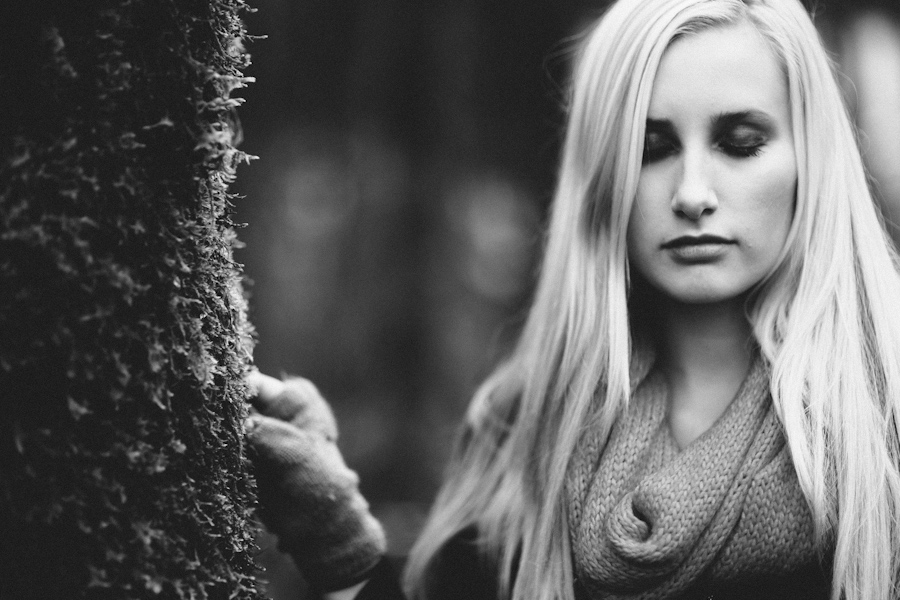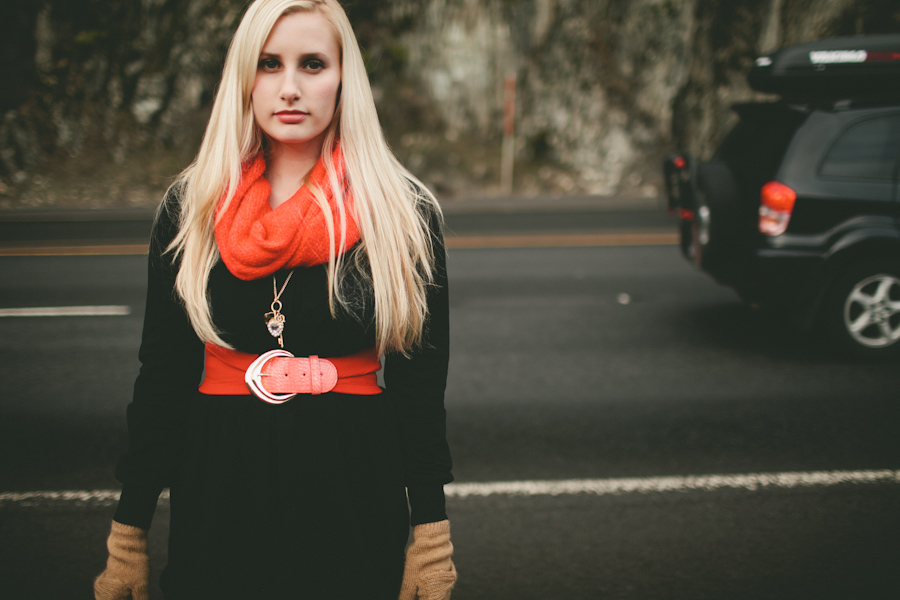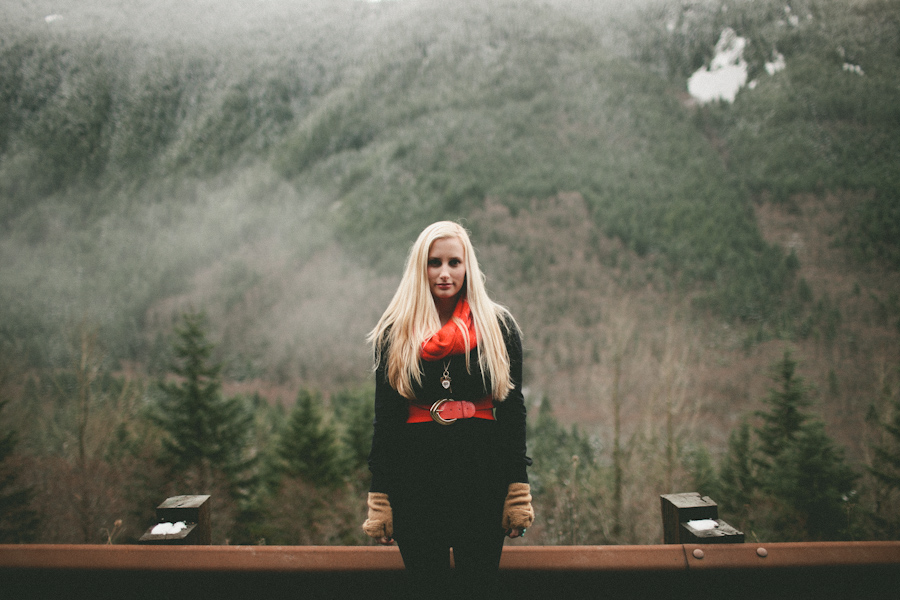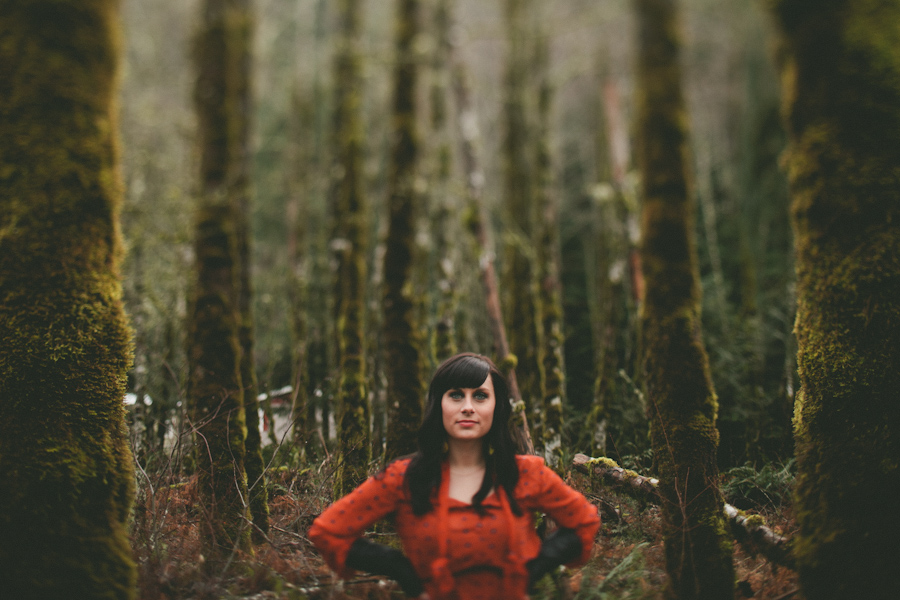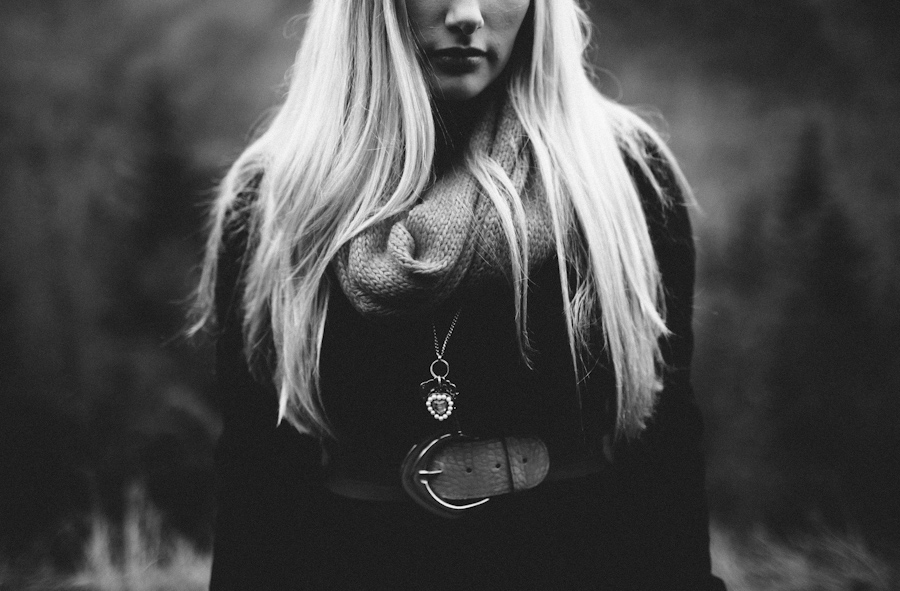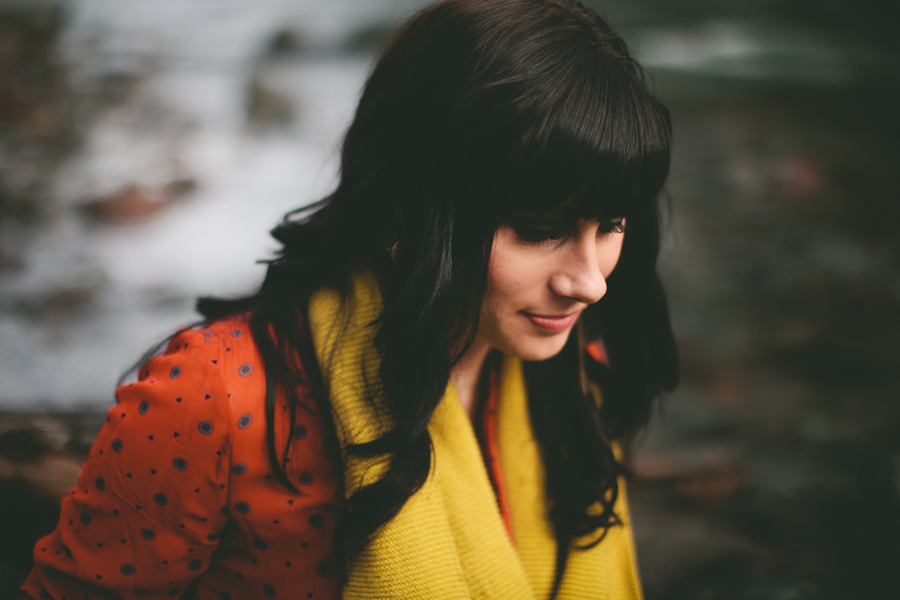 caught wind some friends were in portland. so we hopped over to join em. plus random PDX street style strangers.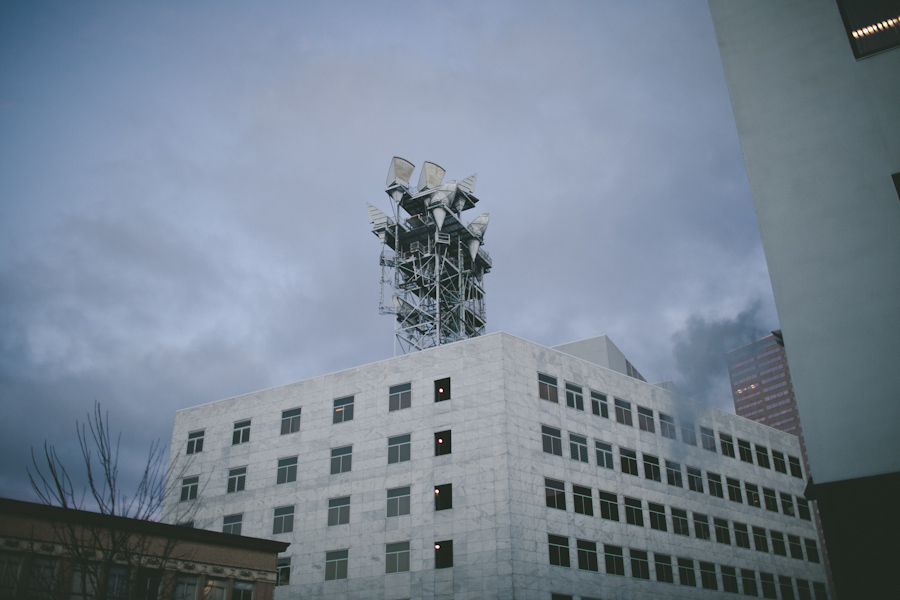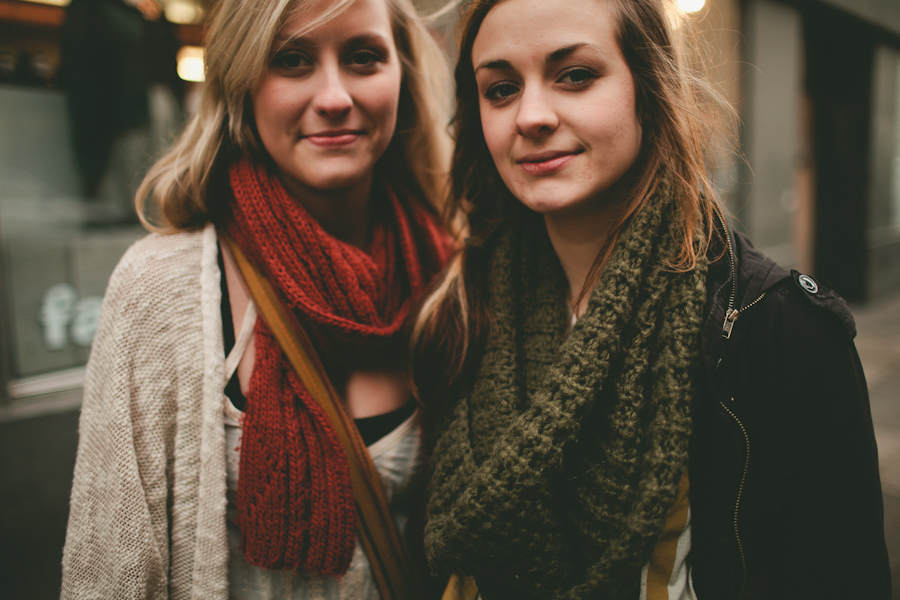 caterpillar four.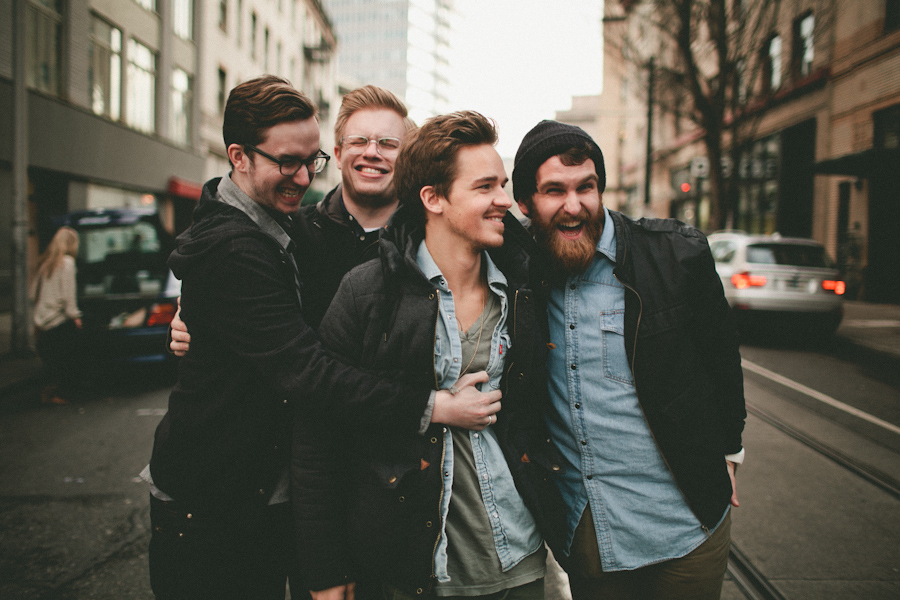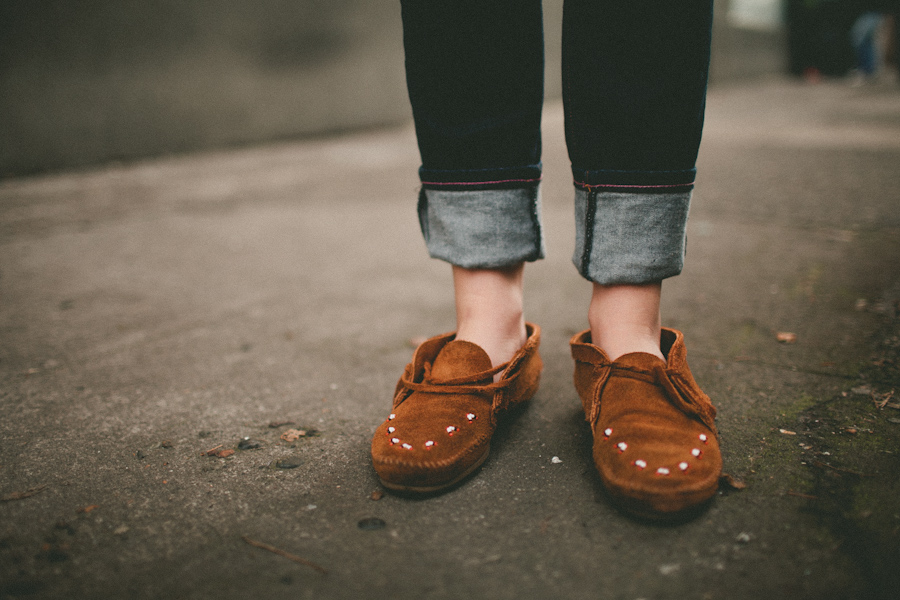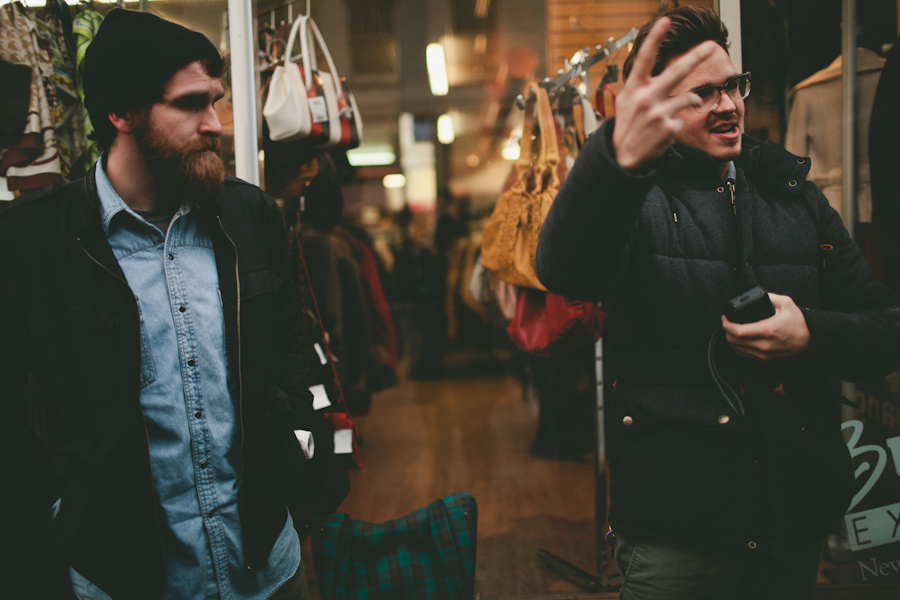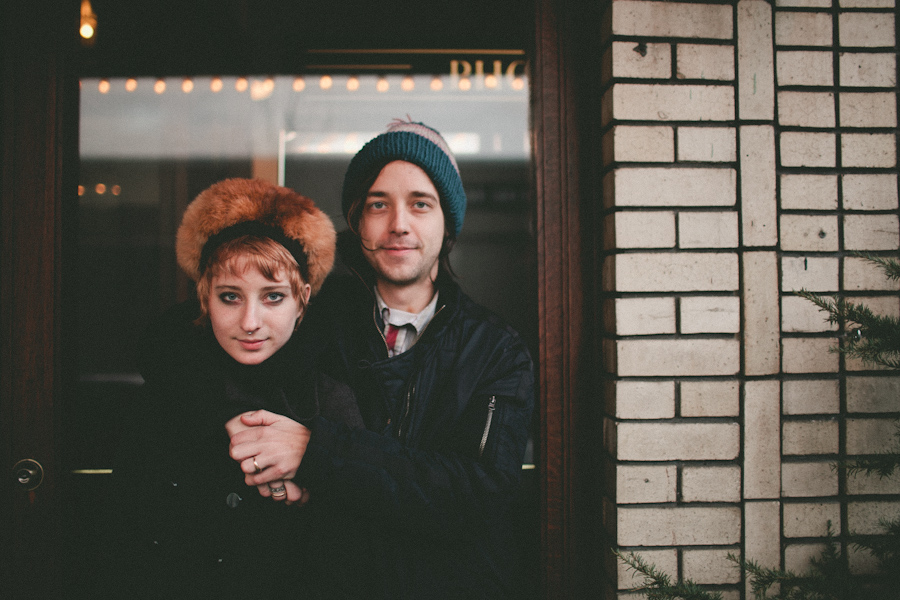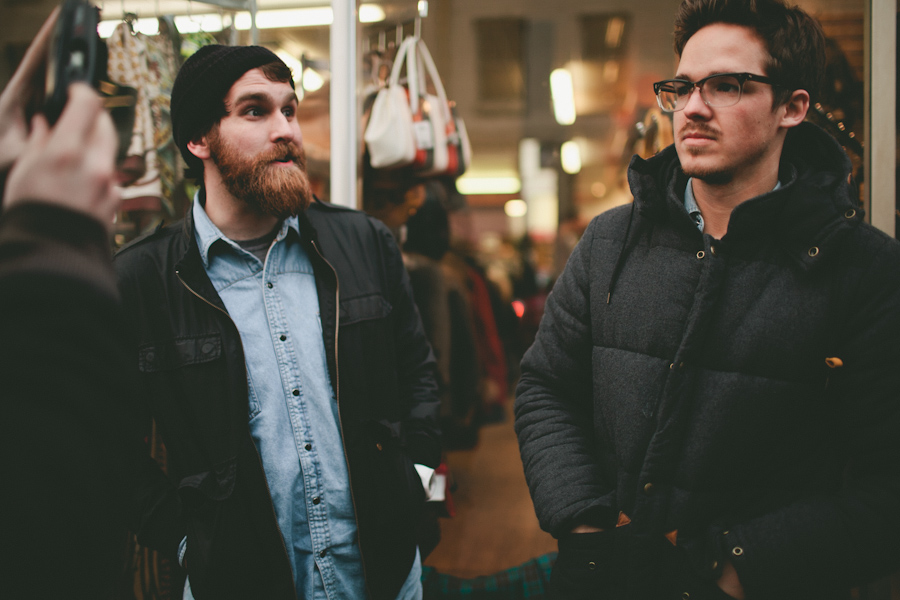 meet cory.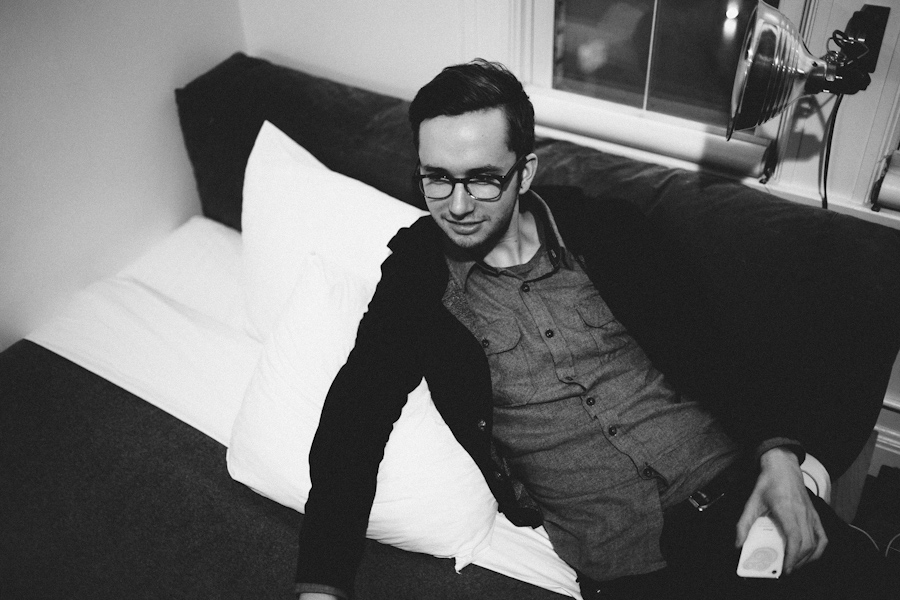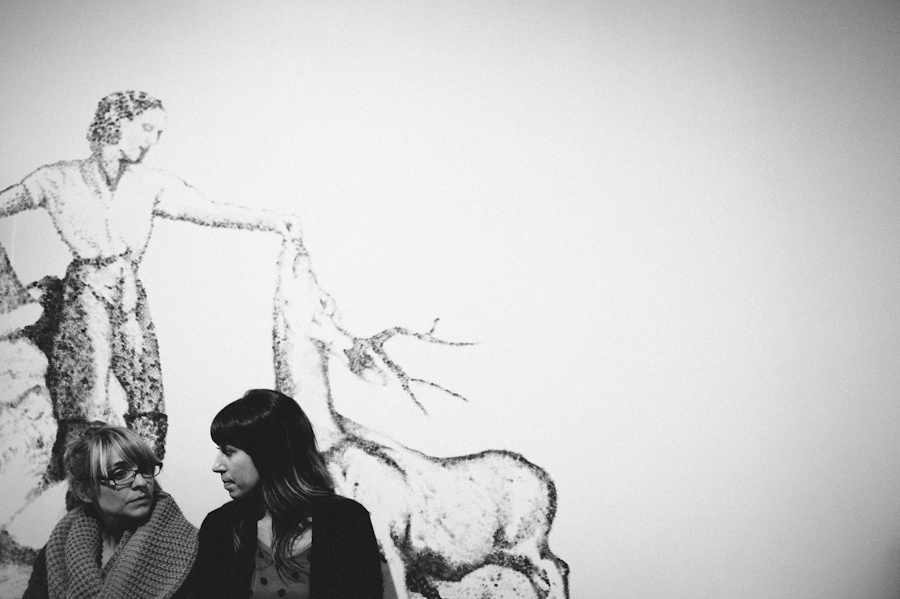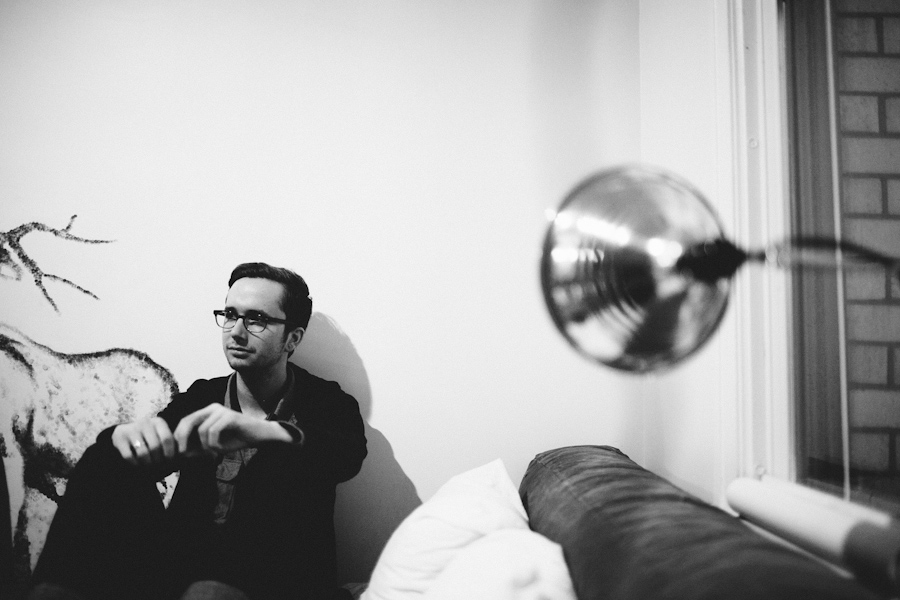 ace hotel pillow fight – GO.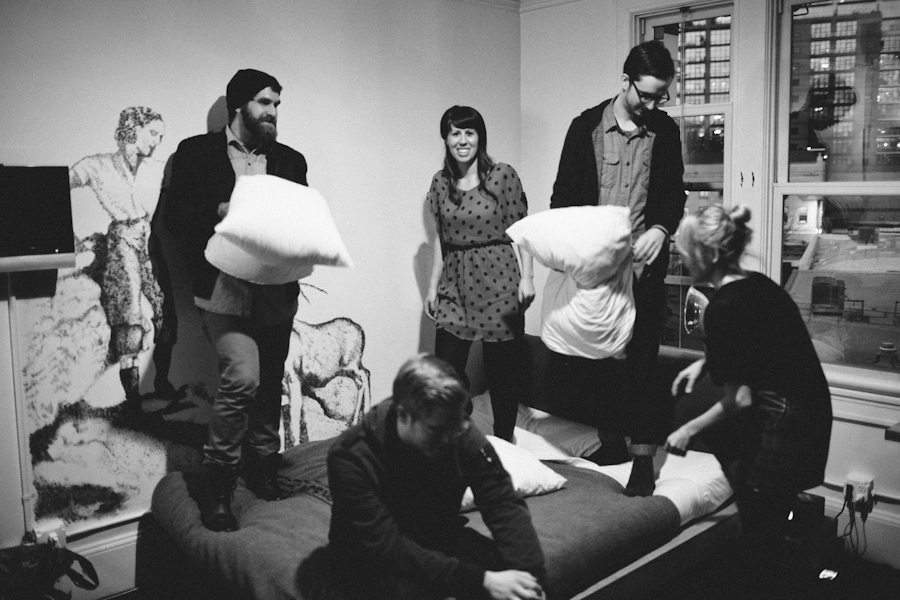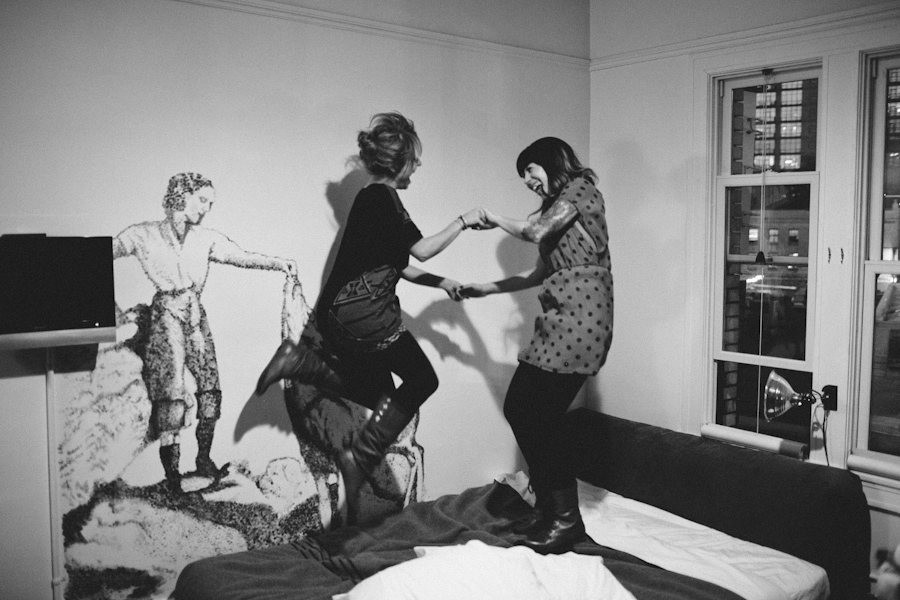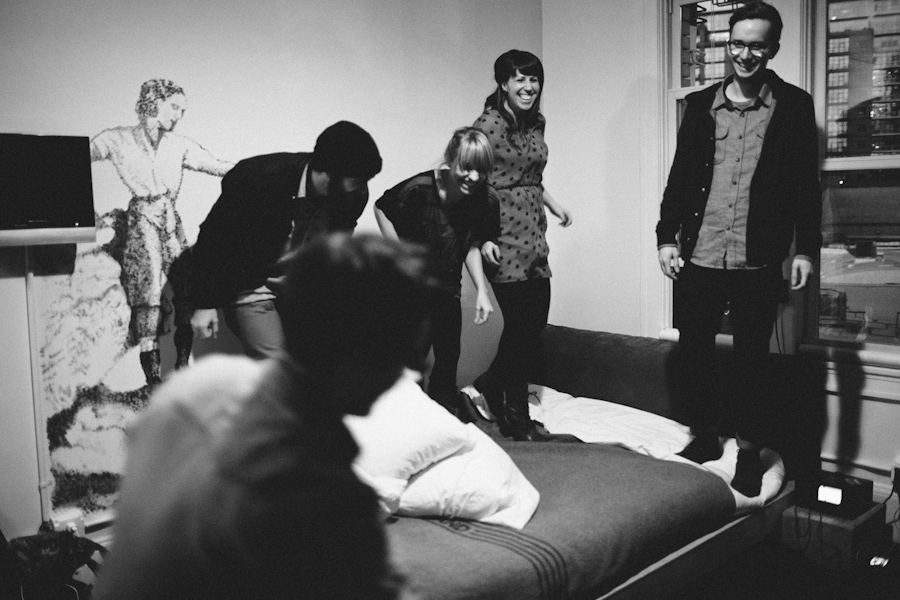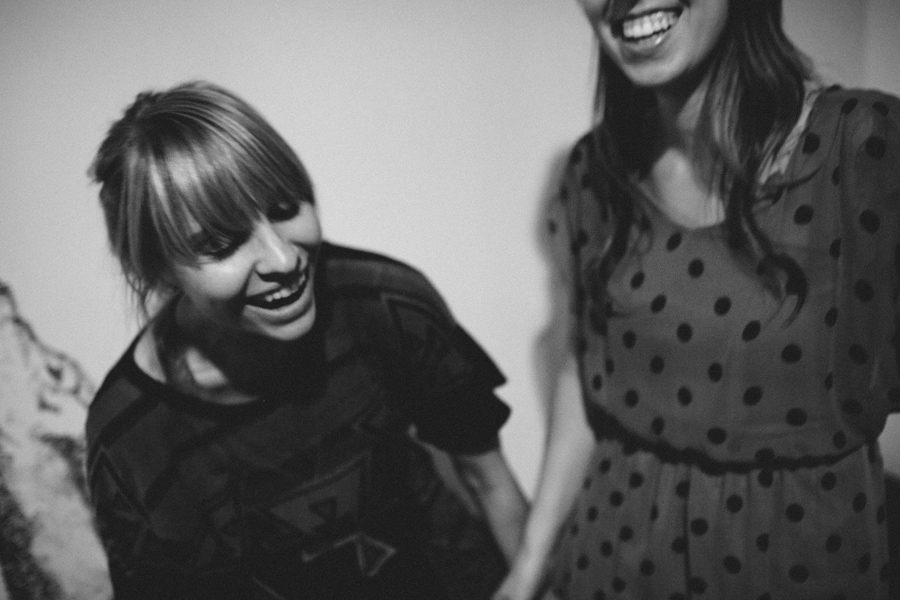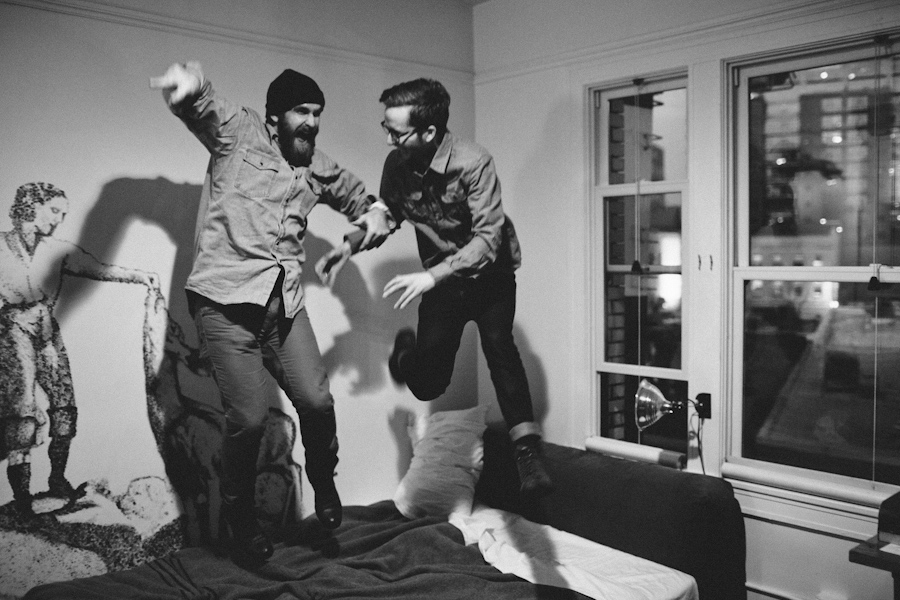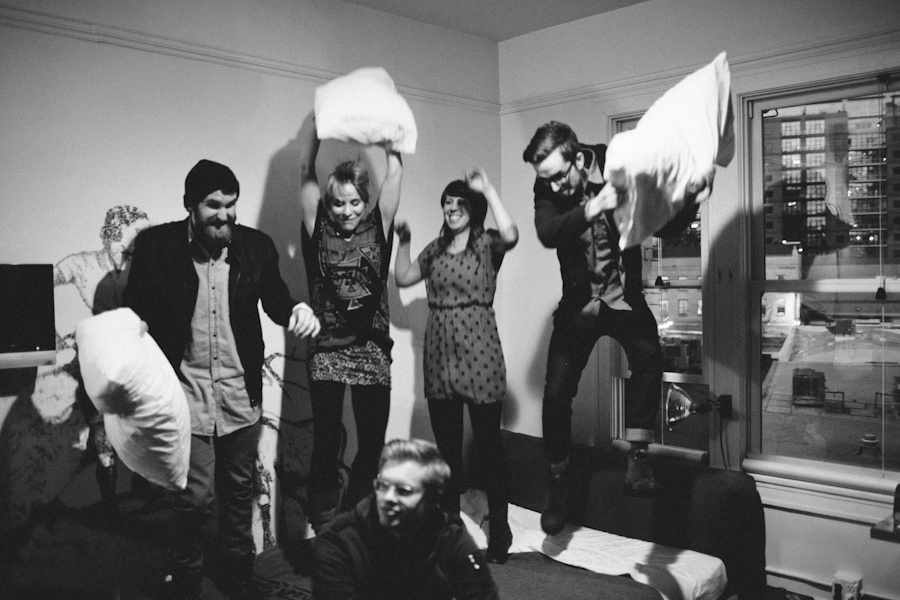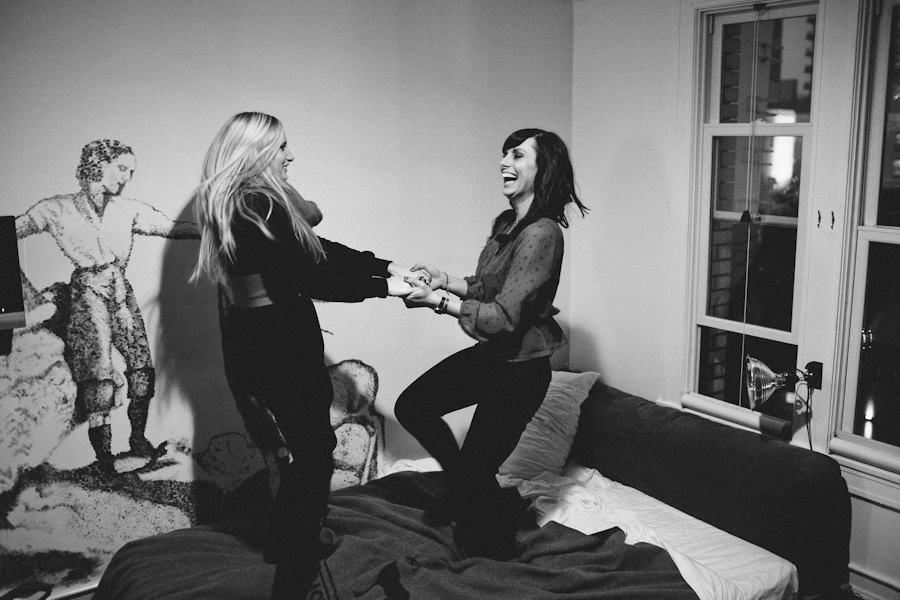 died over this for a good 27 minutes. i made them hold hands, adds the perfect *touch* dont you think?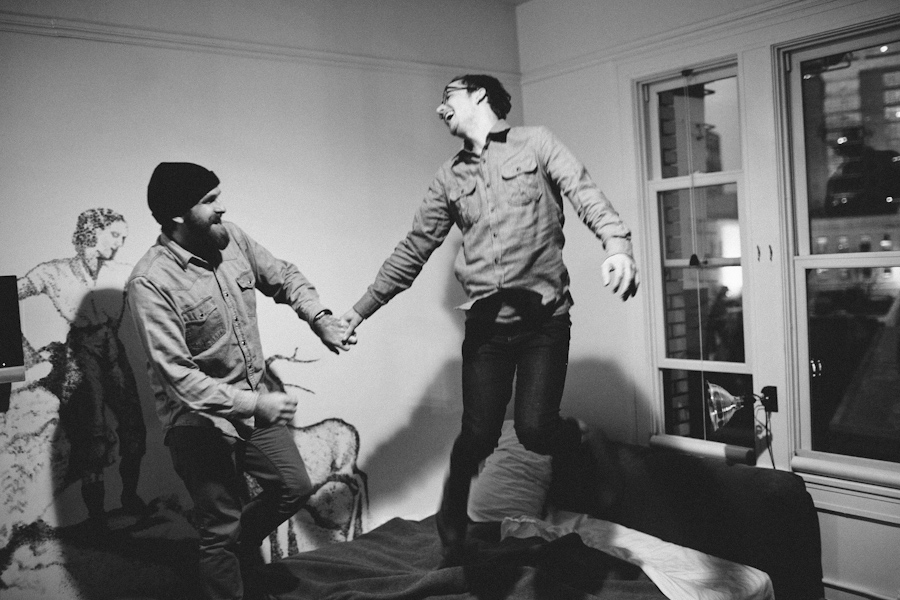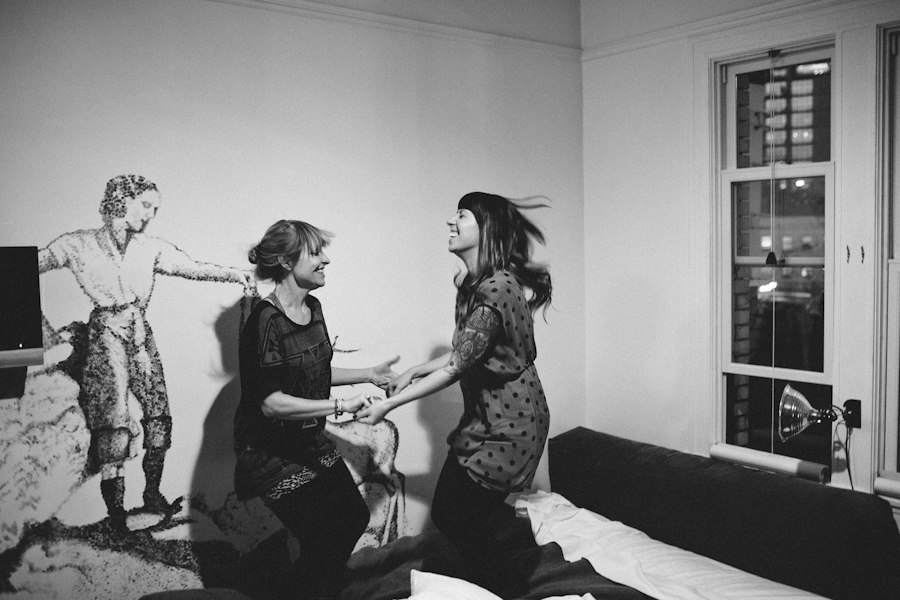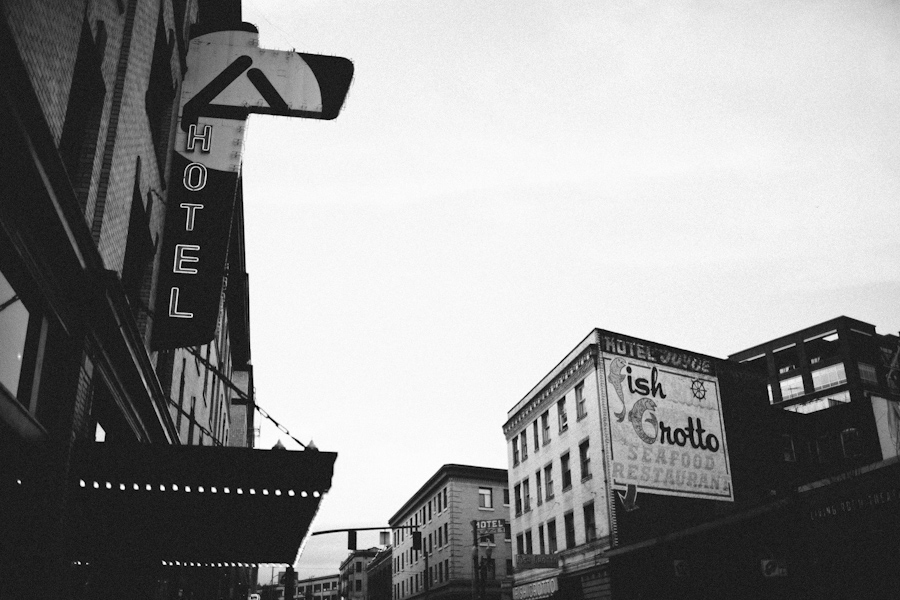 good lord what a weekend.
life is fun.