on november 26th, i woke up at 5am and left my body and the city i was in. 
i went to a culture and surrounding of which i've never seen.
for 18 hours straight i documented color, masses, order, chaos, tradition, tears, dance….a community come together. hundreds gathered, all to support the marriage of two.
this was an experience even the images cant seem to fully explain. i was out of my mind in adoration of the opportunity to be the one.
shivani and samir get married.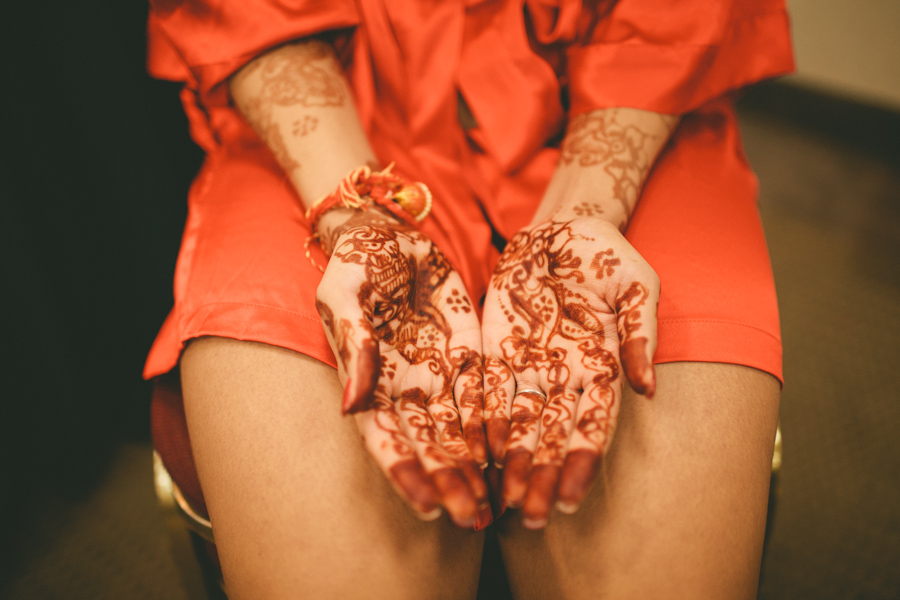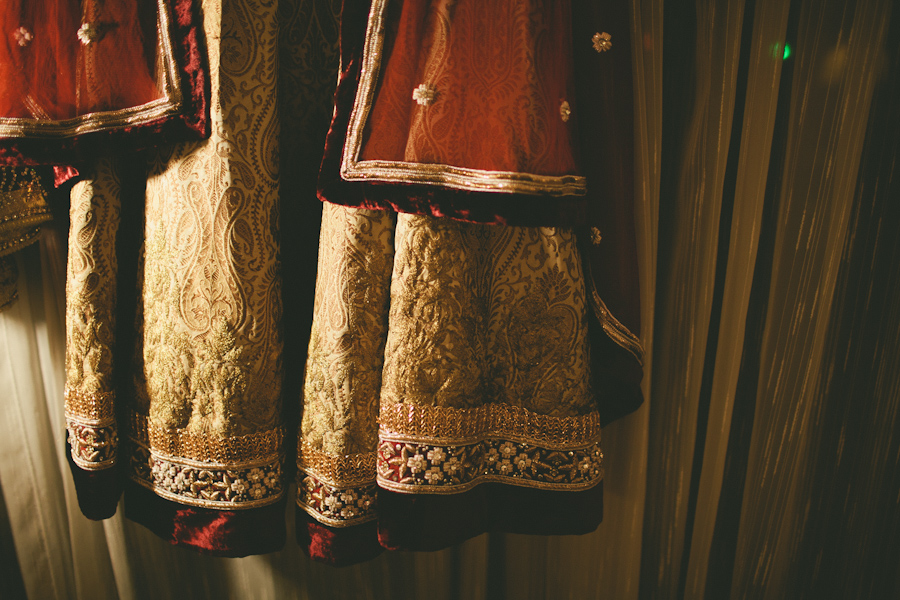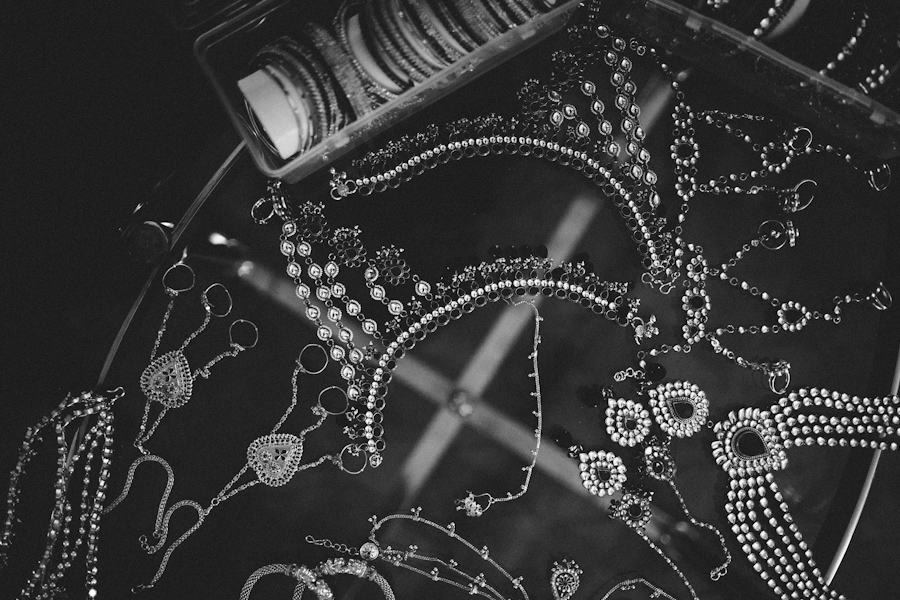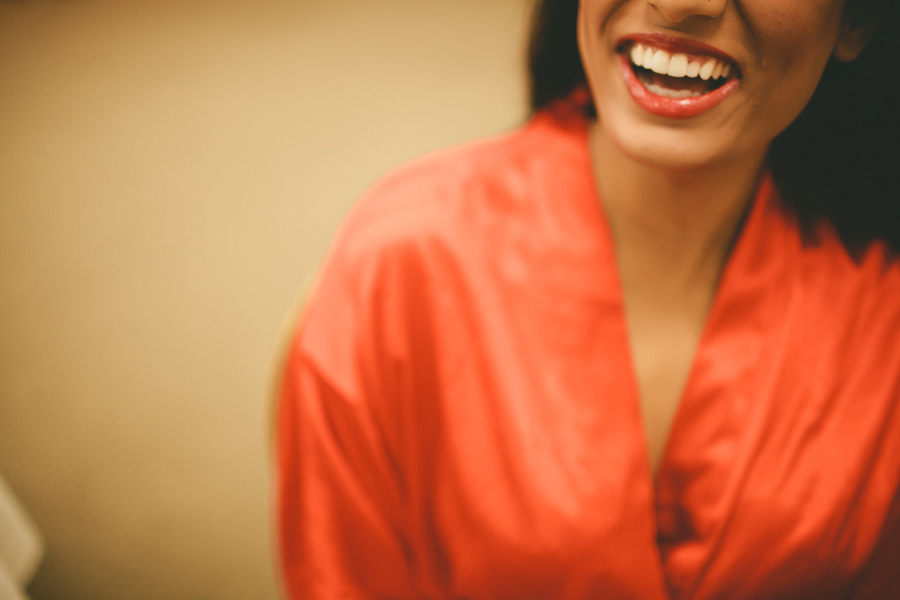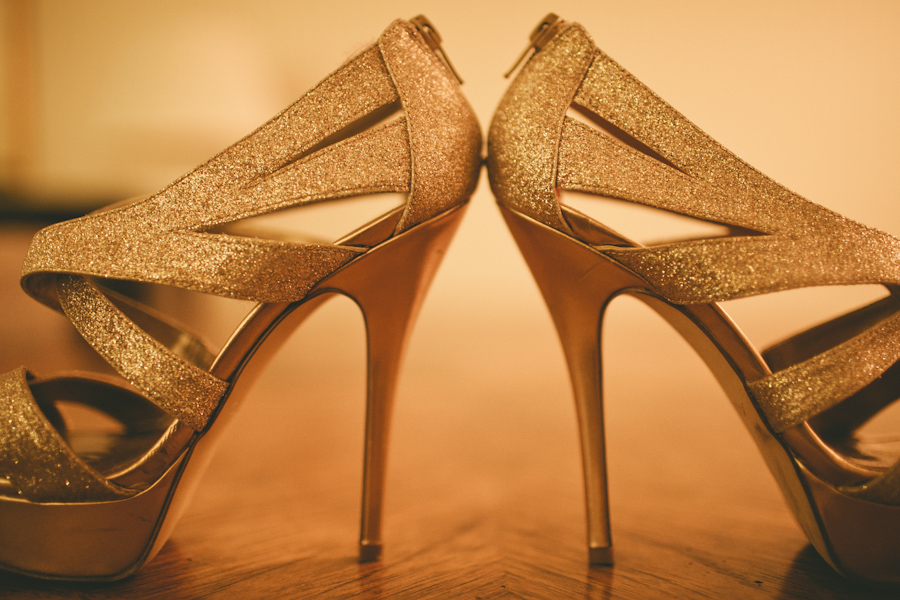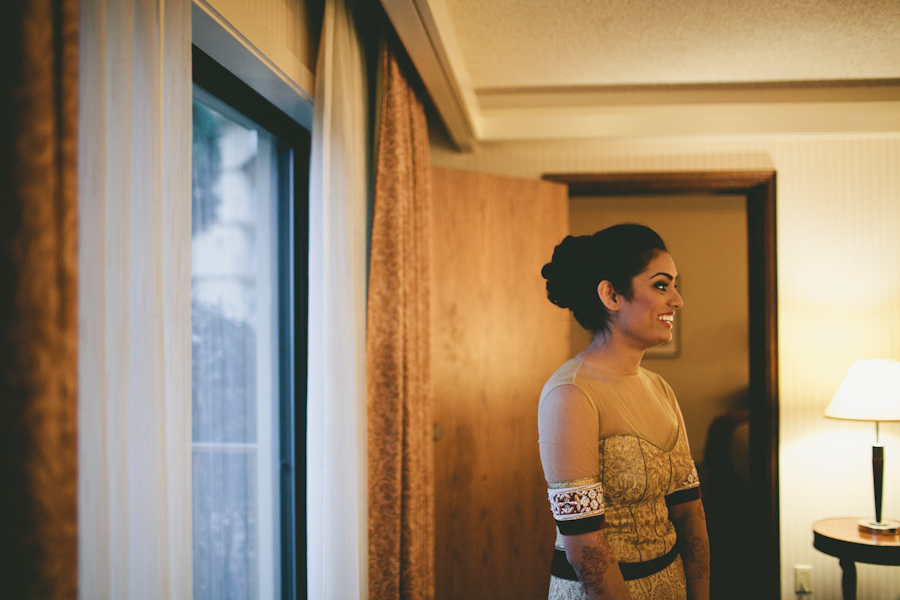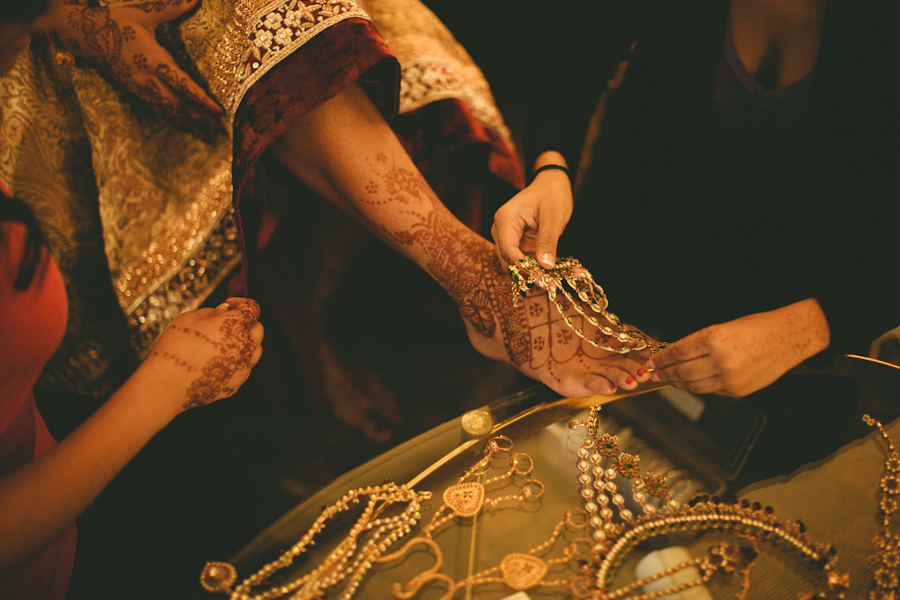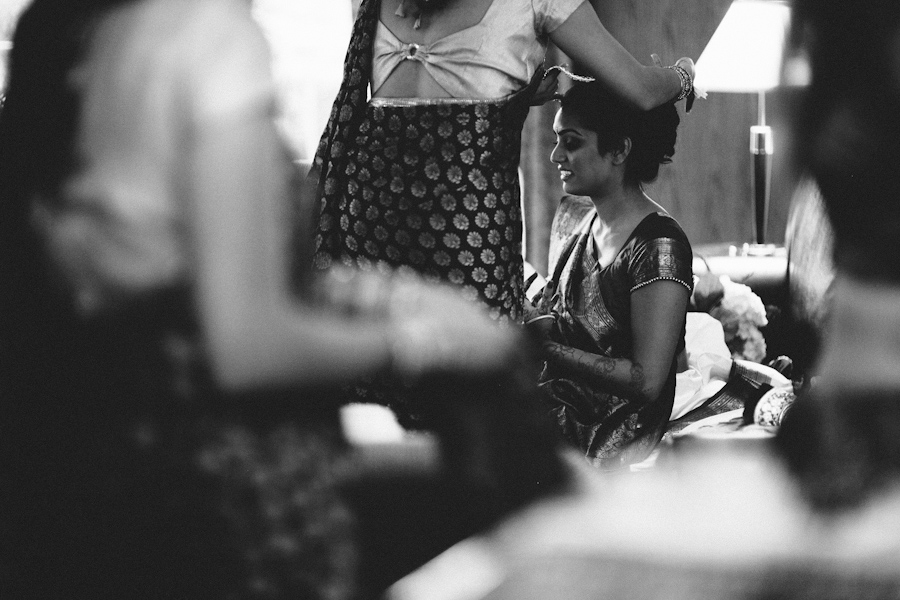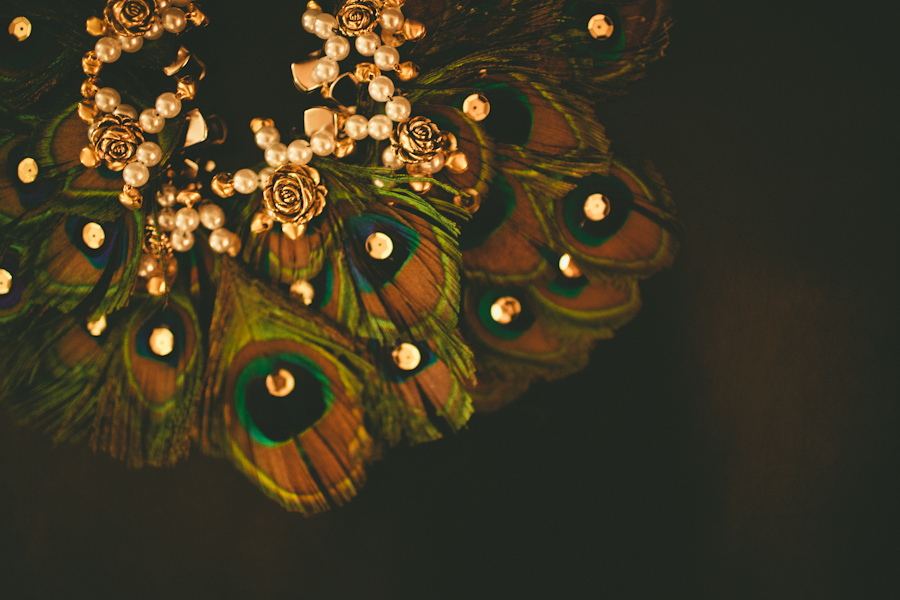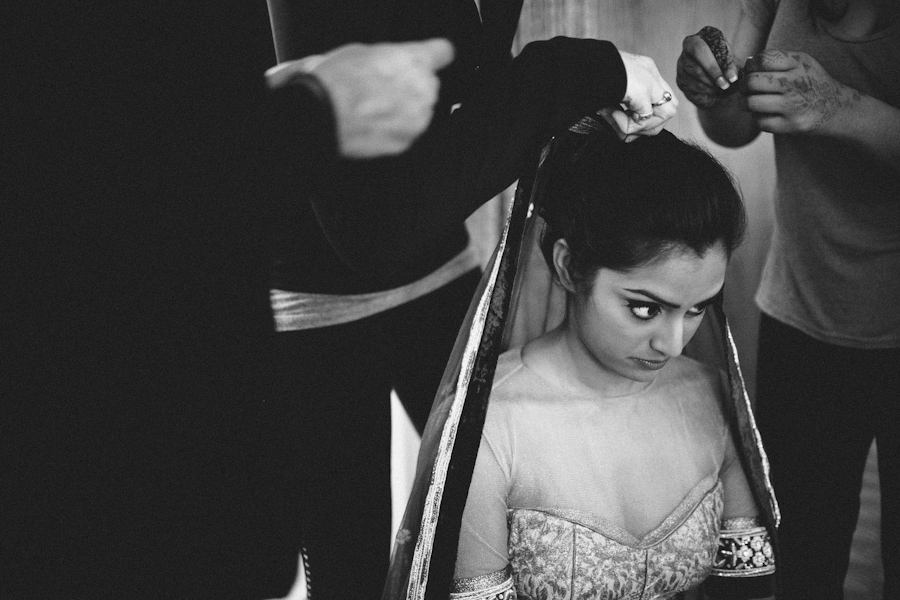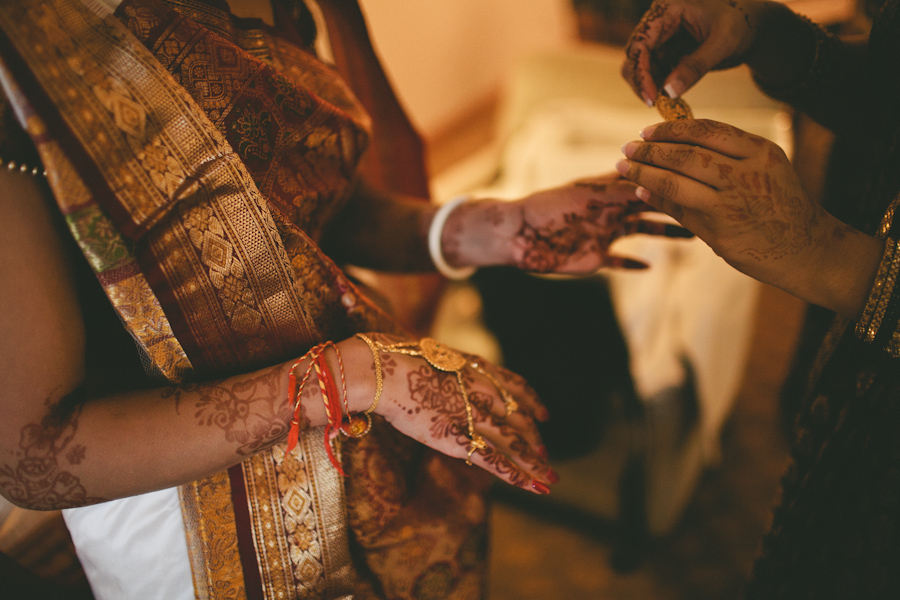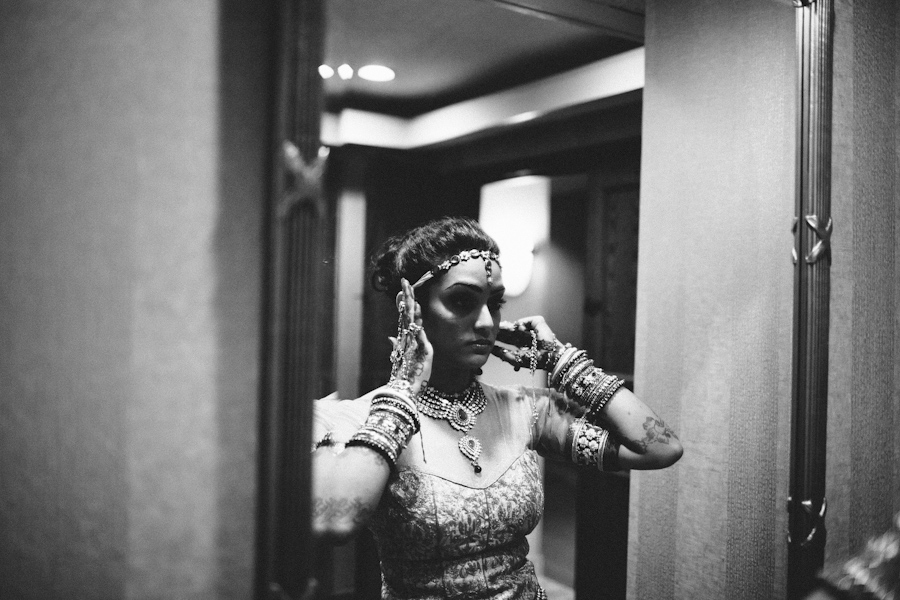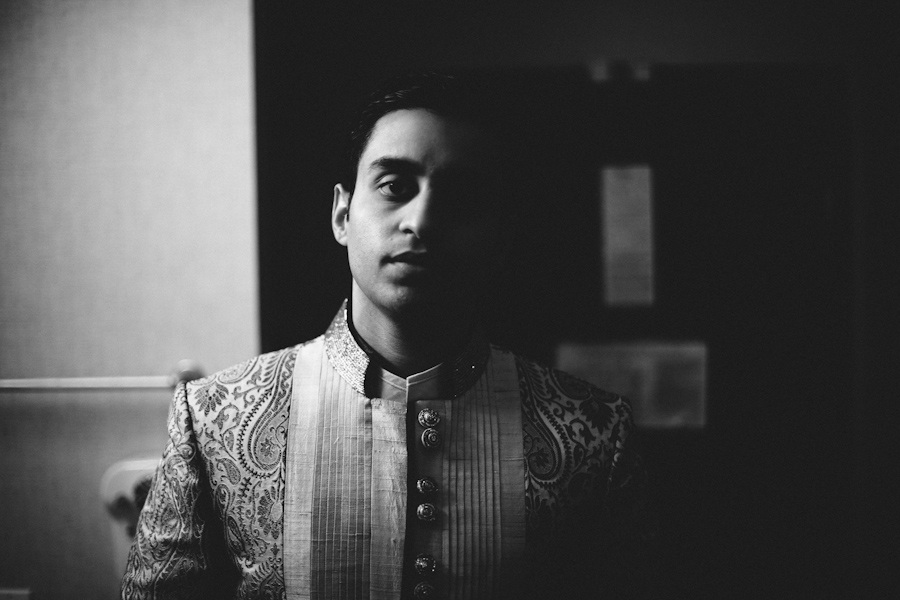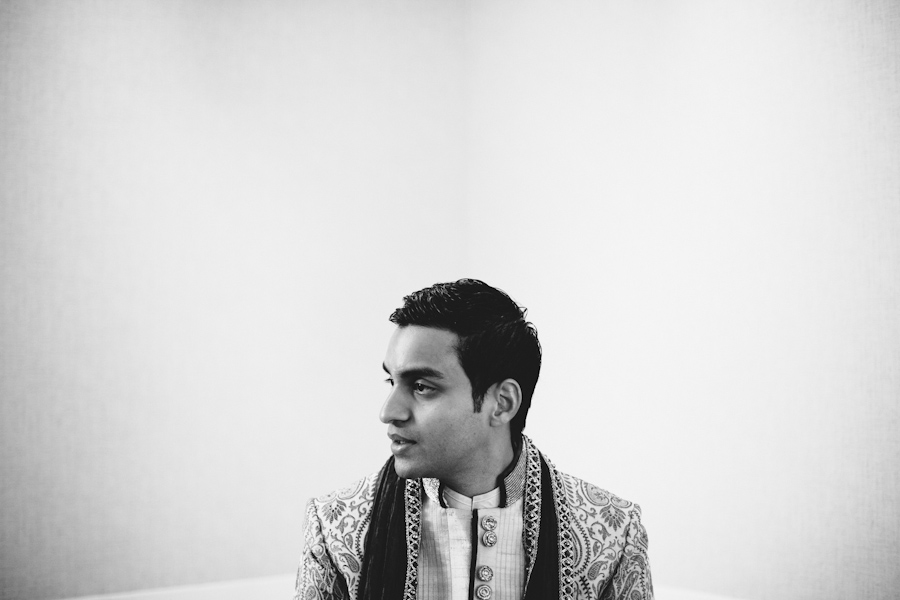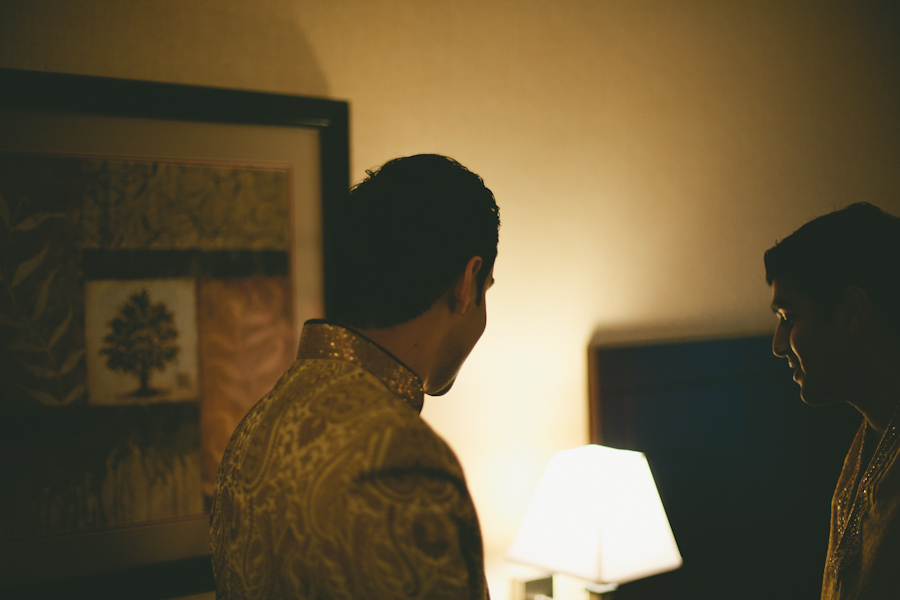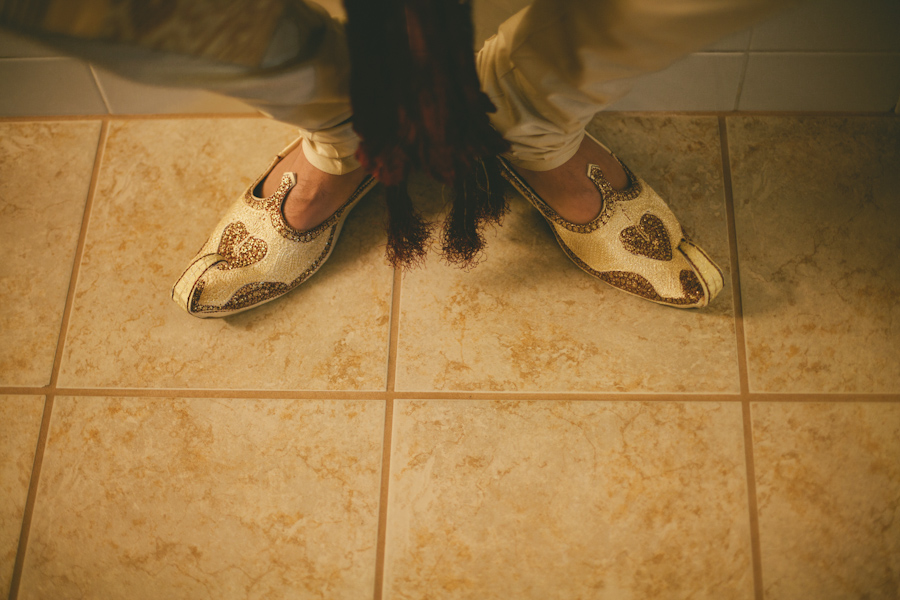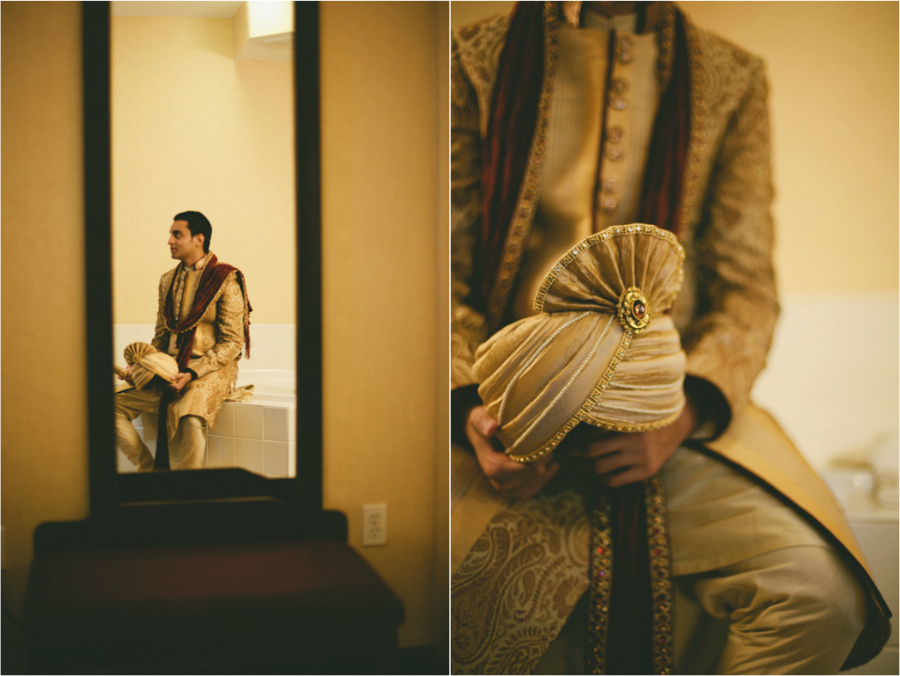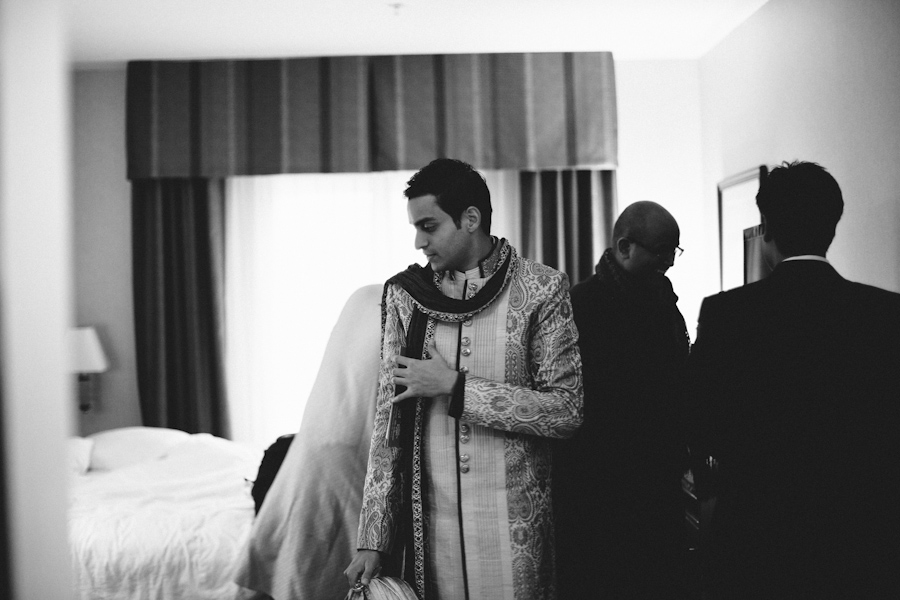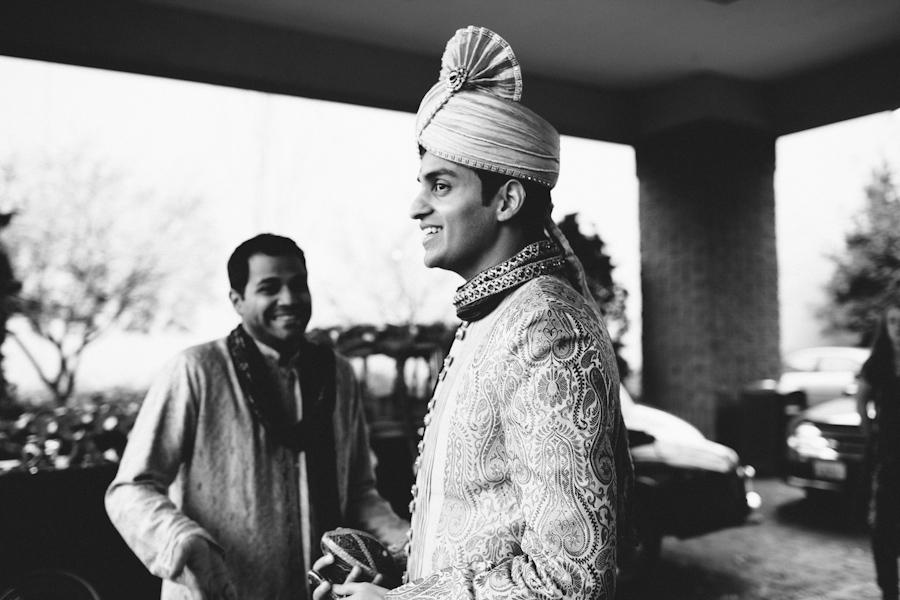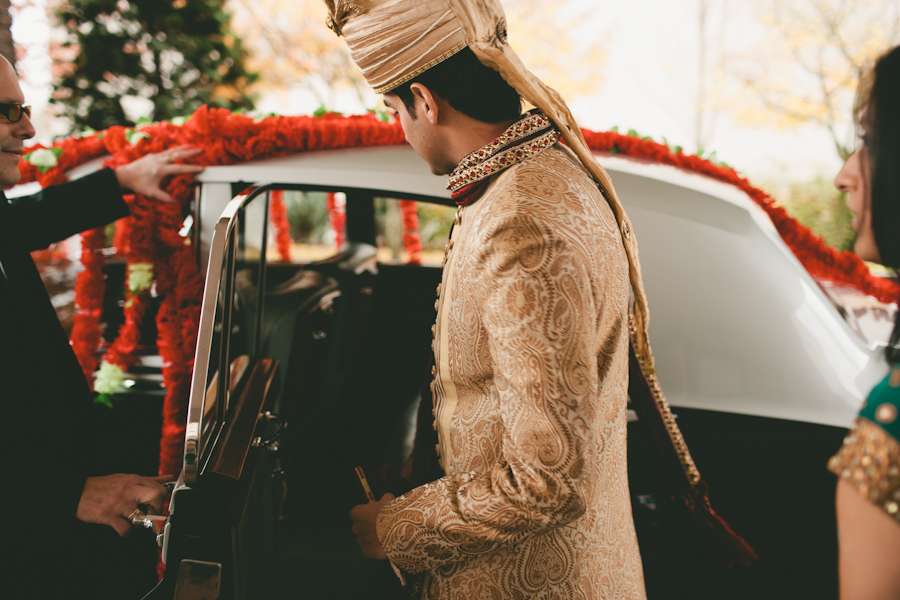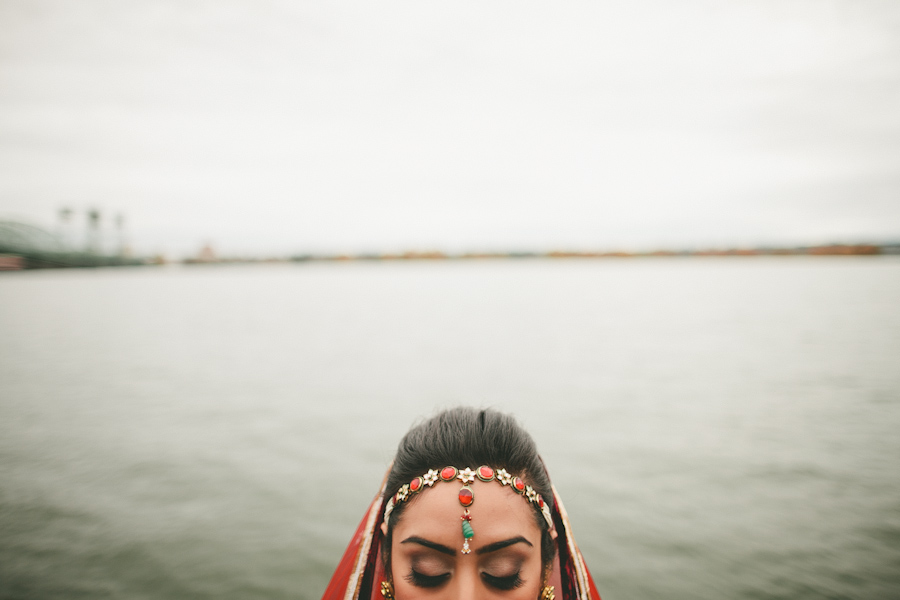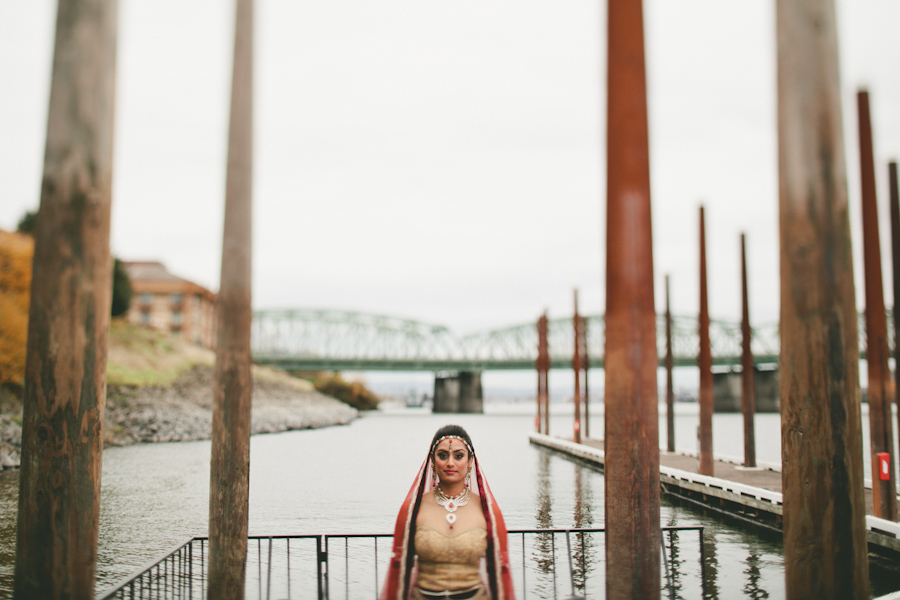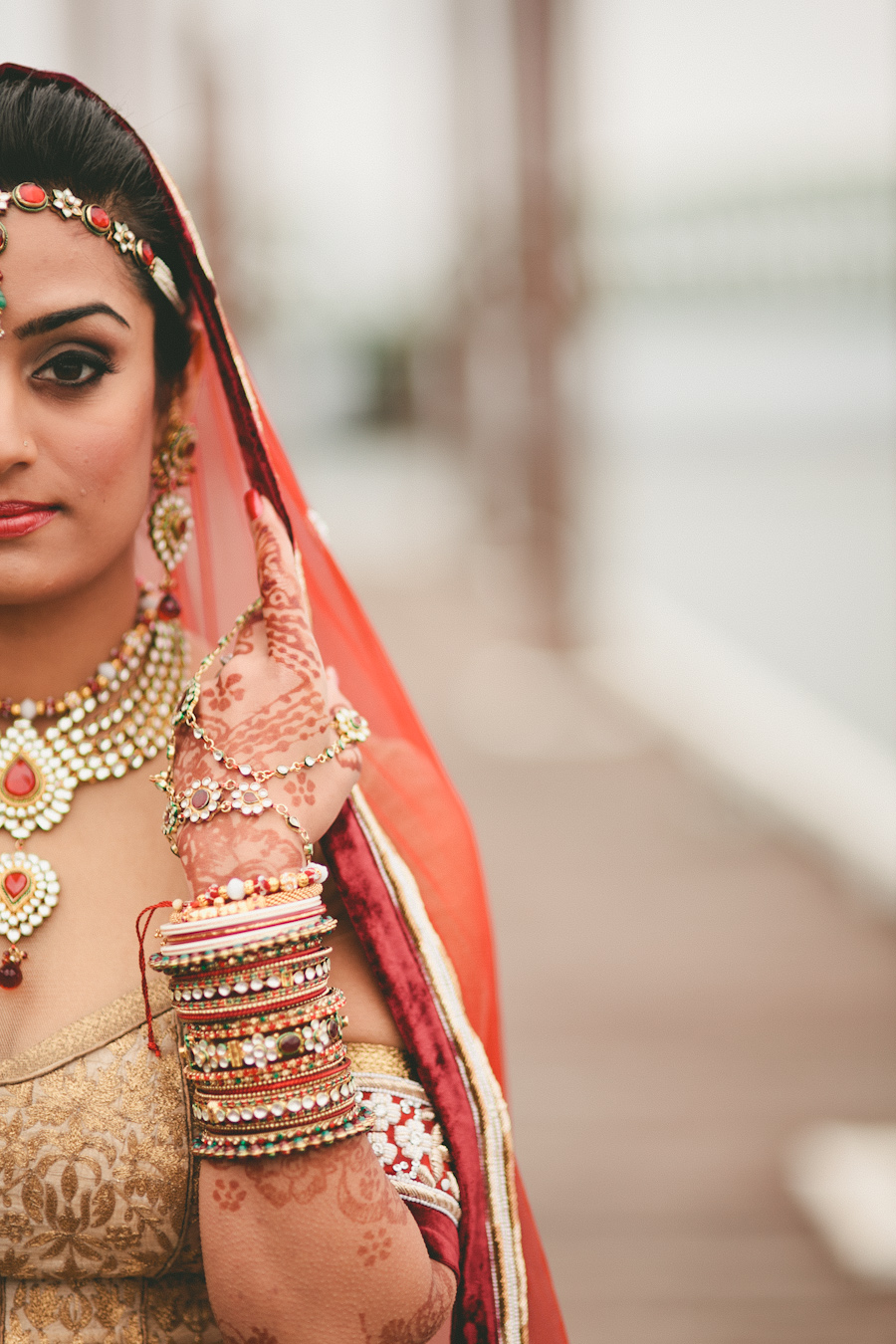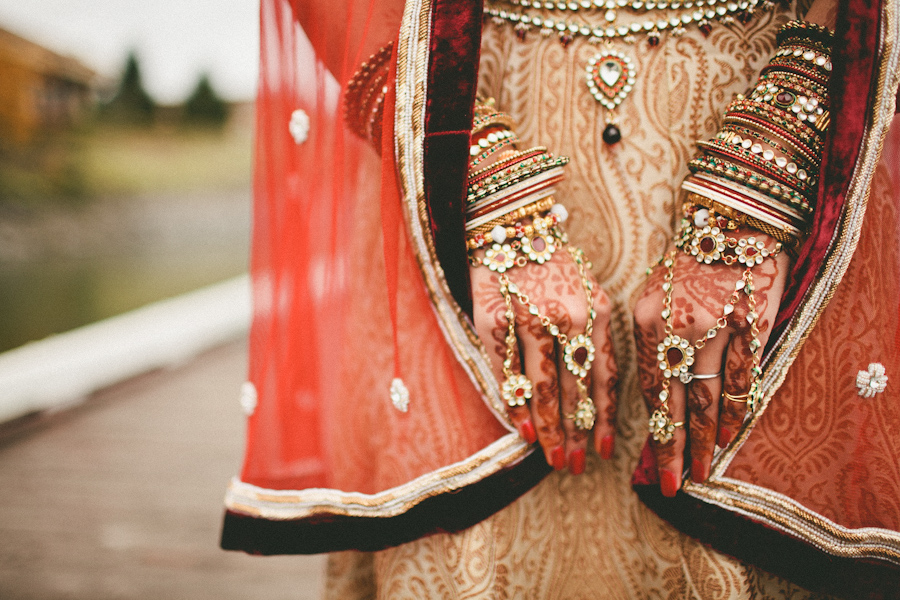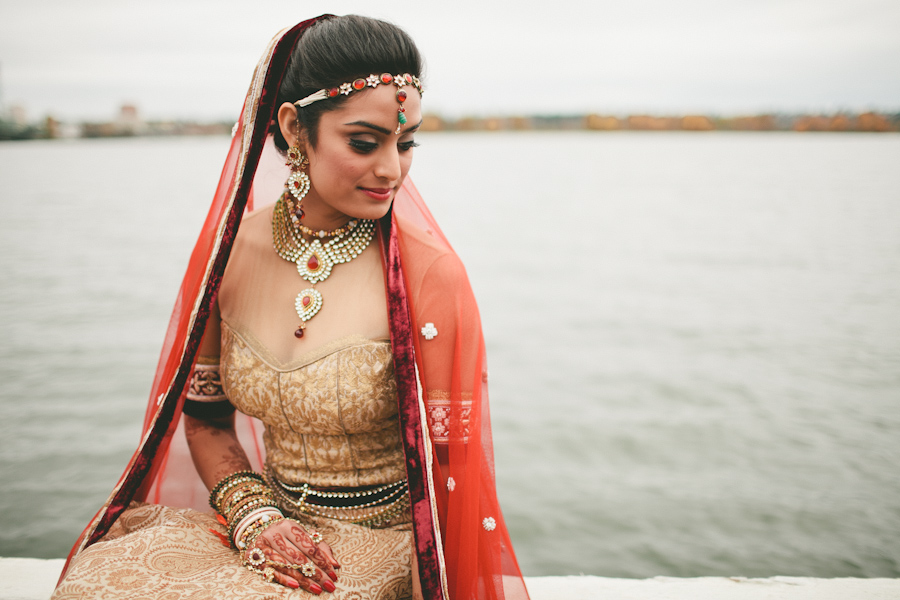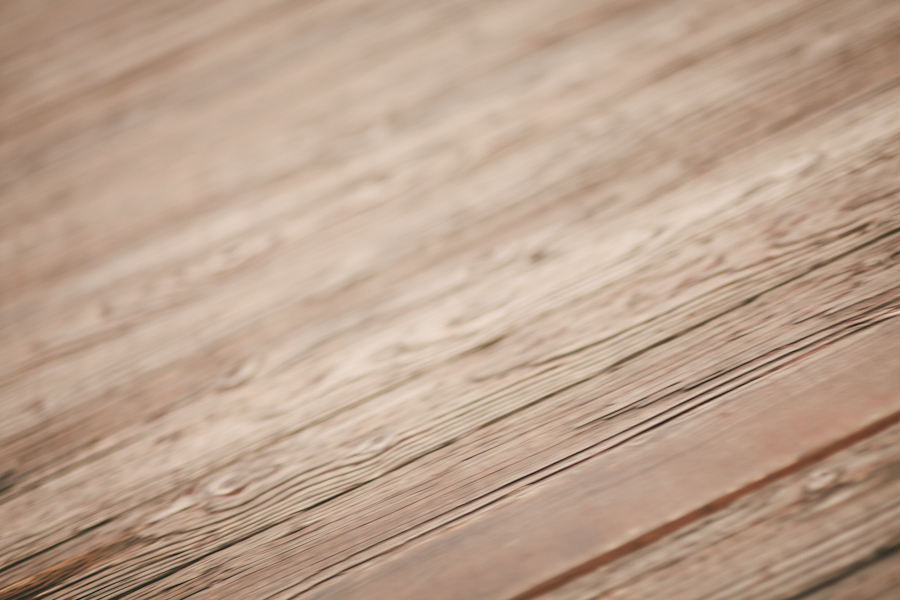 one of my favorite frames of all time.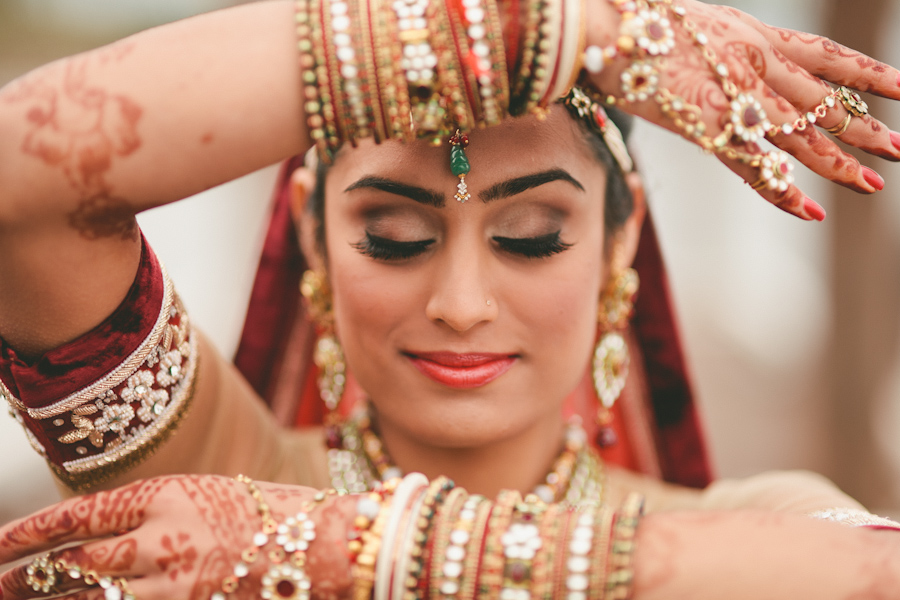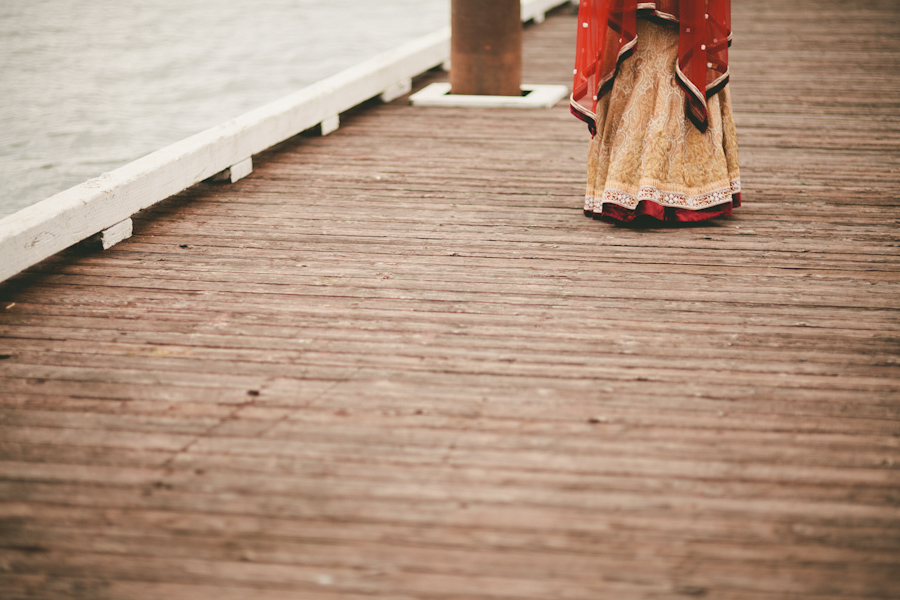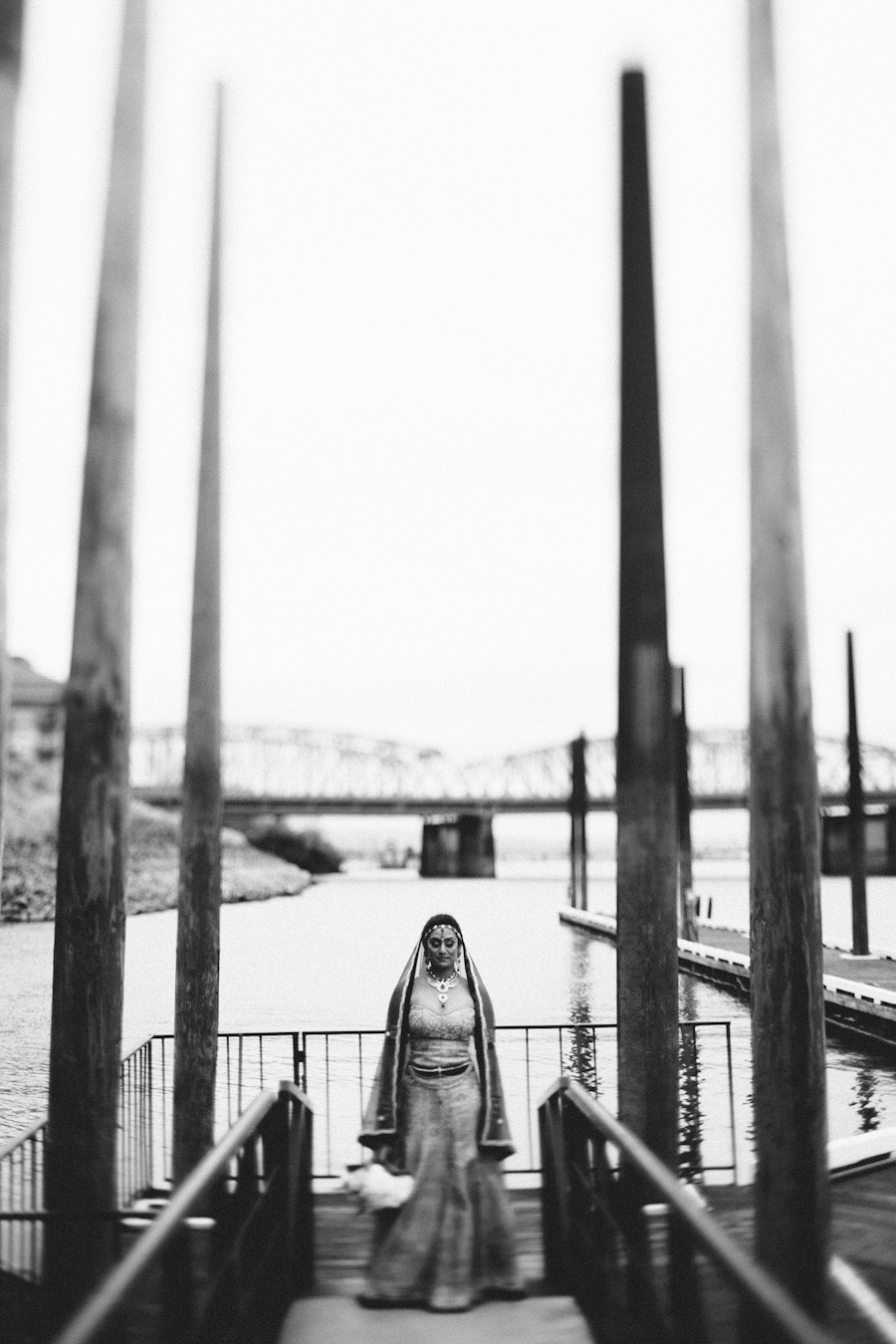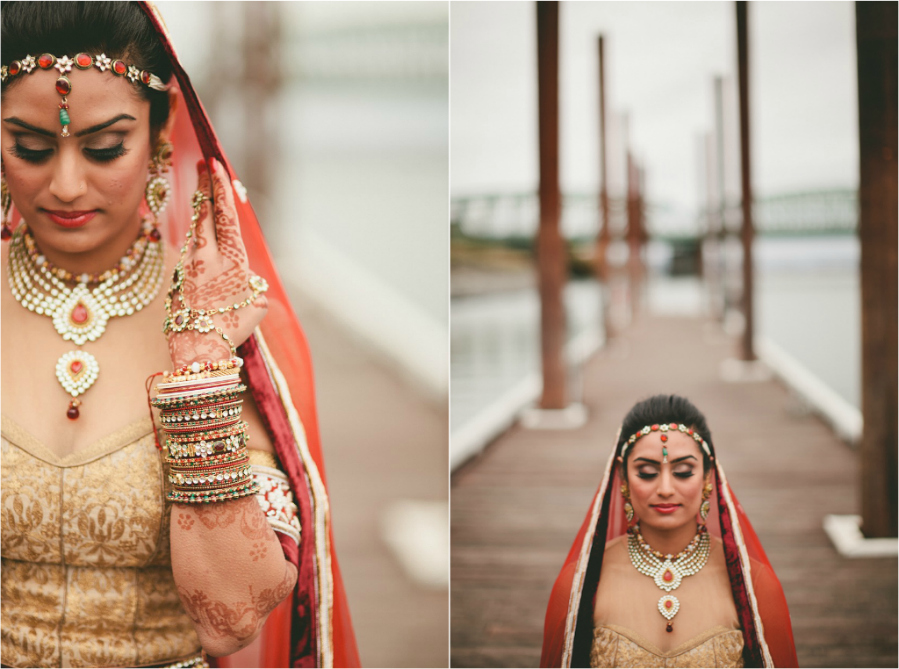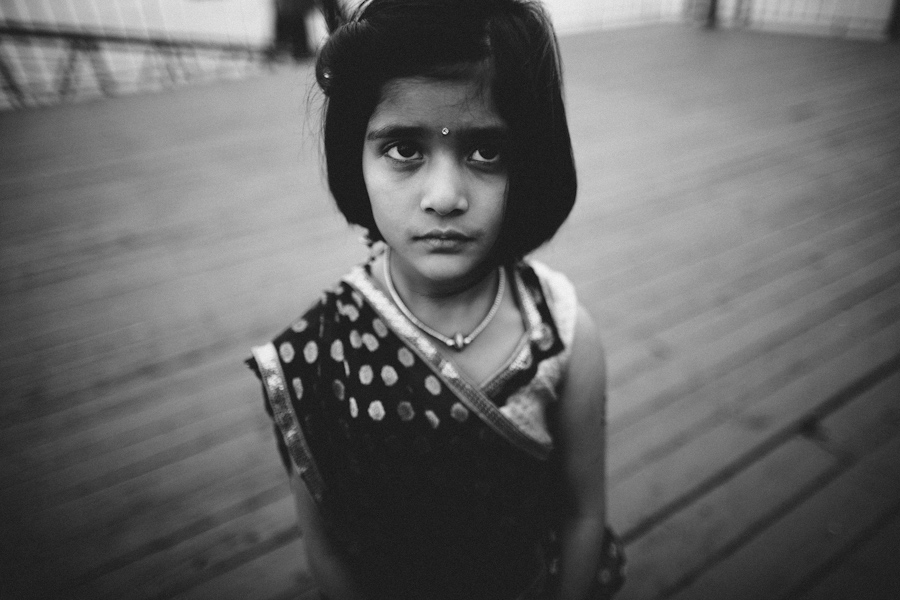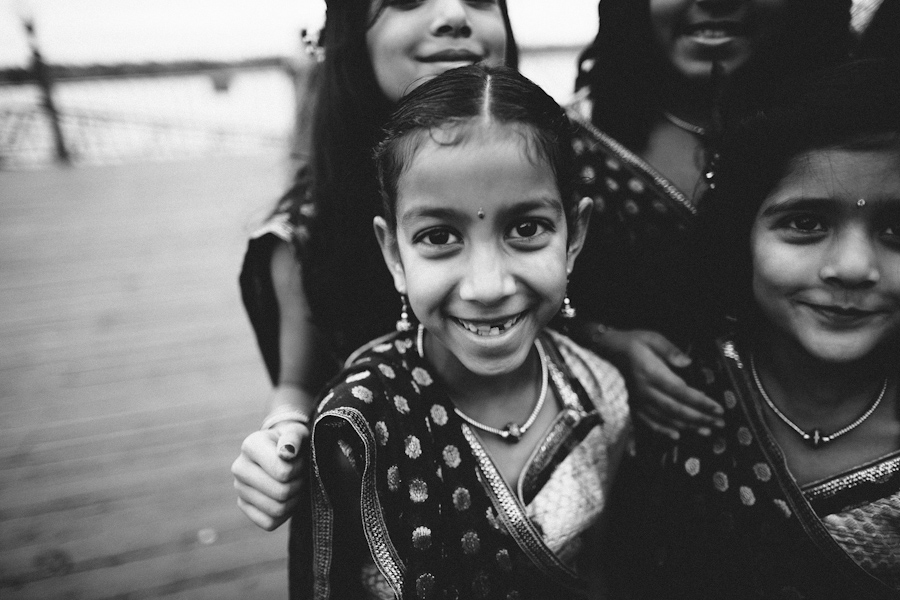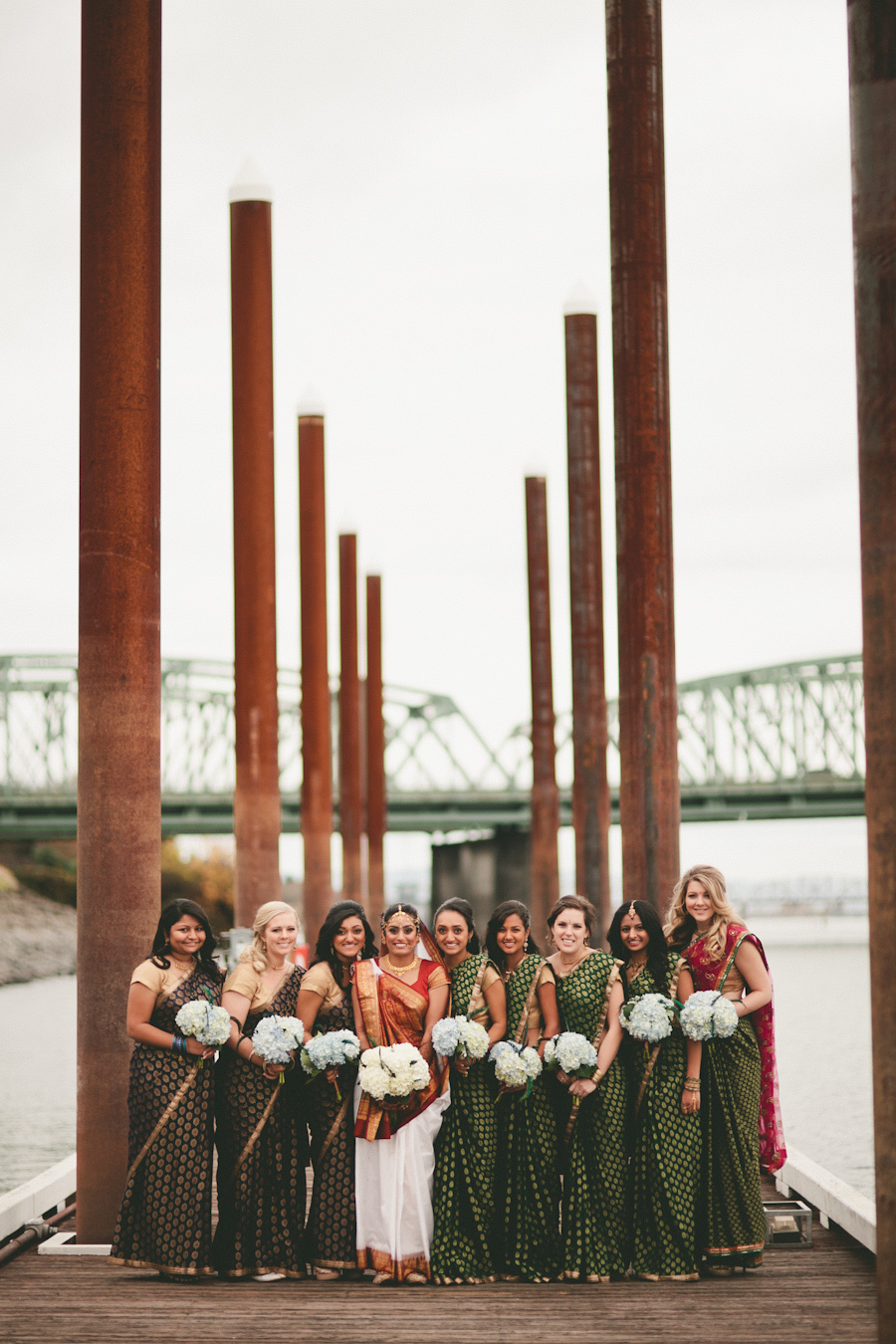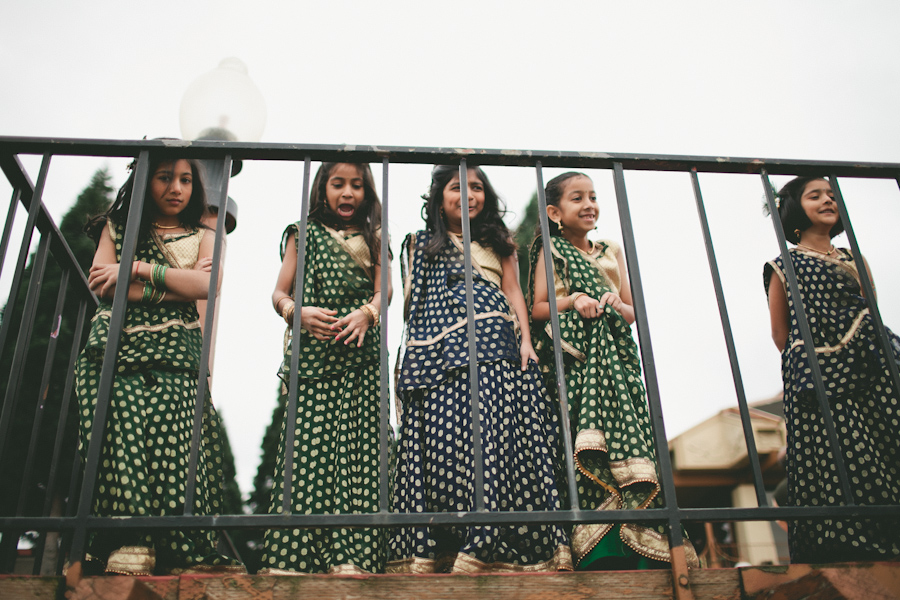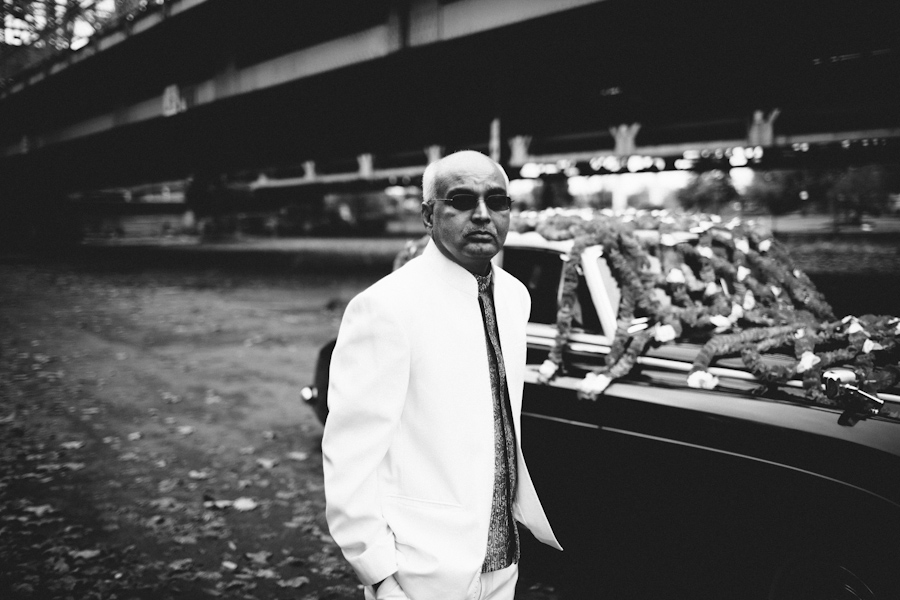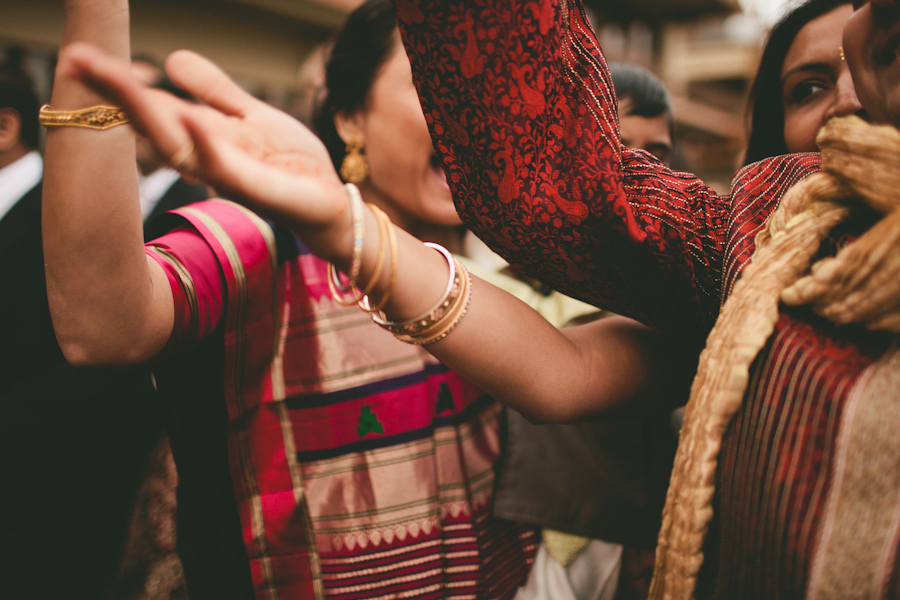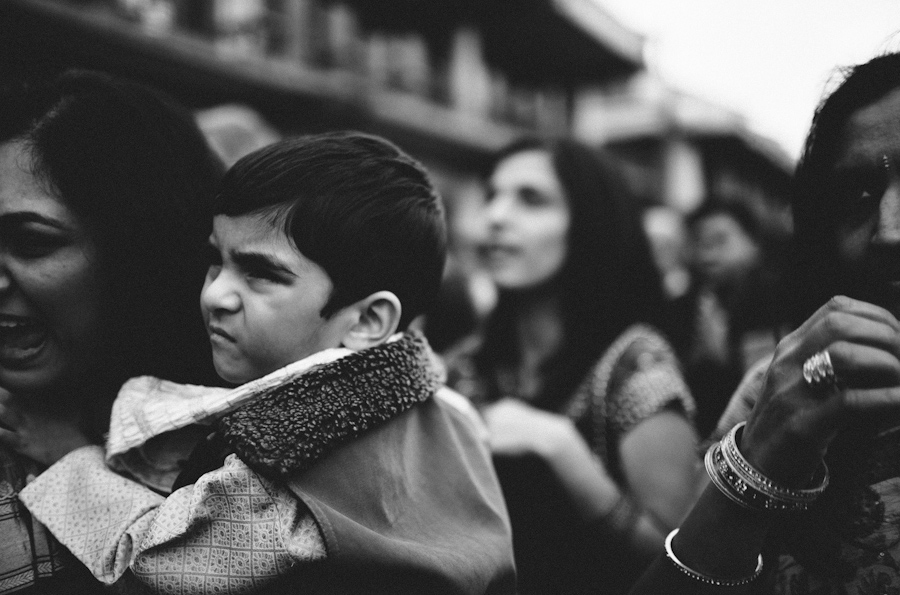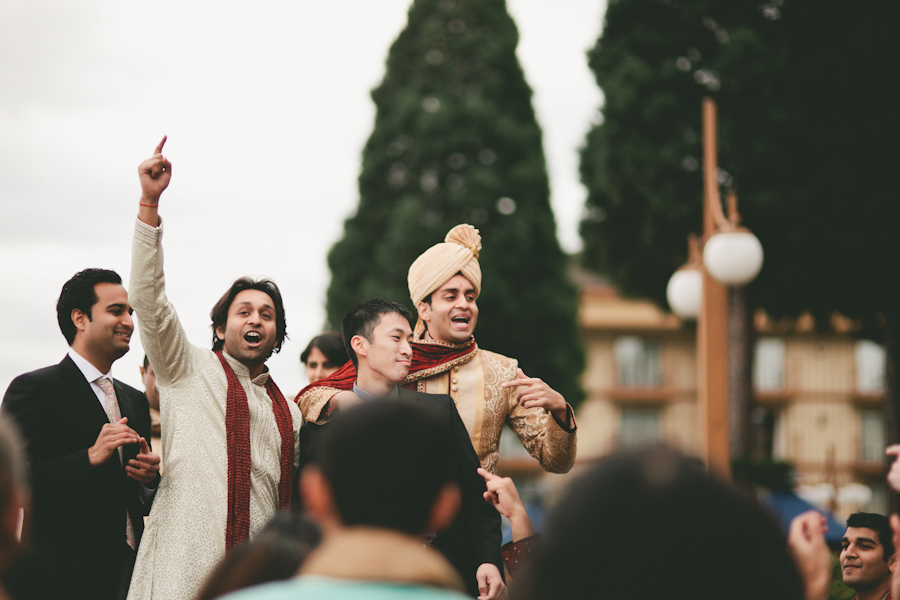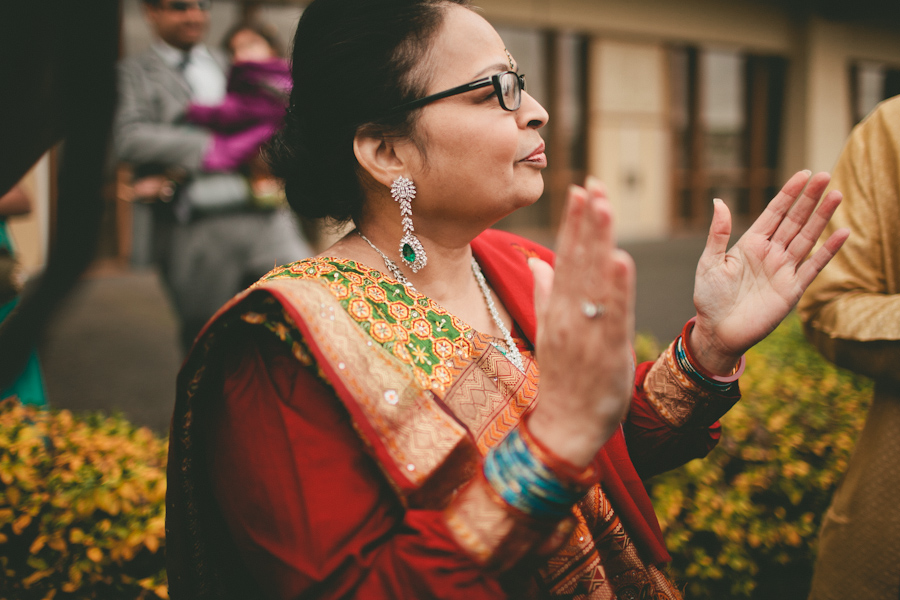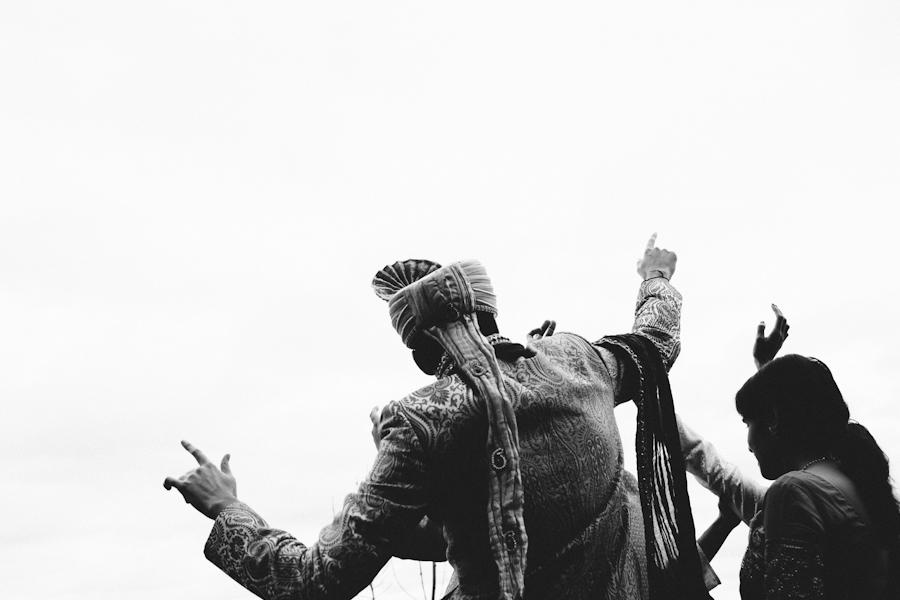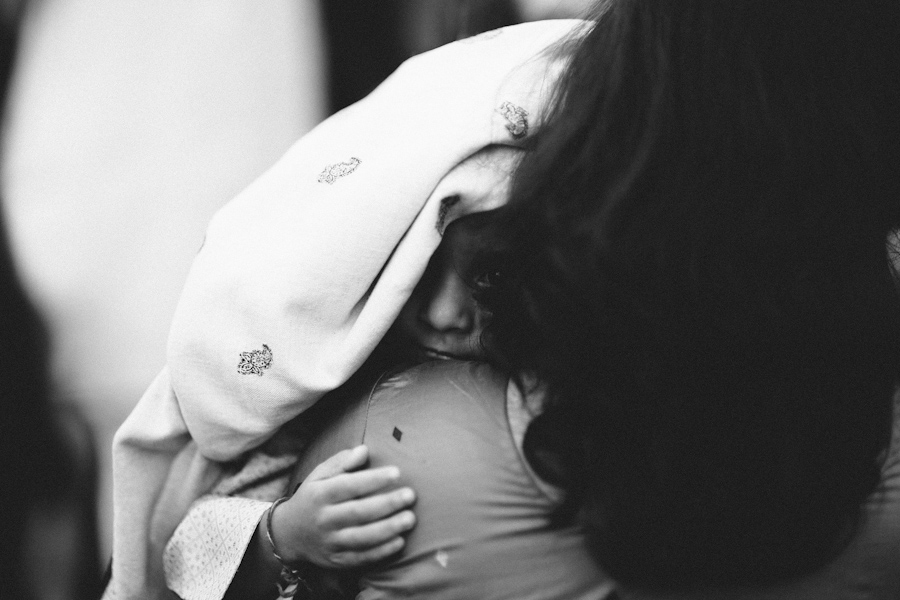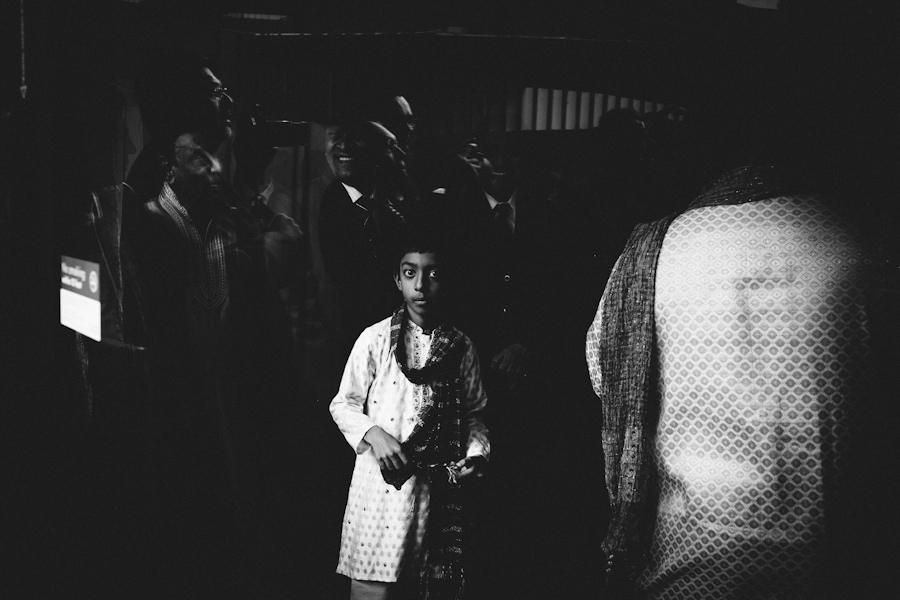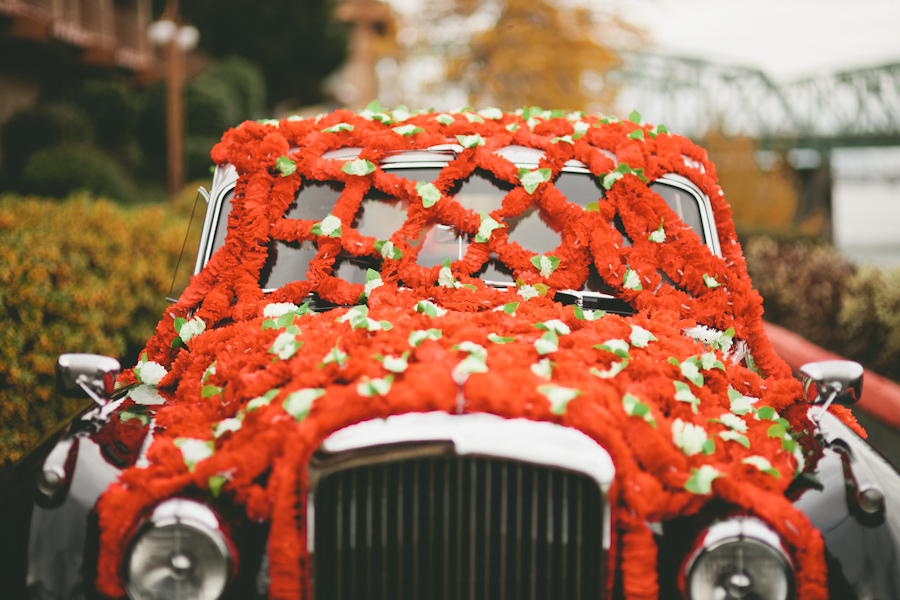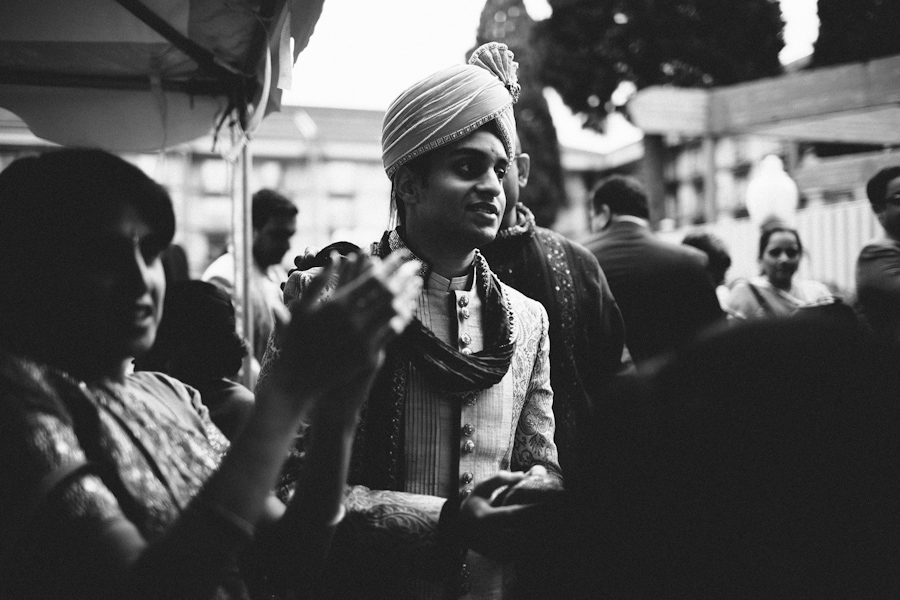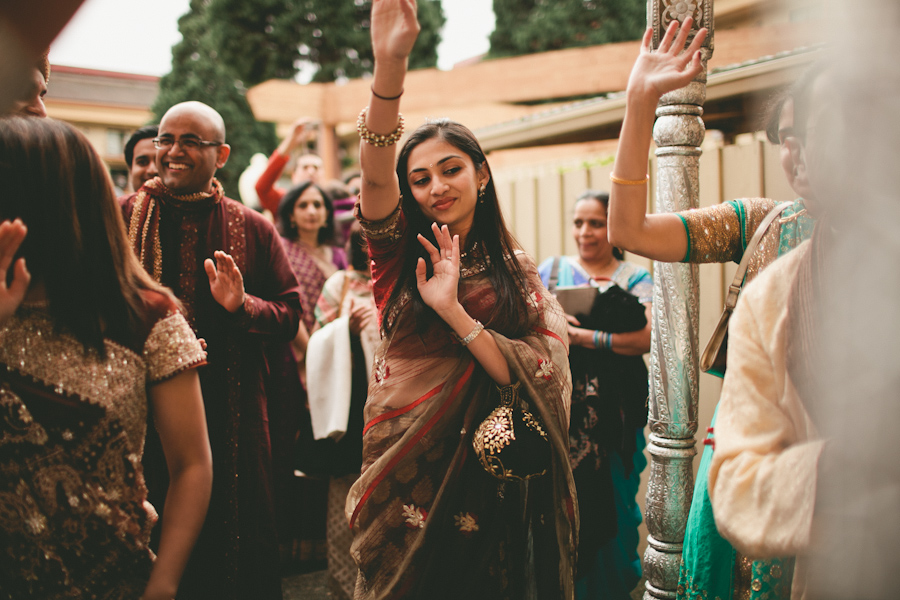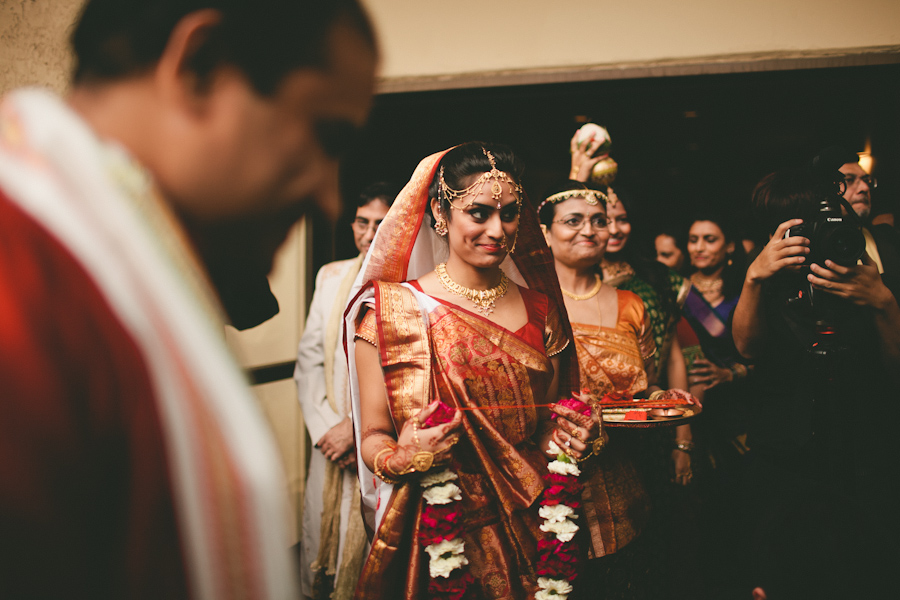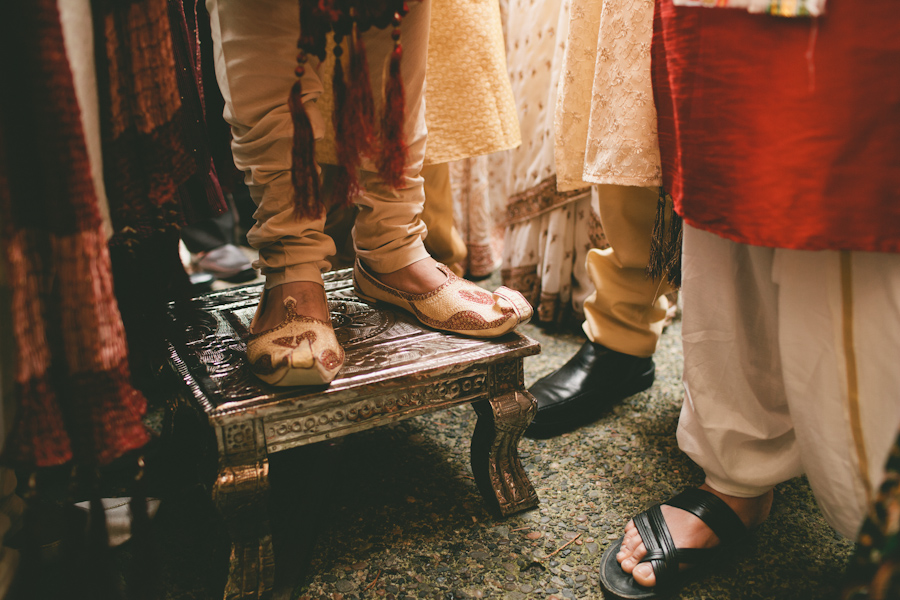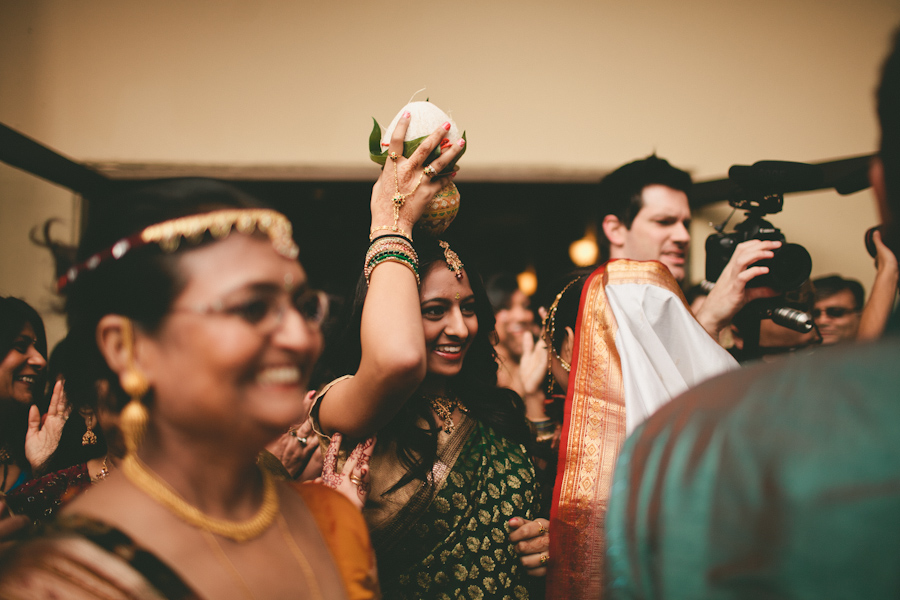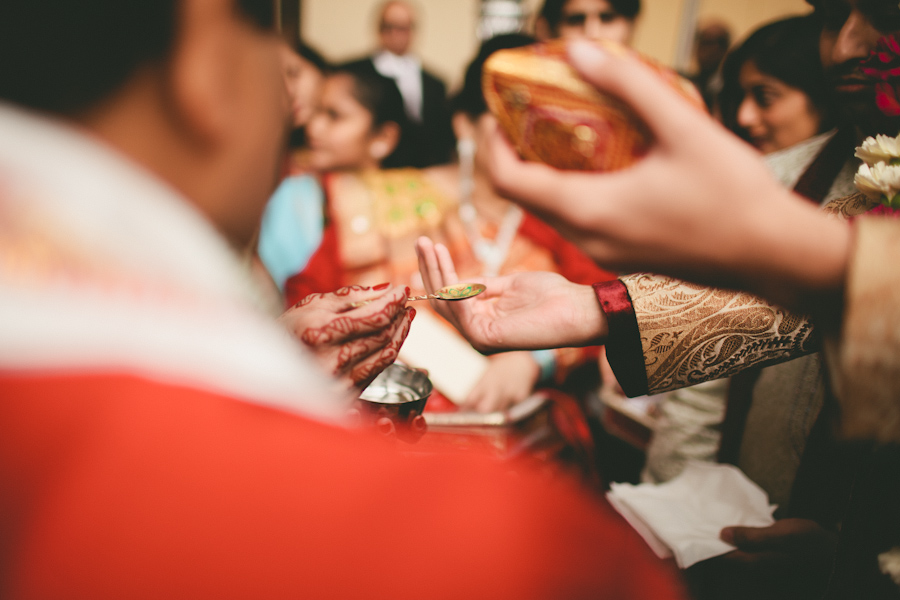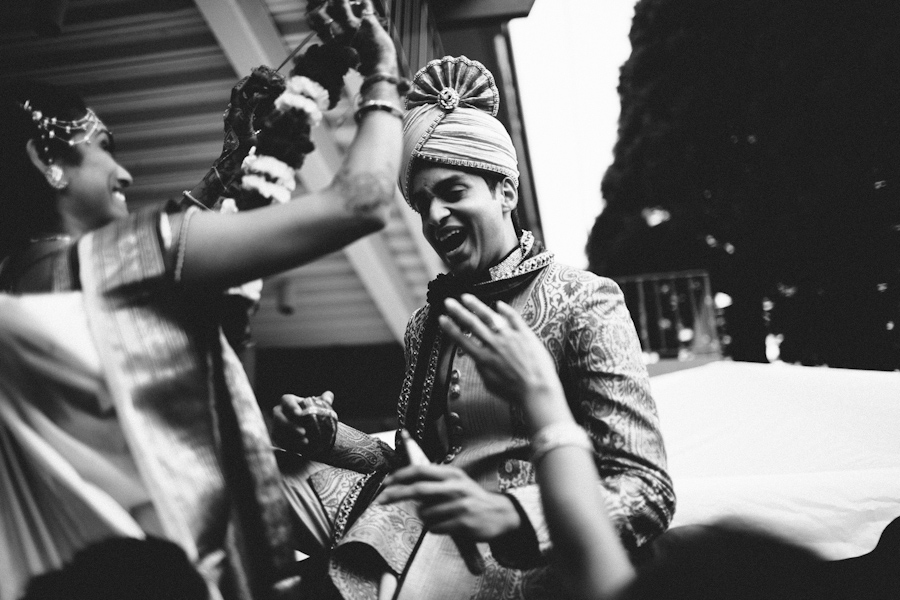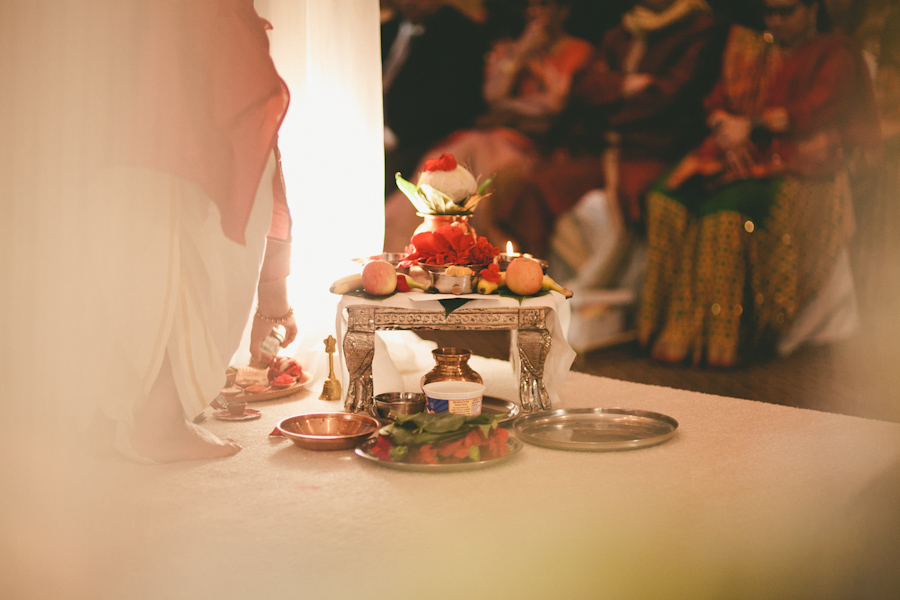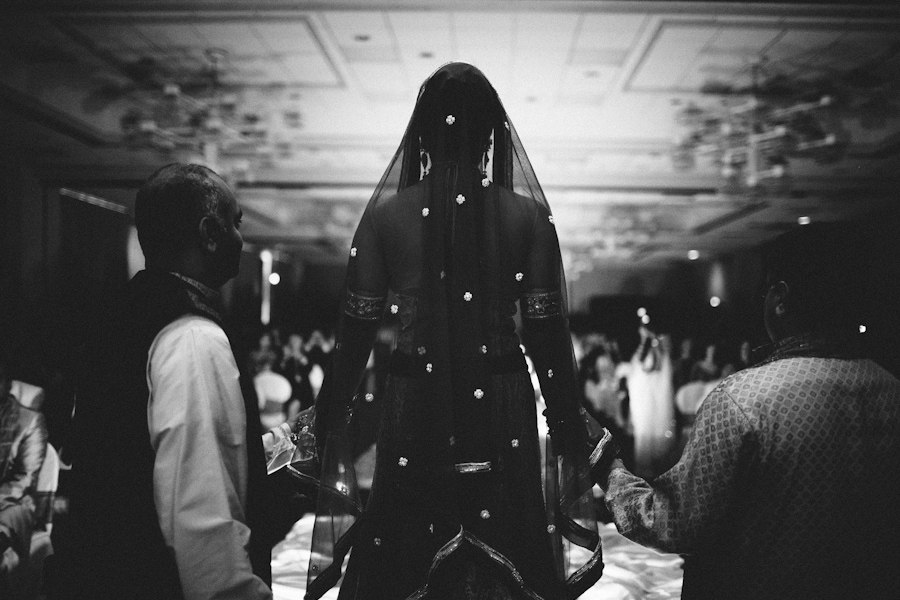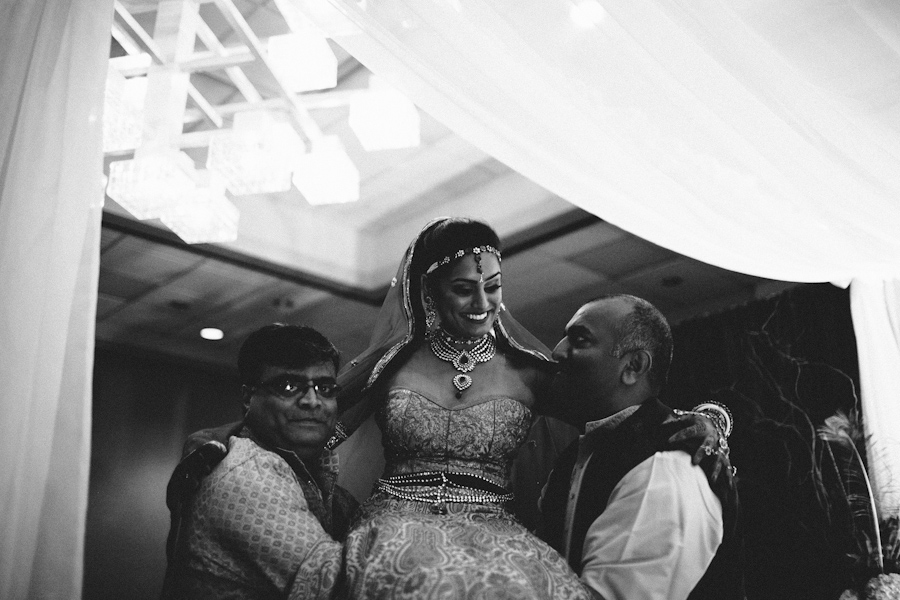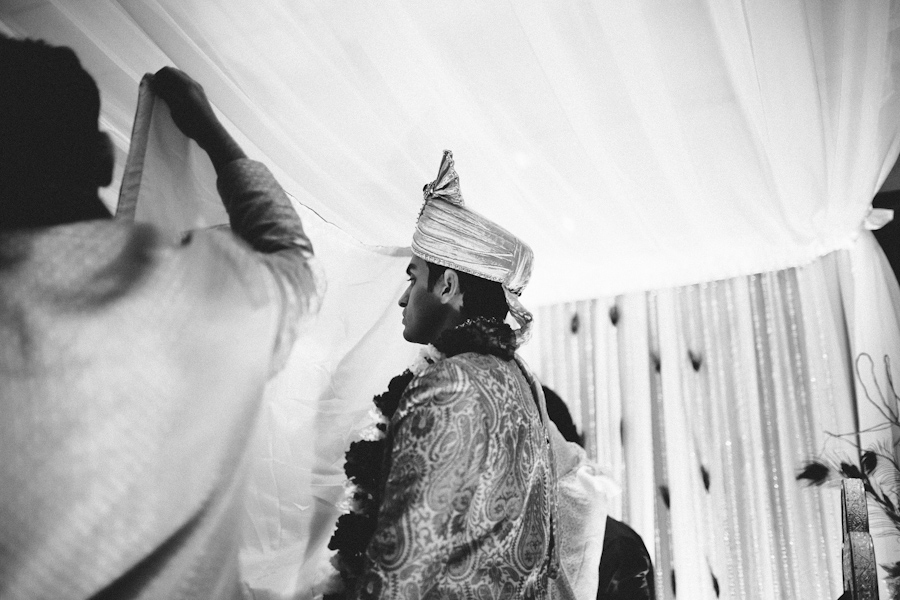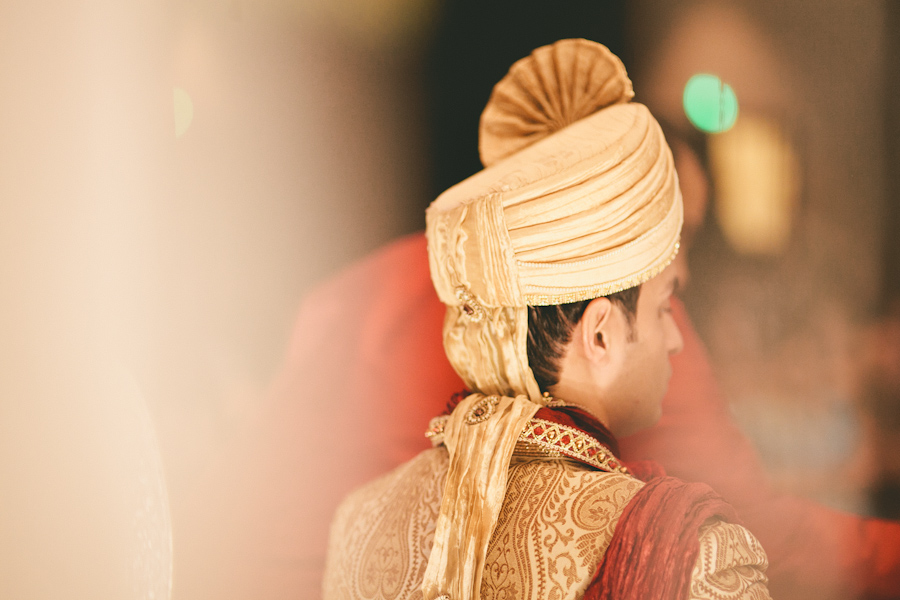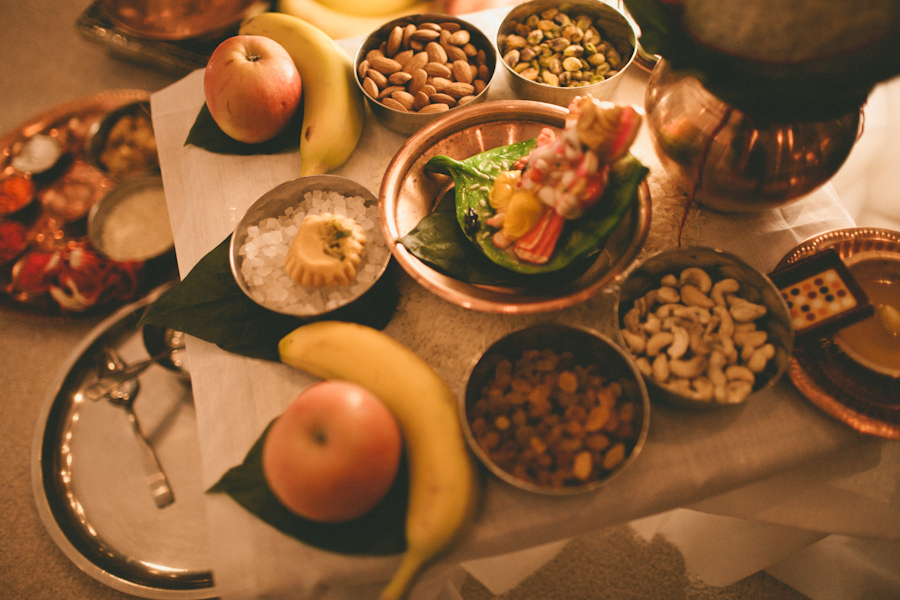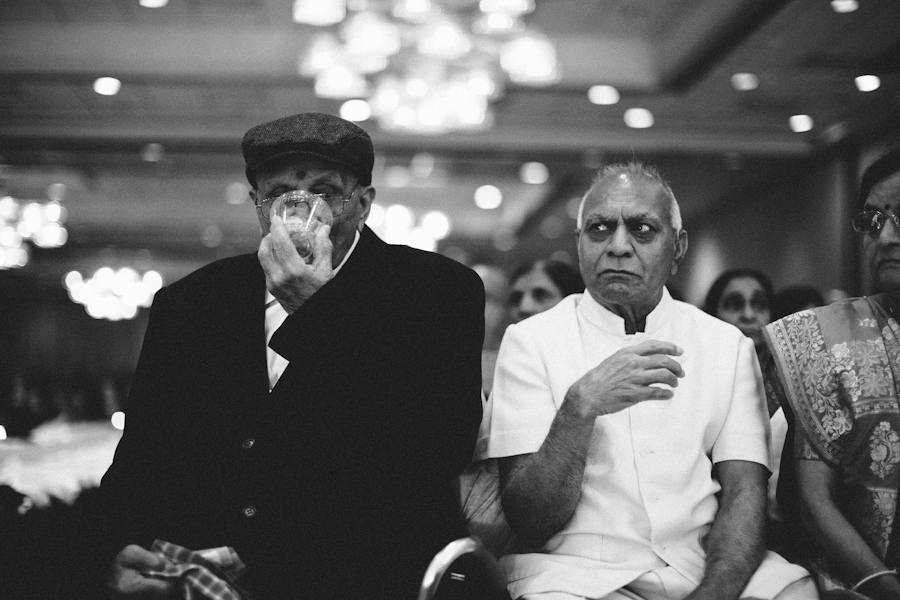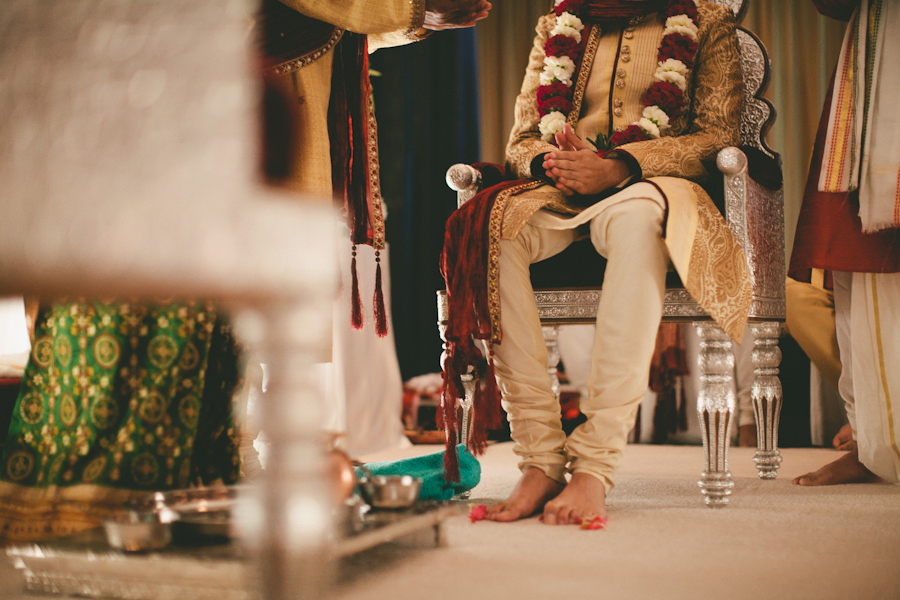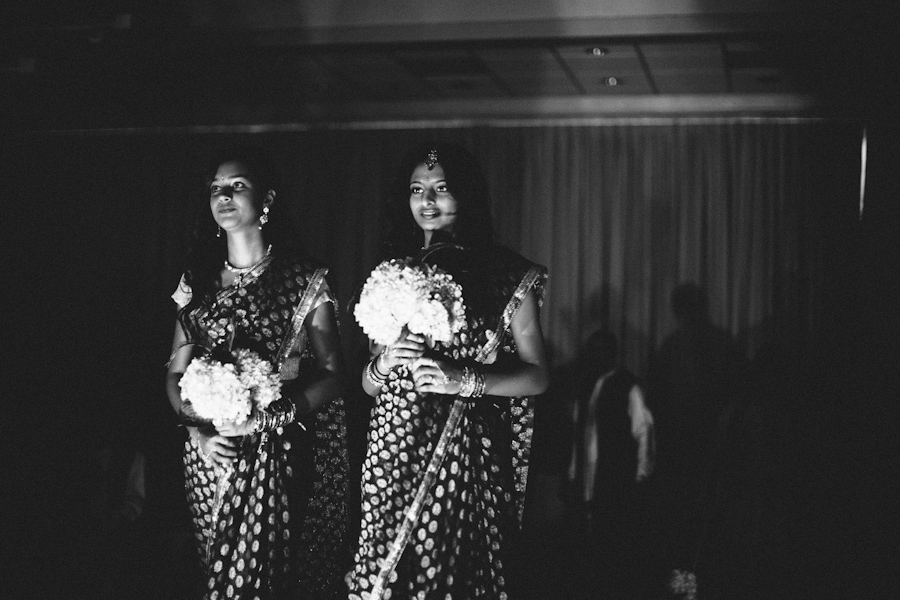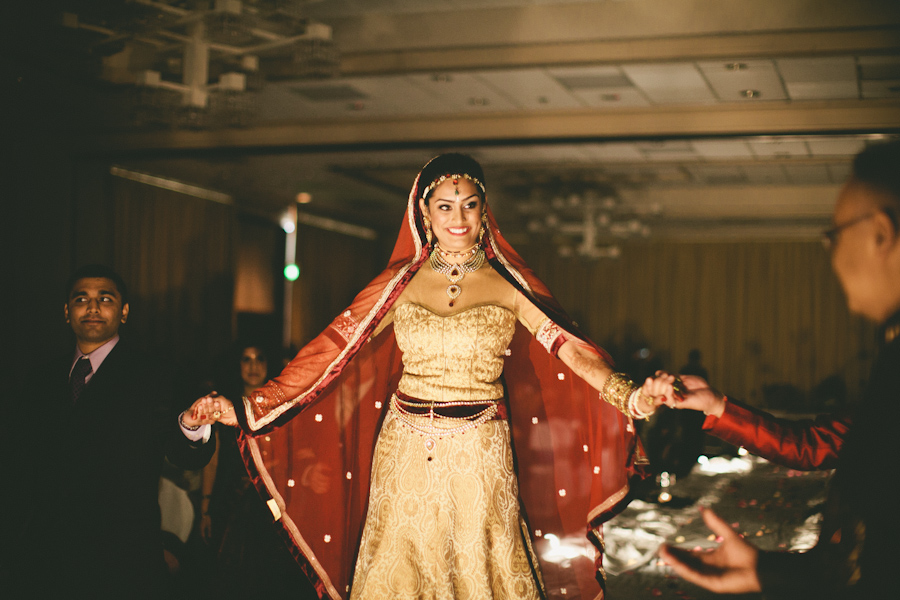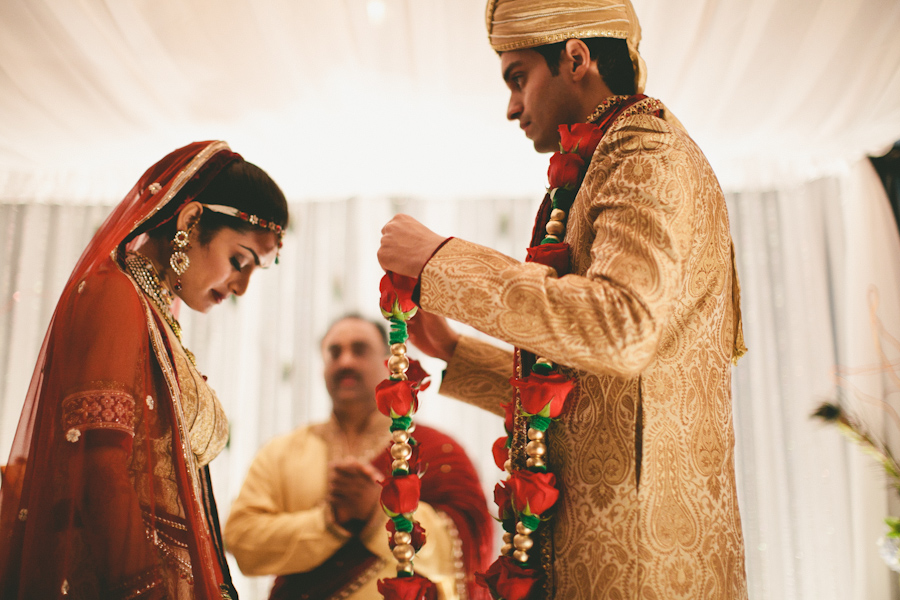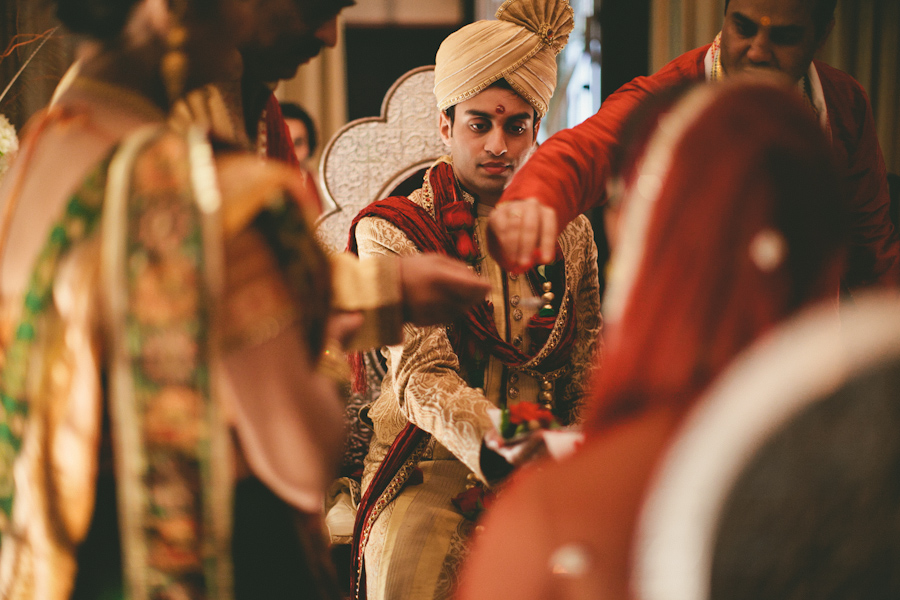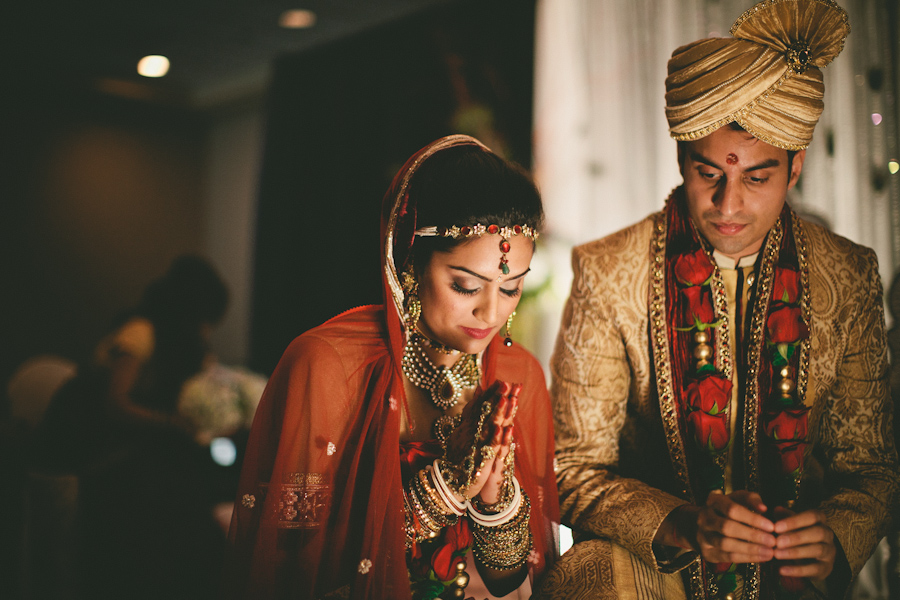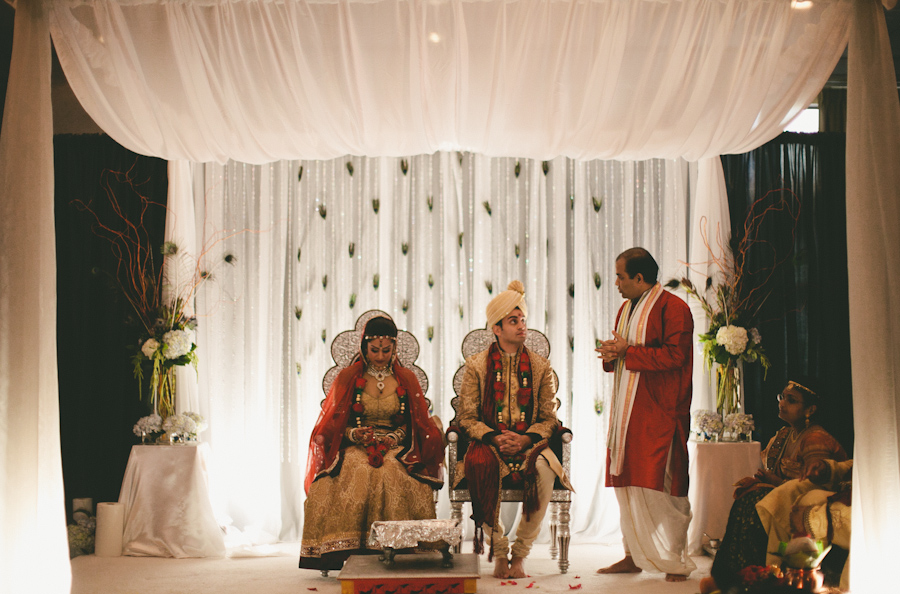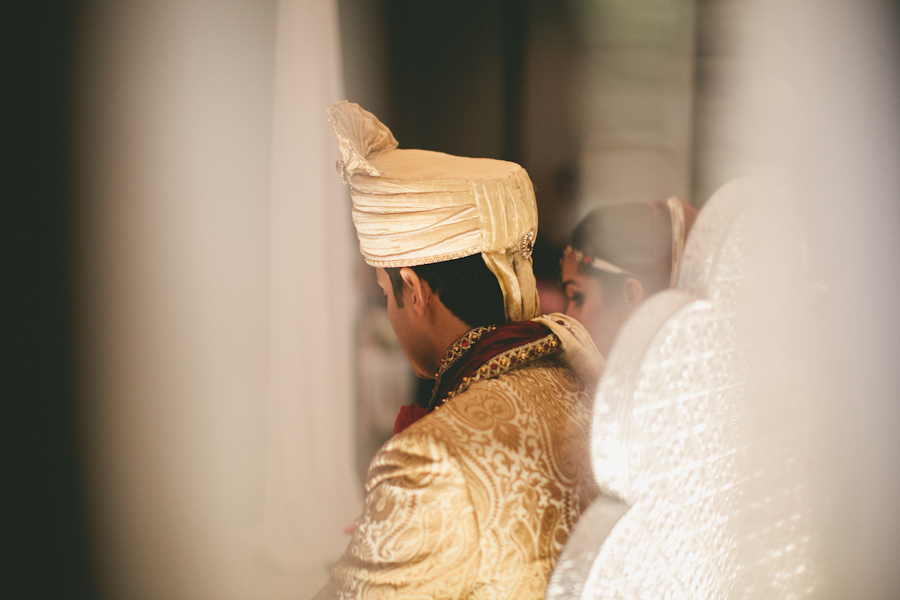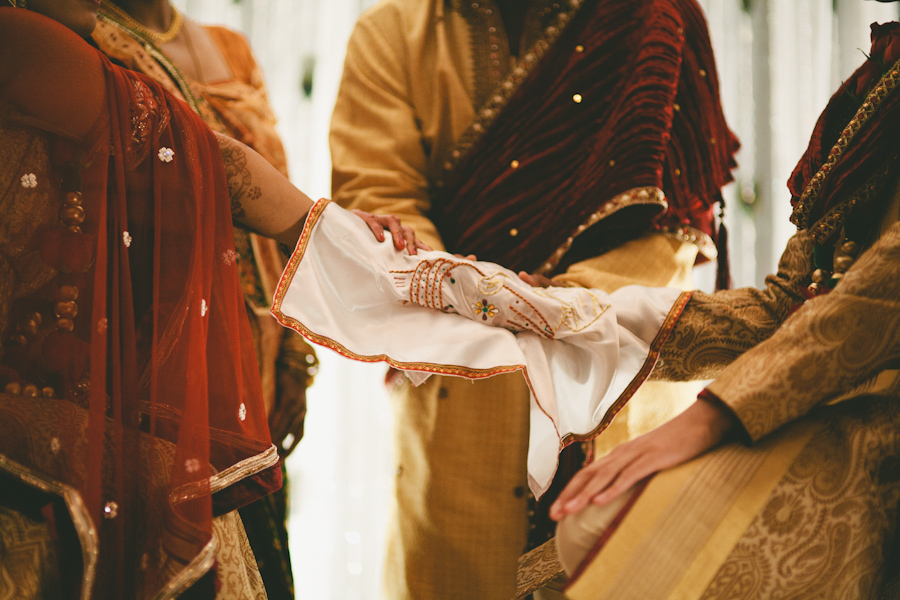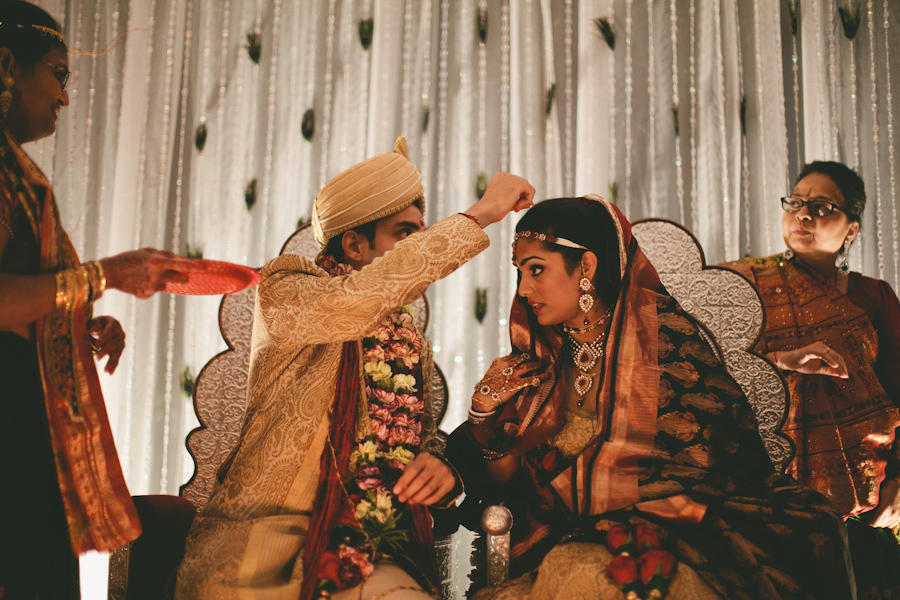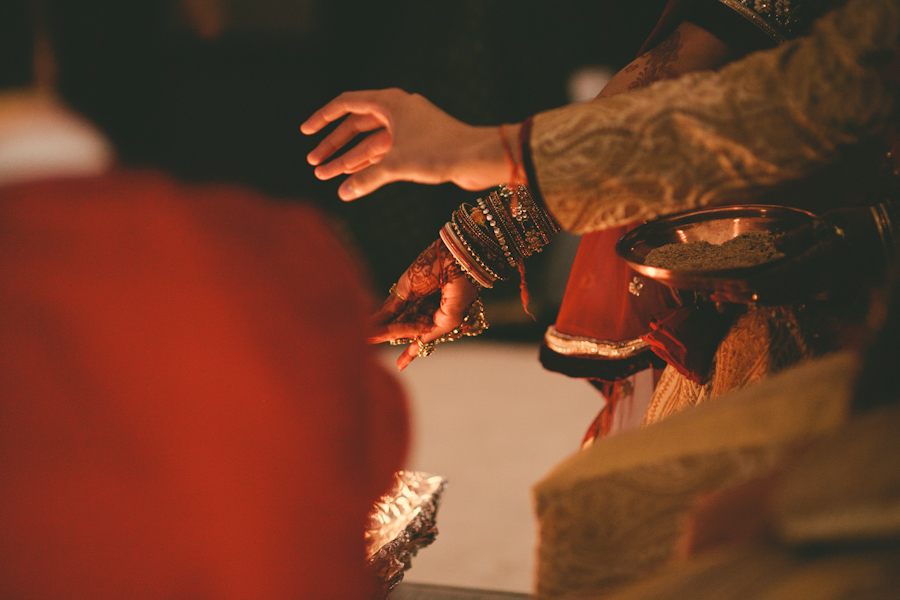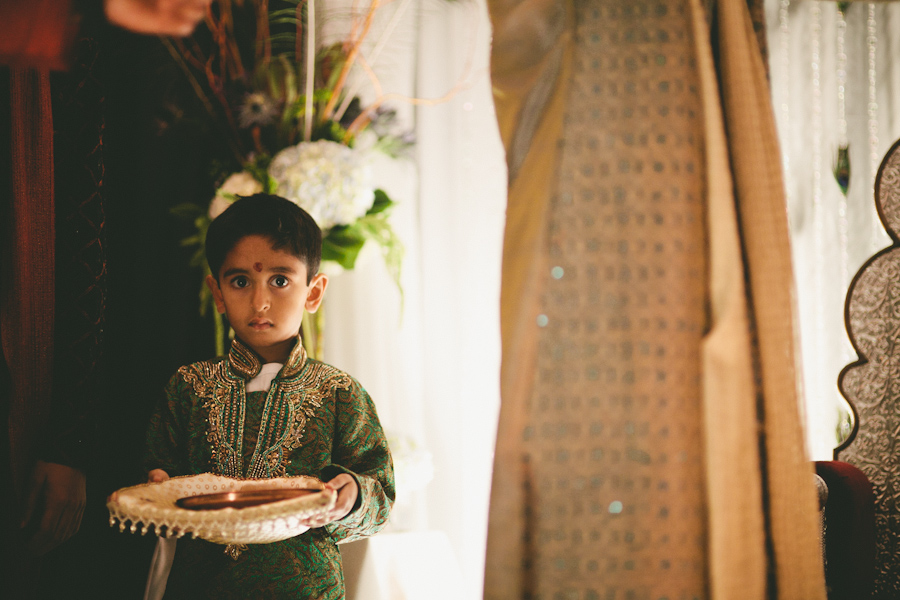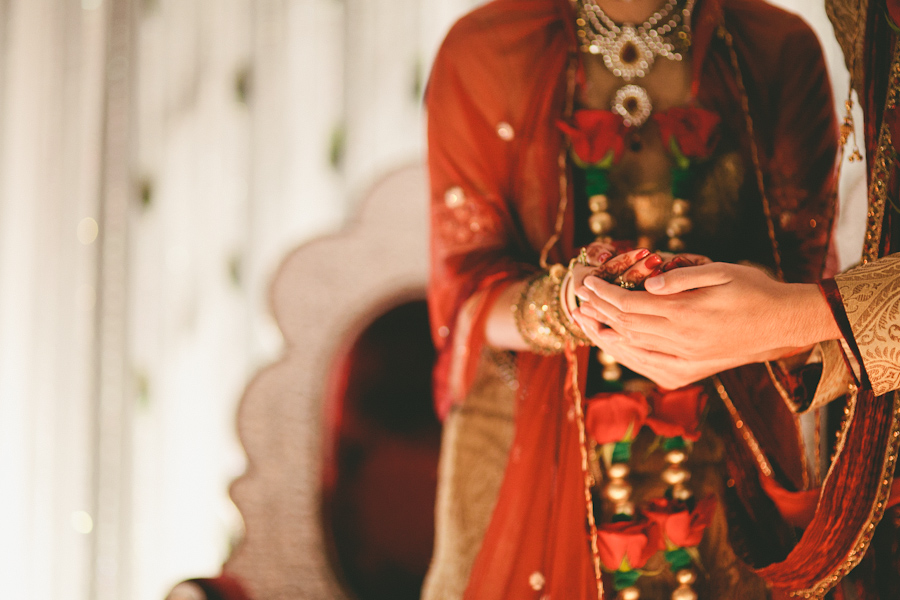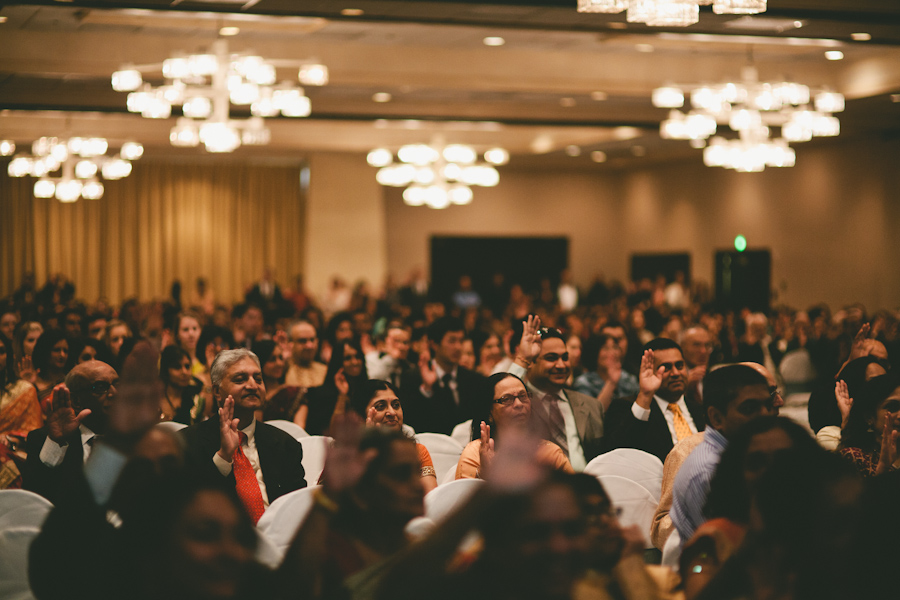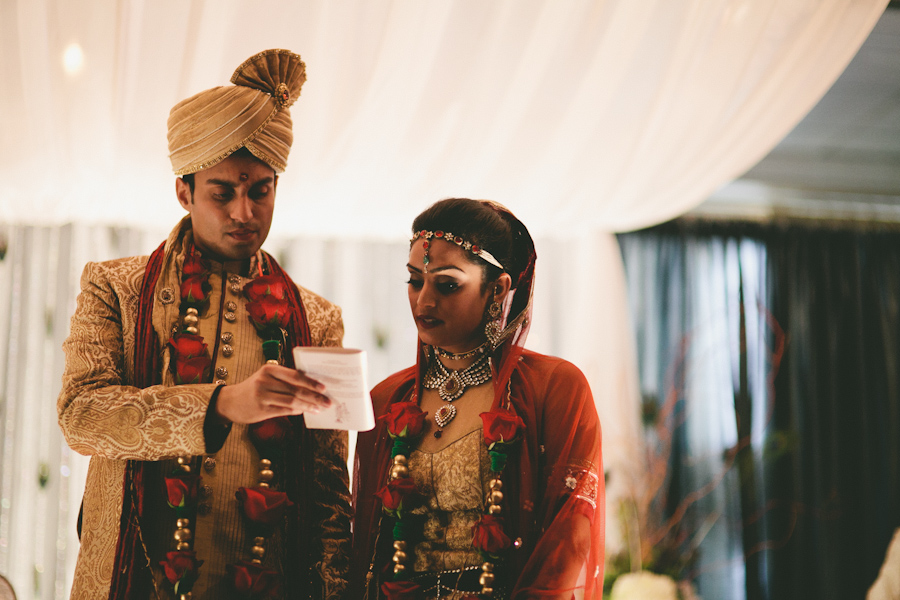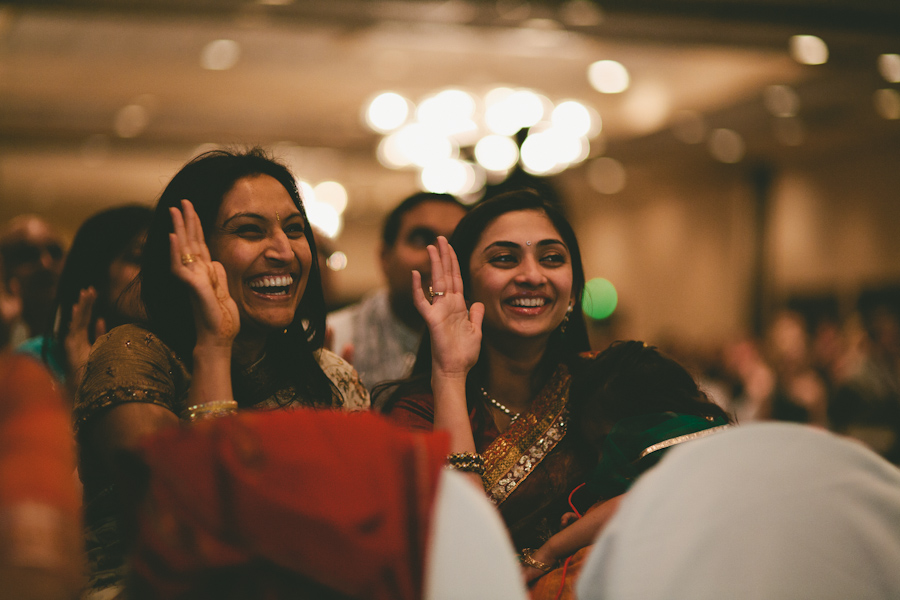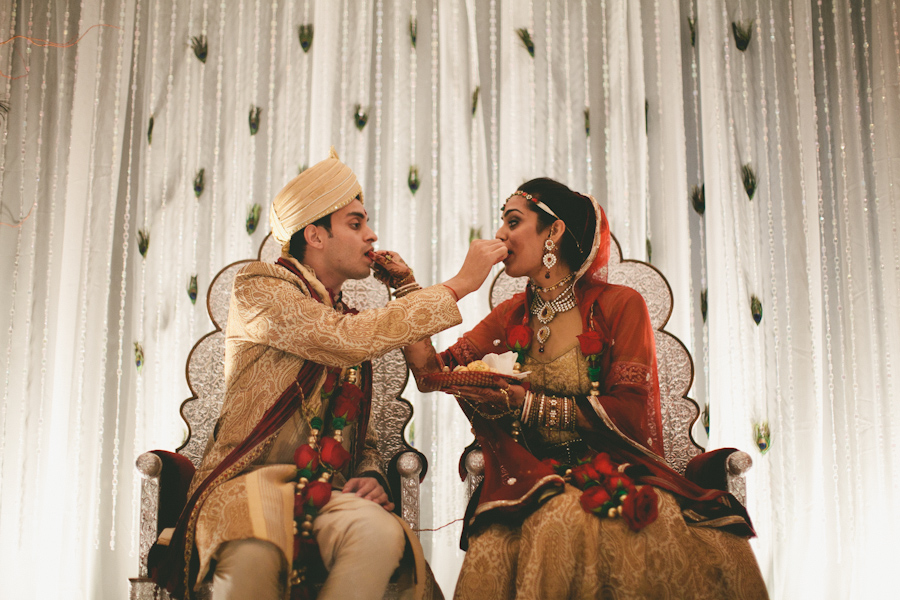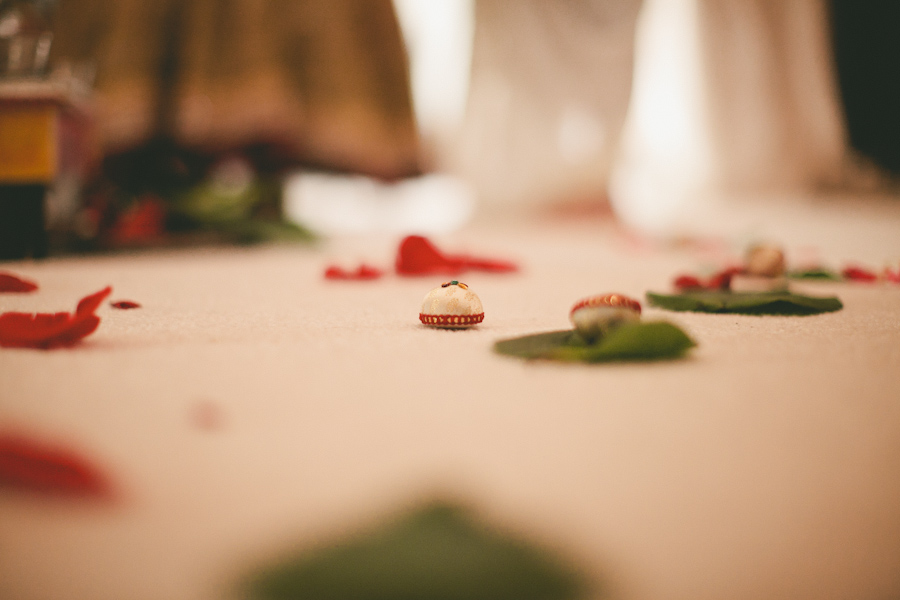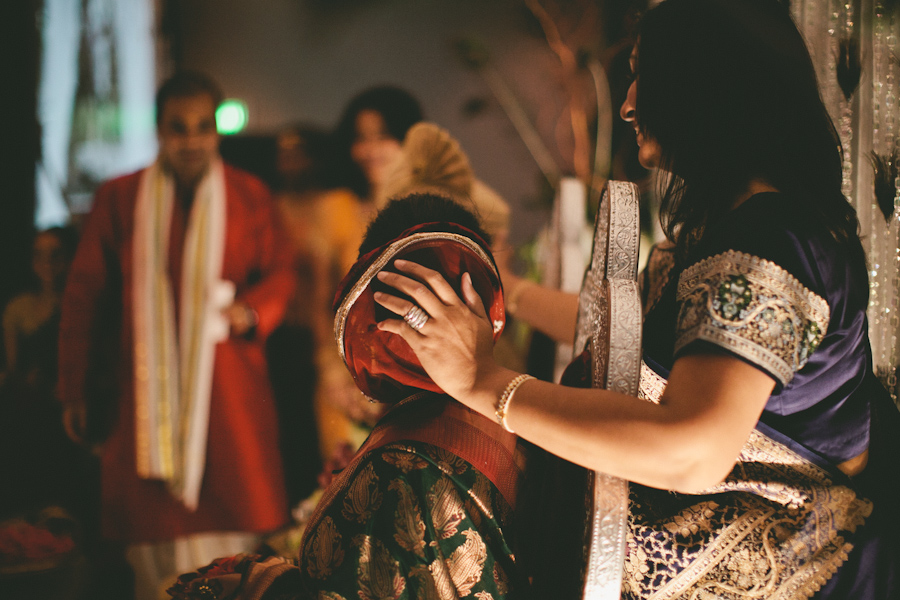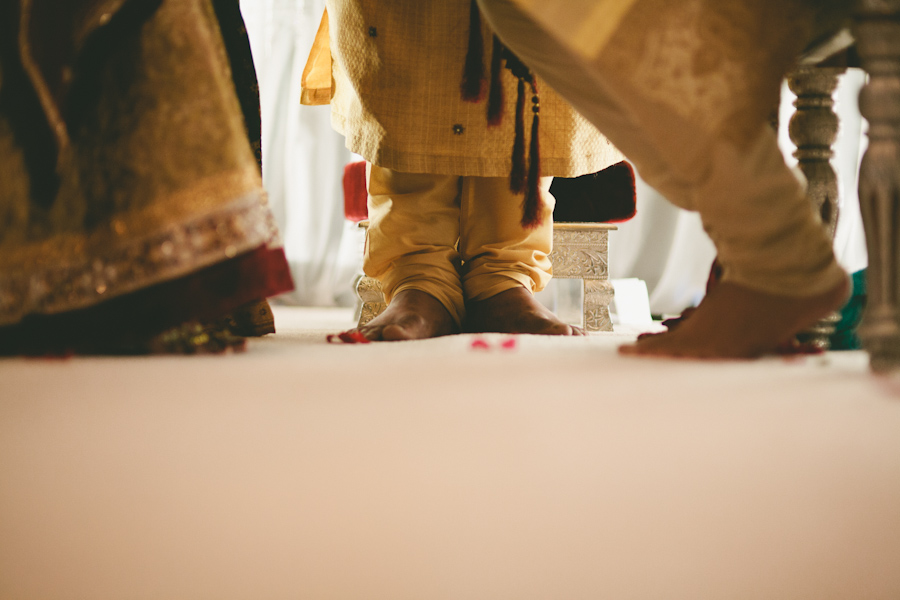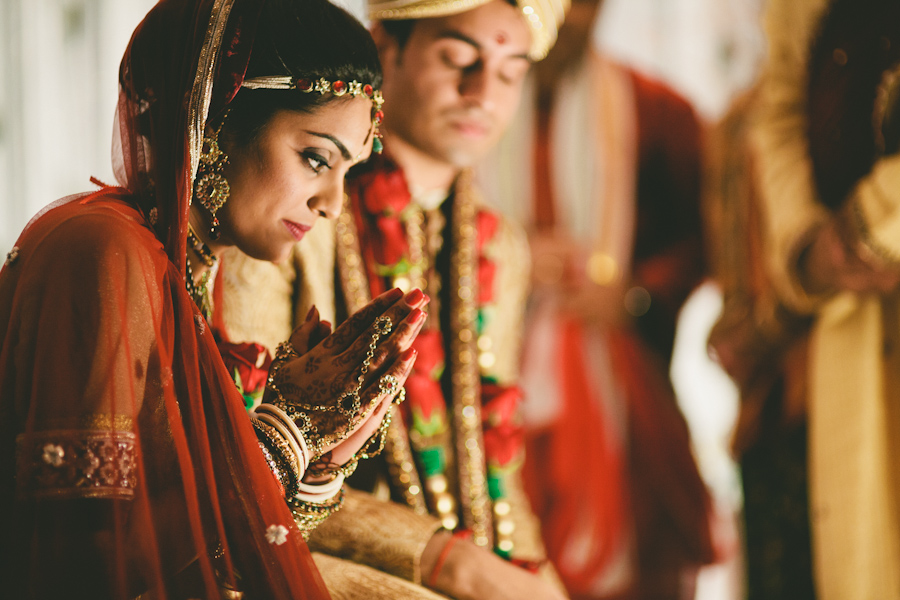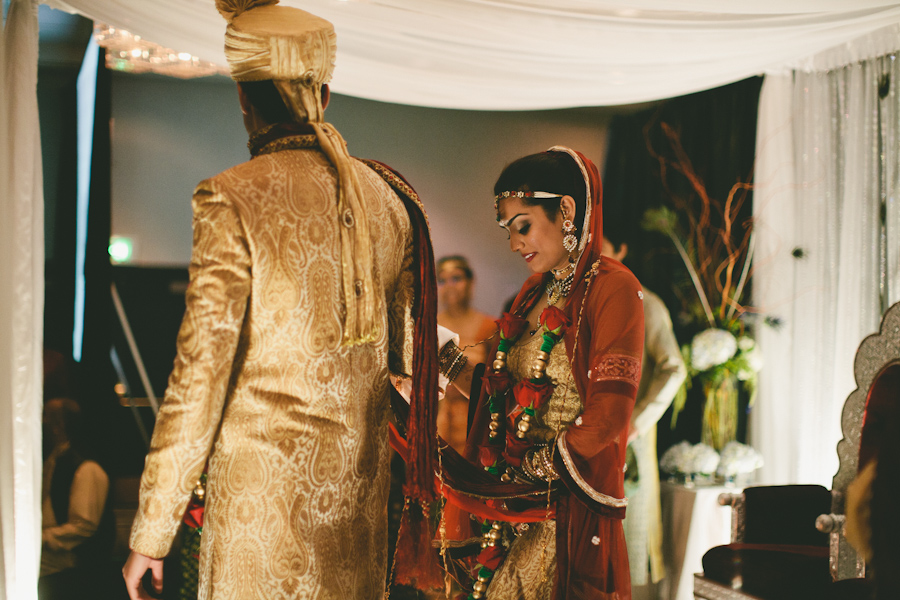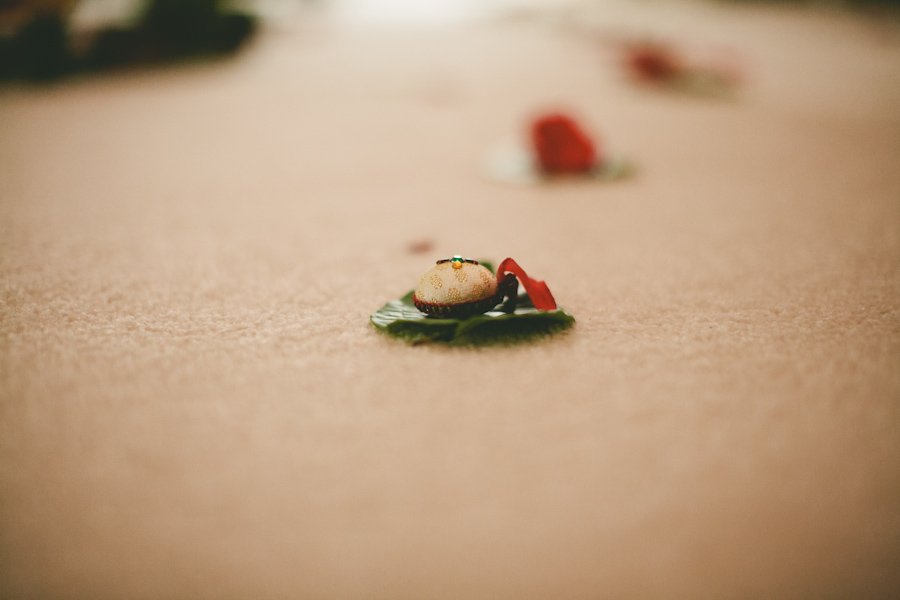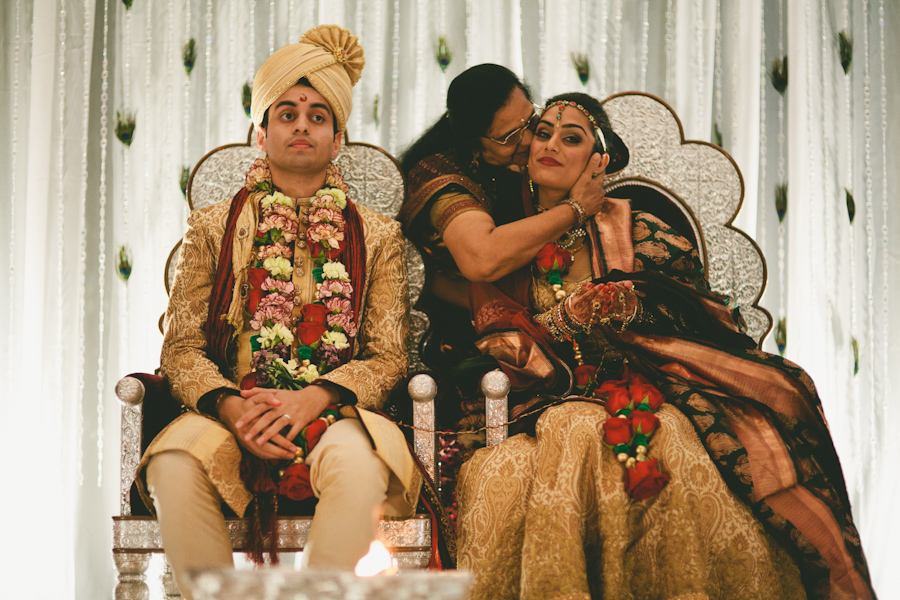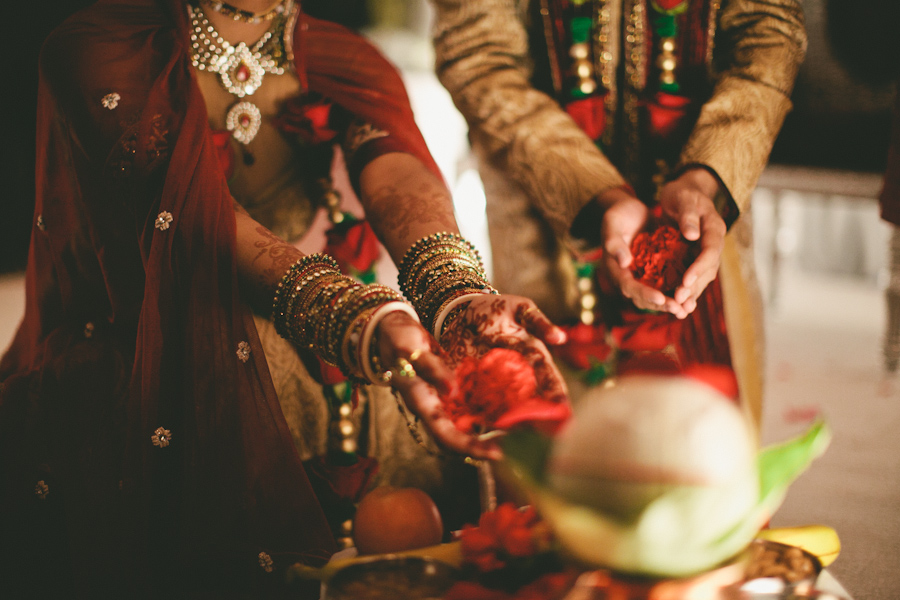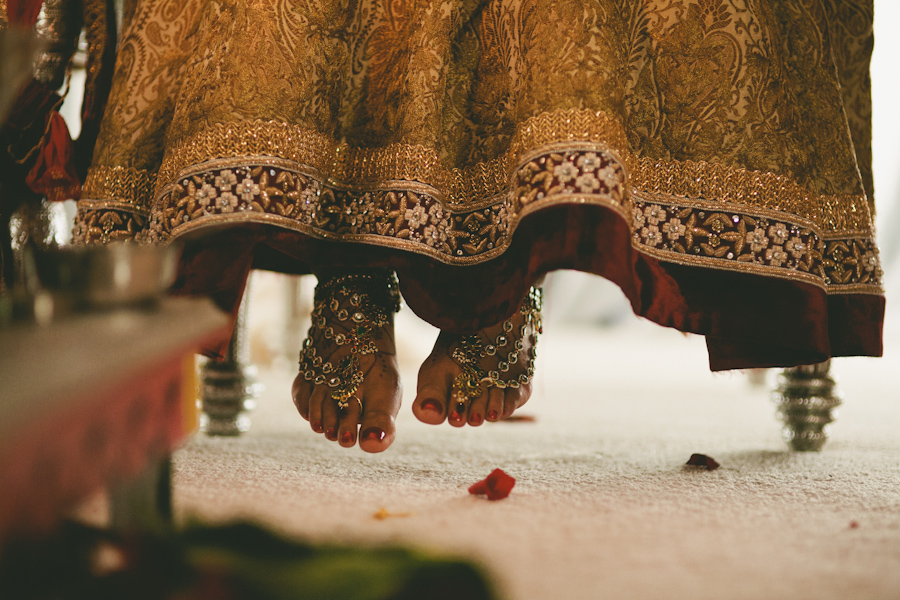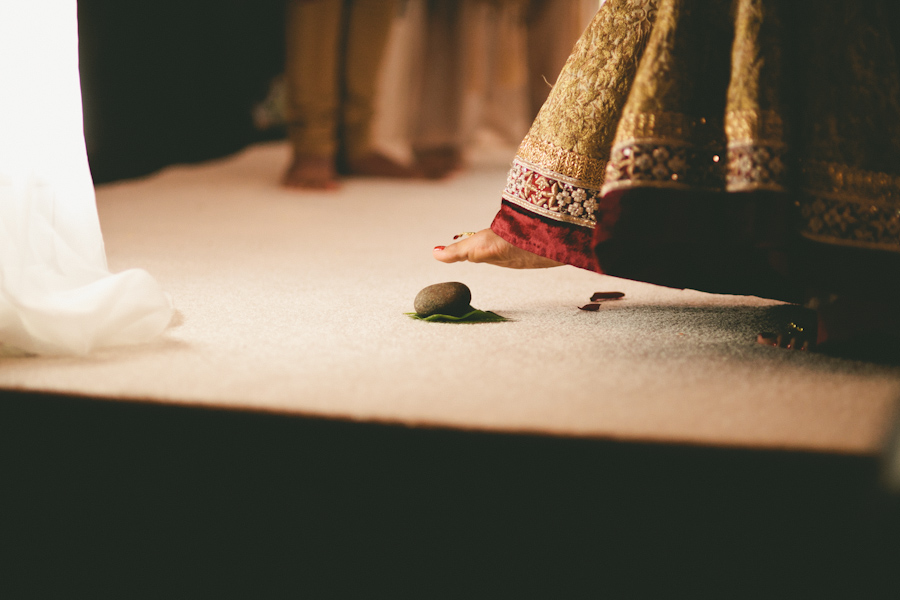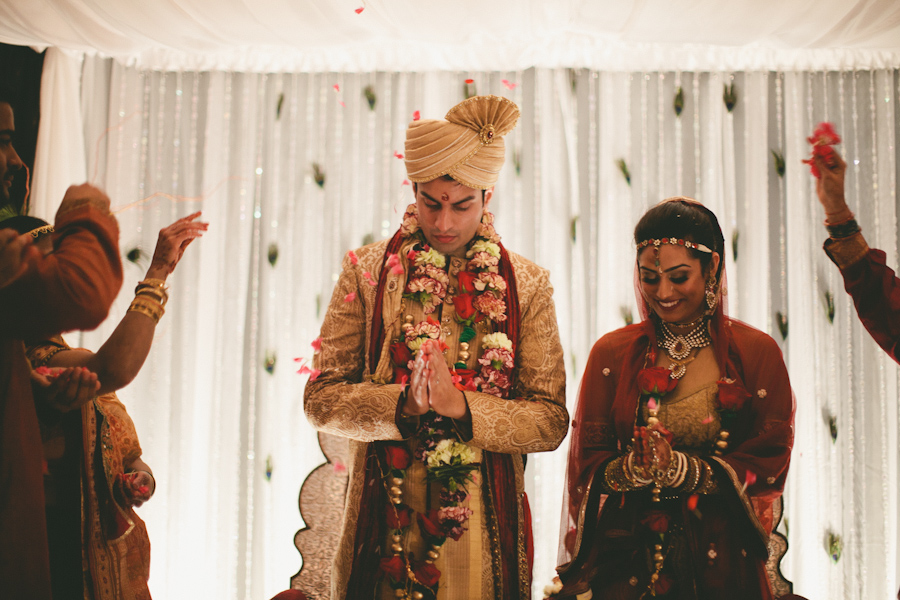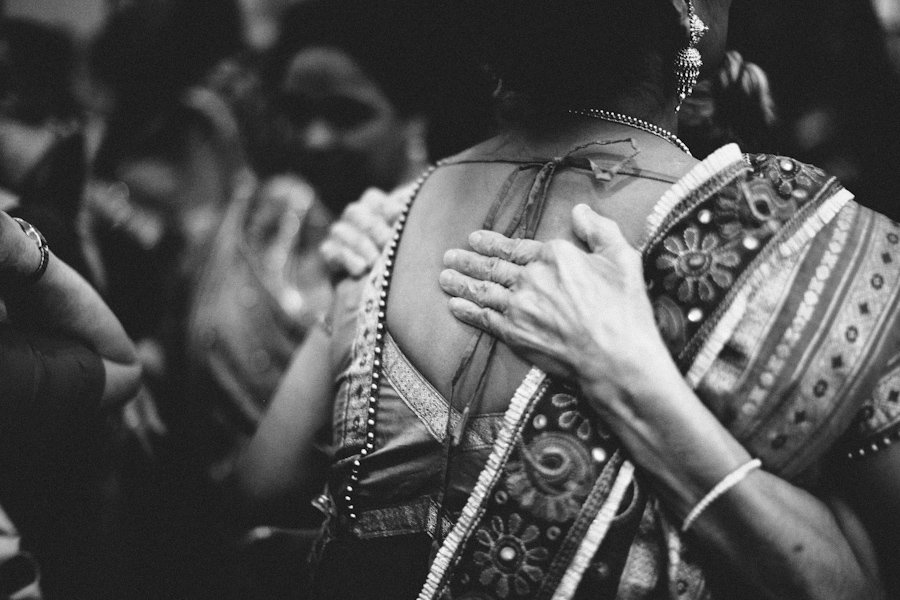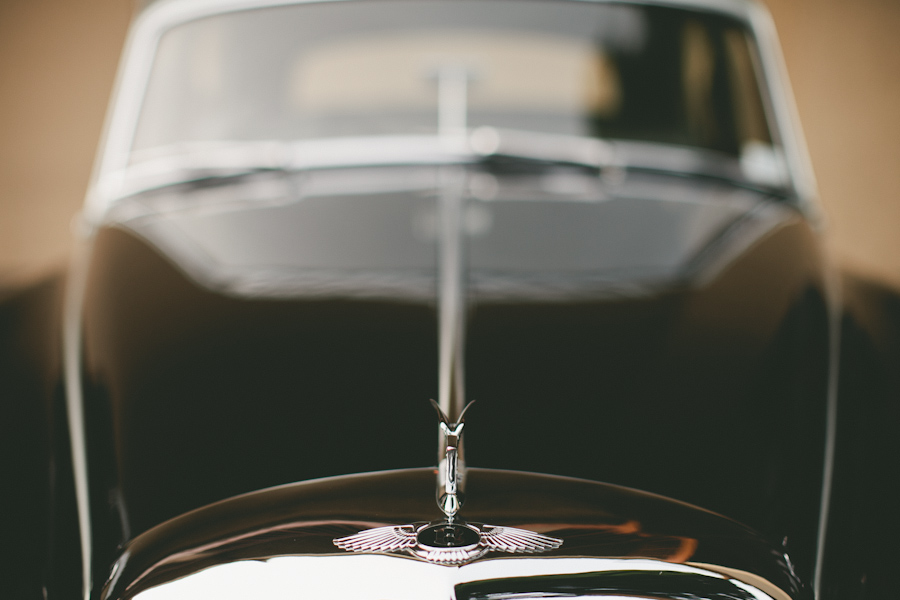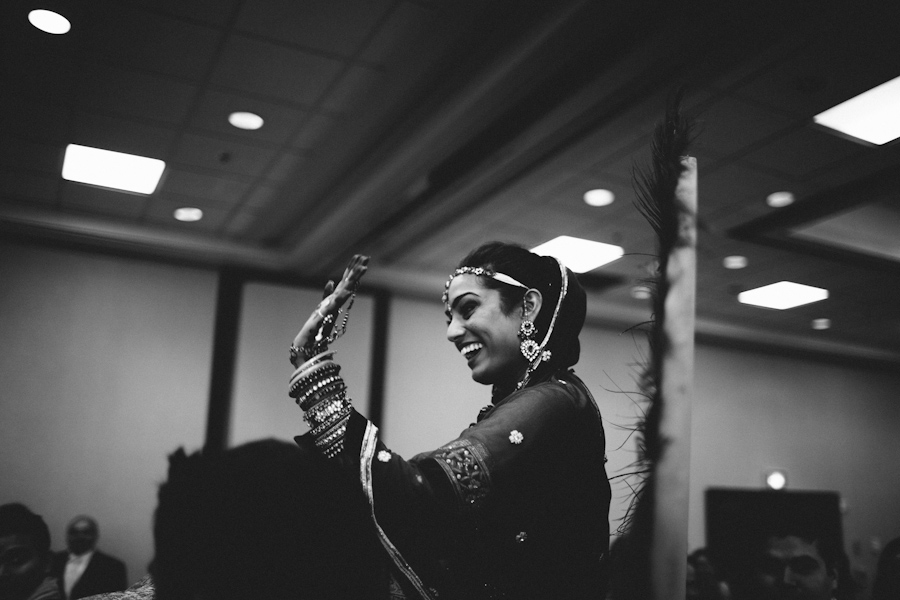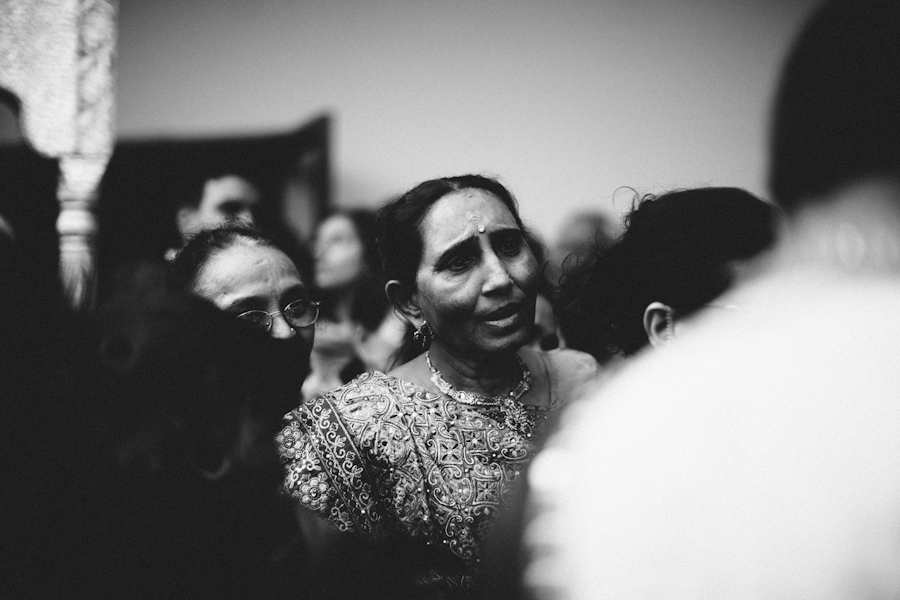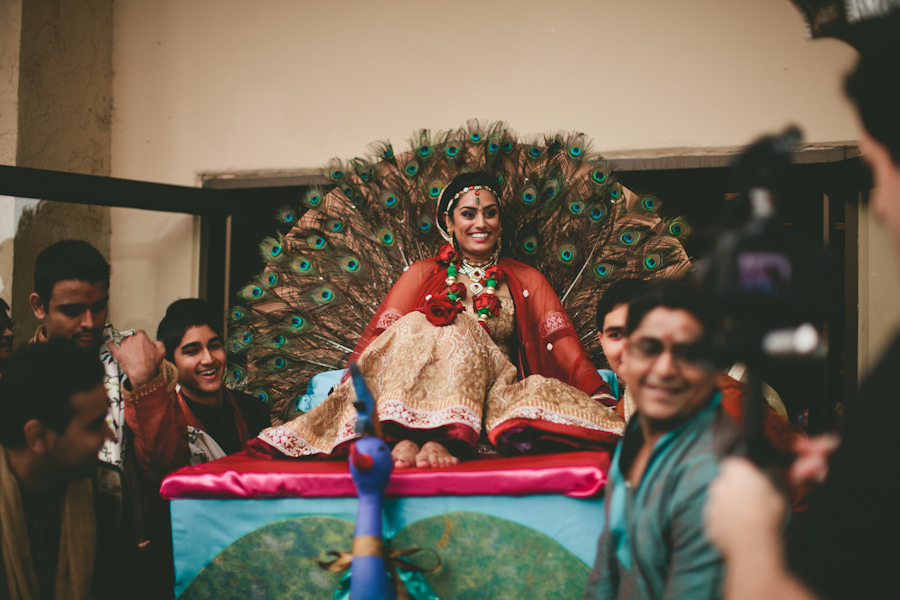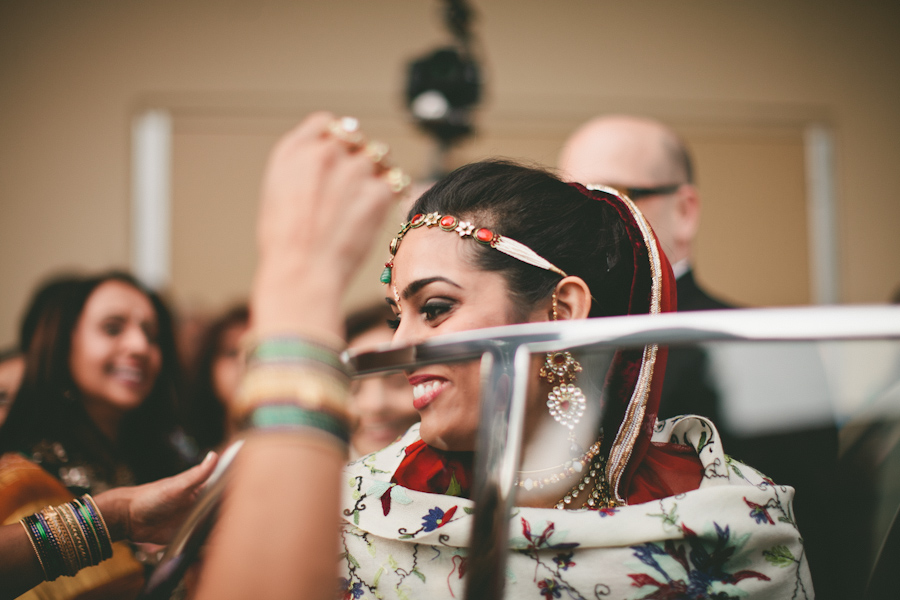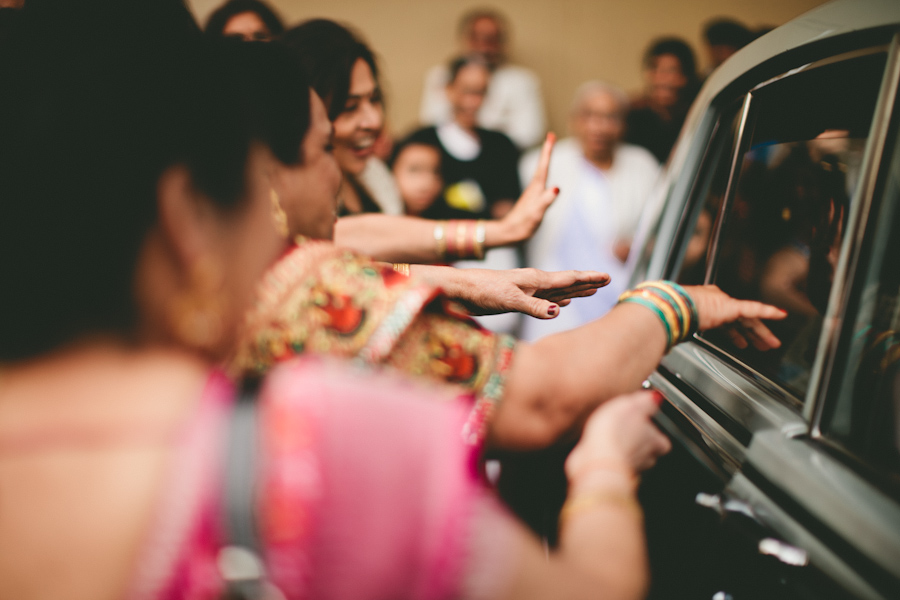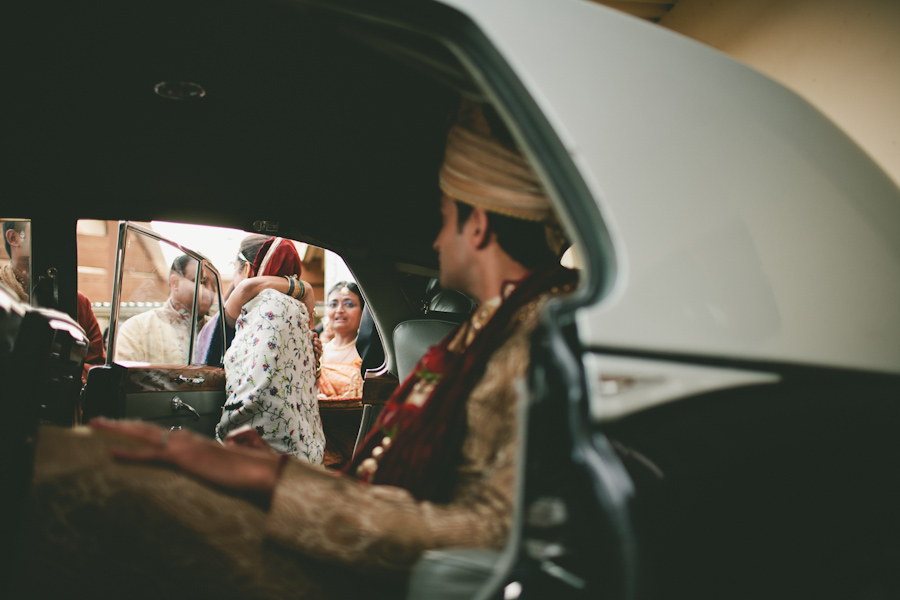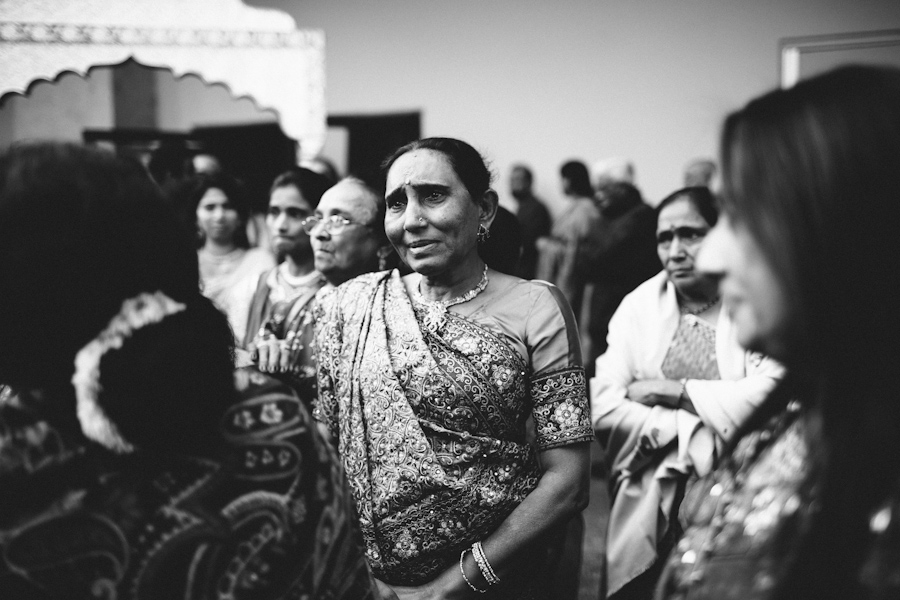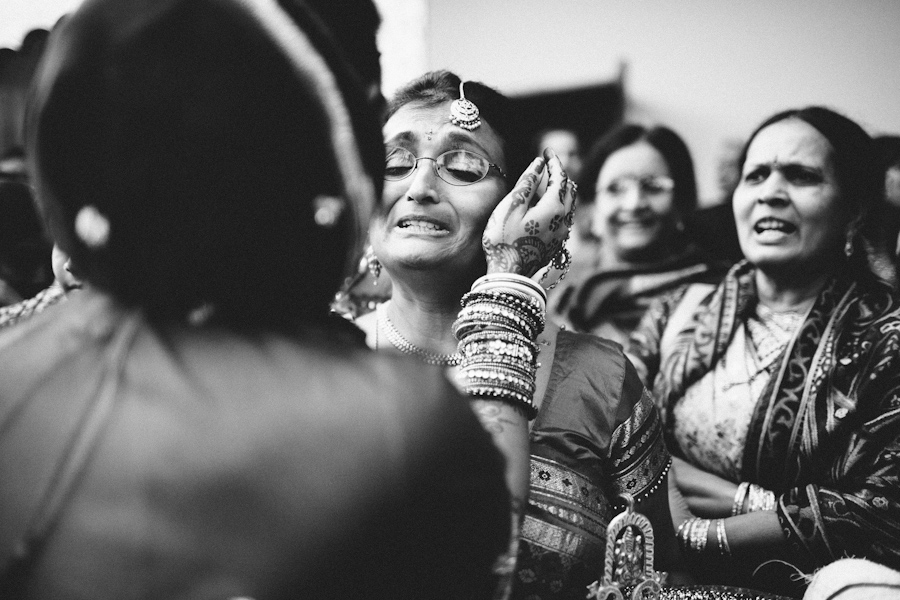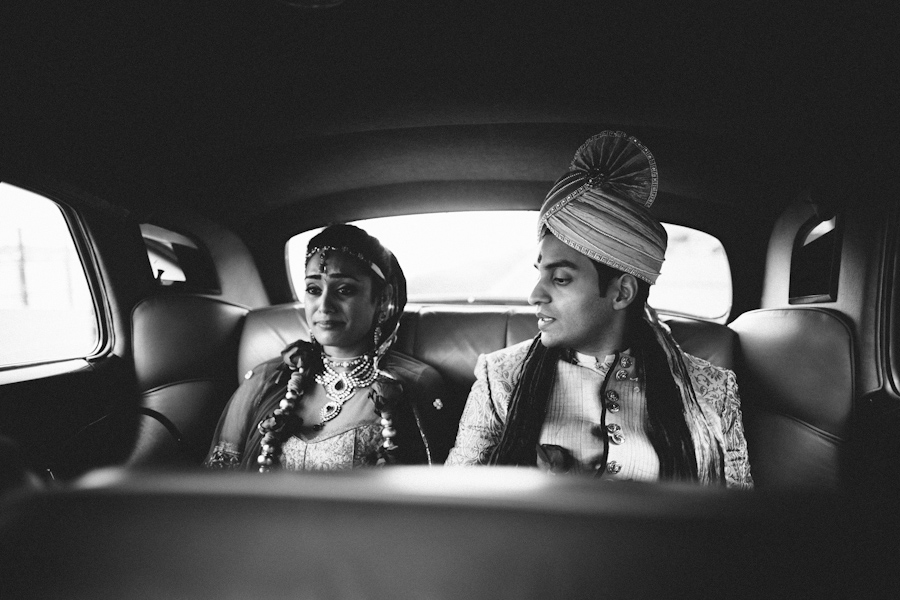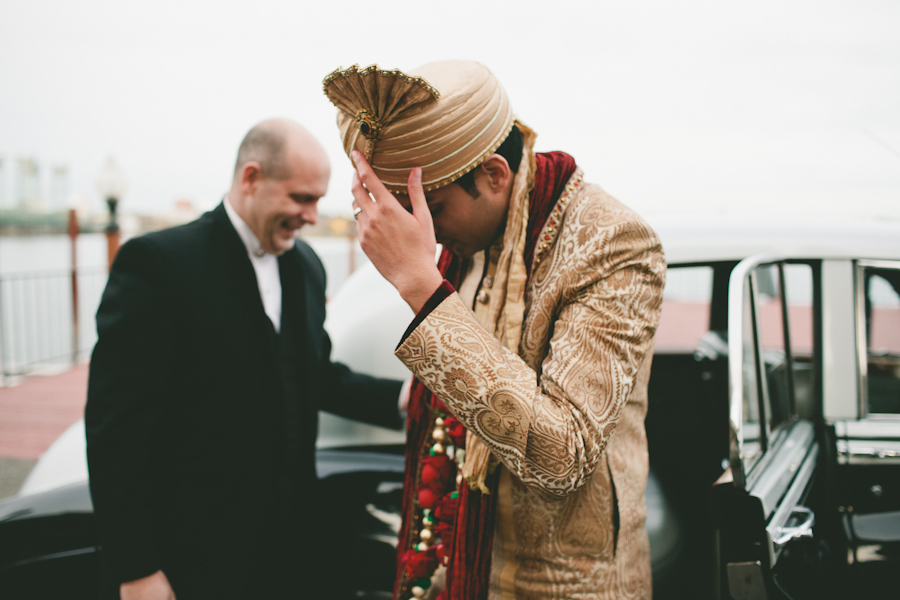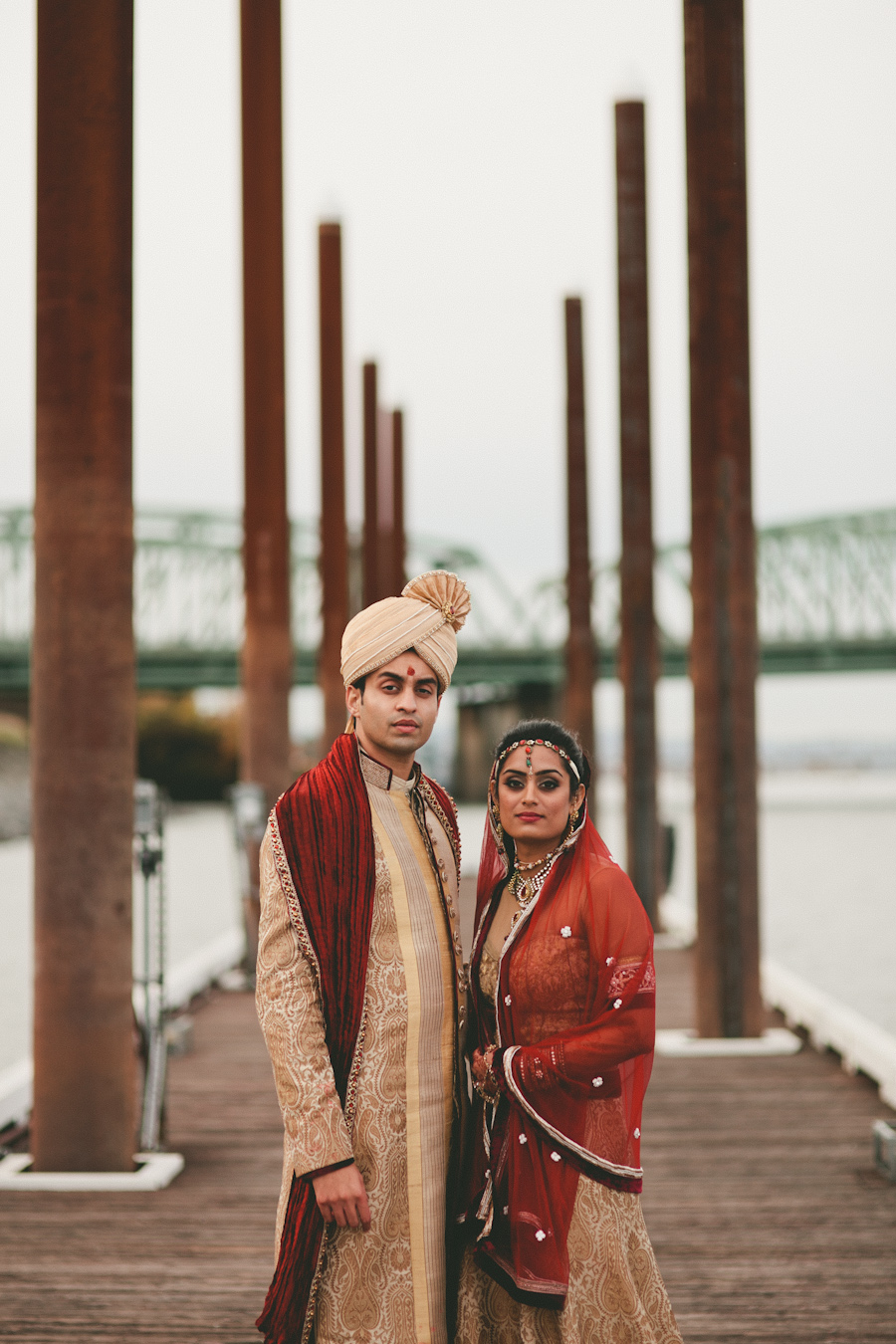 my heart. my heart.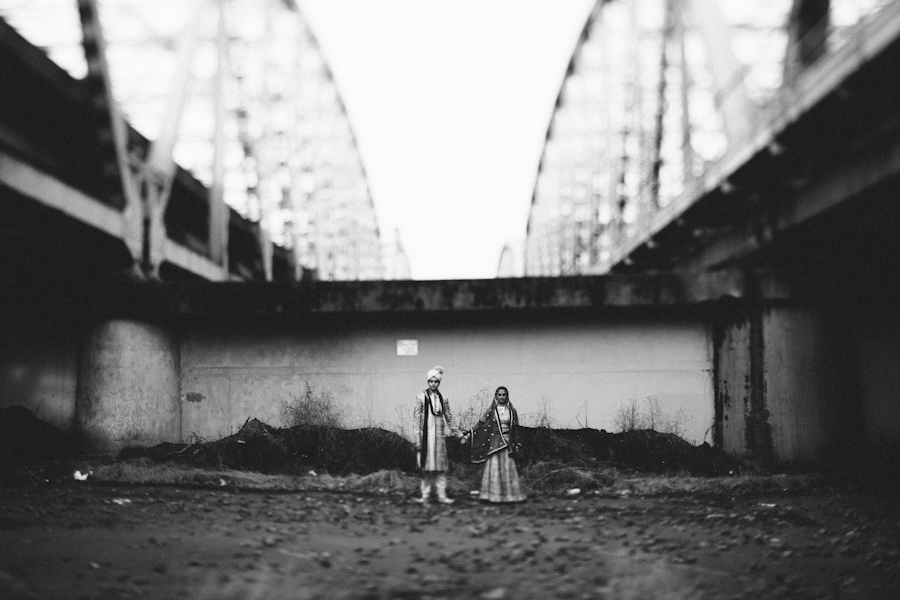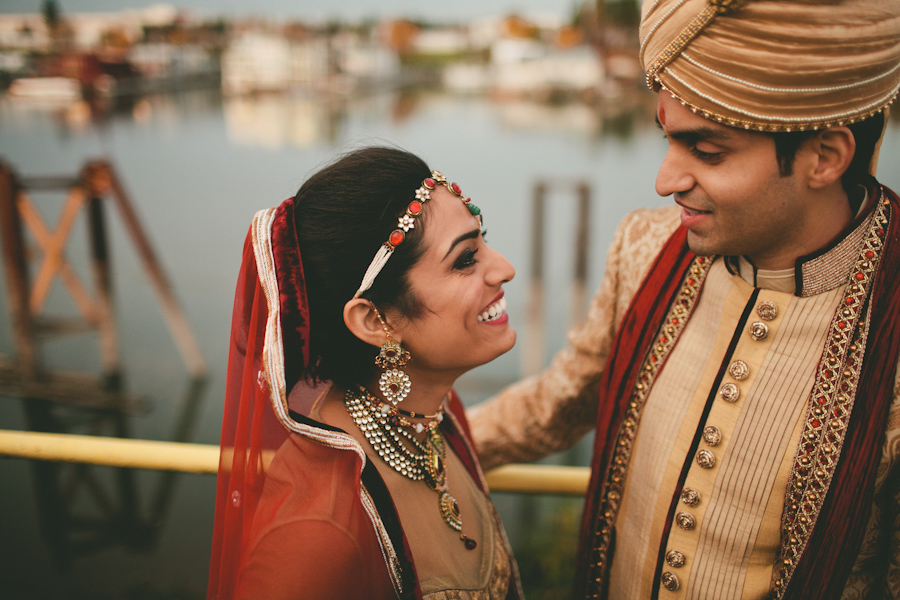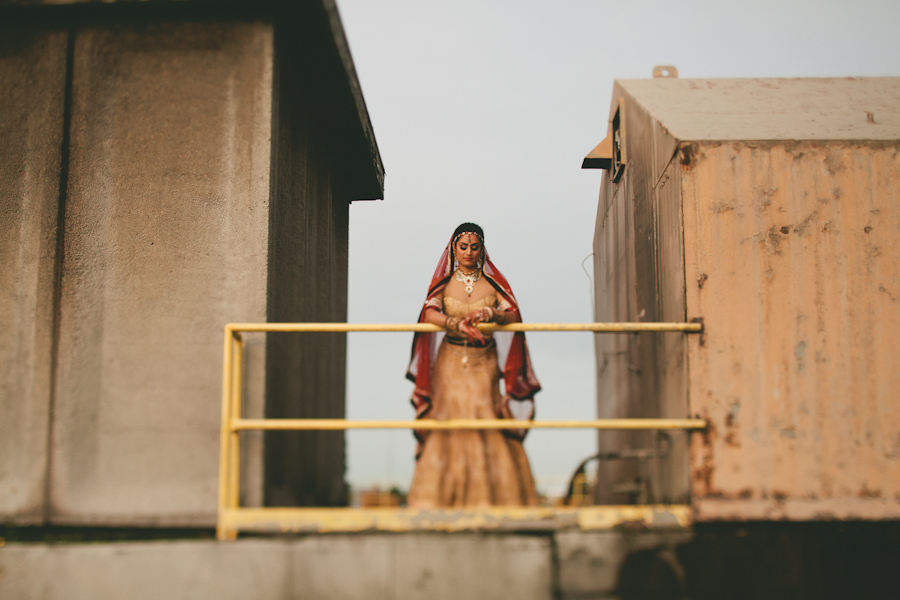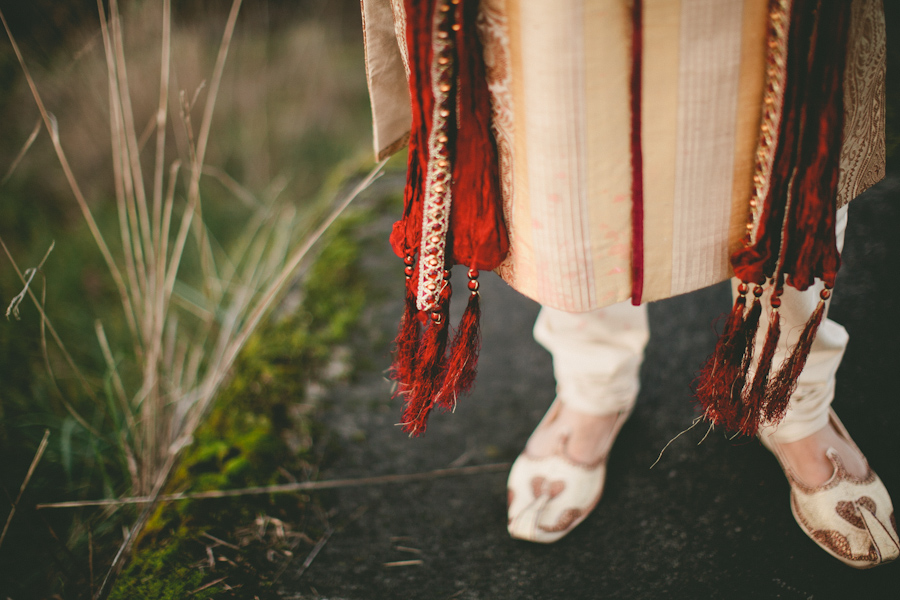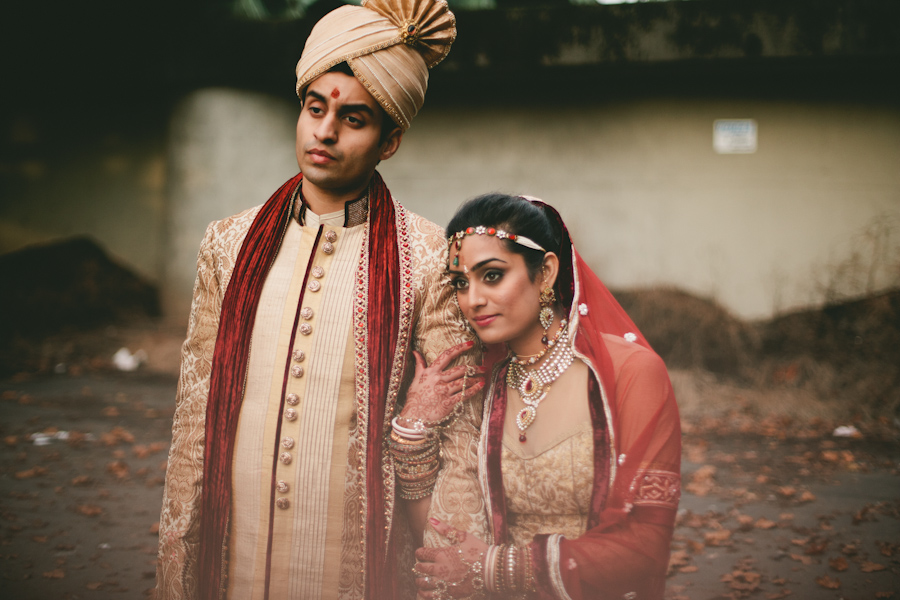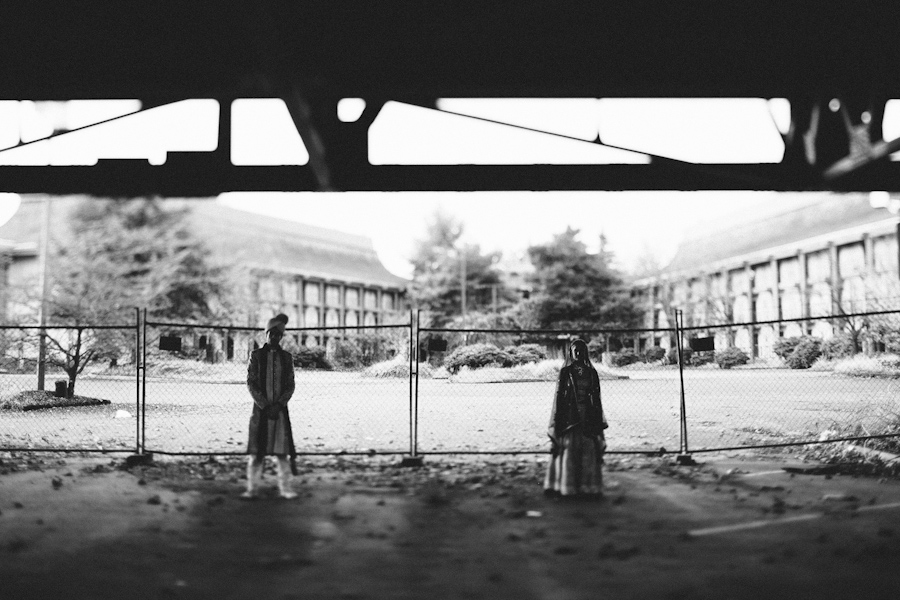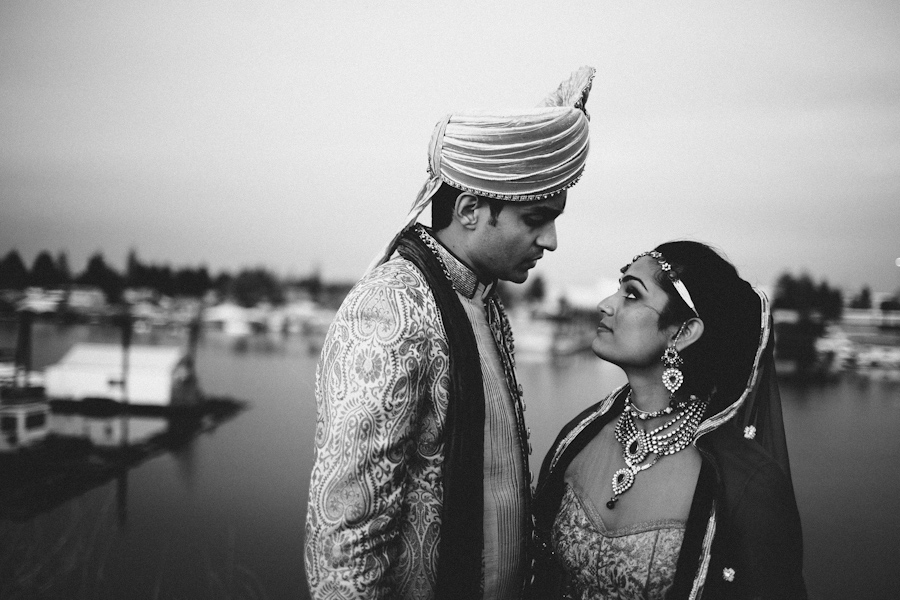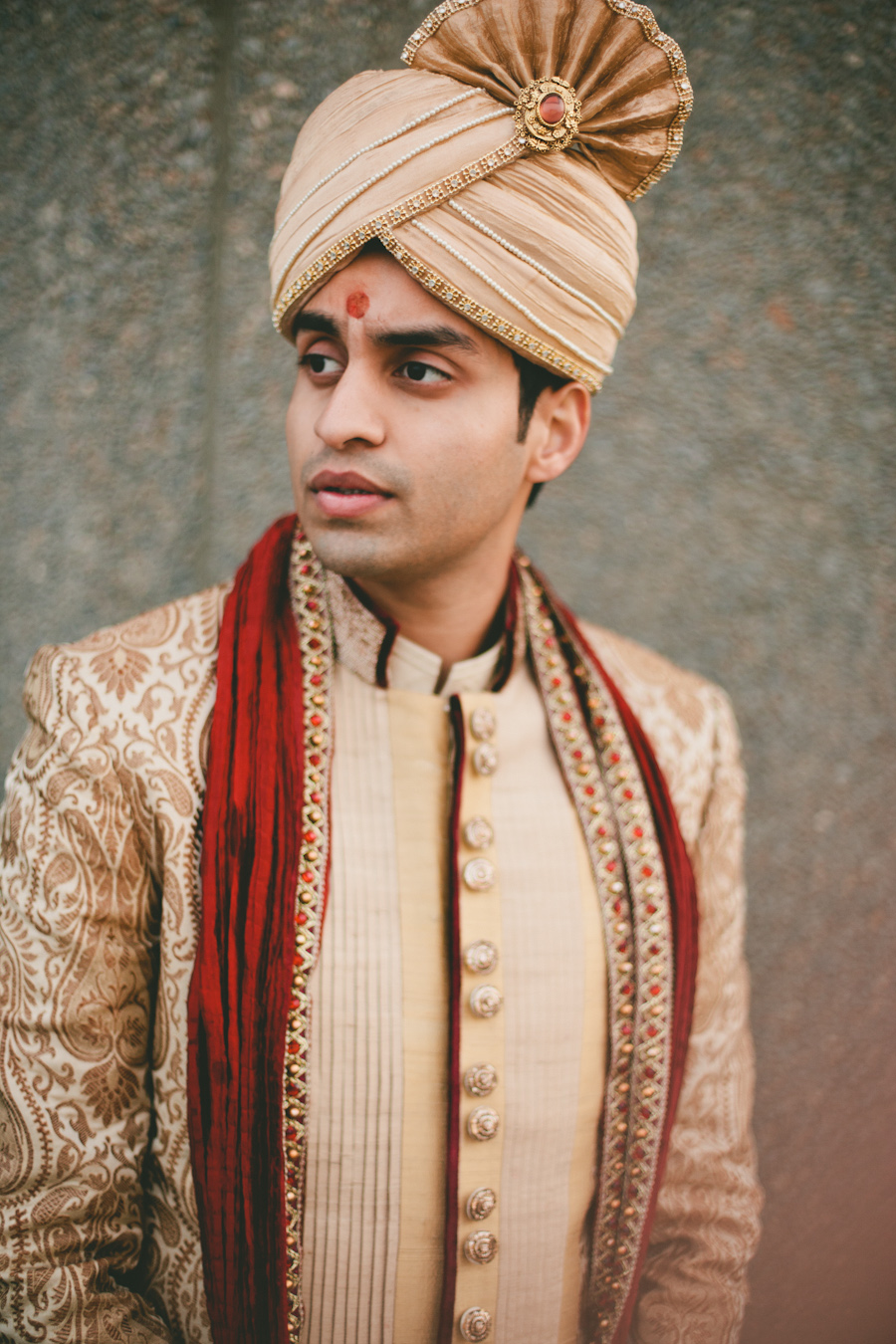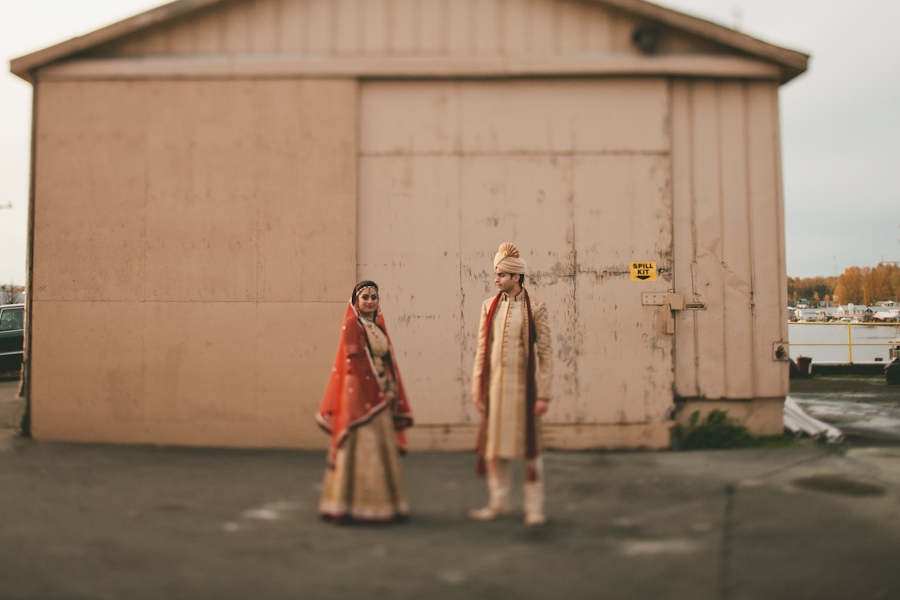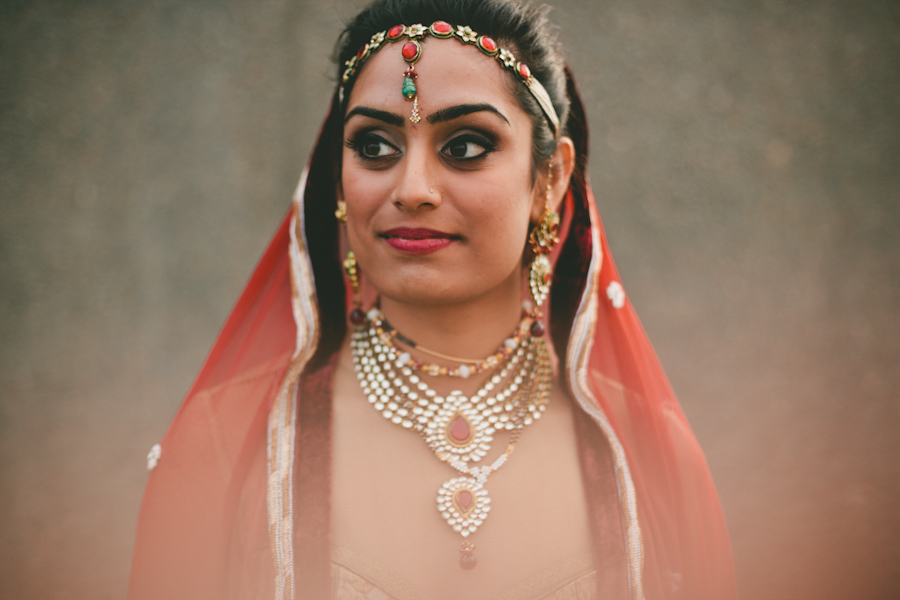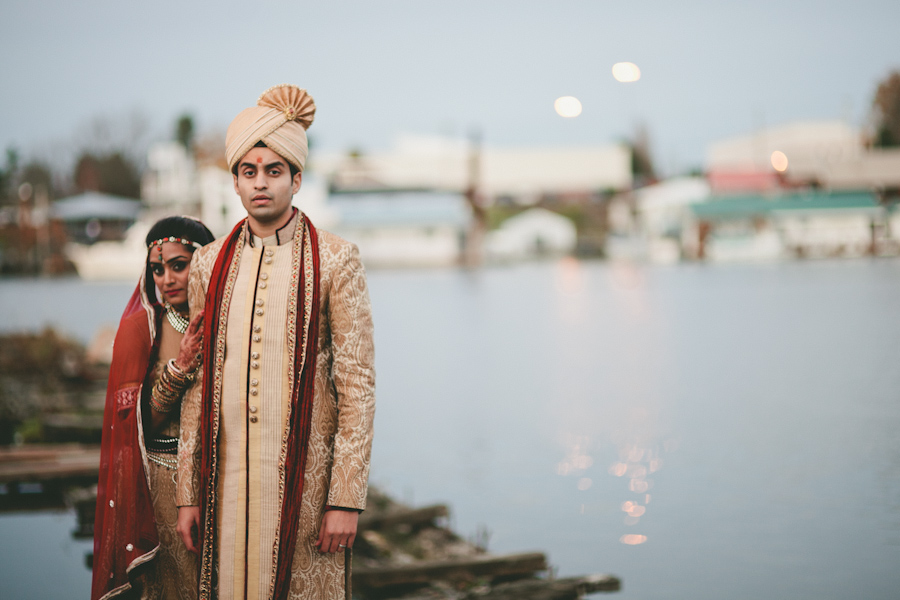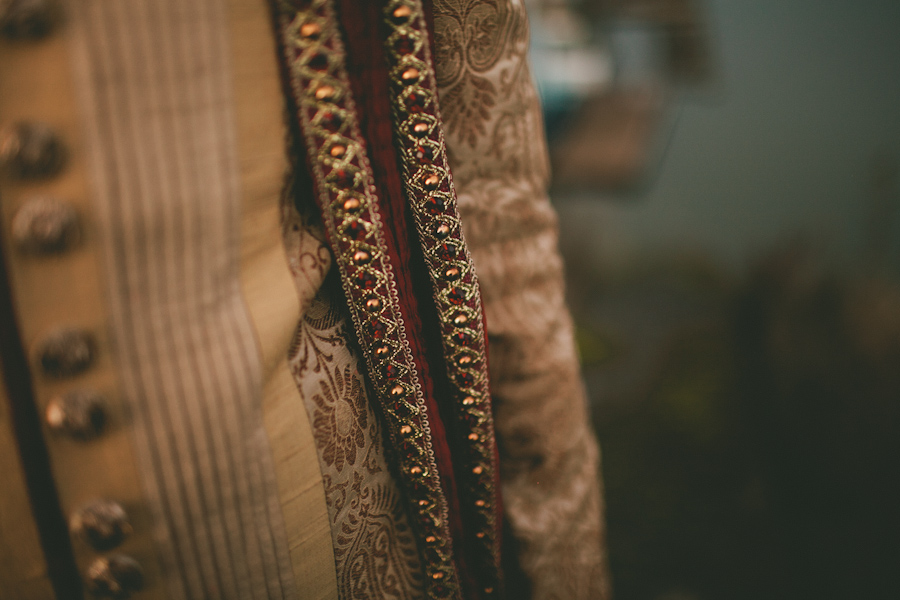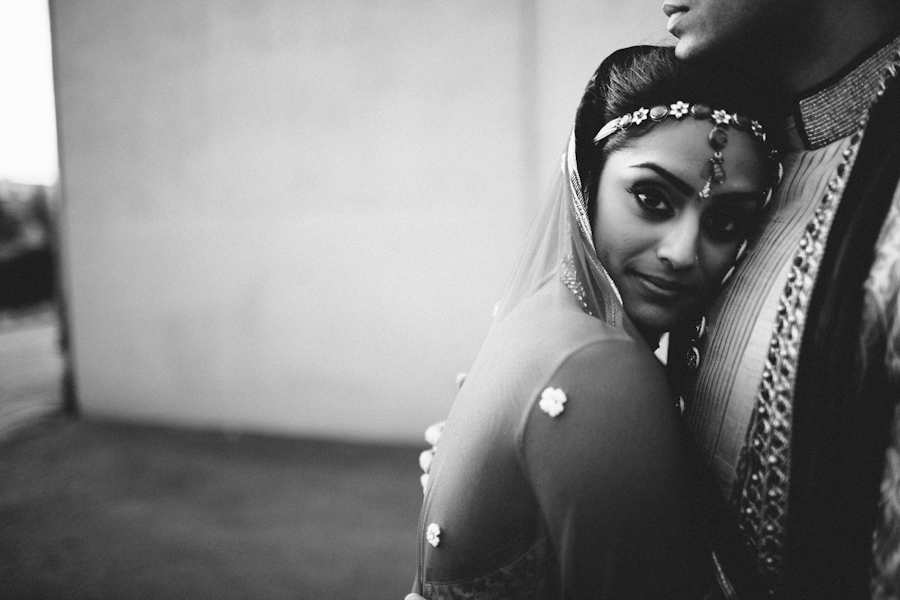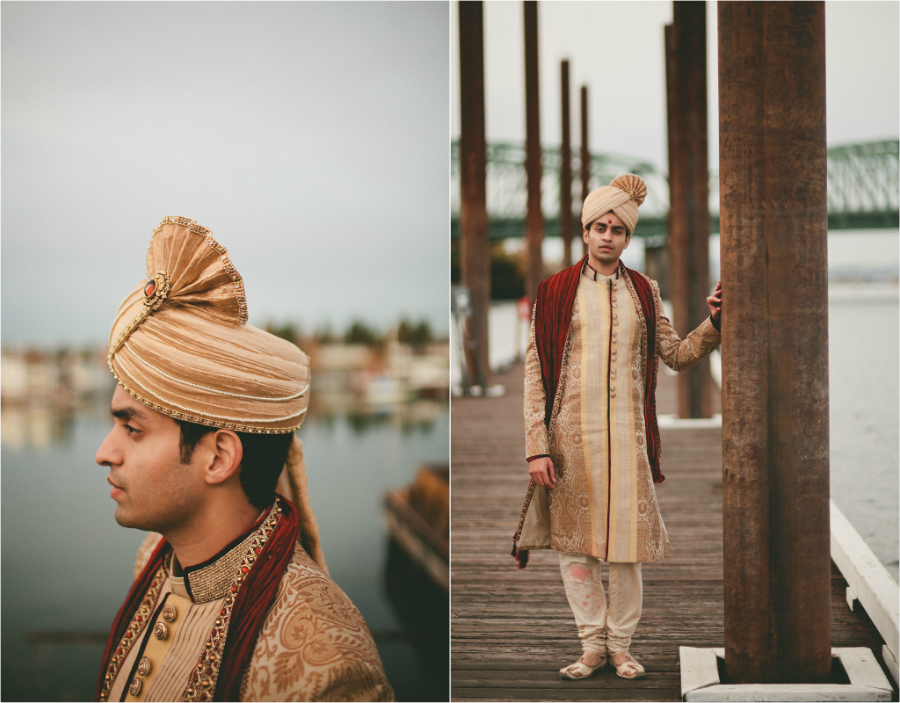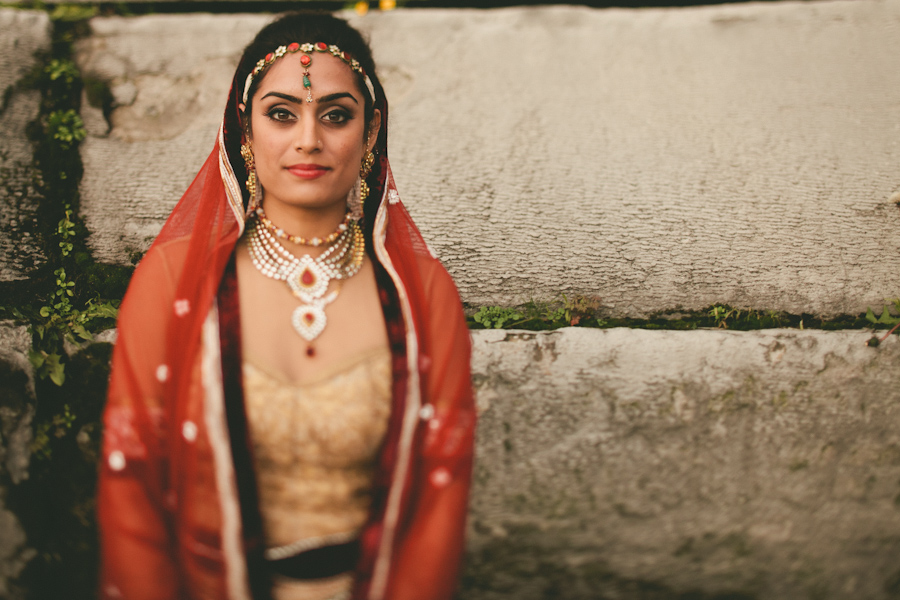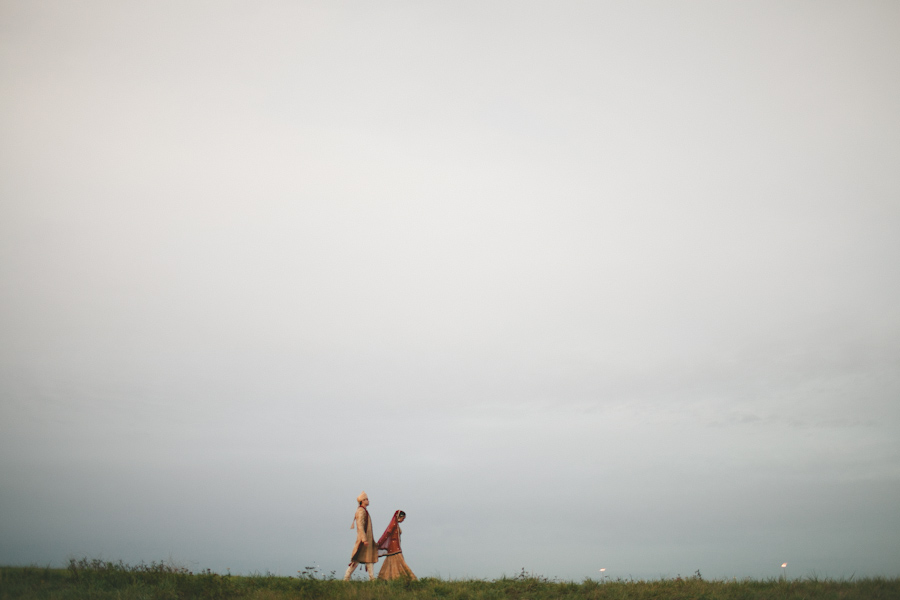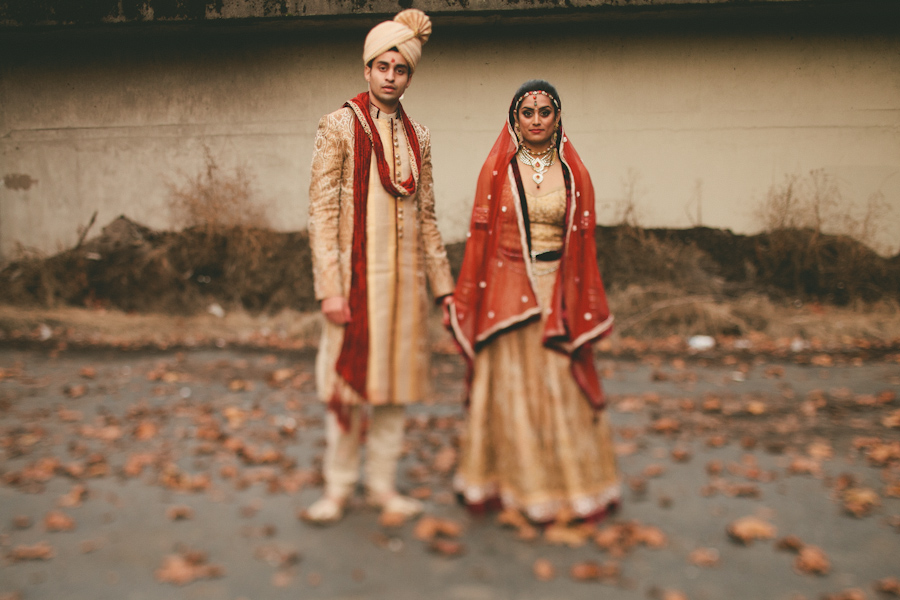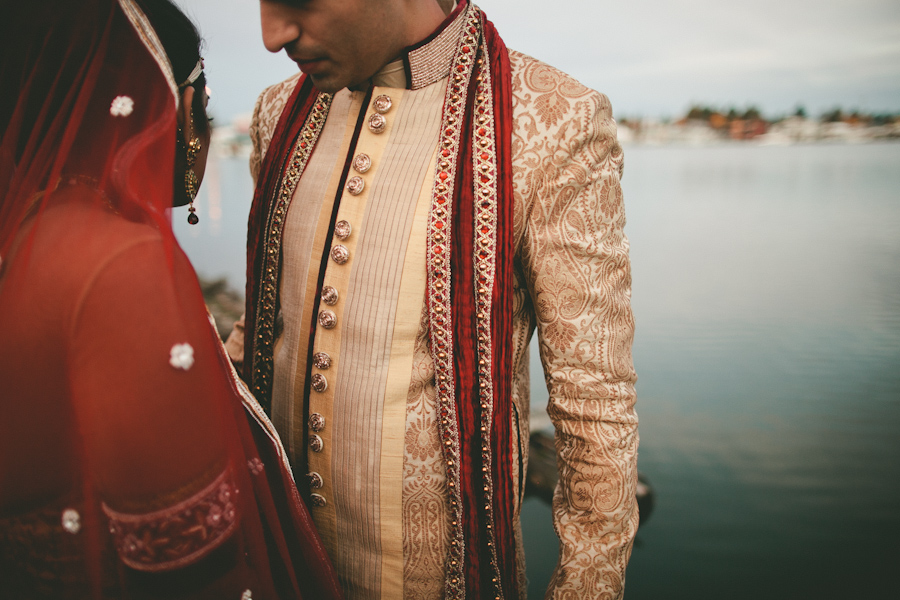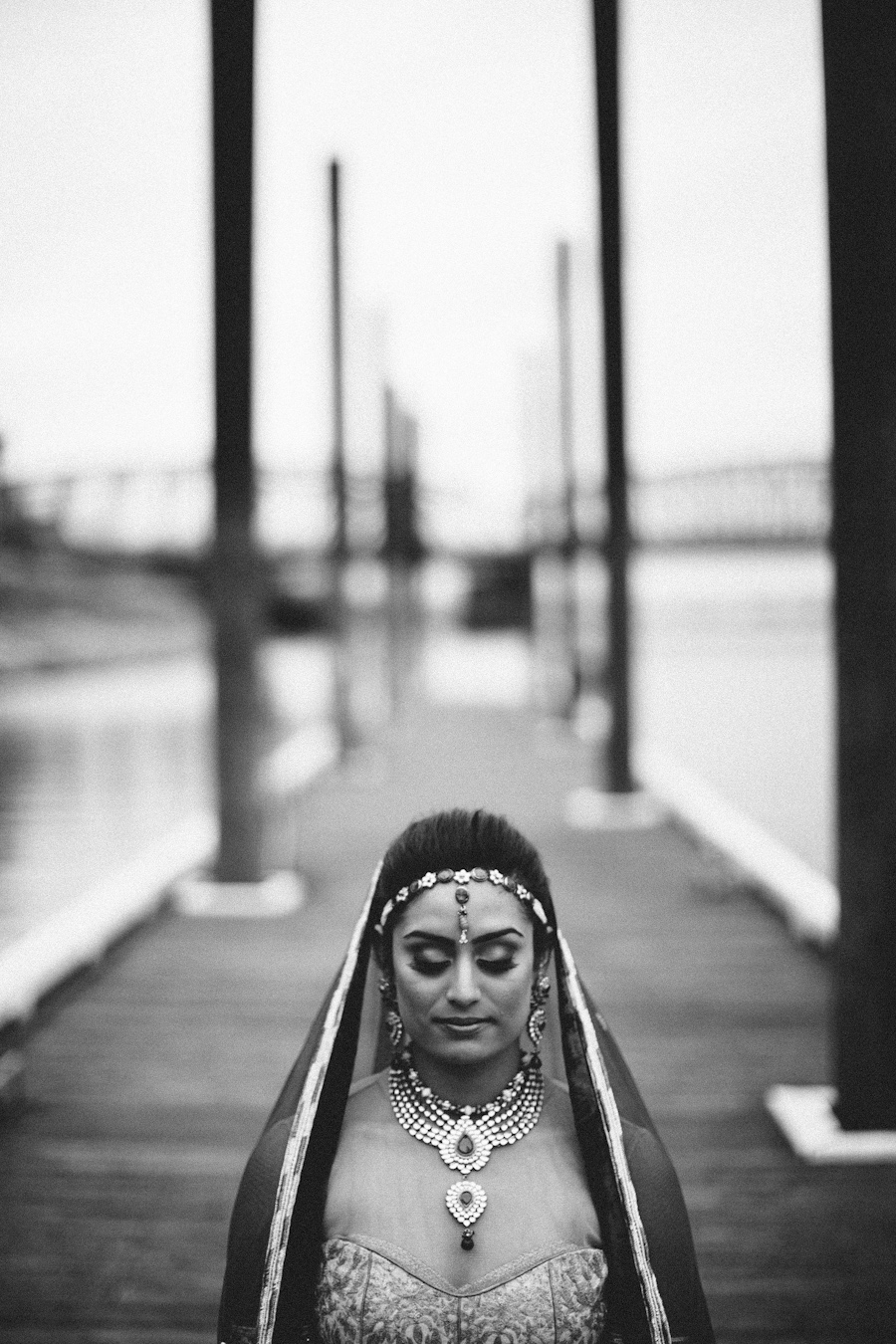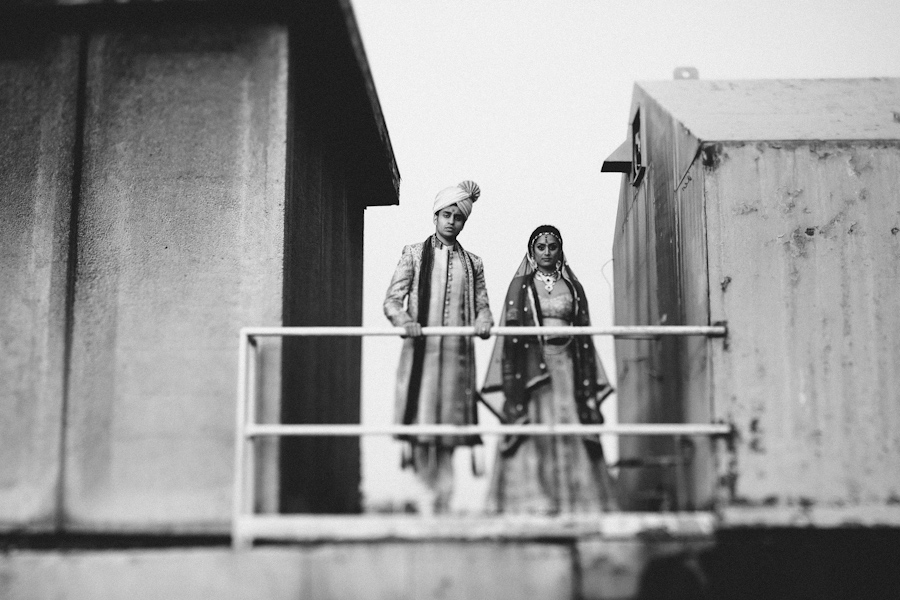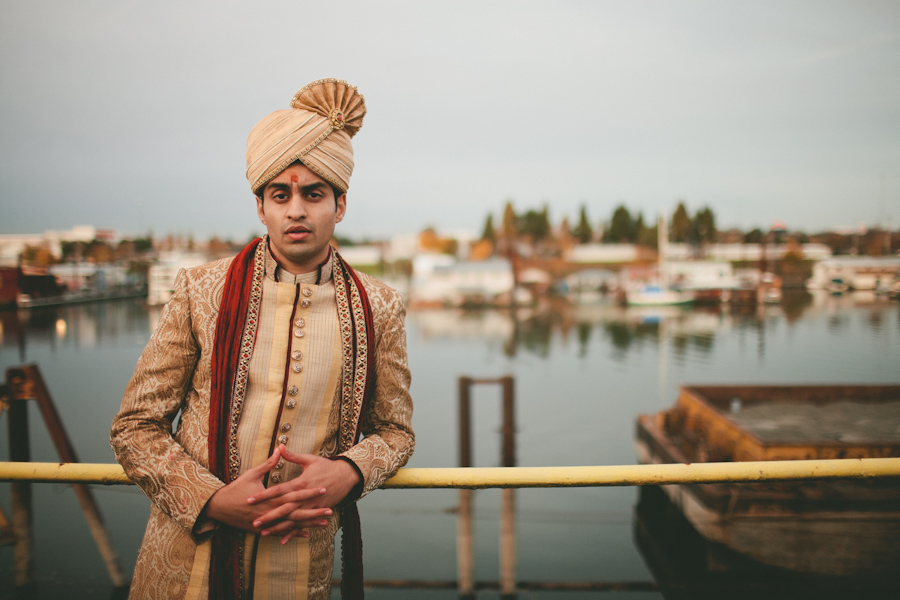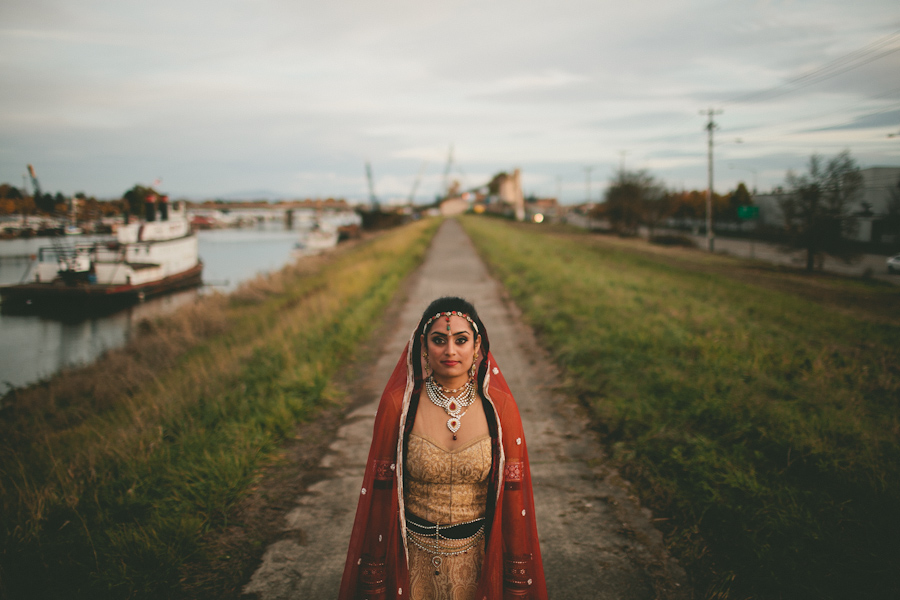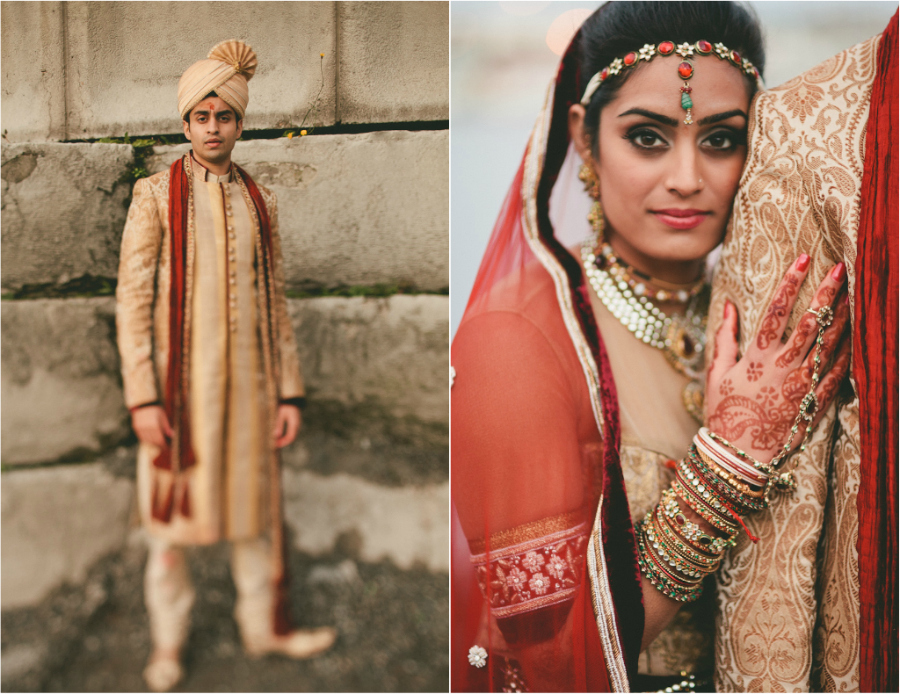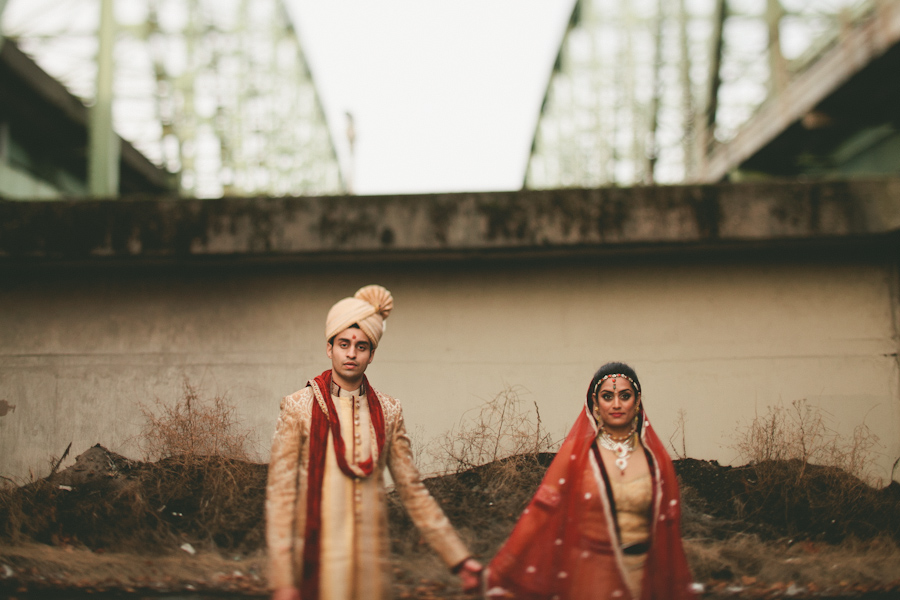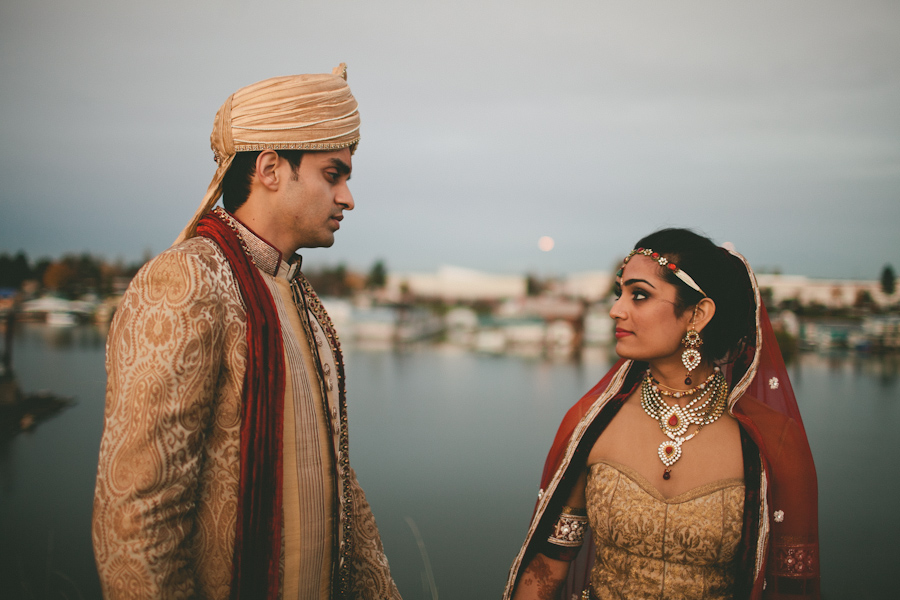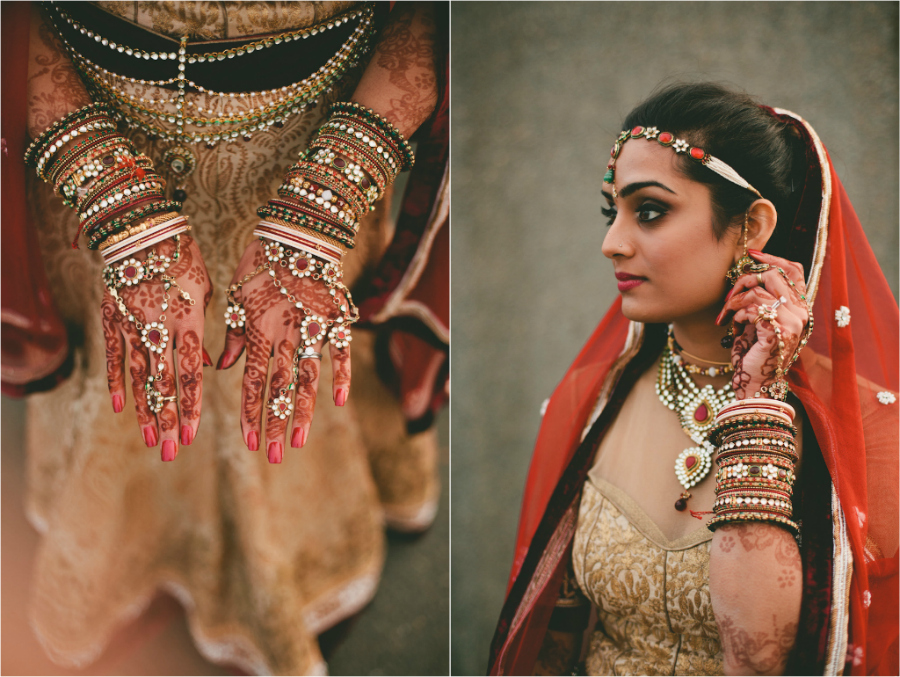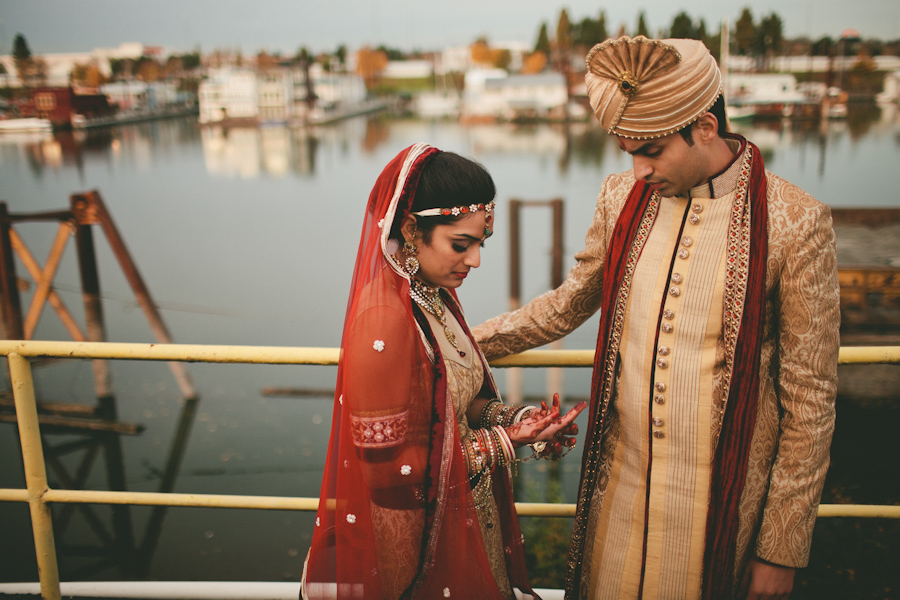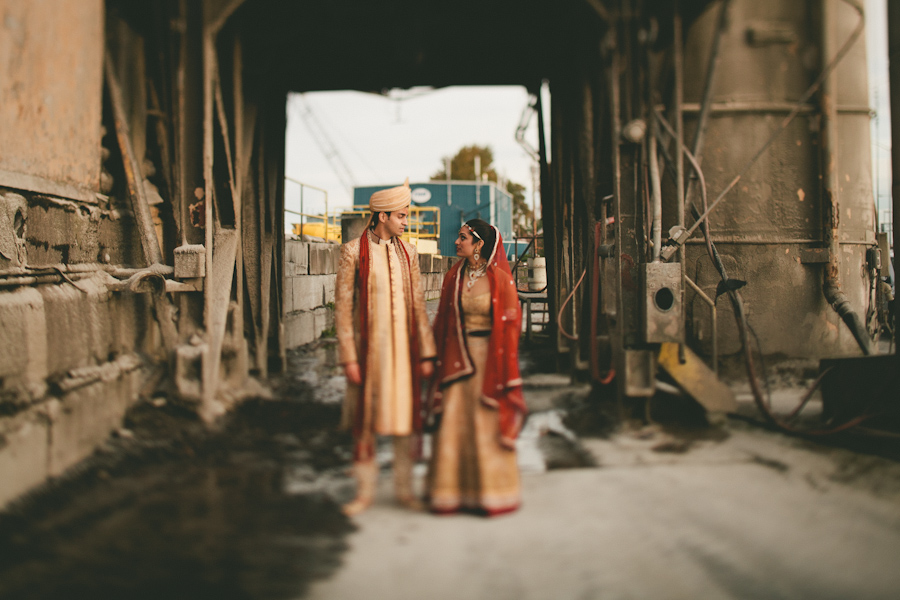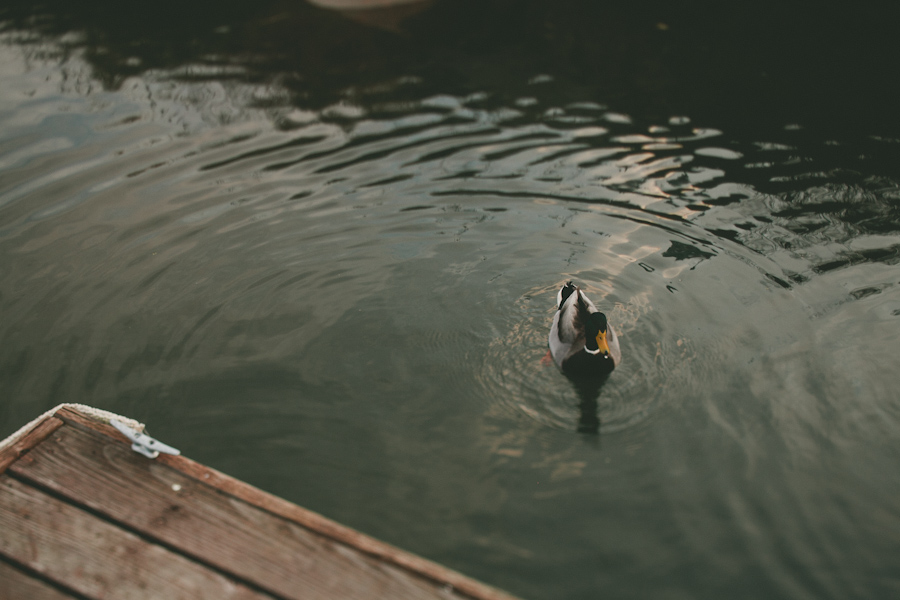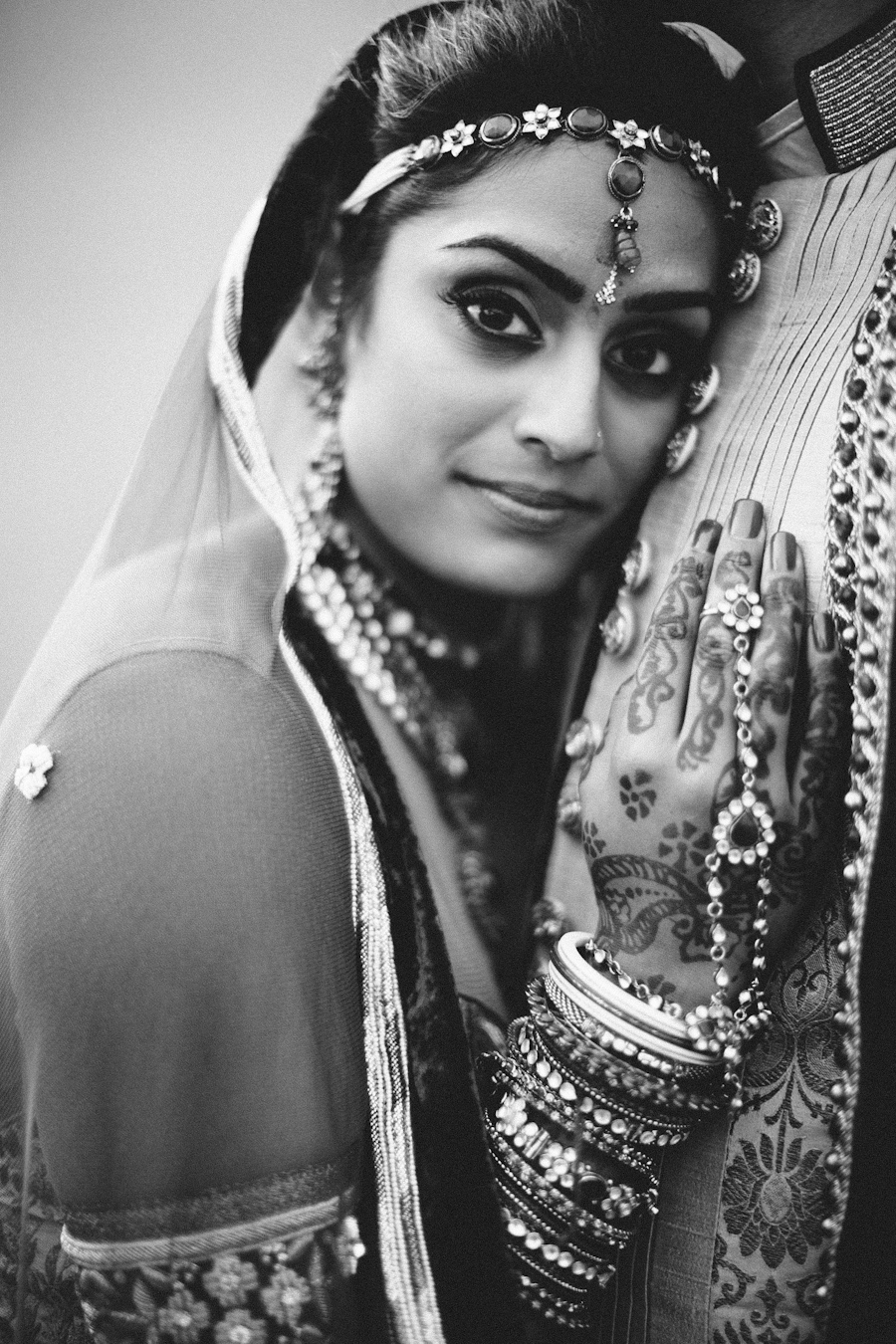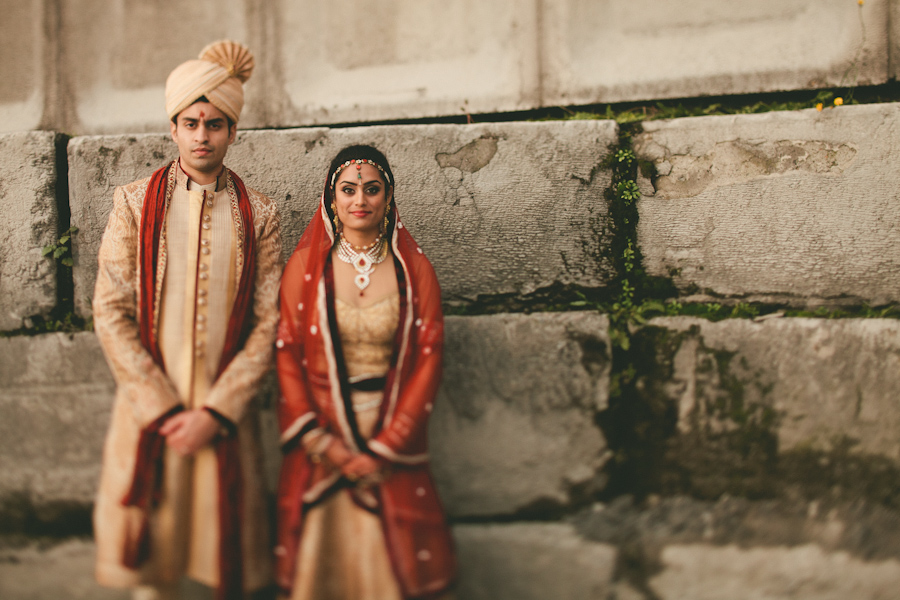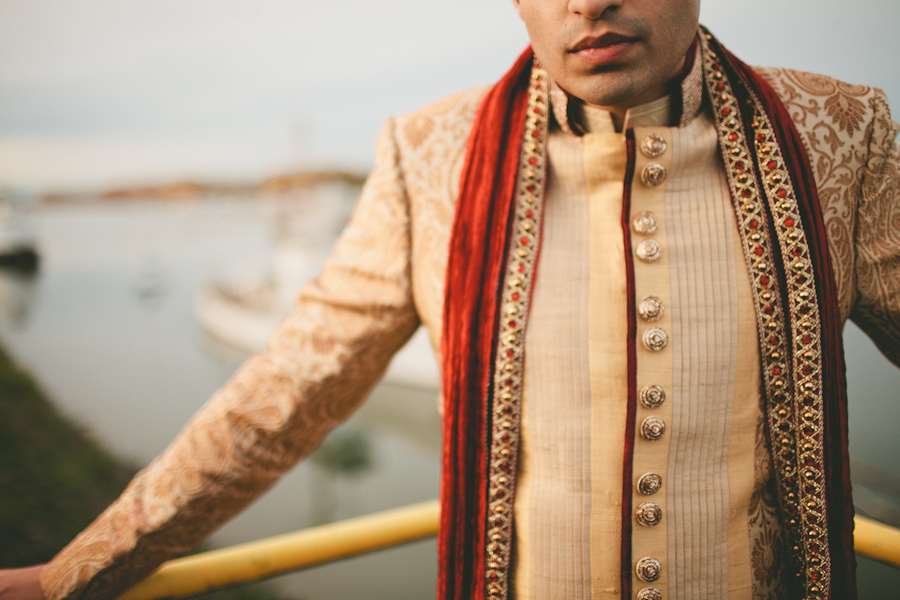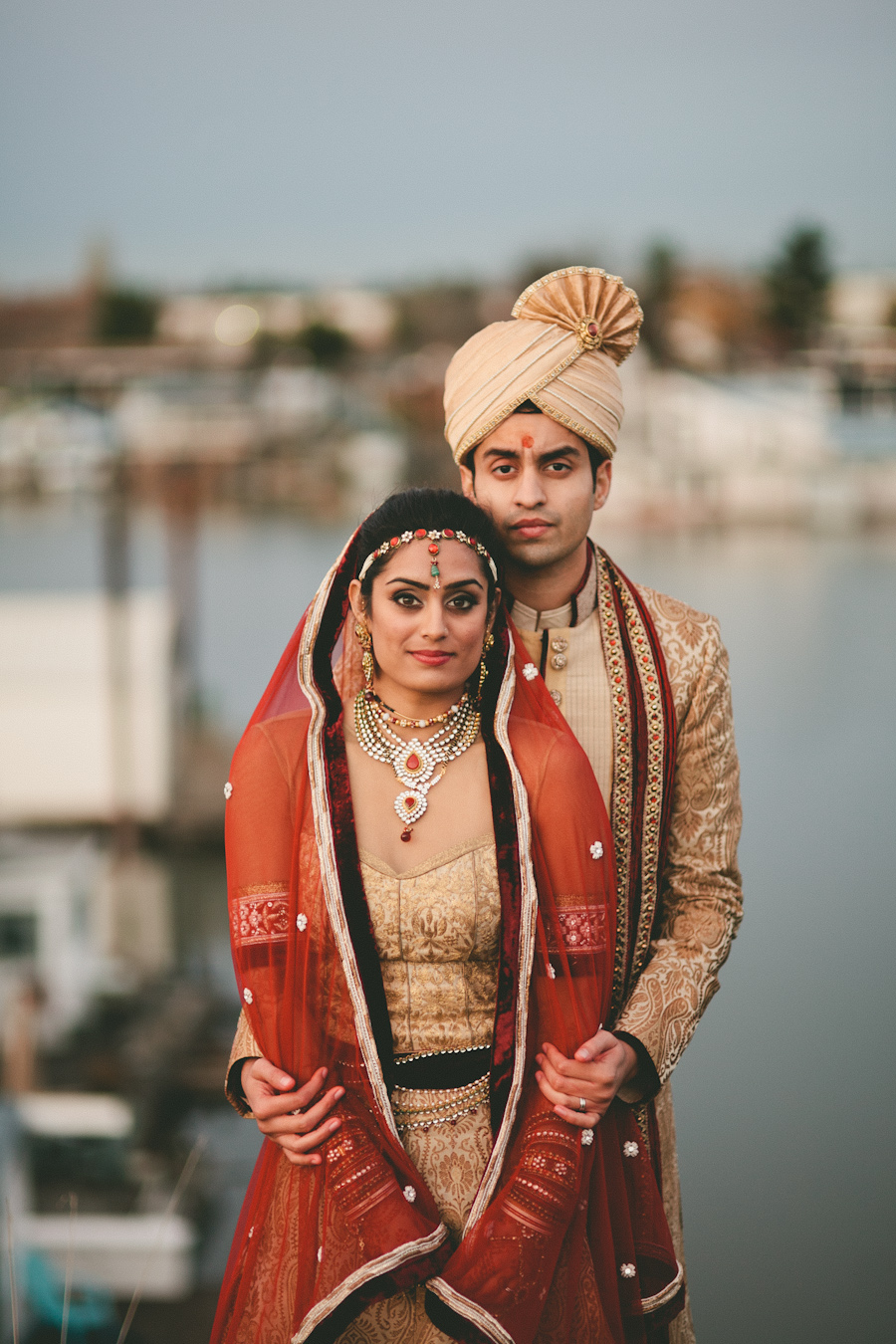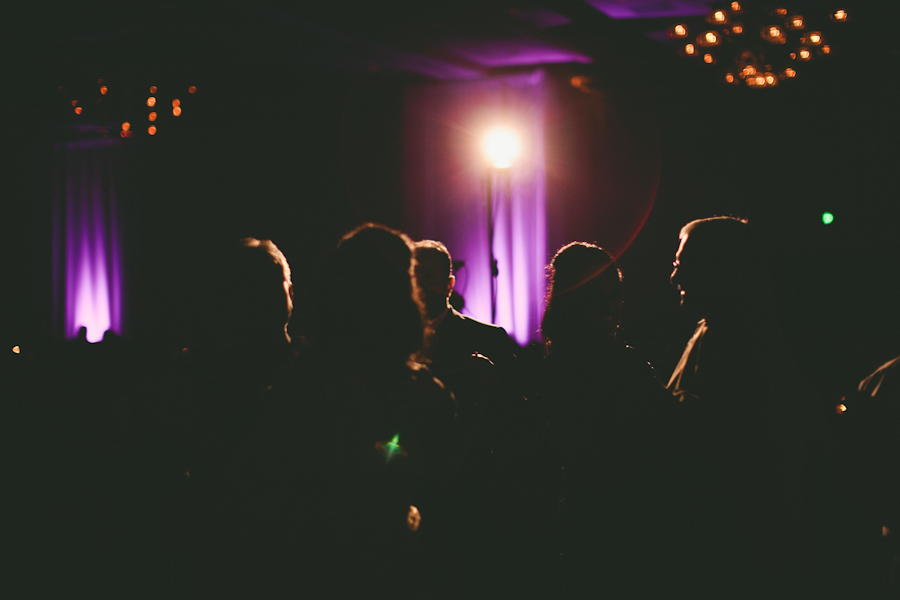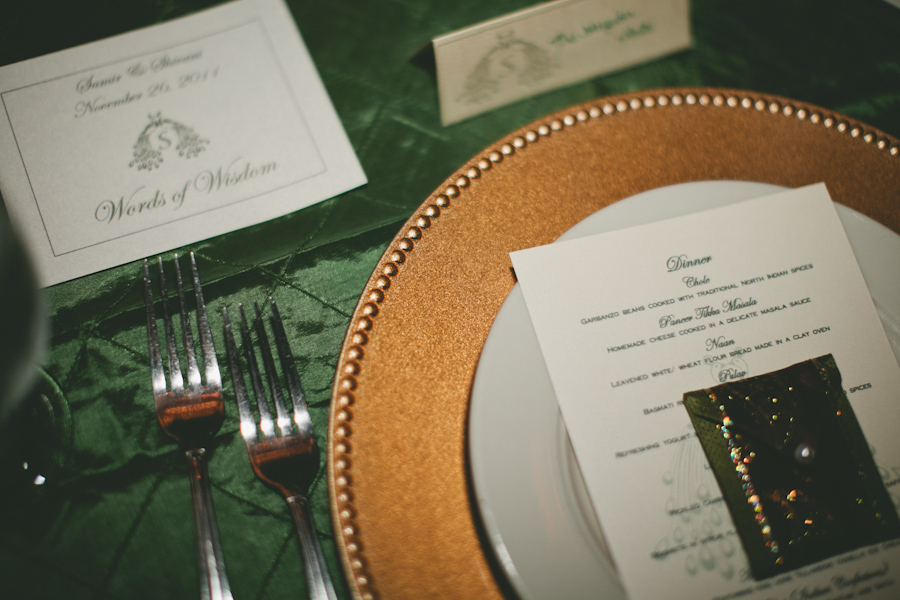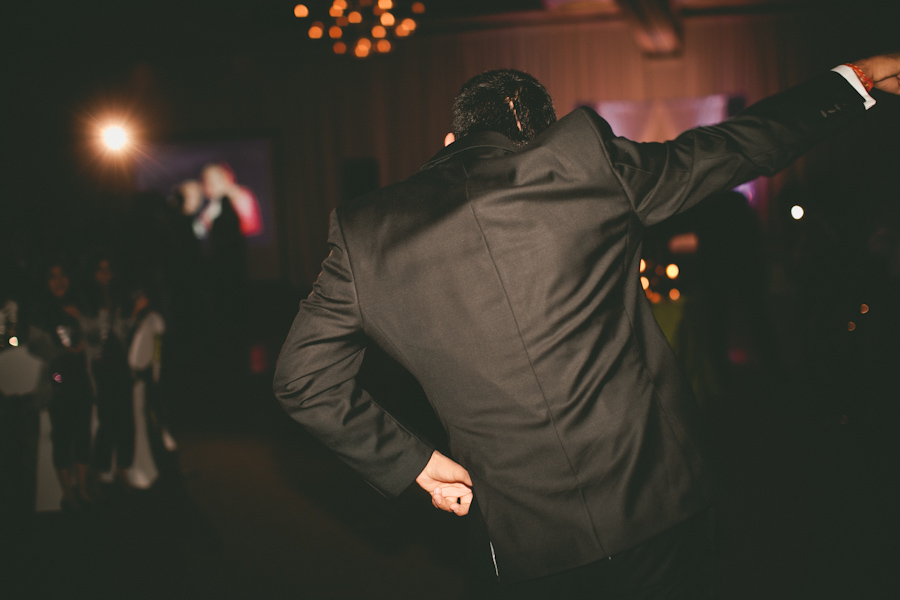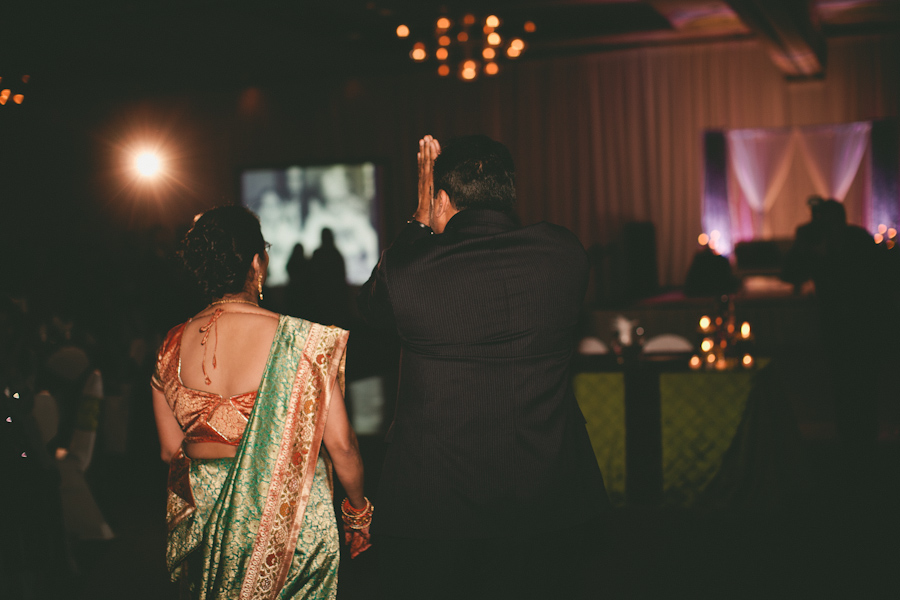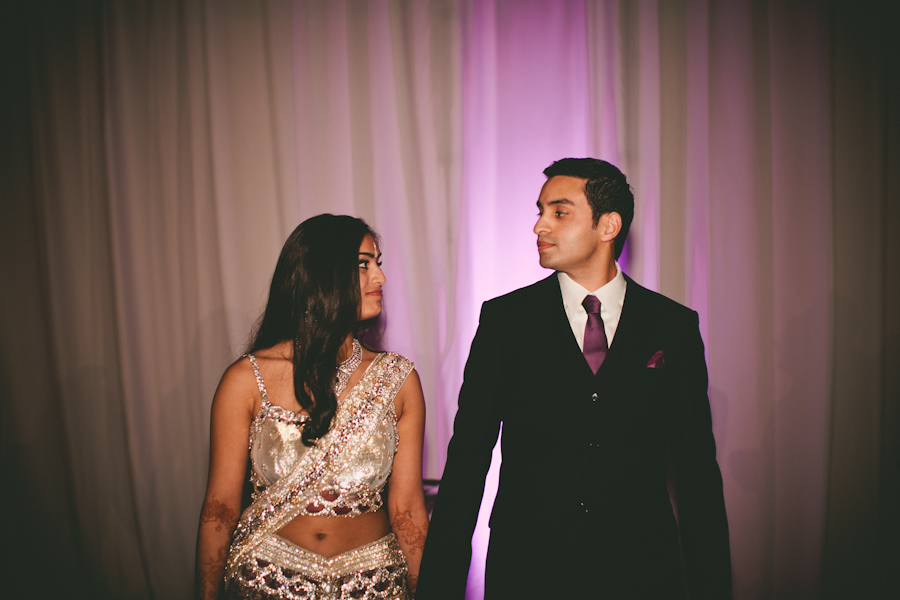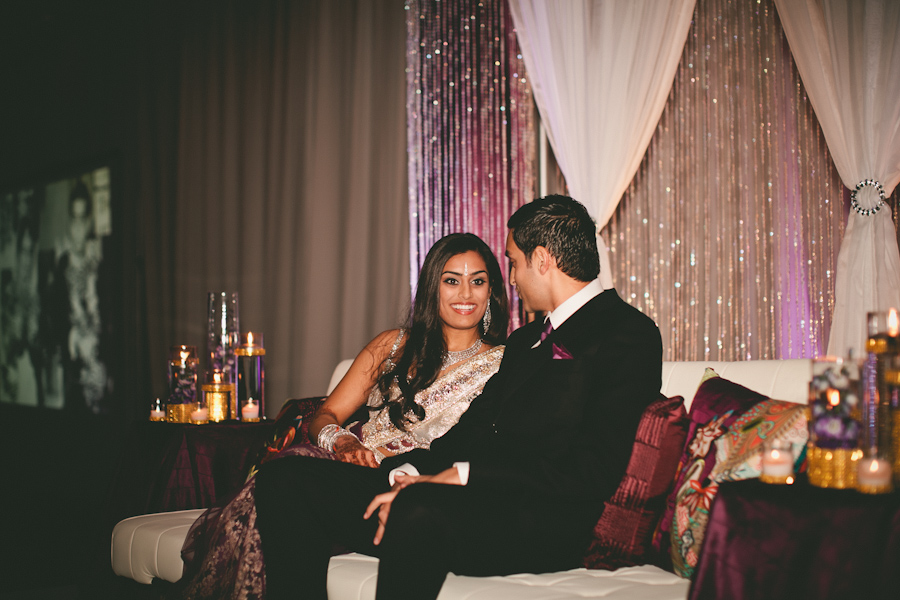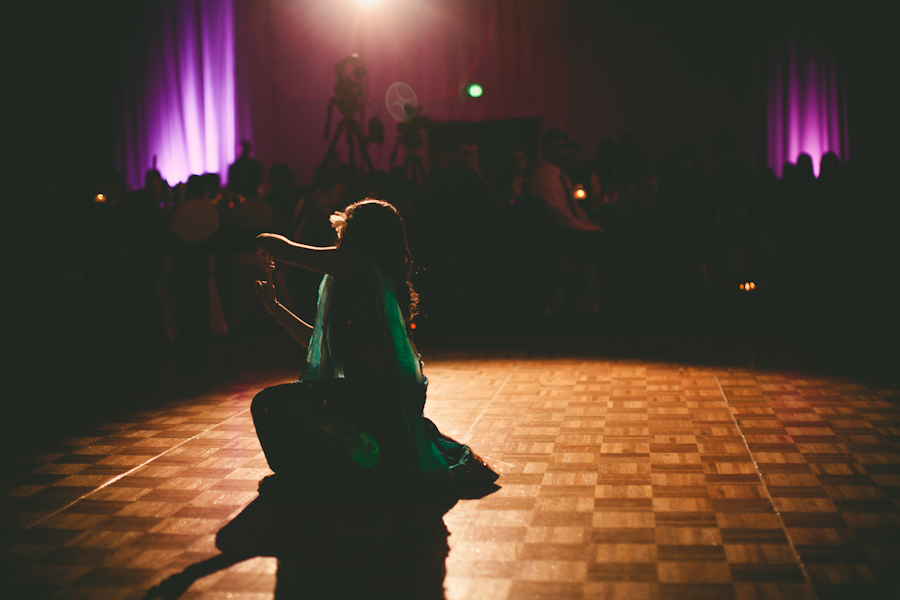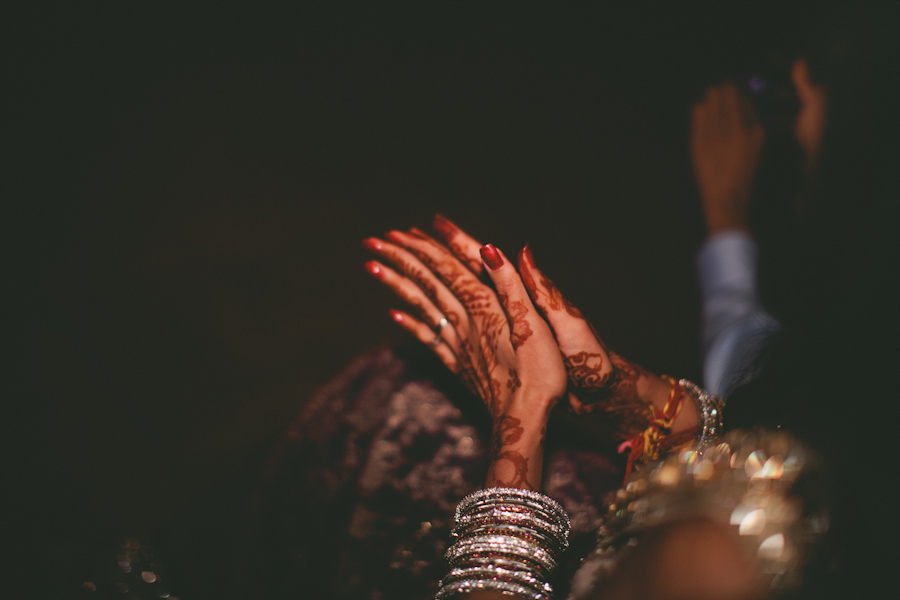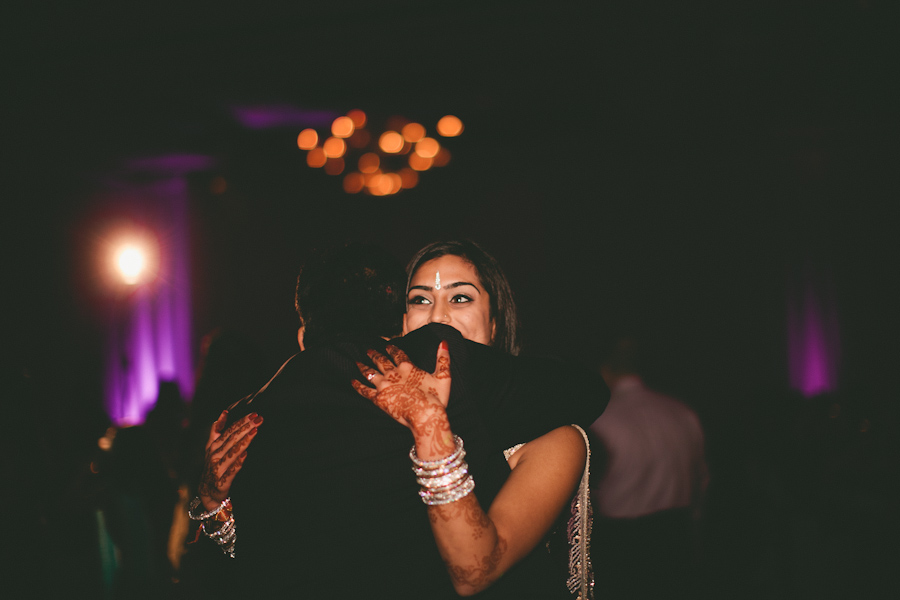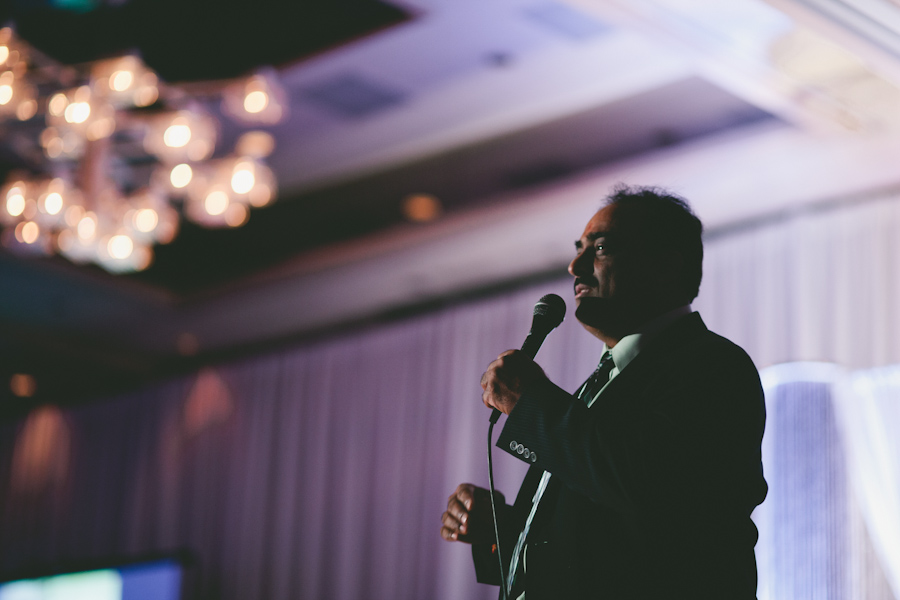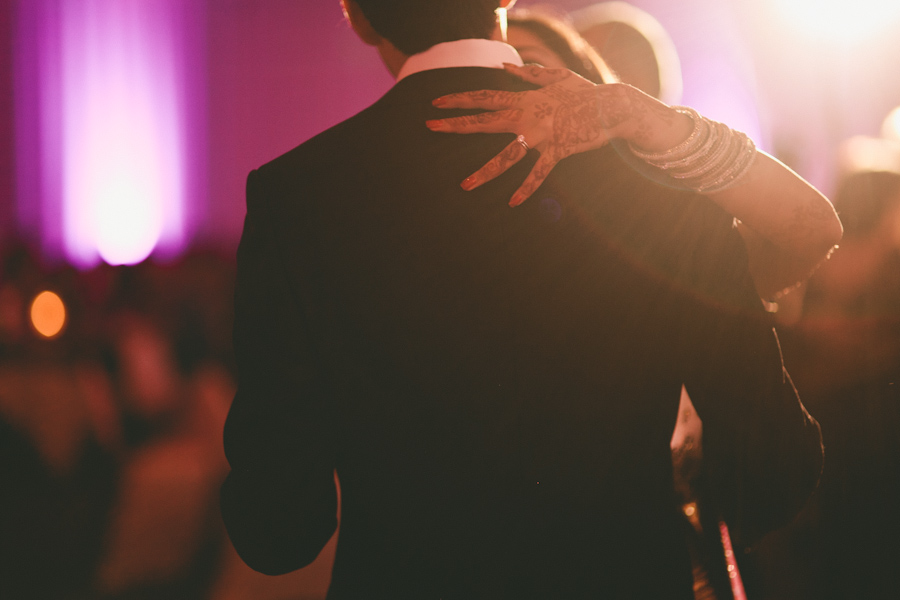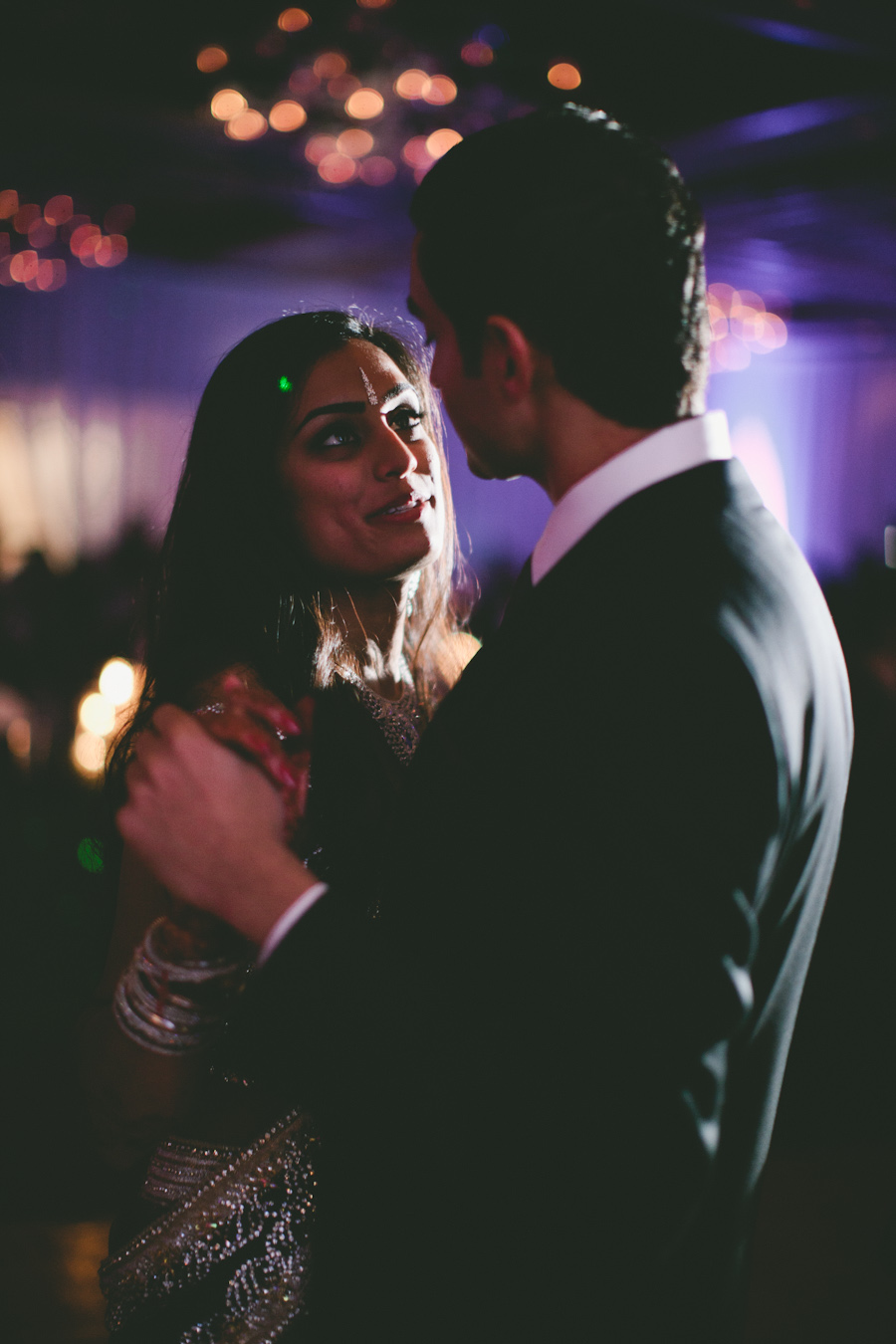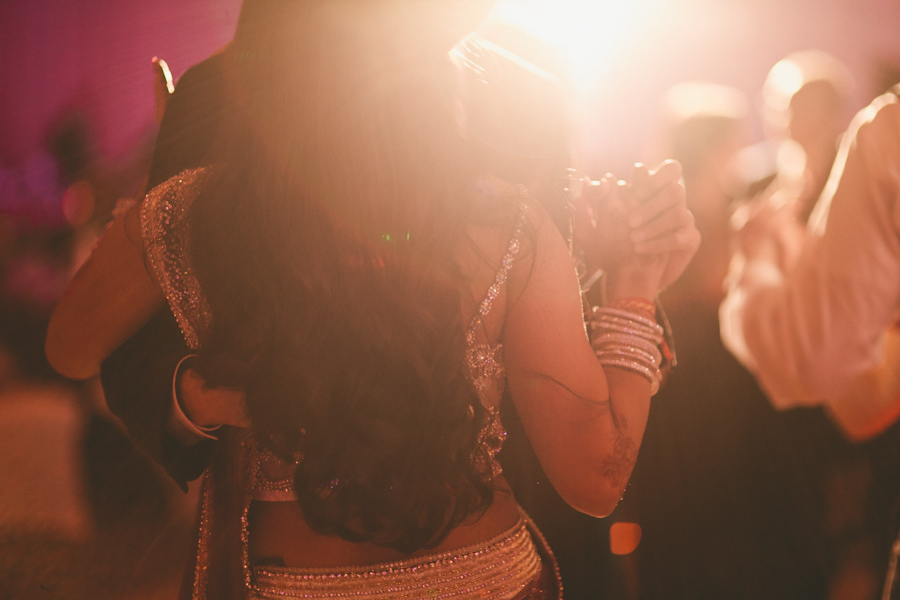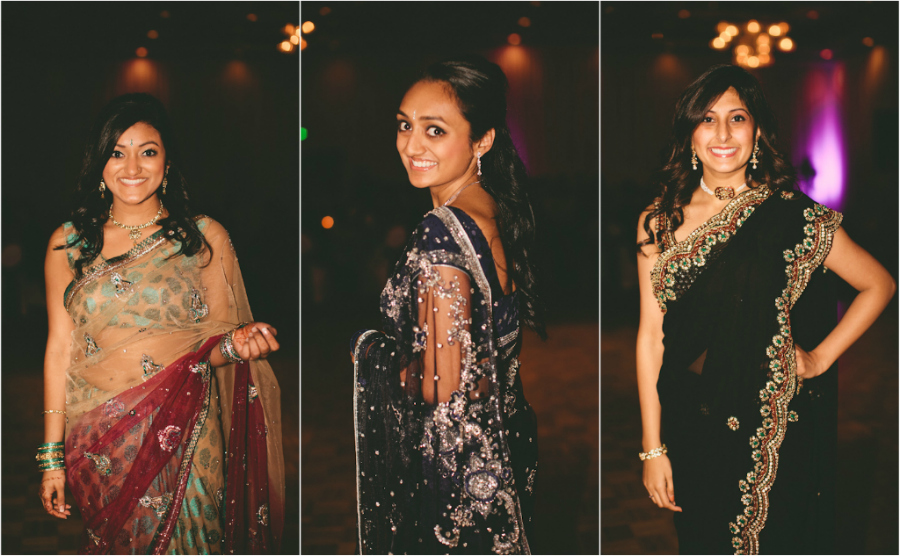 the best food of our lives.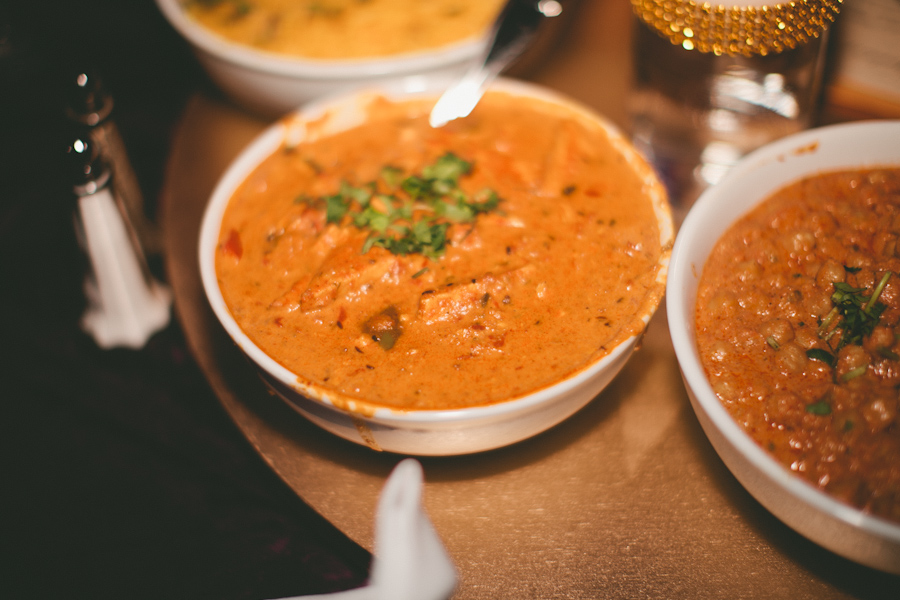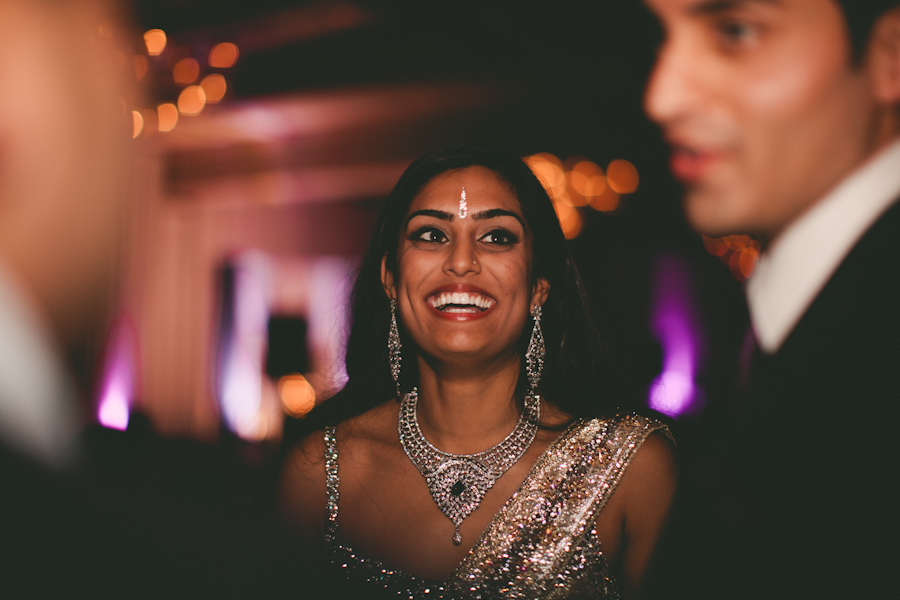 aaaaand the party really begins.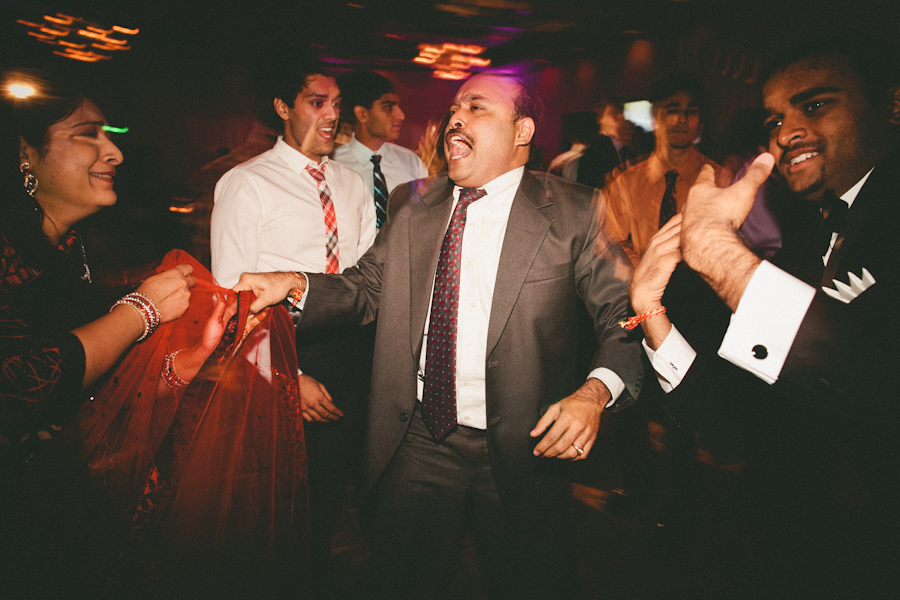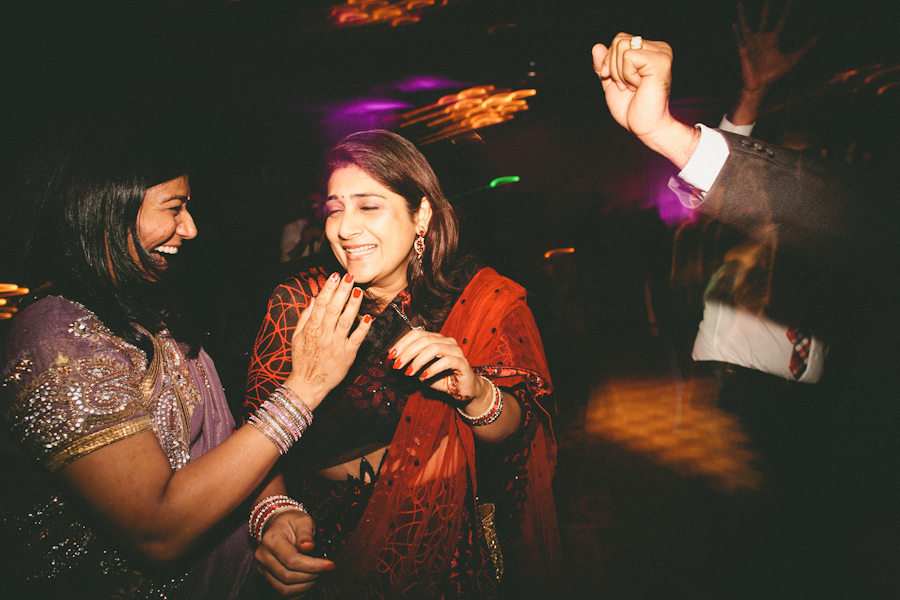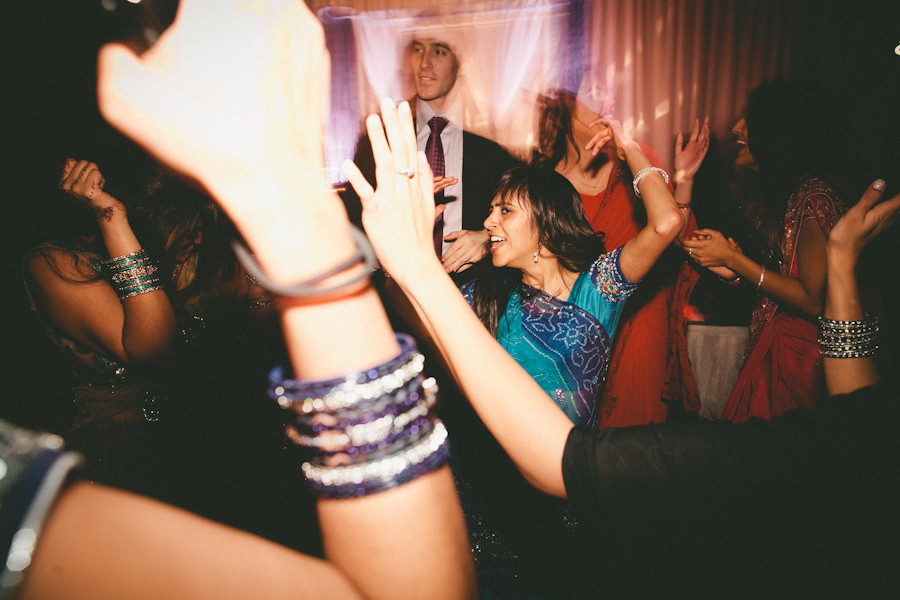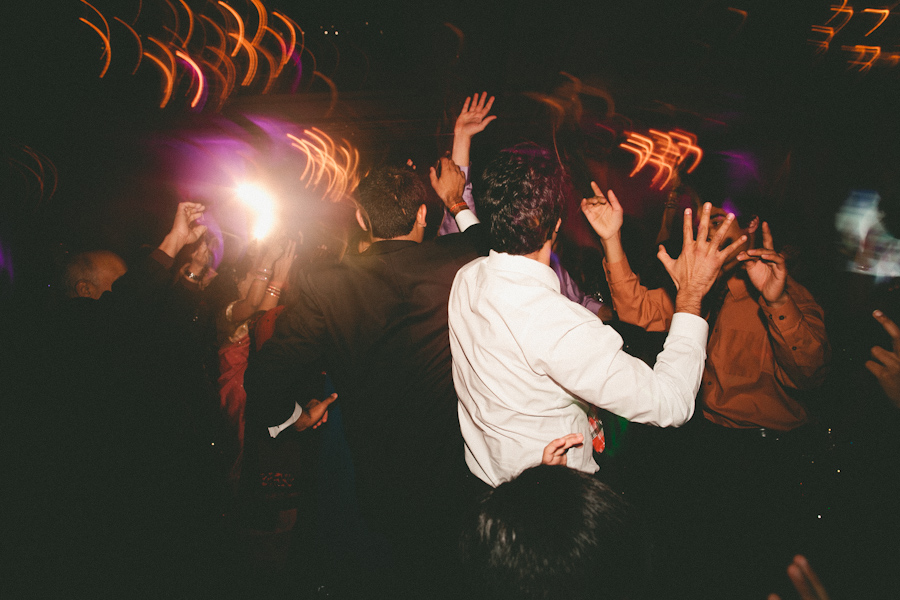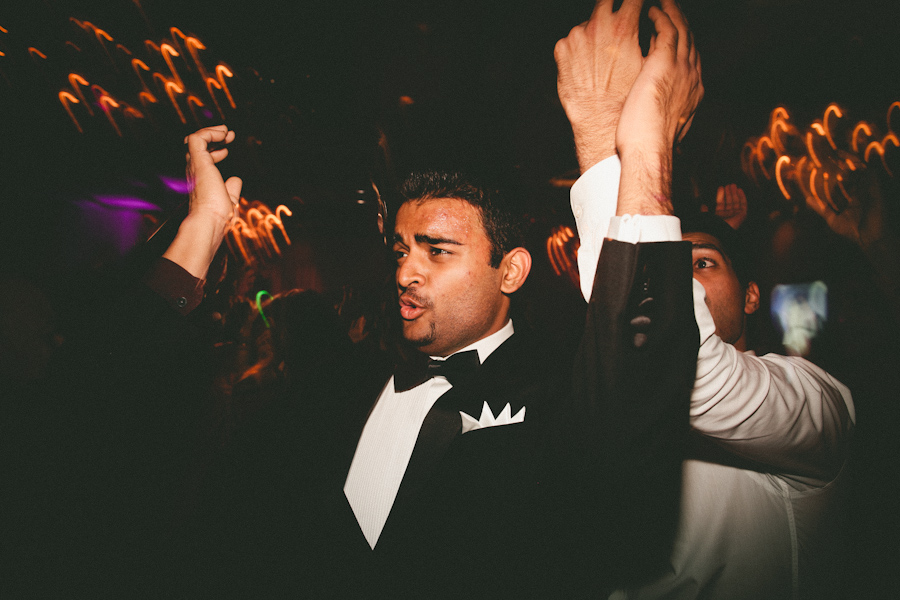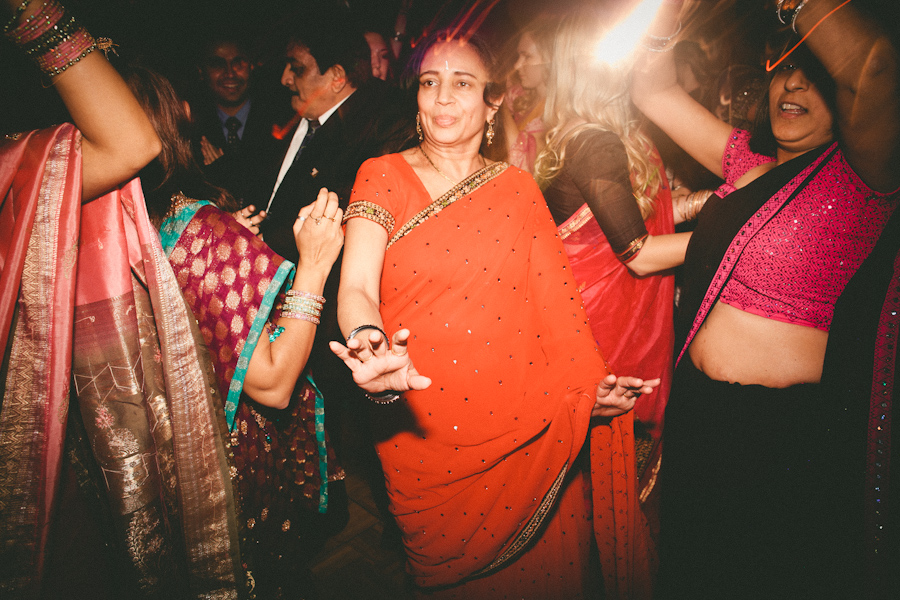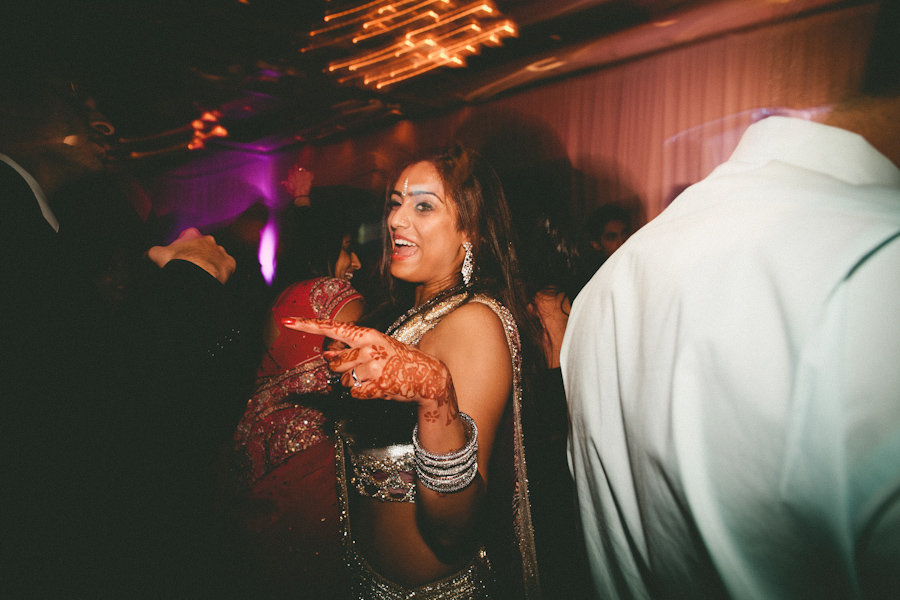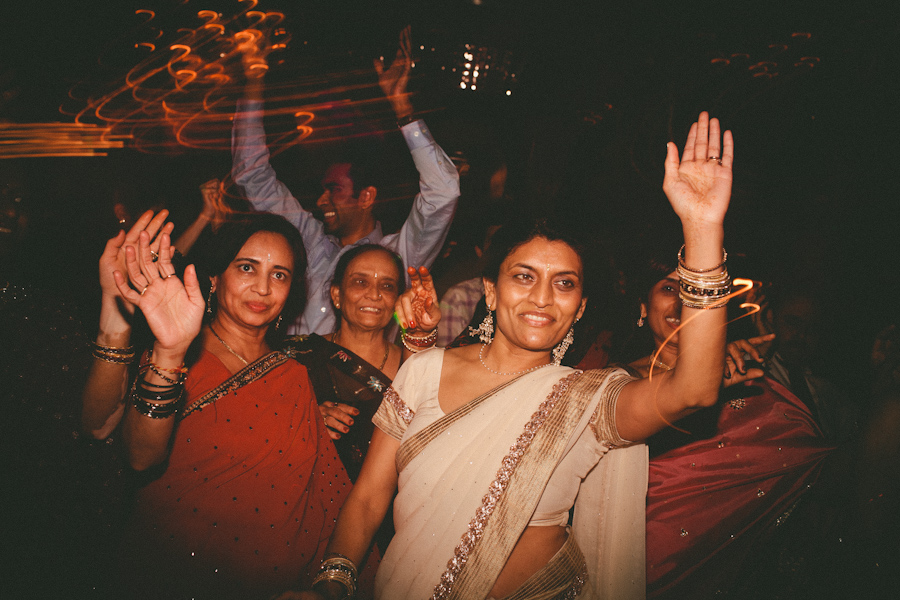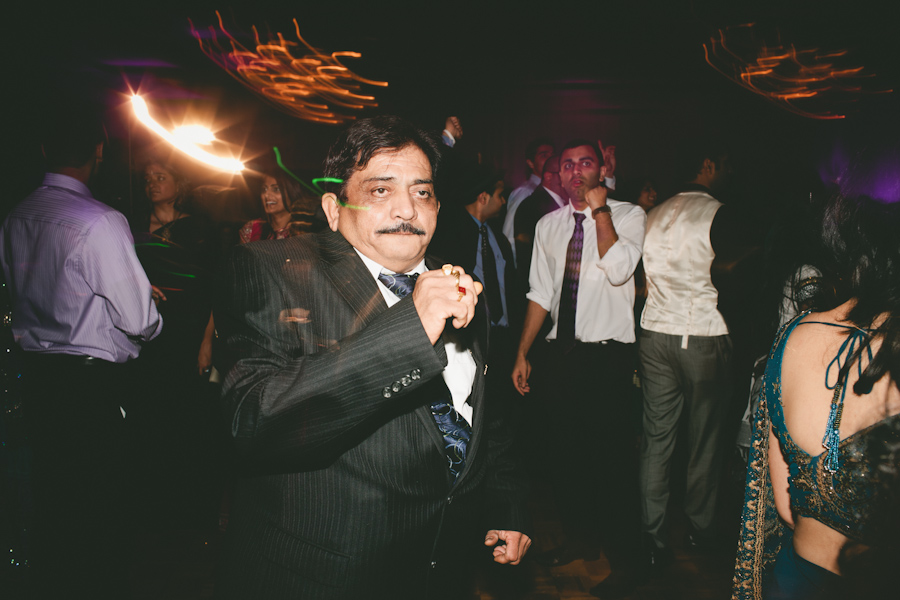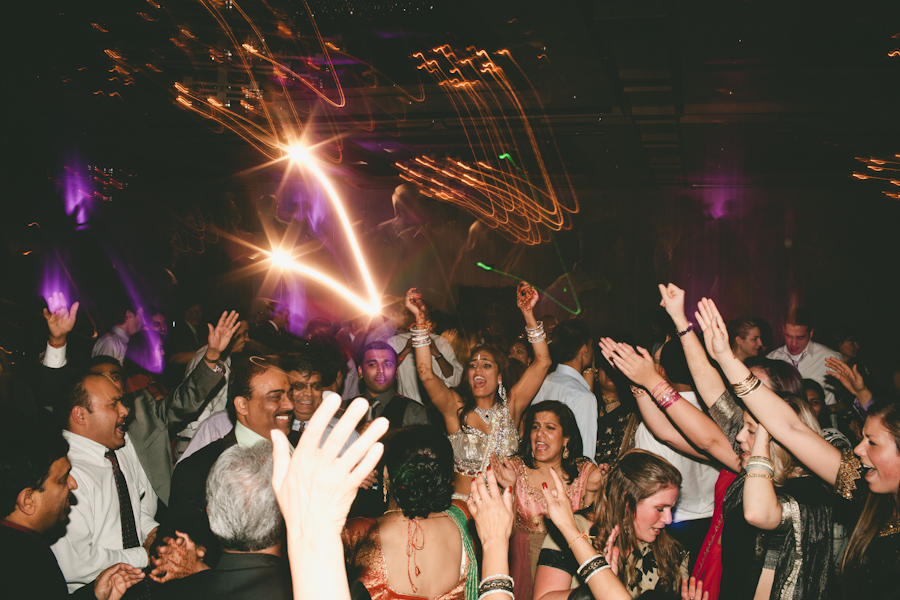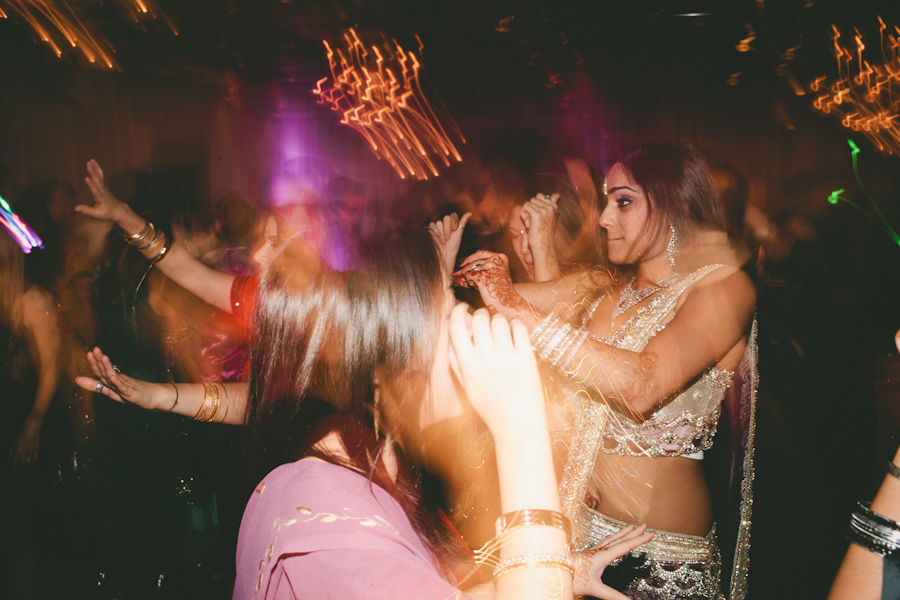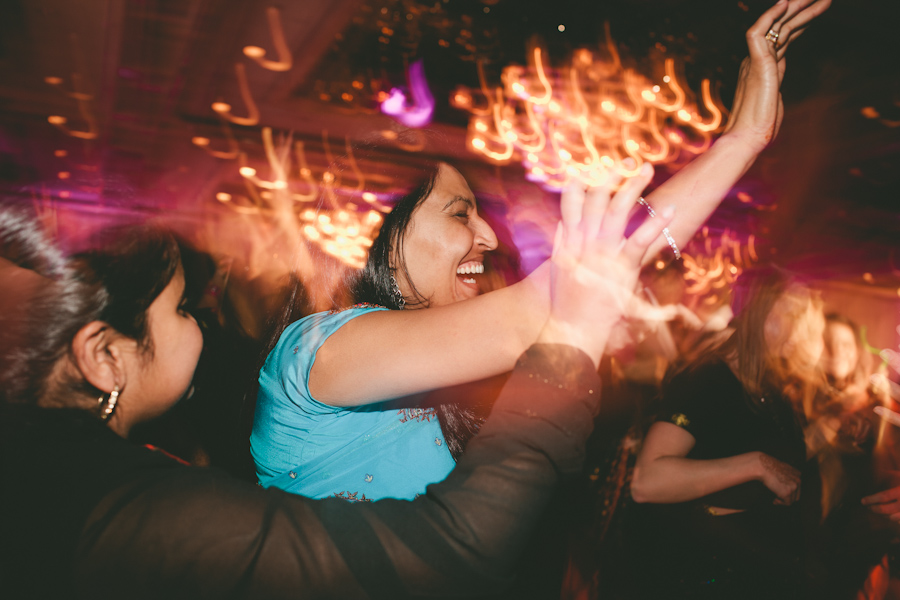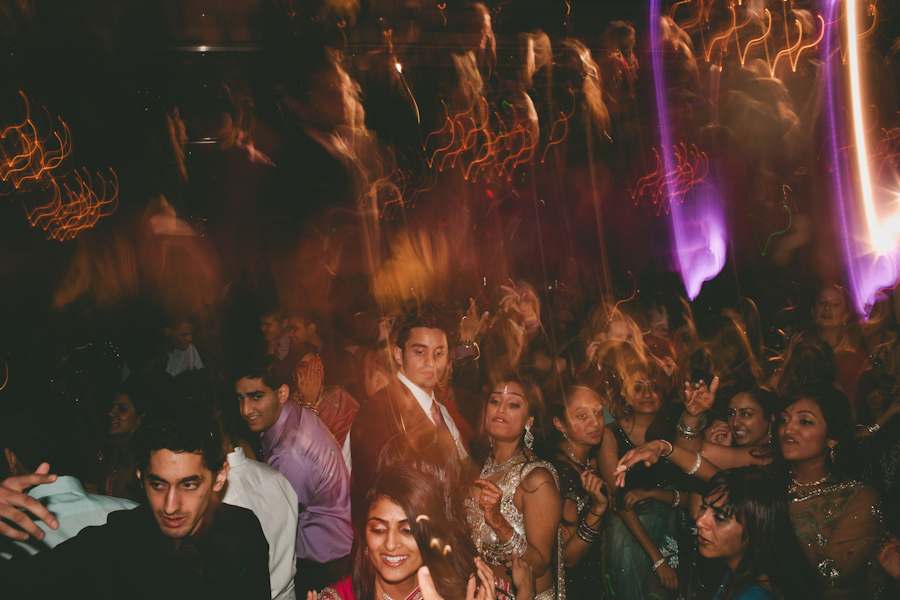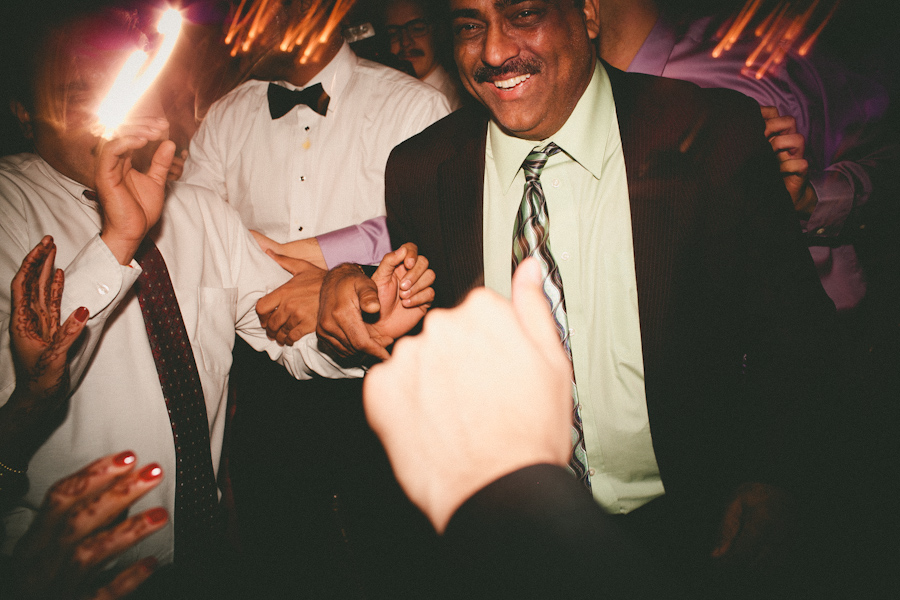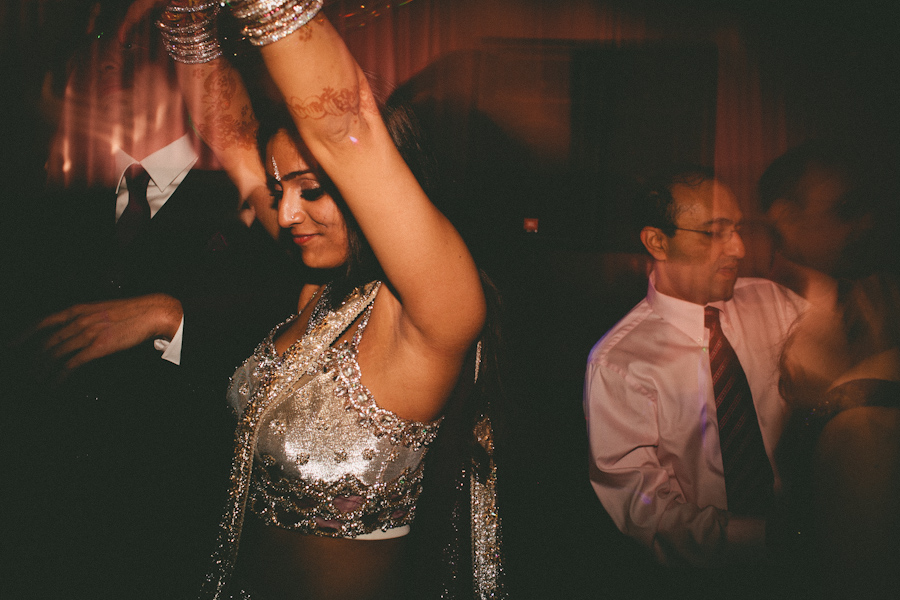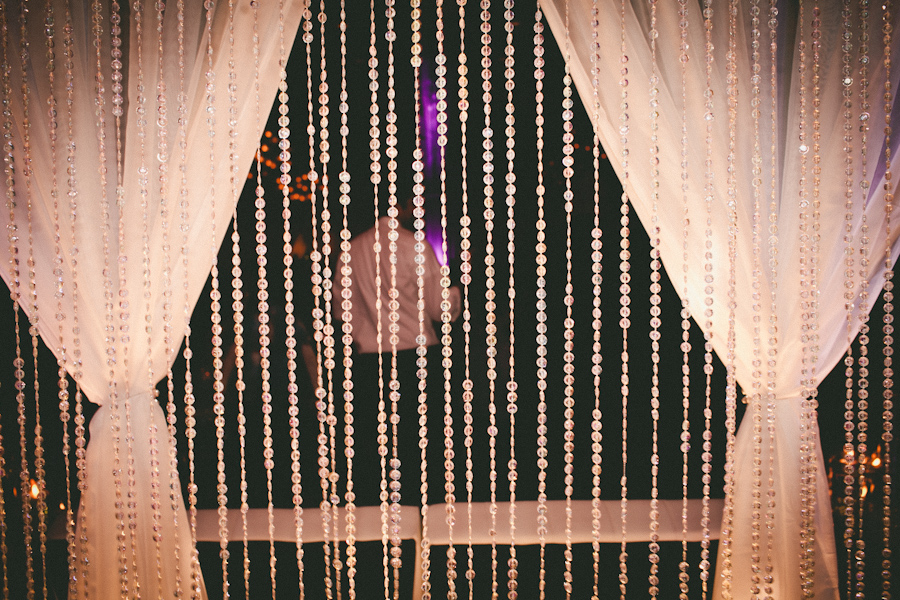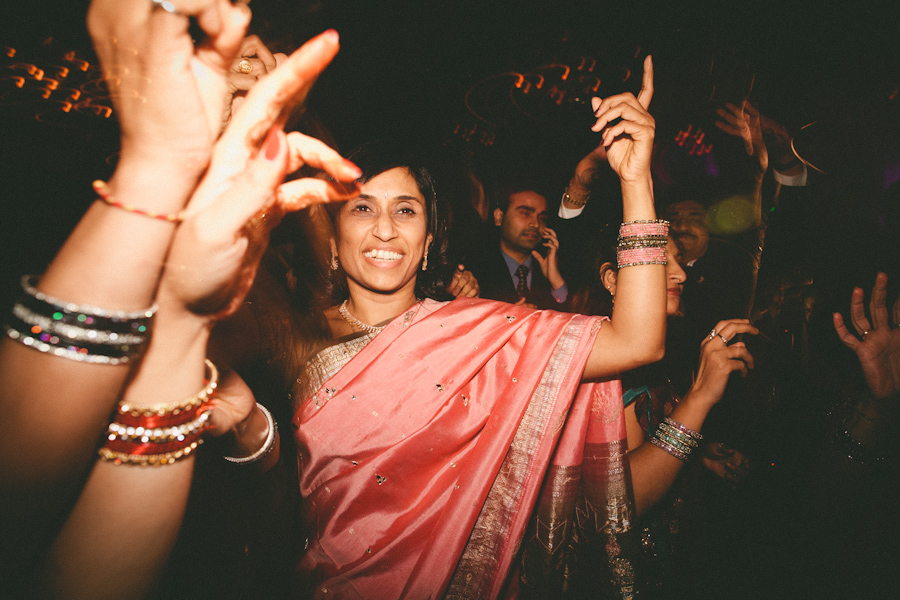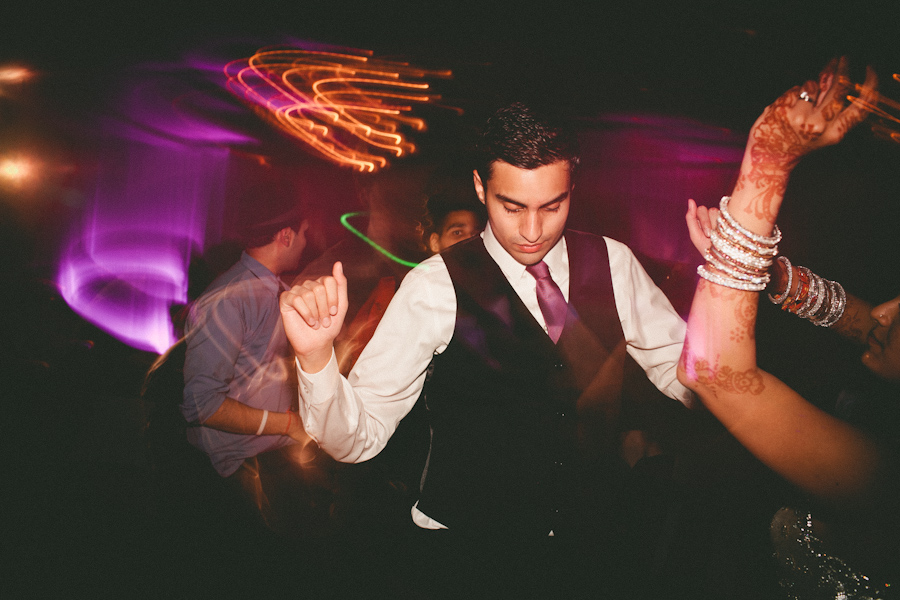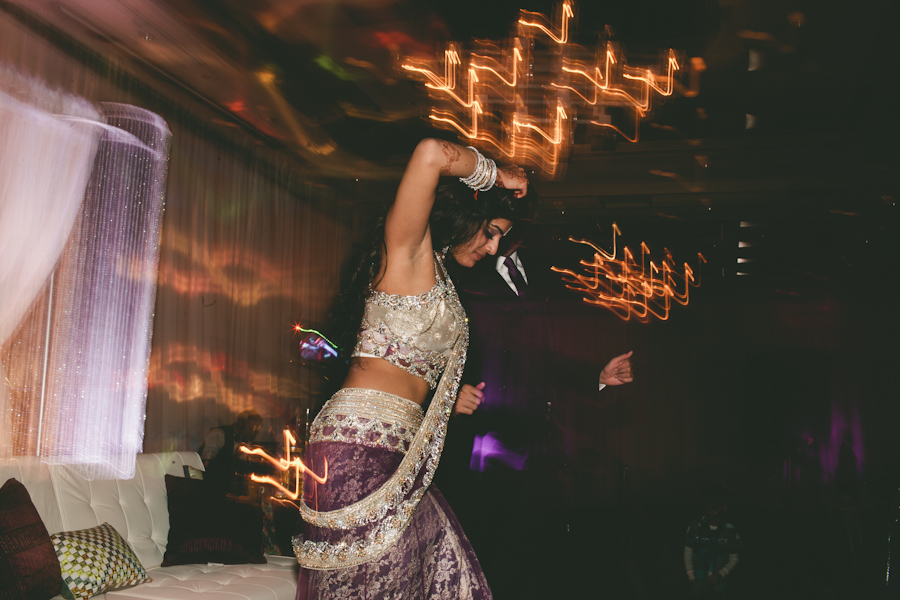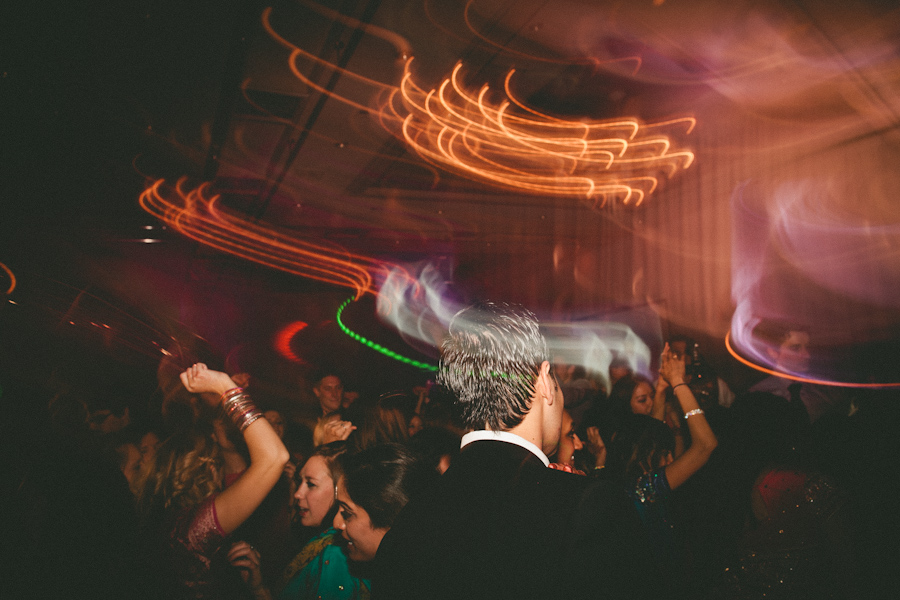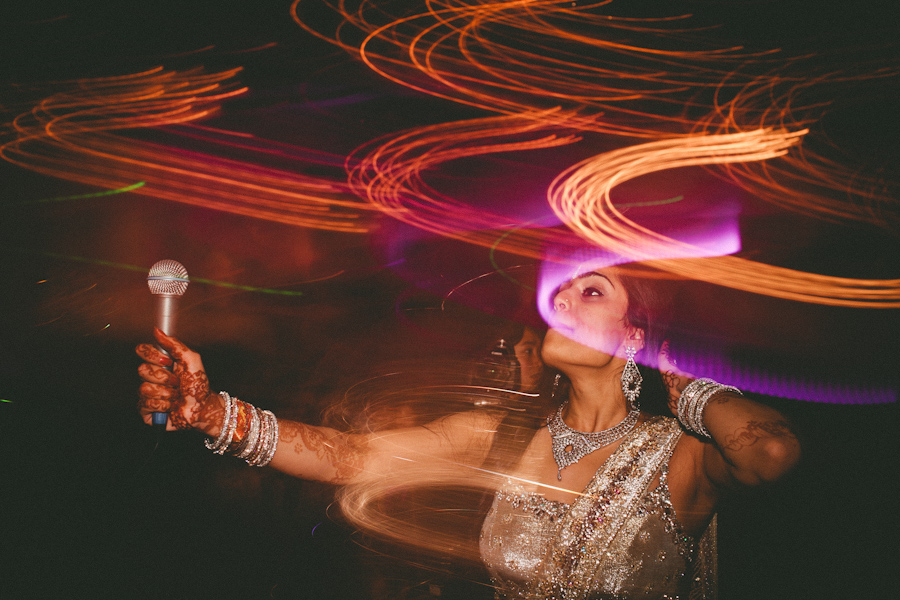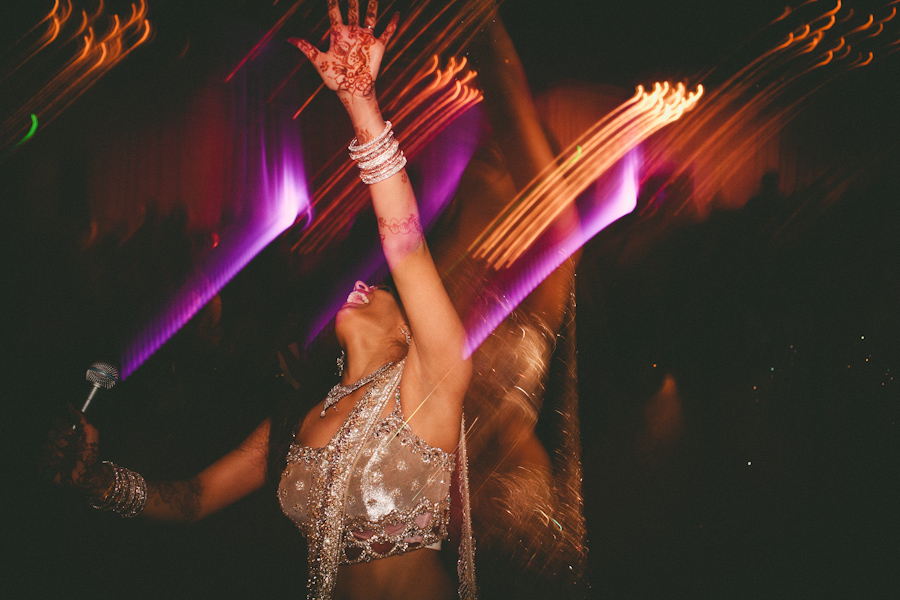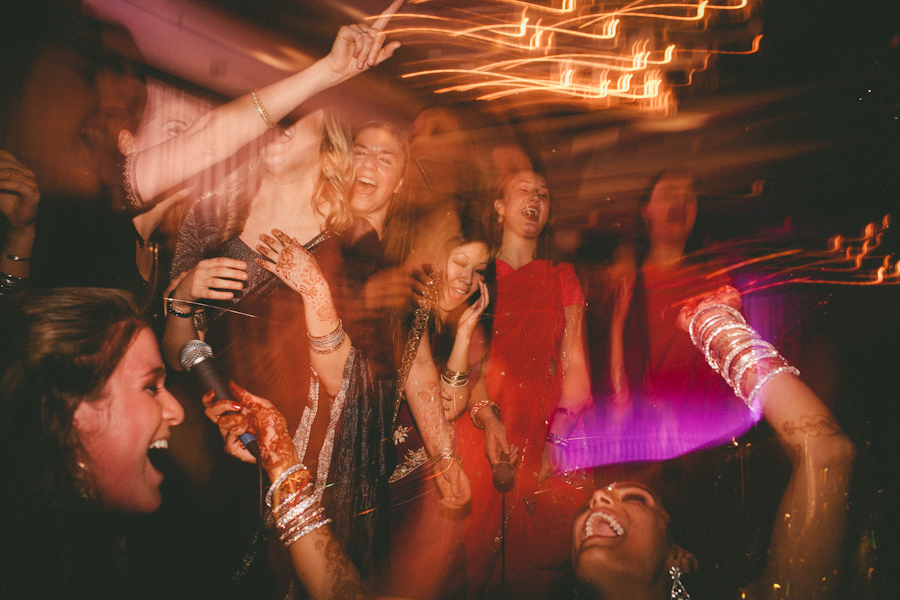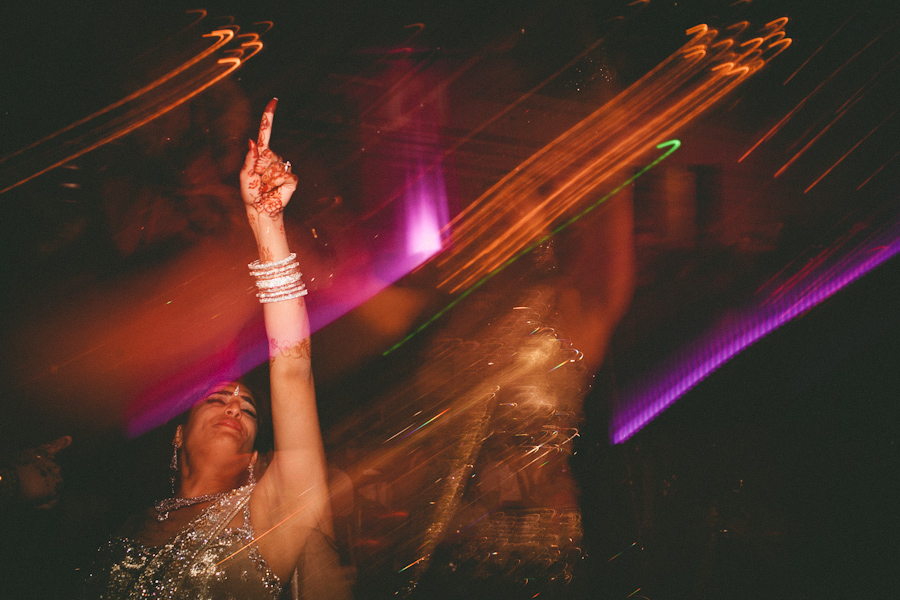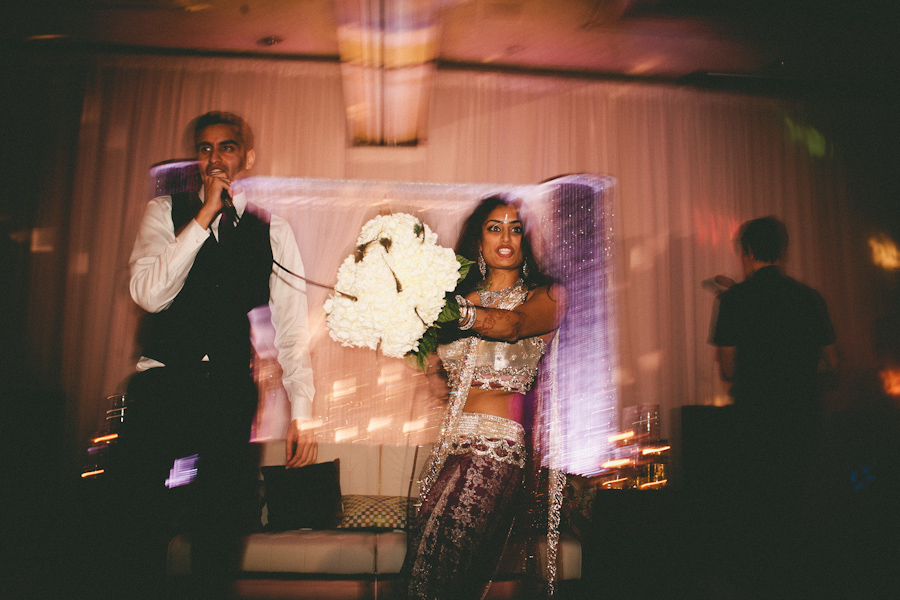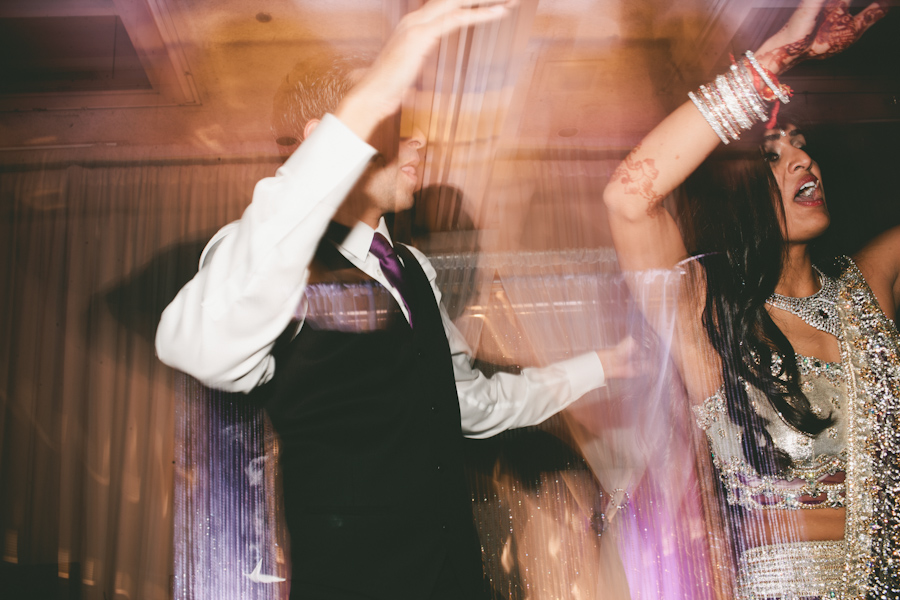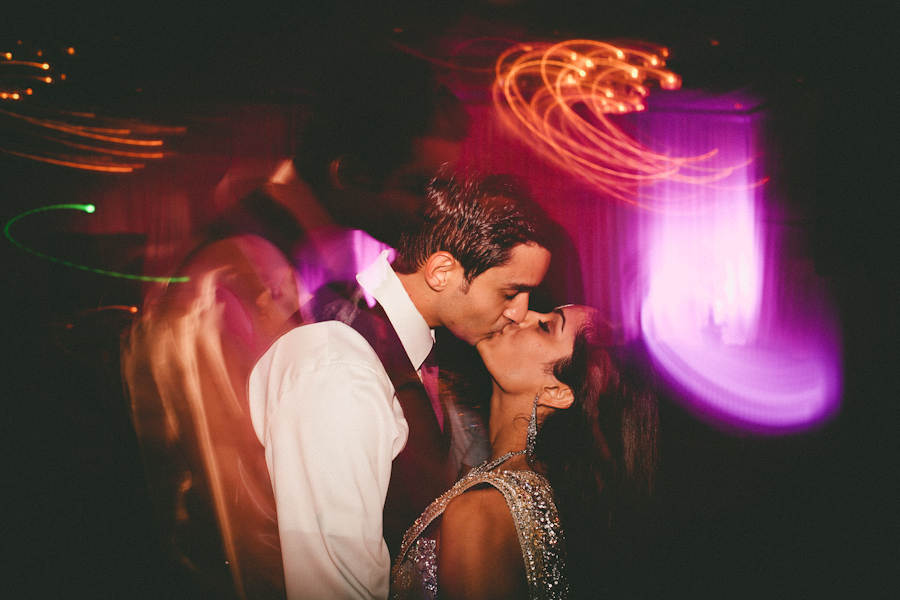 i am hoping this is the first of more weddings like this to come. indian weddings, sign me up!  shivani and samir put so much work into this day coming to life, down to the 50 hand-made lazy susan's she made for the table and food. they are an exceptional exceptional couple. i am so happy that they will forever be each others. 
i couldn't have done it without my right-hand man on this day, lonnie. big ups to him for dragging his bones out of bed to tackle this day with me and for providing endless entertainment.
thanks to S&S for trusting me on such a big day. i didn't take one thing lightly. my heart was beating pretty quick that day, I'm so happy this happened.
AND. oh and.
you must must must check out the SAME DAY EDIT from the talented guys at Love Story Media. they put together something incredible from the 3 day event. it brings it to life in a whole new way.
if you like my work, you can LIKE ME ON FACEBOOK as well.